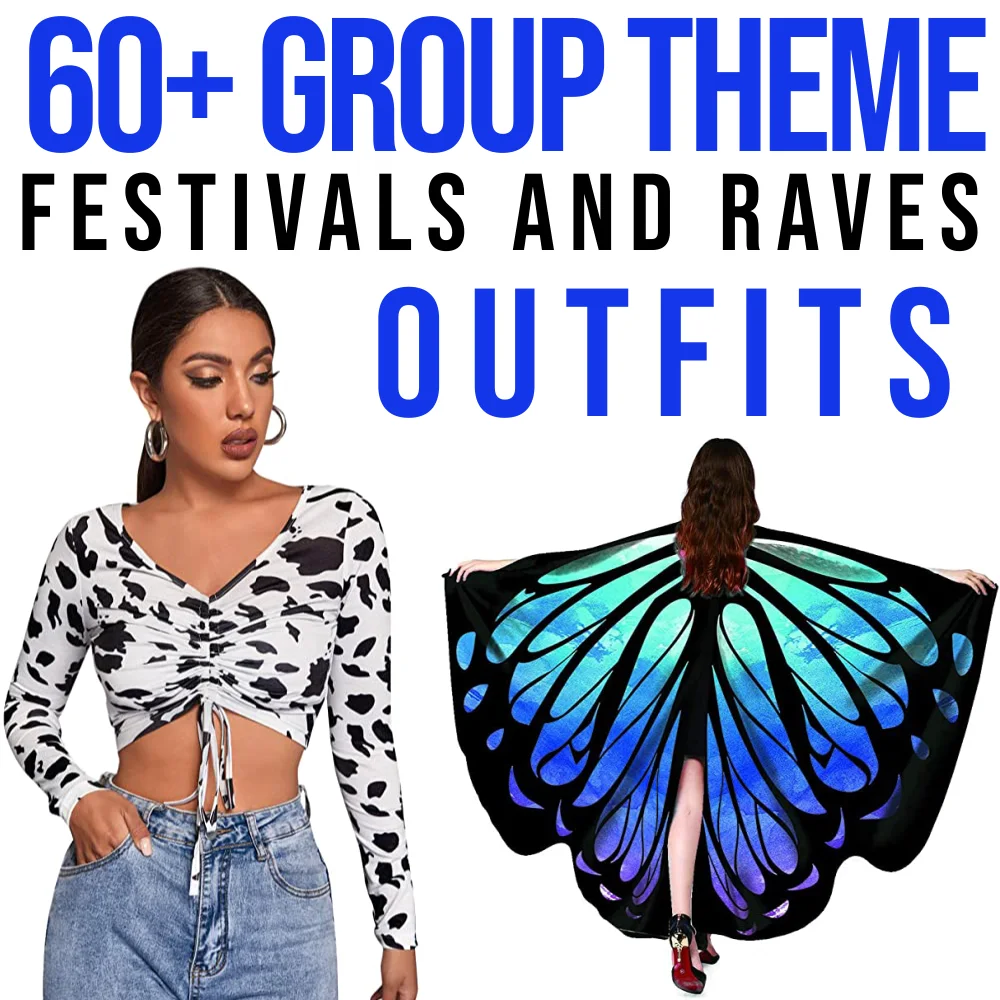 Looking for ideas and products to dress up to your next event as a group with your friends?
We gathered and listed the best products, so you get your creativity rolling and so you can get everything you need for your group in one place.
Table of content:
All items that are listed, are the best products on Amazon as they are all at a minimum of 4 stars out of 5 and above. 
We want you to get the best out of this post by saving you some time in your outfit research and finding great items for cheap.

1. Rave And Festival Group Outfits
There are a ton of different group themes and styles to go about and because of this it can be daunting to find one, but we gathered some ideas to get your creativity going:
Animals: like ducks, dinosaurs, cows, …
Doppelgänger: like imitating an icon or celebrity,
Concept: come up with a unique outfit that everyone in your group will wear
Fabric-based: there is no specific theme besides the fact that you wear the same color or pattern or neon or light outfits
Complementary outfits: none of you will wear the same outfits, but each of the outfits will complete one another, like for instance a duck and his or her ducklings,…
Message: each of you wears a letter that forms a word or a message once the group gathers (obviously if done in the correct order)
Image: same as message but once reunited you form an image
Cosplay: like female bat family or only marvel female characters, Dragon Ball characters, Minecraft outfits, space outfits, Egyptian, Mario cart, bay watch, horror character movies, superheroes, etc…
Fantasy sci-fi: vampire, steampunk, aliens, zombies, fairies, mermaids
Merch: wearing the same merch or the same artist merch
Those are some examples you could use to start the discussion within your group and see if any category or any ideas gets votes.

2. Group Outfit Products
Find below examples of outfits you could use to create your group theme or group outfit.
It could be as easy as wearing the same item or getting different colors but the same style or each person in the group has a particular detail that connects him or her to the rest of the group.
Group outfits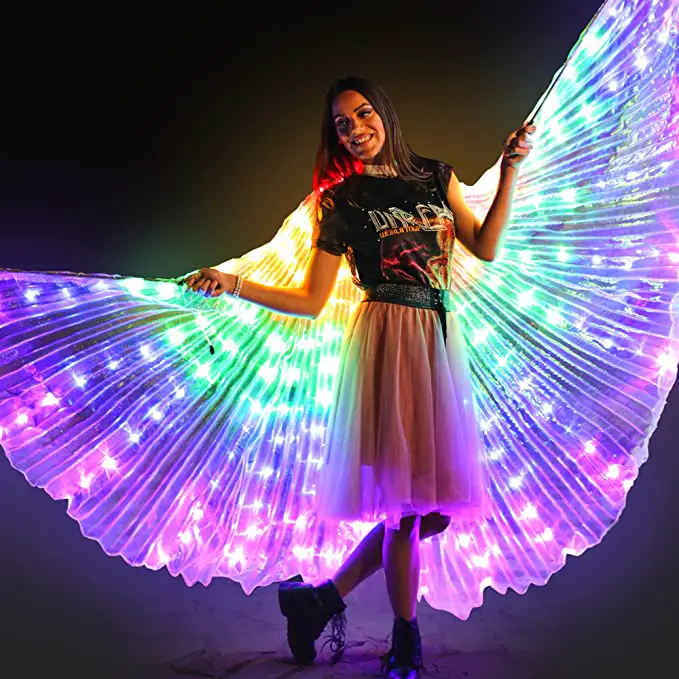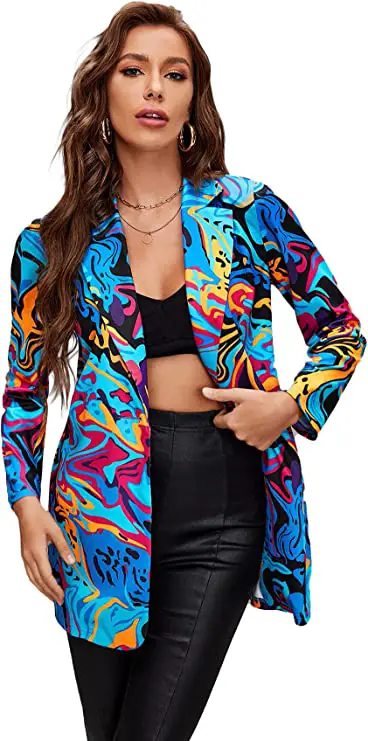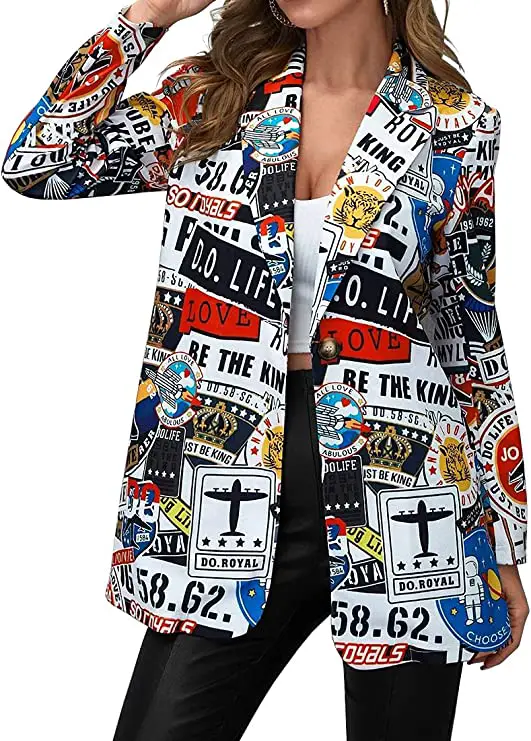 Harness Waist Bikini Chain Bra Body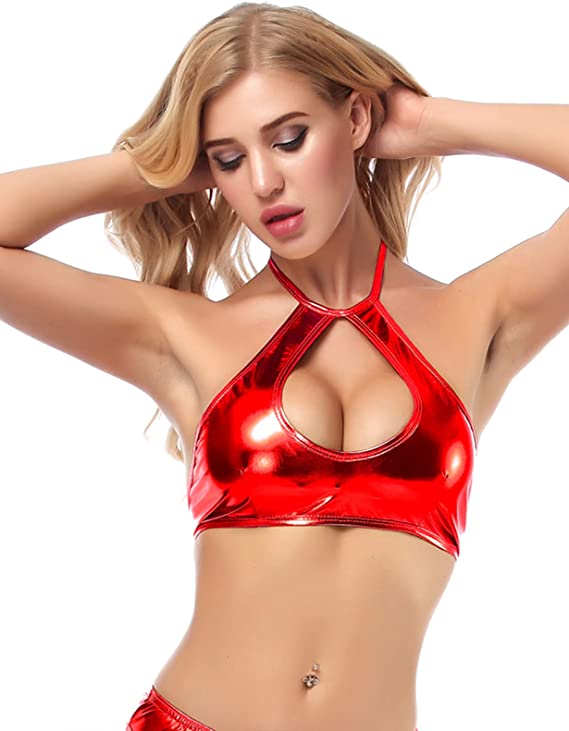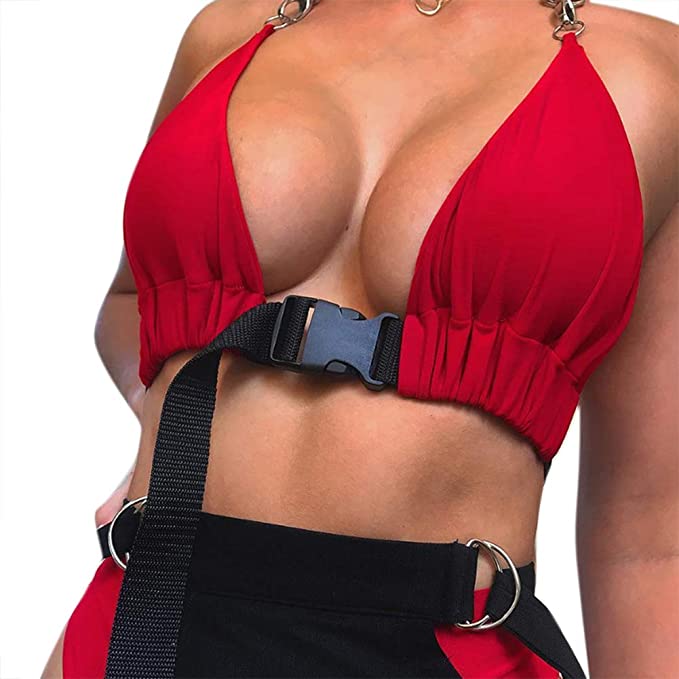 Red Rave Glitter Sequin Butterfly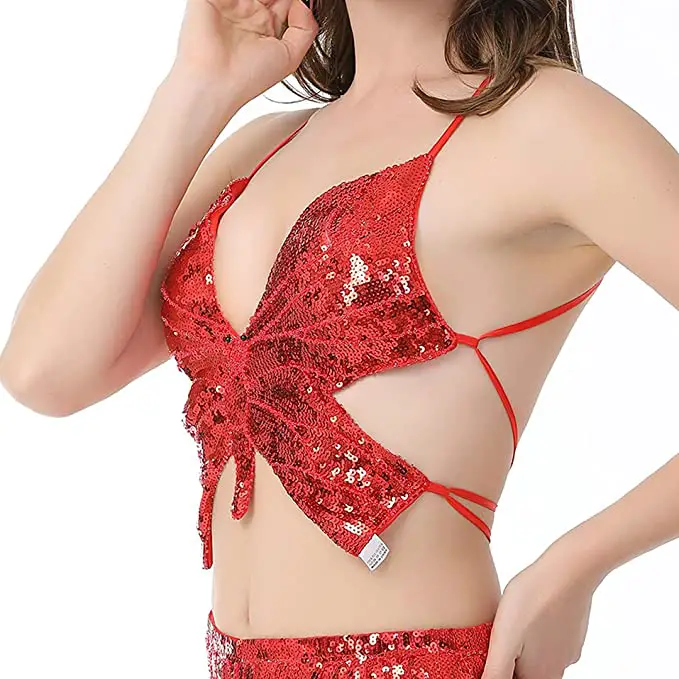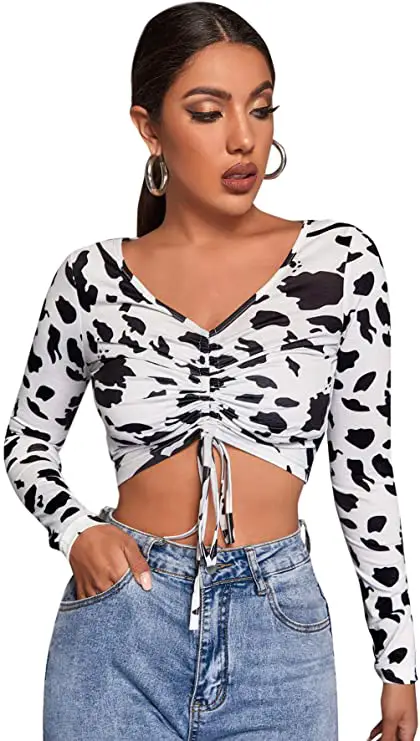 Women Holographic 2 Pieces Outfits Set
Hooded Crop Top Holo Sweatpant
Off Shoulder Crop Top Mini Dress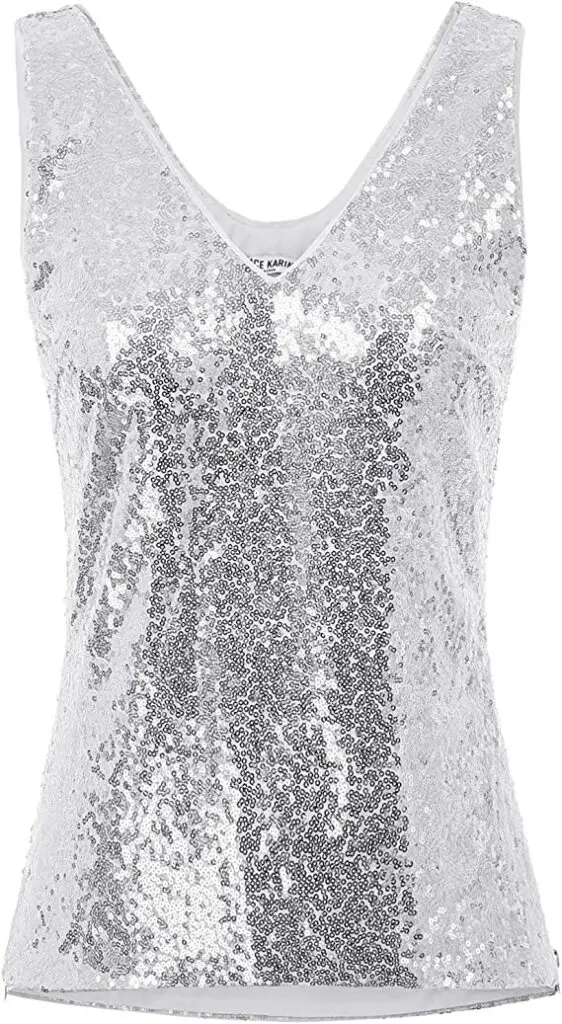 Pastel African Backless Bikini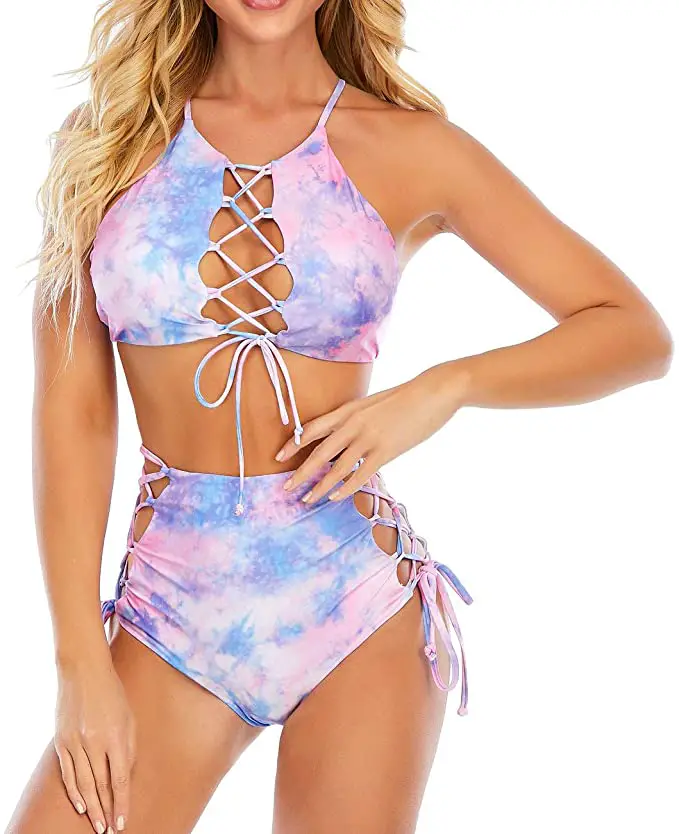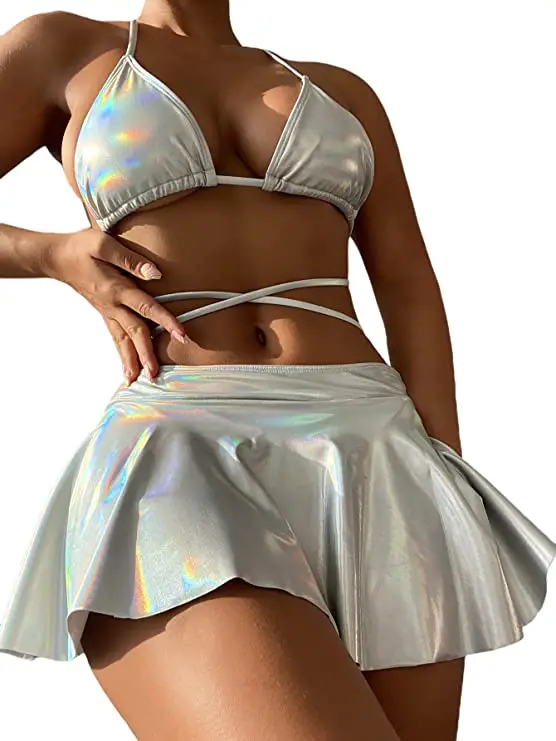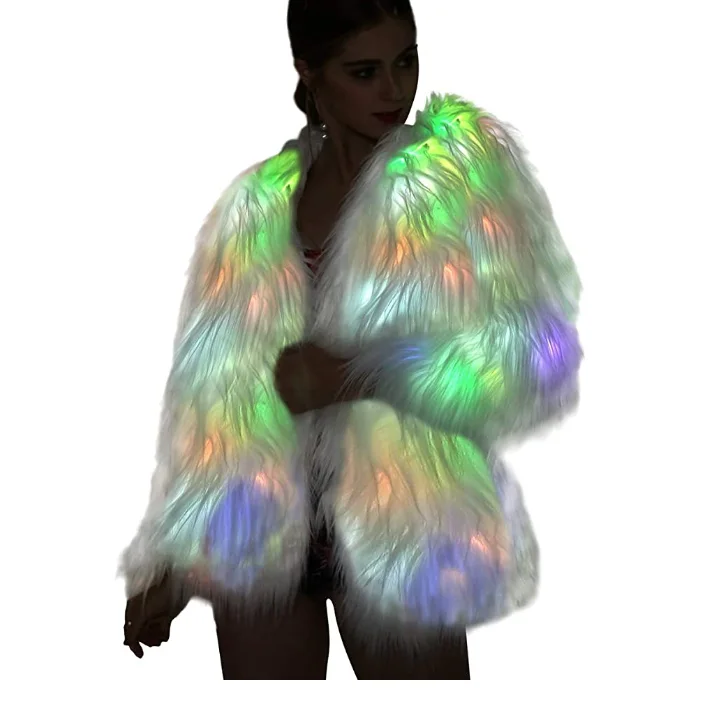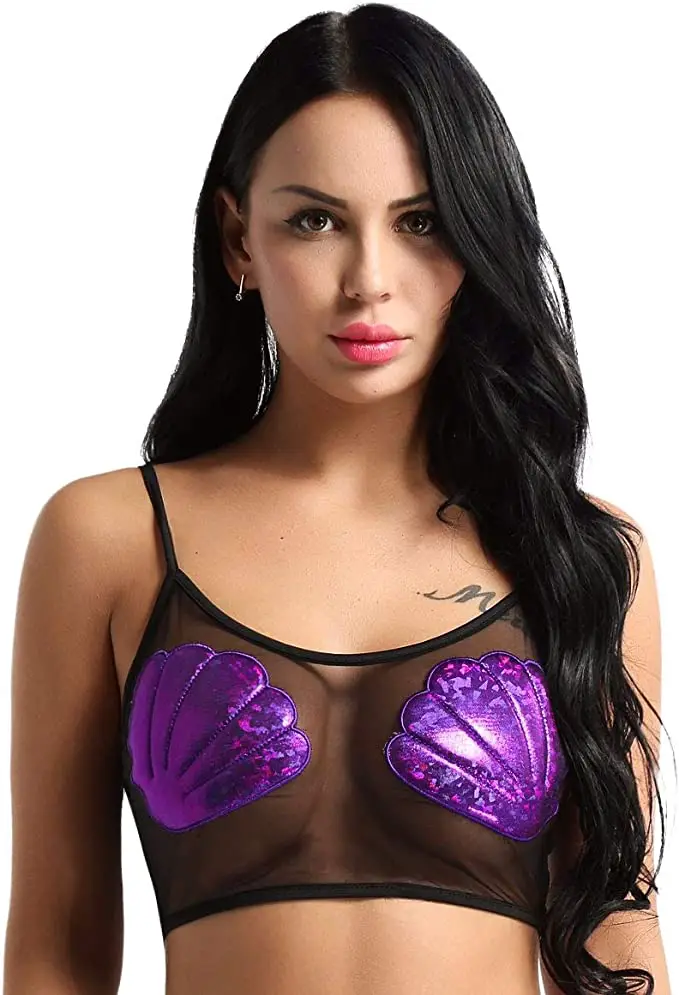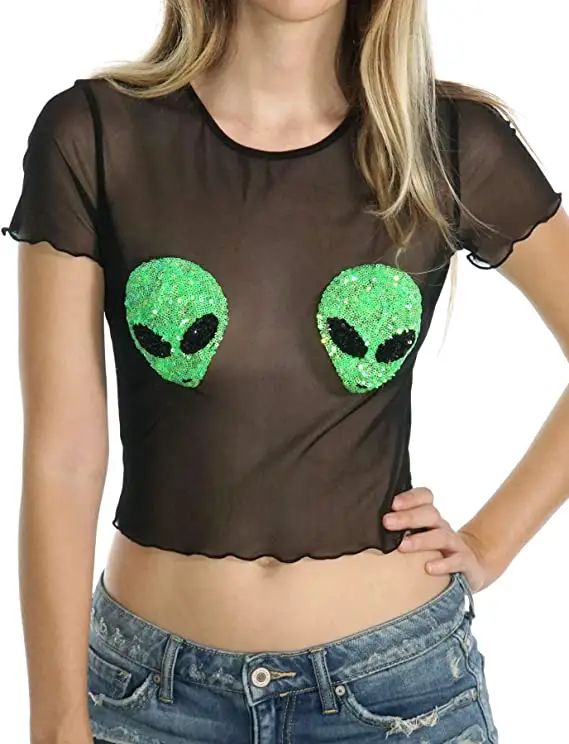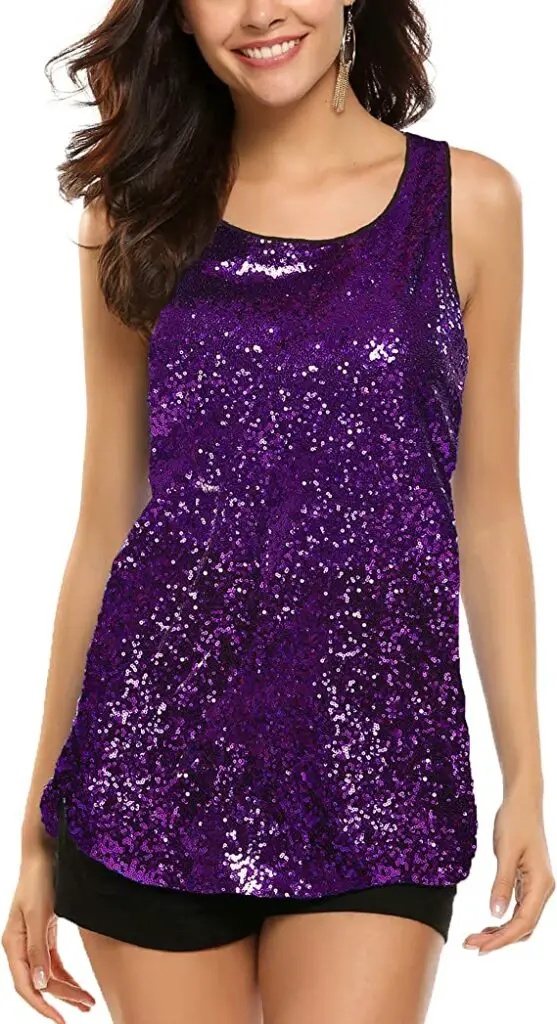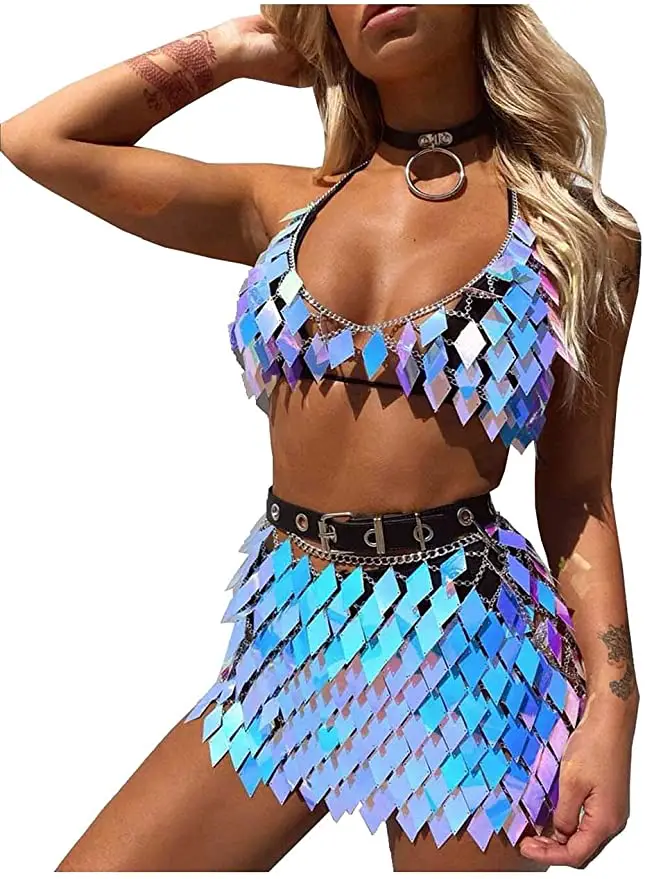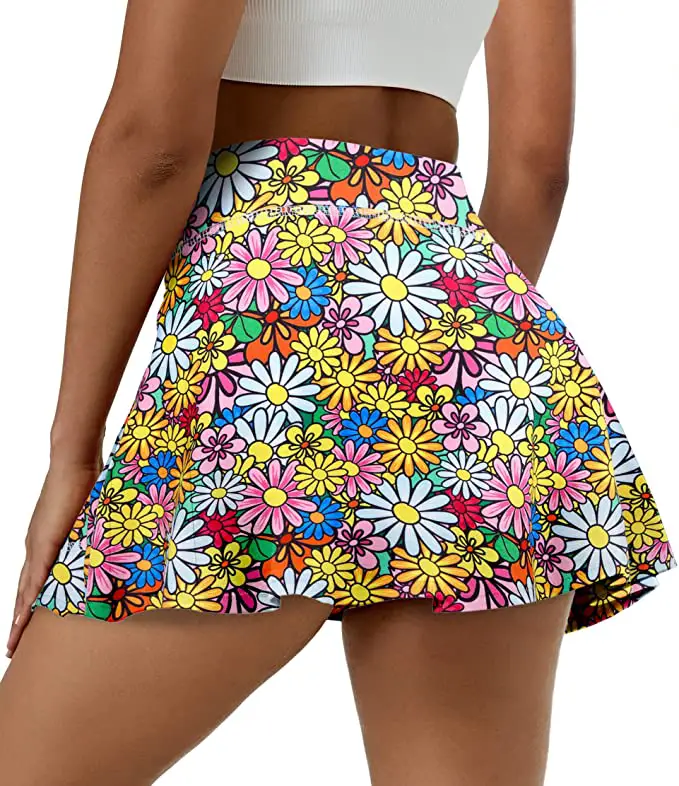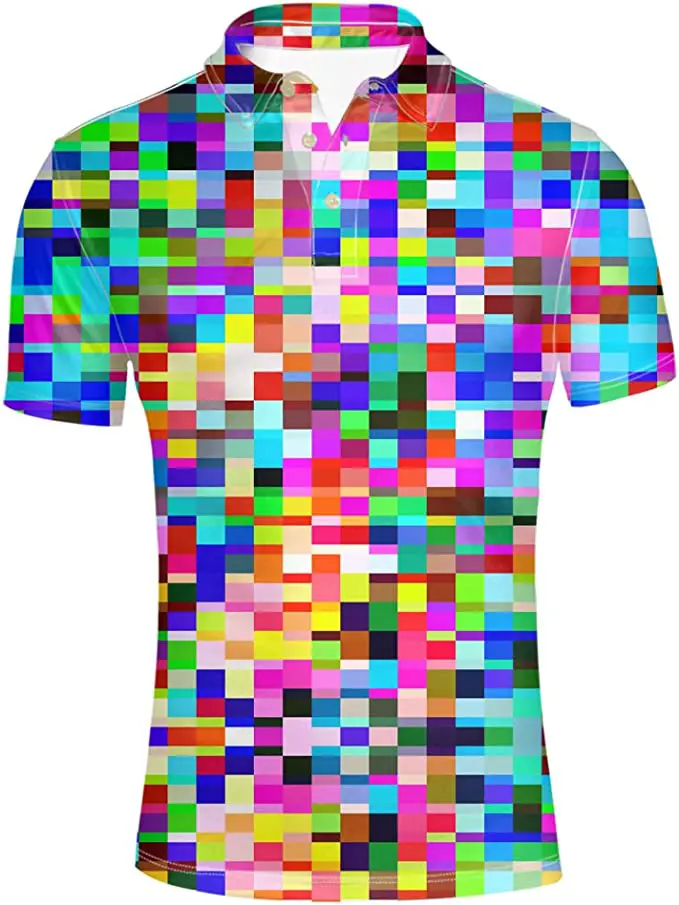 Ultraviolet Fluorescent Neon Blacklight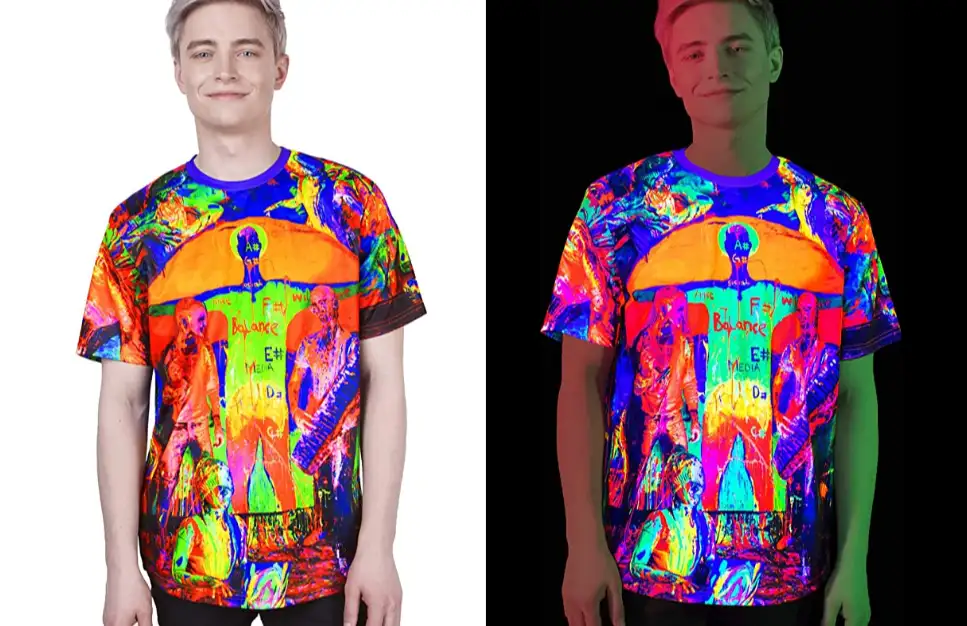 Ultraviolet Fluorescent Neon Blacklight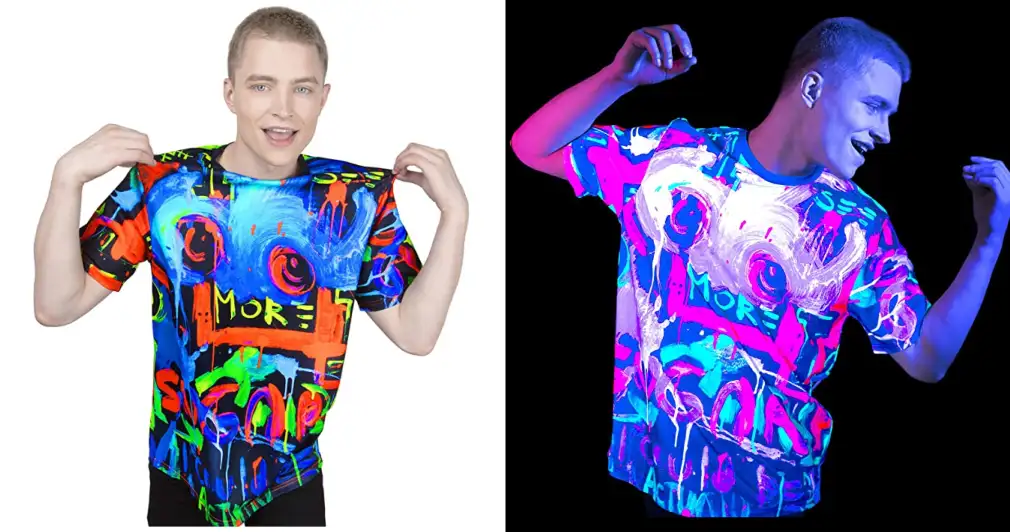 Ultraviolet Fluorescent Neon Blacklight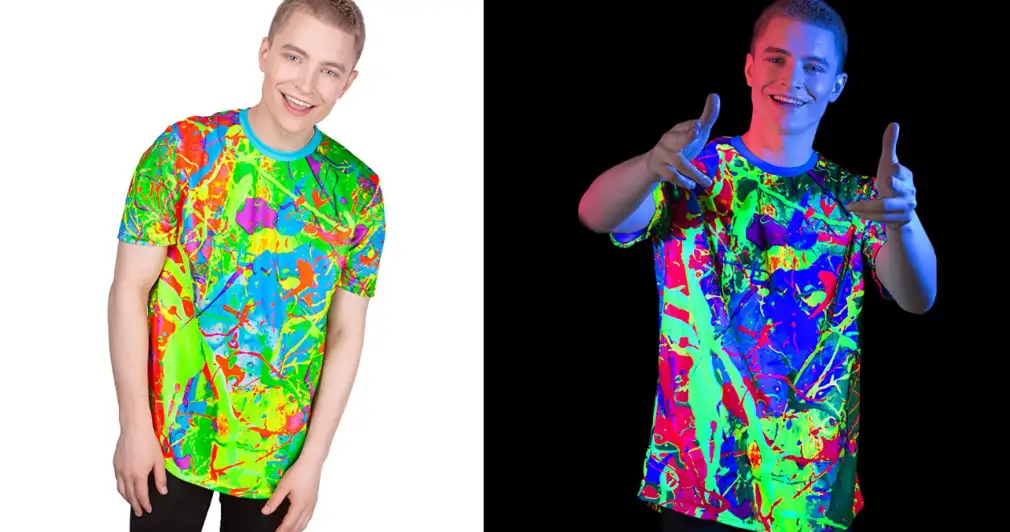 Group outfit accessories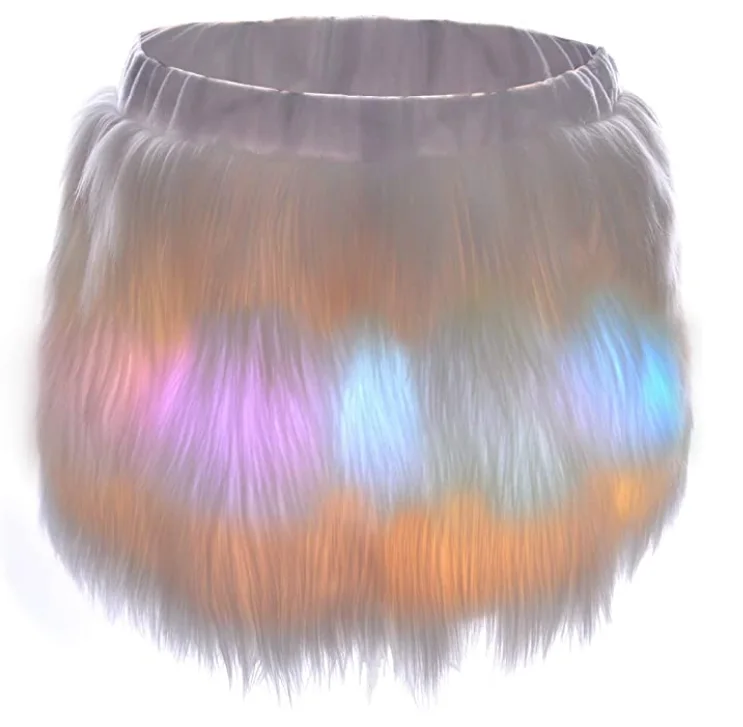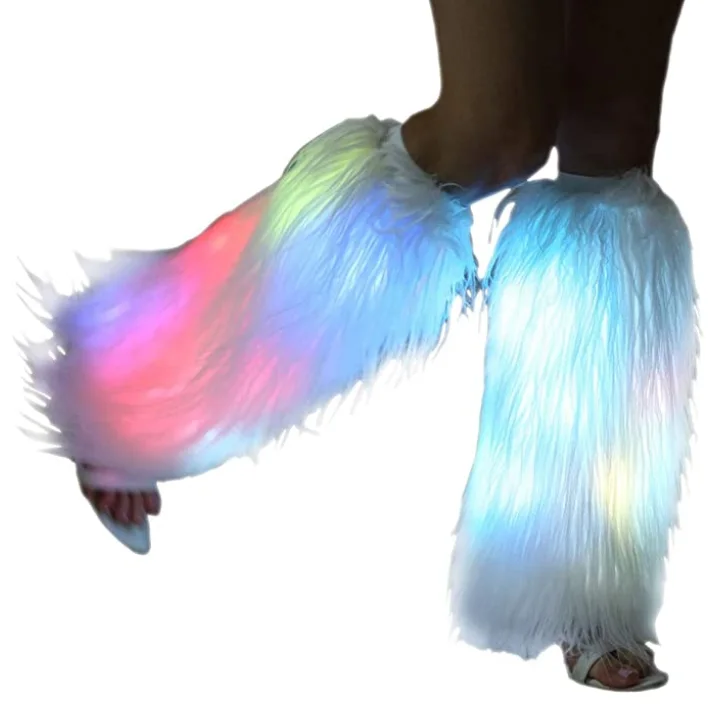 Daisy corsets Top Drawer Blue/Purple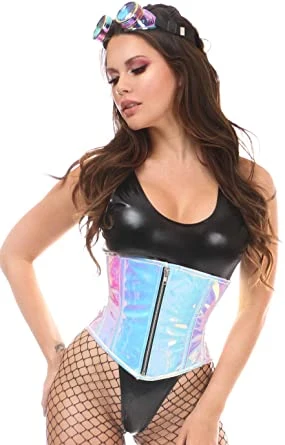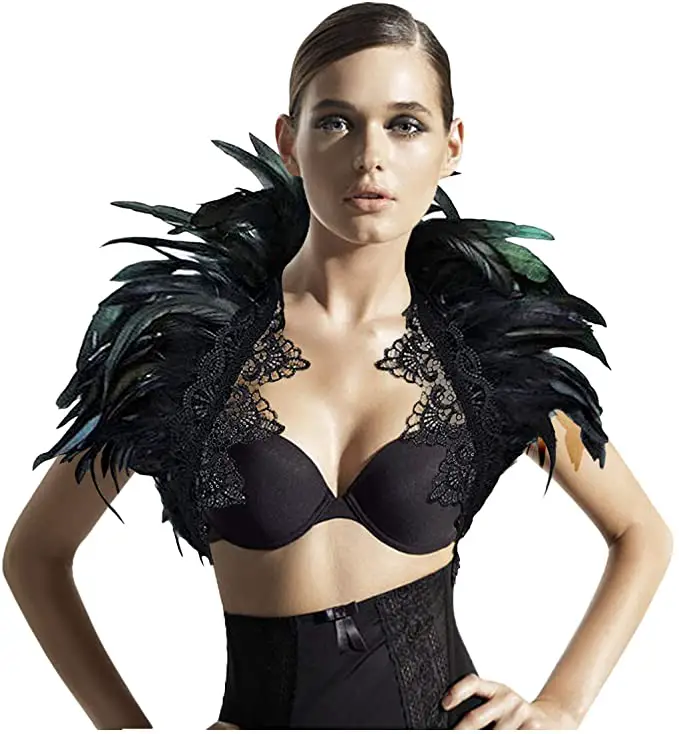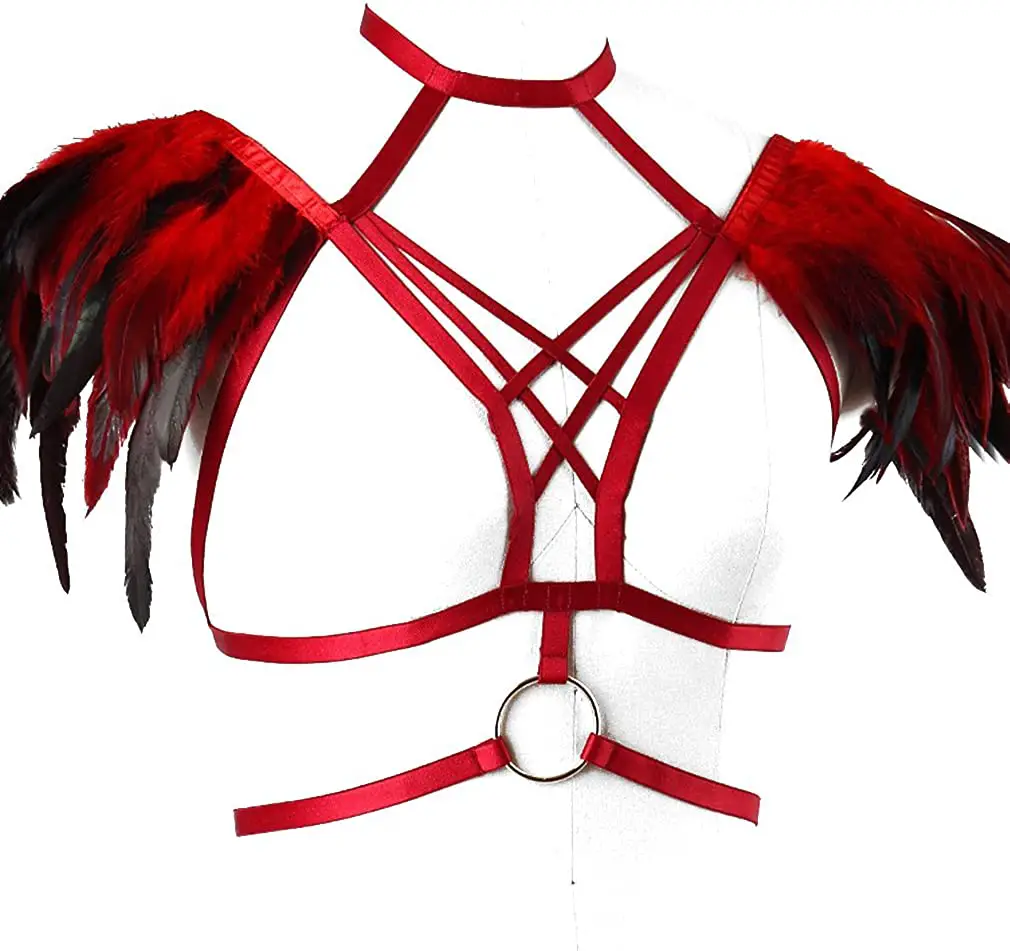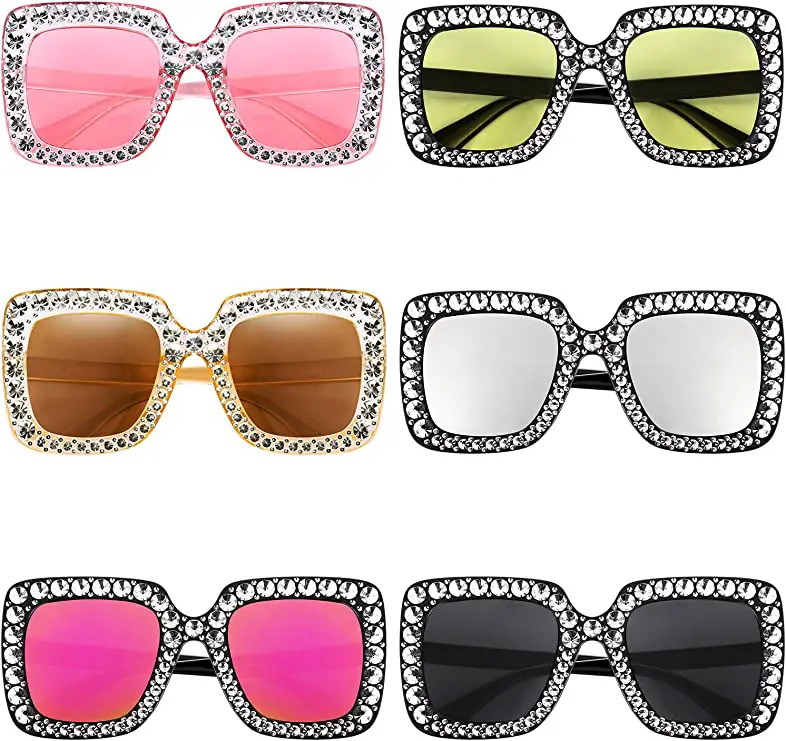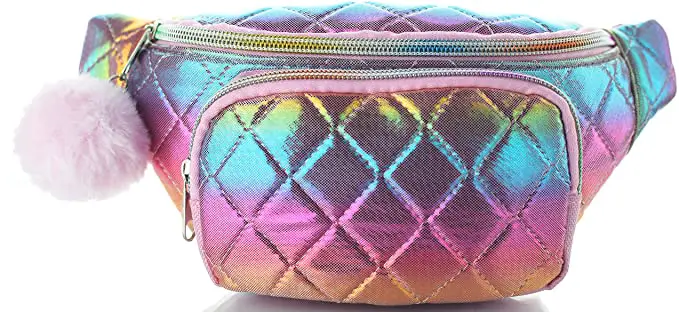 Luminous Face Jewels Glow in the Dark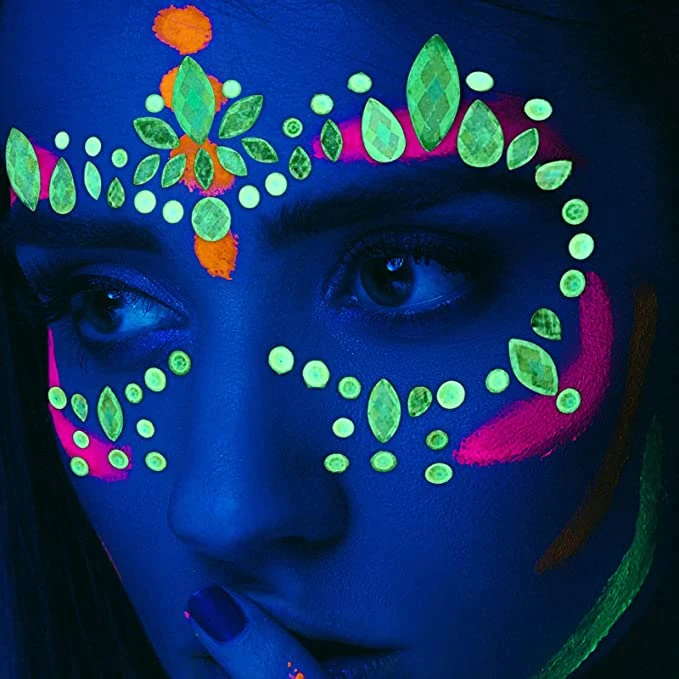 Water Activated Eyeliner Liner Makeup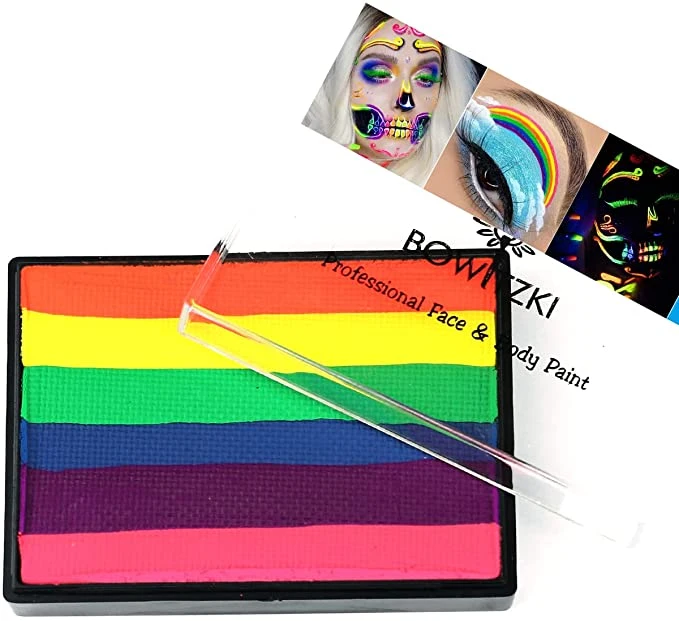 Women Face Gems Glitter, Jewels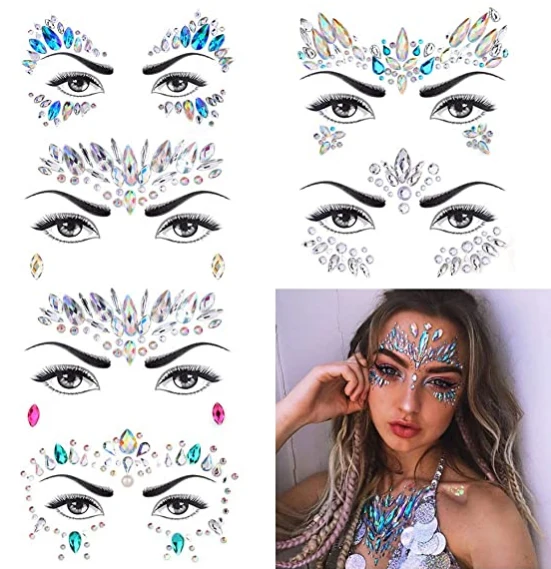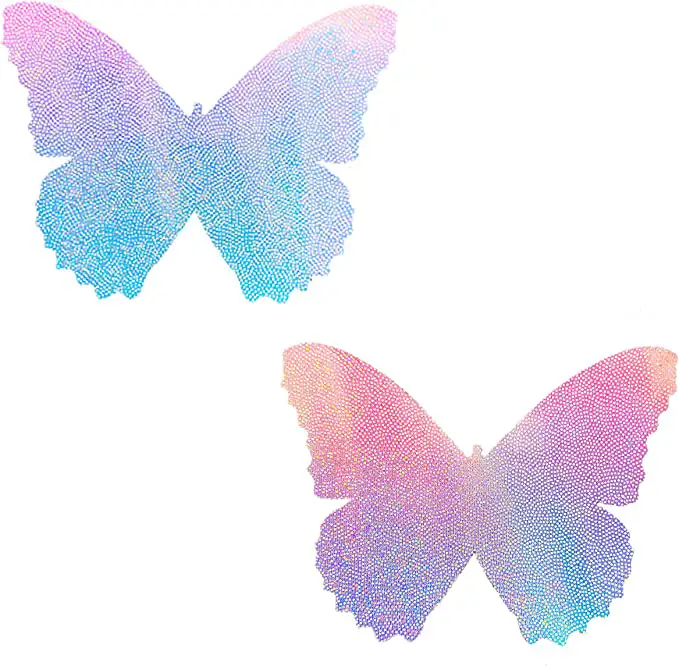 Sequin Bow Tie & Suspenders Set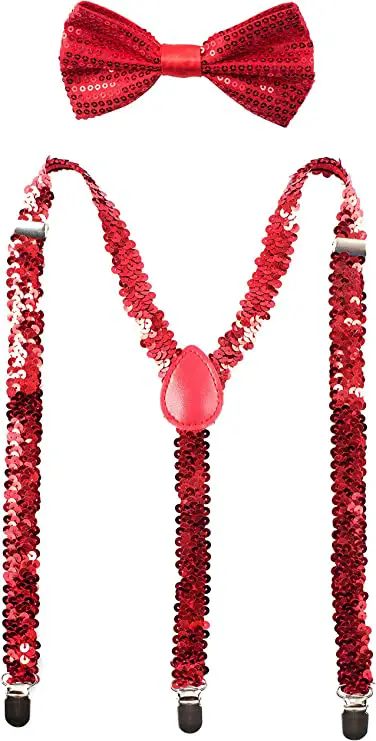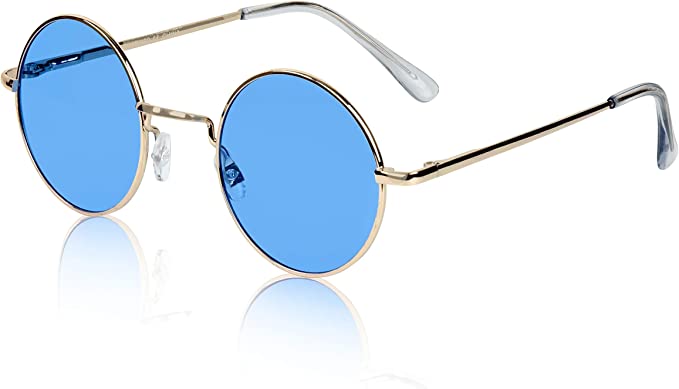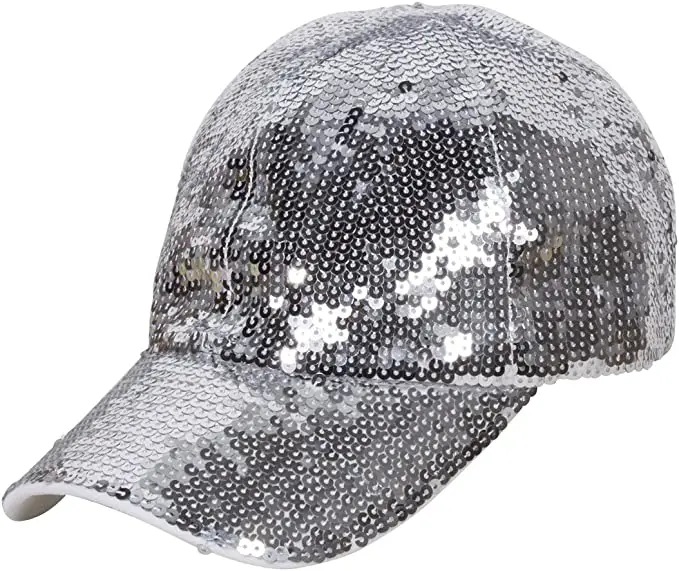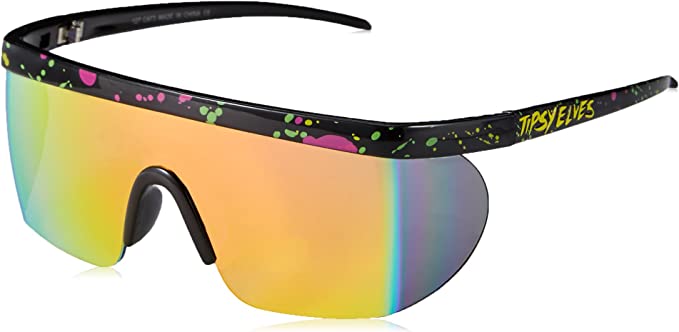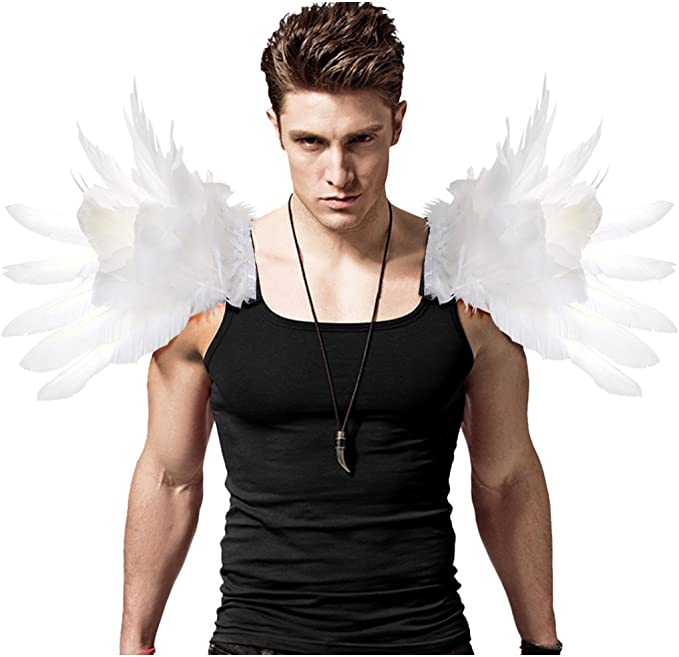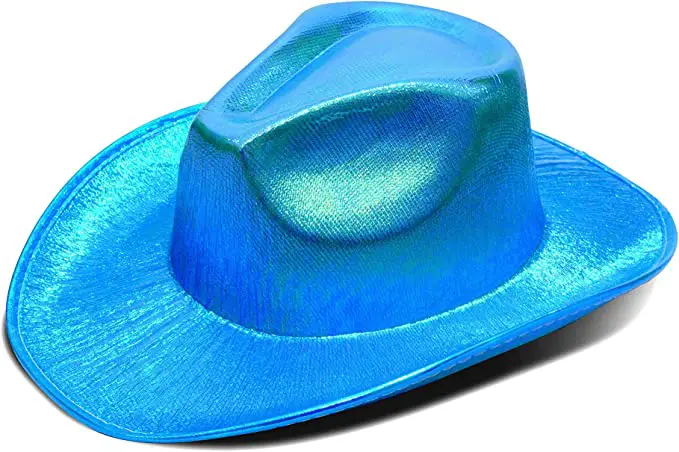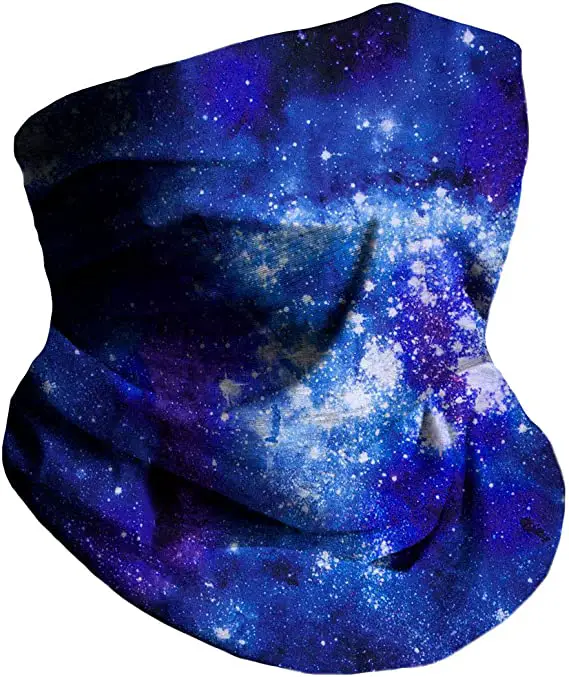 Neon Colors Luminous Glowing Cap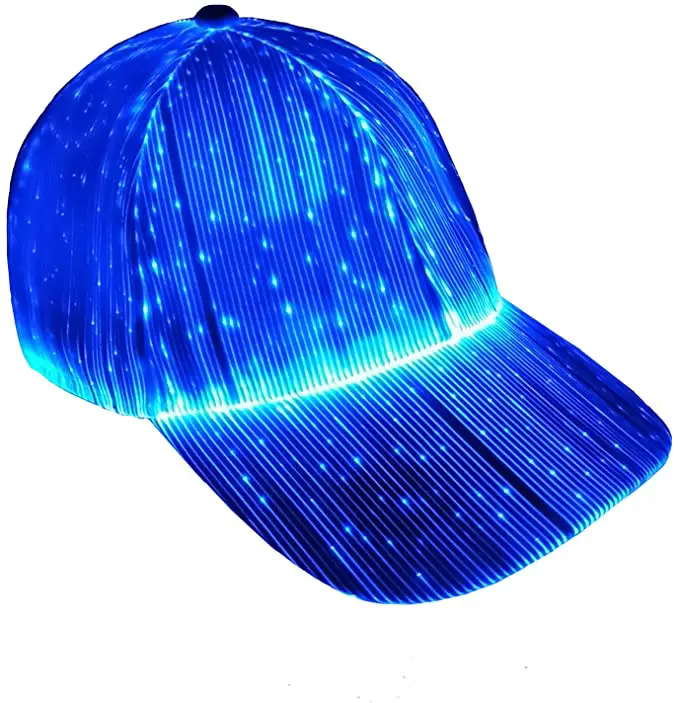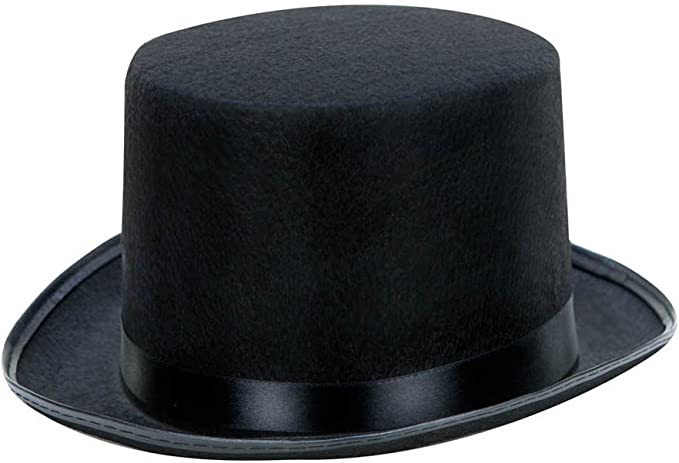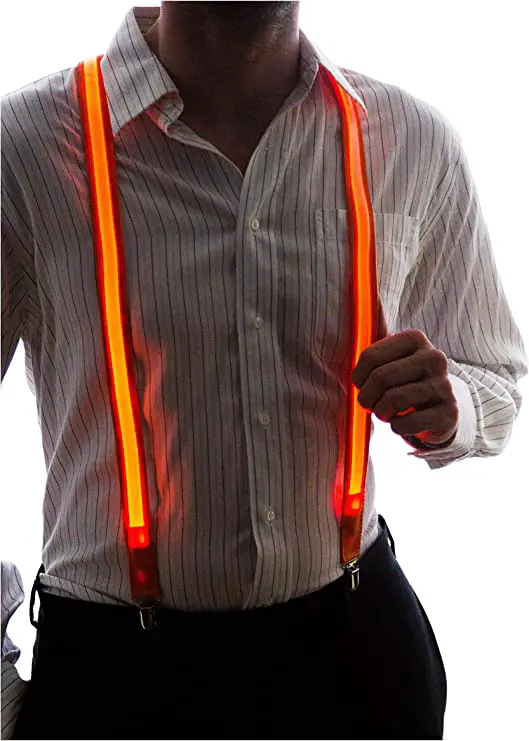 Glow sticks that you can attach to your outfit or to you could be your ankle, wrist, arm, legs, shoes, etc…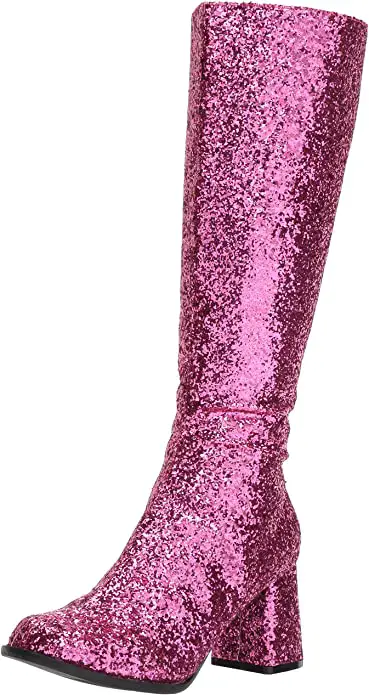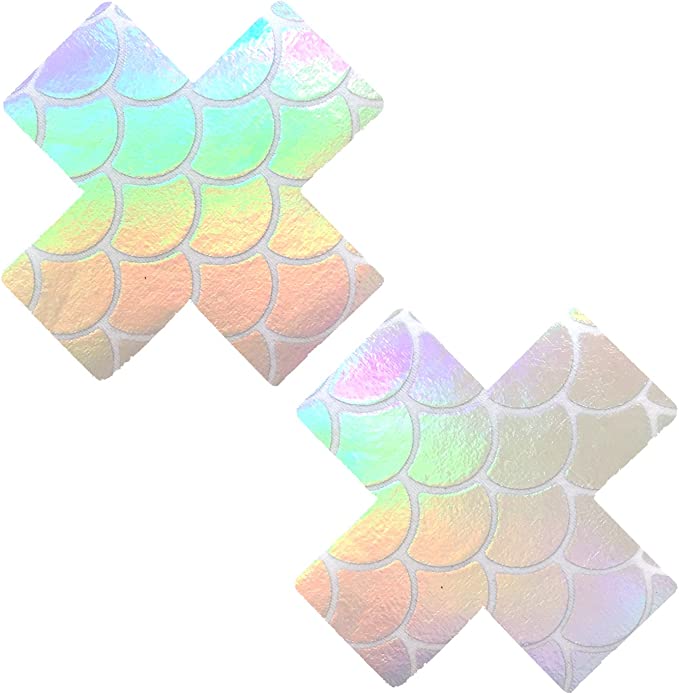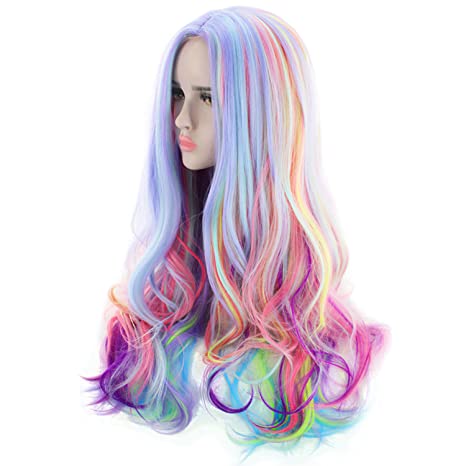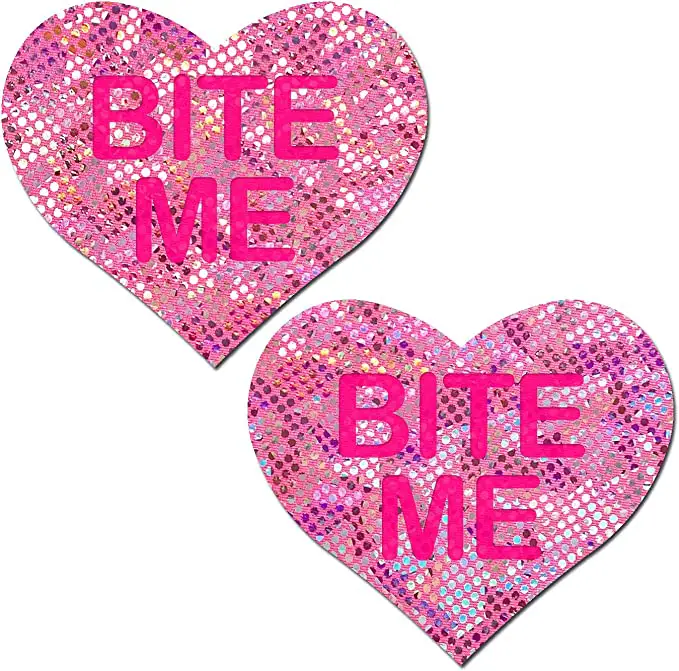 Holographic Chunky Cosmetic Glitter 

3. Group Outfit "How-to": What Festival Will You Attend?
Before you decide on your group outfit, it is always nice to know which festival or rave you will go to.
The reason behind this first step is that knowing what the event will be can also either guide you or give you some inspiration on what your group will go for in terms of theme.
You can definitely decide your group outfit without knowing yet which event you will go to.
Some people will wear the same thing whether they go to Electric Zoo or Electric Forest, or Imagine Music Festival but knowing it usually adds an extra oomph to your decision-making.
So that said, you basically have two approaches for this:
A) Use The Event Theme
We are not necessarily saying that you should completely align with the event style and theme unless you like the theme and that is cool!
But rather, as music festivals and raves put a lot of money and work on making sure the event is also a visual experience it can be nice to be in harmony with it.
Again you don't have to be right on theme but being creative and being outfit-wise in the realm of the ambiance of the whole event can have wonderful results with the attendees as well as the pictures you will take there!
B) Pick Your Own Theme
As explained you can also completely disregard what the rave or the music festival has put in place and do your own thing.
Because sometimes you have a group theme that you would love to do, and you don't really care if what you picked as a theme is the complete opposite of the environment you are in or not.
And that is OK, music festivals and raves are unique places where you can wear anything you want.

4. Group Outfit "How-to": How To Plan A Group Outfit?
When you are in the decision process of what the group theme will be, at some point you will have to know what kind of group it is.
There are two types of groups, either the people you are with are followers and don't really care about the theme they just want a theme group, or you are with people that wants to participate in searching for a theme.
And ultimately, that would be the third group, you can also have a bit of both with some part of the group that doesn't care much what the theme will be and the rest of the group that wants to be part of the discussion.
So once you know what kind of group you are, you know if you can decide by yourself, bring some key people for the decision or include everyone in the decision-making process.
How To Get The Outfits?
Once the theme is selected and everybody agreed on what style or what look it should be many questions will pop up like:
Does everyone get their own thing on their own?
Do you make a budget with your friend and someone go buy what is needed for the whole group?
Or is it group work and each individual has a part of the outfit to get and provide to the rest of the group?
The other question that will need an answer is "How far do you go with the theme?".
The reason this question can be important is that there is almost no limit to what you can imagine for a group with a theme:
Is it only a piece of clothing that everyone will wear or is it a full outfit?
Do you make themed Kandis as well?
Will the totem be themed or regular?
Will you also have giveaways that are themed-based?

5. Rule Of Group Outfits
How to decide the theme?
Whatever the theme you will pick for the group or with the group you will have to check some key rules are being followed to make sure everyone has a great time.
Comfort Stays The Number One Priority
It is always nice to see people with beautiful, original, and unique outfits but for your sake and the group's sake, it is essential to ensure the outfit will be comfortable especially when people wear it for an extended period of time.
By doing so, you make sure people don't get hurt because of the outfit, and you also prevent people from removing parts of the outfit and losing the group outfit effect during the event because of discomfort.
Ensure Everyone Is On The Same Page
Everyone will have to be on the same page about the theme of course, but also on how people will wear the outfit.
For instance, we had times when the theme was picked, but the group was not agreeing on how to wear it.
For some it was too sexy, for others it was too warm of an outfit.
So keep it simple or compromise to make sure everyone is happy.
Verify It Will Fit With Everyone
Some ideas that are put forth for the style of the theme sometimes cannot work with some members of the group because of their body shape, leaving some people comfortable but others in pain in the same type of outfit.
So the style or the look needs to work for everybody whatever their heights, weights or body shapes.
Make Sure It Will Not Get Too Hard To Get
And lastly, you want outfits that will either be easy to buy, easy to get, or easy to build to ensure everyone has their outfit on time.

6. Last-minute Group Theme
If you did not have the time to properly prepare a theme outfit for your group, and you are looking for some fix we got you!
We got some simple and effective solutions below:
Easy color based: Find a color that everyone has, even if it means everyone will be wearing black and white, black for the bottom, and white for the top for instance.
Merch: that one will always work but is a bit expensive. Once on-site buy the same Merch from an artist everyone loves or merch from the music festival itself.
Glow sticks: Use the same color of glow sticks and attach it to your clothes
Body paint: Have the same type and style of body paint on each individual in the group
Masks: Everyone wears the same masks, easy and effective
If you would like to get more crazy outfit inspiration click here to have a look at our crazy rave outfits selection!
If you would like to try full orange outfit click here and discover our fully rave orange selection!
If you are looking for Holographic Rave Outfits, click here!
And if you are looking for more neon outfits click here!
We hope that this article helped you or saved you some time in your research.
Have a great event!