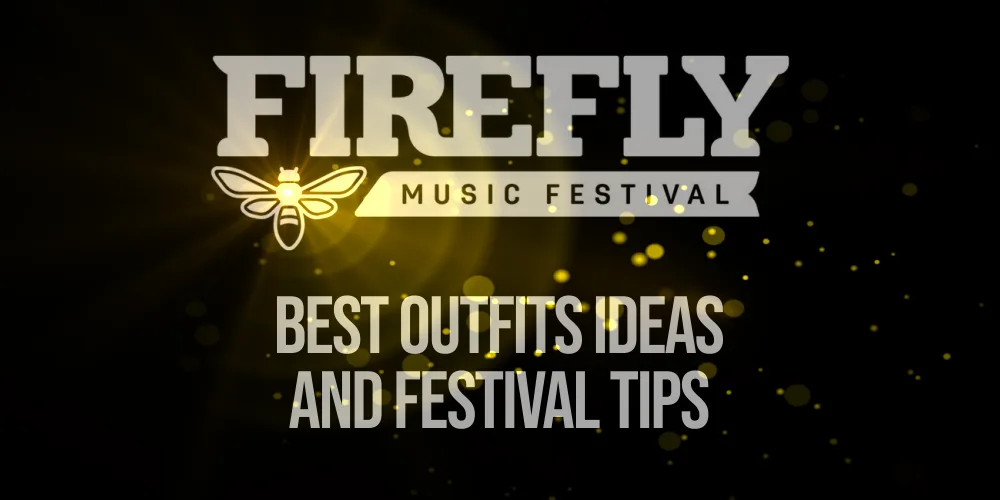 Firefly Festival is a multi-genre music festival held in Dover, Delaware. AEG Presents brings to life, a unique experience in the Woodlands of Dover Motor Speedway which is in the middle of nature.
You could go there without any preparation and hope for the best.
But we know for a fact, especially for nature-camping festivals, that knowing what is in front of you and how to prepare, will greatly improve your experience there.
Let us guide you and give you all the best outfits ideas and festival tips to rock this festival!
Firefly Outfits Ideas
What type of outfit do people wear at Firefly Festival?
As camping is a big part of the experience, most people will wear casual outfits.
For most women, it will be any type of shorts for the bottom and crop-top or halter-top for the top or any type of flowy dress.
For most men, it will be any type of shorts for the bottom and t-shirt, shirt, or tank top for the top.
While some go for rave-style or Bohemian style, others will lean more toward sportswear or beachwear.
Even more than other festivals, Firefly is you with nature and music, so comfort really has to go first.
You could go casual and get all the comfort in the world, and that would perfectly work for this festival.
But if you want to spice it up, we have many cute tops and bottoms for you to check out to bring even more fun to the festival.
We are covering as many styles as possible, so you find something that will suit you. If you are interested in more rave-style types of outfits, we have a dedicated article just for you.
All items that are listed, are the best products on Amazon as they are all at a minimum of 4 stars out of 5 and above. We want you to get the best out of this post by saving you some time in your outfit research and finding great items for cheap.
Wear comfy shoes
First and foremost, the Woodlands is immense, flip-flops will not make the cut, bring comfy shoes.
Yes, you could have a pair of flip-flops in your bag to give a break to your feet at some point.
But it is really not ideal if you plan on going from one stage to another or even going deep in the crowd, you could lose them there.
If it rains follow our recommendations below, click here.
Firefly Top Outfit Ideas
Bluetime Women's Summer Halter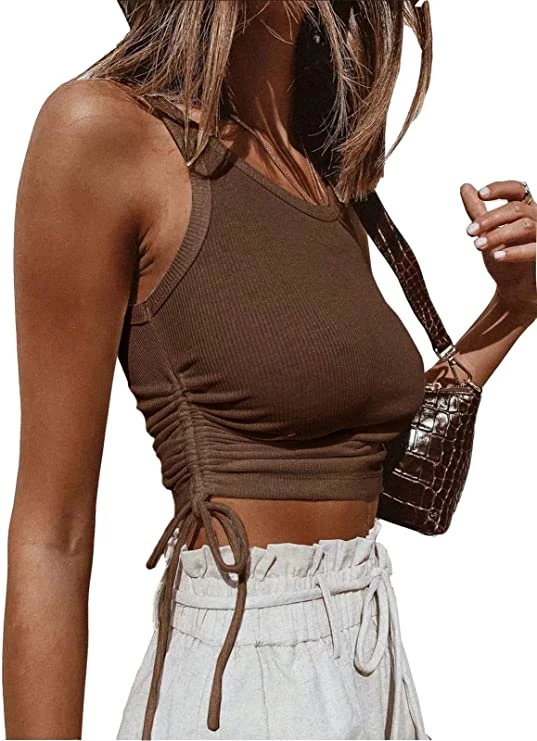 Strappy Tie Back Crop Halter Tops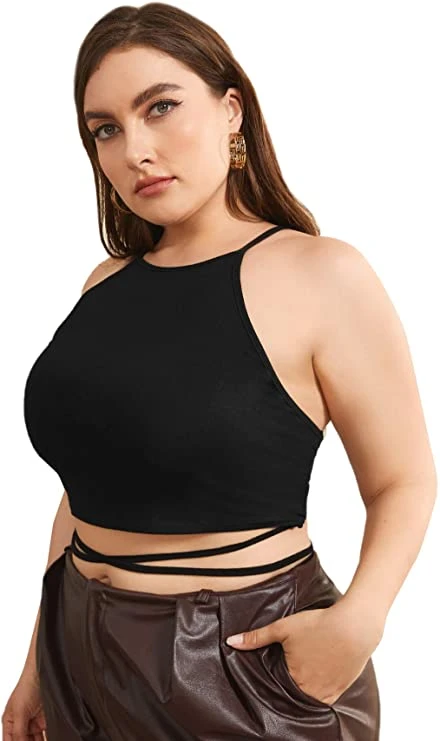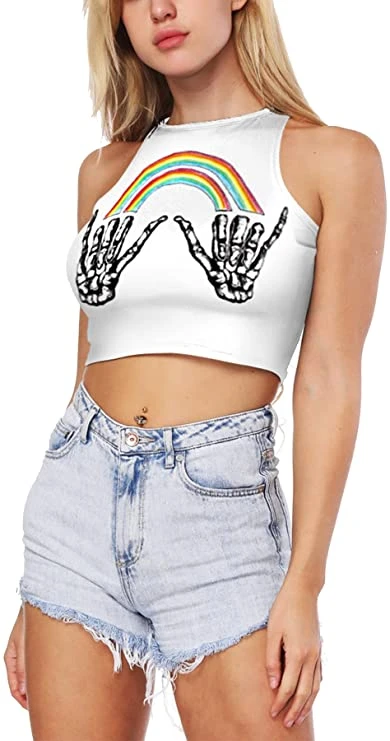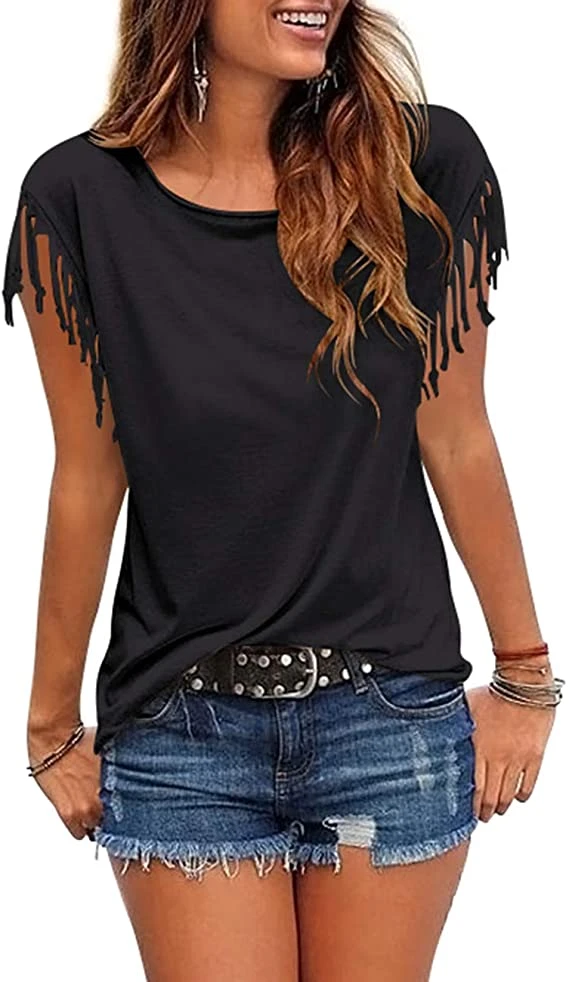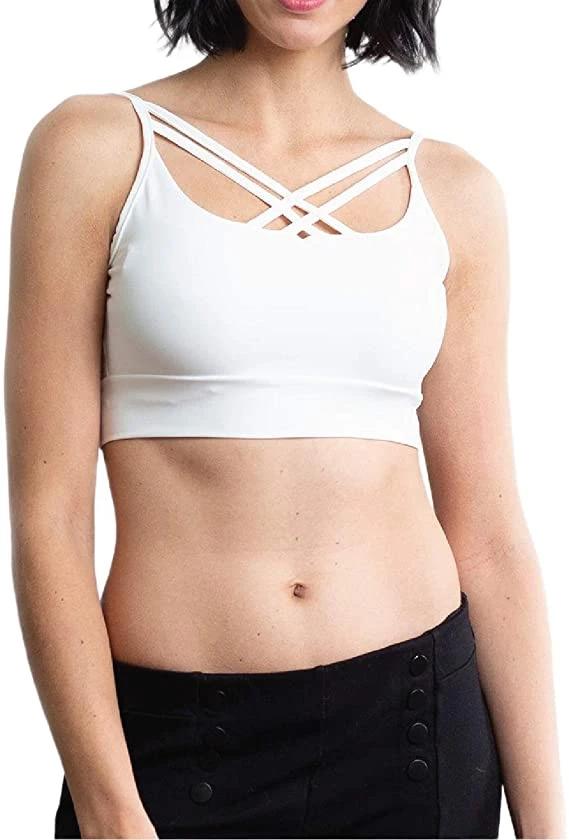 Plus Size Spaghetti Cami Crop Top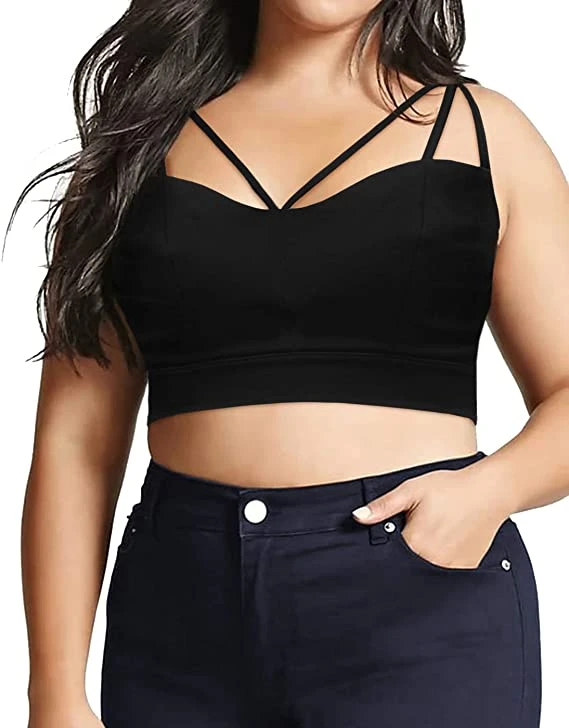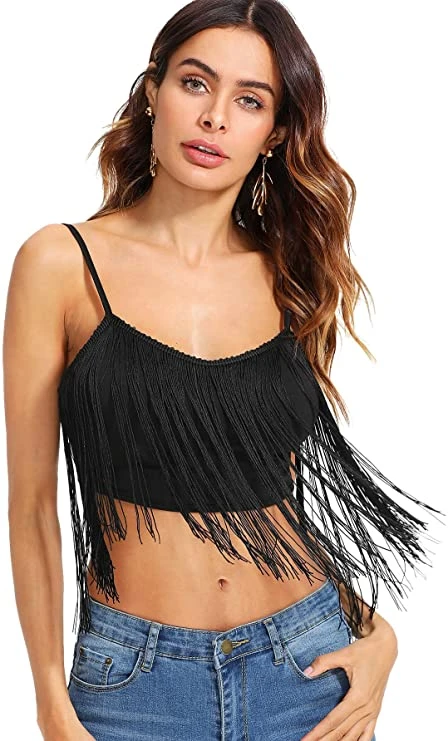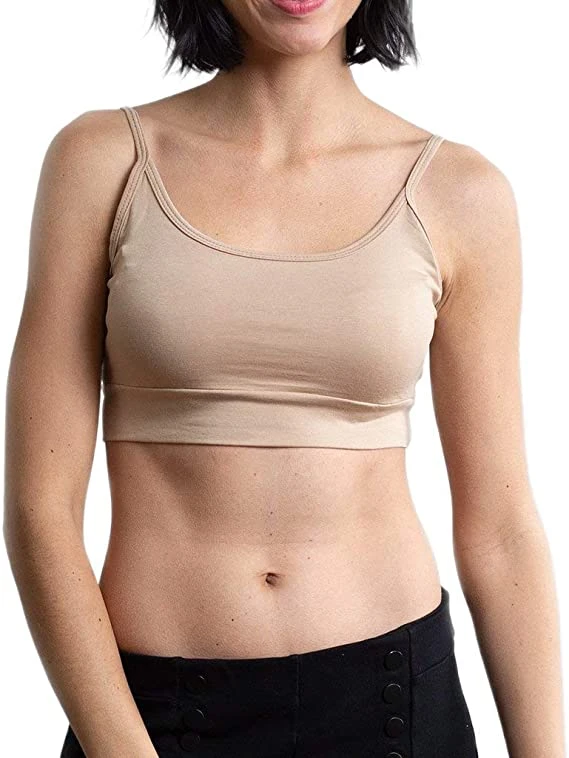 Spaghetti Strap Sleeveless Sexy Rave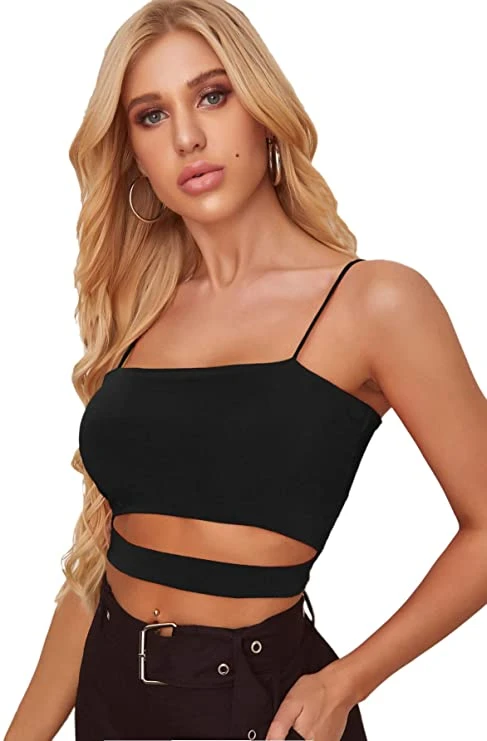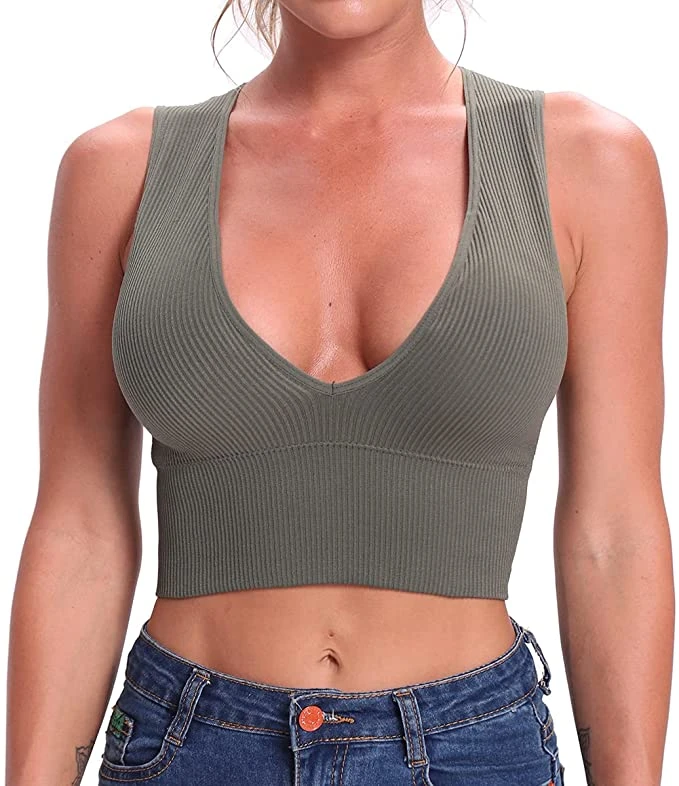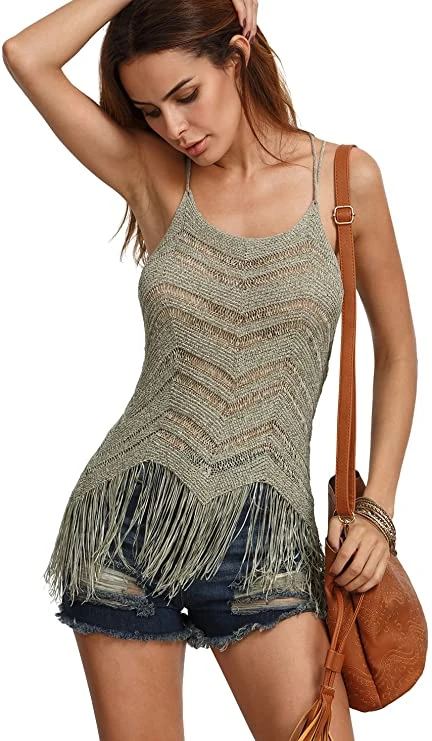 Cami Top Spaghetti Strap Rib Knit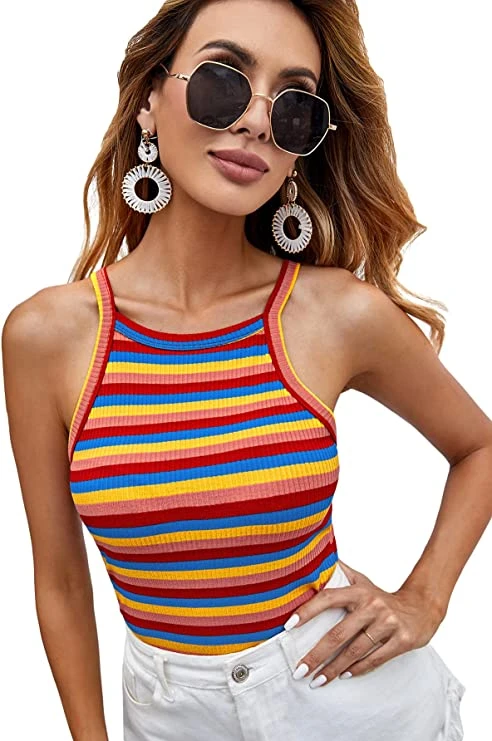 Criss Cross Crop Tops Backless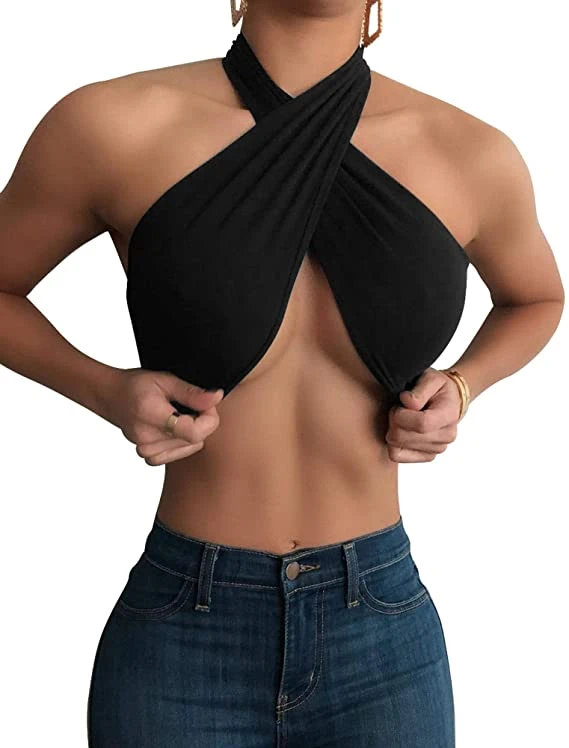 Off The Shoulder Top Blouse Denim Jean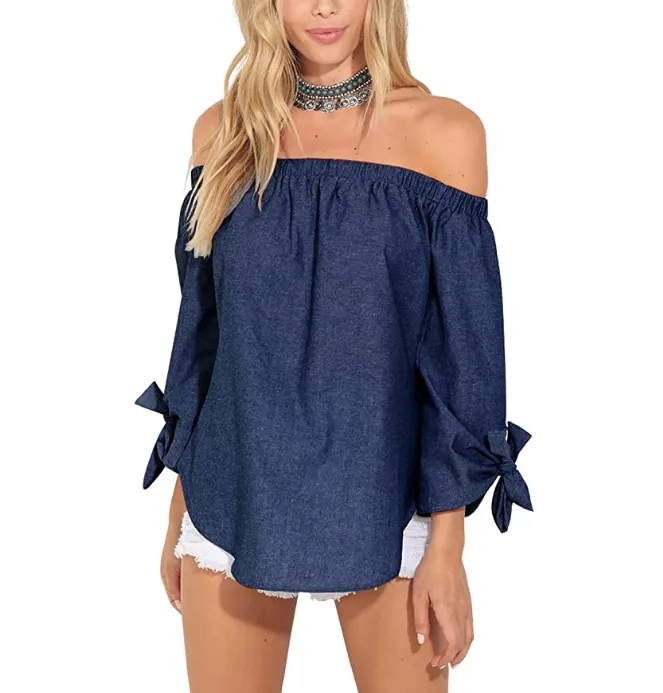 Short-Sleeve Bodycon See Through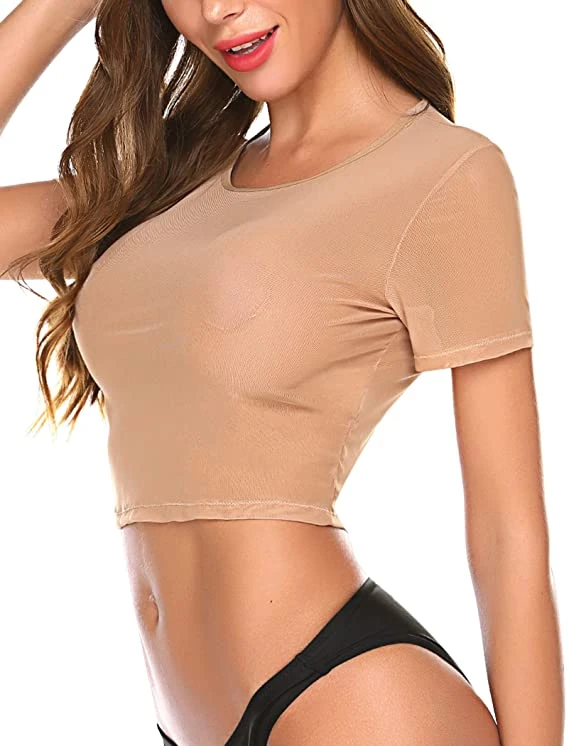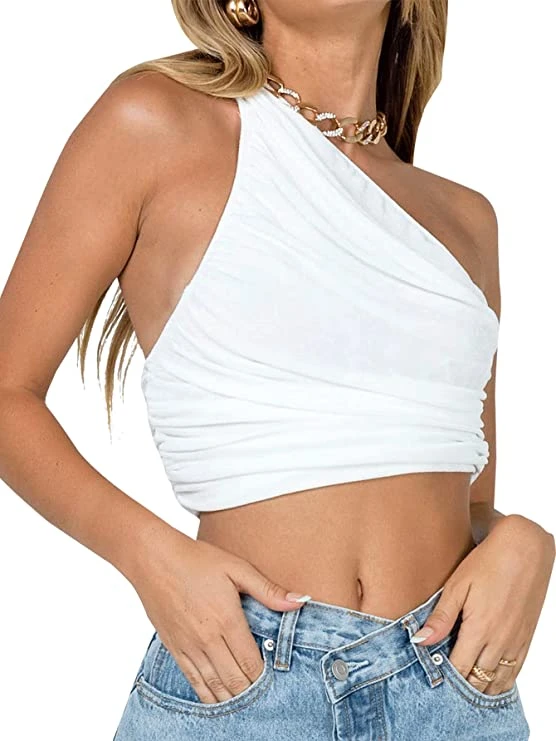 Crop Top Golden Ring Centrepiece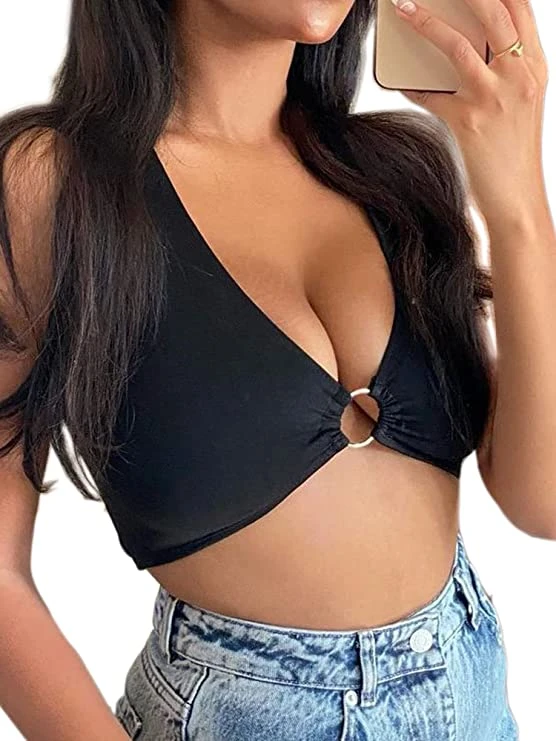 Backless Cute Cami Crop Top Bralette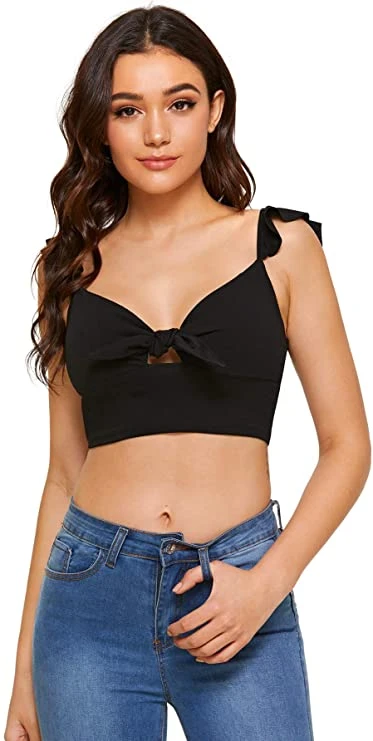 Women's Sleeveless tie-dye Tank Top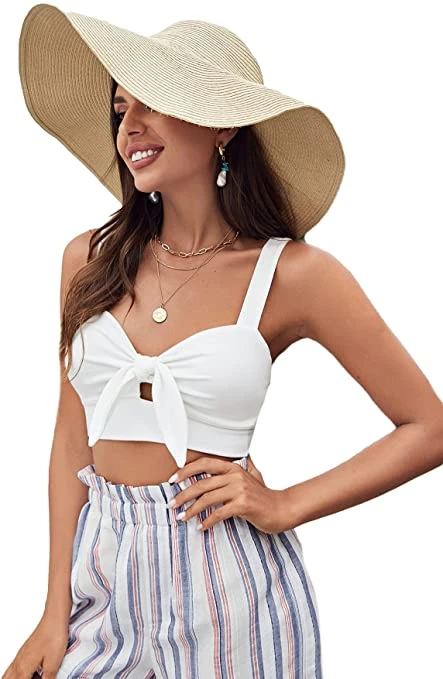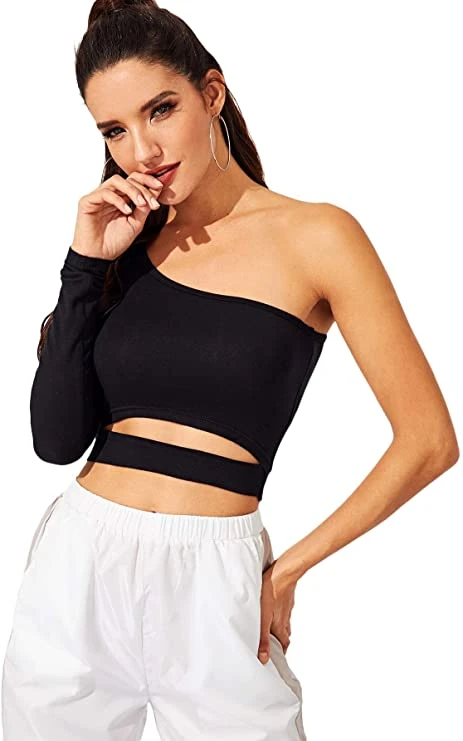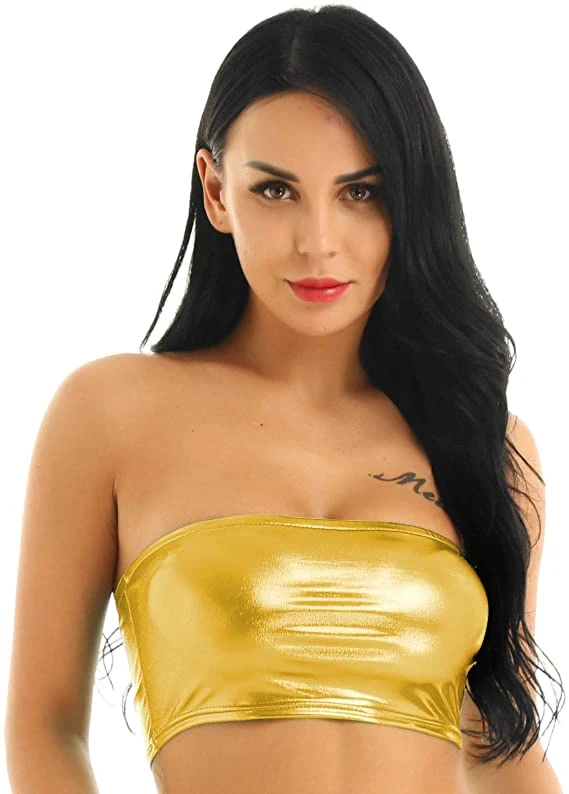 Sexy Halter See Through Camisole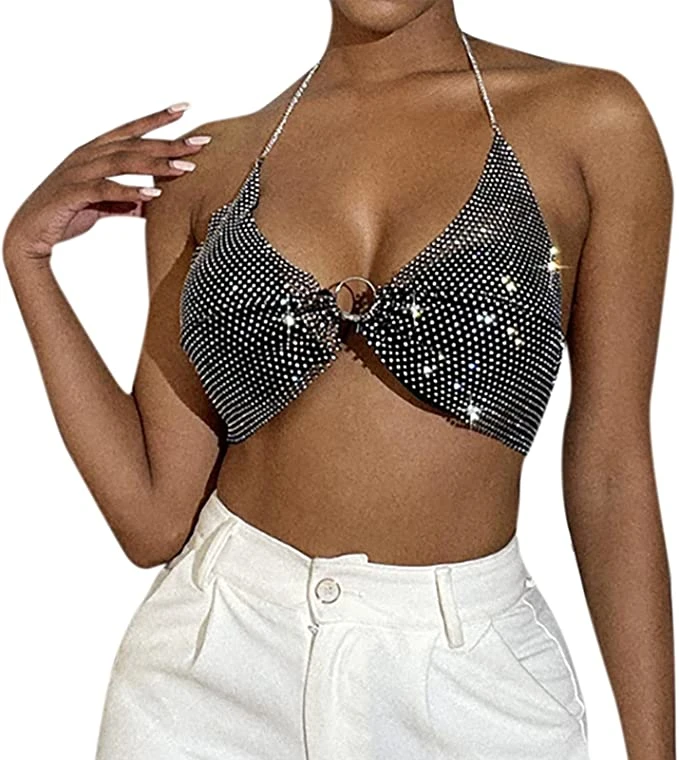 Padded High-Neck Crop Swim Top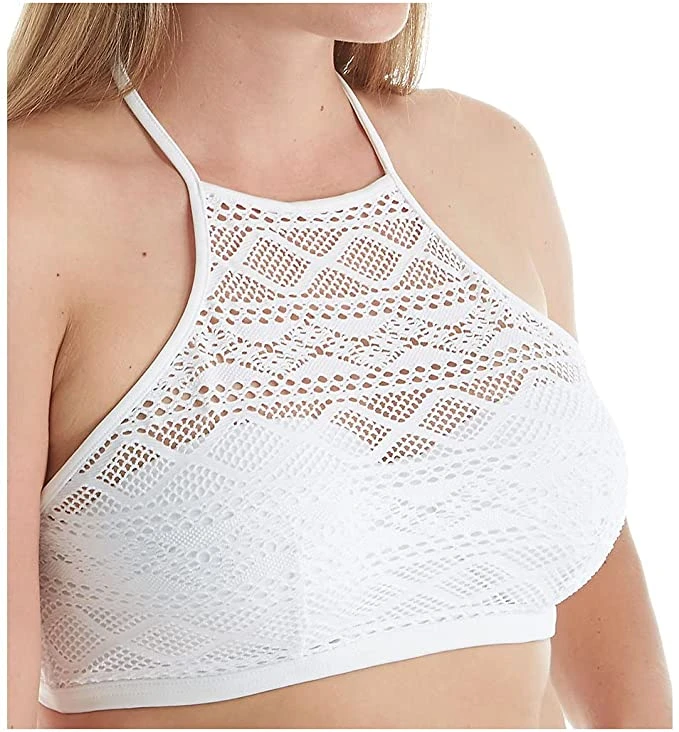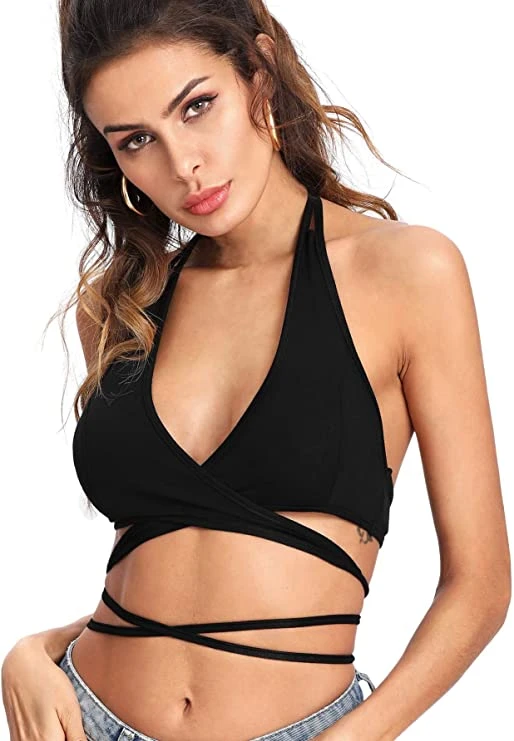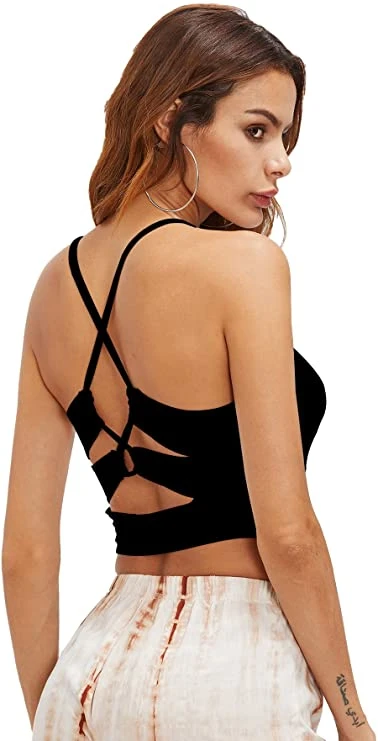 Crop Top Sexy Tie Back Strappy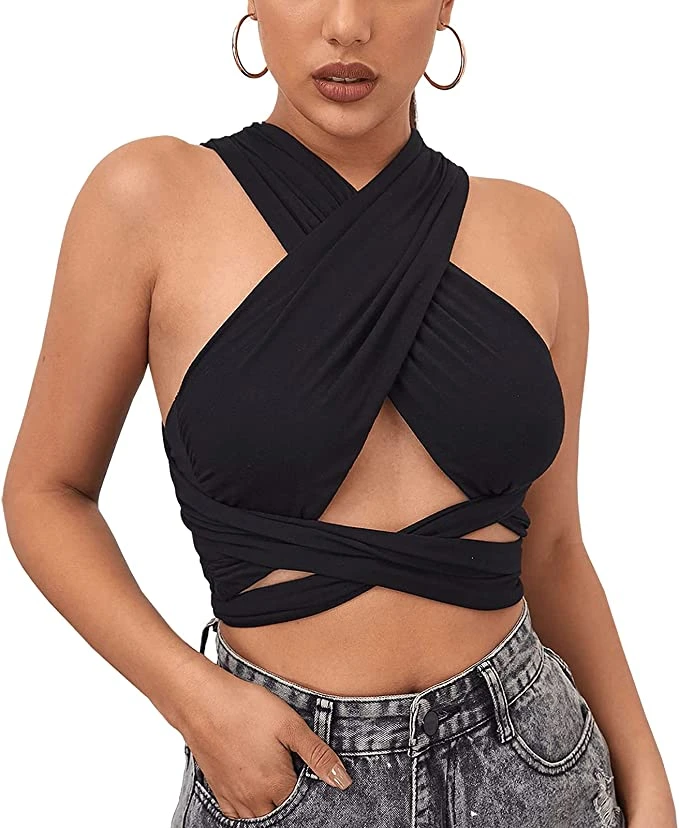 One Shoulder Tee Shirt Crop Tops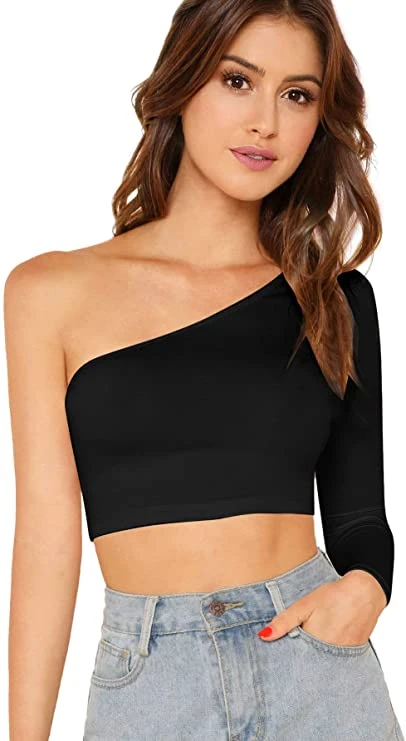 Sleeveless Plunge Tank Cropped Top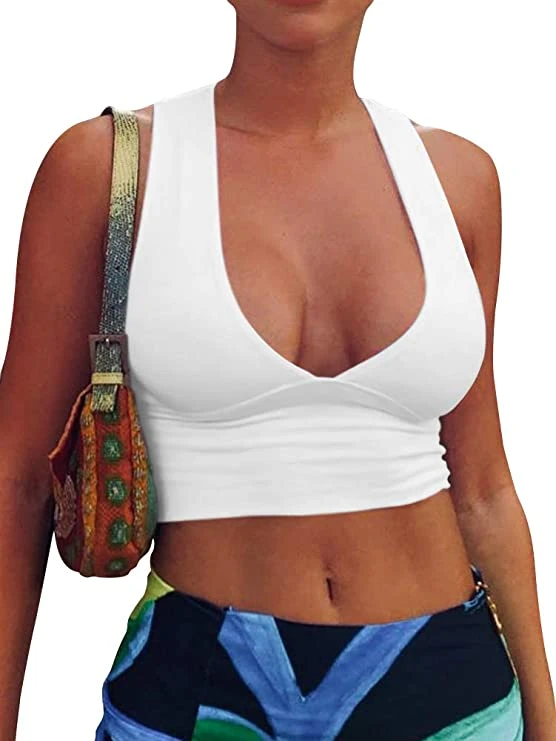 Sports bras can be a great option as they are comfortable, breathable, and they wick away the sweat.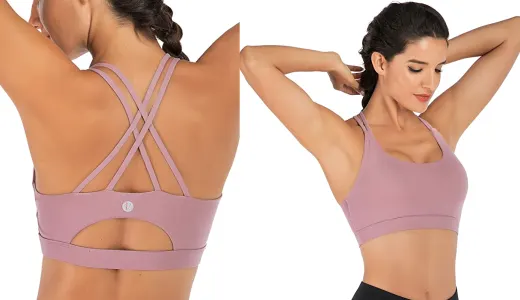 Firefly Bottom Outfit Ideas
High Waist Denim Shorts Pocket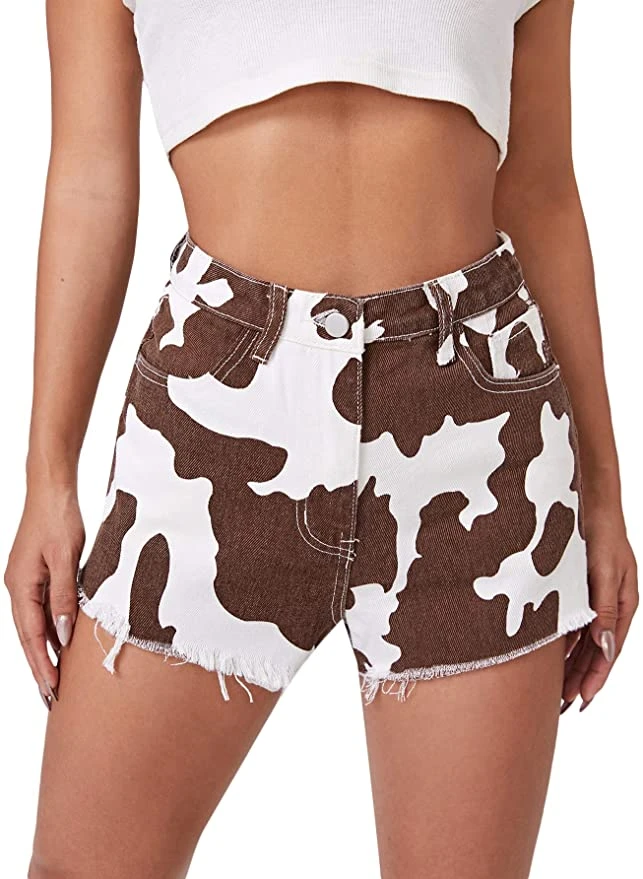 Fray Hem Stretchy Denim Short Jeans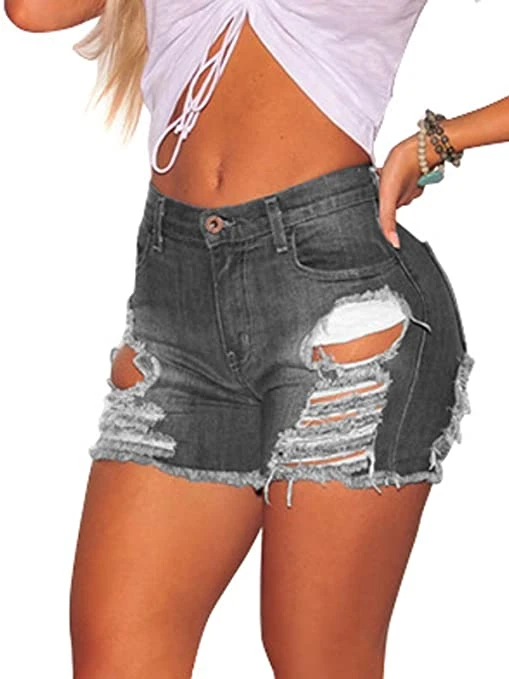 Sparkly Hot Outfit Shiny Short Pants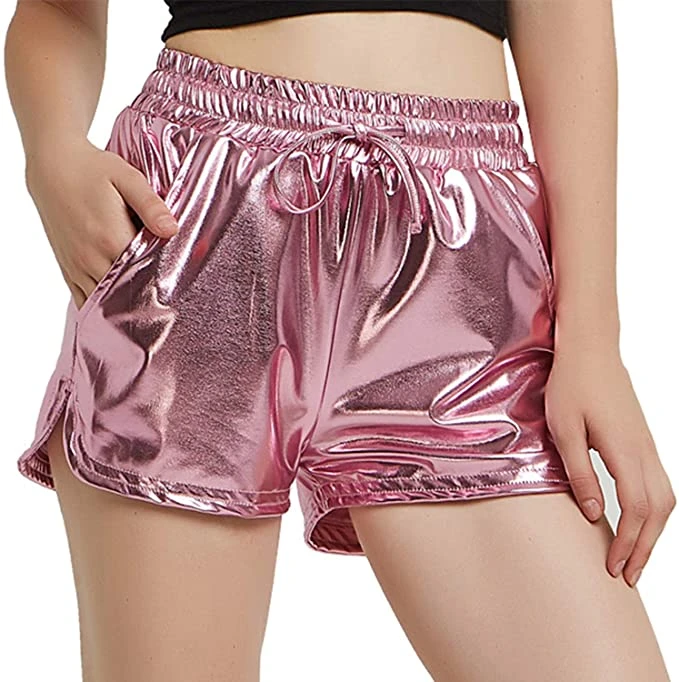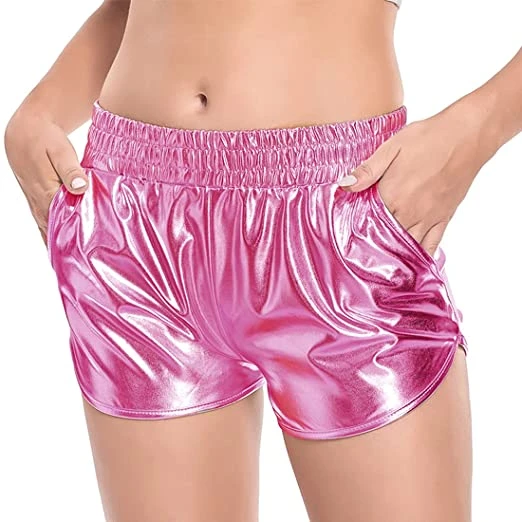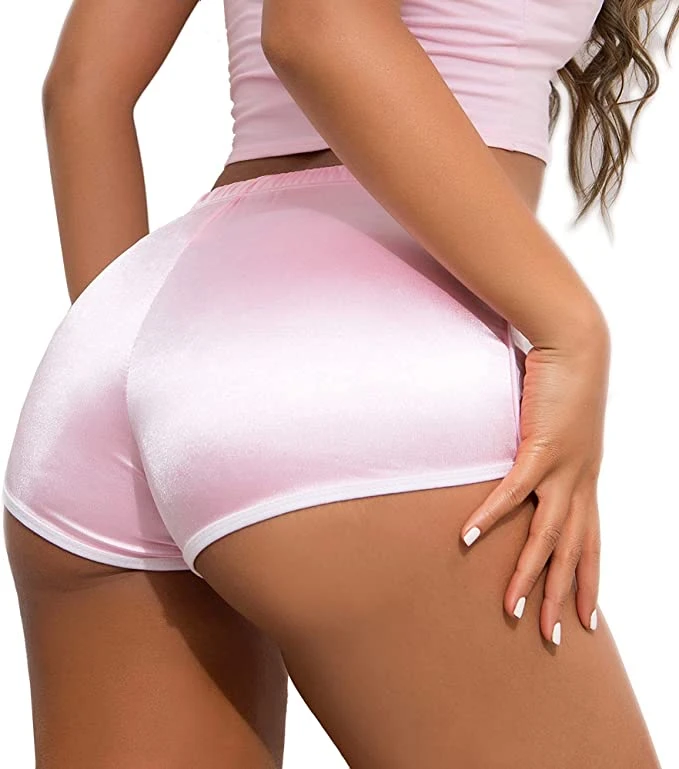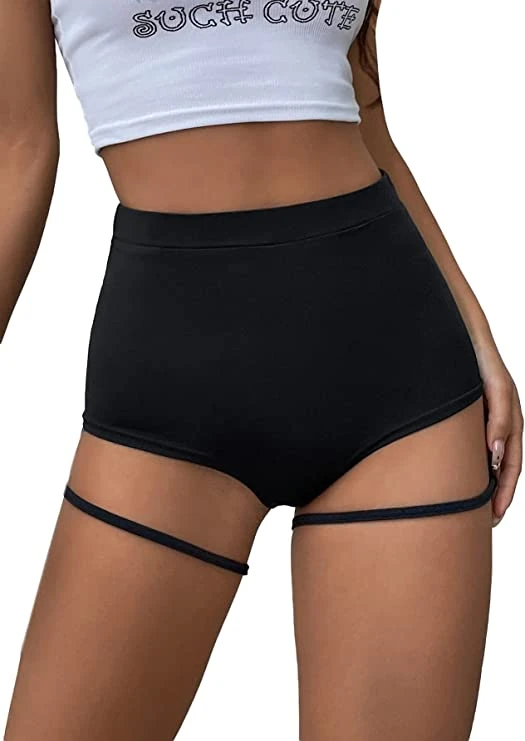 We recommend wearing spandex if you decide to pick a short dress or flowy dress to avoid unwanted flashing.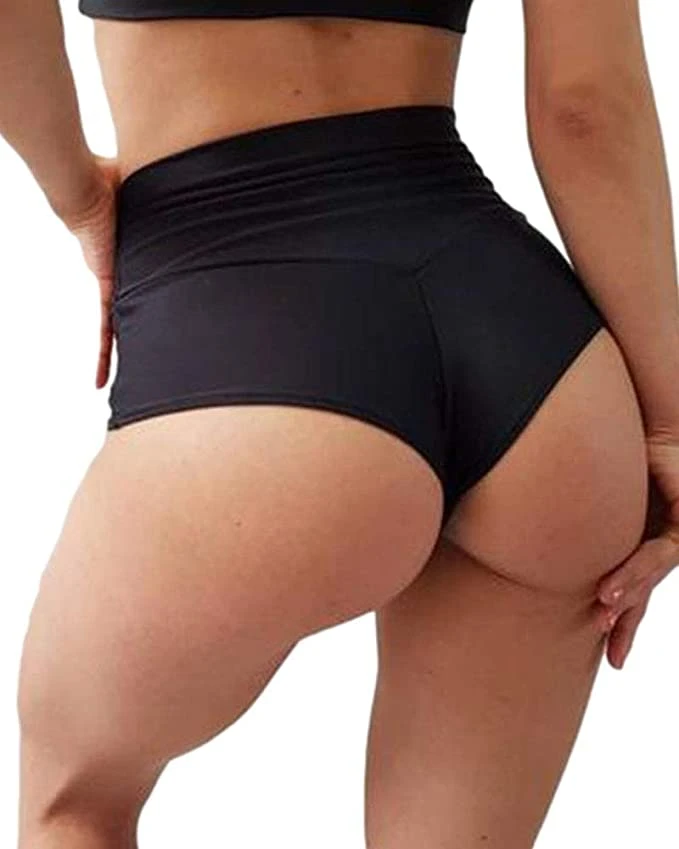 High Waist Soft Yoga Bike Shorts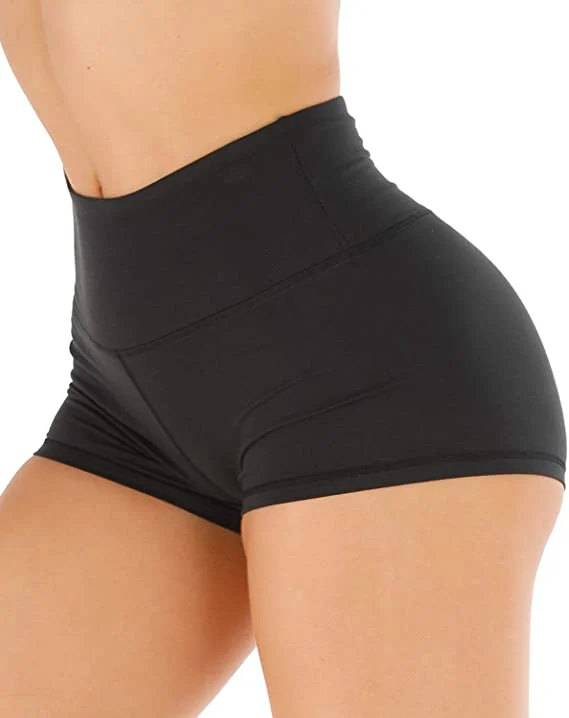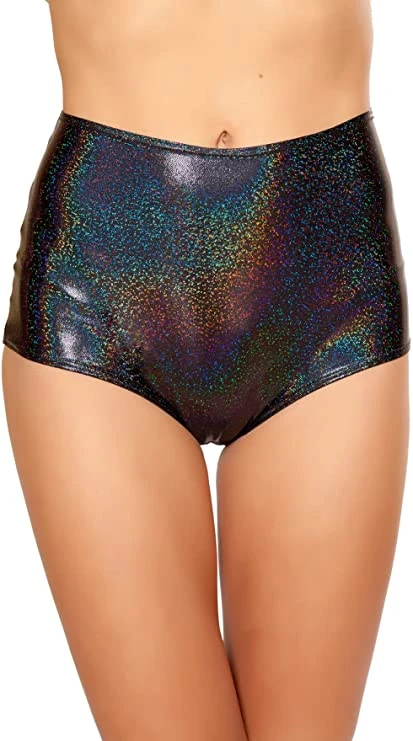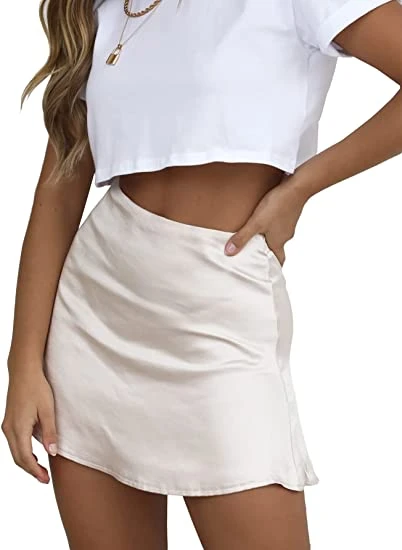 Firefly Full-Set Outfits Ideas
Dresses are great, but we recommend wearing spandex (see above) beneath them to avoid any unwanted flashing.
Boho V Neck Romper Long Sleeves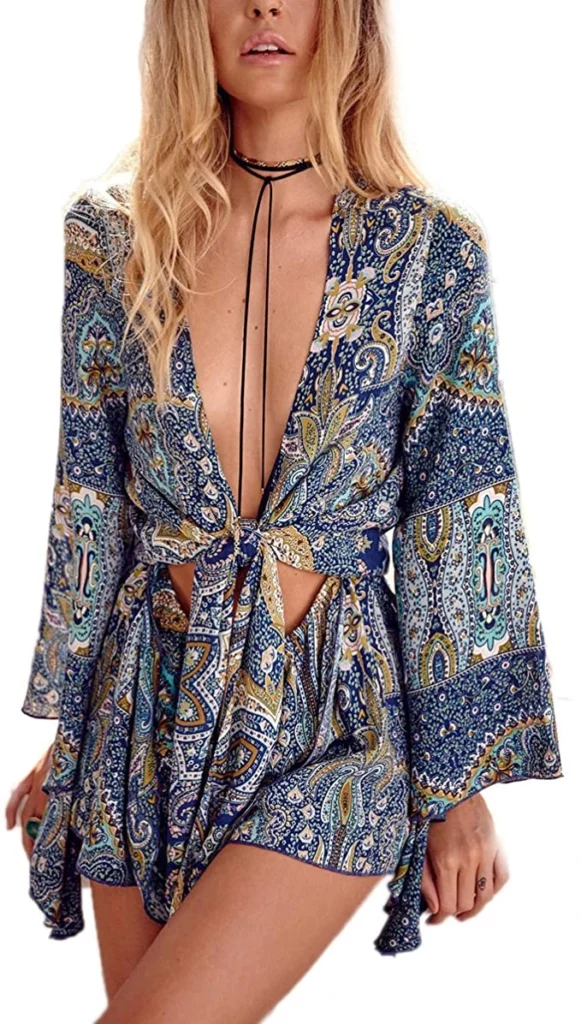 Sexy Two Pieces Outfits Tops Short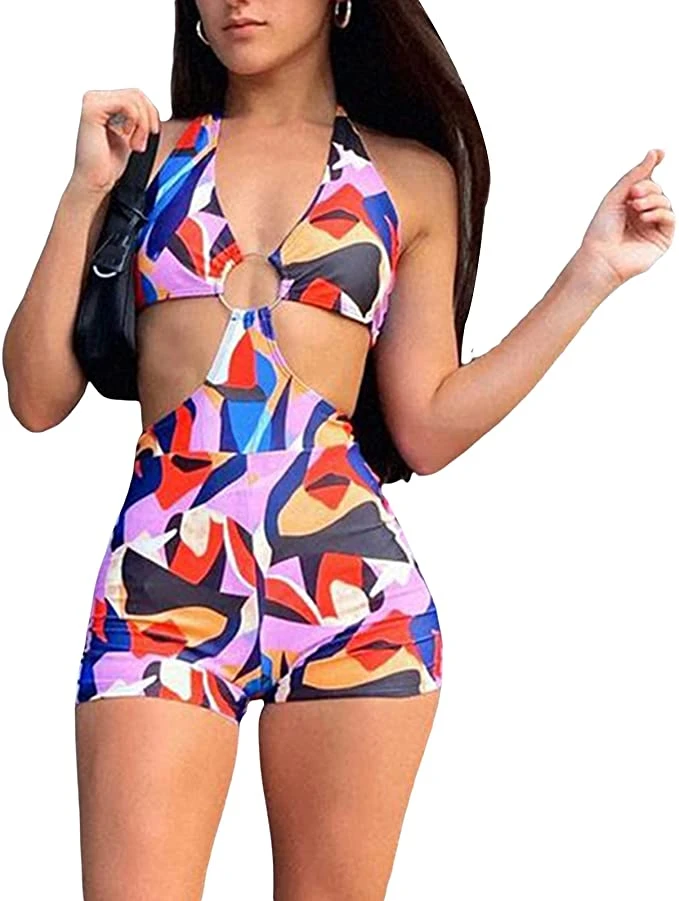 Sexy Halter Tie Dye Two Pieces Sets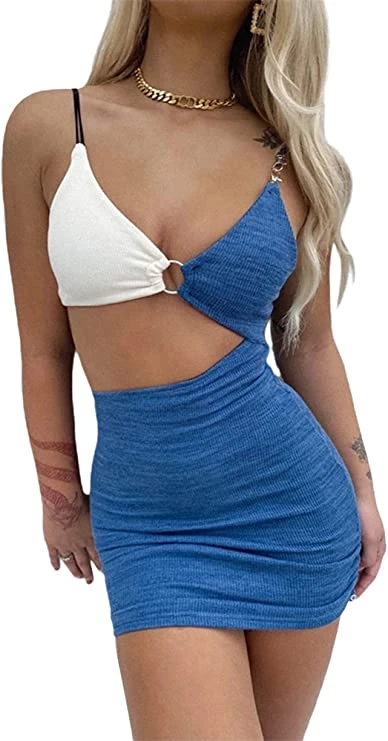 Fashion Outfits Sleeveless Tops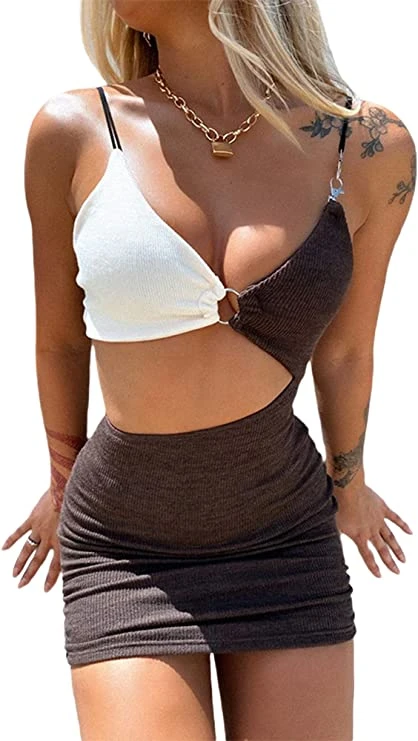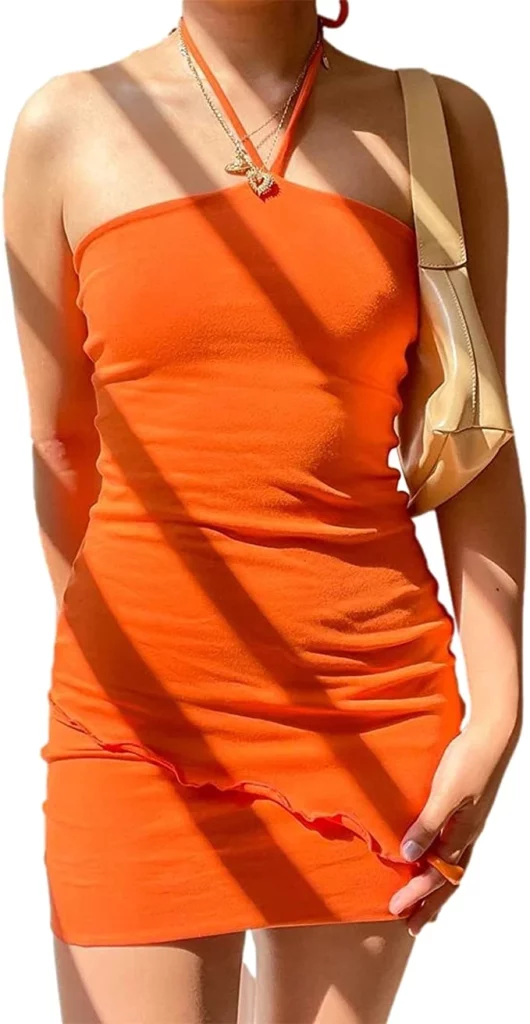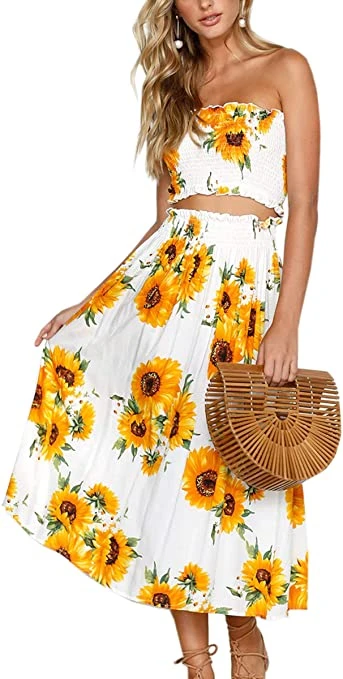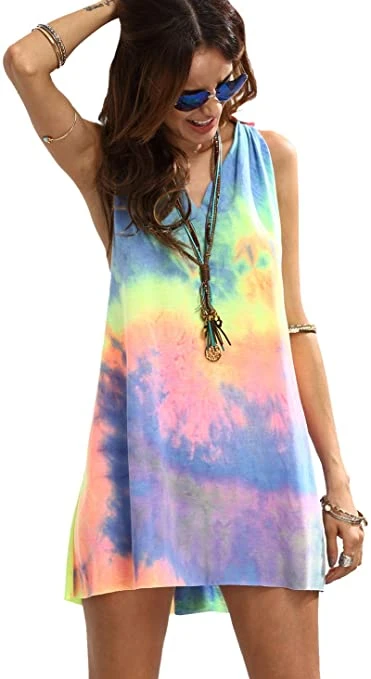 V Neck Tie Dye Tee Shirt Dress

Tie Dye Tunic Tops Tee Shirt Dress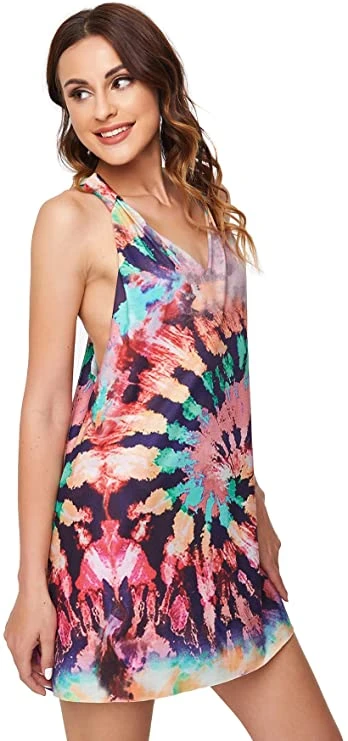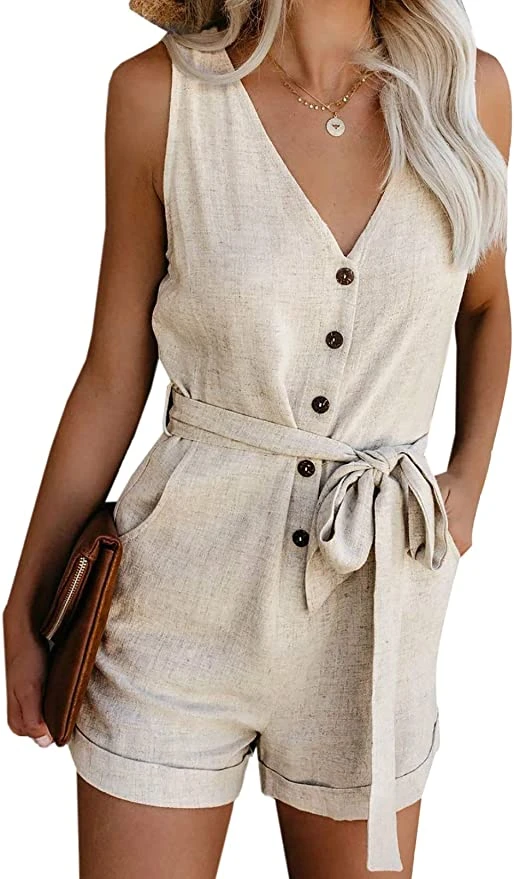 V Neck Sexy Mini Short Dresses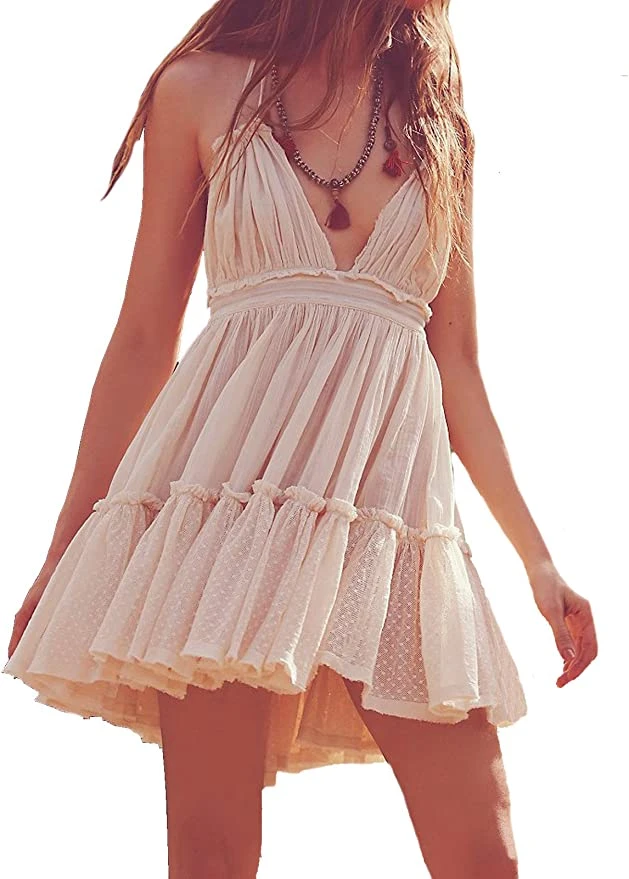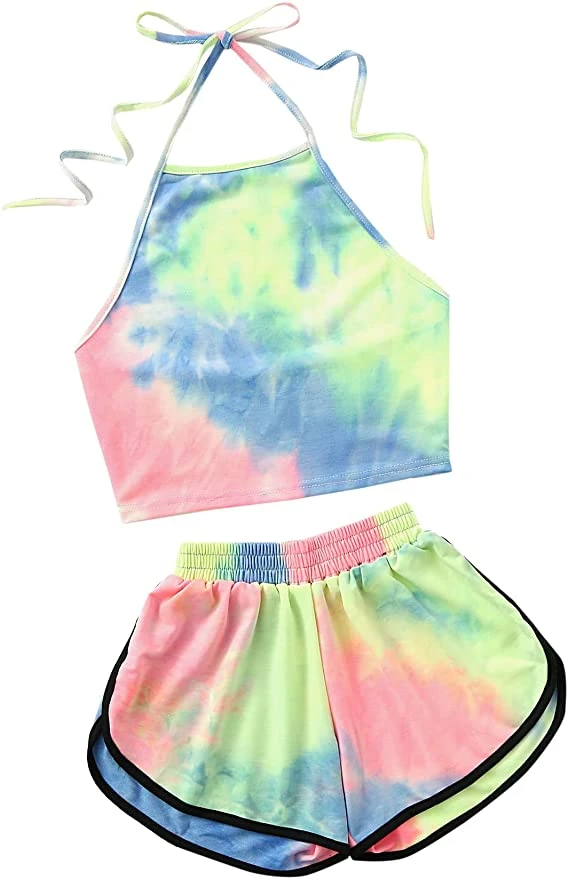 SheIn Floral Crop Top Short Set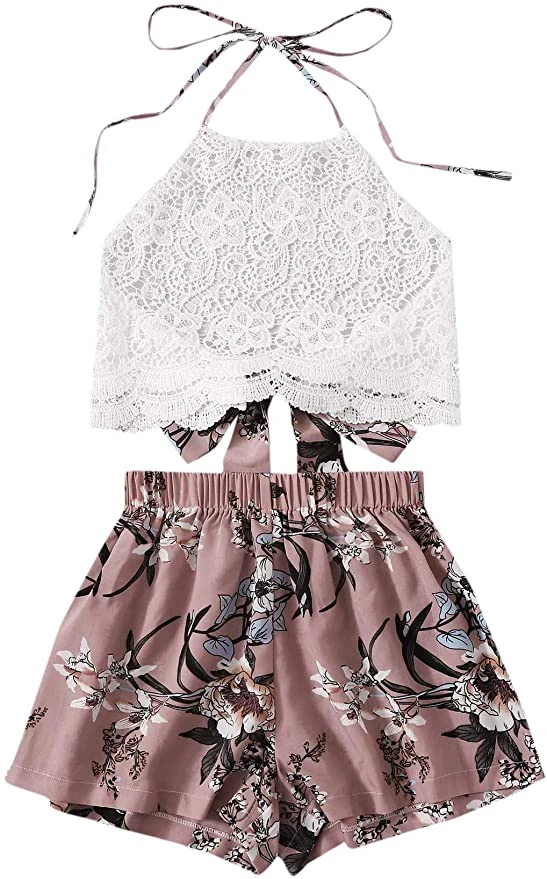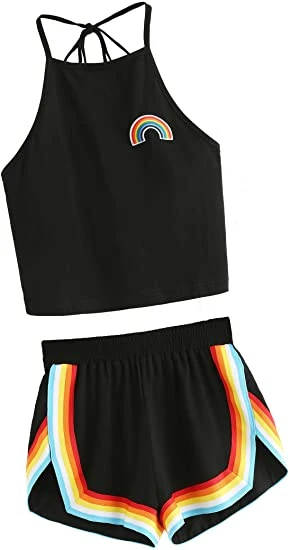 Short Romper Jumpsuit Playsuit
Check it out, many colors are available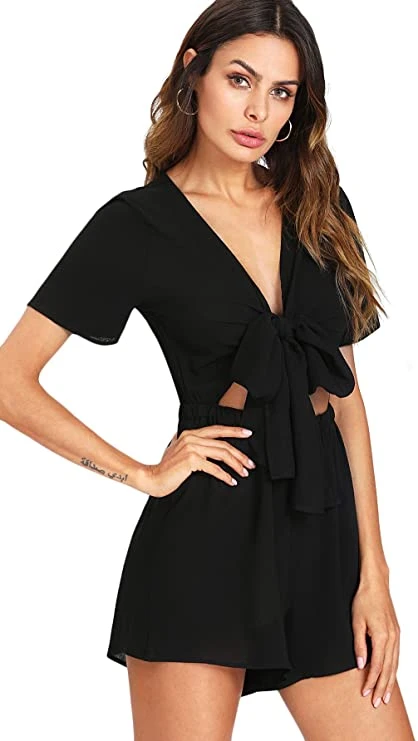 Casual Midi Dress with Pockets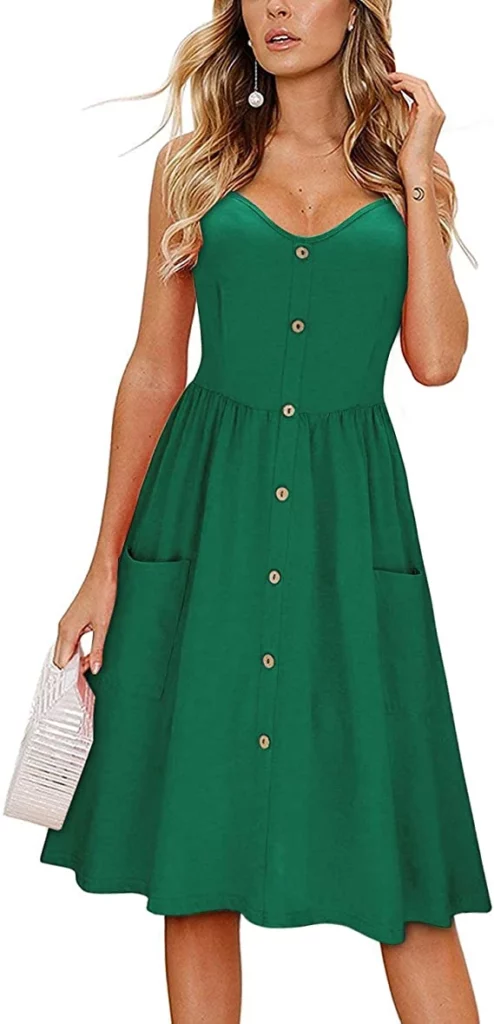 Firefly Night Outfit Ideas
When the night will fall it will get chilly, here is our selection below for chilly weather.
If you are not really sensitive to cold a hoodie, a blazer or a jacket will be enough, but if you are easily cold putting on pants should do the trick.
If you decide to put on your pants when the night falls, you might not have a ton of intimacy while you are putting them on.
But you can either ask a friend to use a blanket to screen you or if you sit on your blanket you could do it with minimal exposure. Not ideal, but hey, you will be warm.
Sequin Fitted Long Sleeve Blazer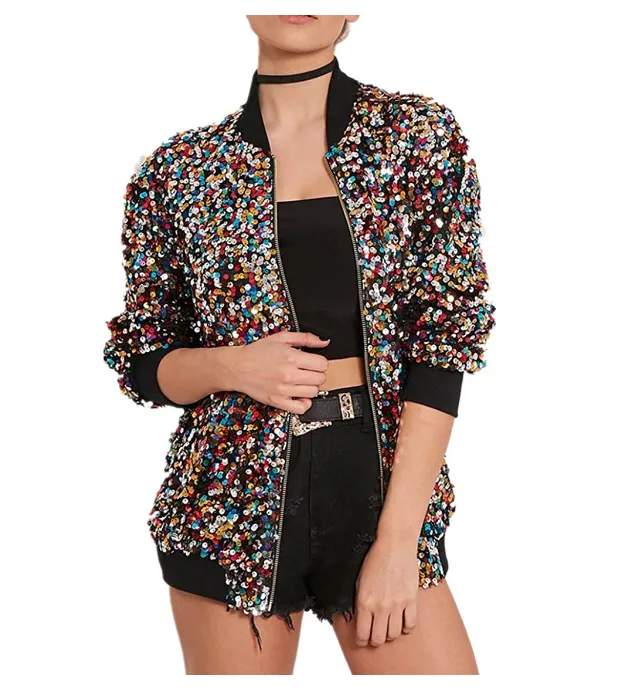 Festival Mermaid Bomber Jacket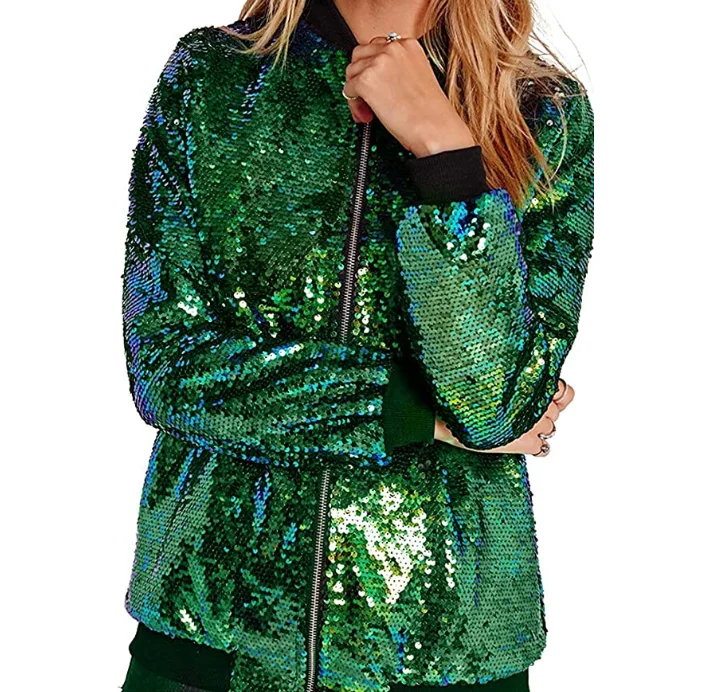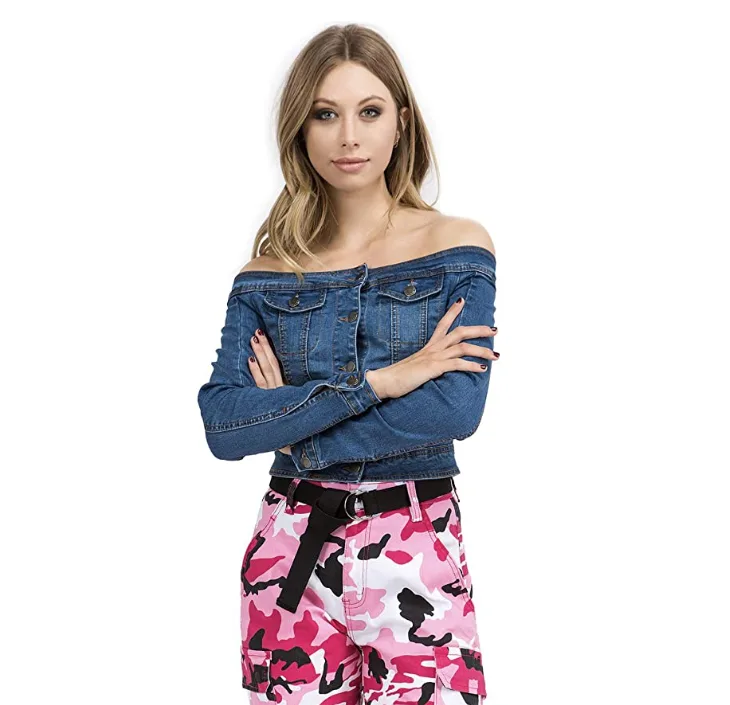 Destroyed Classic Short Denim Jacket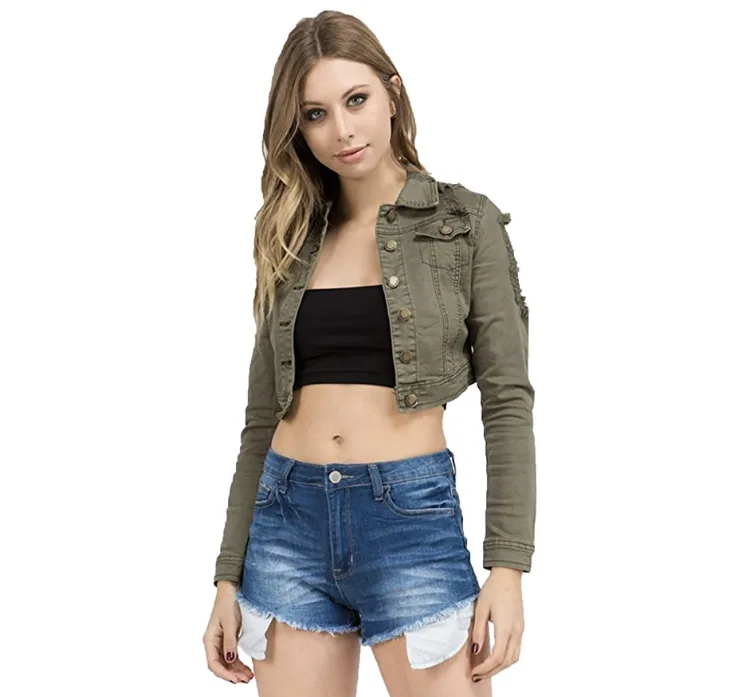 Denim Vest Cropped Washed Denim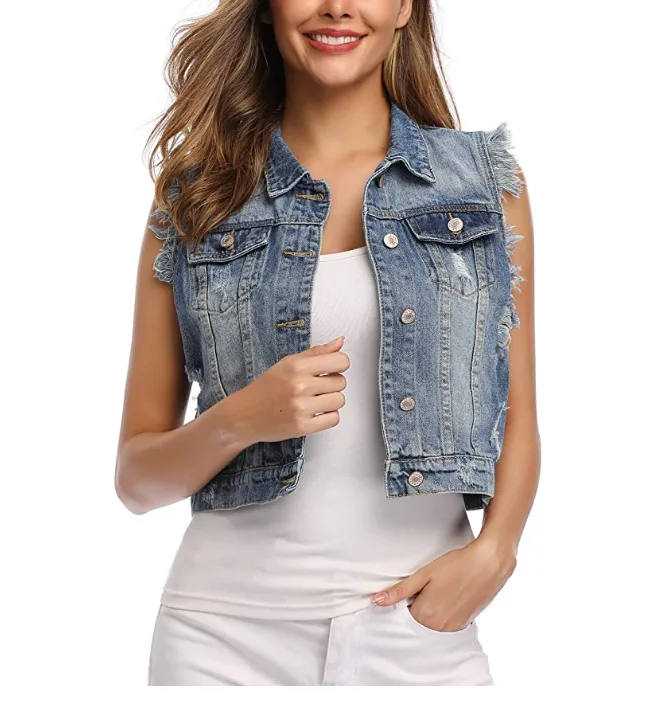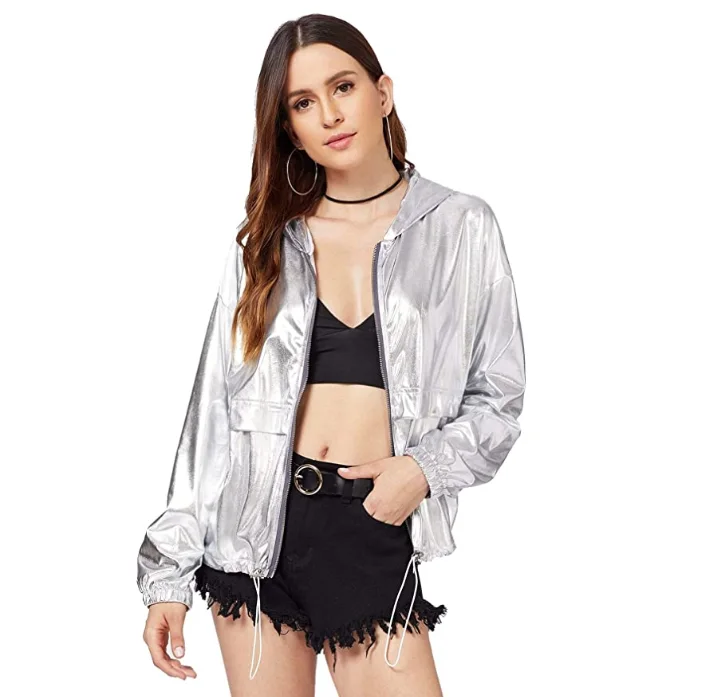 Casual Classic Vintage Denim Jean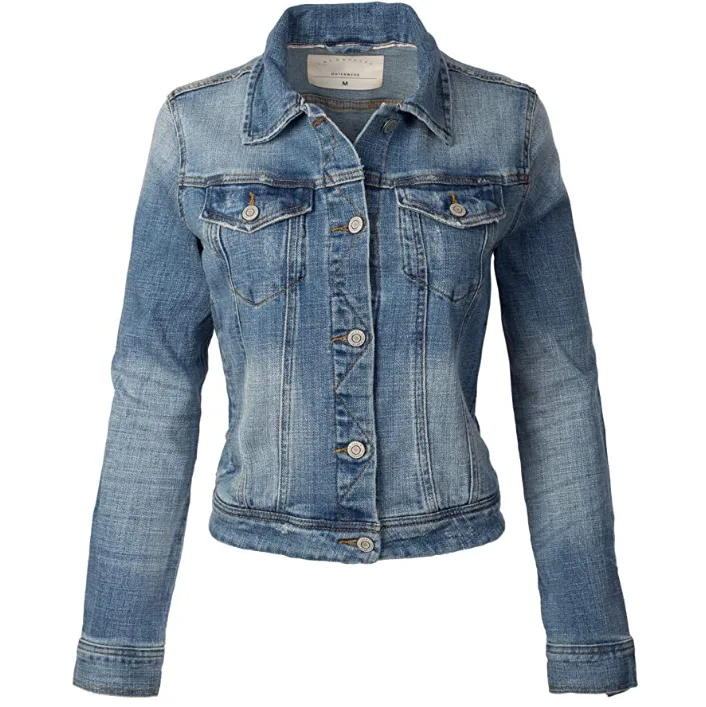 Long Sleeve Distressed Denim Jacket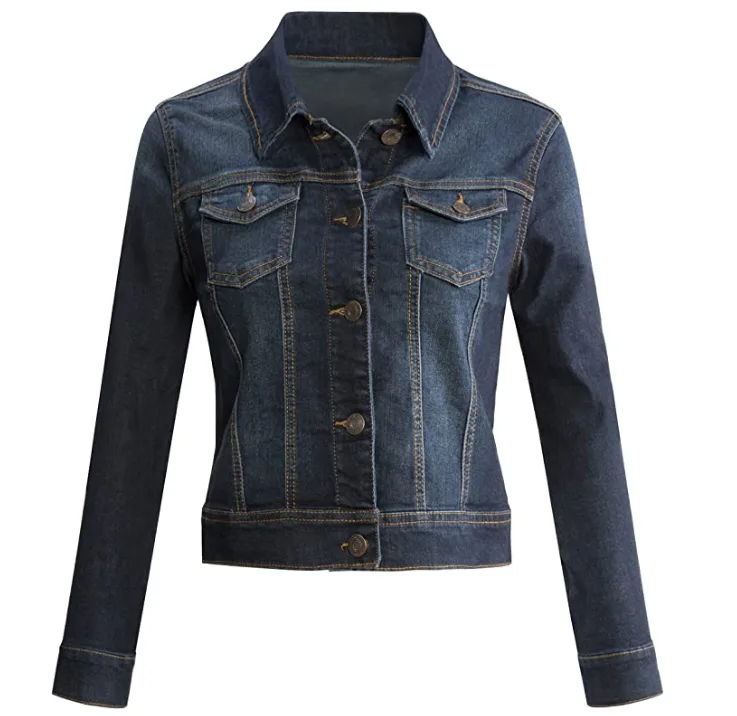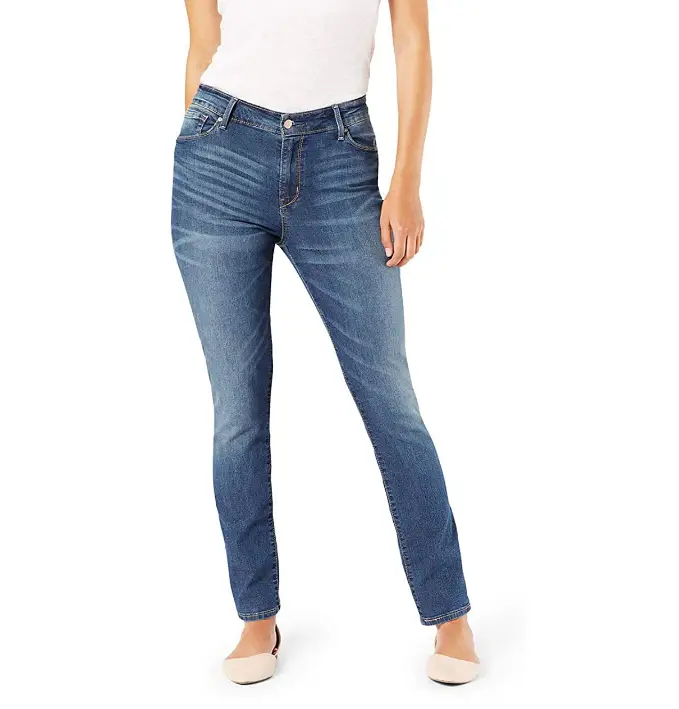 Destroyed Flare Jeans Elastic Denim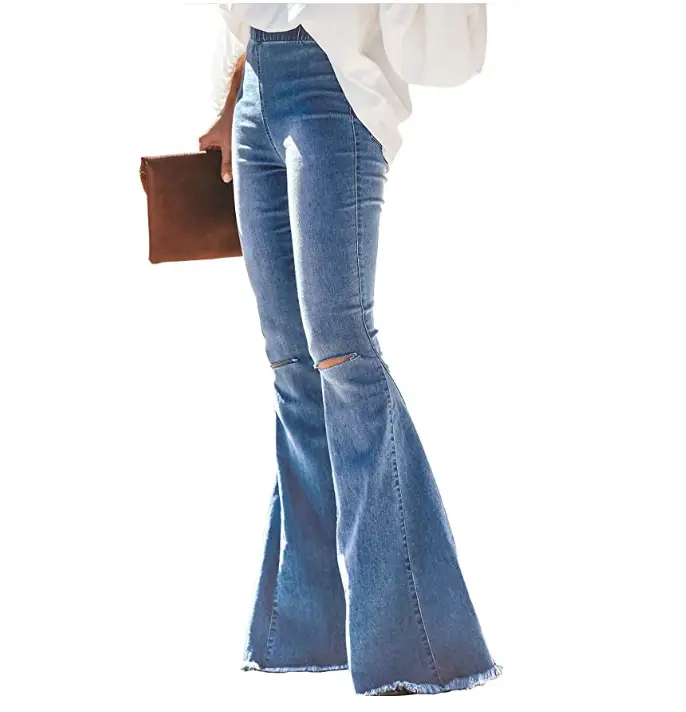 Vibrant Junior High Rise Jeans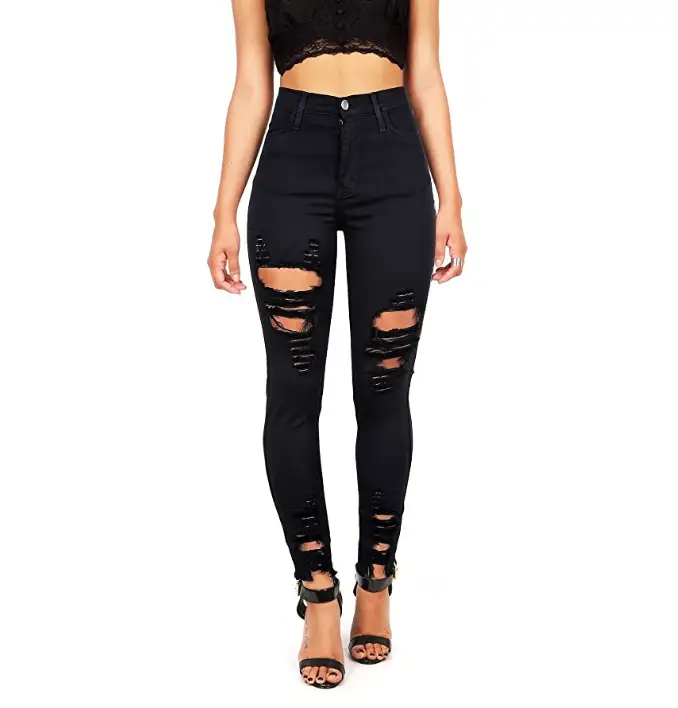 Curvy Butt Elastic Waist Band Teared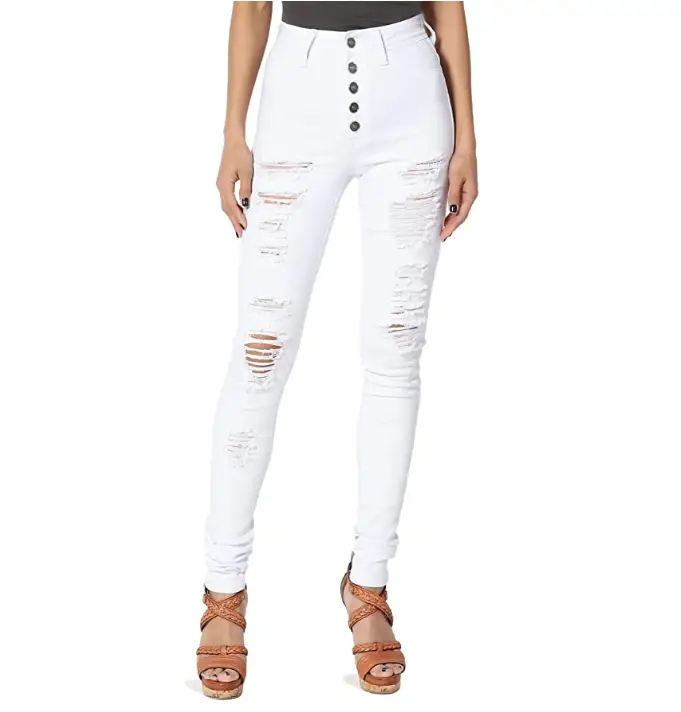 Curvy Butt Elastic Waist Band Teared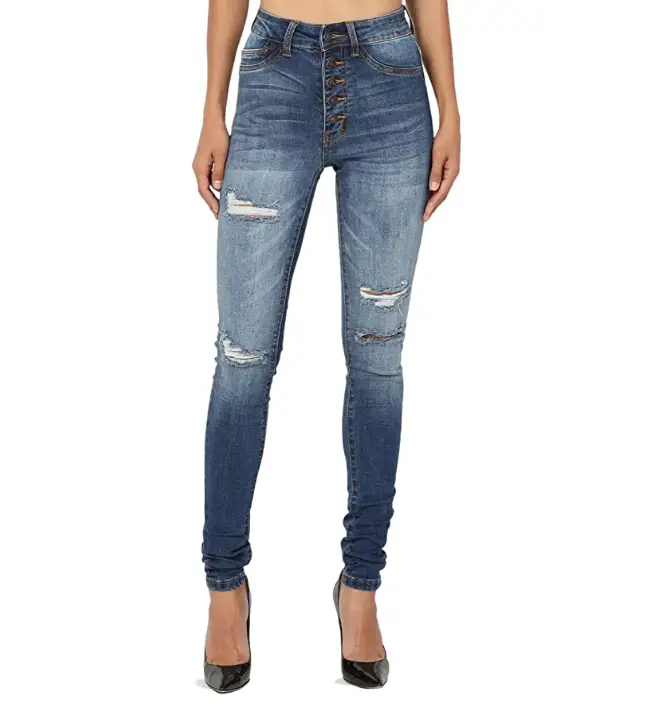 Overalls Destroyed Junior Plus Size Insta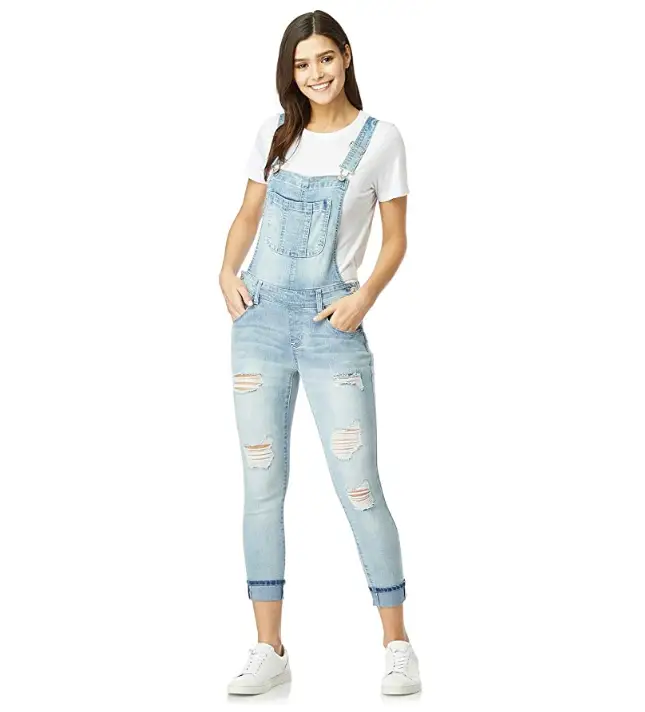 Overalls Juniors Plus Size Insta Stretch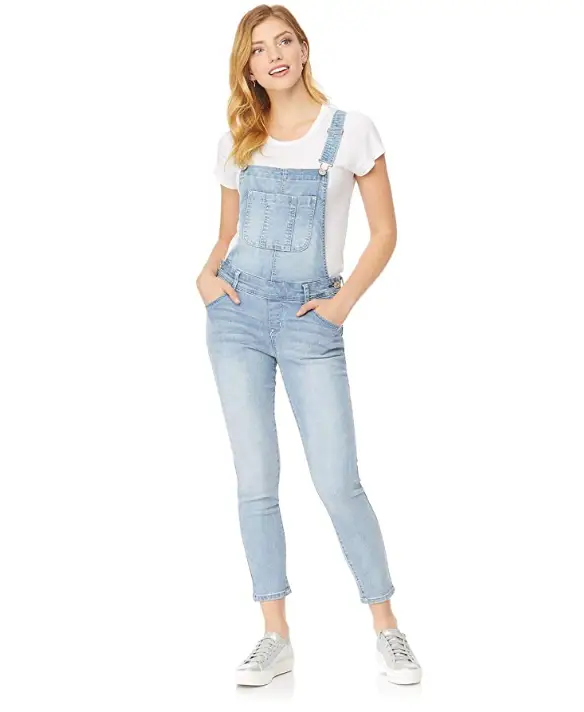 As Firefly festival is a nature-camping festival, we broke down our tips into two categories, Festival and Camping.
Firefly Festival Tips
The mobile phone network will be bad, avoid your phone
Cell service will be mostly down, and your battery will drain fast because of two things.
Bad service (phone spends more battery to get a signal)
Cold temperature drains batteries (you will see that in the mornings your phone will have lost much more battery than during the day).
Save your battery by not using data and download beforehand the firefly app that can work offline.
Or you could simply get screenshots of the festival map and the festival schedule, so you use the minimal amount of your battery.
There are areas at the festival where you can charge your phone if need be, and we recommend you get a portable charger, so you can charge both at the charging station.
Only use your phone to get the time and to take photos and videos.
Also, try to live the moment, you are literally there at the festival, live it up with your own eyes, and catch with your phone moments that it can actually capture.
Videos with too many lights effects and poor audio do not work, for instance.
Never pull an all-nighter
You will have a ton of temptations that could force you not to follow this advice but funny enough, you could miss out if you don't.
The last shows will stop around 2 am each night, from there, people like to gather around and keep the party going. We know that hanging out with friends and other people is exciting, but if you don't get enough sleep time to your body and your mind, you will never last the whole festival.
It is enticing we will give you that… to feel that you are in the middle of a party that lasts for 5 straight days, but really it's a marathon, not a sprint.
And even if you are not planning on pulling an all-nighter but you kind of want to keep pushing through the night having fun, it is highly probable that you will not be able to get enough sleep.
The reason is that you will likely party until 5 am or so and the sun is coming up around 7 am, then around 10 am you will hear people chatting, moving, laughing, and doing noisy activities that will wake you up.
Sunlight plus sound makes it hard to have restorative sleep, and 5 days is long, your mind and your body will need good night's sleep.
Protect yourself from the sun
Use the shades as much as possible and use sunscreen
September in Delaware is really hot, and the sun hits hard, protect yourself from it as much as possible.
First, sunburns and skin cancer are a real thing, and second, if you don't drink enough water, and you expose yourself too much to the sun throughout the whole day, there is a big chance you catch sunstroke.
And remember, this is a 5 days event, so apply sunscreen every day, wear a hat or a cap, look for shades when possible, and pace yourself.
Don't forget your eyes and protect them
Protecting your eyes will also be key in this kind of festival. You are outside the whole day out in the field, and again it's a 5 days event.
Not wearing sunglasses for that long during those long sunny days will be hard on your eyes.
In case of rain, bring fun activities or games while waiting for the show
AEG Presents works hard to offer as many activities as possible at the hub and around the festival, so people are entertained non-stop.
That said, if it is raining, you will probably be OK to get wet for a specific show or a specific artist but not much more.
So depending on how bad the weather is, the rest of the activities are just not possible, and you could get bored while waiting for the show.
The first performers will start around 3 pm on Thursday and around 12 pm on Friday, Saturday, and Sunday, which can be a long wait if you woke up at 7 am.
In order to enjoy those slumps, we recommend you think of some games to bring, so you can still have fun while you wait for the rain to stop or for the first show to start.
Pace yourself
Every day there will be a lot of standing, walking, and dancing. It's great to connect to a crowd and to go from one artist to another as much as you can, but you will not be able to do it all.
Like the good night's sleep, we talked about earlier, it is good to be on and off from time to time.
Firefly offers plenty of great "off activities" that you could do to recharge before the next show, like the Hammock Hangout (you will have to bring your own hammock) or The Hub, or even The Nook.
Bring your own hammock to the festival:
Also, if you still want to keep going and dance or listen to music some more, make sure though that you are not always in the sun.
The Treehouse, The Nest, or "The Thicket Silent Disco" would be great alternatives to escape the sun for a while.
What we are essentially saying is that there are so many things to do that you could end up completely tired around 6 pm because of the sun and physical activities.
Resting and staying in the shades from time to time will be your best way to keep your energy up and enjoy the whole festival to the max.
If you are into EDM, bring glow sticks with you
This is a great effect and a great crowd game that takes place during the night to emphasize and follow the music drops.
People have glow sticks in their hands getting ready for the drop.
When they feel the drop coming they put their arms up in the air with their glow stick until the actual drop and then, at once, the whole crowd throws glow sticks up in the air.
The artists know this and like to play with it by adding more drops than usual.
This is a unique way to immerse the crowd in the show, making the crowd part of the show for everyone to enjoy, from the artist to every single fan in the crowd or outside at the back. It's a cool thing to see and experience.
If you don't know what I am talking about, here is a great video of a crowd with glow sticks.
Protect nature
Our last festival tip is actually not a tip, but it is more of a request.
AEG Presents is doing its best to maintain and protect this beautiful Firefly festival site in the middle of nature.
Even though you paid for your passes, and they will do the work to clean, nature needs to be protected and nurtured by each one.
Nature has its way to be beautiful and welcoming, our part is to show some gratitude and respect towards it.
Therefore, please, either pack all of your stuff, or you can as well donate at the festival or throw it away in an actual bin, but don't leave it there and litter the place.
Let's have the right festival attitude and let's leave the place as good as it was or if possible let's leave it even better than you found it.
We thank all the people that will.
Firefly Camping Tips
Prepare for mud
This tip is valid for both the camping site and the festival site, both of them are in the middle of nature. Therefore, if it rains even just a little, just by the number of people being there, the ground will become mud in an instant.
This is why, we recommend you prepare and pack for the bad weather, even if the forecast is announcing full sunshine.
The reason being that it is a 5-day festival. We have seen the weather completely change in only one day, therefore, we don't like to be those kinds of people, but "it's better to prepare for the worst."
By the way, bring a lot of towels to stay dry and take bags to pack wet clothes.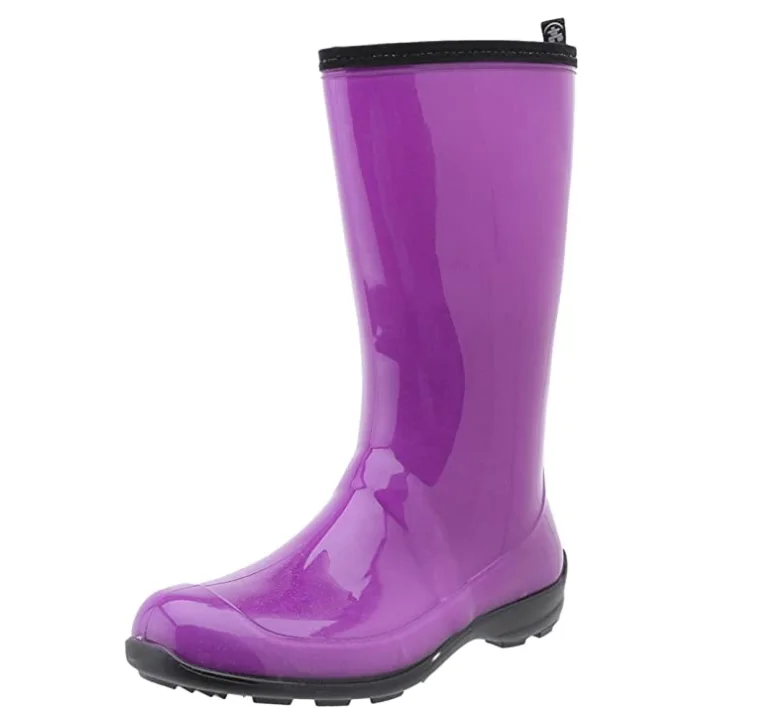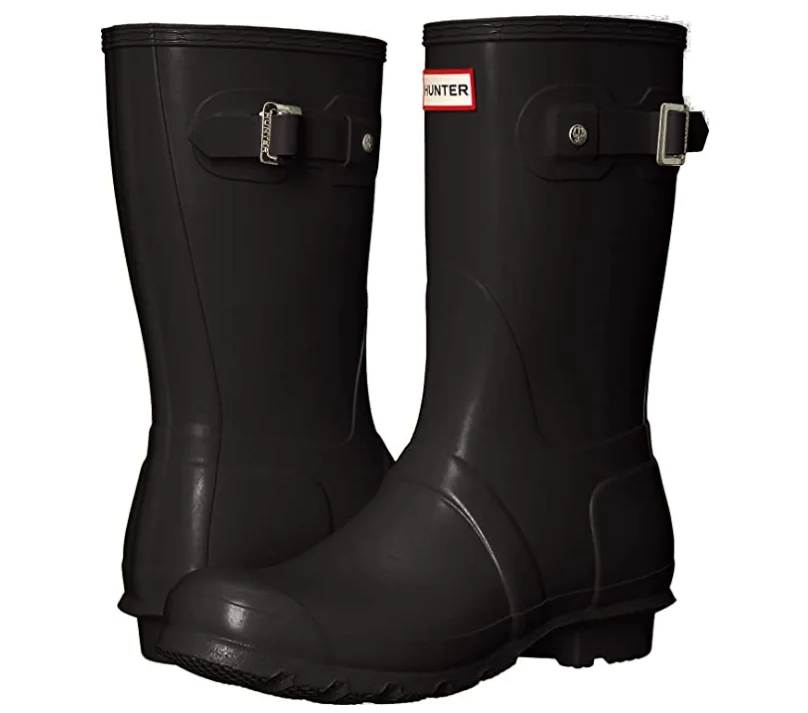 Hunter Ankle Boots (we don't recommend the Ankle boots if the rain is heavy and the mud is deep though).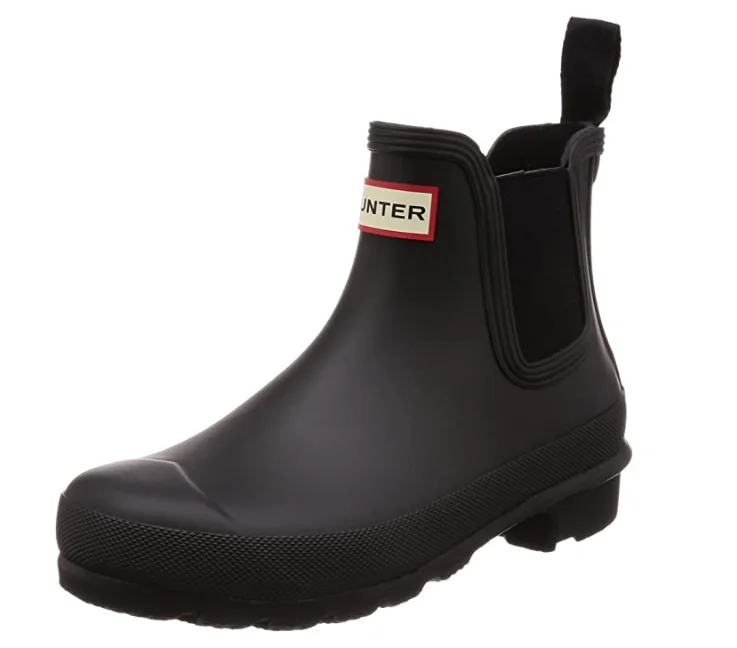 Universal Waterproof Pouch for your Cellphone
If the current forecast looks horrible and the festival is not canceled, we have a dedicated article on what outfit to wear at festivals on rainy days.
Bring more water than you would need
They recommend bringing 1.5 gallon (5.68 l) of water per day, we recommend you bring more around 2 gallons (7.57 l) per day.
First the most obvious, you will need water to hydrate yourself as much as possible, September in Delaware is really hot, people usually fall in the trap of dehydration.
Remember to drink enough water. You have two options, each year AEG Presents works hard to have as many free water station as possible, so you are never far from one.
That being said, you could either use a reusable water bottle like the one below or go camelback (below as well).
Second, you will need water to brush your teeth, cook, and do your dishes.
Third, even though Firefly does have showers, the shower queue can get huge, and having extra water can give you the opportunity to take a quick shower with a simple solar shower.
You only need to fill it up and put it somewhere in the sun and once you want to use it, you will have a personal warm shower. It's a pretty good hack if you want to avoid the big queues for showers.
Bring a First Kit Aid
AEG Presents put a lot of effort to make sure every fan is as safe as possible.
Bringing with you a first aid kit is never a bad idea. You are in the middle of nature and even if people are being careful, something can always happen. Besides, if it is not for you, you could help someone in need.
Don't get us wrong, the festival has medical stands and people ready to help. But just having a first aid kit next to you can greatly help you, especially if the medical tent is far from where you are.
Sleep on dry ground
If you are planning on camping, bring a layer that will separate you from the ground (between your tent and the ground).
We always bring an extra cover so if it rains or if the ground is cold, the floor of the tent stays warm and dry.
Trust us, in terms of camping comfort, it changes everything.
Bring a canopy
We advised above to stay in the shades as much as possible because as soon as you will go see an artist's performance it will be under the heat and the sun.
Trust us, you will be really happy to have a canopy next to your car or your tent, so you can stay outside in the shades, enjoying nature without getting sunburns.
Bring a table, even a small one
Even a very small table will do, just so you don't have to put your gear or food on the ground. It does not seem like much, but it really helps to get things ready and not leave any vulnerable items on the ground.
The mornings and the nights are cold, bring warm clothing
The mornings can get chilly because of the temperature drop and mostly because of nature being all around you and bringing a ton of humidity.
Bring something extra warm to put on for the mornings. Some people like to use a blanket to hang out with, but you could use any warm jacket or a nice coat, just to give the sun some time to warm things up.
Because of that same humidity, the air temperature at night will drop fast, we recommend you bring a hoodie or a warm jacket, so you don't get cold during the late shows or coming back to your tent.
Bring earplugs for the shows and earplugs to sleep through the night
There are two types of earplugs:
The standard ones that block all the noise or sound as much as possible
The high-fidelity ones, that only reduce the loudness of the music to protect your ears from certain frequencies that can be damaging.
Standard earplugs
The standard earplugs are good if you want to sleep through the night and not be woken up by strangers yelling and laughing near your tent. Having a good pair of earplugs will make sure your nights are protected.
High-fidelity earplugs
It's a 5-day music festival, be nice to your ears.
The high-fidelity earplugs are good for Festivals because music festival sound systems are powerful, and if you are planning on being in the crowd close to the front, we will recommend you bring a pair of those High-Fidelity earplugs.
We wish you a great stay and an awesome experience at Firefly Festival, you will be in good hands as the organization is great!
We will keep on refreshing this listing as new great products pop up from time to time.
The idea is really to provide the best selections and tips, so you can be confident regarding what to buy or do for your next festival or event.
We hope that what we listed did help you or inspired you, saving you some time in your research.
Enjoy your festival and take care!