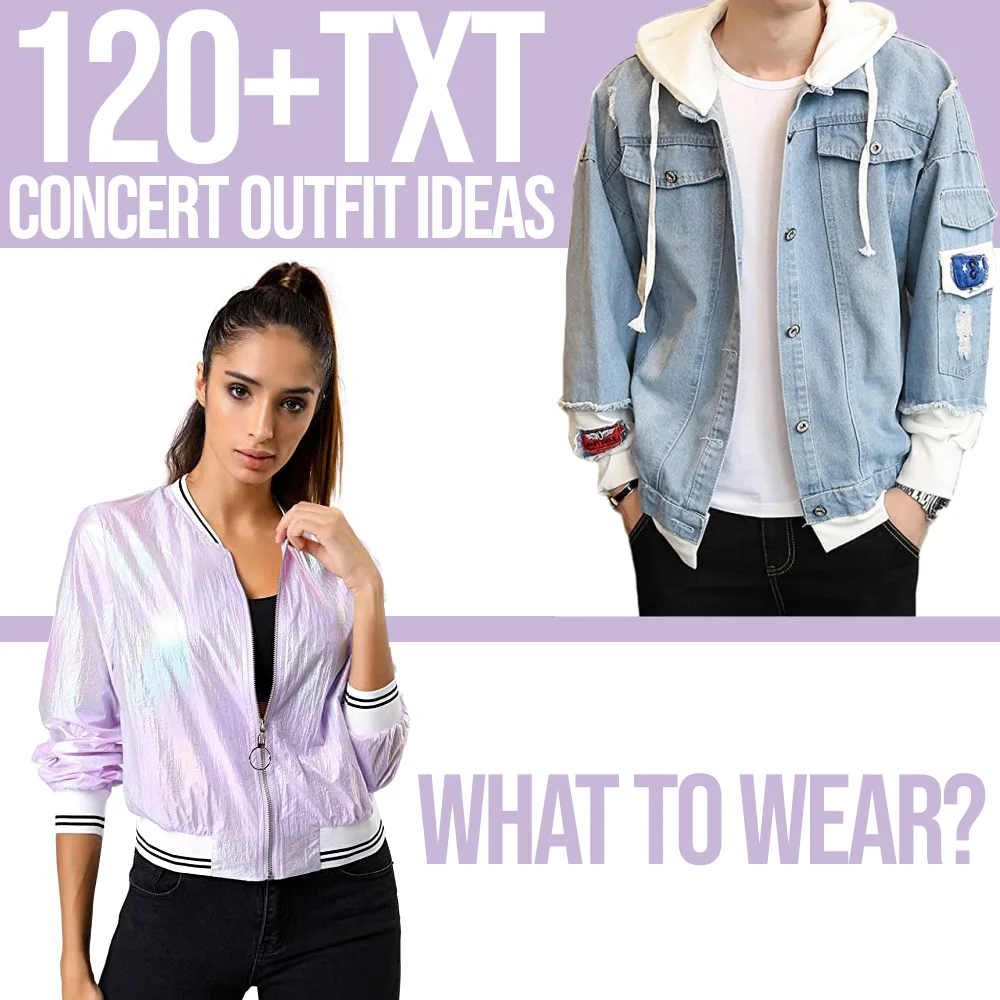 Going to a TXT event and don't know what to wear?
We got you!
We gathered the best and most unique kpop concert outfits, so you can create your ideal TXT concert outfit in no time!
If you want to jump straight to women's outfits click here, and if you want to jump to men's outfits click here.
Table of content:
All listed items are the best products on Amazon as they are all at a minimum of 4 stars out of 5. 
We want you to get the best out of this post by saving you some time in your outfit research and finding great items for cheap.

1. TXT Styles and Fashion
To guide you in the best way possible to put together your TXT concert outfit, we first need to dive into their fashion world from their concerts to MVs and overall performances.
TXT Types of style
TXT has many fashion styles, and they are always pushing and daring more types of outfits for new MVs and new concerts.
That said, from all of their appearances and performances we found that their outfit styles will fall under either one of three categories being:
The cute and colorful
The dark and dangerous
The unusual and special
The Cute And Colorful Style
The cute and colorful style is probably one of their preferred go-to styles as a group.
We say this because compared to other kpop groups TXT has a different approach in terms of music style.
While most groups mostly work around heavy and hard hip-hop, TXT even though they do rap, they always do it in a more subtle way.
This is why a lot of their video comes back to this "cute and colorful" vibe that gathers pastel, light, and airy clothing.
If you want some examples of this style you can have a look at the Blue Hour MV or the Blue Orangeade MV, both of them are quite colorful and light.
The Dangerous And Dark Style
They also have the opposite side of this light and bubbly attitude that you can for example see in the Puma MV or the Good Boy Gone Bad MV.
As an example, in both videos, their outfits are darker and involve more fishnets, see-throughs, techwear, and leather clothes.
Those darker vibes and styles match perfectly with the rest of their environment.
Environments where they always manage to create, with certain features, amazing immersive ambiance with real sets, green screens, or similar technologies and are always really well done.
The Unusual And Special Styles
They also have special outfits that will neither fall under the cute and colorful nor the dangerous and dark.
Those types of styles can be seen for special performances, concerts, and sometimes in some MVs as well.
Even though for special events and concerts they do wear those special outfits, they never wear the weirdest ones from their MVs as they need them to be optimized for movement and comfort.
What is for sure is that TXT never shies away from trying new things and always does its best to create the best experience possible always pushing the limits to improve music and improve content for its fans!

2. TXT Concert Outfits
We did our best to gather as many TXT styles as possible, so you can easily and efficiently put together your ideal concert outfit.
The reason we gathered so many styles is, so you don't have too many tabs open on your browser and waste time searching for original, cute, and cool kpop outfits, we did that for you.
The idea of the selections below is to mix and match tops and bottoms you like to create your perfect outfit.
As we said above, TXT as a group is never afraid to try new styles, and furthermore, concerts are unique opportunities to try new and exciting outfits, so we invite you to dare, don't take into account what you are used to wearing, and step a bit out of your comfort zone for your outfit.
In a nutshell, have fun with it, you will not go to this kind of event every day!
TXT Concert Female Cute And Colorful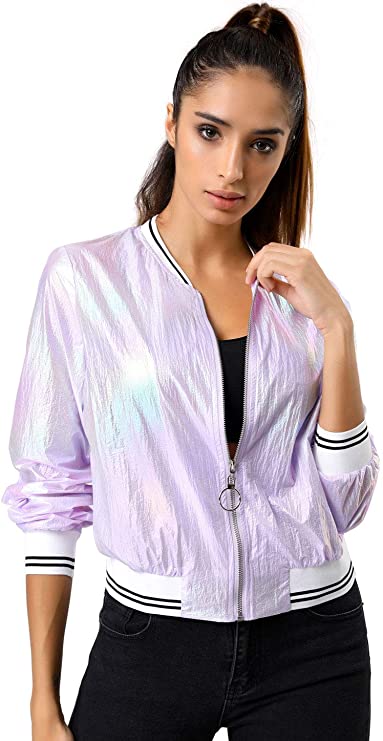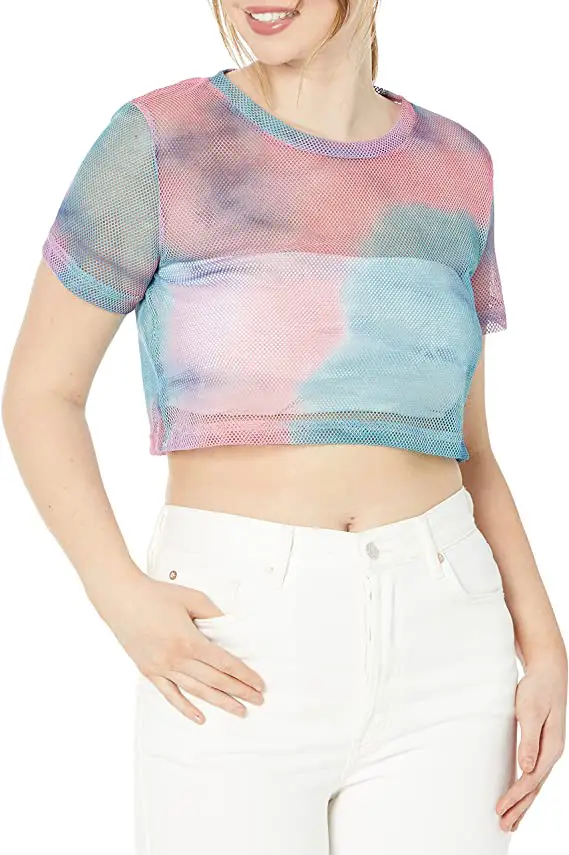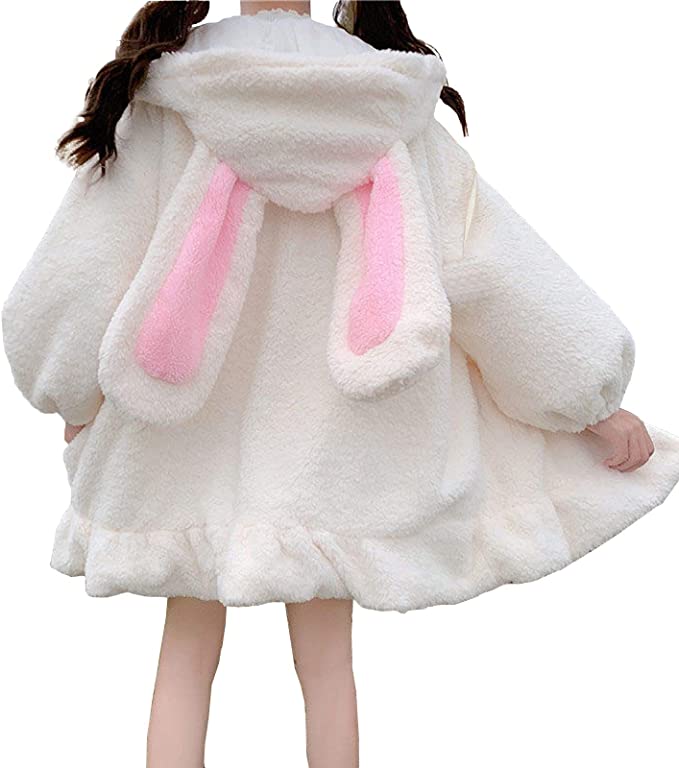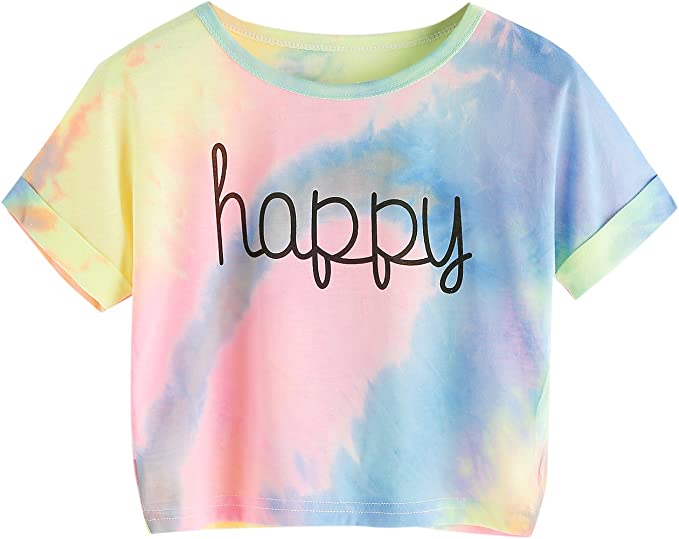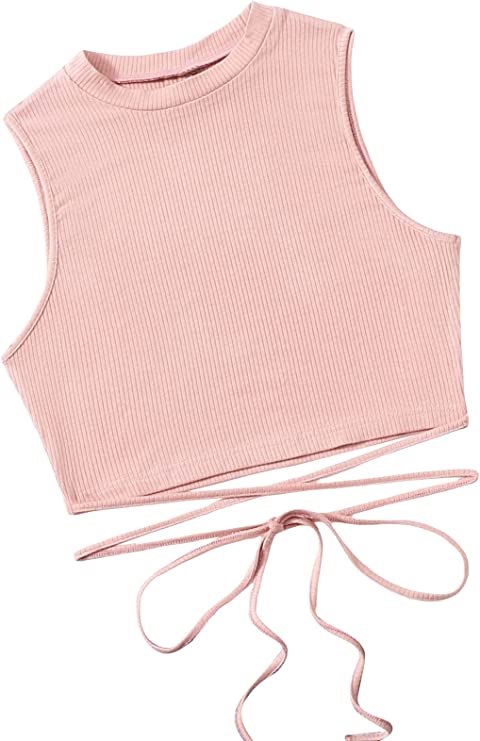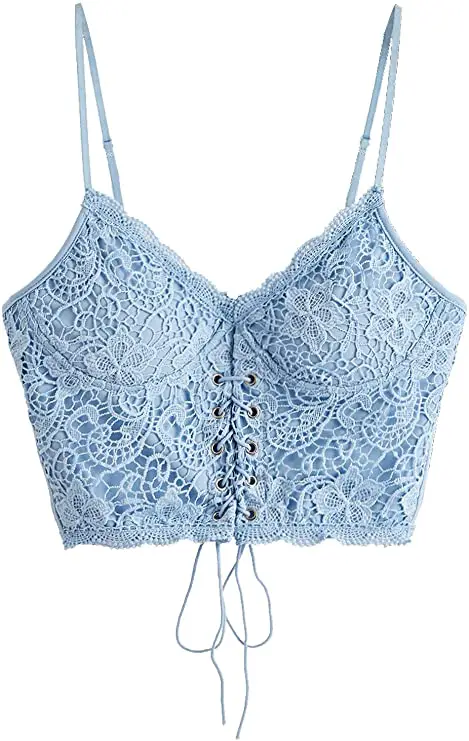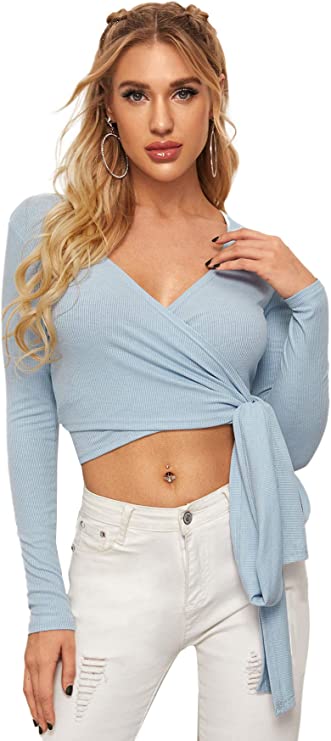 Sleeve Stretchy Party Romper 2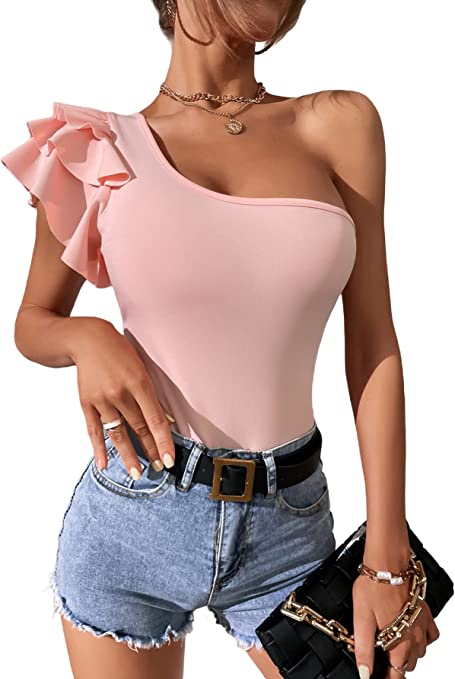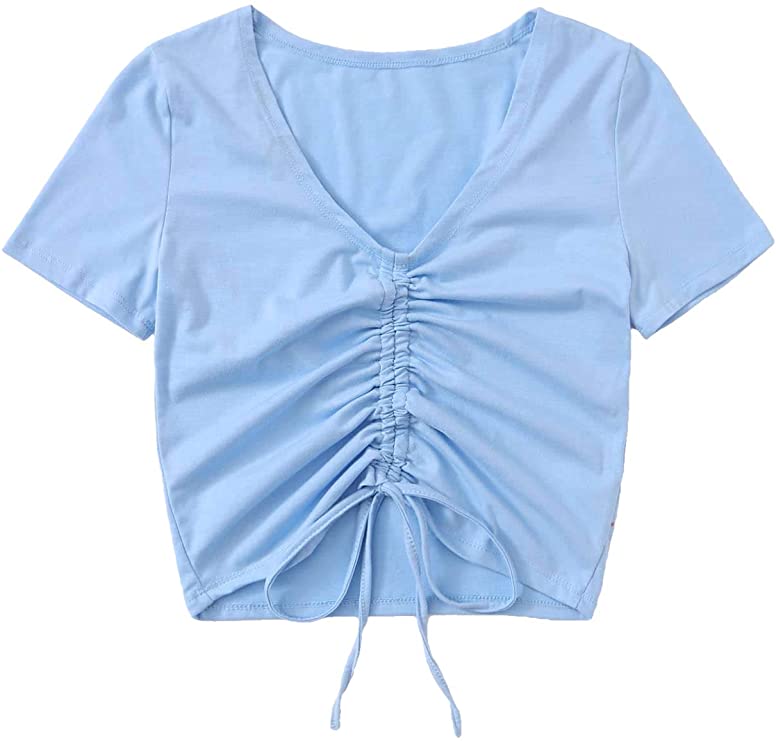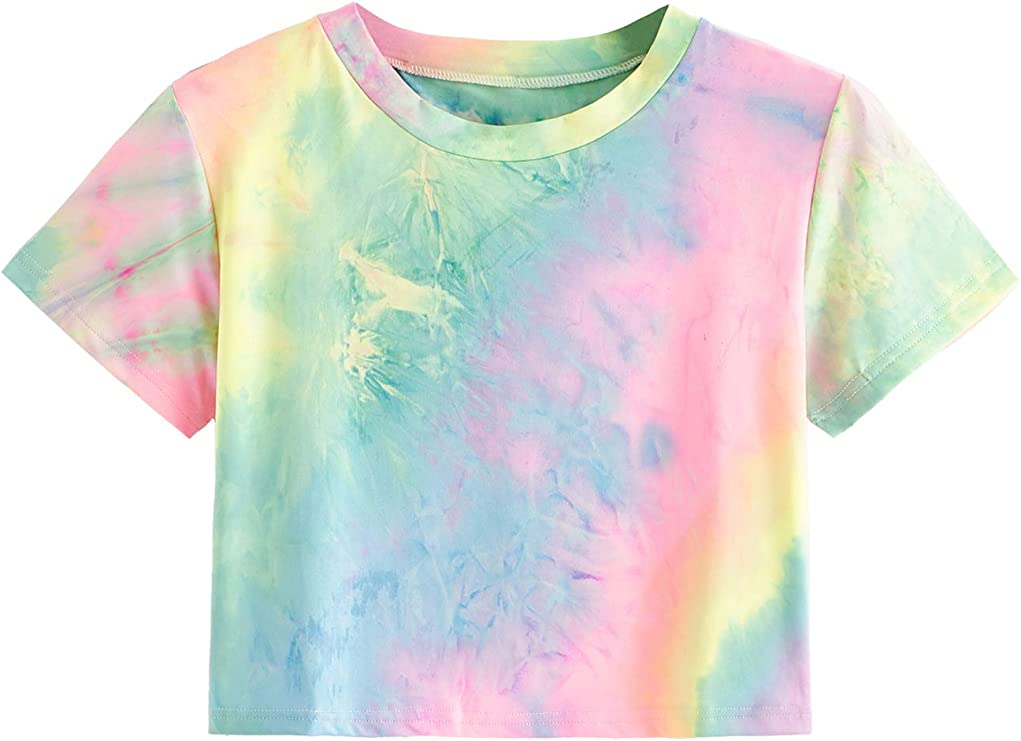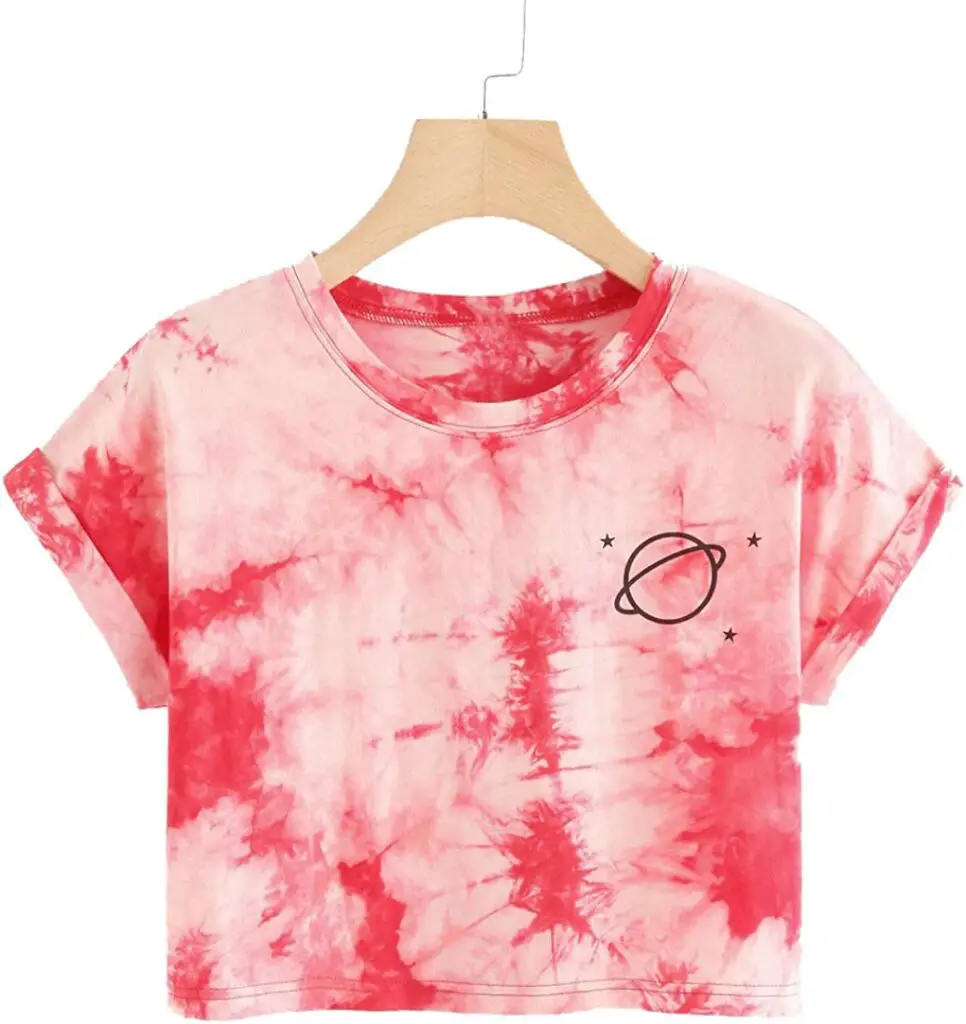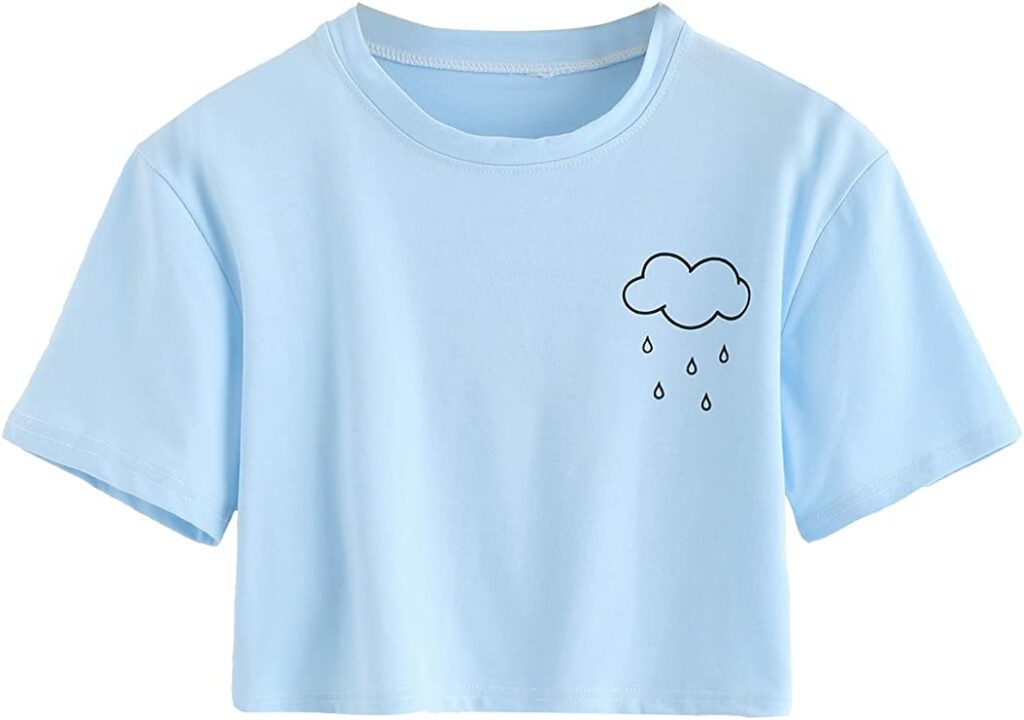 Pastel Lightweight Color Block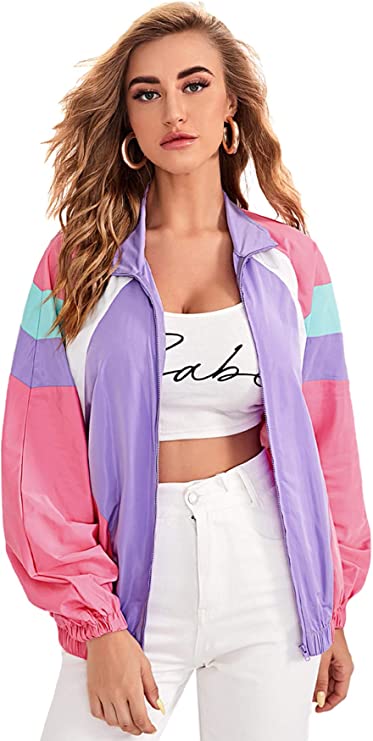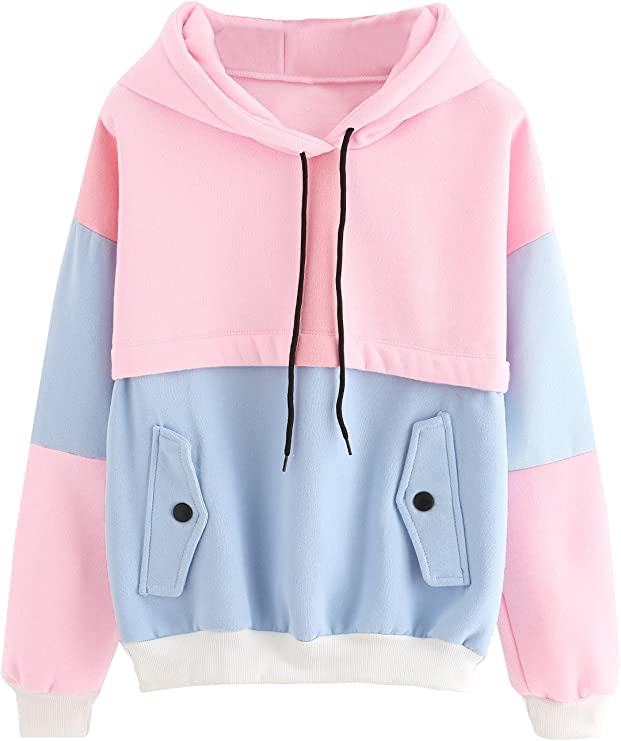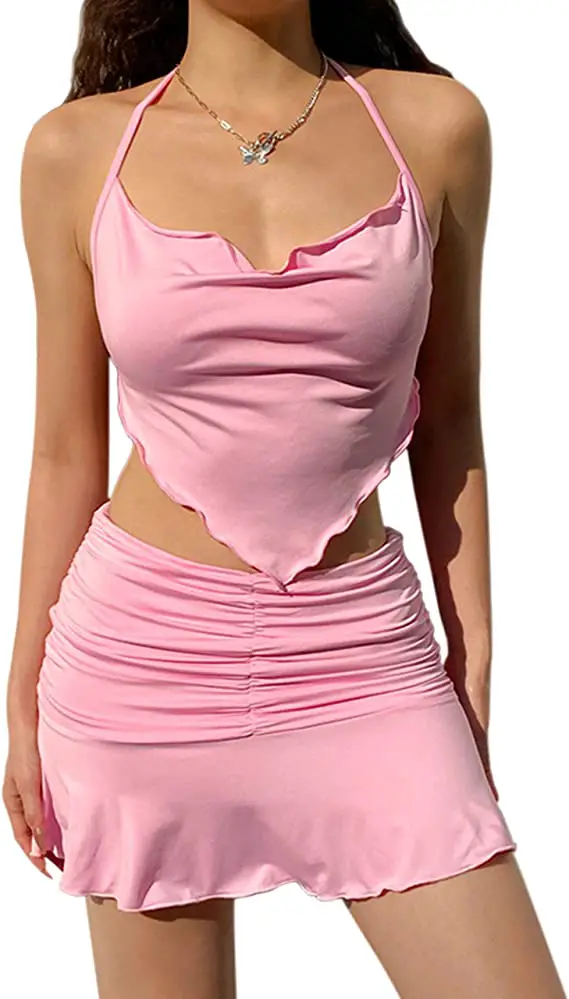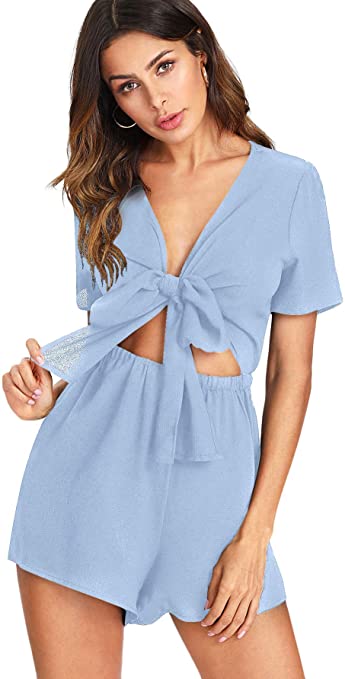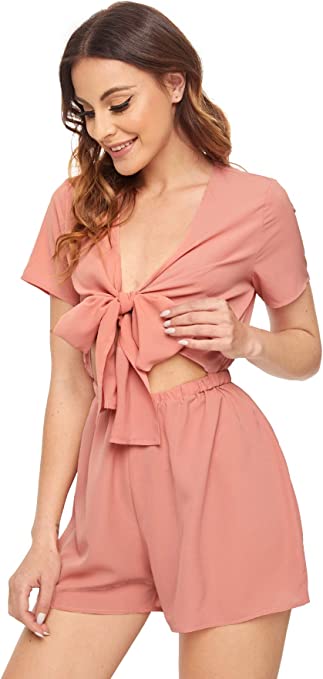 Pastel Dress Waist Pleated Short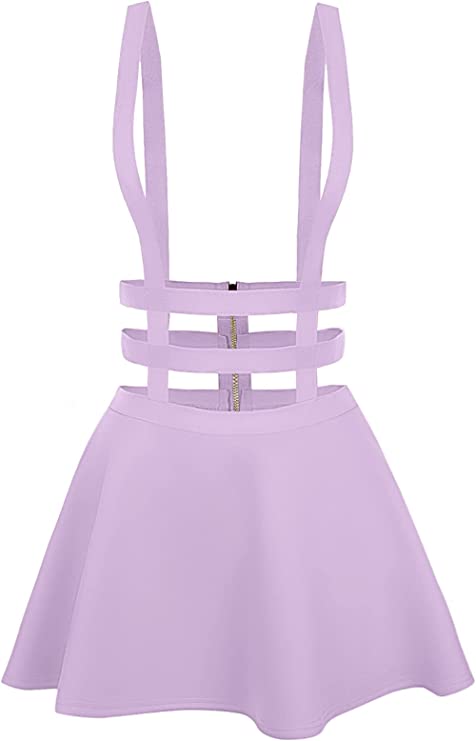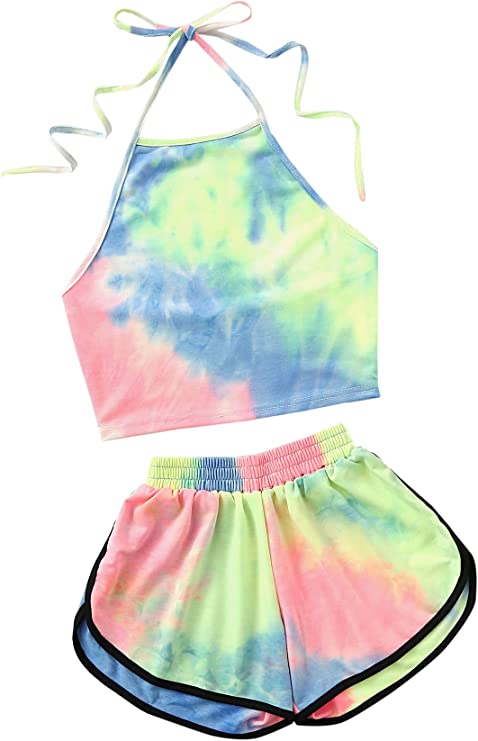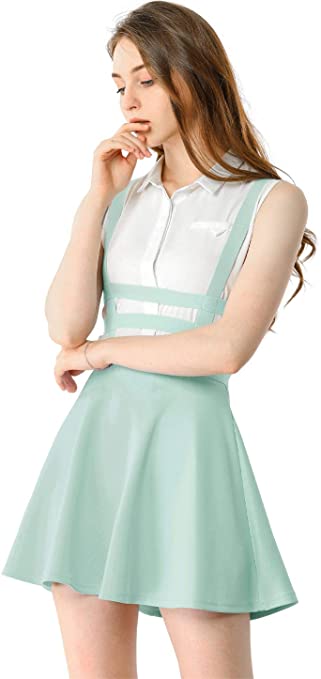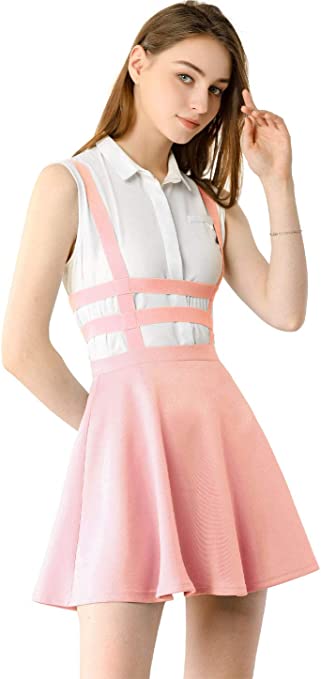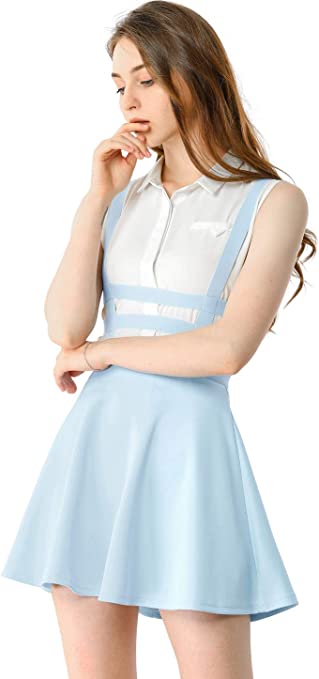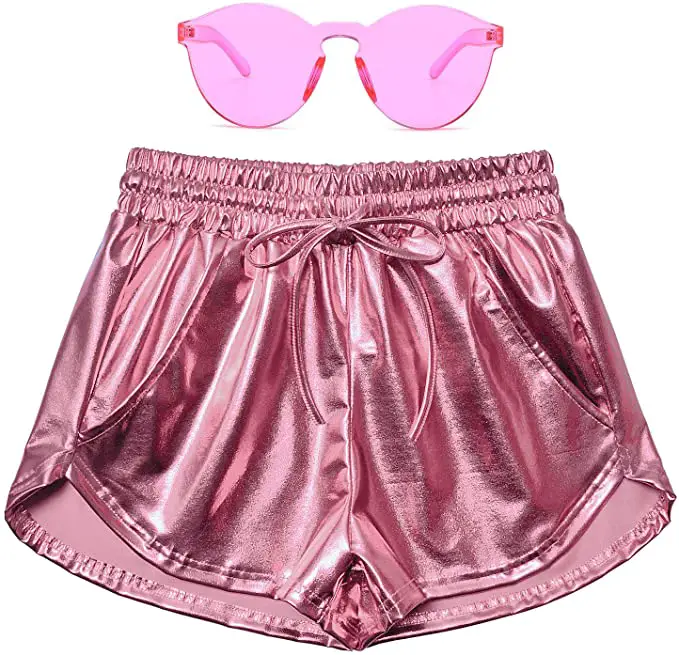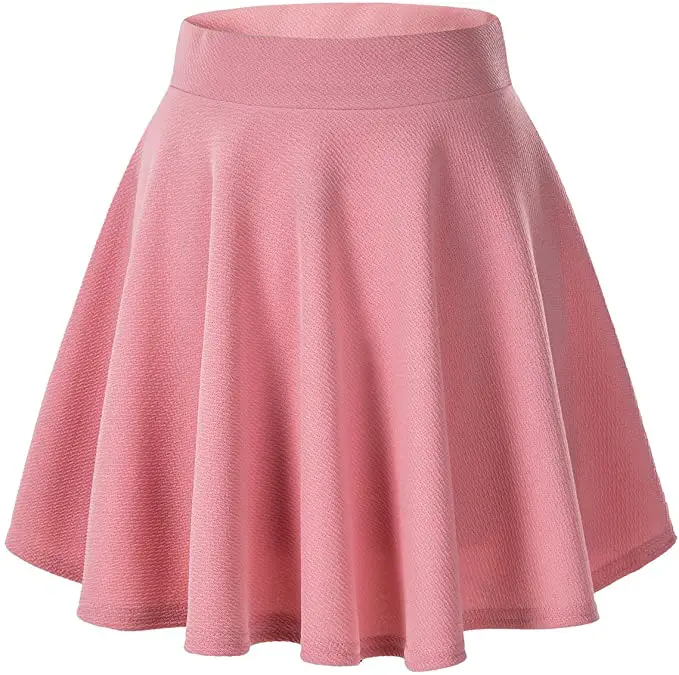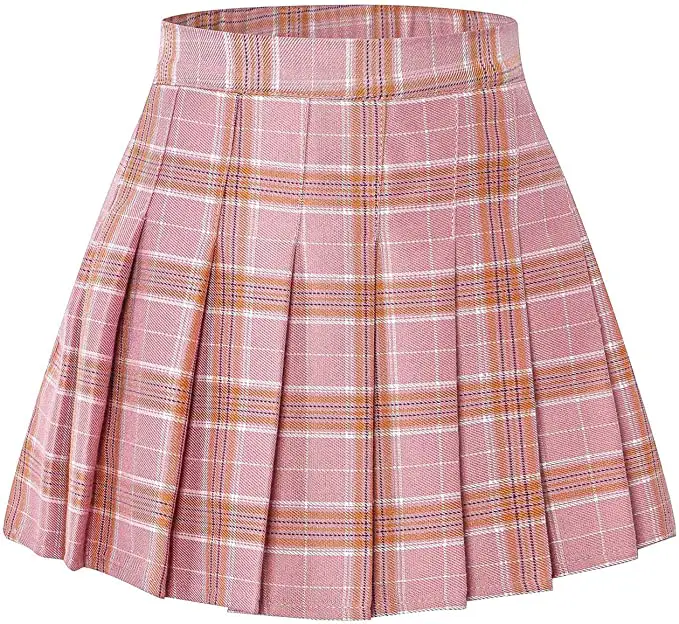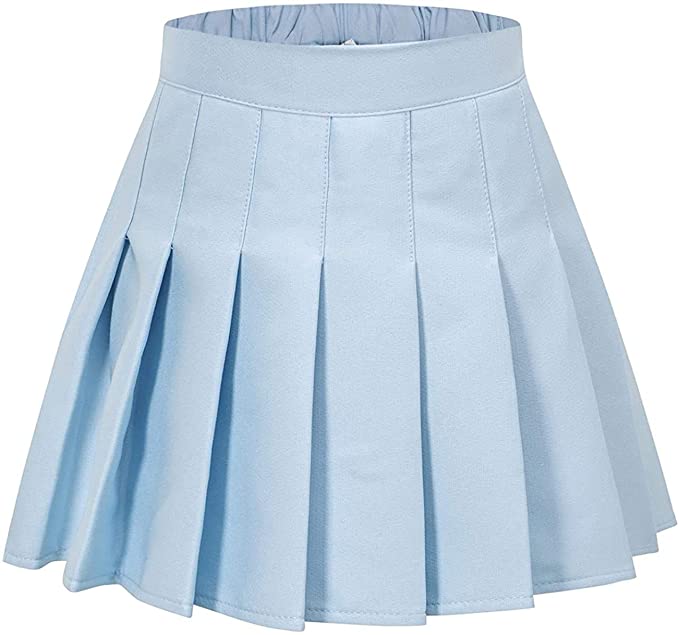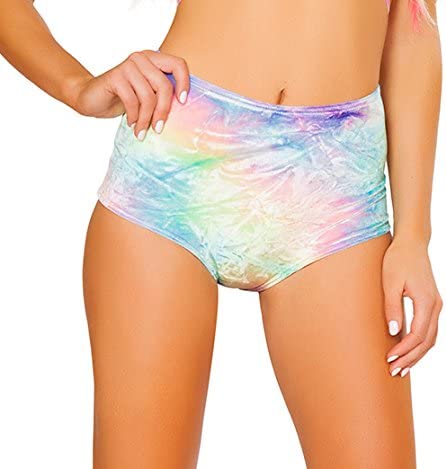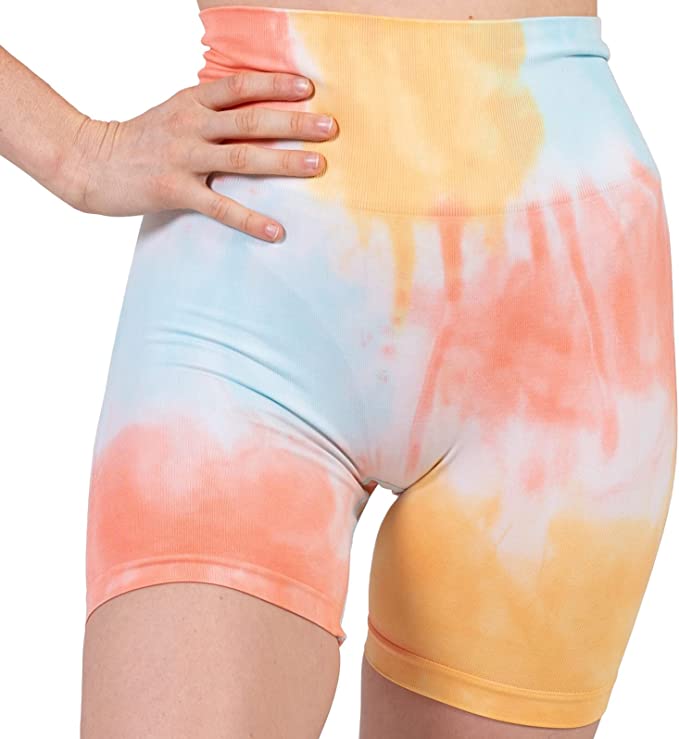 Tie-Dye Solids Camo High Waist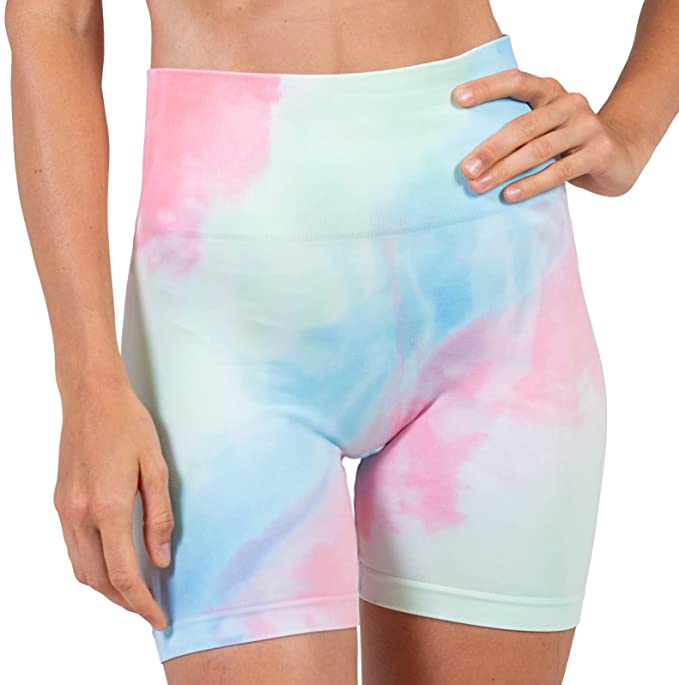 Pastel Chunky Platform Tie Dye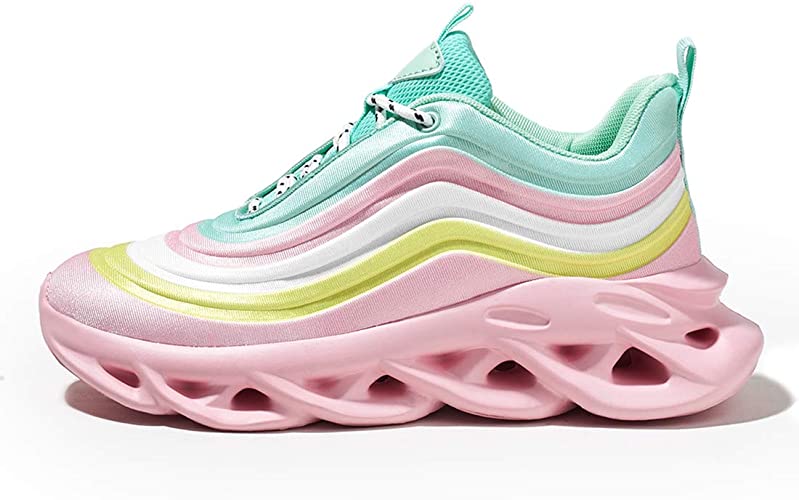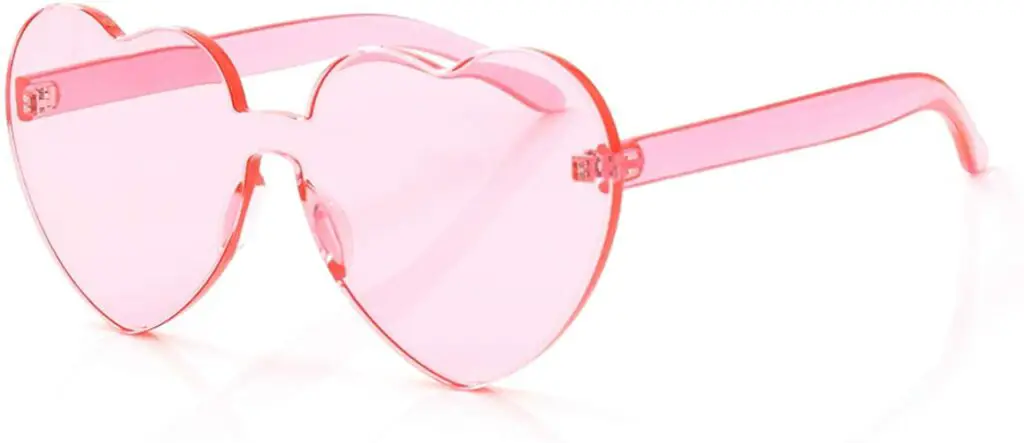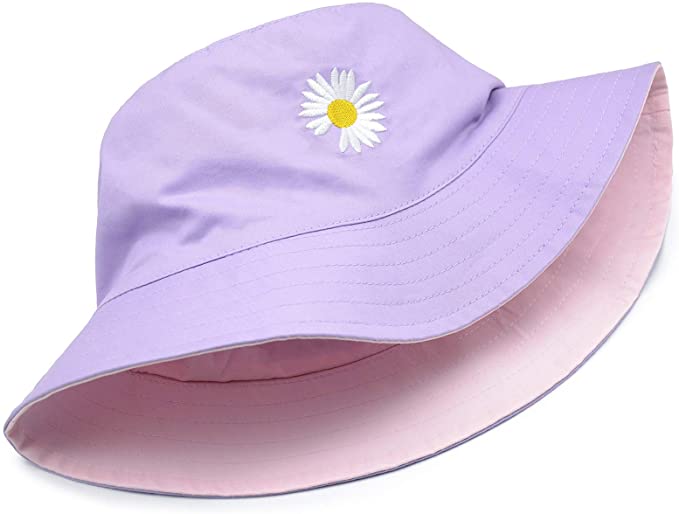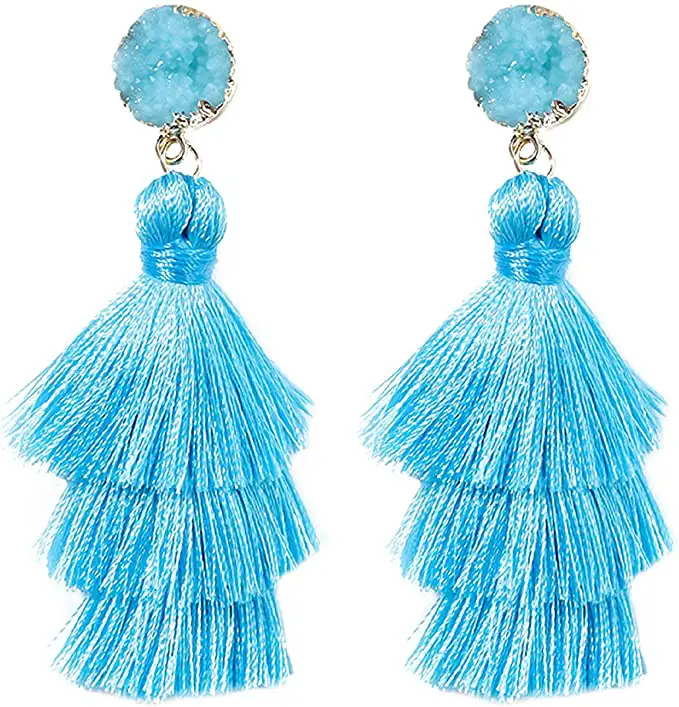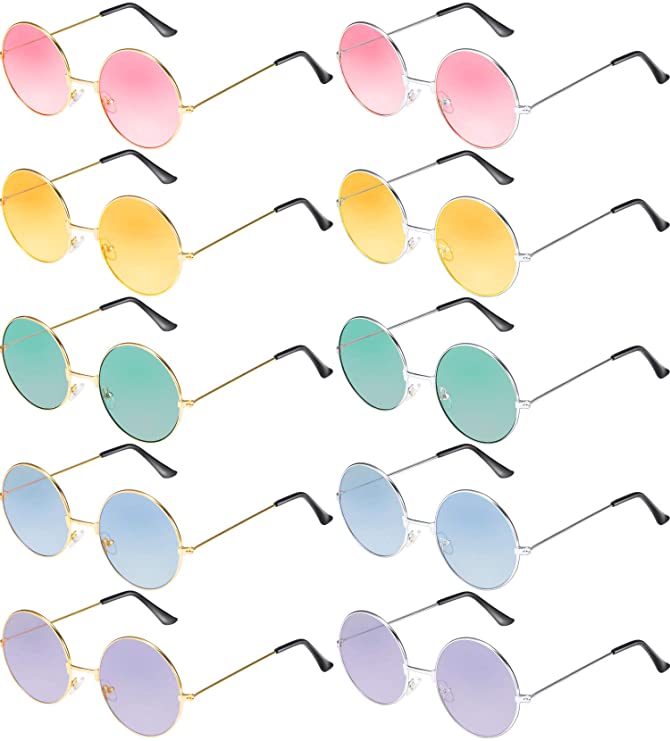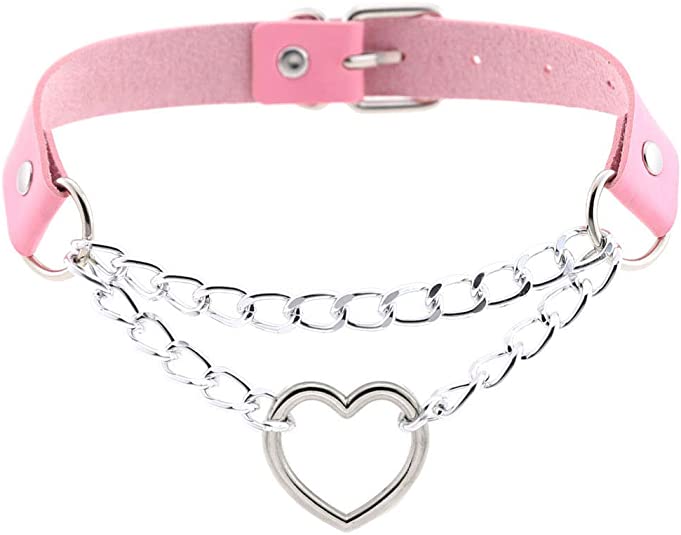 TXT Concert Female Dark And Dangerous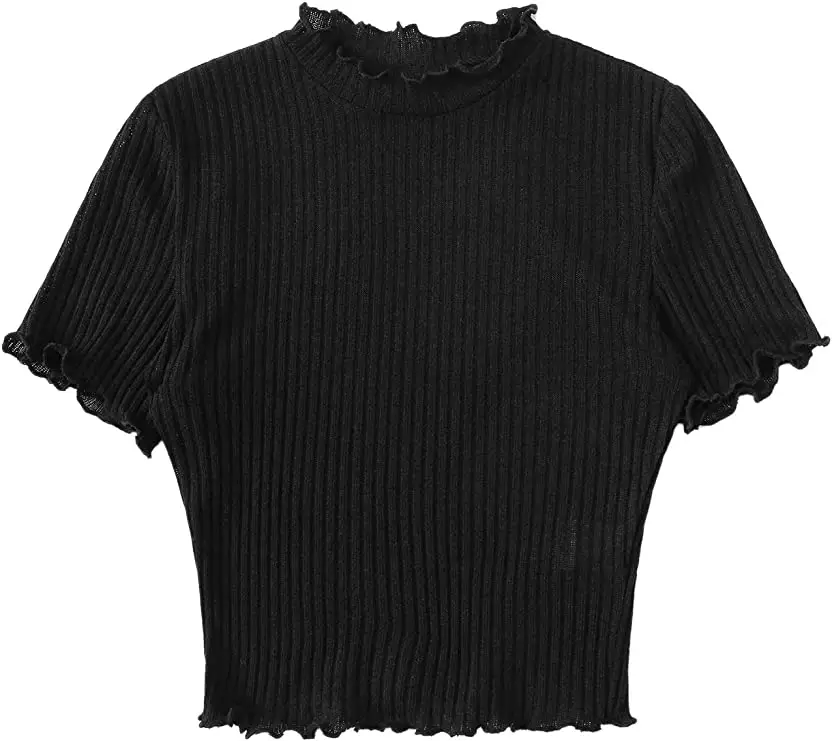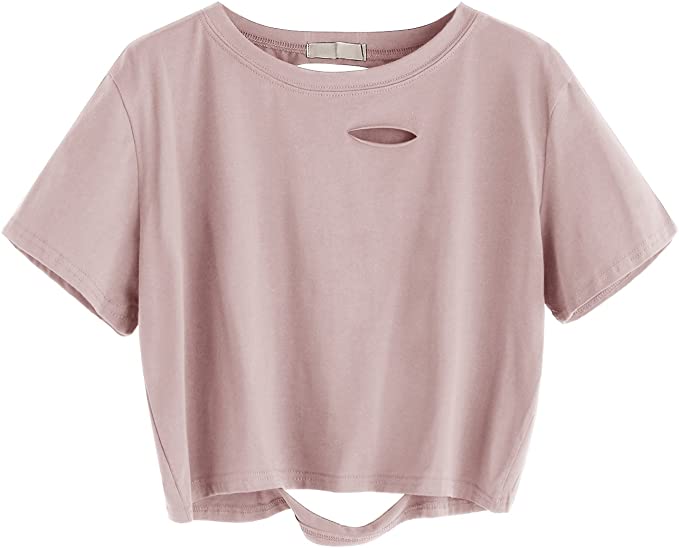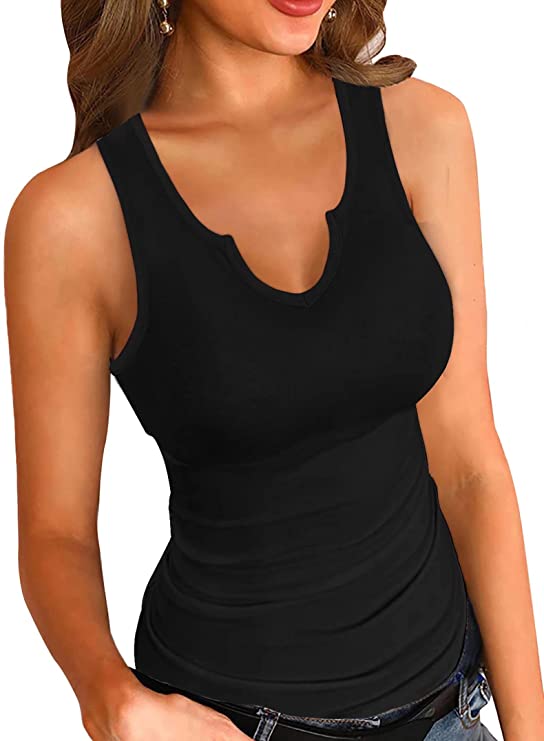 Women's Sleeveless Crop Tops Sexy One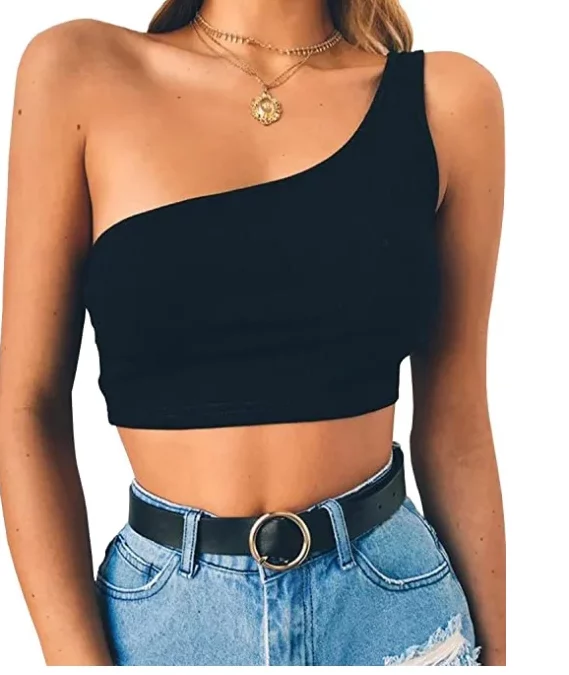 Women Halter Backless Crop Top
Short Romper Jumpsuit Playsuit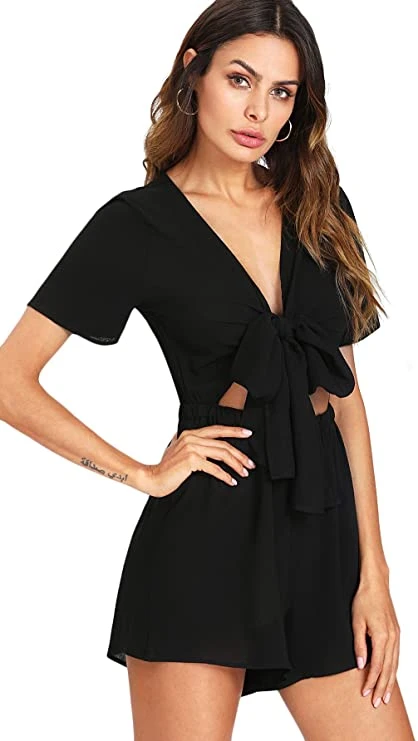 Women's Sexy V Neck Halter Backless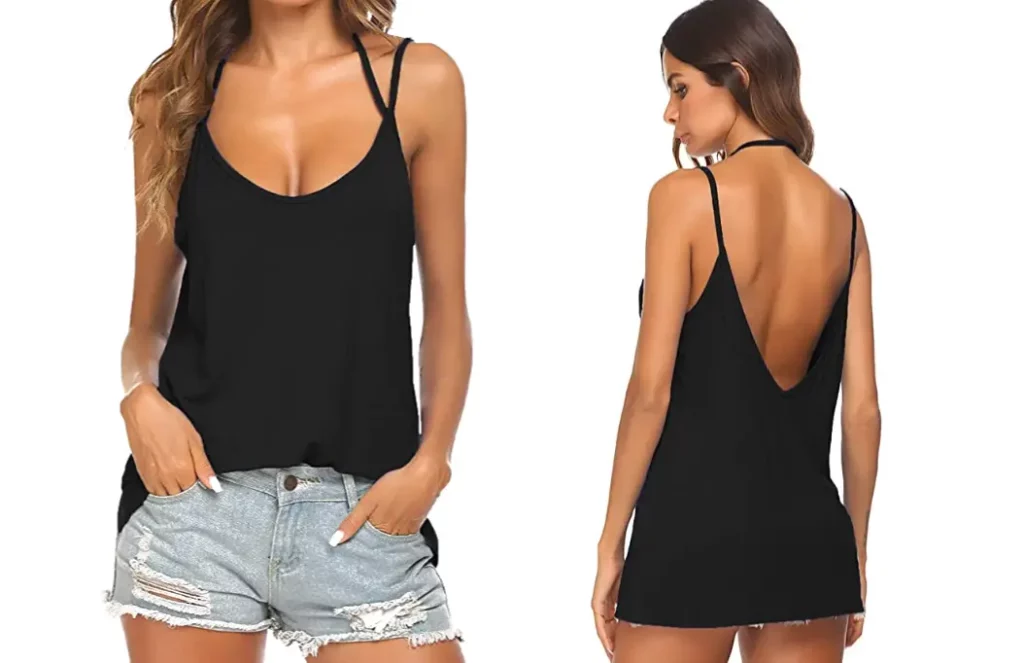 Women's Scoop-Neck Strappy Backless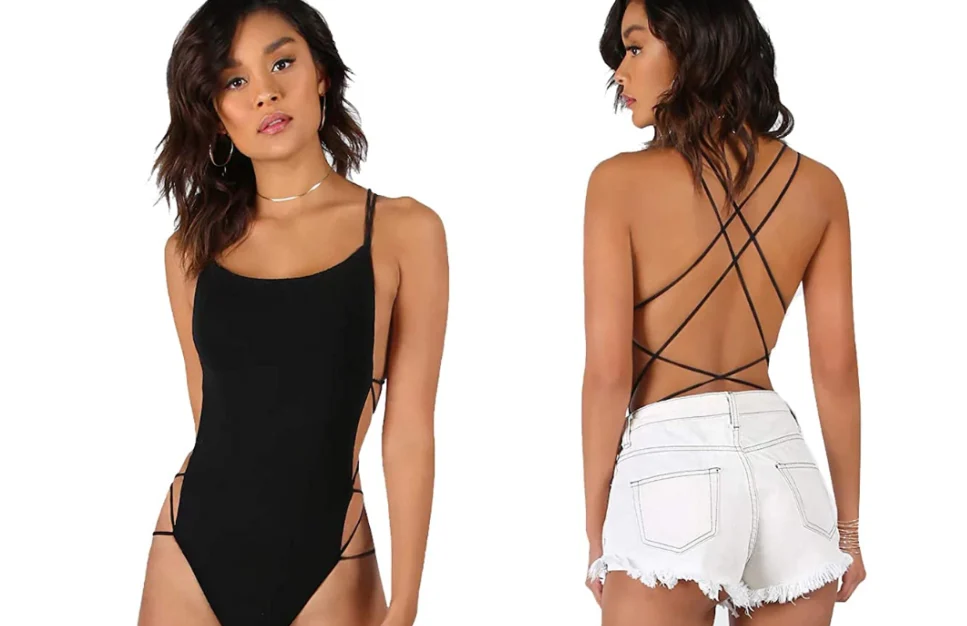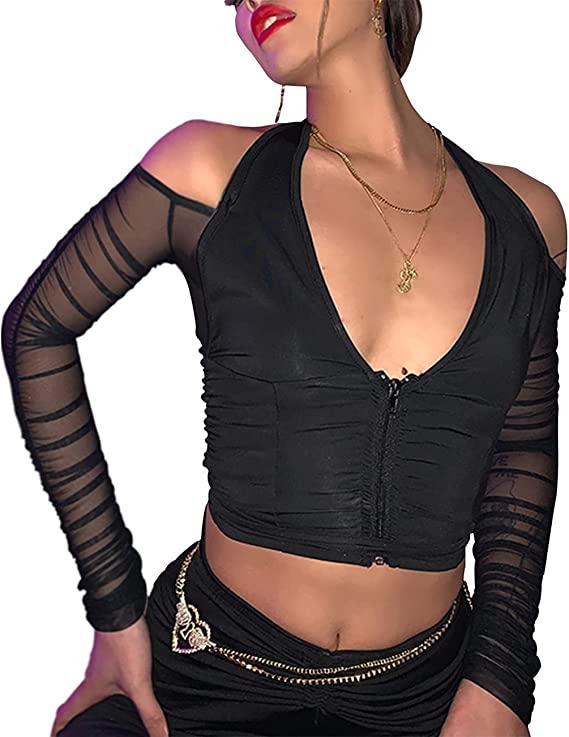 Casual Classic Vintage Denim Jean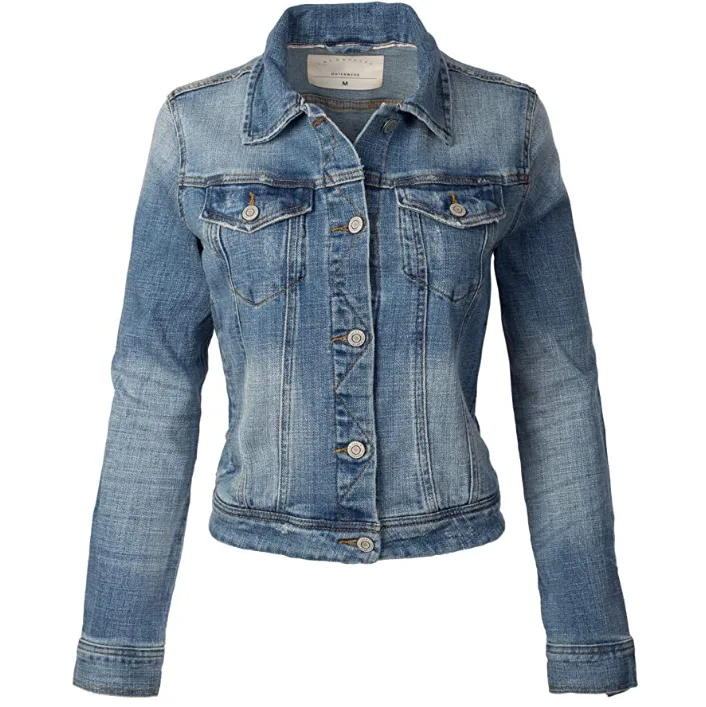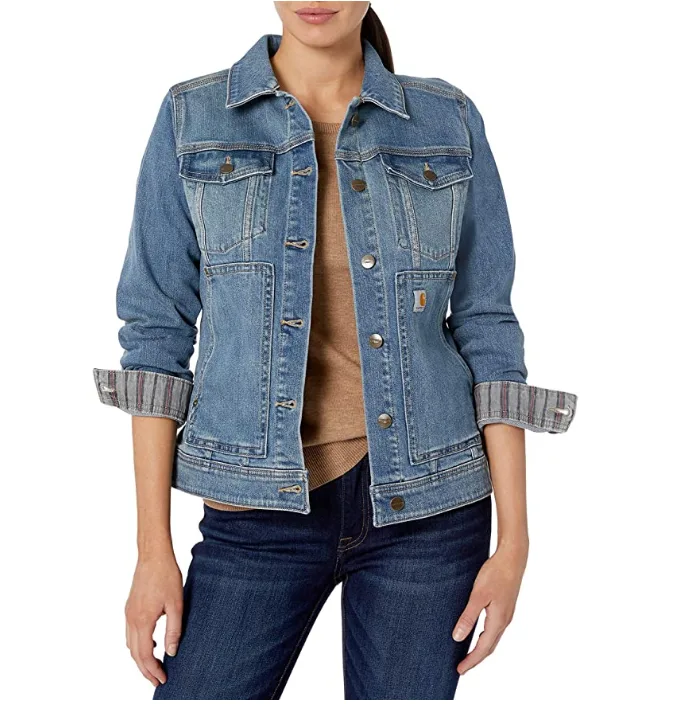 Long Sleeve Distressed Denim Jacket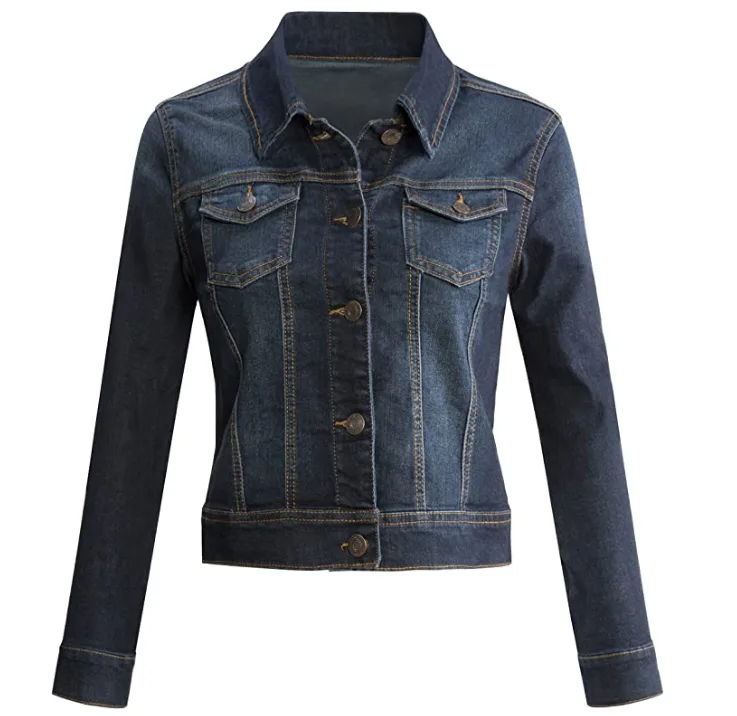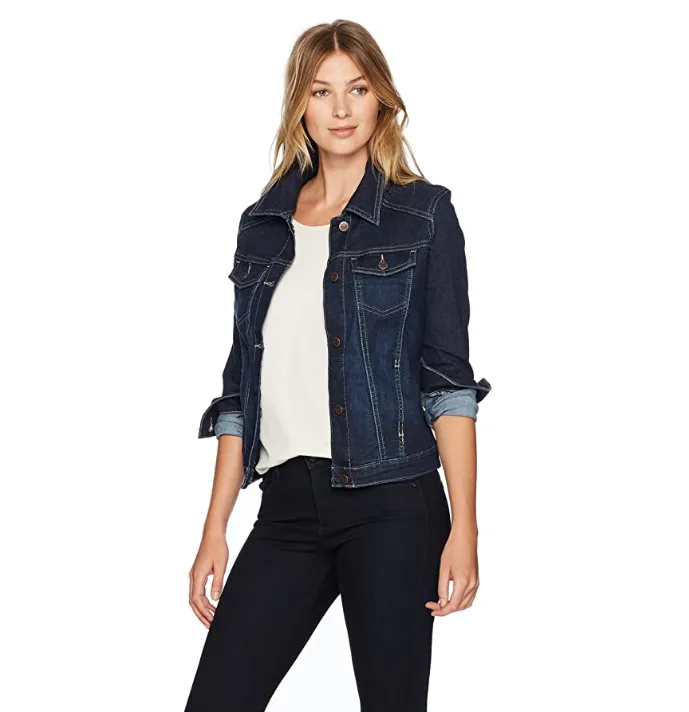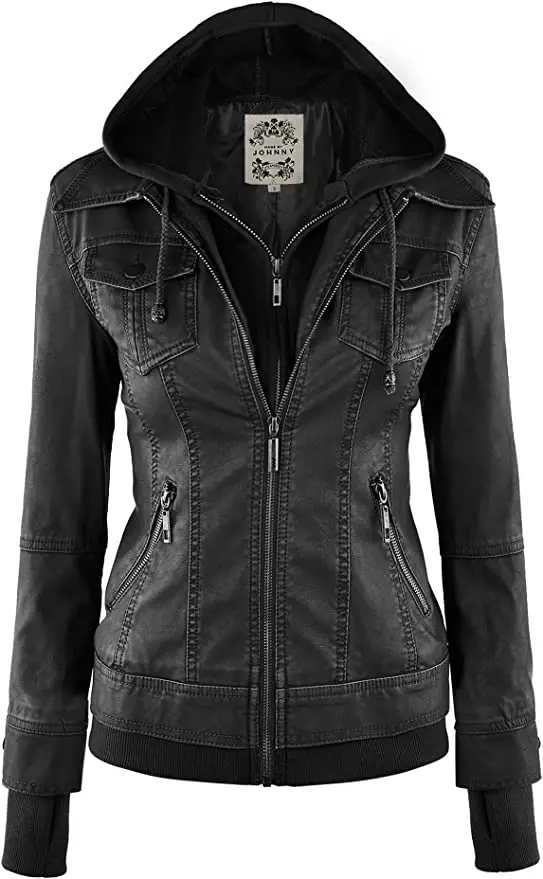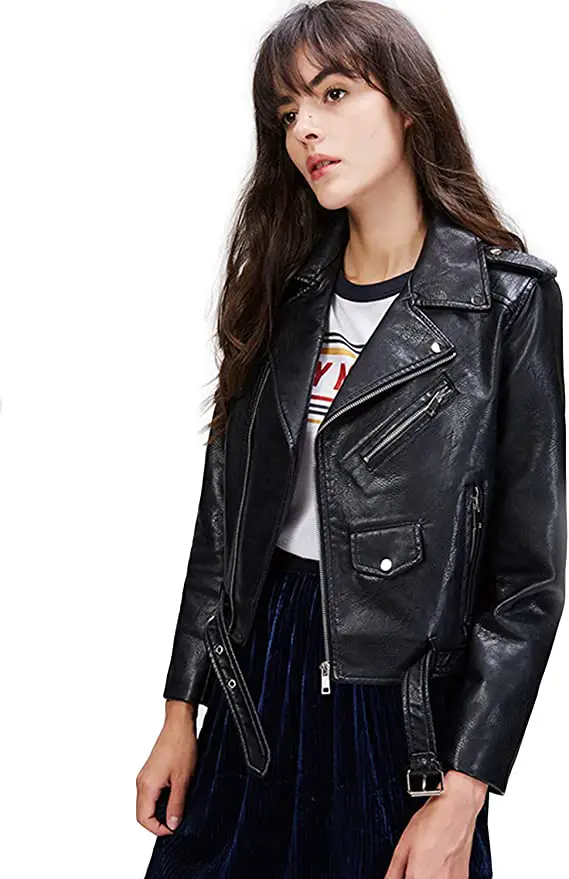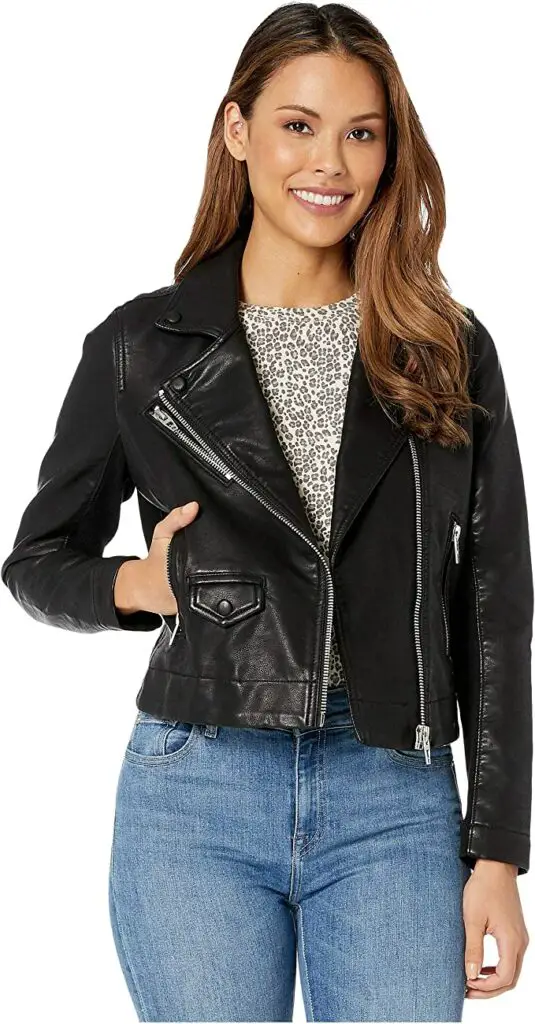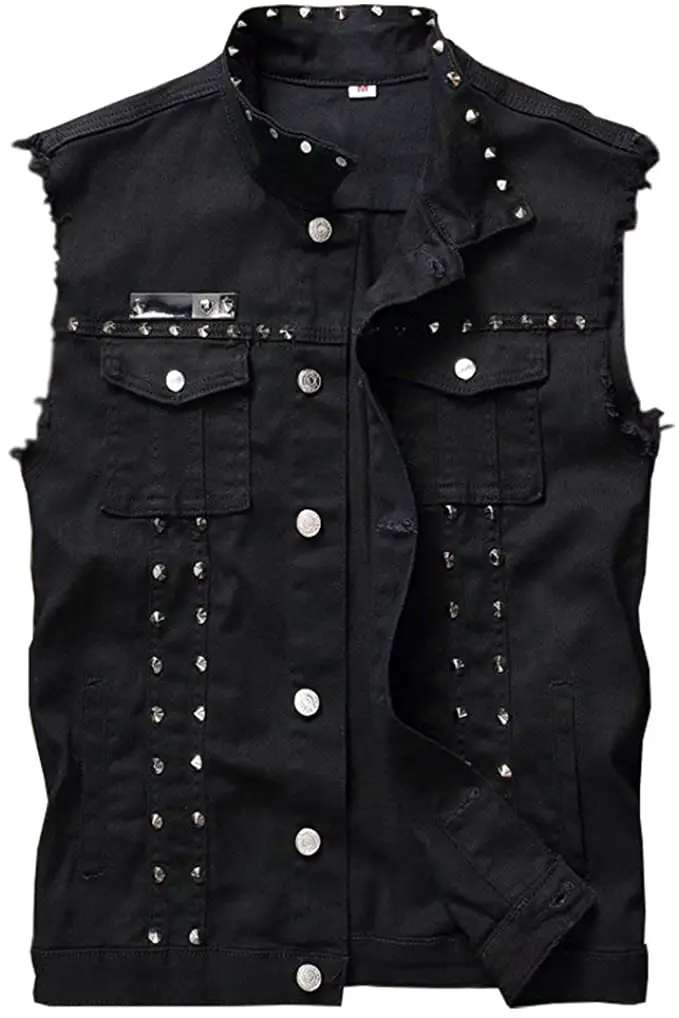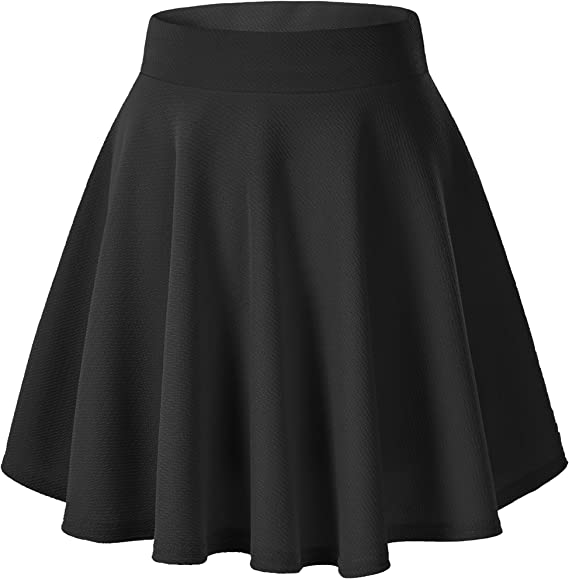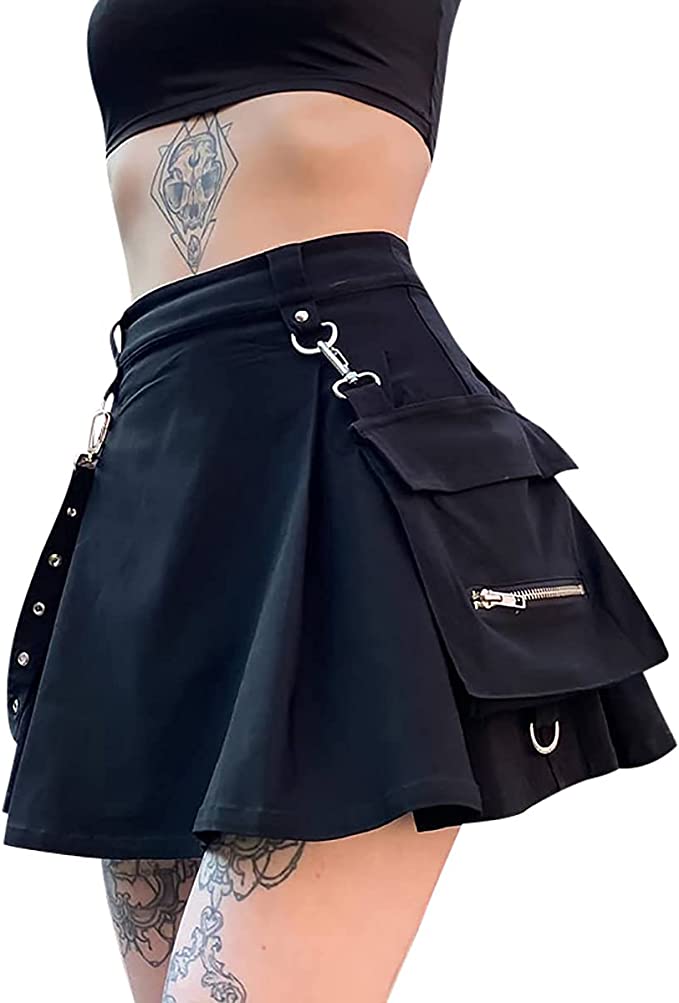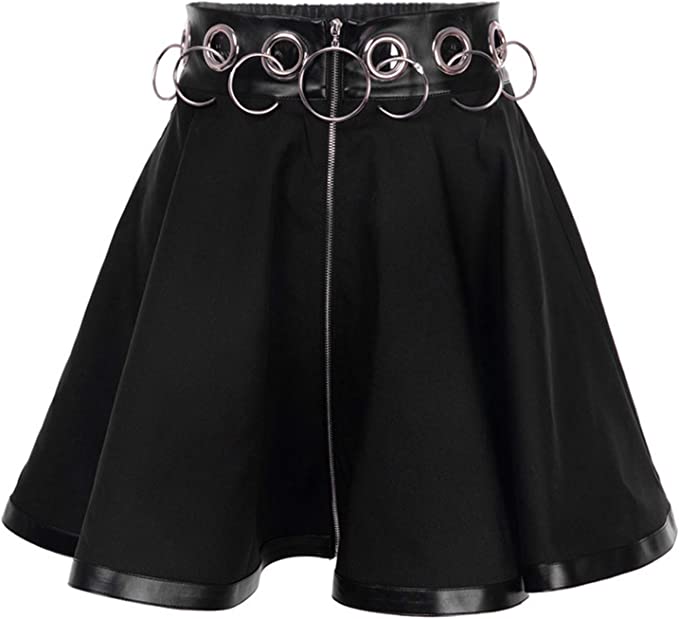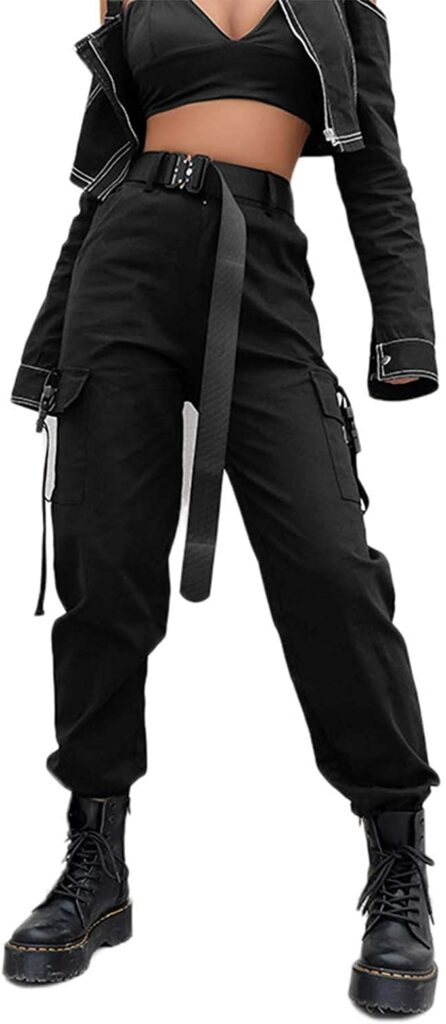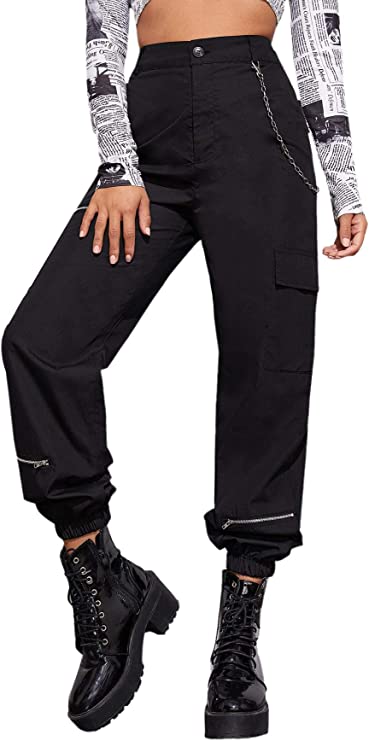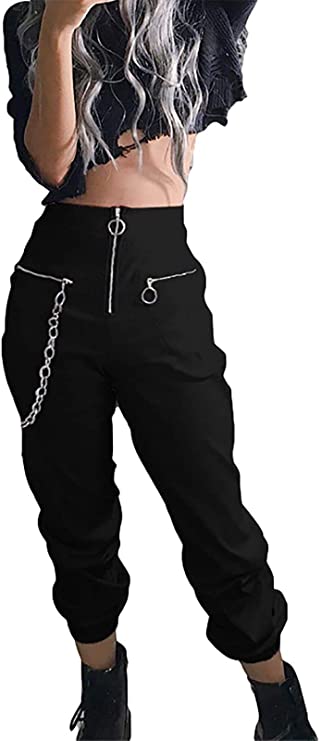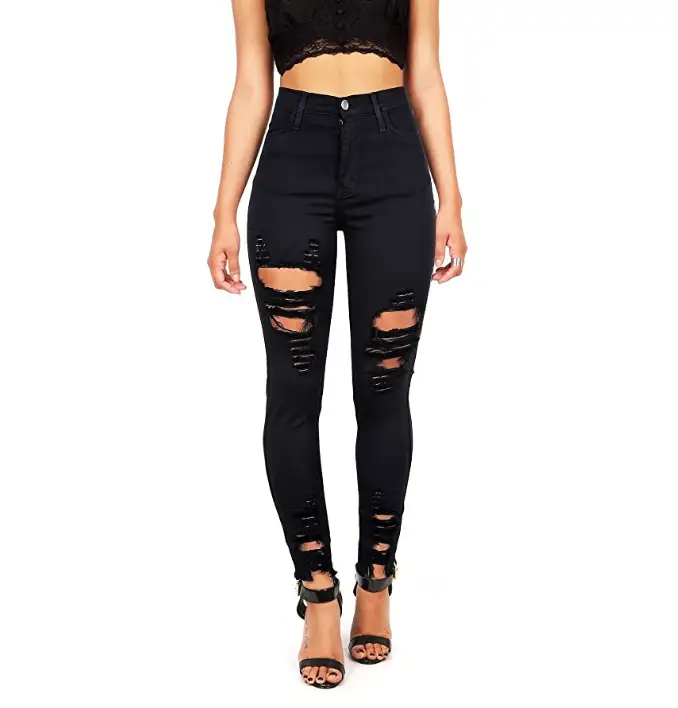 Women's Destroyed Ripped Shorts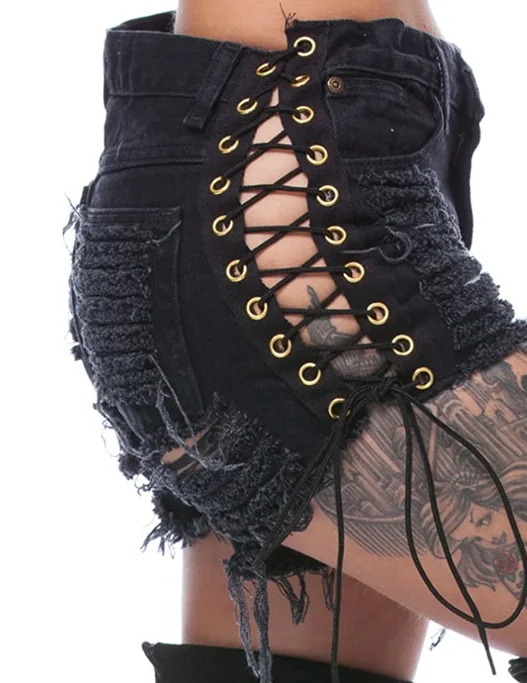 Women's Basic Solid Flared Skirt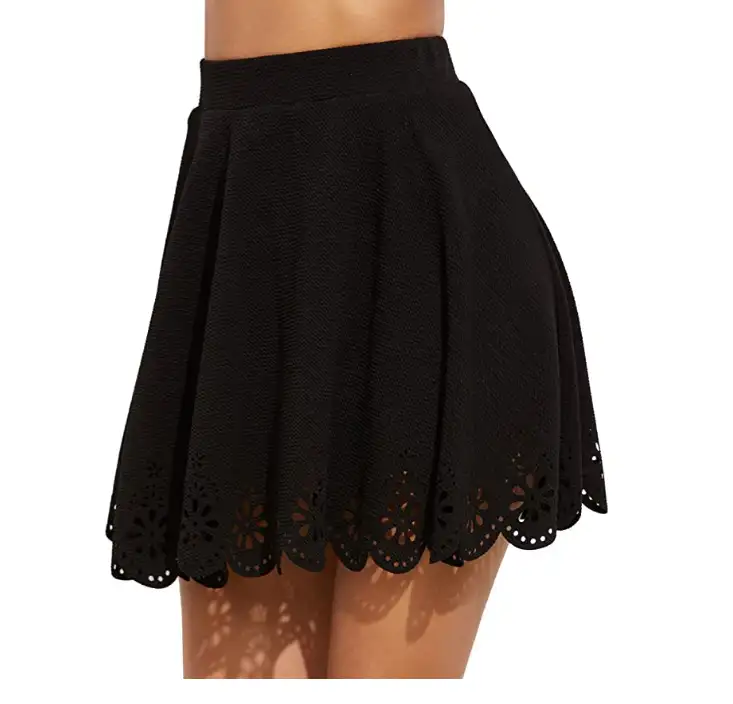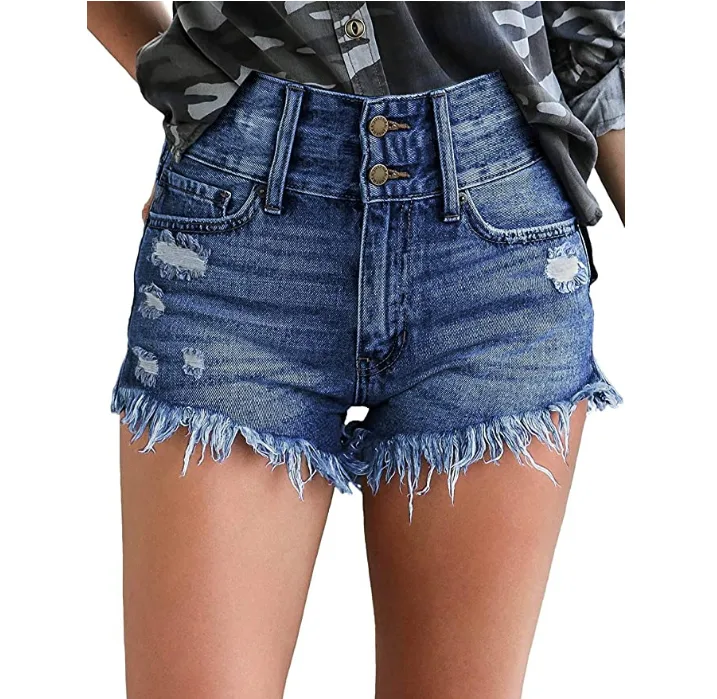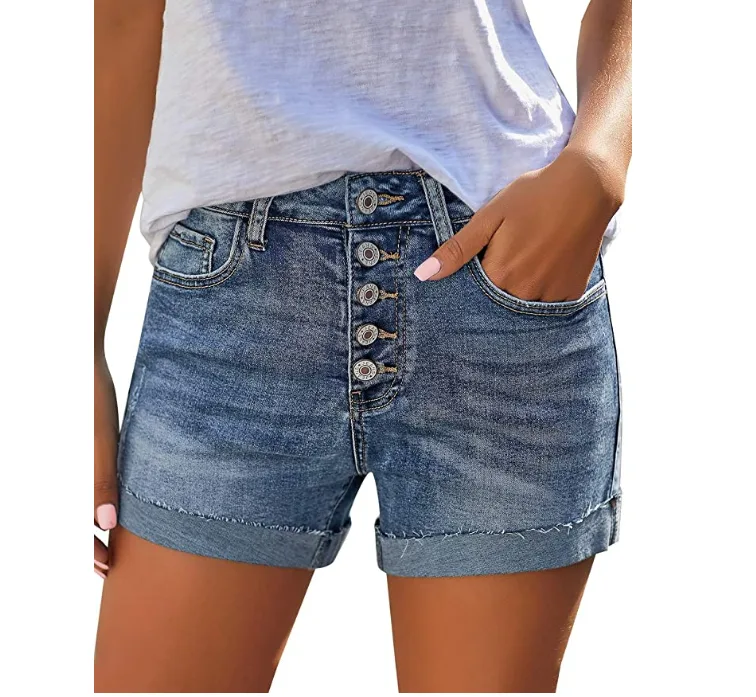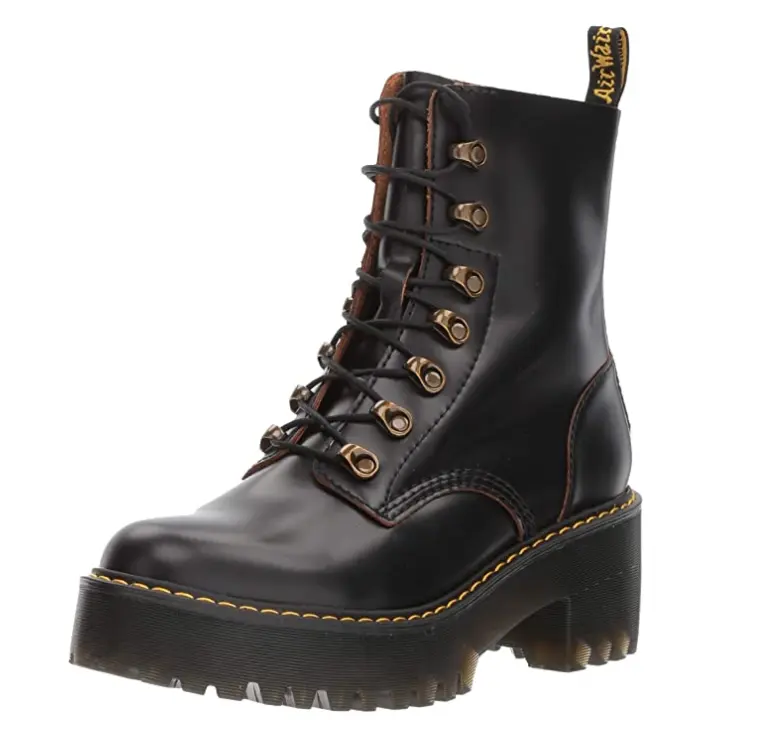 Dr. Martens Lace Up Women 1B99 Goth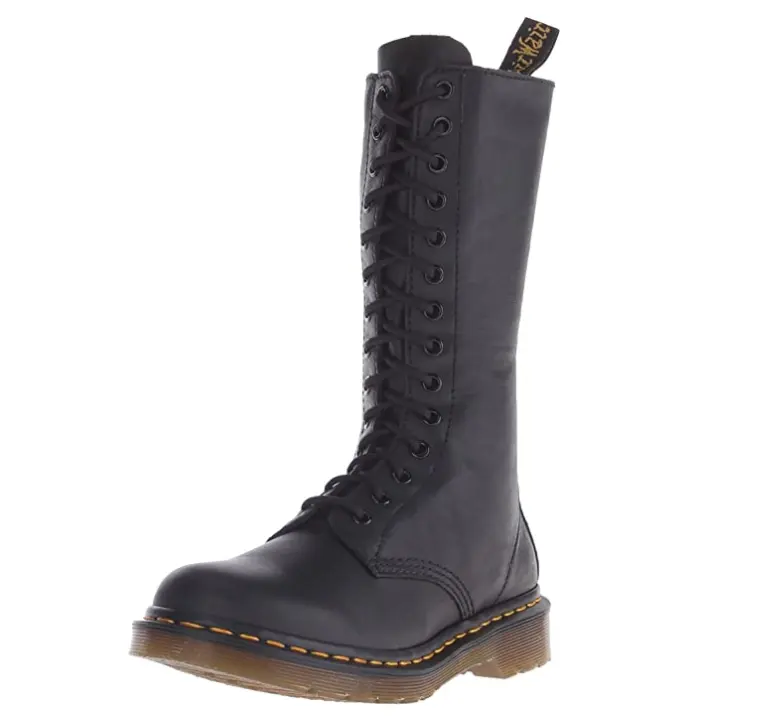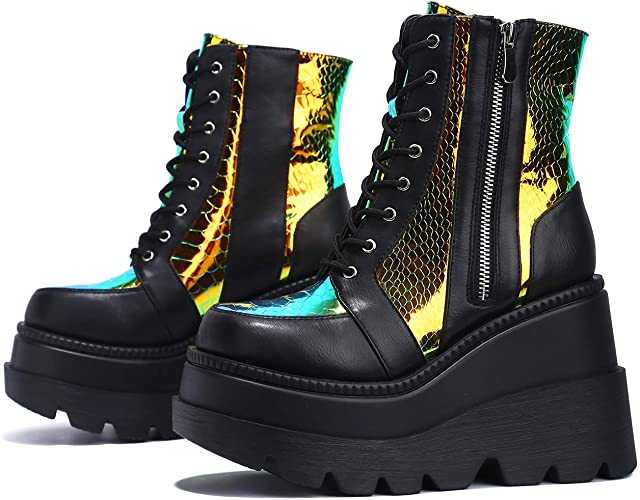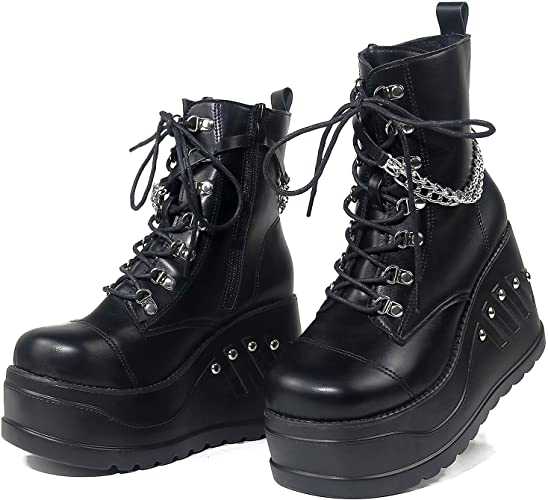 Dr. Martens Womens 1460 Vonda Boot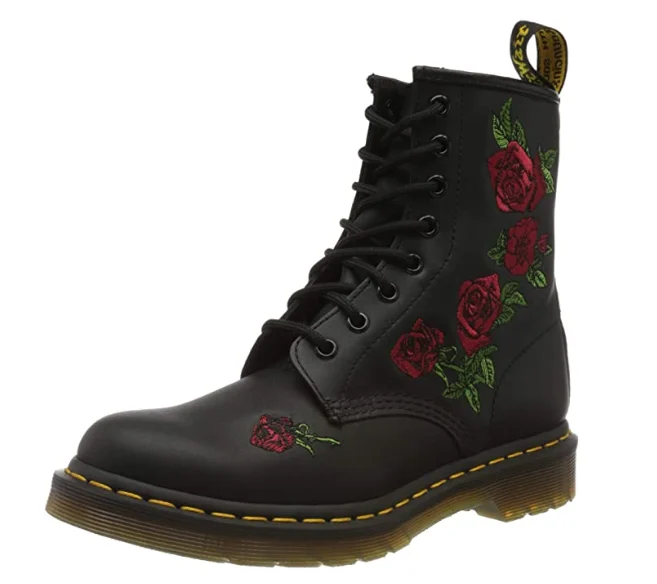 Dr. Martens Women's Hurston Fashion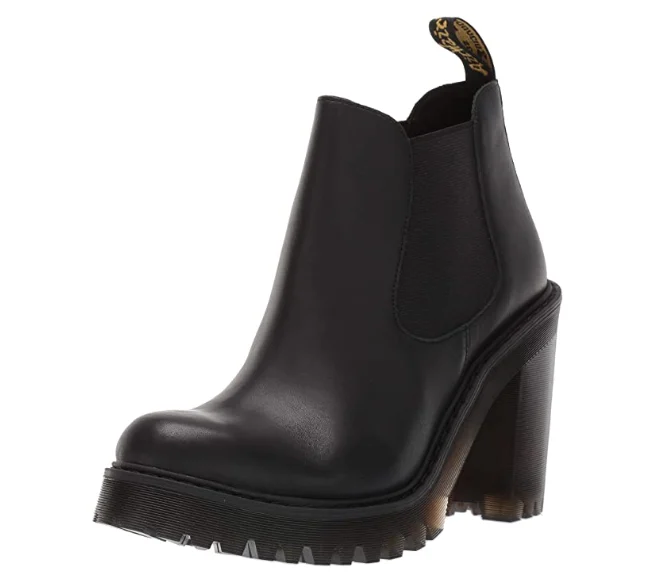 Dr. Martens Jadon 8Eye Leather Platform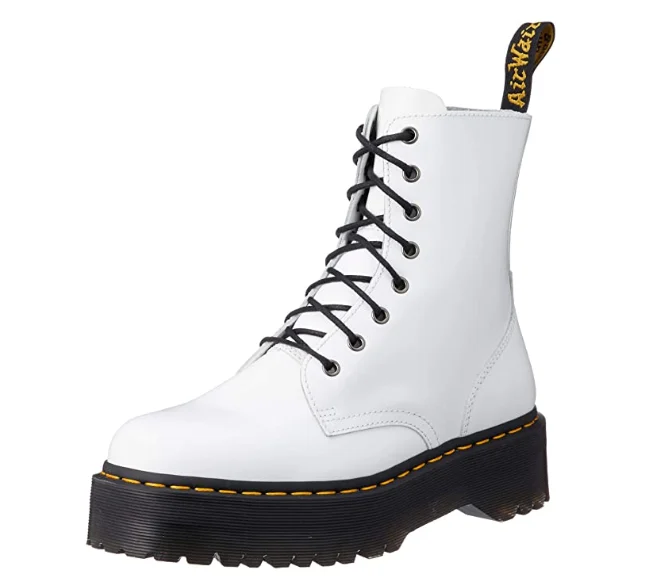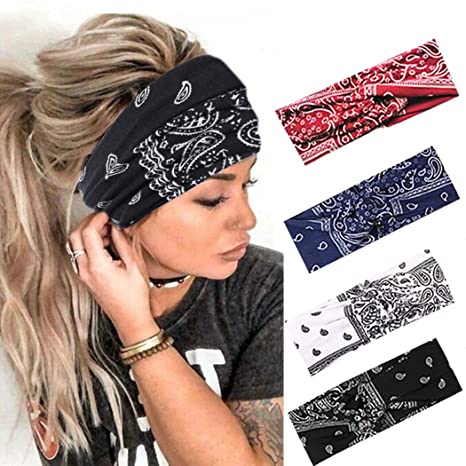 TXT Concert Male Cute And Colorful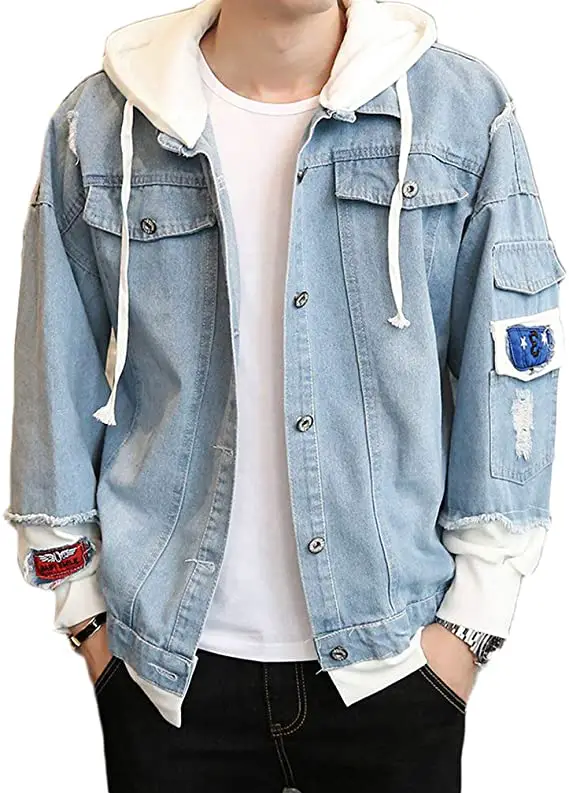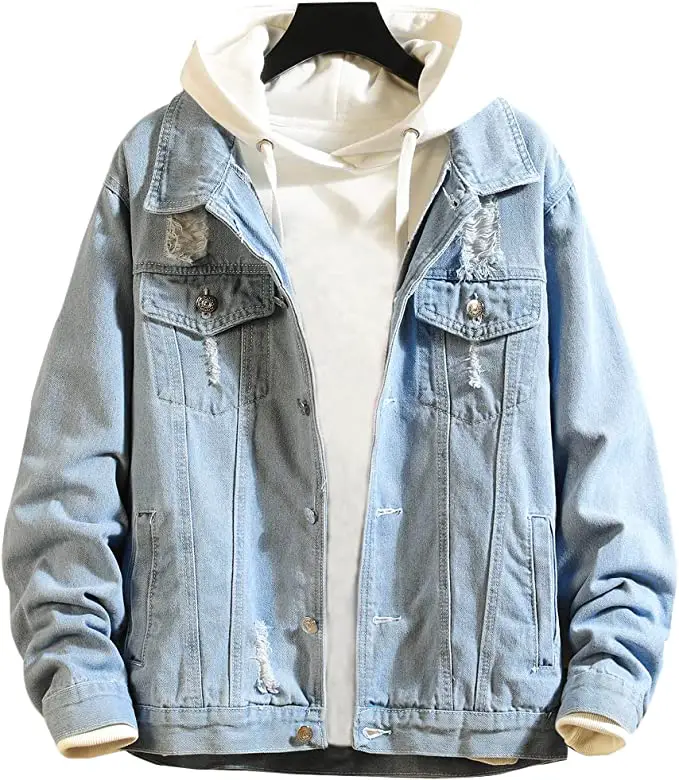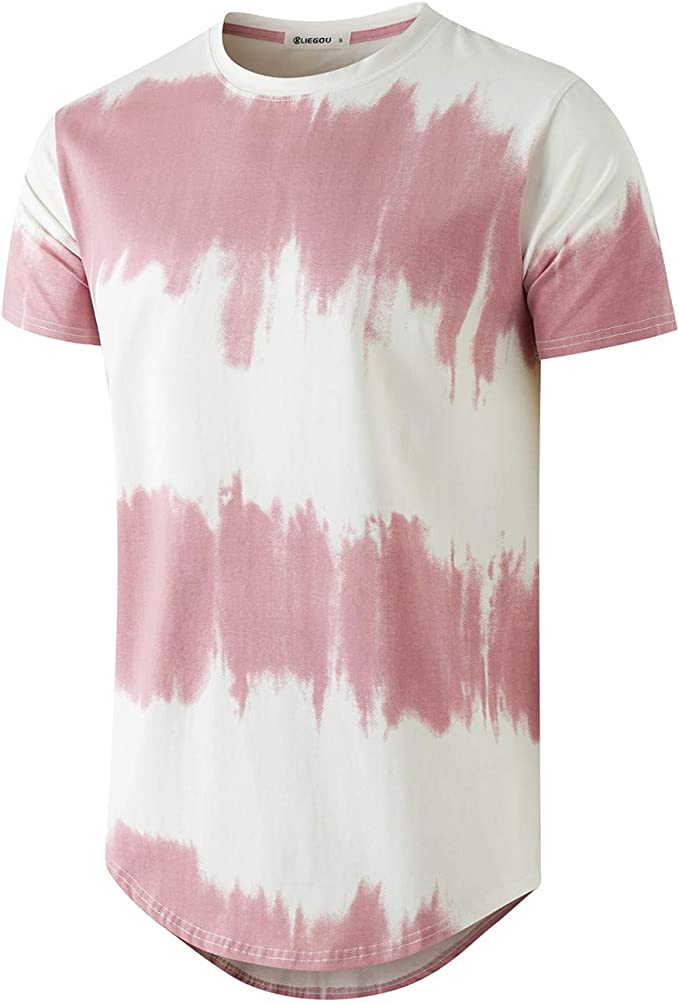 Men's Hipster Hip-Hop Premium Tee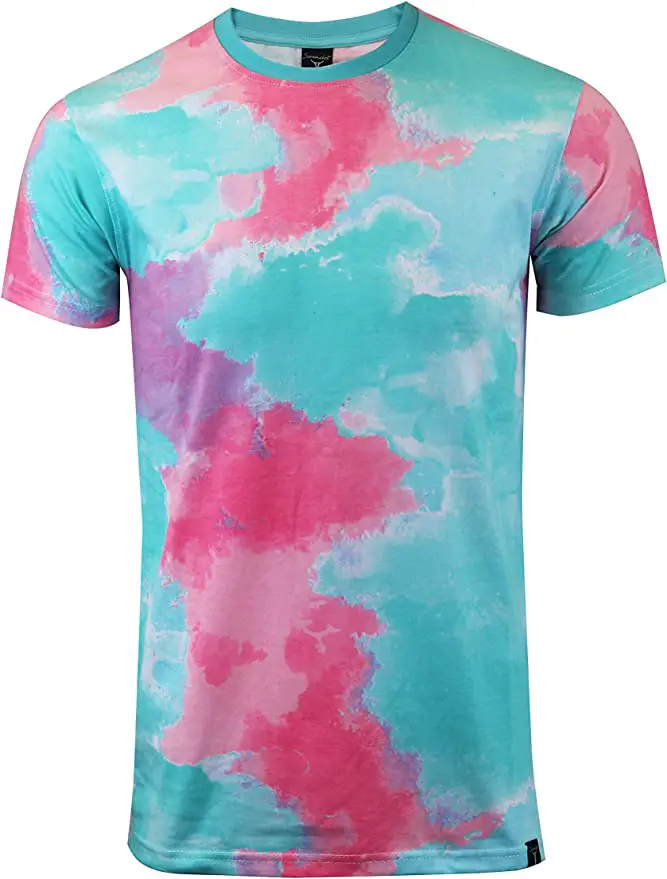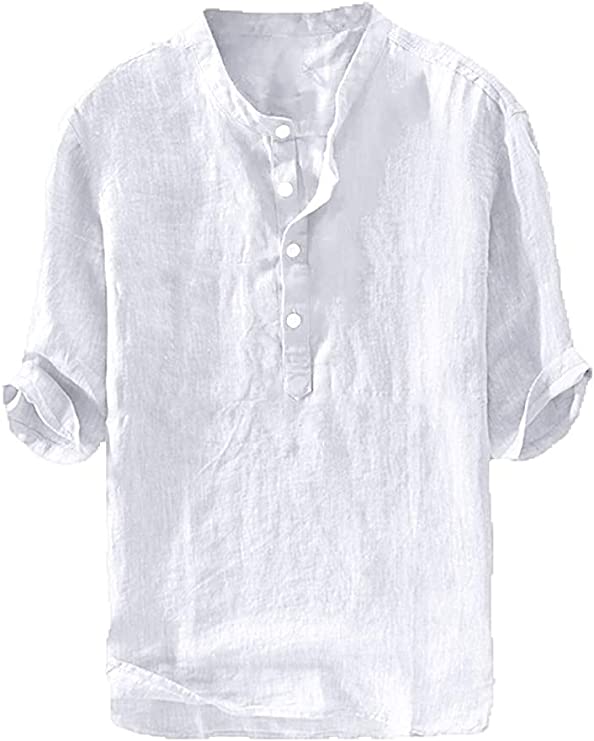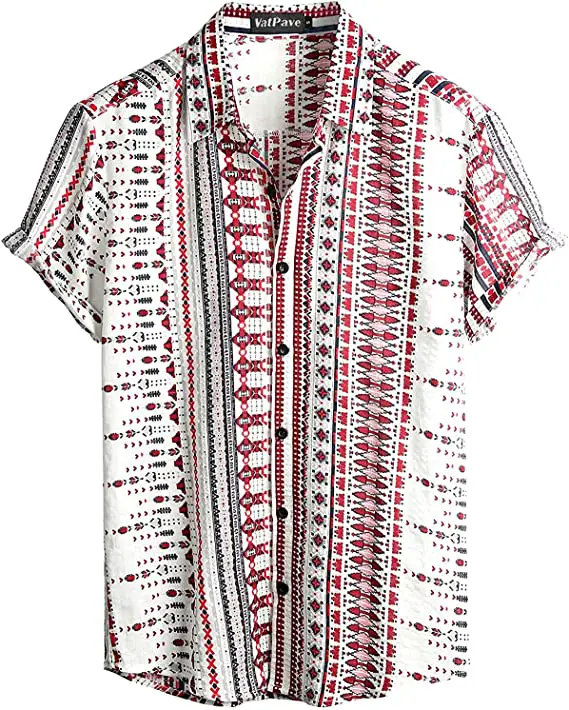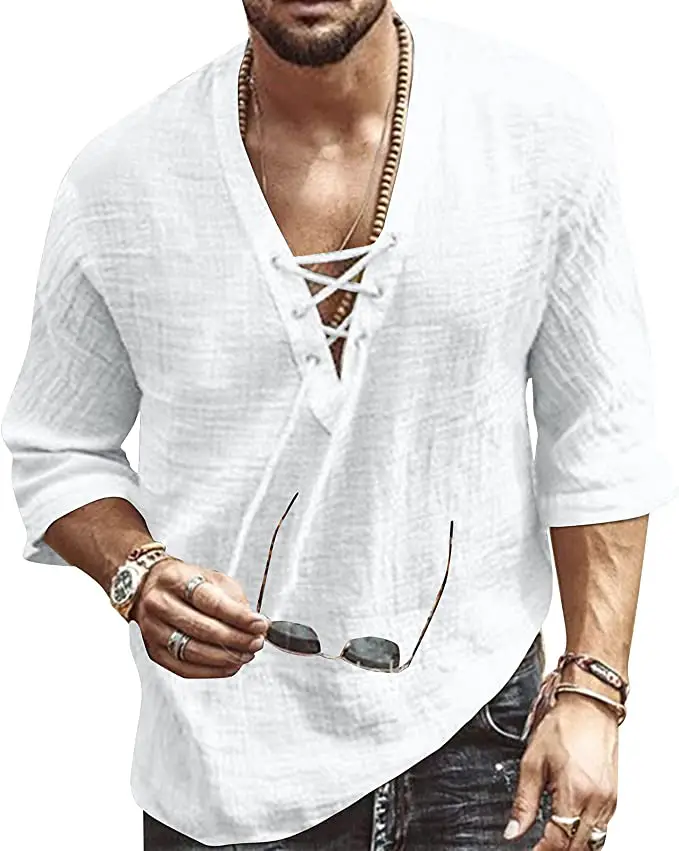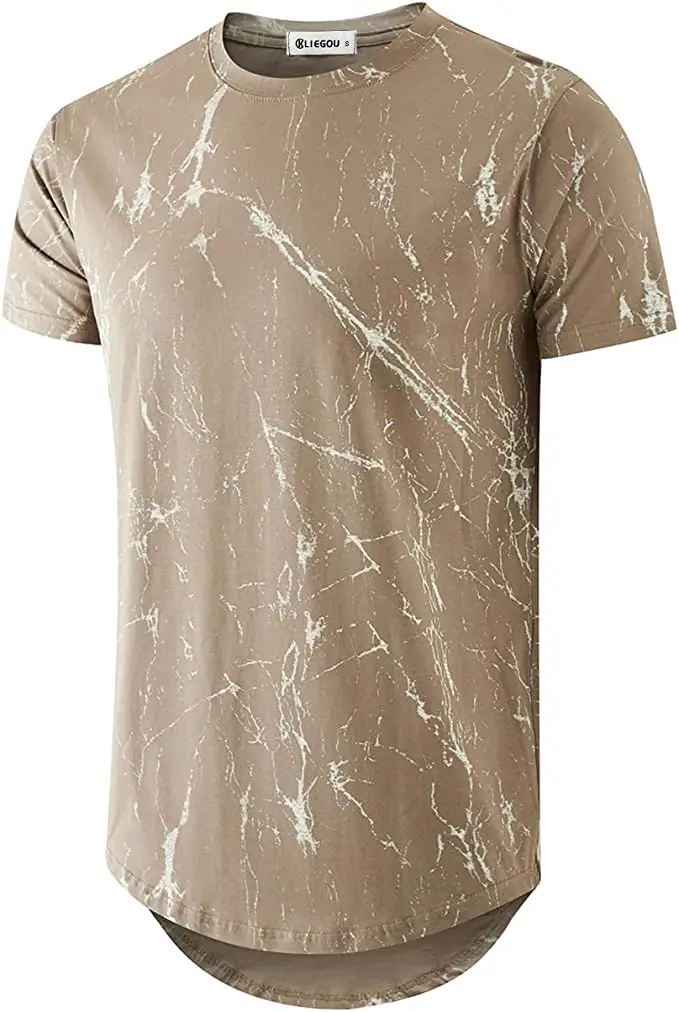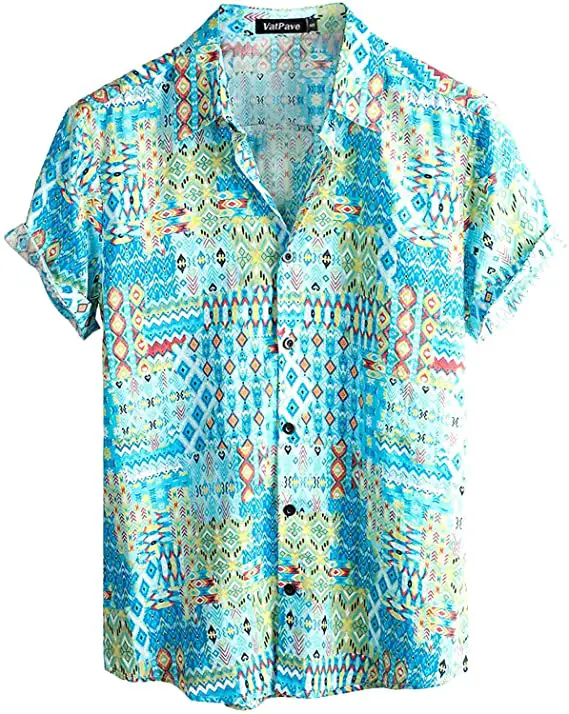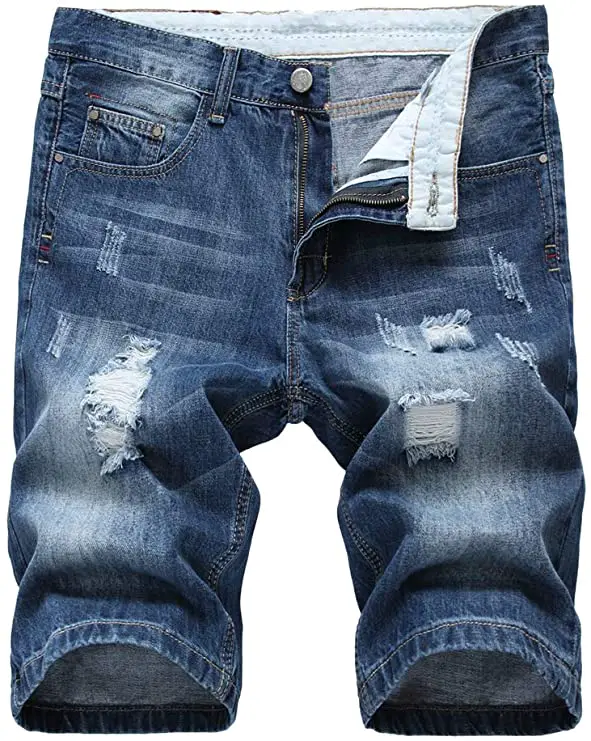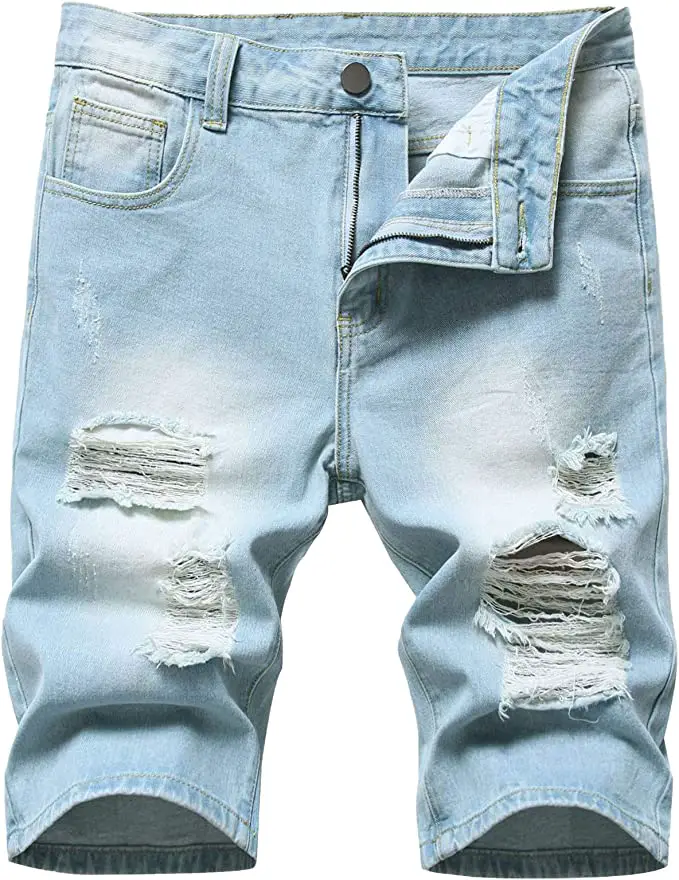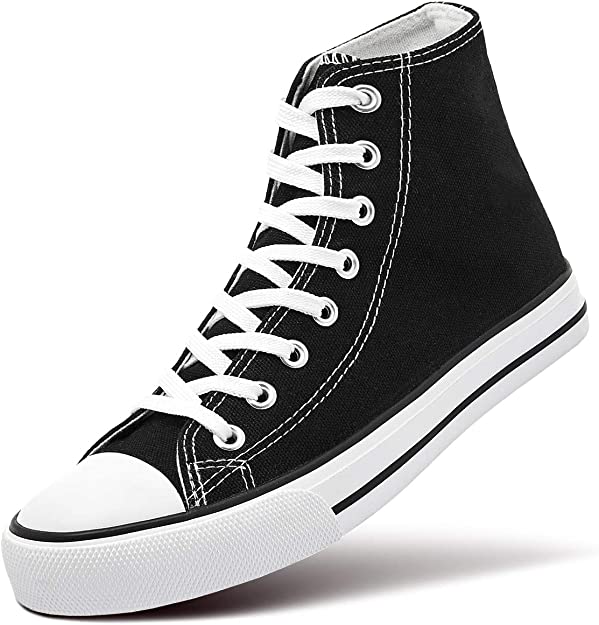 TXT Concert Male Dark And Dangerous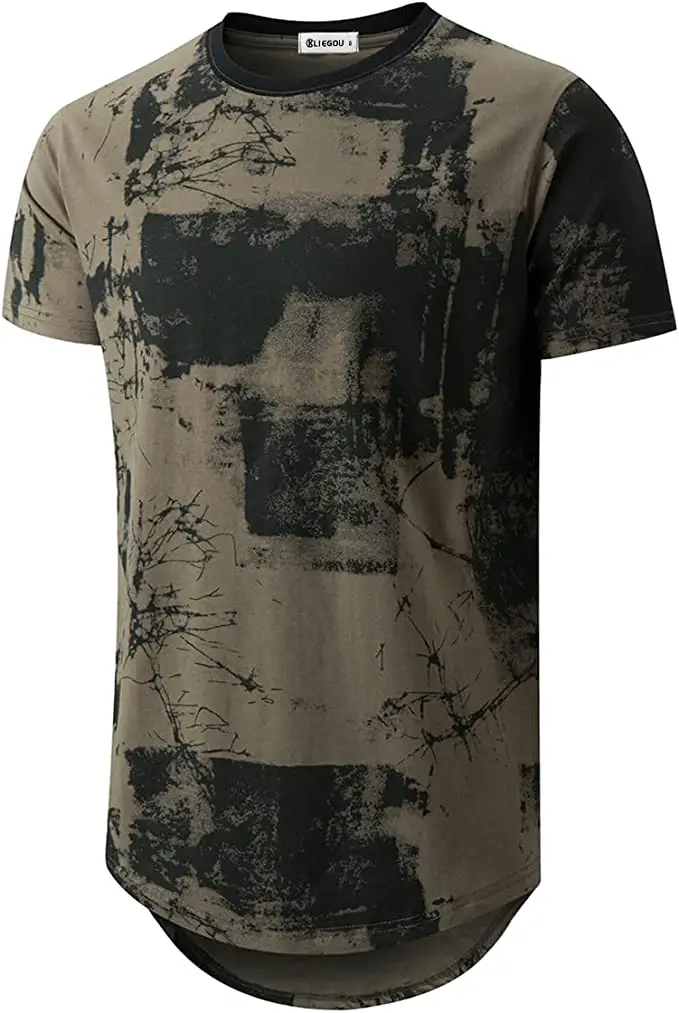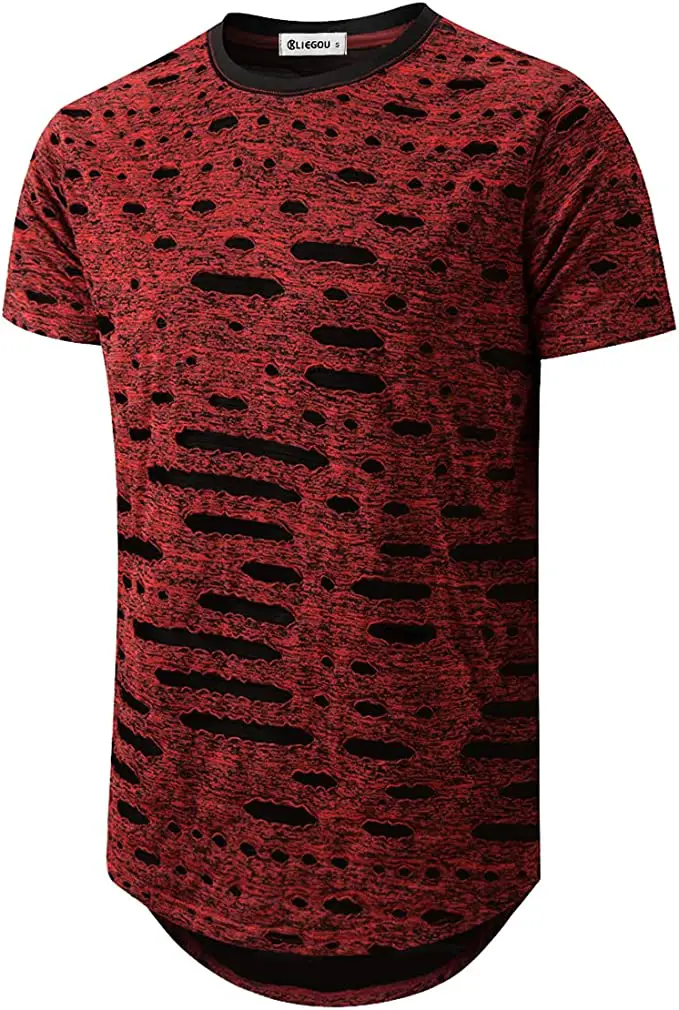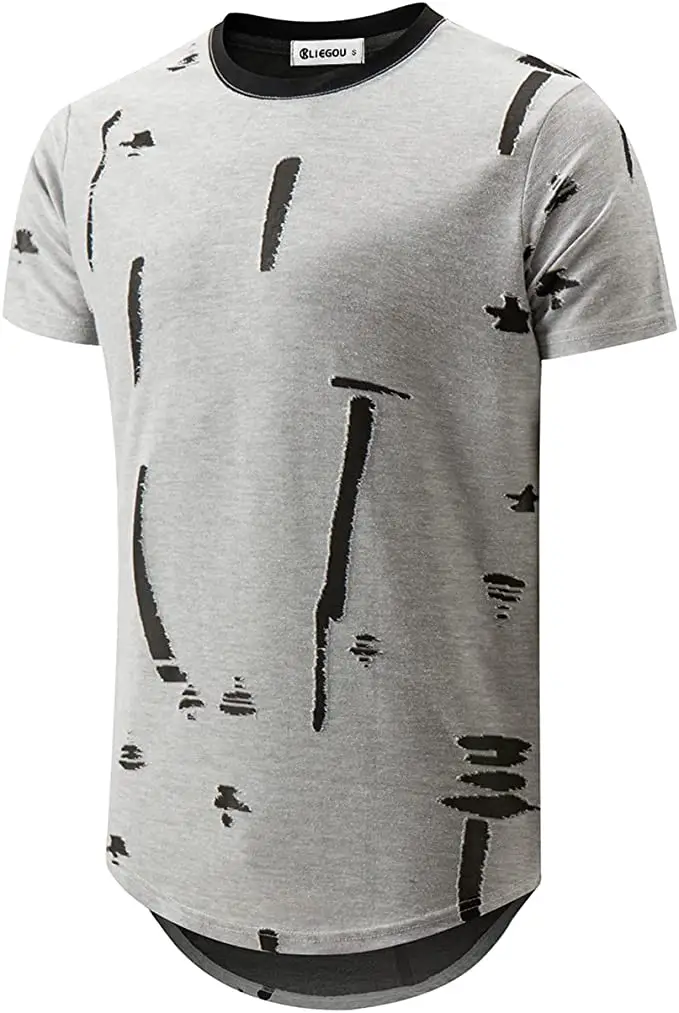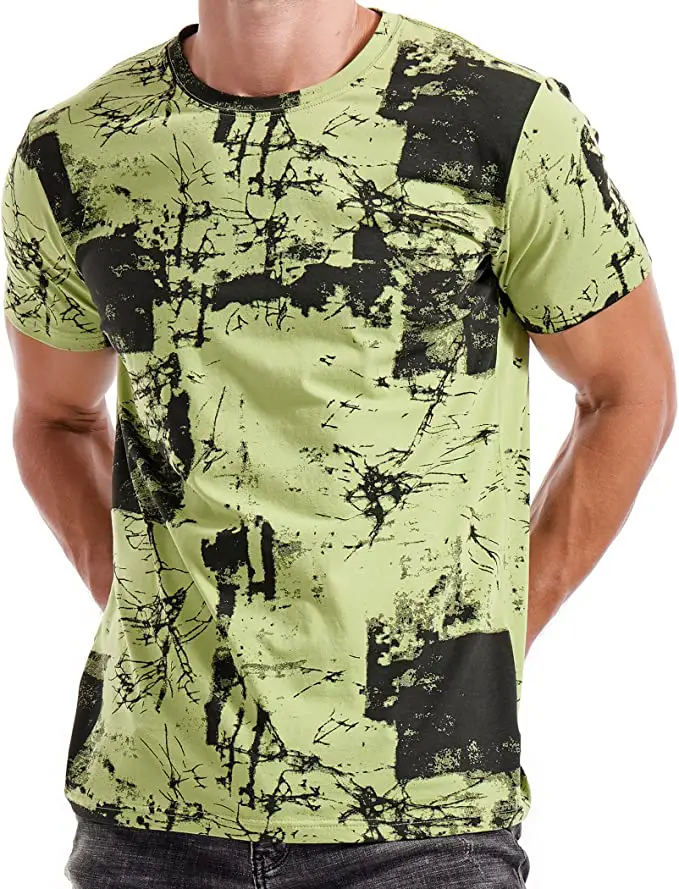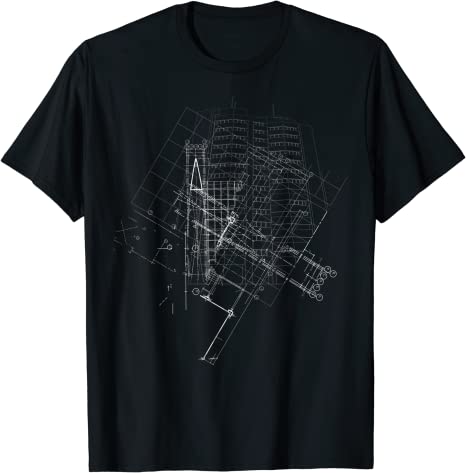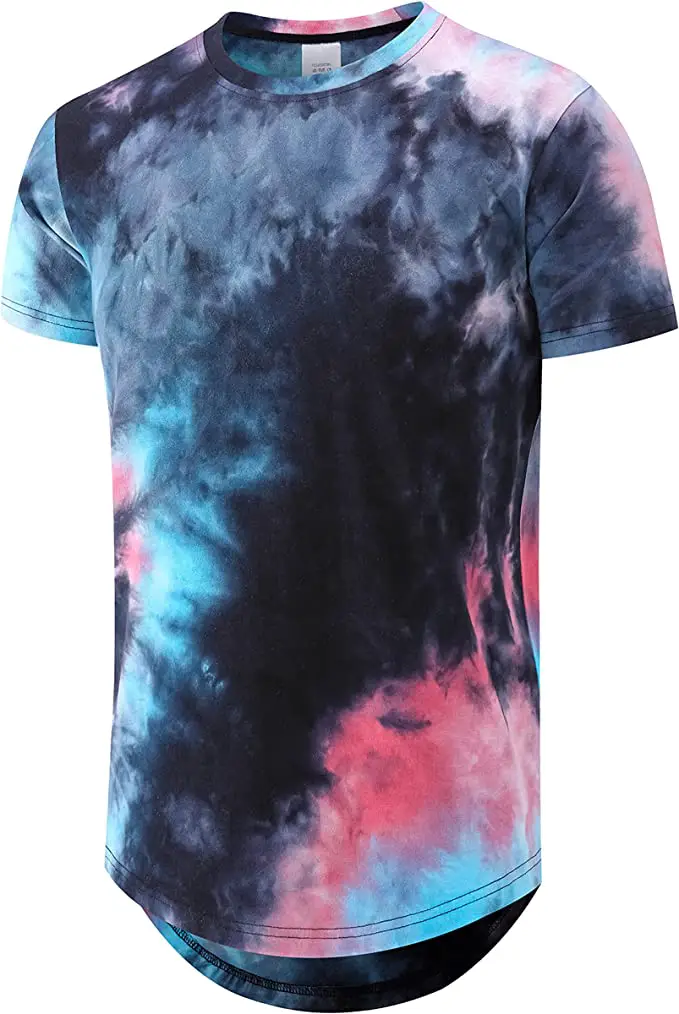 Tie-Dyed Hipster Abstract t-shirt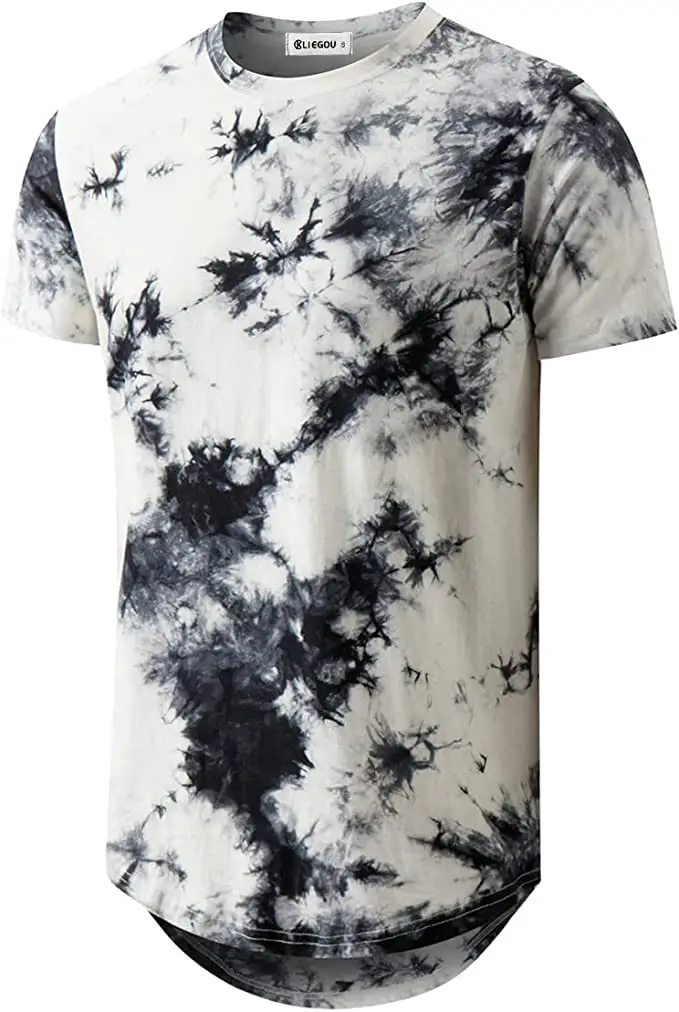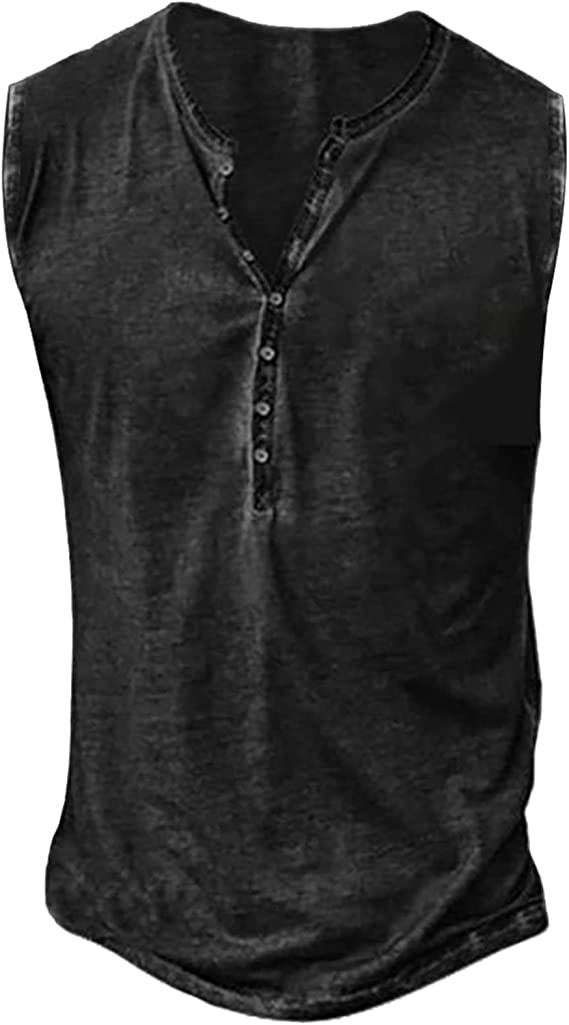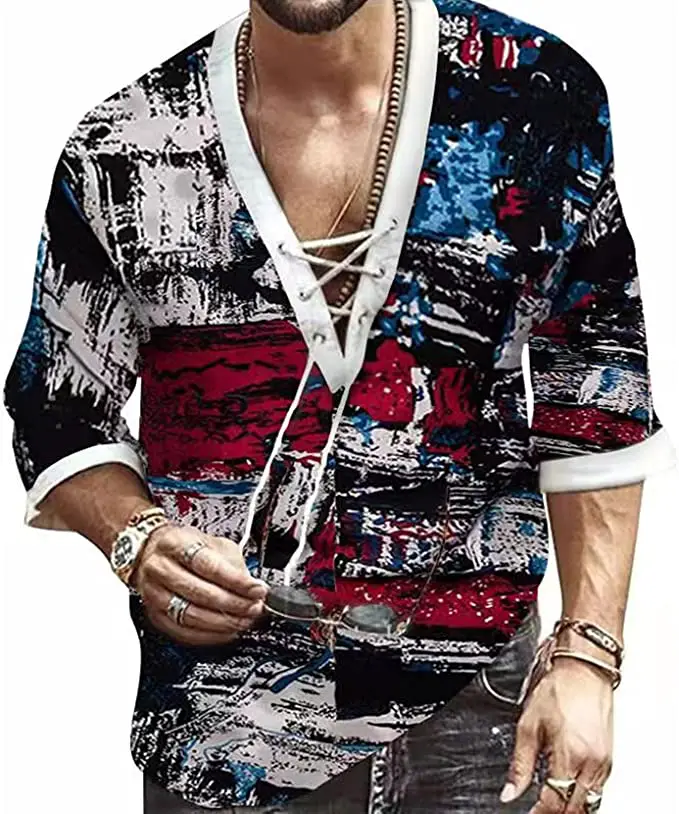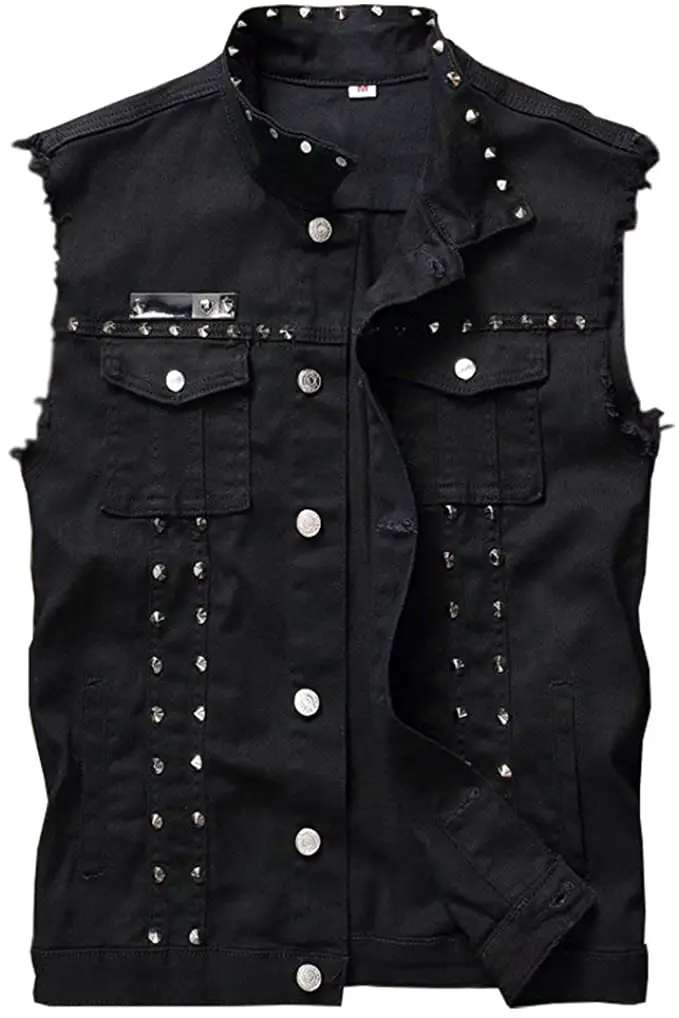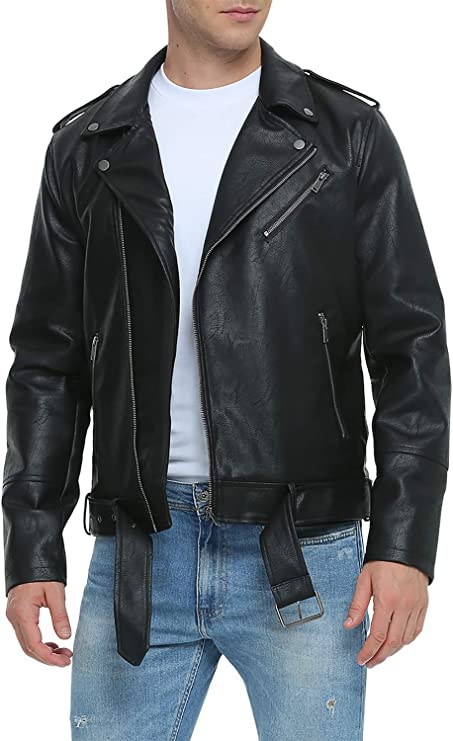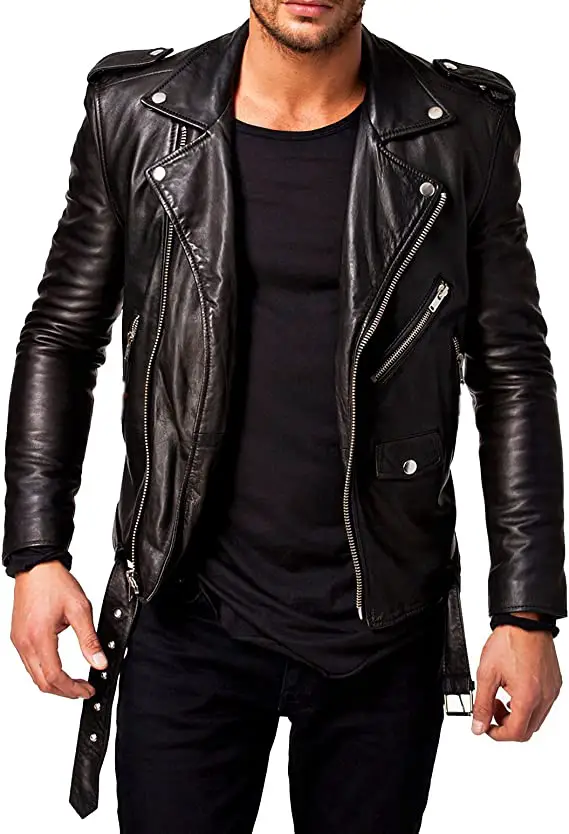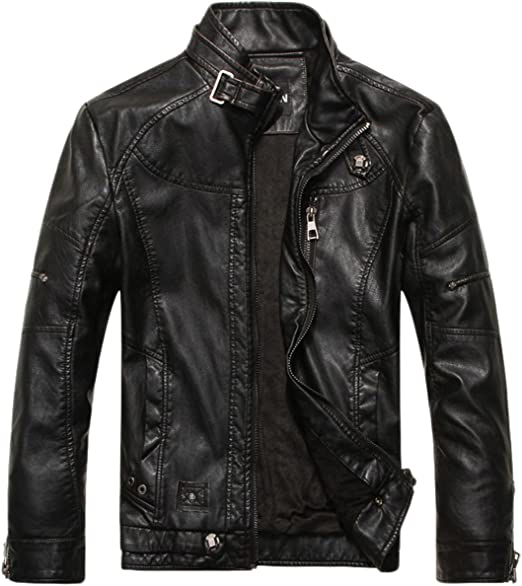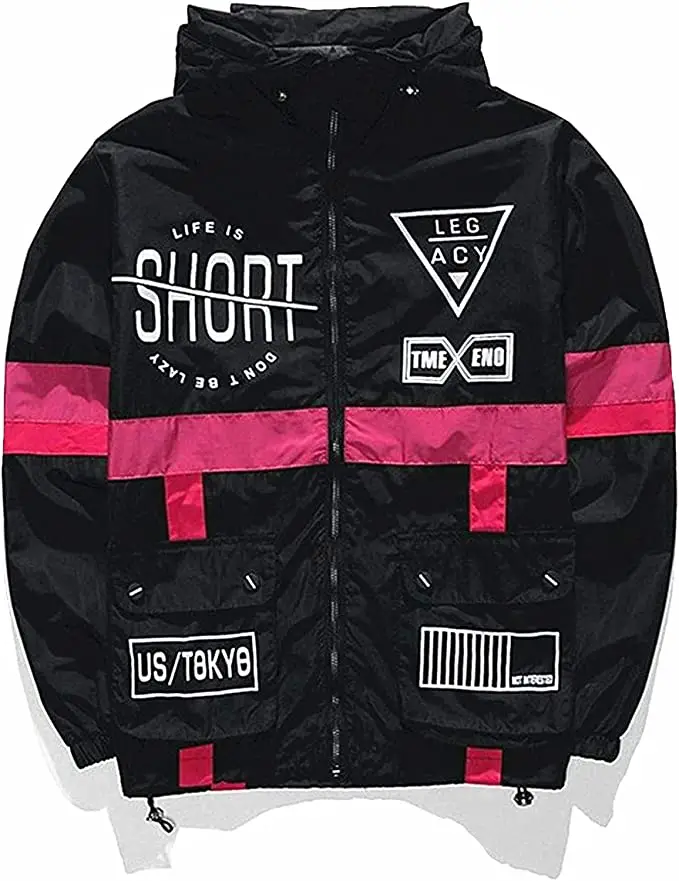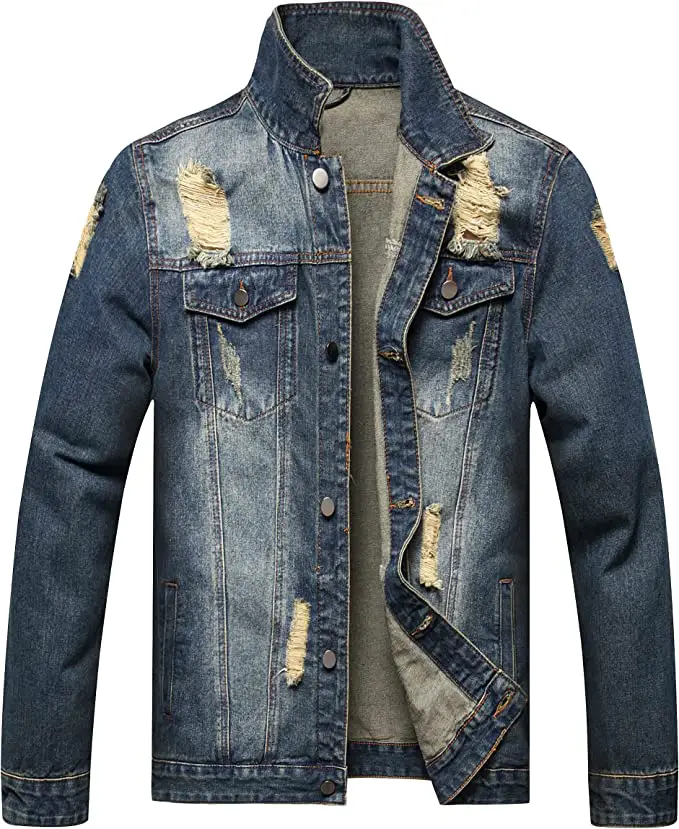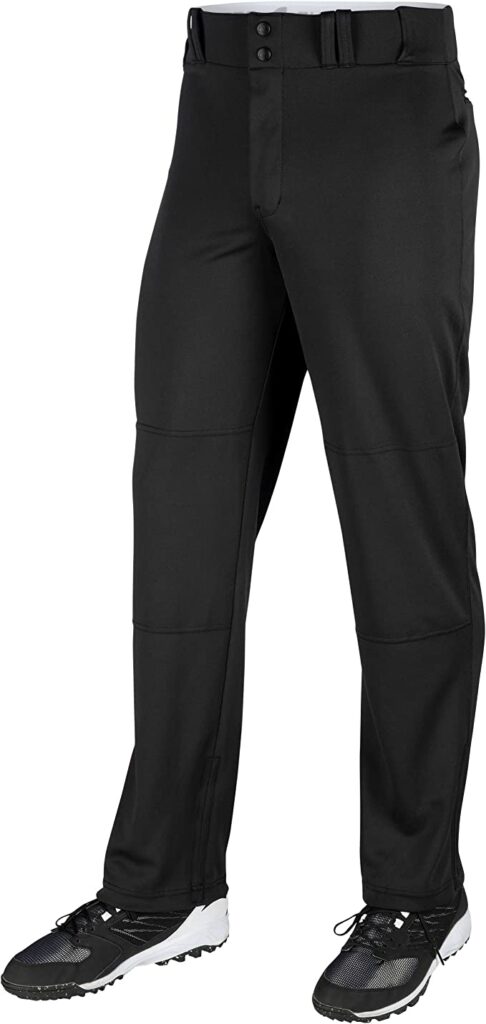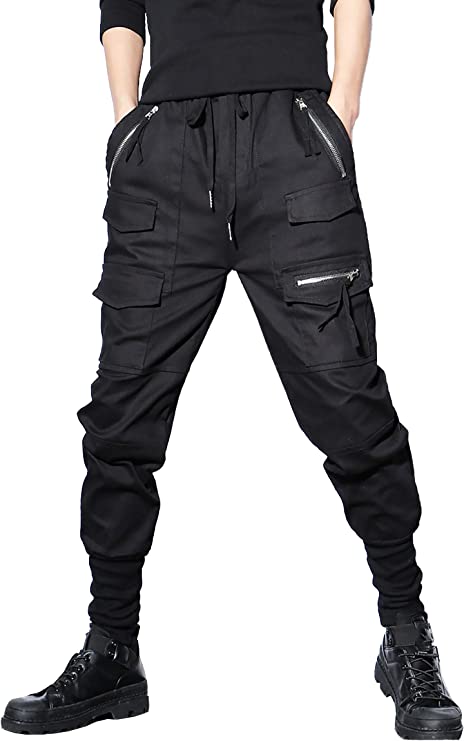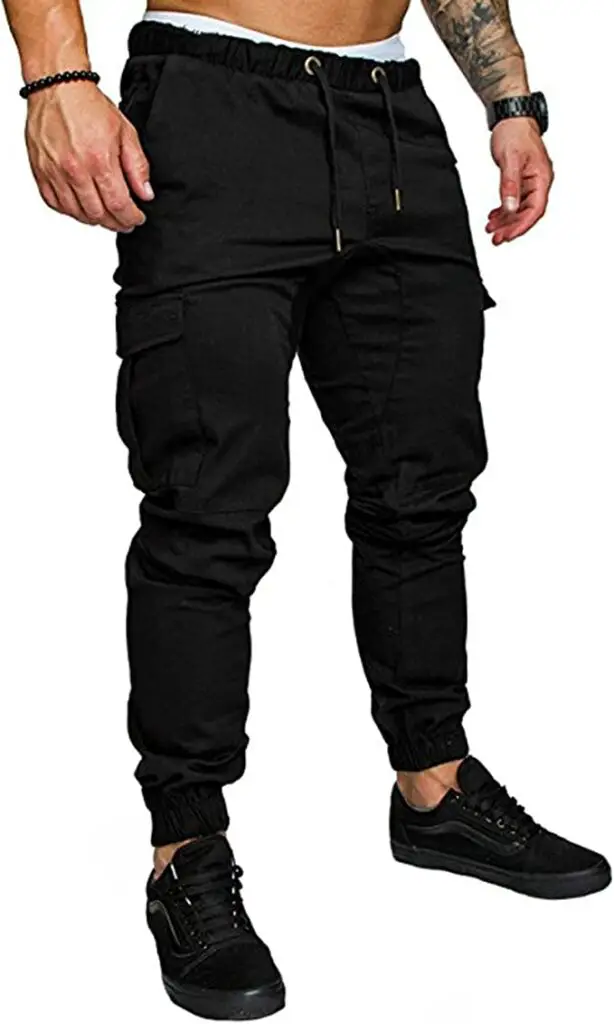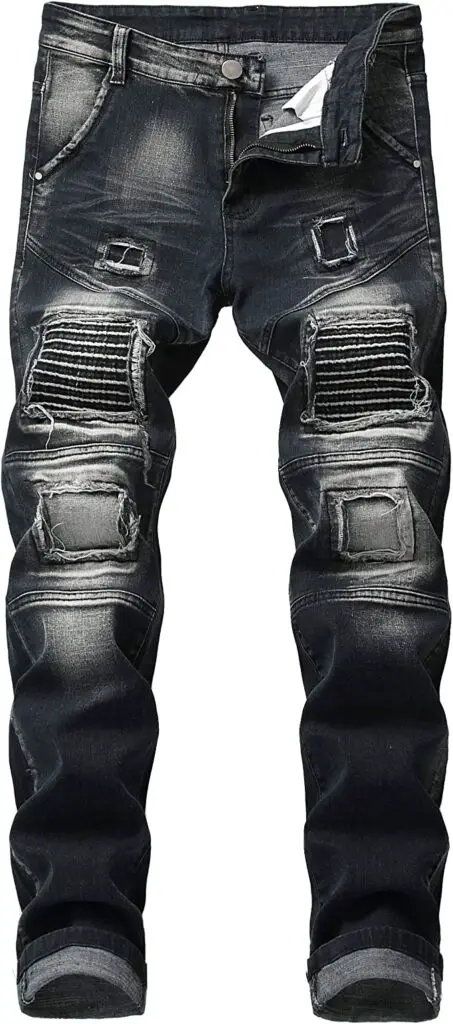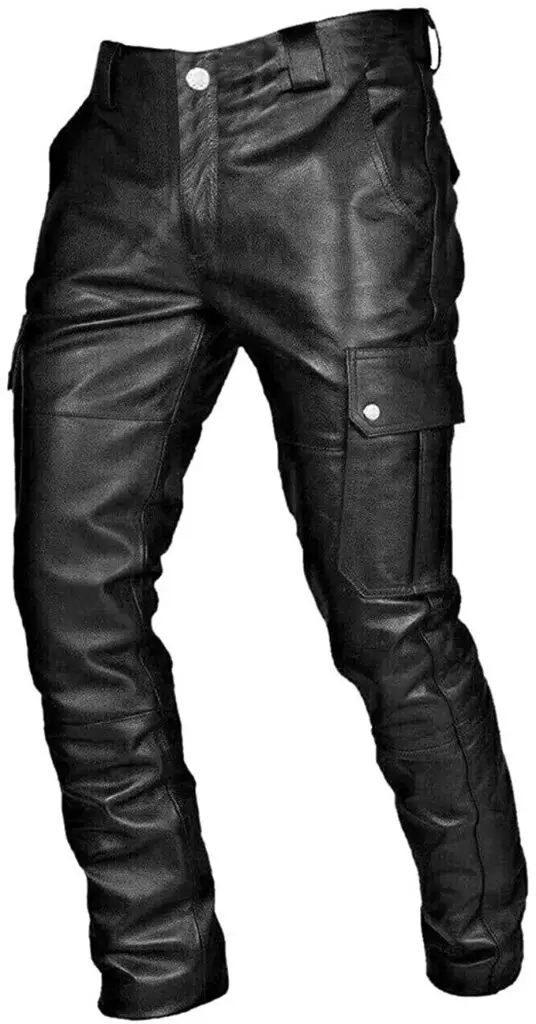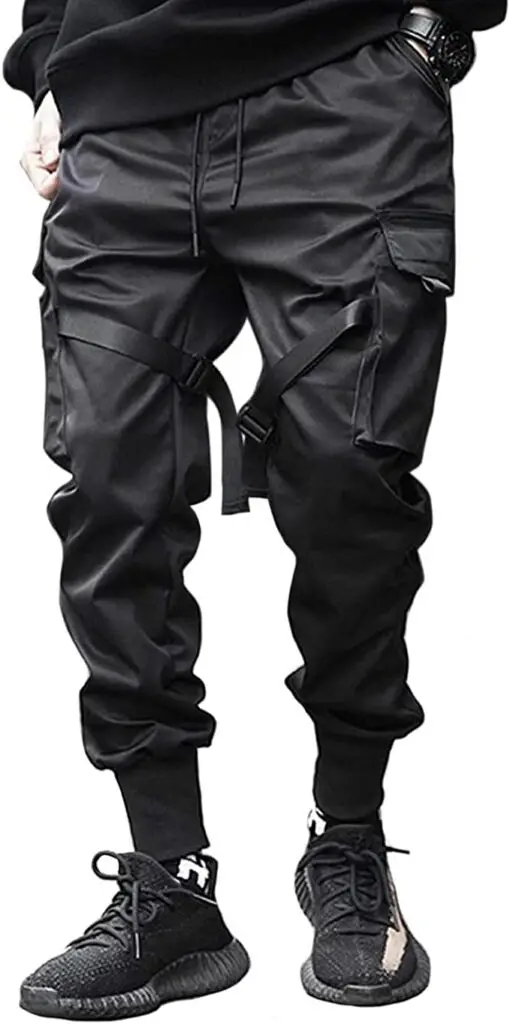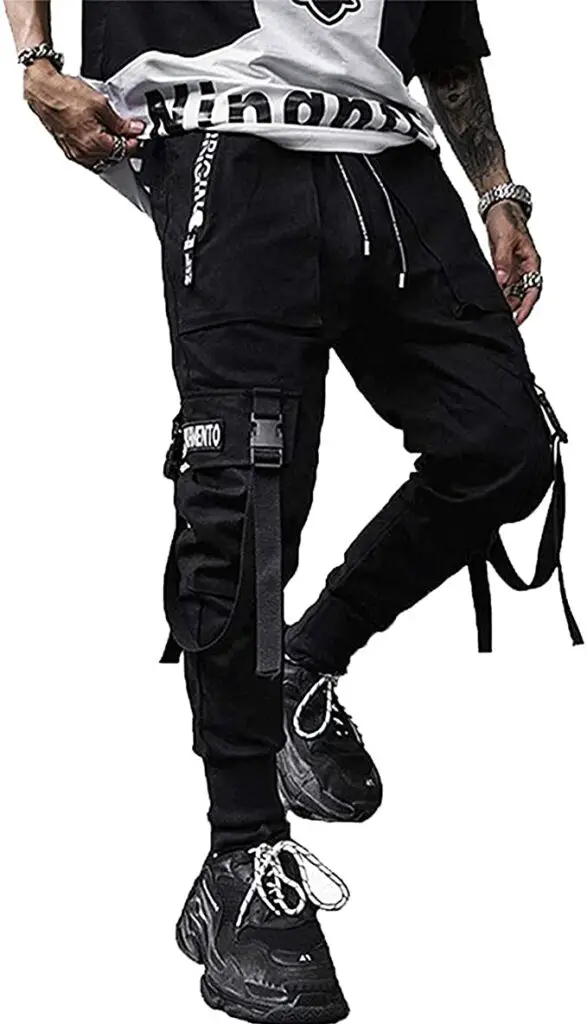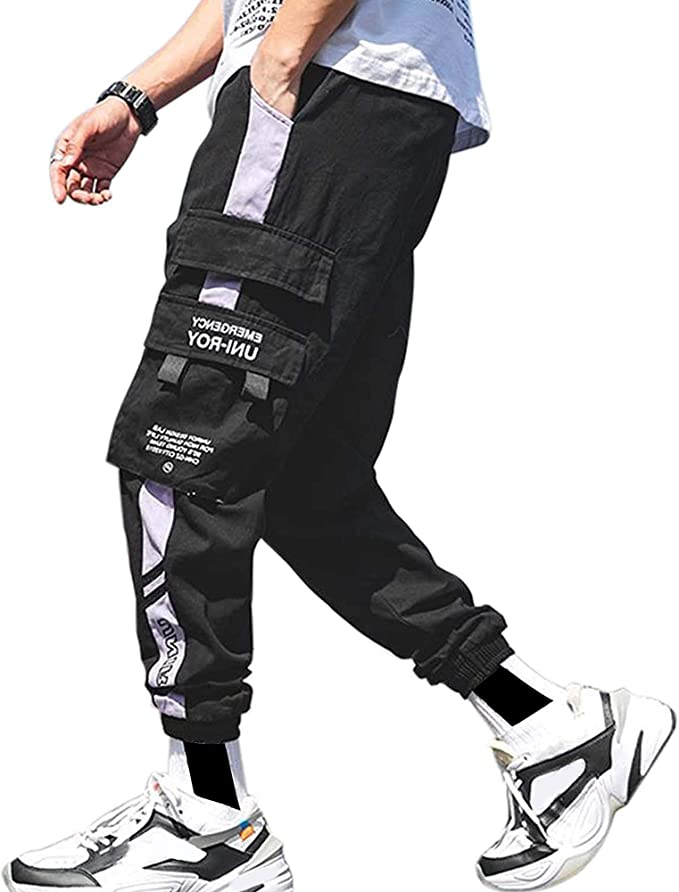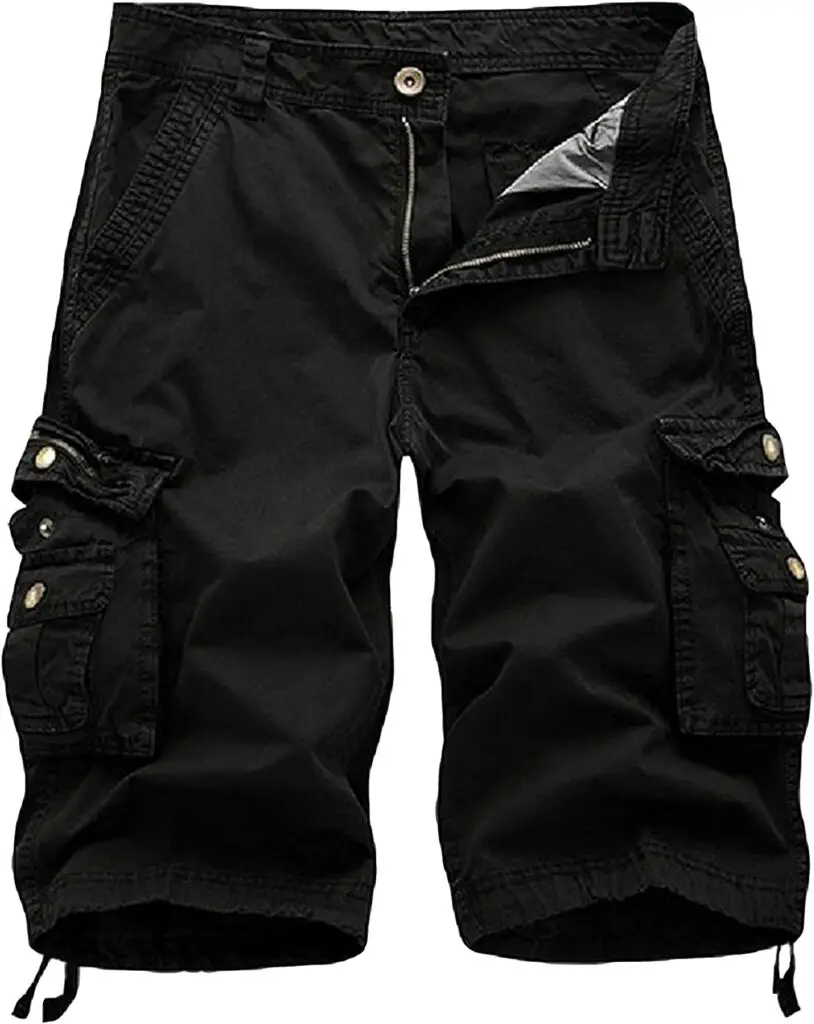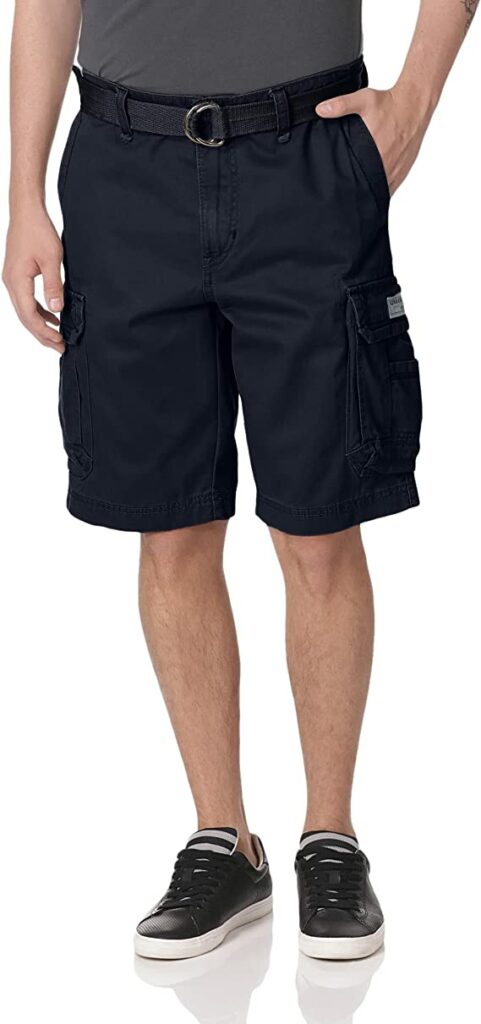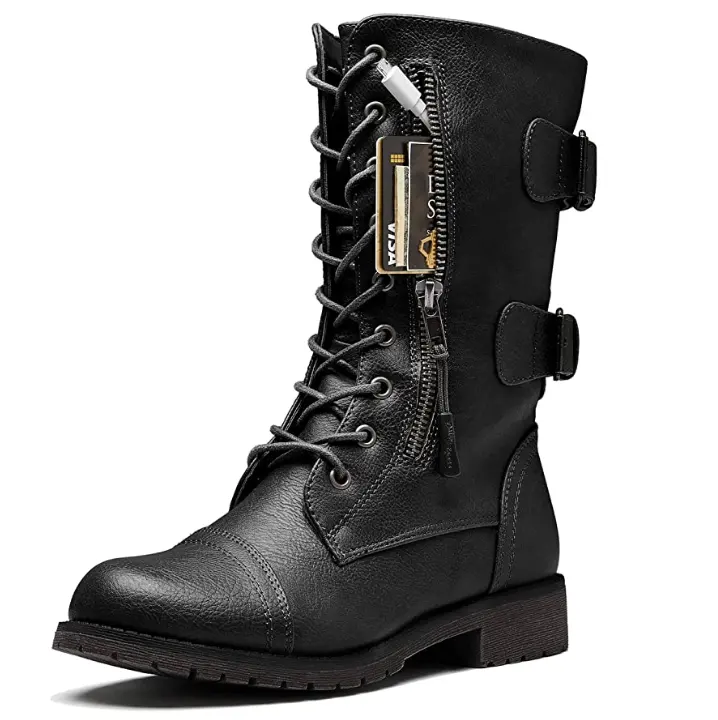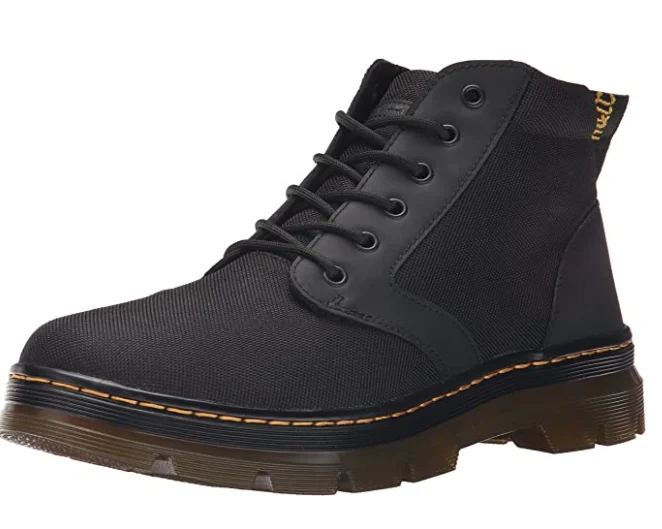 Bronax sneakers with red accent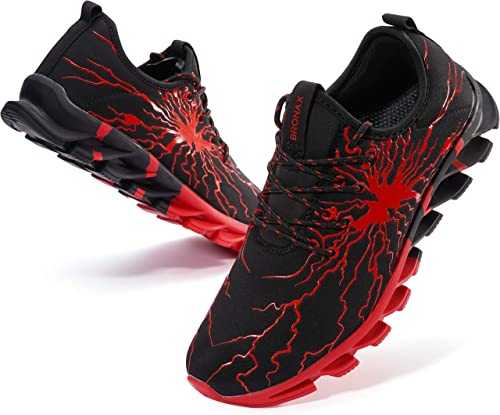 Dr. Martens 1460 Original 8 Eye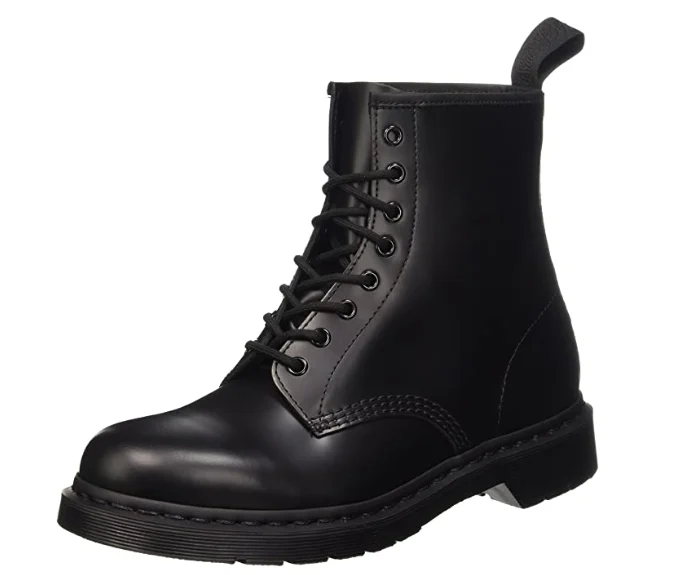 Dr. Martens Vegan 1460 Smooth Black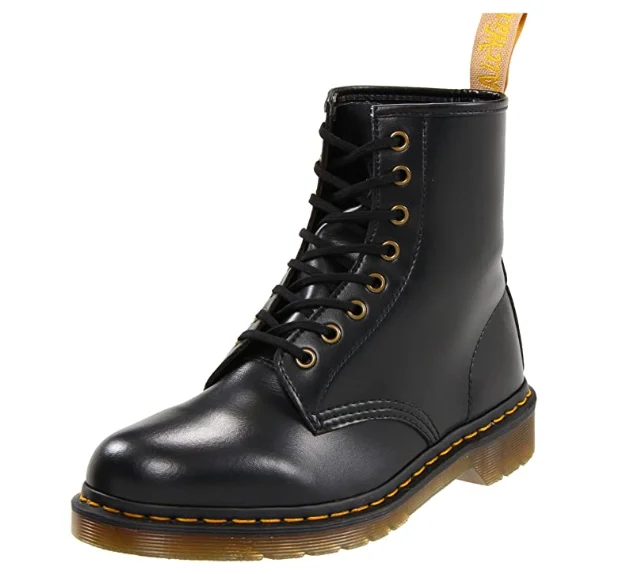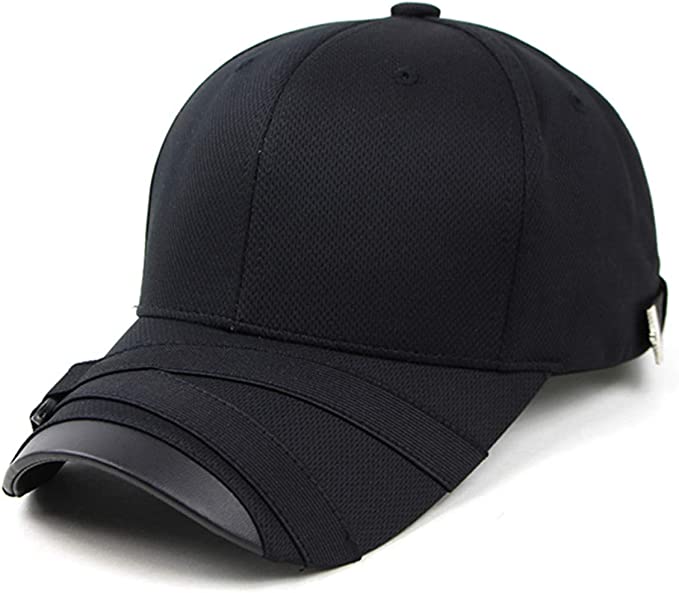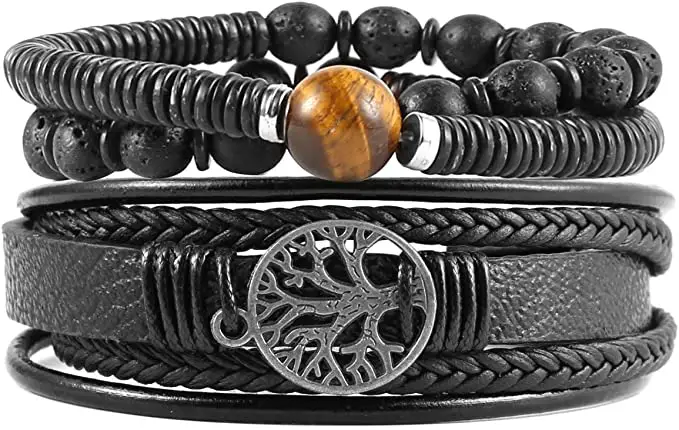 3. TXT Concert Outfit Examples
For the examples below we only guided you for the "cute and colorful" style as well as the "dangerous and dark" style only as the special styles will be either too hard to recreate, or too warm for a concert.
Also, if our examples suit you perfectly for your outfit, great, but otherwise the idea of those descriptions is not to necessarily follow them as guidelines but rather to take them as inspiration.
We want you to have fun while creating your outfit, so use our examples as you feel are best for you!
TXT Female Outfit Example 1
Female cute and colorful style:
You can start with some pastel skirt, shorts, or pants for the bottom (you can also pick denim shorts or jeans for the bottom) and add a cute top (either a crop top, crisis cross top, one shoulder top, or others) for the top along with a pastel jacket or a denim jacket as an extra layer.
You can also decide to go for a dress (that piece of clothing will cover both top and bottom) with a pastel jacket or a denim jacket for the extra layer.
For footwear, your best options are going to be sneakers, and if they are pastel colors even better.
The makeup, go natural; mascara, blush, and some eyeliner.
TXT Female Outfit Example 2
Female Dangerous and Dark style:
For this style start with black pants, black shorts, or a black skirt for the bottom, with a sexy black top for the top (one shoulder top, cold shoulders tops, backless tops, etc…), and add either a black denim jacket or a leather jacket as an extra layer.
For footwear, combat boots are best.
For makeup, if you want to you can go for heavier makeup go for it, that said, do not overdo it as people always sweat during concerts, so there is a great chance you will too.
TXT Male Outfit Example 1
Male cute and colorful style:
You can start with either some denim shorts or jeans (pastel shorts or pants works as well) for the bottom and add a pastel t-shirt for the top (can be a pastel graphic t-shirt or a pastel plain t-shirt both works) for the top, along with a denim jacket or a graphic vest.
For footwear, you can go with sneakers, if you have matching colors even better.
In terms of accessories, a pastel color bandana or hat can complete the outfit.
TXT Male Outfit Example 2
Male dangerous and dark style:
Start with black shorts or pants for the bottom and add a black graphic t-shirt for the top, along with a leather jacket or denim (black or not) jacket.
Combat boots are best for footwear with this style.
In terms of accessories, you can add a silver or black bracelet or necklace.

4. Conclusion And More TXT Inspiration
Whether you are part of MOA or not we hope that our listing helped you create your ideal TXT concert outfit.
TXT always has a lot of different styles so don't hesitate to mix and match different ideas and pieces of clothing to come up with your perfect TXT concert outfit.
If you are looking for more inspiration, have a look at our other selections below:
More TXT Inspiration: Ateez Outfits
If you want more kpop inspiration, click here and have a look at our Ateez selection that gather amazing and cool outfit for both girls and boys.
More TXT Inspiration: Monsta X Outfits
If you are looking for more kpop ideas, click here to see our Monsta X outfit listing that covers unique and bold kpop outfits.
More TXT Inspiration: BTS Outfits
For more ideas, you can also click here and have a look at our full BTS outfit listing.
More TXT Inspiration: Blackpink Outfits
For more options and kpop ideas you can also click here and discover our Blackpink listing where you will find cute and sexy kpop outfits.
We hope that this article helped you or saved you some time in your research.
Have a great event!
Note to our readers: when landing on our site a window will prompt you to choose between essential and optional cookies, please note that this is not for advertising and measurement services (like tools to improve Facebook products and such) nor information controls, even when you only click for just essential cookies. This is just for us only, and the data will not be used by or sold to third parties.