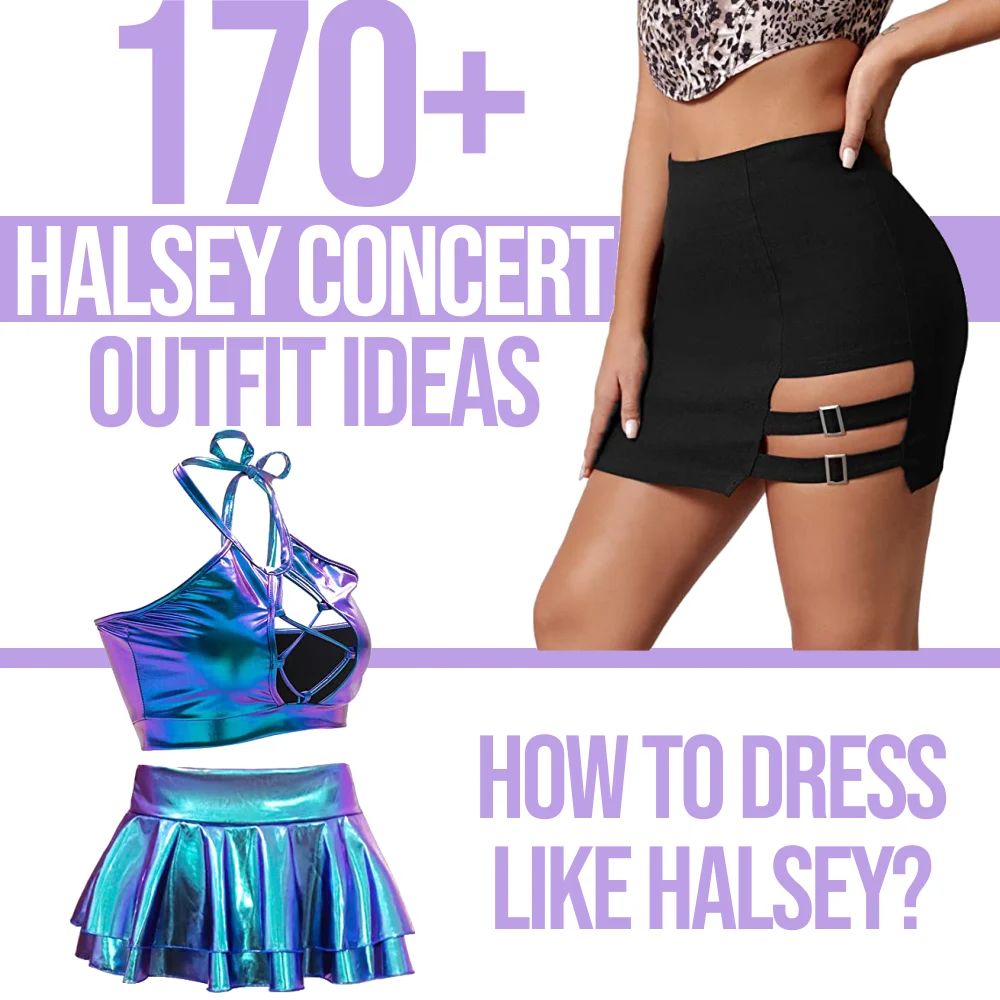 Going to a Halsey concert, and you don't know what to wear?
We got you!
We gathered unique and amazing Halsey outfit styles, so you can easily and efficiently put together your ideal Halsey concert outfit!
Table of content:
All listed items are the best products on Amazon as they are all at a minimum of 4 stars out of 5. 
We want you to get the best out of this post by saving you some time in your outfit research and finding great items for cheap.
If you want to jump straight to Halsey Concert Outfits click here!

1. Halsey Fashion Style
To guide you in the best way possible in creating your Halsey concert outfit, we first need to dive into her fashion world.
Music Video Outfits
Since her beginning, for all of her music videos, Halsey has been daring and wearing many styles.
Like many artists, the way she dresses in the music video is based on what the song is about.
In her case, she touches on a large variety of topics from political to social to personal and more.
Because of all those different themes, Halsey's outfit style varies a lot from one music video to another.
Based on her music videos, in terms of fashion style, we have found 5 different styles she usually goes for:
Casual edgy look with music videos like "Bad At Love" or "Forget Me Too"
Fantasy Lolita style like for the song "Gasoline" music video
Glittery style look, like for her song "Alone" music video
Country style like for the song "You Should Be Sad" music video
Medieval Look with music videos like "Castle" or her whole album "If I Can't Have Love I Want Power"
While she does come back to those styles depending on the theme or on the song she is working on, remember that this is Halsey we are talking about.
Even though we did do 5 categories of style to represent her overall fashion style regarding her music videos, it would be a misstep to consider that we can sum her up with those 5 styles.
She is famous for her ability to look drastically different from the typical mainstream pop star, and she regularly takes people by surprise with the way she dresses.
And impressive enough she always manages to make what she wears work for her, whatever the look she went for she always looks confident and stylish, she knows what she is doing.
And that is one of the many things we love about her, she is not afraid to experiment with her style, she is always daring, and we can't wait to see what she wears next!
If you want to jump straight to Halsey Concert Outfits click here!
Halsey Red Carpet Outfits
Red carpets events are great opportunities for Halsey to look sexy or even try new looks.
While most of Halsey's outfit styles on the red carpet are glamorous and sexy she is not afraid to experiment with her look and has been seen sporting some edgier ensembles as well.
She is not afraid to show off her curves in fitted dresses and often goes for a more timeless look with her hair and makeup.
Again, it is the same thing for red carpet outfits, no matter what she wears Halsey always looks confident and fabulous.
Halsey Performance Outfits
Halsey's outfit styles are creative, unique, and always memorable so much so that other artists try to copy her, leaving us thinking that she has some early access to the world of "mind-blowing creativity".
She is never afraid to take risks with her fashion choices, and this boldness is one of the things that makes her so stylish.
From playboy-style clothing to crop tops with pants and leather mini-dresses, Halsey knows how to put together an outfit that will turn heads.
Again regarding her performance outfits every time we think we have seen it all she comes back with unique and original outfits.
For instance, all the live performances outfits she had at the live performance in Los Angeles or on SNL are brilliant.
One where she is in a bathtub in sexy lingerie for the song "Lilith" or the amazing all-black outfit she wore for the SNL live performance of her song Darling or the full body see-through she has (during pregnancy no less) on the Girl Is A Gun Live from Los Angeles video and many other more.
Again she is daring in everything she does and at the end of the day, outfits shapes, and colors will change, but she always looks incredible, and her sense of style is truly inspiring.
If you want to jump straight to Halsey Concert Outfits click here!
Halsey Overall Style
She pushes the limits, she trusts herself, she is confident, she is daring, and she can go from short hair to long hair just like this.
She loves to play with style, she loves to provoke or take people by surprise.
She is feminine, she is strong, she is unique, and she is also fragile and resilient.
She can crash down and get back up once again.
As you probably guessed Halsey loves contrast, contrast with what is expected of her, contrast with society codes, contrast with what she used to do or what she used to wear, contrast with the old and new, and contrast with herself.
You can feel that she is constantly looking for new and exciting styles, this is what makes her unique and that would be also why people love her so much.
She is in the pursuit of uncharted territories and thrives daring for it!

2. Halsey Concert Outfits
In the selections below we cover the 5 categories cited above, the casual edgy, the glittery look, the country look the fantasy pastel, and the medieval look.
We gathered the pastel and medieval because some of her pastel looks ended up getting close to the medieval ones (with only fewer vivid colors).
We did our best to gather as many styles as possible, so you can efficiently put together your ideal outfit or at the very least get your creativity rolling.
Also, all the outfits we have grouped below are for you to mix and match tops and bottoms you like to come up with ideas and create your concert outfit.
Halsey Concert Casual Edgy
Women's Criss Cross Backless Wrap Crop Halter Top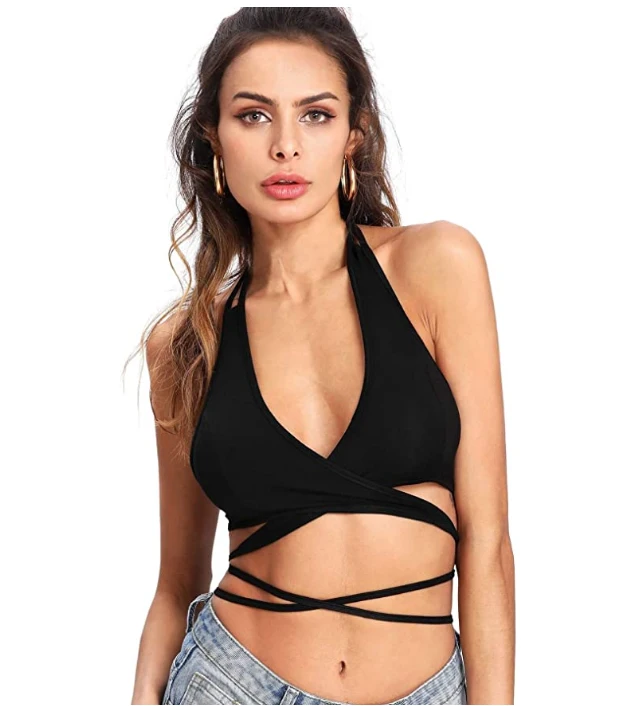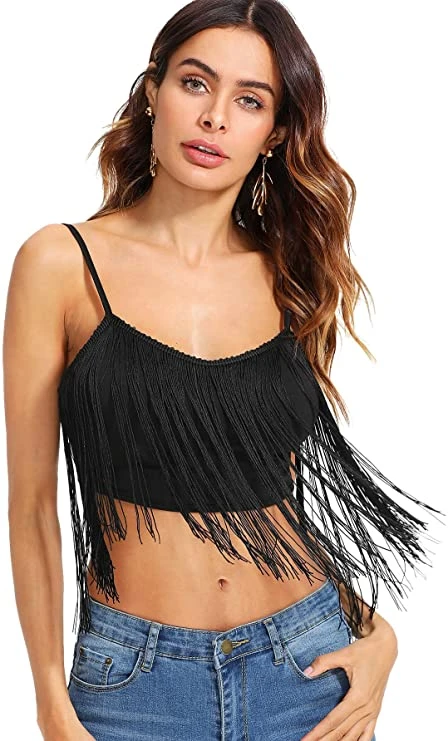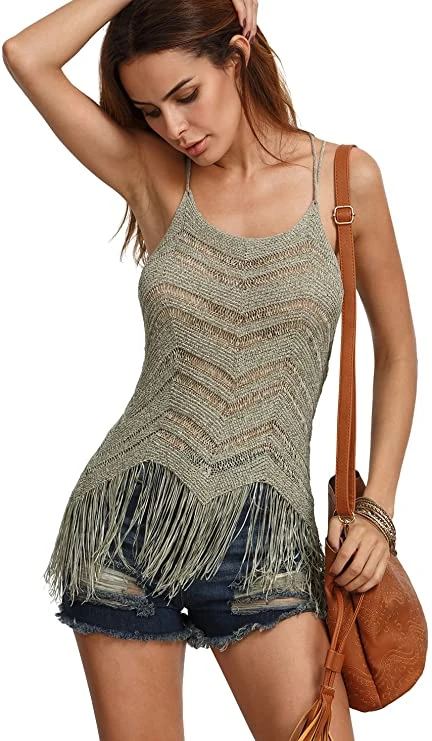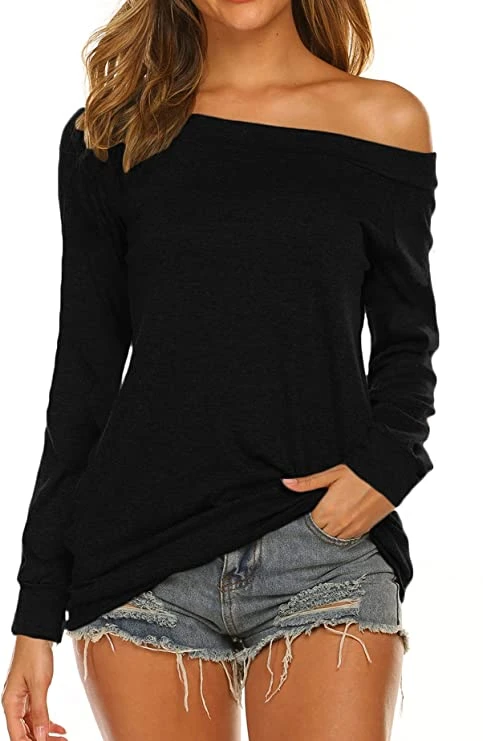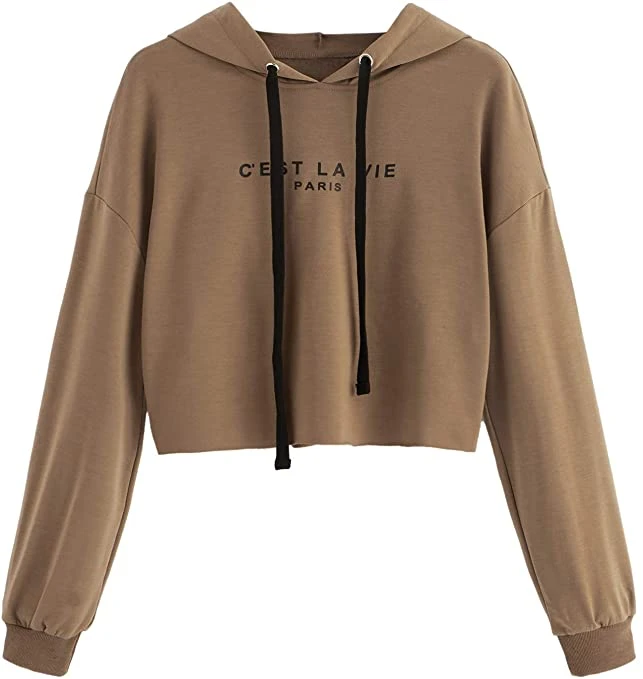 Women's Scoop-Neck Strappy Backless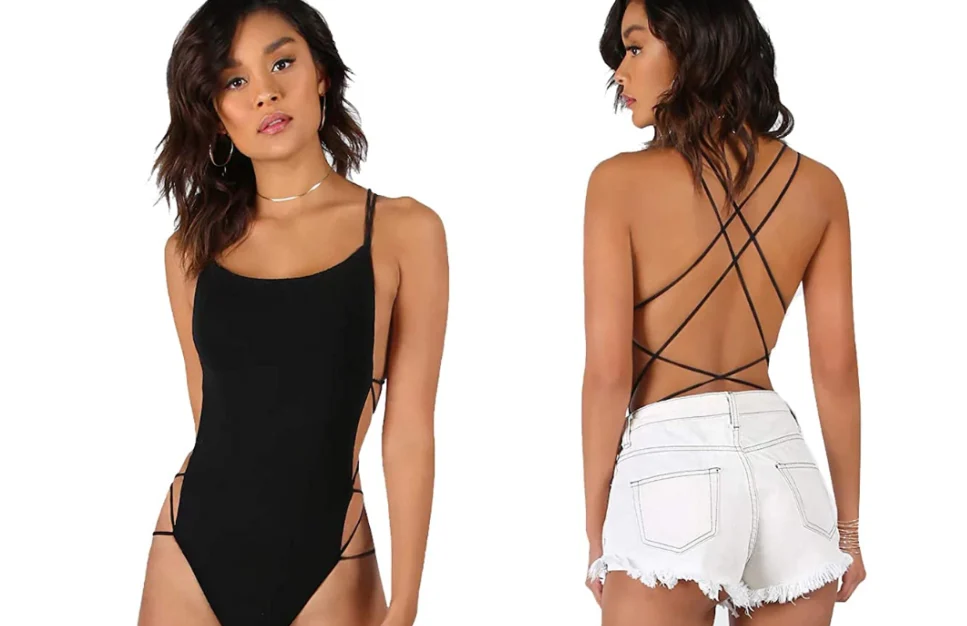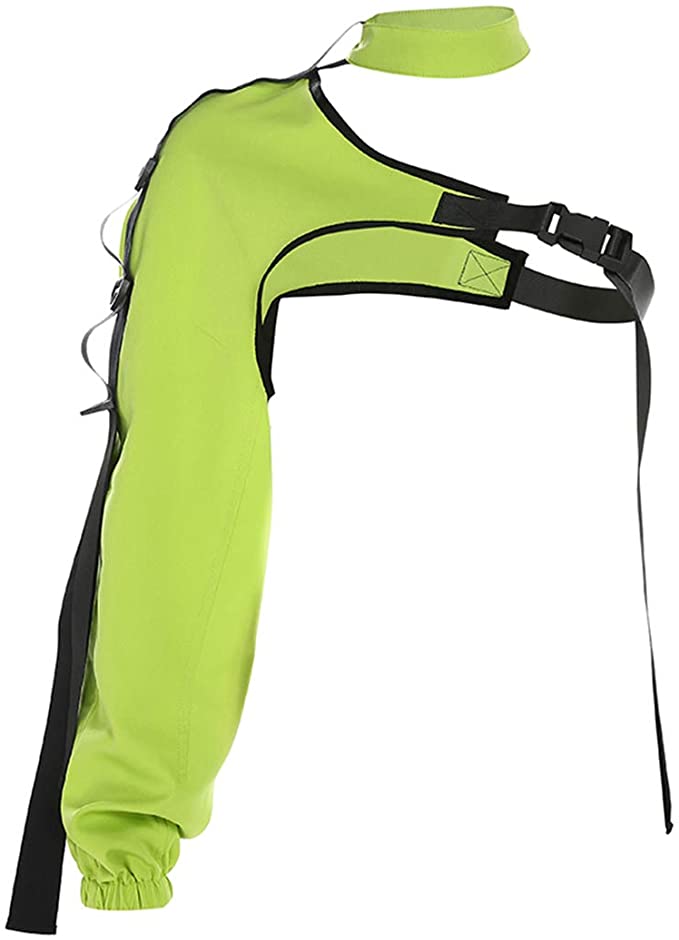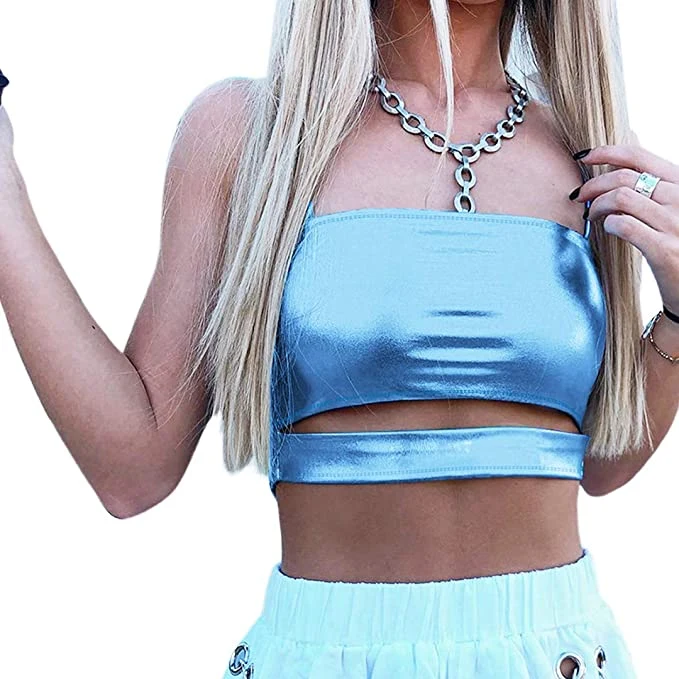 Women's Crop Top Spaghetti Camisole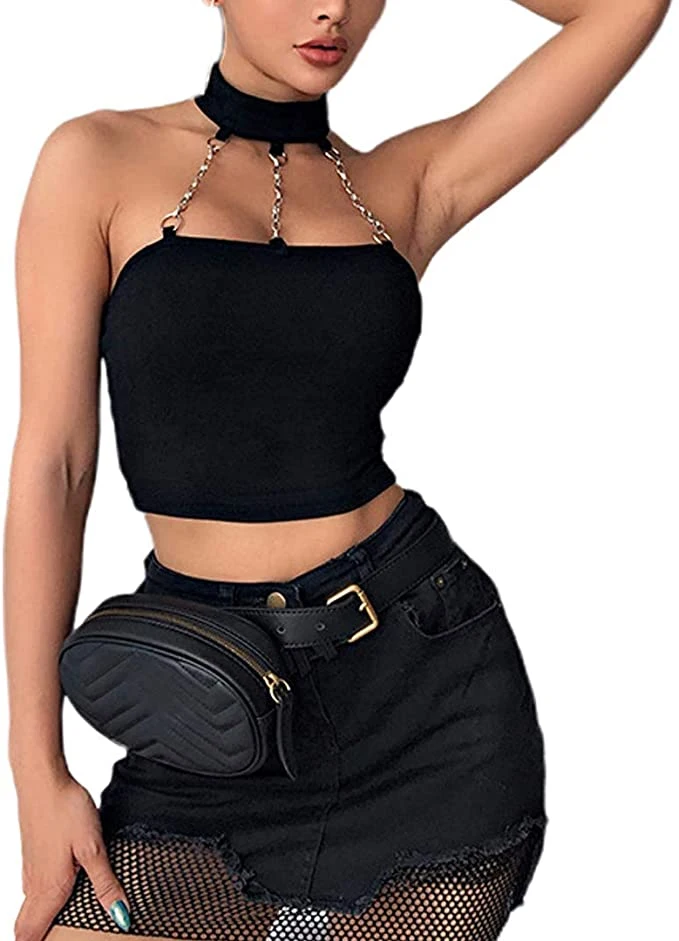 Women's Crop Top Spaghetti Camisole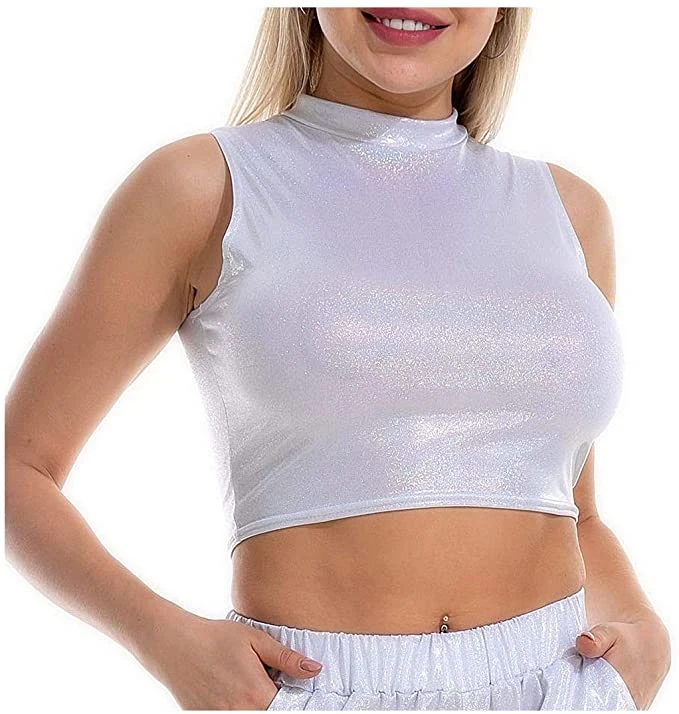 Women's Sleeveless Crop Tops Sexy One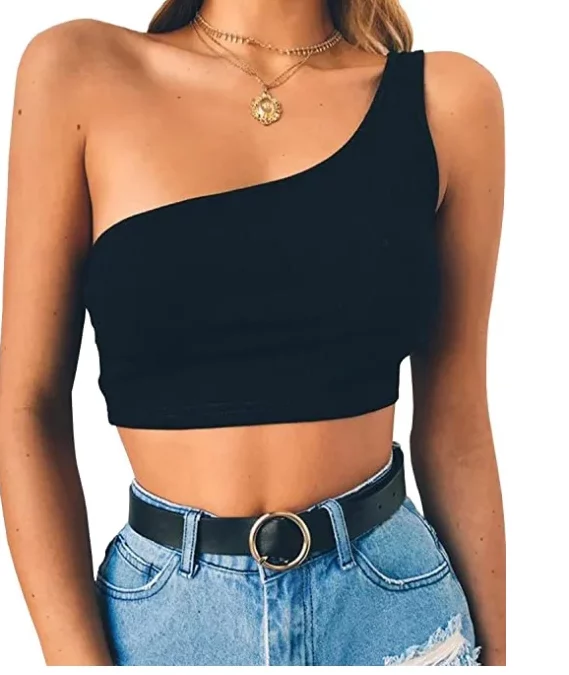 Women Halter Backless Crop Top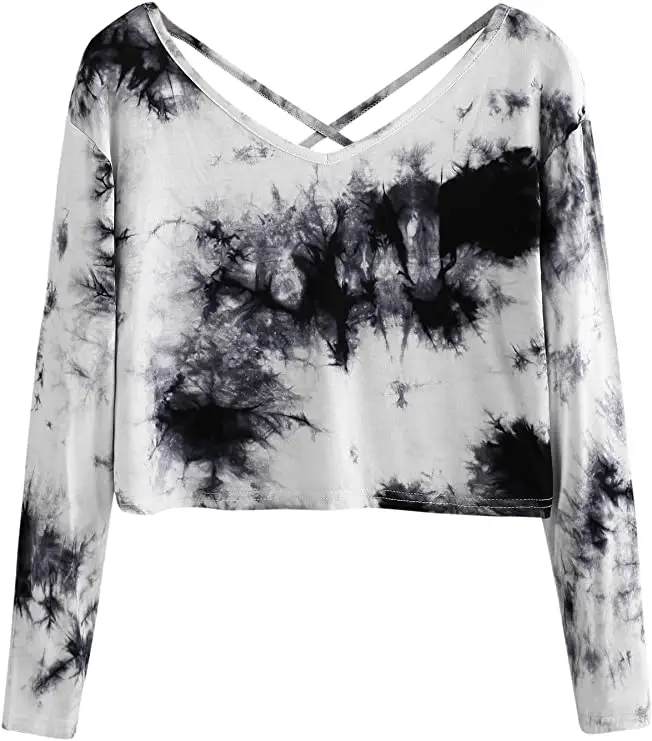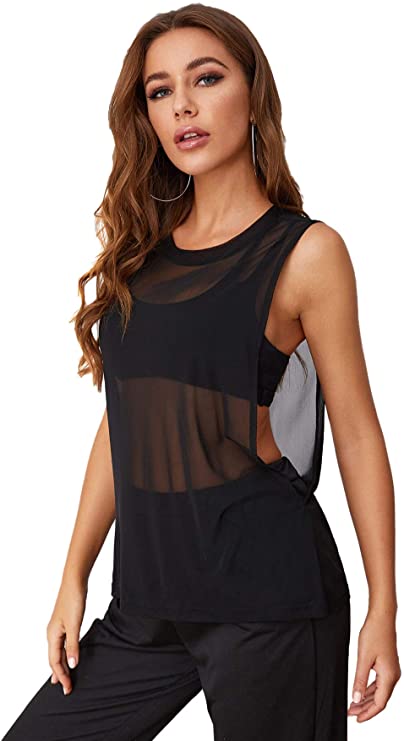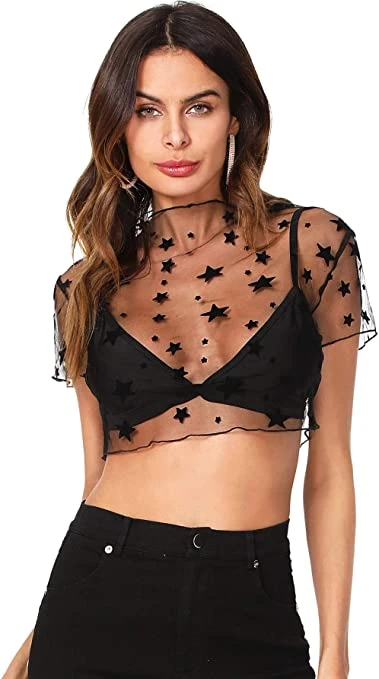 Women's Sexy Sheer Mesh Fishnet Net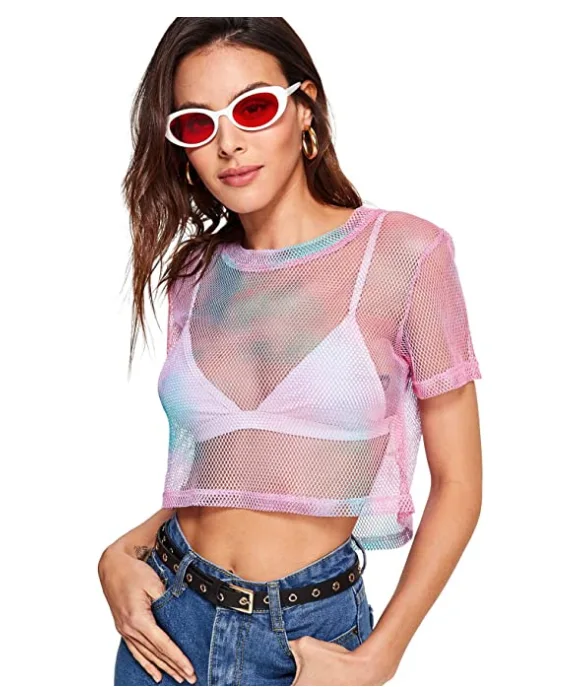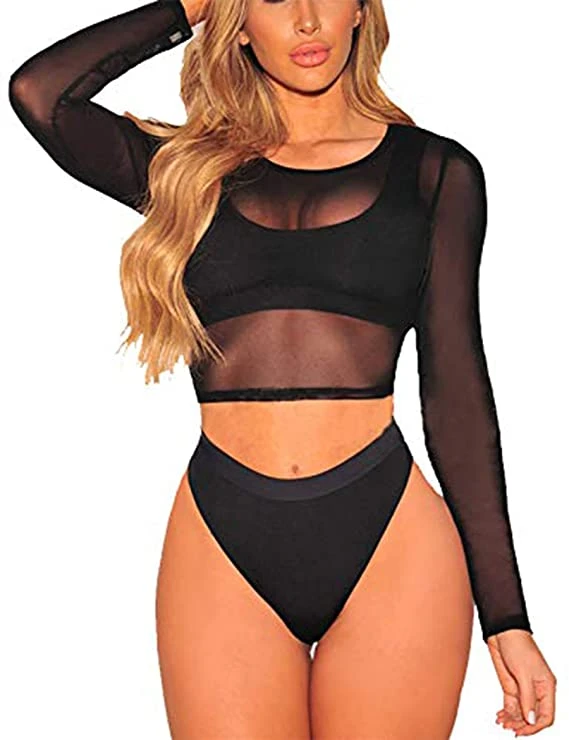 Mesh Long Sleeve Crop Top Sexy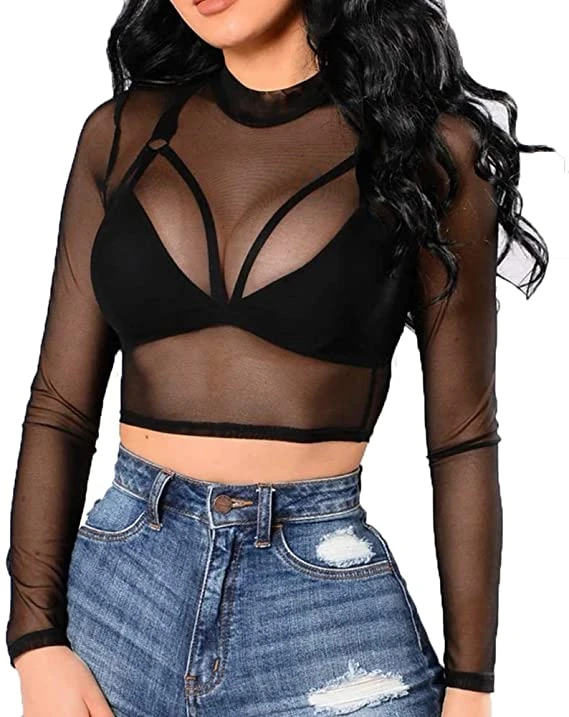 Rave Long Sleeve Crop Top Form Fitting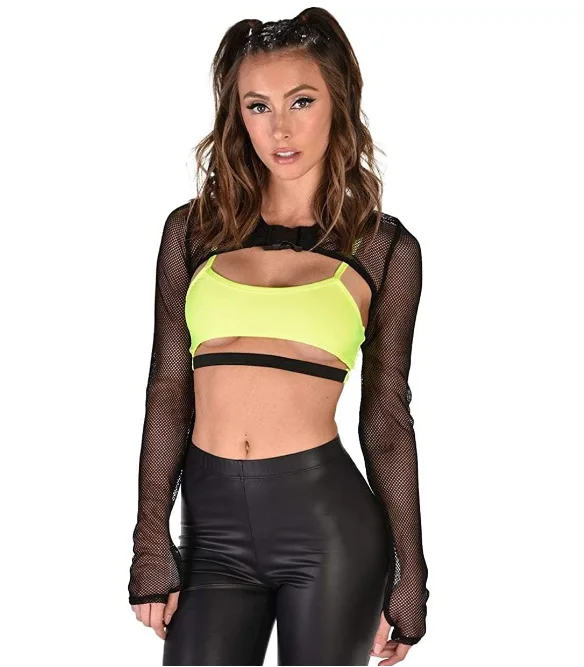 Women's Mesh Short Sleeve Crop Top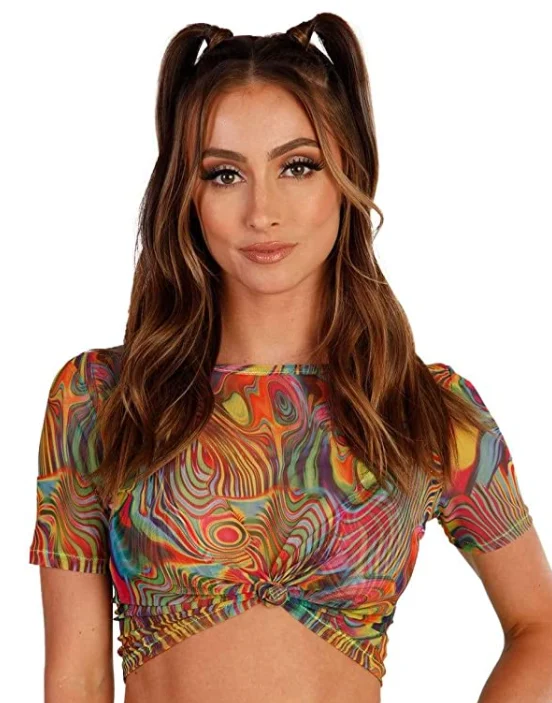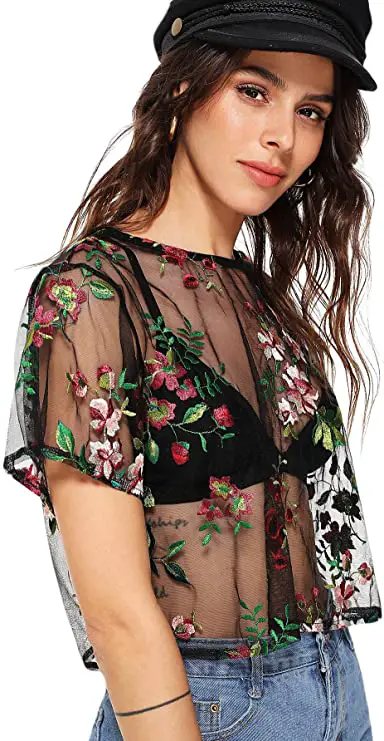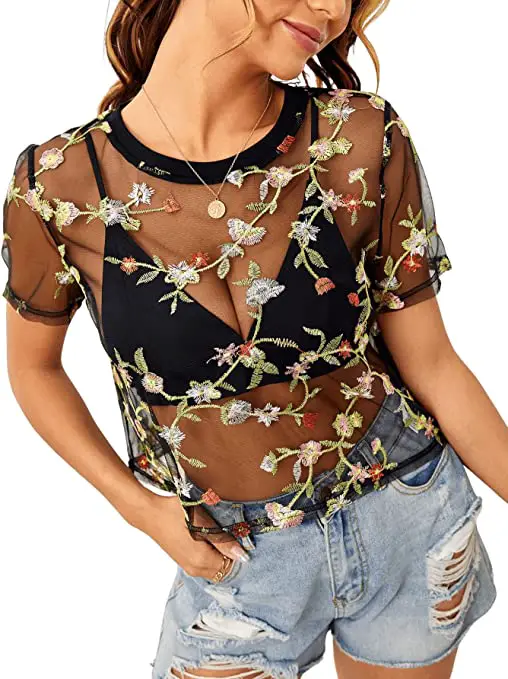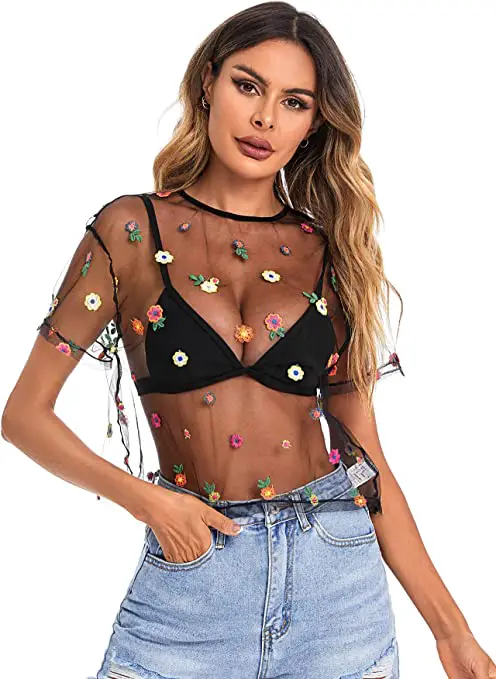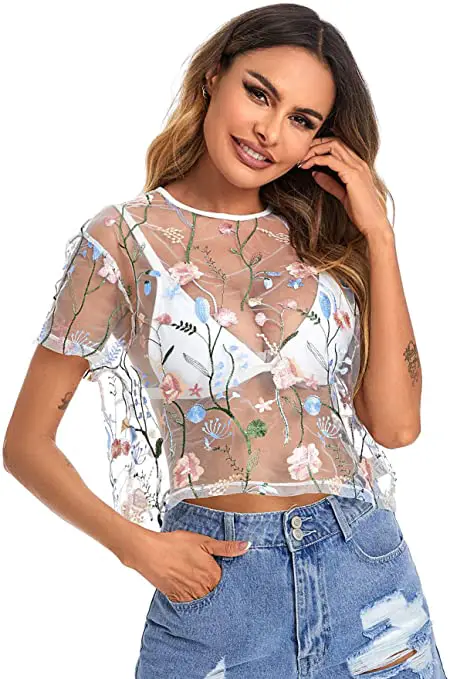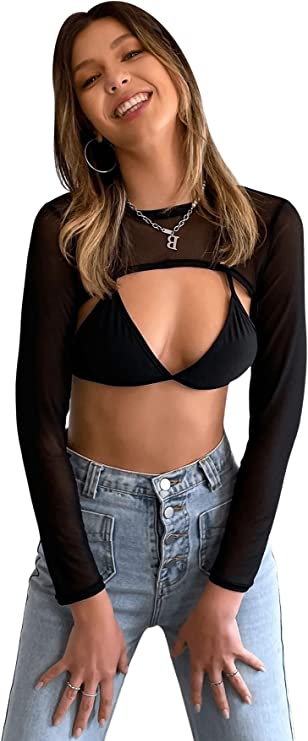 See Through Mesh Crop Top Sheer Open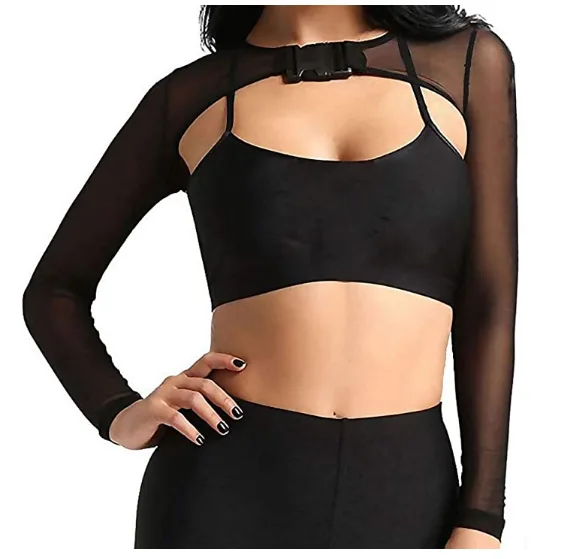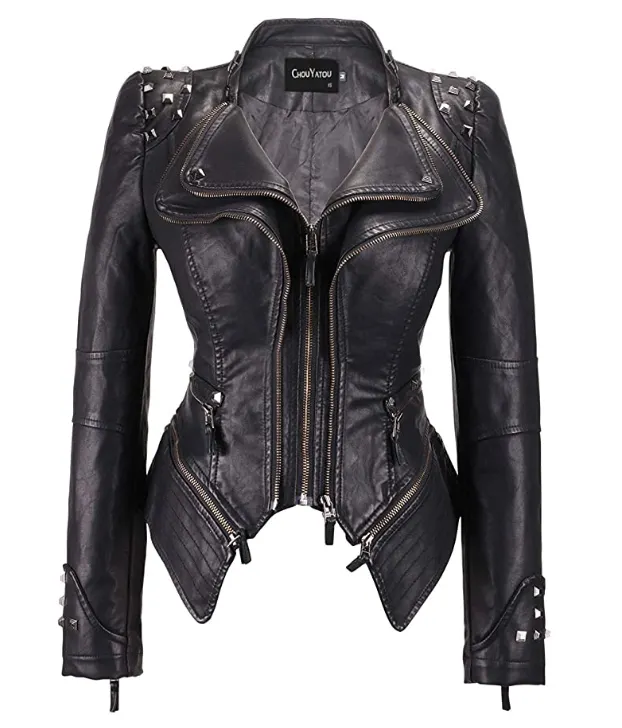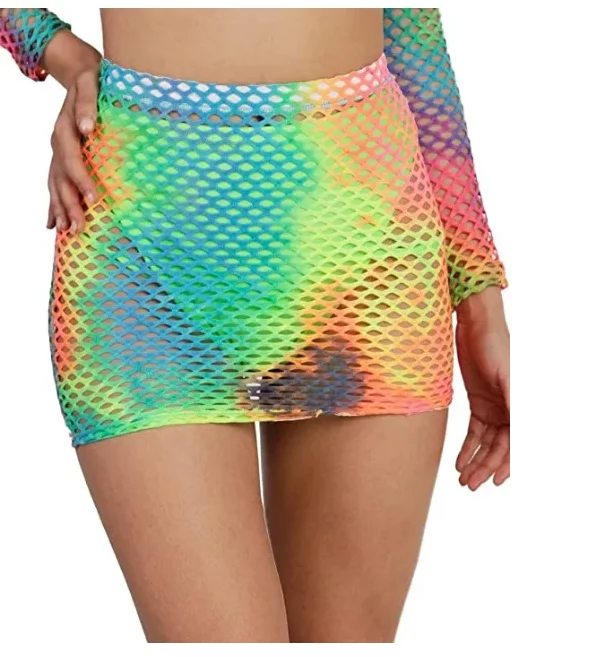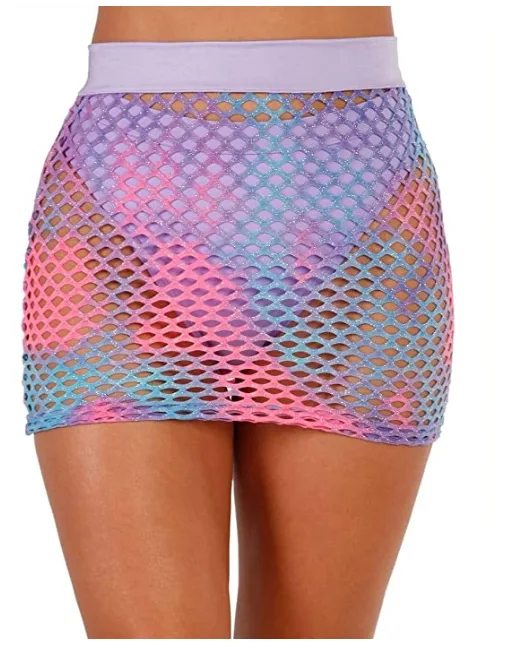 Vibrant Junior High Rise Jeans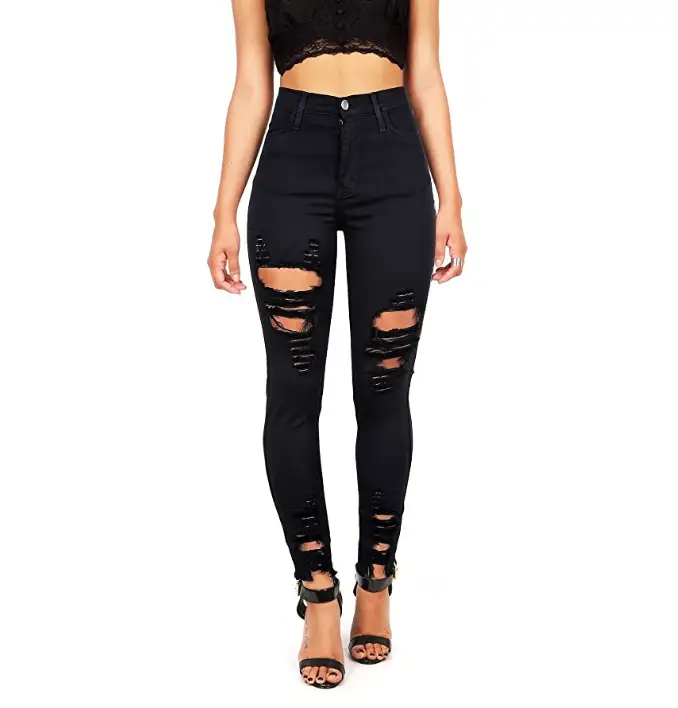 Punk Lace Up Fishnet Gothic Pants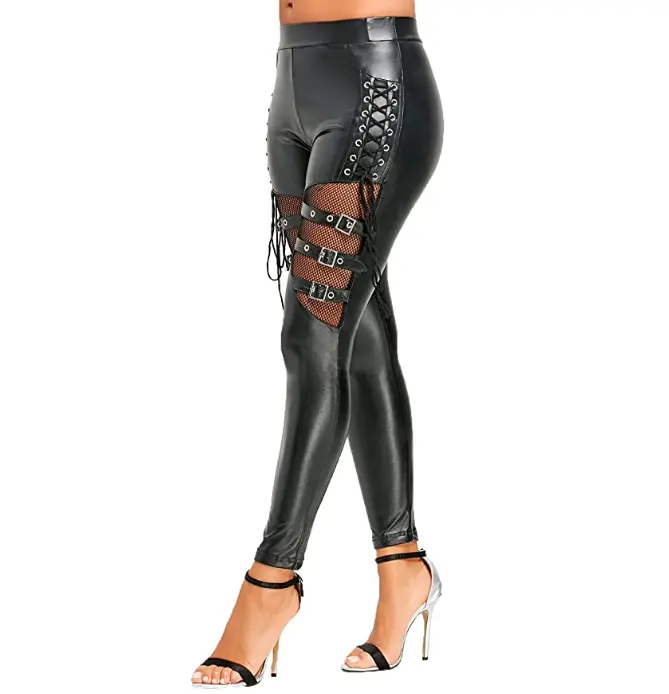 Joggers Pants for Women High Visibility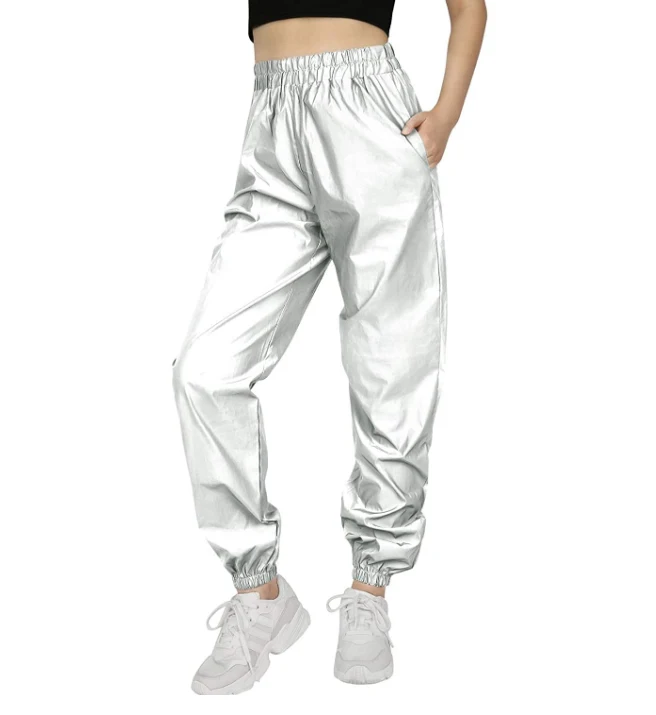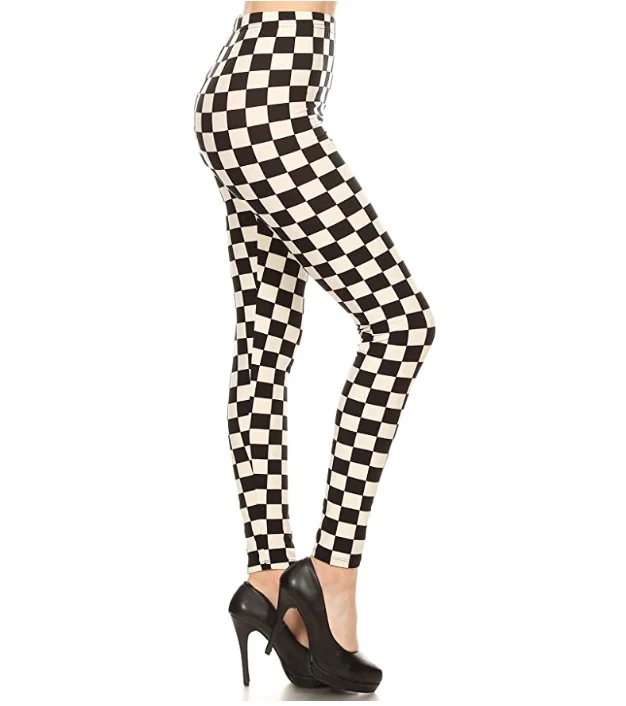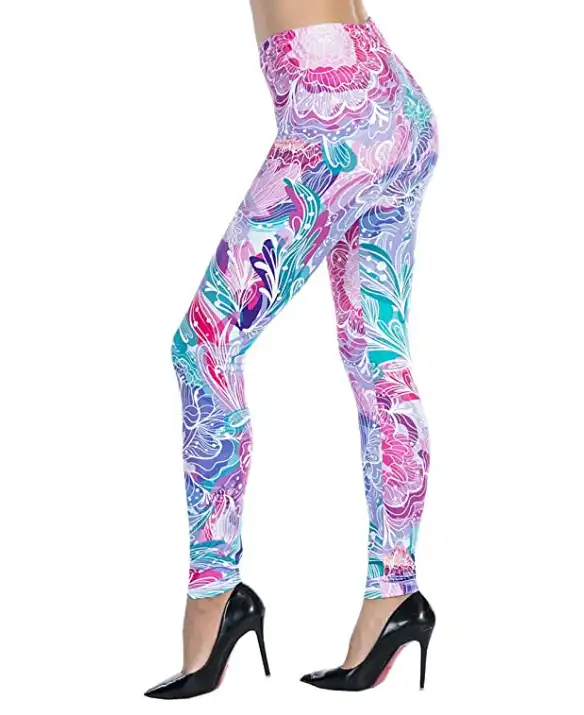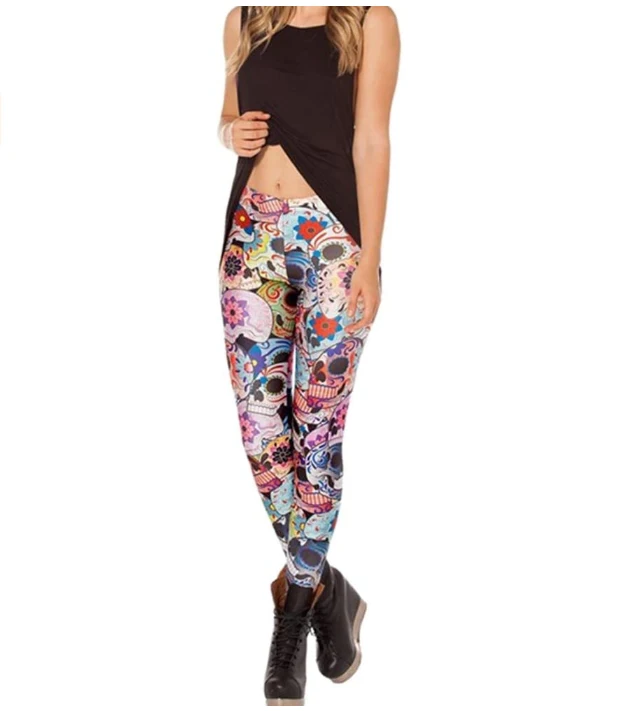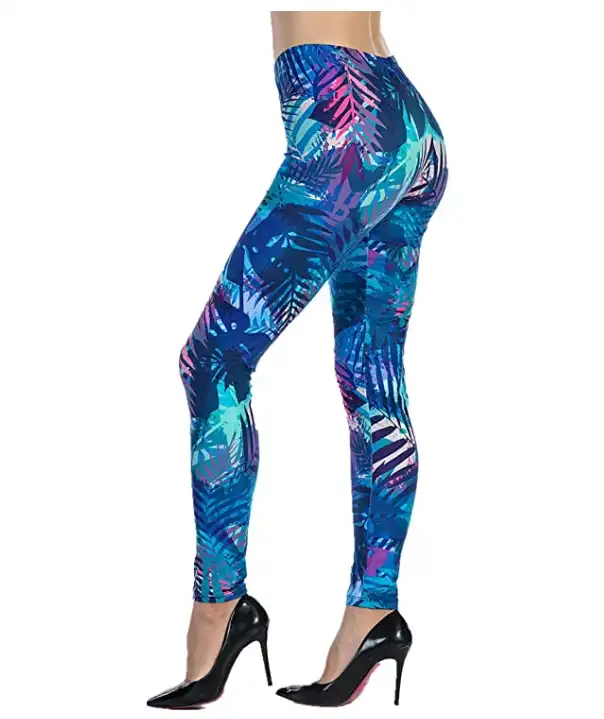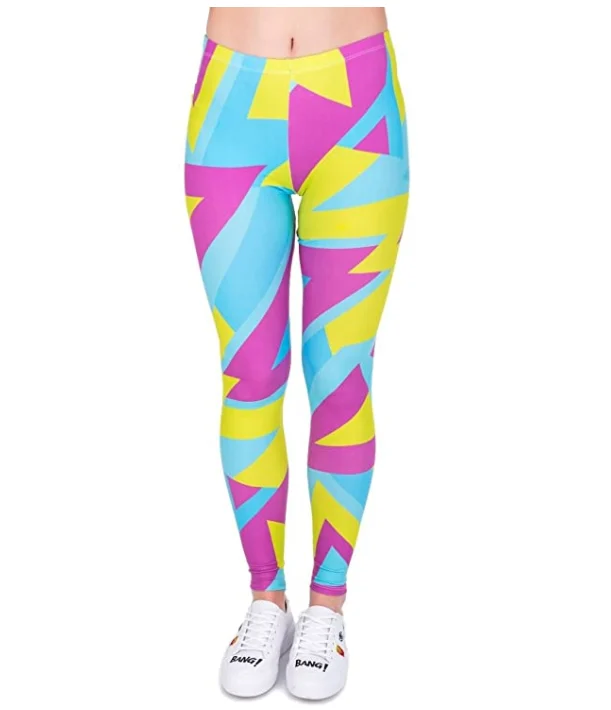 SheIn Floral Crop Top Short Set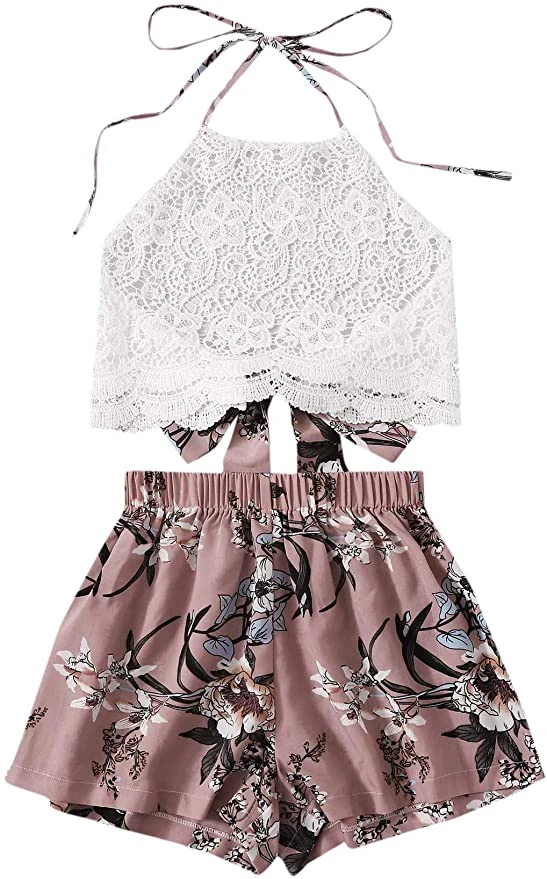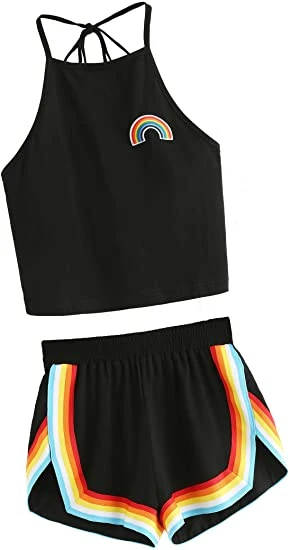 Shorts for Women Booty Short Pants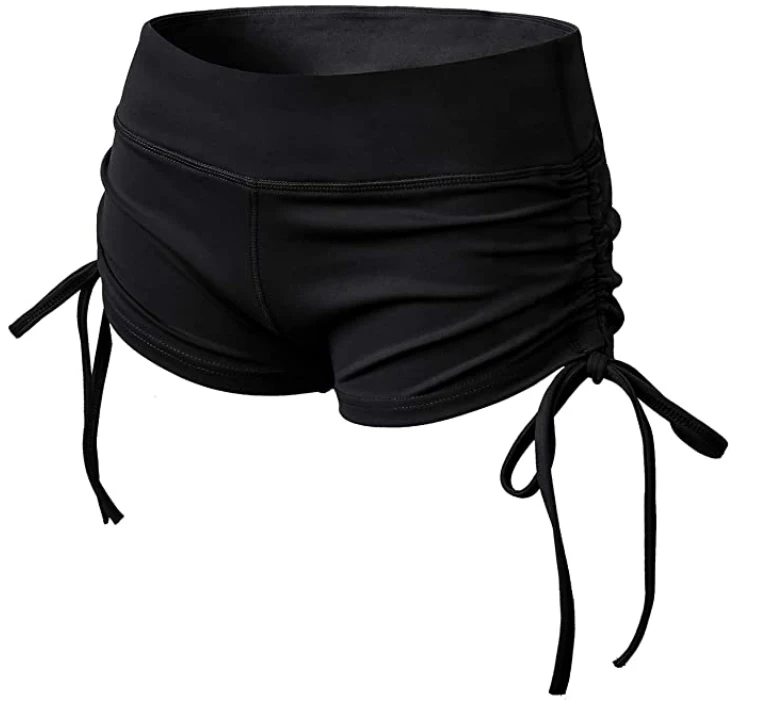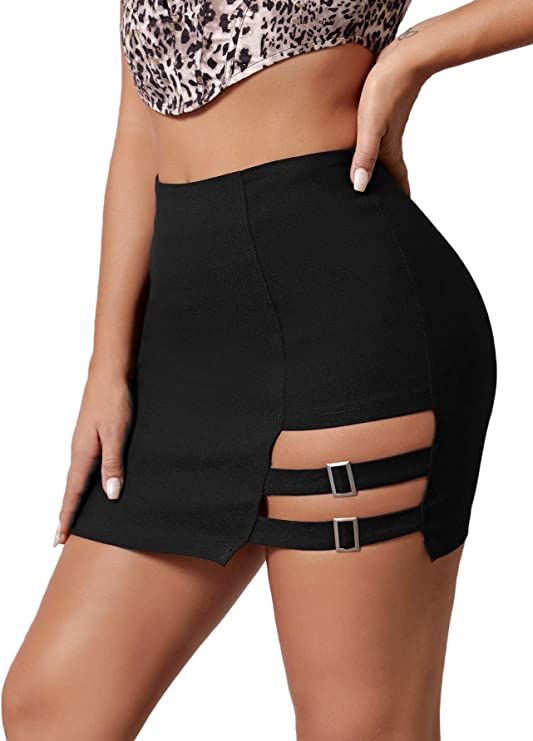 Sheer, Fringe Skirts – Maxi & Thigh High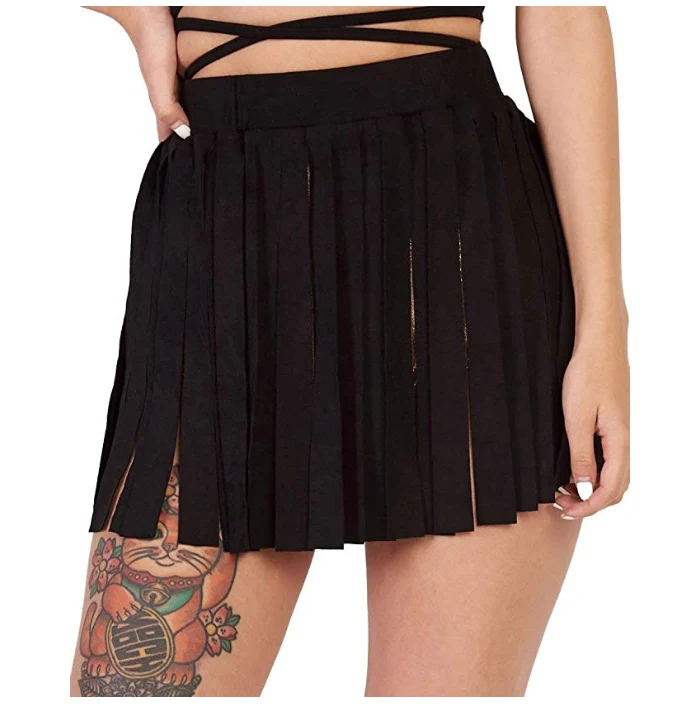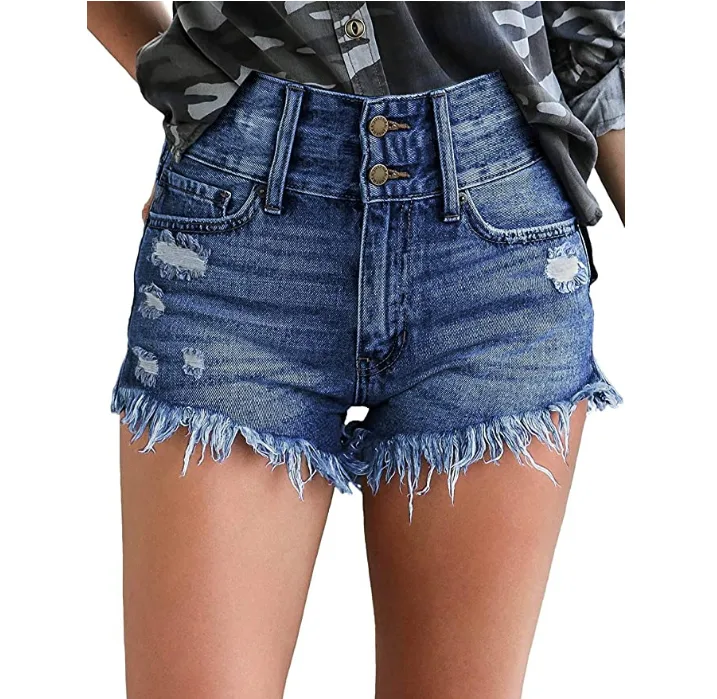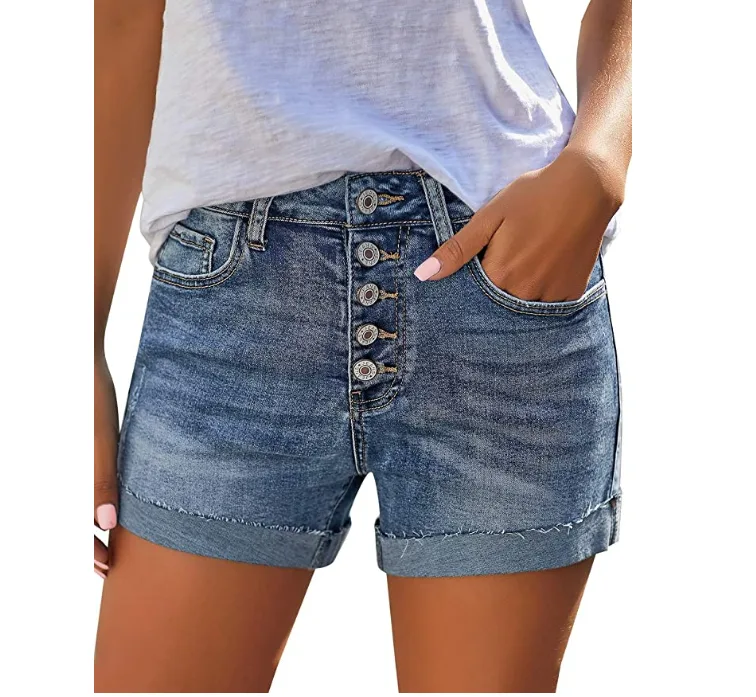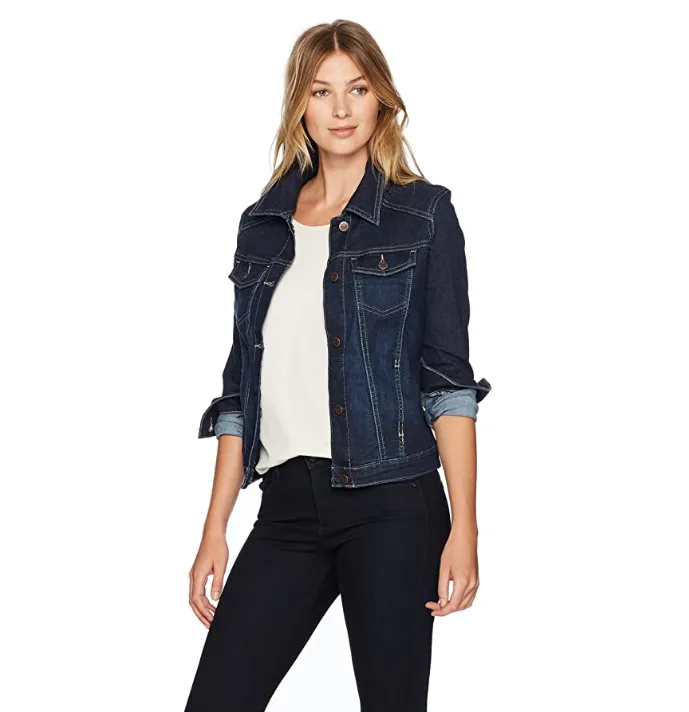 Long Sleeve Button-Down Denim Jacket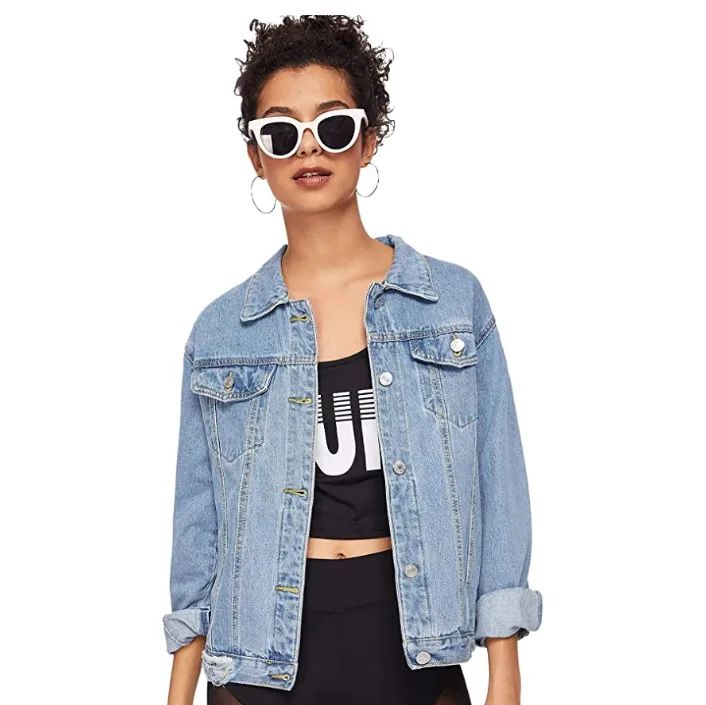 Oversized Pearls Beading Denim Jacket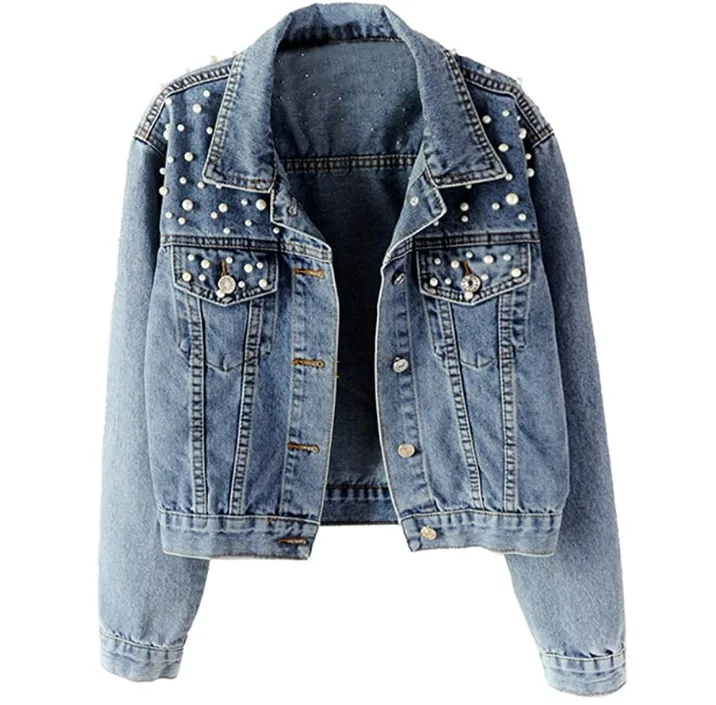 Casual Classic Vintage Denim Jean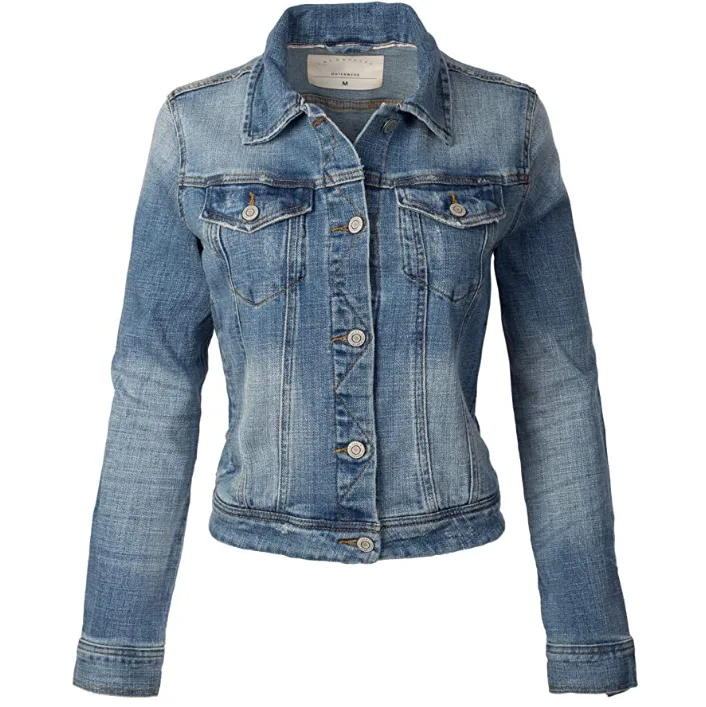 Slim Straight Cut Mini Denim Skirt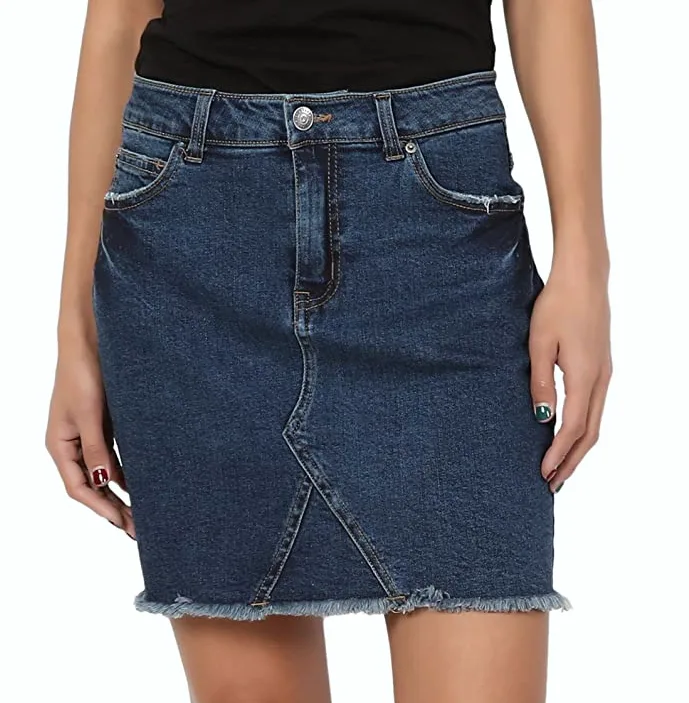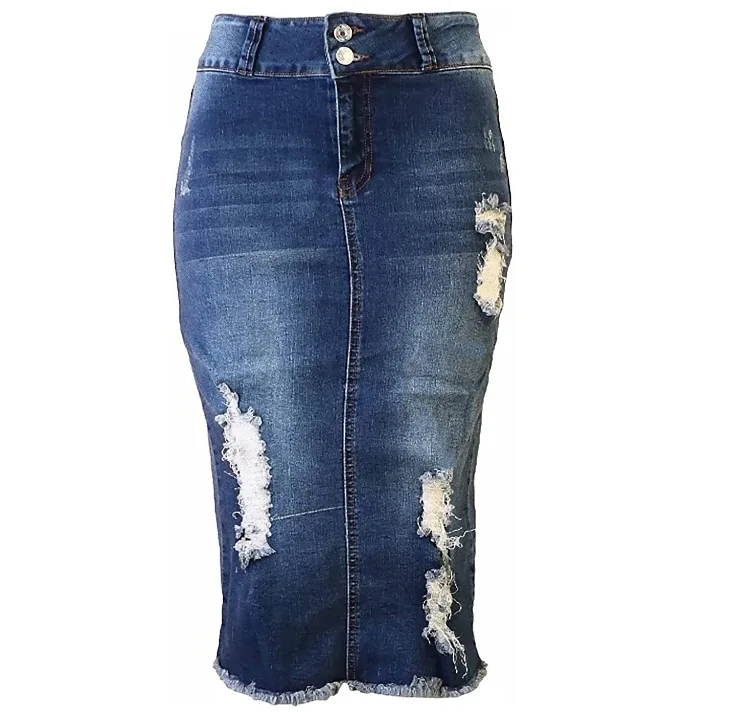 Long Jeans Maxi Flared Denim Skirt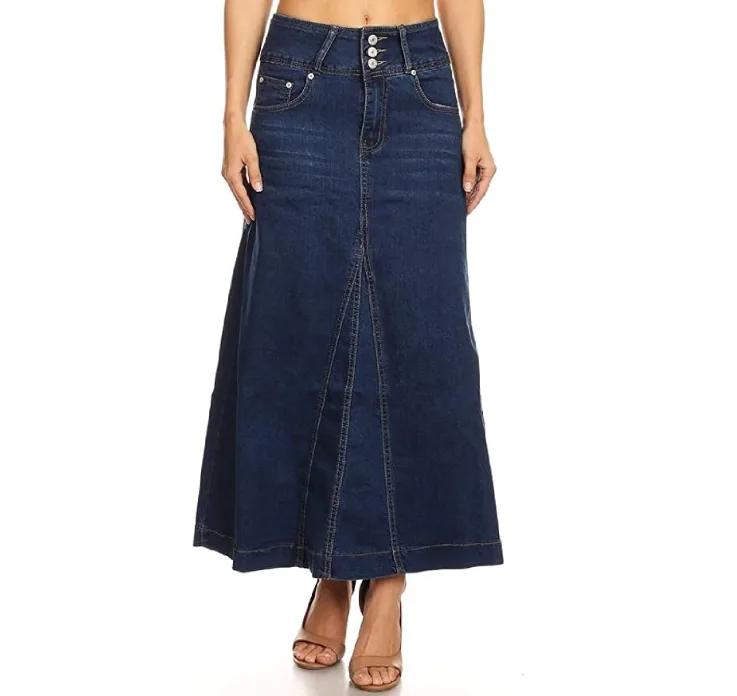 High Waist Shorts Tummy Control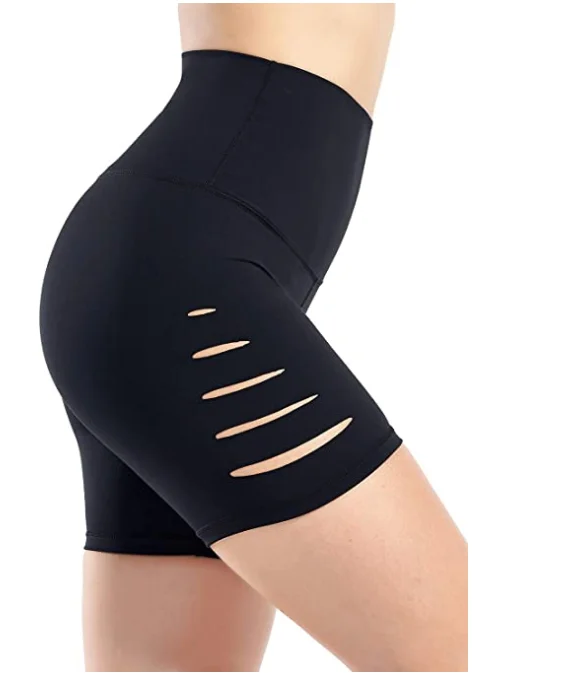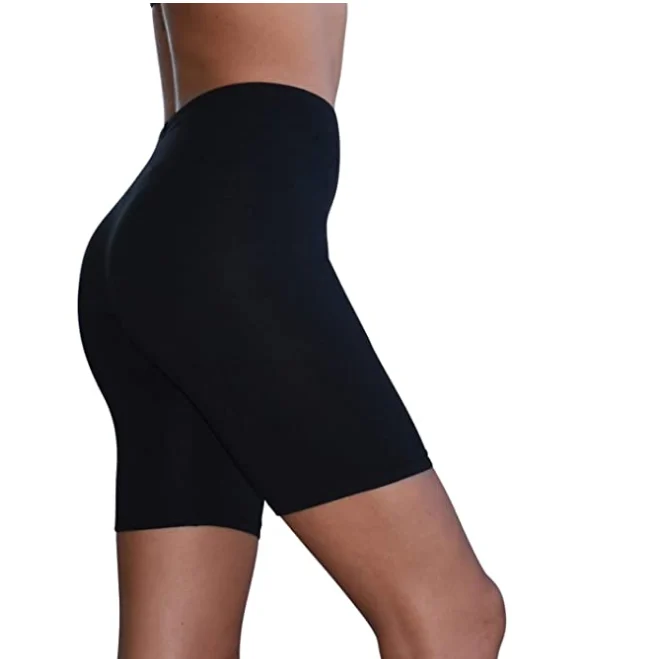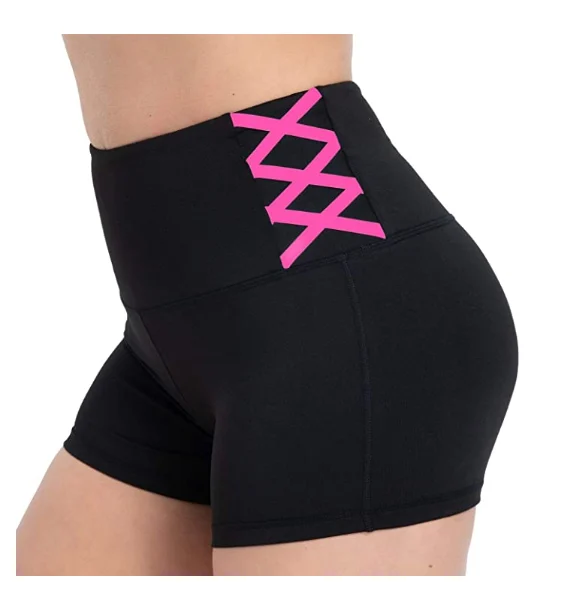 High Waist Athletic Shorts Control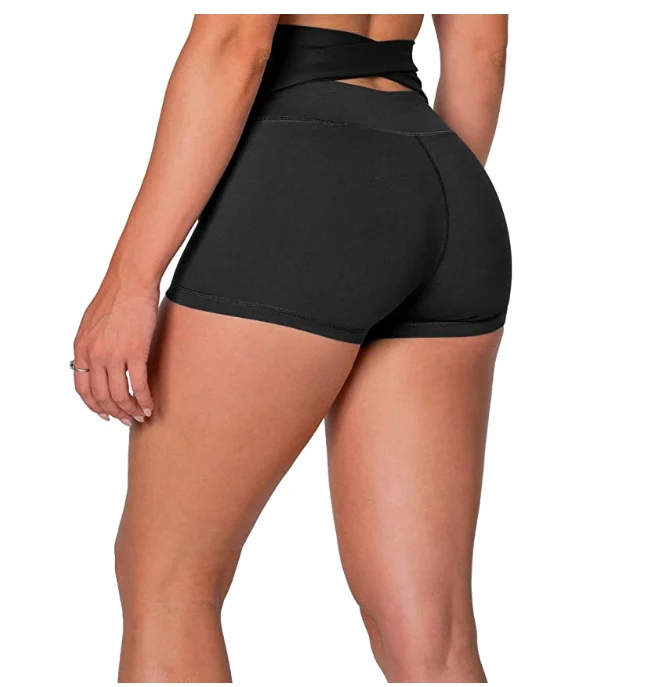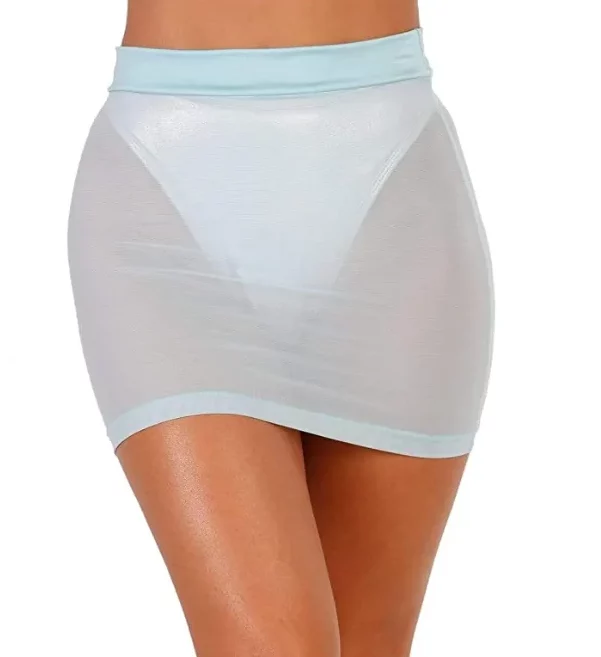 Chunky Heel Lace Up Over The Knee High Riding Boots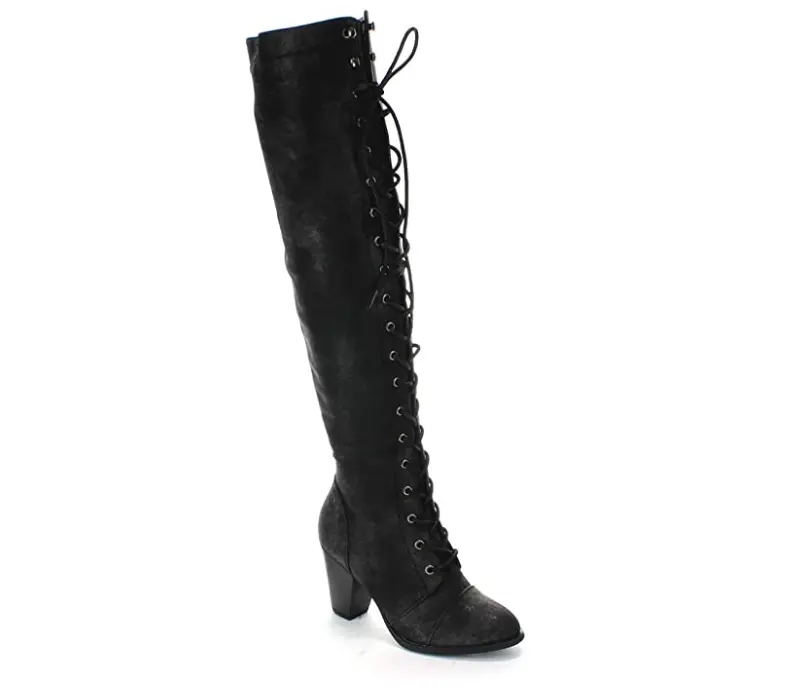 High Wild Diva Goth BootsThese Goth boots are killing it, different styles and colors are available.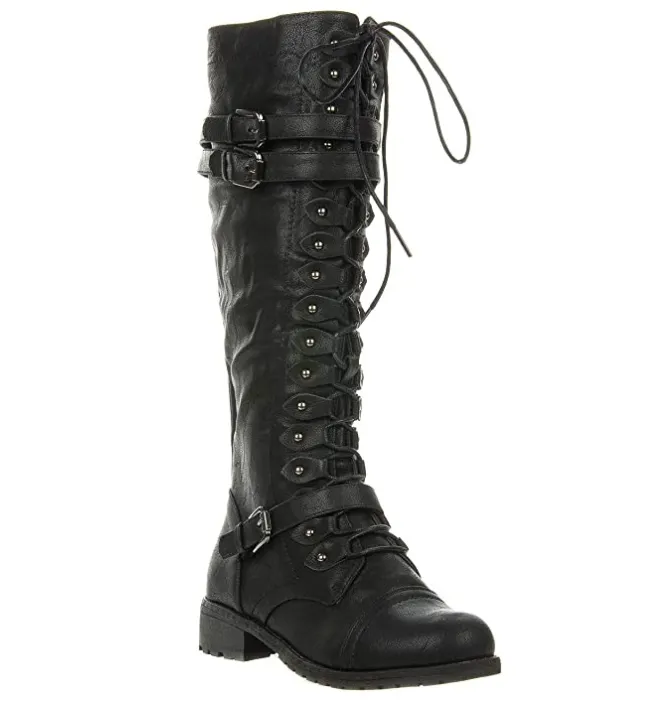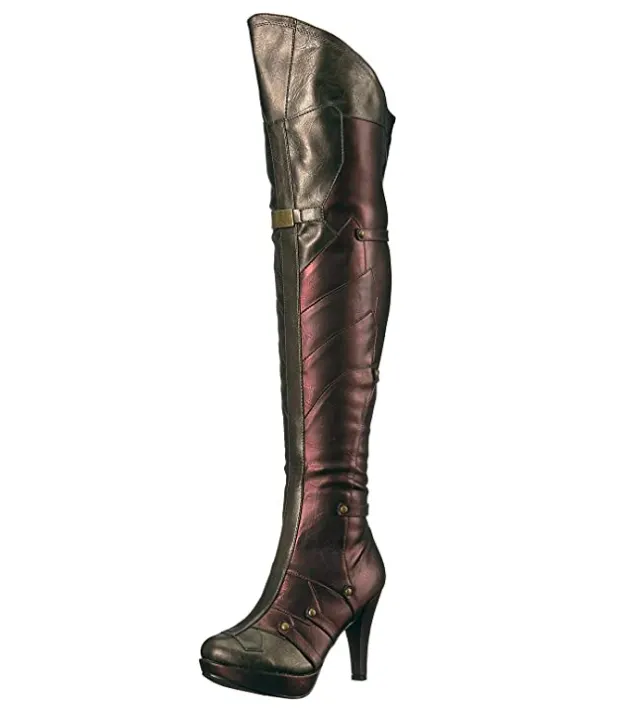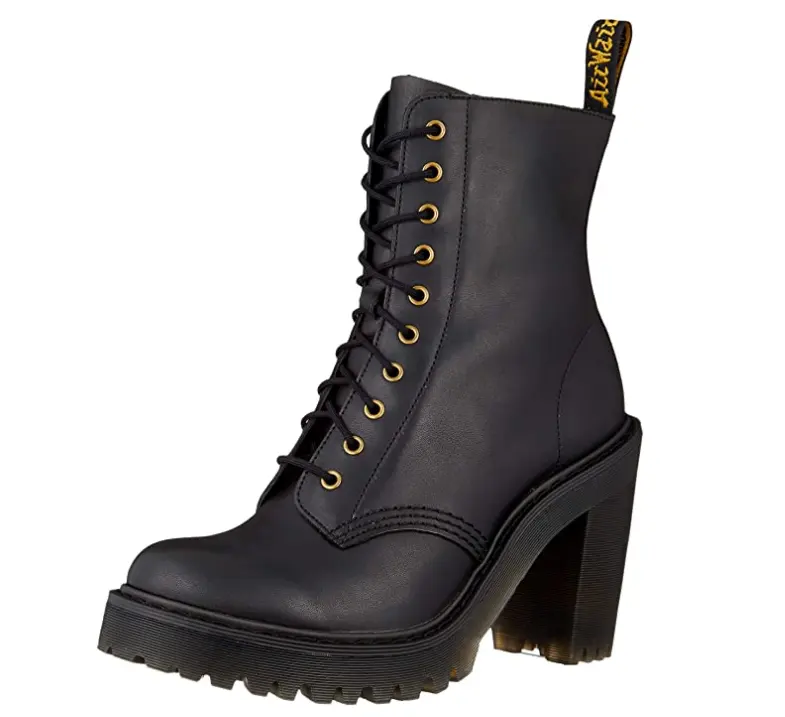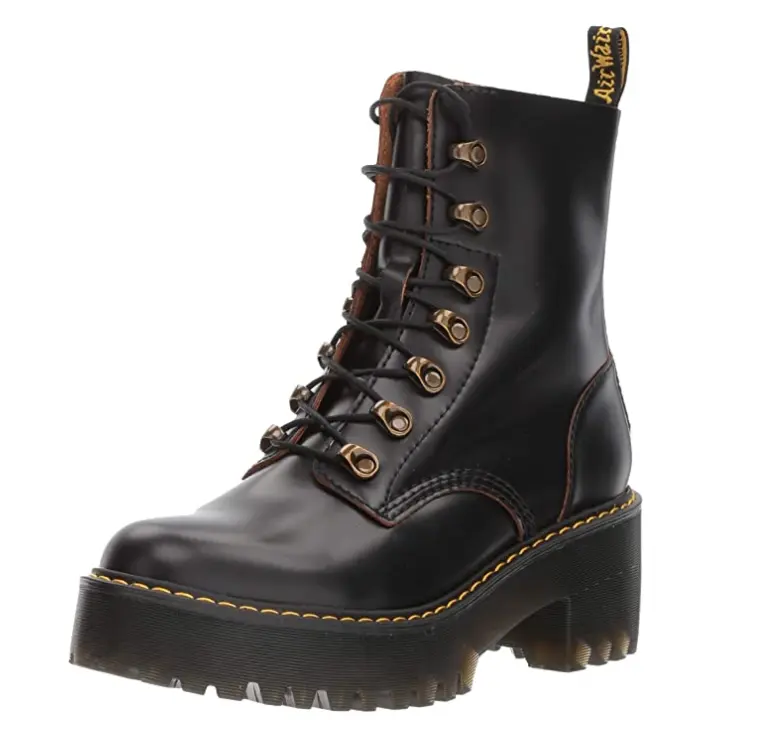 Halsey Concert Glittery Look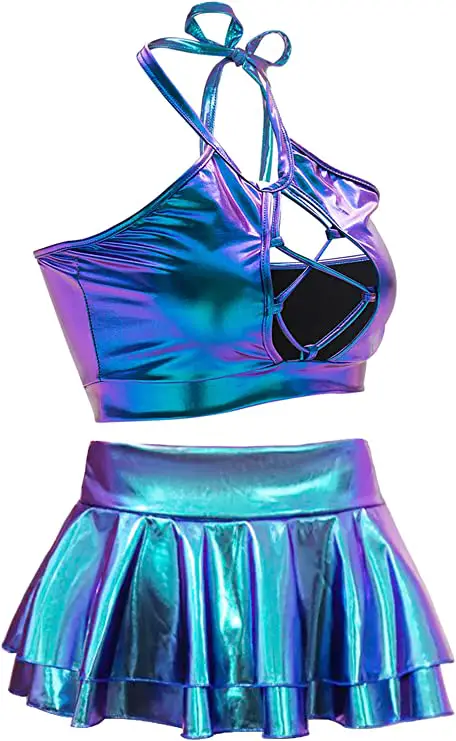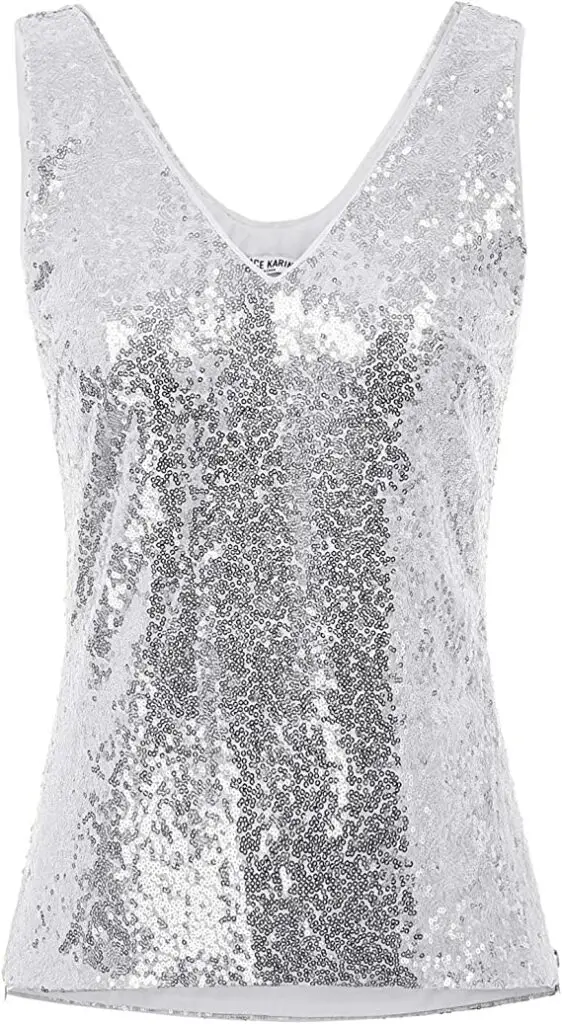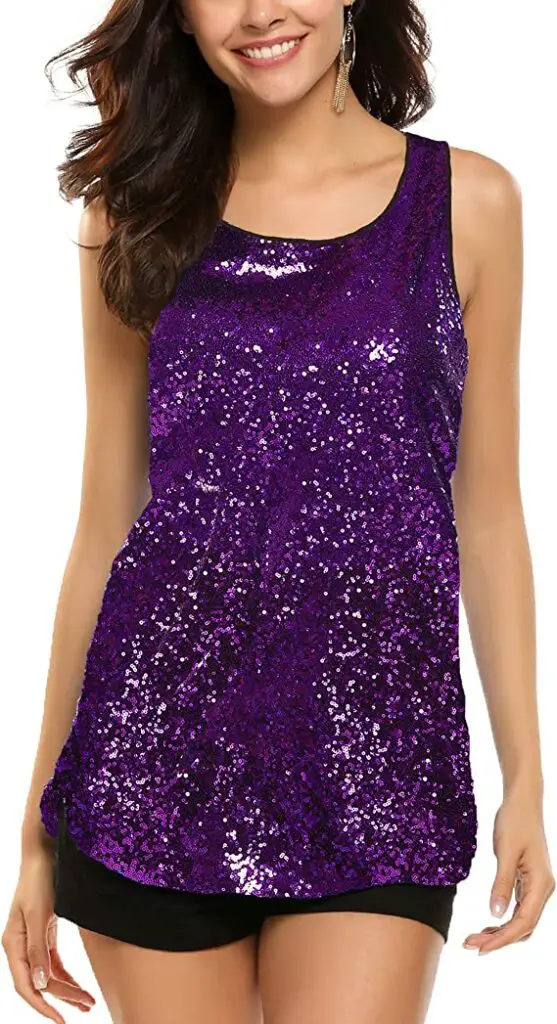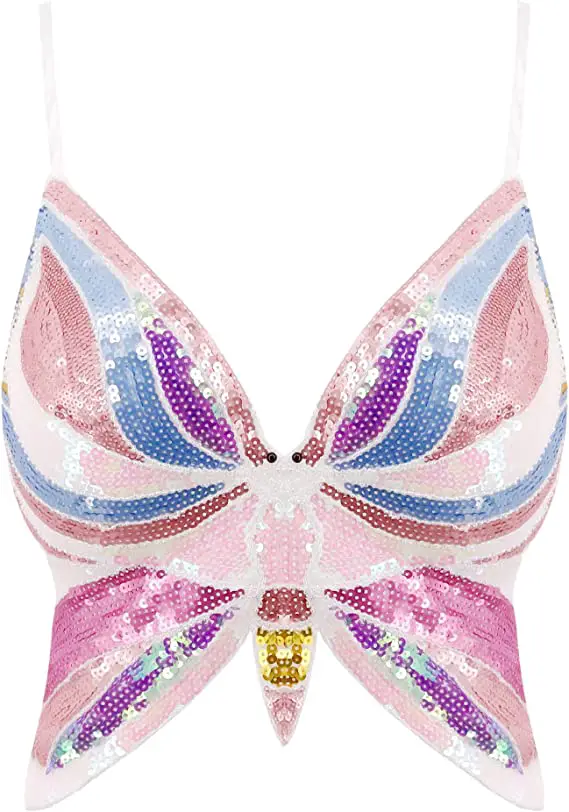 Red Rave Glitter Sequin Butterfly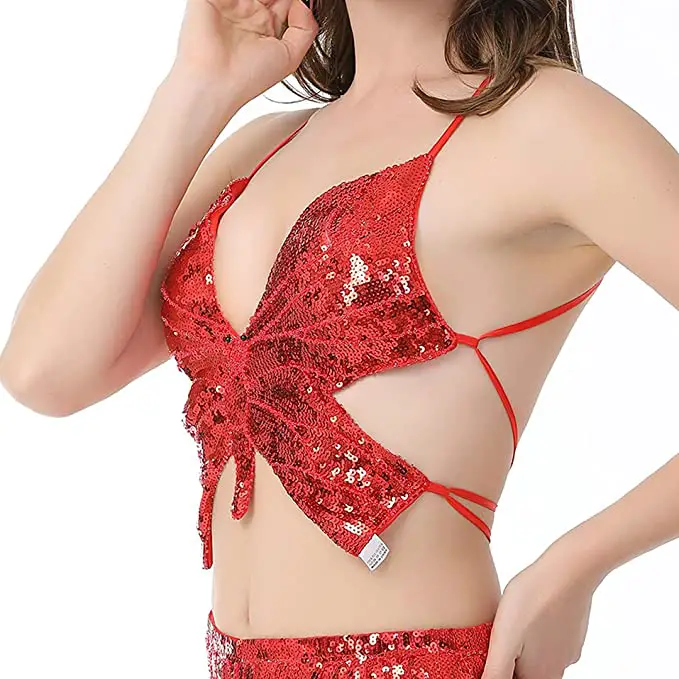 Holographic Shirt Shimmer Sparkle
Women's Sexy Halter Fish Scale Sequin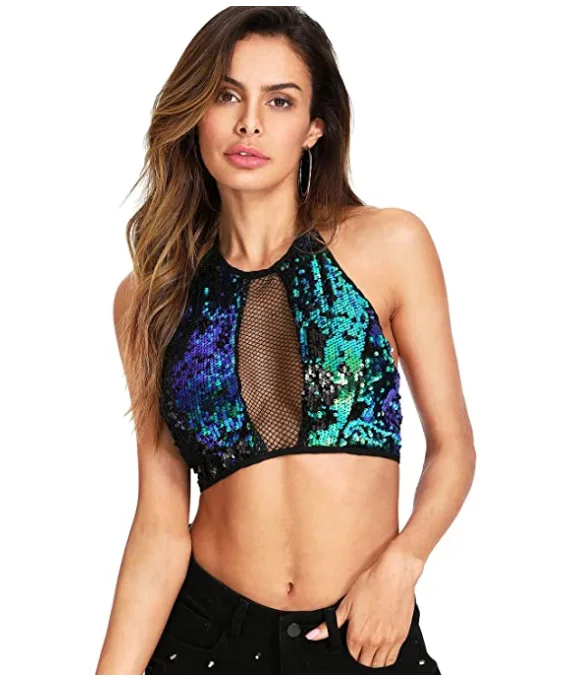 Women's Underboob Cutout Crop Top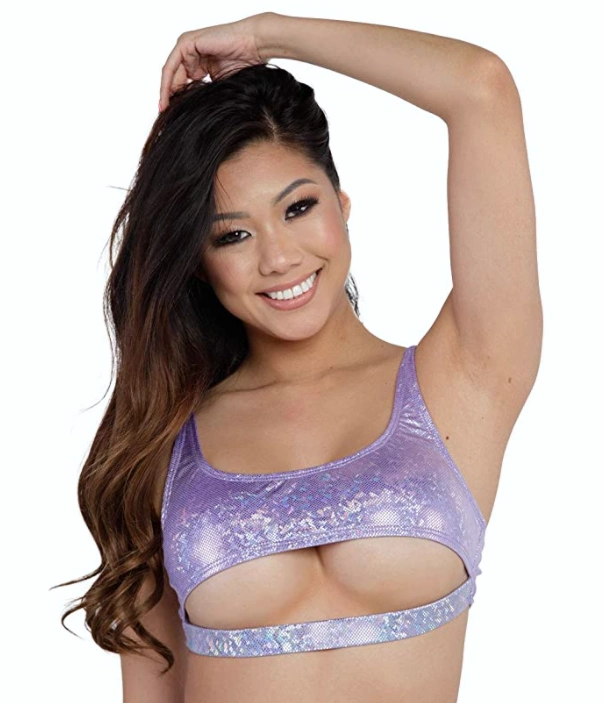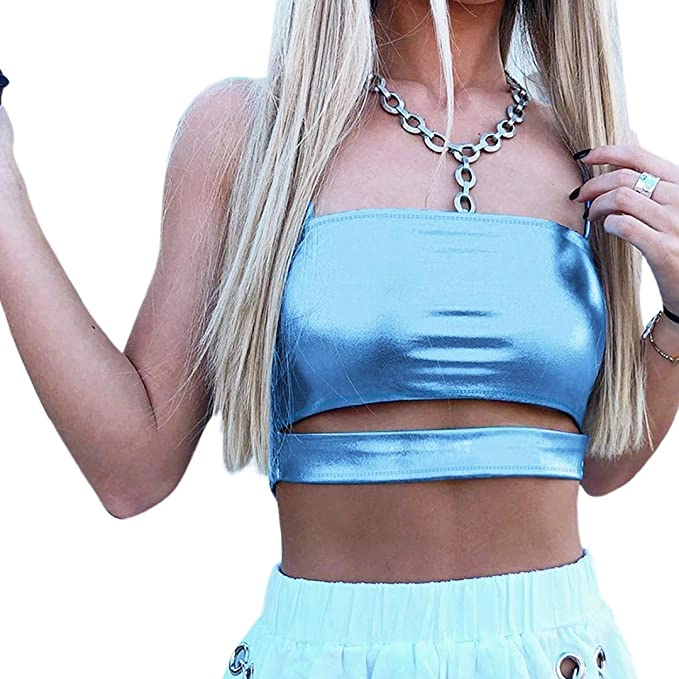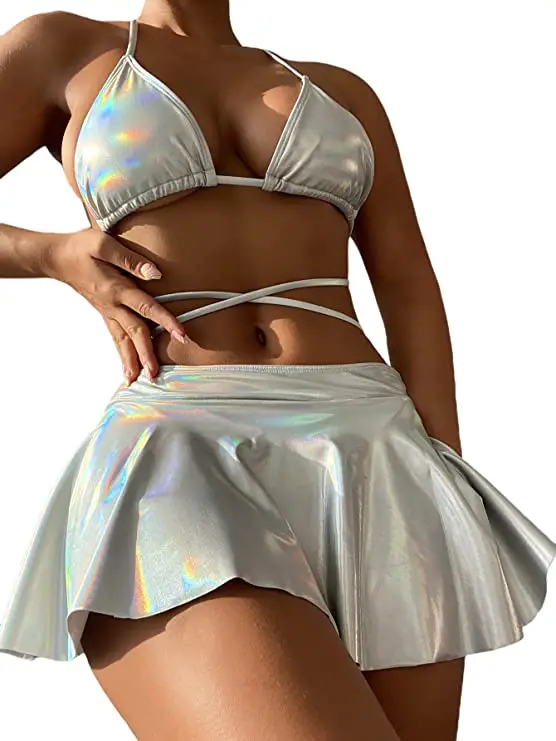 2 Piece Outfits Set Bra Top Mini Skirt
Hooded Crop Top Holo Sweatpant
Off Shoulder Crop Top Mini Dress
See Through Sheer Blouse Black Sexy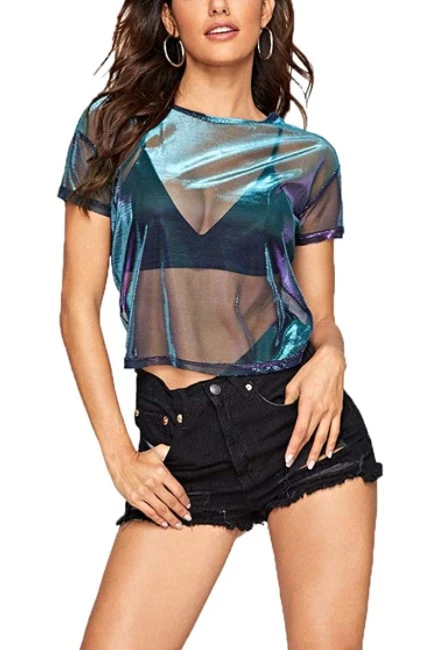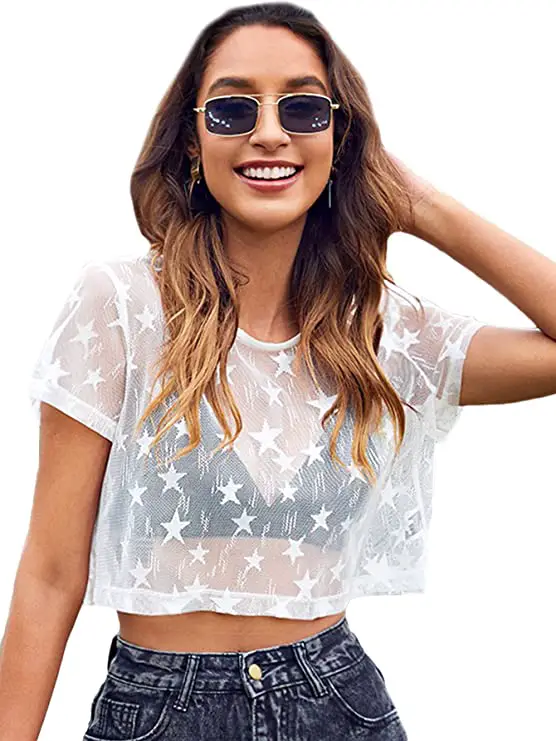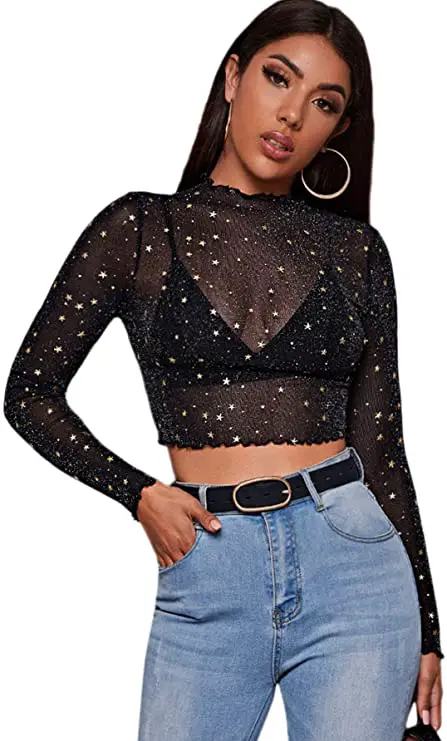 Women's Metallic Shorts Elastic Waist Shiny Pants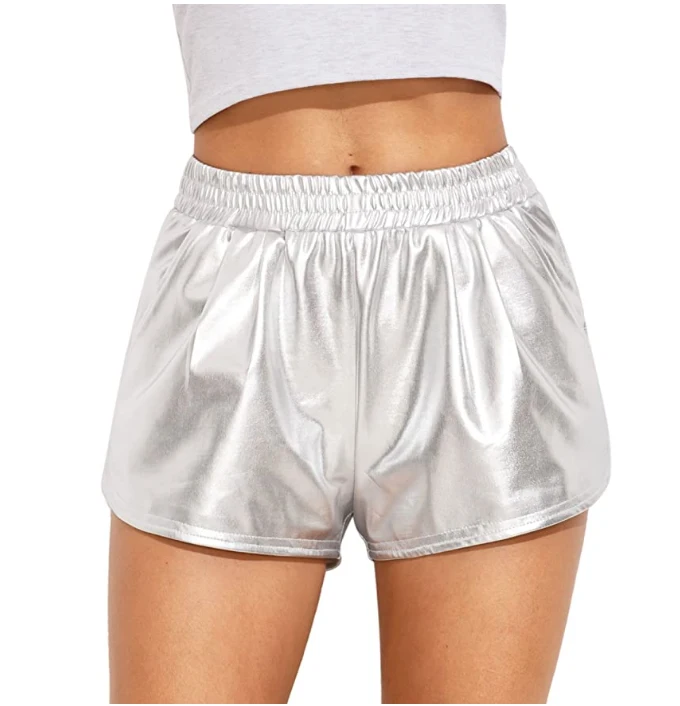 Women's Metallic Shorts Sparkly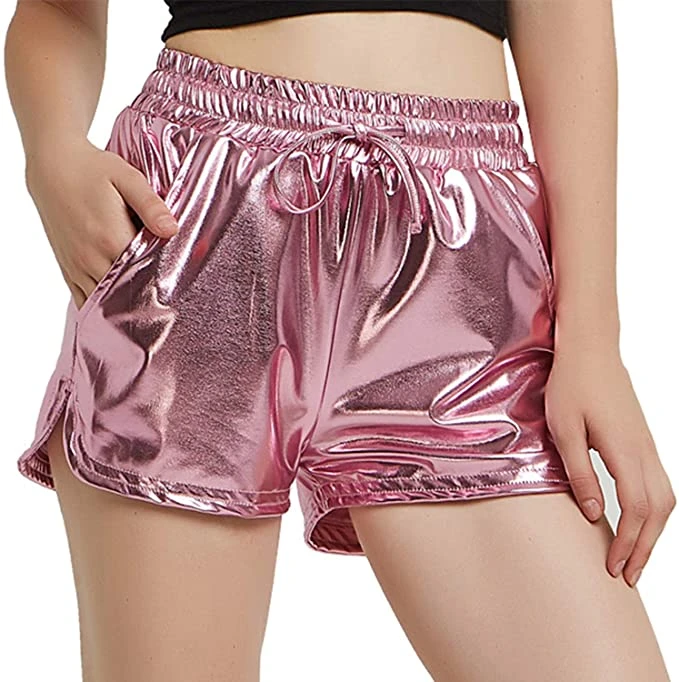 Women's Liquid Shiny Metallic Shorts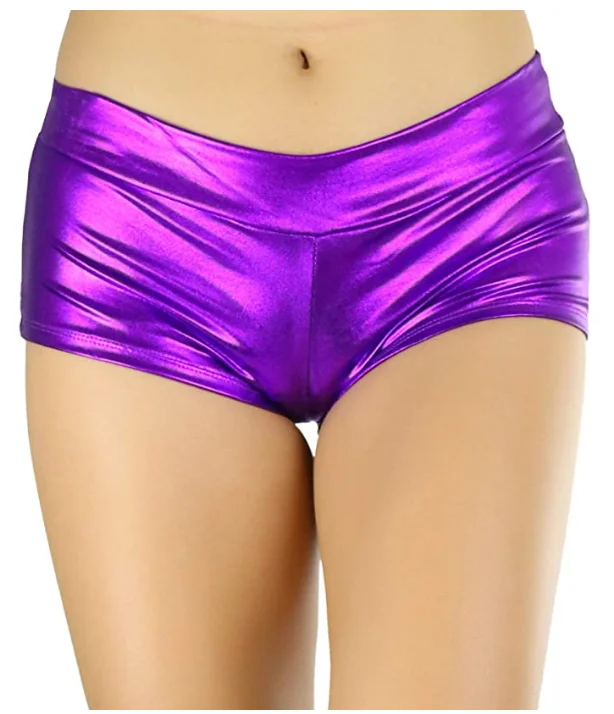 Shiny Flared Pleated Mini Skater Skirt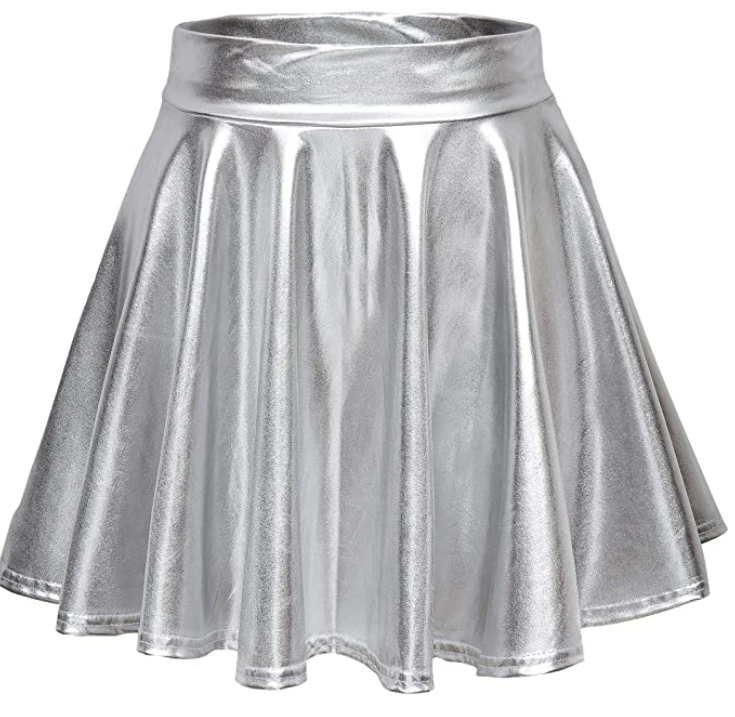 Women's Sequins Tassel Skirts Shorts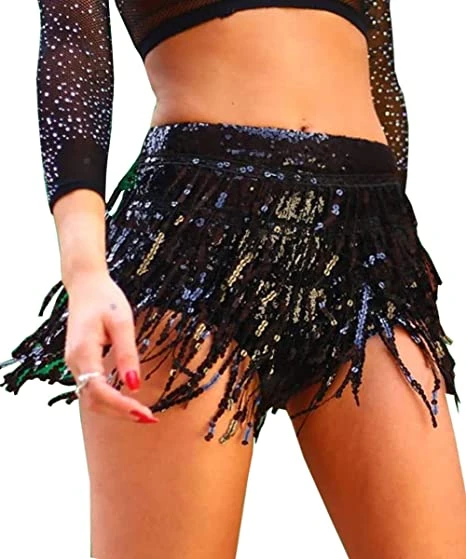 Belly Scarf Outfits Skirt Festival Clothing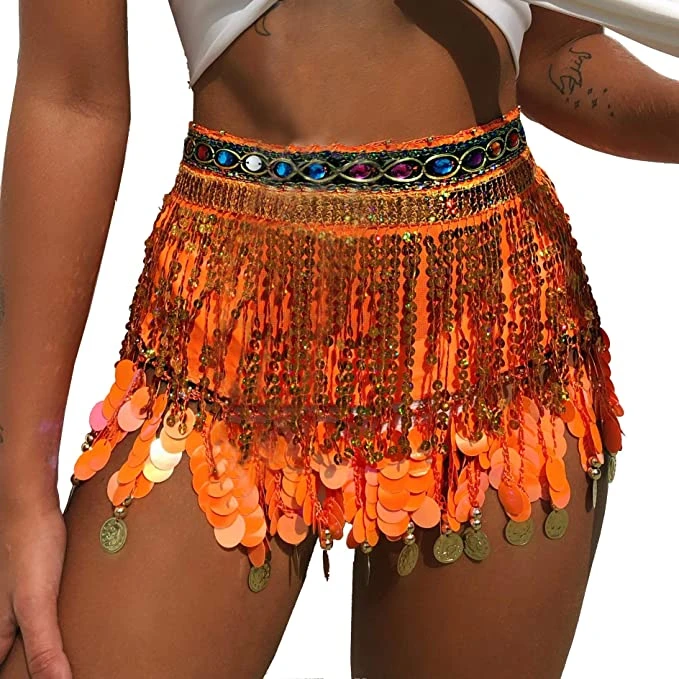 Women's Belly Scarf Festival Clothing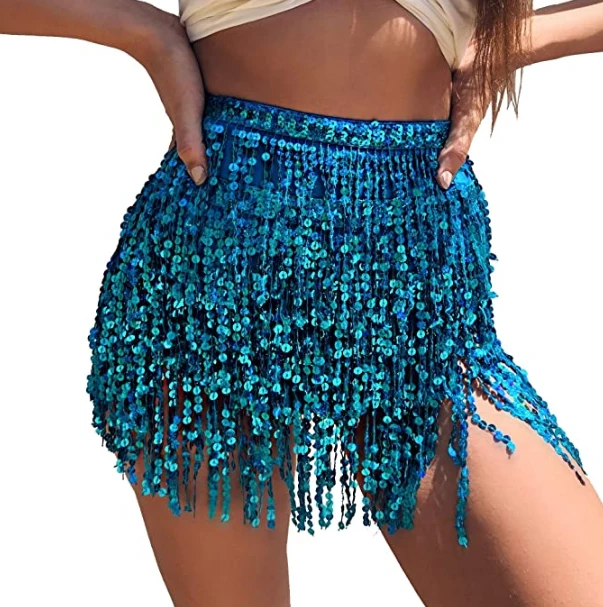 Scarf Outfits Skirt Festival Clothing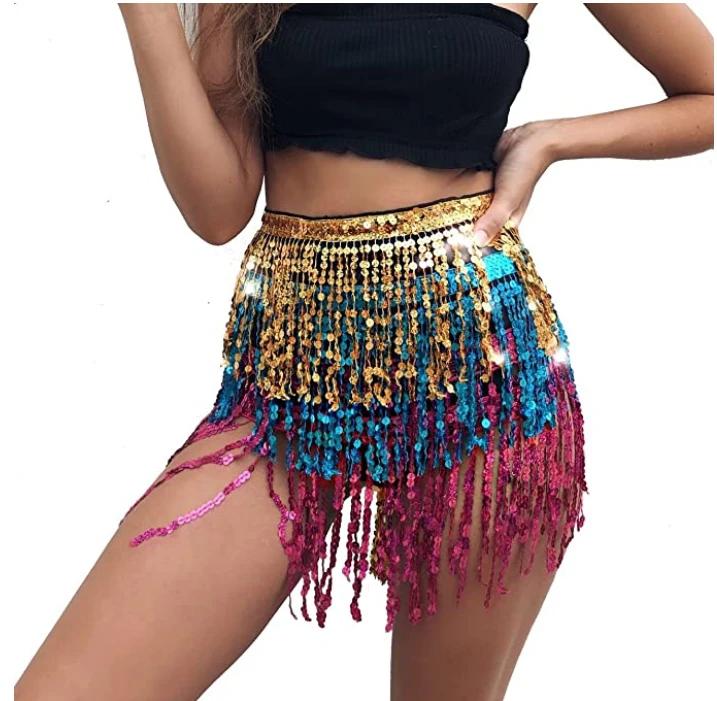 Halsey Concert Country Look
Women's Fringe-Trim Sleeveless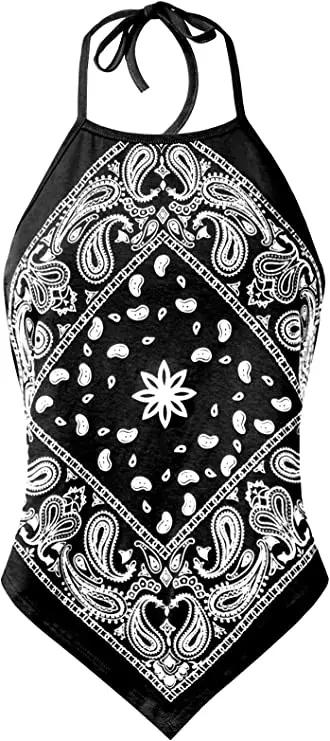 Suedette Laser Cut Fringed Cape Wrap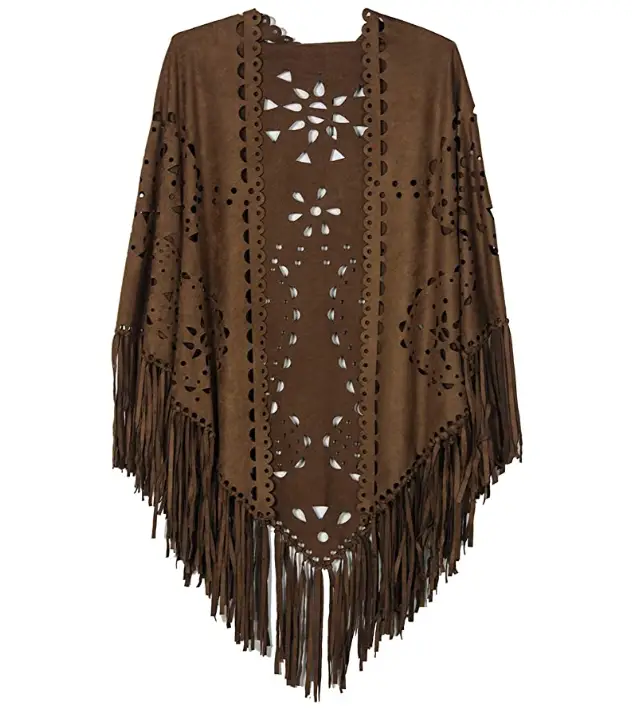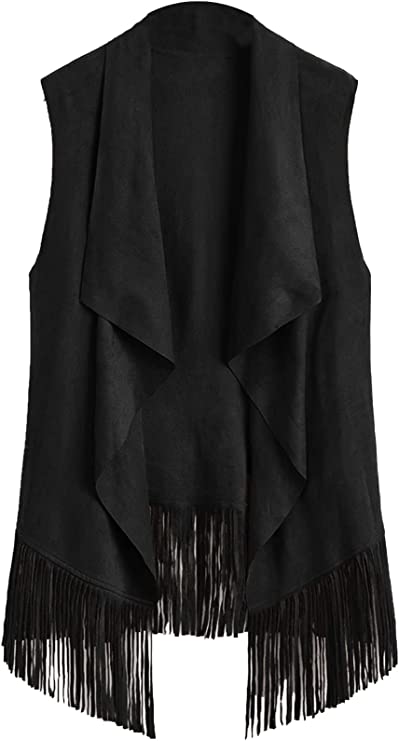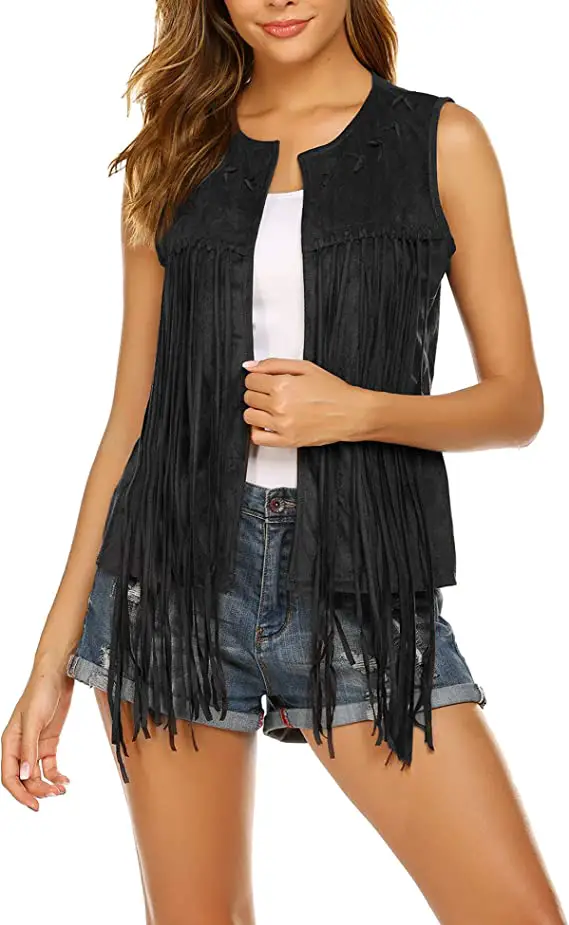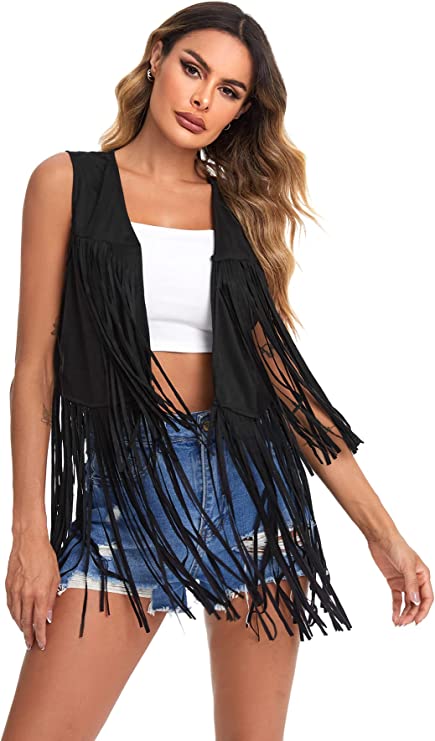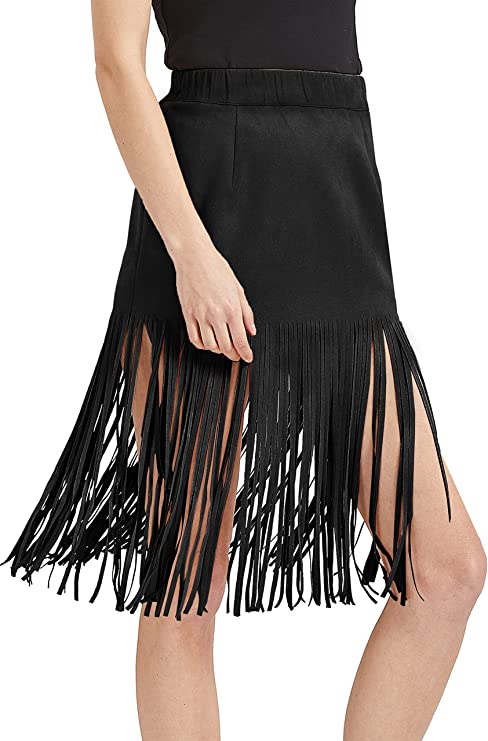 Halsey Concert Fantasy Pastel And Medieval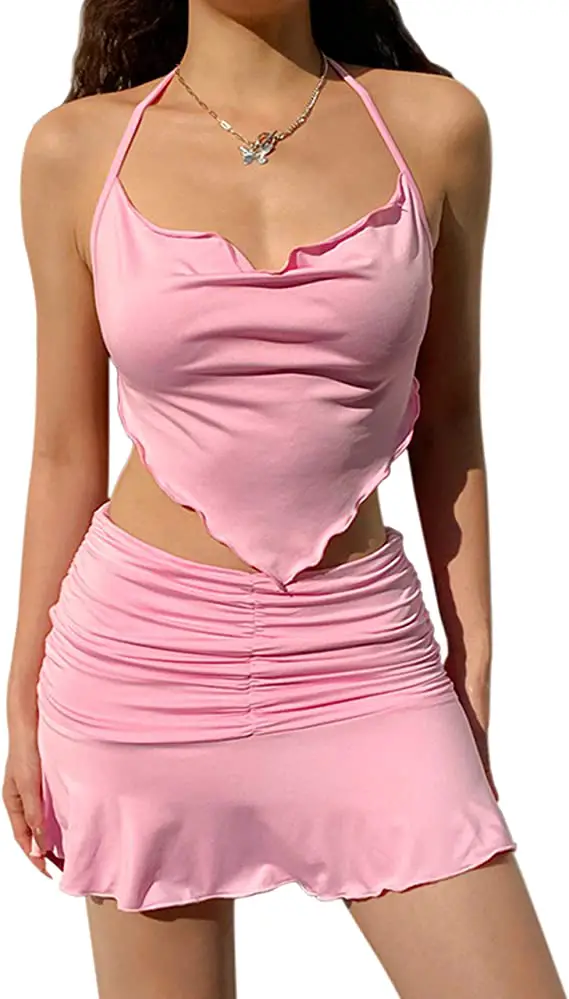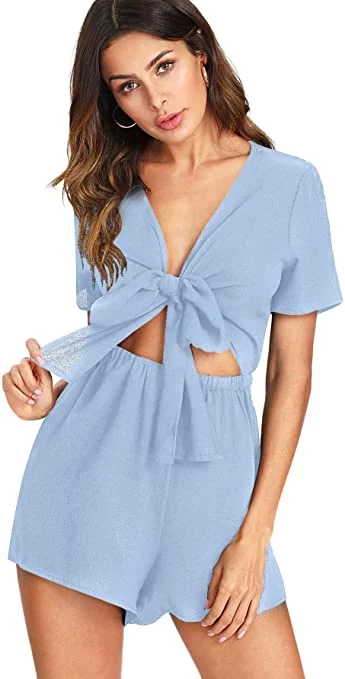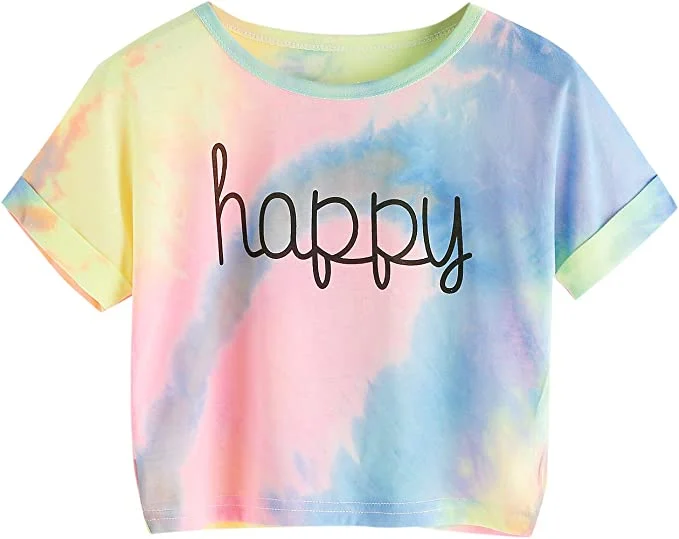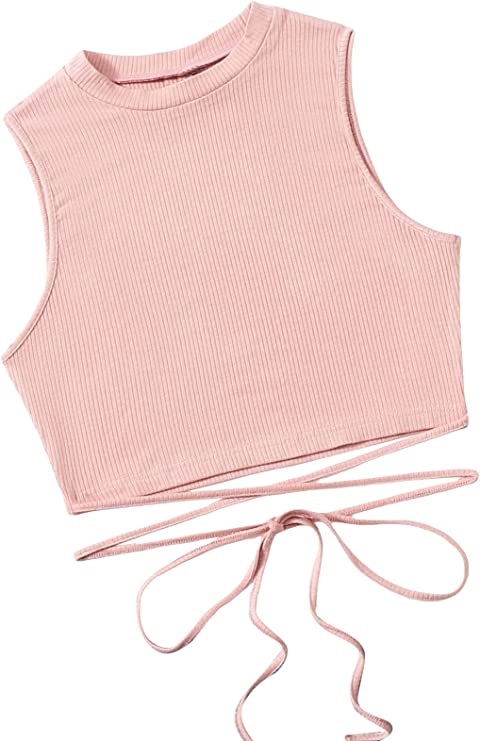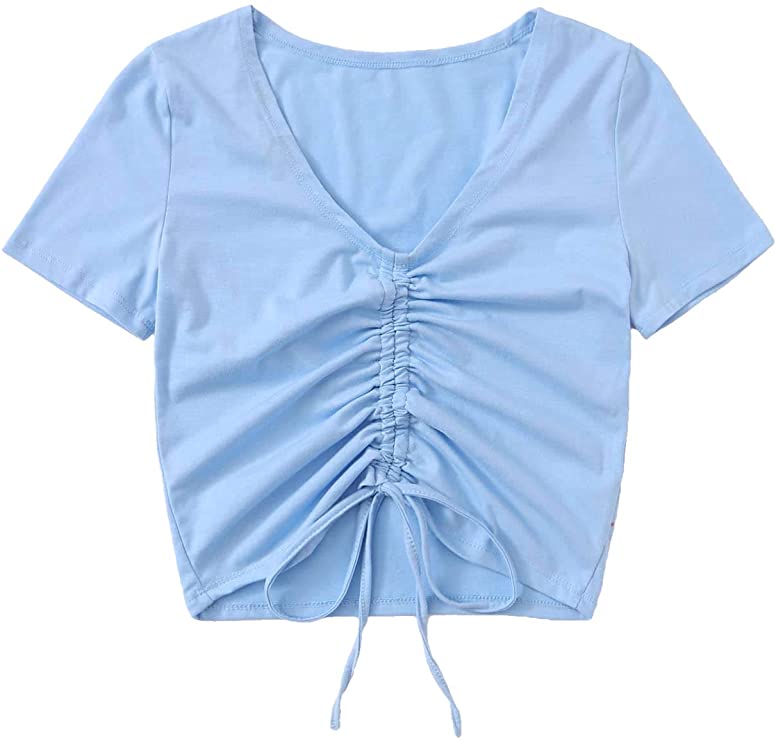 Cami Top Spaghetti Strap Rib Knit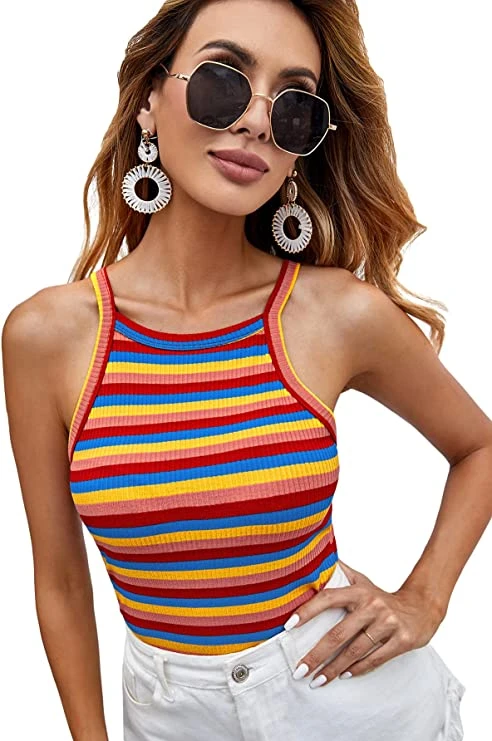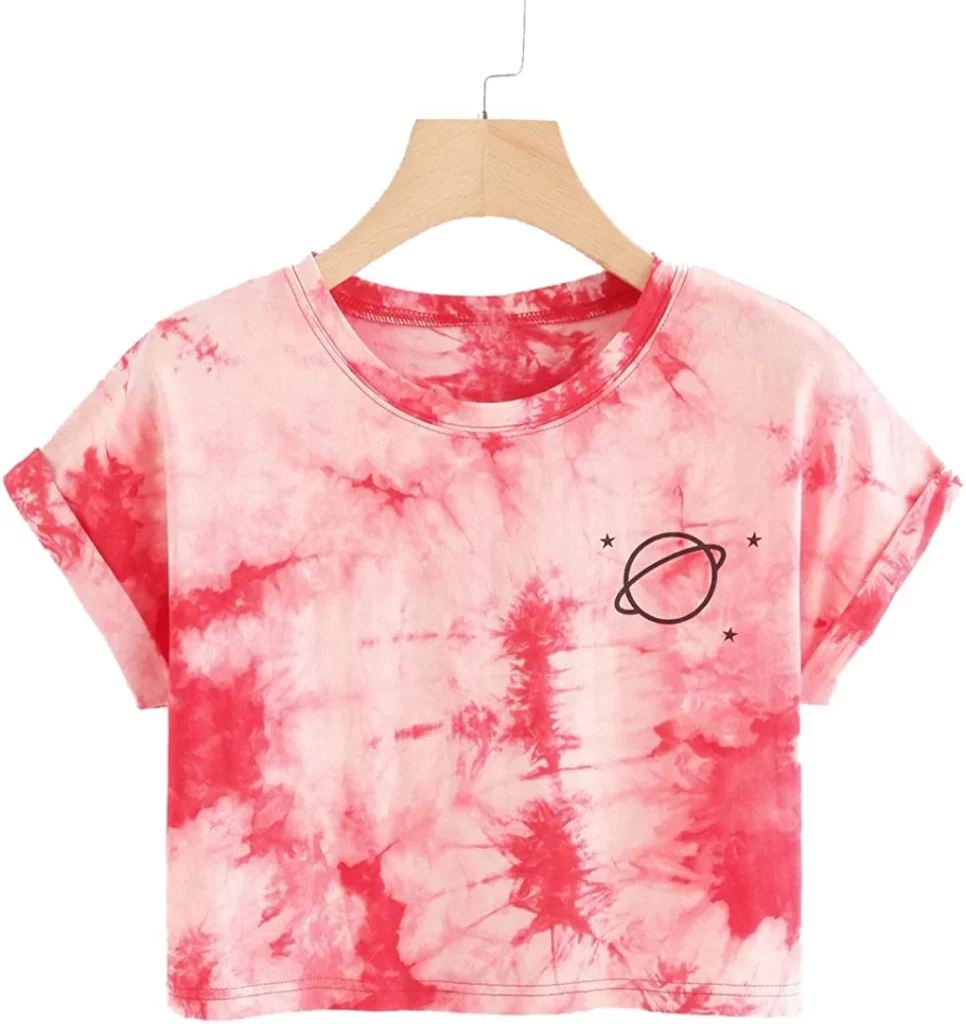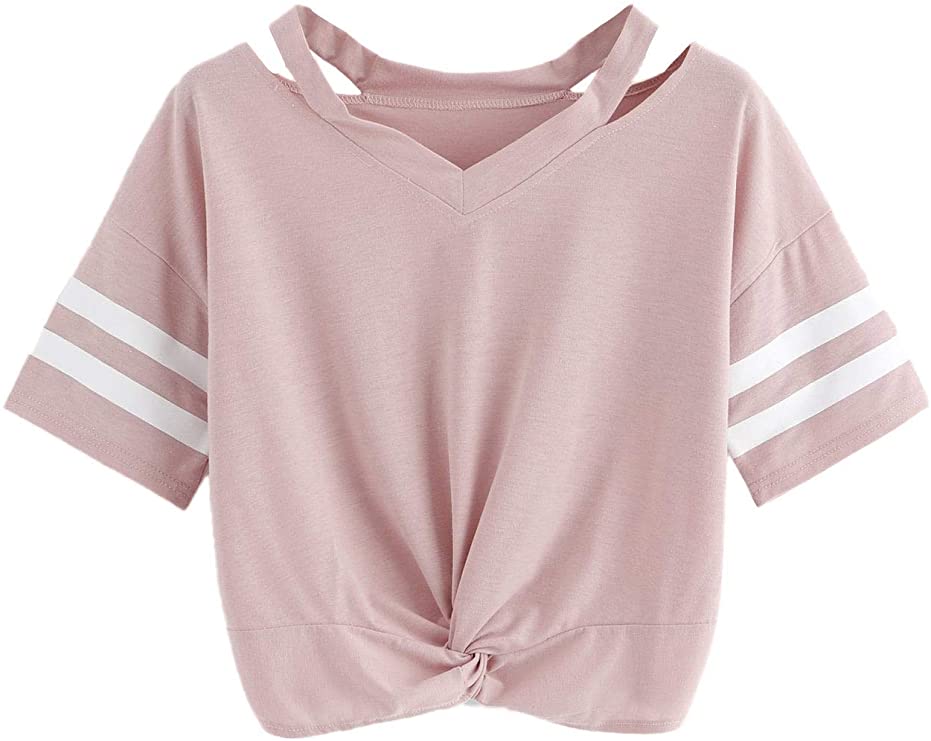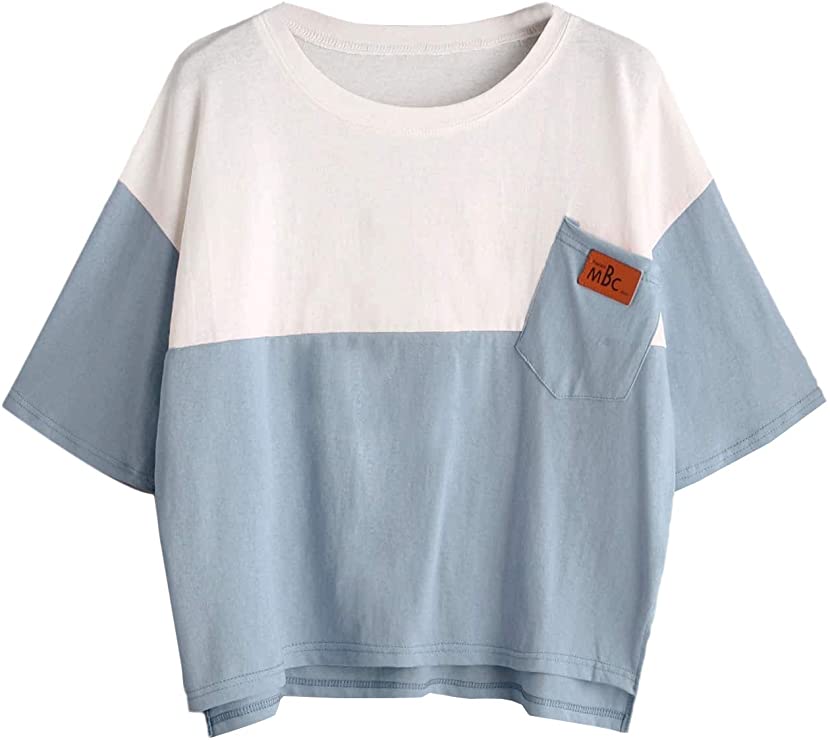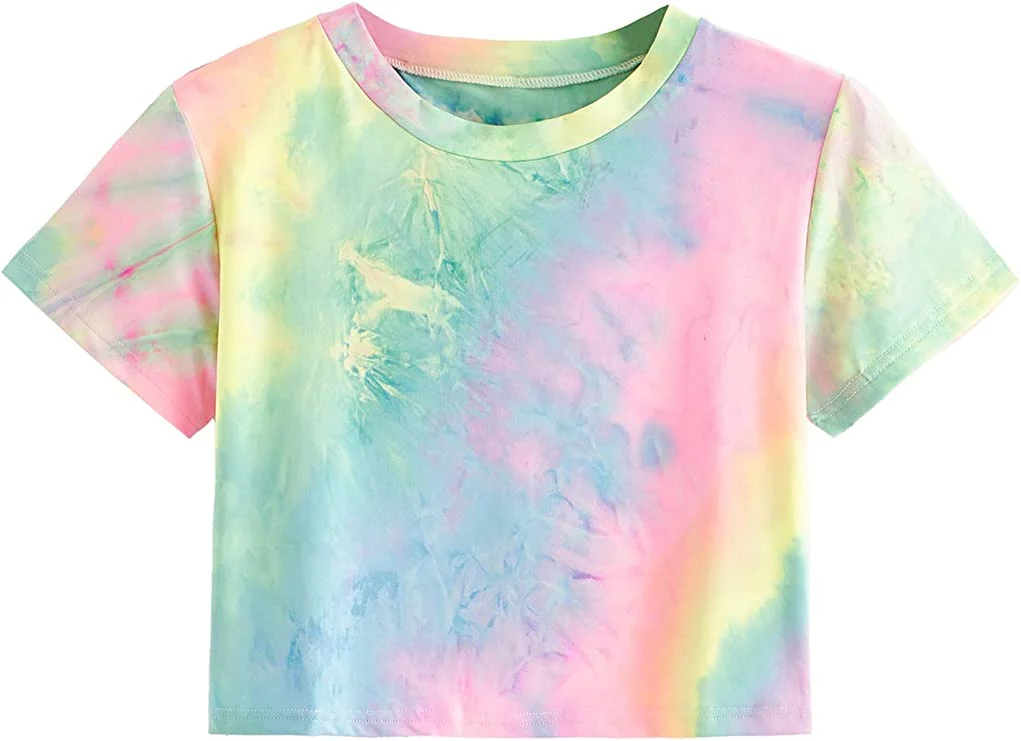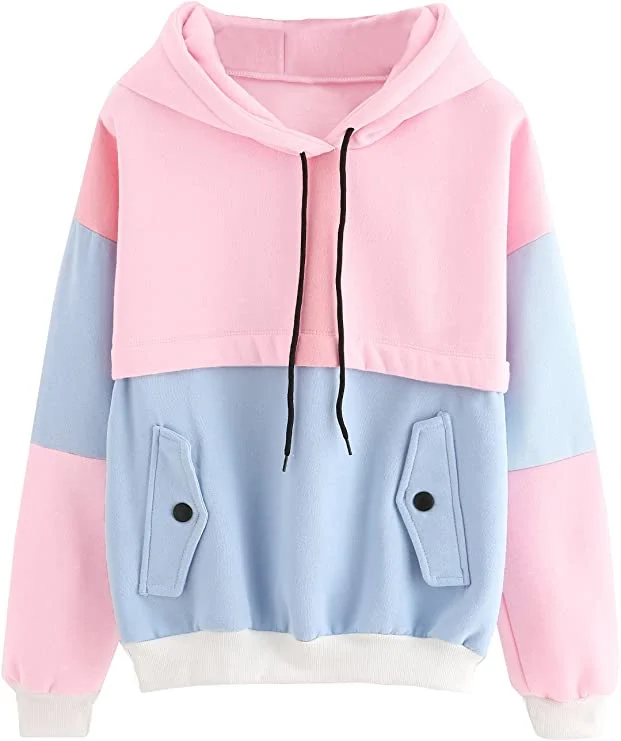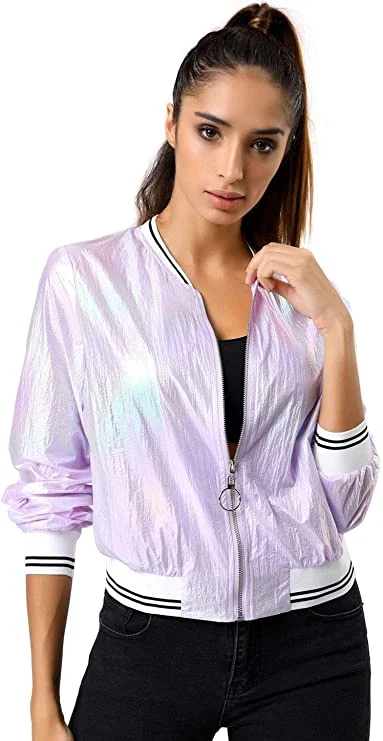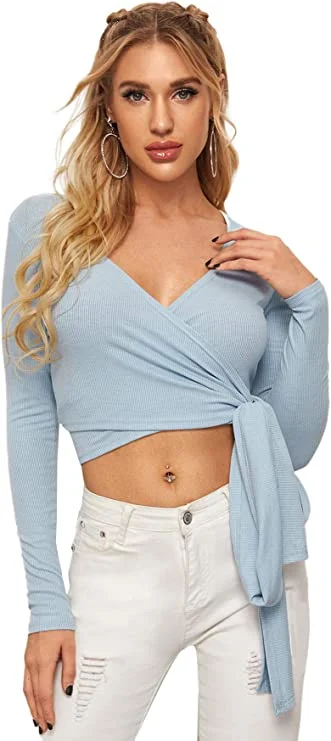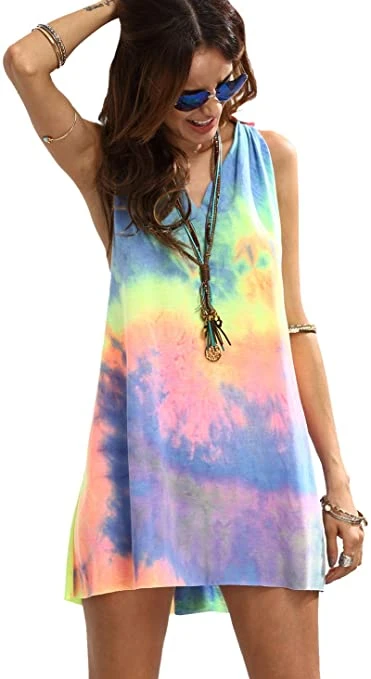 V Neck Tie Dye Tee Shirt Dress

Tie Dye Tunic Tops Tee Shirt Dress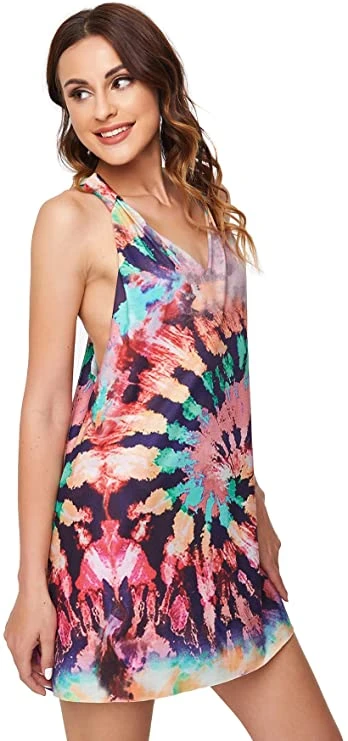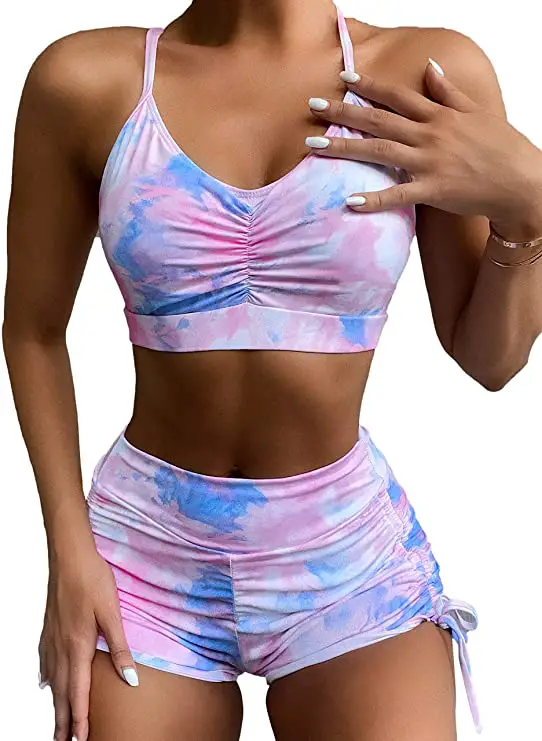 Pastel Lightweight Color Block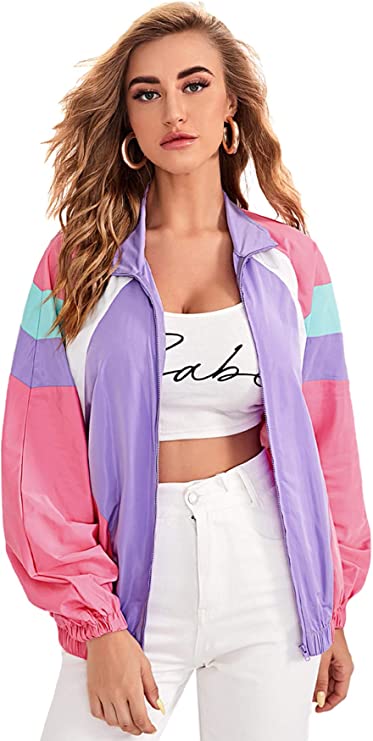 Women's Bustier Corset with Buckle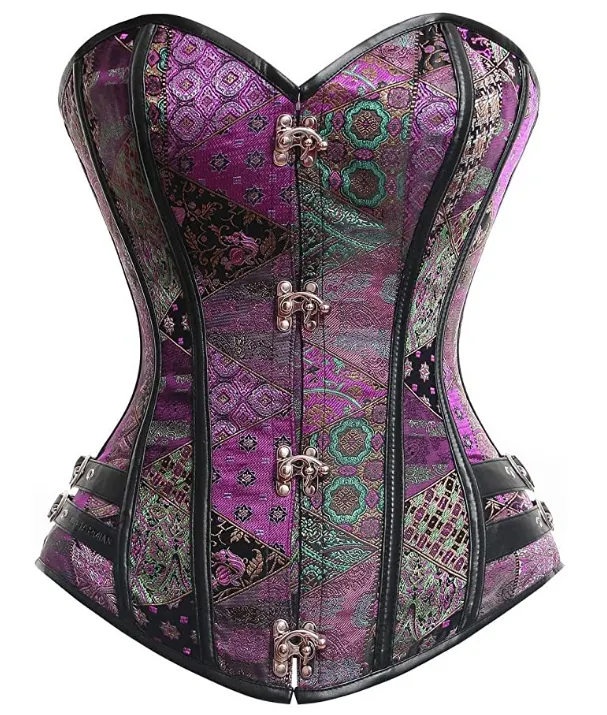 Steel Boned Waist Cincher Corset Vest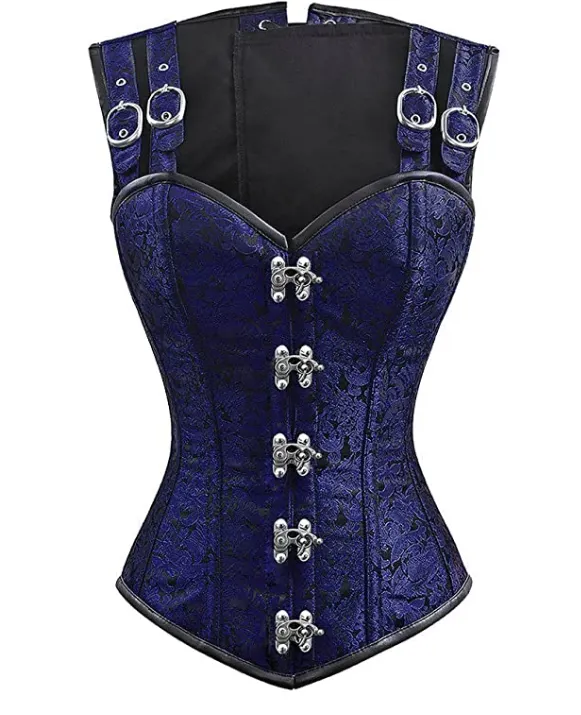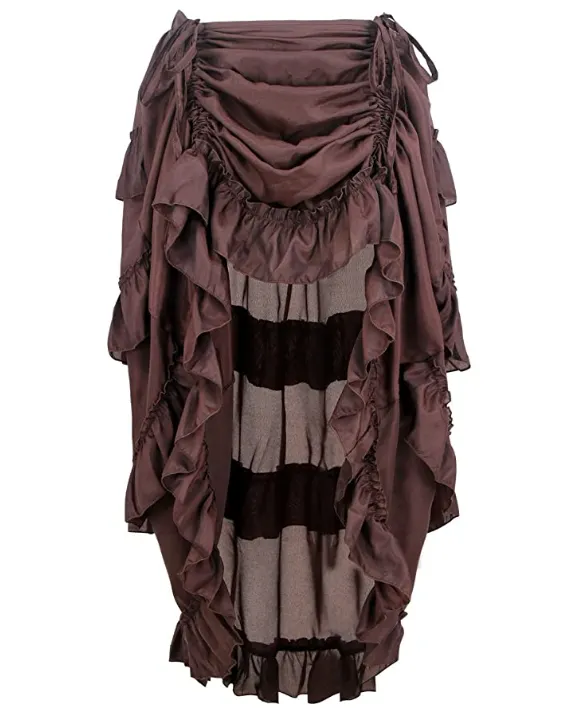 Vintage Satin High Low Skirt with Zipper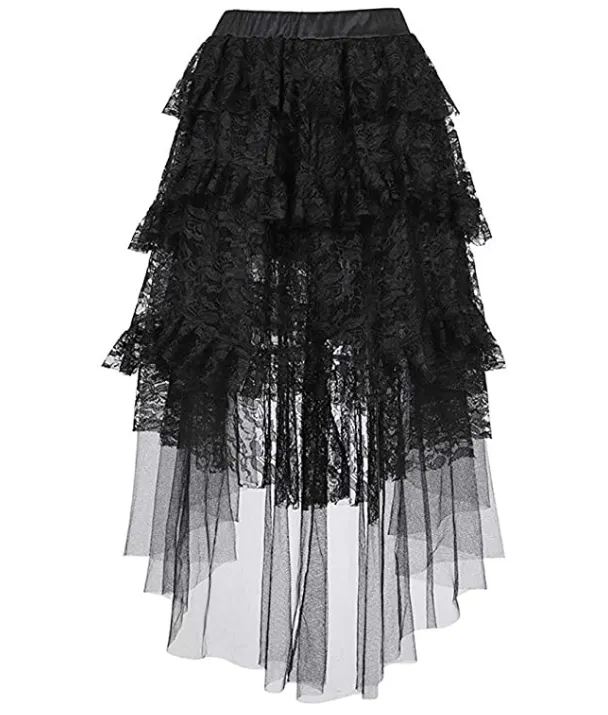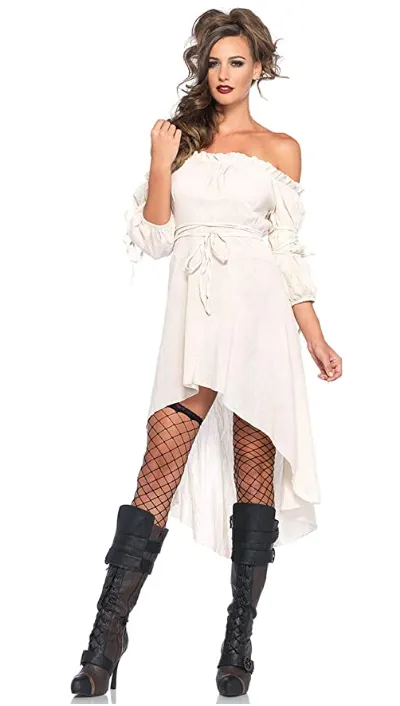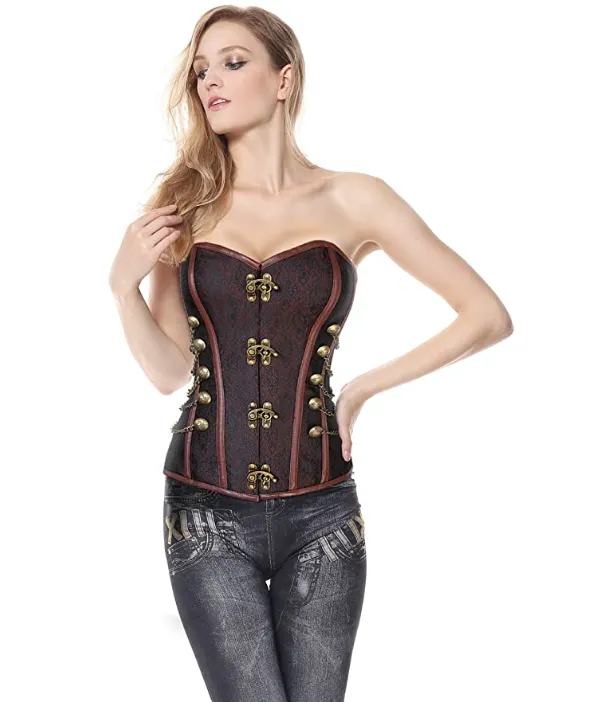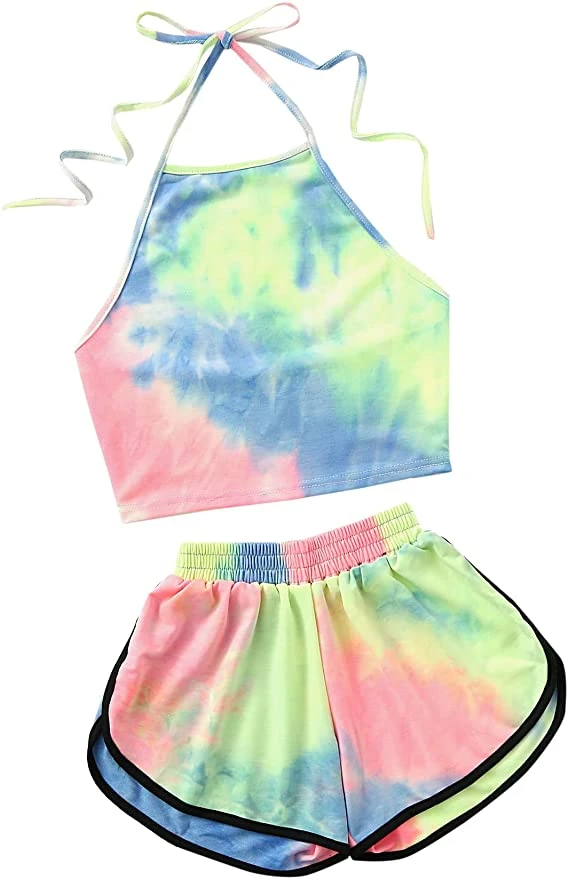 Sleeveless Scoop Neck Strappy Backless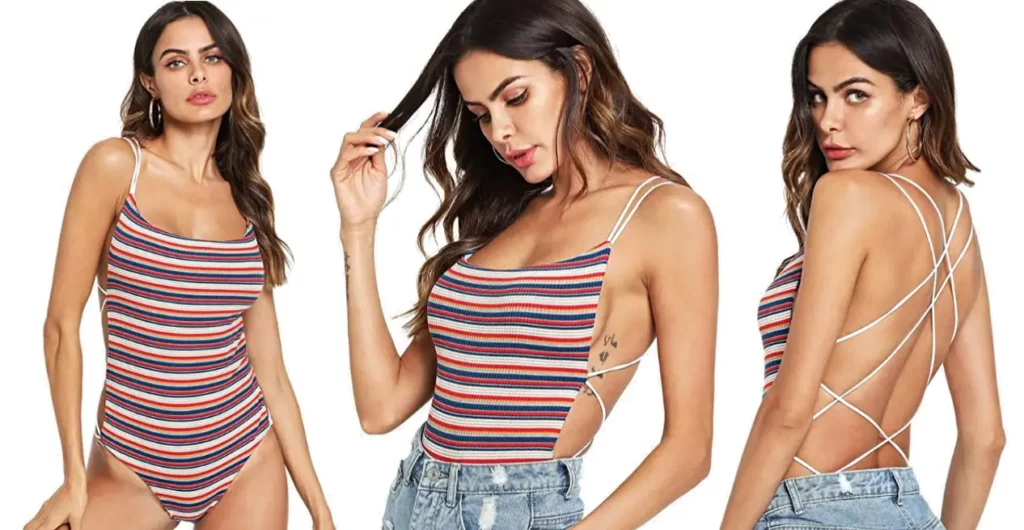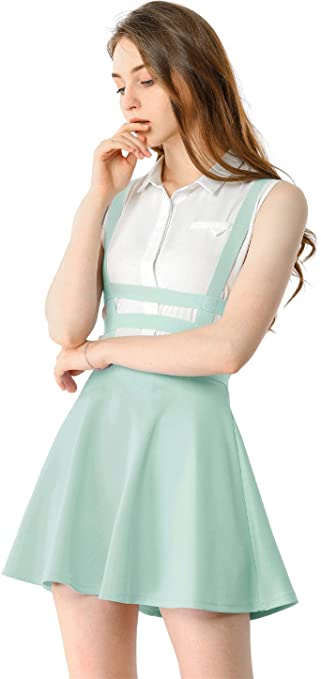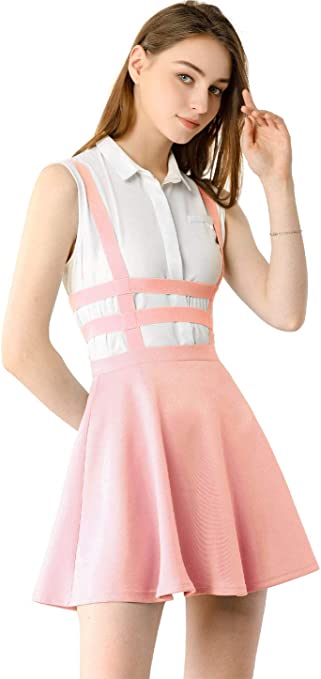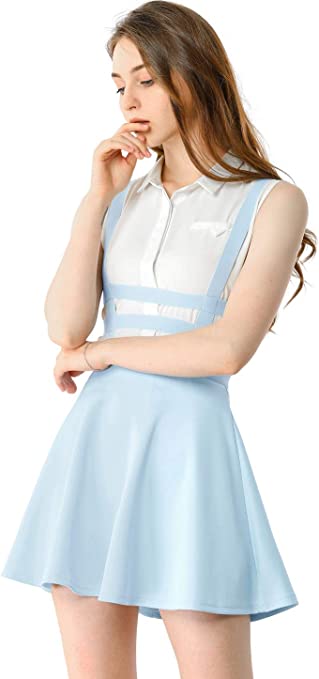 Pastel African Backless Bikini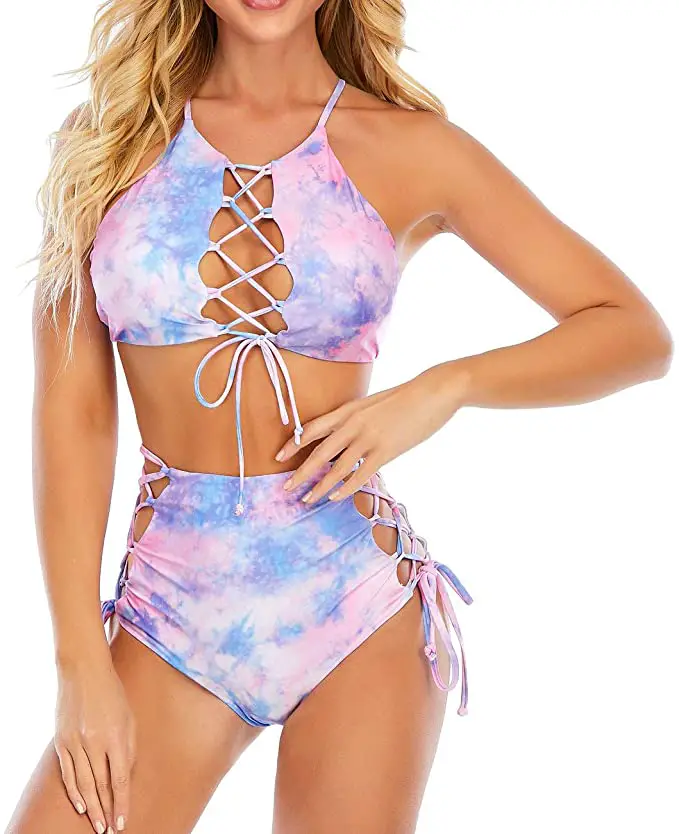 Pastel Dress Waist Pleated Short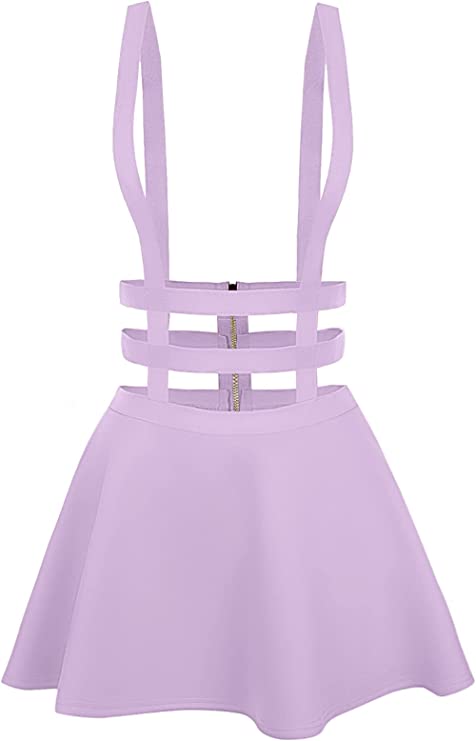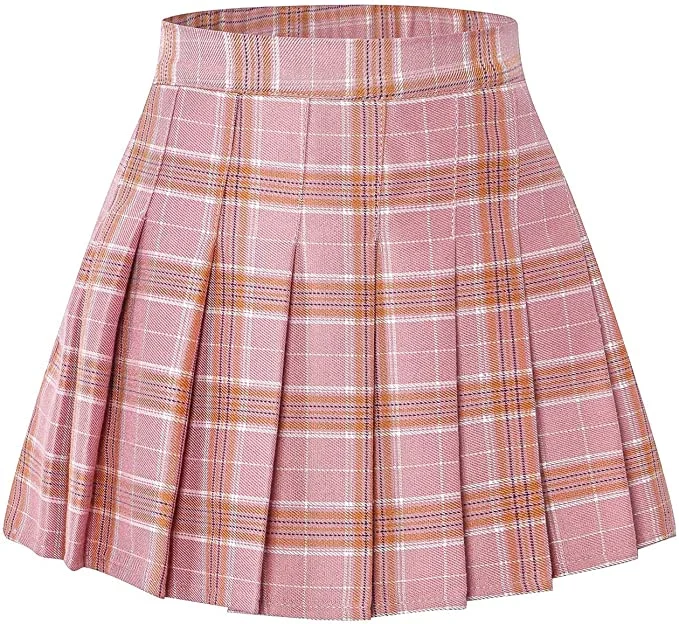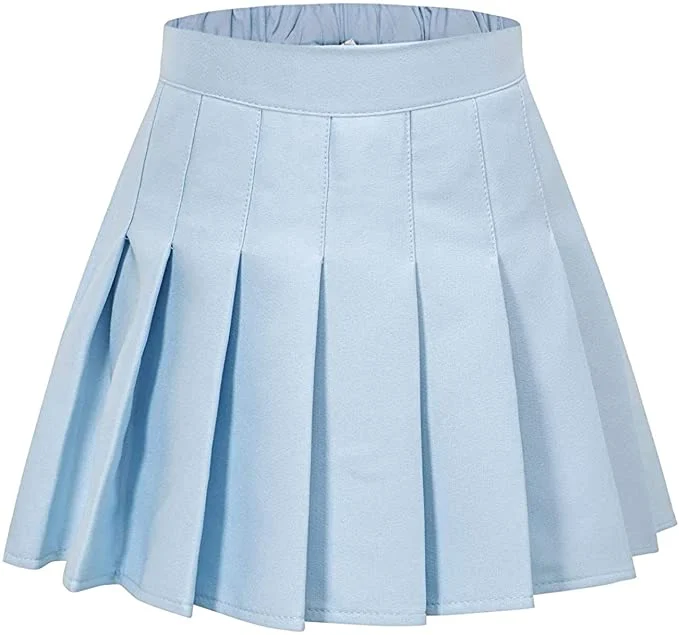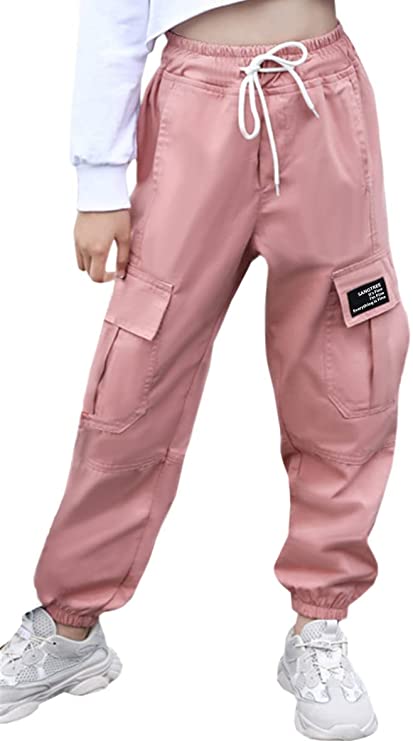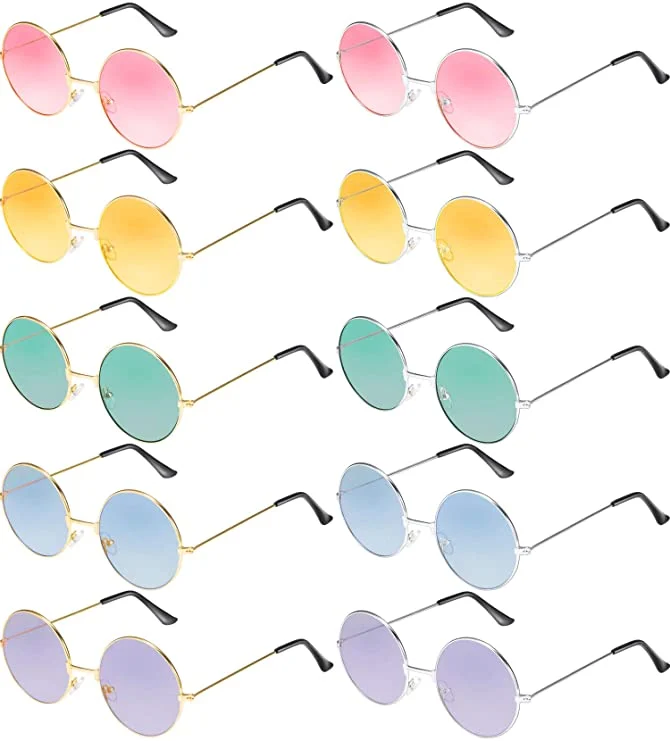 Pastel Chunky Platform Tie Dye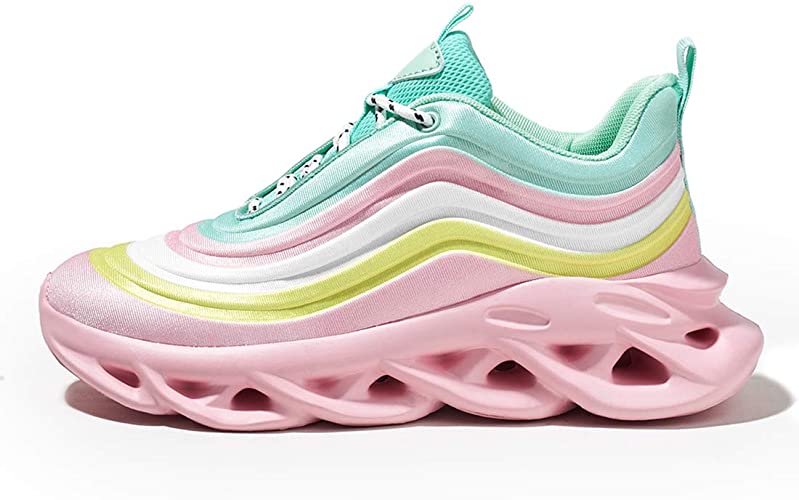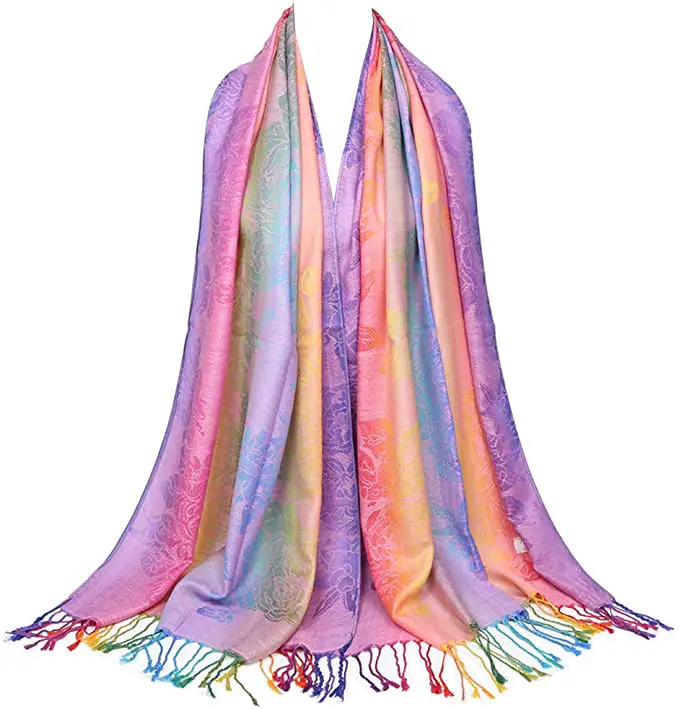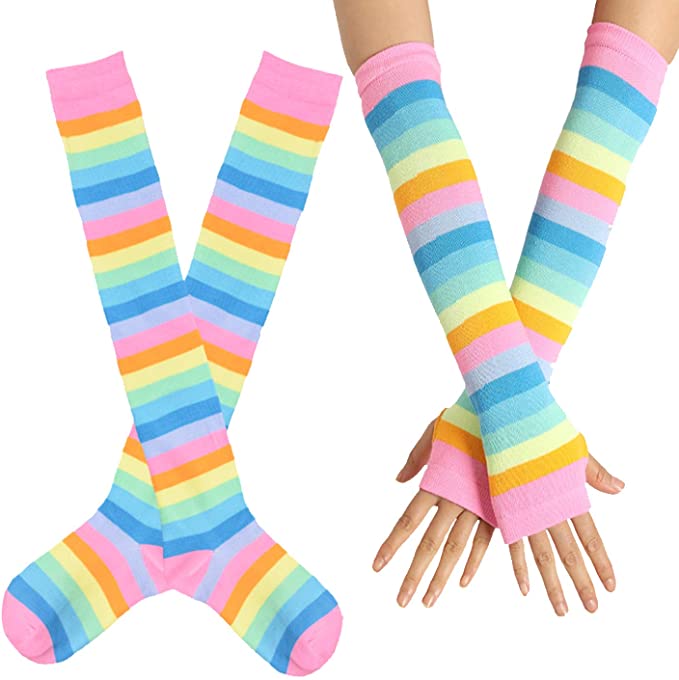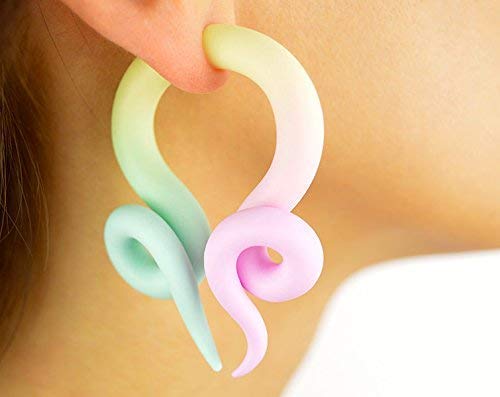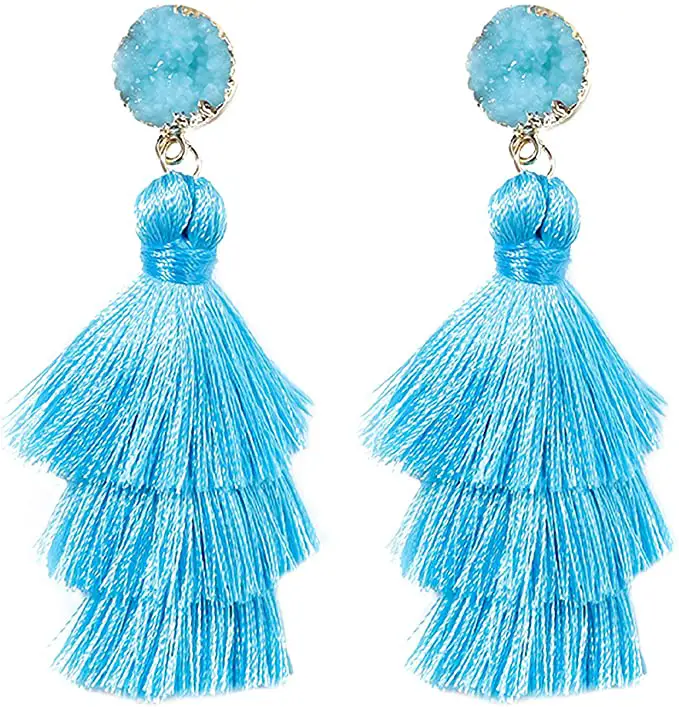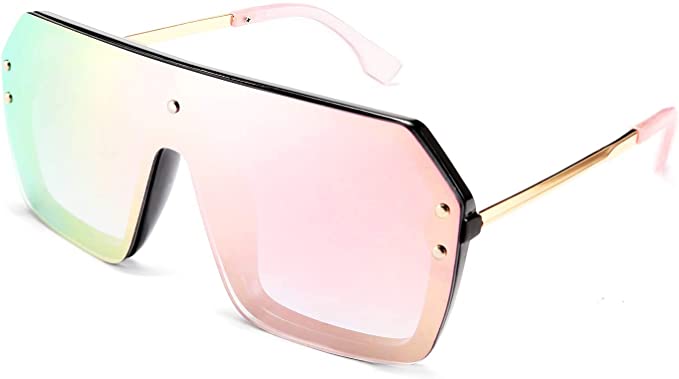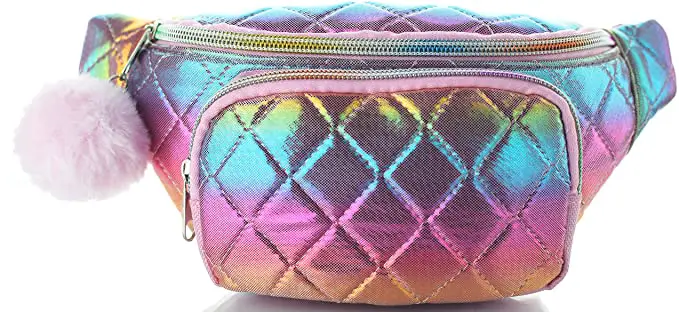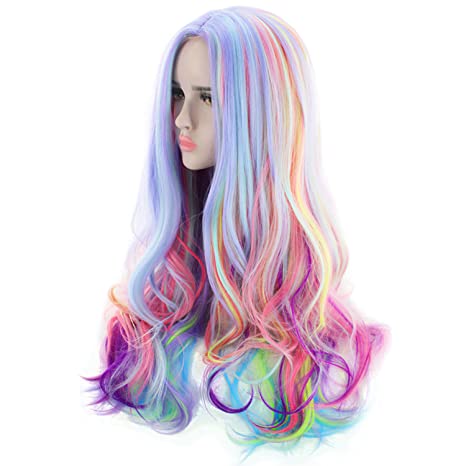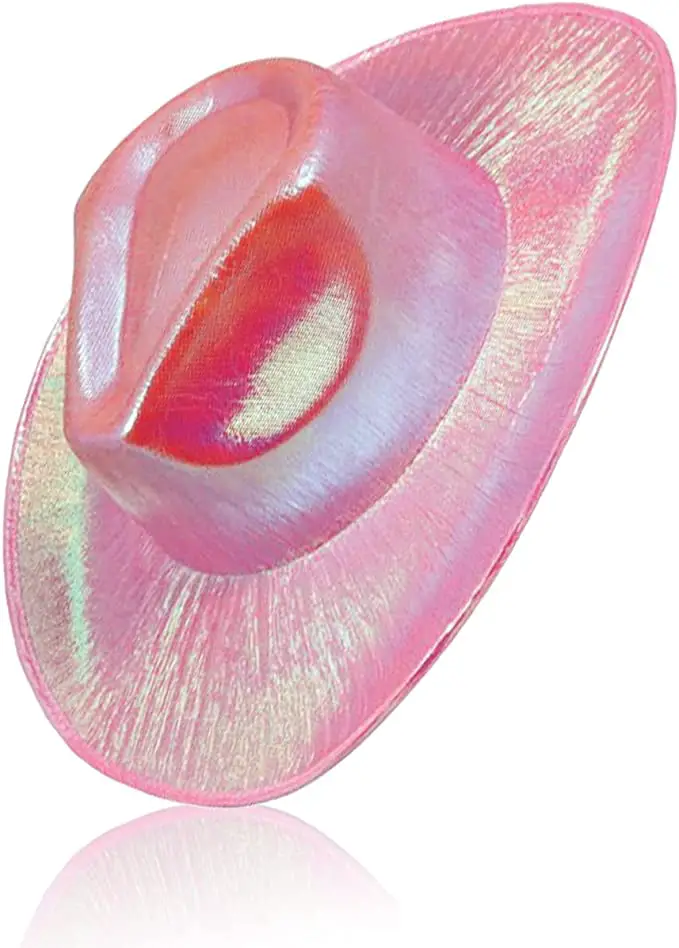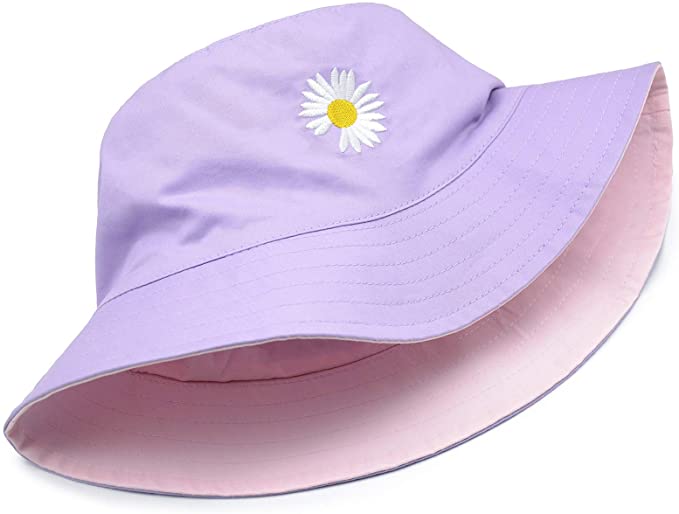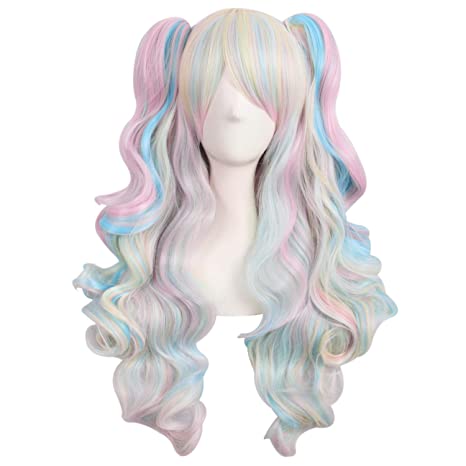 3. Halsey Outfit Examples
If one of the examples below ends up being a perfect fit for you, great, that said, if there are details or specificities you don't like, be our guest, you can also mix and match different styles to come up with your own Halsey outfit.
The idea is not necessarily for you to copy-paste the outfit but rather if it does give you ideas to get inspired and find your version of it.
So in a nutshell, have fun, use what you like and tweak, modify and change what you don't like.
Halsey Outfit Example 1
The Casual Edgy Look:
The first look we want to go for is somewhat universal and could also work for other events, it could be for a pop, a rock, or even a rap concert.
First, start with some denim shorts or jeans for the bottom (can be either black or jean color) and add a black sexy top (can be a cold-shoulder top, crisscross top, one-shoulder top, backless top, etc…) and add either a denim vest or a leather jacket.
Your best shoes options here are either combat boots, or dark sneakers.
For makeup as this is an edgy look you can go for a darker look and go heavier around your eyes, but even though Halsey does go crazy with makeup, on your end don't overdo it as this is a concert and there is a high chance you will be sweating…
If you feel it is not enough, and you want to have fun with your hair you can dye them red, blue, pink, or purple or wear a wig this will bring the edge right where you need it!
Halsey Outfit Example 2
The Glittery Look:
In many music videos or stage performances, Halsey went for the glittery look.
Whether it is for the music video Alone, or during the MTV MAs in 2018, the glitter style is one look she likes to come back to.
For this look, you could either go for a full glittery dress or a sequin top (like the ones in our selection) for the top and a sequin glitter, skirt, pants, or shorts for the bottom.
With it, you can add a sequin jacket or a denim jacket as an extra layer.
In terms of makeup, better go for the natural look, mascara, blush, and eyeliner should be enough and of course, add some glitter here and there.
Halsey Outfit Example 3
Dark Country Look:
For this third look, we are aiming for the look from "You Should Be Sad", a look that could indeed also work for a country concert or a country event.
This look can be either an all-black ensemble or if not black color here and there with some denim touch.
You can start with either a denim skirt or shorts (can be denim color or black) for the bottom, with a sexy black top (black crop top, black bikini top, black backless top, one-shoulder top, etc…) for the top.
As a finishing touch and an extra layer, you can go for either a denim jacket (black or denim color) or a full-on leather jacket.
In terms of accessories, you can go for some black bracelets and necklaces.
Makeup wise you can go either way, natural or heavy dark makeup.
Halsey Outfit Example 4
The last example will be the Fantasy Pastel Look.
For this look, you can start with either a black bottom or a denim bottom with either a skirt, shorts, or pants for the bottom and add a cute pastel top, along with either a fluffy pastel top or a pastel jacket.
For makeup, you can have a little fun with it, as pastel looks call for fantasy makeup, so go for it. (While the look is calling for unique makeup, remember we recommend not going too heavy as during the concert you will sweat because of all the moving and dancing).
For your hair, you can either go for a wig (with blue, pink, red, or purple as these are the colors she usually goes for when dying her hair), or you can do like her and dye your hair blue, pink, red, or purple.
For accessories, you can add some pastel earrings, necklaces, or bracelets as well as some pastel color sunglasses.

4. Conclusion And More Halsey Inspiration
Whether you are a Halsey fan or not we hope that our listing helped you in creating your perfect concert outfit.
Remember concerts are unique opportunities to try new and exciting clothing and to do as Halsey does, which is daring!
If you want more Halsey inspiration you can also have a look at our other selections below.
More Halsey Inspiration: Holographic Outfits
If you want more inspo, and you are into Holographic outfits, click here and discover our full holographic selection.
More Halsey Inspiration: Rave Outfits
If you are looking for a more ravey style, click here and have a look at our best rave outfits compilation.
More Halsey Inspiration: Crazy Outfits
If you are looking for a unique and crazy outfit you can click here and see our original and crazy rave outfit selection.
More Halsey Inspiration: MGK Concert Outfits
If you are looking for the look Halsey had, for instance, in "Forget Me Too" with MGK, click here to find MGK styles or even styles like the one Megan fox had in bloody Valentine and so much more.
We hope that this article helped you or saved you some time in your research.
Have a great event!