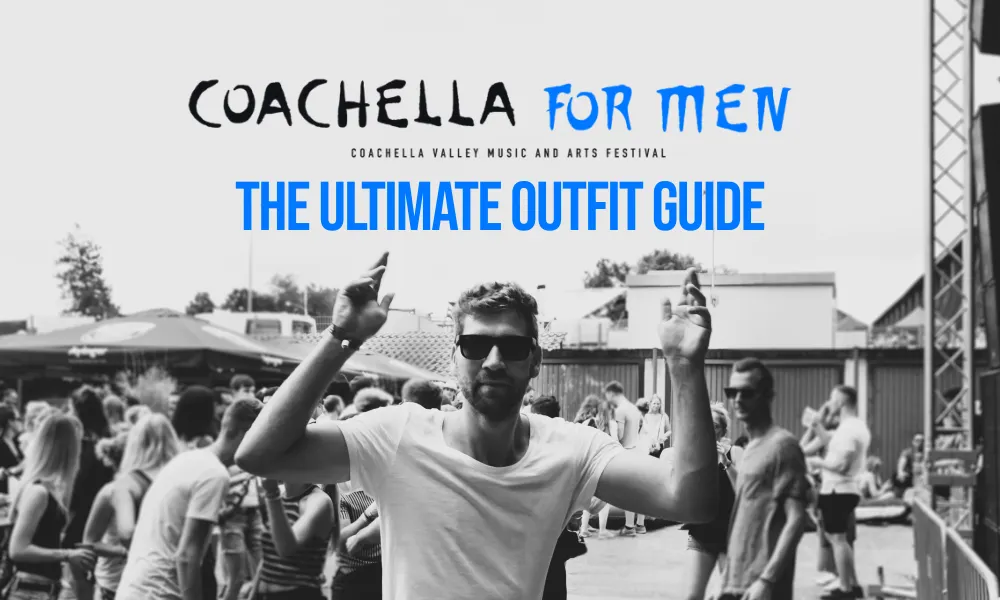 Gentlemen, if you want to know what guys wear at Coachella, what are the best tips, or if you lack ideas and inspiration for your next outfit, you are in the right place.
Not as many guys will have put deep thoughts into their outfits as women, but that does not mean you should do the same.
What do men wear at Coachella?
The most widespread style that men wear at Coachella is any type of shorts or pants for the bottom, and t-shirts, Hawaiian shirts, NBA Jersey, or tank tops for the top. Most men will fall under the typical style of casual bottom with a colorful top, while others like to wear silly costumes, graphic rompers, rave outfits, or sports types of clothing.
Now, it does not mean that all examples cited above are the best options to properly enjoy Coachella though.
Even if Goldenvoice does its best to ensure everyone has the best Coachella experience possible, this event takes place in the desert, which means desert conditions.
Therefore, going with style is one thing, going freestyle is another thing, and finally going with style and readiness for this kind of event is a completely different thing.
We will explain below what makes a great outfit, what are the mistakes we commonly see and give you the best outfit tips, so you can rock this festival like a pro.
The ideal Coachella outfit can handle the heat, the sweat, the dust, and cool nights
The ideal outfit for Coachella will be the balance between
Very light clothing,
not too much skin exposure as the sun hits hard
dust protection (a bandana for instance works fine)
Fabric that can easily dry
Combined with warm clothing like a jacket or a hoodie for cool nights.
So now, how do I go about my outfit?
Careful with outfits examples found on Instagram, those people usually experience Coachella as VIP
Like the vast majority of music festivals, Coachella is a unique opportunity to wear something new, something that you would not wear otherwise. The idea here is to have fun and put on any type of outfit you want.

Most people on the internet
While the statement right above is true, at some point, you will have to decide what goes first between style and comfort. We always, always, recommend comfort because it is the best way to prevent frustration, discomfort, or even injuries.
Instagram is the best place to publish pretty pictures of cool outfits in beautiful places, this is why Coachella generates a lot of those.
But beware of those pictures!
The most popular pictures you will see will come from either celebrities or influencers with VIP passes. It is important to note that their Coachella experience will be a lot different from what most people will experience at Coachella. They have private bathrooms, private areas with great shades and comfortable cushioned seats, air conditioning, a special VIP line, etc…
If you have all the perks cited above, sure you can wear all the warm clothing you want and try all the types of styles you want. In those conditions, in the middle of the day, in the desert, you can go for pants, jeans, full costumes, etc… no problem.
But if you don't have a VIP pass, we recommend seeking comfort first, then style. Don't get us wrong though, comfort and style are not opposites if done well, they can merge perfectly.
Remember that Coachella is a day and night event (in the desert)
When it comes to picking the perfect outfit for Coachella, the best approach is to think day and night.
Coachella takes place in the Colorado desert, the keyword here is desert. This means that during the day the temperature can reach about 107 degrees Fahrenheit (ca. 42 degrees Celsius) and at night it can drop to 50 degrees Fahrenheit (ca. 10 degrees Celsius).
Because of this temperature change, you need to find an outfit that is compatible with both, or you need to have two separate outfits.
The easiest outfit system has always been wearing shorts during the day with a t-shirt/jersey/tank top and if you dance and move at night adding a jacket or a hoodie will be enough.
If you are sensitive to cold, though, add some joggers or some pants or jeans to your backpack to be ready for the night.
And if you just prefer jeans/pants over shorts, or you HAVE to wear those jeans even though you know you will be facing the desert heat, that's OK as well, but now you know.
Pro-tip for jeans or pants lovers: distressed jeans will be your best bet, even though you will be more covered, you will also get great airflow which is not negligible.
Lastly, if you camp there, this is an entirely different story, of course, you should bring some joggers, jeans, or pants for camping. Our main focus here is all about having the best outfit at the festival.
Pro-tip for the night:
Bring a second top, like an extra t-shirt or tank top/jersey, so you are dry when the cold of the night hits
You can hobo shower, with a small towel to remove the grime, the sweat, and the sunscreen. Use the moist towel to wash your hands, face, neck, arms, feet, and you will feel refreshed like never before, so you are ready for the night.
In case of rain:
Regarding the weather, one of our best tips for this dilemma is the following, if it can rain, it will rain. Even if the weather does not turn bad, having a solution for it will bring you peace of mind.
Just have a backup plan in case of rain (like an extra pair of shoes), or use a cheap poncho to make sure you stay as dry as possible.
Also, grab some Universal Waterproof Pouch for your Cellphone
Your feet are the most important area of your outfit
So how do you go about your feet?
You will stand, dance, and walk A LOT during Coachella. Not having the right footwear for your feet can turn a great music festival into a pure nightmare.
Taking care of your feet for this kind of event is crucial and there are many ways to go about it. Besides, the weather will have a big impact on how you will deal with it.
Option 1: Bring only shoes
Bring shoes with maximum comfort: When it comes to shoes, always bring the most comfortable pair of shoes you have.
For instance, sneakers are one of the best types of shoes that brings great comfort for a long period of time, like Adidas Men's Ultraboost is one example.
Bring shoes that are already broken in: if you decide to buy a brand-new pair of sneakers for the occasion, you have to wear them before the festival. Those shoes have to be fitted and be used to your feet, don't bring shoes that are not already broken in.
Bring adhesive moleskin: If you don't have comfortable shoes, and you don't have time to buy and break them in, bringing adhesive moleskin can save your feet.
If you have blisters in the middle of your weekend you can save your feet by putting some on.
And if you know you can get blisters because of the type of shoes you bring or because you usually get them, it can easily prevent them by putting some on, on the exposed area.
Don't bring shoes you don't want to get dirty: Coachella takes place in nature, if it rains even just a bit you will easily find yourself in the mud. And let's be even more optimistic and let's say that it does not rain at all, your shoes will inevitably get full of dust.
Option 2: Bring flip-flops/sandals and shoes
Flip-flops are great, easily removable if you want to enjoy the grass, your feet can easily breathe which means almost no sweating, and they are light.
That being said, flip-flops are not ideals for festivals. Wearing them in the desert, full of people at a music festival can be problematic.
Besides the fact that you can't dance, your feet are unprotected from:
People dancing close to you, they could step on it, and you could even lose them in the crowd
the sun, you could get sunburns unless you put some sunscreen on them
the cold during the night (not to mention the rain in case of bad weather)
the mud/slippery ground (in case it rains even just a bit)
This is why even for option 2 we are still using shoes.
And remember: you need comfortable shoes, that can get dirty and that are not new.
What about sandals, though?
Sandals are a bit better as you can easily dance with them without losing them, but people dancing, the sun, the cold, or the rain remain threats to your feet.
Therefore, if you want to bring flip-flops or sandals that is fine, but you will still need to bring a pair of shoes as well in your backpack. So even if you get bad surprises from the weather, you will fully enjoy the event.
Pro-tip: Whether you choose option 1 or 2, bring with you an extra pair of socks. This is crucial because shoes are all great, but your feet will get sweaty. And we know you are not about to hike a mountain or anything, but having dry feet (as much as possible anyway) will make sure you have the best experience possible at Coachella.
So changing your socks in the middle of the experience can be a great way to give your feet some breathing and some dryness for a better festival.
Coachella's style for men, outfit ideas and tips
In terms of Coachella fashion, you will find a ton of different outfits, it will not get as crazy as burning man but still, you will see many styles during the festival.
The idea of the selection below is to mix and match a top and a bottom that you fancy. Keep in mind that we display both day outfits and night outfits.
As we do not know if you will be going with a General Admission Pass or a VIP pass, we put as many styles as possible from sporty to Bohemian, to casual, to silly costumes, etc…
As mentioned above, if you are not considering the VIP pass, we do favor shorts and light clothing, but we know that people also love Denim. It is not the lightest fabric, so you will probably sweat even more with it, but we understand if this is your style. This is why in the selection below we also display Denim.
Coachella top men outfit ideas
Men's Cotton Linen Henley Shirt Long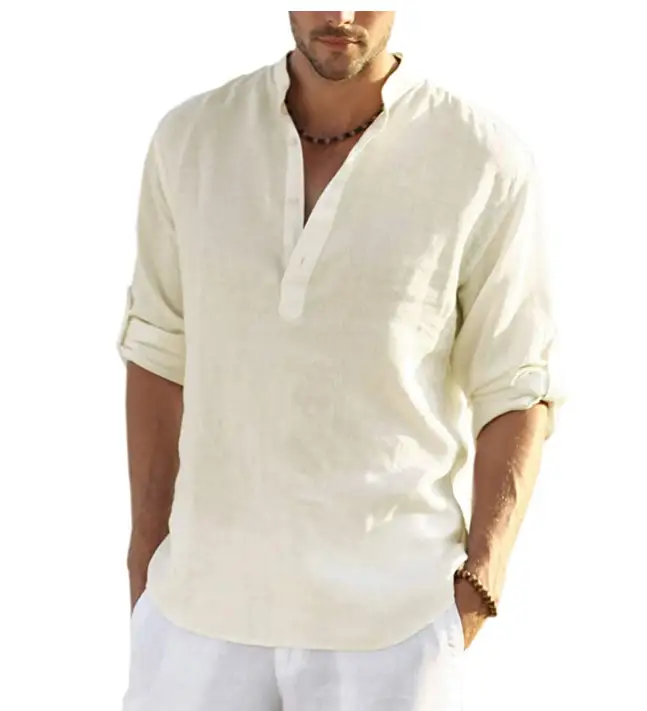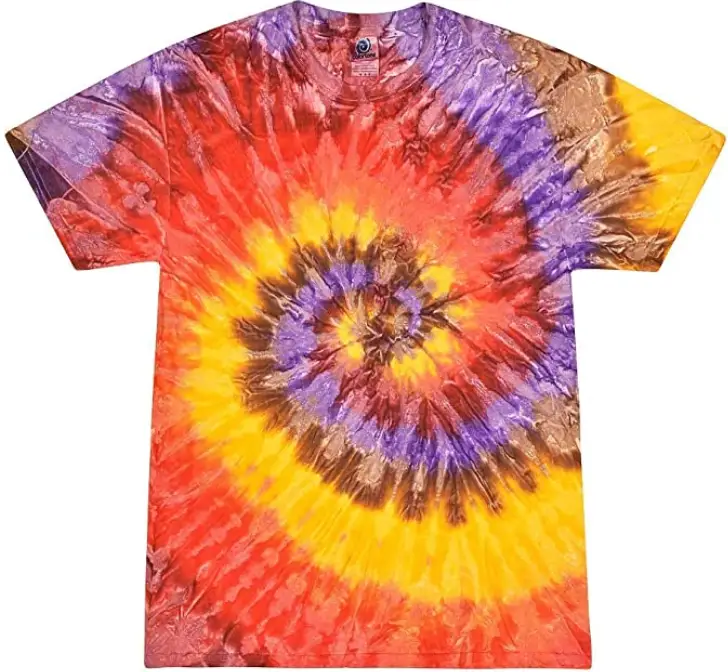 Men Hipster Hip-Hop Urban Tees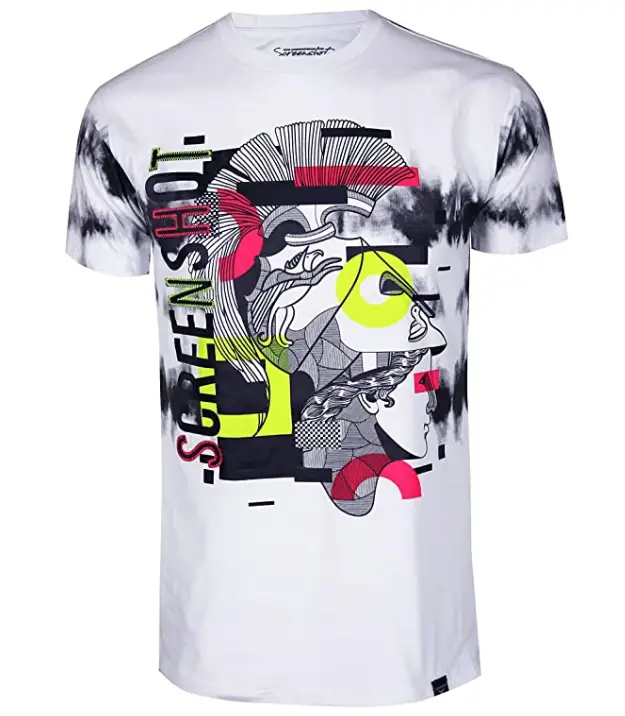 Men Hipster Hip-Hop Urban Tees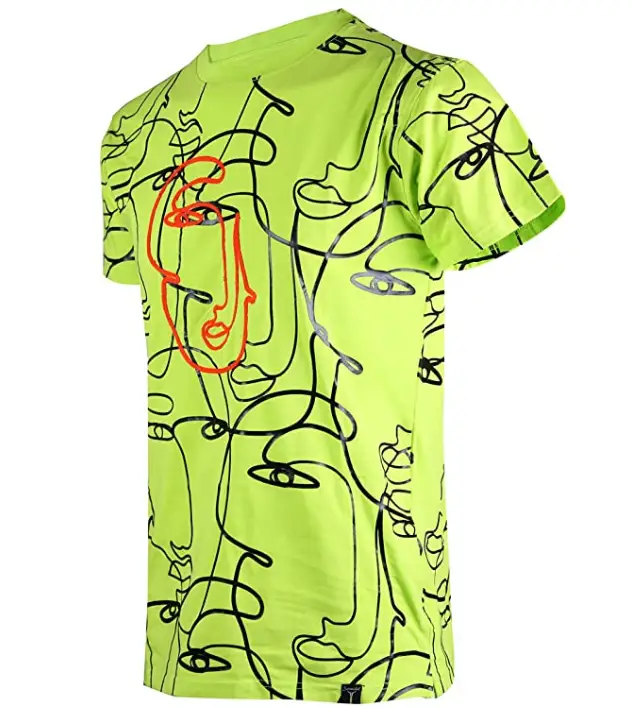 Men's Hipster Hip-Hop Premium Tee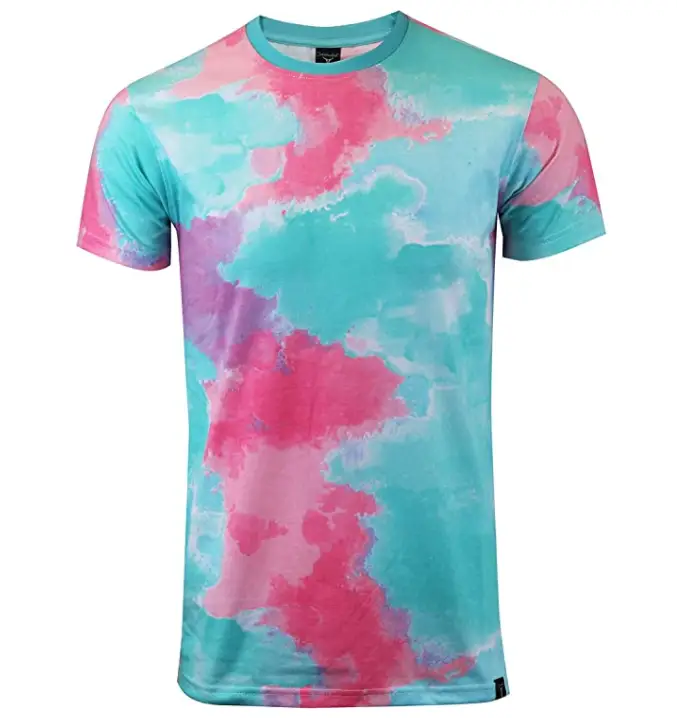 Jersey EDM Festival – Trippy Pineapple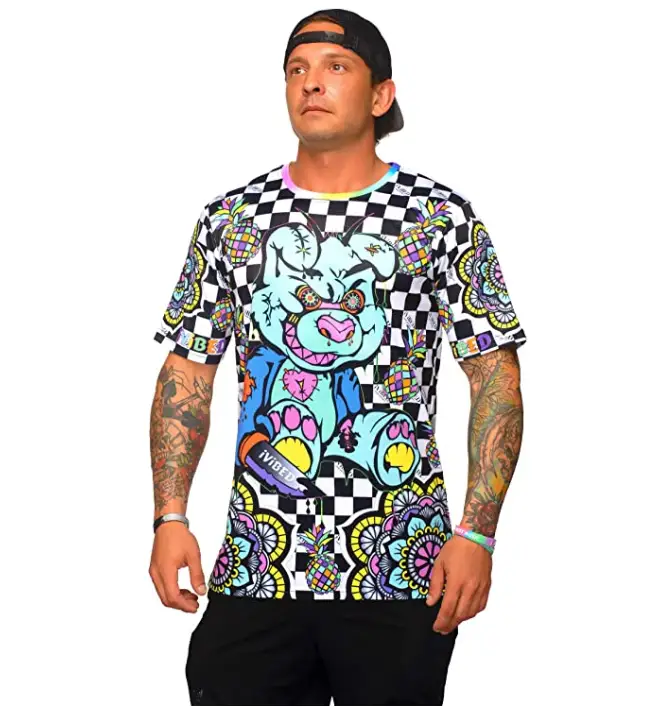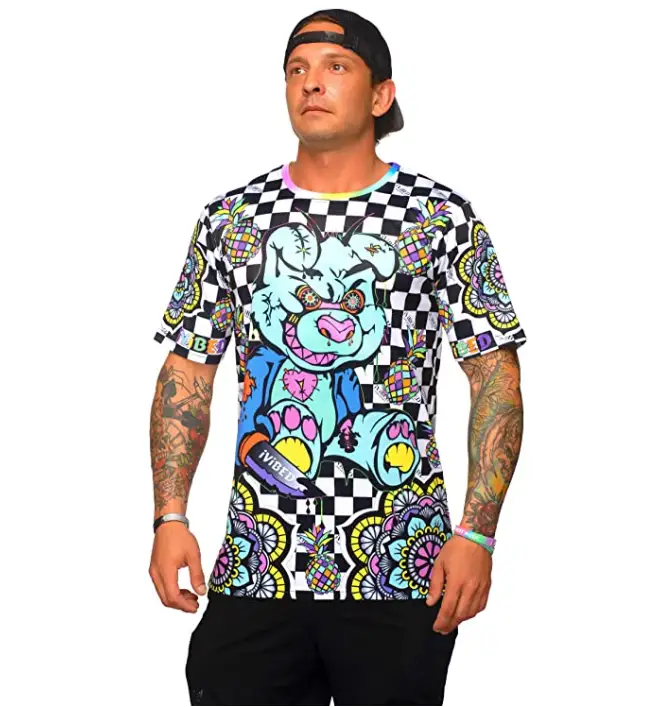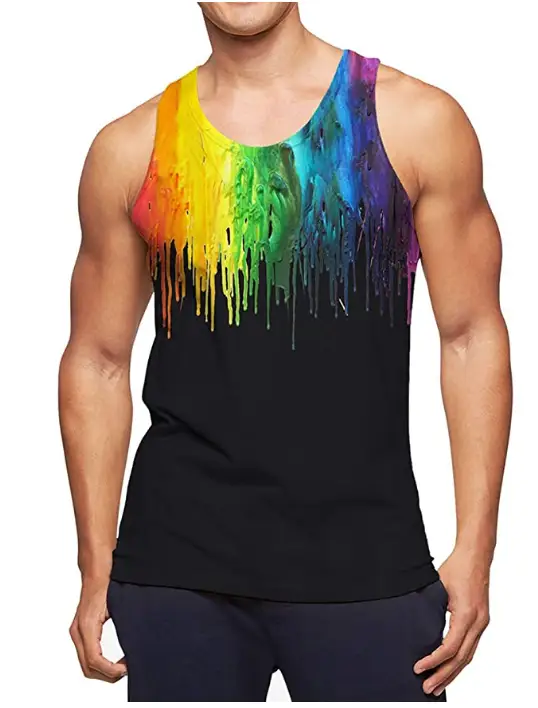 Men's Vibrant All Over Print Sleeveless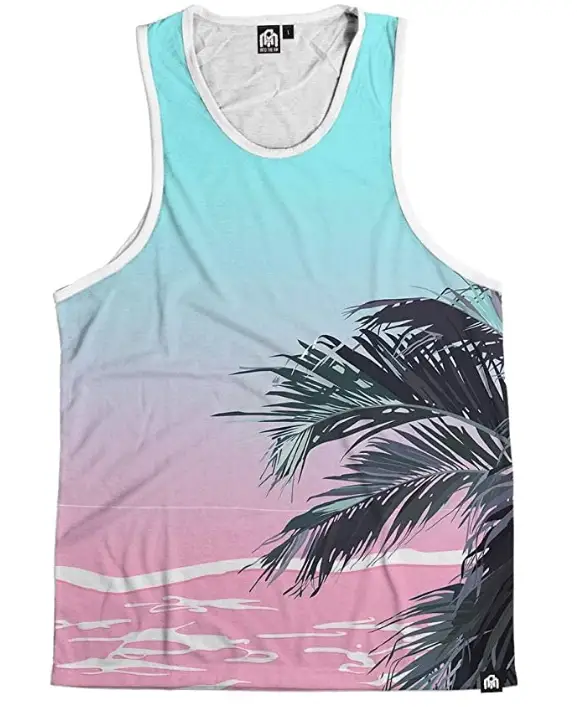 Men's Vibrant All Over Print Sleeveless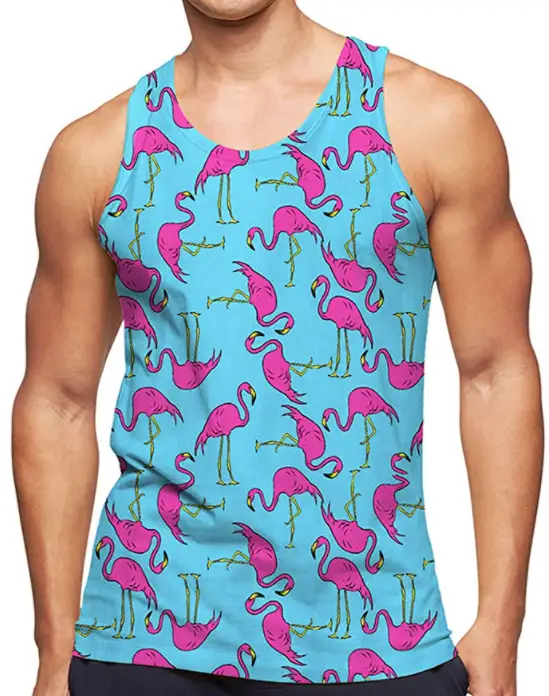 Cotton Button Down Short Sleeve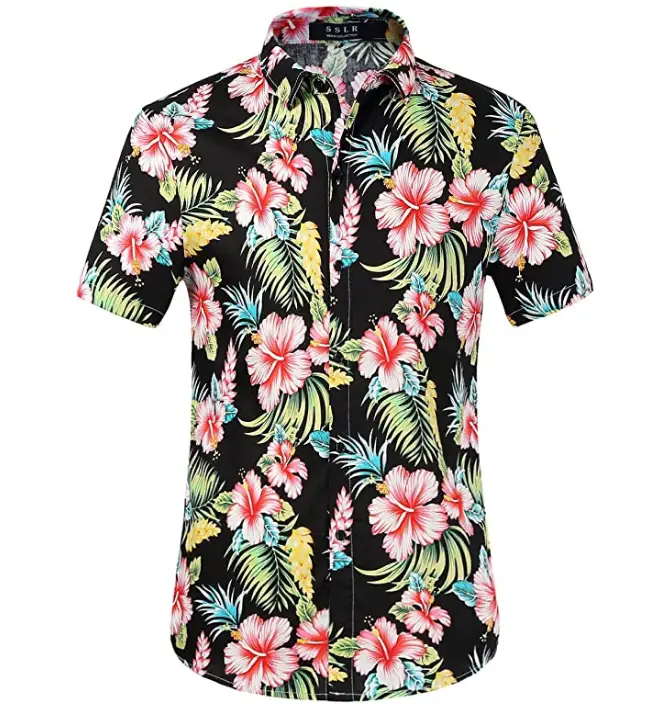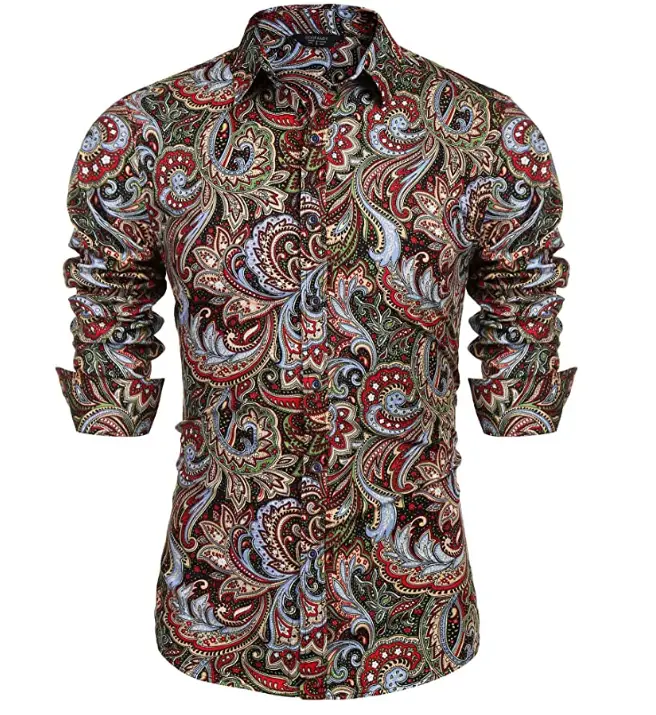 Men's Pineapple Casual Button Down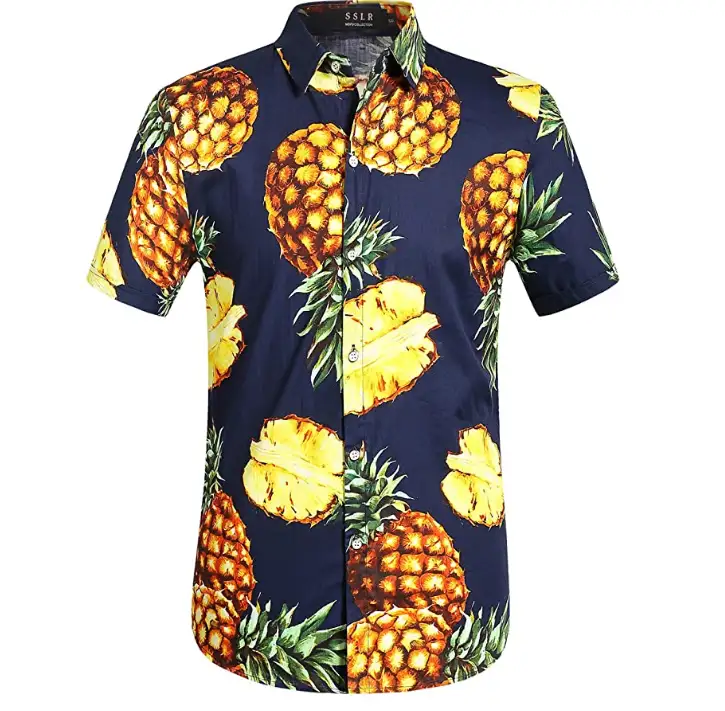 Shirt Tribal African Caftan Boho Unisex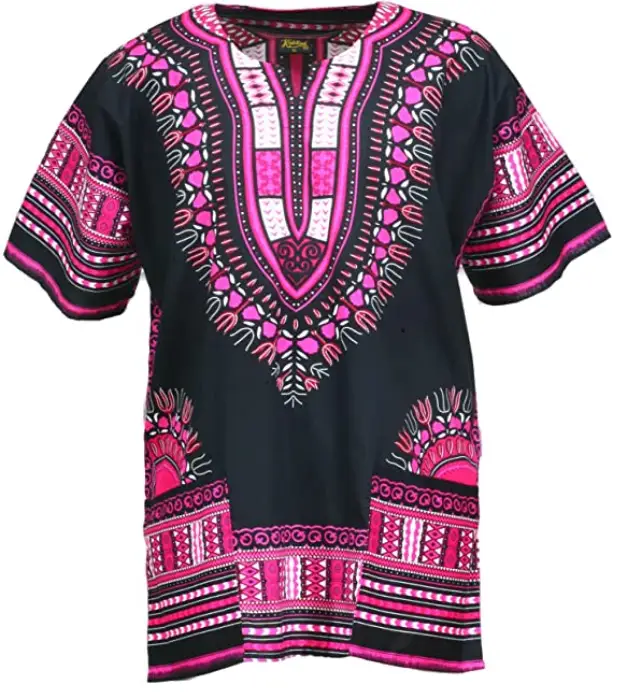 Coachella bottom men outfit ideas
Men's Linen Casual Classic Fit Short
Men's Athletic Shorts – Vibrant Summer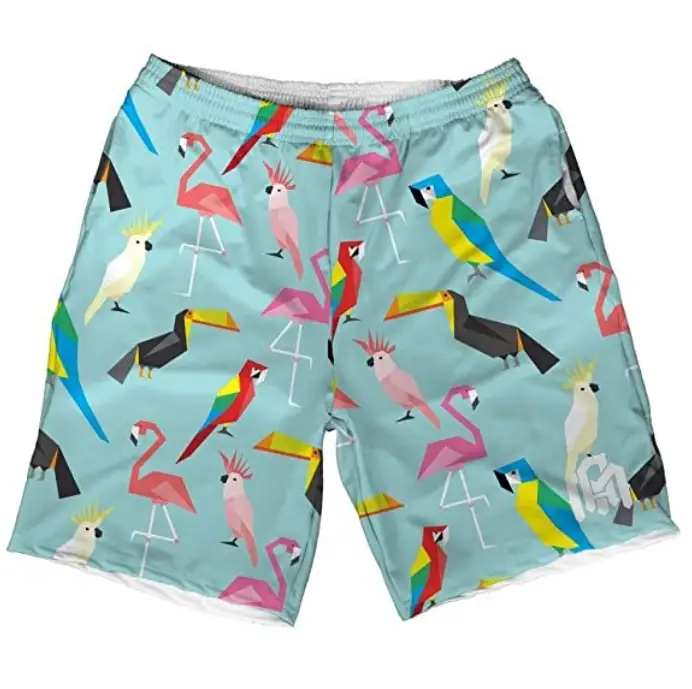 Men's Athletic Shorts – Vibrant Summer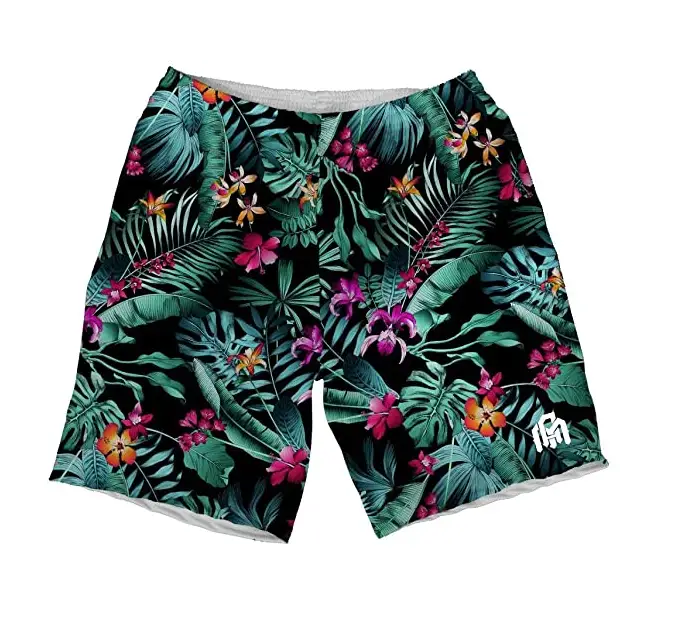 Men's Athletic Shorts – Vibrant Summer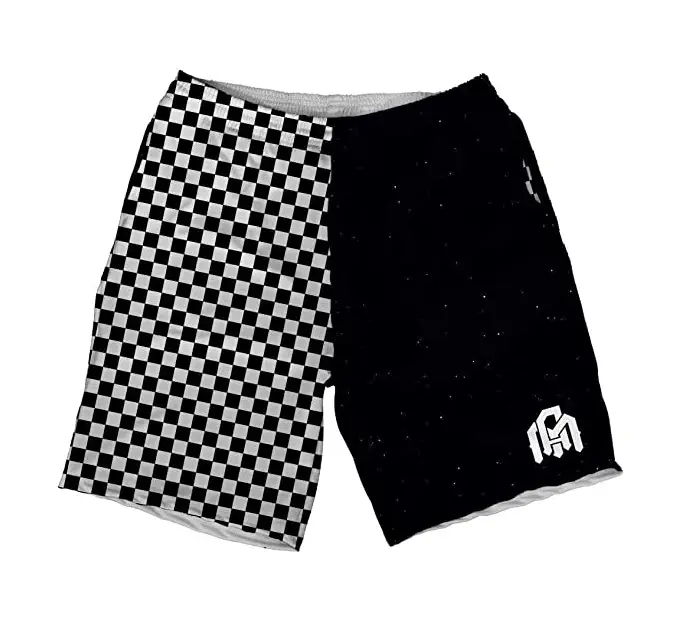 RAISEVERN Men's Swim Trunks Quick
Patchwork Cargo Trouser Wide Leg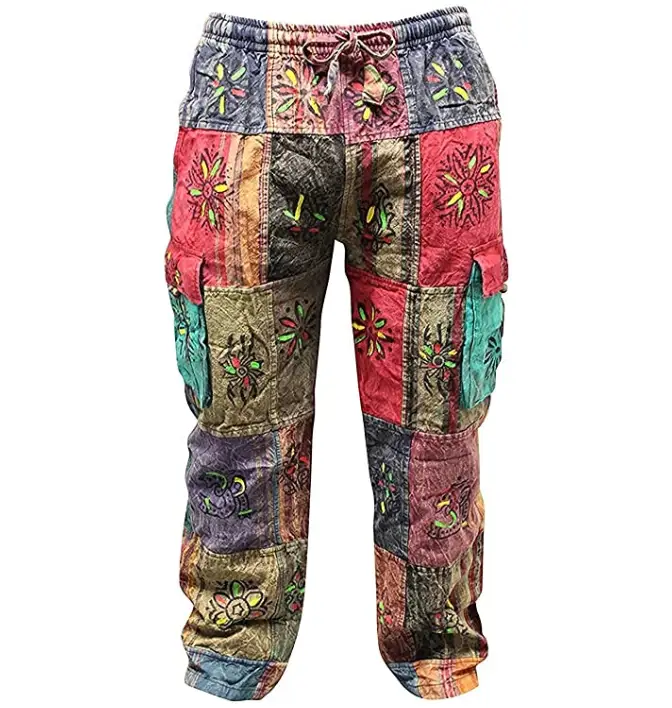 Men's Cotton Casual Shorts 3/4 Jogger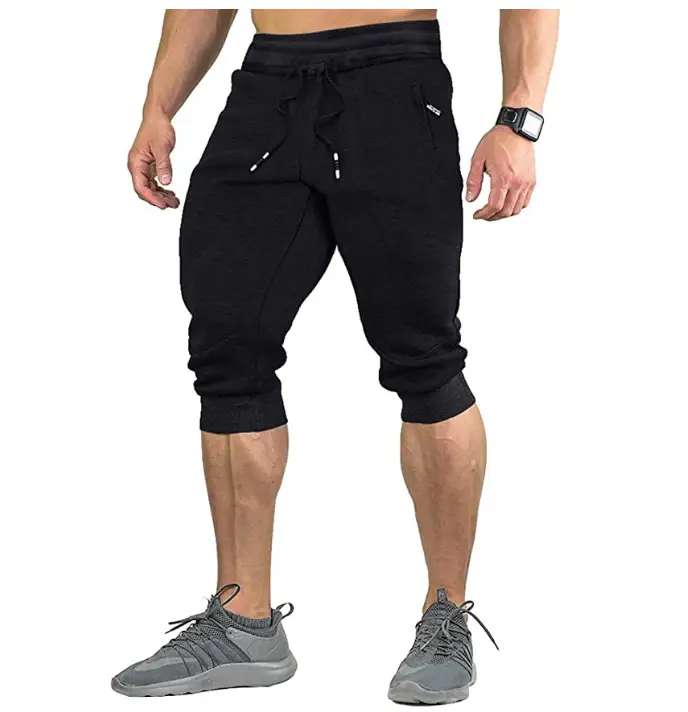 Jogger Pants All Over Print Men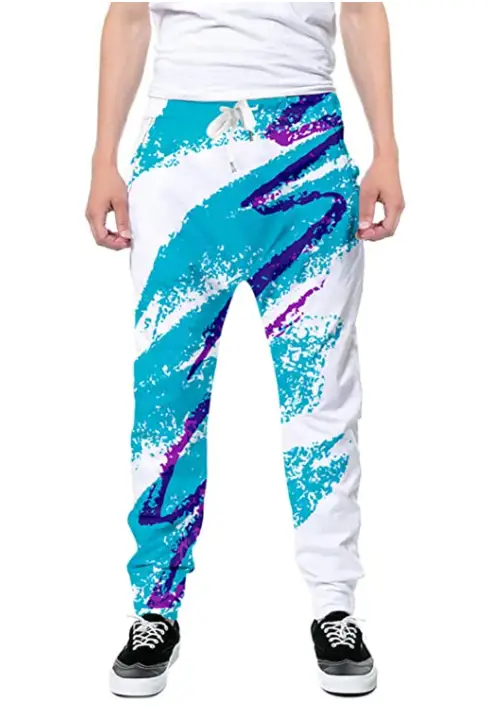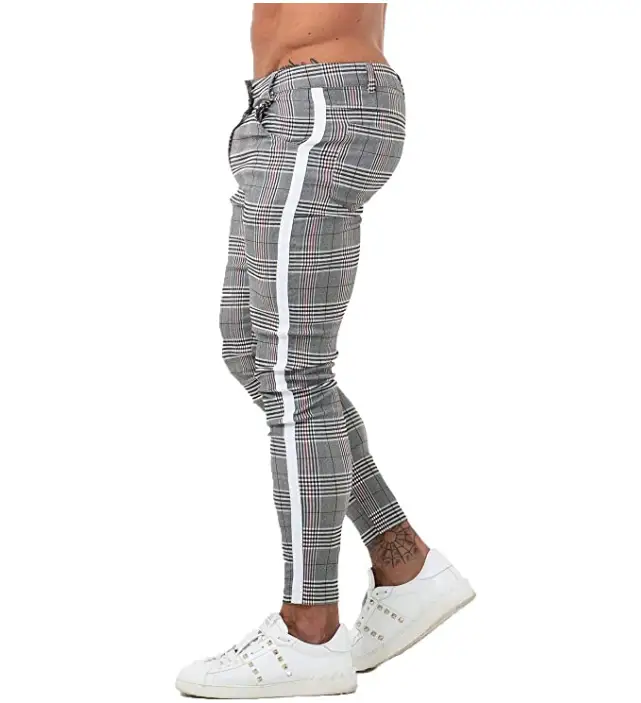 Floral Printed Casual Pants for Men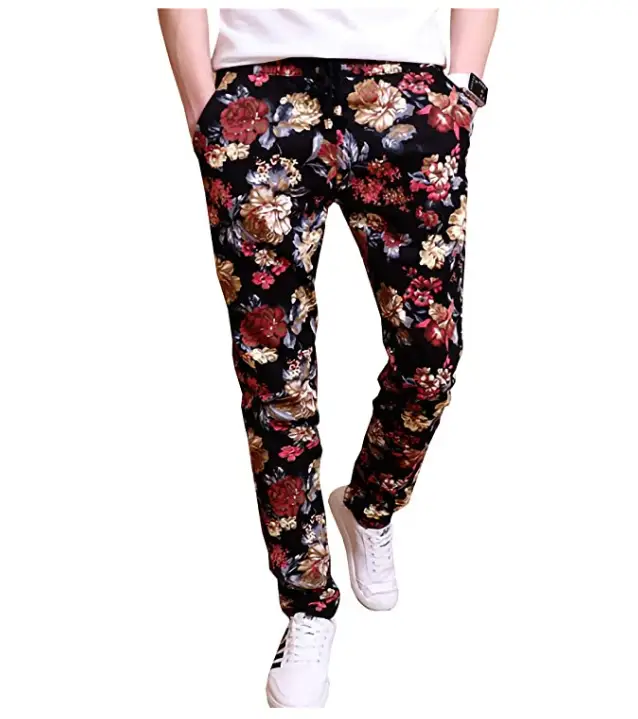 Slim Fit Joggers Tapered Sweatpants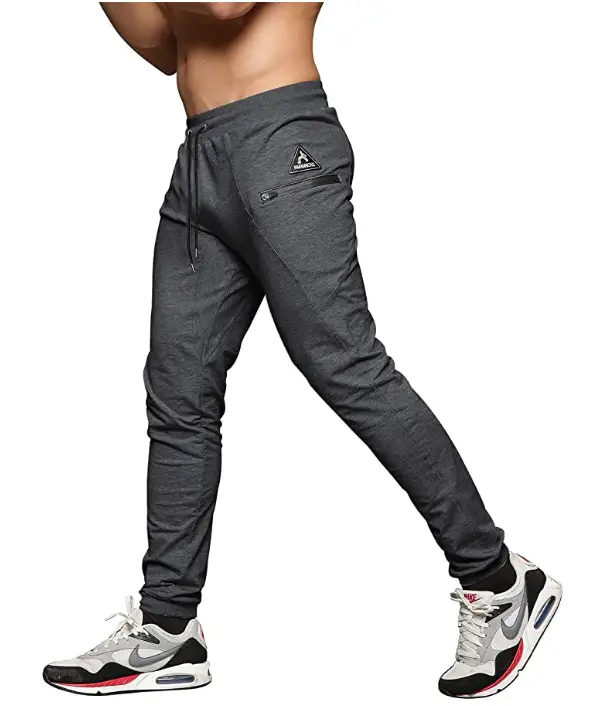 Many meggins available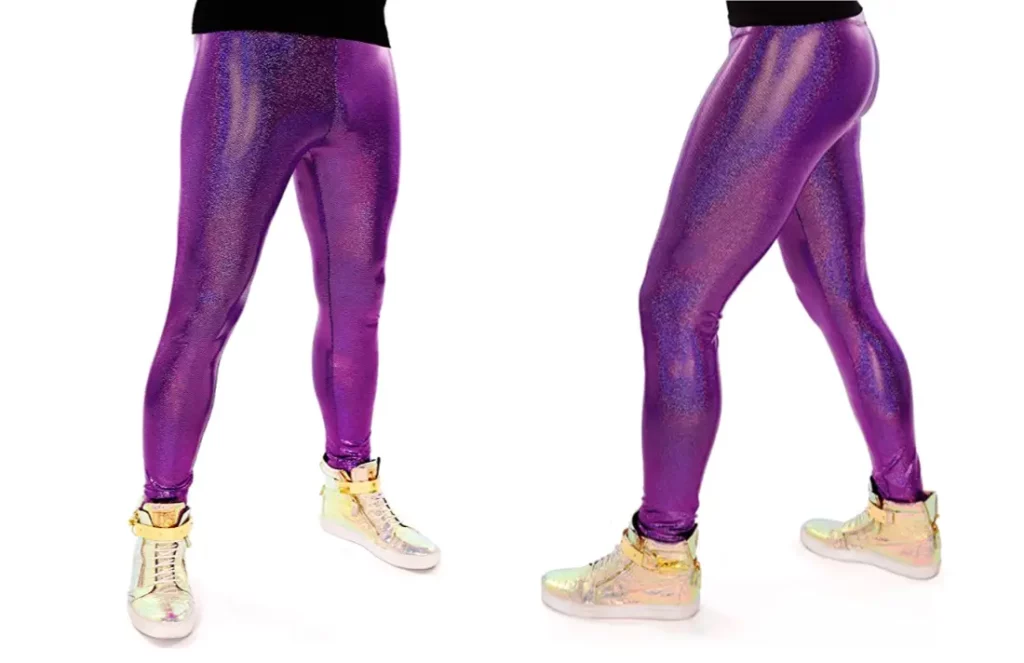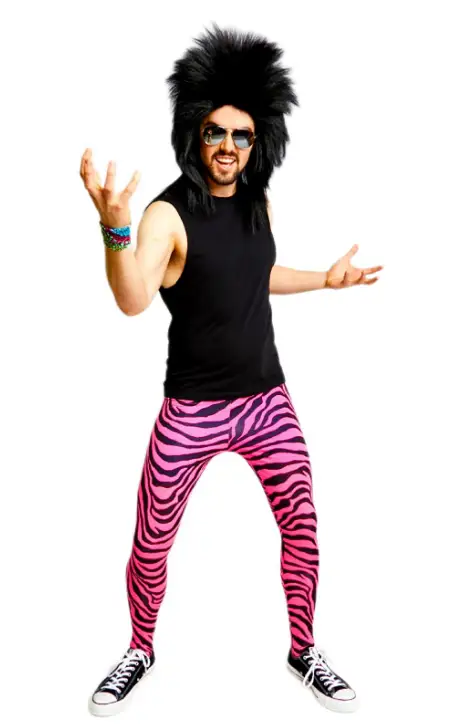 Coachella Men Full Outfits
Romper – Original Rompers for Men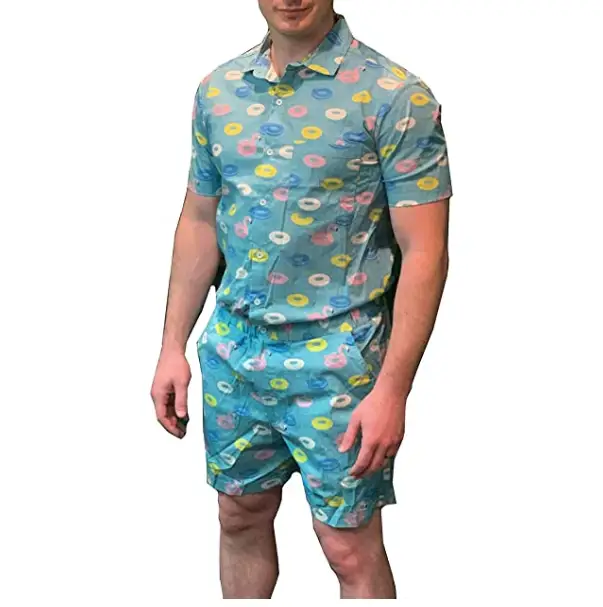 Romper – Original Rompers for Men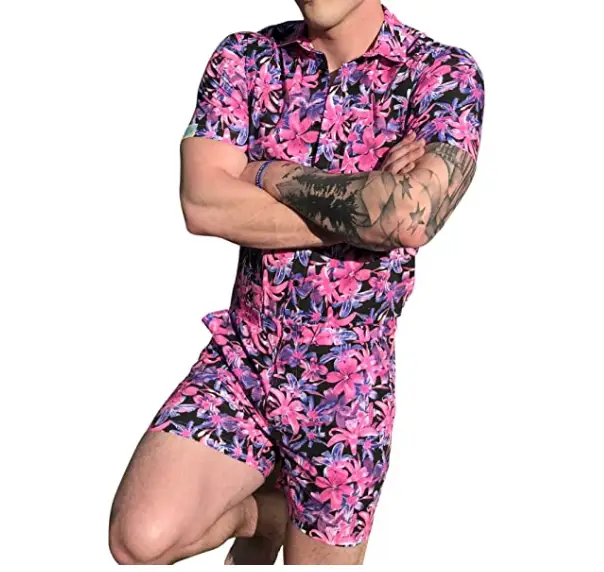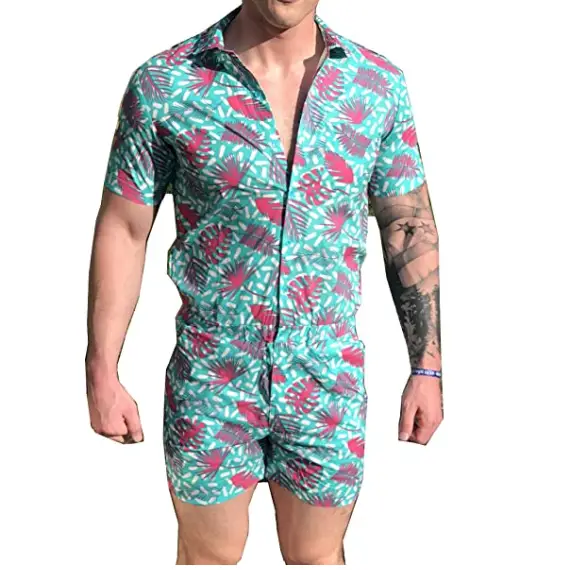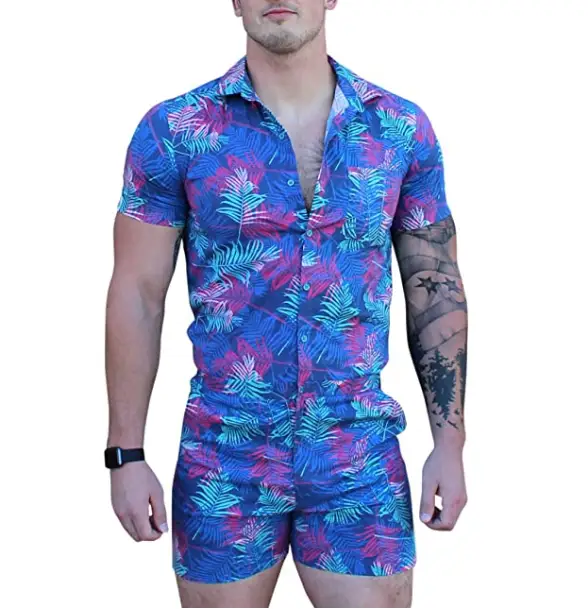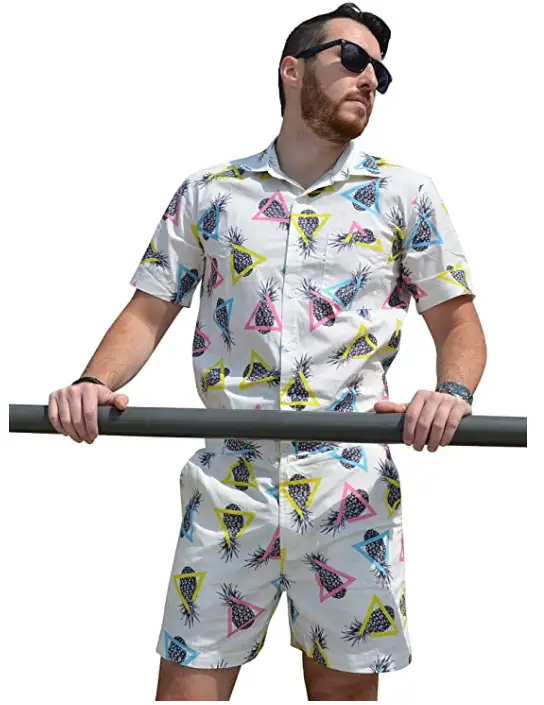 Casual Button–Down Short Sleeve Shirt
Men's Cozy Christmas Onesie Pajamas
Coachella Men Footwear
Dockers Men's Fisherman Sandal
Plus-size men outfit tips
For plus-size guys, chafing could be an issue, so here are some tips to prevent this:
Coachella Men Accessories
MERRY'S Polarized Vintage Sunglasses
Headwear, Bandana, Neck Gaiter Head Wrap 
Bandanas are great for head sweat and to cover your mouth for the dust
Watches are great for festivals, they will allow you to save some phone battery, and you can let your phone in your backpack.
Drawstring Backpack Water-Resistant
We will keep on refreshing this listing as new great products pop up from time to time.
The idea is really to provide the best selections and tips, so you can be confident regarding what to buy or do for your next festival or event.
We hope that what we listed did help you or inspired you, saving you some time in your research.
Enjoy your festival or your event and take care!