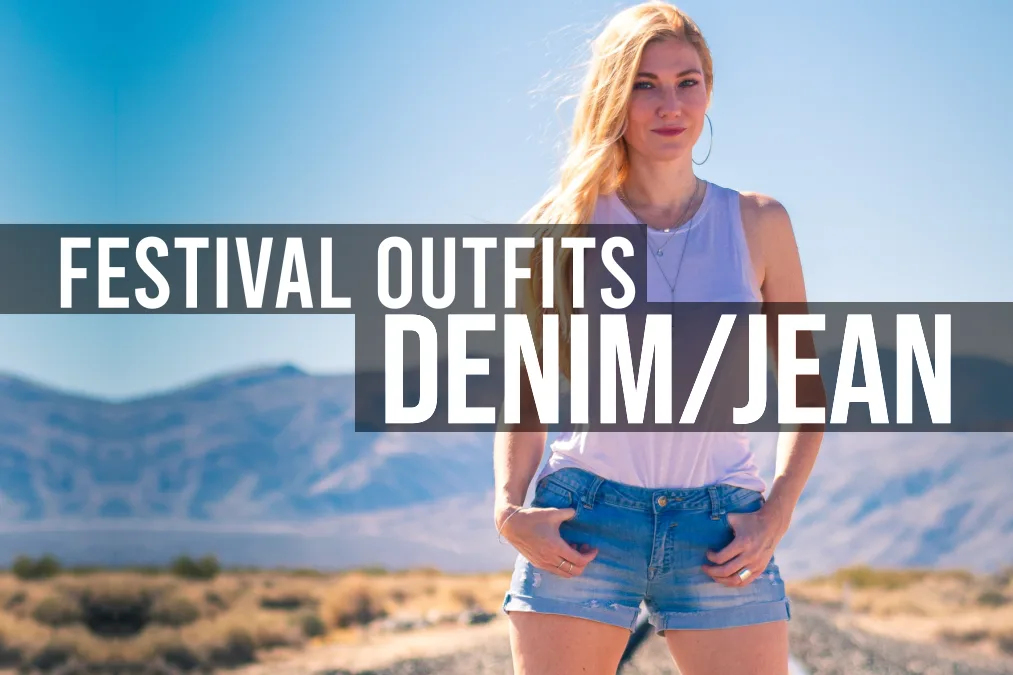 Are you looking for inspiration on Denim/Jean for your next festival outfit? If yes we have created lists of the best items on the market for you :)!

Festivals are a great place to discover new trends and new styles, people love to innovate and express themselves. Even though fashion and mode evolve and change all the time, there are pillars of clothing that are immutable and they will always have their place in our lifestyle; DENIM is one!

If you are out of inspiration for your next festival, think Denim, it will never let you down and wherever you will go you will always belong, that's how strong Denim is! Not to mention that it is arguably the best in bringing together casual and classy via multiple or even just one piece of clothing.

Even though full denim or "Denim Denim" is a trend worth looking into, this article will not focus on this style. Let us know if you do want to know more about the Denim Denim style and we will take the time to create an article on it.

As you will see down below there is almost no limit to all the styles and types of clothing that are available out there. We did select the ones that are to us the most compelling and the most festival material. There is a whole line of Denim Jean clothing for "business" or day-to-day wear which we are not covering here for obvious reasons.

To make it simple and effective for you to go directly or find inspiration where you need it, we have divided the article into two parts:
Note: Because we did not want you to scroll down to infinity, we have put what we considered to be the most interesting examples so you get inspiration from them. If you find one of these apparels below to be your type, we suggest you click it, so you can see all the available colors, shapes, or styles of the product.

Note that all the items that are listed in this article (and this is valid for the whole website) are 4 stars out of 5 and above. We want you to get the best out of this post by saving you some time in your outfit research and finding great items for cheap.
Alright time to dive in!

Denim Bottoms: Short/Skirts/Overalls
We did not include pants on purpose (we have made an article specifically dedicated to Jeans if you are interested just click here ).
For a Denim Bottom, you can easily match it with t-shirts, tank tops, off-the-shoulder tops, crochet tops, camisoles, shirts…Boho tops work well, this is why in festivals like Coachella many people choose denim as it is a solid option.
Mid Rise Shorts Ripped Denim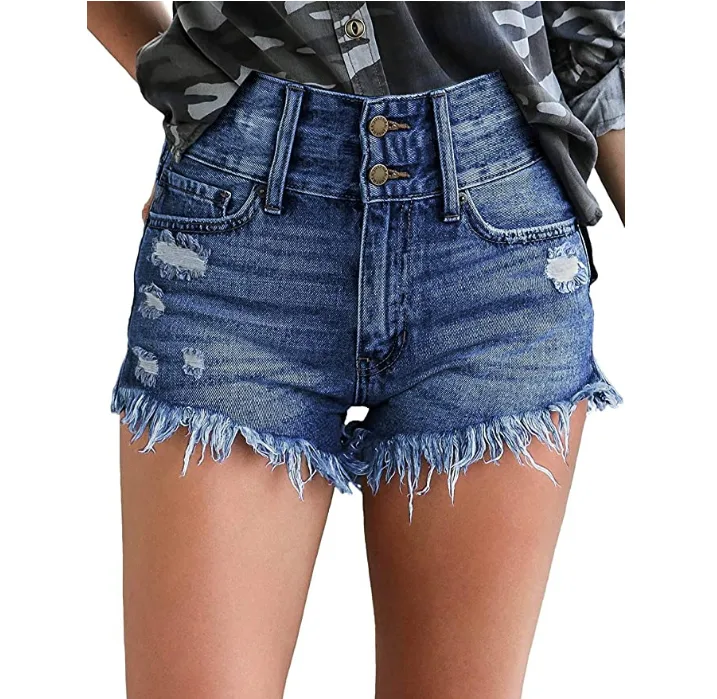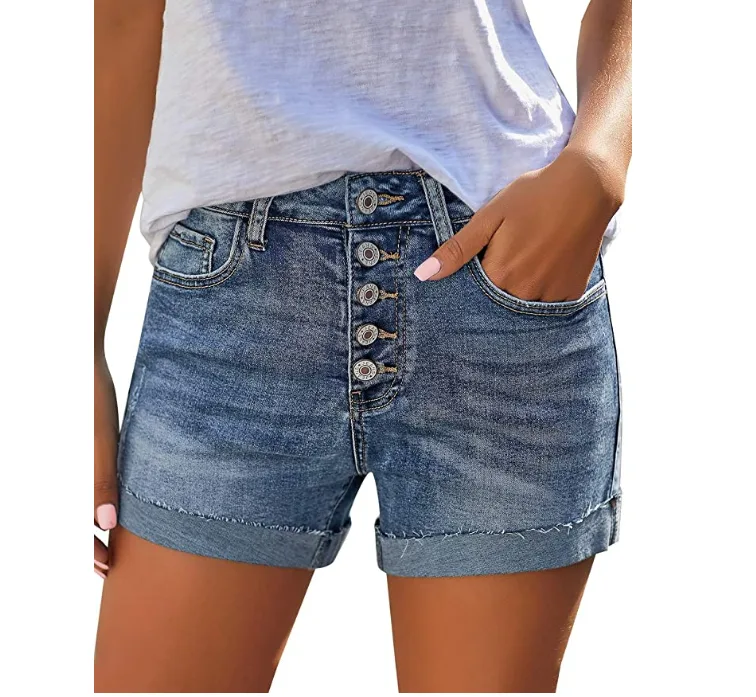 Mid Rise Light Color Denim Shorts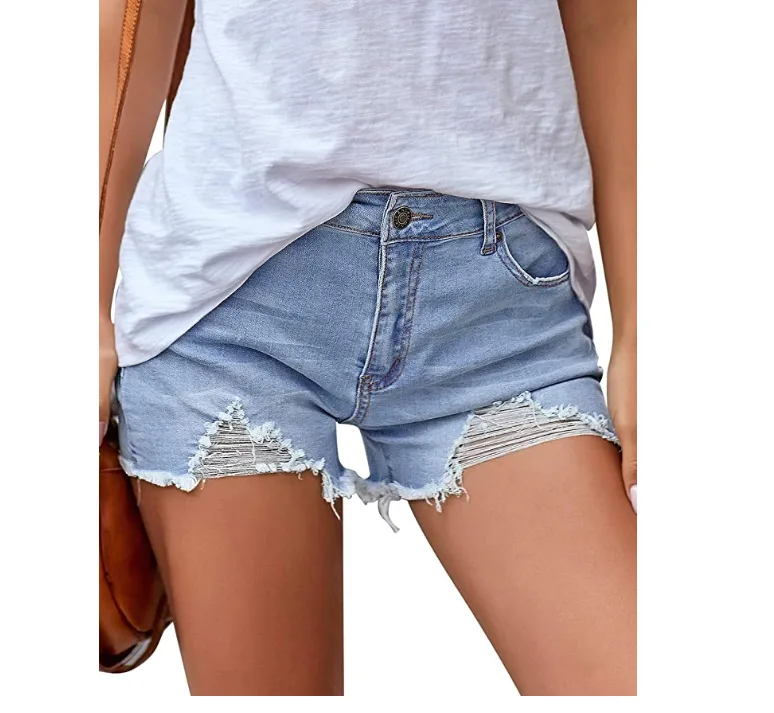 Casual A-Line Denim Short Skirt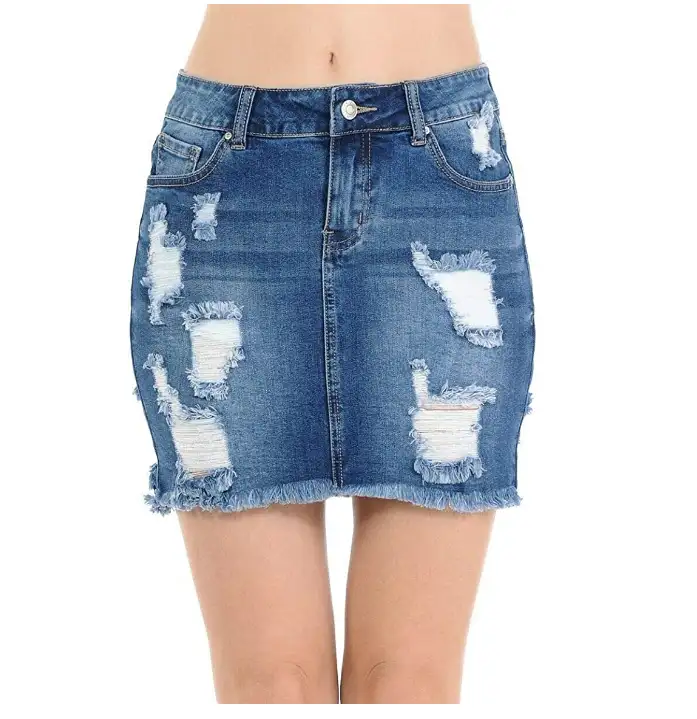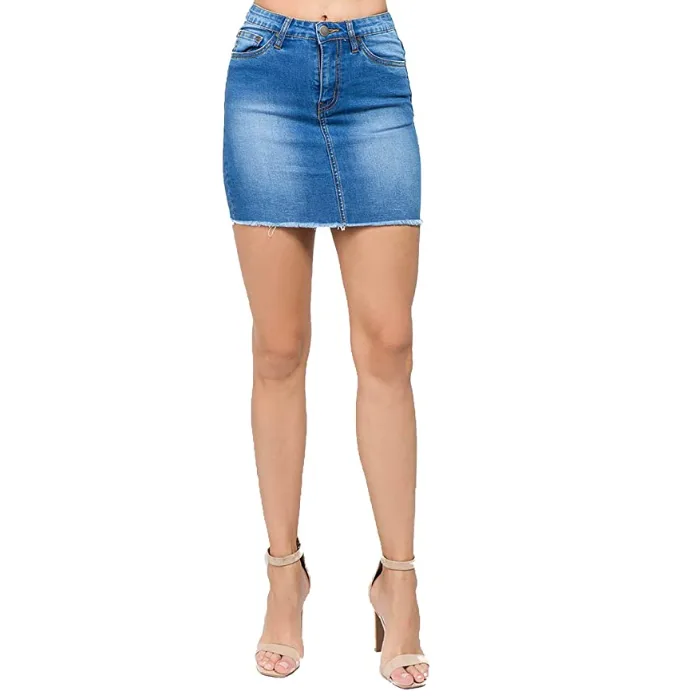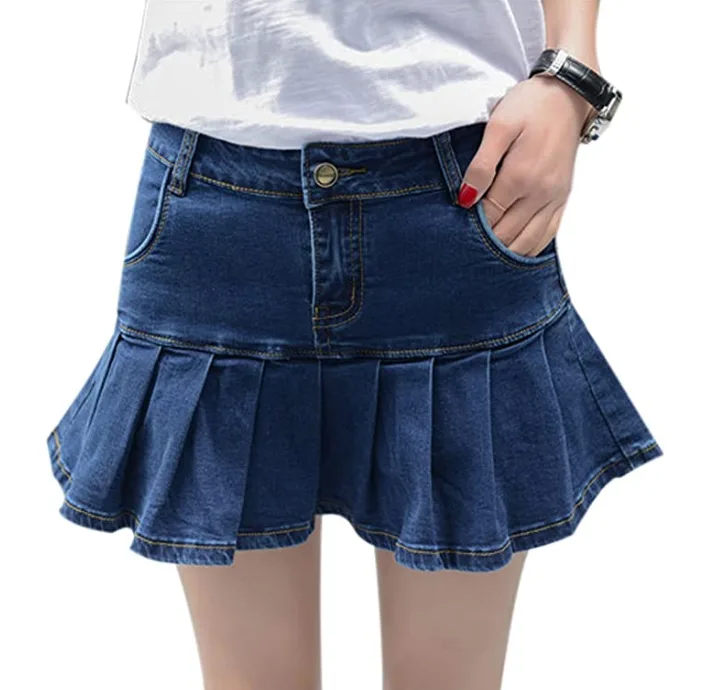 Slim Straight Cut Mini Denim Skirt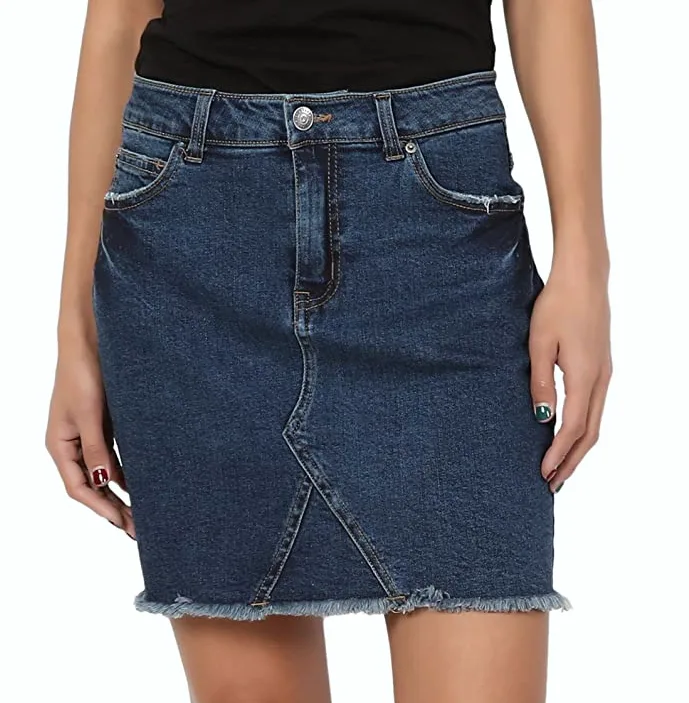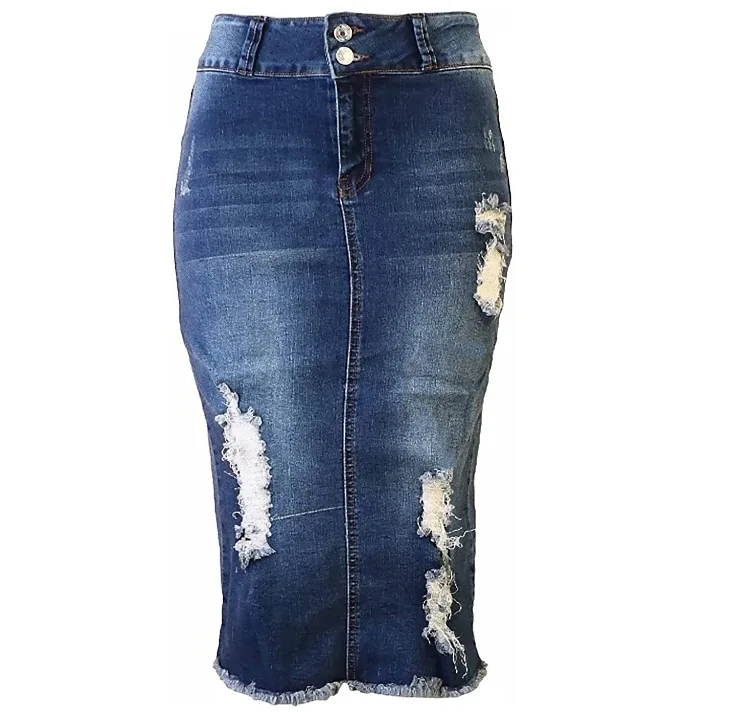 Long Jeans Maxi Flared Denim Skirt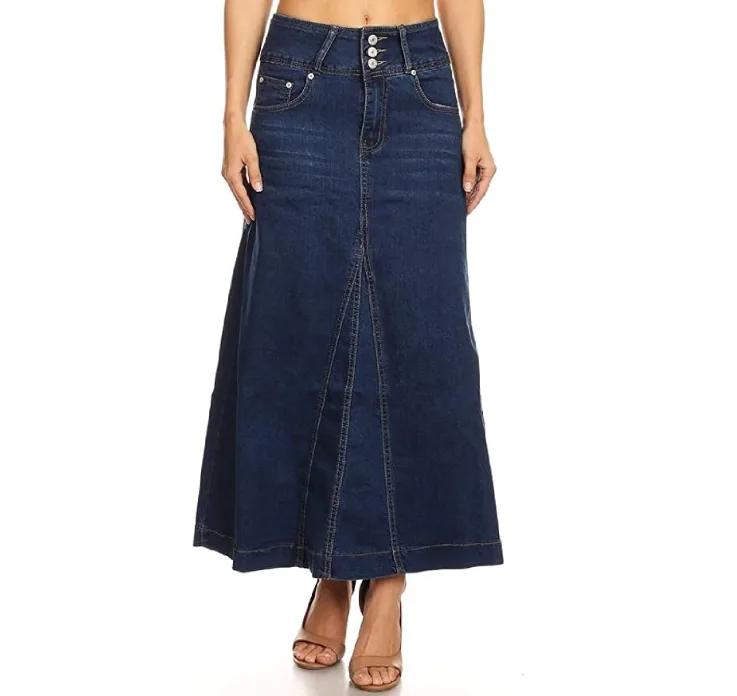 High Waist Ripped Denim Pencil Skirt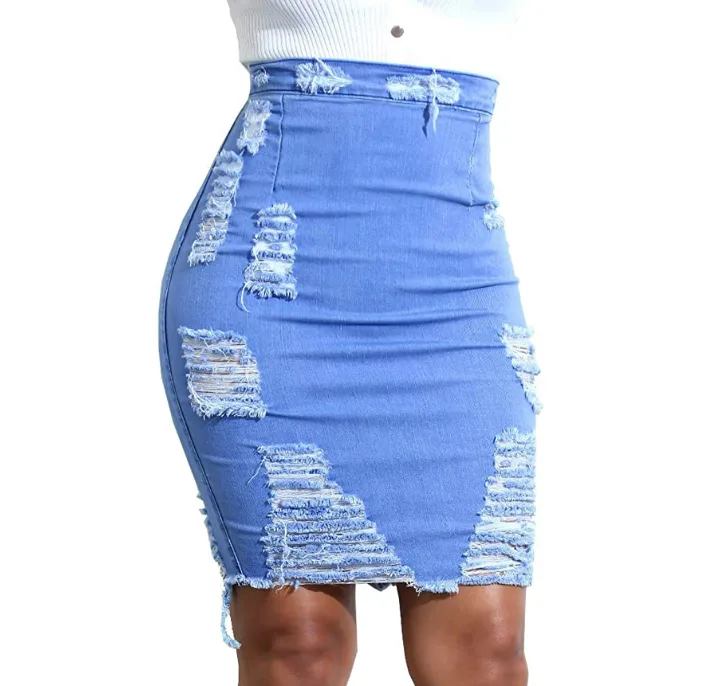 Overalls Shorts Denim Junior Type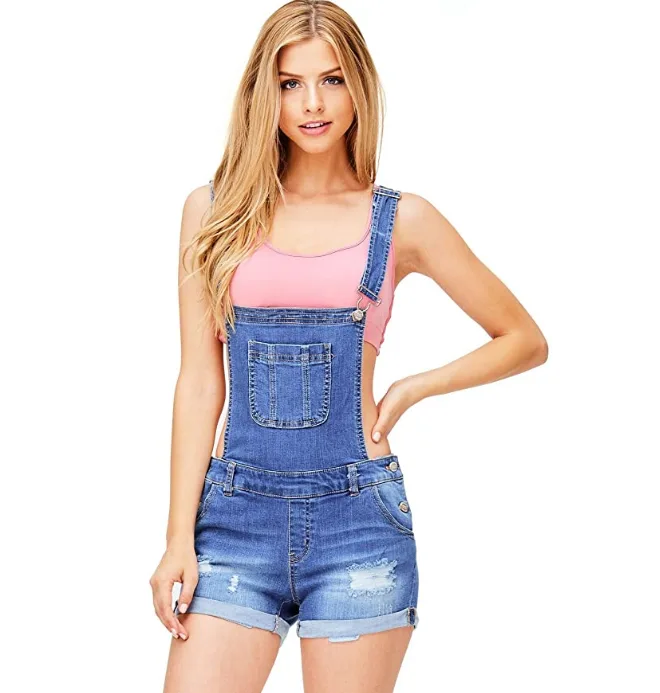 Overalls Shorts Adjustable Straps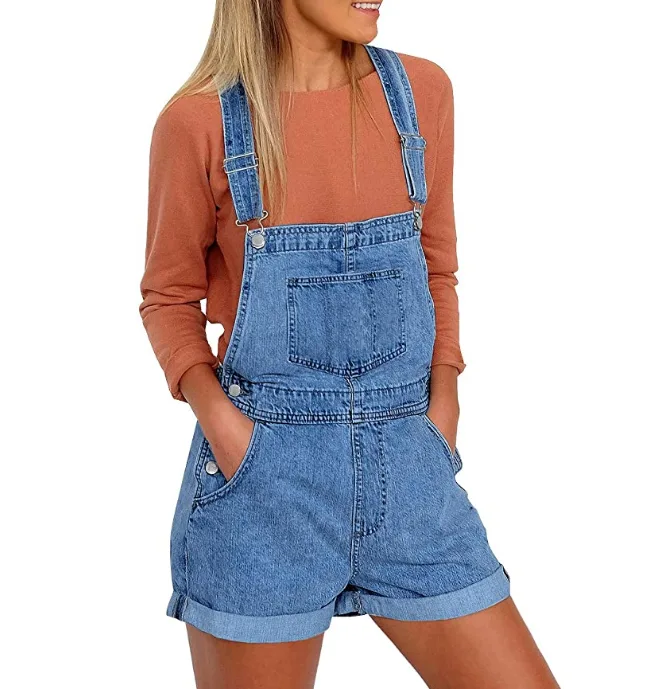 Destroyed Slim Curvy Pants Stretch
Have a look! You have many styles available, on these overalls.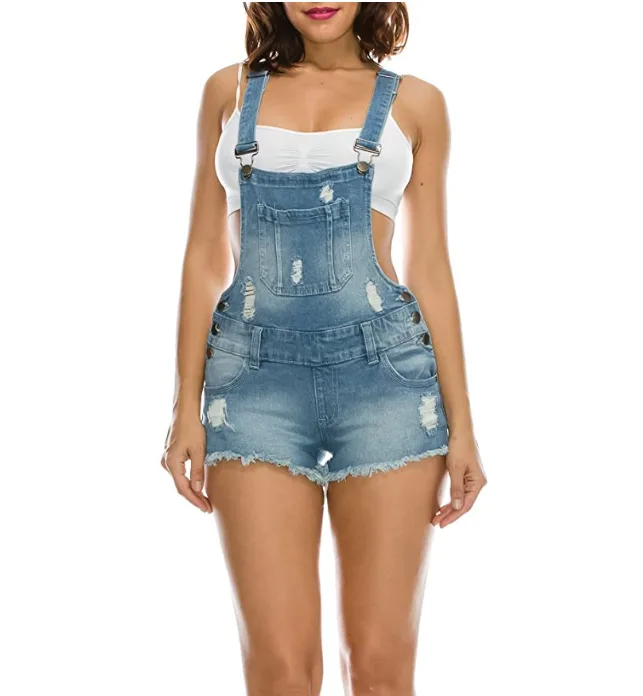 Denim Top : Jackets/Vests/Gilets/Blouses/Shirts/Dress
For all the tops we have listed below, if you find an interesting piece of clothing, by clicking on it you might find other styles and colors.
Summer Denim Sexy Dress Jeans Long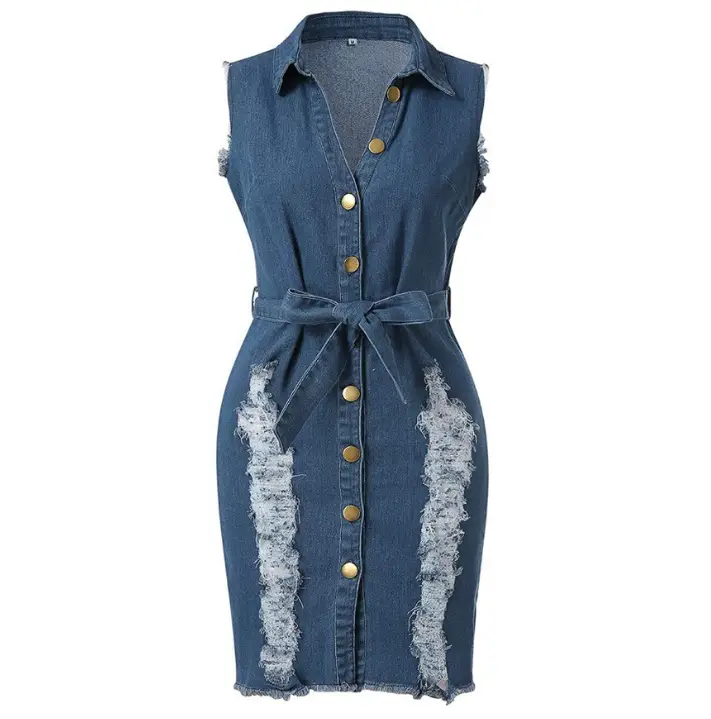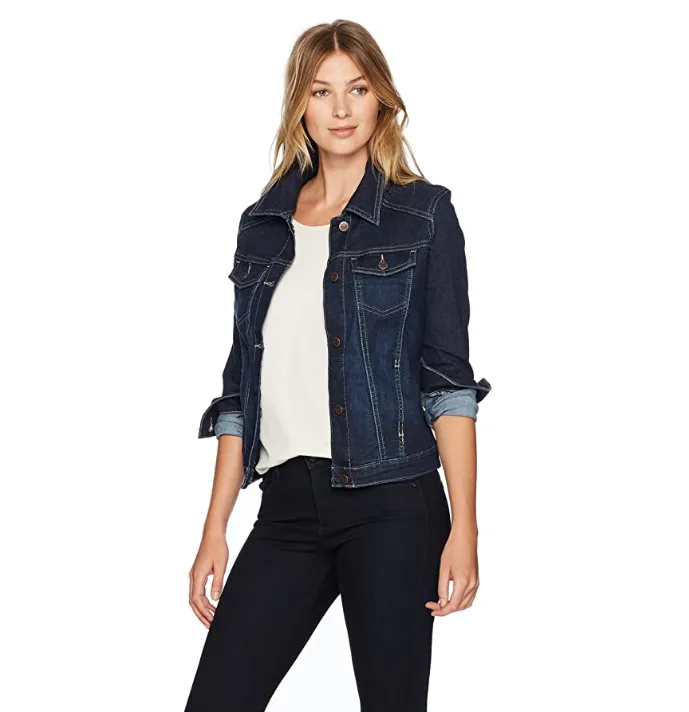 Long Sleeve Button-Down Denim Jacket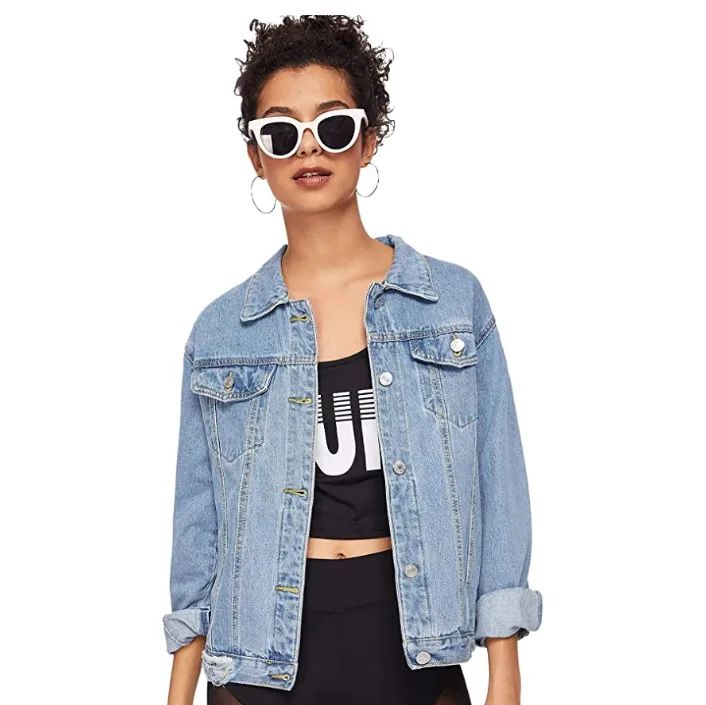 Oversized Pearls Beading Denim Jacket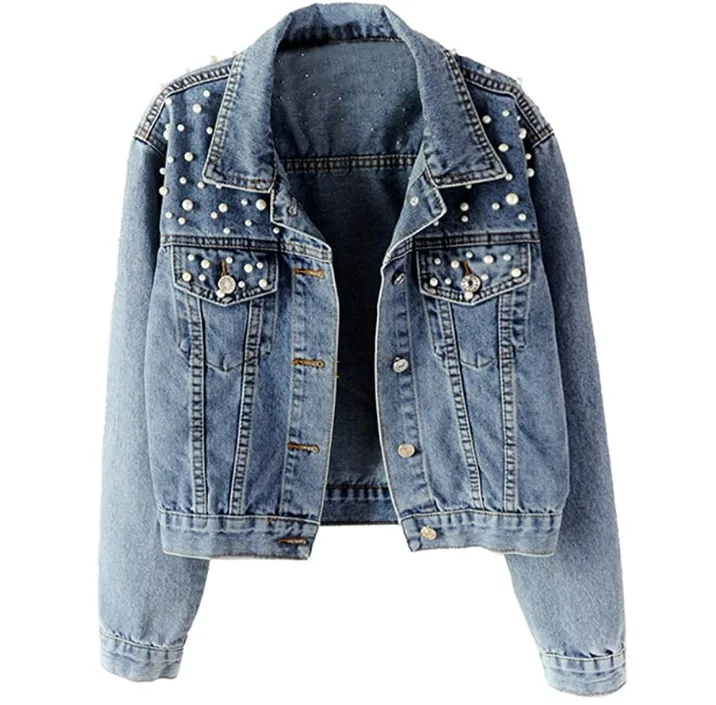 Casual Classic Vintage Denim Jean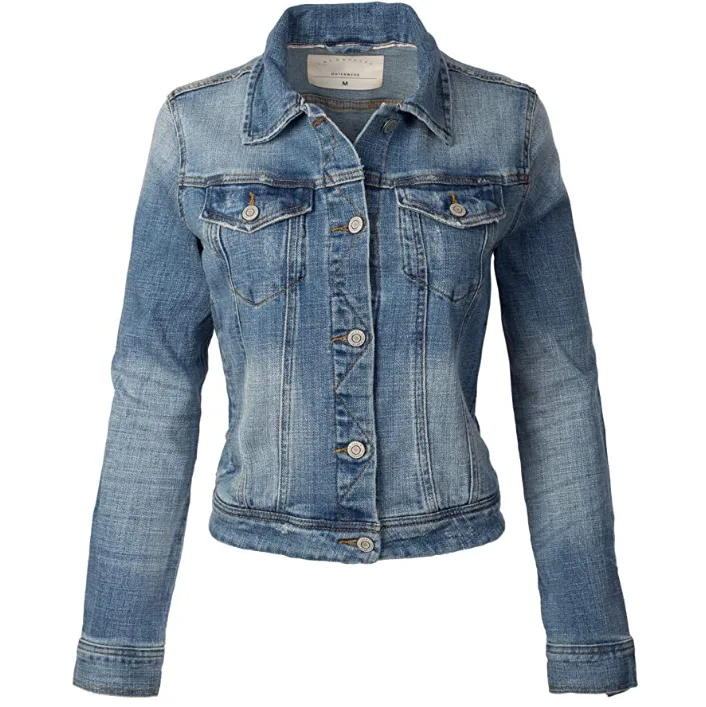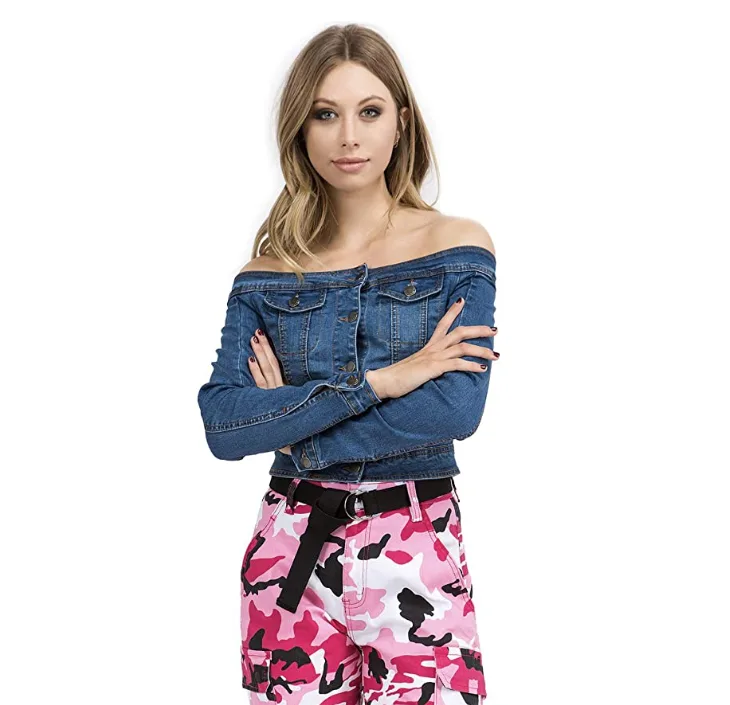 Destroyed Classic Short Denim Jacket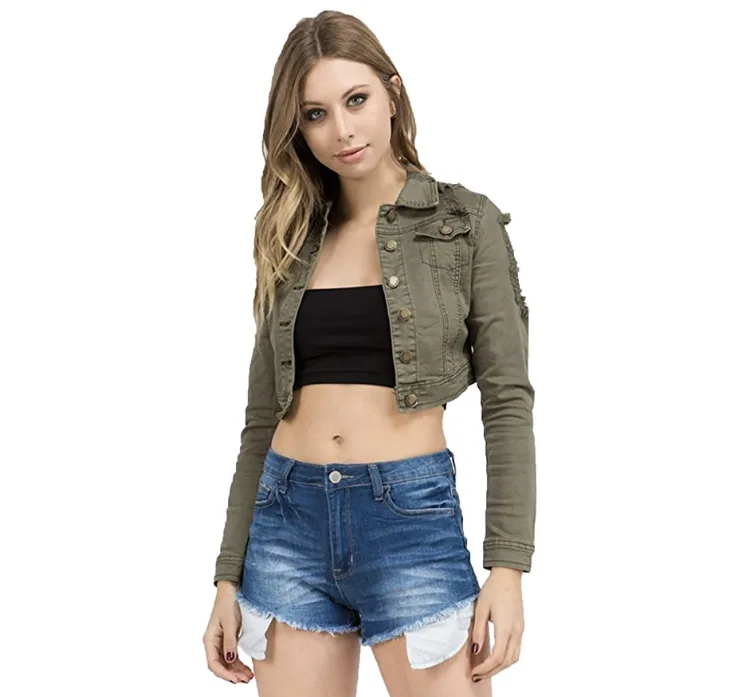 Destroyed Button Down Denim Jacket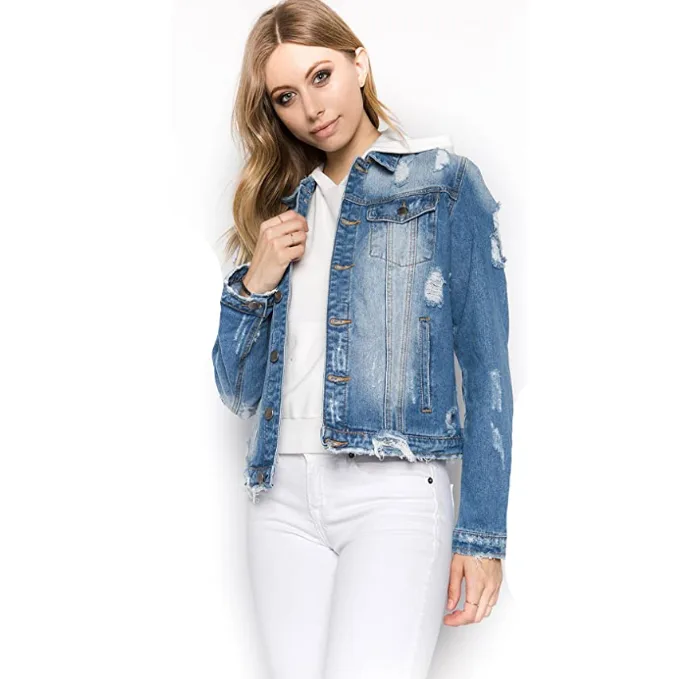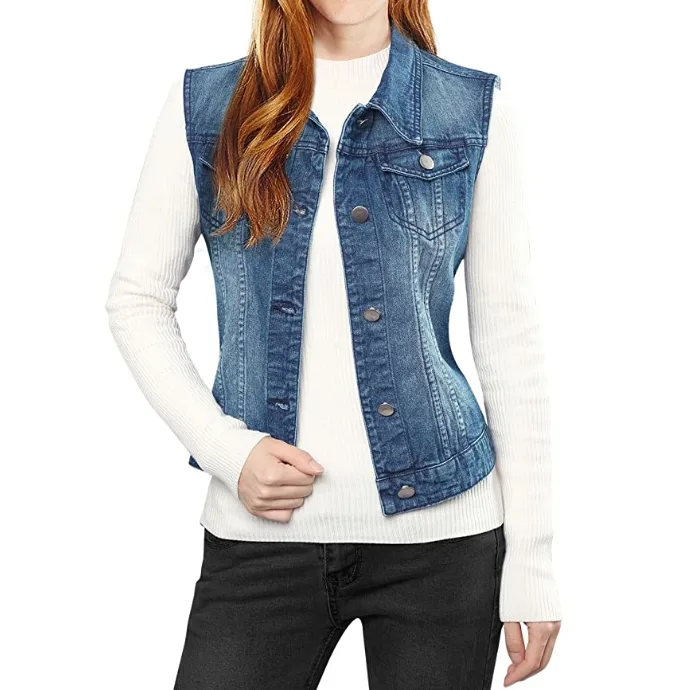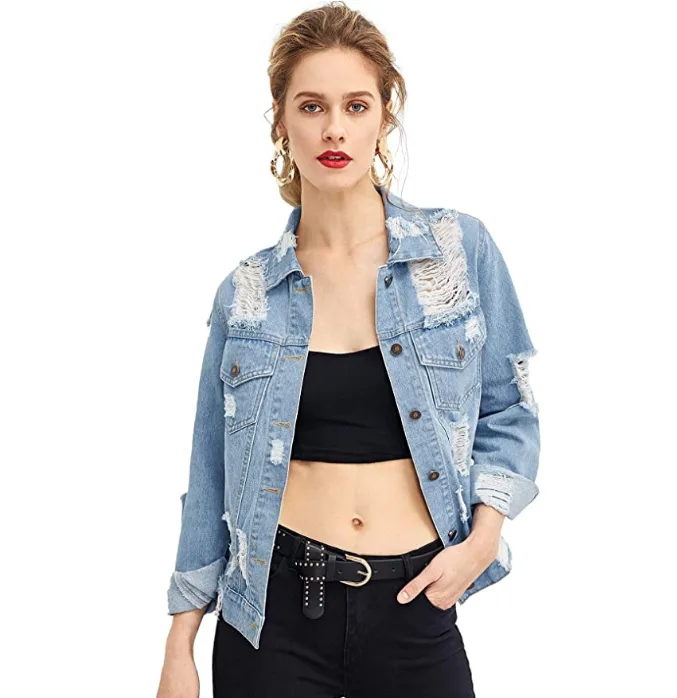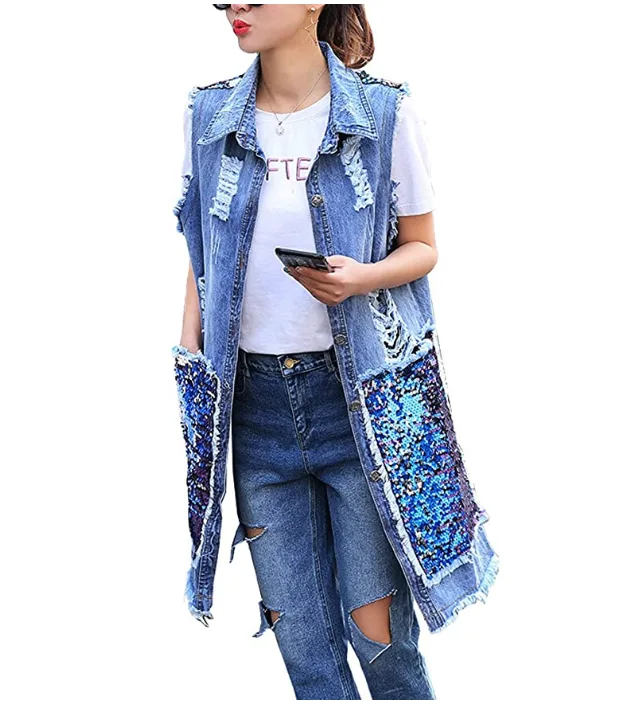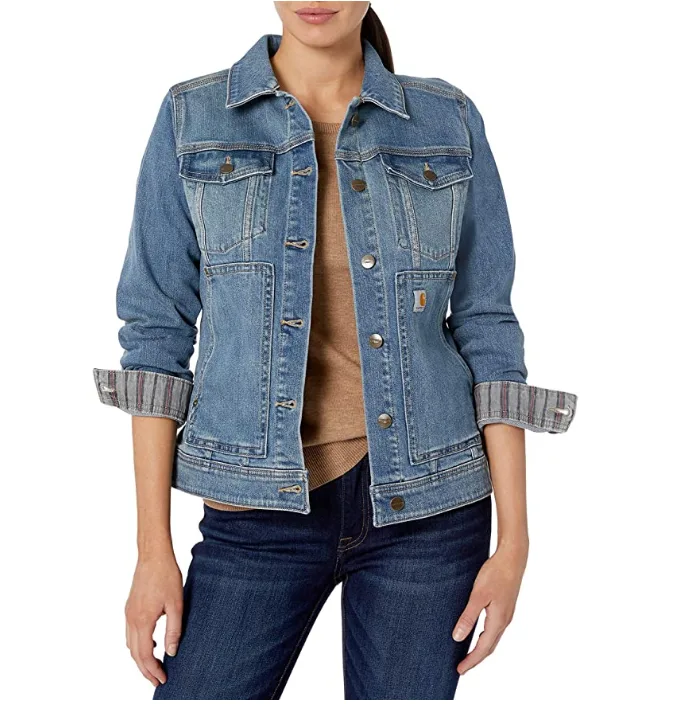 Denim Vest Cropped Washed Denim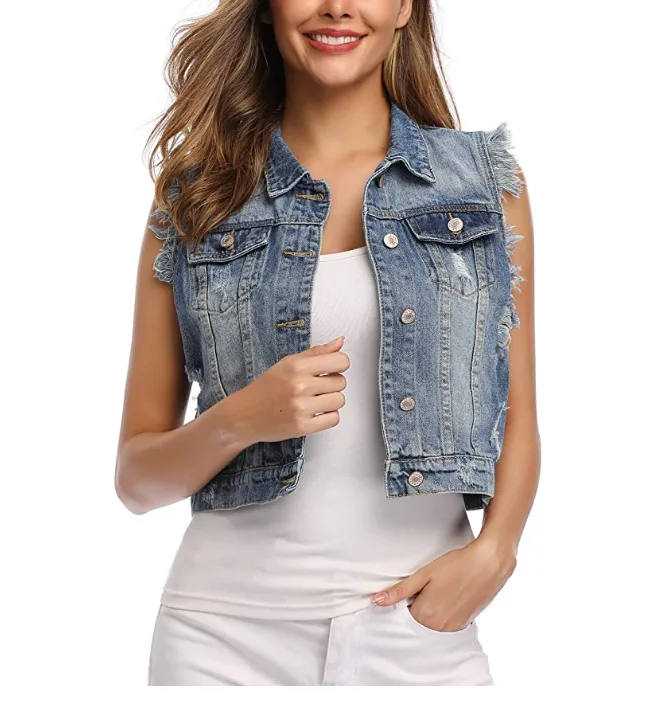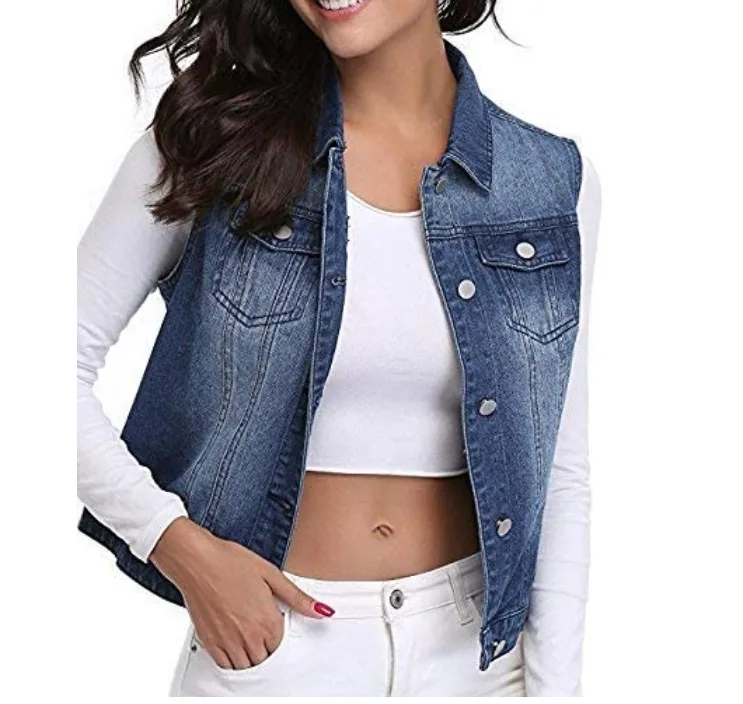 Long Sleeve Distressed Denim Jacket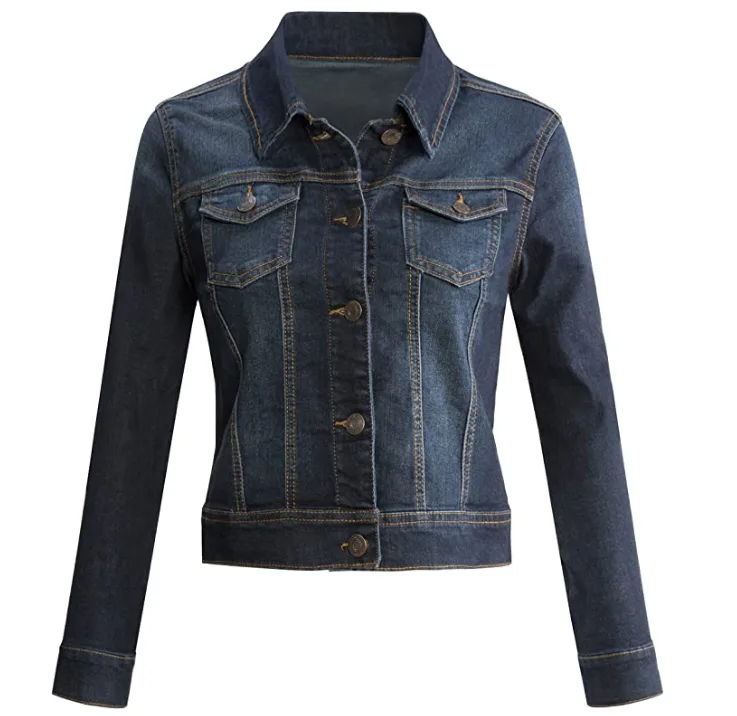 Destroyed Jean Denim Long Jacket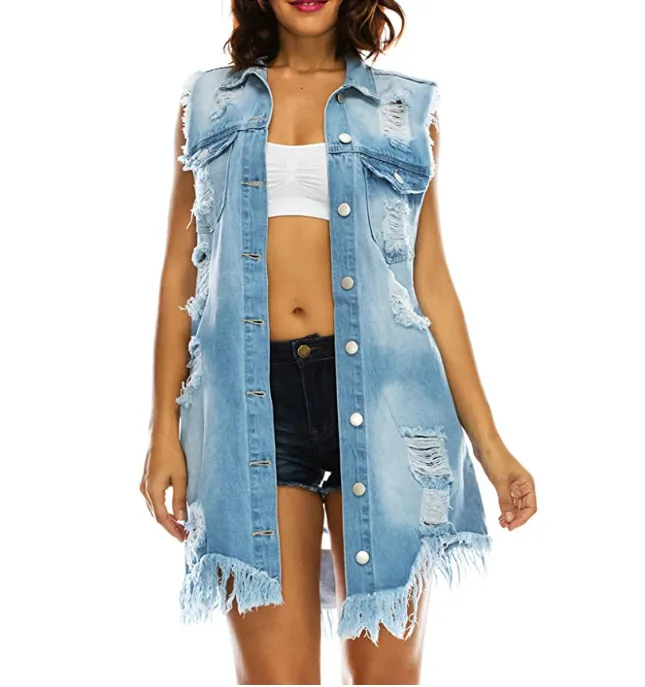 Ripped Jean Denim Long Sleeve Jacket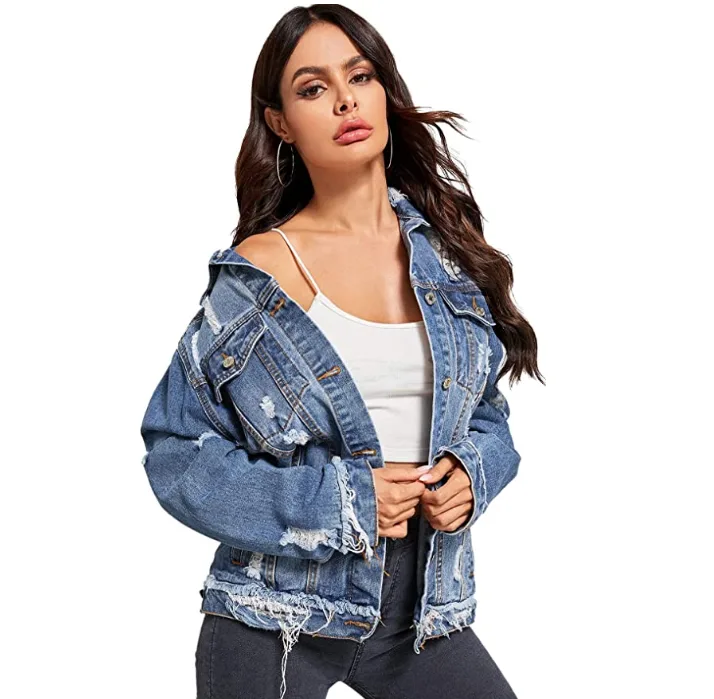 Sleeveless Jean Denim Shirt Dress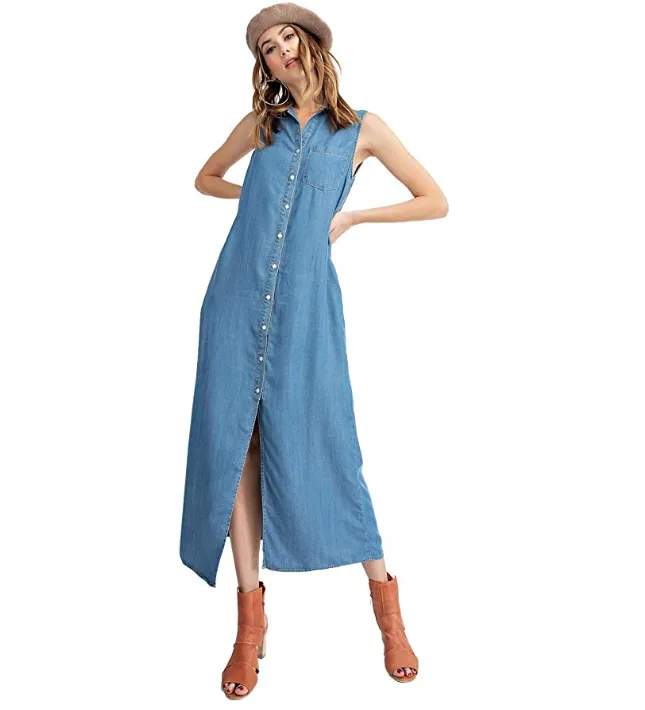 Off The Shoulder Top Blouse Denim Jean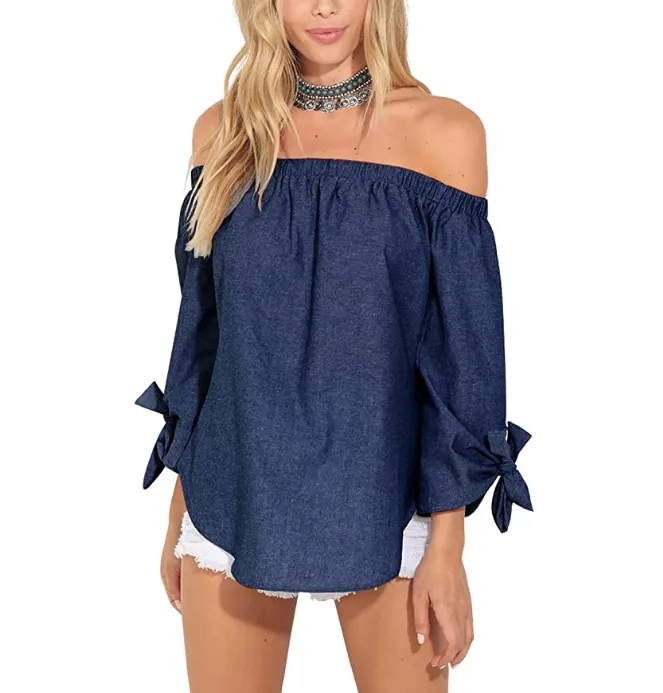 Denim Long Sleeve Western Shirt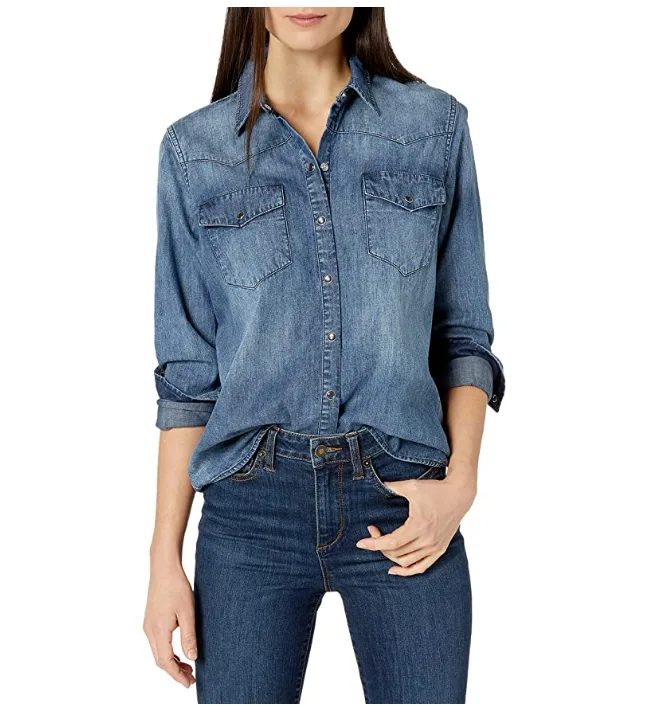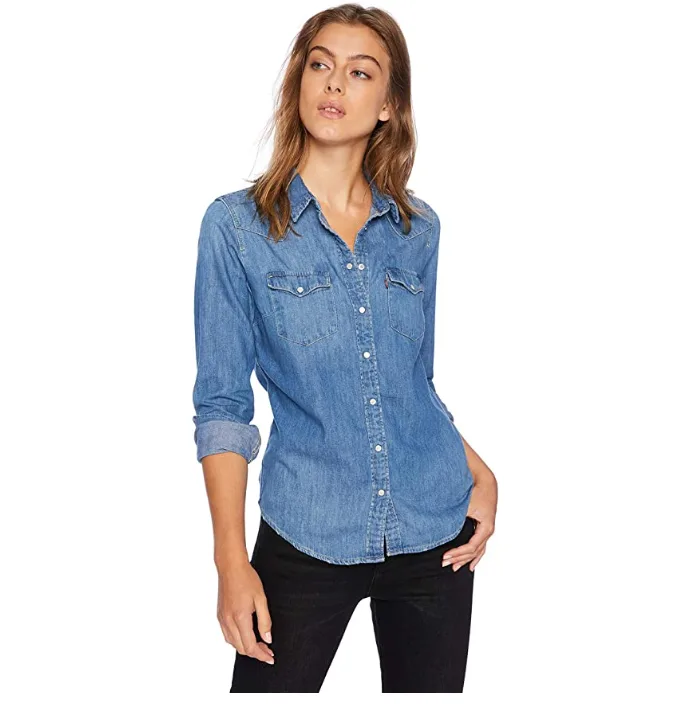 Remember Denim is not a piece of clothing it is a whole and complete style in and of itself.
The Denim style has this rebel, down-to-earth, cool vibe that you can use to your advantage. Because it is a style, keep in mind that accessories can also be useful to your outfit! By accessories, we mean everything from cowboy hats, to headbands, to jewelry, to sunglasses.

One of the amazing traits or wonderful advantages you will have from choosing Denim apparel is that it works with almost everything!
We would argue that if you take any Denim or Jean apparel and you add your best top or your favorite clothing bottom it will work.

To go even further, feet-wise, anything could work from simple and casual boots to Dr. Martens to even regular sneakers!

So denim is definitely a huge advantage as your outfit for your next festival should come together quite fast, this is why we love Denim and that is also why it usually dominates in festivals :)!

We will keep on refreshing this listing as new great products pop up from time to time, and the idea is really to provide the best selections so you can be confident regarding what to buy for your next festival or event.

We hope that what we listed did help you or inspired you, saving you some time in your research.

Enjoy your festival or your event!
Take care!