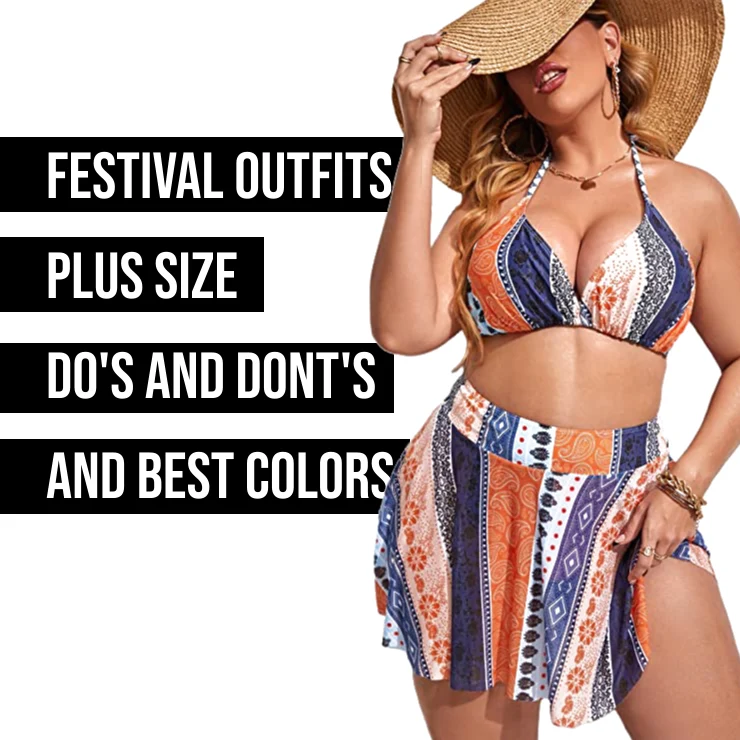 When you are a beautiful Curvy or Plus Size woman it can be a hustle to find clothing, outfits, and comfy styles, that make you gorgeous and above all else, you like for festivals.
Don't worry, we got you, the selection you will see below are the best tips and products we have found for you!
Click here to get straight to the selection and see all the outfits!
Otherwise, in this article, we will cover:

What outfits look good on plus size?
Every outfit below will look good on a plus size (with some examples), but the main ones are :
Now, the type of outfit you choose is usually correlated with the level of confidence you have with your body.
Even though in festivals people tend to wear skimpier clothing, we recommend picking something:
you will feel good and beautiful in
you will be comfortable in

What should you not wear plus size?
First and foremost, you need to know what you want to show and what prefer to hide. And you can't say you have nothing to show as anyone as a favorite body part that they actually prefer showing, and if you think you don't be nicer to yourself or ask a friend.
It could be anything, your arms, shoulders, feet, neck, …
Once you know, it will be easier to pick the kind of outfits you should wear.
With that in mind, avoid the following:
Clothes that hides your curves
First, your curves are beautiful, and owning them will give you the right mindset to find what best fits your body type.
Second, the problem with hiding something is that it gives people room to imagine, and unfortunately more often than not because they can't see they imagine the worse.
So make sure your waistline is visible, it will show your curves and make your clothing fit your body.
Clothes that, instead of following your curves compress them
The wrong way: wearing tight clothes, so it makes you look skinnier does not work, by doing so, not only it will not fit, but it will also create weird shapes around your body.
The right way: use the right shapewear that will properly hold a nice shape of your body, and wear clothes that properly fit you.
If you get this right, many clothes that, until then, you could not possibly consider, will become cute and more accessible than ever.
Going all black, unless your going for goth or steampunk style
Black has always been the go-to color to hide shapes, but again if you wear only black it does mean that you hide everything, therefore it becomes impossible to delimitate your beautiful curves or even your body shape.
We understand that sometimes you want to hide as much as possible but that would be the wrong approach, people will try to guess (that is what people do).
Therefore, what you want to do is to take control and decide what part of yourself you want to highlight and what you prefer to hide. You can do this by picking the correct outfit, and colors can be a great ally for this as well.

What colors look good on plus size?
Here is the truth, if you understand your body shape, use the right shapewear for your body and pick clothing that highlights your curves, all colors will work on you!
It does mean that you can wear whatever you want, from full monochrome to white clothing to even print clothing.
Now, if you want to decide how to highlight the parts of your body you like and hide the parts that you like less here are two super easy rules:
Darker colors will tend to hide
Brighter colors will tend to highlight
We stand by the idea that all colors will work on you but in order to go even further, what you could do is to work on what works best on YOU depending on:
your skin tone
the color of your eyes
the color of your hair

How to find the best color outfit to match properly your skin, your eyes and your hair?
Matching your skin tone and how to find it :
First and foremost understand that the most important one to nail, which is also the most difficult sometimes to figure out but don't worry we got your back, is your skin tone.
Once you know if you have a warm, cool, or neutral skin tone, you will easily know what to pick and what to avoid. Here is the color wheel to see where warm and cool colors fall under.
3 easy ways to figure out what your skin tone is:
Usually people that tend to tan in the sun have a warm skin tone, and people that gets red or get irritation from the sun have a cool skin tone, and people that have both have neutral skin tone.
Check the veins on the back of your wrists if they are greenish you have a warm skin tone, if they are blue or purple you have a cool tone, and if you have green, blue and purple veins you have a neutral skin tone.
Grab a white material close to your face or chest (can be a tissue or a white paper) and see comparing to the white material what color your skin actually is. So if your skin is more:

Yellowish, greenish, you have a warm skin tone.
Blueish, you have a blue skin tone.
Ashe or grayish, you have a neutral tone.
Now, once you know what your skin tone is, you simply pick the colors for your clothing that are in the same range, meaning if you have warm skin go for warm colors, cool skin go for cool colors, and neutral works with both.
Matching the color of your eyes:
Regarding picking the color of your outfit, the color of your eyes only matters if you want your eyes to pop, and it's pretty easy, you only need to match as close as possible the color of your outfit with the color of your eyes.
So if you have green eyes and you want your eyes to pop even more pick a green outfit that matches as much as possible the colors of your eyes.
Now it will happen where you found out that you have a warm skin tone and you have green eyes… well this is will come with practice but you will need a warm green that matches the warmth of your skin with the green of your eyes.
Matching the color of your hair:
For your hair, it is the same deal as your skin tone, once you know if your hair is warmer or cooler or even neutral you will know what color will suit you more.
To conclude on what are the best colors for you, we want to emphasize the fact that those are fashion guidelines to help you find what suits you best, but don't stress too much over this.
Furthermore, all of those tips become easier to implement with practice and at some point, it will become natural for you to pick what works well for you.

All outfits styles that works on plus size
We have split the outfits selection into 5 parts:
We decided to add all kinds of outfits, therefore you will see for each style some outfits that do not hide the stomach. Furthermore, depending on your style some outfits will show more skin than others.
We do recommend lighter clothing as festivals are usually during Spring and Summer
Note: all the items that are listed are 4 stars out of 5 and above. We want you to get the best out of this post by saving you time in your outfit research and finding great items for cheap.

1) Casual Style:
They are called casual but they are more than that, the selection below will be an absolute match for festivals, check it out:
Plus Size Loose Dress Casual Summer
Vintage festival dresses plus size
Women's Plus Size Swing Dresses

Convertible Sundress and Maxi Skirt:
This gorgeous dress is perfect for festivals which can easily become your random Spring and Summer clothing.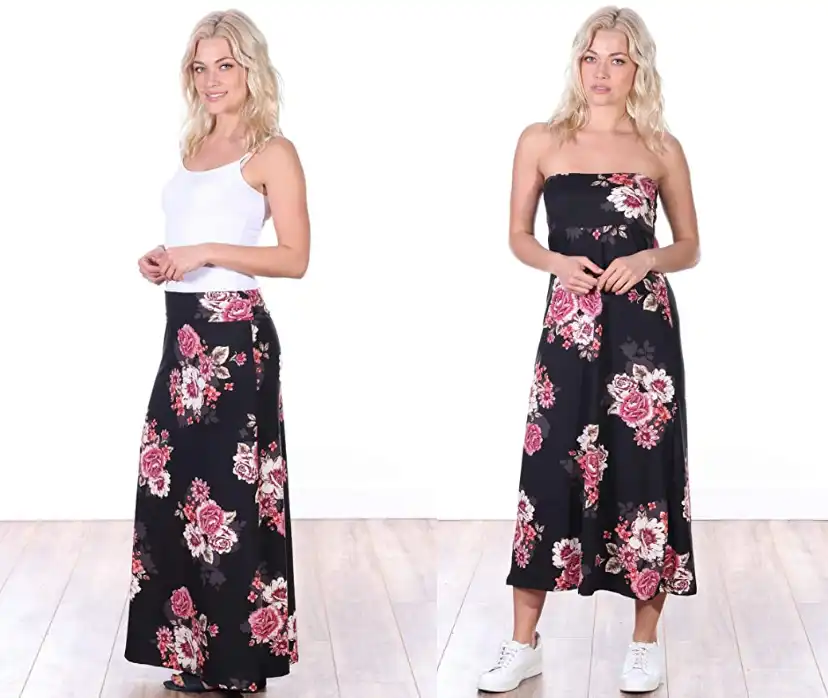 Short-Sleeve Split Flowy Maxi Dress
Women's Sexy Deep V Neck Short Dress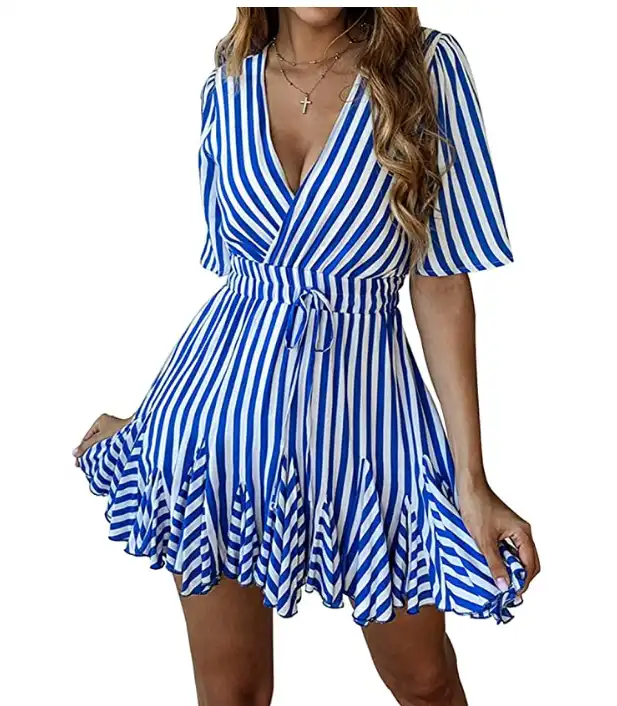 Plus Size Anytime Casual Short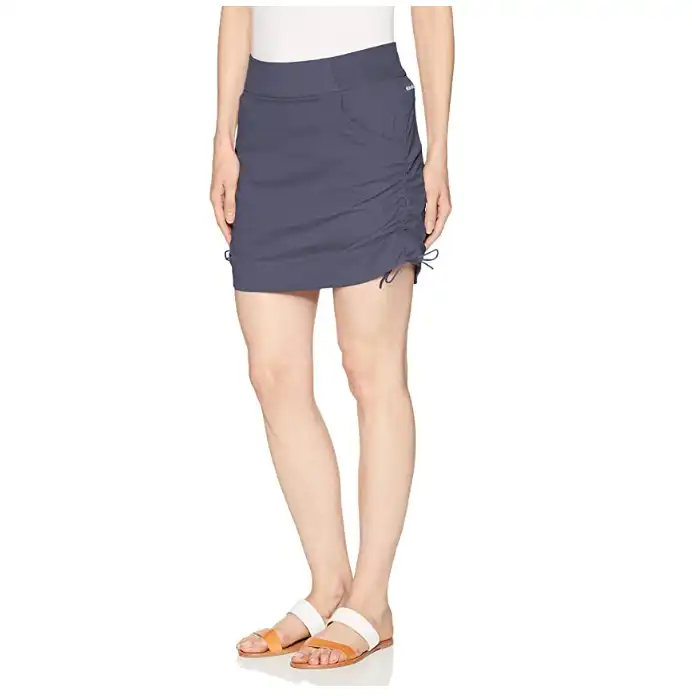 Women Summer Floral Off The Shoulder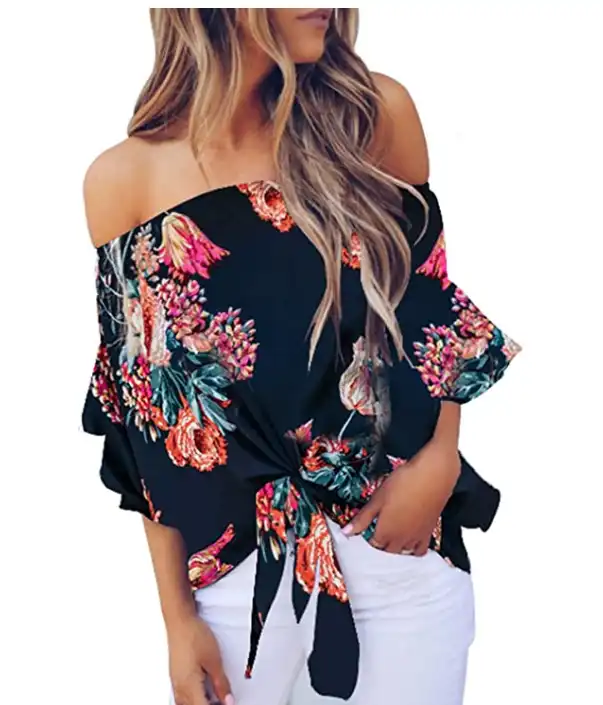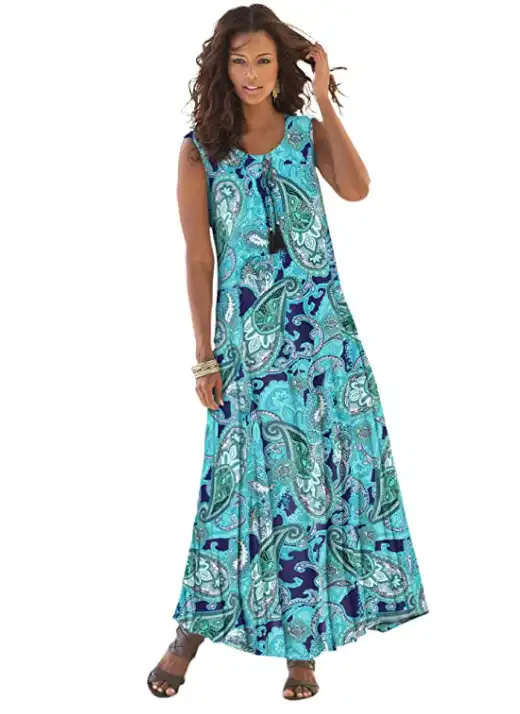 Sexy Top Bandana: if you are ok to show more skin, this is quite a sexy top.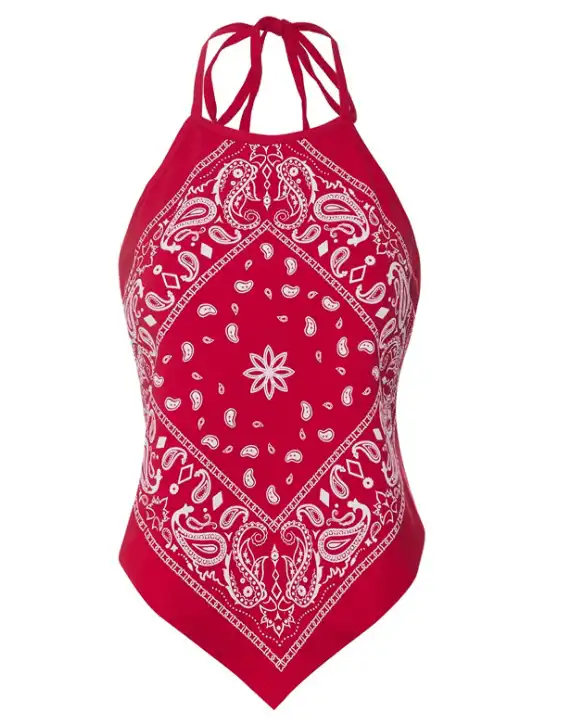 Simple Skirt Aline: Even though this skirt is quite simple, it can be used as a regular skirt for any festival or even in your day-to-day life.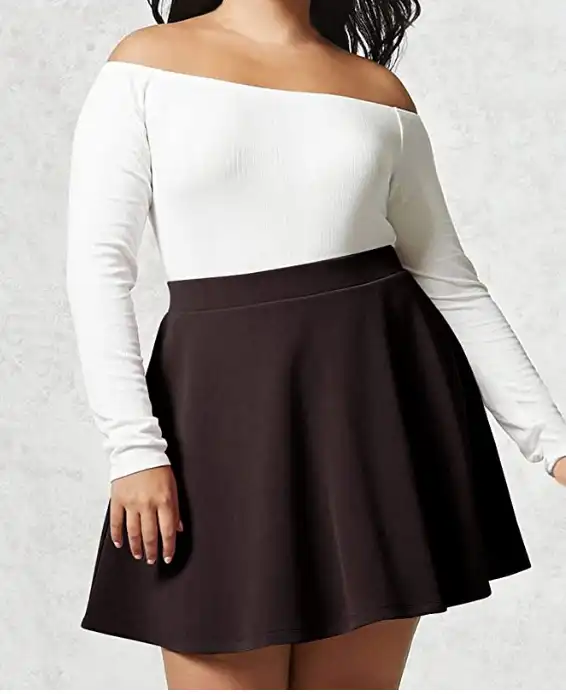 Women's Size Plus Short Sleeve Tunic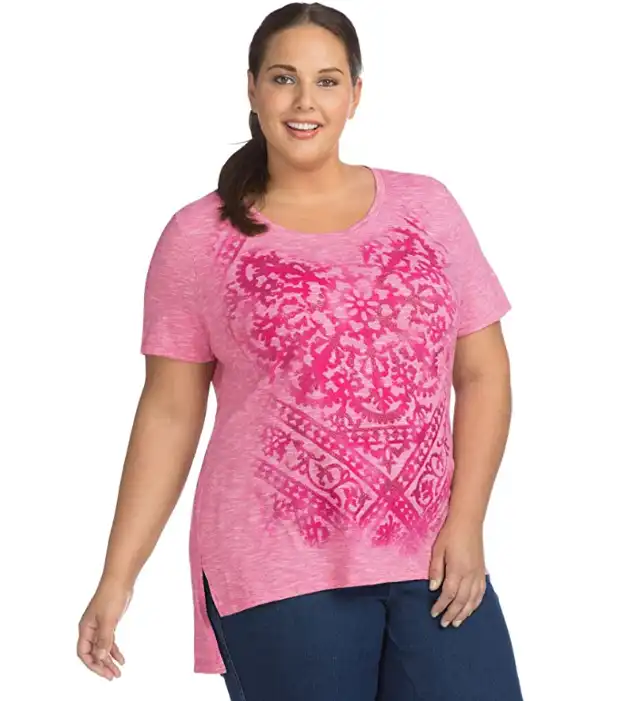 Women Good Vibes Blouse Tank Tops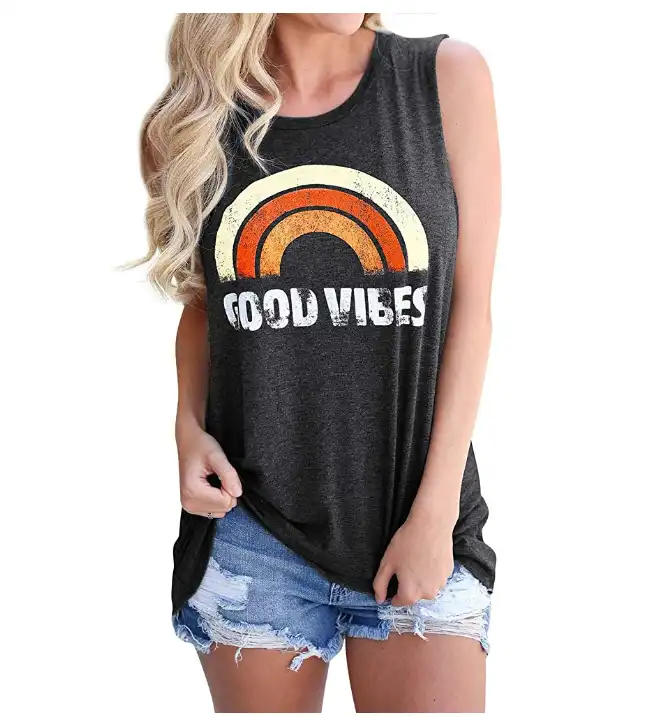 Women's Cold Shoulder Plus Size Casual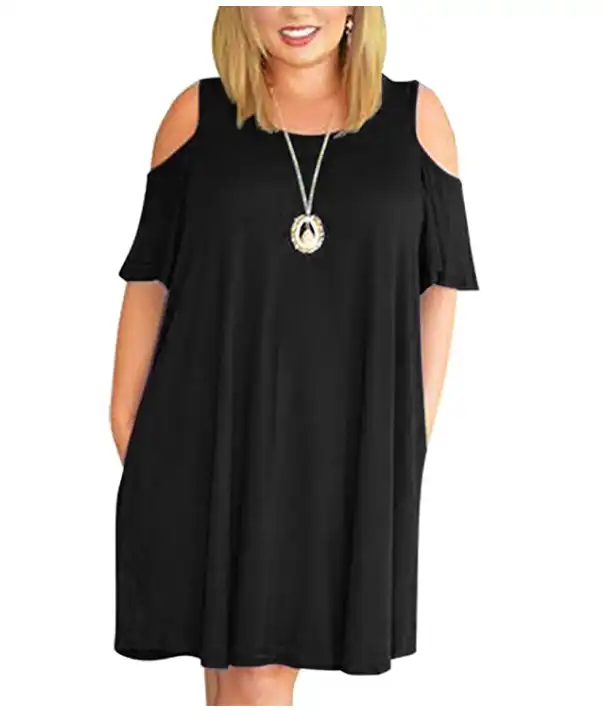 Women's Spaghetti Strap Tunic Tops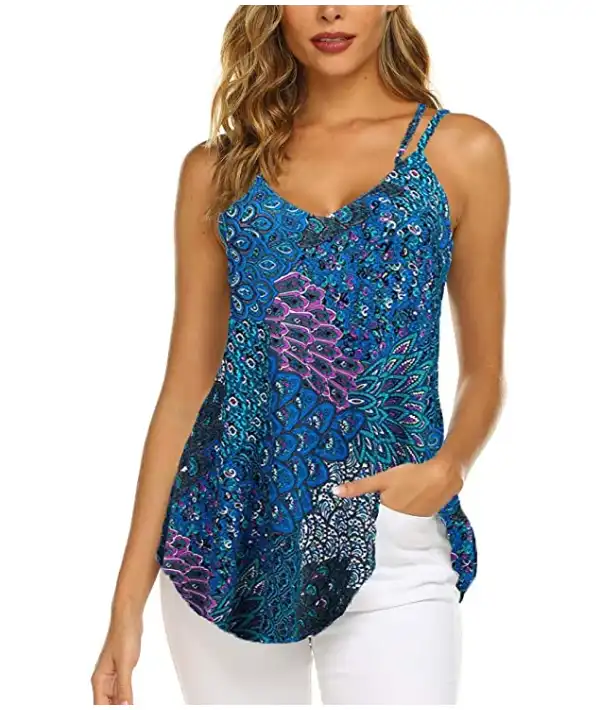 Women's Plus Size Spaghetti Strap Cami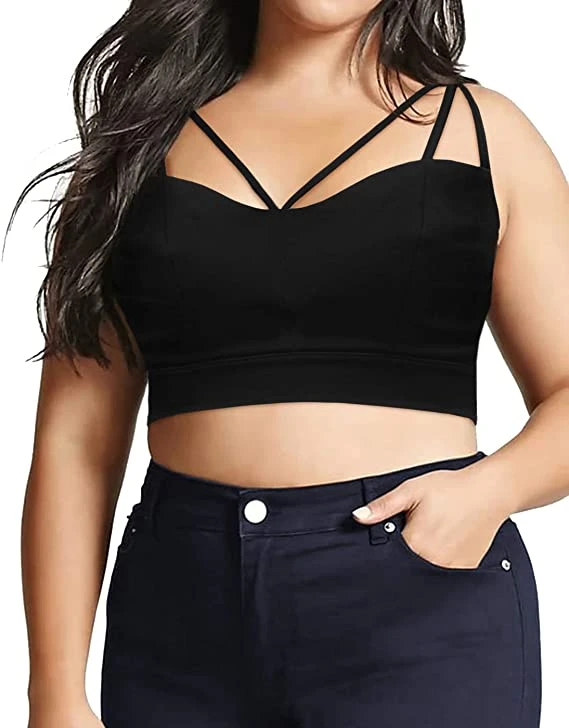 2) Boho Style:
for festivals, this style is one of the most common, and it does make sense though because it relates to the wild and freedom, which is what festivals are in a sense. Have a look at our plus-size selection.
A-Line Floral Wrap Maxi Skirt: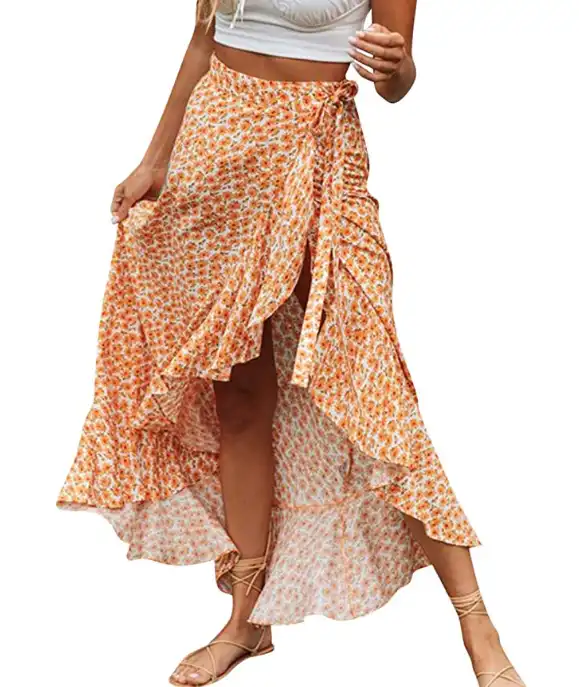 Women's Short Sleeve Plain Maxi Dress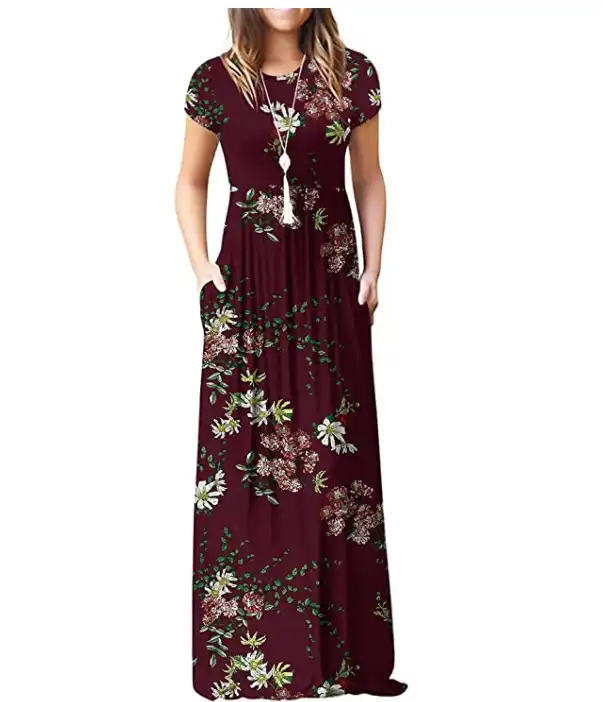 Women's Long Dress Strapless Strap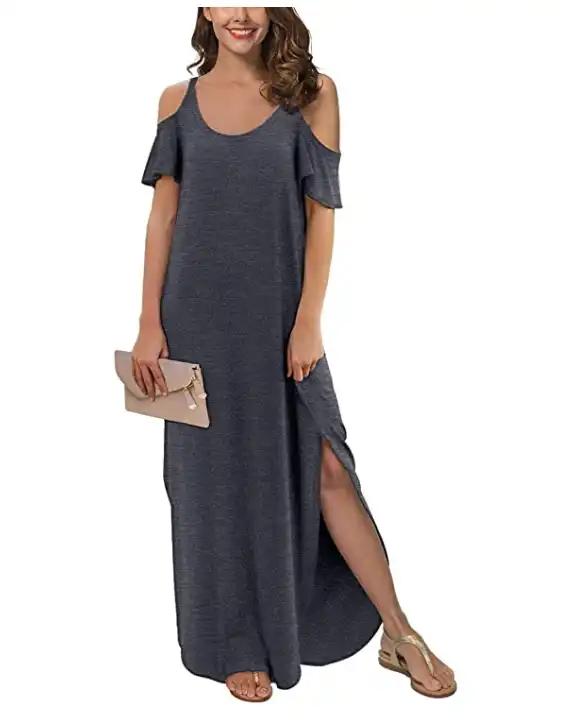 90s Spaghetti Straps: A great dress for festival and Spring/Summer seasons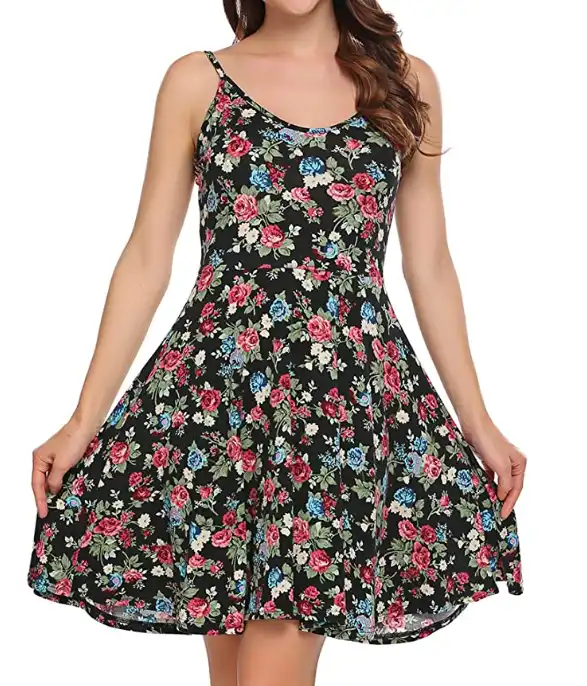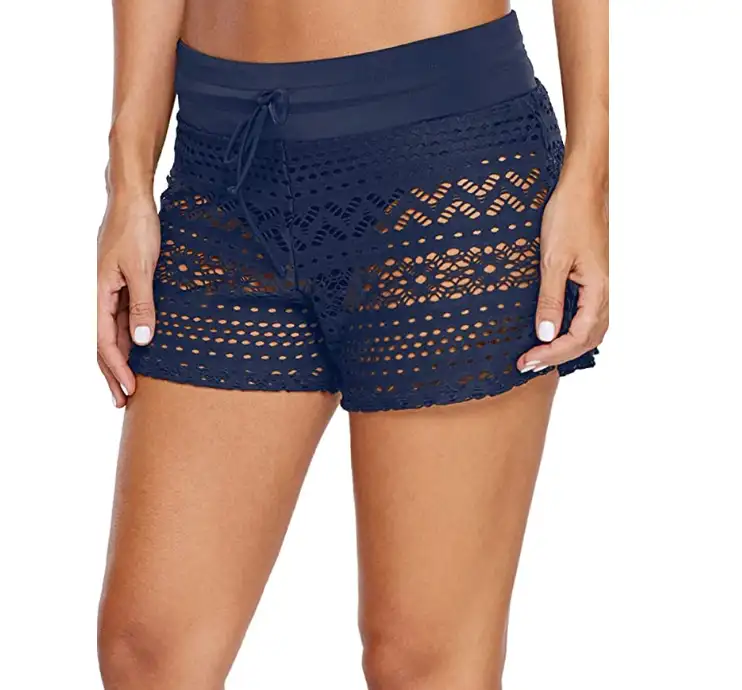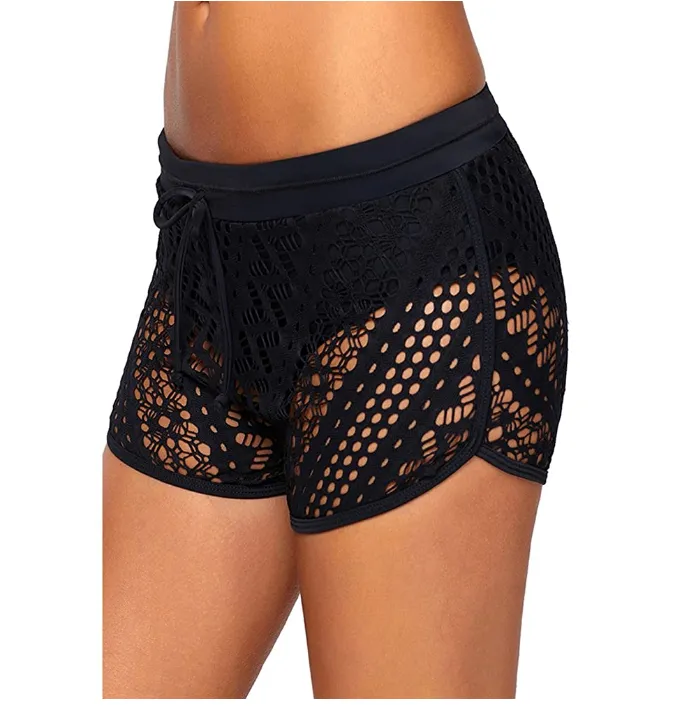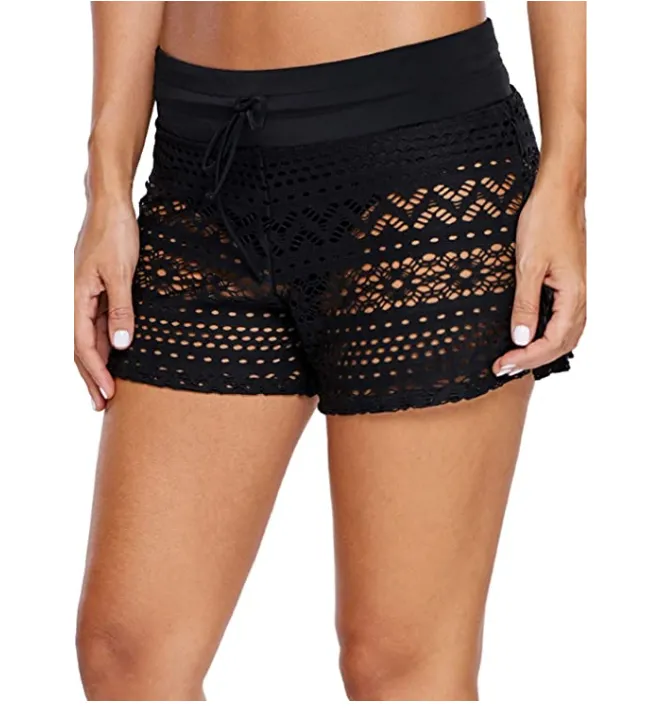 Fringes: If you are into fringes do not hesitate it will work for you and they will stay comfy, which is a must when you go to festivals, sure the outfit is important but comfort comes first, trust us!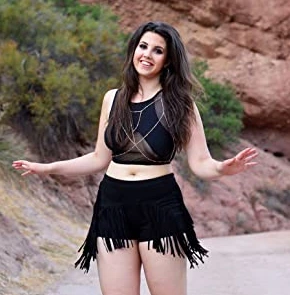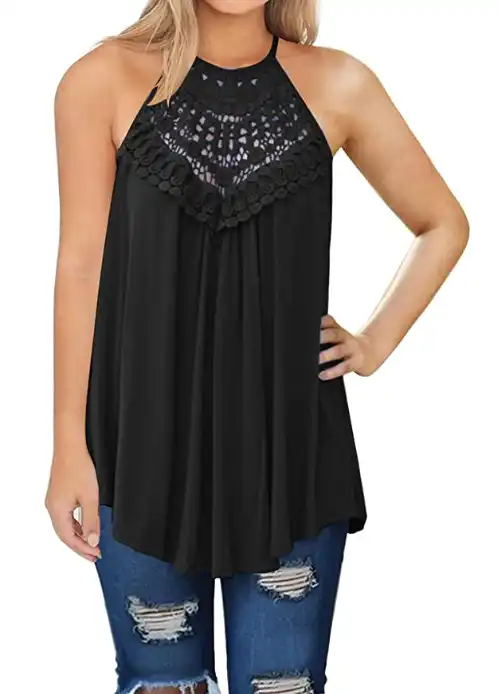 Cover Up Dress Crochet: You can either use this top as a cover-up or with only a bikini like the model below which works wonders in festivals.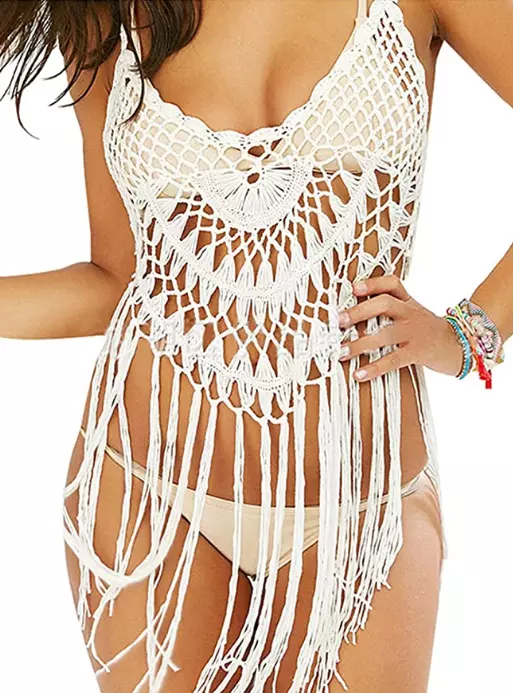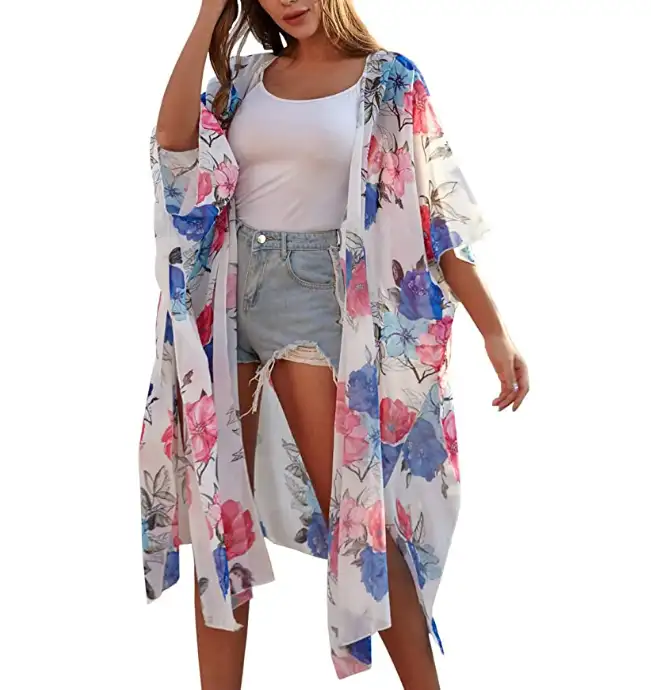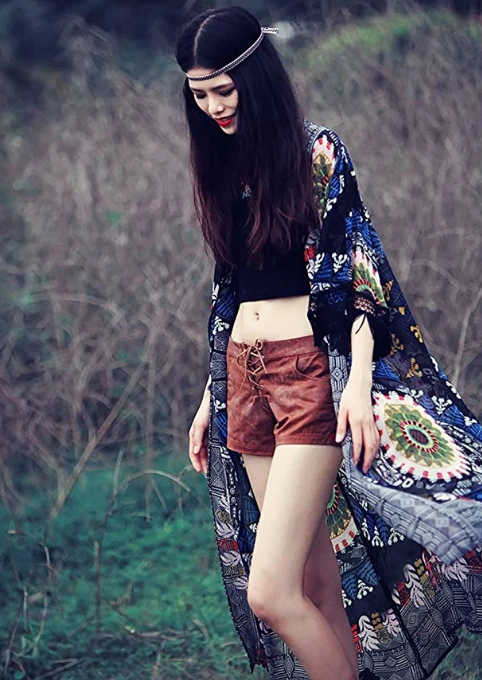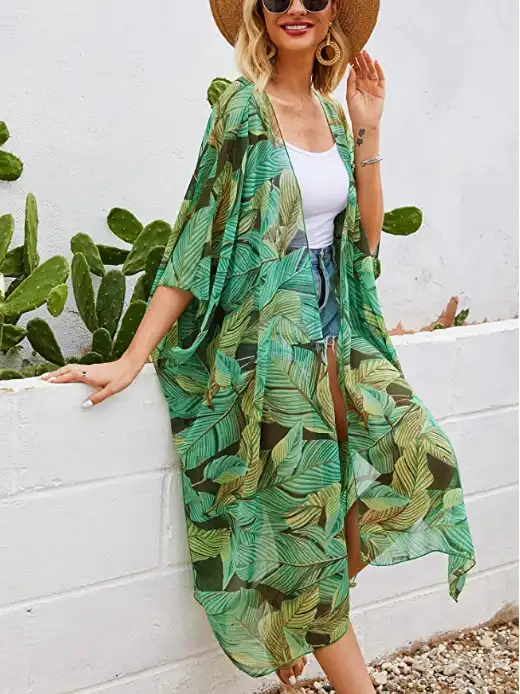 3) Denim Style:
This style has always been one of the main ones in festivals and keeps on working with the festival vibe. If this is your style have a look at our denim plus size selection below!
Sexy denim lace shorts: These shorts are quite stretchy and comfortable it can be used from full denim/jean style to Boho Chic style to even motorbike grungy style.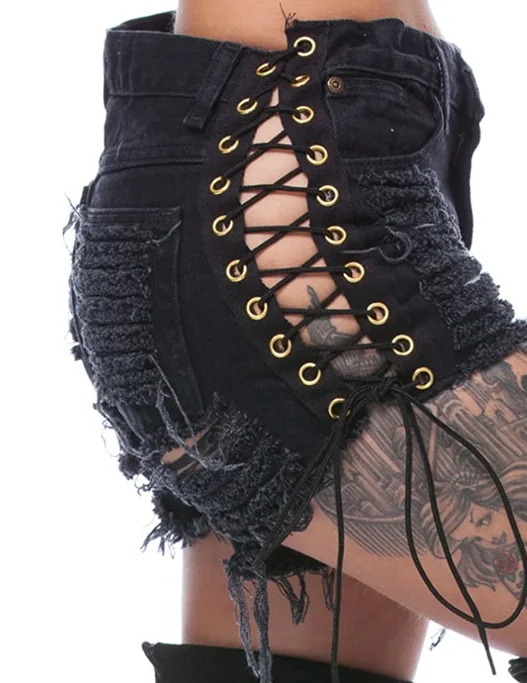 Find also this beautiful blue shorts jean one.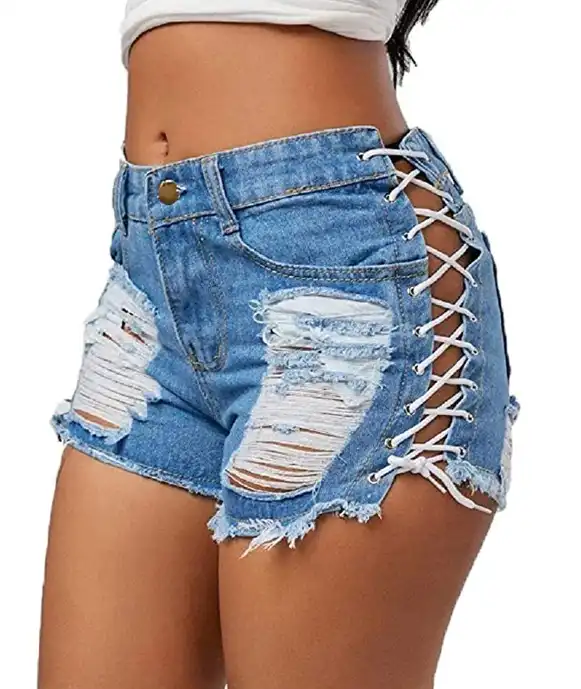 Single Breasted Denim Plus Size Vest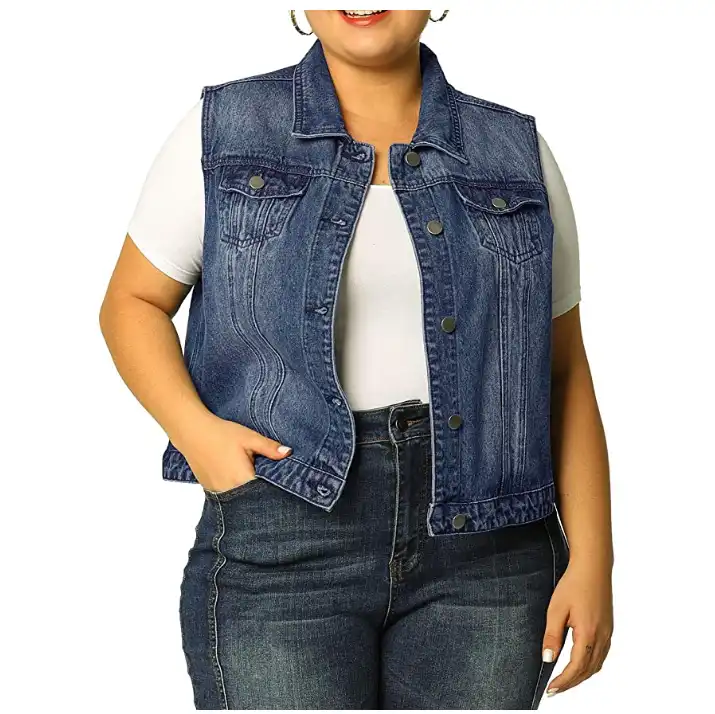 Long Sleeve Denim Regular Plus Size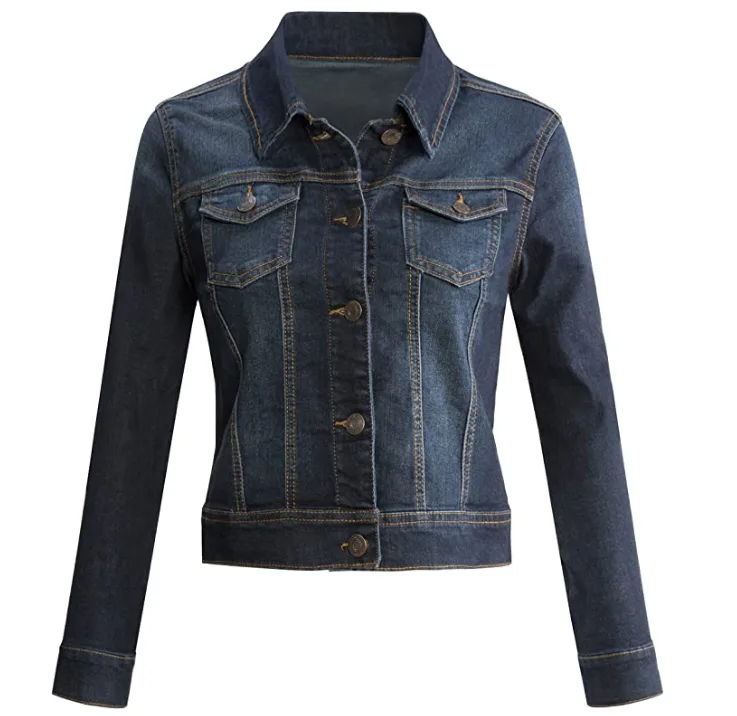 Women's Size Harmonia Plus Denim, 4X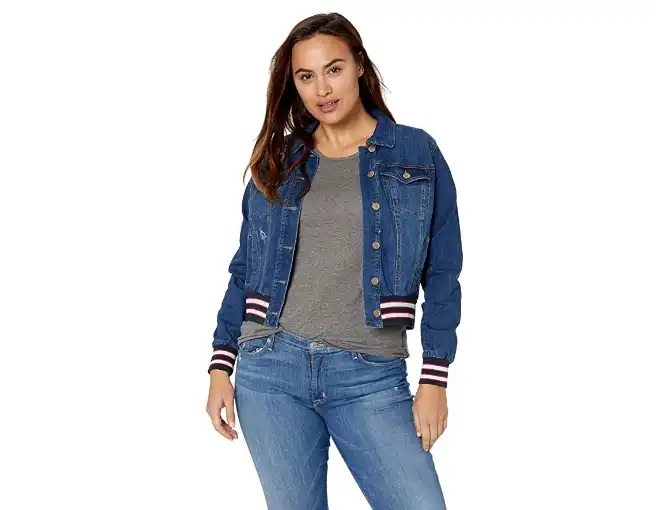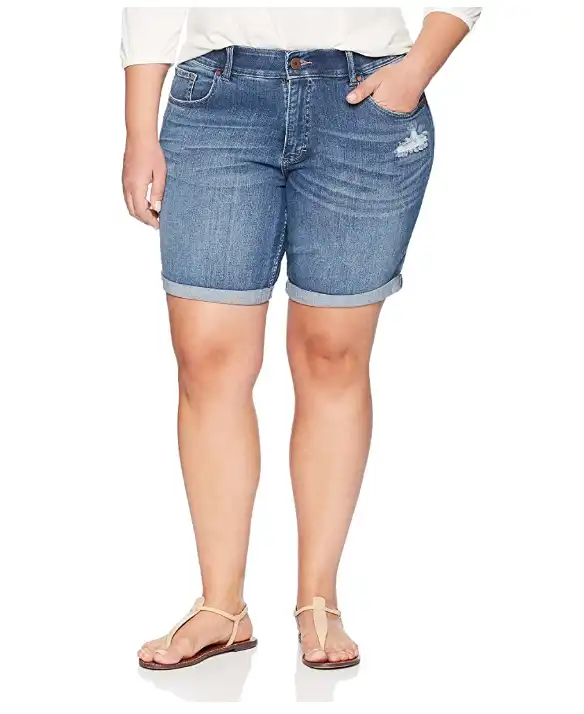 Denim Vest Jean Jacket Long Sleeves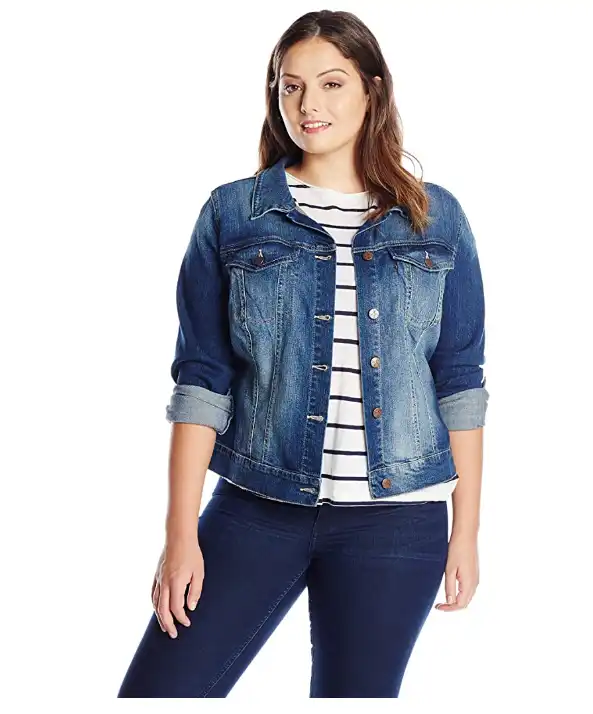 Plus Lifting Stretch Twill/Denim Shorts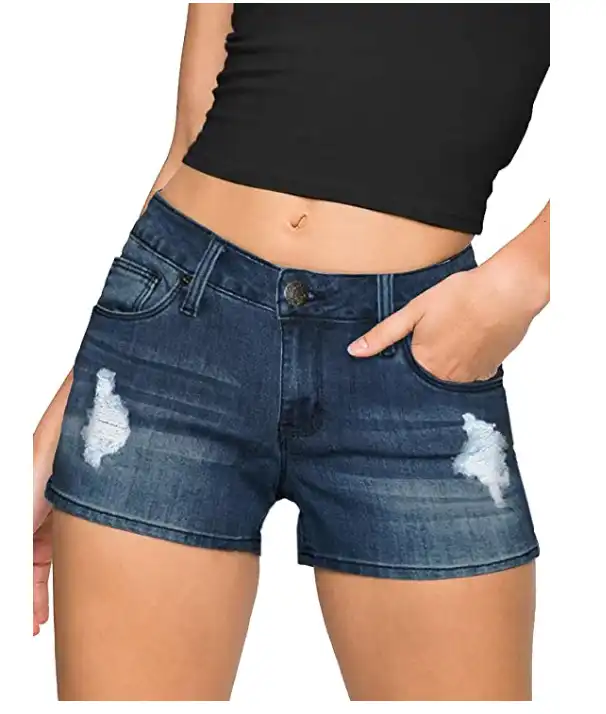 Women's Mid Rise Denim Jean Shorts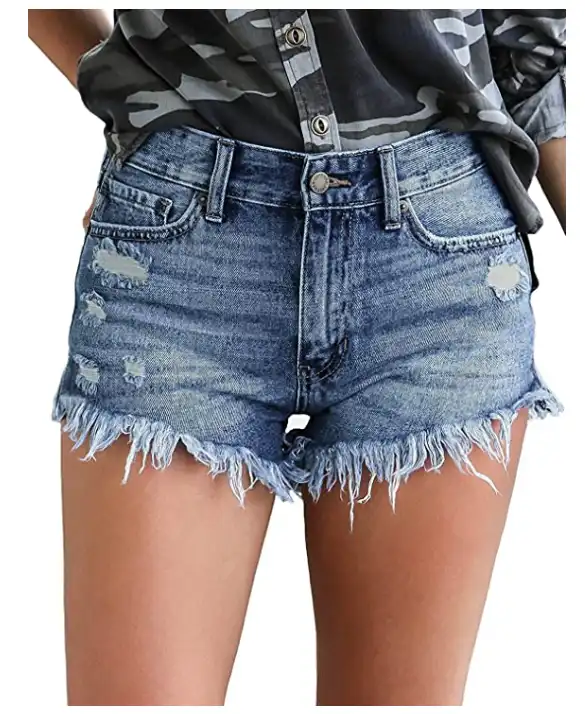 Women Plus Size Sexy Overalls Spandex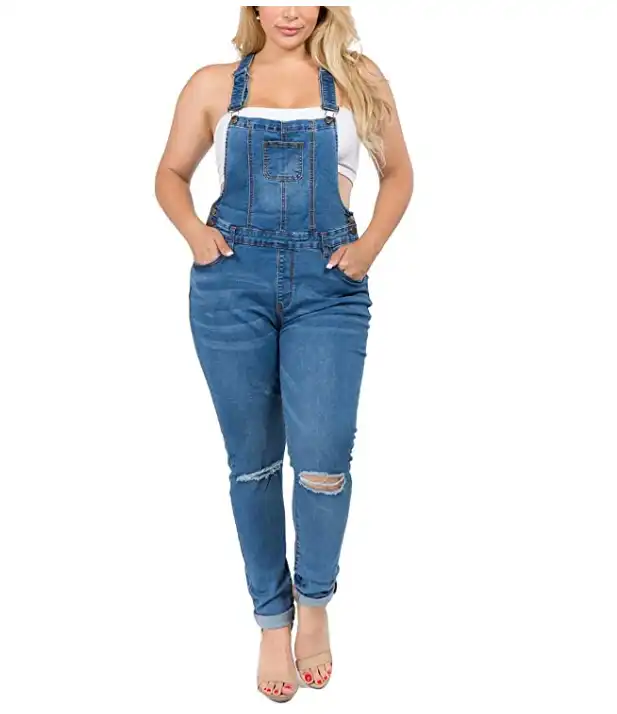 4) Goth Style:
This style is a bit less popular and usually has dedicated festivals.
V-neckline Stretchy Casual Plus Size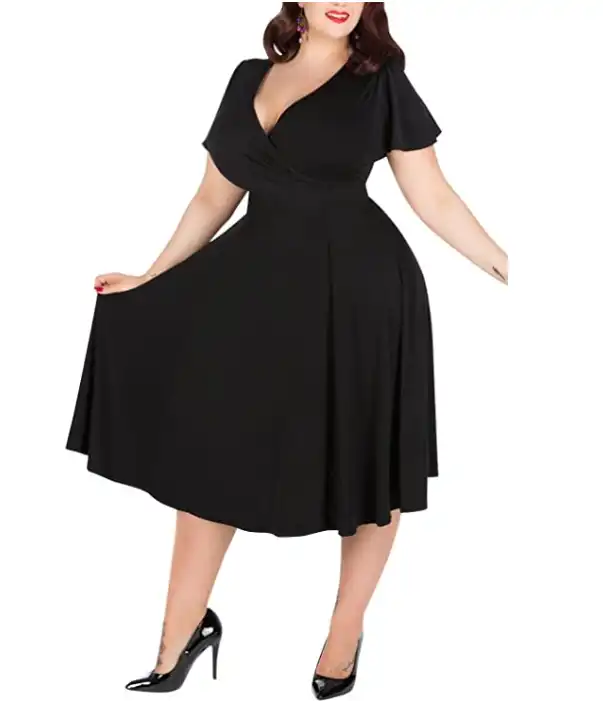 Fashion Dress Gothic Vintage Romantic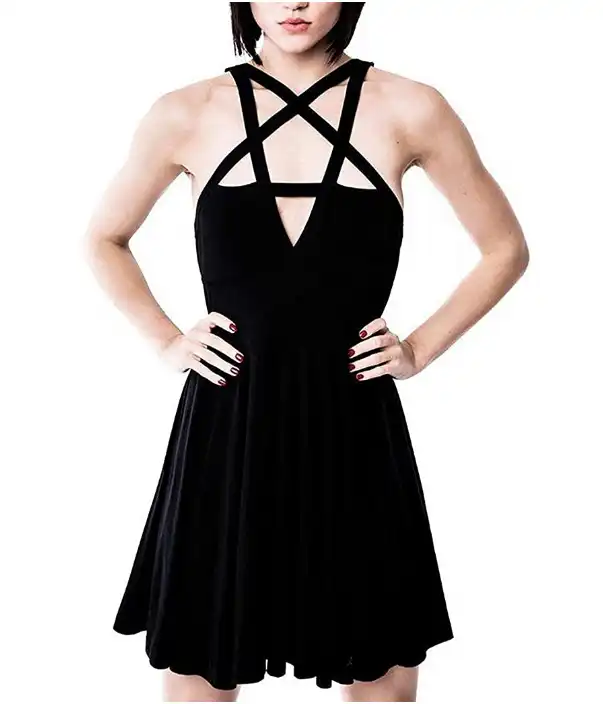 Women Lace Tunic Top Short Sleeve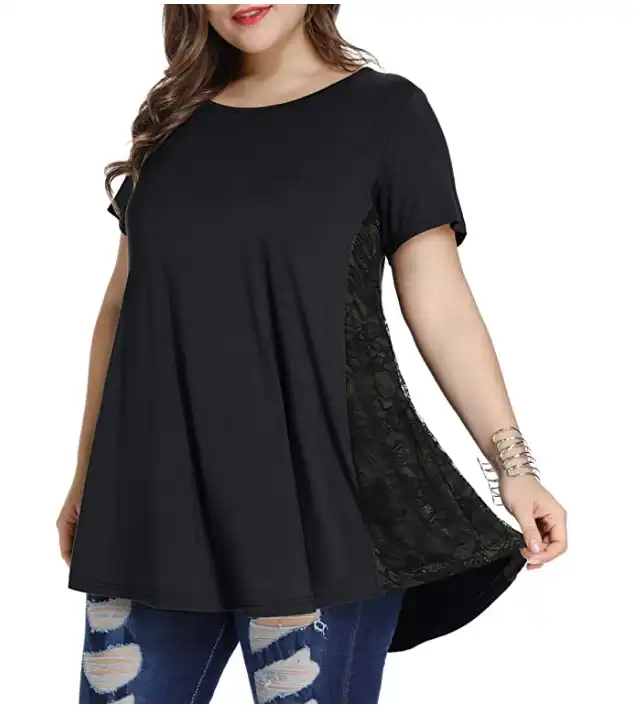 Keyhole Tie Vintage Cocktail Dress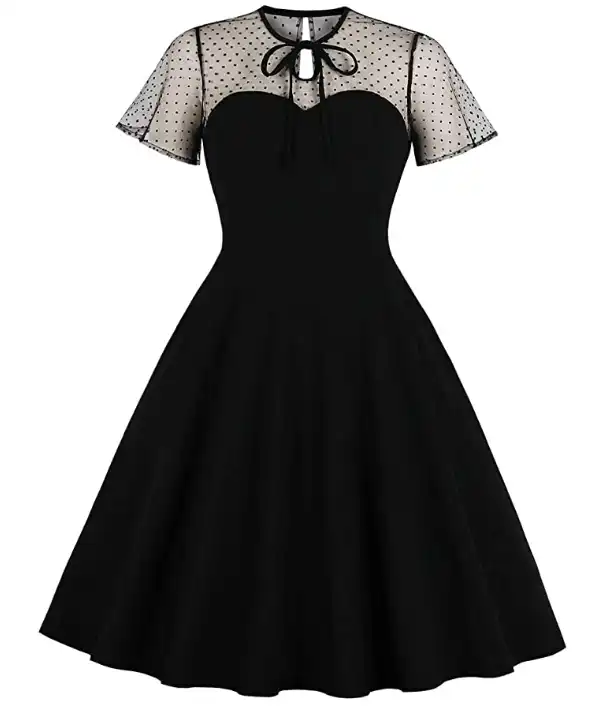 Vintage 1950s Rockabilly Polka Dress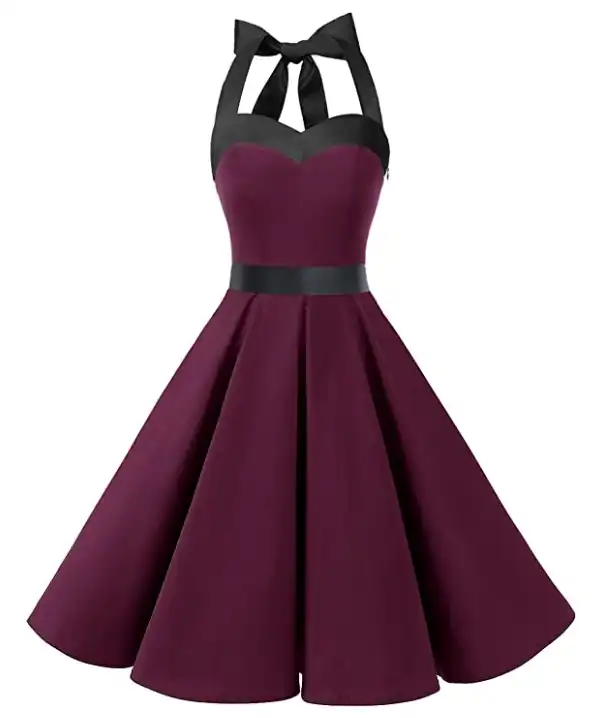 Waist Flared Skater Skirt Overall Dress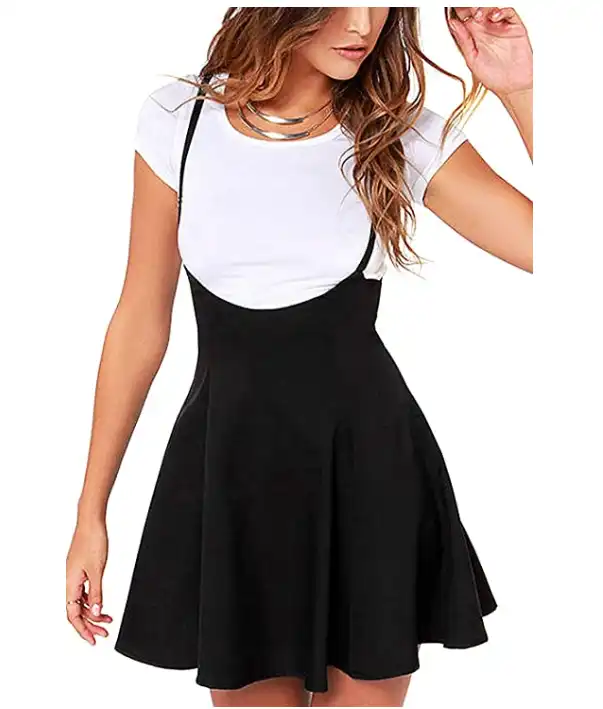 Off The Shoulder Short Dresses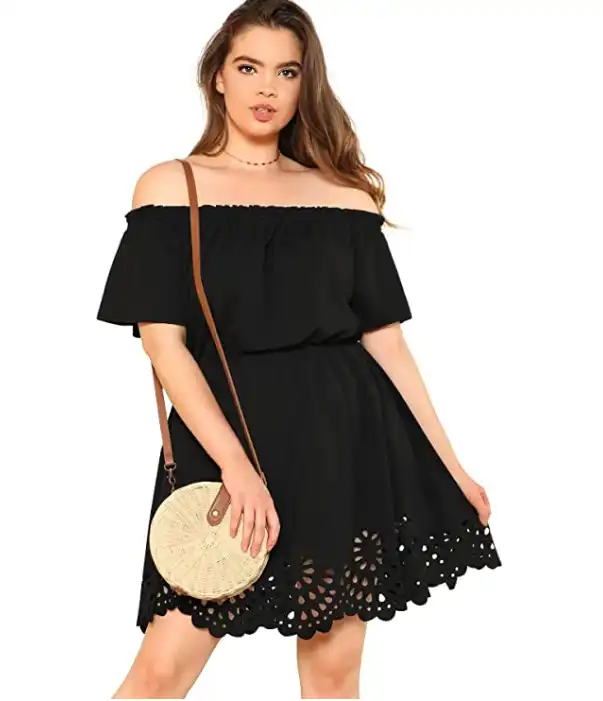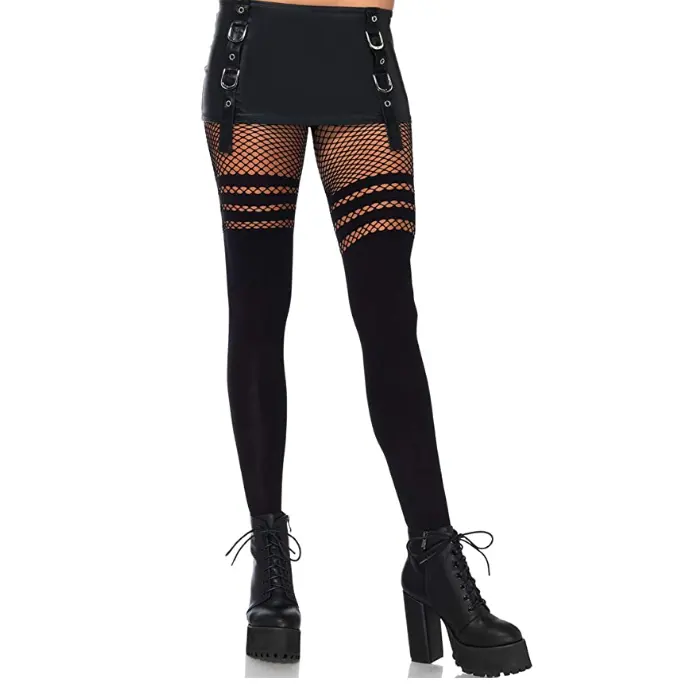 Long Thigh High Socks Over the Knee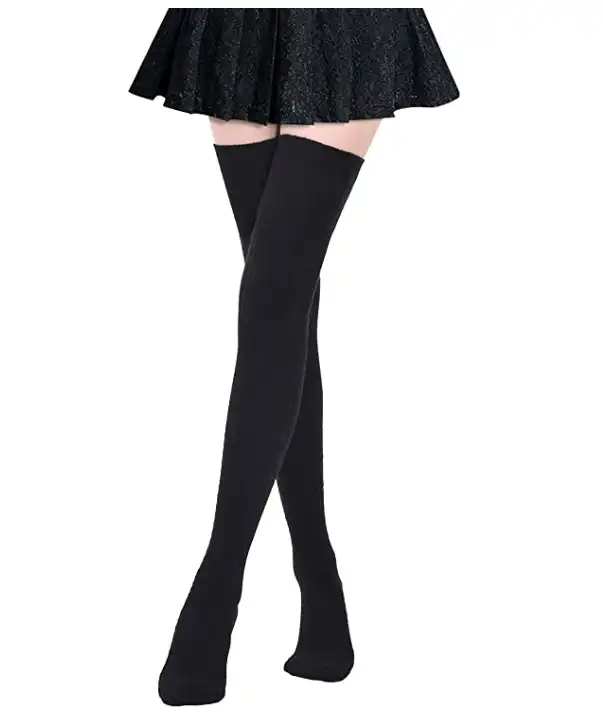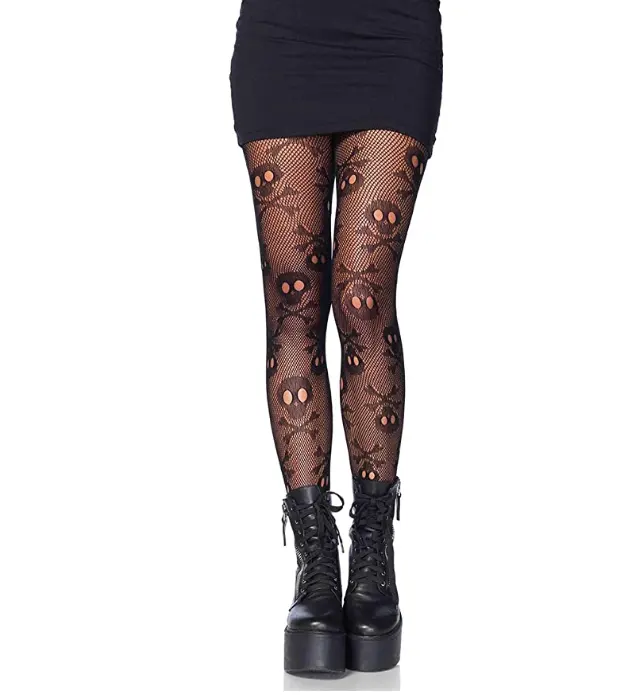 5) Accessories:
the right one you can turn a casual look into a real festival outfit!
Glasses: Find multiple styles and colors here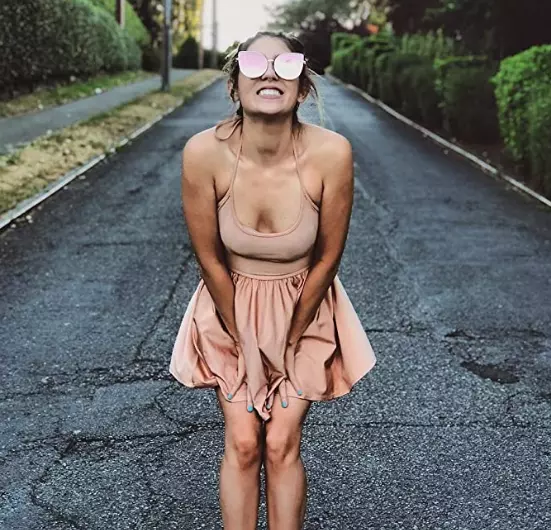 Check it out, multiple colors and types are available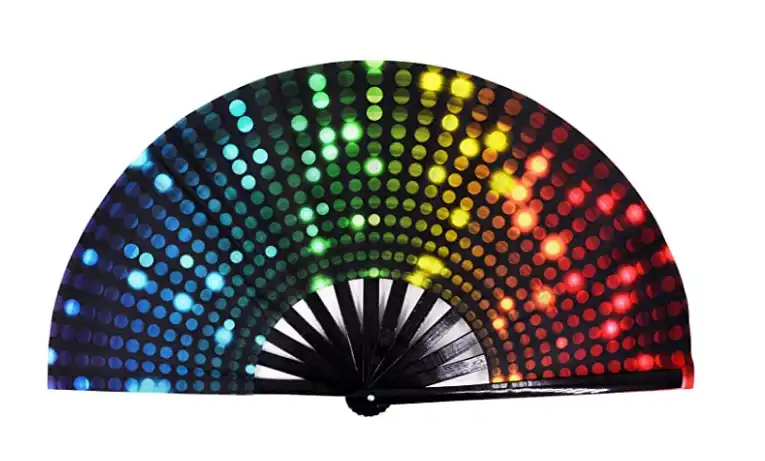 6 Jars Face Glitter & Chunky Glitter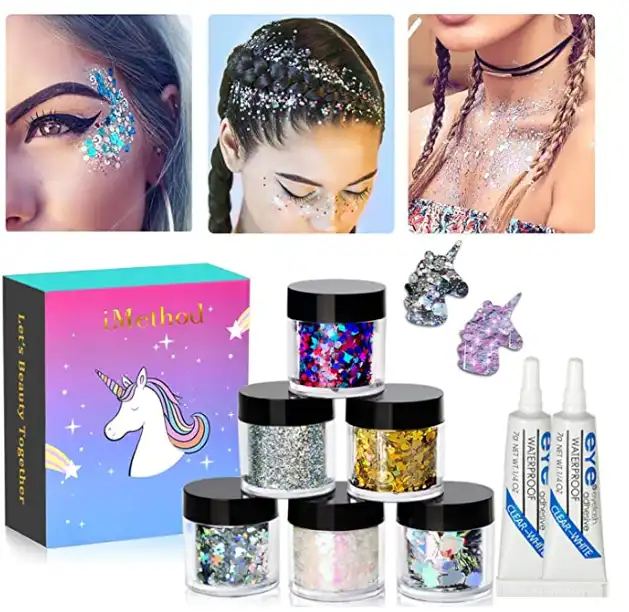 Temporary Tattoos Gold Silver Glitter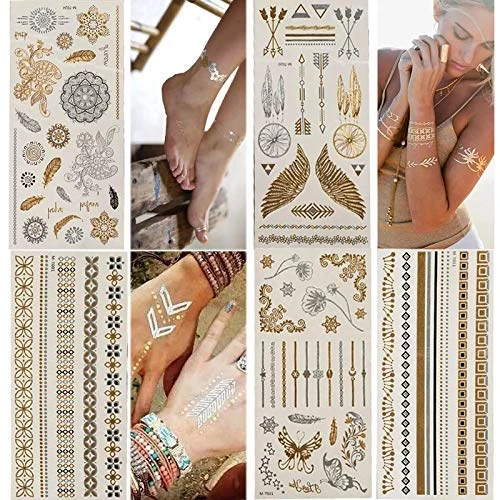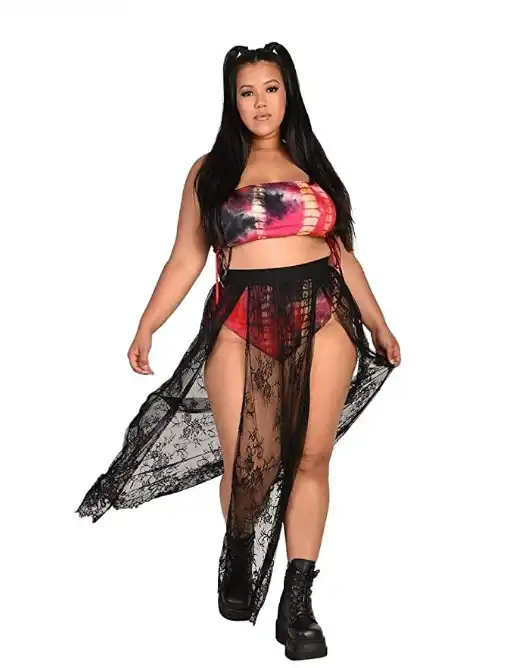 A simple and nice hat for your outfit: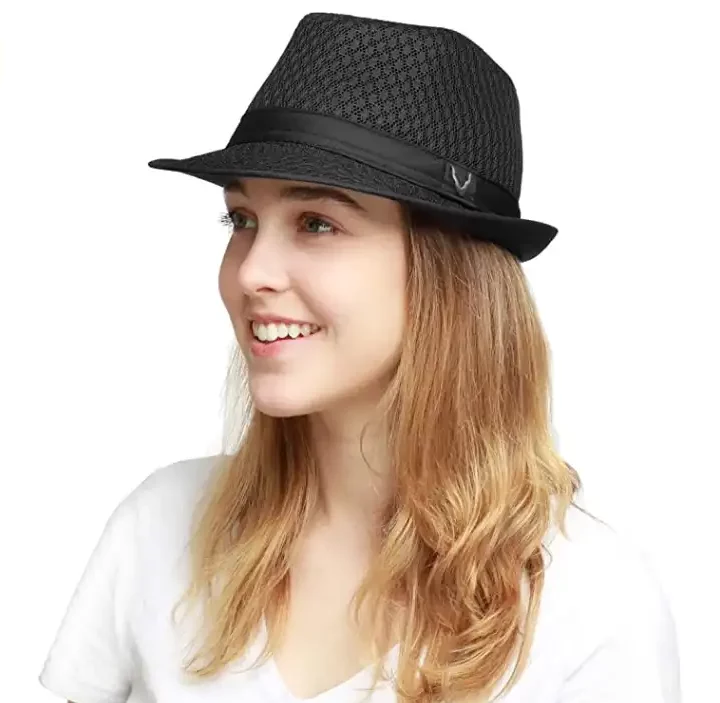 We will keep on refreshing this listing as new great products pop up from time to time, and the idea is really to provide the best selections so you can be confident regarding what to buy for your next festival or event.

We hope that what we listed did help you or inspired you, saving you some time in your research.

Enjoy your festival or your event!
Take care!