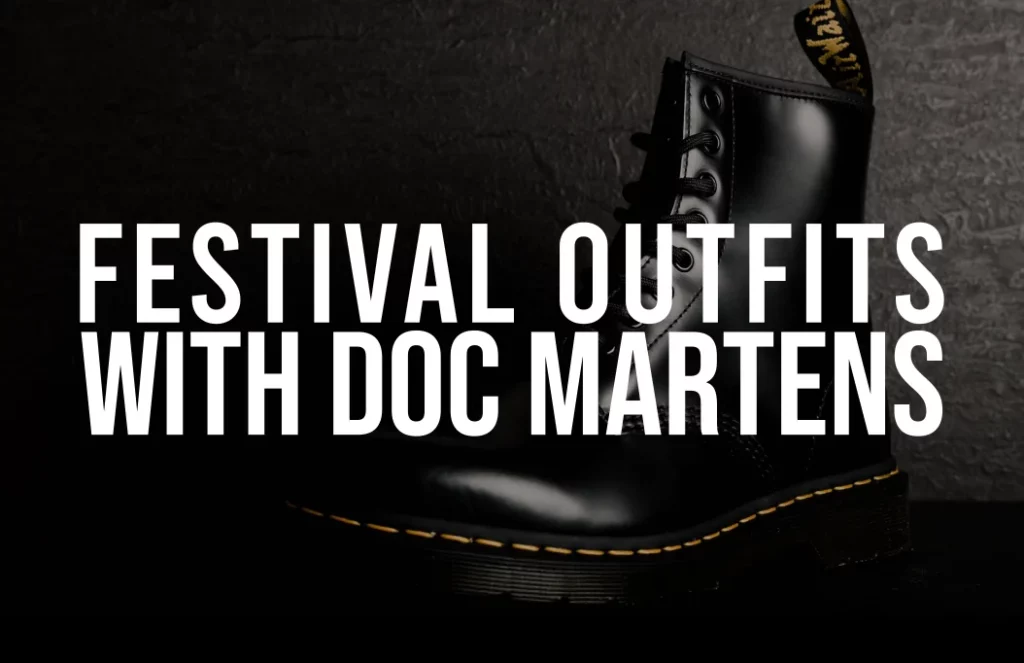 The funny thing is, where some people use jackets or skirts as their clothing base to create the rest of their outfit, others will use as base their Dr. Martens :)! If you are the latter, well you are in the right place!
One of the fascinating traits of Doc Martens is their capacity to work with so many different styles. From Casual wear to Denim style, to Gothic to even Boho chic, they are close to transcending all styles which is amazing!
We will first lay down all the Doc Martens we have selected for you as the base of the outfit.
Next stop, we will review each style listed above and display the best apparels and clothing to give the most ideas and inspiration possible.
Find below the article breakdown:
As explained above many styles can be a good match to Dr. MartensLet's review the styles we will feature here:
Let's starts with our Doc Martens listing below:
1) Doc Martens Listing
Dr. Martens 1460 Original 8 Eye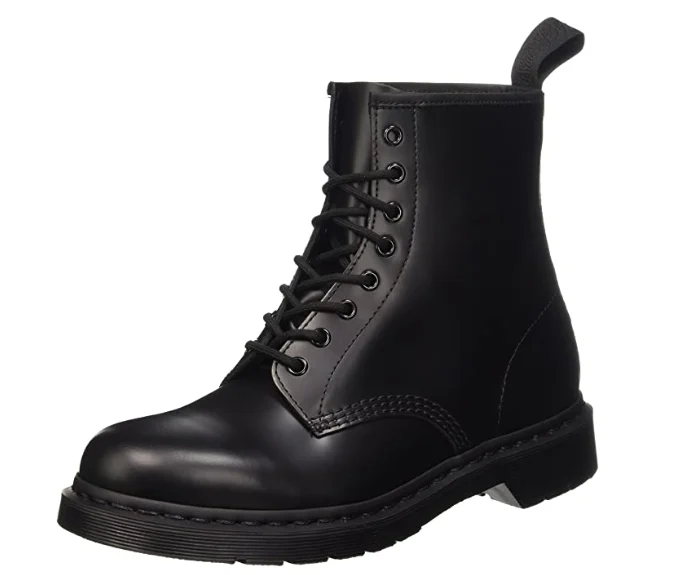 Dr. Martens Vegan 1460 Smooth Black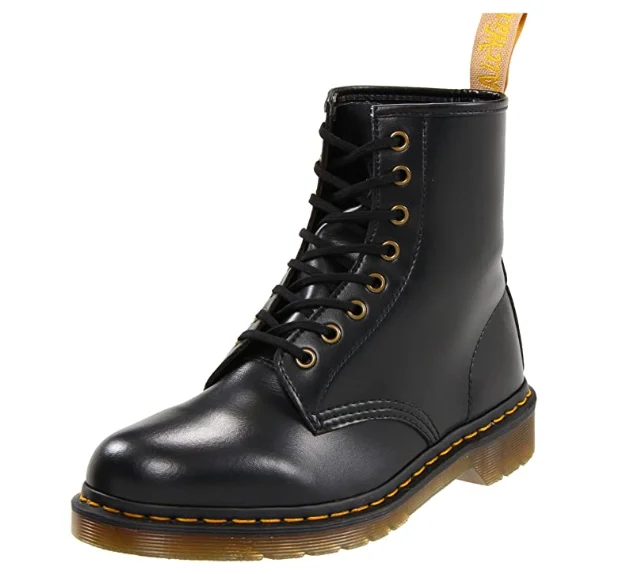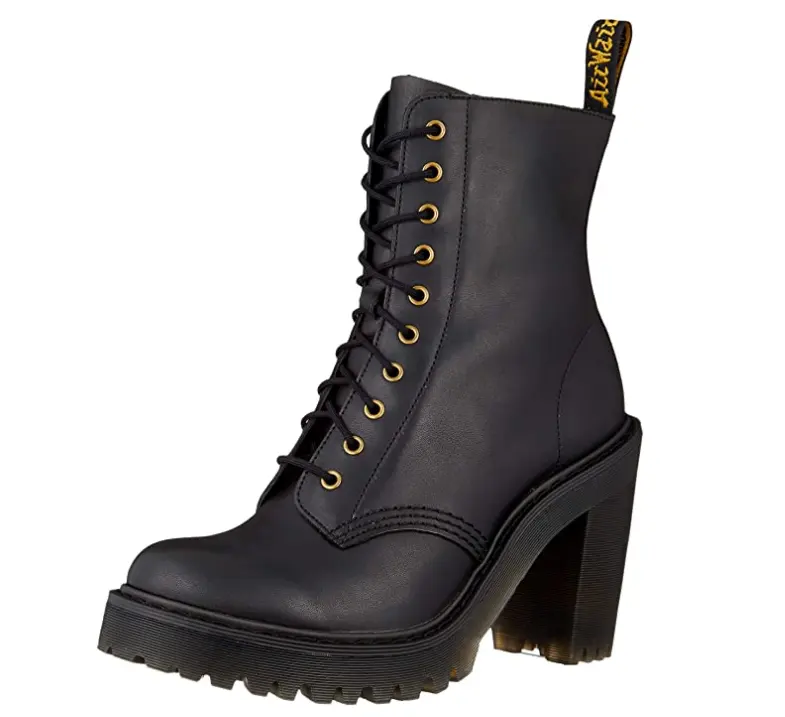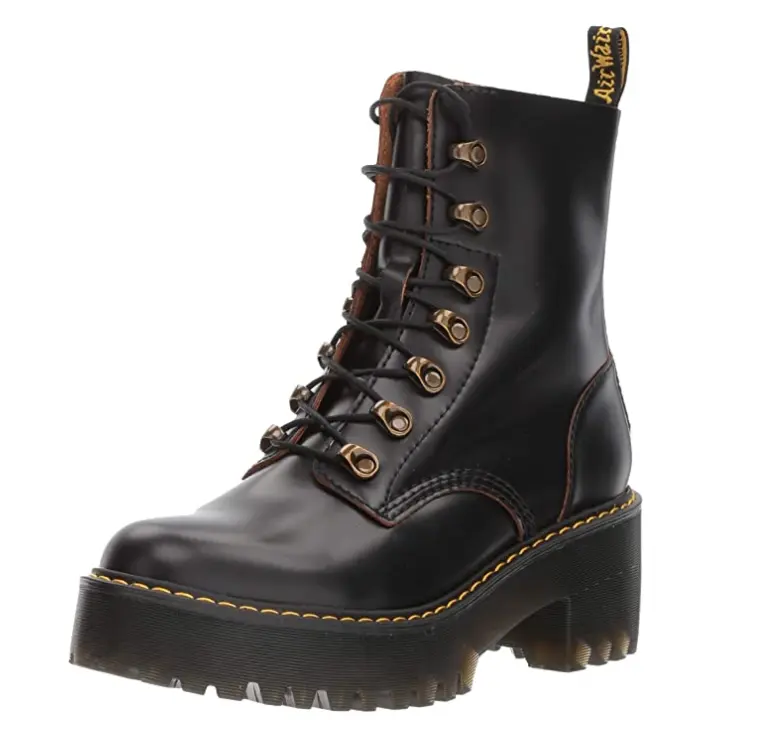 Dr. Martens Lace Up Women 1B99 Goth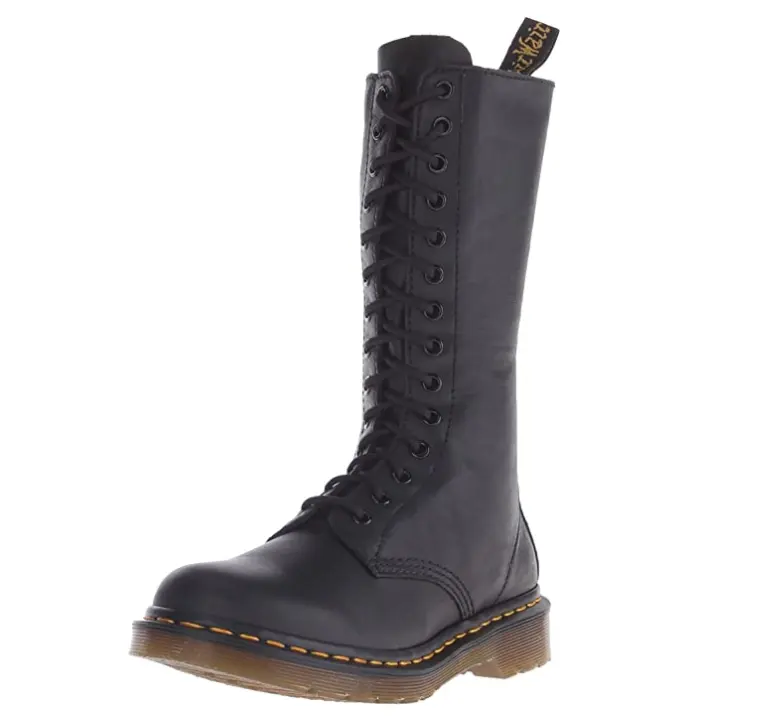 Dr. Martens Womens 1460 Vonda Boot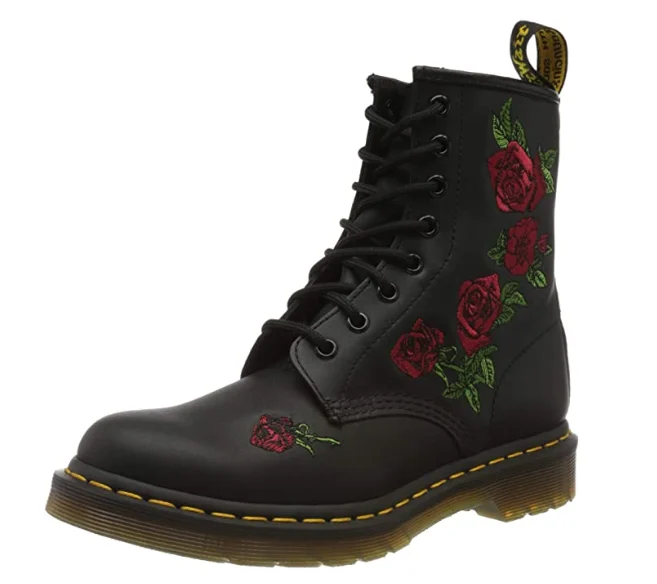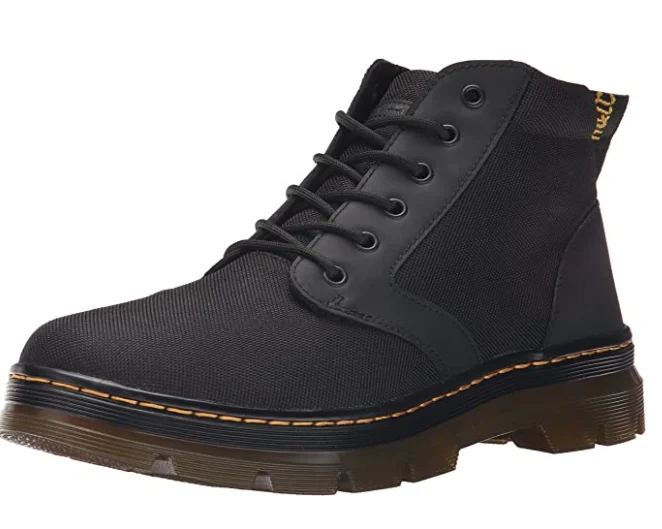 Dr. Martens Women's Hurston Fashion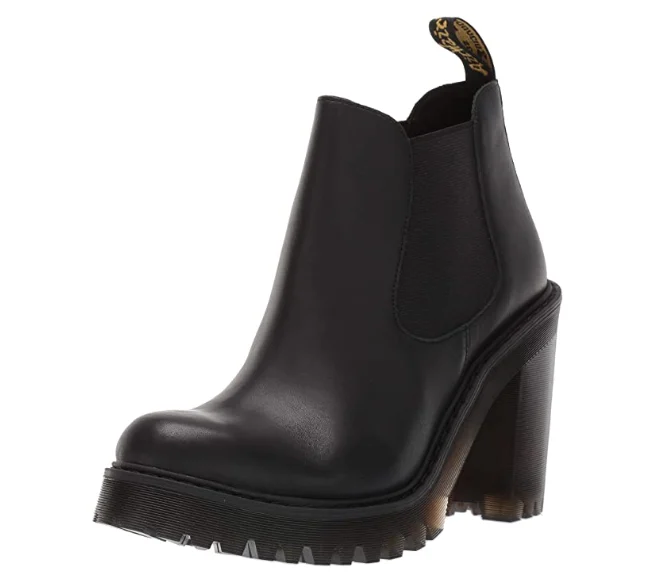 Dr. Martens Jadon 8Eye Leather Platform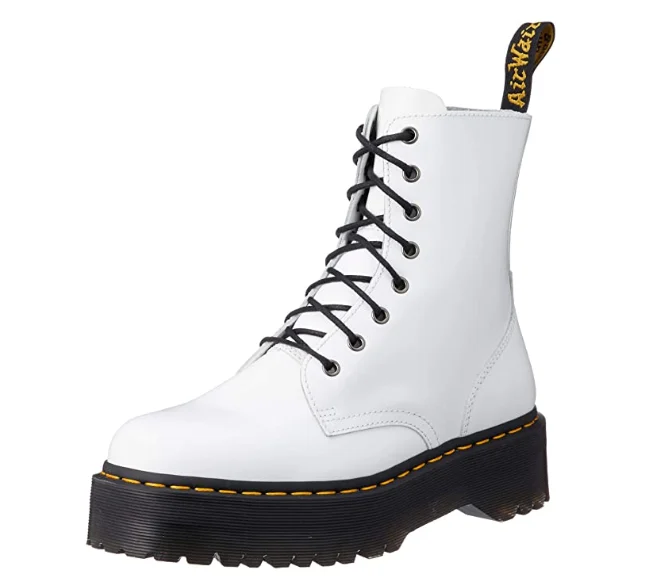 You can also go Sandal!
Dr. Martens's Blaire Brando Fisherman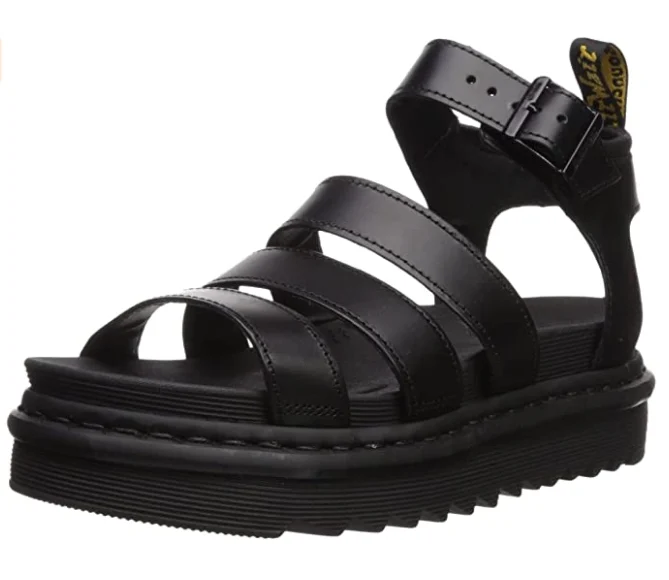 Dr. Martens Women's Nartilla Sandals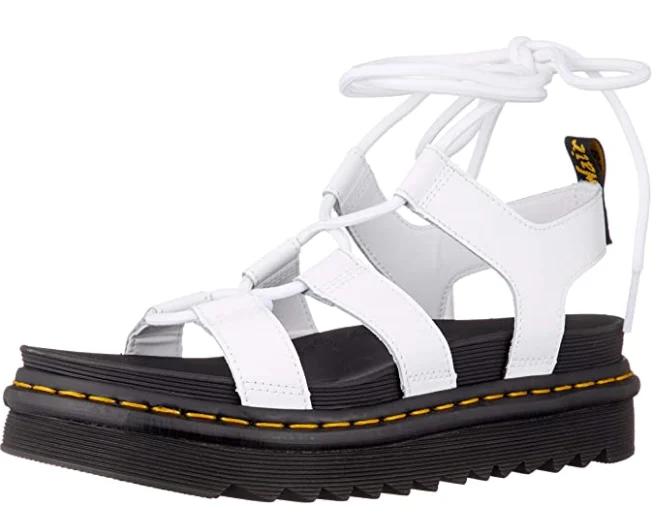 Dr. Martens Women's Voss Hydro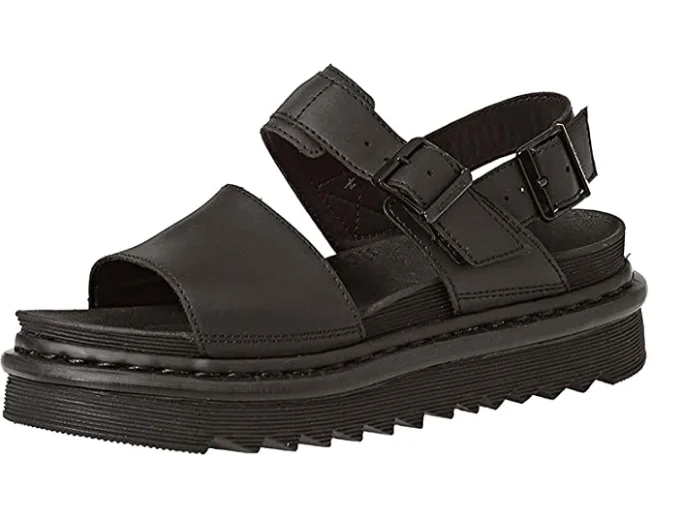 2) Outfits To Wear With Dr. Martens
As explained above many styles can be a good match to Dr. MartensLet's review the styles we will feature here:
a) Boho
Dresses: 90s Spaghetti Straps: A great dress for festival and Spring/Summer seasons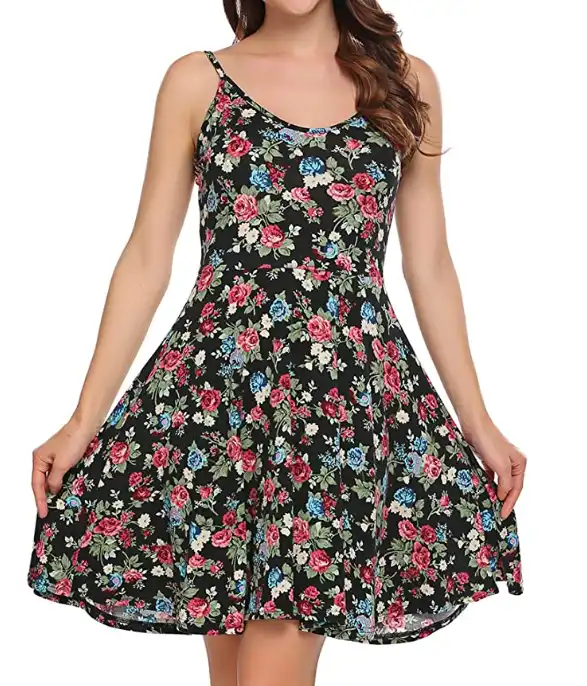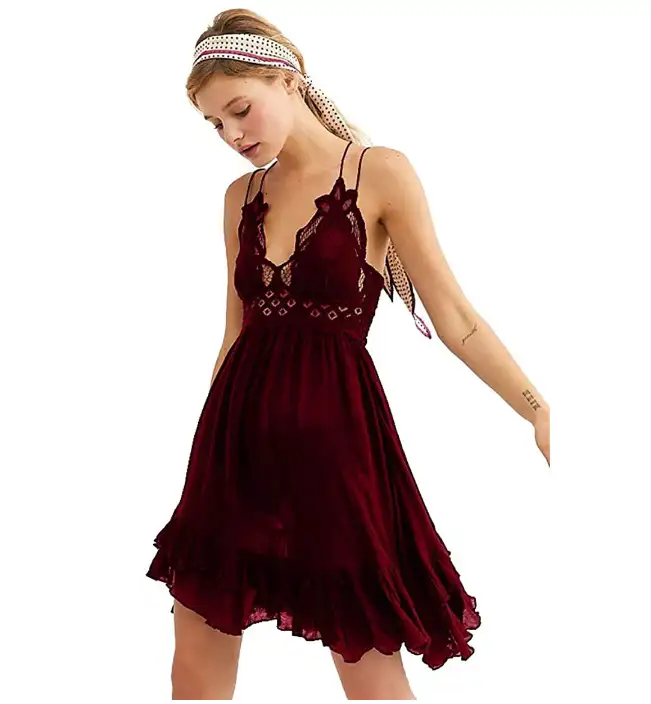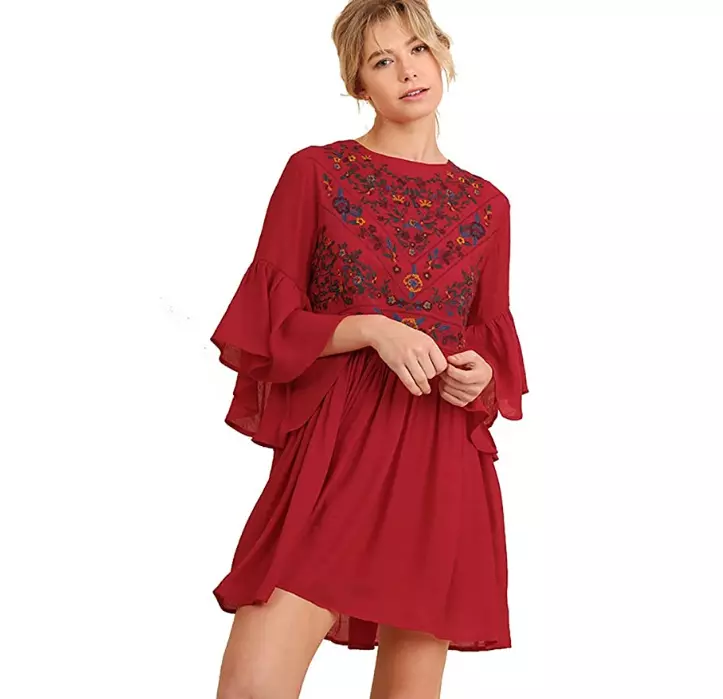 Shorts: Denim Waisted Short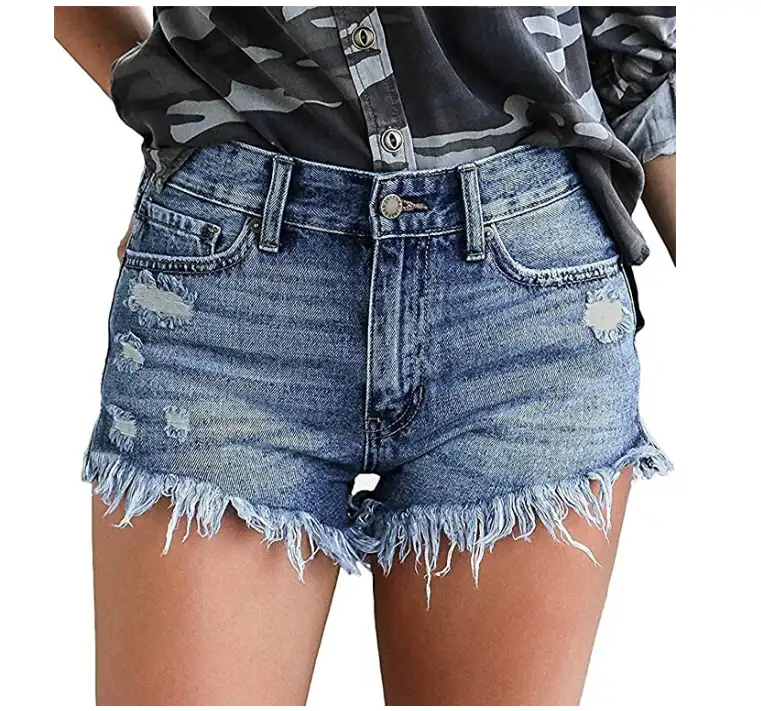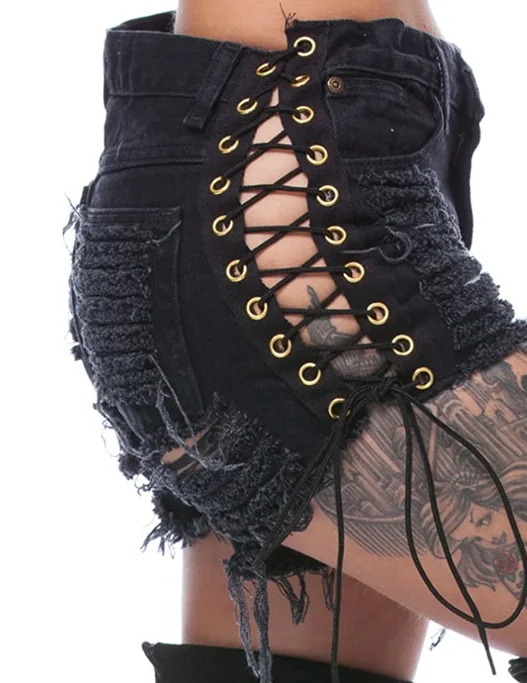 Skirts: Casual Aline Denim Short Skirt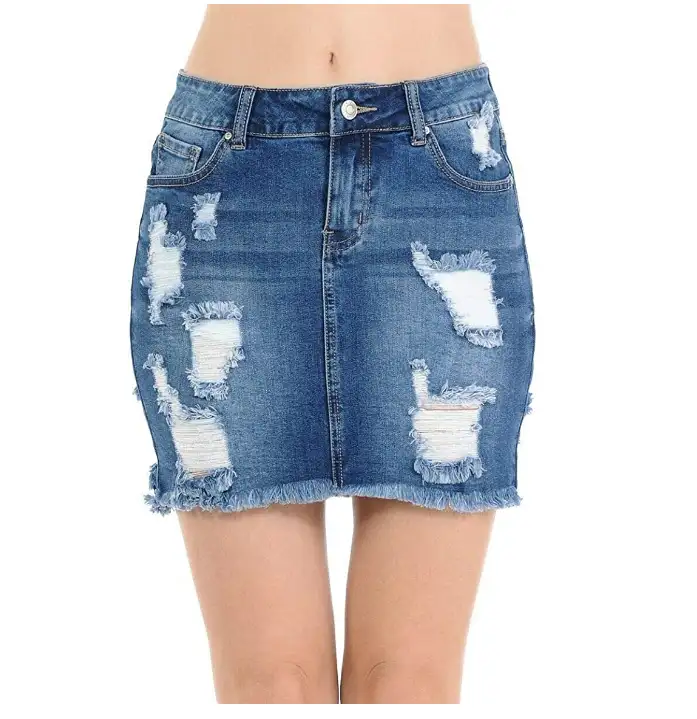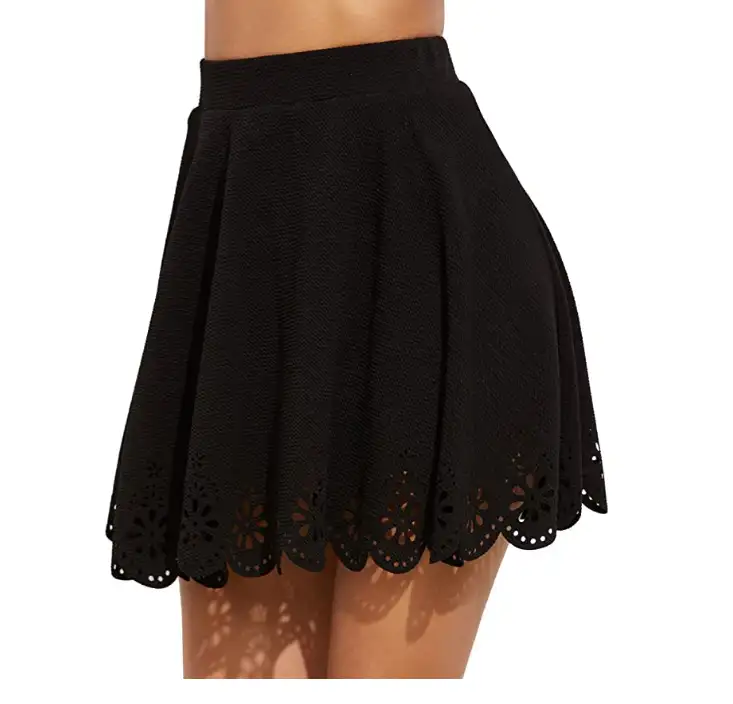 The Skirt Belly Dance (small fringes): These skirts come in a ton of different styles and colors check it out!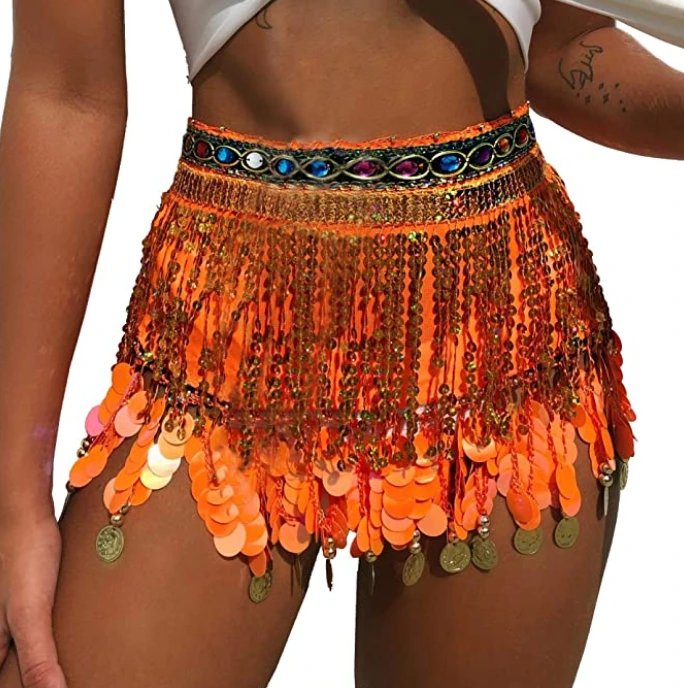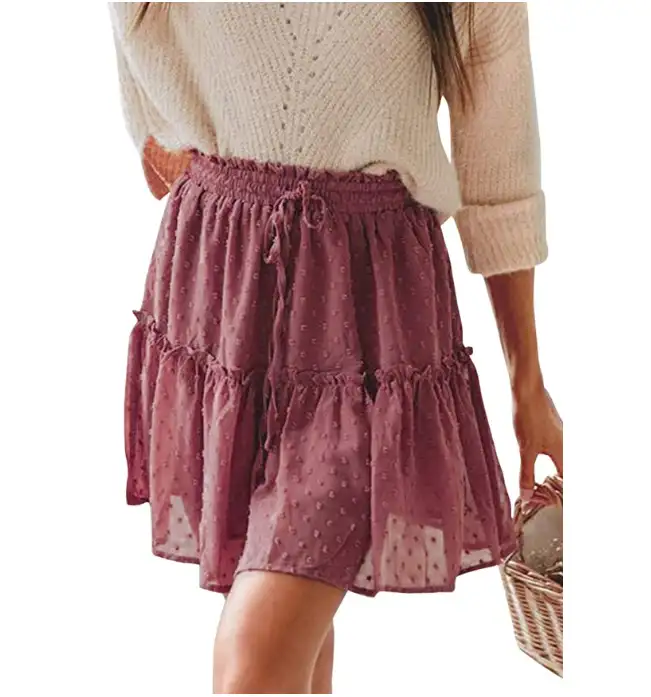 Sheer Mesh Side Slide: Out of a simple outfit this one will make it festival-ready!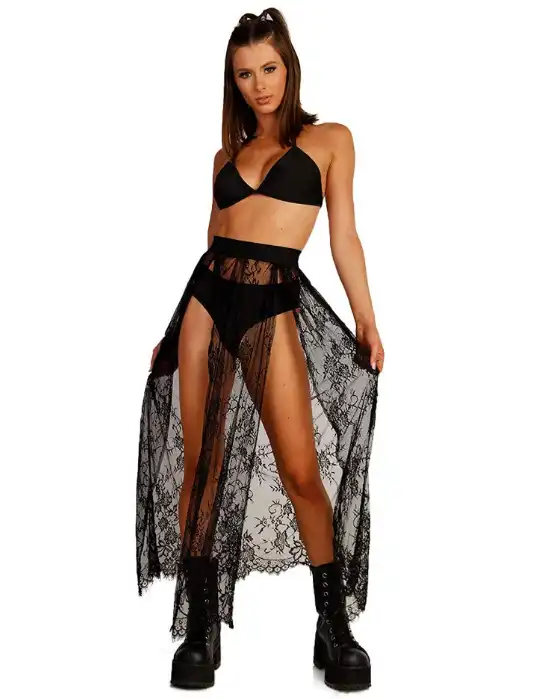 Tops: Boho Mesh Lace Top Shirt See Through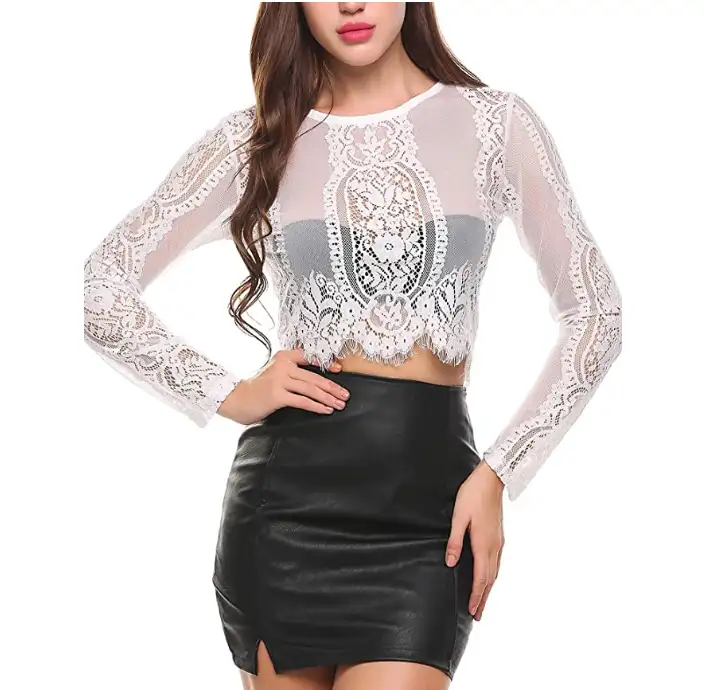 Sleeveless Scoop Neck Strappy Backless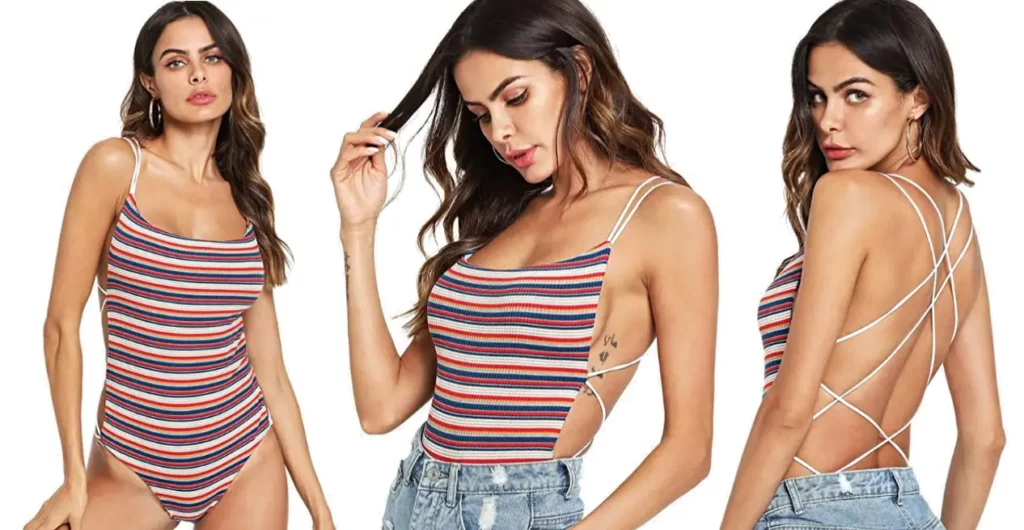 Sexy Paisley Bandana Top: A less famous outfit but a marvelous one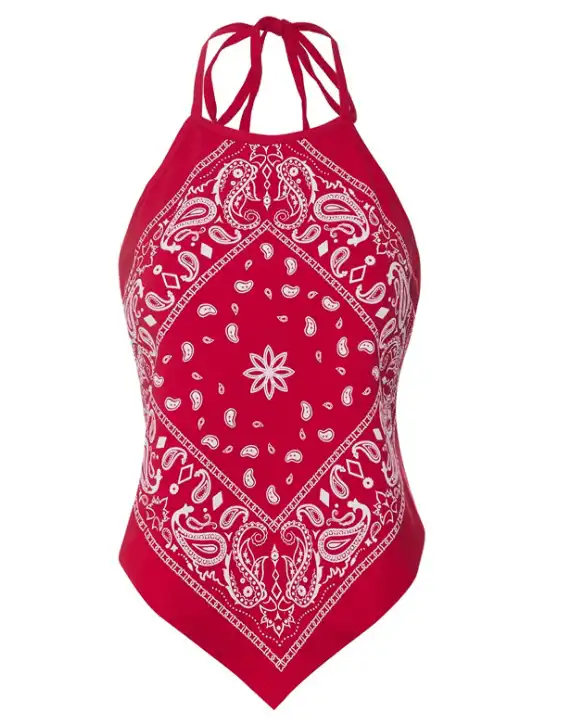 Bohemian Floral Lace Crochet Top
One of the best top you can find in the Bohemian realm! Sexy and wild yet sober this top IS a perfect balance!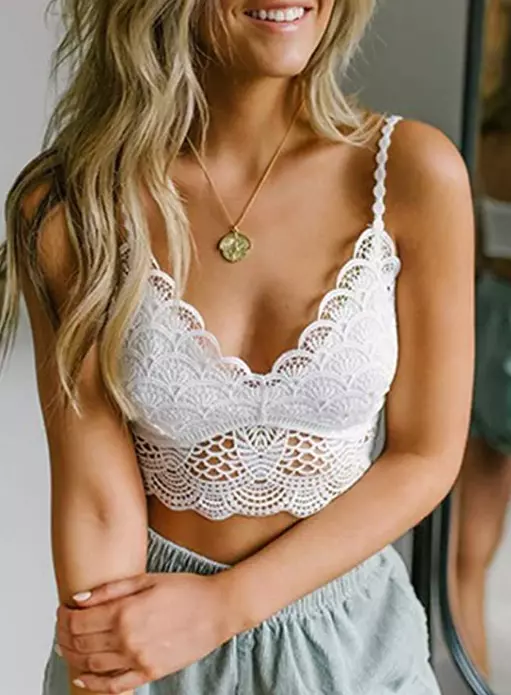 b) Denim

Skirts: As you saw we have featured some Denim in the Boho section as this style does have Denim. Now the listing below focuses exclusively on denim.
Mid Rise Light Color Denim Shorts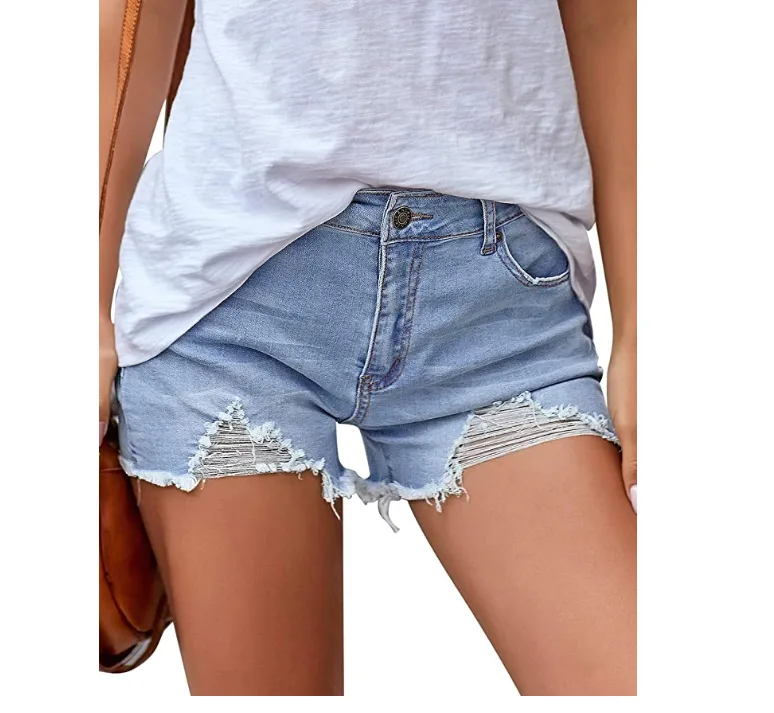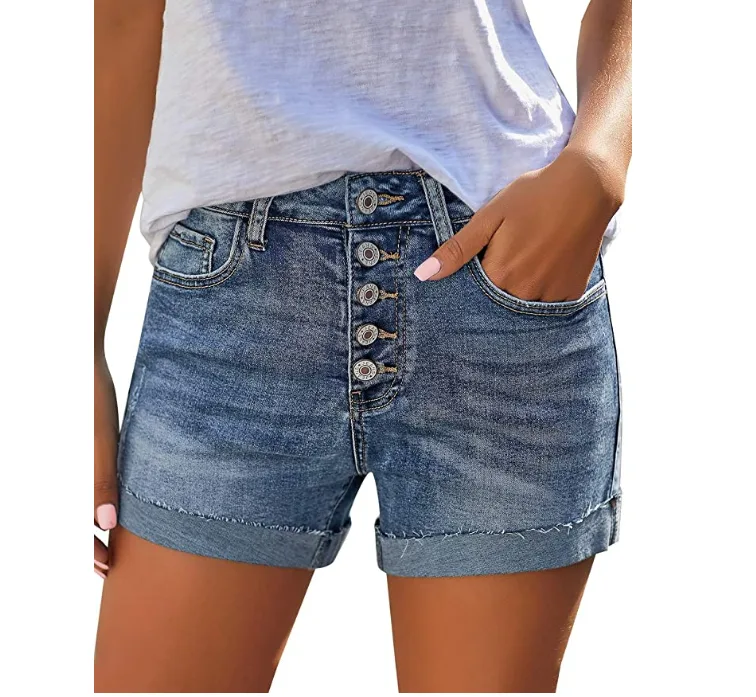 Overalls: Destroyed Slim Curvy Pants
Have a look! You have many styles available, on these overalls.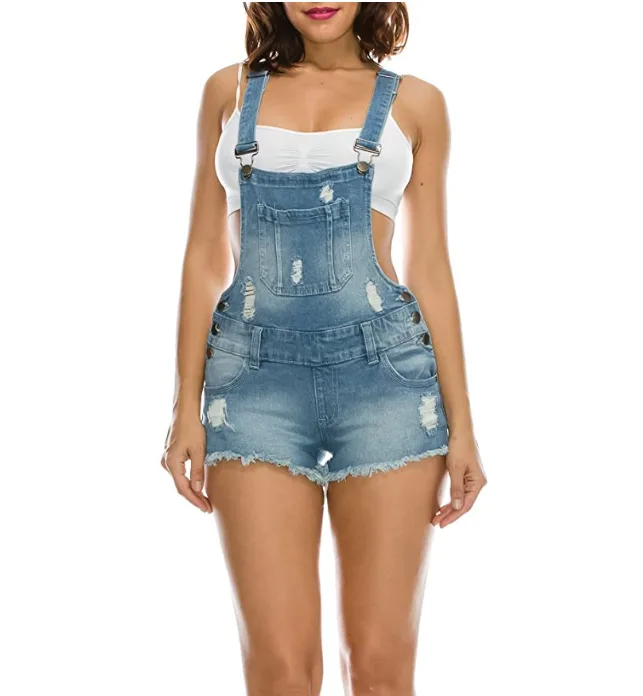 Overalls Shorts Denim Junior Type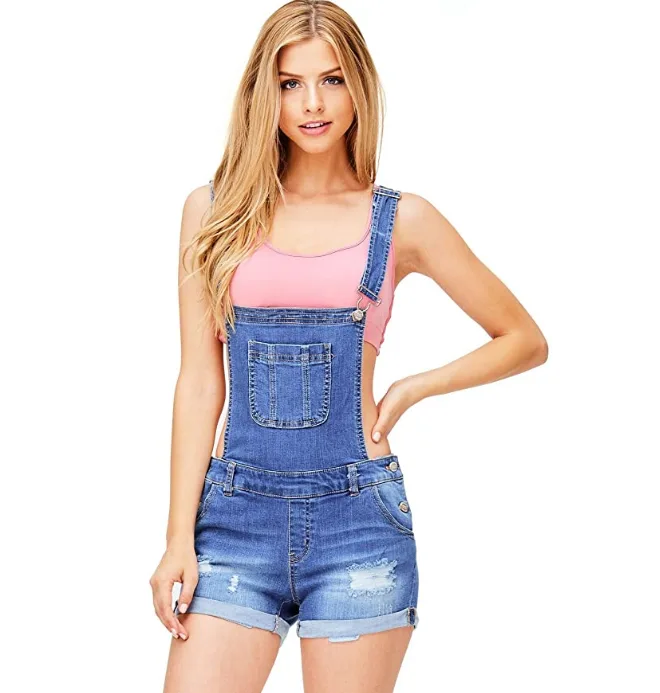 Overalls Shorts Adjustable Straps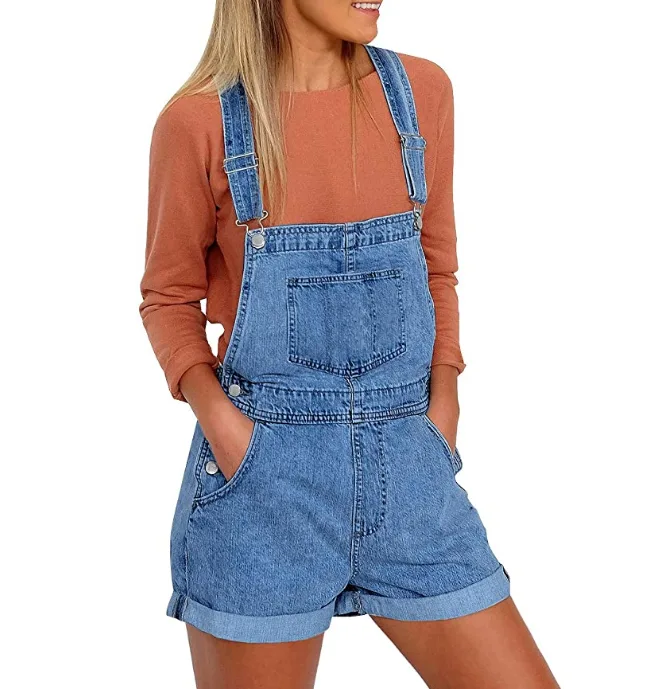 Jackets & Vests: Stretch Denim Jacket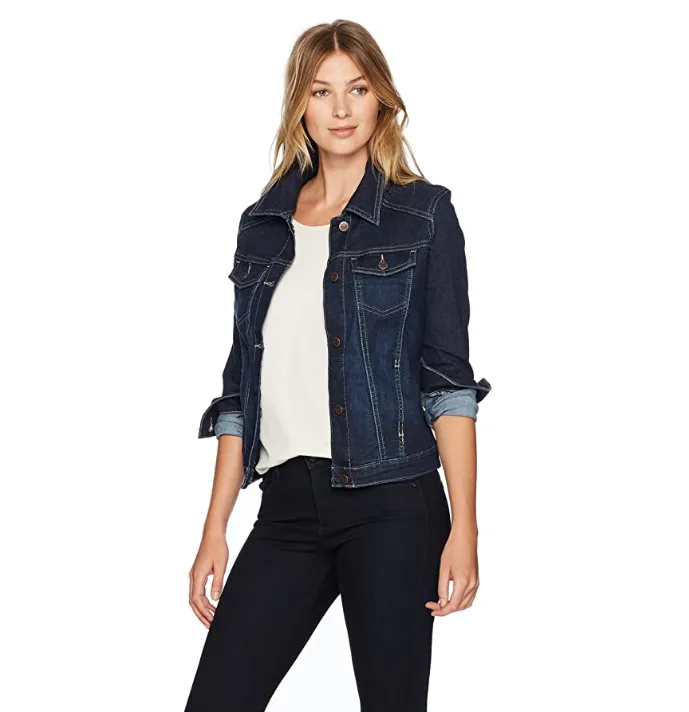 Long Sleeve Button-Down Denim Jacket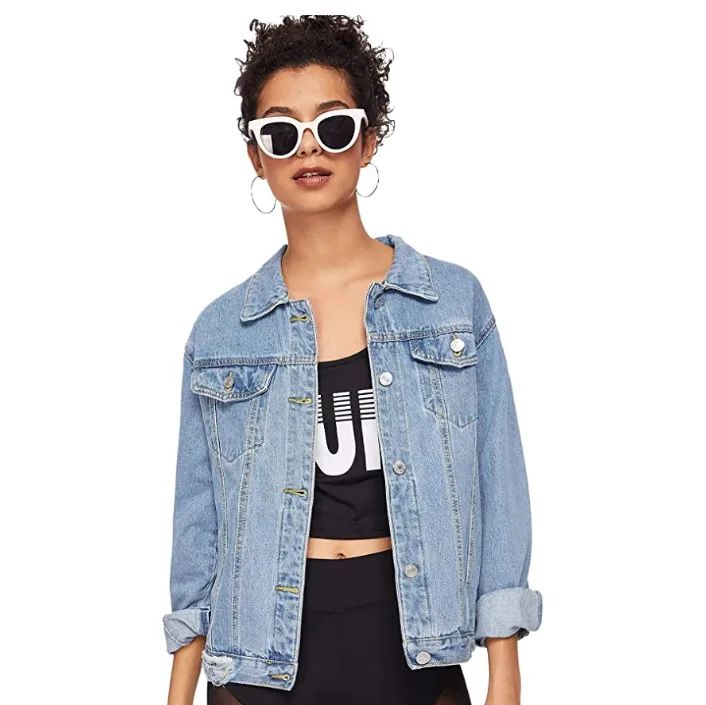 Destroyed Classic Short Denim Jacket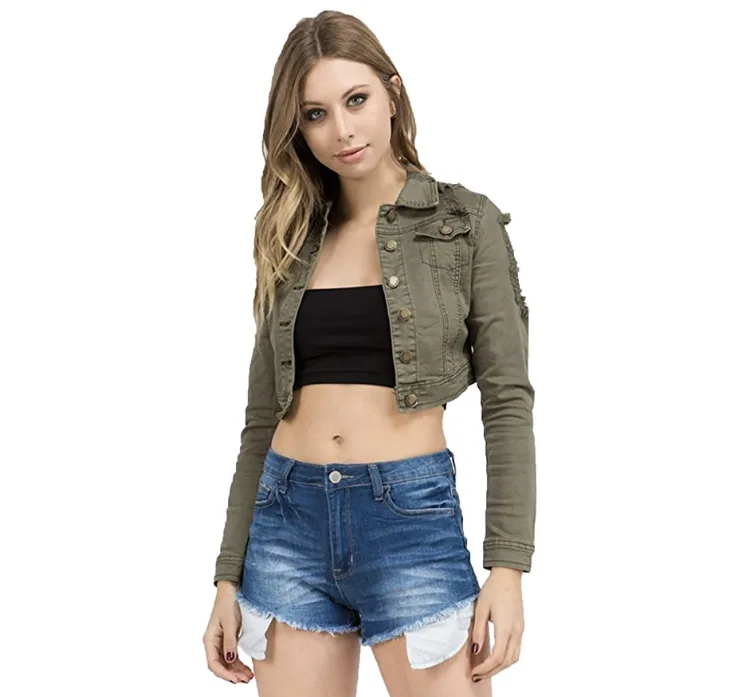 Destroyed Button Down Denim Jacket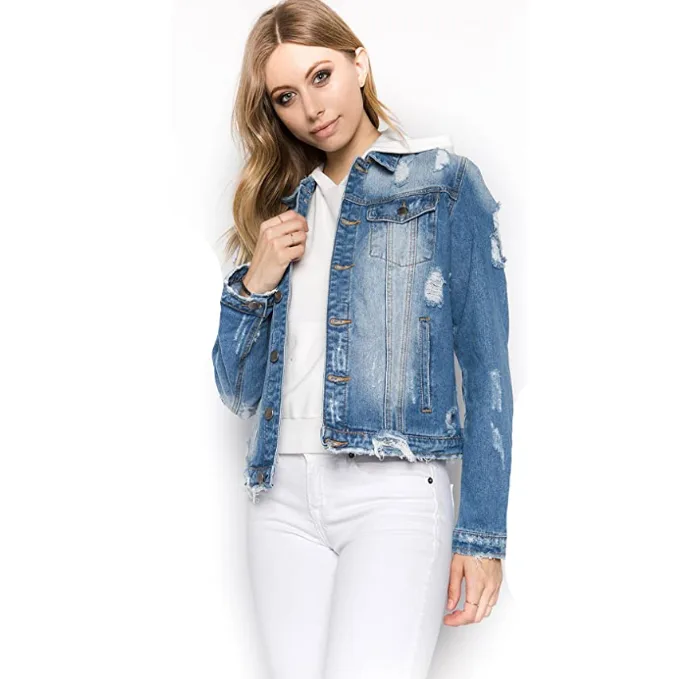 This vest could work great with a camisole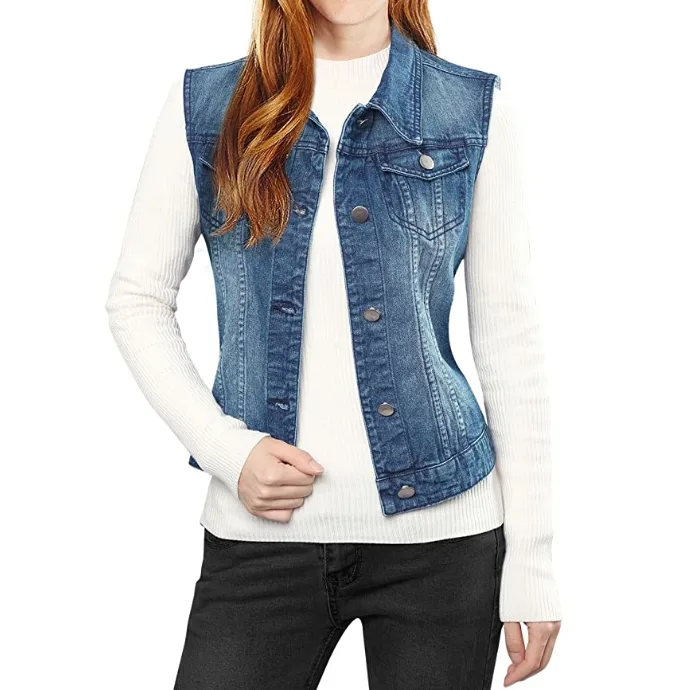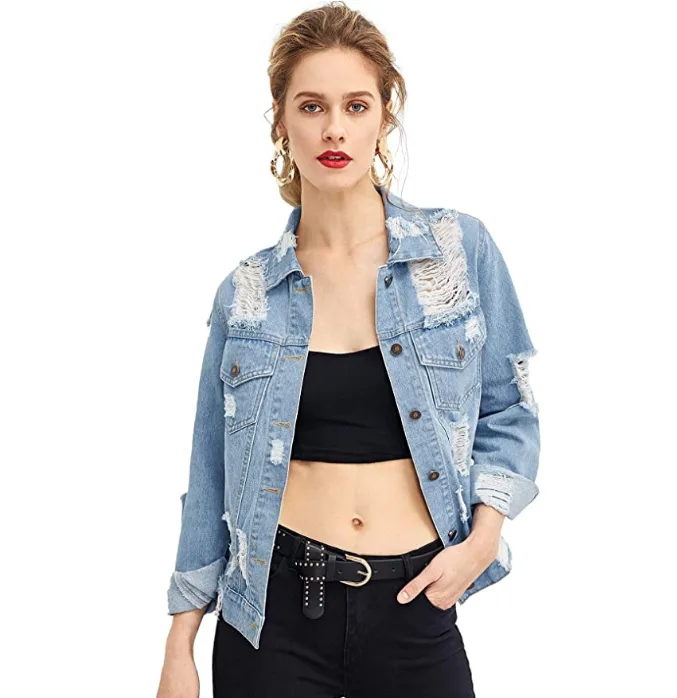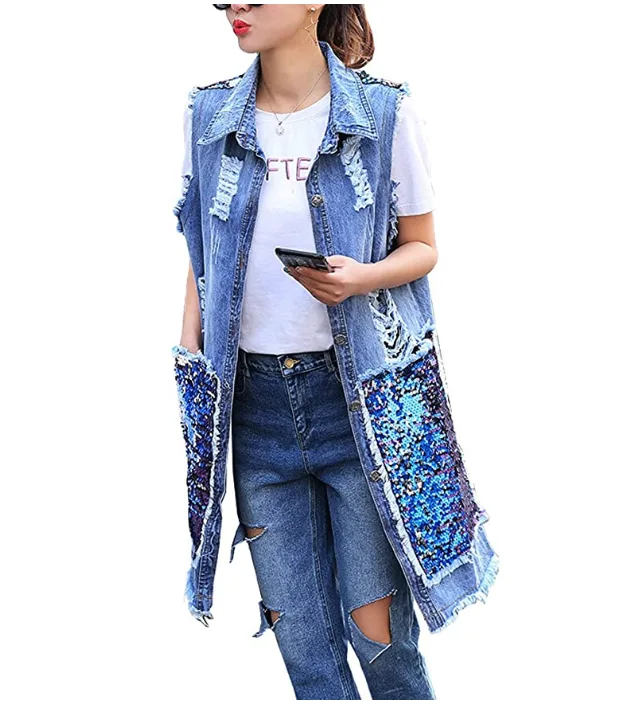 Destroyed Jean Denim Long Jacket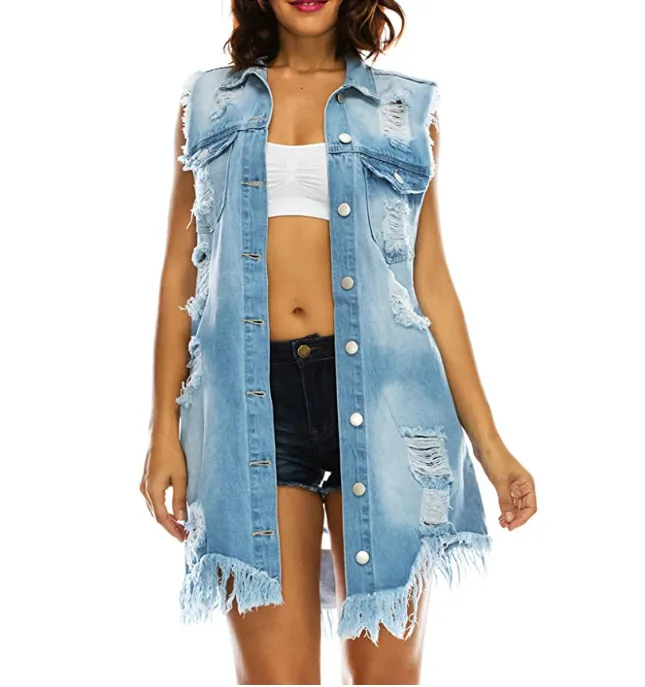 Tops: Off The Shoulder Top Blouse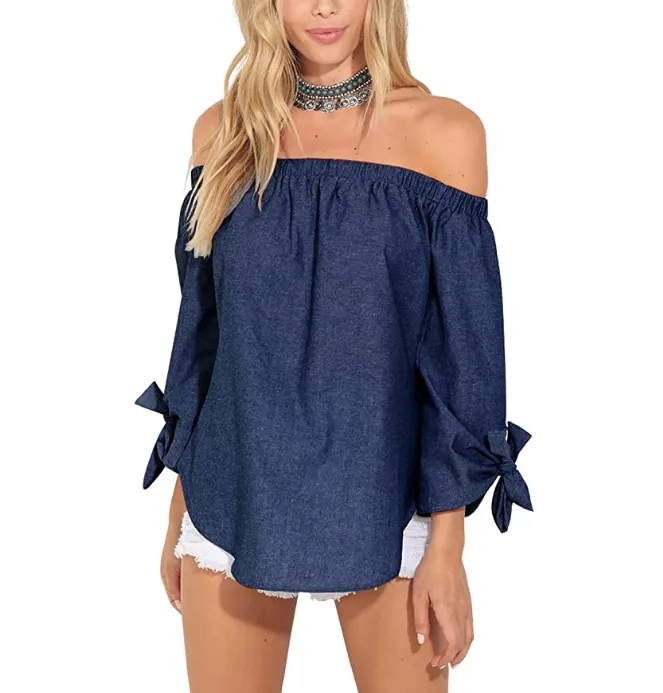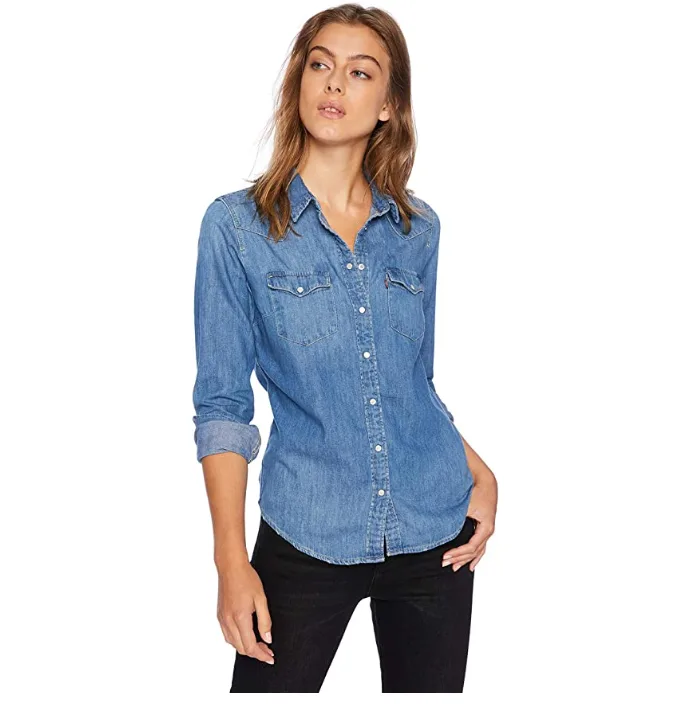 c) Gothic

Out of all the style we are featuring here, Gothic is arguably the one where Dr. Martens are the most used. No surprise as Dr. Martens are mostly black, shiny leather and are viewed as quite resilient. Find below our Gothic selection.
Dresses: Darkness Swing Gothic Dress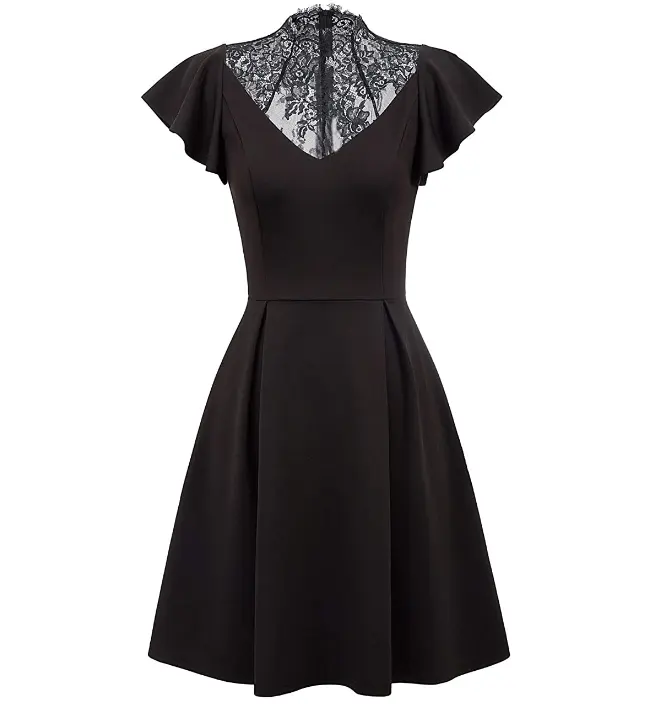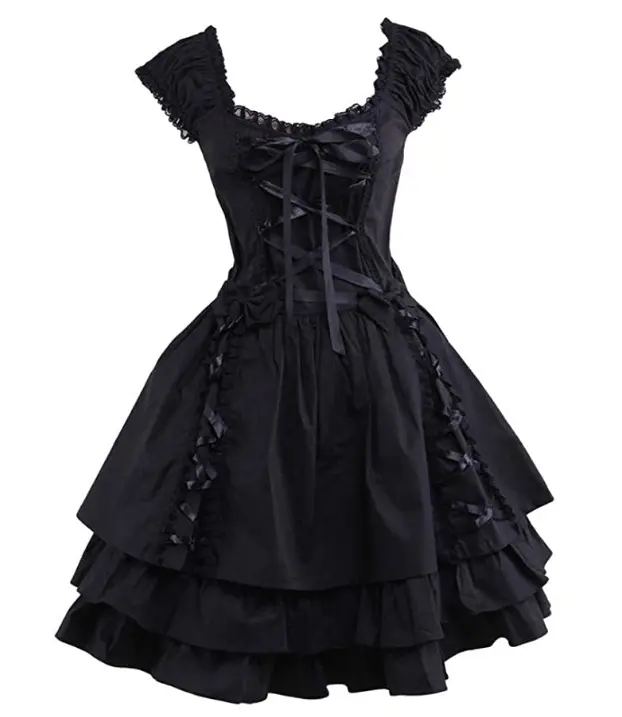 Jackets & Shirts: Lace Sheer Long Sleeve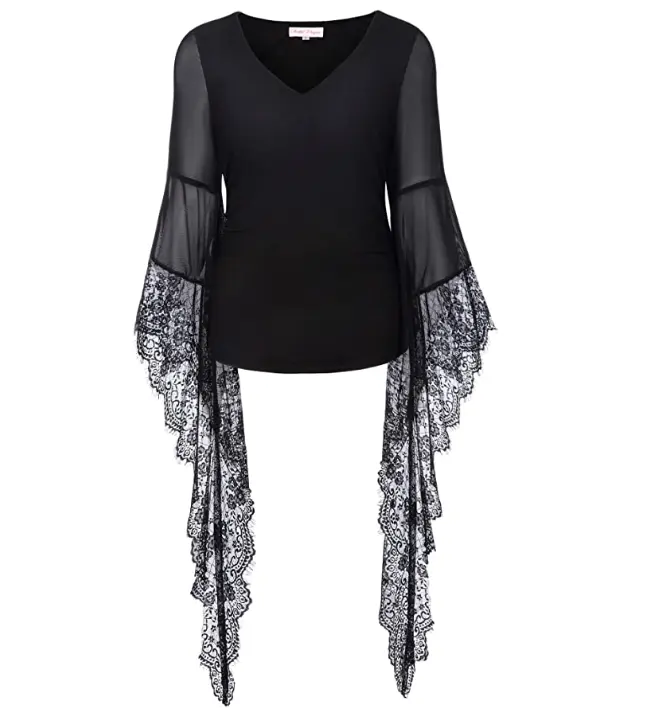 This Jacket is a classic in Gothic fashion and you can easily use it as one of your regular clothing, this one is classy and works perfectly with Dr. Martens!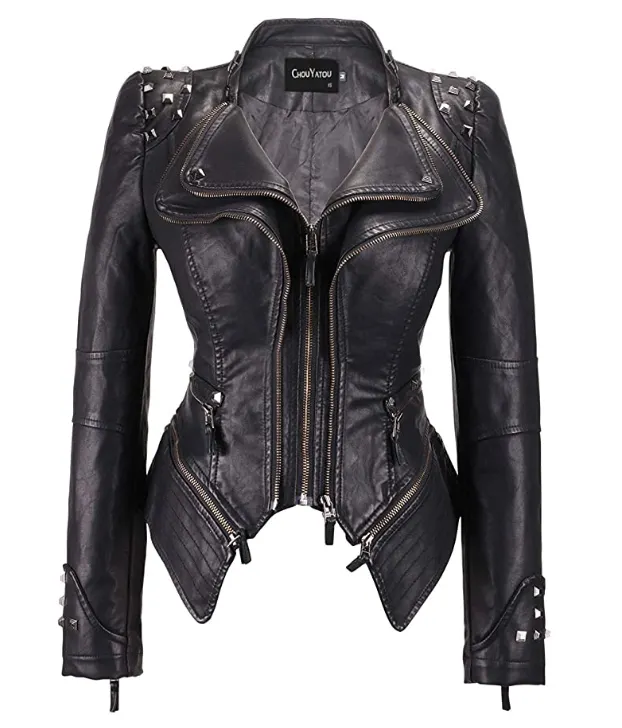 Pants: Punk Lace Up Fishnet Gothic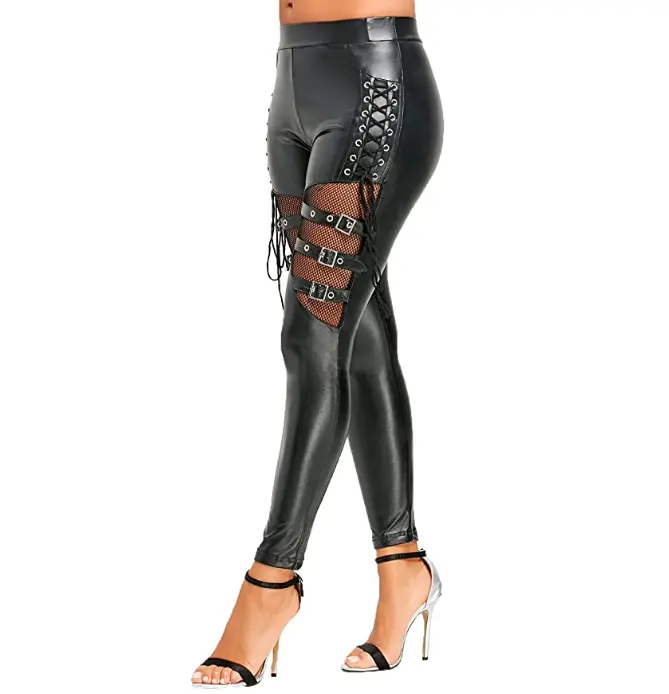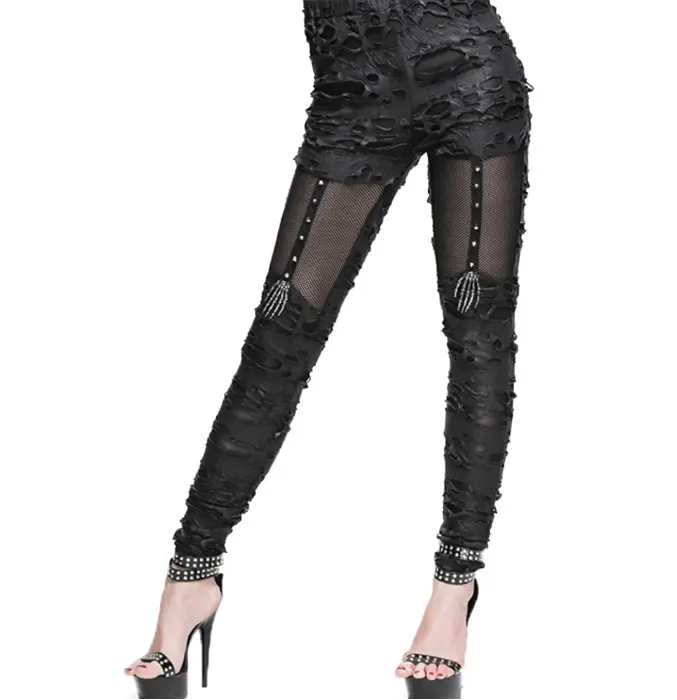 Tights: Goth Fishnet Tights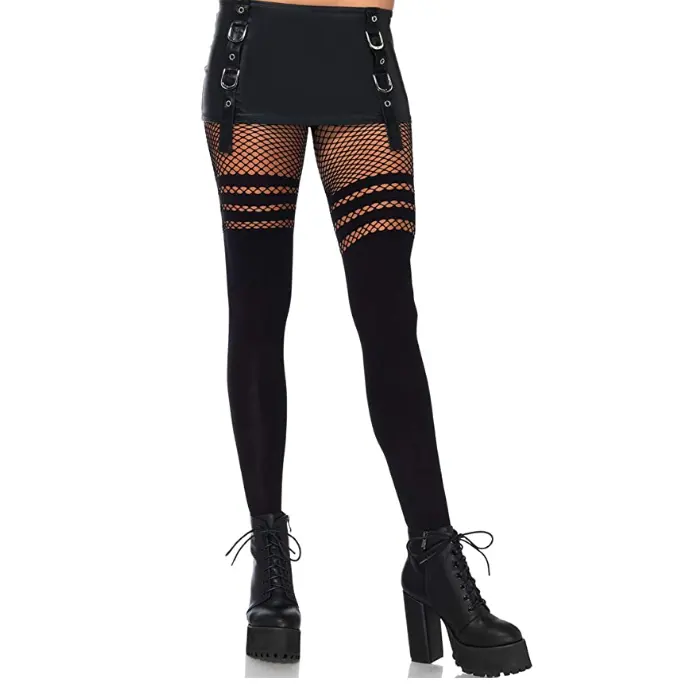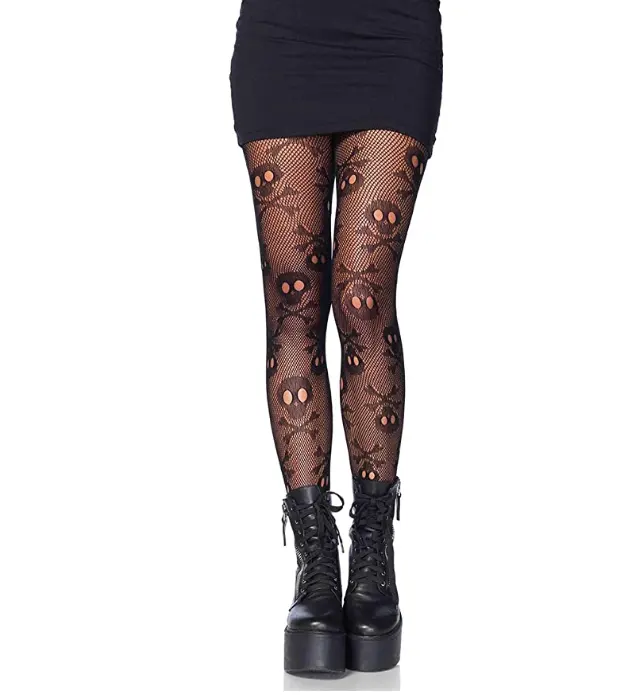 Arm Warmers: Women Sheer Spider
Often forgotten the Arm Warmers are a great addition to Gothic Clothing, if you were a short skirt or an off-the-shoulder dress it will make your attire pop even more!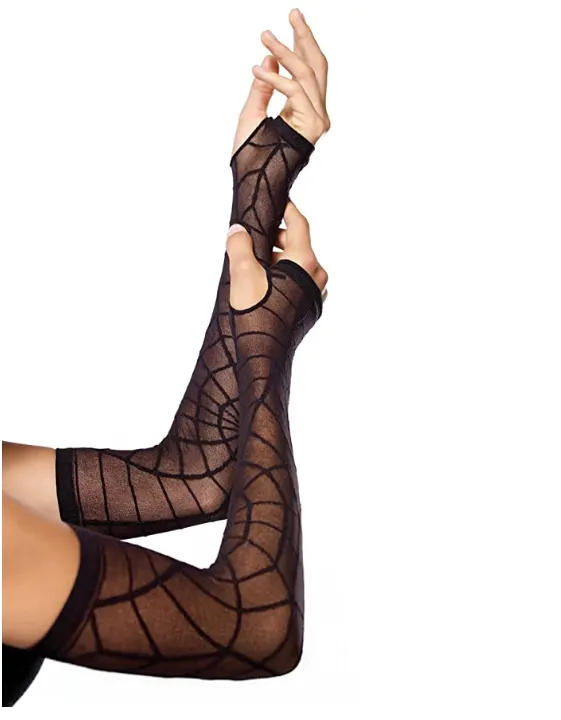 Black Long Fingerless Gloves Arm
These arm-warmers are more Victorian Goth if you did not like the one above or if it did not match your selected outfit.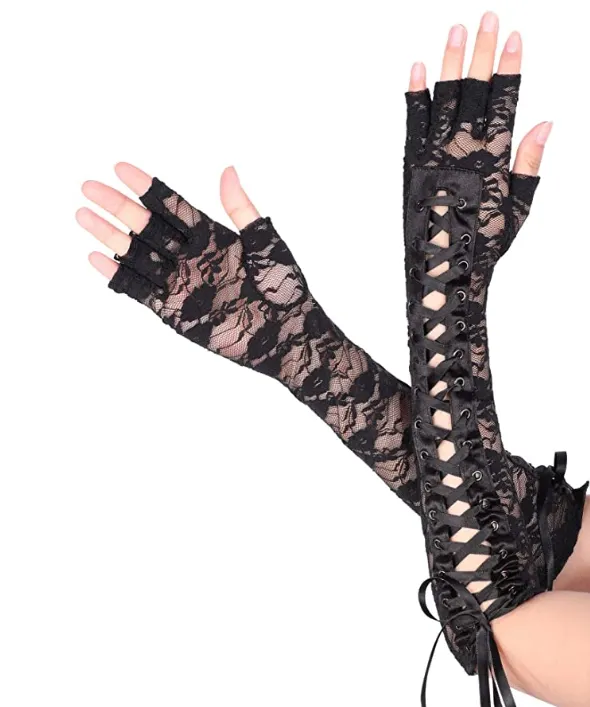 Bustier/Corset/Blouse:
Gothic Masquerade Corset Skirt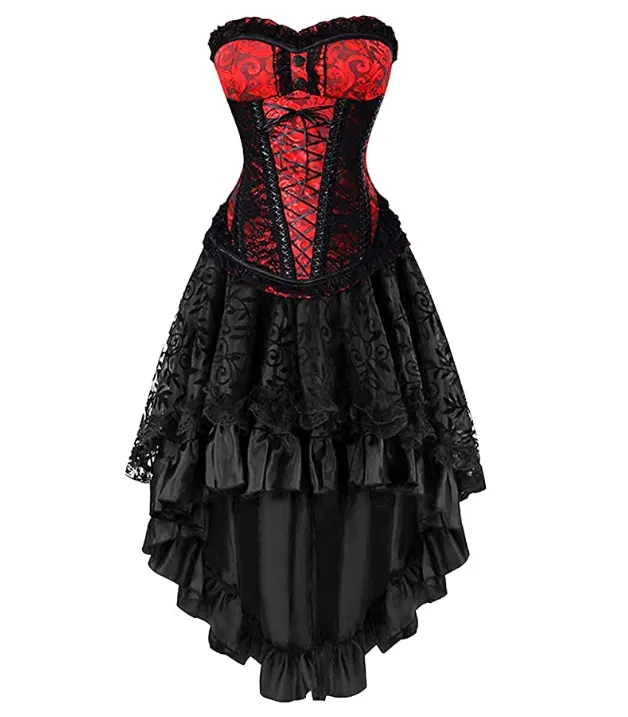 Goth Steampunk Overbust Corset: A classical and beautiful Victorian Overbust Corset, have a look at it as you will find many colors to choose from if red is not your thing.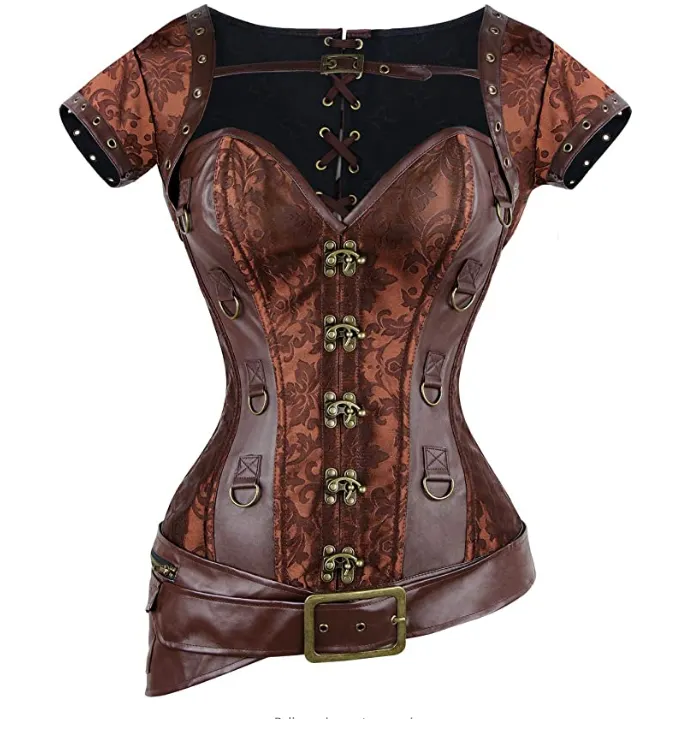 You can also decide to go Bustier only.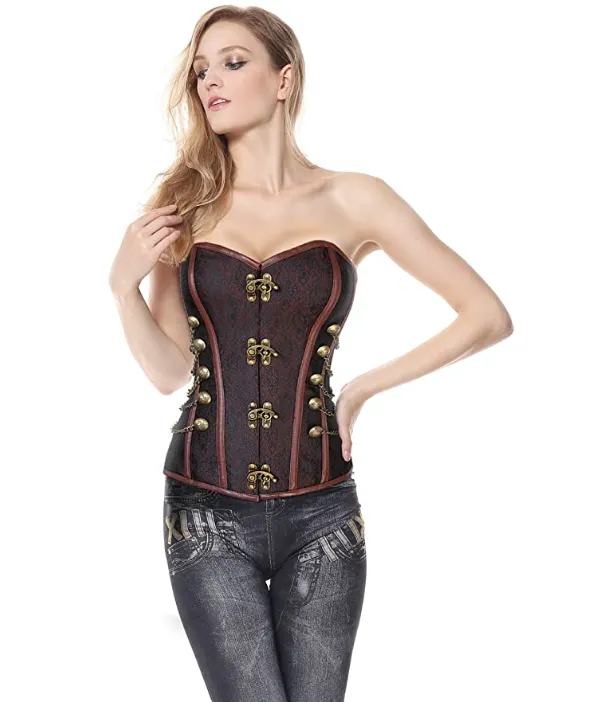 Underbust Goth Steampunk Corset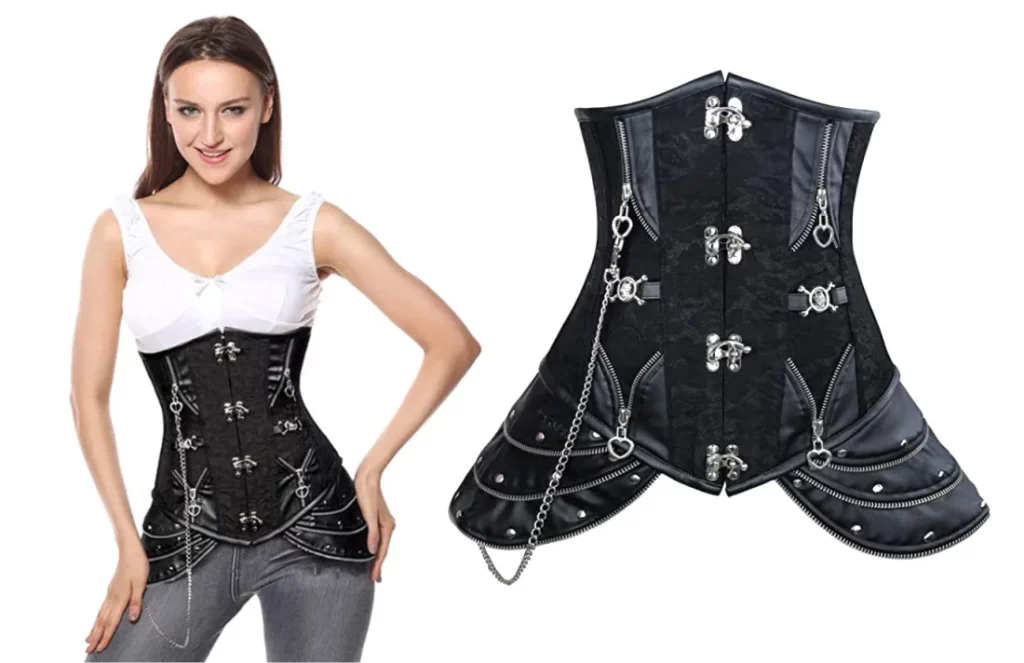 d) Casual

For the Casual section, the Doc Martens works well with Jeans and Shorts Denim. From there, you only need a Casual top to have your outfit complete, have a look below.
Jeans: Levi Strauss Modern Skinny Jean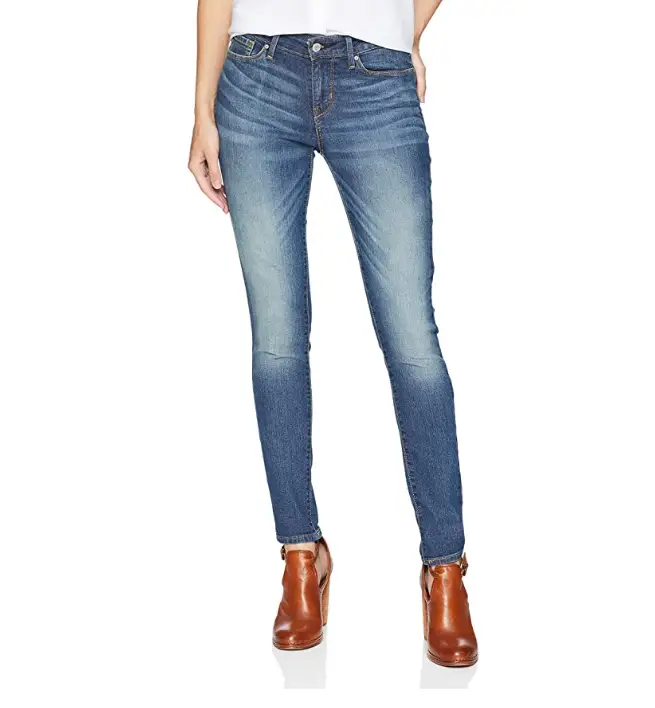 Vibrant Junior High Rise Jeans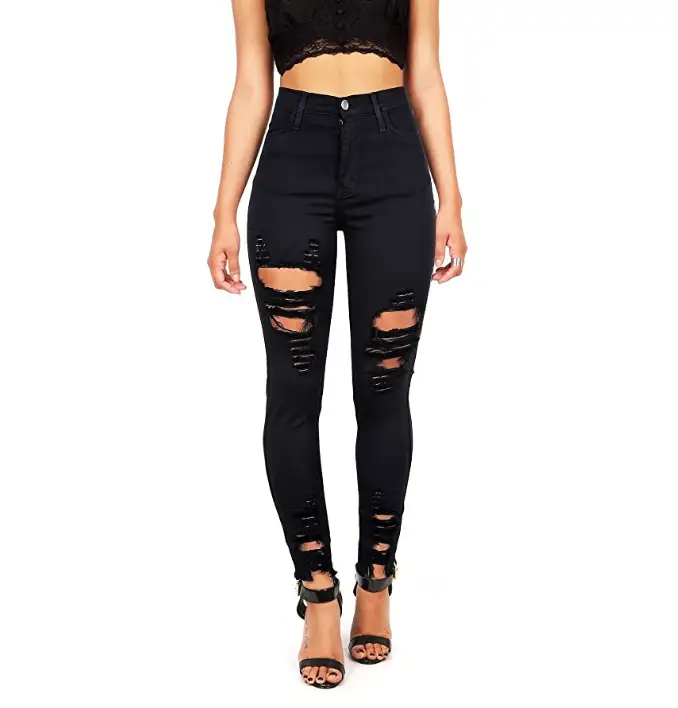 Curvy Butt Elastic Waist Band Teared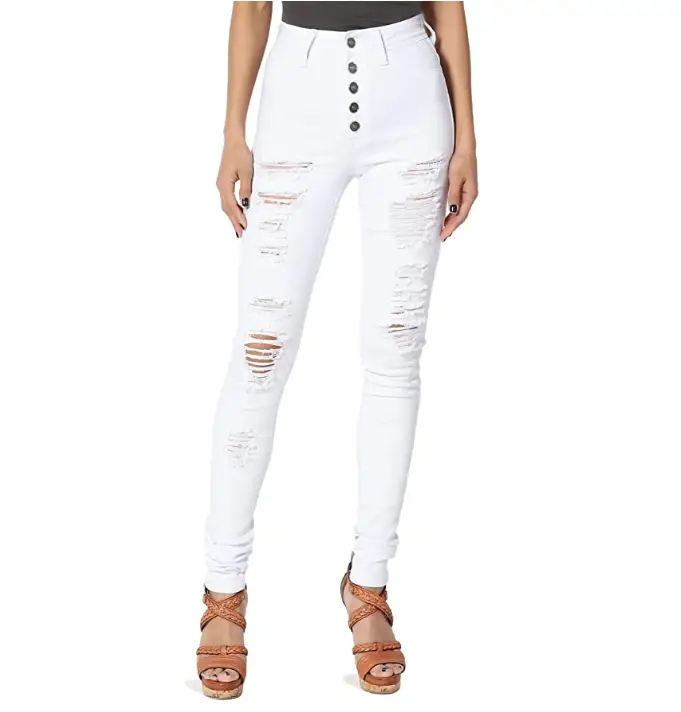 Tops: Feelin' Willie Good Graphic Tank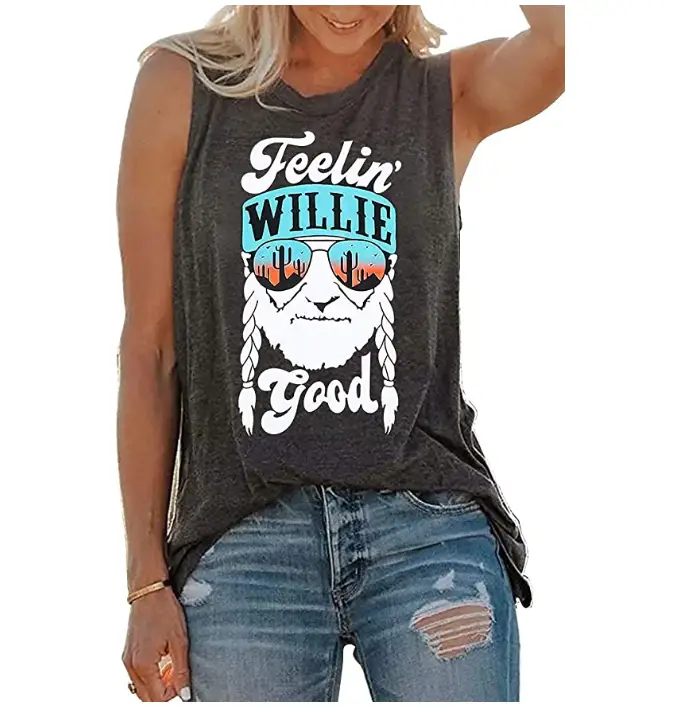 Halter Leopard Backless Camis Top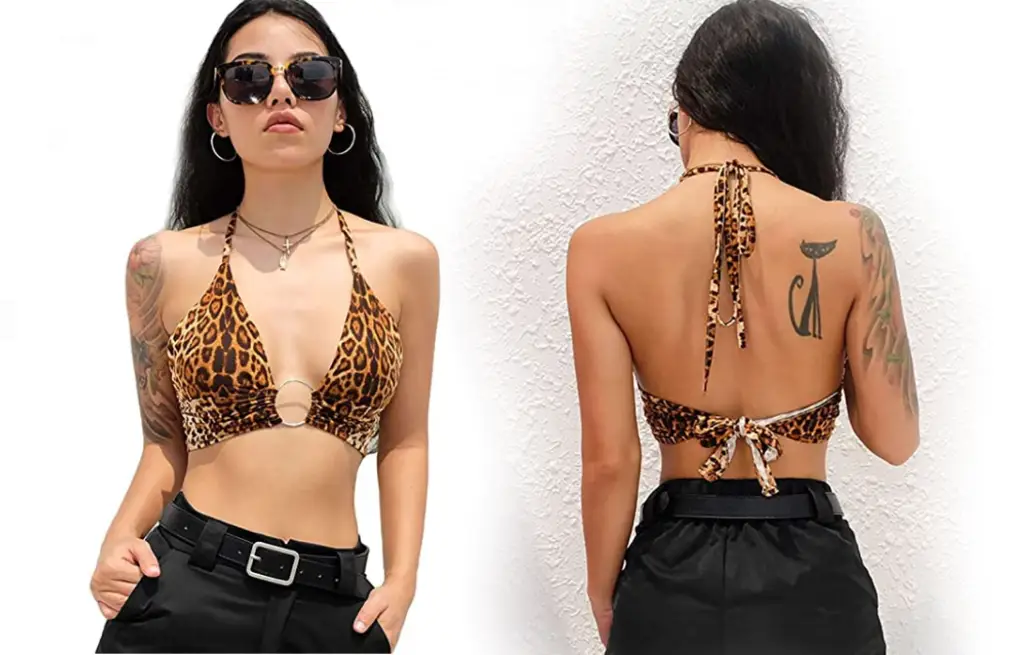 Cute Lace Blouse Top Short Sleeve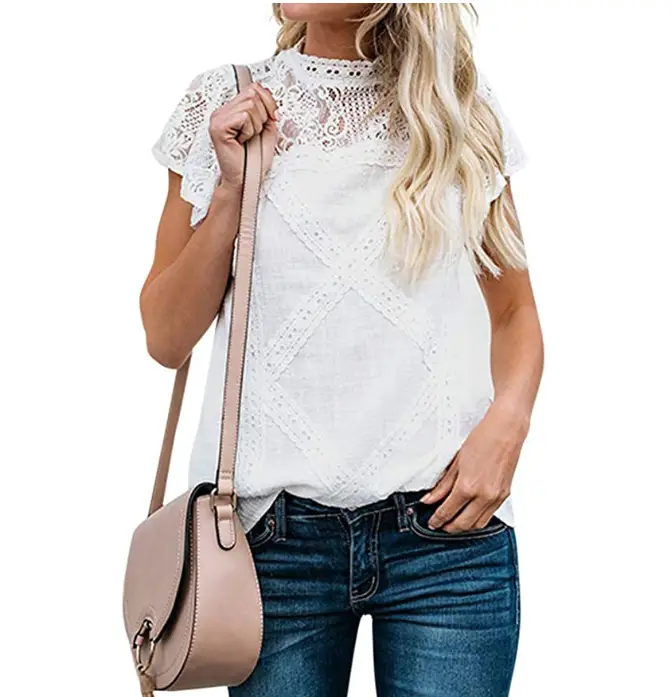 Spaghetti Strap Tie Front V Neck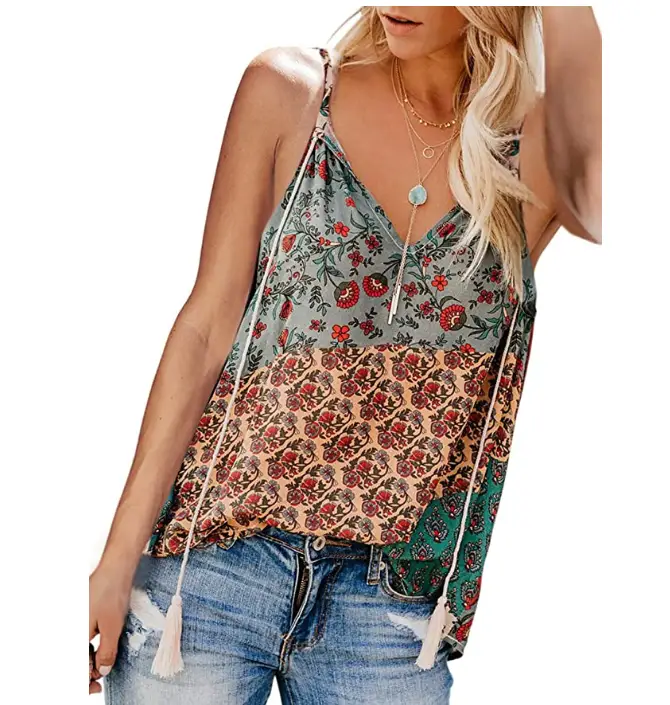 Off The Shoulder Tops Summer Casual
Go see all the available colors :)!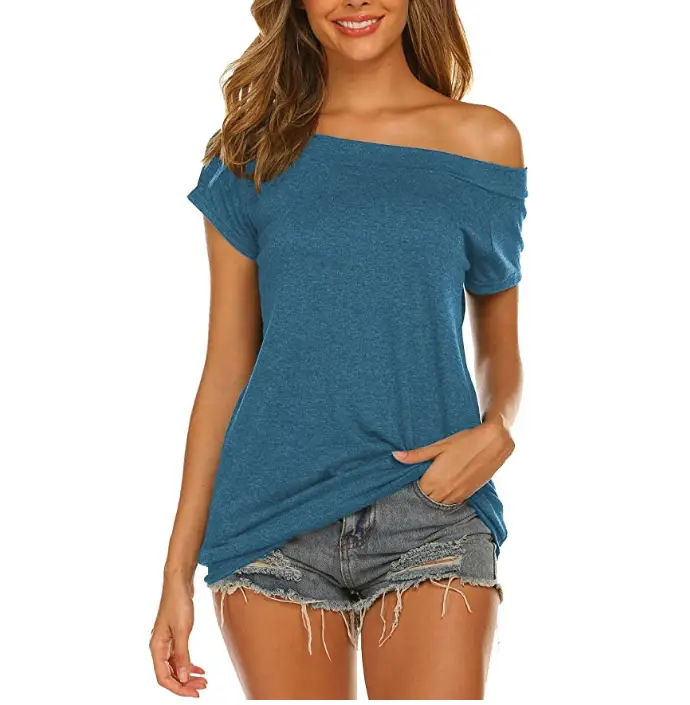 Striped Roll-Up Sleeve Open Front
For this Kimono, we recommend a simple camisole like below it will do the trick!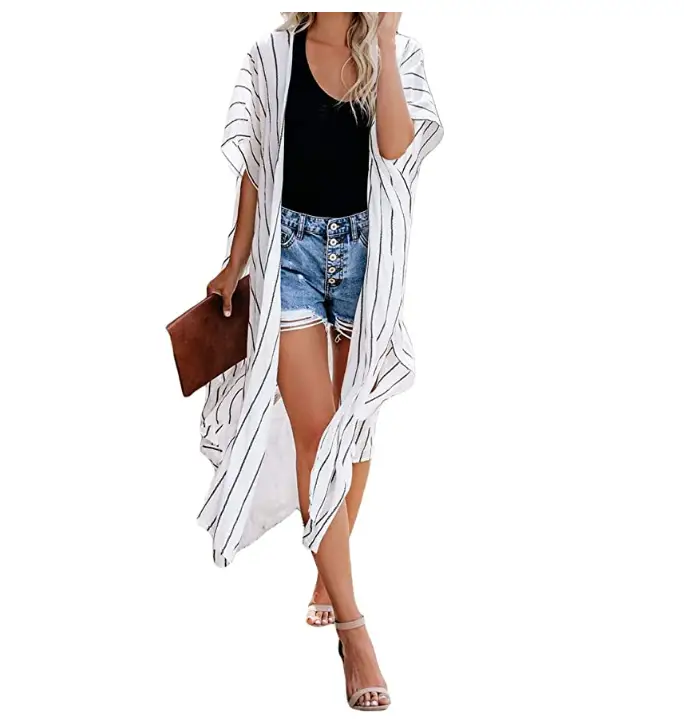 We will keep on refreshing this listing as new great products pop up from time to time, and the idea is really to provide the best selections so you can be confident regarding what to buy for your next festival or event.

We hope that what we listed did help you or inspired you, saving you some time in your research.

Enjoy your festival or your event!
Take care!