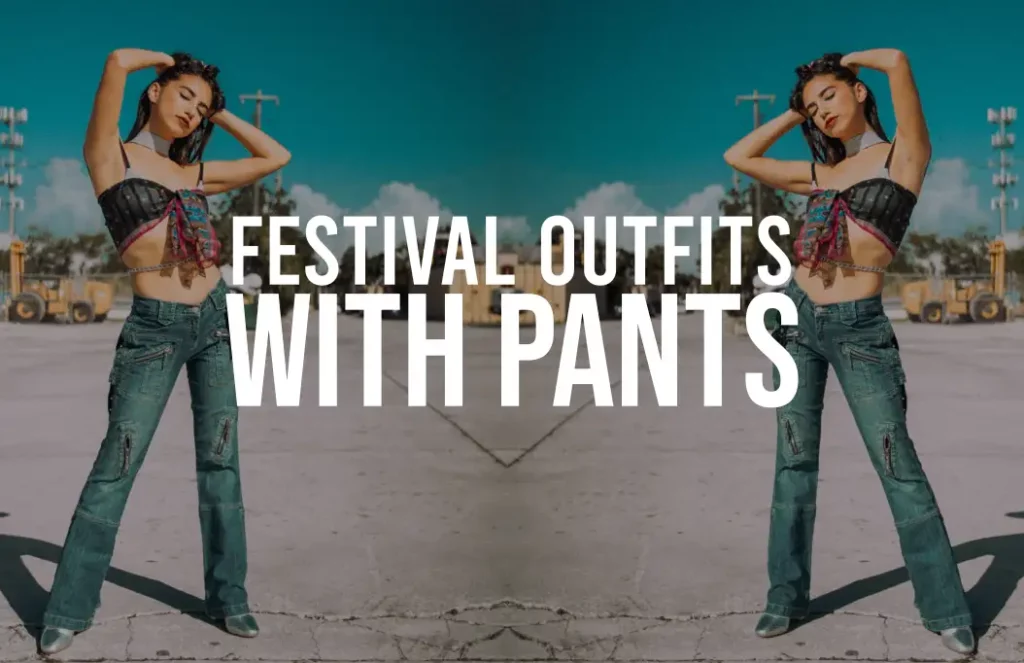 You are thinking "pants" for your next festival clothing and you are not sure what to do? We got you!
Festival outfits can be hard to pick; out of so many possibilities pants are actually a great solution, especially if you know what to wear with them. Now, if the only thing you are sure of, is your pants, finding what to wear with them can be a hustle. This is why we have researched the best clothing, wear, and outfits that are available for you out there so you can be inspired for your next event. We hope you will like our listing.
To facilitate your navigation through the article we have split it into 2 parts:
You will need first to pick the pants as it will set a certain style by default, from there you will know, out of all the possibilities and all the products we are showing you, what you should be focusing on.
Next stop, we will list all the different outfits that you could wear with your pants for your upcoming event. As there are so many types of festivals or themes out there, we will be as wide as possible in terms of style range. On that note, we will be including overalls as they somehow fall under the pants category.
Let's Start!
1) Pants Ideas for Festivals
Either you already have your favorite pants* that you know you will be wearing to your next festival or you do need some inspiration for the pants, we hope that our listing and this post will guide you to what you need.
*(From our experience we don't recommend you to wear your favorite pants, depending on the weather, the festival, and the area, at the end of the event your clothing can end up dirty without being able to get it back to how it was "pre-festival". This is due to your sweat, the rain if it does rain, the dirt, the sun drying your clothes, etc… This is just a tip, it's obviously up to you :).)
1) Boho Pants
If you are into pants but still want to be a sexy boho or if you want a warmer outfit for the night and stay in the vibe, we recommend these super-soft pants with gorgeous patterns below:
Boho Pants Smocked Waist Yoga Hippie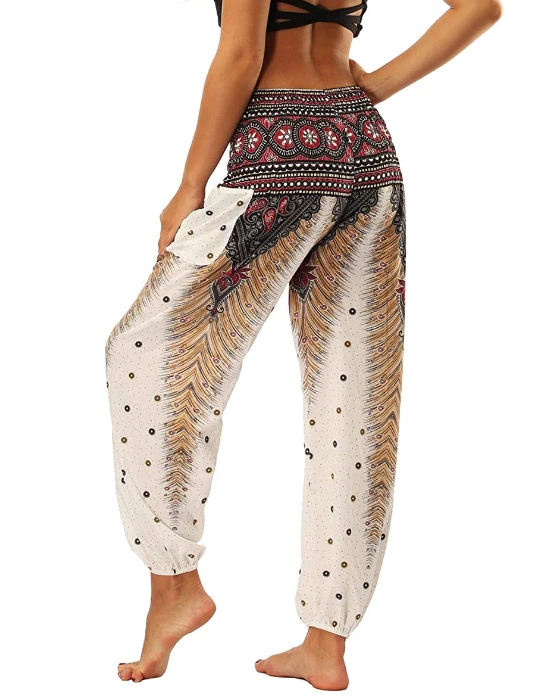 The fabric of those pants is light but not sheer and they will fit your style perfectly!
Besides festivals, they can also be great outfits for traveling.
Boho Pants Smocked Waist Yoga Hippie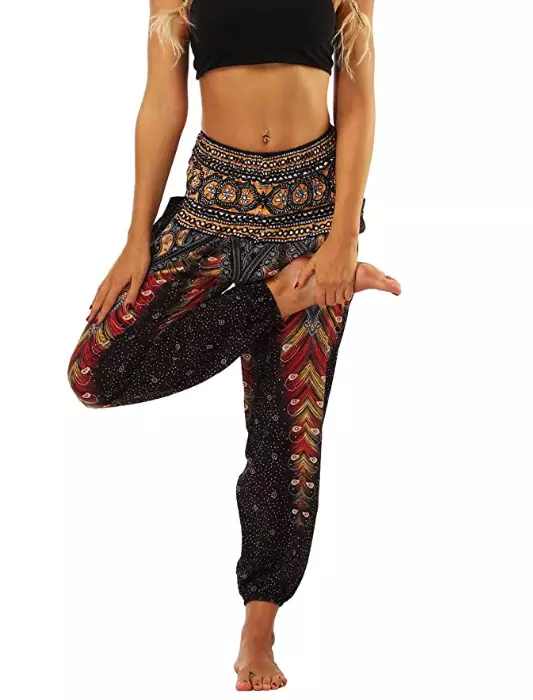 Boho Hippie Wide Leg Flared Bell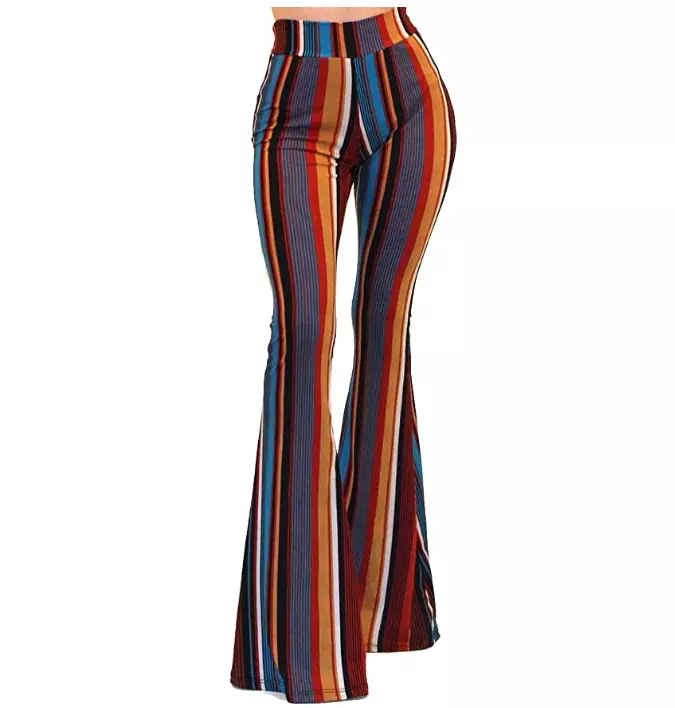 High Waist Wide Leg Long Bell Bottom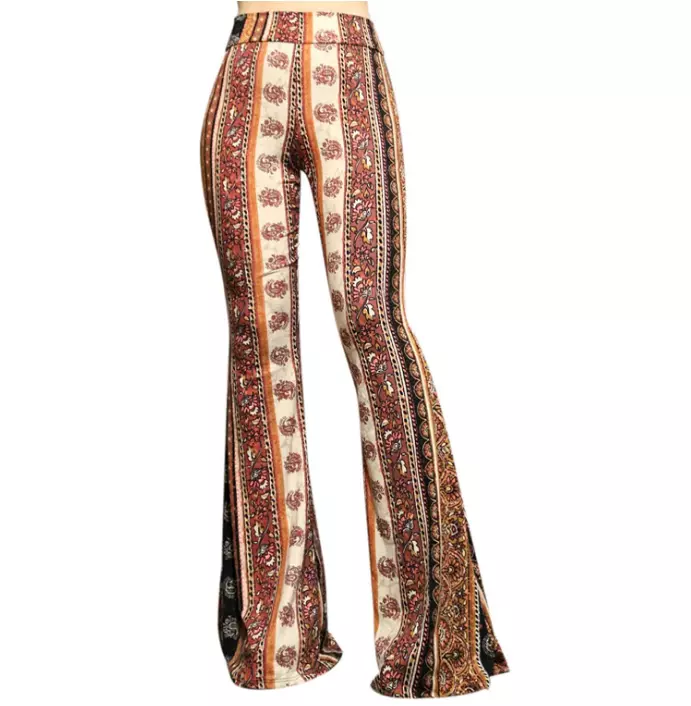 Women's Printed Leggings Full-Length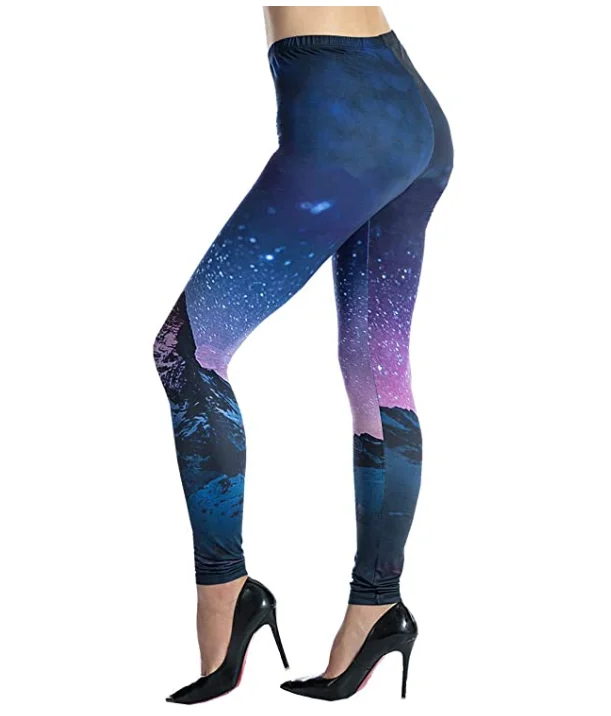 2) More Casual Pants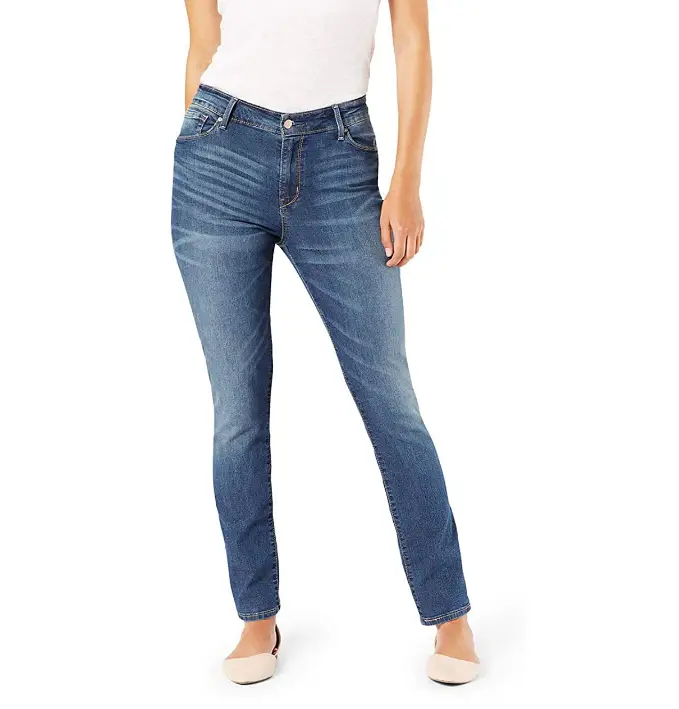 Destroyed Flare Jeans Elastic Denim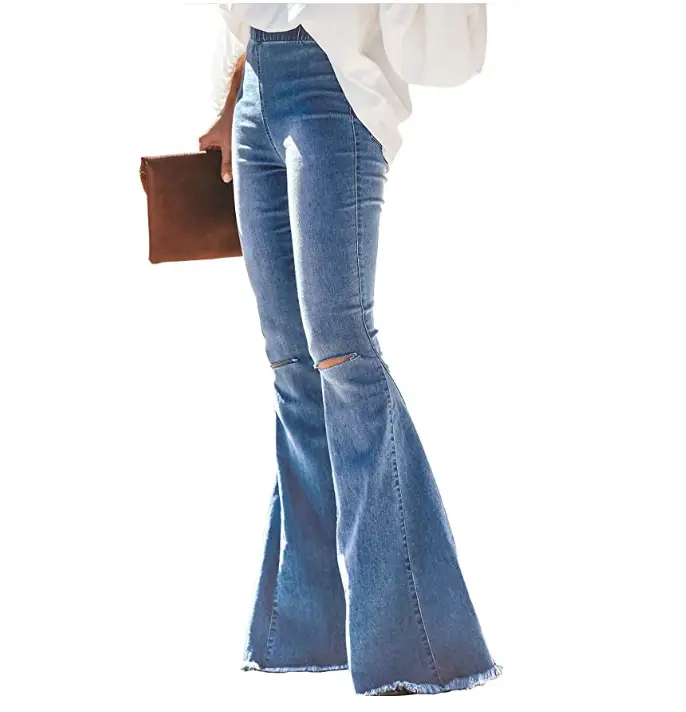 Vibrant Junior High Rise Jeans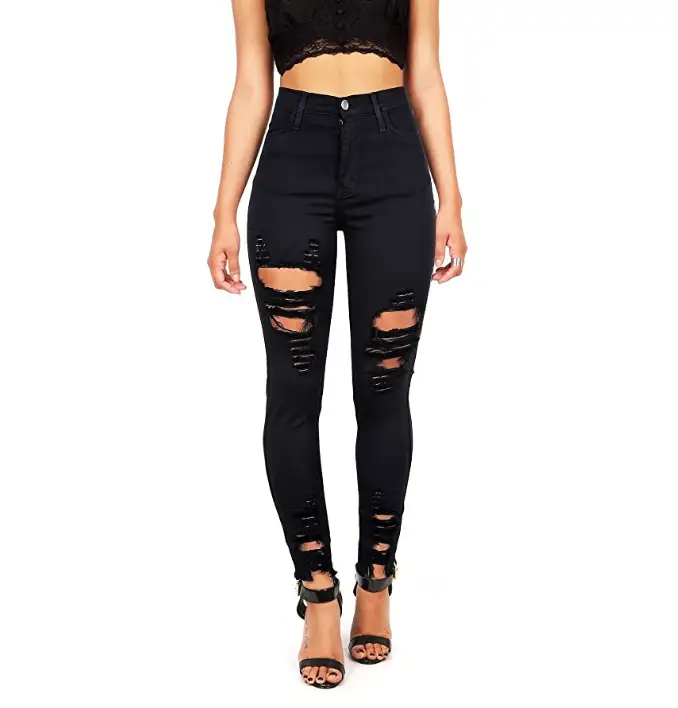 Curvy Butt Elastic Waist Band Teared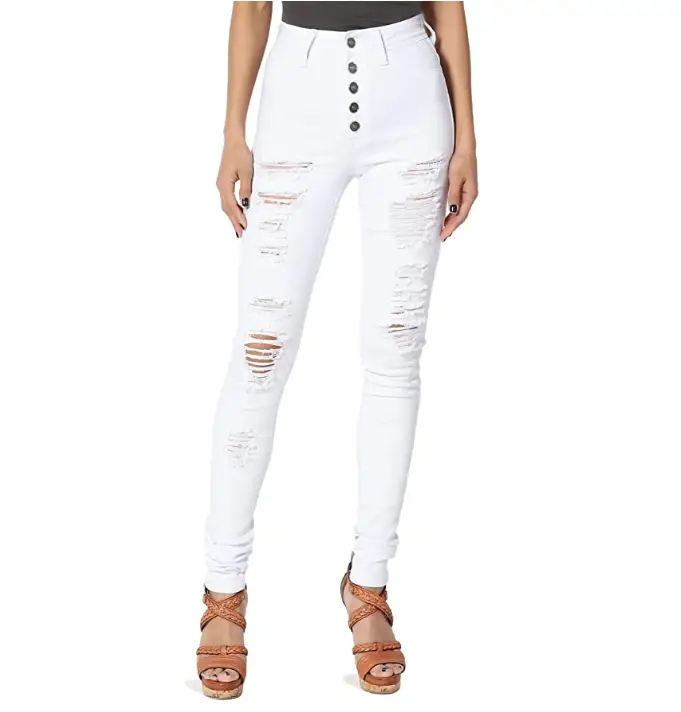 Curvy Butt Elastic Waist Band Teared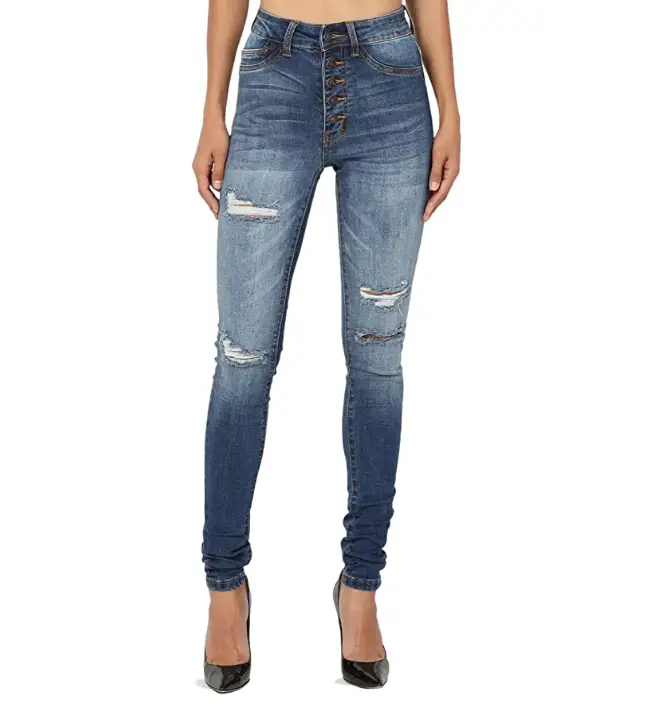 Overalls Destroyed Junior Plus Size Insta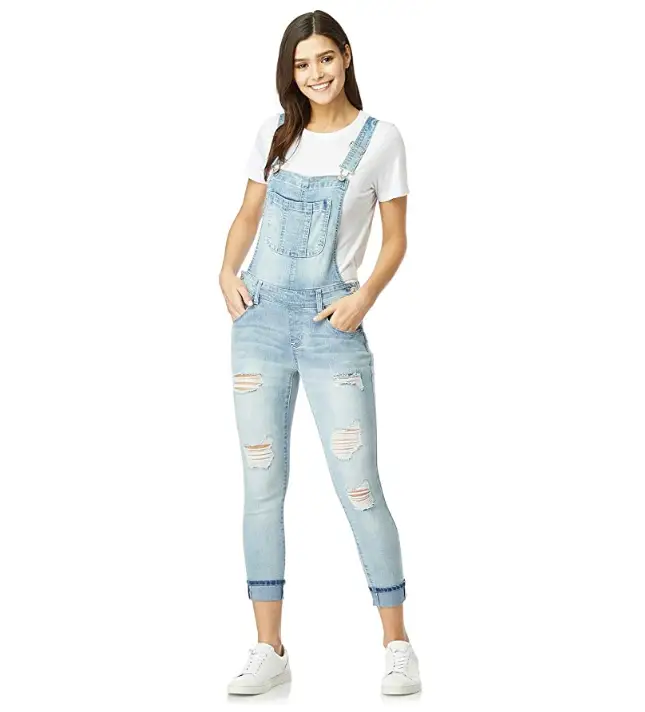 Overalls Juniors Plus Size Insta Stretch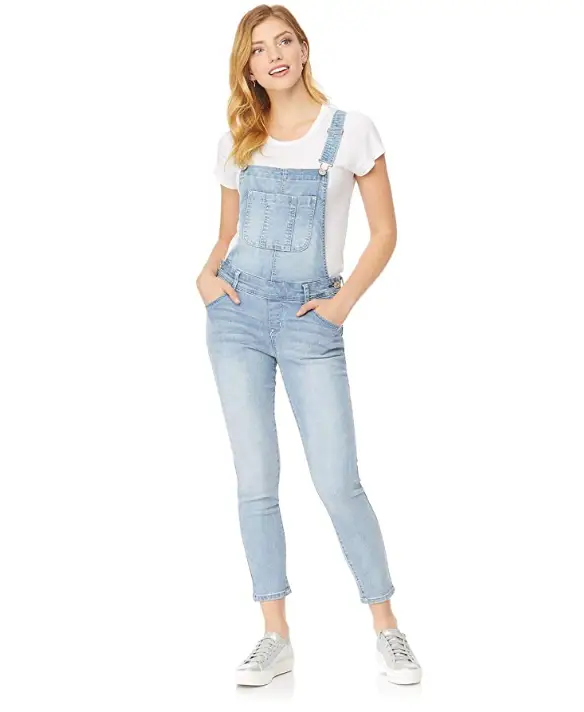 2) Festival Outfits Styles And Ideas With Pants
Whether you have picked one, a pair of pants from above that you like or you already have your own, the next section below is going to be about all the tops or pieces of clothing you could use to have the perfect outfit!
1) Why not the Denim Style?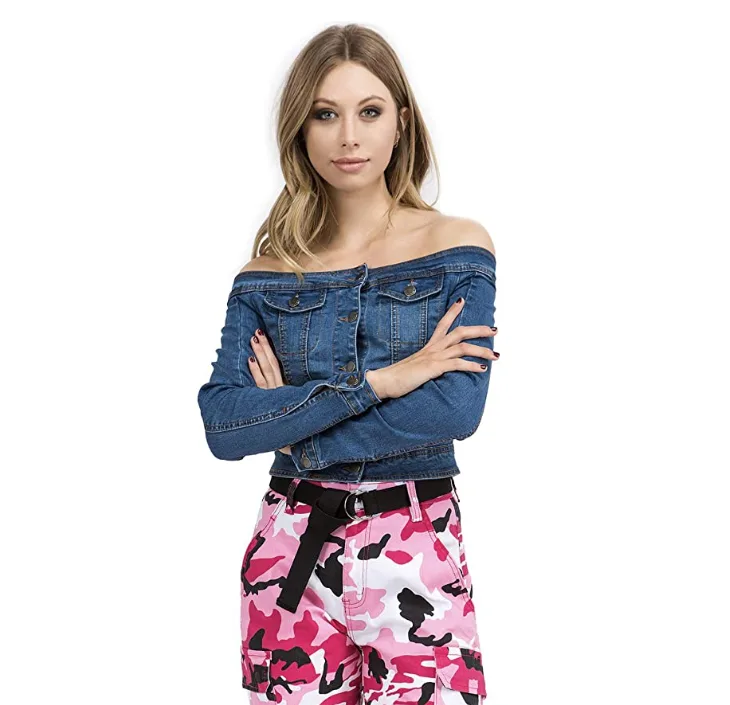 Off The Shoulder Top Blouse Denim Jean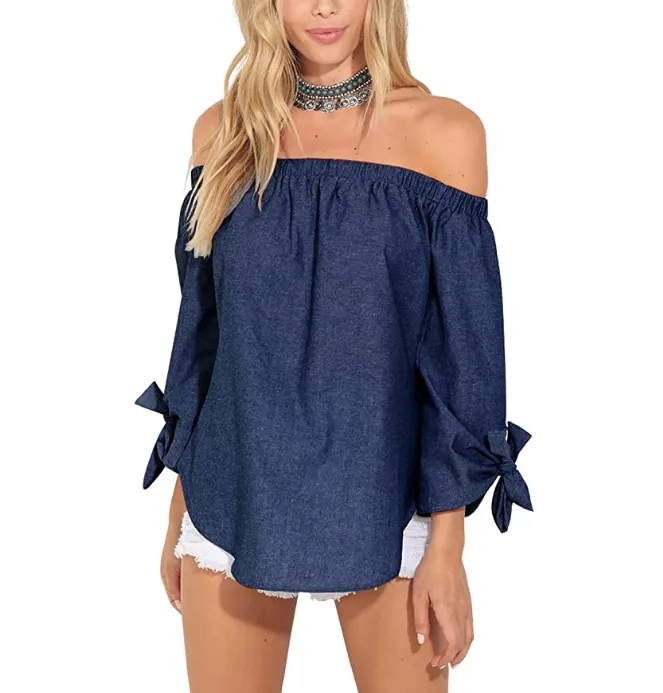 Destroyed Classic Short Denim Jacket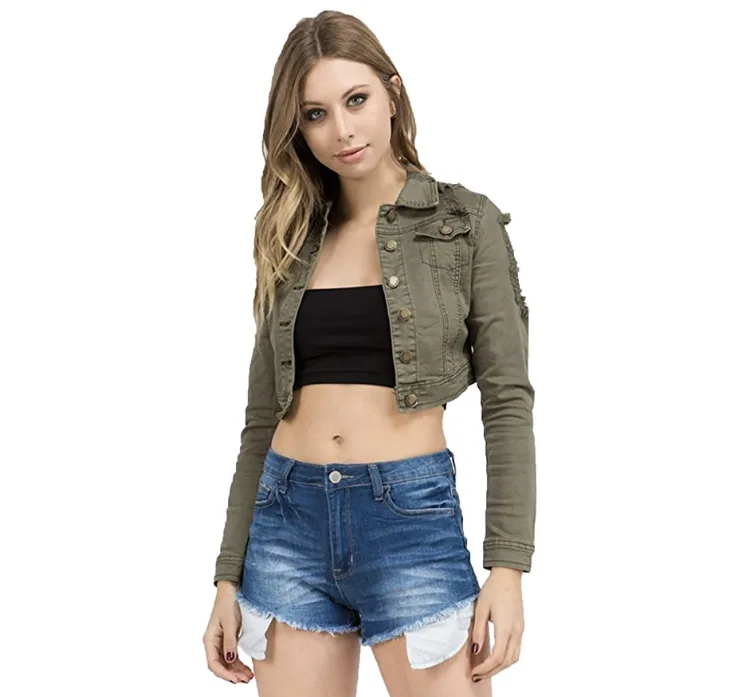 Denim Vest Cropped Washed Denim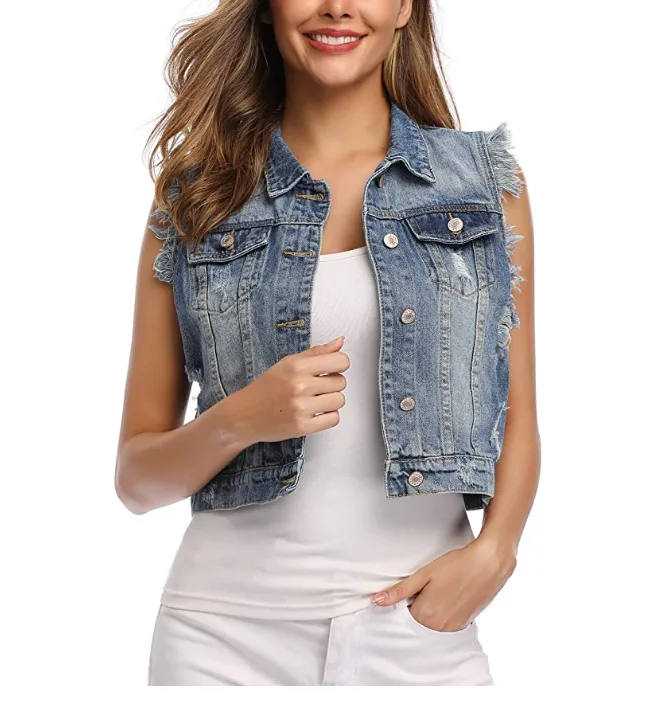 2) Or maybe Boho and Casual?
Bohemian Floral Lace Crochet Top
One of the best top you can find in the Bohemian realm!
Sexy and wild yet sober this top IS a perfect balance!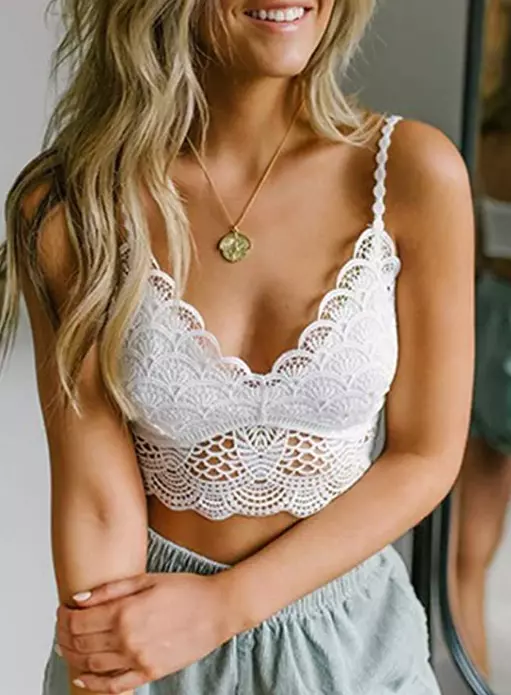 Women's Sheer Mesh Floral Lace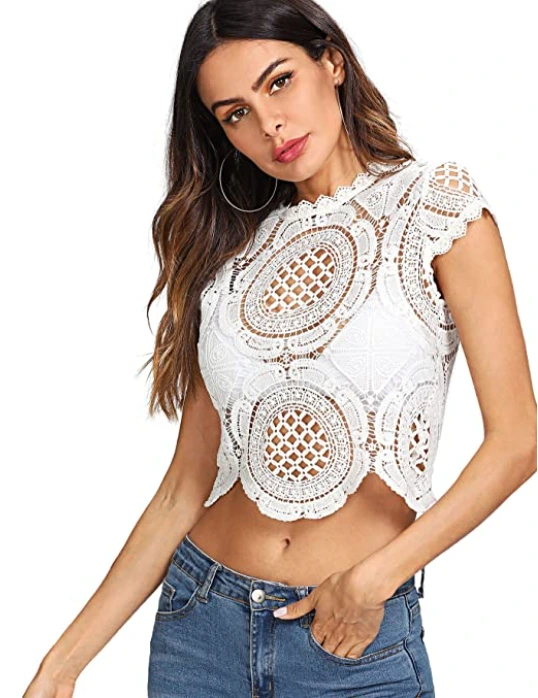 A less famous outfit but a marvelous one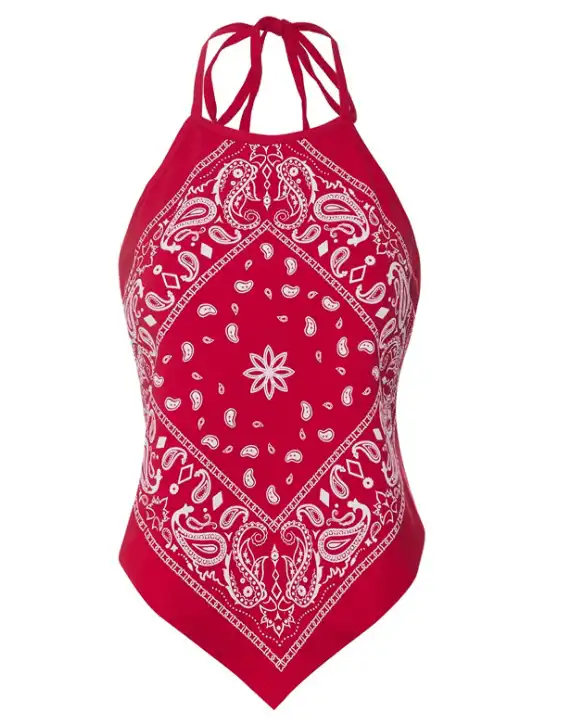 The classic and effective off the shoulders truly is a great top that mixes perfectly classy and wild.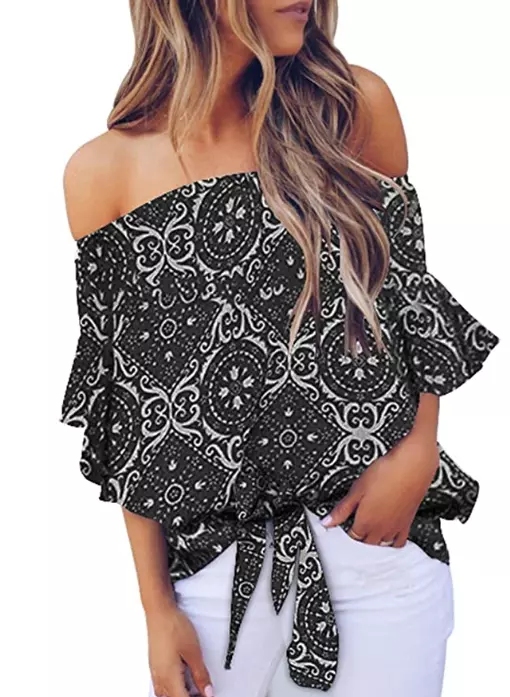 Off The Shoulder Sleeve Tie Knot Top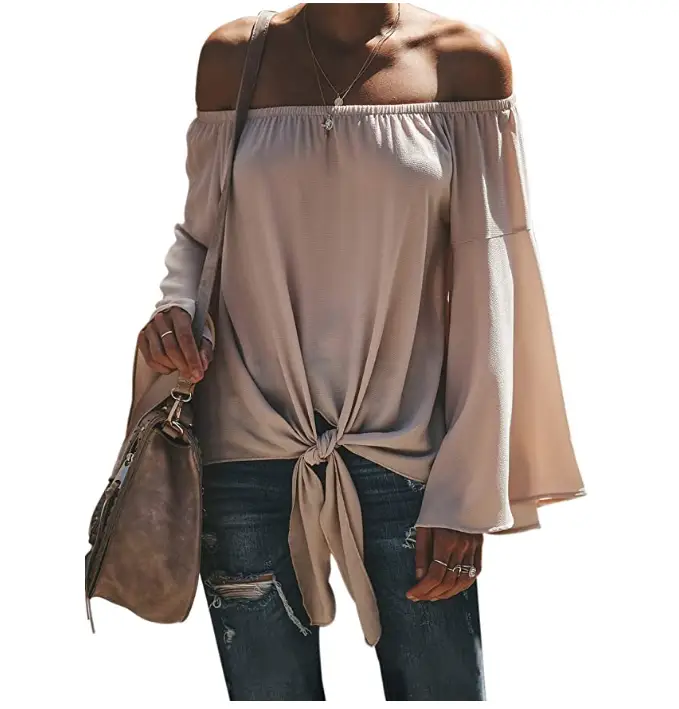 Boho Casual Top Loose Tank Top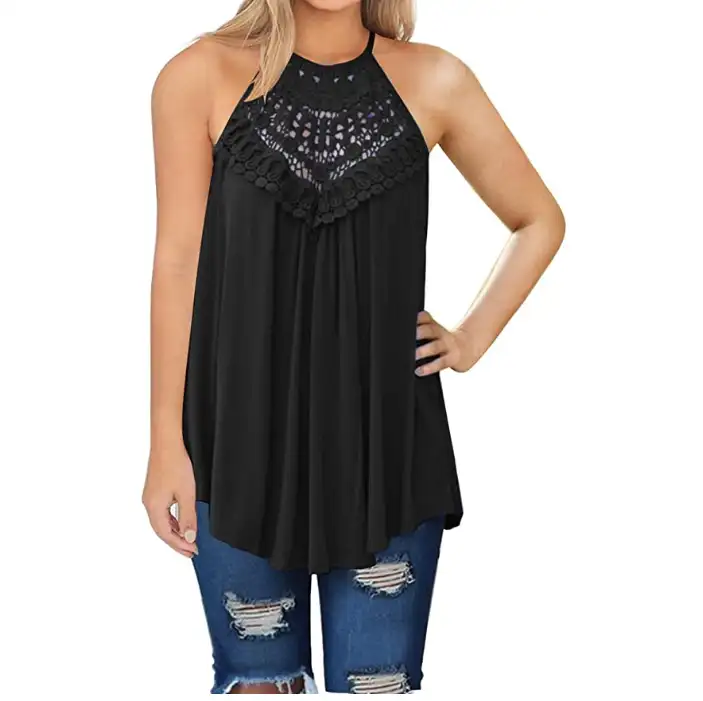 Boho Embroidered V Neck Crochet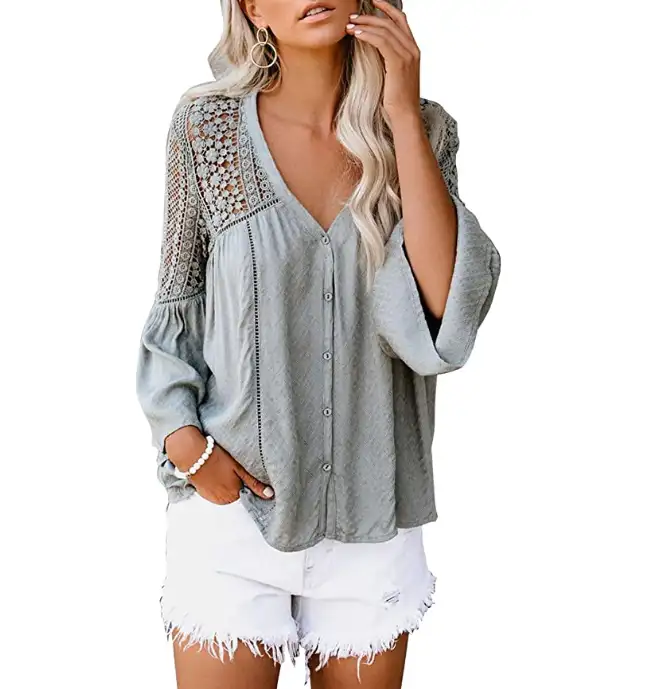 With this one, a camisole underneath will do the trick, jeans plus white camisole like the example below and a Boho Kimono Loose Tops works well!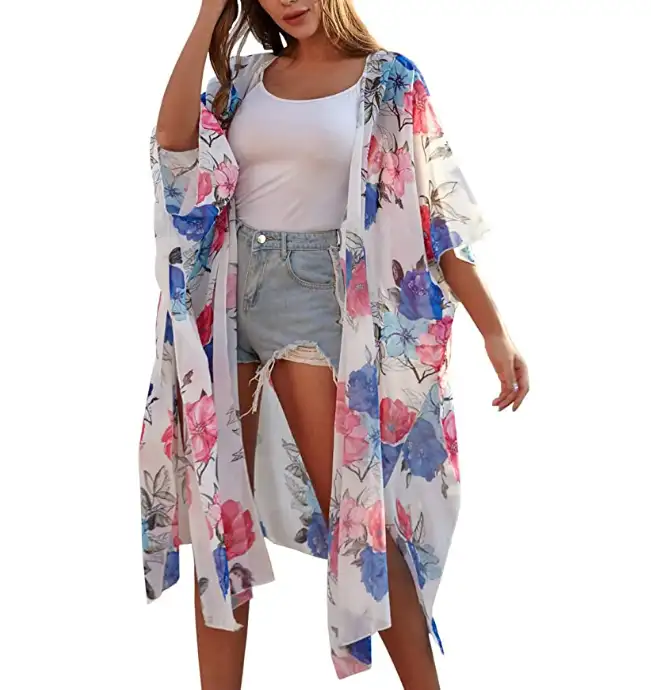 Boho Mesh Lace Top Shirt See Through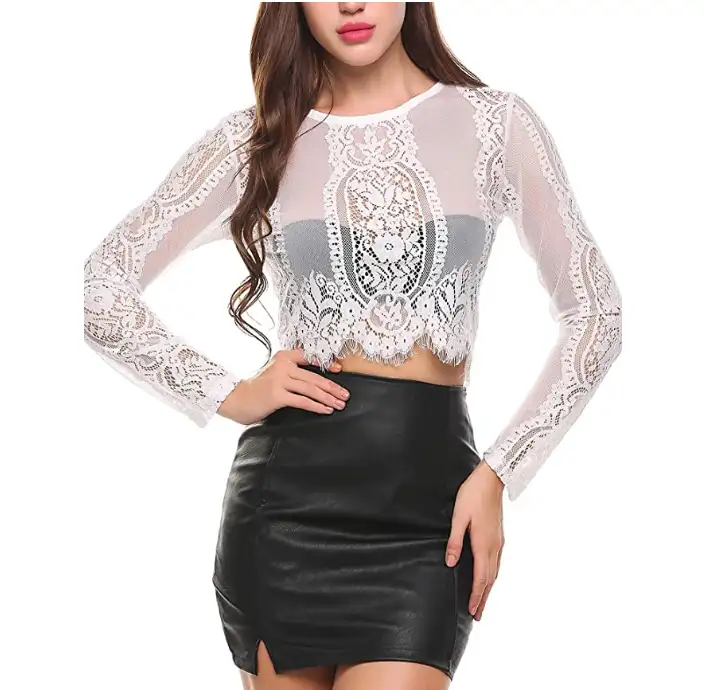 Vneck Strappy Tank Top Sleeveless Shirt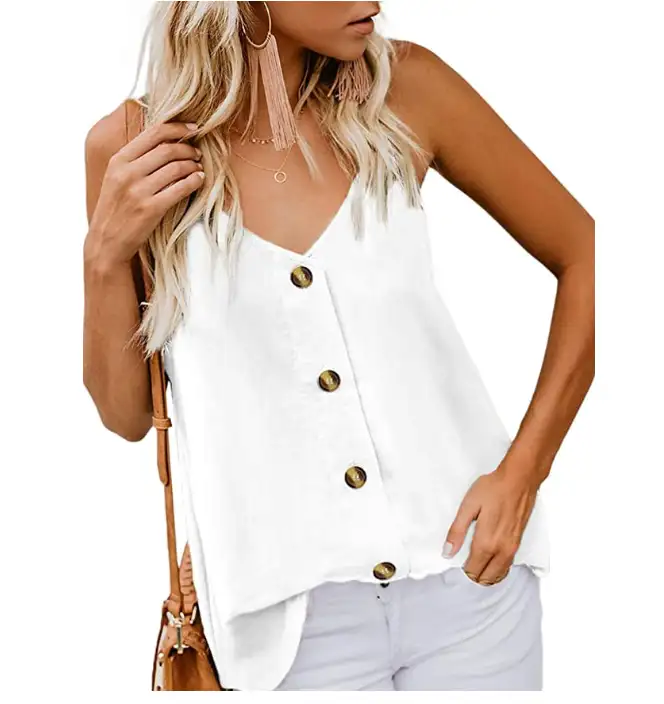 Feelin' Willie Good Graphic Tank Top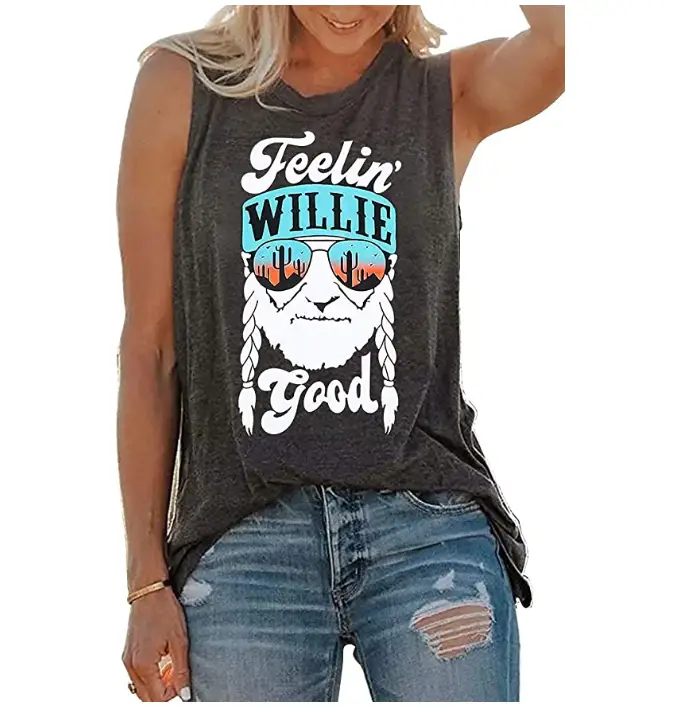 Halter Leopard Backless Camis Top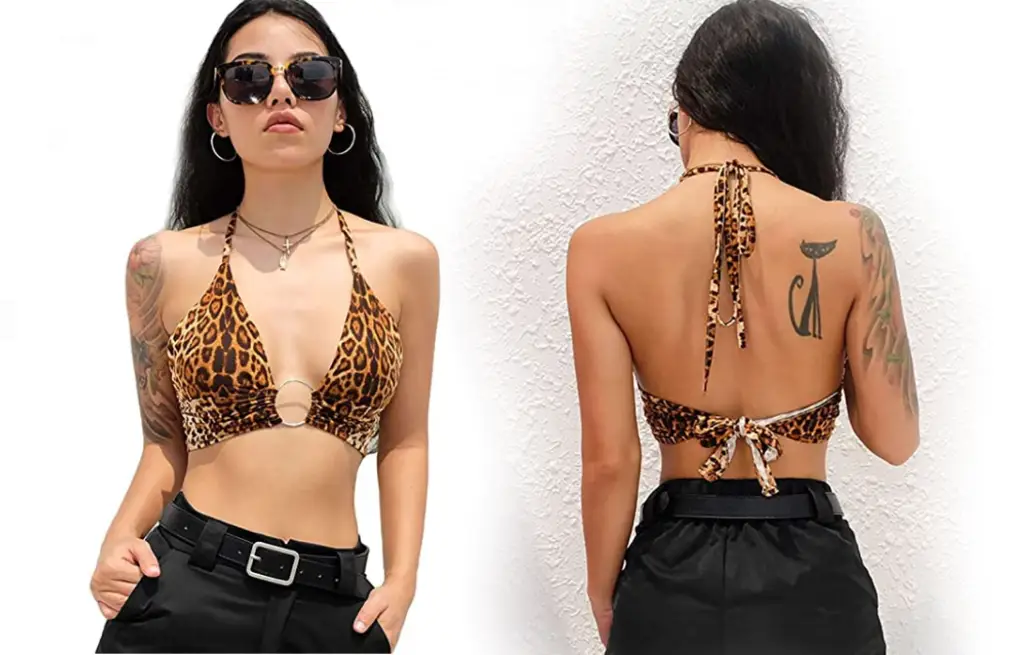 Sleeveless Scoop Neck Strappy Backless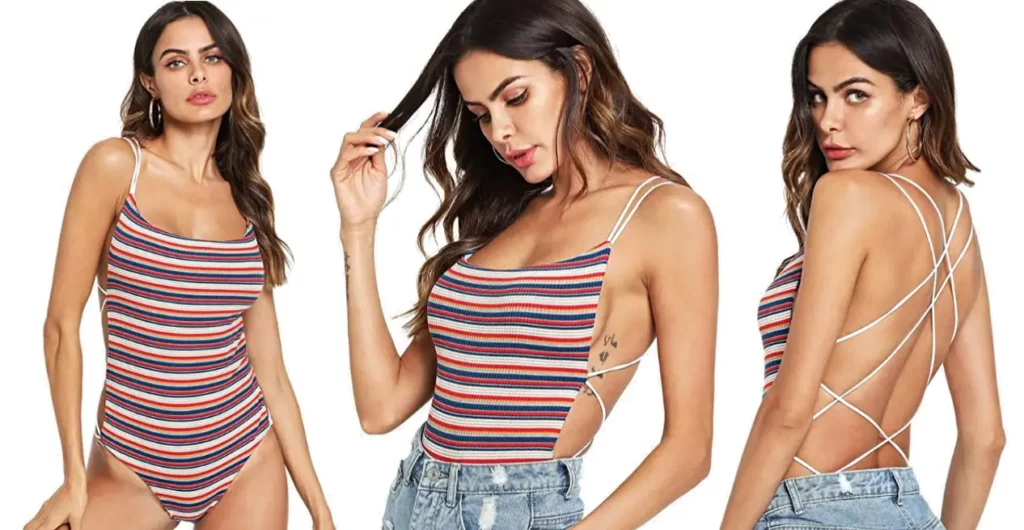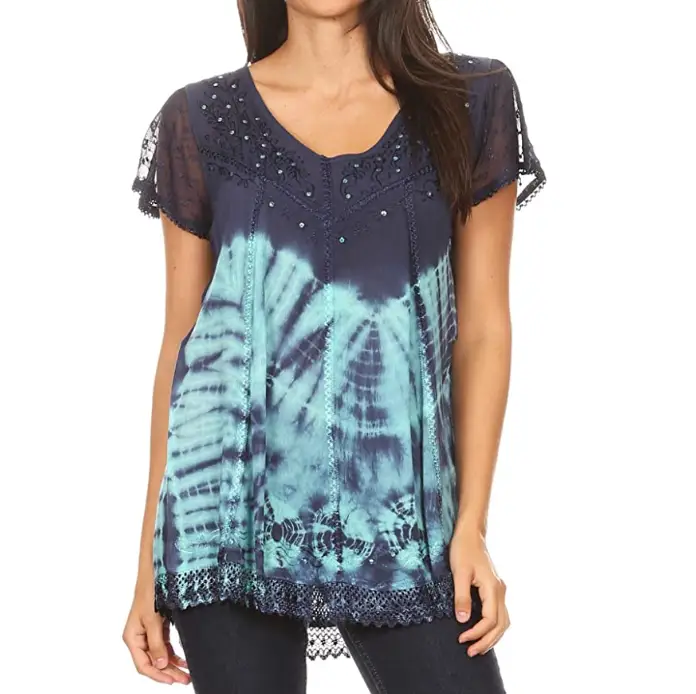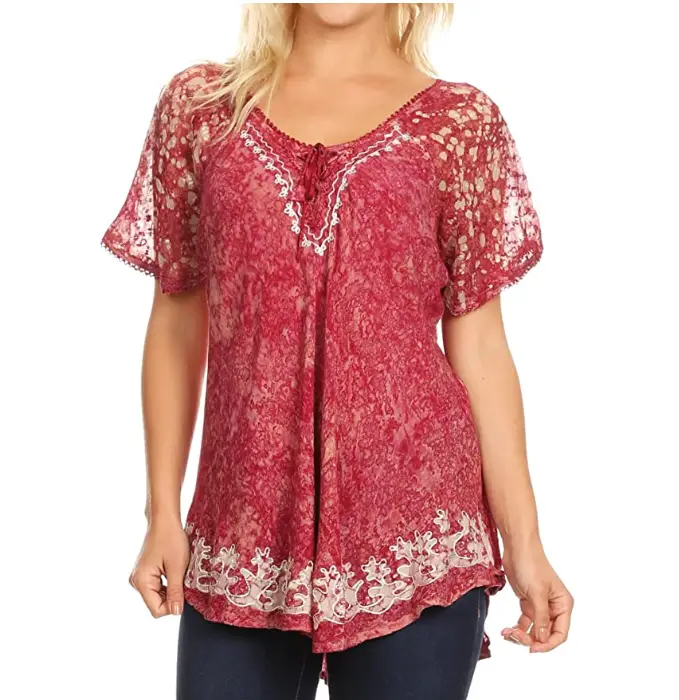 Cute Lace Blouse Top Short Sleeve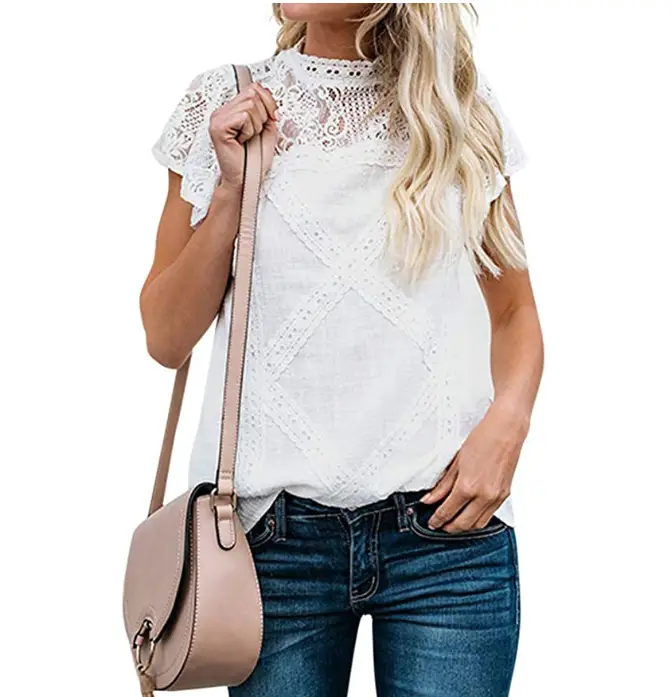 Spaghetti Strap Tie Front V Neck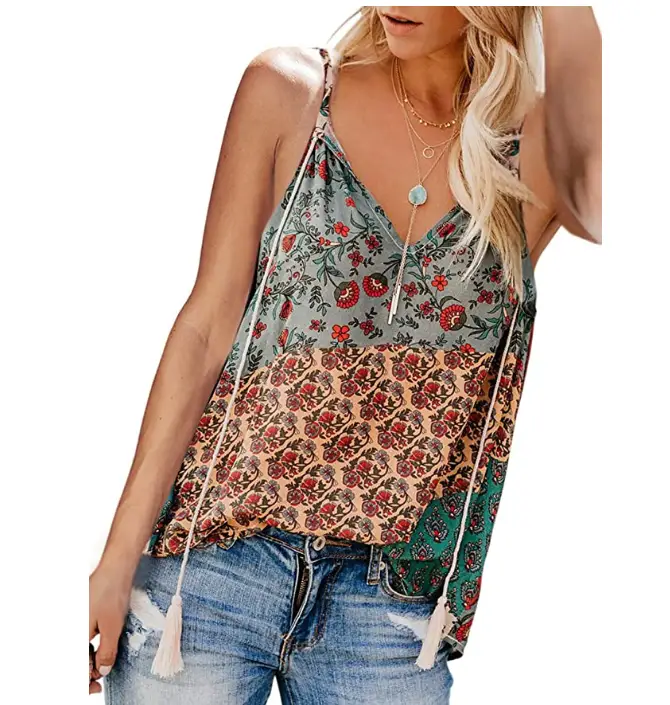 Summer Sleeveless V Neck Flowy Tank
If you like the style but you're not too much into the colors we recommend you to click and see all the different patterns that are available for this nice piece of clothing.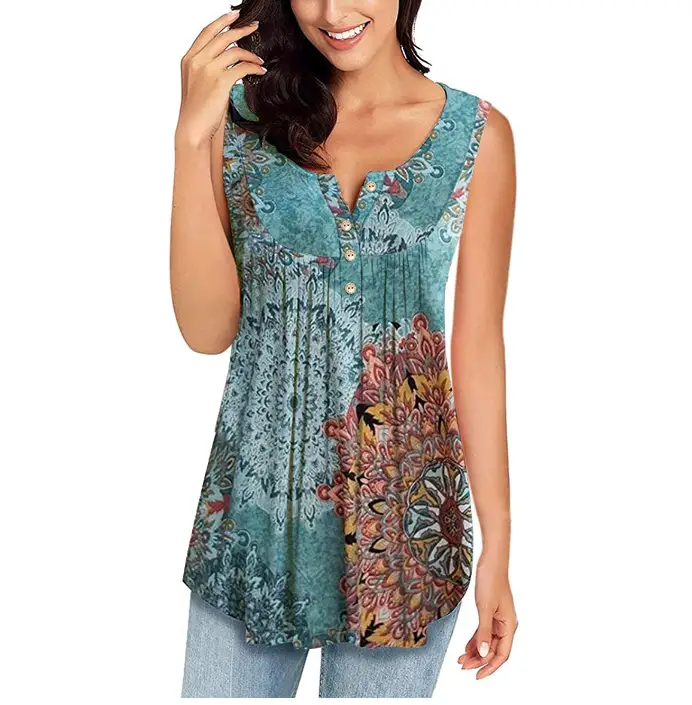 Adjustable Spaghetti Strap Summer
Many colors and patterns are available for this top as well, have a look!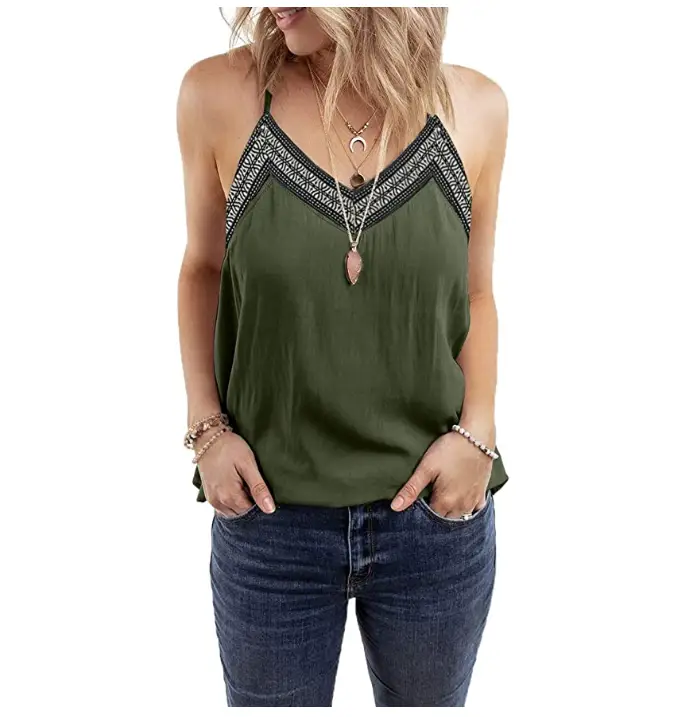 Off The Shoulder Top Summer Casual
Go see all the available colors :)!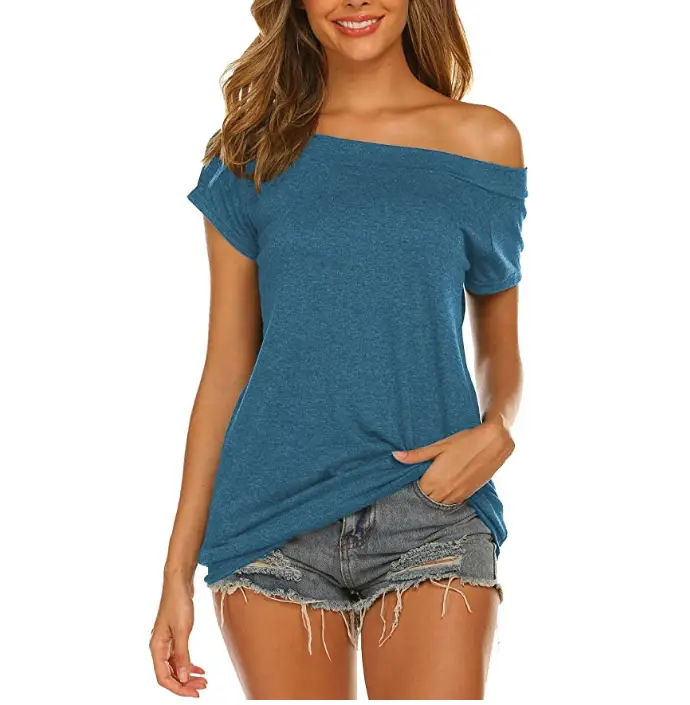 V Neck Striped Floral Ruffle Embroidery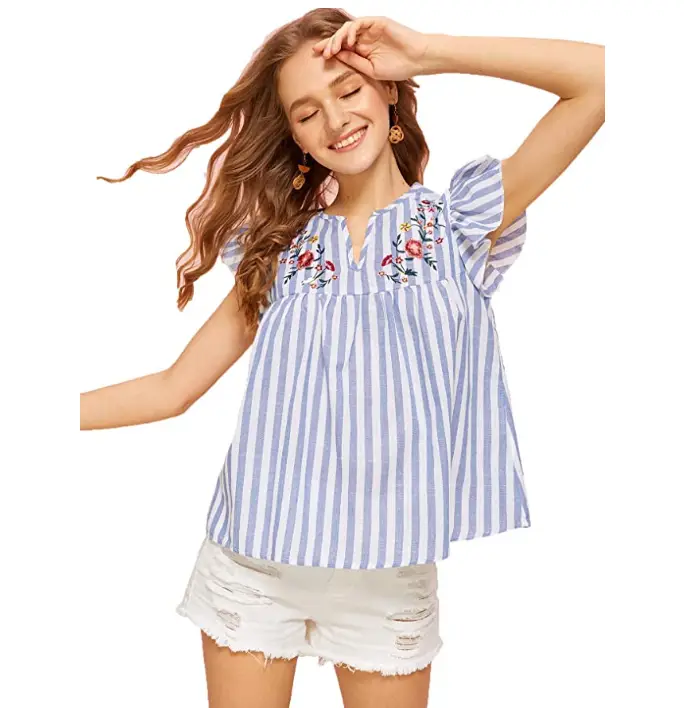 V Neck Spaghetti Straps Tank Top
Many colors and patterns are available.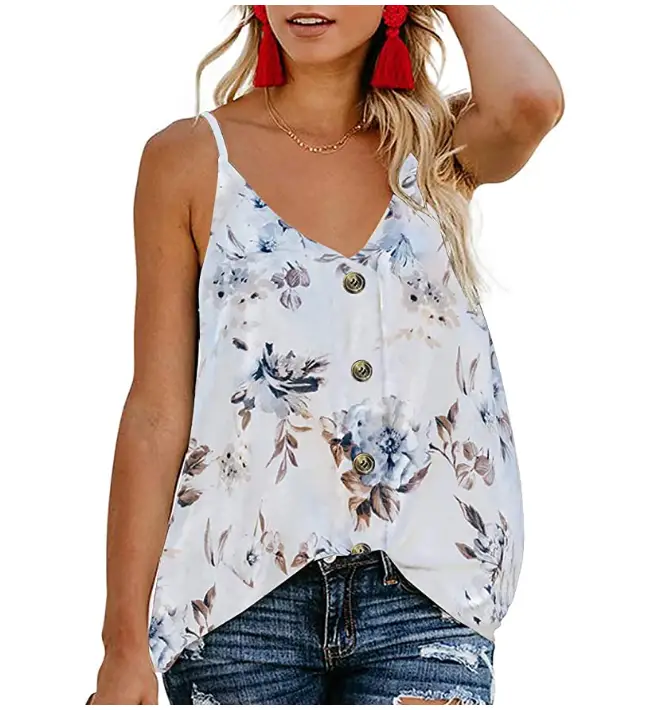 Halter Tops Sleeveless Summer Strap
Many colors are available.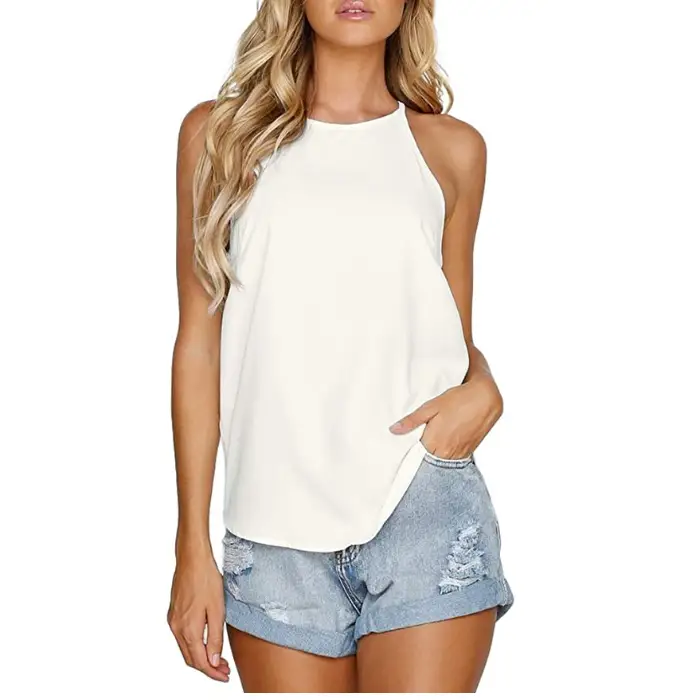 Summer Sunflower Graphic Tank Top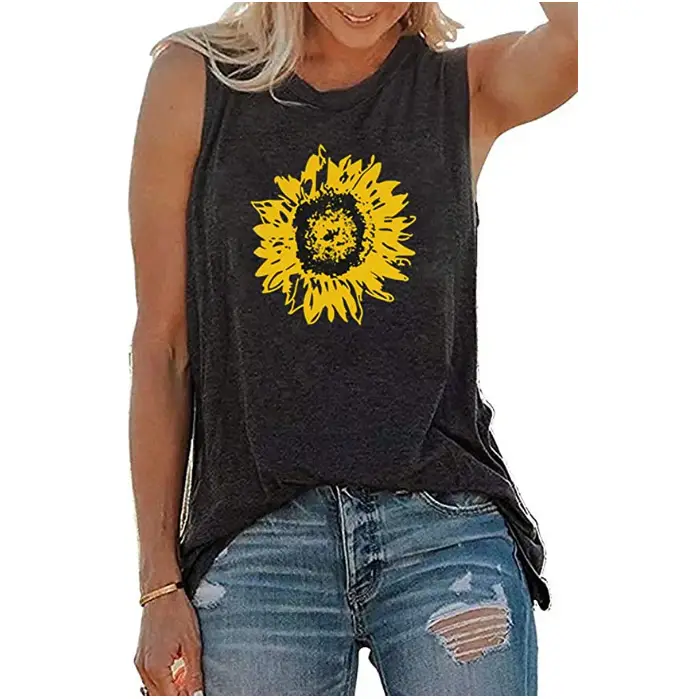 Off The Shoulder Top Long Flared Sleeve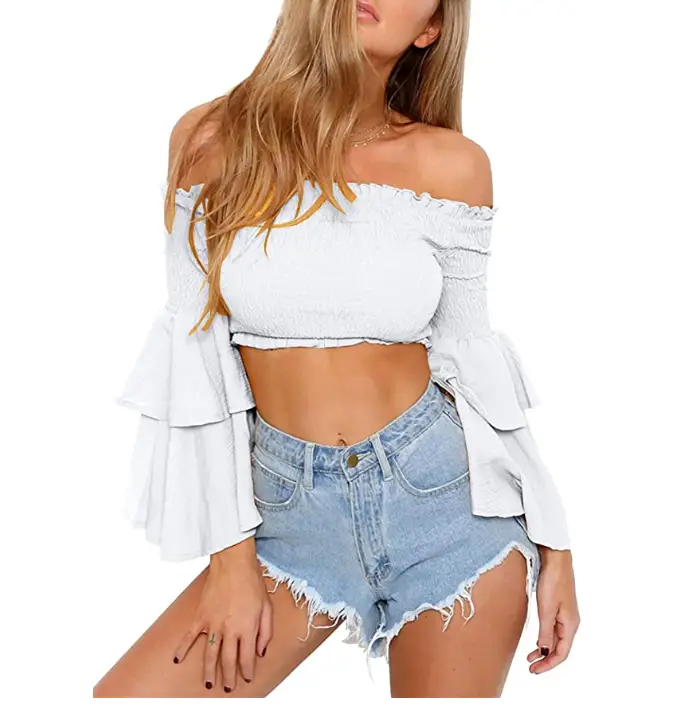 Summer V Neck Tops Bell Sleeve Chiffon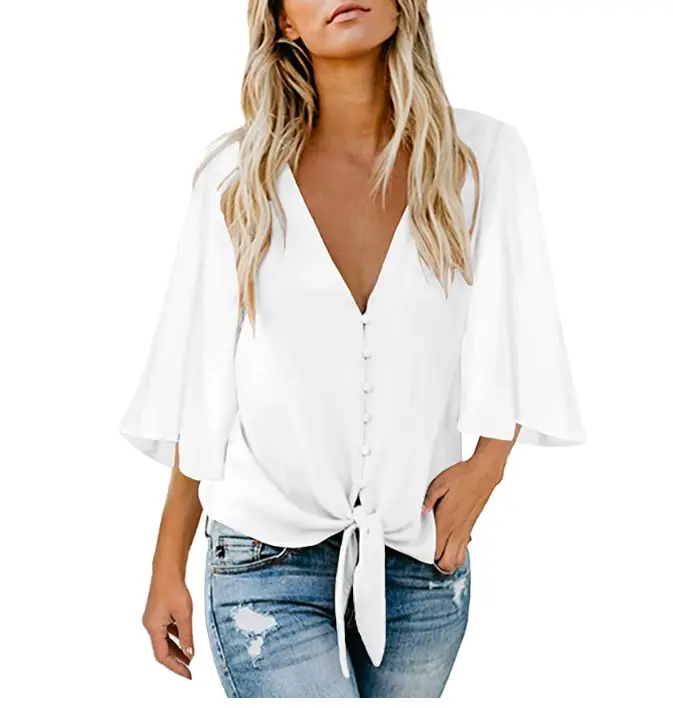 V Neck Halter Spaghetti Strap Backless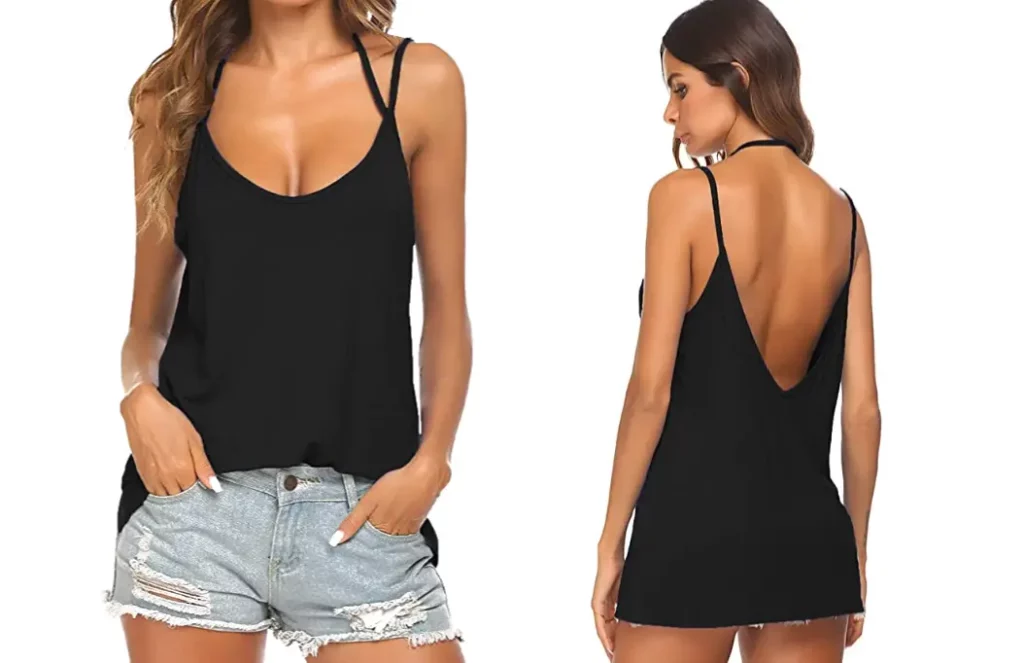 Off The Shoulder Chiffon Blouse Boho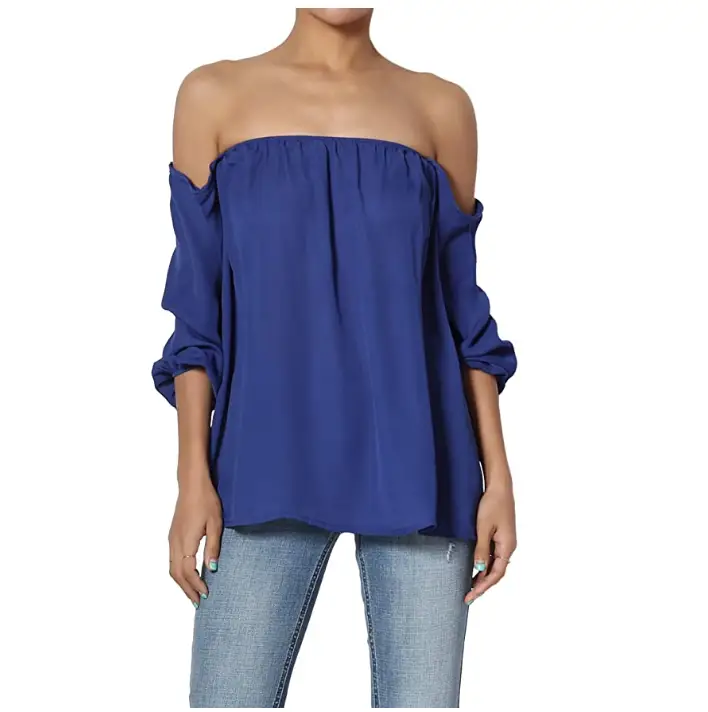 V Neck Casual Sleeveless Cami Tank Tops
Many styles and colors are available.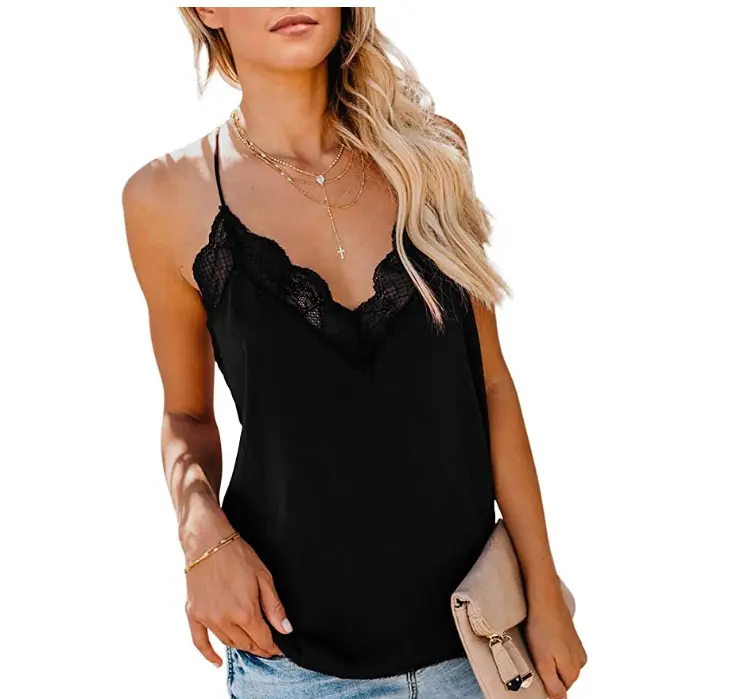 Casual T-Shirts Twist Knot Tunic Top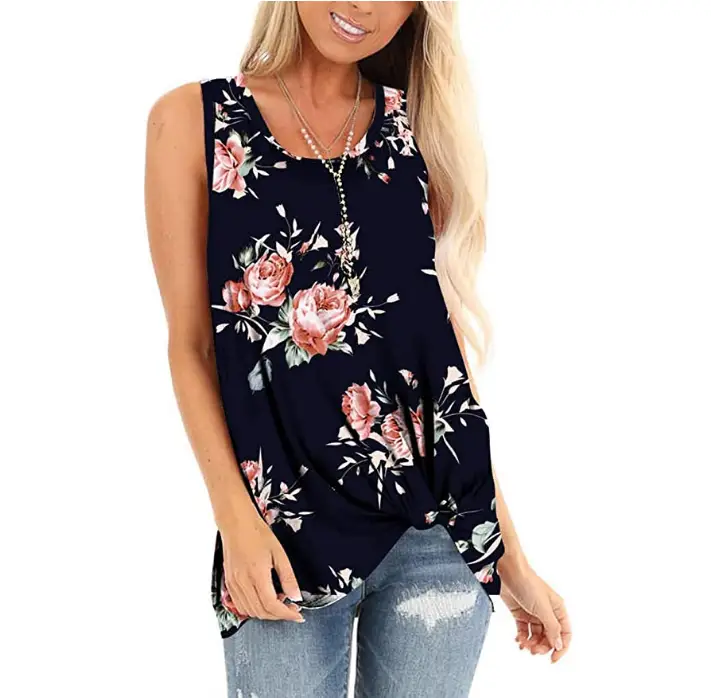 3/4 Tiered Bell Sleeve Crewneck Loose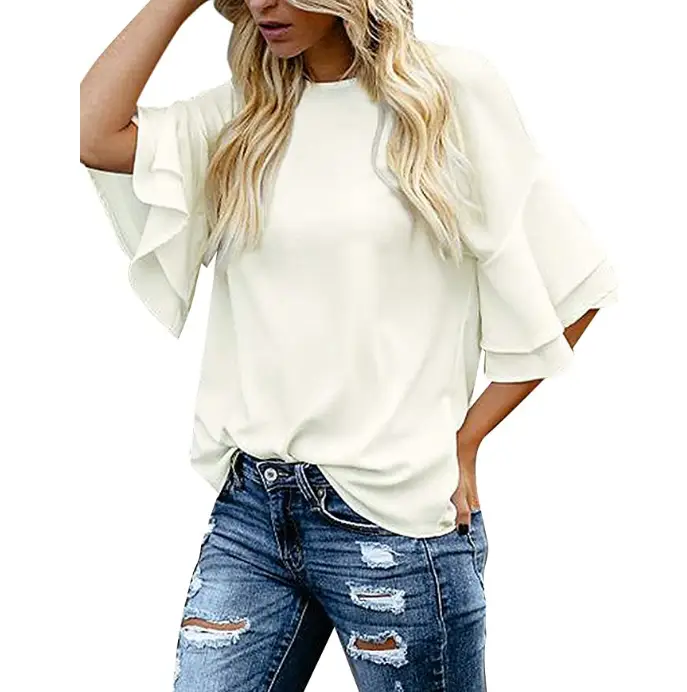 Boho Style Lace Ruffle Crop Vest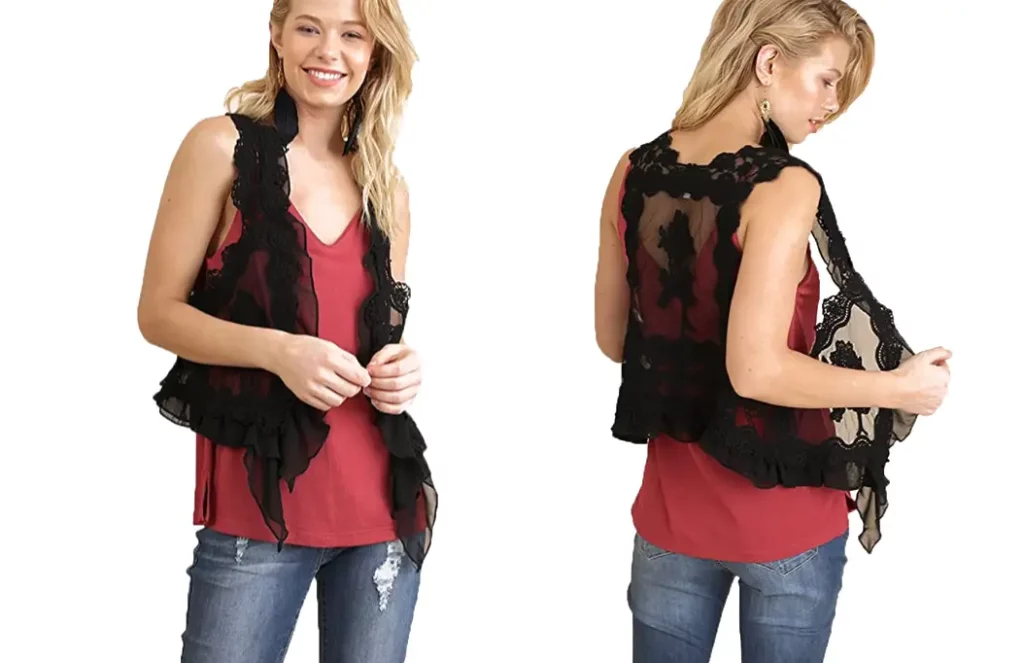 Long Embroidered Sequin Beaded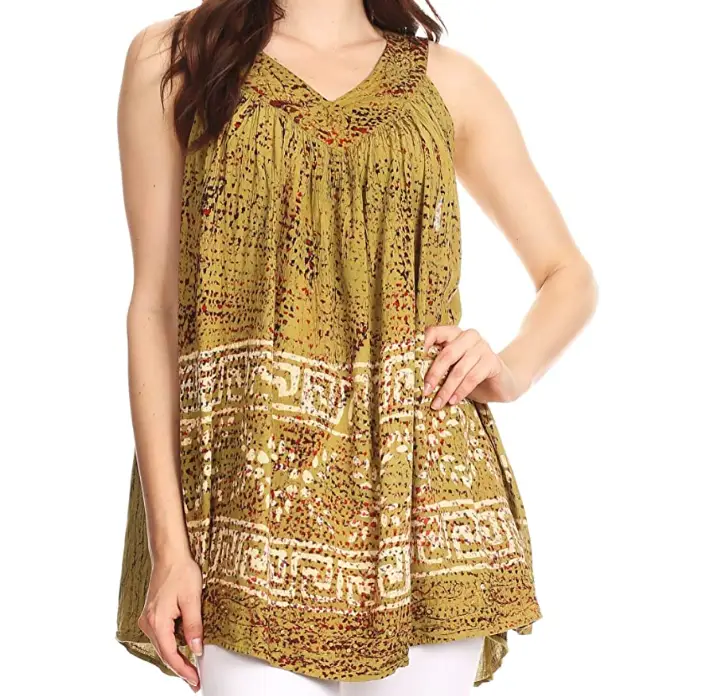 V Neck Strappy Embroidery Tank Top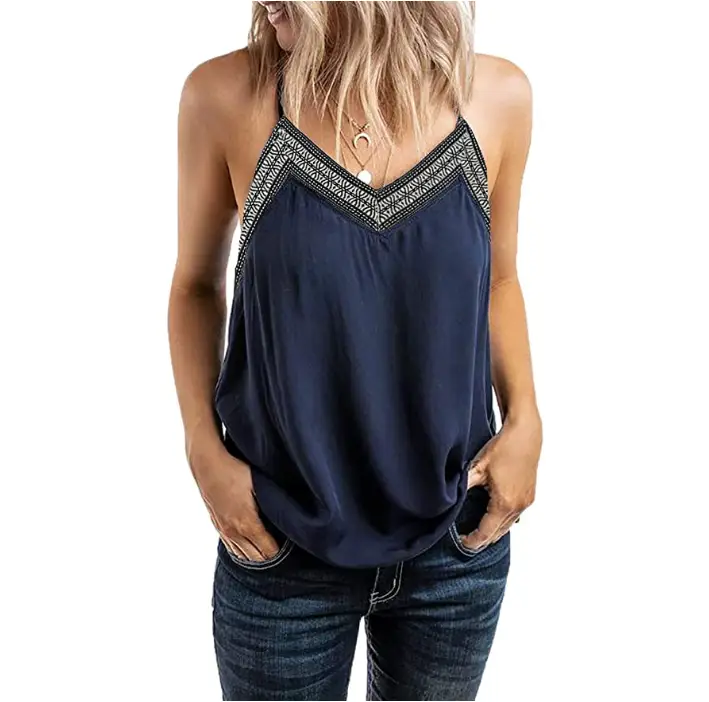 Suedette Laser Cut Fringed Cape Wrap
This will work quite well with a light top above a pair of jeans for example.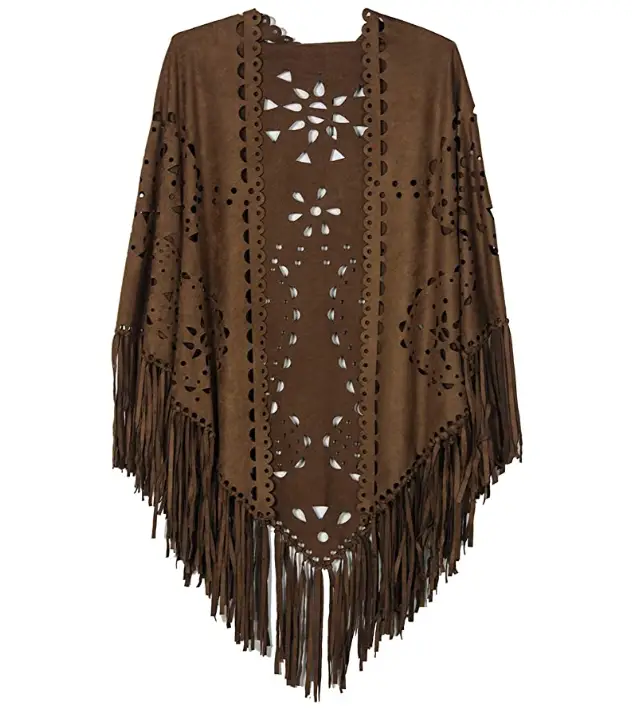 Striped Roll-Up Sleeve Open Front
For this Kimono, we recommend a simple camisole like the example below it will do the trick!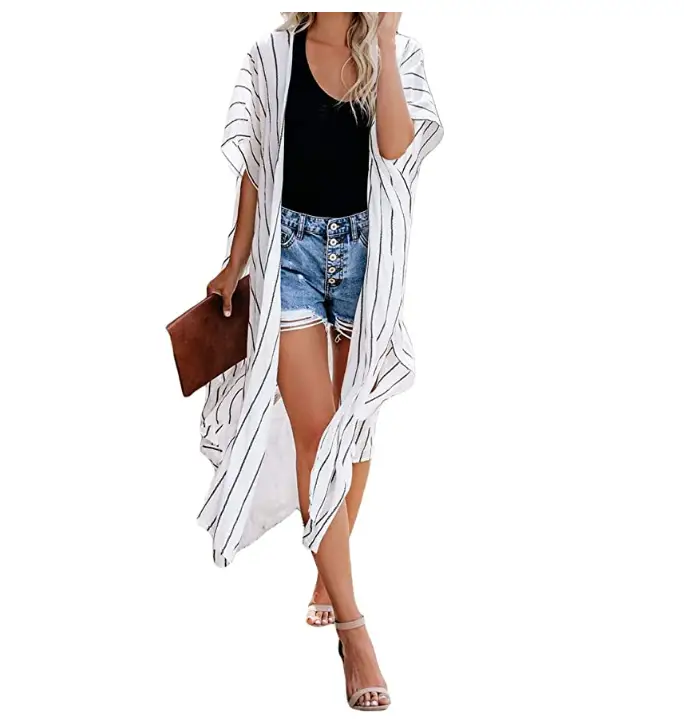 To sum up: We tried to cover as much as possible in terms of styles and outfits combinations, so we hope you got some inspiration from this listing. We are assuming that the festival you are planning on going to will take place during Spring or Summer and you will be wearing pants, therefore, we did emphasize airy, light, and loose tops so you don't sweat in the first 10 min of the event!
We will keep on refreshing this listing as new great products pop out from time to time, and the idea is really to provide the best selections so you can be confident regarding what to buy for your next festival or event. We hope that what we listed did help you or inspired you, saving you some time in your research. Enjoy your festival or your event!
Take care!