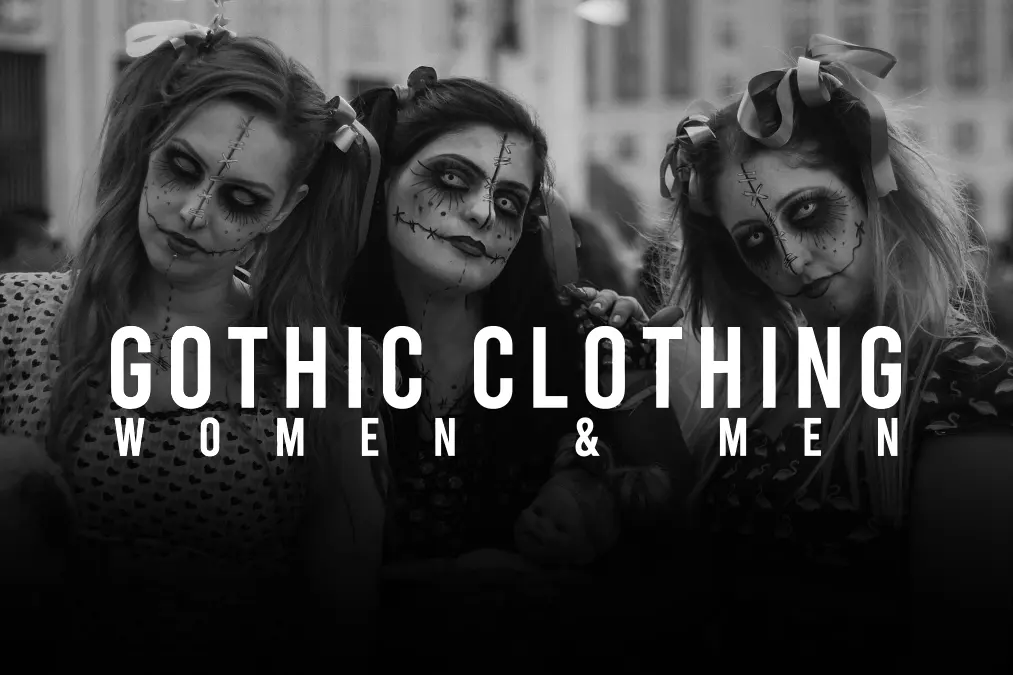 Goth is one of the biggest selection we have made, Gothic Clothing and Gothic Style is rich and vast and that is the beauty of it. A lot of people like to DIY their outfits but for the rest of you that would like to buy Goth apparel, we hope the listing below will help you.
We have split this article into 3 main parts:
Note: All the products that are listed are 4 stars out of 5 and above, this is so you have the best products here to choose from.

1) Women Gothic Clothing
1) Bustier/Corset/Blouse
Victorian Black & White Off Shoulder Corset HL Skirt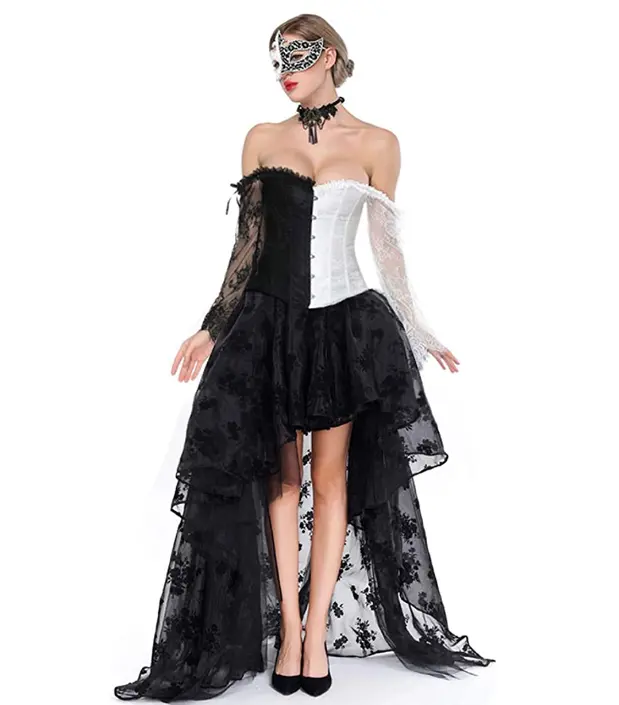 Gothic Vintage Victorian Corset Skirt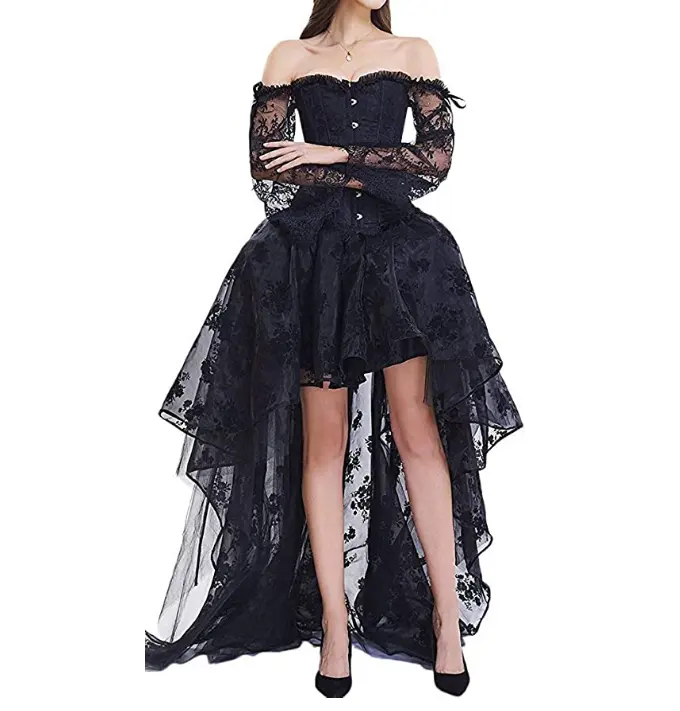 Gothic Masquerade Corset Skirt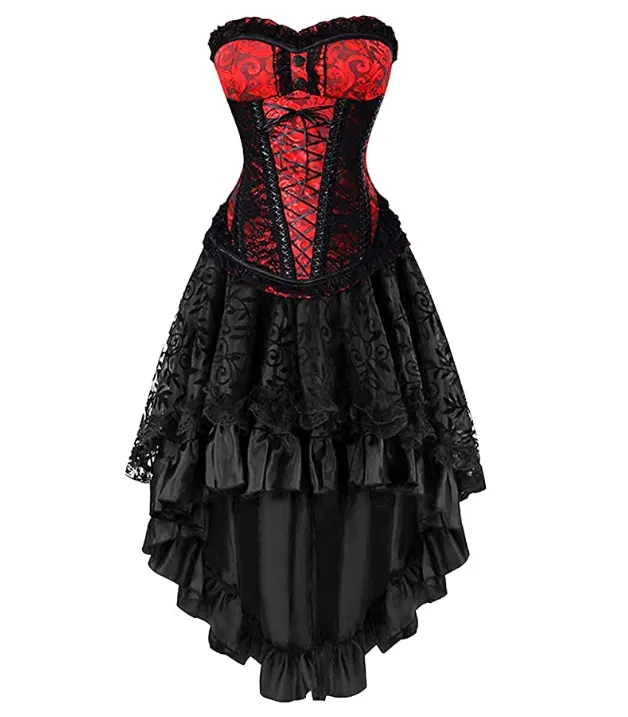 Dark Evening Long Gloves Gothic Dress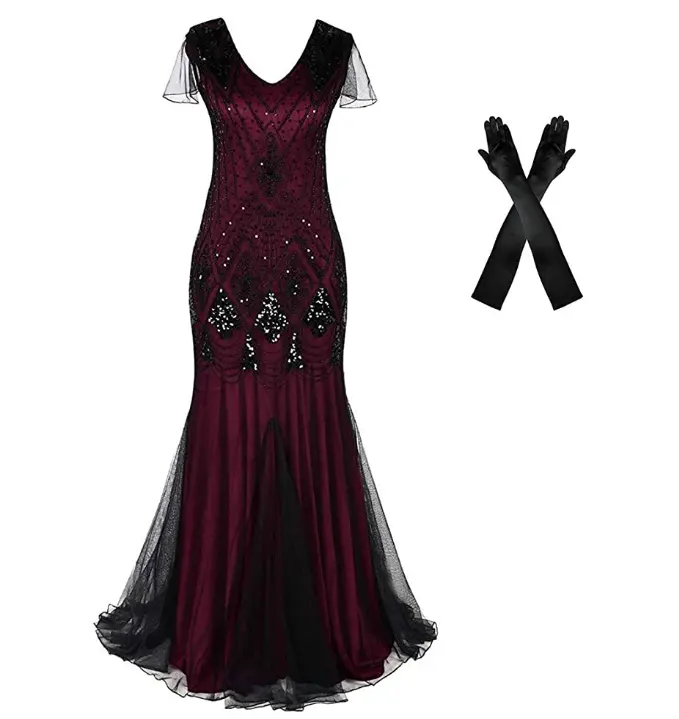 As an example below this Corset Lace Up Band can easily be reused in your day-to-day life if you are not always in Gothic Style. Simple, sober, classy, and black!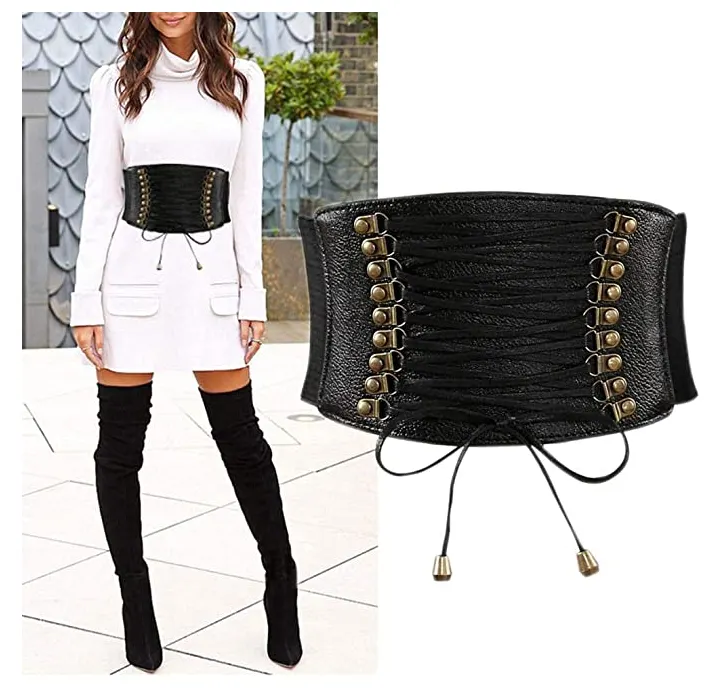 Goth Steampunk Overbust Corset: A classical and beautiful Victorian Overbust Corset, have a look at it as you will find many colors to choose from if red is not your thing.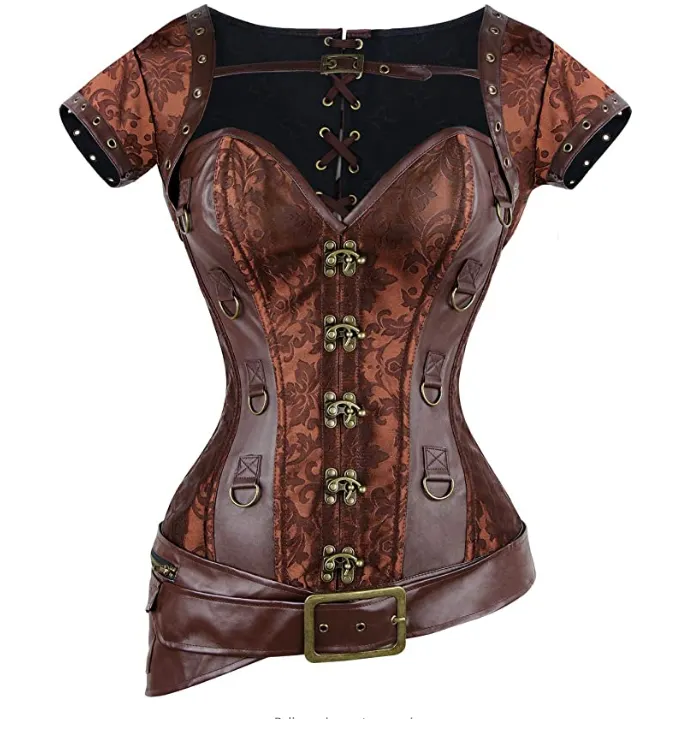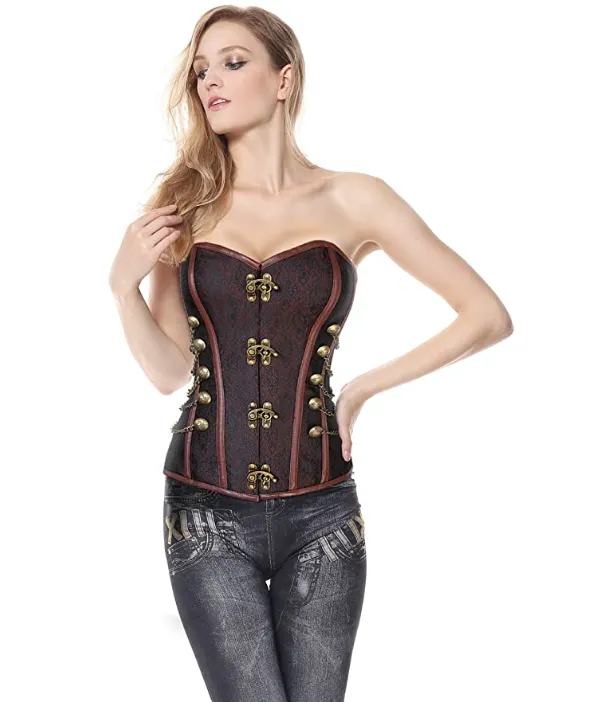 Gothic Dark Violet Bustier Corset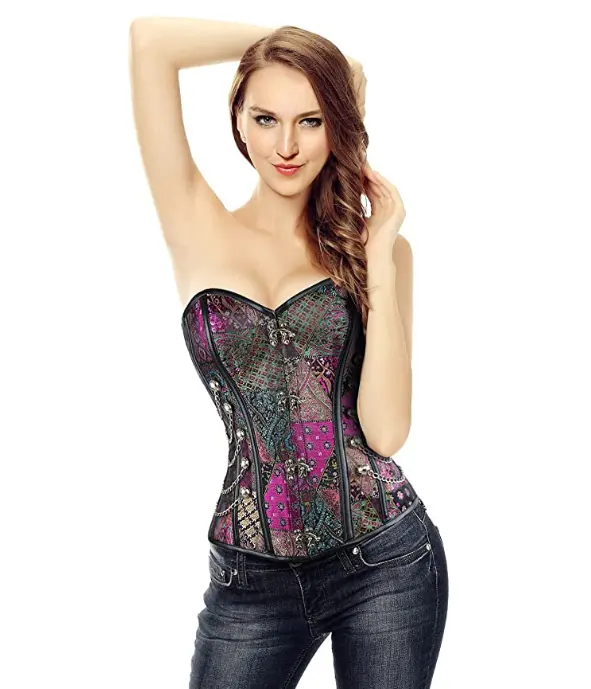 Underbust Goth Steampunk Corset Brocade
Check out other colors available.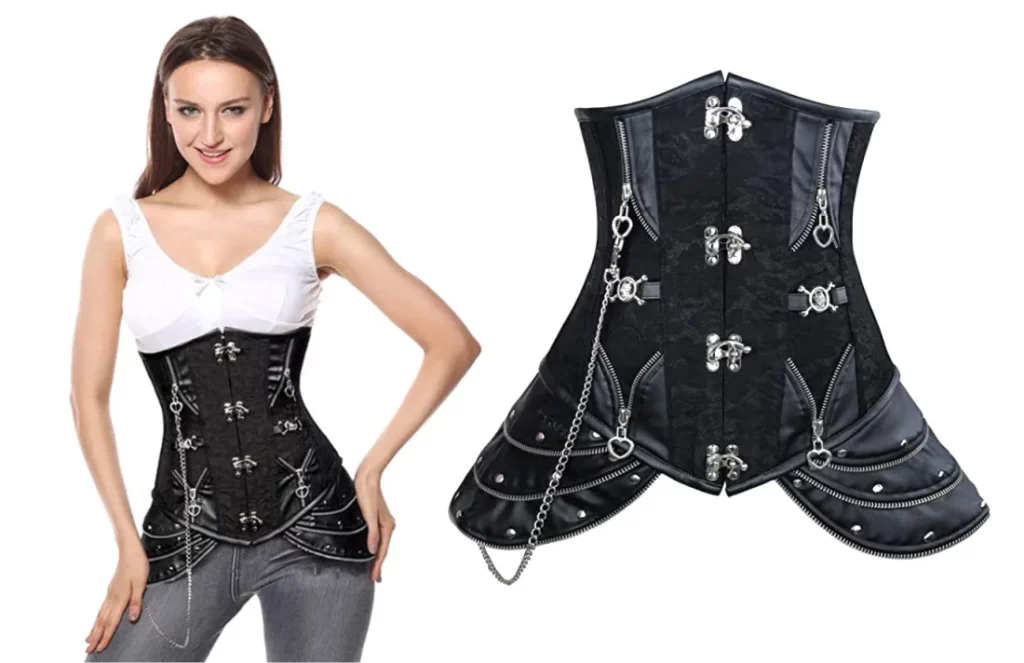 Gothic Steampunk Bustier Corset Spiral SteelThis one is a bit more Renaissance type, a great one!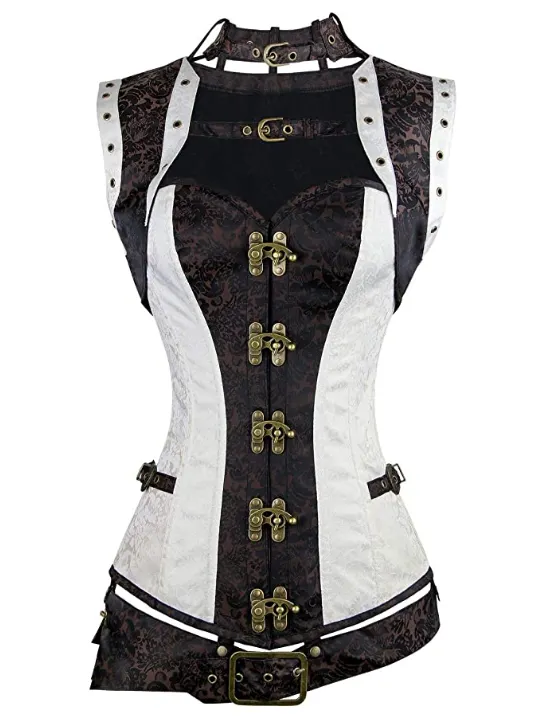 This Corset has a Victorian Gothic look to it and people love it, this is a winner!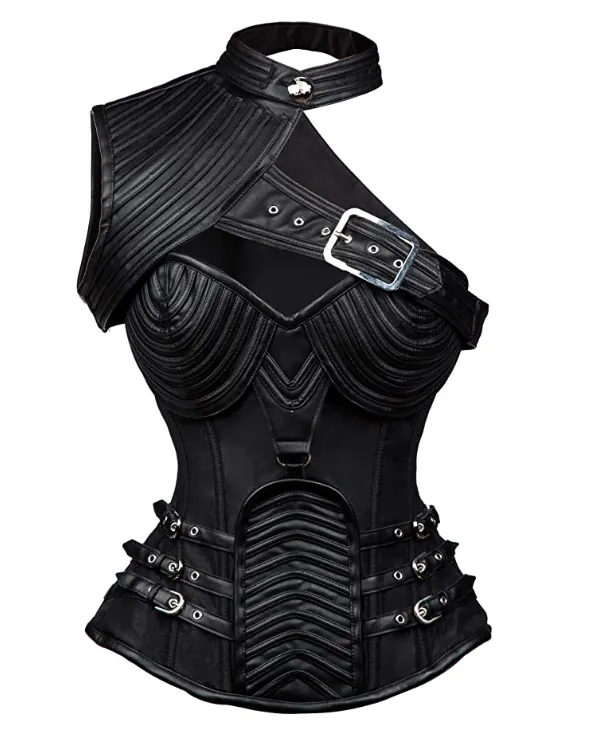 Women Black Goth Corset Top Bustier
If this is your style have a look as it comes with a load of different colors to fit your taste and to match the rest of your outfit.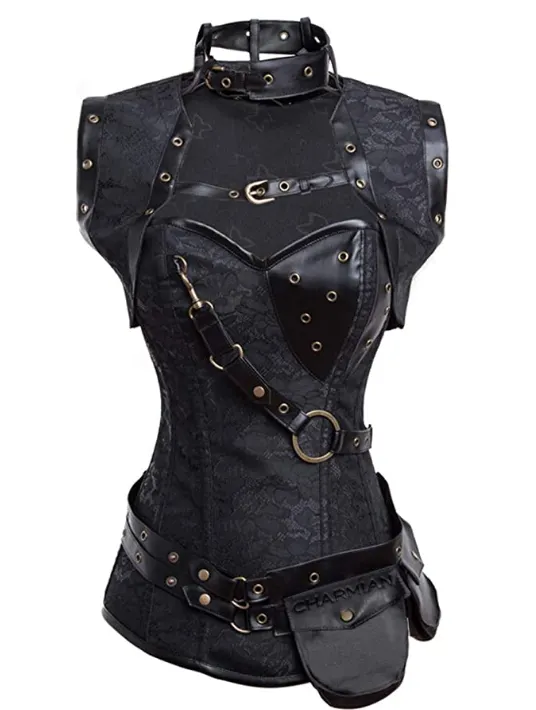 Black Victorian Gothic Blouse
A great base for a Goth costume.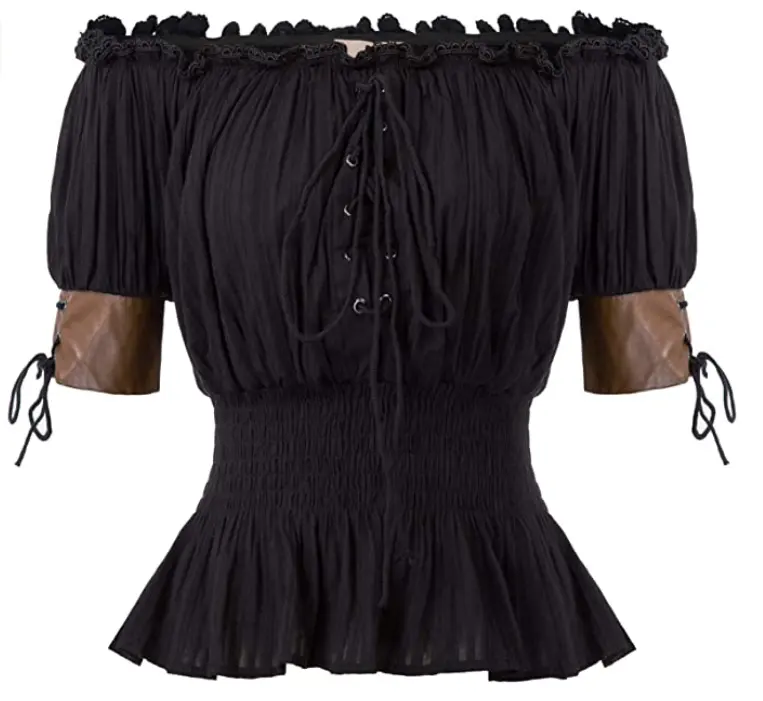 2) Dress
High Low Steampunk Gothic Dress (Base)This is a great example in creating your outfits, this dress below by itself does not make it Goth but it is a great base to work from. By adding a few details your Goth outfit is done. Besides this dress works great as casual clothing too!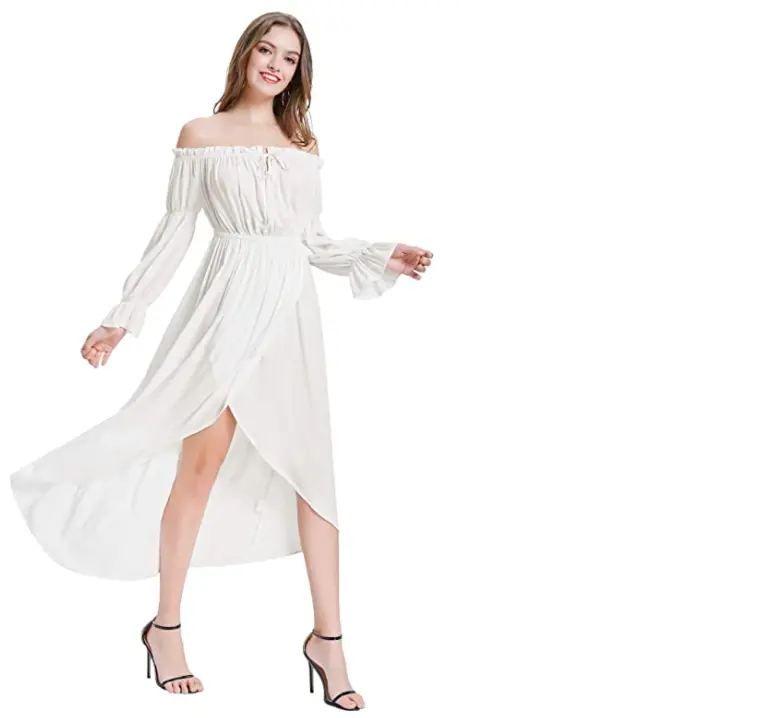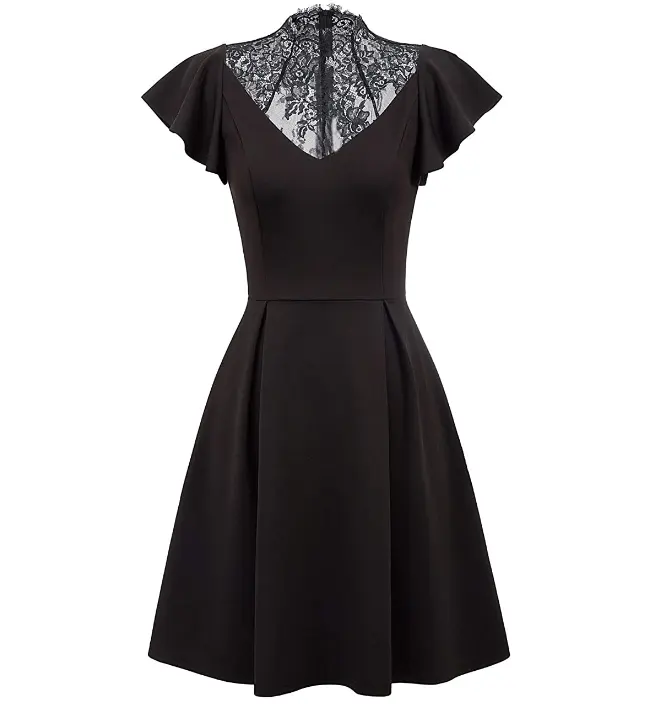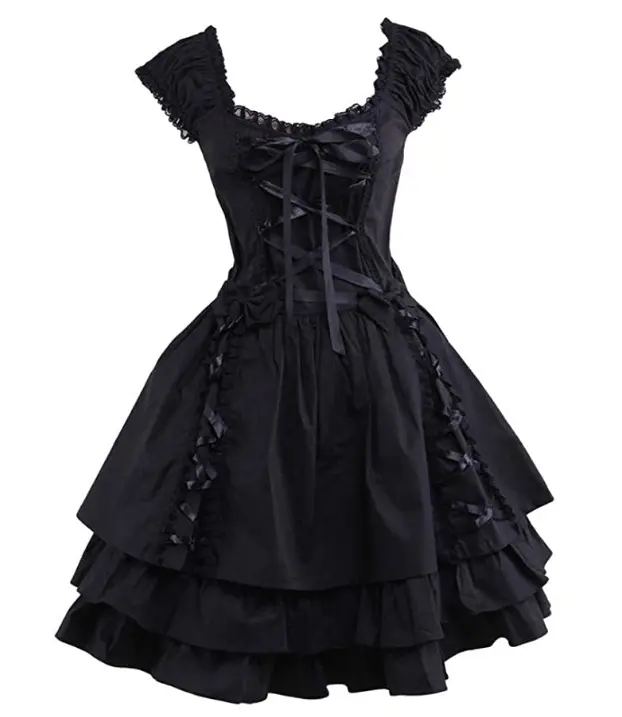 3) Skirts
This Gothic Steampunk High Low Skirt below could be used either for Goth Festival or Steampunk Festival.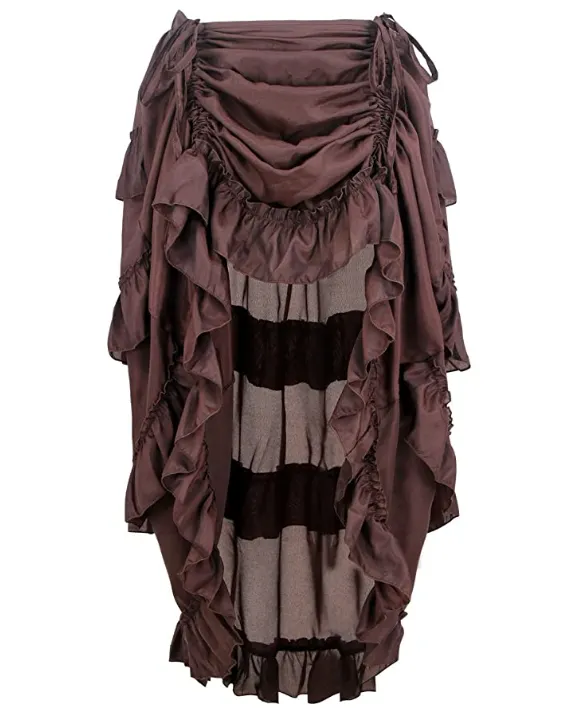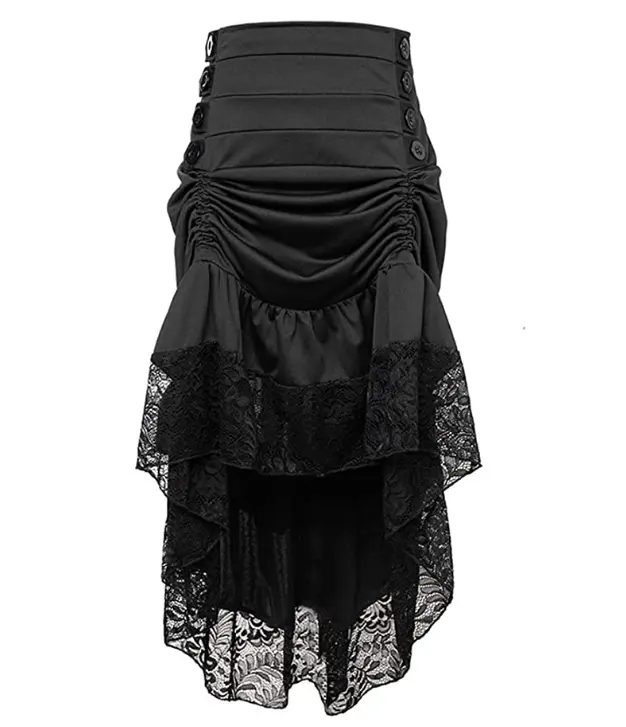 A-Line Short Knee Tutu Gothic Skirt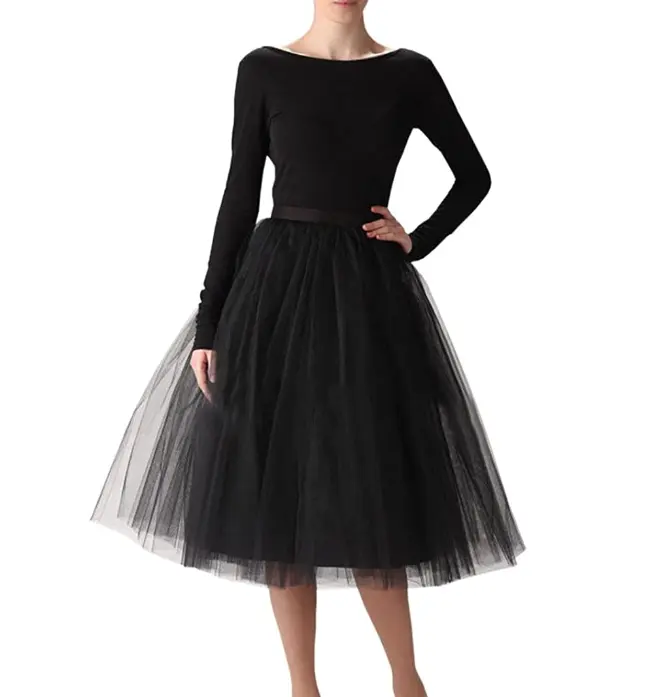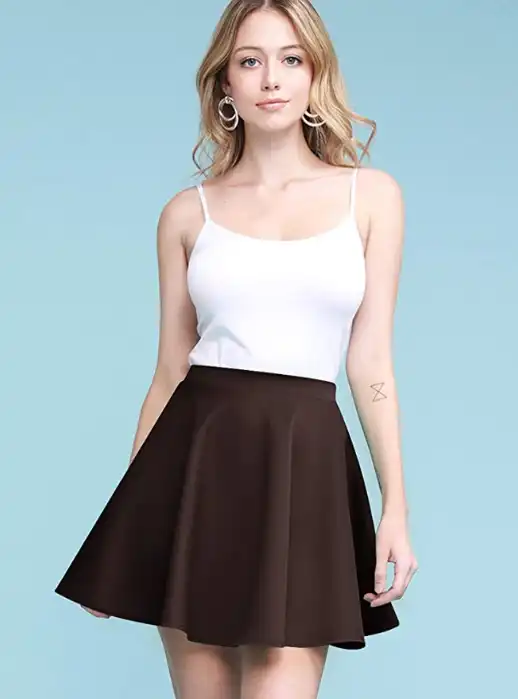 4) Jackets & Shirts
Lace Sheer Long Sleeve Gothic Shirts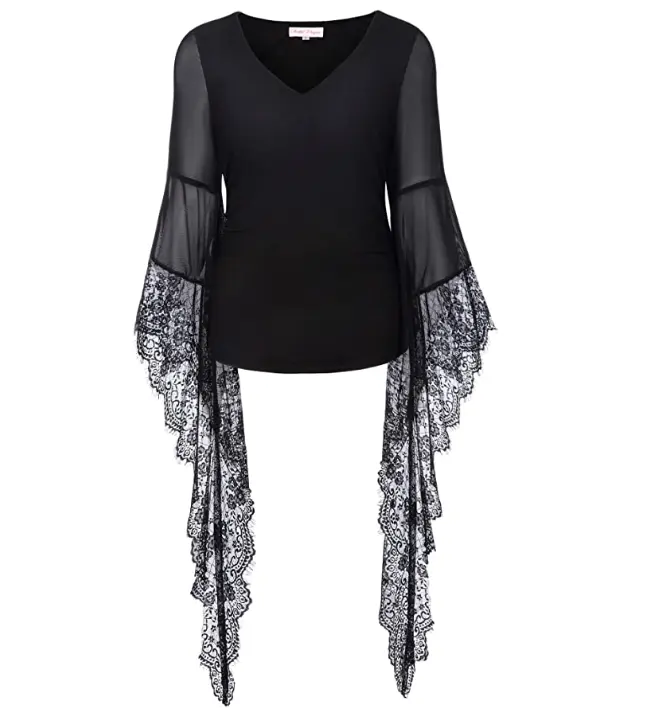 Faux Leather Gothic Jacket
This Jacket is a classic in Gothic fashion and you can easily use it as one of your regular clothing, this one is classy!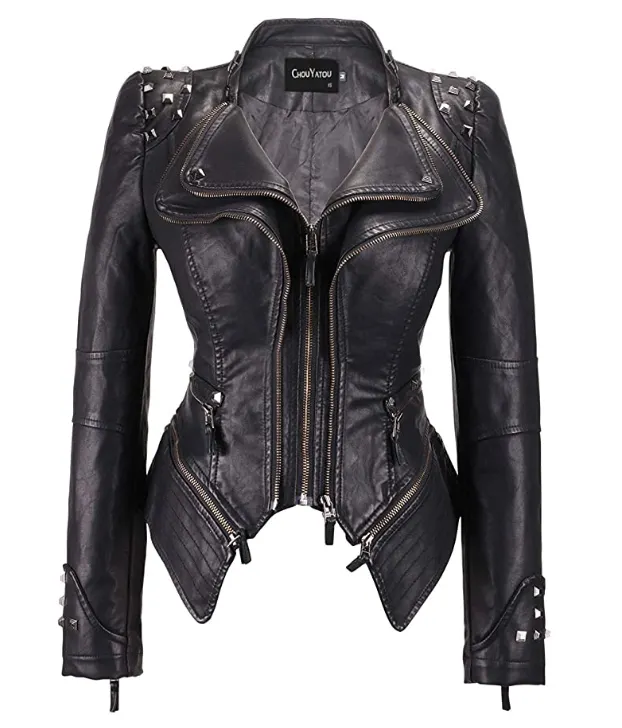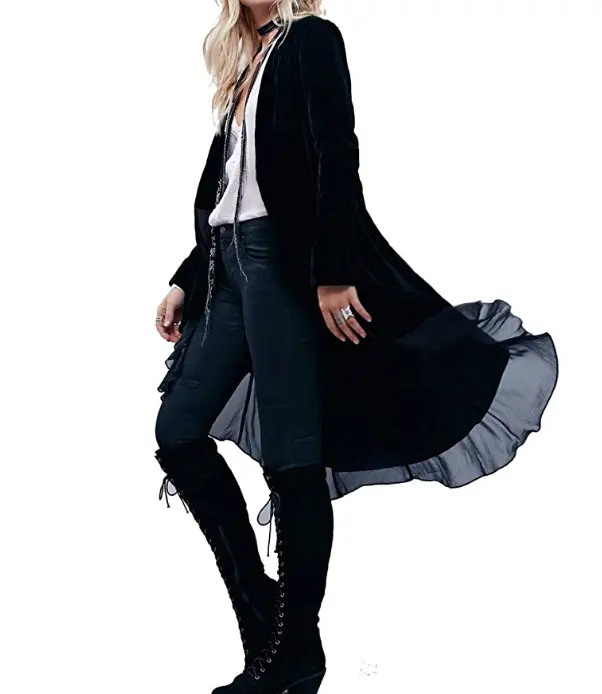 5) Pants
Punk Lace Up Fishnet Gothic Pants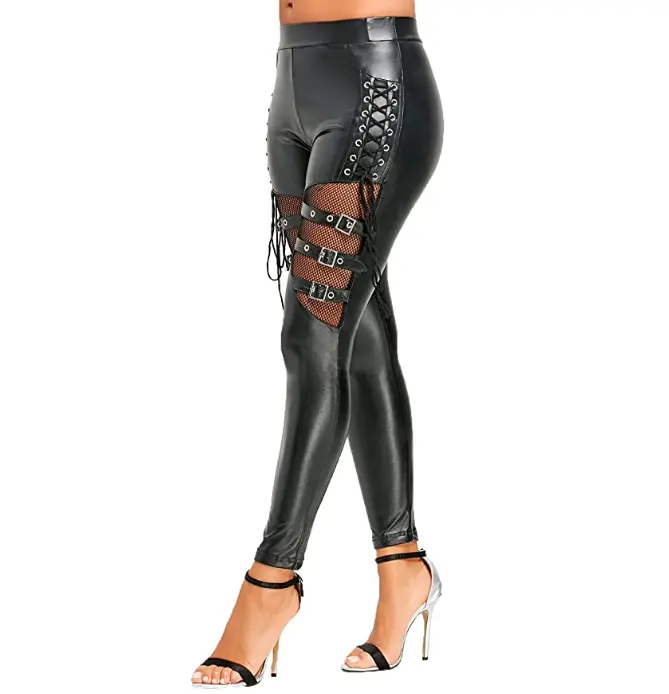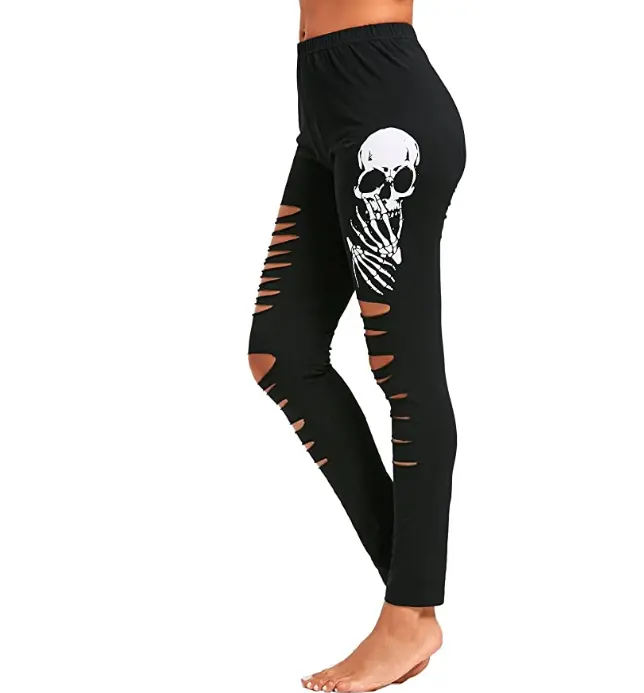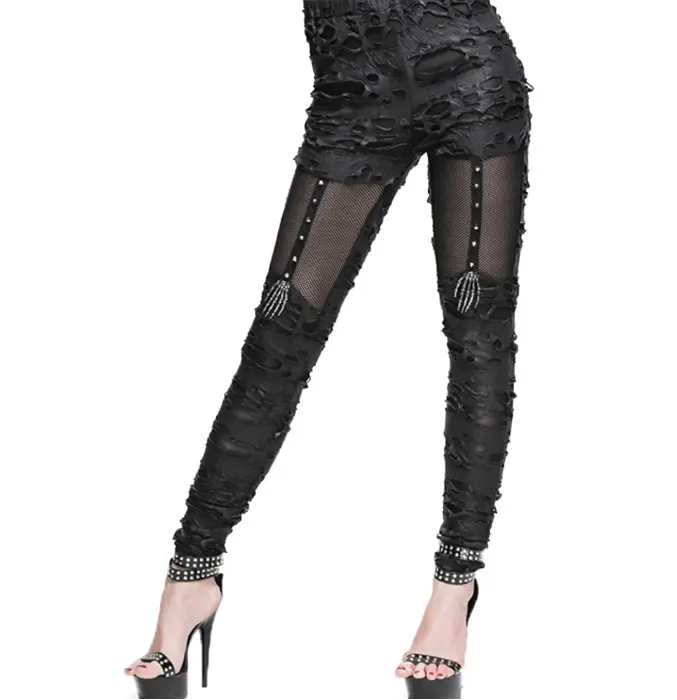 6) Women Full Outfits Costumes
If you don't want to overthink it, full costumes outfits are a great solution.
Victorian Off Shoulder Corset Gothic Skirt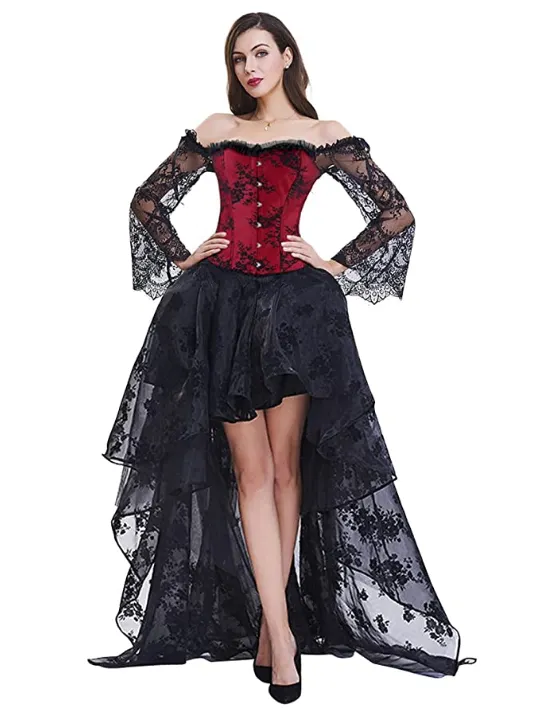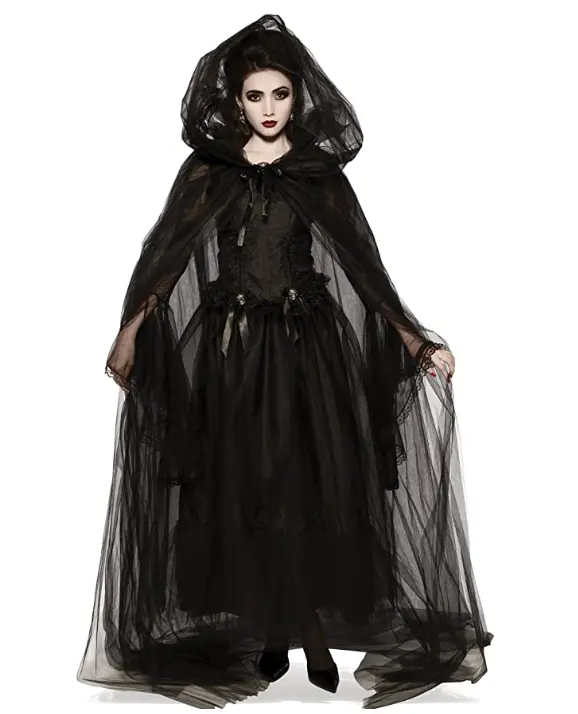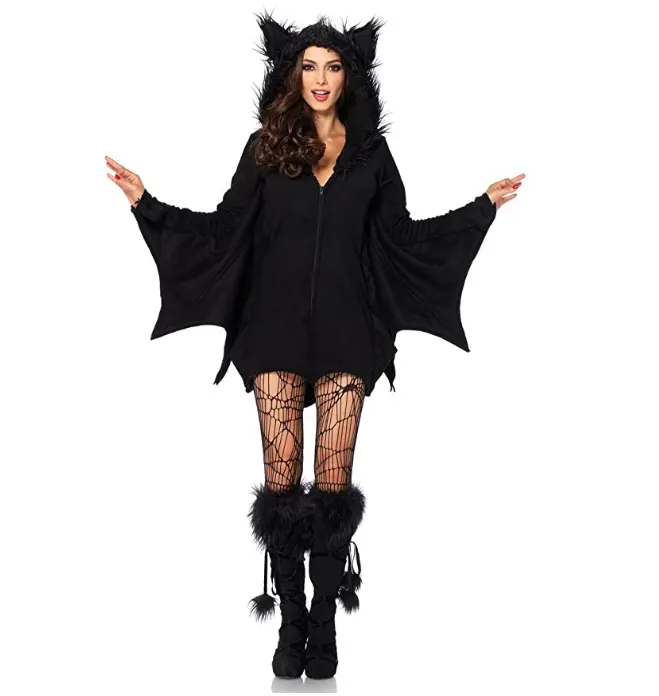 7) Boots/ Shoes & Tights/Stockings
Chunky Heel Lace Up Over The Knee High Riding Boots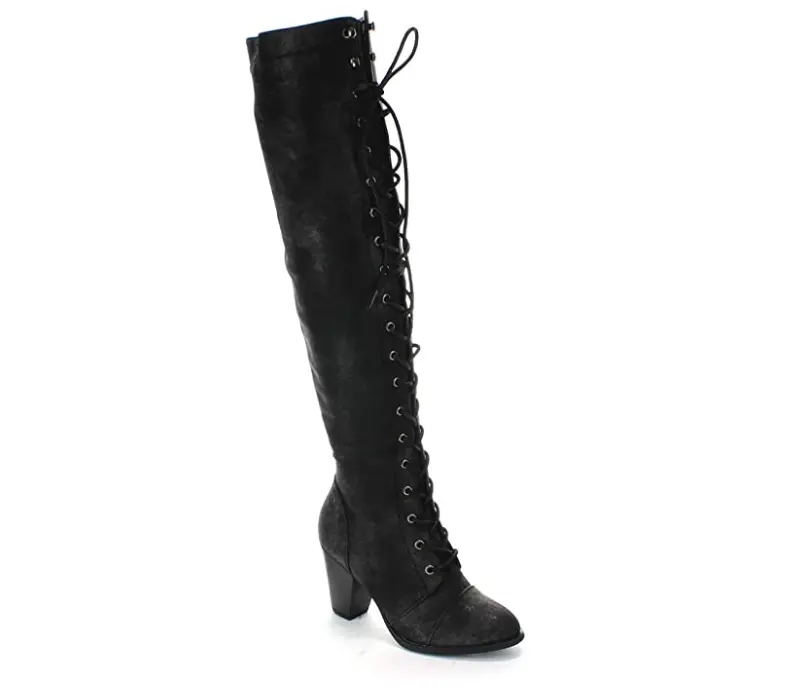 High Wild Diva Goth BootsThese Goth boots are killing it, different styles and colors are available.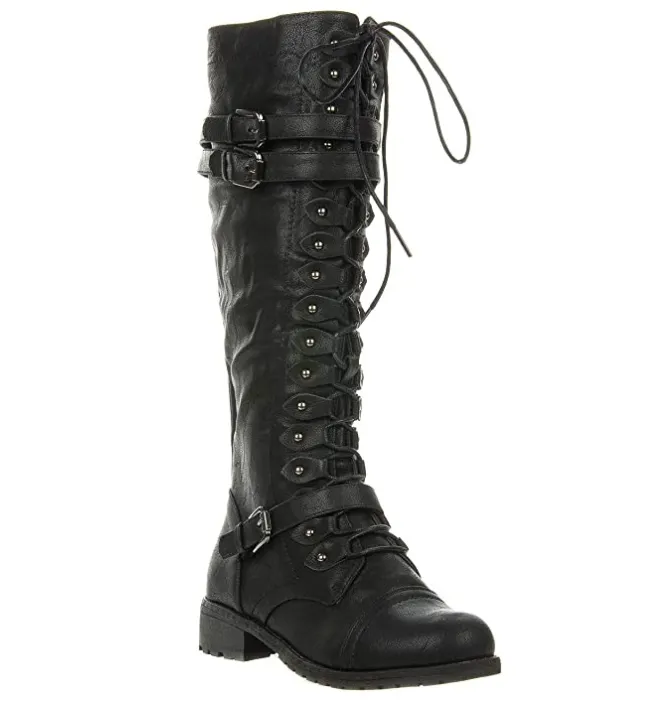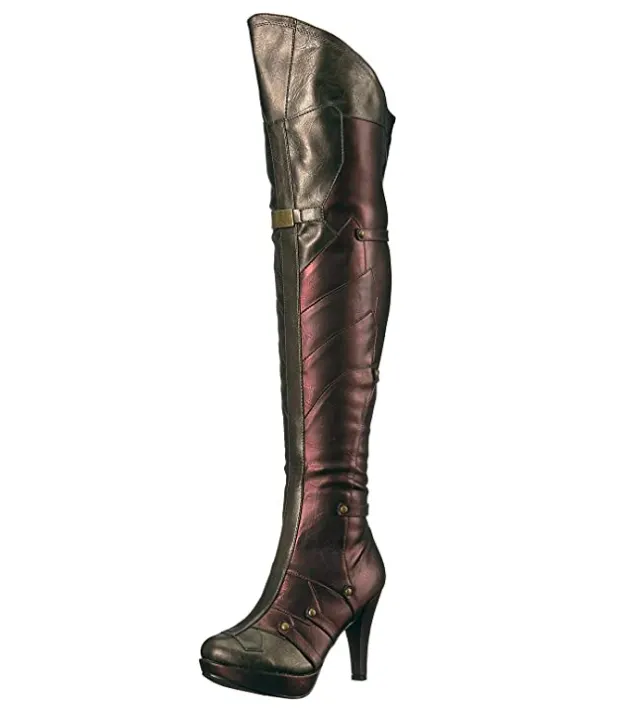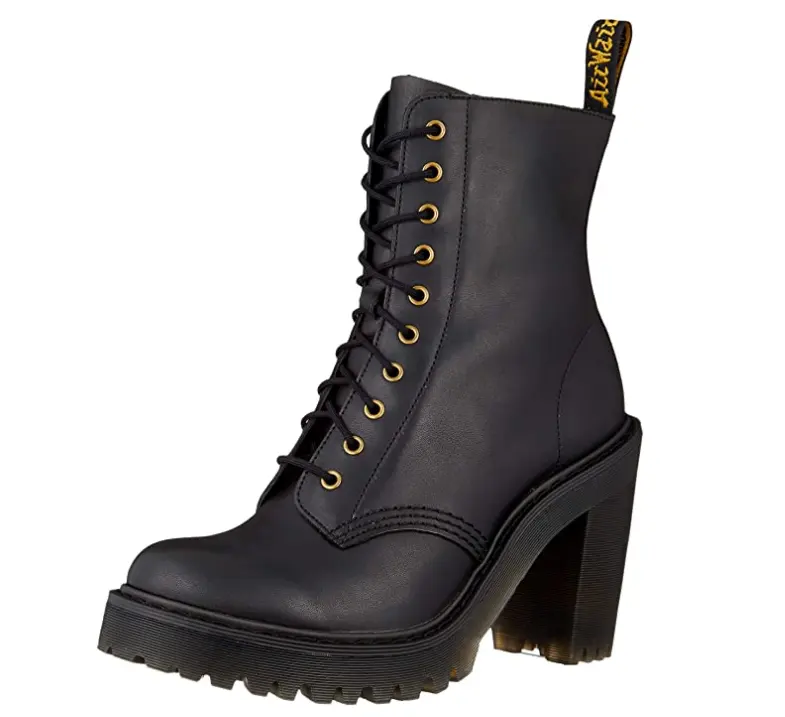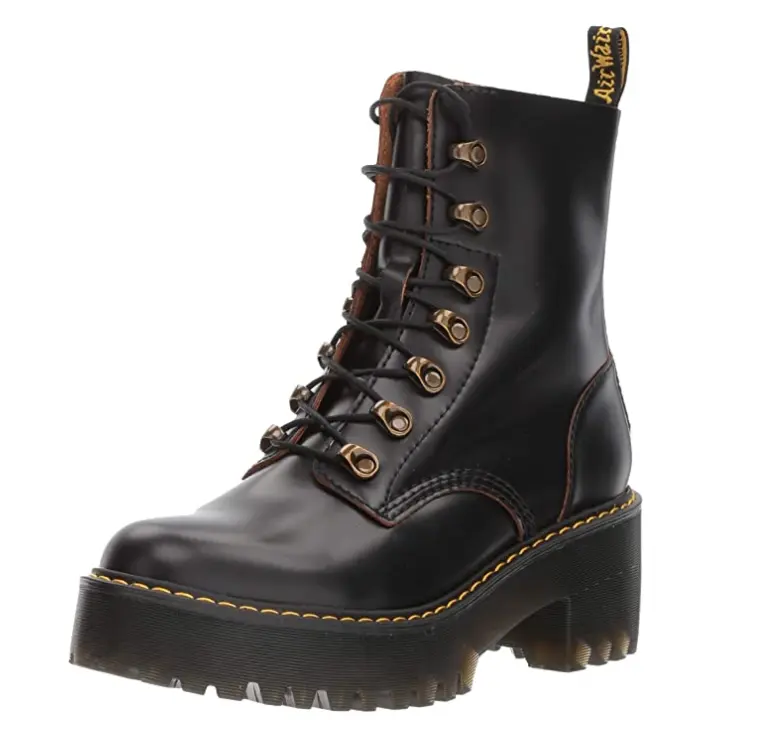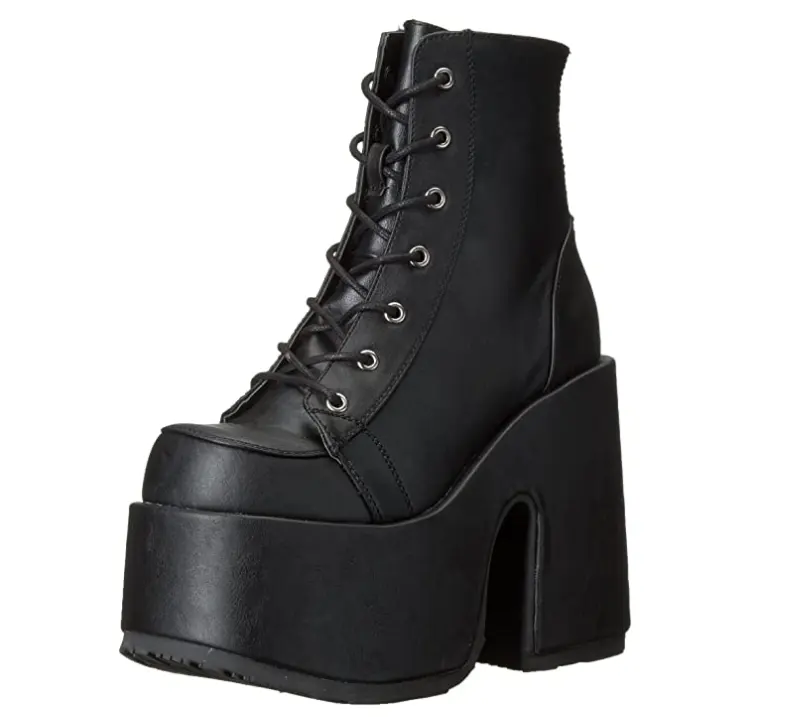 Dr Martens Lace Up Women 1B99 Goth Boots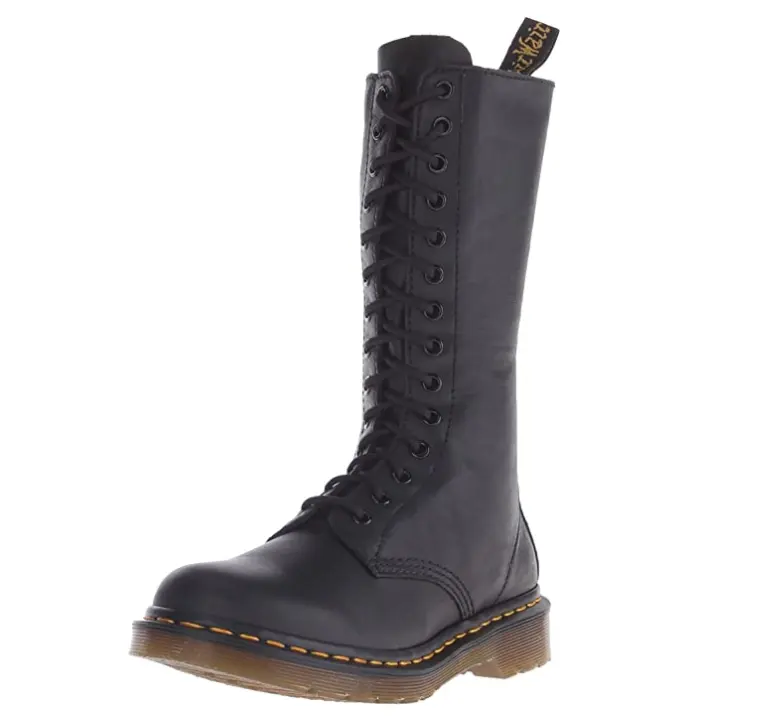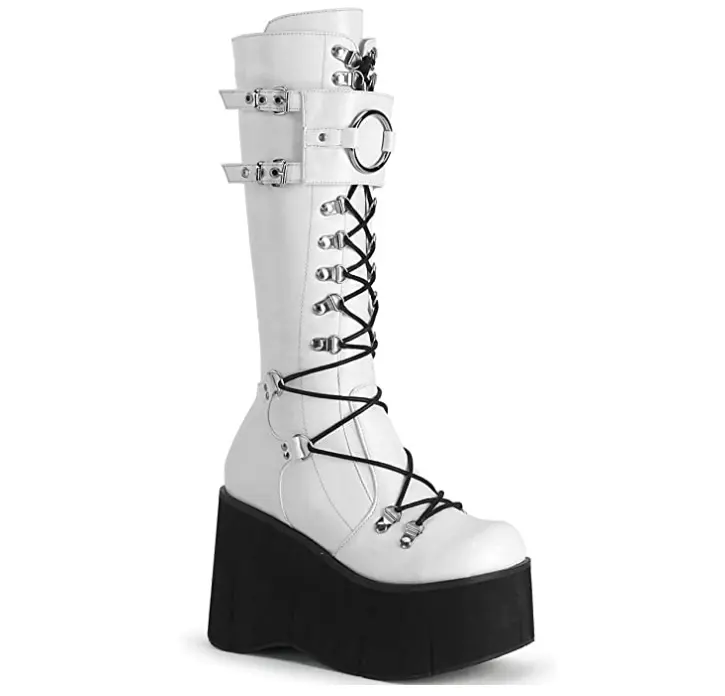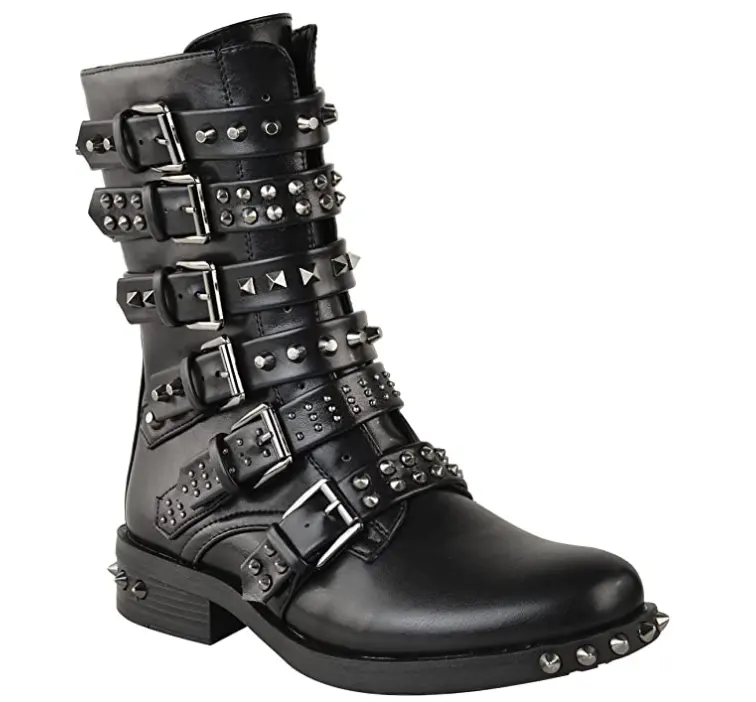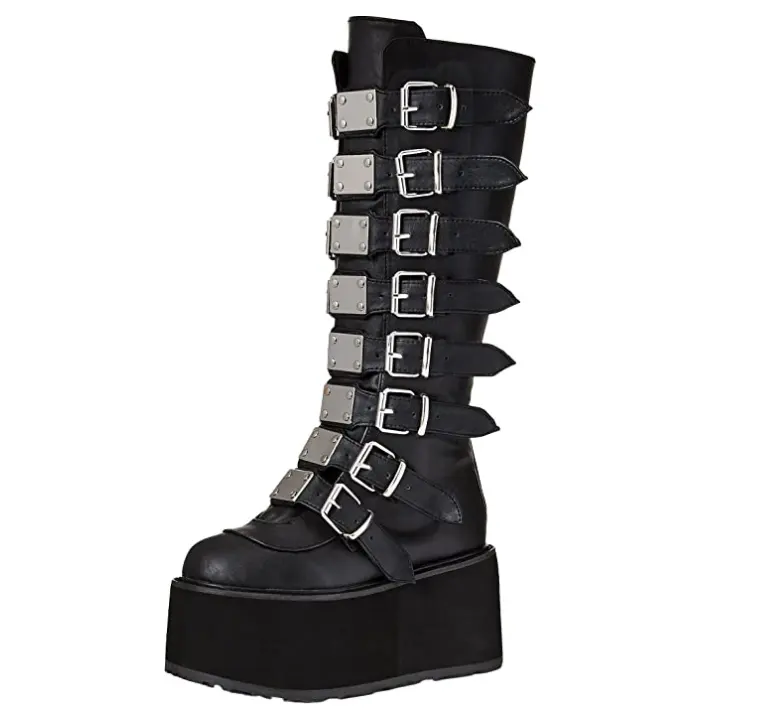 Women High Lace Up Tactical Goth Boots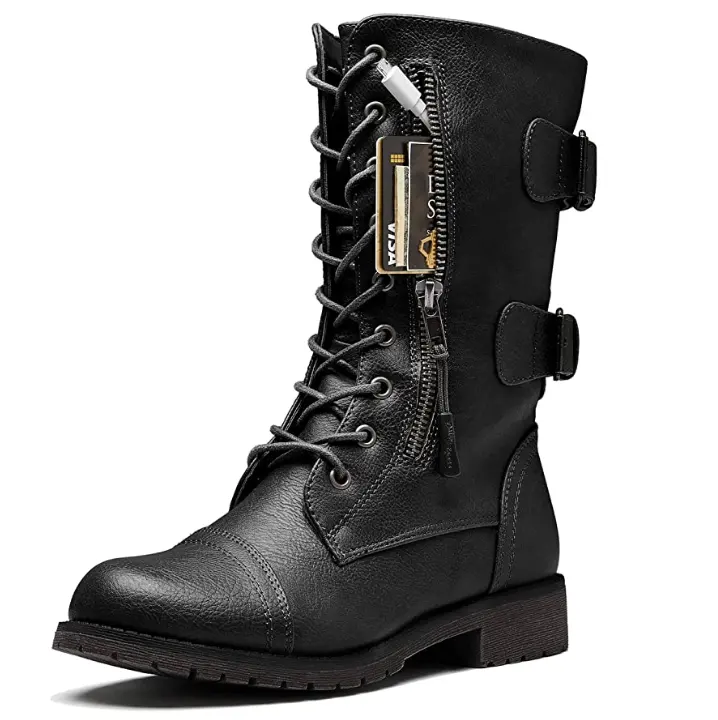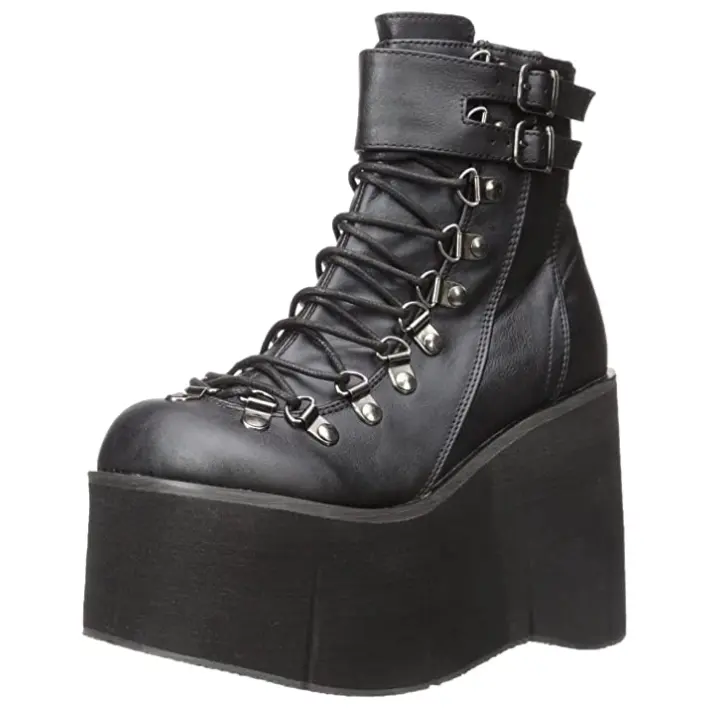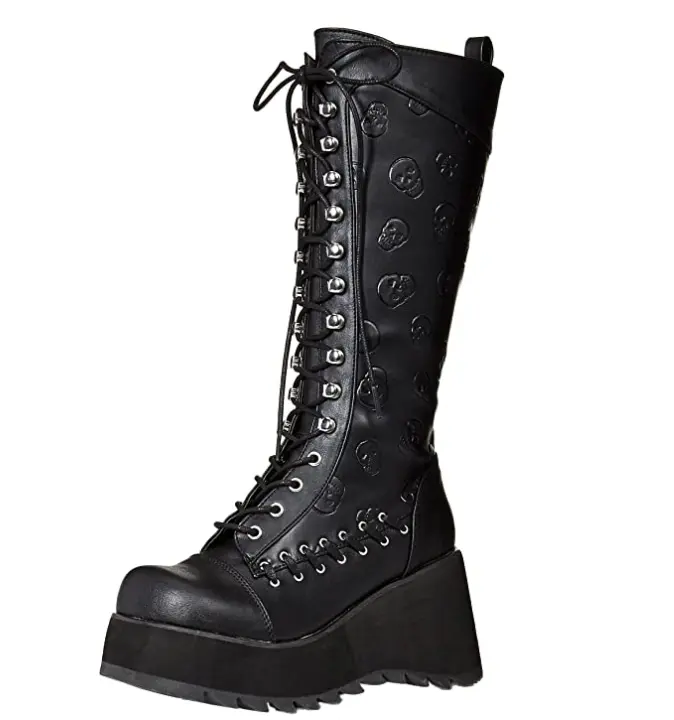 You have a black version as well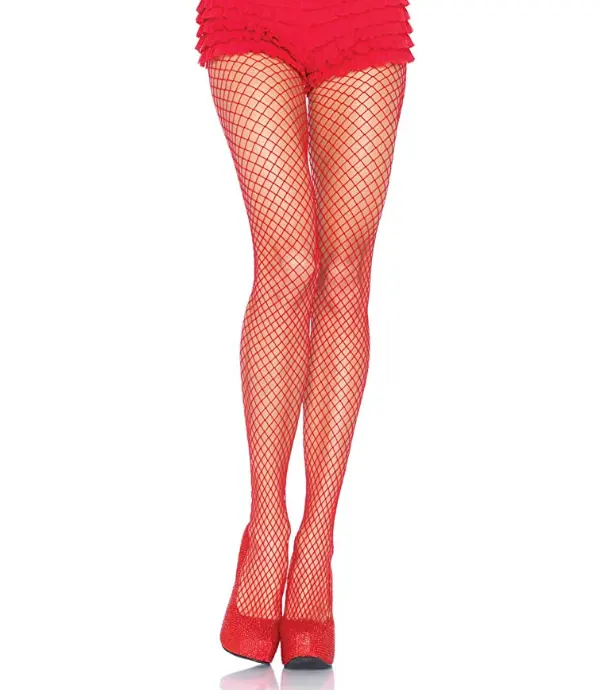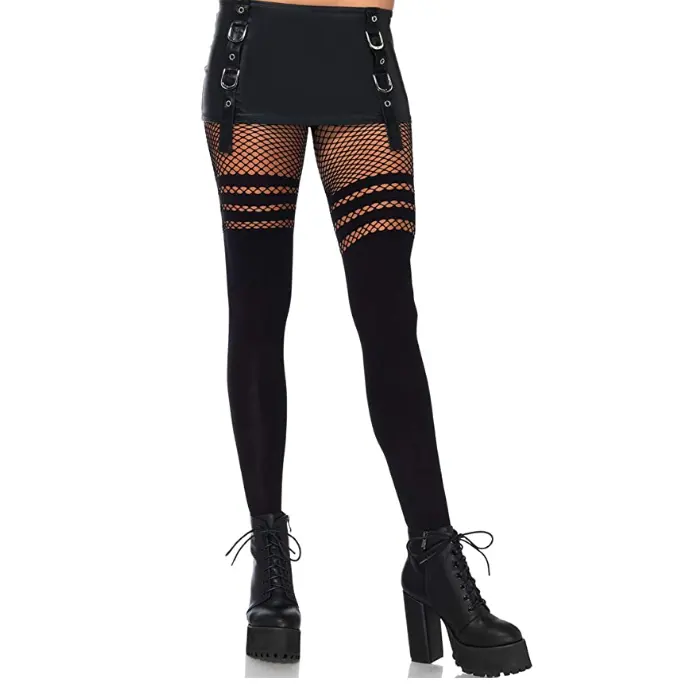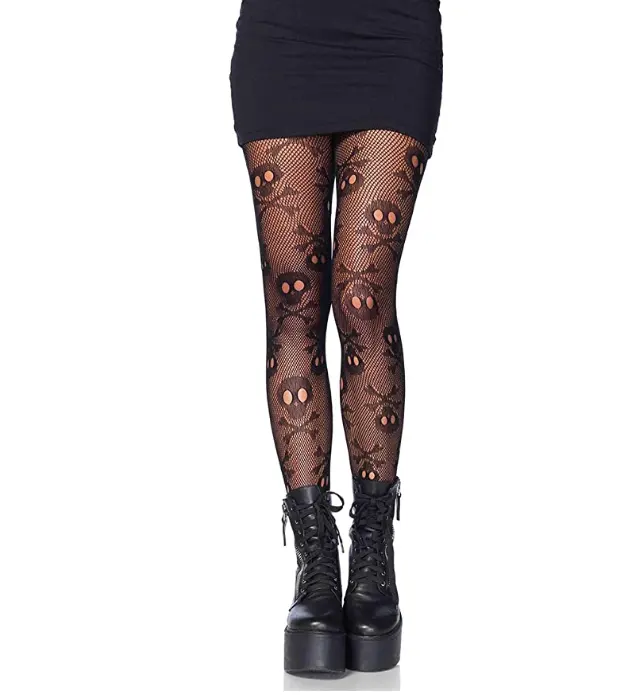 Suspender Gothic Fishnet Stockings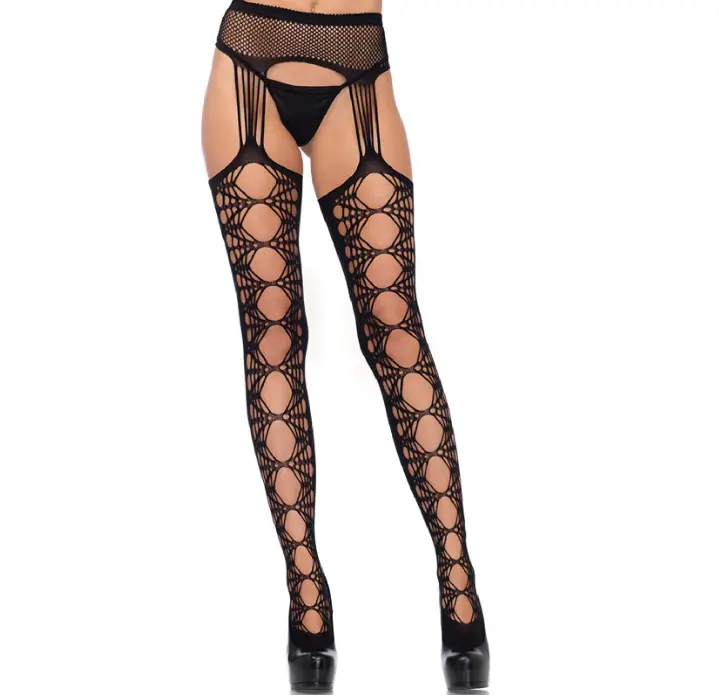 8) Arm Warmers
Women Sheer Spider Web Arm Warmer
Often forgotten, the Arm Warmers are a great addition to Gothic Clothing, if you were a short skirt or an off-the-shoulder dress it will make your attire pop even more!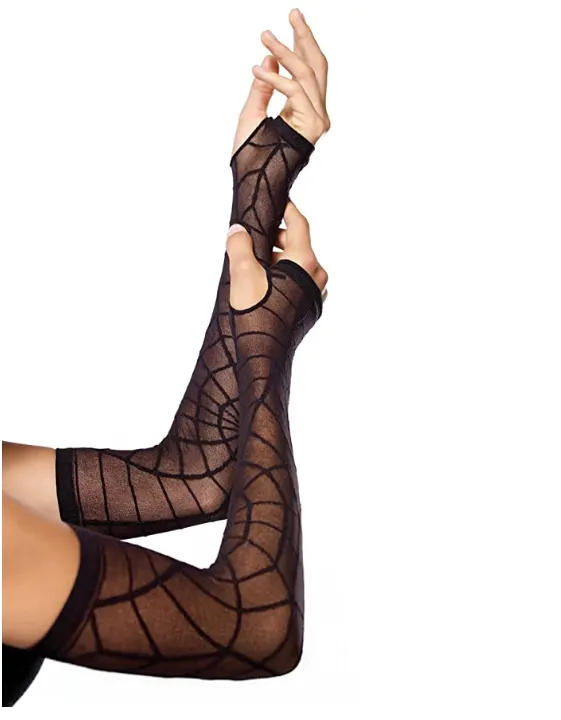 Black Long Fingerless Gloves Arm WarmerThese arm-warmers are more Victorian Goth if you did not like the one above or if it did not match your selected outfit.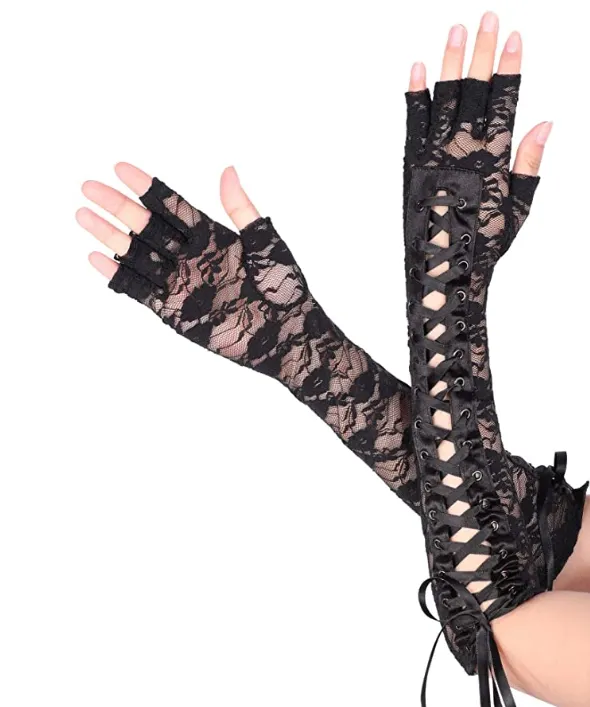 2) Men Full Outfits Costumes
We could say that, as much as for Steampunk festivals, men dress up as much as women, and we love that, when females and males are on the same page it rocks :). We like to point this out as it is not really the case for other types of festivals. Females are the ones putting on outfits and guys can be quite regular or casual in terms of clothing… in other words boring.
So thank you Goth culture to keep it harmonized across the board :)!
Victorian Tailcoat Steampunk VTG Coat Jacket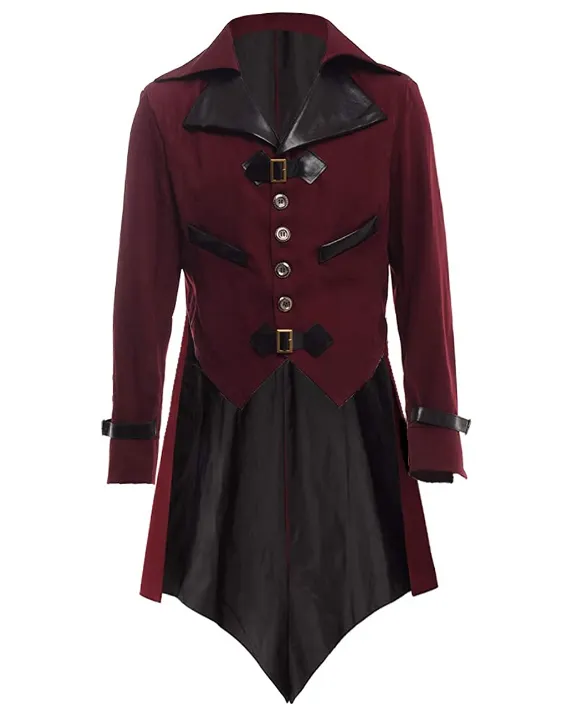 Victorian Tailcoat Steampunk VTG Coat Jacket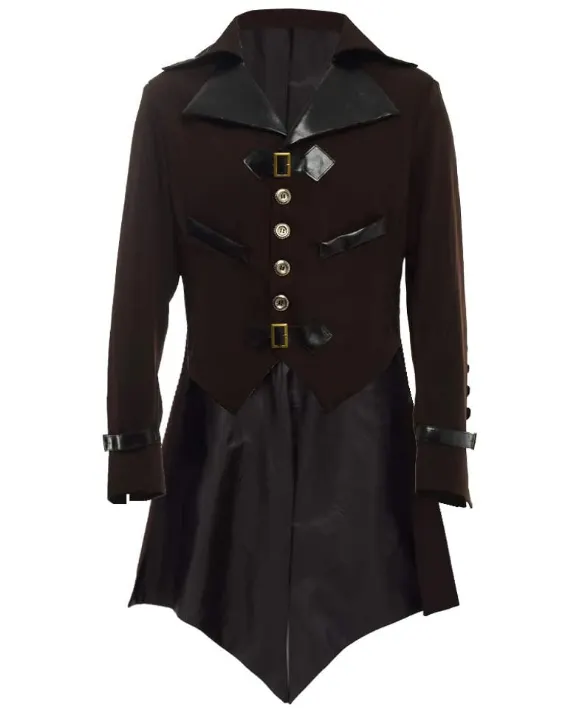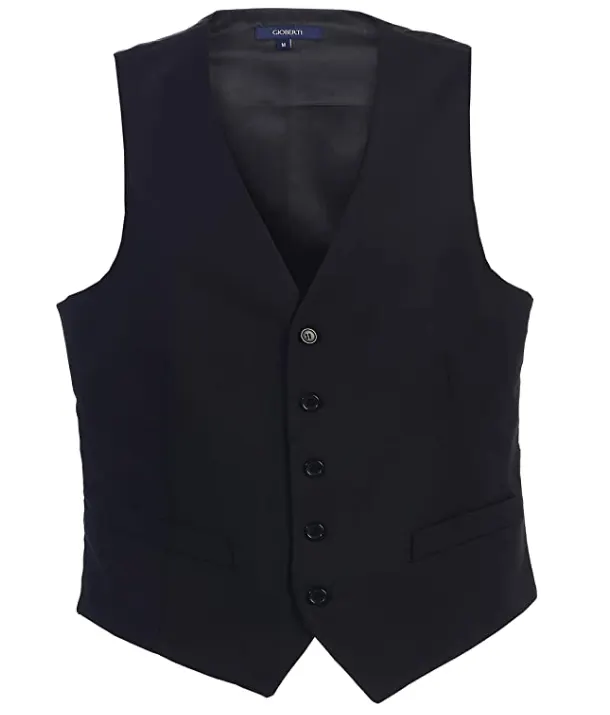 Men's Fashion Slim Fit Dress Shirt Casual Shirt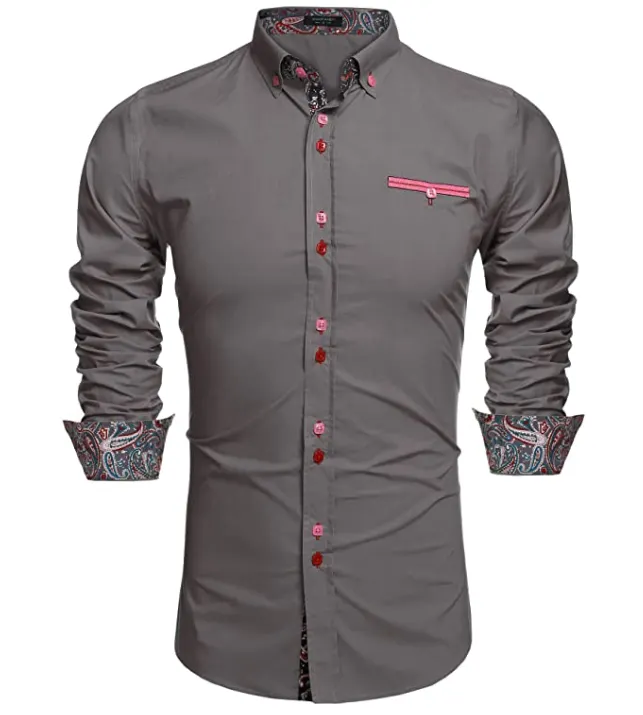 Men's Fashion Slim Fit Dress Shirt Casual Shirt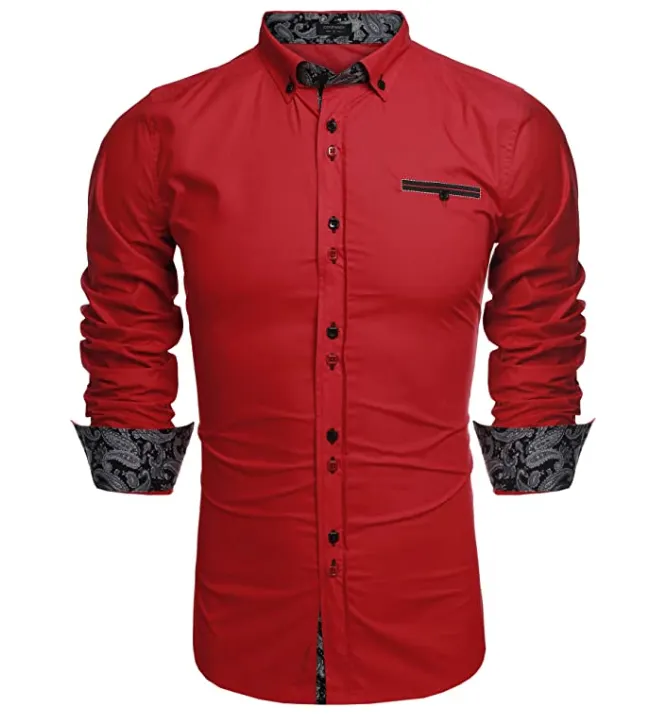 Men Ruffled Gothic Shirts Steampunk Victorian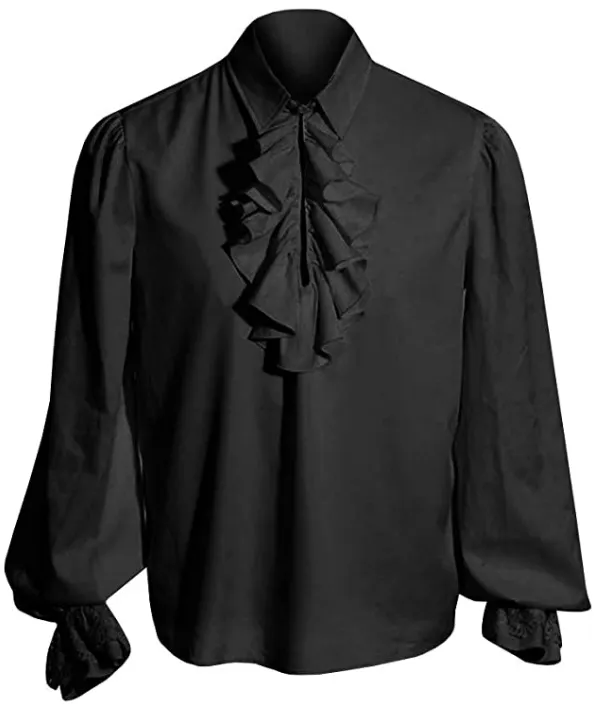 Tailcoat Jacket Vintage Black Steampunk VTG Victorian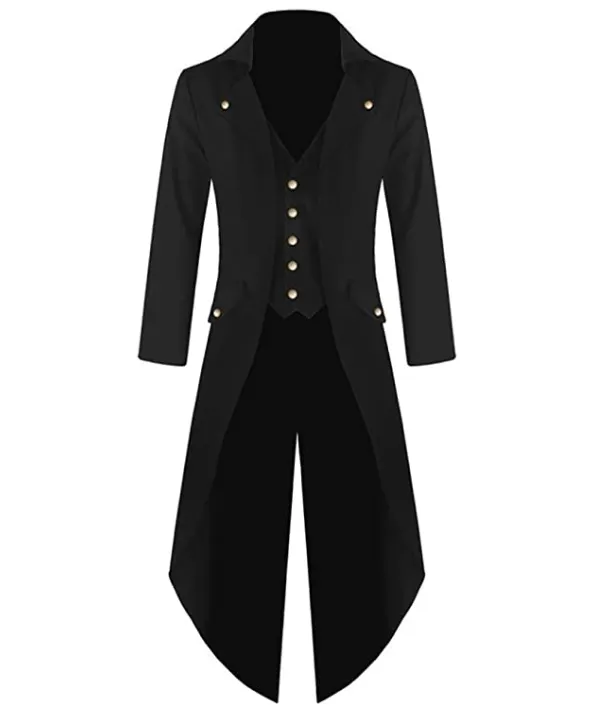 Men Black Tailcoat Jacket Gothic Steampunk Victorian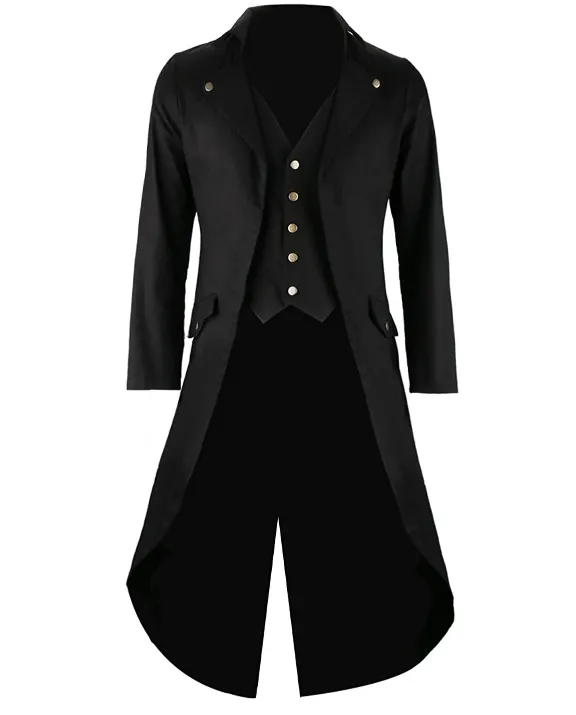 Men Victorian Suit Vest Steampunk Gothic Waistcoat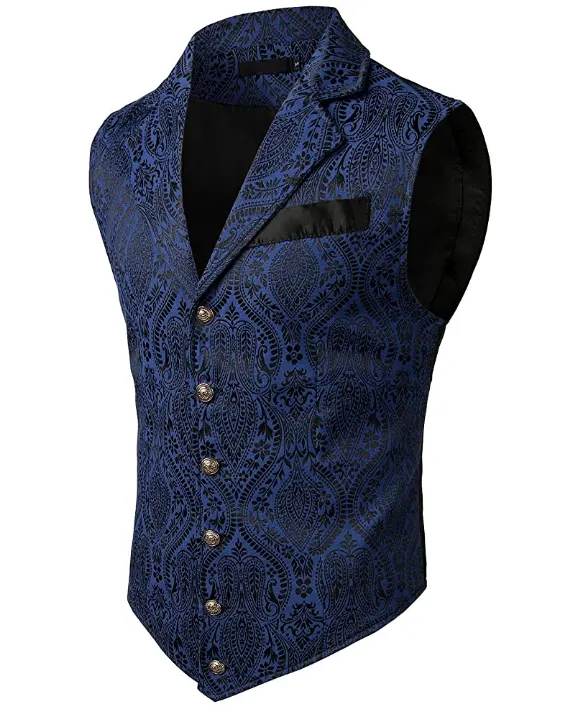 Men Victorian Suit Vest Steampunk Gothic Waistcoat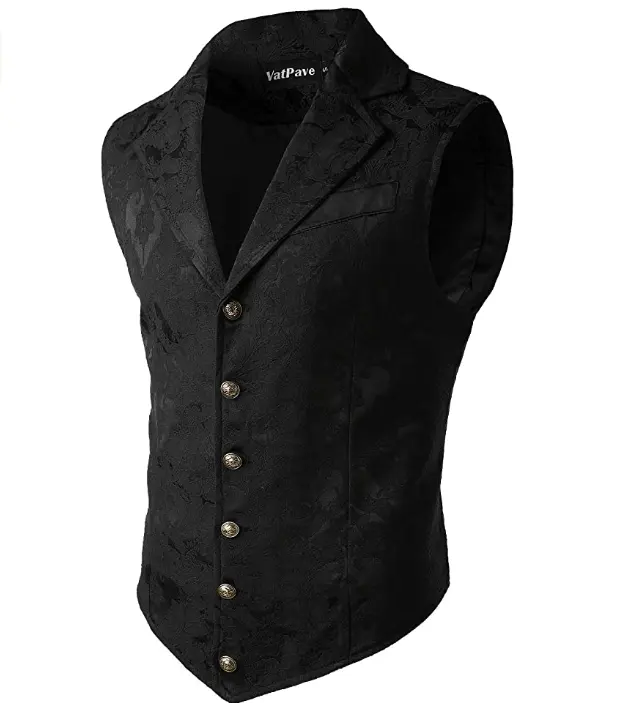 Men Gothic Hooded Jacket Coat Steampunk Fashion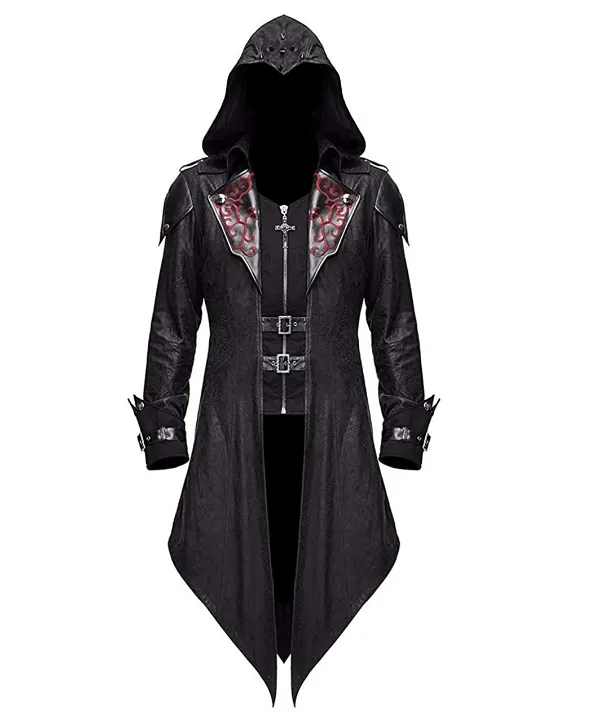 Men's Spiral Steel Boned Victorian Steampunk Gothic Waistcoat Vest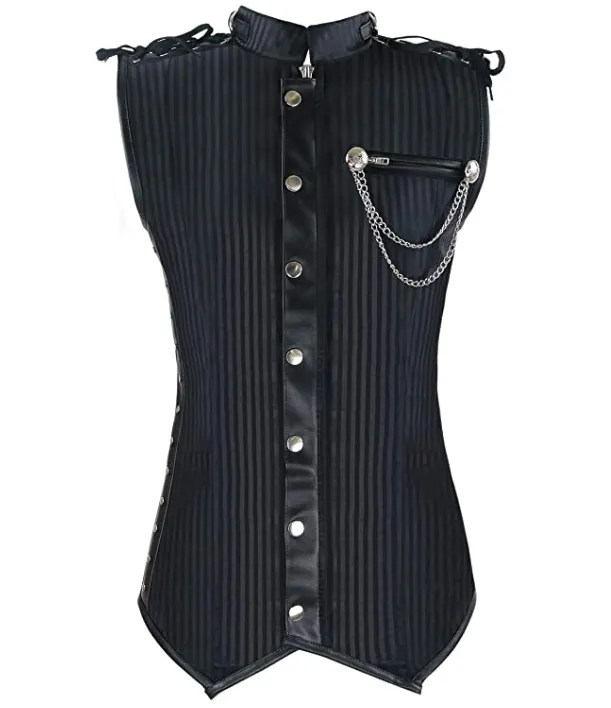 Men's Steampunk Double-Breasted Jacquard
Men's Steampunk Double-Breasted Jacquard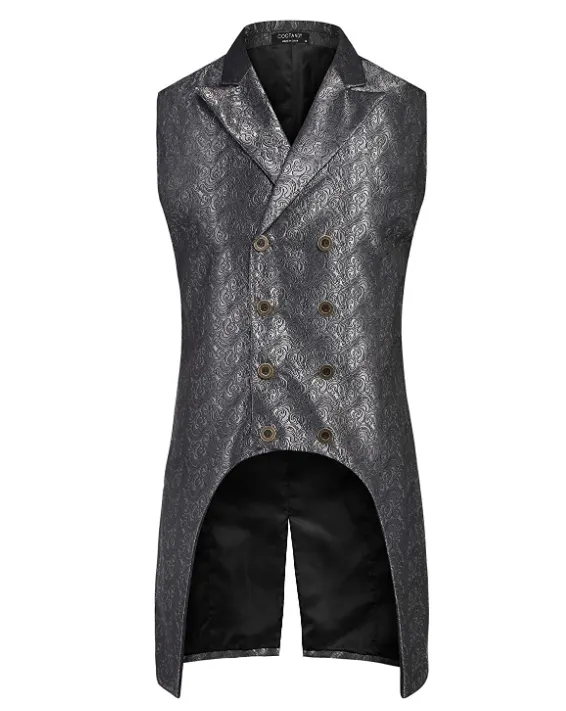 Men's Dress Party Stylish Blazer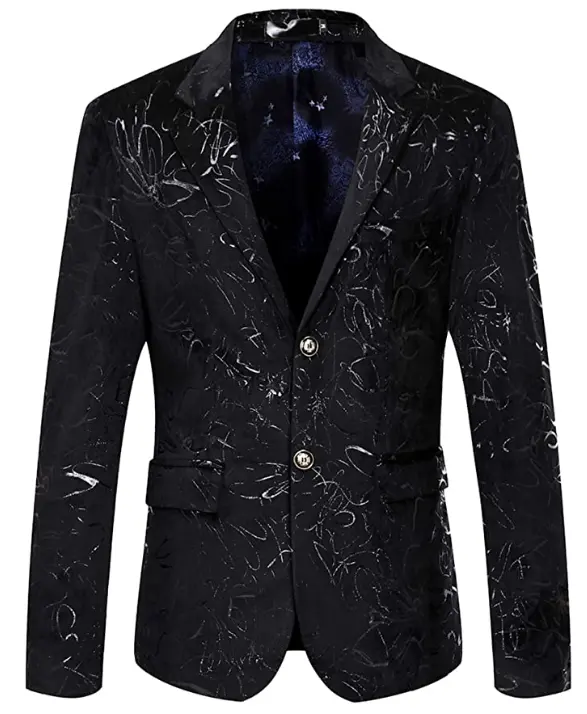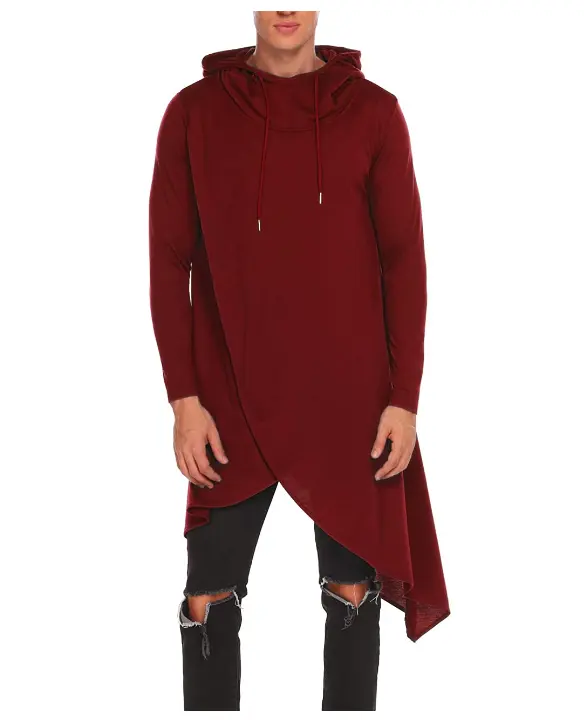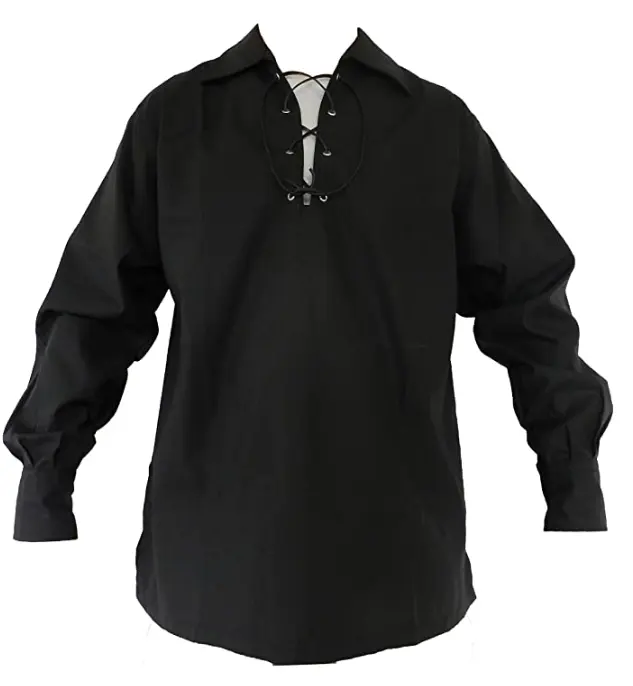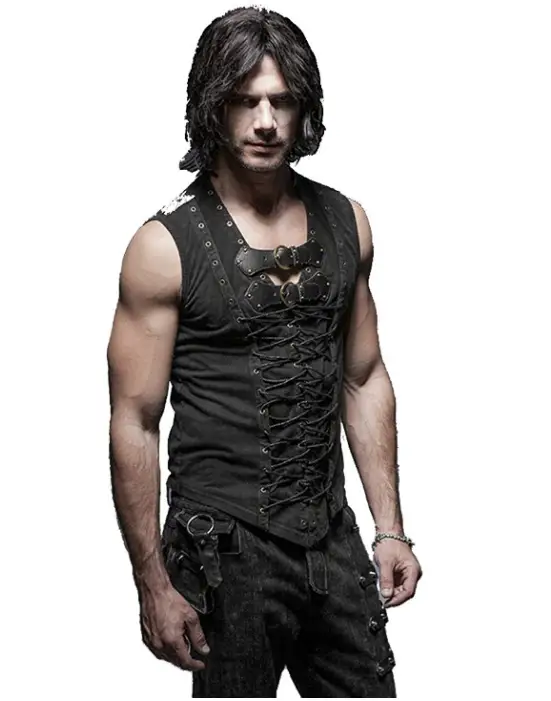 Gothic Tshirt Long Sleeve Punk Top Hood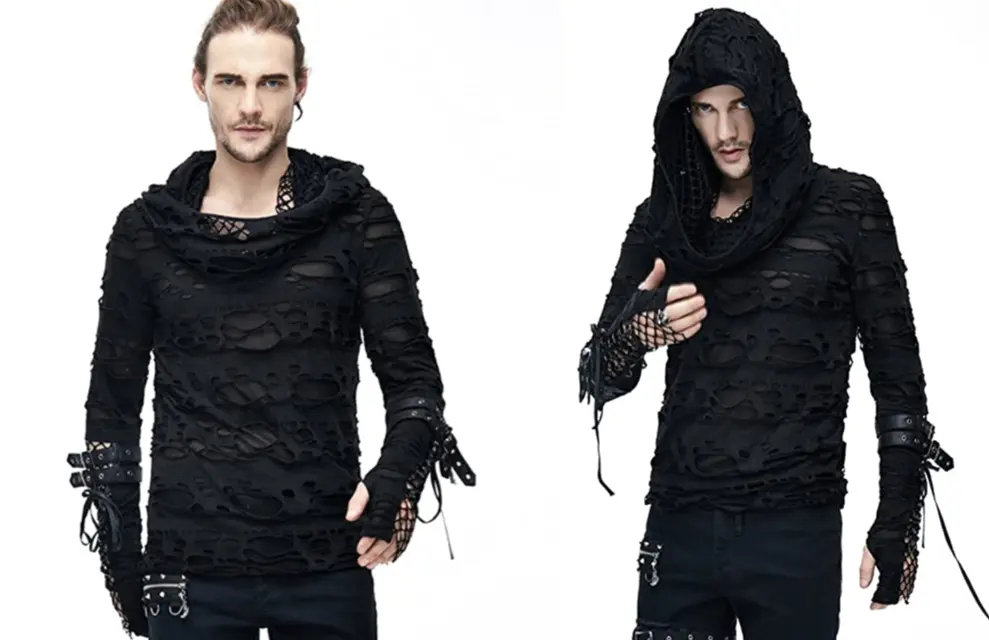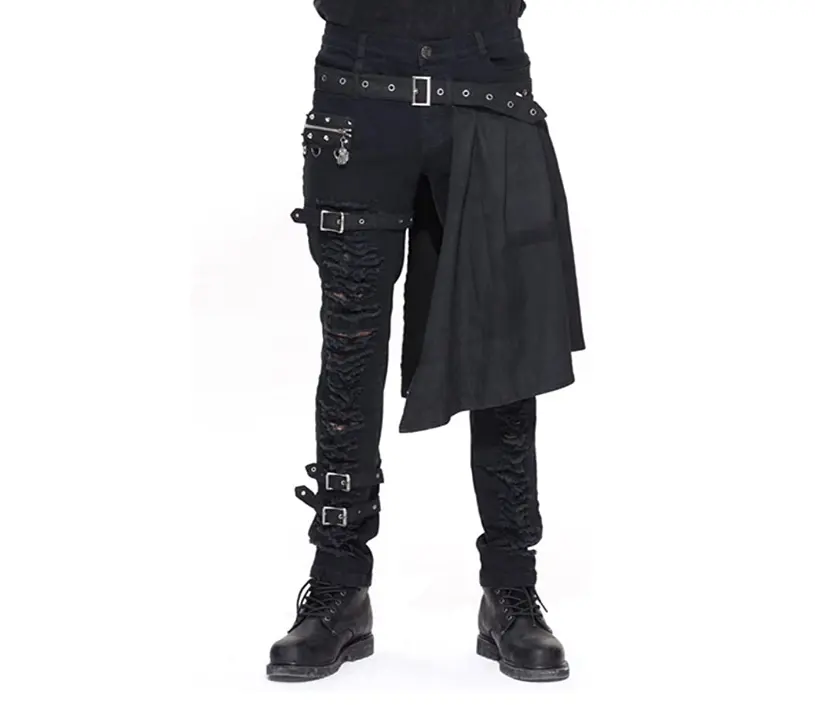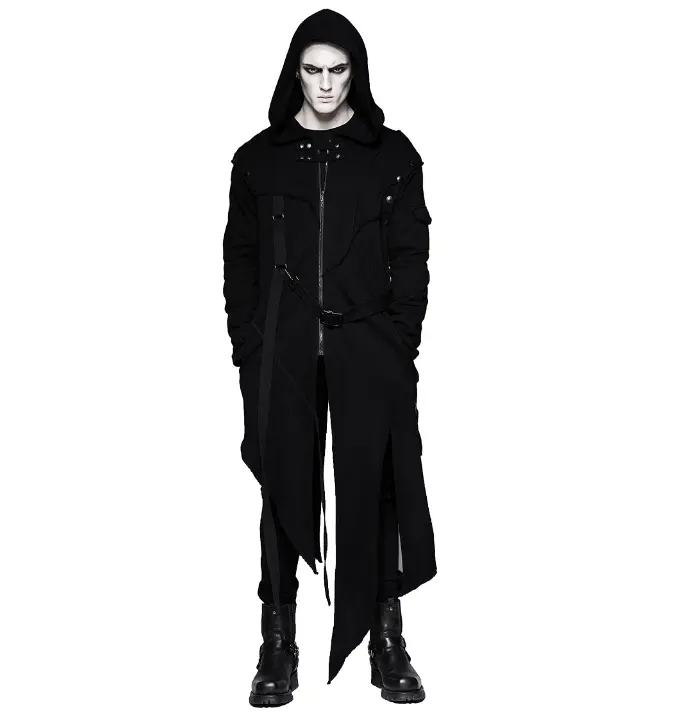 Victorian Steampunk Costume 3 Piece Suit Work for both Goth and Steampunk.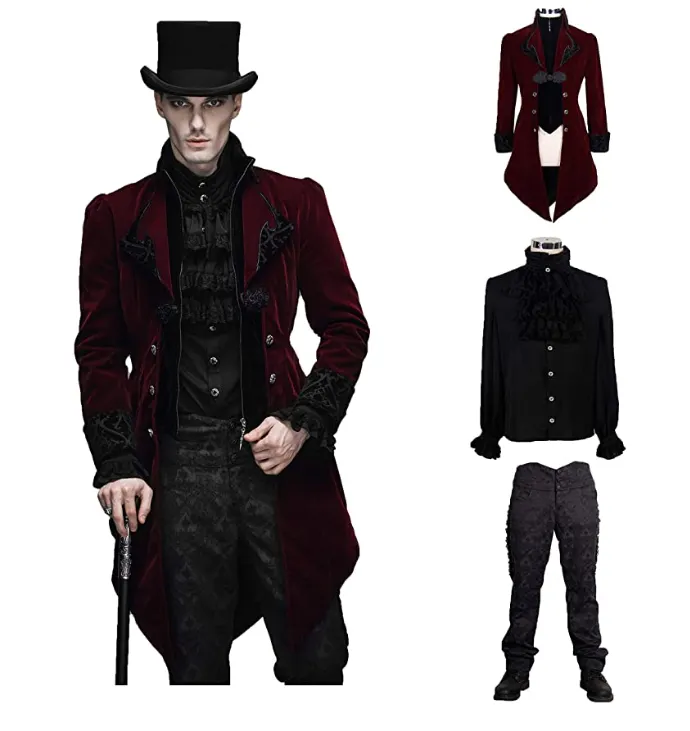 Goth Warlock Black Full Costume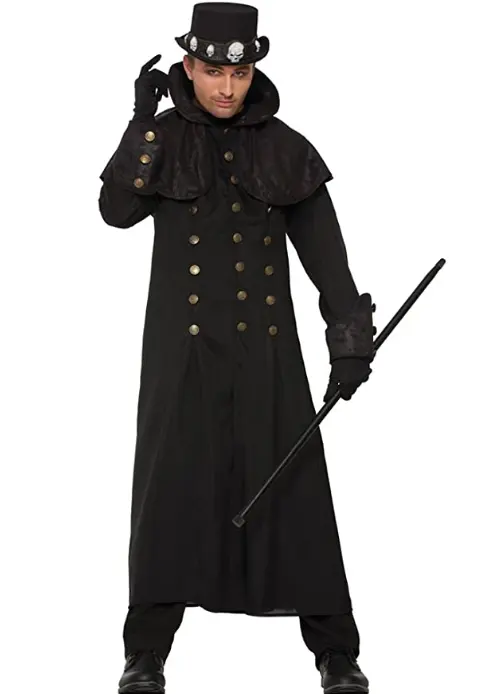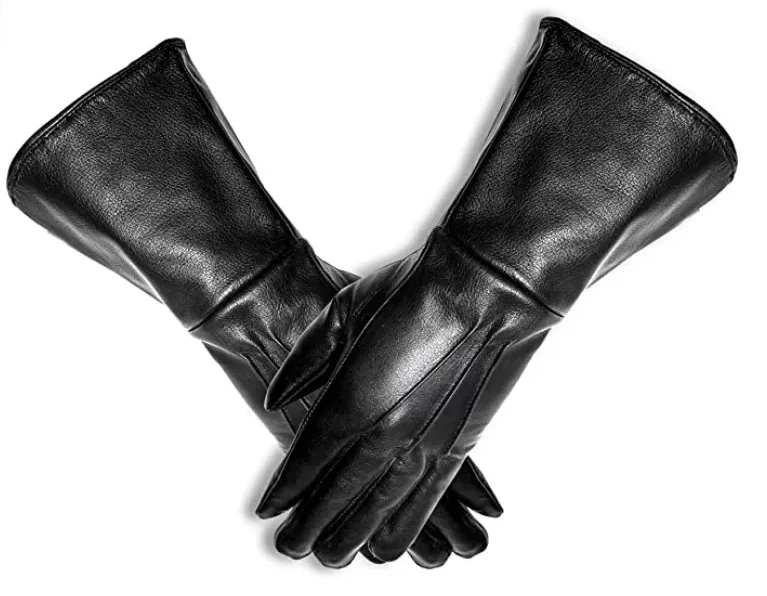 Faux Leather Steampunk Armor Cuffs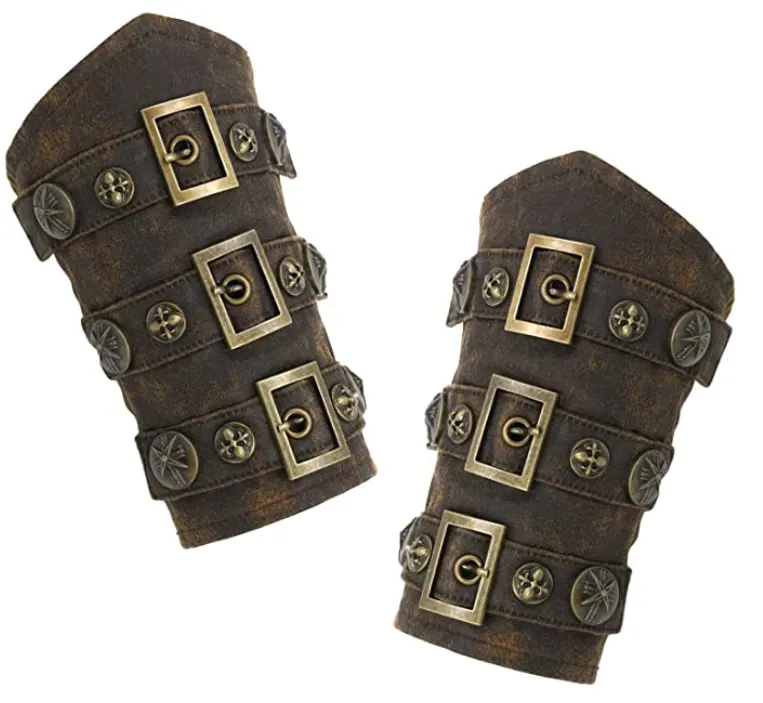 Men's Gravedigger-250 Calf-High Boot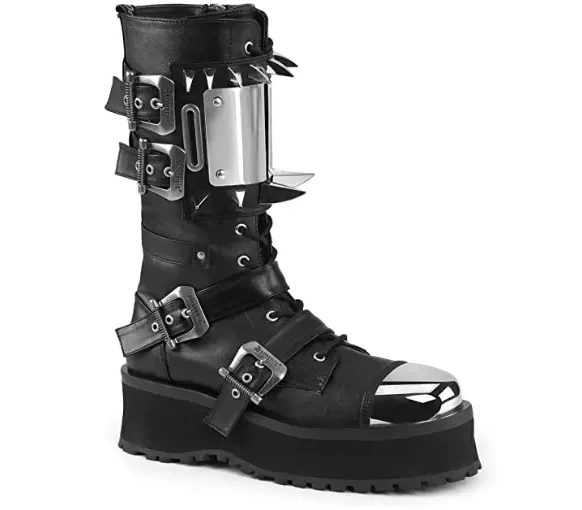 3) Goth Accessories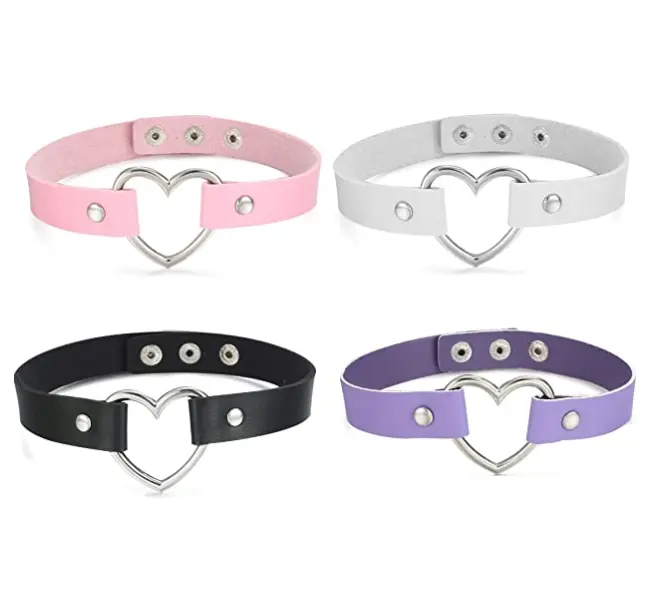 Vintage Punk Goth Studded Rivet Pu Leather Collar Choker Necklace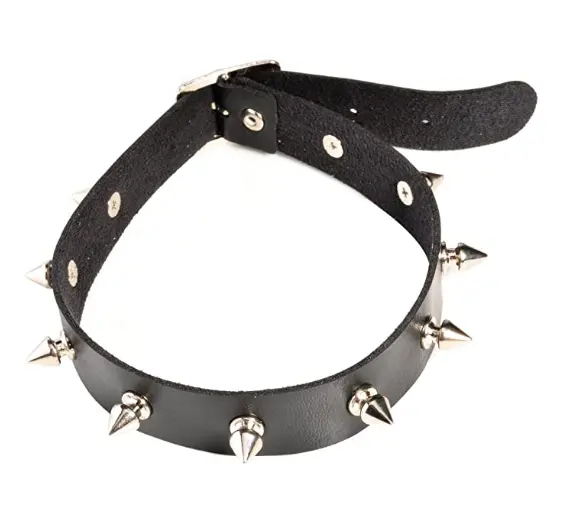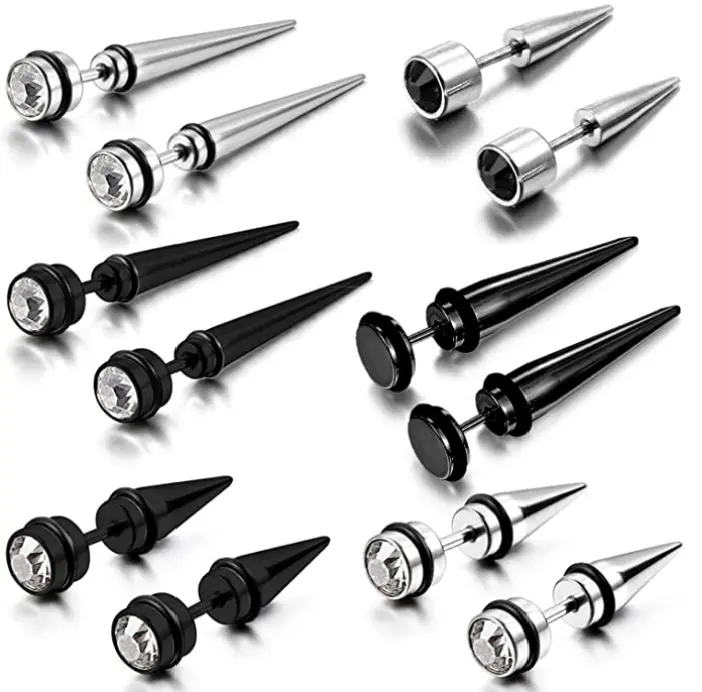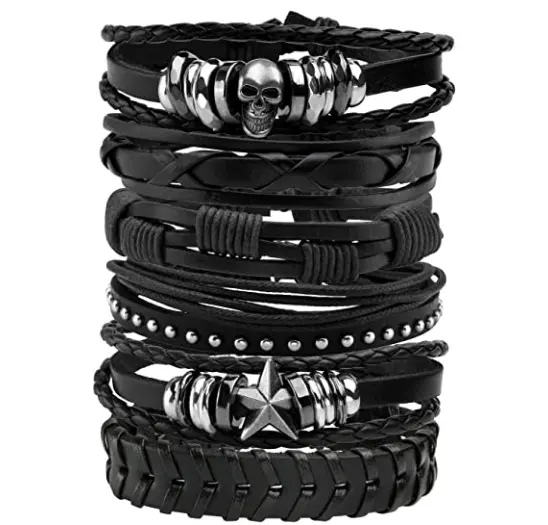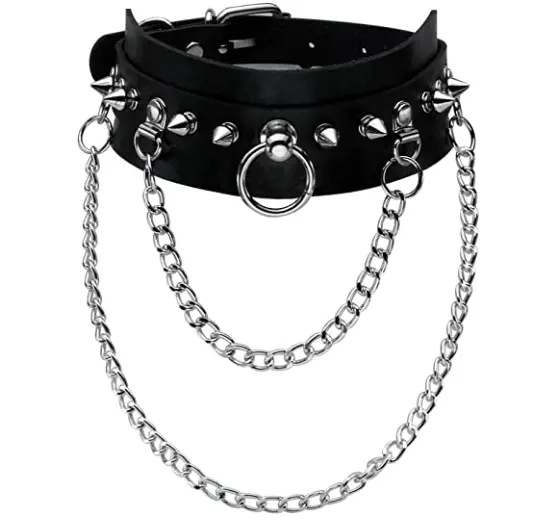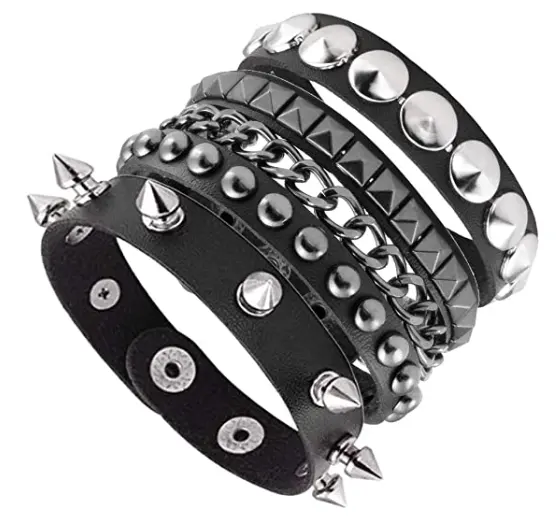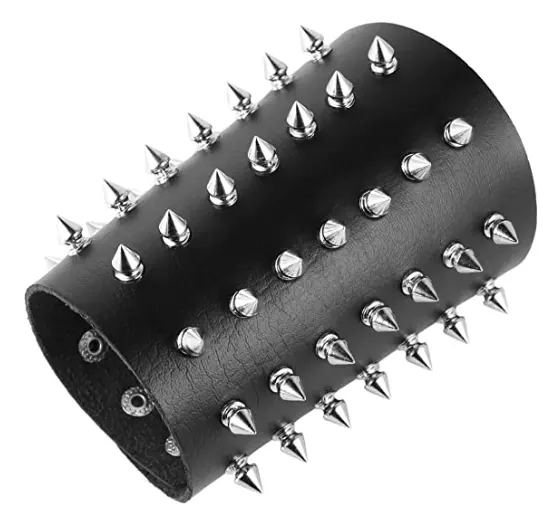 Necklace/Skull Feather Necklace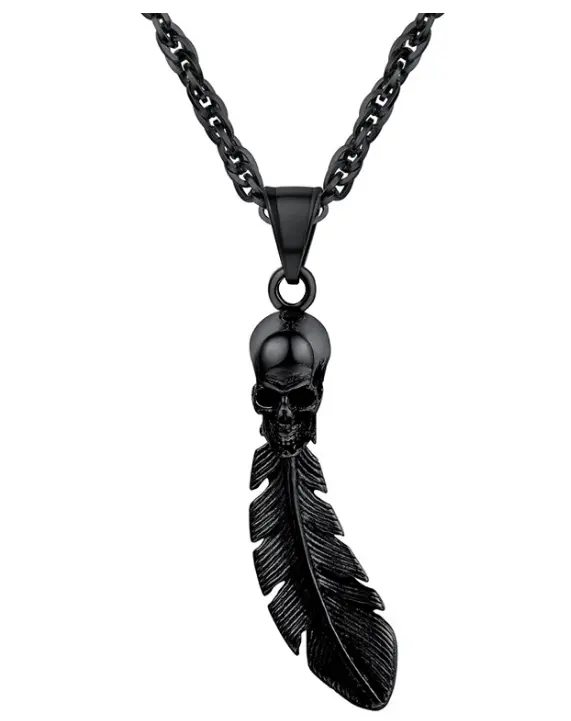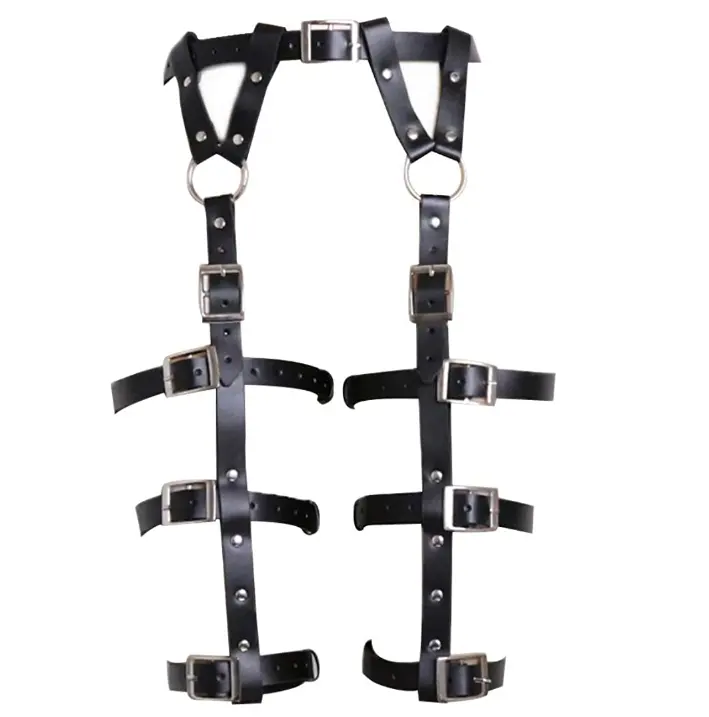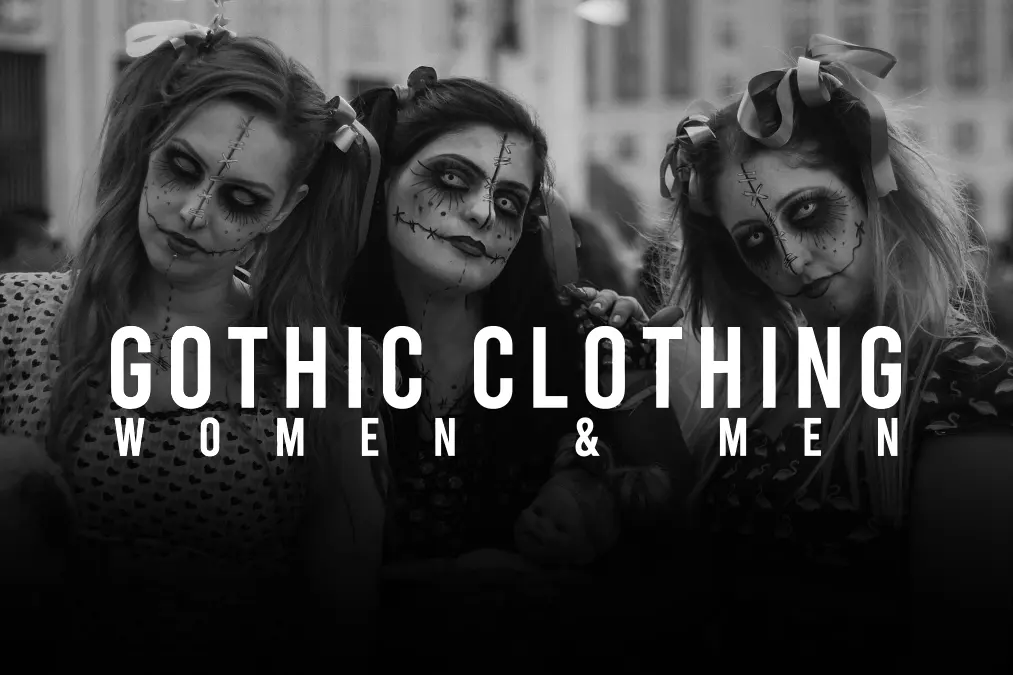 We will keep on refreshing this listing as new great products pop up from time to time, and the idea is really to provide the best selections so you can be confident regarding what to buy for your next festival or event.
We hope that what we listed did help you or inspired you, saving you some time in your research.
Enjoy your festival or your event! Take care!