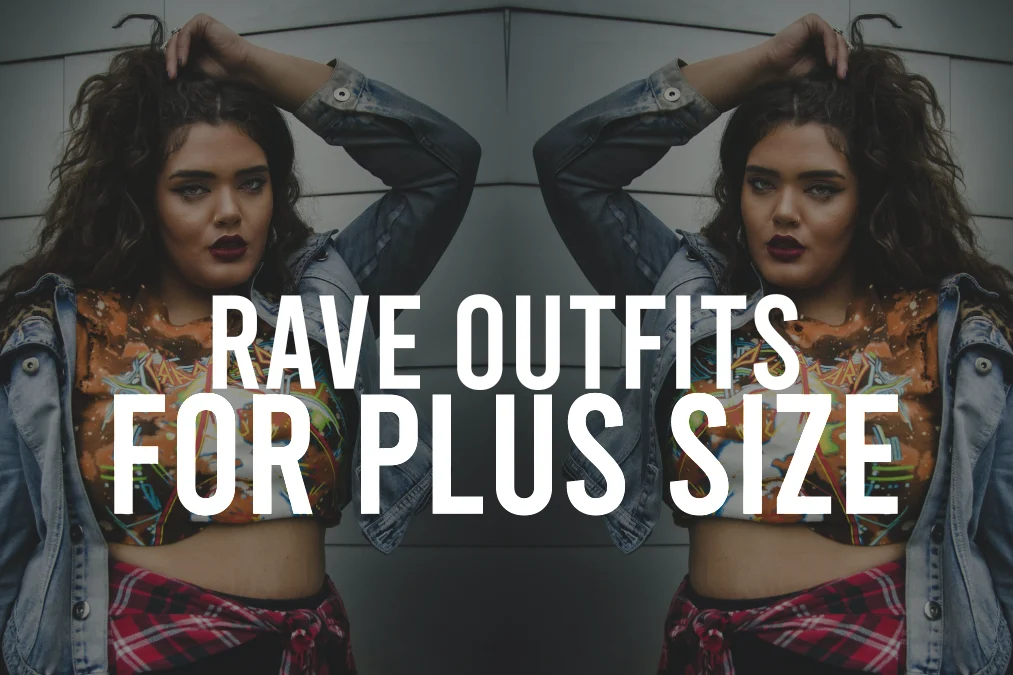 Are you a beautiful curvy woman looking for amazing outfit ideas for your next Rave? If that is a "yes" you are in the right place!

We have selected the best products and outfits out there for you, so you can easily pick what you like and go directly to the fun part which is enjoying your rave!

Festival season or not, Rave clothing can be in itself difficult to find, and it is even more complicated to find one that you like and that fits.

Rave and Festival fashion is never easy, you never know where to start, do you look for festival dresses, denim jackets, festival tops, what festival wear works with which festival styles?

Each music festival can have its own dress code, therefore, its own rave or festival outfits. For instance, Coachella outfits fall into the cute festival realm and will demand bright colors and certain types of festival sets and festival accessories, which can add more constraints to the task.

Now take the above and add the fact that beautiful Curvy or Plus Size women can have trouble finding even casual clothing and you will find the reason why we decided to craft this article.

Now that we have explained a little bit what are the constraints, you need to remember 3 key elements to master the art of rave outfits:
Comfort: People, especially new rave goers, overlook that one, but comfort is key as you will walk, dance, and jump for hours, the best outfit is the one you are forgetting you are wearing. Not the one that you have to re-position, or the one that is too tight, or even the one that hurts you after 30 min of dancing
Rave look and theme: people go to Raves to express themselves and go wild. It does not mean that you have to go all wacky because of it, but it means that you can decide to do what you want, even more than festivals actually, raves is the place where you can look how you want, isn't that beautiful? So do not limit yourself and remember comfort!
Temperature: The selection of your outfit is also going to depend on the location and if it is outdoor or indoor. Having multiple layers to work with so you stay at the right temperature at all times, is a great trick. Just think of layering when you are building your outfit.
Note: In some cases on the listing below, even though the outfit works great in plus size, we did not manage to get a plus-size model version, but outfits here are for plus size no matter what is the picture nor the model.

A final note before you start scrolling down: You will find below a big range of different styles for Raves. It goes from "sexy", showing a lot of skin, to wacky with crazy colors, to special and unique clothing that you can only wear in raves. Pick your style and don't hesitate to mix it up!

The article will be split into 4 categories:
Now that you have our best tips in mind to select your outfit, let's pick something fun and cool!
Note that all the items that are listed in this article (and this is valid for the whole website) are 4 stars out of 5 and above. We want you to get the best out of this post by saving you some time in your outfit research and finding great items for cheap.
Category 1: Rave Top Outfit
Women's Casual Plus Size Fishnet Shirt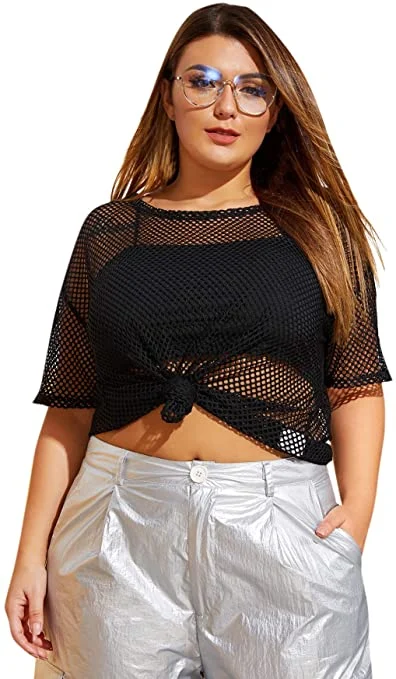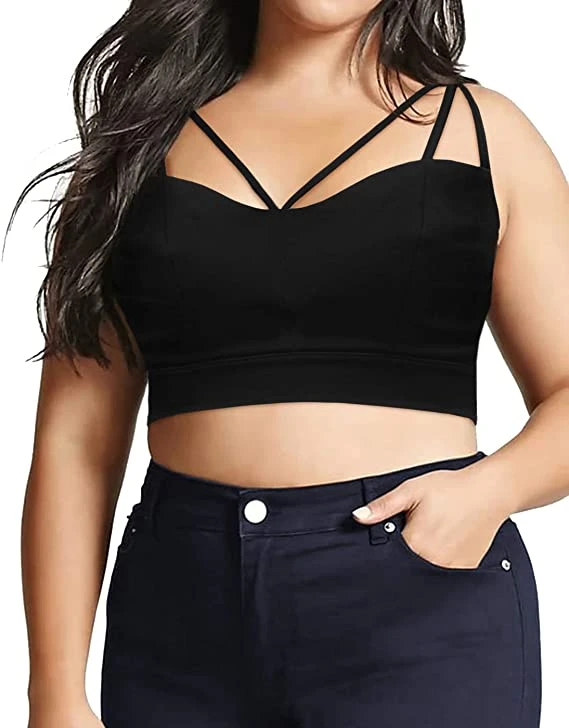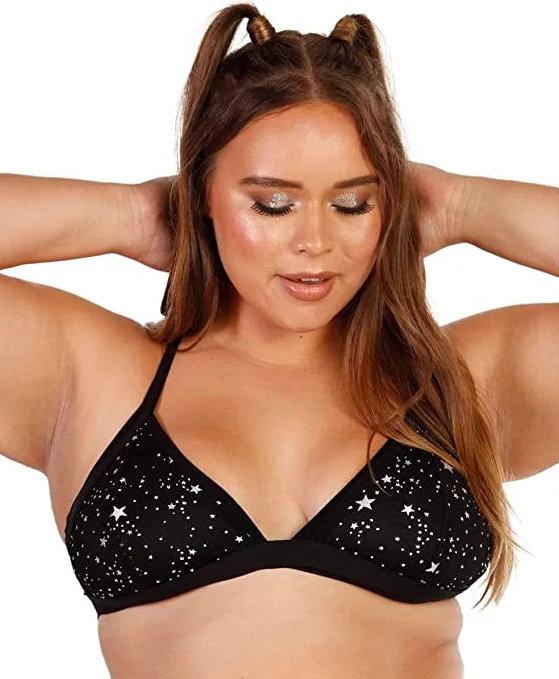 Sleeveless Crop Top One Shoulder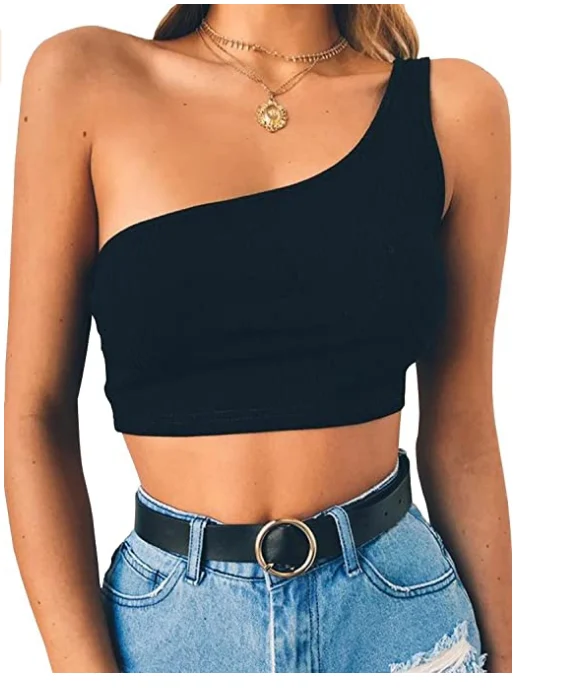 Women's Sexy Sequin Bra Crop Top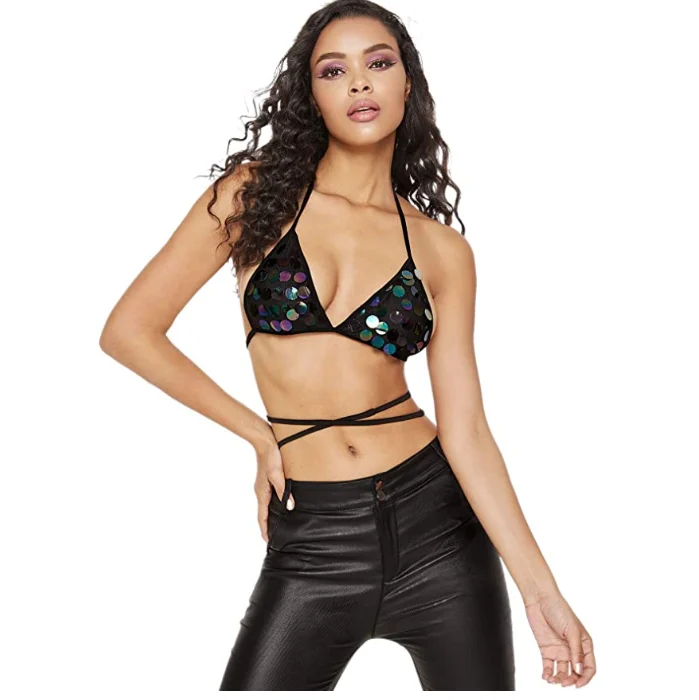 Sexy Fishnet Long Sleeve Crop Top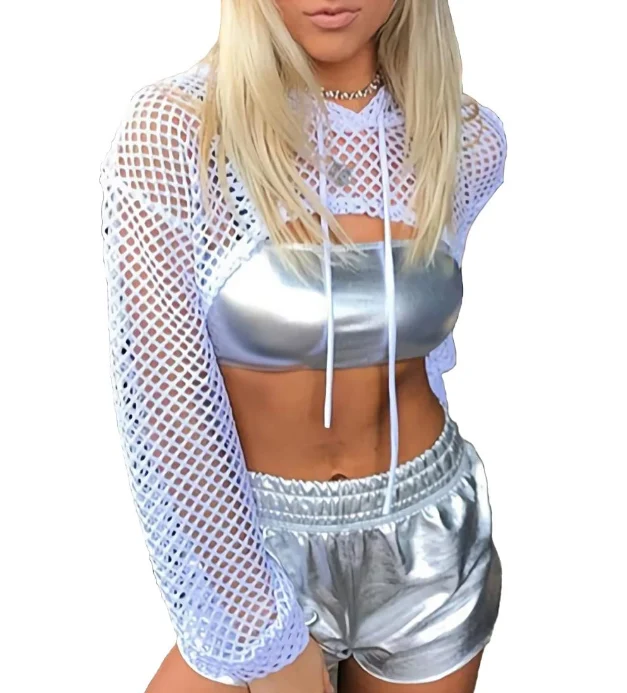 Mesh Crop Top Shirts for Raves
Many types and colors are available to check out!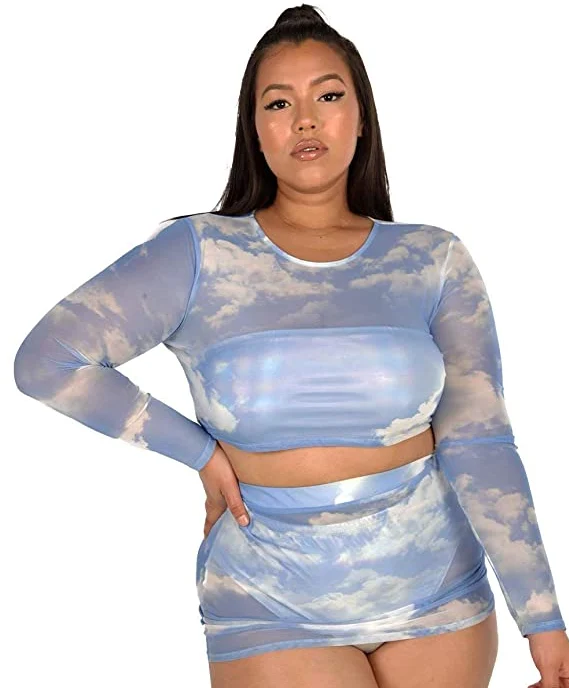 Women's Mesh Short Sleeve Crop Top
There are other cool styles available, check it out!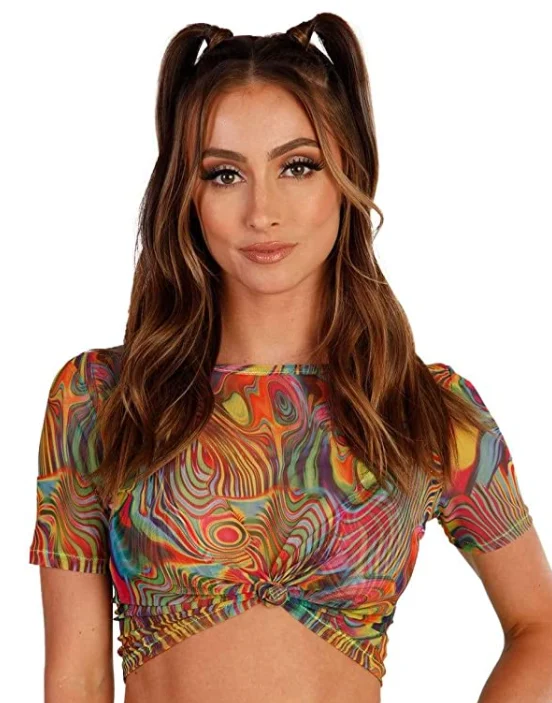 Women's Metallic Keyhole Backless Bra
Other colors available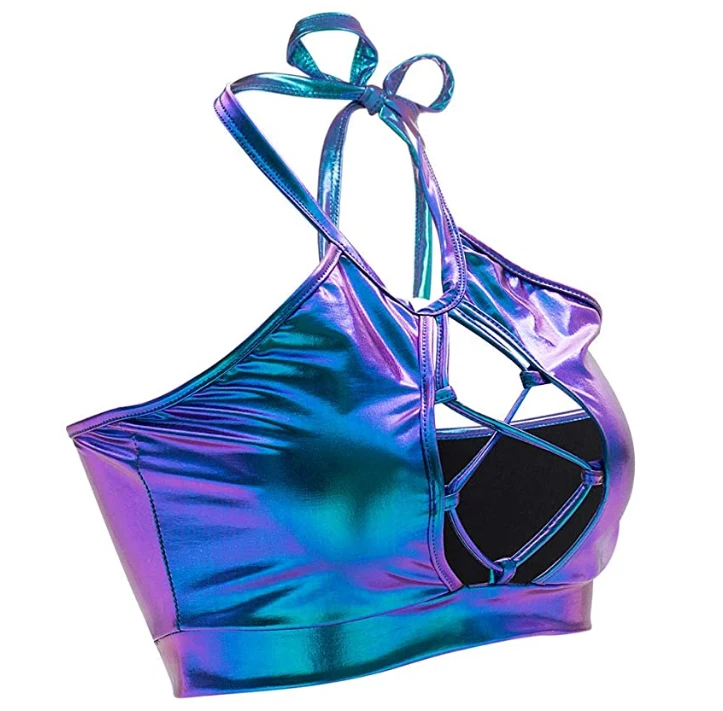 Women's Short Sleeve Tee Crop Top
Many colors are available if you are not into black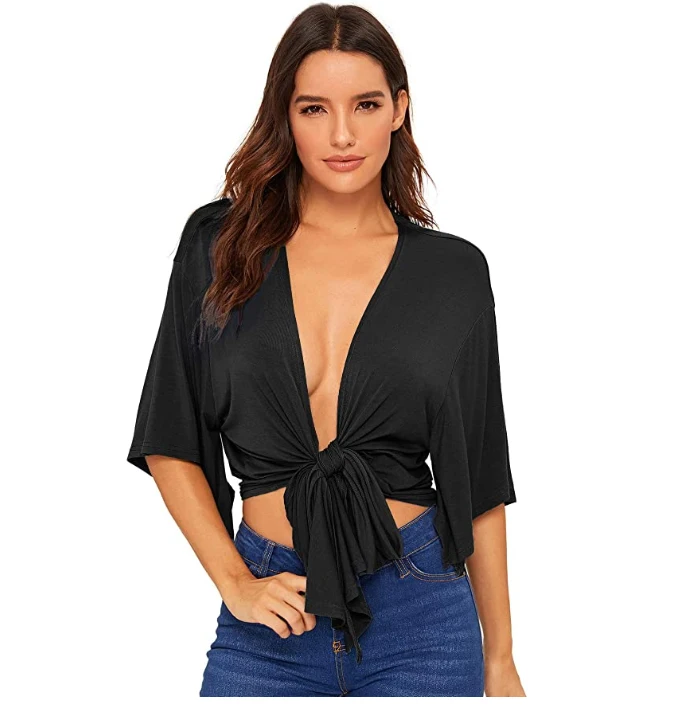 Women's Mesh Crop Tops Tee Blouse
Other patterns available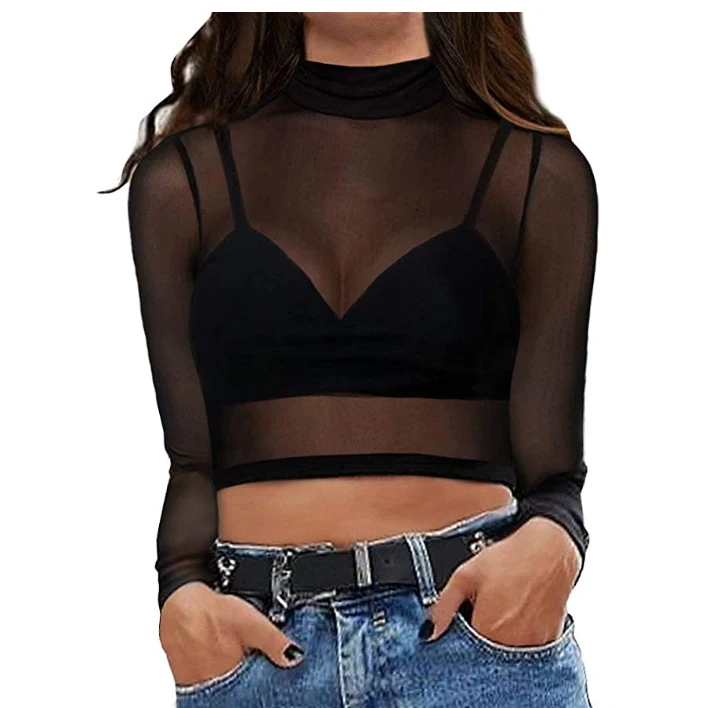 See Through Fishnet & Mesh T-shirts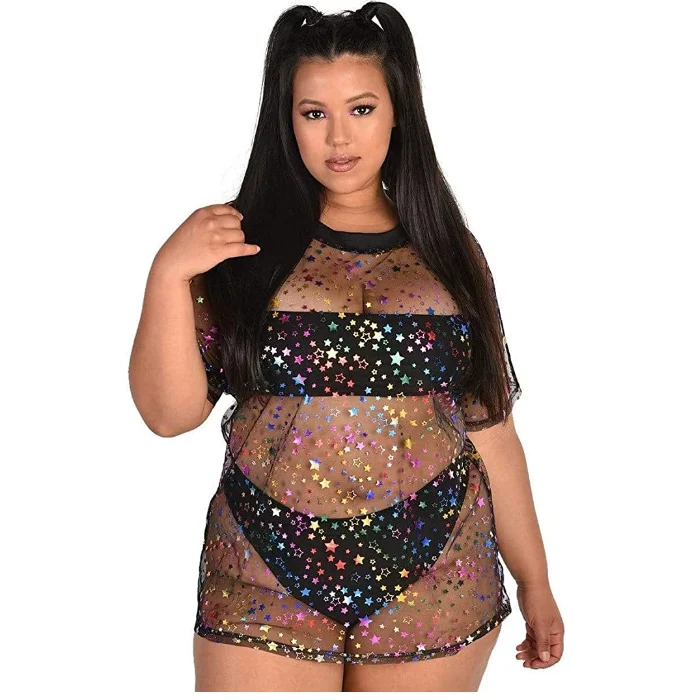 See Through Fishnet Mesh T-Shirt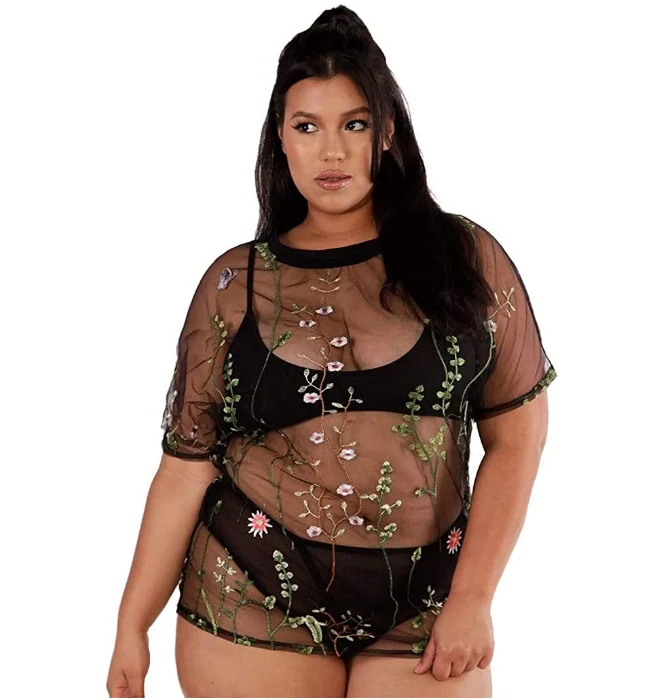 Women's See Through Fishnet Shirts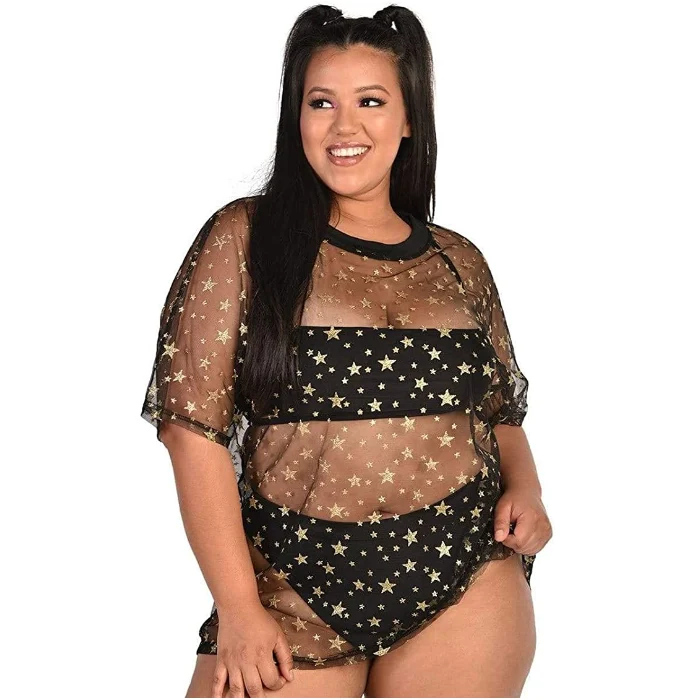 Women's See Through Fishnet t-shirt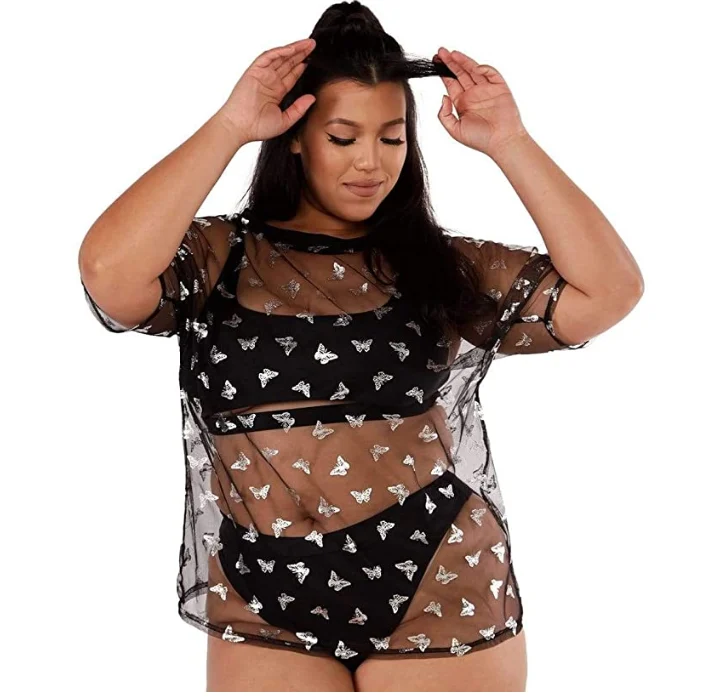 Women's Sexy Metallic Shimmer Tee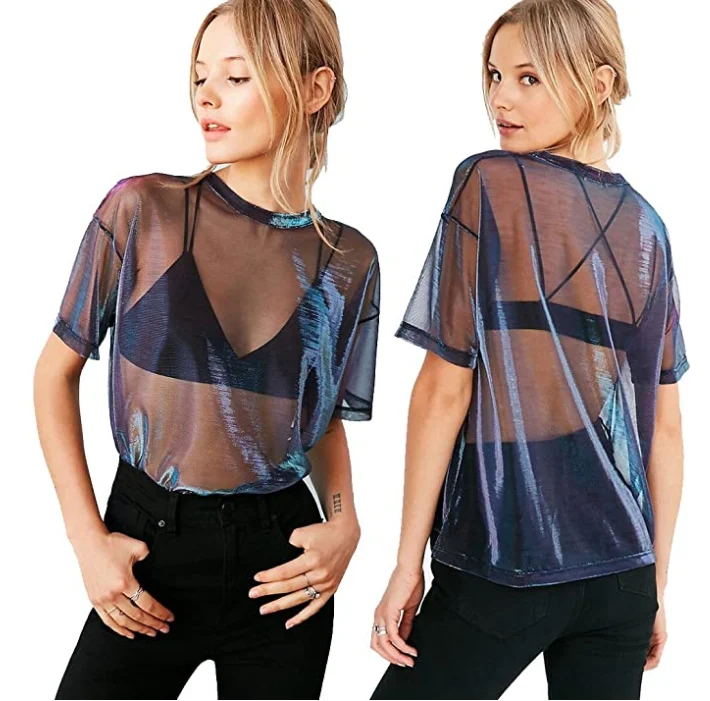 Women's Pullover Crop Top Hoodie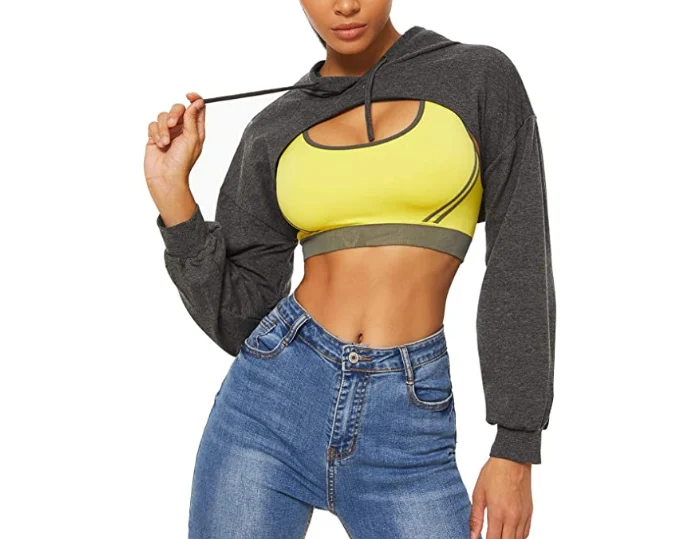 Women's Scoop-Neck Strappy Backless
If you like this style many colors are available.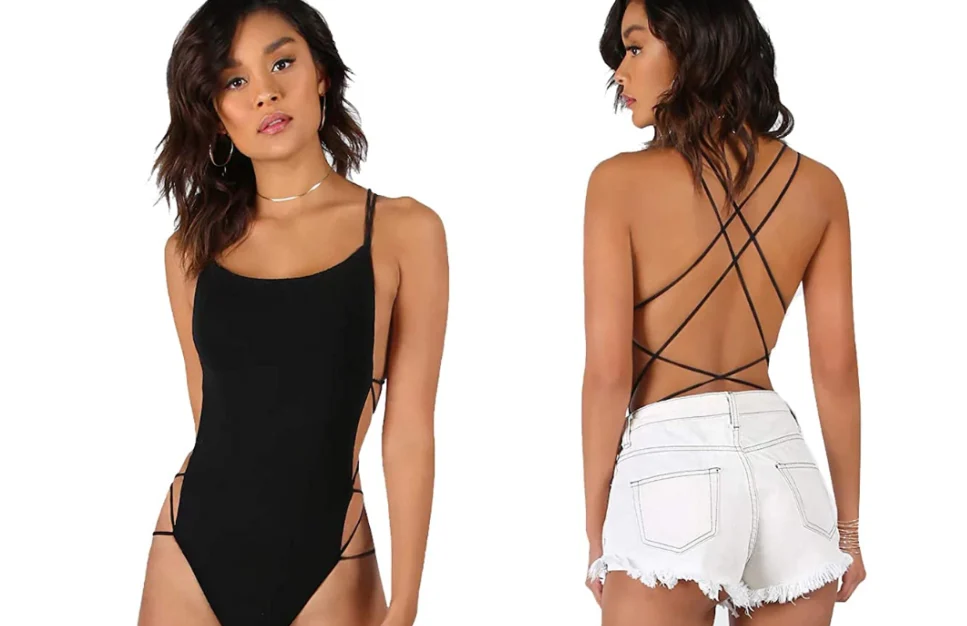 Strappy Bralette, Wrap Around Tops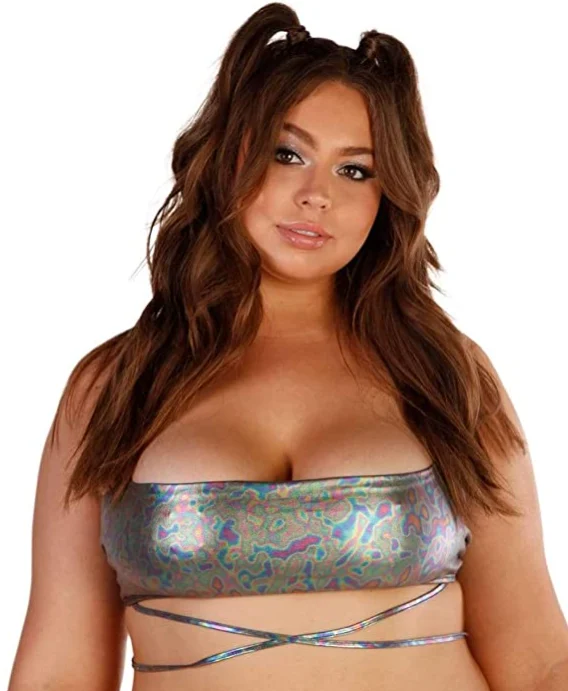 Women's Sexy Deep V Neck T-Shirt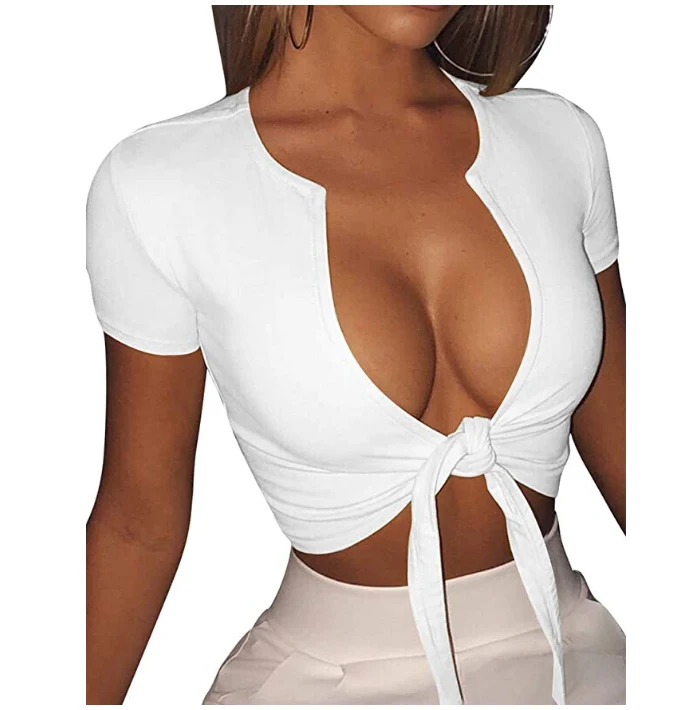 Long Sleeve Industrial Fishnet Shirt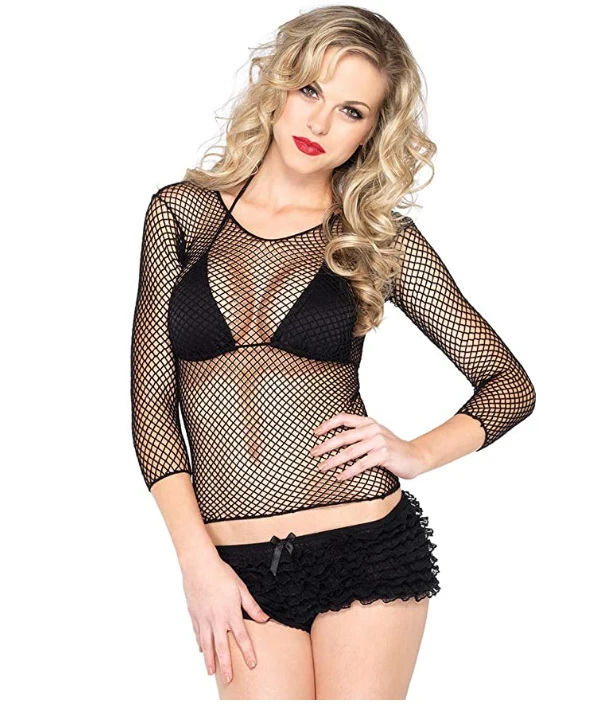 Crop Bra See Through Rave Bralette
See Through Festival Rave Bralettes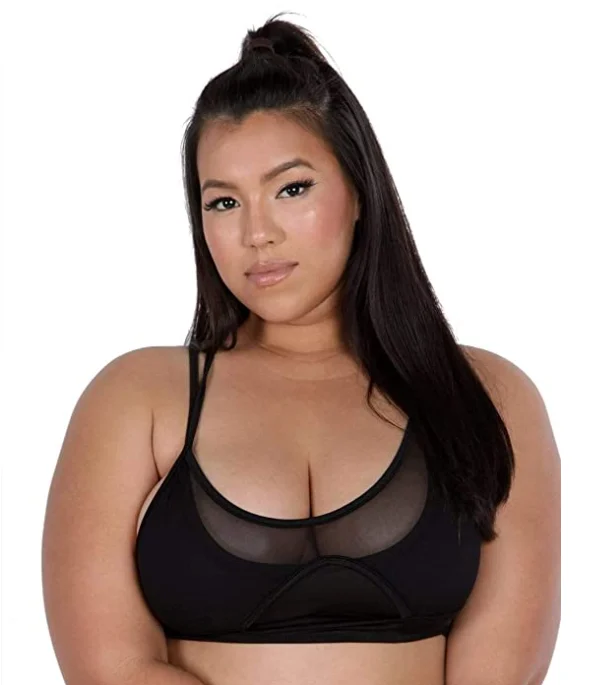 Women's Strappy Crop Top Shirt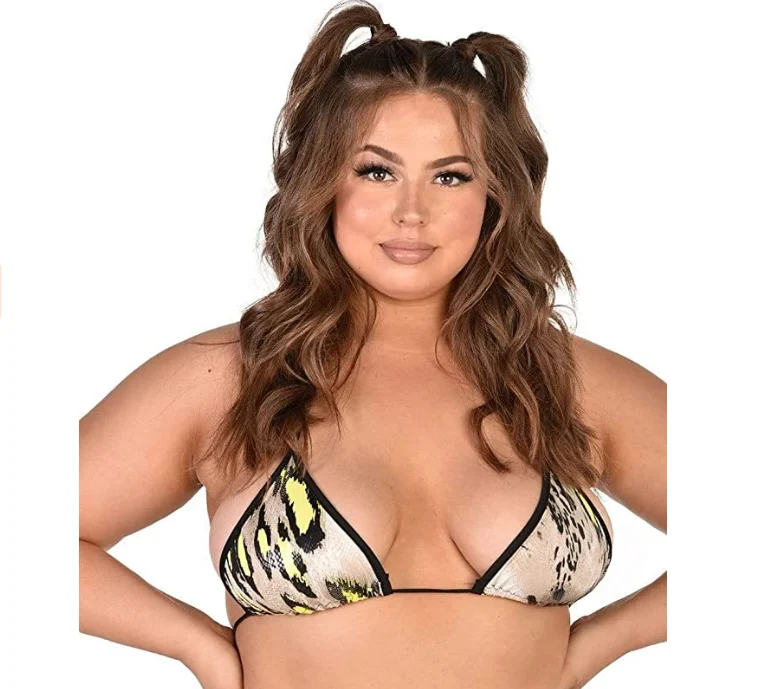 Category 2: Rave Bottom Outfit
Scarf Outfits Skirt Rave Clothing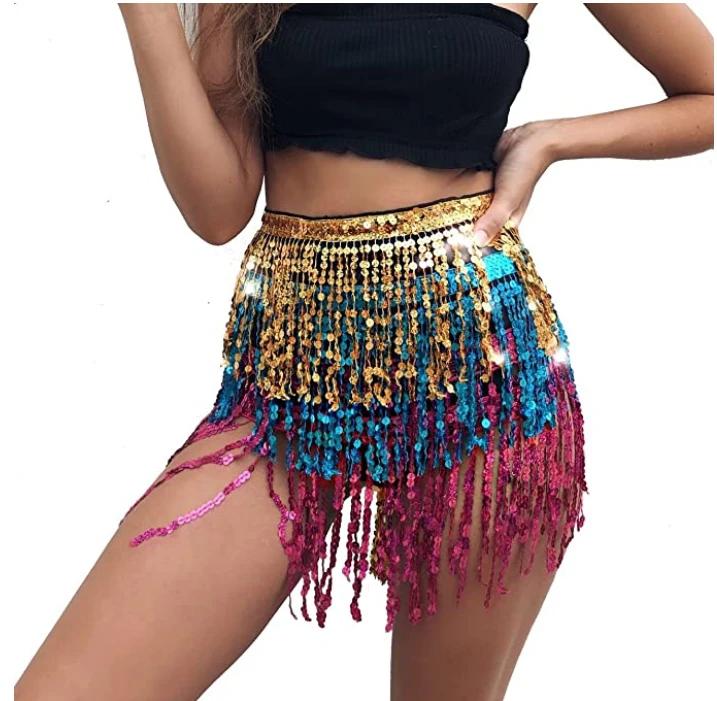 Other types of skirts are available if you are not into that one.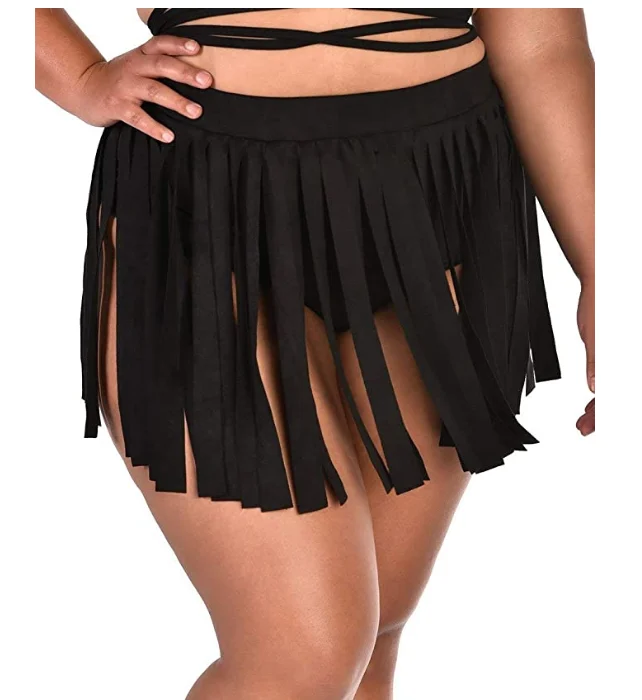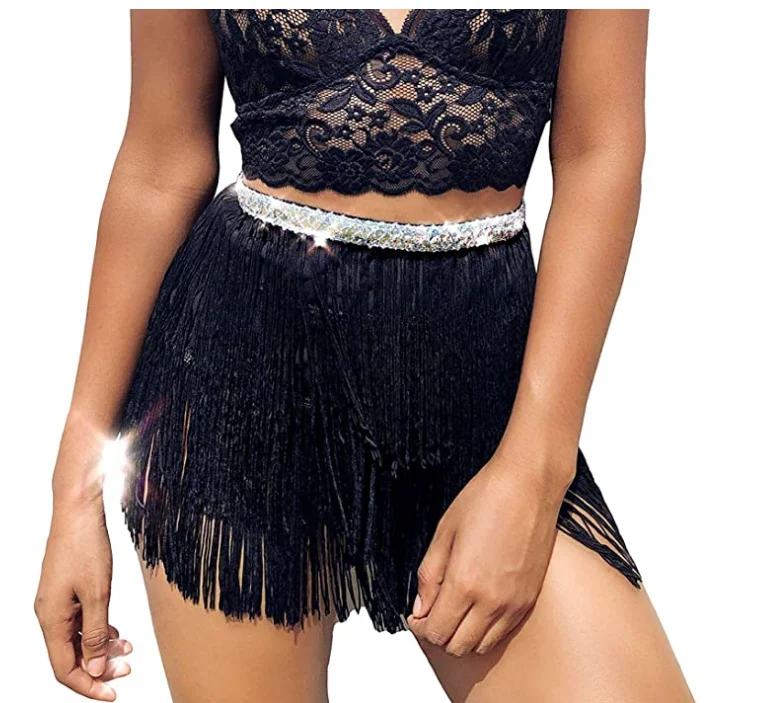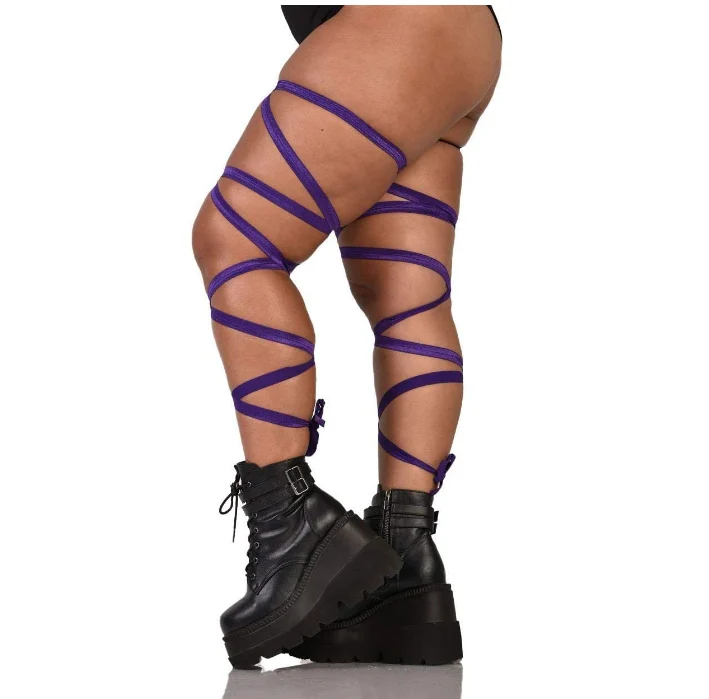 Women's Shiny Pleated Mini Skirt
You will find other colors for this skirt if you are not into silver.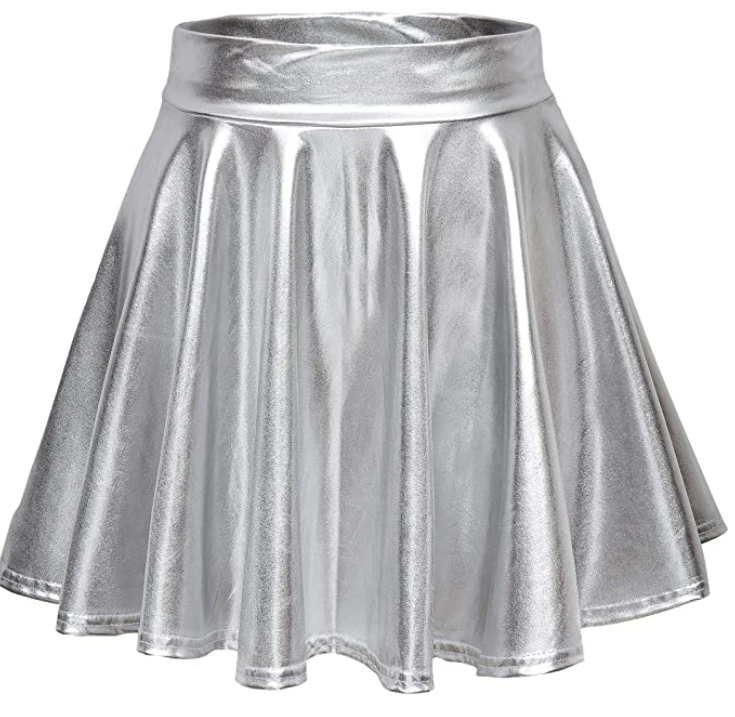 Cheeky Cutout Festival Rave Bottoms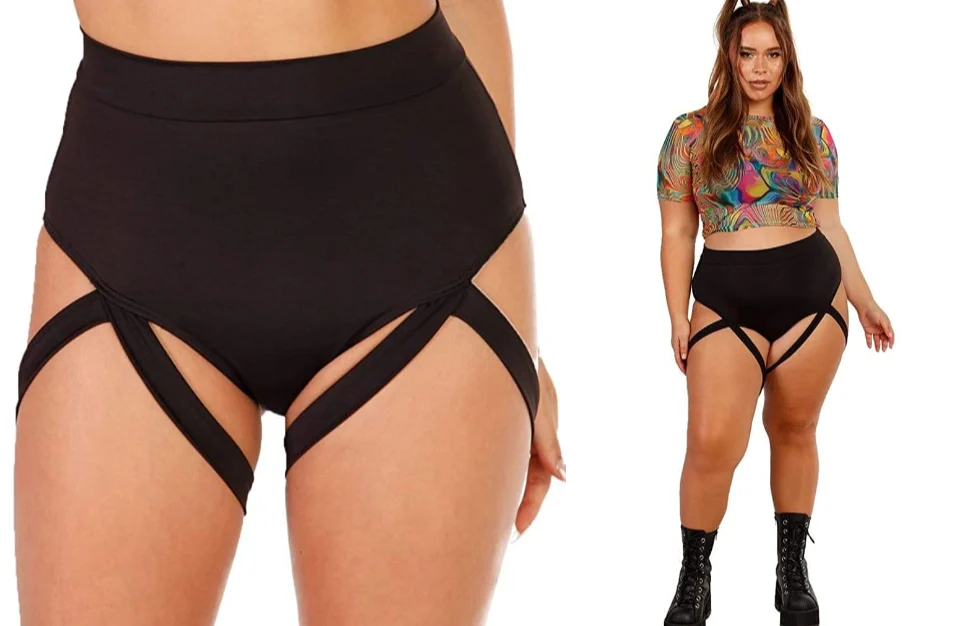 High Waisted Strappy Booty Shorts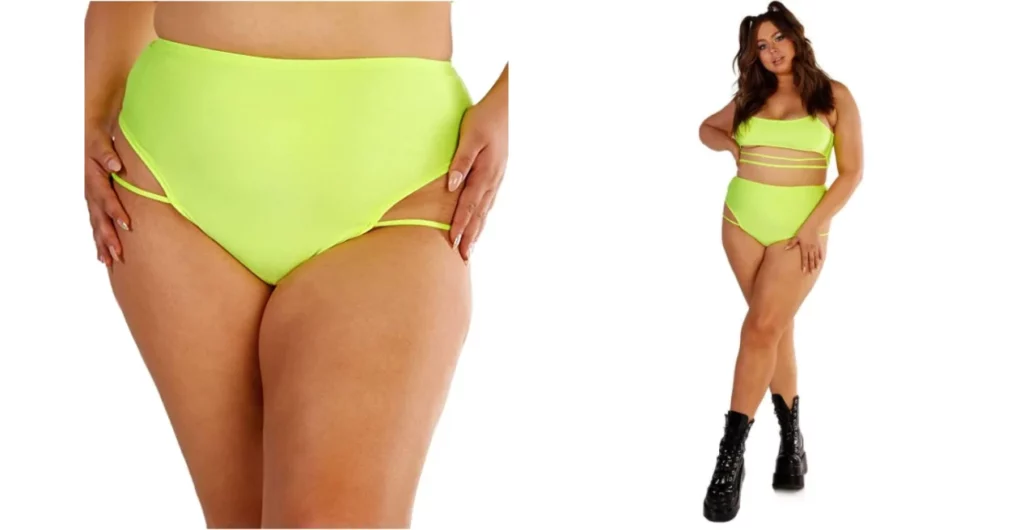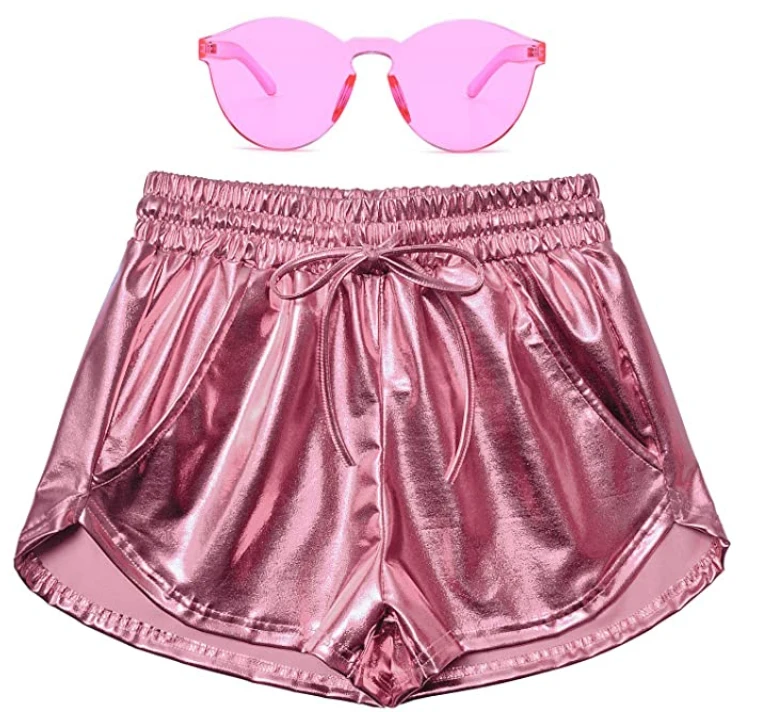 Velvet Outfits High Waist Mini Shorts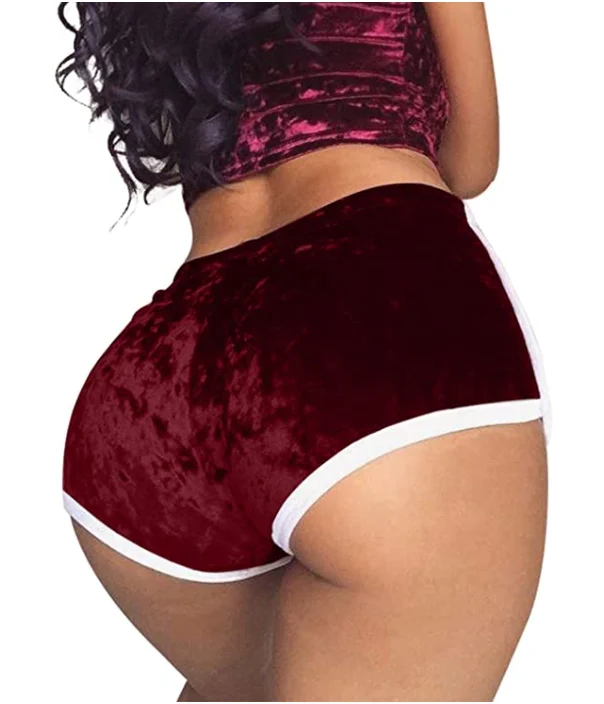 Ultra Soft High Waist Fashion Leggings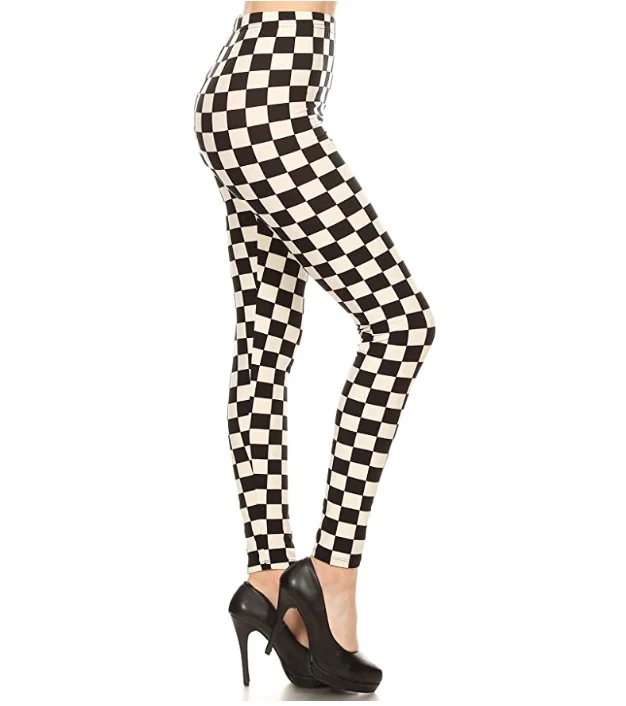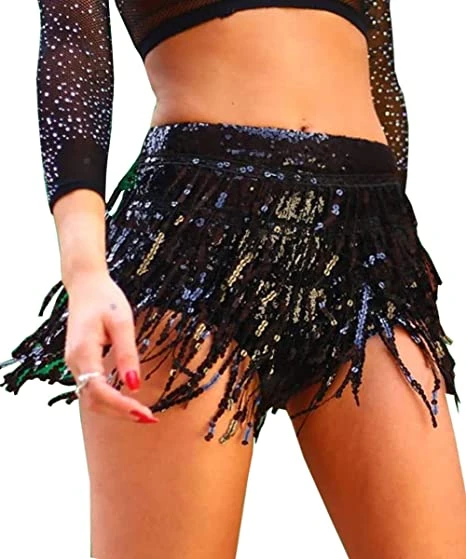 Category 3: Rave Outfits Sets (Top & Bottom) And Bodysuits
Rave Rainbow Striped Mesh Bodysuit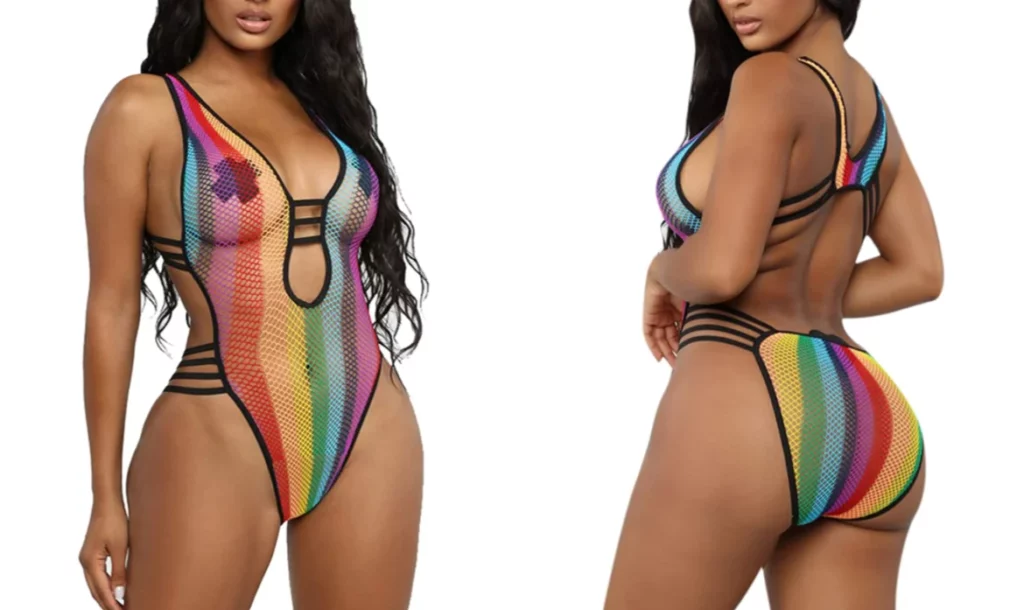 Bodysuits Crew Neck Striped Mesh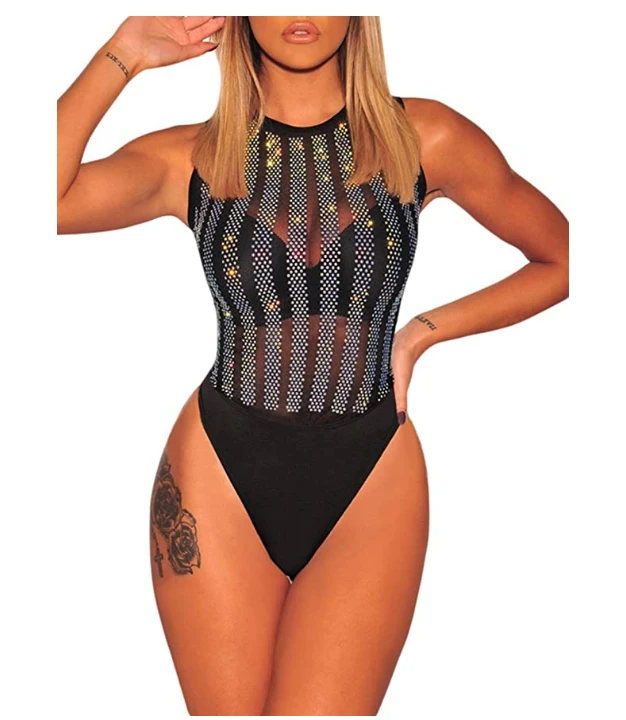 Mesh Long Sleeve Jumpsuit Bodysuits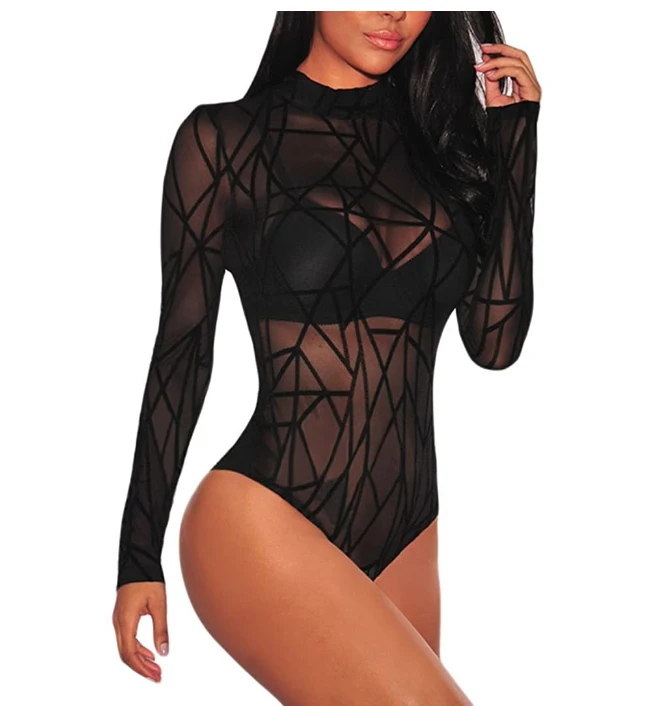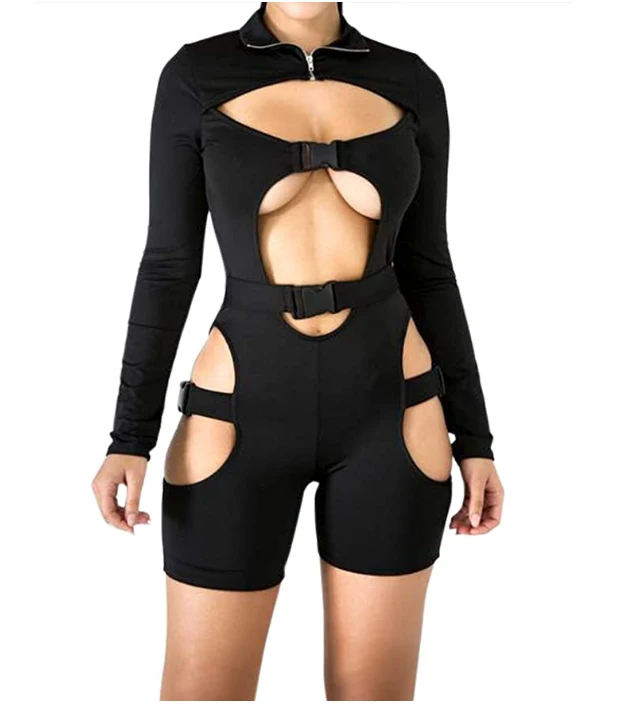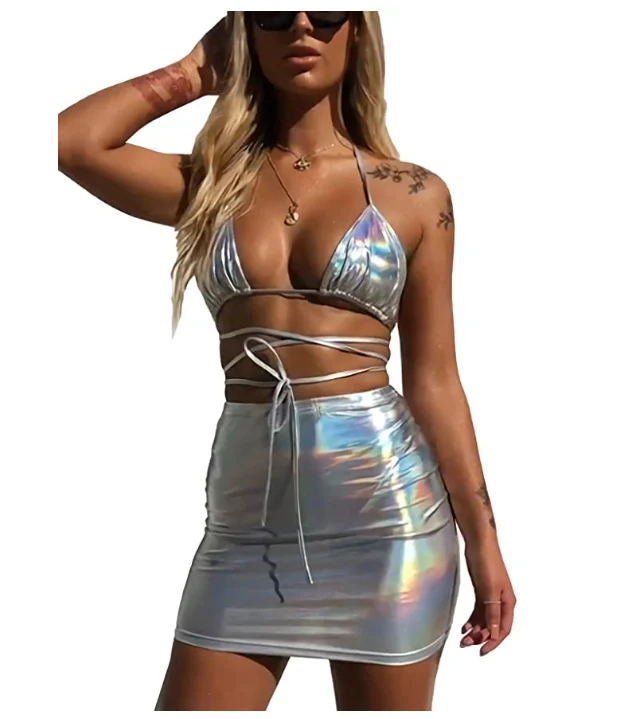 Category 4: Rave Additional Outfit
Plus Size Sparkle Fishnets Tights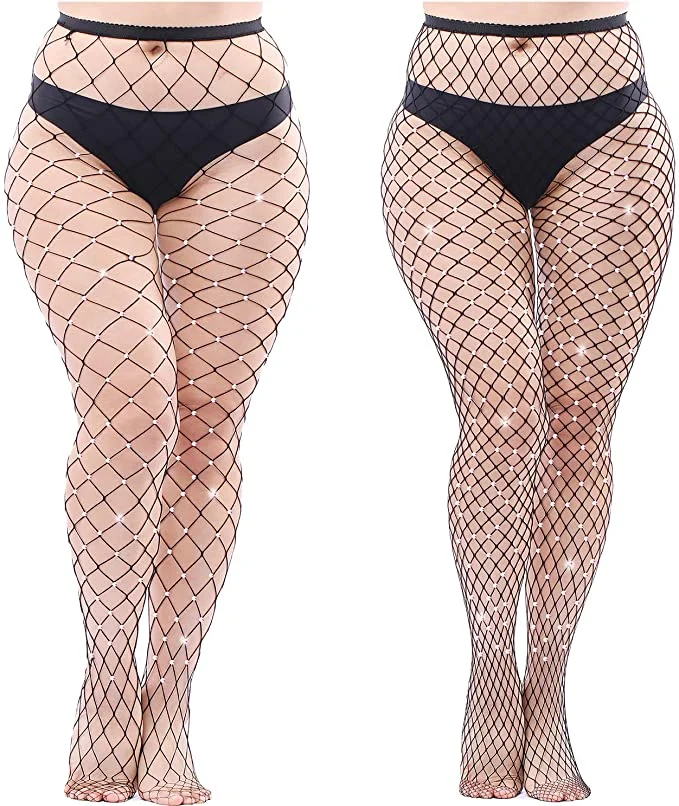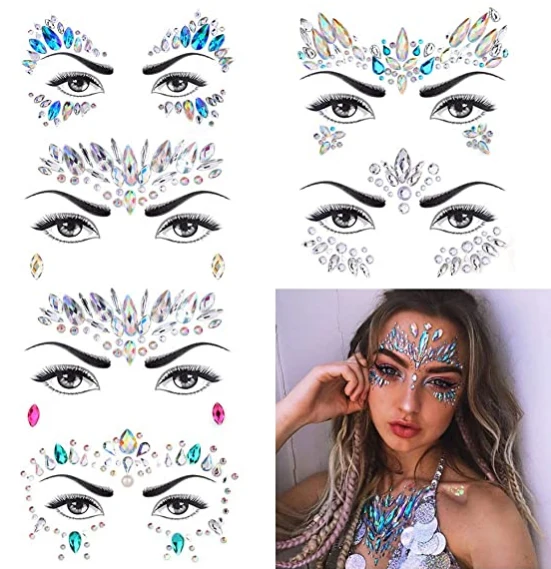 Nude Rave Pasties Nipple Covers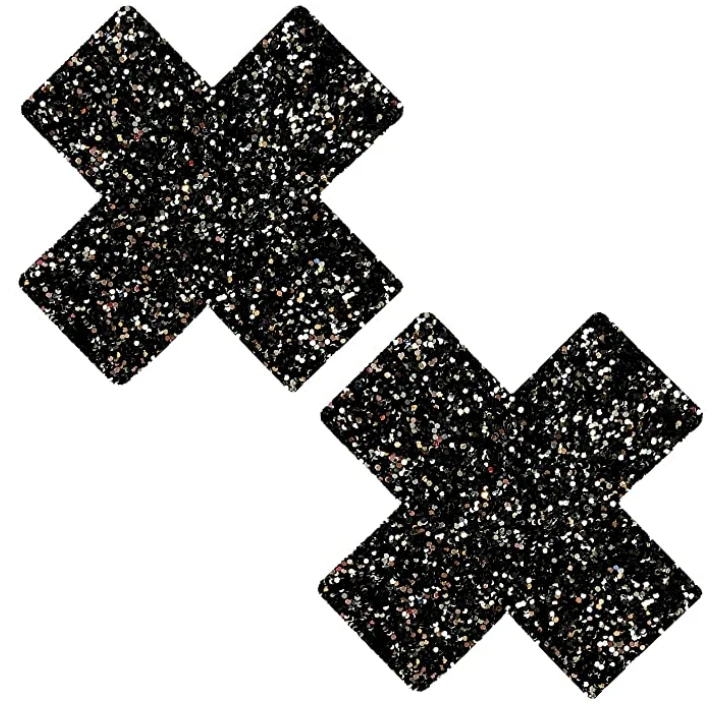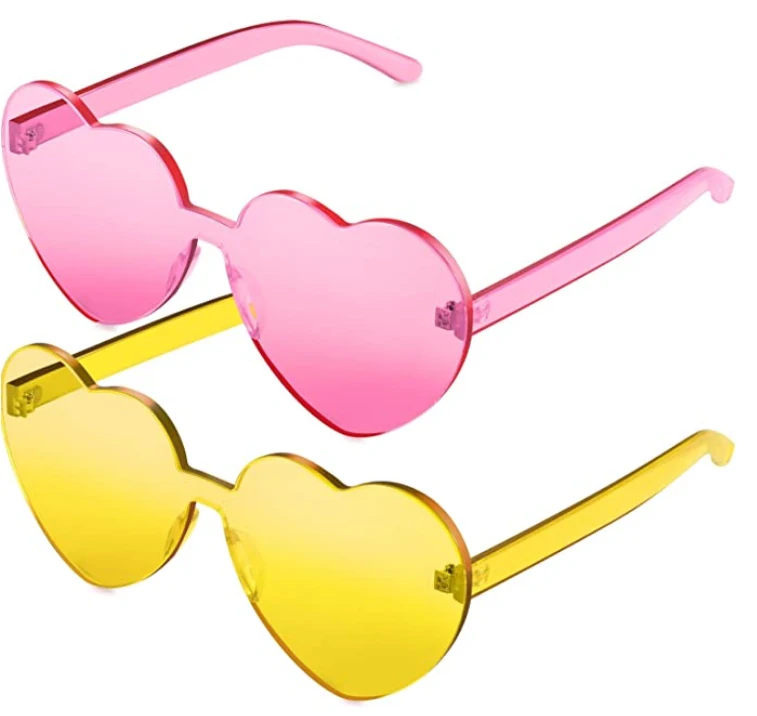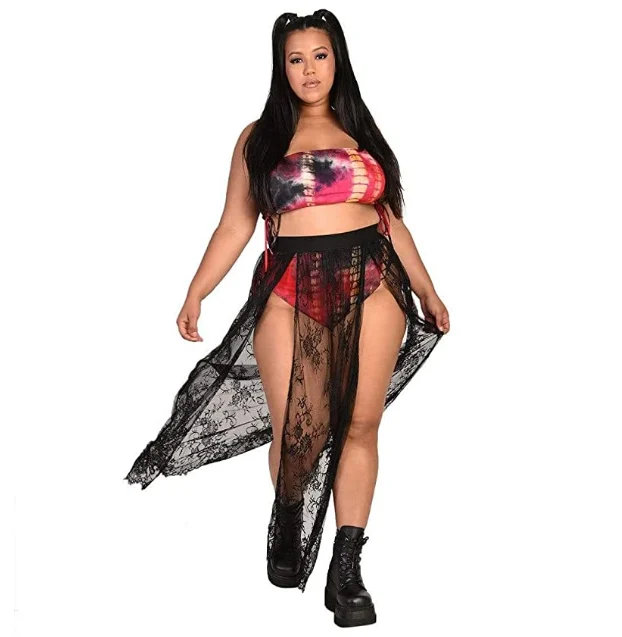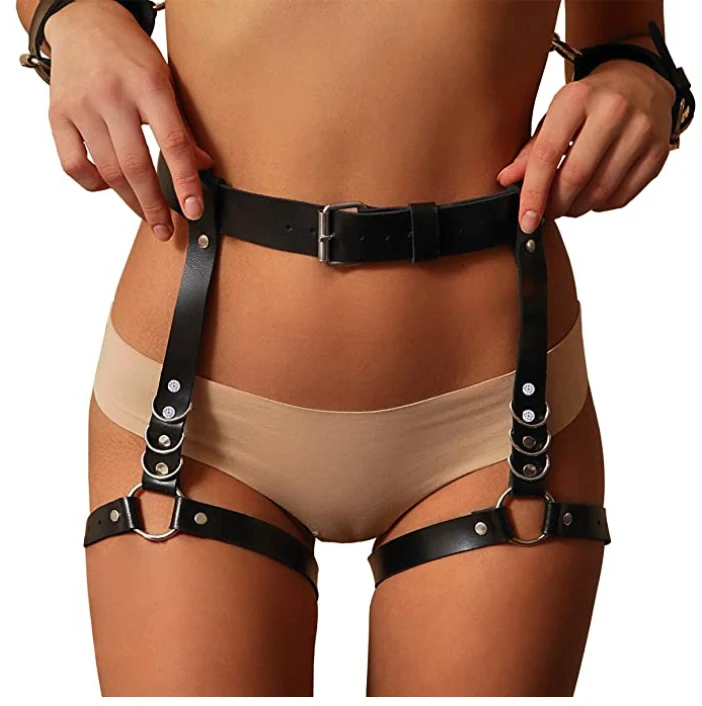 Strappy Leg Garter Studded Hip Harness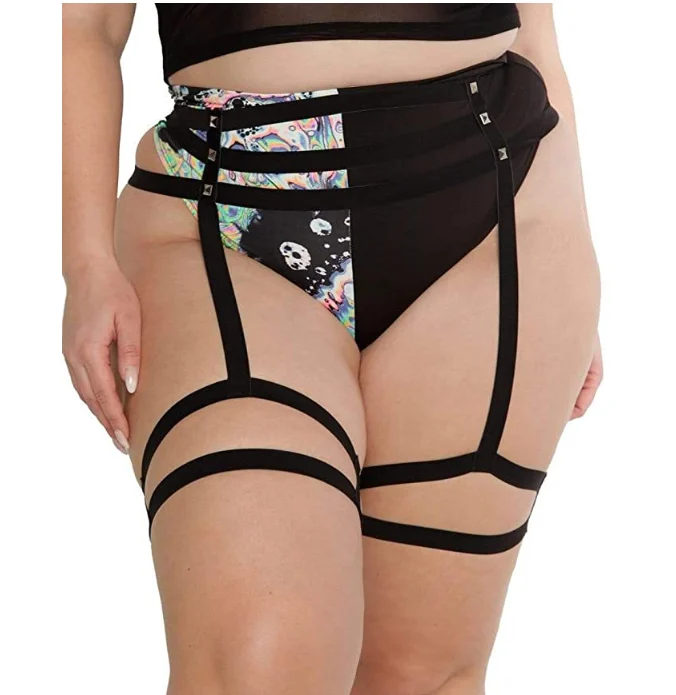 Dust Rave Face Mask Bandana Headband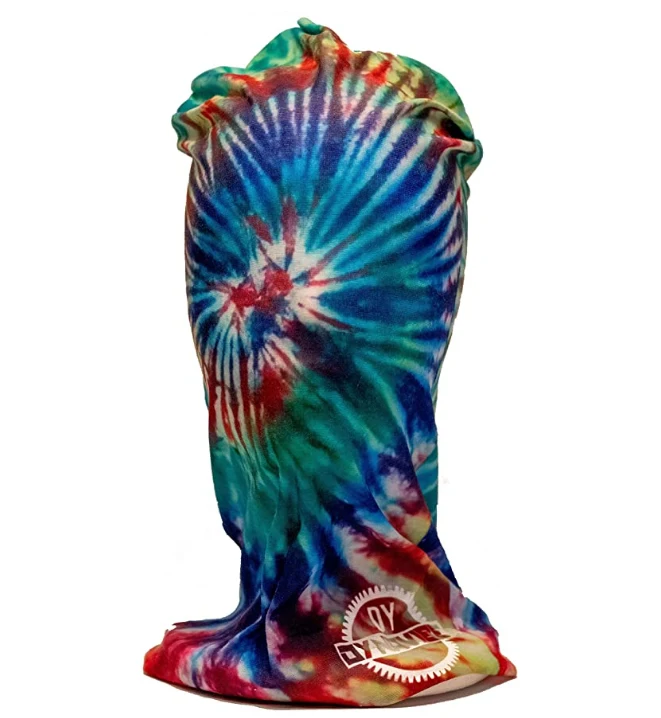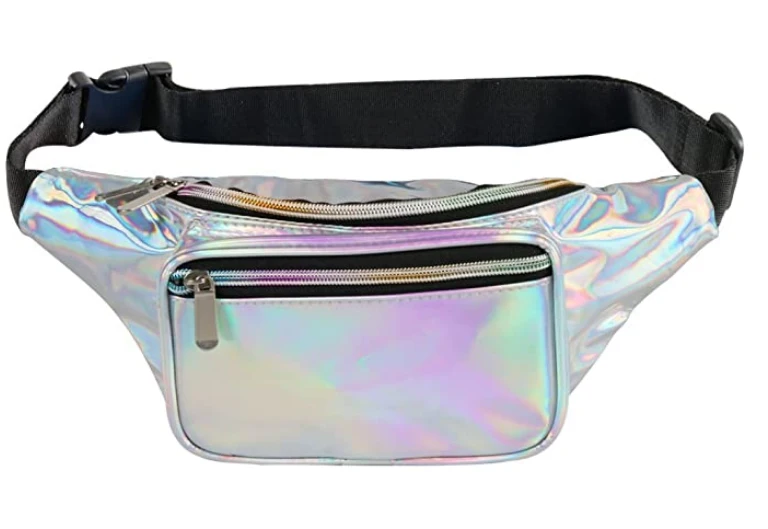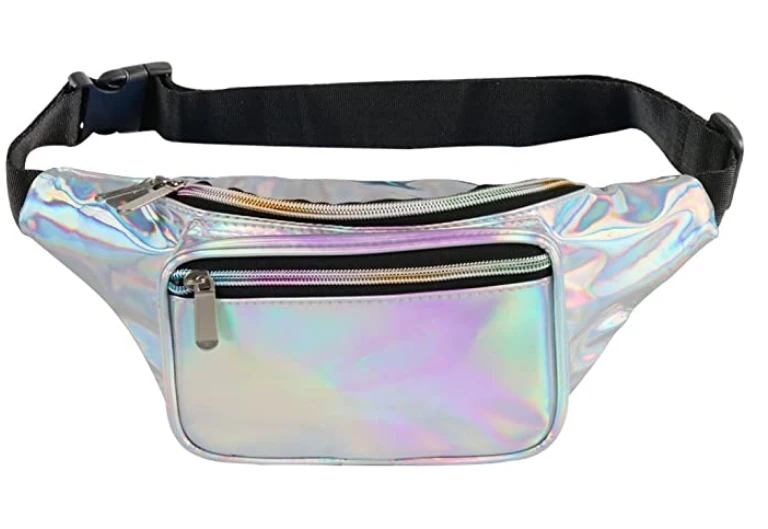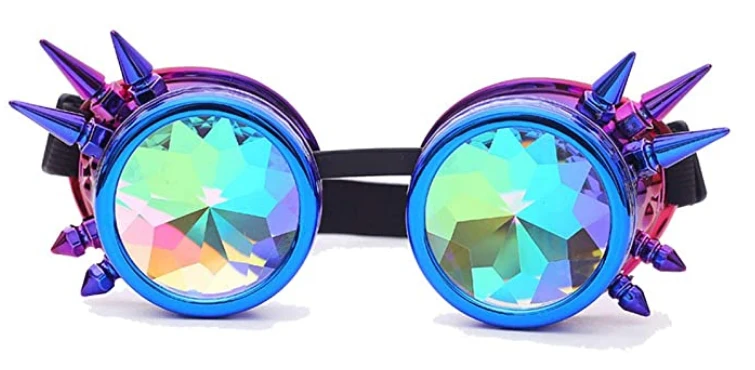 We will keep on refreshing this listing as new great products pop up from time to time, and the idea is really to provide the best selections so you can be confident regarding what to buy for your next festival or event.
We hope that what we listed did help you or inspired you, saving you some time in your research.
Enjoy your Rave and take care!