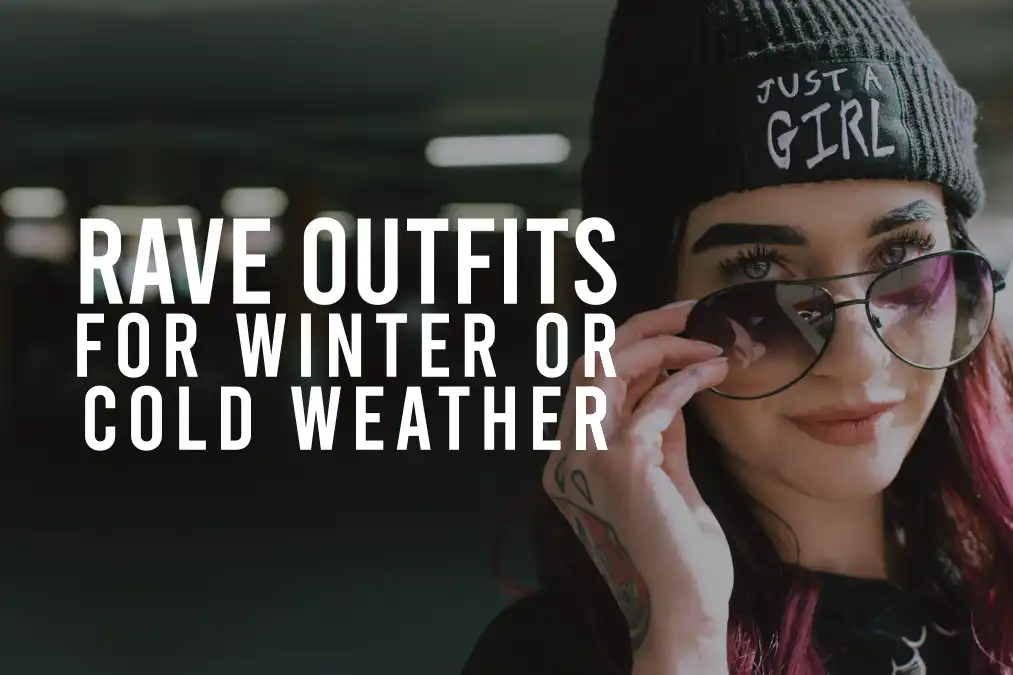 When it comes to Rave Fashion, usually people have a clear picture regarding what type of rave outfits they could be wearing for a Rave in Summer Time, but for cold weather usually, they can be a bit confused.
Depending on the music festival, rave clothing and rave gear are close to festival outfits styles, like tank tops, booty shorts, crop tops… Festival clothing and rave wear can be quite similar, as both are made for the style and the comfort on the dance floor.
We have gathered for you a great selection that should give you some ideas or inspiration for your next "cold" event. (And it is not as difficult as you might think.)

We will break down this article into 4 parts:
Depending on how cold the weather will be, the listing we gathered below is not necessarily about selecting one item from the bottoms and one item from the tops. If it is really cold, yes selection from both Top and Bottom will be a winner, but if not, just pick which part of your body you prefer to cover and build "sexy" around it. The key for almost all scenarios in terms of weather is to master the layering so you have full control of your own heat whether you are inside or outside, dancing, jumping, or just sitting or walking. In raves or festivals, the heat of the body is constantly going up and down, therefore the correct layering will make you unstoppable!
Note that all the items that are listed in this article (and this is valid for the whole website) are 4 stars out of 5 and above. We want you to get the best out of this post by saving you some time in your outfit research and finding great items for cheap.
Part 1: Bottom Outfits For Raves In Cold Weather
You will see that in this selection below we gathered many clothing types and outfit styles to cover different parts of the bottom body, feet, legs, and waist. We went from leggins to pants, to jeans to overalls, to high socks and even boots so you have many possibilities to work with.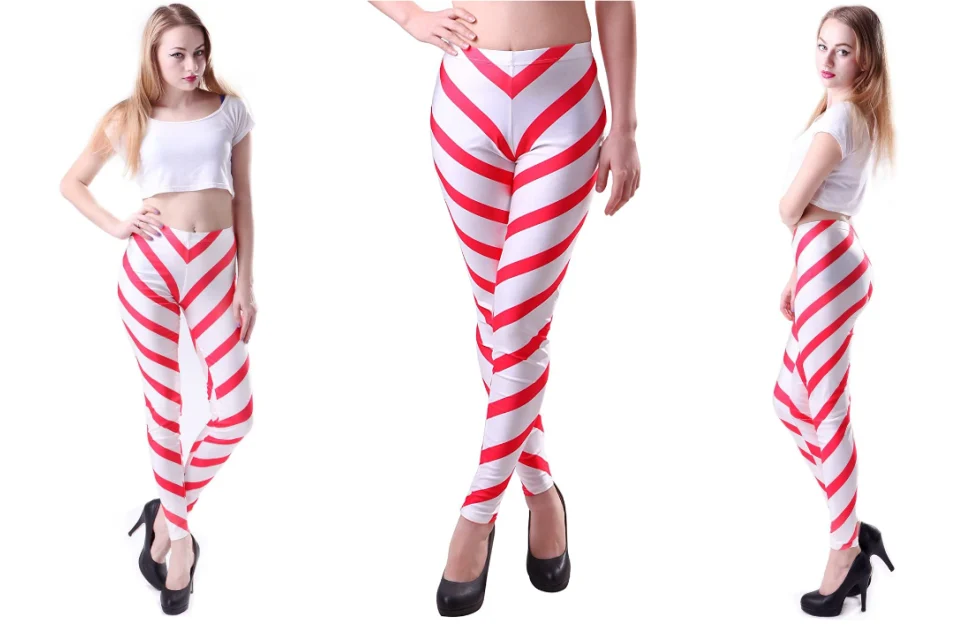 Galaxy Star High Waist Rave Leggings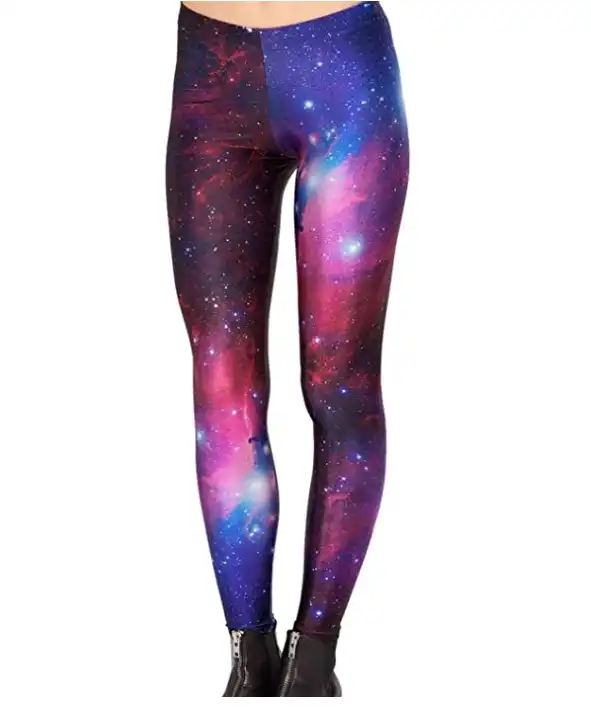 Leggings Pants Soft Capri Rave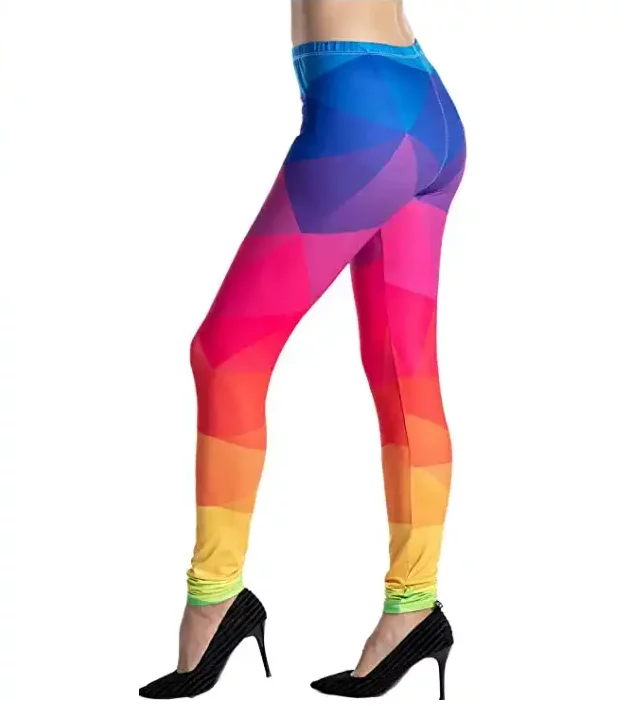 Galaxy Star High Waist Rave Leggings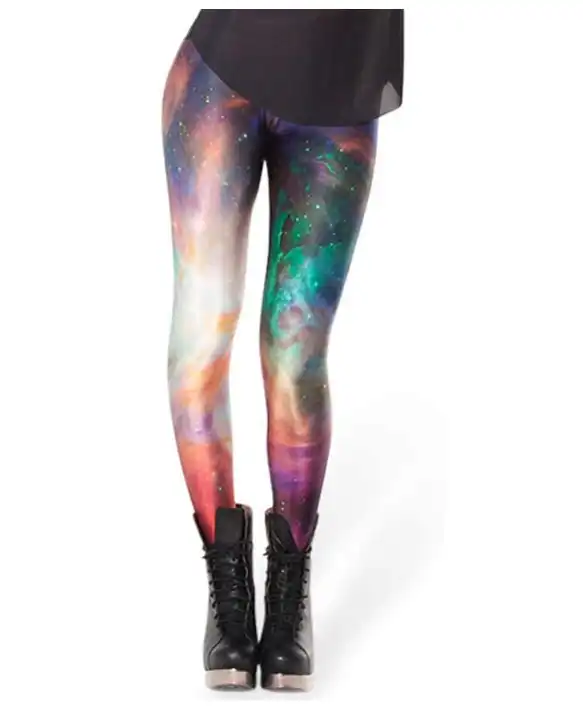 Printed High Waist Leggings Pants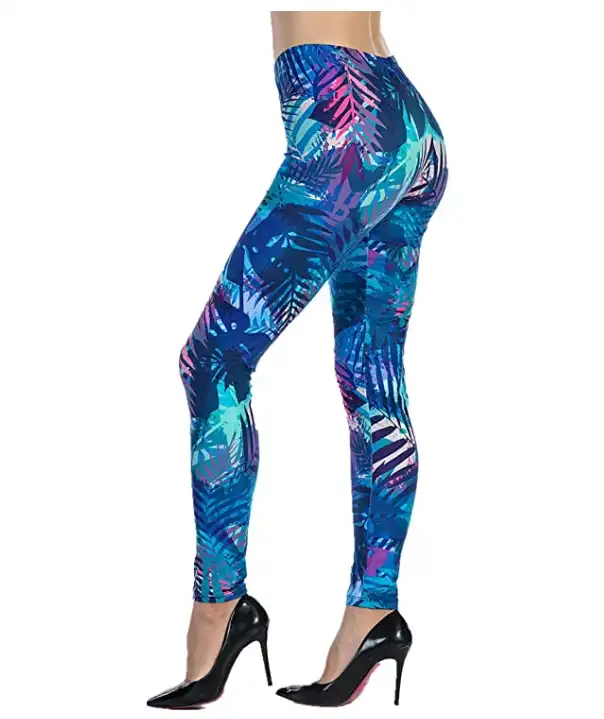 Star Printed High Waist Leggings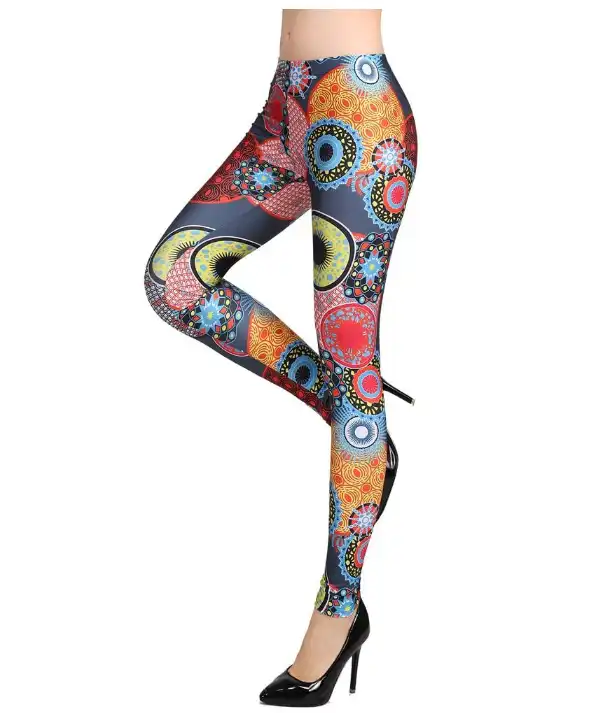 Galaxy Star Printed High Waist Leggings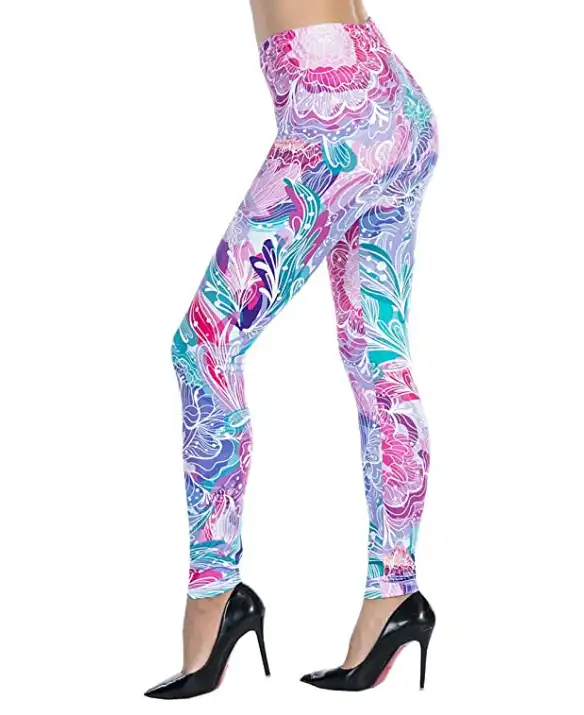 Go have a look, you will find many different styles and colors, a great way either to match your outfit or to use it as a base for the rest!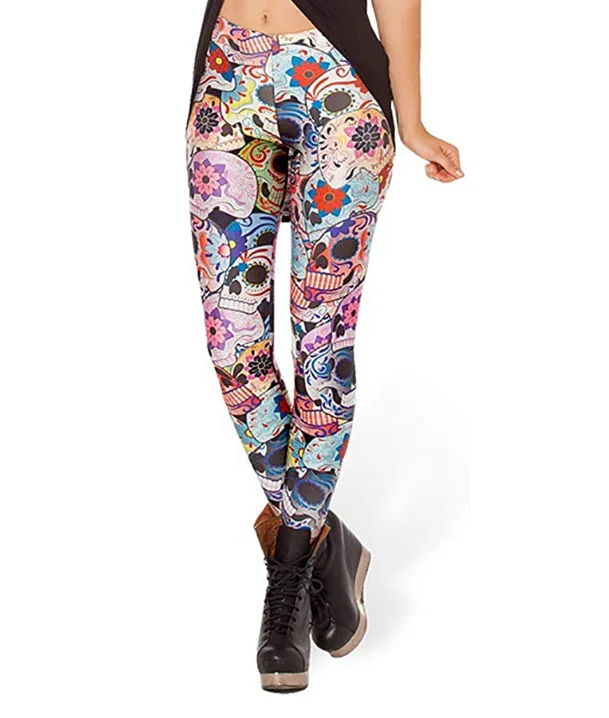 Have a look, there are many cute printed patterns so you can match the rest of your outfit.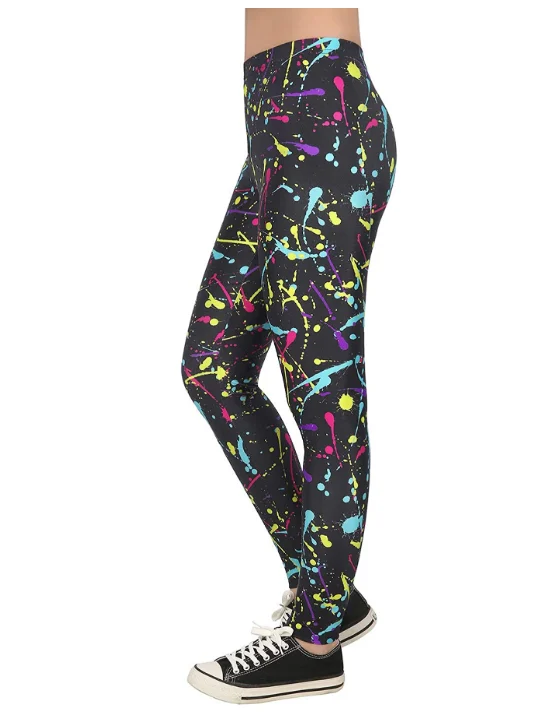 Vibrant Junior High Rise Jeans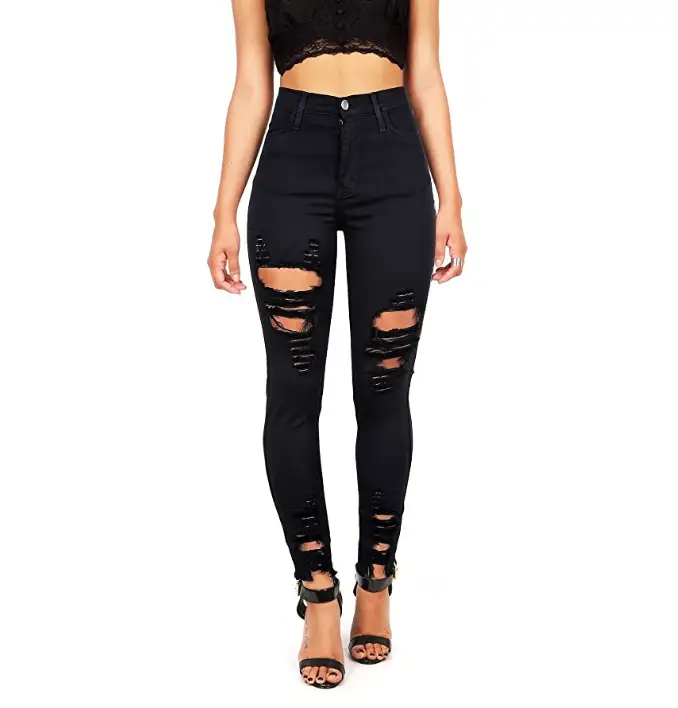 Overalls Destroyed Stretch Denim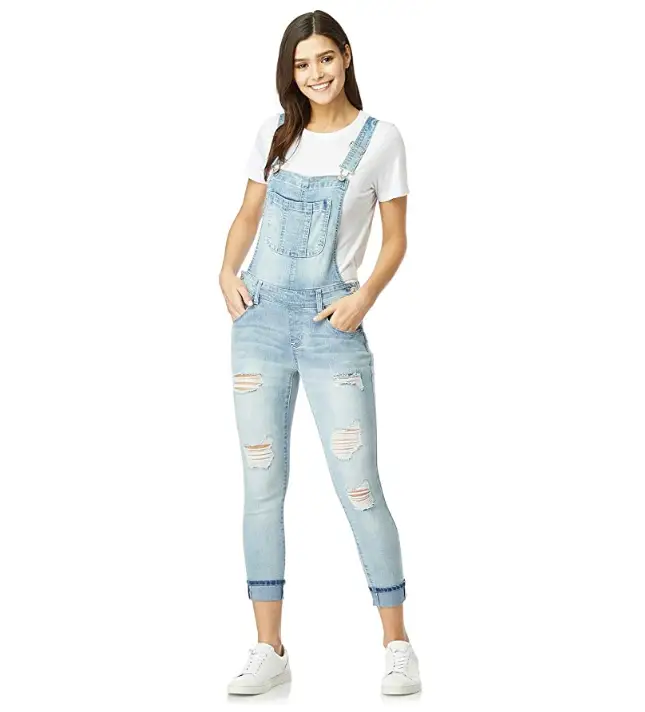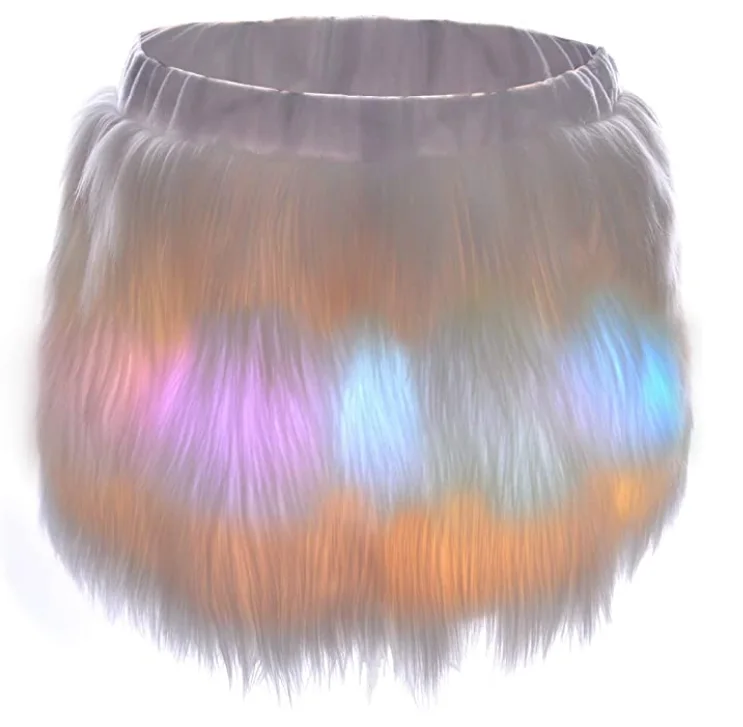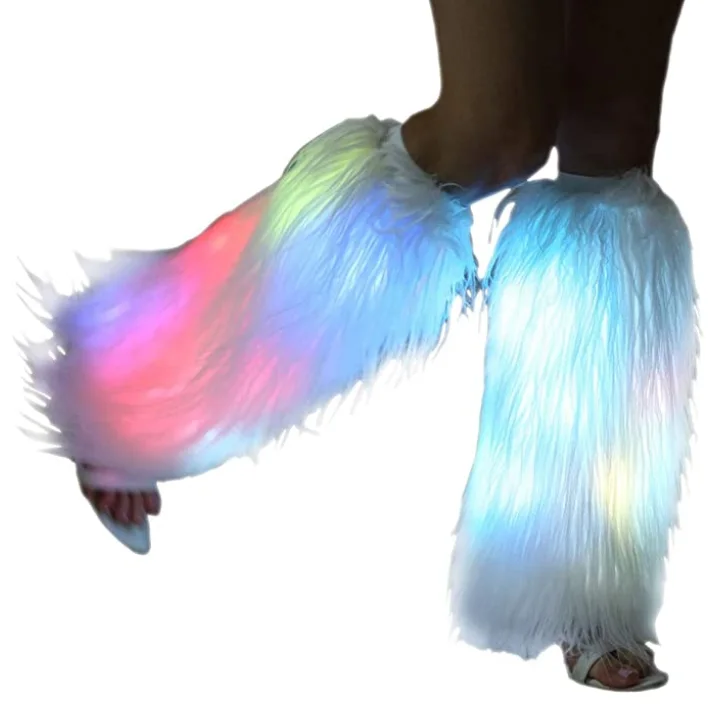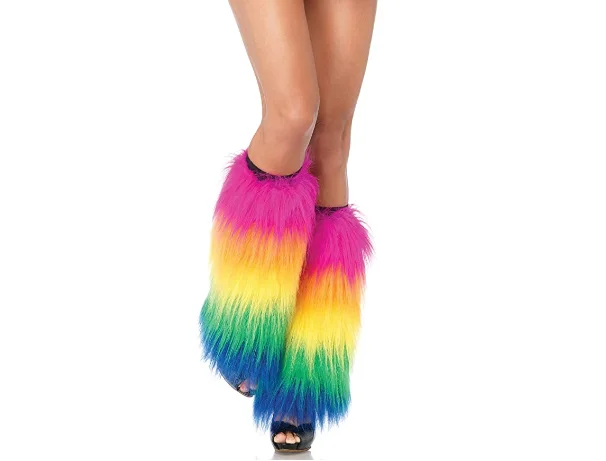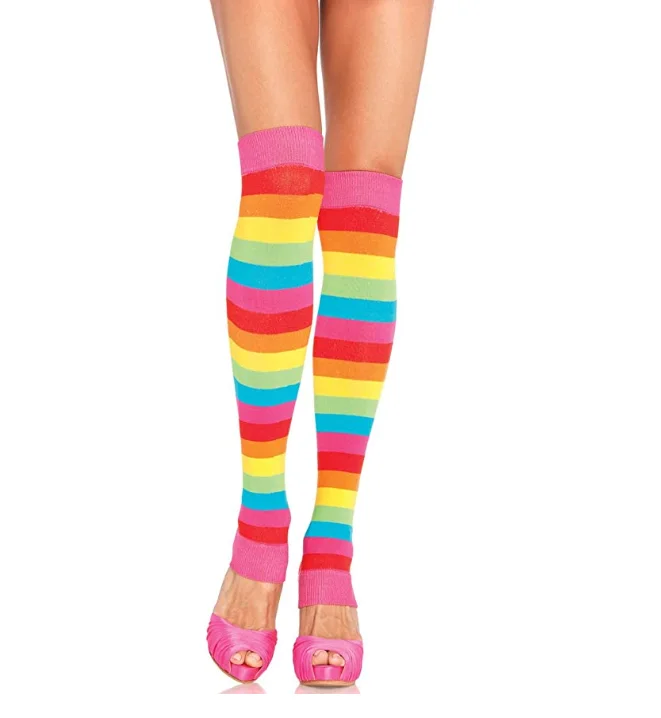 Socks Arm Warmer Fingerless Set
This is such a great hack for winter or cold seasons raves or festivals. If you are too hot you can lower your socks and remove the gloves and they will not take too much space in the meantime. If this works with your selected style, you should consider :)!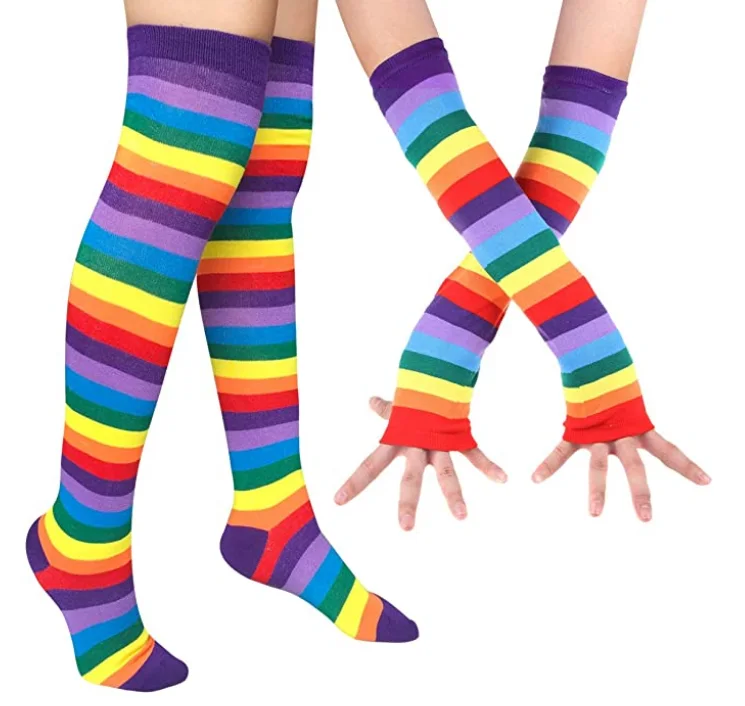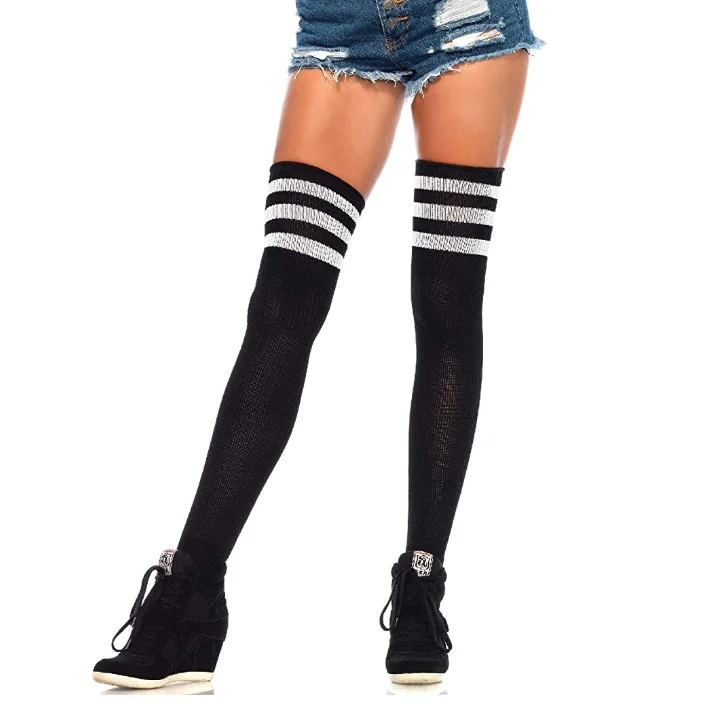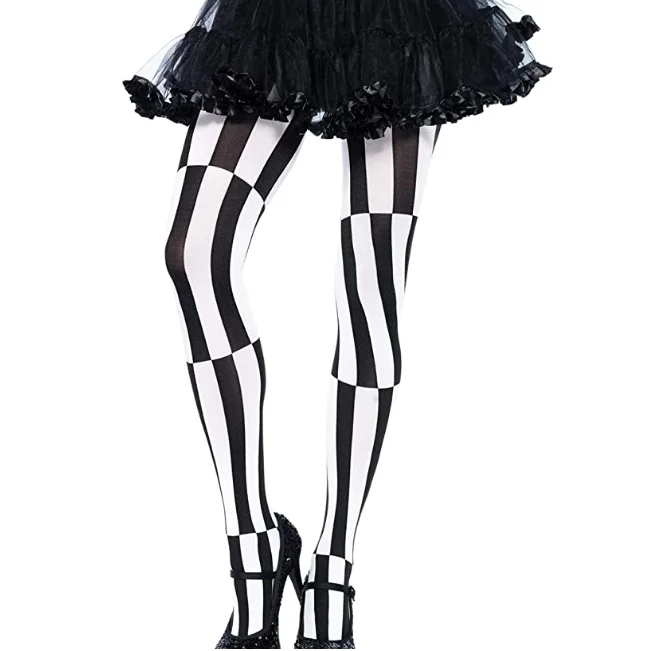 For Winter or real cold outside events, we recommend the following "women snow boots":
Women Ice II Insulated Snow Boot: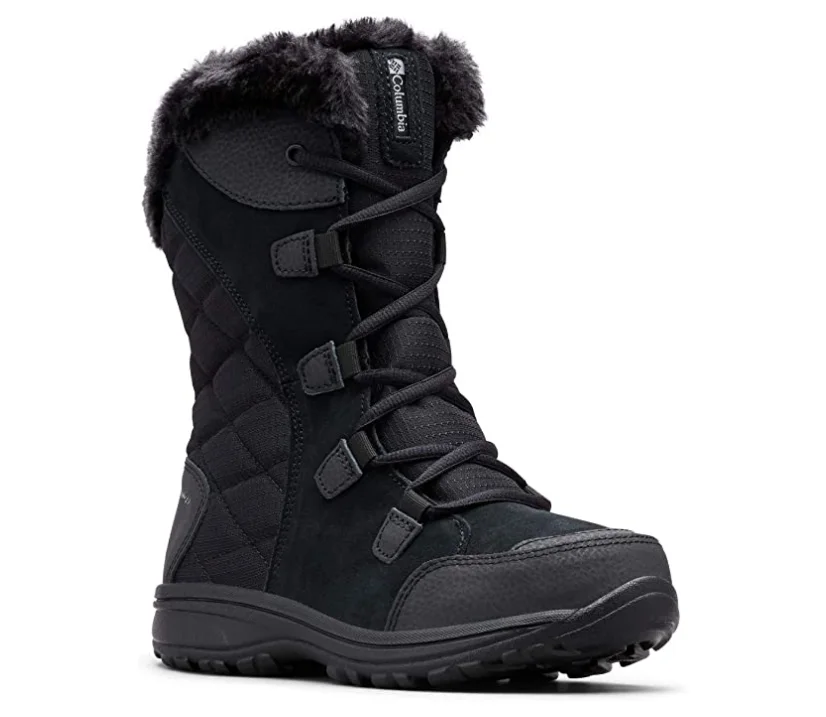 Part 2: Tops Outfits For Raves In Cold Weather
You will see here that in this tops selection, we featured full top covers like sweatshirts or bombers, but we do also cover scarves, hats, arm warmers, etc… The reason behind it is linked to how cold the next rave you will go to will be. For instance, if the weather is going to be really cold pick clothing that will cover you as much as possible, but if it is not so cold a scarf, a beanie or a cool hat scarf could be enough.
Festival Mermaid Bomber Jacket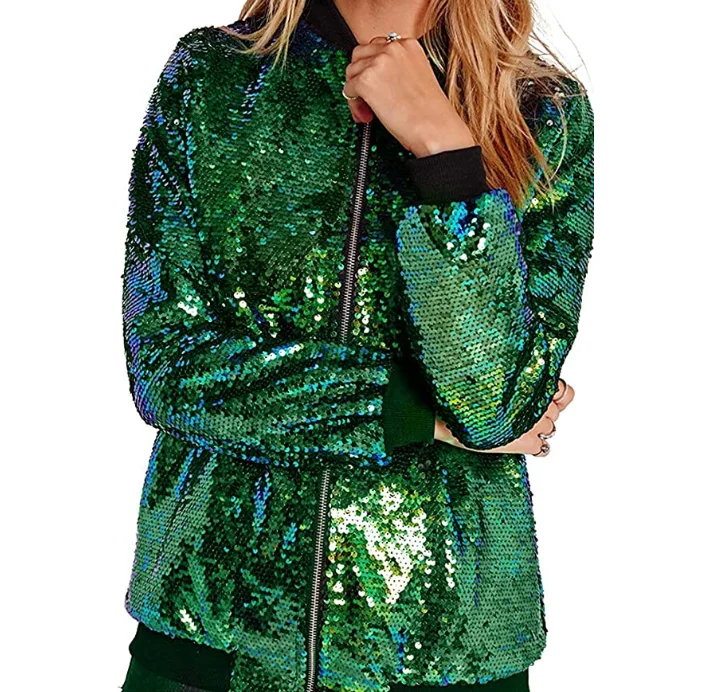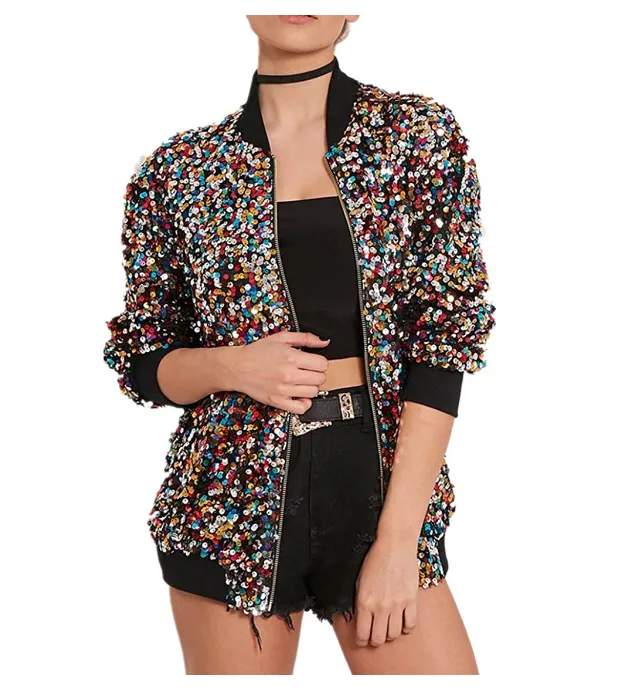 Tie-Dye Print Hoodie Long Sleeve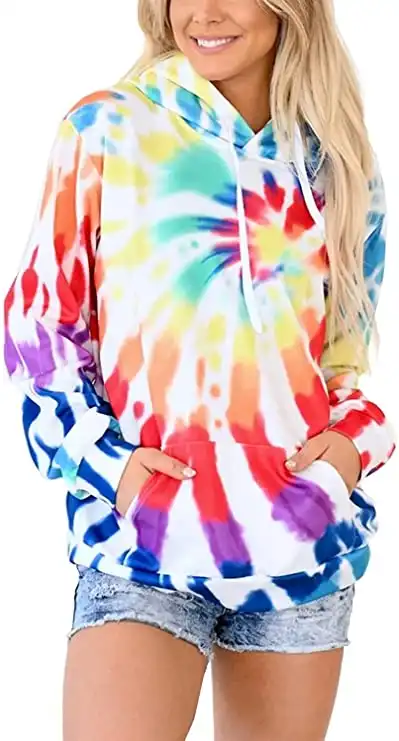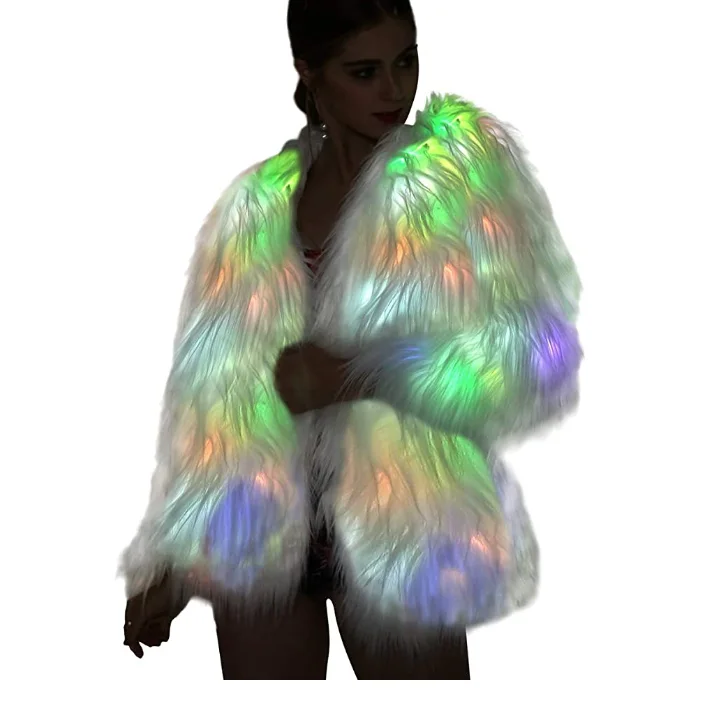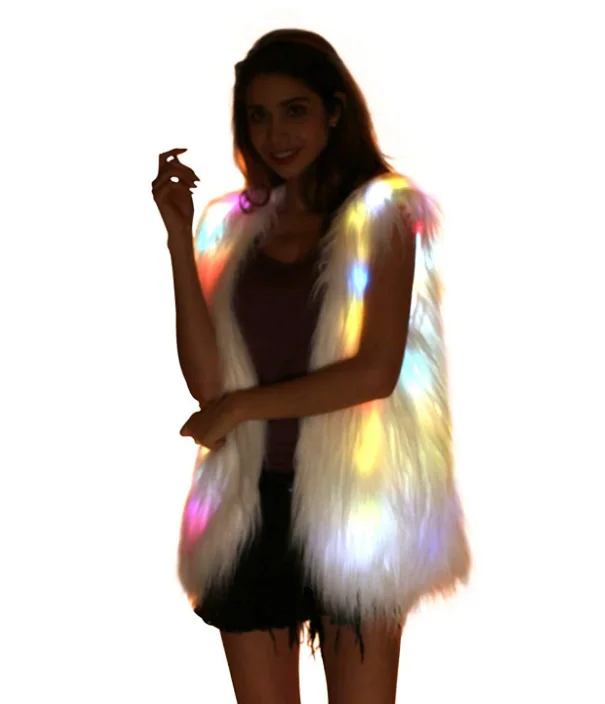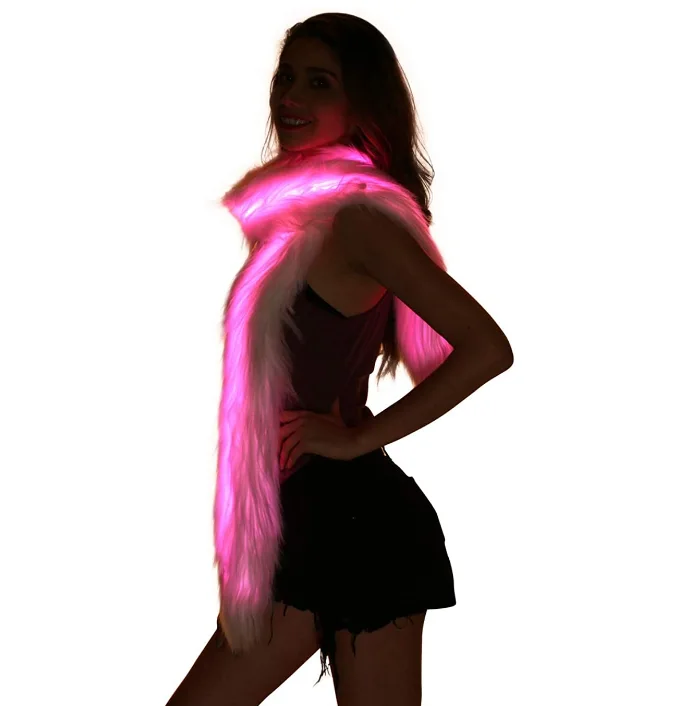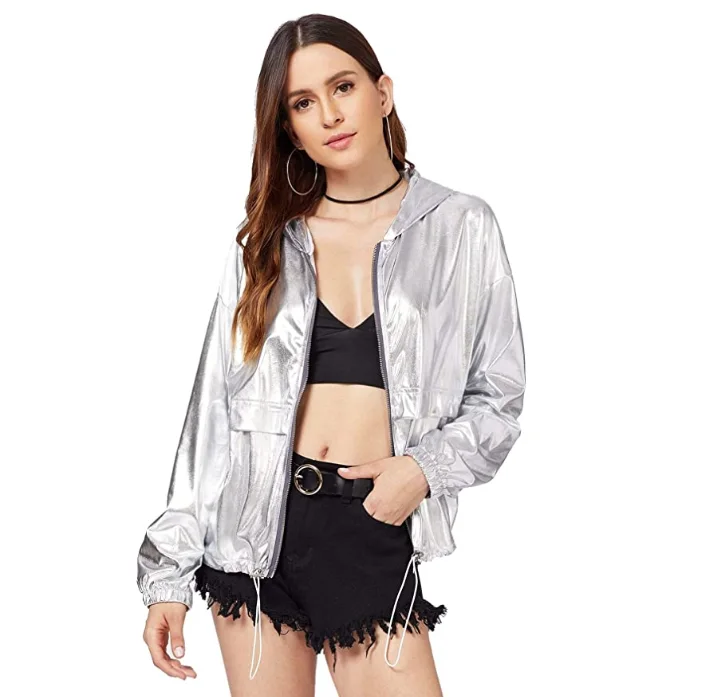 4 colors available: Pink, Red, White, and Black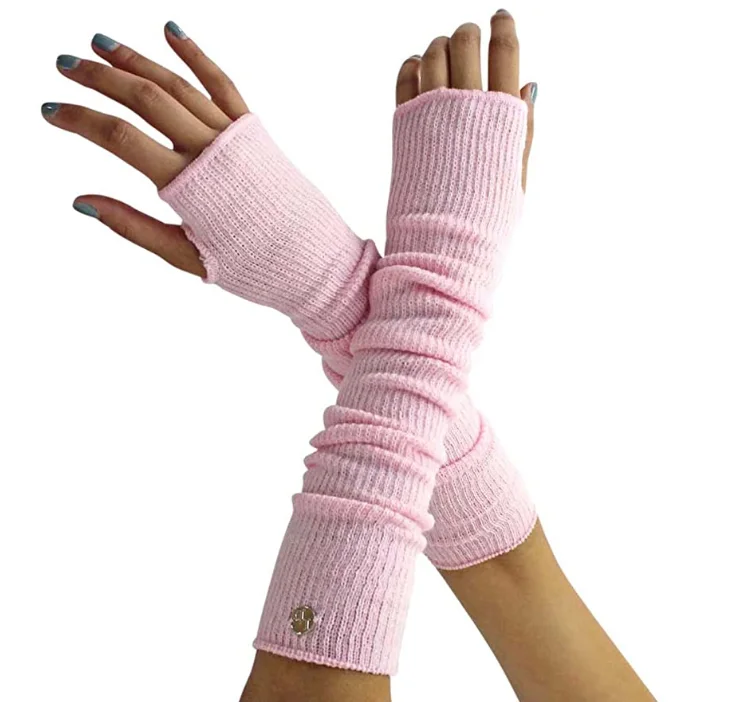 Arm Warmer Women Check it out, many colors are available.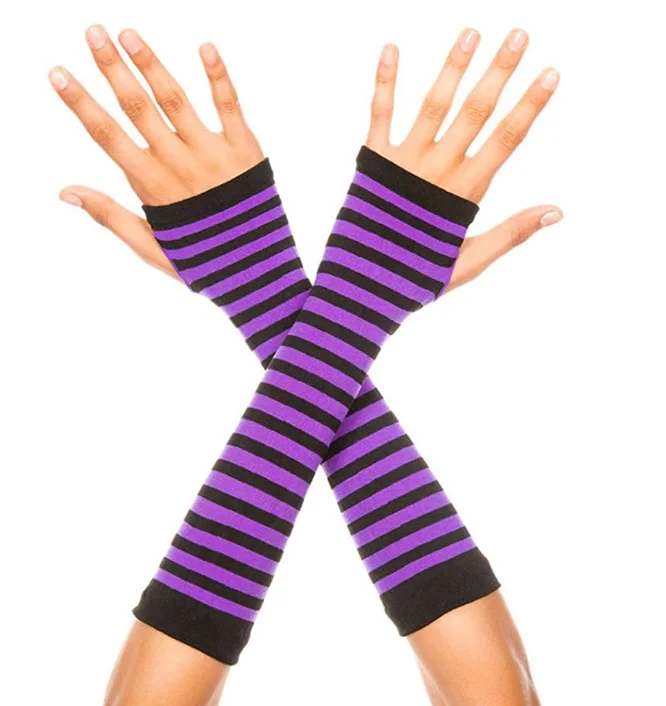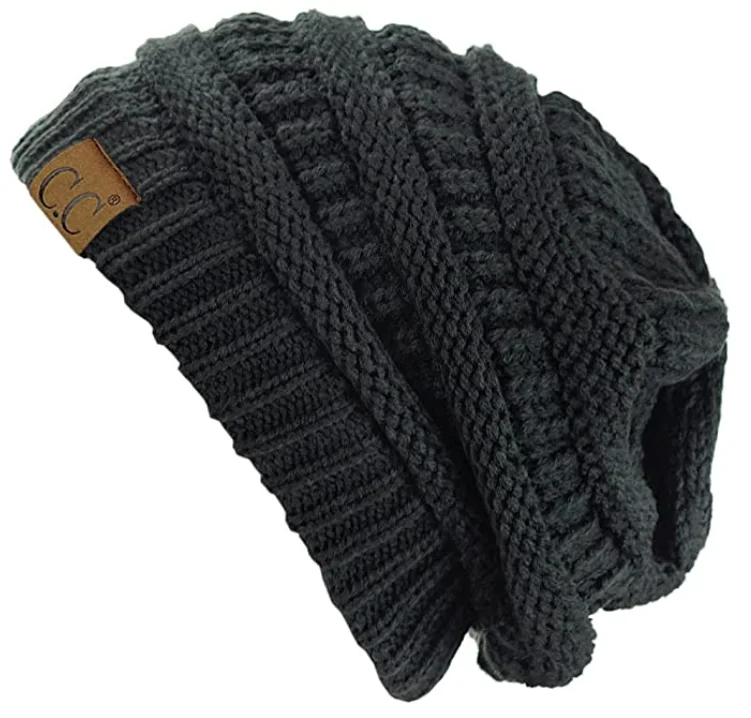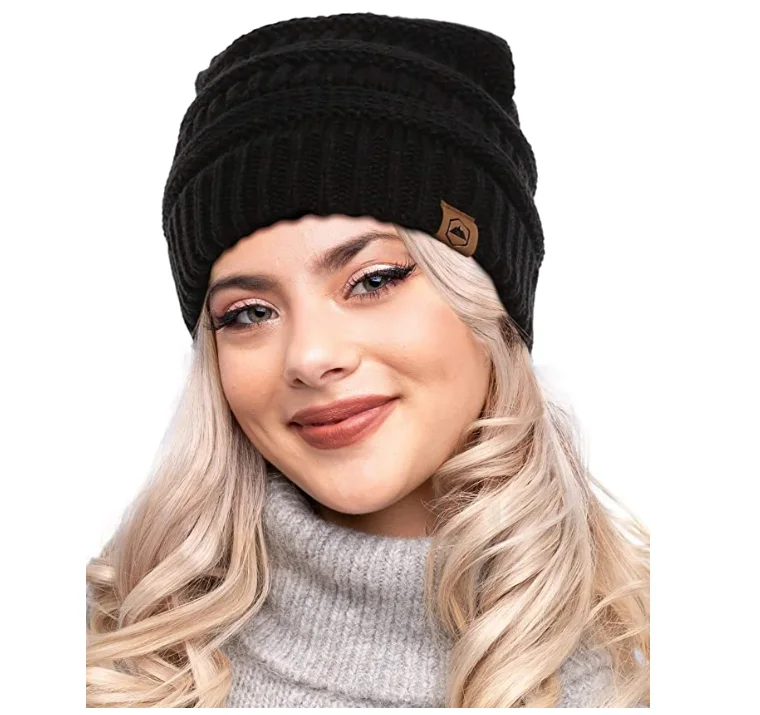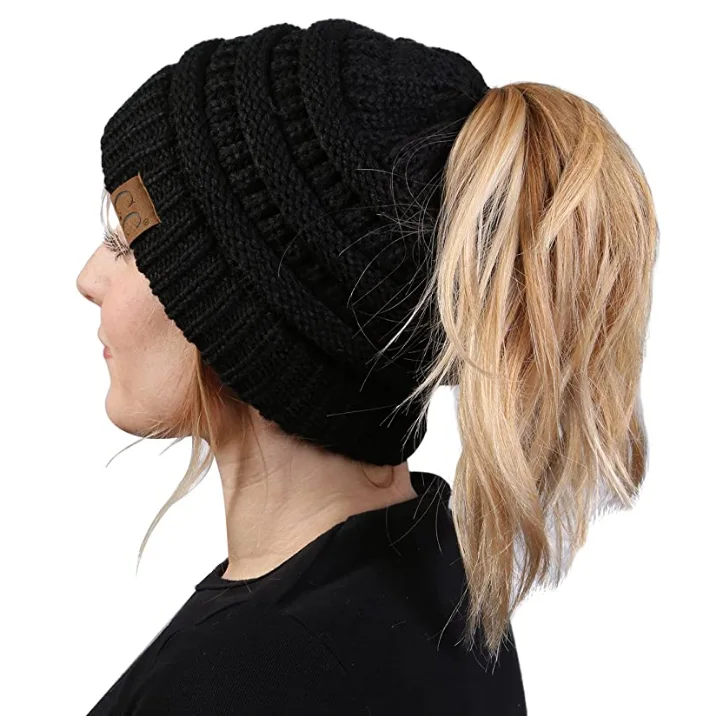 The North Face Chunky Rib Beanie
Faux Fur Unicorn Hat Scarf Light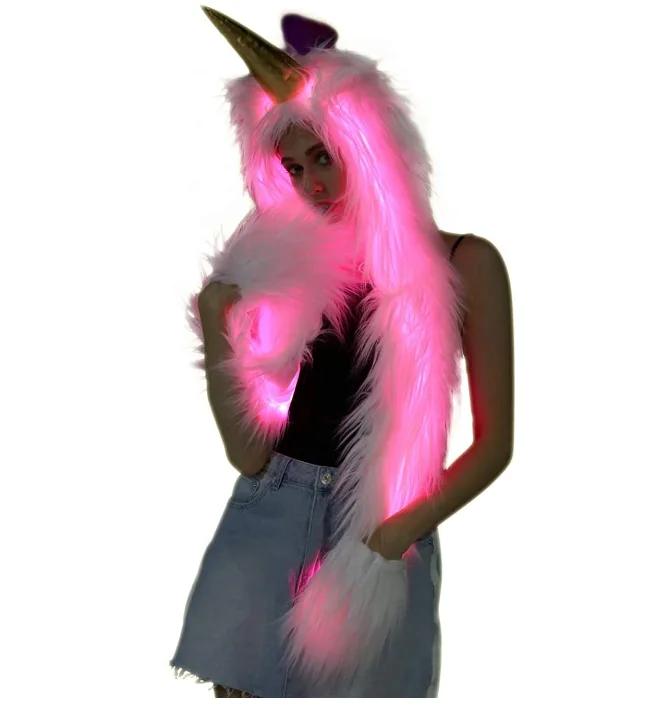 Faux Fur Animal Hat Scarf Gloves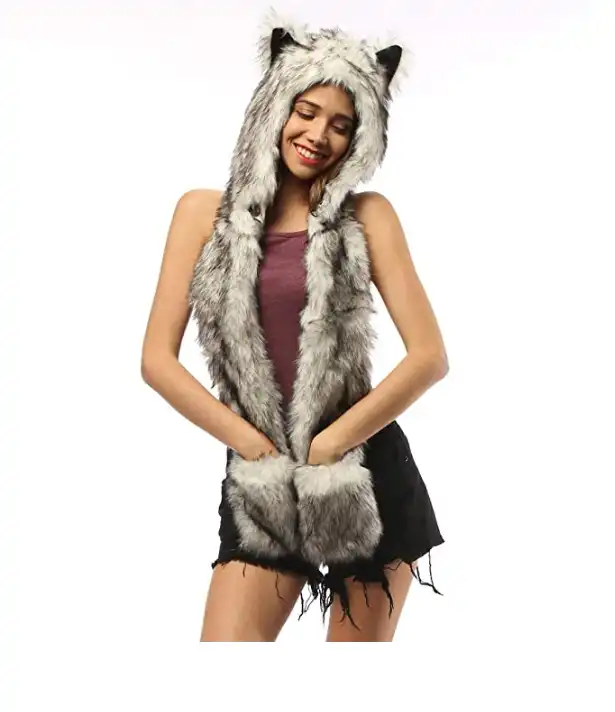 Unicorn Rainbow Rave Spirit Animal
Part 3: Complete Outfits For Raves In Cold Weather
Yes, we know these costumes are not the best waterproof suggestion, but the reason it is on the listing is that we have seen people wearing them in those cold festivals or raves and they did say that usually, people don't think about them even though it is really comfy and funny. The truth is that to wear this, make sure you will face only "the cold" otherwise the rain and the wind will become real enemies at some point. Even though this outfit is not the solution to all raves, people wearing them say that this is a hack, so we listed two of them here.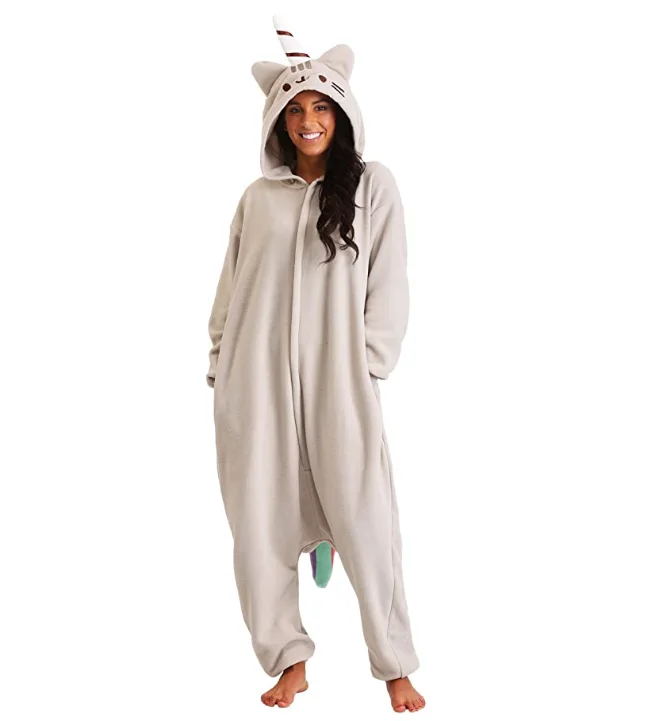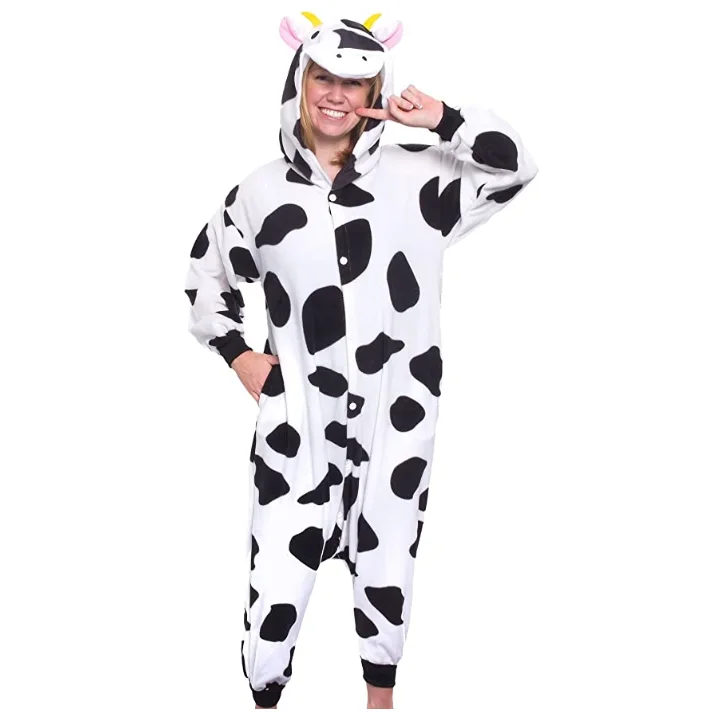 Starry Night Sky Constellations Dress
We know that in terms of outfits for winter it looks not ideal but with a Beanie, Leg Warmer, and Arm Warmer this dress could do the trick. Check it out as many patterns and colors are available.
Outfits for Women Windbreaker Fall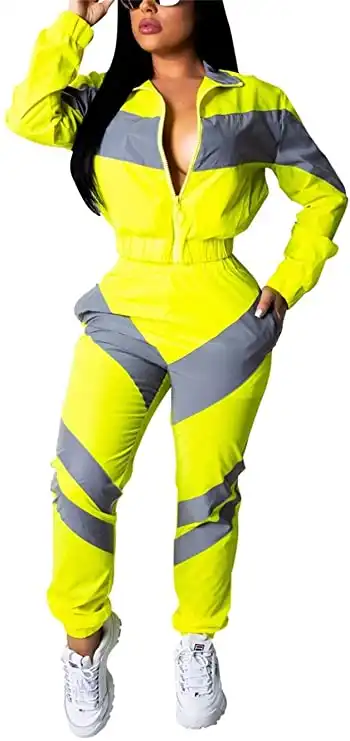 Part 4: Makeup & Glitter
This time we are encouraging you to go crazy with makeup as it will be cold, sweating will be harder therefore you can allow yourself more freedom in that regard. Besides, in real cold, most of your body will be covered by your outfit therefore you have to bring the sexiness up to your beautiful face :)!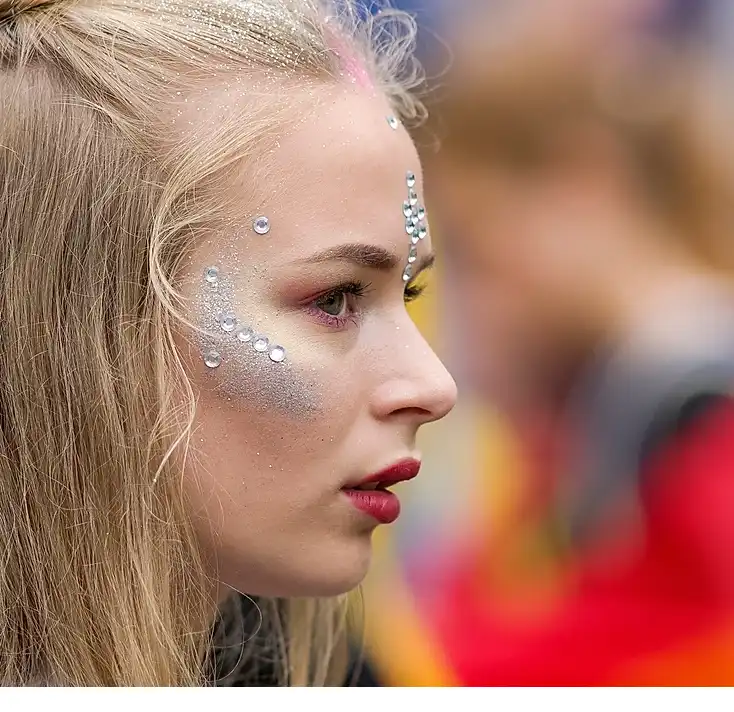 BONUS TIP#1
Keep your body warm with this:
BONUS TIP#2
Gloves can save the day: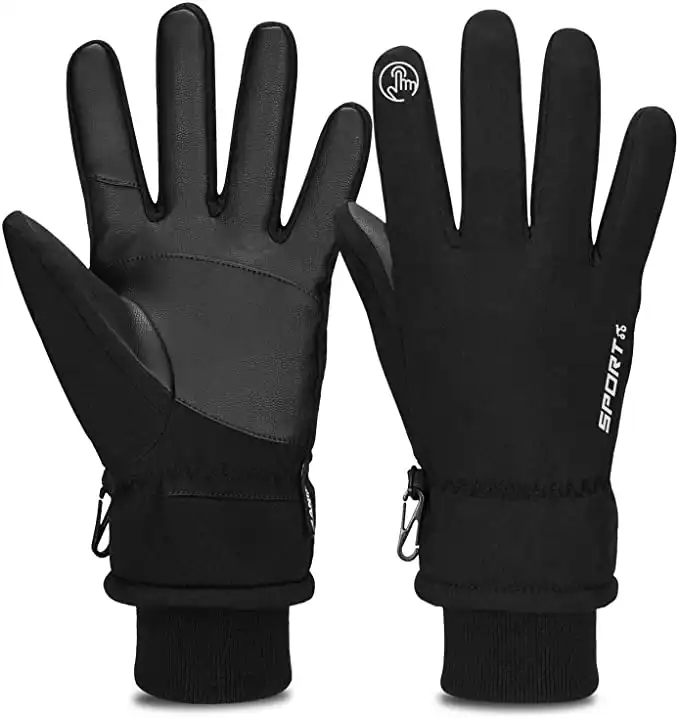 We will keep on refreshing this listing as new great products pop up from time to time, and the idea is really to provide the best selections so you can be confident regarding what to buy for your next rave, festival, or event.
We hope that what we listed did help you or inspired you, saving you some time in your research. Enjoy your festival or your event!
Take care!