Rave Outfits What To Wear?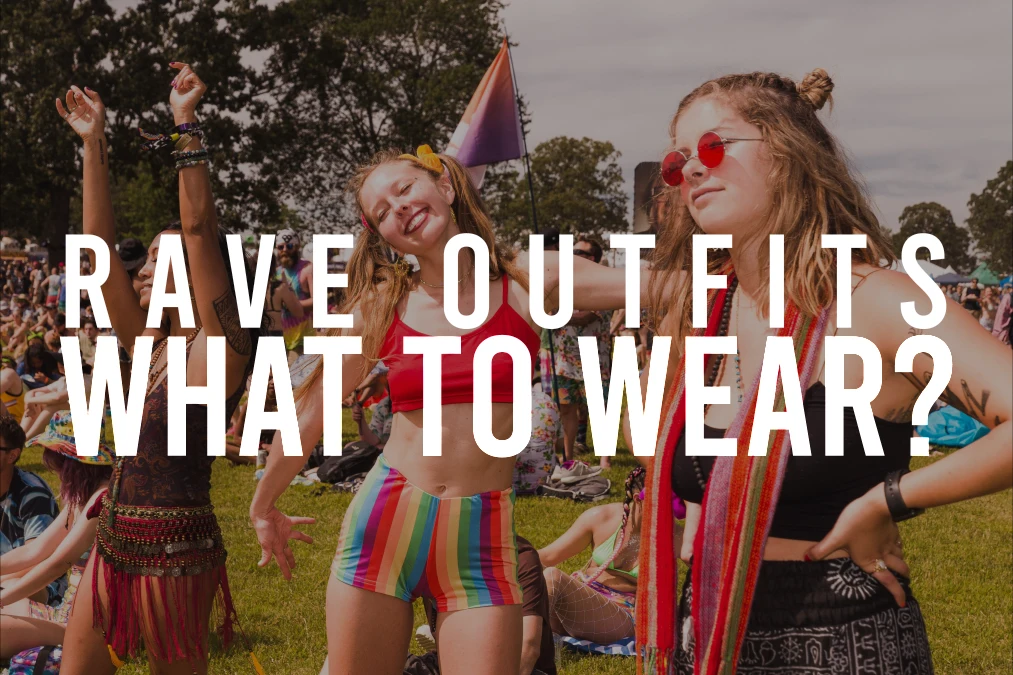 So you are looking for an outfit for a Rave you have coming up? We are here to help!
Swiftly before we jump into that question, let us lay down our definition of Raves and why Raves are what they are. This piece of knowledge, believe it or not, could actually help you in finding your next clothing or outfit!
Why Raves are what they are?
When it comes to Raves it is funny how there is no middle ground from people, it is either a "hell yes" or a "hell no"!That contrast or this black and white mentality speaks volumes when you go Raves! You will never, or should we say, rarely see some Normcore guy or gal over there.

"Why," you ask? That is a great question.

Well, Raves and Festivals offer a unique opportunity for people to express themselves on many levels, and some people can be confused by that. You can see people in Raves going extremes in the way they dance, in the way they act or the way they look, but let us tell you this, that is not because they are themselves extreme per se, but rather because they want to emphasize something they have in them.

It is like in movies if you take any drama movie and step back on how things unfold and what is the actual script, it will sound ridiculous, therefore they make it overly intense so the story holds and so at the end of the movie you don't feel that the characters acted like kids or teenagers instead of mature adults… Anyway, for Raves is kind of the same thing, you want to intensify what you have in you to make a point. And it can be for any reason, it can be to free yourself, to reveal yourself, to transcend yourself, etc…

The above explanation answers "why do Raves exist, or what do people go to Raves?". And it is for this reason that people see Raves as an outlet to disconnect, or rather to connect to a new world and be wild!
—
One of the beauties of both Raves and festivals is that they meet on the fact that they are judgments free zones. (We can already hear some people saying, "if I am normal and go to a rave, I will be Normcore and people will judge me for it". It's not because you are "normal" that people might judge you, to be honest, we think they will not even care, but it is more that there is no such thing as being "normal", that is why. They will only think that you are still in the pursuit of finding what kind of person you are, therefore because you don't know, you choose "normal") but we digress, sorry. —

Ok now, let's talk outfits!
Raves Outfits
For you to know how to pick your outfit, you have to have those 5 elements in mind and you will be all set to select your Rave outfit:
As explained above people free themselves dance-wise, internally wise, and externally wise you can count clothing as external and it continues from accessories to hairstyle, to make-up to even body paint. Choose (if you want to) how eccentric you want to be.
Festivals or raves comfort is key, footwear wise and outfit wise
As you will move, dance, and jump with thousands of people, trust us you WILL sweat that is for sure. Therefore you need to wear light and breathable clothing so you can fully enjoy the event until the end.
The location breaks down into two parts: the area and the weather, select your outfit accordingly, based on temperature, outdoor/indoor, etc…
It is always nice to base your outfit based on the artists you are planning to see and the actual theme of the event
From those 5 main points, you will know how your outfit should look 🙂
Now that you have our best tips in mind the article will be split into 4 categories:
Let's go!
Note that all the items that are listed in this article (and this is valid for the whole website) are 4 stars out of 5 and above. We want you to get the best out of this post by saving you some time in your outfit research and finding great items for cheap.
1) Rave Top Outfit:
Women's Criss Cross Backless Wrap Crop Halter Top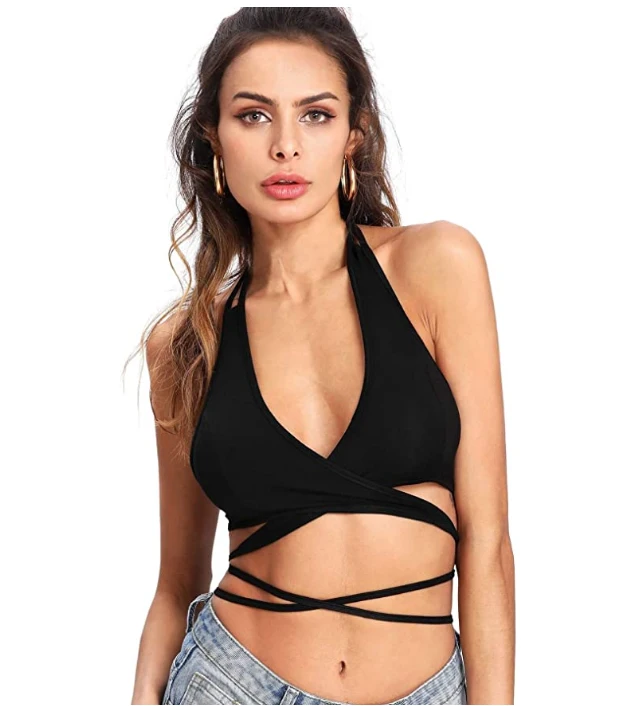 Women's Sexy Sheer Mesh Fishnet Net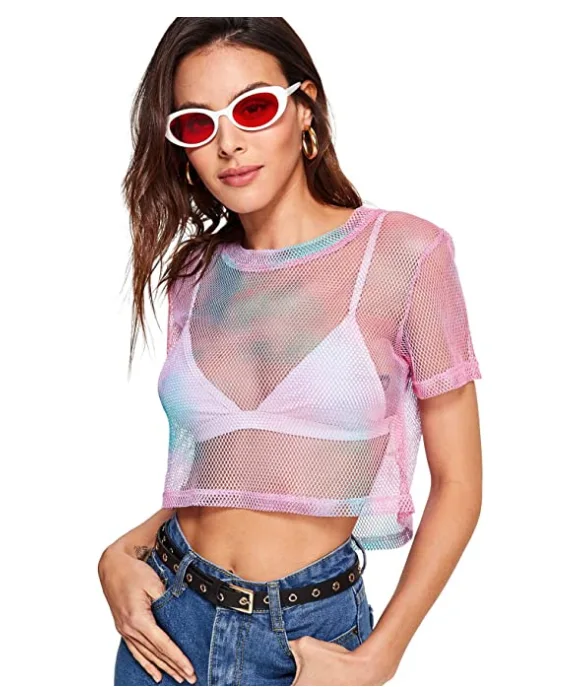 Other styles and colors are available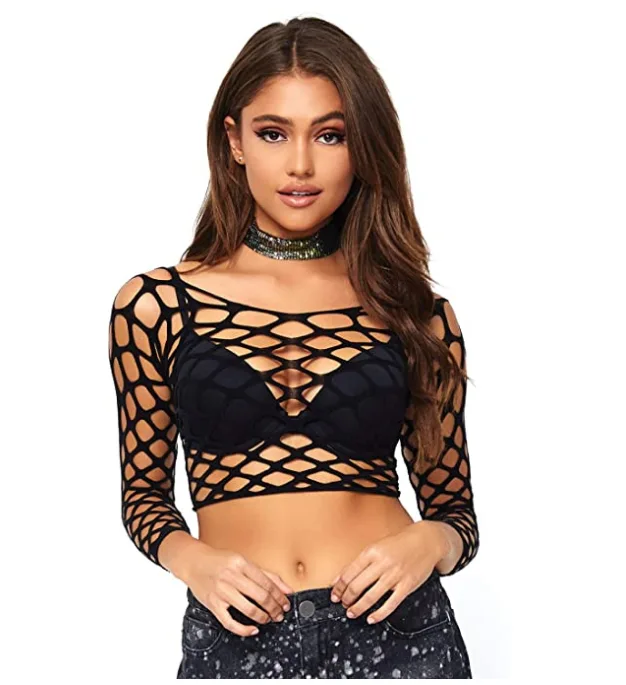 Women's Sexy Sheer Mesh Fishnet Net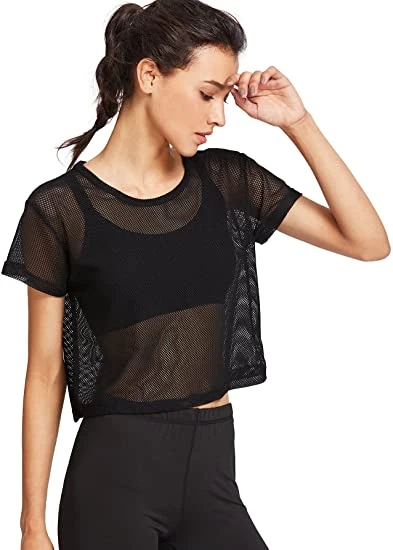 Women's Strappy Mesh Crop Tops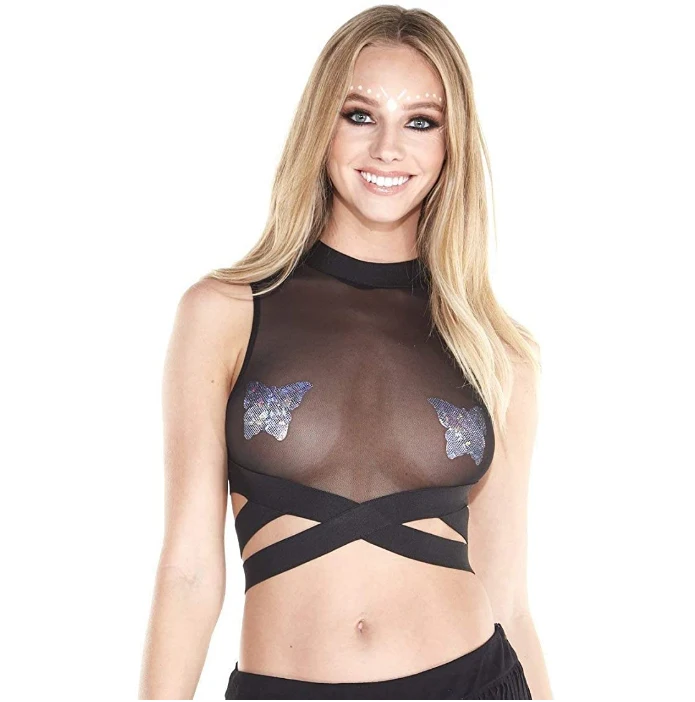 Women's Short Sleeve Tee Round Neck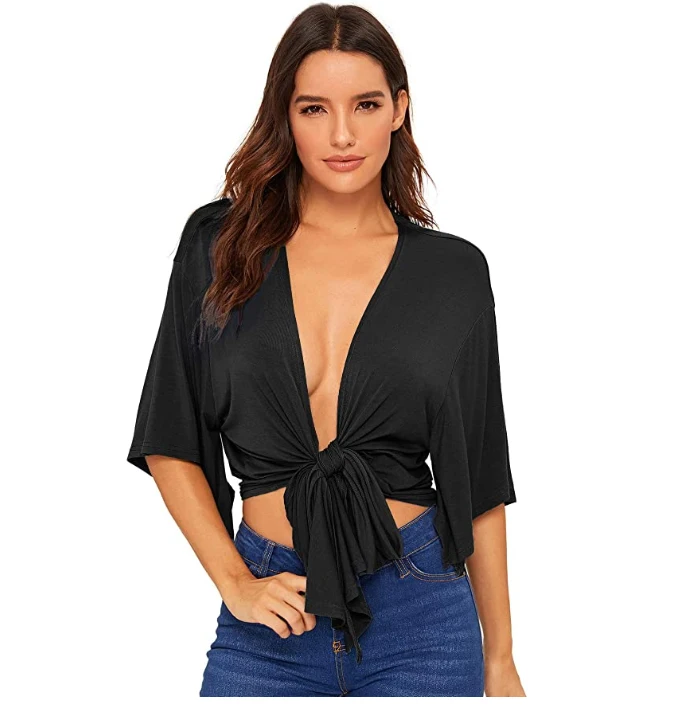 Women's Wrap V Neck Criss Cross Tie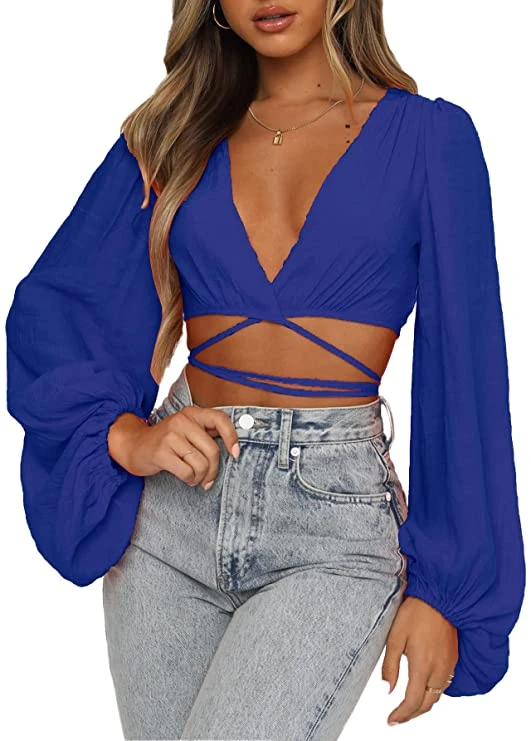 Women's Sleeveless Crop Tops Sexy One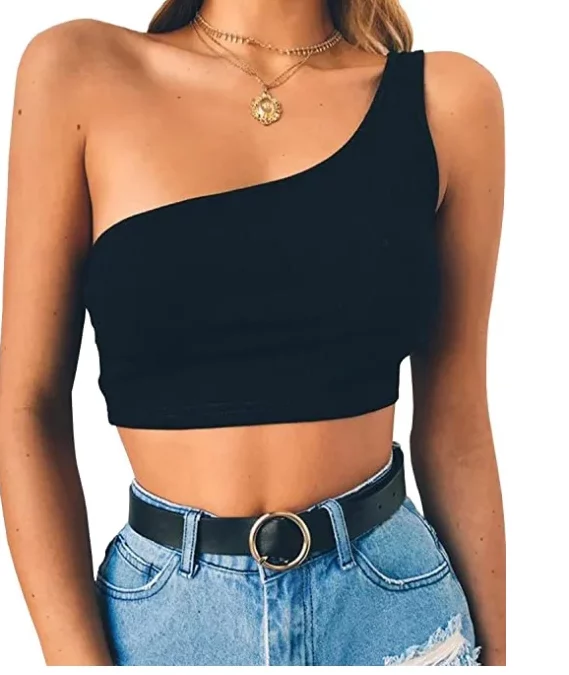 Women's See Through Fishnet & Mesh
Many styles available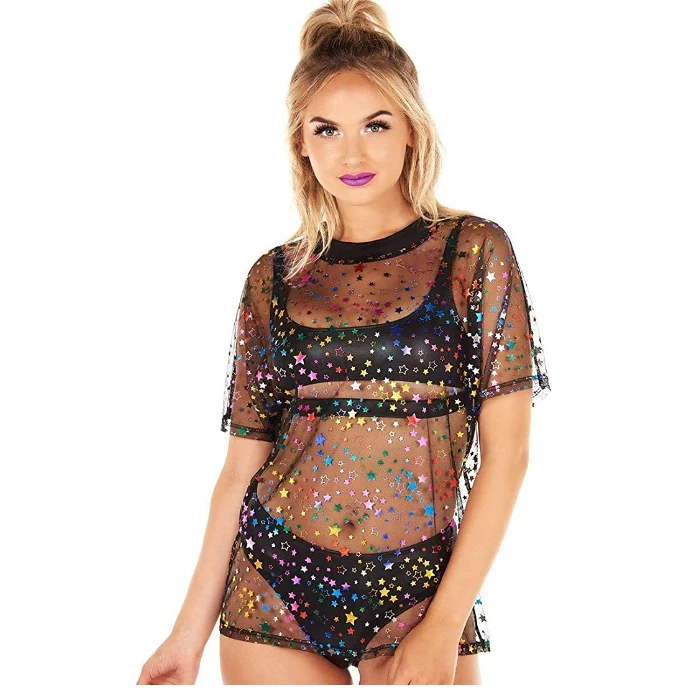 Women's See Through Fishnet & Mesh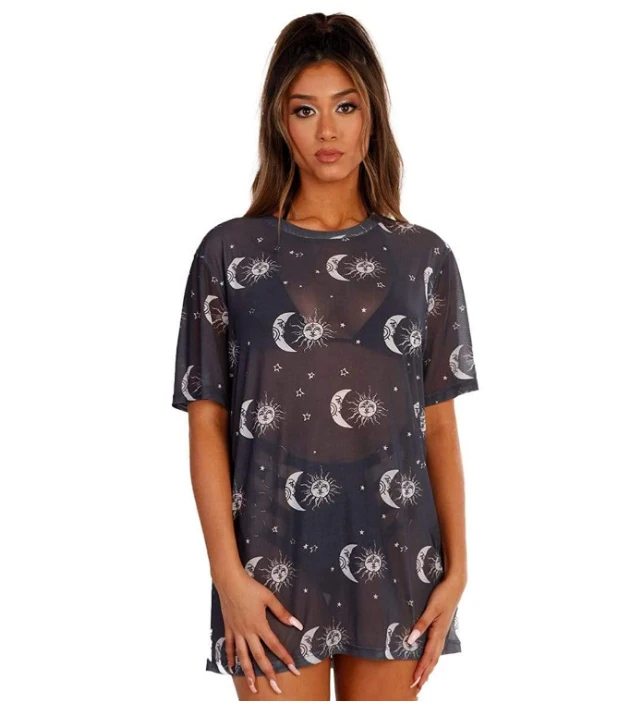 Women's Short Sleeve/Long Sleeve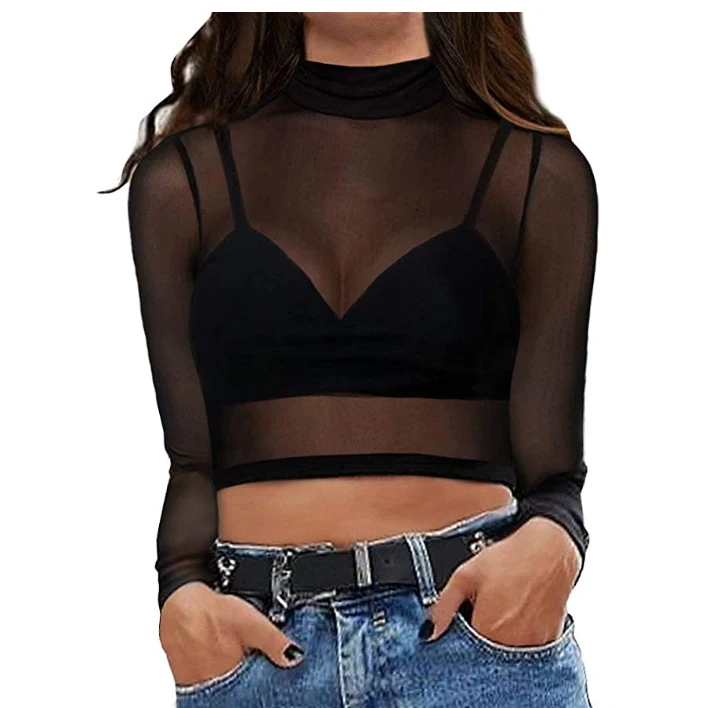 Sheer Mesh Crop Tops See Through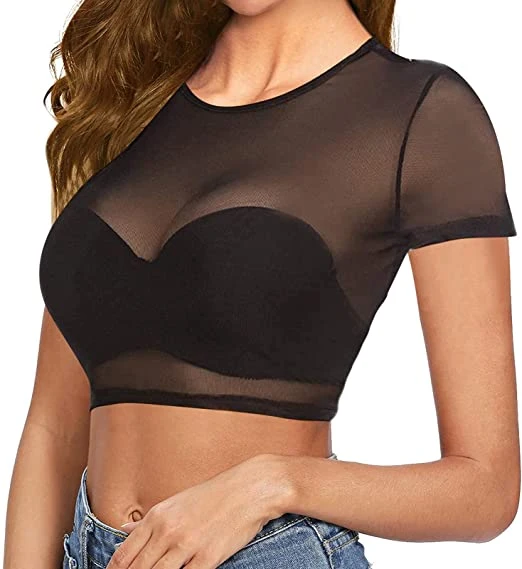 Women's See Through Fishnet & Mesh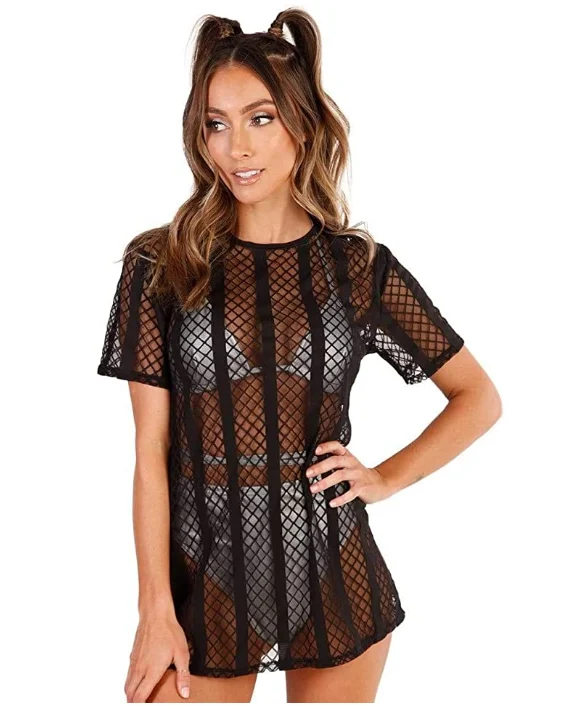 Women's Underboob Cutout Crop Top
Many colors available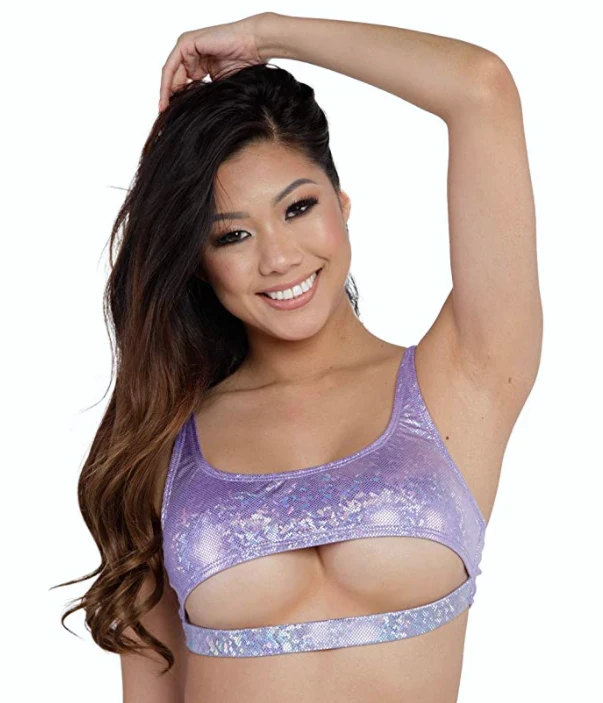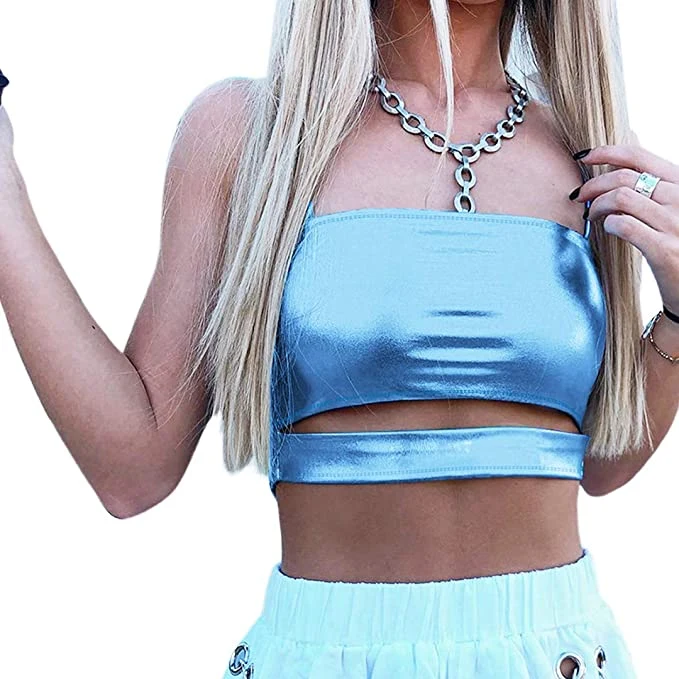 Women's Crop Top Spaghetti Camisole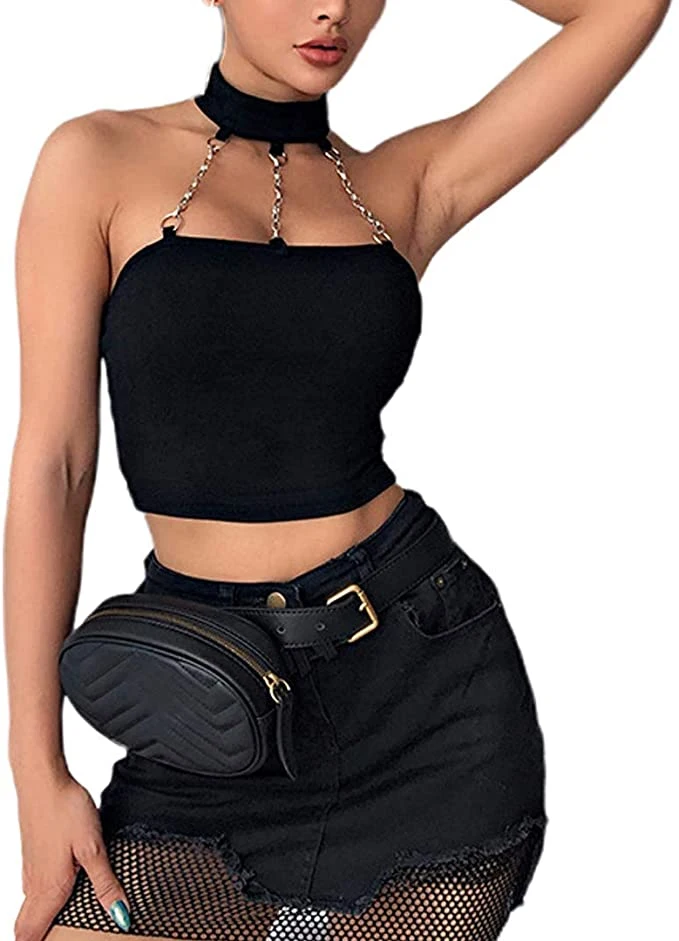 Women's Crop Top Spaghetti Camisole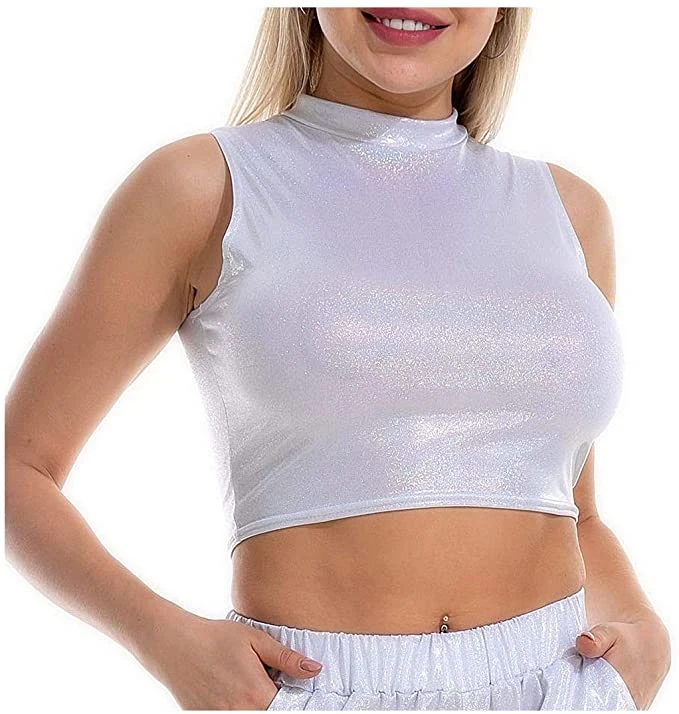 Women's Sexy Metallic Shimmer Mesh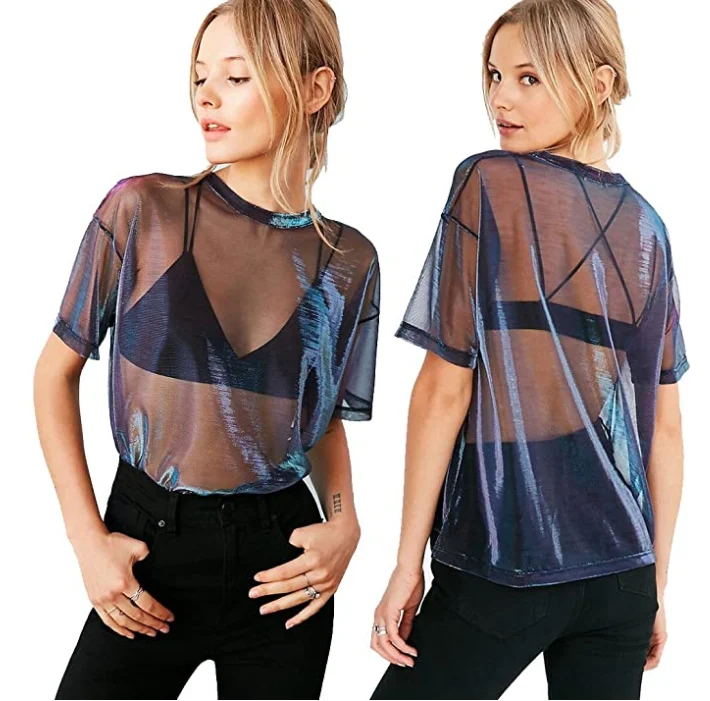 Women's Long Sleeve See-Through
Different types and colors are available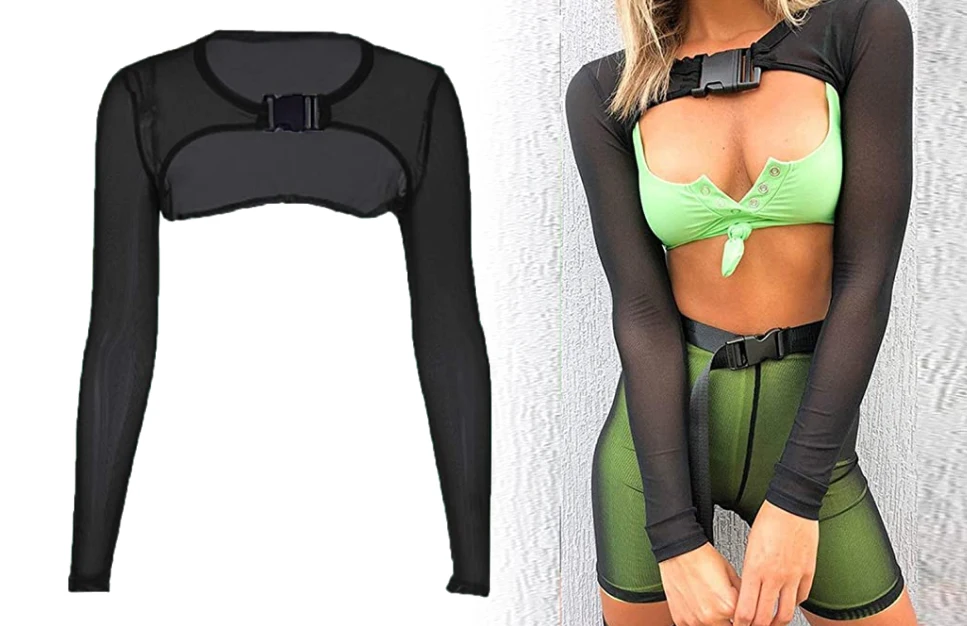 Women's Metallic Keyhole Cutout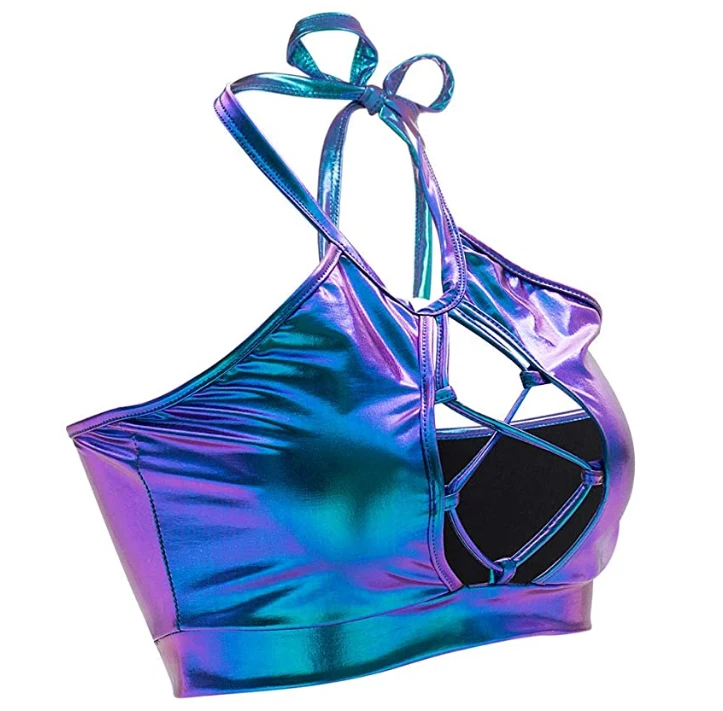 Women's See Through Fishnet & Mesh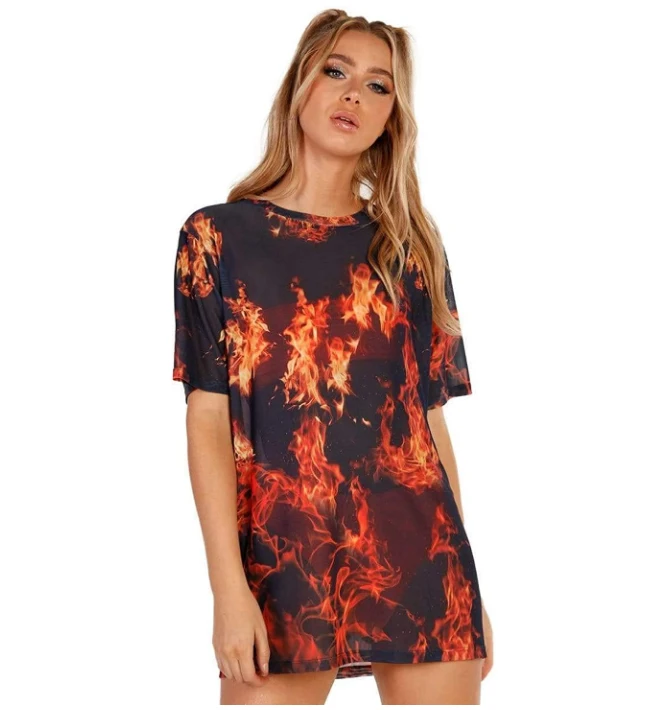 Women's Sleeveless Scoop Neck Strappy
Many styles and colors are available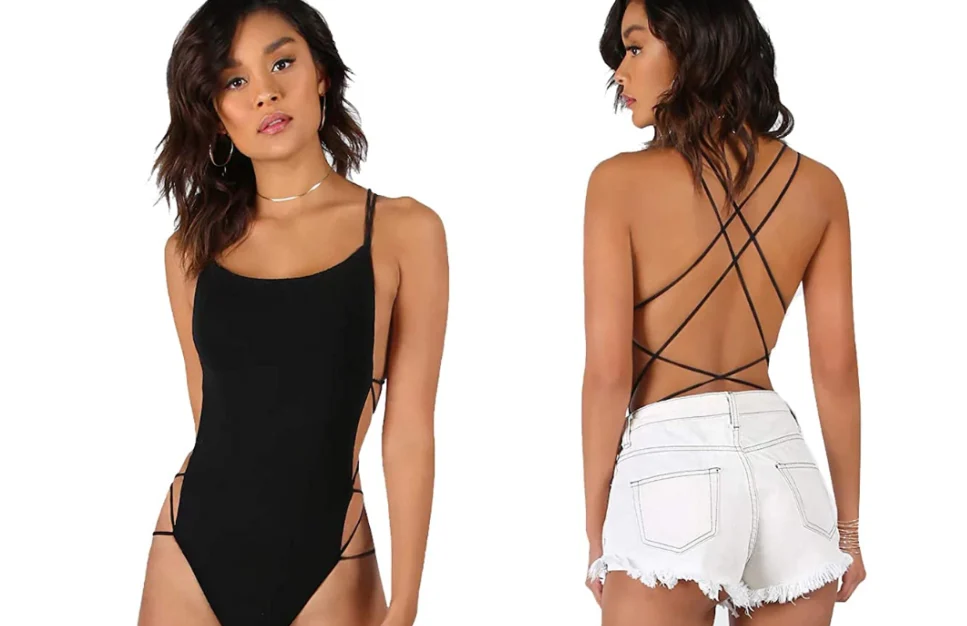 Women's Sheer Mesh Fishnet Halter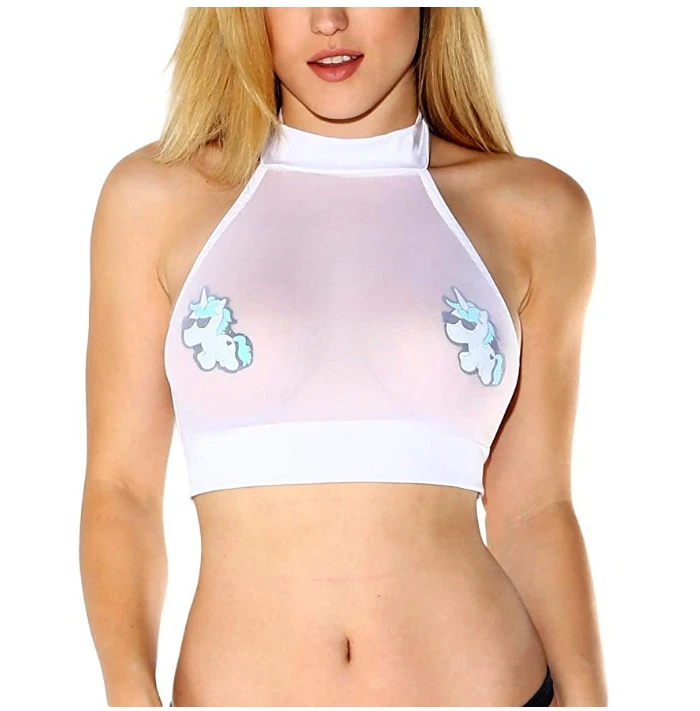 Women's Solid Black Long Sleeve
Many styles available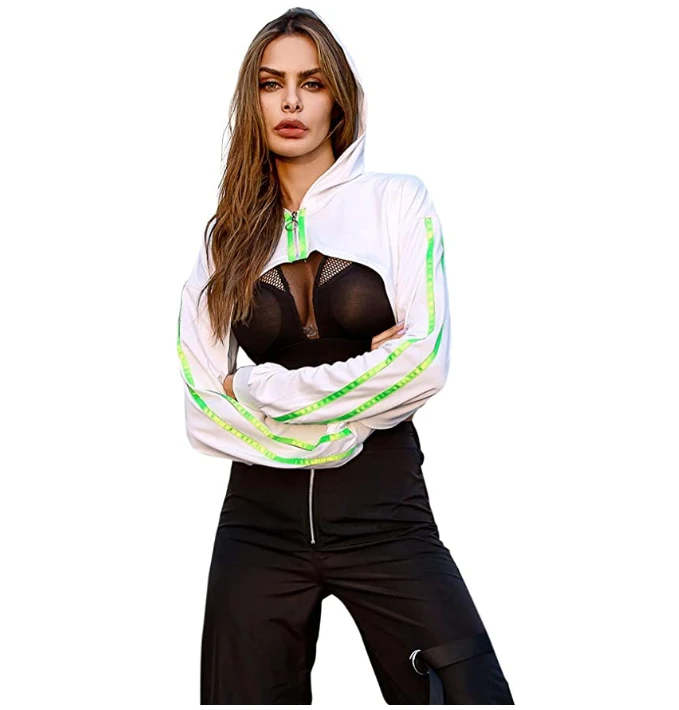 Shiny Metallic Crop Hoodies for Women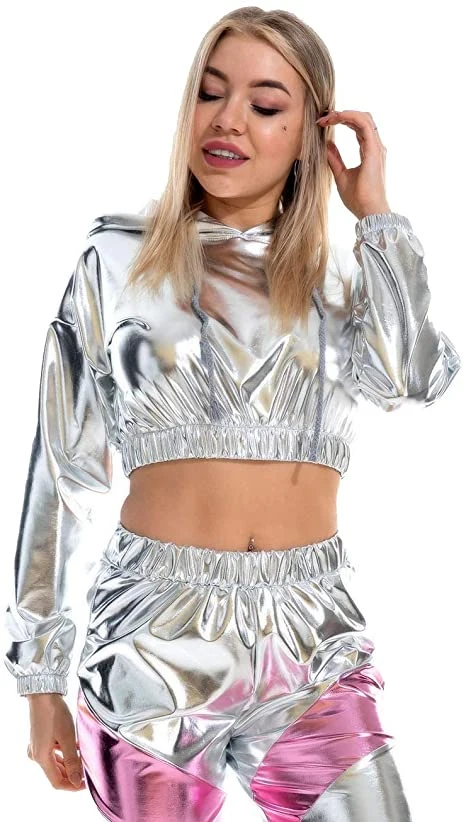 Women's Sexy Tie Up Crop Top Short
Many colors available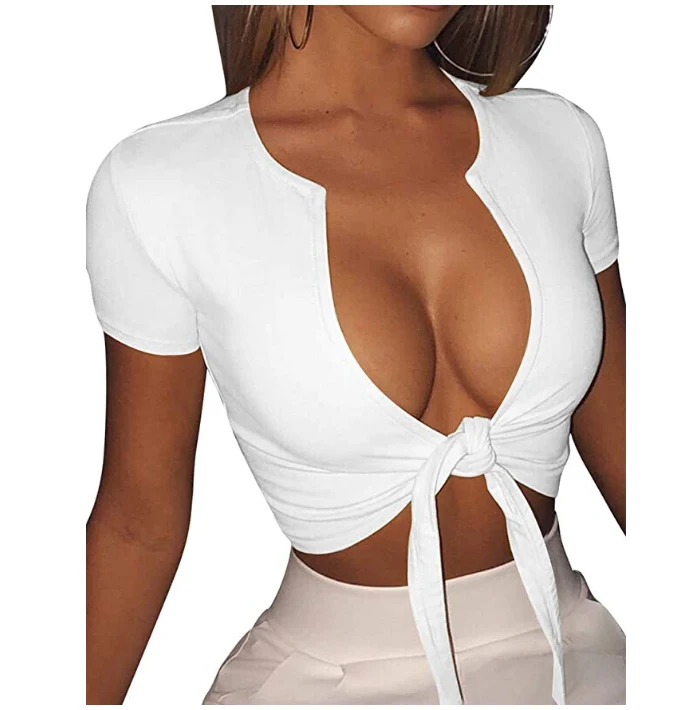 Women's Long Sleeve Industrial Fishnet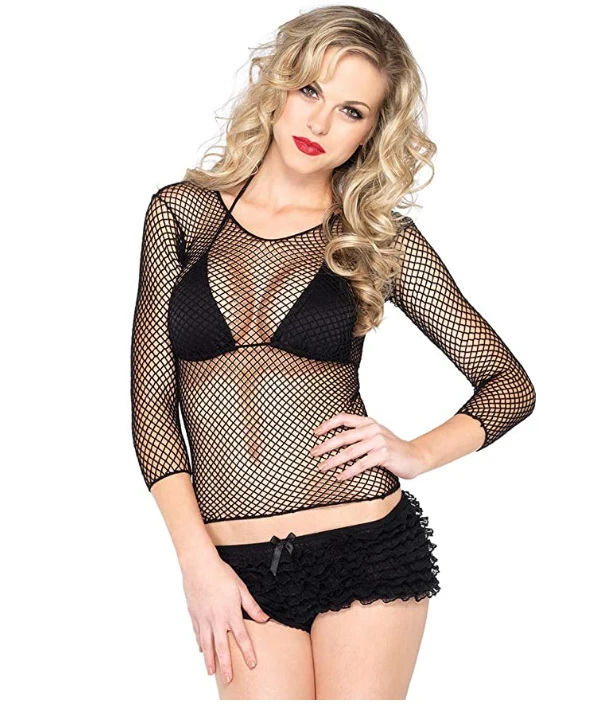 Women Sexy Hollow Out Long Sleeve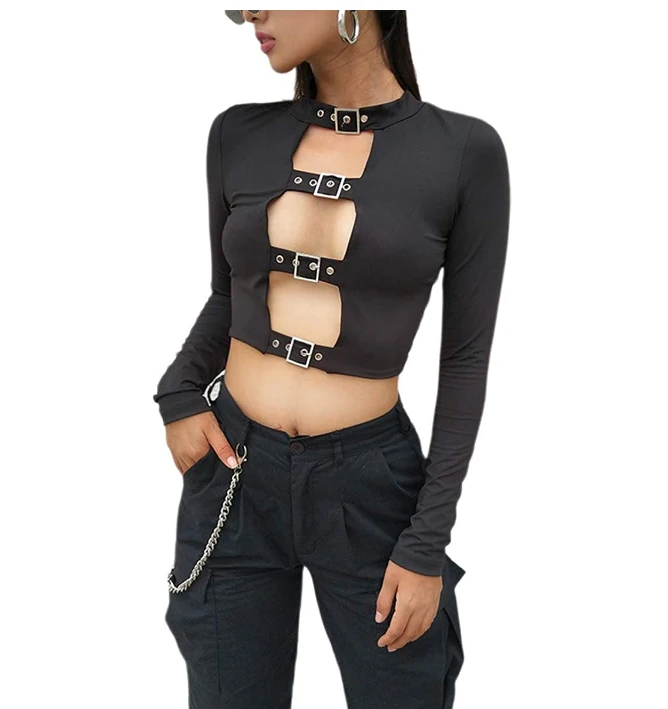 Women's Mesh Triangle Bra Tops Sheer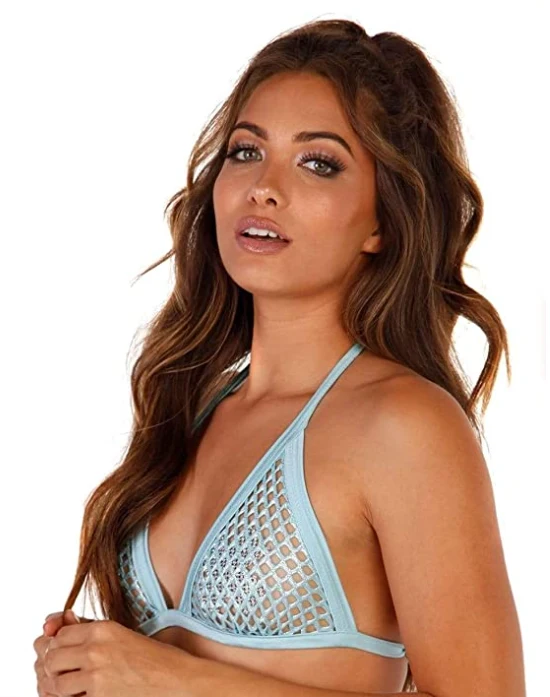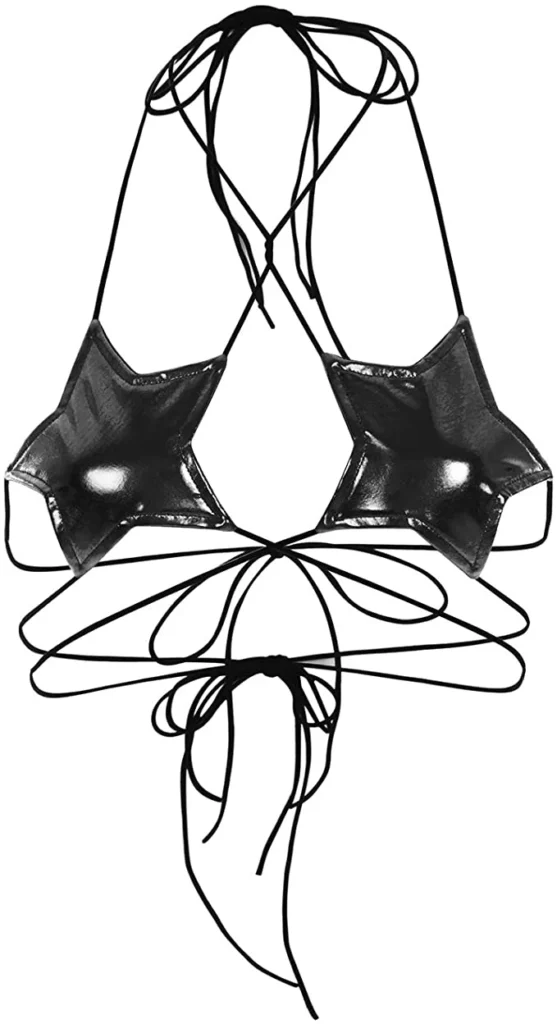 Women's Sheer Mesh Crop Bra Tops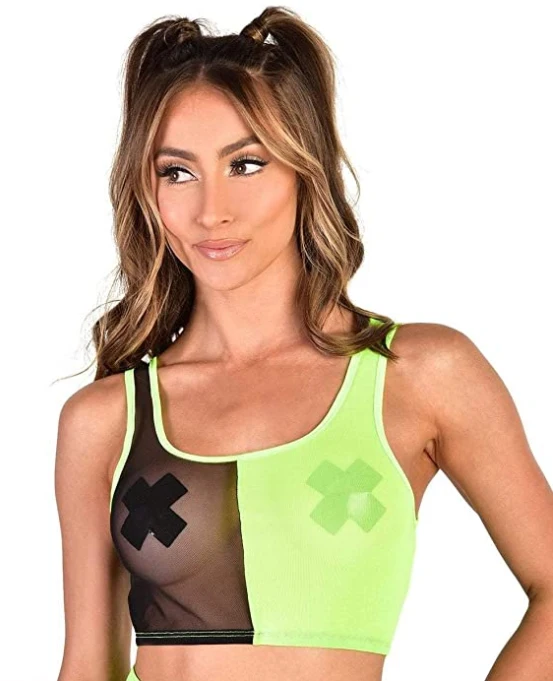 Women's Sexy Halter Fish Scale Sequin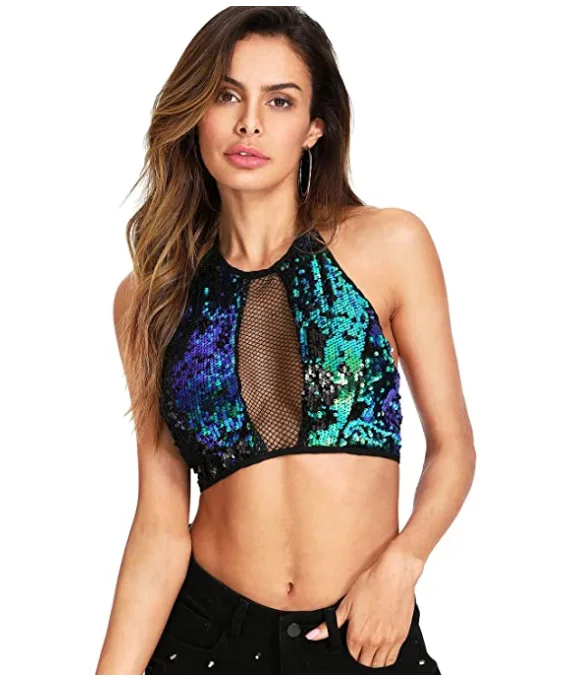 Women's Mesh Short Sleeve Crop Top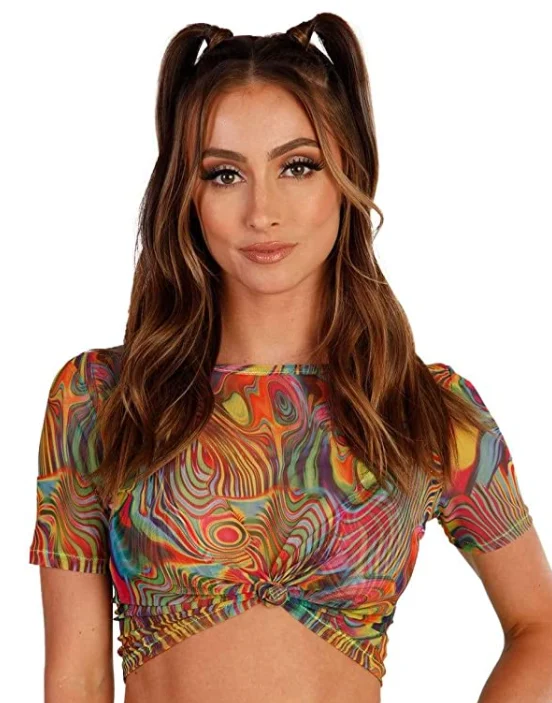 Women's Sheer Mesh Crop Top Shirts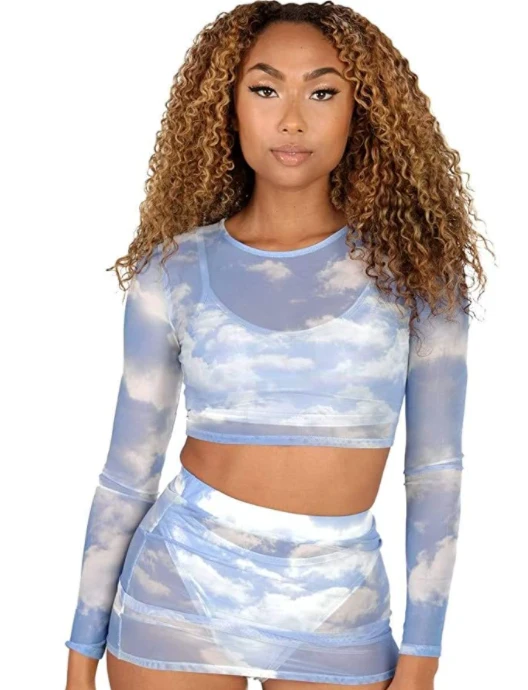 Women's Letter Print Casual Long Sleeve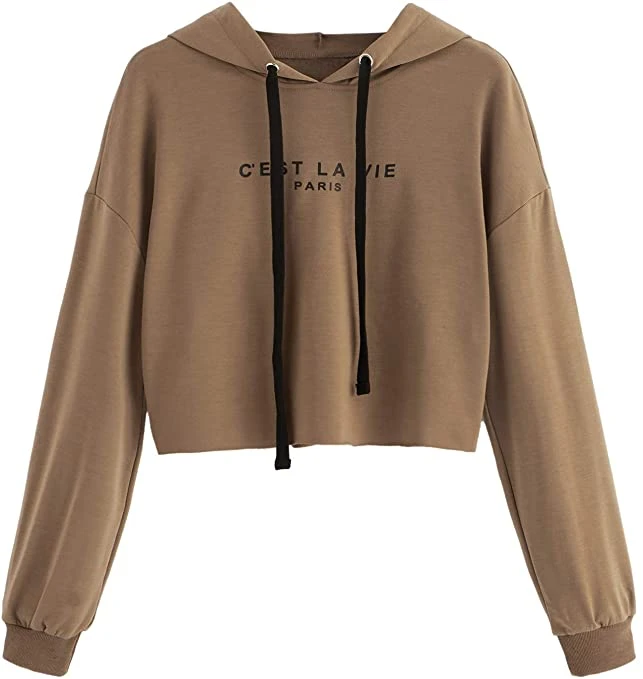 2) Rave Bottom Outfit:
Women's Sequins Tassel Skirts Shorts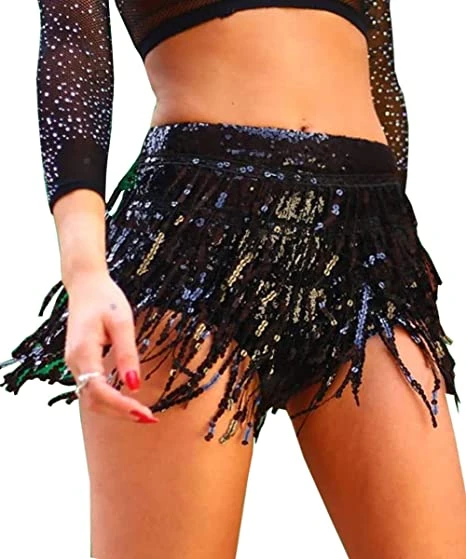 Boho Fringe Skirt Sequin Belly Dance Hip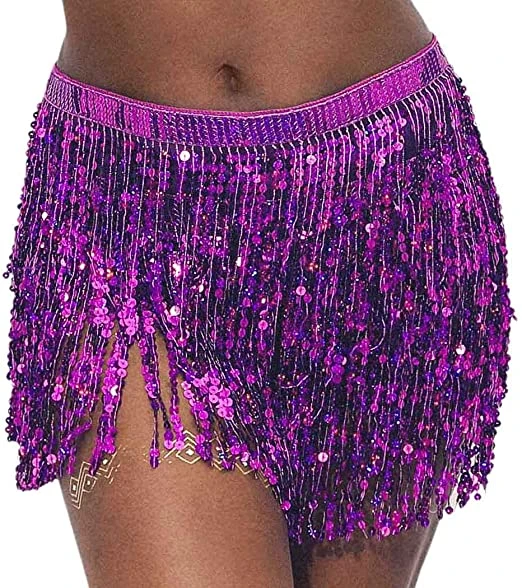 Many styles and colors are available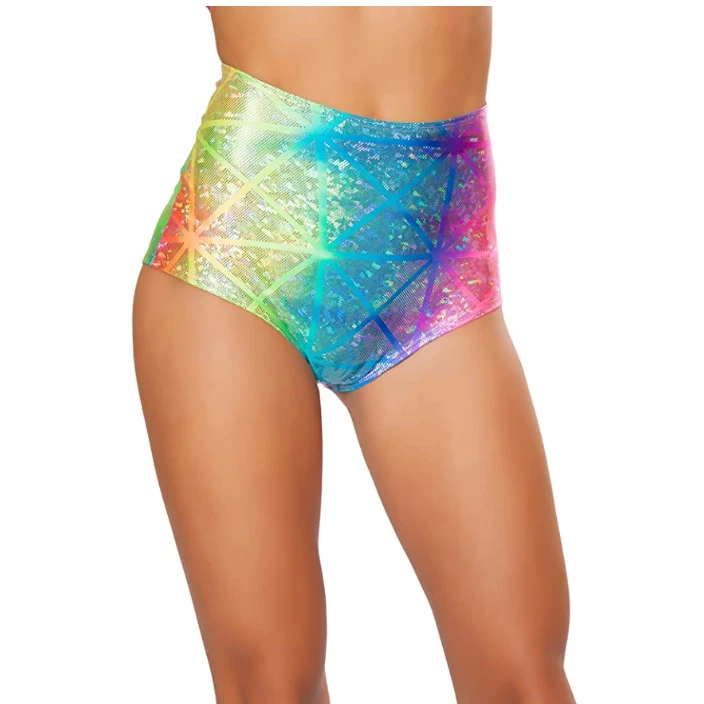 Women's Liquid Shiny Metallic Mini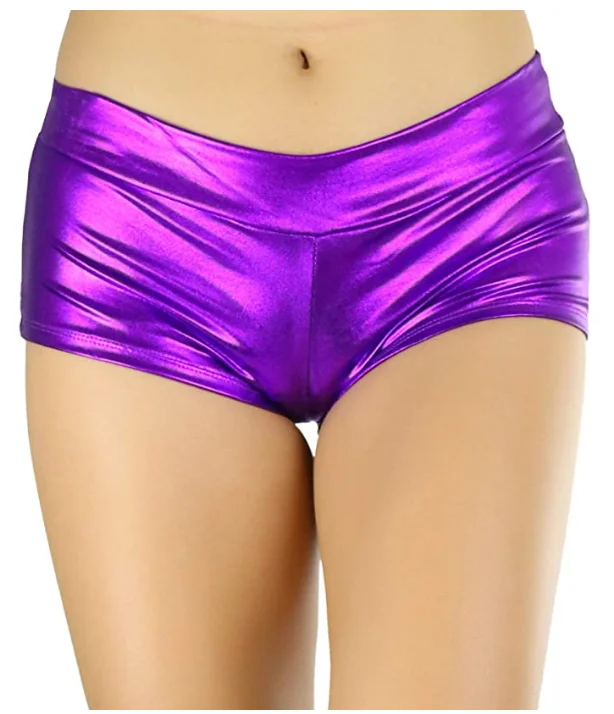 Sheer, Fringe Skirts – Maxi & Thigh High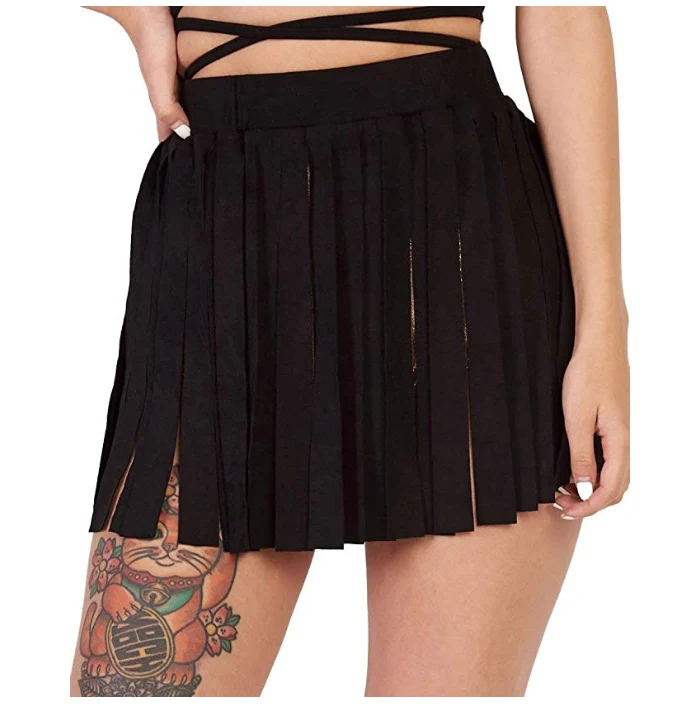 Belly Dance Hip Scarf for Women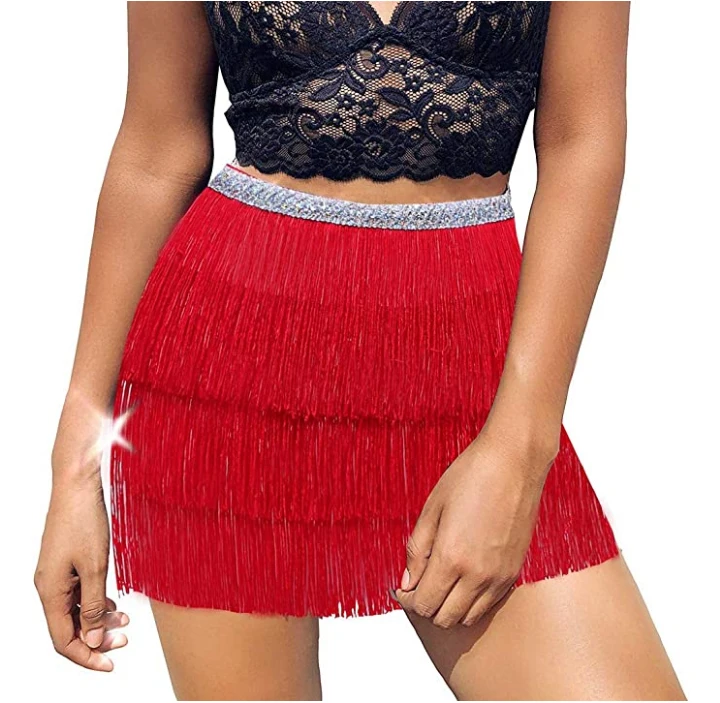 Women's Festival Rave Thong Booty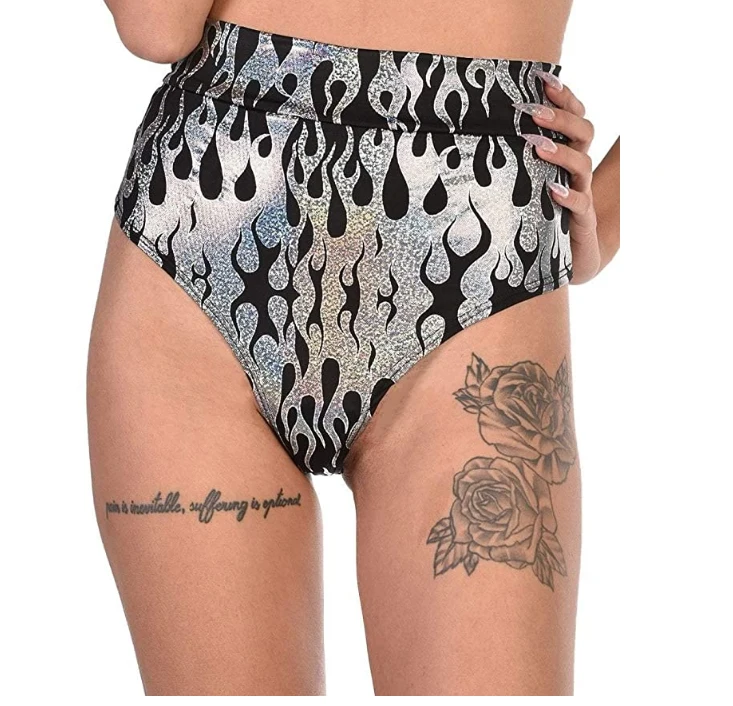 Leg Wraps Garter Set with Ribbons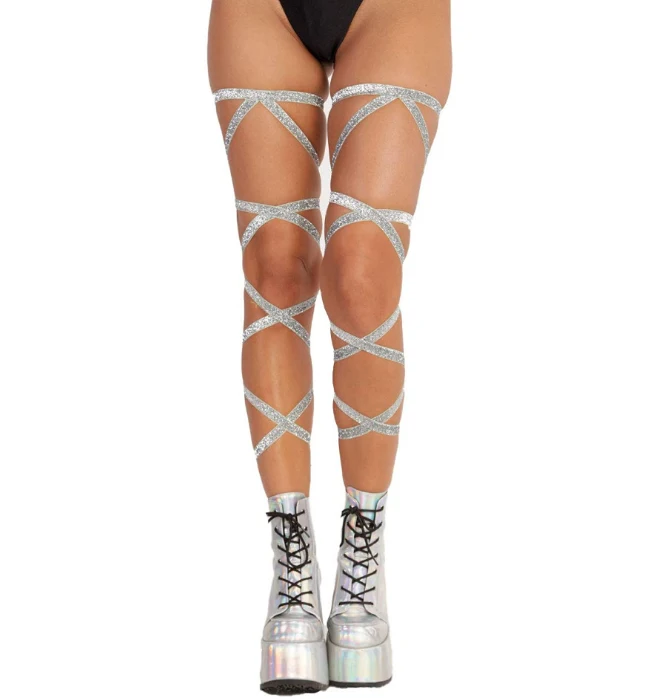 Women's Metallic Shorts Summer
Many patterns and colors are available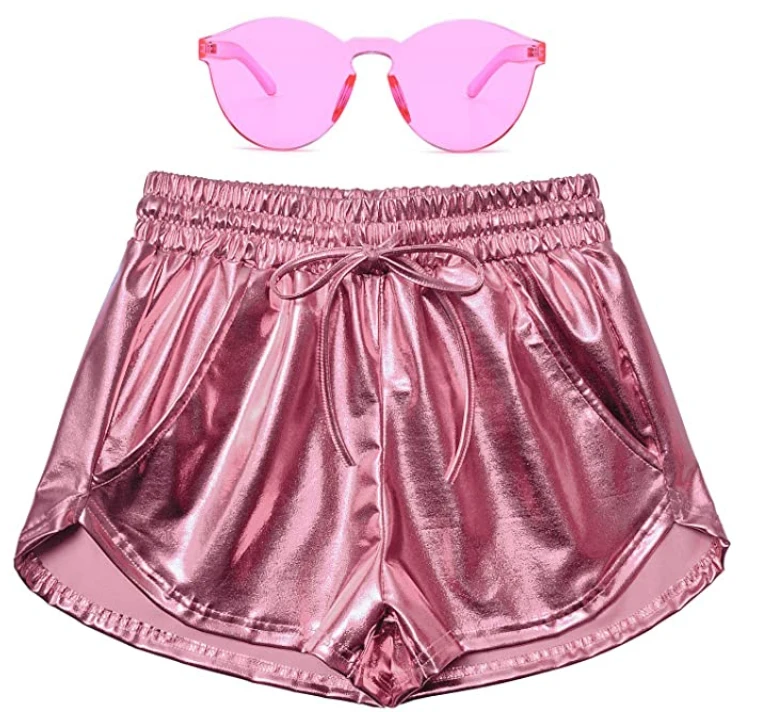 Hip Scarf Performance Outfits Skirt
Many patterns and colors are available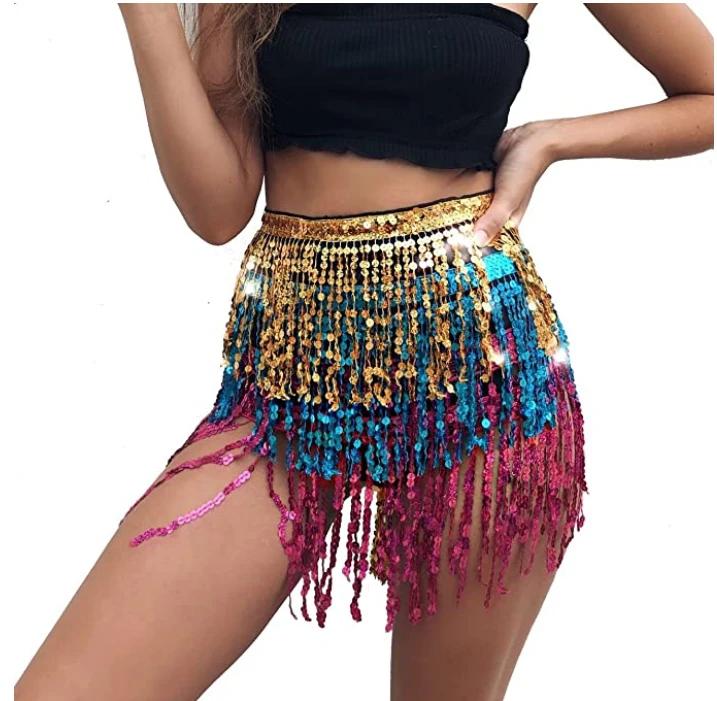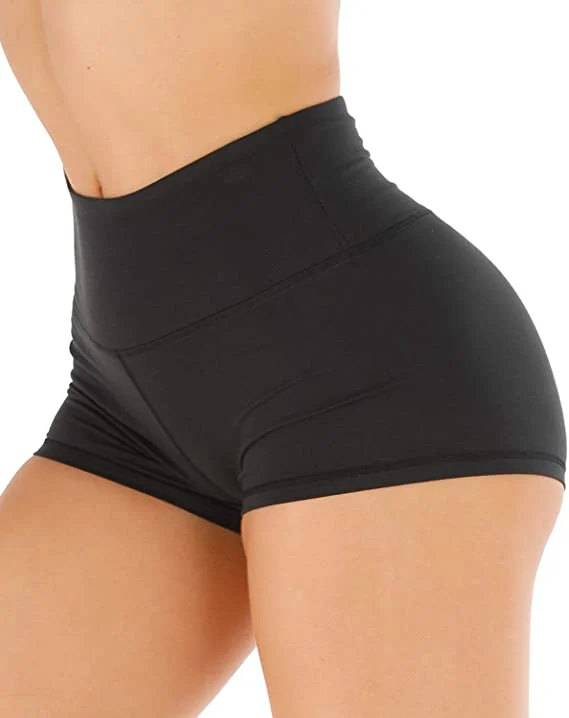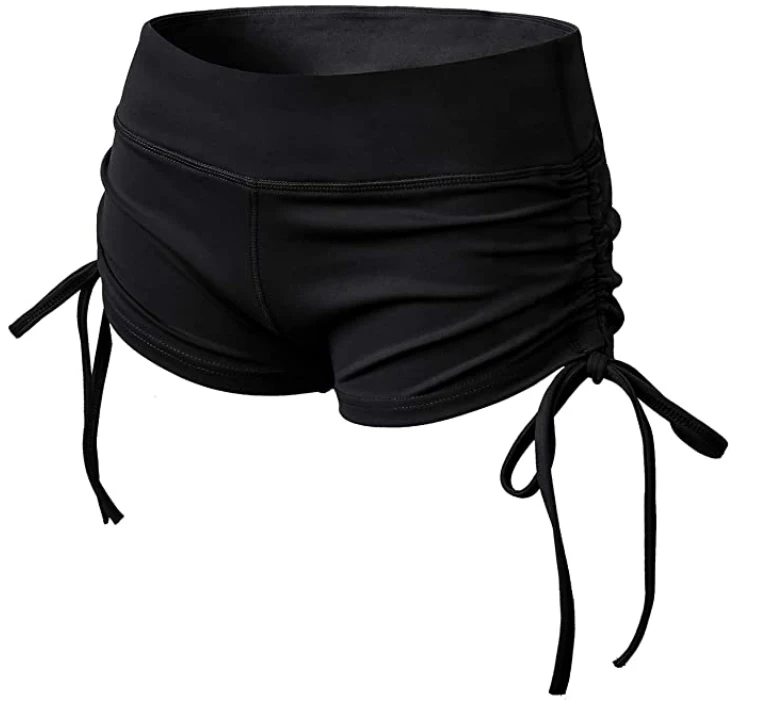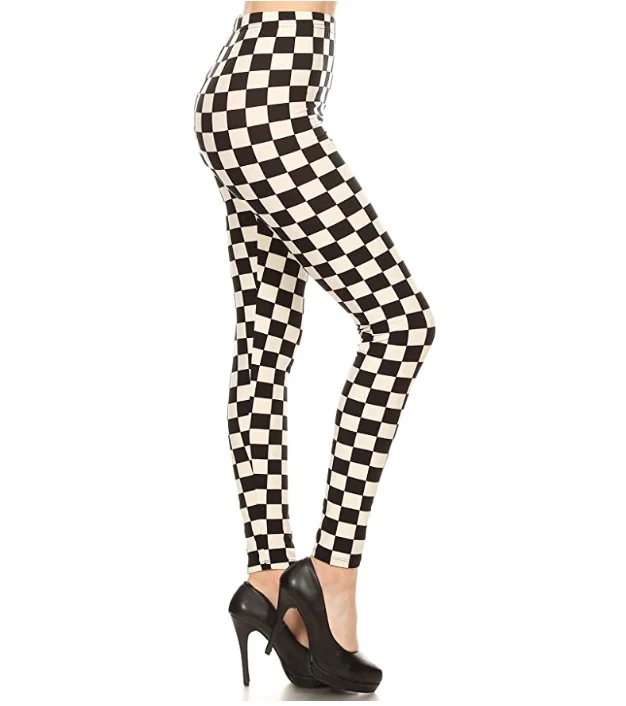 Women's Metallic Shorts Elastic Waist
Many colors available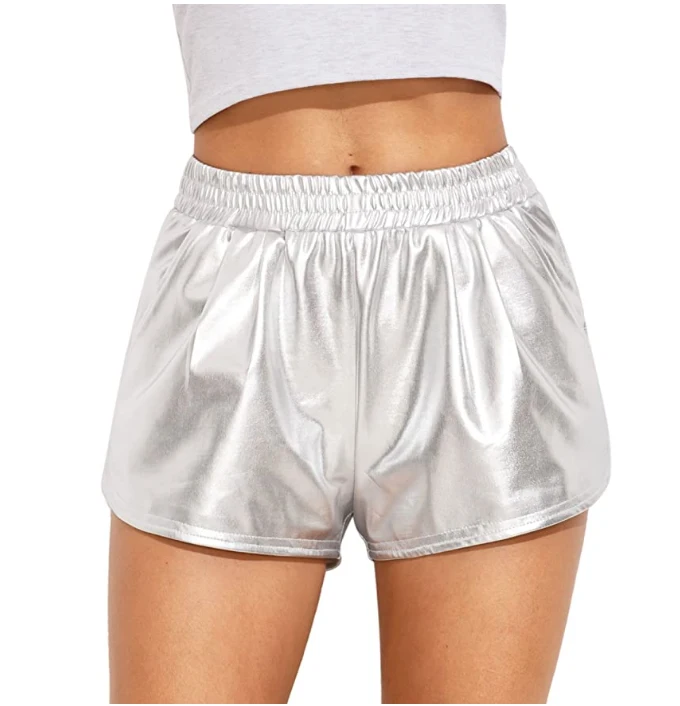 Joggers Pants for Women High Visibility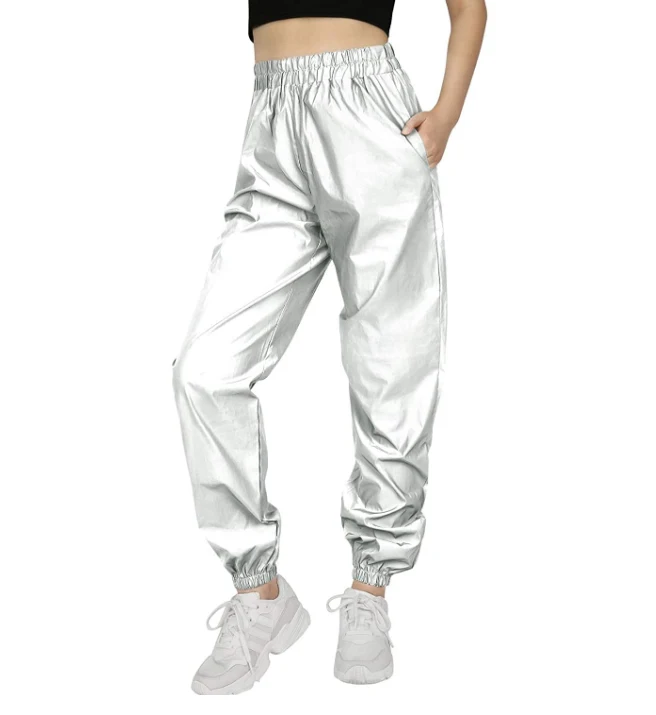 Women's Shiny Flared Pleated Mini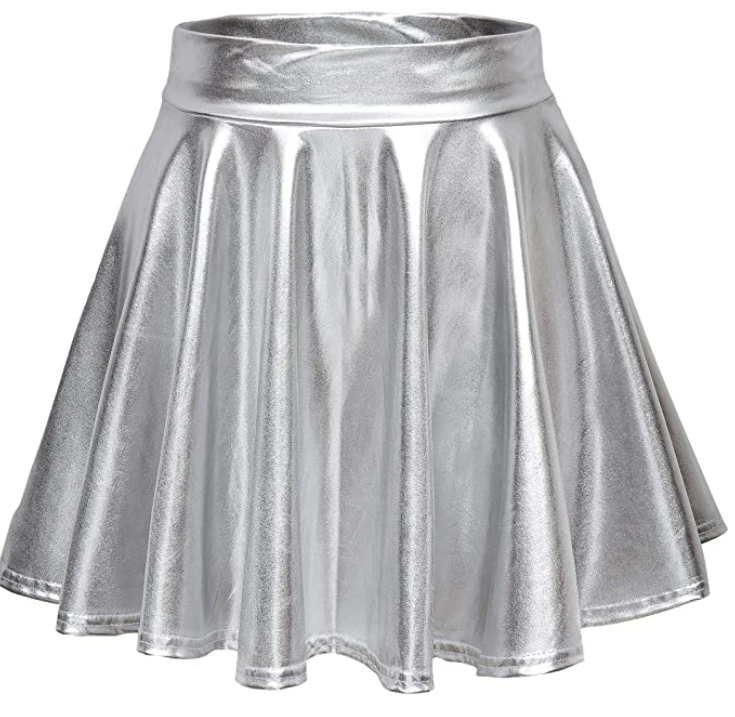 Women's Sexy Drawstring Velvet Outfits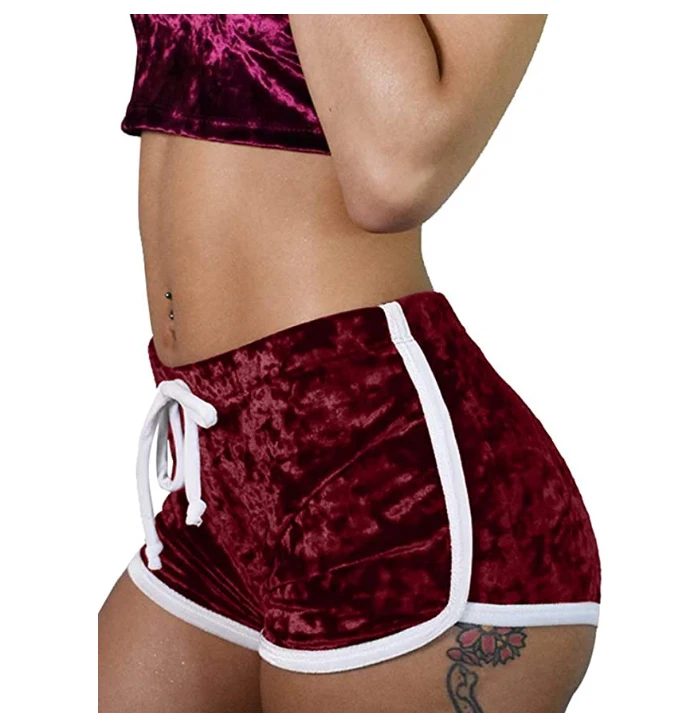 High Waisted Strappy Booty Shorts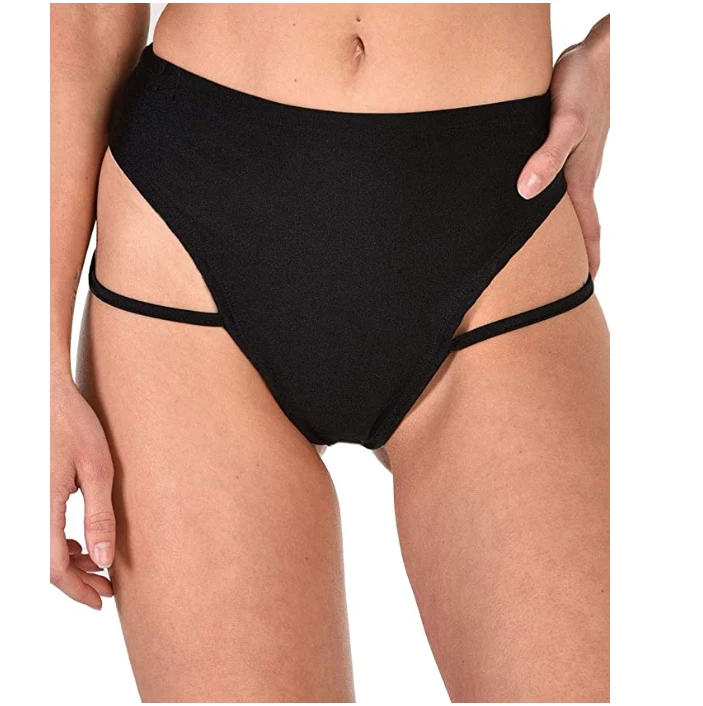 iHeartRaves High Waisted Booty Shorts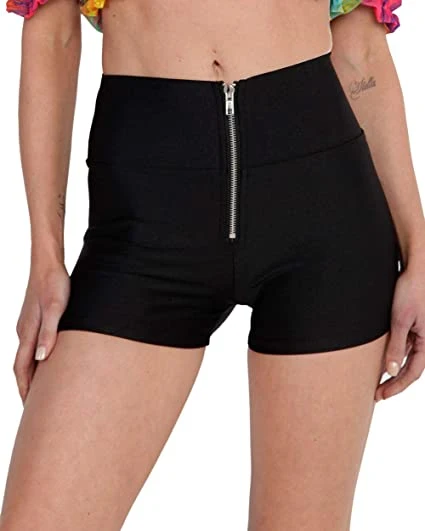 Jean Shorts Juniors High Rise Distressed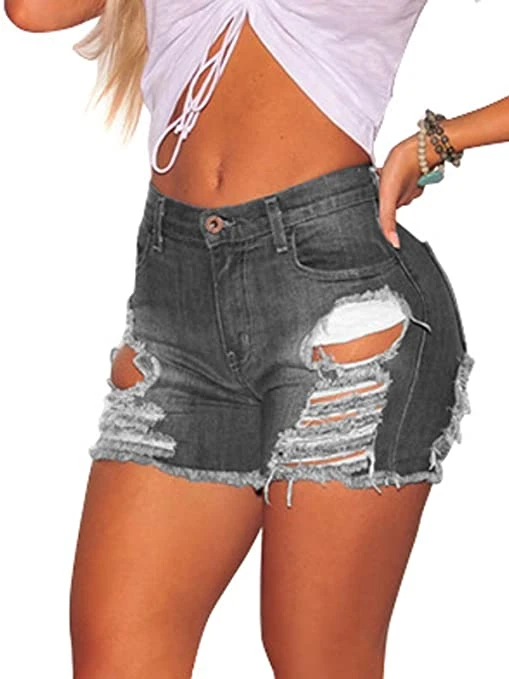 3) Rave Outfits Sets (Top & Bottom) And Bodysuits
Have a look at this one, you will find many colors and styles available!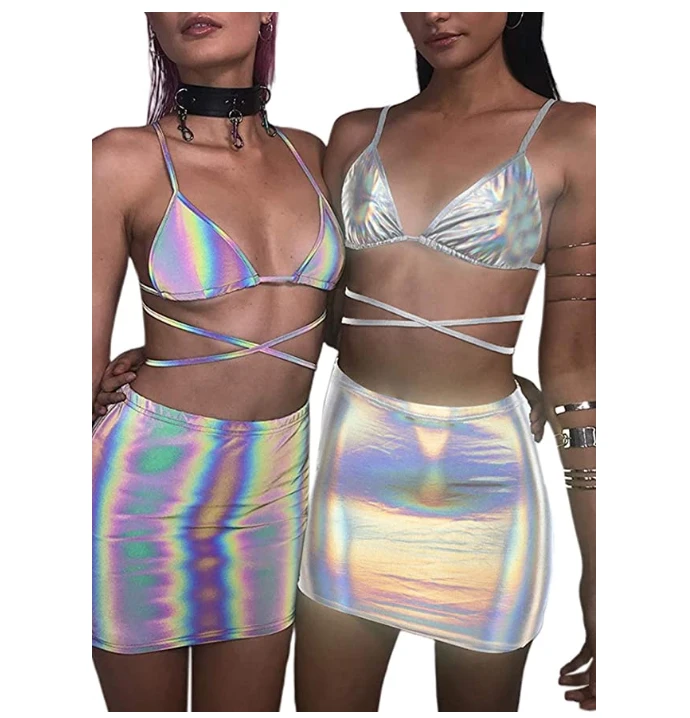 Women's Strappy Crop Top Shirts
If you like this type have a look different styles and colors are available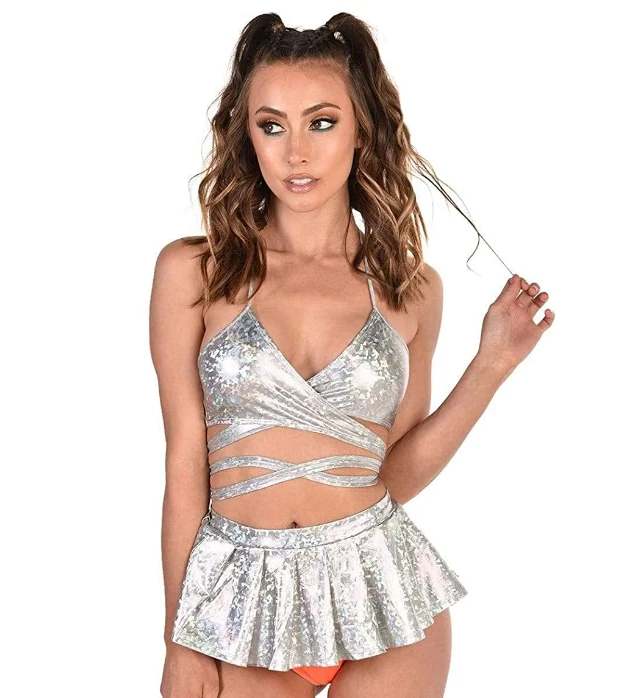 Women's Spaghetti Strap Plaid Crop Top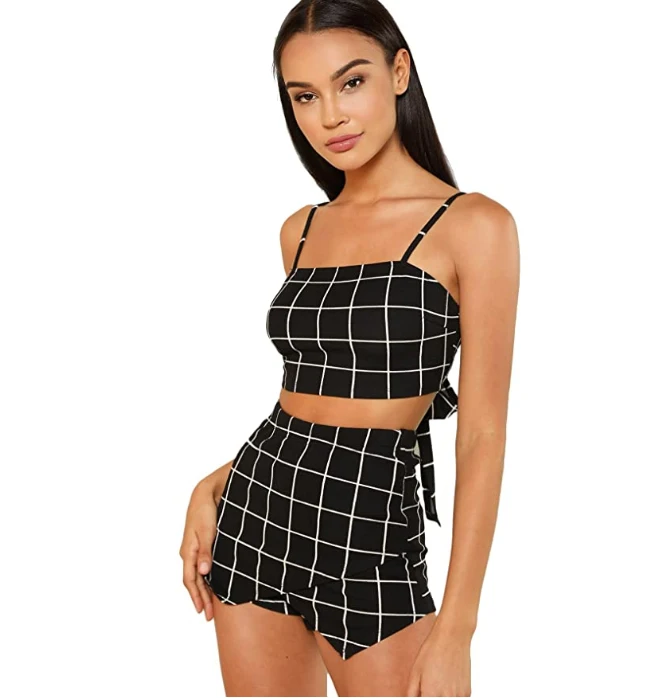 Spectrum Women High Cut Holographic
Other colors are available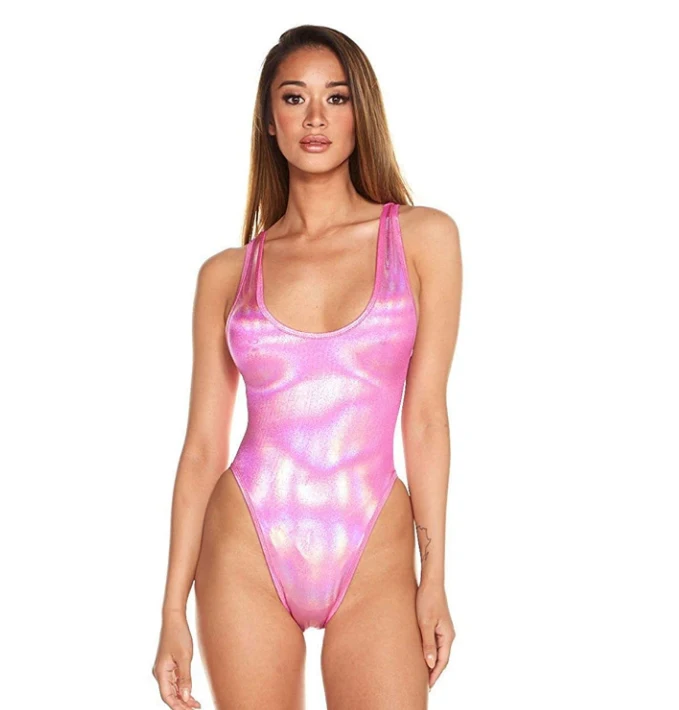 Women's Bodycon Bag Buckle High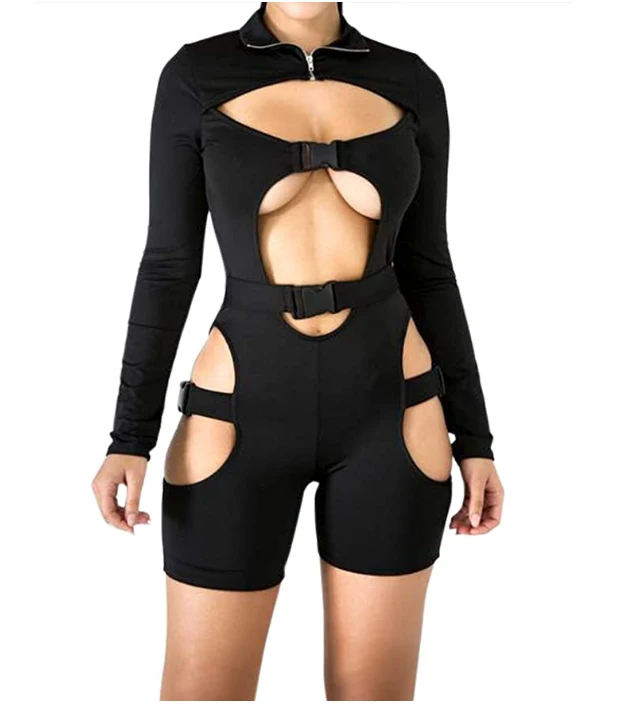 Bodysuits for Women Black Crew Neck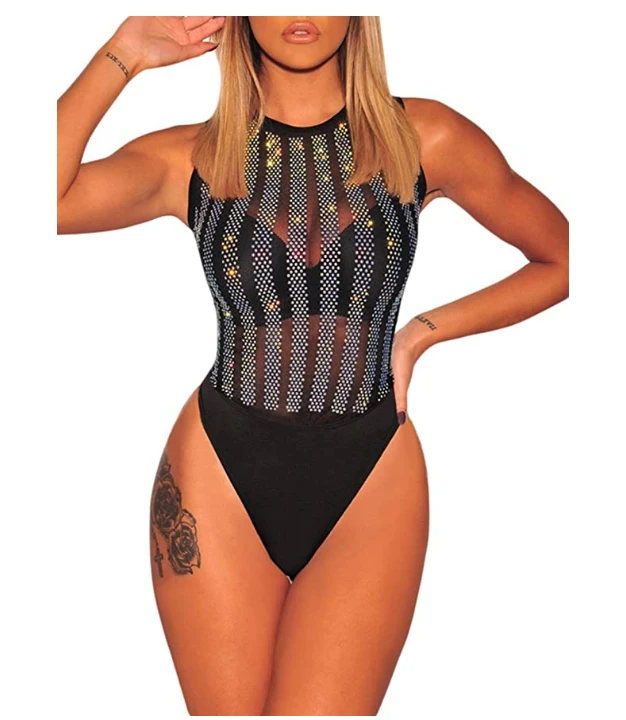 Women's Fishnet Long Sleeve Bodysuit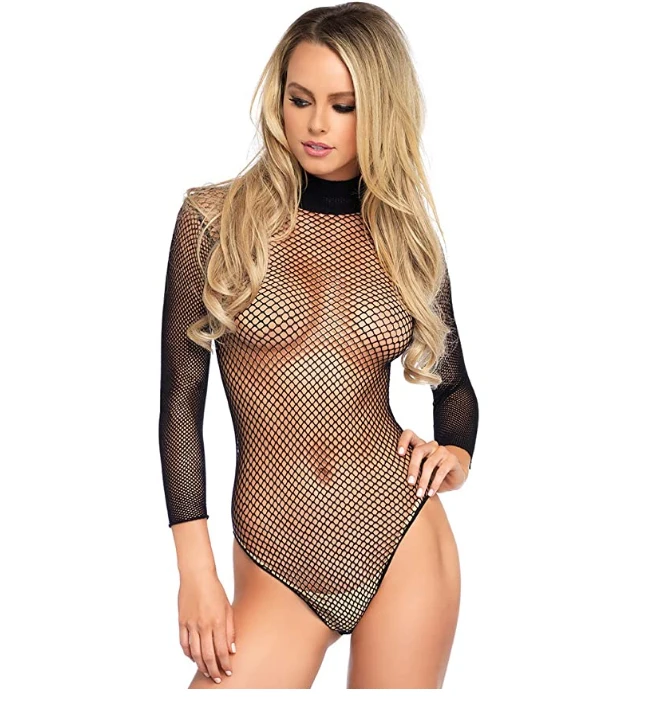 Women Black Sheer Mesh Long Sleeve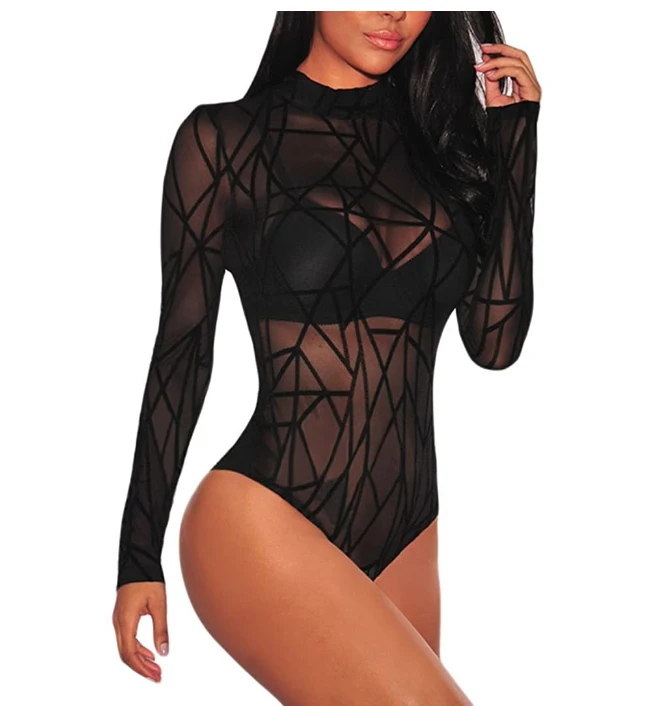 Women's 2 Piece Set Halter Crop Top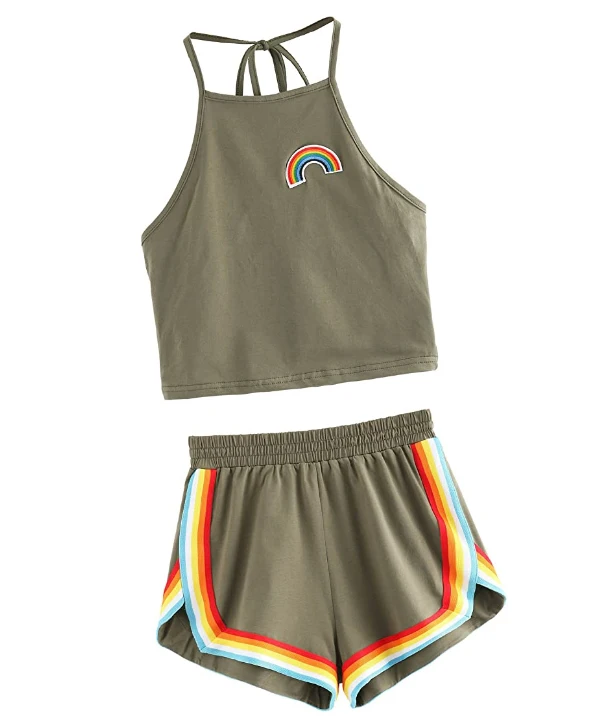 2 Pieces Outfits Clubwear Colorful Tie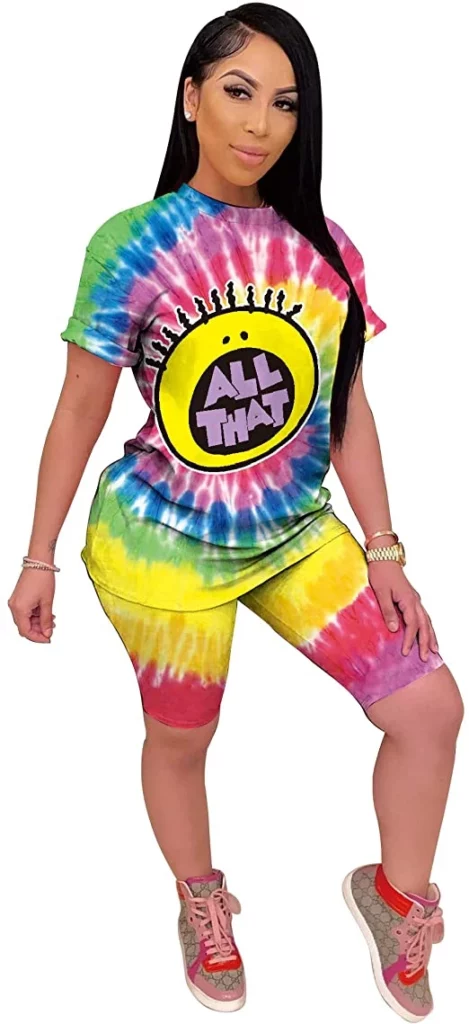 4) Rave Additional Outfit, Rave accessories
Women's Leg Harness Caged Thigh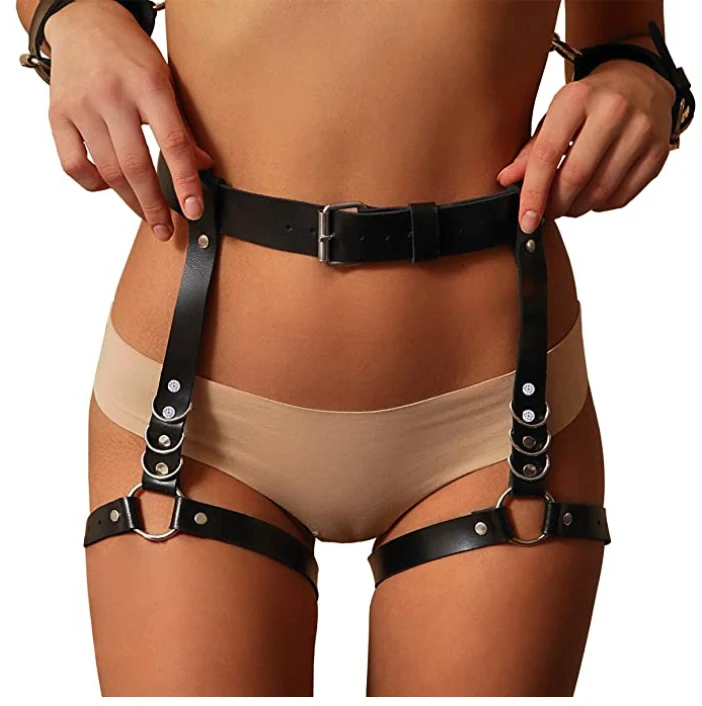 Punk Black Waist Chain Belt Leather Belly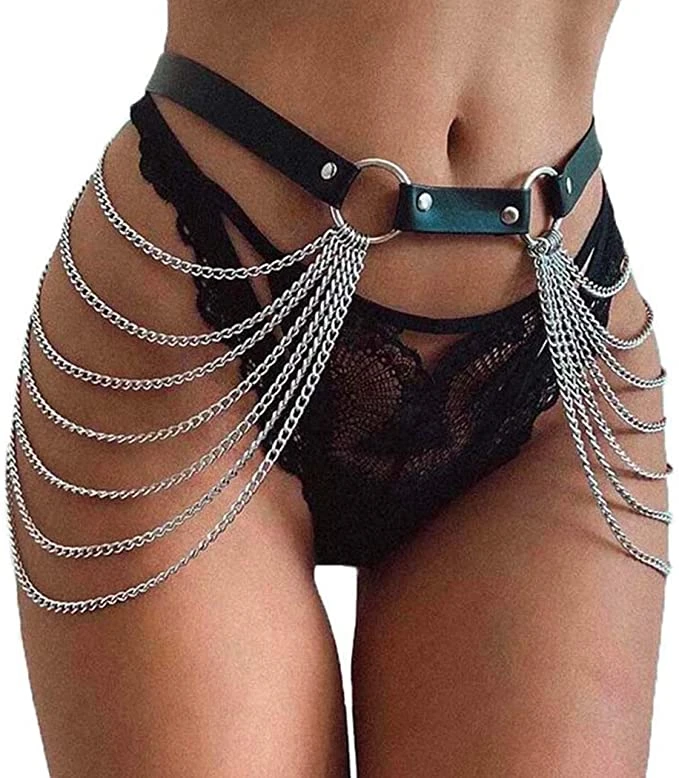 Women's Strappy Leg Garter Studded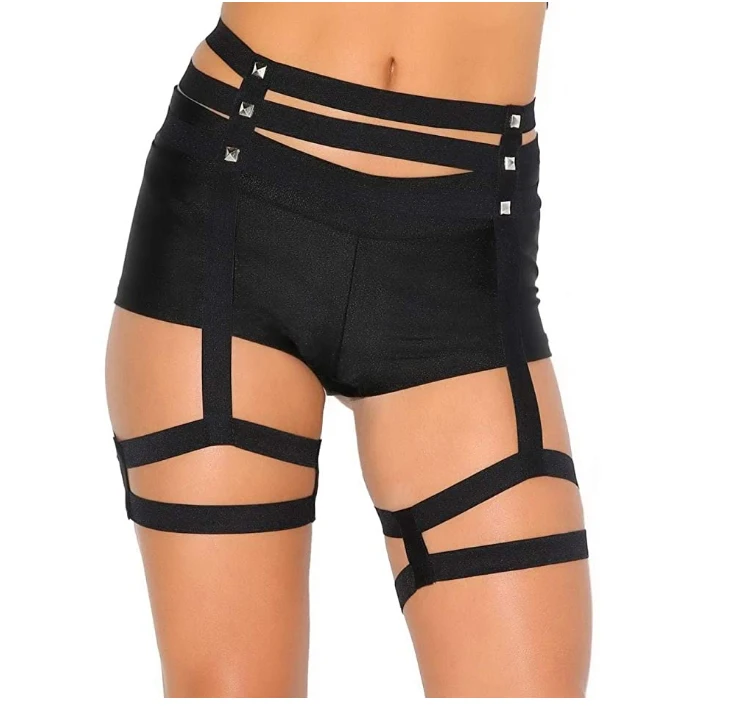 Leg Avenue Women's Industrial Fishnet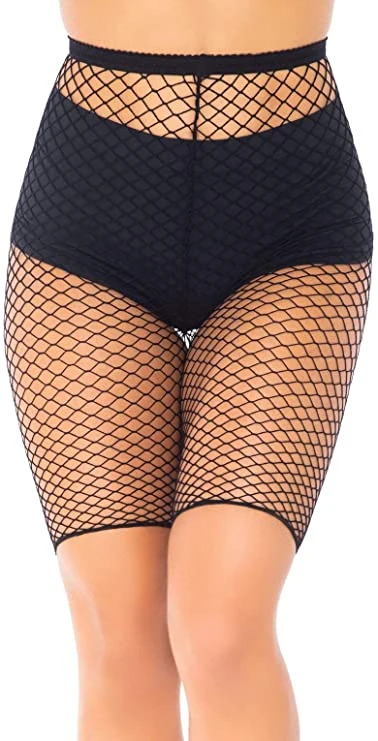 Women Fishnet Bodystocking Bodysuit

Daisy corsets Top Drawer Blue/Purple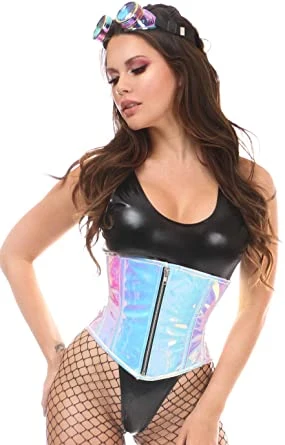 UV Neon Face & Body Paint Glow Kit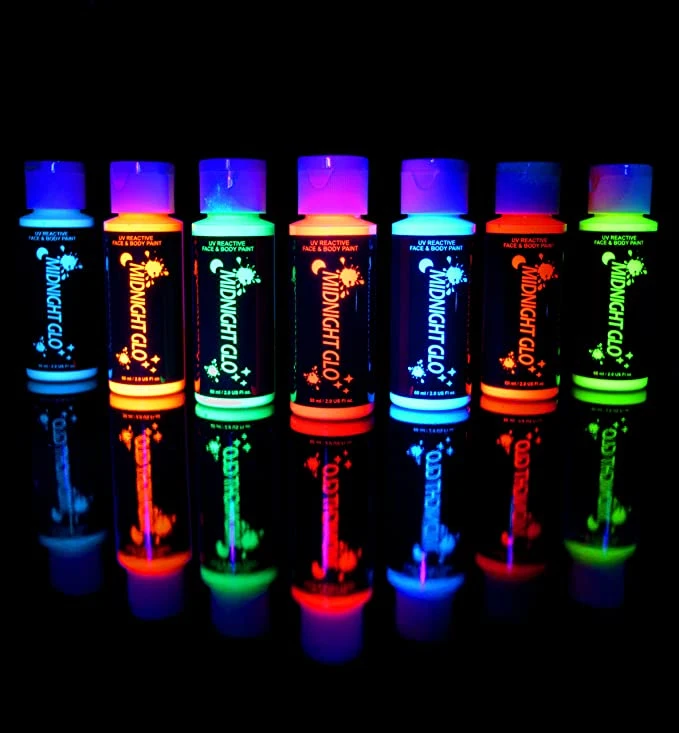 Glow in the dark face gems nipple body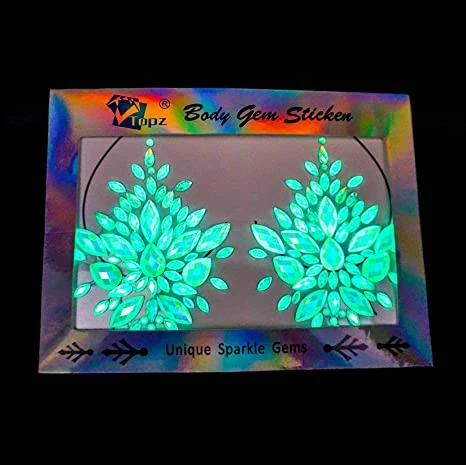 Pasties Reusable Adhesive Nipple Covers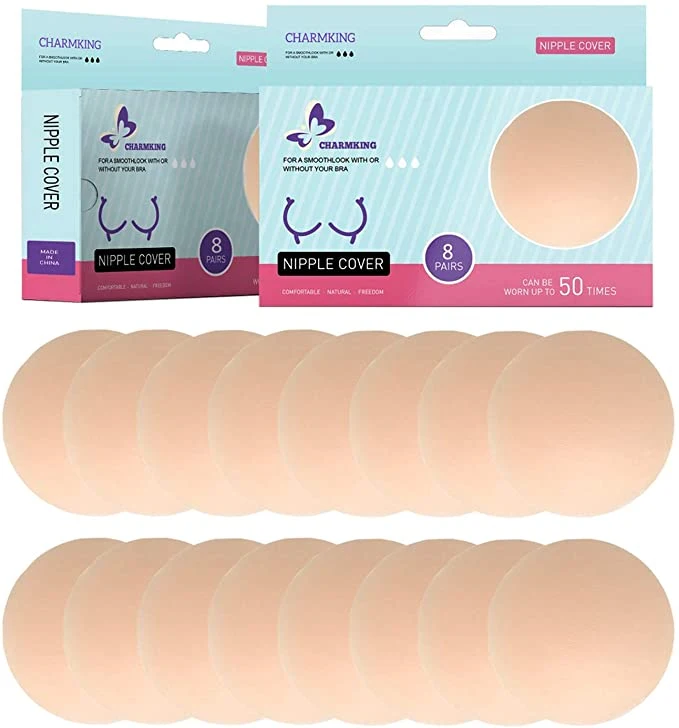 Luminous Face Jewels Glow in the Dark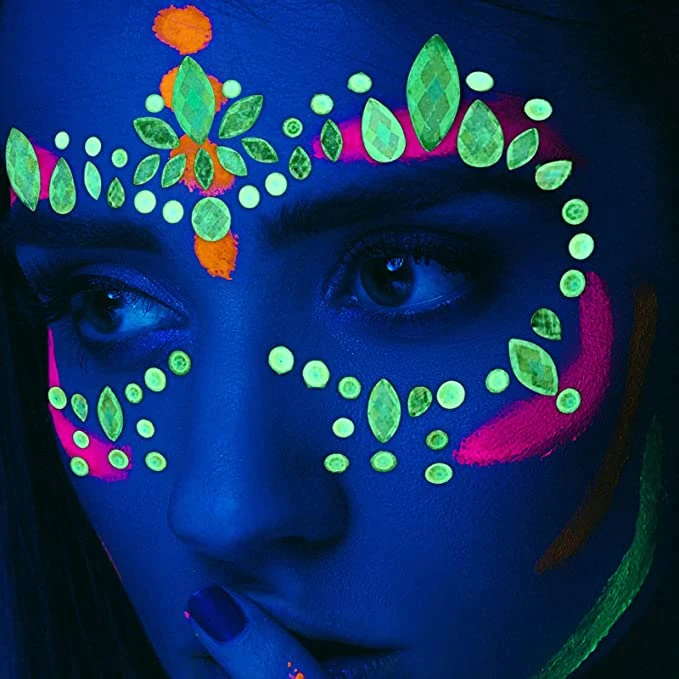 Water Activated Eyeliner Liner Makeup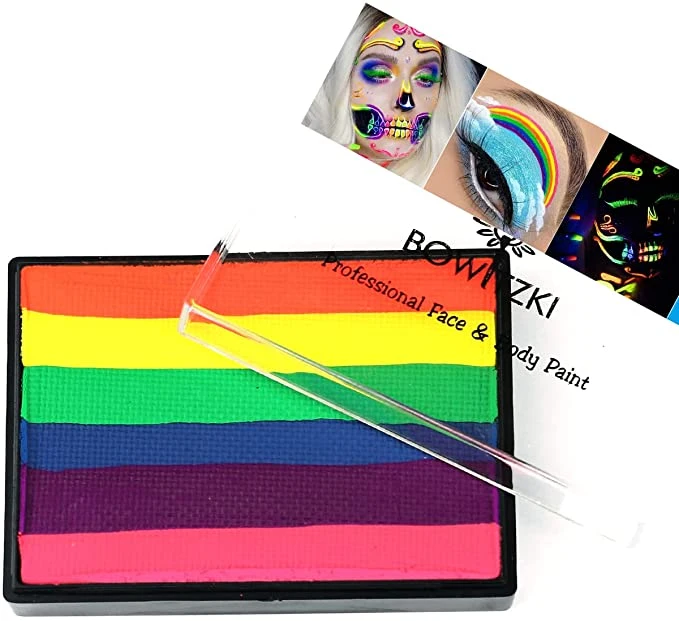 Women Face Gems Glitter, Jewels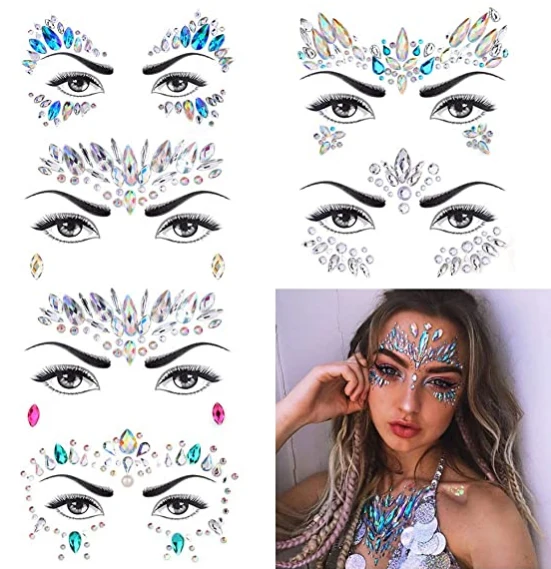 Nude Nipztix Pasties Nipple Covers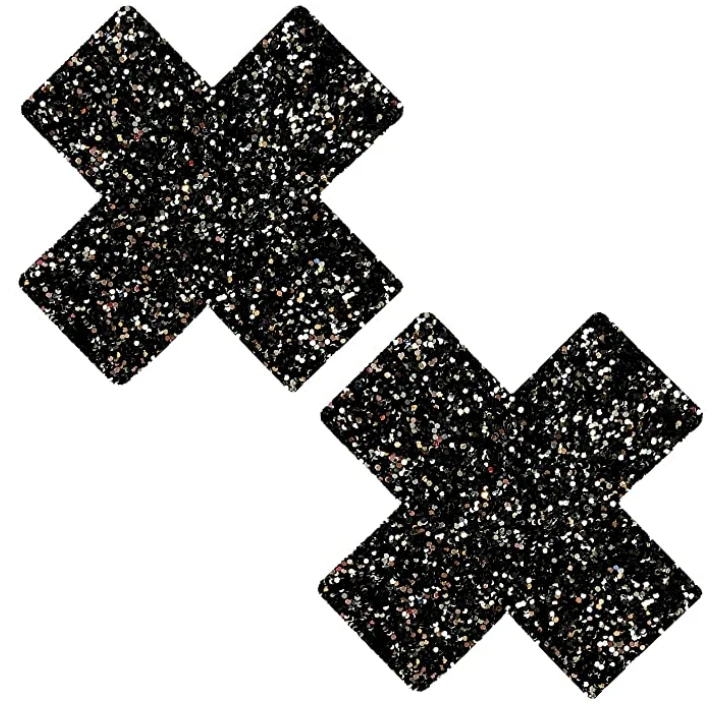 2 Pieces Heart Shape Rimless Sunglasses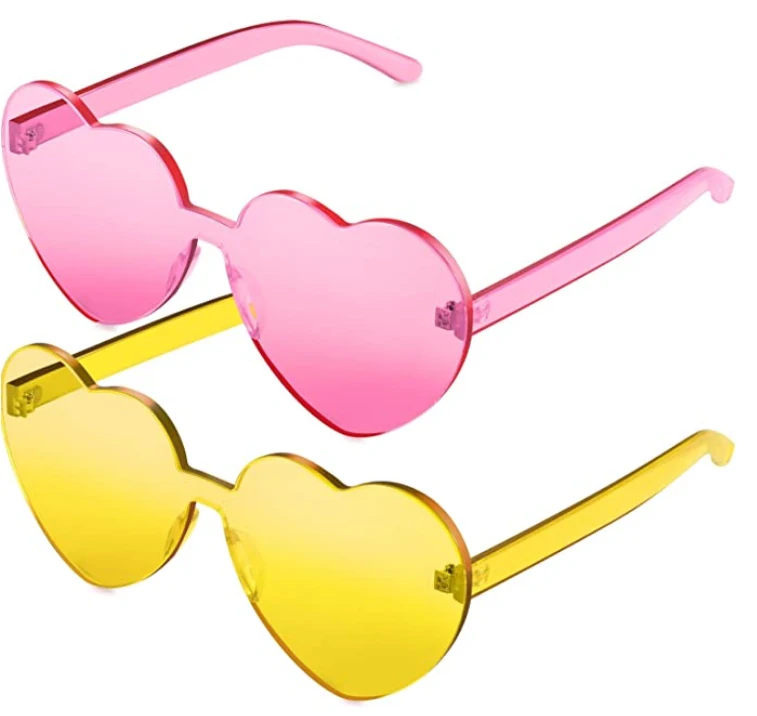 Holographic Fanny Pack– Fashion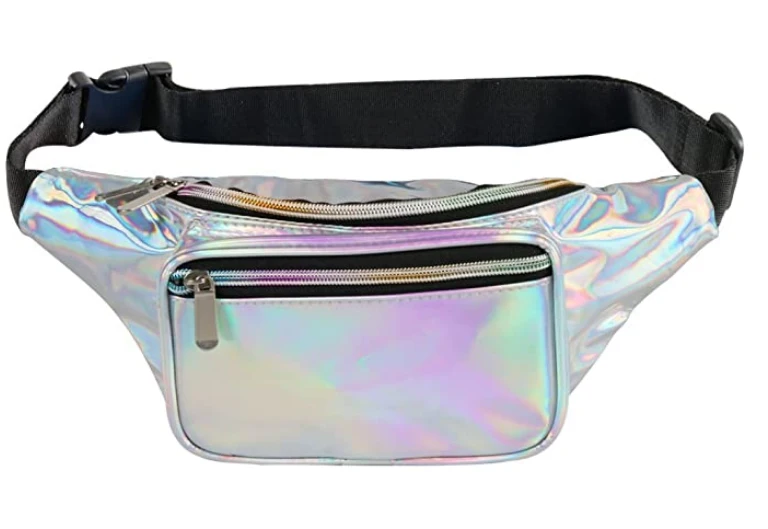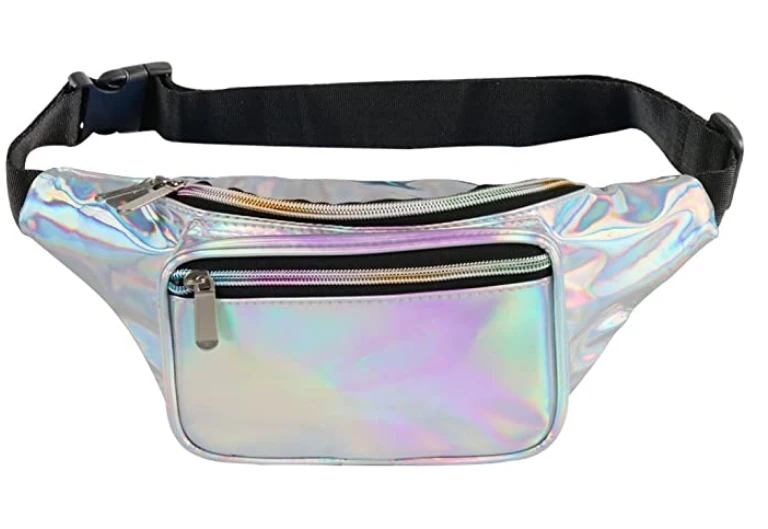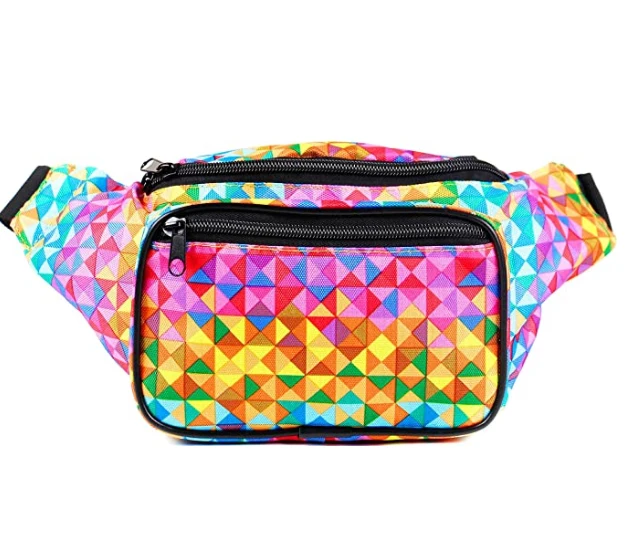 Gypsy Hair Clips Silver Hair Extension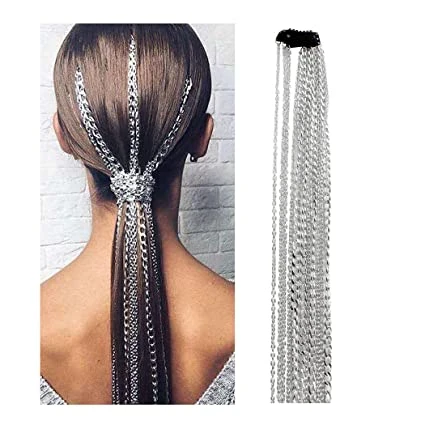 Rave Glasses Goggles with Rainbow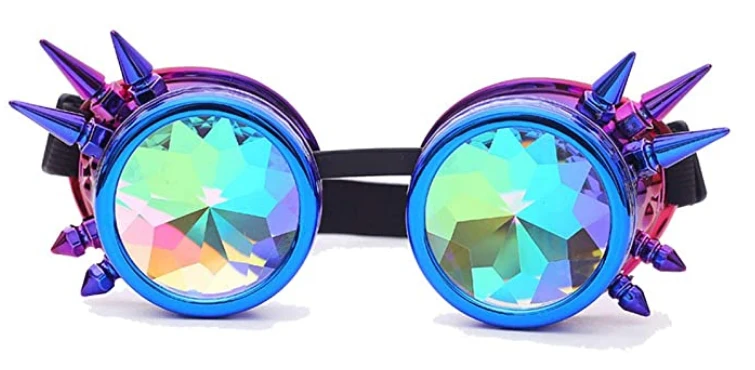 Rave Face Mask Bandana Headband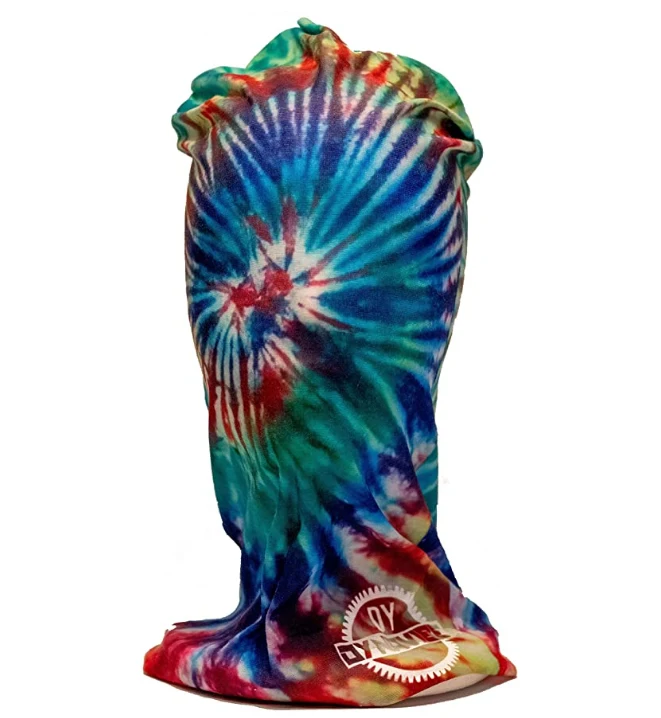 LED Fiber Optic Shoes Light Up Sneakers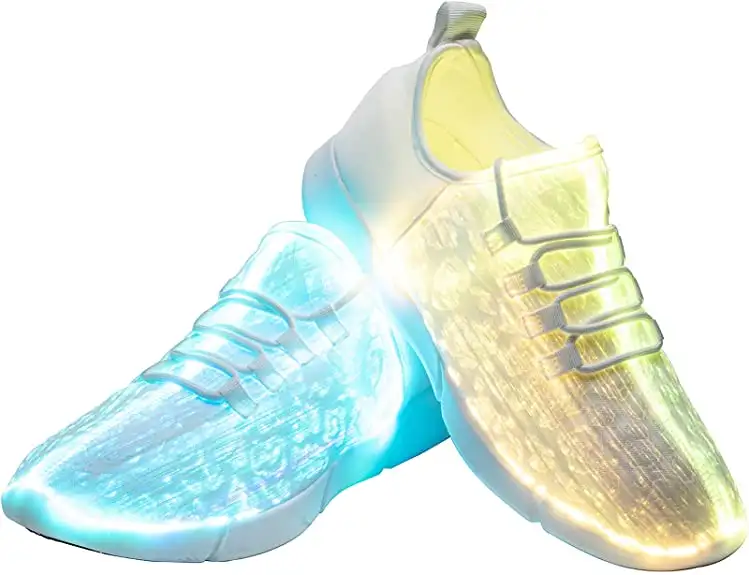 Note: We don't recommend renting, you will sweat and move through the crowd it will get dirty and or damaged.

We will keep on refreshing this listing as new great products pop up from time to time, and the idea is really to provide the best selections so you can be confident regarding what to buy for your next festival or event.

We hope that what we listed did help you or inspired you, saving you some time in your research.

Enjoy your Rave and take care!