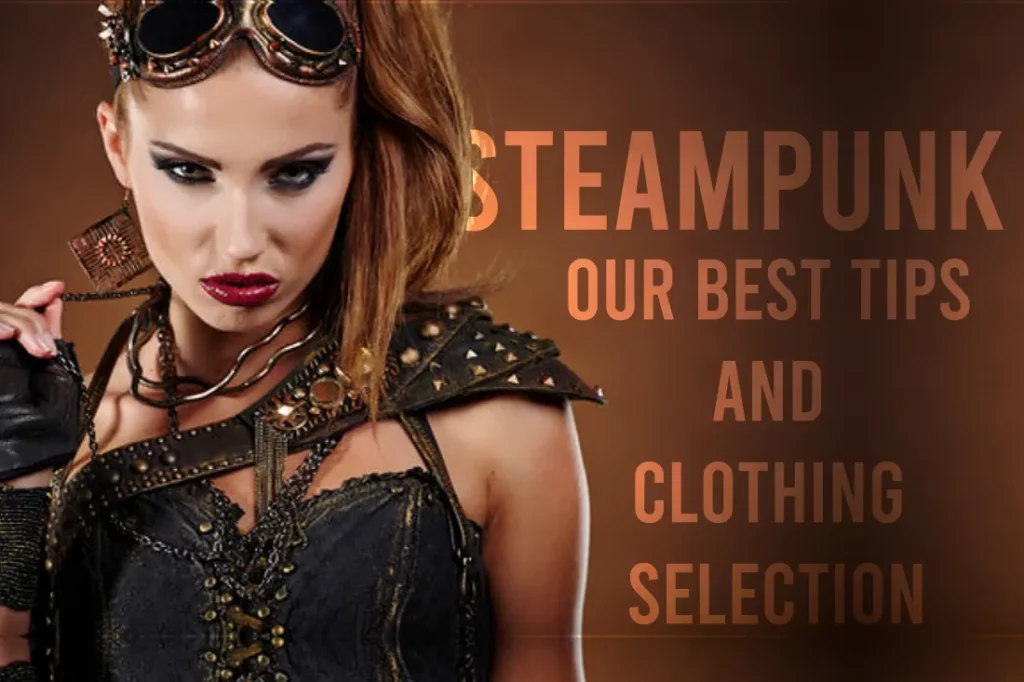 What is Steampunk Fashion?
Steampunk style is a post-apocalyptic fashion that comes from both the Industrial Revolution in Europe during the 1800s and the romantic view of the Victorian era.
How do you dress as steampunk?
It's a style that can mix classy and burlesque with a point of romanticism. The boys are sharp and handsome and the ladies are sexy and gorgeous.
A big part of Steampunk outfits is actually DIY, but still, you can decide to make some of your outfit hand made and buy the other stuff or if you don't have time to create full new clothing for yourself, that is "OK" because we have done some researches for you.
So, if your next event is Steampunk, and you are not really into DIY, this article is for you.

You will see that some of the products we have decided to put in this list could fairly also fall under other styles like Goth, Punk Rock, Bikers, or even Retro but we kept them there because they did have this Steampunk vibe we were looking for.
We know the purists might not agree with us but we hope everyone will still enjoy the listing as we have found fantastic pieces of clothing!
What do you wear to a steampunk event?
Now in terms of outfits, we decided to break it down into 4 parts:
Note: All the products that are listed are from the Amazon network and 4 stars out of 5 and above, this is so you have the best products here to choose from.
Yes, we will start with the ladies!

1) Female Steampunk Outfits
1) Bustier/Corset
As an example below this Corset Lace Up Band can easily be reused in your day-to-day life if you are not always in steampunk mode. Simple, sober, classy, and steampunk!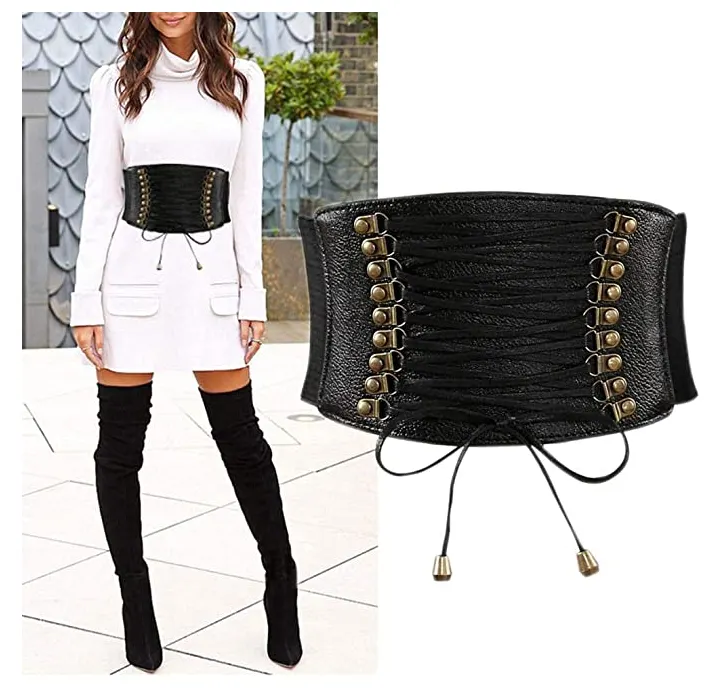 Steampunk Overbust Corset: A classical and beautiful Victorian Overbust Corset, have a look at it as you will find many colors to choose from.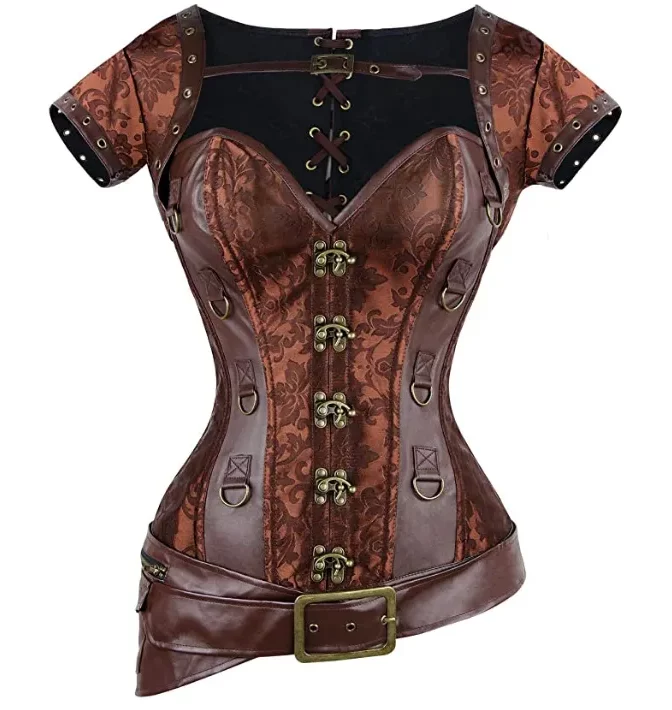 You can also decide to go Bustier only.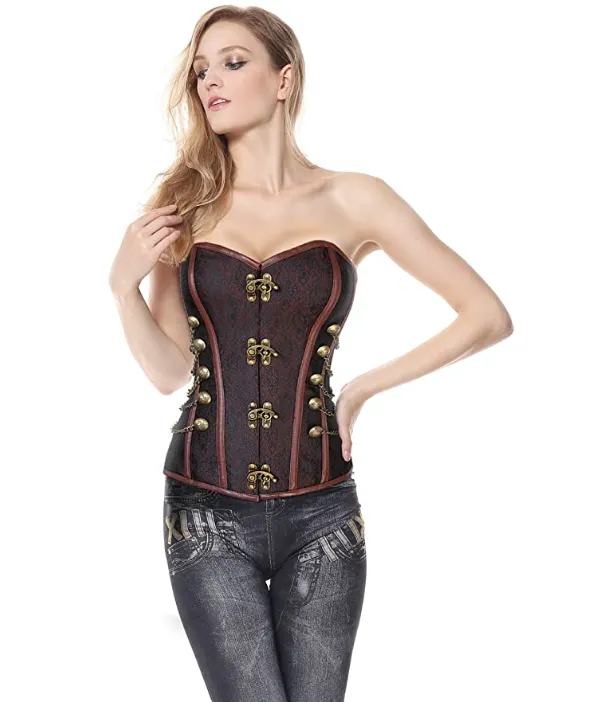 Underbust Steampunk Corset Brocade
Here is the underbust Corset and you have 2 colors to choose from.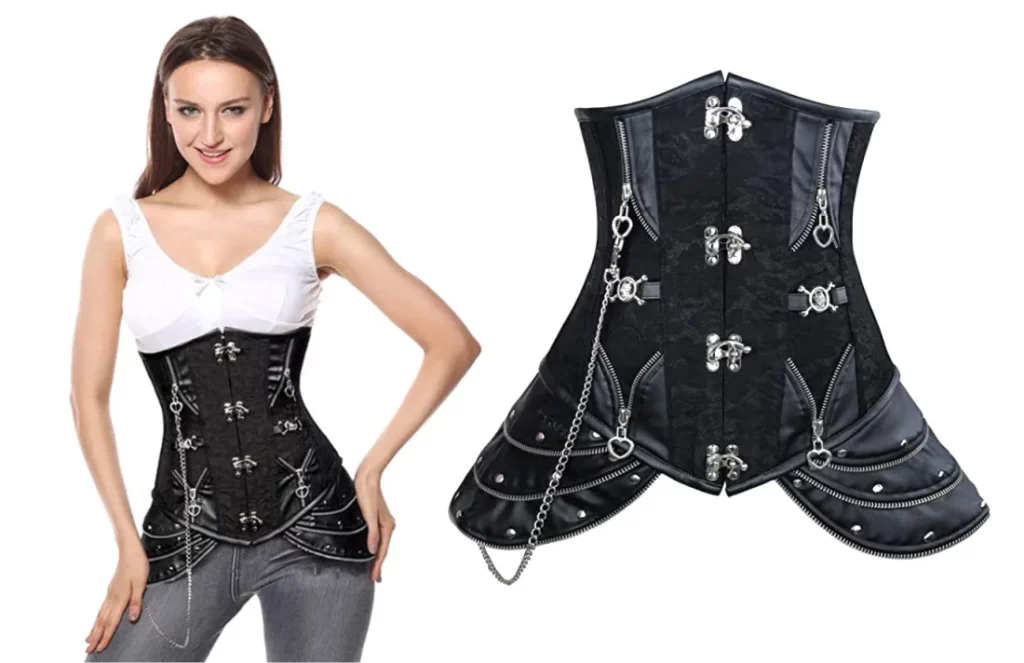 Steampunk Bustier Corset Spiral Steel
This one is a bit more Renaissance type, a great one!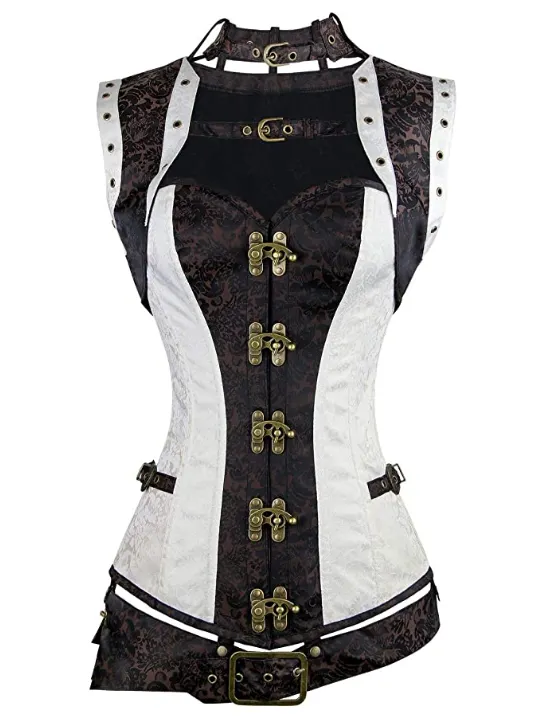 This Corset has a Victorian Gothic look to it and people love it, this is a winner!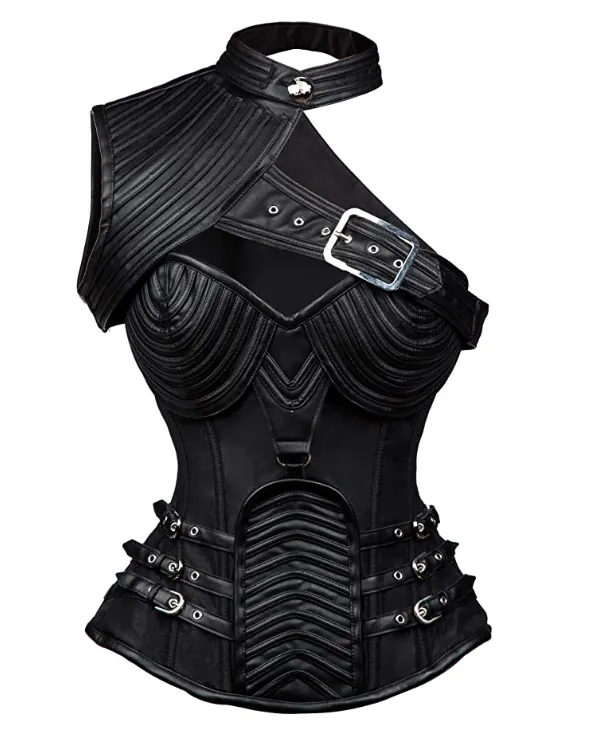 Heavy Strong Corset with Zipper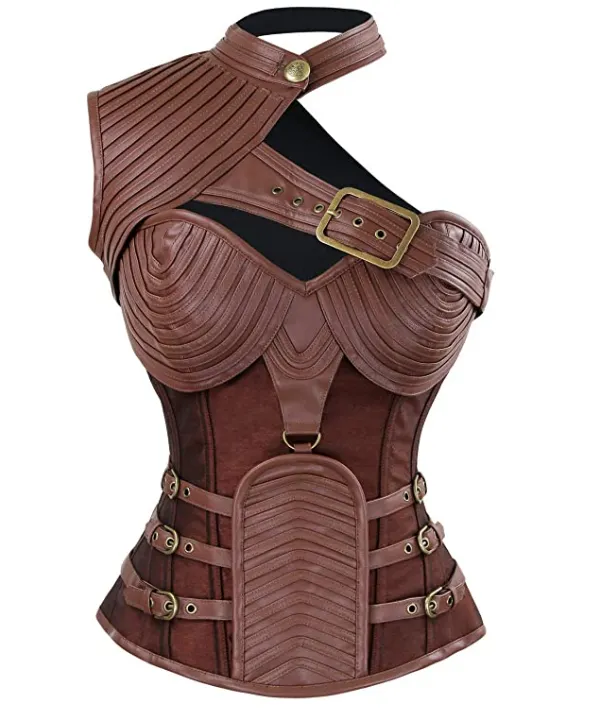 Underbust Waist Training Corsets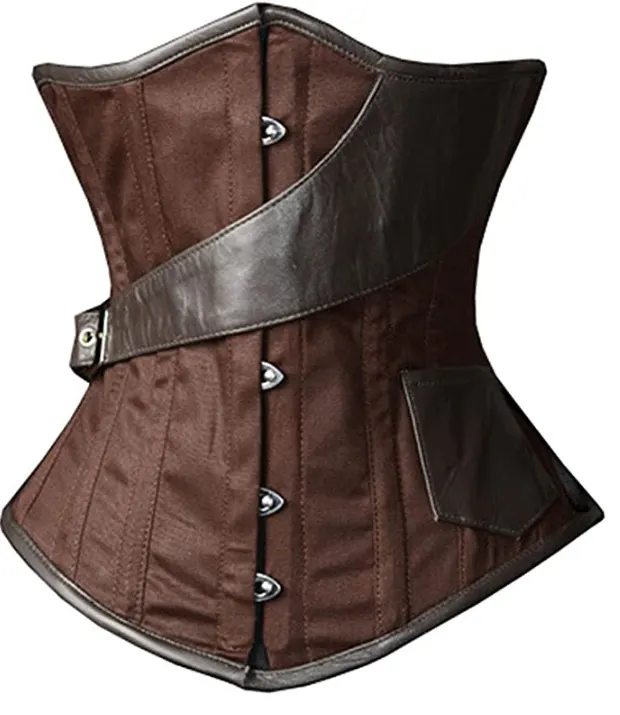 Steel Boned Waist Cincher Corset Vest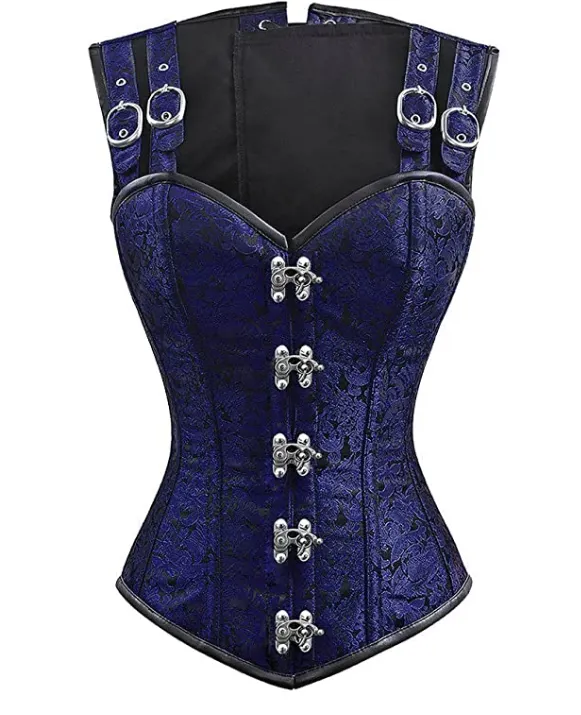 Women Steampunk Corset Top Bustier
For this one find the different available colors.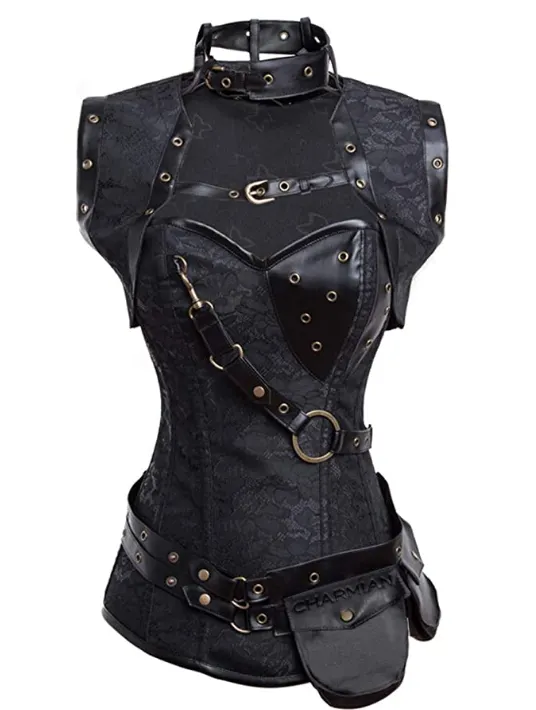 Vintage Retro Corset Tops Bustier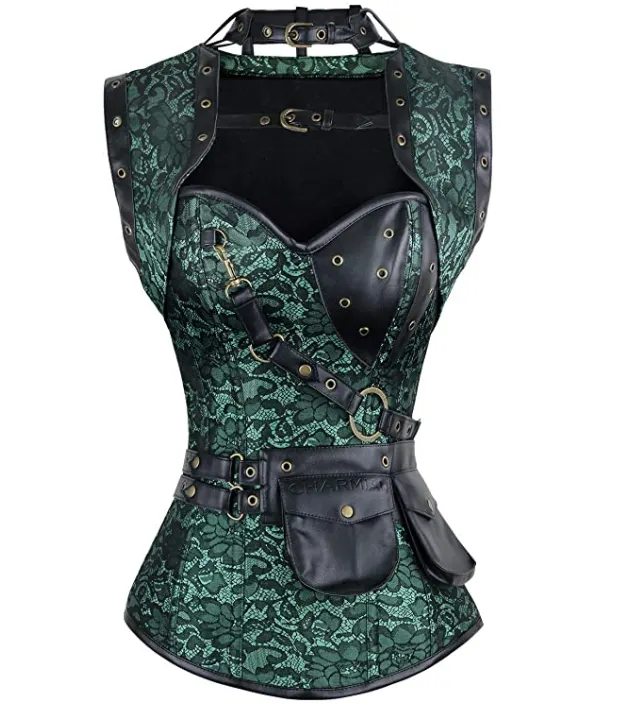 Women's Bustier Corset with Buckle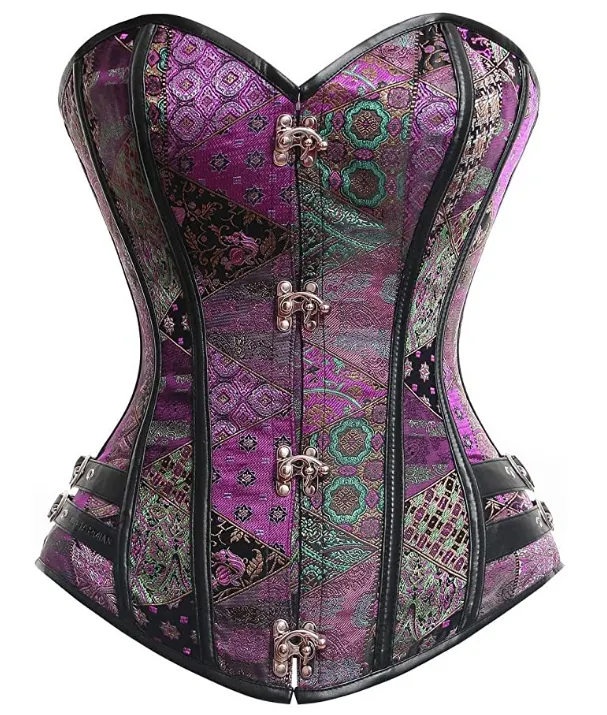 2) Dress
High Low Steampunk Dress (Base)
This is a great example in creating your outfits, this dress below by itself would not be enough to make it steampunk but it is a great base to work from. By adding a few details your steampunk outfit is done. Besides this dress works great as casual clothing too!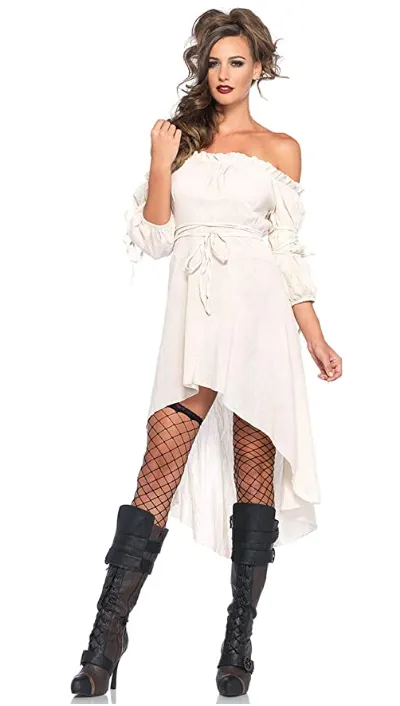 3) Skirts
This Steampunk High Low Skirt below could be used either for Goth Festival or Steampunk Festival.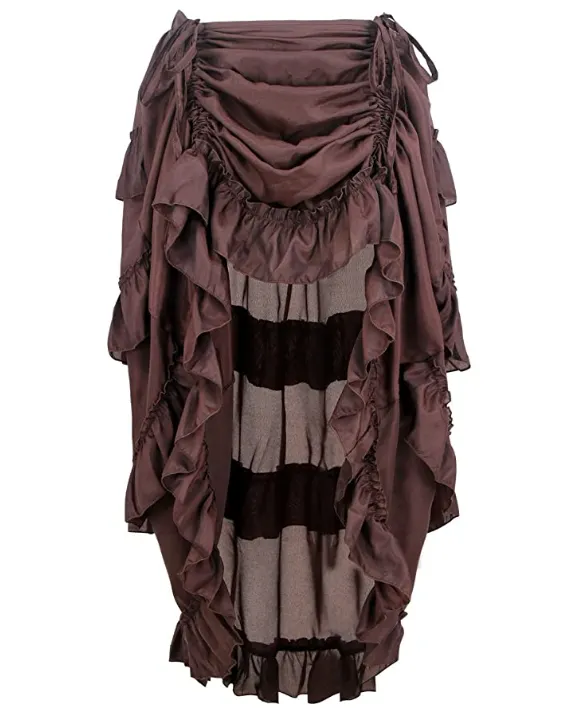 Vintage Satin High Low Skirt with Zipper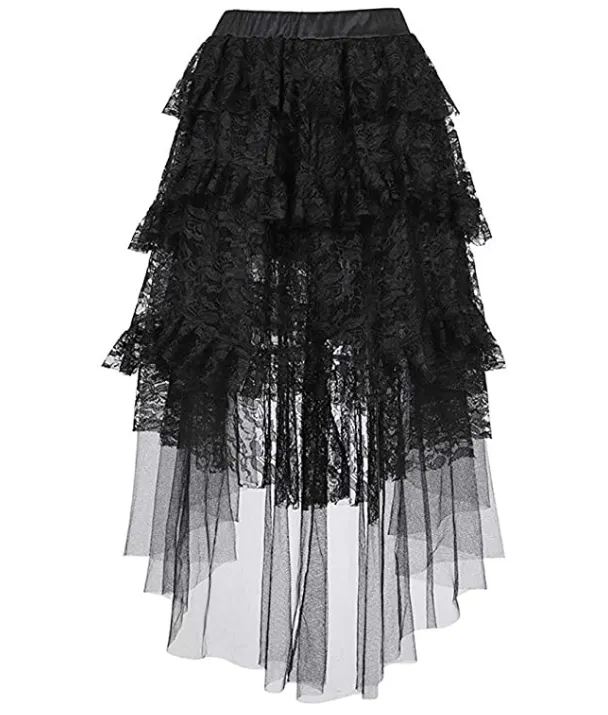 4) Women Full Outfits Costumes
If you don't want to overthink it, full costumes outfits are a great solution.
Victorian Off Shoulder Corset Skirt
This apparel can also work for a Goth style but the Victorian vibe is there, if you are not sure just add a simple Hat (like the one you will find further down below) and it will do the trick! Many colors are available.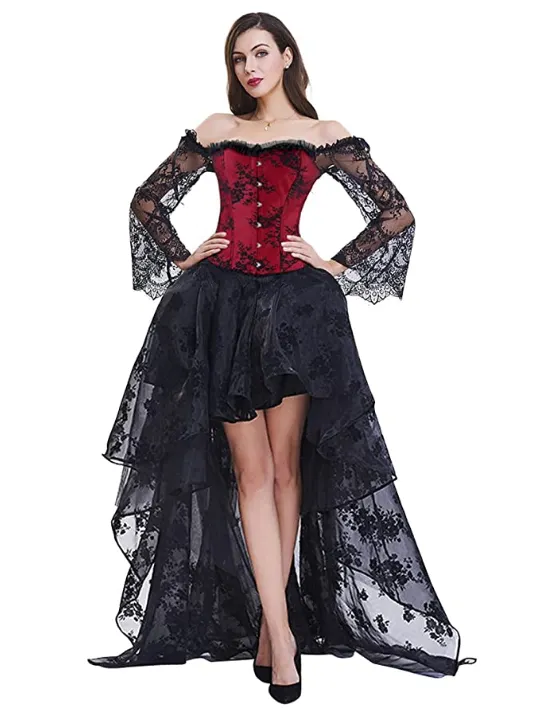 Steampunk High Wild Diva Boots
These boots are just stunning, different styles and colors are available.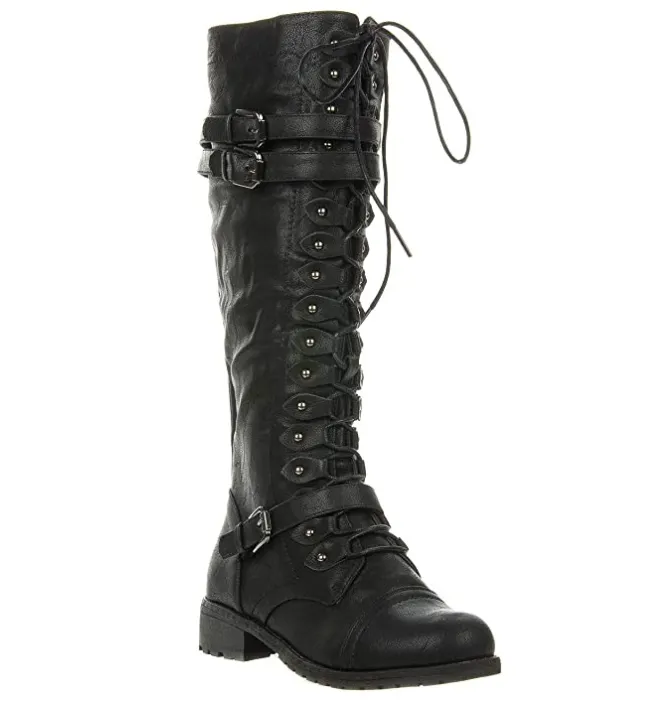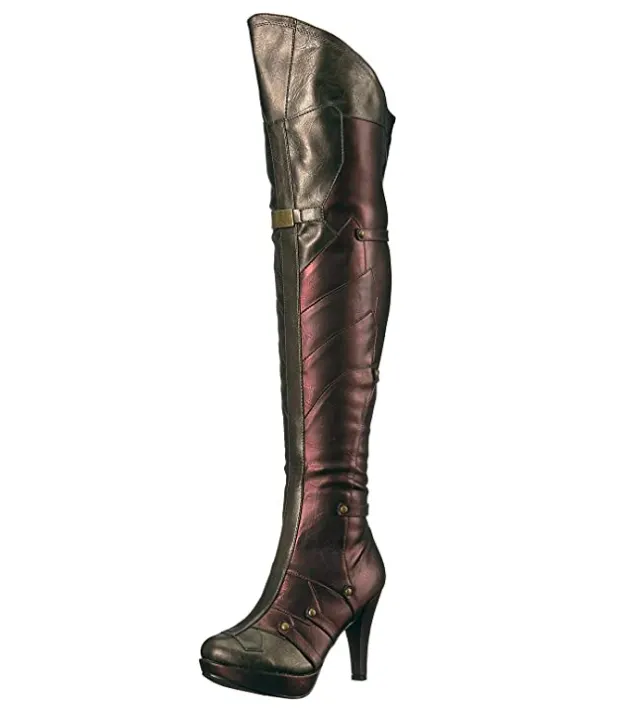 This Jacket as well is more than just a Steampunk Jacket it can be used either for Bikers, Goths,… you can even use it as one of your regular clothing, this one is classy!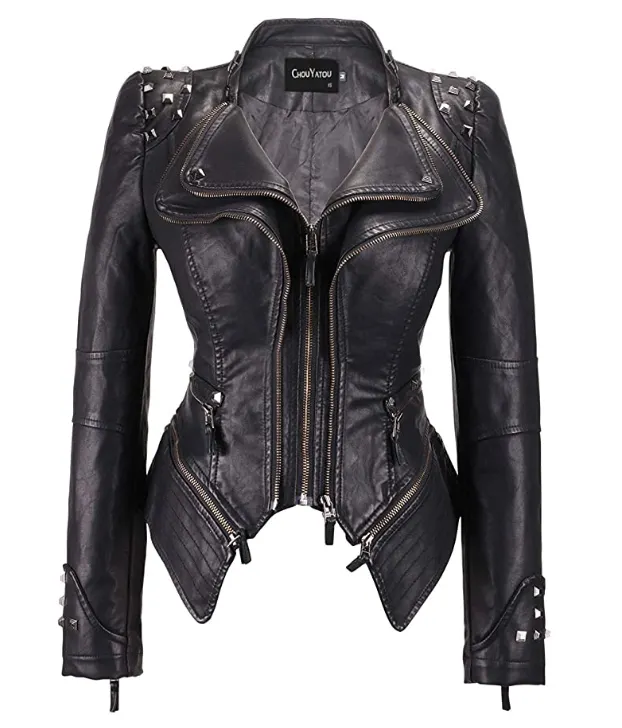 Women Sheer Spider Web Arm Warmer
Often forgotten the Arm Warmers are a great addition to a Steampunk Outfit, if you were a short skirt or an off-the-shoulder dress it will make your attire pop even more!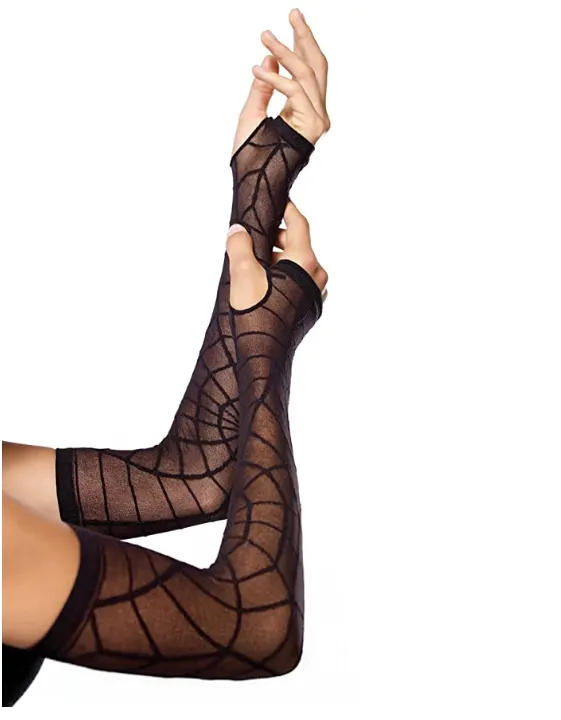 Long Fingerless Gloves Arm Warmer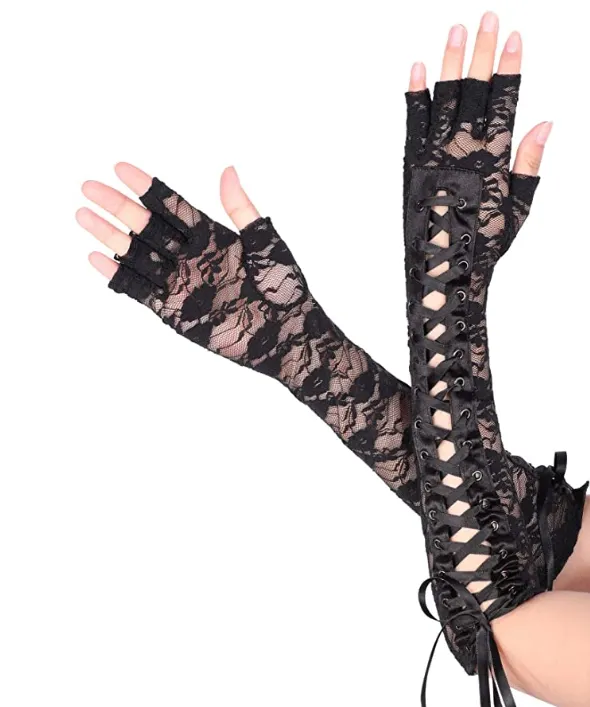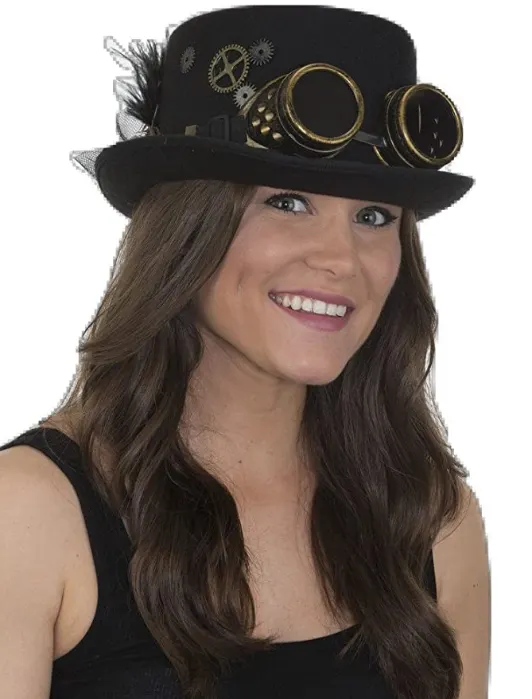 2) Male Steampunk Outfits
One of the things we love about the Steampunk world is that men dress up as much as the women, which is not necessarily the case in other types of festivals or events, and we love it! Kudos to you guys!
Here you will find both complete outfits and stand-alone items that you can match with the rest of your outfit.
Victorian Tailcoat VTG Coat Jacket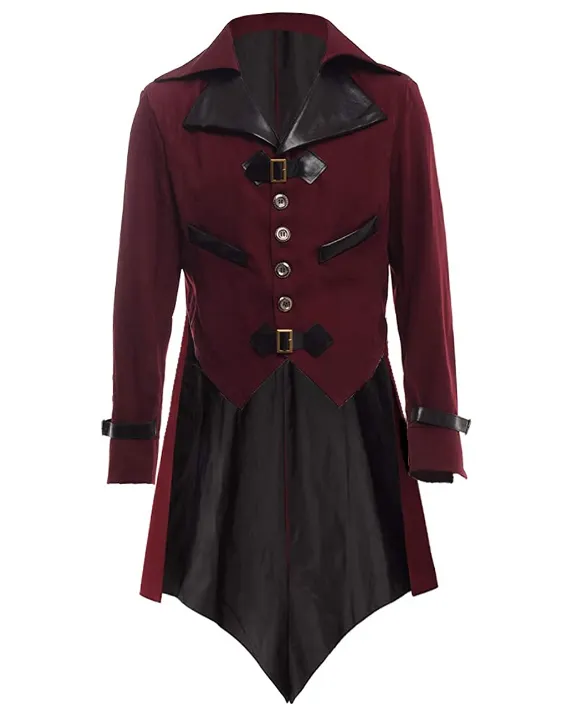 Victorian Tailcoat VTG Coat Jacket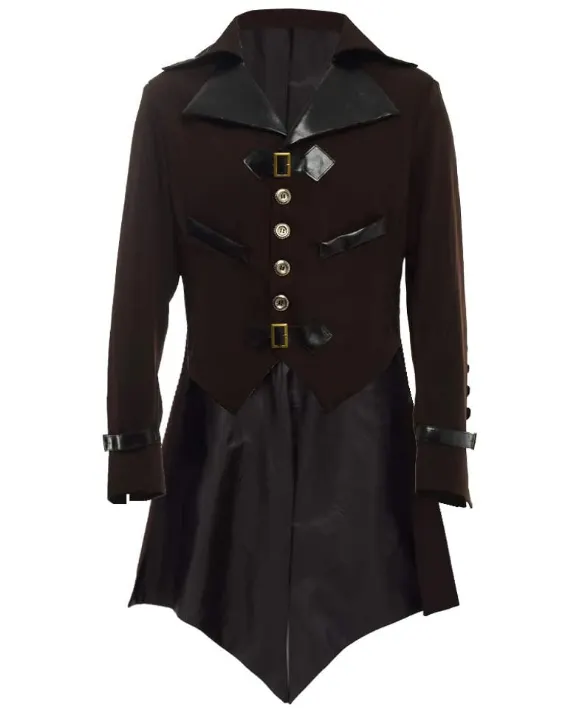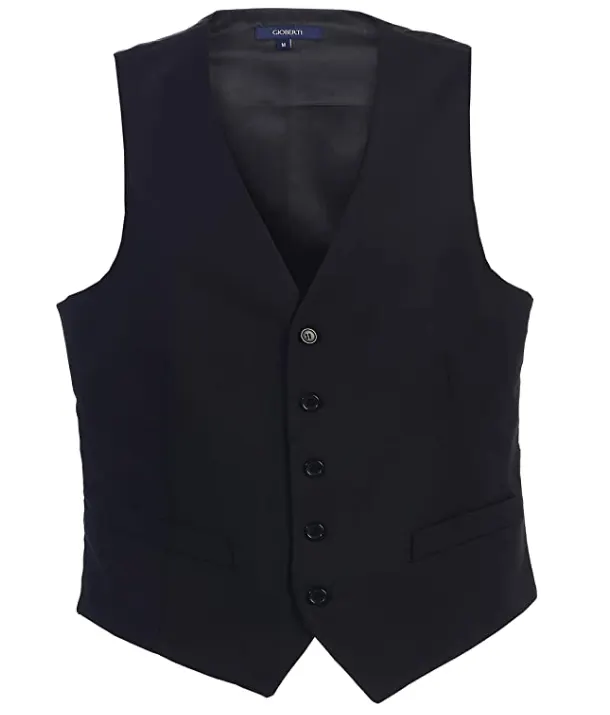 Men's Fashion Slim Fit Shirt Casual Shirt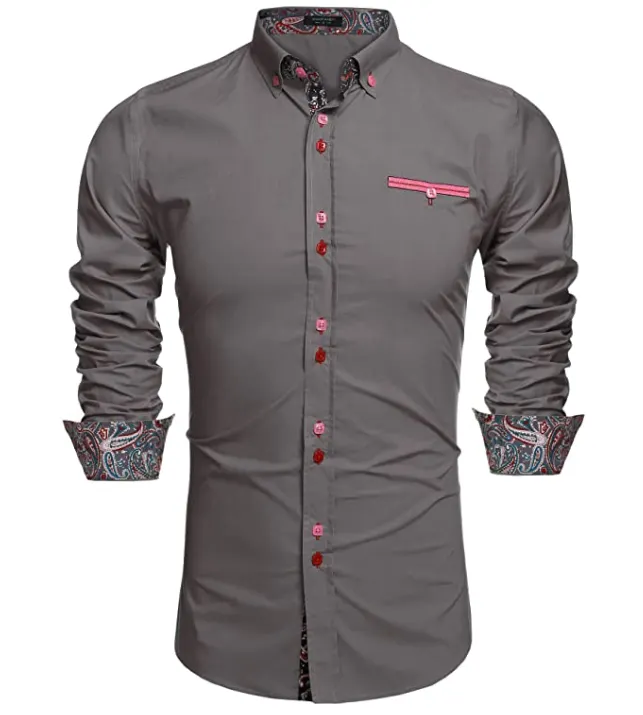 Men's Fashion Slim Fit Shirt Casual Shirt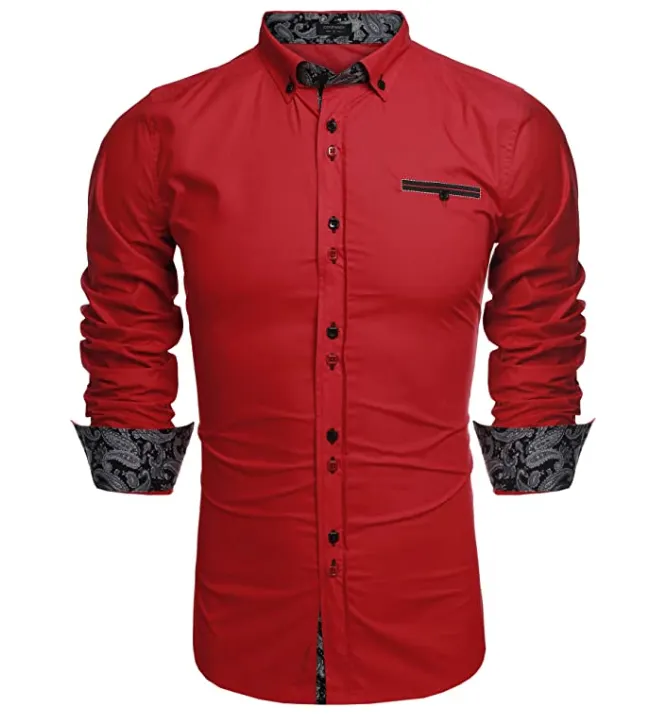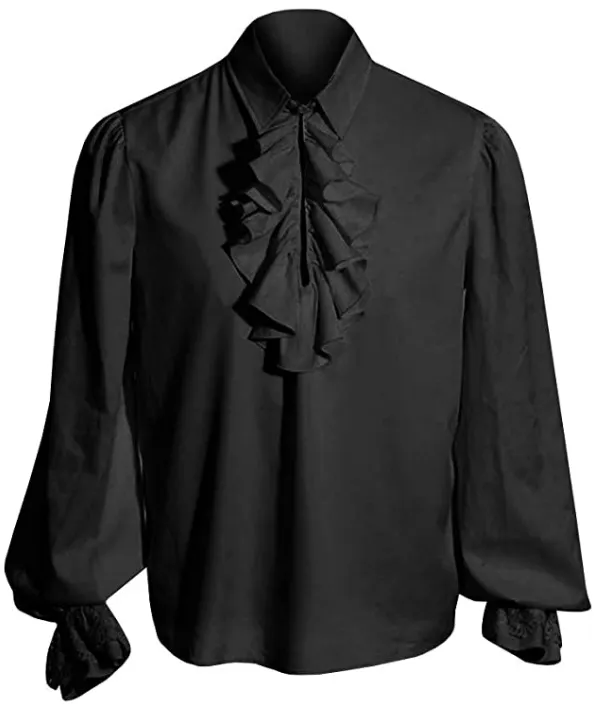 Tailcoat Jacket Vintage VTG Victorian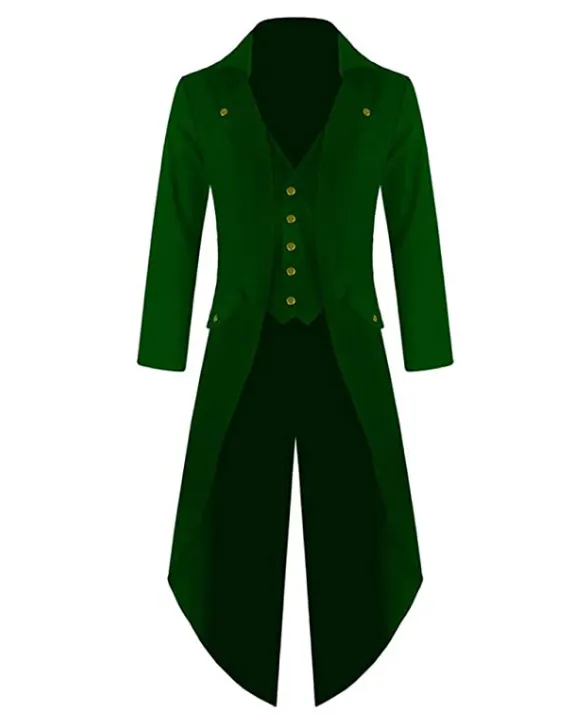 Tailcoat Jacket Vintage VTG Victorian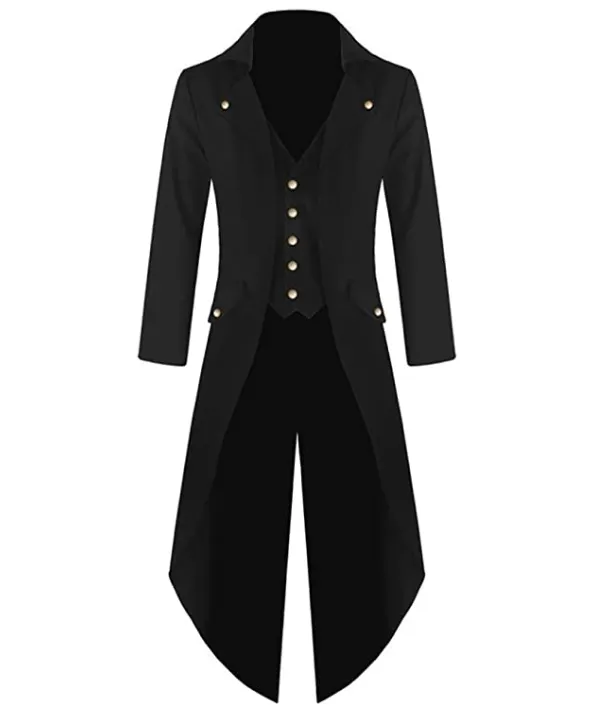 Tailcoat Jacket Gothic Victorian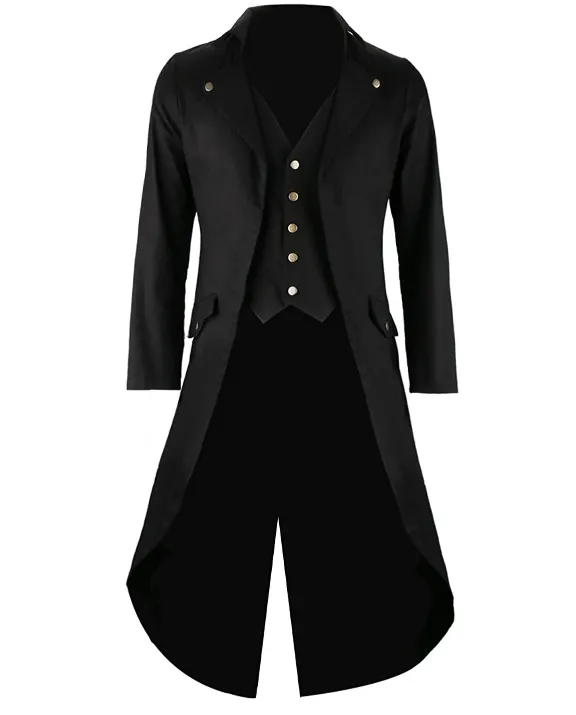 Men Victorian Suit Vest Steampunk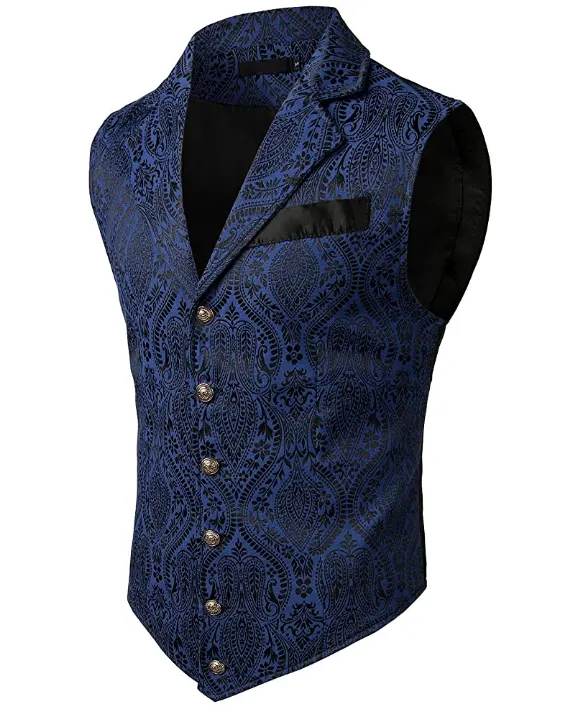 Men Shirt Renaissance Steampunk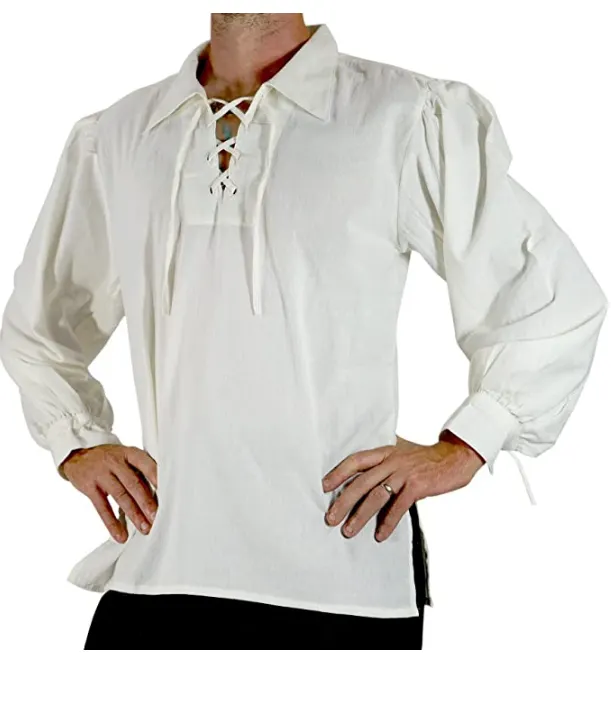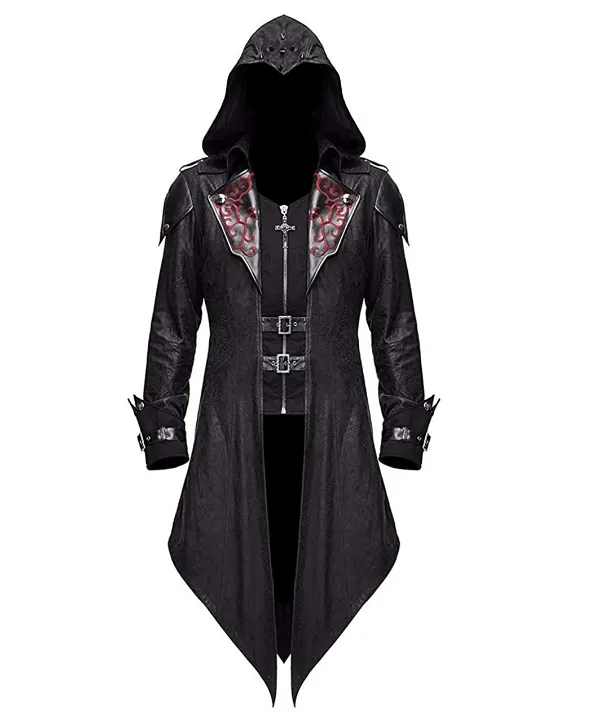 If you don't want to spend too much time on your outfits your solution is below: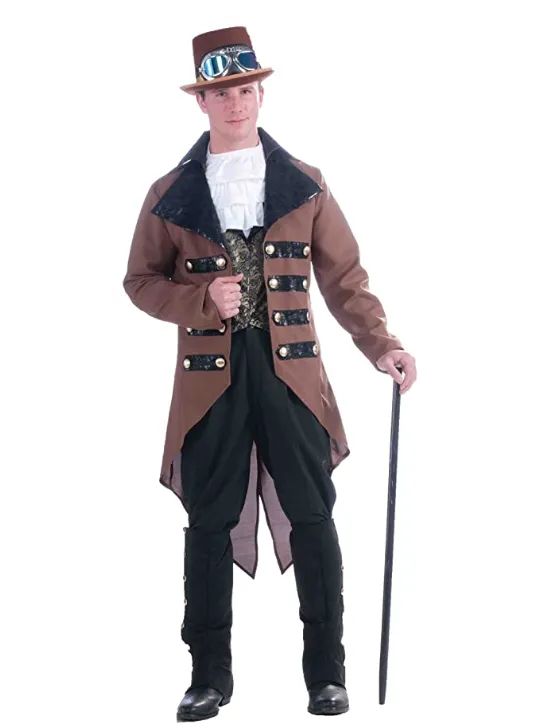 Victorian Full Costume 3 Piece Suit
Work for both Goth and Steampunk.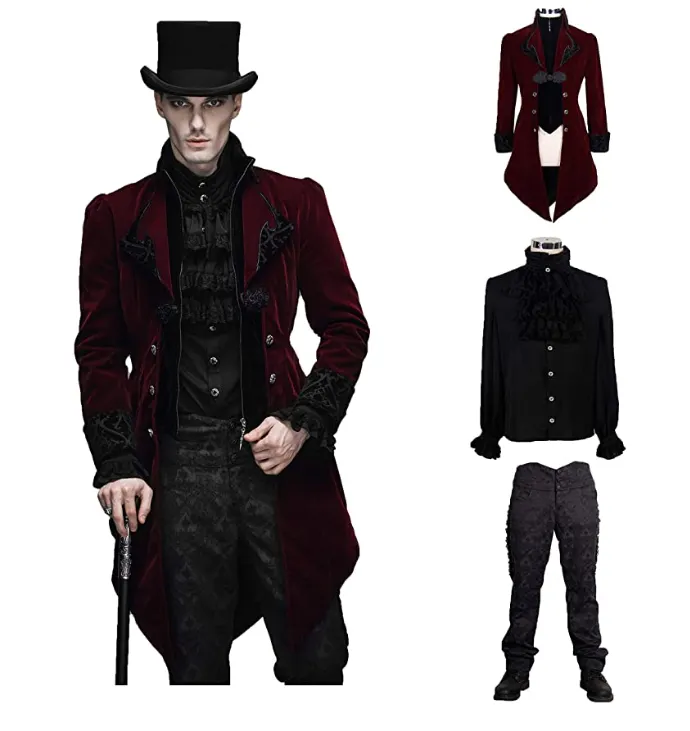 Men's Steampunk Adventurer Costume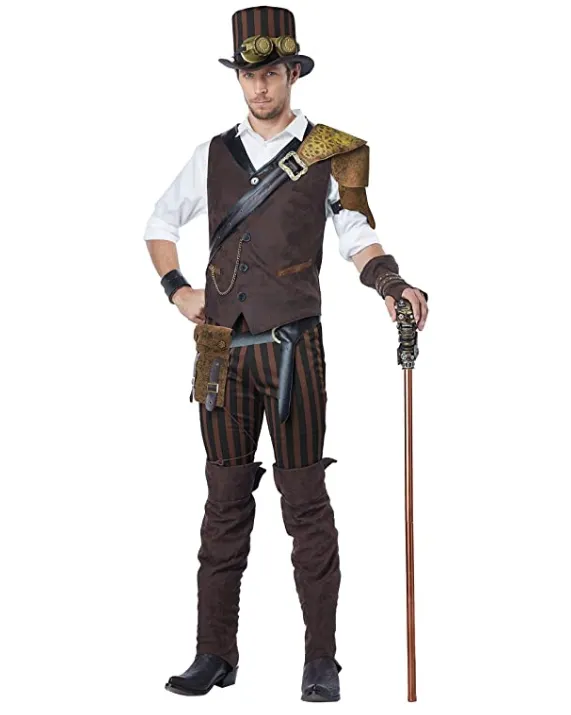 Men's Victorian Waistcoat Vest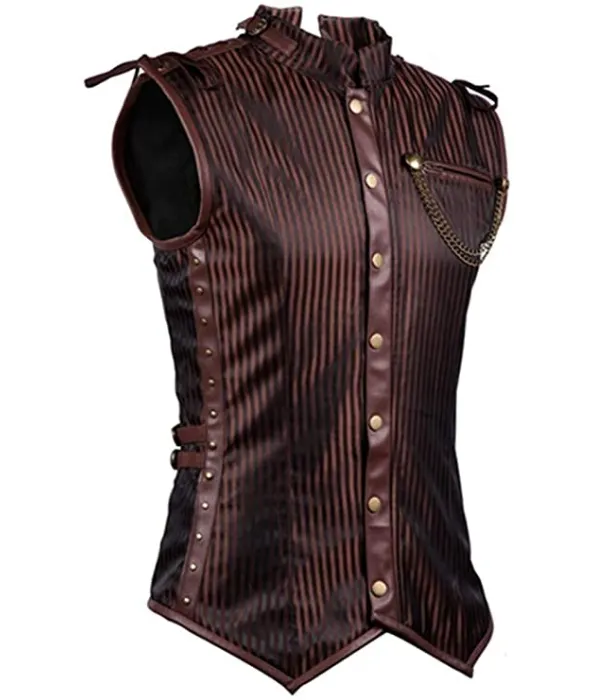 Men's Victorian Waistcoat Vest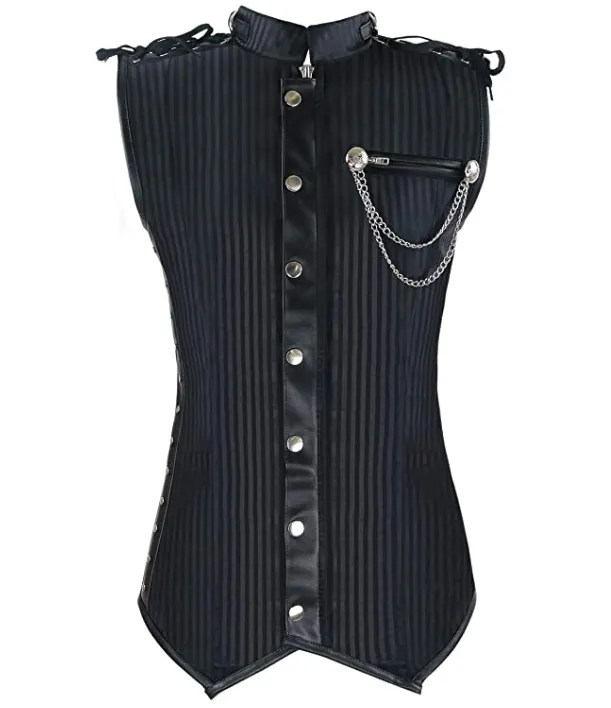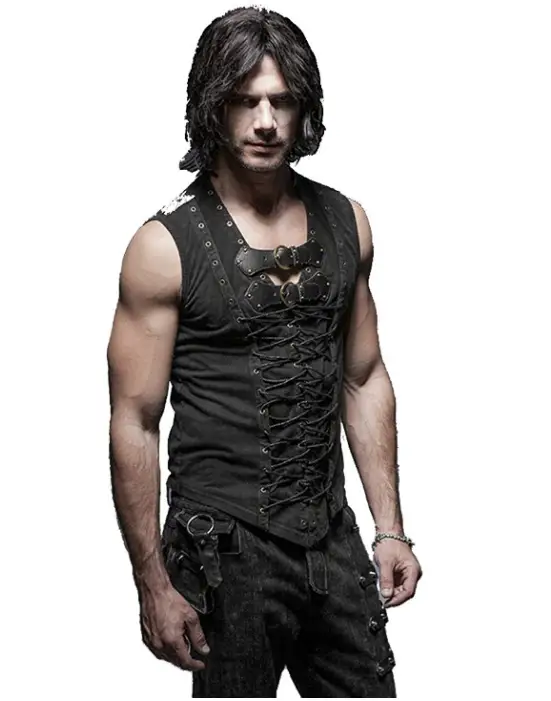 Brocade Vest Waistcoat Sleeveless
Brocade Vest Waistcoat Sleeveless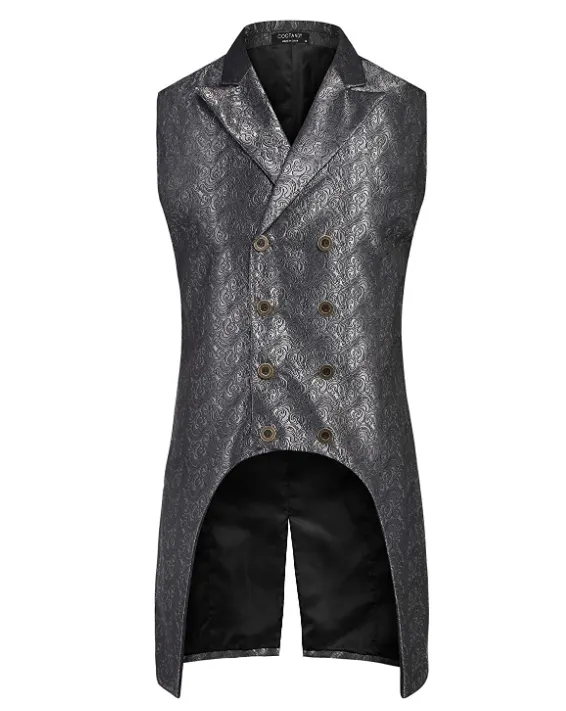 Men Renaissance Steampunk Gloves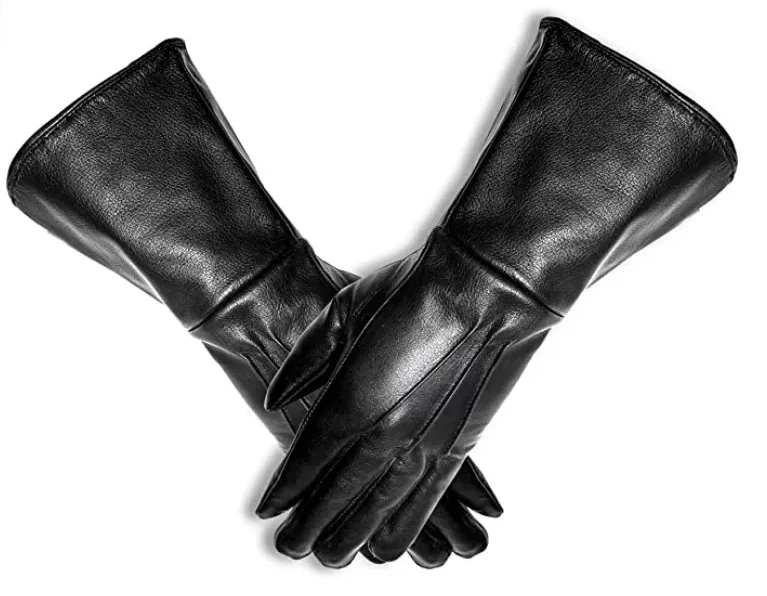 Gears Bowtie Retro Costume Accessory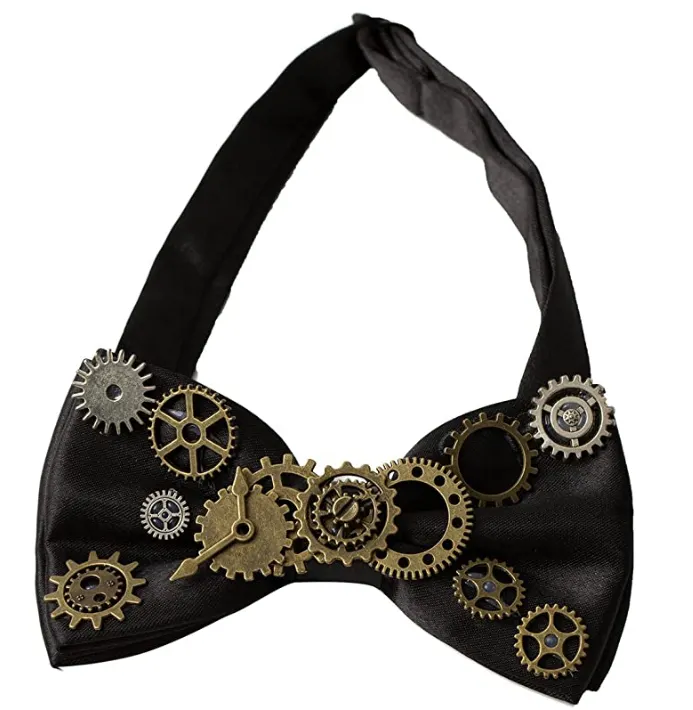 Faux Leather Steampunk Armor Cuffs
These, on the contrary, can turn regular clothing into full steampunk clothing, if your festival or event takes place in Spring or Summer and if you don't want to wear too much clothing these will do the trick.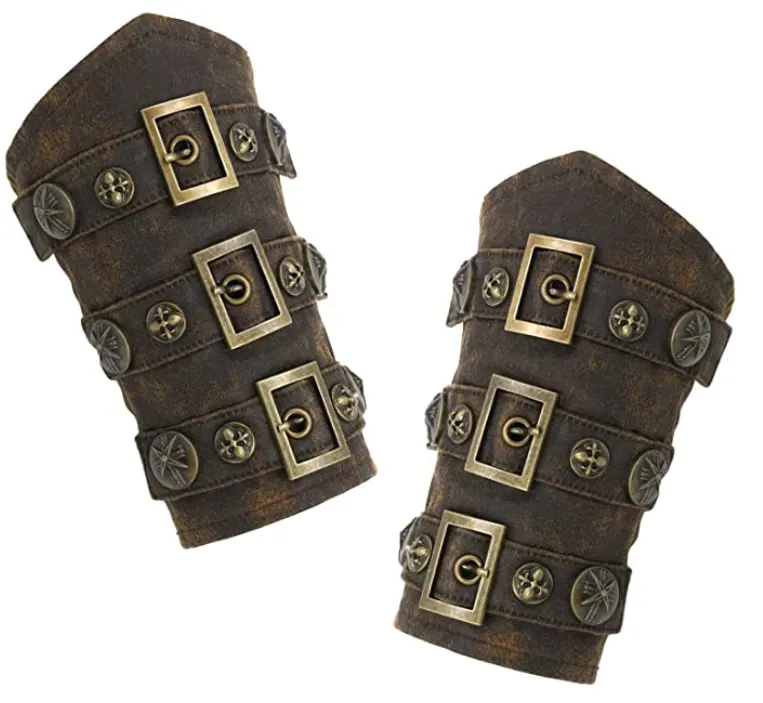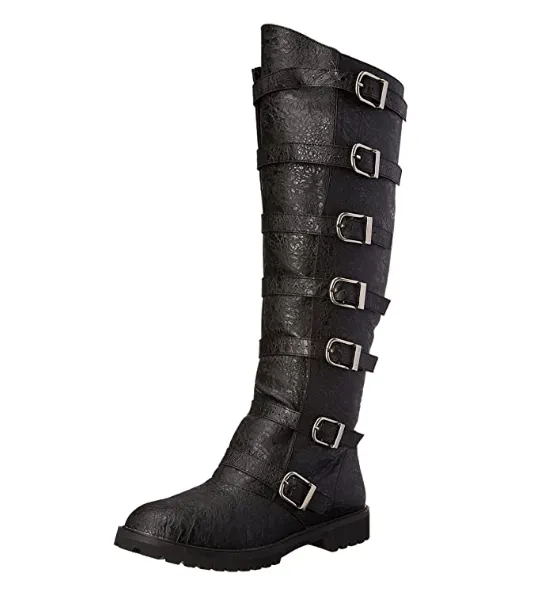 3) Accessories
Steampunk Kaleidoscope Goggles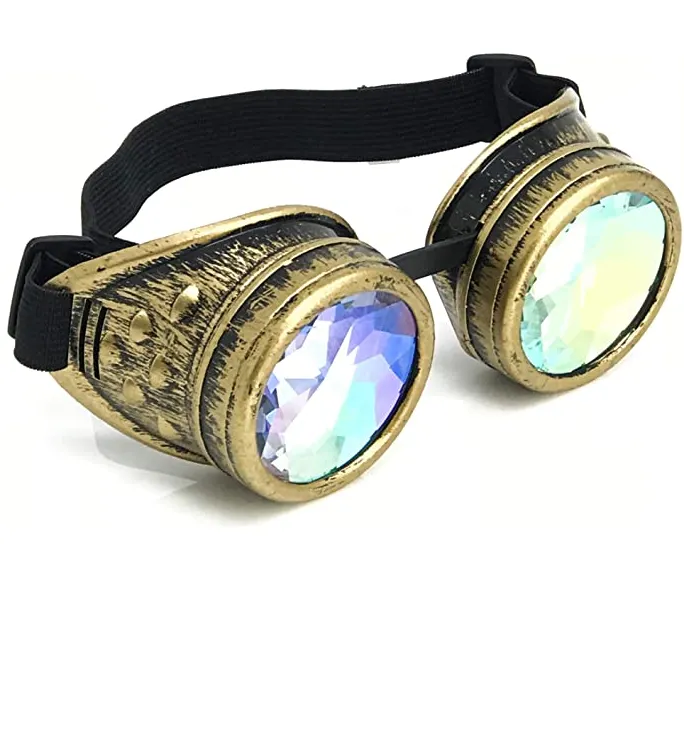 Sunglasses for Women Men Round Lens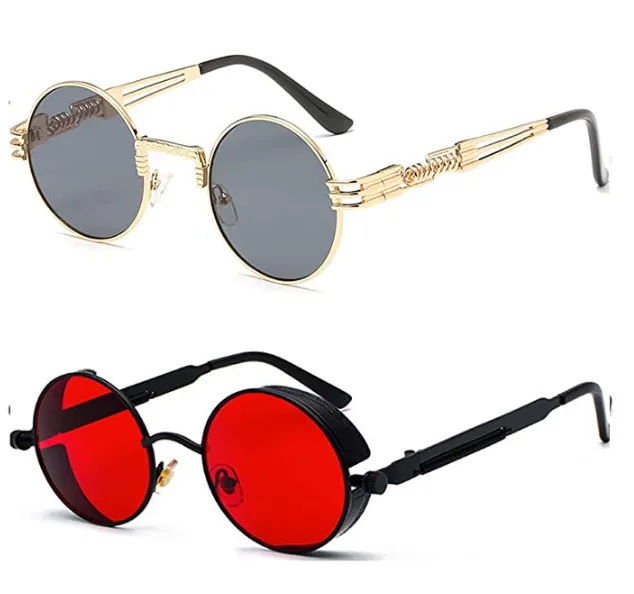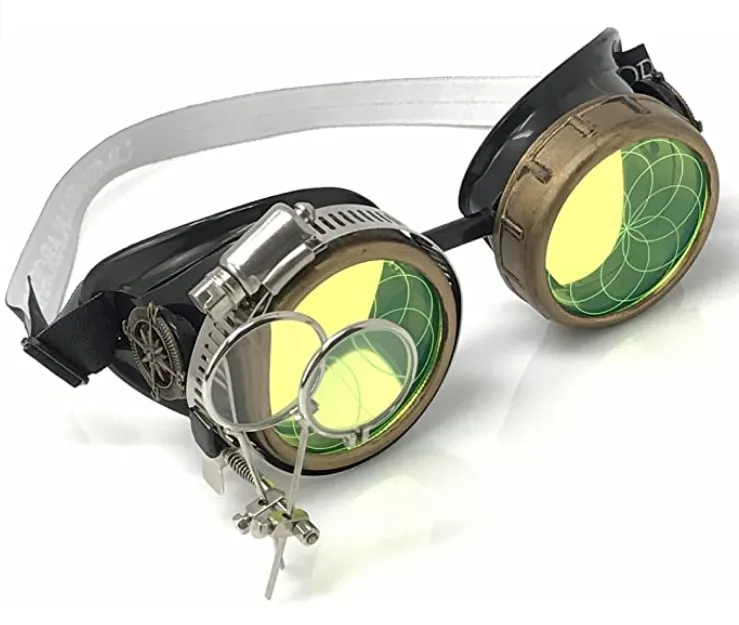 (Removable Googles)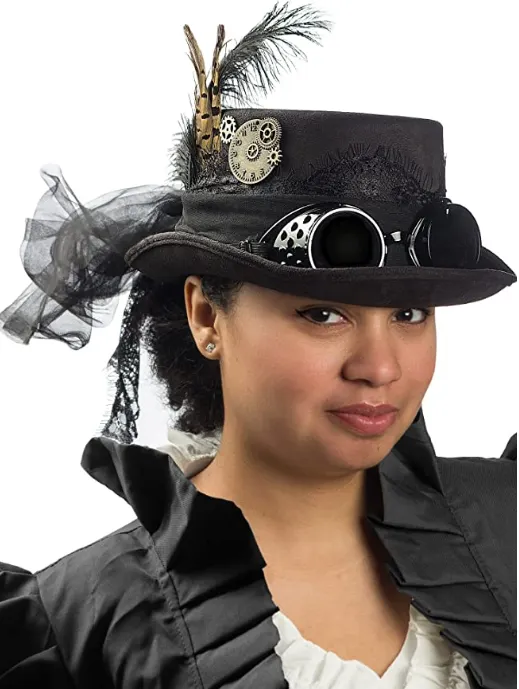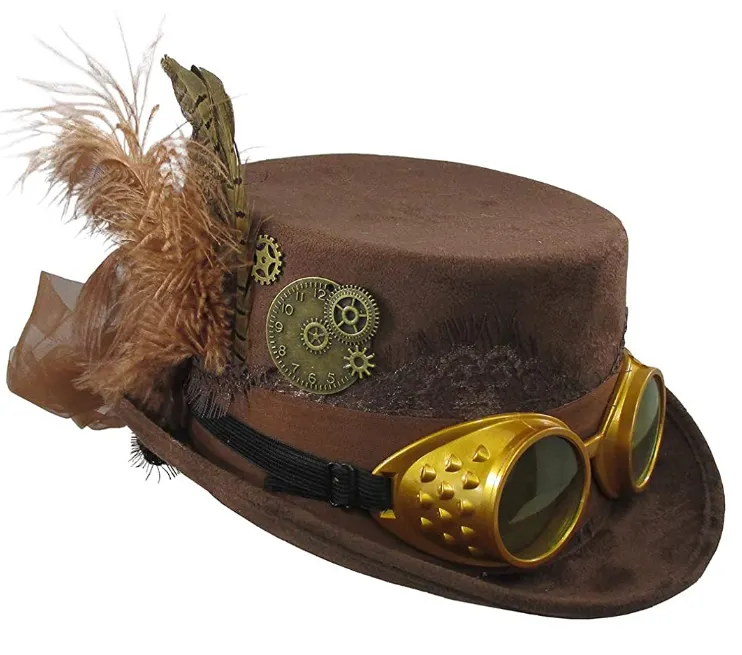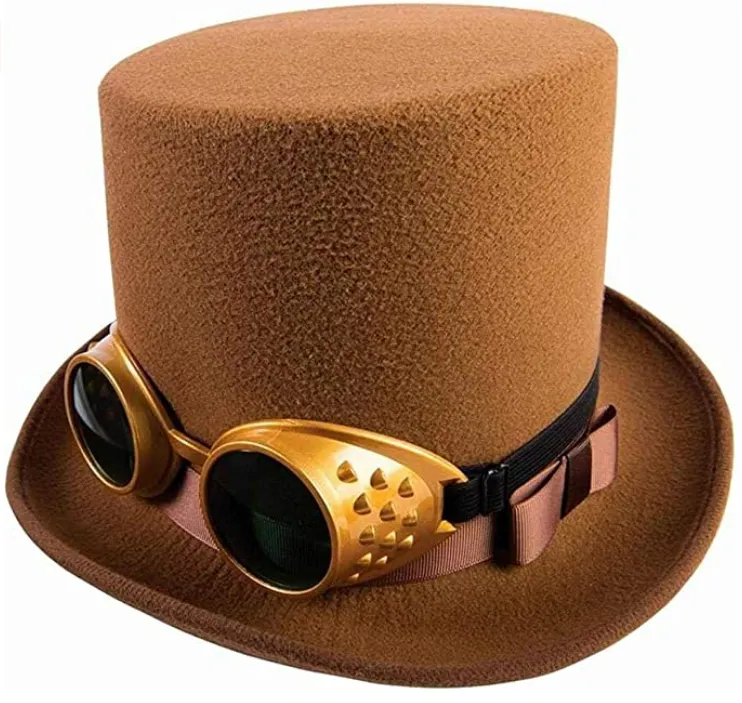 Faux Leather Steampunk Wristband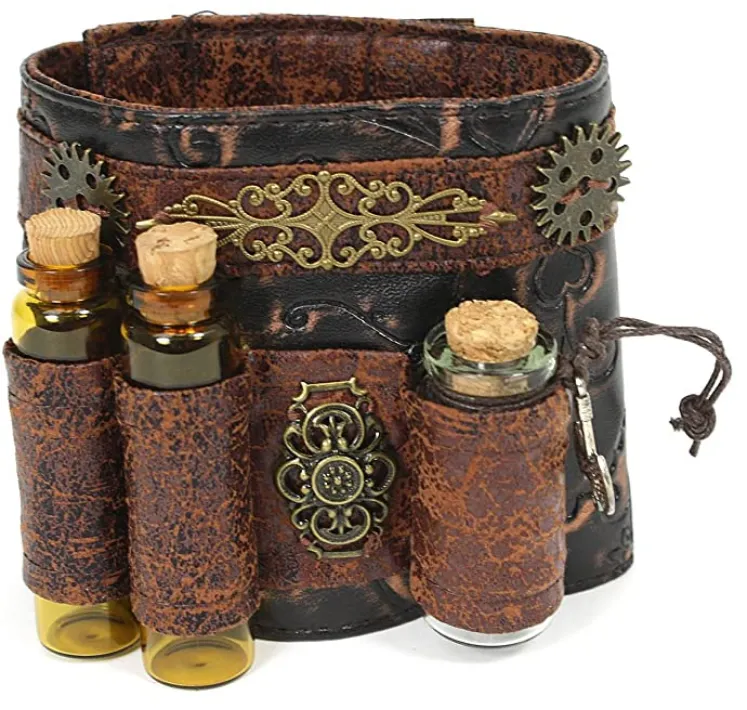 Customization is part of the Steampunk mad scientific mindset, with the below you will have all you need to try this out and have fun with your outfits :)!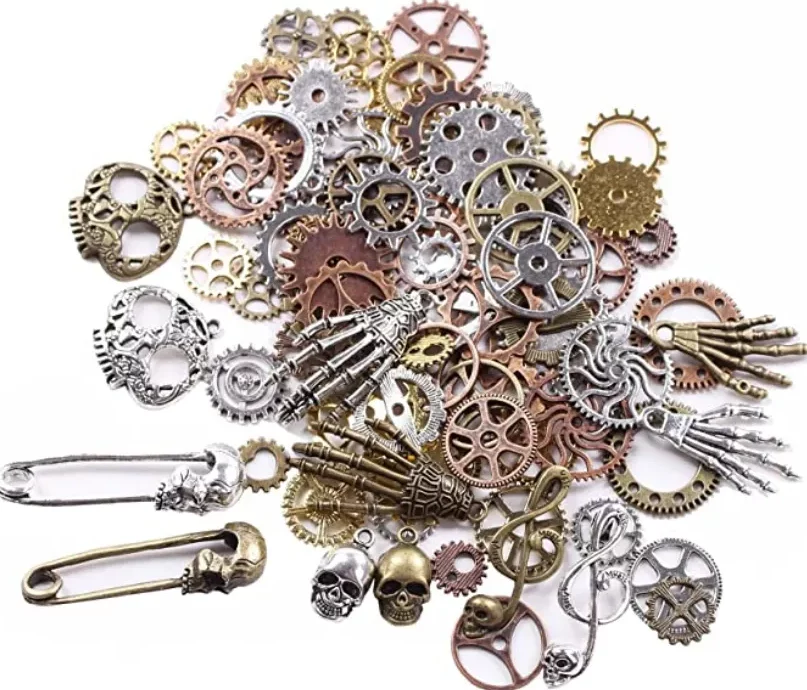 We will keep on refreshing this listing as new great products pop up from time to time, and the idea is really to provide the best selections so you can be sure of what you buy for your next festival.

Even though the Steampunk world is immense, we are forced to keep it short and go straight to the point, we know how long it can be sometimes to find the right outfit for a festival this is why we do this.
We hope that what we listed did help you or inspired you, saving you some time in your research.

Enjoy your festival or your event!
Take care!