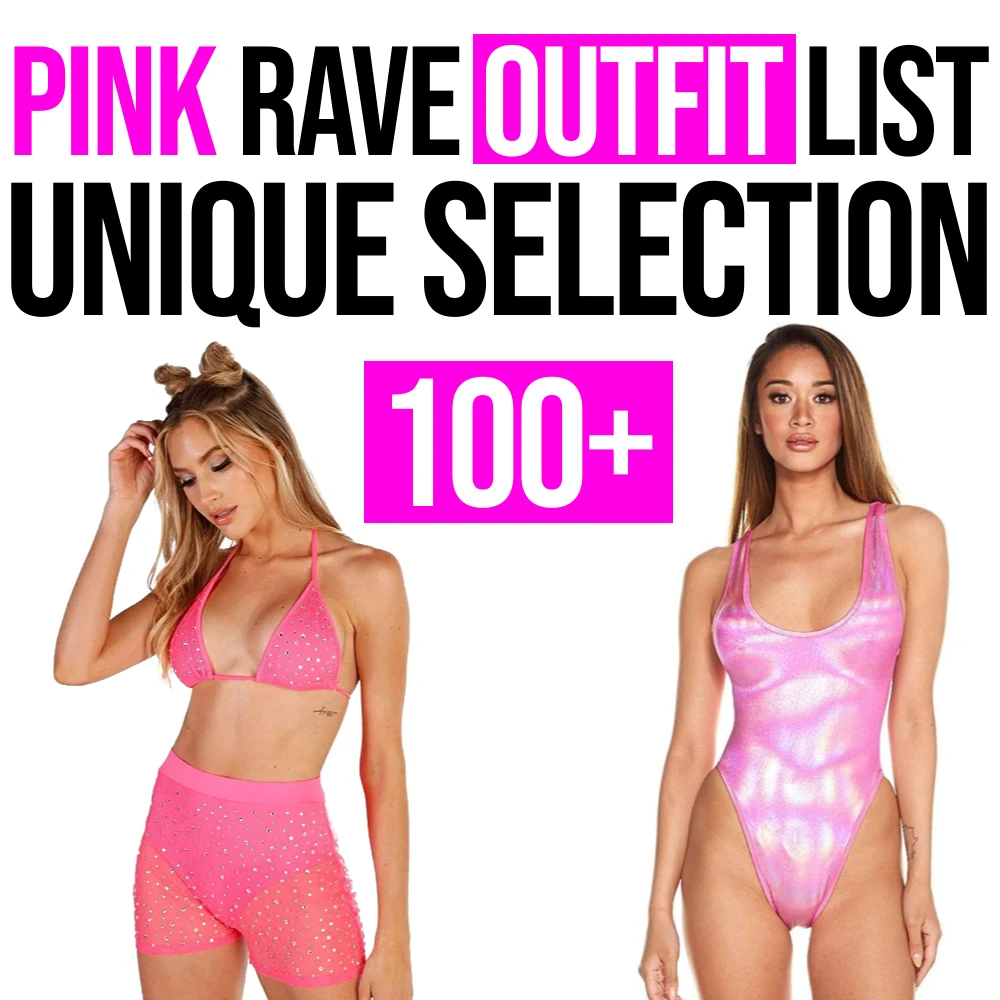 Are you looking for a playful and fun outfit for your next rave? Choose pink!
People often decide to wear pink because it is a happy and fun color.
Pink Rave Clothes are perfect for those who want to express their playful side and have a good time.
With so many options available, there is sure to be a Pink Rave Outfit that is perfect for you.
Table of content:
All listed items are the best products with the best price on Amazon as they are all at a minimum of 4 stars out of 5 and above.
We want you to get the best out of this post by saving you some time in your outfit research and finding great items for cheap, so your shopping and shipping are as effective as possible.

The Meaning Of Pink Clothing
The Gibson Girl
The color pink has been associated with femininity for centuries. The earliest recorded use of the color pink as a feminine shade was in the 18th century.
Pink was seen as a softer, more delicate version of red, and it quickly became a popular choice for women's clothing.
The late 19th century saw a renewed interest in pink, thanks to the popularity of the Gibson Girl look.
The Gibson Girl was a fictional character created by American artist Charles Dana Gibson.
She was tall, slender, and stylish, and she quickly became the embodiment of youthful femininity.
The Gibson Girl look inspired many real-life women to adopt a similar style, including the use of pink clothing.
Pink In Different Contexts
For many people, the color pink is associated with femininity, sweetness, and romance. The color often conjures up images of pretty dresses, flowers, and Valentine's Day.
In fact, the color pink has been historically associated with femininity, since it was once considered a lighter shade of red – a color that was typically associated with strength and power.
Today, the meaning of pink clothing can vary depending on the context in which it is worn. For example, baby girls are often dressed in pink to represent their innocence, vulnerability and purity.
In contrast, pink is sometimes seen as a rebellious color for girls who are challenging traditional gender norms.
Whether it represents sweetness or defiance, the color pink continues to hold a wide range of meanings for those who wear it.
The color pink with female and male energy
Red color
Red is famously known for excitement, energy, war, and even sometimes violence.
While those traits are more frequently associated with men or male energy, women use red to make themselves more attractive with lipstick and blush on their faces.
White color
White on the other hand is associated with calm, peace, softness and purity.
This is why when you add white to red to get the color pink that mixes peace and calm with the excitement and energy it leads to love and femininity.
Pink color
The female energy brings calm, softness and peace to the equation and that is why when male and female energy combines you get flirt and love.
So bringing white to red is the harmonious way to get the perfect fusion between male energy and female energy. They both fill and complete each other.

Why do people wear pink?
People wear pink for a variety of reasons.
For some, it is simply a favorite color. Others may choose to wear pink to show their support for a cause, such as breast cancer awareness.
Still, others may wear pink as a fashion statement.
One of the most popular colors to wear, pink signifies love and compassion. It is also associated with femininity, something that many women enjoy expressing through their clothing.
Pink can also be seen as a fun and flirty color, perfect for a summer night out.
Why do YOU want to wear pink?
Is it because you sign in on Facebook, and you saw some cute pink outfits? Is it your favorite color or is it because of the above reasons?
Whatever the reason, pink is a popular color that can be seen in a wide range of clothing and accessories, and we go the best items for you.

Pink Rave Outfits
Pink rave outfits are also the perfect way to show your playful side!
Pink is a happy color, and wearing a Pink Rave Outfit will show everyone that you're ready to have a good time.
So if you're looking for a fun and flirty way to show your love once on-site, then Pink Rave Outfits are the perfect choice for you.
We have tried to cover as many styles as possible, so you can get the most out of this selection!
You will see some are a combination of pink with other colors and others are fully pink. As the pink spectrum is large you will also see a lot of different pink from pastel to electric. Enjoy!
Pink Rave Tops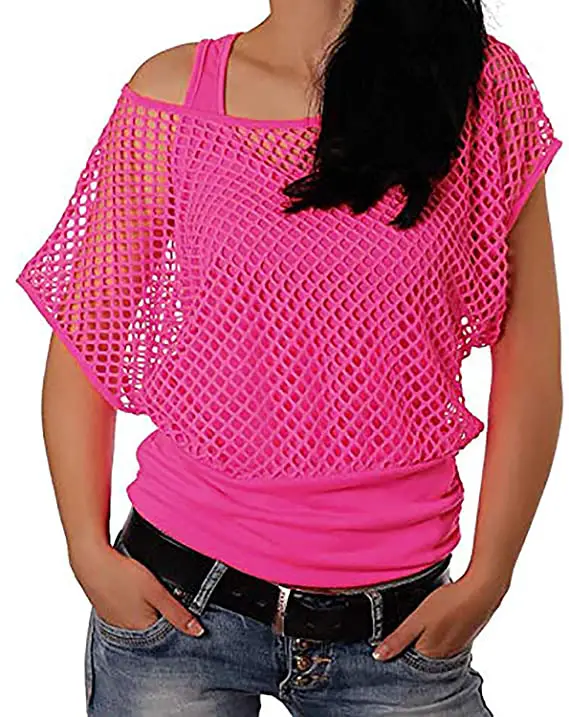 Pink Sleeve Stretchy Party Romper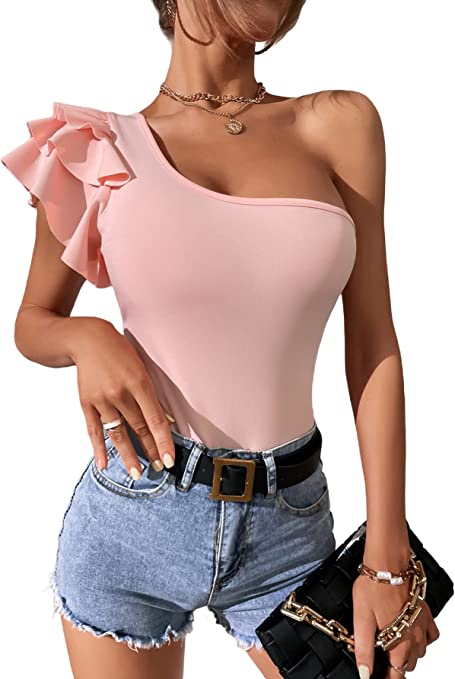 Crop Bra See-Through Rave Bralette
Women's Long Sleeve Industrial Fishnet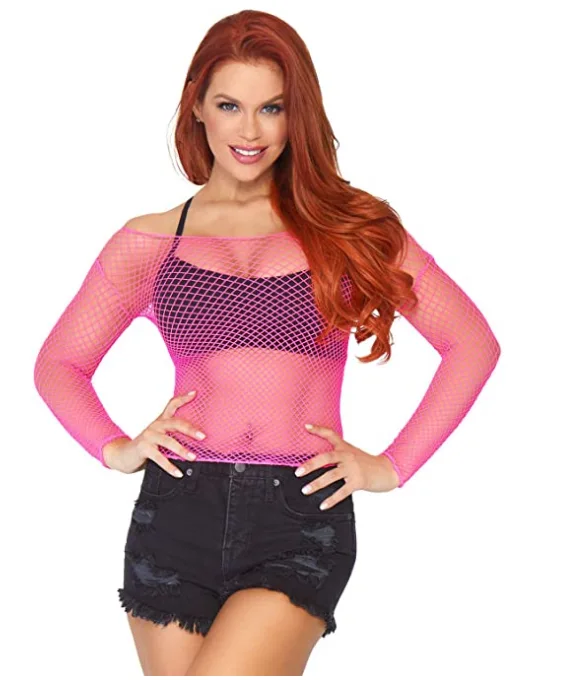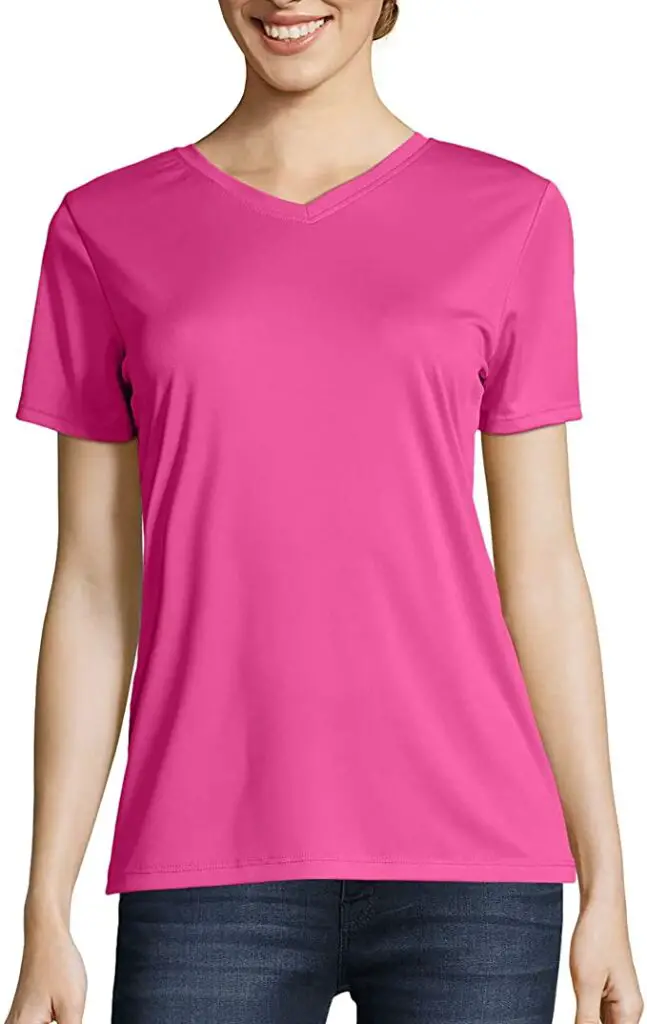 Women's Sexy Sheer Mesh Fishnet Net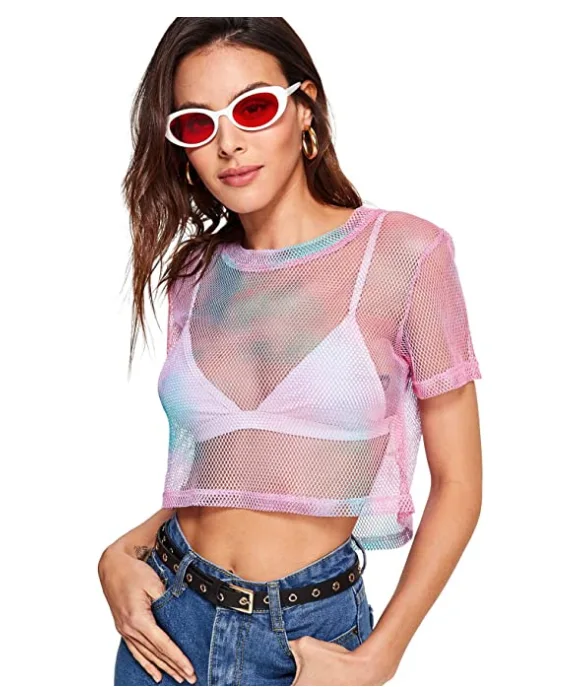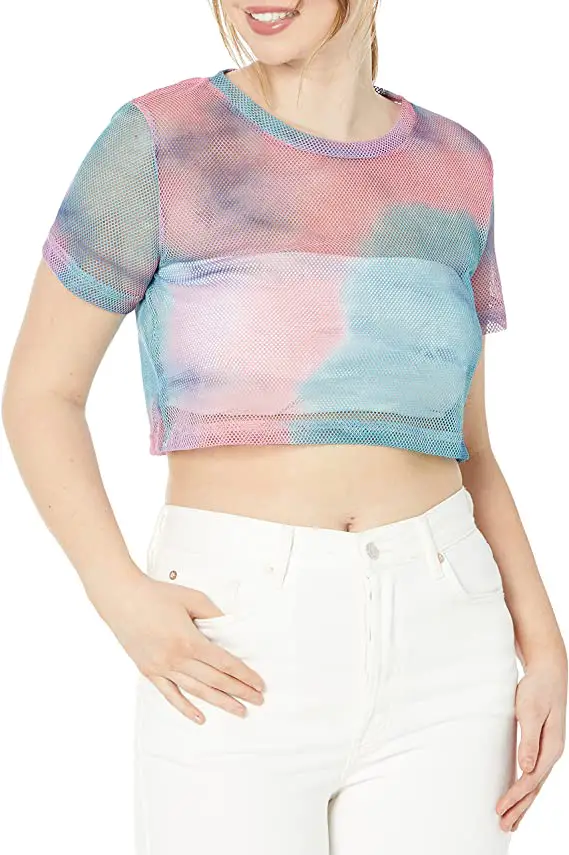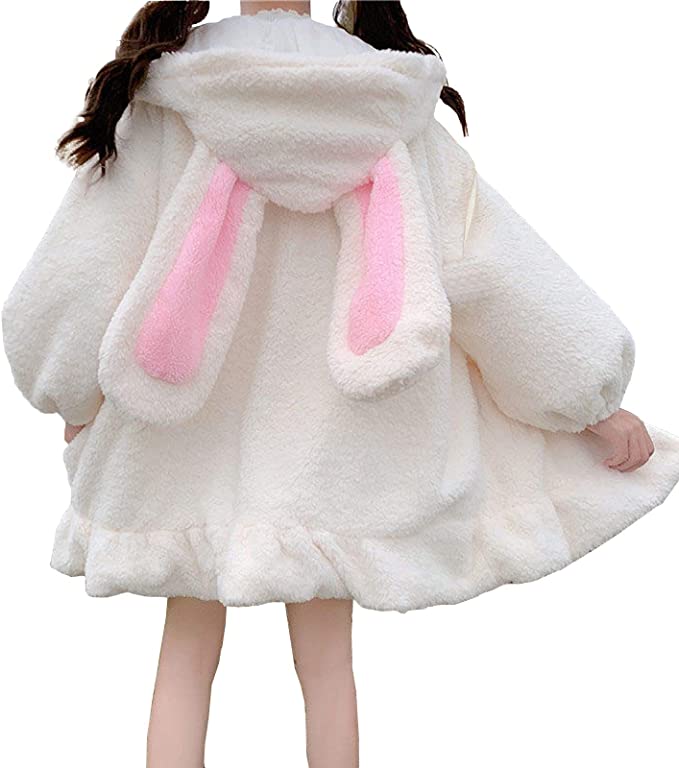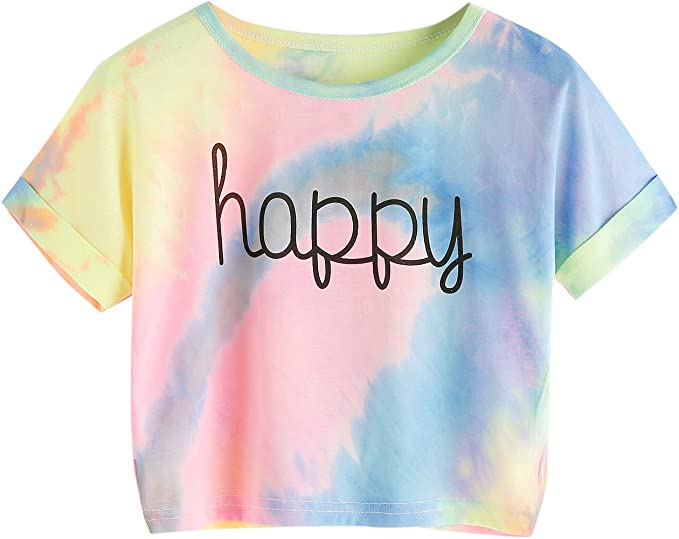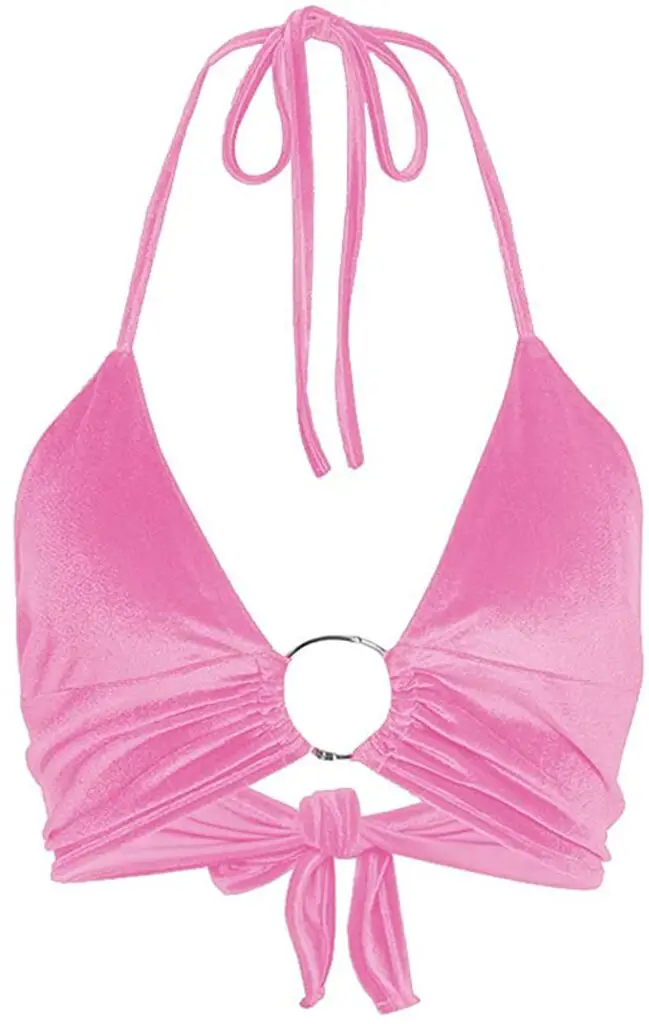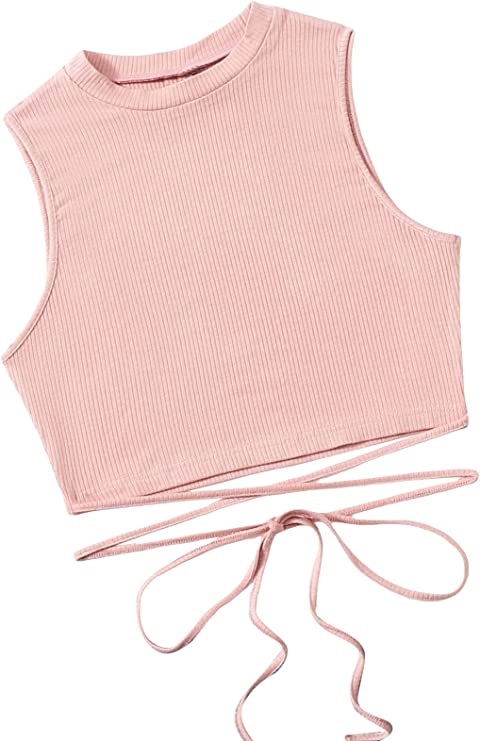 Pink Sexy Ruched One Shoulder Sleeveless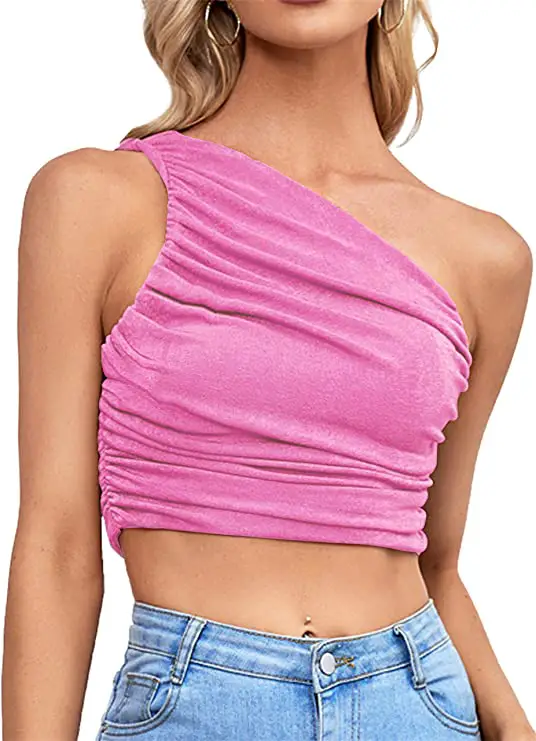 Pink Plunging Neckline Crop Top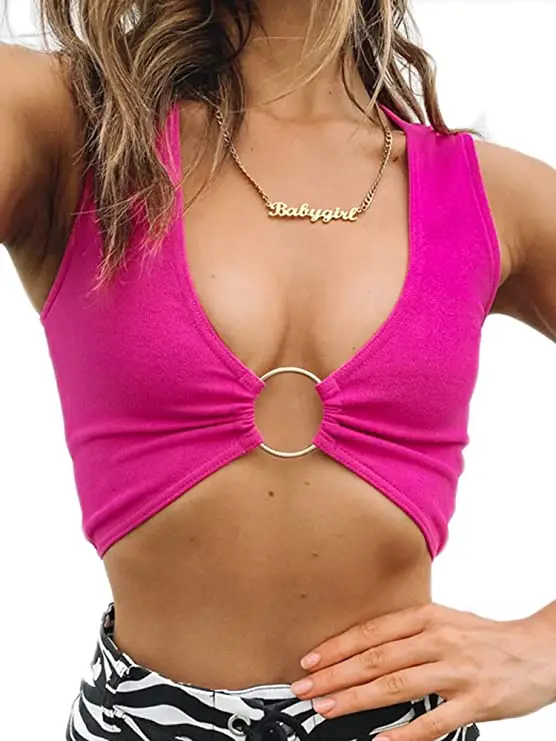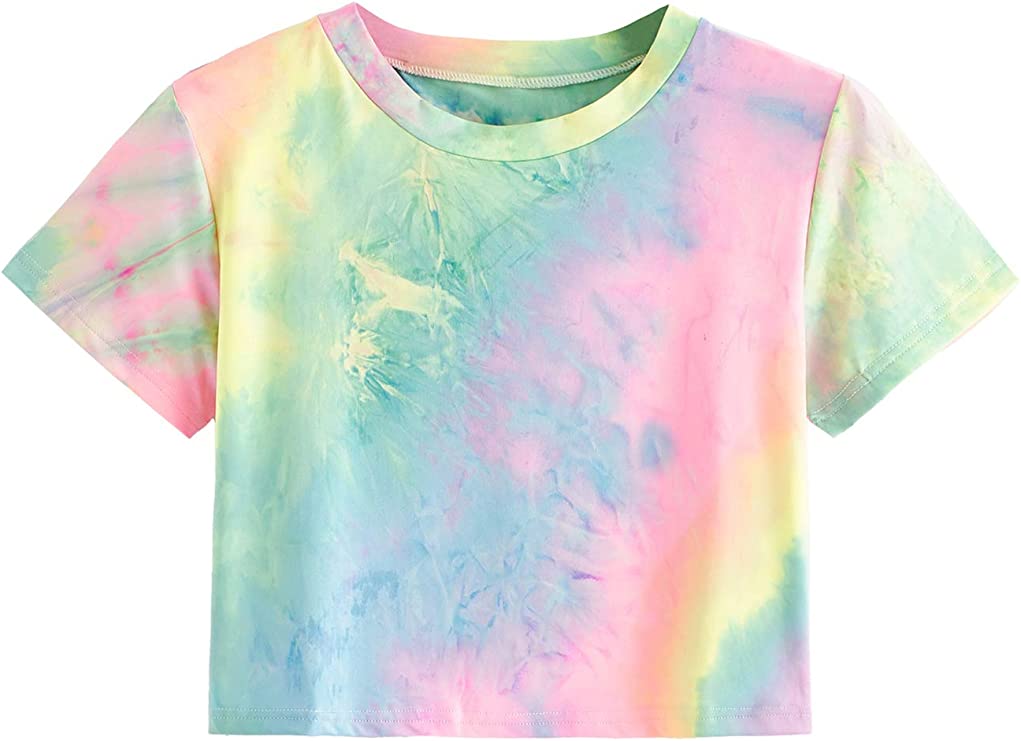 Women's Sleeveless tie-dye Tank Top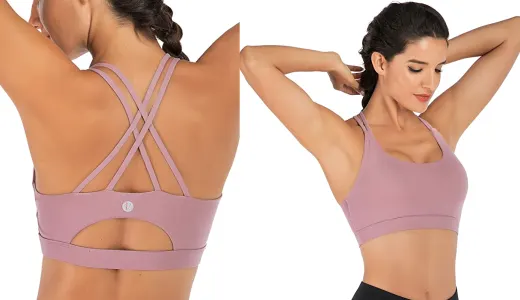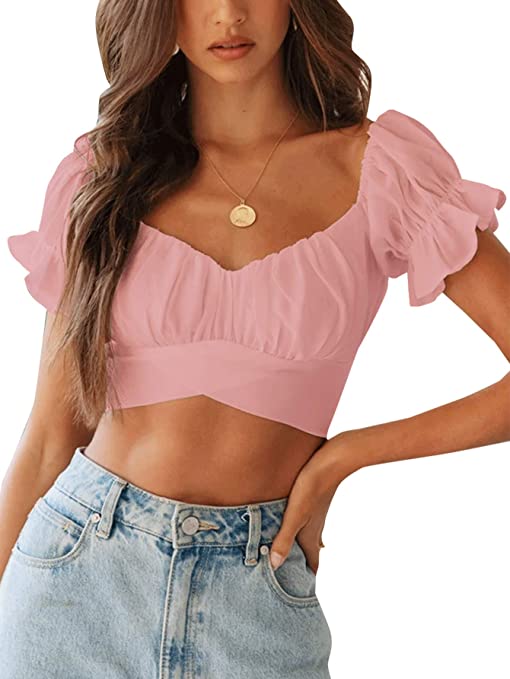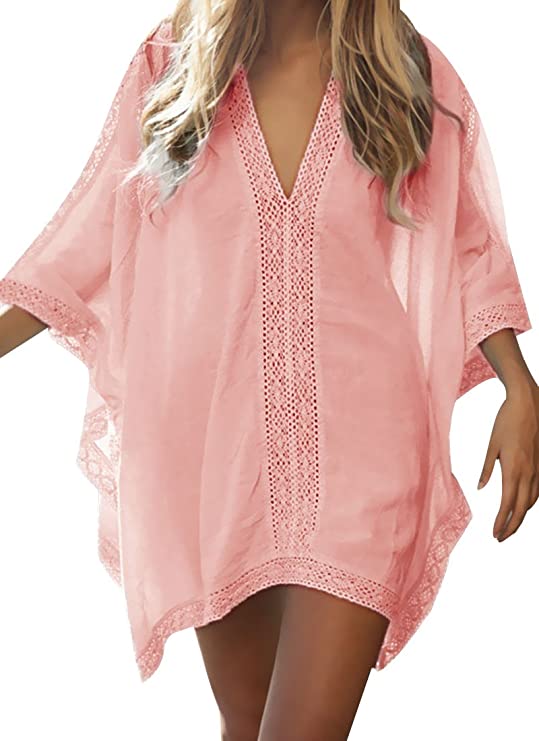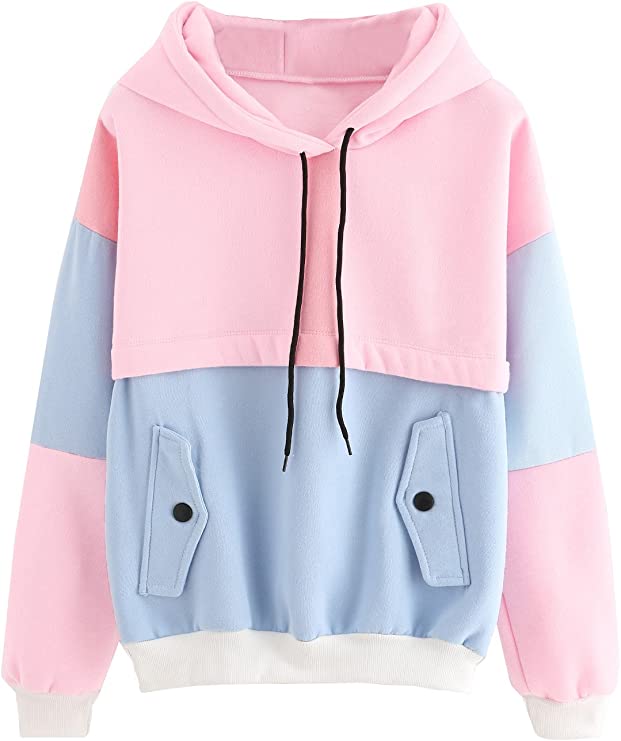 Pink Rave Pants
Pink Metallic Shiny Sweatpants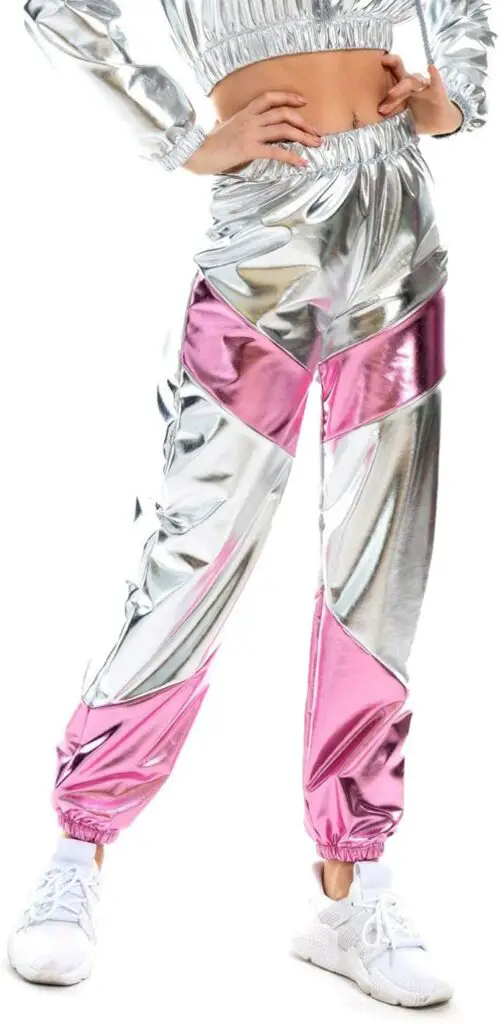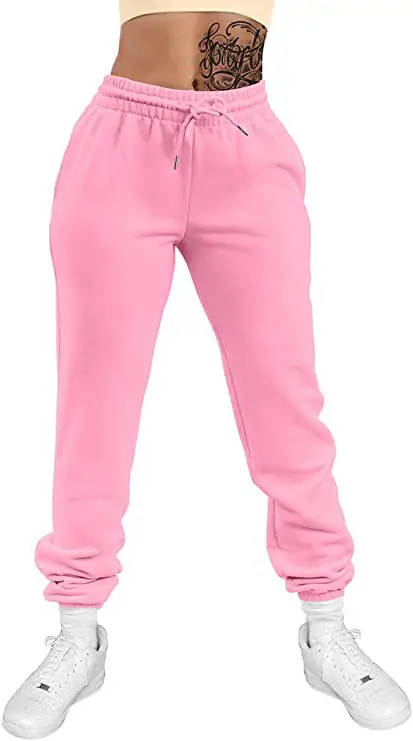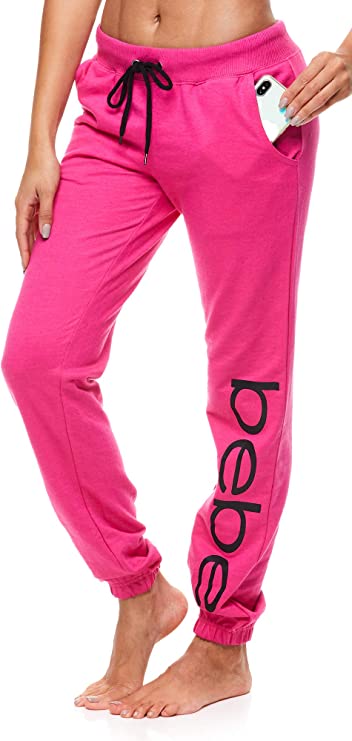 Pink Perspective Sheer Mesh Pants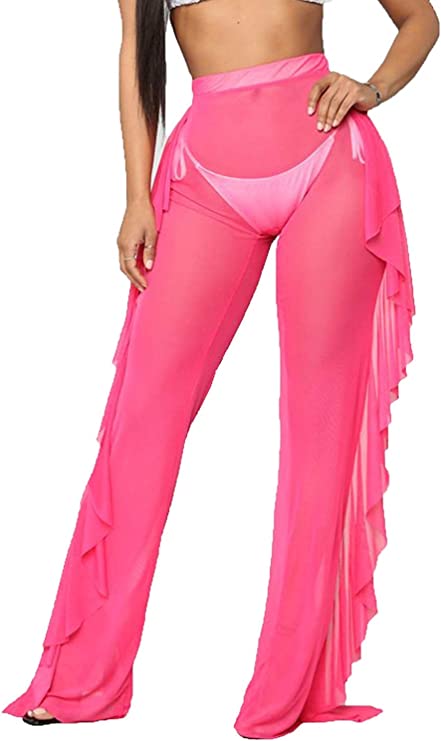 Pink Pastel Workout Sweatpants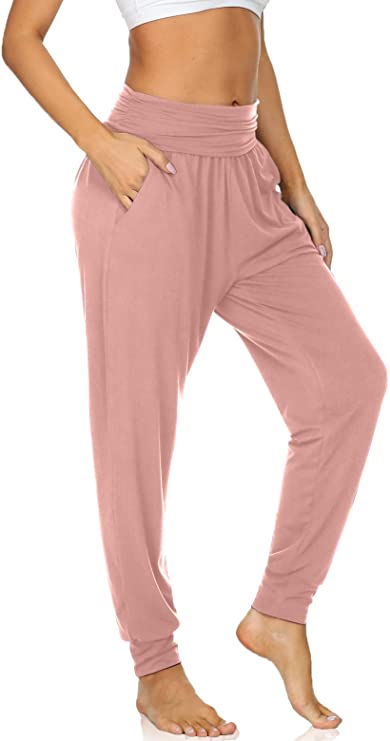 Pink High Waisted Women's Leggings

Pastel Pink Cargo Jogger Pants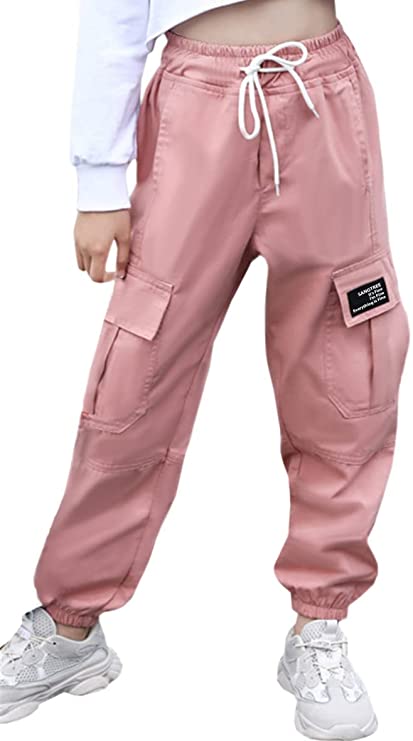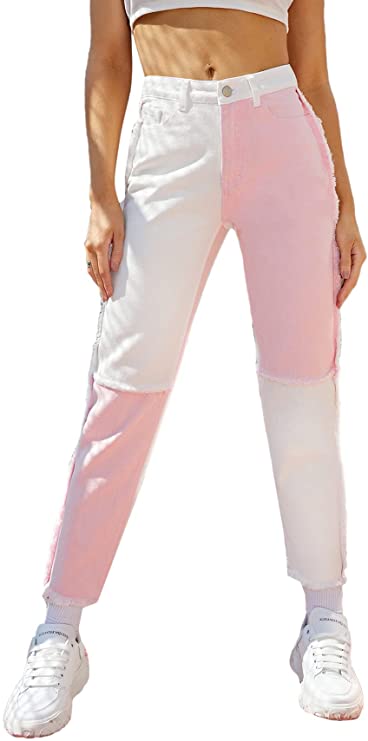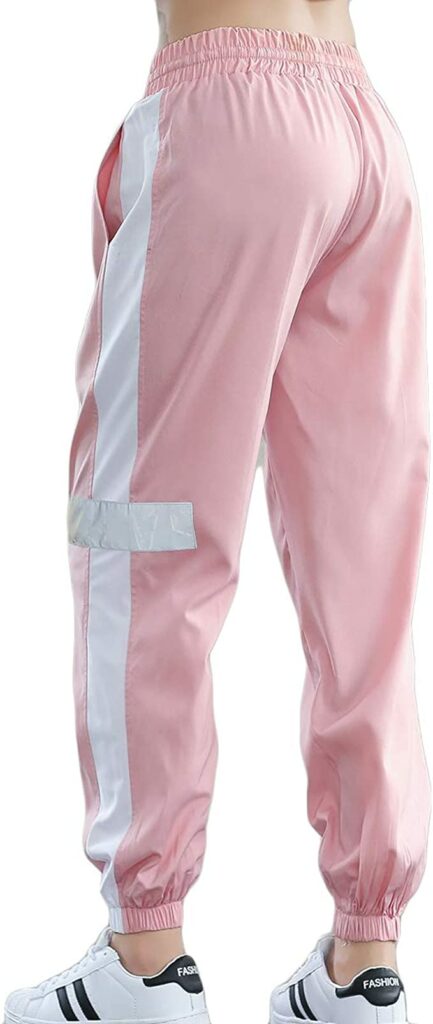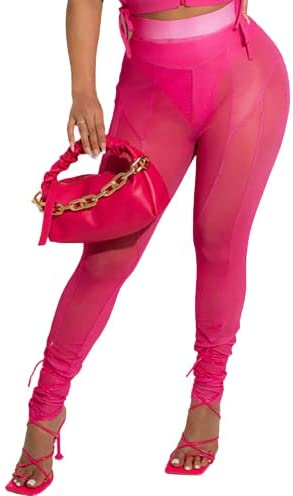 Pink Women Sparkle Outfits Sequin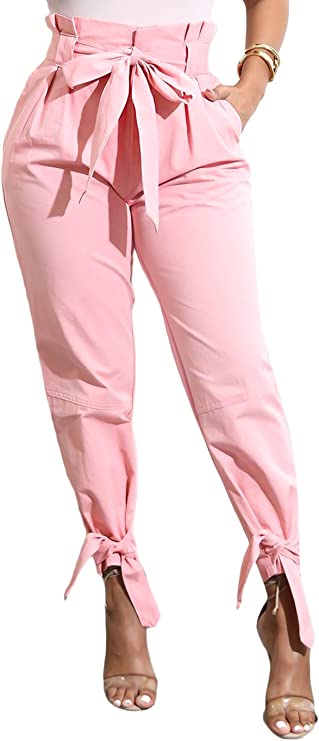 Pink Rave Shorts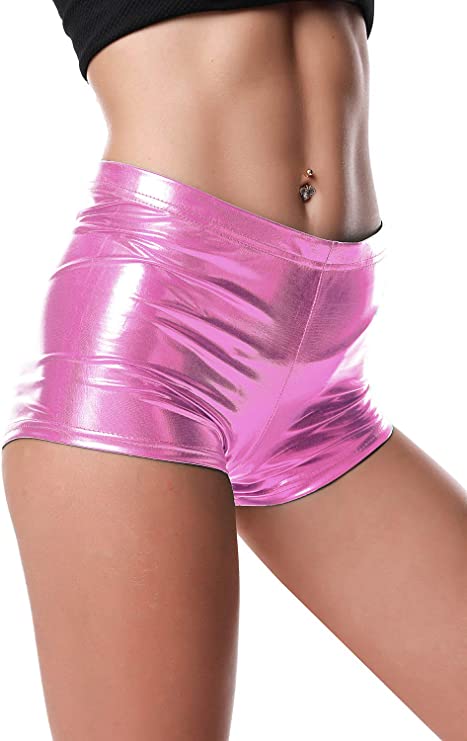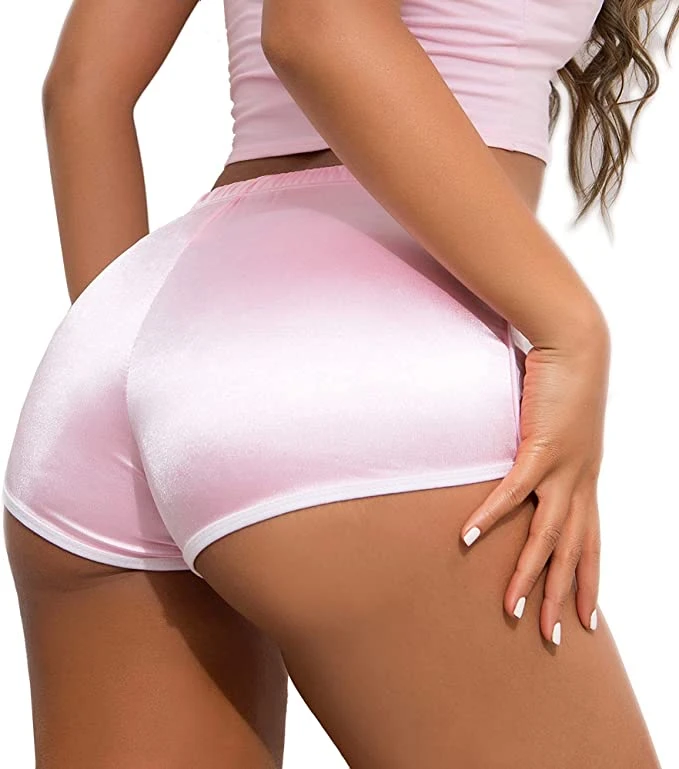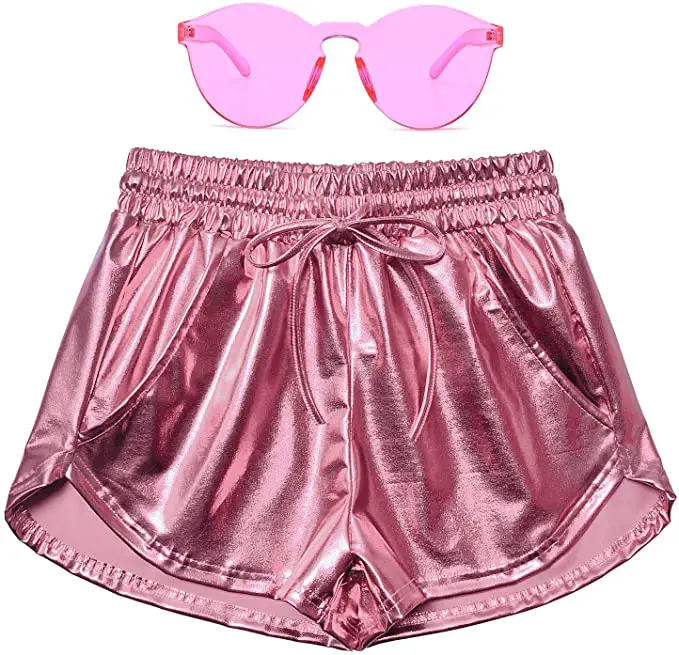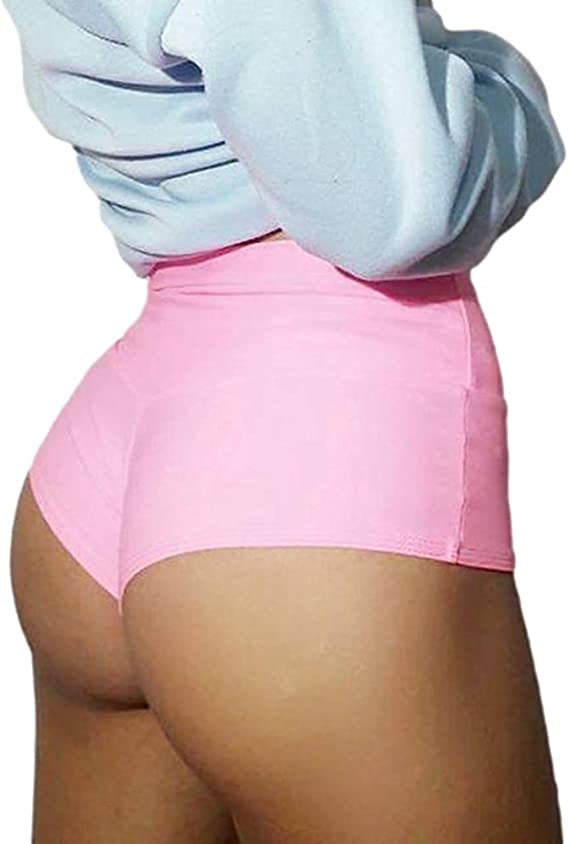 Shiny Metallic Rave Booty Shorts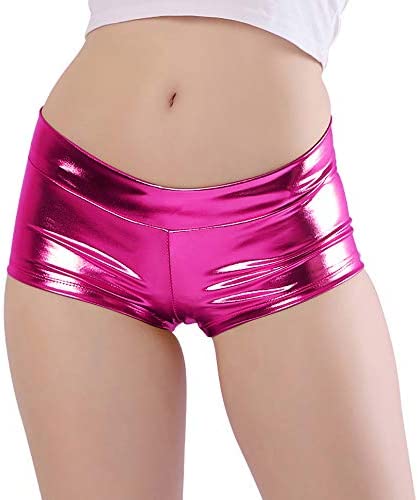 Pink Festival Skirts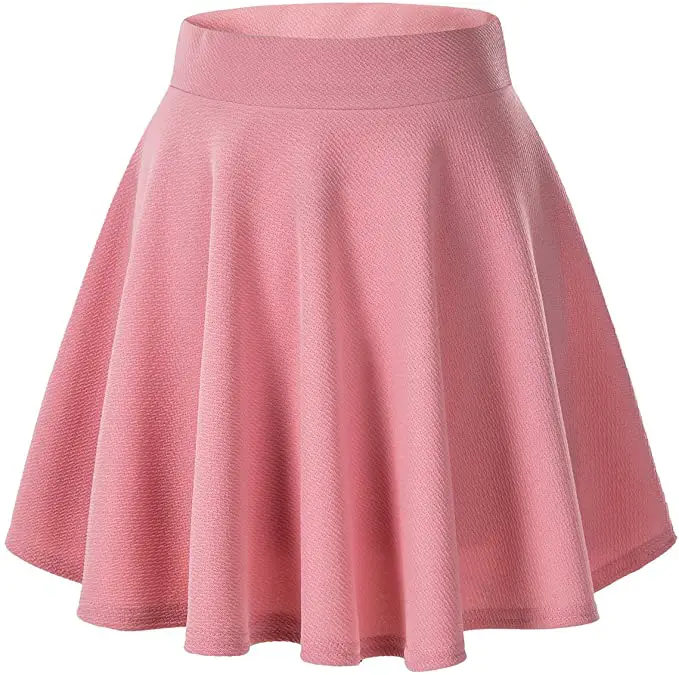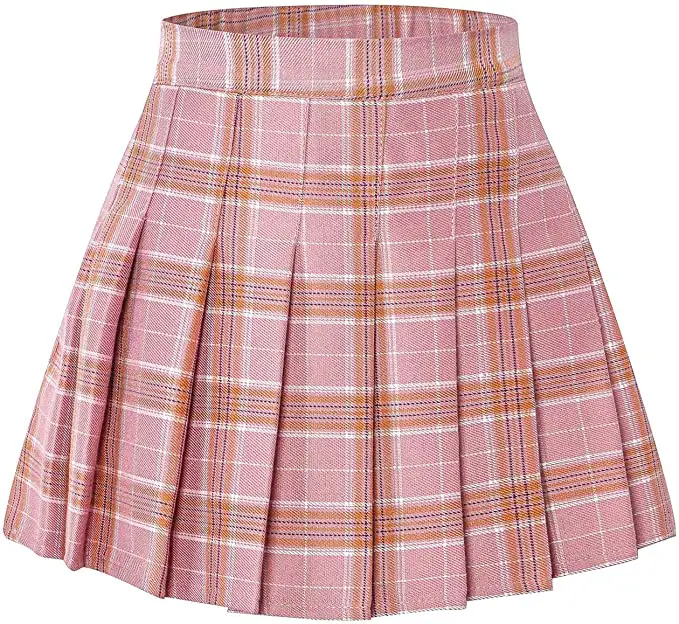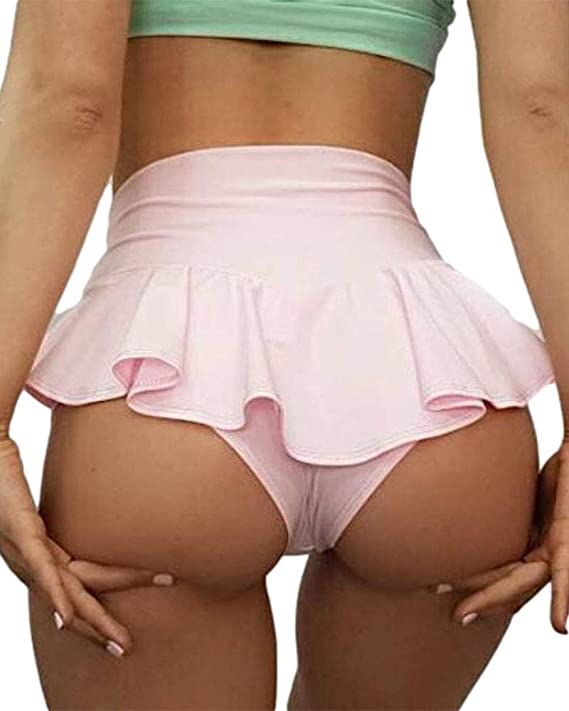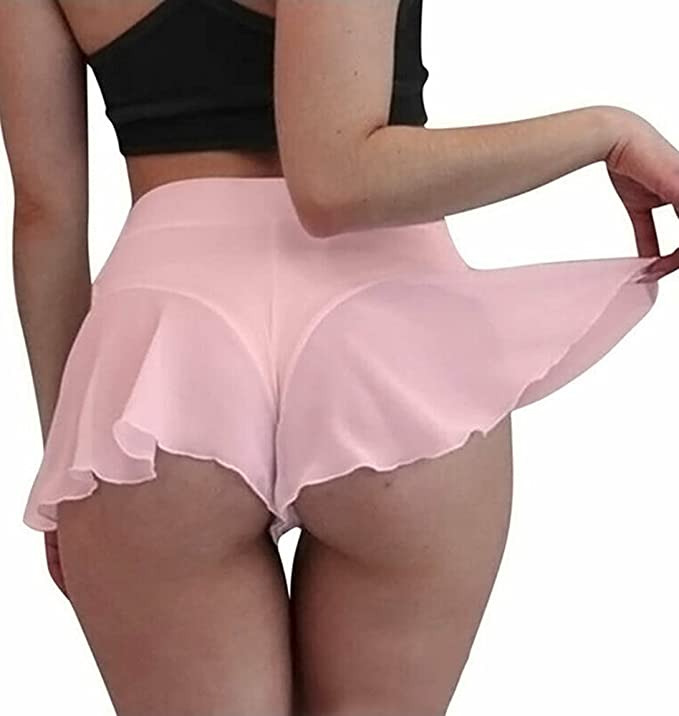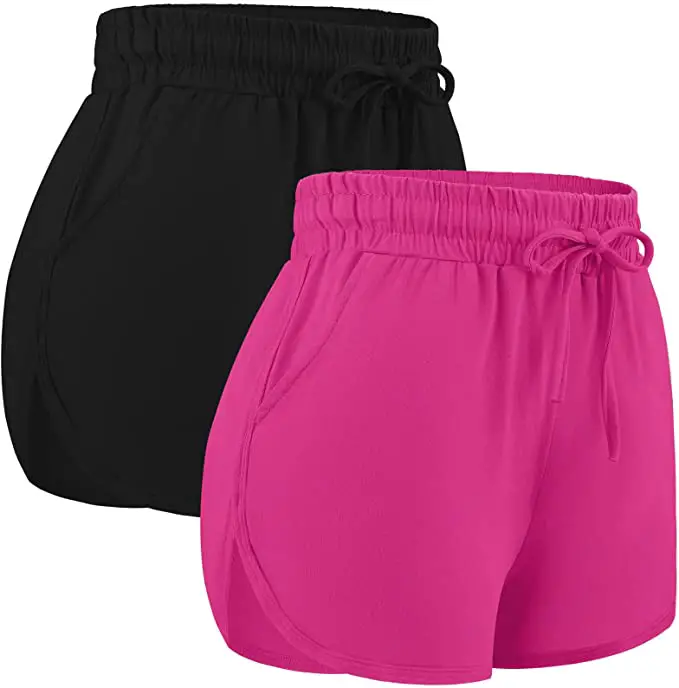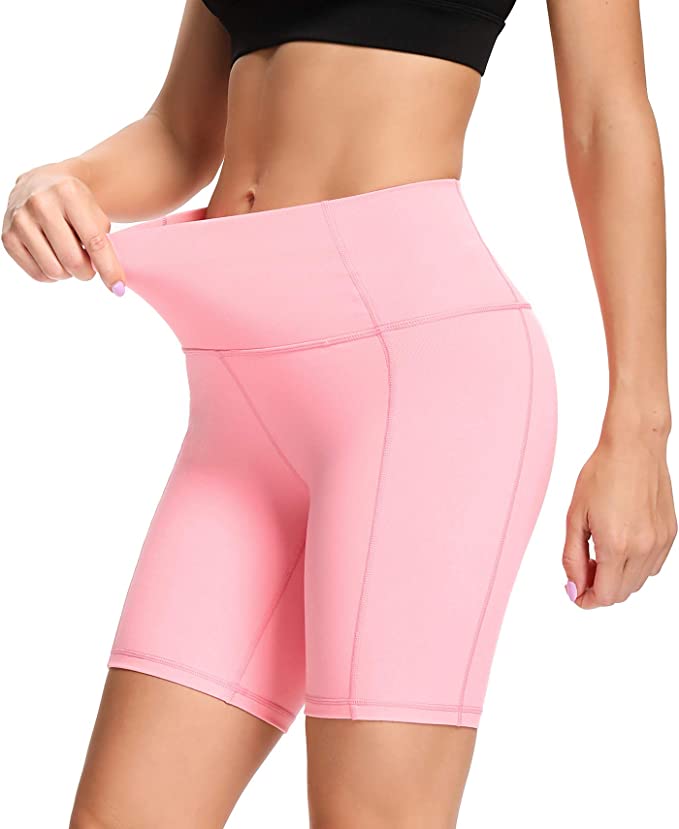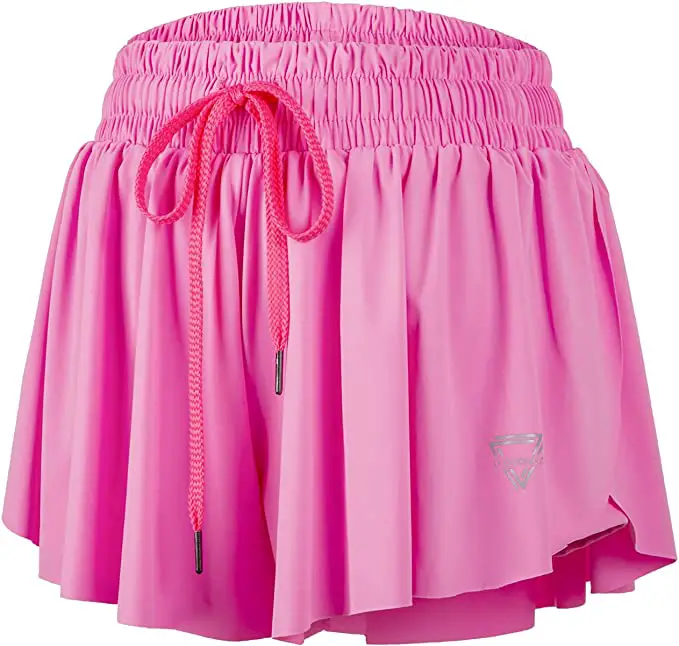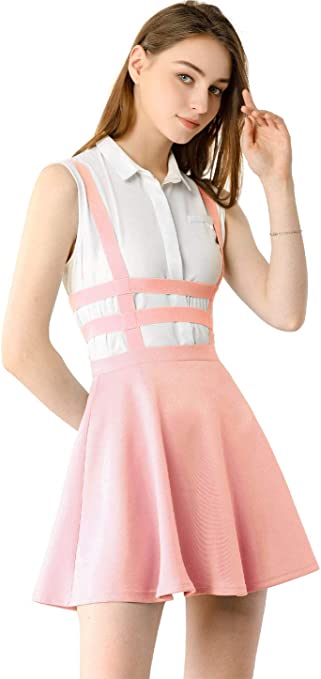 Rave Fringe Hip Scarf for Festival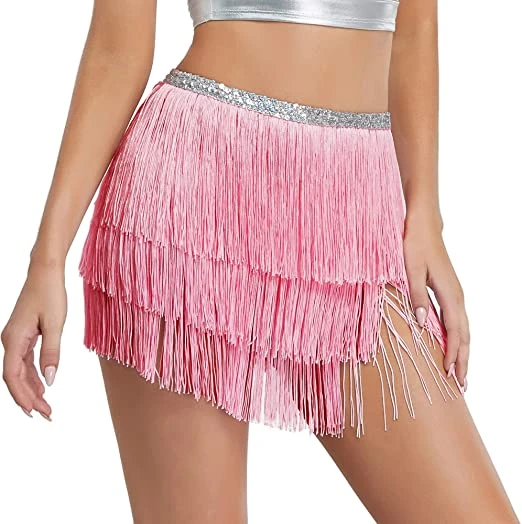 Tea-Length Elastic Waist Tutu Skirts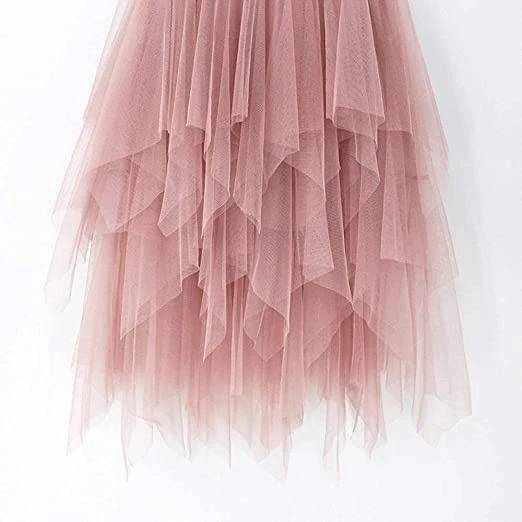 Pink Rave Full Outfits
Women Sexy Holographic Metallic
Spectrum Women High Cut Holographic
Other colors are available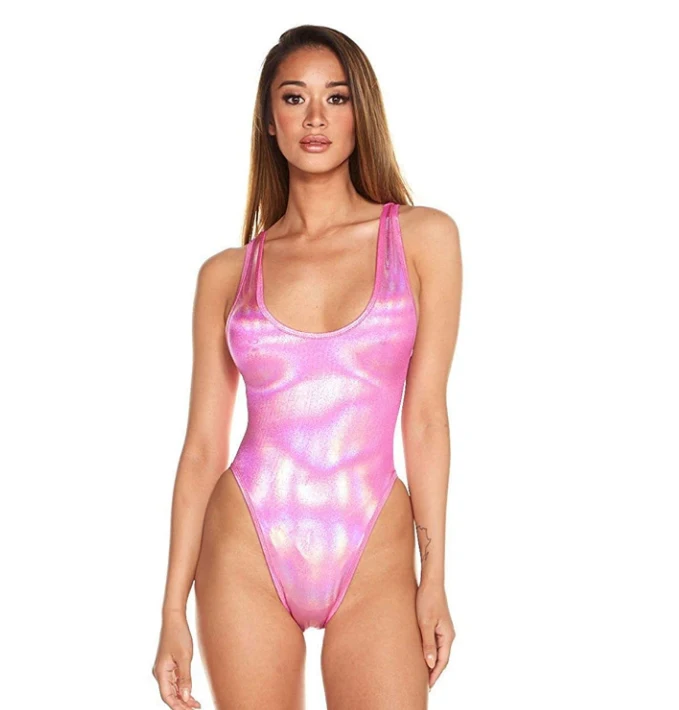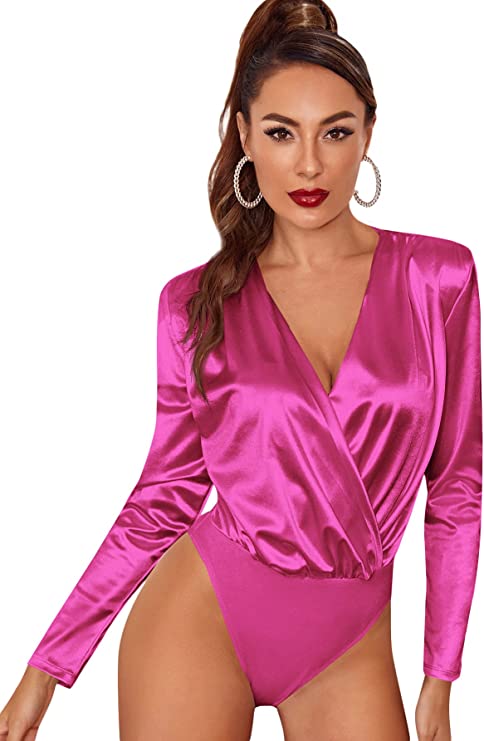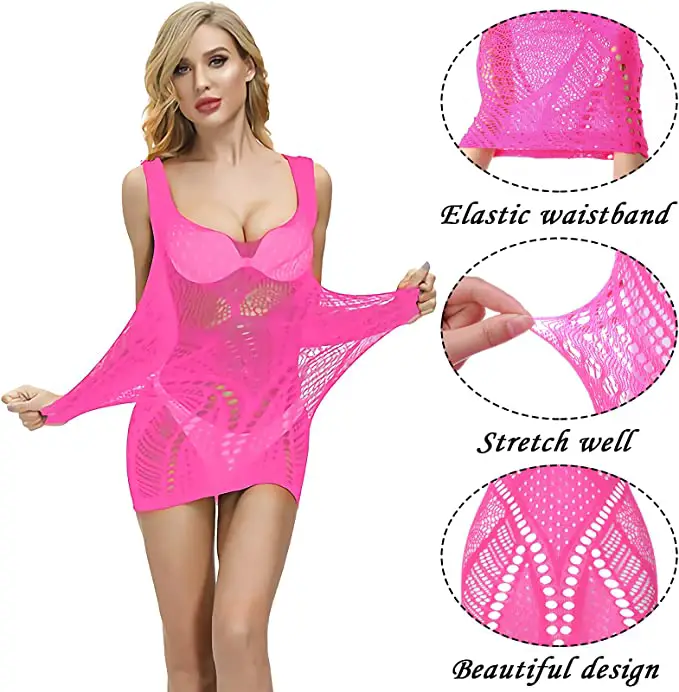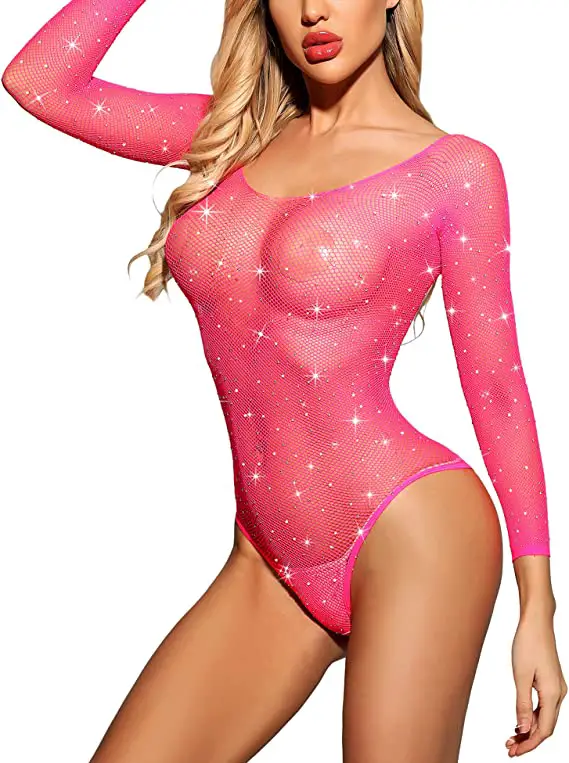 Pastel African Backless Bikini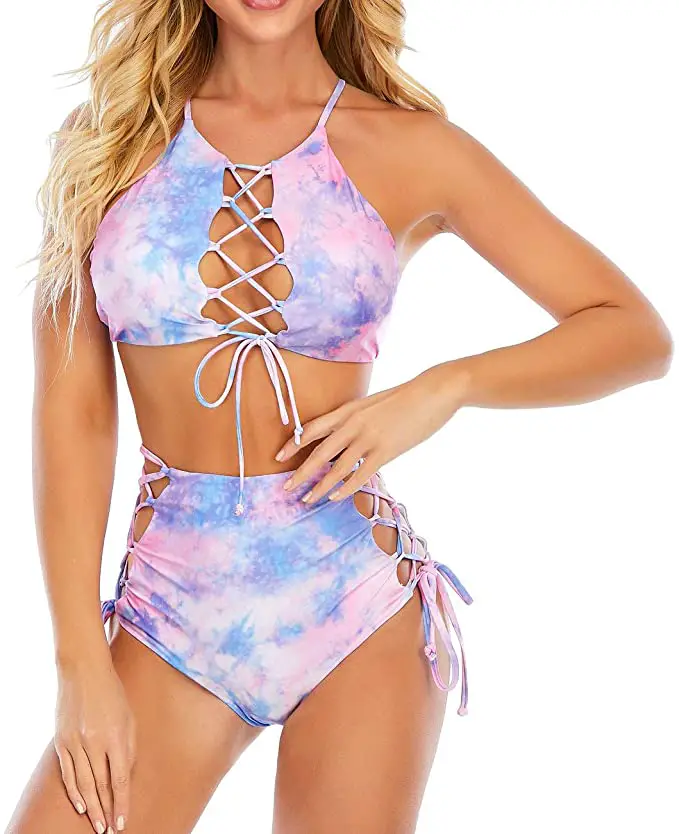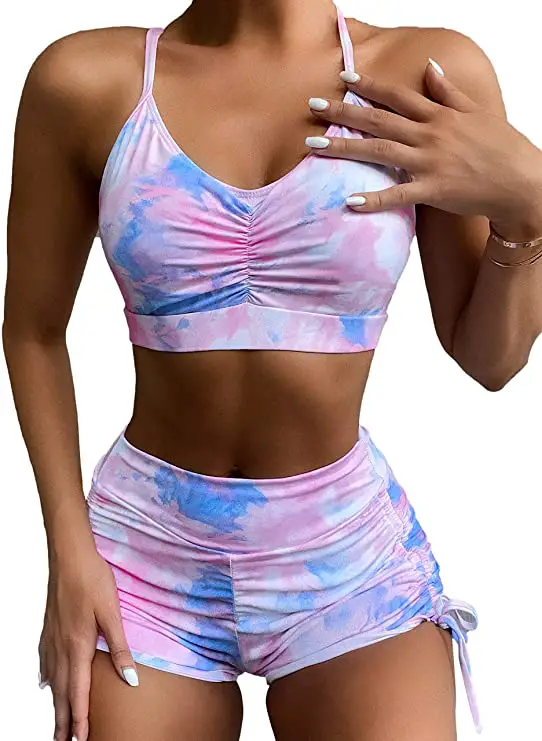 Pink pastel Bodycon Mini Skirt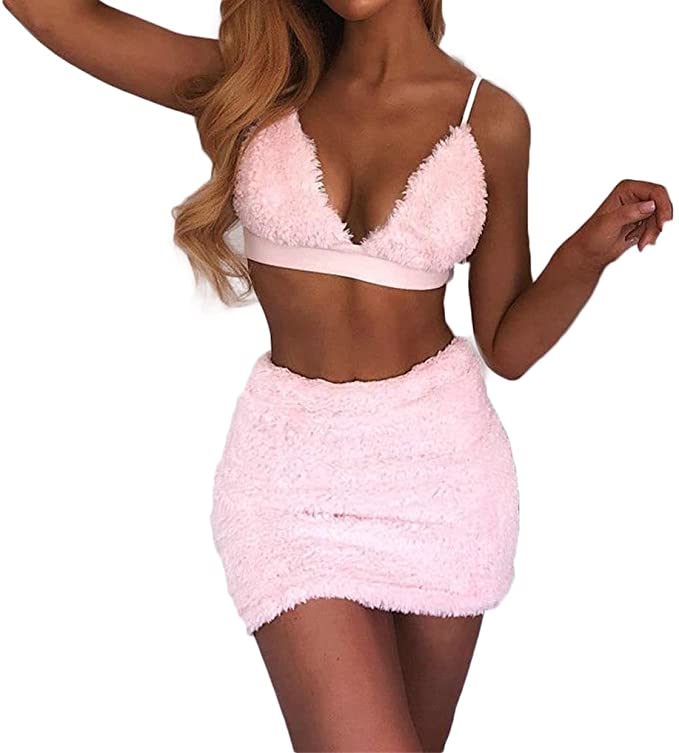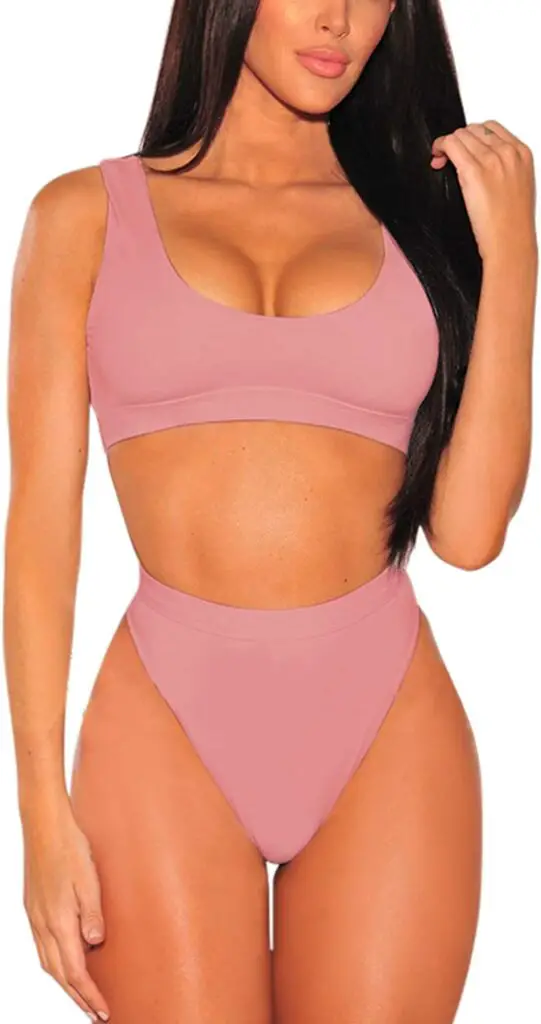 Sleeve Stretchy Party Romper 1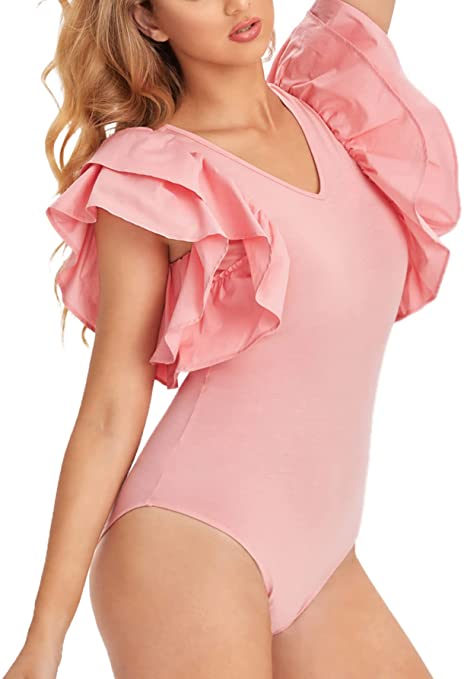 Sexy Ruched Side Asymmetrical V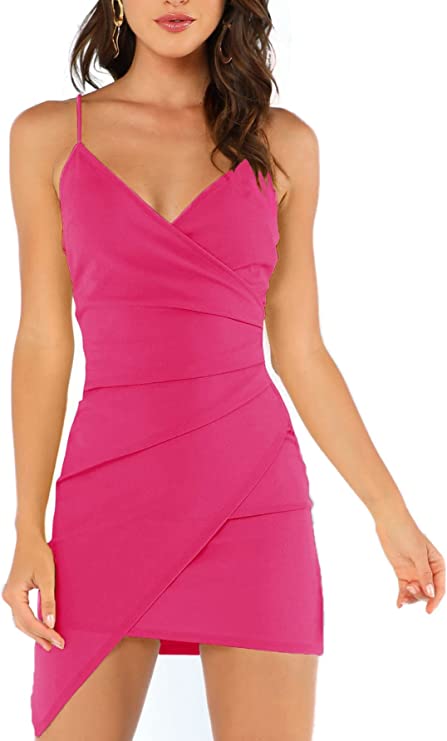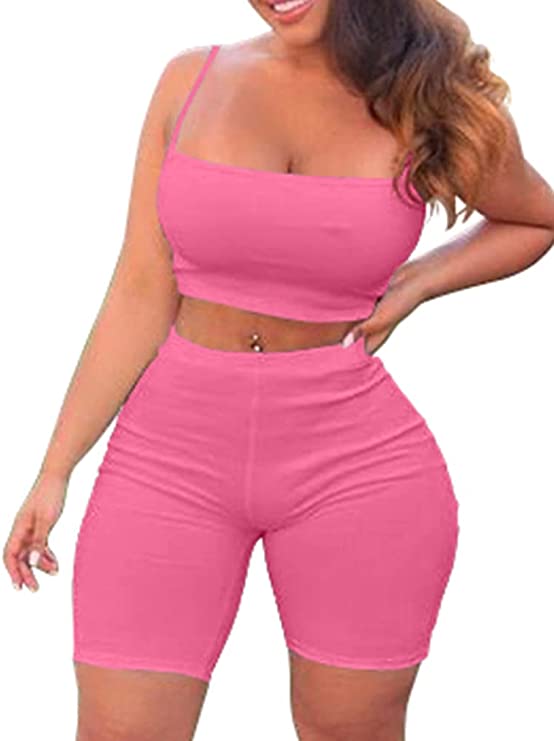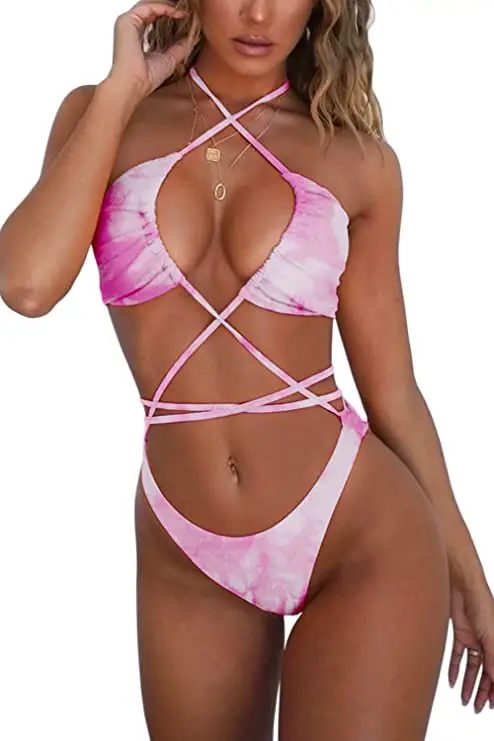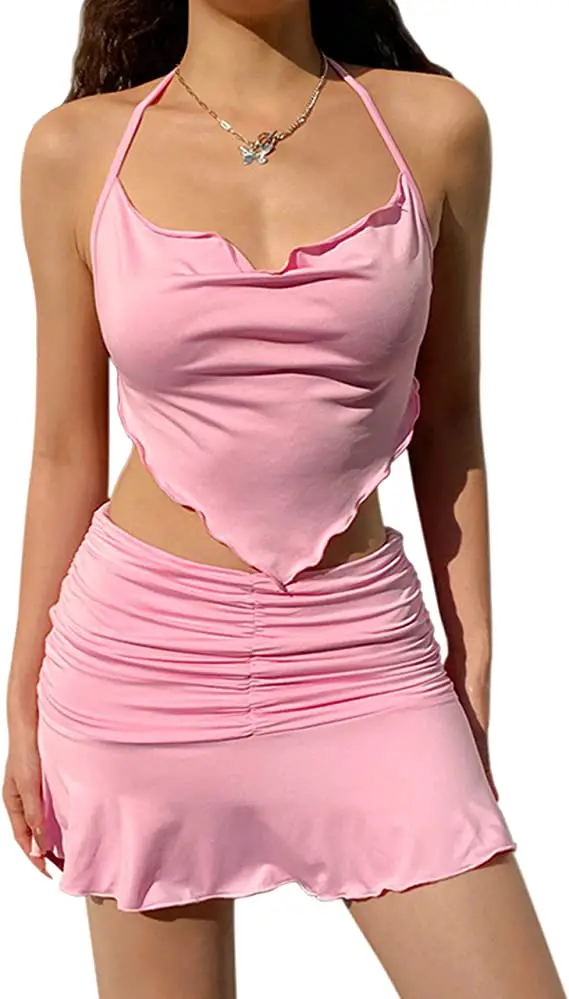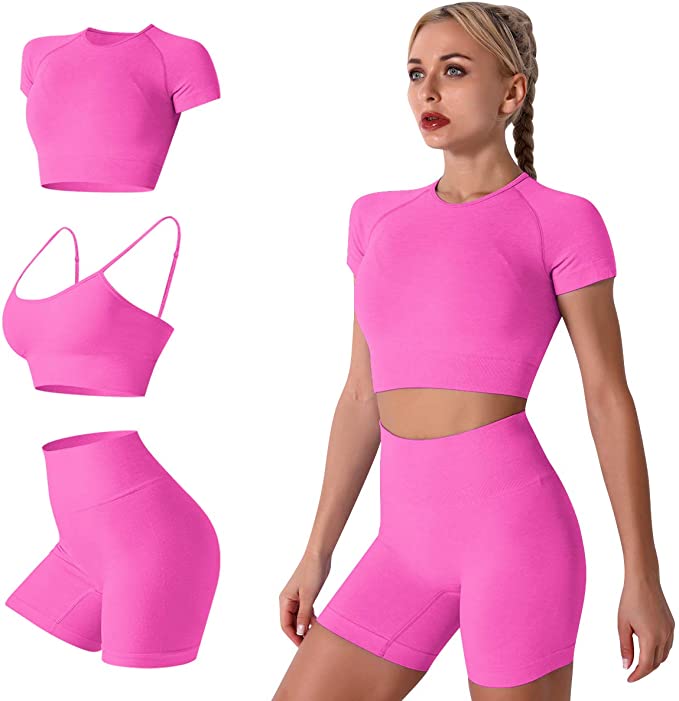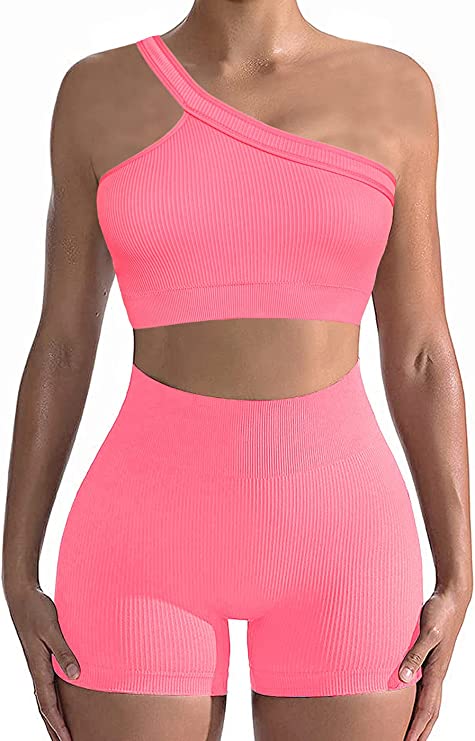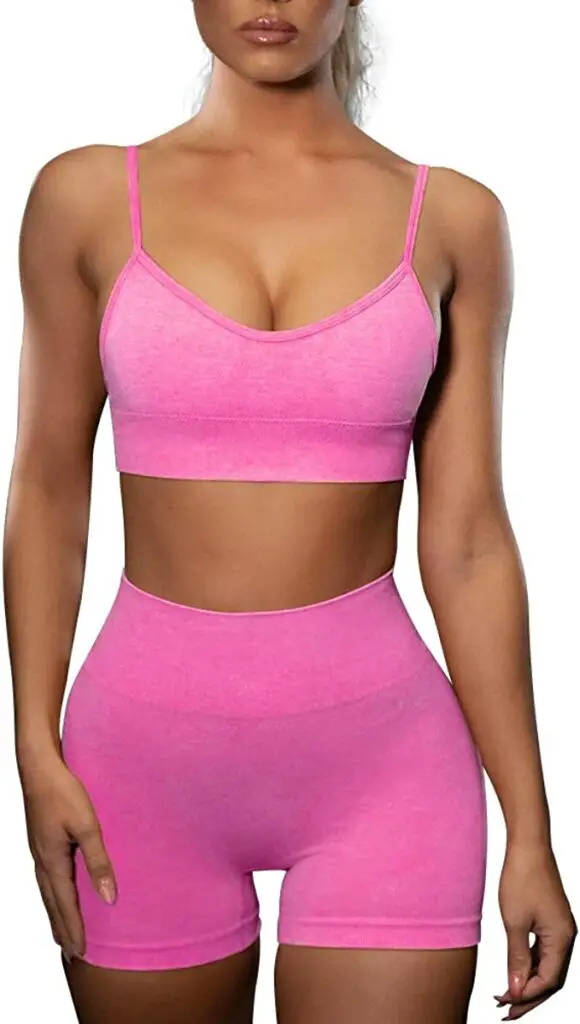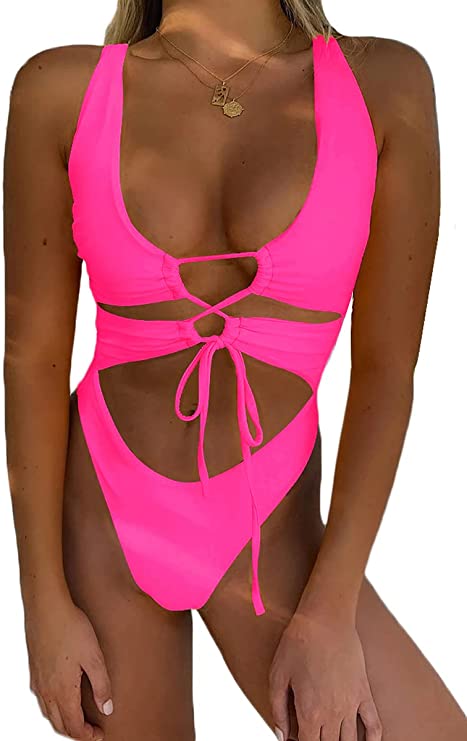 Sexy Body-con Off The Shoulder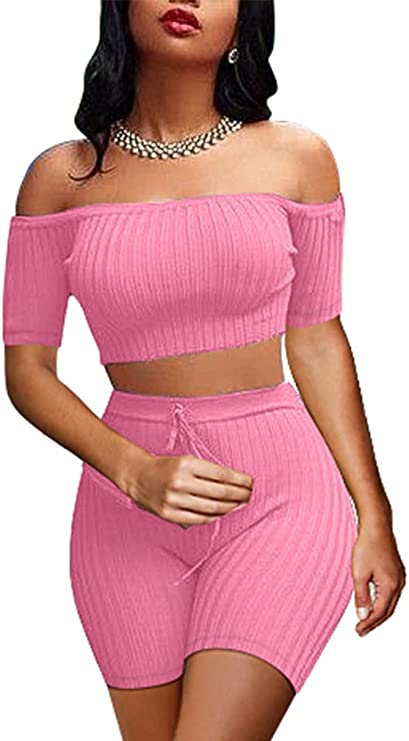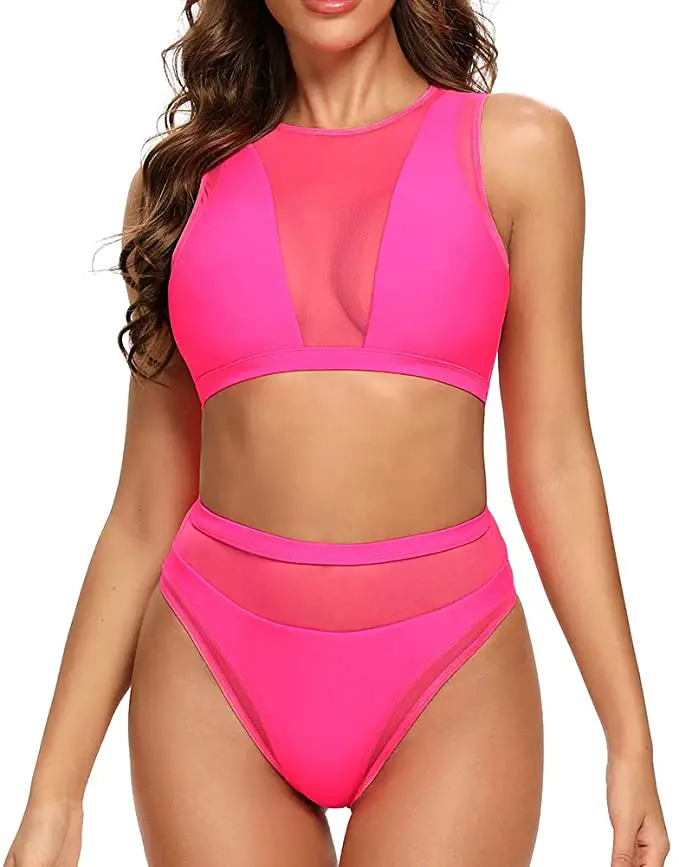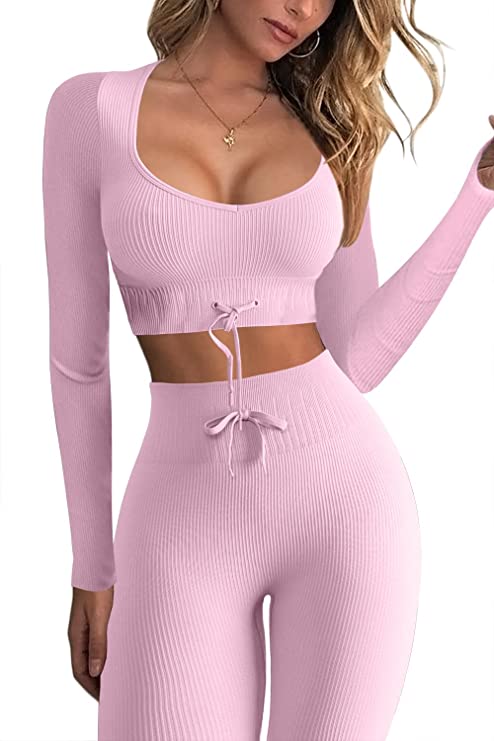 Sexy 2 Pieces Outfit See Through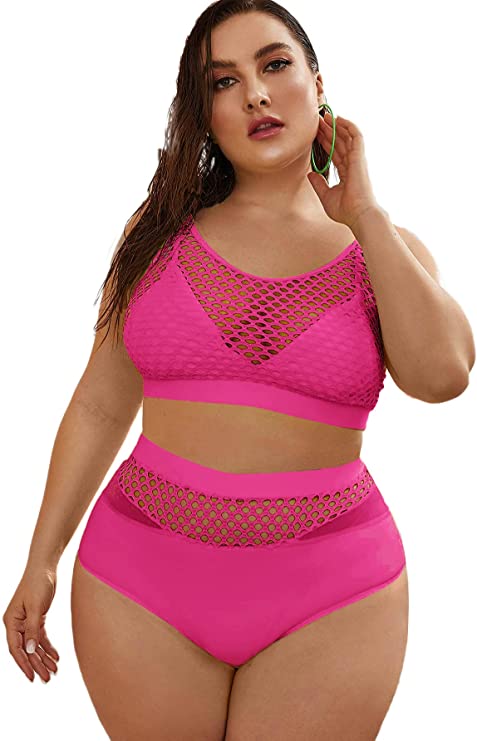 Athletic Biker Shorts 2 Piece Crop Top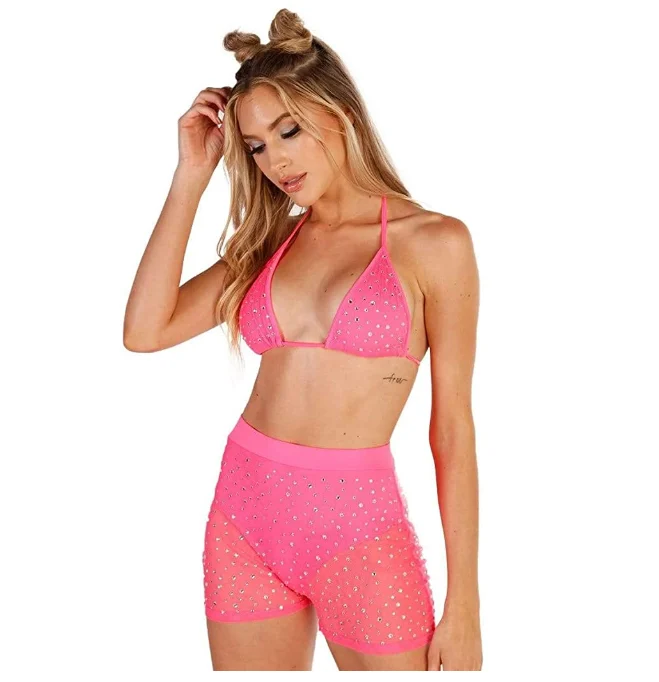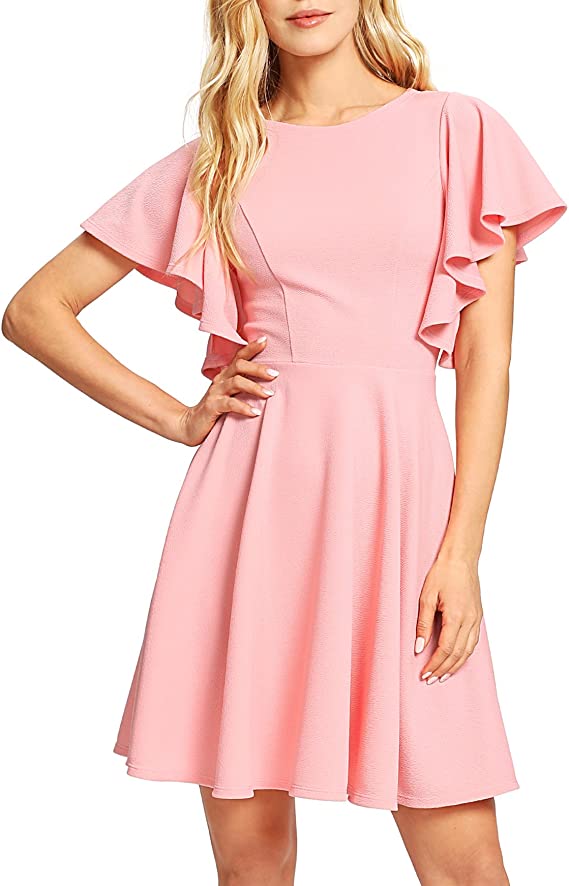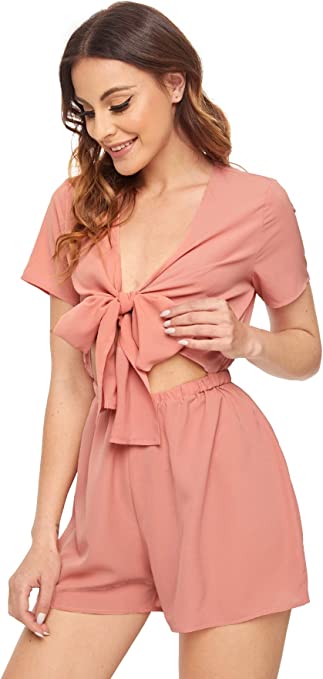 Pink and Black Rave outfits
Why do people combine pink and black?
Pink and Black rave outfits are always a popular choice for party-goers.
The combination of the two colors is eye-catching and stylish, and it helps to create a fun and festive atmosphere!
Pink is often associated with femininity and romance, while black represents power and sophistication.
Together, these two colors create a look that is a cool combo of provocative and playful. Pink and black also make an excellent color scheme for rave outfits because they are easy to find and mix and match.
Whether you search and choose to go for a Pink and Black outfit that is pre-made or put together your own unique look, you are sure to stand out from the crowd in style!
We have gathered black tops and black bottoms, so you can mix and match them with a pink outfit of your choice to create your perfect pink and black outfit!
Black rave outfits
Women's Strappy Mesh Crop Tops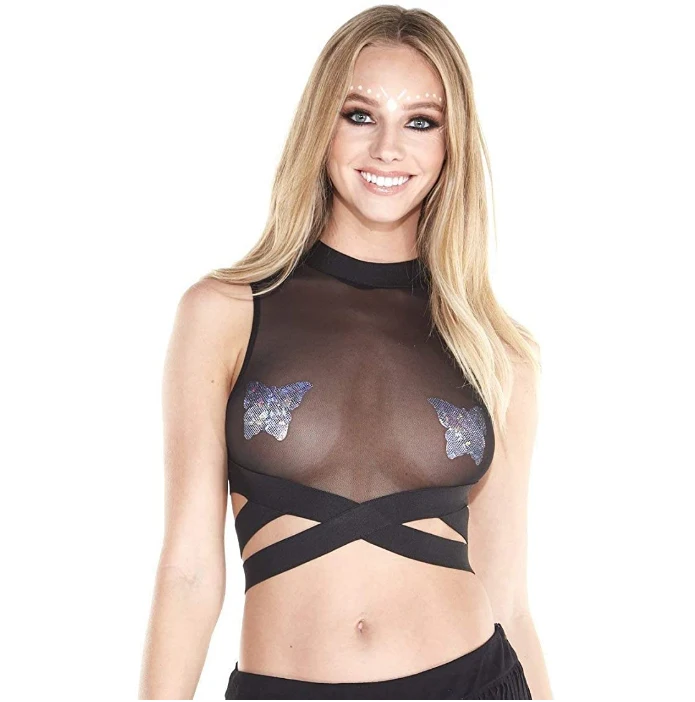 Women's Sleeveless Crop Tops Sexy One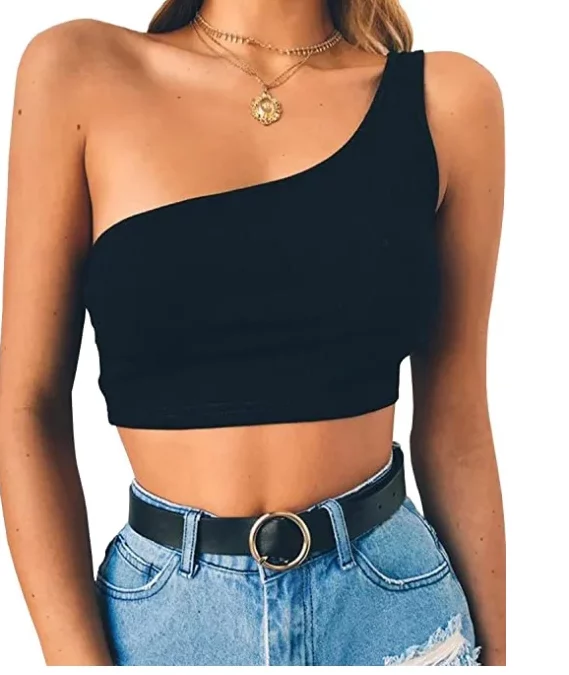 Women Halter Backless Crop Top
Long Sleeve Mesh Crop Tops Tee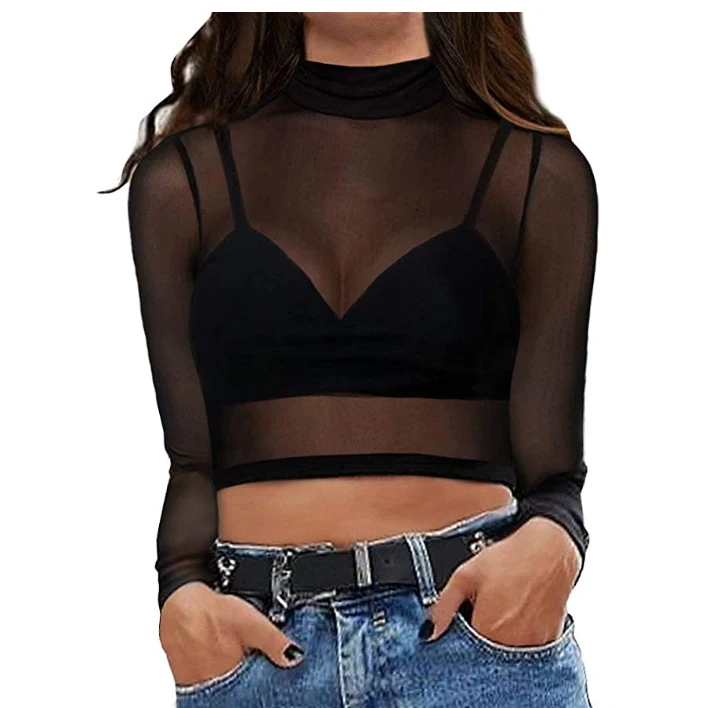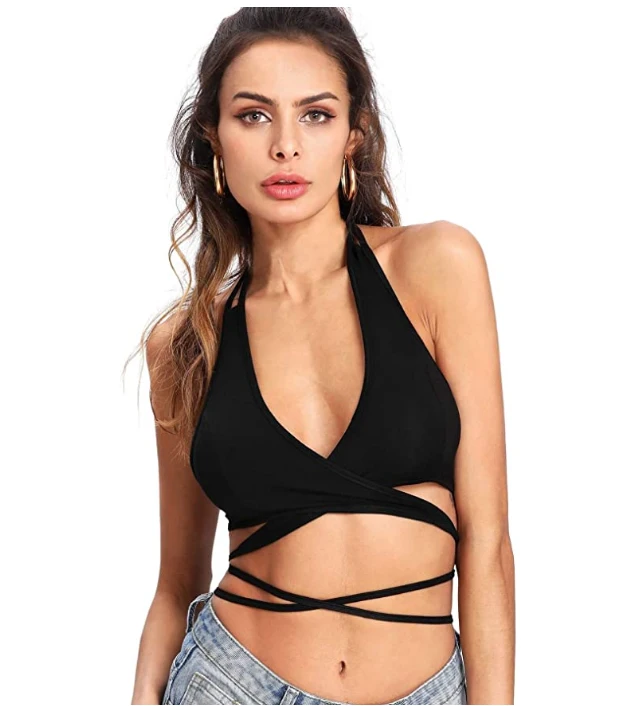 Cutout Back Crisscross Spaghetti Strap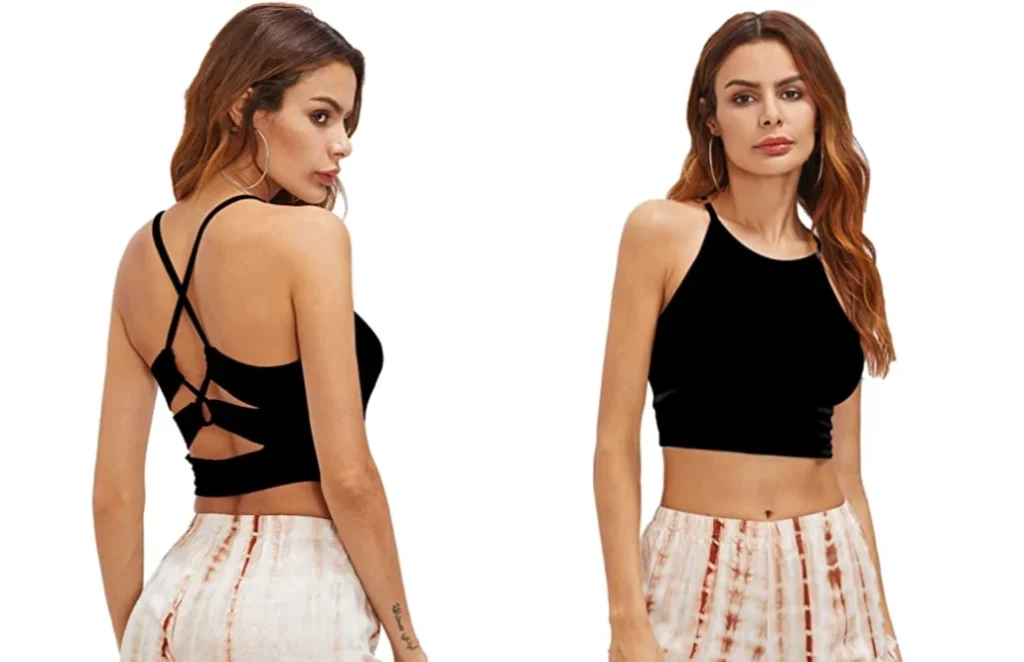 Women's Scoop-Neck Strappy Backless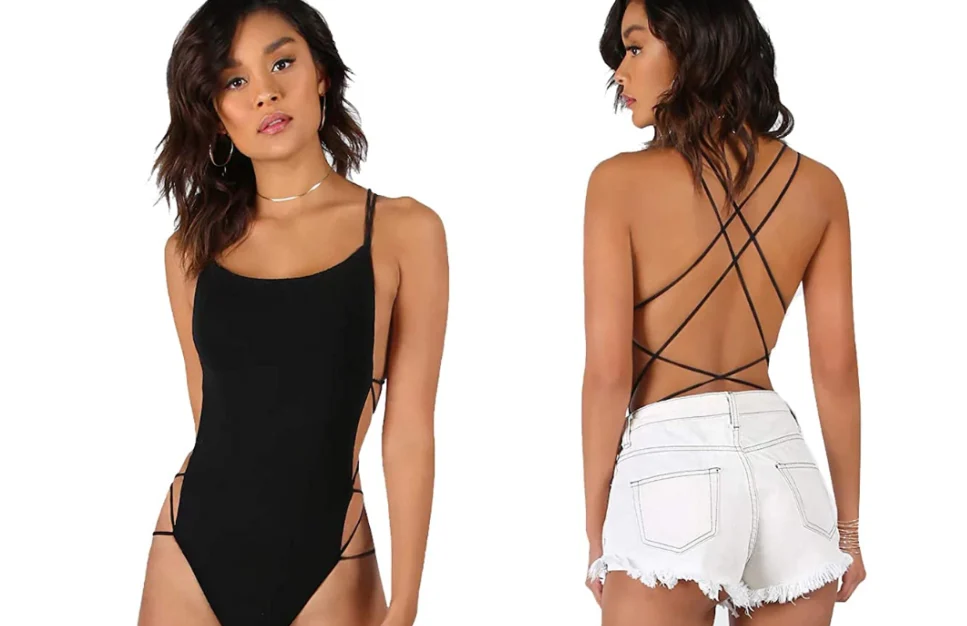 Sheer Mesh Crop Tops See Through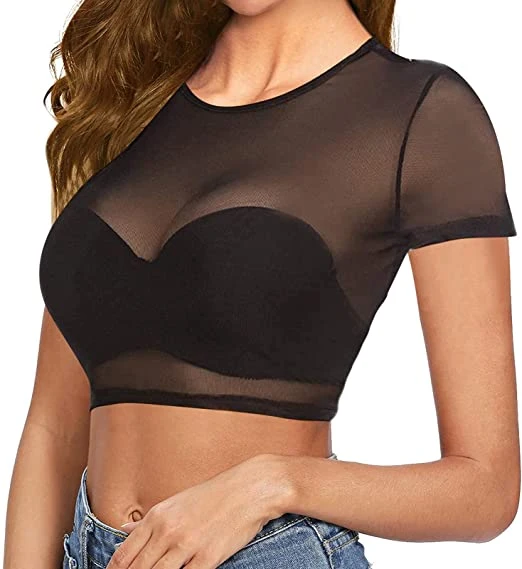 Women's Crop Top Spaghetti Camisole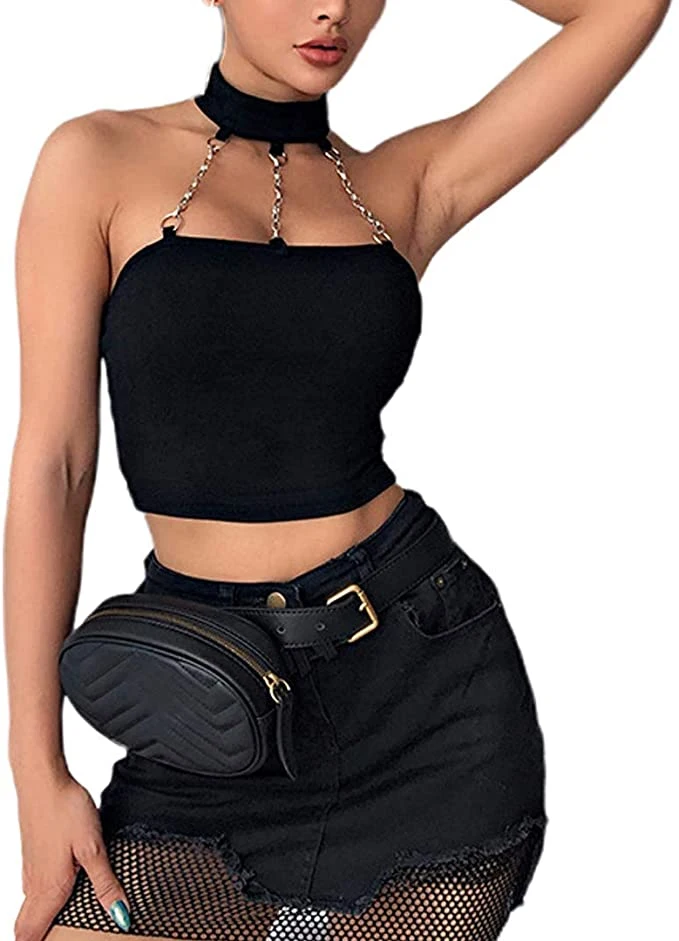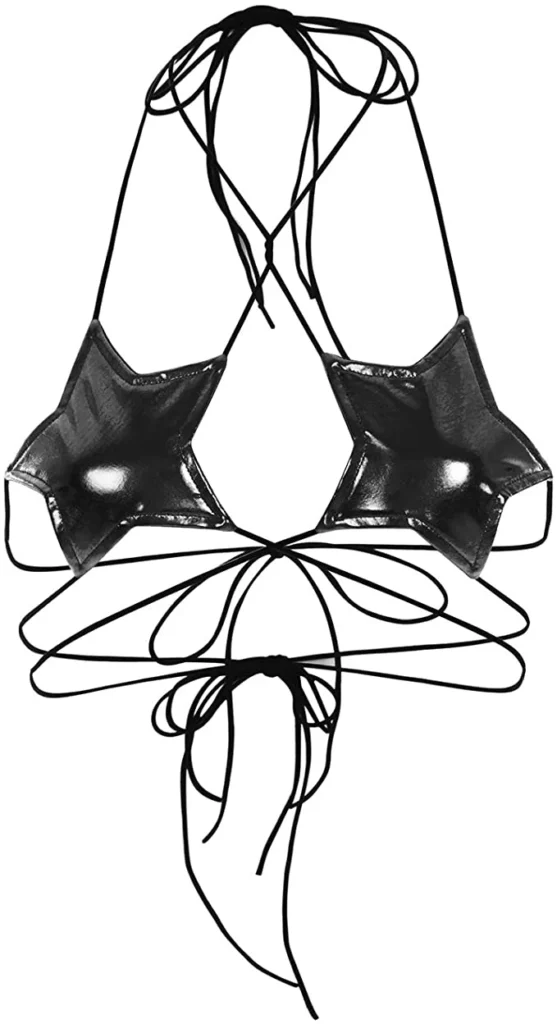 Black Bottom Rave Wear
Vibrant Junior High Rise Jeans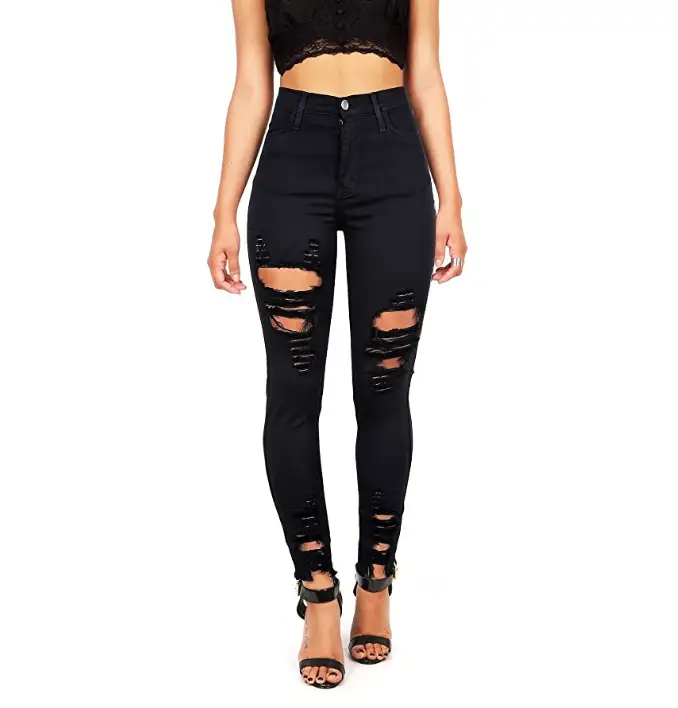 Sheer, Fringe Skirts – Maxi & Thigh High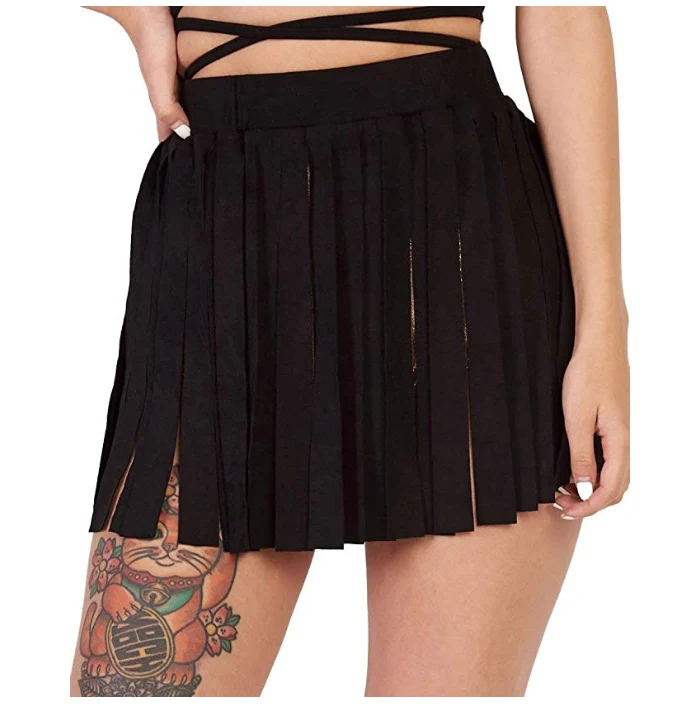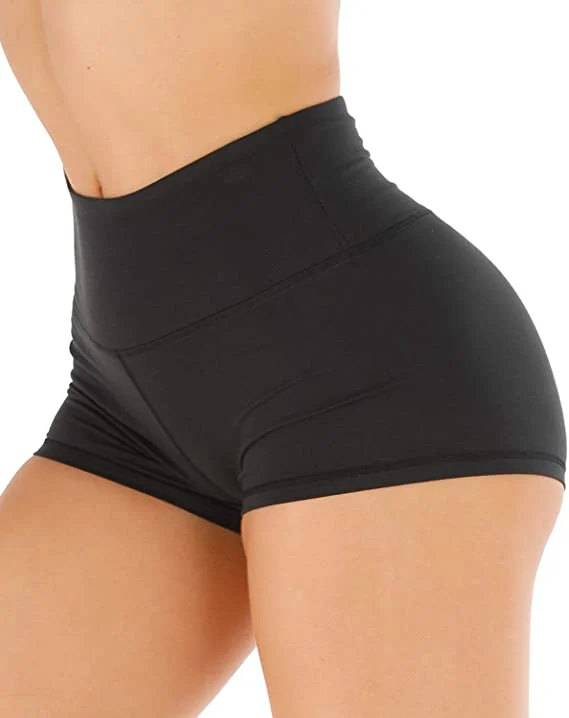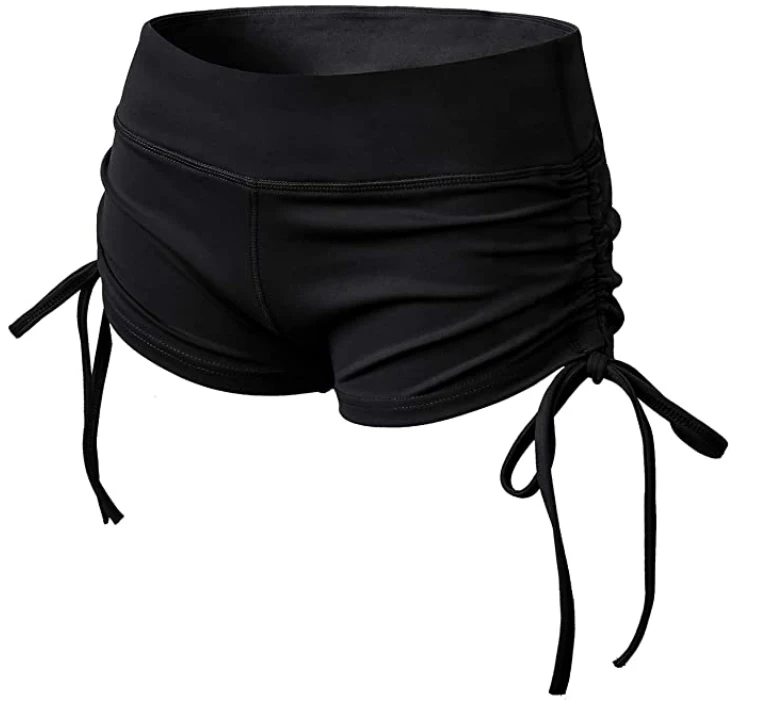 Women's Sequins Tassel Skirts Shorts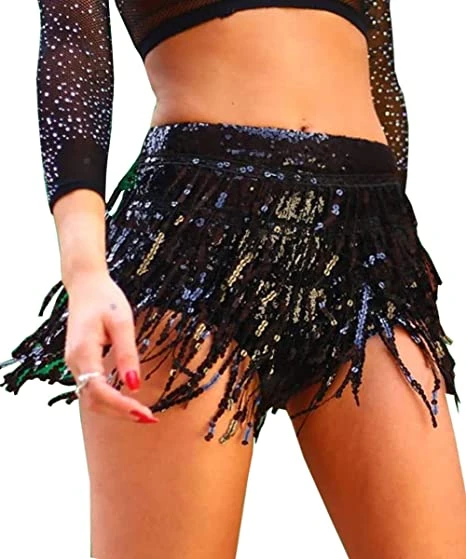 High Waisted Strappy Booty Shorts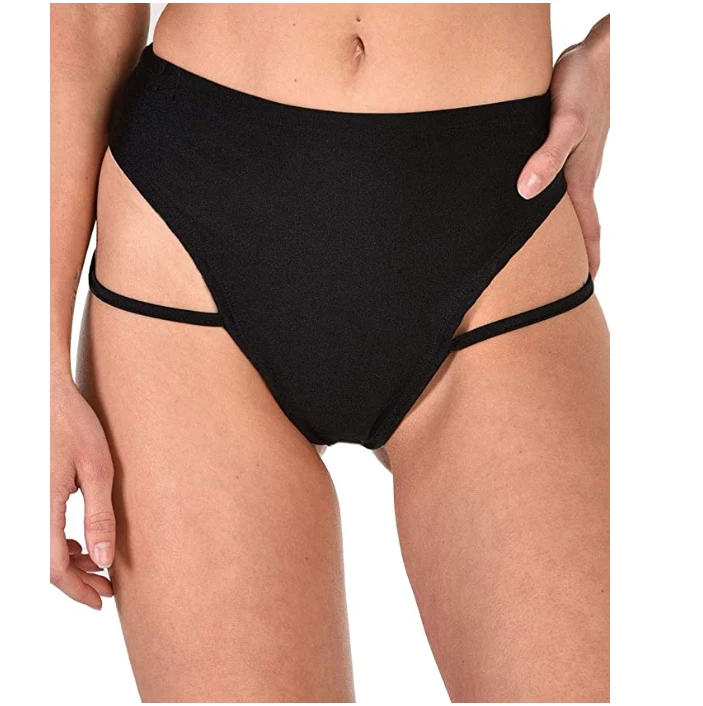 Women's Destroyed Ripped Shorts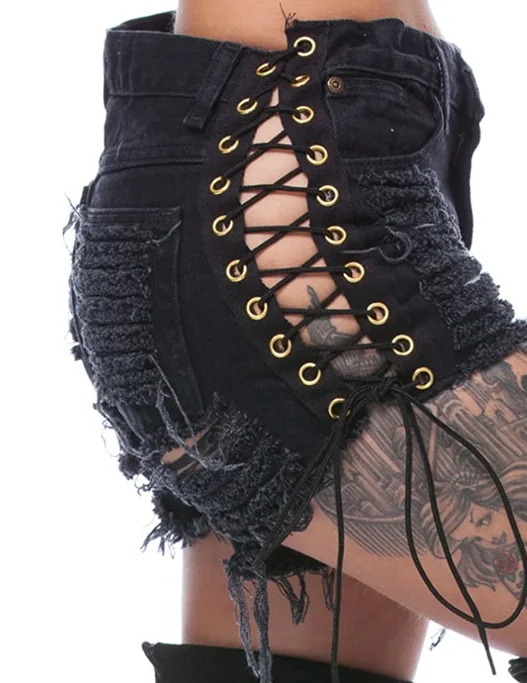 Women's Basic Solid Flared Skirt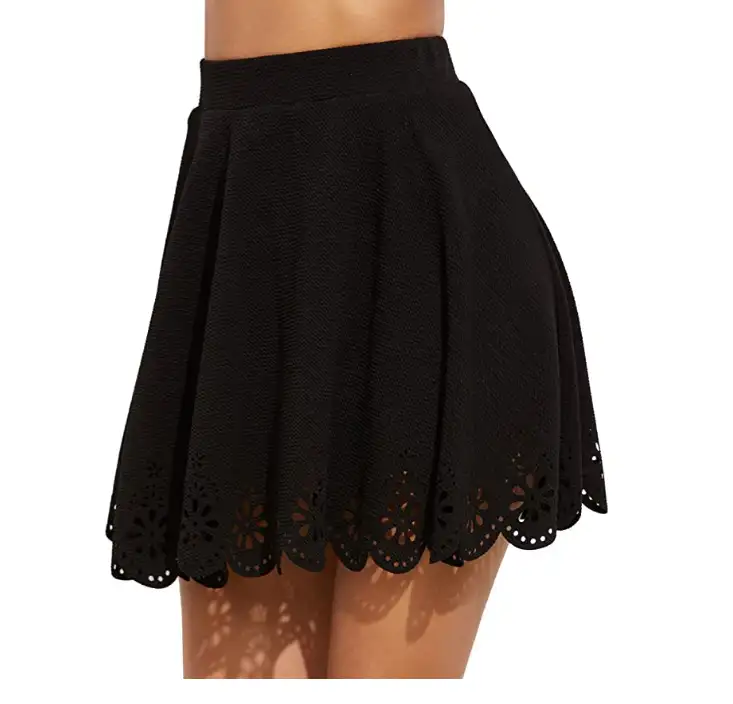 Tankini Bottom Swim Board Shorts
Belly Dance Hip Scarf for Fringes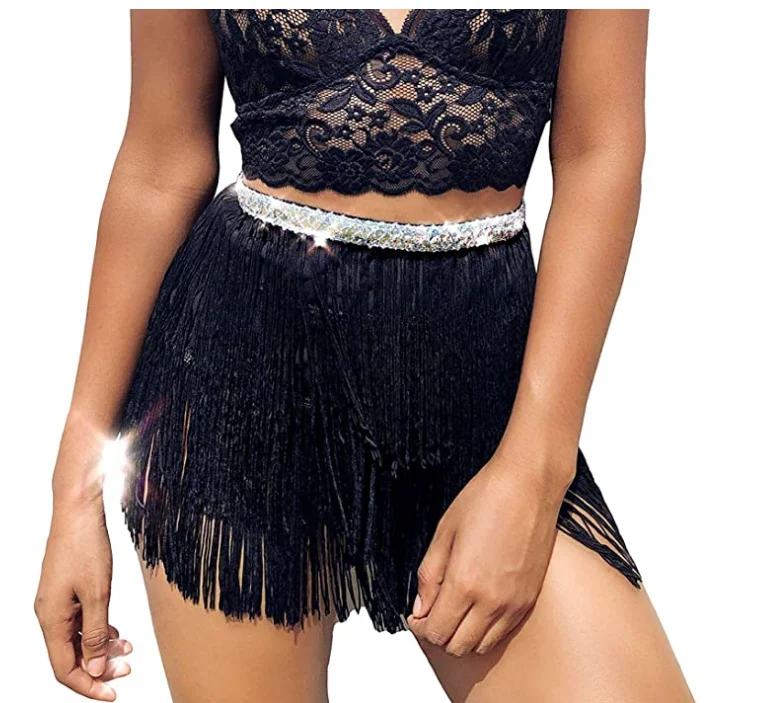 If you would like more black outfit ideas click here to get our full selection!
If you are looking for neon colors outfits click here to get our unique neon rave wear selection!
If you are looking for holographic outfits, click here to get our handpicked collection!
Pink Rave Accessories
Pink Rave Accessories are the perfect way to add a touch of girly fun to any outfit.
From Pink Rave bras and panties to Pink Rave shoes and Pink Rave jewelry, there's something for every Pink Rave-loving girl.
Whether you're looking for the perfect Pink Rave accessory to complete your look or just want to add a little extra Pink Rave flair, we got you!
With Pink Rave Accessories, you'll be sure to turn heads and stand out from the crowd, and have the best experience with your outfit!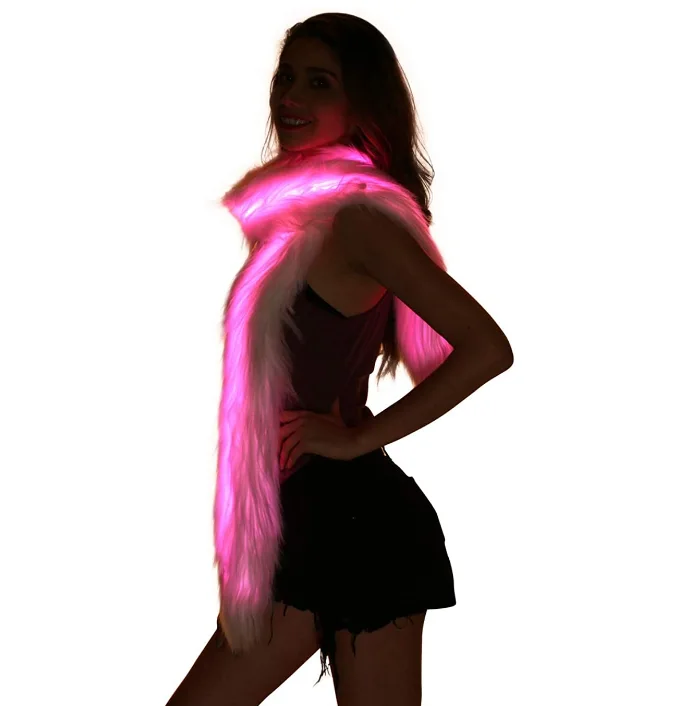 Faux Fur Unicorn Hat Scarf Light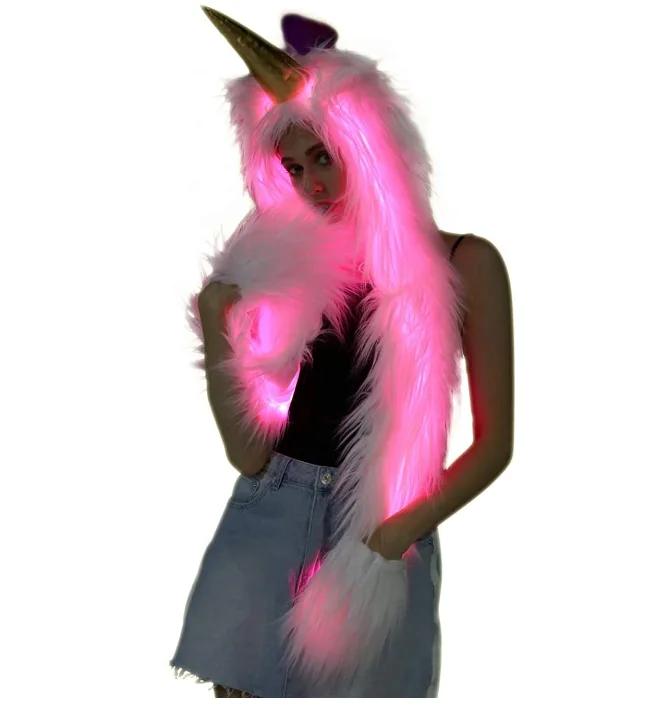 Pastel Chunky Platform Tie Dye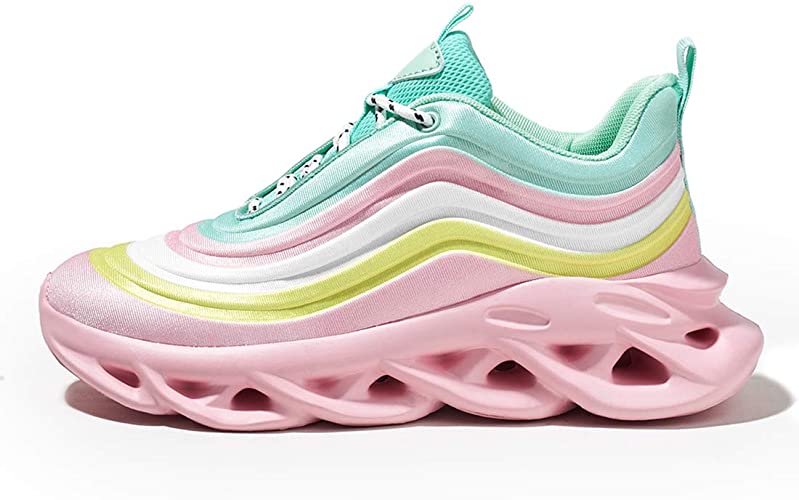 Glow sticks that you can attach to your outfit or to you could be your ankle, wrist, arm, legs, shoes, etc…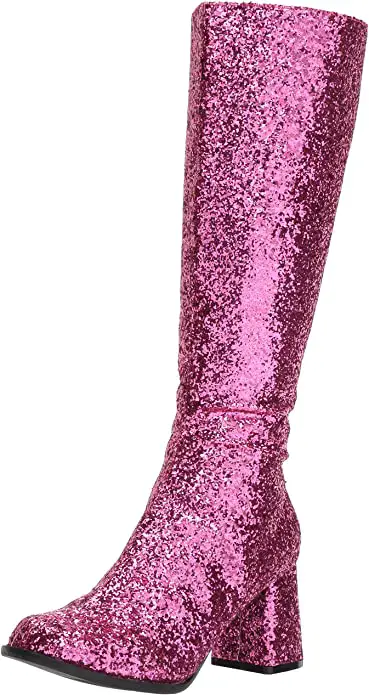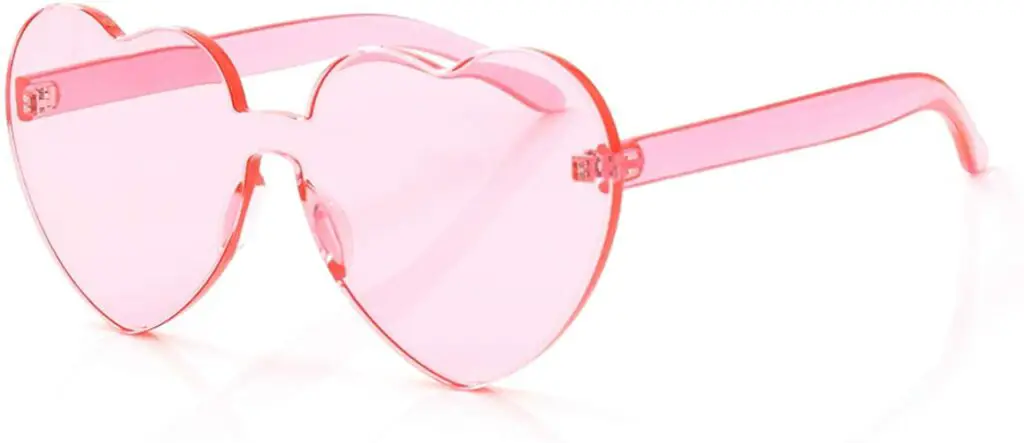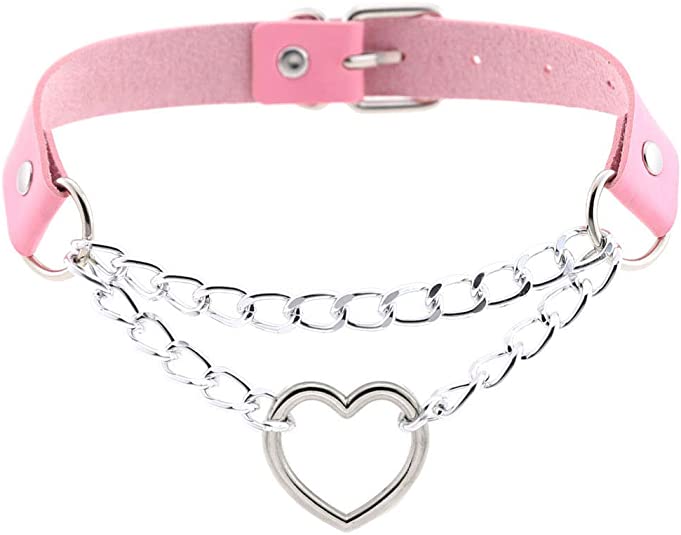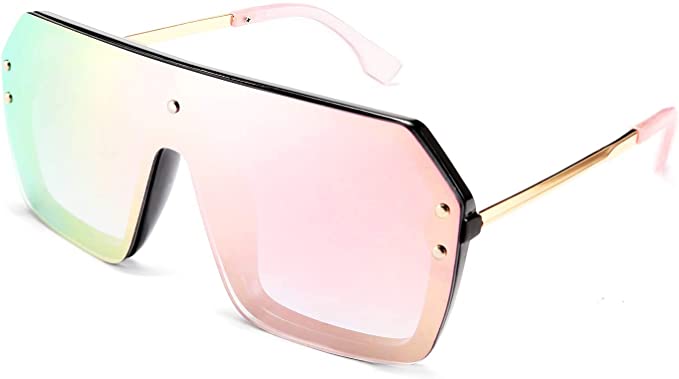 4 colors available: Pink, Red, White, and Black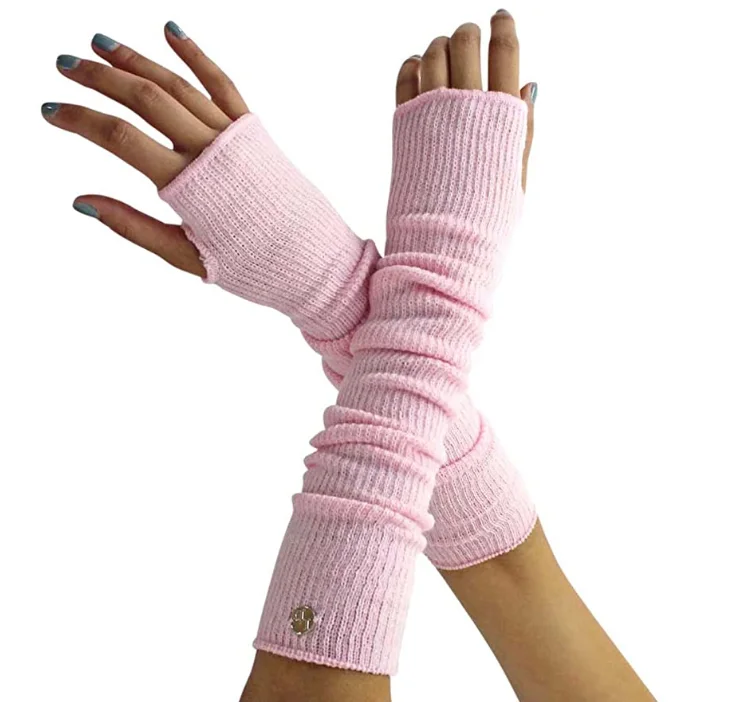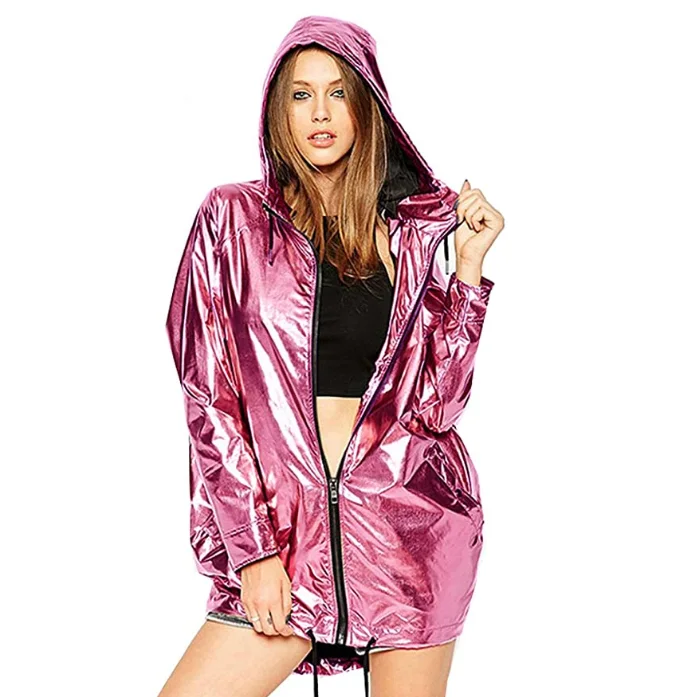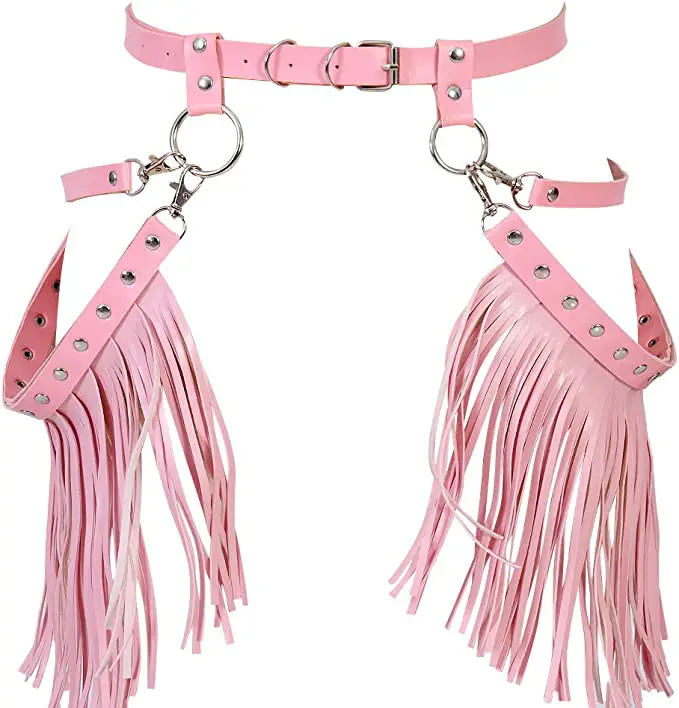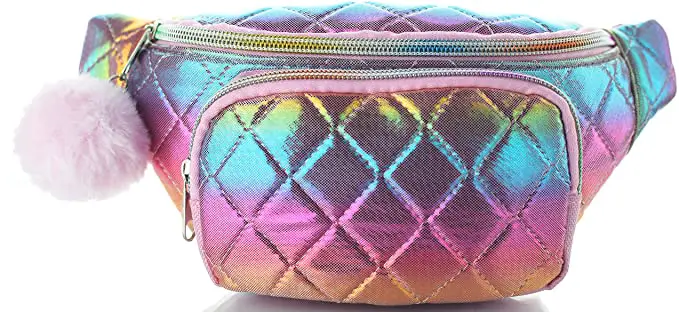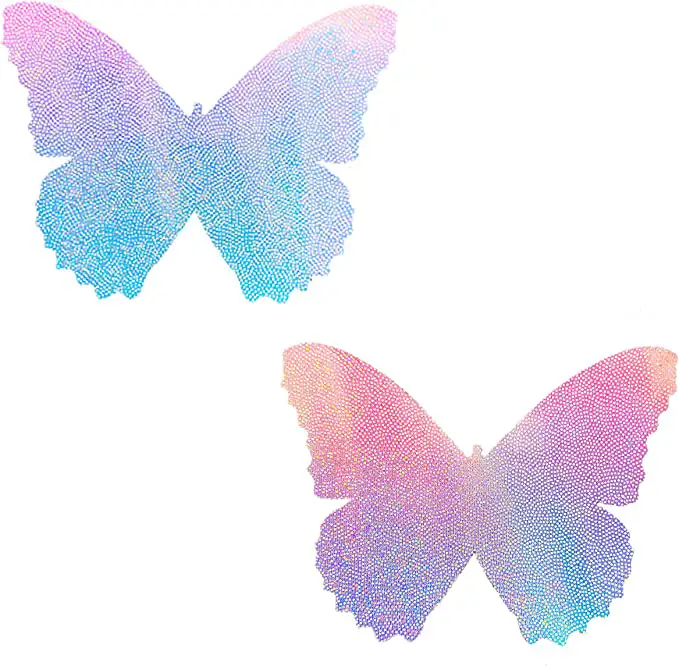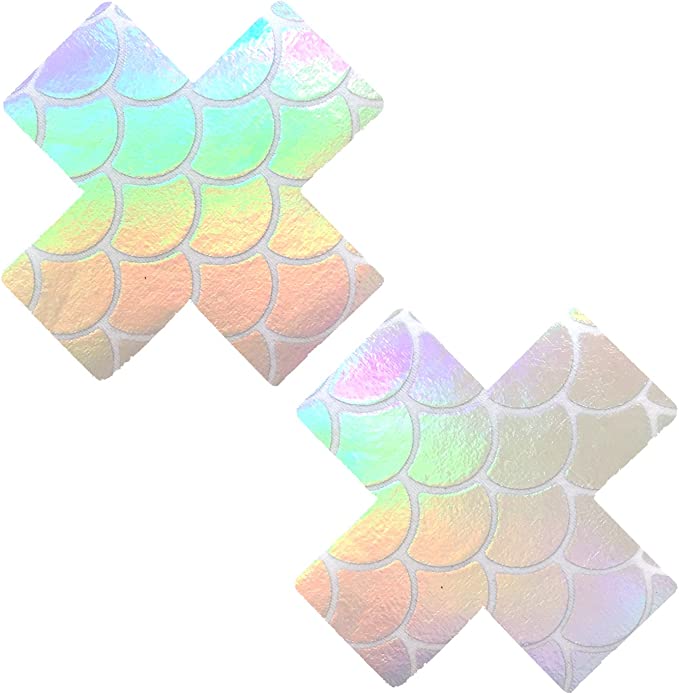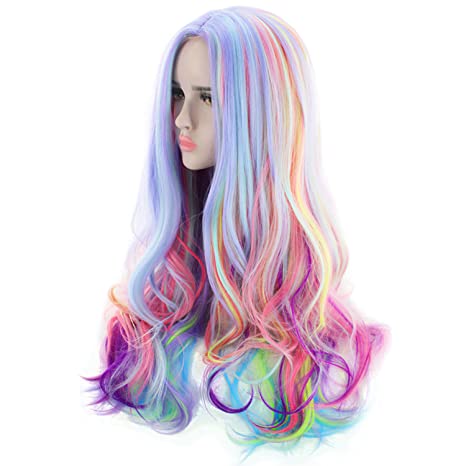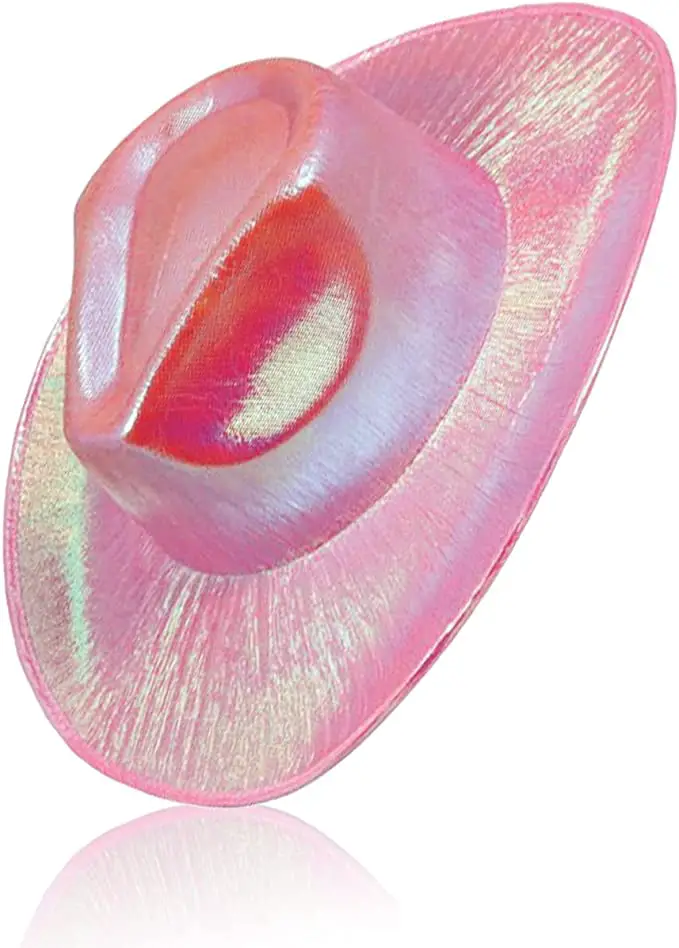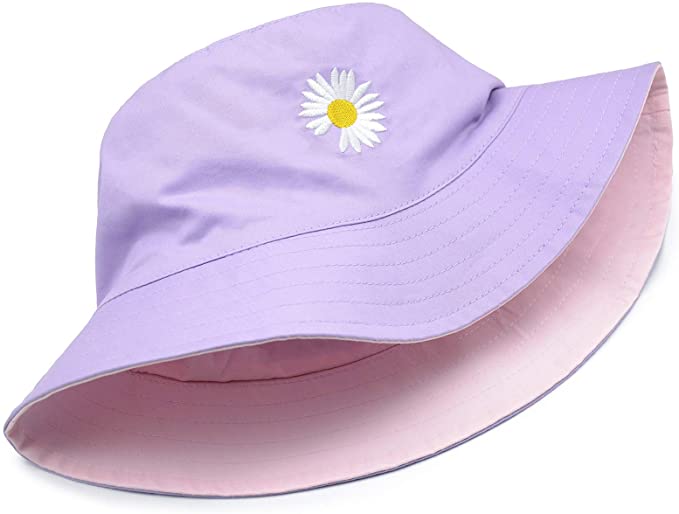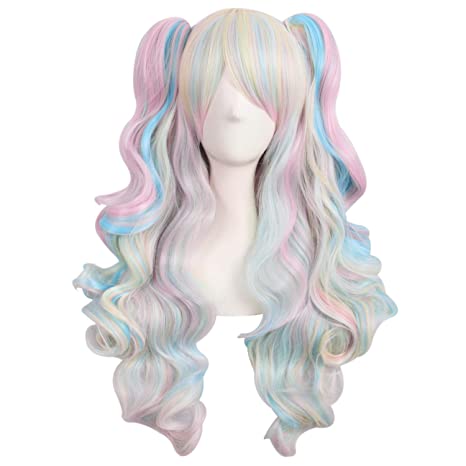 Conclusion
There are many reasons why people might choose to wear pink, but one of the most popular reasons is because it is a happy and fun color.
Pink Rave Outfits are perfect for those who want to express their playful side and have a good time. With so many options available, there is sure to be a Pink Rave Outfit that is perfect for you.
So go ahead and rock your pink outfit for your next event!
Note: We are referring to the best items from Amazon by clicking on any of the listed products (some will be one sale), so you can shop fast plus you will directly be redirected to your Amazon account for checkout.
We also selected Amazon because they ship items in no time and there is no need to "save subscribe".
We hope that what we listed did help you or inspired you, saving you some time in your research.
Enjoy your next event!