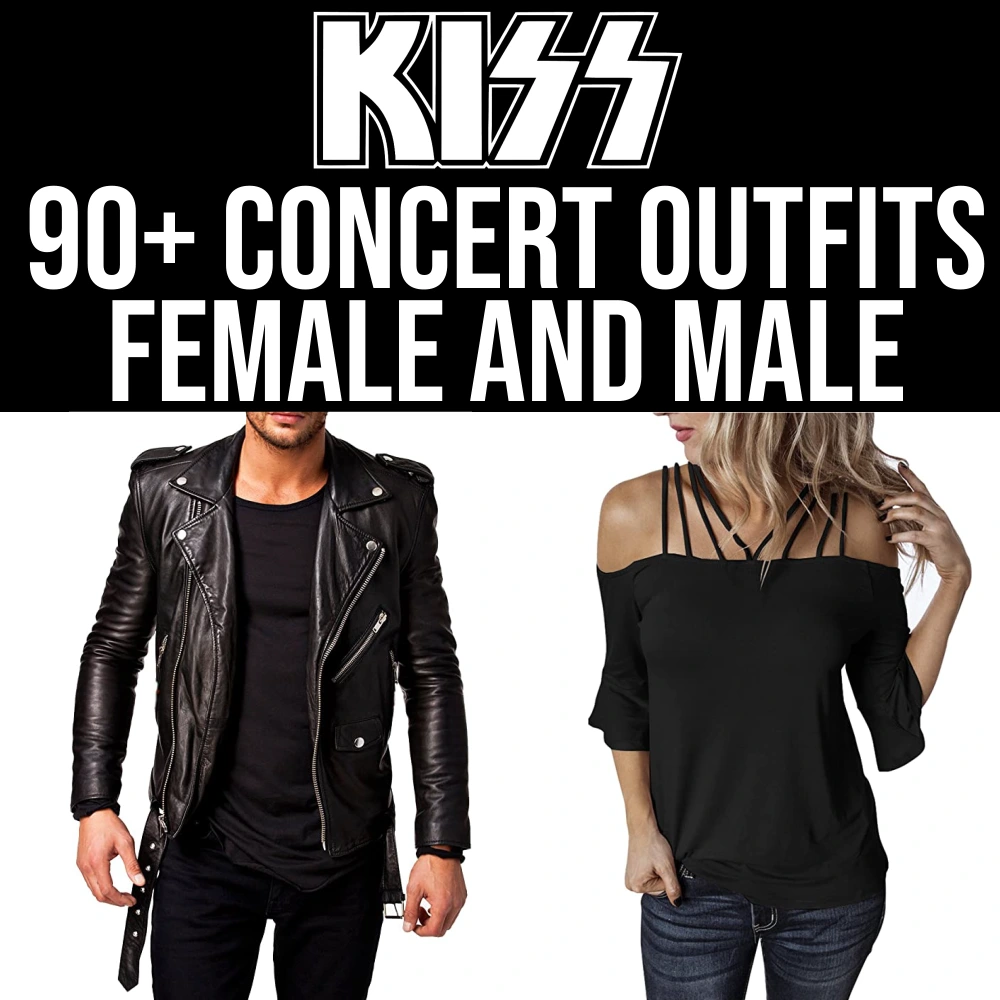 Attending a Kiss concert is a unique experience – one that's full of fashion and excitement.
Rock out in style at your next KISS concert by dressing in one of these 90+ outfits. From bandanas to bomber jackets, we've got you covered, so you can look your best and feel the music pumping through your veins.
With so many options to choose from, you're sure to find the perfect ensemble for an incredible night of music! So get ready to rumble and let's take a look at some of our favorite Kiss concert outfits. Rock on! 
Table of content:
All items that are listed, are the best products on Amazon as they are all at a minimum of 4 stars out of 5 and above.
We want you to get the best out of this post by saving you some time in your outfit research and finding great items for cheap.

What To Wear To A Kiss Concert?
There are many ways to go about choosing your outfit for a Kiss concert, that said people will fall in either one of the following three categories.
Casual Style
Most people will actually just go full casual, which is totally and completely acceptable there is no particular dress code for a Kiss concert.
Casual+ Style (with merch)
What we call the casual+ is when people bring along some merch from the band, a kiss t-shirt with a pair of jeans, a kiss cap, a kiss jumper or sweater, etc…
The cool thing about heavy metal concerts or any type of concert for that matter is that you do not necessarily need to specifically have a Kiss shirt, t-shirt, or any kiss merch for you to create your outfit.
If you have merch from another band that would be relevant to the scene it is great, some will argue that it is even better.
If you come with Kiss merch you are on point and that is great but wearing another heavy metal band will show how much of a fan you are of the genre, and it is even a great conversation starter with other fans.
Die Hard KISS style
The Kiss army is composed of casual, casual+, and die-hard people that love to dress up. The latter one is really cool as concertgoers always enjoy rock and roll and hard rock fans go the extra mile for an event.
First, the basics would be to wear a black top and a black bottom.
Second, add some leather here and there so either leather pants instead of normal black pants, or some leather jacket.
Third, wear black and white face paint and you can either go freestyle in terms of patterns or re-use one of the band members makeup styles.

Kiss Concert Outfits
Kiss concert outfits are the perfect way to show your love for the band while also showing off your own personal style during the night.
There are a variety of different looks you can go for, from classic black and white to flashy and glam.
No matter what your taste is, there's a Kiss concert outfit that's right for you.
And don't forget, Kiss fans are some of the most passionate and dedicated people, so make sure you stand out from the crowd and show your Kiss pride.
Kiss concert outfits are the perfect way to do just that.
We gathered as many styles as possible, so you can have an unlimited amount of combinations and find your perfect outfit (women and men).
Kiss Concert Tops Female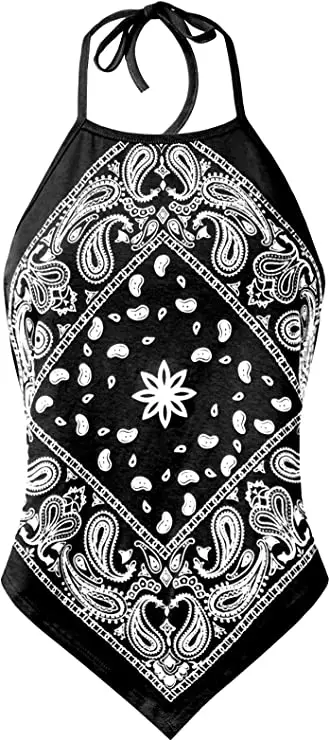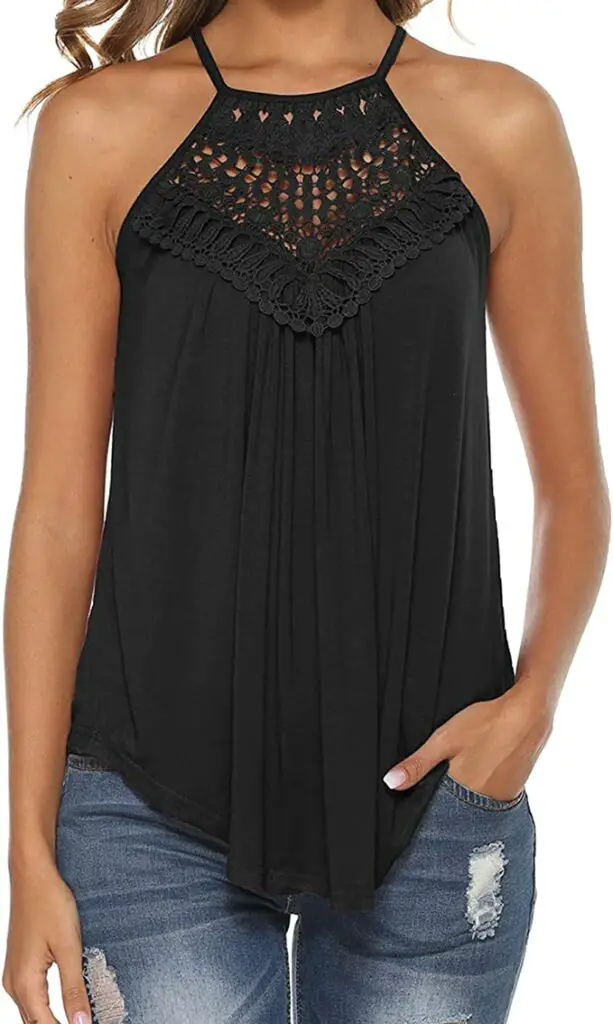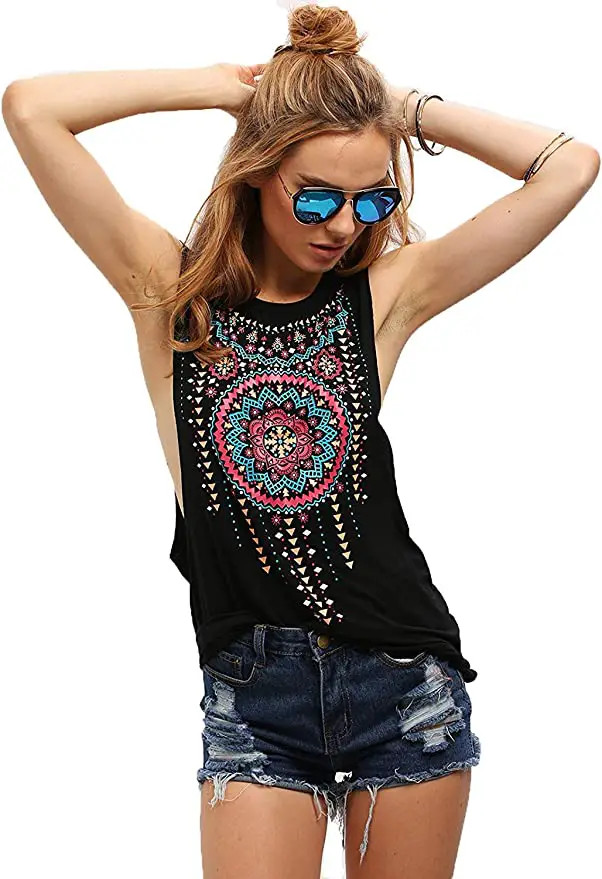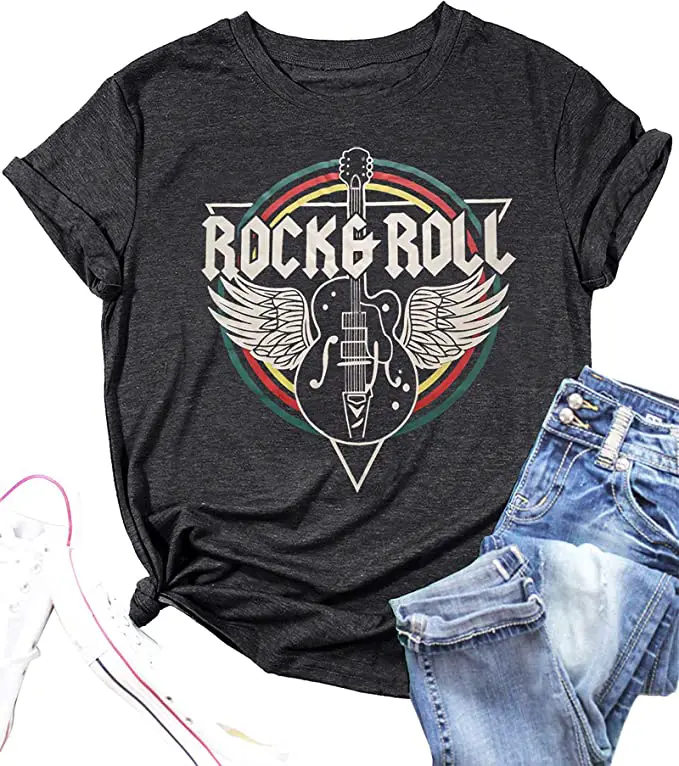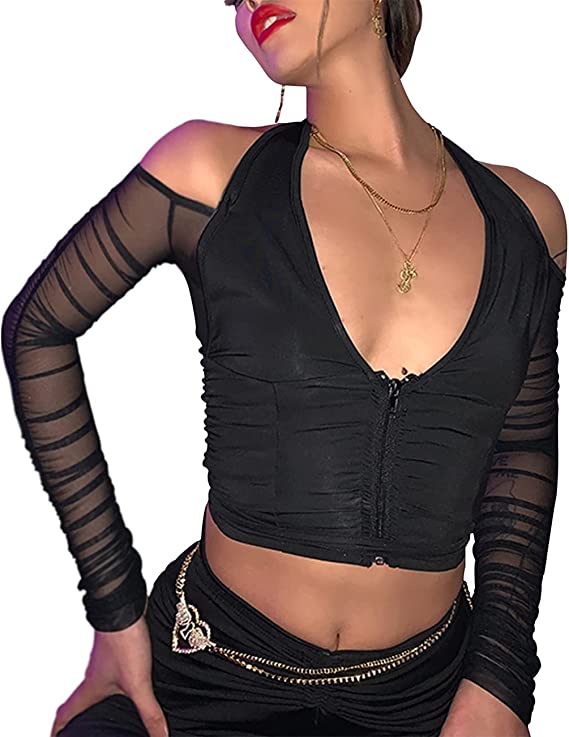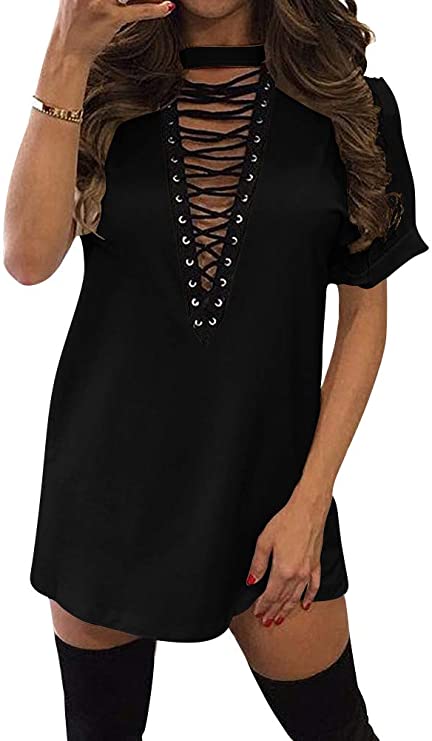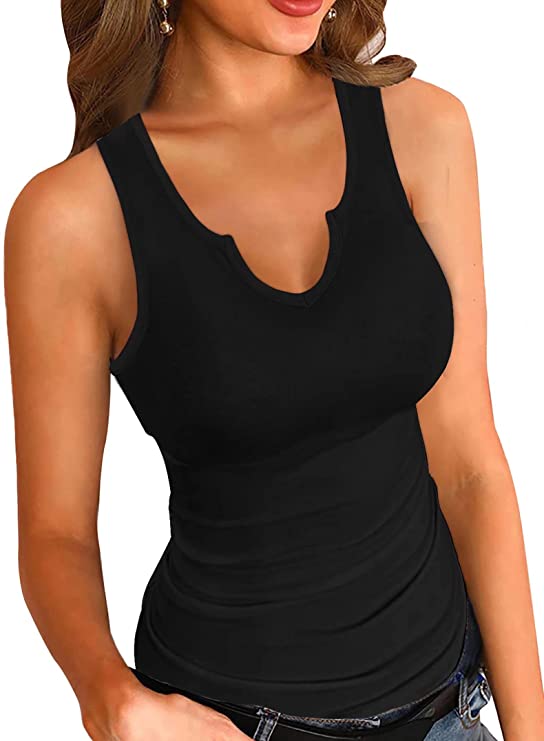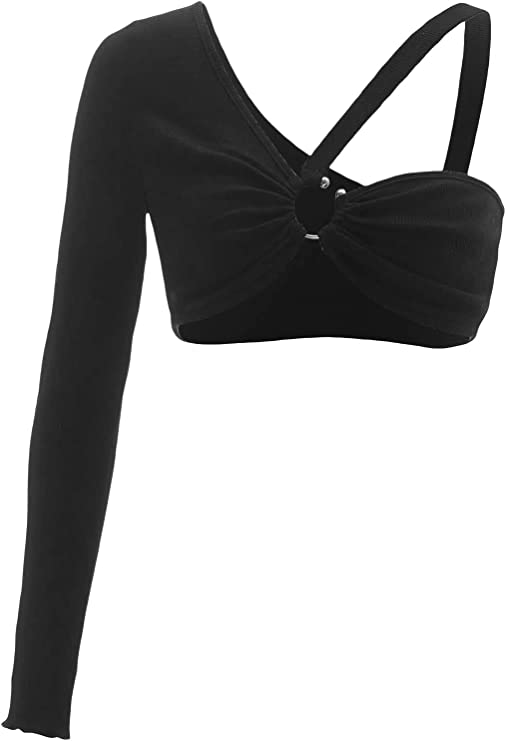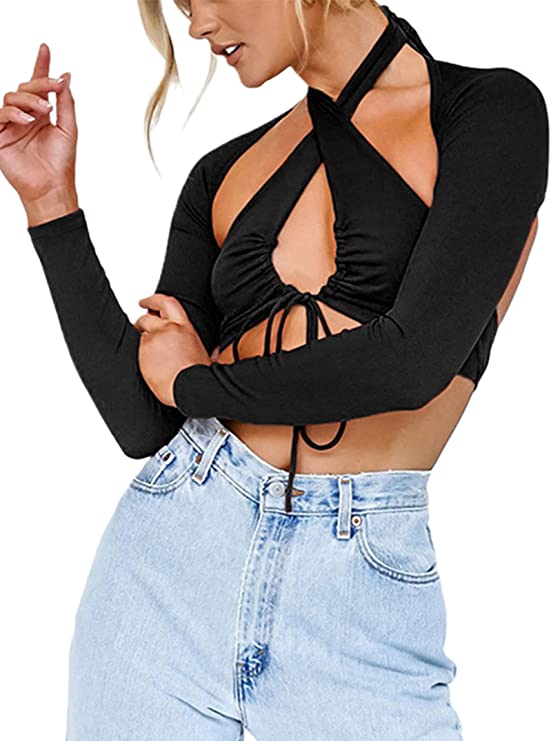 Women's Sleeveless Crop Tops Sexy One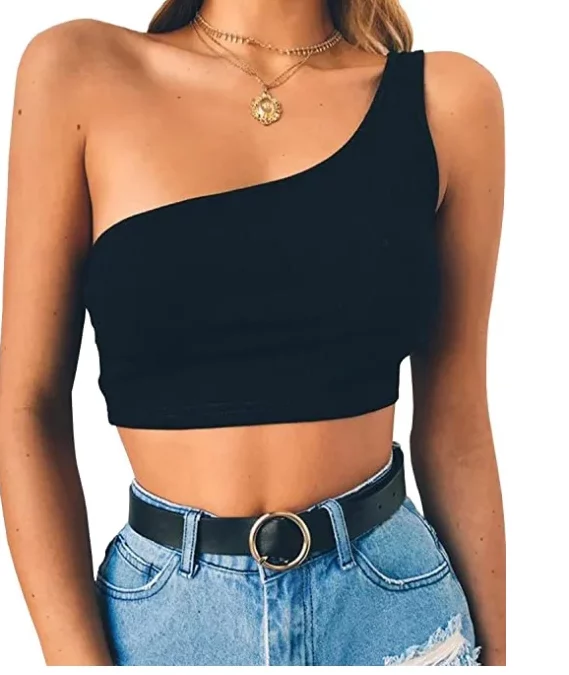 Women Halter Backless Crop Top
Long Sleeve Mesh Crop Tops Tee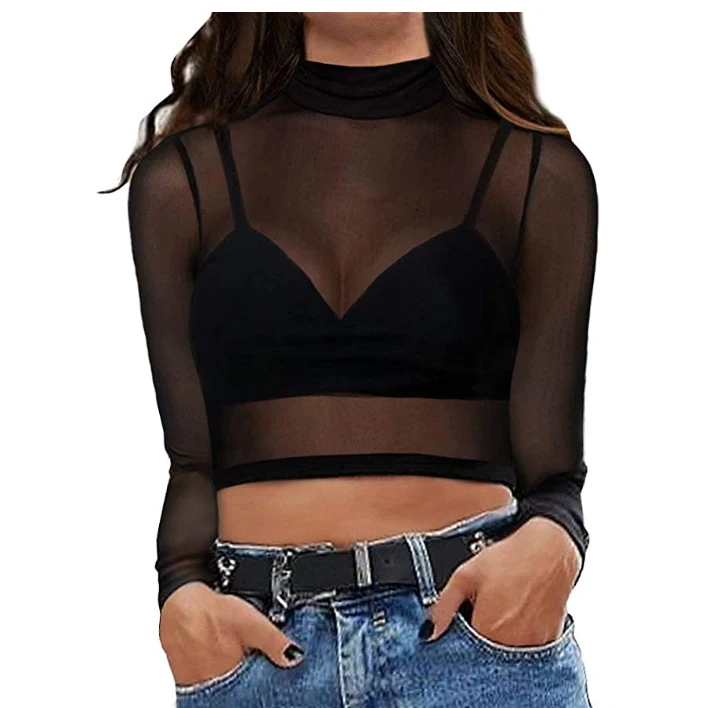 Women's Sexy V Neck Halter Backless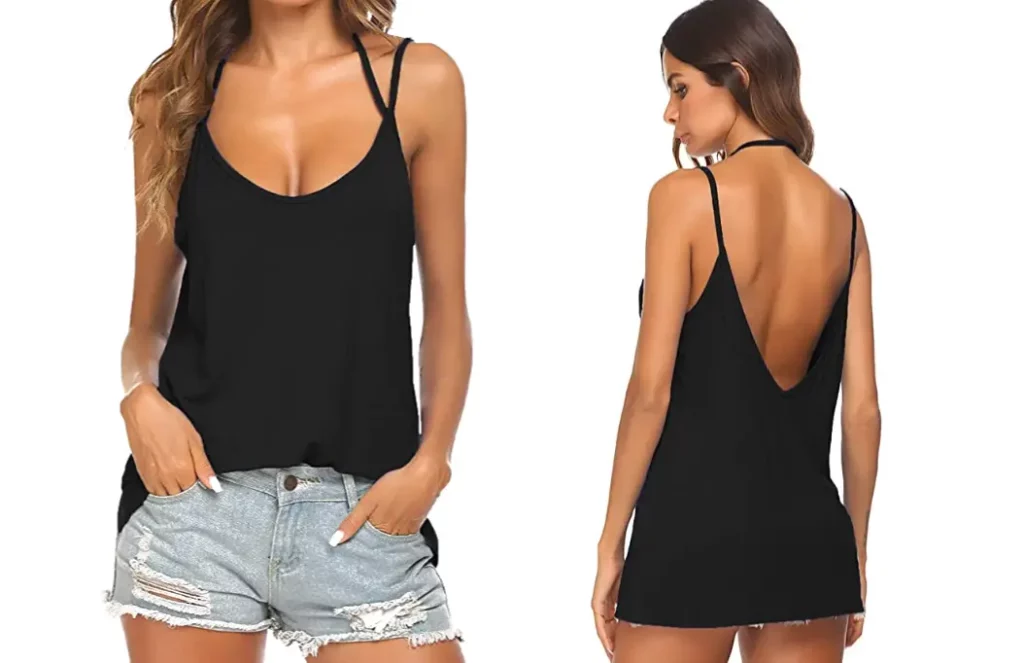 Women's Scoop-Neck Strappy Backless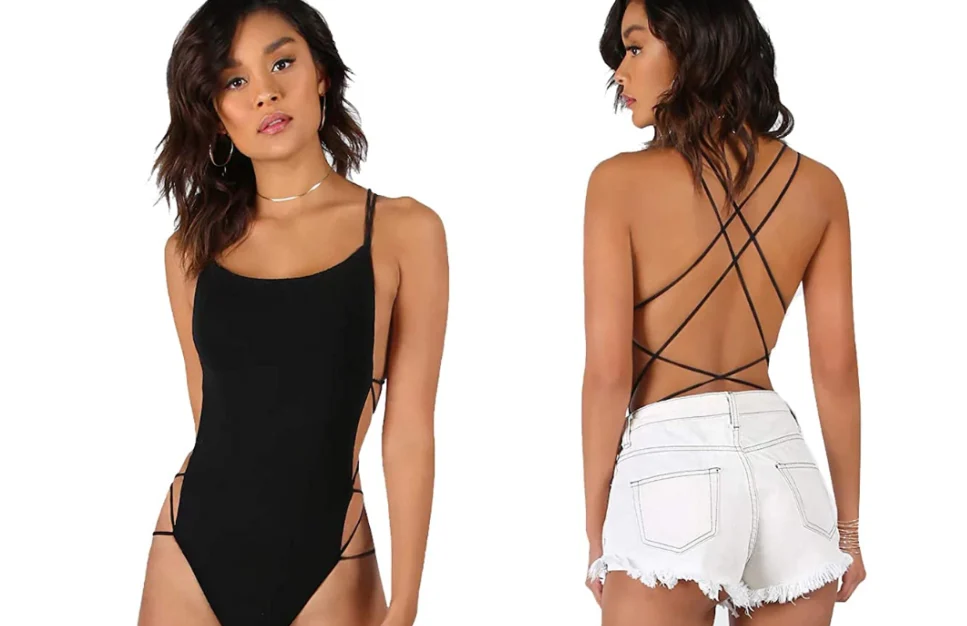 Women's Crop Top Spaghetti Camisole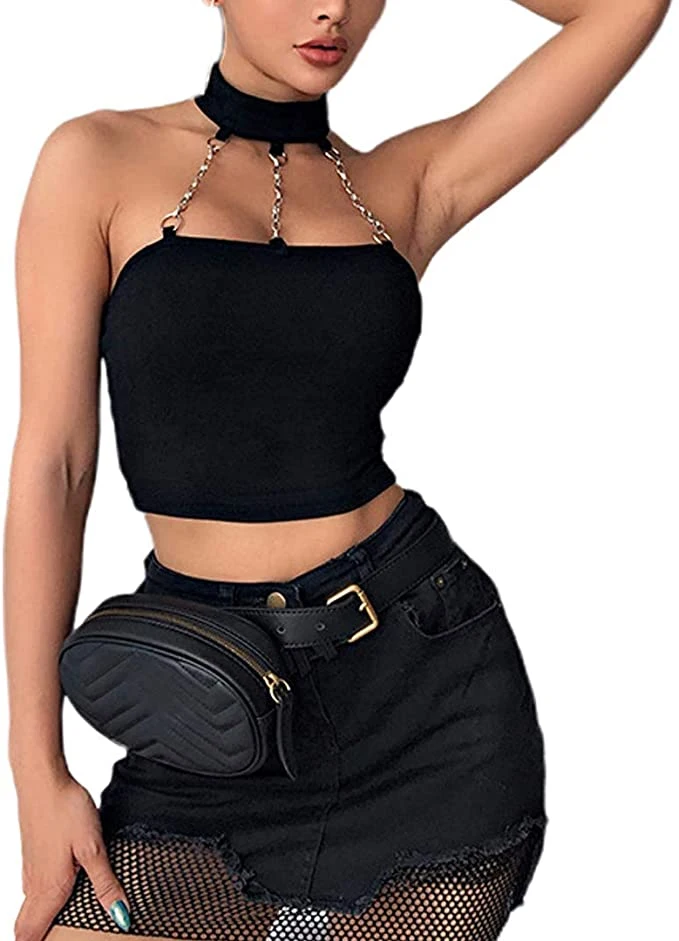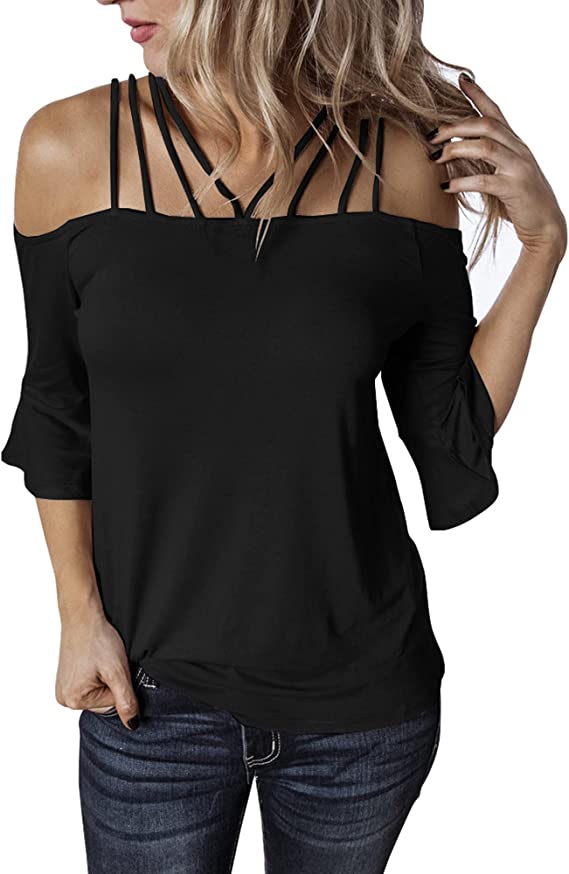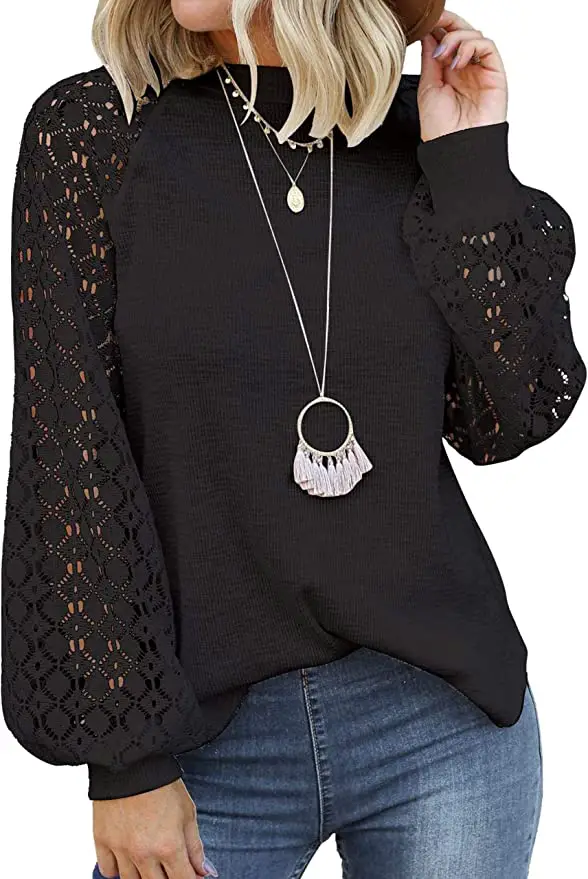 Casual Classic Vintage Denim Jean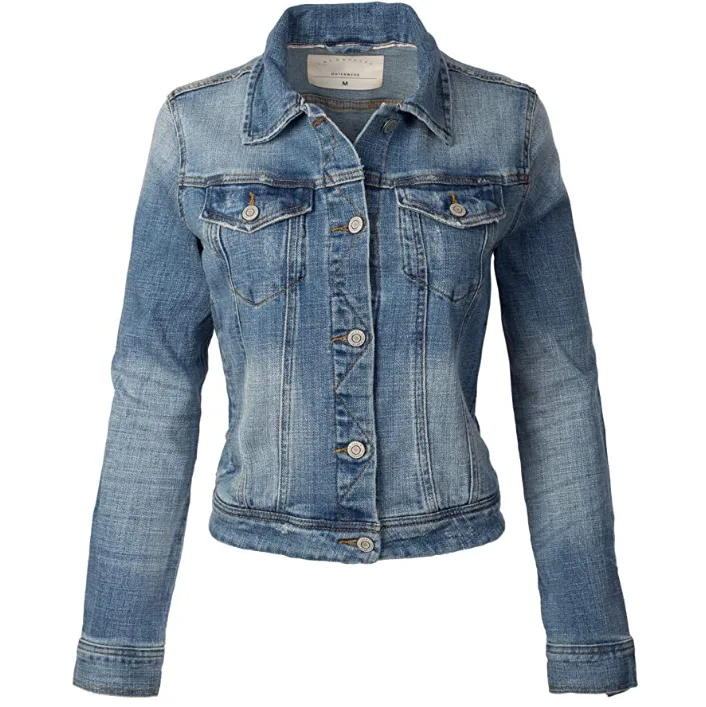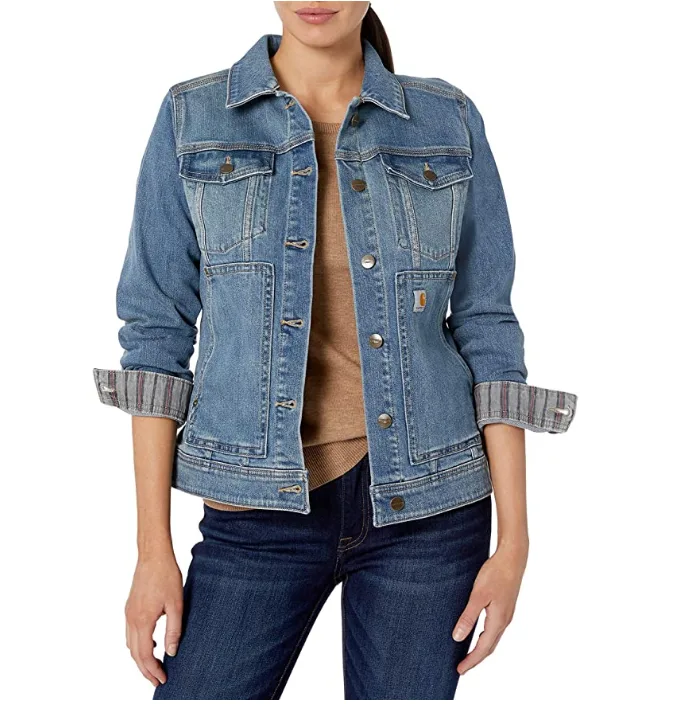 Long Sleeve Distressed Denim Jacket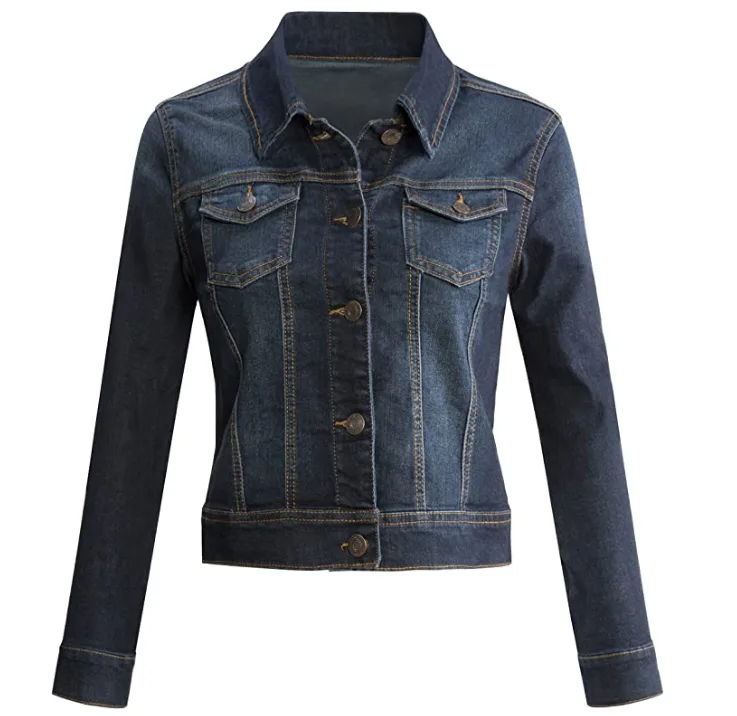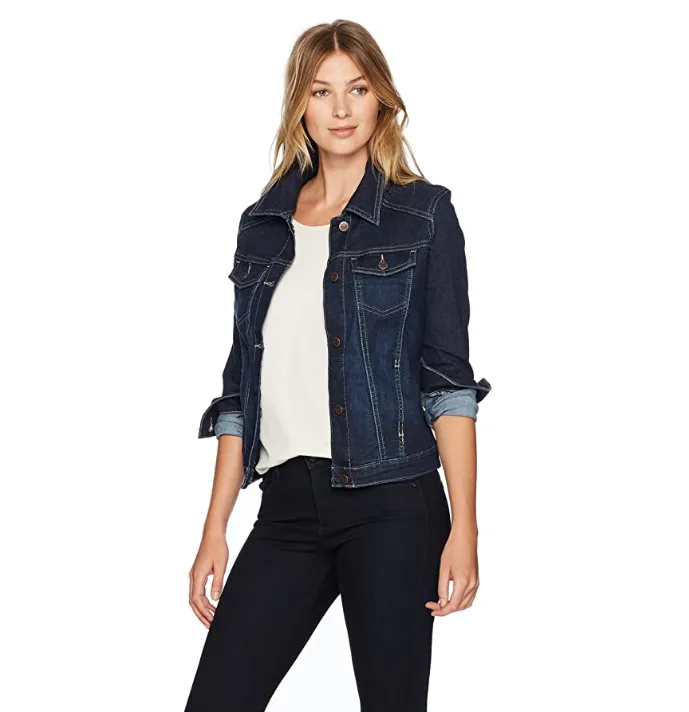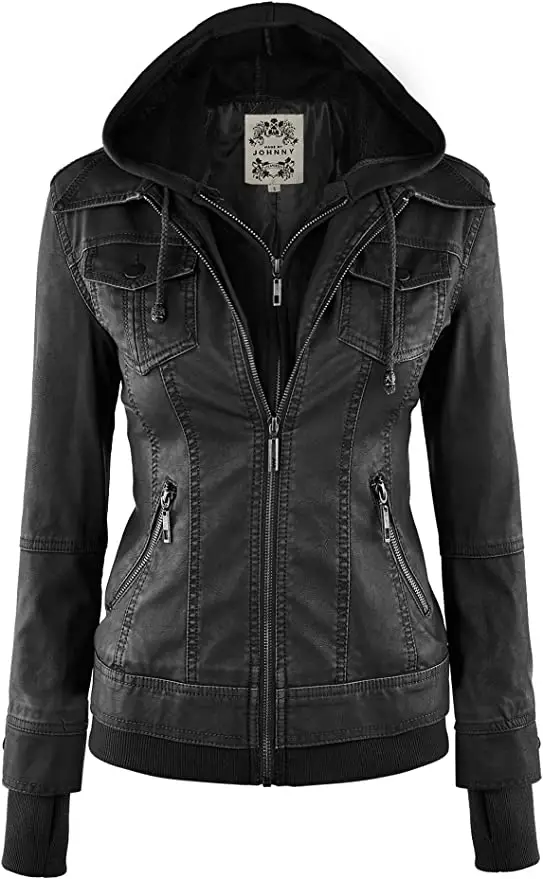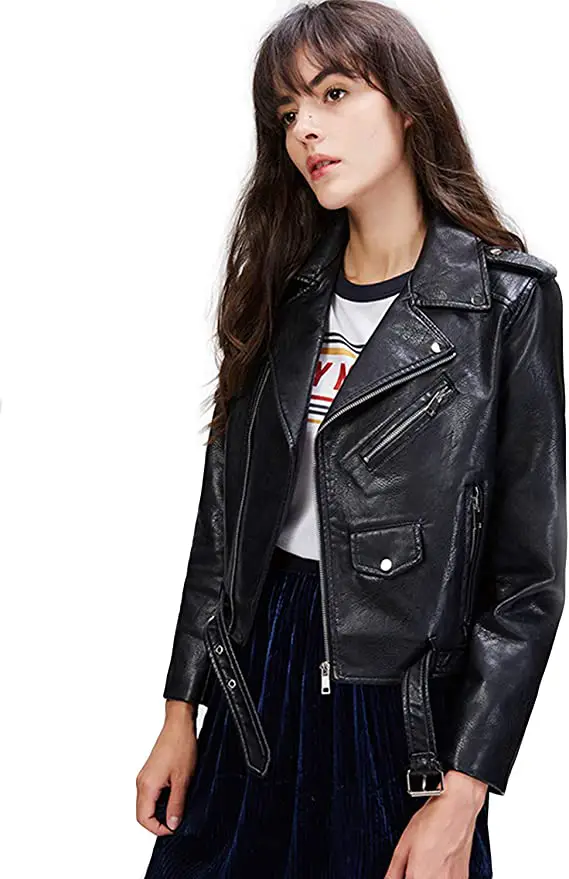 Kiss Concert Bottoms Female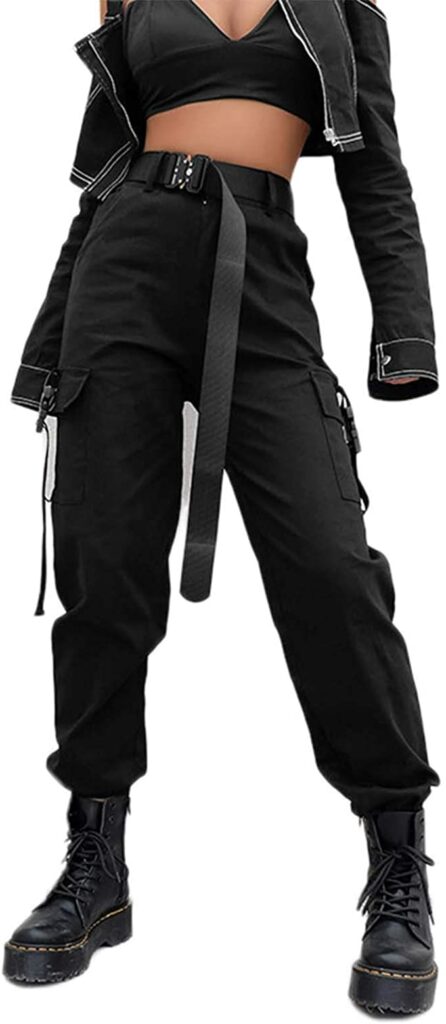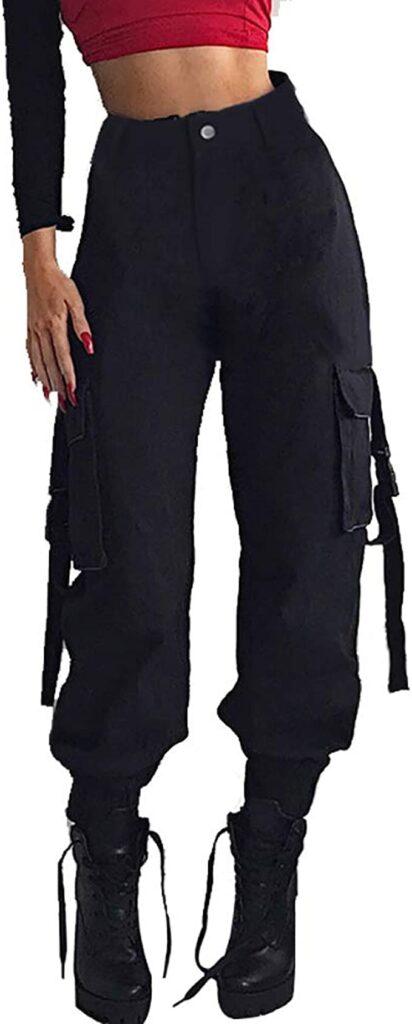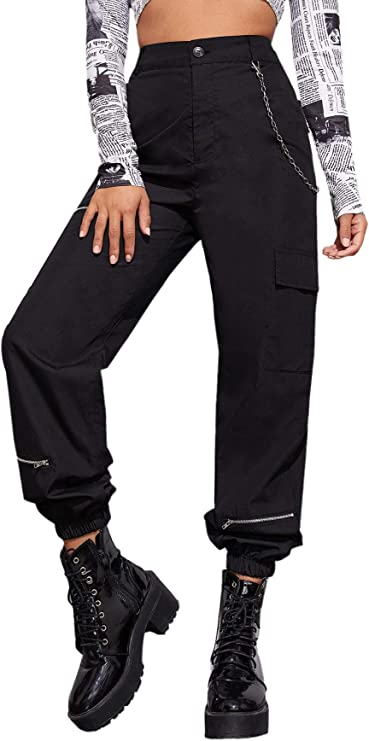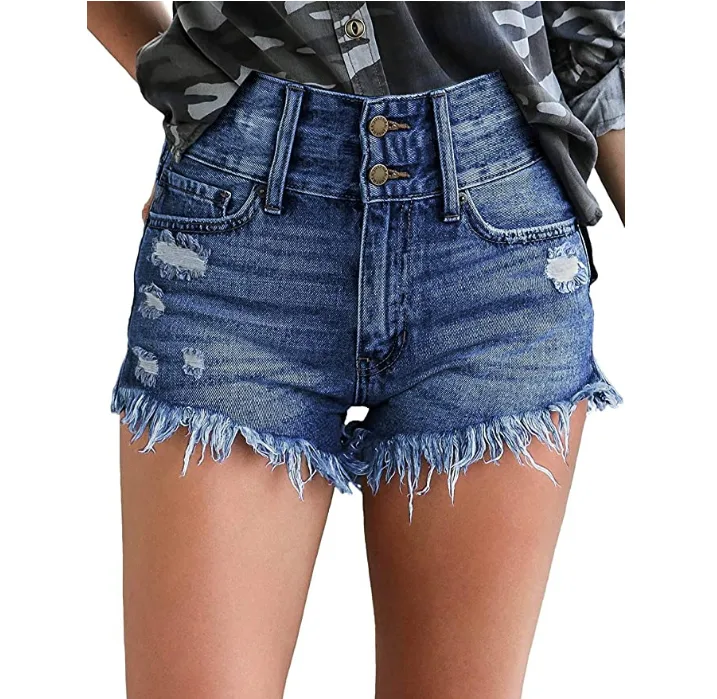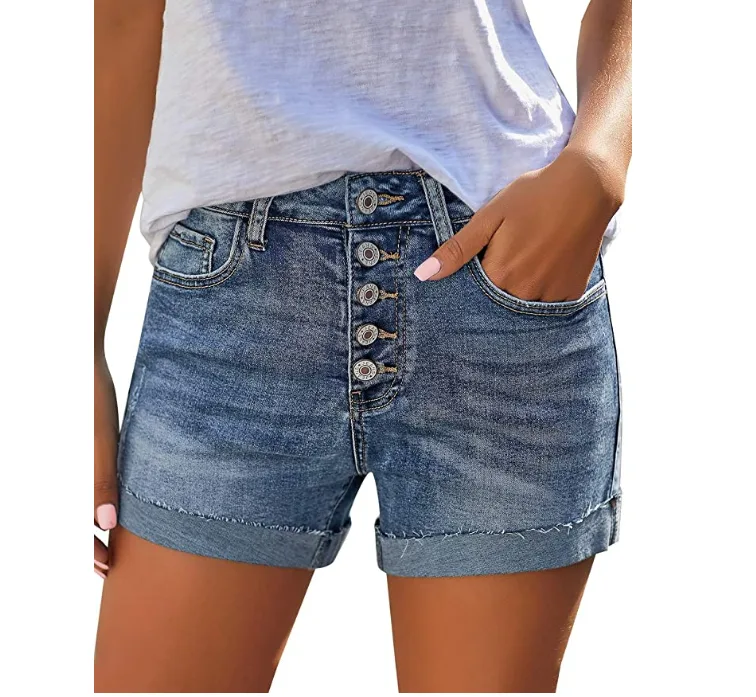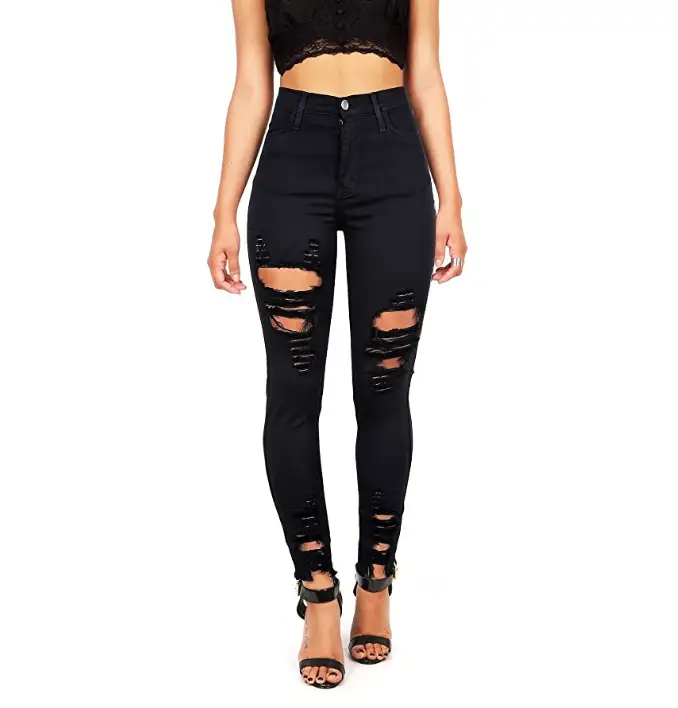 Women's Destroyed Ripped Shorts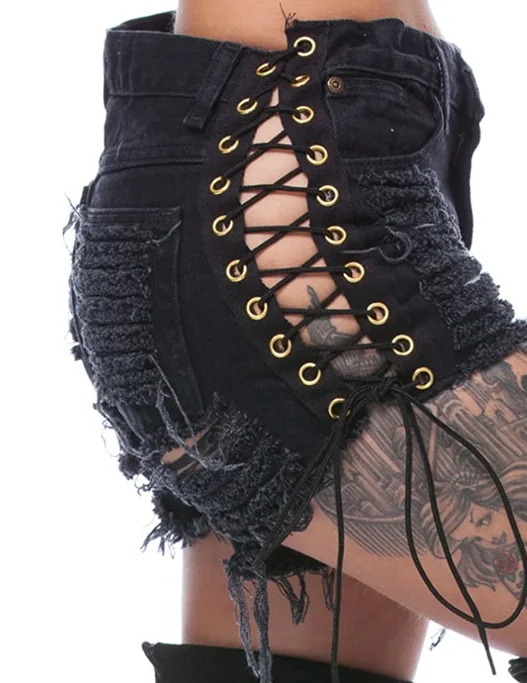 Women's Basic Solid Flared Skirt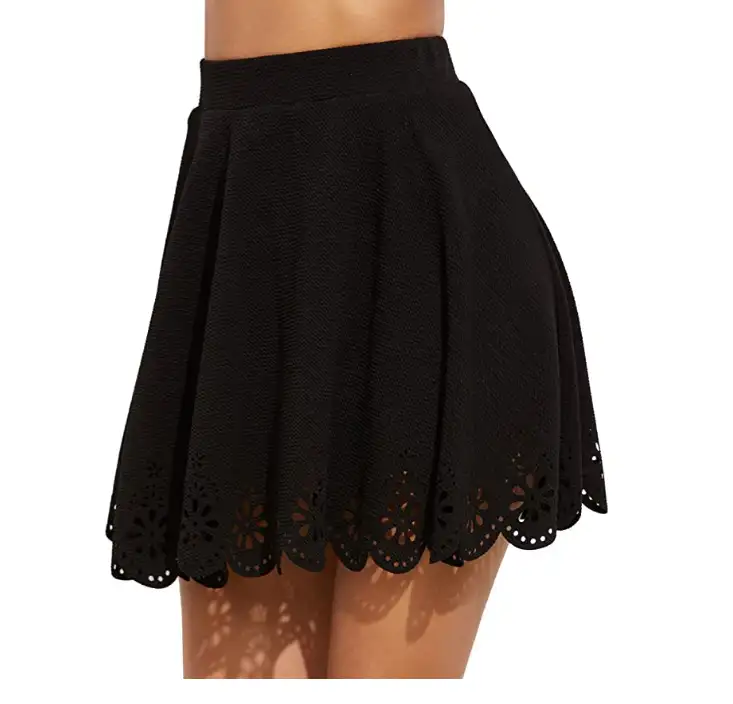 Sheer, Fringe Skirts – Maxi & Thigh High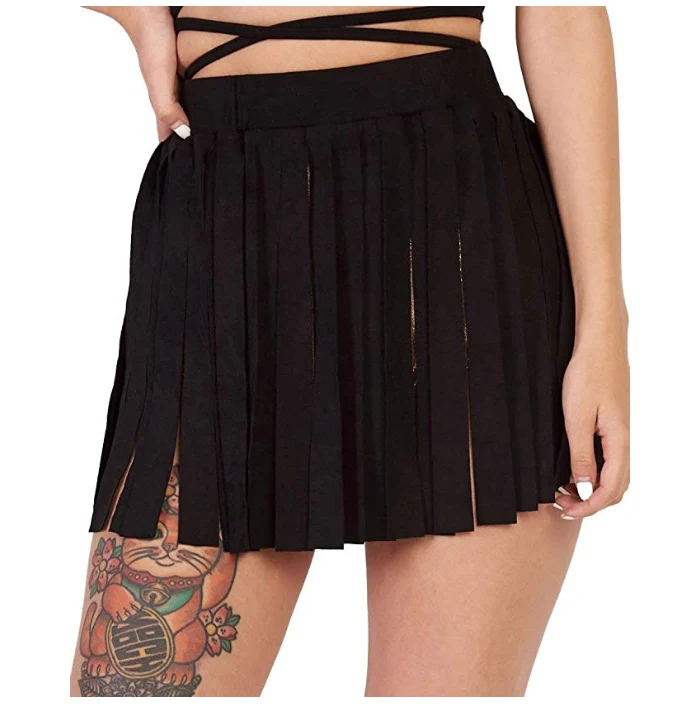 Faux Leather Leggings Pants Shaping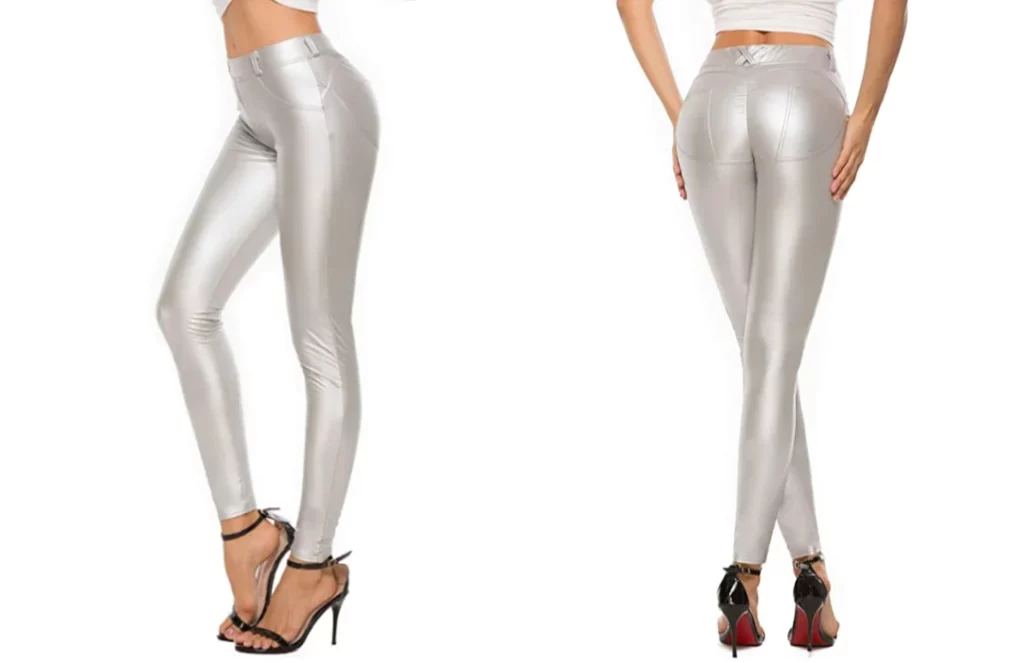 Faux Leather Leggings Pants Shaping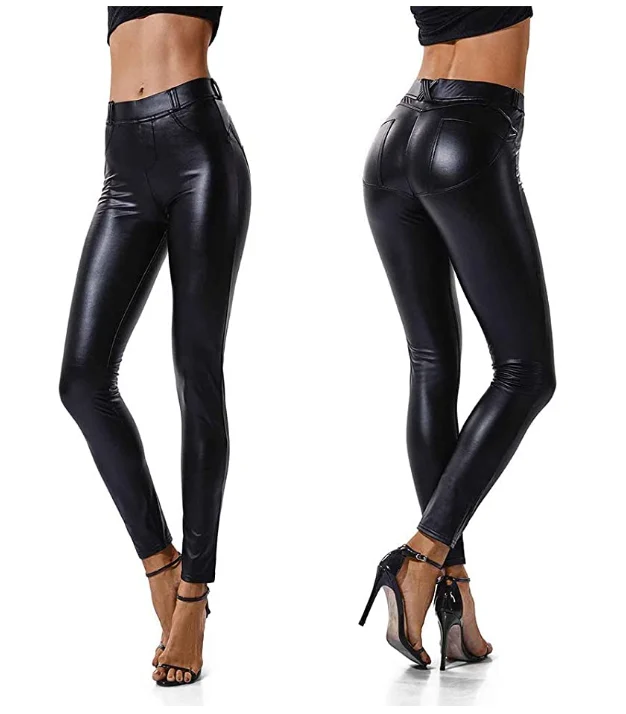 Faux Leather Leggings Pants Shaping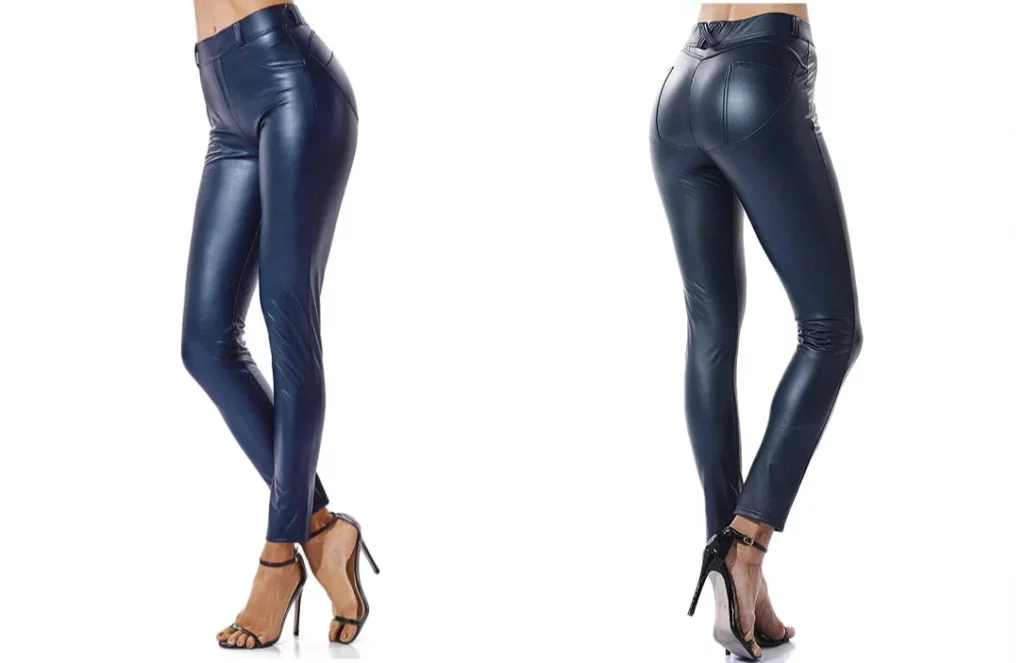 Kiss Concert Tops Male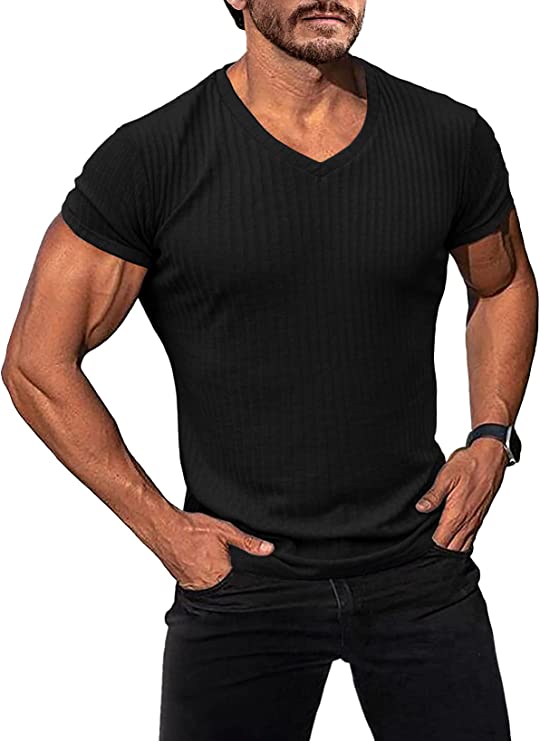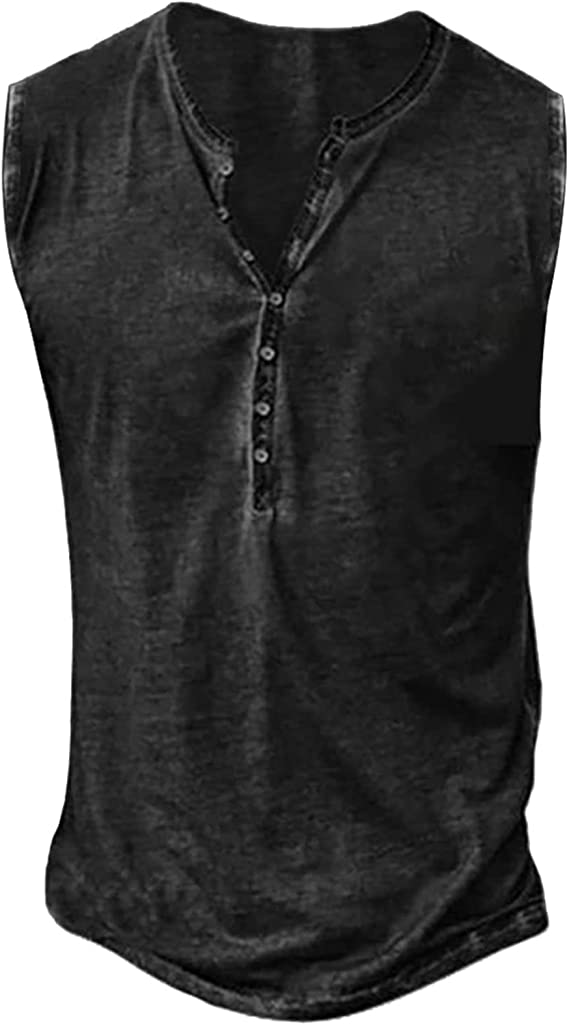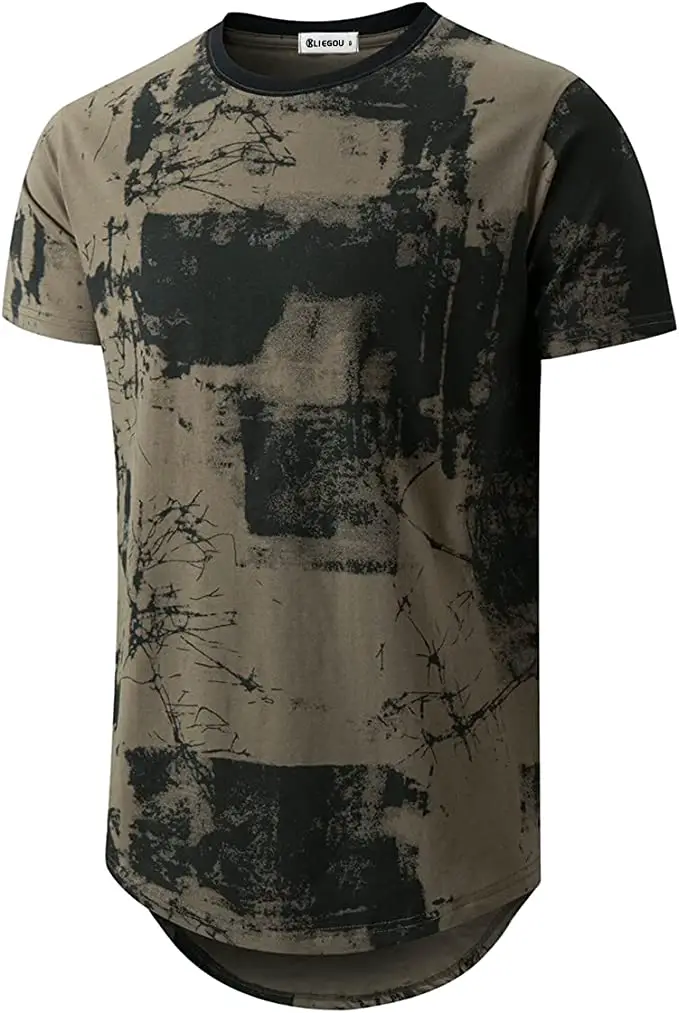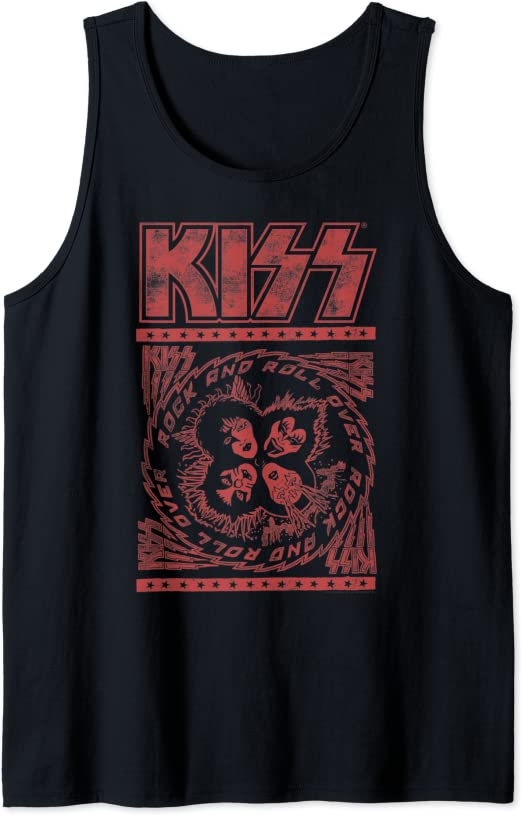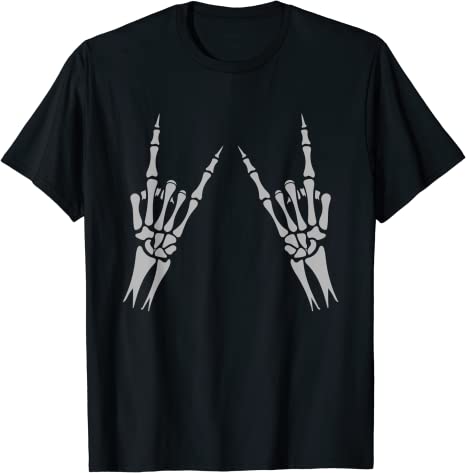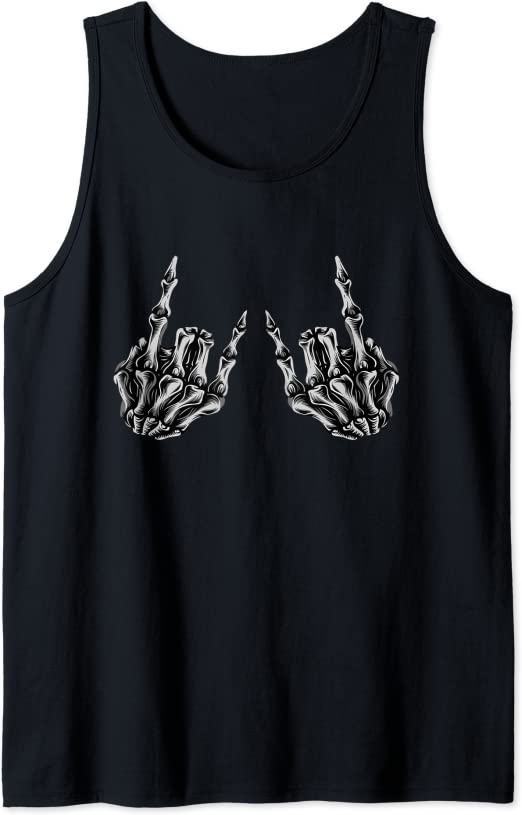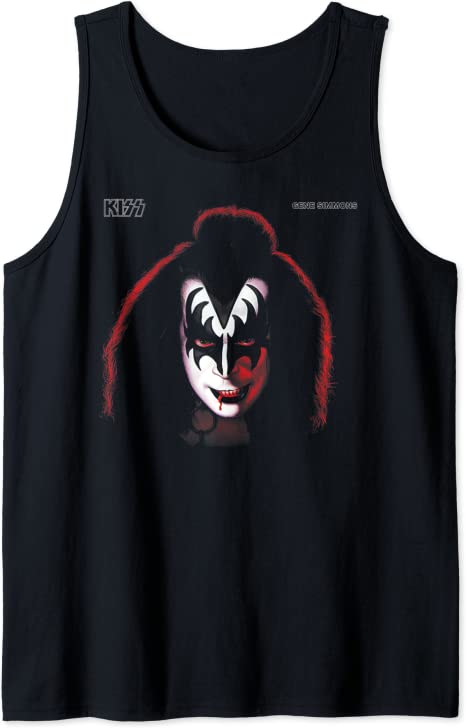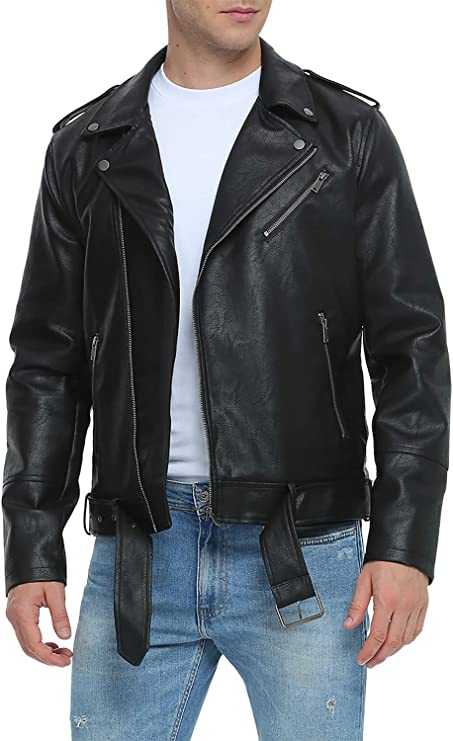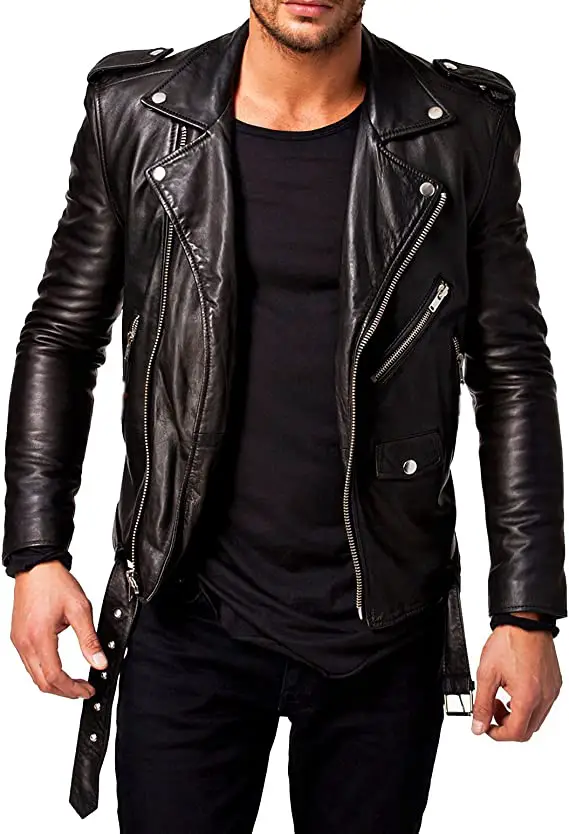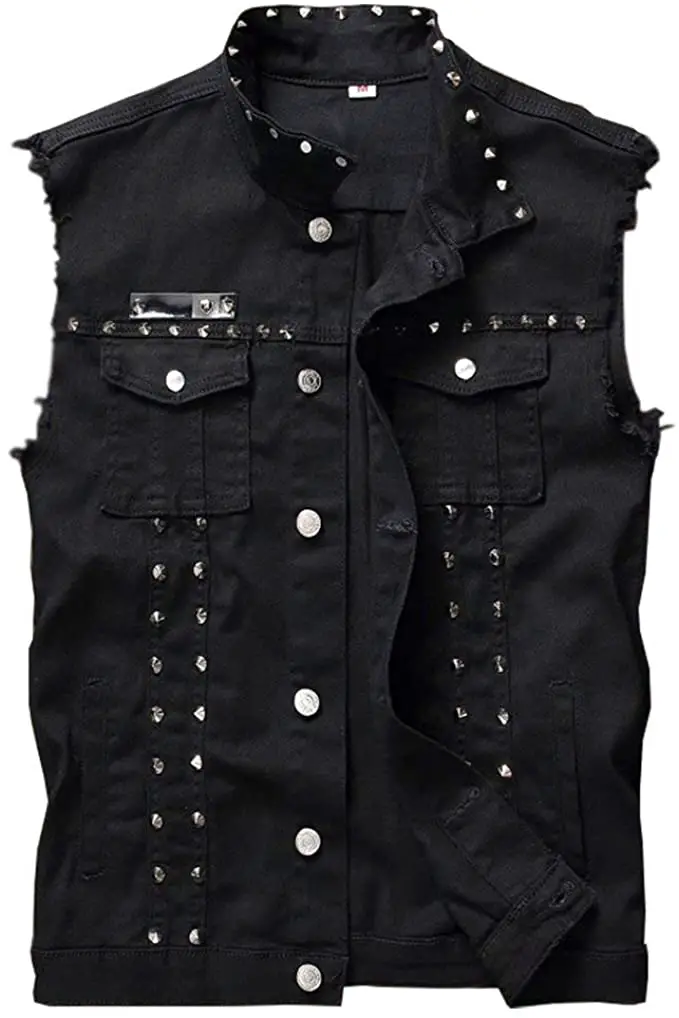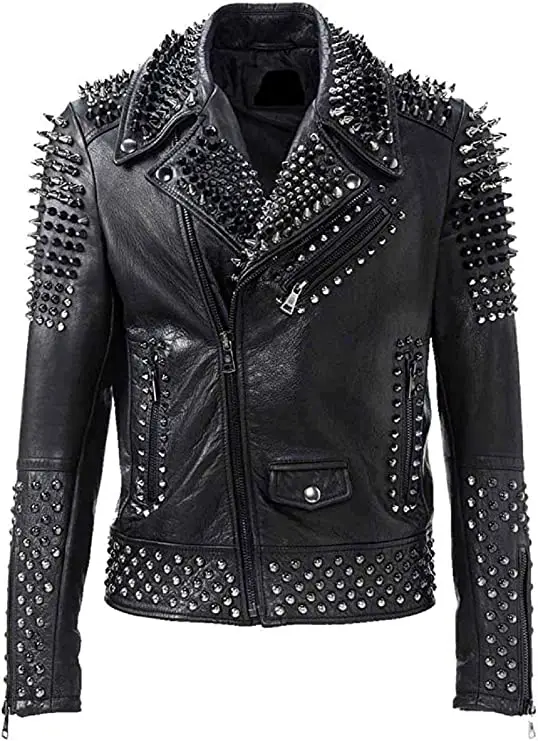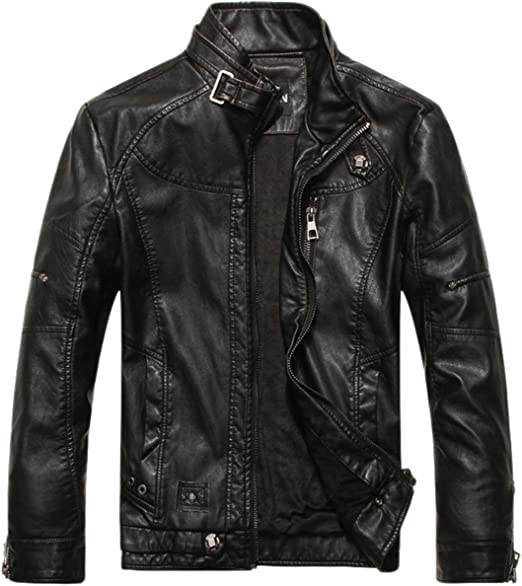 Kiss Concert Bottoms Male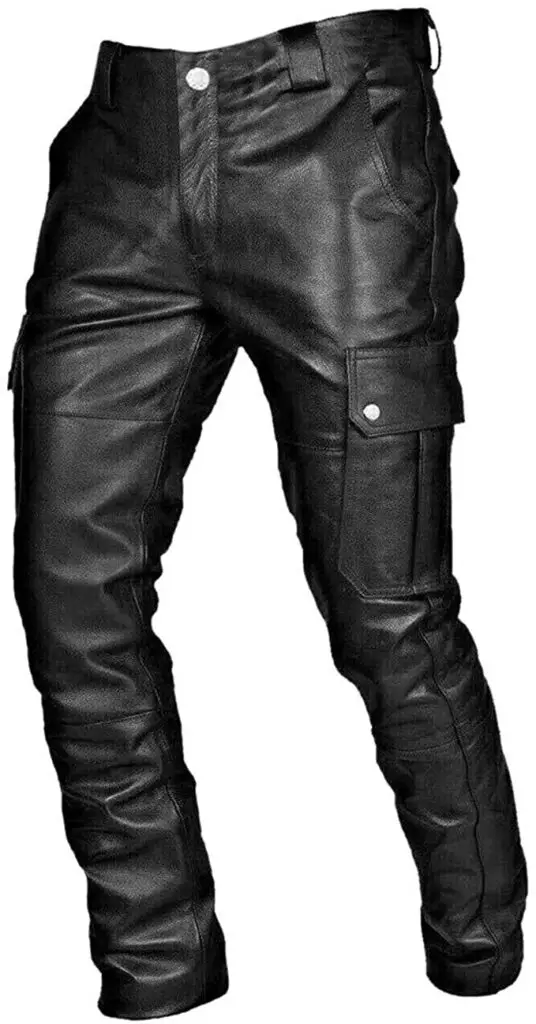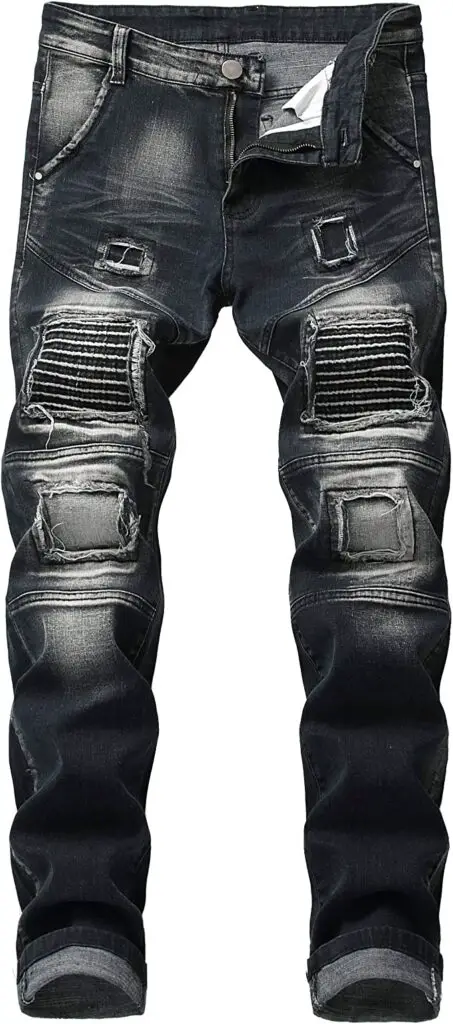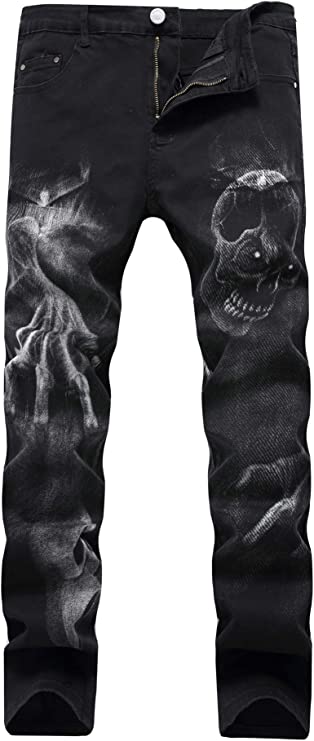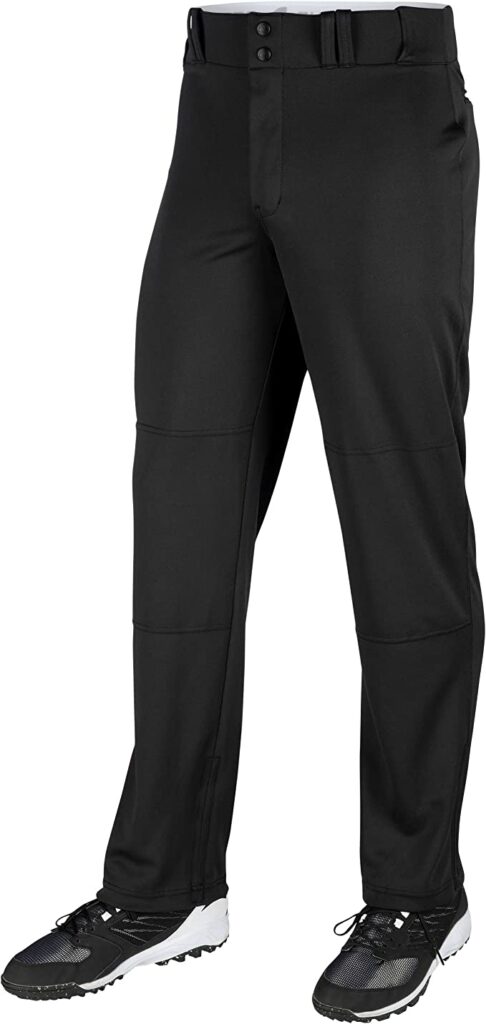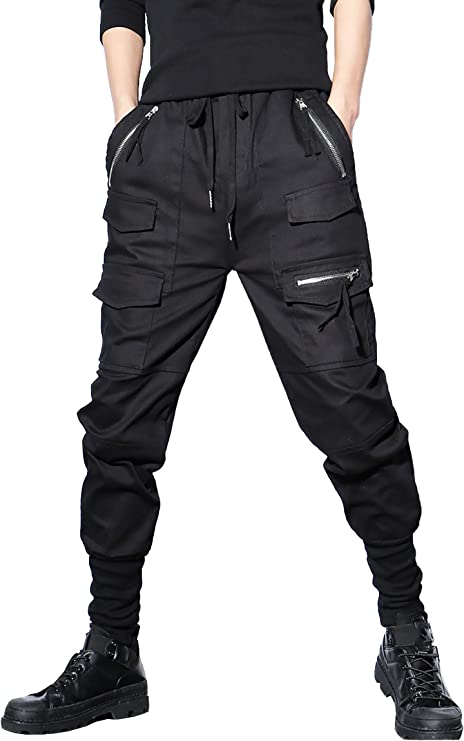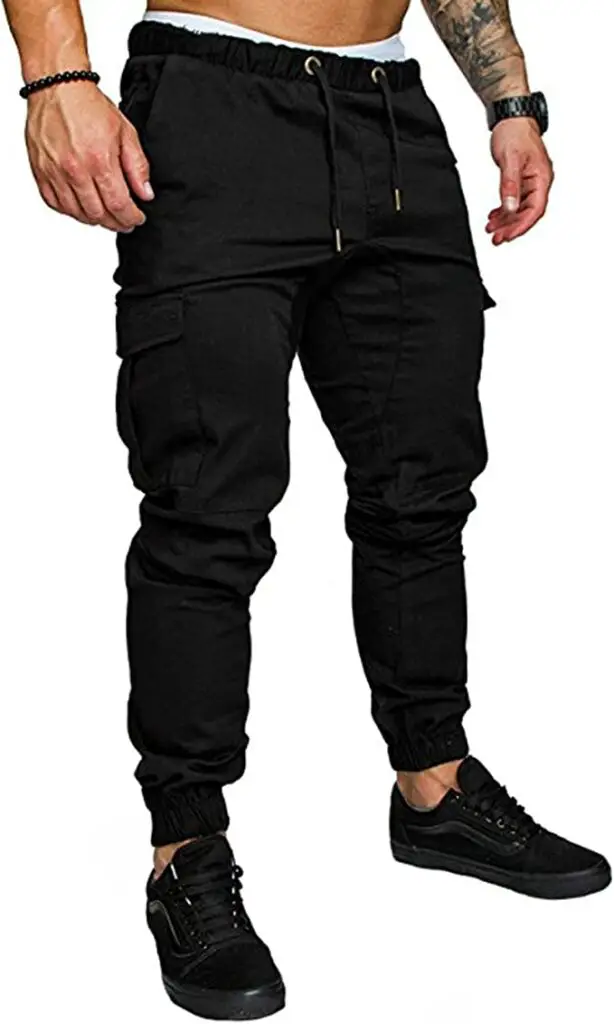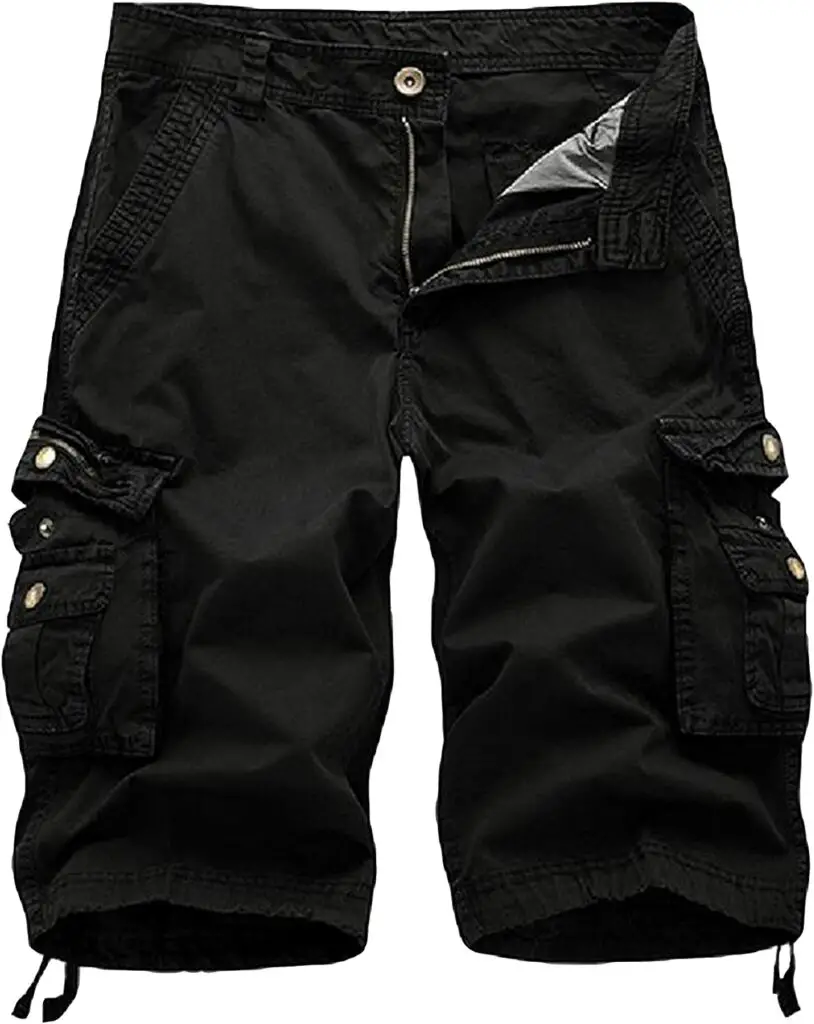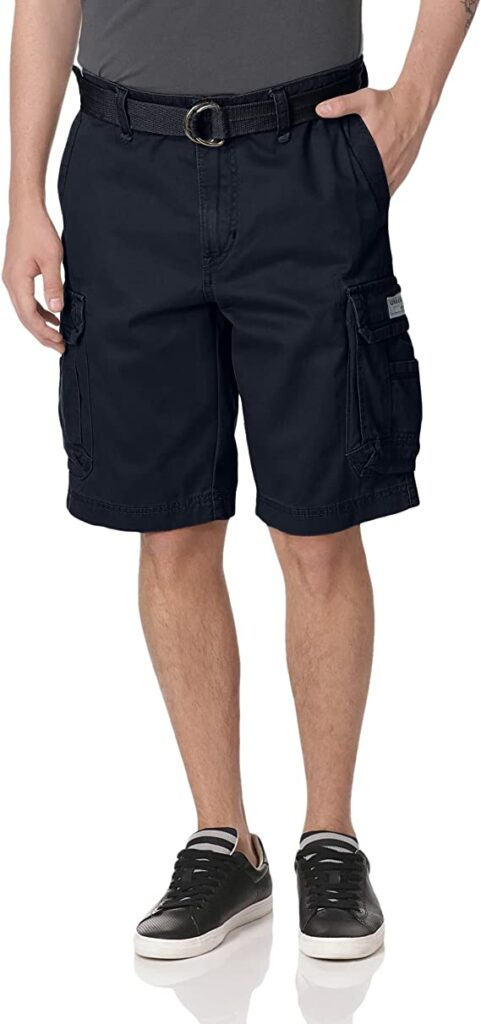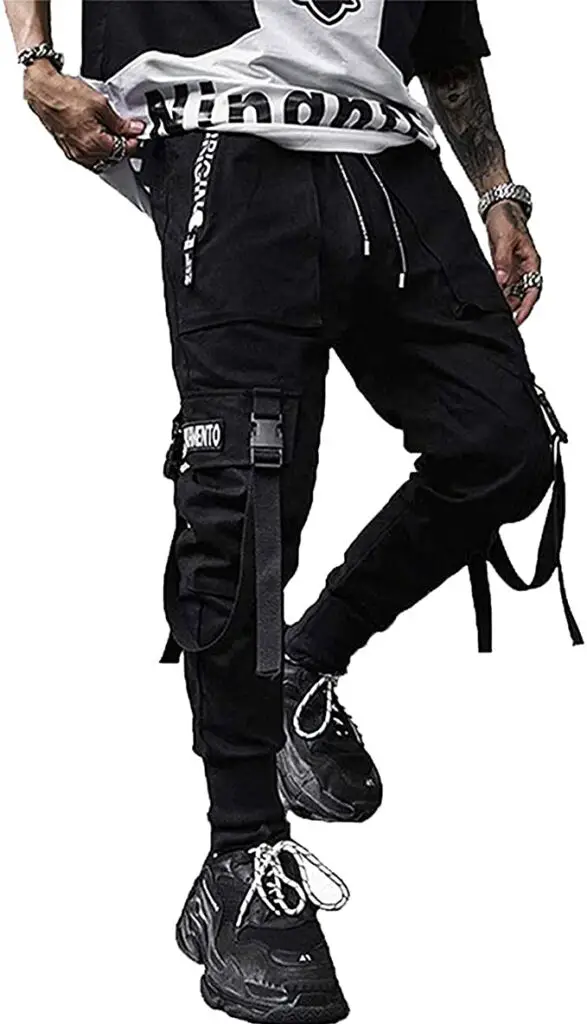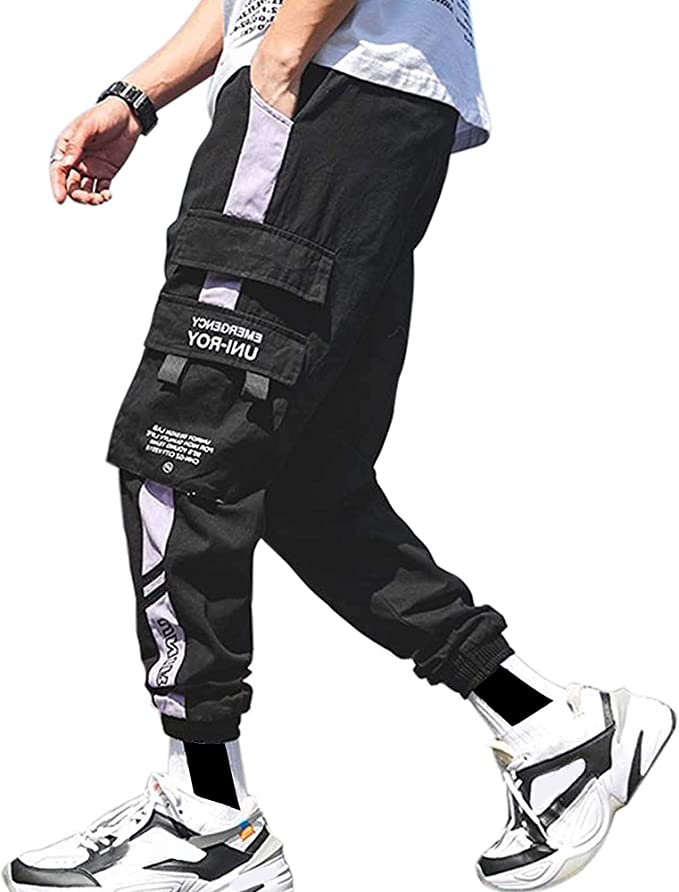 Kiss Concert Shoes Male And Female
Dr. Martens 1460 Original 8 Eye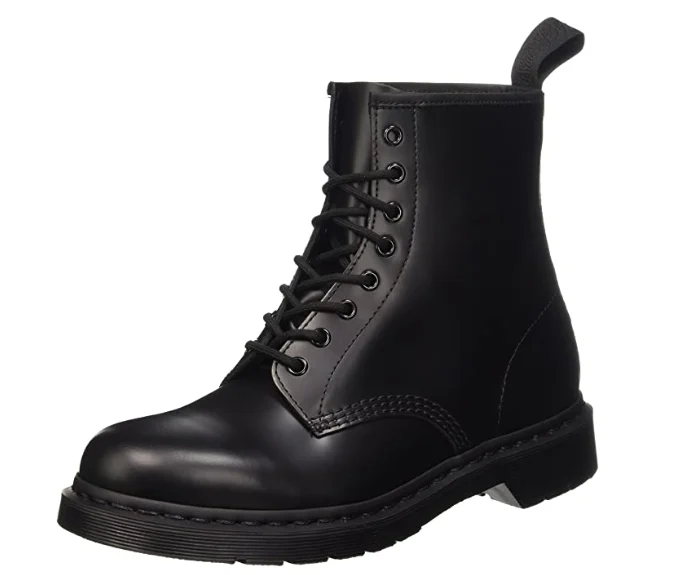 Dr. Martens Vegan 1460 Smooth Black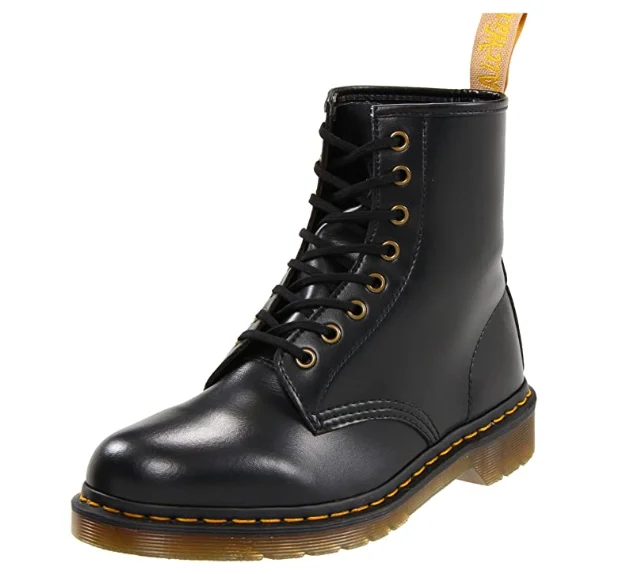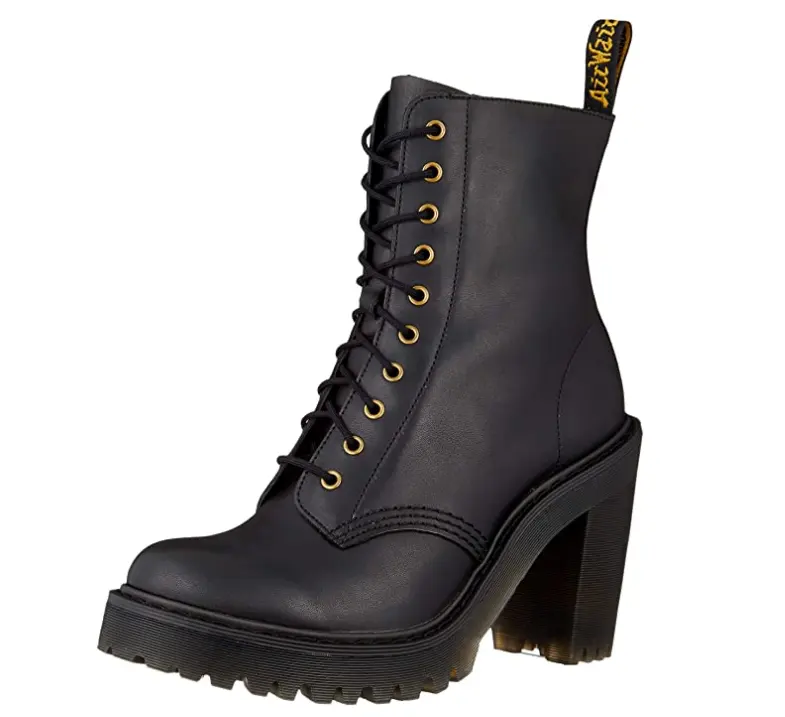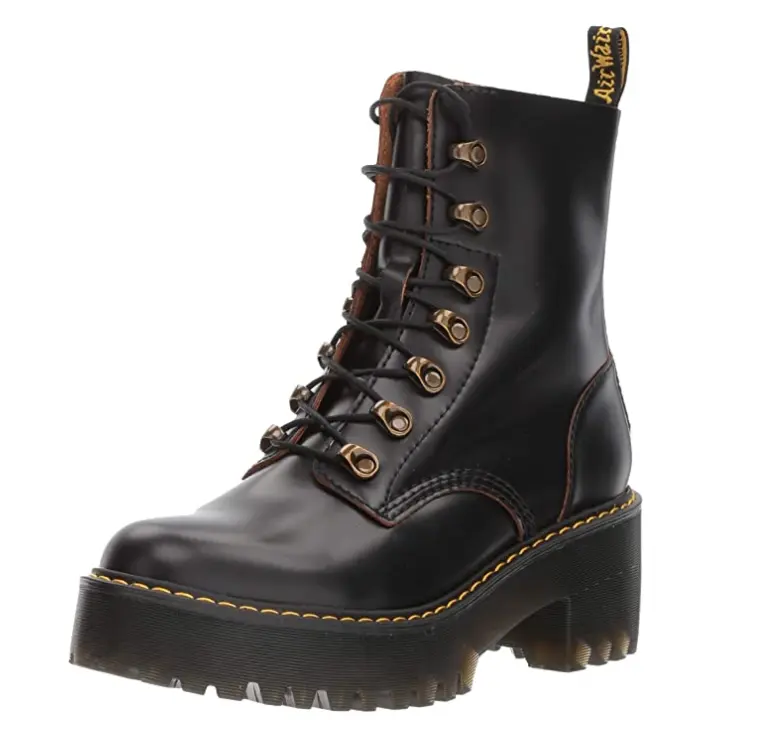 Dr. Martens Lace Up Women 1B99 Goth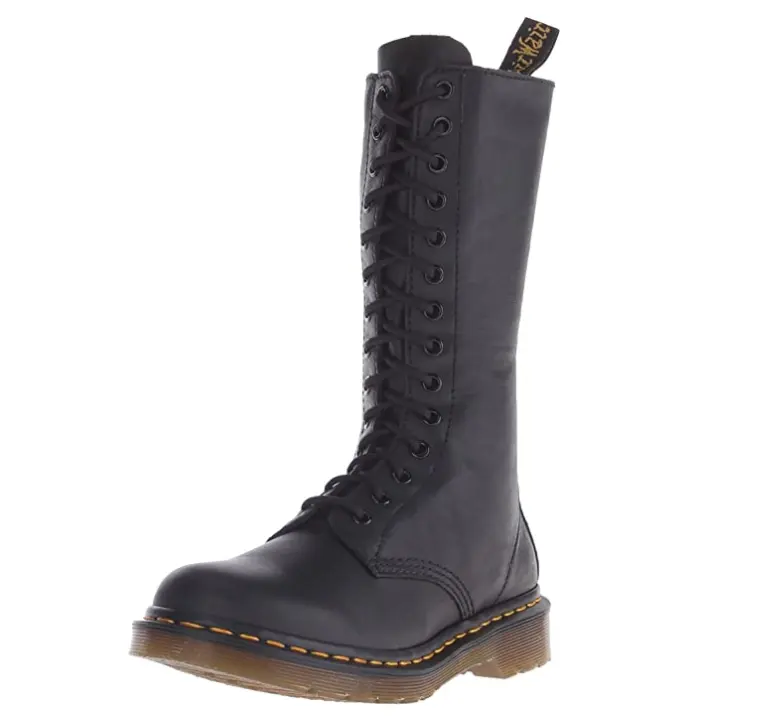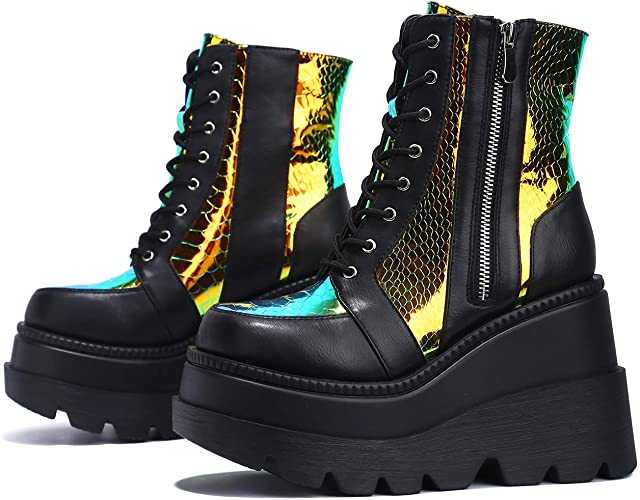 Bronax sneakers with red accent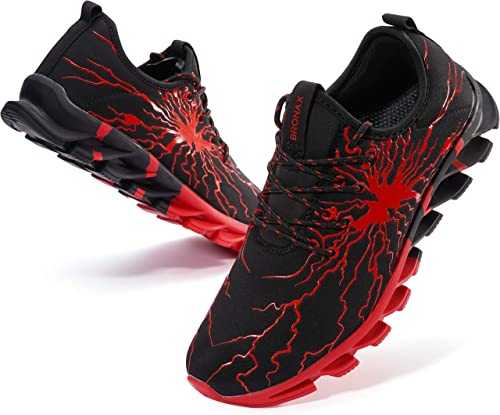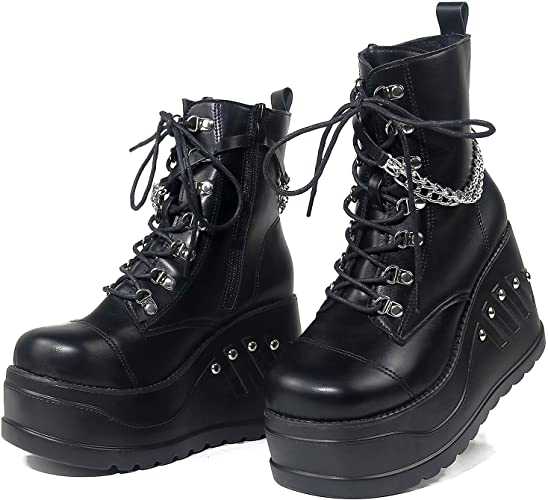 Dr. Martens Womens 1460 Vonda Boot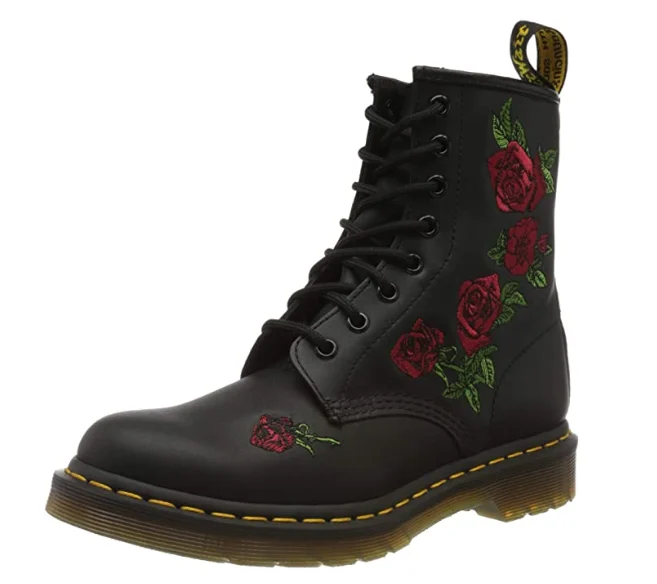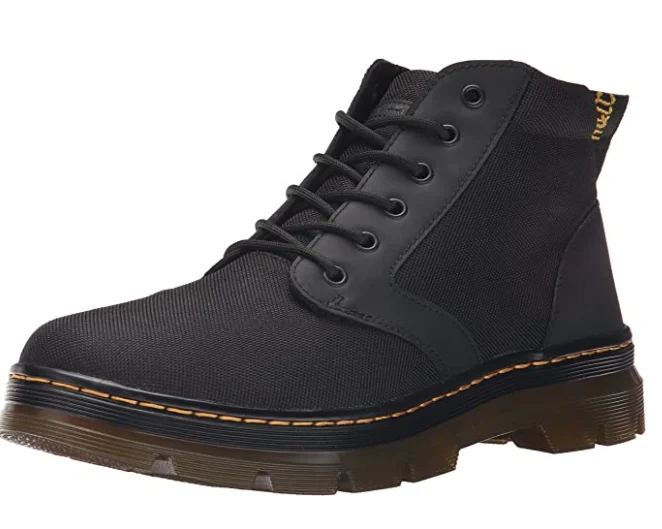 Dr. Martens Women's Hurston Fashion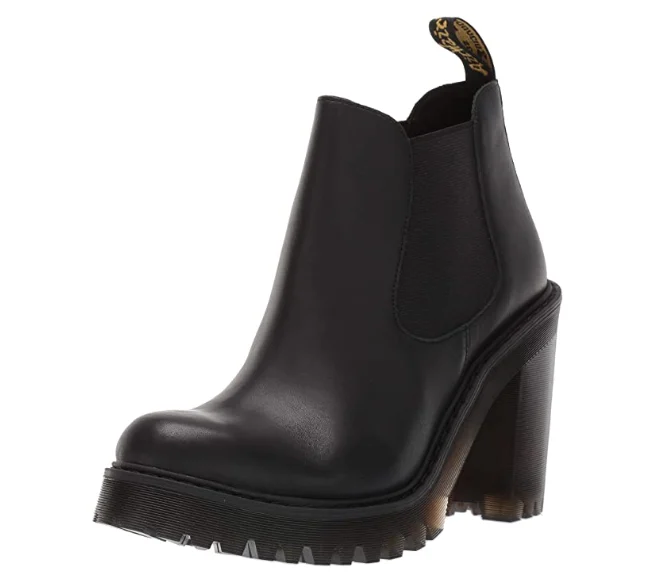 Dr. Martens Jadon 8Eye Leather Platform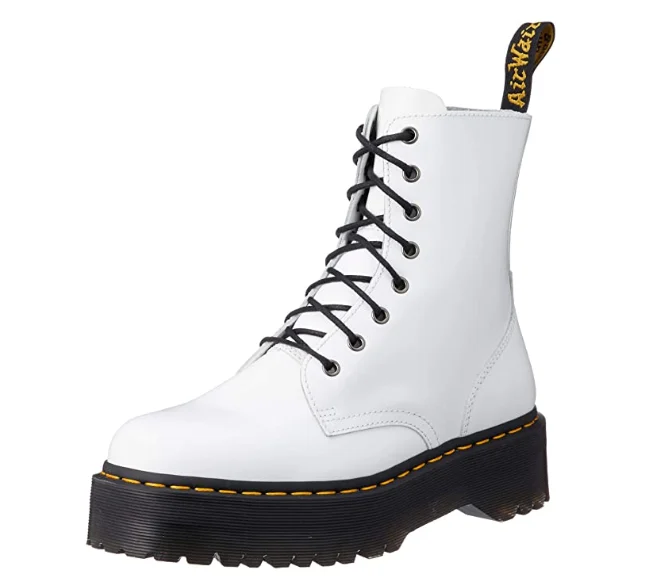 If you would like to know what to wear with DR martens here is a dedicated article to help you with your outfit!

Kiss Concert Tips
Kiss is known for their wild fashion sense, so it's no surprise that their concerts are fashion events in and of themselves.
If you're planning on attending a Kiss concert, here are a few tips to help you look your best.
First, black is always the best color to wear to a Kiss show.
Not only does it look good with the band's stage set-up, but it also helps you blend in with the crowd.
Second, don't bring your favorite clothing to the show. Kiss concerts can get pretty wild, and you don't want your clothes to get ruined.
Third, if you do bring your favorite clothes, stay away from the mosh pit. Kiss fans can get pretty rowdy, and you don't want your clothes to get torn or dirty.
Fourth, if you're going to be in the mosh pit, make sure you're wearing strong clothes like leather jackets and boots and protect your love gun or private parts :).
Kiss fans can get rough, and you don't want to get hurt.
By following these tips, you'll be sure to have a great time at the Kiss concert – and you'll look good doing it.

Kiss Concert Accessories
There's something about heavy metal accessories that just screams badass. Whether it's a studded bracelet or a pair of chunky silver rings, these pieces add an instant edge to any outfit.
And while they might not be everyone's cup of tea, there's no denying that they make a statement.
Of course, not all heavy metal accessories are created equal. Some are more subtle than others, while some are downright outrageous.
But no matter what your personal style is, there's definitely a piece out there that will appeal to you.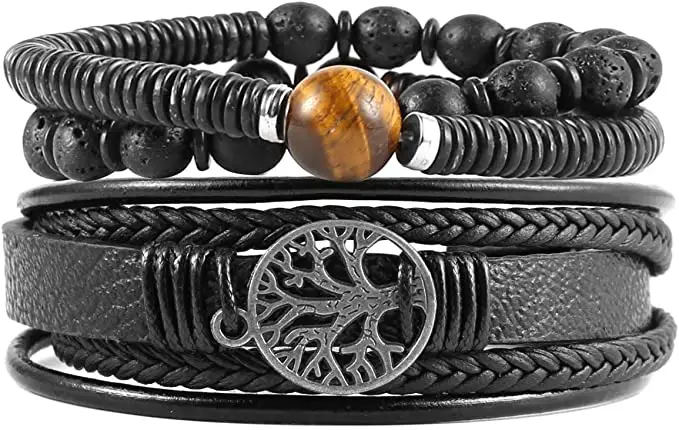 Black Long Fishnet Fingerless Gloves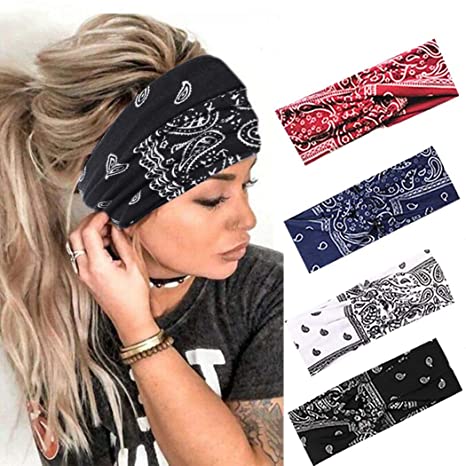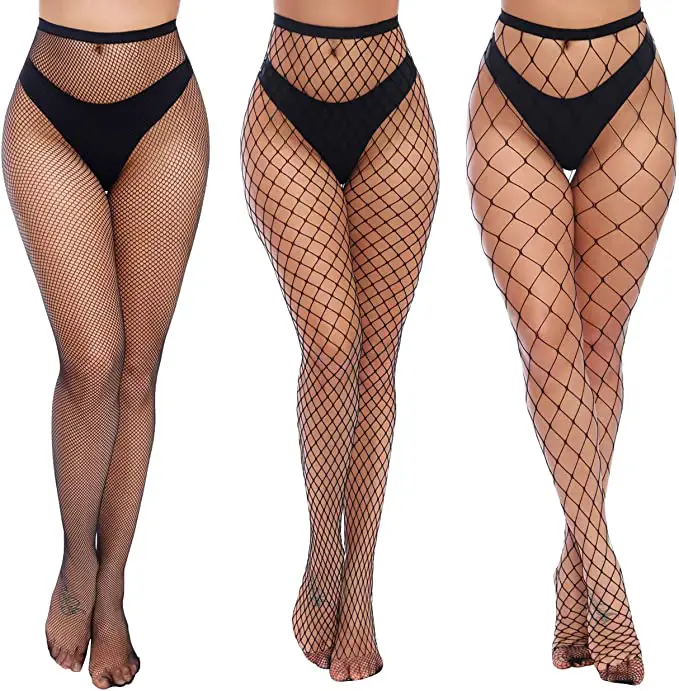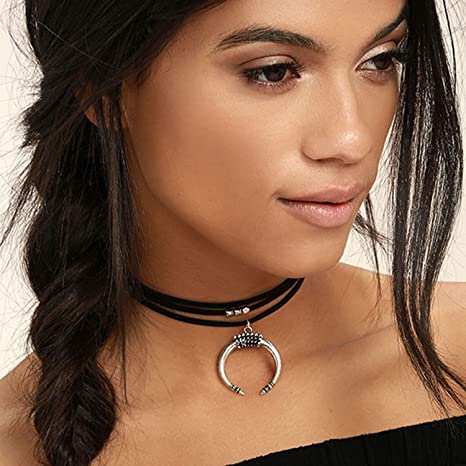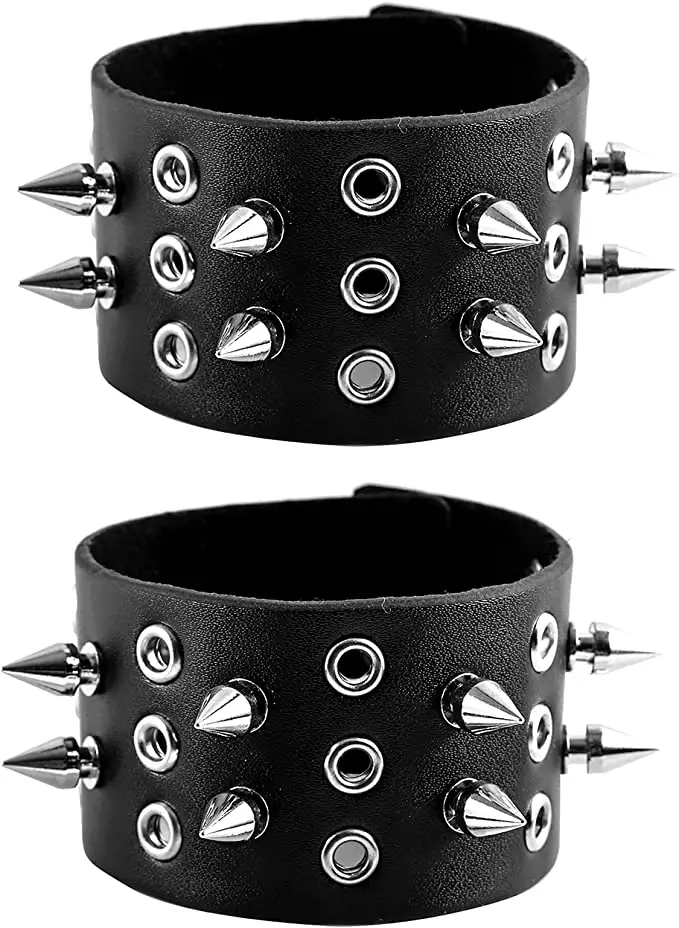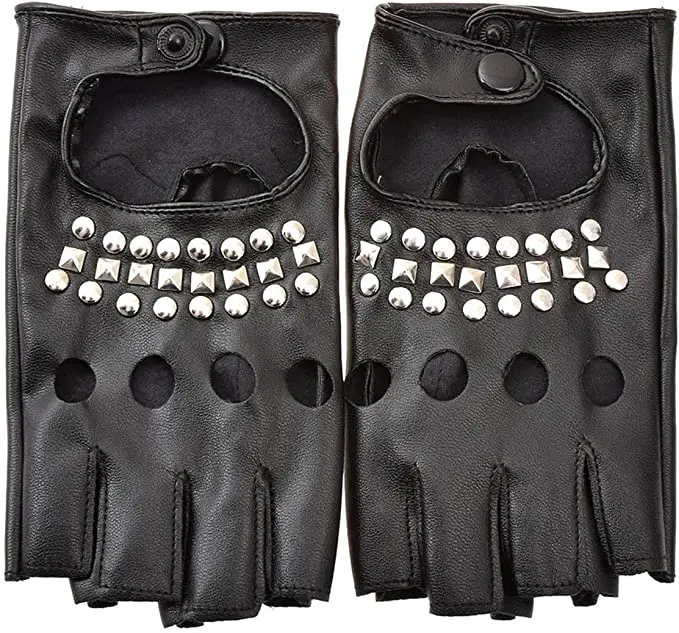 So, these are our top tips for rocking your kiss outfit this year! We hope you love the ideas as much as we do.
As always, remember to have fun with it and go out there and show the world your amazing self.
Which of these outfits will you choose?
And don't forget to check out our selection of accessories to complete your look. Happy kissing!
We hope that this article helped you or saved you some time in your research.
Have a great event!