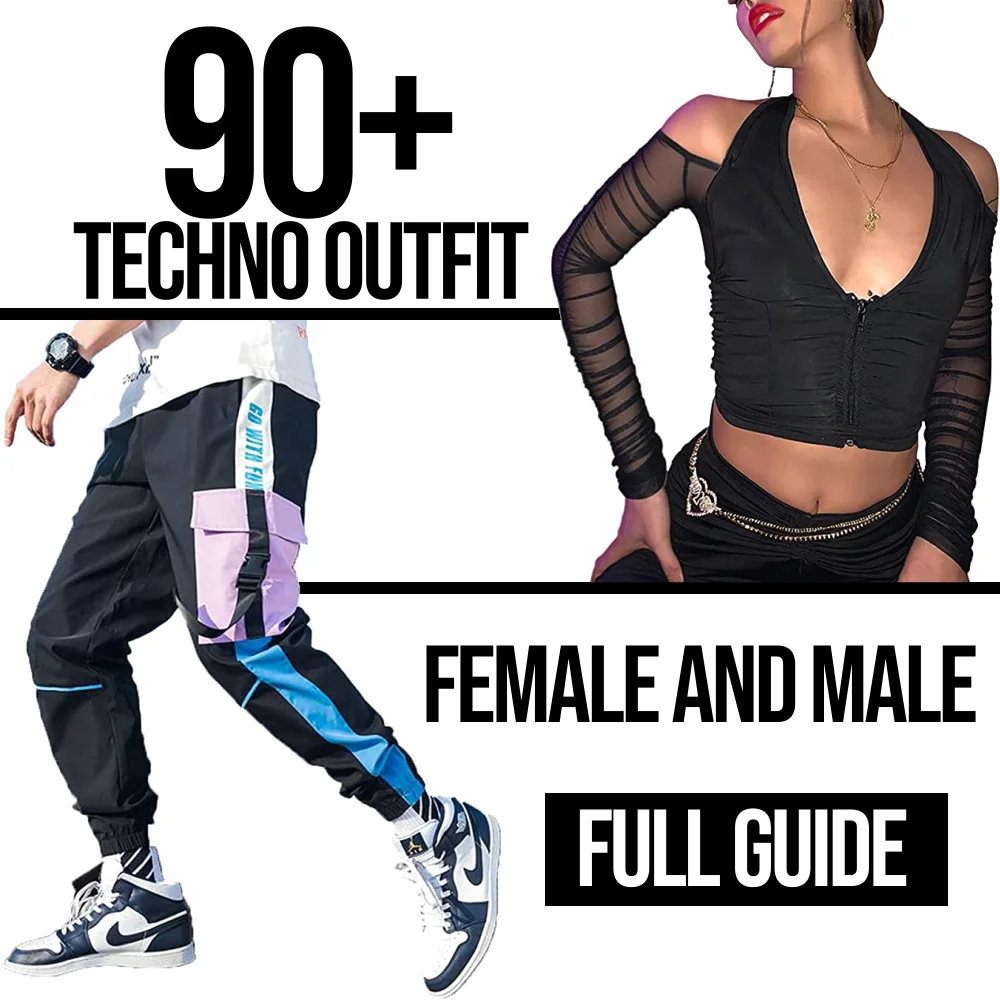 As a techno fan, you want to be sure that you're looking your best when you go out to enjoy a rave or a music festival. Here are some tips on how to create an outfit that will make you stand out from the crowd.
If you want to jump straight to the outfit selection click here for women and click here for men!
Table of content:
All items that are listed, are the best products on Amazon as they are all at a minimum of 4 stars out of 5 and above. We want you to get the best out of this post by saving you some time in your outfit research and finding great items from the best sellers for cheap.

Techno fashion: the origin, then, and now
The origin
Techno fashion is a unique style of dress that merges traditional streetwear with futuristic elements.
It originated in the early 1990s when club culture began to take off in cities like London and Berlin.
The term "techno" encompasses a wide range of music styles, from the hard-hitting sound of Detroit techno to the more melodic sound of European trance.
However, there is one common thread that runs through all forms of techno: a love of technology.
This love of technology is reflected in the fashion worn by many techno fans. Some argue that similar technologies were the genesis of the cyberpunk, Industrial, and Synthwave era.
Techno fashion can be traced back to the early days of the rave scene.
In the late 1980s and early 1990s, ravers in Europe and North America began to experiment with flashy and search for outrageous and bold styles.
What Is Techno Fashion Then?
At that time, a new generation of young people was exploring electronic music and nightlife, and they wanted their fashion to reflect their exciting new lifestyle.
They took cues from sci-fi movies and novels, as well as the more avant-garde styles seen on the runways of Paris and Milan.
The result was a look that was both stylish and outlandish, and it quickly caught on with clubgoers around the world.
Techno fashion is still going strong, with hardcore fans continually finding new ways to incorporate science fiction elements into their outfits.
As the world becomes more technologically advanced, it seems likely that techno fashion will only become more popular.
They wore bright colors, fluorescent patterns, and oversized clothing. This experimental style quickly spread to other subcultures, including the techno scene.
By the mid-1990s, techno fashion had become one of the most distinctive and recognizable styles in the world.
Techno fashion is still evolving, with new designers and labels constantly pushing the boundaries of what is possible.
Thanks to its origins in the rave scene, techno fashion will always be a style that breaks the mold.
How Is Techno Fashion Now?
If you want to jump straight to the outfit selection click here for women and click here for men!
Techno fashion has come a long way since its neon and fluorescent beginnings.
These days, the style is much more subtle, with black being the predominant color.
That being said, black outfits are always given a unique twist with neon accents or other eye-catching details.
The all-black aesthetic has been popular in techno fashion for many years now, and it shows no signs of slowing down.
Many people believe that dark clothing indicates the serious and no-nonsense attitude of techno music fans.
Others appreciate the clean lines and streamlined look of an all-black outfit. Whatever the reason, it's clear that black is the new color of choice for techno fashionistas.
Techno And Goth Styles Are Different
If you want to jump straight to the outfit selection click here for women and click here for men!
When searching for the right outfit some examples that can be found does sometimes let some browser confused about what works and what doesn't for techno fashion.
Also, we are touching upon this difference because we have had discussions where people were taking shortcuts in techno esthetic that were just off.
Techno fashion and goth style may both be based on black, but that's about where the similarities end.
Goth style is all about dark and dramatic self-expression, whereas techno fashion is about clean lines and a minimal aesthetic.
Goths are often inspired by medieval fashion, whereas techno fashion takes its cues from modern architecture and industrial design.
And while goths might accessorize with spooky jewelry and heavy makeup, techno fashion is all about keeping things simple and streamlined.
Techno fashion is all about being unique and expressing your individuality through your clothes. Goth style, on the other hand, is a customer of creating an atmosphere of mystery and darkness.

Techno Outfit Female
If you want to jump straight to the outfit selection click here for women and click here for men!
The big difference between male and female techno outfits is that what will be more daring for males is going to be stepping towards colors while for females it is going to be showing more skin!
Female techno outfit style 1: The base
The basics for women will be quite close to what men will wear which is wearing black on the top and the bottom.
So it could be either some black shorts or black pants with a black tank top or a black cami top.
To complete your look let's add some accessories with some advertising colors.
Female techno outfit style 2: Edgy
Now we are already adding some colors for an edgier look.
It could be either wearing the same color from top to bottom or combining black with a single color or having one color for the bottom and a different one for the top.
Female techno style 3: Daring
As explained above, the daring part for females will be about adding more colors and showing more skin or staying with black clothing but still showing more skin.
Female techno daring outfit example one:
One classic example will be to take some black shorts and wear fishnets for your legs under. And from there you can add a black top of your choice.
Adding some colorful accessories can greatly help to complete the look.
Female techno daring outfit example two:
This example is pretty simple, as the bottom is a simple black skirt and you can wear anything you want for the top.
You can pick any type of black top or colored top (that covers you a lot or not) as you are showing a lot of your legs.
Same as above, any colorful accessories can help finish the style.
Female techno daring outfit example three:
Start by wearing tiny shorts (you can add legs fishnets or not, and it can be any color you want), add a bandeau bra for the top and wear a big colorful jacket or a big fluffy colorful coat with train (or a long coat).
Those are examples but you get the idea.
It is basically showing legs and belly but covering your back with a big colorful top.
Female techno daring outfit example four:
For this fourth example, the idea is to play a bit more with see-throughs. So fishnets, mesh, and sheer clothing.
So with some tiny black shorts pick either some colorful fishnets or tights for your legs and wear a bandeau bra or a top with or without fishnets or see-throughs for your belly and arms.
The idea is to stay black for the bottom and the top but play with fishnets, sheers, and meshes that are colorful that make your outfit pop in contrast with your black clothing.
Do not hesitate to add more colors with neon or led accessories.
Female techno daring outfit example five:
This will be the unique example where the above-mentioned rules for females do not apply and that is when you wear a onesie.
The big advantage of a onesie is that it is enough of a statement to wear one, which is the effect that we are looking for.
Even though, some like to be naked under their onesies (because it is exciting and also because onesies tend to make you really hot, especially if dancing a lot) we recommend wearing a swimsuit or tiny shorts and a bra under for a better experience.
The reason is that you might want, at some point, to open it because you will be too hot and from doing so you will have a bra and the rest of your onesie will be tightened with a knot on your waist.
Find below female techno outfits:
Female Techno tops
Women's Strappy Mesh Crop Tops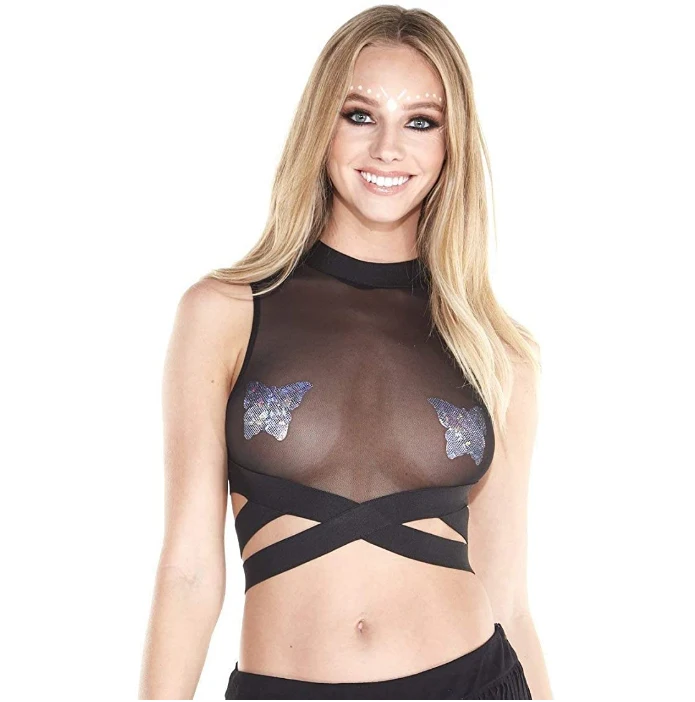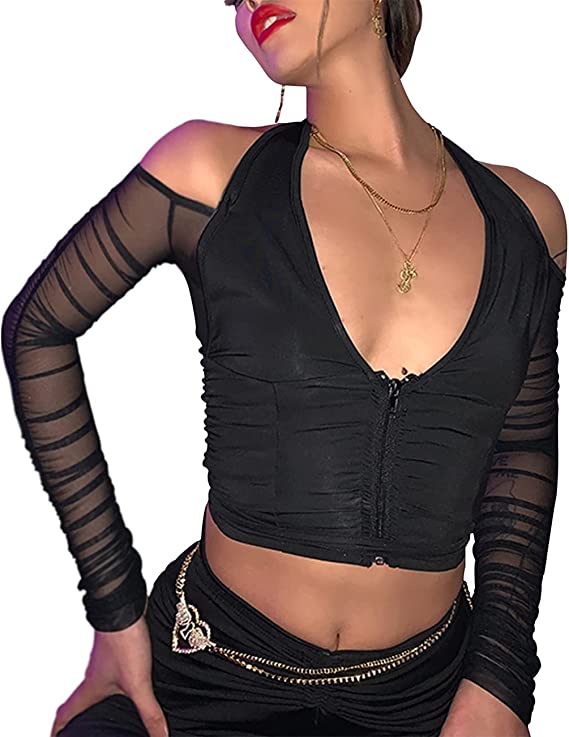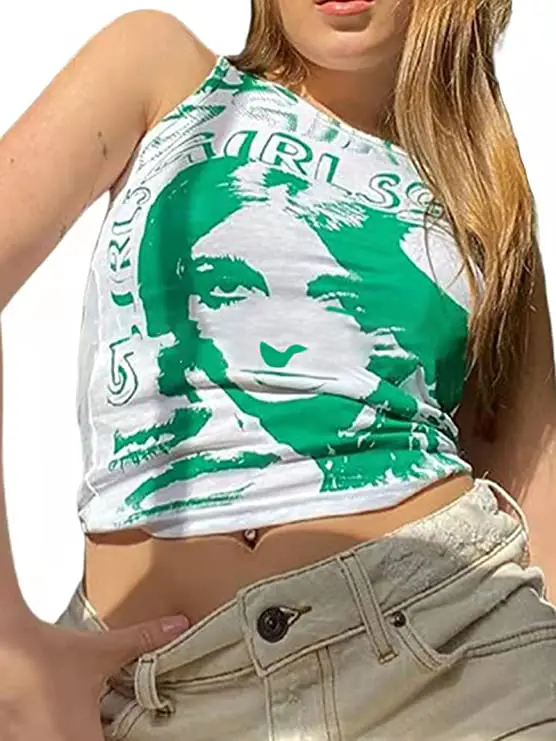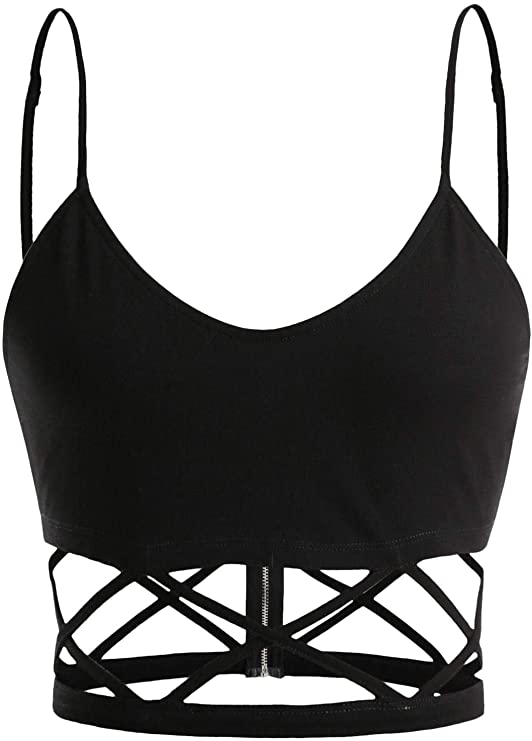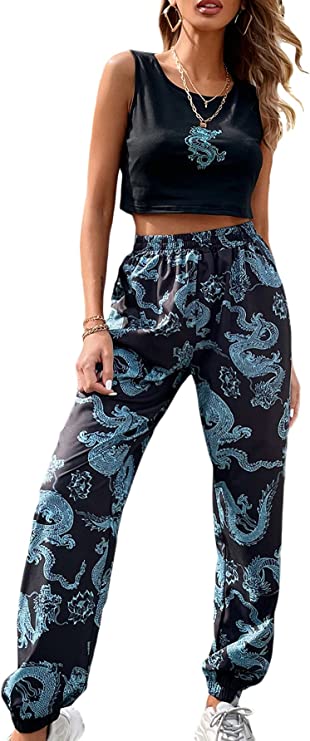 Women's Sleeveless Crop Tops Sexy One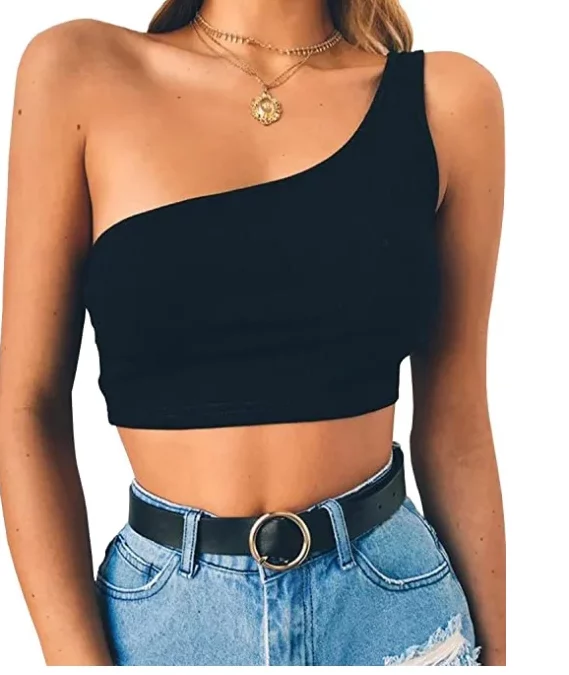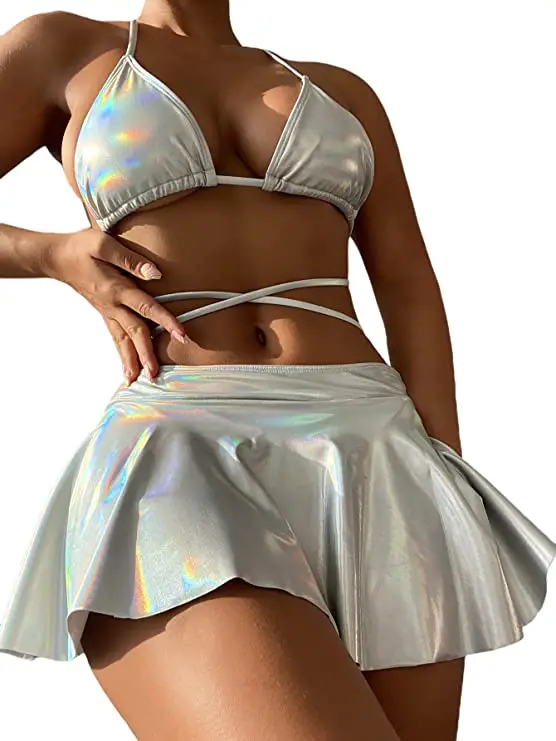 2 Piece Outfits Set Bra Top Mini Skirt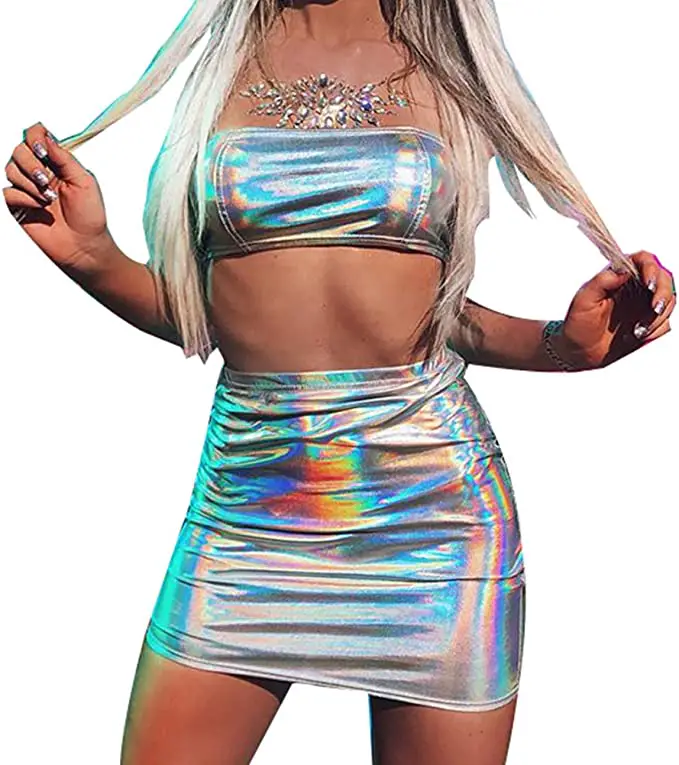 Hooded Crop Top Holo Sweatpant
Off Shoulder Crop Top Mini Dress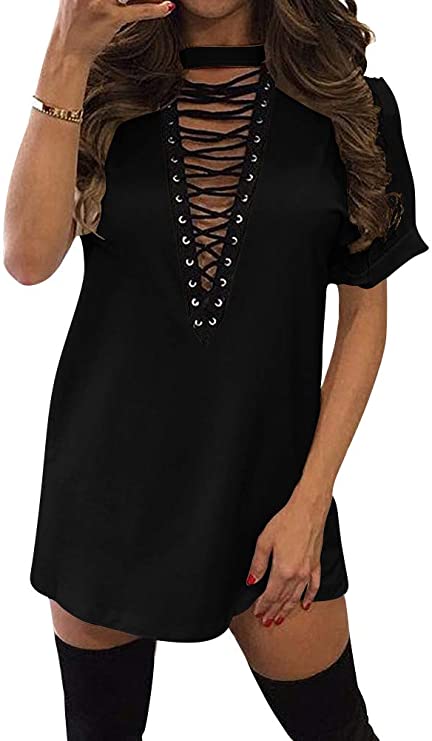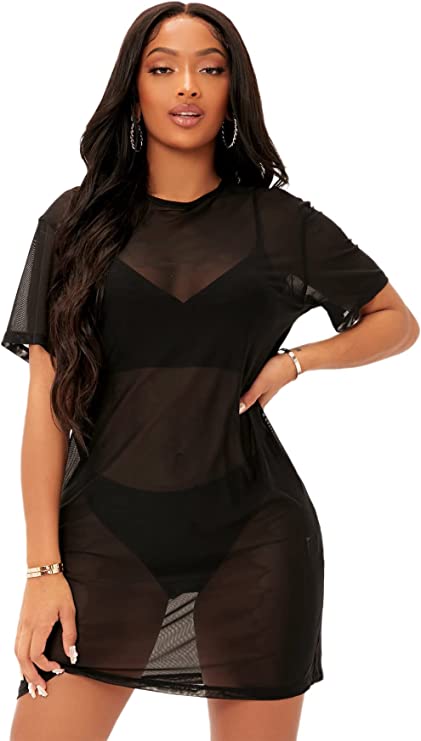 Mesh Tops Long Sleeve Sexy Tops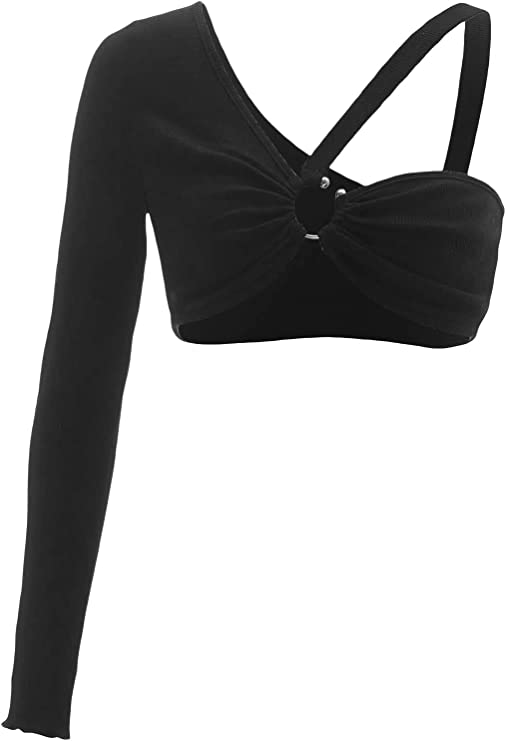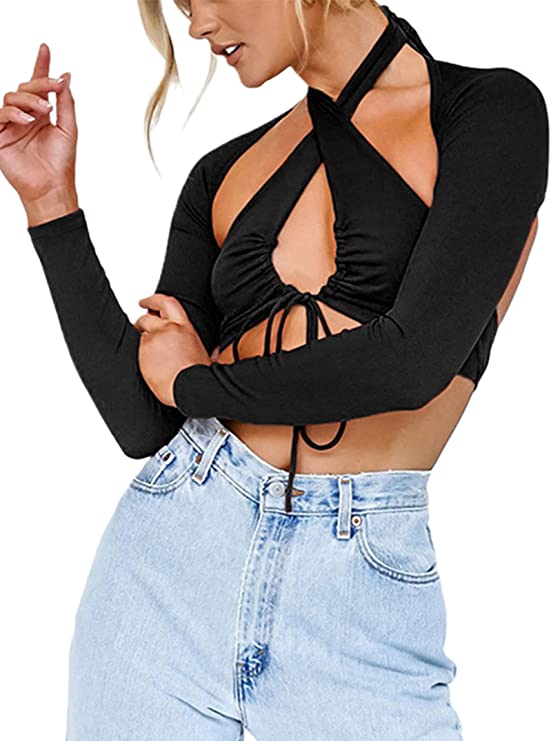 Bodycon Spaghetti Strap Mini Dress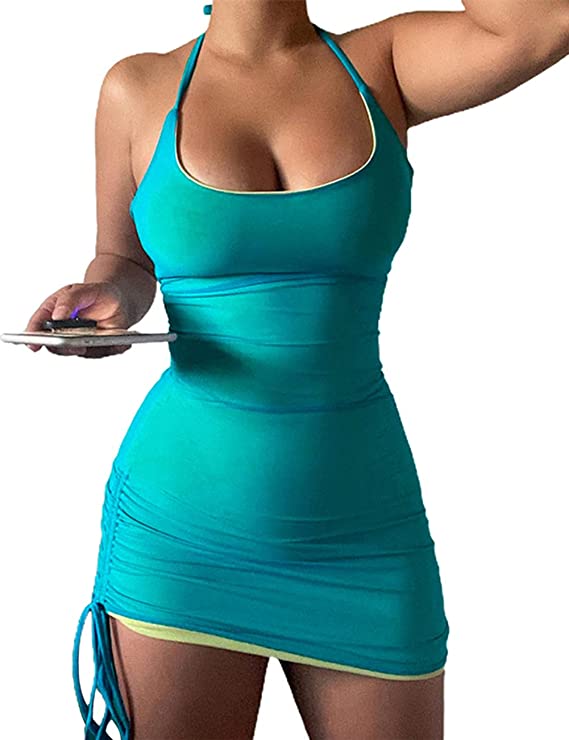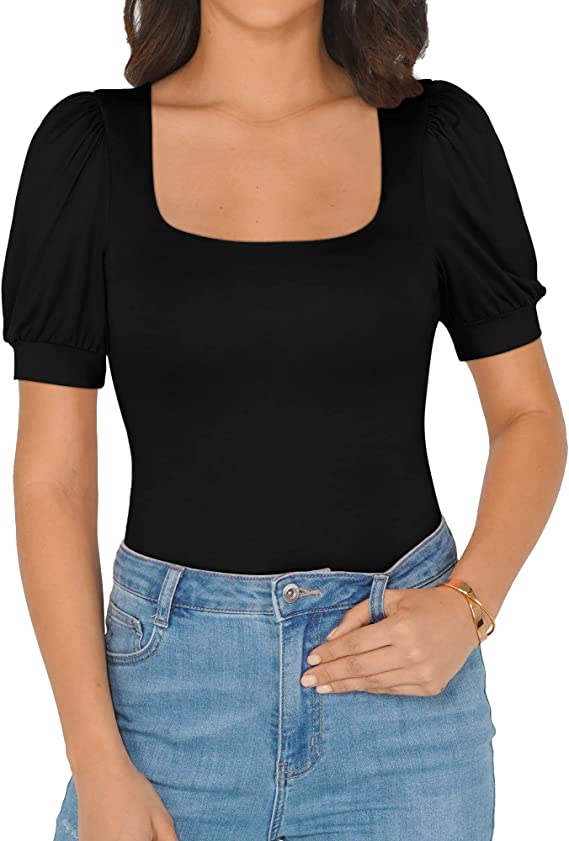 Female Techno Bottoms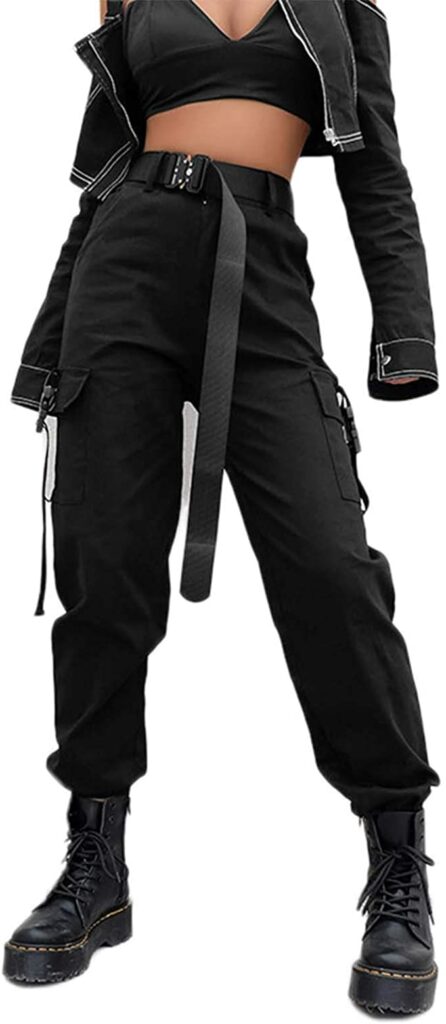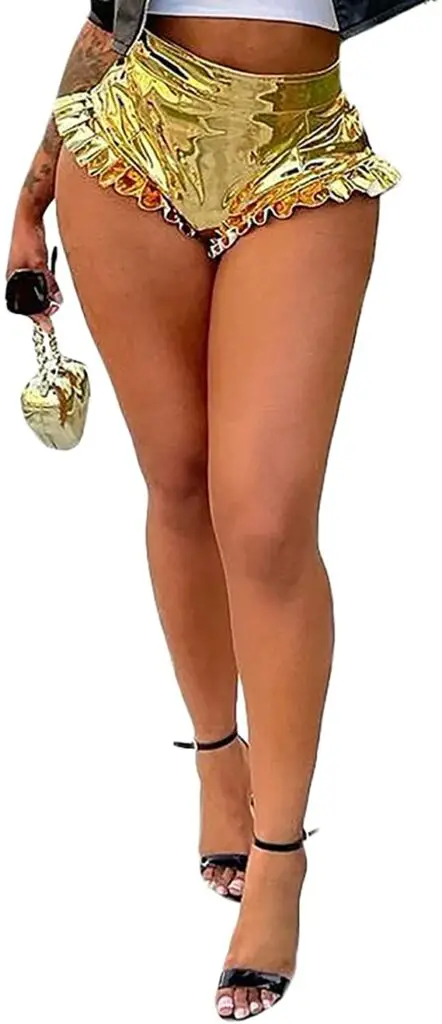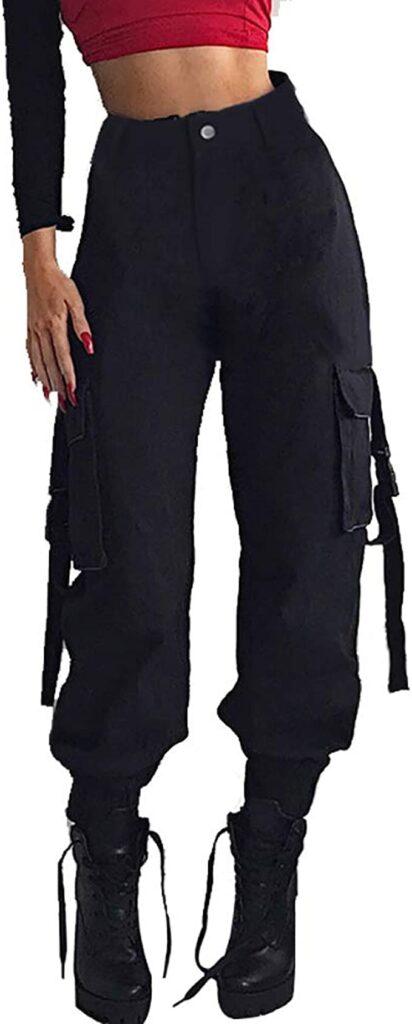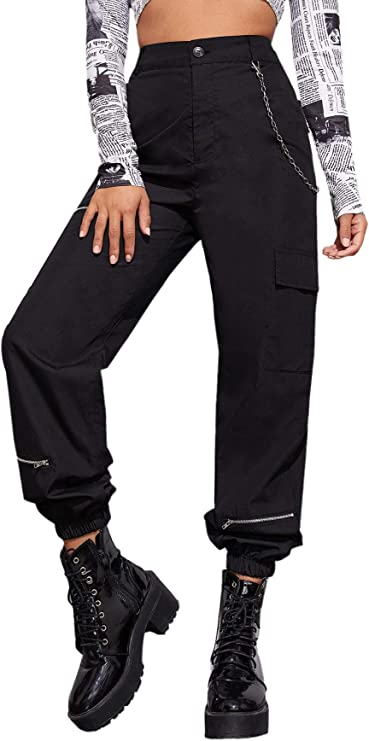 Vibrant Junior High Rise Jeans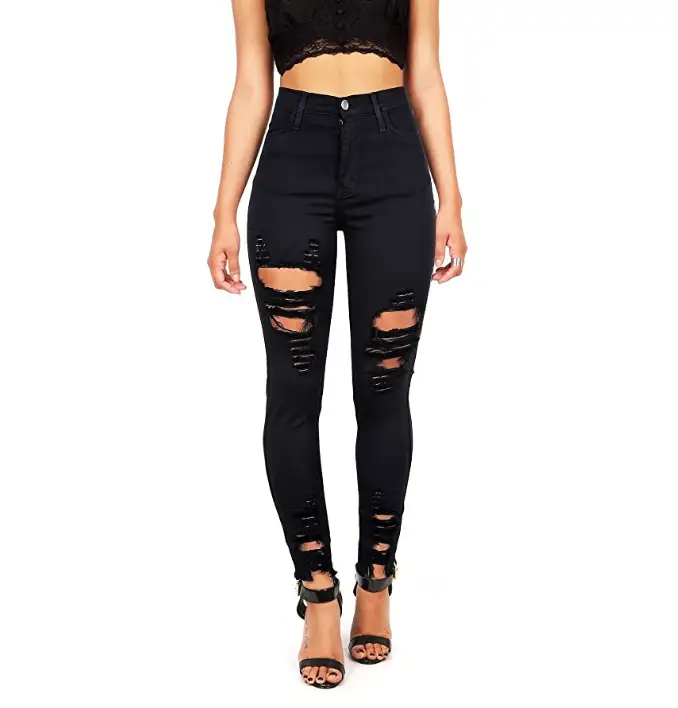 Holo Lace-Up Festival Booty Shorts
J. Valentine Women's High-Waist Short
Shiny Holographic Mini Skater Skirt
If you would like more inspiration with holographic outfits, click here, we have a full selection here!
If you would like more black outfits click here!

Dark Techno Outfit Female
That is going roughly the same as for men, which is that you will have the same rules as for regular techno outfits but add a more underground touch to it.
In this case, besides showing even more skin, it is going to be about having darker makeup and that goes with piercing or provocative accessories.
Obviously, there are fewer colors but neon and some accessories are still viable options, it is still techno we are talking about :)!

Female techno outfit: What not to wear?
No Bohemian Style
Avoid wearing boho fashion-related items like flowy or maxi dresses. Sunflowers or flower crowns are also not recommended.
Not Goth
As explained above, do not mistake techno or dark techno fashion for goth style they are both black based but that's about it.
No Sportswear
Avoid going to a techno event with yoga gear and clothing or running clothes. Unless it is at the very least sexy or black
Avoid Brands
Do not wear t-shirts, shirts, tops, or bottoms where you can read Nike, Adidas, and Asics. It is not forbidden per se but fashion-wise you will be a bit off.

Techno Outfit Male
If you want to jump straight to the outfit selection click here for women and click here for men!
Male techno outfit style 1: The base
Most men during techno events will simply wear black, either with shorts or pants, and some black t-shirt or black hoodie.
That would be the base of the outfit for men. So if you do not want to be noticed or go casual, if you wear simply black you will be all set.
Male techno outfit style 2: Edgy
If you would like to go a bit beyond just wearing black there are many alternatives possible.
The most common one would be to wear some merch clothing. With the right t-shirts from an artist from the scene or that would be somewhat relevant to the event that would be perfect.
Also, graphic t-shirts are also a great option. Even though black is a "serious" color, the imagery on your t-shirts can be quirky, funny, futuristic, or unexpected, all would work.
Male techno style 3: Daring
Now, if you want to go further with your style and your outfit, it is time to be creative!
Many combinations and possibilities are available for a great outfit here are some examples:
Male techno daring outfit example one:
One of the easiest ones would be to dare a onesie with either cool graphics or funny writings on it. With this, you will be covered from top to bottom and from there the only thing you need is the right shoes.
If you want to you can add some accessories like some sunglasses, neon products and you will be all set!
Male techno daring outfit example two:
For the example number two, what you could do is wear black pants for the bottom and a revealing top that you could cover a bit with a jacket or small coat.
That way you would be quite classic for the bottom but you would be showing some skin for the top: a good contrast.
Same as example 1, adding cool accessories could help complete the outfit, with sunglasses or neon or LEDs.
Male techno daring outfit example three:
What works really well also for techno outfits is things that can be considered out of place.
For instance, you could wear black pants with a white shirt but you would also add a black leather harness on top of your white shirt.
Along with it, you could wear led gloves to finish the style!
Male techno daring outfit example four:
Topless style or not completely…
Black shorts or black pants and instead of being completely top less you could try some top fishnets. Some fishnets can cover only the arms, others will cover only the torso but no the arms, and lastly, there are some that cover the whole top, belly, torso and arms.
This style has the advantage of you not being too hot, preventing sweat, if you are the kind of person that dances or moves a lot.
Remember to add some colors with some accessories with this style.
Male techno daring outfit example five:
The last example defies all the rules that we have mentioned above. The idea is to wear something drastically different than what people wear.
You could for instance go with only one big and intense color, like wearing a pink onesie.
You could also wear electric blue for the top and intense yellow pants for the bottom.
All of this along with neon or led accessories.
Techno Male Tops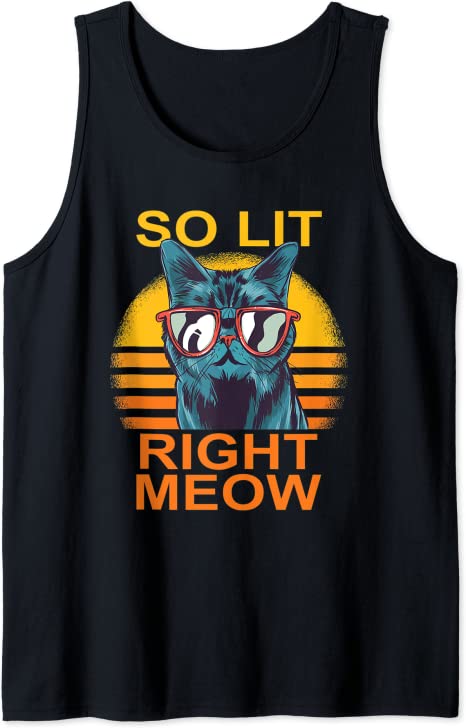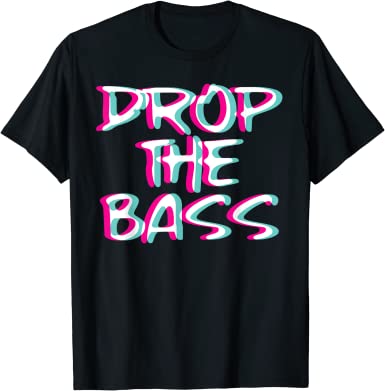 LED T-Shirt Sound Activated Shirts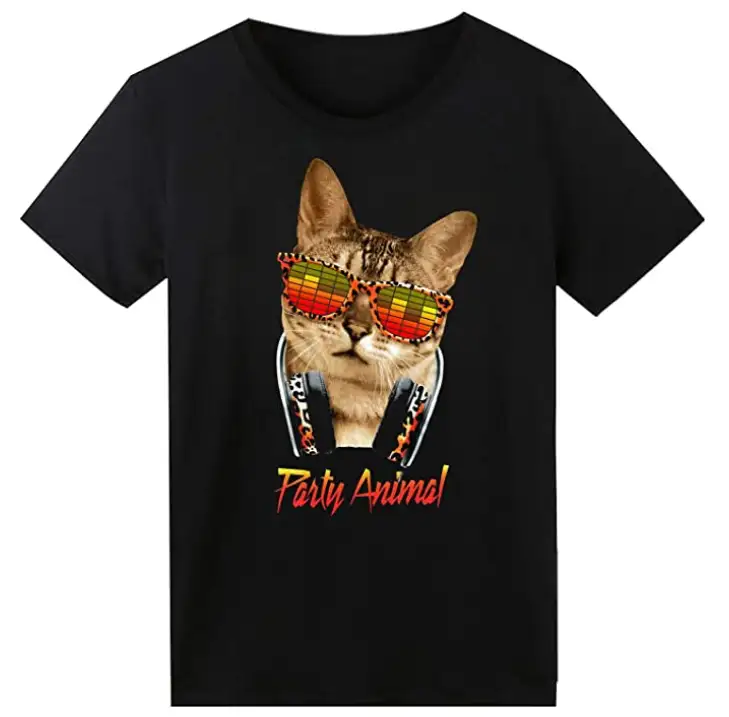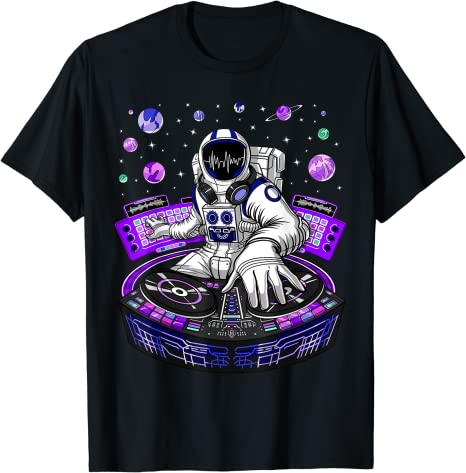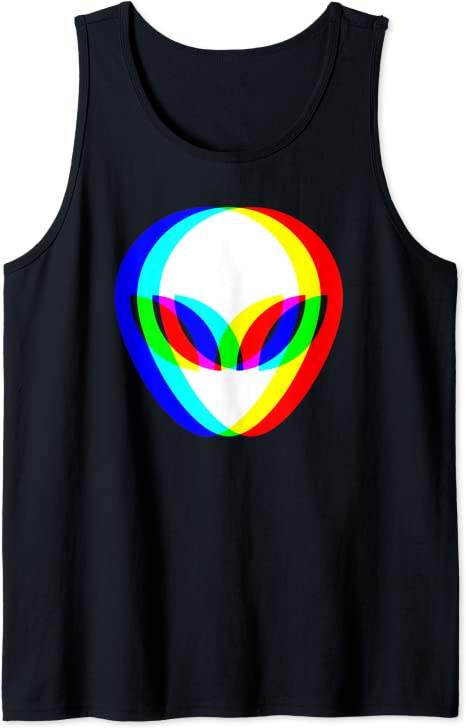 LED T-Shirt Sound Activated Glow Shirts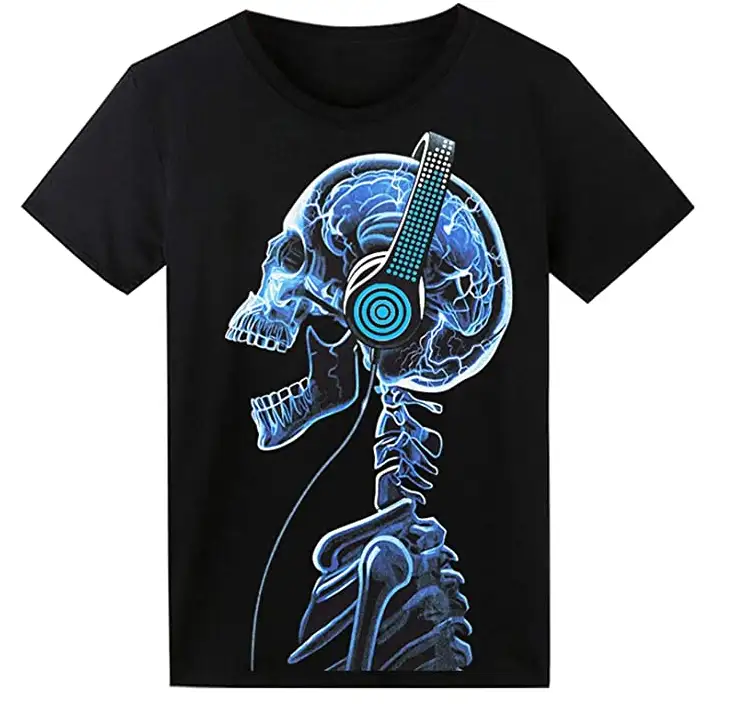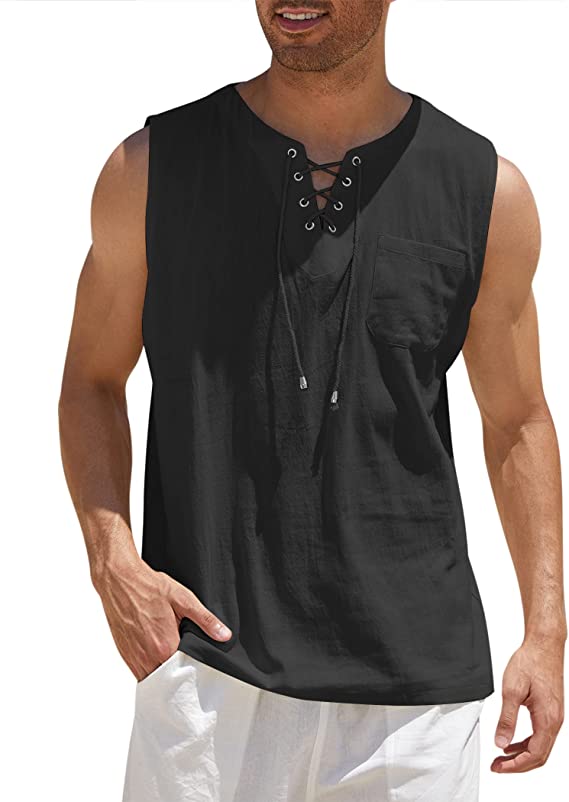 Vibrant Sleeveless Tank Top Shirts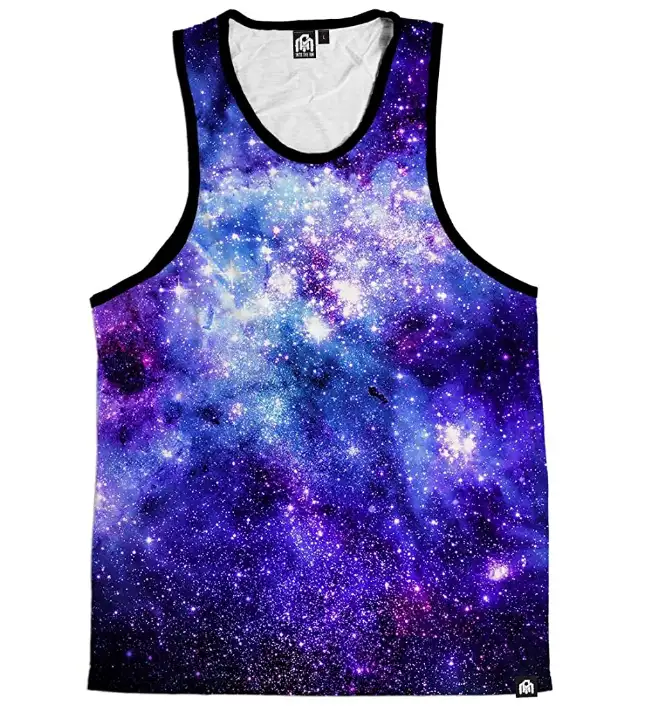 Trippy Blacklight Glow Tshirt Clothes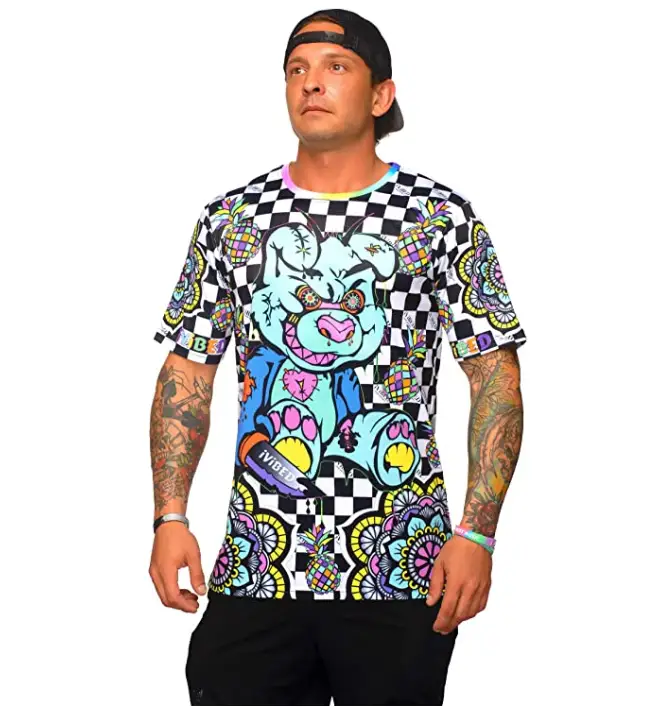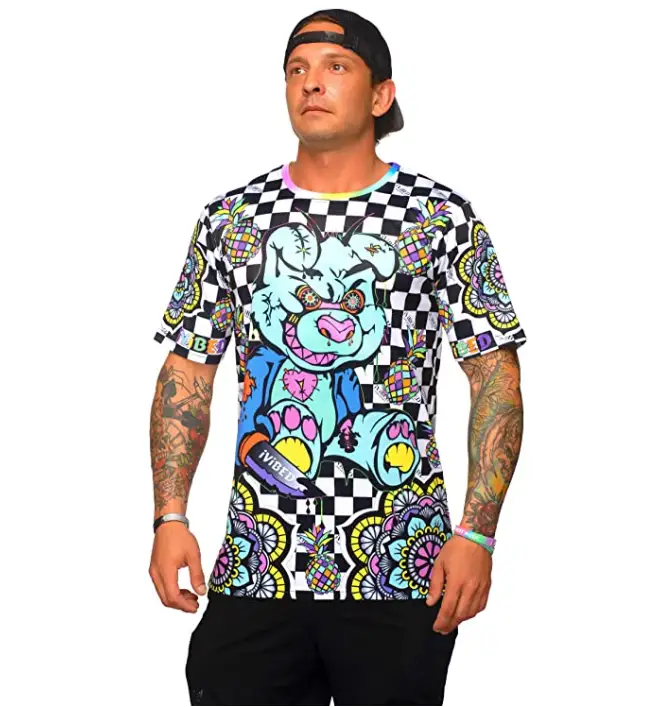 Ultraviolet Fluorescent Neon Blacklight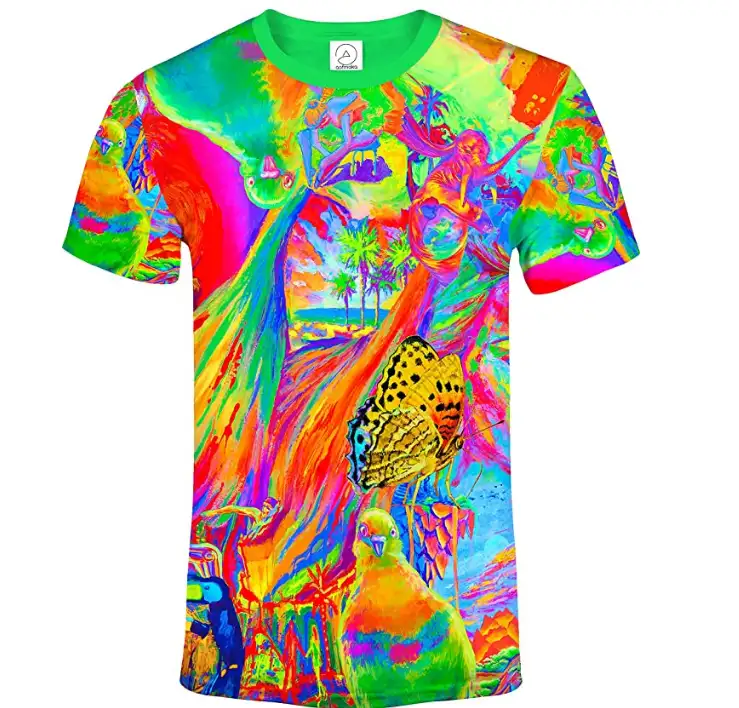 Ultraviolet Fluorescent Neon Blacklight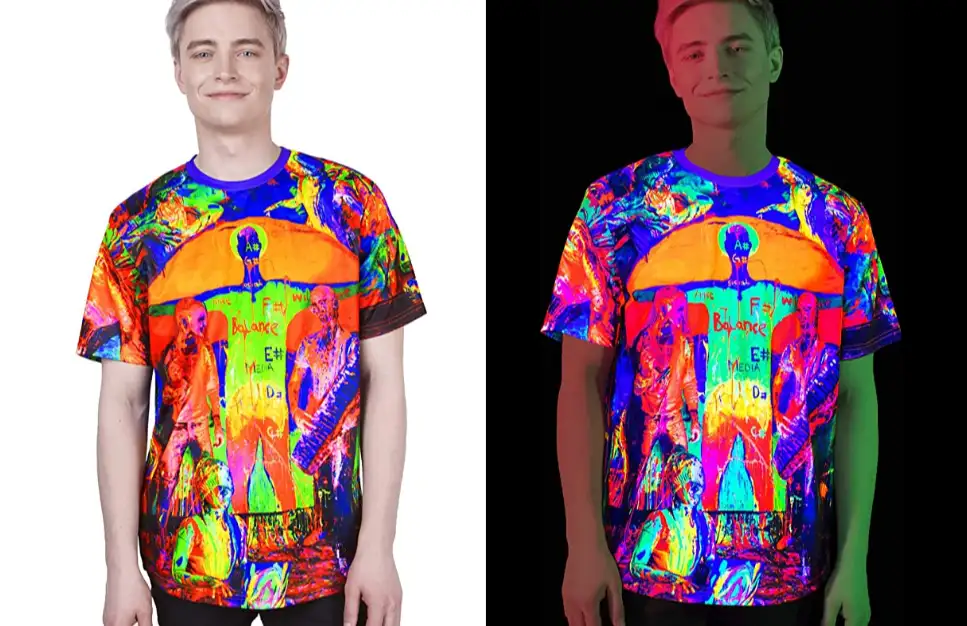 Ultraviolet Fluorescent Neon Blacklight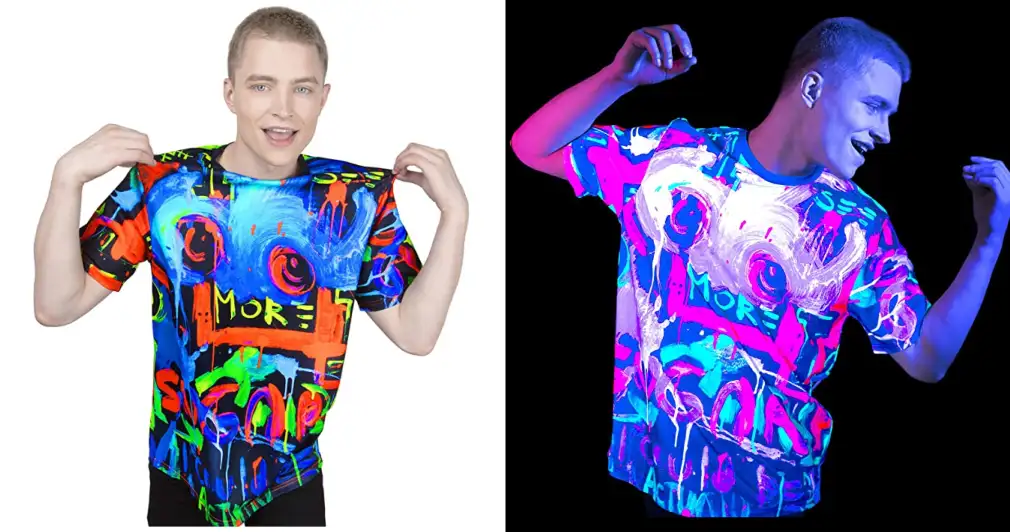 Ultraviolet Fluorescent Neon Blacklight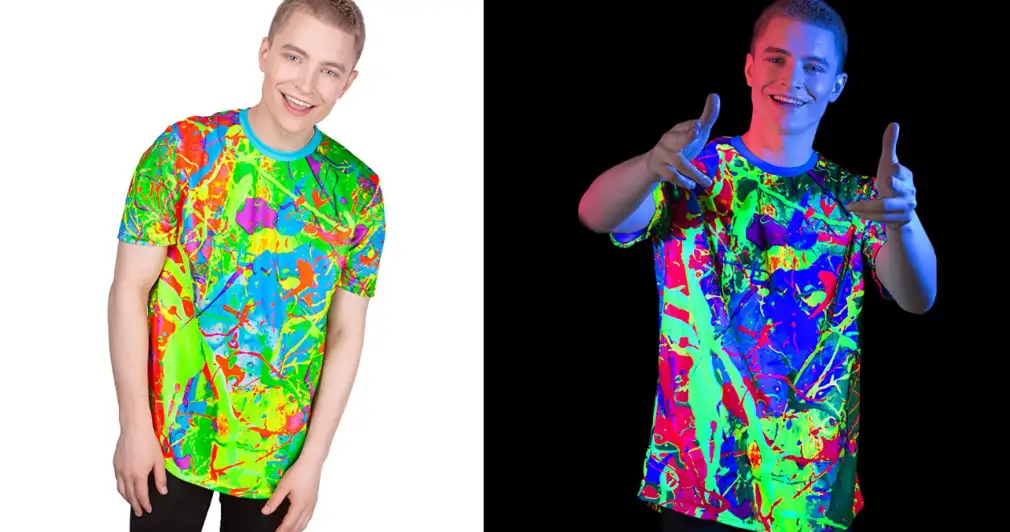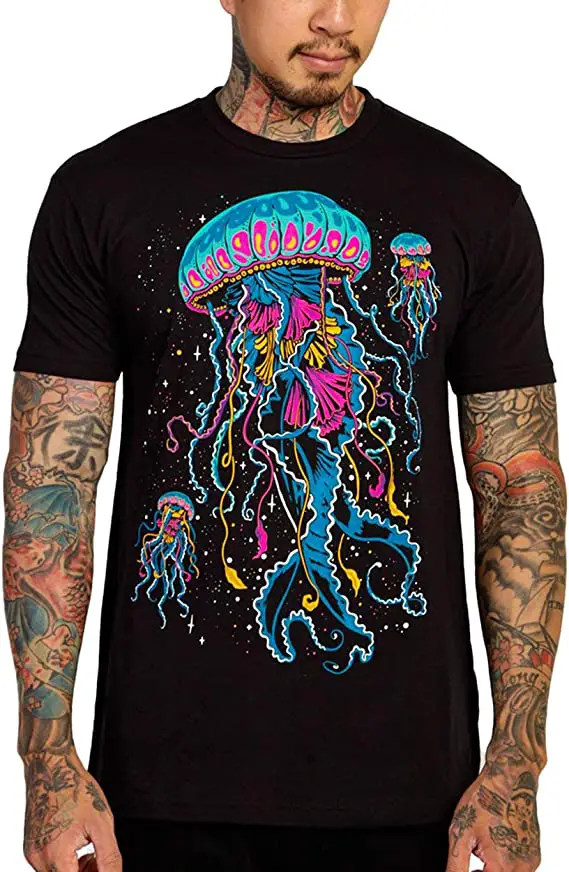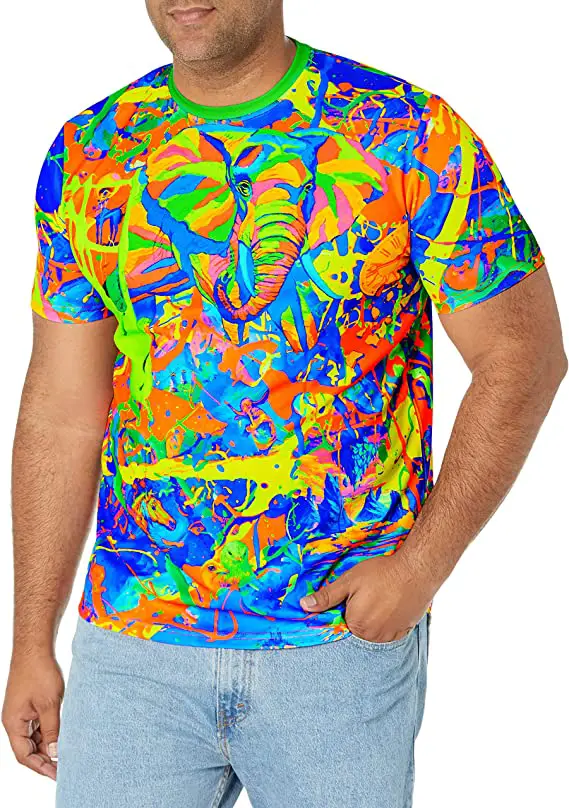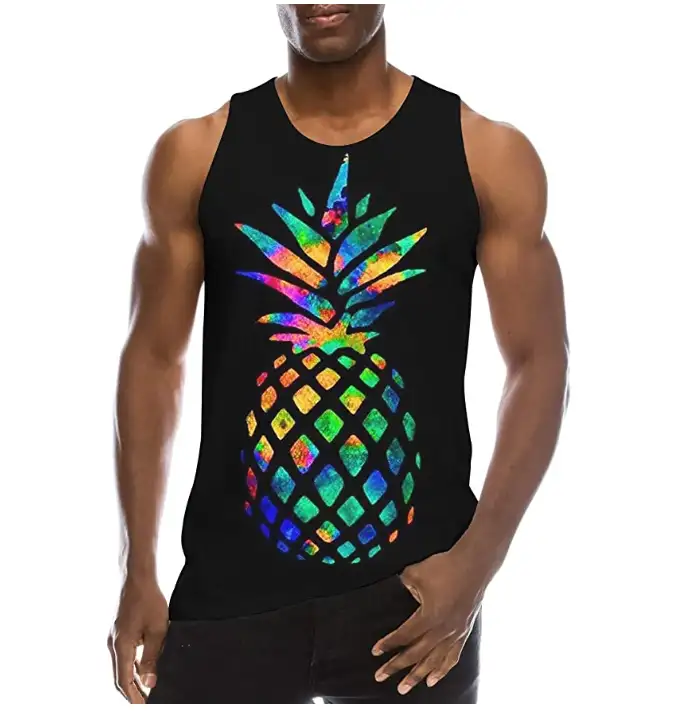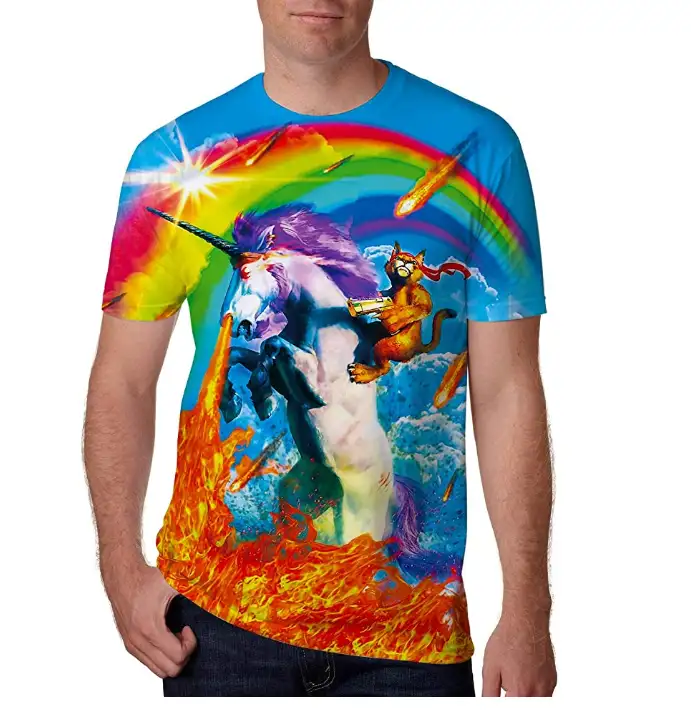 3D Printed Short Sleeve Top T-Shirts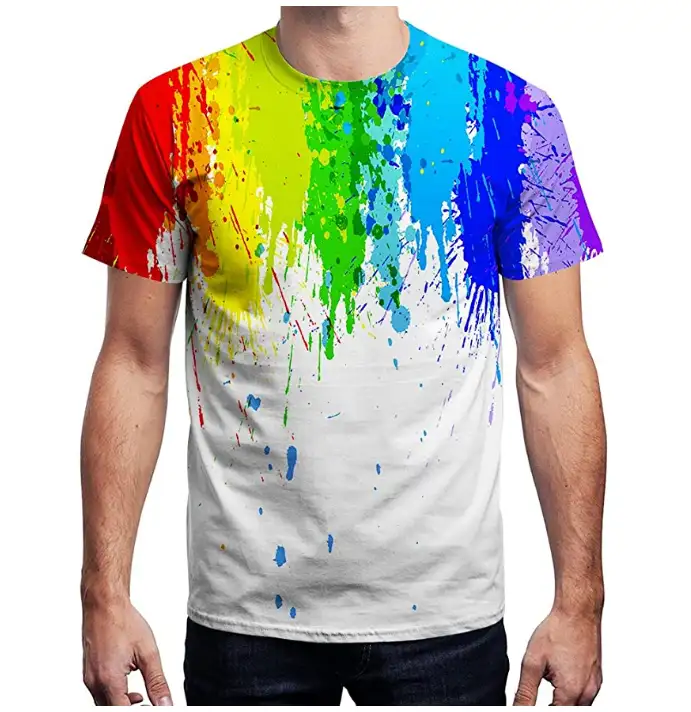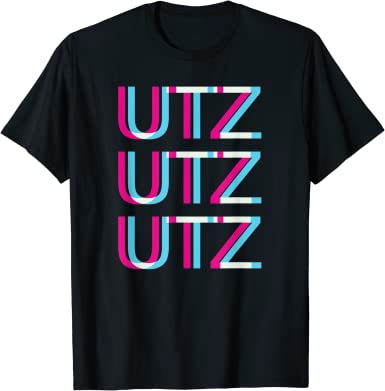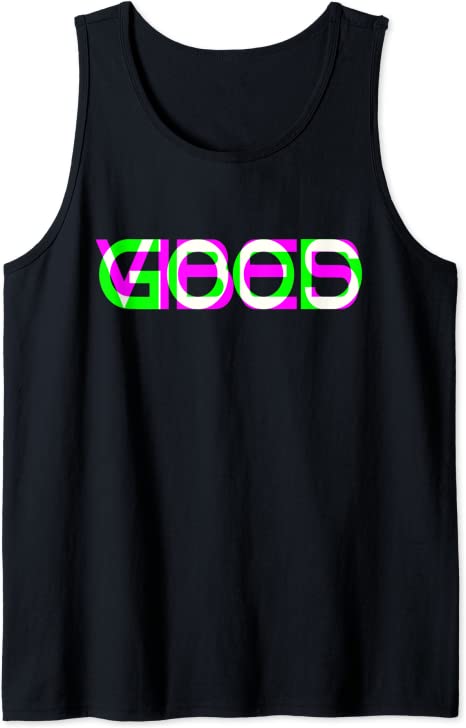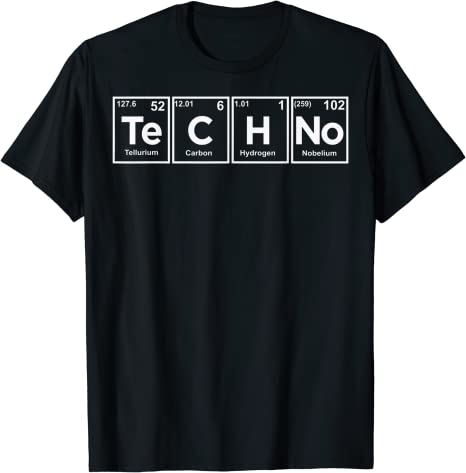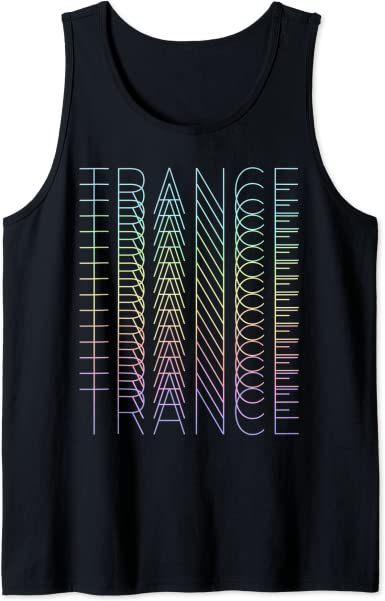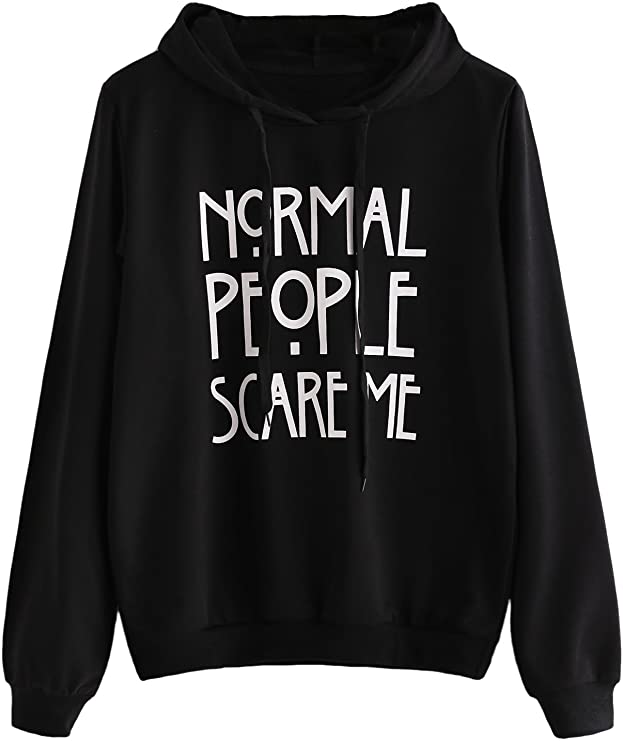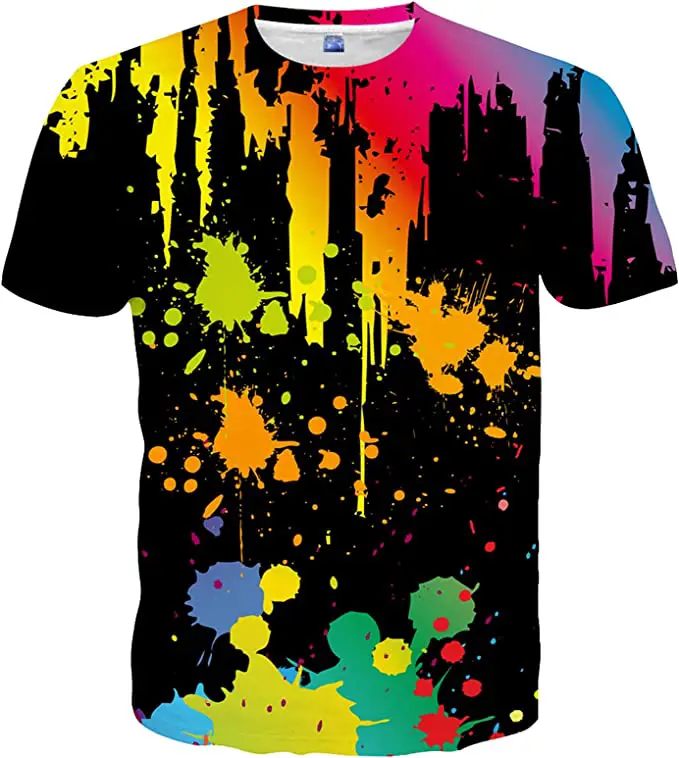 Cool Novelty Design T-Shirts for Men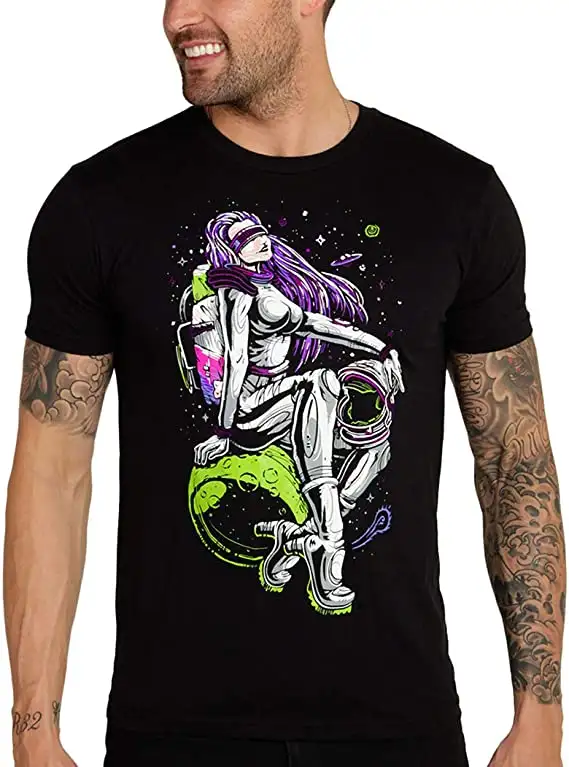 3D Printed Short Sleeve Top T-Shirt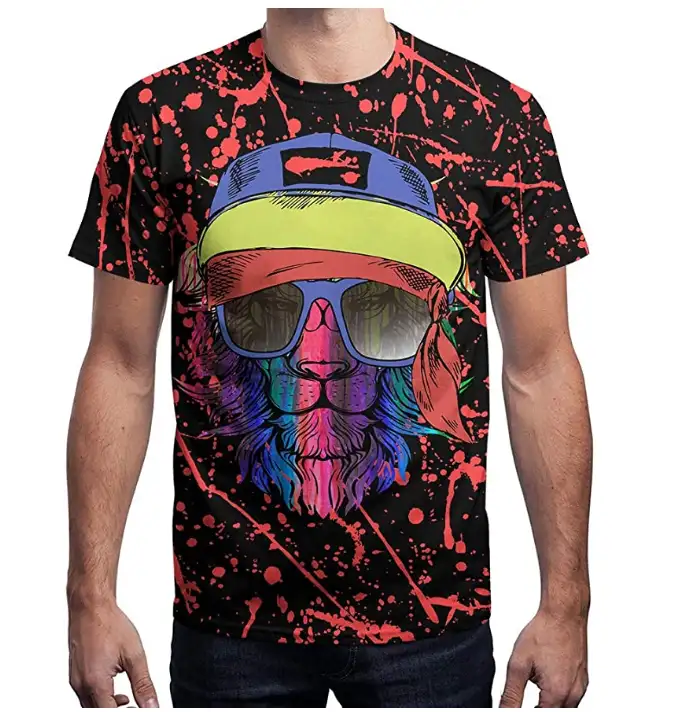 Techno Male Bottoms
Pants Breathable Below Knee Short Pants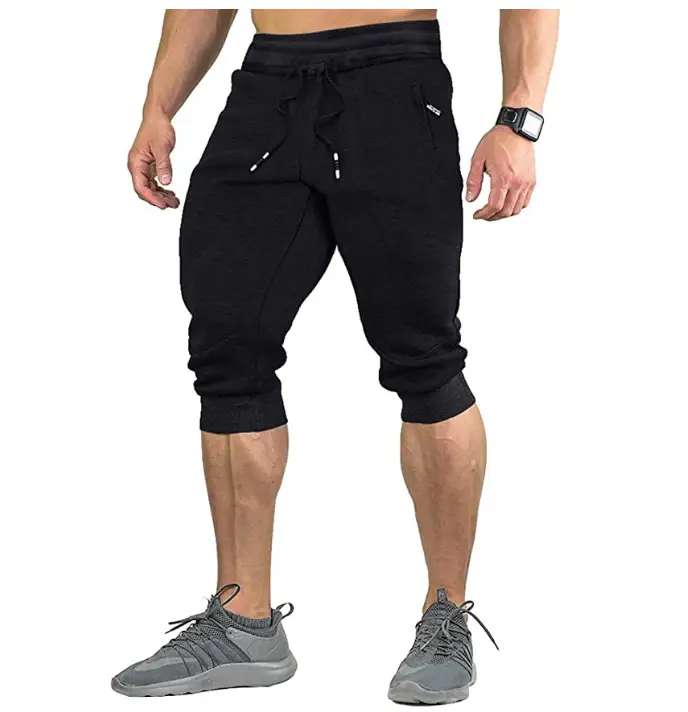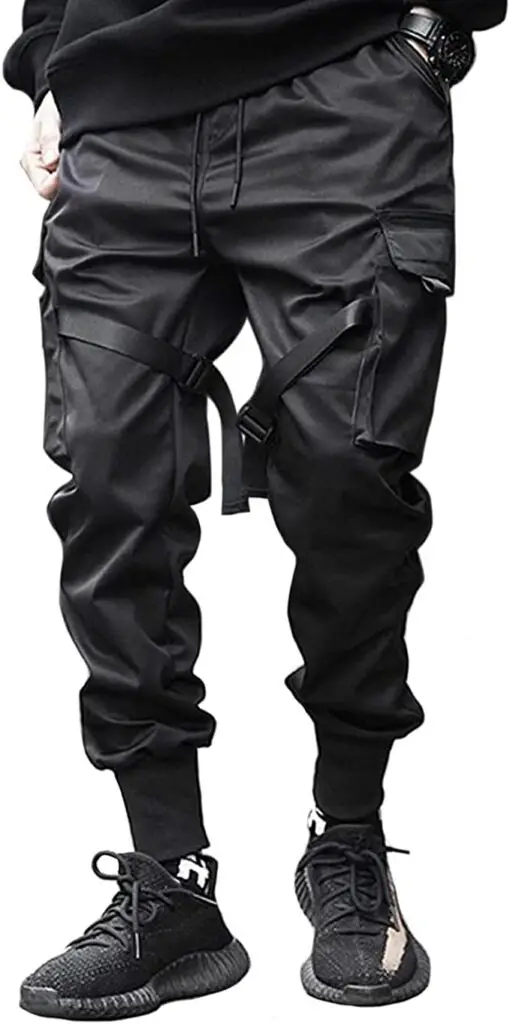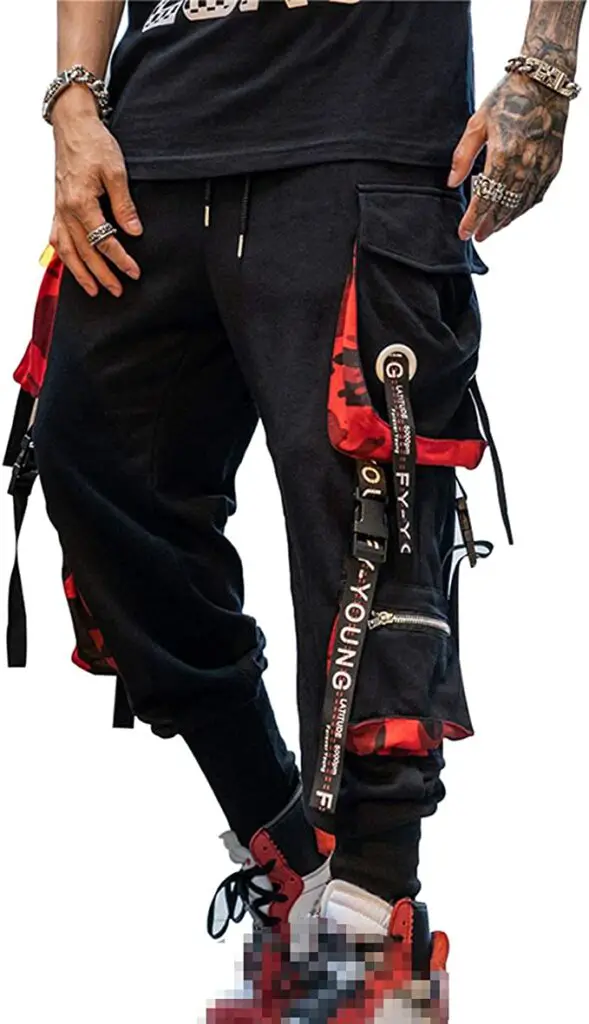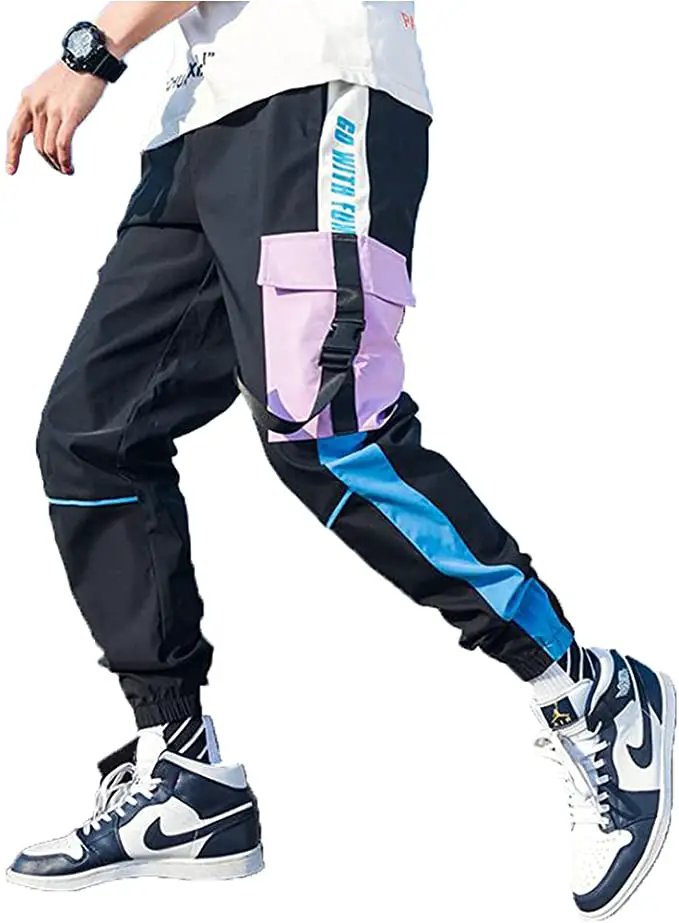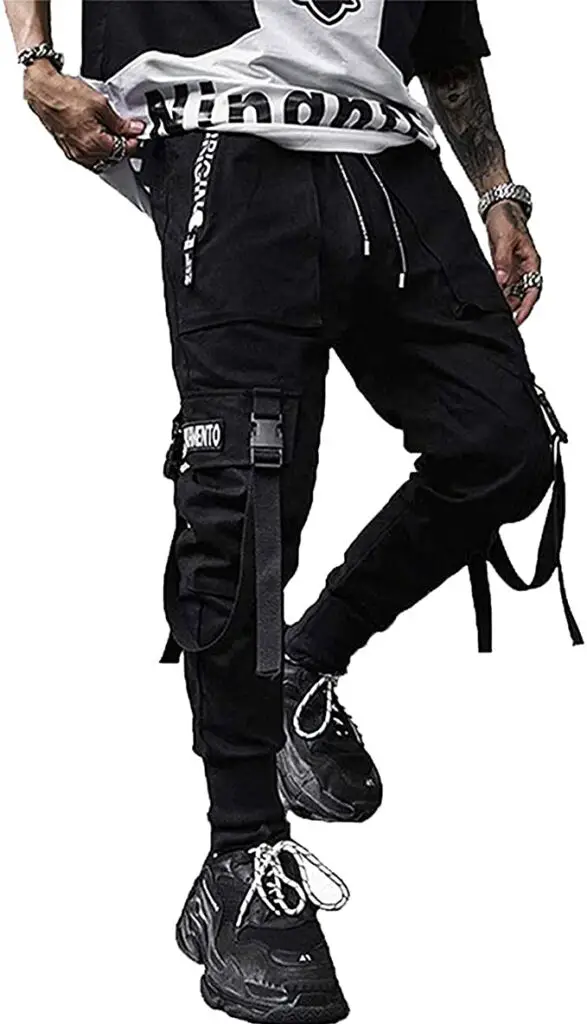 Casual Graphic Trousers Sweatpants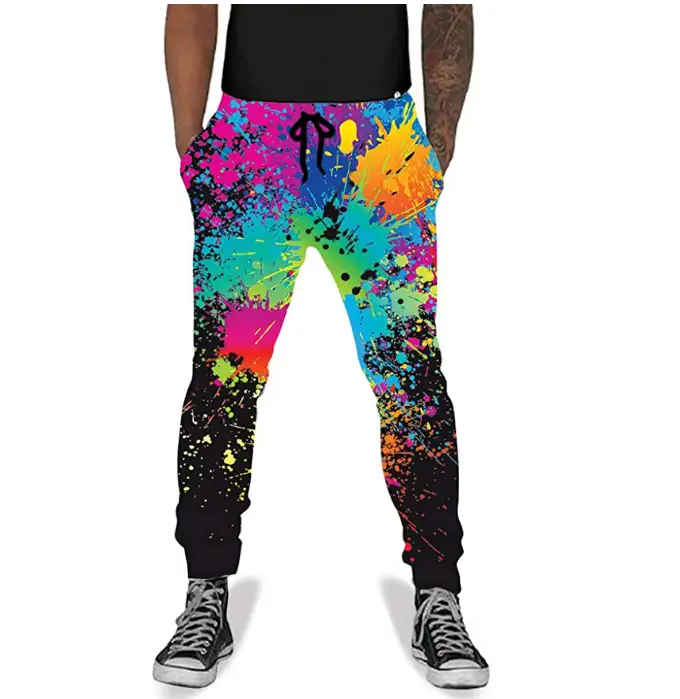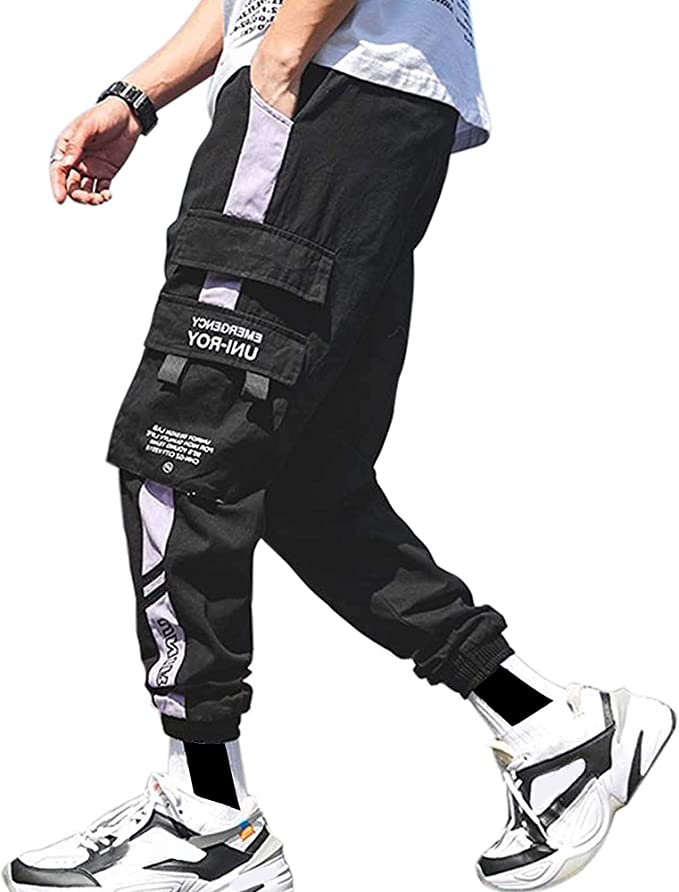 Slim Fit Track Pants – Athletic Jogger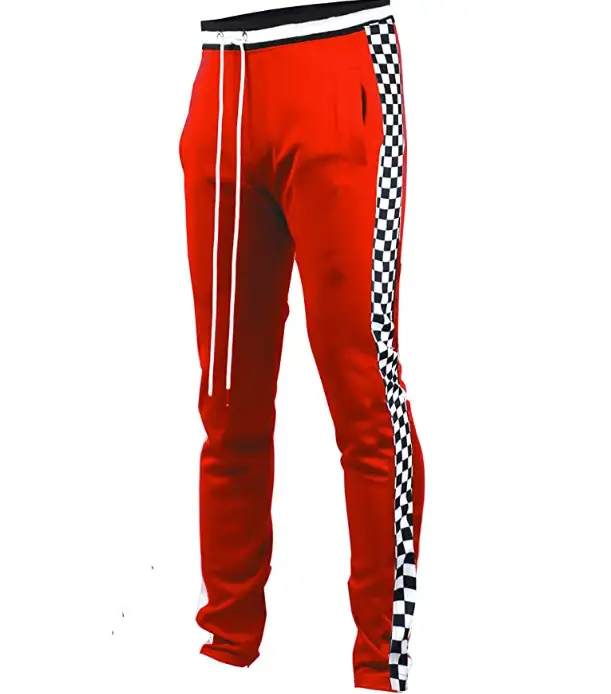 Jogger Pants Graphic Sweatpants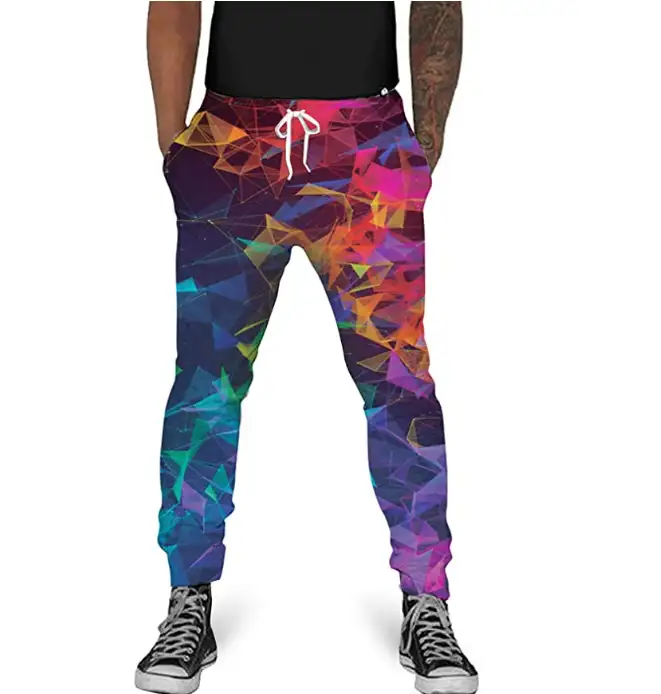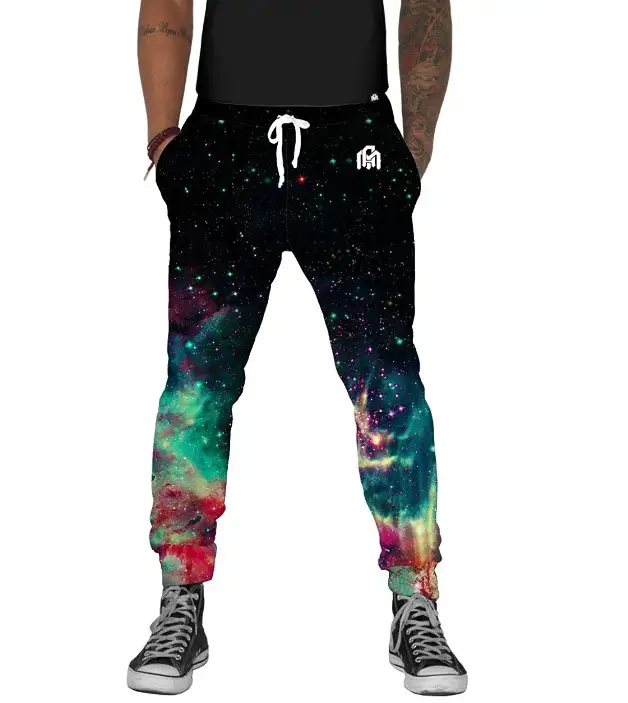 Sweatpants Funny Joggers Pants Sports

Dark Techno Outfit Male
The dark techno male outfits style actually has the same base as regular techno outfits but people have an even more underground touch to their outfit.
The big difference will all be in the details. You will also wear black but the accessories for instance will be spikier, and the graphic tees will be more toward abstract design and provocative imagery.

Male techno outfit: What not to wear?
It is not goth
Again, we already mentioned it above but techno style is not goth fashion. So yes wear black but don't go too heavy on make-up and avoid any fantasy over-the-top clothing.
No brands
Even though your clothing is all black you want to avoid brands that could be visible on your outfits whether it is on your t-shirt or pants or anything… So no Nike, Adidas, Asics, etc…
Basically like we said a bit earlier, if you want to show or have something on your black base, it has to be either merch clothes or graphic t-shirts.

Techno Outfit Accessories
Accessories are great to complete a look or to have and give away to people or your friends during the event.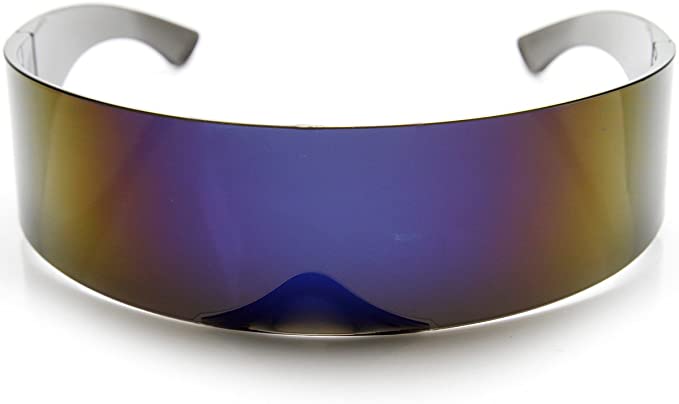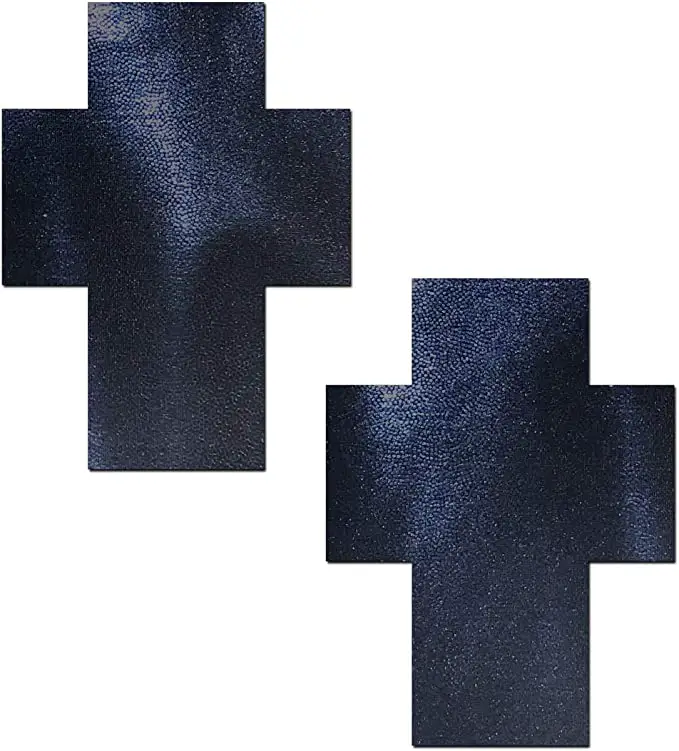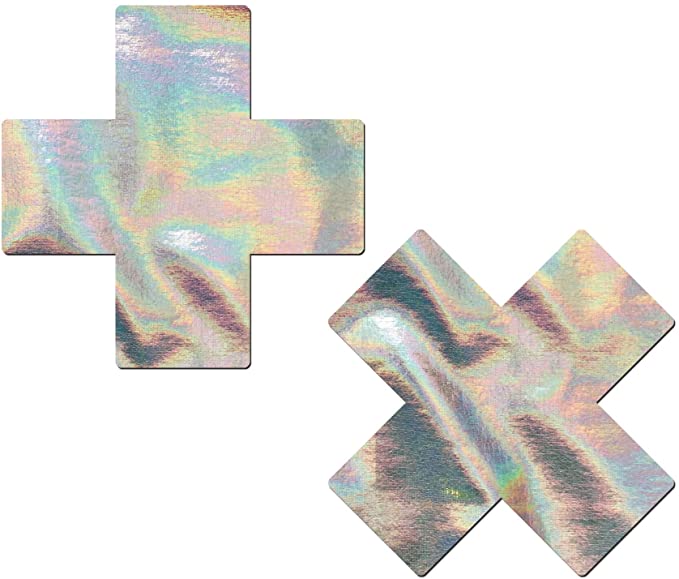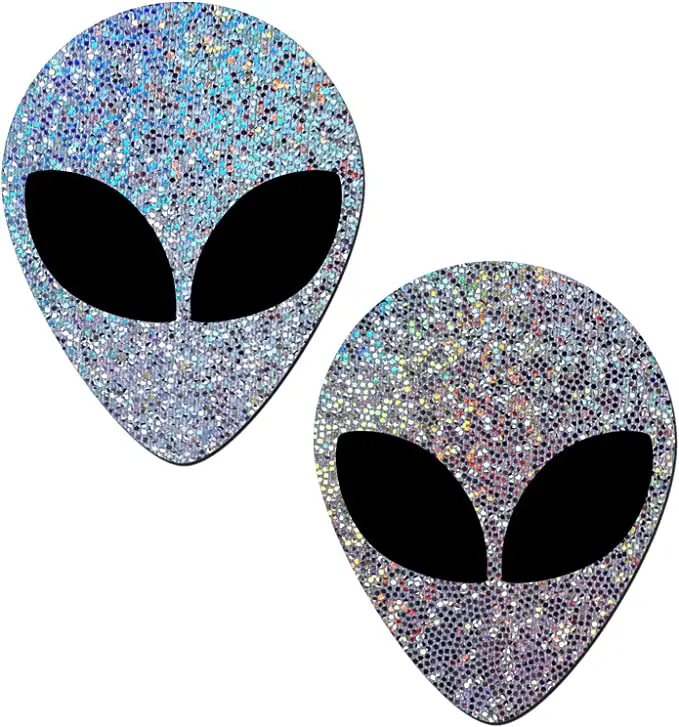 Pasties Black and Silver Glitter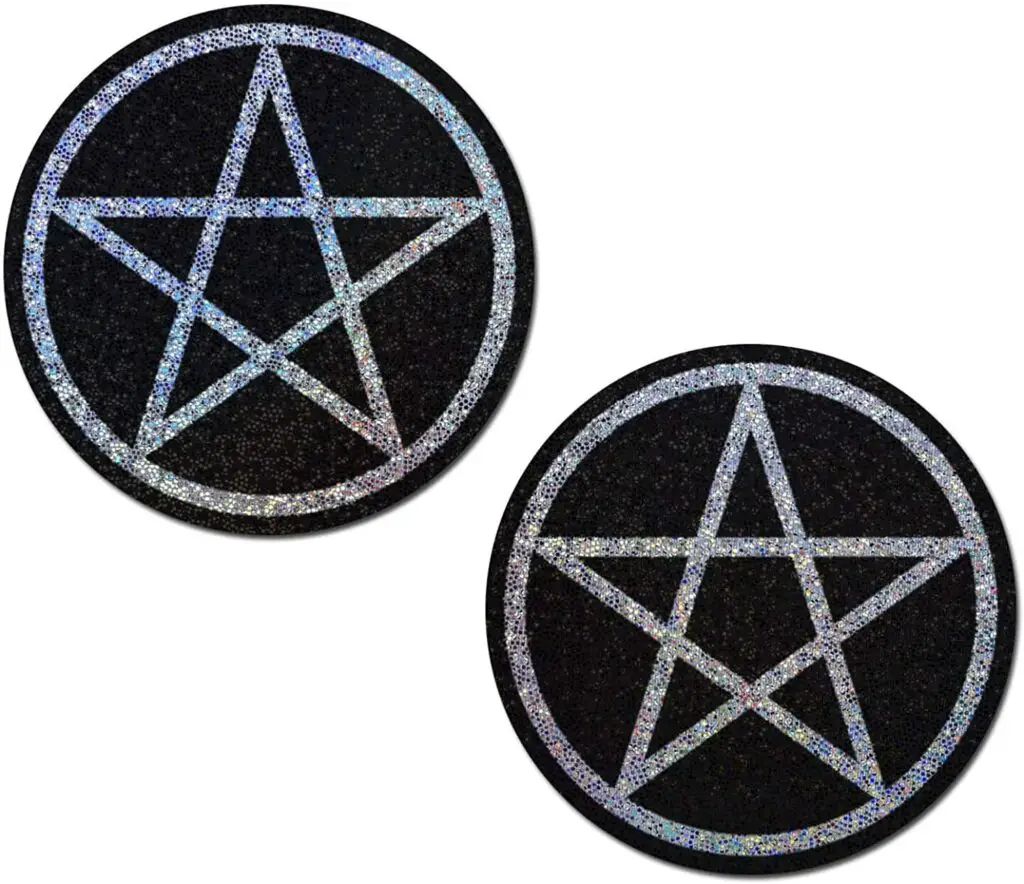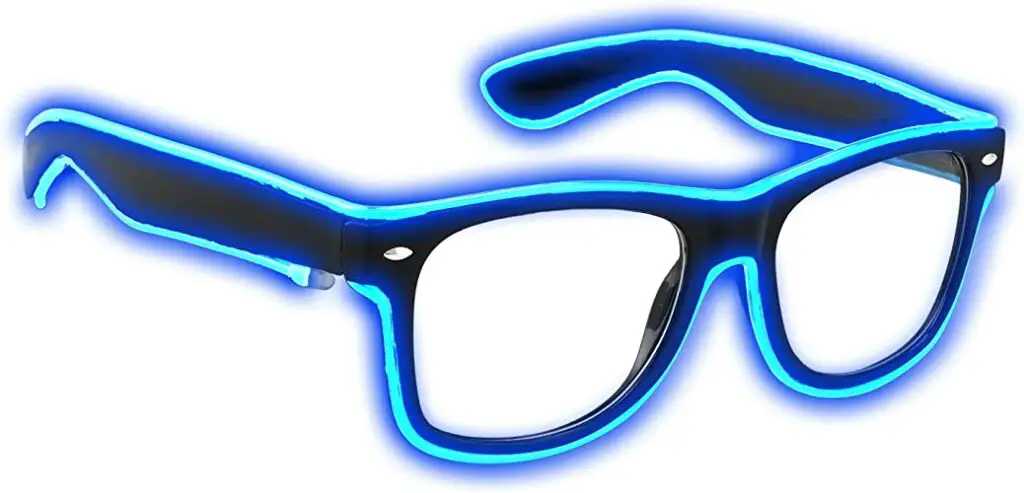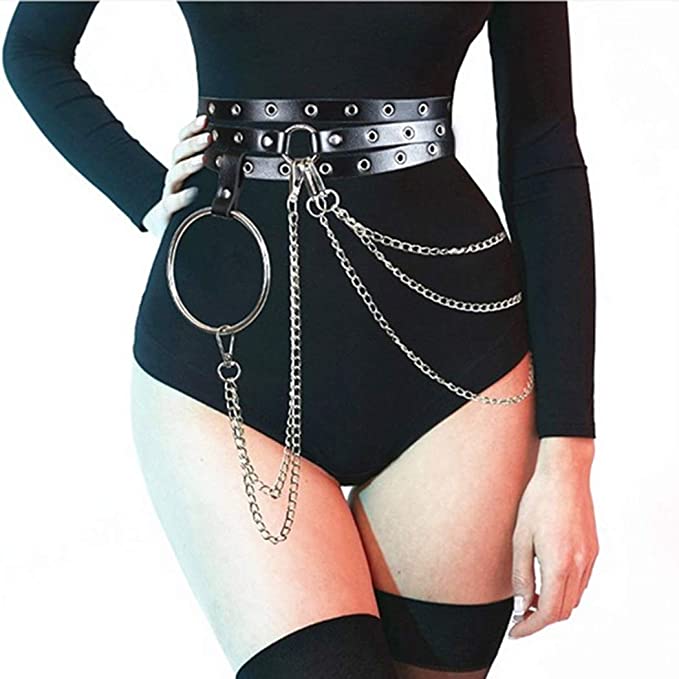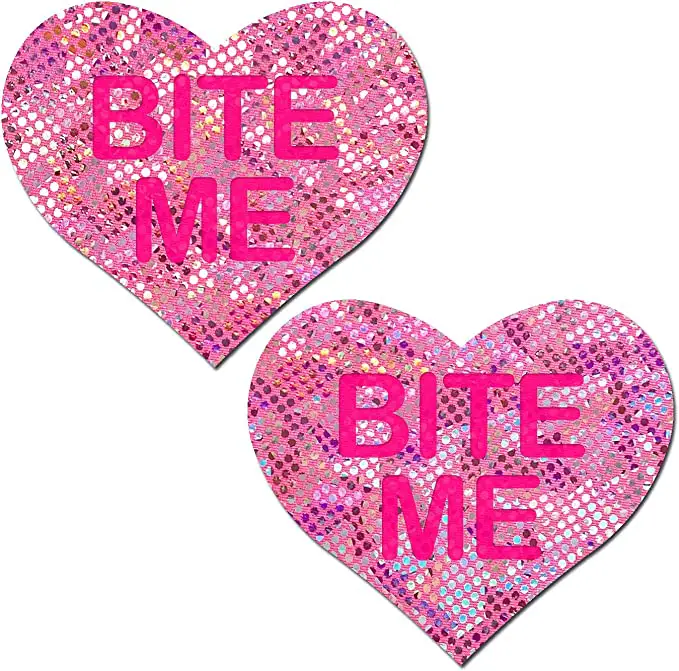 While there are many things you can wear when going to a techno event, the general idea is to show skin and stay within the black color palette.
If you want to add some color, make sure it pops against your all-black outfit.
Accessories are key to finishing off your look, so don't be afraid to add neon or bright colors there.
We hope that this article helped you or saved you some time in your research.
Have a great event!