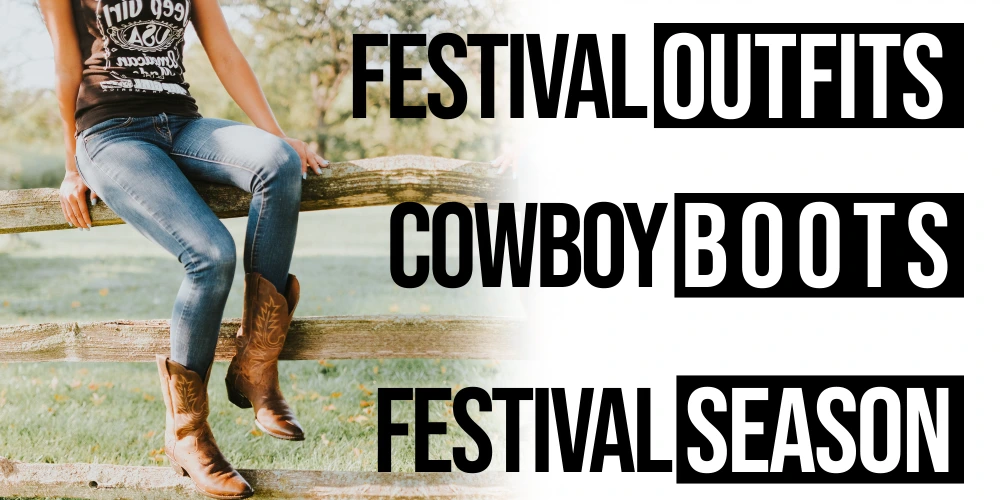 Looking for a stylish and practical festival outfit for your next festival?
Look no further than cowboy boots! Cowboy boots can add a touch of rustic elegance to any outfit, making them the perfect choice for any event.
Here are some ideas on how to style cowboy boots for any occasion.
But if you never had any cowboy boots in your life, some steps need to be taken in order to find one that will work for YOU!
If you want to jump straight into the cowboy boots for rave and festival list click here or cowboy boots outfits ideas click here.
All items that are listed, are the best products on Amazon as they are all at a minimum of 4 stars out of 5 and above.
We want you to get the best out of this post by saving you some time in your outfit research, so you can shop and pay great items for cheap.

How to try out cowboy boots?
Cowboy boots are a timeless fashion piece that can be worn both for style and function.
If you're in the market for a new pair of cowboy boots, there are a few things to keep in mind when making your purchase.
Try them during the afternoon
First, it's important to try on the boots in the afternoon, since your feet are at their largest size then. By doing so you will not be surprised by your feet not really fitting the pair you just ordered.
Try them with the socks you will be wearing them with
Make sure you test them with the socks you will be wearing with the boots and walk around in them to get a feel for how they fit.
Also, It's also normal for your heel to lift off the boot a bit when walking.
They should not hurt the first time you wear them
Some might say otherwise but cowboys are not supposed to hurt the first time you try them.
The reason is that the leather that is used to make them never stretches much, so breaking them in will help, but the difference will never be immense. So, Just try them on and make sure your feet properly fit while fully inside.
Ultimately, you want a pair of cowboy boots that fit comfortably and look great.
So take your time in choosing the perfect pair for you.

How to choose a pair of cowboy boots?
Finding the perfect pair of cowboy boots isn't always easy. With so many brands and styles to pick from, it can be tough to know where to start.
Lucky for you, we're here to help. Here are a few tips on how to find the right pair of cowboy boots for your feet.
Find the right pair for your feet
First, take into account the size and shape of your feet. Do you have wide feet? Narrow feet? High arches? Low insteps? The last thing you want is a pair of cowboy boots that don't fit properly.
Know when and where you will be wearing them (weather conditions)
Second, think about the climate you'll be wearing your boots in.
If you live in a hot, sunny climate, you'll want a pair of breathable boots made from lighter materials.
If you live in a cold climate, you'll want a thicker, lined pair of boots to keep your feet warm and dry.
How long will you be wearing them and on what?
Third, consider the occasion. Know what are the grounds of the rave or festival.
For instance, if it is pure concrete, and you know you will be walking all day, you might want a cushioned insole to prevent fatigue.
Take your time
Finally, don't rush your decision. Buying a pair of cowboy boots is an investment, so take your time in choosing the perfect pair for you.
Once you find the right pair, you'll be able to wear them for the years to come.

Cowboy boots break-in time and breaking method
This is already true for any type of festival footwear when you go to a rave or a festival but for cowboy boots, it is even more mandatory to break them in before!
Remember they should not hurt the first time
Make sure your cowboy boots are already comfortable before doing anything with them as cowboy boots will not stretch much, so it is important to find a pair that fits snugly but not too tightly.
Walk around the house to break them in
Once you have found the right pair of boots, you need to wear them around the house for short periods of time, gradually increasing the amount of time you wear them each day.
Be a bit patient
It can take a few weeks for the break-in process to be complete.
Order your boots as early as possible before the event, so you can do this process properly.
After a few weeks, your cowboy boots should be perfectly broken in and ready for anything.

What socks do you need for cowboy boots?
In order to rock the look and be comfortable in your boots, you need to make sure you've got the right socks to complete the ensemble.
A long shaft is the most essential part of a cowboy boot because it helps to keep your heel from digging into the ground or slipping.
Cowboy boots with a long shaft and over-the-calf socks are ideal.
It's not just fashionable, but it's also quite comfortable.
Those socks can give your circulation a boost, but make sure they are not too tight to avoid too much pressure on your calves.

Rave and festival cowgirl boots Ideas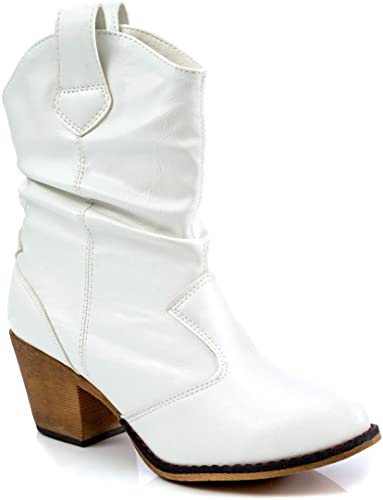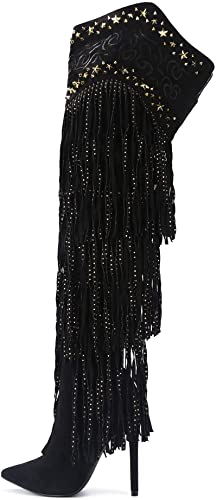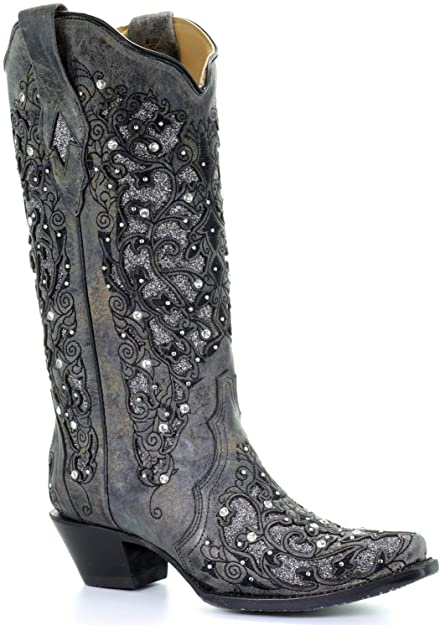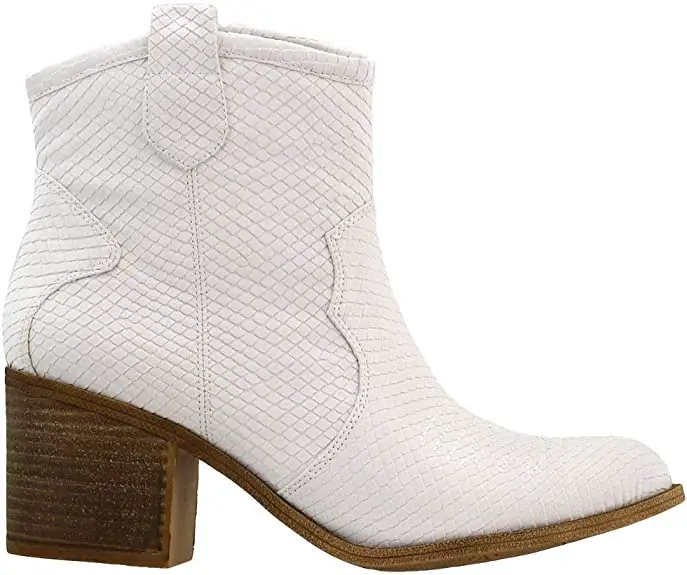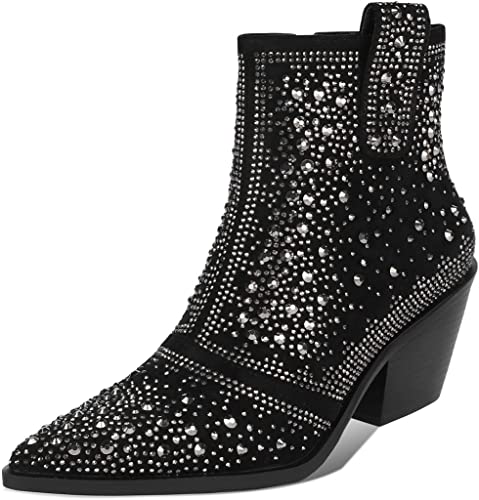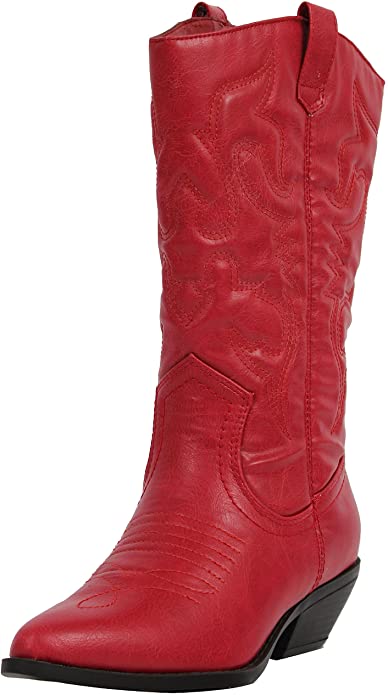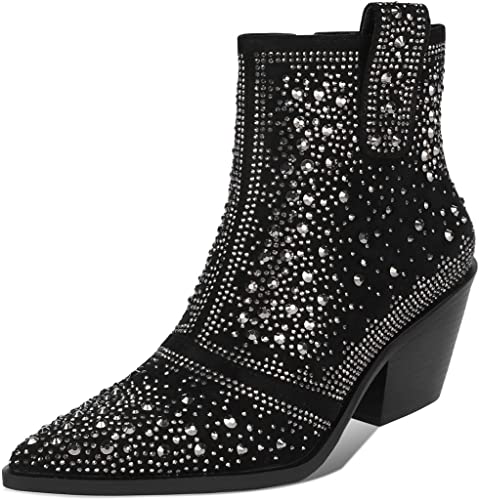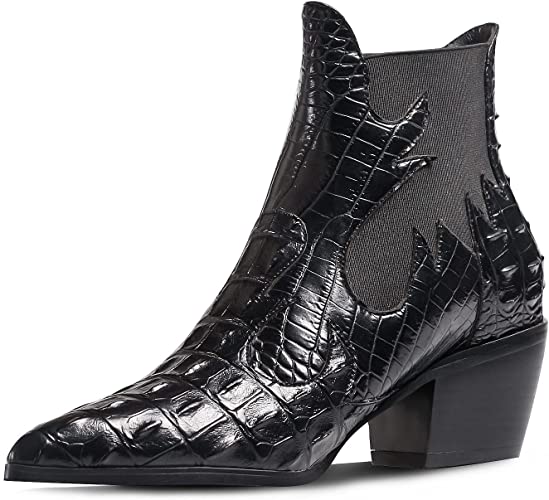 Mid Calf Fringe Boots for Women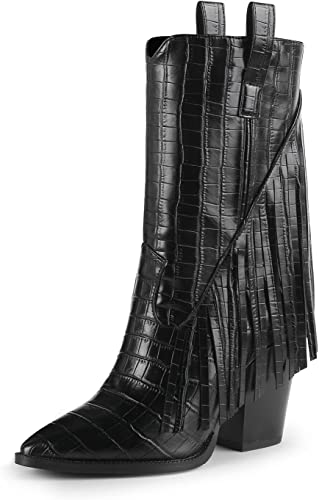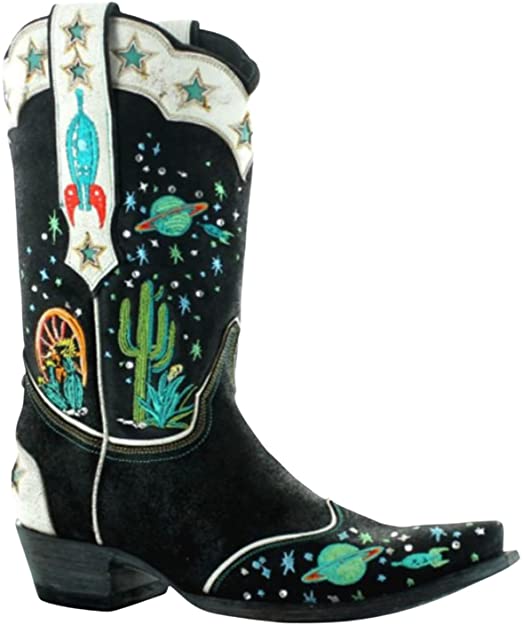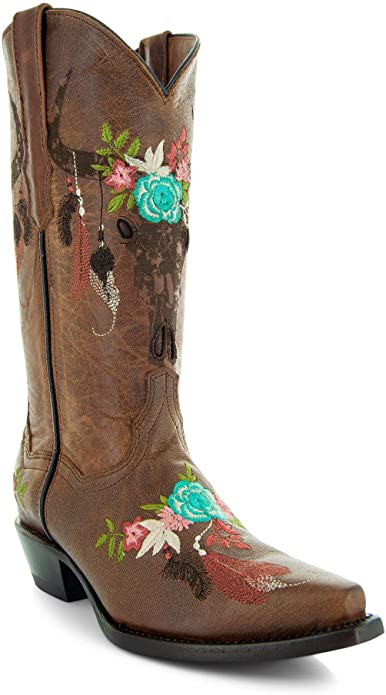 Showstopper Snipped Toe Floral Cowgirl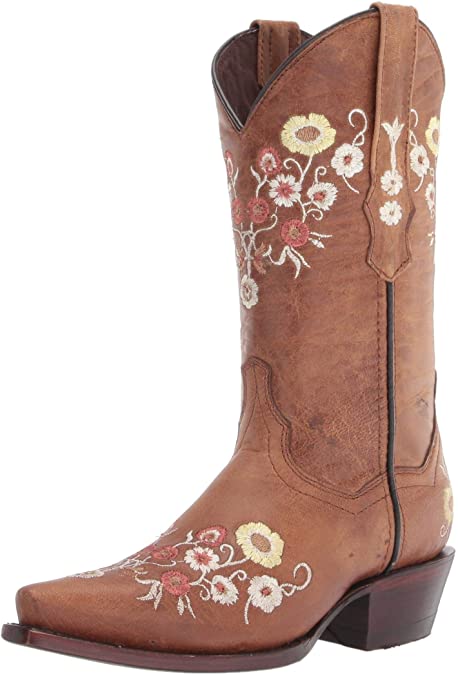 Jasmine Floral Square Toe Cowgirl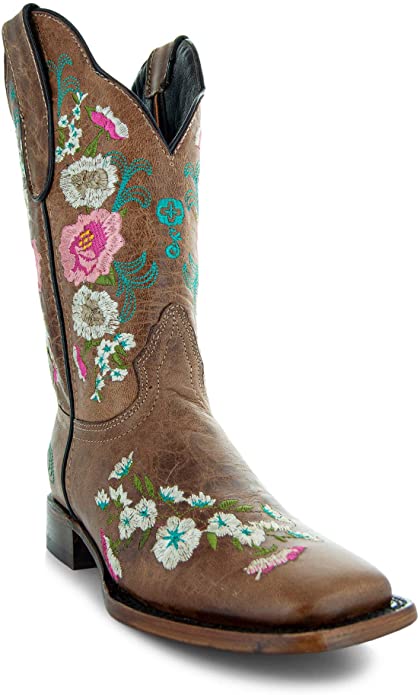 Embroidered Ankle Cowgirl Boots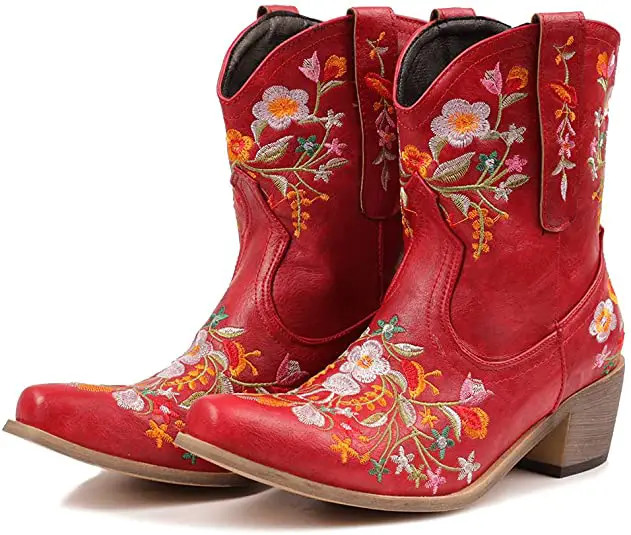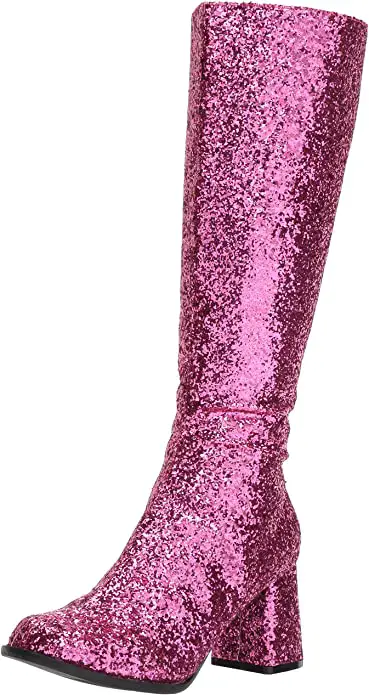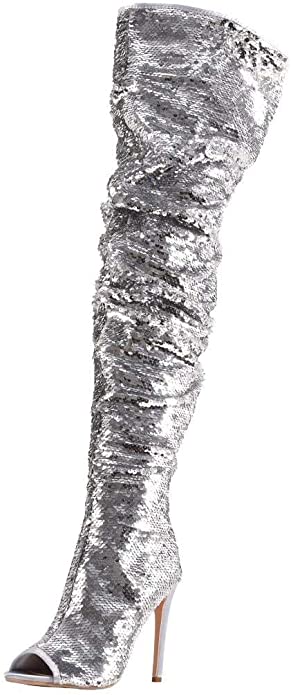 How to wear cowboy boots for a music festival?
One of the best things about music festivals is that they provide a great opportunity to experiment with your style.
And what better way to stand out from the crowd than by sporting a pair of cowboy boots?
Whether you're a country music fan or not, there's no denying that cowboy boots add a certain level of cool to any outfit.
But, how do you wear cowboy boots without looking like a country hick?
Here are a few tips on how to wear cowboy boots.
Know which boots you will be wearing
First, consider the style of your cowboy boots.
Do you want something classic and understated, or are you looking for something with a bit more personality? There are plenty of options available to suit any taste.
Pick an outfit that fits your boots and your personal style
Once you've found the perfect pair of boots, it's time to think about what to wear them with.
The key is to keep it simple. Pair your boots with some well-fitting jeans or some denim shorts and a plain t-shirt.
You can also add a denim jacket or flannel shirt for a bit of extra style.
If you're opting for a more casual look, try pairing your boots with jeans or shorts.
For a dressier look, try wearing them with a sundress or skirt.
And if you really want to make a statement, don't be afraid to mix and match patterns and textures.
The key is to have fun with it and let your personality shine through.
If you are looking for some outfit ideas and inspiration click here.

The best outfits to wear with cowboy boots
Coachella is probably the one summer festival that managed to bring the cowboy boots in style out of the festival country realm. Many people took those trends to create their personal outfits.
Cowboy boots are a timeless fashion staple that can add a touch of rustic elegance to any festival outfit.
When paired with the right clothing, cowboy boots can be both stylish and practical.
For example, they can add a touch of country flair to a city chic ensemble or make a statement at a more formal event. The key is to choose clothing that complements the boots without overwhelming them.
A fitted denim jacket or flowy dress is a great option for women, while men can try pairing their cowboy boots with jeans or chinos.
The best outfits to wear with cowboy boots are those that show off the unique style of the boot. Cowboy boots are a versatile footwear option that can be dressed up or down as needed.
For a more casual look, pair cowboy boots with jeans and a t-shirt.
To dress up the look, add a blouse or jacket.
The key is to select clothing that complements the cowboy boot without overshadowing it. When done right, cowboy boots can add a touch of elegance to any outfit.
Find below outfit ideas and inspiration to match with your boots:
Dresses Cowgirl boots
Boho V Neck Romper Long Sleeves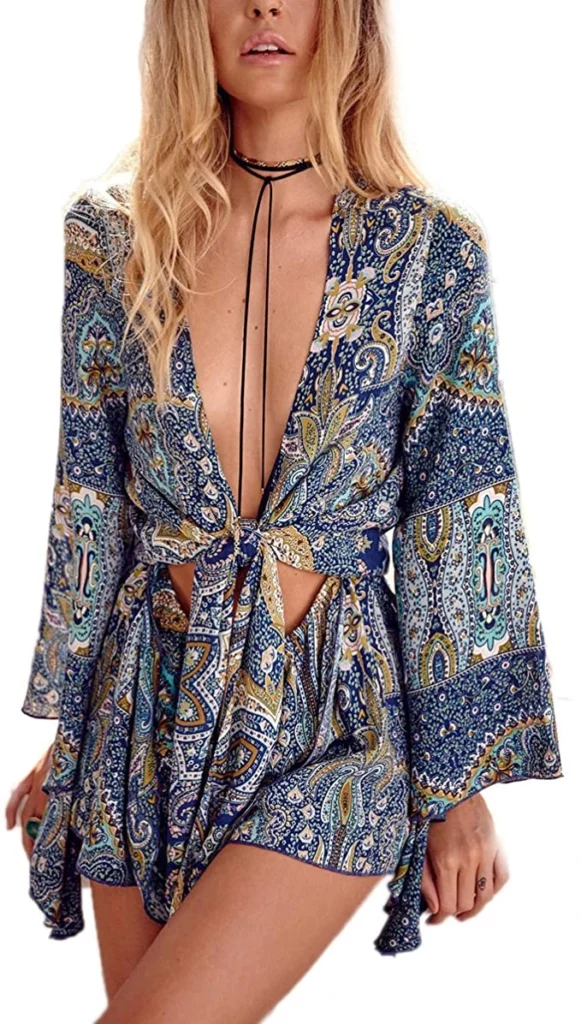 Sexy Two Pieces Outfits Tops Short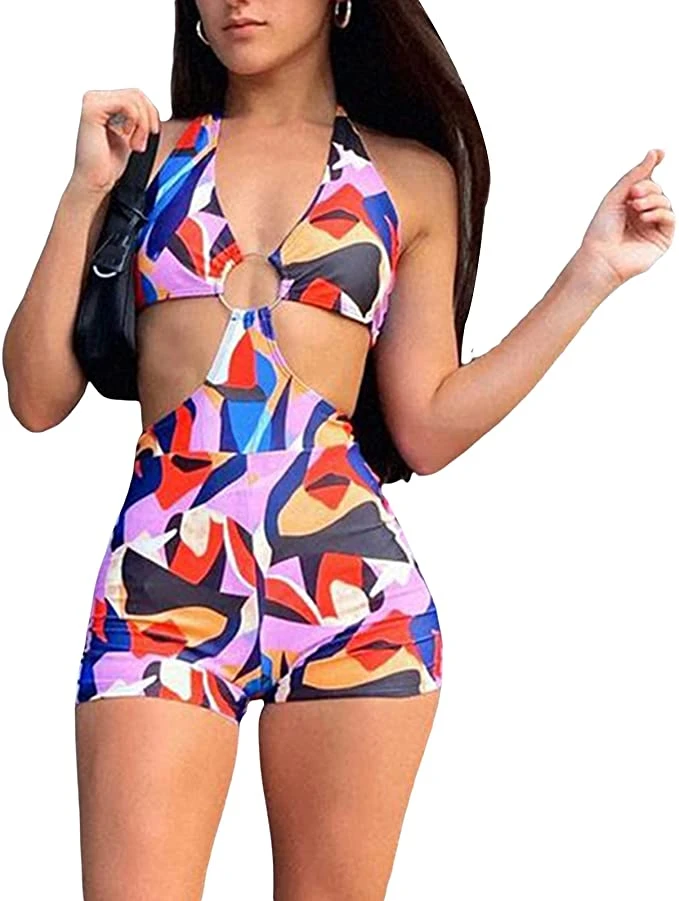 Sexy Halter Tie Dye Two Pieces Sets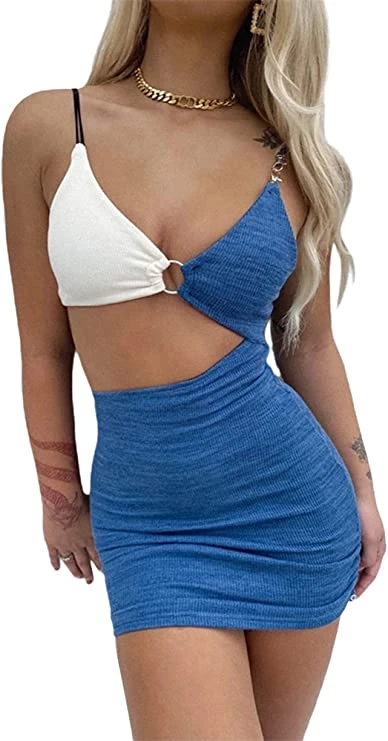 Fashion Outfits Sleeveless Tops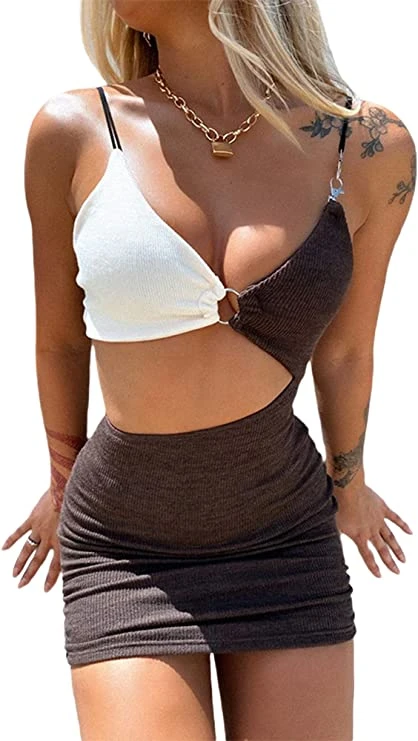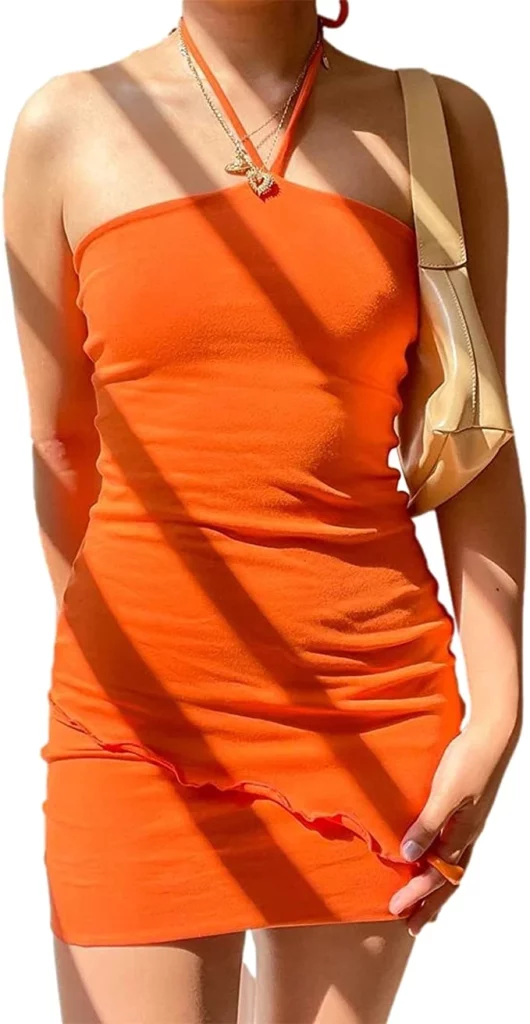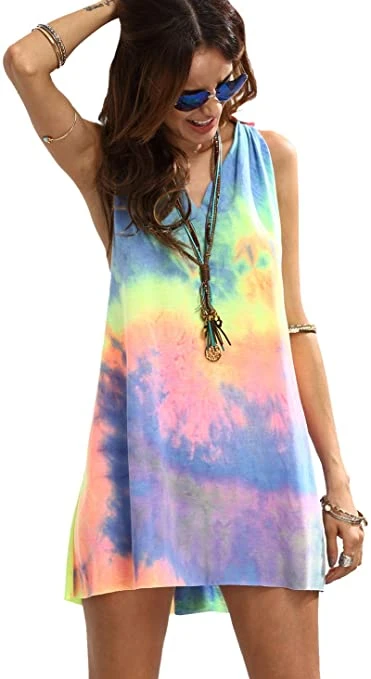 V Neck Tie Dye Tee Shirt Dress

Tie Dye Tunic Tops Tee Shirt Dress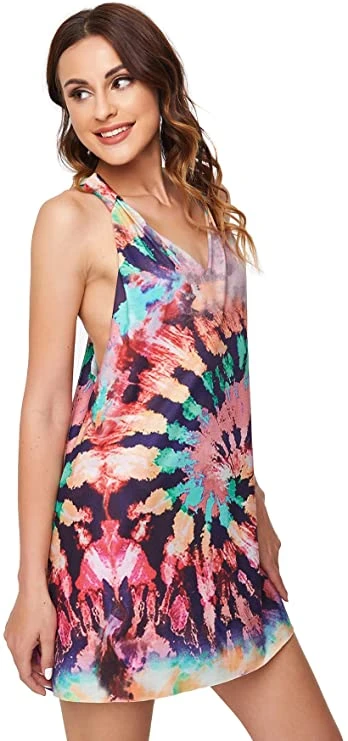 V Neck Sexy Mini Short Dresses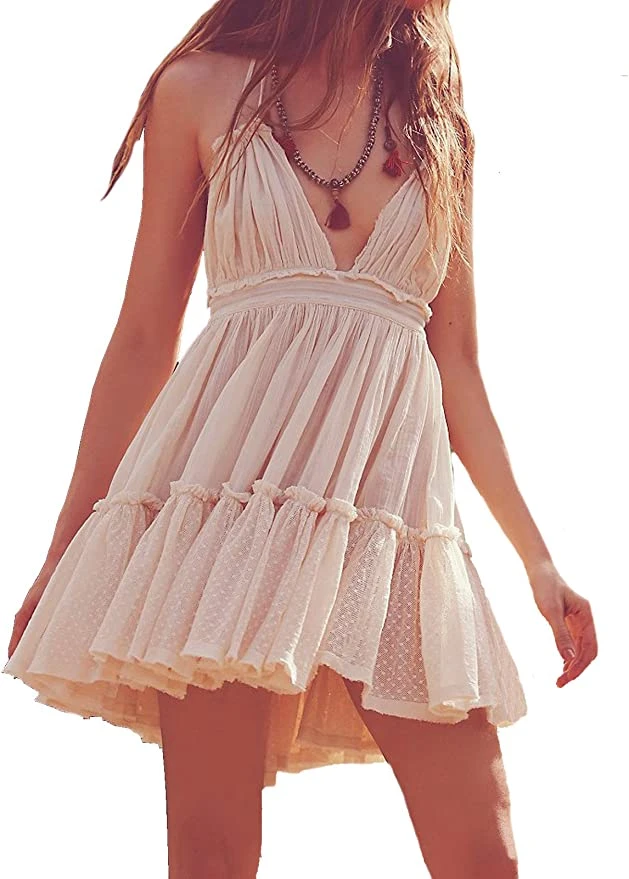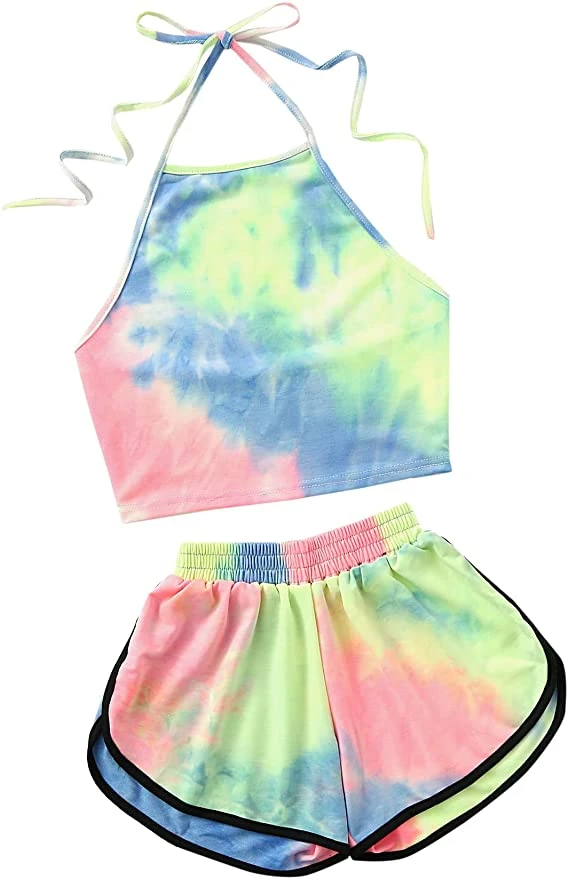 SheIn Floral Crop Top Short Set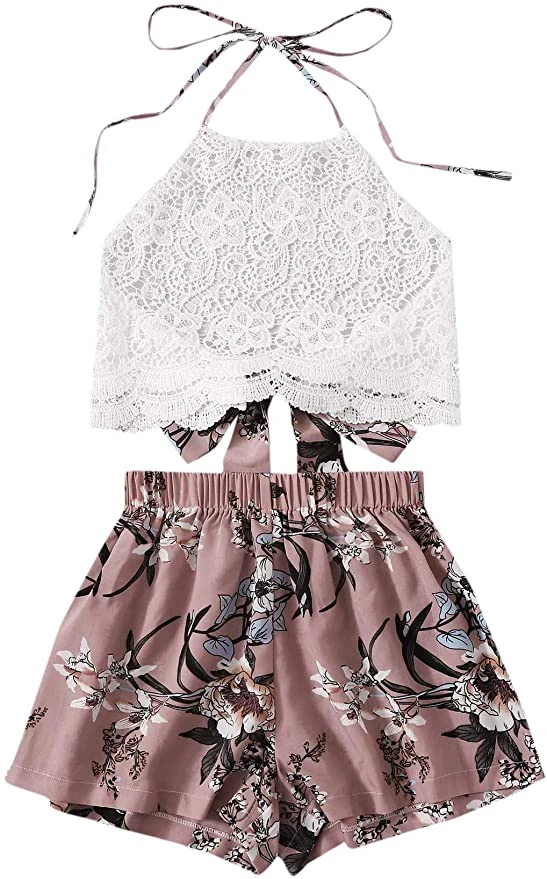 Short Romper Jumpsuit Playsuit
Check it out, many colors are available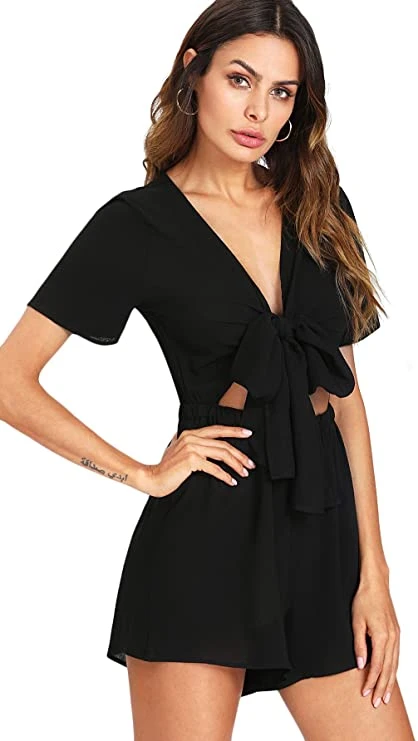 Casual Midi Dress with Pockets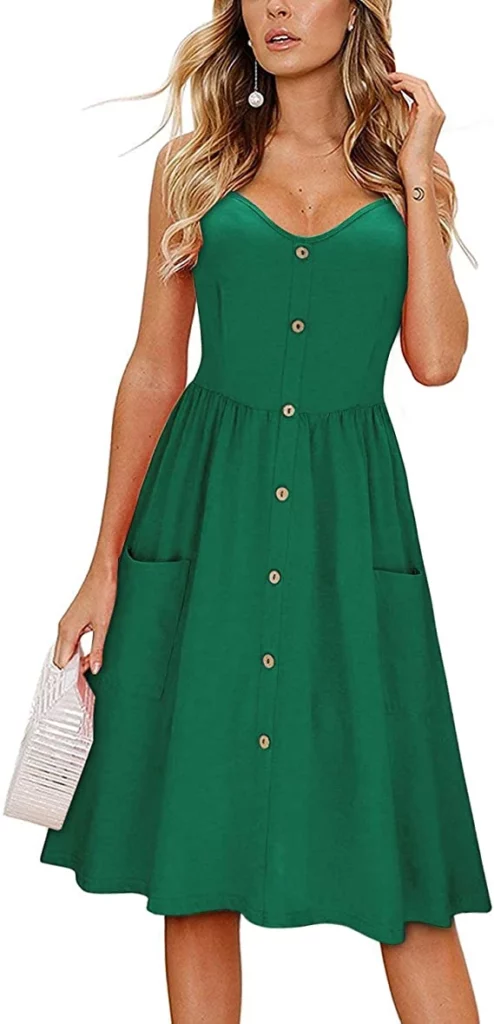 Female Tops Cowboy Boots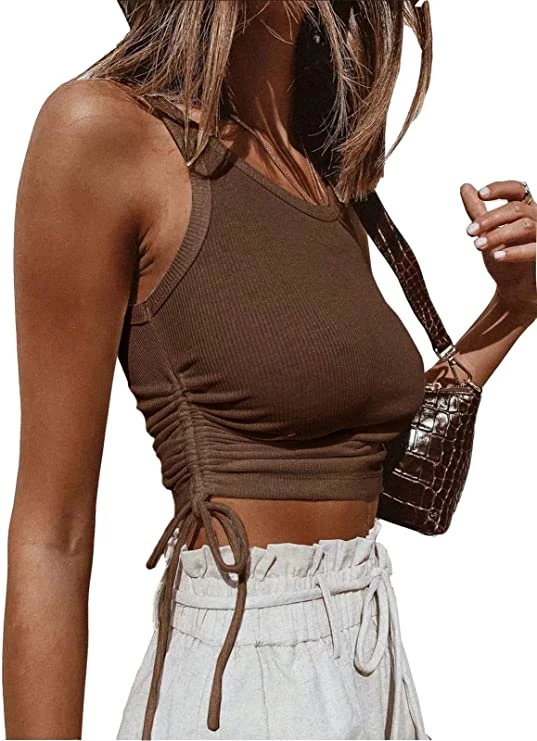 Strappy Tie Back Crop Halter Tops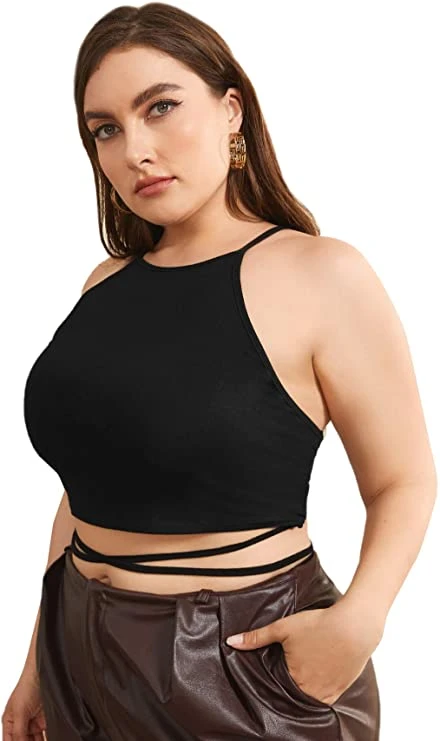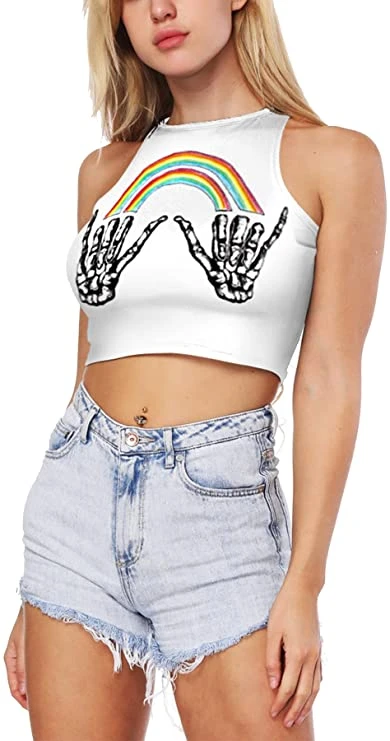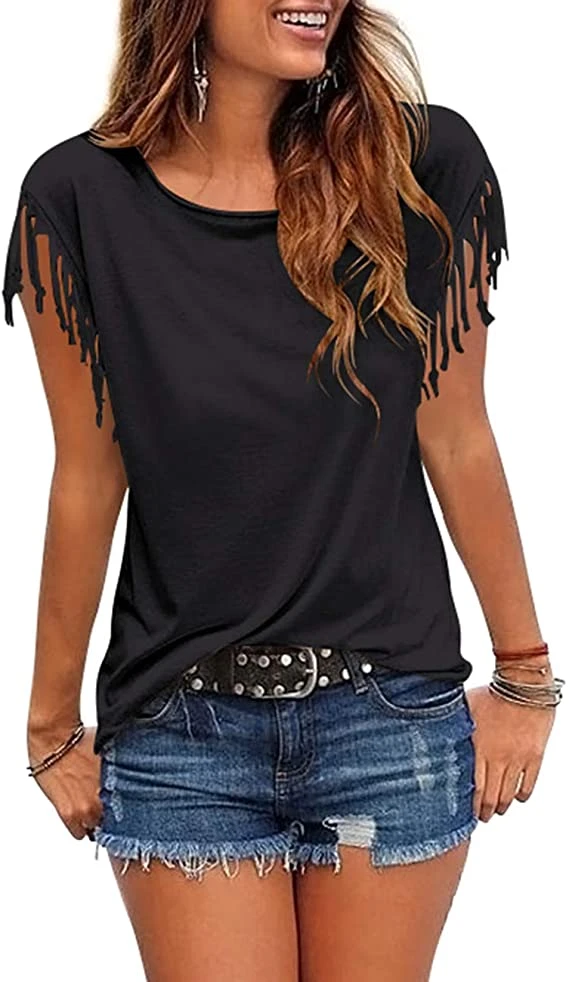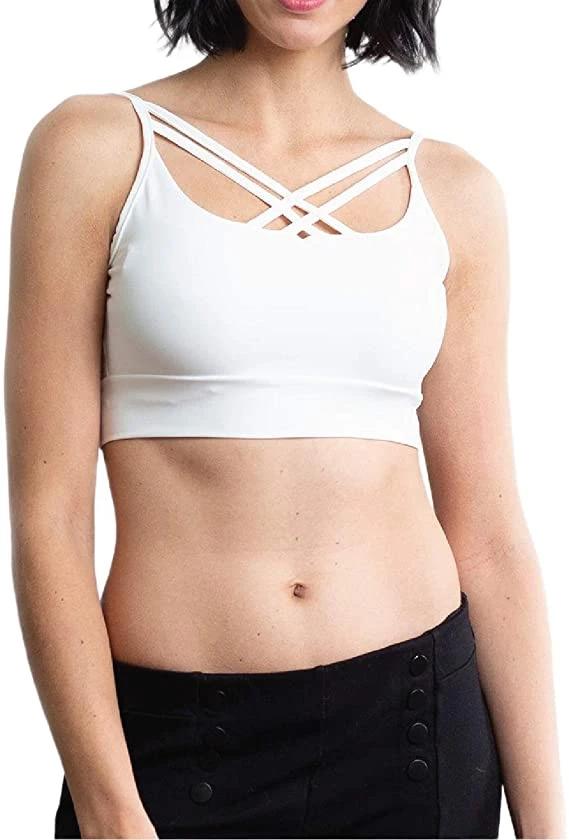 Plus Size Spaghetti Cami Crop Top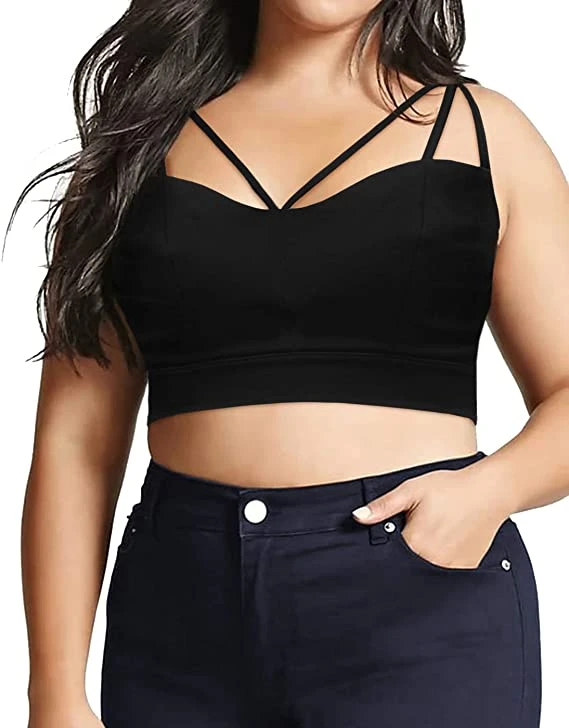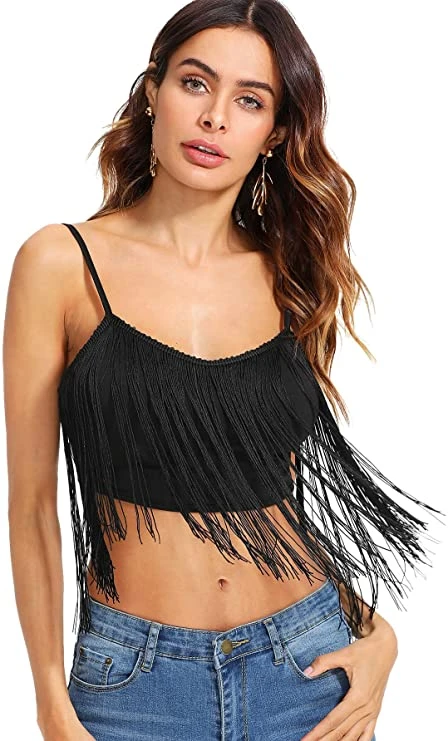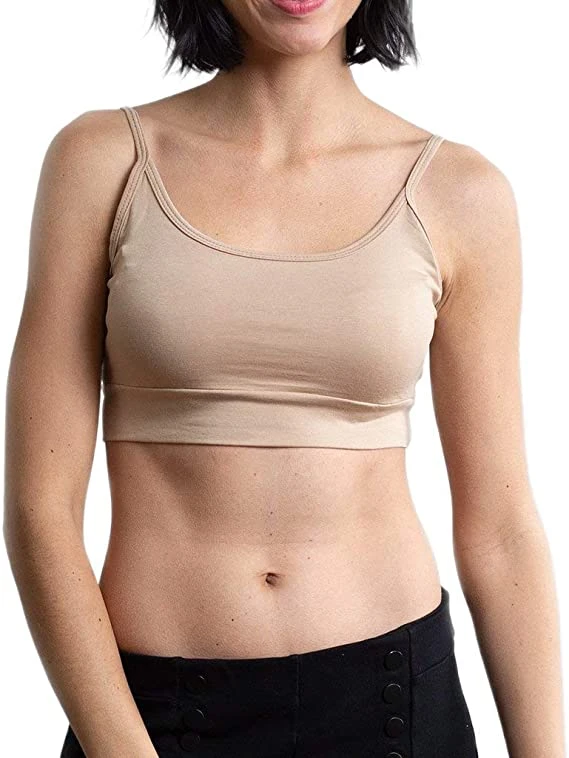 Spaghetti Strap Sleeveless Sexy Rave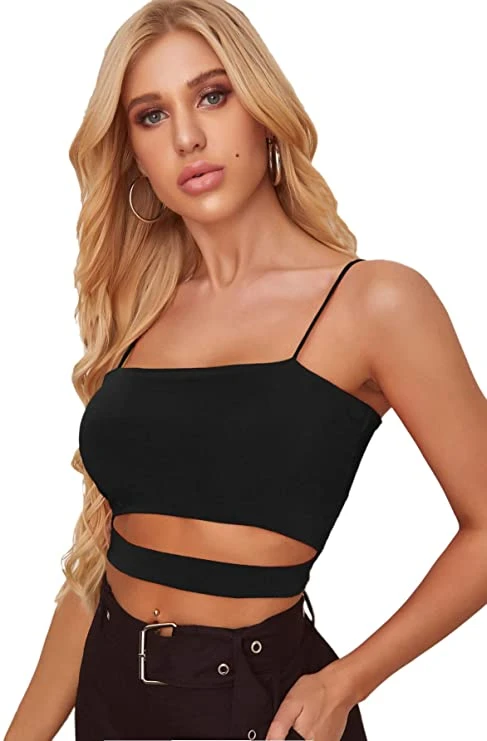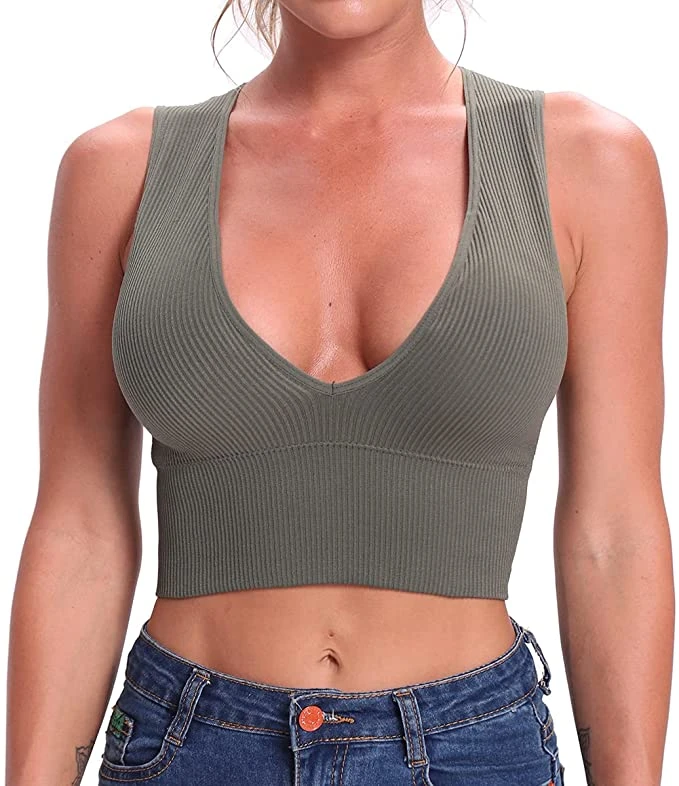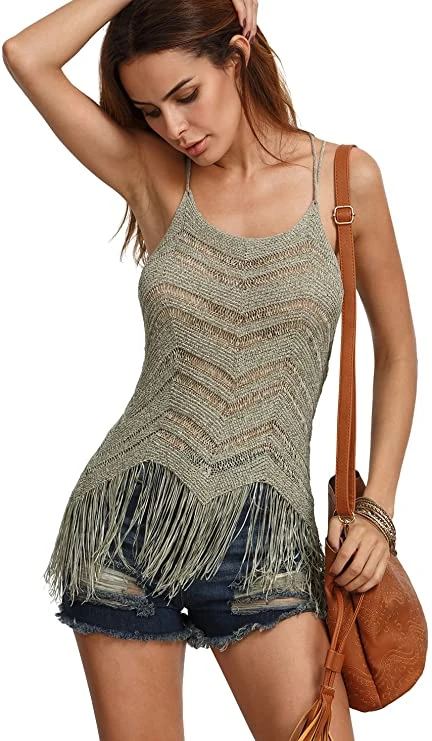 Cami Top Spaghetti Strap Rib Knit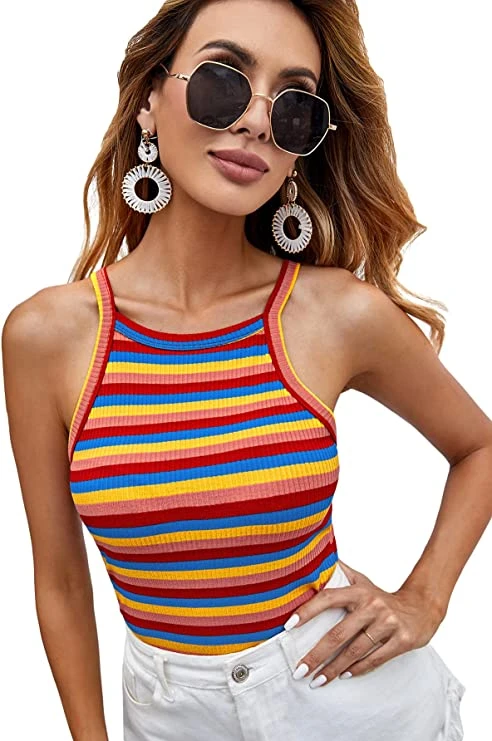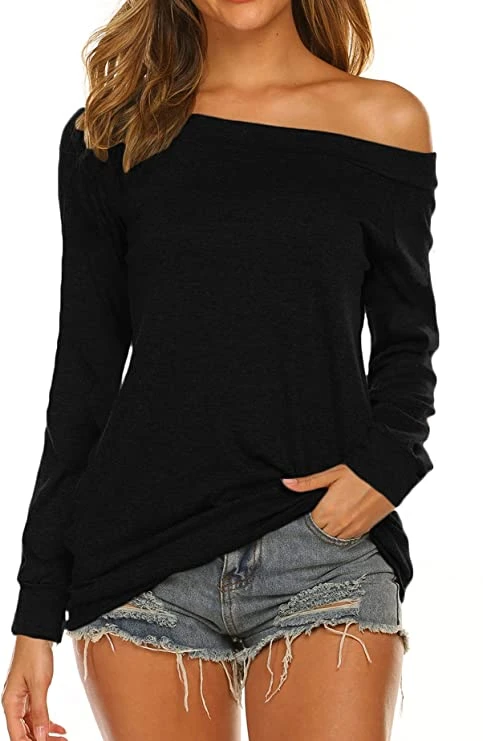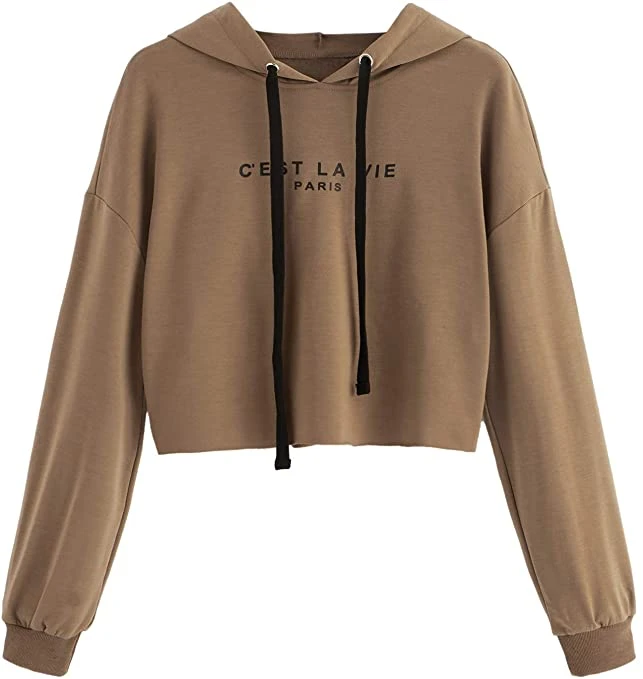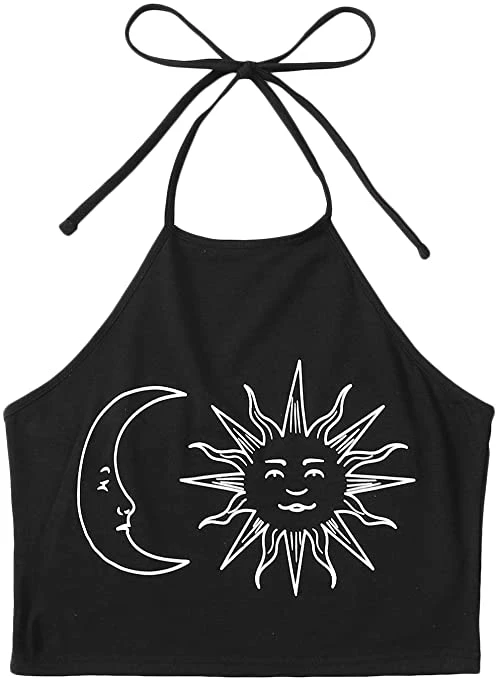 Plunge Neck Body Suits Jumpsuit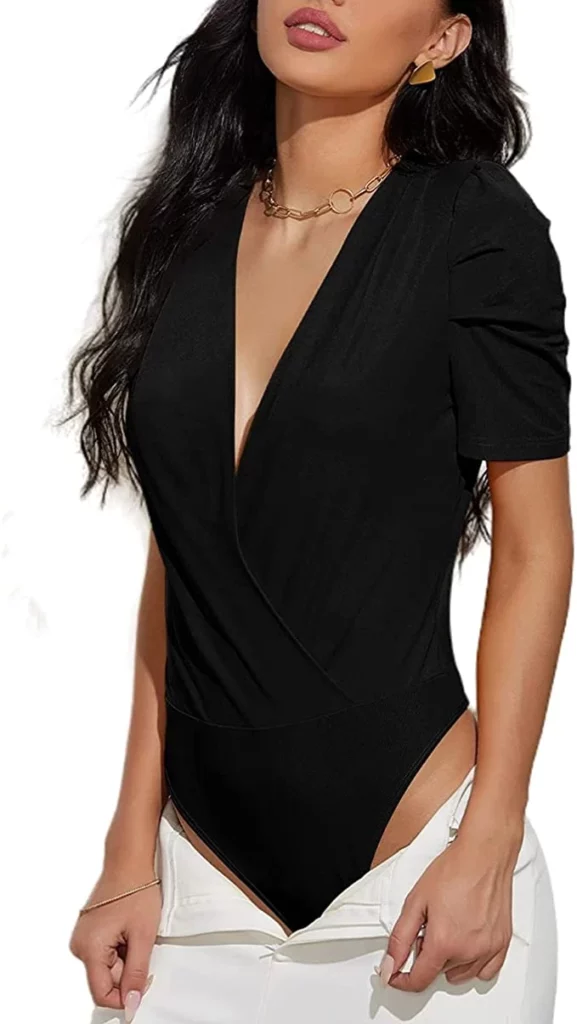 More skin and sexier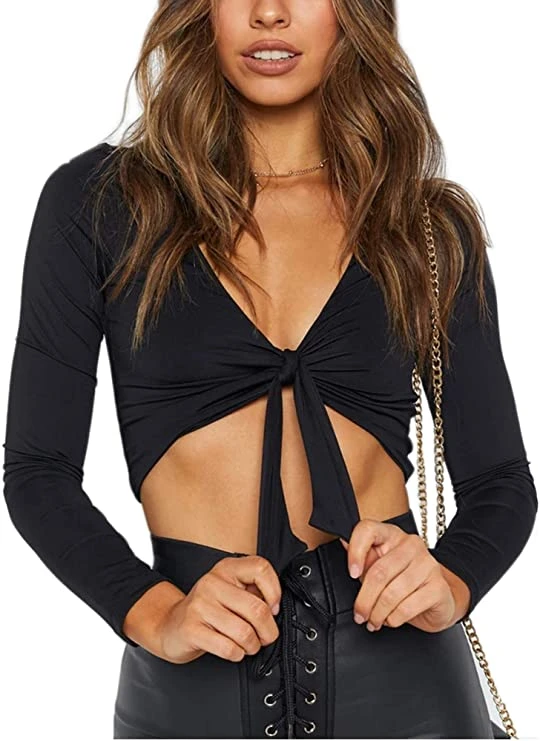 Crochet Tie Front Crop Bikini Top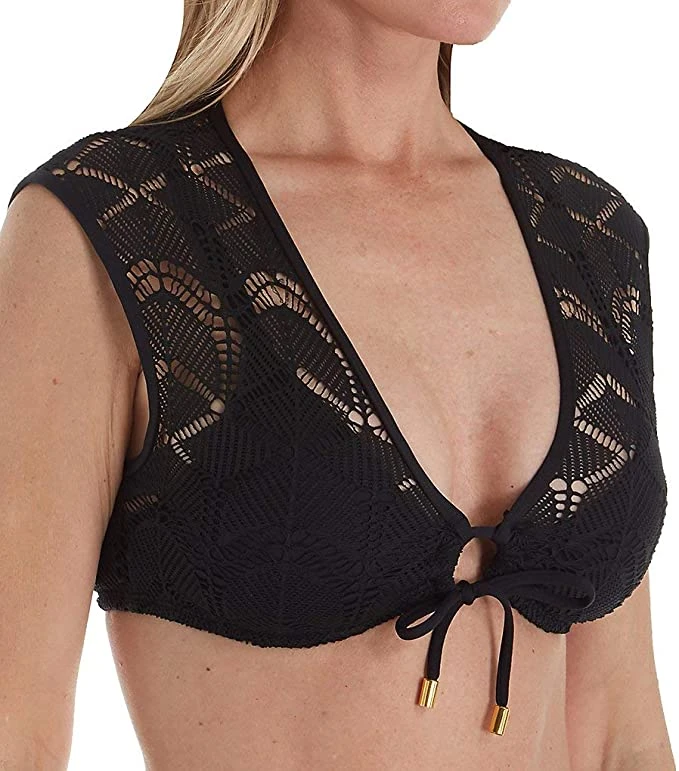 Lace Up Sling Basic Bow Crop Top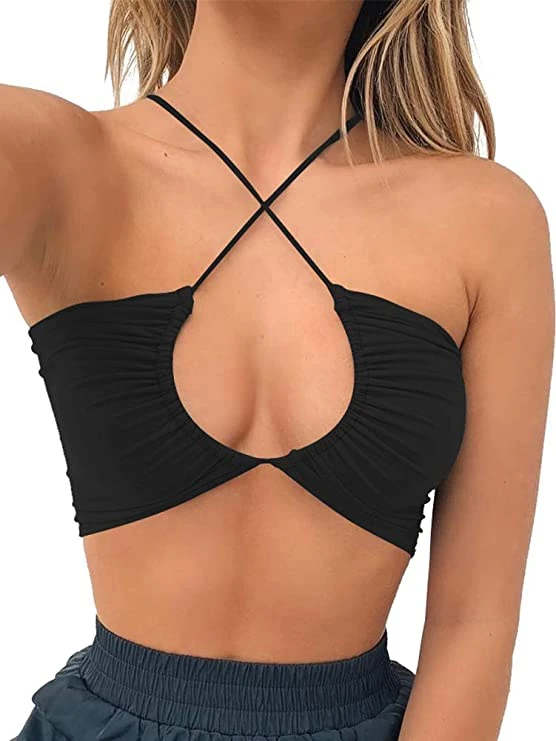 Criss Cross Crop Tops Backless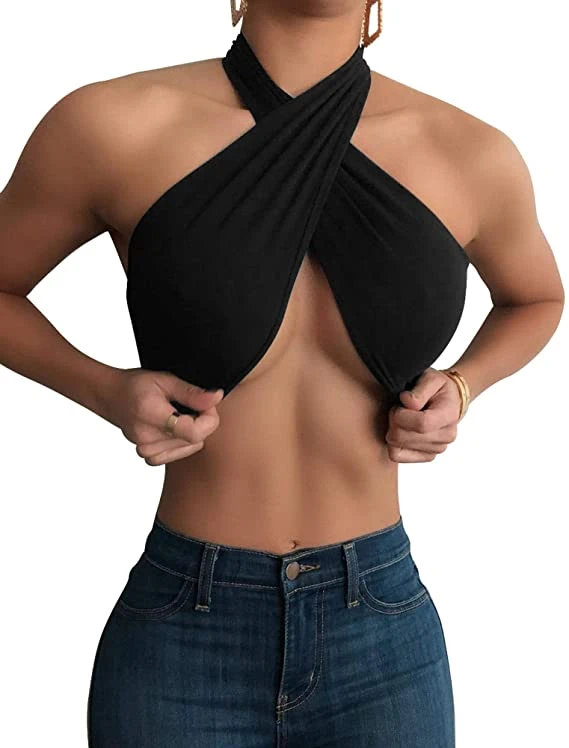 Short-Sleeve Bodycon See Through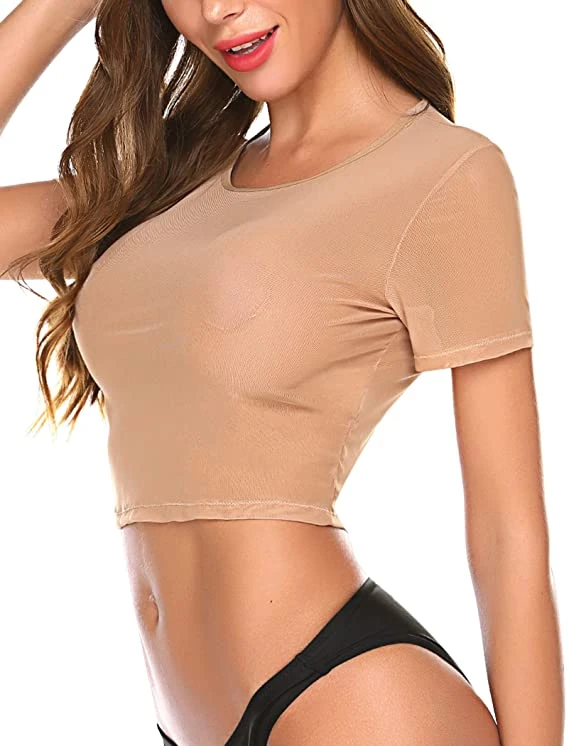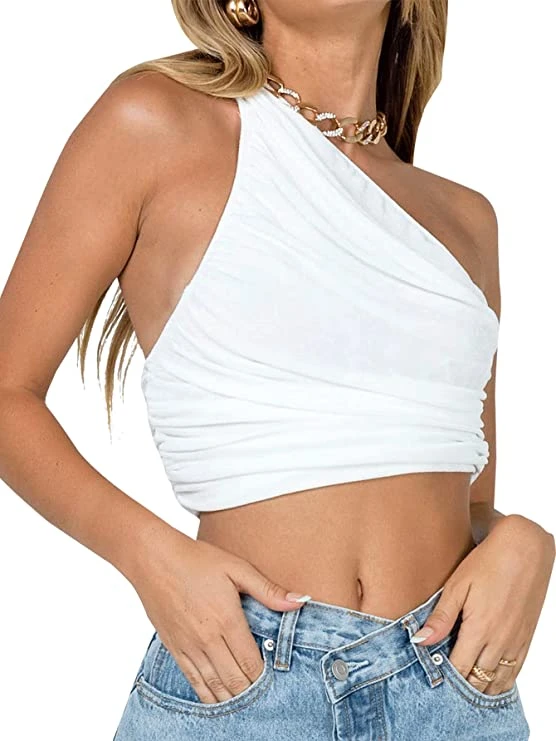 Crop Top Golden Ring Centrepiece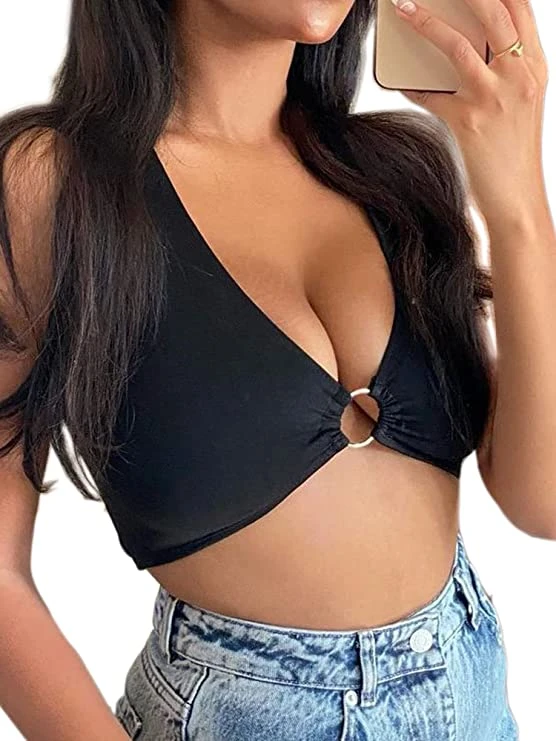 Backless Cute Cami Crop Top Bralette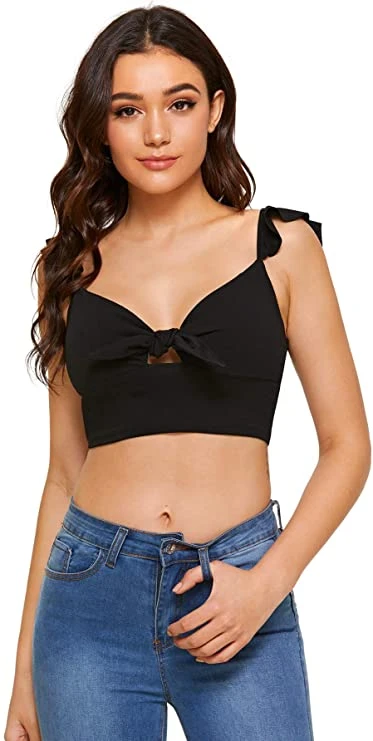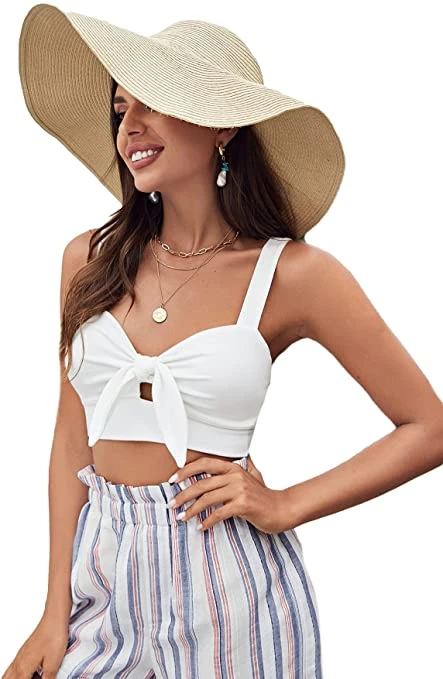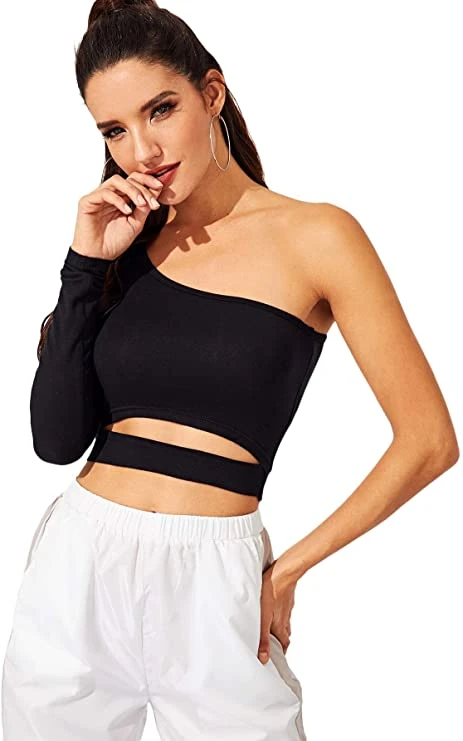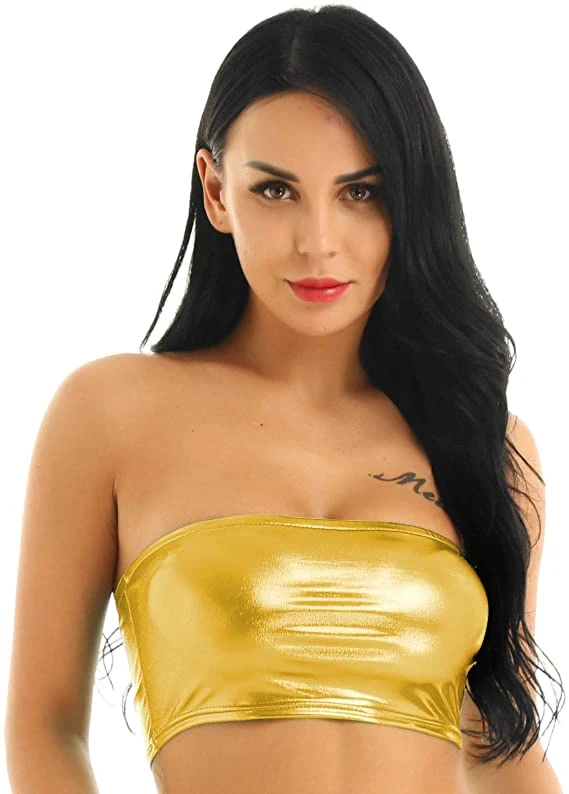 Sexy Halter See Through Camisole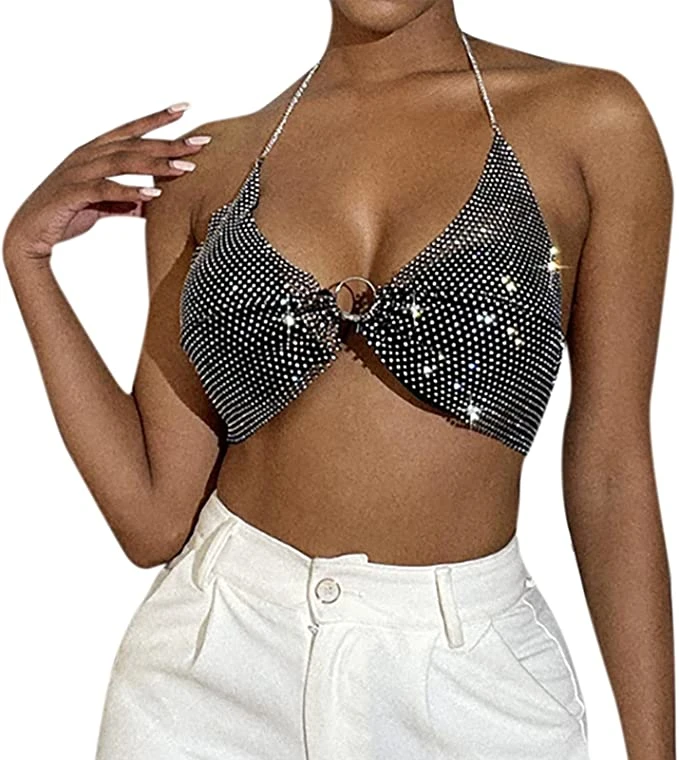 Padded High-Neck Crop Swim Top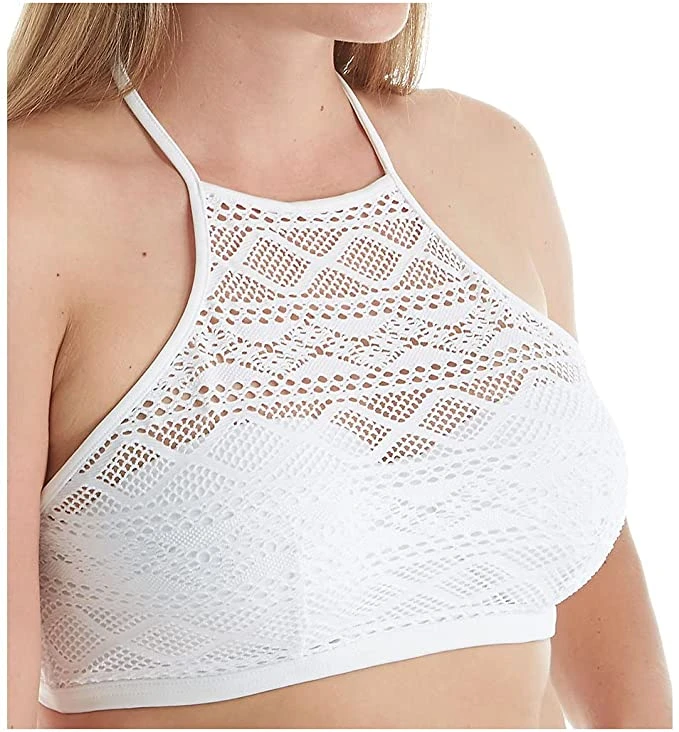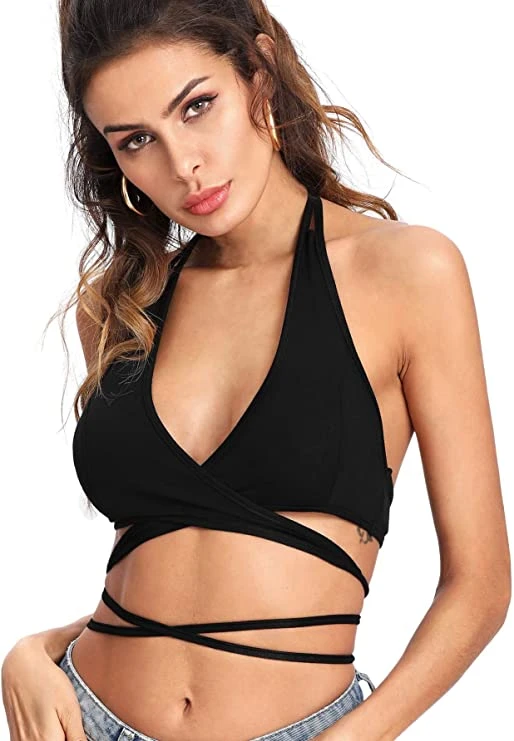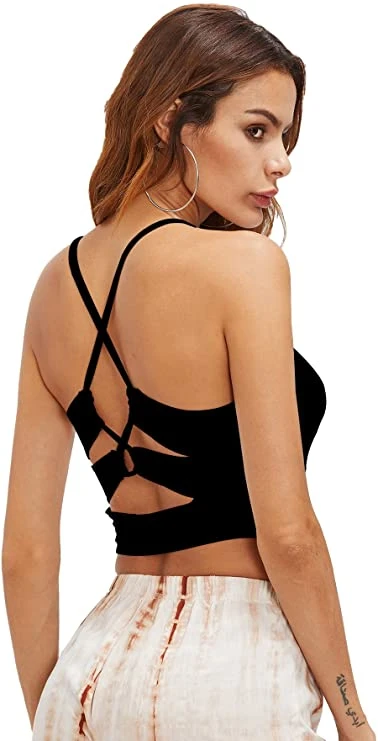 Crop Top Sexy Tie Back Strappy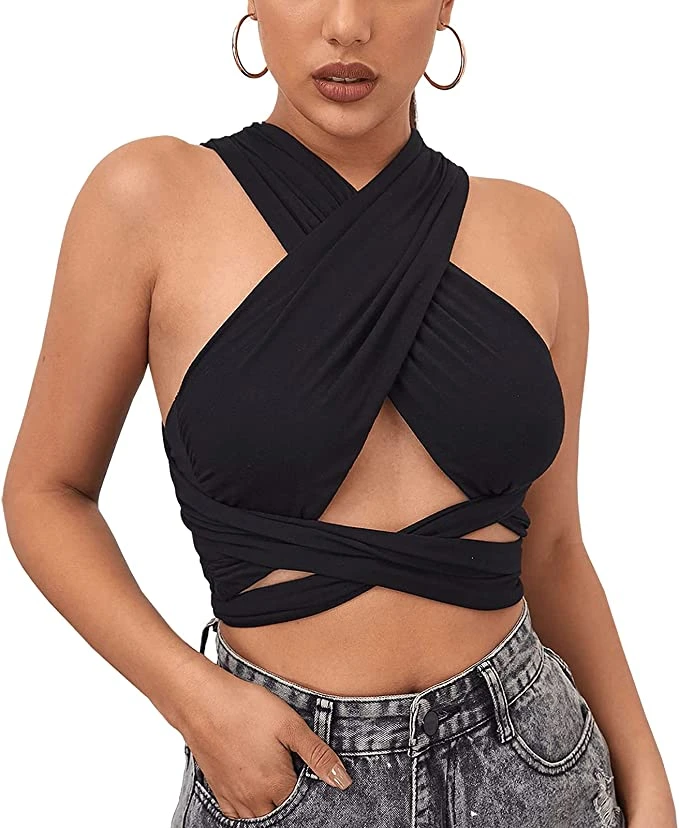 One Shoulder Tee Shirt Crop Tops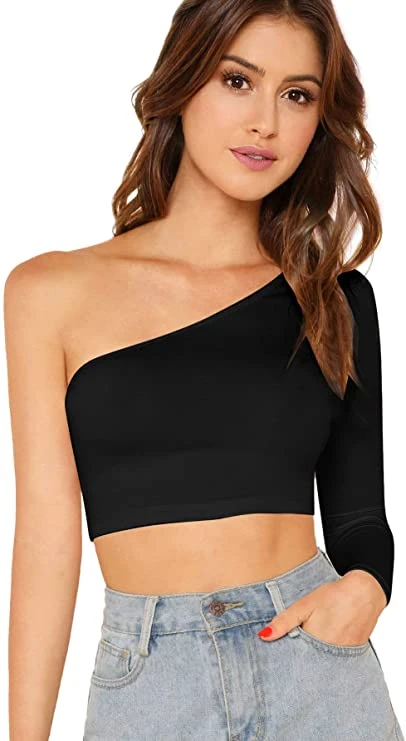 Sleeveless Plunge Tank Cropped Top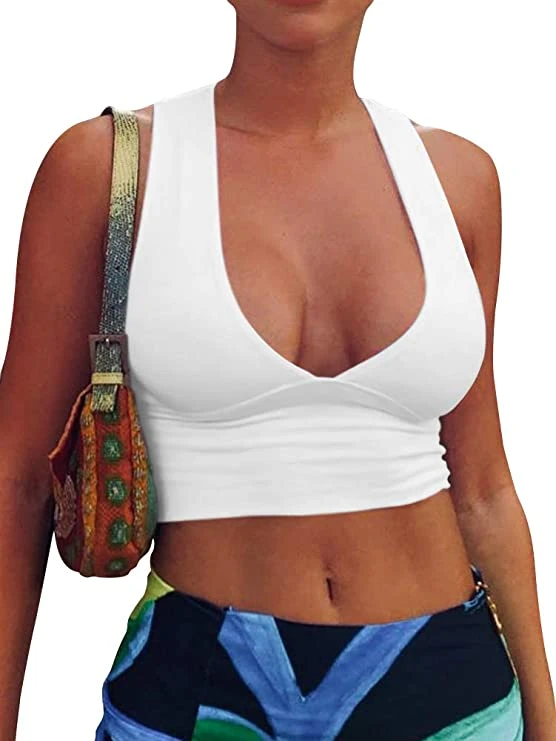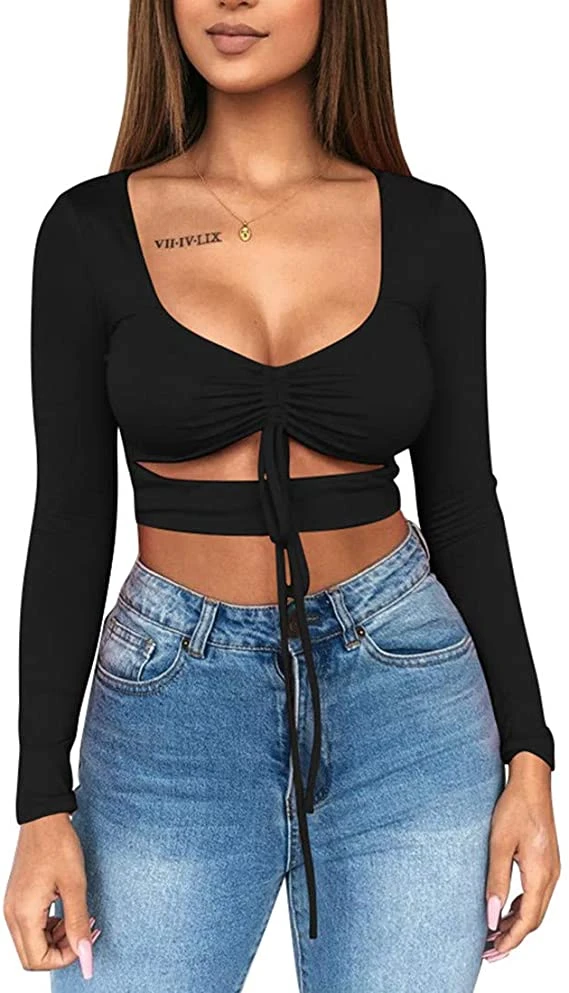 Cute Cut Out Rave Tops for Festival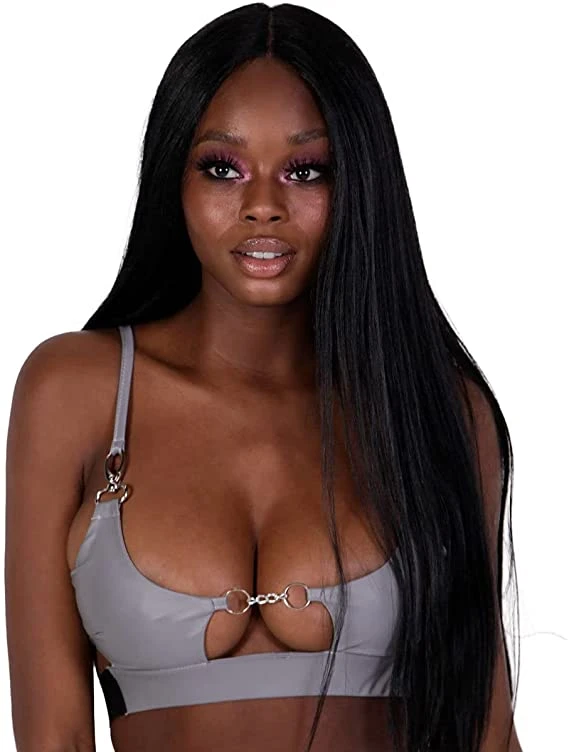 Crop Tank Top Rib Knit Plain Vest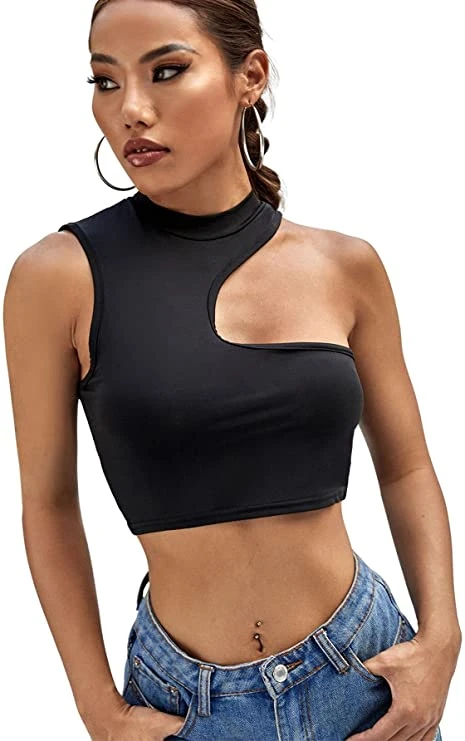 Over top
See Through Sheer Blouse Black Sexy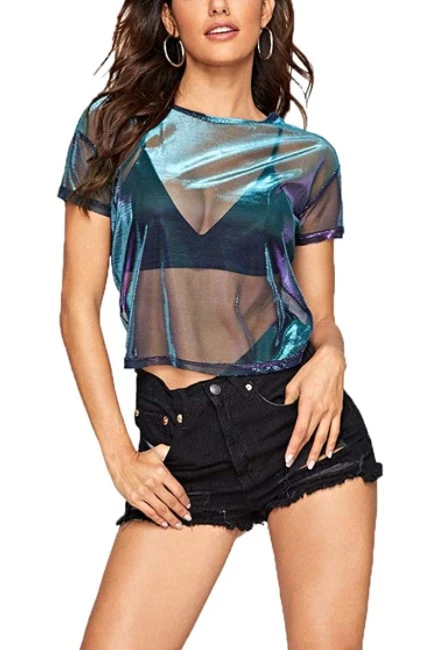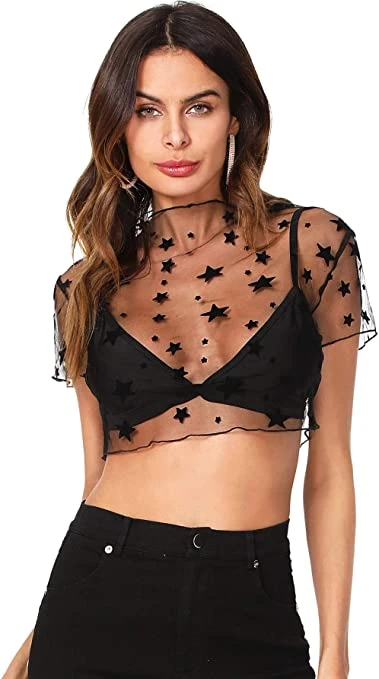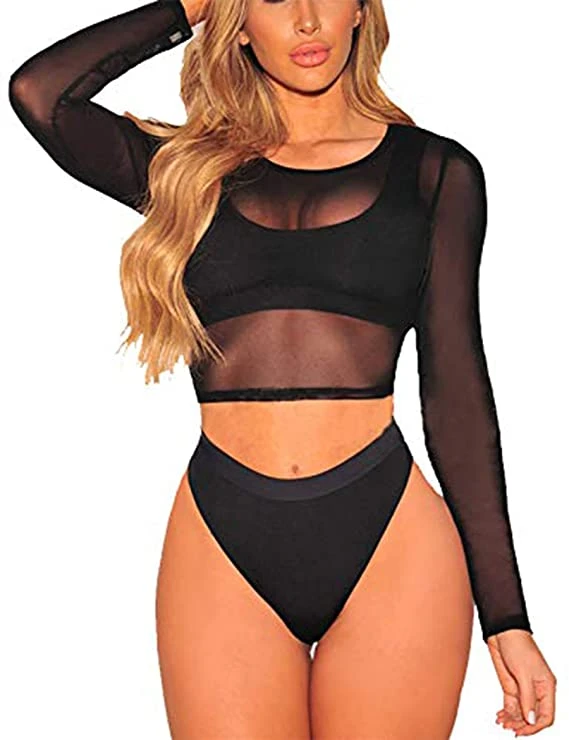 Mesh Long Sleeve Crop Top Sexy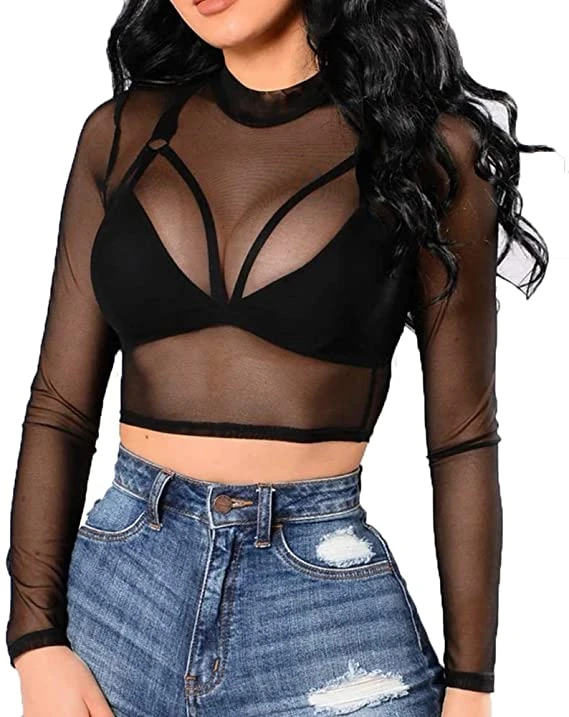 Female Bottoms Cowboy Boots
Shorts/Boxers
High Waist Denim Shorts Pocket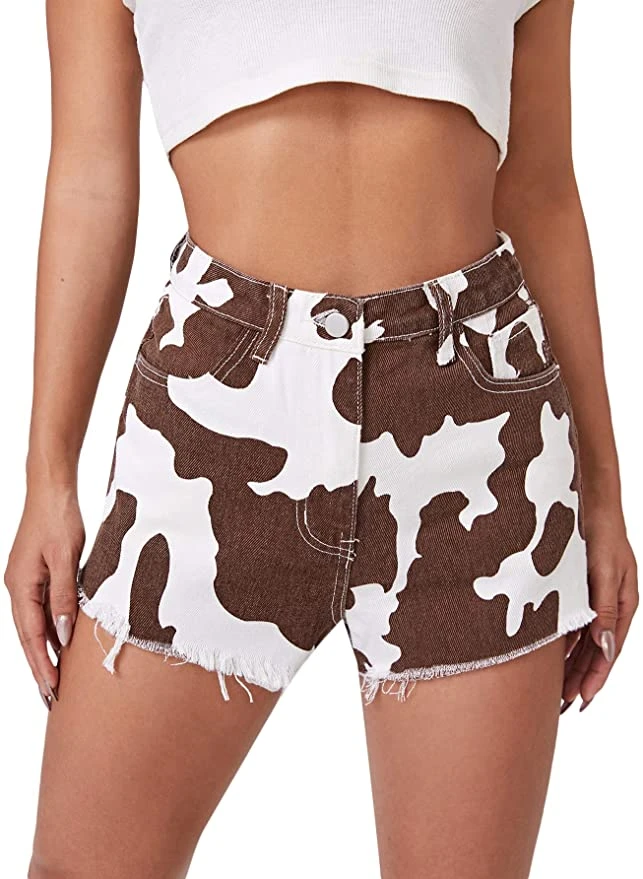 Fray Hem Stretchy Denim Short Jeans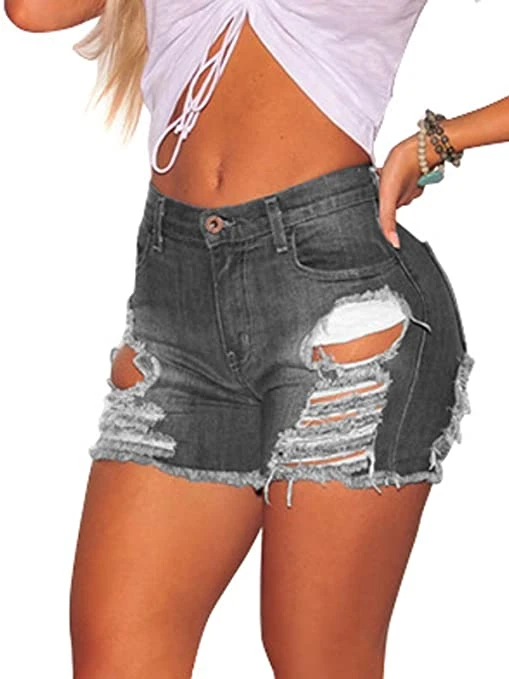 Sparkly Hot Outfit Shiny Short Pants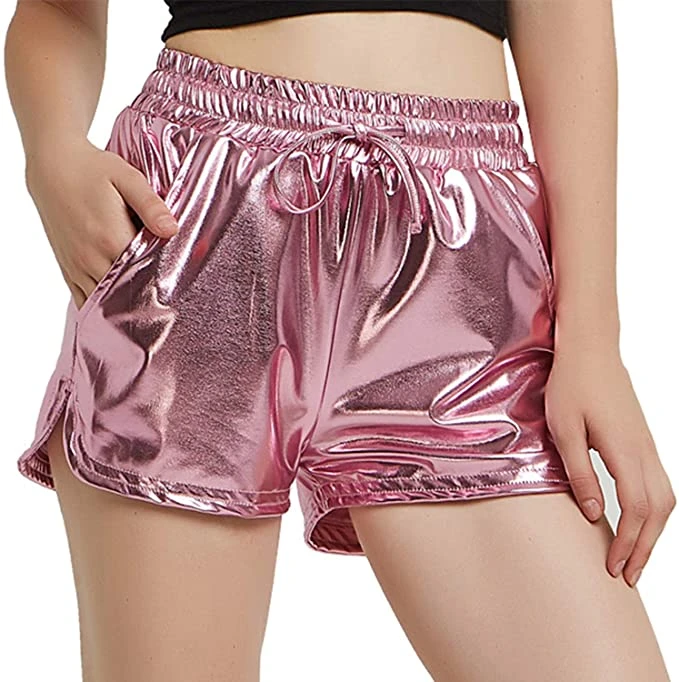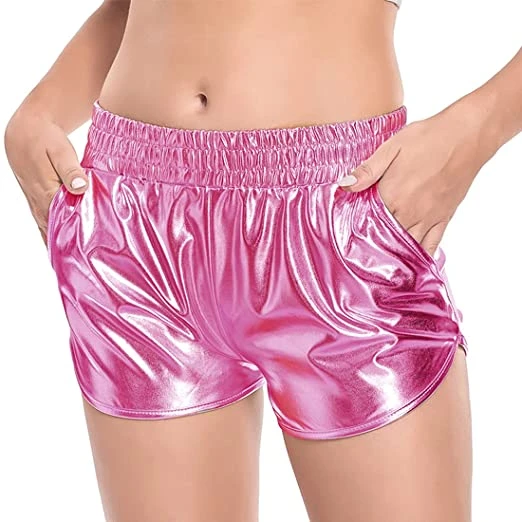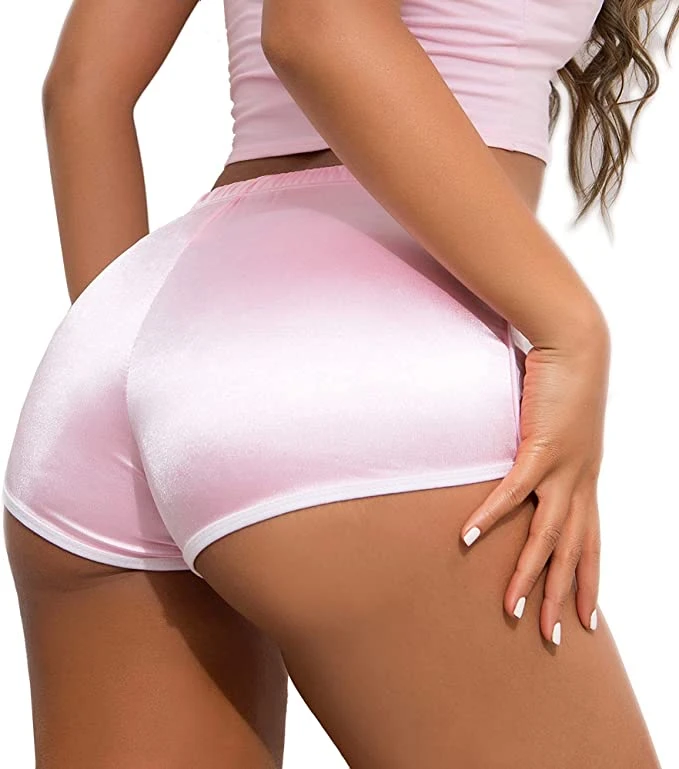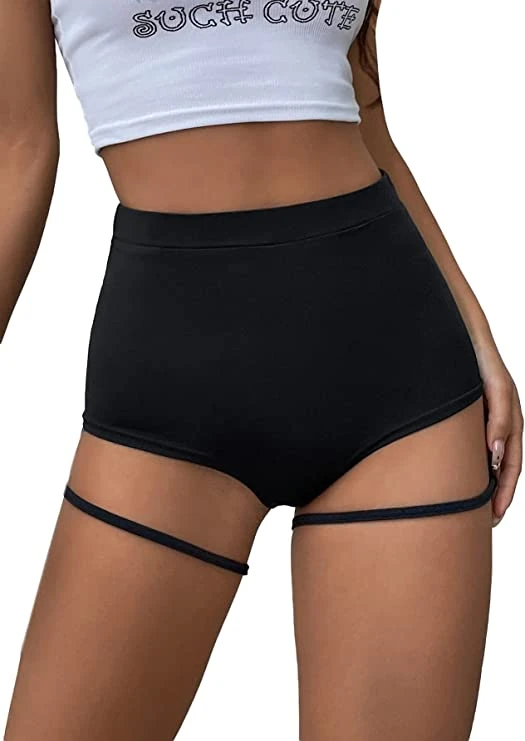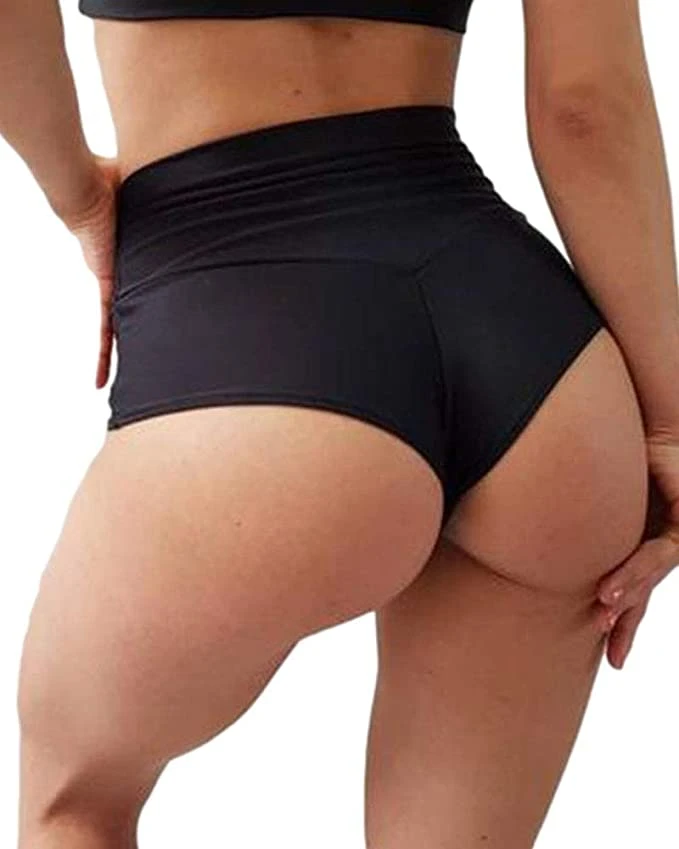 High Waist Soft Yoga Bike Shorts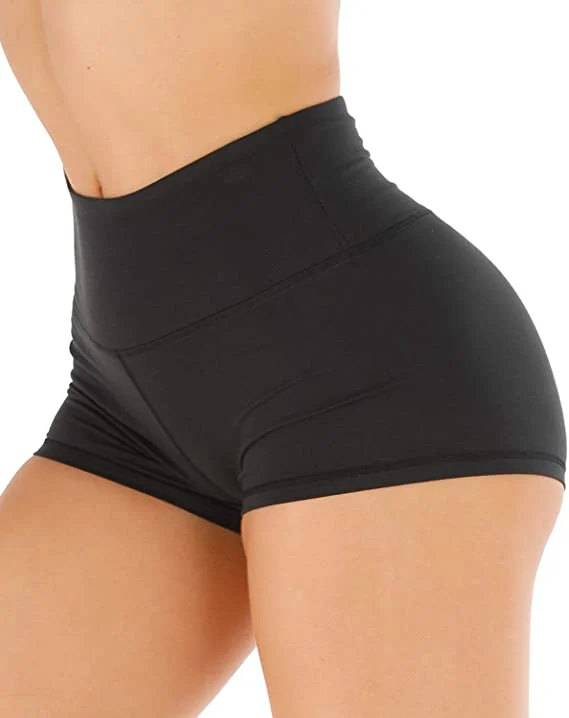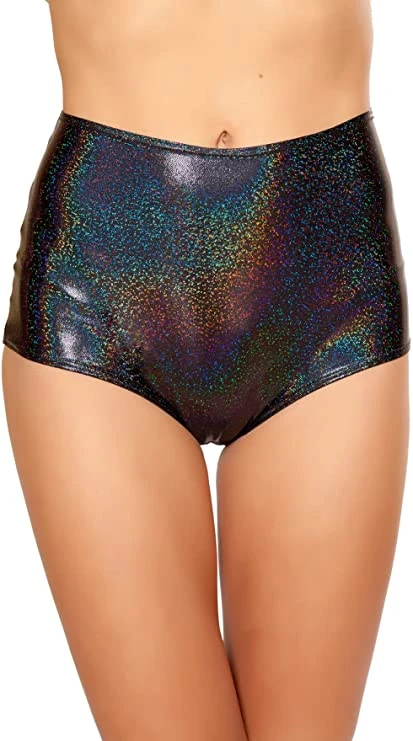 Skirts and Mini Skirts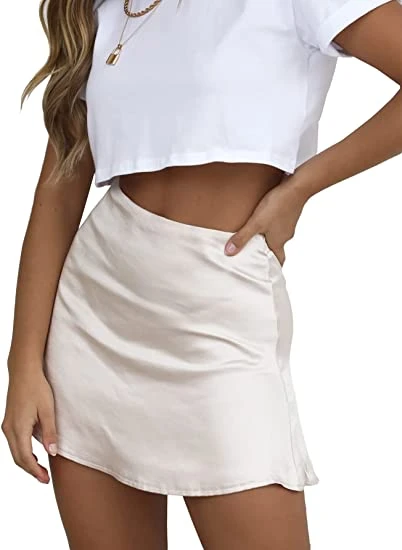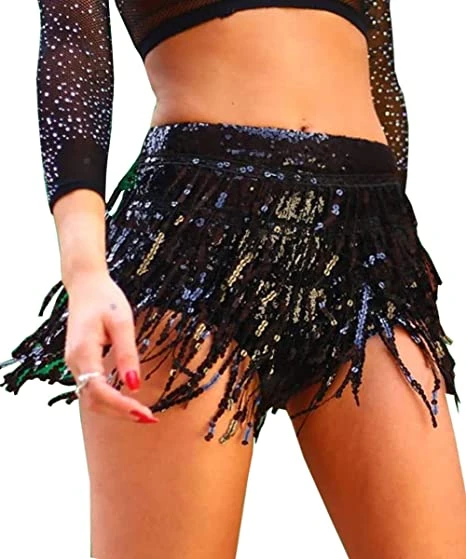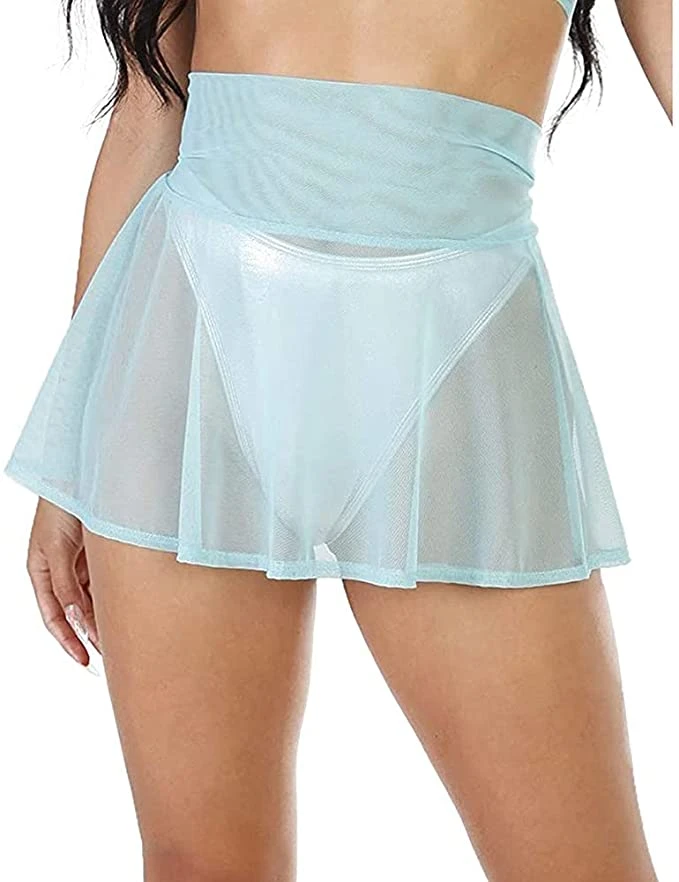 Rave Fringe Hip Scarf for Festival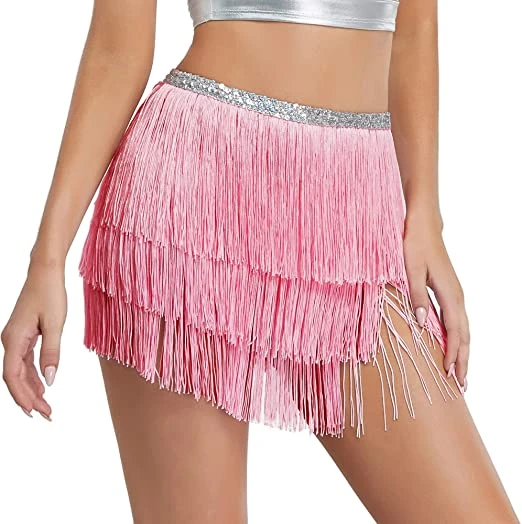 Tea-Length Elastic Waist Tutu Skirts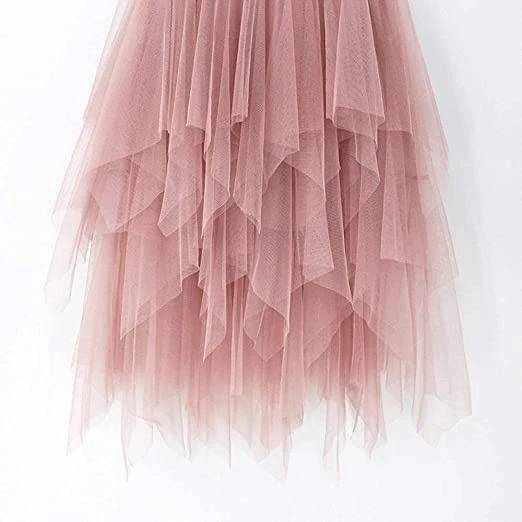 High Waist Skater Skirt Cover-ups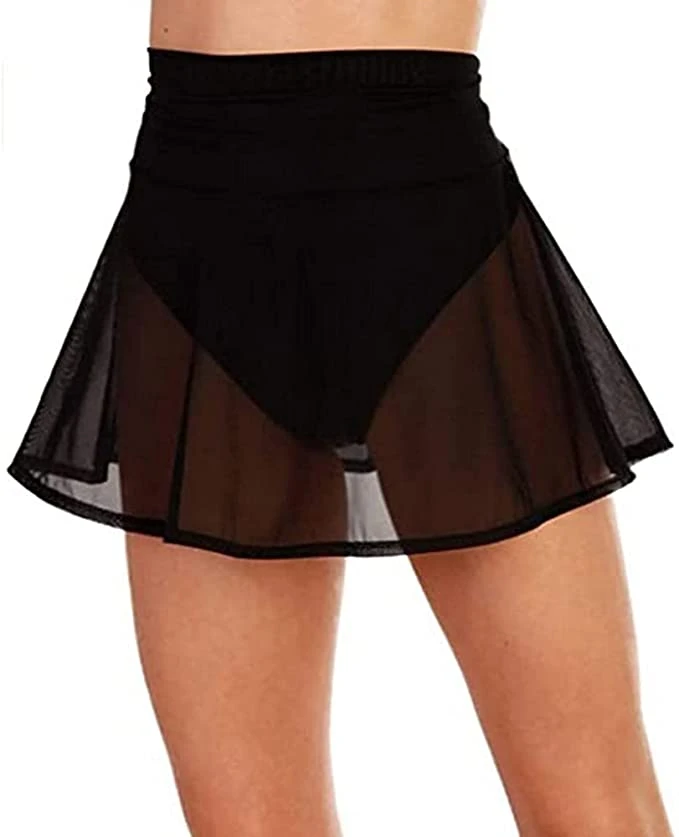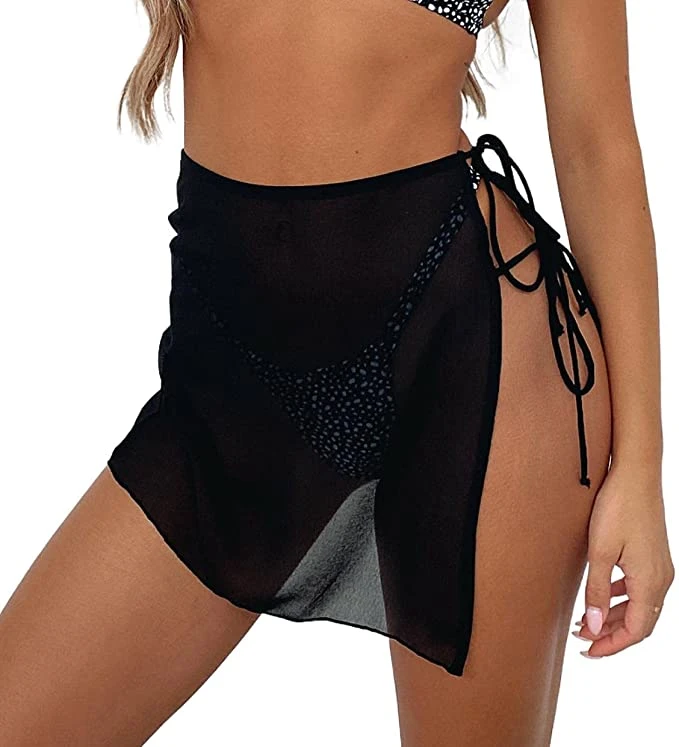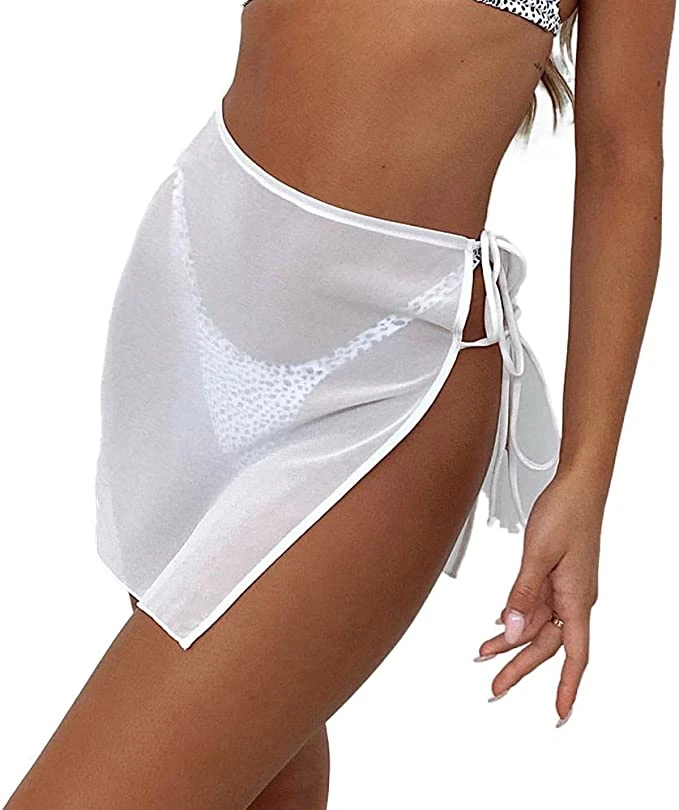 Outfits Skirt Festival Clothing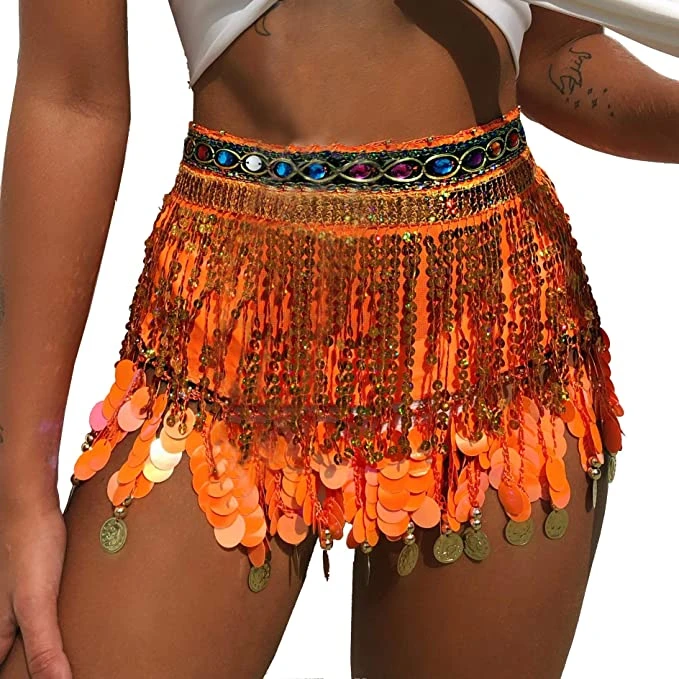 Faux Suede Split Tight Mini Skirt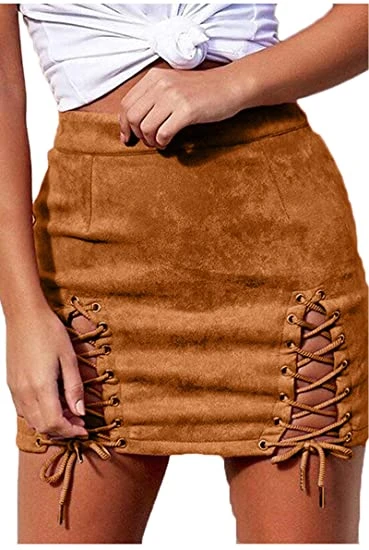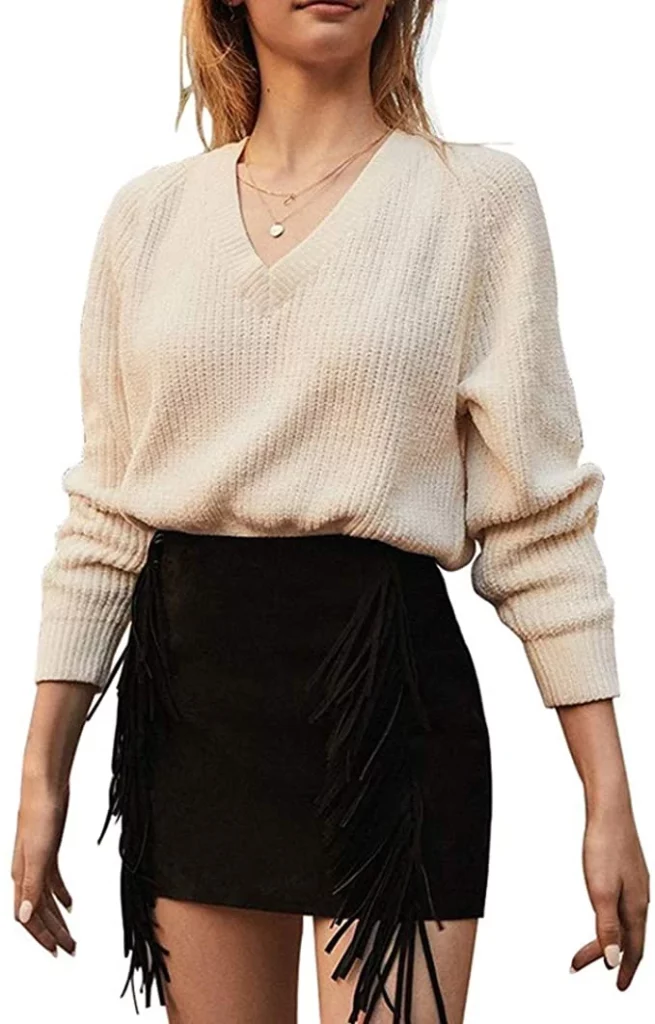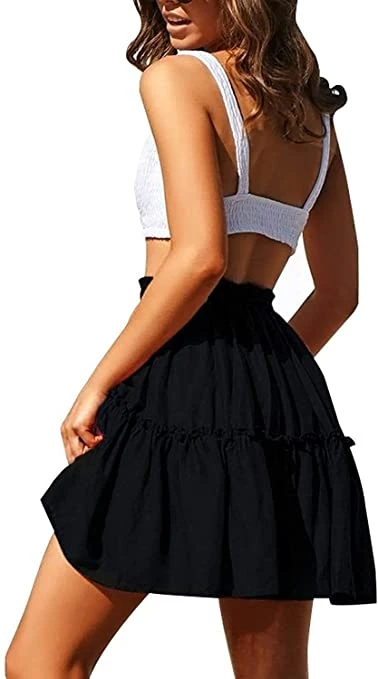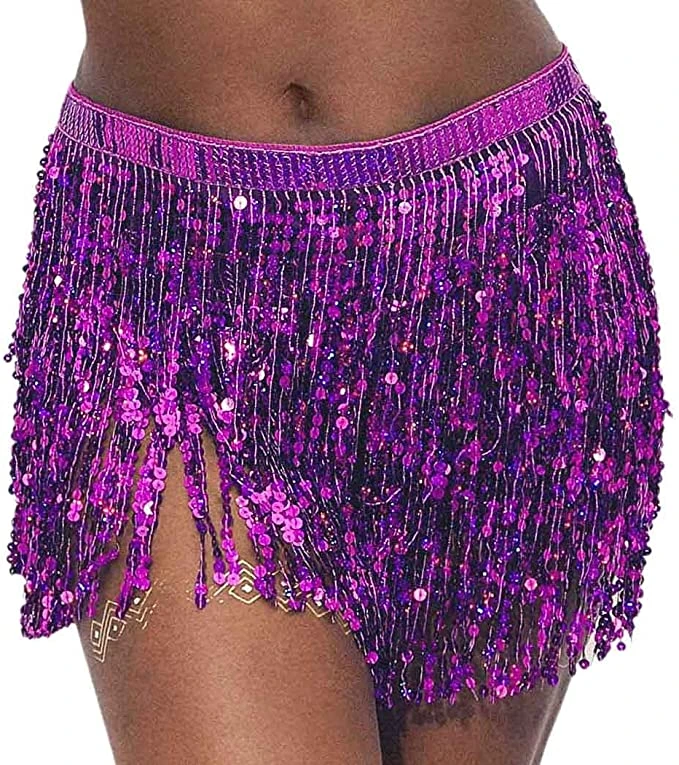 Specials and Sheers
Brief Bottom Solid Tankini Swimsuit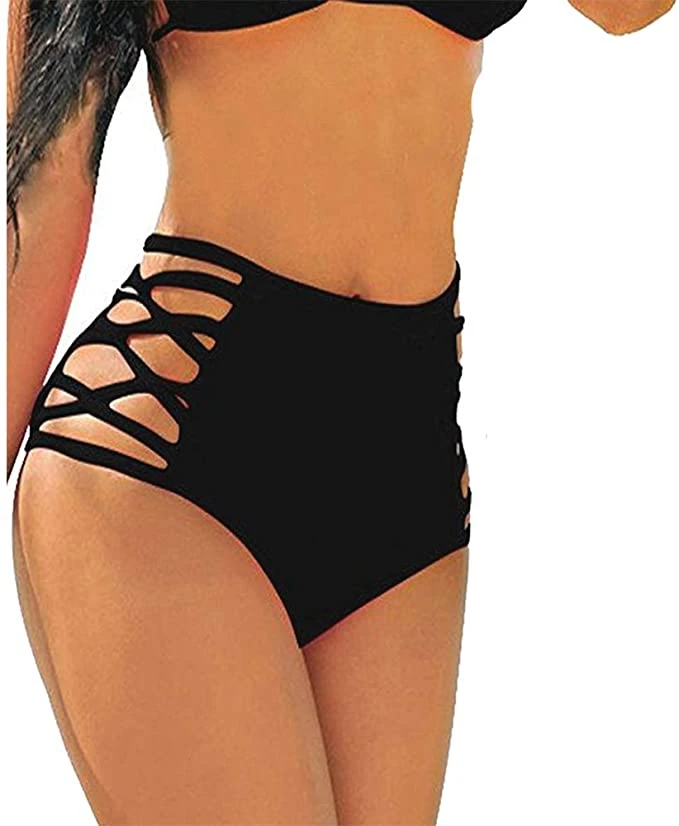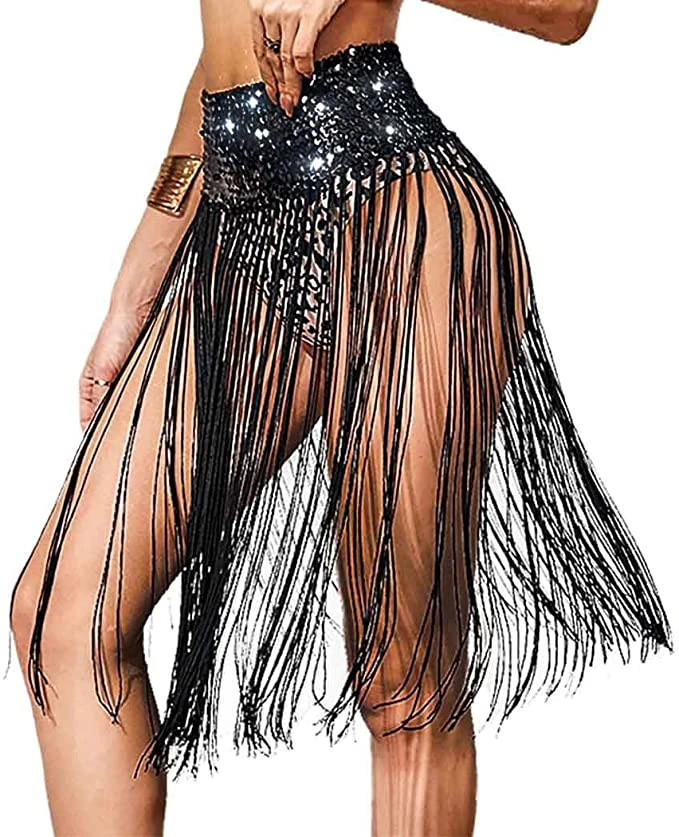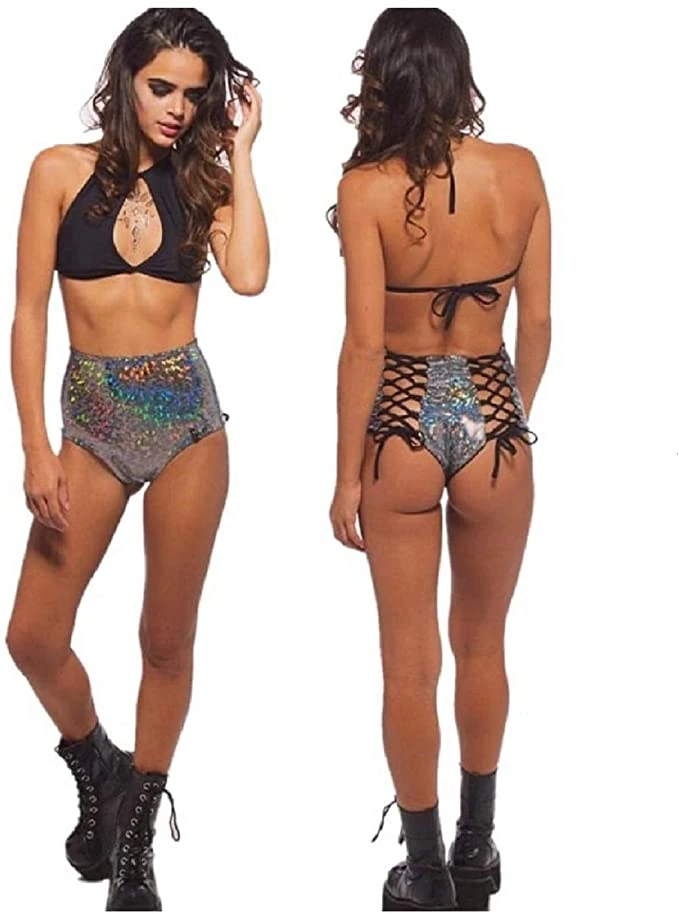 Female Accessories Cowboy Boots
Festival sunglasses Not Polarized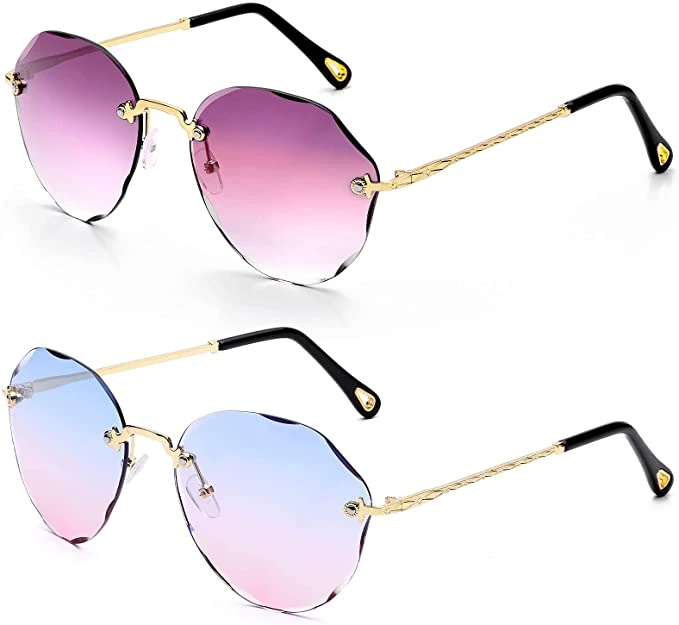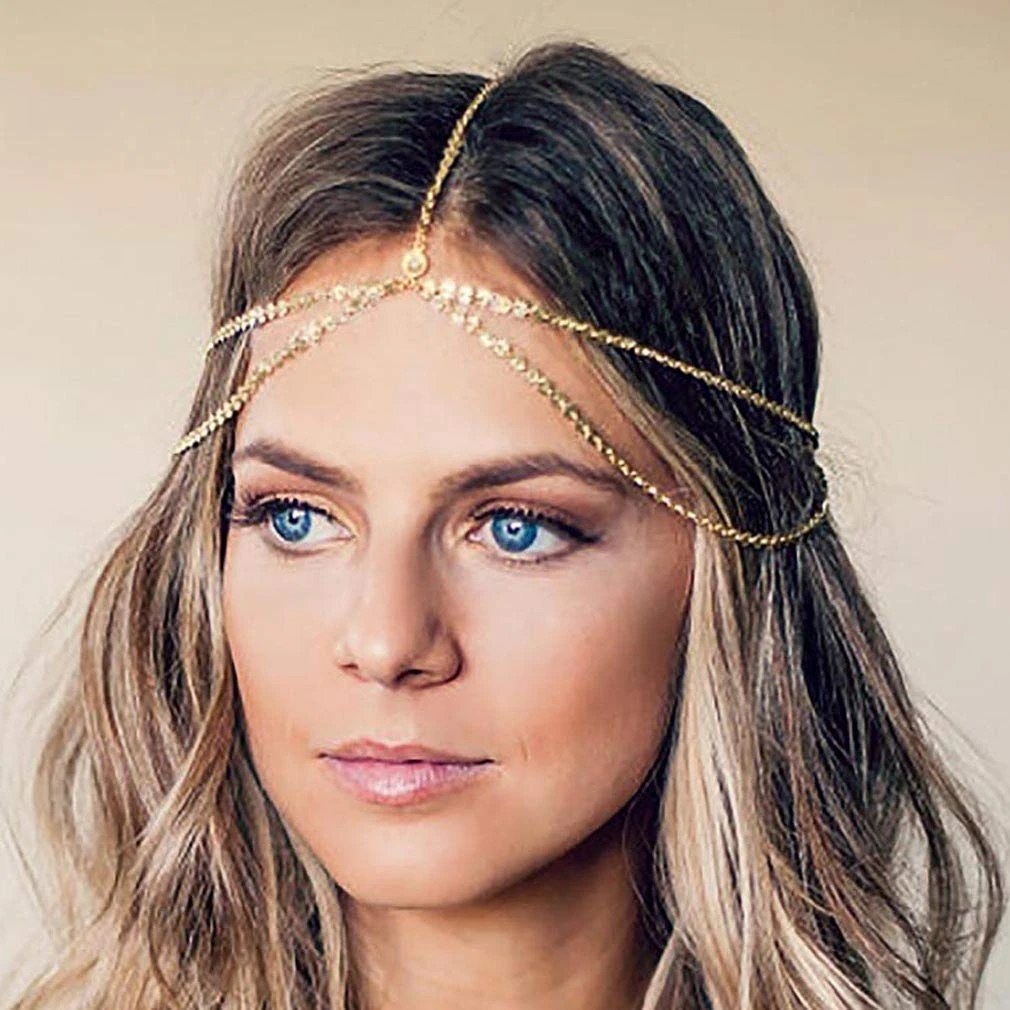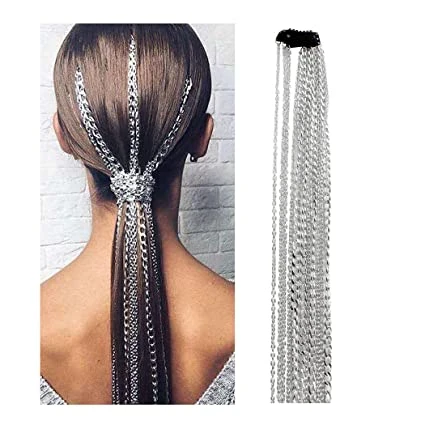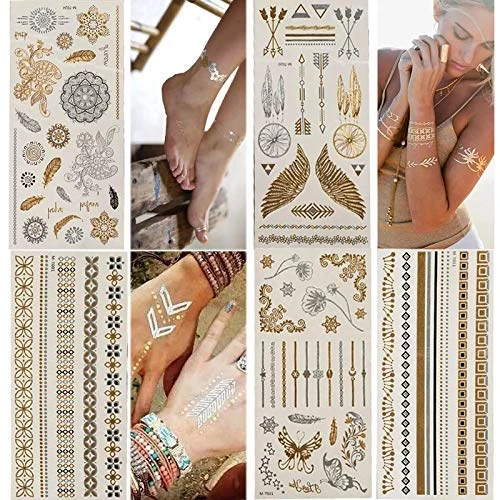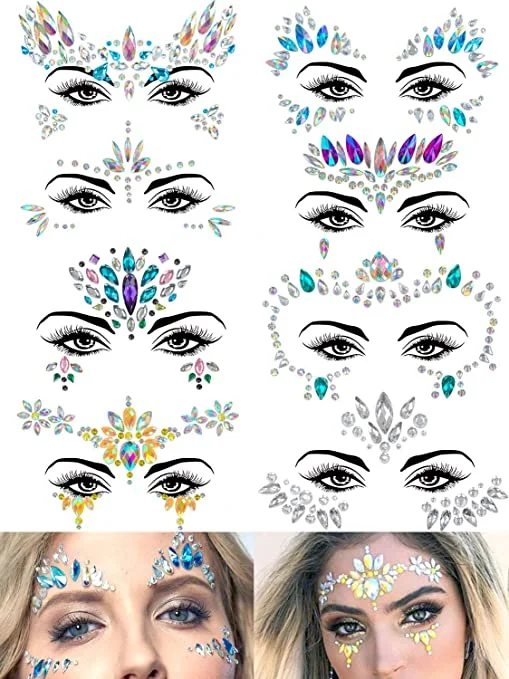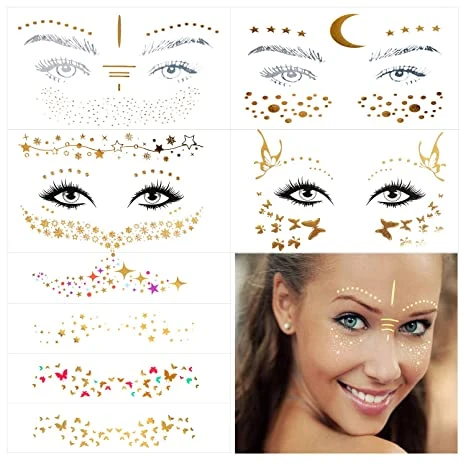 Mandala Tattoos Flowers Waterproof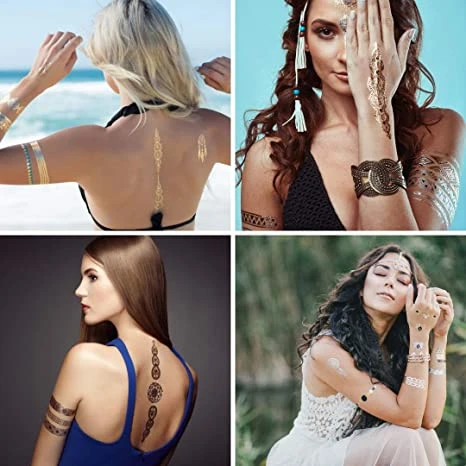 How to style cowboy boots for any event?
How to style cowboy boots for any event? It's easy! Just follow these simple tips, and you'll be looking sharp in no time.
For a casual look, pair your cowboy boots with jeans. Choose a darker wash for a more refined look, or go for a light wash to keep things relaxed. Add a plaid shirt or denim jacket to complete the outfit.
Dress up your cowboy boots by pairing them with a black dress or skirt.
For a fun and flirty look, add a belt with fringe or sequins.
For a more sophisticated look, try pairing the boots with a sleeveless blouse and statement necklace. You can also wear cowboy boots with an LBD for a night out on the town. Just add some heels, and you're good to go!
Cowboy boots are the perfect accessory for any outfit, whether you're dressing up or dressing down.

What not to wear with cowboy boots?
Cowboy boots are a timeless fashion trend that can be dressed up or down, depending on the occasion.
However, even though rave and festival fashion is probably the most forgiving fashion out there, there are a few style mistakes that should be avoided when pairing cowboy boots with an outfit.
Avoid neon colors.
Neon colors are often considered to be tacky and garish, and they can make cowboy boots look cheap and childlike. Unless you have neon cowboy boots!
Avoid Holographic colors.
Holographic colors are another style to avoid.
These colors can be difficult to match with other clothing, and they can make an outfit look overly busy and confused. Same that for neon outfits, you could pull it off if you have holographic cowboy boots.
Avoid too many fringes.
One of the most common mistakes is wearing them with too many fringes.
Fringe can add a touch of fun and playfulness to an outfit, but it should be used in moderation.
Avoid athletic wear
Another mistake is to pair cowboy boots with athletic wear. While this may seem like a good idea, it can actually look quite tacky.
Avoid too much sequin
Another fashion faux pas to avoid is pairing them with an outfit that is too flashy or too sequined. The key to styling cowboy boots is to keep the rest of your outfit relatively simple. Otherwise, you risk looking like you're trying too hard.
Stick to solid colors and clean lines for a chic, effortless look.
Avoid too many accessories
Also, avoid wearing too many accessories with cowboy boots. A simple necklace or earrings are all that is needed to complete the look. By following these tips, you can ensure that you look chic and stylish in your cowboy boots.
Avoid prairie dresses
And finally, prairie dresses are a big no-no. The voluminous skirts and patterns are often too busy and can make your feet look tiny. Opt for a sleek pair of jeans or a flowy maxi dress instead.
Cowboy boots are meant to stand out, so let them take center stage by pairing them with simple clothing and accessories.
And if you are looking for more of a full country-style outfit here is a great list of outfit ideas to get your creativity rolling!
We hope that this article helped you or saved you some time in your research.
Have a great event!