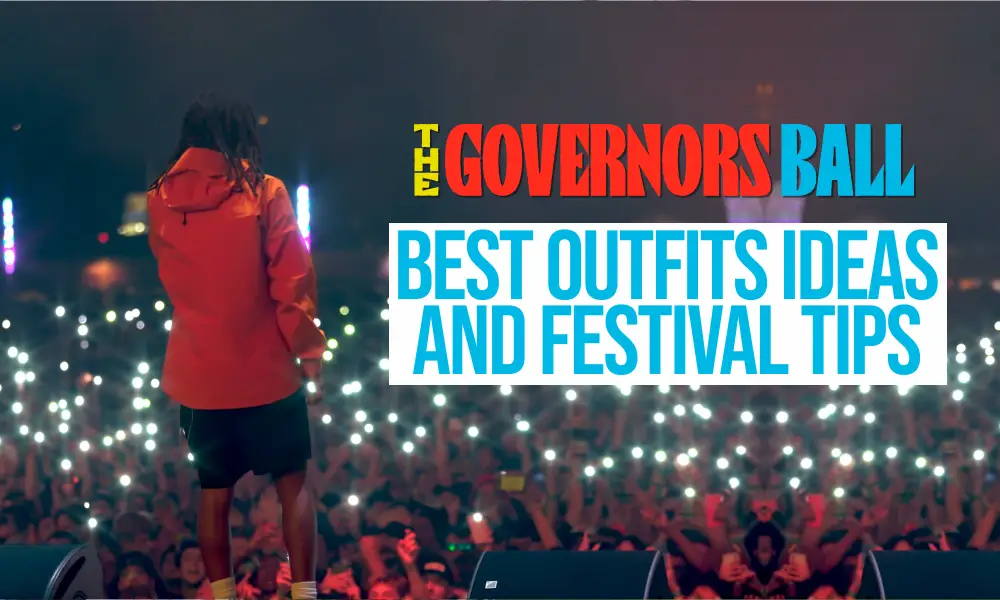 The Governors Ball is a multi-genre festival that takes place in NYC.
Even though it makes sense to think that you could wear any type of outfit you want (and you could), knowing what are the best practices for this event will make sure you get the most out of Gov Ball.
We are here to give you the best festival tips and tricks, and to help you pick the ideal outfits, so you can rock this festival.
What do people actually wear at the Governors Ball?
Gov Ball outfits range from casual, to rave, to Bohemian, to Streetwear, to artistic outfits.
Most women will wear a camisole or halter top with high-waisted shorts, while men will wear either pants or shorts for the bottom with a t-shirt a shirt, or a Hawaiian shirt for the top.
While some will wear sexier or more revealing rave-like outfits, others will go to the unique and artistic path with more colors, bolder, and or unusual outfits.
Governors Ball is a 3 days festival that takes place in June on Randall's Island, New York City. The keywords here are "3 days", "June" and "New York City".
Each of those keywords brings a different aspect on what type of outfit you should bring and how you should prepare to make the most out of the event.
We will first give you a little tour of what are all the best festival tips, so you can easily wrap your head around how it is going to be.
And next, we will give you the best outfits ideas for maximum cuteness, fun, comfort, and practicality on site.
Gov Ball Festival Tips
It takes place in NYC, therefore, no camping and no parking
Like Lollapalooza, Governors Ball is a city festival, which means two things:
Do not count on parking there, spots are extremely limited: we recommend you to go via public transportation like the subway, Long Island Rail Road, the bus, or a cab/Uber
You will not be able to camp, this is not a festival where you can bring your tent and spend the night there. The Governors Ball schedule starts, like most festivals, at noon and finishes at 10 pm, which means that every night you will be going out of Randall's Island, and you will be coming back the next morning or around noon.
Before renting a place or booking a hotel, you need to know how you will get there
New York City is big, even though it has a great public transportation network, it is not always easy to go from point A to point B.
If you don't want the transportation to become a headache and if you want to keep your budget low, make sure it will be easy to go to the festival from the place you intend to stay.
Besides, keep in mind that it is a festival you are going to, where you will be standing, walking, and dancing a lot. Therefore, it is a good thing to go easy on your legs and feet before the actual event.
Not to mention the coming back to your place each night after the show…
Have a good system to find your friend in case you lose them on-site
Even though the festival area is not gigantic, it could be easy to lose your friend. Here are 3 ways to make sure you will always find your friend in the crowd.
Make a festival totem
If you don't know what festival totems are, they have been created specifically to find your group. It is an item that you can lift above the crowd, so you can be visible.
Safety being the top priority for festival organizations, they will not allow totems that are made out of wood, metal, or any kind of material that could harm people.
All kinds of festival totems exist, from inflatable ones to pool noodles to a more complex system that includes funny quotes and or cool lights…
So if you are going with friends, make sure your group has a totem, so you can find them at any time.
Use an app sharing position
You could use an app that gives you the ability to share your position with the rest of your group for the duration of the festival.
Once the app is all set up, you then can go anywhere, and you will be able to know where each of your friends is, so you can go back to them.
This is a great system if the group needs to split.
For instance, let's say that two great artists are playing at the same time but on a different stage, you would be able to come and go between each performer knowing exactly where your friends are on each stage.
Come up with a rallying point
If you don't want to use your phone and no one from the group is willing to carry the totem (it happens), simply choose with the rest of the group a rallying point to find them.
Anytime one of you has lost the group, you can go there and regroup on the dedicated spot. This system does not work well with big groups though (maximum 5 people).
Remember to bring an ID if you want drinks
That one is a classic, but it's a good thing to keep in mind that Gov Ball has a strict policy regarding ID and drinks, so even if you look old enough they will not serve you.
The cell service will go down, take screenshots of the schedule and maps
Being the biggest city in America, New York has a great cellphone service network that serves almost 9 million cellphones each day.
Even though the New York cellphone service can handle heavy loads of connections, it will not be able to manage so many phones in such a tiny area.
This is valid for almost any concert, festival, or rave. Depending on the time and the number of people, you should be able to call or send a message at some point, but it is more likely that the service will be really slow.
We don't recommend live-streaming or sending too many videos or photos, but if you only use apps that don't need too much data to send or receive data, you should be ok with those apps.
For instance, the sharing position app to find your friend should use almost no data and only the GPS chip, this is why you would still be able to use it.
Therefore, we recommend you to screenshot everything you will need for the festival before getting in.
For instance, take a screenshot of the festival schedule or take a screenshot of the New York subway map, so you can get back home once you are in the cab and the service is not coming back yet, etc…
Gov Ball Outfits Tips
Footwear
Bring Comfy Shoes
Why bring comfy shoes to the festival?
First and foremost, Governors Ball has 4 stages: the GOV BALL NYC stage, the Honda stage, the Bacardi stage, and the Big Apple stage.
You will be walking a lot from one stage to another then to the bathroom, then to get food, etc…and you will also be standing a lot, not to mention dancing…
Second, it will be a long day, and even though Randall's Island is a great place for the festival, a lot of the ground is asphalt. You will be walking and standing on hard grounds for a long time.
Third, after some time, litter and dirt will start to arise, and you don't want your feet to be exposed to it.
This is why bringing your most comfortable pair of shoes is vital, and furthermore, we recommend picking a pair of shoes you don't mind getting ruined because of the (above mentioned) dirt and the potential bad weather.
Note: we had a bad weather experience there, where we had to leave our shoes behind as they were stuck in the mud, but more on that below.
Find below a selection of the best comfortable shoes for festivals.
Bring Closed Footwear
We recommend you forget about flip-flops or sandals, only consider footwear that totally covers your feet.
Randall's Island is fairly big, but when you add the crowd, more often than not, at peak attendance, you will have people stepping on your feet.
This happens because of people dancing, people being drunk, or just people following the movement of the crowd without paying much attention to where their own feet go.
Bringing closed footwear will help you protect your feet throughout the whole festival.
When it comes to those kinds of events, your feet are almost as valuable as your ears.

Festival Attitude
Keep tabs on the forecast, even if sunny, prepare for rain
The Governors Ball will be outdoor in the grass, asphalt, dirt, and possibly mud. New York in June has more than a 30% chance of rain.
If it does rain, the event can quickly become mudfest, with big puddles, no more steady ground, people falling and leaving their shoes behind as they are stuck too deep in the mud.
Therefore, we recommend checking the weather in the morning and deciding whether to go with only shoes or, even better, boots. Bring a poncho or a light raincoat with you at all times, though.
If the forecast announces rain, you will need boots.
Rain boots for women: more than 14 different colors to match your outfit and comfy.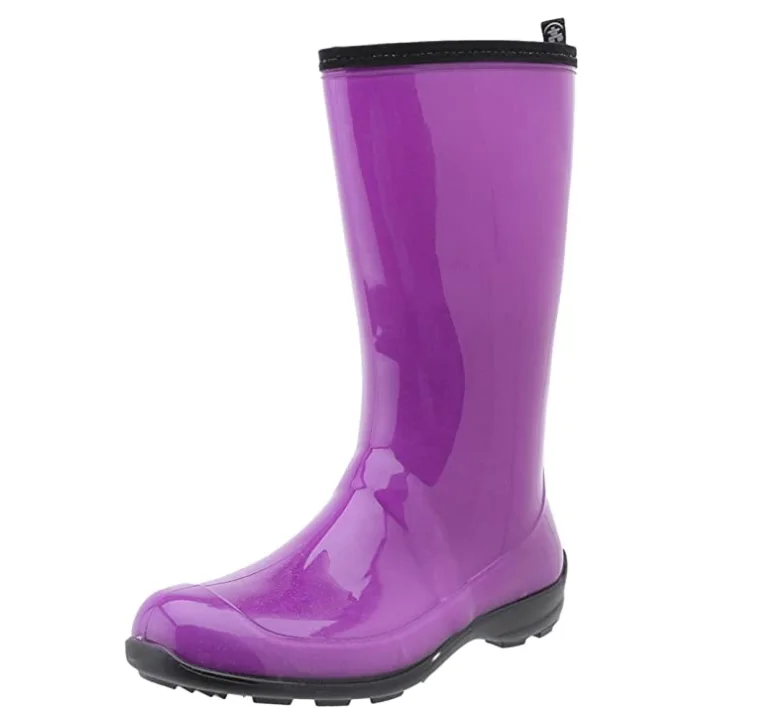 You can also choose to go with the classical Hunter.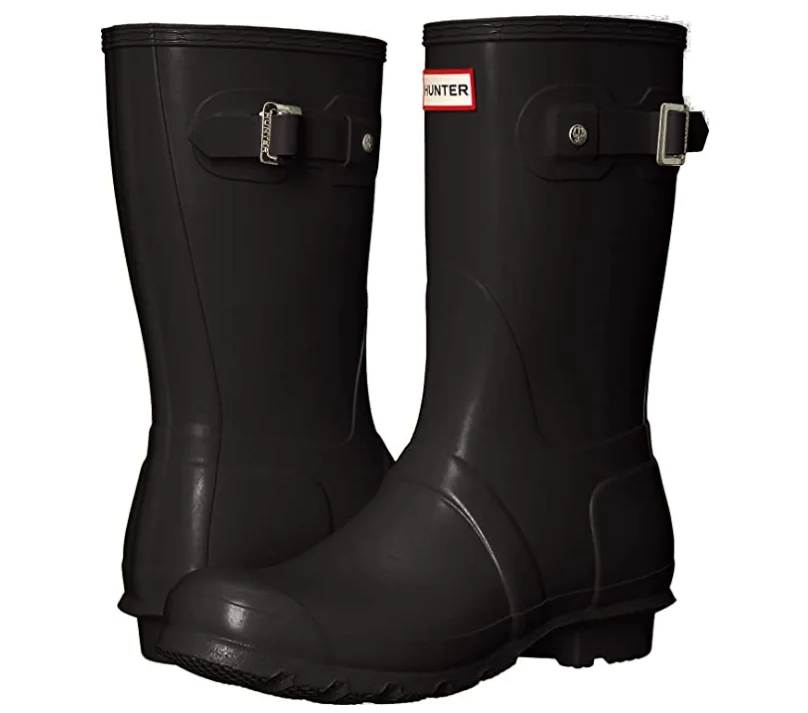 For a more flexible version so you can keep a bit more agility we do recommend the Hunter Ankle Boots (might not be ideal if you are facing heavy rain and a ton of mud).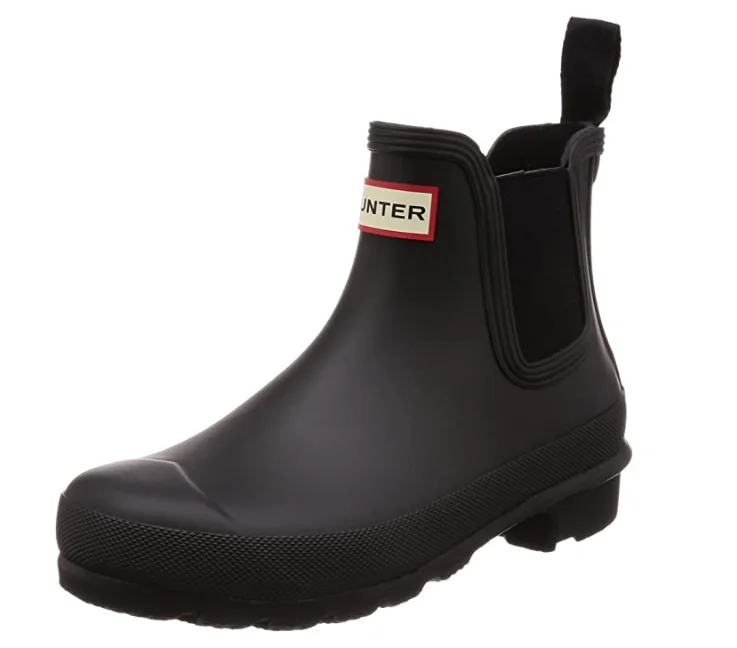 Also, grab some Universal Waterproof Pouch for your Cellphone
If the current forecast looks horrible and the festival is still not canceled, we have a dedicated article on what outfit to wear at festivals on rainy days.
Gov Ball Styles and Outfits Tips
Important note: Besides the fact that rain can be a real threat, keep in mind that in June in New York it can be a bit chilly at night.
So what do people wear at Governors Ball?
It's New York City you guys!
Even though there is no dress code, the trend there is to wear outfits that are edgy and fun.
The number one rule for your outfits is that it has to be comfortable, it is going to be hot, and you will be sweating, so as long as you are fine sweating in your outfit you are good.
Governors Ball is a multi-genre festival, you will find EDM, Rap, Rock, Reggae, Country, Pop, and so on.
For all festivals, people's outfits will fall under one of those three categories:
People that just want to match a festival vibe, meaning they will try cool and fun outfits because they can, and they will be in a unique environment to do so
People that come casual or just their own personal style. They are not specifically there to dress up or anything, but rather to hear great music and see their favorite band or artist.
People that want their outfits to match the genre they prefer. Because there are so many genres played at the festival, people can choose a style based on whom they will see. For instance, if it is hip-hop rap music they are more likely to go with wide clothing, if they prefer EDM it would probably be sexier and more colorful.
Festival-wise, if you want to have the best experience, your Gov Ball Outfits Should
Make it easy for you to go to the bathroom
Help you with the heat and humidity
Come with something you could add on top in case of wind, cold weather, or simply if it gets chilly at night
Resist or be ok if in contact with mud
You will need 3 Outfits
Governors Ball is a 3-day festival, so you will have to create and pack at least 3 outfits.
Even though it is not the same, if you want to understand the kind of vibe Gov Ball is, it is a mix between Lollapalooza and Coachella with a New York touch.
Gov Ball Outfits Ideas List
Outfit-wise you will see a bit of everything, this is why we did our best to cover as many styles as possible with our listing below.
All items that are listed, are the best products on Amazon as they are all at a minimum of 4 stars out of 5 and above. We want you to get the best out of this post by saving you some time in your outfit research and finding great items for cheap.
Gov Ball Top Outfit Ideas
Bluetime Women's Summer Halter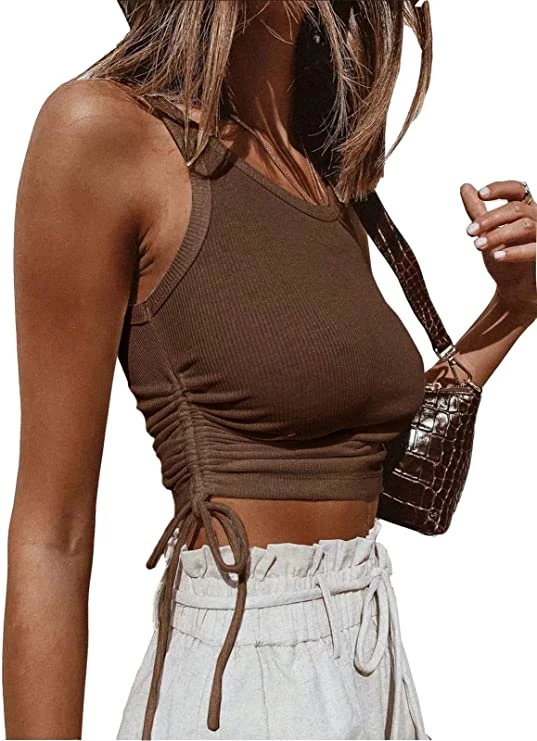 Strappy Tie Back Crop Halter Tops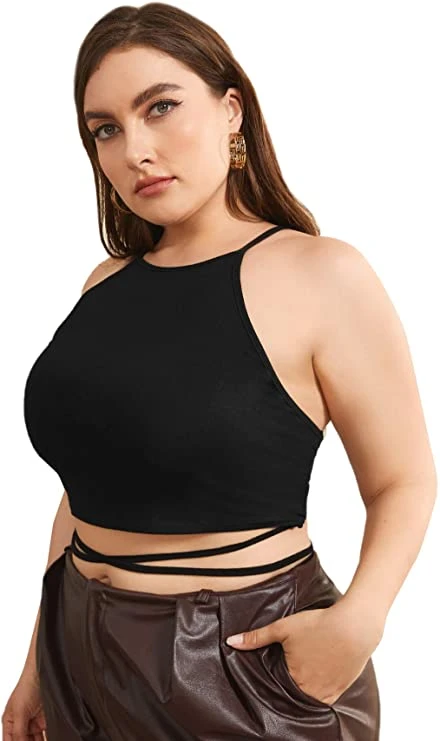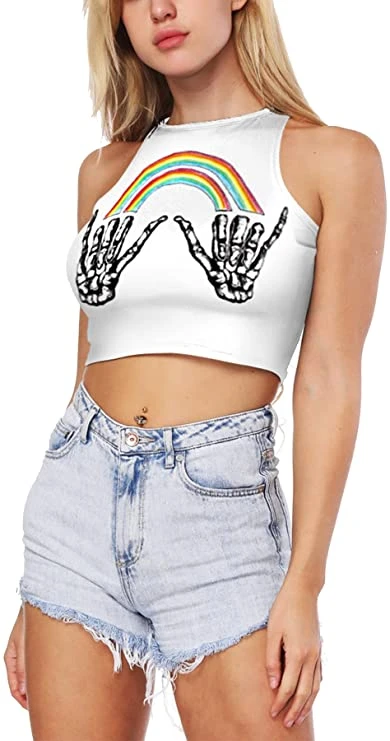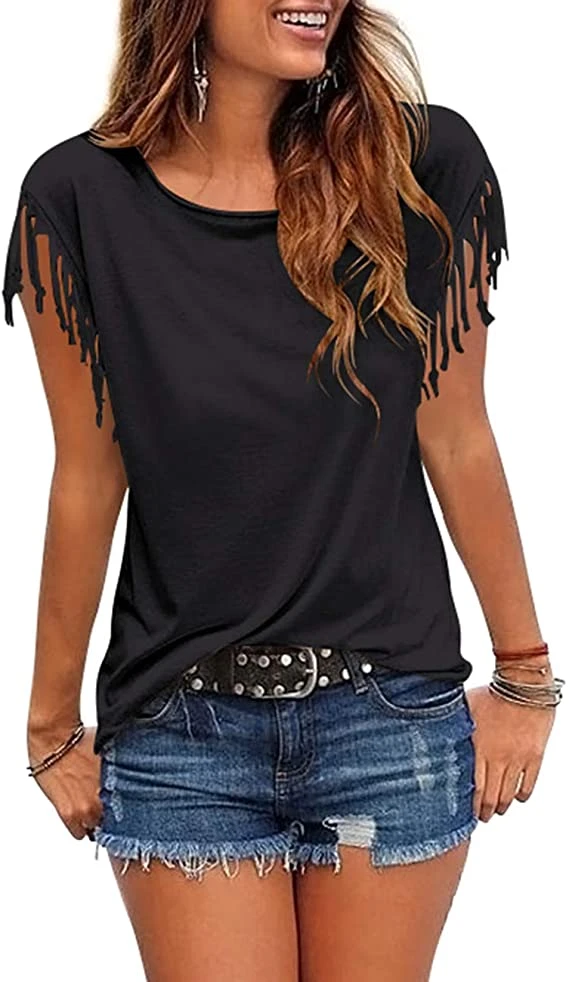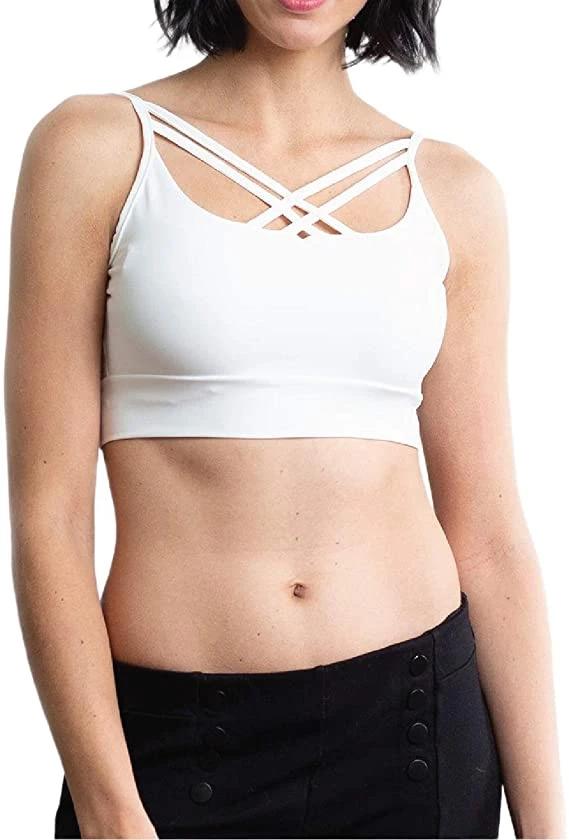 Plus Size Spaghetti Cami Crop Top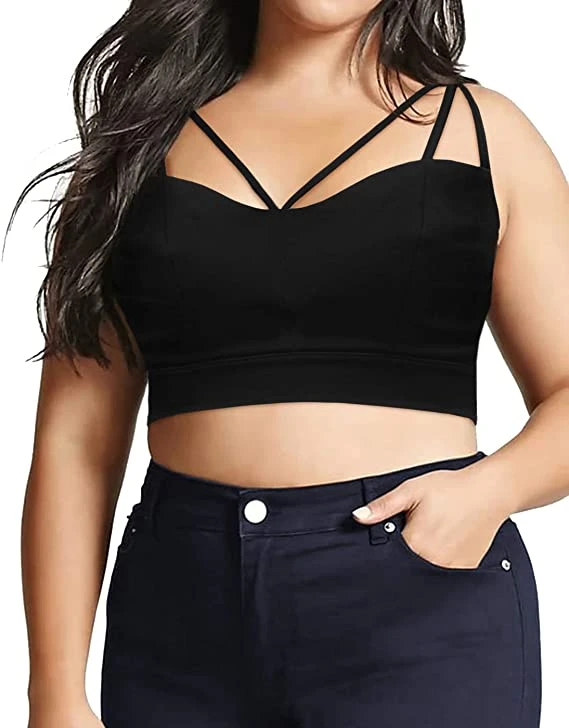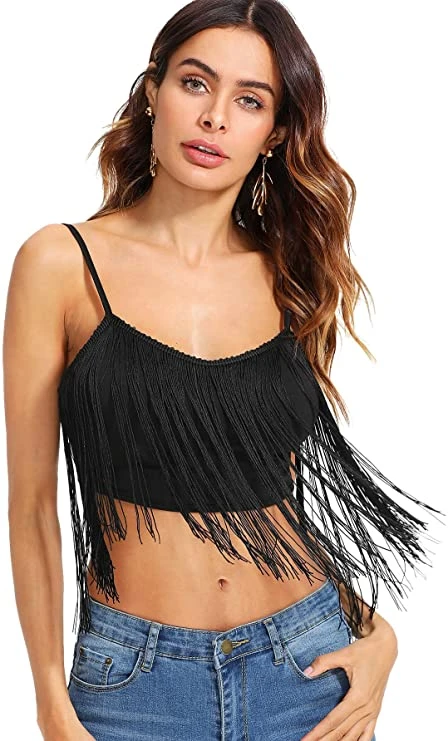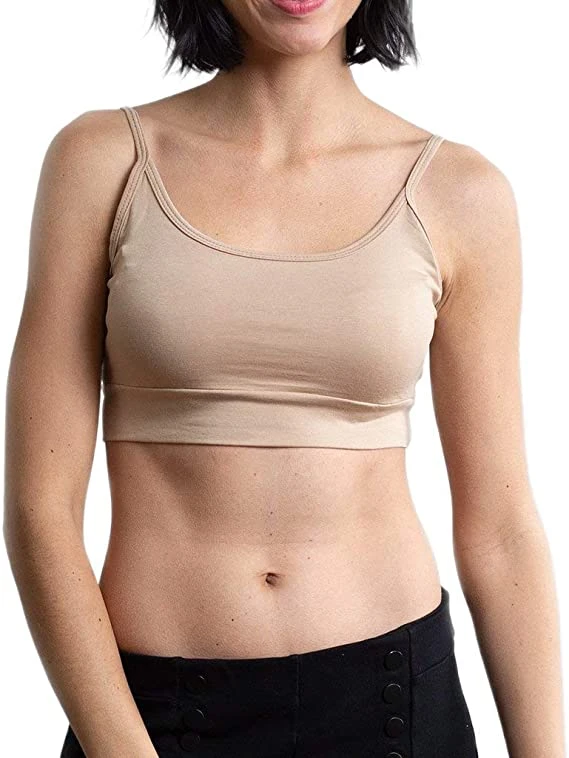 Spaghetti Strap Sleeveless Sexy Rave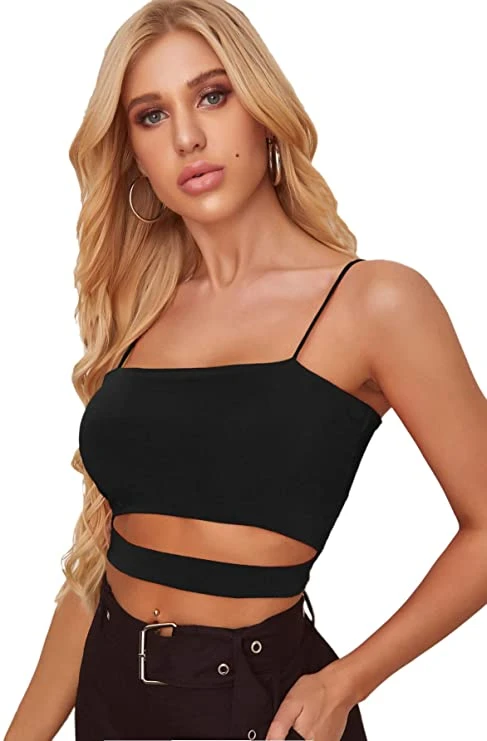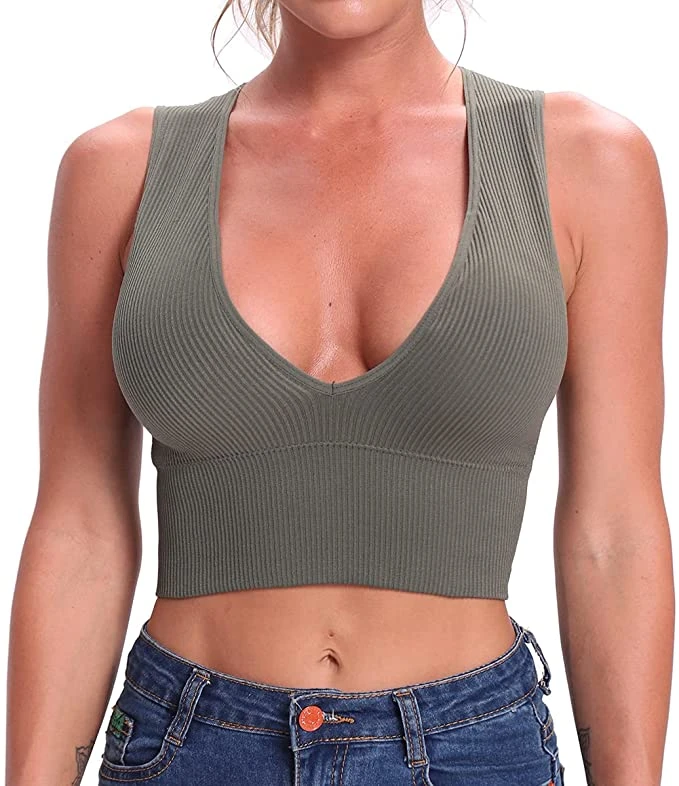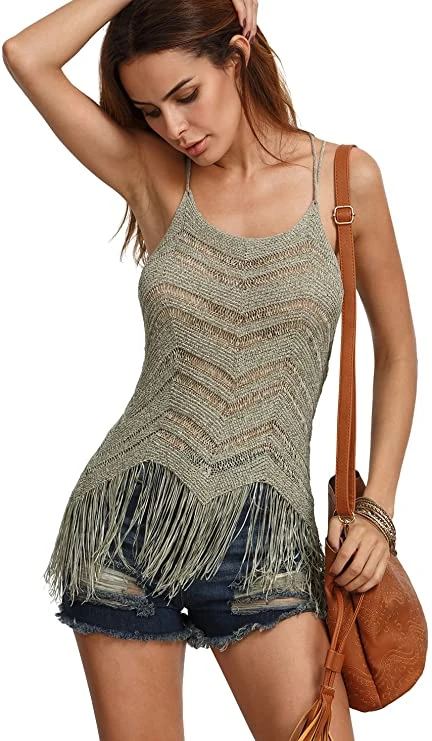 Cami Top Spaghetti Strap Rib Knit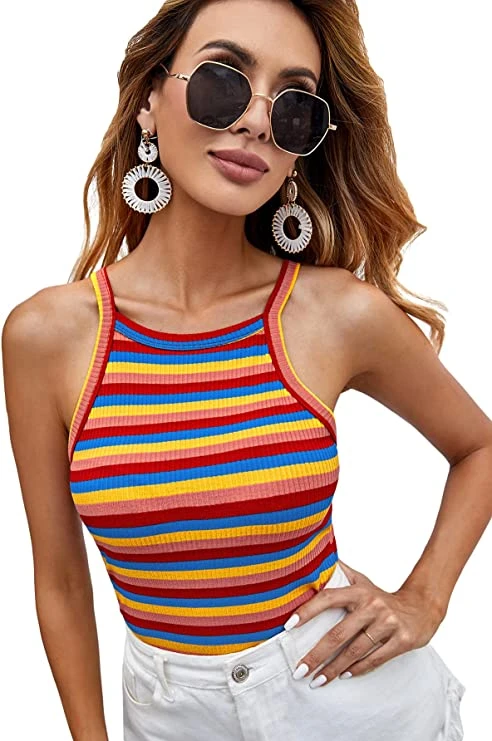 Criss Cross Crop Tops Backless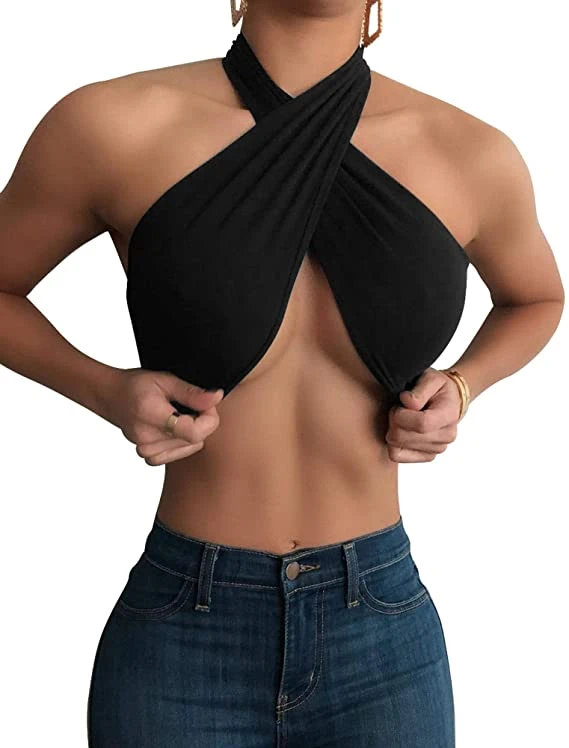 Off The Shoulder Top Blouse Denim Jean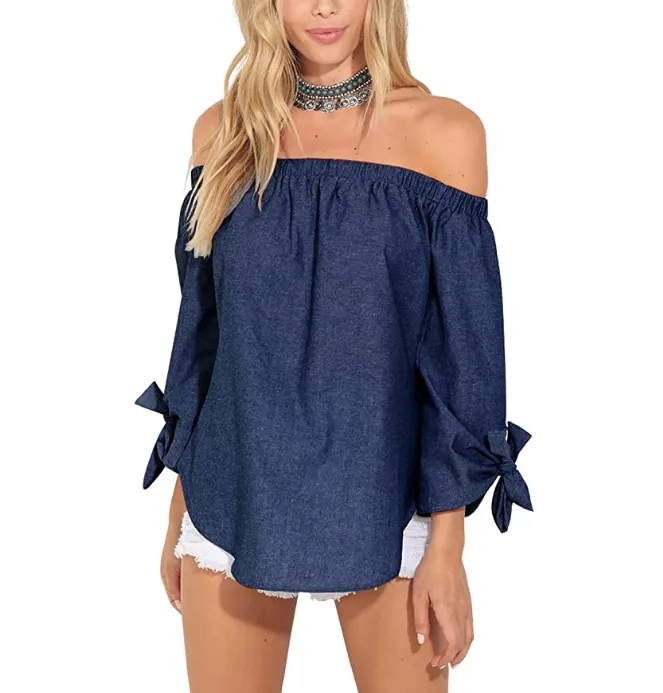 Short-Sleeve Bodycon See Through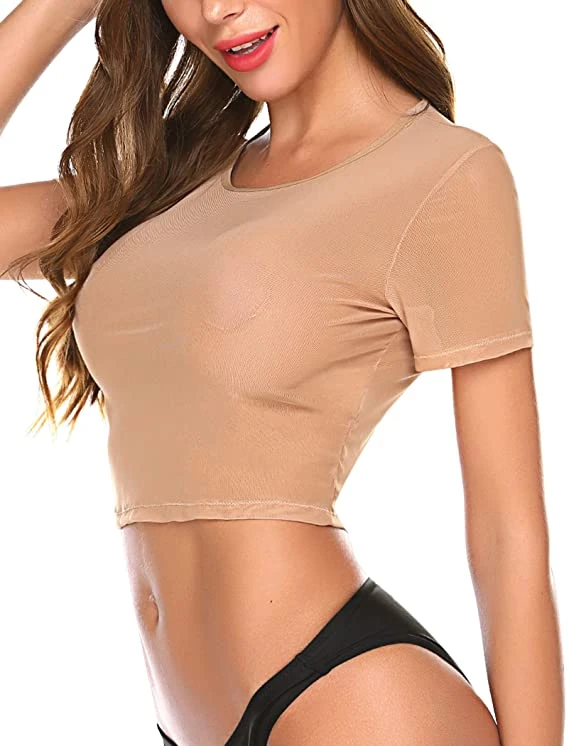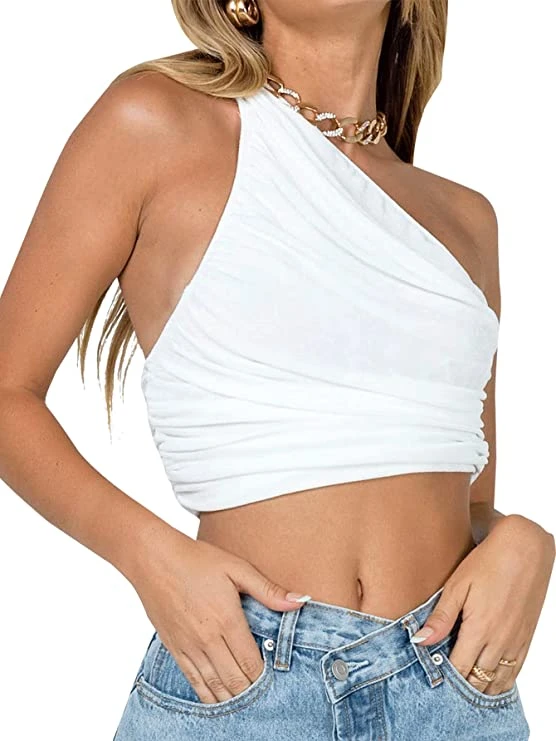 Crop Top Golden Ring Centrepiece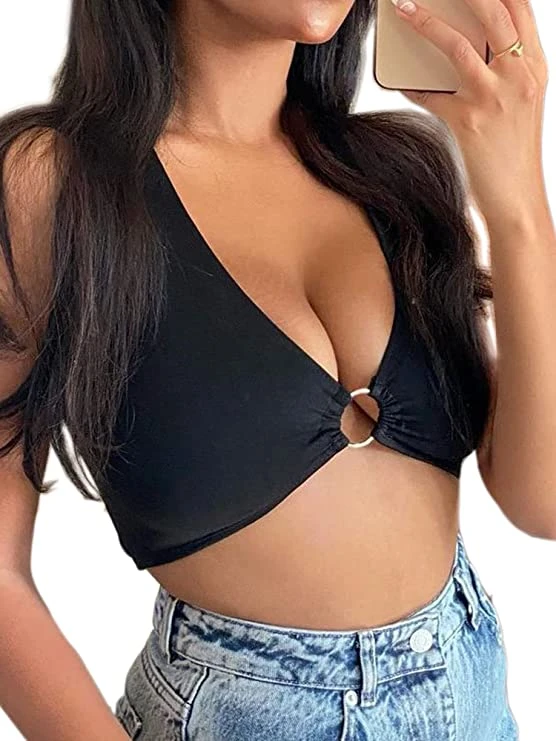 Backless Cute Cami Crop Top Bralette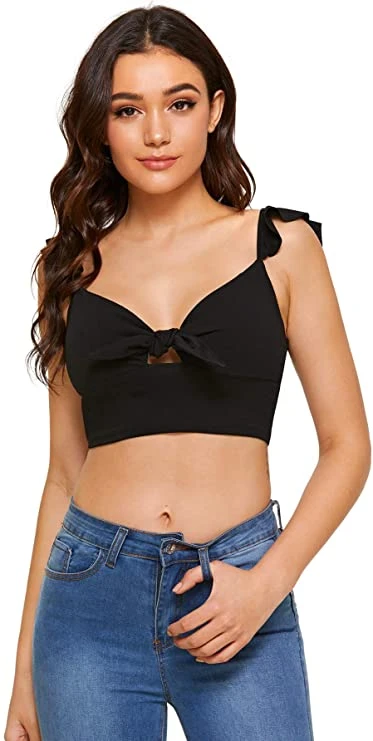 Women's Sleeveless tie-dye Tank Top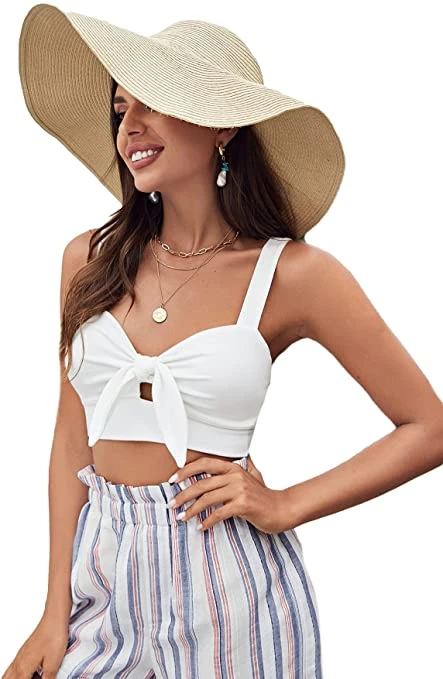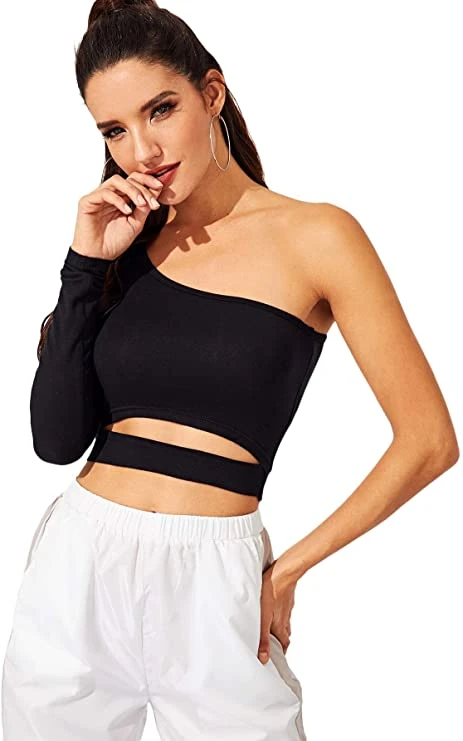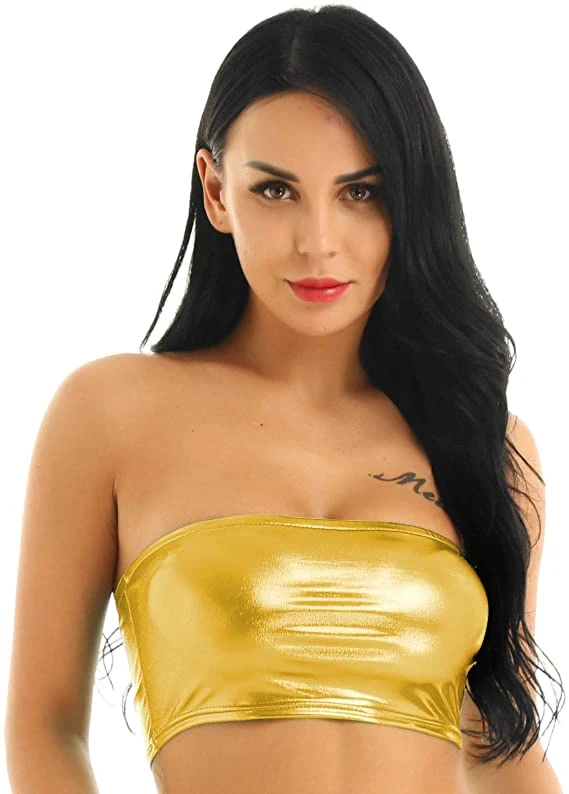 Sexy Halter See Through Camisole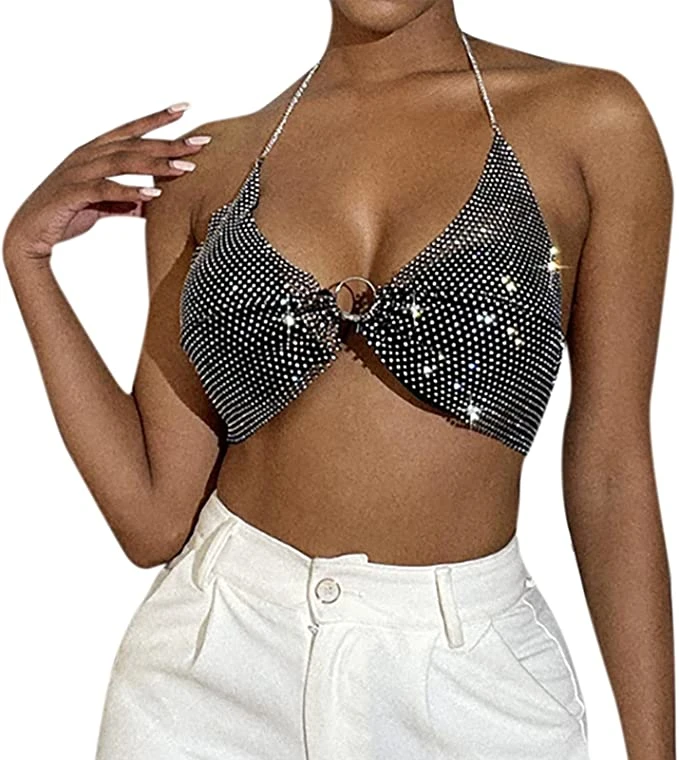 Padded High-Neck Crop Swim Top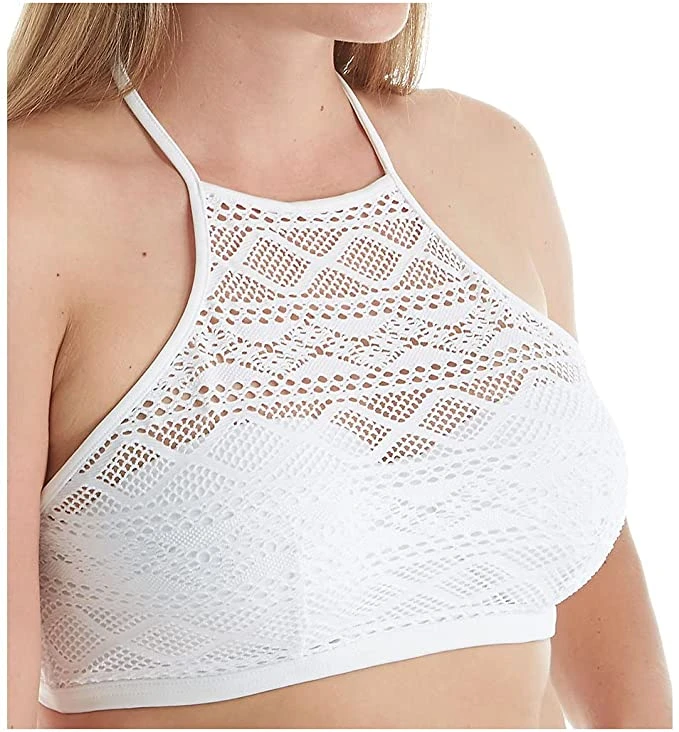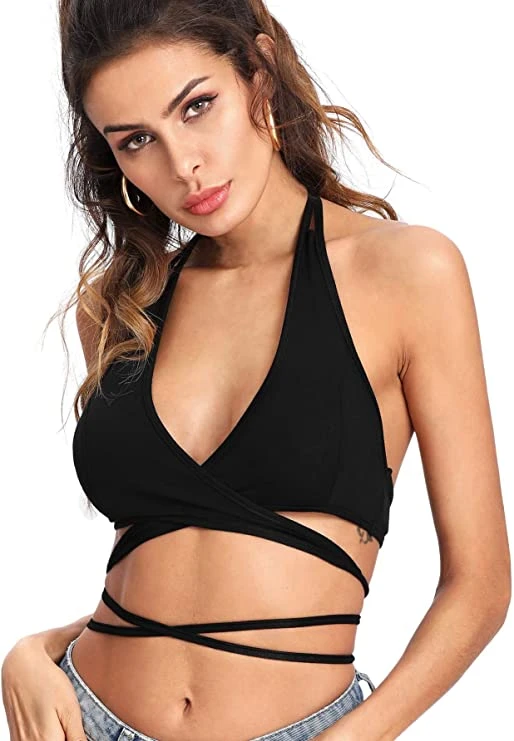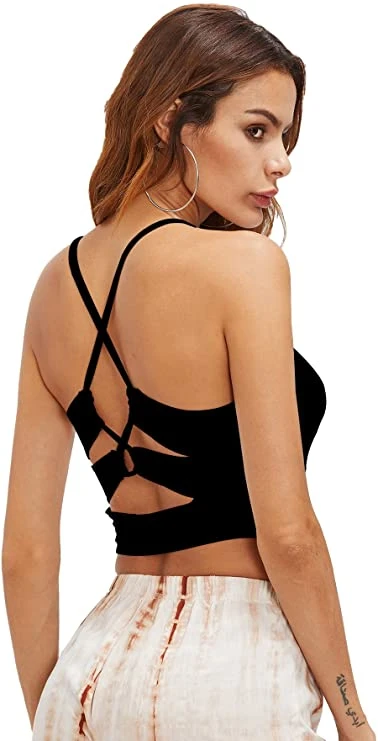 Crop Top Sexy Tie Back Strappy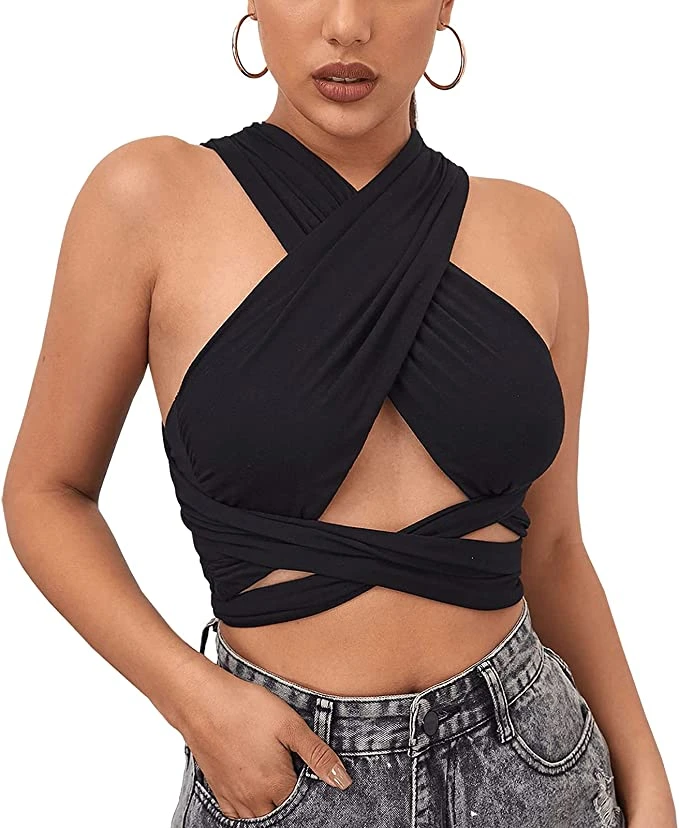 One Shoulder Tee Shirt Crop Tops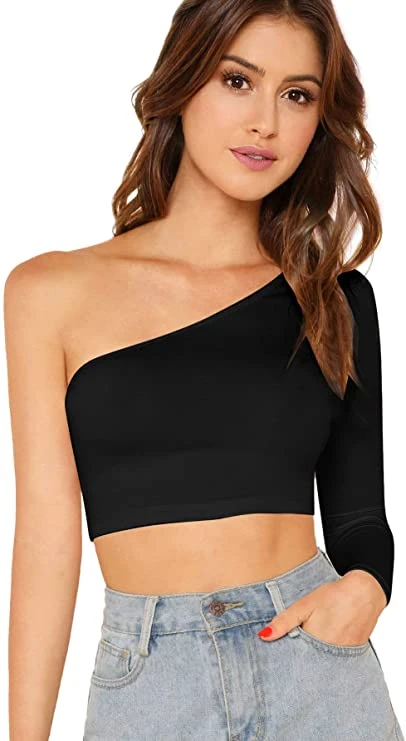 Sleeveless Plunge Tank Cropped Top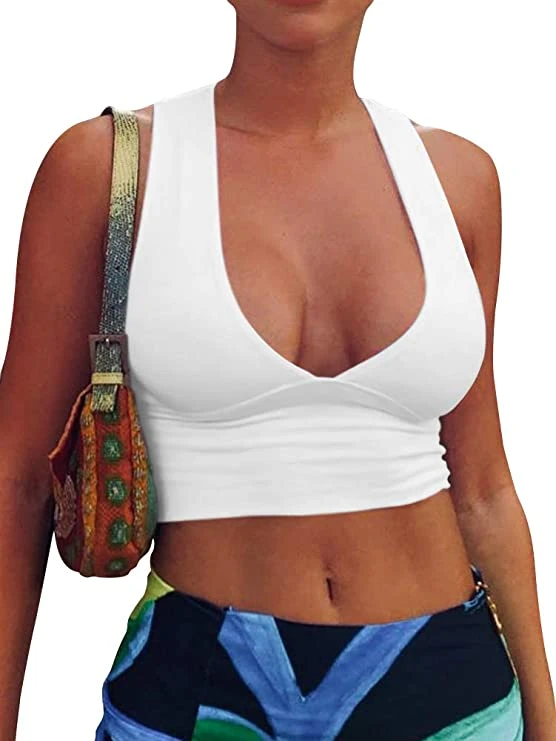 Sports bras can be a great option as they are comfortable, breathable, and they wick away the sweat.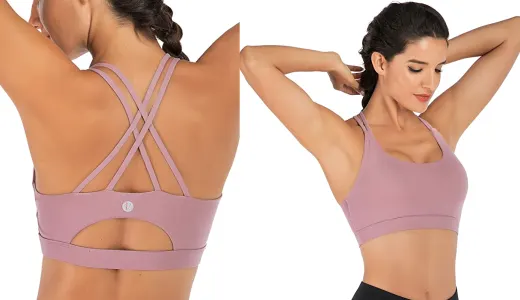 Gov Ball Bottom Outfit Ideas
High Waist Denim Shorts Pocket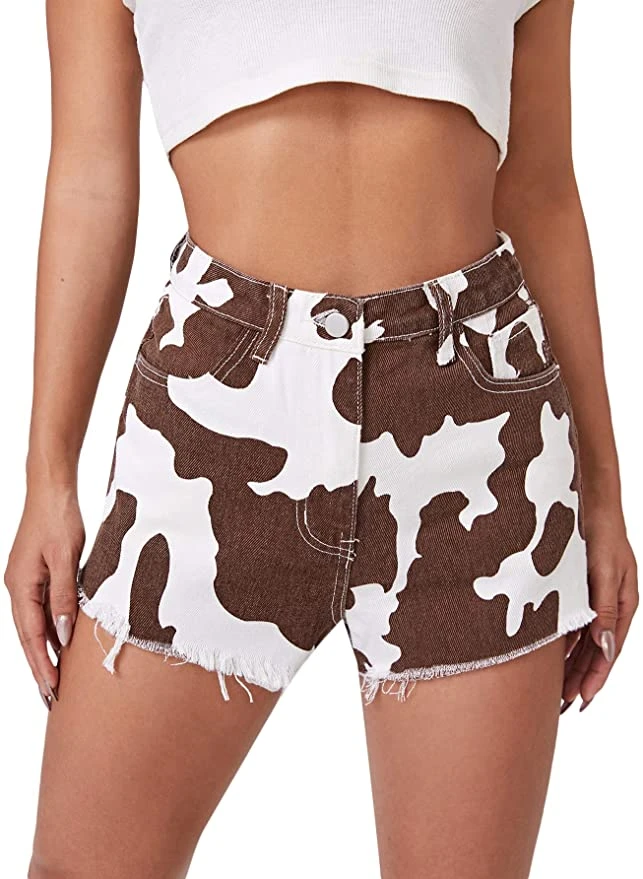 Fray Hem Stretchy Denim Short Jeans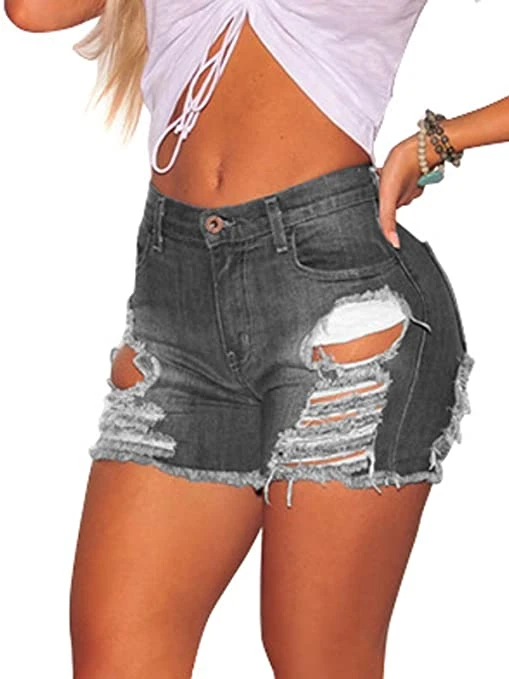 Sparkly Hot Outfit Shiny Short Pants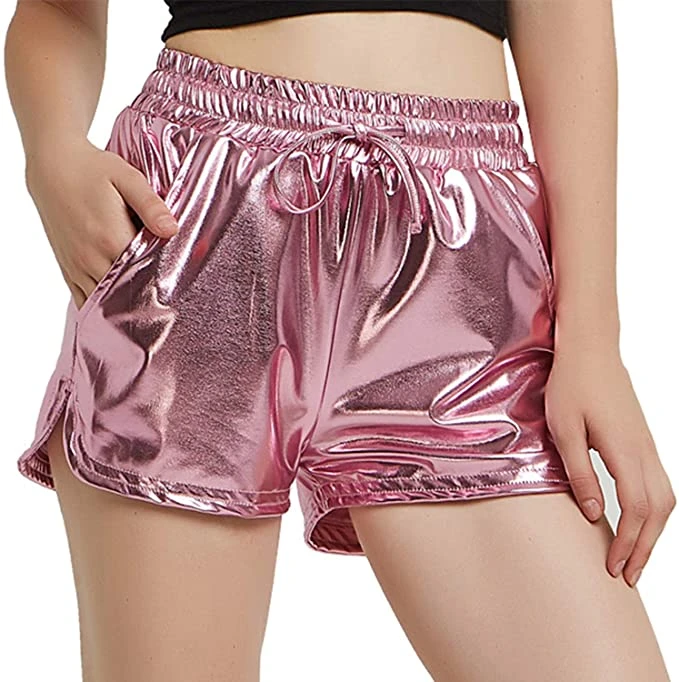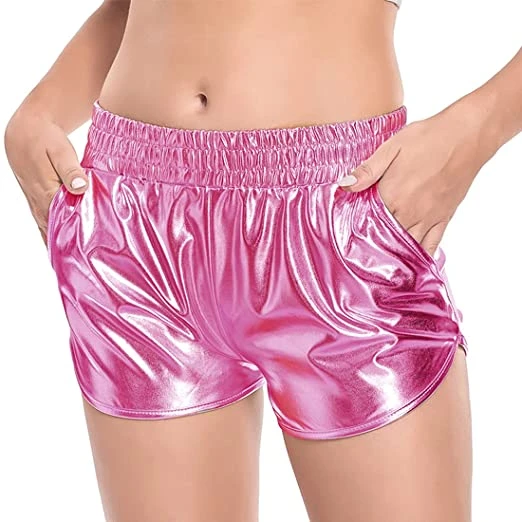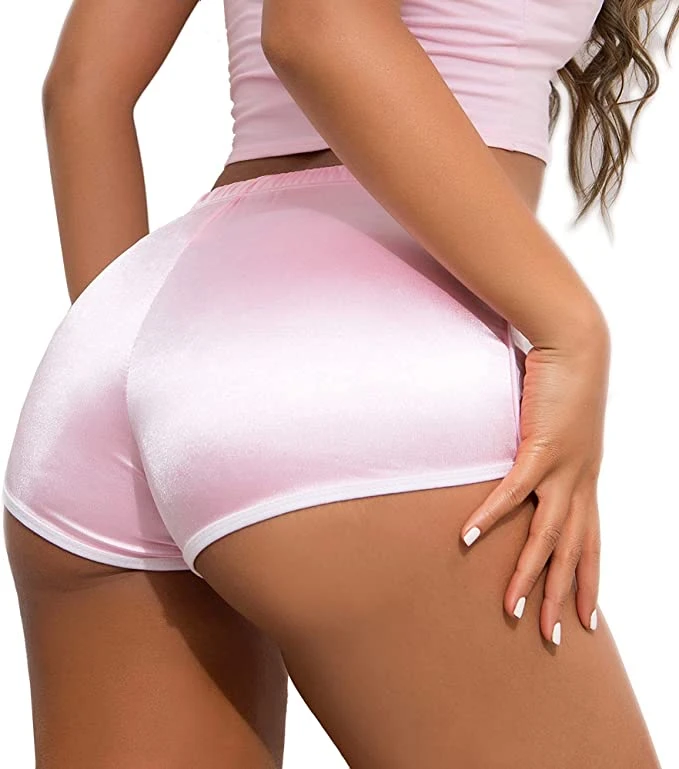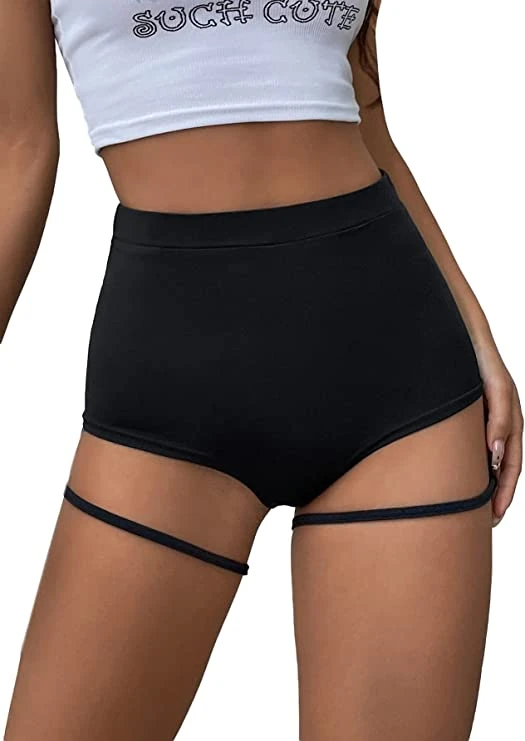 We recommend wearing spandex if you decide to pick a short dress or flowy dress to avoid unwanted flashing.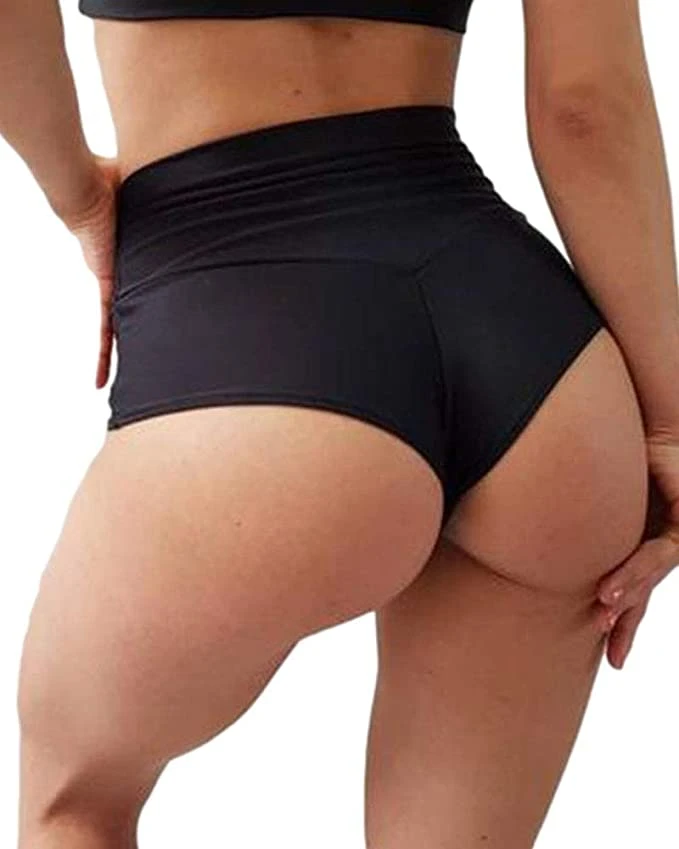 High Waist Soft Yoga Bike Shorts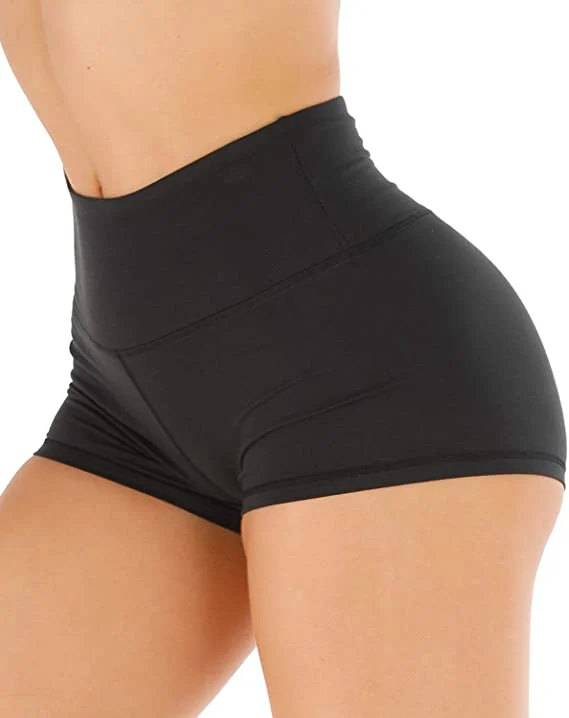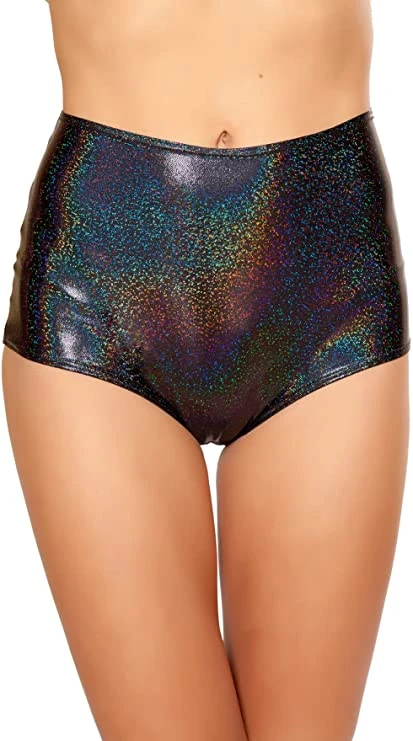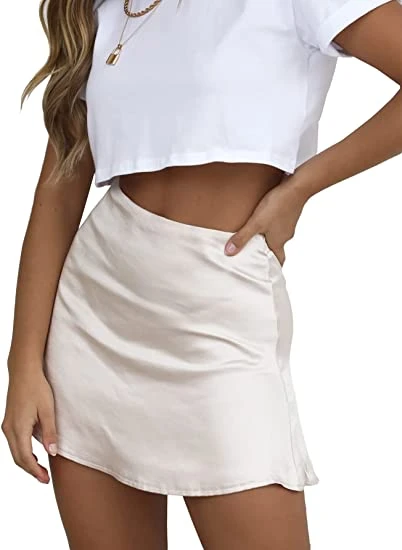 Gov Ball Full-Set Outfits Ideas
Dresses are great, but we recommend wearing spandex (see above) beneath them to avoid any unwanted flashing.
Boho V Neck Romper Long Sleeves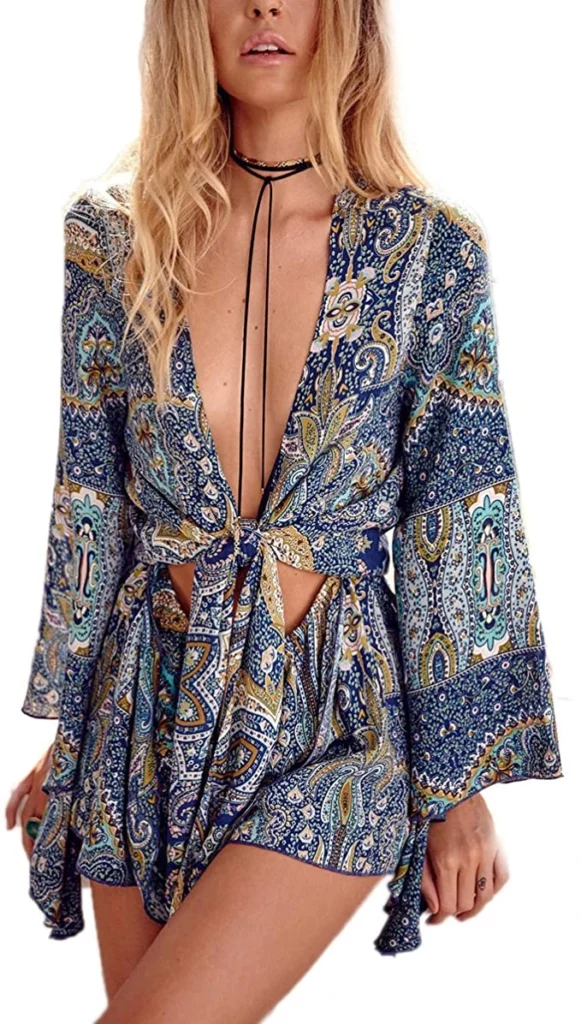 Sexy Two Pieces Outfits Tops Short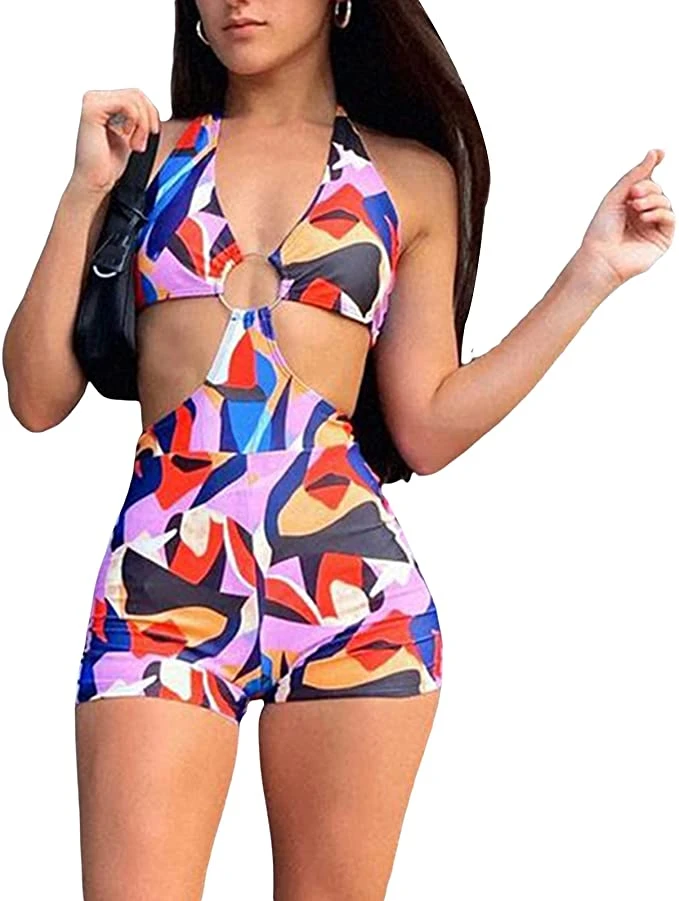 Sexy Halter Tie Dye Two Pieces Sets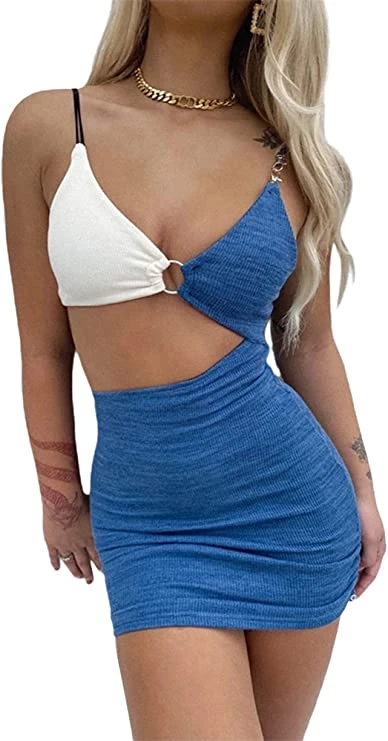 Fashion Outfits Sleeveless Tops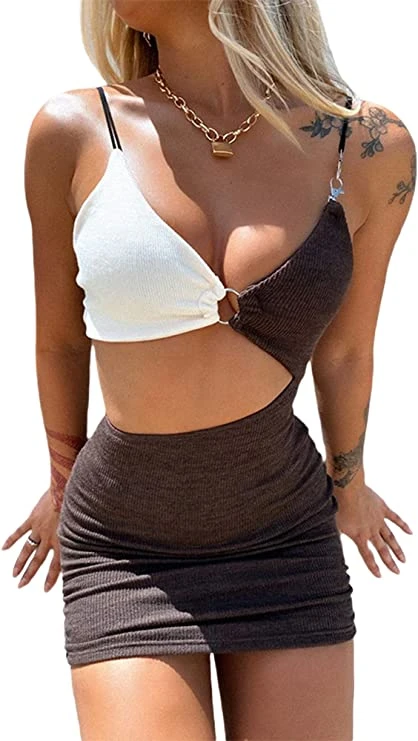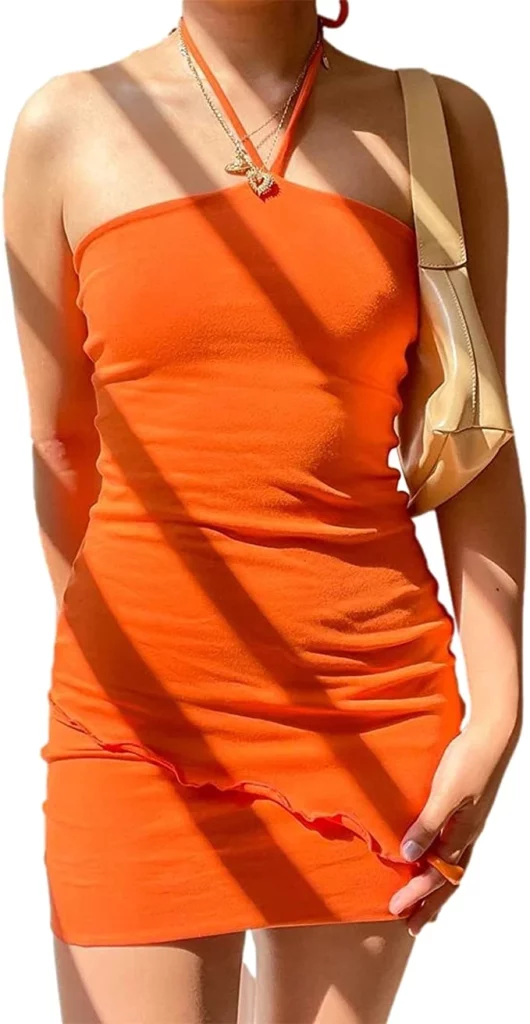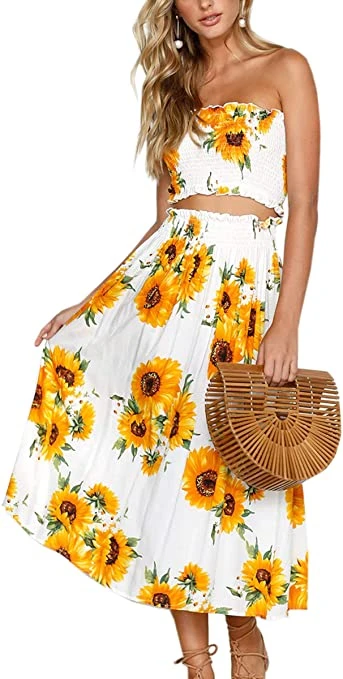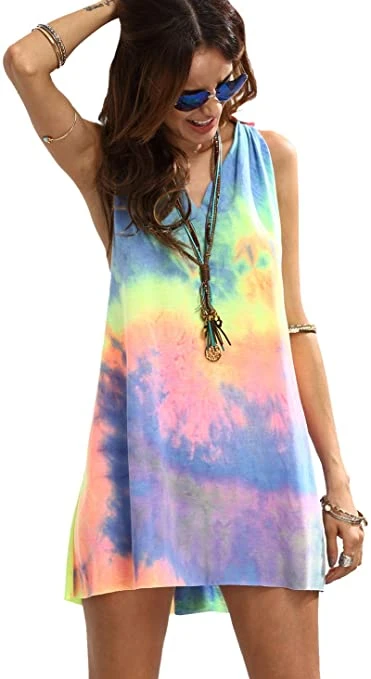 V Neck Tie Dye Tee Shirt Dress

Tie Dye Tunic Tops Tee Shirt Dress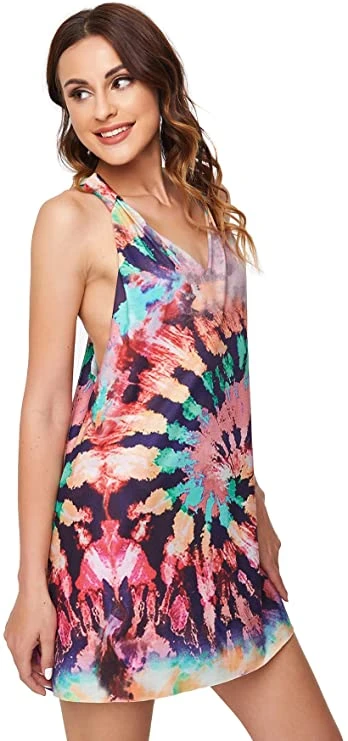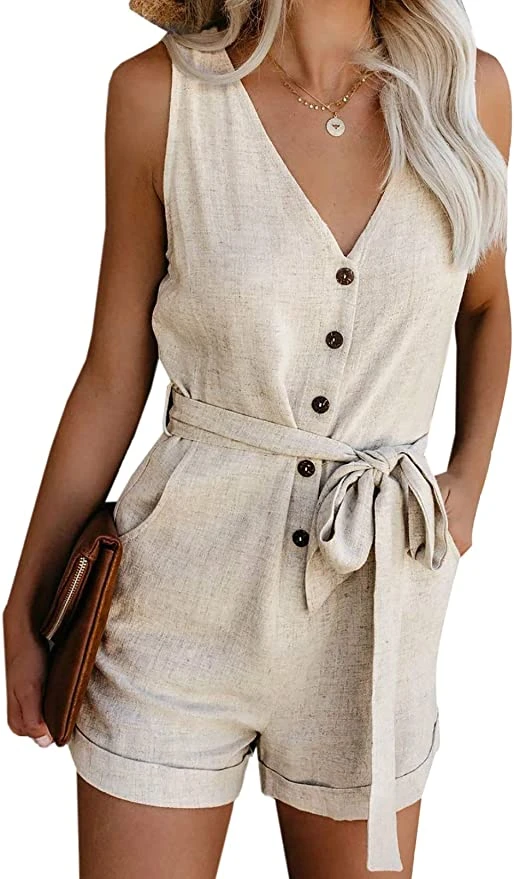 V Neck Sexy Mini Short Dresses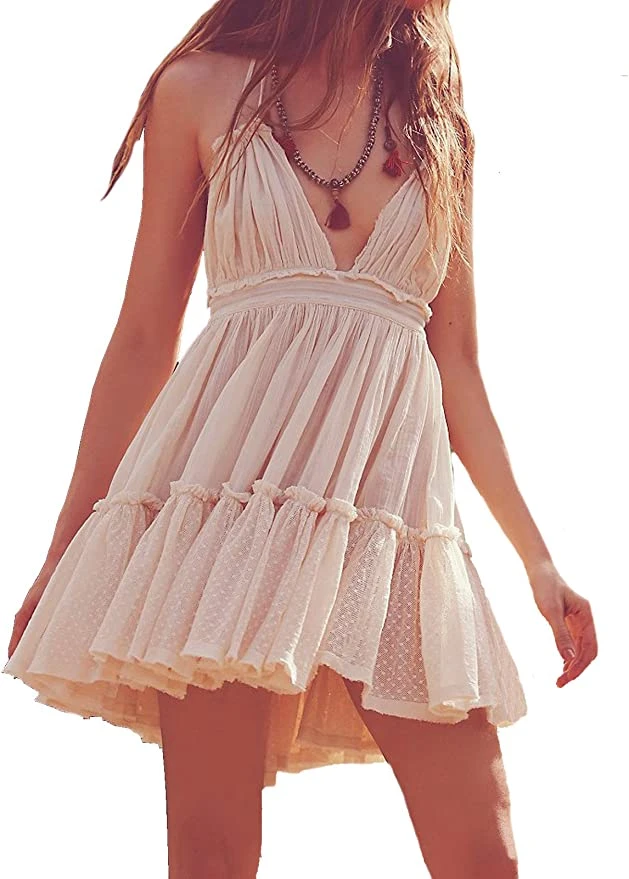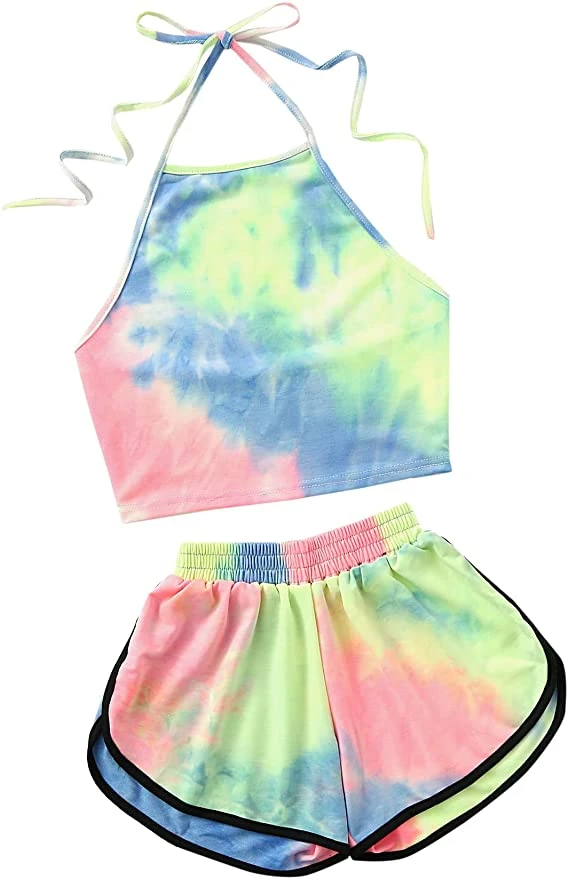 SheIn Floral Crop Top Short Set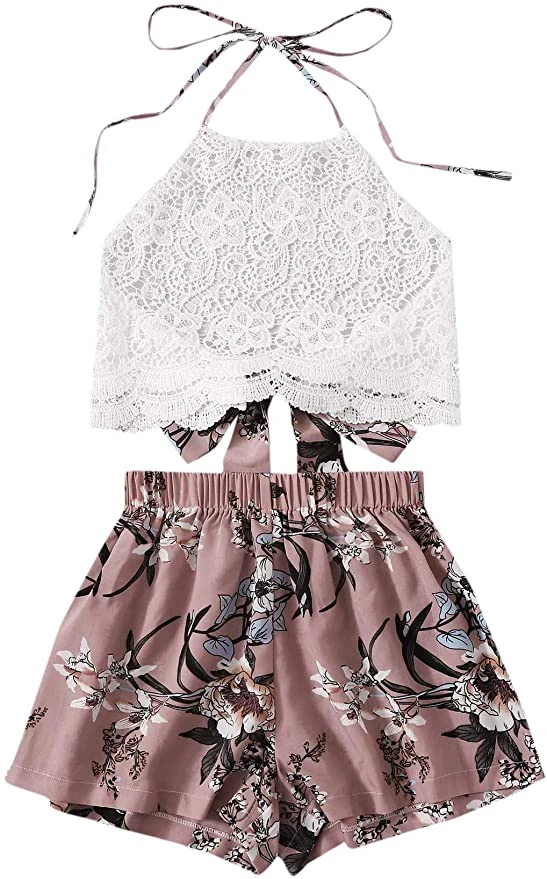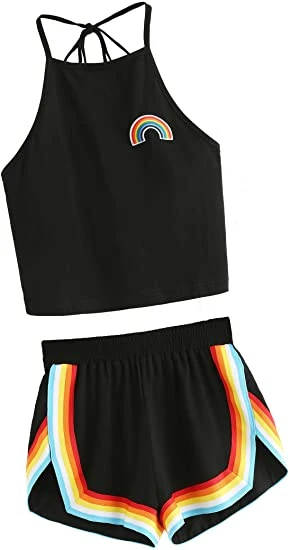 Short Romper Jumpsuit Playsuit
Check it out, many colors are available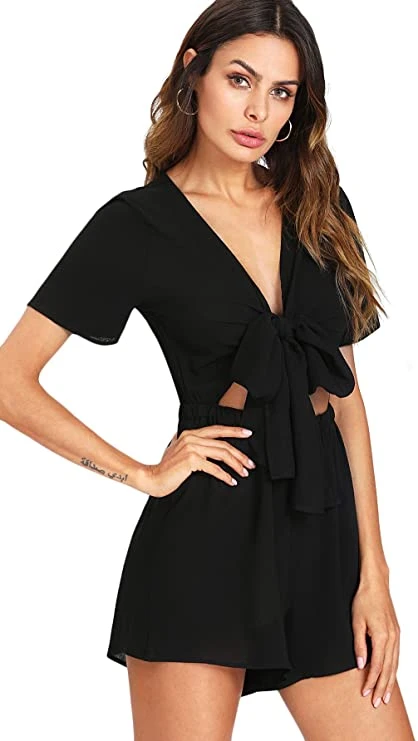 Casual Midi Dress with Pockets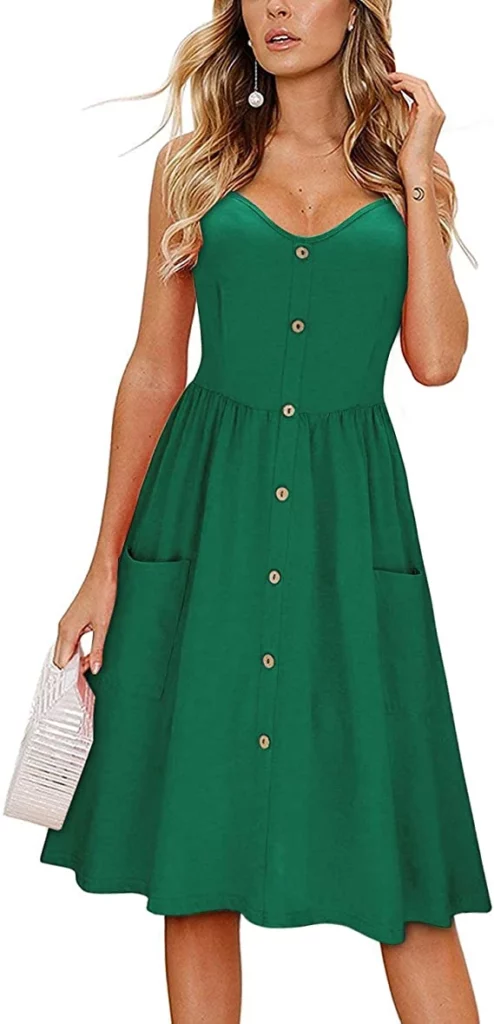 Gov Ball Night Outfit Ideas
As mentioned above, when the night will fall it can get chilly, here is our selection below for chilly weather.
If you are not really sensitive to cold a hoodie, a blazer or a jacket will be enough, but if you are easily cold putting on pants should do the trick.
If you decide to put on your pants when the night falls, you might not have a ton of intimacy while you are putting them on.
But you can either ask a friend to use a blanket to screen you or if you sit on your blanket you could do it with minimal exposure. Not ideal, but hey, you will be warm.
Sequin Fitted Long Sleeve Blazer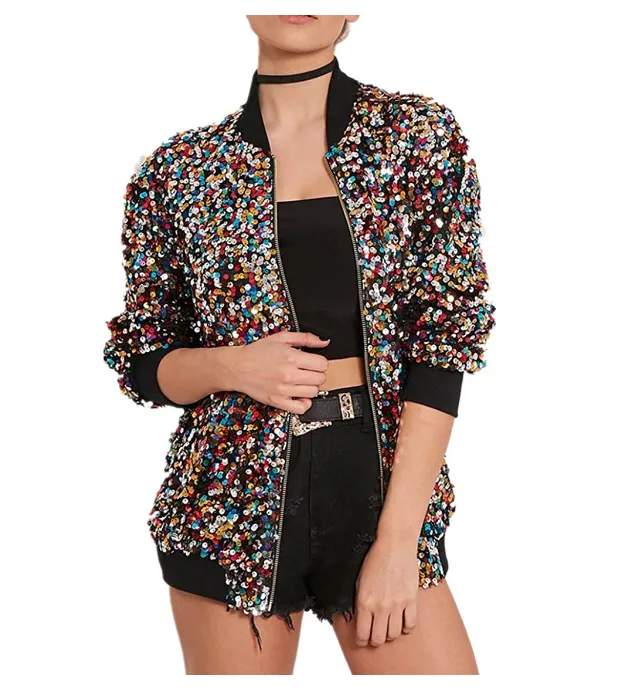 Festival Mermaid Bomber Jacket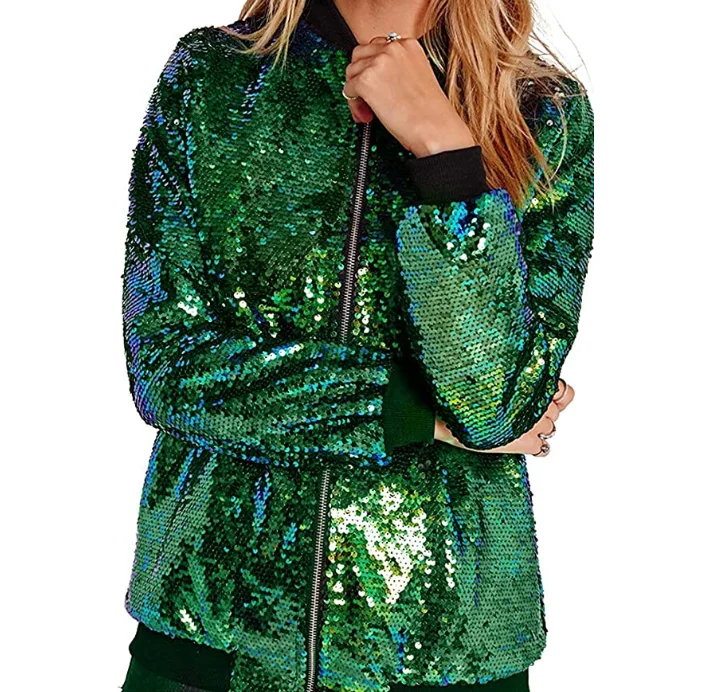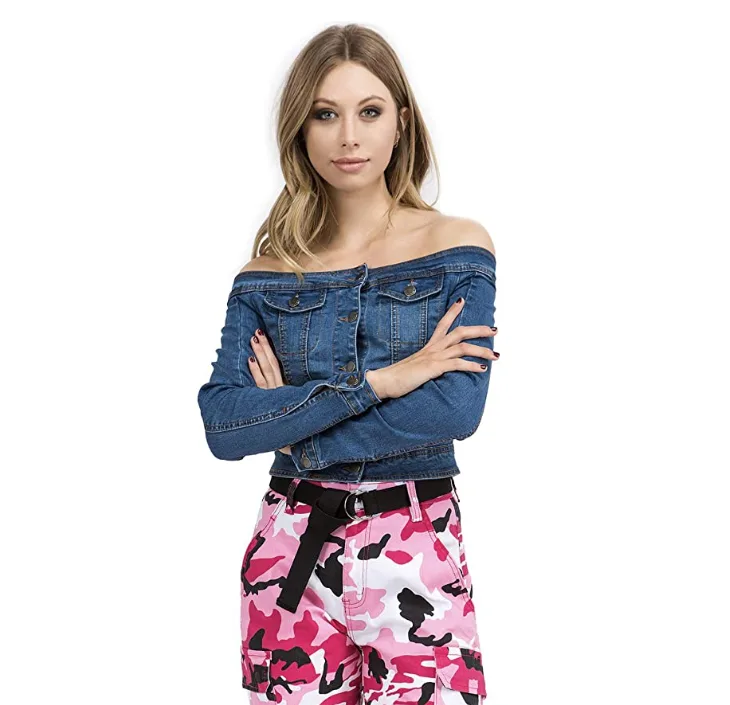 Destroyed Classic Short Denim Jacket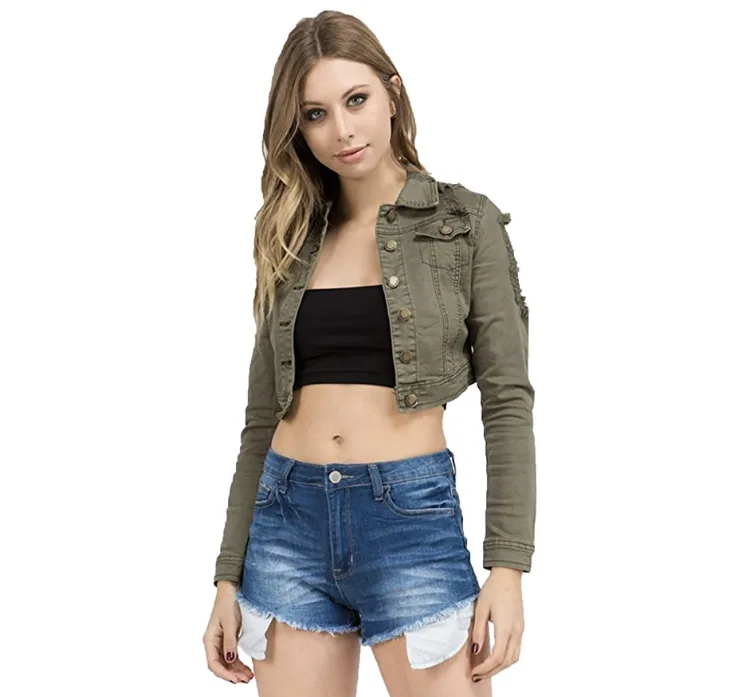 Denim Vest Cropped Washed Denim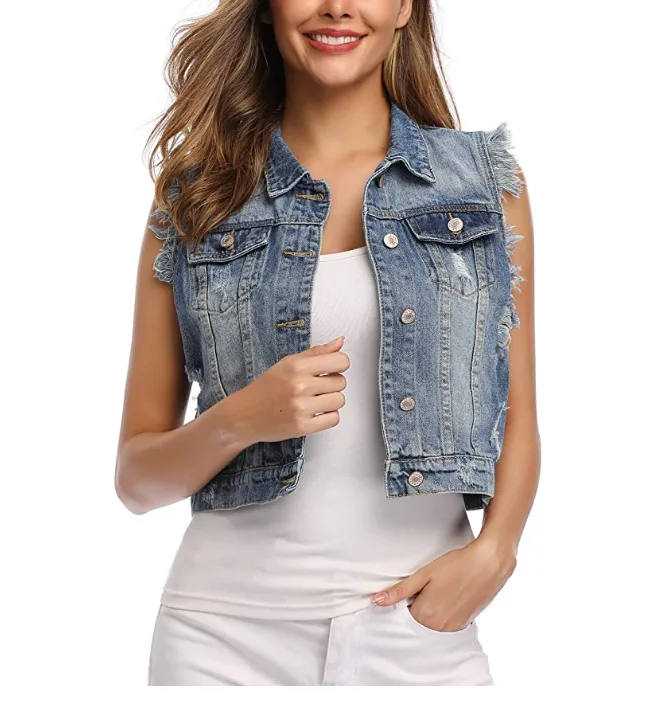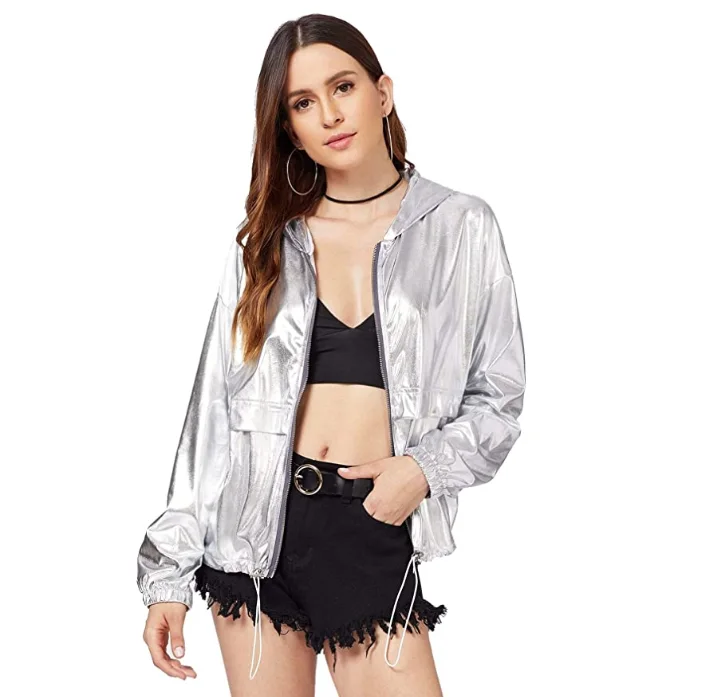 Casual Classic Vintage Denim Jean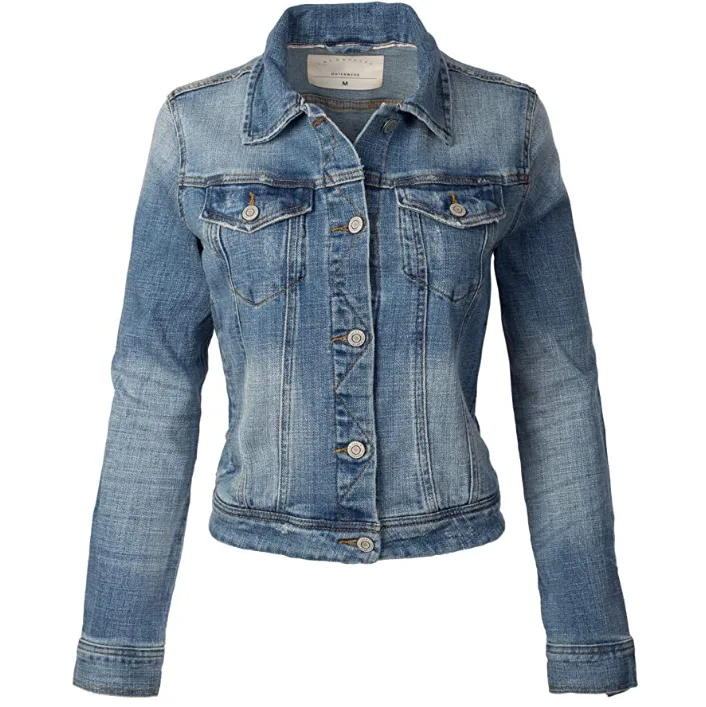 Long Sleeve Distressed Denim Jacket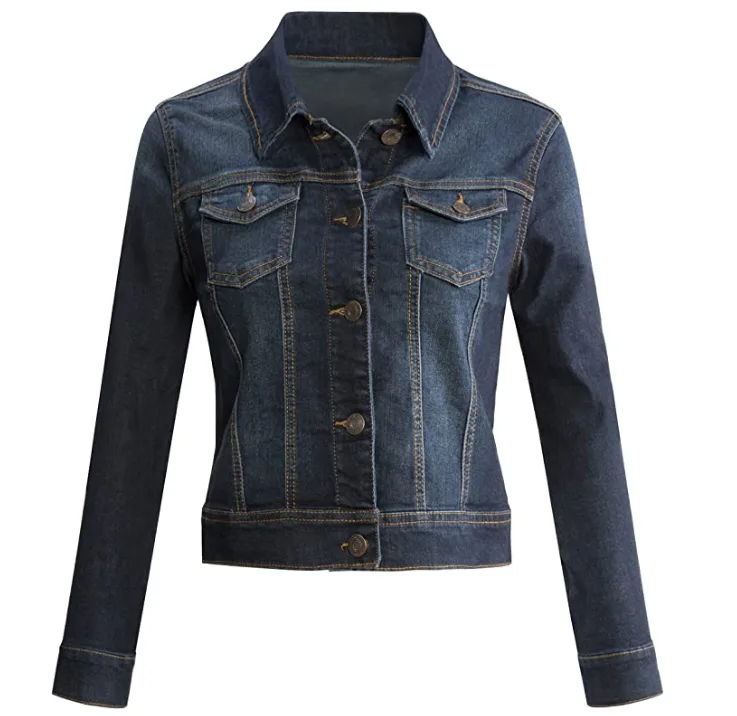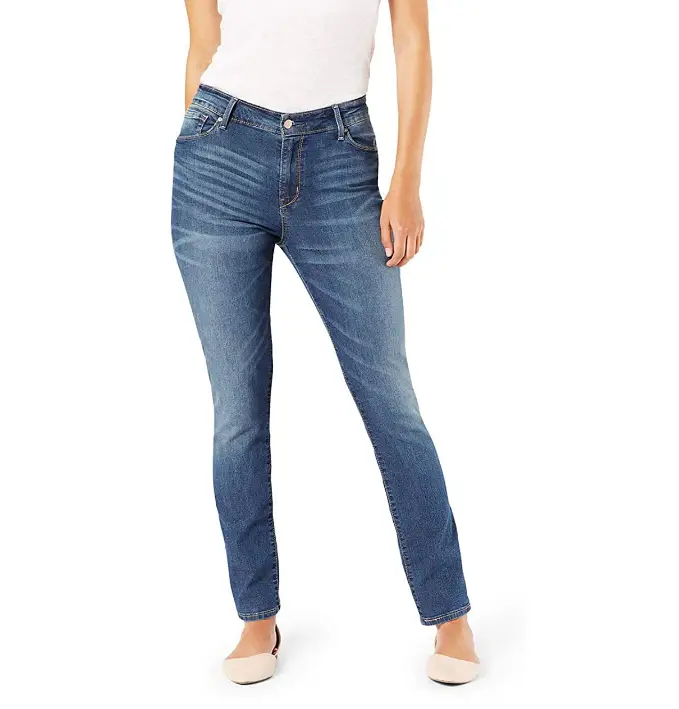 Destroyed Flare Jeans Elastic Denim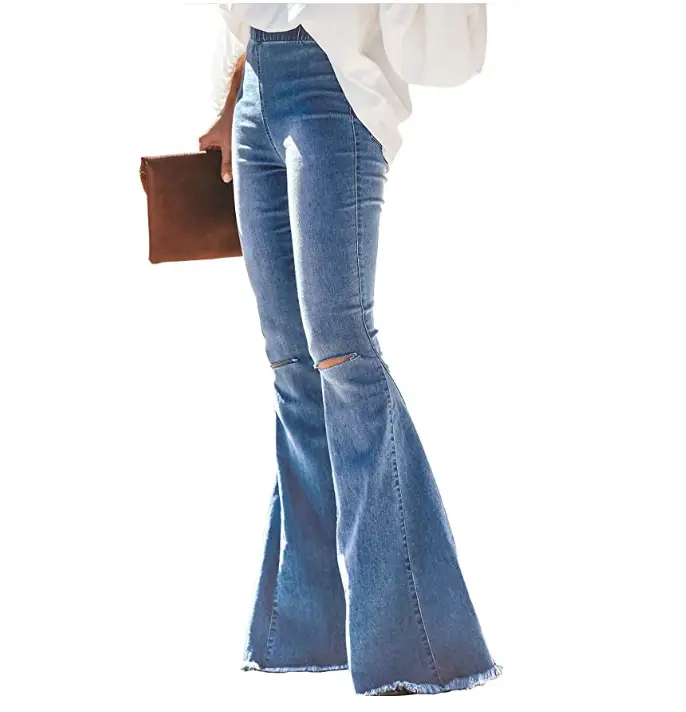 Vibrant Junior High Rise Jeans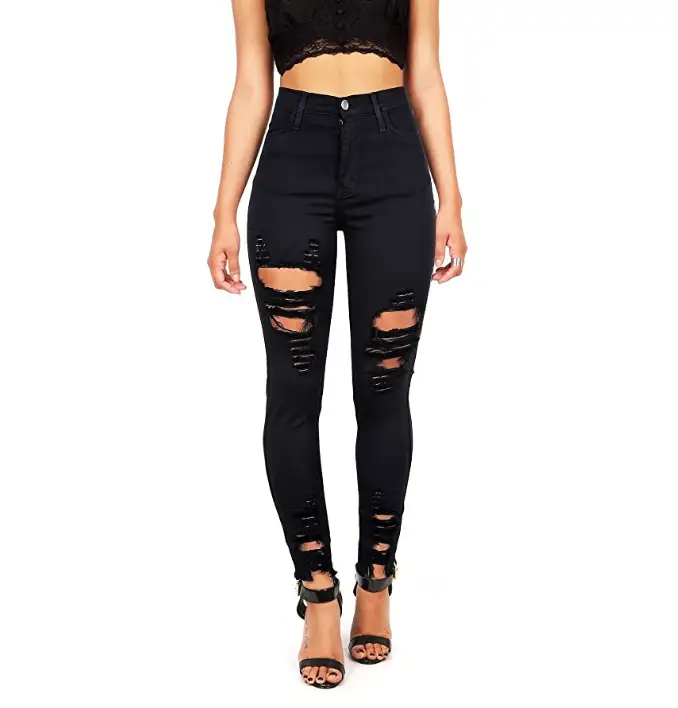 Curvy Butt Elastic Waist Band Teared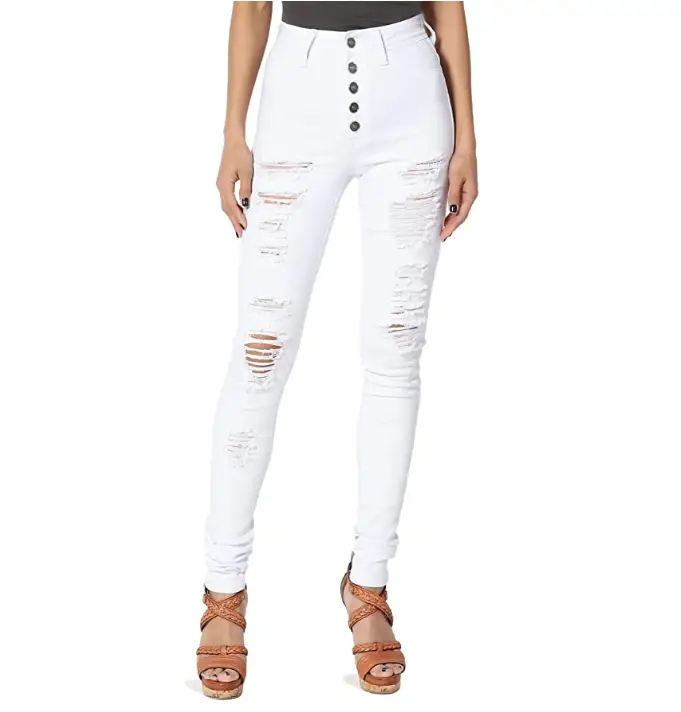 Curvy Butt Elastic Waist Band Teared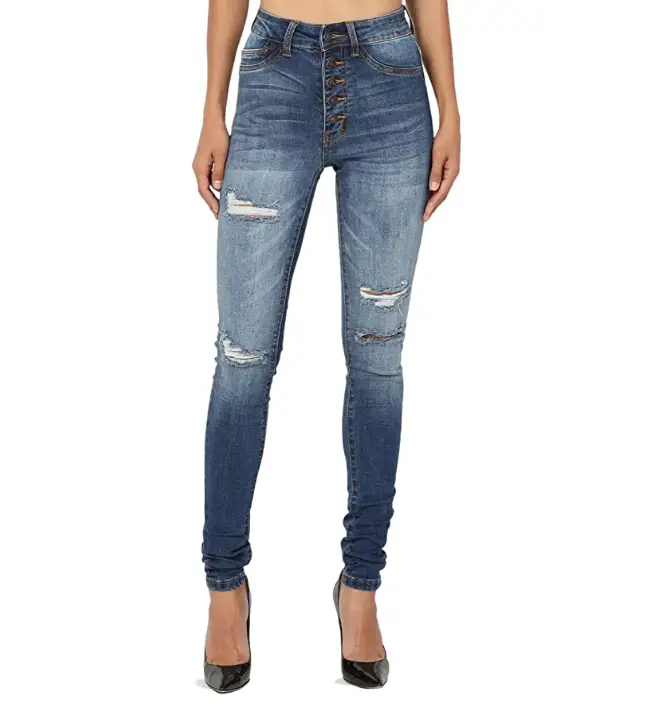 Overalls Destroyed Junior Plus Size Insta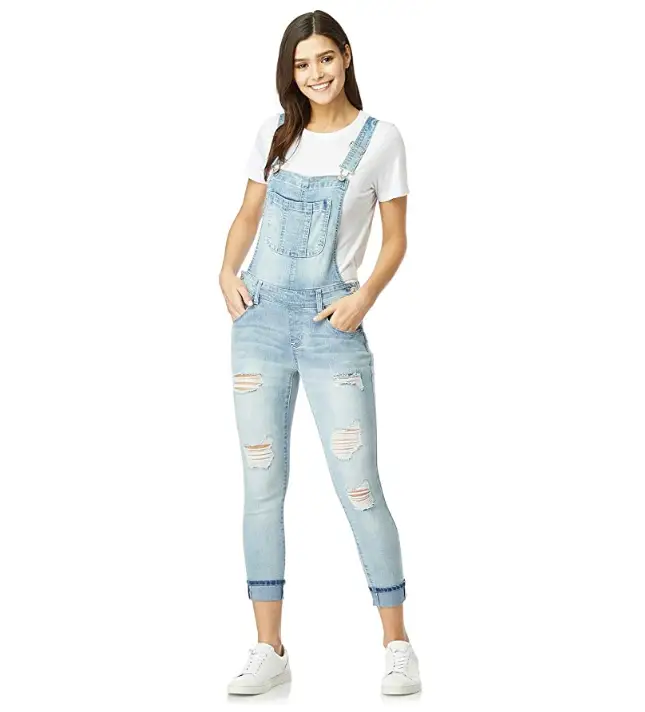 Overalls Juniors Plus Size Insta Stretch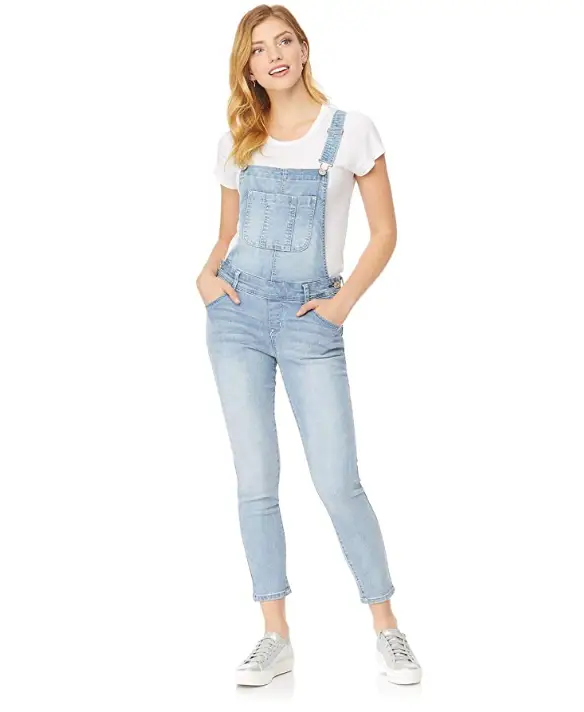 Gov Ball accessories Ideas and Tips
Bag Policy
Like most festivals, Governors Ball has a Bag Policy, careful not to bring anything that would not fit their criteria which is, "only bags allowed into the festival are small CLEAR bags, no larger than 12"x 6"x 12""
When they say clear bag, they mean transparent. The one below works perfectly fine for the bag policy.
Water station everywhere
The organizers have been working really hard to make sure the Island has as many water stations as possible.
You might not need your camelback, but if you still prefer the camelback system to using a bottle, go for it.
But you have to pick one of them, a reusable water bottle or a Camelback.
Bring a blanket or something to sit on
Go easy on your feet when you can, you have to be able to sit with your outfit, sitting is a great way to wait for your artist to get ready and start his show.
Plus, if you need to lay down to put on your pants, for instance, it's much better to do so on a blanket than directly on the ground.
Sunglasses
Festival sunglasses Not Polarized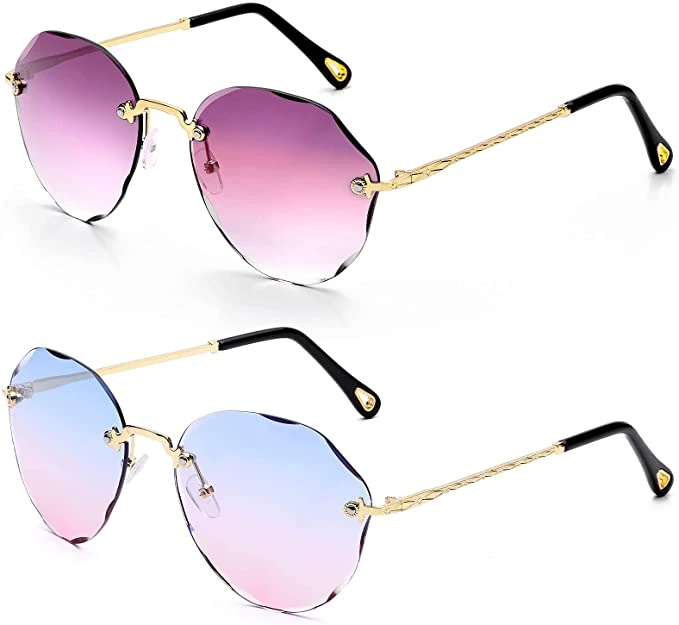 Sunscreen
Bring a hat
Portable charger
Hand sanitizer
Baby wipes
Glitter works
And remember Gov's ball mantra, "You're doing great!"
We will keep on refreshing this listing as new great products pop up from time to time.
The idea is really to provide the best selections and tips, so you can be confident regarding what to buy or do for your next festival or event.
We hope that what we listed did help you or inspired you, saving you some time in your research.
Enjoy your festival and take care!