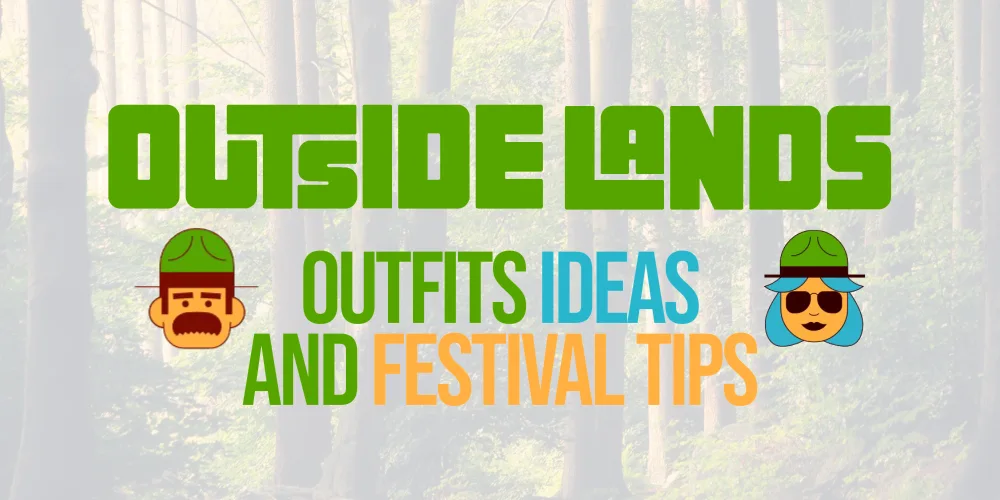 If you're one of the many people who are attending this year's Outside Lands music and arts festival in San Francisco, then you're probably wondering what to wear.
You know it takes place in one of the most unpredictable cities weather-wise, and you want to be comfortable, and still look good! Don't worry we got you!
In this blog post, we'll give you our best tips on how to dress for the festival.
In a nutshell: One of the most important things to remember when dressing for Outside Lands is that layers are key.
The weather in San Francisco can be unpredictable, so it's always a good idea to have a full change of clothes for both cold and rain.

What is Outside Lands?
Outside Lands is an annual music festival that takes place in San Francisco's Golden Gate Park.
It was founded in 2008 by Another Planet Entertainment and Outside Lands Music and Arts Festival, LLC.
The festival is produced by Live Nation, Superfly Presents, and Starr Hill Presents.
Outside Lands is one of the largest music festivals in the United States, with an attendance of over 200,000 people. The festival features a diverse lineup of musicians, from indie rock to hip hop to electronic dance music.
Outside Lands also offers food and drink from local vendors, as well as art installations and activities.
In addition to the music, Outside Lands is also committed to sustainability, with a "Greening" program that includes composting, and recycling. Outside Lands is truly a one-of-a-kind experience.

What is the feel of Outside Lands?
Outside Lands is held annually in San Francisco's Golden Gate Park, a beautiful park that is a beautiful mix of pure forest and an urban park.
As you have probably guessed the location of a festival has a big impact on the feel of the event.
And this rule applies to Outside Lands, the vibe you will feel there, is a really chill and easy-going ambiance, much less agitated than Coachella for instance.
Outside Lands is a truly unique festival, and its location is a big part of what makes it so special.
The Golden Gate Park has uneven terrain which is both a fun and challenging experience for festival-goers. With its grassy hills and dense trees, the park provides a great setting for a music festival.
And because of the challenging terrain, people sacrifice fashion for comfort and utility when choosing their clothing and footwear.

What to wear at Outside Lands?
The one thing you can count on at Outside Lands is varied weather. San Francisco is known for its microclimates, and the weather can change drastically from one part of the city to another.
The festival takes place in August when the weather is usually sunny and warm.
However, San Francisco is also known for its "summer fog" which can roll in at any time. As a result, festival-goers should come prepared for all kinds of weather, from hot sun to chilly fog.
There isn't really a fashion vibe there, you are not going to look out of place no matter what you wear.
That being said, we don't recommend you dress like you're going to Coachella, Outside Lands is a much more laid-back festival, and you'll be more comfortable if you dress accordingly.
In general, aim for comfort over style, and you'll be sure to have a great time.
Wear very comfortable shoes
Golden Gate Park is famous for its grassy and muddy terrain and its rolling hills, trees, and trails. Also, there is a lot of walking in woods-like atmospheres.
Lots of dirt and trees when going to certain stages/areas, so always make sure to dress comfortably when attending events there.
We recommend sacrificing fashion for comfort and utility when dressing for this event.
You will be spending a lot of time walking around, so make sure to wear comfortable shoes and clothes that you don't mind getting dirty.
Because there's a lot of walking involved, your feet absolutely need to be in comfortable sneakers or comfortable loafers.
So, exploring all that Golden Gate Park has to offer – be sure to pack the right shoes!
If you already have great and comfortable shoes, cool, you are all set. But if you don't really have the right shoes for the event, find our best festival shoes pick below:
Prepare for the cold
You might be surprised, but most people that have never been to Outside Lands are caught off guard by the cold. Even though it does take place in the middle of Summer, there are at least two things that make this area chilly.
The first is that it is San Francisco, so as we said, San Francisco equals fog!
The Golden Gate Park is definitely within reach of the famous fog, so when it does rise you can feel the air getting really chilly, and you see everyone putting on their jacket or hoodie to find some warmth.
The second reason is that the event takes place in the middle of nature, which naturally, even when the sun hits and if you are in the shades the atmosphere will still stay fairly cool.
This is why around 4 or 5 pm when the sun loses its strength the cold can be felt and at night the temperature can drop to 53 degrees Fahrenheit (ca. 12 °C).
So during the day if the sun is there you can definitely be hot as the temperature can reach about 70 degrees Fahrenheit.
But if it's a cloudy day, you could feel the cold even in the middle of the day for the two reasons we just mentioned.
Now that you have a better understanding of how cold it could potentially be, you need to know how sensitive to cold you are because depending on how sensitive you are, you will need a different outfit.
To give you some ideas:
If you are really sensitive to cold: that could mean wearing some pants, a warm jacket or a coat, a scarf, and even a beanie.
Understand that for you, a simple sweater is not going to be enough around 8 or 9 when the sun will be nowhere to be found.
If you are normal sensitive: Wear some pants or shorts, put over your t-shirt a flannel, a warm jacket and maybe a beanie, and you will be fine.
If you are not sensitive to cold: So, if the cold is not so much a problem for you, we have seen people with shorts and a warm sweater at ease during the night.
That is to give you some understanding of what people tend to wear there.
And if you still don't know how cold you might feel there, the trick is to play with layering!
Have a full change of clothes from warm weather to cold weather with intermediate clothes like a scarf, a flannel, and a beanie.
This is what most people living in San Francisco do, they carry with them extra layers because they know how fast the weather can turn.
So bring a change of clothes with your warm outfits in your backpack, or make sure to have at least a warm jacket or a hoodie to put around your waist.
Finally, you also have to take into consideration the type of person you are at music festivals.
If you are the type that really loves dancing and gets hot easily you might not need as much, but as soon as you stop moving you might some extra clothing.
Prepare for the sun
Beware the sun, as you know, ultraviolet radiation from the sun can cause sunburns, skin cancer, and other health problems.
Even when it feels like the sun isn't out, we can still get sunburned. In fact, even on cloudy days, up to 80% of the sun's UV rays can penetrate the clouds and reach our skin.
That's why it's important to wear sunblock even when it's overcast or even if you don't feel the heat as much, it helps block ultraviolet radiation and protect the skin from damage.
And always make sure to reapply sunblock every two hours, or after sweating.
Do not be fooled by the sun like an amateur XD!
This also means sunglasses, bring a pair as well.
Prepare for the mud and possible rain
Like we said regarding footwear, closed shoes are a must for Golden Gate Park.
If you really are into sandals, and you have some room left in your backpack, you could bring a pair if the terrain is dry enough and before the night falls.
Just be aware that it will be dusty and muddy everywhere, especially at Twin Peaks.
So check the weather before going and if you know it will rain you should have a look at our article "The All-Weather Outfits Guide" where we guide on the best outfits for uncertain weather.

Outside Lands Outfits Ideas
When it comes to staying warm with style, there are endless possibilities. To get you started, we've compiled a list of our favorite outfit ideas.
From bundled-up looks that incorporate cozy layers to more sophisticated ensembles that focus on texture and polish, these ideas are sure to inspire.
And, best of all, they'll keep you feeling comfortable and looking chic all weekend.
So basically, the listing you will find below is to give you some outfit ideas to stay warm with style.
You will see that toward the end, we added more eccentric clothing for the people that want to add colors and lights to the mix. The idea of an outfit, besides comfort, it's to add fun as well.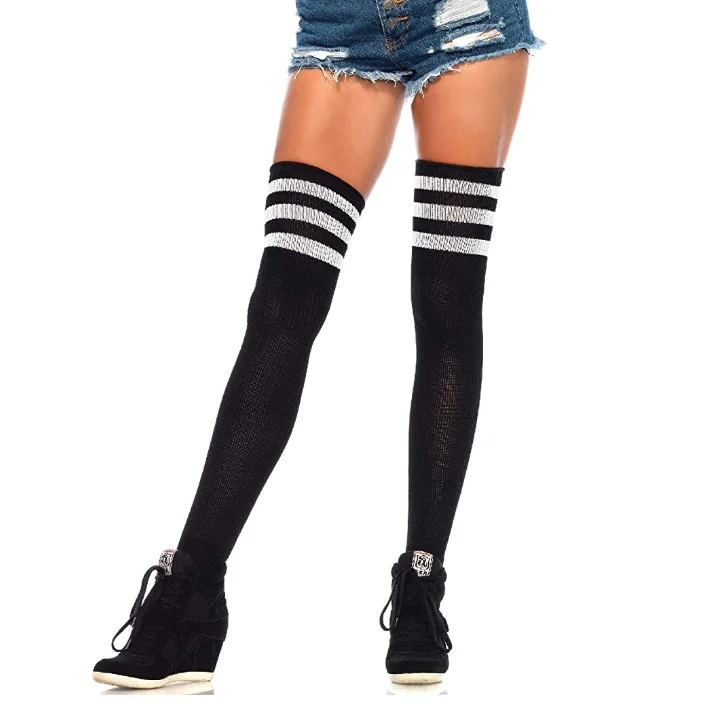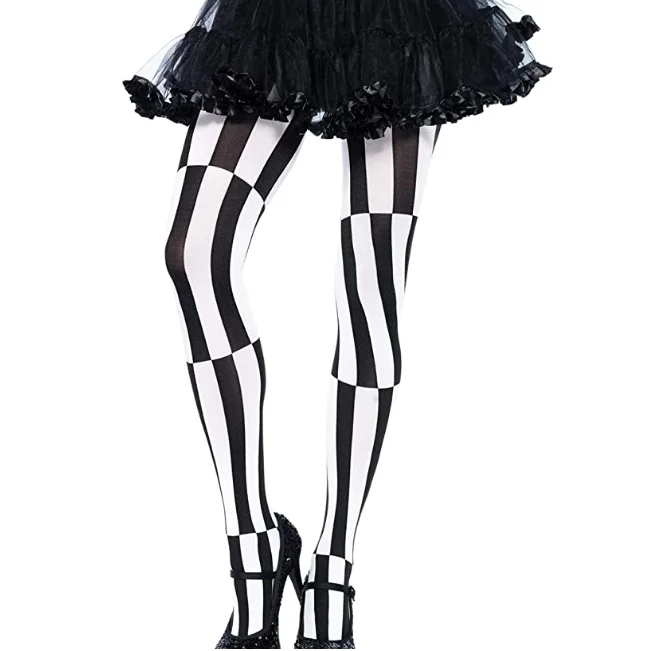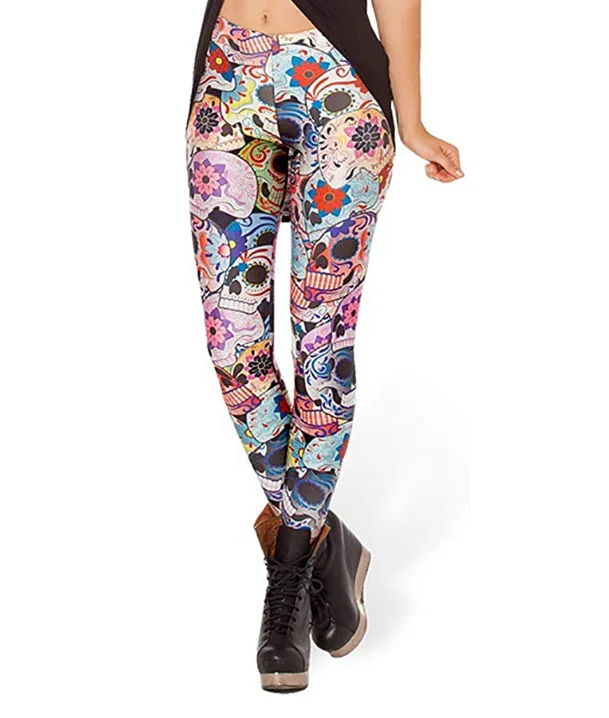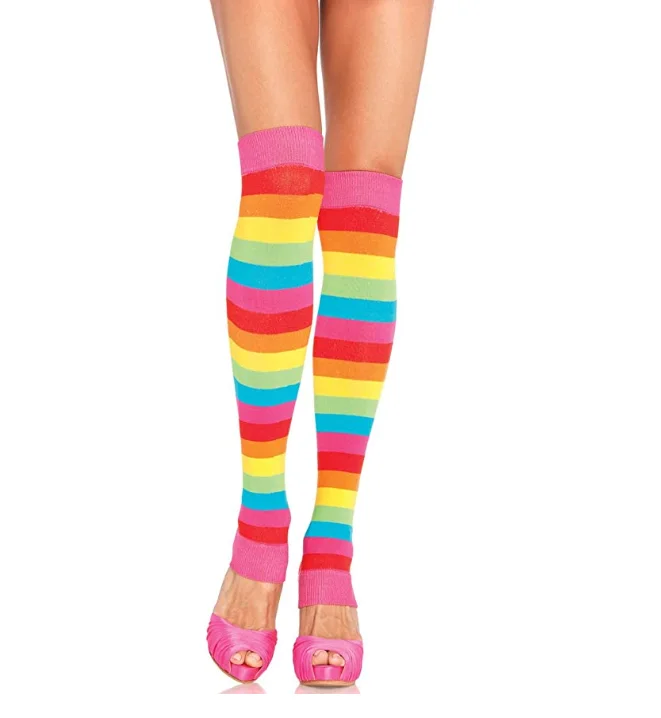 Women's Printed Leggings Full-Length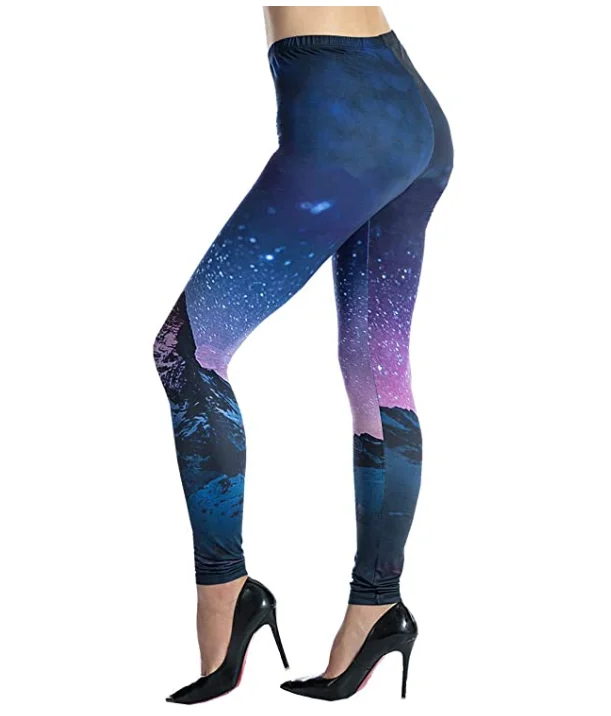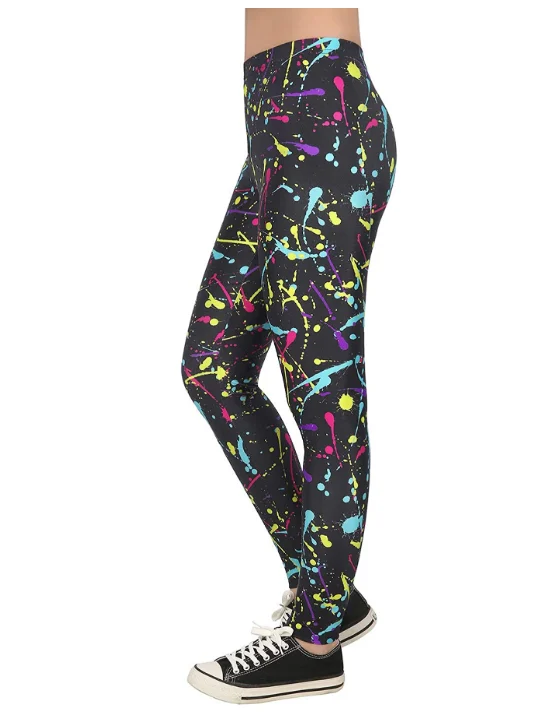 Socks Arm Warmer Fingerless Set
This is such a great hack for winter or cold season festivals, if you are too hot you can lower your socks and remove the gloves, and they will not take too much space in the meantime.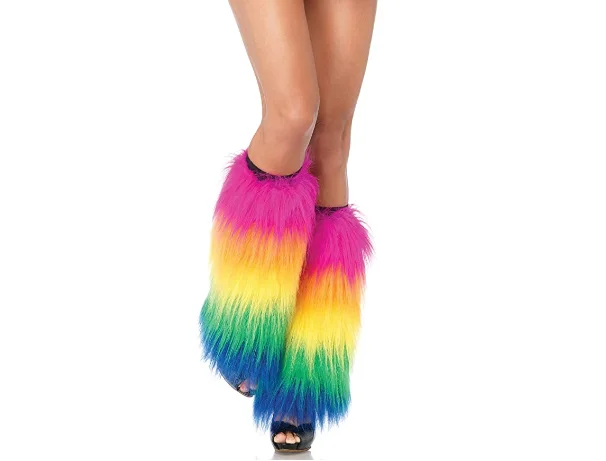 The good all Jean: A classic but it will keep you warm and works well with boots.
Levi Strauss Modern Skinny Jean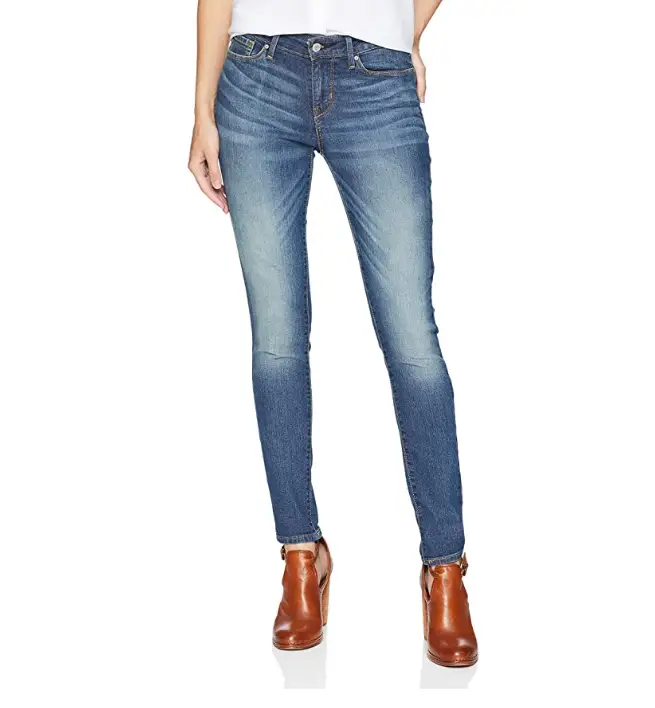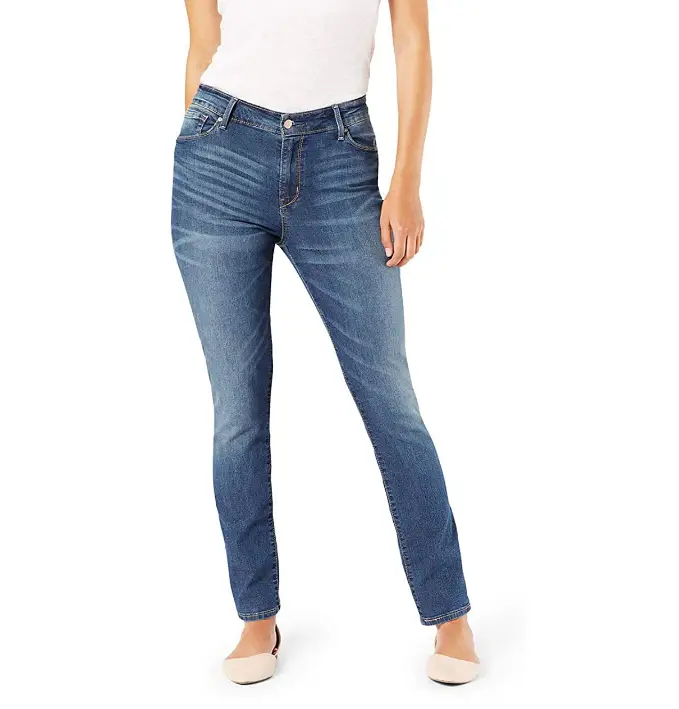 Destroyed Flare Jeans Elastic Denim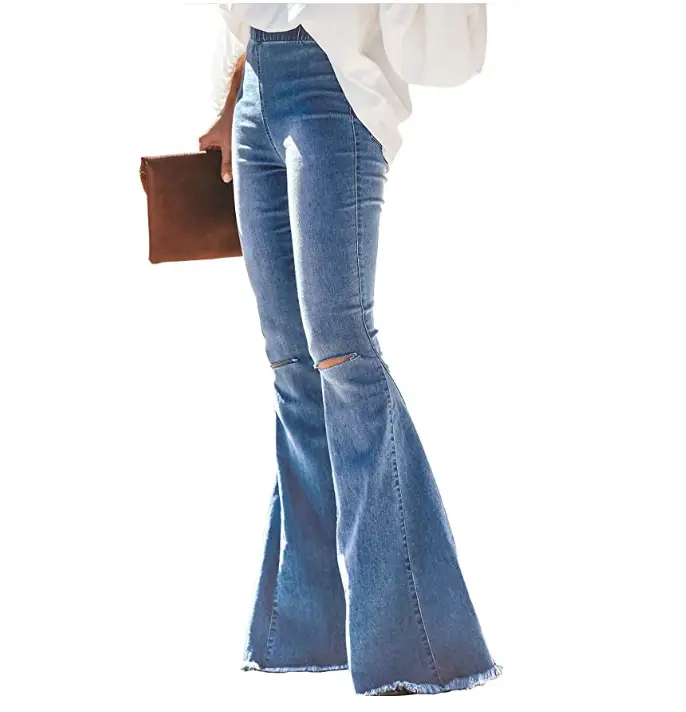 Vibrant Junior High Rise Jeans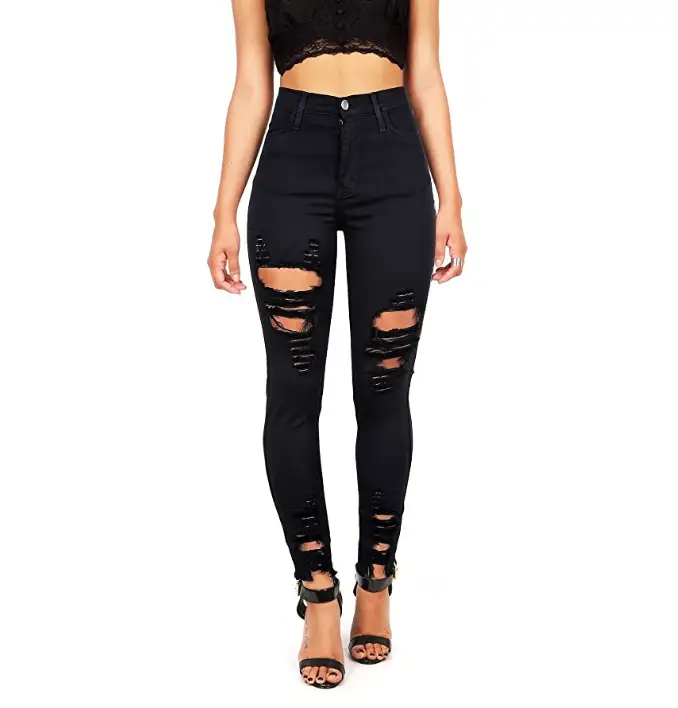 Curvy Butt Elastic Teared Skinny Jeans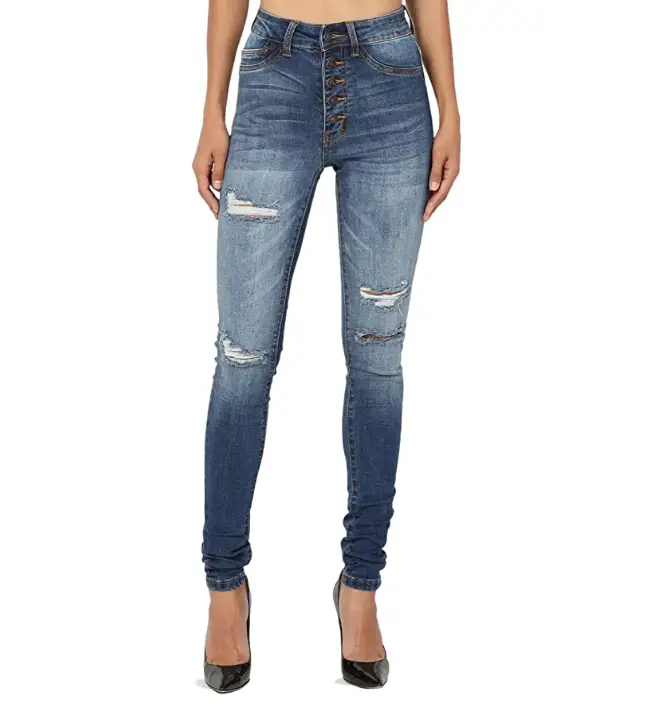 Overalls Destroyed Insta Stretch Denim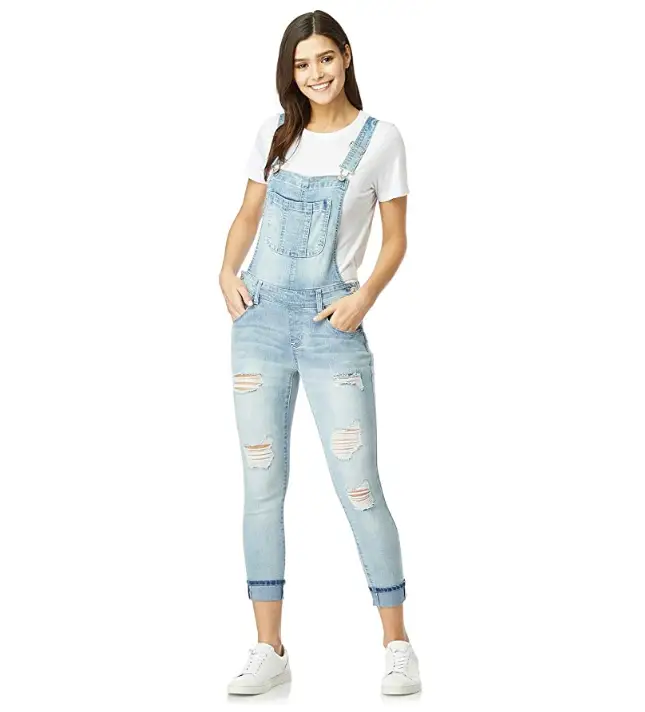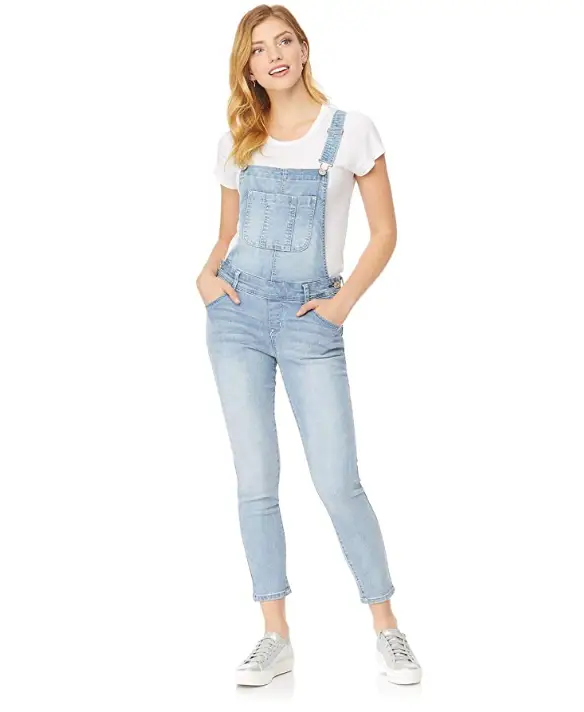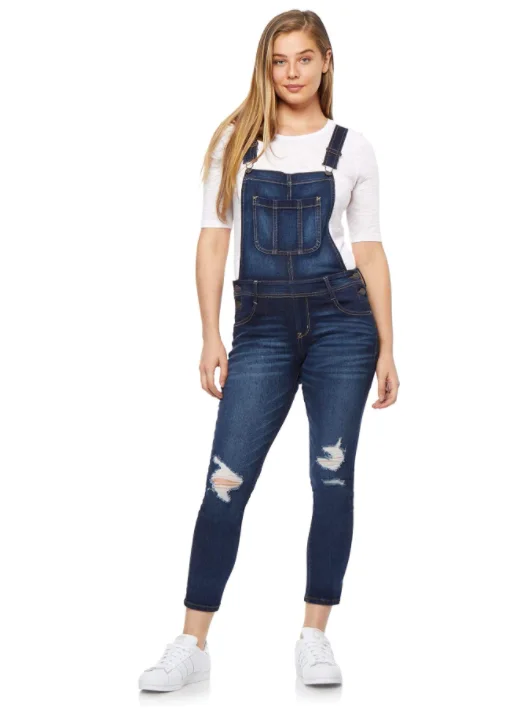 Tie-Dye Print Hoodie Long Sleeve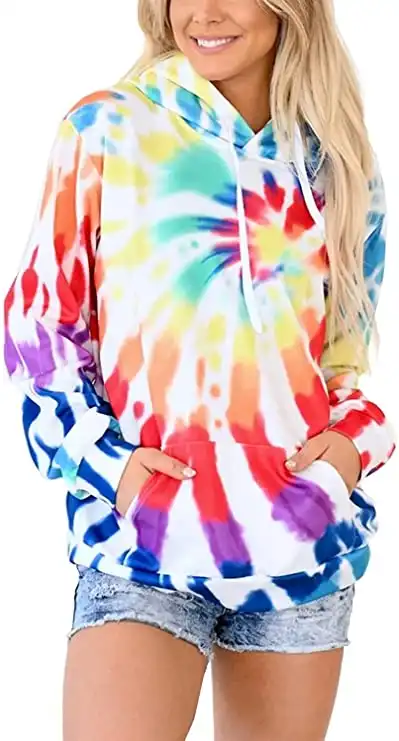 Casual Classic Vintage Denim Jean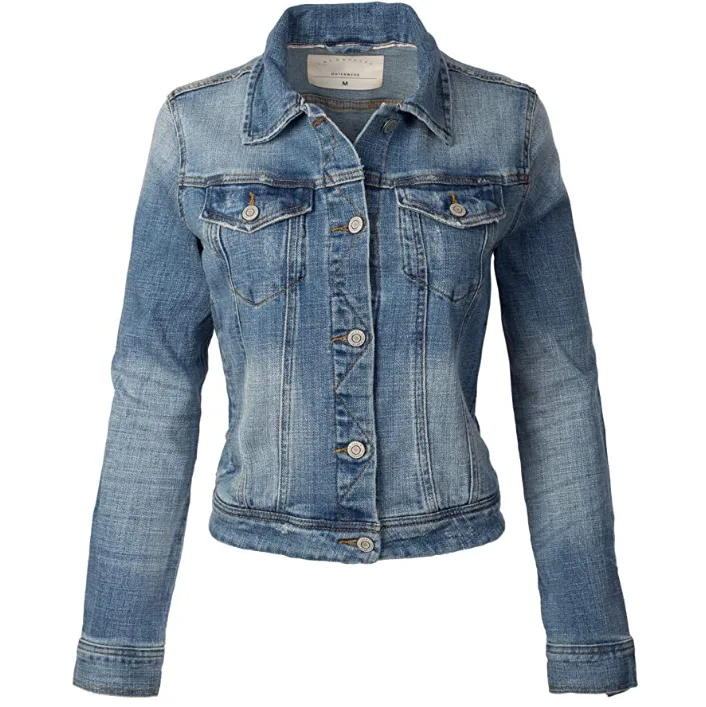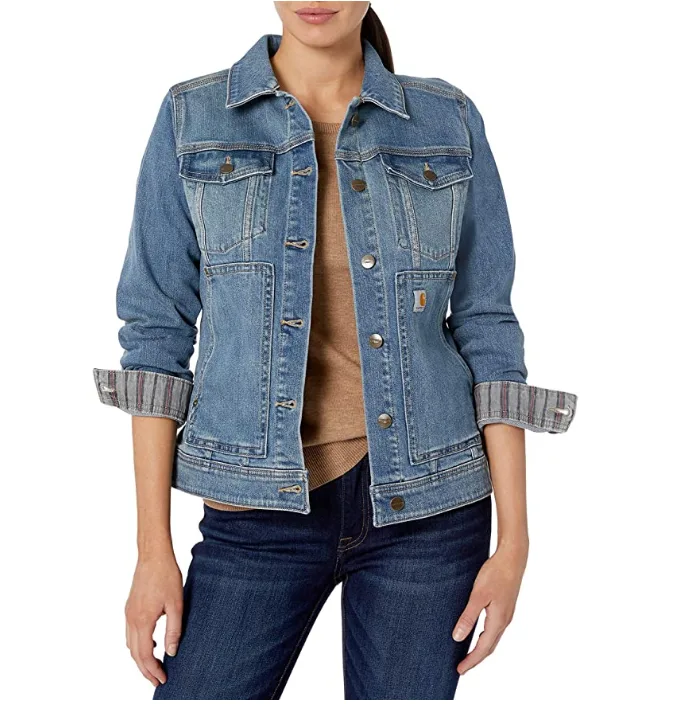 Long Sleeve Distressed Denim Jacket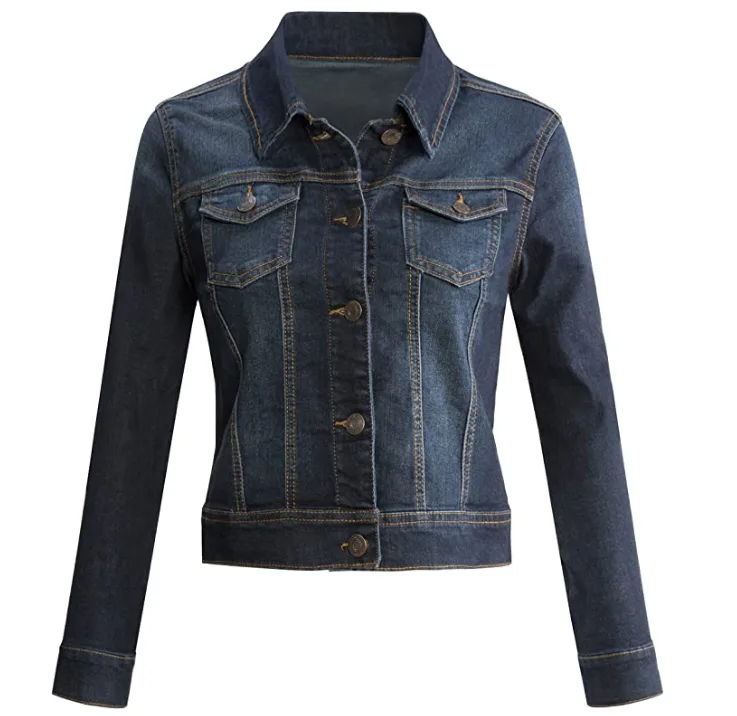 Denim Long Sleeve Western Shirt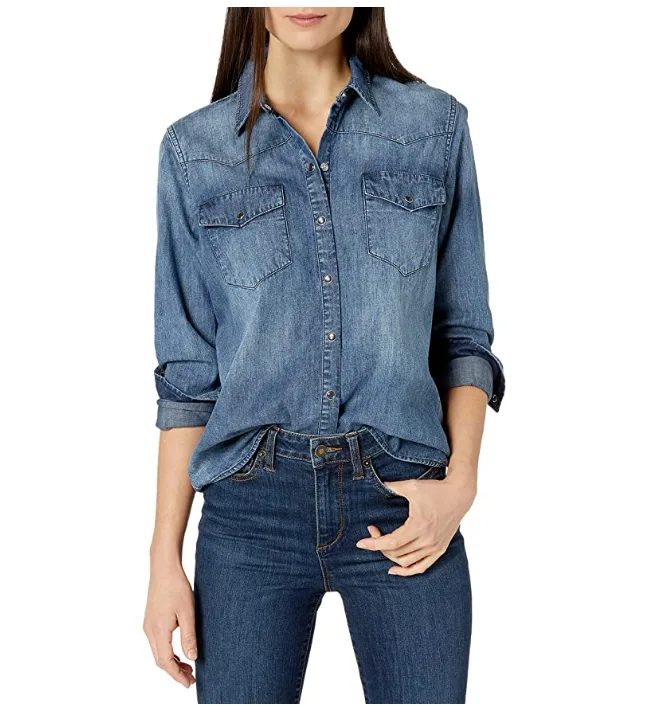 Festival Mermaid Bomber Jacket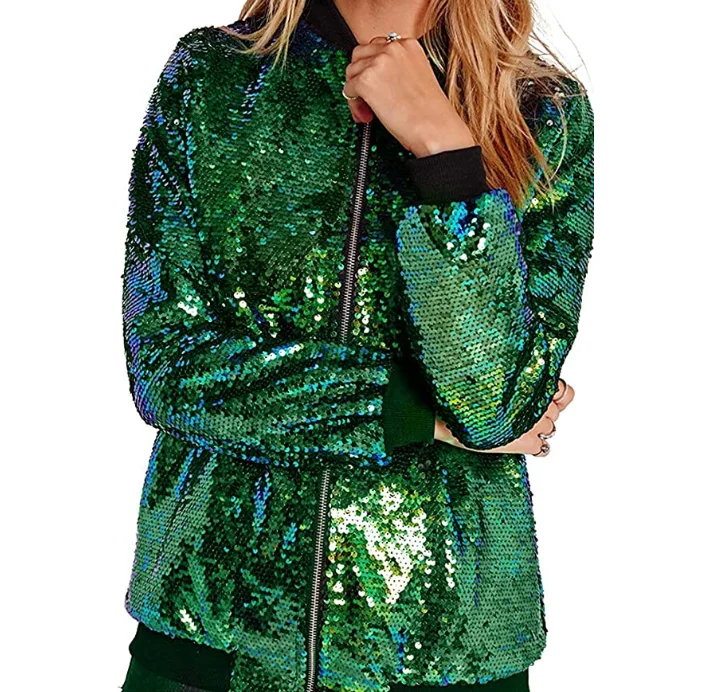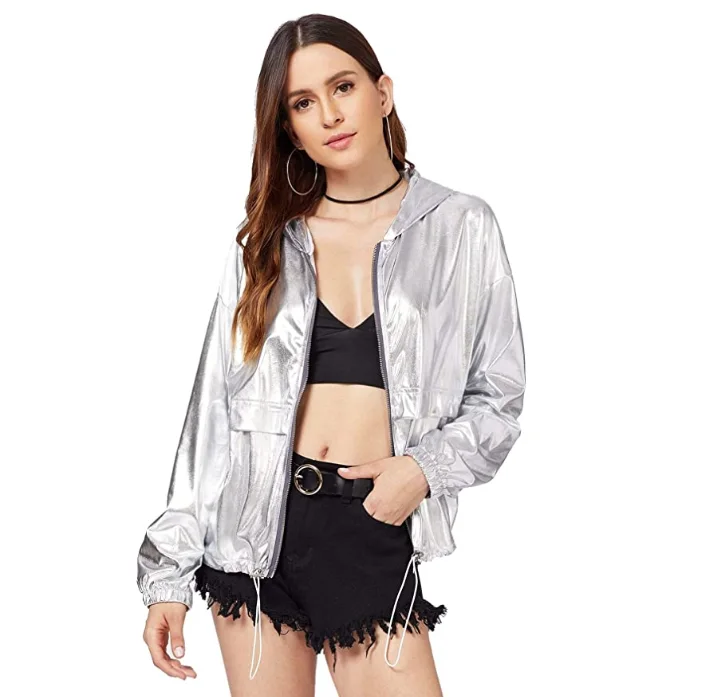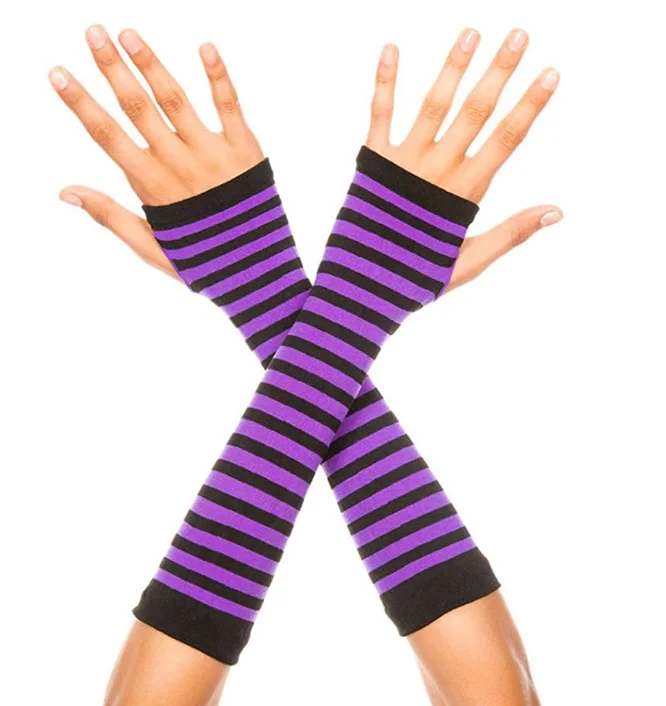 4 colors available: Pink, Red, White, and Black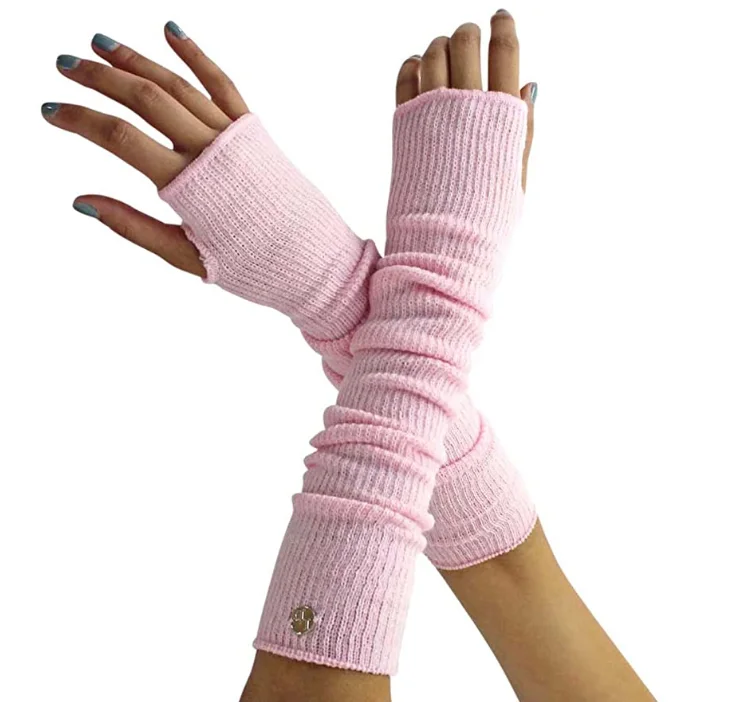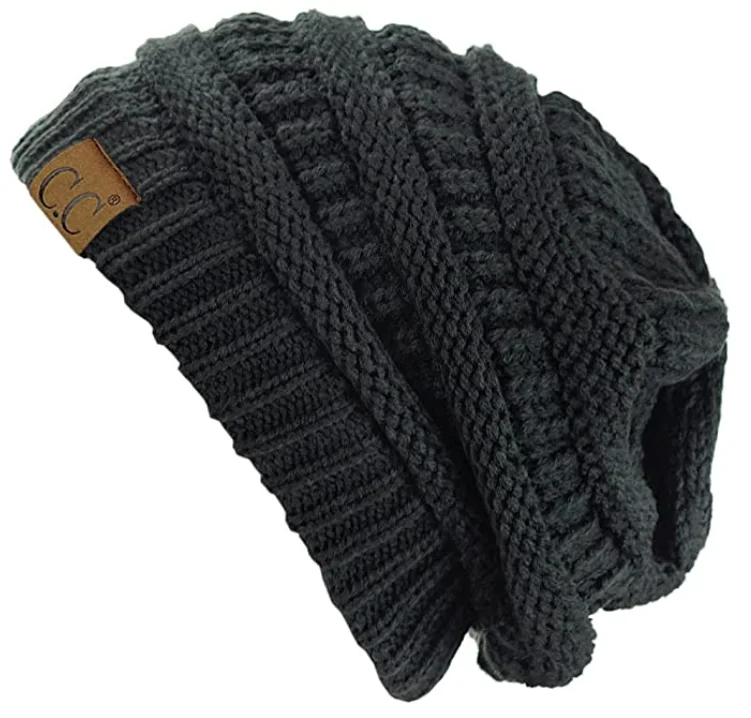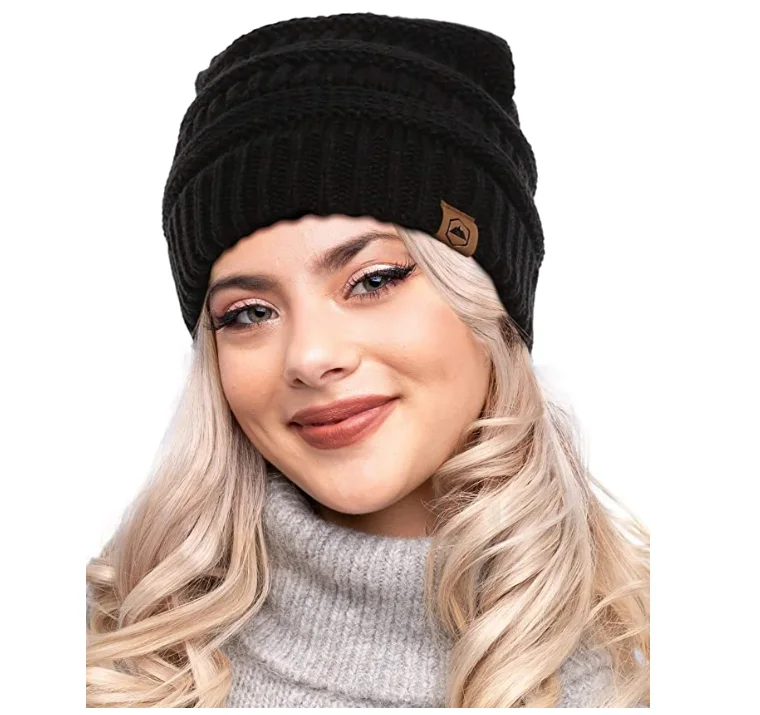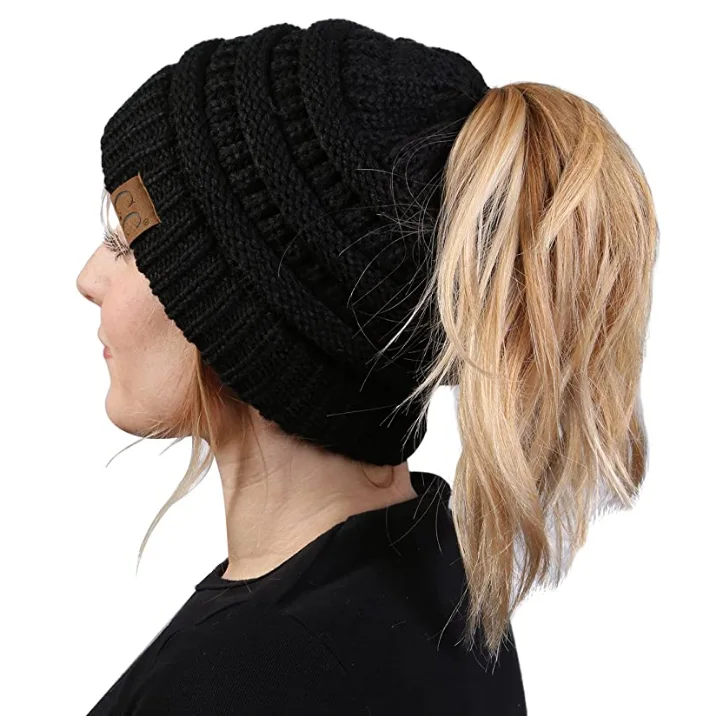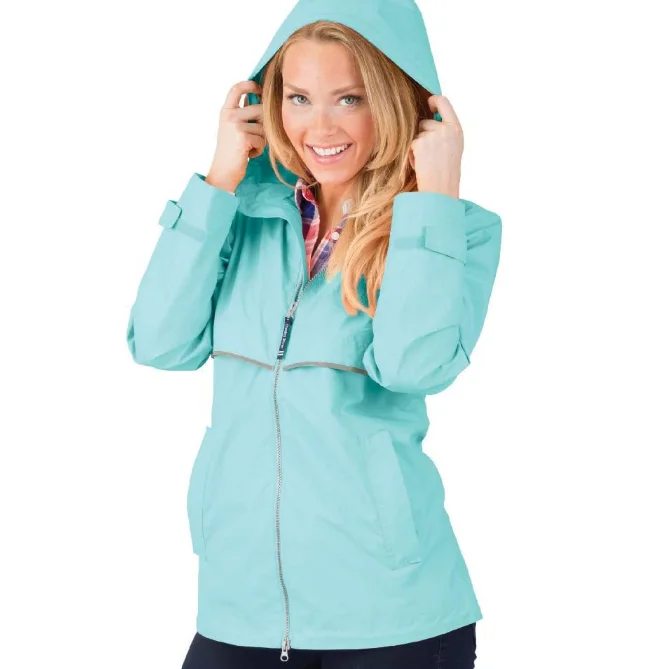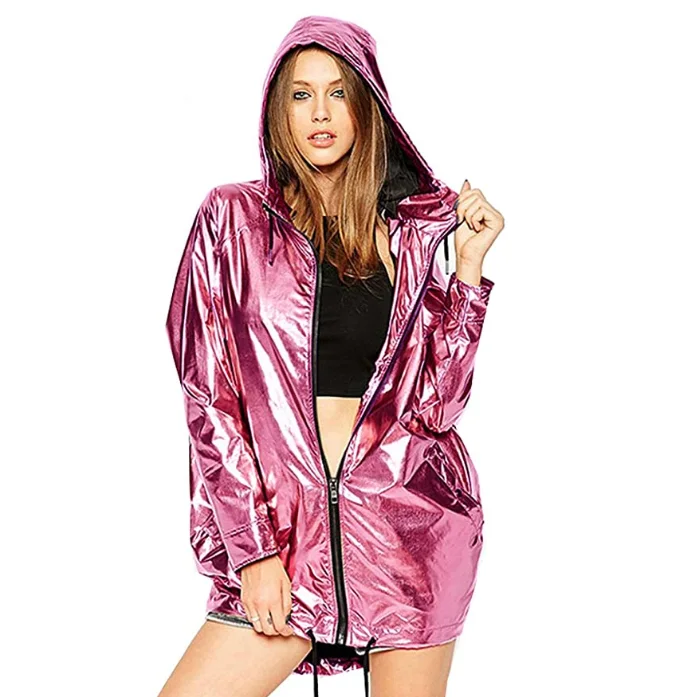 Those are combining exactly what you need, light and warmth :)! Worth checking.
Faux Fur skirt Light Outfit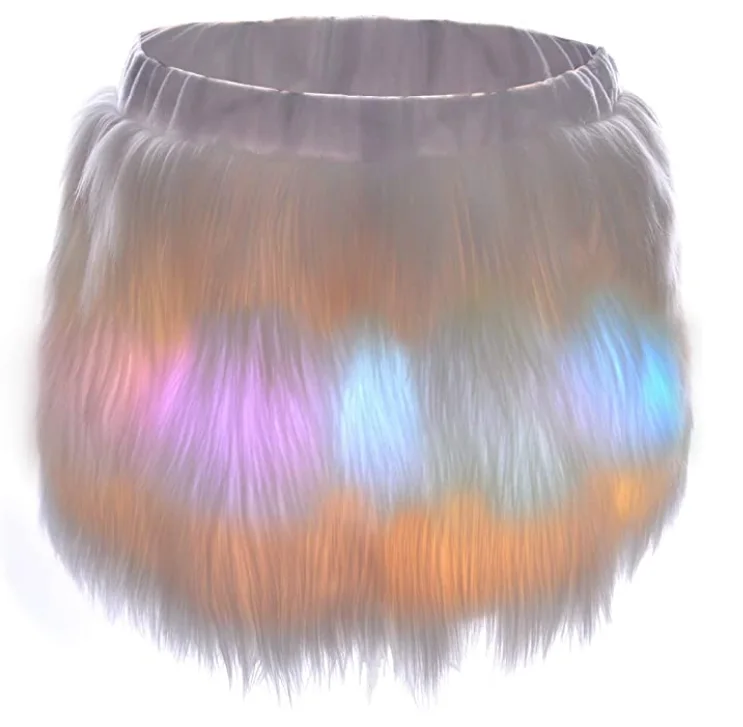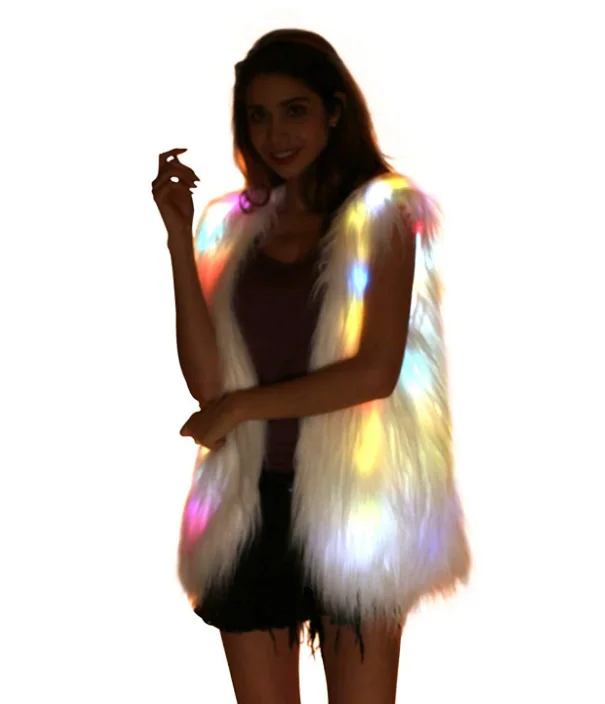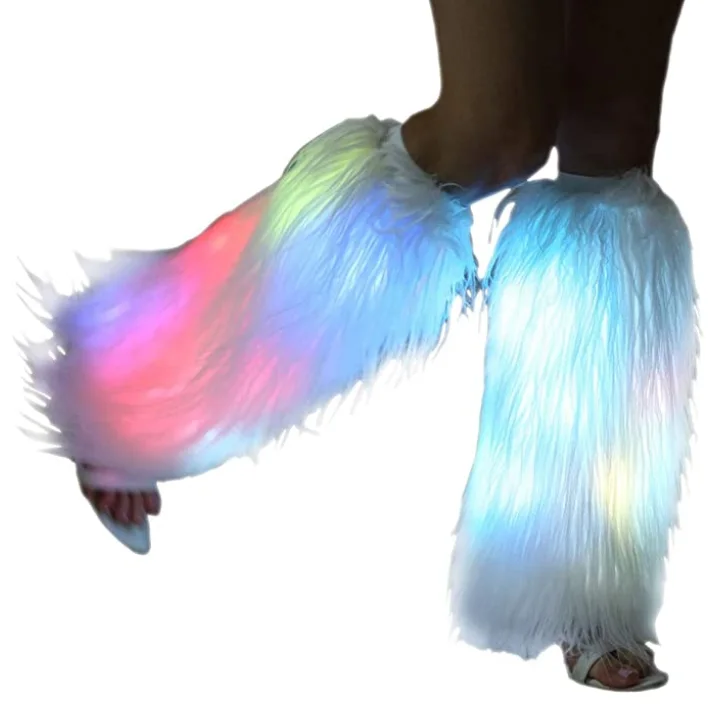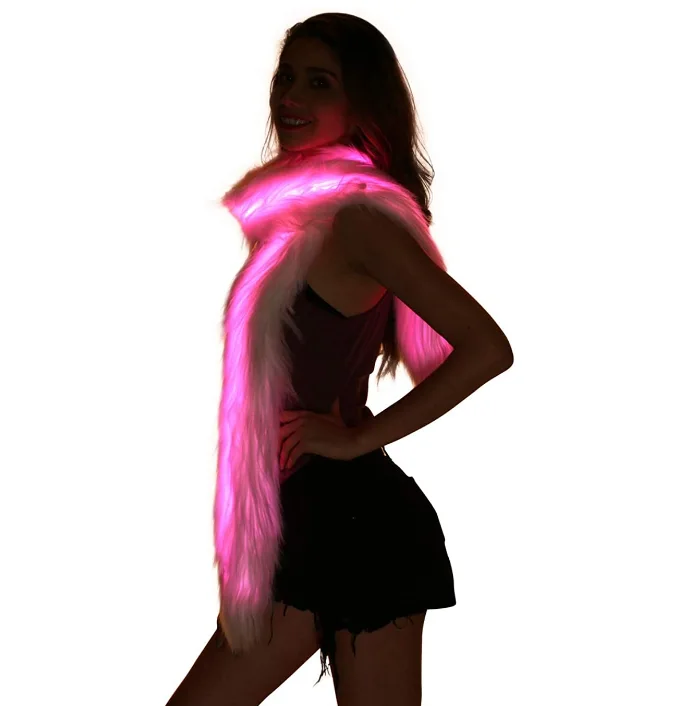 Faux Fur Unicorn Hat Scarf Light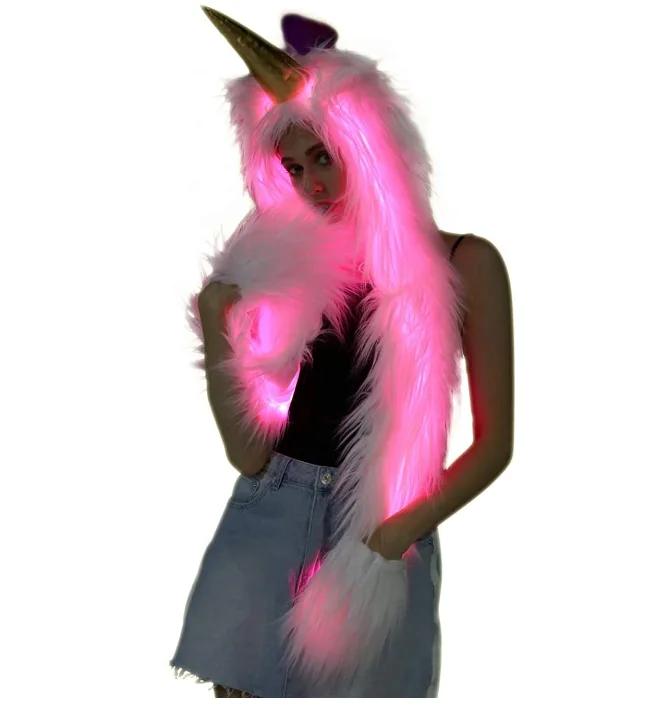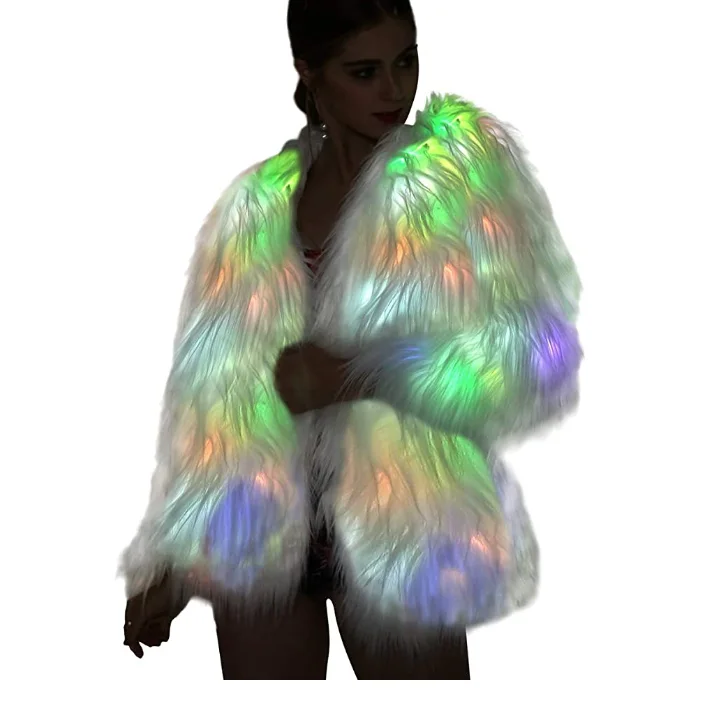 Outside Lands Festival Tips
Get a locker
At first, people don't think of festival lockers, they just lug their stuff around in a shoulder bag.
It's because they don't have much, some extra clothing for the night like a jacket, a long t-shirt and maybe some snacks, so they think they can go without a locker.
But honestly, you should try a locker, because using them totally changed our experience.
You will feel a lot freer, you will be able to dance and move about without worrying about where your belongings are or just taking up too much space.
Having a festival locker made it so that you can really enjoy yourself and not have to worry about anything else.
It was one less thing to worry about, and it made the festival experience that much better. Overall, using a festival locker makes the festival-goers life a lot easier and less stressful.
But it is true that at first, the question was, what are you going to use a locker for? Well for actually everything, from water bottles to beanies, scarfs, sweaters, heavy coats, merch, etc…
Besides, what you should actually do, is share a locker with some friends, lockers have a decent amount of space, so you can ditch layers whenever you need to.
That being said, we do hear people saying that it is not worth it if they only go for one day. Well, we think that even for one day, it is worth it.
But if you are staying during those 3 days, the extra advantage you will get is that you can leave your things for the night without worry.
So if you stay 1 day, it is up to you but we think it would be a good idea to get one anyway. And if you are staying 2 or 3 days you NEED to take it!
Get a windbreaker
That would be your best solution against cold weather and cold wind during Summertime. Especially if the fog reaches Golden Gate Park, it will protect you from the cold air and humidity.
Plus, it is a really light fabric, so it's easy to carry and fold to store in your backpack or alike.
If the air or the wind is a bit chilly, a good windbreaker will be much better than adding more layers.
So, instead of having too many layers, the windbreaker can protect you and make you feel comfortable and warm with your own warmth while feeling light.
Know that the time to get from one stage to another is around 15 min
Outside Lands is a massive music festival that takes place in San Francisco's Golden Gate Park.
With eight stages spread out over the park, there's a lot of ground to cover if you want to see all of your favorite artists.
That's why it's important to know how long it takes to walk from one stage to another.
The average walking time between stages is around 15 minutes, so you'll need to plan accordingly if you want to see multiple artists in one day.
Keep in mind that the park is also huge! So you may want to allow extra time to get between stages if you're not familiar with the layout or if you need to go to the bathroom, grab some food, refill your water bottle, get some merch, etc…
Knowing how much time it takes to get around the festival will help you make the most of your Outside Lands experience.
Bring a totem if you are with friends
A festival totem is a great way to stay together with your group if you get split up. It's a small, easily-carryable item that you can spot from a distance.
Plus, it's a great conversation starter! To make your own festival totem, just choose an object that's special to you and that you can easily carry.
It could be a stuffed animal, a fake flower, or even a small blow-up item. Just make sure it's visible and distinctive. That way, if you do get separated from your group, you'll be able to find each other again quickly and easily.
Festival totems are also a great way to meet new people. So don't be shy – show off your festival totem and strike up a conversation with someone new!
Have a clear backpack
At festivals, the enforcement of the clear backpack policy has become increasingly common in recent years. Outside Lands was one of the first festivals to implement this rule, and now more and more festivals are following suit.
If you don't want your backpack to be refused, make sure we can see what is inside once closed. The clear backpack allows festival staff and security to quickly and easily see what is inside, which helps to keep everyone safe.
In addition, it helps to prevent theft and ensures that everyone is following the rules. So next time you're packing for a festival, be sure to pack light and keep your backpack clear.
Bring a blanket
Bringing a blanket to the festival can really come in handy, especially when you have nowhere to sit and the ground is wet, dirty, or muddy.
Some festival-goers are not too fond of people doing it, but we think it can be put to good use if the ground is not welcoming or the weather isn't in your favor.
Plus, it's always nice to have something to snuggle up in when the night starts to get chilly.
So, next time you're packing for a festival, don't forget to throw a blanket in your bag – you'll definitely be glad you did!
Have a second change of clothes, prepare for both types of weather
We already said it above, but remember to be prepared for both types of weather.
San Francisco is a city of contradictions. The weather is just as unpredictable, with fog rolling in from the ocean and warm sunshine beaming down from the sky.
As a result, San Franciscans have to be prepared for both warm and cold weather. That's why most people carry a second change of clothes with them, including items like a scarf, a flannel, and a beanie.
That way, they can enjoy the Outside Lands no matter what the weather brings. So get yourself ready and do it like a pro, follow what San Franciscans do, and have a second change of clothes with you!
We hope that this article helped you or saved you some time in your research, and we wish you a great festival!