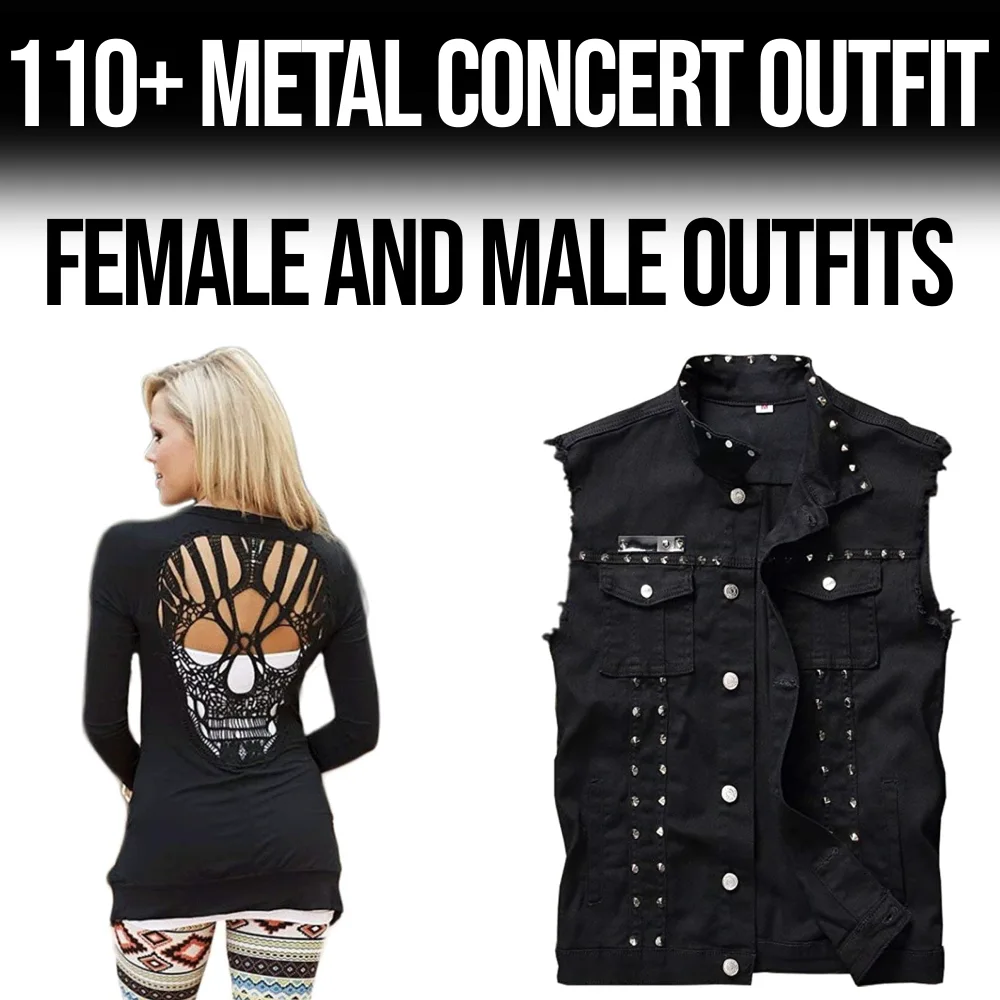 Metal concert outfit ideas for both men and women. It can be tough to figure out what to wear to a metal show, but we've got you covered!
Whether you're looking for badass attire, a grunge look, or an edgy outfit, we've got a look for you.
Let's get inspired by some of the best metal outfits out there and get the best concert experience!
Table of content:
All items that are listed, are the best products on Amazon as they are all at a minimum of 4 stars out of 5 and above.
We want you to get the best out of this post by saving you some time in your outfit research and finding great items for cheap.

1. Choose The Right Metal Concert Outfit
As any metalhead knows, the right concert outfit is essential for getting into the proper headbanging mood.
But with so many different styles of metal out there, it can be hard to know what to wear. Here are a few tips to help you choose the perfect metal concert outfit.
First, consider the type of metal you'll be seeing.
If it's thrash metal, you'll want to go for something edgy and hardcore.
Black jeans and a leather jacket are always a good choice.
If it's death metal, you might want to go for a more gothic look, with dark colors and perhaps some spikes or chains.
And if it's doom metal, you might want to go for a more atmospheric look, with earthy tones and flowing fabrics.
Second, don't forget about comfort.
You're going to be doing a lot of standing and perhaps even some moshing, so you'll want to make sure your outfit is comfortable enough to wear for hours on end.
Choose fabrics that breathe well, and avoid anything too tight or constricting.
Finally, have fun with it!
Metal concerts are all about letting loose and enjoying yourself, so don't be afraid to experiment with different looks until you find one that feels right for you.
After all, there's no wrong way to dress for a metal show – as long as you're having fun, that's all that matters.

2. Female Metal Concert Outfits
Female metalheads know that when it comes to concert fashion, there are no rules.
However, there are some key items that will help you look the part.
Firstly, a black leather jacket is essential. It doesn't matter whether it's real leather or faux leather, as long as it looks good.
Secondly, you'll need a black t-shirt, a band tee or crop top.
Again, the style is up to you, but it should be something that you feel comfortable in.
Thirdly, skinny pants are a must. They can be jeans, leggings, or even just tight-fitting trousers.
And finally, boots are a must.
They'll protect your feet from being stepped on, and they'll also make you look badass.
Just make sure that they're comfortable enough to dance in! If you want to add some extra edge to your outfit, consider accessorizing with studded bracelets, wristbands, bullet belts, and chokers.
These items are all optional, but they can really help to make you stand out from the crowd. So there you have it: the perfect female metal concert outfit!
Female Metal Tops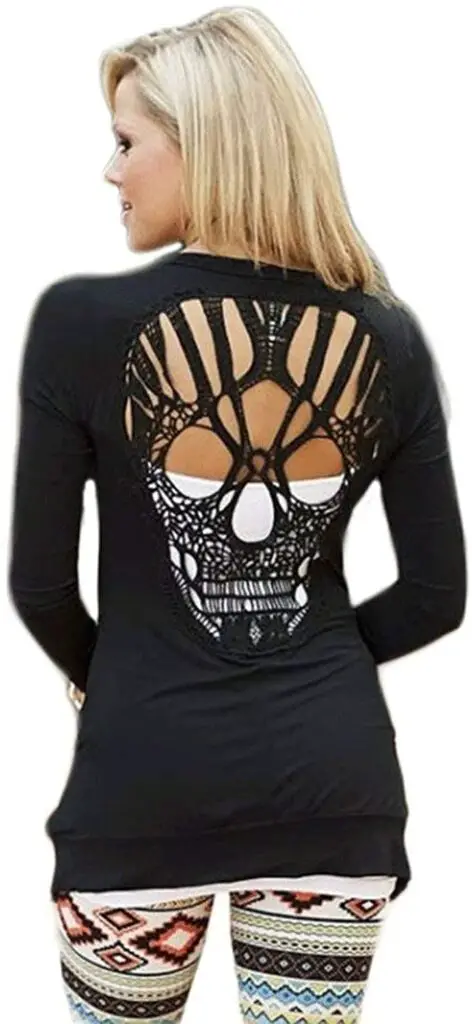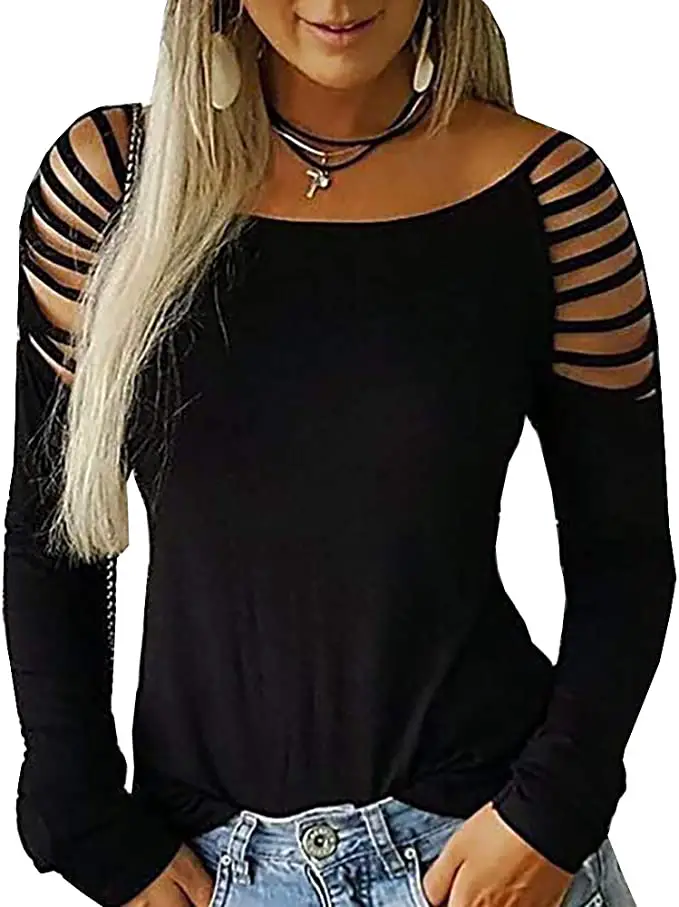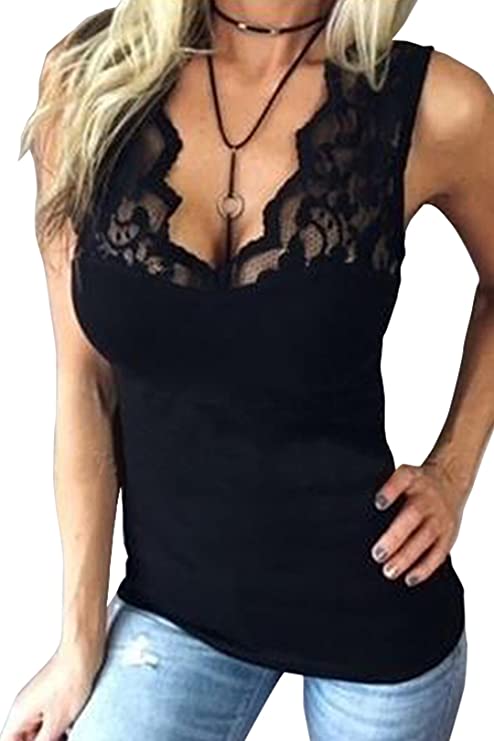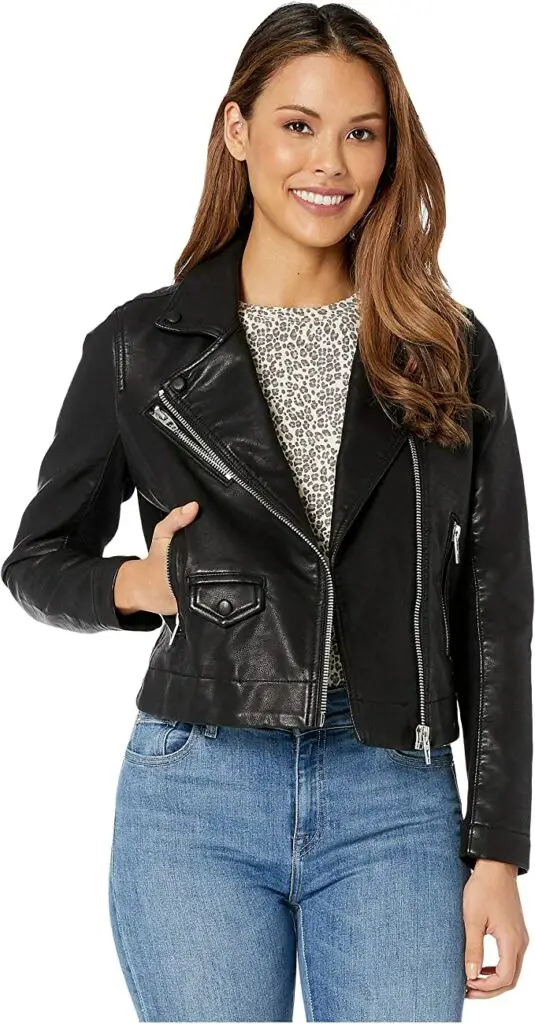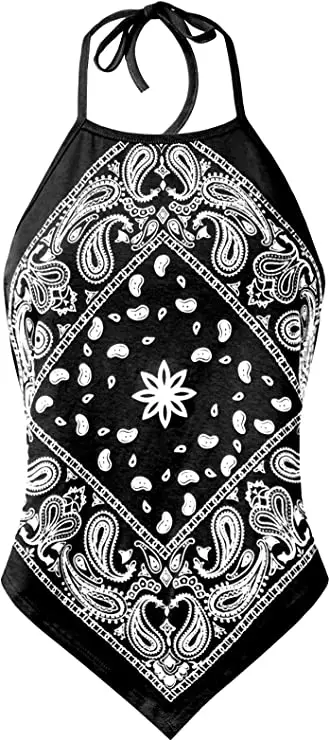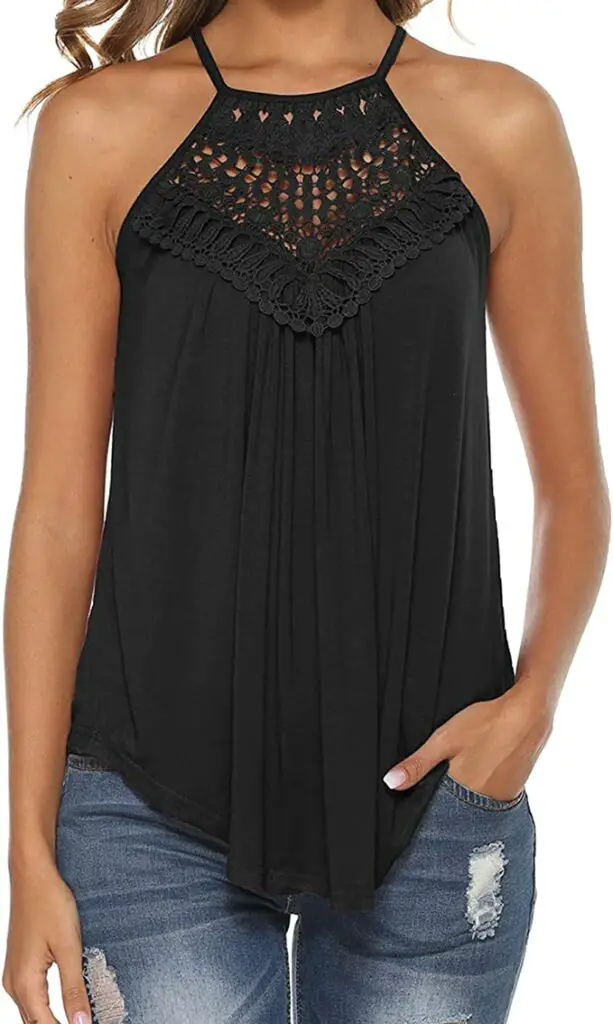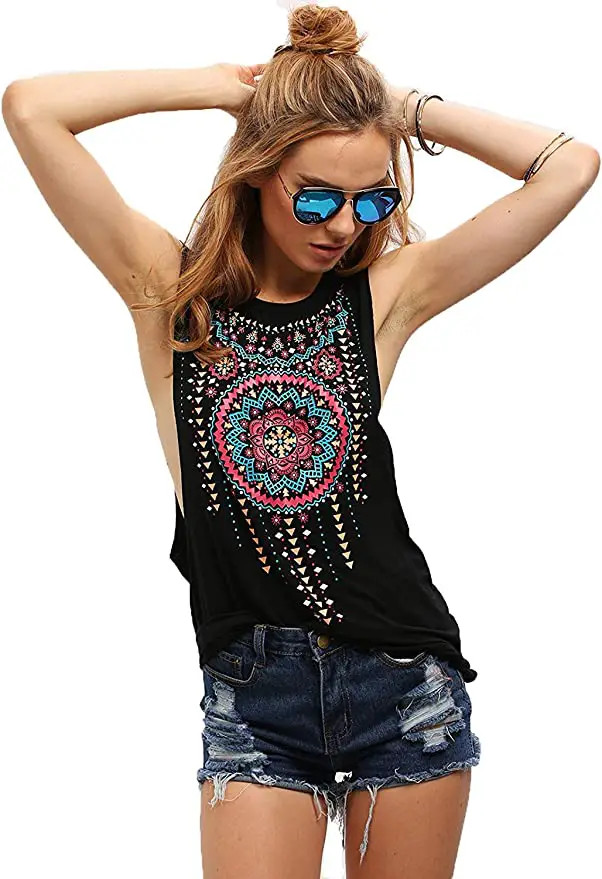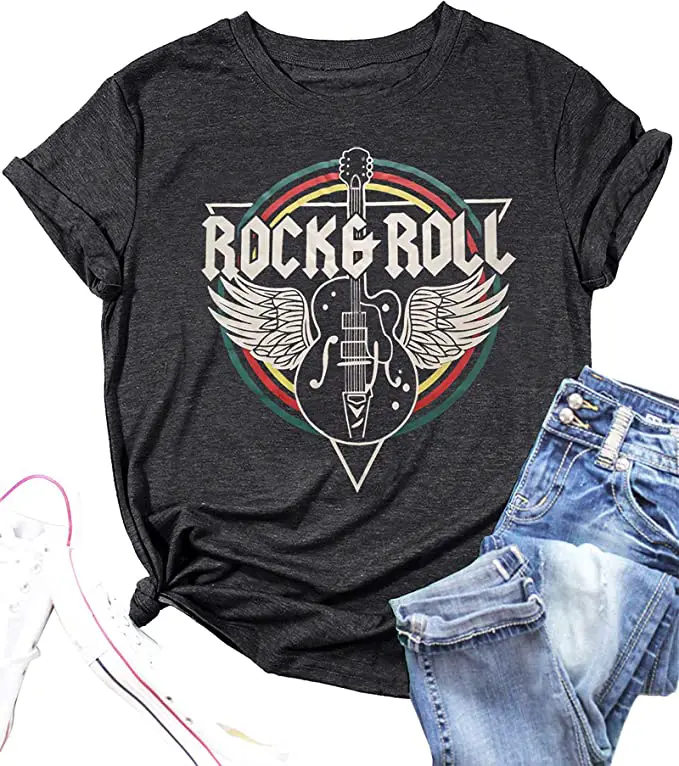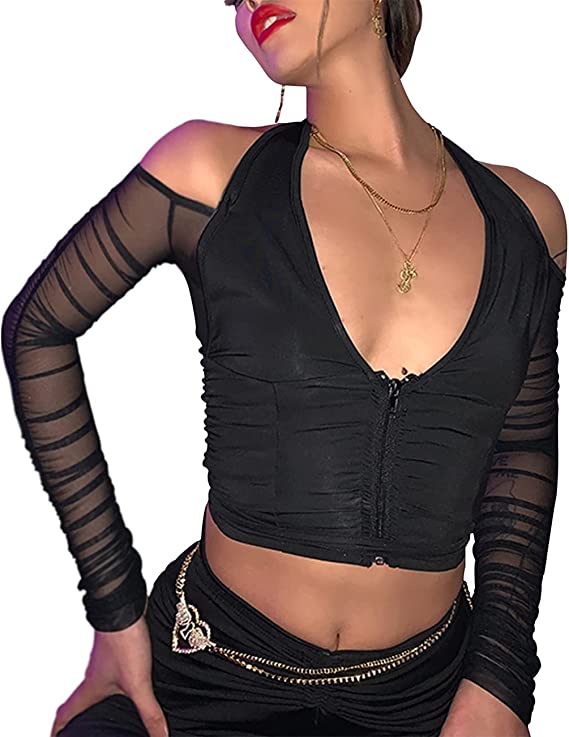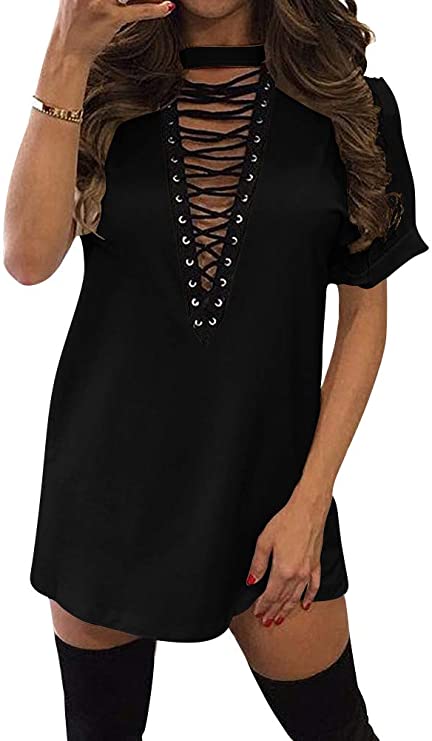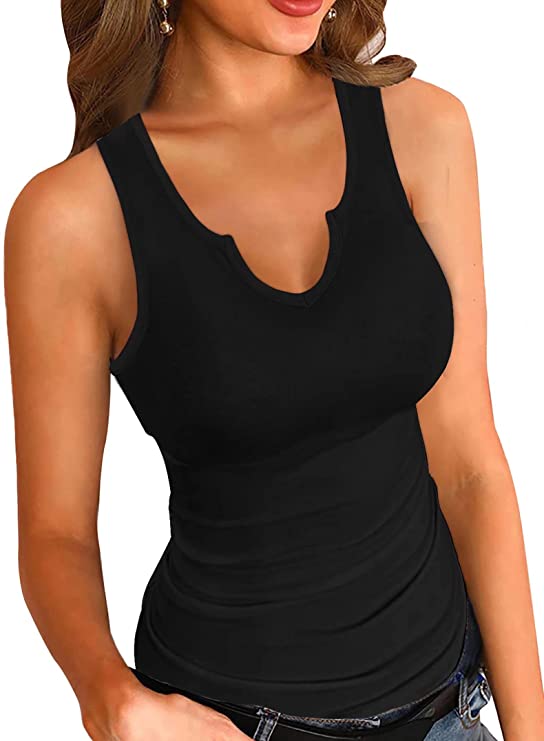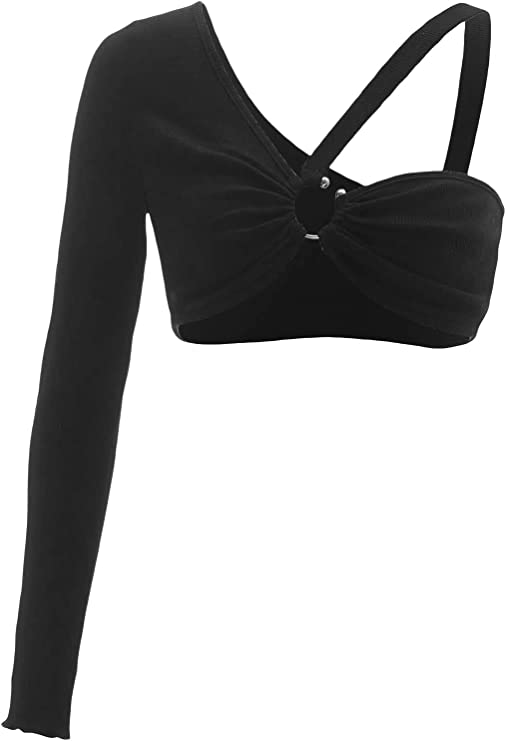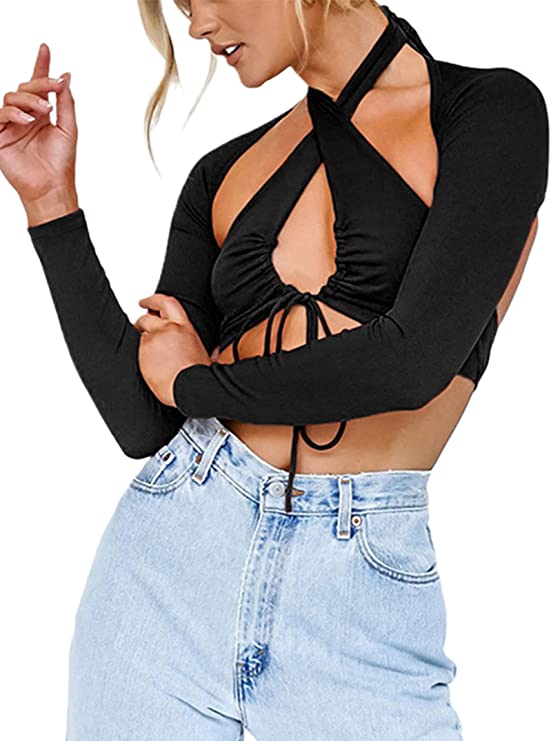 Women's Sleeveless Crop Tops Sexy One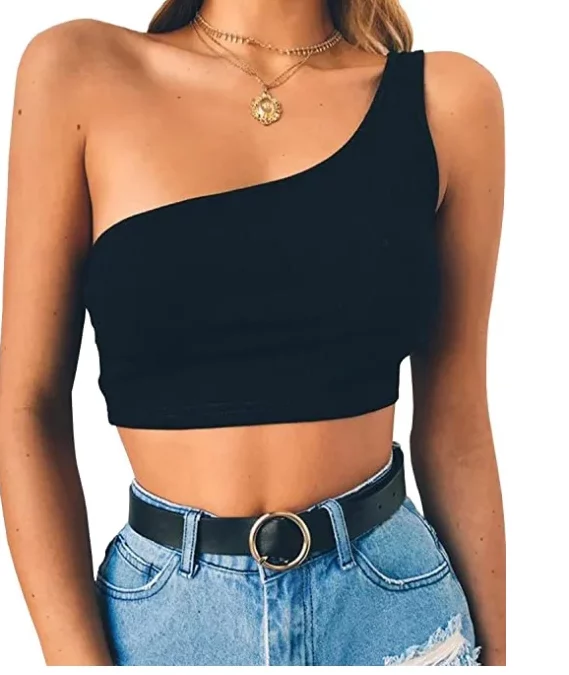 Women Halter Backless Crop Top
Long Sleeve Mesh Crop Tops Tee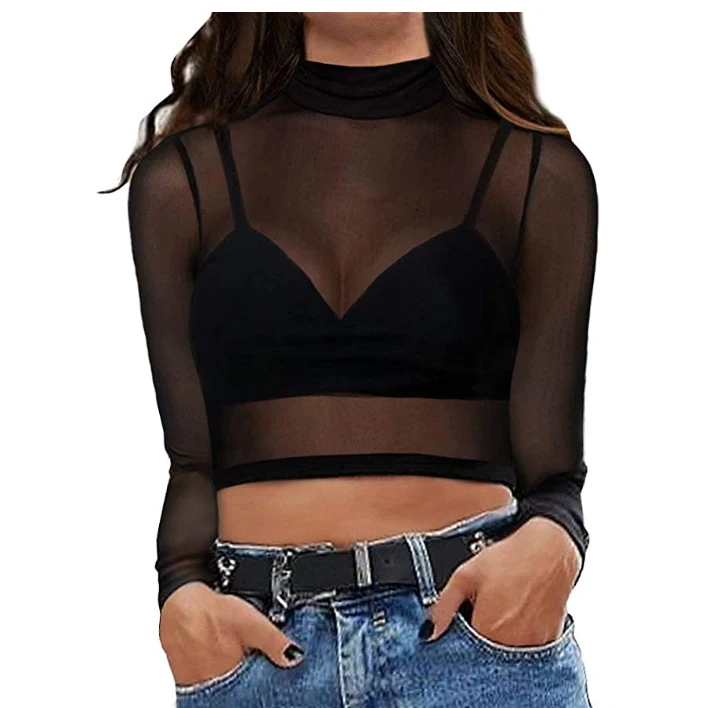 Women's Sexy V Neck Halter Backless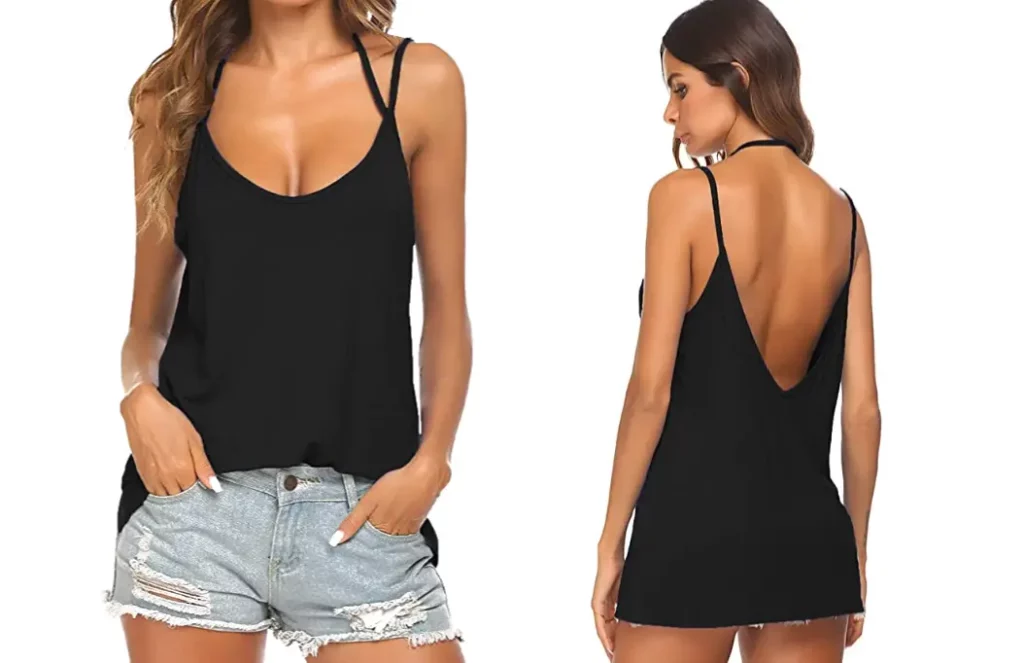 Women's Scoop-Neck Strappy Backless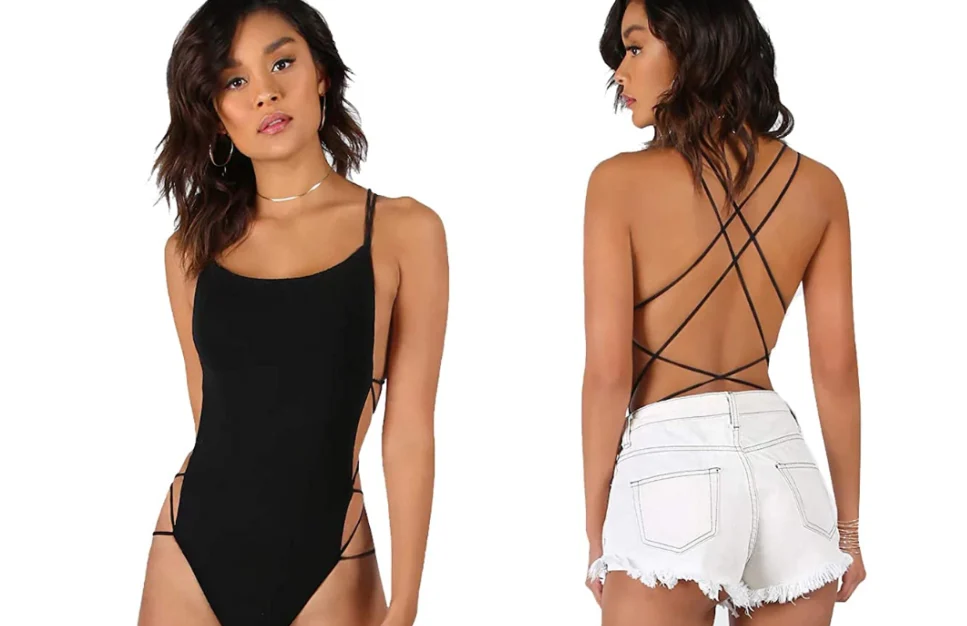 Women's Crop Top Spaghetti Camisole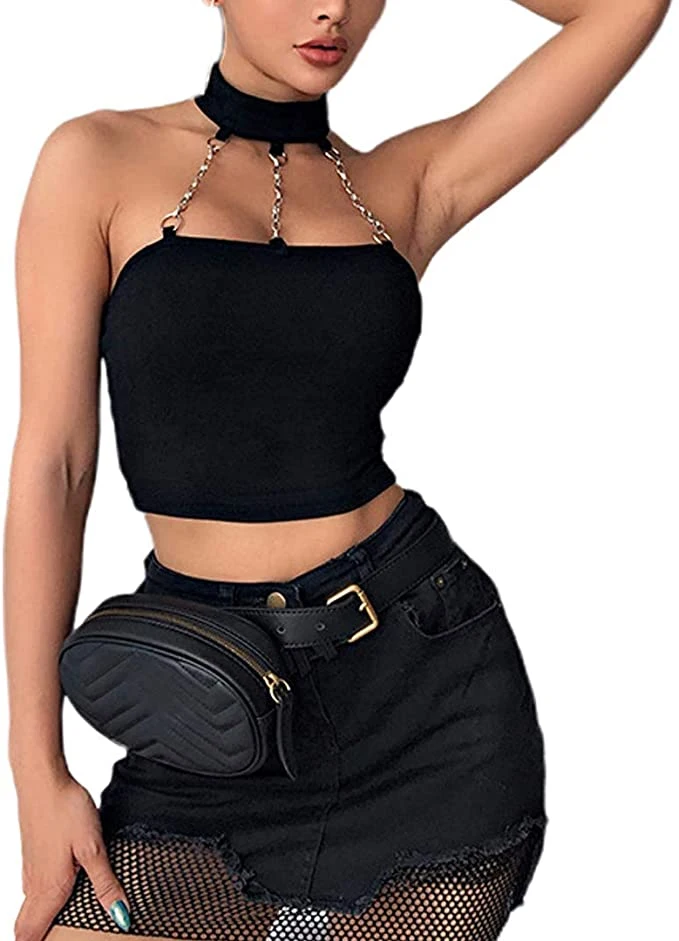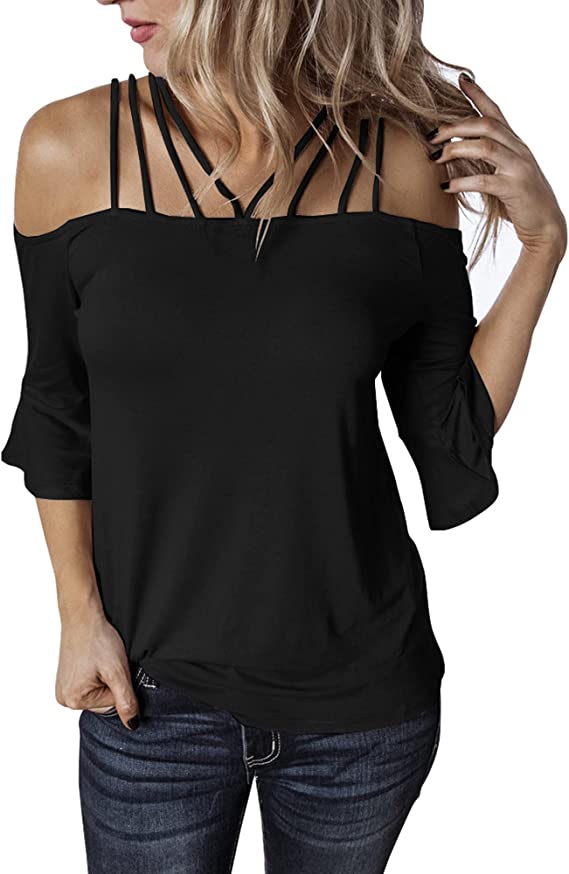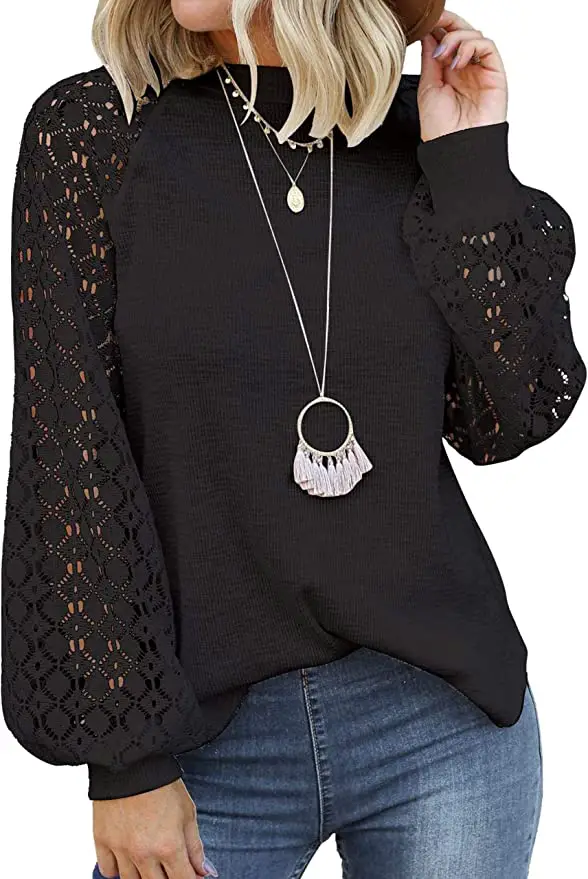 Casual Classic Vintage Denim Jean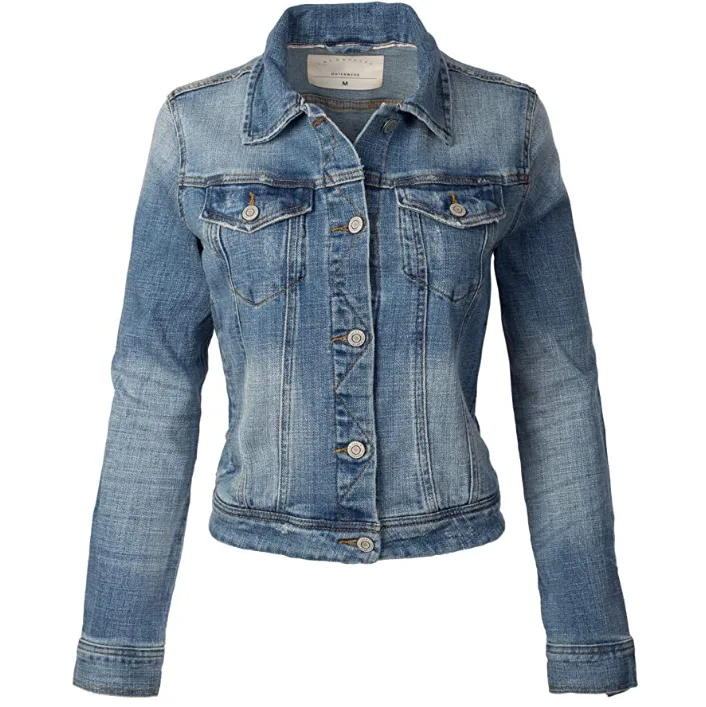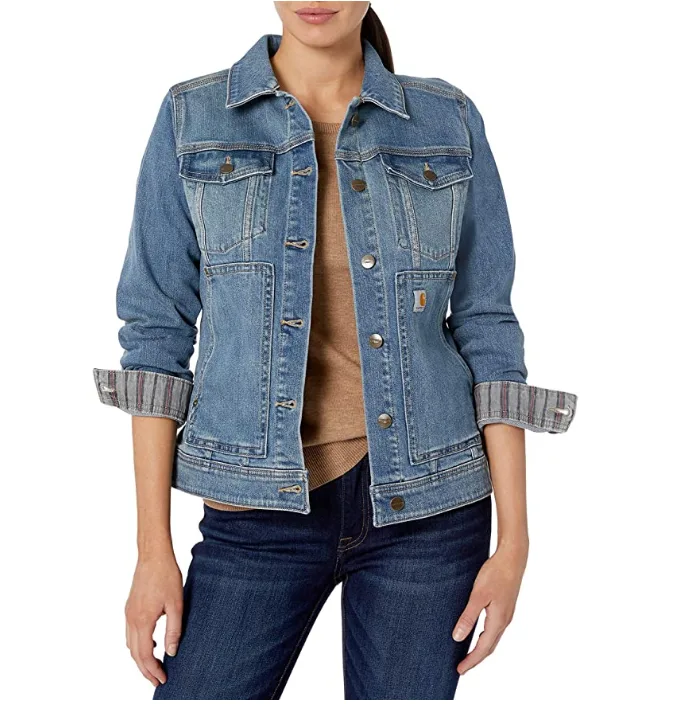 Long Sleeve Distressed Denim Jacket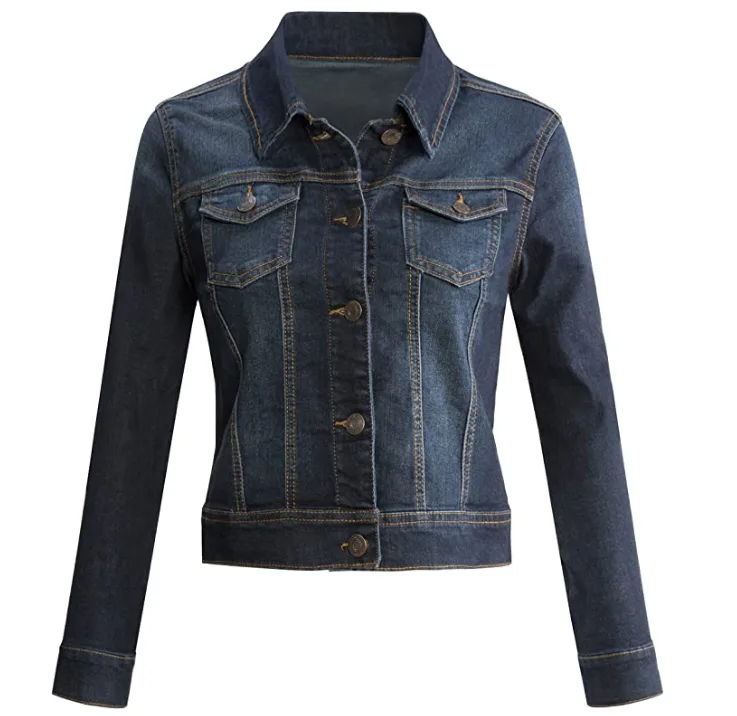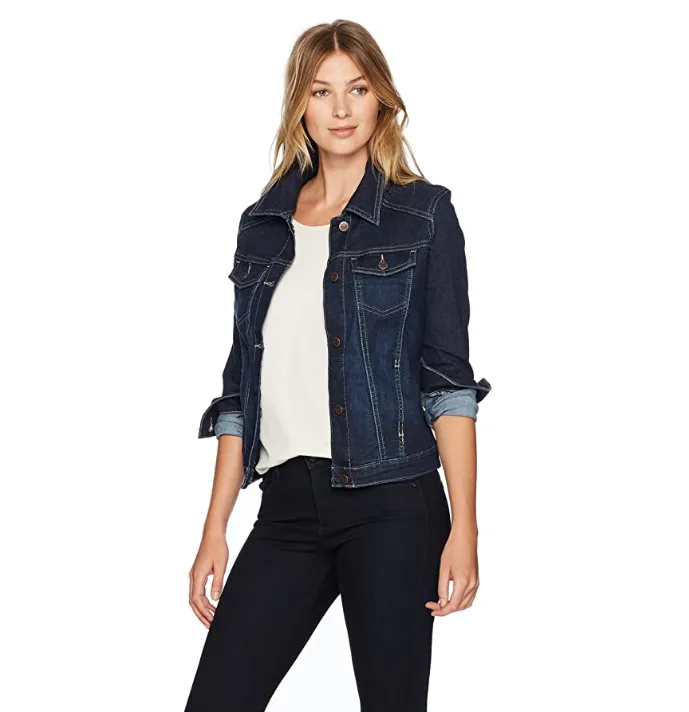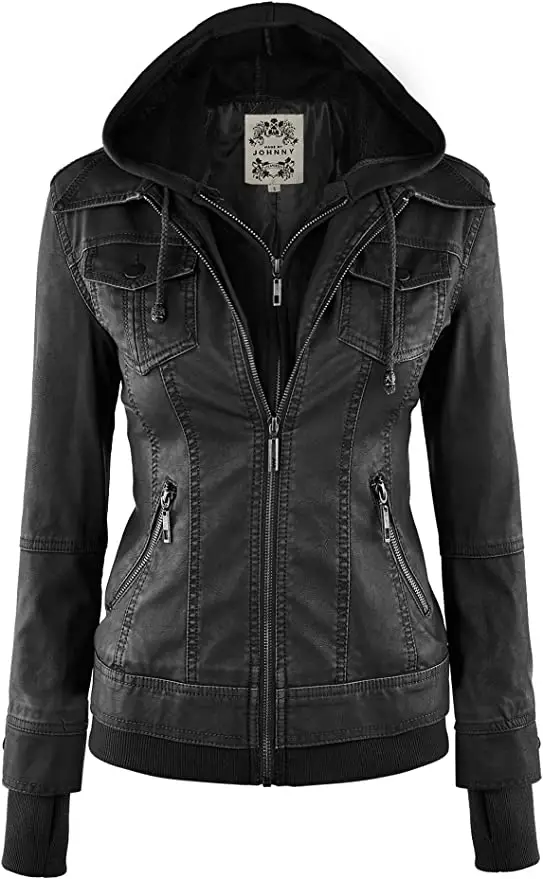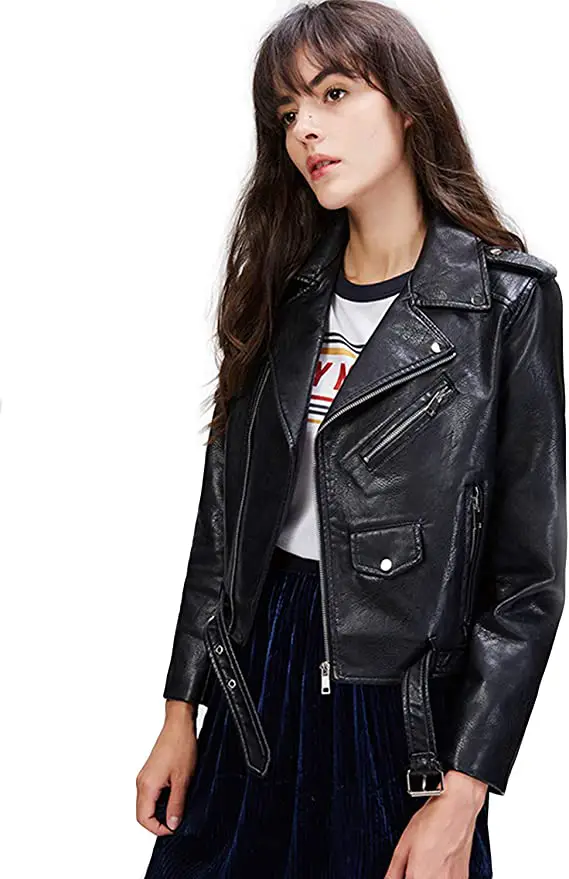 Female Metal Bottoms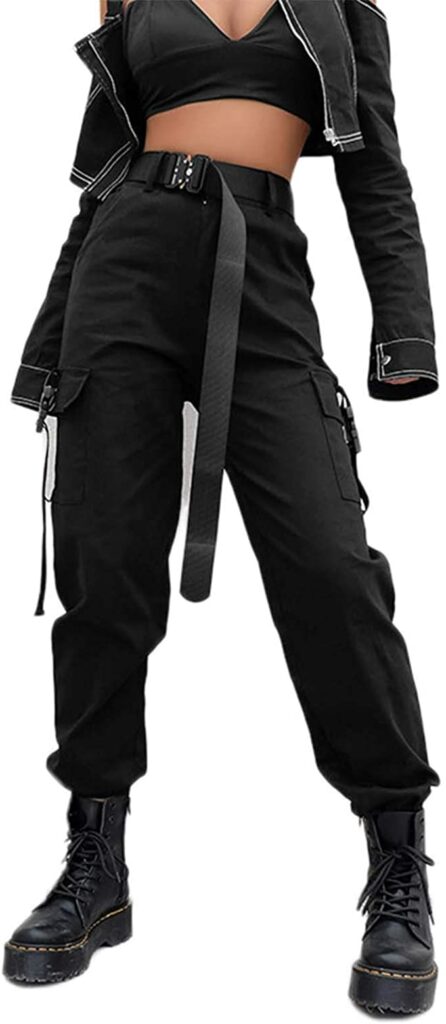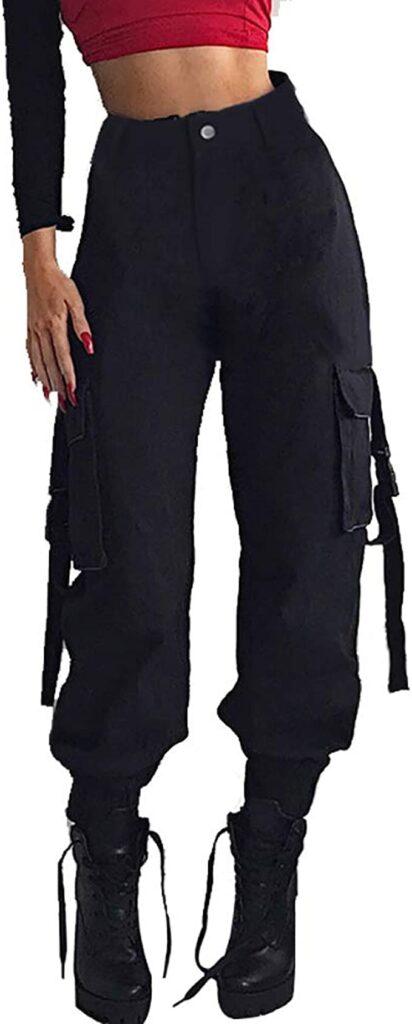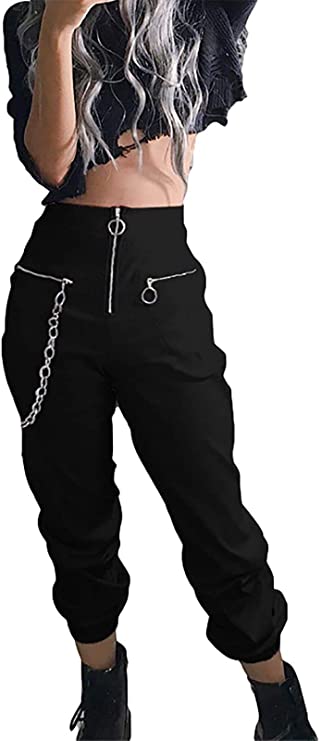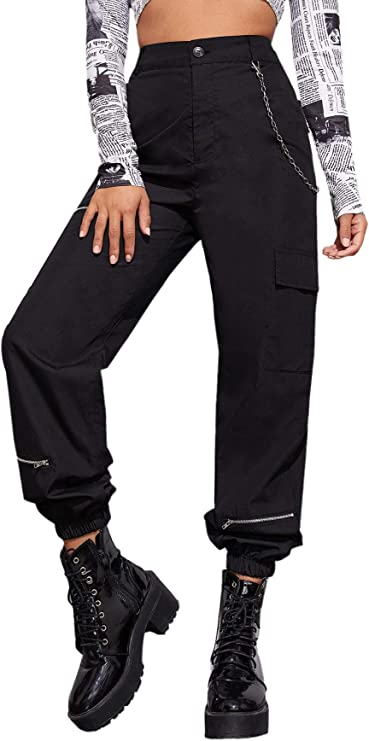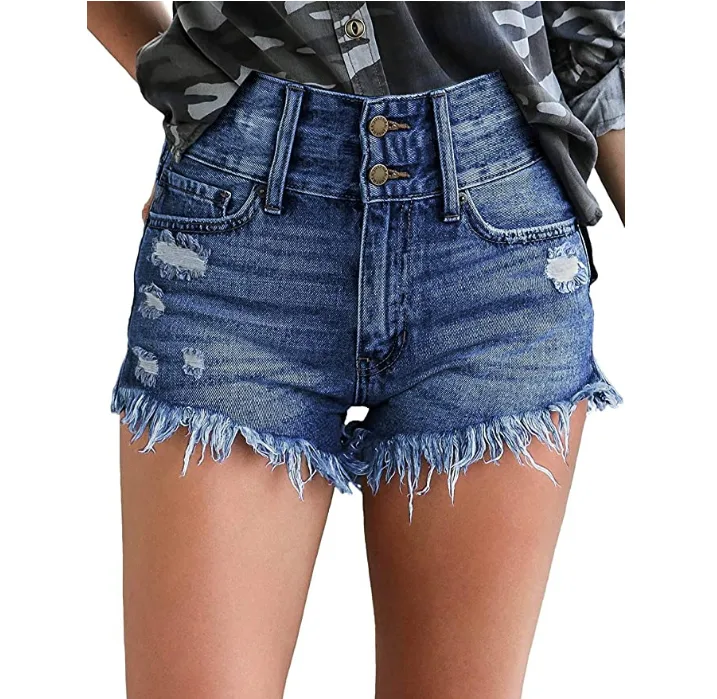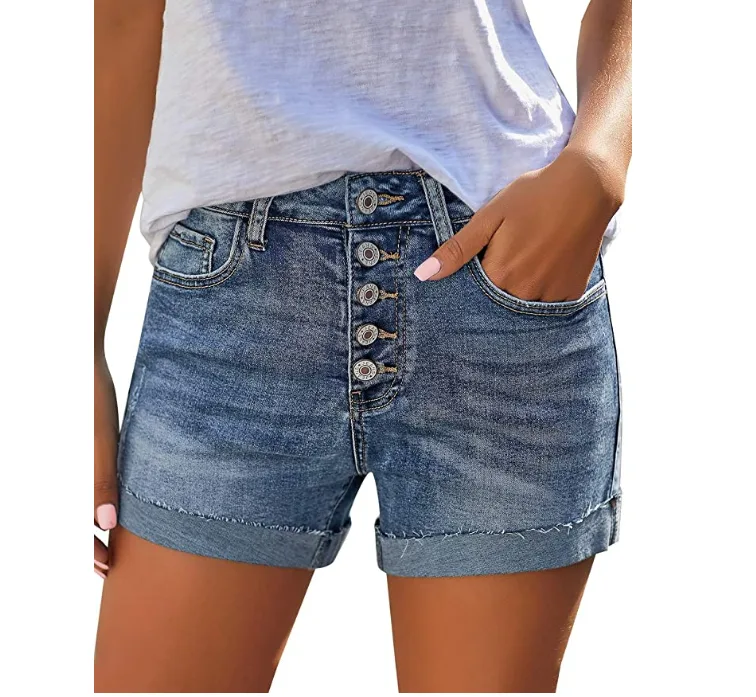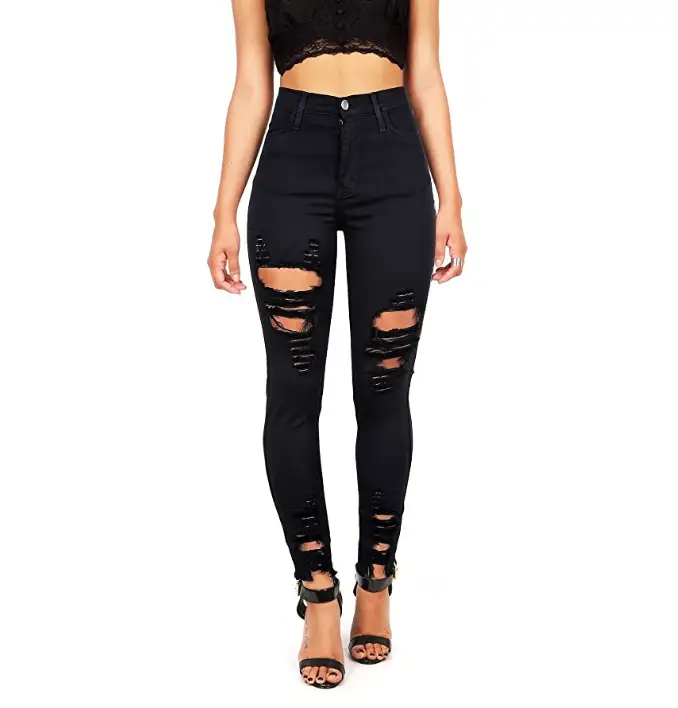 Women's Destroyed Ripped Shorts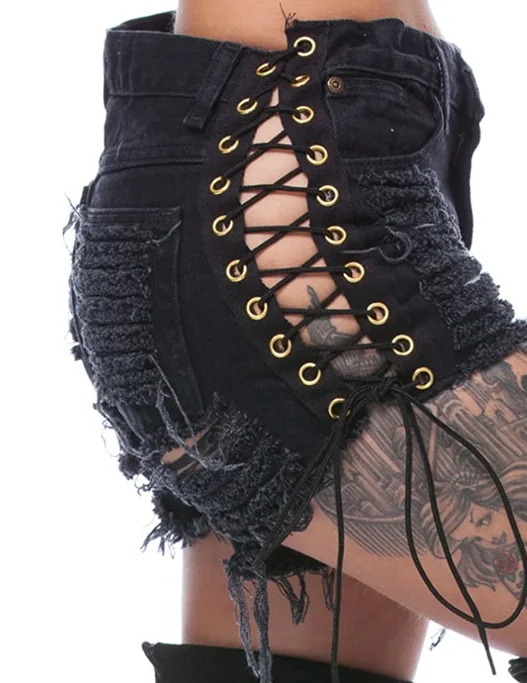 Women's Basic Solid Flared Skirt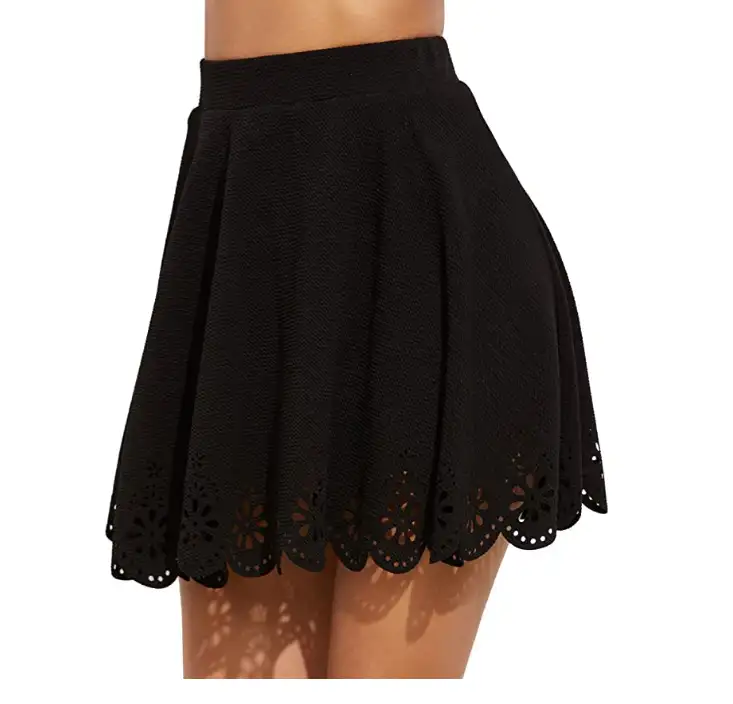 Sheer, Fringe Skirts – Maxi & Thigh High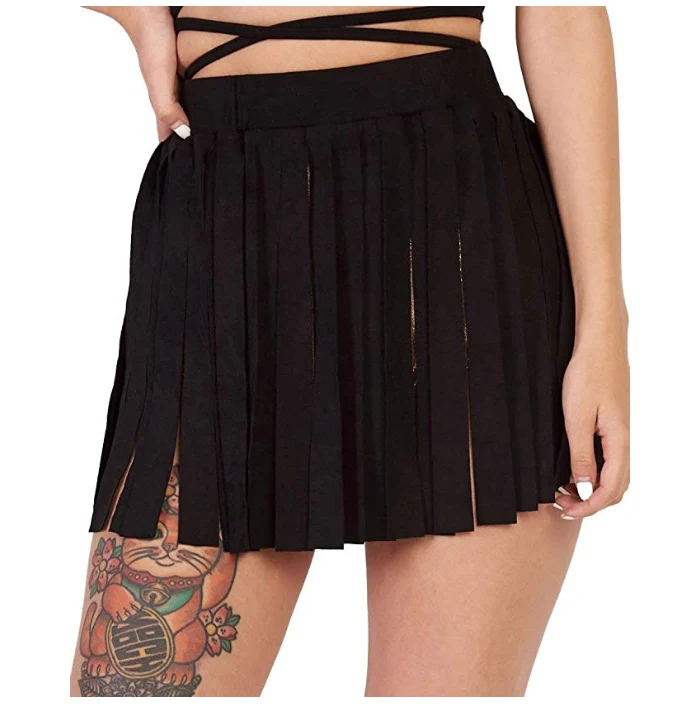 Faux Leather Leggings Pants Shaping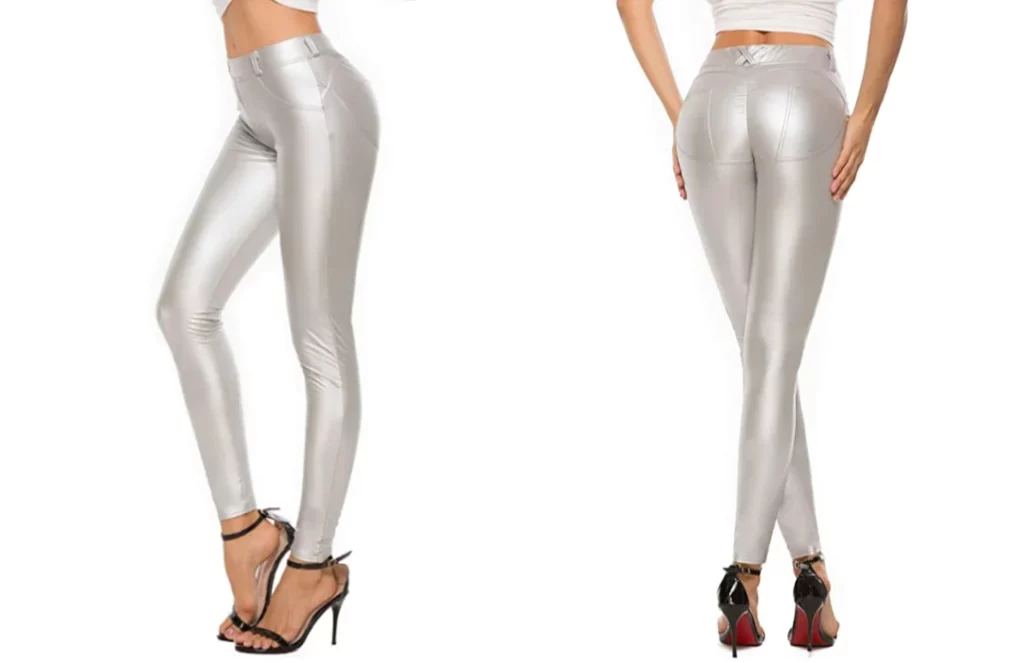 Faux Leather Leggings Pants Shaping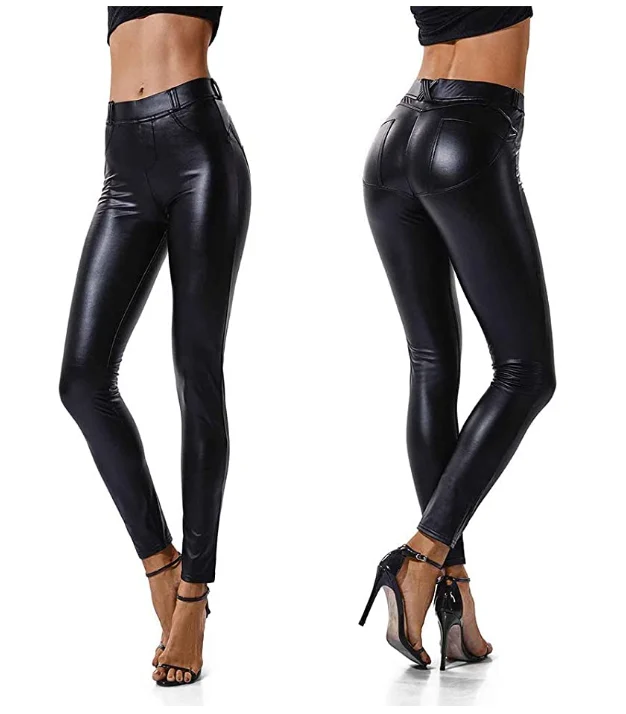 Faux Leather Leggings Pants Shaping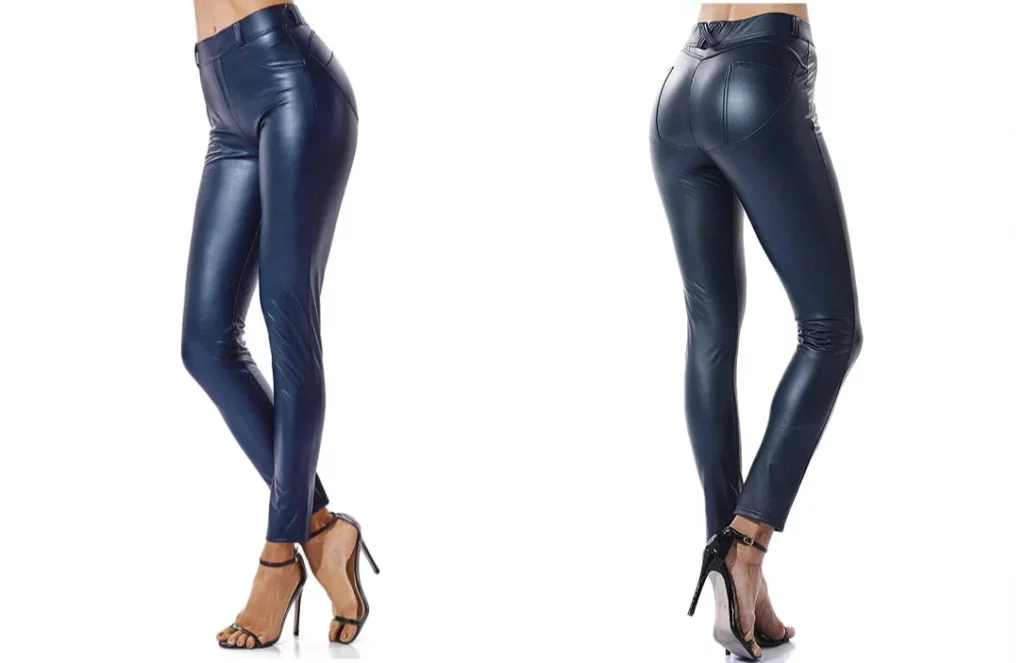 3. Male Metal Concert Outfits
Male metal concert-goers typically dress in a way that includes black leather pants/black jeans, a spike bracelet/cuff, chains, and a band's t shirt they are going to see.
Some also might wear a black leather jacket or simply their own crafted battle jacket or any other sleeveless denim, eyeliner, black fingerless gloves, thick, black combat boots, and a black or red tank top.
This type of fashion is meant to be tough and intimidating, reflecting the aggressive nature of metal music.
It also allows fans to show their support for their favorite bands in a visual way.
Whether you're dressing up for a metal concert or just want to show your love of the genre, following these fashion tips will help you look the part.
Male Metal Tops
If you don't have a band shirt you can go with a cool graphic tee or any other examples we provide below.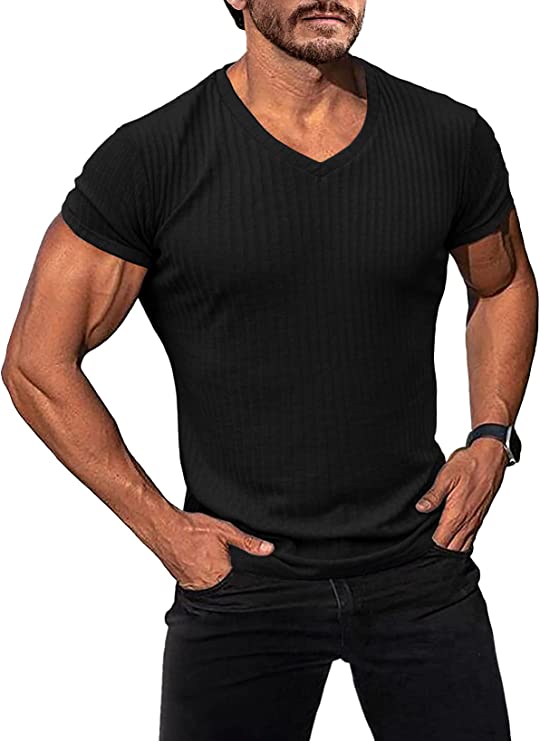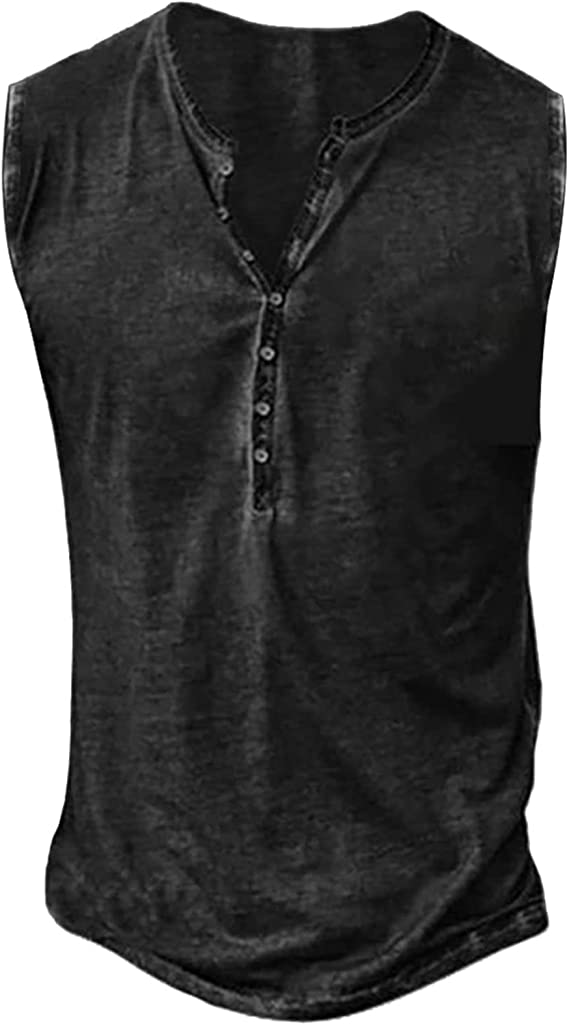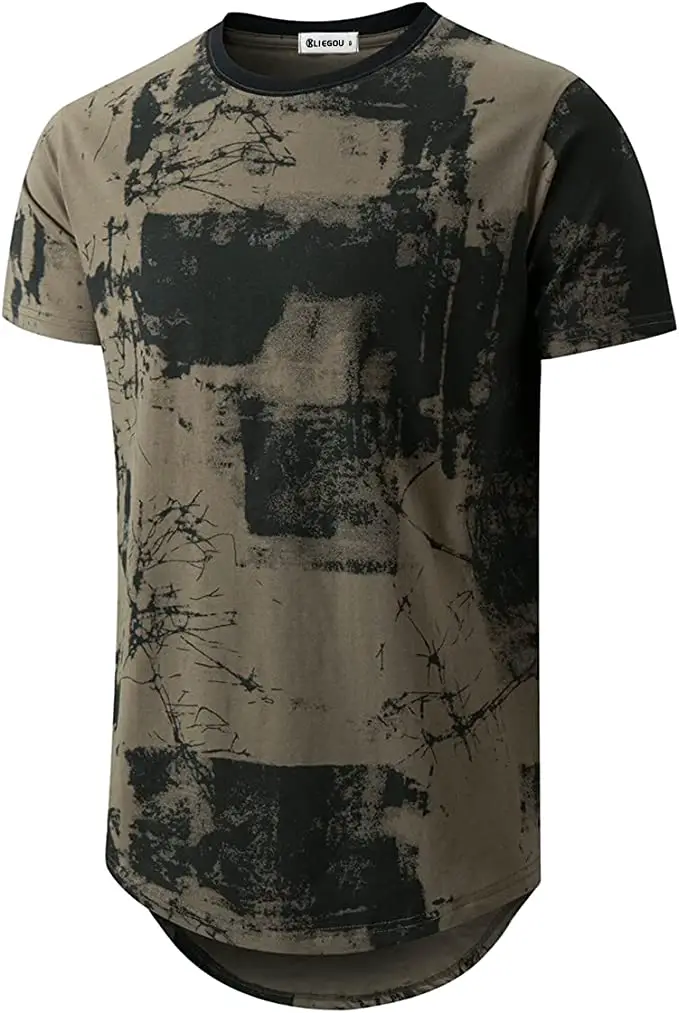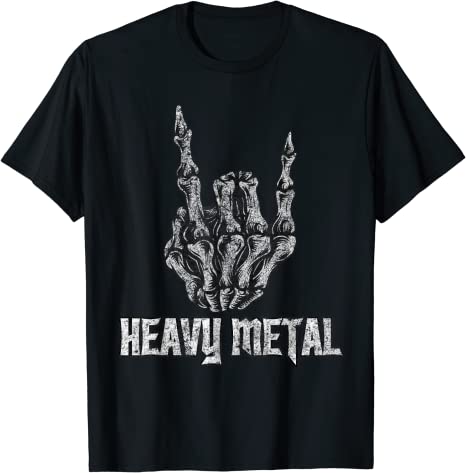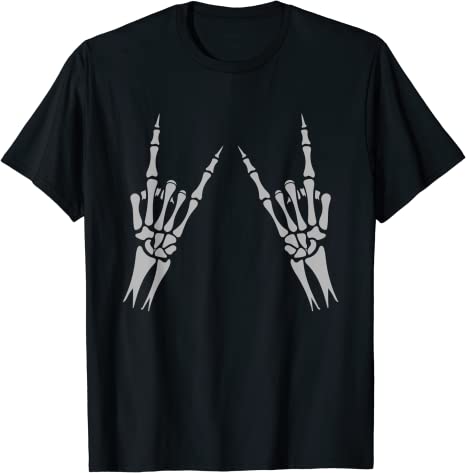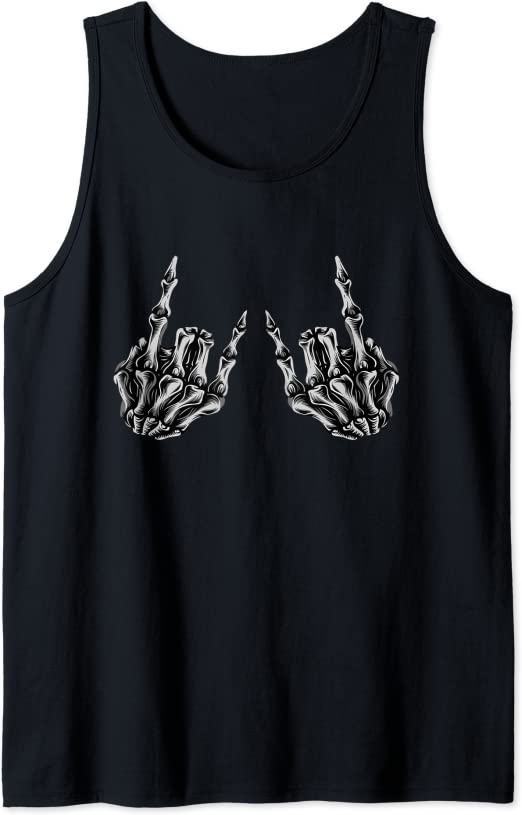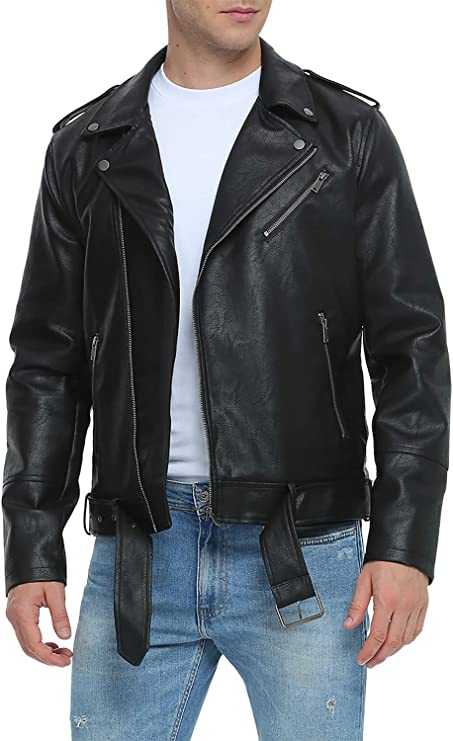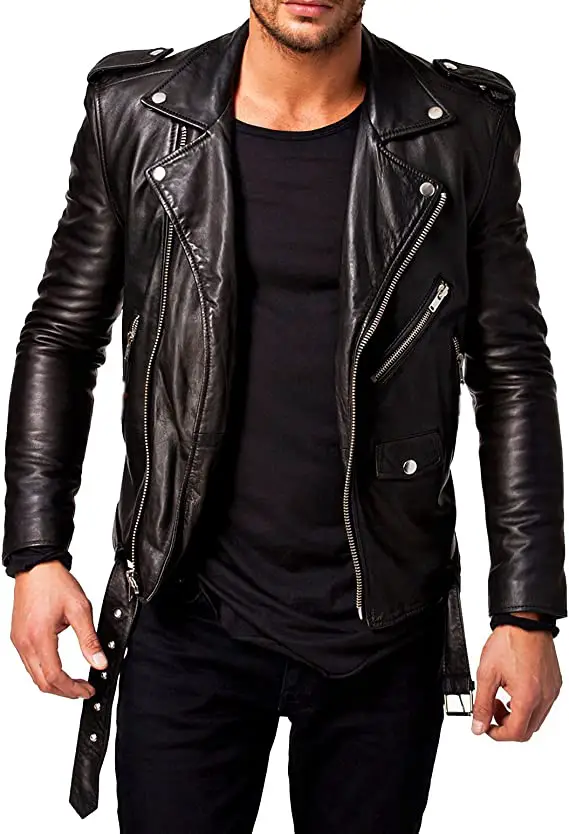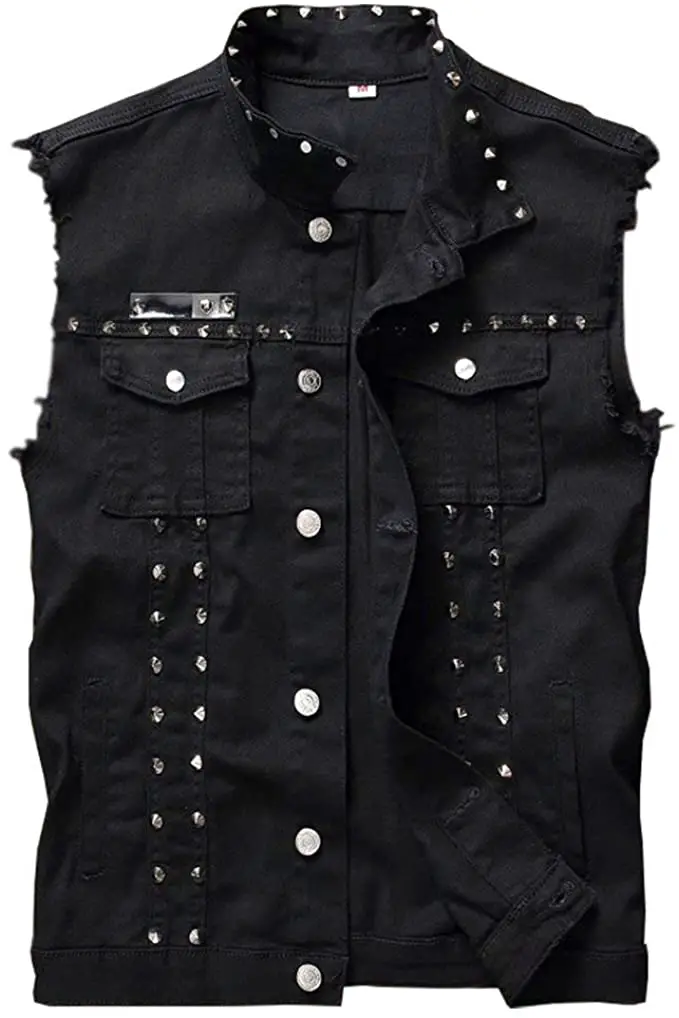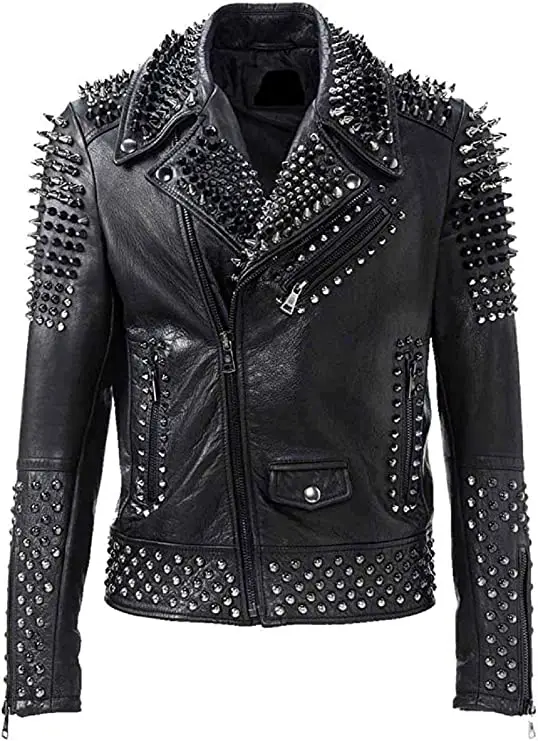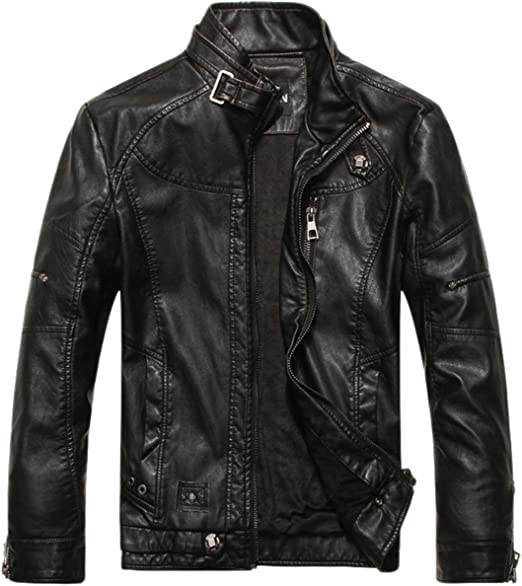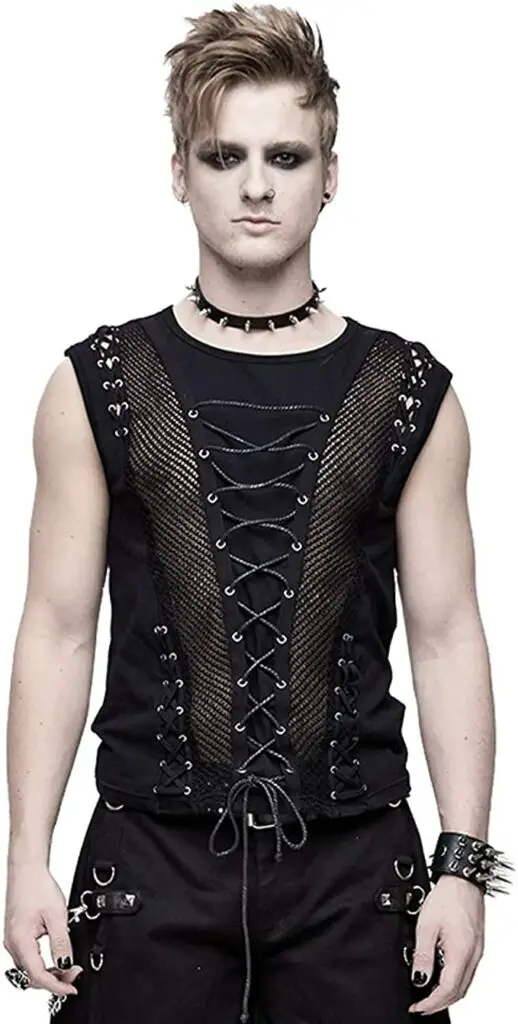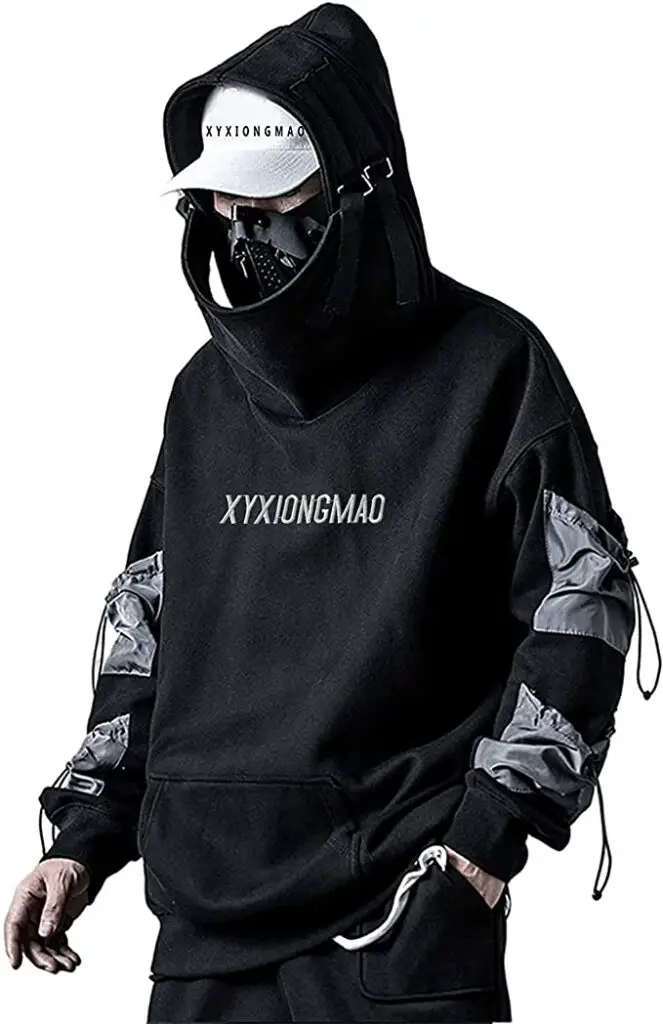 Male Metal Bottoms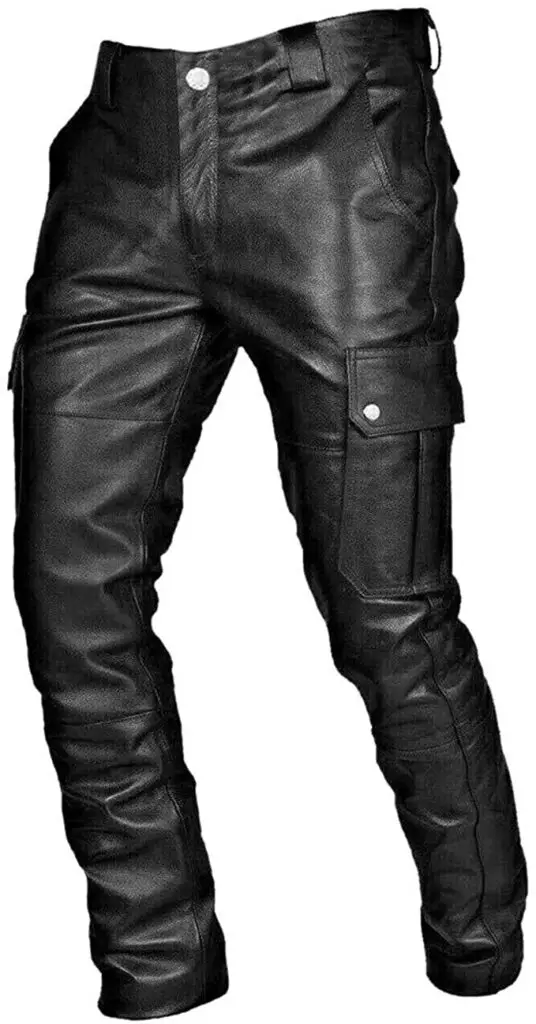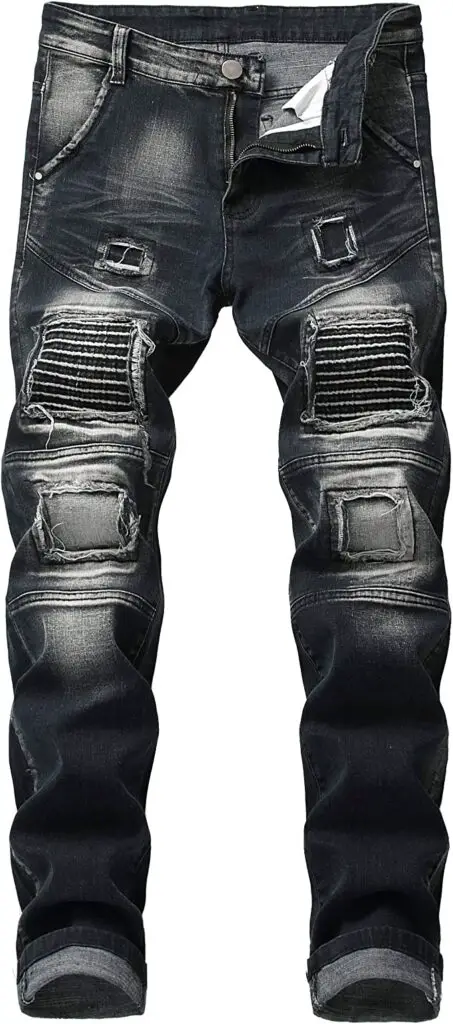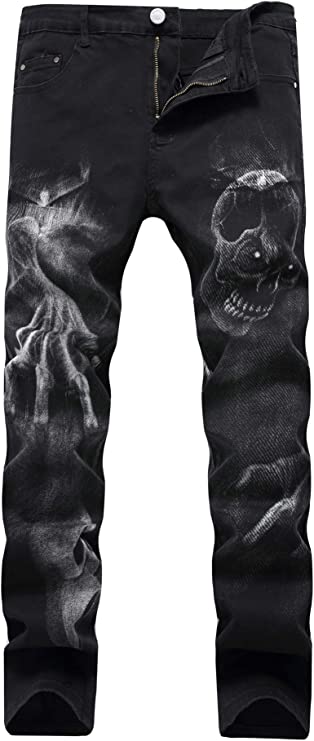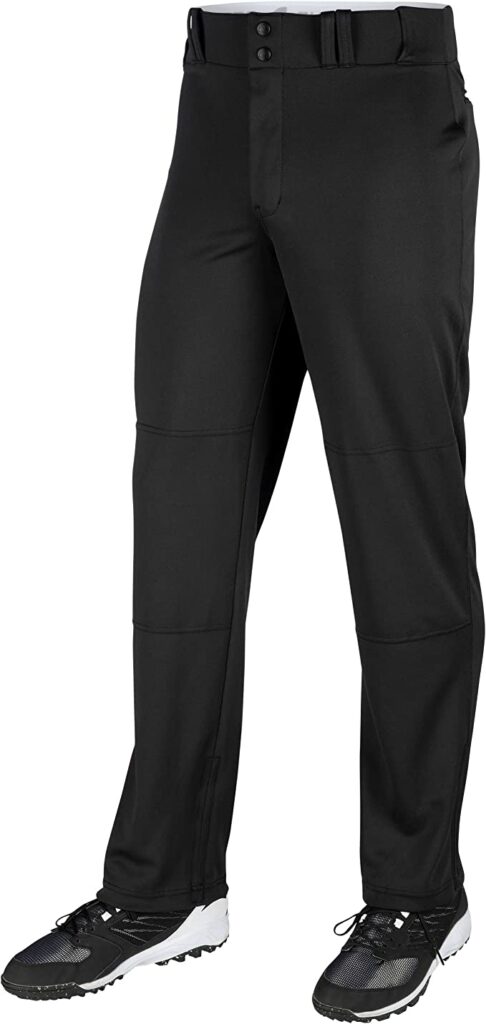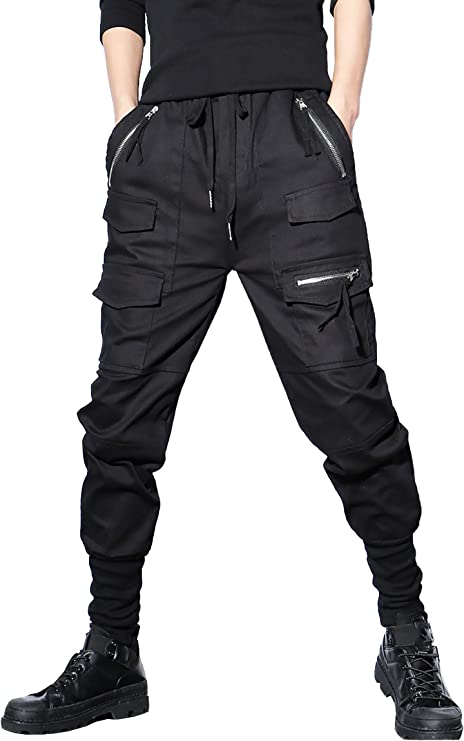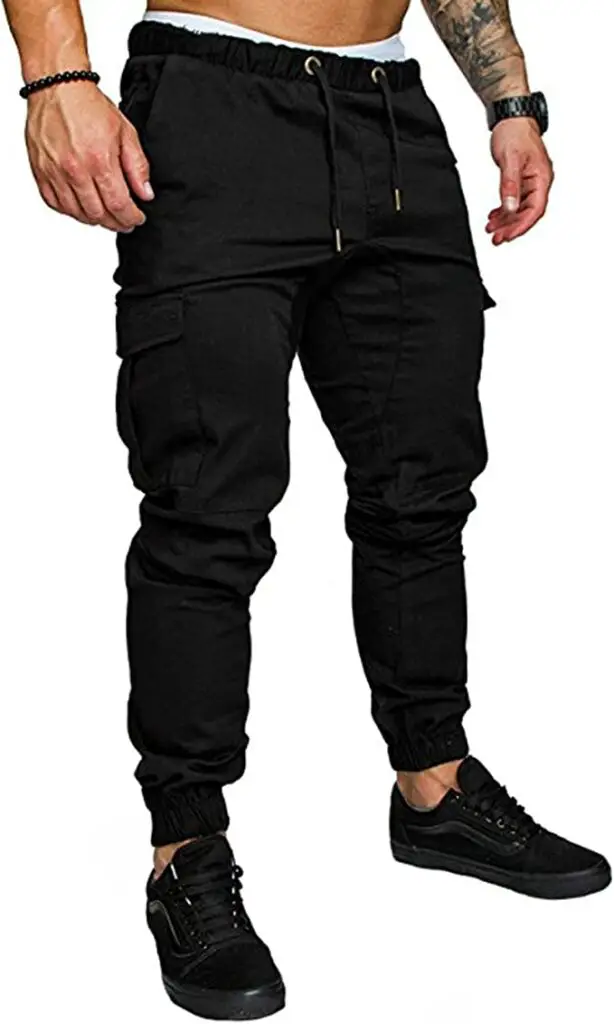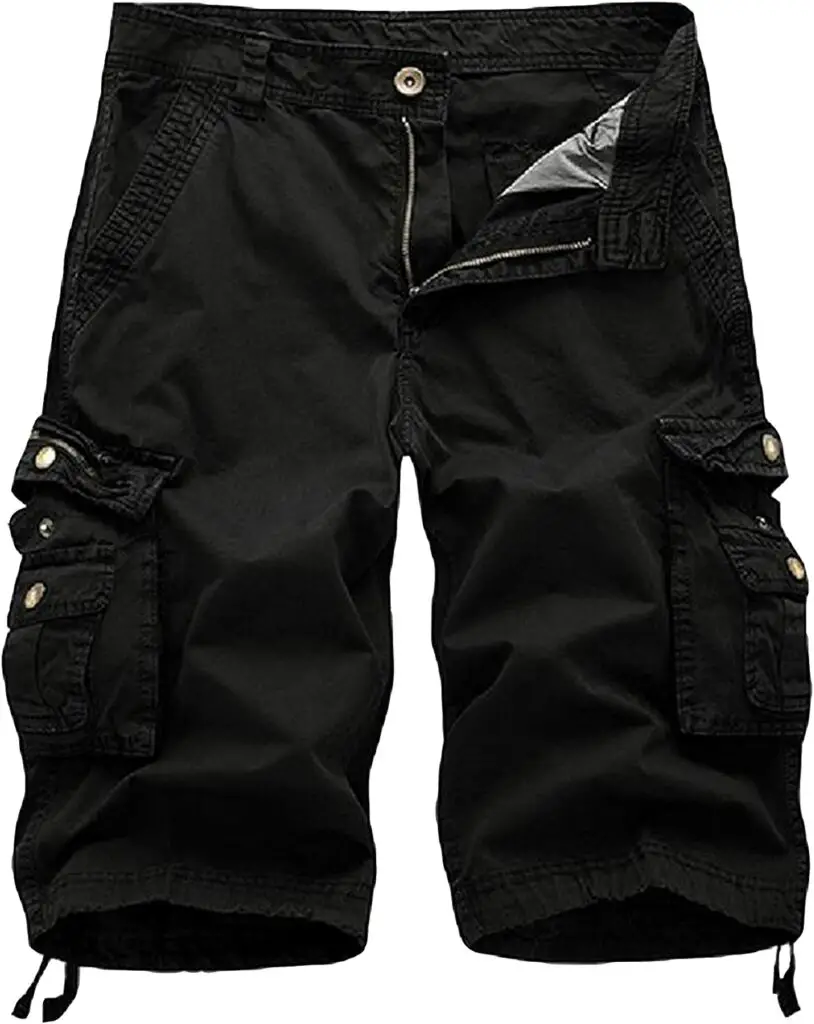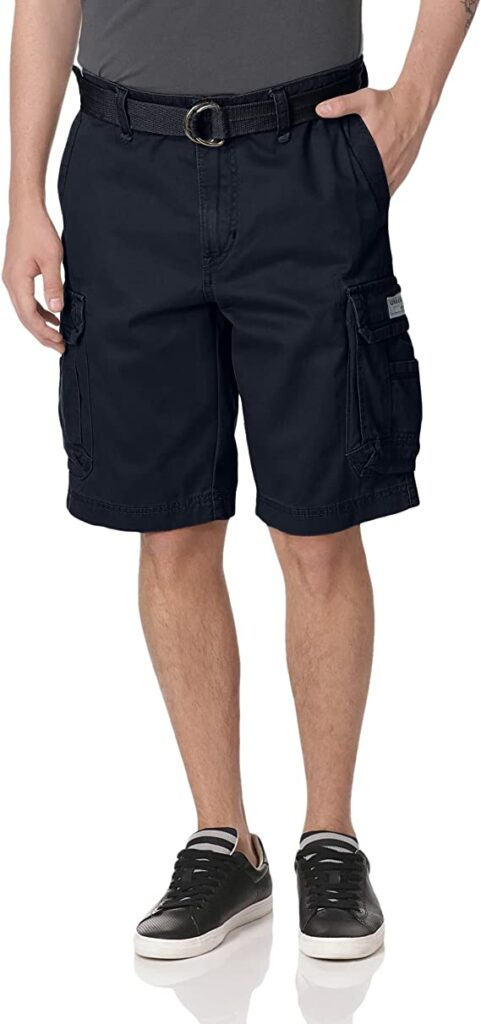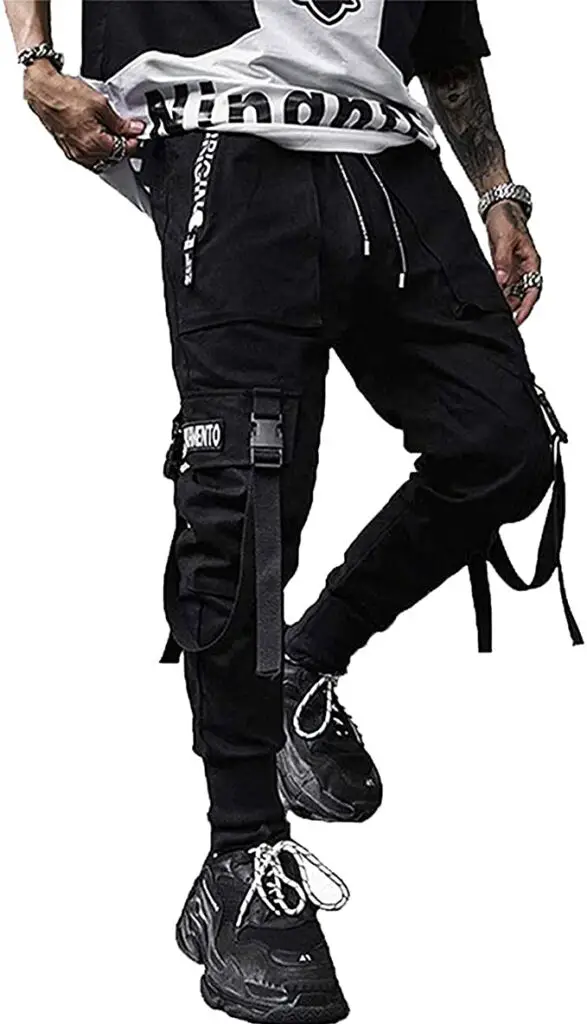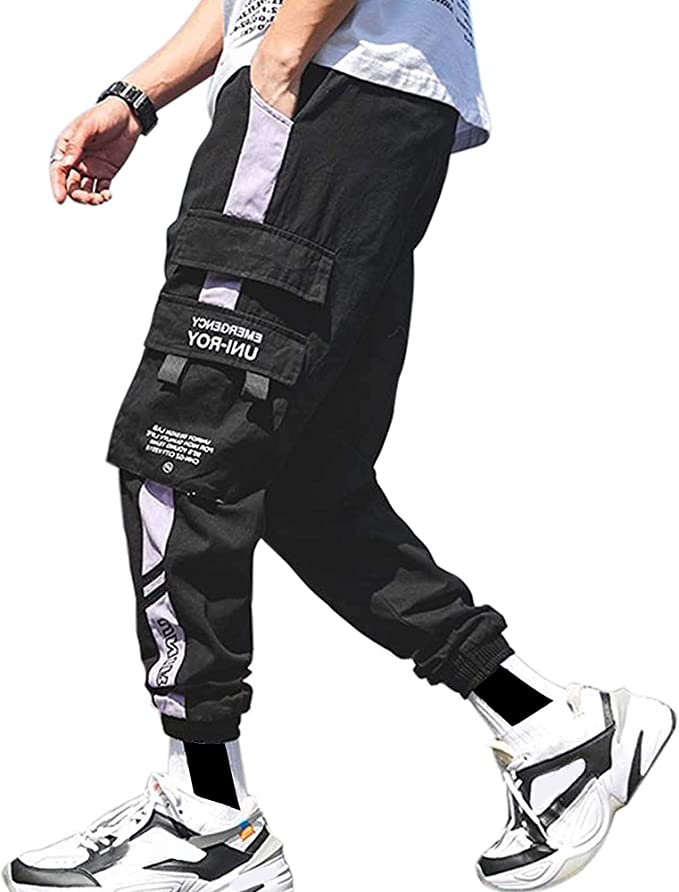 4. Accessorize Your Metal Concert Outfit
As any fan of metal knows, part of the fun of going to a concert is putting together the perfect outfit.
Whether you're donning spikes and leather or opting for a more gothic look, there are endless possibilities when it comes to expressing your style.
But don't forget about the accessories! A well-chosen accessory can really make your outfit stand out.
So whether you're looking for a statement piece or simply something to tie your look together, here are some great accessory options for your next metal concert.
For a bold and stylish statement, try a spiked choker or cuff.
Spikes are always a popular choice in the metal world, and they'll help you stand out in the crowd.
If you want to go even more extreme, try a spiked collar or bracelet. Just be sure not to get too carried away – you don't want to end up hurting yourself or anyone else!
If spikes aren't your thing, consider another Eye-catching option: body jewelry.
A belly button ring or nose stud can add some serious edge to your look.
Or go for something a little more subtle with some delicate chain anklets, a metal leather belt or earrings.
No matter what you choose, just make sure it reflects your personal style.
And finally, if you really want to complete your look, make sure your hair is looking its best. After all, nothing says "metalhead" like perfectly coiffed hair!
So whatever style you choose, make sure you accessorize accordingly. Your fellow metalheads will be glad you did.
Metal Accessories Female
Black Long Fishnet Fingerless Gloves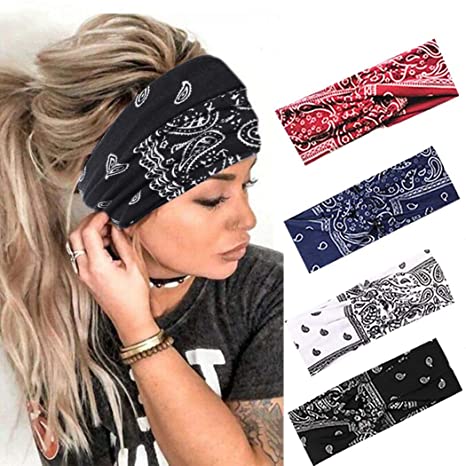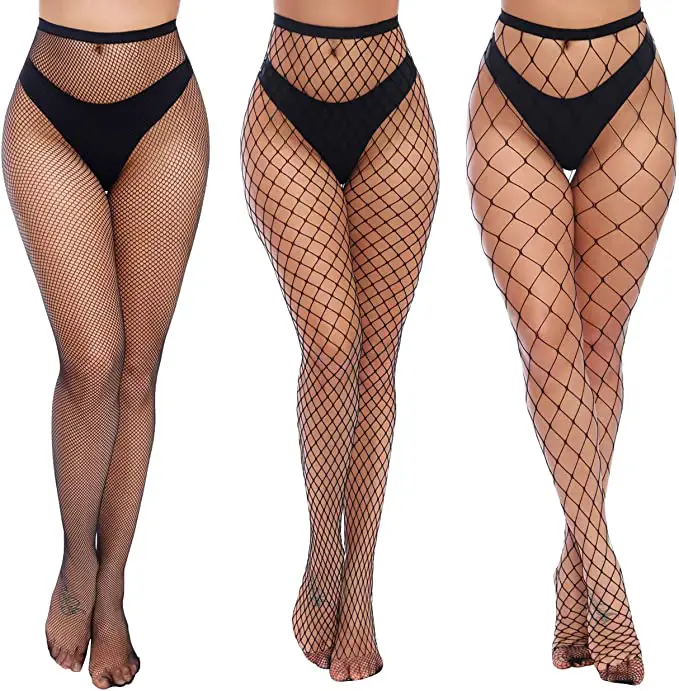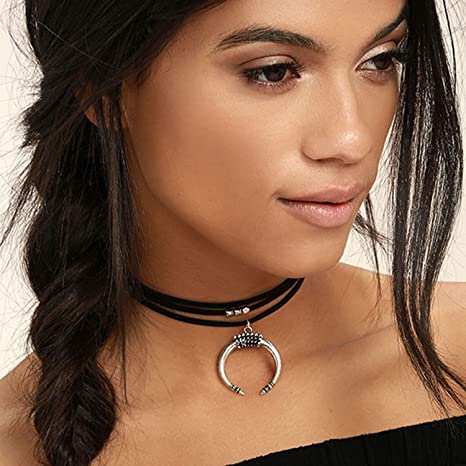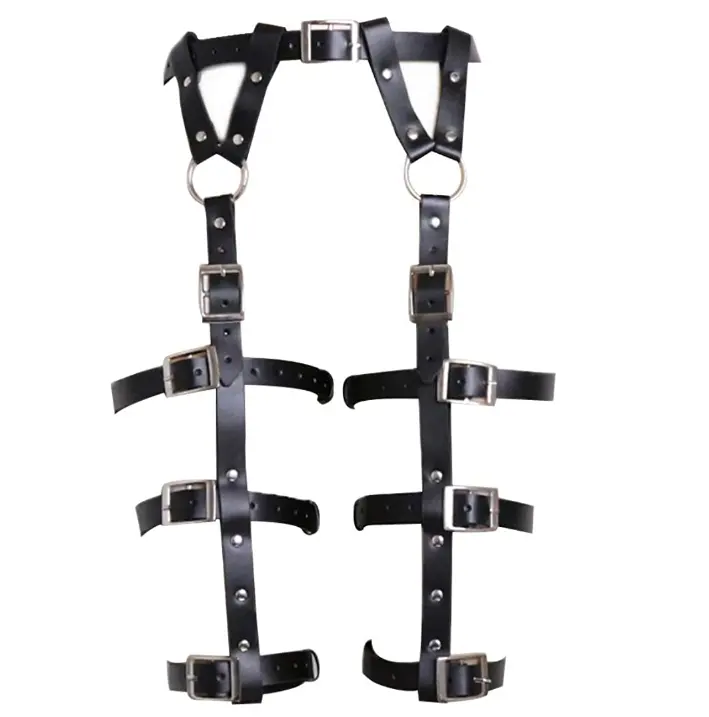 Women's Leg Harness Caged Thigh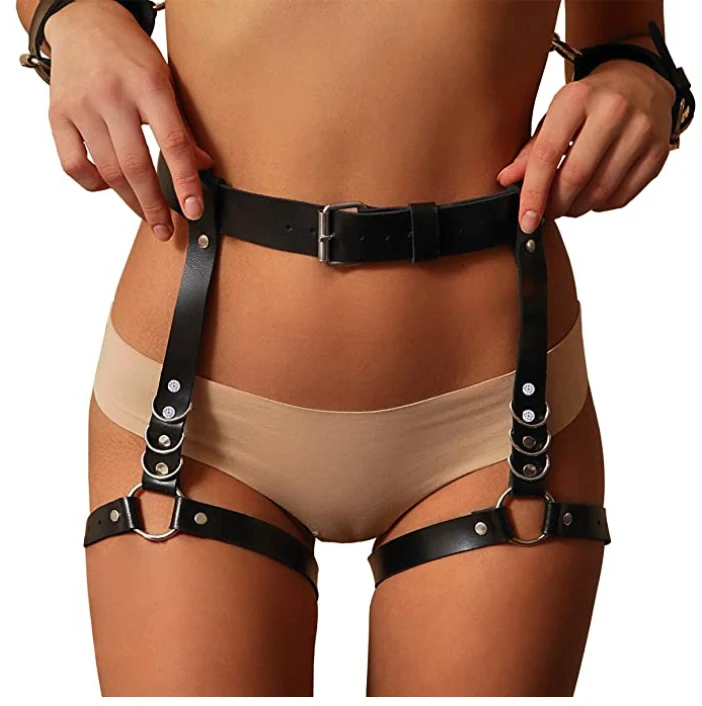 Punk Black Waist Chain Belt Leather Belly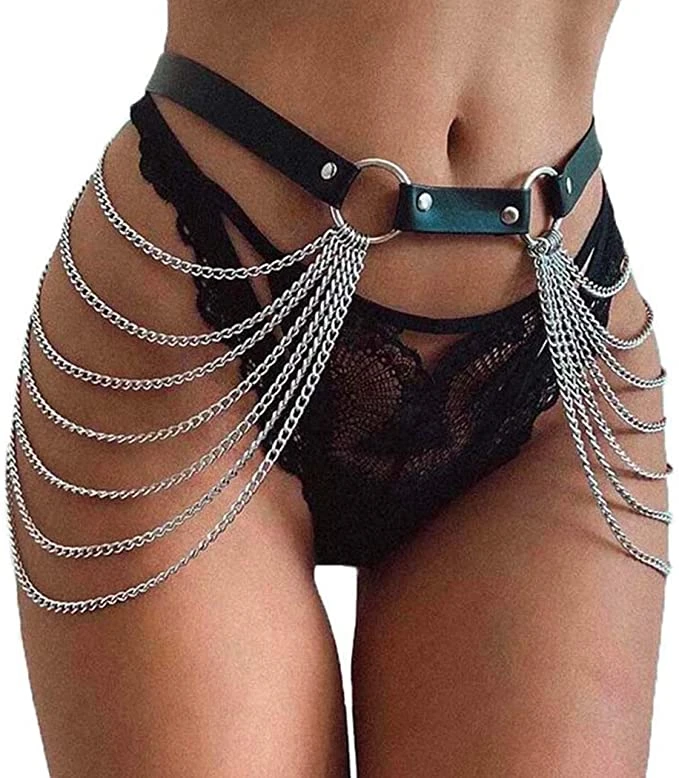 Women's Strappy Leg Garter Studded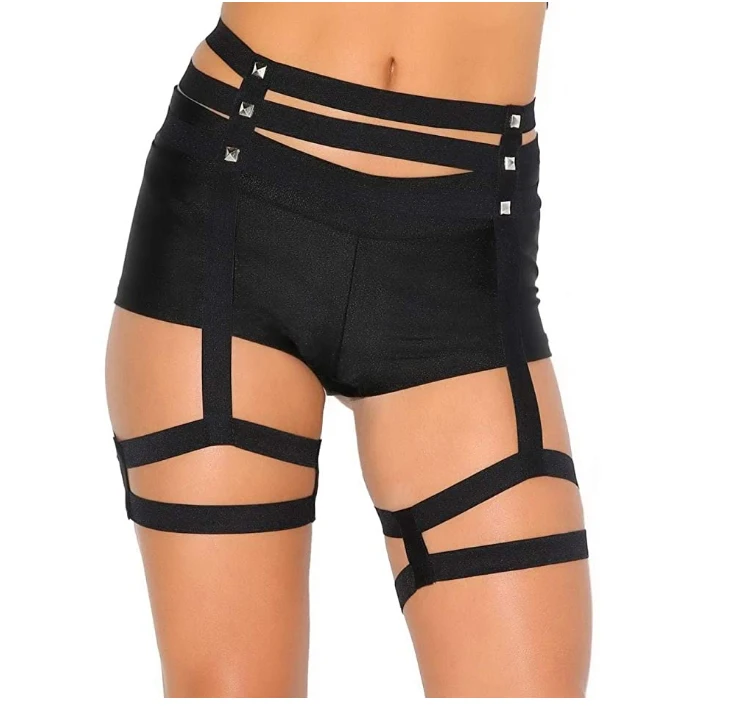 Leg Avenue Women's Industrial Fishnet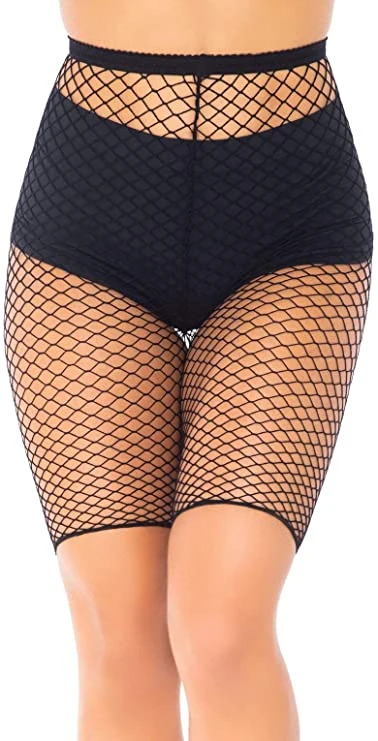 Metal Accessories Male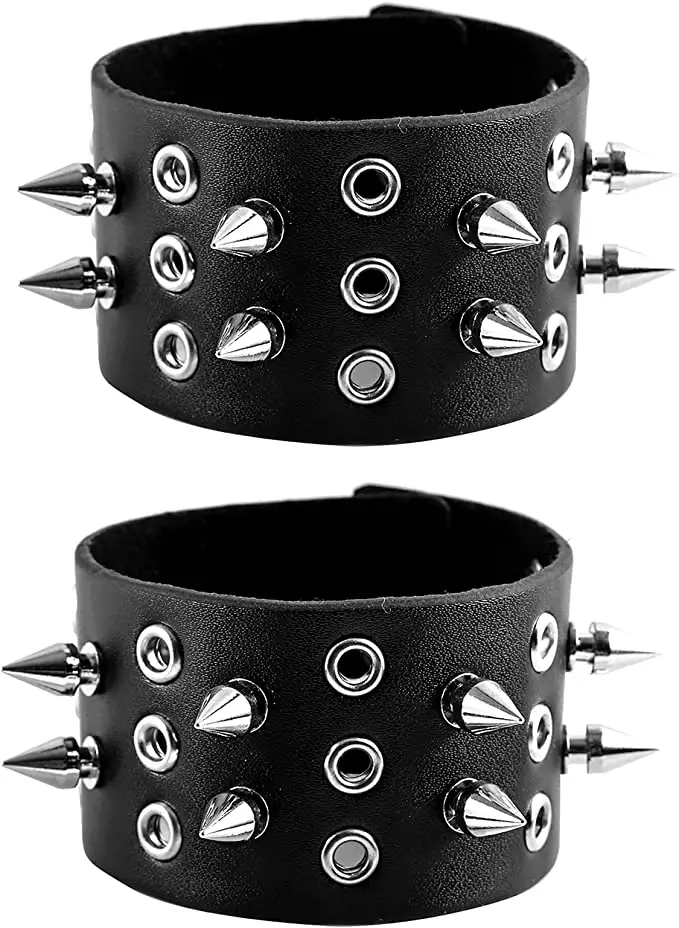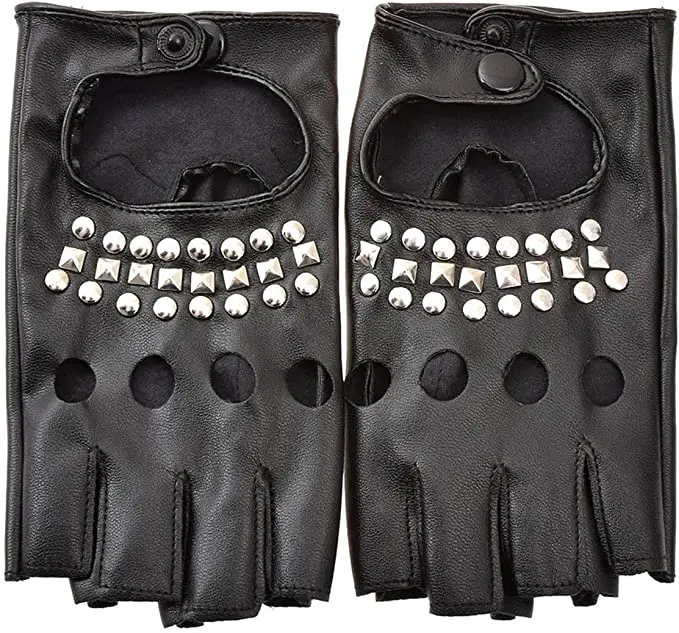 Metal Accessories Both Male And Female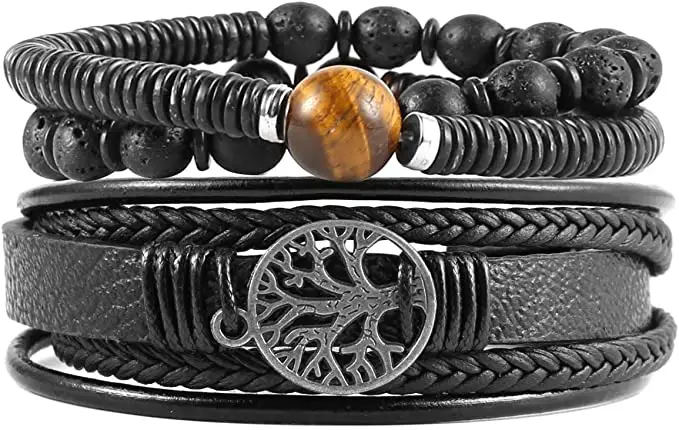 5. Add The Finishing Touches To Your Metal Concert Outfit
You've got the leather jacket, the ripped jeans, and the right attitude.
Now it's time to add the finishing touches to your metal concert outfit.
The first step is to choose the right footwear. combat boots or steel-toed boots will help you look the part, but make sure you can still move around comfortably.
You don't want to be stuck standing in one spot all night! Next, add some jewelry to your look.
A few strategically placed chains can really help to set off your outfit. And don't forget about makeup!
A smoky eye and a dark lip can really bring out your inner rock star. With these final touches, you'll be ready to headbang your way through the best show of the year.
Female Metal Shoes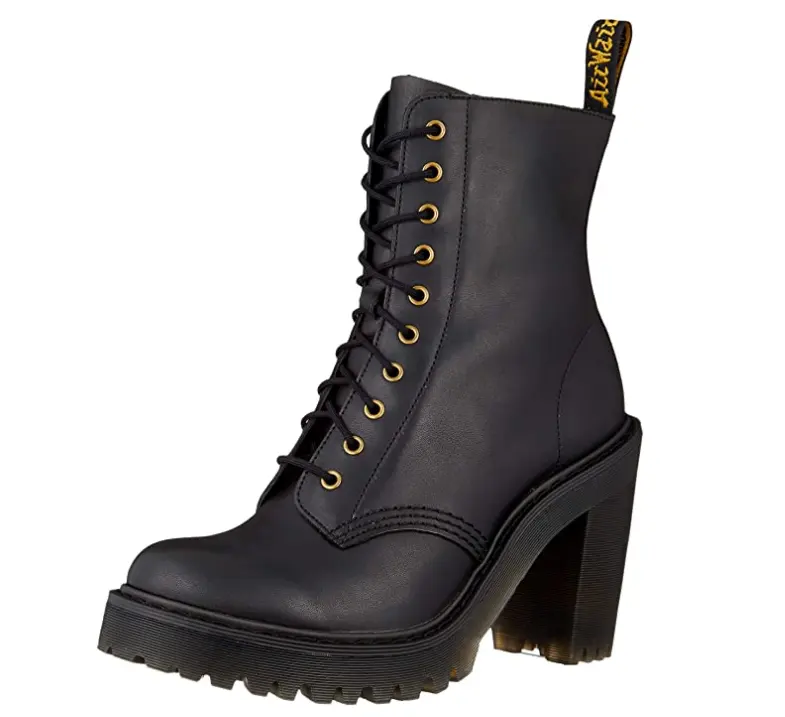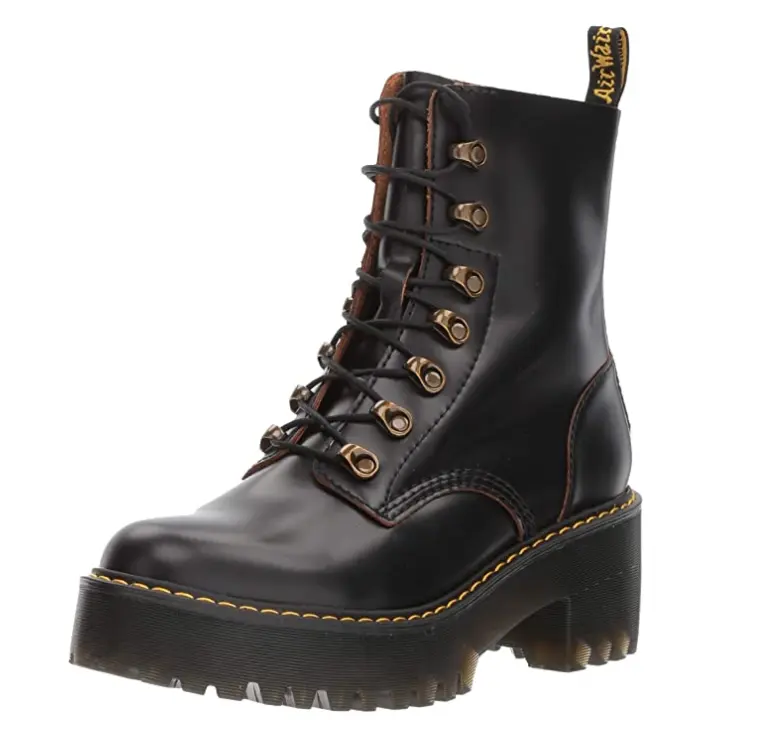 Dr. Martens Lace Up Women 1B99 Goth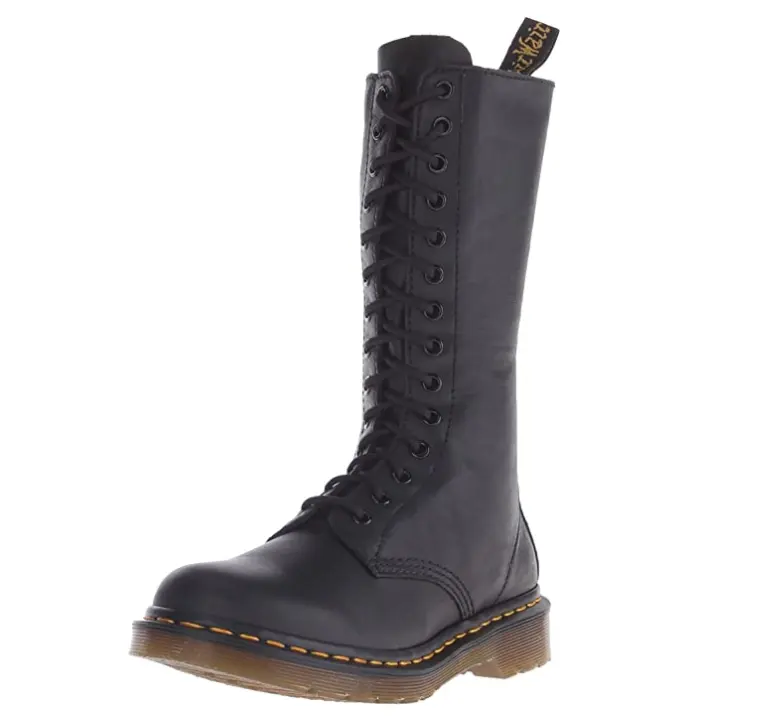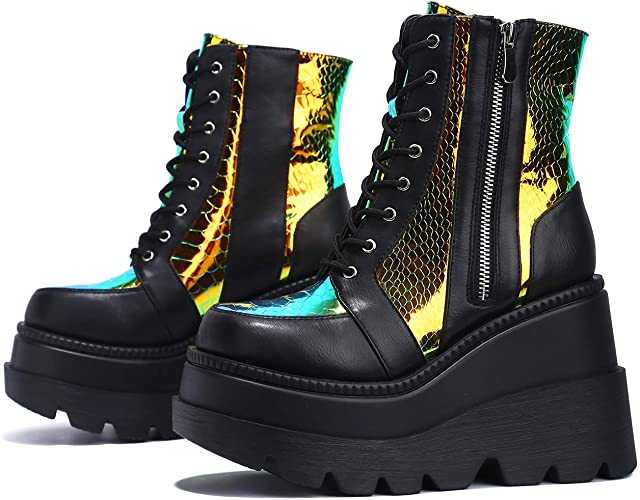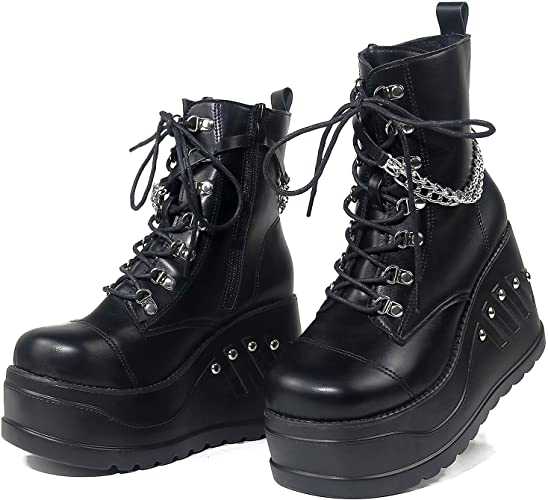 Dr. Martens Womens 1460 Vonda Boot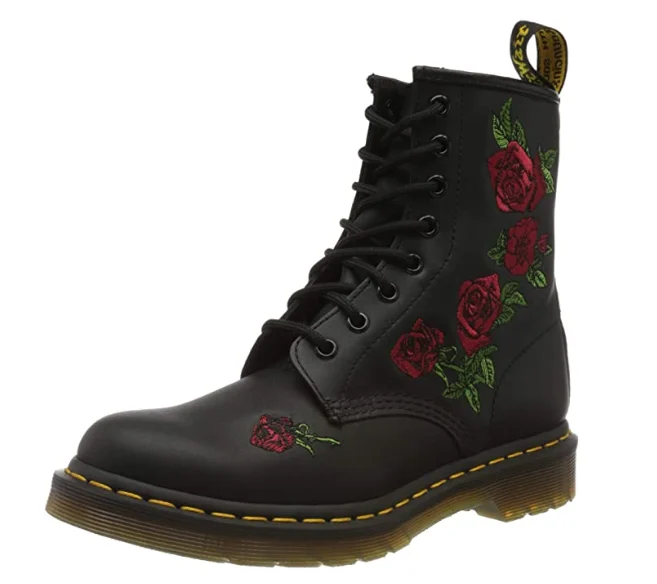 Dr. Martens Women's Hurston Fashion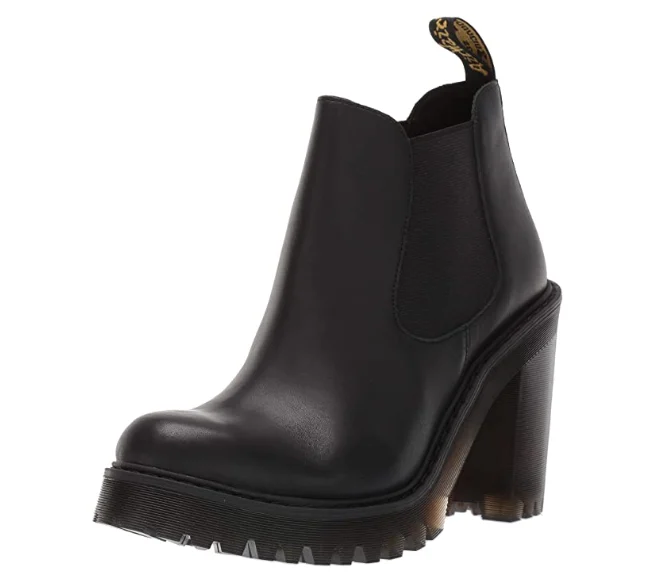 Dr. Martens Jadon 8Eye Leather Platform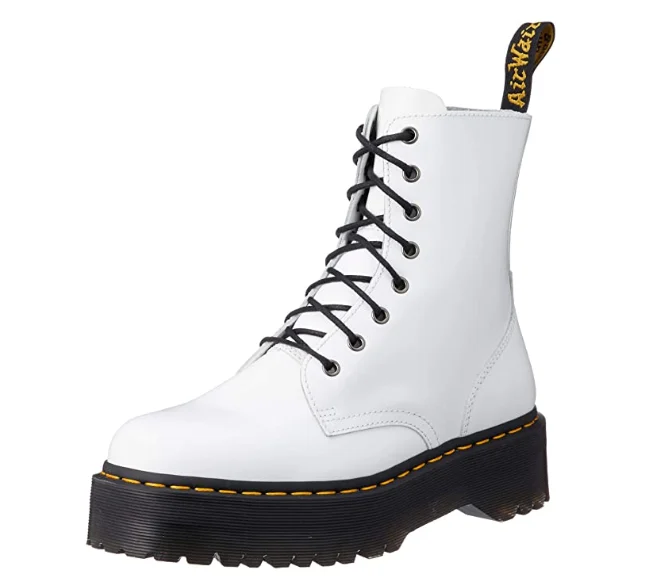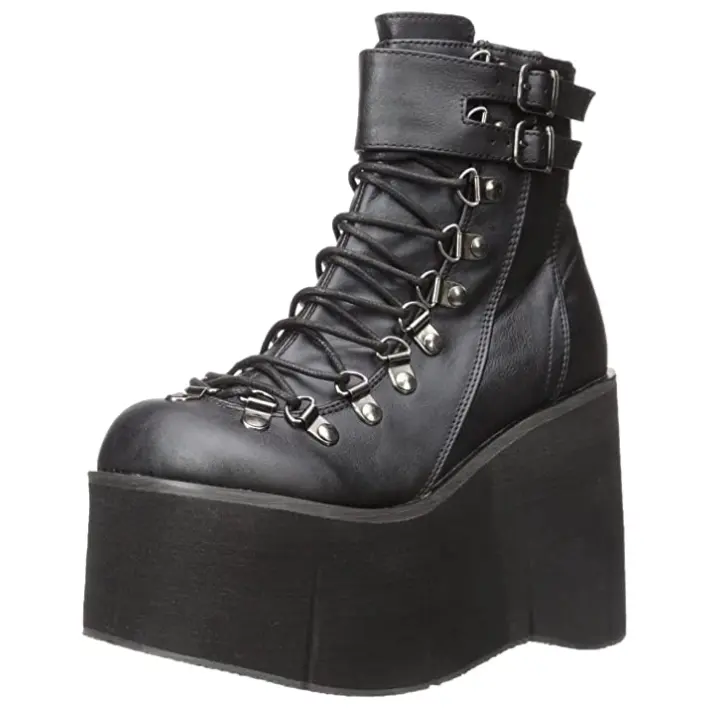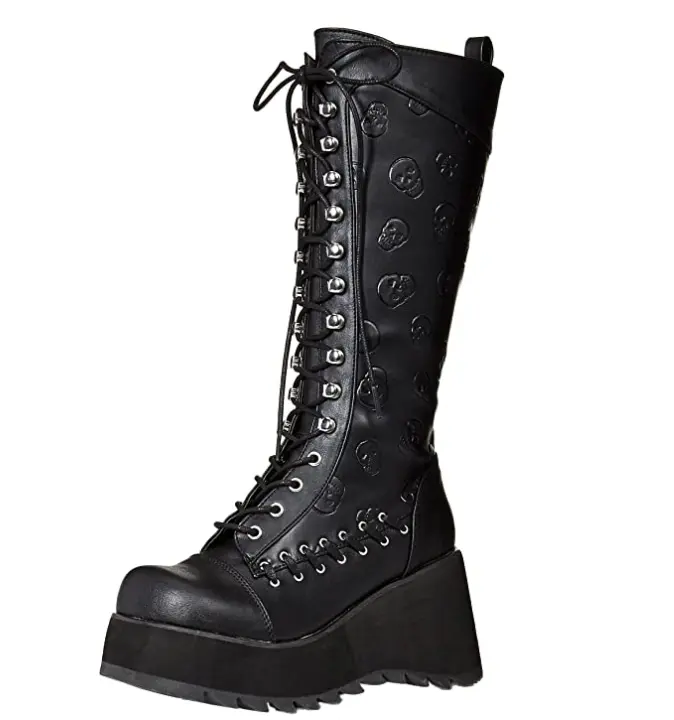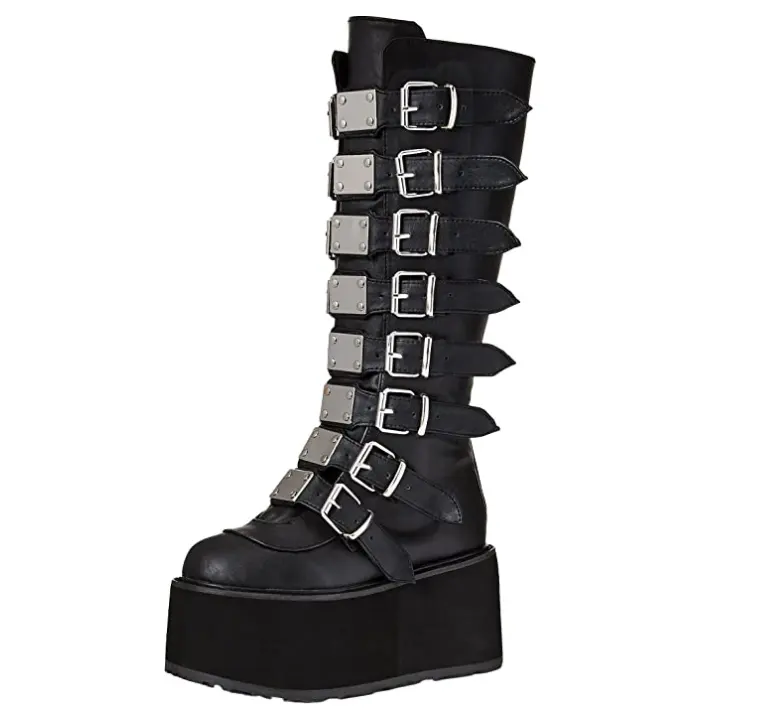 Male Metal Shoes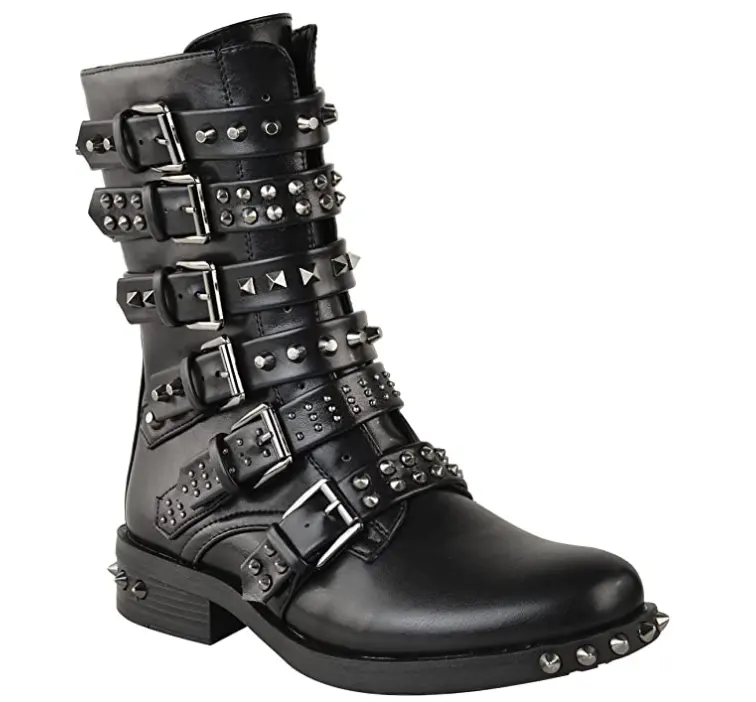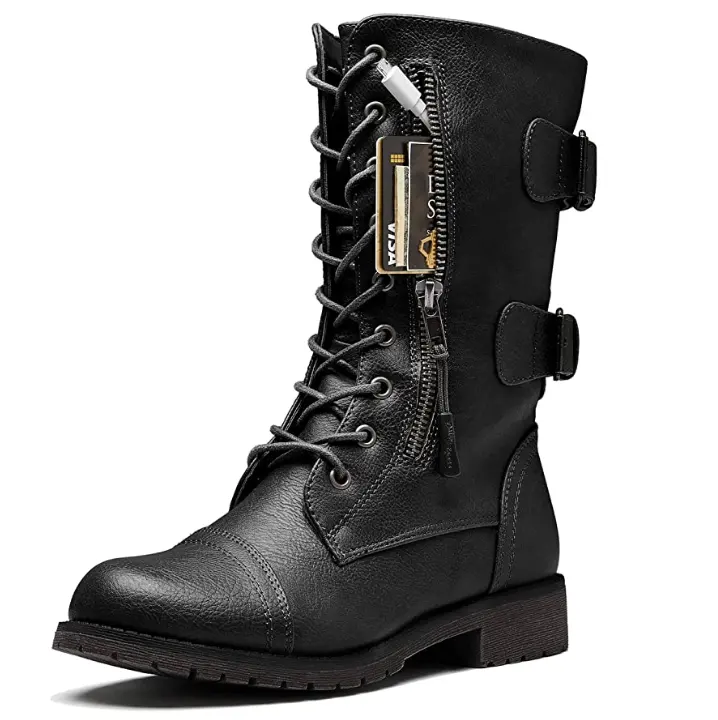 Men's Gravedigger-250 Calf-High Boot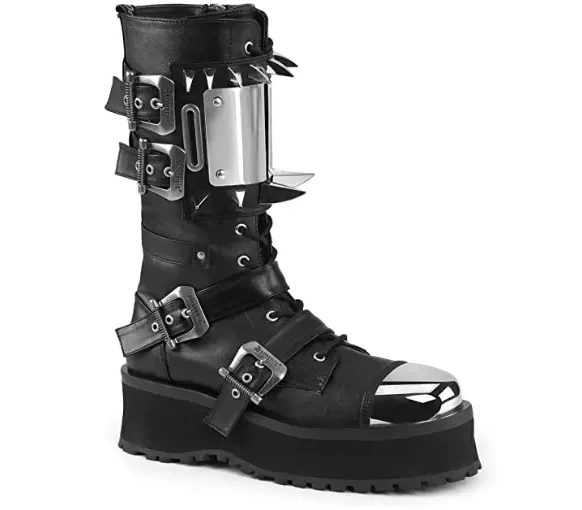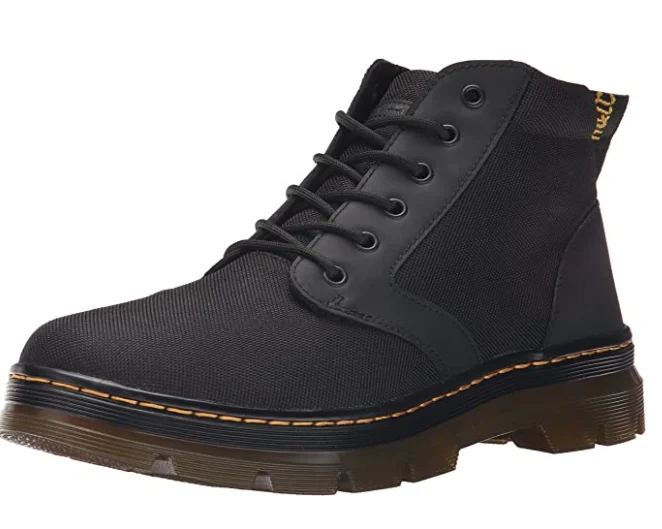 Bronax sneakers with red accent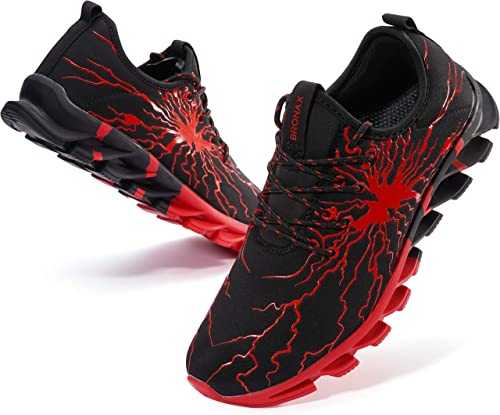 Dr. Martens 1460 Original 8 Eye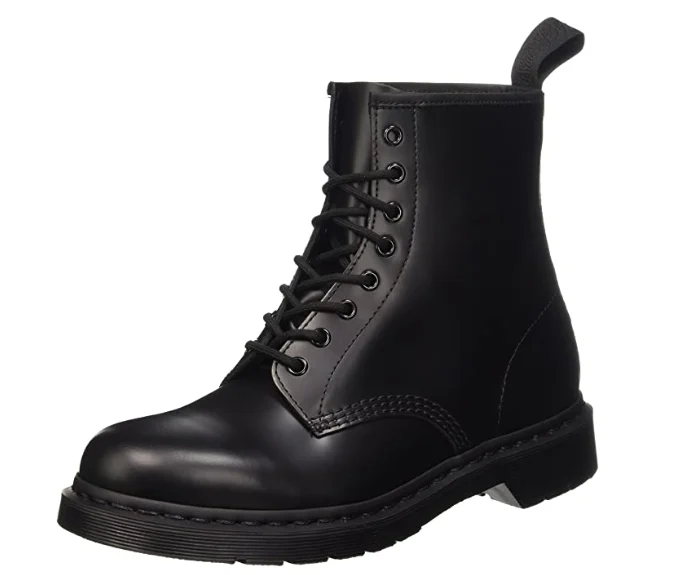 Dr. Martens Vegan 1460 Smooth Black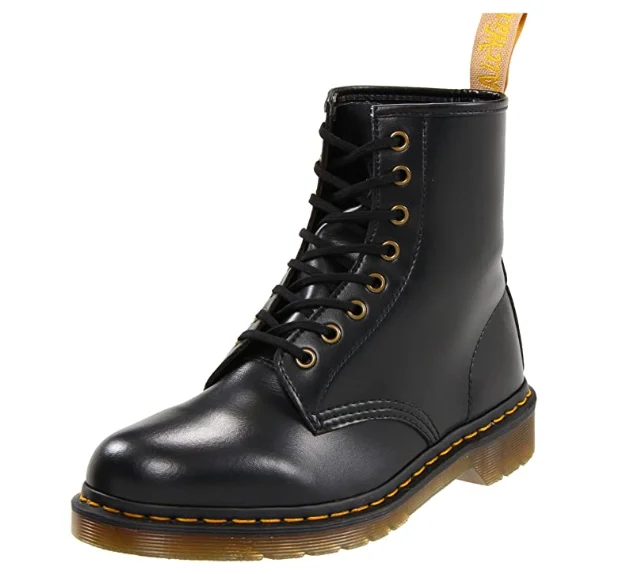 Remember: If this is your first rock concert outfit that you are putting together, please make sure the shoes you pick are already broken in, you absolutely need comfortable shoes. Therefore, if you do get new shoes wear them before the concert. And this tip is not even for the people that are planning on going to the mosh pit, it is still completely valid if you just stand or simply dance to the event.
6. Make Sure You're Comfortable In Your Metal Concert Outfit
When you're getting ready for a metal concert, comfort is key.
You want to be able to move around and headbang without having to worry about your clothes. So, make sure you choose an outfit that you're comfortable in.
Jeans and a t-shirt are always a good option, or you can go for something a little more punk rock with ripped jeans and a leather jacket.
Whatever you choose, just make sure you can breathe easily and move around freely. After all, the best way to enjoy a metal concert is to let yourself go and have a good time.

7. Practice Walking In Your Metal Concert Outfit
When you go to a metal concert, you want to look your best.
That means choosing the right outfit and making sure it fits well. But it's not just about how you look.
You also need to be able to move around in your outfit so you can headbang and dance along with the music.
So before the big day, take some time to practice walking in your outfit. Make sure you can comfortably sit, stand, and move around.
And if you're going to be wearing high heels,
Practice walking in them too, so you don't trip when you're at the concert.

8. Rock Out In Your Metal Concert Outfit!
Rock out in your metal concert outfit!
There's nothing quite like the feeling of being at a metal concert, surrounded by like-minded people and headbanging to your favorite band. And when you're dressed in your best metal concert outfit, you just feel… unstoppable.
So Rock out in your metal concert outfit! Whether it's a band t-shirt, cutoff denim shorts, or a leather jacket, you just look and feel awesome when you're all decked out in your metal finery. So Rock on, metalhead – and enjoy the show!
So, whether you're dressing up for a metal concert or just looking to add a little edge to your style, these tips will help you look and feel your best. So go out and rock the night away in style!
If you would like to know what to wear with DR martens here is a dedicated article to help you with your outfit!
If you are looking for more punk rock concerts click here to discover our rock concert outfit selection!
We hope that this article helped you or saved you some time in your research.
Have a great event!