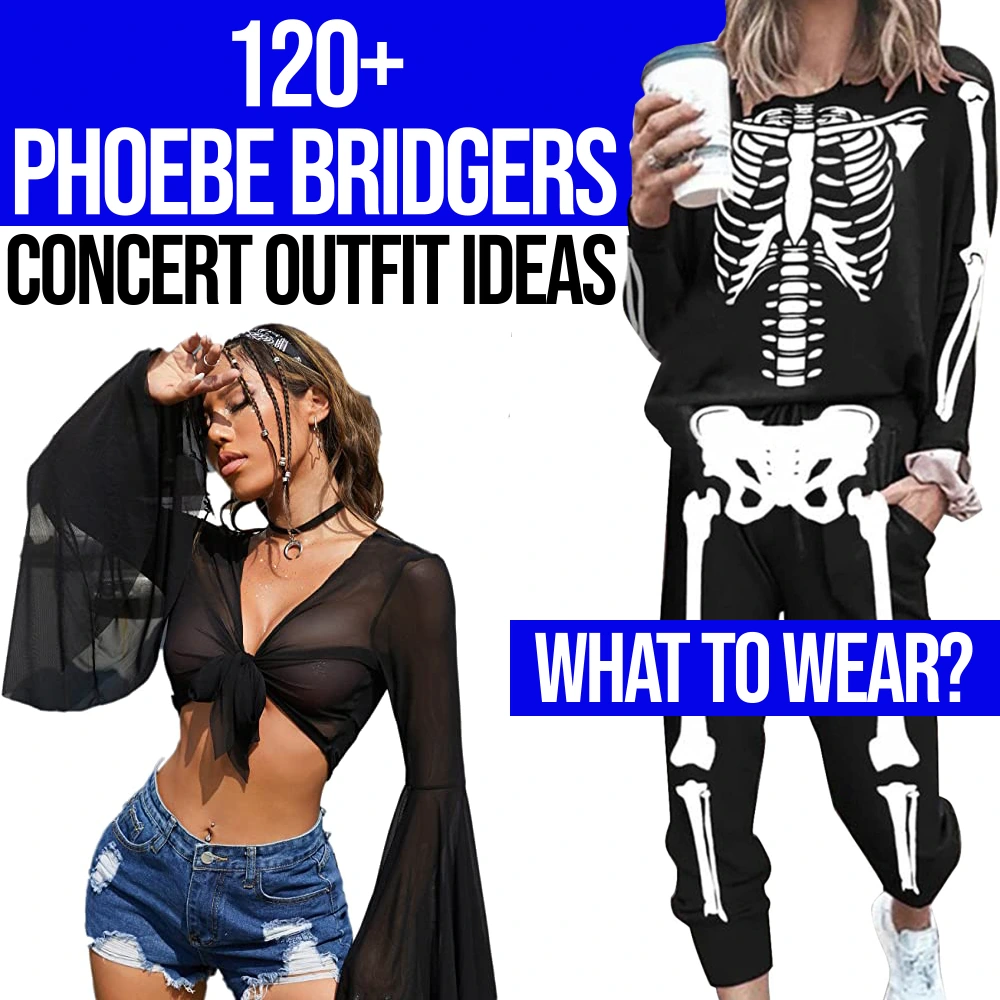 Phoebe Bridgers is one of the coolest and most stylish female singer-songwriters out there.
She's got a unique sound that is all her own, and her style reflects her personality perfectly.
If you're looking for some inspiration for your next Phoebe Bridgers concert outfit, you've come to the right place!
In this blog post, we'll share with you some of my favorite outfit ideas for rocking at a Phoebe Bridgers show.
Whether you're looking for something edgy or chic, you'll find something here that suits your style!
Let's get started!
Table of content:
All listed items are the best products on Amazon as they are all at a minimum of 4 stars out of 5. 
We want you to get the best out of this post by saving you some time in your outfit research and finding great items for cheap.
1. Phoebe Bridgers Fashion Style
Phoebe Bridgers has a unique fashion style mix of grunge and girl next door.
She is often seen wearing band t-shirts, ripped jeans, and converse sneakers.
However, she also isn't afraid to dress up and has been known to wear floral dresses and dainty jewelry.
Phoebe's fashion choices always seem to reflect her music perfectly – approachable but with an edge.
Her style is effortless and cool, and it's always clear that she is comfortable in her skin, she is the perfect example of how fashion can be used to express your individuality, she also loves to thrift-shop, and she finds a lot of her clothing items from there.
Phoebe Bridgers has said that her music taste inspires her fashion style, and out of all of her appearances whether, in music videos, live music, or big events, we have gathered 4 different styles she regularly comes back to:
The Pearls, Glitter, and Sequins Style
The Edgy Casual Style
The Goth Glam Style
The Iconic Skeleton Style

2. Phoebe Brigders Concert Outfits
Phoebe Bridgers has a unique and stylish style that often leaves her fans wondering what she will wear to her next show.
With over 90 different outfit ideas, this blog post is perfect for anyone looking to create their idea Phoebe Bridgers concert outfit.
We did our best to gather as many styles as possible, so there is something for everyone on this list!
So, whether you're just starting out your concert wardrobe or are looking for some new ideas, be sure to check out the best of Phoebe Bridgers' concert outfits below!
You are free to mix and match styles to come up with unique and creative ideas, so even though we categorized each style mix things how you feel best!
Phoebe Brigders Pearls and Glitter Style Outfits
Women's Mesh Dress Long Sleeve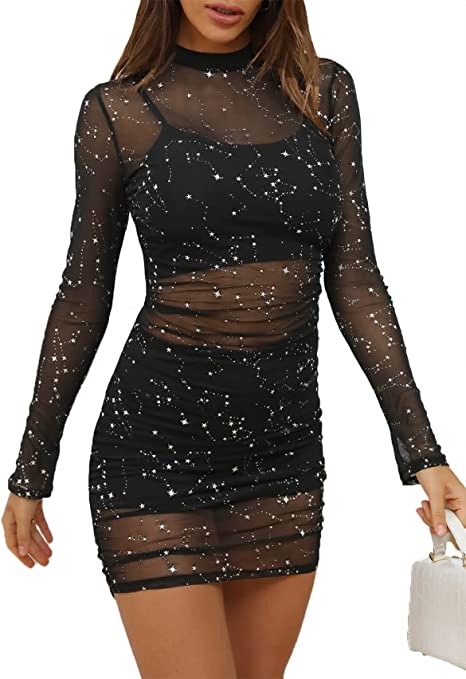 Women's Sexy Halter Fish Scale Sequin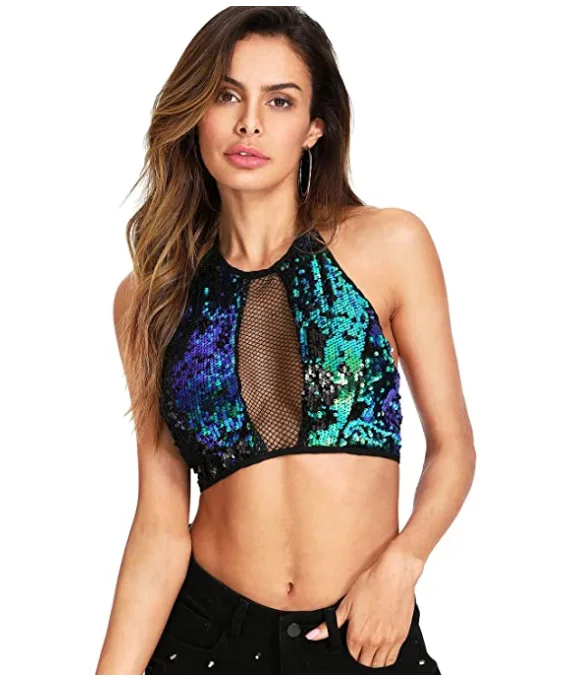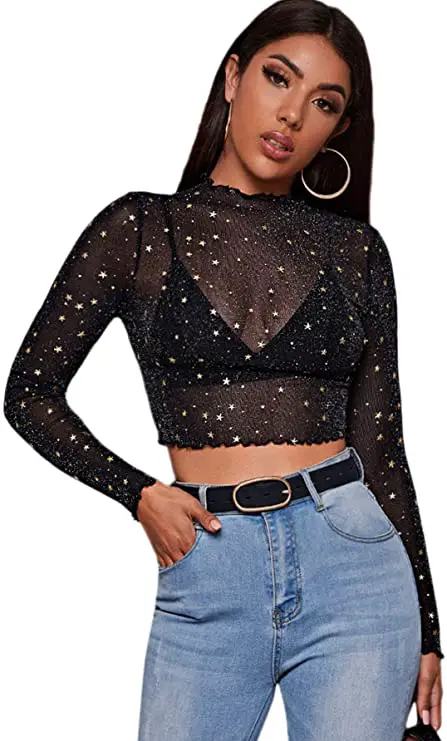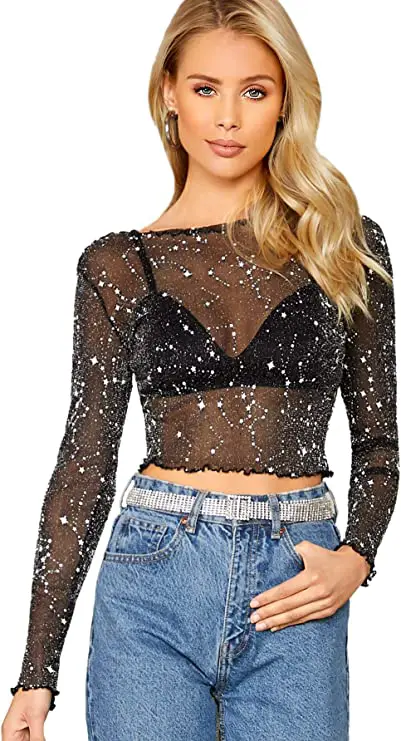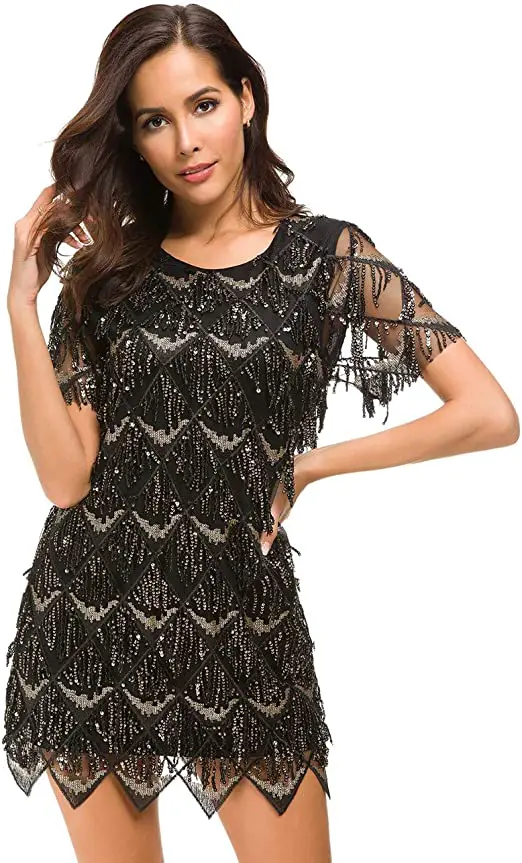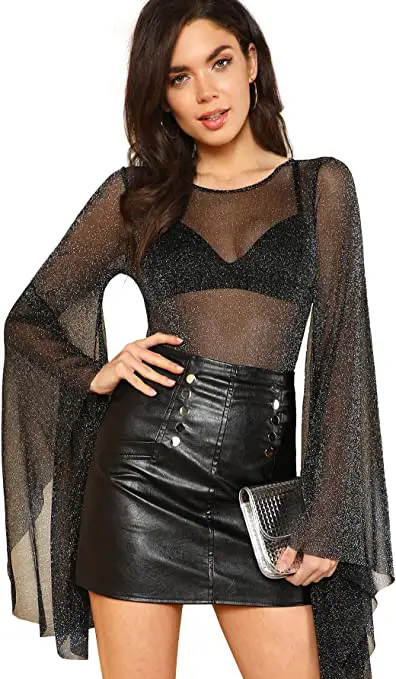 Women's Rhinestone Diamond Tank Top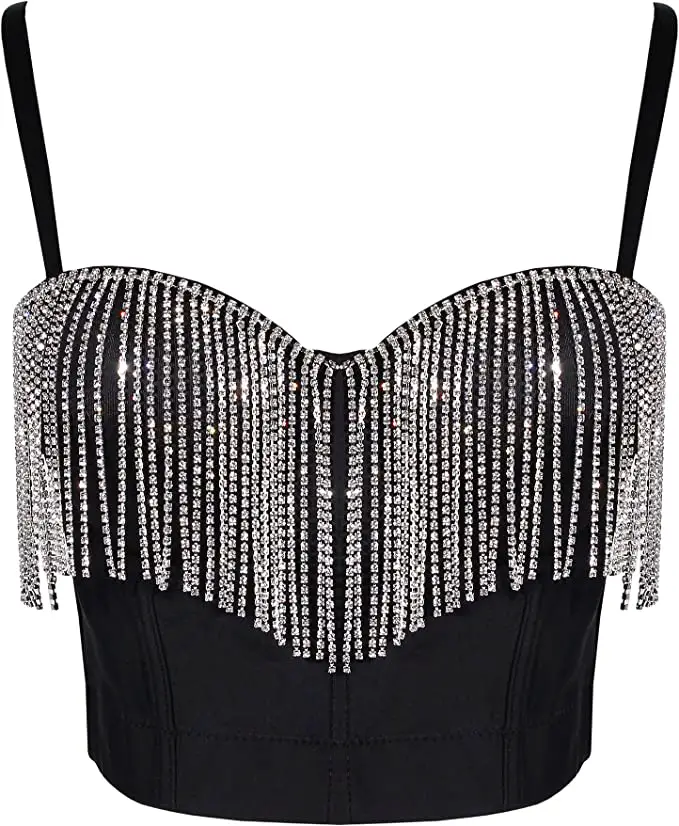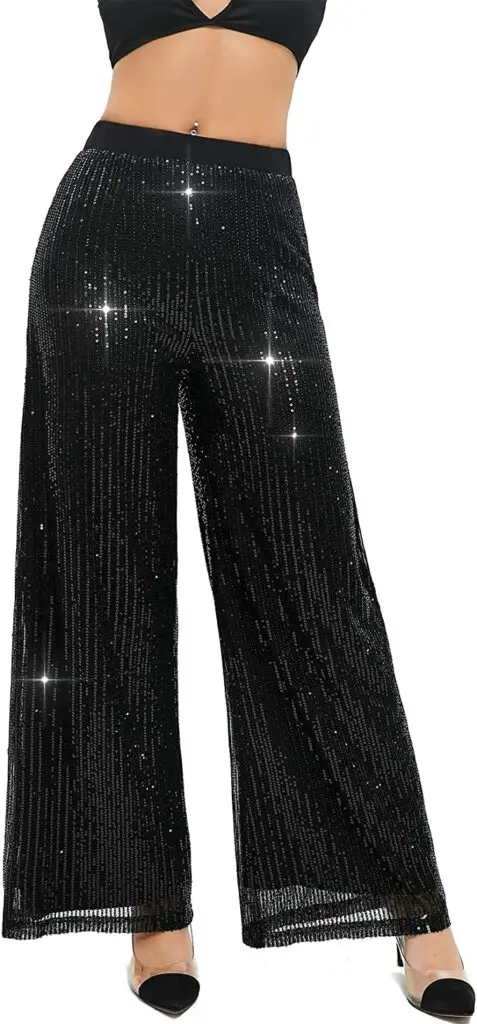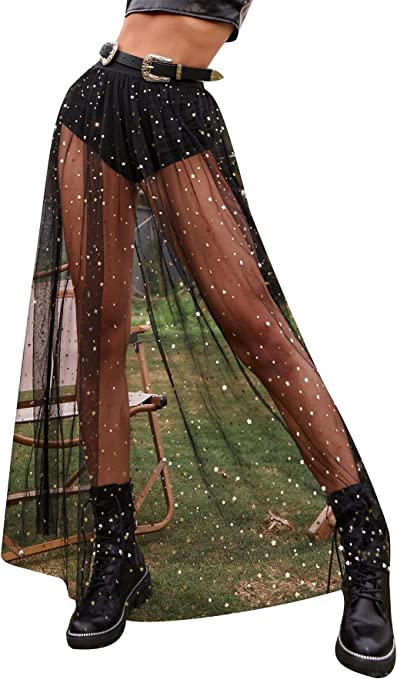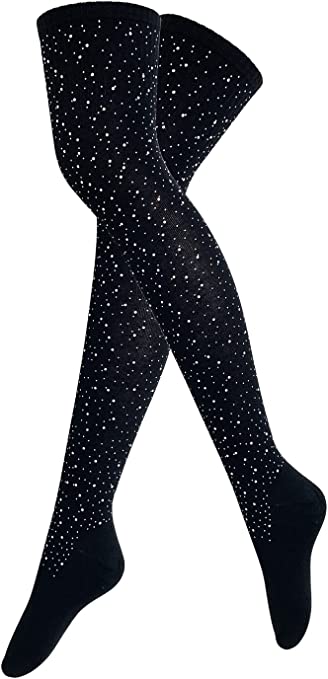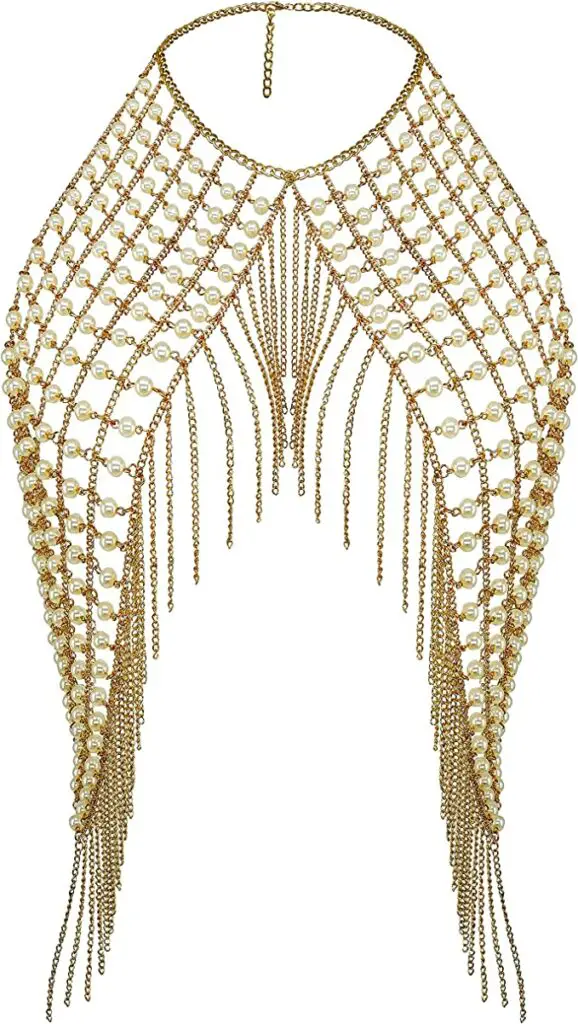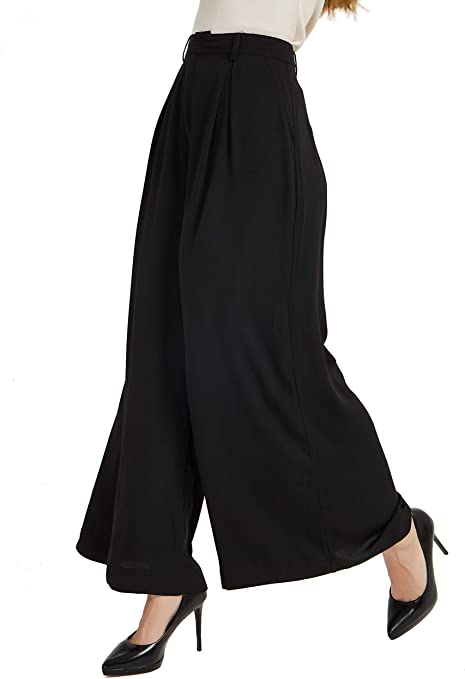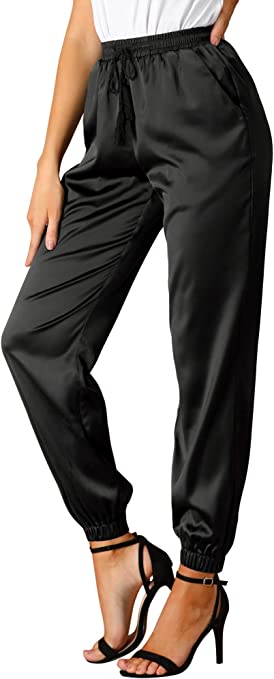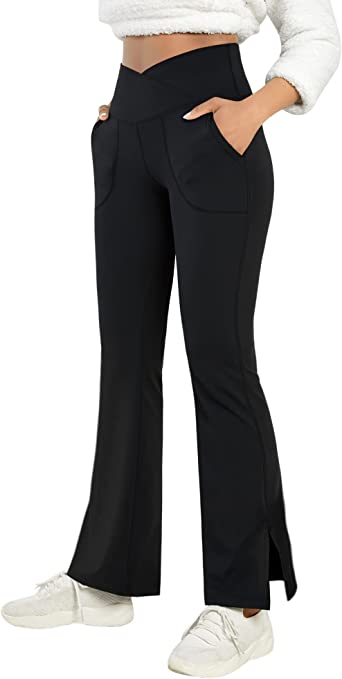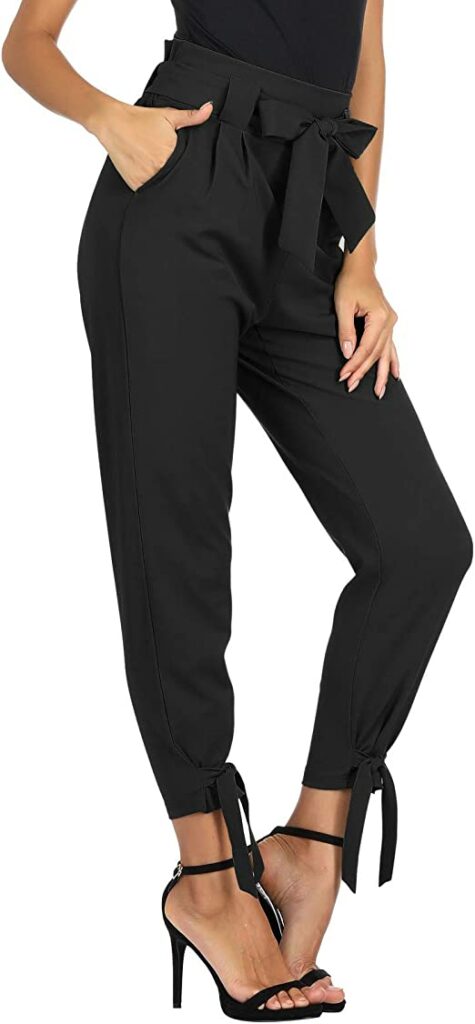 Phoebe Brigders Edgy Casual Style Outfits
Women's Sleeveless Crop Tops Sexy One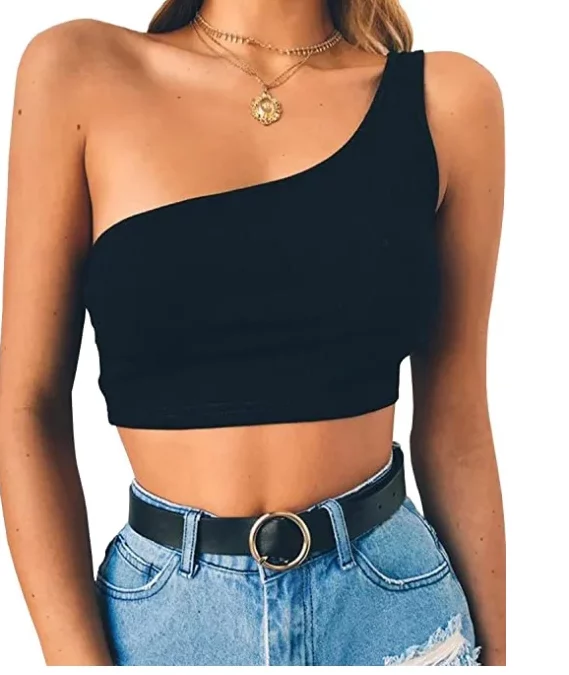 Women Halter Backless Crop Top
Long Sleeve Mesh Crop Tops Tee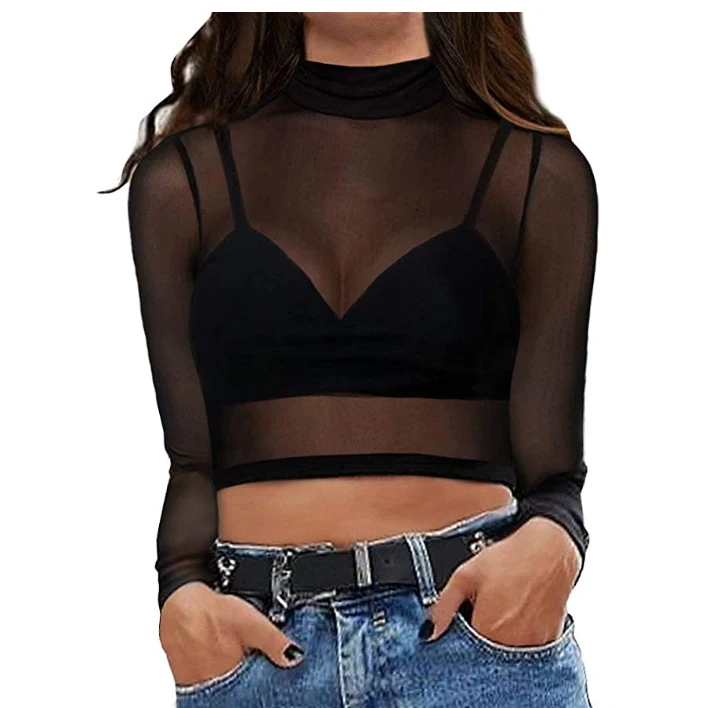 Women's Sexy V Neck Halter Backless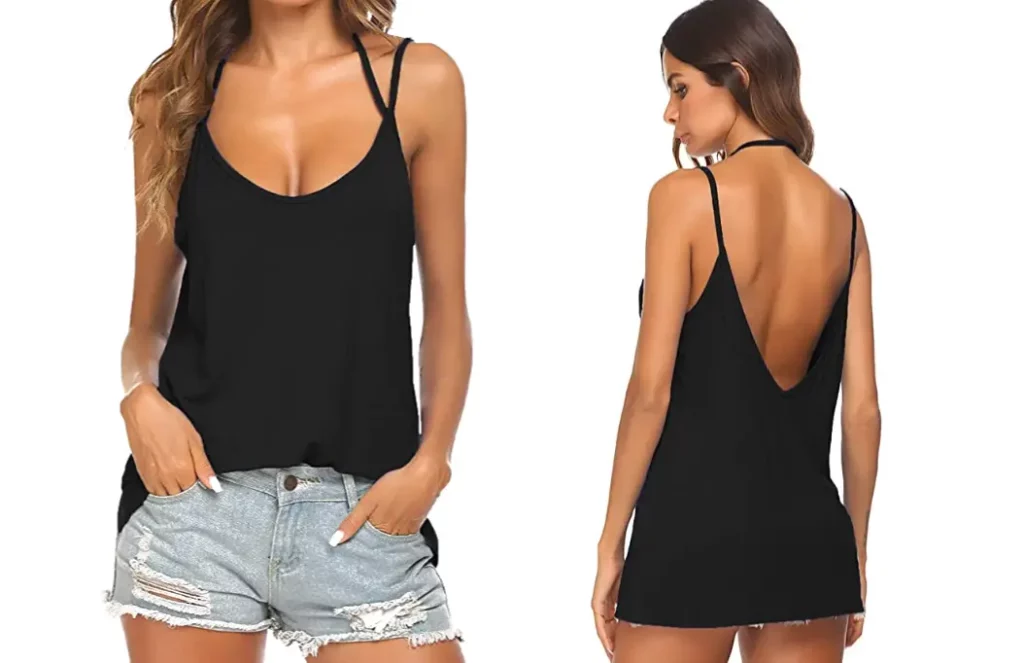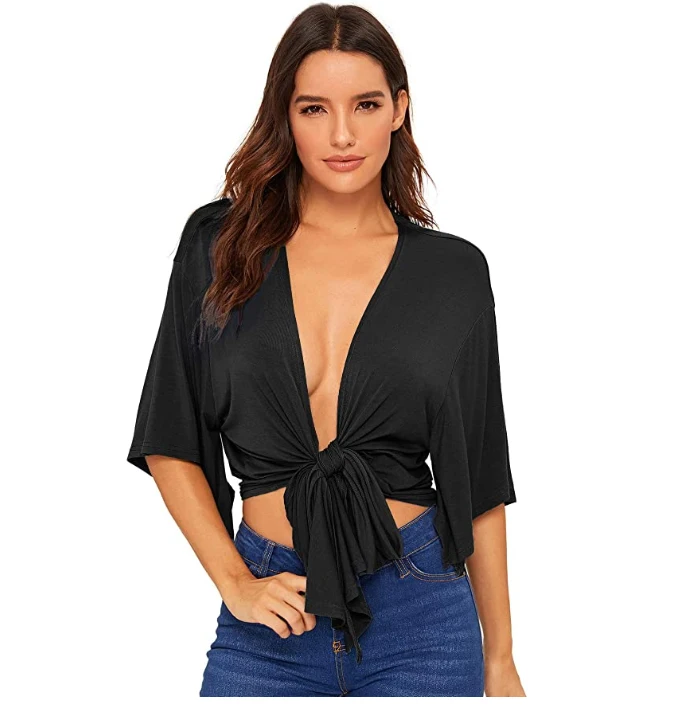 Sexy Cut Out Halter Knit Ribbed Backless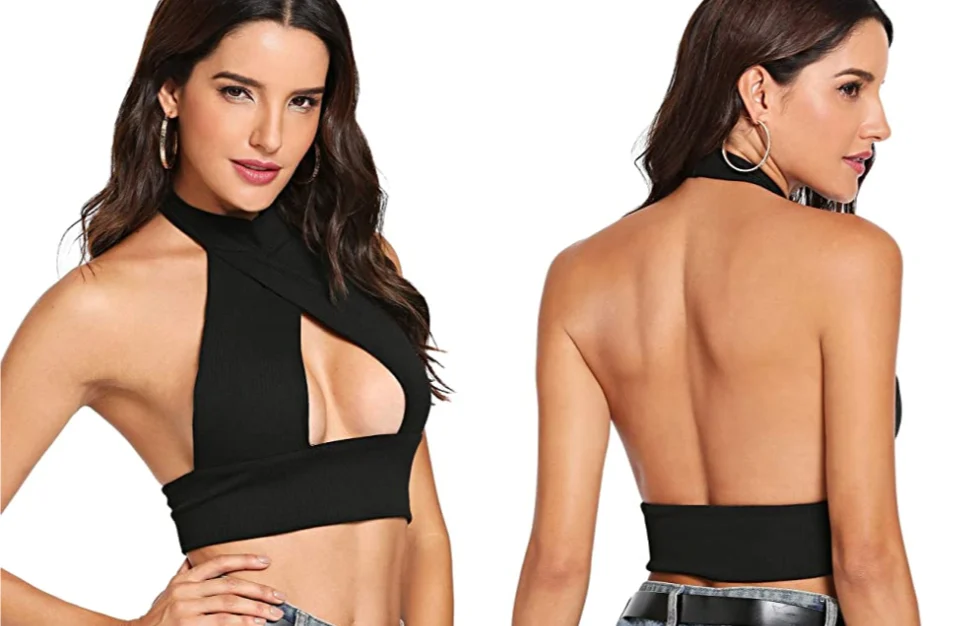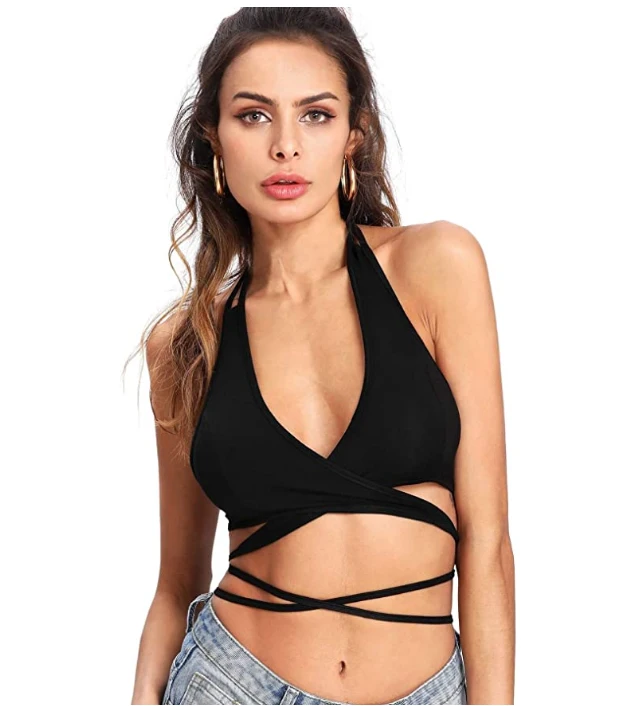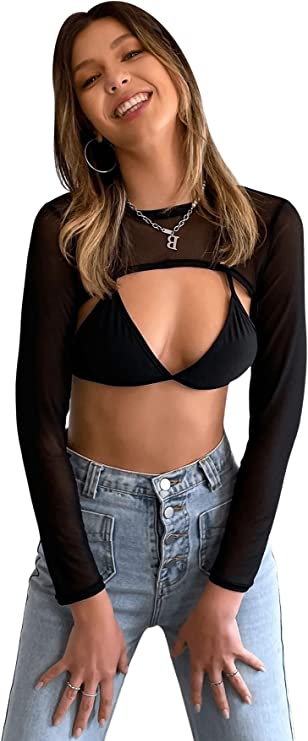 Cutout Back Crisscross Spaghetti Strap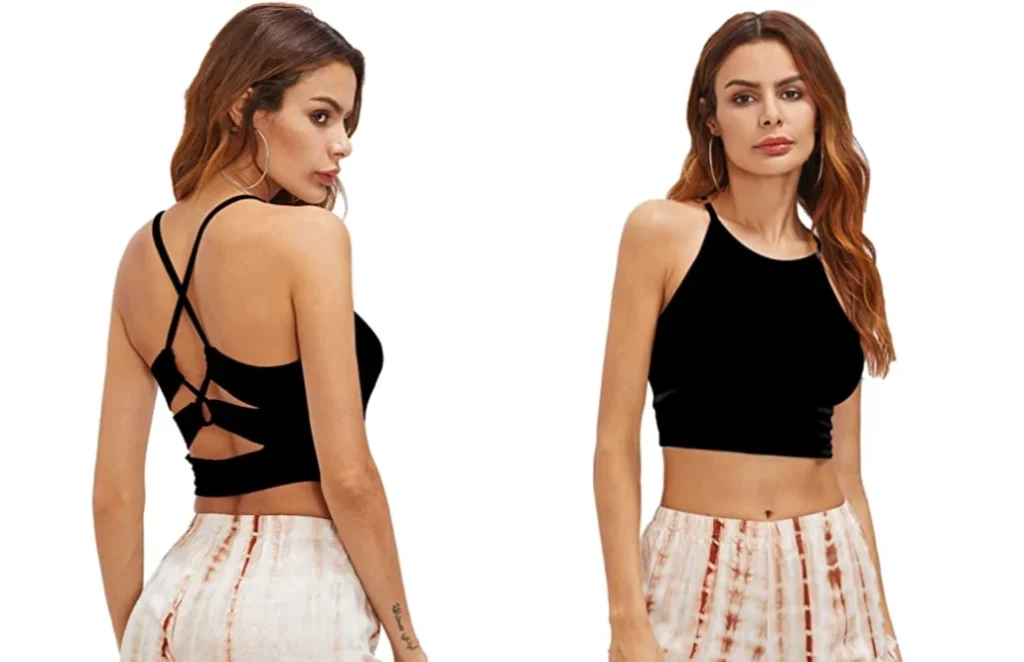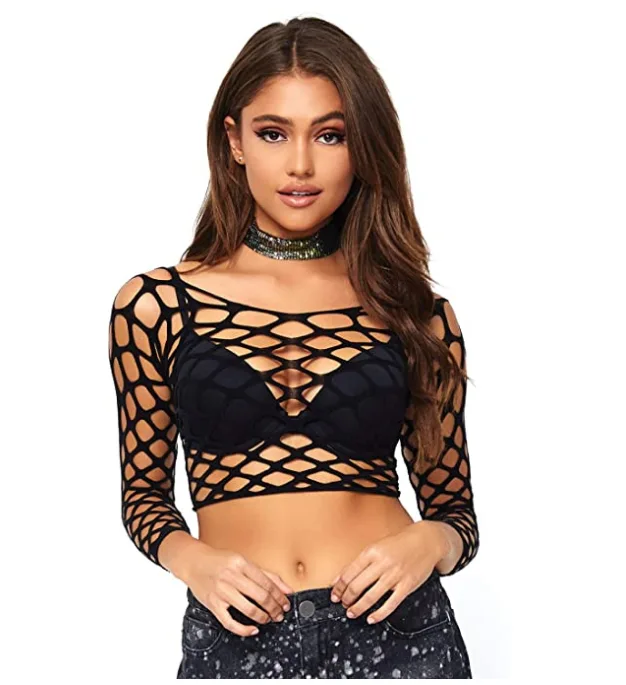 Women's Long Sleeve Fishnet Shirt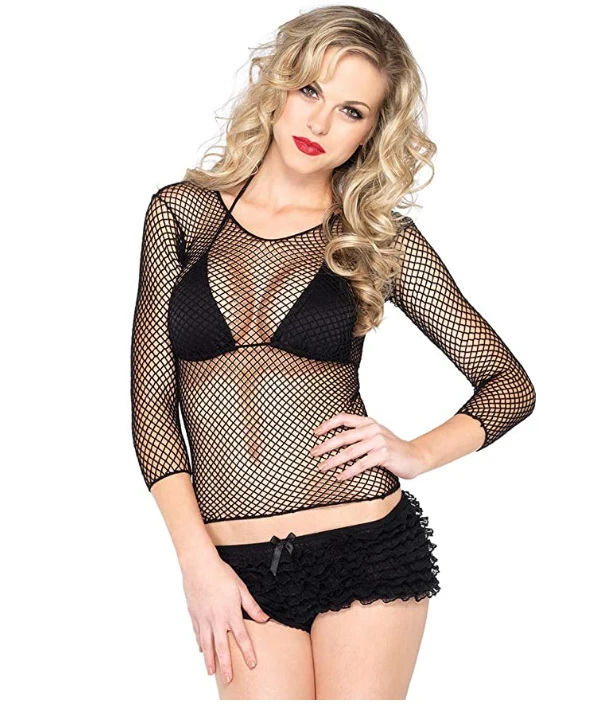 Sexy Hollow Out Buckle Front for Rave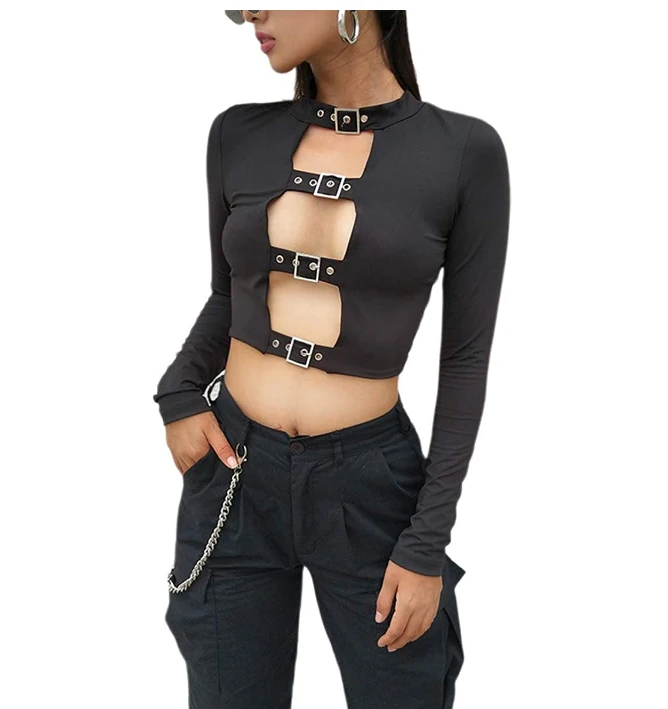 Long Sleeve See-Through Summer Top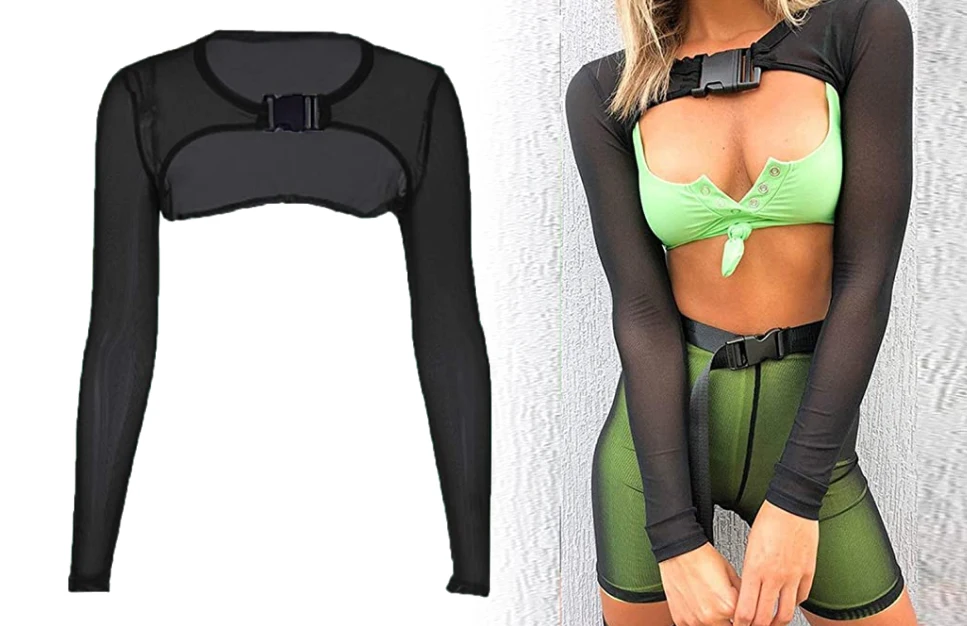 Women's Scoop-Neck Strappy Backless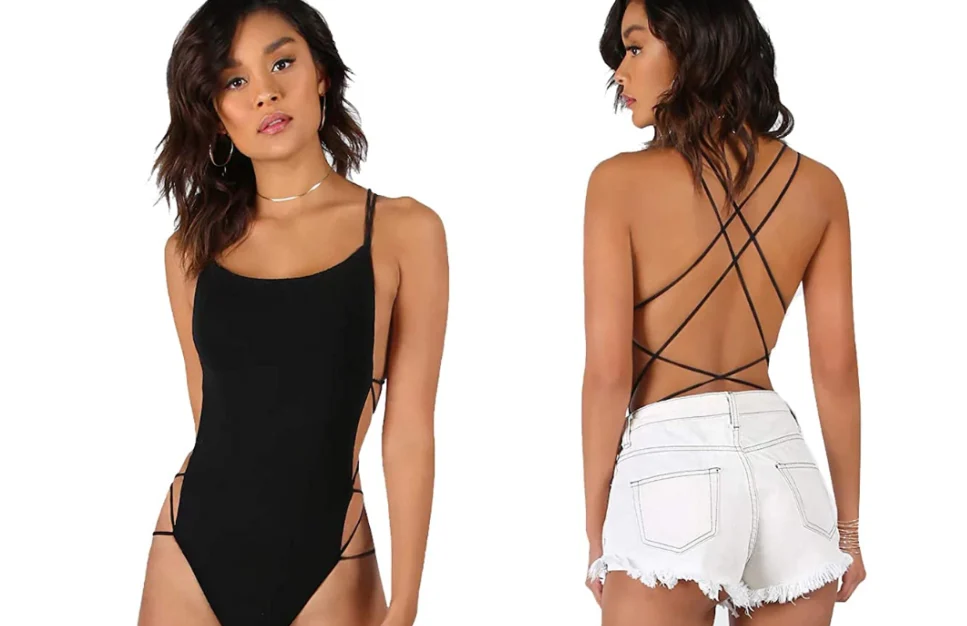 Sheer Mesh Crop Tops See Through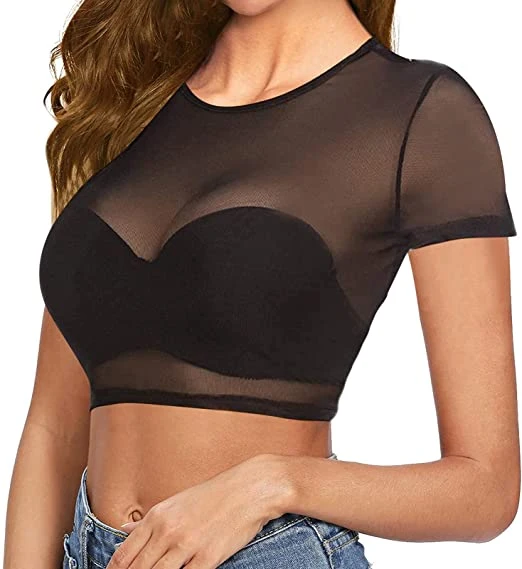 Women's Crop Top Spaghetti Camisole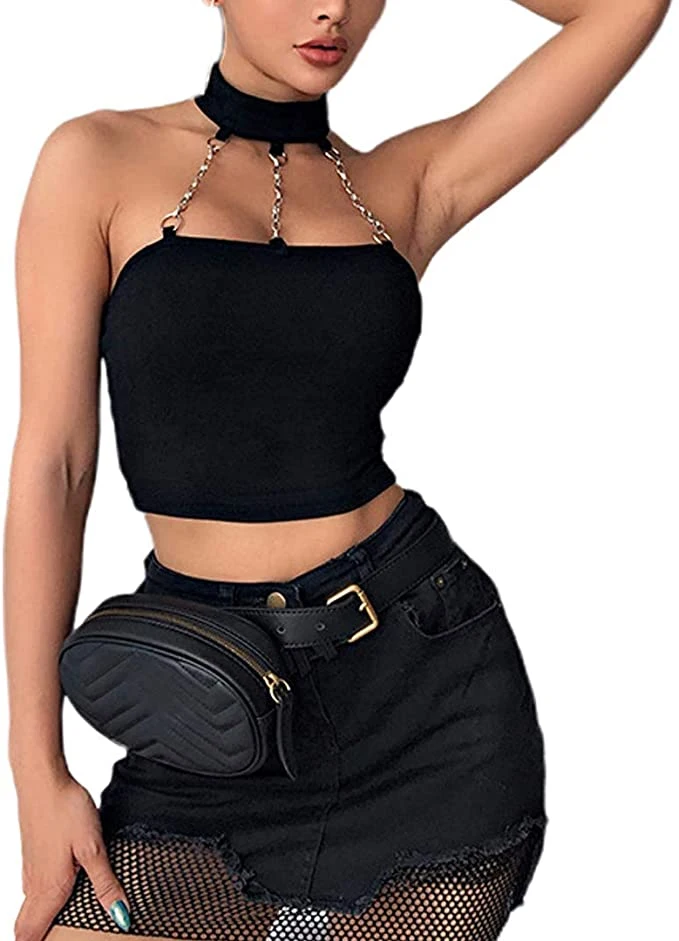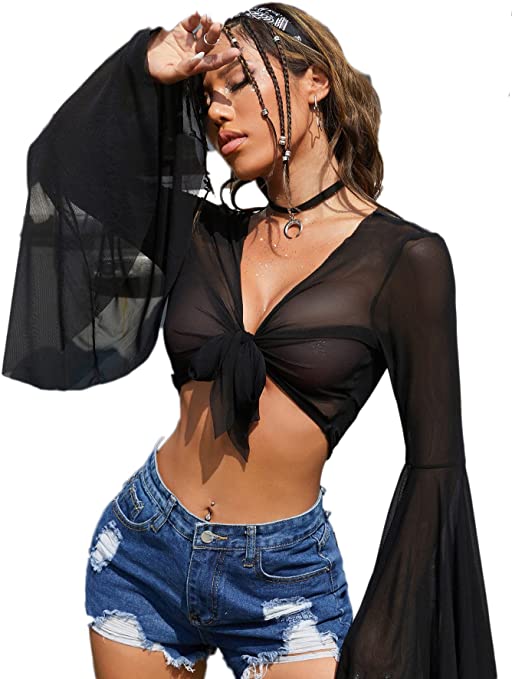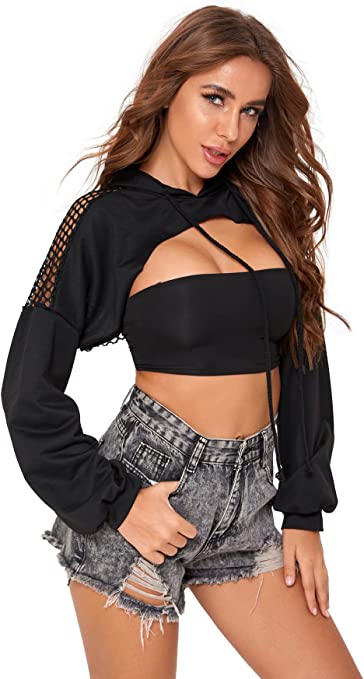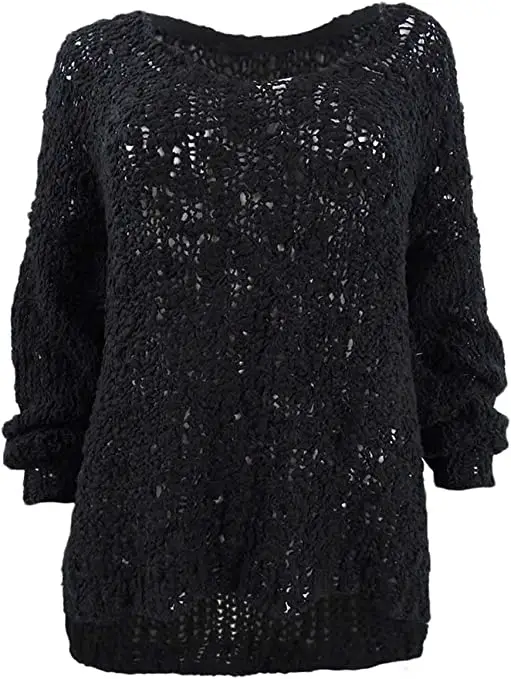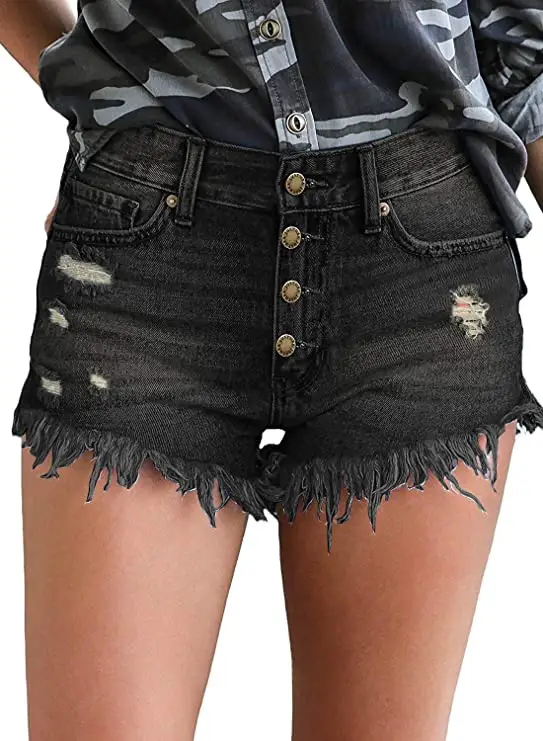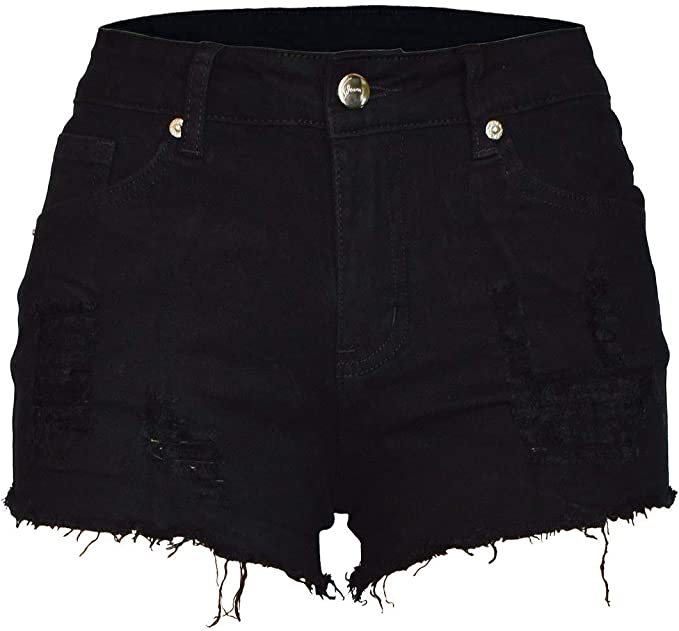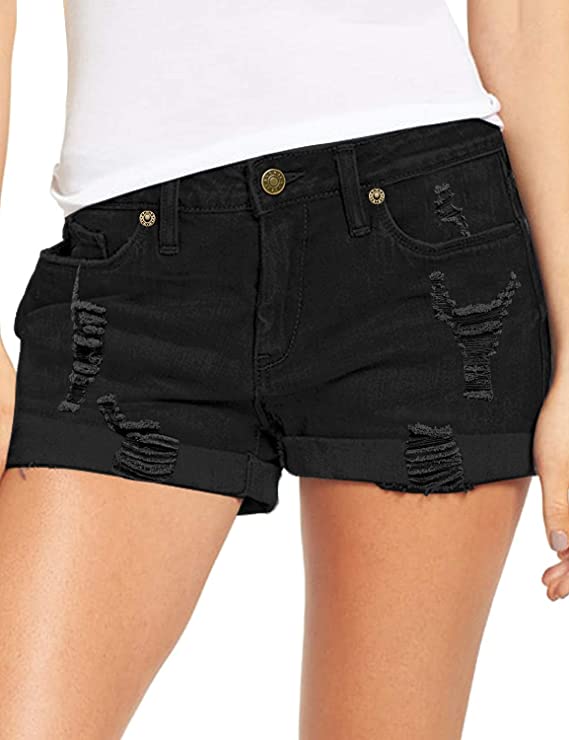 Mid Rise Light Color Denim Shorts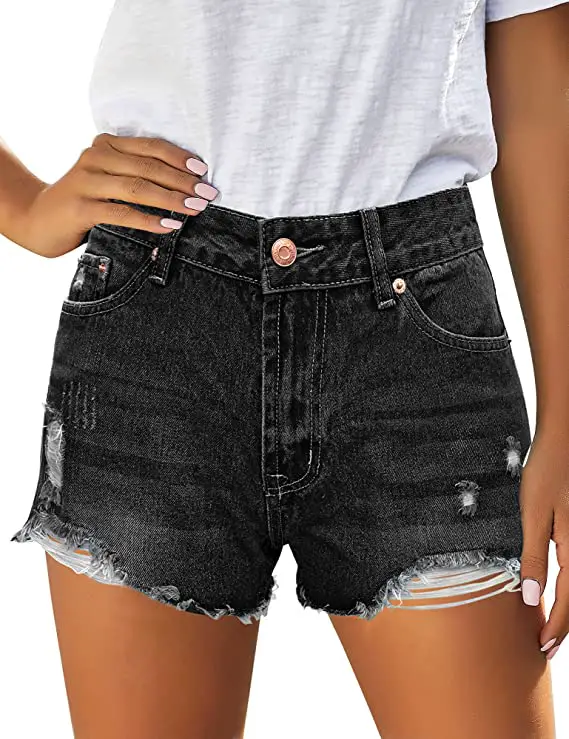 Casual A-Line Denim Short Skirt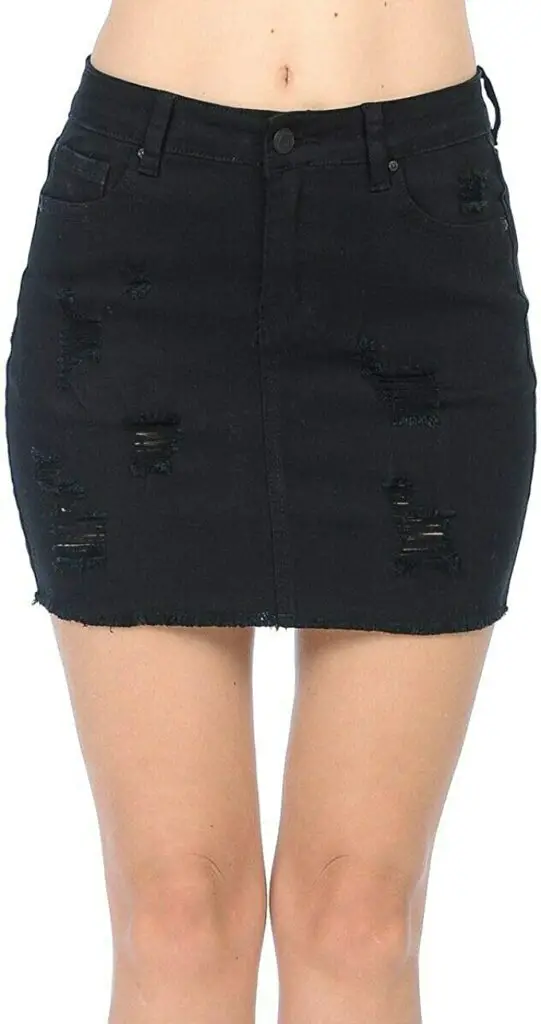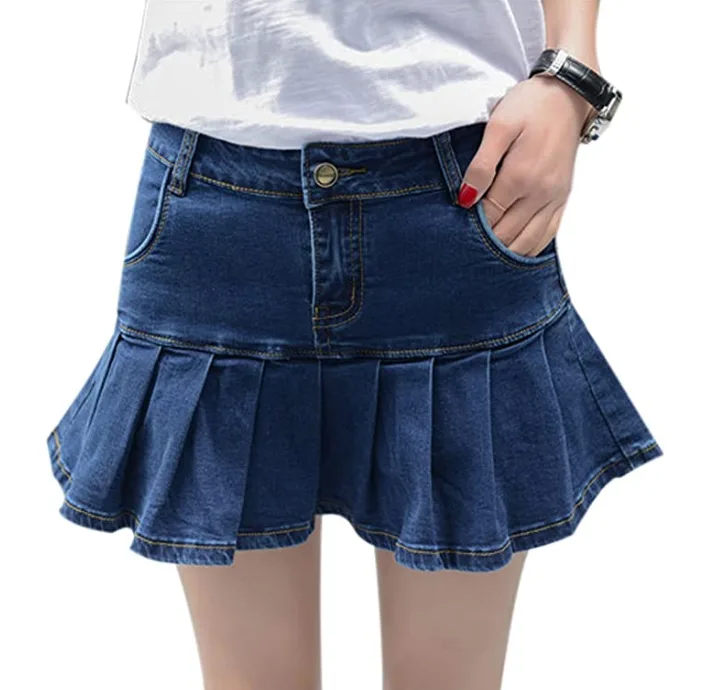 Levi Strauss Modern Skinny Jean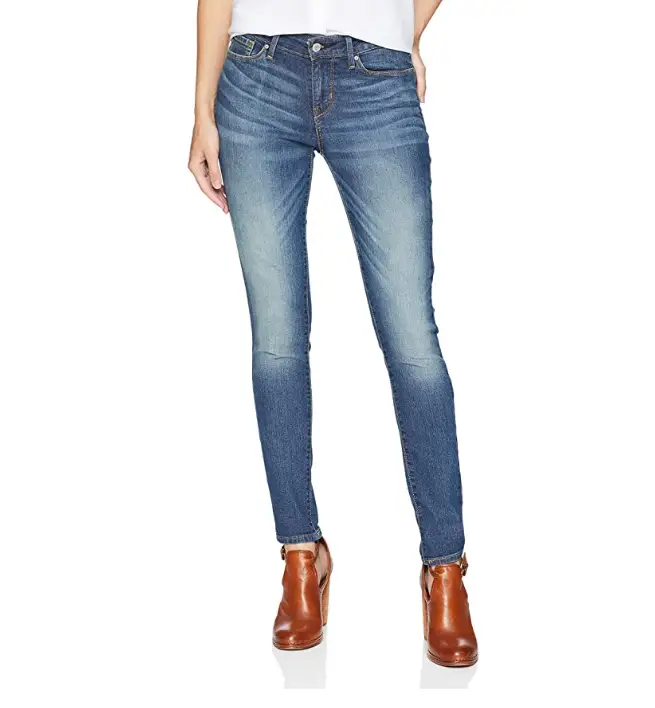 Instastretch Luscious Cruvy Bootcut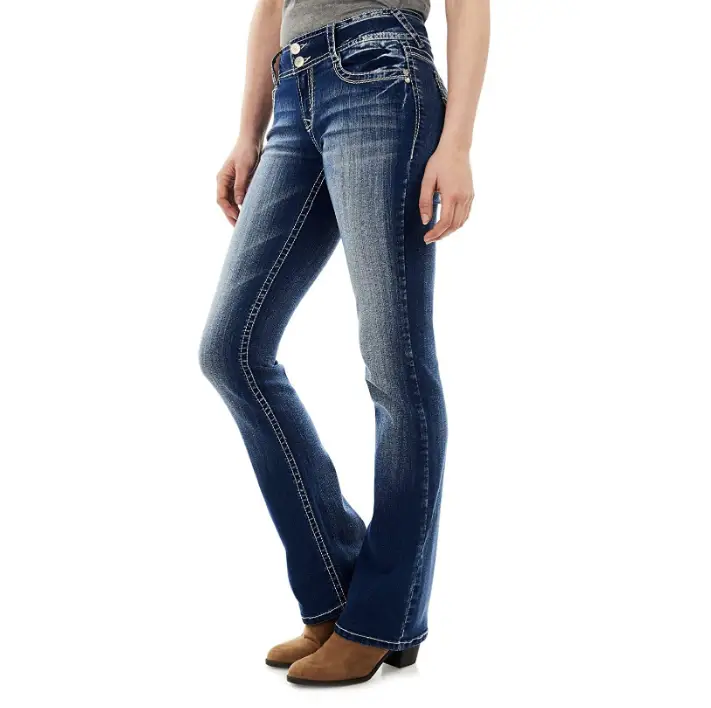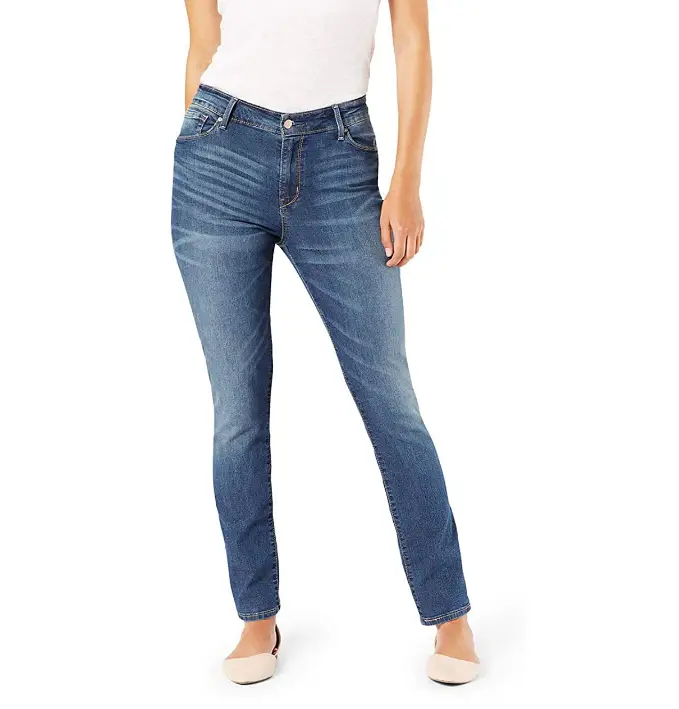 Curvy Mid Rise Slim Fit Bootcut Jeans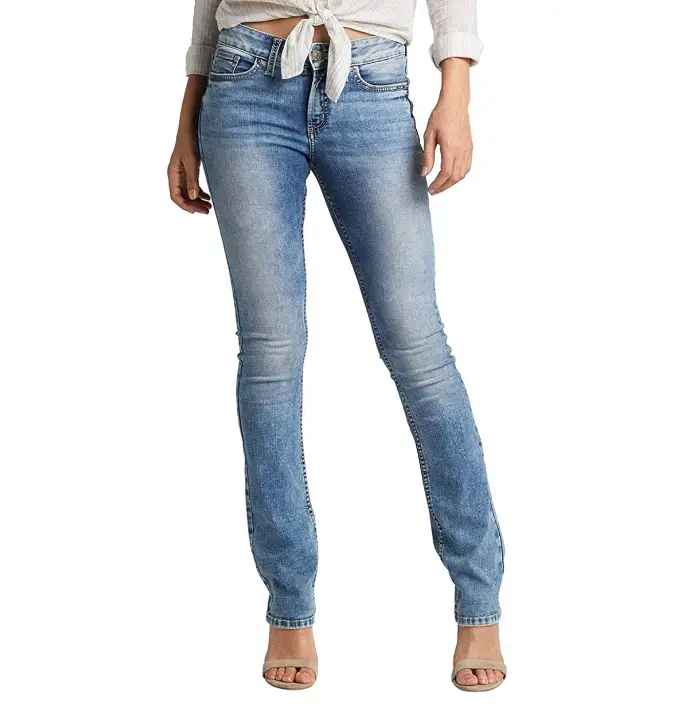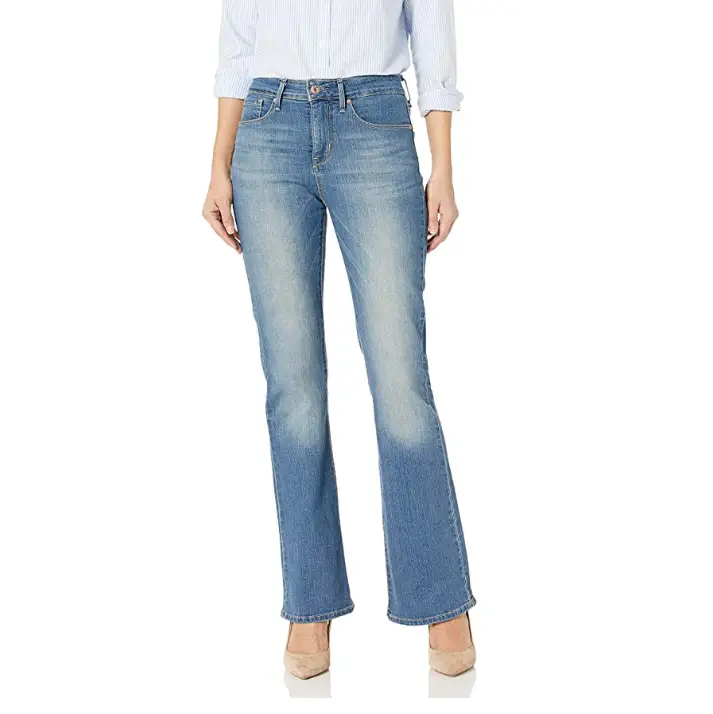 Vibrant Junior High Rise Jeans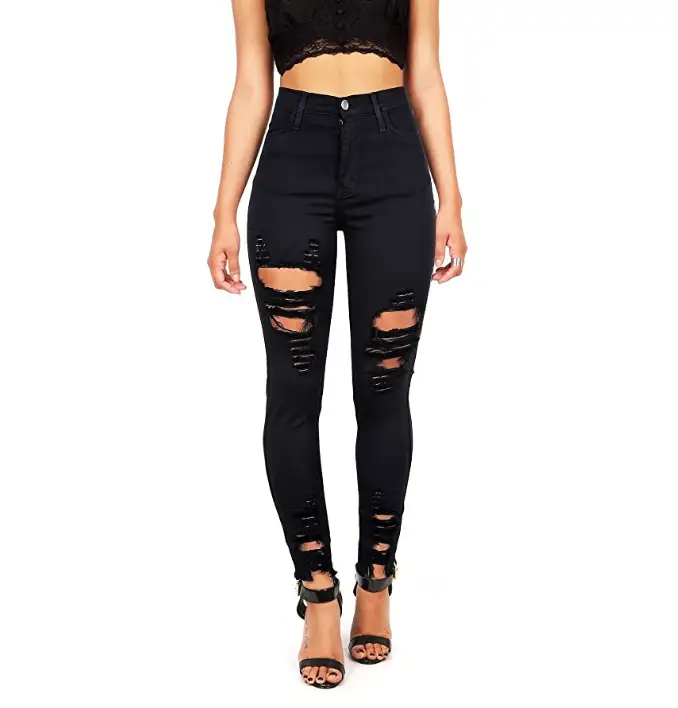 Curvy Butt Elastic Waist Band Teared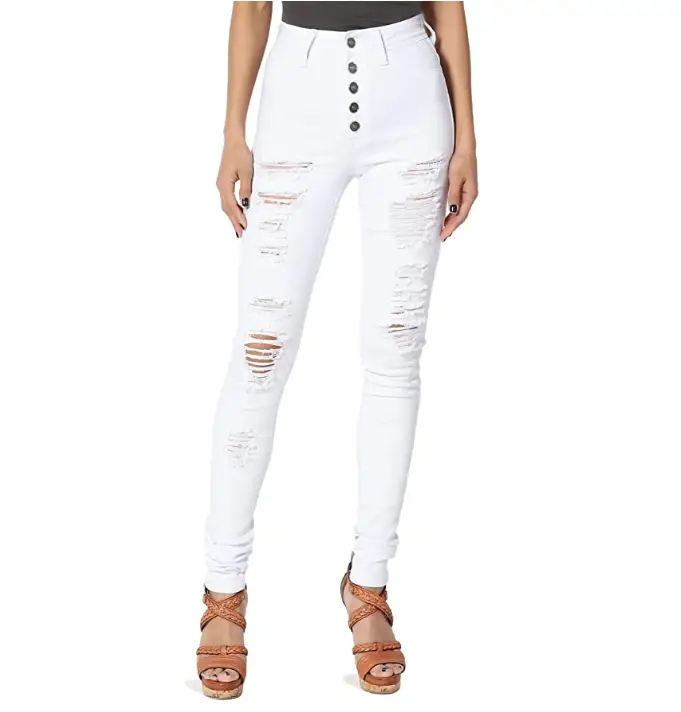 Curvy Butt Elastic Waist Band Teared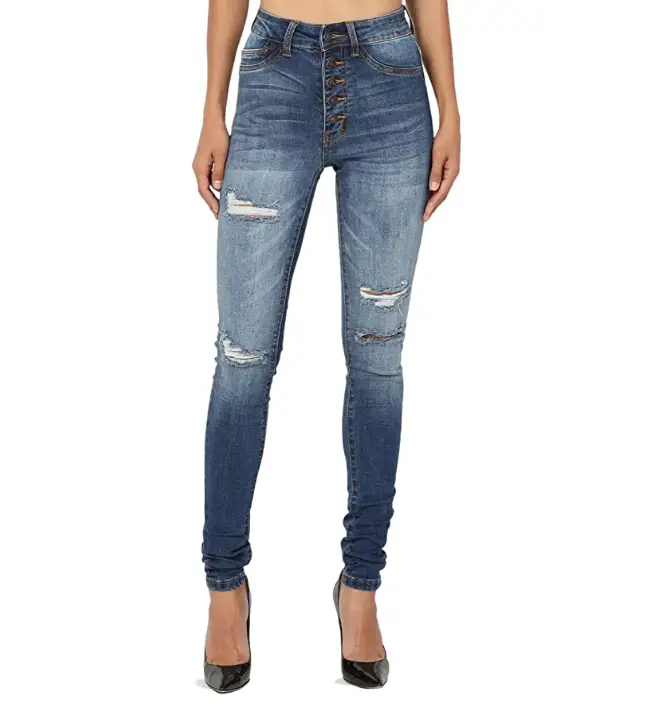 Overalls Destroyed Junior Plus Size Insta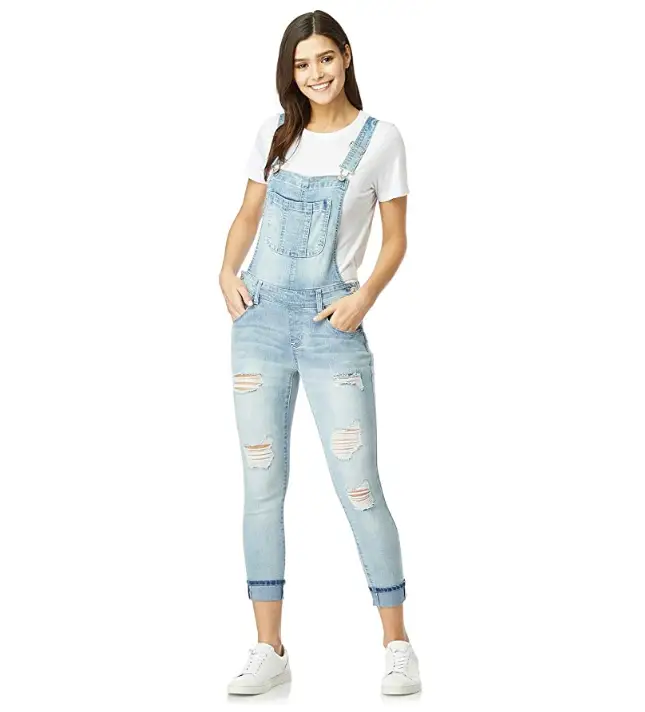 Overalls Juniors Plus Size Insta Stretch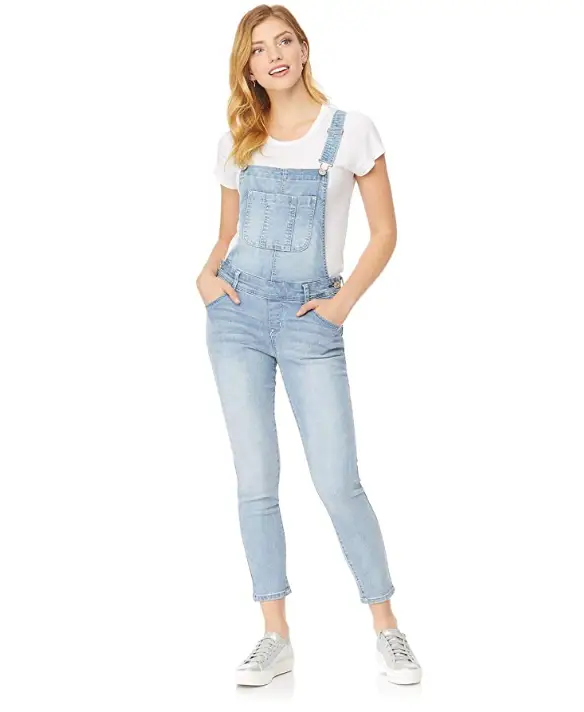 Overall Junior Plus Size Insta-Stretch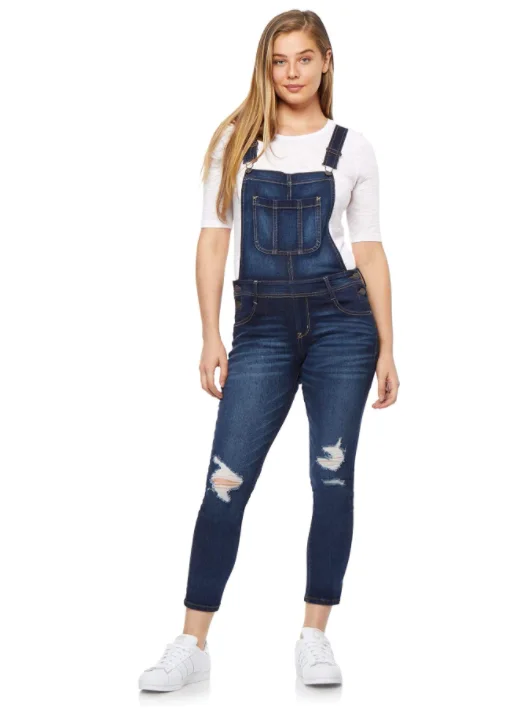 Phoebe Brigders Goth Glam Style Outfits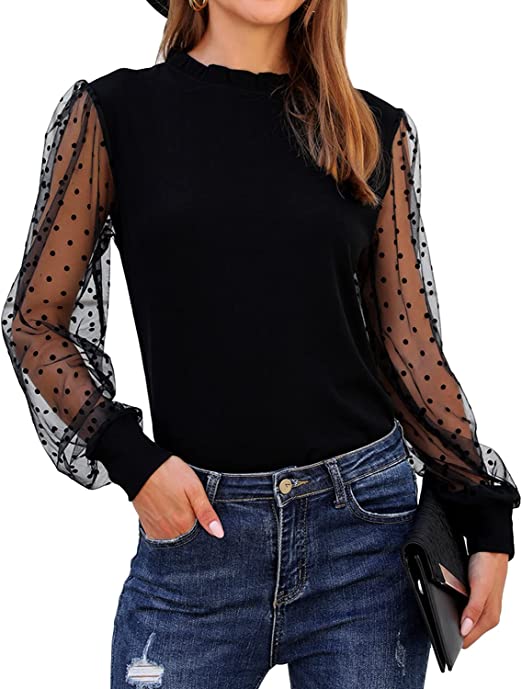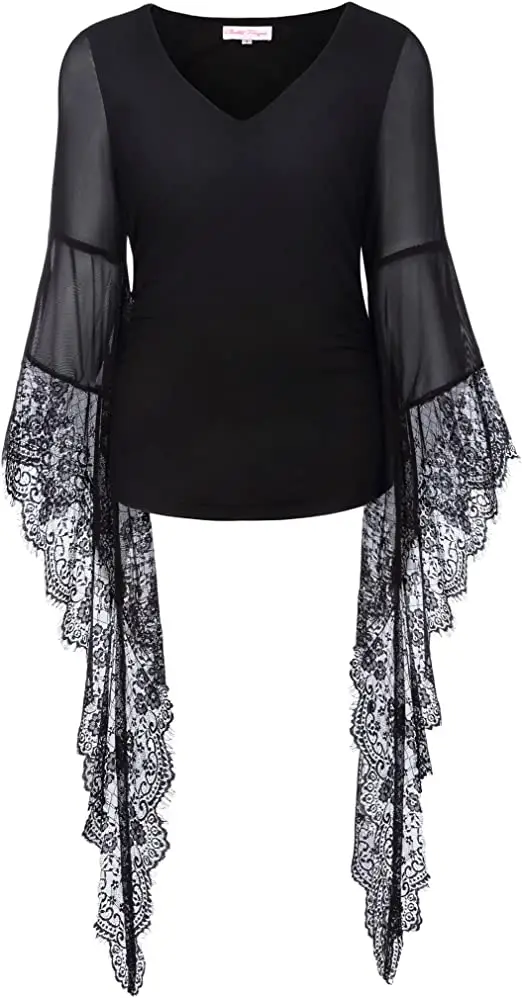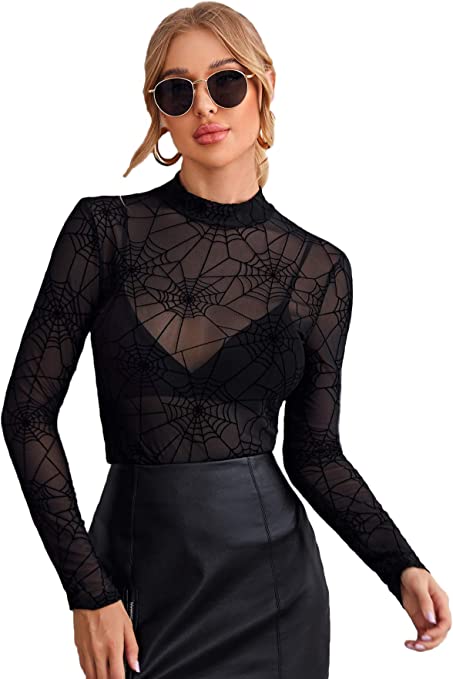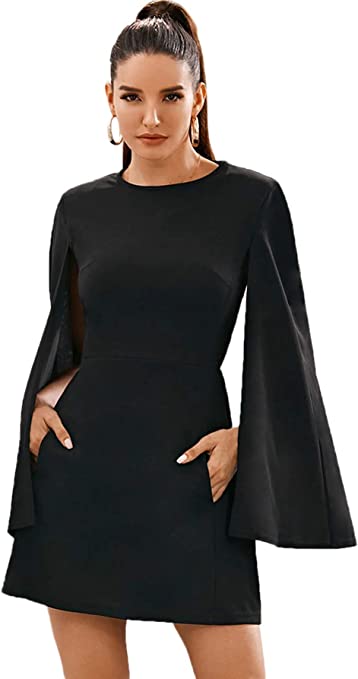 Women's V Neck Long Bell Sleeve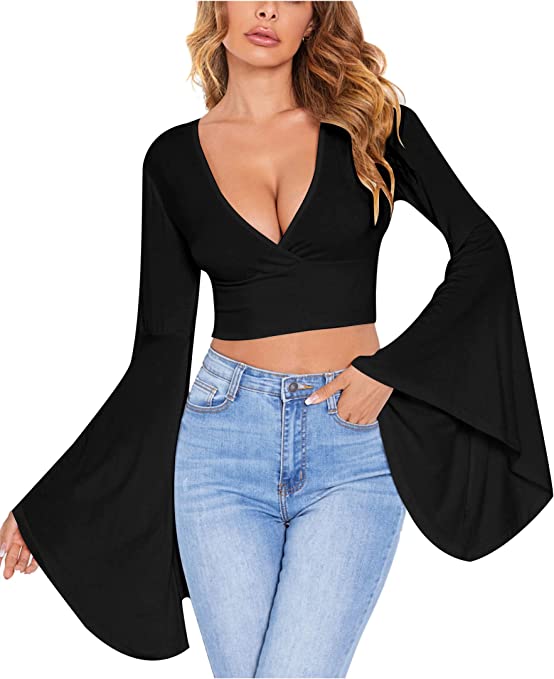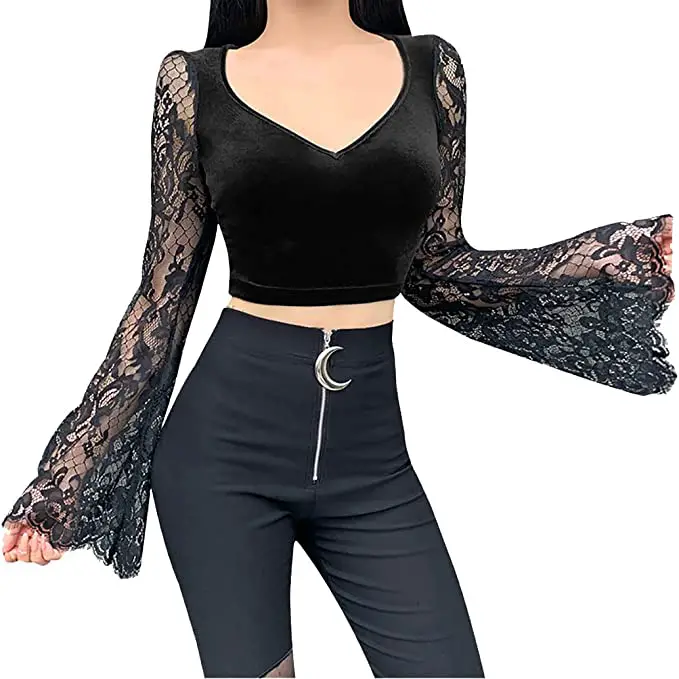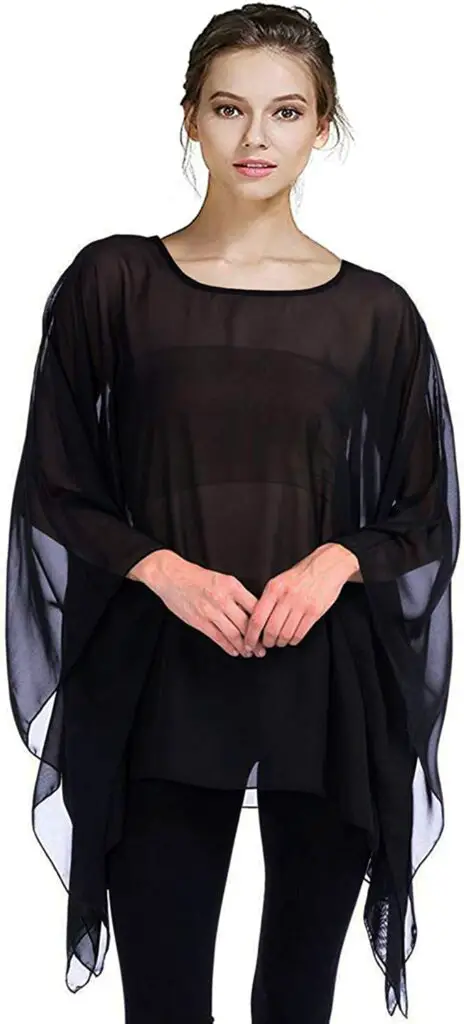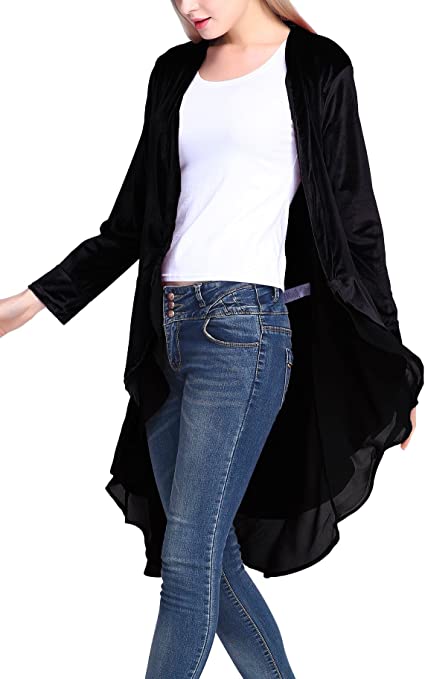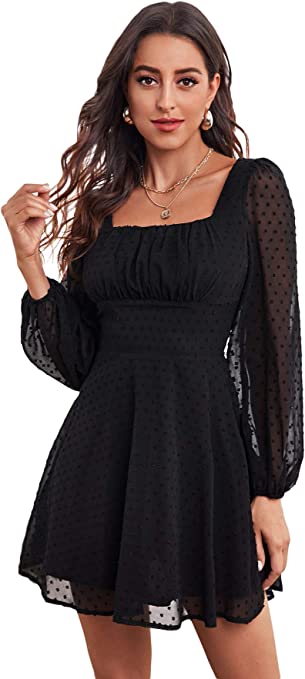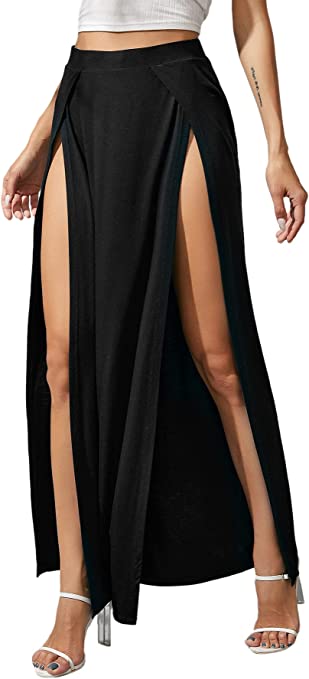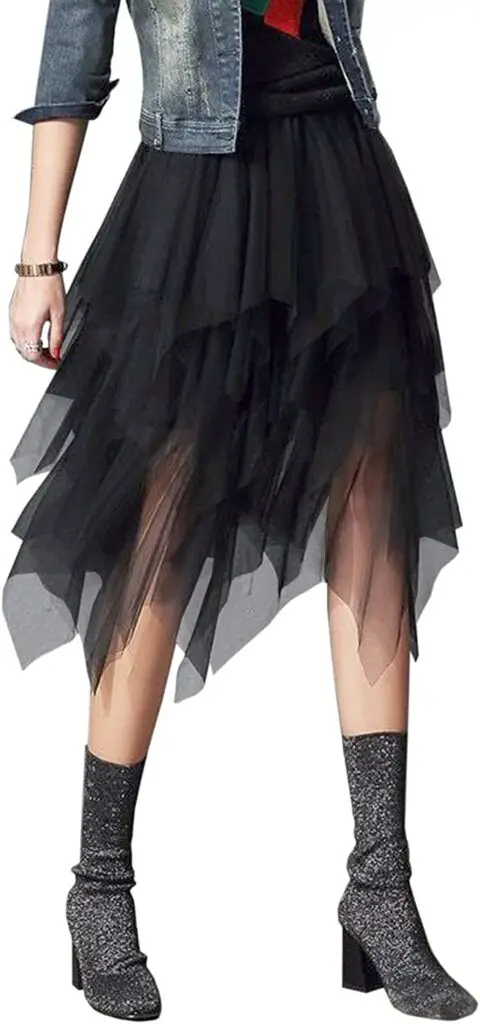 Womens Off Shoulder Bell Sleeve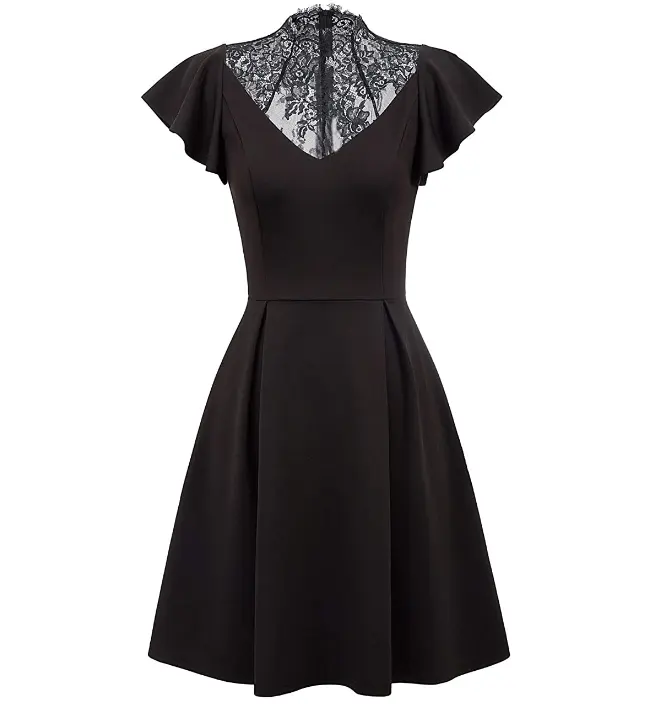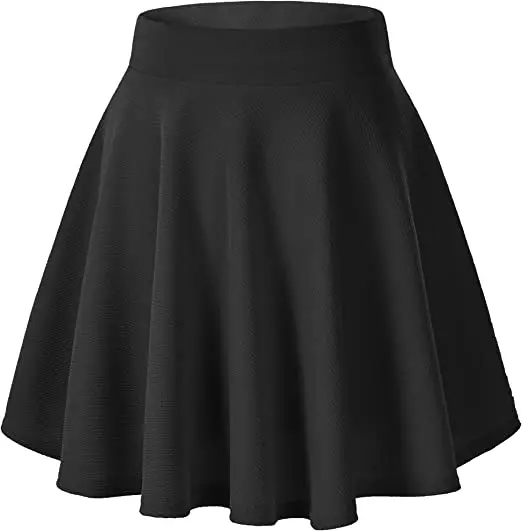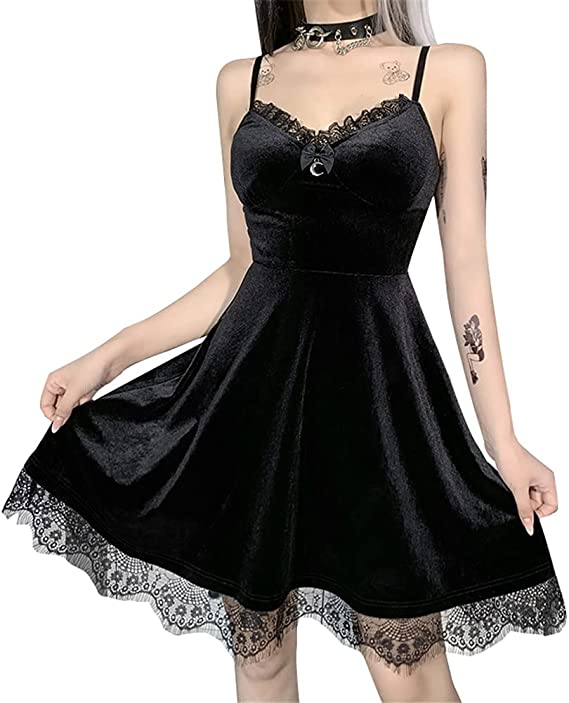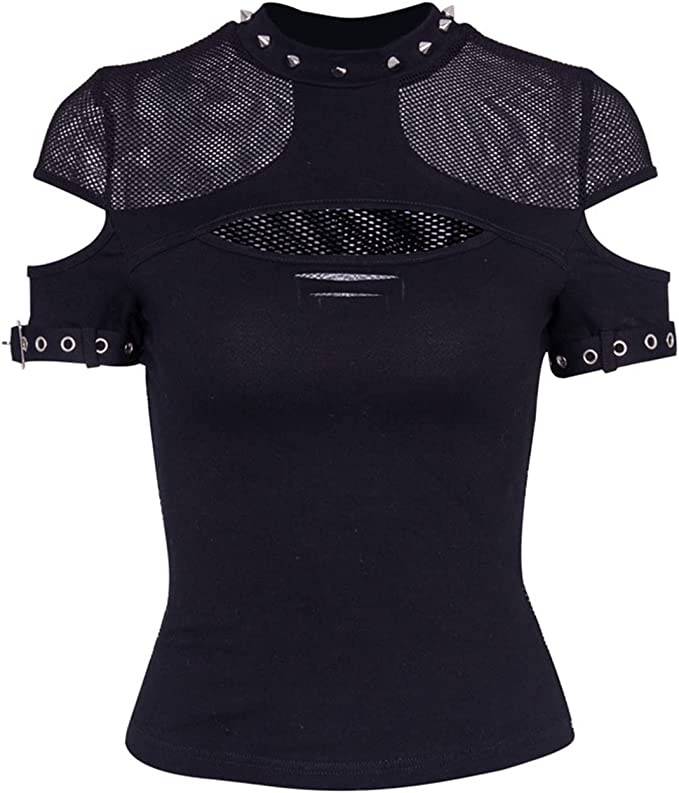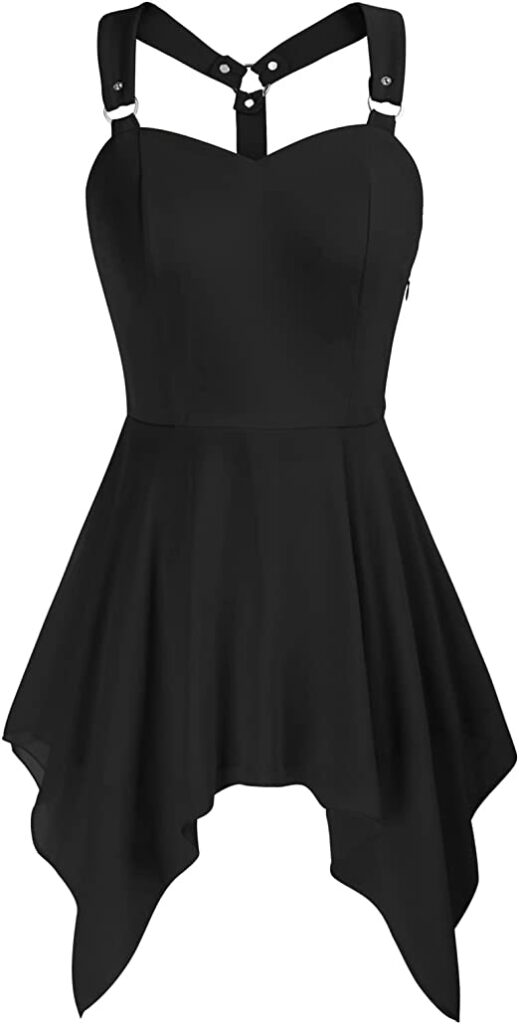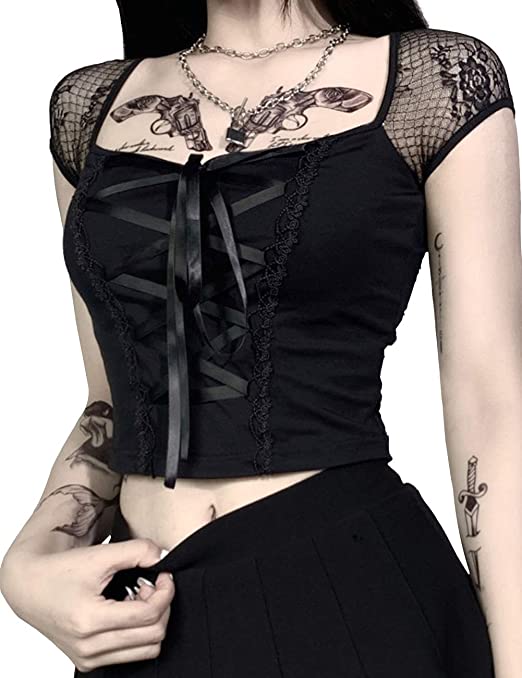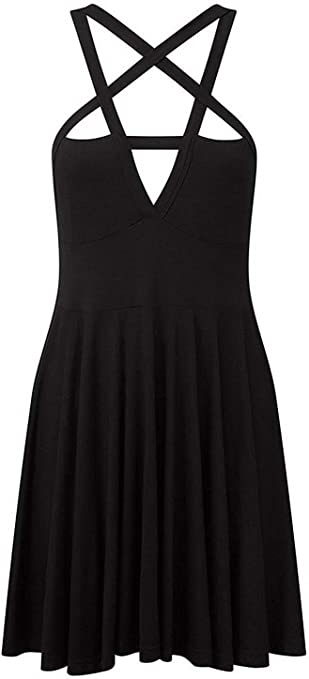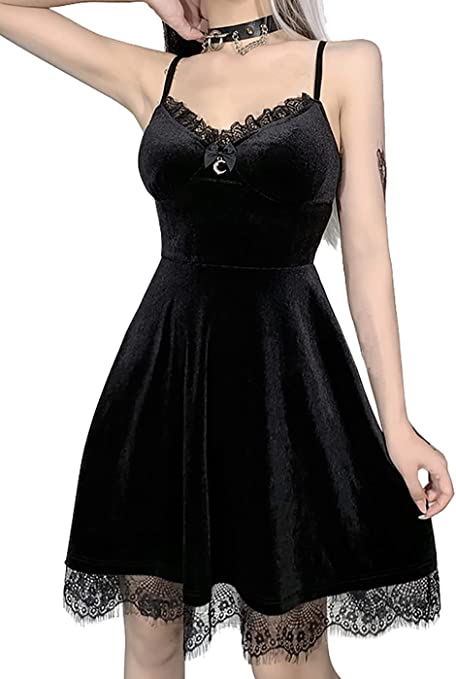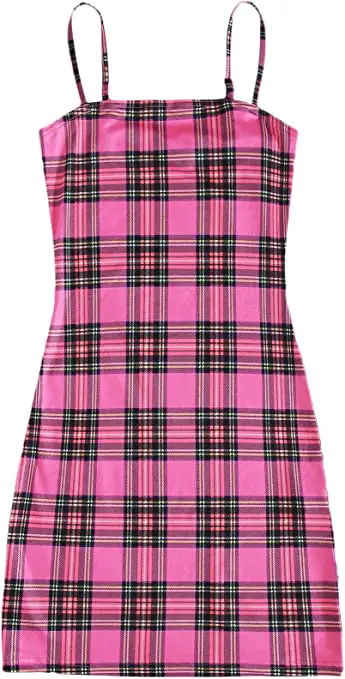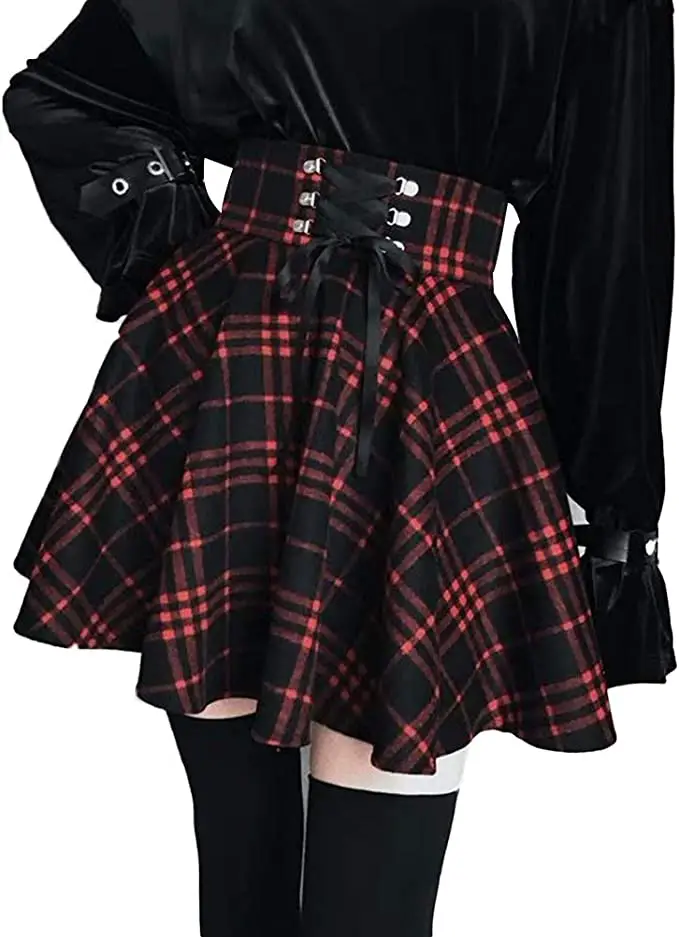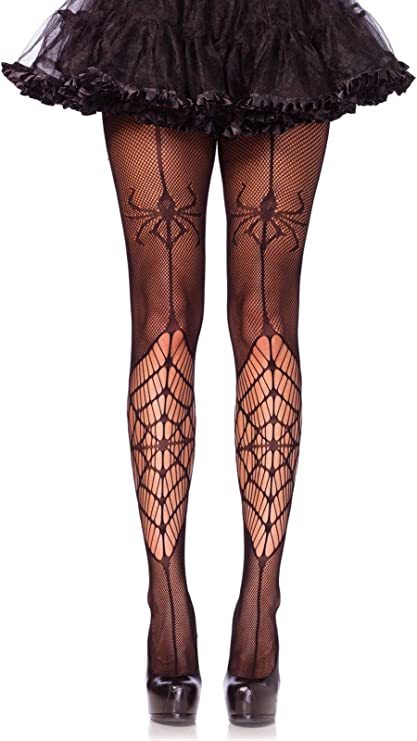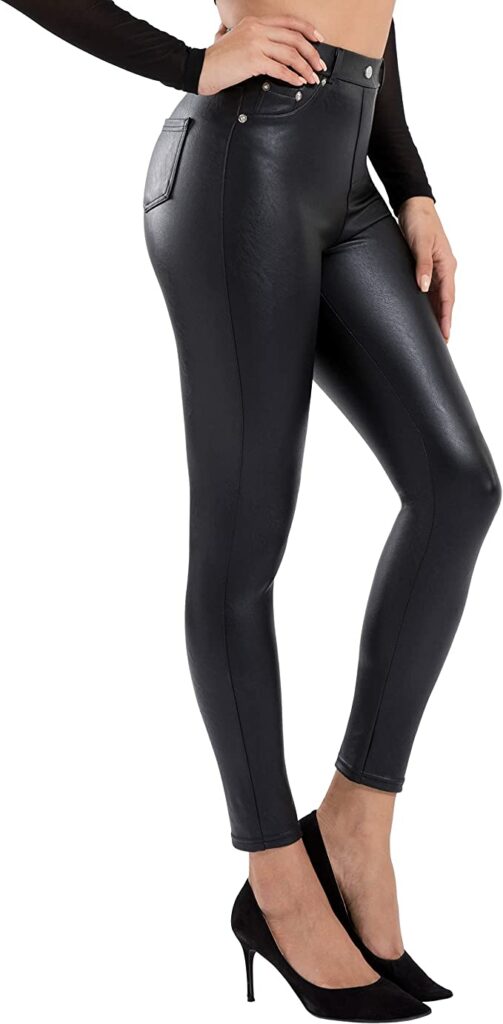 Dr. Martens 1460 Original 8 Eye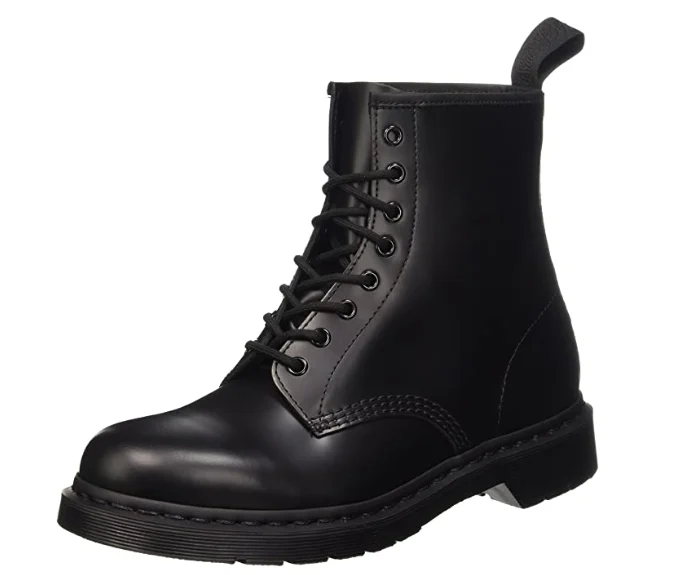 Dr. Martens Vegan 1460 Smooth Black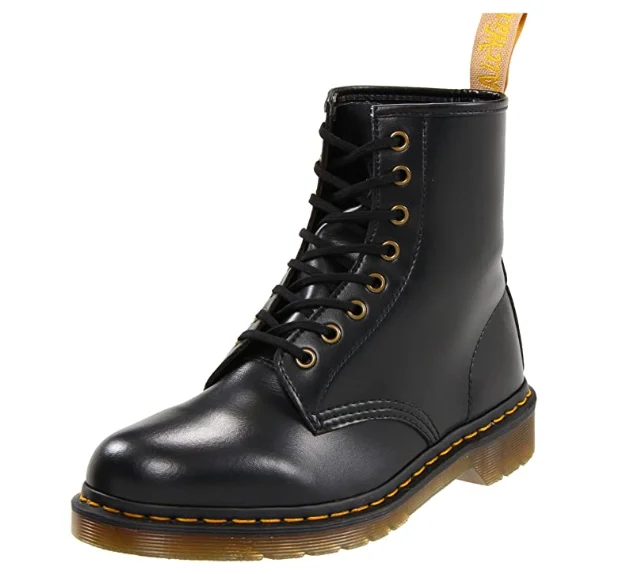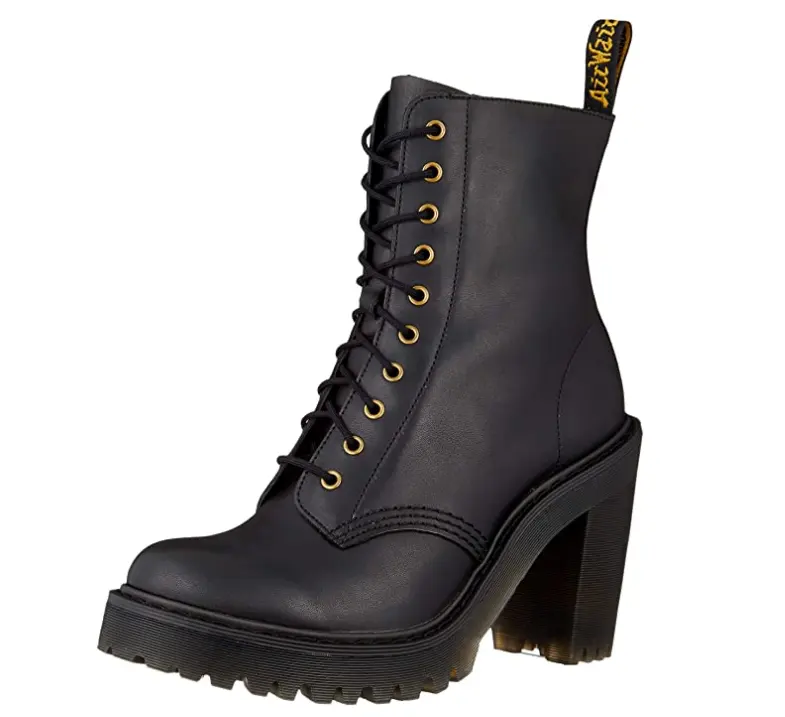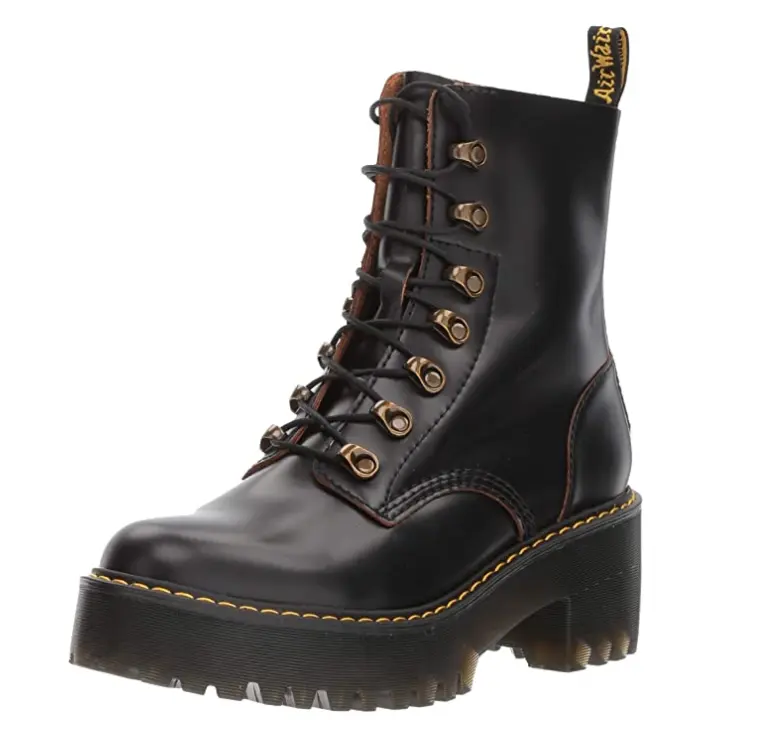 Dr. Martens Lace Up Women 1B99 Goth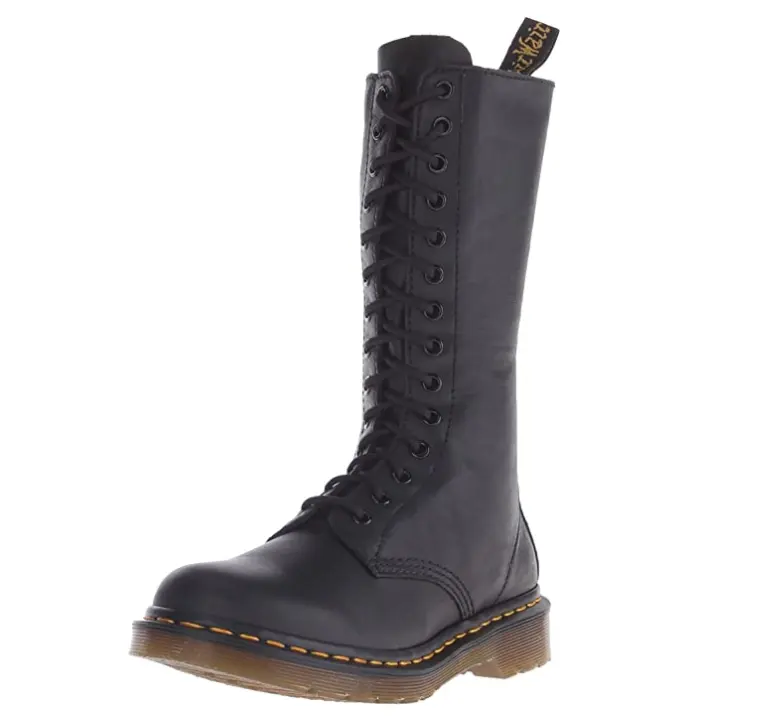 Dr. Martens Womens 1460 Vonda Boot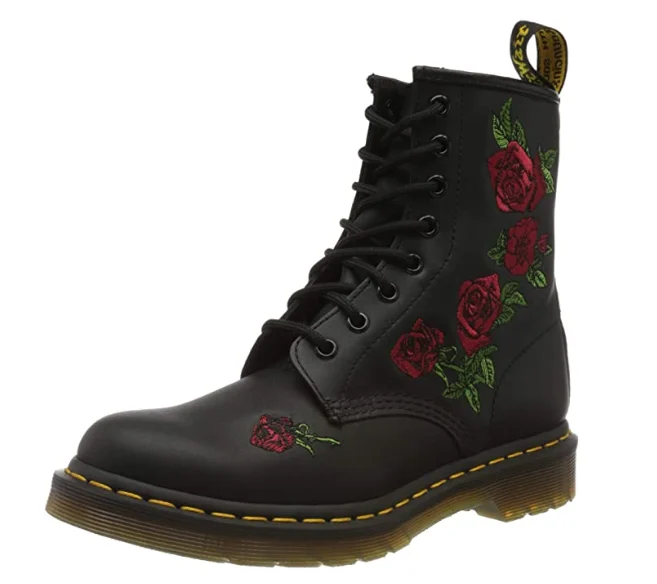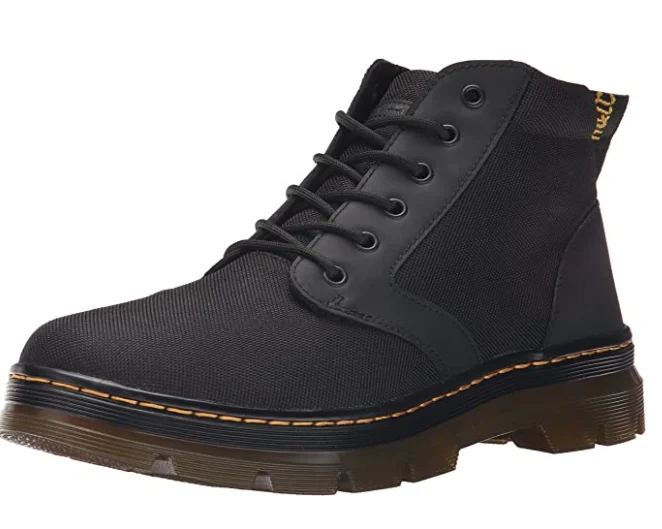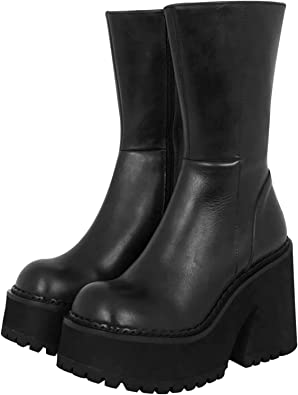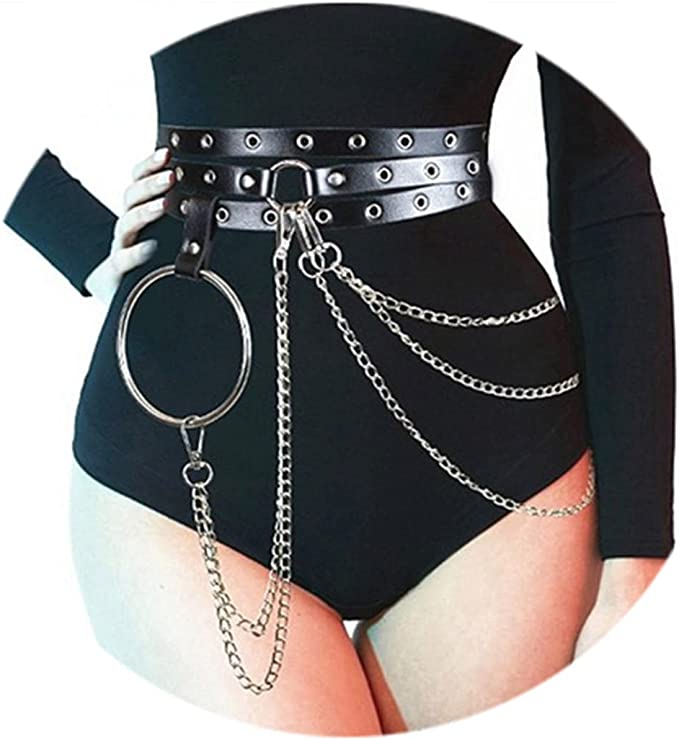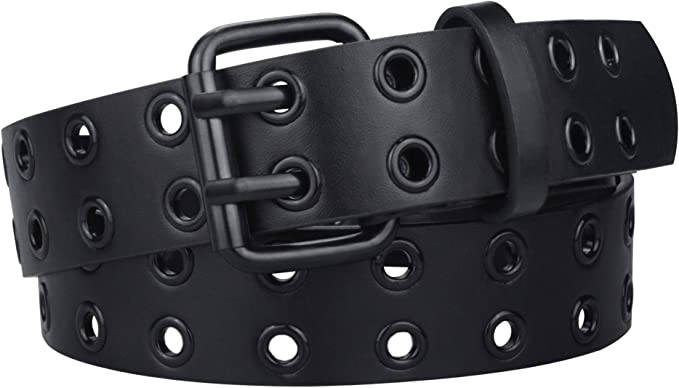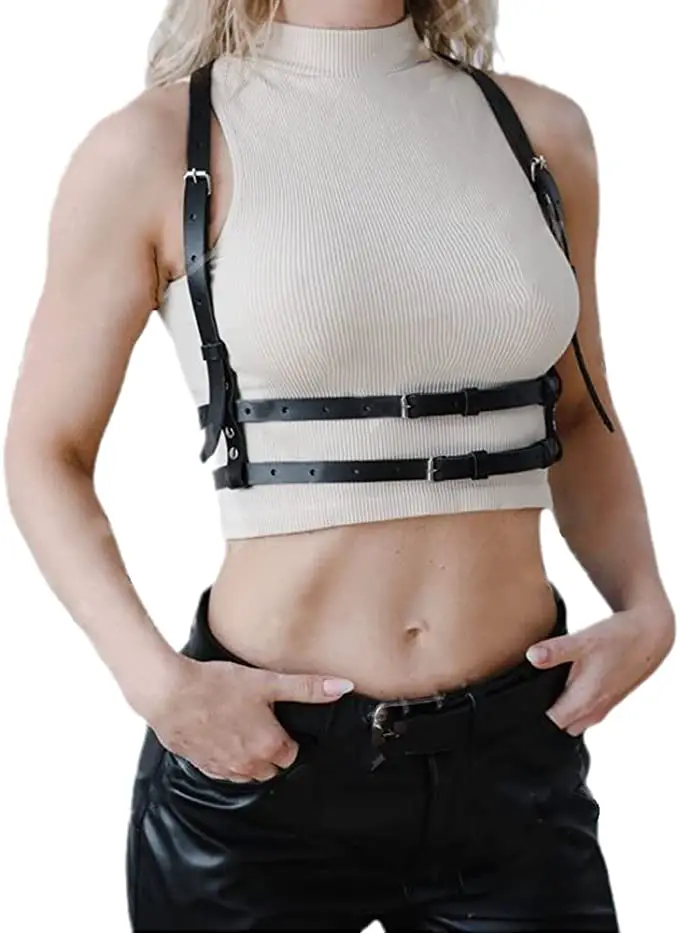 Phoebe Brigders Skeleton Style Outfits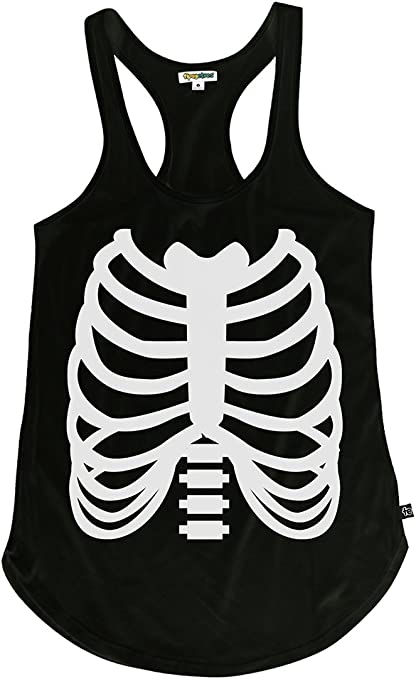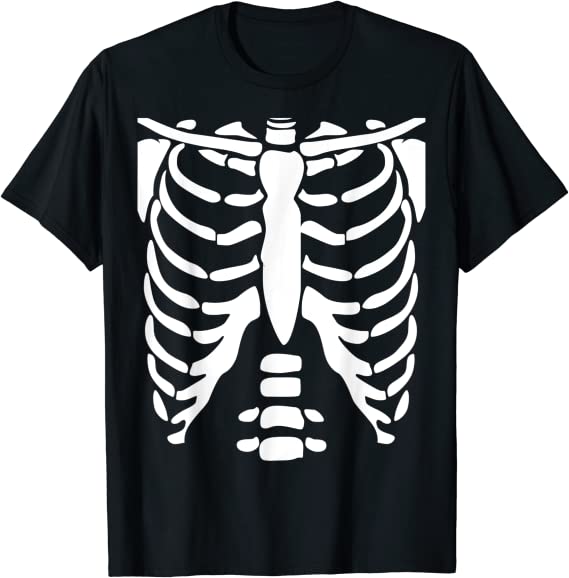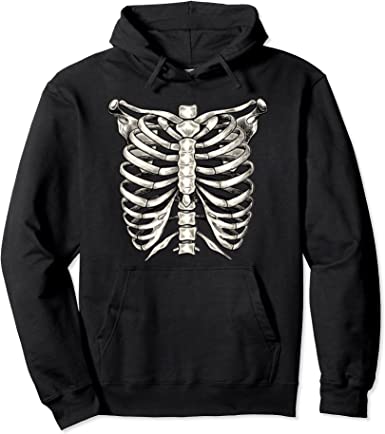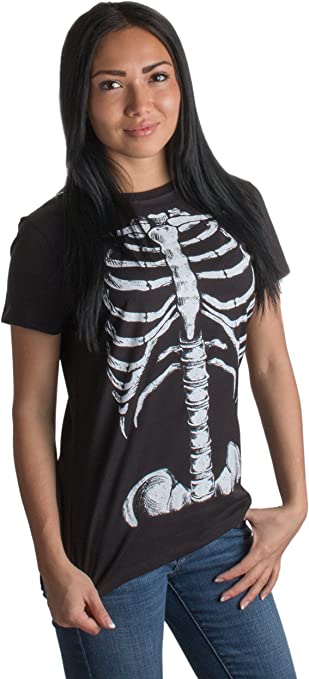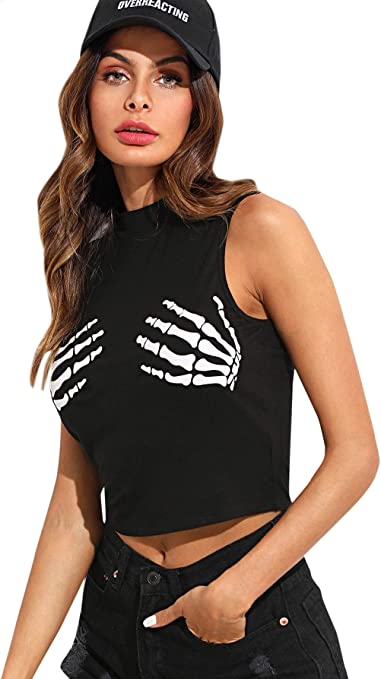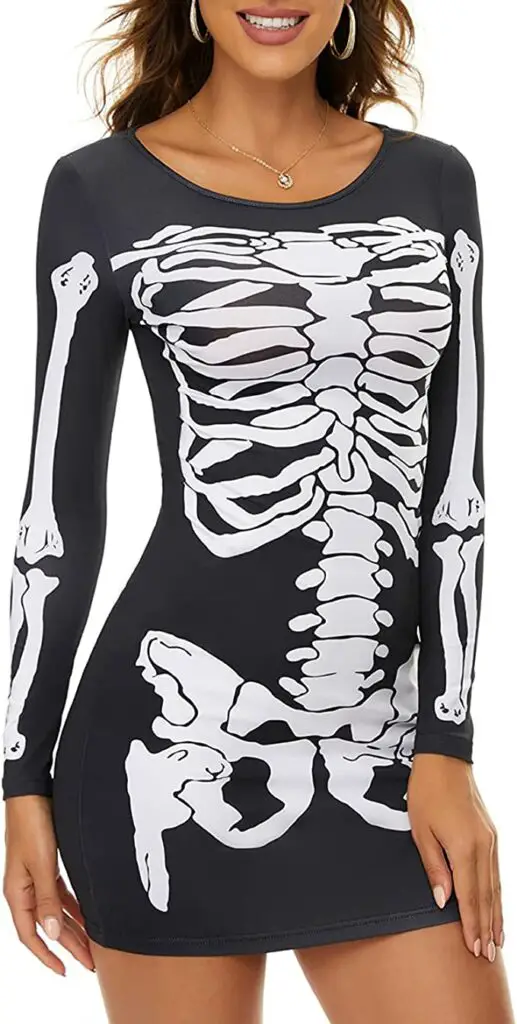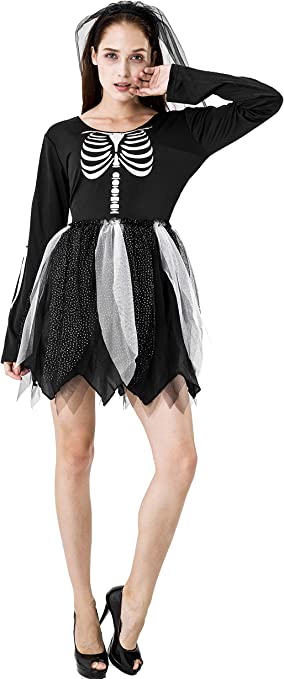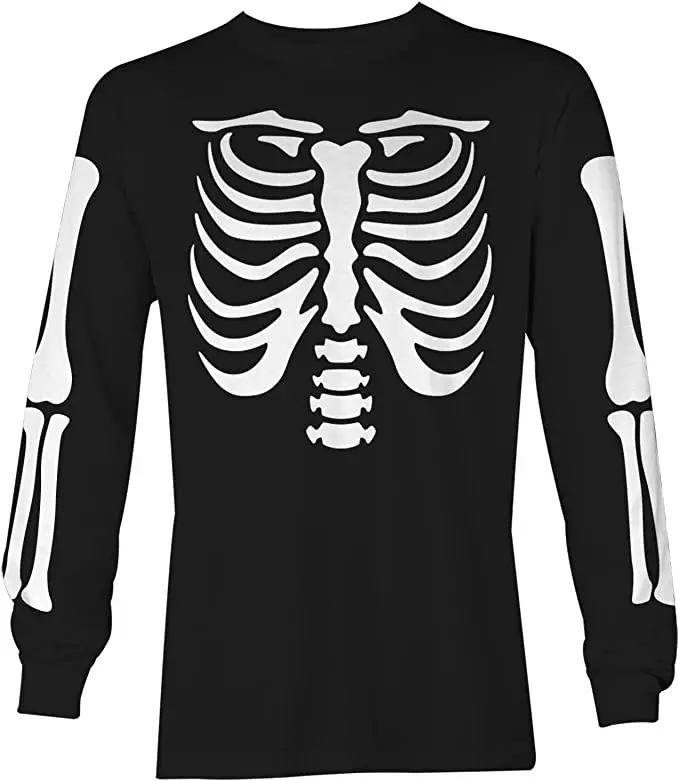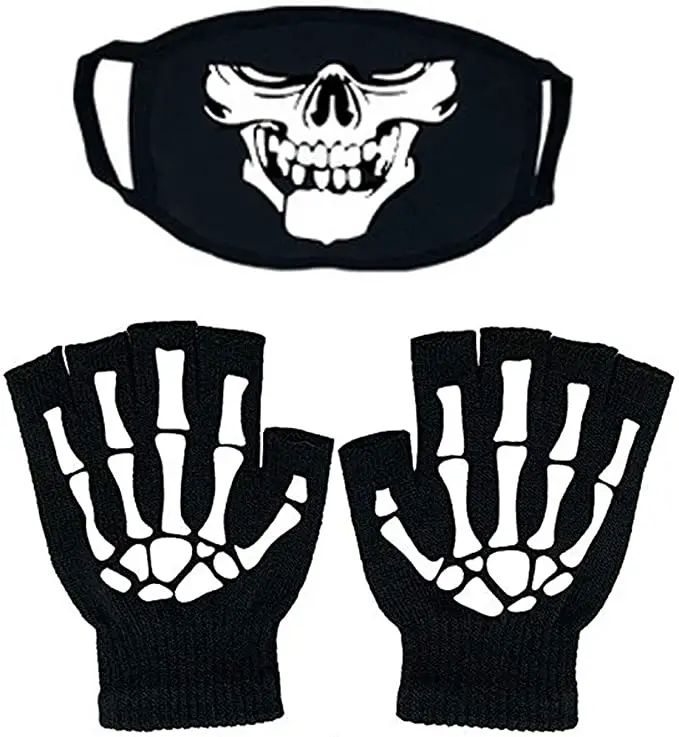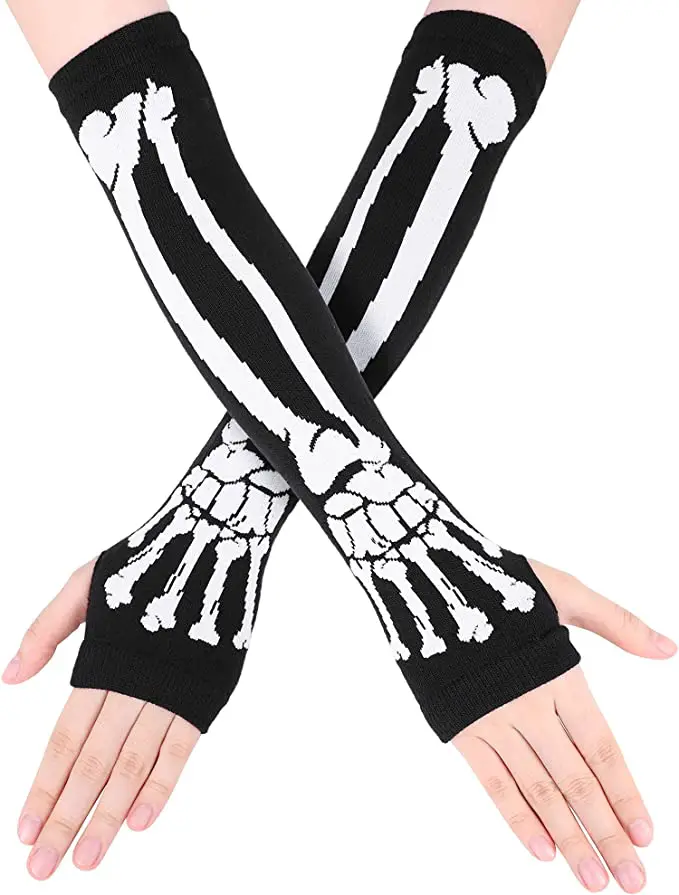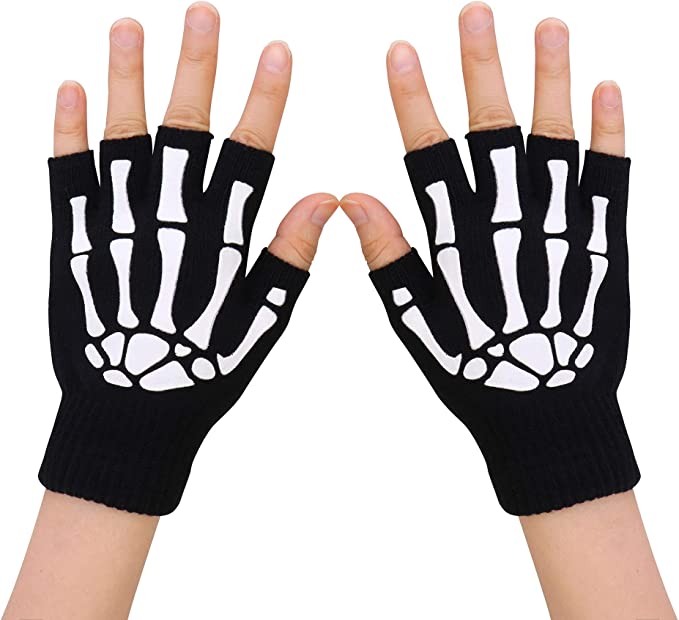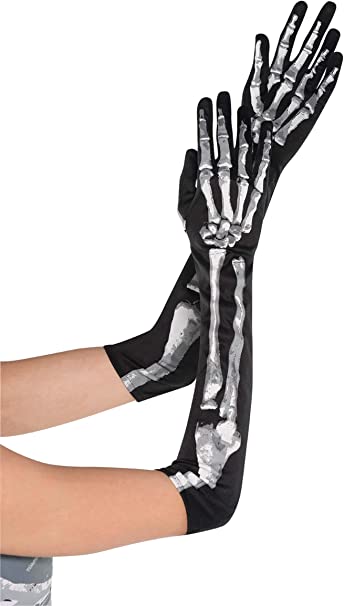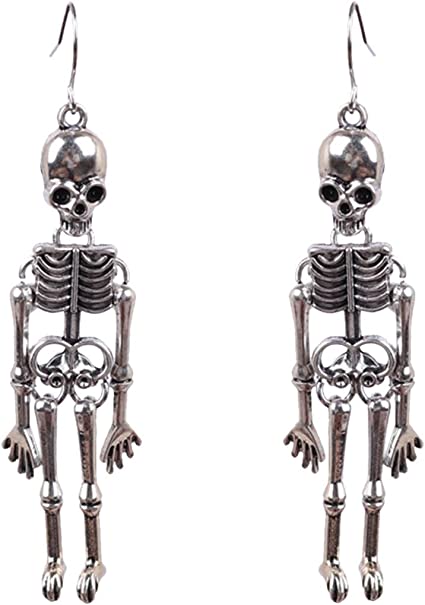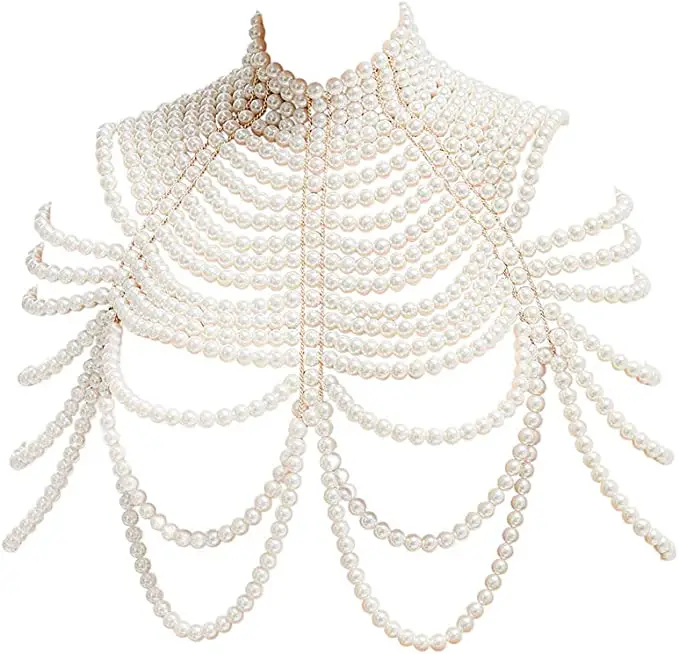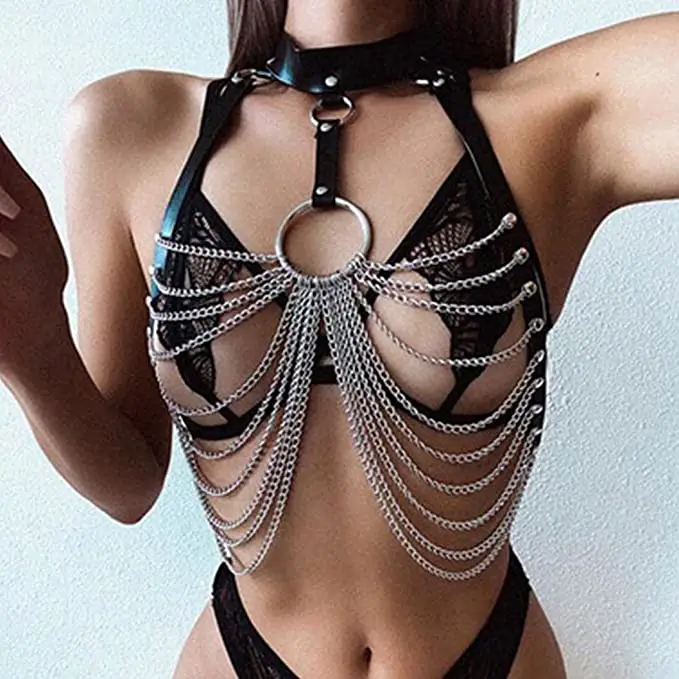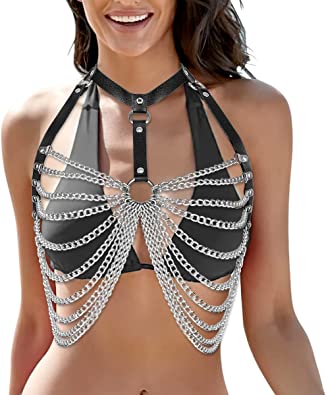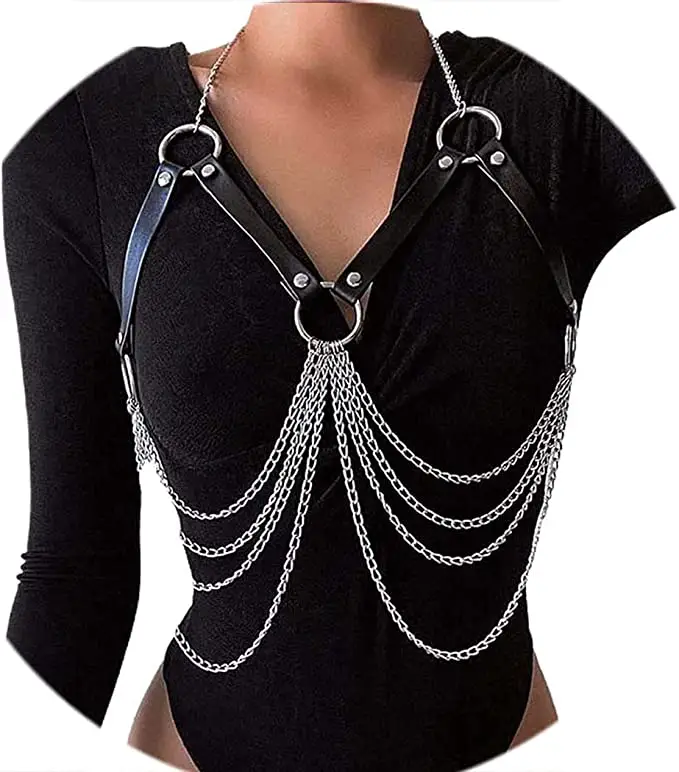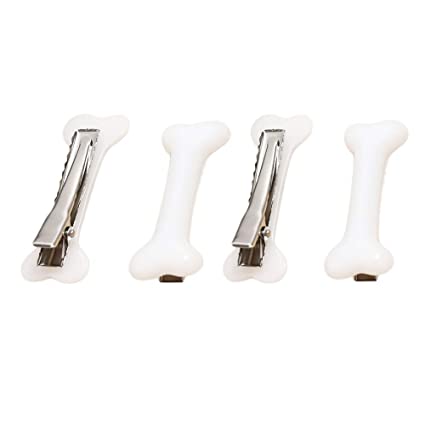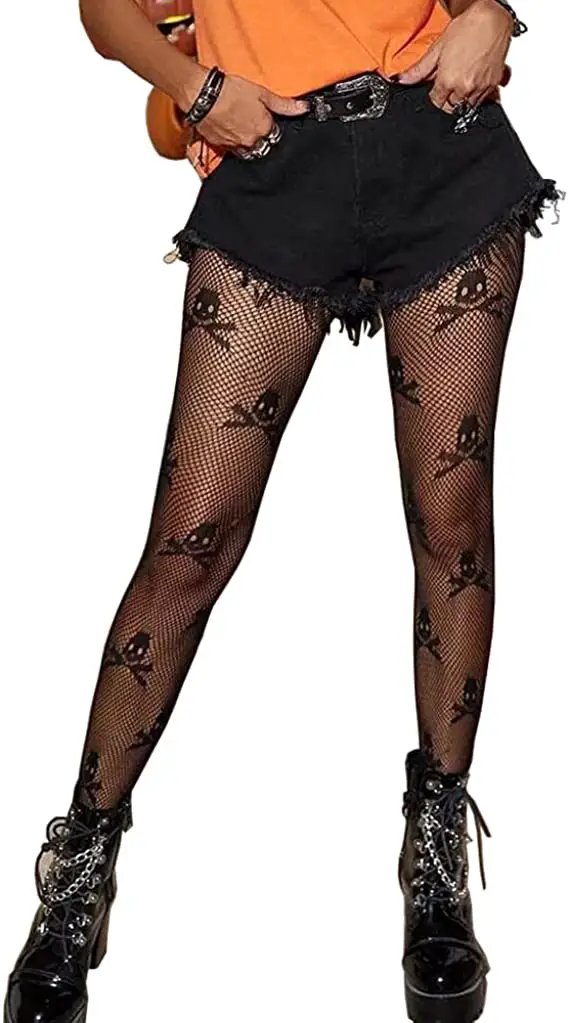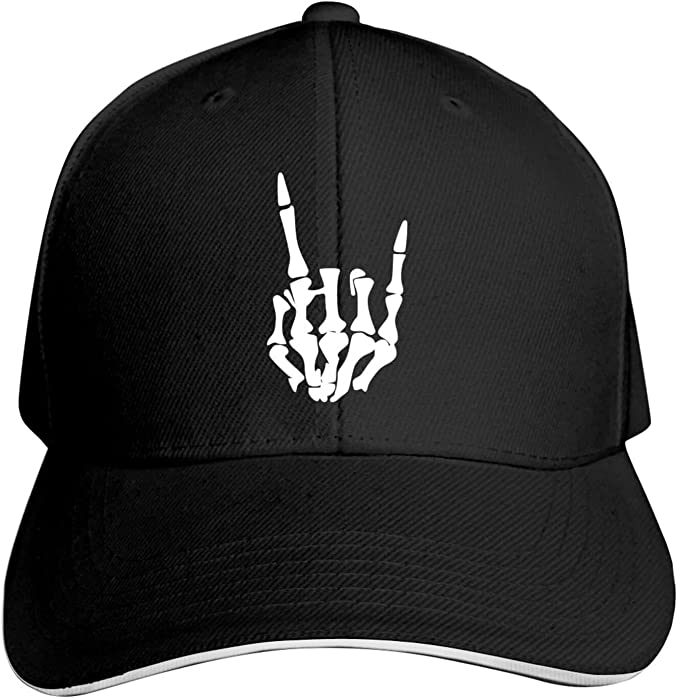 3. Phoebe Brigders Outfits Examples
Phoebe Brigders Pearls and Glitter Outfit Example
For the glittering example, you can start with either a dark skirt, pants, or shorts for the bottom, and add a glittery top (for inspiration you can click here and have a look at our glittery tops selection).
For the top, you can also go for a sexy black top and wear a sequin jacket or black glitter denim jacket as an extra layer.
In terms of makeup go for the natural look, so either no makeup or simply put some mascara, blush, and eyeliner but not much more.
For footwear go for combat boots like Dr. Martens.
Phoebe Brigders Edgy Casual Outfit Example
For the casual look, you can go with a pair of jeans, denim shorts or black shorts, pants, or a skirt for the bottom and either a cool graphic t-shirt, a rock t-shirt, or a cute top (crop top, crisscross top, backless top, one shoulder top, click here to see our selection) for the top.
You can add a leather jacket as an extra layer or even go for a denim jacket.
For makeup for the natural look, mascara, blush, and eyeliner, and you are all set.
In terms of footwear, combat boots or sneakers are your best bet.
Phoebe Brigders Goth Glam Outfit Example
She loves black and more than that she also loves to add some goth vibe here and there and always manages to pull off the greatest styles.
What you could do for the Goth Glam is either go for a full goth dress (click here to see our selection), or a cool goth top (click here to see our goth selection).
In terms of makeup, as the style calls for it, you can go a bit heavier and darker with makeup.
That being said, don't go overboard with it as it is a concert you are heading to, and you will sweat so go dark but keep it relatively light.
Regarding footwear, go with combat boots.
Phoebe Brigders Skeleton Outfit Example
The image of the Skeleton style is quite famous, and it is usually about wearing a black costume from neck to toe that has a white skeleton on it.
While this is the most popular style, you can play around with the idea of the skeleton and add a jewelry rib cage shaped on top of a black top here, some skull fishnet there, or even some white bones' hair clips (you can click here to see our skeleton selection).
That said, you will mostly wear a black bot and top, whether the "skeleton element" is on your arms, chest, legs, hair, and so on the overall look will be black.
For makeup, you can go for either a dark look or a natural look both work.
In terms of footwear, as the overall outfit will be black, black combat boots will be the best option.

4. Conclusion And More Phoebe Brigders Inspiration
Whether you are part of Pharbs or not we hope we helped you create your ideal Phoebe Bridgers concert outfit, we added as much detailed information and items to get your creativity rolling.
She is not afraid to dare new looks and go for new outfits(have a look at the whowhatwear interview), so we encourage you to do the same, going to a concert with new and exciting is one of the best ways to have fun going to a concert like Phoebe Bridgers's.
If you are looking for more inspiration you can also have a look at our other selections below:
If you want to have a look at other listings you can either have a look at the rest of our site or get a Pinterest log and check on the free Pinterest app our selections for more similar ideas, popular as Harry Styles or unique.
We hope that this article helped you or saved you some time in your research.
Have a great event!