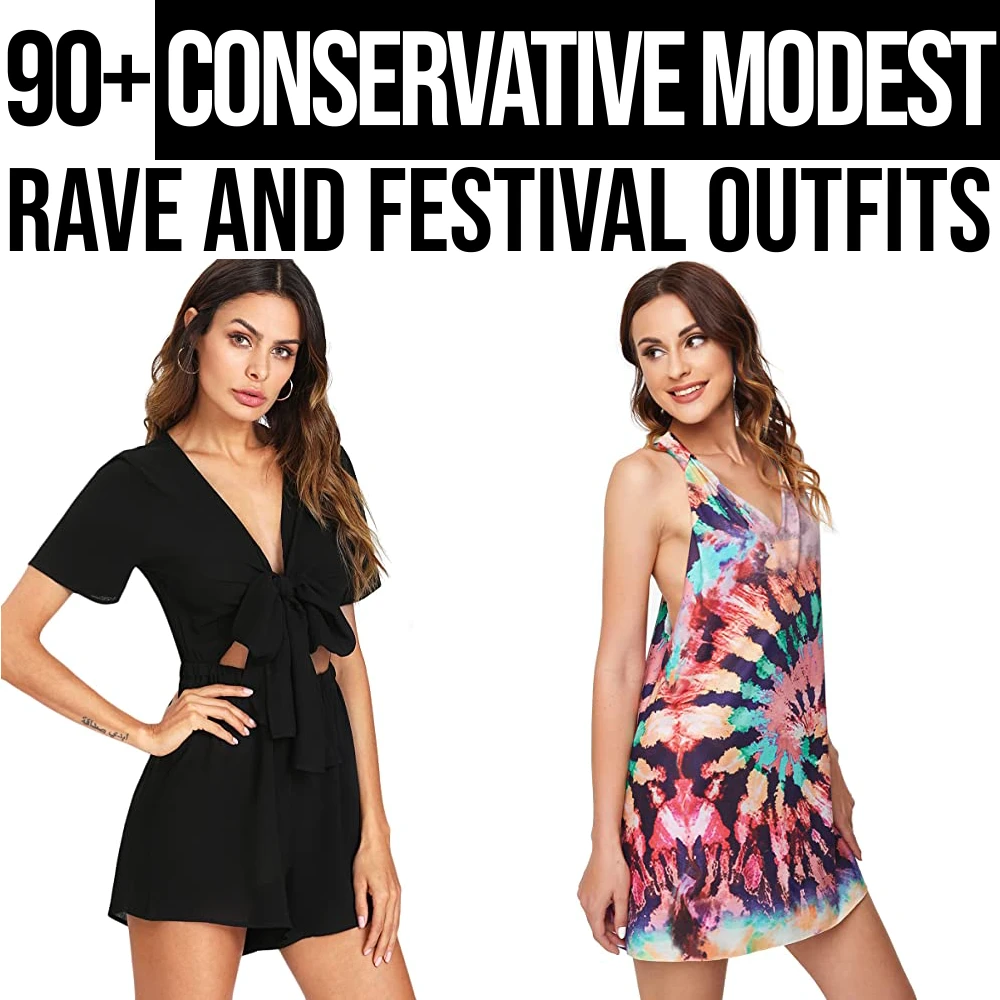 When it comes to dressing for raves or music festivals people mostly think about colorful and revealing outfits.
While there are a lot of different options and styles to choose from you can still go with a more conservative look with modest rave outfits and be stylish as hell!
You can go all out with bright colors and wild patterns while having a more conservative approach, dress more modestly and have a lot of style.
So if you are looking for cool conservative rave clothing, and you're not sure what to wear, don't worry – we've got you covered.
In this article, we'll be exploring conservative raves and festival outfits.
We have put the best items here to save as much time as possible for any people and any browser that are looking for their ideal conservative rave attire.
We'll give you some tips on what to wear, and we'll also provide some ideas on how to accessorize your look.
Table of content:
All items that are listed, are the best products on Amazon as they are all at a minimum of 4 stars out of 5 and above.
We want you to get the best out of this post by saving you some time in your outfit research and finding great items for cheap.

1. What are conservative rave outfits?
Conservative rave outfits are typically more modest and reserved than traditional rave wear. This can include clothing that covers more skin or is less revealing.
While more options are available for conservative styles there are 3 ways conservative people like to dress, and they fall into 3 distinct categories.
The category they fall into entirely depends on their objective with their outfit.
A) The objective is to merge with the crowd: Stealth
In this category, people look for outfits that will help to stay stealthy, they do not want to stand out, they simply want to enjoy the music and merge with the crowd.
They will also avoid bright colors and patterns in favor of more muted tones.
They will have a much better experience if they feel somehow connected to the event while being kind of invisible.
If they could wear an invisible clock or some similar technologies they would use it.
B) The objective is to show less skin: Playful
Those people are not necessarily against standing out, they simply prefer to keep most of their body covered.
For this category, they will be more likely to be daring crazy or unique colors for their outfits.
Instead of looking for black, gray, or muted colors, they search for electric yellows or powerful blues, or cool greens…
C) The objective is to stay casual: Standard
For this last category, people do not want necessarily to be invisible or not pop in the crowd, they either prefer to stay casual or they don't want to bother with an outfit.
Their plan is to go to the event the way they are, or they just want to make sure they will be comfortable throughout the show.
They want to be comfortable from their shoes to their head without thinking too much about it.

2. How to dress for a rave if you're conservative?
If you're conservative, you may want to consider dressing in layers.
This way you can remove clothing if you get too warm, but still, have the option to cover up if necessary.
You might also want to avoid wearing anything too tight or revealing. Instead, opt for loose-fitting clothing that still allows you to move and dance comfortably.
What we just mentioned above would be the basics.
But understand that the idea is really to test what works best for you, the fun fact about conservative is that the line changes depending on people.
In order to find what will be the best clothing for your next event, you will have to test.
It is exactly how they do in advertising and movies: all the ads you see that promote services or products do a ton of tests, same for movies.
When you see a character that is well put it is always the result of a lot of testing. You will have to go through the same process to find your own style.

3. What to wear if you don't want to stand out?
If you're looking to blend in with the crowd, consider wearing black or dark-colored clothing.
This will help you avoid standing out too much in a sea of brightly dressed ravers.
You might also want to steer clear of patterns and prints, as these can be pretty eye-catching.
If the forecast says sunny with high temperatures, you will have to take that into account and preferably wear gray clothing, a more relevant color than black under the sun.
Wearing gray will keep you out of people's radar without being too hot when the sun hits.

4. Ideas for dressing up a conservative outfit for a rave
This applies to girls, women, boys, and men, if you want to dress up in a conservative outfit for a rave, there are a few things you can do to stay conservative and be stylish at the same time.
Either you wear a casual outfit and flashy accessories will do the rest.
You can combine cool and flashy outfits like wearing a brighter colored top or bottom to add a pop of color to your outfit (but not showing skin) and adding colorful accessories. This could include glitter, body paint, or even temporary tattoos and more.
Or if you still want to be a bit playful, what you can also consider is mesh and see-through.
Category 1: Stealth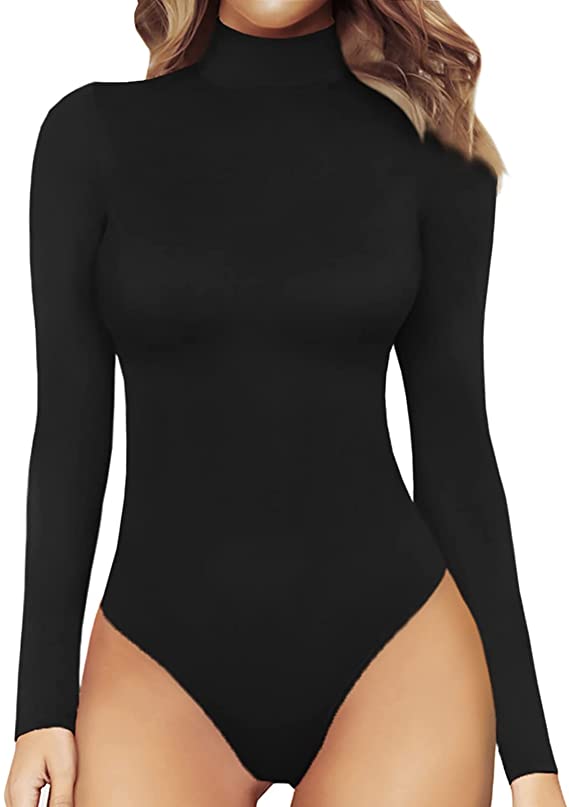 Mock Turtle Neck Sleeveless Bodysuit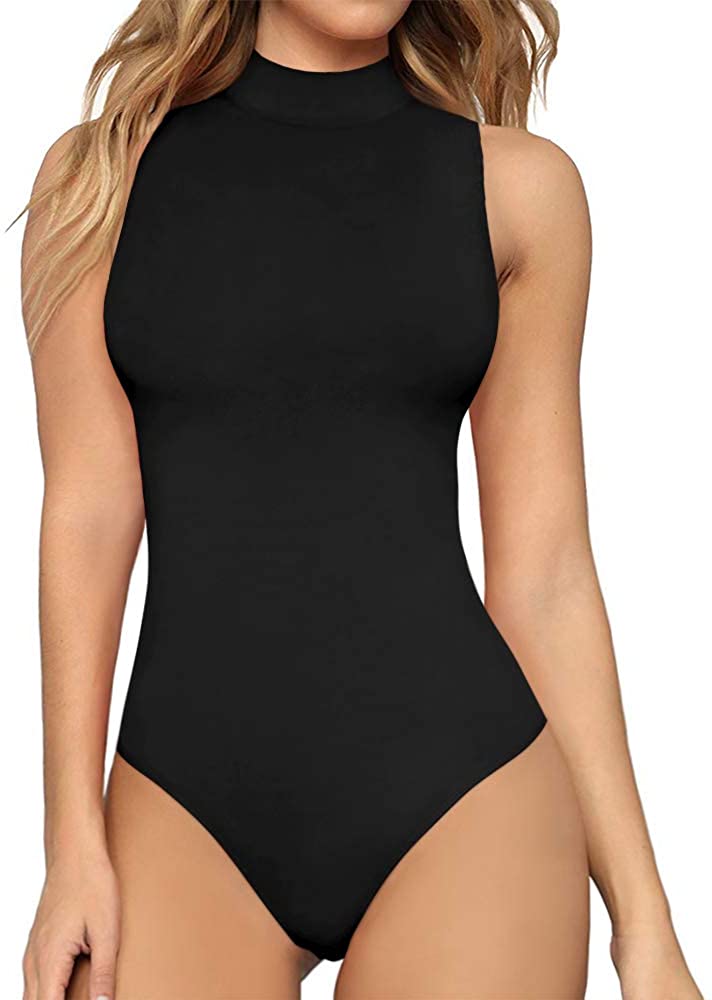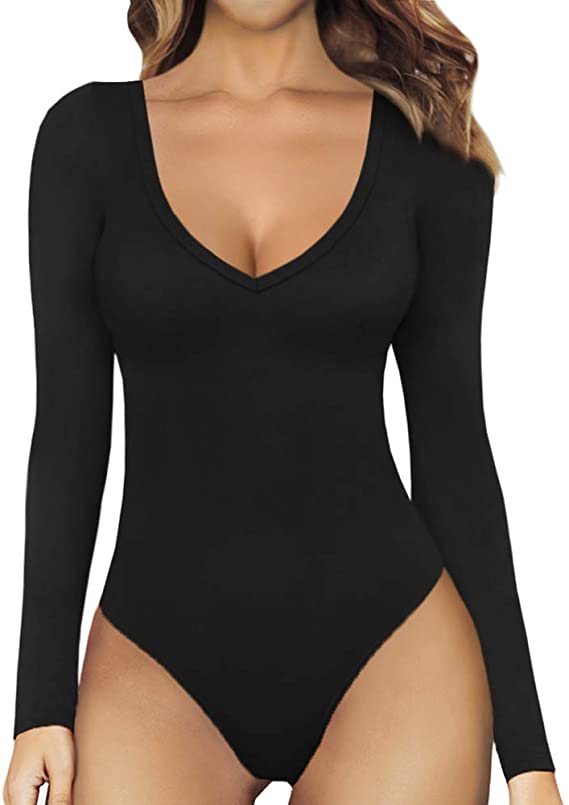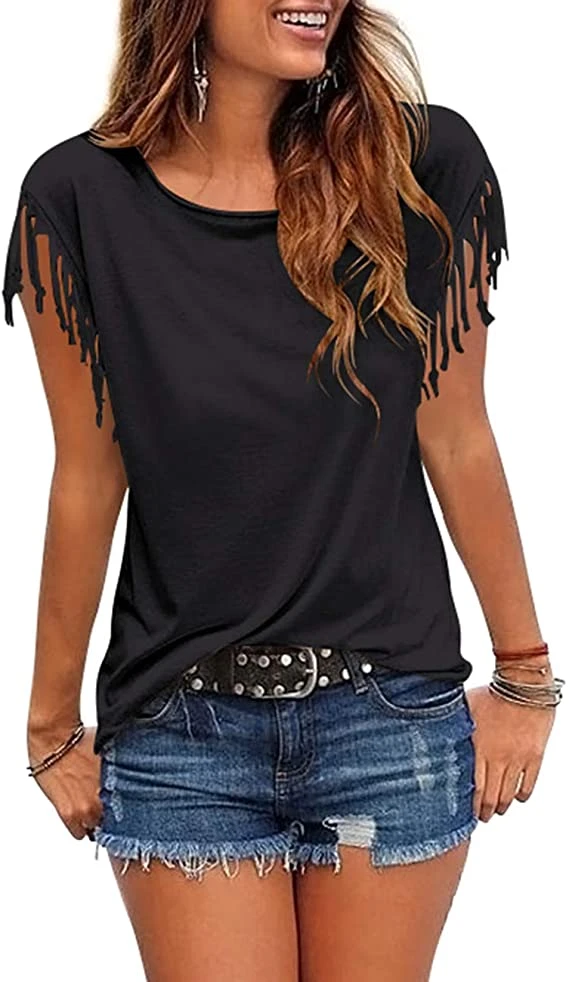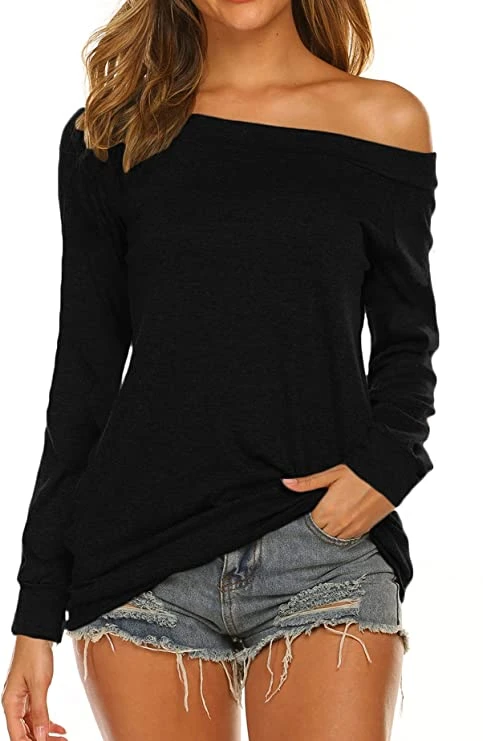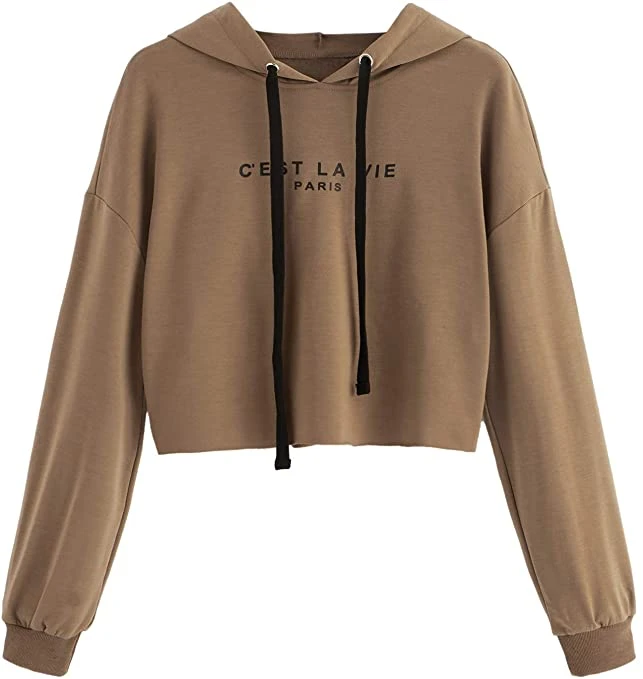 Plunge Neck Body Suits Jumpsuit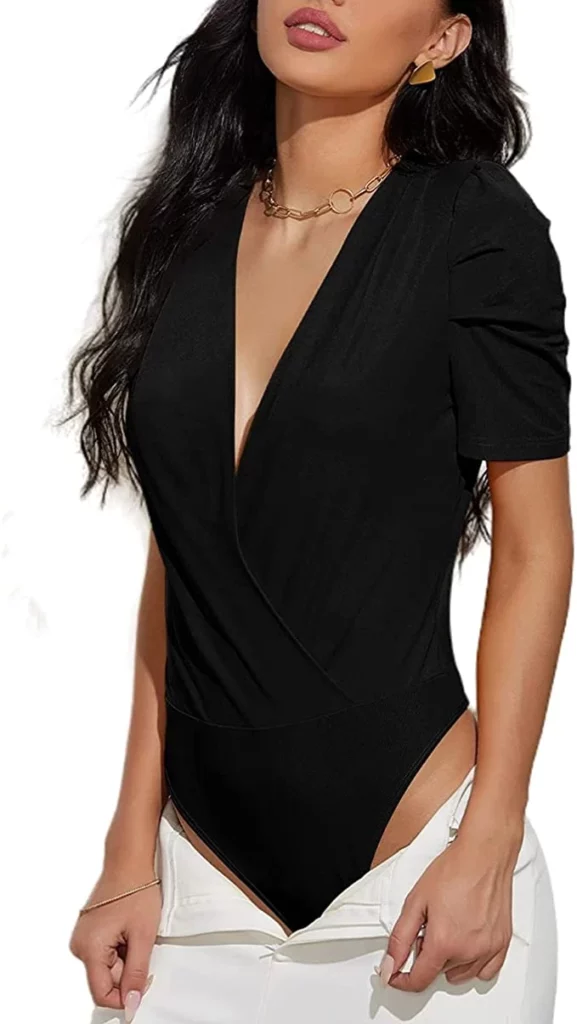 Short Romper Jumpsuit Playsuit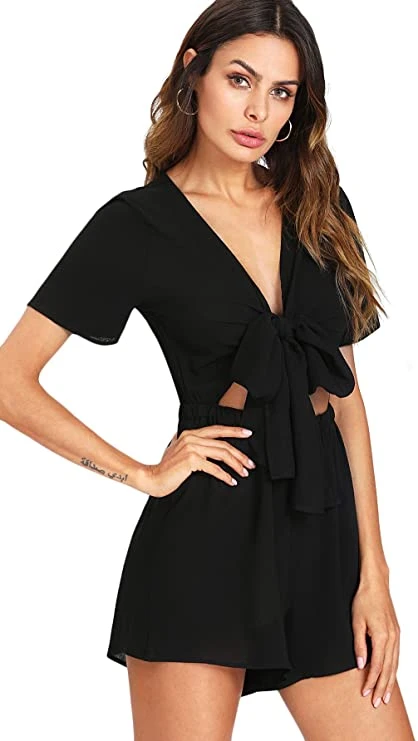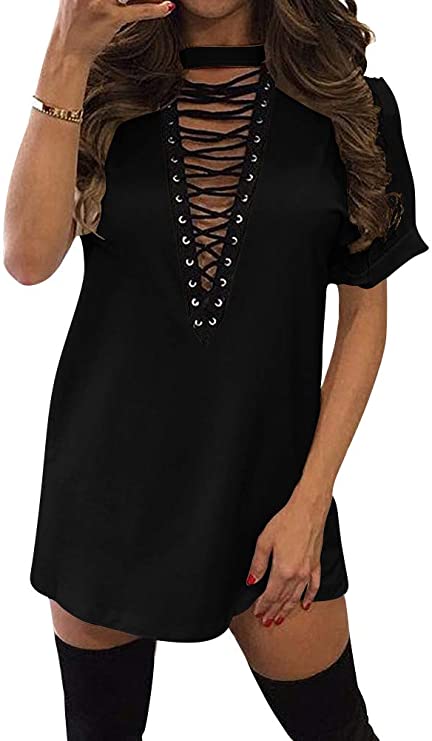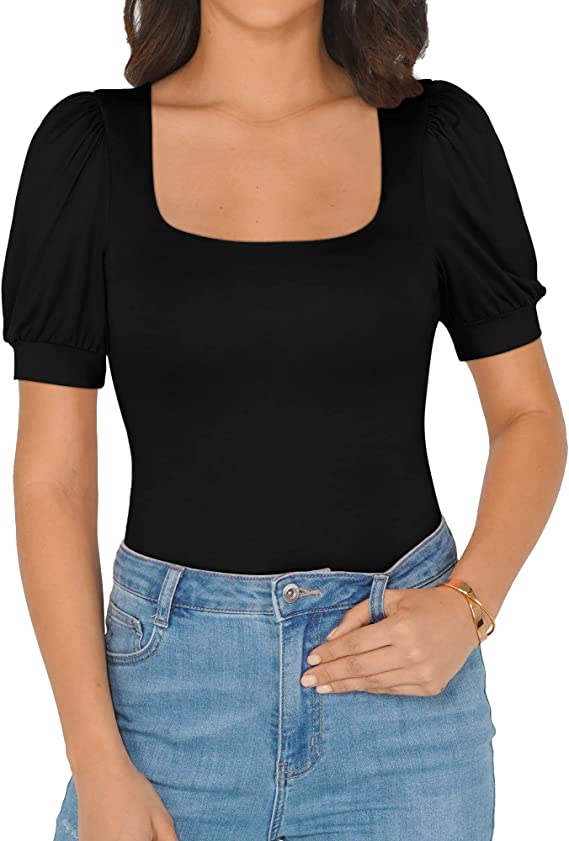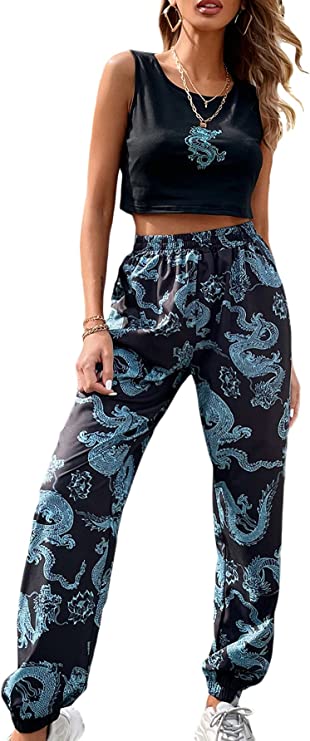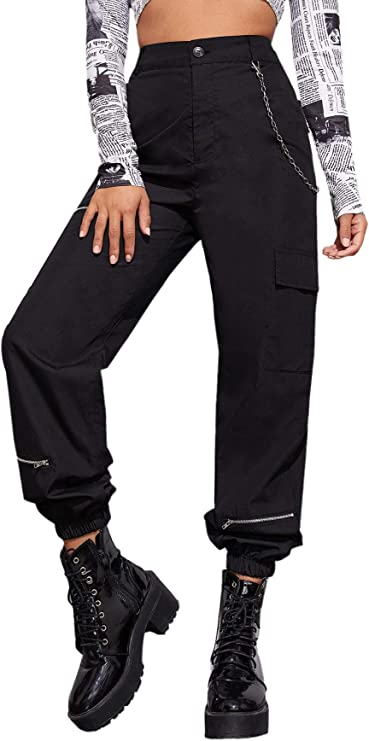 Sweatpants Funny Joggers Pants Sports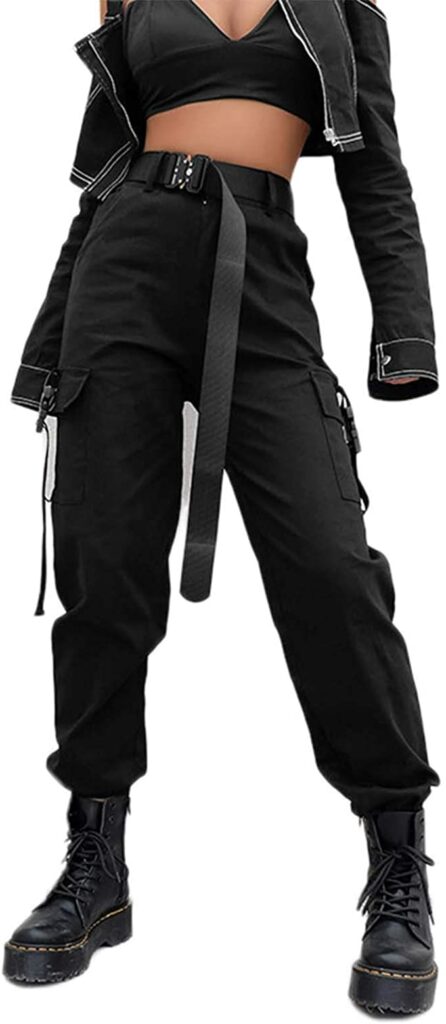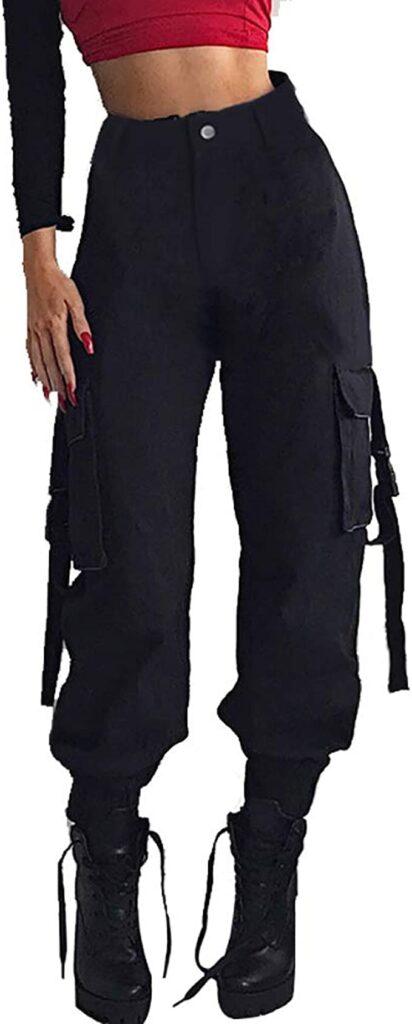 Category 2: Playful and cute
You will find a lot of different styles in this category from booty shorts, to rave clothes, to crop tops, reflective clothing, platform boots, combats boots, etc…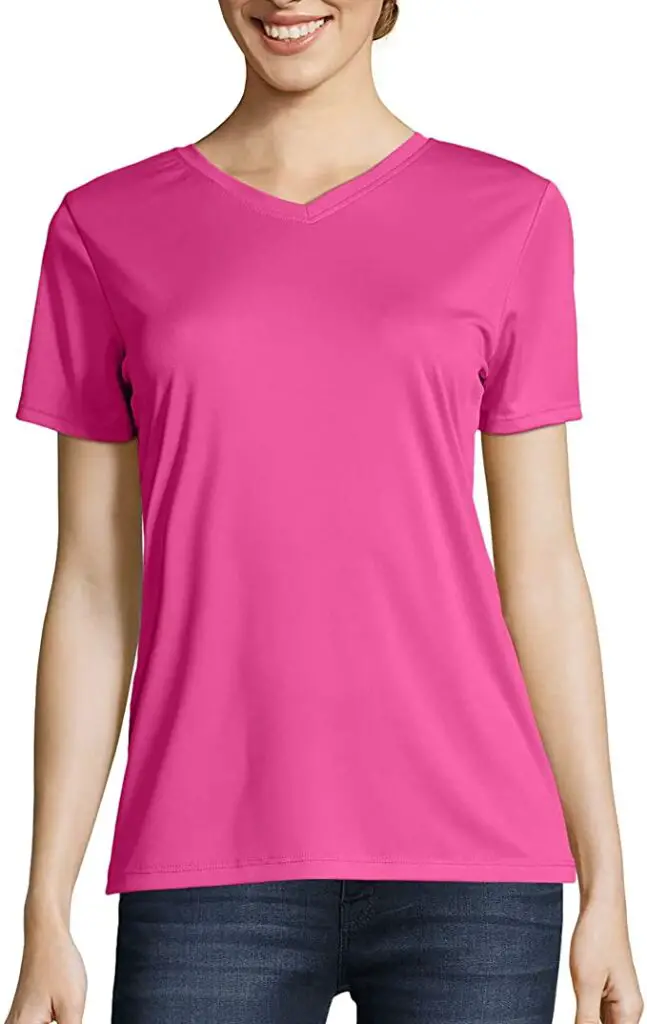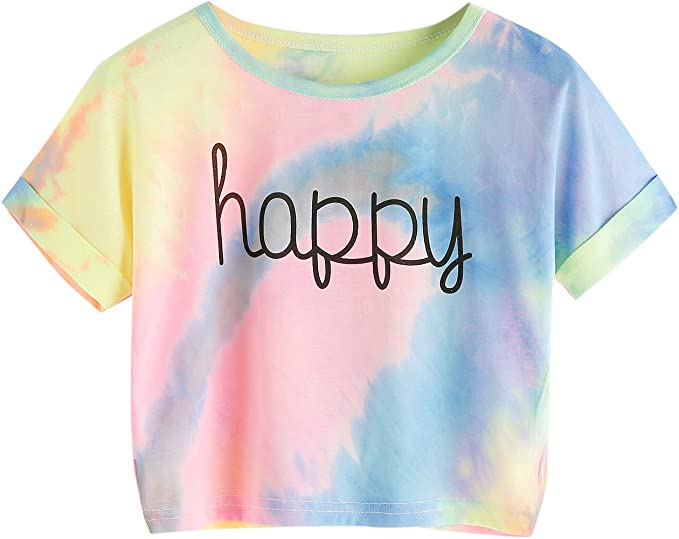 Women's Sleeveless tie-dye Tank Top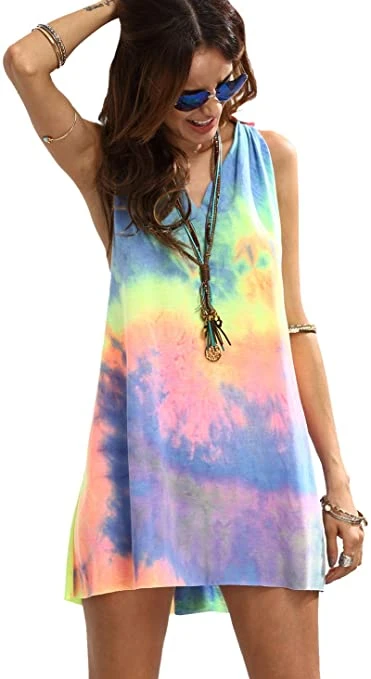 V Neck Tie Dye Tee Shirt Dress

Tie Dye Tunic Tops Tee Shirt Dress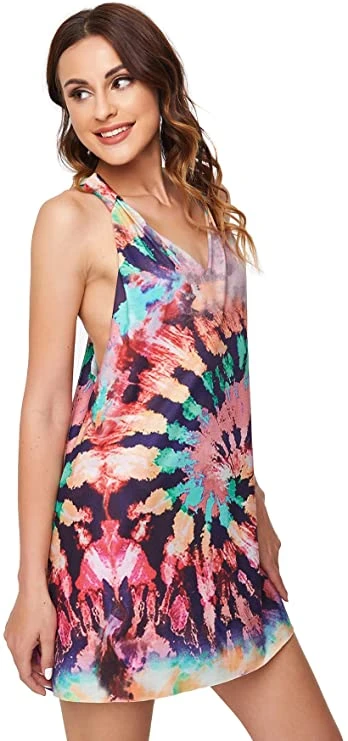 Hooded Crop Top Holo Sweatpant
Rave Clothes Holographic Wrap Circle
Camisole Spaghetti Straps Tank Top
Holographic Shirt Shimmer Sparkle
See Through Sheer Blouse Black Sexy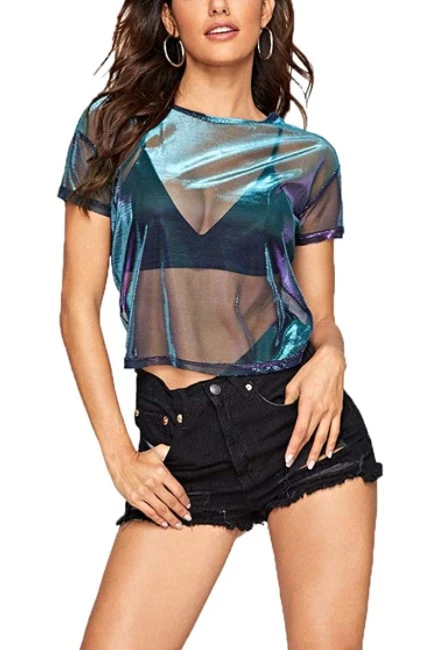 Sleeveless Scoop Neck Strappy Backless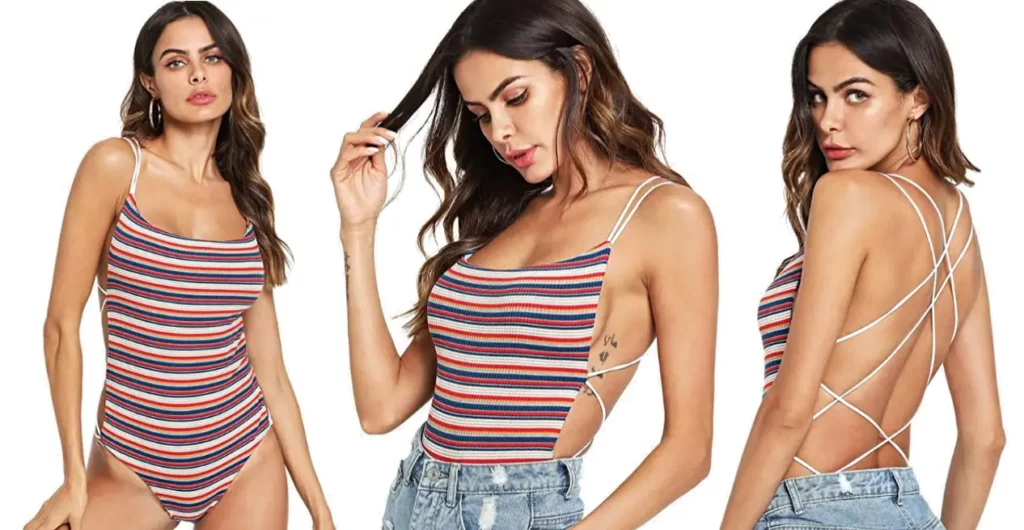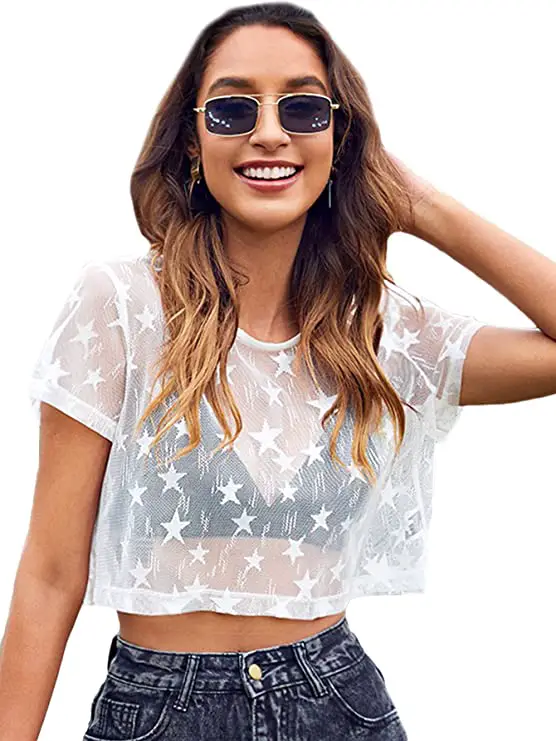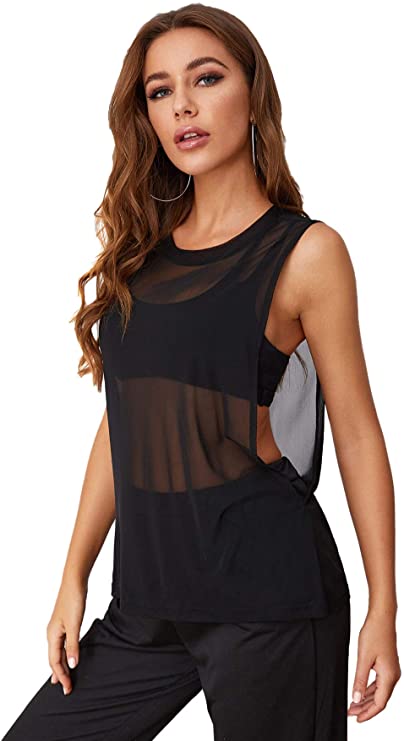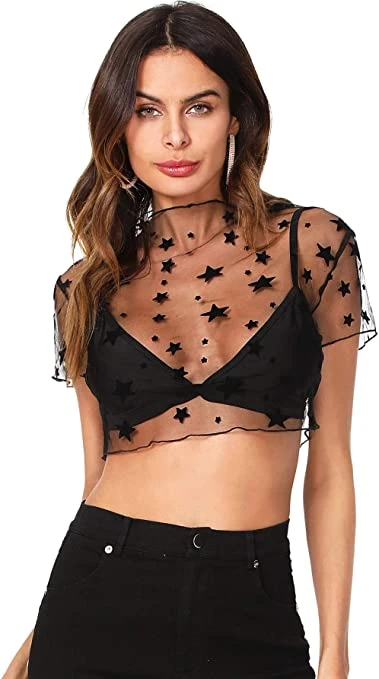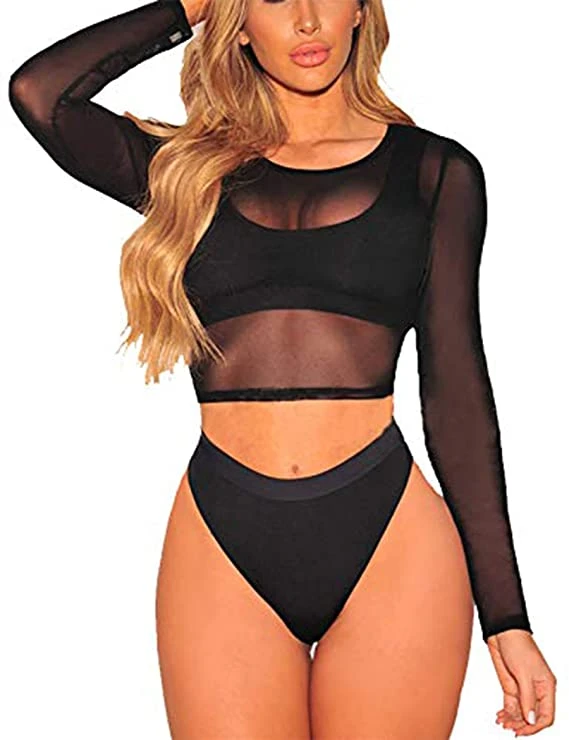 Mesh Long Sleeve Crop Top Sexy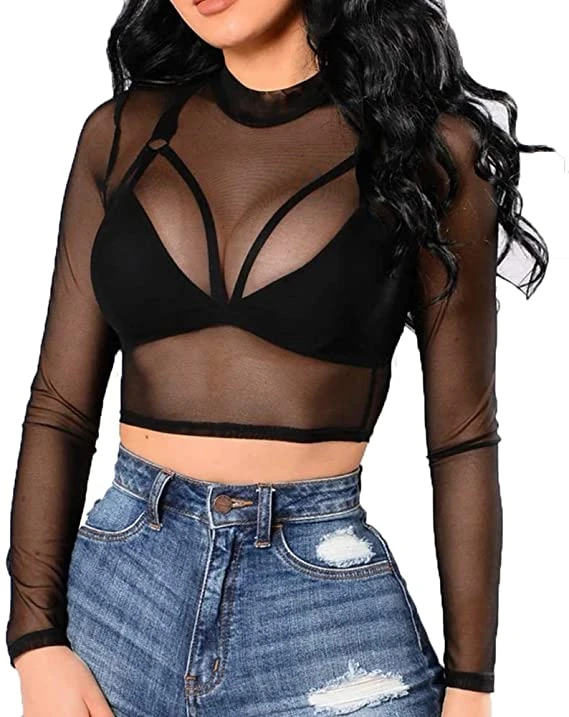 Women's Sexy Halter Fish Scale Sequin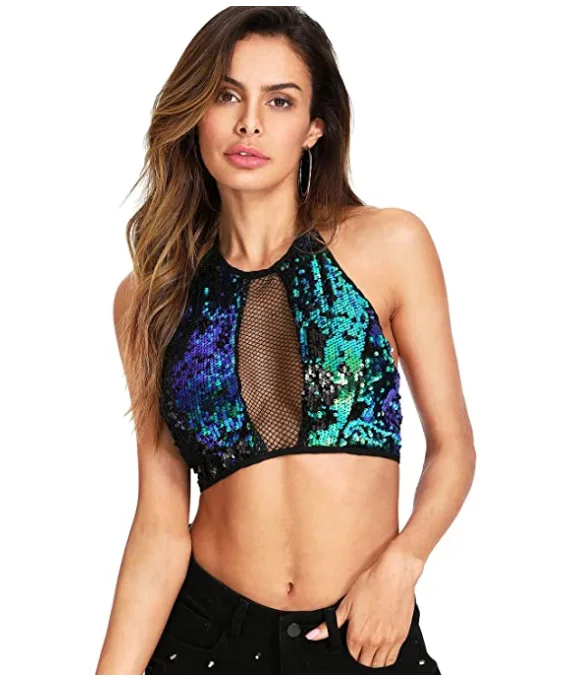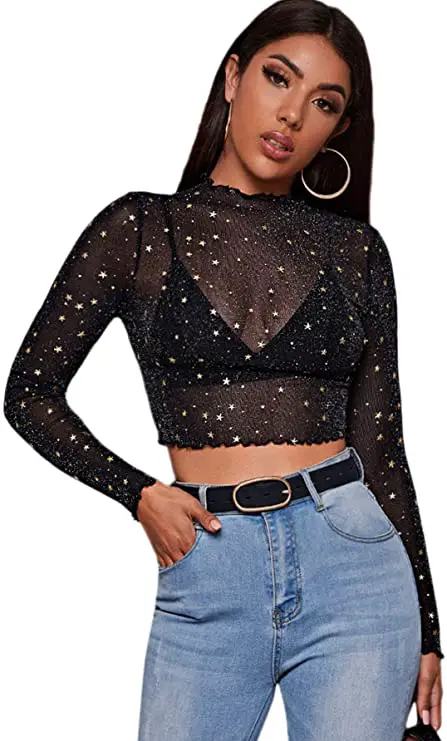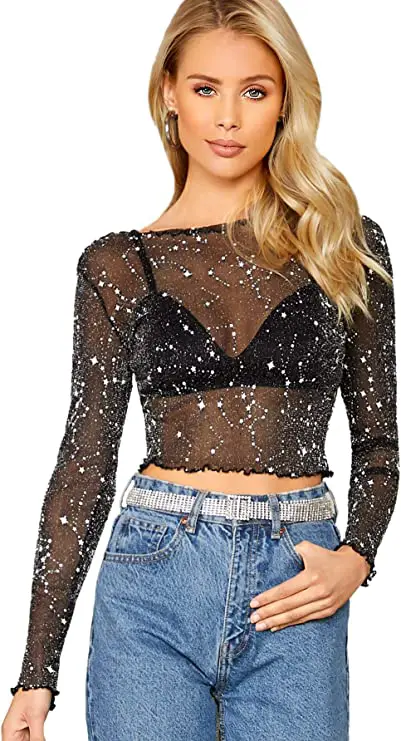 Sleeveless Flowy Loose Fit Racerback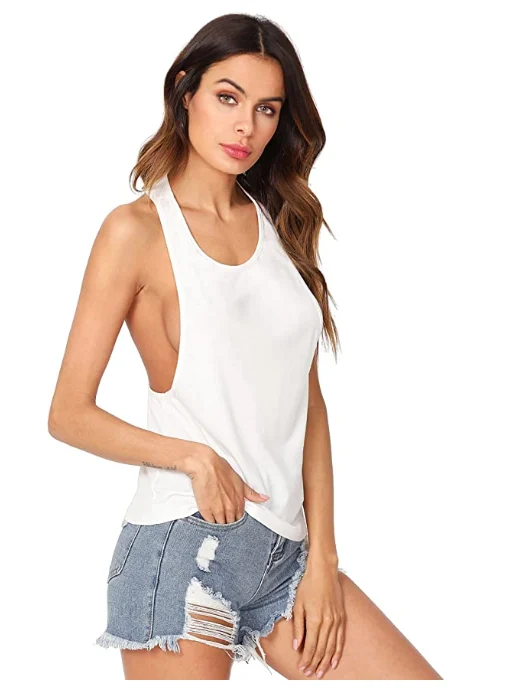 High Waist Shorts Tummy Control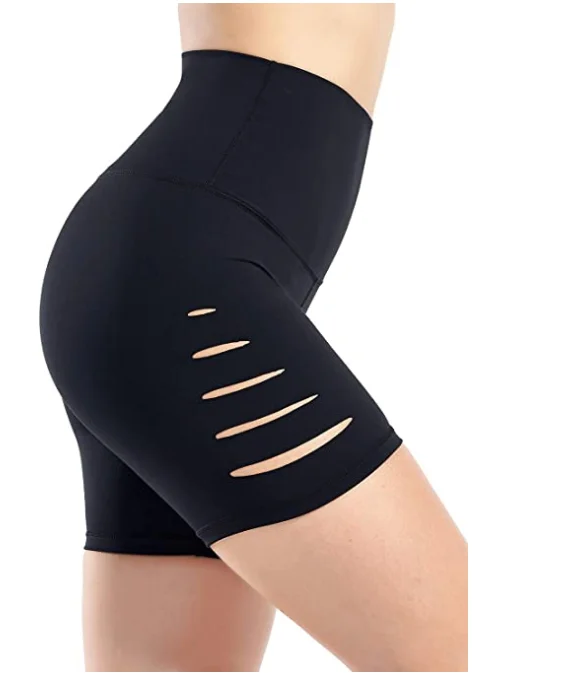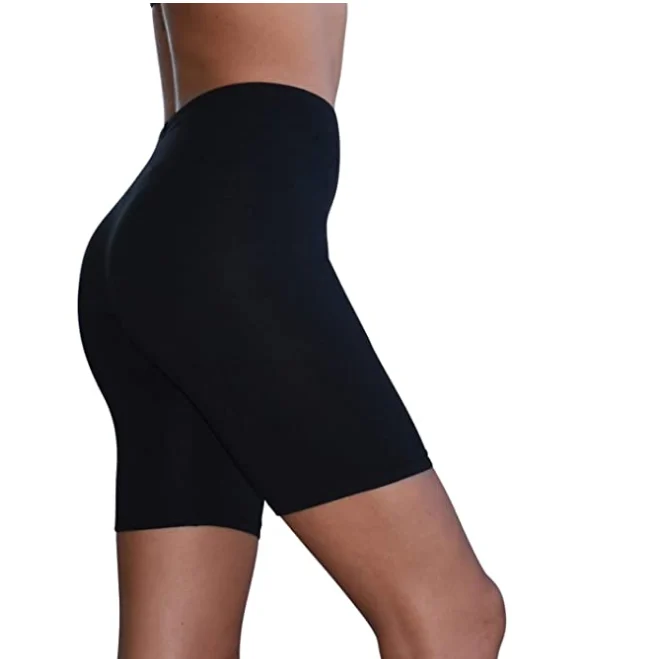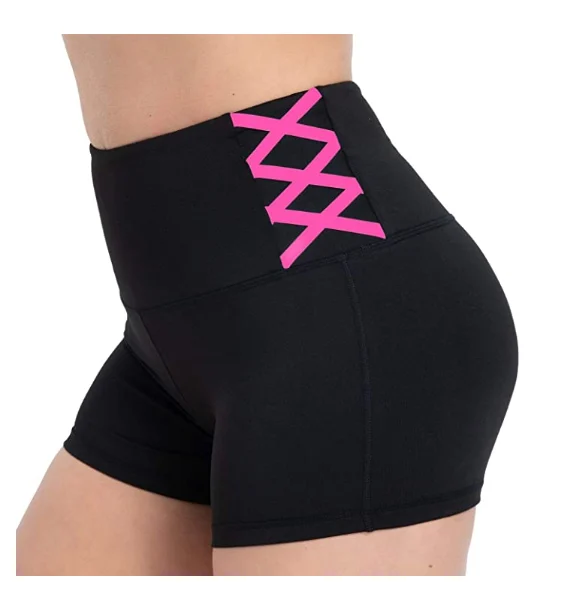 Trendy Design Workout Leggings – Fun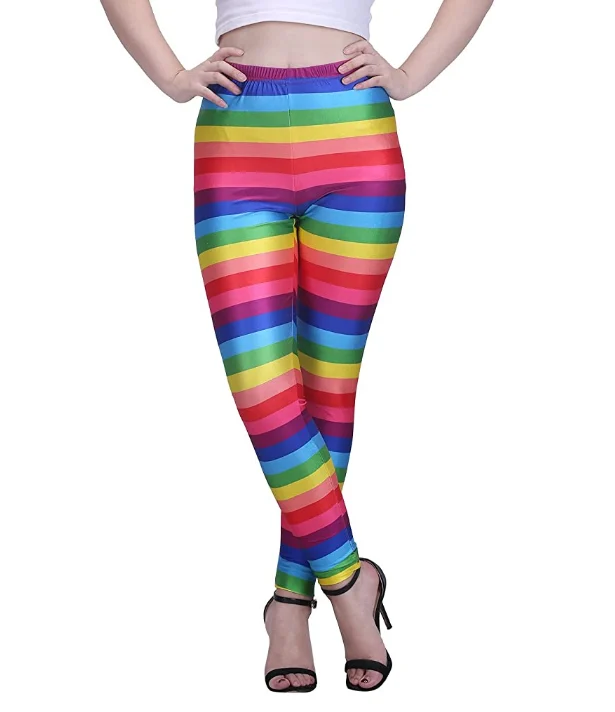 Leggings Full-Length Regular Size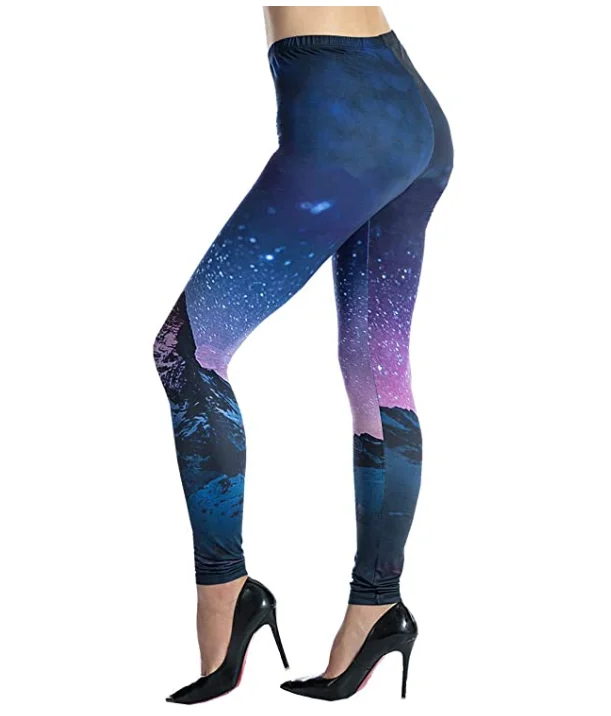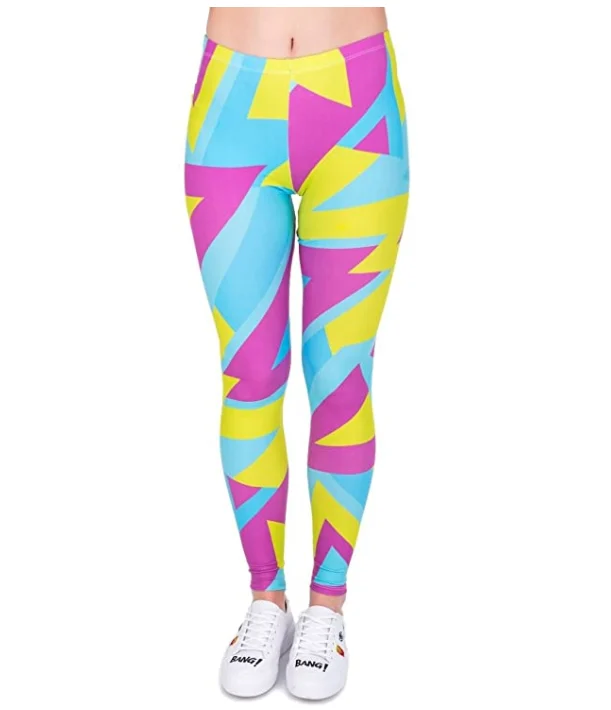 Trendy Design Workout Leggings – Fun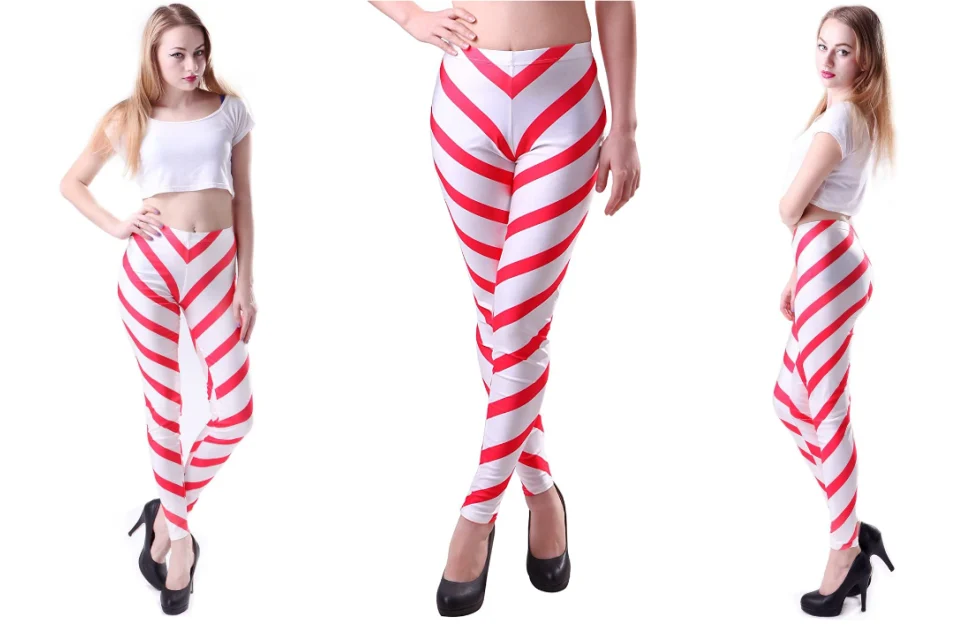 Category 3: Standard
Boho Casual Top Loose Tank Top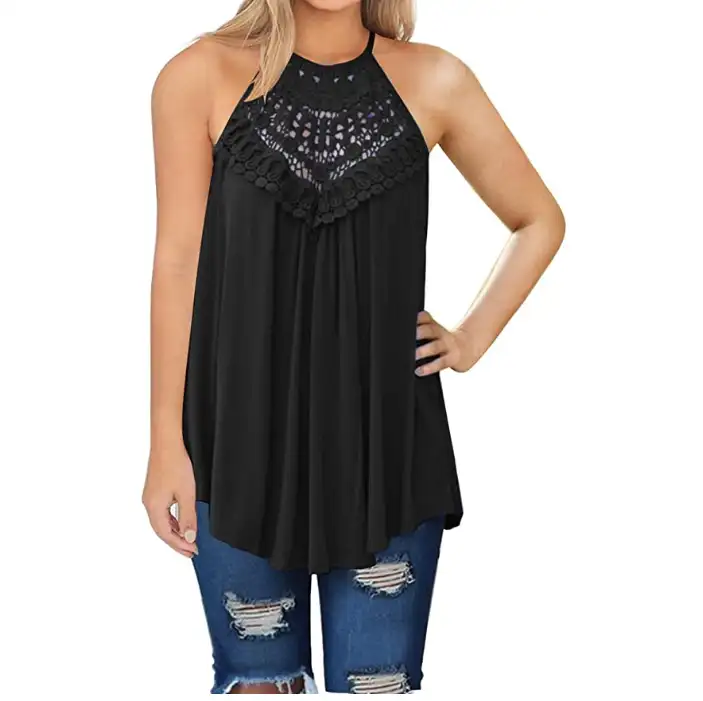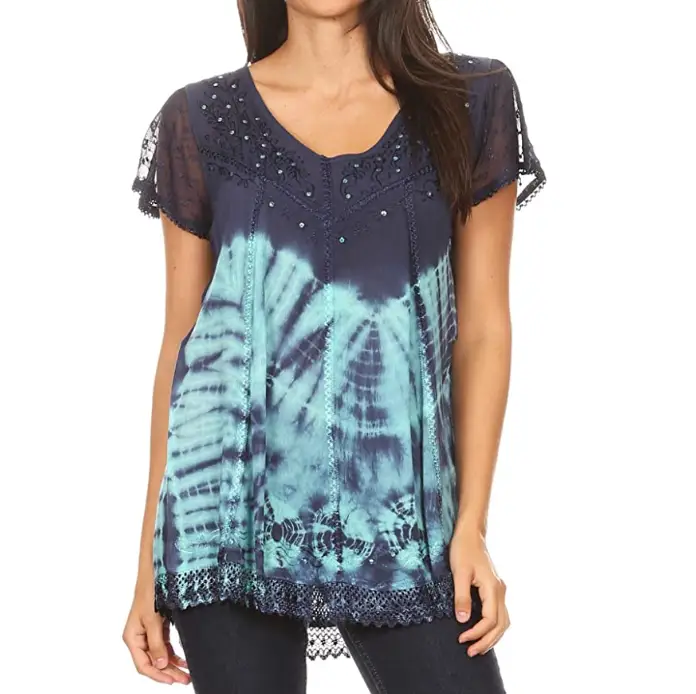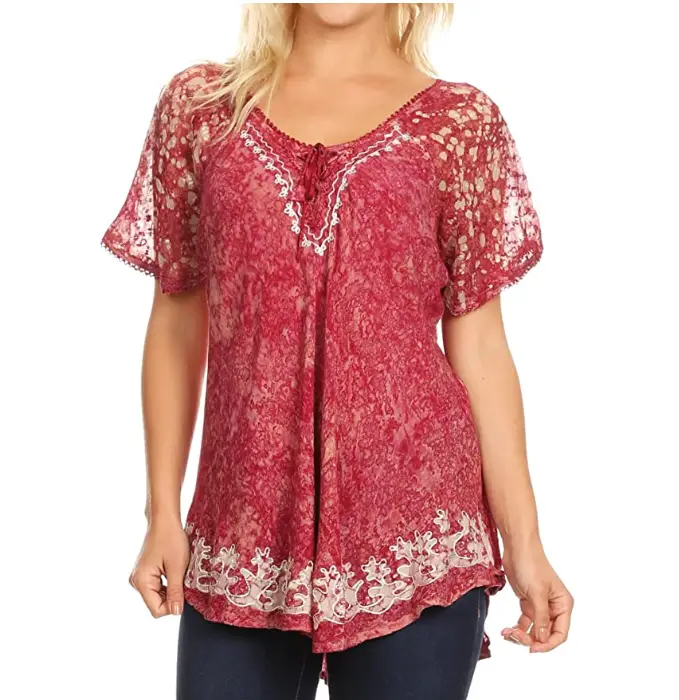 Cute Lace Blouse Top Short Sleeve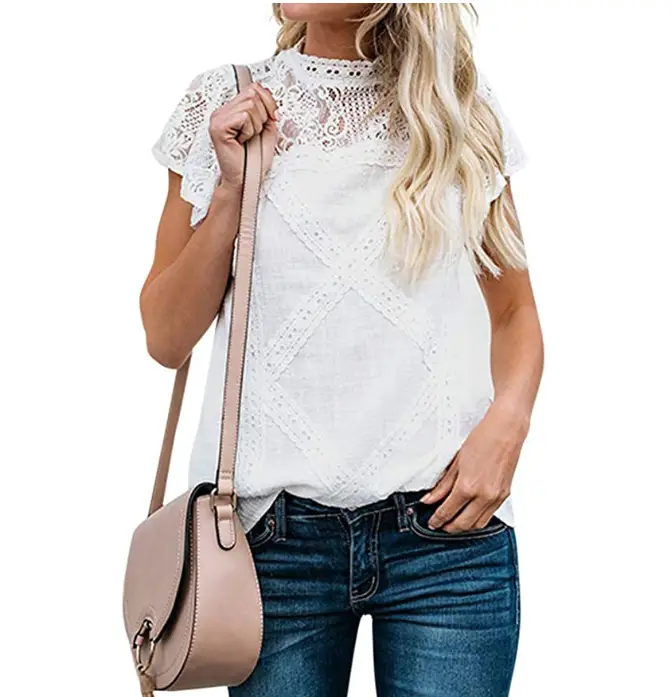 Spaghetti Strap Tie Front V Neck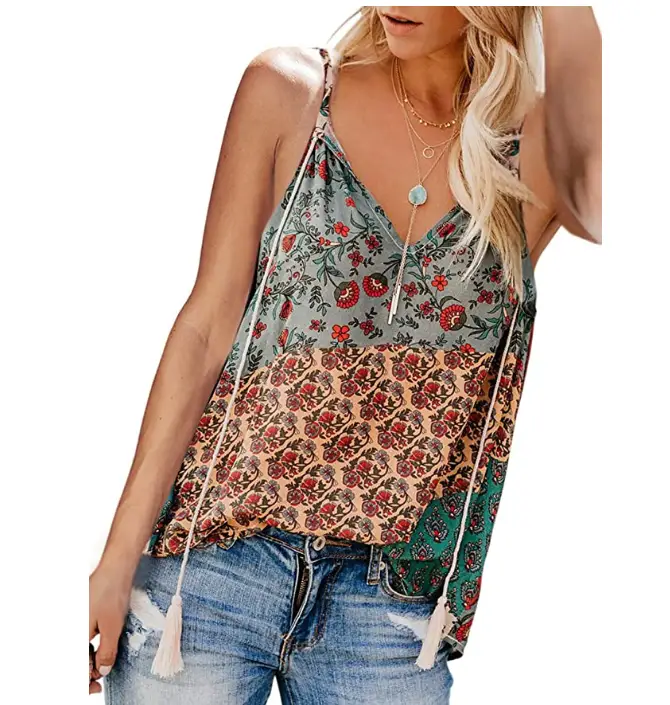 Boho Embroidered V Neck Crochet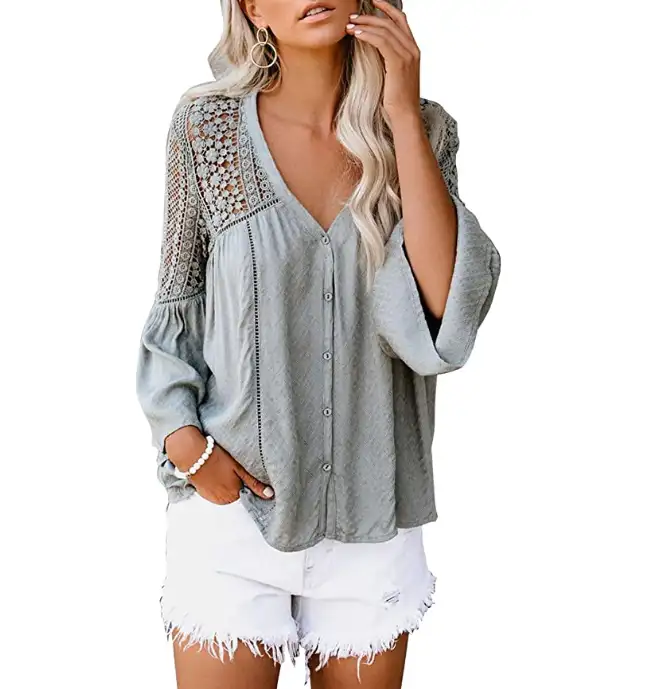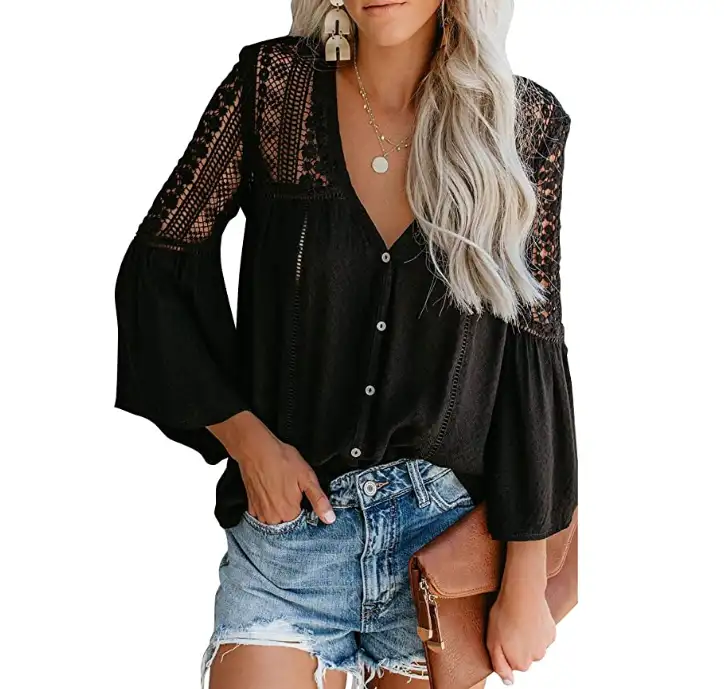 Many colors available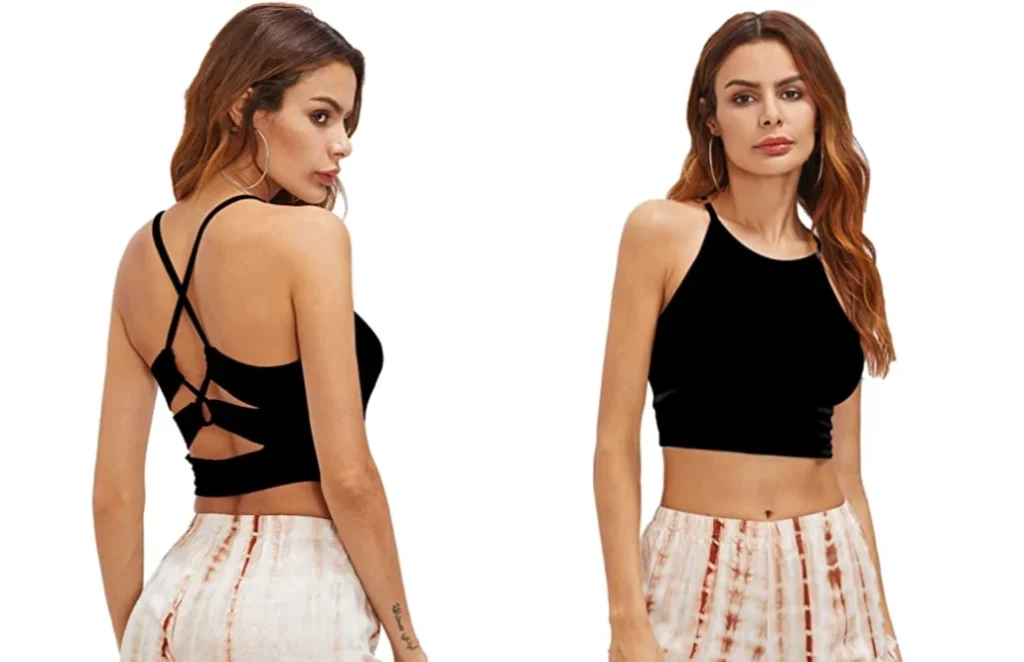 Tank Top Open Back Racerback Built-in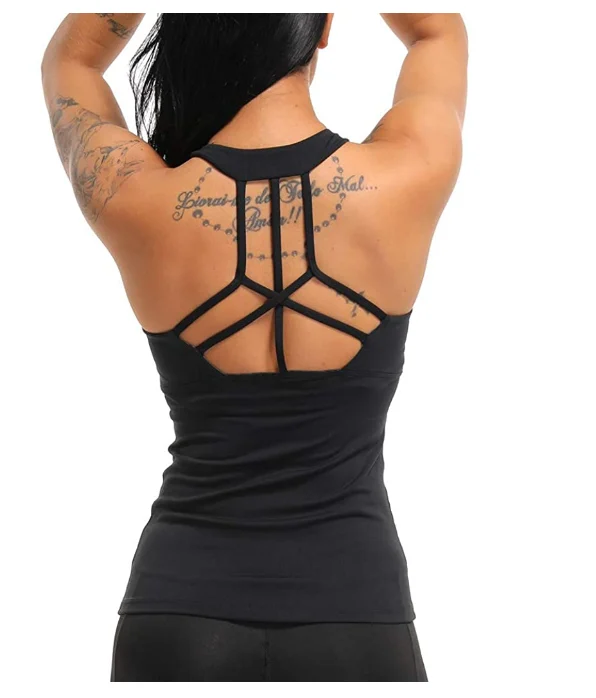 Tank Top Open Back Strappy Tanks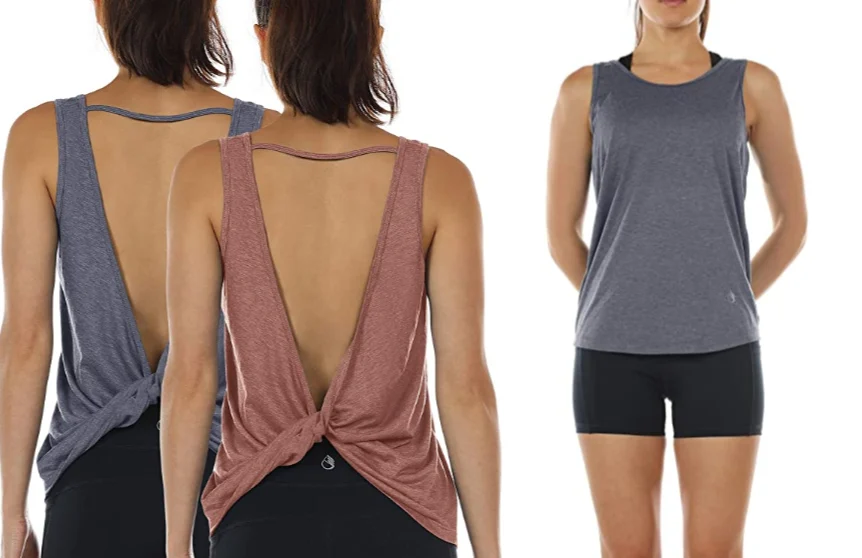 Flowy Tank Tops Sleeveless V Neck Shirts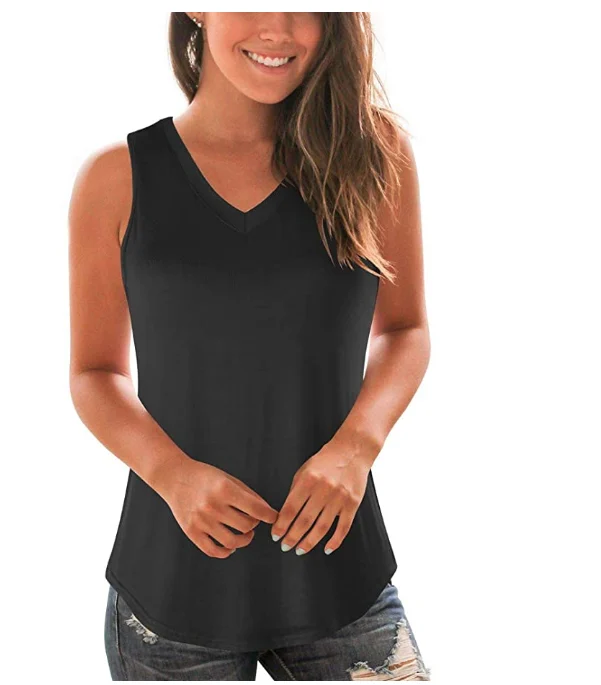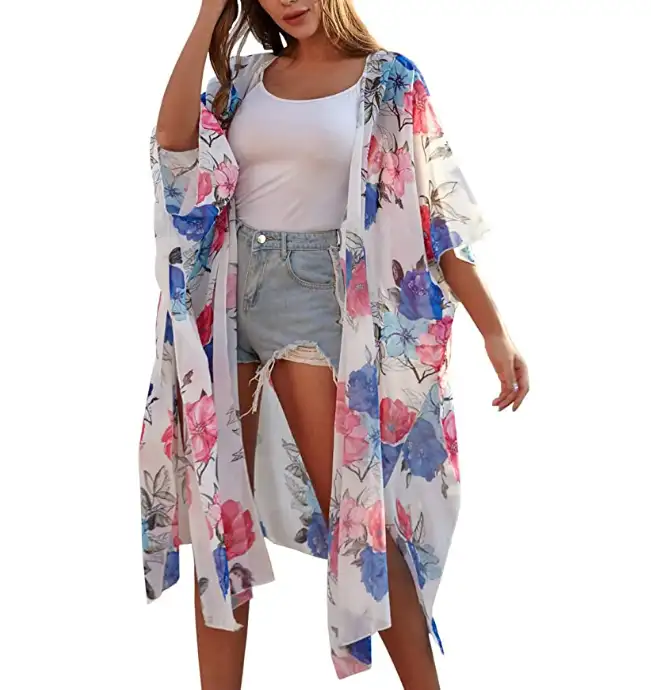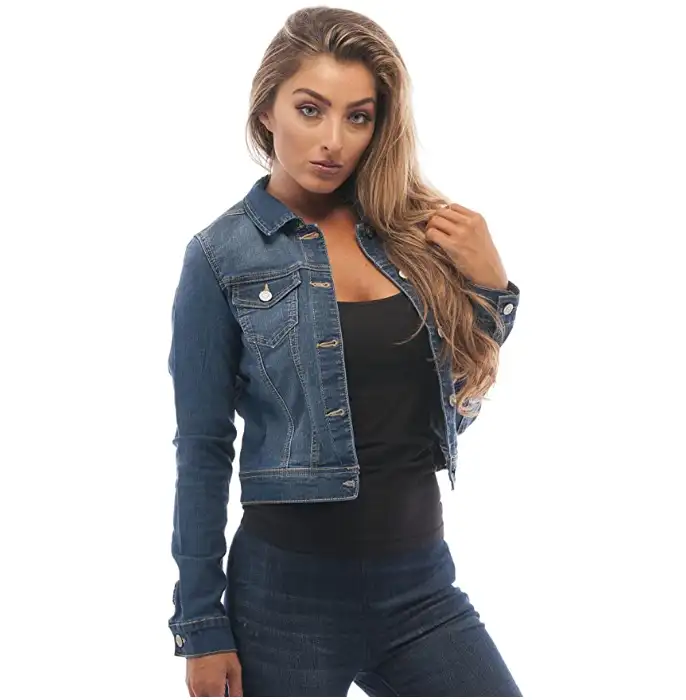 Sleeveless Jean Denim Shirt Dress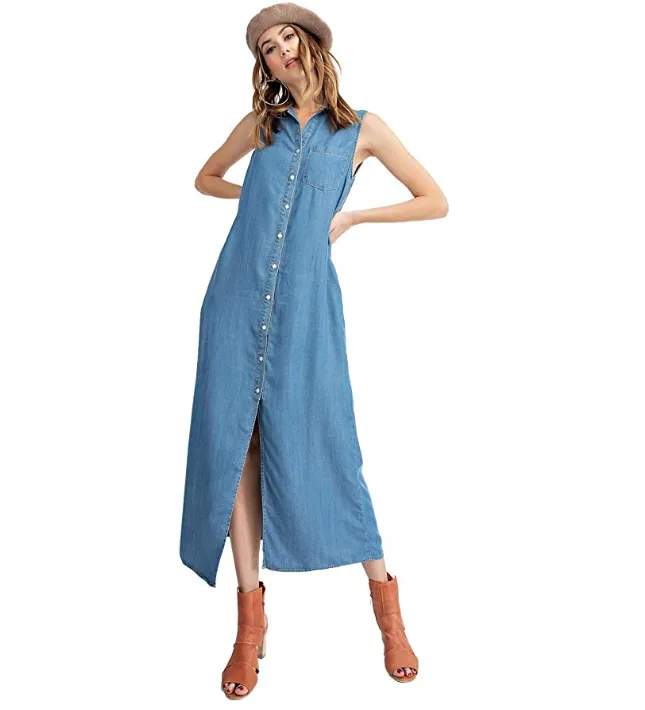 Summer V Neck Tops Bell Sleeve Chiffon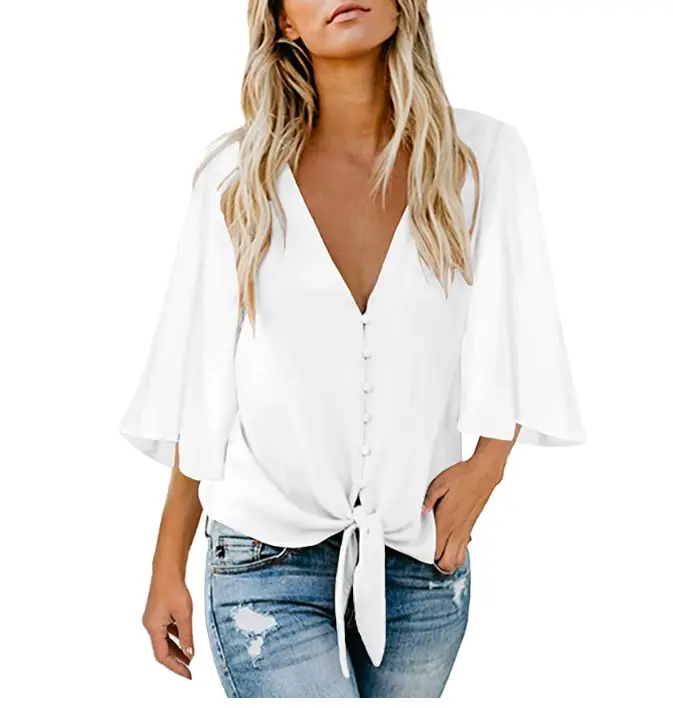 V Neck Halter Spaghetti Strap Backless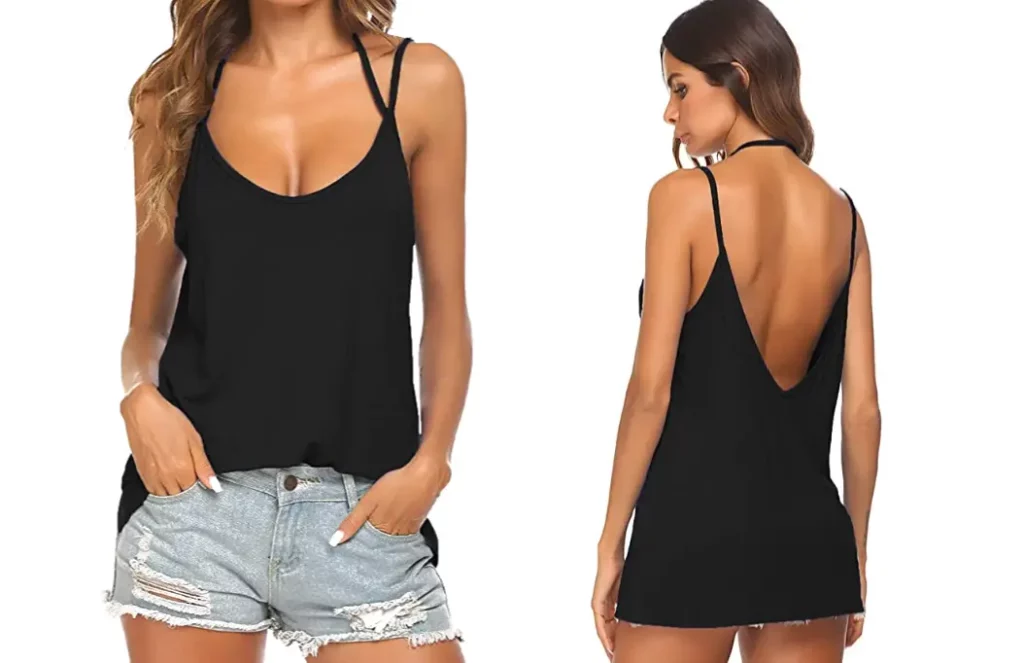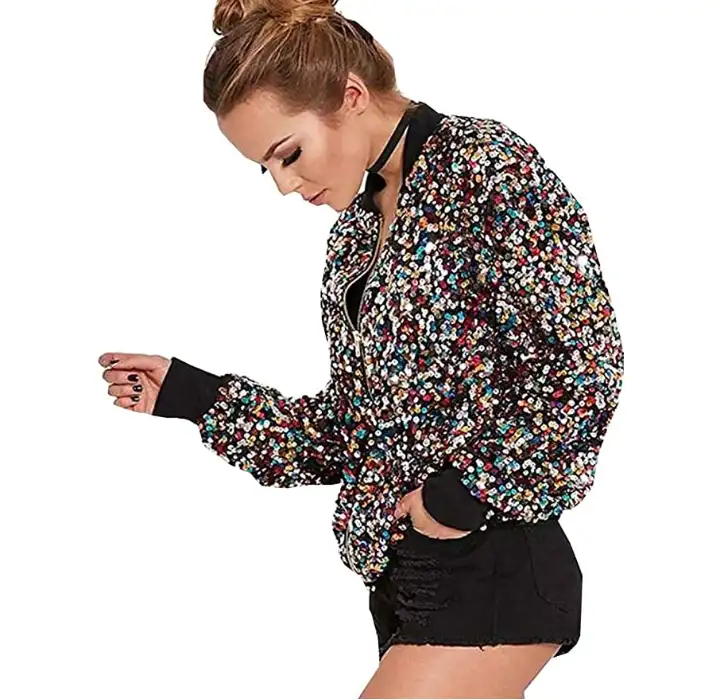 Vneck Strappy Tank Top Sleeveless Shirt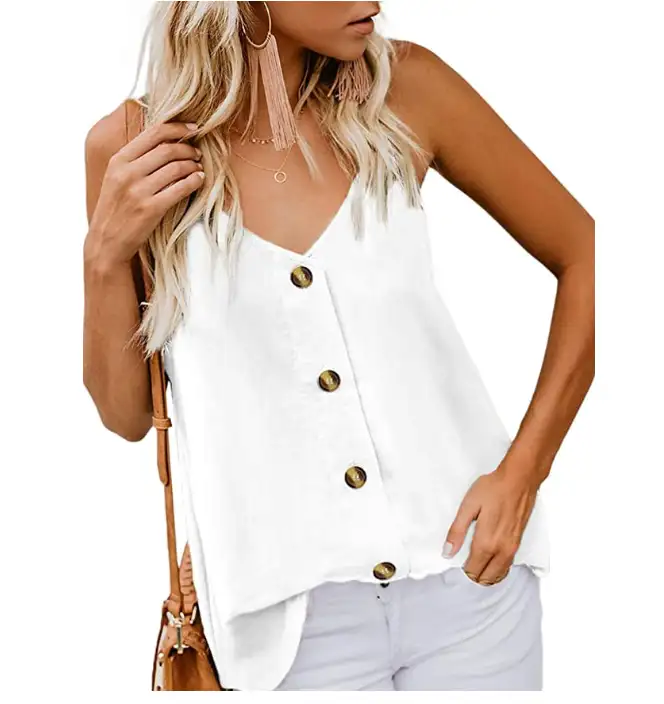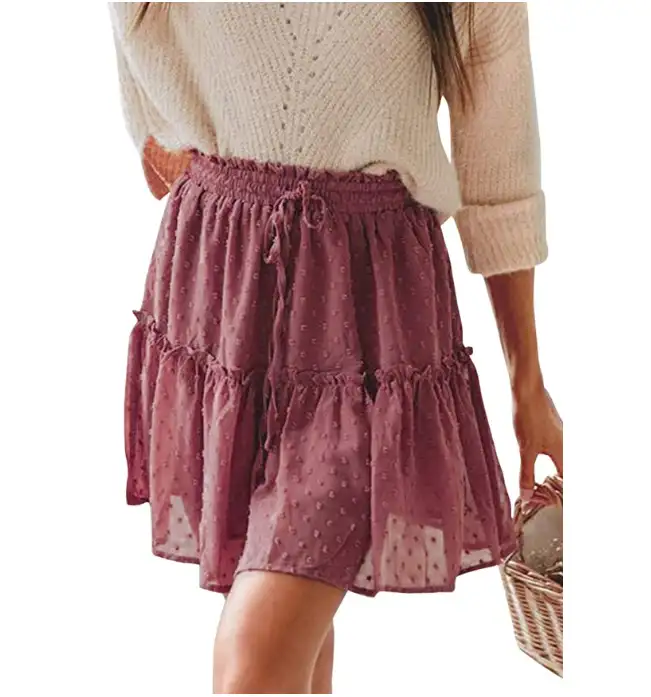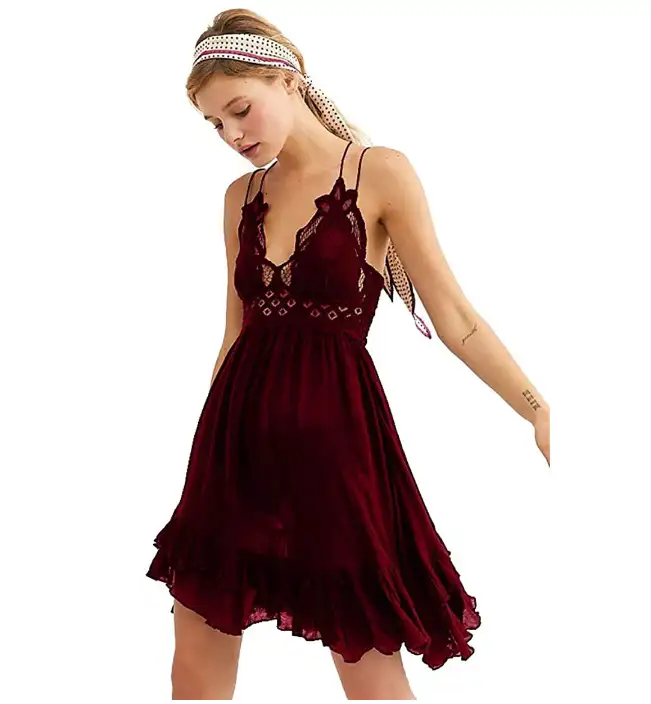 Casual Aline Denim Short Skirt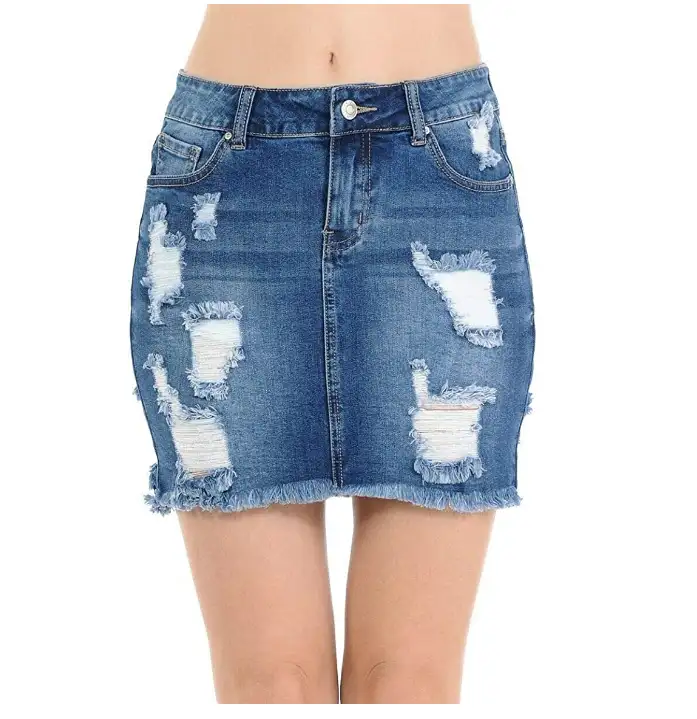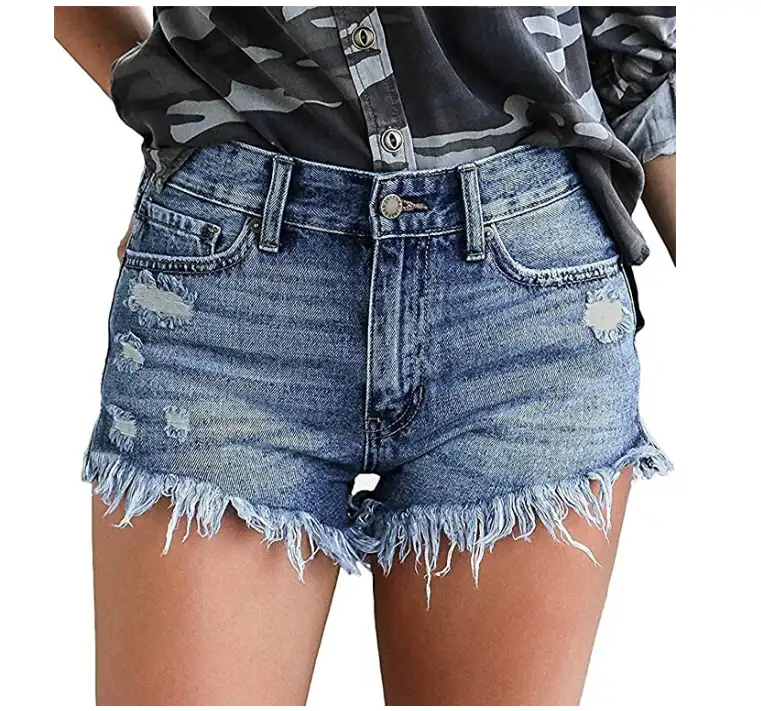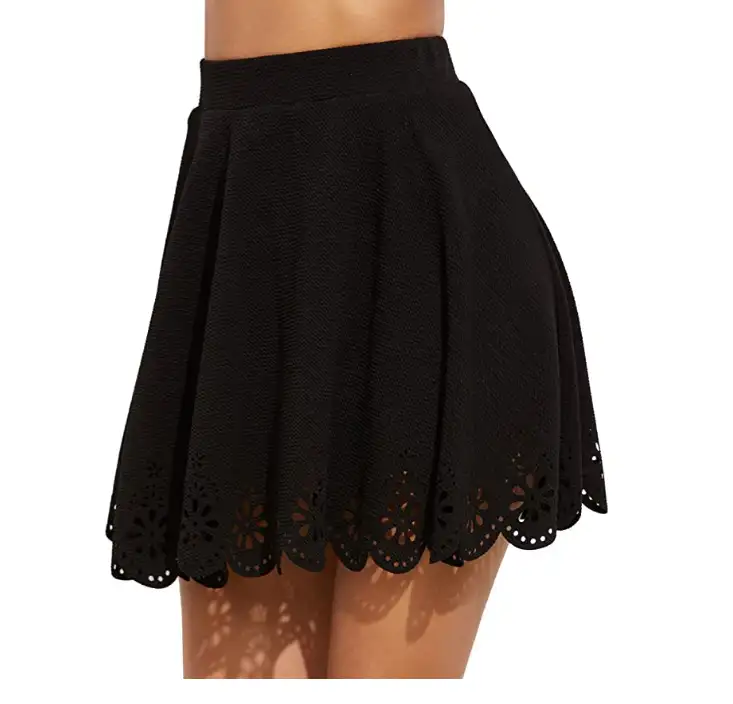 Vibrant Junior High Rise Jeans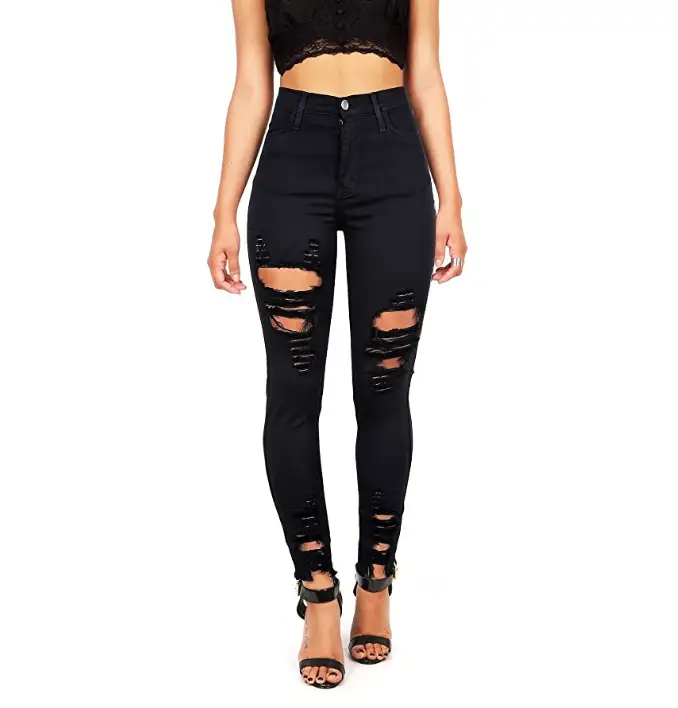 Curvy Butt Elastic Waist Band Teared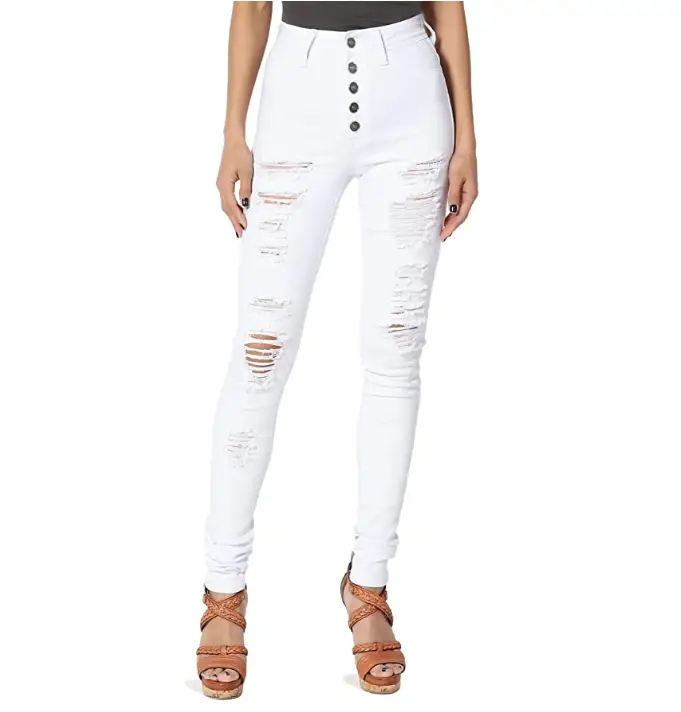 Curvy Butt Elastic Waist Band Teared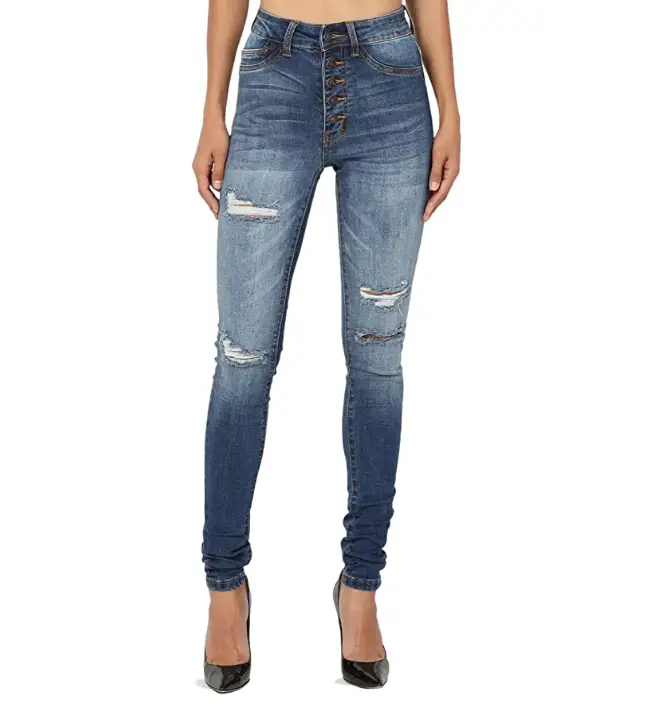 Levi Strauss Modern Skinny Jean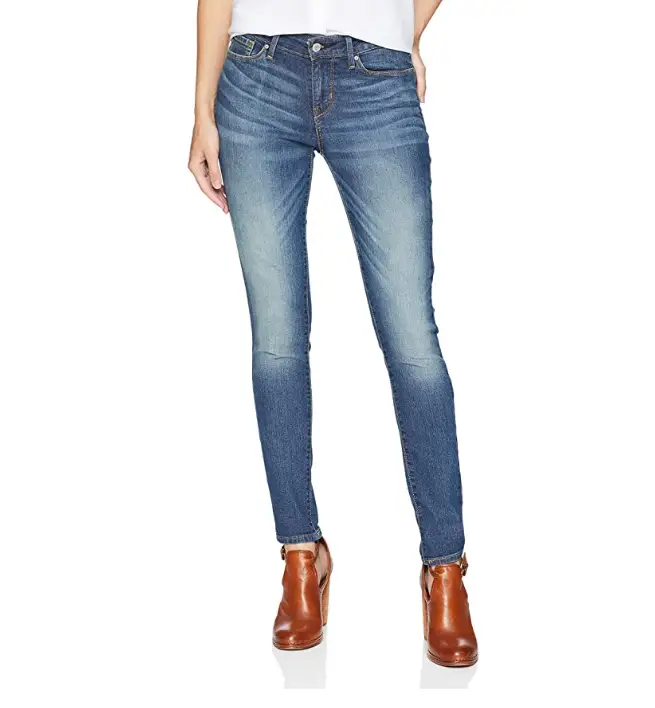 Overalls Destroyed Junior Plus Size Insta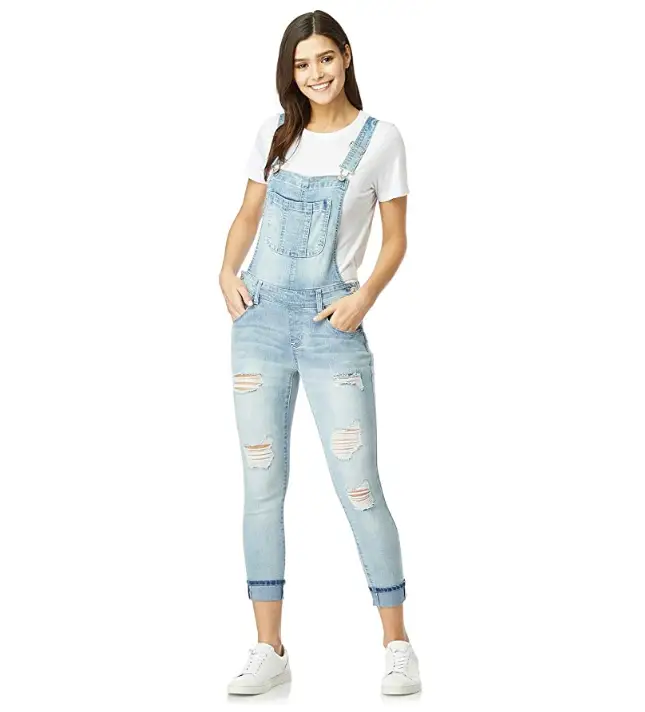 Trendy Design Workout Leggings – Fun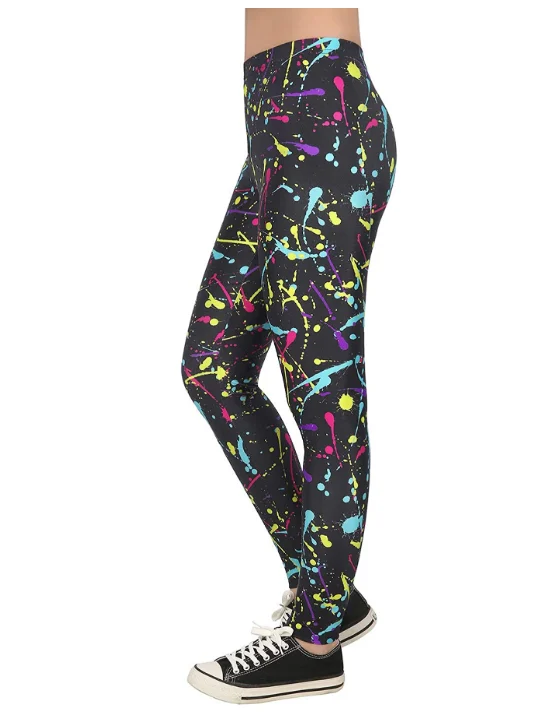 Rave accessories:
A good sign you are ready to party is if you have your accessories down.
2 Pieces Holographic Fanny Packs
Cape Robbin Radio Holo Platform
Cape Robbin Downshifter Sneakers
Women's Chunky Platform Sneakers
Fashion Leather Women Sneakers
Adidas Grand Court Tennis Shoe
LED Fiber Optic Shoes Light Up Sneakers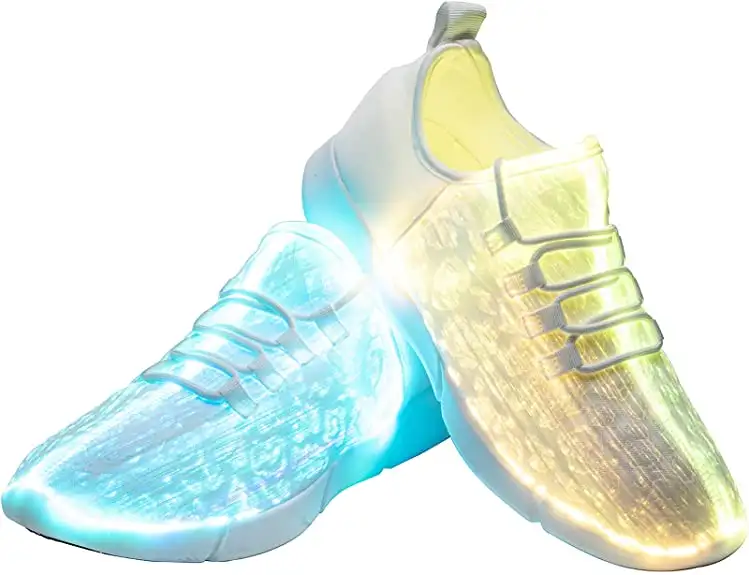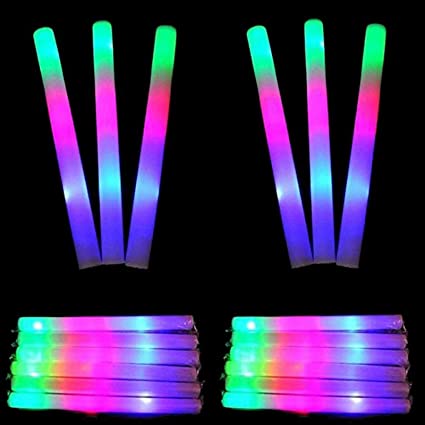 UV Neon Face & Body Paint Glow Kit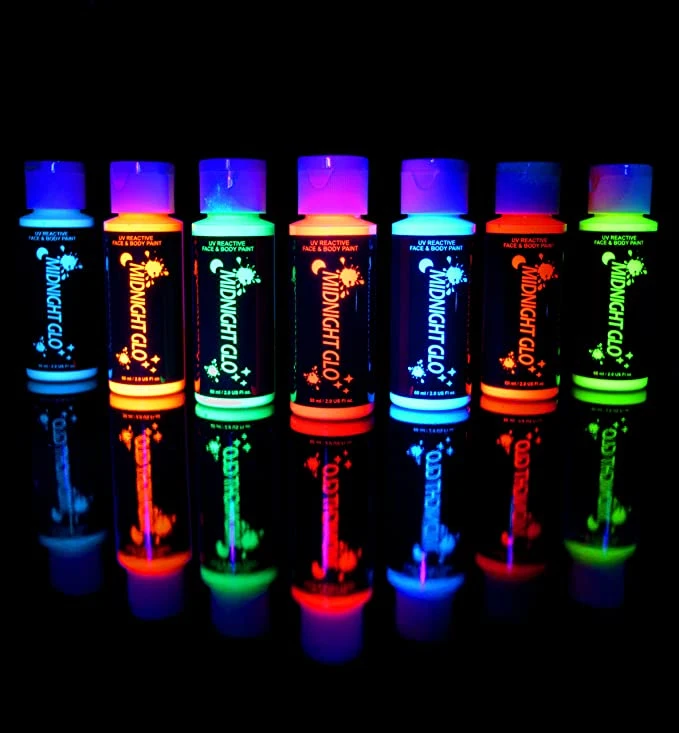 Luminous Face Jewels Glow in the Dark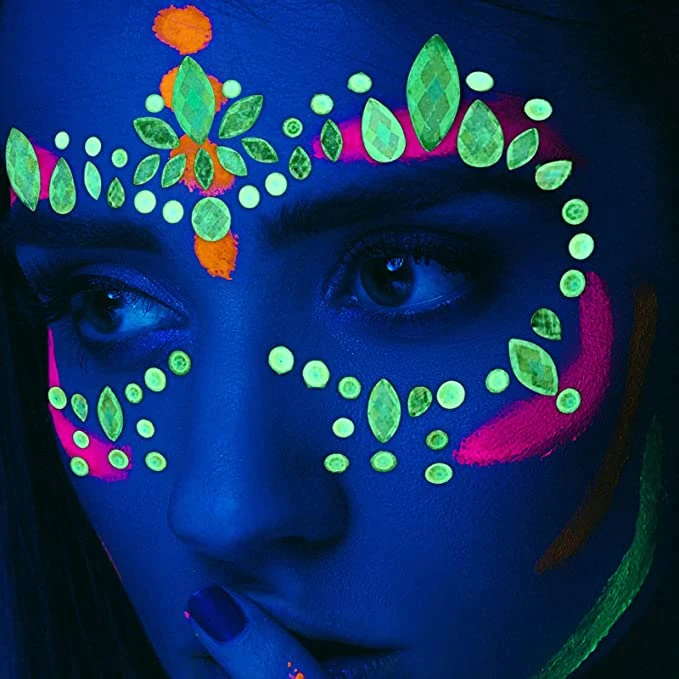 Water Activated Eyeliner Liner Makeup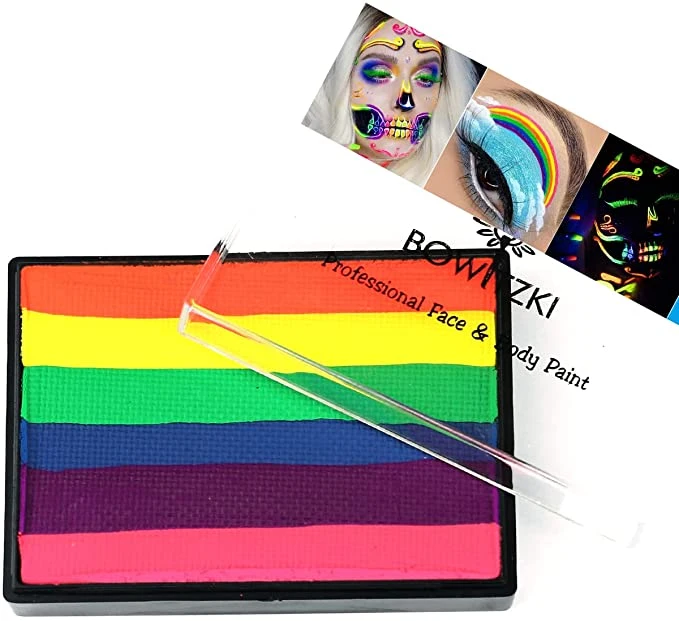 Women Face Gems Glitter, Jewels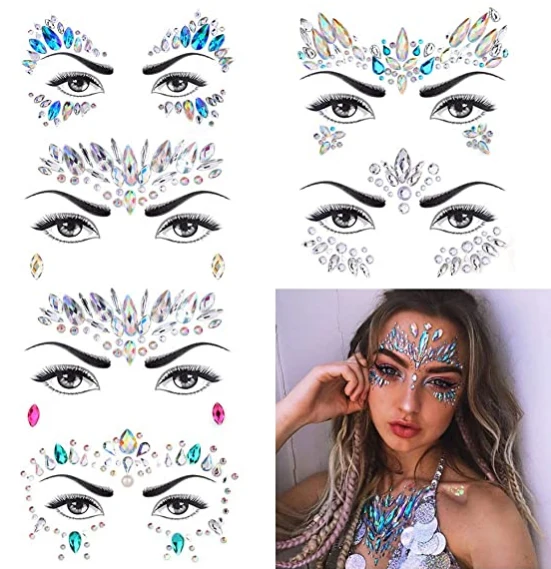 Holographic Chunky Cosmetic Glitter 

5. How to make a conservative rave outfit work for you?
One of the best things about conservative rave outfits is that they can be easily customized to work for you.
If you're not comfortable showing a lot of skin, you can layer your clothing to create more coverage.
You might also want to accessorize your outfit with some fun and flashy items. This can help you add personality and pizzazz to your look.
What you basically need is to test and find the right "settings"' for you!

6. Conclusion
Conservative rave outfits can be a great option for those who want to dress modestly, blend in with the crowd, or for the people that prefer covering more skin than the more common rave or music-festival outfits.
Once you know what is the objective behind your conservative outfit you are good to go! With a little creativity, you can easily create a look that works for you.
So remember, don't be afraid to experiment and have fun with your conservative rave outfit.
Also if you are looking for more rave wear and:
We hope that this article helped you or saved you some time in your research.
Have a great event!