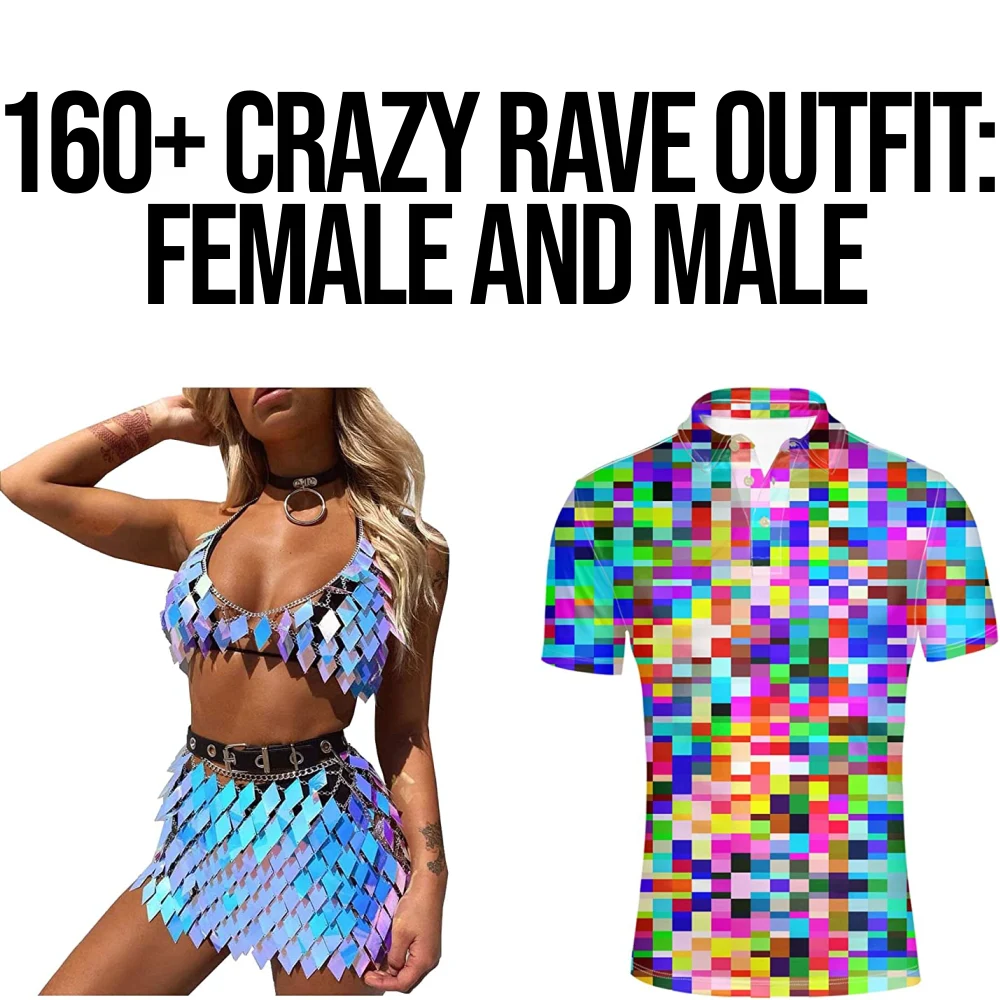 Do you like to go all out when it comes to your rave outfits?
Do you love to show off your creative flair and express yourself through your clothing?
If so, then you'll definitely want to check out the amazing range of 90+ crazy rave outfits with a selection that covers both female and male ravers.
From bright and colorful designs to eye-catching patterns and textures, there is something for everyone in this collection.
If you want to jump straight to crazy rave women outfits click here, or if you want to jump to crazy rave men outfits click here!
Table of content:
So whether you're looking for a new outfit for your next big rave or just want some inspiration for creating your own look, be sure to check out these stunning options!
All items that are listed, are the best products on Amazon as they are all at a minimum of 4 stars out of 5 and above.
We want you to get the best out of this post by saving you some time in your outfit research and finding great items for cheap.

1. What Is A Crazy Outfit?
To us, the best definition of crazy rave clothing is quite simple, a crazy rave outfit is a rave outfit that is not expected.
First, you need to know from which standpoint you are judging a rave outfit.
If it is from the daily casual world, most of the rave outfits will be considered crazy.
And that would be because raves are a place that already challenges so many society codes.
Now if you take the standpoints of ravers, the definition stays the same, an outfit that is not expected but it is from the ravers point of view.
Like we said, even though the rave world brings a lot of creativity not all outfits fall under the category of "crazy".
As ravers are used to seeing new, unique, and original outfits, people that are into real crazy outfits need to approach their outfits in different ways than people usually do.
If you want to jump straight to crazy rave women outfits click here, or if you want to jump to crazy rave men outfits click here!

2. What Are The Types Of Crazy Rave Outfits?
To us, there are four ways or four types of creating a crazy outfit!
Of course, some outfits can fall under multiple categories you can definitely have an outfit that is both sexy and funny, funny and crafty, etc..
But those four categories are to us the main ones.
Crazy because it's Sexier
This is when people go with the "less is more" mentality and they are not afraid to show more of themselves than the regular raver.
Many styles are possible from midriff exposure, to cold shoulders clothing, to nude backs, to pasties, or even a thong.
But showing more sometimes doesn't do the trick this is why, people either are wearing multiple bright or neon colors or they align their style to only one color, or follow a theme while staying sexy.
Crazy because it's Funnier
People that go this route come up with funny outfits to wear, it could be because of wearing some colorful onesies or animal onesies.
Or they can also go a step further and create something based on a theme, a meme, or a joke.
To pull it off some find great ideas just with ordinary rave outfits but others do work on the clothes themselves to make it happen.
Crazy because it's more original
Those people do not lack inspiration and they always manage to create something out of this world.
They usually surprise people with their outfits because of all the details they have put on the outfit.
In this category, you will find people that have thought their outfits from head to toe and usually wear a lot of make-up and body paint.
Always impressive, as they managed to merge themself with their outfit, creativity is not a problem for them!
Crazy because it's Craftier
This style could fall into the "more original" category but the reason it has its own one is that some people do get original but the originality comes from a unique mix and ideas of clothing that they bought.
The craftsman or the craftswoman can create and he or she usually does the whole outfit from scratch.
They come up with an idea and start working on it for days, weeks and even months and they end up creating something spectacular, the sky is the limit.
Those ravers are quite rare as it needs to be someone that, one, like raving, two, has a special skill in creating their own clothes, and three, they need to have the time to produce them.
If you want to jump straight to crazy rave women outfits click here, or if you want to jump to crazy rave men outfits click here!

3. What Are Your Options To Get A Crazy Outfit?
We already eluded a bit the answer above, but in order to get and create your crazy outfit, you have three routes.
Either you find what you were looking for, and you buy it directly.
Or if you have the skill you can create your own outfit.
And finally, if you have the skill but don't want to bother too much with your outfit you do a little bit of the two.
You buy what you need and create the rest.
If you want to jump straight to crazy rave women outfits click here, or if you want to jump to crazy rave men outfits click here!

4. Crazy Rave Outfits For Women
Crazy outfits for women can be a lot of fun to wear.
They can be loud, daring, and attention-grabbing.
They can also be a great way to express yourself and show your personality.
Whether you're looking for something to wear to a party or just want to stand out from the crowd, crazy outfits for women are a great option to have some fun at your next rave.
And with so many different styles we have selected you have plenty of options to choose from, you're sure to find the perfect outfit for any occasion.
So don't be afraid to experiment with your style and have some fun with your wardrobe Crazy outfits for women are a great way to make a statement and have a good time.
Crazy Rave Women Tops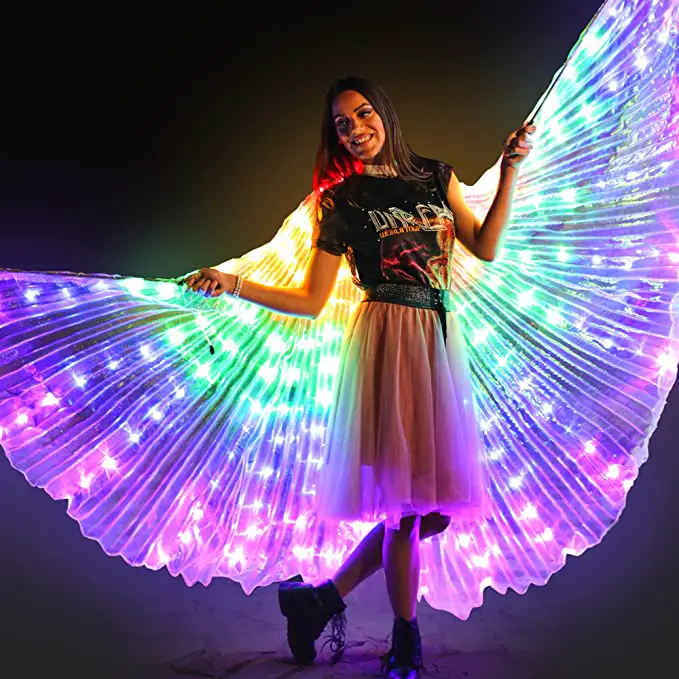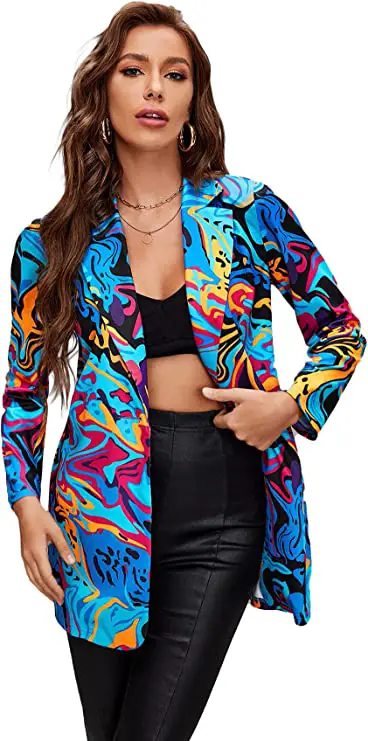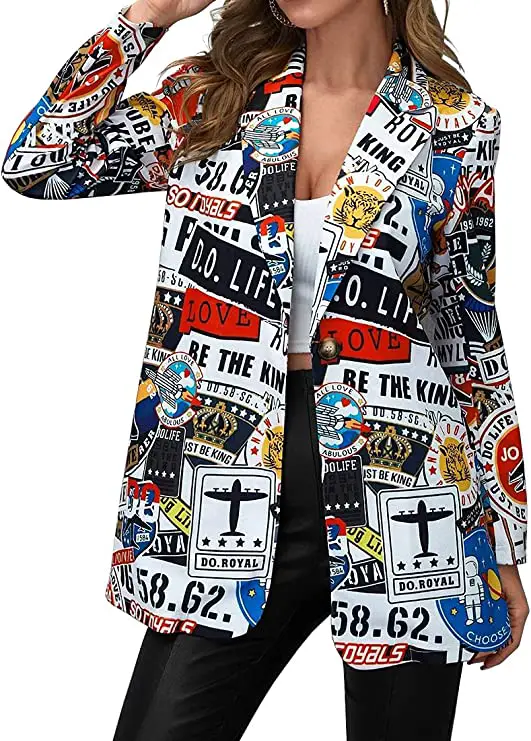 Harness Waist Bikini Chain Bra Body
Rave Hologram Body Chest Harness
Women Shiny Star Tube Top Halter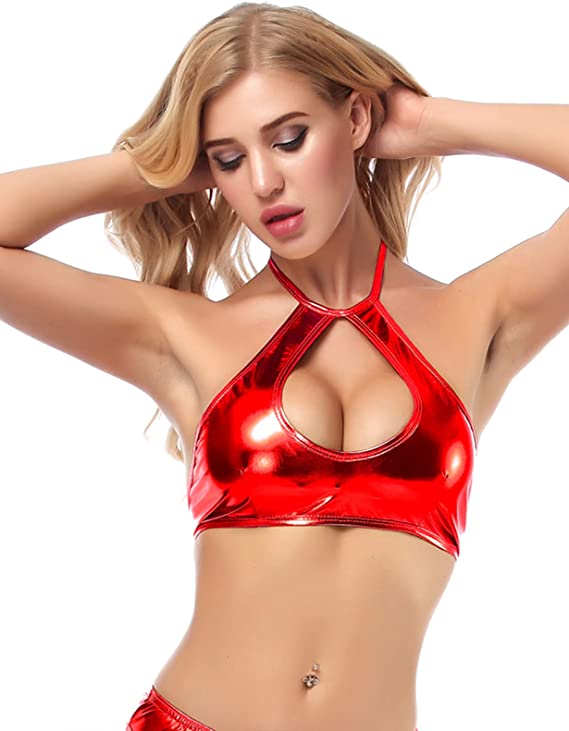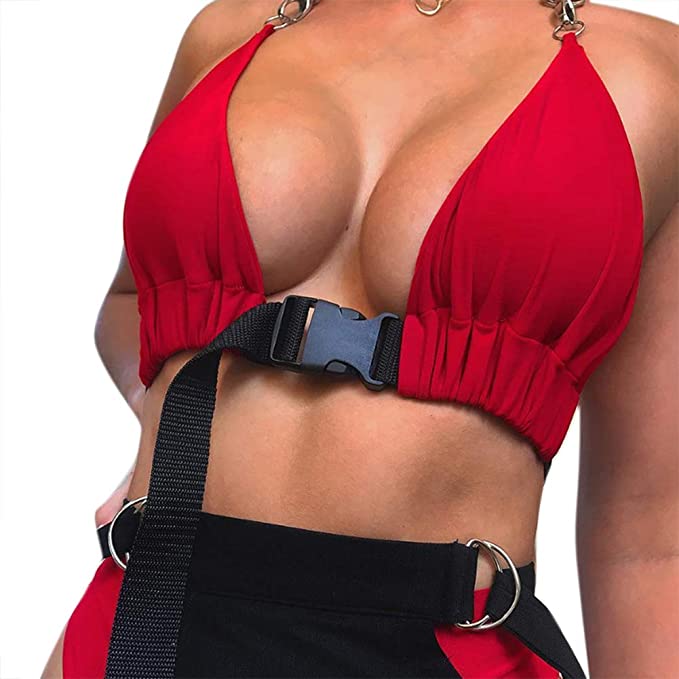 Red Rave Glitter Sequin Butterfly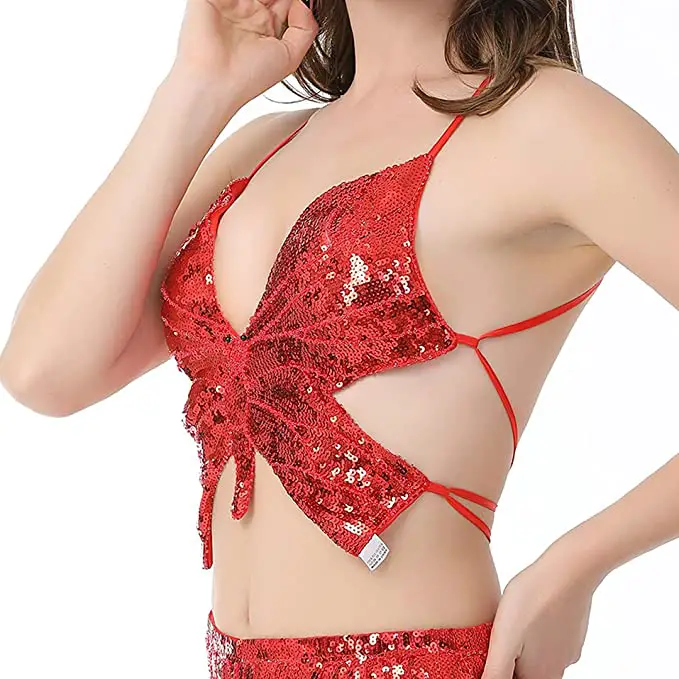 Women's Strappy Mesh Crop Tops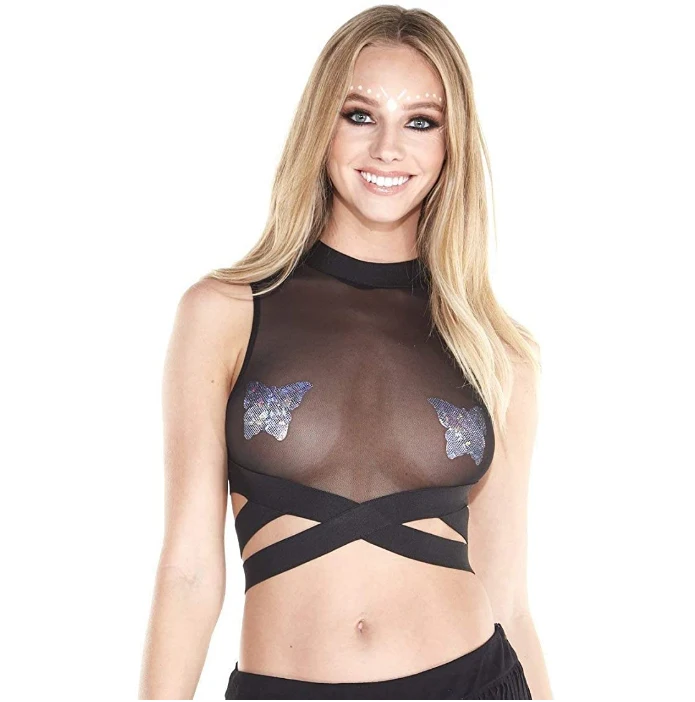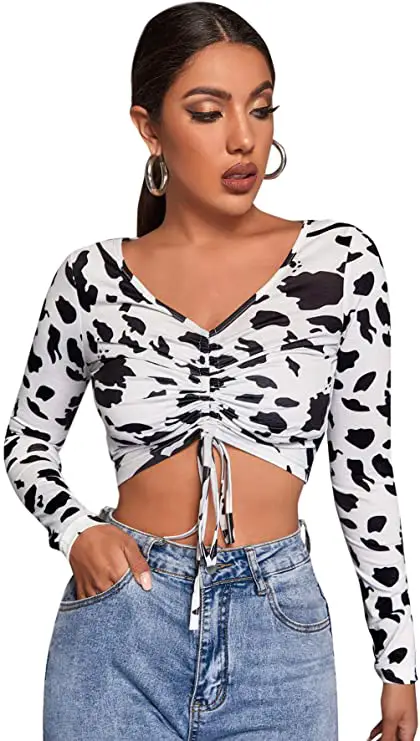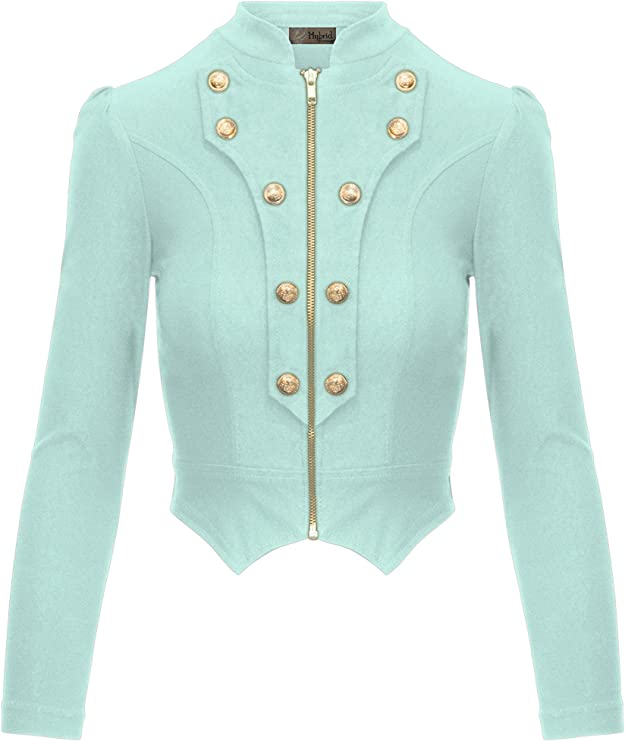 Women Holographic 2 Pieces Outfits Set
Hooded Crop Top Holo Sweatpant
Off Shoulder Crop Top Mini Dress
Strapless Bandeau Tube Bra Top Skirt
Neon Shiny Hologram Strappy Bikini 
Bikini Set Shiny Metallic 2 Piece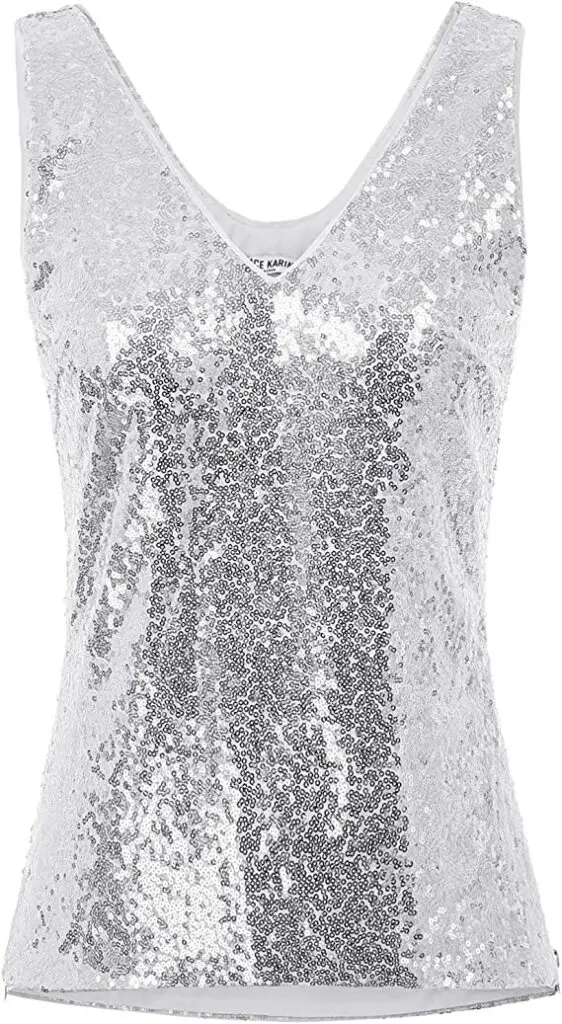 Pastel African Backless Bikini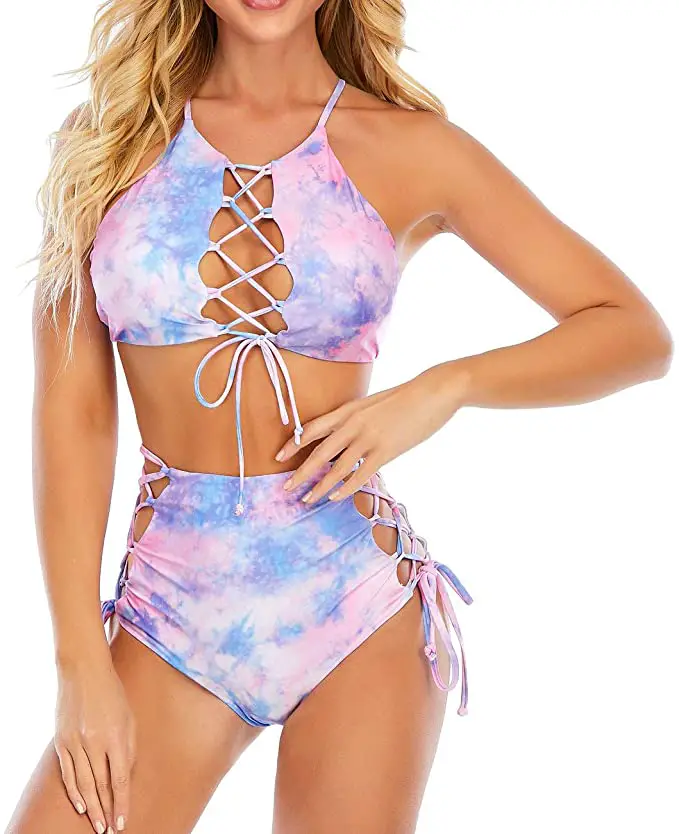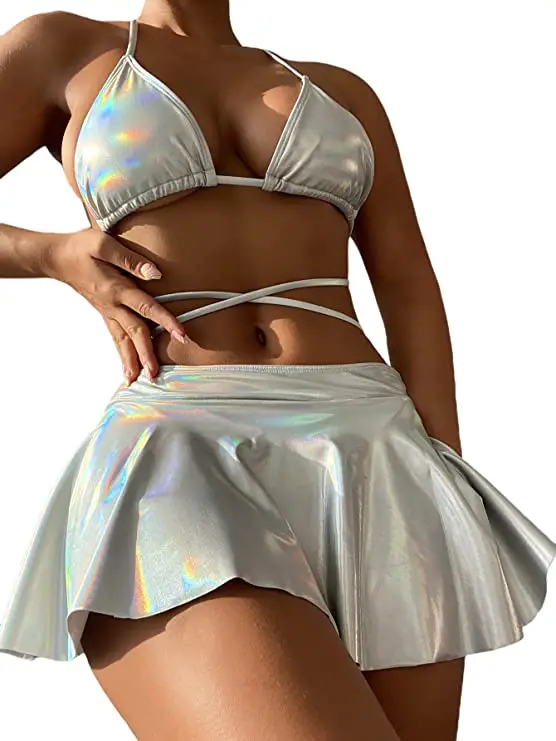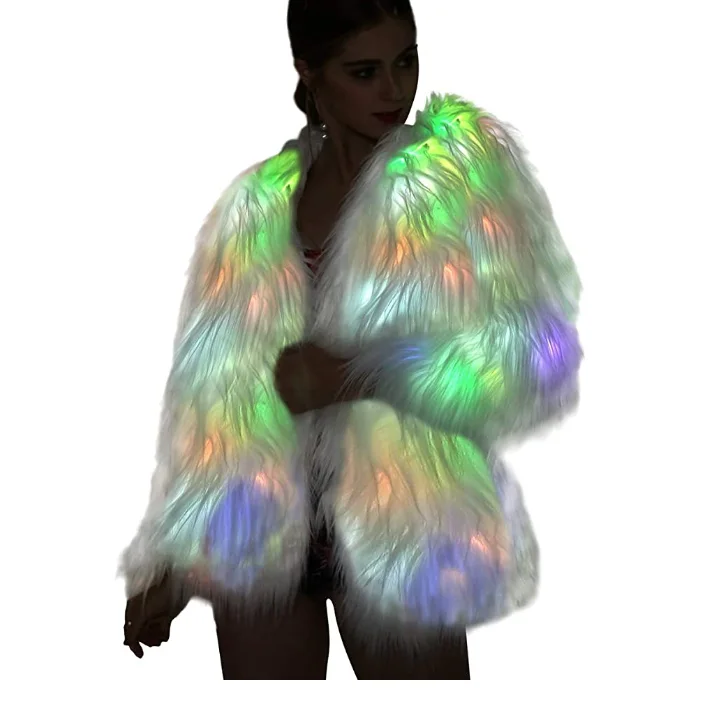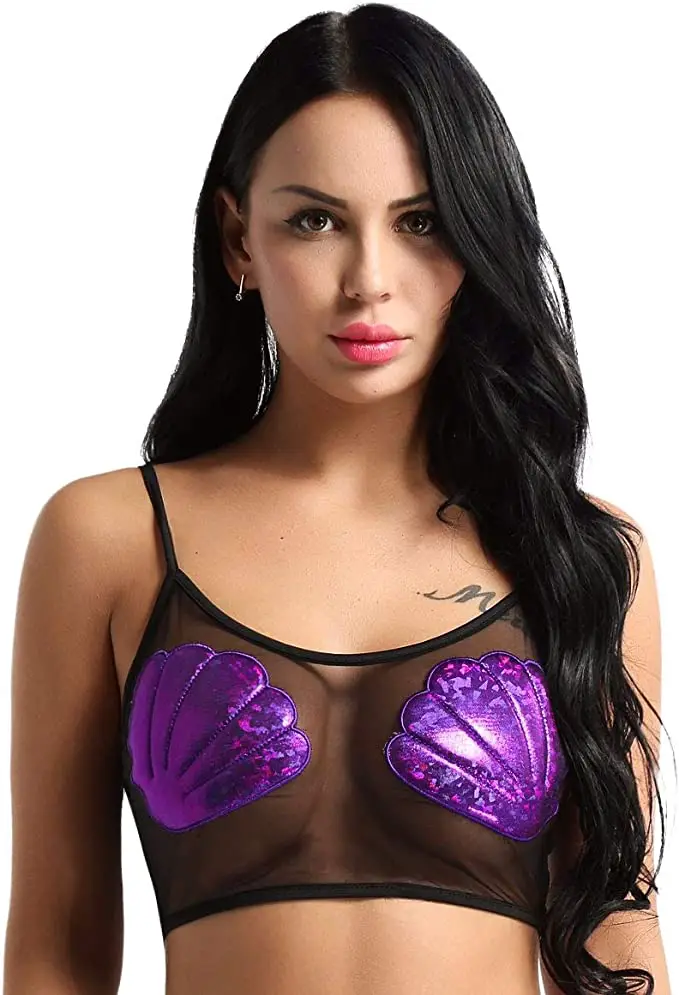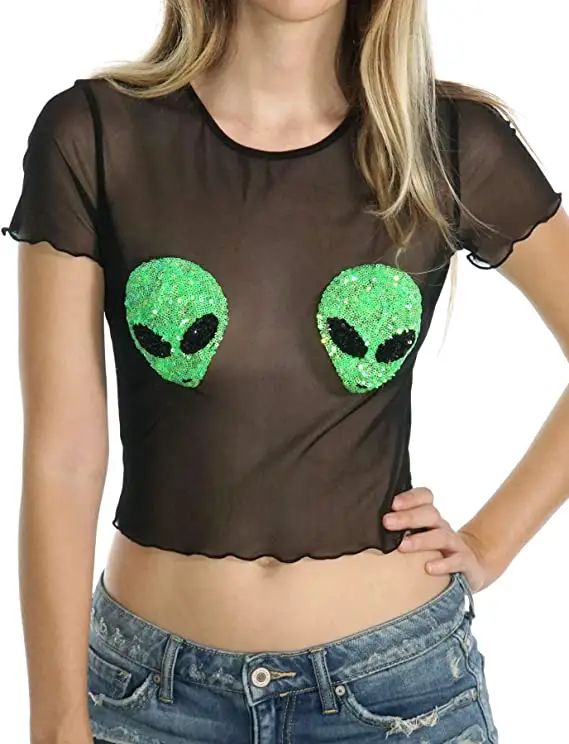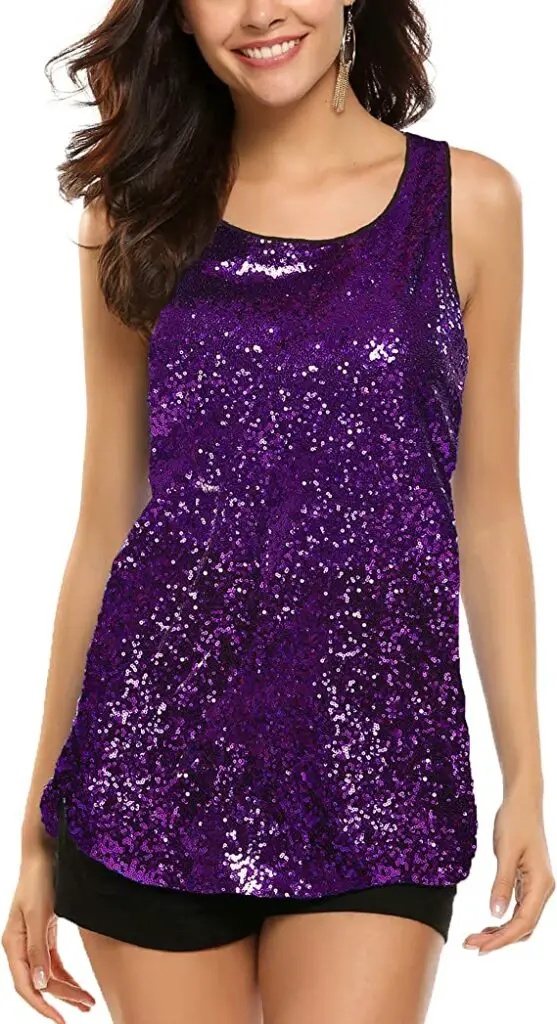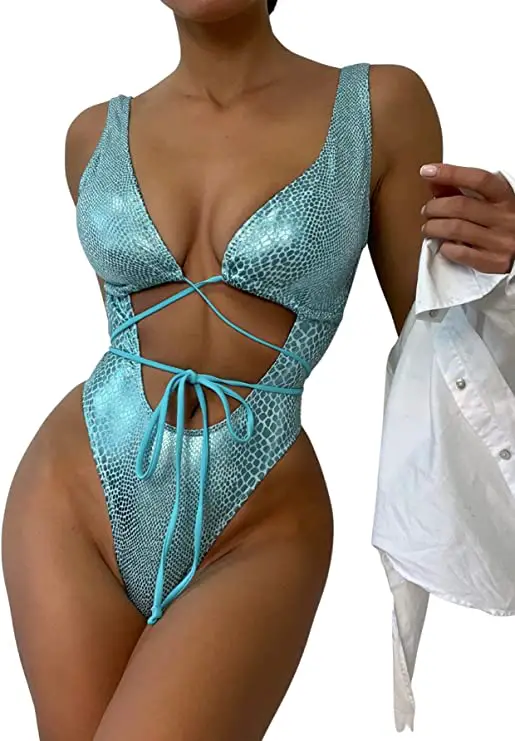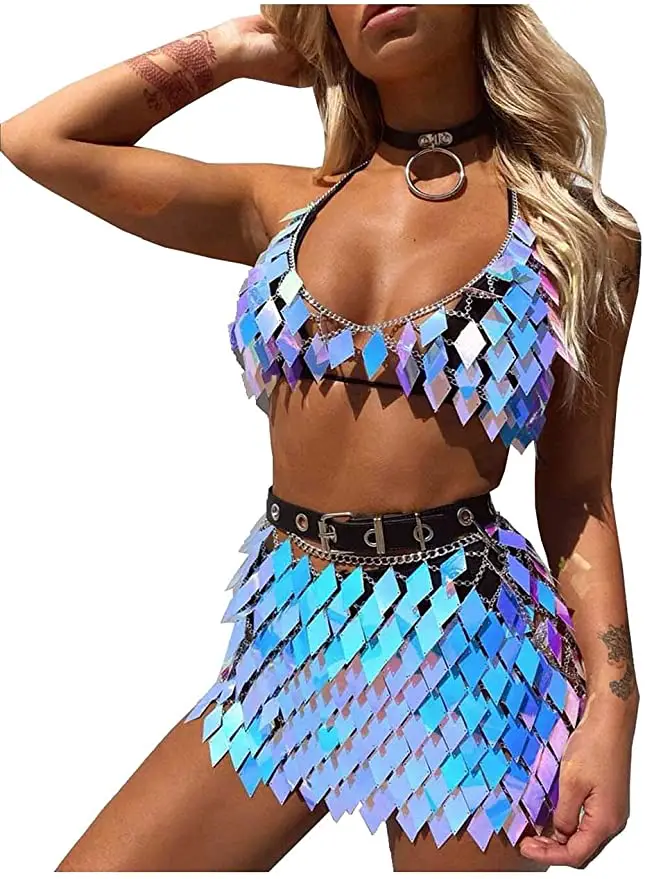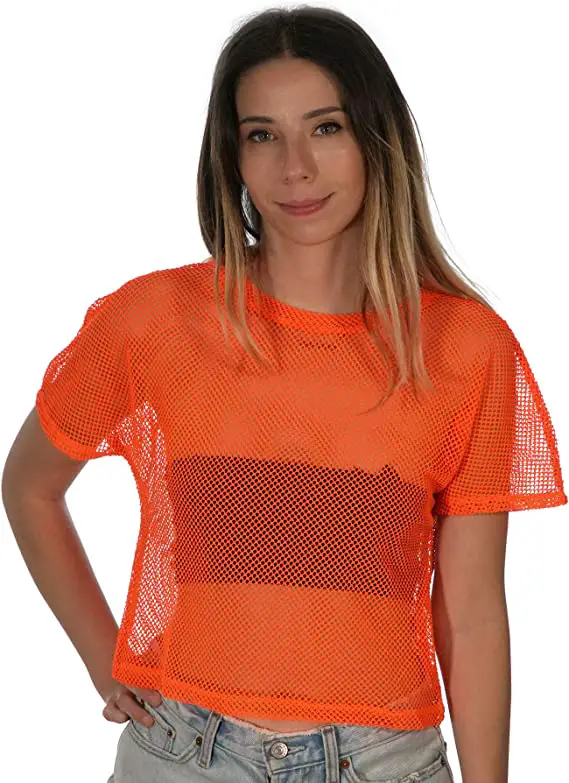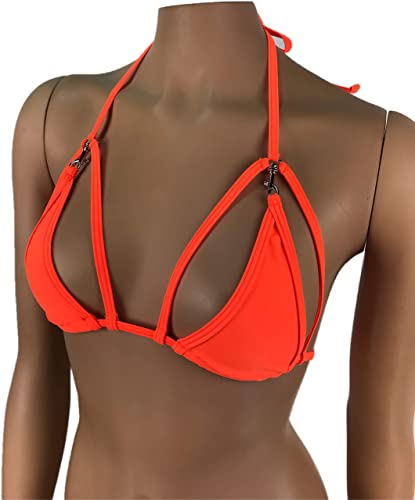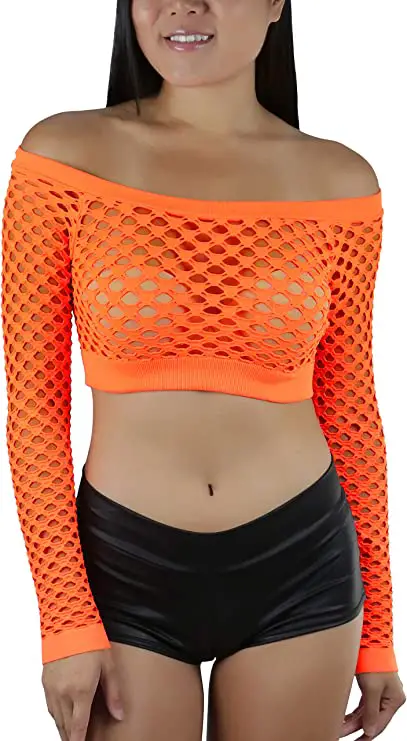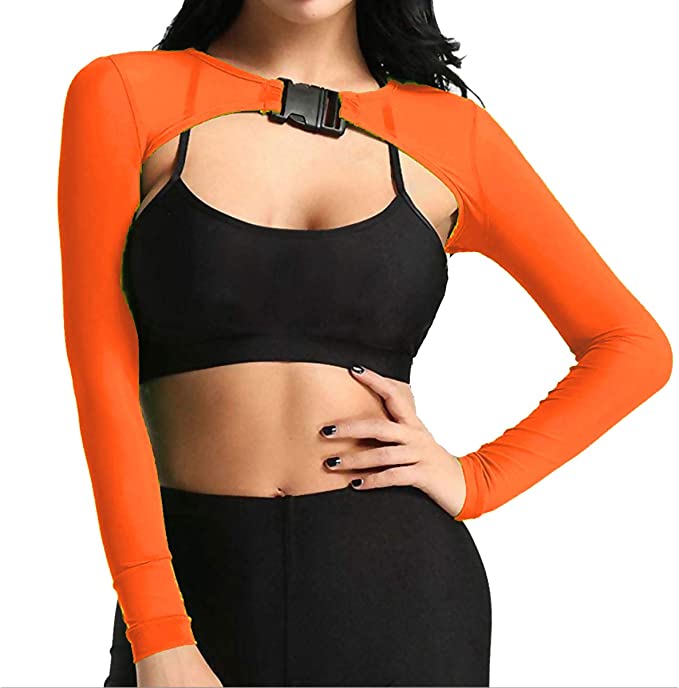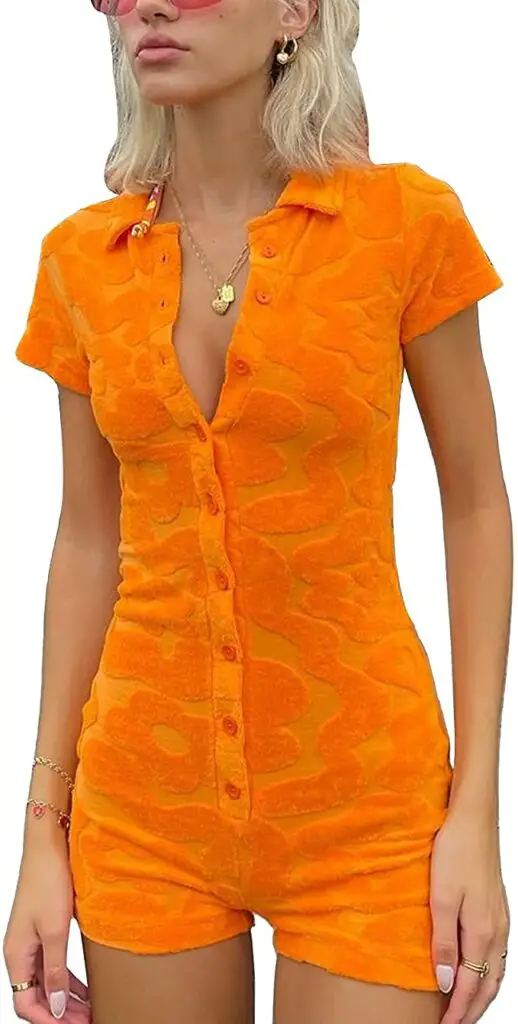 Women's Sexy Reflective 2 Piece
Neon Orange Rave Outfit Bodycon Buckle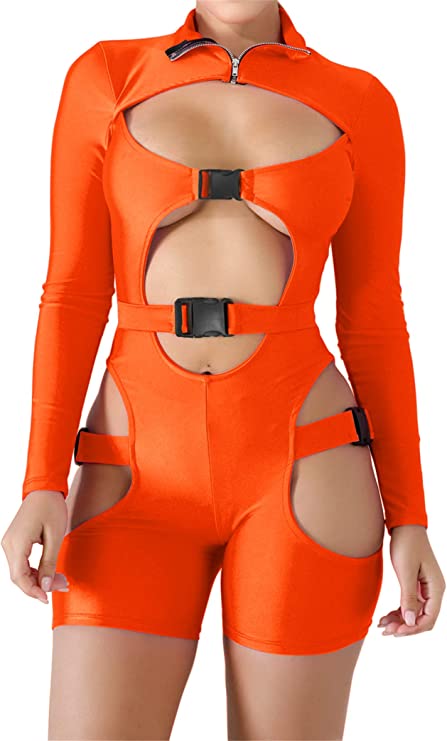 Orange Leggings Tracksuit Sets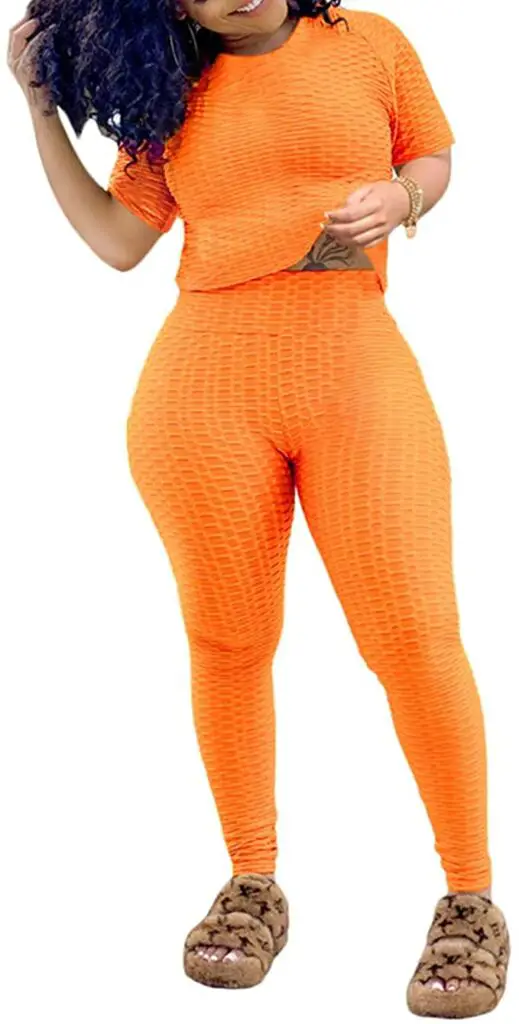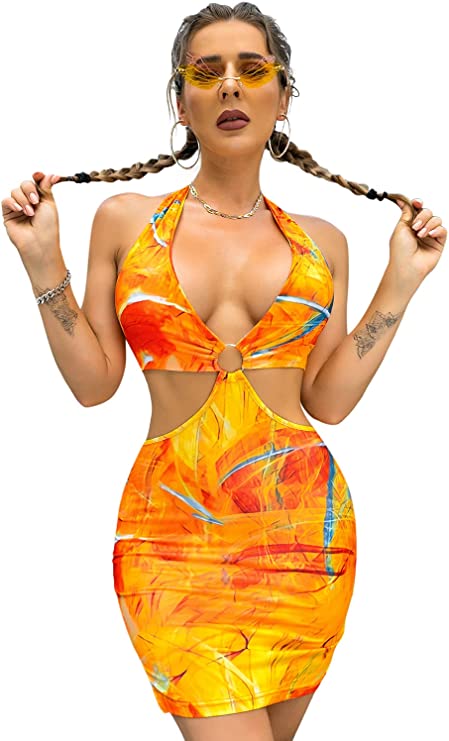 Orange Fishnets Crop Top & Tights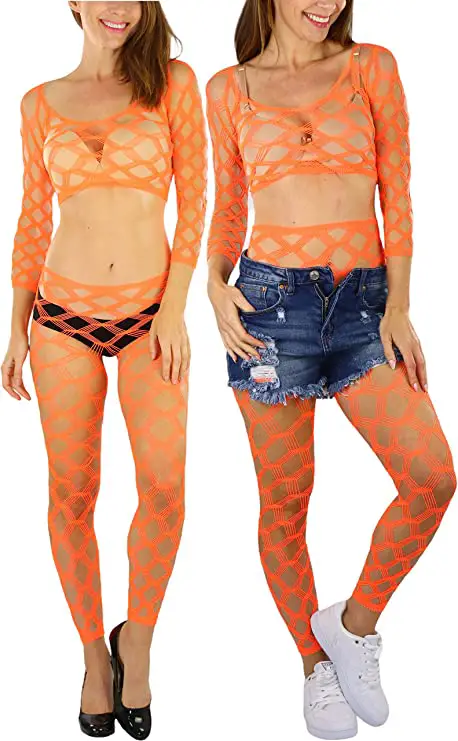 Neon Orange Rave outfit Rhinestone Romper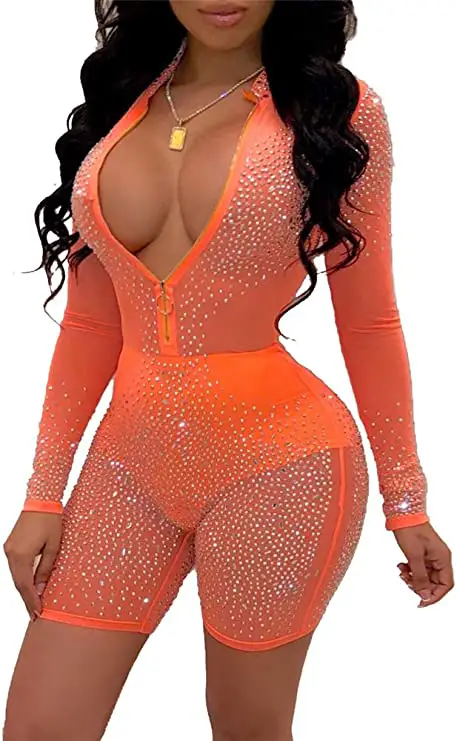 Crazy Rave Women Bottoms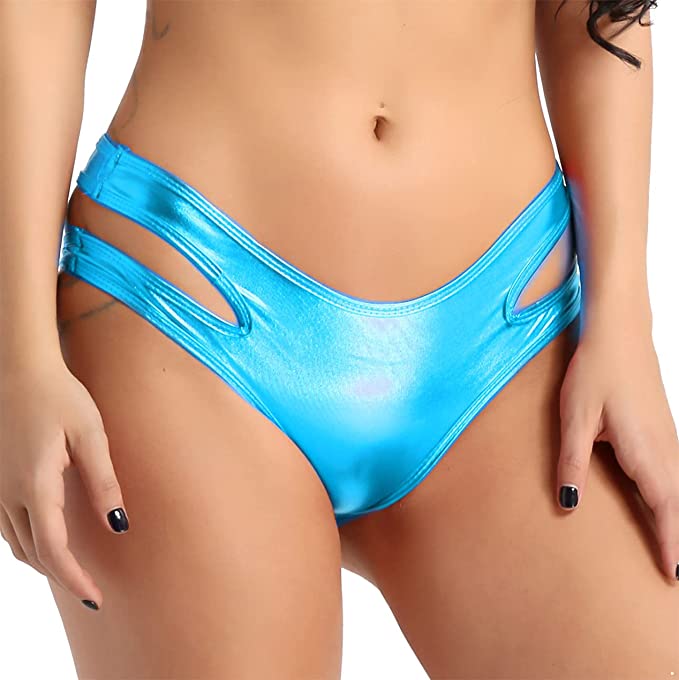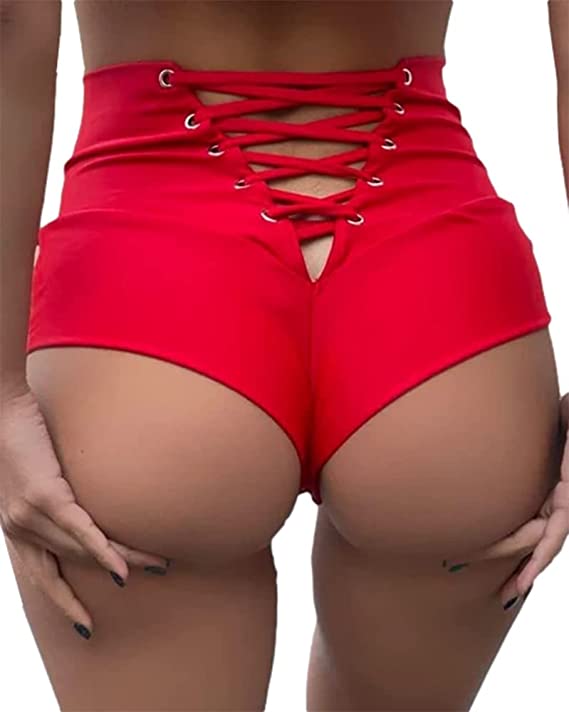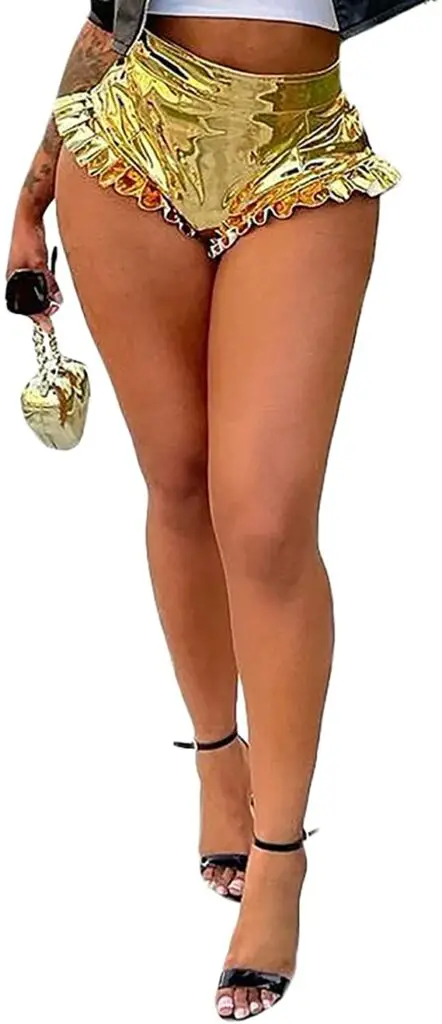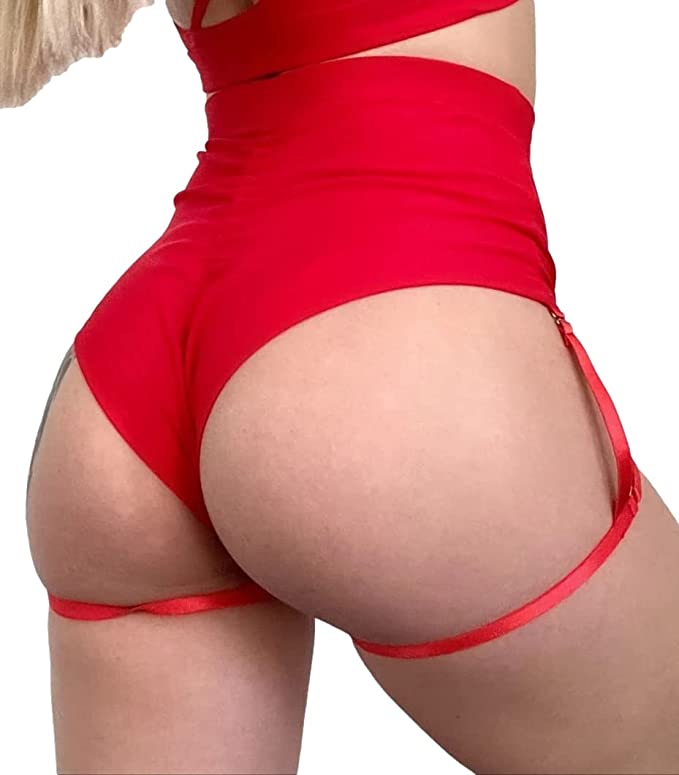 Fishnet Slashed Leggings Footless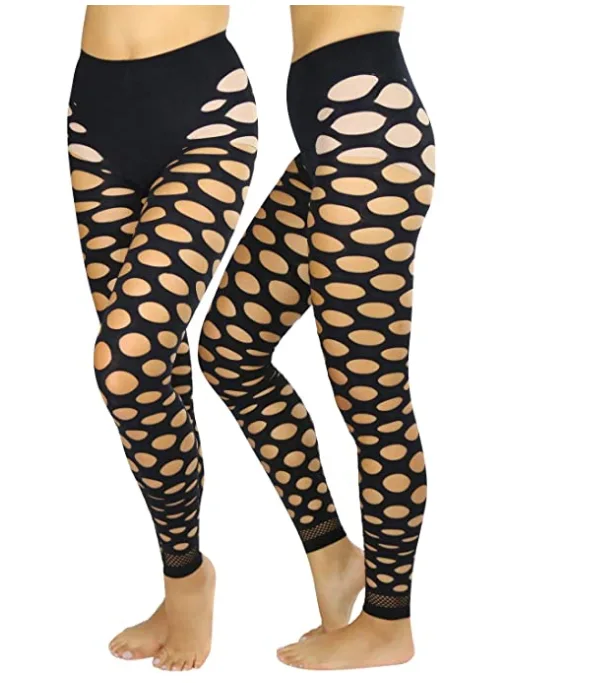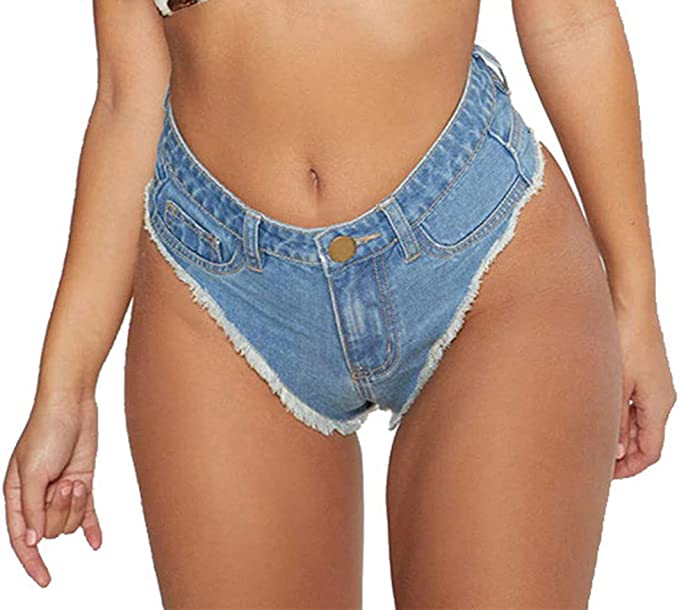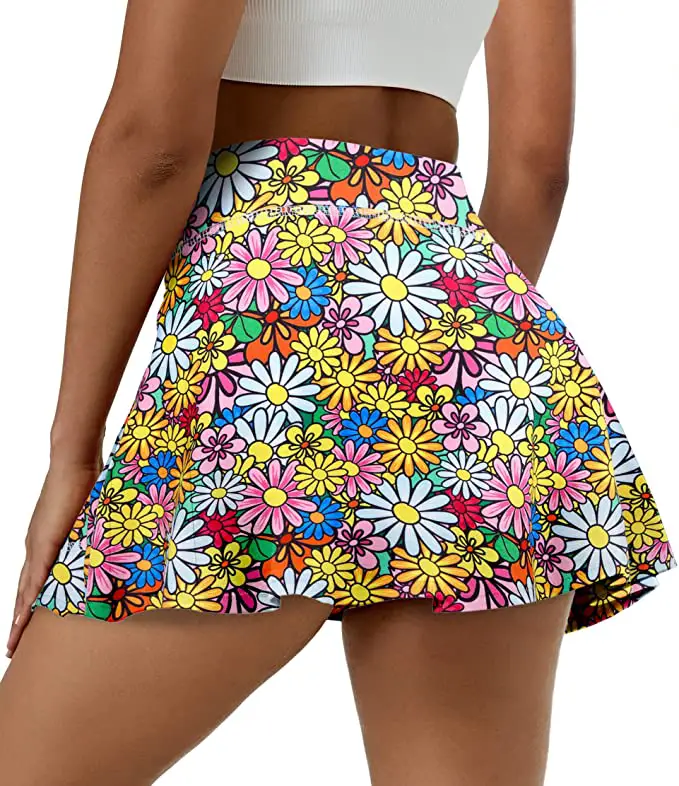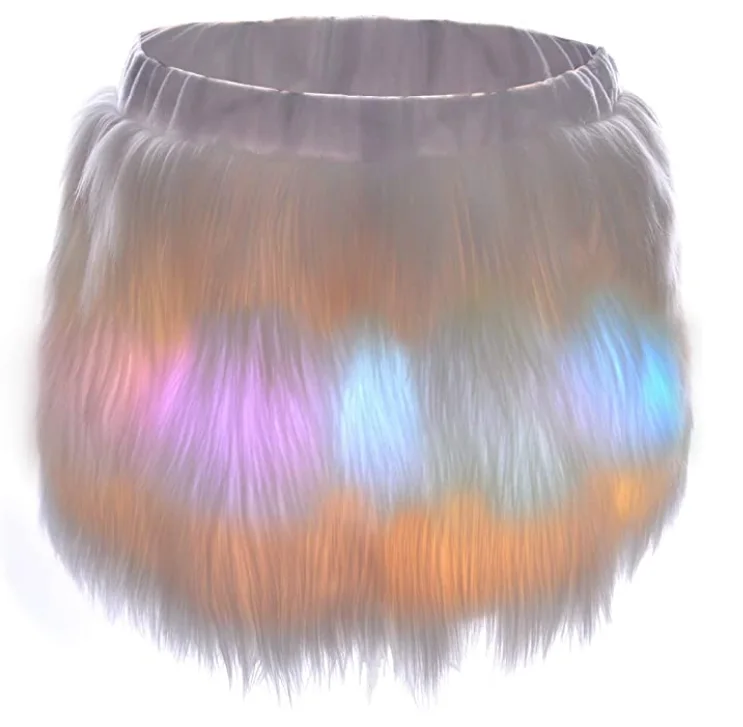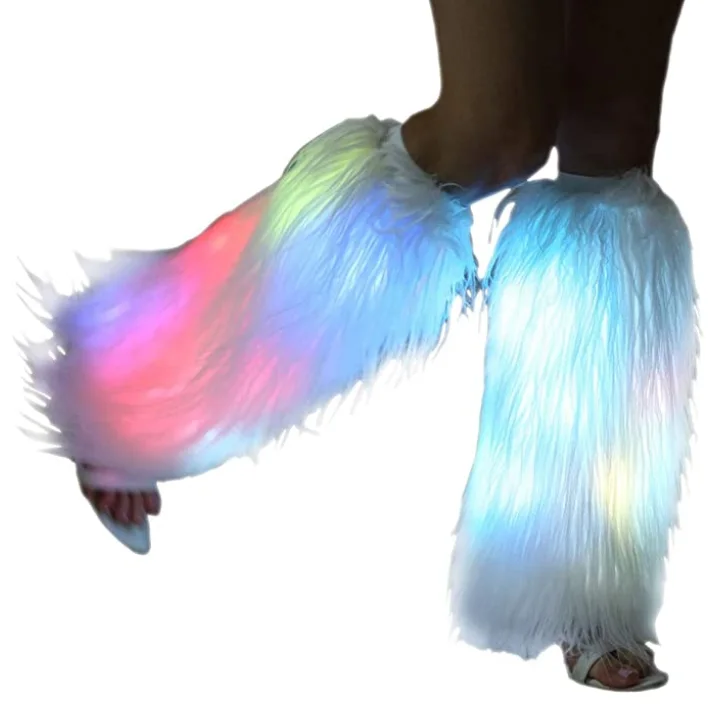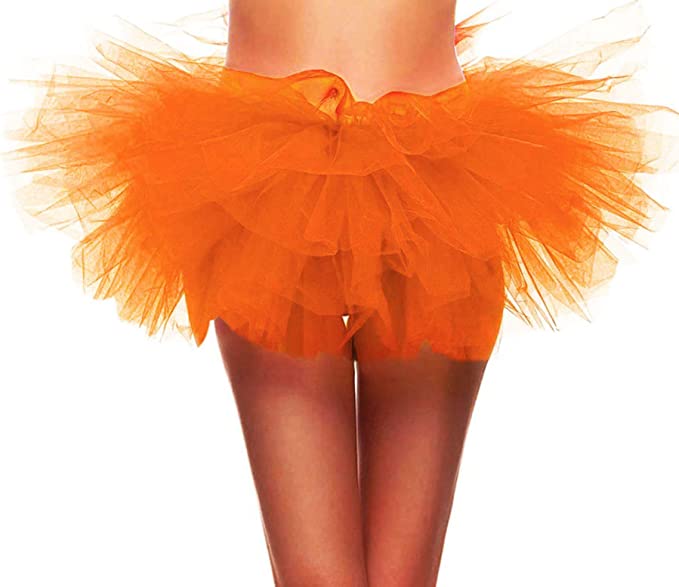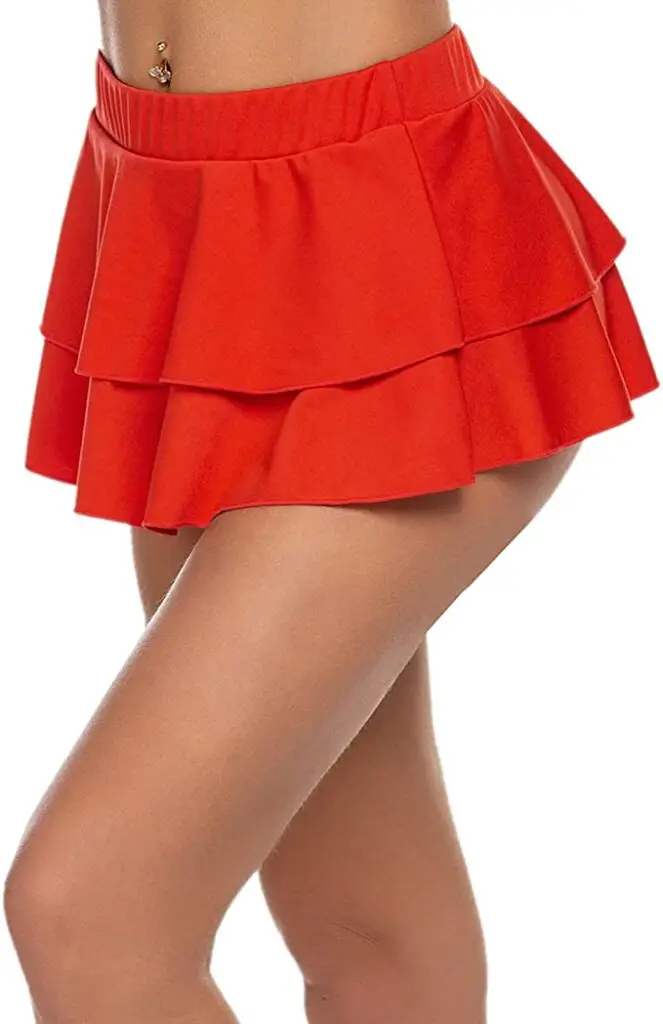 Pink Metallic Shiny Sweatpants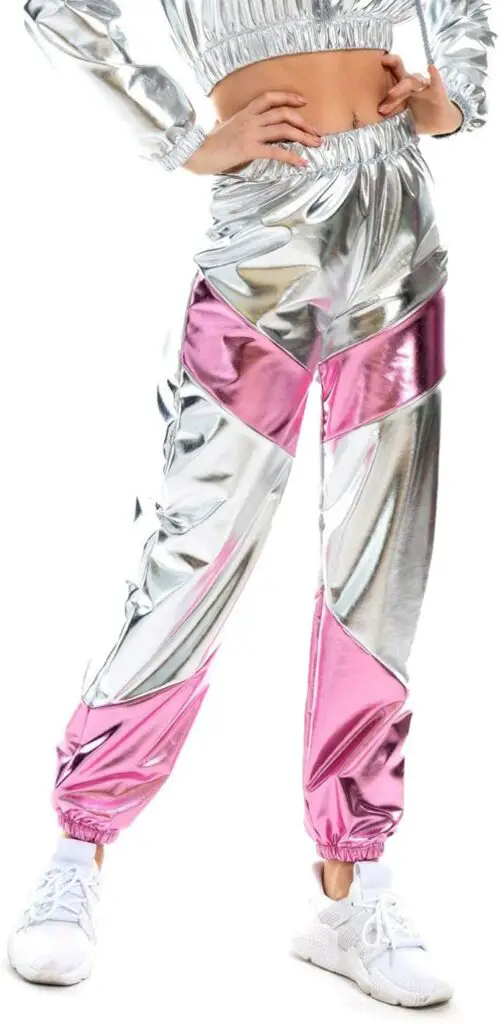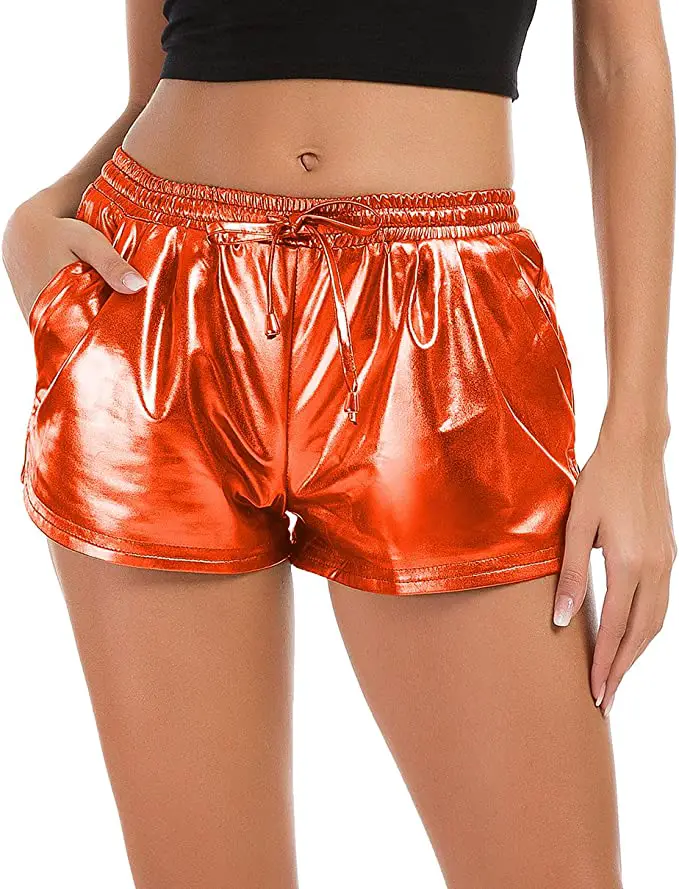 Sexy 2 Pieces Outfit See Through
Pink Perspective Sheer Mesh Pants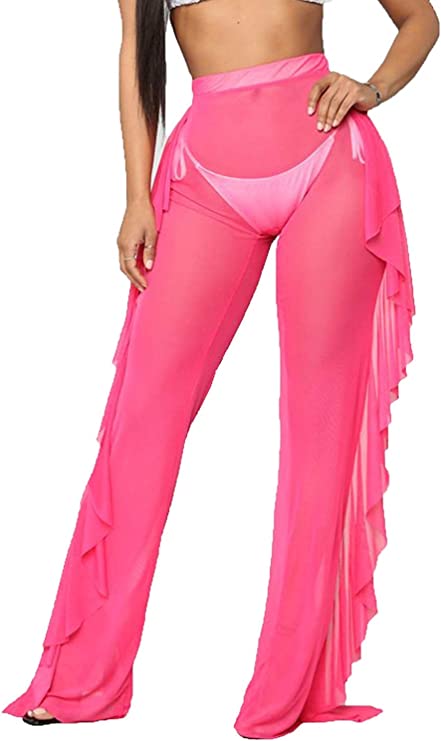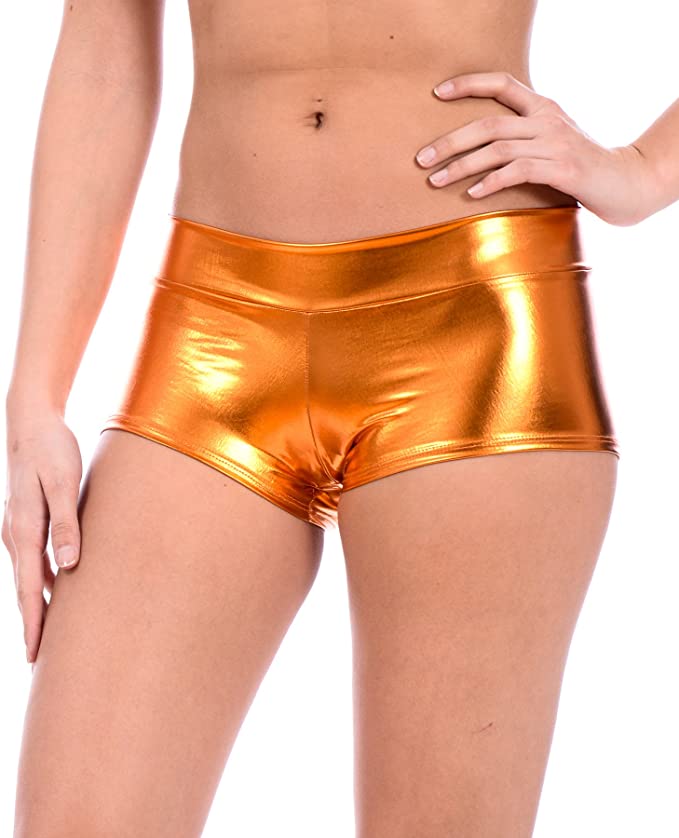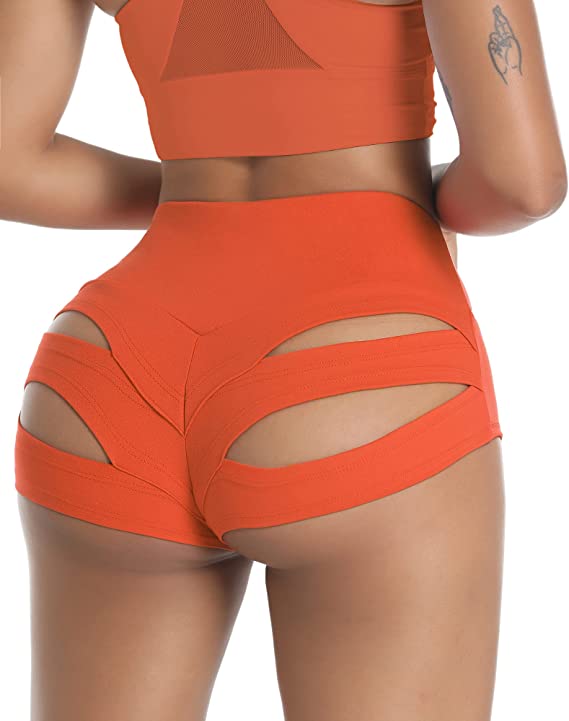 5. Crazy Rave Outfits For Men
Crazy rave clothes for men can bring out the personality of the wearer.
It can be a great conversation starter, and it can also help to make a man stand out in a crowd.
However, there are a few things to keep in mind when choosing a Crazy outfit for a man.
First, it's important to consider the occasion.
A Crazy outfit for a man is likely to be inappropriate for a formal event, but it can be perfect for a night out on the town.
Second, it's important to consider the weather.
A Crazy outfit for a man is likely to be too hot for summer weather, but it can be just right for a winter party.
Finally, it's important to think about the message that you want to send with your Crazy outfit. Are you trying to be funny? stylish? outrageous?
The right Crazy outfit can help you make an impact, but the wrong one could leave you feeling embarrassed, but if you are already asking yourself those questions, it's a good sign you are going in the right direction.
Choose carefully get the perfect rave outfit, and have fun!
Crazy Rave Men Tops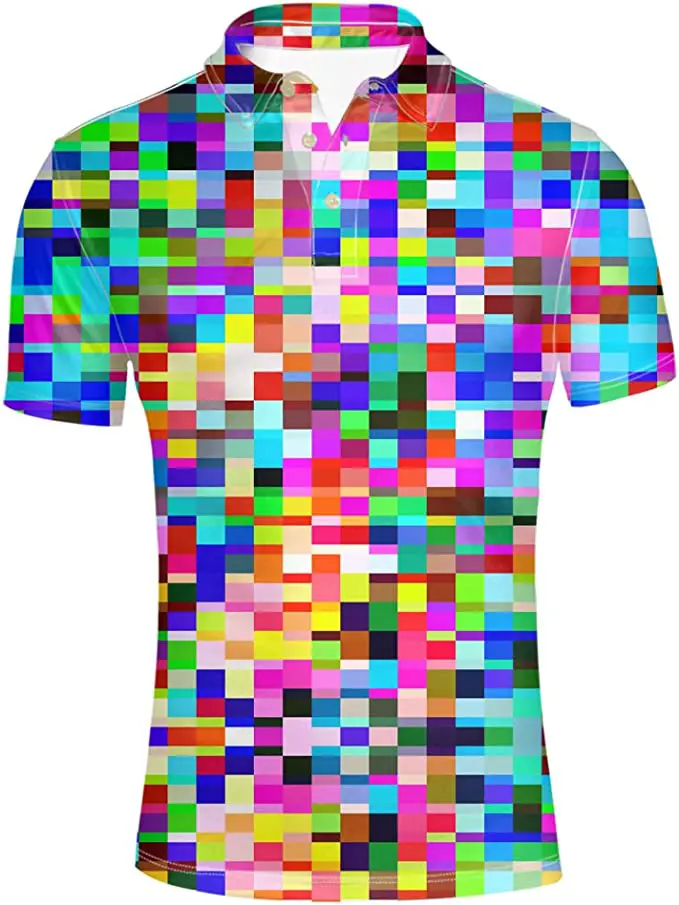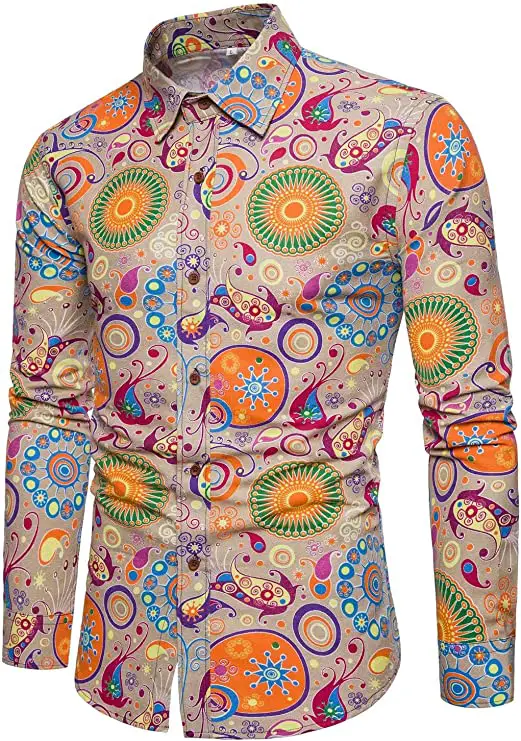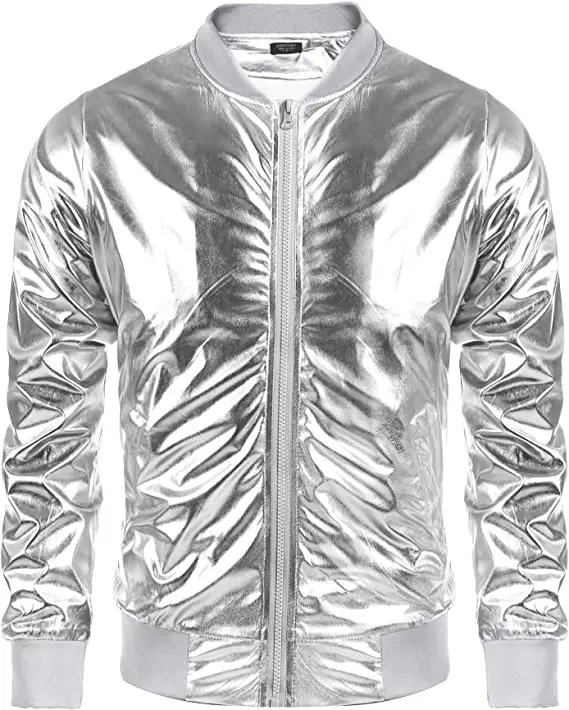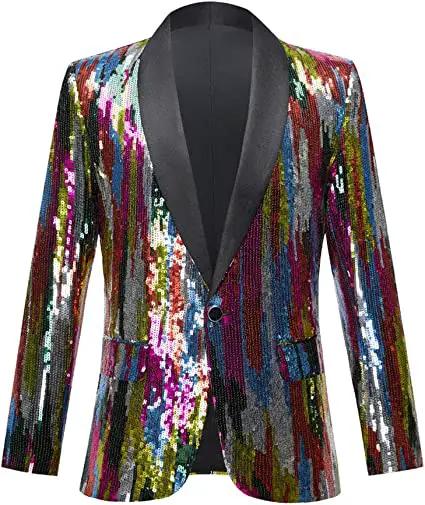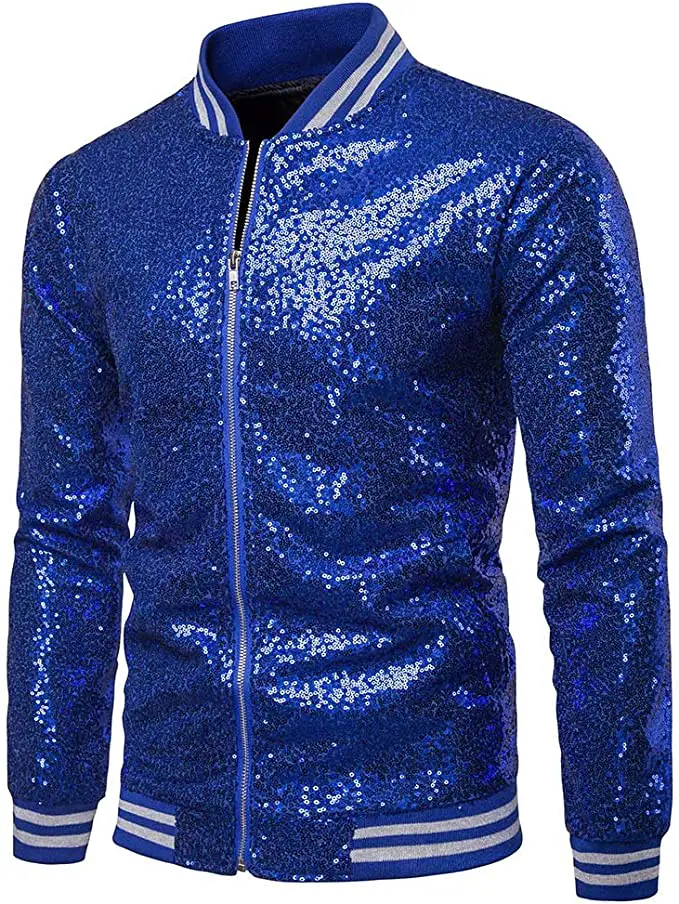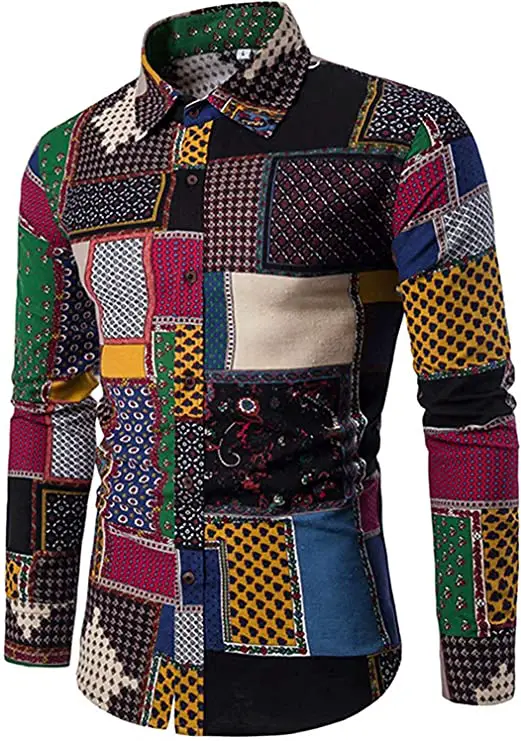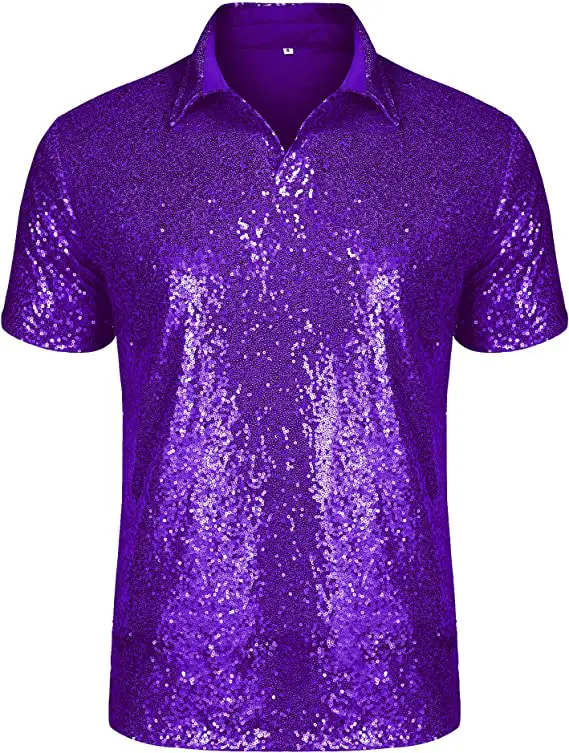 Ultraviolet Fluorescent Neon Blacklight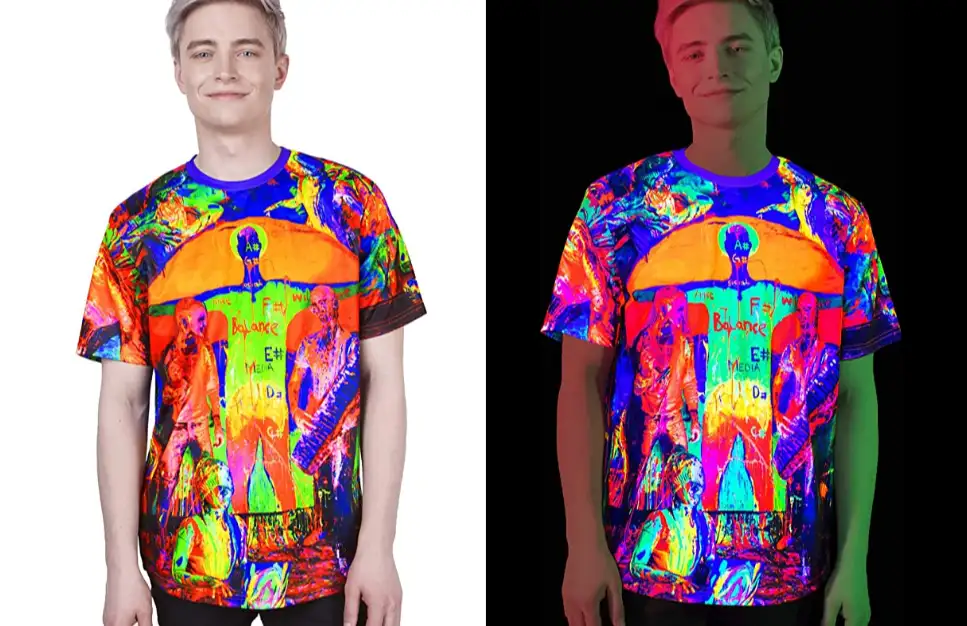 Ultraviolet Fluorescent Neon Blacklight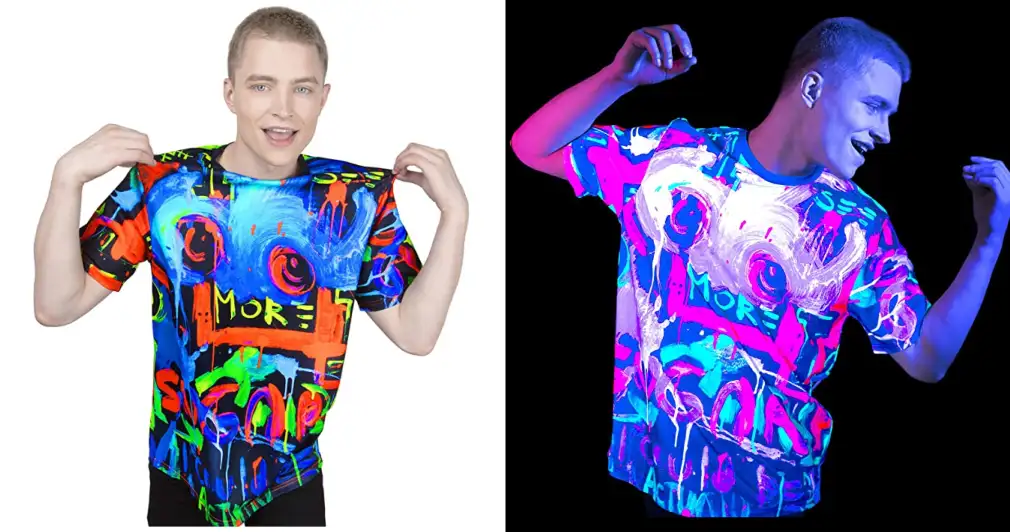 Ultraviolet Fluorescent Neon Blacklight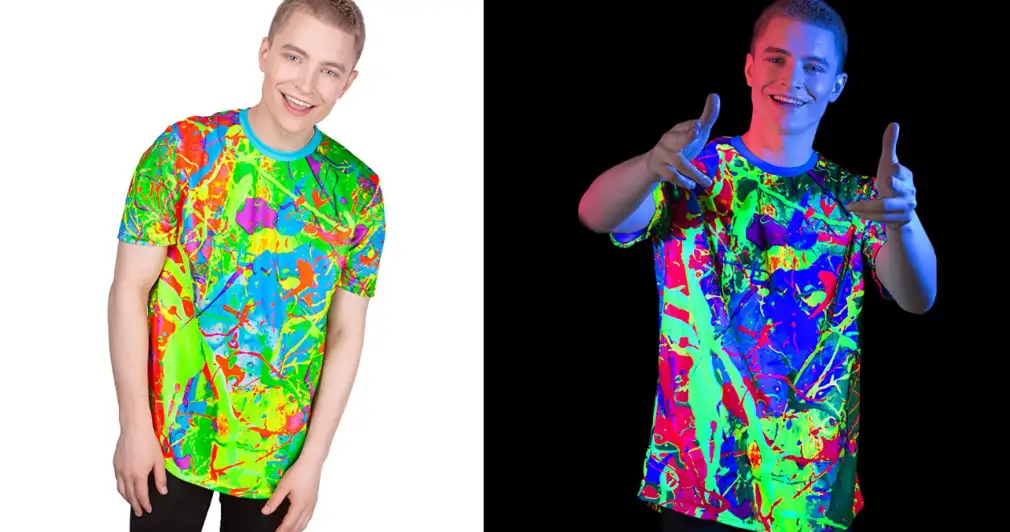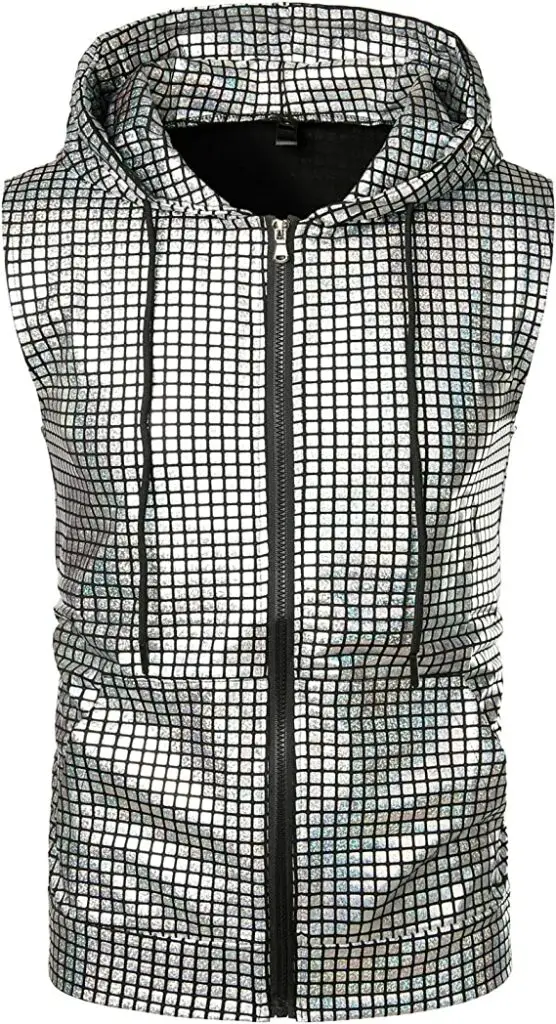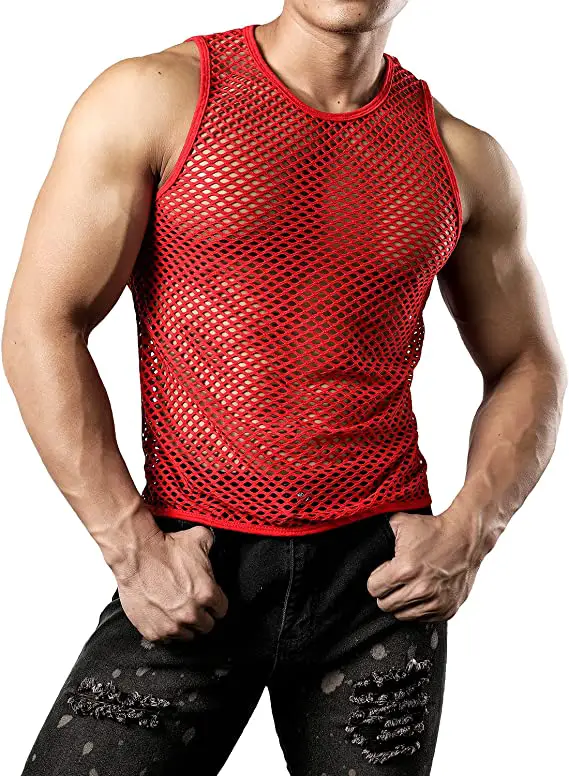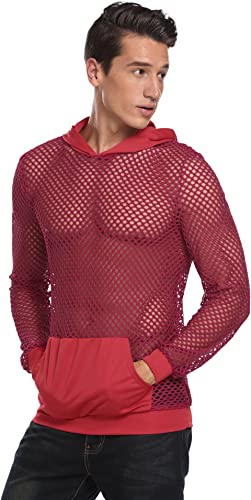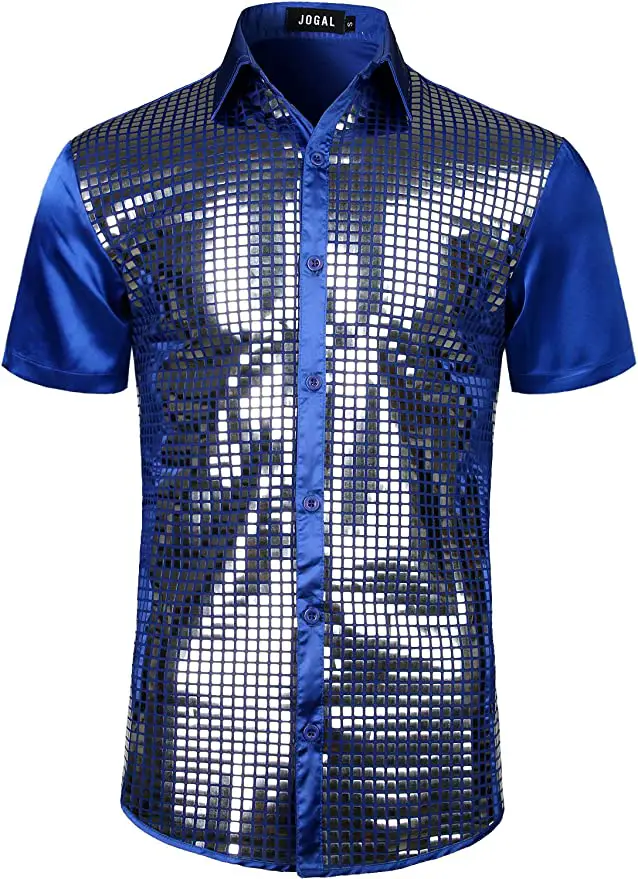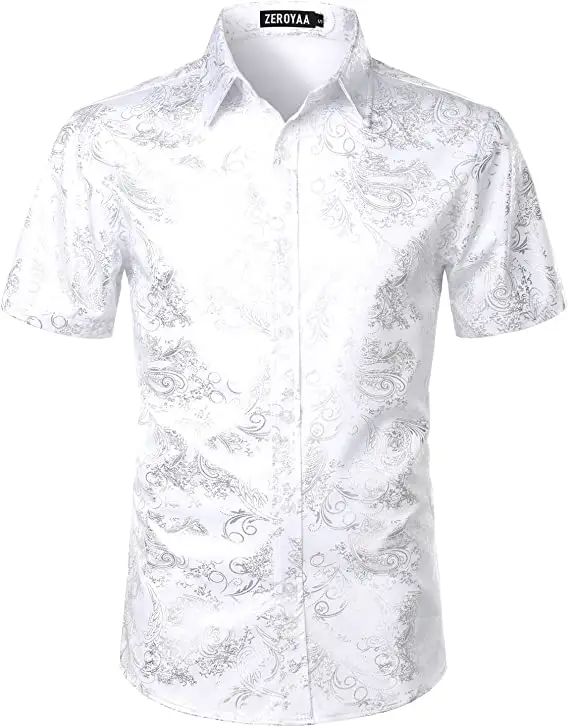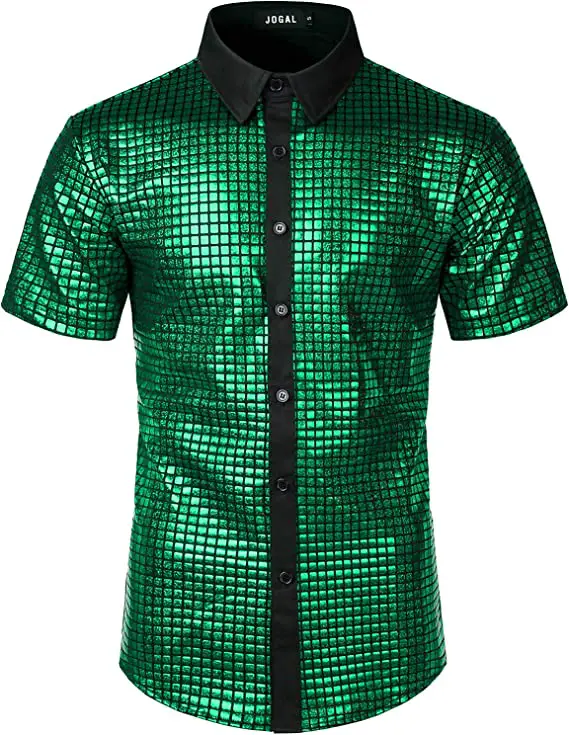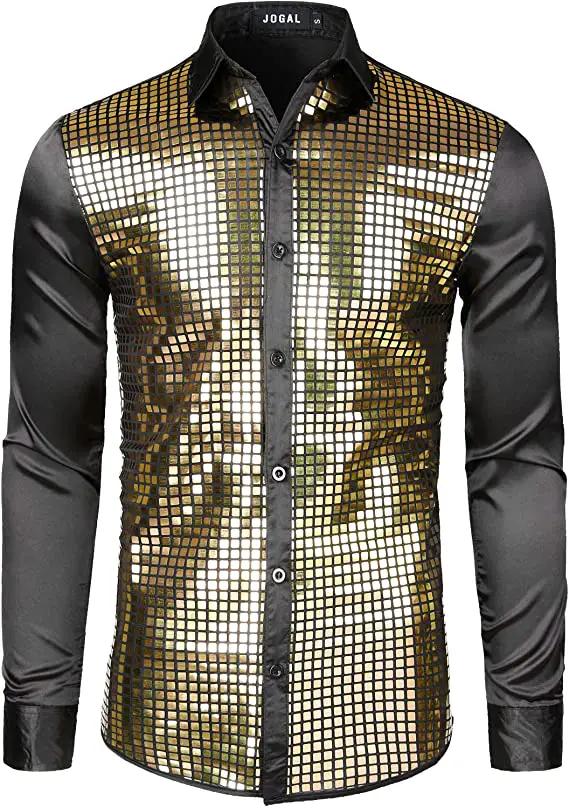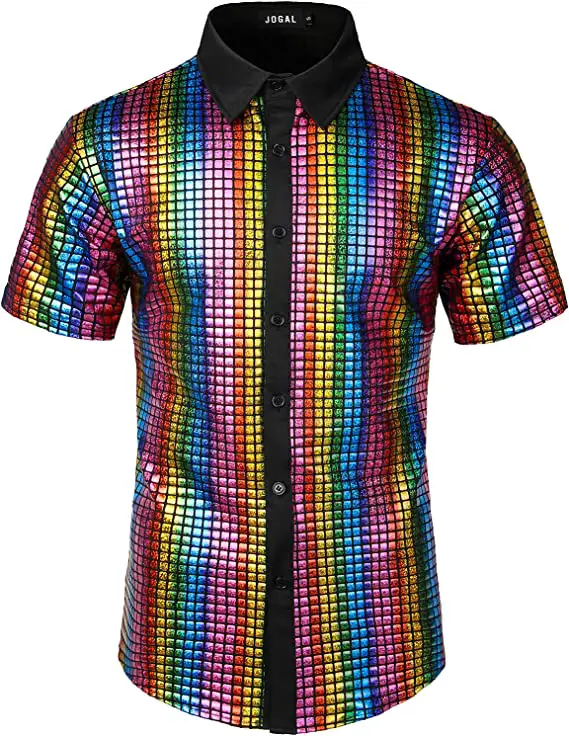 Hot Pants Spandex Leotard Bodysuit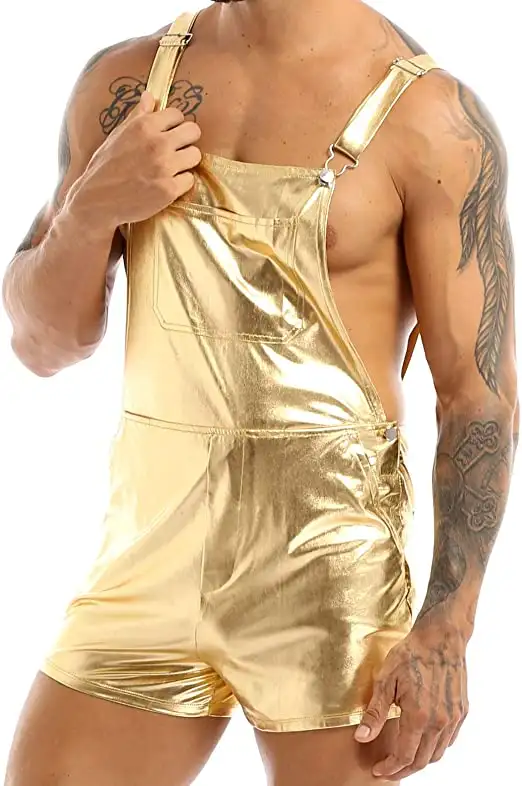 Crazy Rave Men Bottoms
Jogger Pants Graphic Sweatpants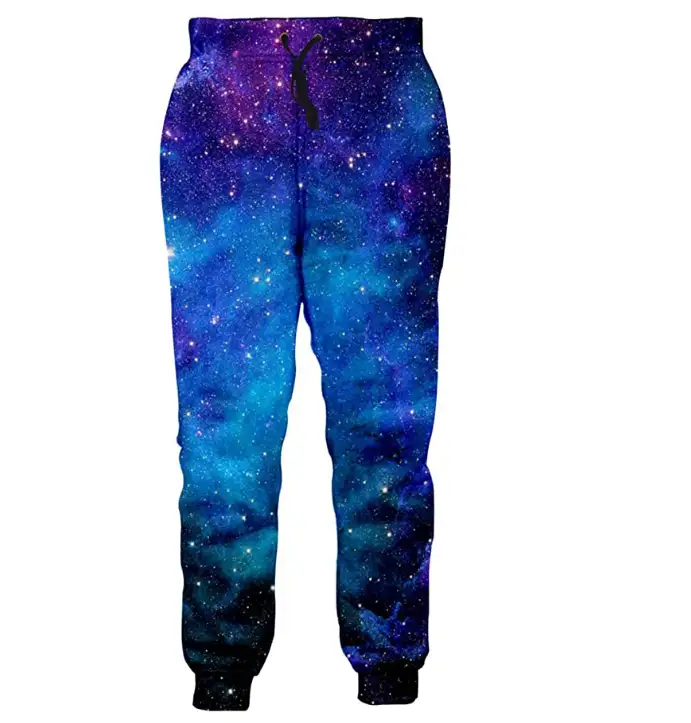 Jogger Pants Graphic Baggy Drawstring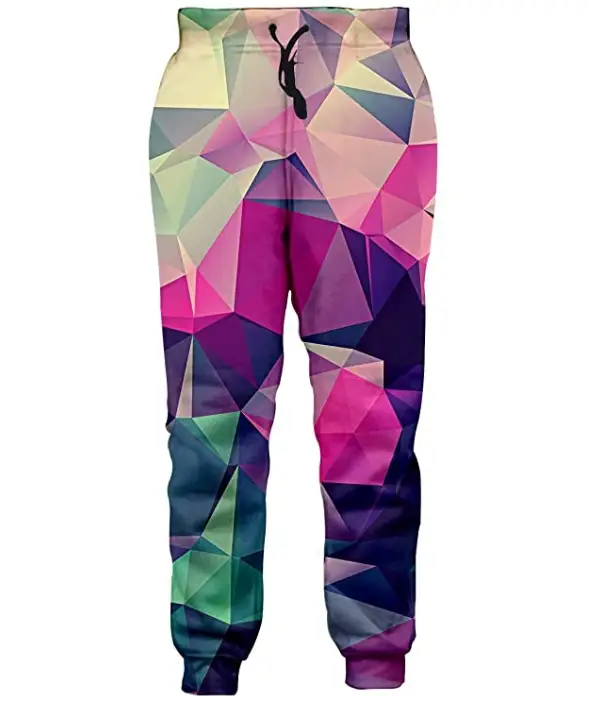 Graphic Baggy Drawstring Sweatpants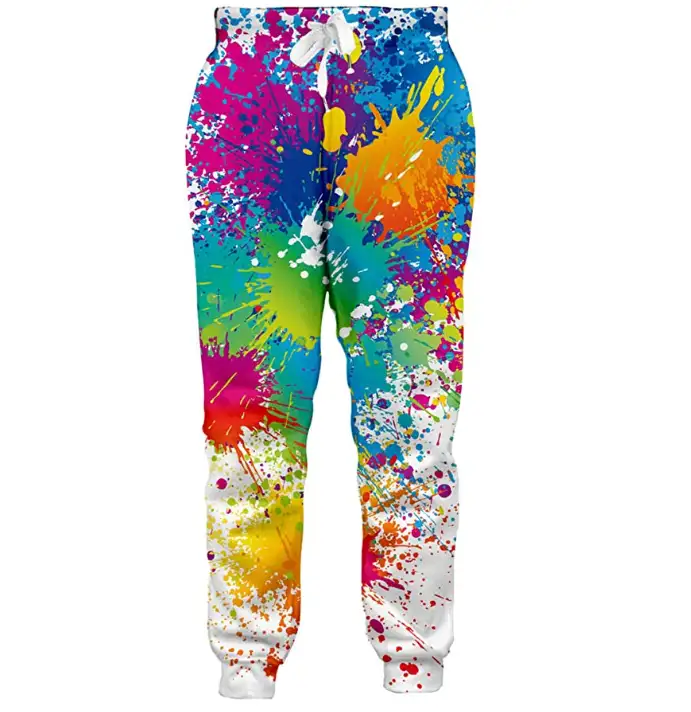 Pants Breathable Below Knee Short Pants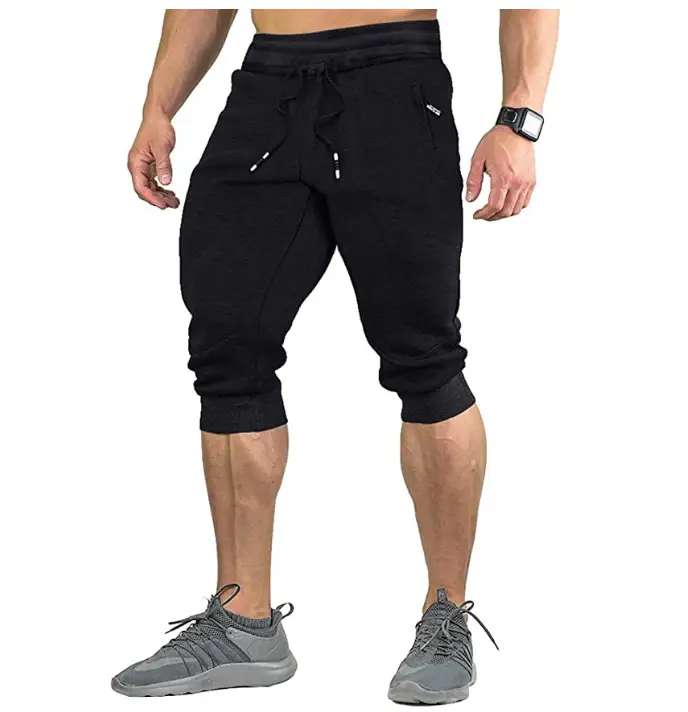 Casual Graphic Trousers Sweatpants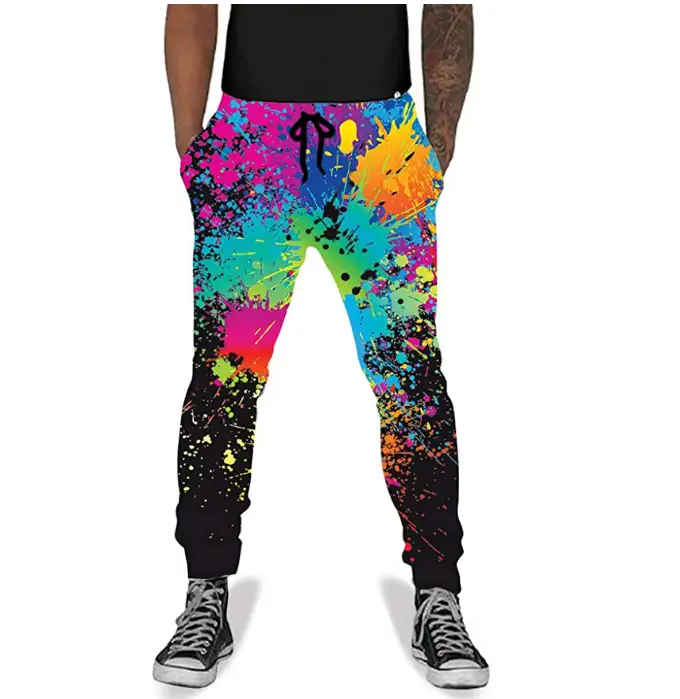 Slim Fit Track Pants – Athletic Jogger
Many colors and patterns are available, check it out!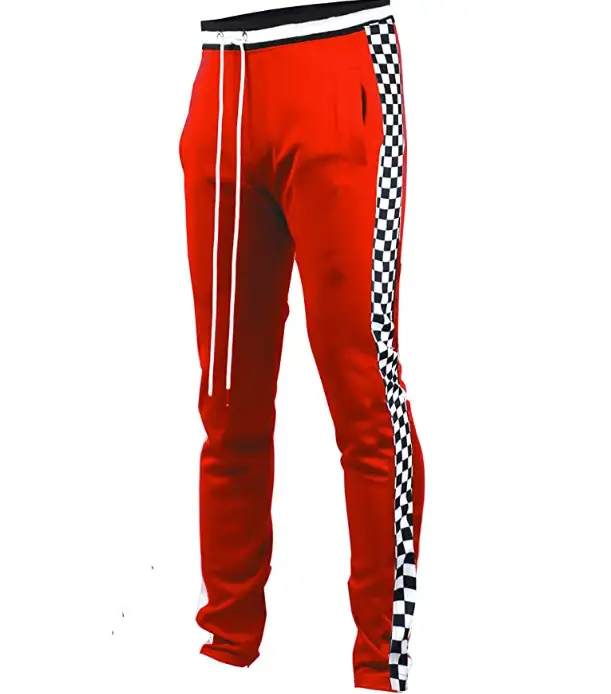 Jogger Pants Graphic Sweatpants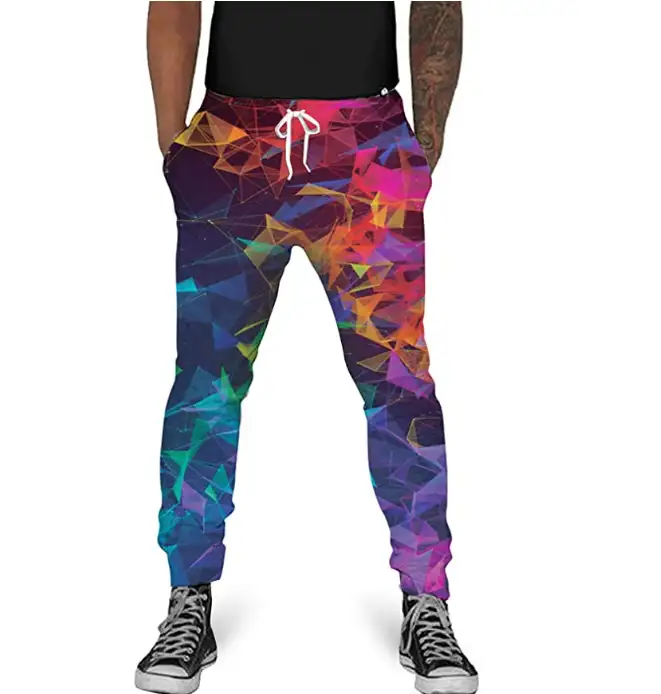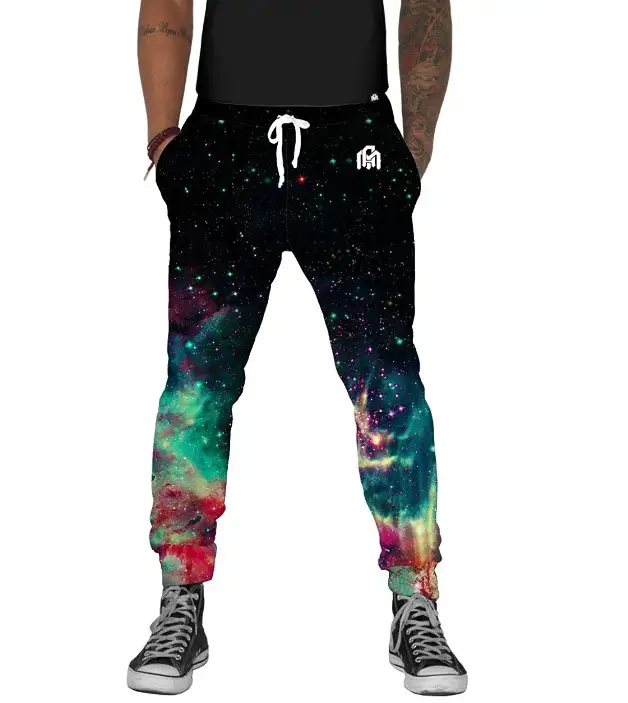 Sweatpants Funny Joggers Pants Sports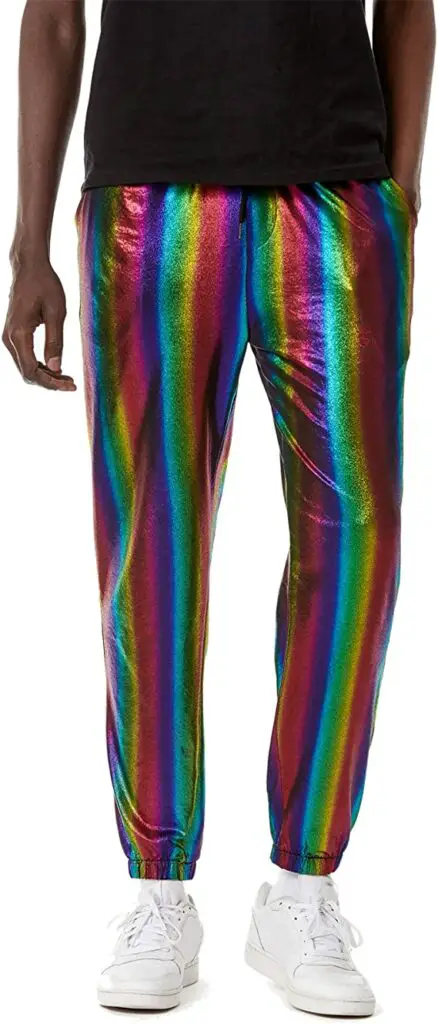 For the most part in this section rave clothing men bottoms, you will find pants, shorts, and joggers/sweatpants with all the types of styles available on the market.
Metallic Suit Pants/Straight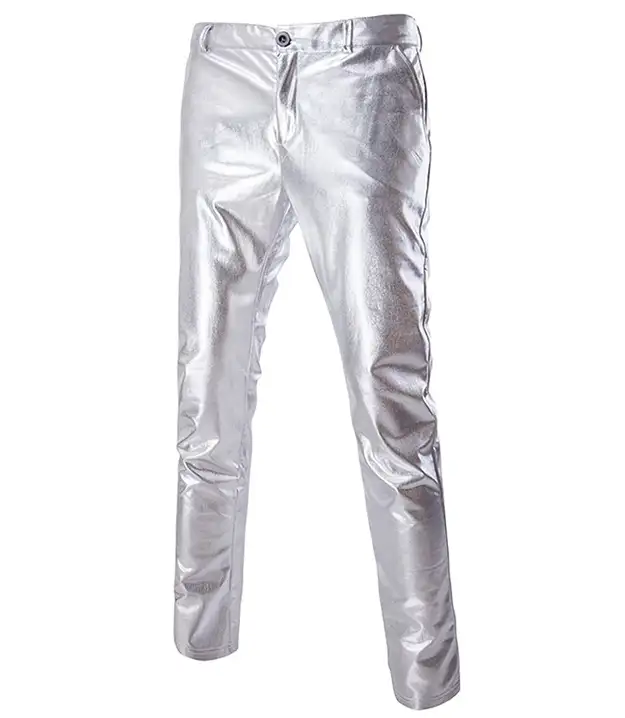 Holographic Flared Legging Pants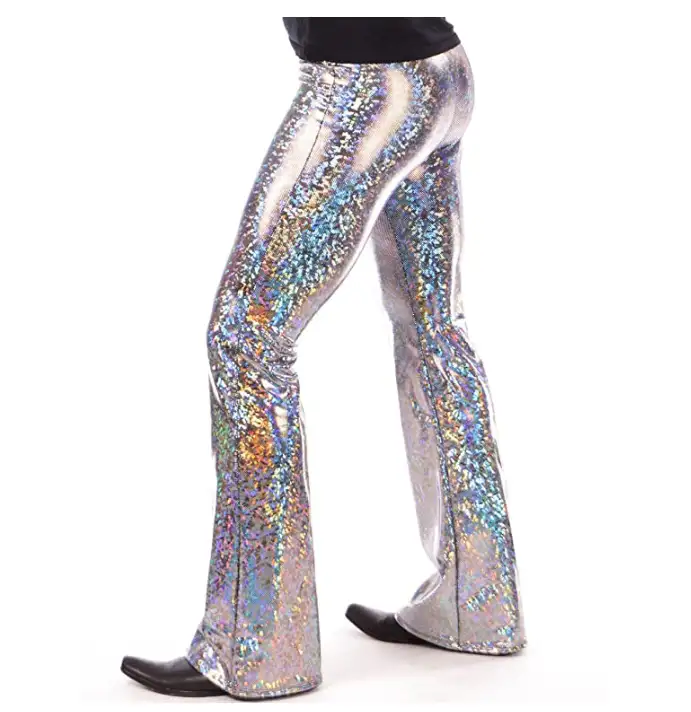 Vibrant Shorts for Music Raves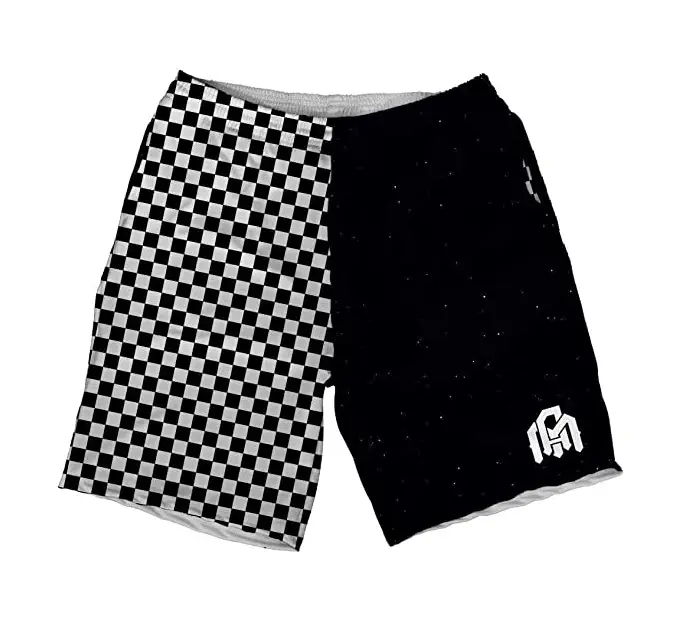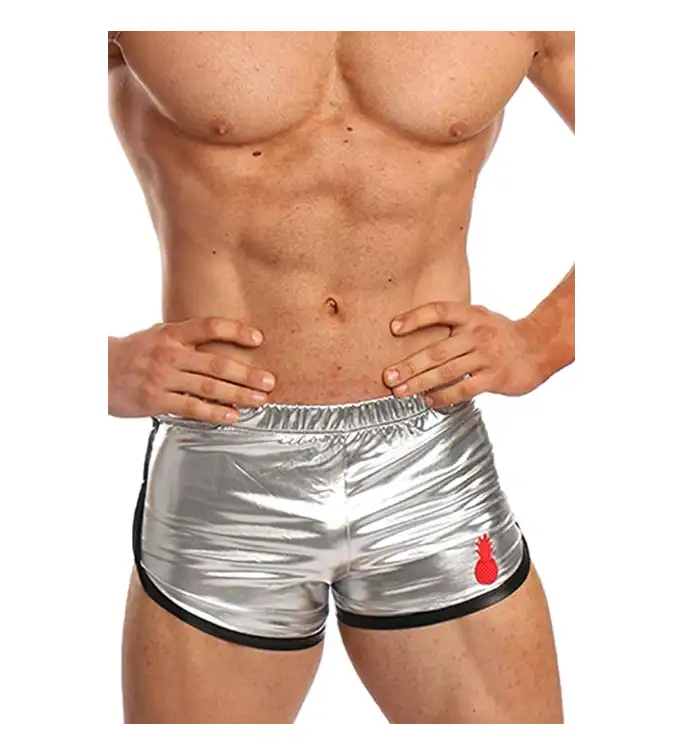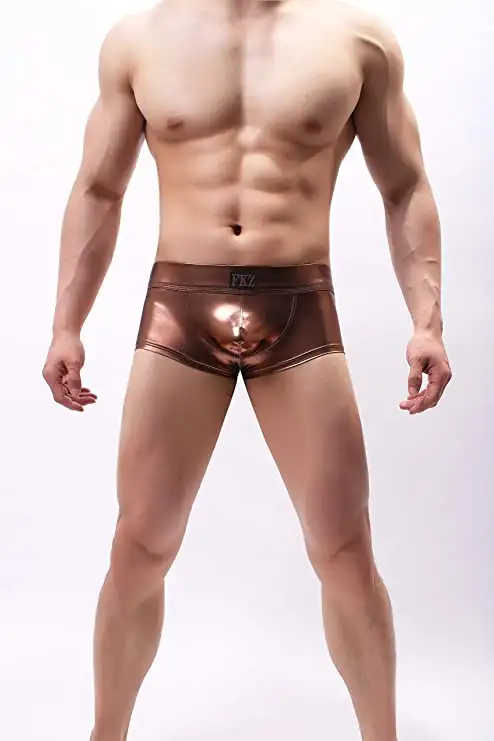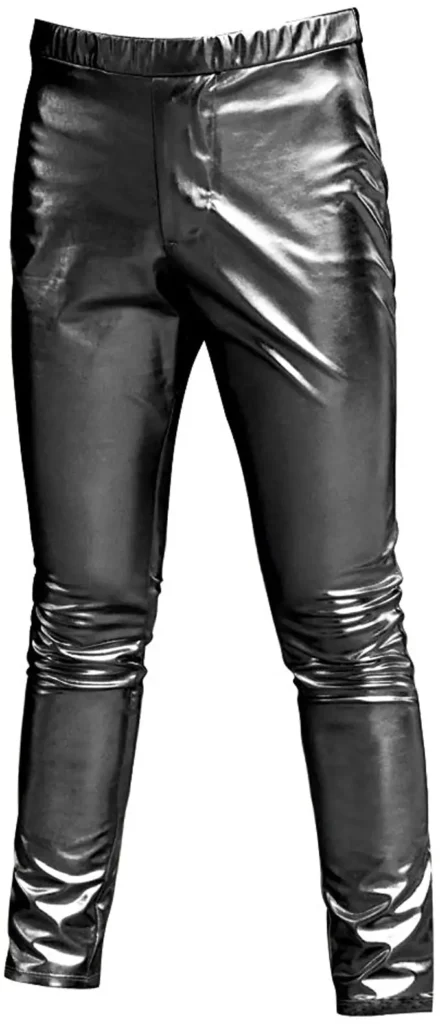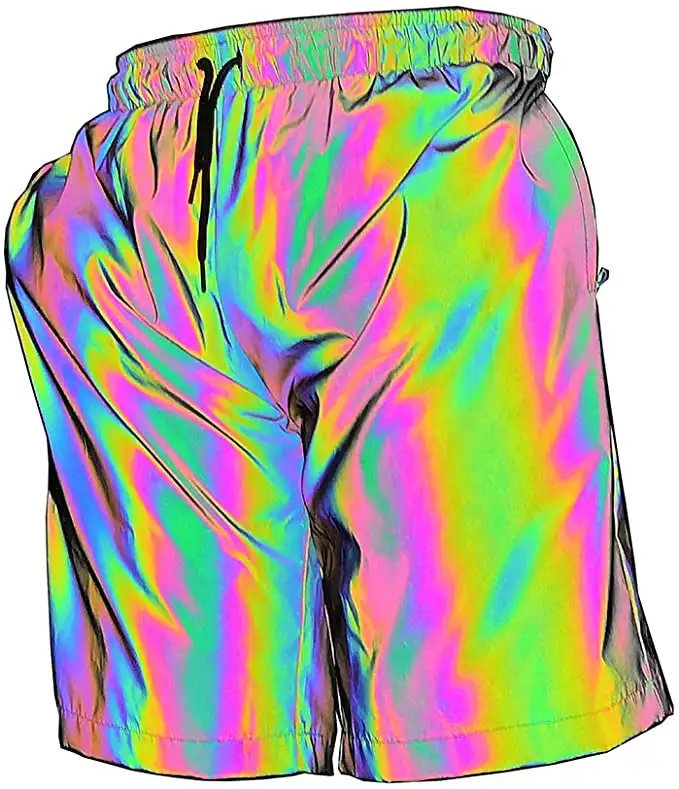 6. Crazy Rave Outfit Accessories For Women
Crazy rave accessories women can be a great way to show off your style and personality.
Whether you're looking for an outrageous and over-the-top accessory to complete your rave outfit, or something more subtle and sophisticated, there's sure to be an accessory that's perfect for you.
Crazy rave outfit accessories can include anything from cool LED glasses and headbands to glow sticks and body paint.
So go ahead and express yourself with Crazy rave outfit accessories women!
Daisy corsets Top Drawer Blue/Purple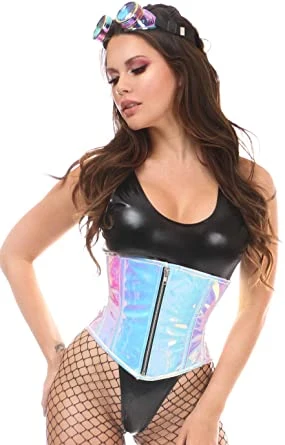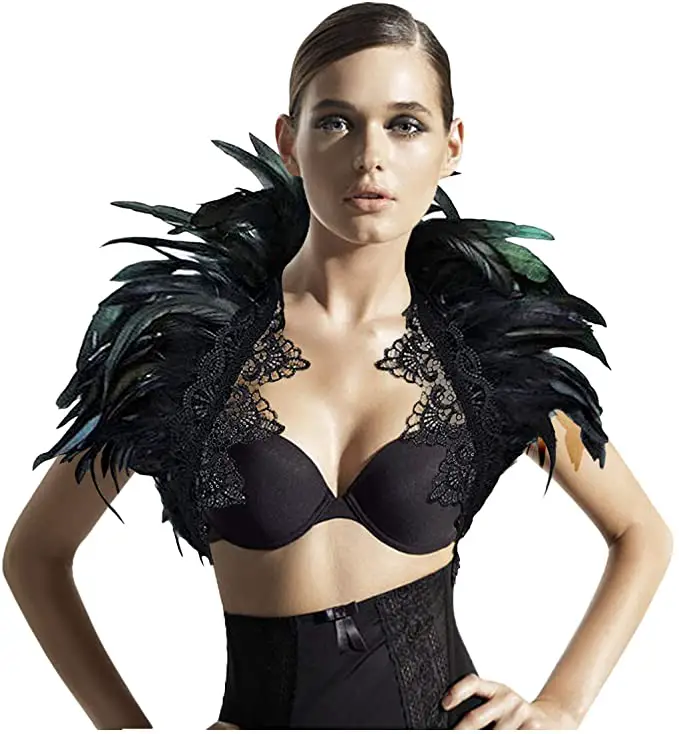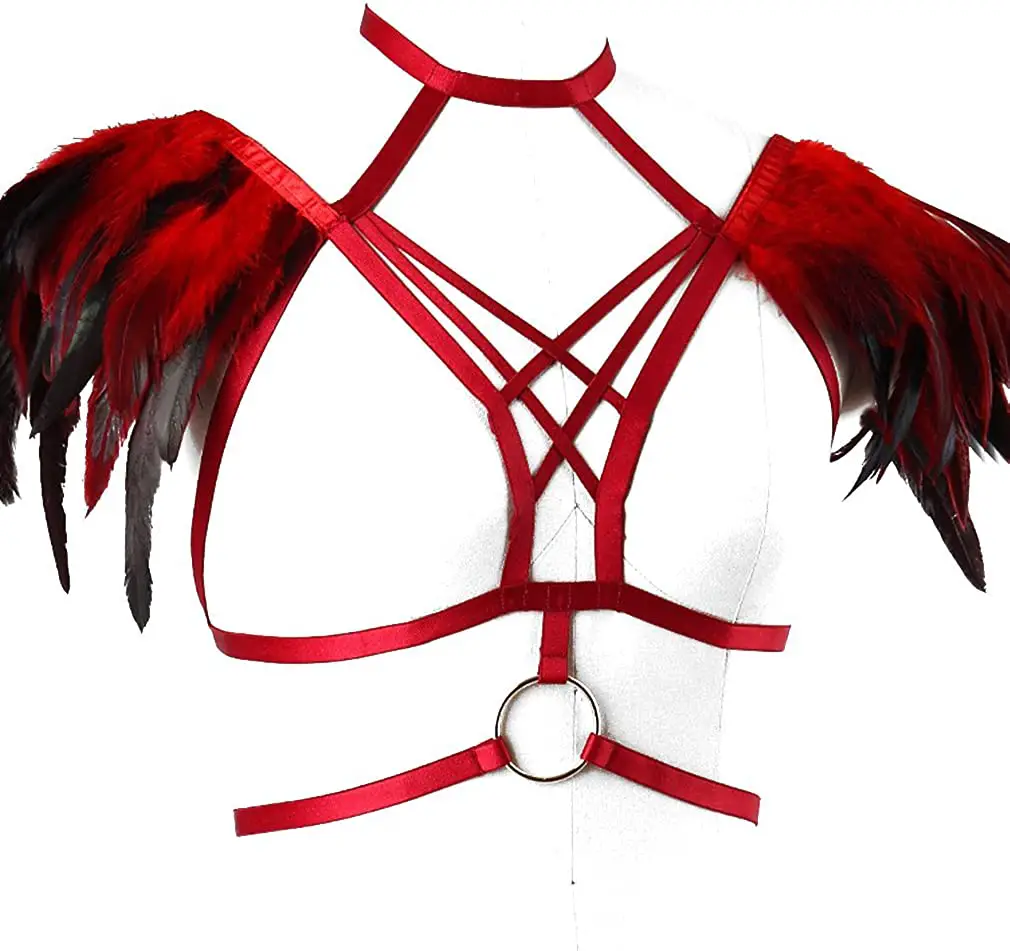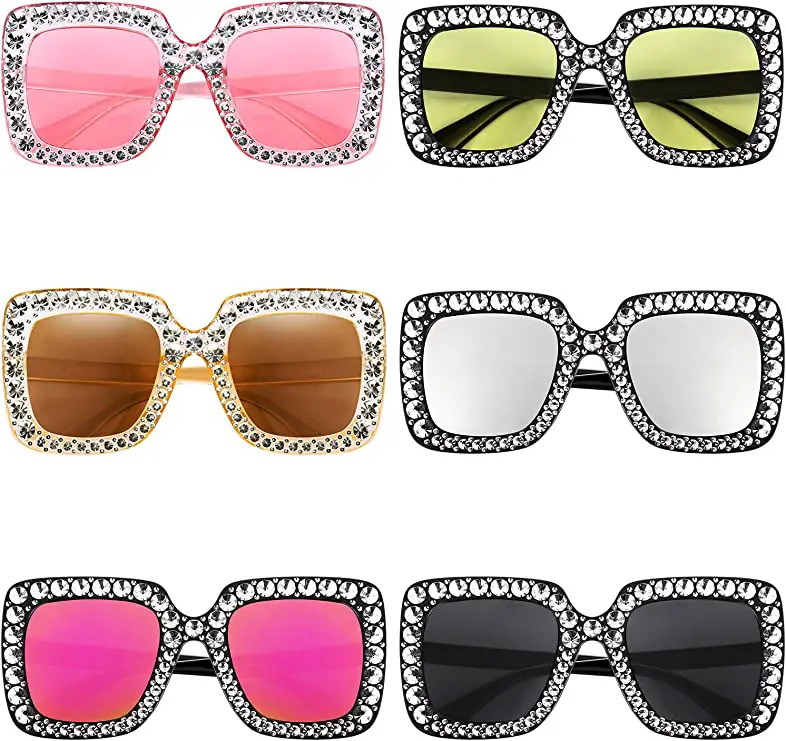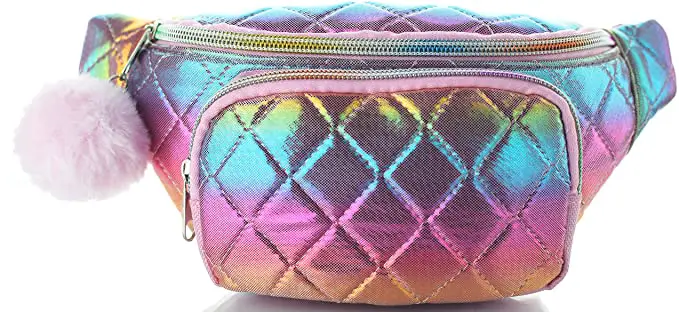 Luminous Face Jewels Glow in the Dark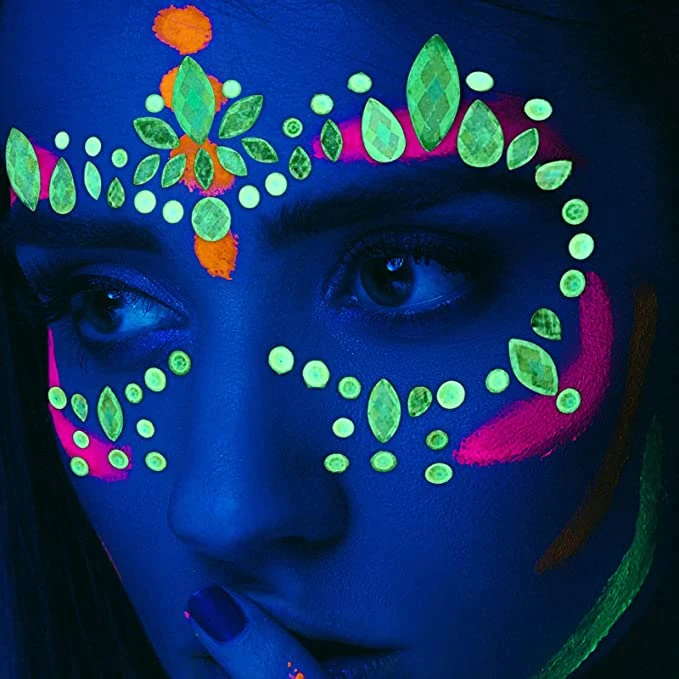 Water Activated Eyeliner Liner Makeup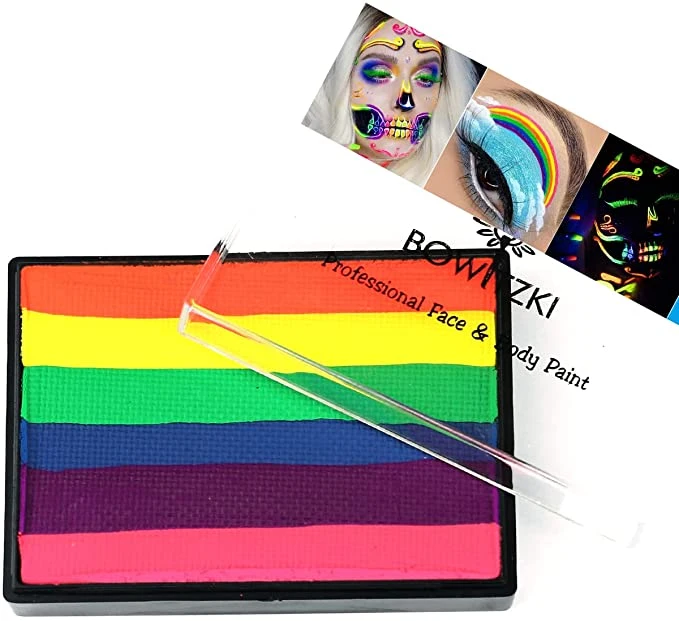 Women Face Gems Glitter, Jewels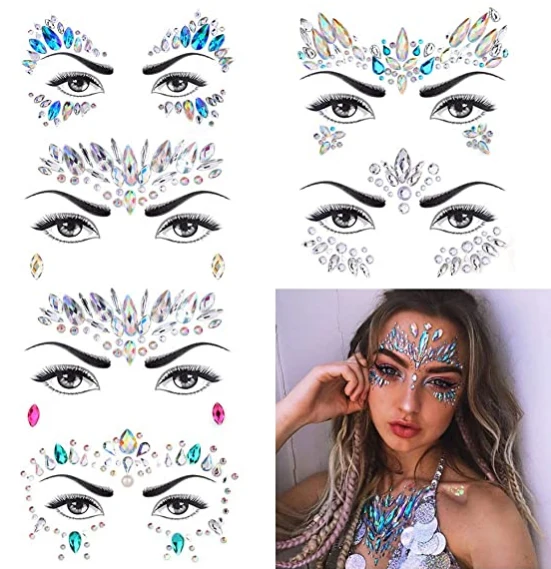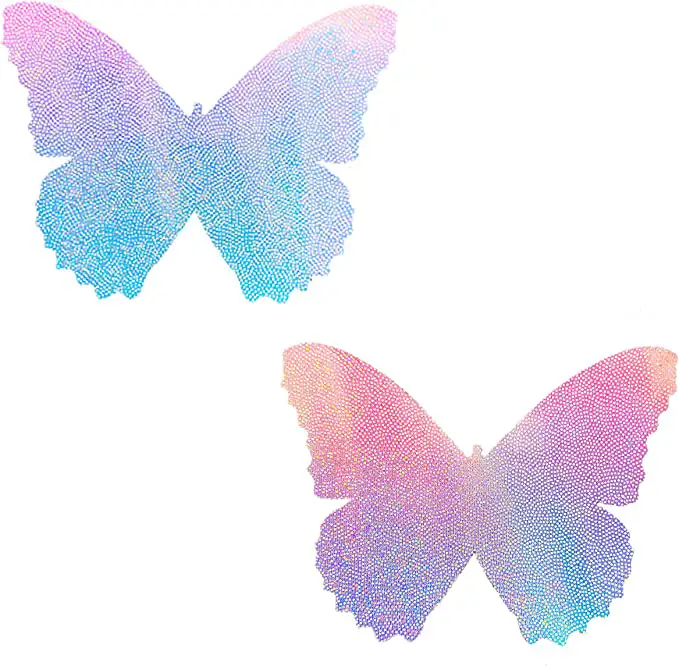 Cape Robbin Radio Holo Platform
Cape Robbin Downshifter Sneakers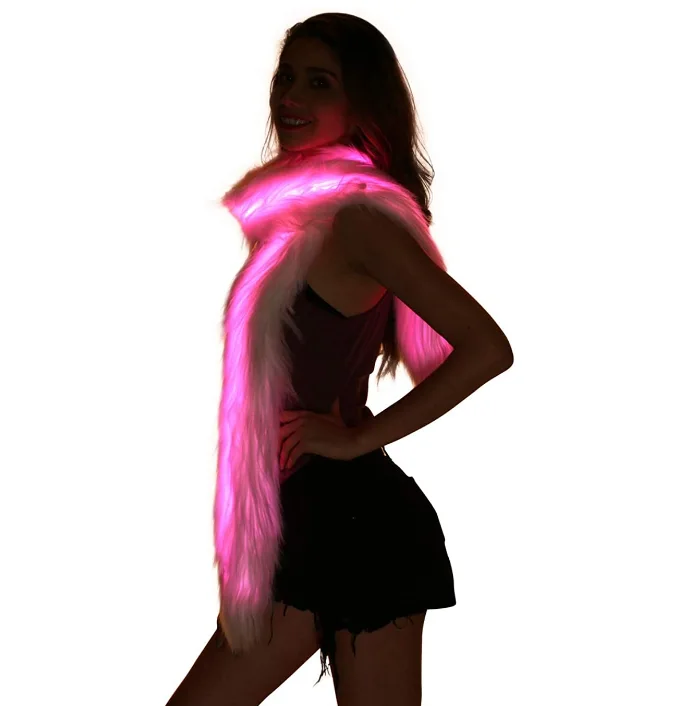 Faux Fur Unicorn Hat Scarf Light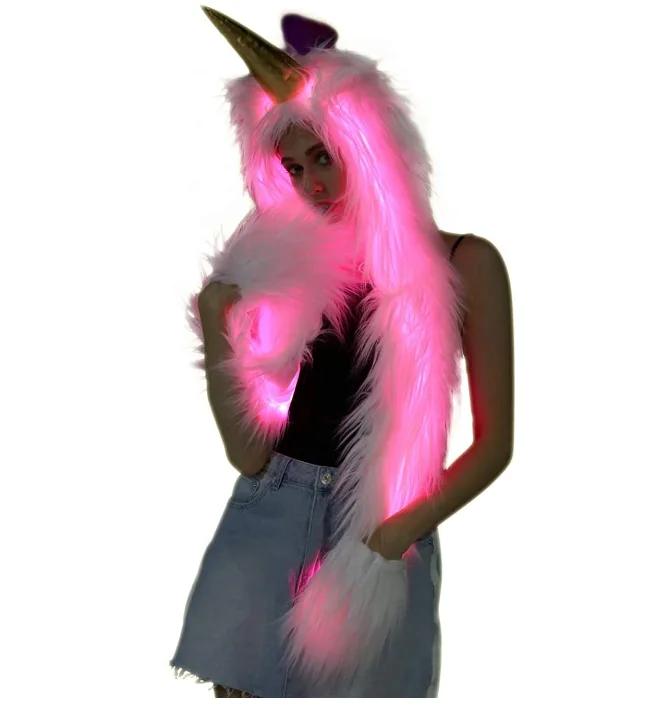 Pastel Chunky Platform Tie Dye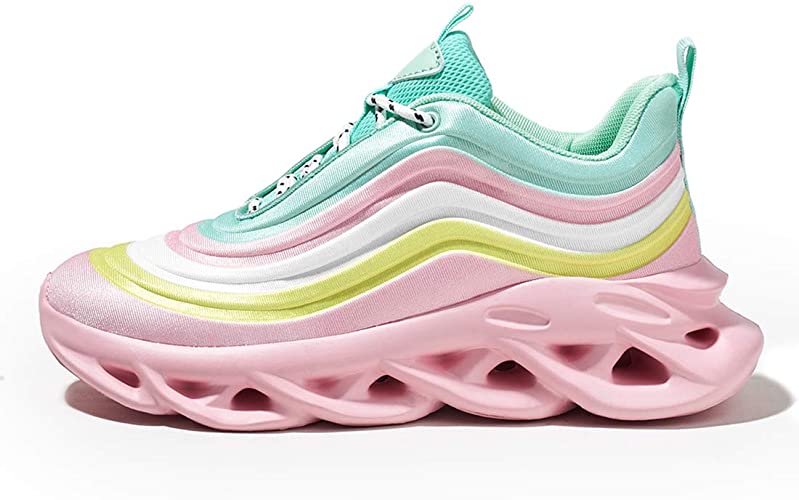 Glow sticks that you can attach to your outfit or to you could be your ankle, wrist, arm, legs, shoes, etc…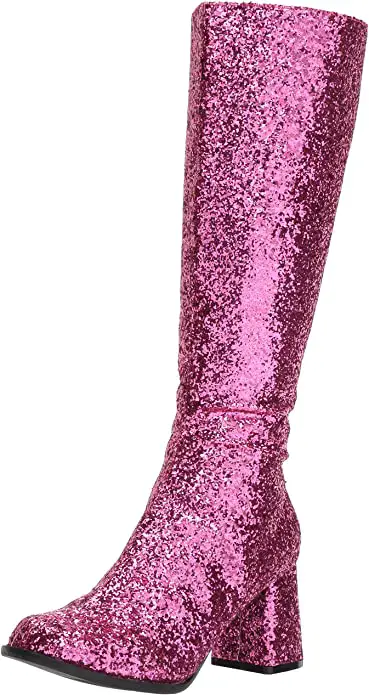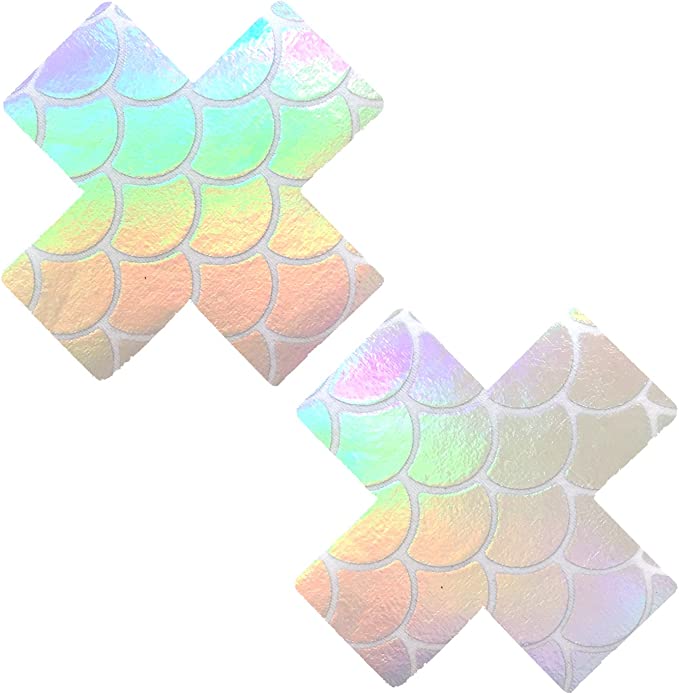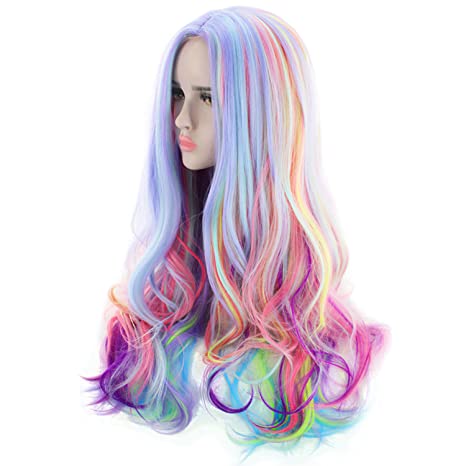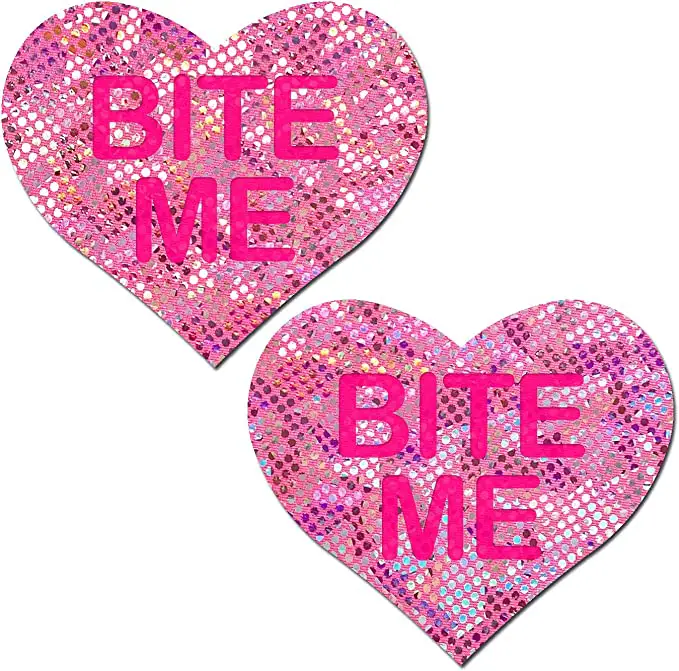 Holographic Chunky Cosmetic Glitter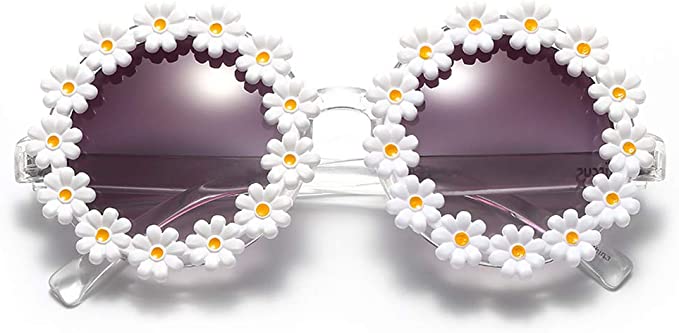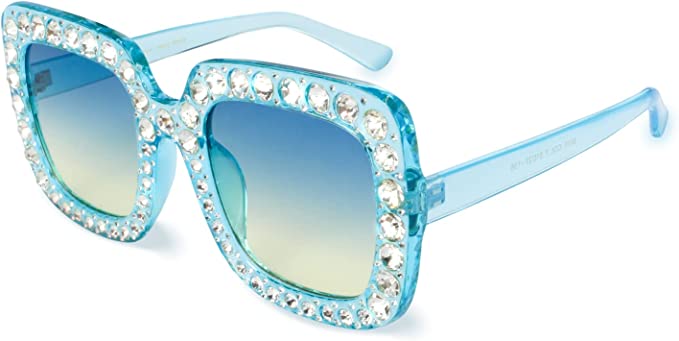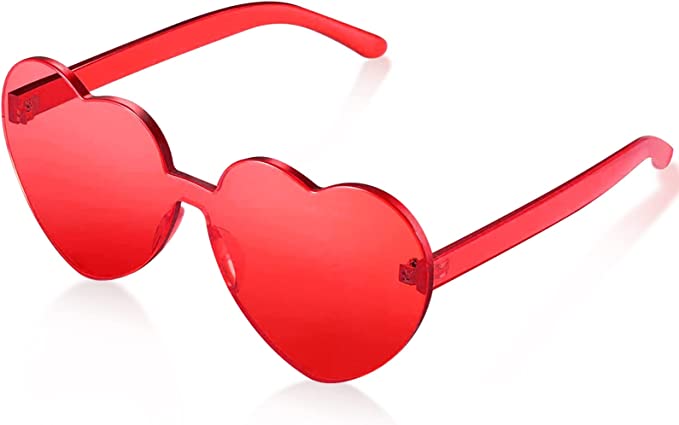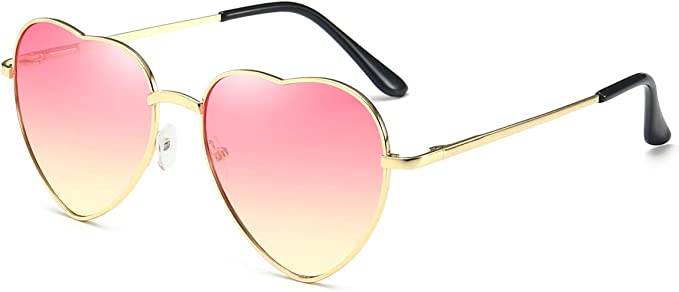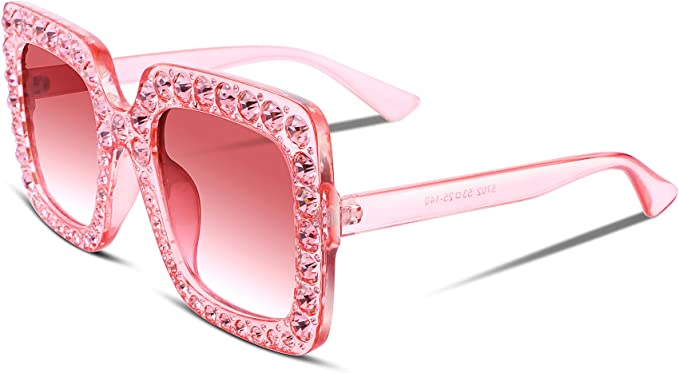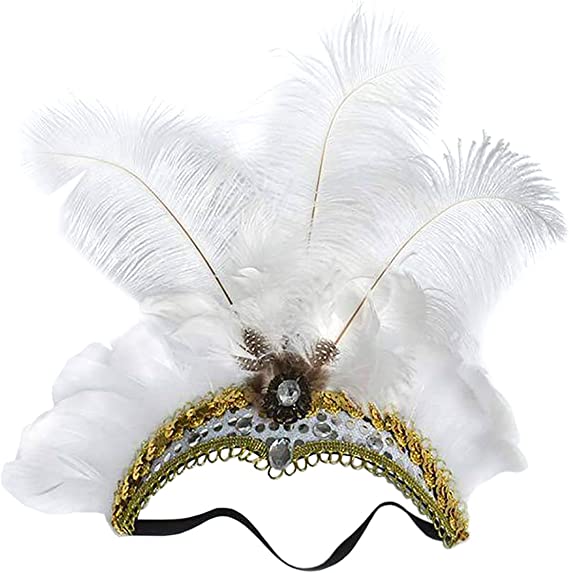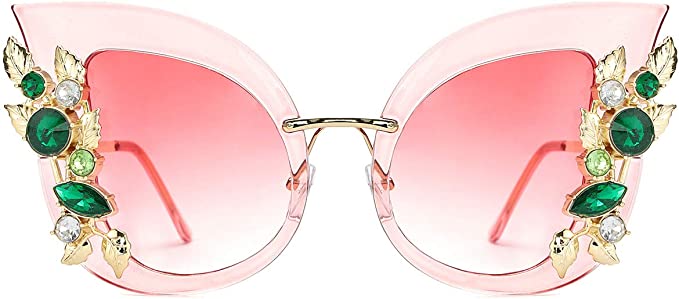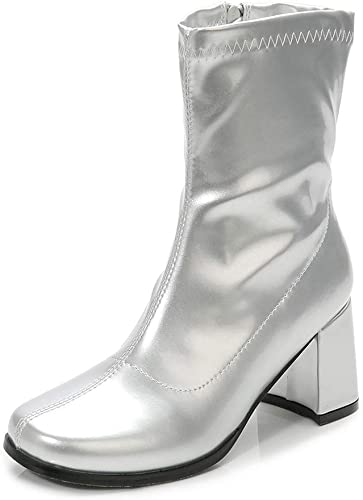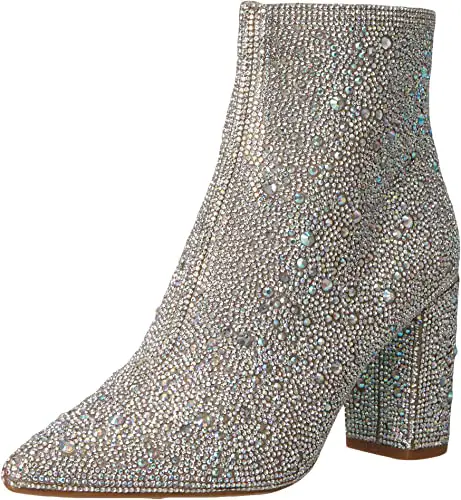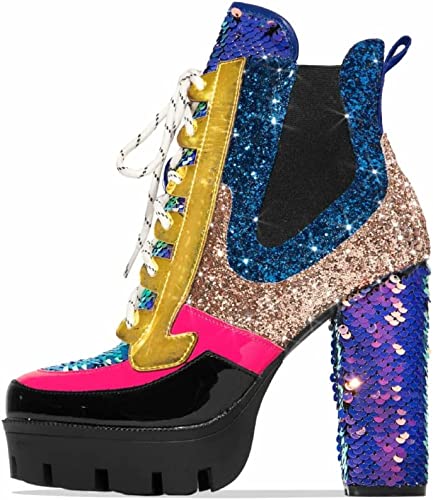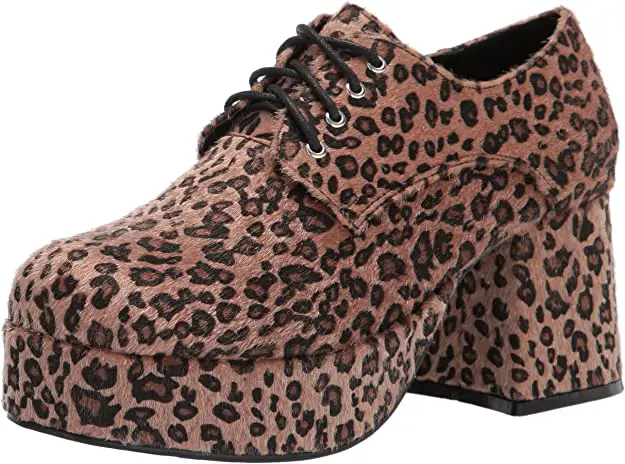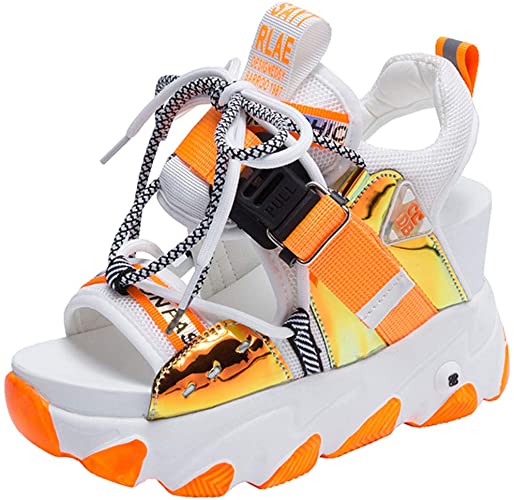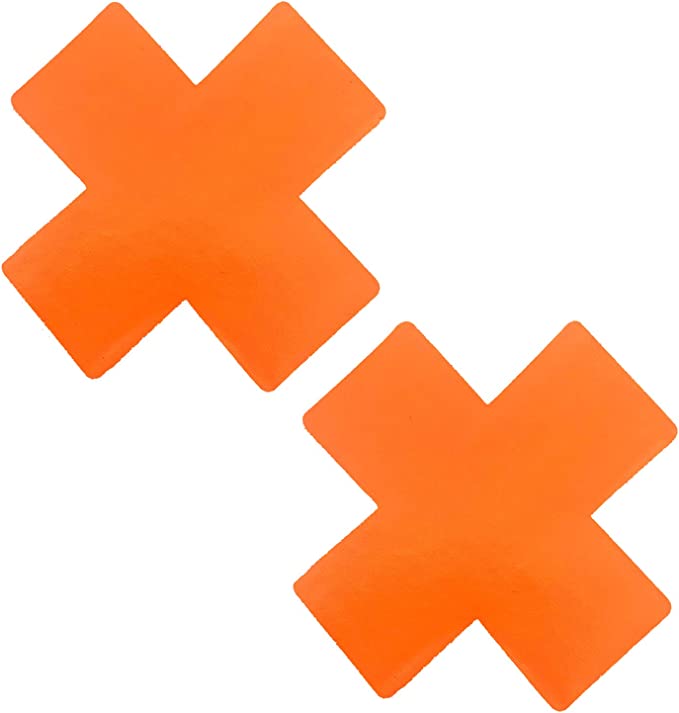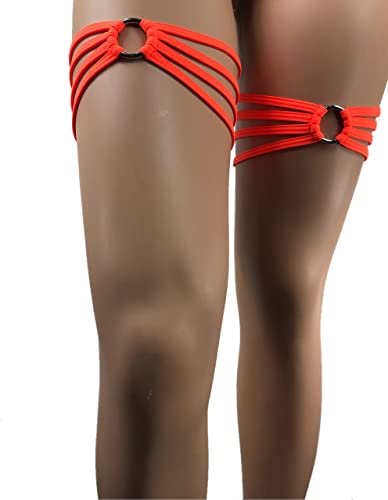 Orange Fishnet Thigh High Stockings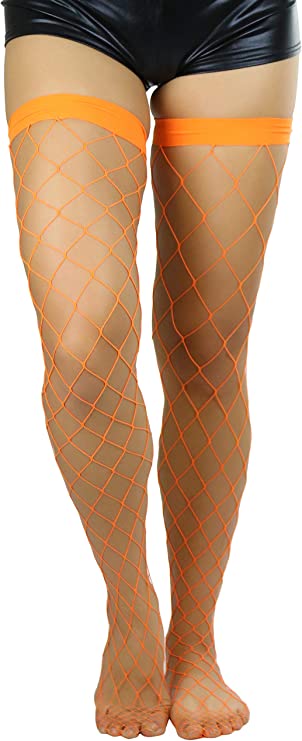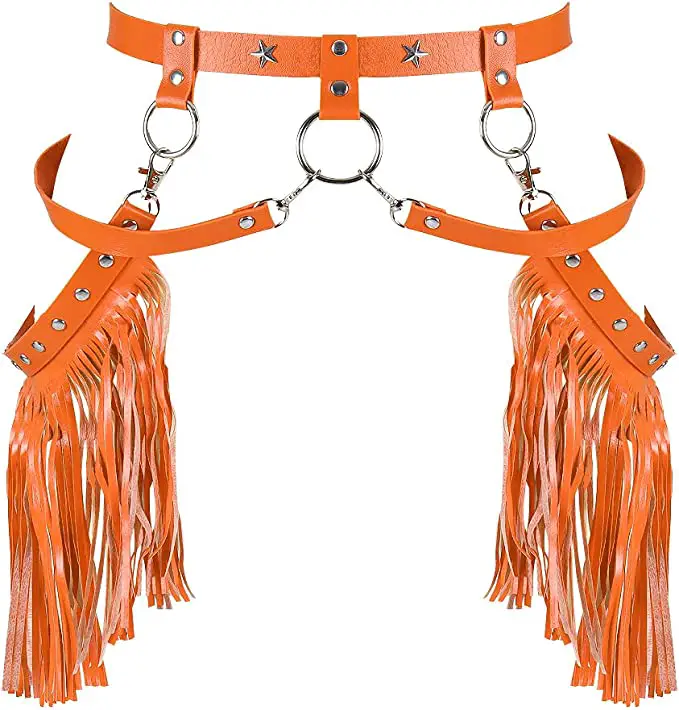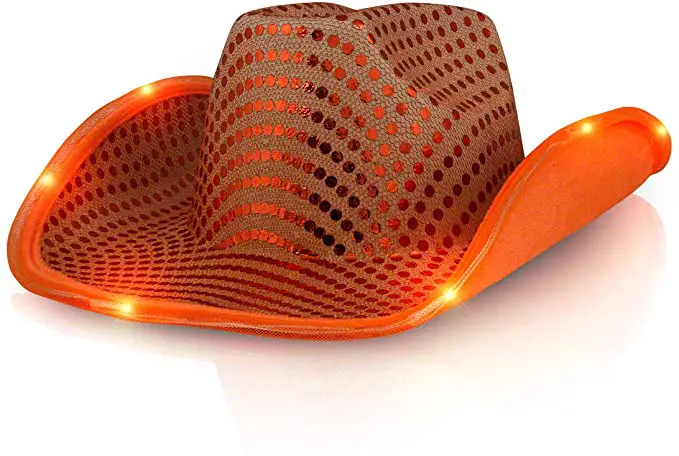 7. Crazy Outfit Accessories For Men
Crazy rave gear for men is a great way to add some personality and style to your outfit.
They can be used to dress up an outfit or make a statement at music festivals.
There are many different types of Crazy outfit accessories, including hats, gloves, scarves, belts, suspenders, ties, and bow ties.
Each of these Crazy outfit accessories can be found in a variety of colors, styles, and designs.
You can also find Crazy outfit accessories that are made from different materials, such as: leather, fur, suede, and silk.
Crazy outfit accessories are a great way to add some fun and excitement to your outfit.
Men who wear Crazy outfit accessories are sure to turn heads and get noticed.
Crazy outfit accessories are the perfect way to make a fashion statement.
So go crazy and have an amazing time at your next rave! We've put together a selection of outfits that will let you express yourself in the craziest way possible.
Mix and match to create your own look, or go with one of our suggestions.
No matter what you do, we guarantee you'll have more fun than ever before.
And don't forget to dance your heart out!
Sequin Bow Tie & Suspenders Set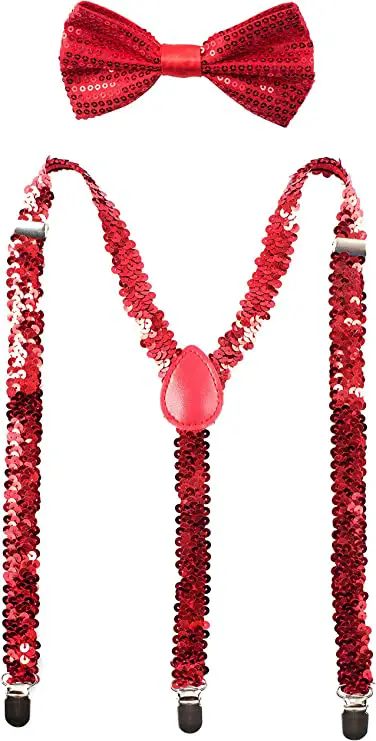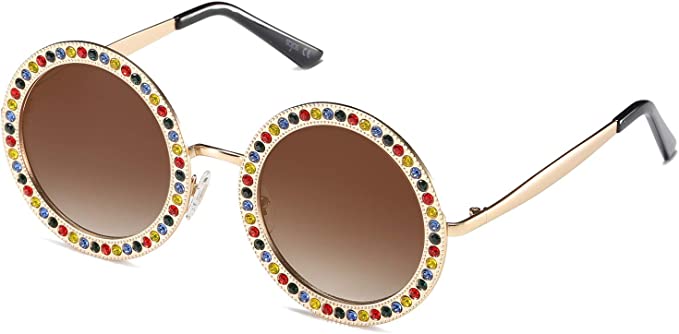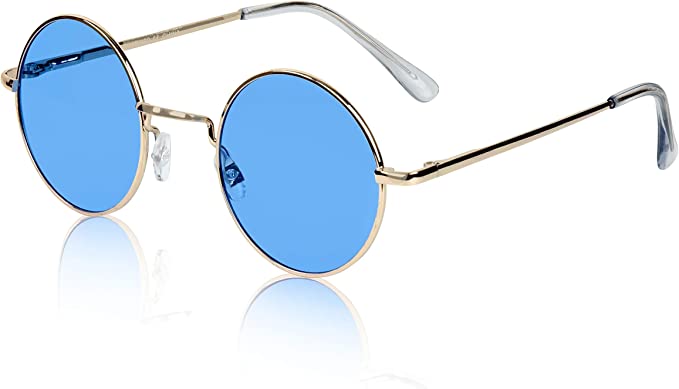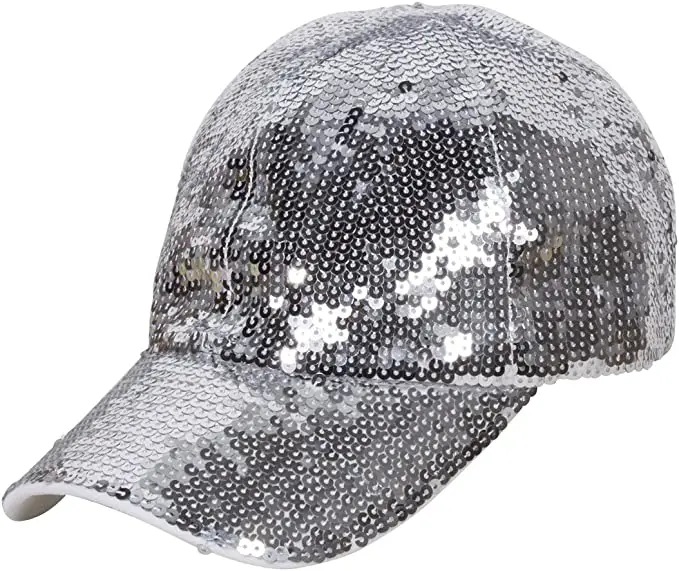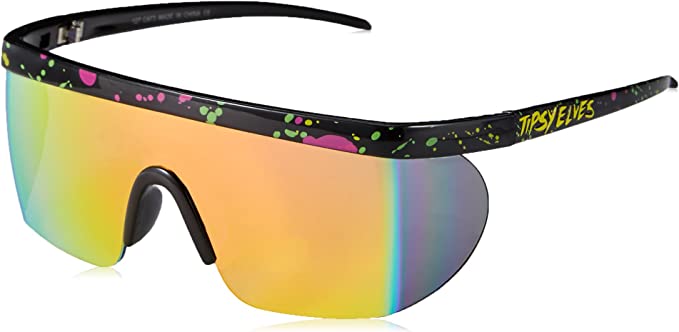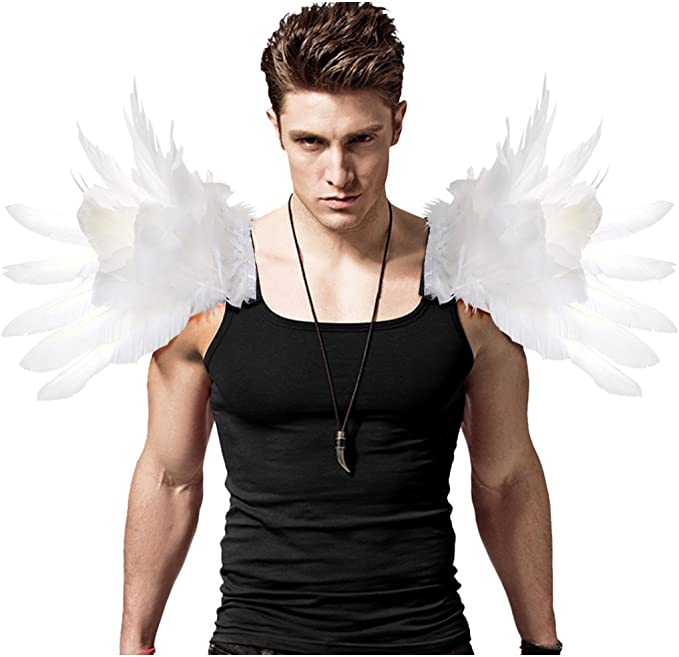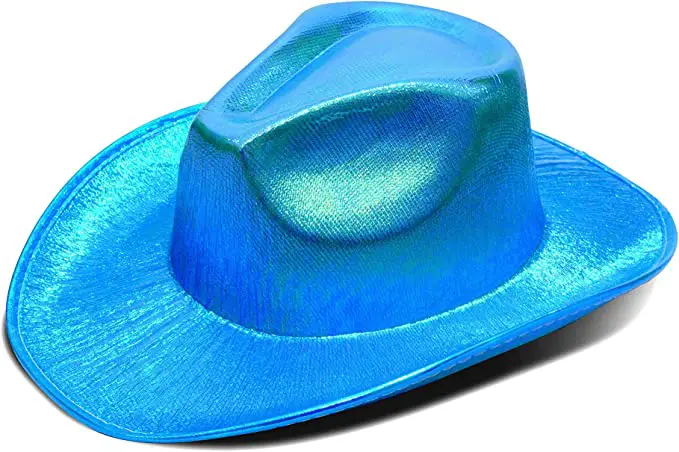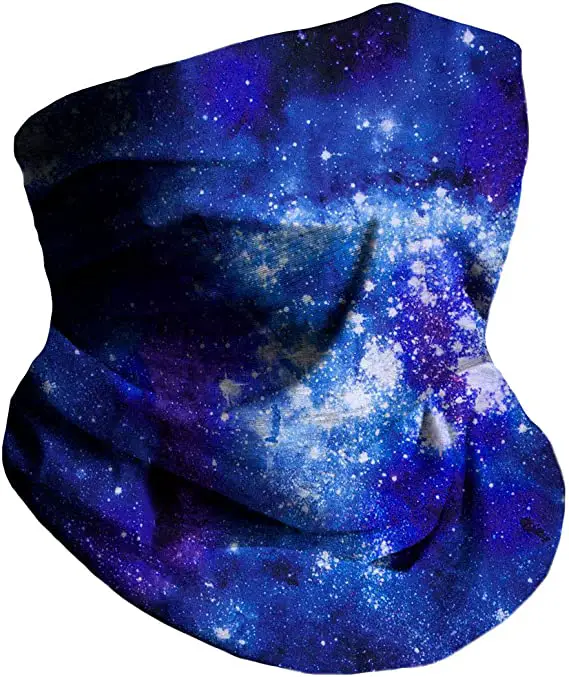 Neon Colors Luminous Glowing Cap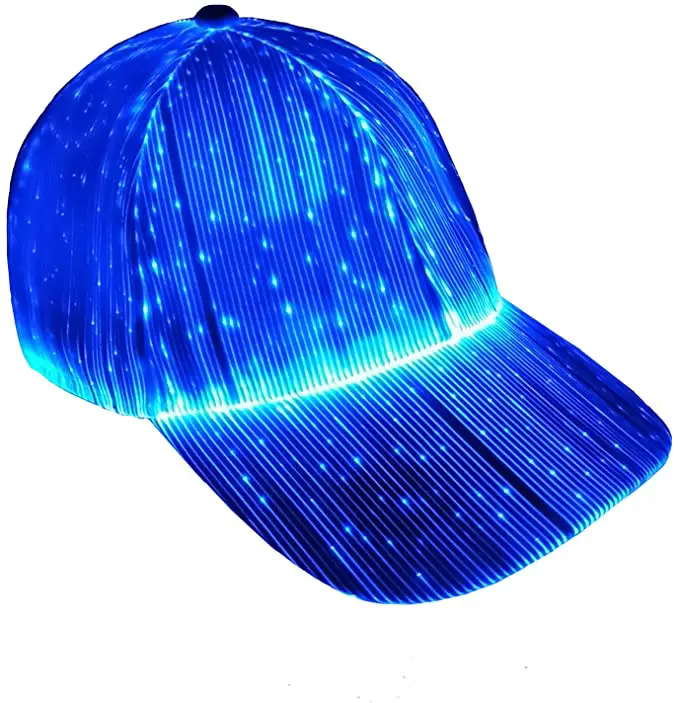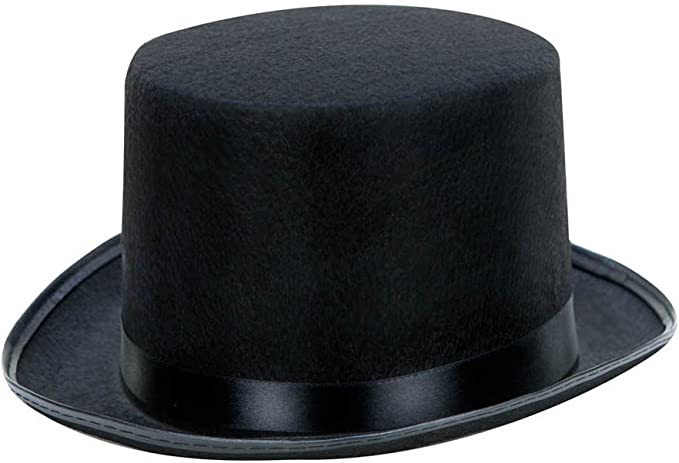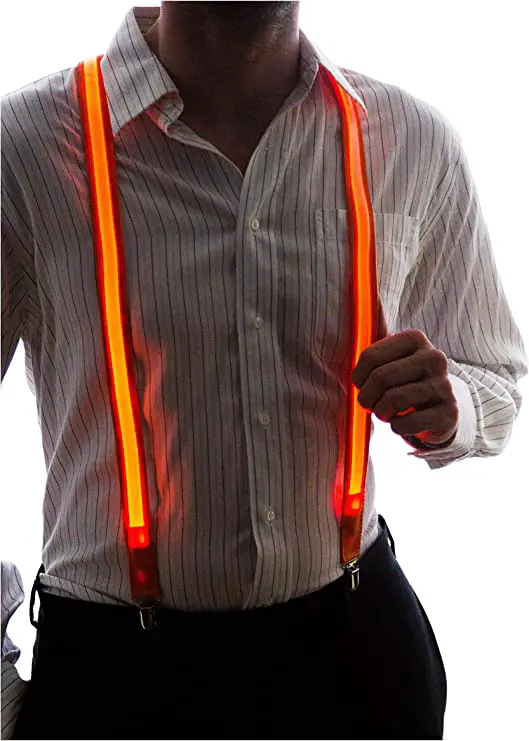 If you would like to try full orange outfit click here and discover our fully rave orange selection!
If you are looking for Holographic Rave Outfits, click here
Note for our fellow followers: we had some feedback on some products that had a shipping country different from their country.
While we think that Amazon, for the customer's sake, should automatically display the best shipping options and change shipping country when possible, make sure the shipping price is not too high.
Even though we are referring only to the top products for you to have the best experience.
We only refer, which means that we are not a United State shop nor a United Kingdom shop (even though we would love it, maybe later).
We hope that this article helped you or saved you some time in your research.
Have a great event!