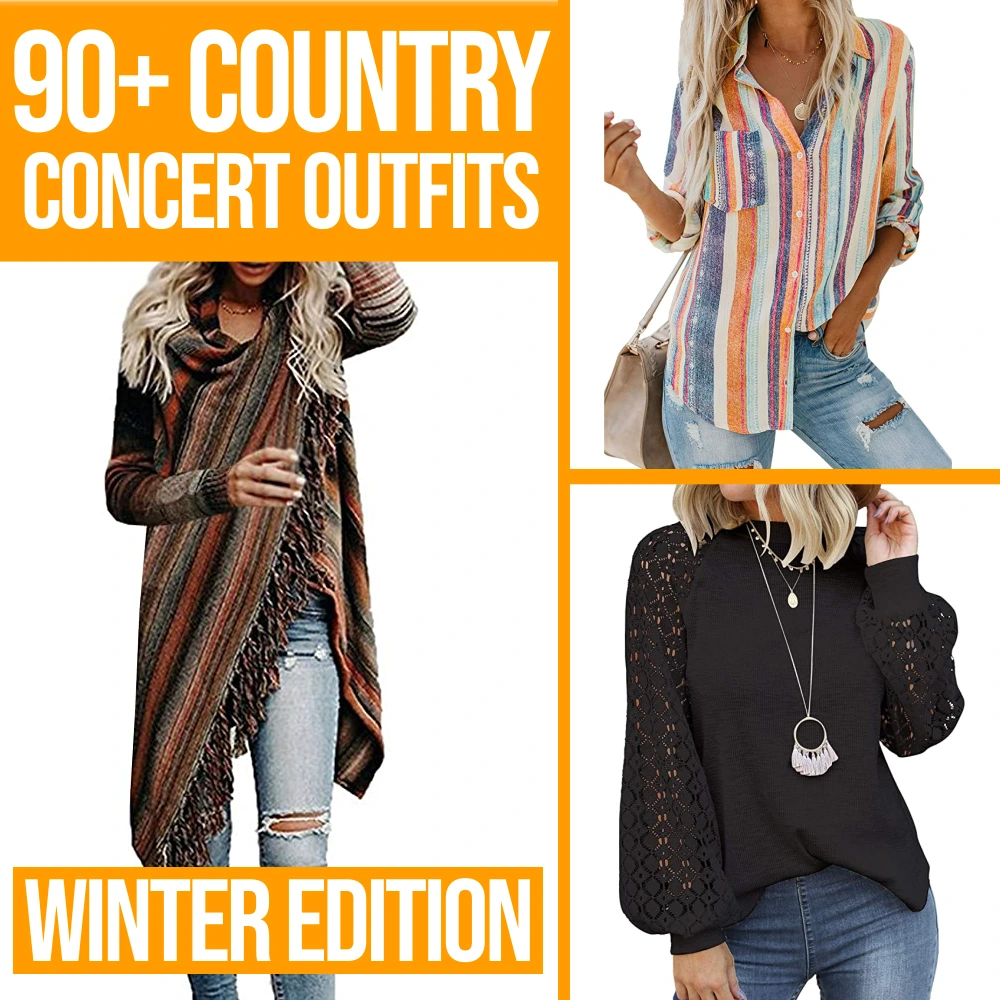 Whether you're dressing for a country concert or just braving the cold, we have the perfect outfit ideas to keep you looking stylish all winter long and to any country concerts.
From denim jackets and boots to cozy sweaters and hats, these looks are sure to help you stay warm while looking your best.
Start browsing our winter selection of country concert outfits here!
Table of content:
All items that are listed, are the best products on Amazon as they are all at a minimum of 4 stars out of 5 and above.
We want you to get the best out of this post by saving you some time in your outfit research and finding great items for cheap.

1. What To Wear To A Country Concert In Winter?
As the weather gets colder, you may be wondering what to wear to a country concert.
Though the options may seem limited, there are actually a few different ways to stay warm and stylish at a winter country concert.
There is no specific fashion rule
Just so we get this out of the way for any outdoor concert you can wear anything you want (anything that would be acceptable in a fast-food restaurant down to a graphic tee or a simple t shirt) and you will be ok.
You could also wear what you wore at your hip hop concert and you will be fine.
You are not necessarily attending concerts to dress up but if it is fun for you to do it, go for it!
People will love you for it as people that do dress up for events always brings smiles and joy!
Besides country concerts are commonly known for their warmth and their welcoming spirit so any style works.
Know yourself
Before starting the layering, a good thing to know is where you generally are cold and where you generally aren't.
Some people feel more vulnerable if their throat is exposed while for others it is the arms, etc…
And also some are typically not cold even if they are wearing denim shorts or short sleeves but do wear a beanie for instance.
Those are just examples of how people can be cold on some areas of their body, but knowing where you are hot and where you are normally cold is a good way to figure out what kind of outfit you could wear.
Layering
Consider layering your clothing. Depending on what weather you will face, you want to be smart with the layering of your outfit.
If done correctly you will be able to remove and put back easily each layer and always feel comfortable.
It is trickier for outdoor concerts as you have more elements than just temperatures to take into consideration like wind, rain, and mud.
That said, the good news is that country outfits are ideal for outdoor concerts because a lot of elements from this style have been created specifically for long hours of activities outside.
As an example: A long-sleeved shirt or sweater paired with a denim jacket is a great way to stay warm without sacrificing style.
Accessorize
Once you have a fairly good idea of what your outfit will look like you can always accessorize to both complete your look and add an extra layer to further protect against the cold.
For instance, you could go with a cowboy hat to stay on theme while also protect your head.
Or you can also add a scarf to protect your throat and mouth.
Also, if you have a tendency to have cold hands wear gloves, leather cowboy gloves even!
This is the beauty of country music concerts, by sticking to the theme you can face almost any type of weather and still look super cool!
Protect your feet
We are fairly sure you already know the first rule of a country music concert (or for any concerts for that matter) which is to have really comfortable footwear.
You can choose either to go full country with cowboy boots or if you prefer to go in sneakers (which are the most comfortable) you can, and it is perfectly fine!
That being said, know that wearing a pair of cowboy boots comes with extra advantages.
For one, cowboy boots will keep your feet warm, not a bad idea if the temperatures are really low.
Second, it does give you an extra bit of height if you are not the tallest in the room it is always nice to feel tall (not to mention that for a concert where people are standing you will more easily be able to see the show and the artists because of it).
And third, you stay on brand!
Whatever you choose to wear, make sure that you are comfortable and able to move around easily.
After all, the best way to enjoy any concert is to dance along with the music.

2. Country Concert In Winter Outfits
We have tried to cover as many styles, colors, and fabrics as possible so you can maximize the number of combinations to find the perfect outfit for you.
For both tops and bottoms, you will see lighter and warmer clothing so you can easily create the appropriate layering for your next event.
We recommend thinking through what type of weather or constraints you will face for the show, by getting to know the venue. If you want more details about how to dress for a specific venue click here!
Country Concert In Winter Tops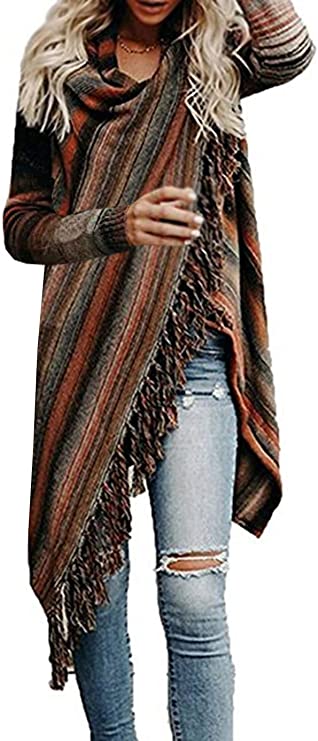 Women's Fringe-Trim Sleeveless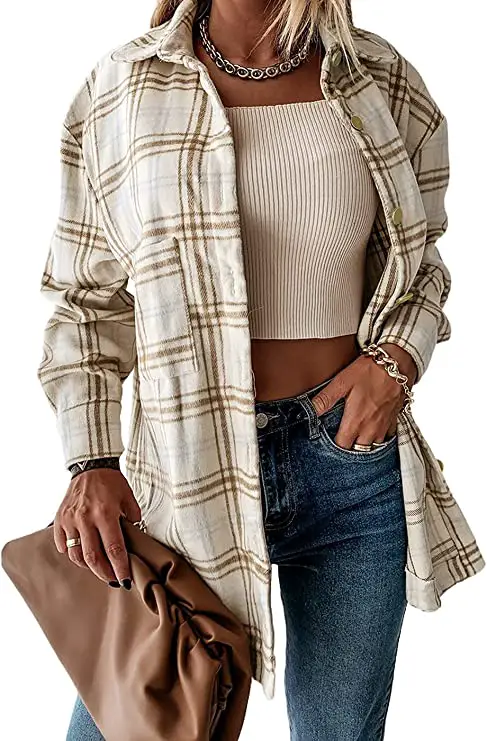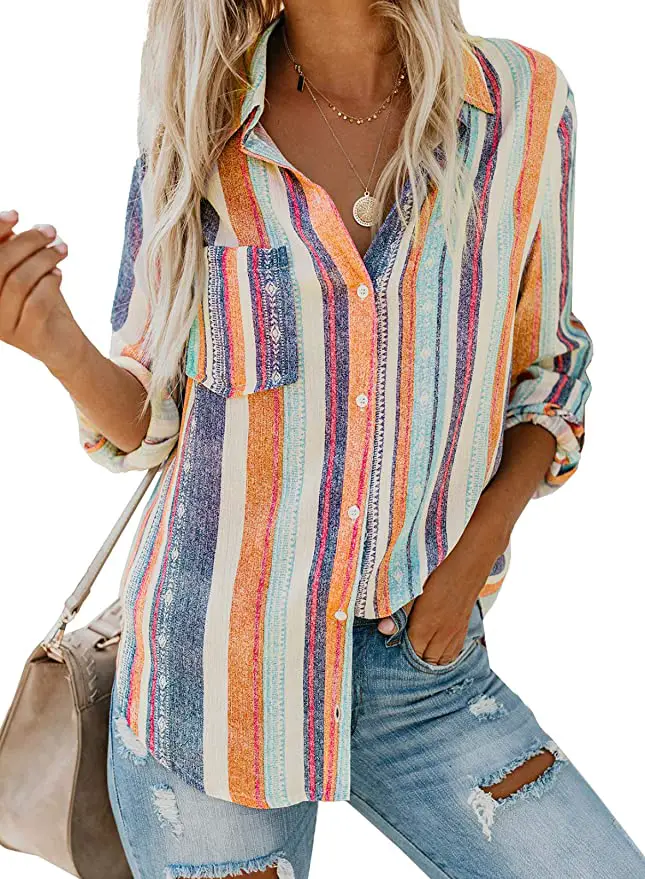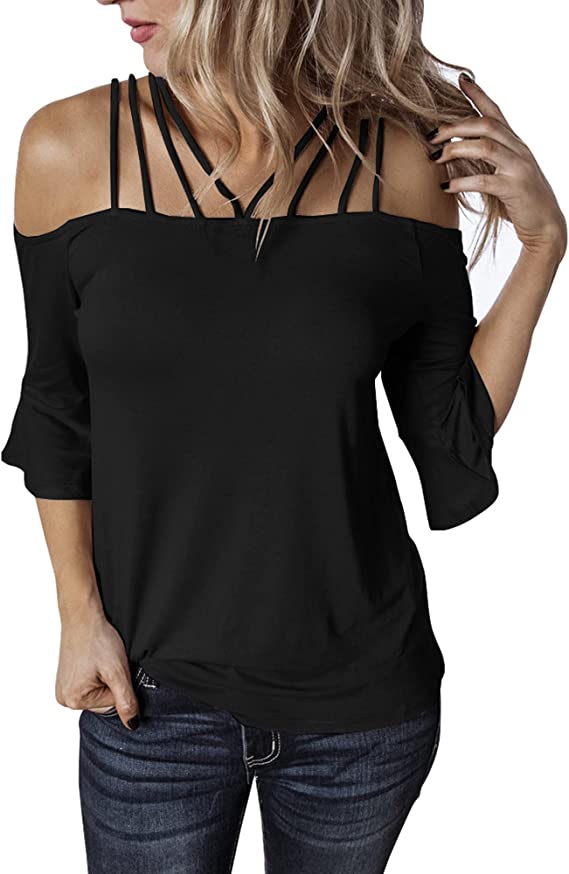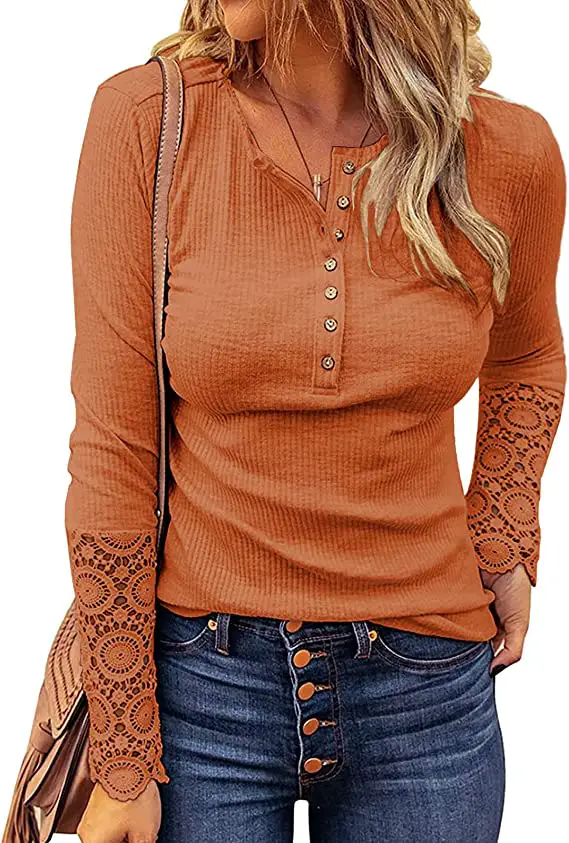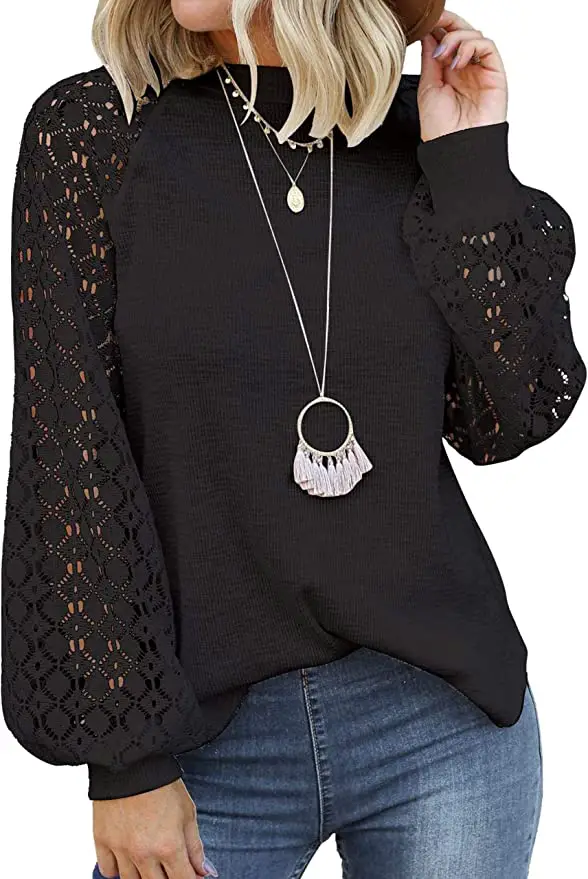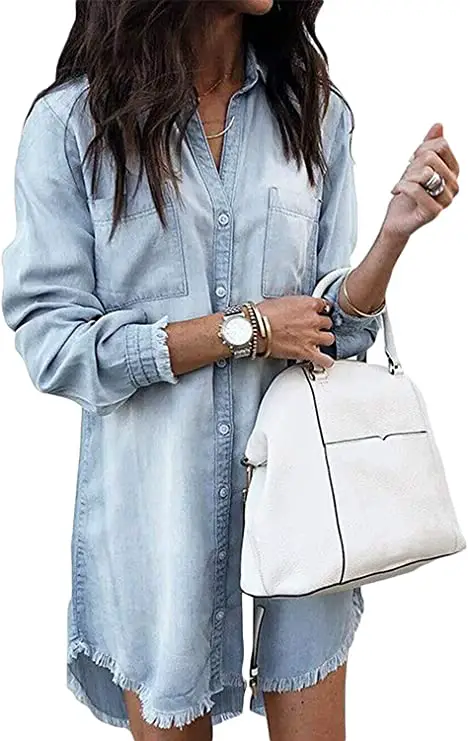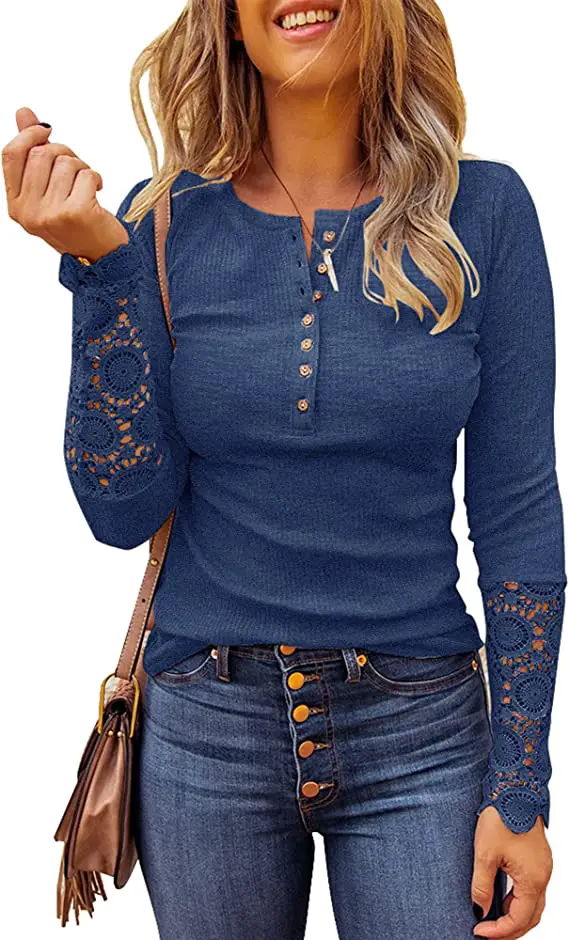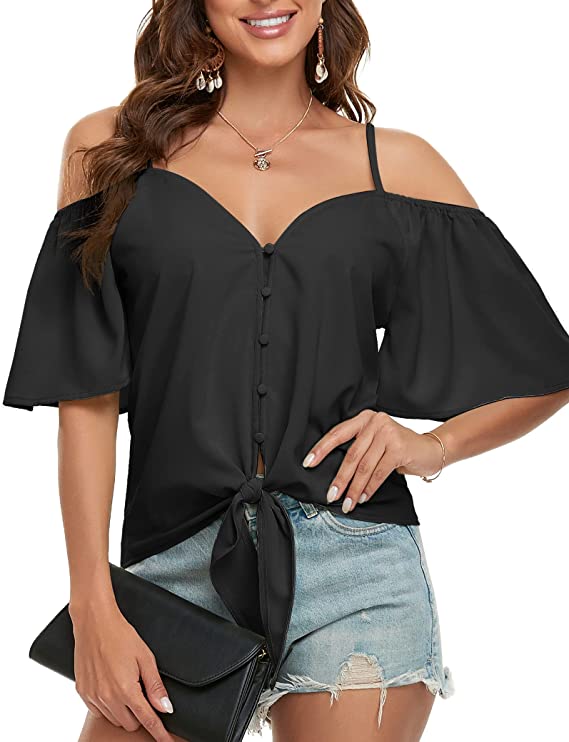 Long Embroidered Sequin Beaded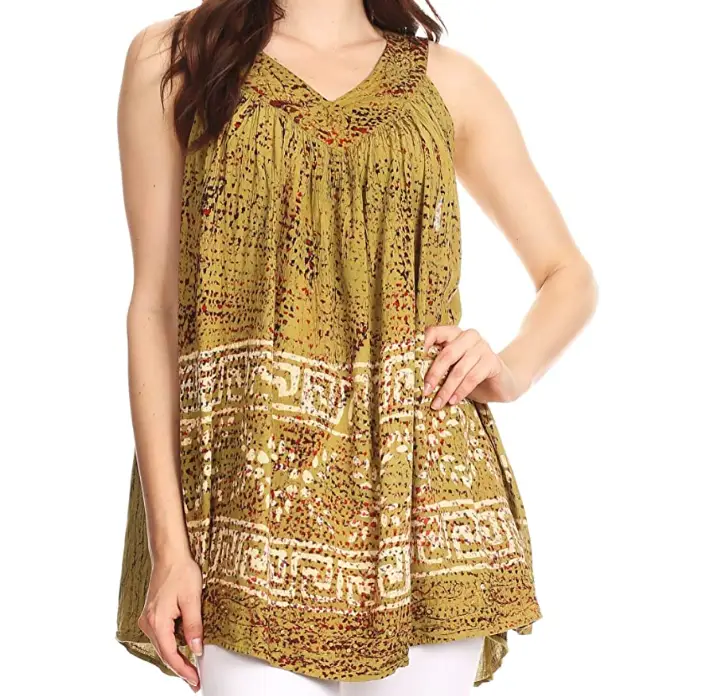 Summer V Neck Tops Bell Sleeve Chiffon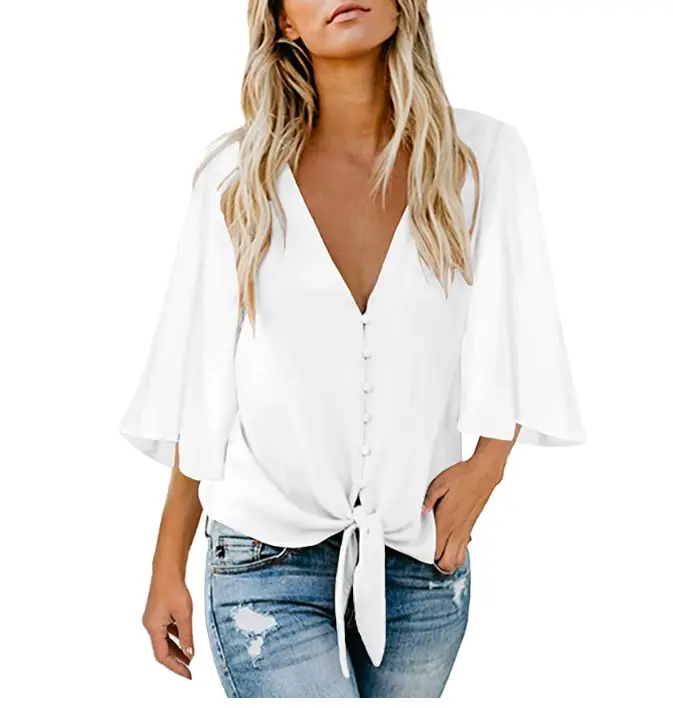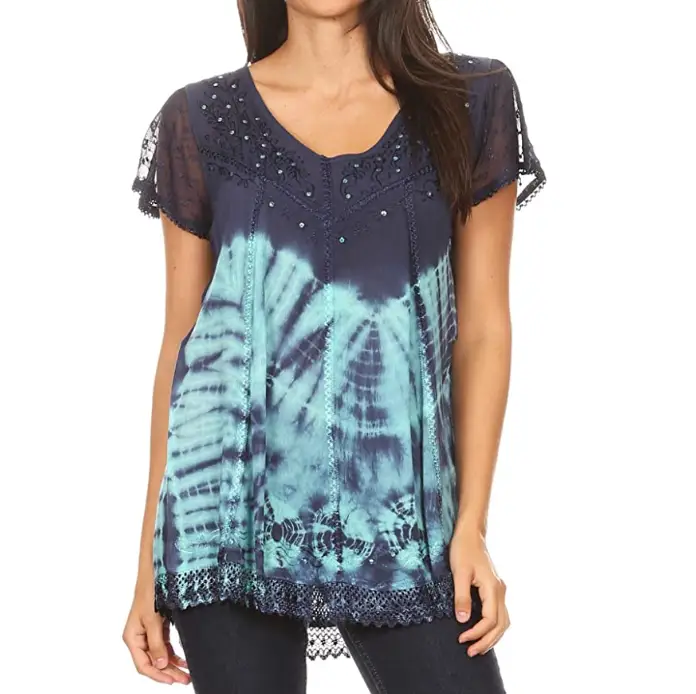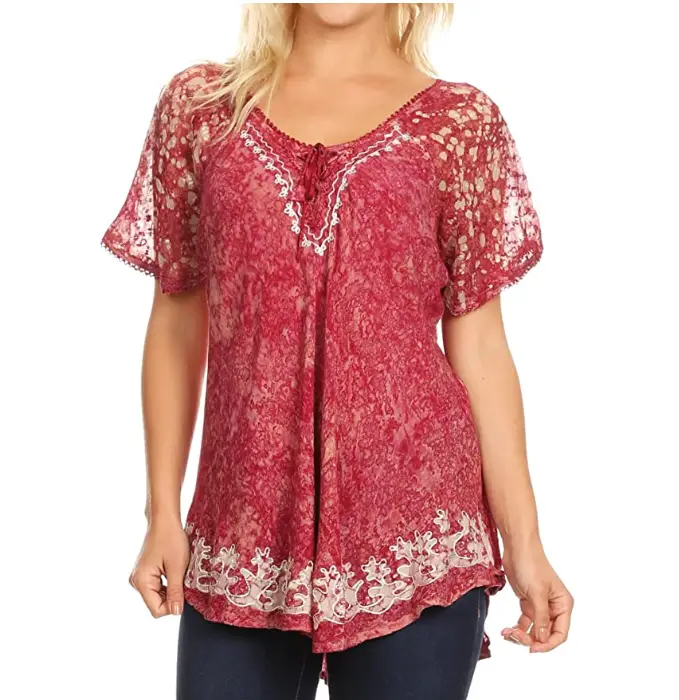 Vneck Strappy Tank Top Sleeveless Shirt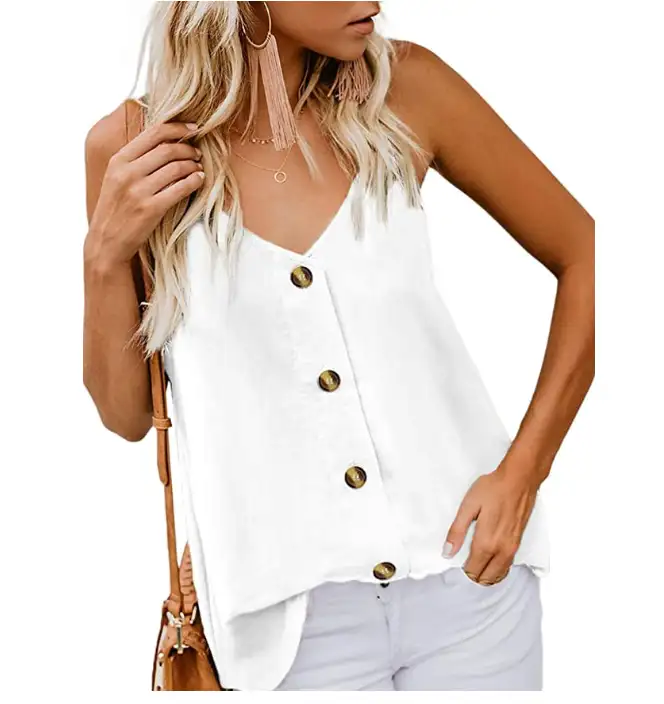 Feelin' Willie Good Graphic Tank Top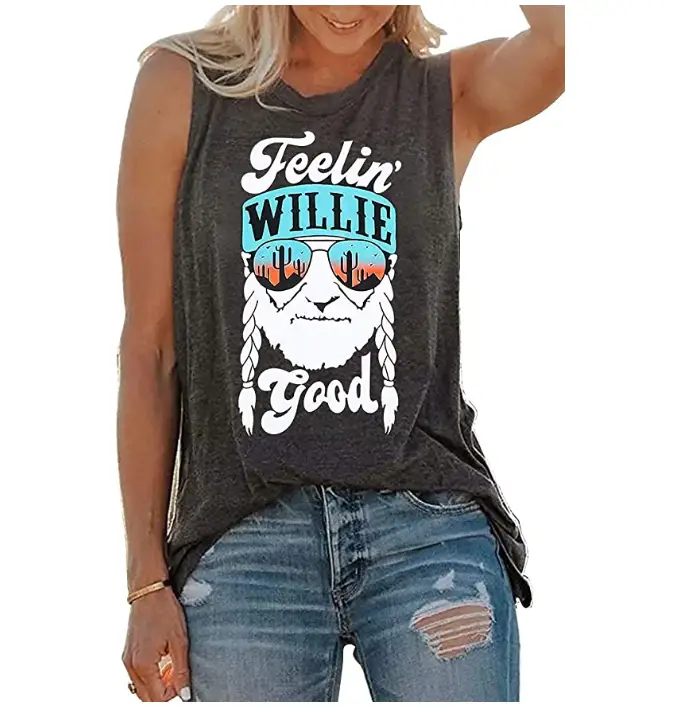 Spaghetti Strap Tie Front V Neck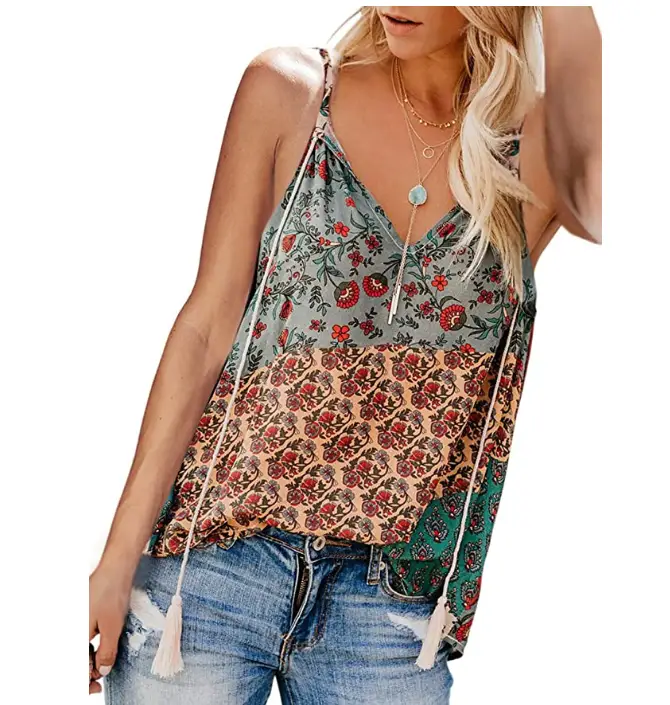 Summer Sleeveless V Neck Flowy Tank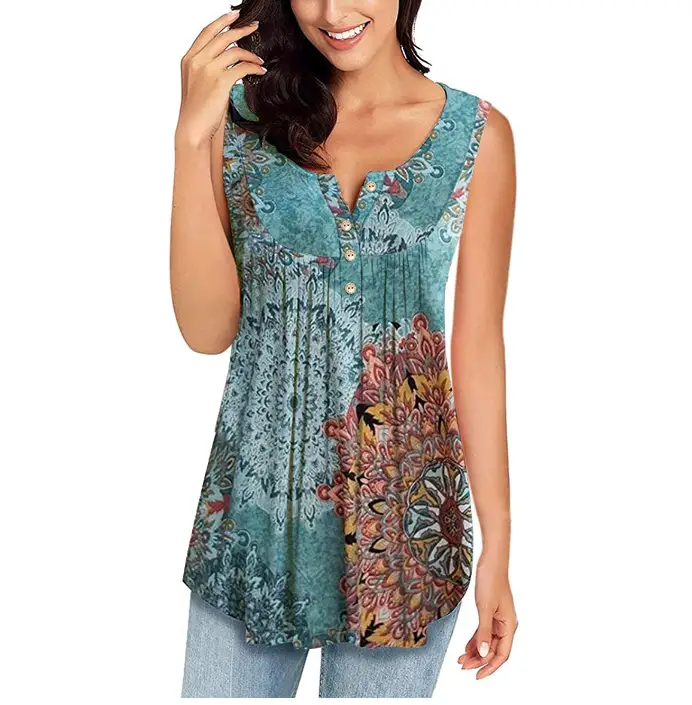 Adjustable Spaghetti Strap Summer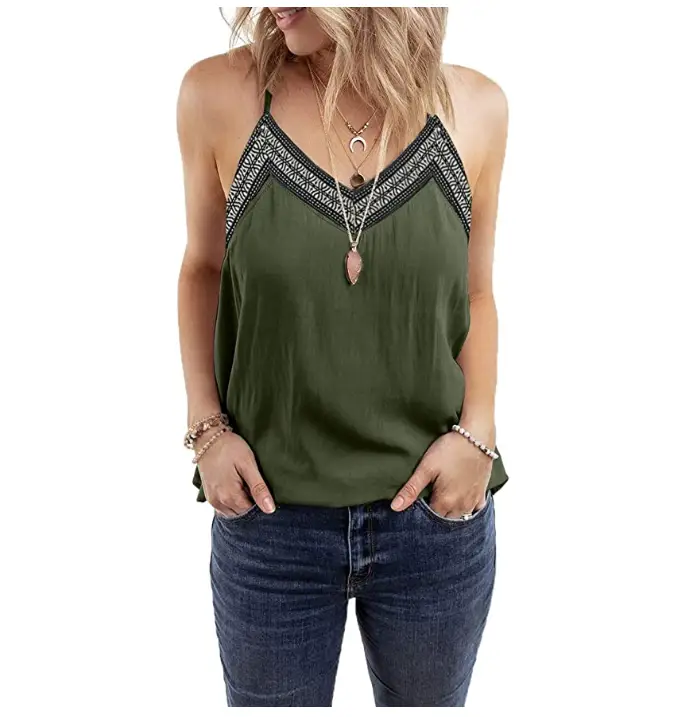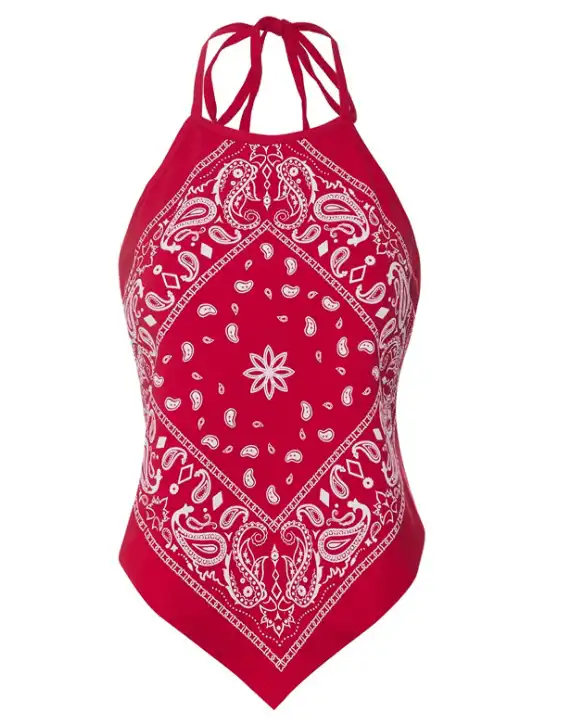 Suedette Laser Cut Fringed Cape Wrap
This will work quite well with a light top above a pair of jeans for example.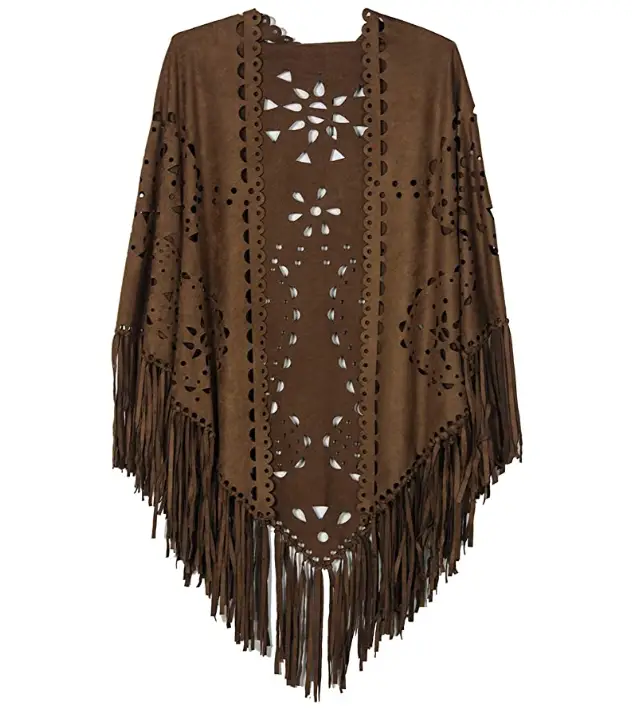 Casual Classic Vintage Denim Jean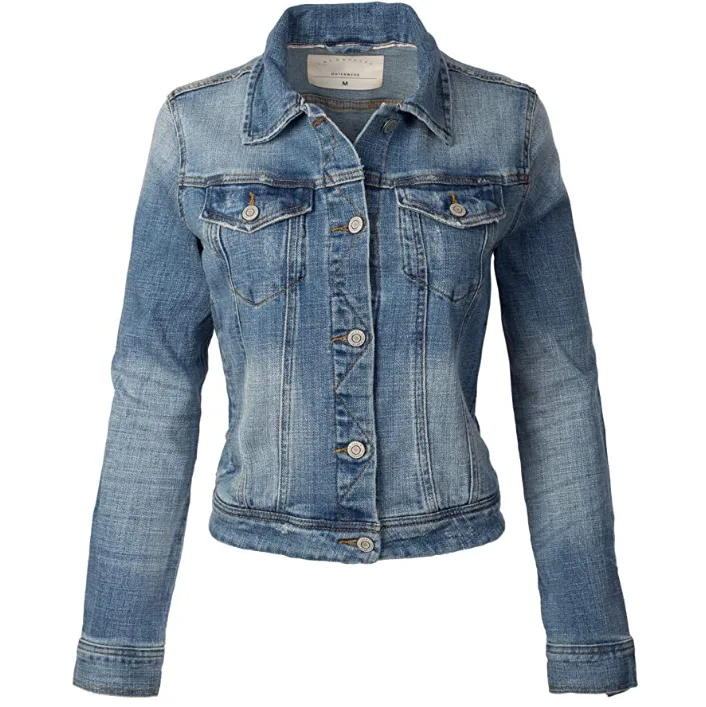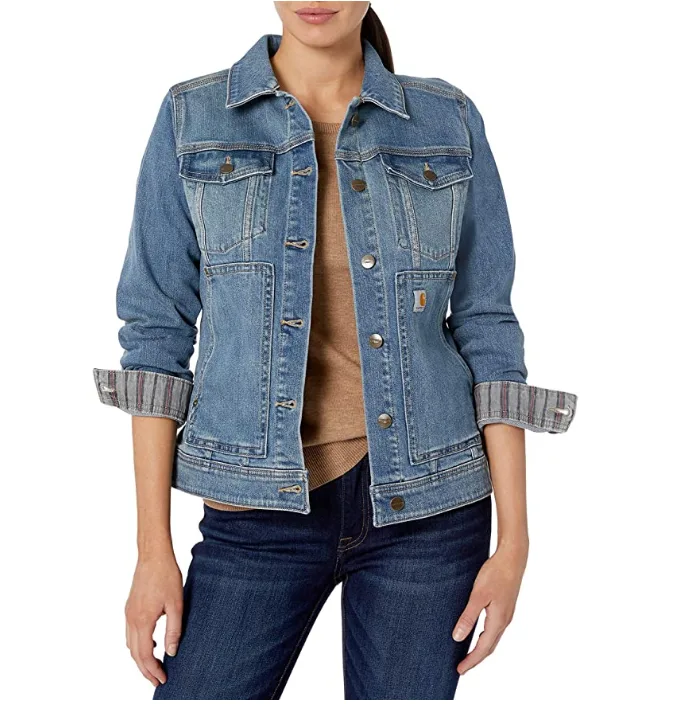 Long Sleeve Distressed Denim Jacket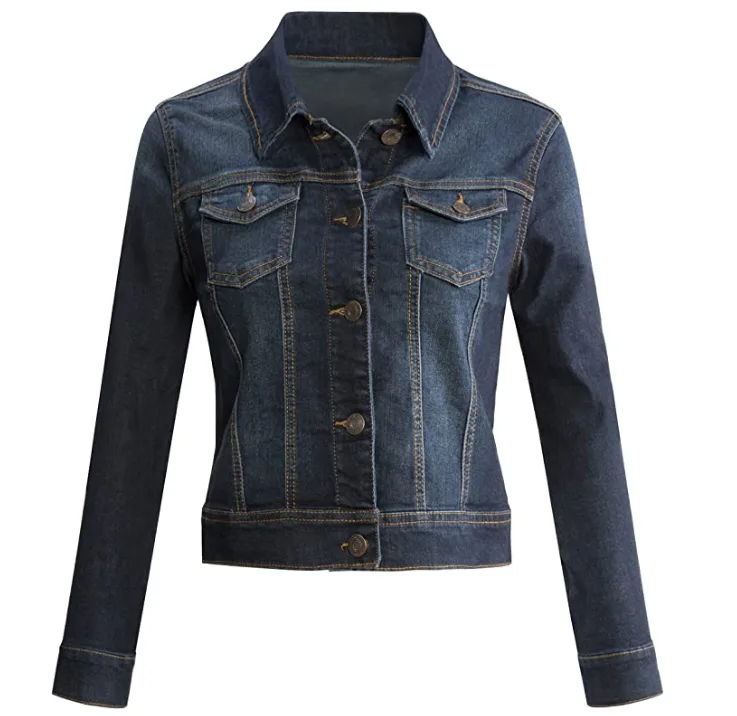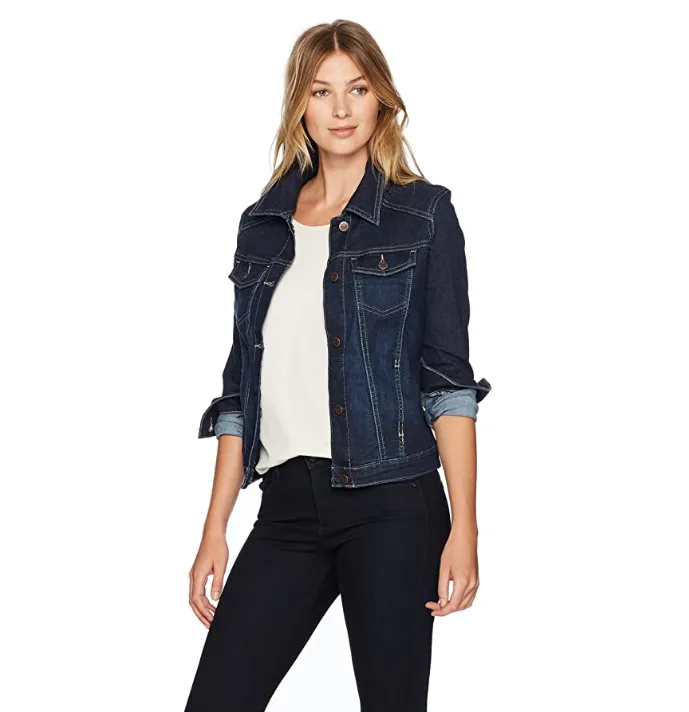 Long Sleeve Button-Down Denim Jacket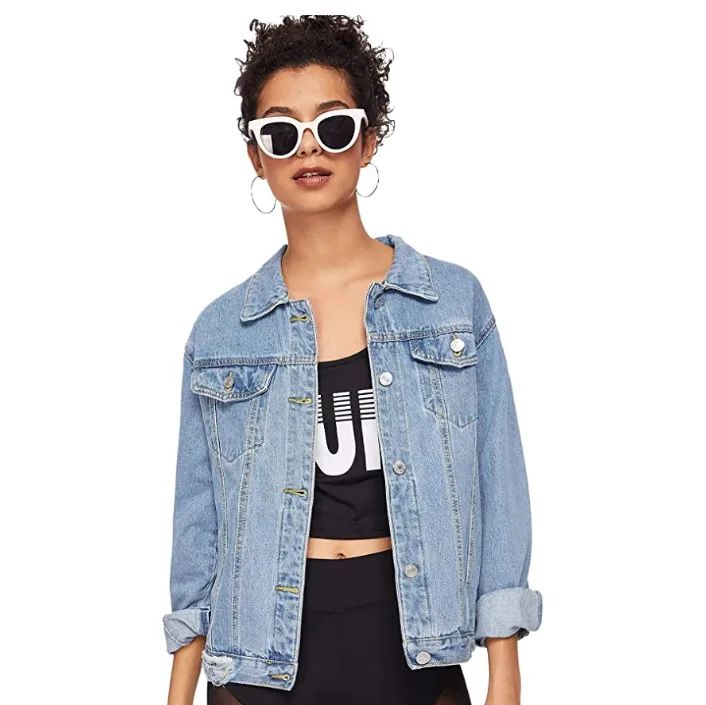 Oversized Pearls Beading Denim Jacket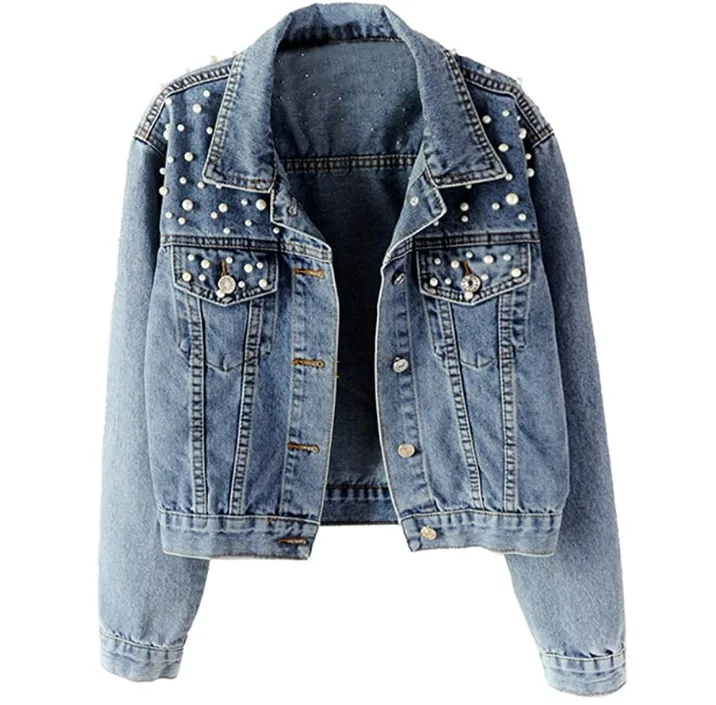 Casual Classic Vintage Denim Jean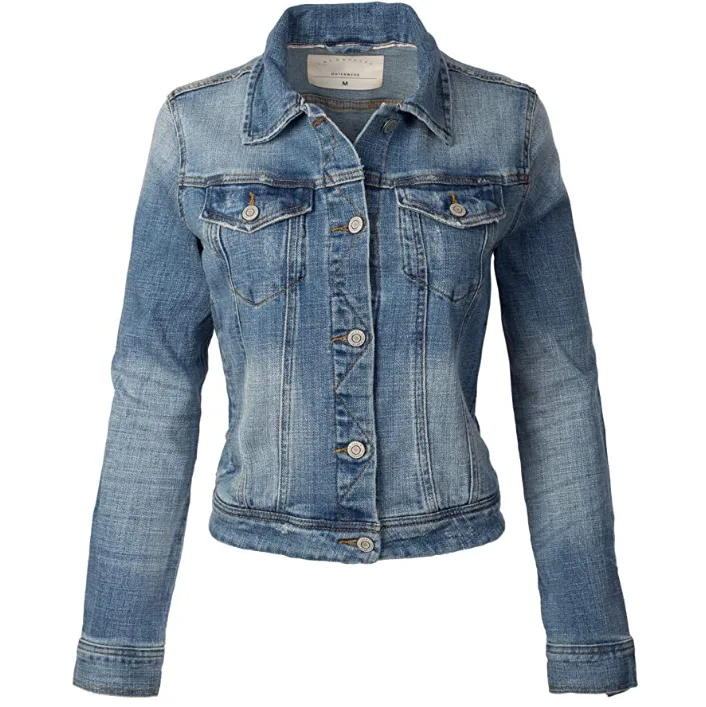 Denim Long Sleeve Western Shirt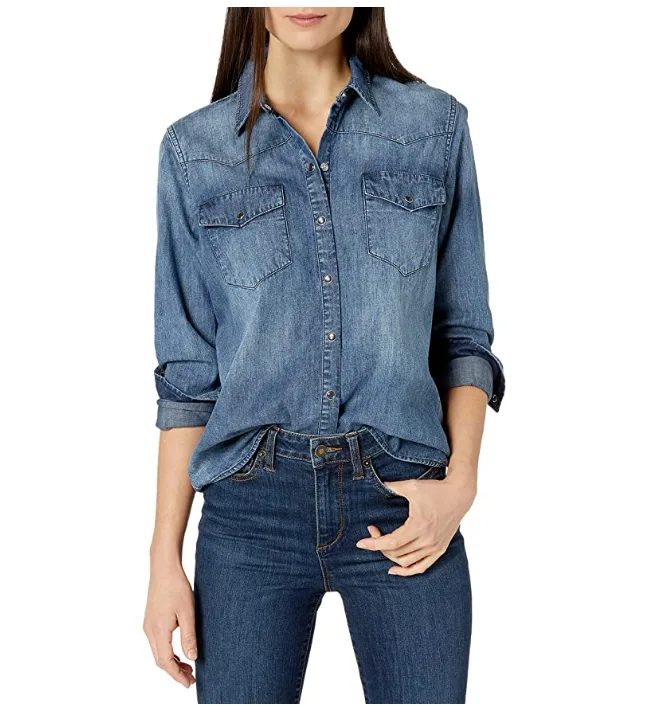 Country Concert In Winter Bottoms
Slim Straight Cut Mini Denim Skirt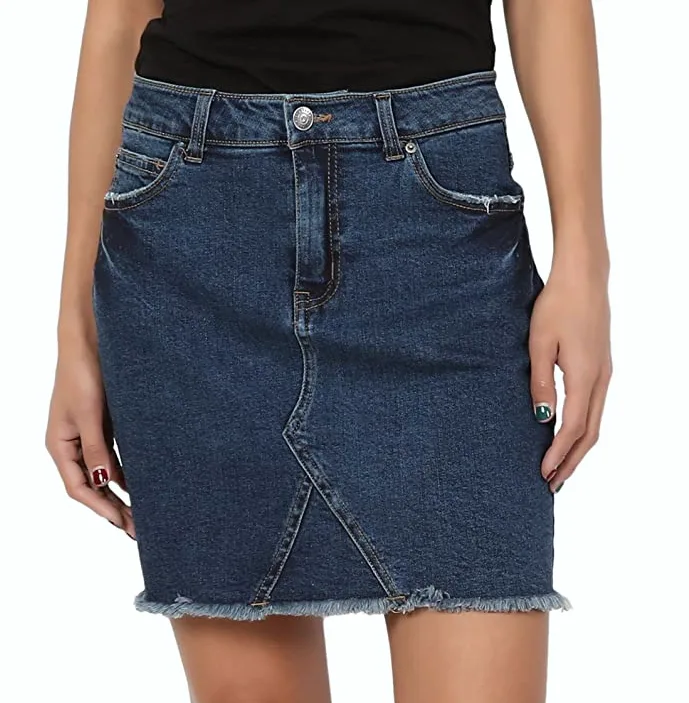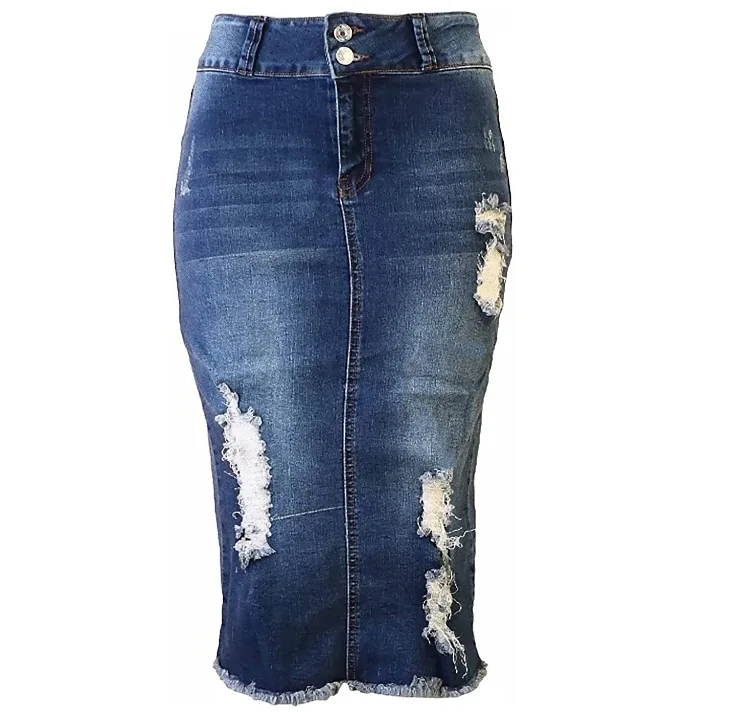 Long Jeans Maxi Flared Denim Skirt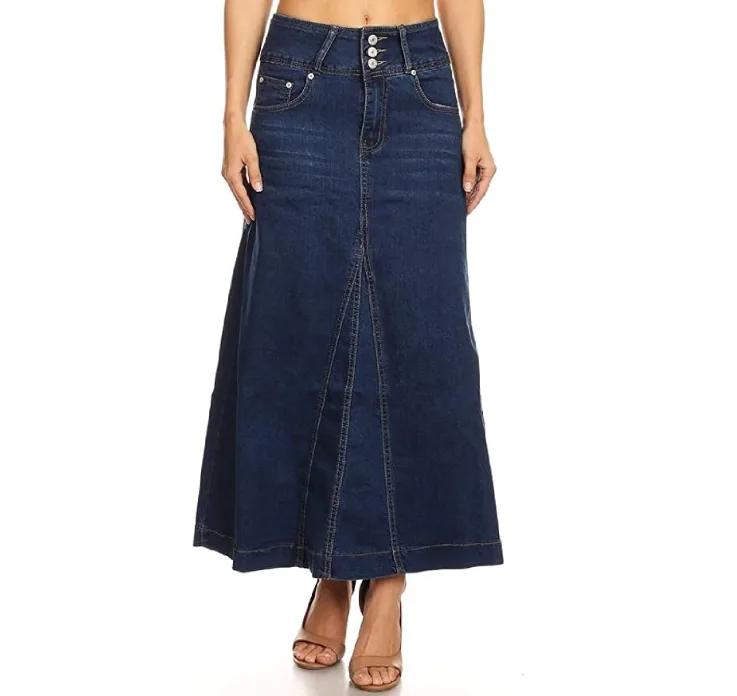 Overalls Shorts Adjustable Straps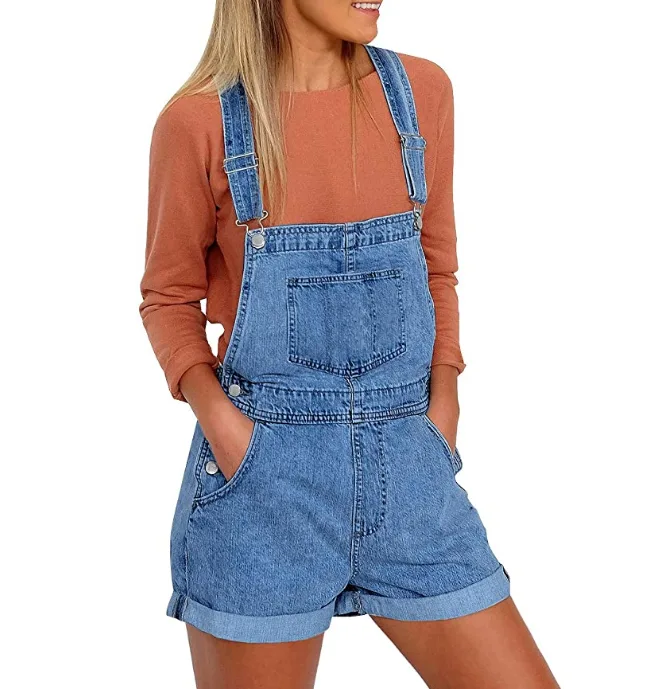 Country Concert In Winter Pants
Curvy Butt Elastic Waist Band Teared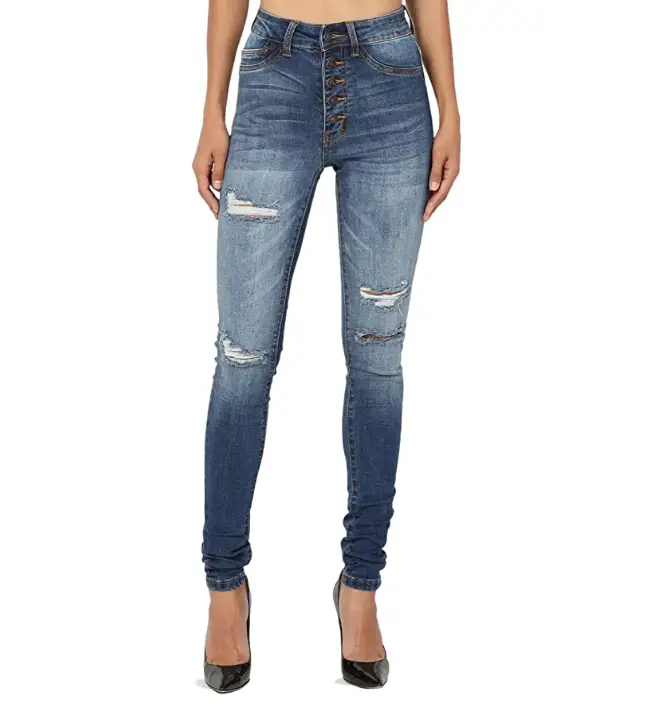 Levi Strauss Modern Skinny Jean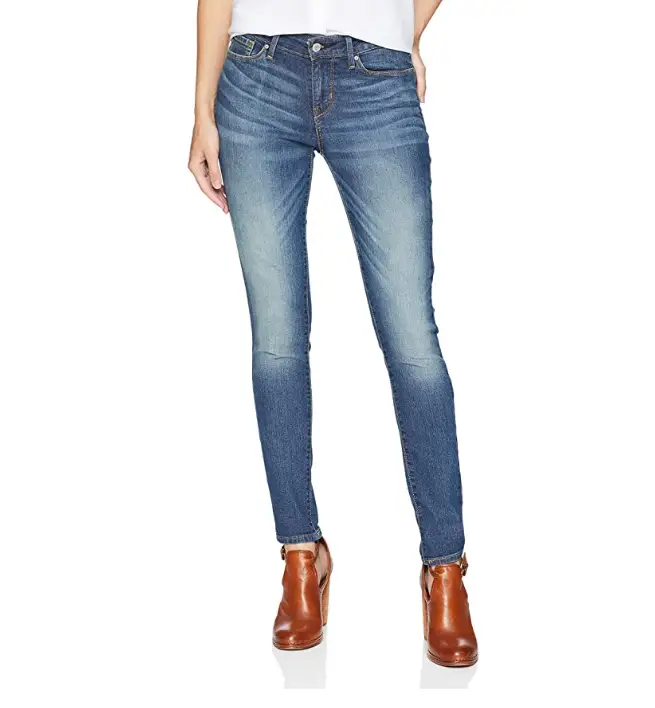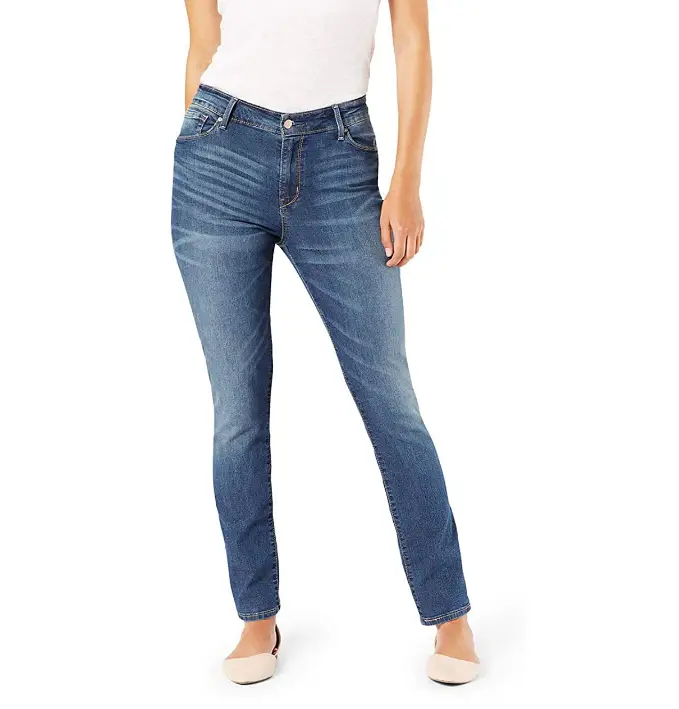 Destroyed Flare Jeans Elastic Denim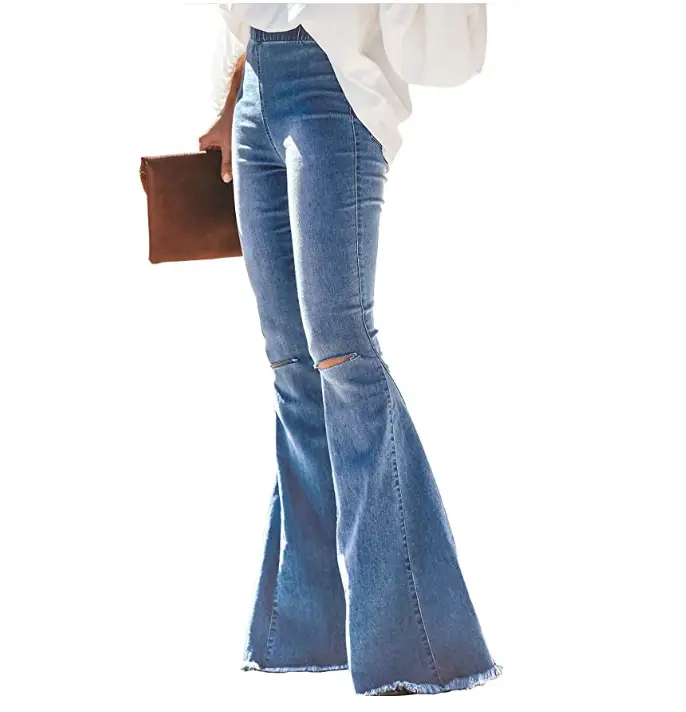 Vibrant Junior High Rise Jeans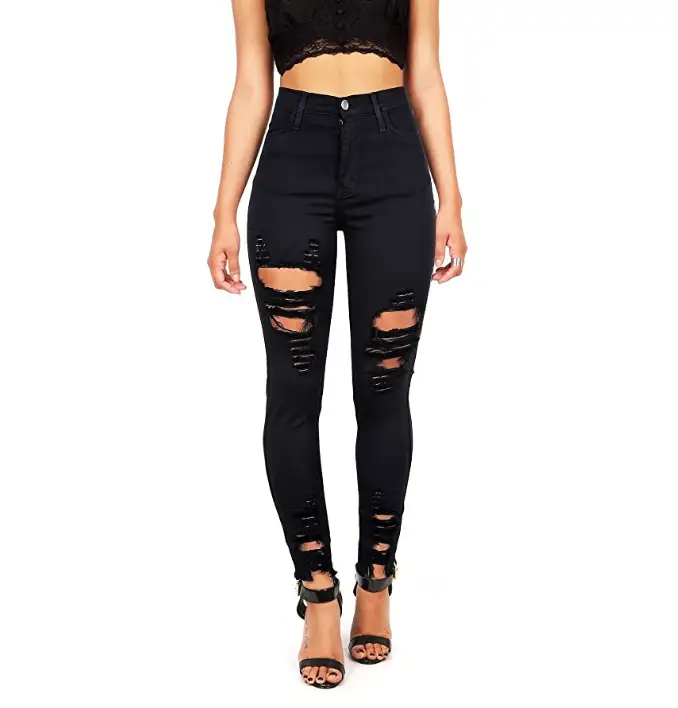 Country Concert In Winter Shorts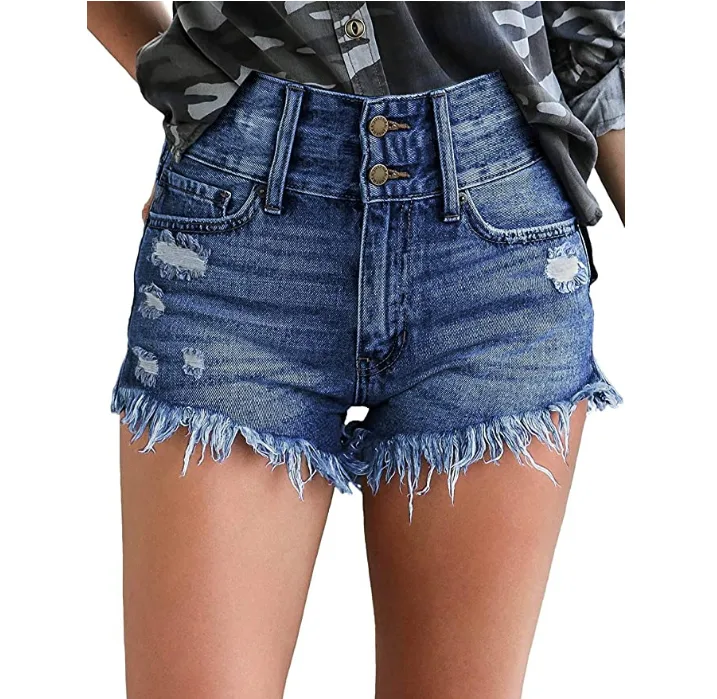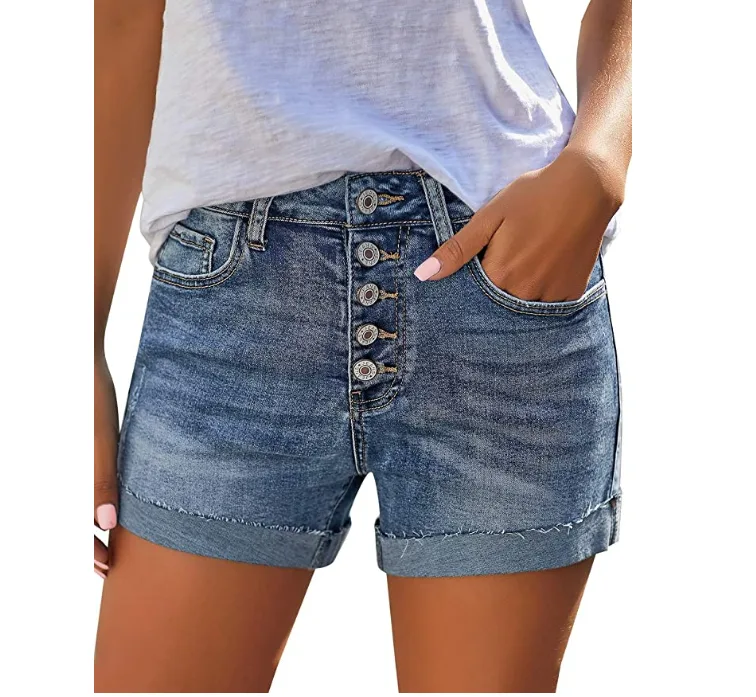 Country Concert In Winter Full

Summer Denim Sexy Dress Jeans Long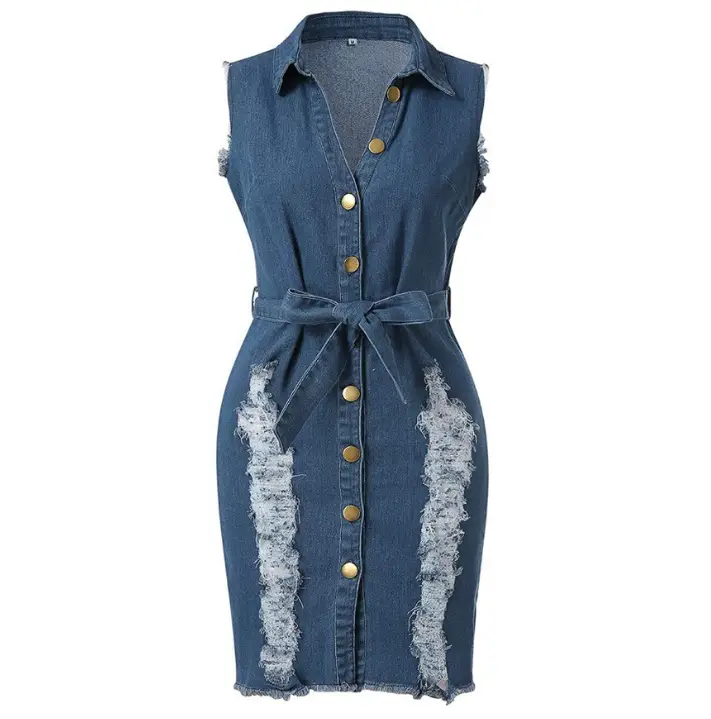 Overalls Destroyed Insta Stretch Denim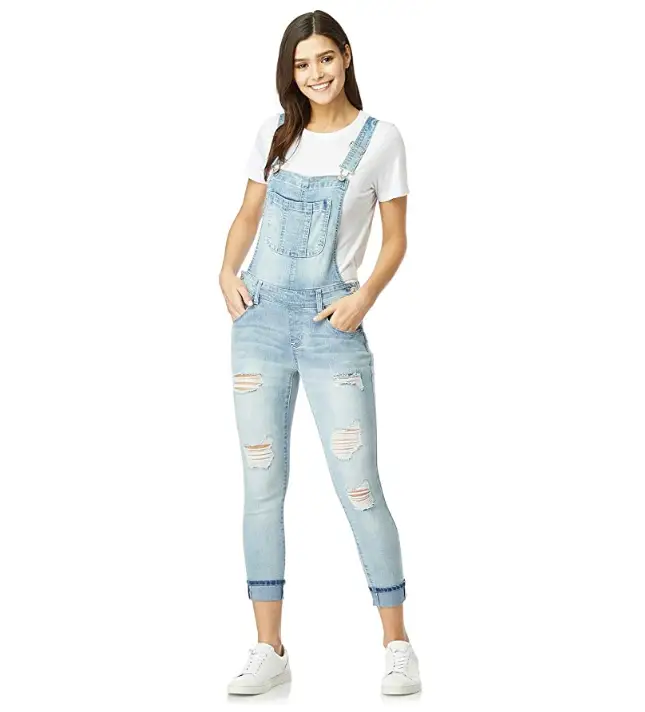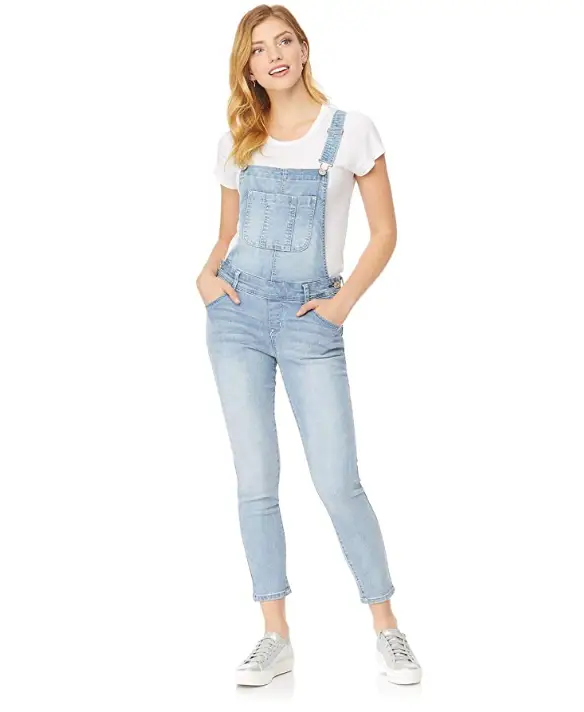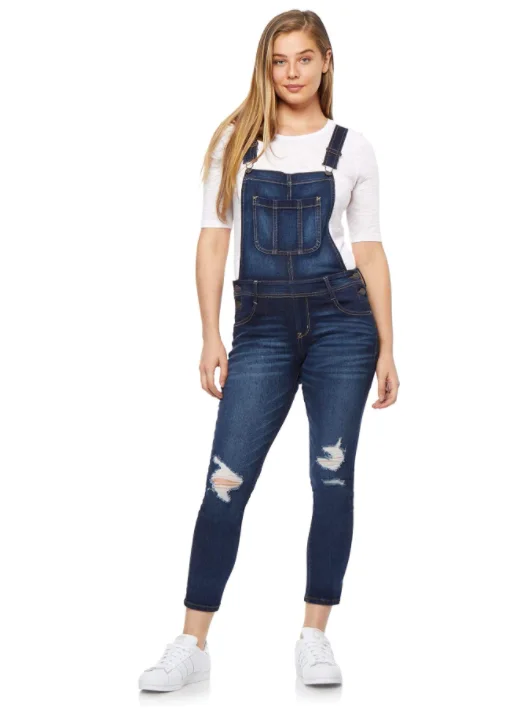 Country Concert In Winter Dresses
Note: dresses in winter can be a bit too light if the show takes place outside. Only consider a dress for indoor events, unless you are not the easily cold type… up to you really :).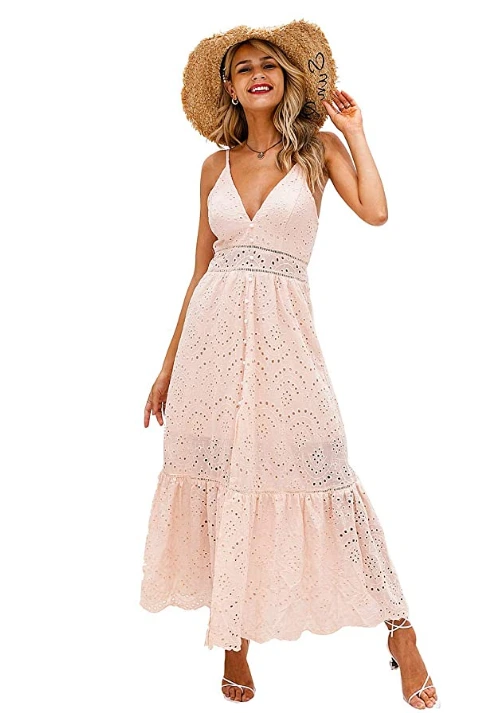 Dress Square Collar Off Shoulder

3. How To Pick Your Country Concert In Winter Based On The Venue?
Indoors
Firstly as we already mentioned a bit above, you'll want to make sure that you have put some thoughts about your outfits in terms of layering.
You want to be able to easily remove some layers if you start to move or dance and feel too hot, and easily put them back on if you are not moving as much.
Secondly, if the concert is taking place indoors, then it's also important to check the venue's policy on re-entry.
Some venues don't allow people to leave and then come back in, so you'll want to make sure you have everything you need before you head into the show.
Lastly, enjoy yourself! Winter can be a tough time of year, so make sure you treat yourself by going to see your favorite country artist live.
Outdoors
Prepare for the cold
The cool weather is perfect for snuggling up in your favorite country concert gear. Here are a few tips to help you stay warm and look stylish at the same time.
First, same advice as indoors, layer up! Wearing multiple layers will keep you warmer than one heavy coat.
And there's no need to sacrifice style for comfort – you can find cute and cozy tops, sweaters, and jackets that will keep you warm without renouncing your look.
Second, don't forget the accessories! A nice scarf or hat can go a long way in keeping you warm. And if it gets really cold, consider bringing along a blanket to snuggle up in during the show.
Prepare for the potential wind
Once you have the right gear for the cold, depending on how windy the venue is going to be, make sure you bring along some windbreakers as well.
Because having warm clothing is one thing but if the wind is strong enough you will feel like you are wearing nothing…
Don't hesitate to bring windbreakers, they are light and easy to pack and carry.
Prepare for the potential rain
You will need to know a bit more about the venue for the rain as some venues welcome people under big tents or big structures that protect people from the rain.
If it is not the case you will have to bring some waterproof gear.
We mentioned windbreakers just above, you can also bring a poncho or a raincoat, that could protect you from both the rain and the wind.
Prepare for the potential mud
For the mud it is going to be the same as for the rain: get to know more about the venue.
Some venues even big ones are completely asphalt, others are half grass, half asphalt, or full grass.
Please know that if the venue has only 30% grass, and if it rains even just a little bit, you will see mud.
The reason is that the number of people that concerts gather is too high for the grass to not transform into mud.
So if you know the venue has some grass and there is a chance of rain bring either close footwear, some rain boots, or shoes you don't really care about as they will be recovered by mud.
You can also choose to go with the classical Hunter.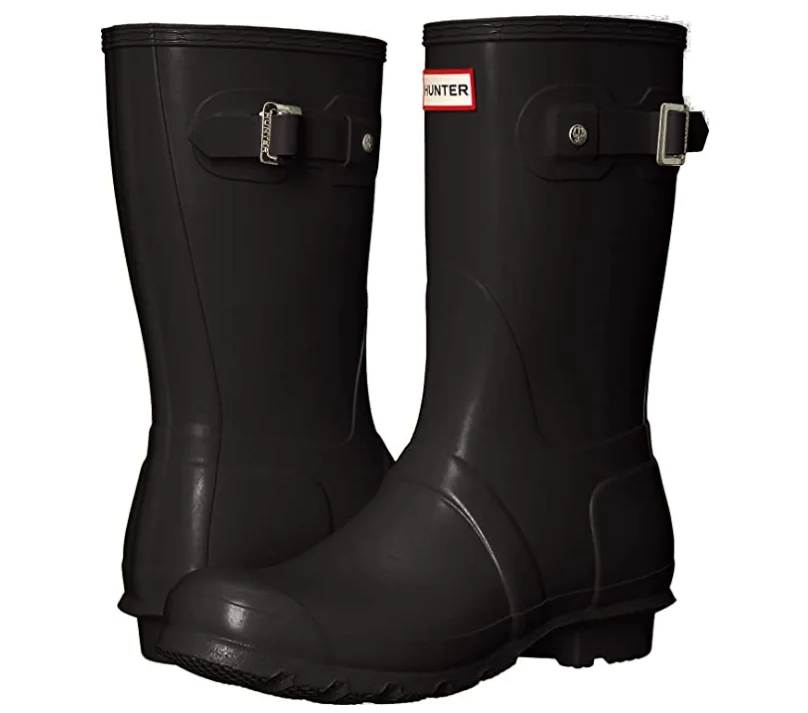 For a more flexible version so you can keep a bit more agility we do recommend the Hunter Ankle Boots (might not be ideal if you are facing heavy rain and a ton of mud).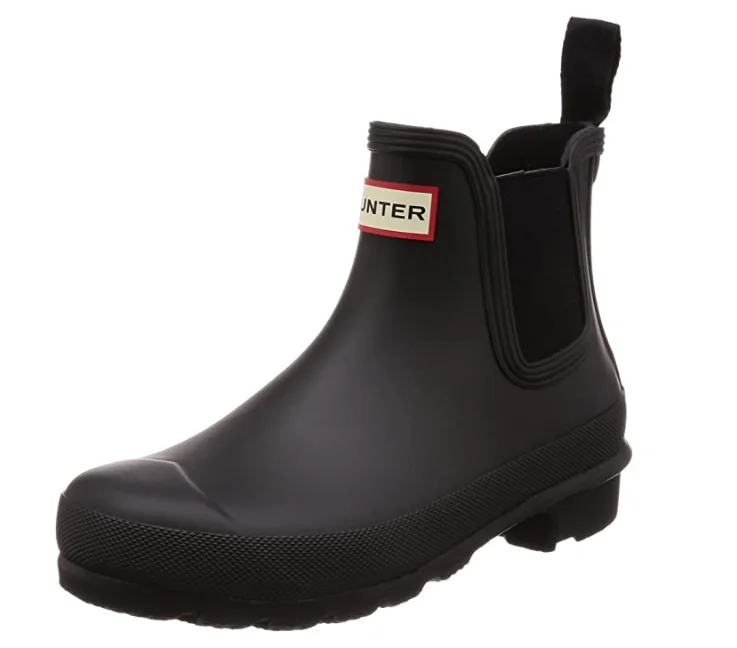 4. Country Concert Outfit Ideas For Winter (Examples)
Example one:
If it's a cold day, you can never go wrong with a cute pair of jeans, a cozy sweater, and some stylish boots. This outfit is both comfortable and fashionable, and it will keep you warm throughout the entire concert.
Example two:
If you're looking to dress up a bit more for the show, consider pairing a pretty dress with a denim jacket and some booties. This outfit is still comfortable and practical, but it's a bit more put together than the first example.
Example three:
If you really want to stand out from the crowd, try wearing a festive plaid shirt with some ripped jeans and cowboy boots. This outfit is fun and unique, and it's sure to get you noticed by the other concertgoers.
Example four:
Go for a glamorous country-inspired look. Rock a plunging neckline paired with some fringed cowboy boots. Add some smoky eye makeup and you'll be sure to turn heads. 

5. Country Concert Cowboy Boots
It is obviously not mandatory but there's nothing quite like getting all dressed up for a country concert.
And of course, for those who are looking for a complete look, there is a pair of cowboy boots.
Whether you're going for a classic look with a pair of well-worn boots or something a little more trend-setting, cowboy boots are the perfect finishing touch.
Not only do they look great, but they're also comfortable and practical.
Make sure those boots are broken in, with all the dancing you'll be doing, you'll be glad you have a pair of broken-in cowboy boots to keep your feet happy all night long.
So go ahead and rock your country concert outfit with a pair of cowboy boots – you'll be glad you did!
If you would like more info about cowboy boots click here we have a dedicated article!

6. Country Concert Outfit Accessories
When it comes to what to wear, there are a few essential accessories that will make your country concert outfit complete.
First, a cozy scarf is a must-have to keep you warm when you're out in the cold. 
Second, a beautiful pair of silver earrings will add a touch of country style. 
And finally, don't forget to top off your look with a cute hat or beanie. With these key pieces, you'll be sure to enjoy your country concert in style and comfort.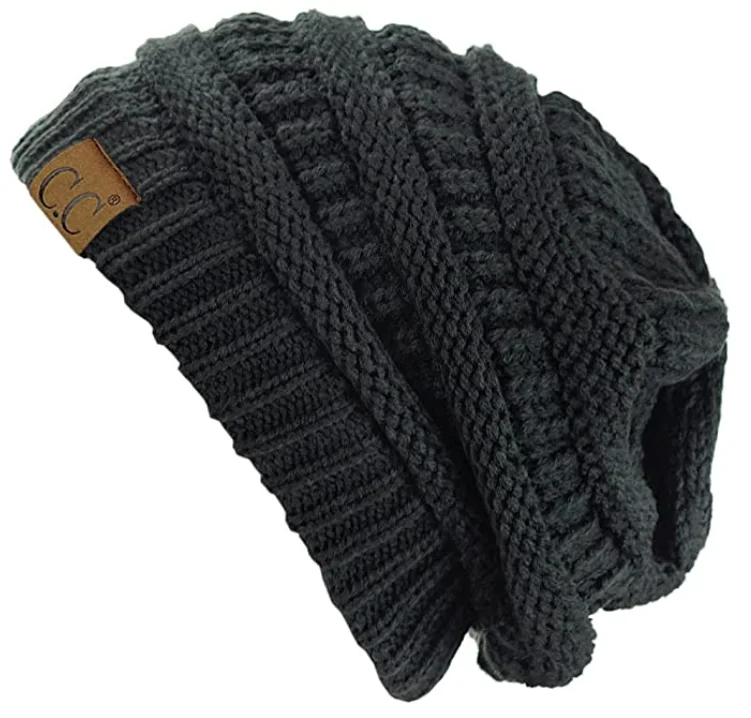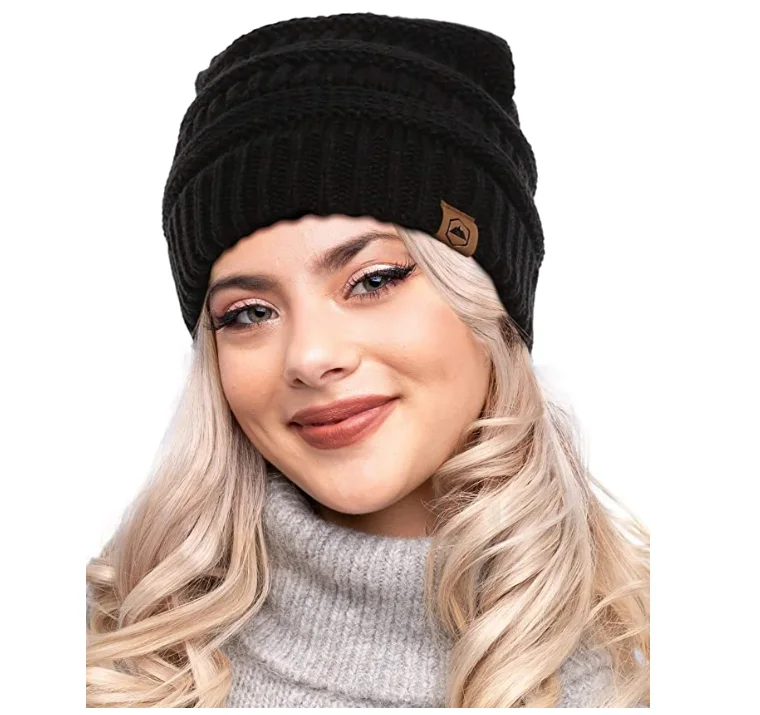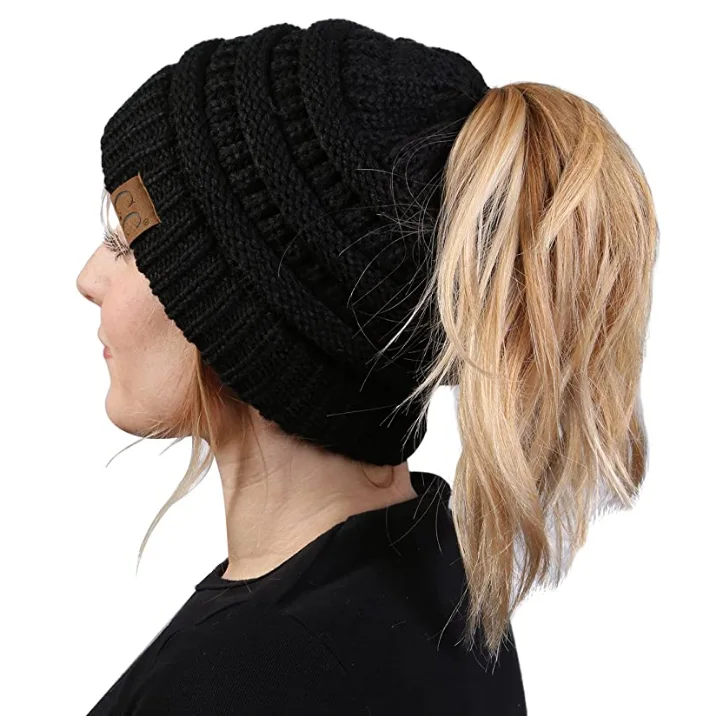 Check it out, many colors are available!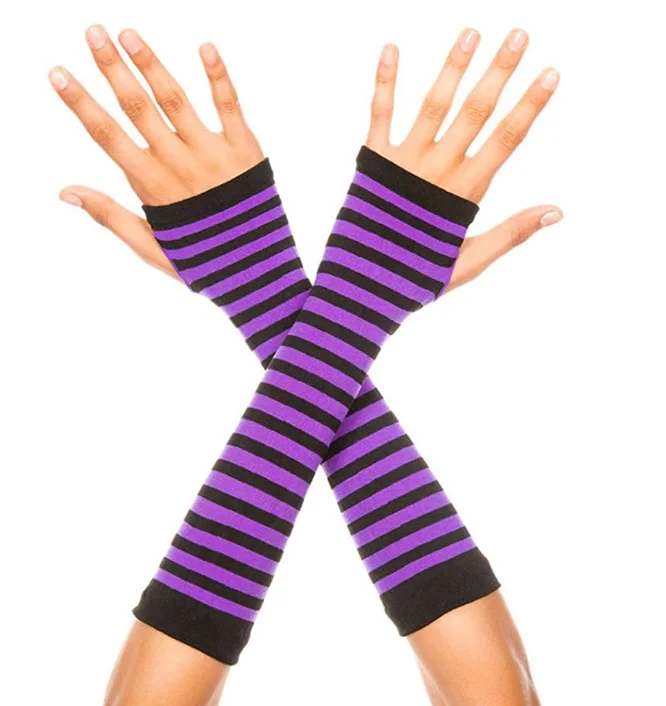 4 colors available: Pink, Red, White, and Black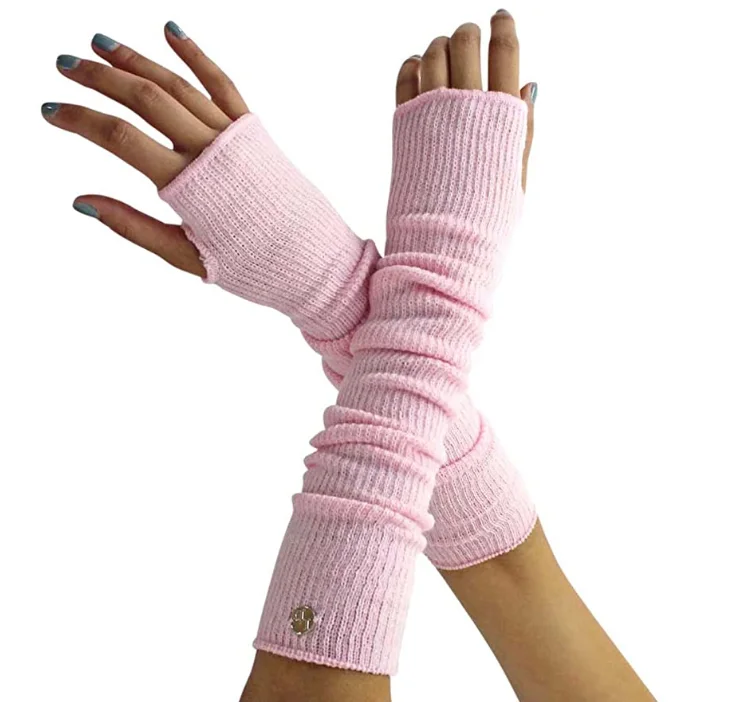 Women's lightweight Feminine lace
If you are looking for more casual outfits for concerts to get your creativity going click here!
We hope that this article helped you or saved you some time in your research.
Have a great event!