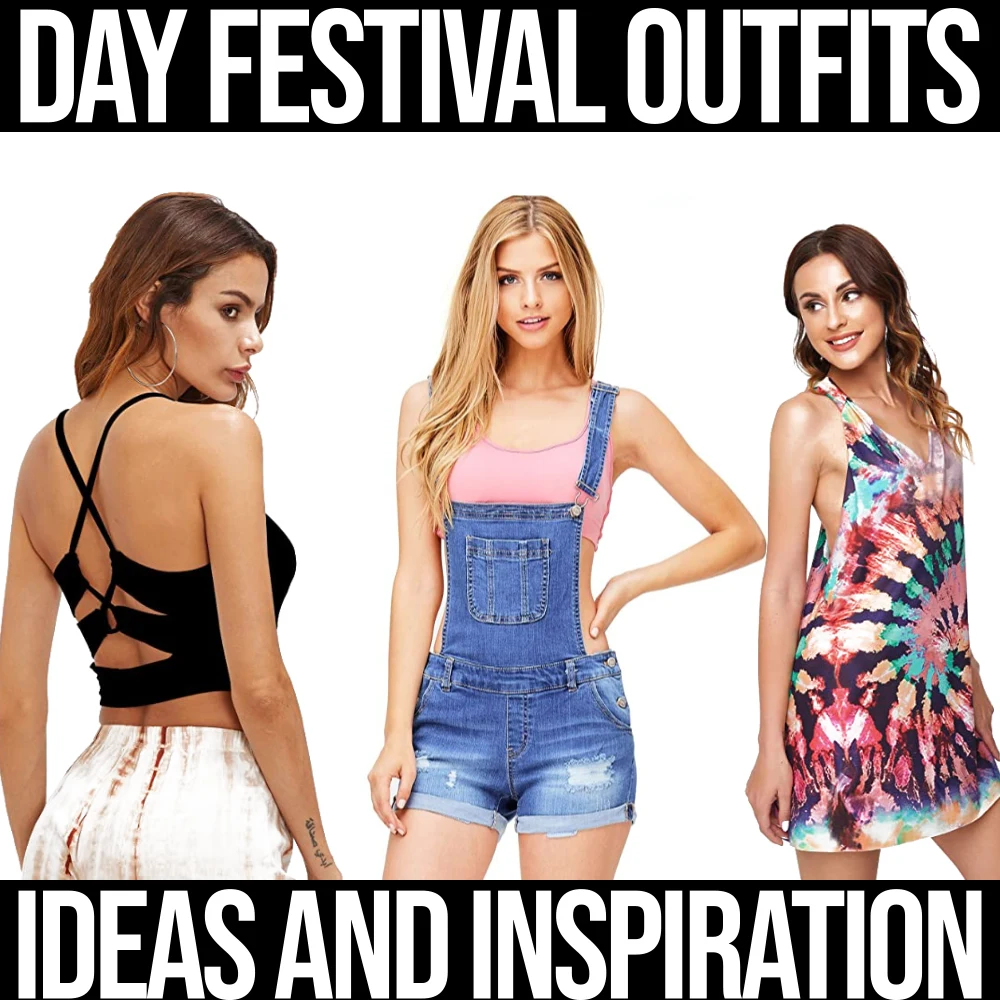 Day festivals are amazing experiences. The best way to rock your next day festival is to know how to prepare for it and get the best festival outfit yet!
In this blog post, we will give you some ideas and inspiration for day festival outfits as well as some tips on how to be ready for the event!
All listed items are the best products with the best price on Amazon as they are all at a minimum of 4 stars out of 5 and above.
 We want you to get the best out of this post by saving you some time in your outfit research and finding great items for cheap, so your shopping is as effective as possible.
If you want to jump directly to the outfit ideas click here!

1. How to get ready for a day festival?
Check the weather
Before you head out to a day festival, be sure to check the weather!
Don't check the weather one week or even two days prior to the event, it often changes. Your best bet is to check 24 hours before, so you will know what you will be facing when on-site.
Once you know the forecast, you'll want to dress accordingly.
By being prepared for whatever the weather may bring, you can ensure that you have a fun and safe time at the festival.
Prepare for the rain
If it looks like it might rain, be sure to bring an umbrella or poncho. Make sure you know if it will be light or heavy rain as you will not bring the same gear.
If it is only light an umbrella should suffice (but make sure you can actually bring an umbrella to the grounds, festival policies are not always the same).
Poncho or rain jackets are the most common rain gear that people take as festivals always allow it.
Prepare for the cold
If it's going to be cold, you may want to bring a warm jacket or a blanket.
The blanket is a hack as you can use it to get warmer and if there is nowhere to sit you can always lay it down and chill on it.
Women's Classic-Fit Long-Sleeve
Prepare for the wind
If you know it will be windy but not cold, a windbreaker will be more than enough. But if the wind is strong and the temperature is low, you will be better off with a full-on coat.
Prepare for the mud
Yes, the mud, most people forget about it. Look up what kind of grounds the festival has.
If it is only asphalt you will be all set, but some festivals are half asphalt and half grass, and others are full of grass. When grass is involved, even light rain can create a lot of mud because of the number of people stepping on it.
So make sure you know how the festival ground will be, and if it is grass and the weather looks unstable, bring rain boots.
Hunter Ankle Boots (we don't recommend the Ankle boots if the rain is heavy and the mud is deep so check the weather before packing, in case you need more).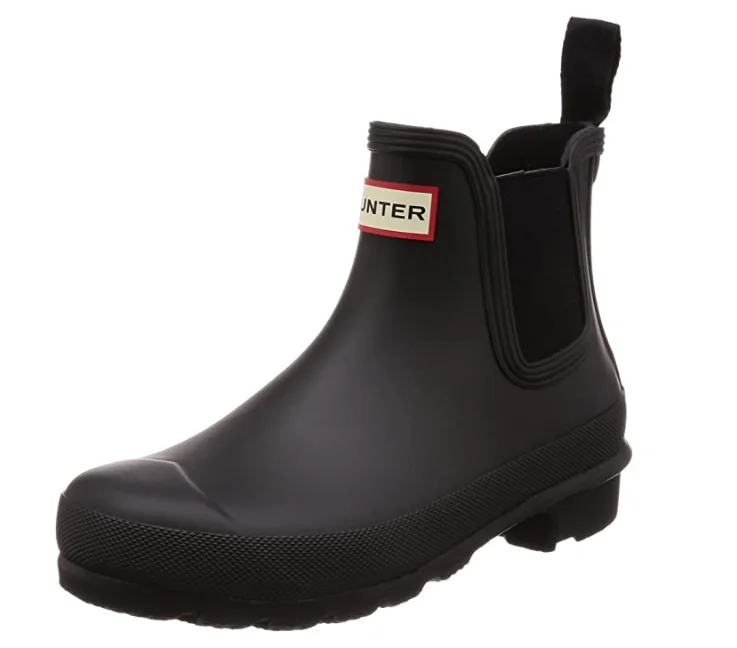 If you want to jump directly to the outfit ideas click here!

2. Day festival outfit ideas?
Festival fashion here we are!
Festival clothing is a great realm, but we have selected for you the best music festival outfits for you to get the best deals.
As festival wear is immense we tried to cover as many styles as possible.
Day festival Full Outfit
2 Piece Halter Crop Tops Short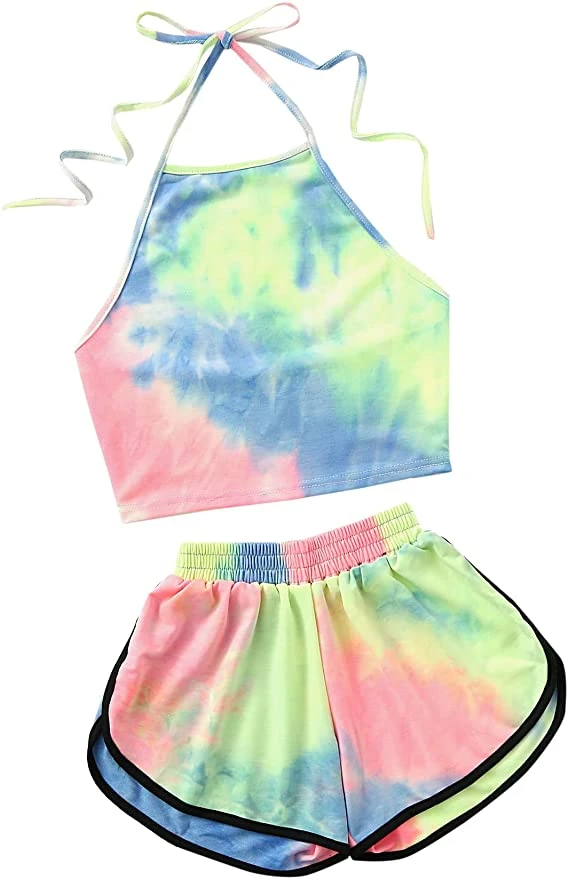 SheIn Floral Crop Top Short Set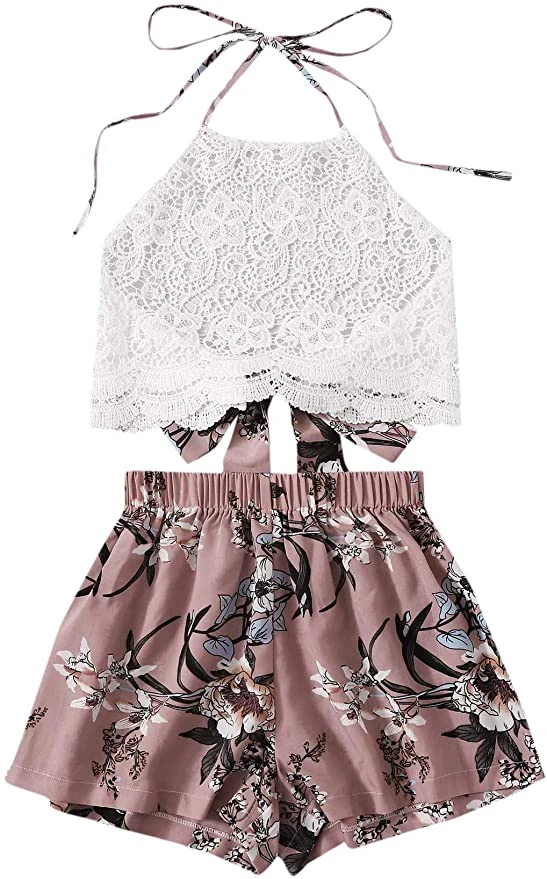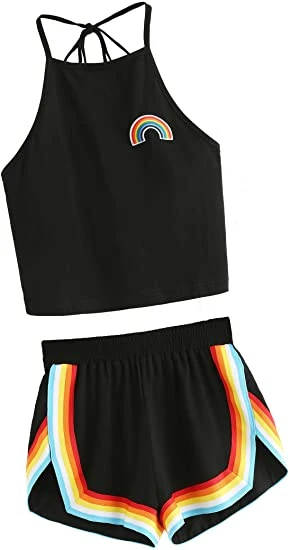 Destroyed Slim Curvy Pants Stretch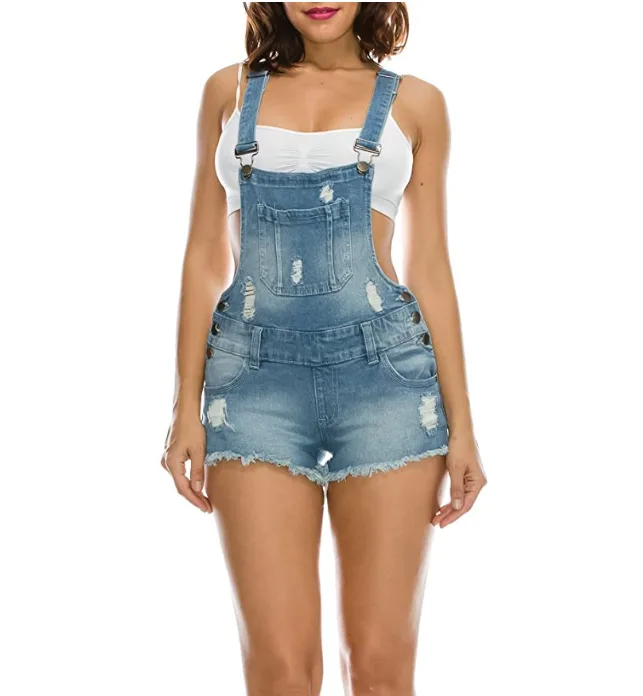 Overalls Shorts Denim Junior Type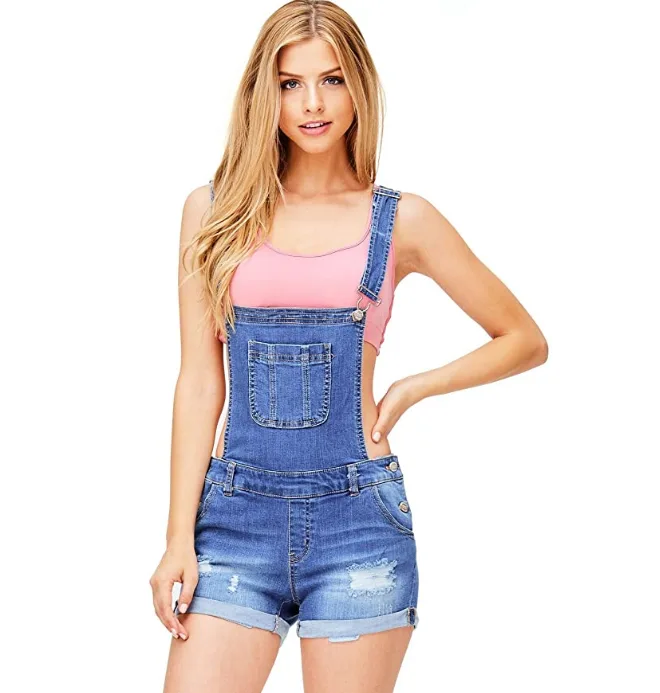 Boho V Neck Romper Long Sleeves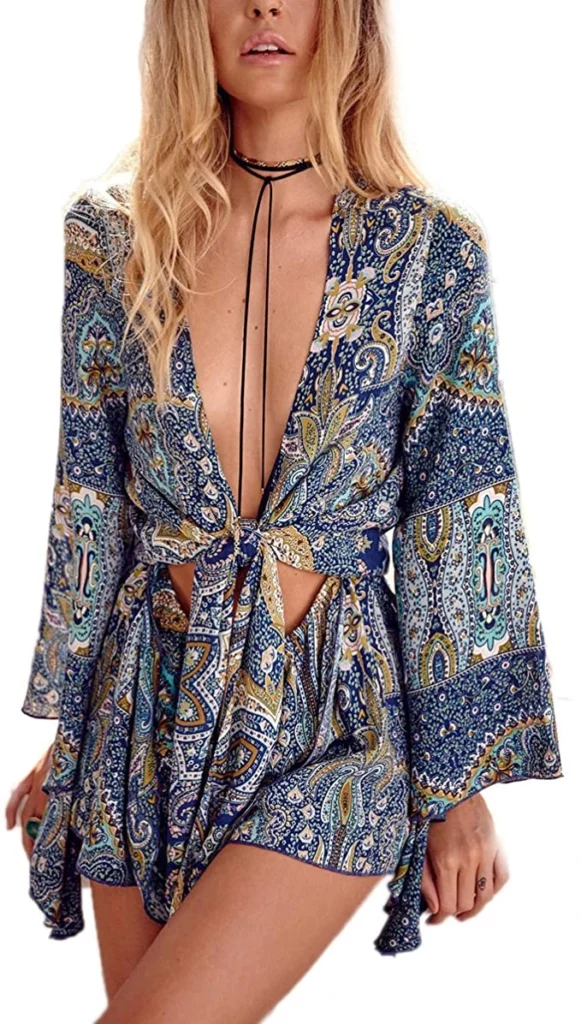 Sexy Two Pieces Outfits Tops Short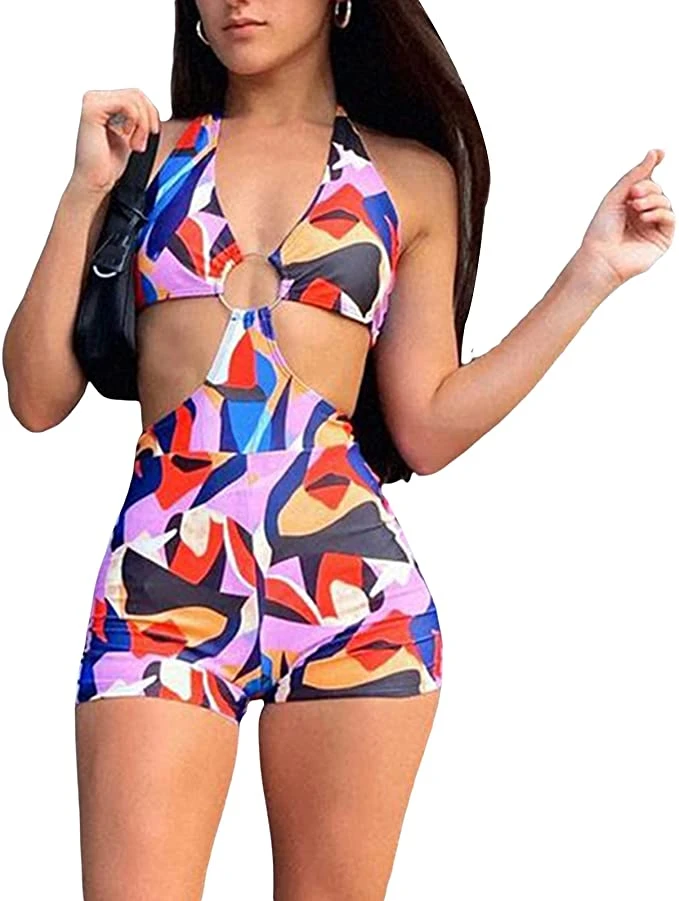 Sexy Halter Tie Dye Two Pieces Sets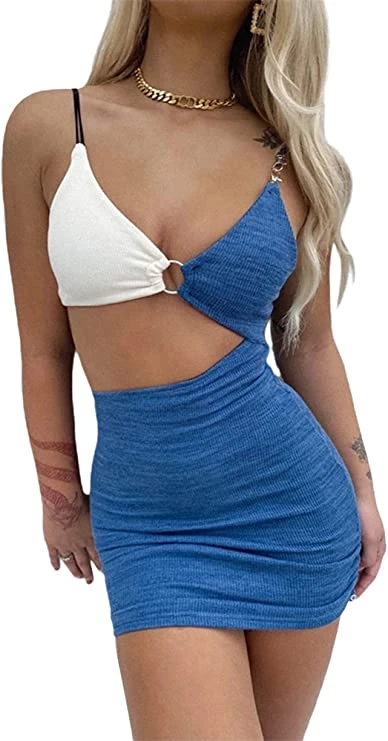 Fashion Outfits Sleeveless Tops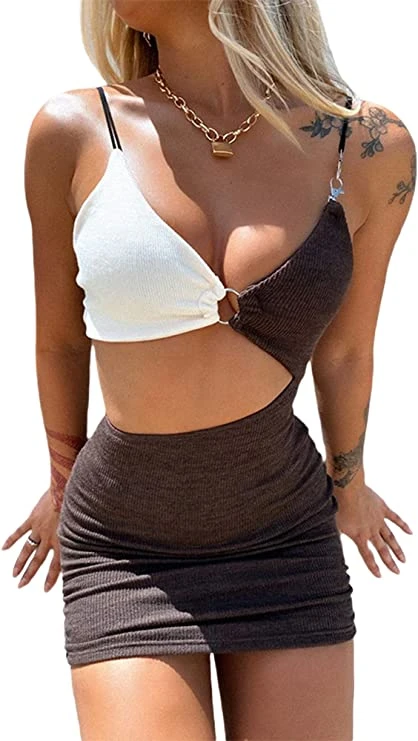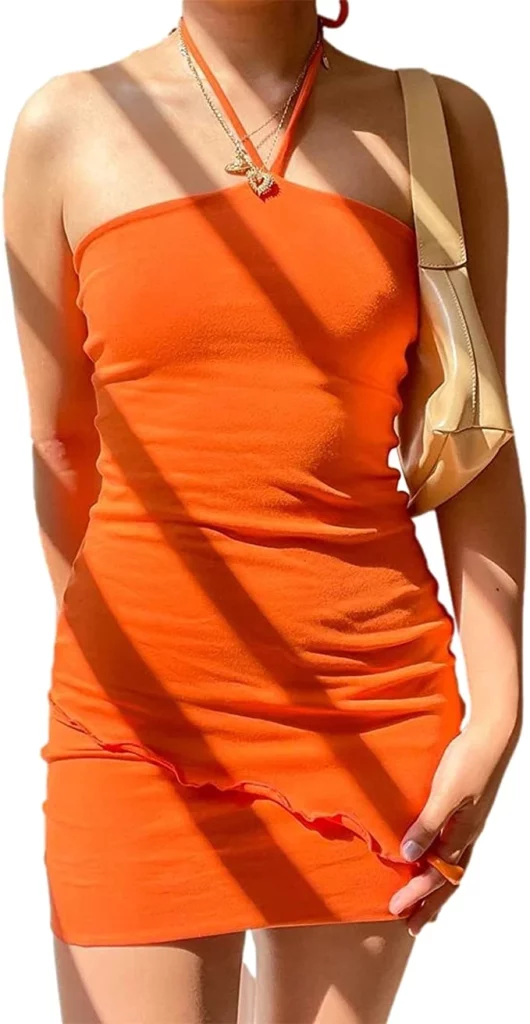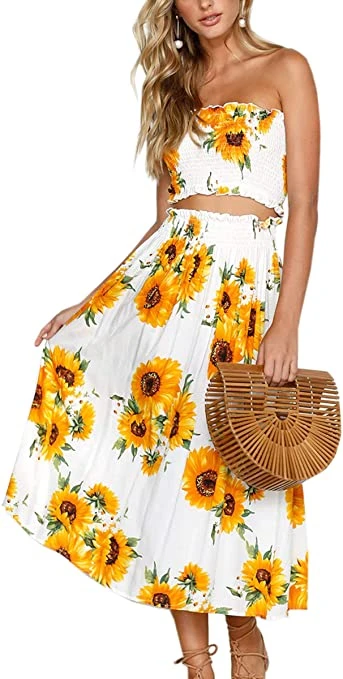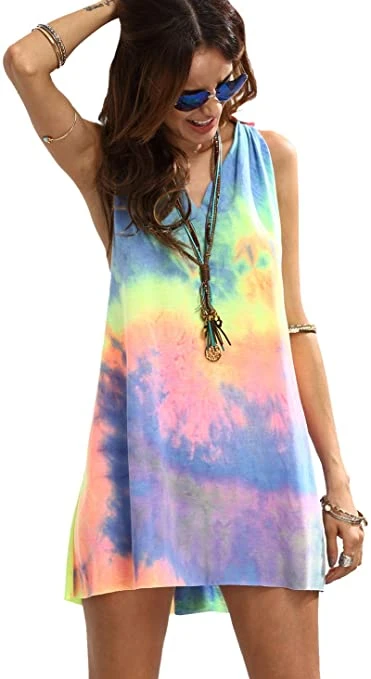 V Neck Tie Dye Tee Shirt Dress

Tie Dye Tunic Tops Tee Shirt Dress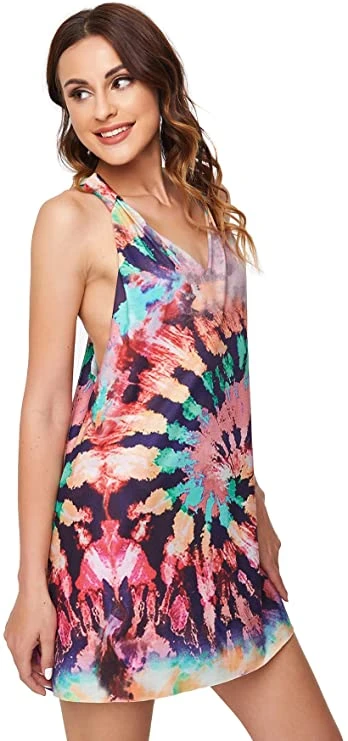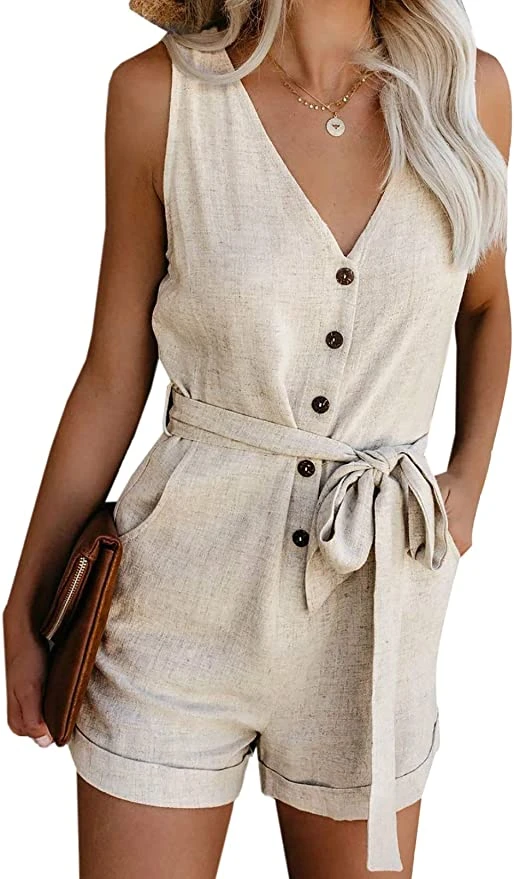 V Neck Sexy Mini Short Dresses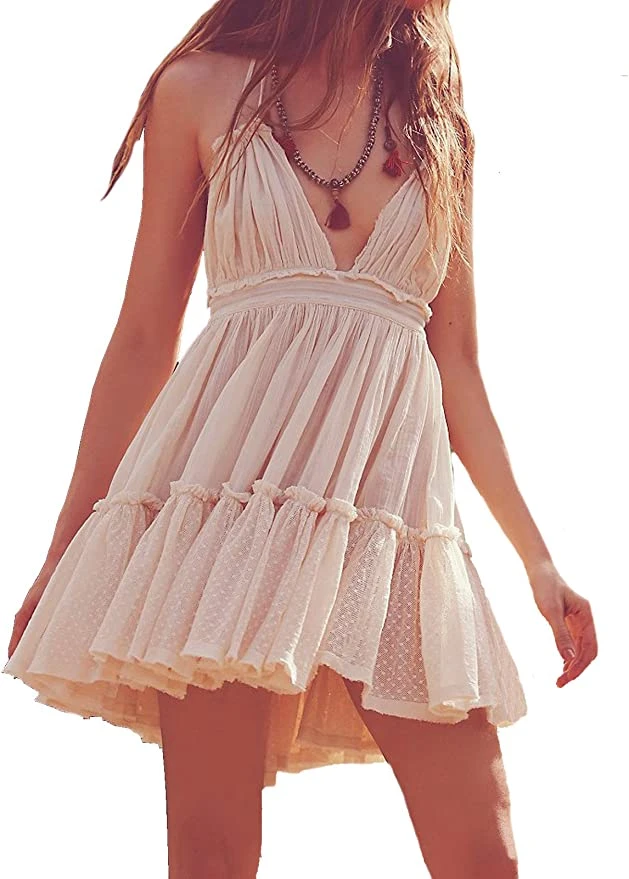 Shacket shift dresses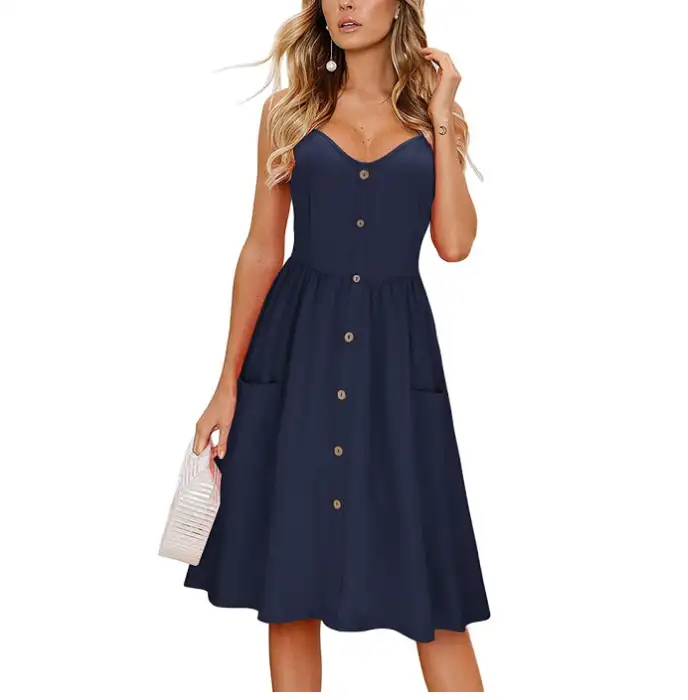 Sleeveless Jean Denim Shirt Dress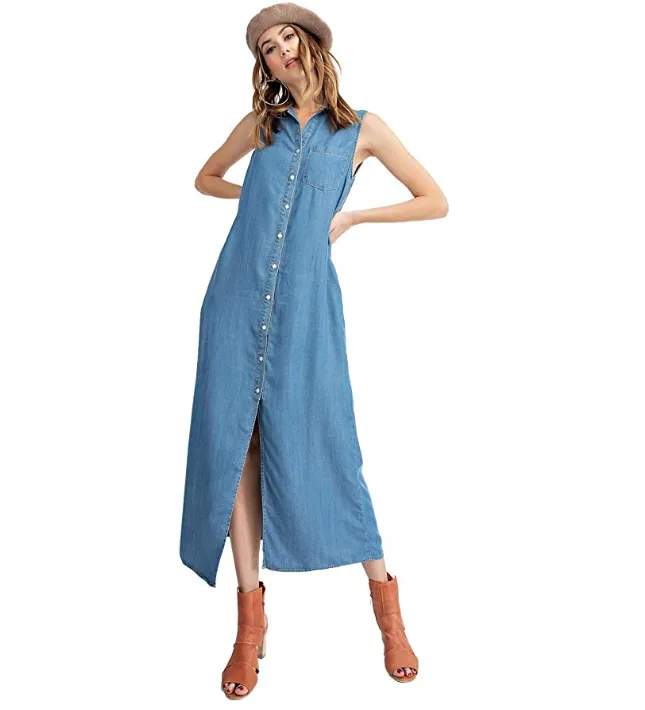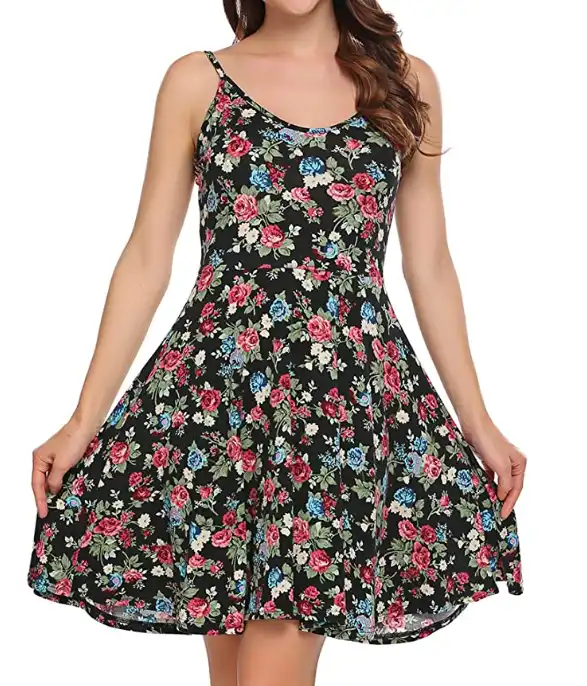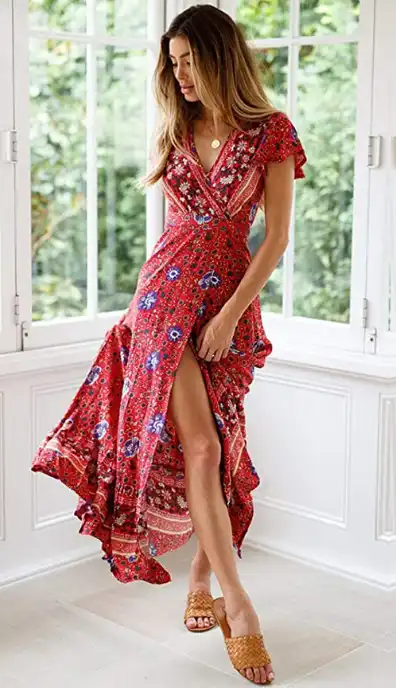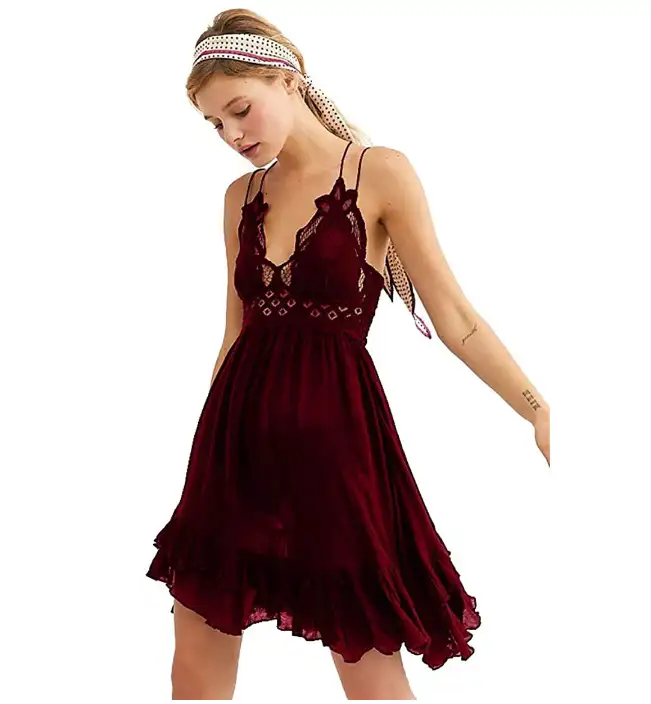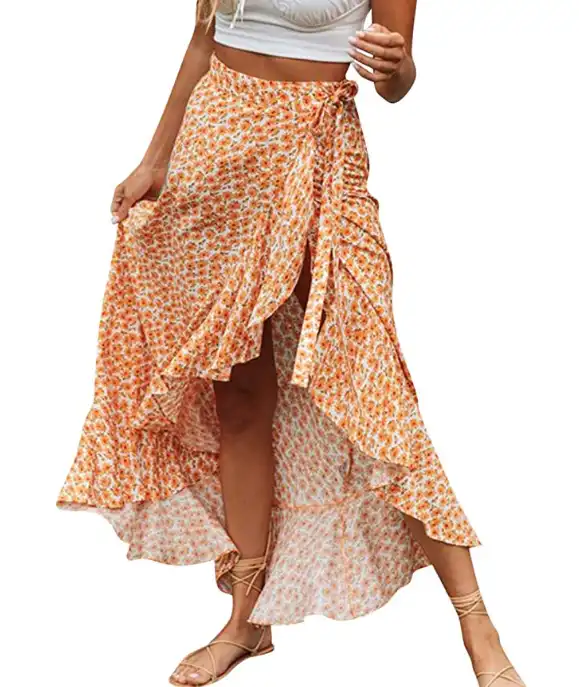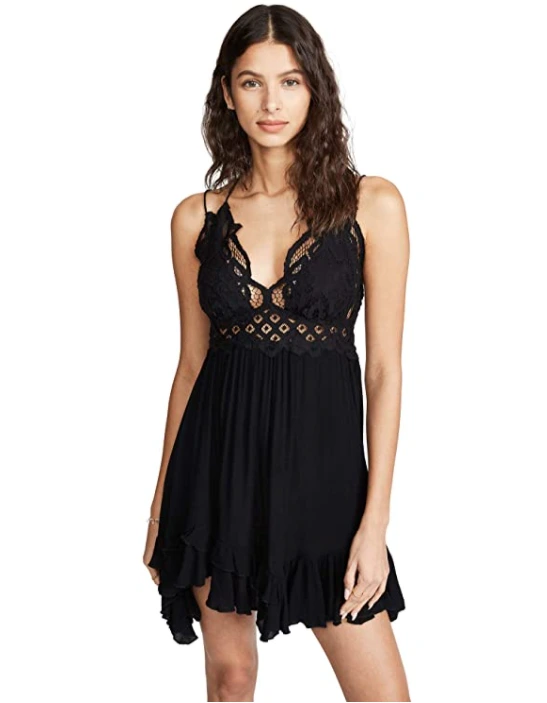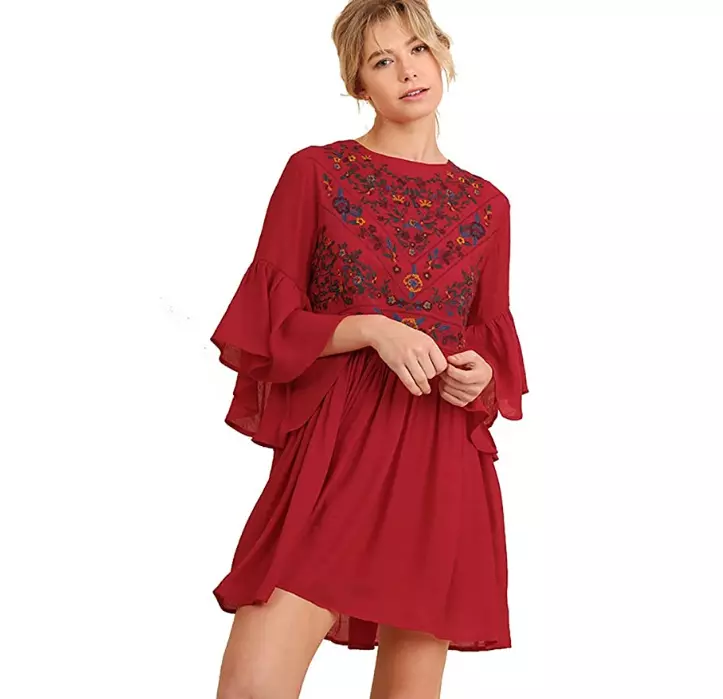 Pants rompers
Women's Loose Solid Pants Romper
Day festival Top Outfits
Crop tops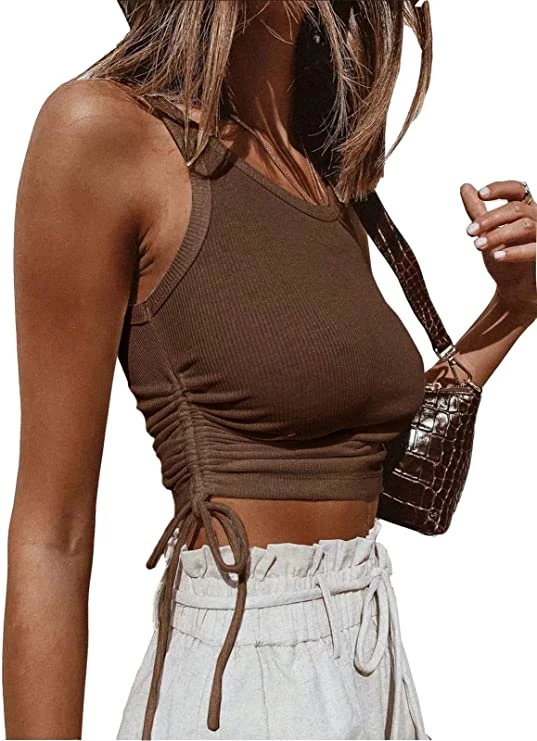 Strappy Tie Back Crop Halter Tops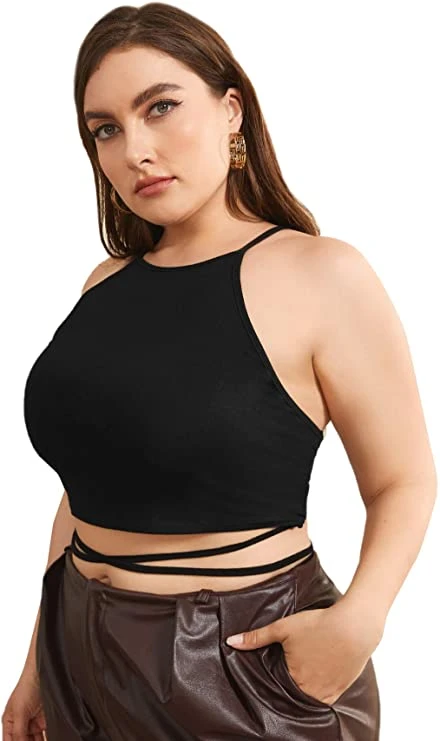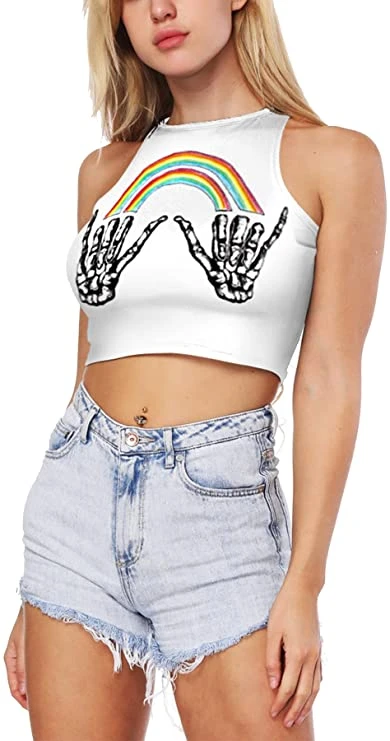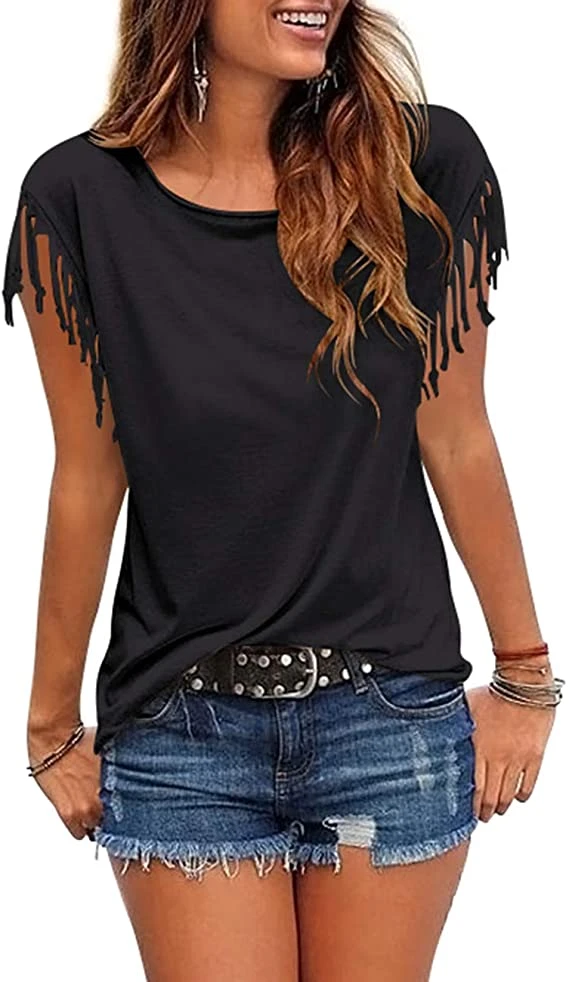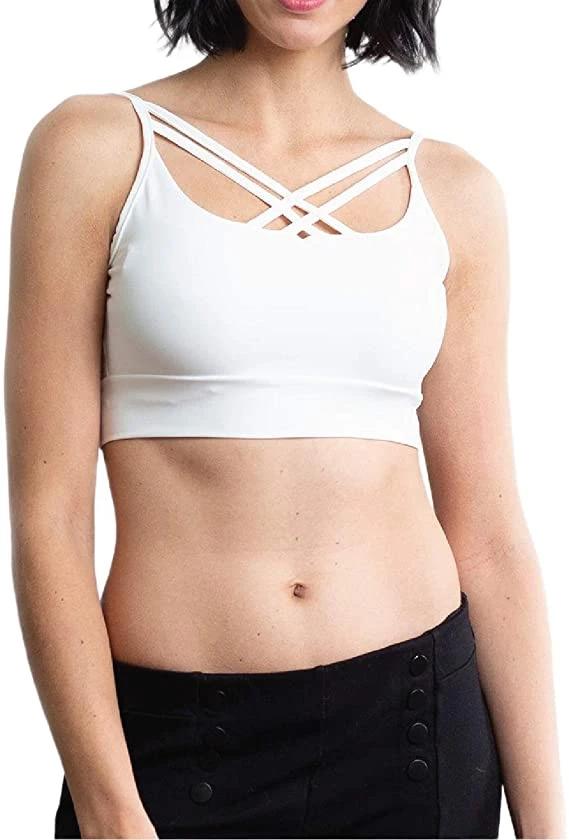 Plus Size Spaghetti Cami Crop Top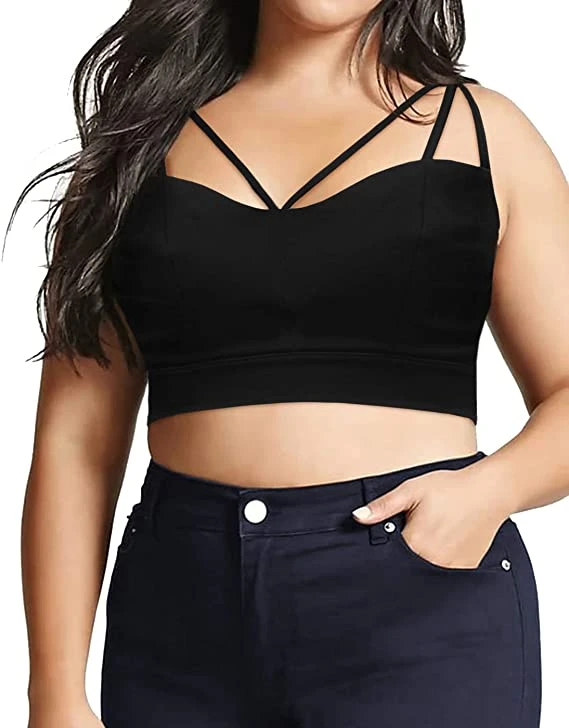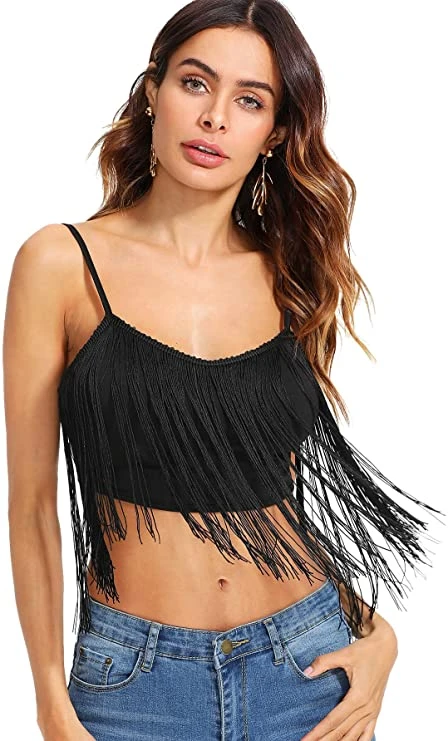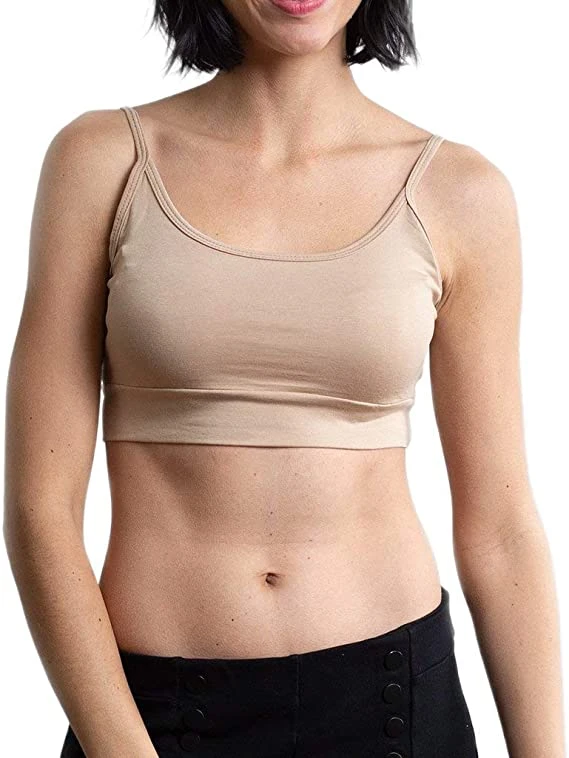 Spaghetti Strap Sleeveless Sexy Rave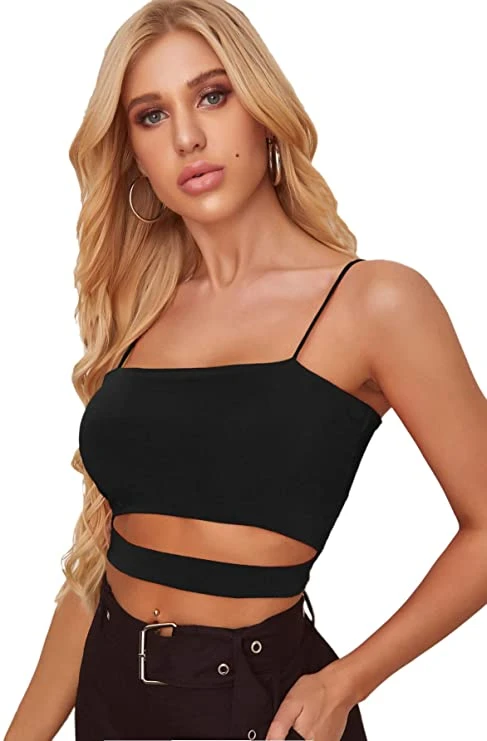 More skin and sexier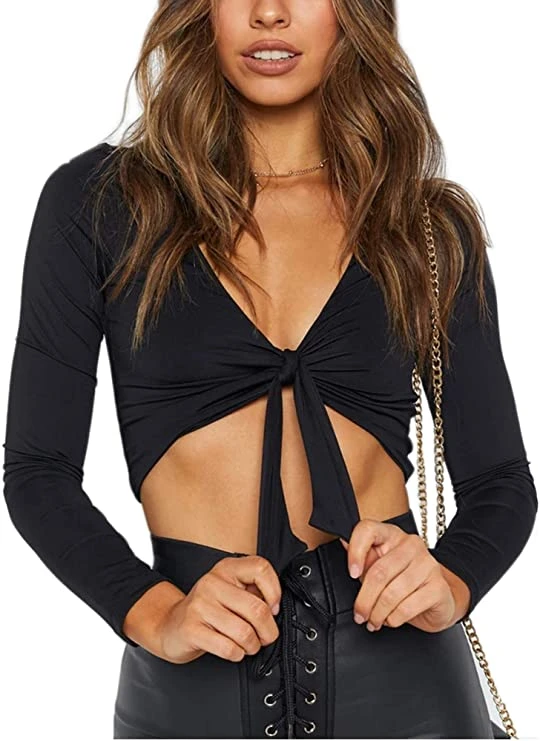 Crochet Tie Front Crop Bikini Top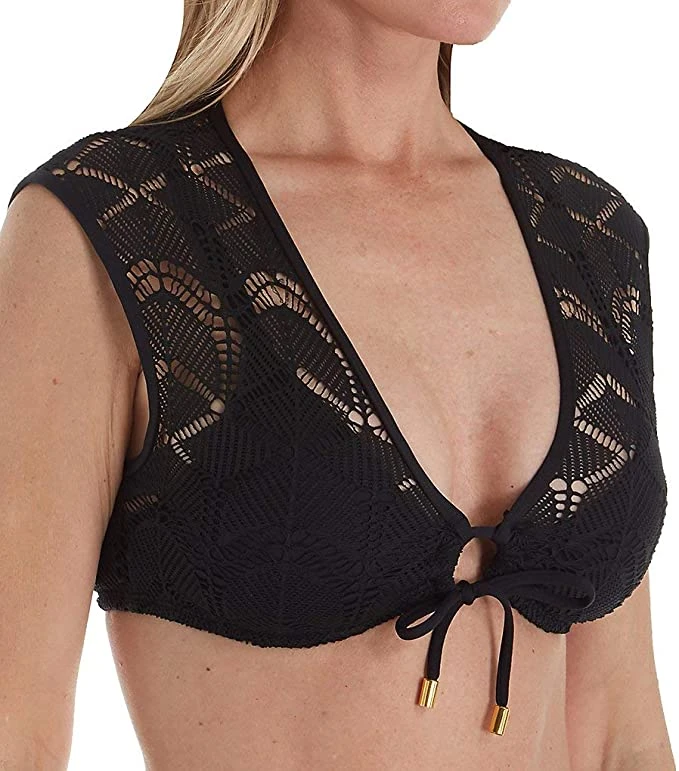 ace Up Sling Basic Bow Crop Top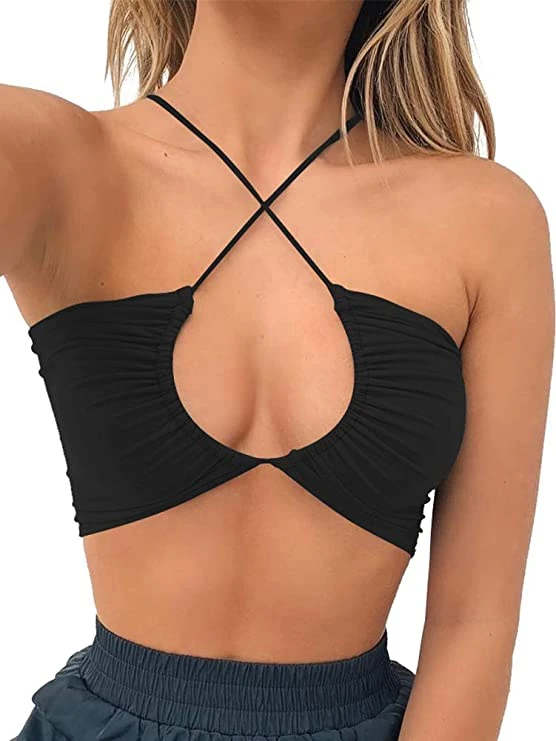 Criss Cross Crop Tops Backless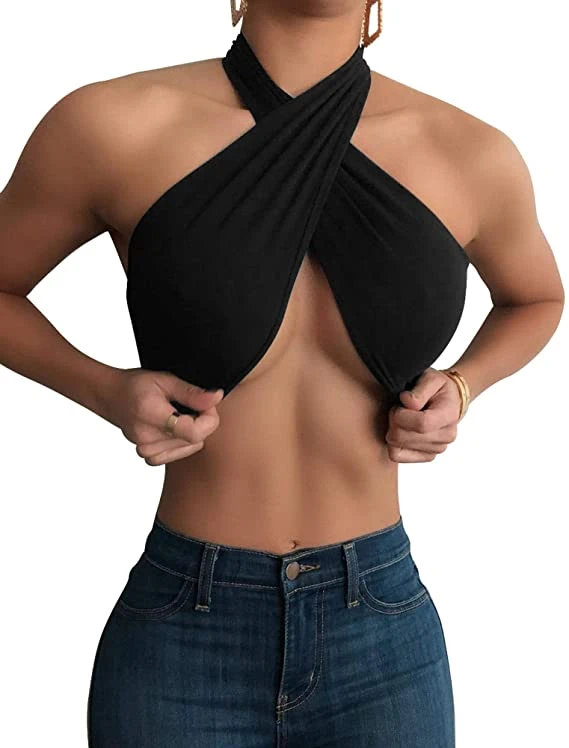 Short Sleeve Bodycon See Through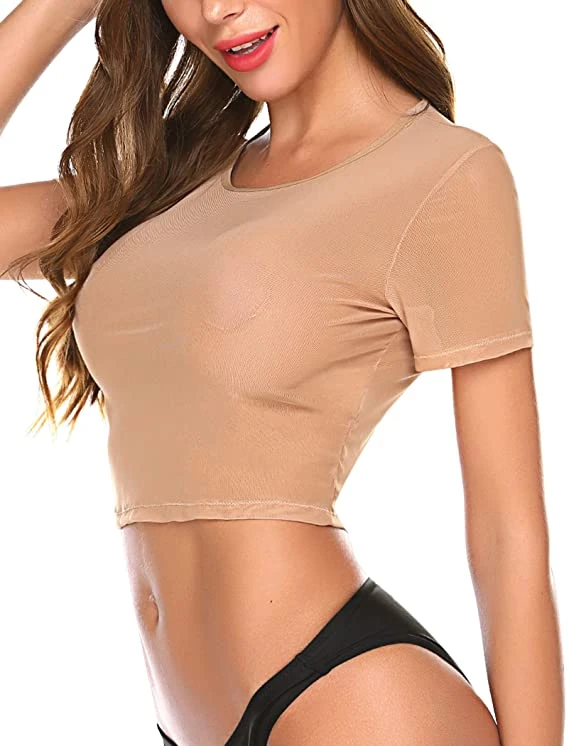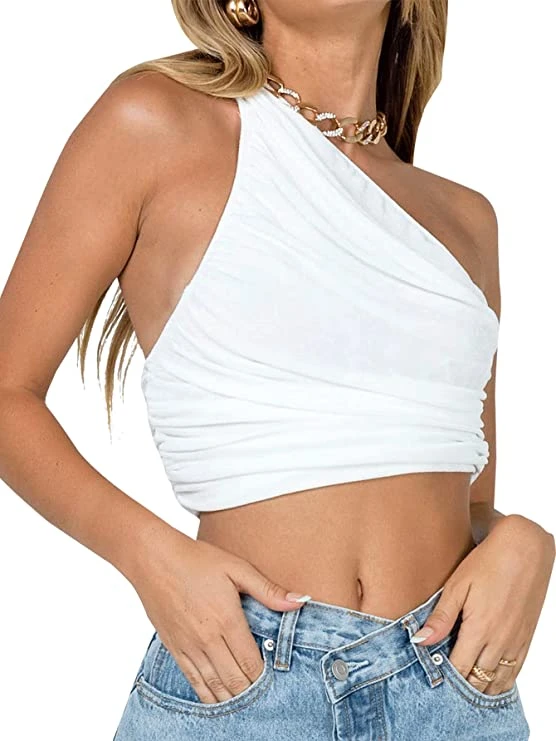 Crop Top Golden Ring Centrepiece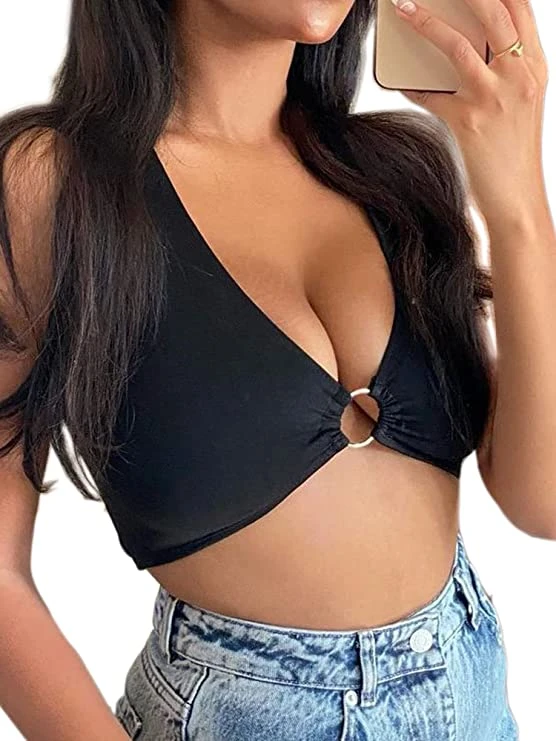 Backless Cute Cami Crop Top Bralette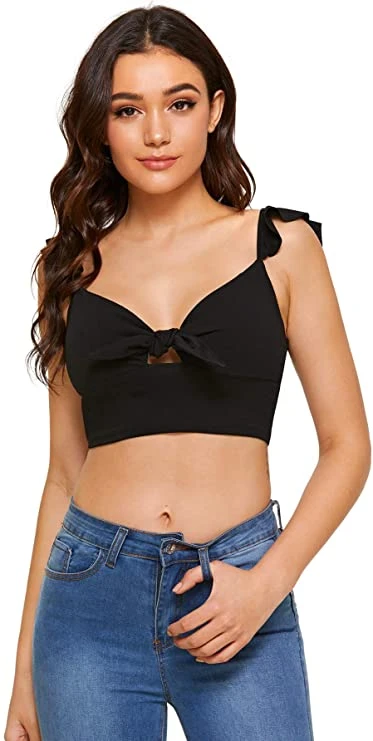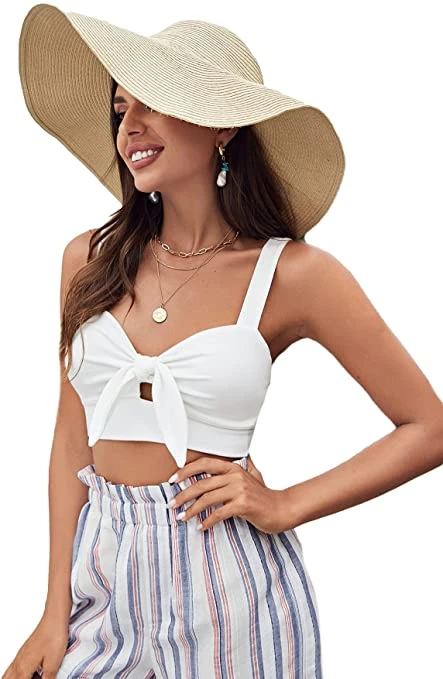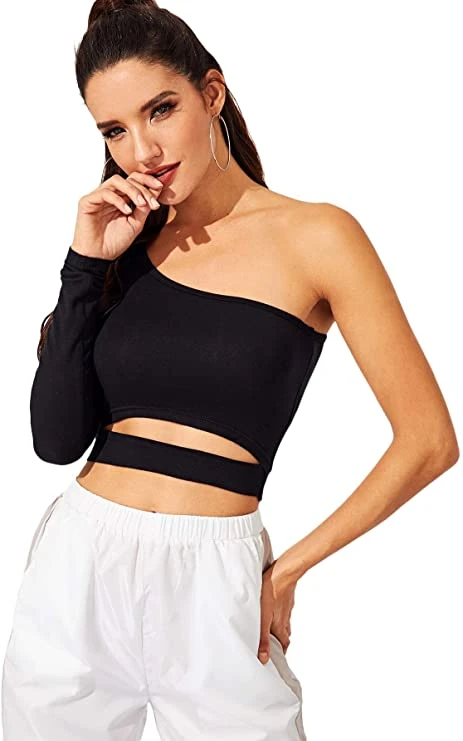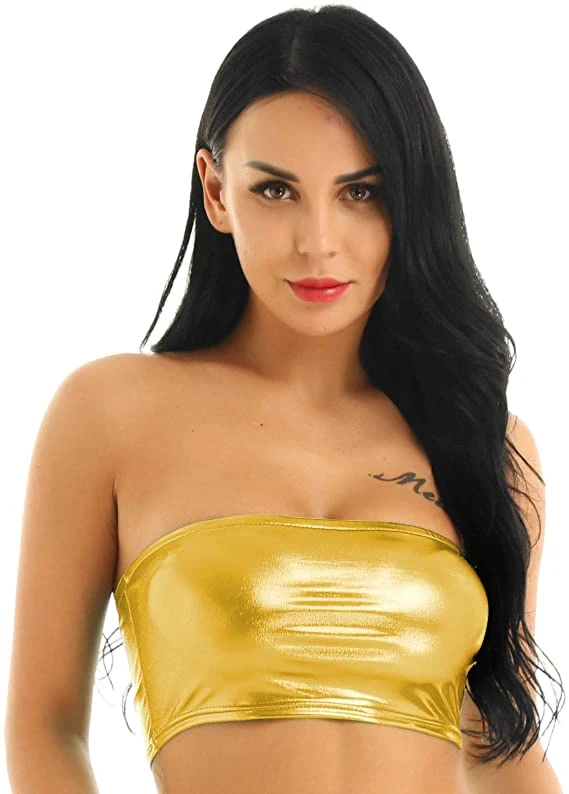 Sexy Halter See Through Camisole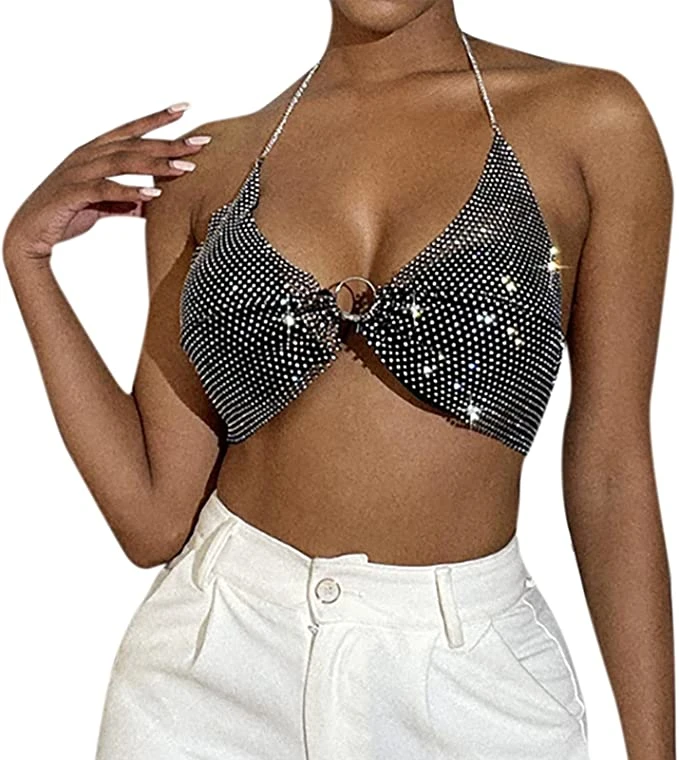 Padded High-Neck Crop Swim Top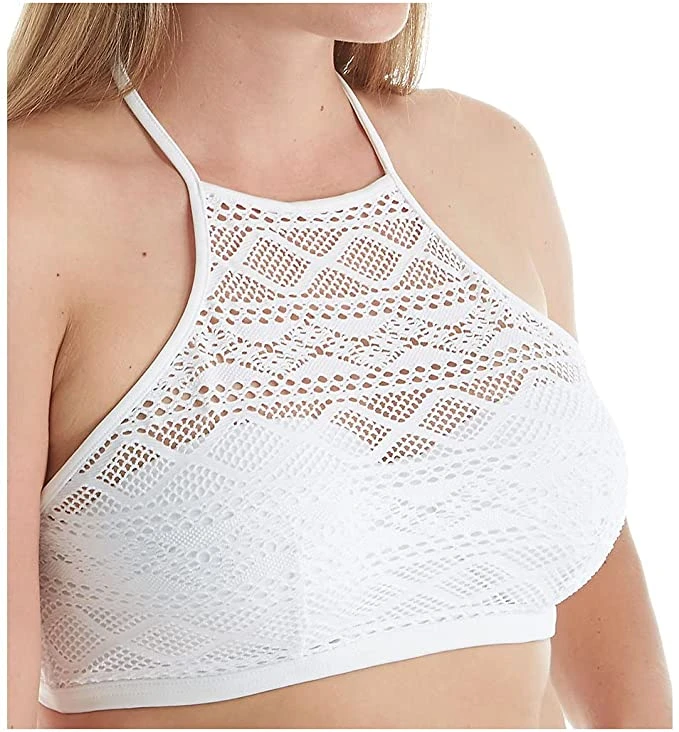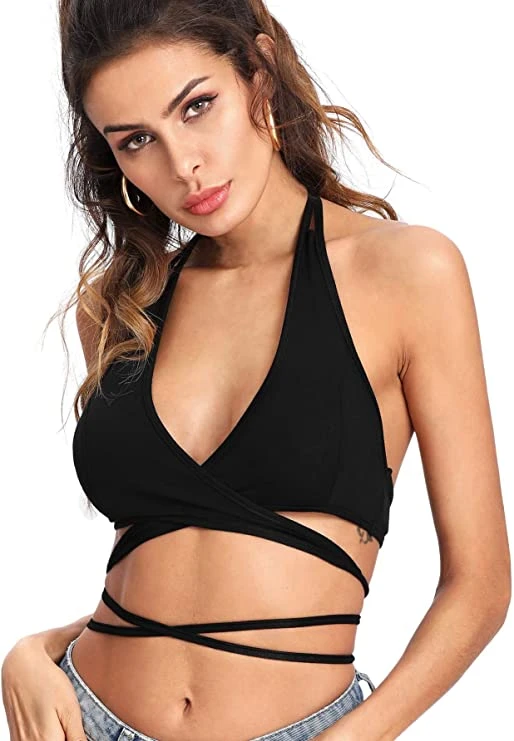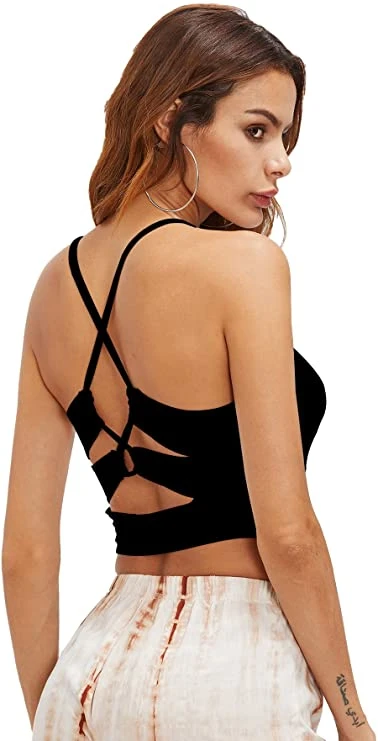 Crop Top Sexy Tie Back Strappy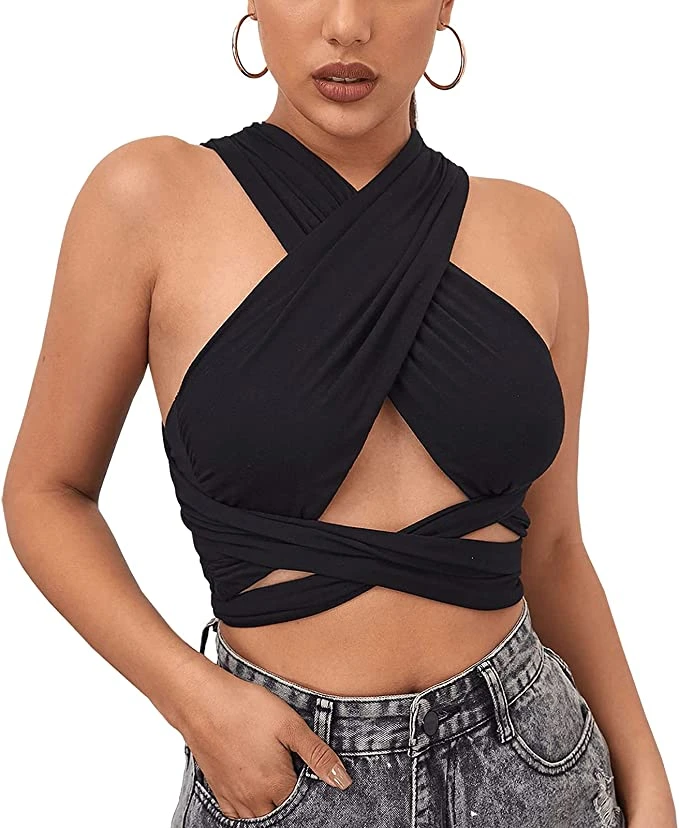 One Shoulder Tee Shirt Crop Tops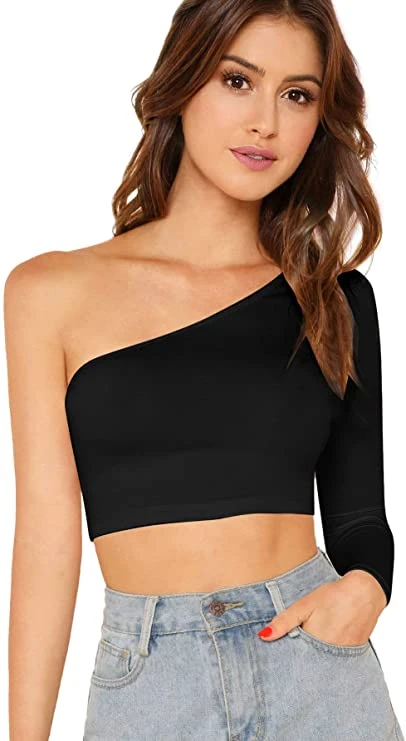 Sleeveless Plunge Tank Cropped Top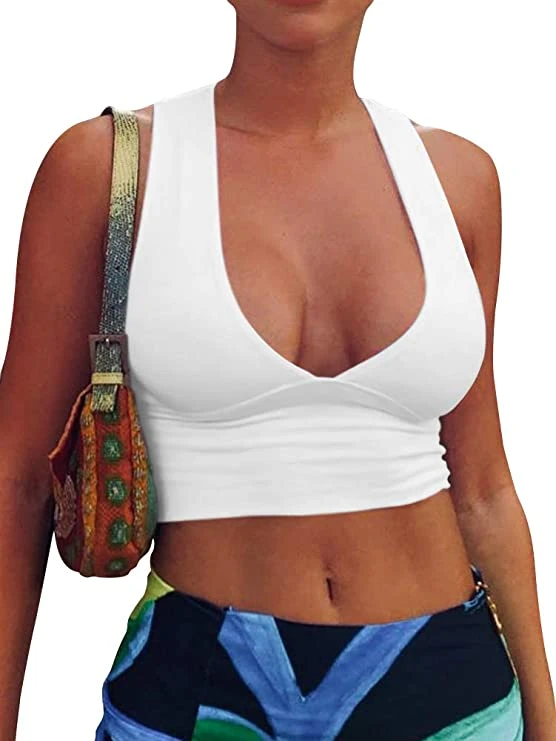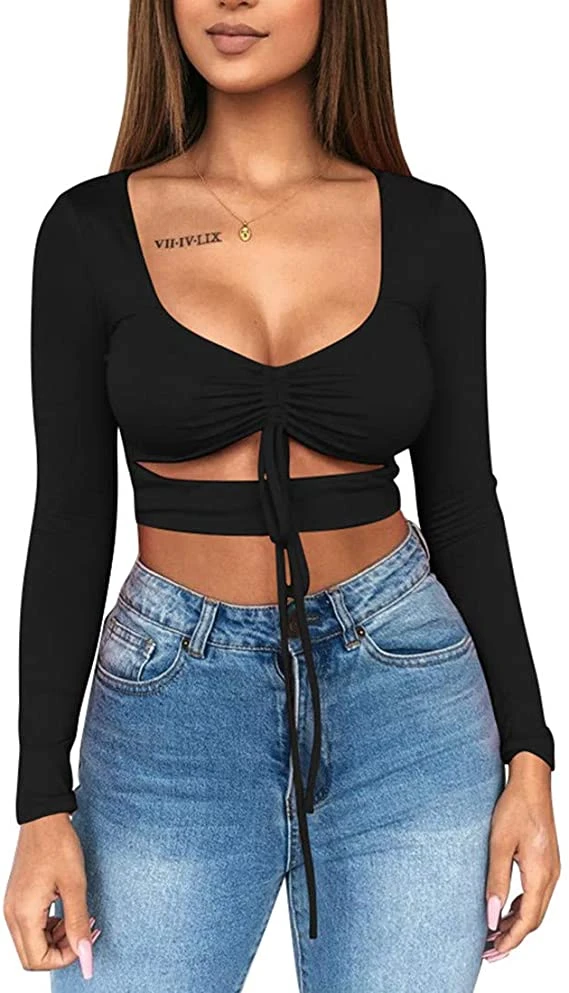 Day festival Bottom Outfits
Straight jeans
Levi Strauss Modern Skinny Jean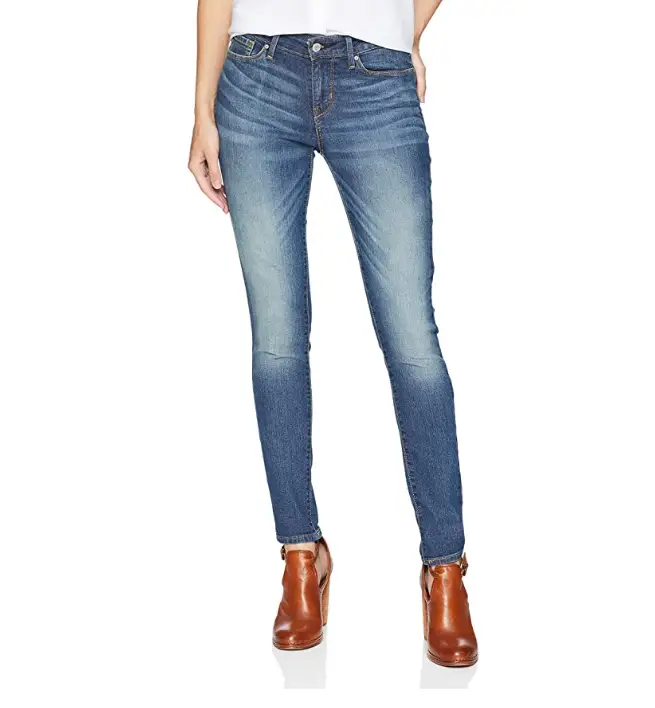 Instastretch Luscious Cruvy Bootcut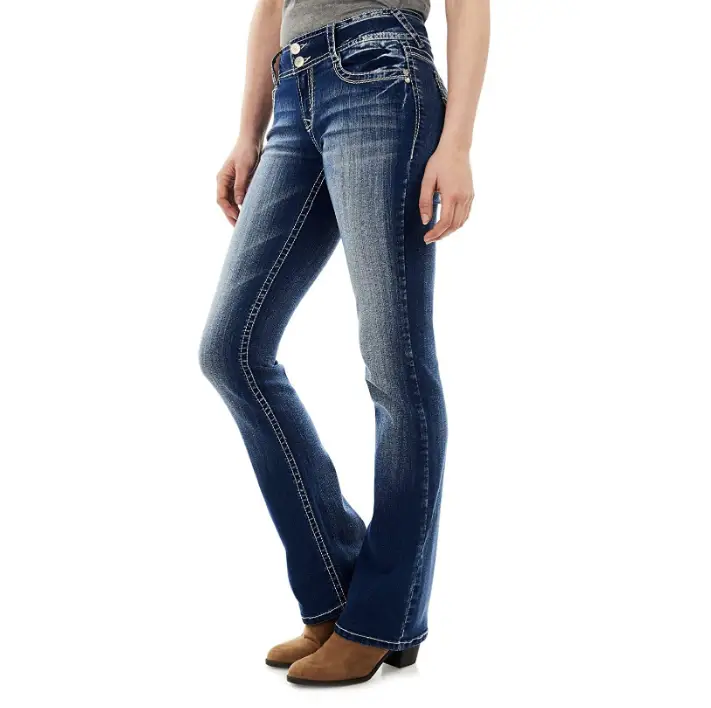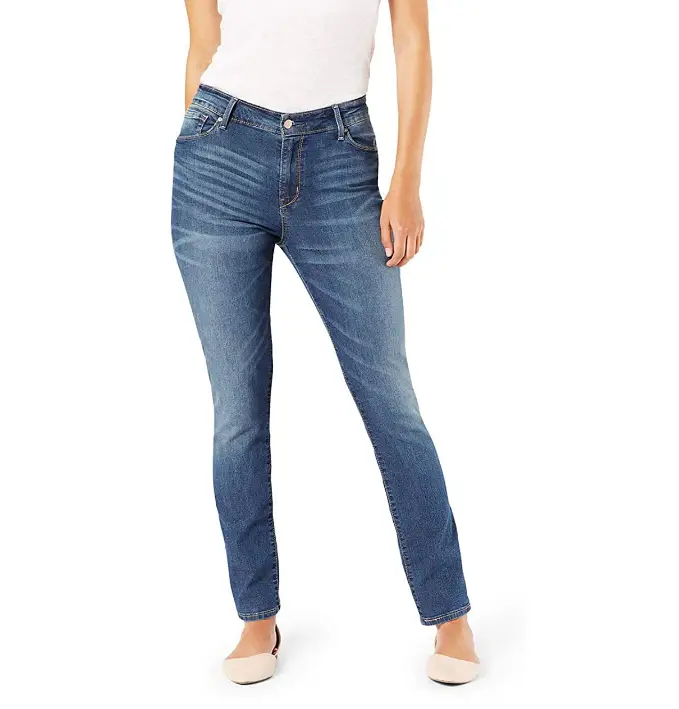 Curvy Mid Rise Slim Fit Bootcut Jeans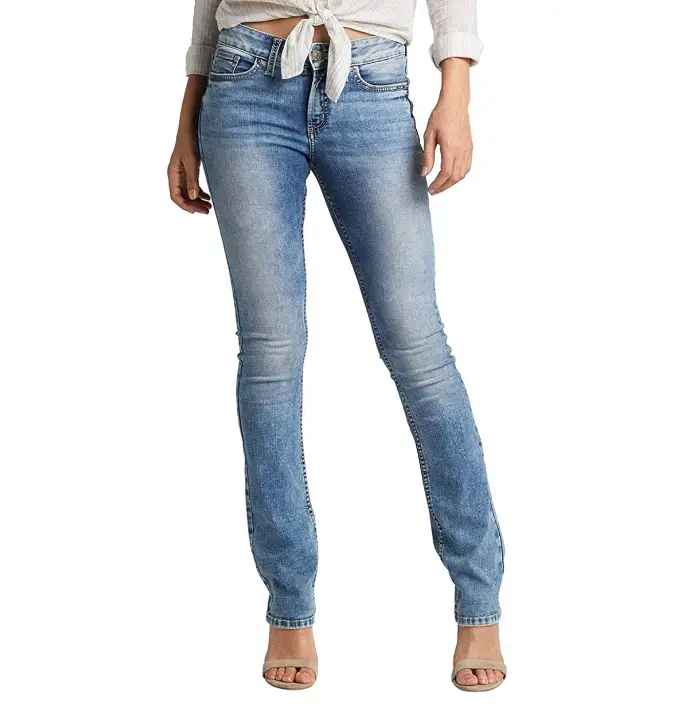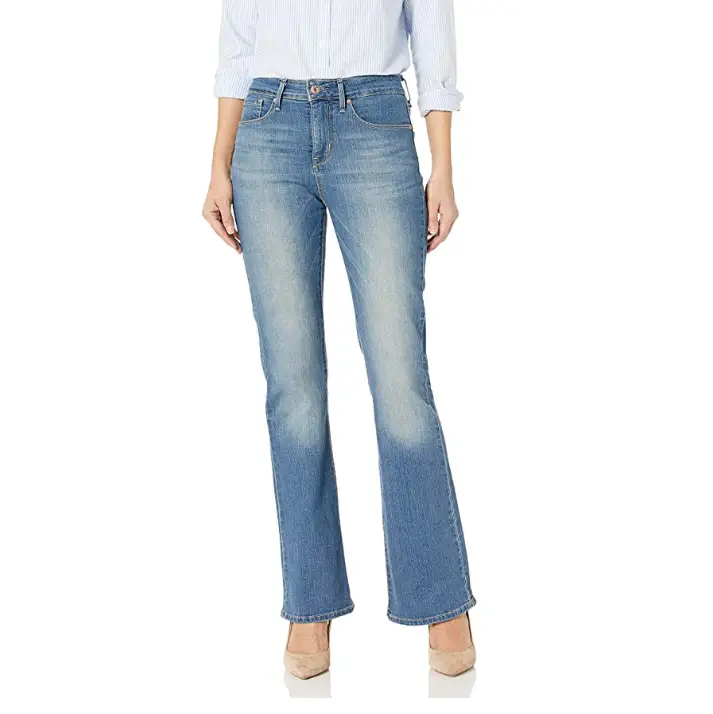 Runner shorts
Denim shorts
Women's Destroyed Ripped Hole Denim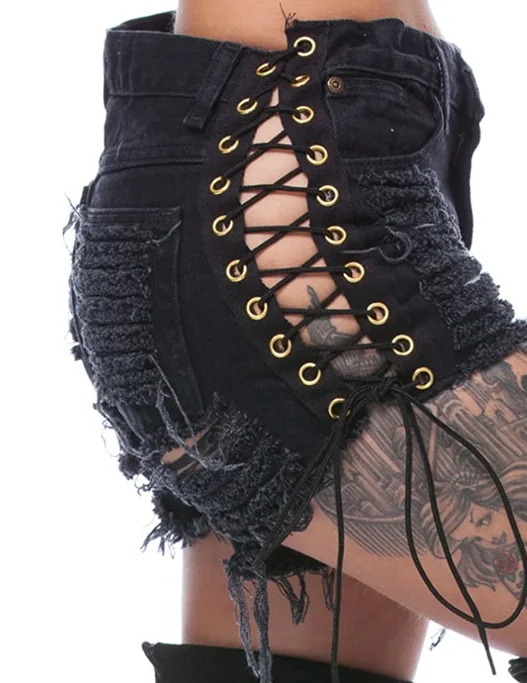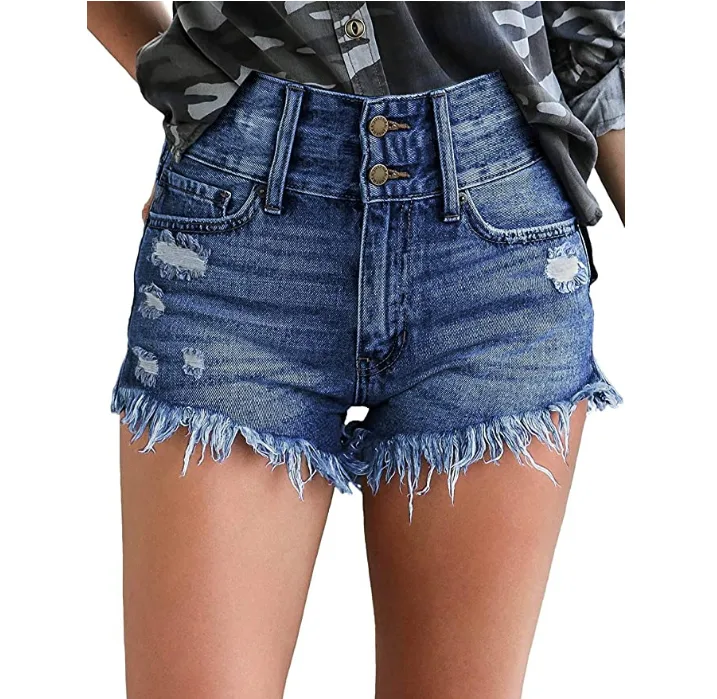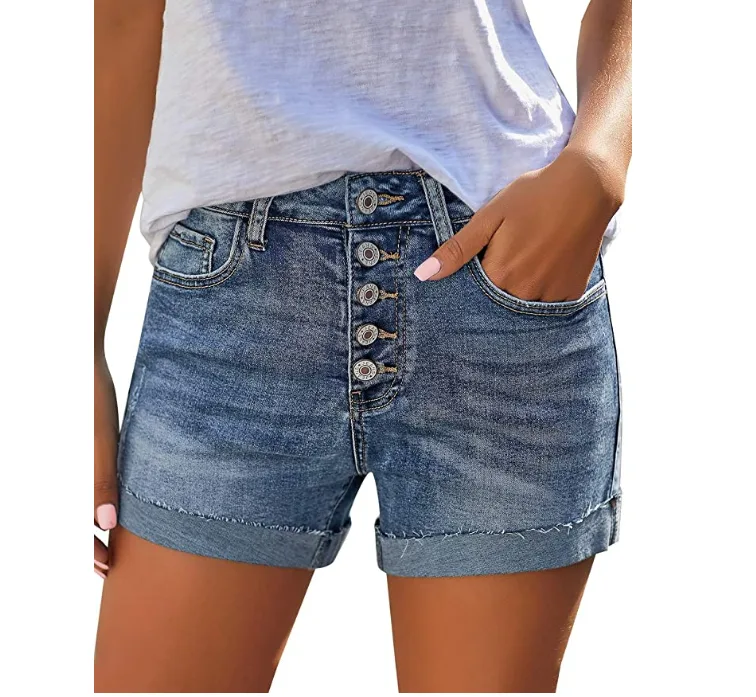 Mini skirts
Fishnet tights
High Waist Tights Fishnet Stockings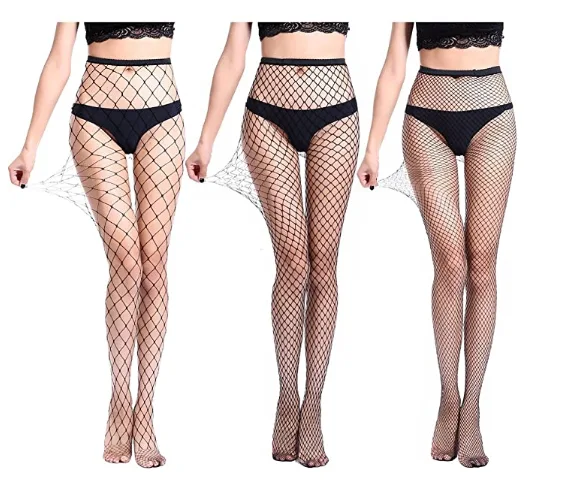 Women's Hosiery Suspender Fishnet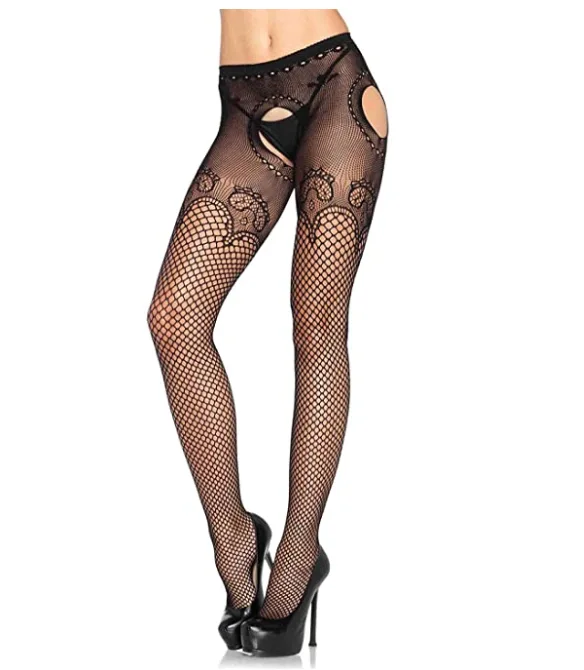 Valila High Waist Tights Fishnet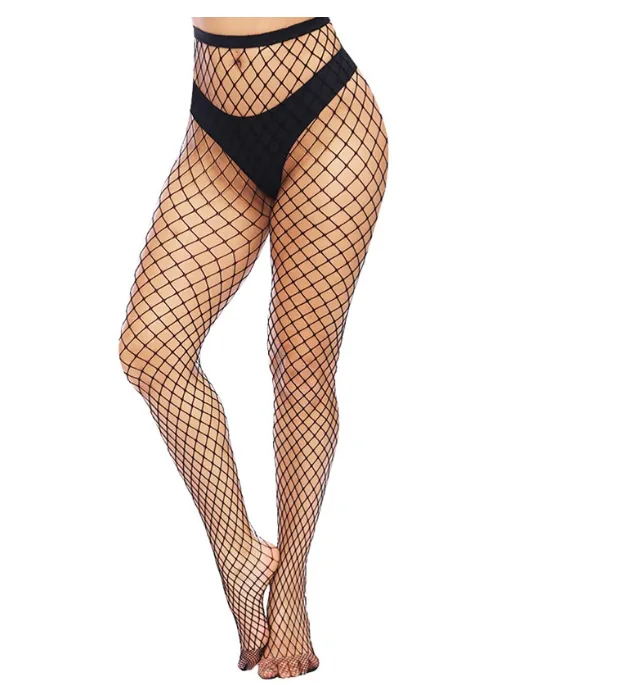 Patterned Fishnet Tights Pantyhose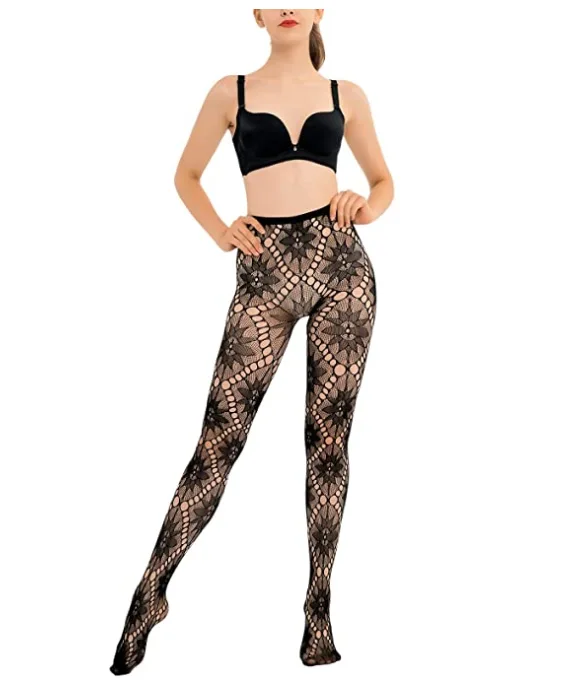 If you want some more inspiration have a look at our other selection below:
Day festival Over Outfits
Faux fur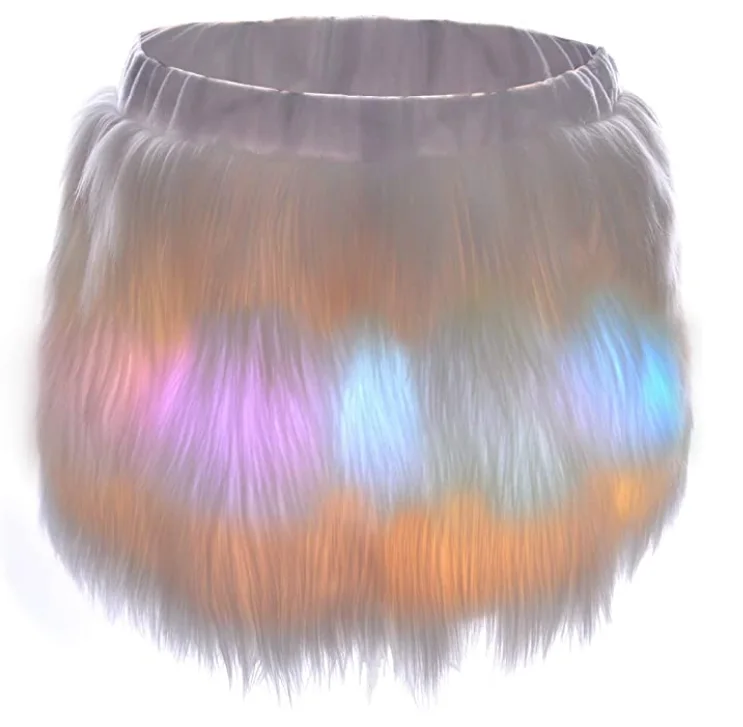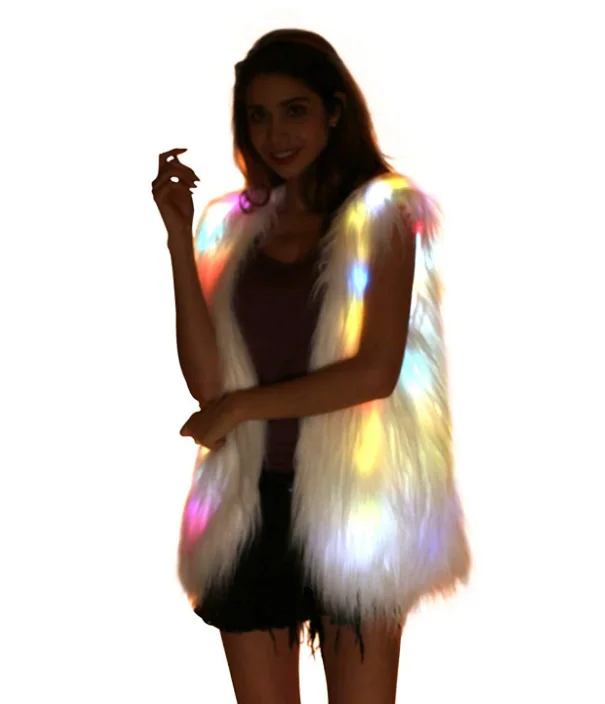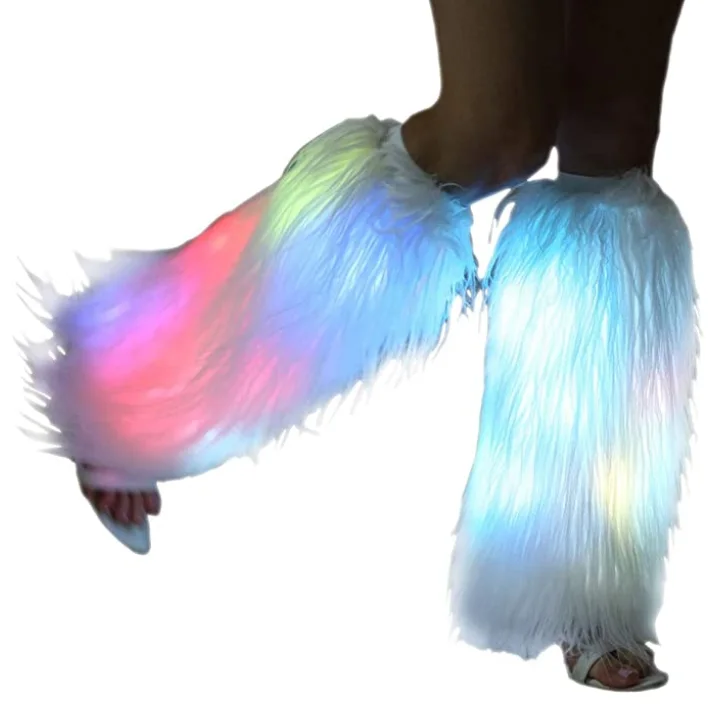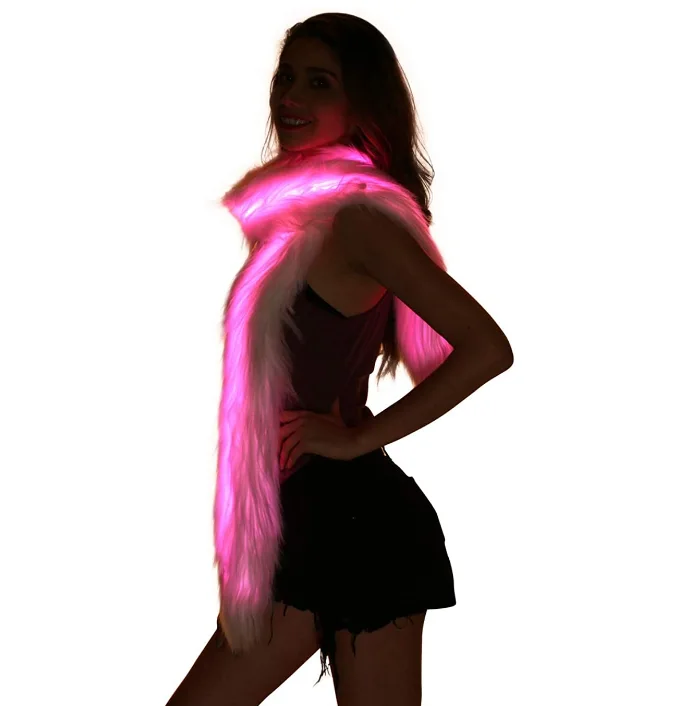 Faux Fur Unicorn Hat Scarf Light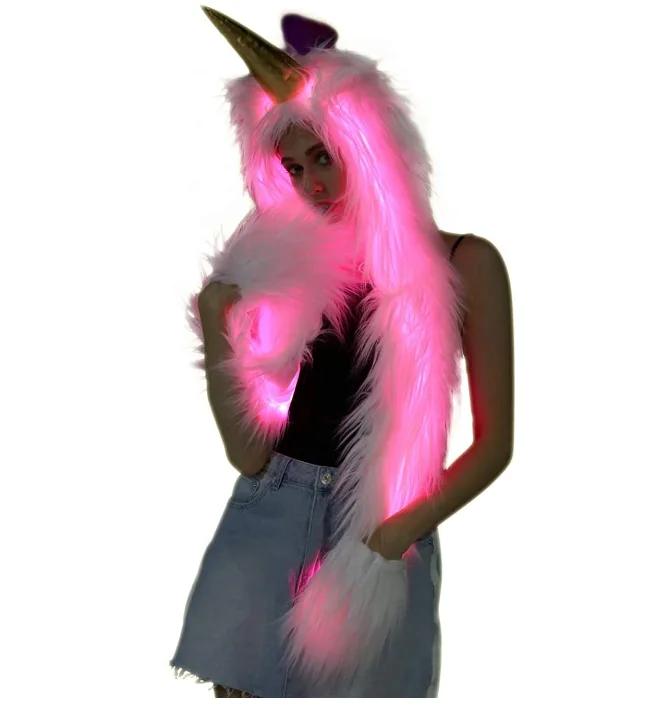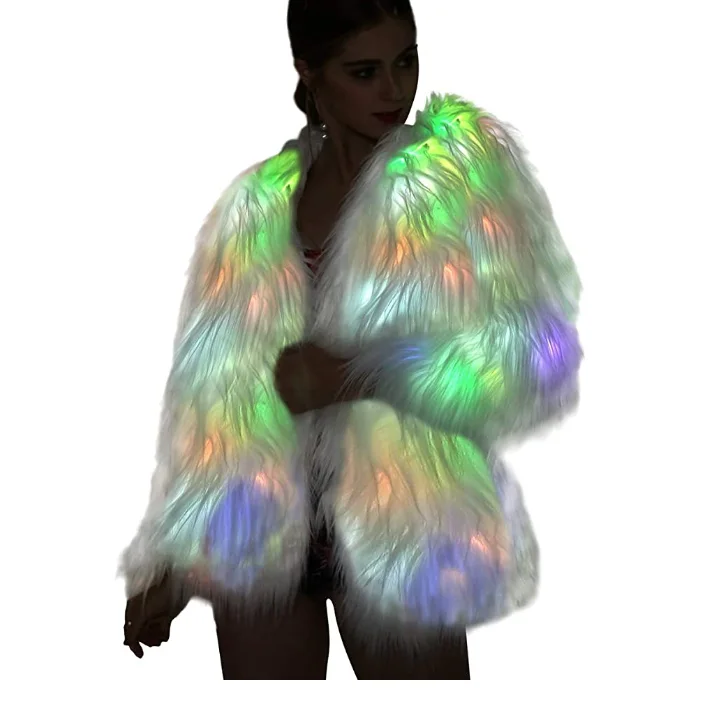 Beach sarongs
If you want some more inspiration have a look at our other selection below:

3. How to stay cool at a day festival?
The festival season means summer, so you will have to get ready for the heat and sun rays. The better you will be prepared the more enjoyment you will get out of the event.
Protect your head
Summer festivals are known for sun strokes, this is why you have to make sure your head is protected if you stay in the sun for a long period. A hat, cap, or even a bandana would suffice.
27 Inches Silk Feeling Neckerchief
Drink enough water
Even though this might be one of the most common tips for festivals it is quite important that you drink enough water throughout the day.
Bring a camelback, so you are sure to have water on you all day long and hands-free at all times! Or if you prefer take a reusable water bottle.
Protect your skin
Put some sunscreen as soon as you arrive on-site. And remember, sunscreen only lasts at most for a couple of hours, so reapply every now and then.
Protect your eyes
Also, bring a pair of glasses as day festivals usually take place in summer the sun will hit hard. People often forget how strong the sun can be in the middle of the day.
So if you don't want to create unnecessary wrinkles and frowning all the time because of the brightness, bring some nice glasses.
Seek some shades from time to time
Most festivals have shades, they either create shade structures, or they are close to trees or nature.
If they have none of that, try to find shades where you can. For instance, any festival shop will do or even the medical tent.
Dance fitfully
Even though most day festivals are all about music, it is important that you don't push your limits too much.
Know yourself and as long as you check on yourself regularly and do go overboard, you can dance as much as you want.
Use layering to create your outfit
For any music festival, the best way to think about your outfit is by layering.
Basically layering is giving you the option to add and remove some clothing from your outfit freely and easily.
Avoid outfits that are too warm
Layering allows you to remove some clothes if it is too warm and put them back if it is getting cold. This is why it is always a bad idea to have only an outfit of one-piece clothing.
The only time when one-piece clothing works is if you really know yourself and the festival, well enough to know that with this one-piece clothing you will never be too warm or too cold.

4. Have great comfortable shoes
Whatever festival style you are thinking of, having comfortable shoes is mandatory, you will find a ton of possibilities regarding shoes, but sneakers are often the best ones.
Standard sneaker shoes
The list of sneaker shoes below has all been tested by festival-goers and is often re-ordered once the shoes are too damaged (years of use).
We have only put shoes that have been validated as great comfortable shoes for the festival by festival-goers.
More stylish shoes
If you are more into stylish footwear we also have this list for you:
Cape Robbin Radio Holo Platform
Cape Robbin Downshifter Sneakers
Women's Chunky Platform Sneakers
Fashion Leather Women Sneakers
Adidas Grand Court Tennis Shoe
Women Holographic Iridescent White
Women Holographic Metallic Pyramid
Holo Leather Glitter Fashion Sneakers
Knee High Boots

5. Prepare your event
Getting ready the right way and having the right festival accessories can greatly improve your experience at the festival! If you go there fully prepared with all the necessary gear you will have the time of your life!
Only pack the festival essentials
When you go to a festival, one of the most annoying things is to have festival clothes or items that you have to carry for nothing.
Make sure you only bring the festival essentials, so your hands stay free at all times, so you can freely dance, drink or even eat (not to mention go to the bathroom).
Bringing a backpack is typically the best way to make sure you have enough on you for the festival and your hands stay free.
If a backpack is too much, you can also bring a fanny pack or both.
– Small backpack: to carry all your rave essentials, it has to be clear, the security personnel needs to be able to see through it without opening it (careful no L XL bags).
Arrive early
Arriving early is one of the best things you can do.
You will not wait in line, and it gives you a great opportunity to discover the grounds.
Know the grounds (know where things are)
Getting to know the grounds is crucial, so you can roam easily at the festival.
Get to know where are the exits, find the water stations, the bathrooms, the festival shops, the medical tent, and so on, a festival is a full world, and you need to know the lay of the land.
Know the schedule (to put on your phone)
Unless you have the program of the festival on paper, a good tip is to put it on your phone as your lock screen. That way you will not have to unlock your phone 30 times throughout the day.
And also it will prevent your phone from losing too much battery.
Have a system to find your friends
It's always nice to go to a festival with friends, but the problem is that when you are not alone you can lose people in the crowd.
Choose a landmark
Choose a landmark and confirm with all your friends that this location will be where everyone will meet in case someone gets lost.
Make a totem
Totems are more famous and common in raves but work really well.
It is basically an object you can keep above your head, either on a hat or by holding it up in the air to show your friends where you are.
You will have to either find someone that will accept to hold it throughout the event or take turns with your friends to carry it.
Know the event policies (so you don't get surprised)
Many people forget about festival policies, but it is a great idea to read all of them once to be sure you are all set, and you respect the rules of the event.
The ones you want to know are about the prohibited items and the size of bag pack you can bring.
Each festival has its own policies, so it does not hurt to read it one time before going, furthermore from one year to another the policies can change.
So it is not because you have already been to the festival that you necessarily know what is allowed or prohibited.
Keep yourself up to date.
We hope that this article helped you or saved you some time in your research.
We wish your next festival to be a smashing success!