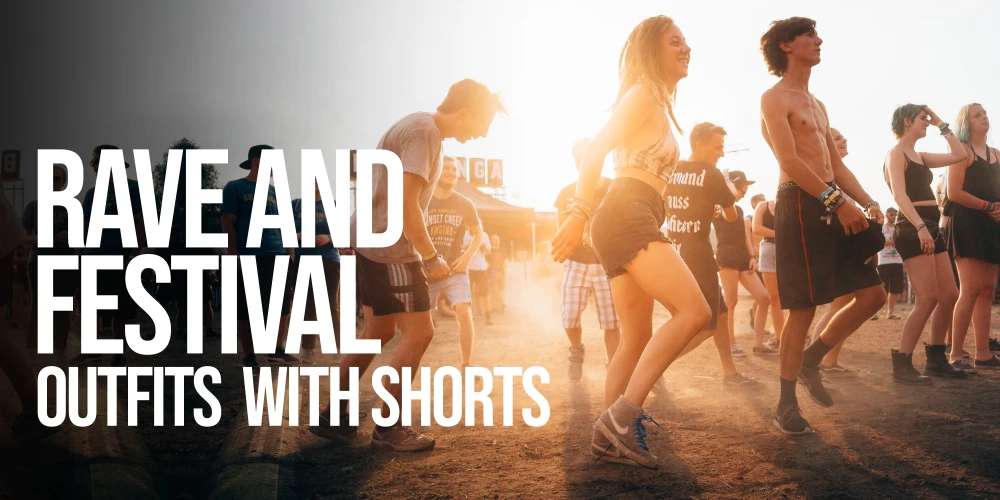 Looking for a killing outfit with shorts for your next event? Even though shorts is probably the most common bottom you could think of for a rave or a festival it does not mean that it has to be boring!
This is why we have handpicked a unique and stylish selection for you to have the coolest outfit fitted to YOUR colors!
Summer is the time for music festivals and raves! If you're looking to stand out from the crowd, we've got some ideas for you.
Shorts are a great way to show off your personality and style. Check out these outfits for some inspiration.

Can you wear shorts to a rave?
We know this question can sound silly as no one has asked us that question about festival fashion, but regarding rave culture, people did ask if it would be possible to wear shorts.
Well, when you have never been to a rave party or any kind of rave for that matter, you could be wondering if there are codes in regard to fashion.
And seeing videos and pictures of events, you can wonder what rave fashion is about.
But rave fashion is actually the same rule as festival fashion which is about self-expression and having a good time.
There are no rules when it comes to those kinds of events, so feel free to create your style!
When you see someone with crazy clothes it is not because of a particular dress code rather it is a sign that you can wear anything you want.
Shorts are a popular choice among both girls and boys, especially in the warmer months.
They're comfortable to dance in and show off your rave-ready legs!
Whether you're rocking a pair of denim cutoffs or bright and funky patterned shorts, you'll be sure to stand out in the crowd.
So don't be afraid to be creative and show some skin and rock those rave shorts with pride!

Why wear shorts to a rave or a music festival?
There are many reasons why people wear shorts to a rave or a music festival.
For comfort
For one, they are incredibly comfortable to dance in, rave clothing with shorts also allows you to show off your moves without feeling restricted.
To stay cool in warm weather
Rave clothing with shorts helps you to stay cool, even when the crowd is getting heated up.
For style
And of course, let's not forget that festival clothing with shorts looks absolutely amazing!
So if you're looking for a fun and stylish way to show off your legs and your rave gear, be sure to add a pair of shorts to your outfit!

Festival And Rave Clothing With Shorts – Ideas And Inspiration
Rave and festival wear with shorts is a great way to show off your style.
There are so many different ways to style your rave, festival, or EDM clothing with shorts, and the options are truly endless from the high-waisted, low rise, booty shorts, cheeky shorts, etc.
Also, within the EDM community shorts are very popular, it is probably the dominant bottom in regard to festival and rave clothing.
If I have no particular style in mind, would you have an idea of just what to wear then? Yes, we do.
Popular style 1
One popular way to style your rave wear and festival clothing with shorts is to pair them with a crop top (crop tops are also among the most popular ones). This look is perfect for showing off your midriff and rave wear in a cool way.
Popular style 2
Another common way to style rave wear with shorts is to wear them with a simple tank top or t-shirt.
This look is more casual and relaxed but still allows you to show off your rave wear in a fun and unique way.
Sexy Style
If you want to spice it up, you can go for a sexy and sultry look by pairing rave shorts with a "very short" crop top or bralette. Among the sexy style, you can go with some pasties with a nice fishnet top.
Playful and fun style
Or you can opt for a more playful and fun look by pairing rave shorts with a printed tank top or graphic tee. You can also rock rave shorts with hoodies or bomber jackets for a cool and casual look.
No matter how you style them, rave shorts are sure to add some major attitude to your rave outfit.
So, if you're looking for some rave wear inspiration, be sure to check out our collection of rave shorts. With so many styles to choose from, you're sure to find the perfect pair of shorts to show off your rave-ready style.
Outfits Ideas and Inspiration List
We did our best to cover as much style as possible, you will see absolutely all types of shorts here.
Below we have put all the tops that can work with shorts. It's a mix and match process, so many combos are possible we truly hope you will find your style here.
All Styles Shorts Lists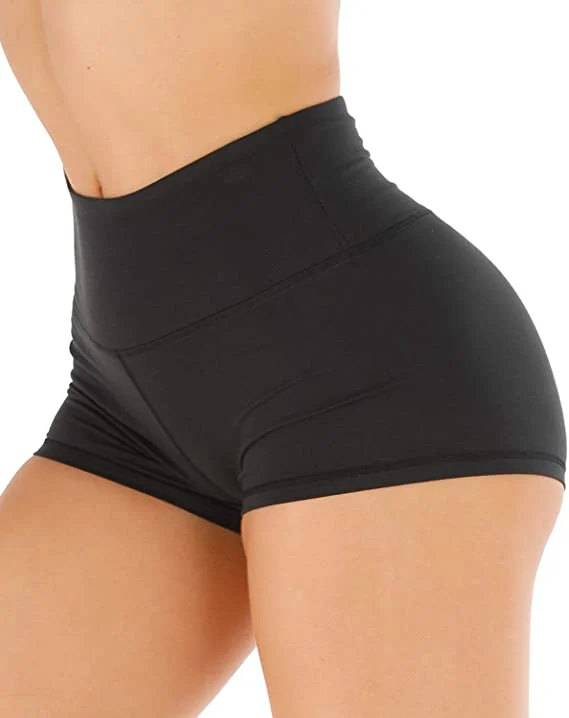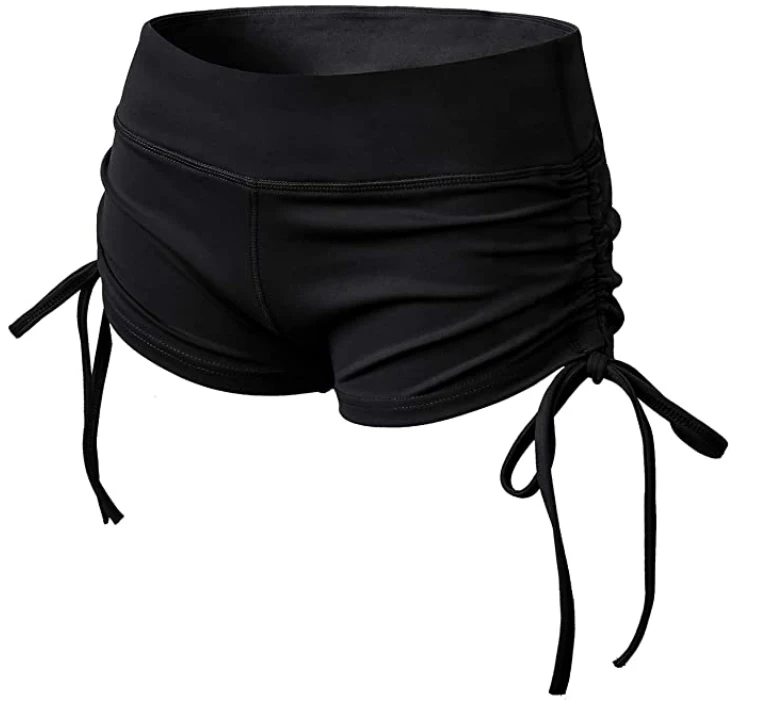 Women's Destroyed Ripped Hole Denim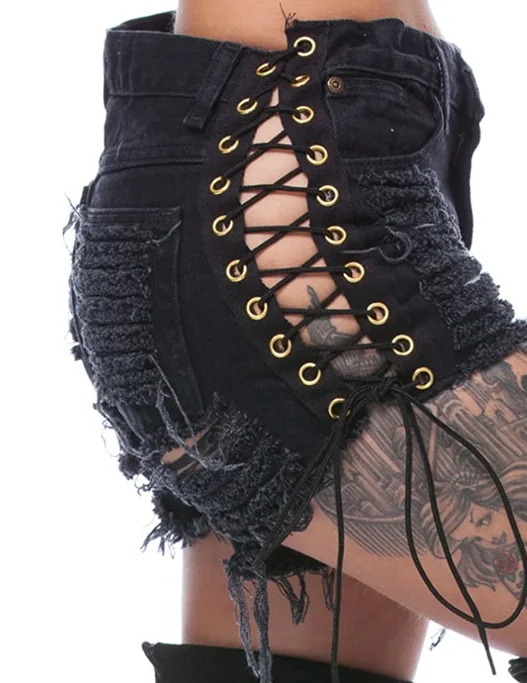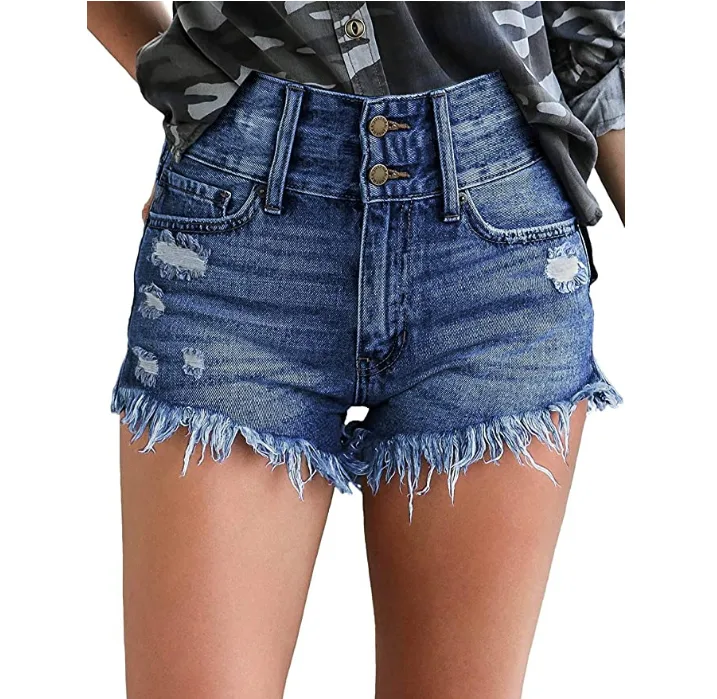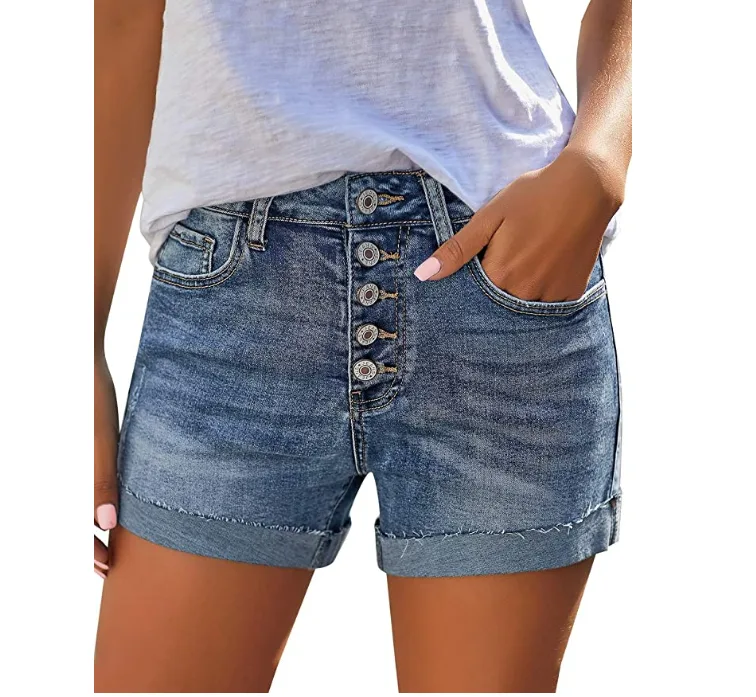 High Waisted Strappy Booty Shorts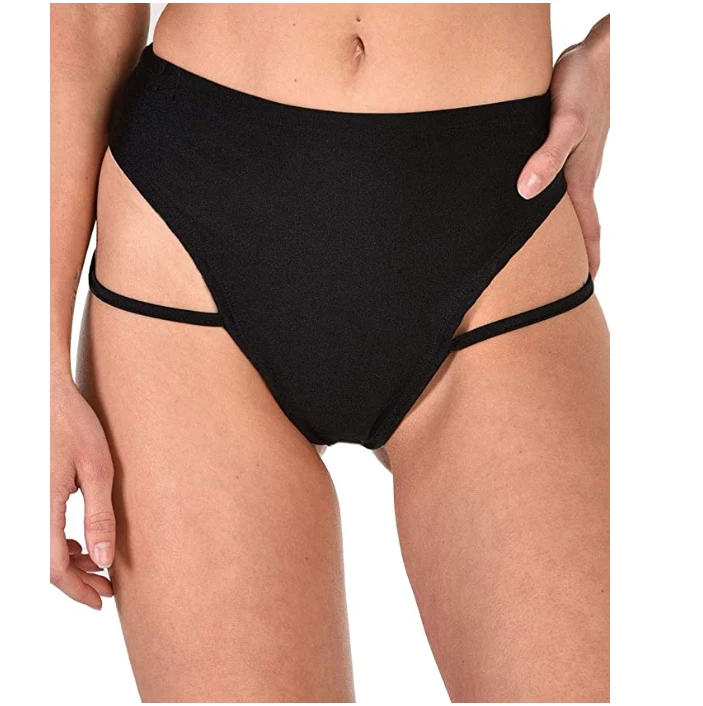 Women's Festival RaveThongShorts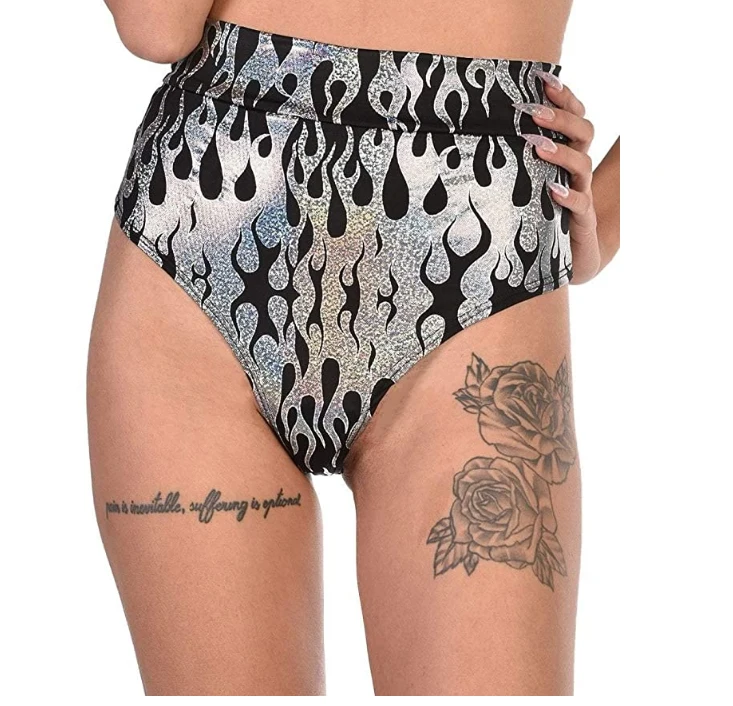 Women's Metallic Shorts Sparkly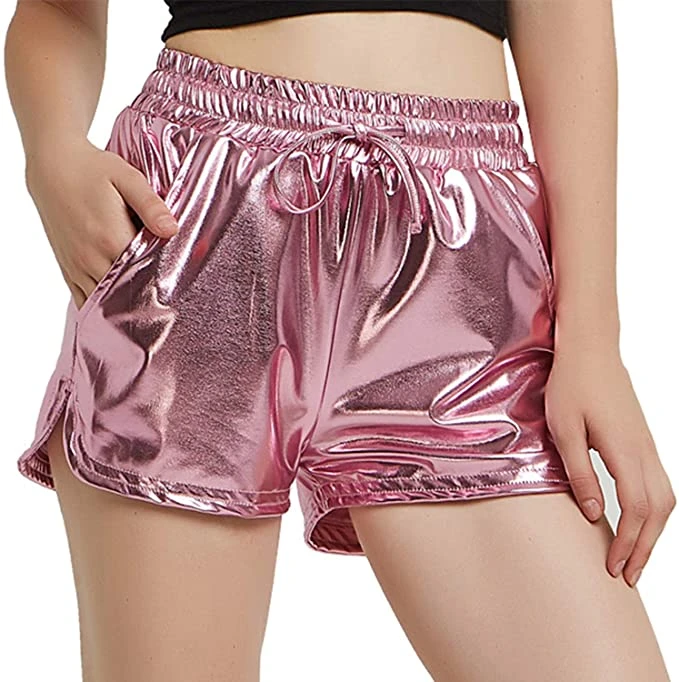 Tankini Bottom Swim Board Shorts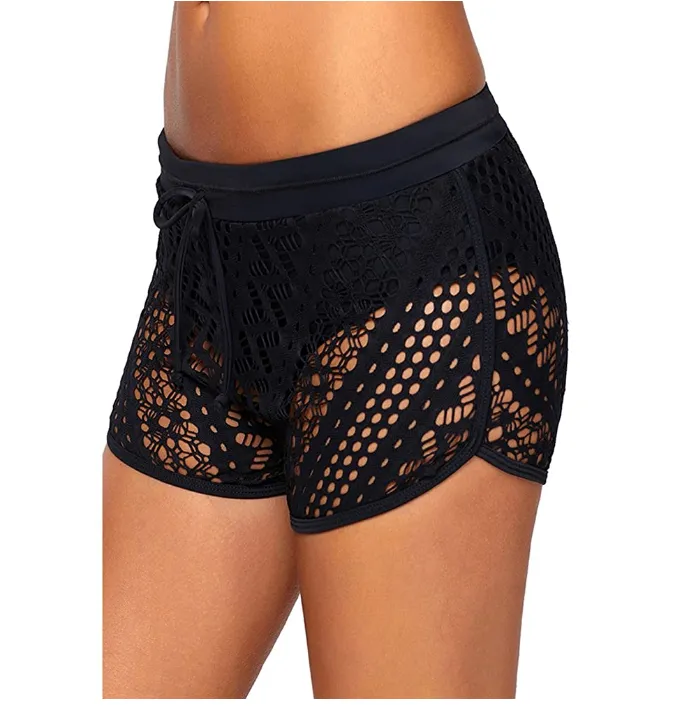 Women's Metallic Shorts Elastic Waist Shiny Pants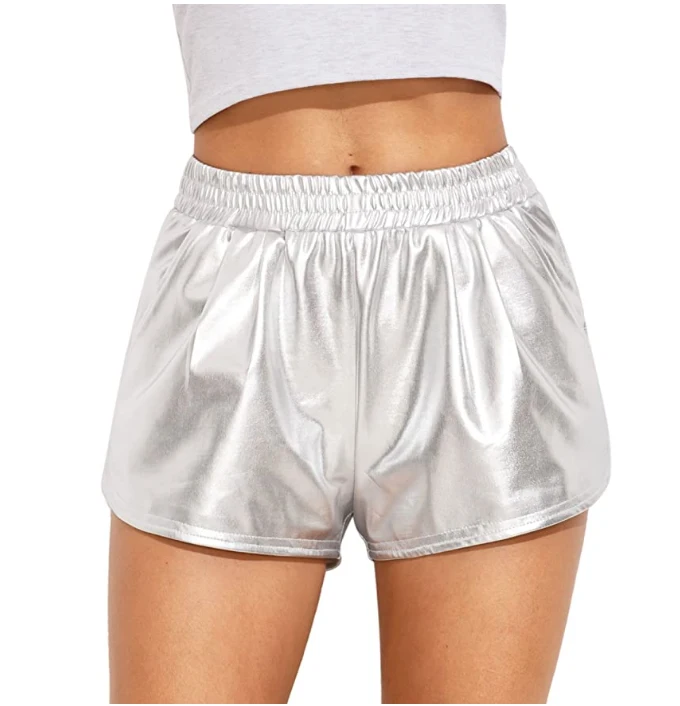 iHeartRaves High Waisted Booty Shorts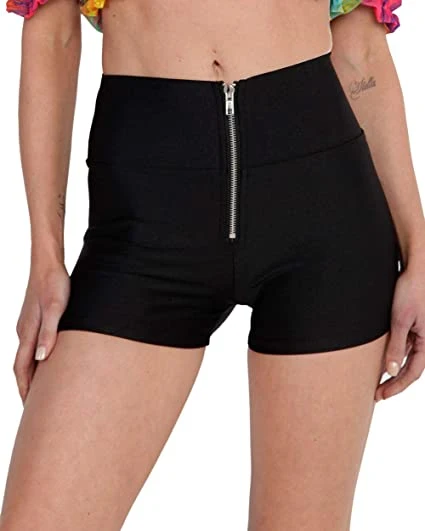 Women Lace Hollow Out Swimsuit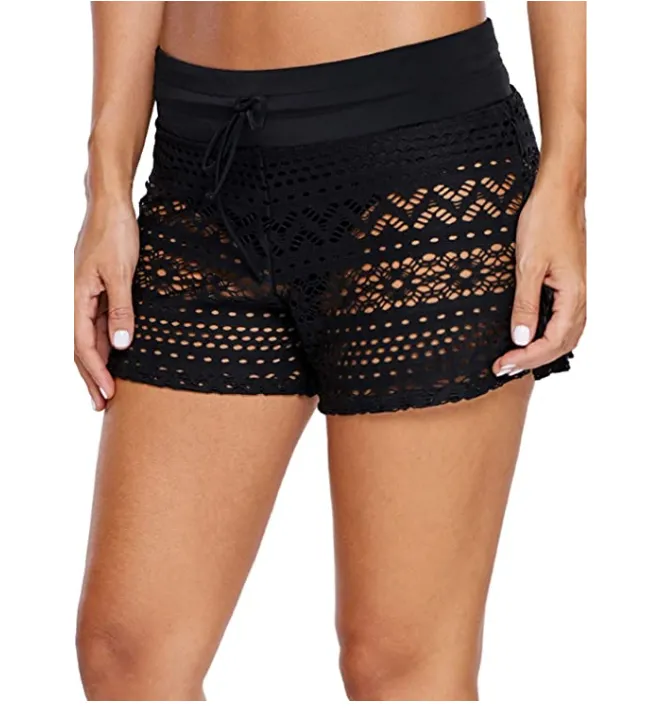 Women's Sexy Cut Off Low Waist Booty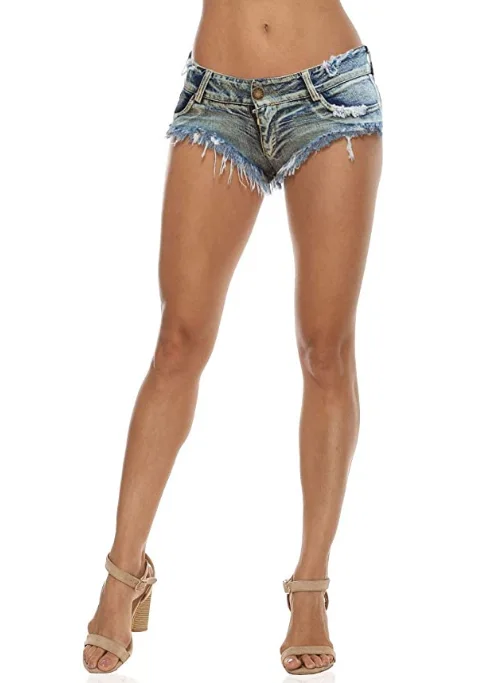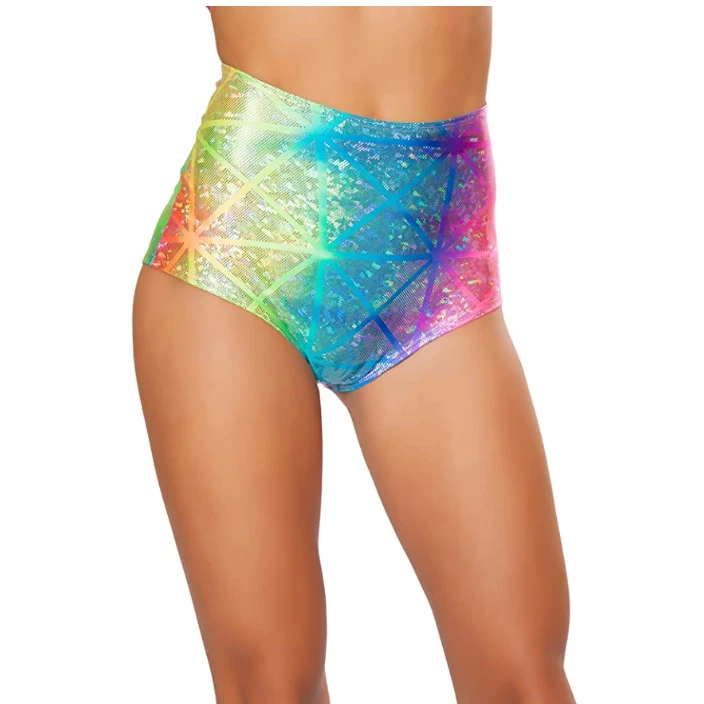 Women's Liquid Shiny Metallic Mini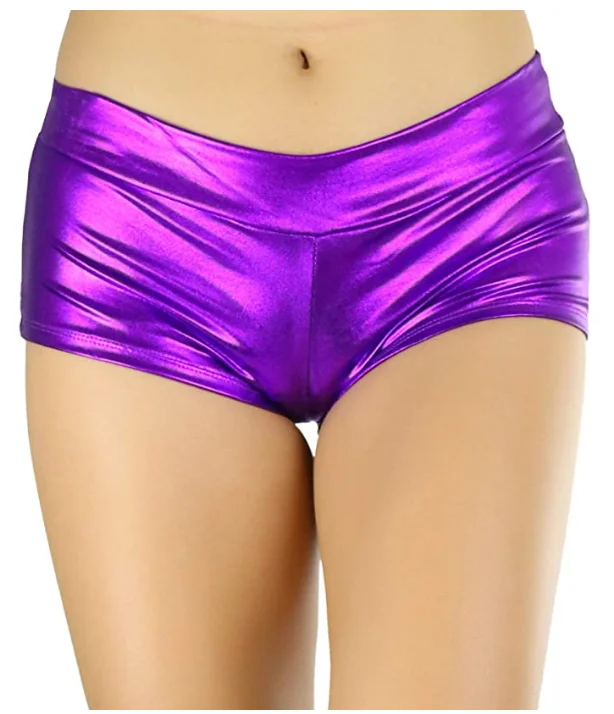 Top Rave Wear
Women Halter Backless Crop Top
Mesh Crop Bra Tops – See Through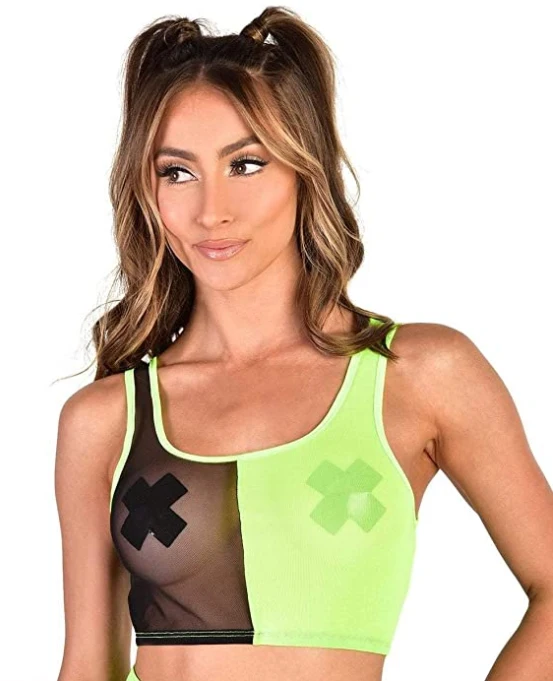 Sexy Paisley Bandana Halter Top Shirt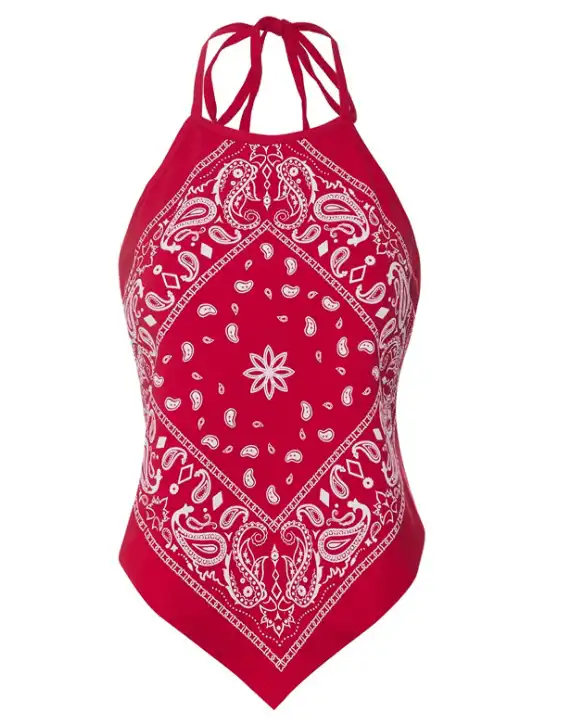 Women's Sexy Halter Fish Scale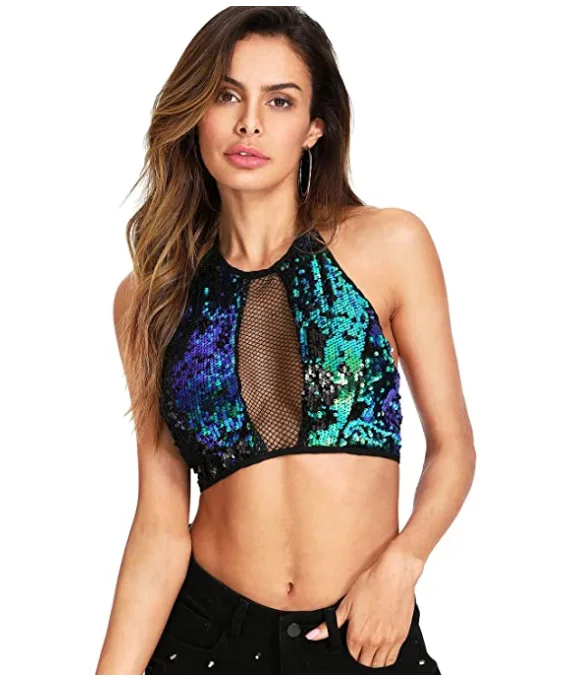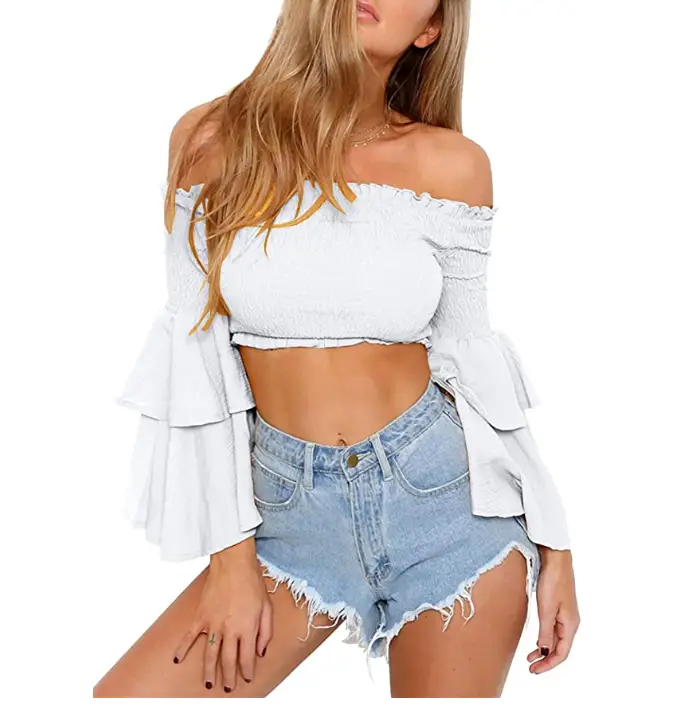 Long Sleeve Mesh Crop Tops Tee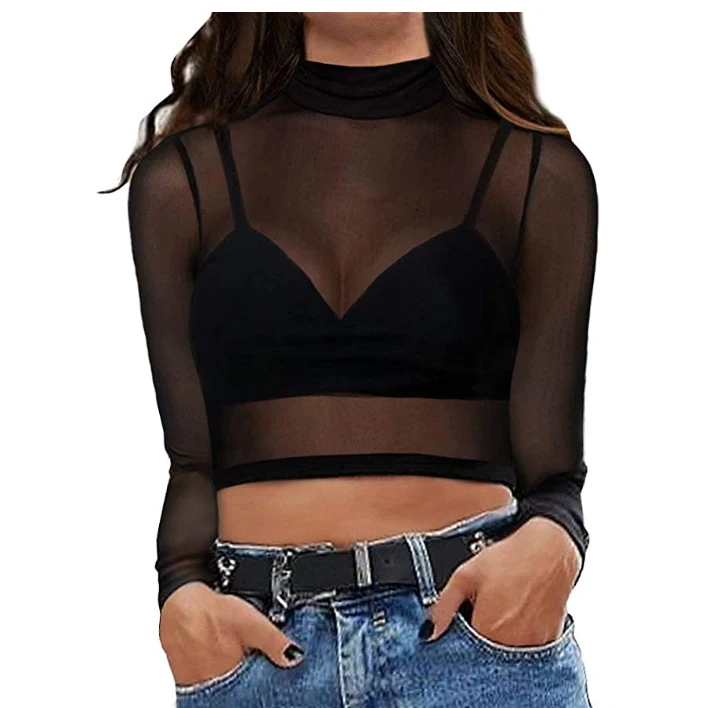 Women's Off The Shoulder Top Blouse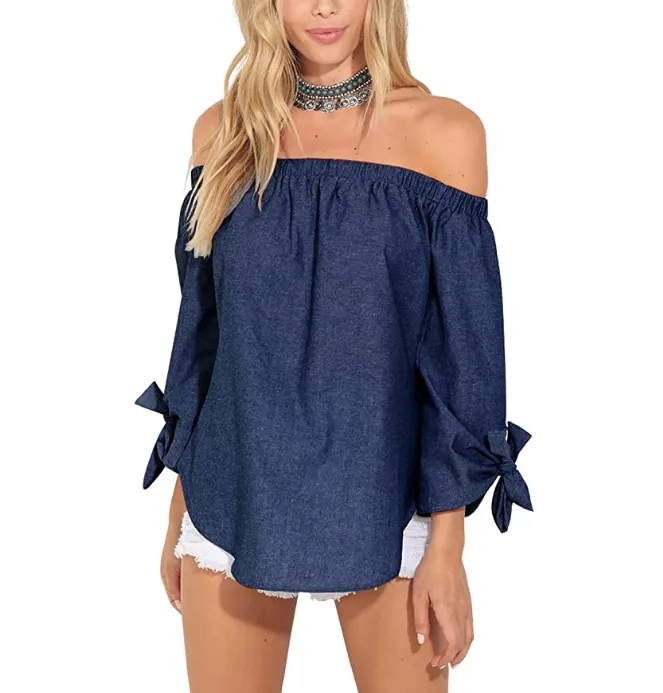 Necklaces Bra Body Jewelry Party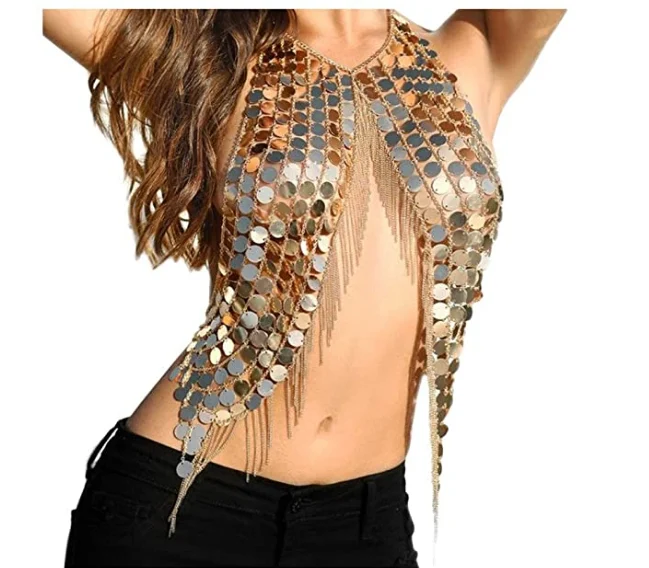 Women's Mesh Triangle Bra Tops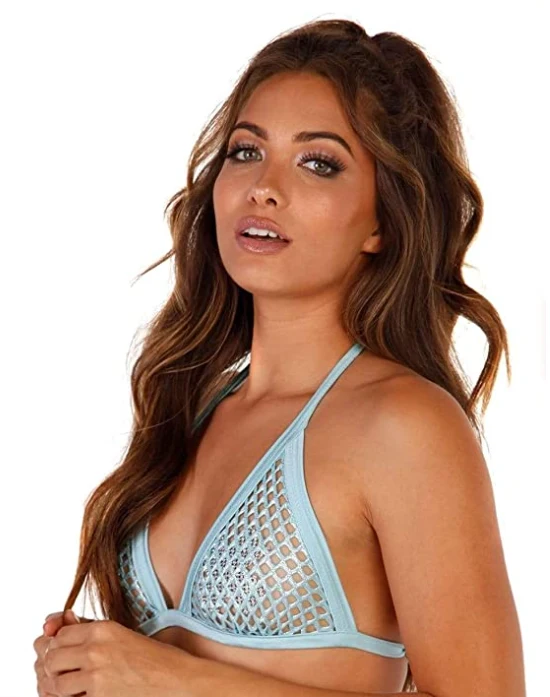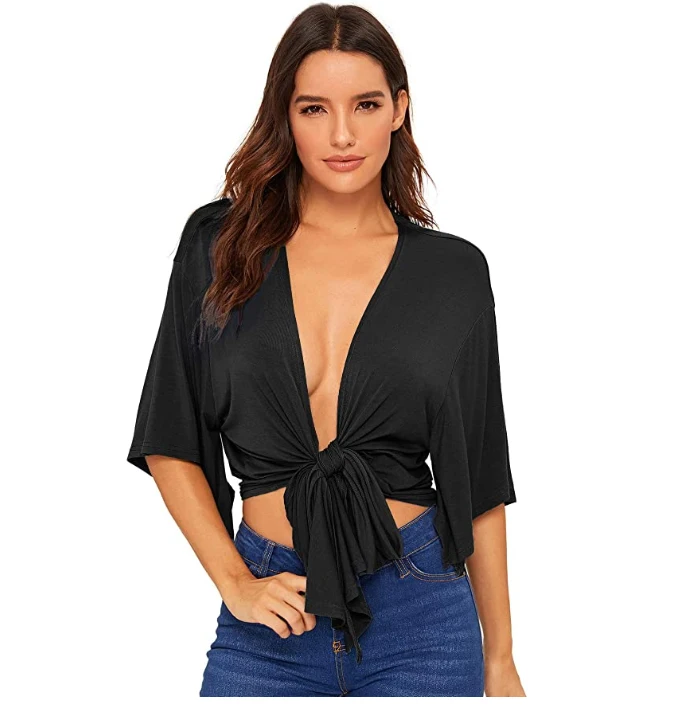 Sleeveless Scoop Neck Strappy Backless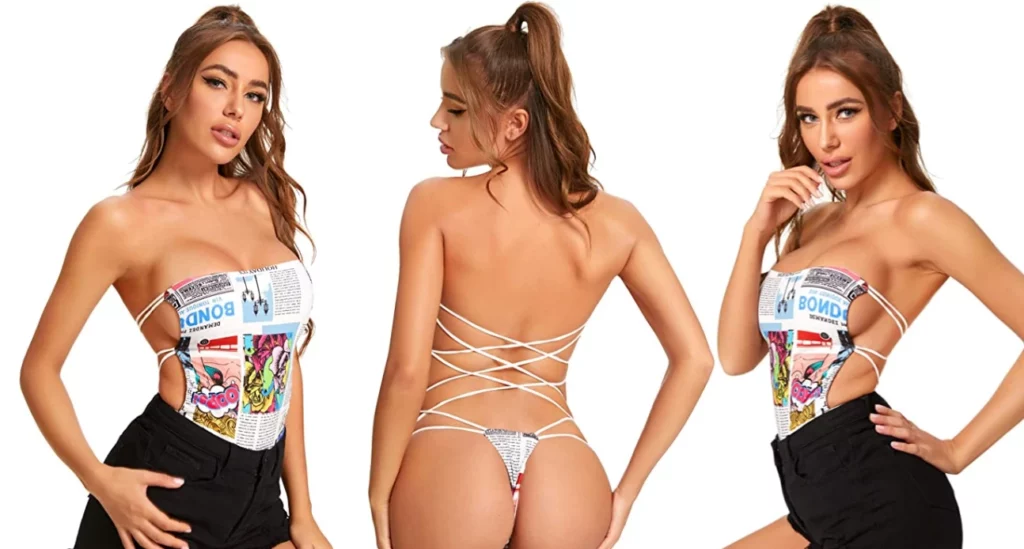 Army Sexy Neck Strappy Backless Bodysuit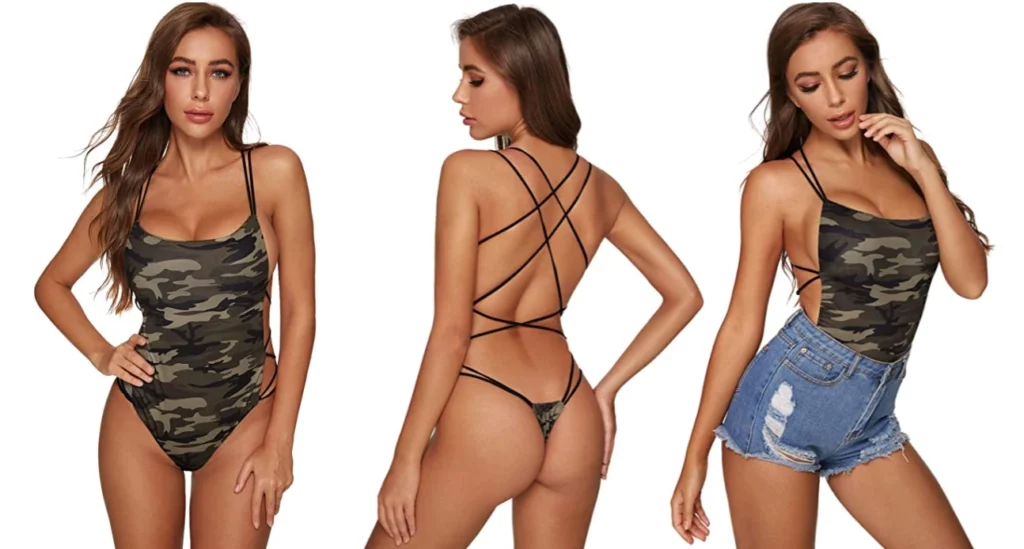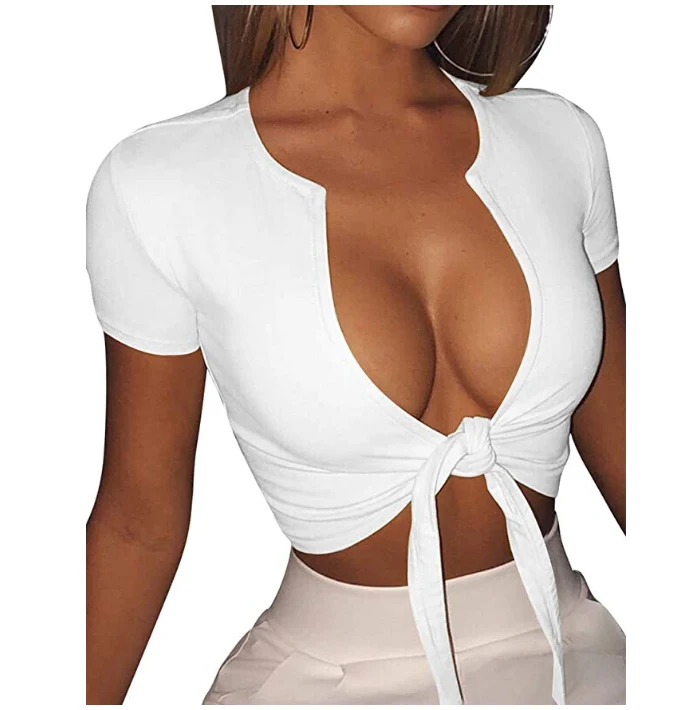 Women's Long Sleeve Fishnet Shirt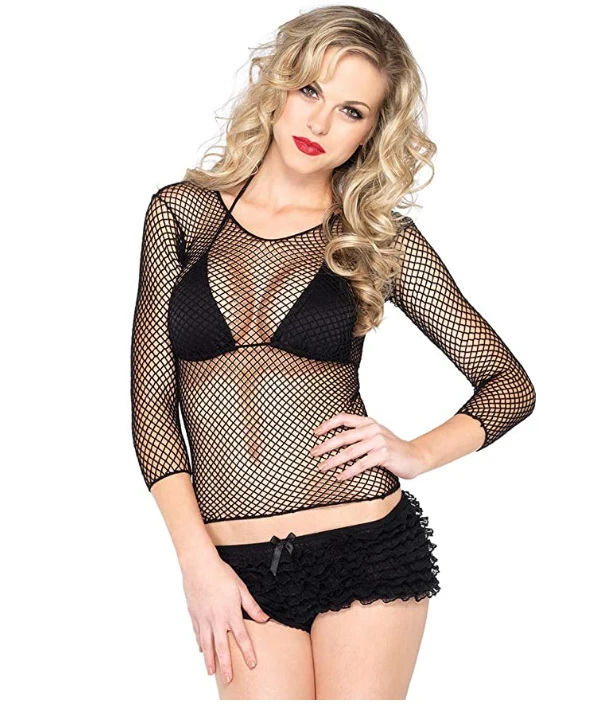 Metallic Keyhole Backless Crop Tube Bra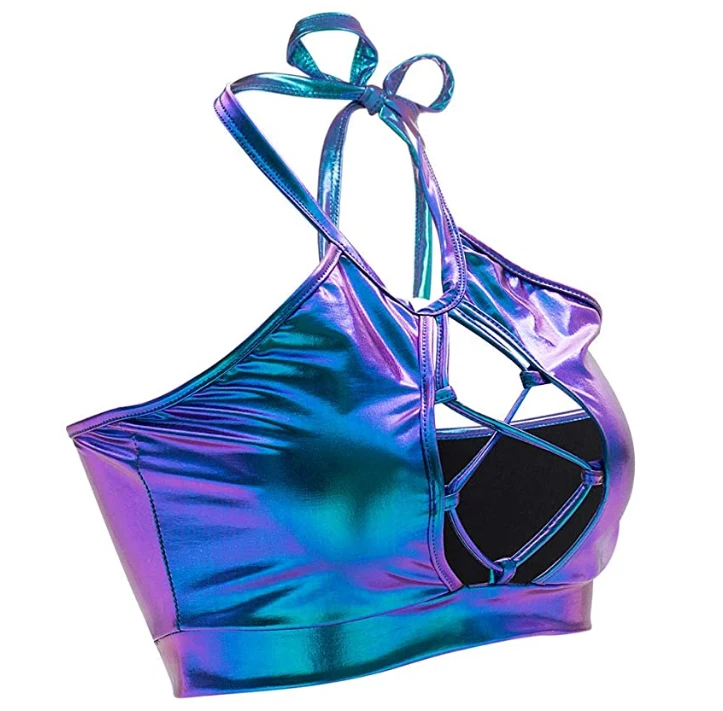 Long Sleeve See-Through Summer Top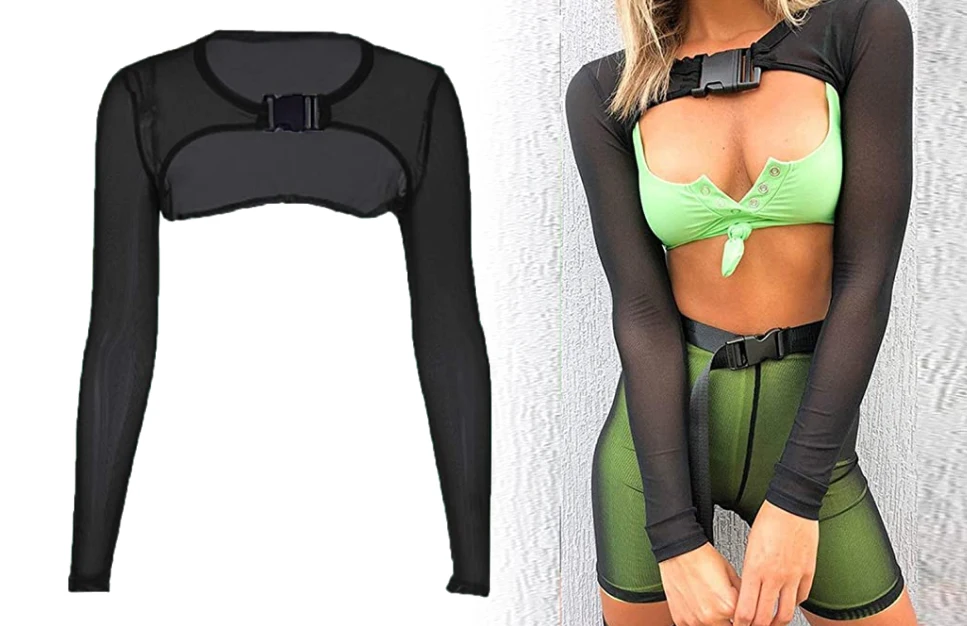 Women's Strappy Mesh Crop Tops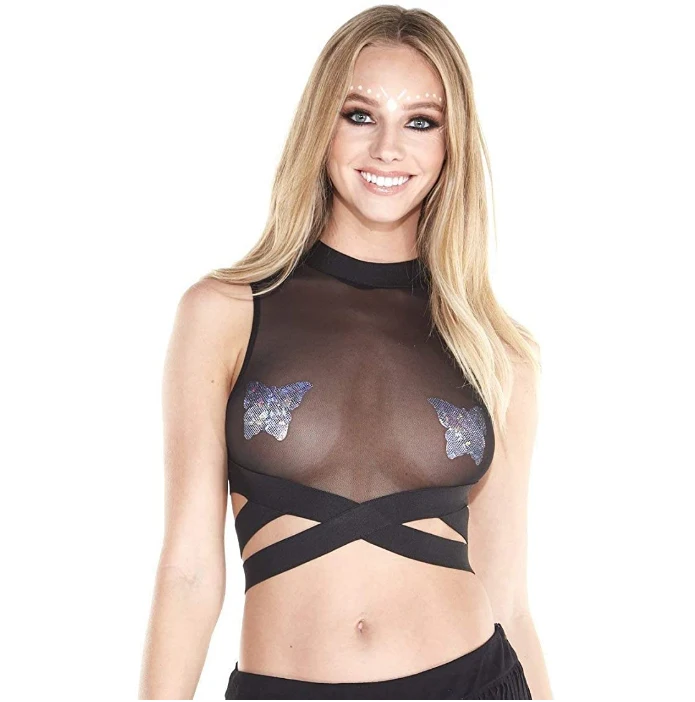 Women's Sleeveless Crop Tops Sexy One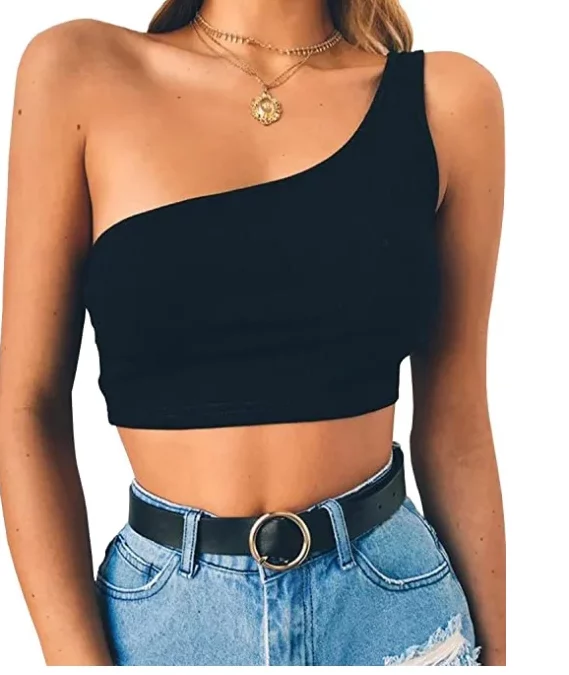 Women Halter Backless Crop Top
Women's Sexy Criss Cross Back Tank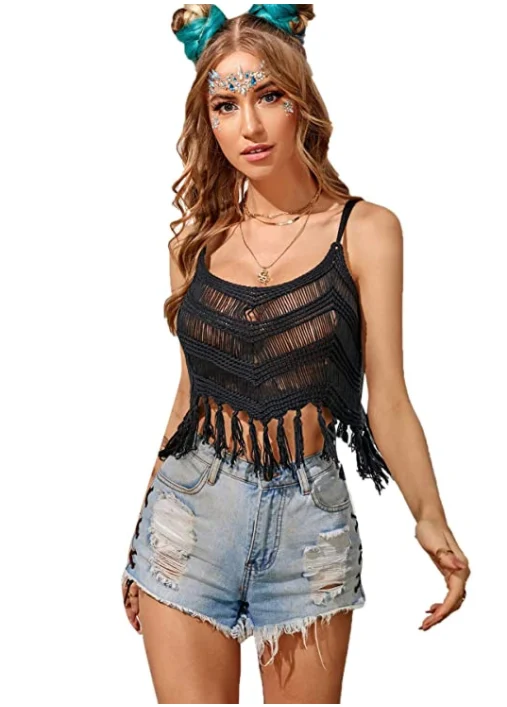 Women's Sexy V Neck Halter Backless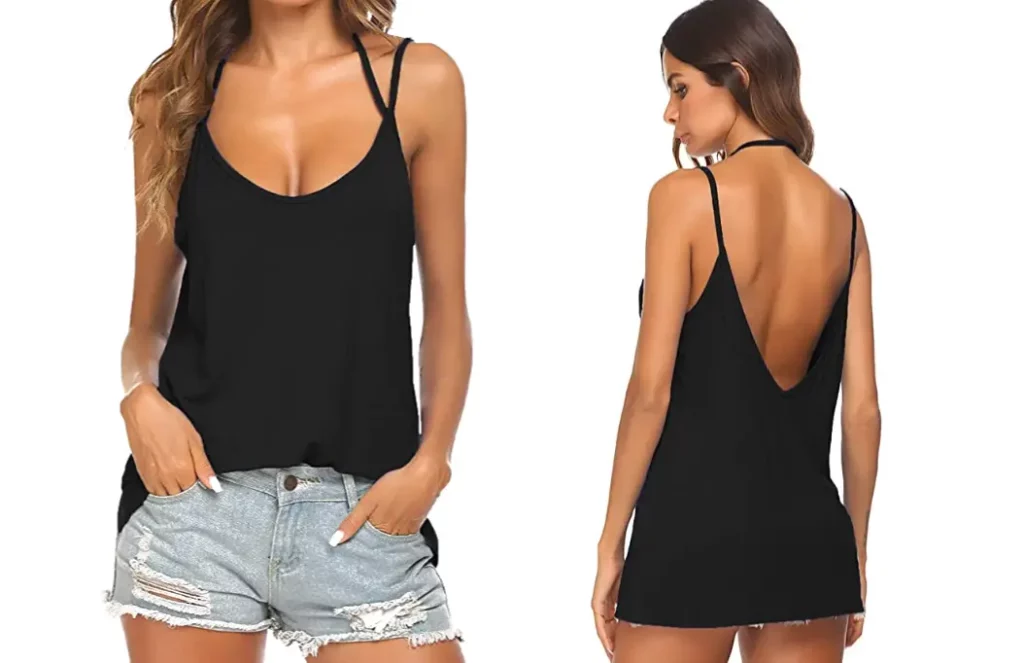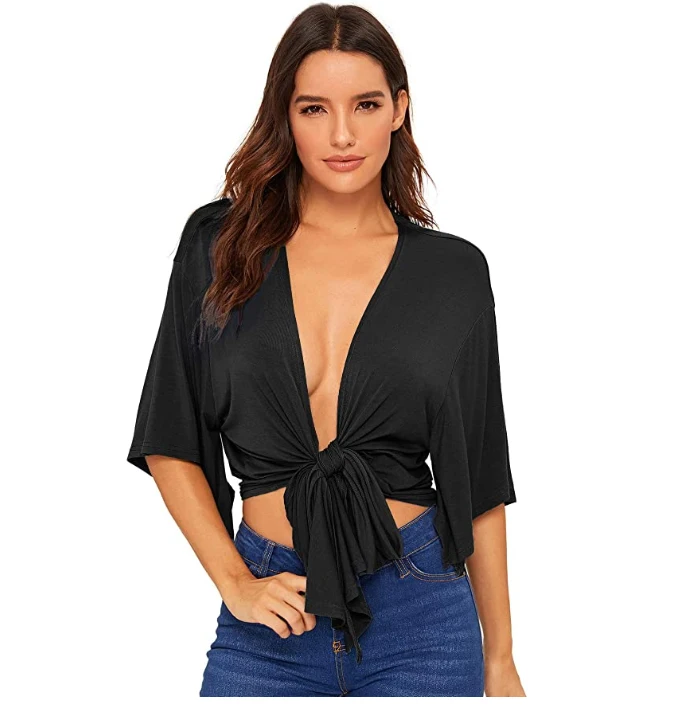 Sexy Cut Out Halter Knit Ribbed Backless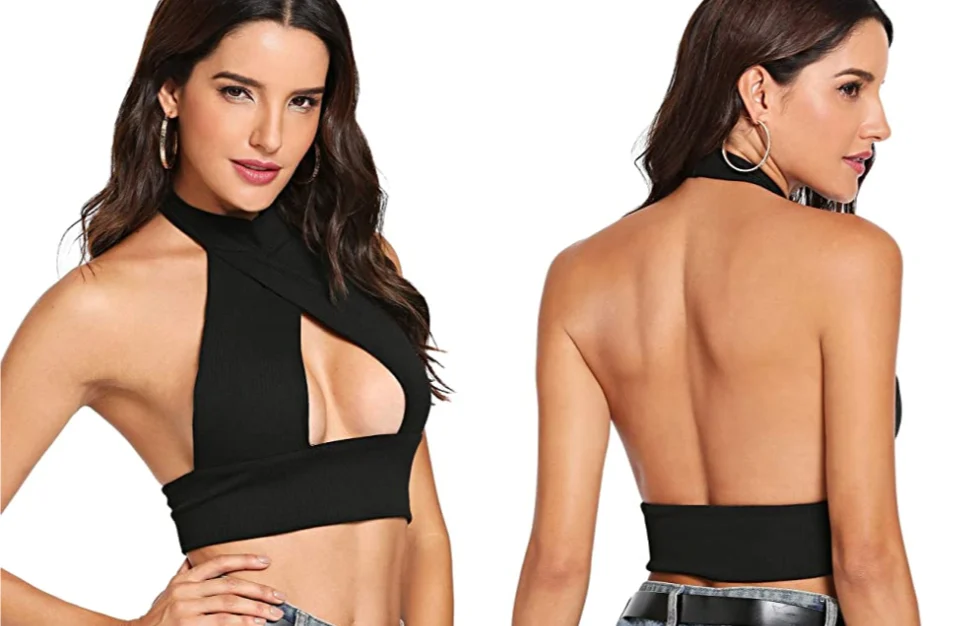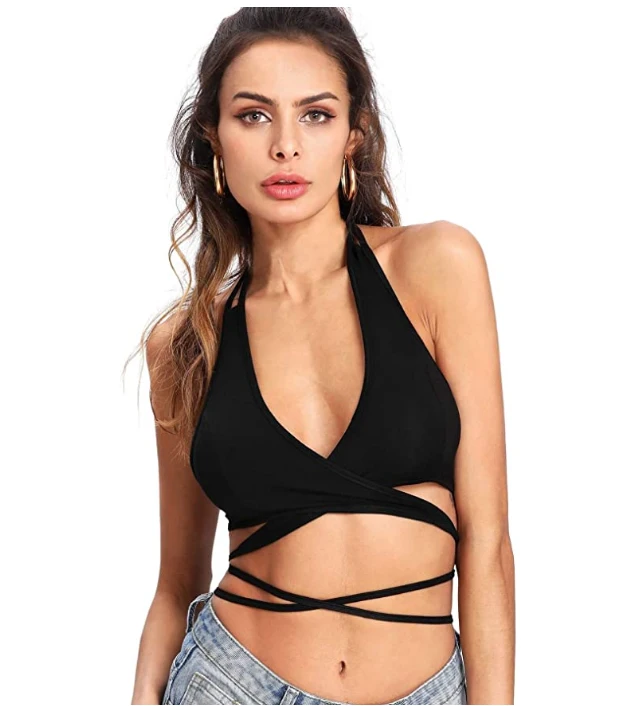 Cutout Back Crisscross Spaghetti Strap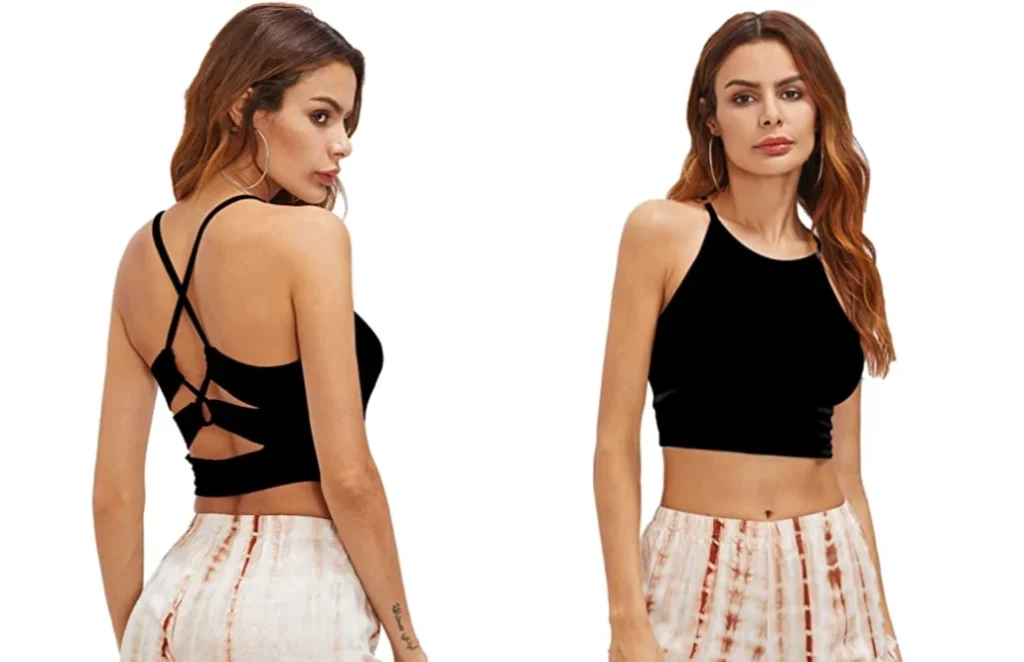 Other styles and colors are available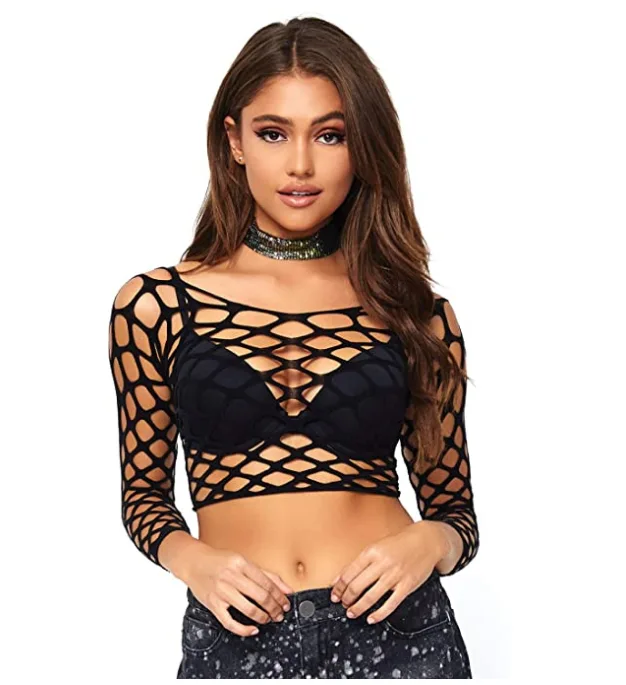 Women's Long Sleeve Fishnet Shirt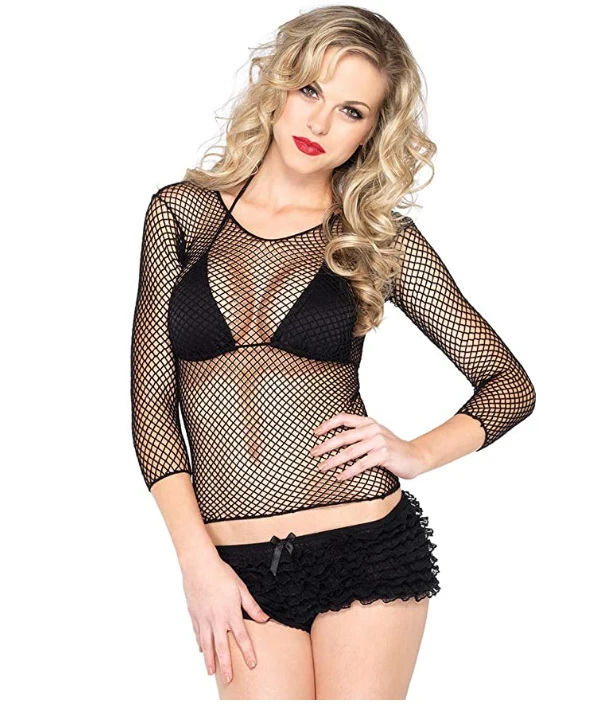 Sexy Hollow Out Buckle Front for Rave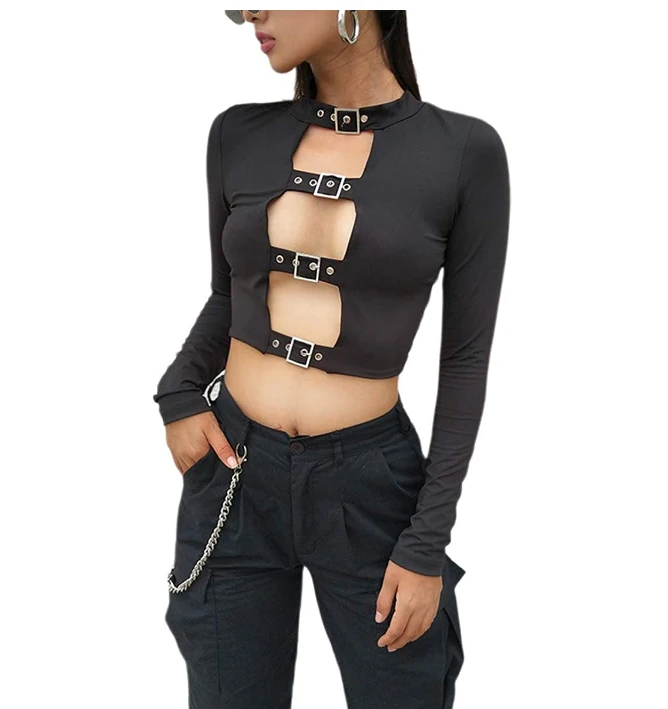 Long Sleeve See-Through Summer Top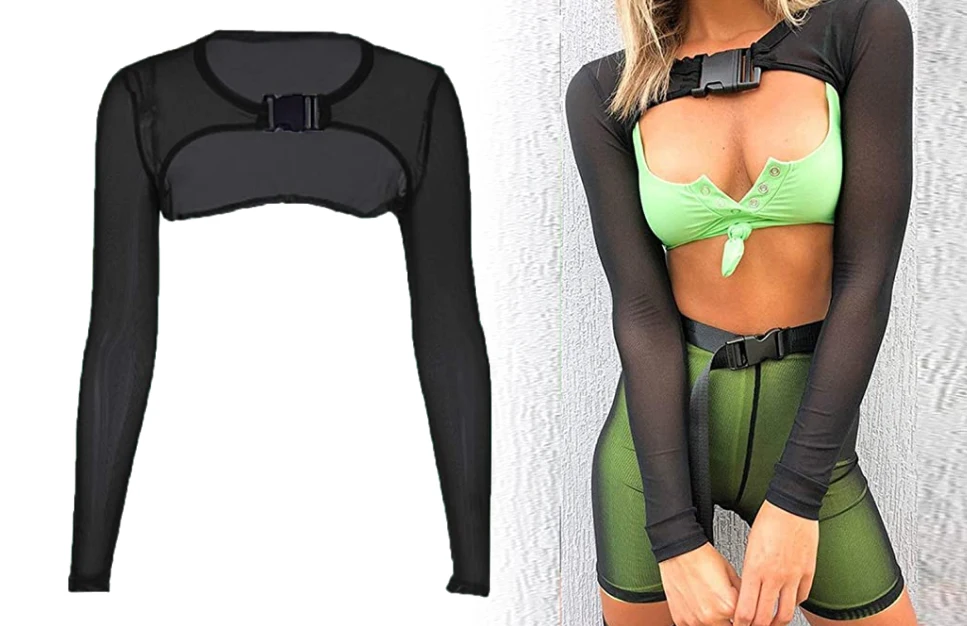 Women's See Through Fishnet & Mesh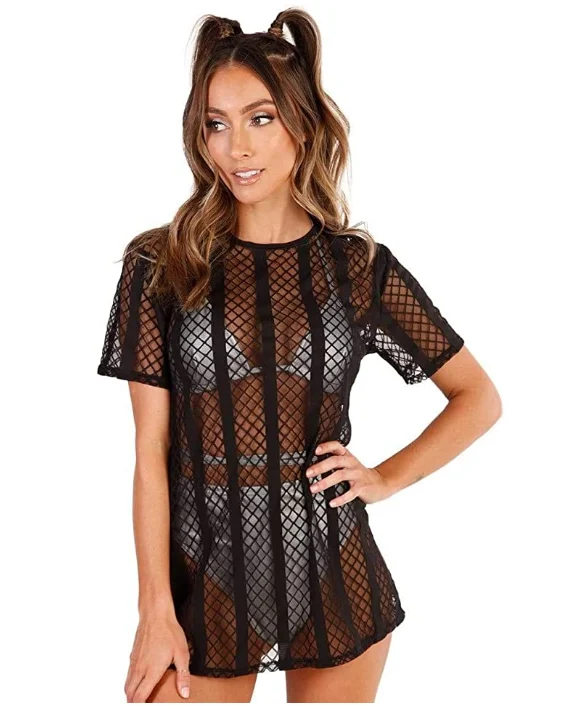 Women's Scoop-Neck Strappy Backless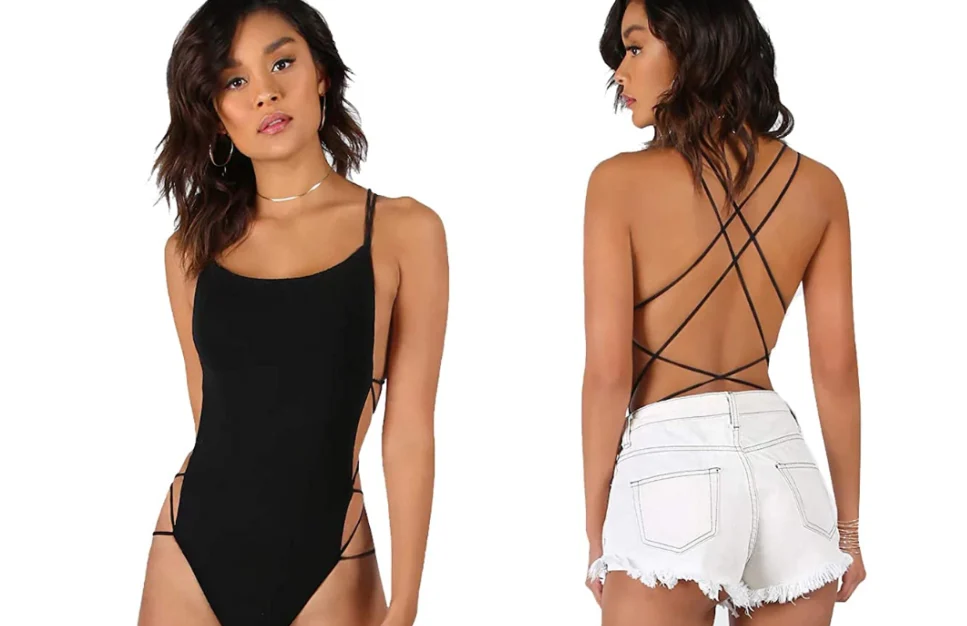 Women's Sexy Sheer Mesh Fishnet Net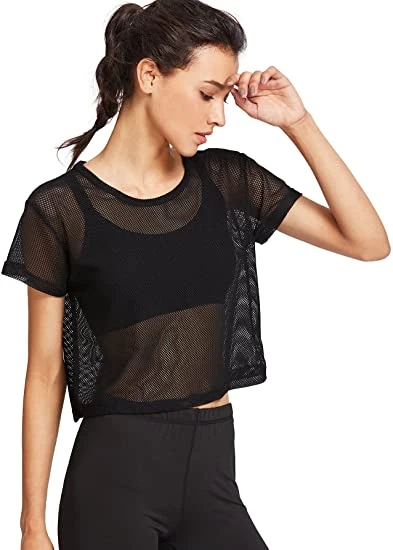 Sheer Mesh Crop Tops See Through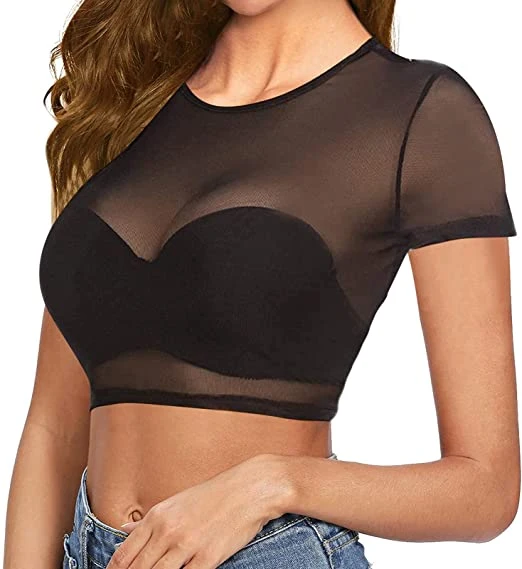 Women's Crop Top Spaghetti Camisole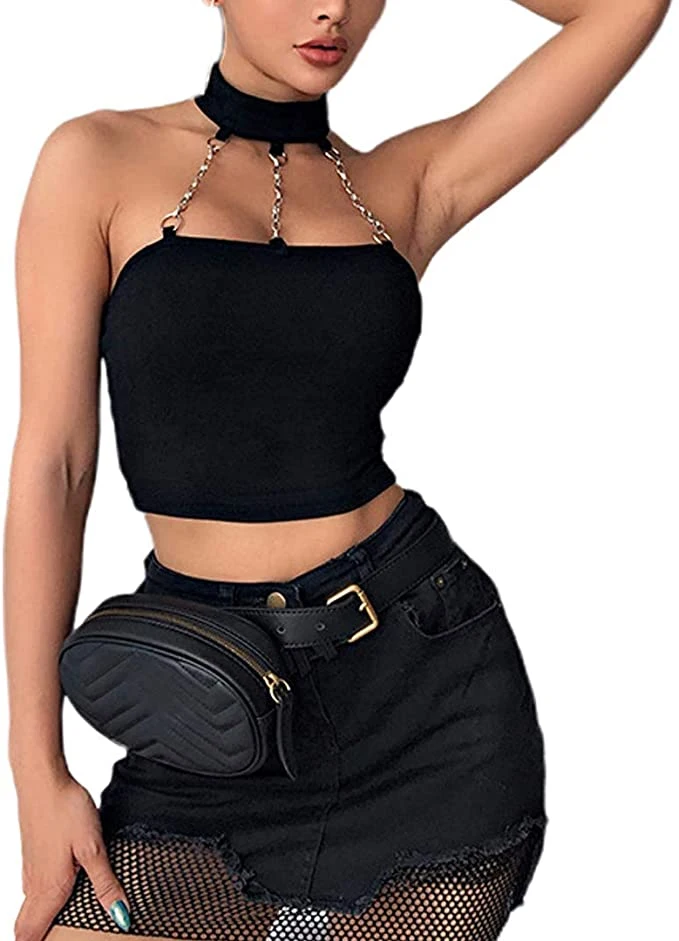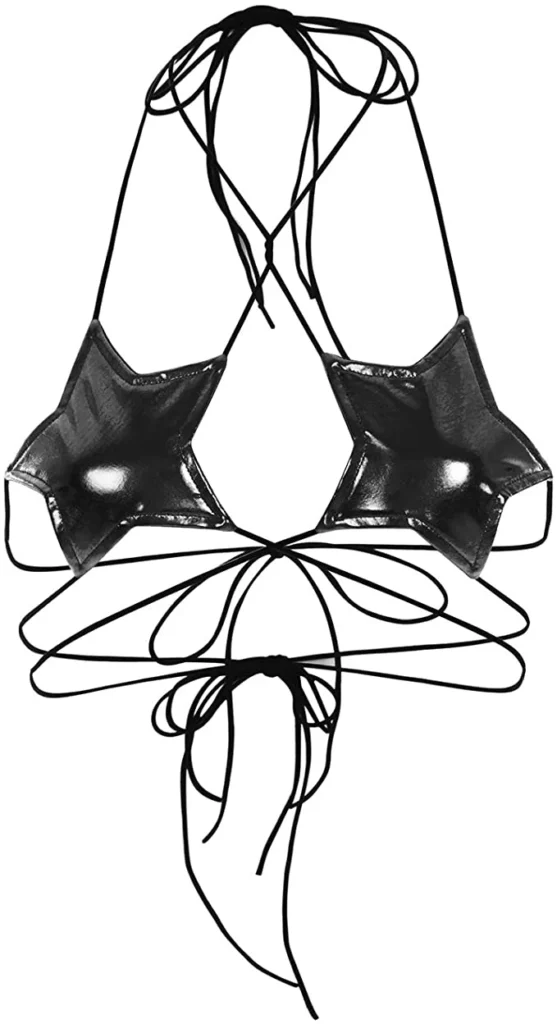 Halter Leopard Backless Camis Top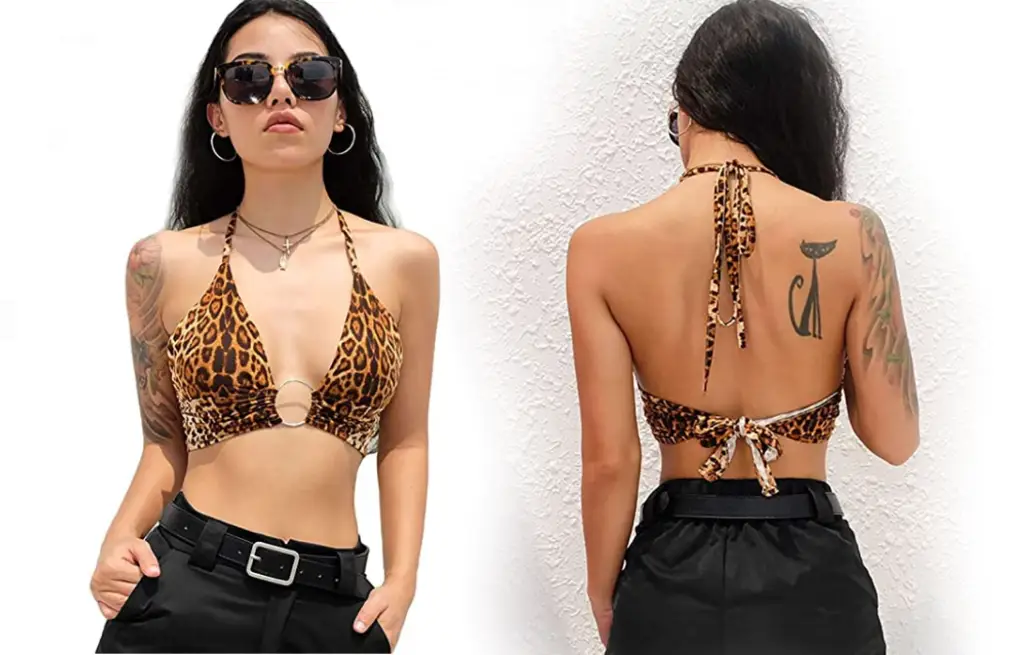 Sleeveless Scoop Neck Strappy Backless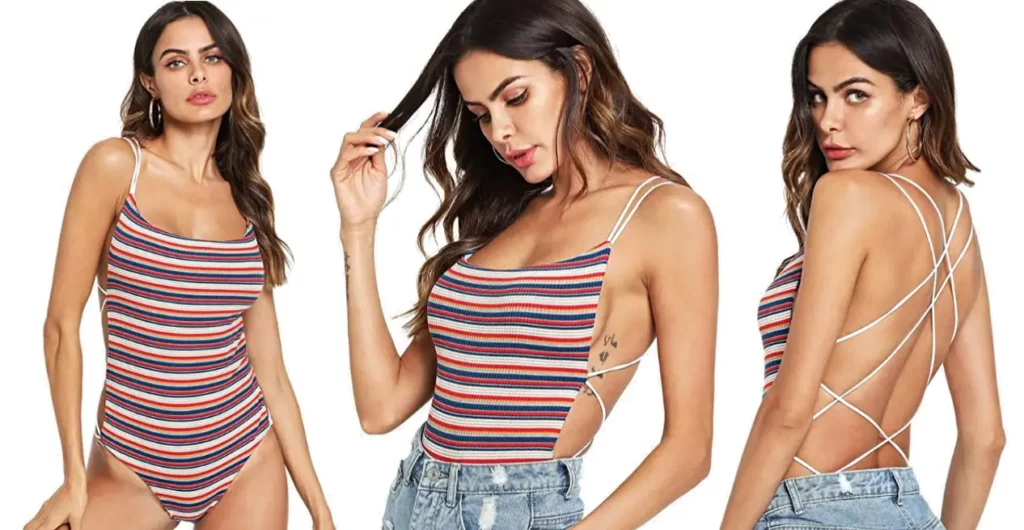 Destroyed Classic Short Denim Jacket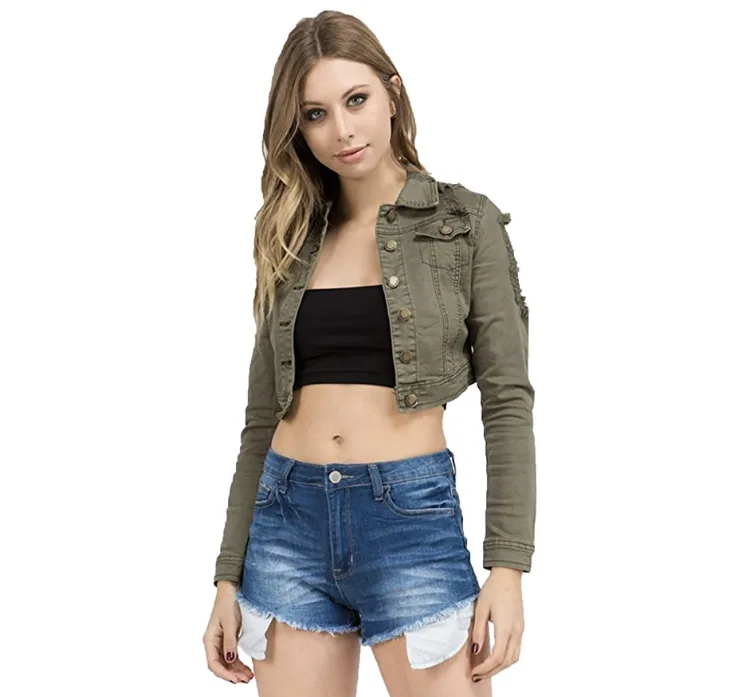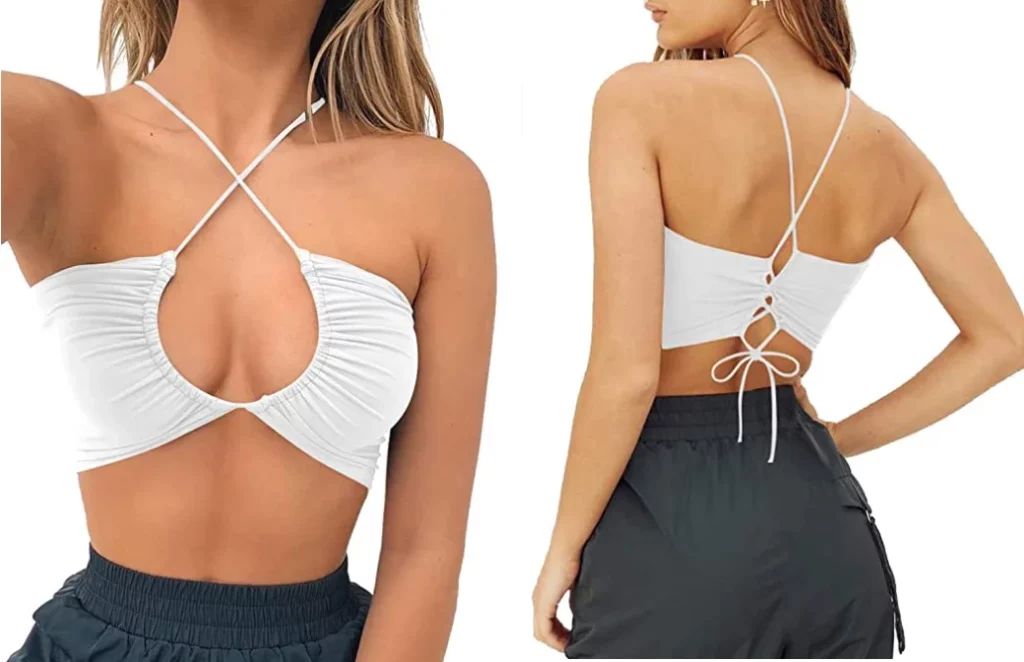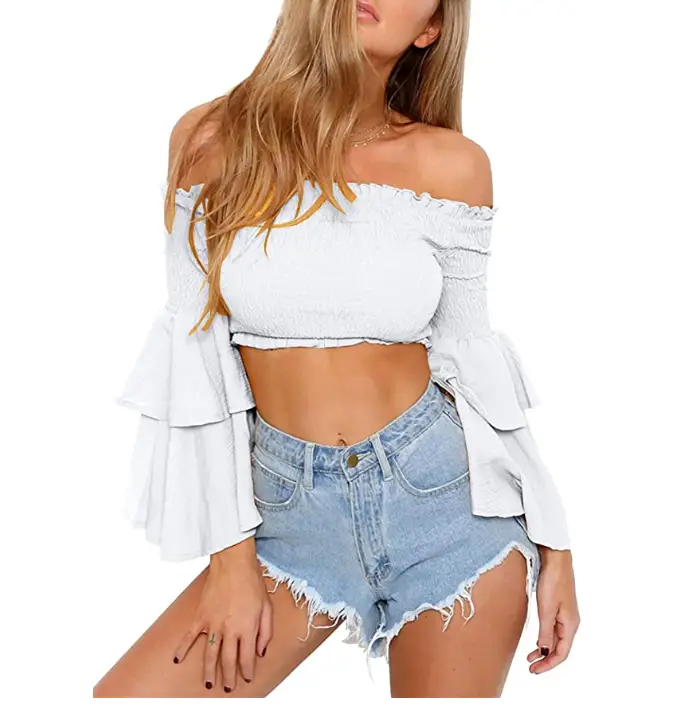 Special selections
If you are on a budget, click here: Complete Rave Outfits Ideas Under $50
If you are a beautiful curvy woman, click here: The Ultimate Rave Outfits Inspiration For Plus Size
If you want to match outfits with your loved one, click here: Matching Rave Outfits Ideas For Couple
If you are a man, click here: Finally A Great Rave Outfits List For Guys

How to accessorize your rave outfits with shorts?
You've got your rave outfit all planned out, but something's missing. For music festivals and raves accessories are the perfect way to really make your look pop. Here are some great ideas for rave wear with shorts.
First, consider your footwear. Platform sneakers or glittery flats will add some extra height and make you look like a superstar. Or, go for something funky and fun like light-up shoes or fuzzy boots.
Next, think about what kind of jewelry you want to wear.
Chokers are always a rave-ready option, but you could also go for something more unexpected like a bejeweled headband or neon earrings.
If you really want to stand out, try wearing two-toned body paint as jewelry. It's certain to turn heads on the dance floor!
Black Long Fishnet Fingerless Gloves
Women's Leg Harness Caged Thigh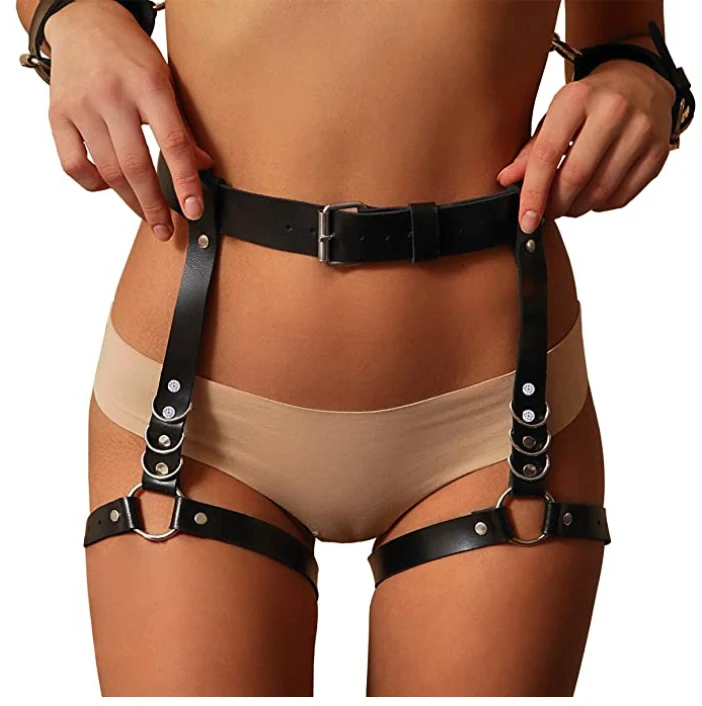 Punk Black Waist Chain Belt Leather Belly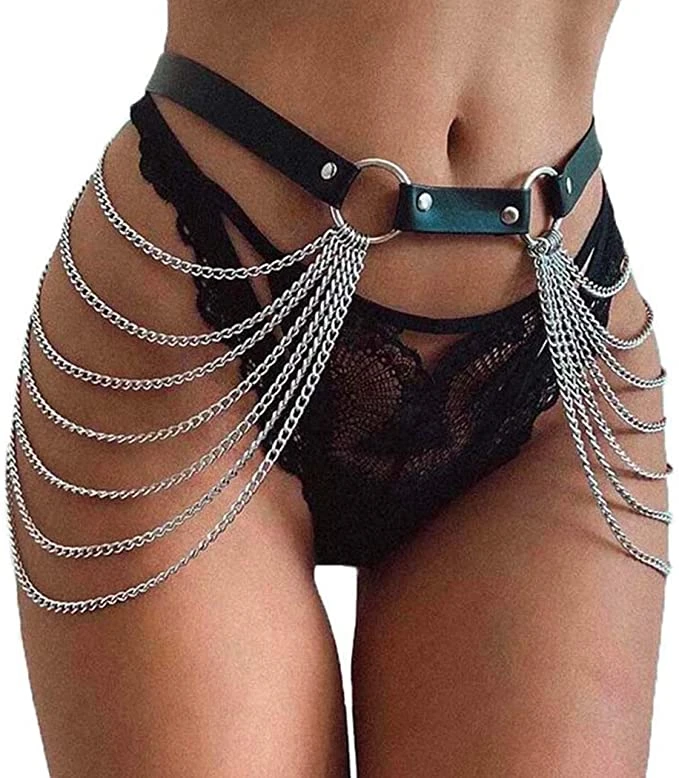 Women's Strappy Leg Garter Studded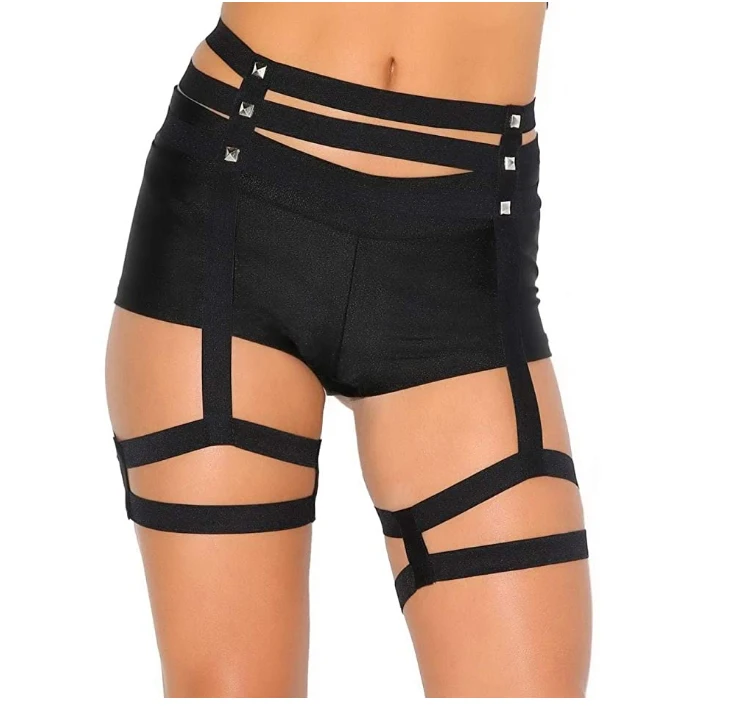 Leg Avenue Women's Industrial Fishnet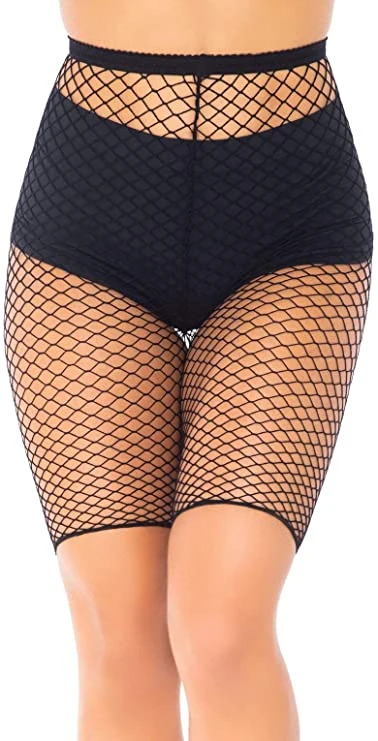 Women Fishnet Bodystocking Bodysuit

Daisy corsets Top Drawer Blue/Purple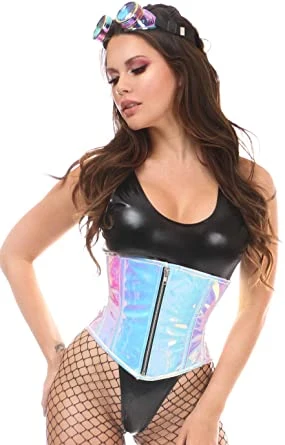 UV Neon Face & Body Paint Glow Kit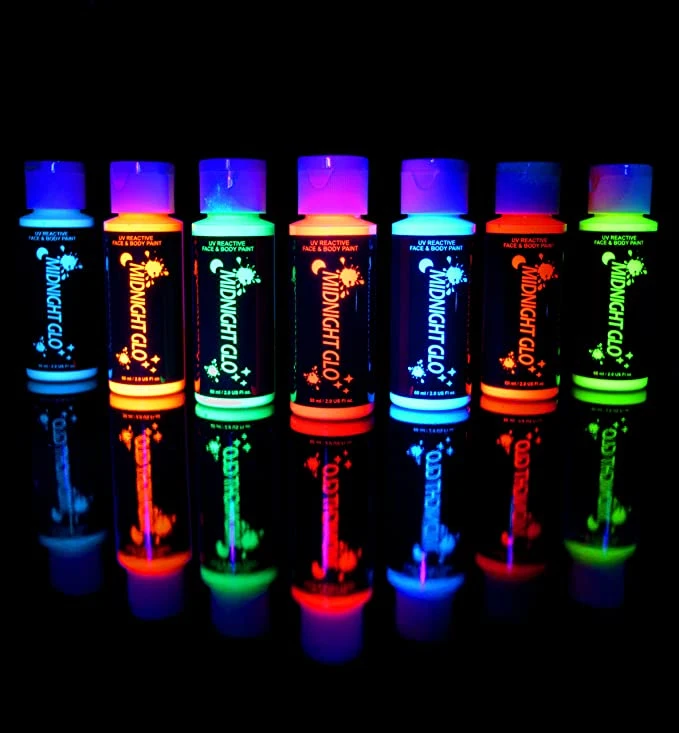 Glow in the dark face gems nipple body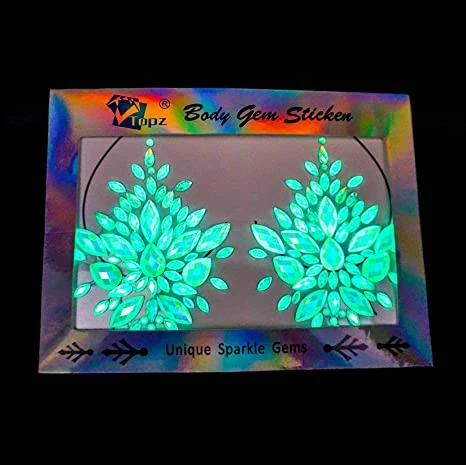 Pasties Reusable Adhesive Nipple Covers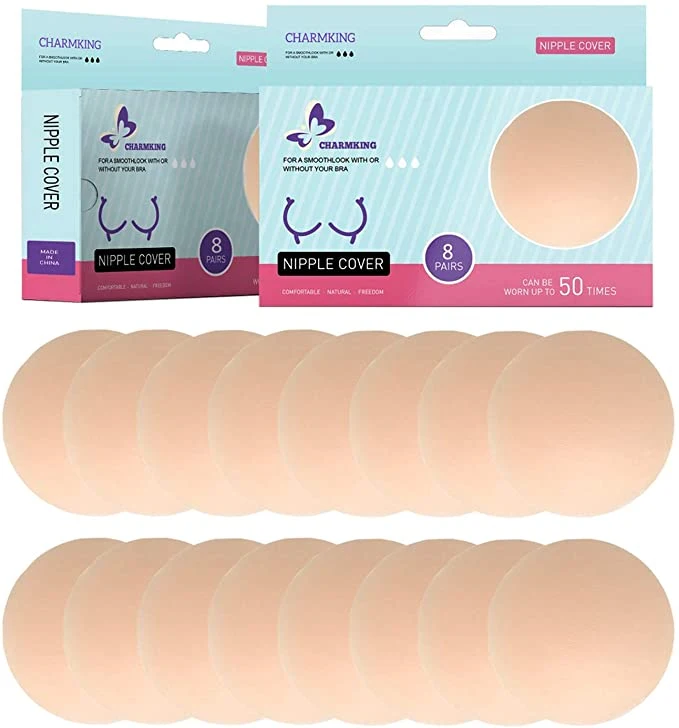 Luminous Face Jewels Glow in the Dark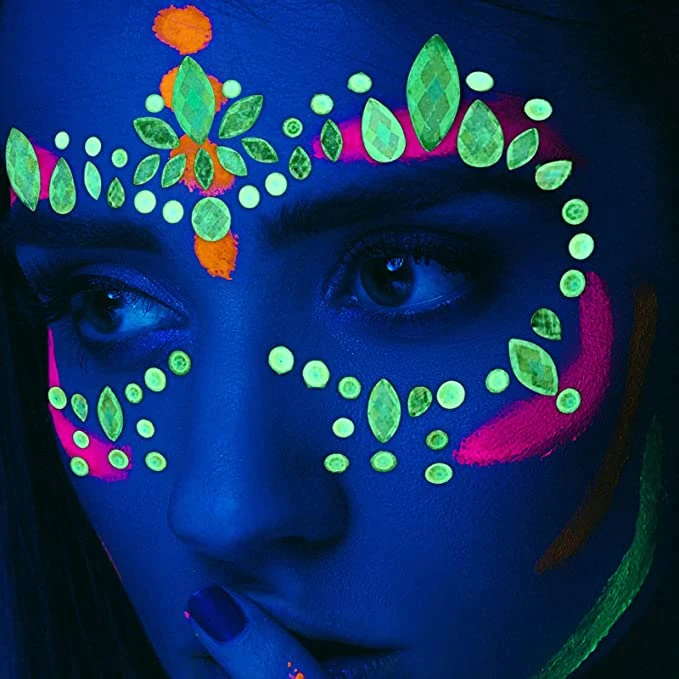 Water Activated Eyeliner Liner Makeup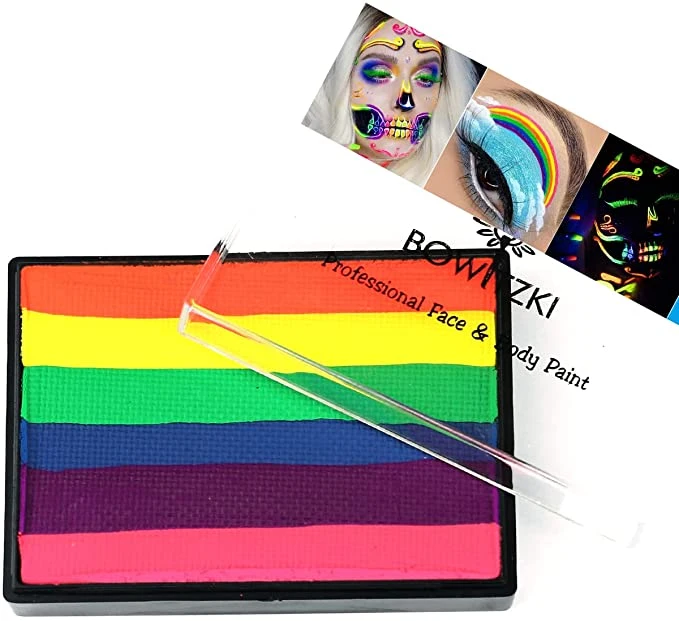 Women Face Gems Glitter, Jewels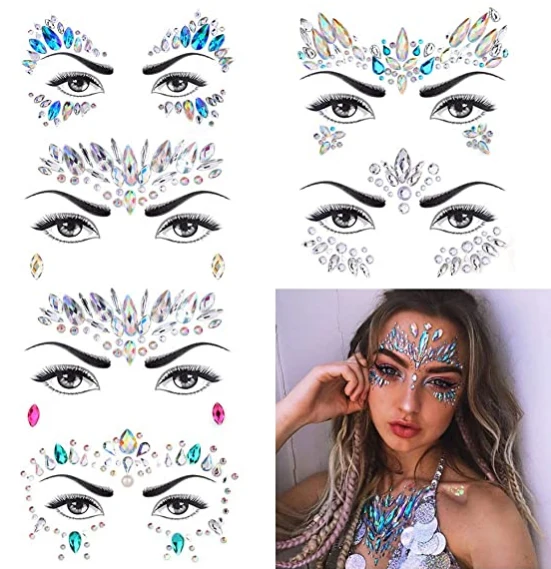 Nude Nipztix Pasties Nipple Covers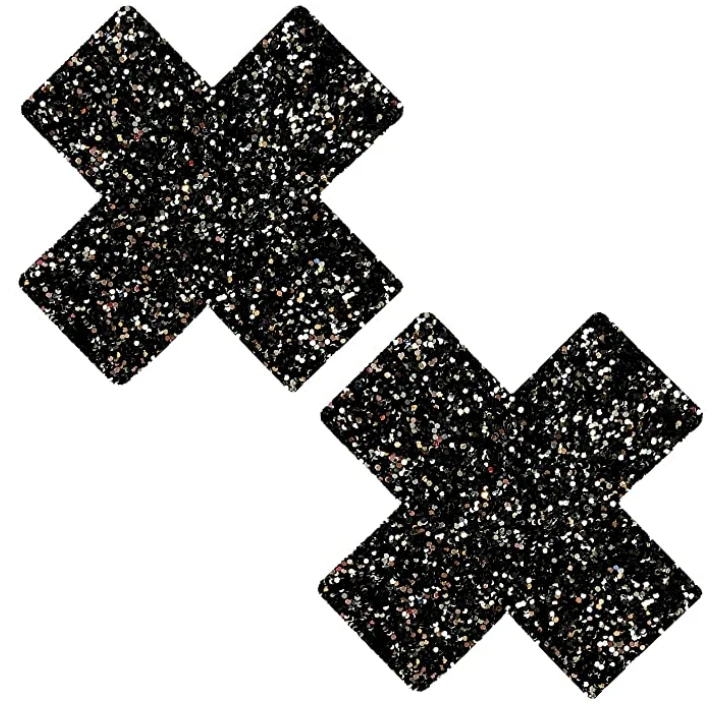 2 Pieces Heart Shape Rimless Sunglasses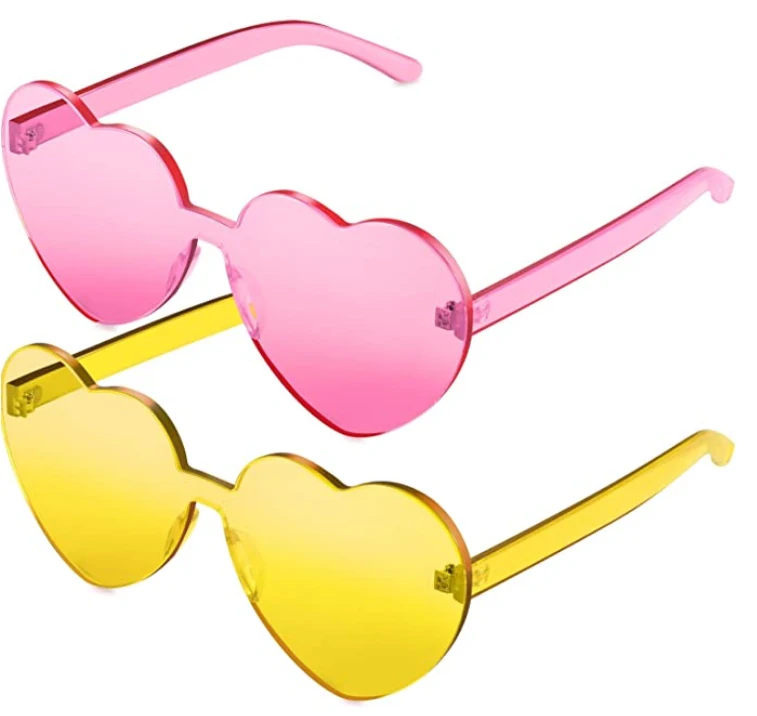 Holographic Fanny Pack– Fashion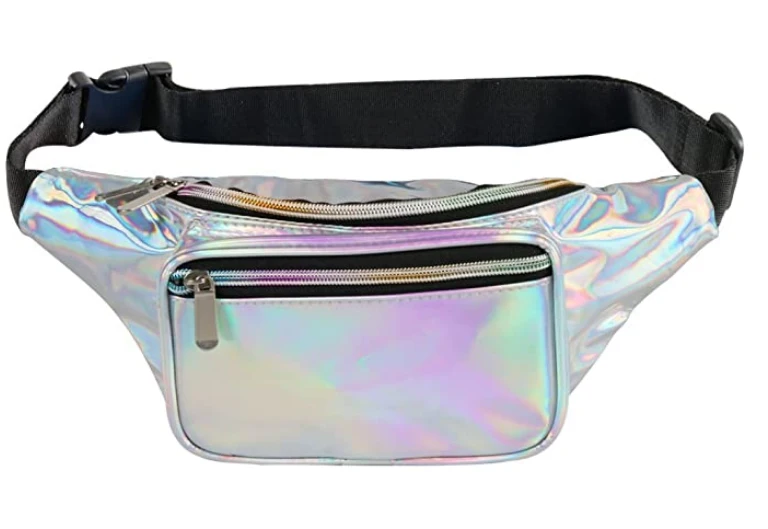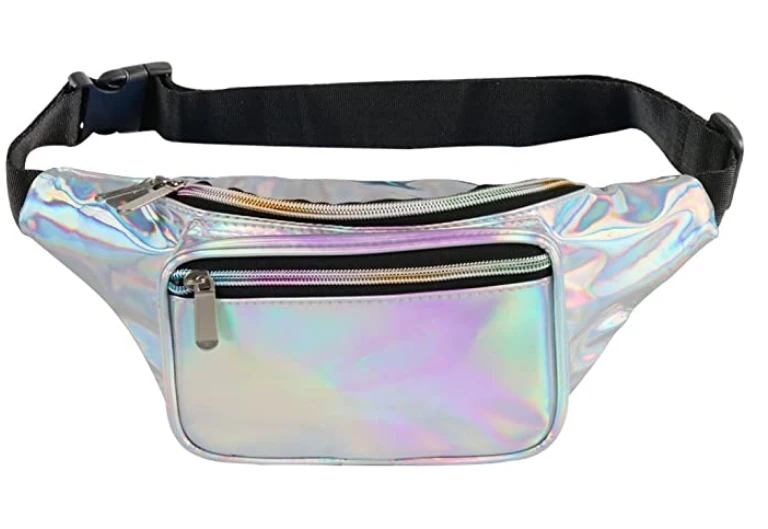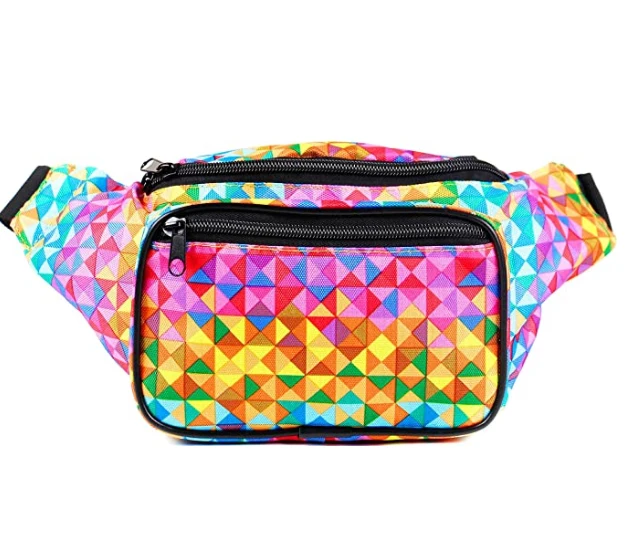 Gypsy Hair Clips Silver Hair Extension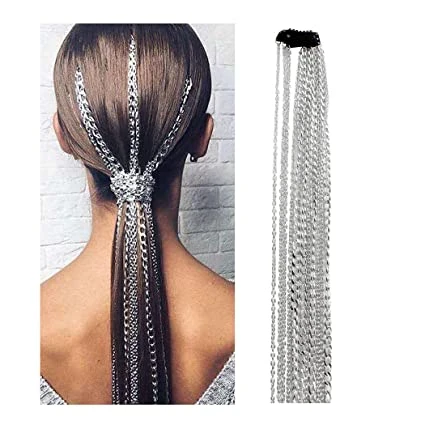 Rave Glasses Goggles with Rainbow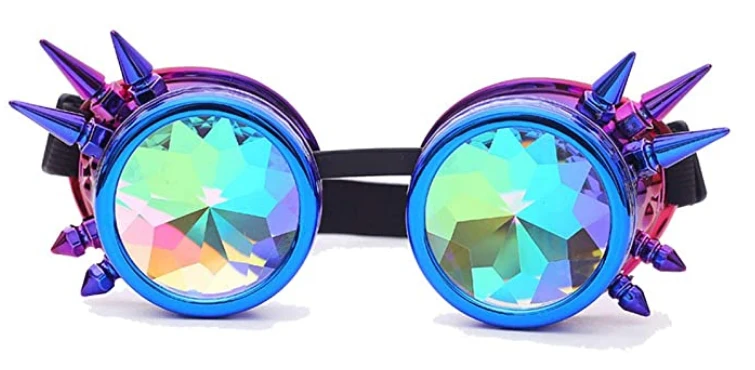 Rave Face Mask Bandana Headband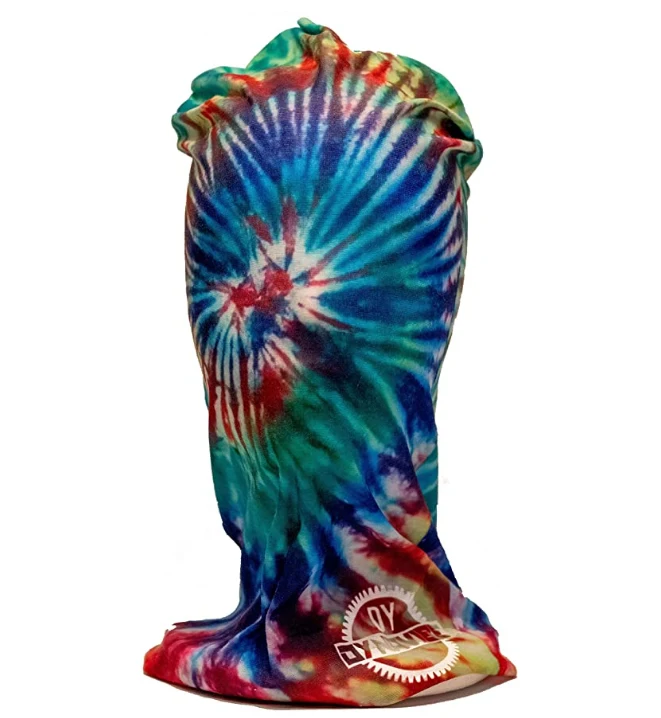 LED Fiber Optic Shoes Light Up Sneakers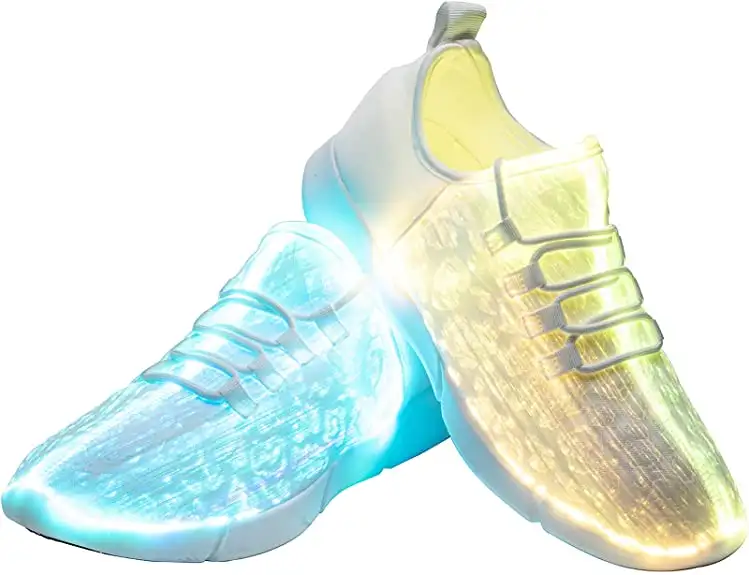 For UK visitors we added brands that are on Amazon that are United Kingdom shop. You have nothing to do, as if Amazon sees where you are logged in it will change the shipping options automatically.
We hope that this post helped you or saved you some time in your research.
Have a great event!