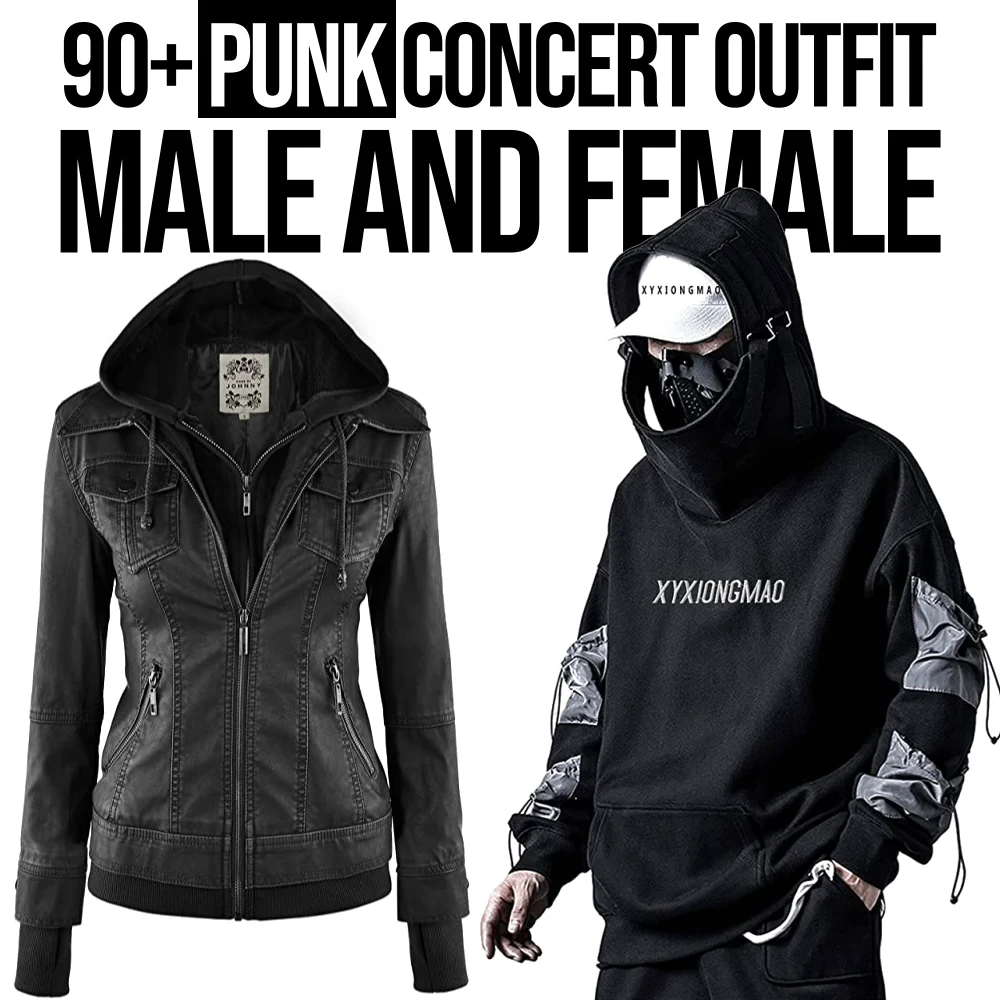 Punk concerts are the best. There's something about the atmosphere, the music, and the people that just makes them a blast. And of course, what would a punk concert be without some kick-ass outfits?
Whether you're a guy or girl, it's always fun to dress up in your punkiest clothes and go rock out.
So if you're headed to a punk concert soon, or just want to get some inspiration for your next outfit, check out these 90+ ideas for female and male punk concert attire.
You're sure to find something that will help you stand out from the crowd!
If you want to jump straight to the male outfits part click here, if you want to jump to the female outfits part click here!
All items that are listed, are the best products on Amazon as they are all at a minimum of 4 stars out of 5 and above.
We want you to get the best out of this post by saving you some time in your outfit research and finding great items for cheap.

1. Punk Culture And Fashion
Buying punk clothing or going DIY is a bit of a hot topic and people don't necessarily agree on what is the right thing to do.
It is said that in Punk culture you should not buy anything to get closer to the "punk style" and that you should wear whatever you are wearing at the moment.
While this holds largely because the punk era began with teenagers saying no to every code society had to offer, we personally think that in some cases buying "punk" clothing on purpose can be a good idea.
First off, punk is not a style but rather a way of being. It was originally a way to express nonconformity and say no to society's codes.
No wonder people wore black clothing and provocative imagery.
Some will say that if you buy clothing to be punk you will never be punk, to us that could not be further from the truth.
Punks became what they are because they wanted to express the fact that they disagreed with society.
To be clear, punk will never be the way you dress but rather it is a state of mind you are in and how you view the world.
If you want to jump straight to the male outfits part click here, if you want to jump to the female outfits part click here!

2. Now In The Context Of A Concert
Now, dressing up for a concert is the perfect example where buying clothing specifically for an event makes sense.
You see, human beings have multiple identities we are never only one person, we have multiple "identities" within ourselves.
For instance, you will never behave the same way with your dad that the way you behave with your other half.
We'll go even further, you don't love your first crush the same way that you love your current lover.
That is because of two things:
We evolve over time, so we do change because of life experiences and the obstacles we face day after day
We adapt our "vibrations", "energy", our way of being, depending on which person we are facing
Depending on what you have experienced in your life or what you believe in, you will have a certain level of "punk" within yourself. From soft punk to extreme punk.
The ones that are extreme will probably only wear full-on punk clothing.
For the others, they will only put on their punk attire when they are not working.
And for the ones that almost never express their punk side, they will only wear them for special occasions like concerts.
Whatever the case may be, because of what Punk is and represents, wearing punk clothes can bring a liberating feeling, and furthermore wearing the right clothing at the right time, like for a concert will even bring more power to the experience.
If you want to jump straight to the male outfits part click here, if you want to jump to the female outfits part click here!

3. The Purpose Of Punk Rock
Punk rock has always been a way for people to feel and express their wildest and most rebellious side of themselves.
It is the perfect way to finally give a voice to some special energy within ourselves that wants to be heard.
And life does not necessarily give us a lot of opportunities to do so, this is why punk concerts are amazing as they give us a way to let go and free ourselves!
If you want to jump straight to the male outfits part click here, if you want to jump to the female outfits part click here!

4. A Way To Let Go (Why You Should Wear Punk Clothing)
This is why getting and buying some punk clothes can be the right thing to do.
Don't get us wrong, you could also definitely go casual, the way you are, no biggie.
But we encourage people to wear something special for the event as wearing an outfit does have an interesting effect on the mind and the ego.
Something that almost tells the spirit that it is allowed to completely let go and go crazy!
Wearing an outfit will do two things:
It will make you feel you are part of the crowd and the event, basically it's the feeling of going back to your group
It will tell your mind and your spirit that you have "the right" to be "someone else" or better yet, you are allowed to be THIS part of yourself and let go!
Now, you need to know that in the heart of it all punk is all about DIY and creating your own outfits from scratch.
But like we said you either don't have those kinds of clothes anymore if you used to be punk, or you never had anything close to it as it was until now never your thing.
Either way, if you want to DIY the outfit go for it as it is how punks do it, but if you don't have the time nor the energy, and you have a punk concert tonight or soon, select or purchase from the list we have created can give yourself some help for your outfit.
If you want to jump straight to the male outfits part click here, if you want to jump to the female outfits part click here!

5. How To Dress Like Punks
Punk's look is all about attitude, so don't be afraid to experiment with your wardrobe and push the boundaries of your personal style.
Start by embracing some of the key punk fashion staples, such as ripped jeans, leather jackets, and skinny trousers.
Bands have worn many styles from fishnets to black denim, to heavy makeup, to spiky jackets!
If you are a man one pair of ripped pants and a leather jacket will do.
If you are a woman a dress punk will work like a charm, or you can also wear what men wear.
Add in some punk-inspired accessories, such as chunky belts, studded bracelets, and spiked necklaces.
And top off your look with a bold hairstyle, such as a mohawk or Liberty spikes.
Remember, there are no rules when it comes to punk fashion, so dress how you want and express yourself however you see fit.
Most importantly, have fun with your punk look and let your personality shine through.
If you want to jump straight to the male outfits part click here, if you want to jump to the female outfits part click here!

6. Punk Concert Female Outfits
Punk Female Tops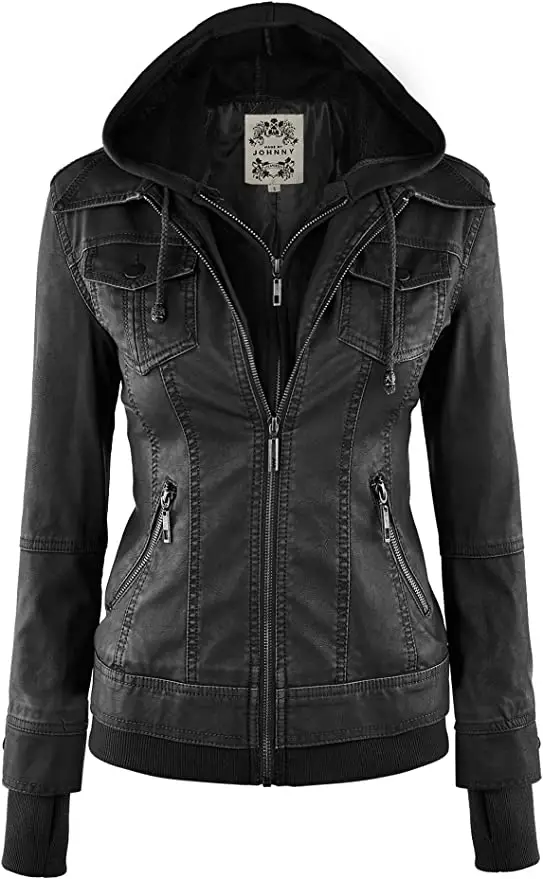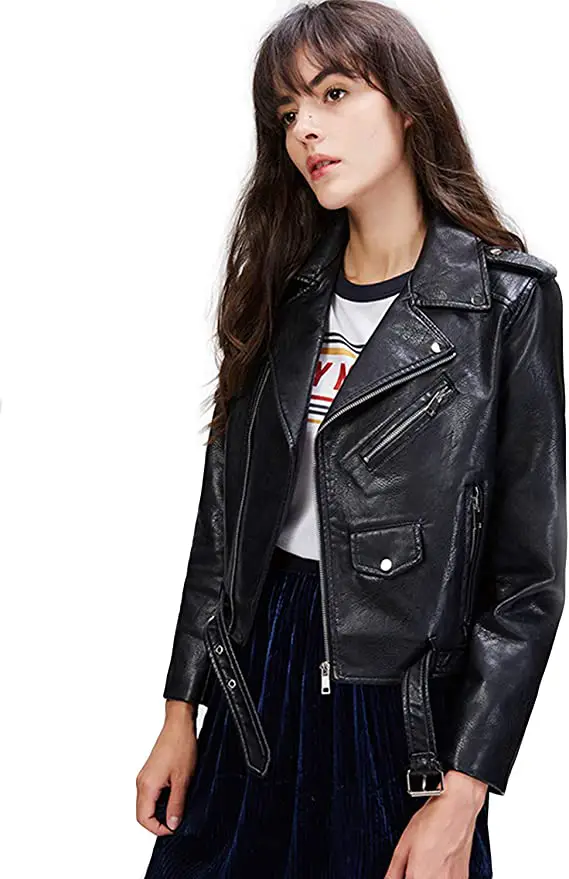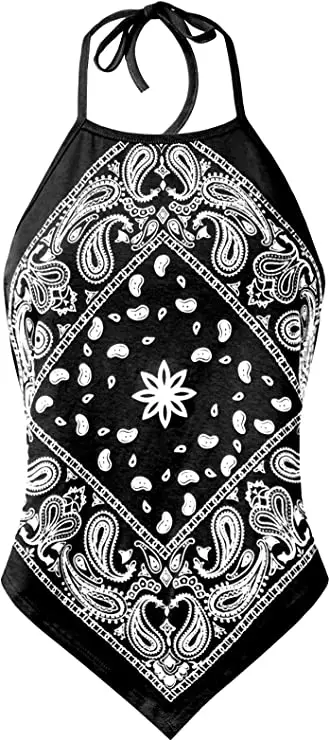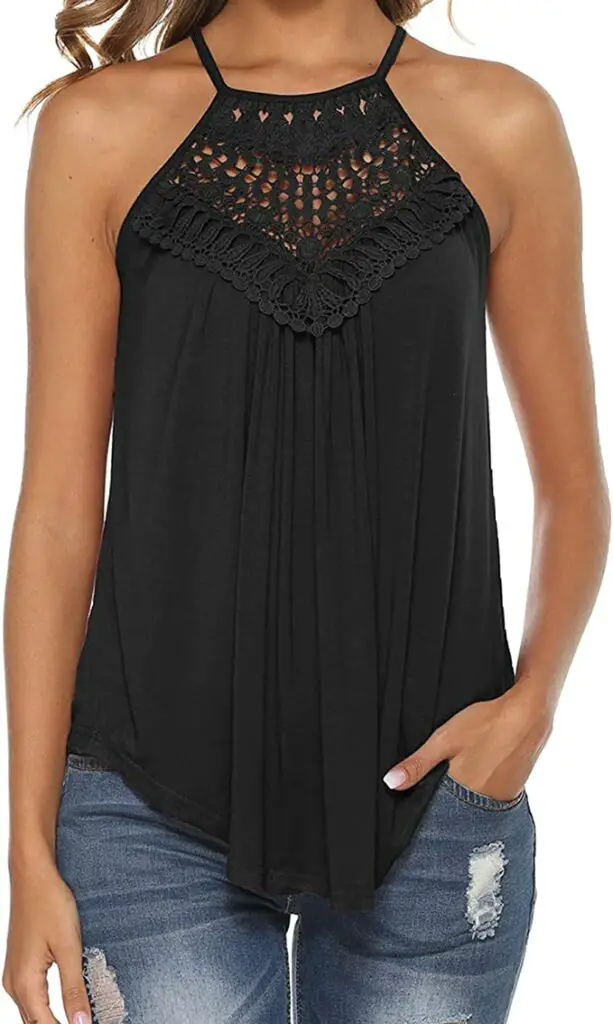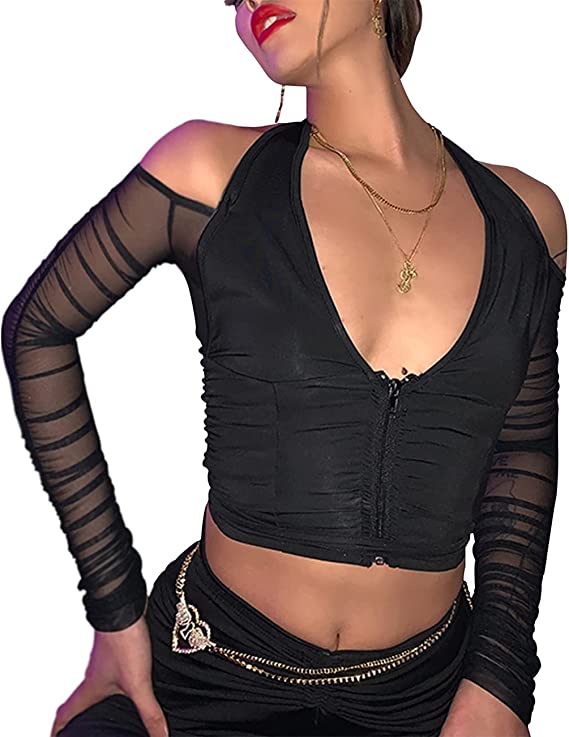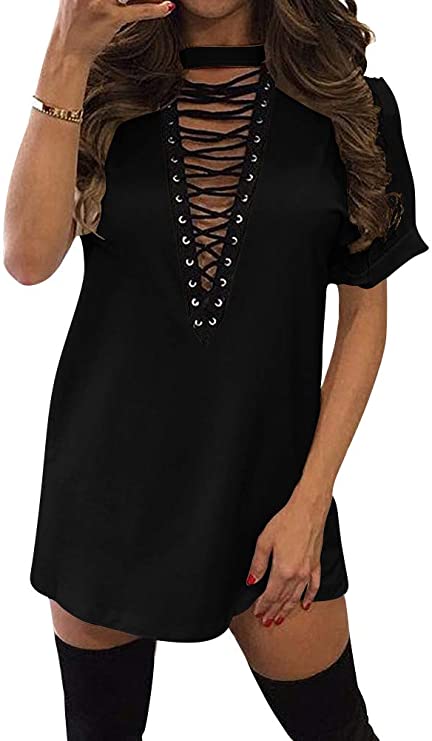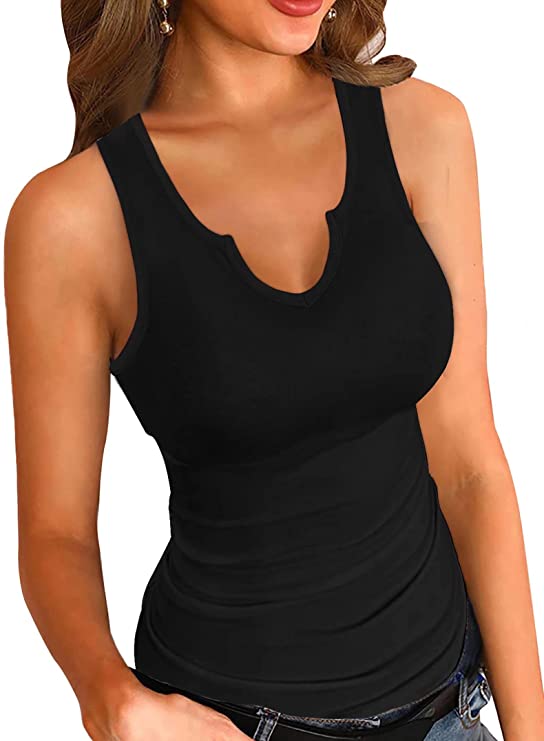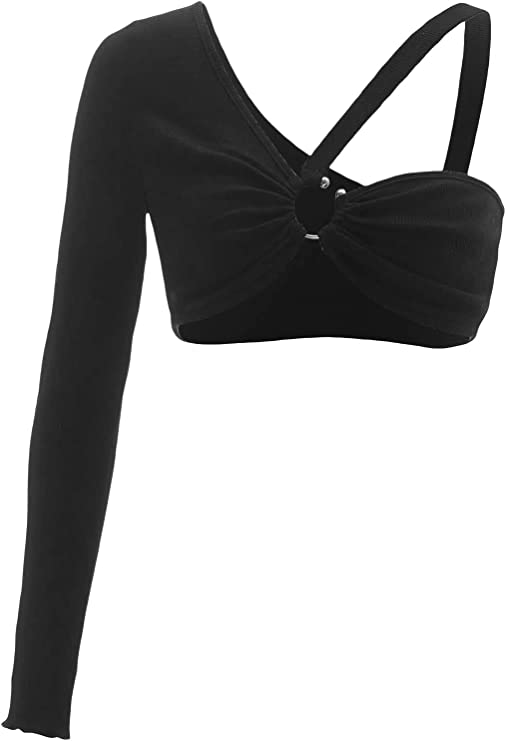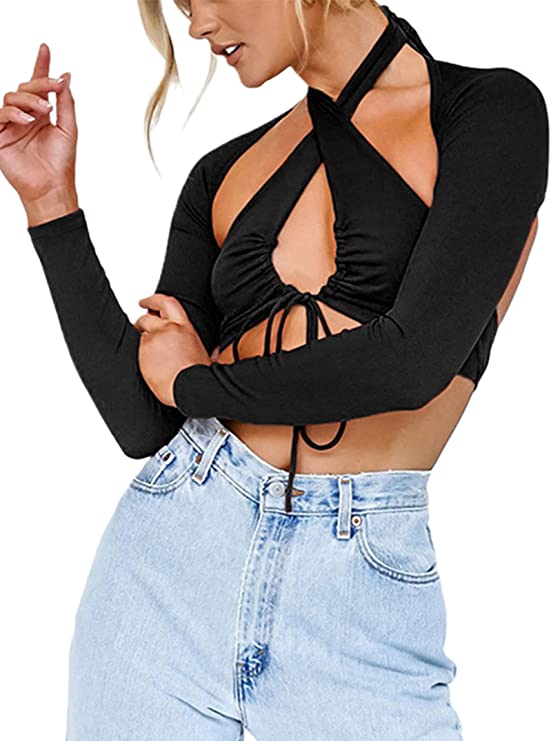 Women's Crop Top Spaghetti Camisole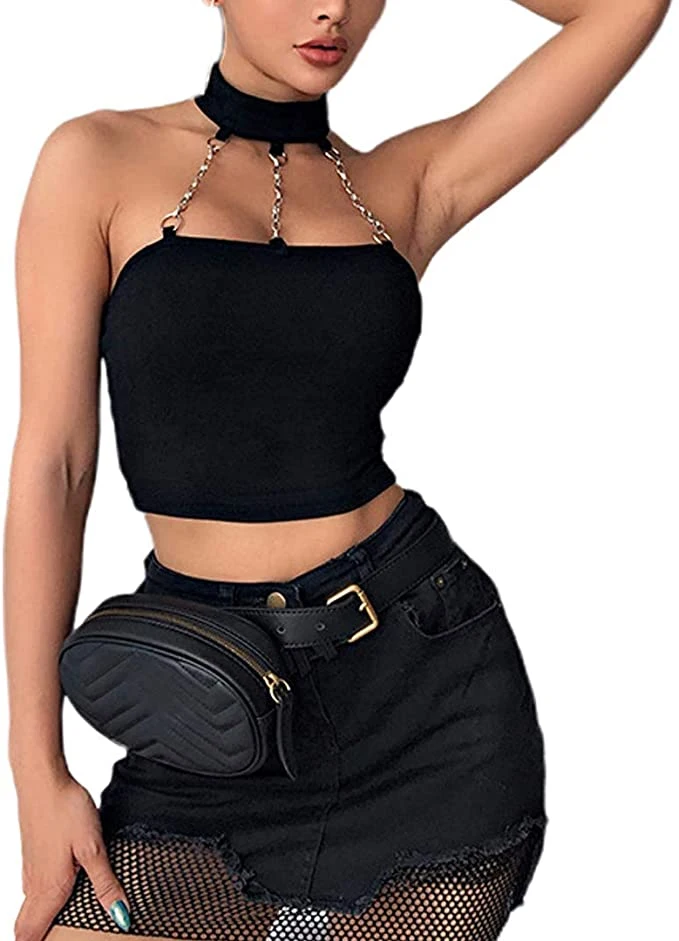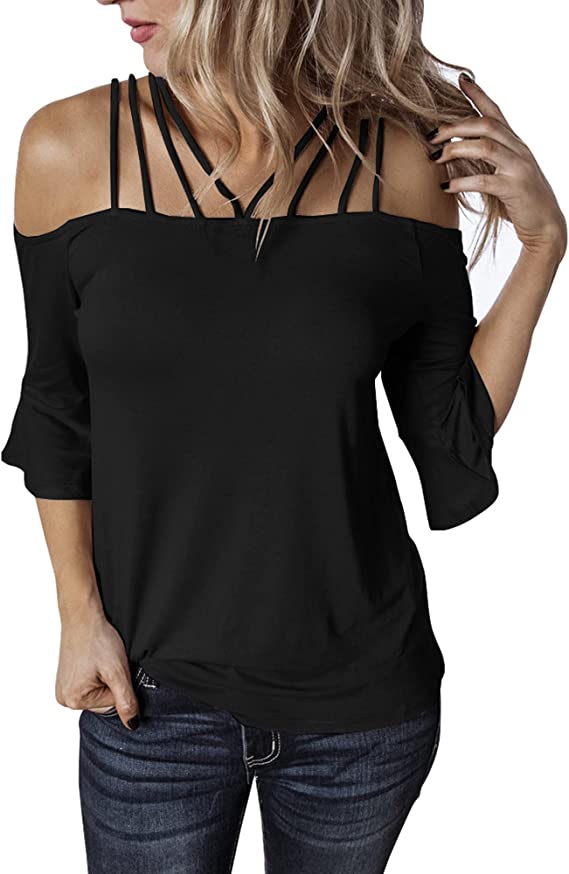 Other styles and colors are available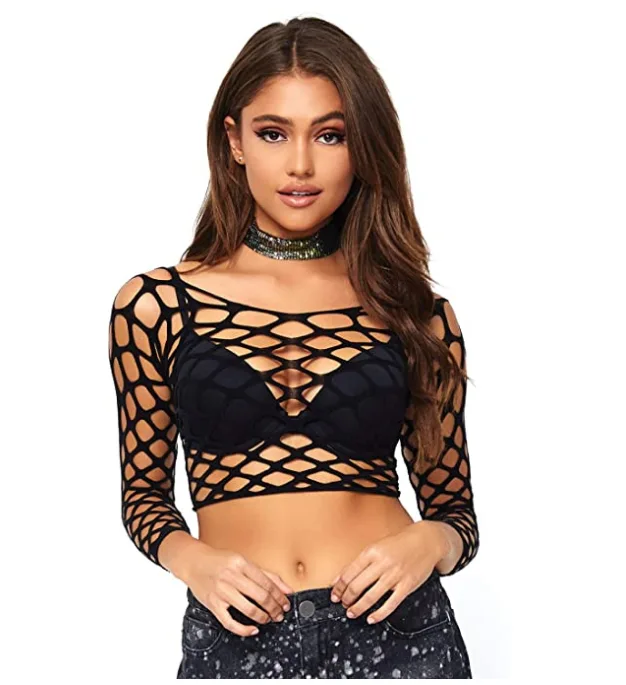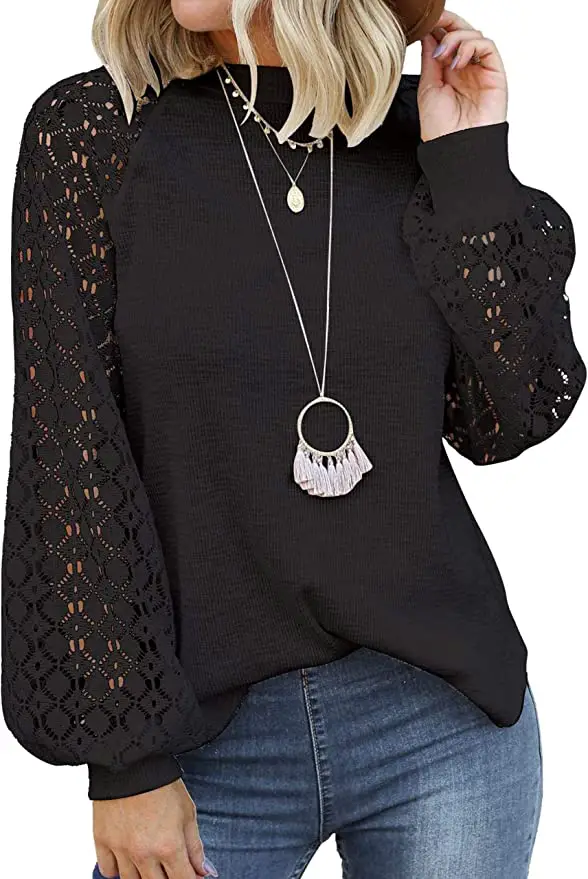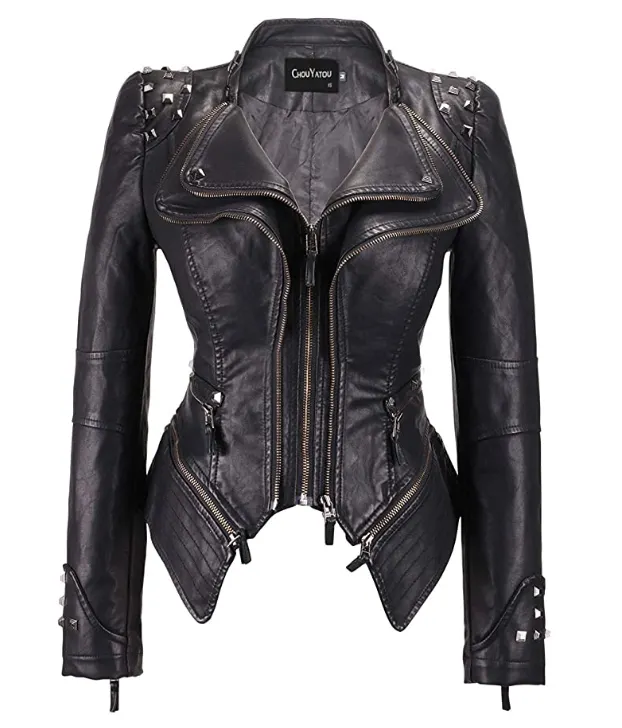 Women Sexy Hollow Out Long Sleeve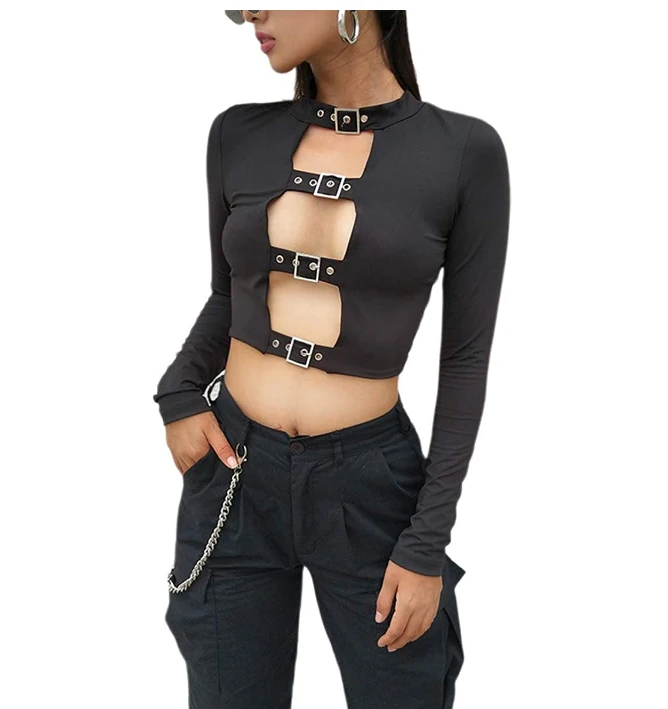 Punk Female Bottoms
Punk Lace Up Fishnet Gothic Pants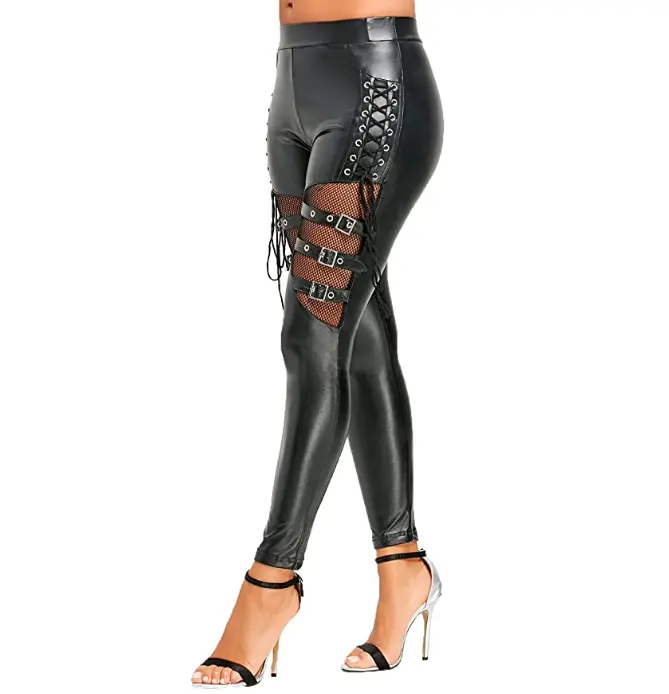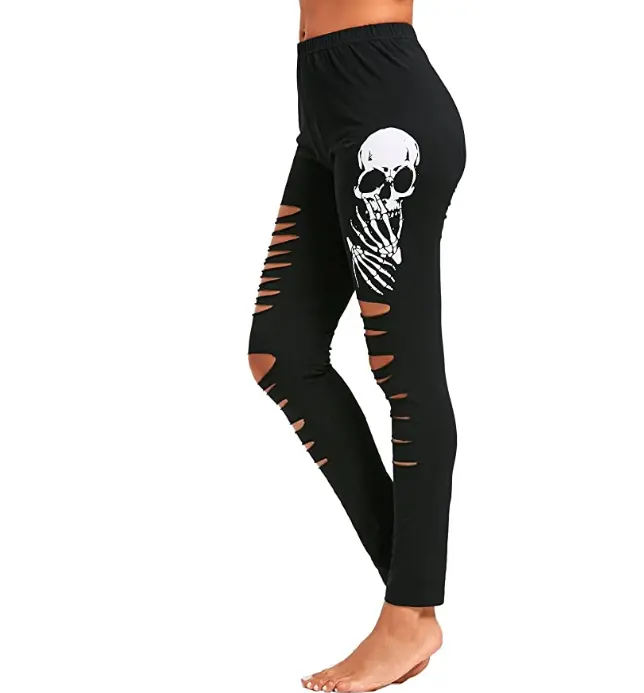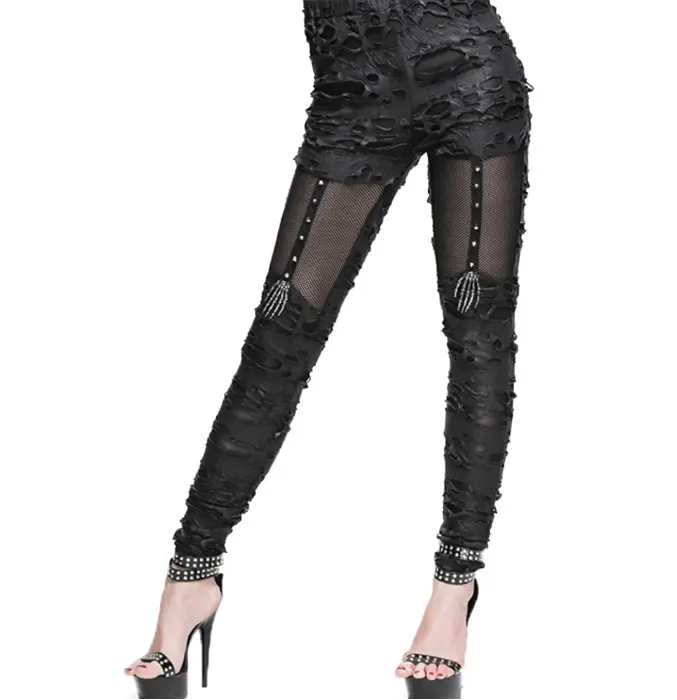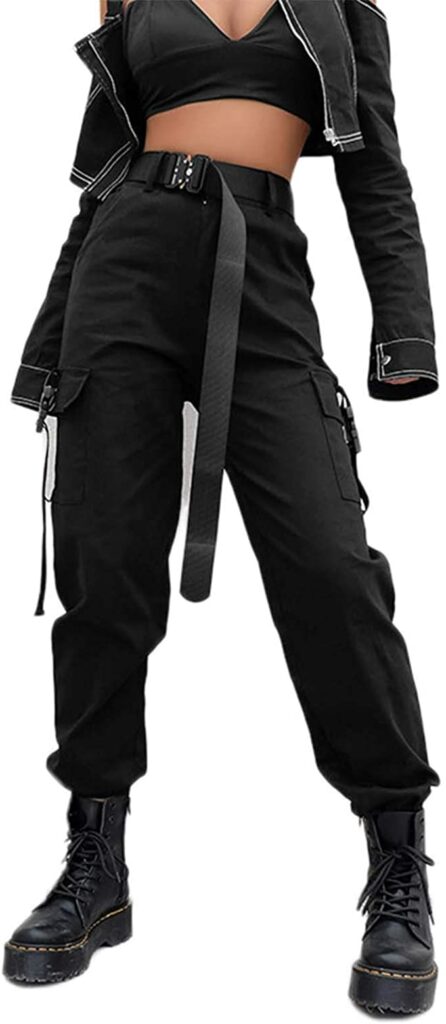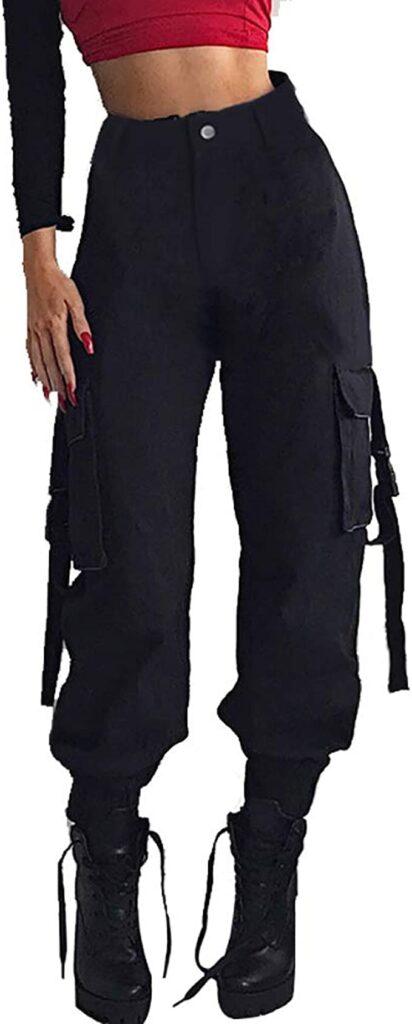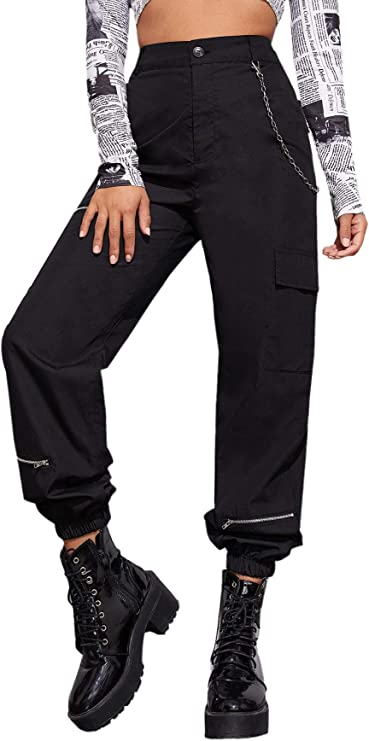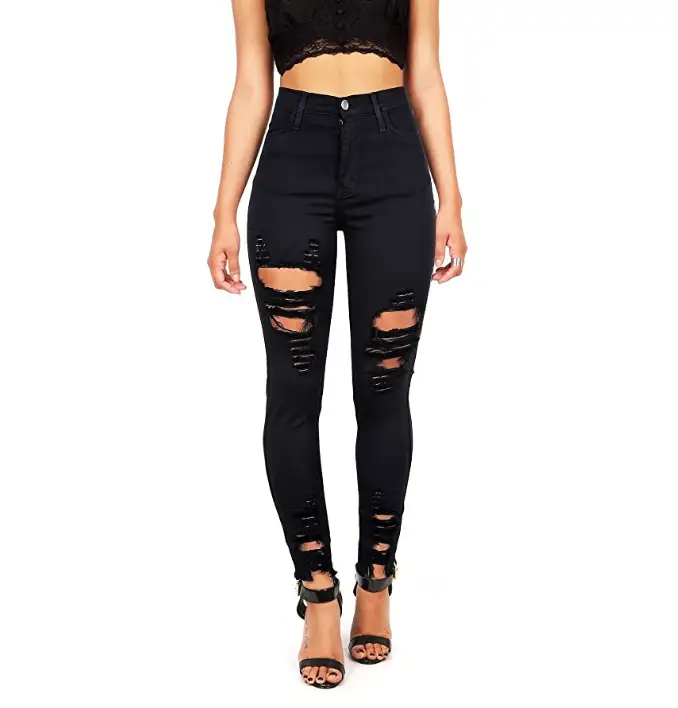 Women's Destroyed Ripped Shorts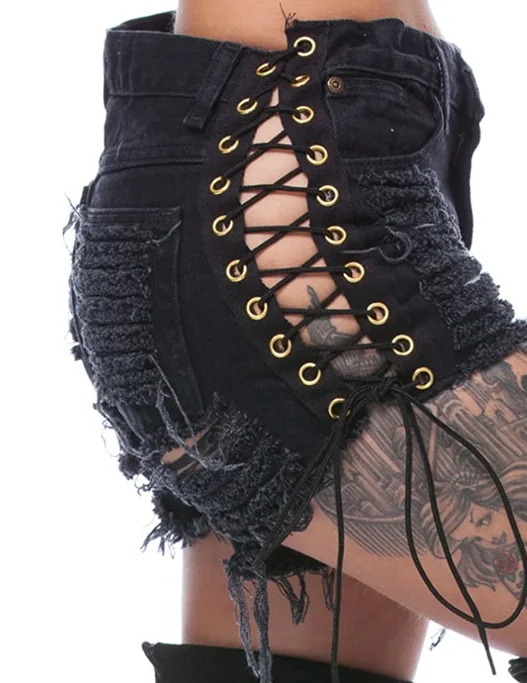 Faux Leather Leggings Pants Shaping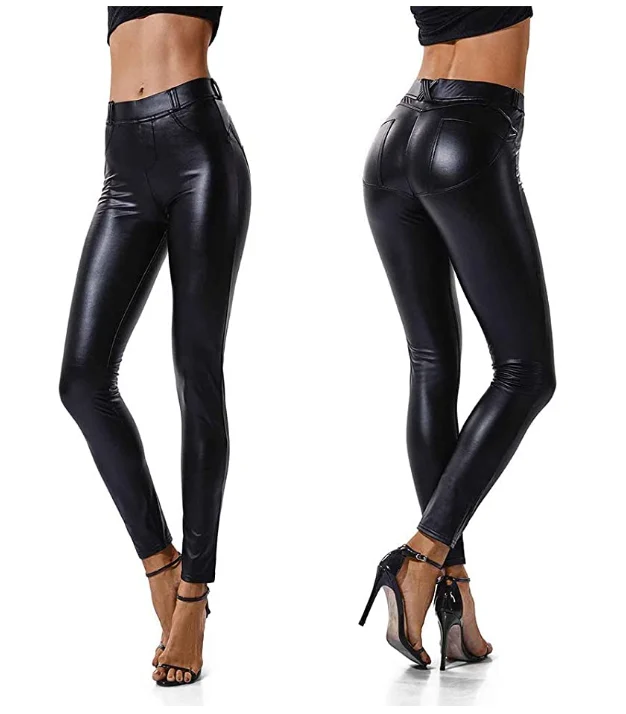 Faux Leather Leggings Pants Shaping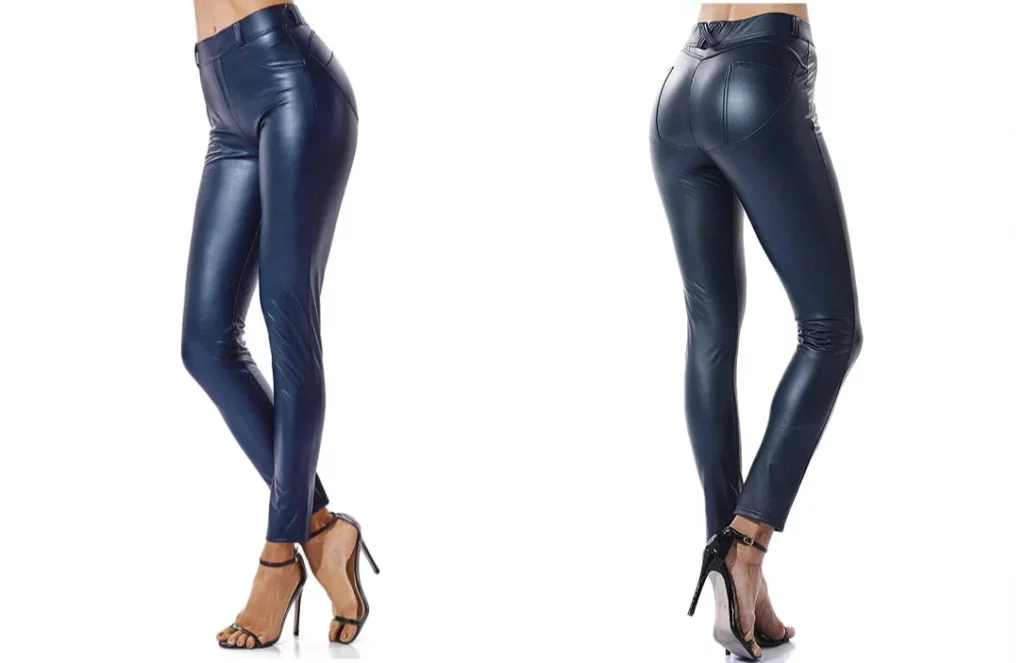 Sheer, Fringe Skirts – Maxi & Thigh High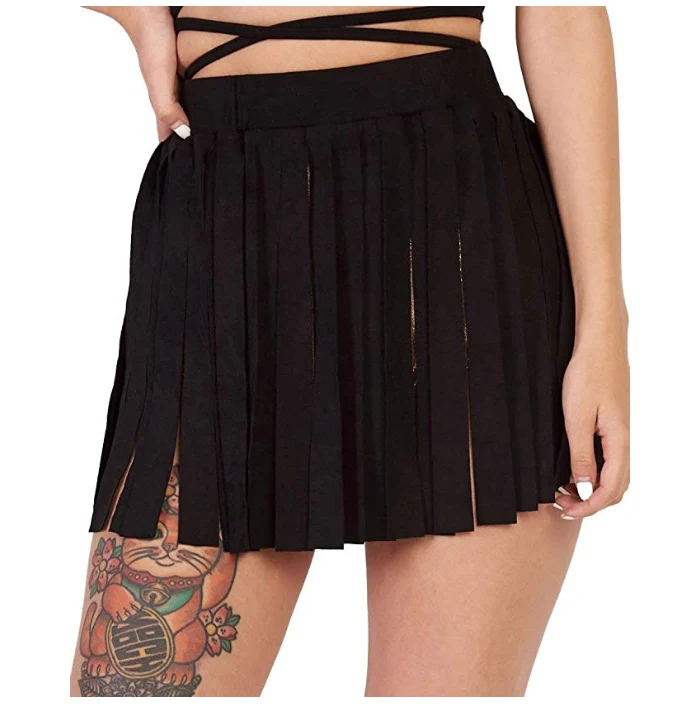 7. Punk Concert Male Outfits
Punk Male Tops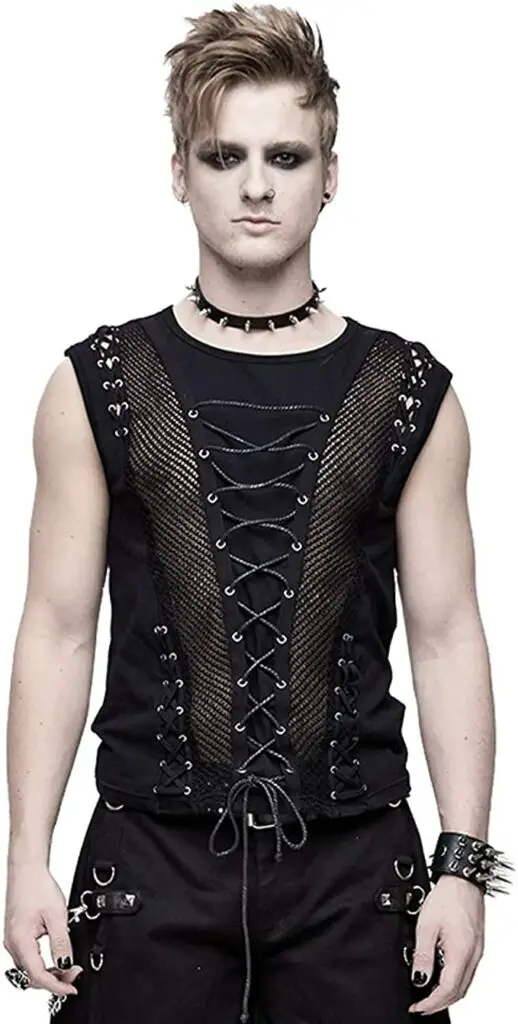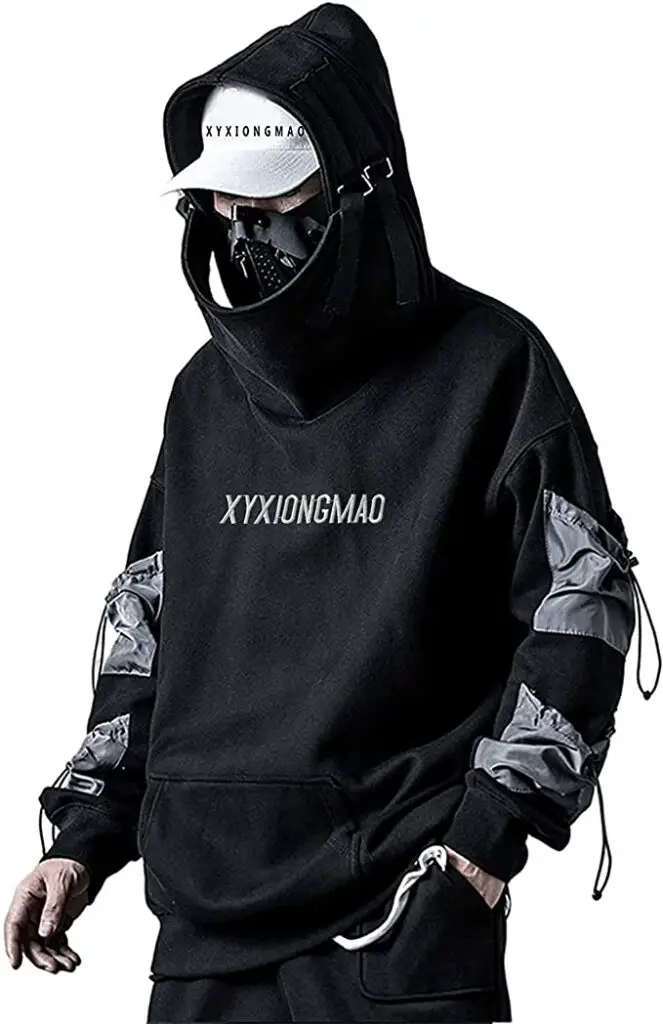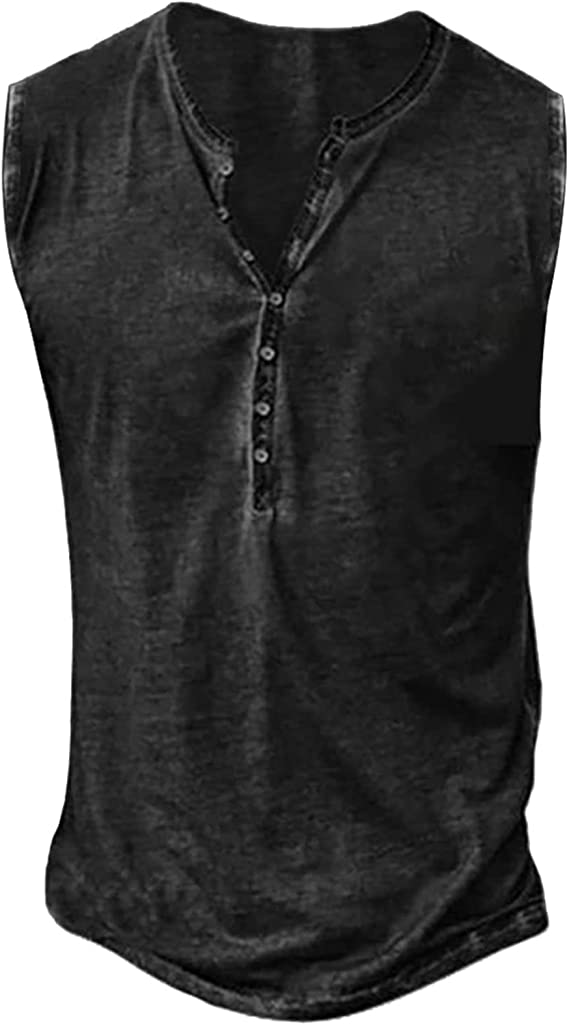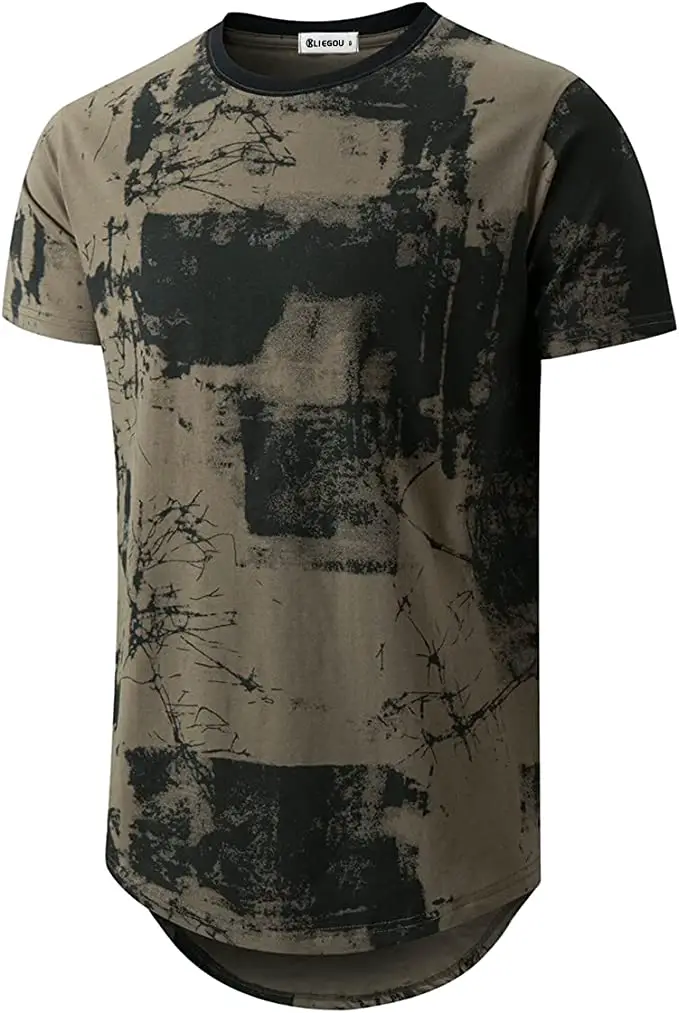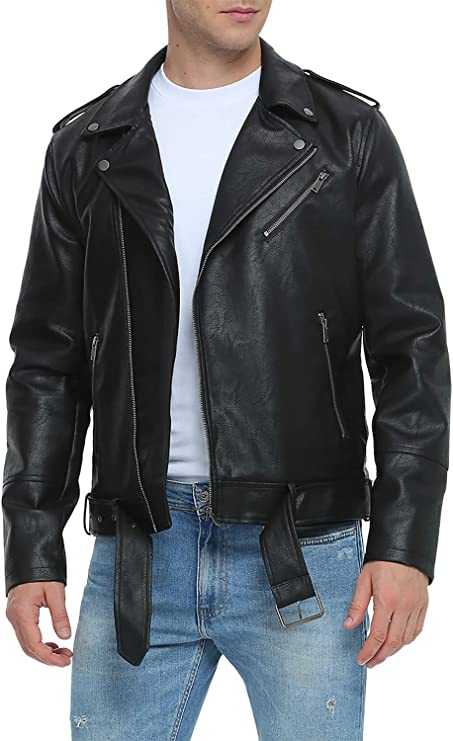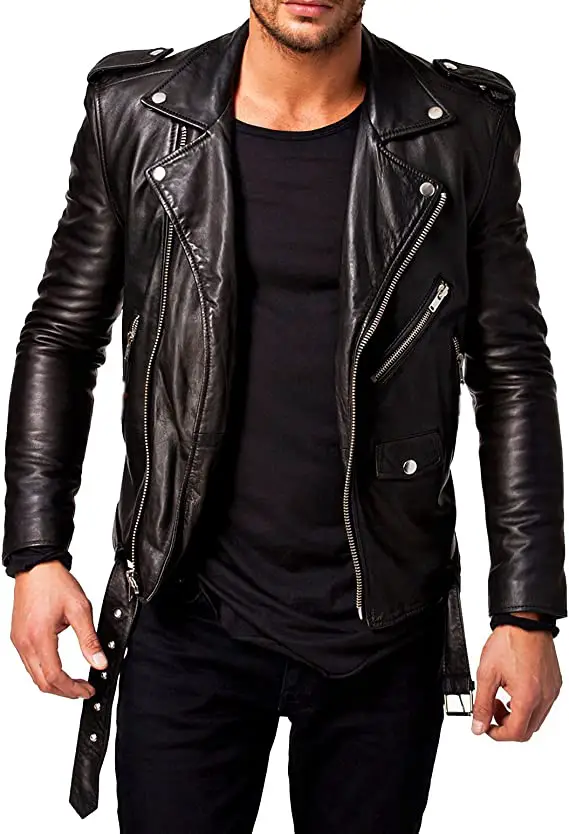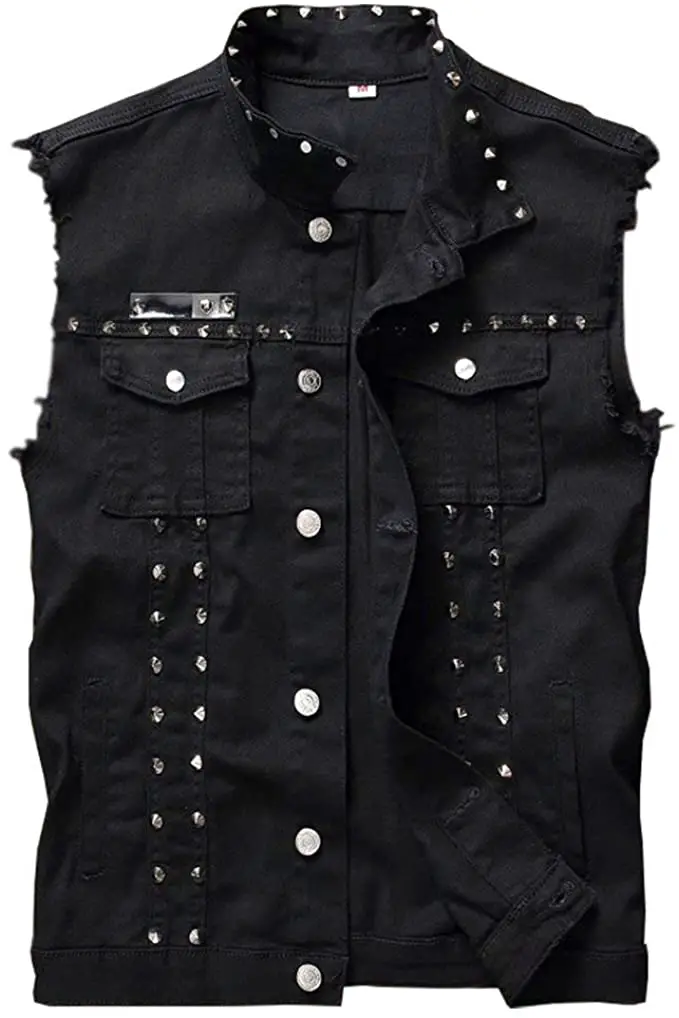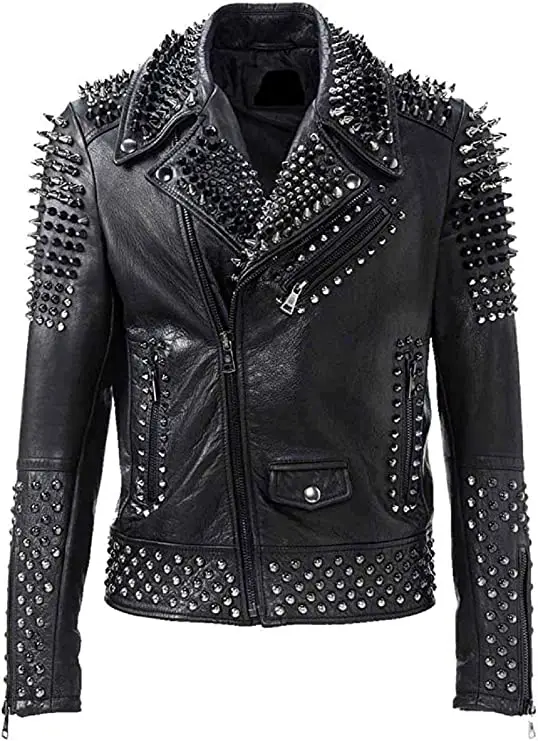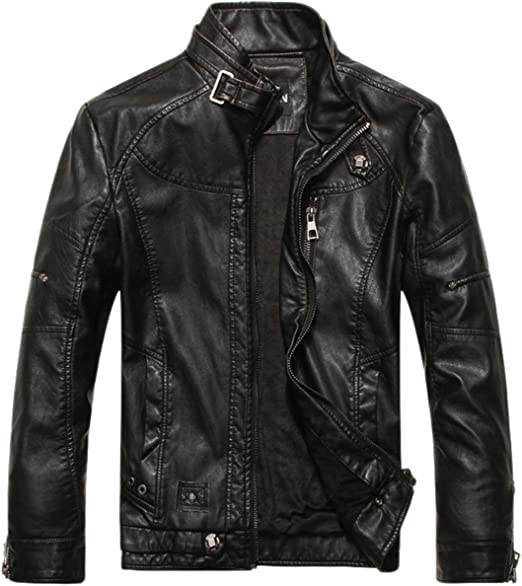 Punk Male Bottoms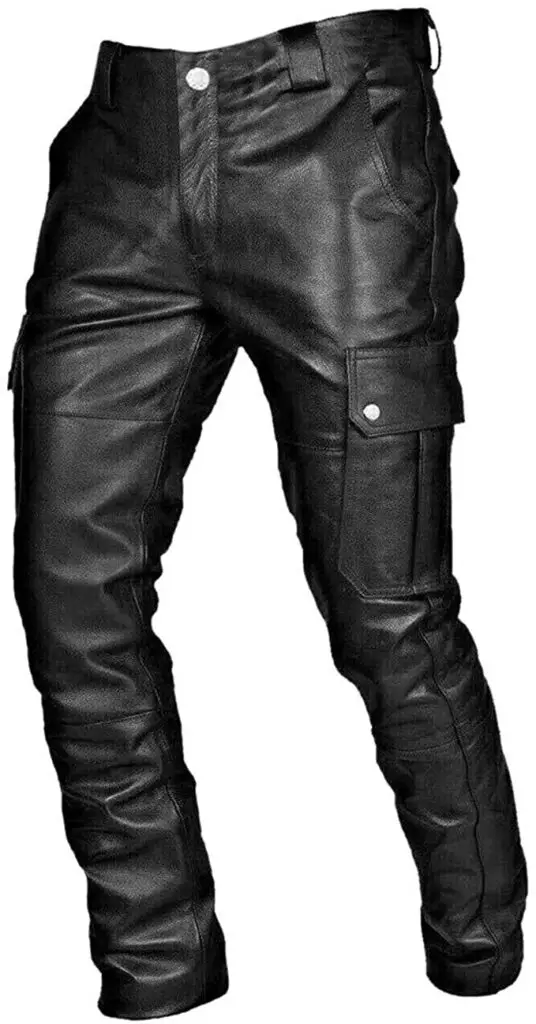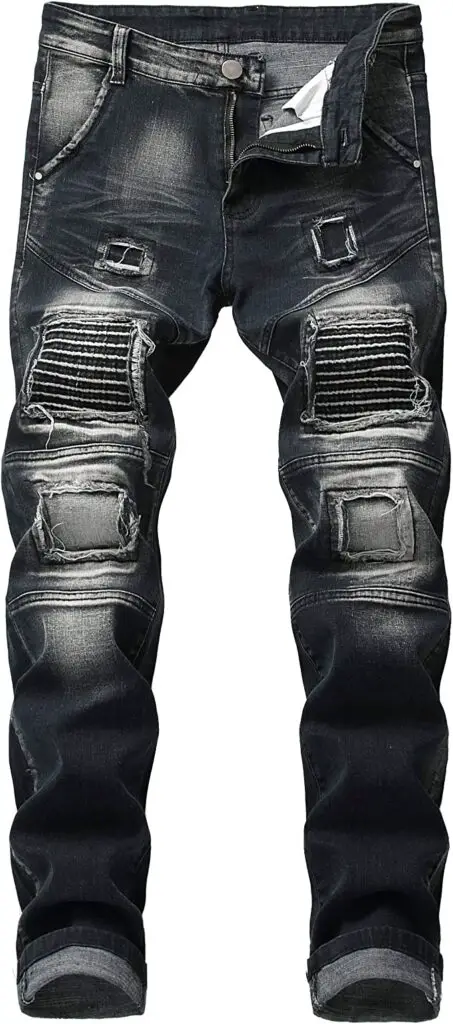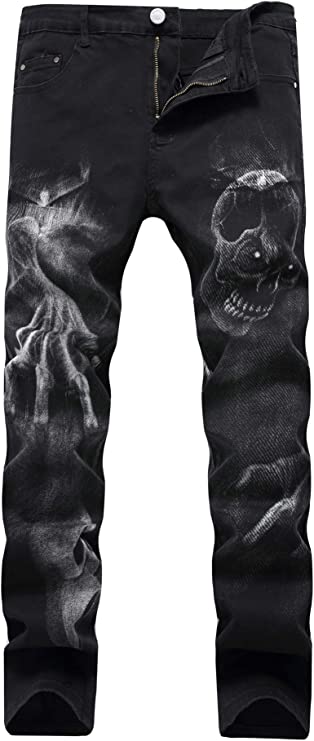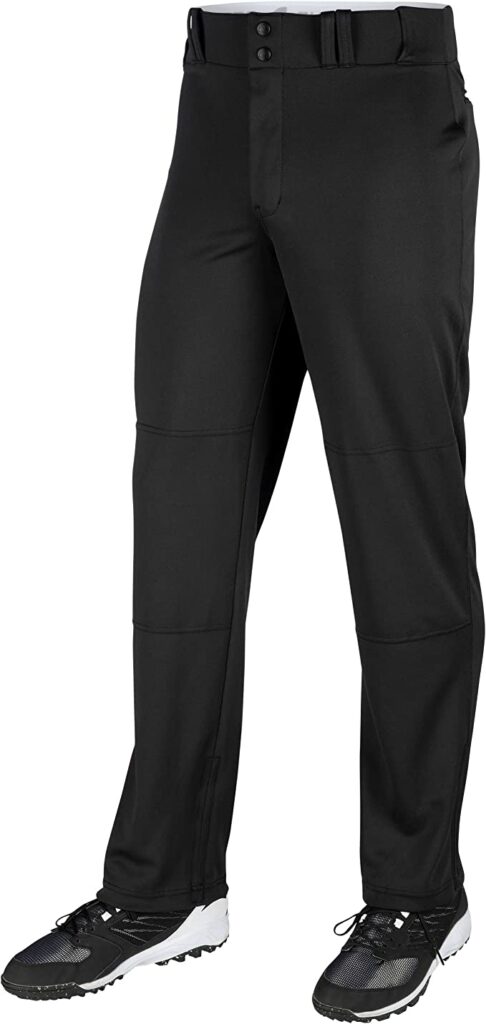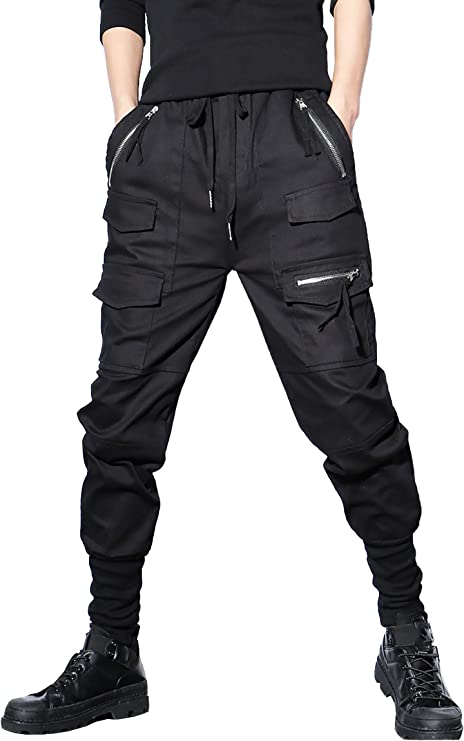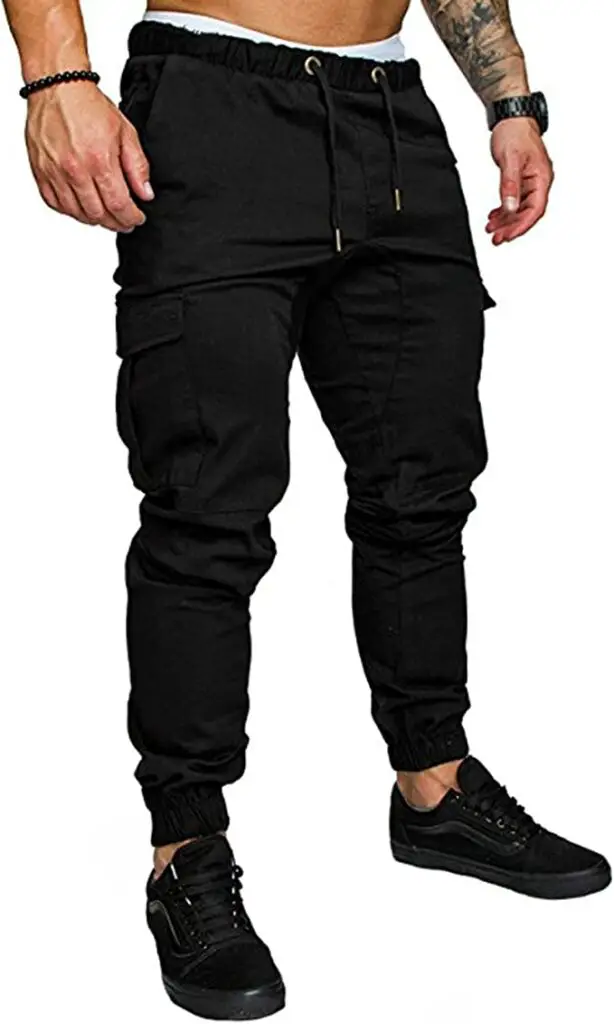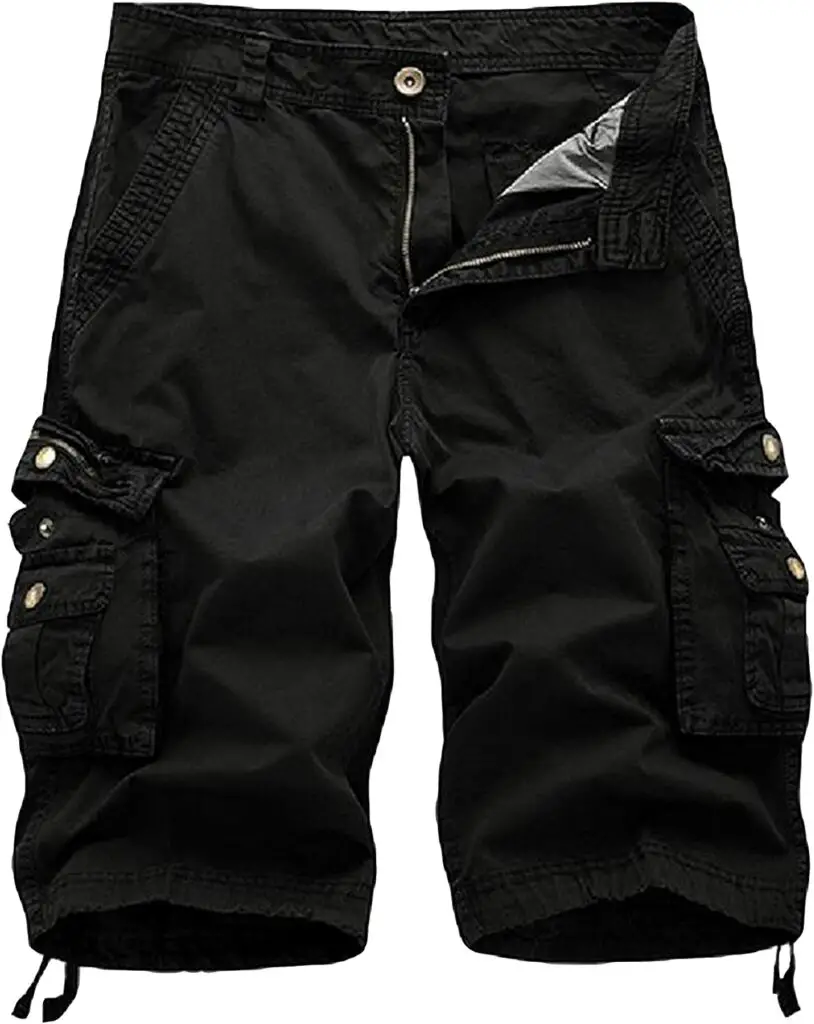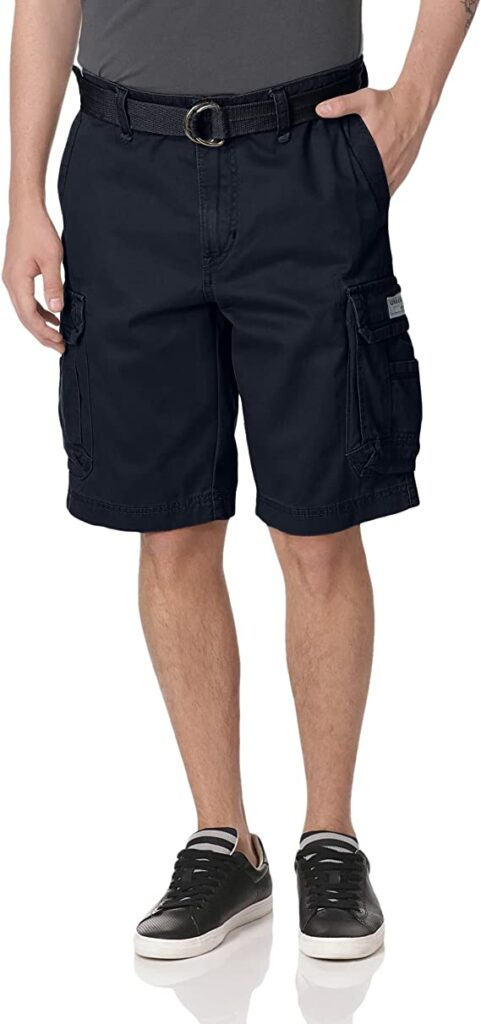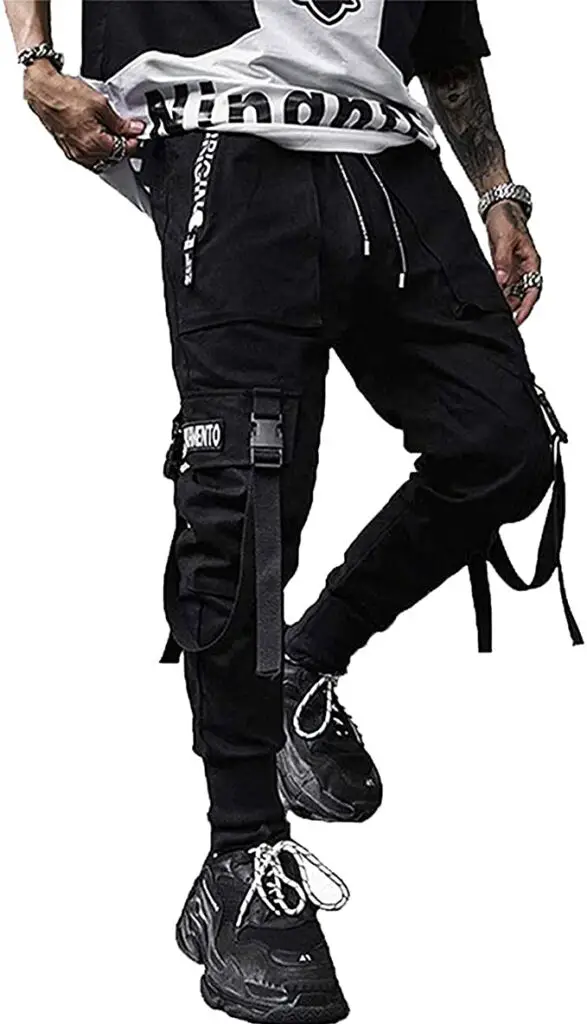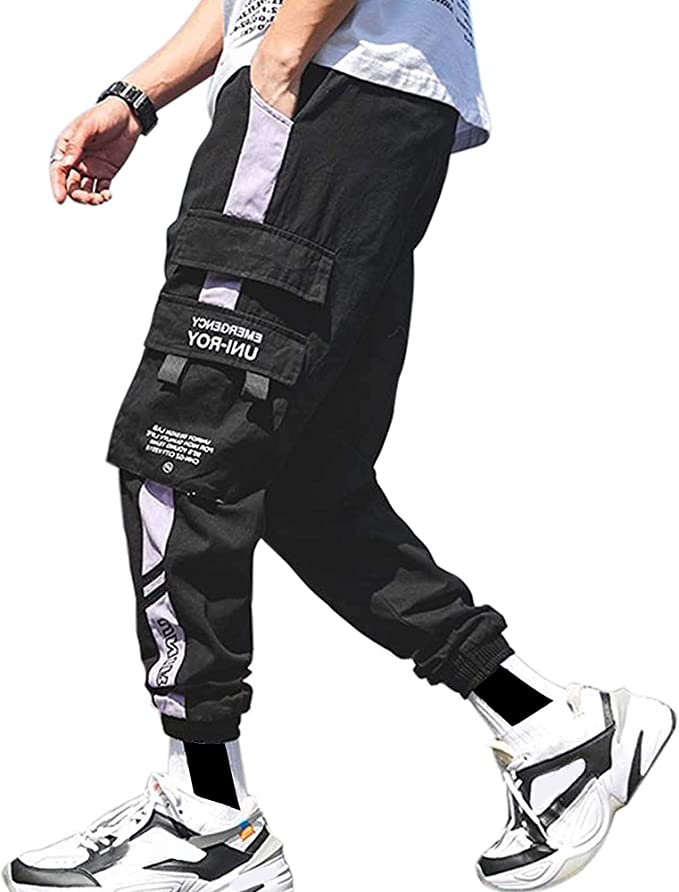 8. Punk Concert Accessories
Punk concerts are a great way to let off some steam and rock out to some awesome music.
But what Punk concert would be complete without the right Punk concert accessories?
A good Punk concert outfit should make you stand out from the crowd and show your Punk rocker style. Here are some Punk concert accessories that will help you do just that:
— A Punk rock graphic t-shirt. A Punk rock t-shirt is a must-have for any Punk rocker. They come in all sorts of designs, so you can find one that represents your unique Punk style.
— Punk rock jewelry. Punk rock jewelry completes any Punk look. Earrings, necklaces, and bracelets are all great choices. Just make sure they're big and bold, so everyone can see your Punk style from a distance.
— Punk rock shoes. Of course, you can't forget about your shoes! Punk rock shoes should be edgy and cool. Combat boots or Doc Martens are perfect for stomping around at a Punk concert.
— Dye hair: dying your hair is also a great way to accessorize your punk outfit.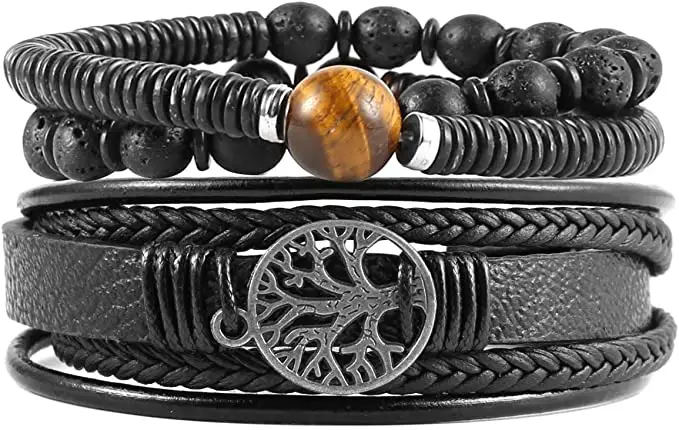 Black Long Fishnet Fingerless Gloves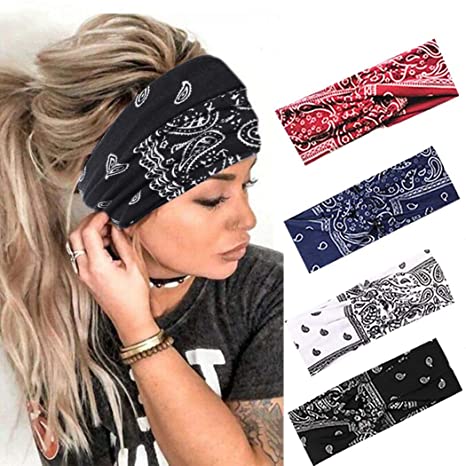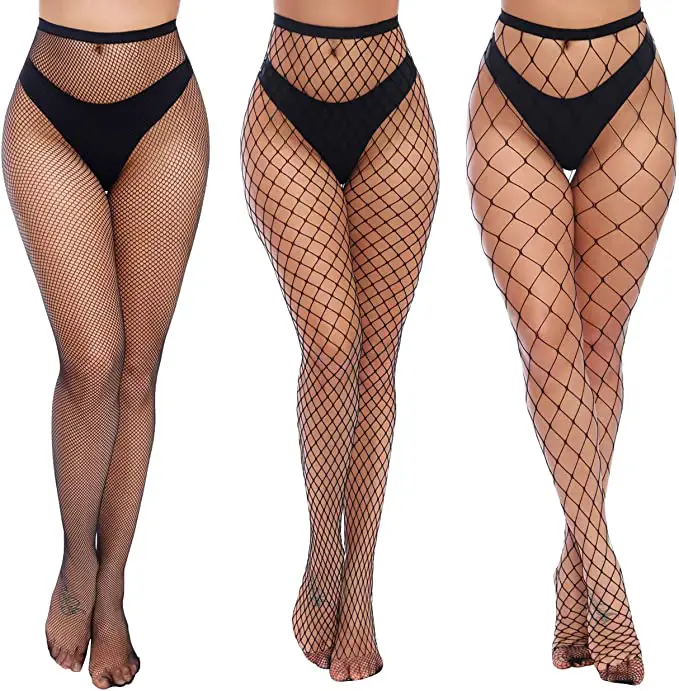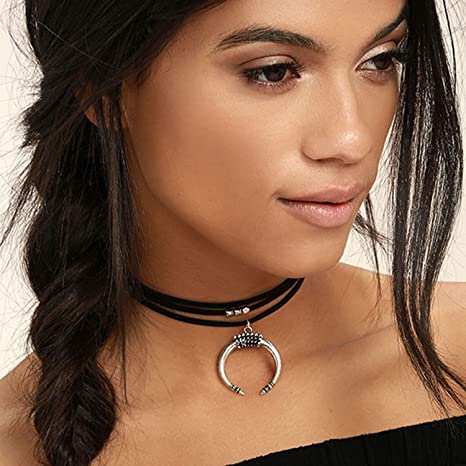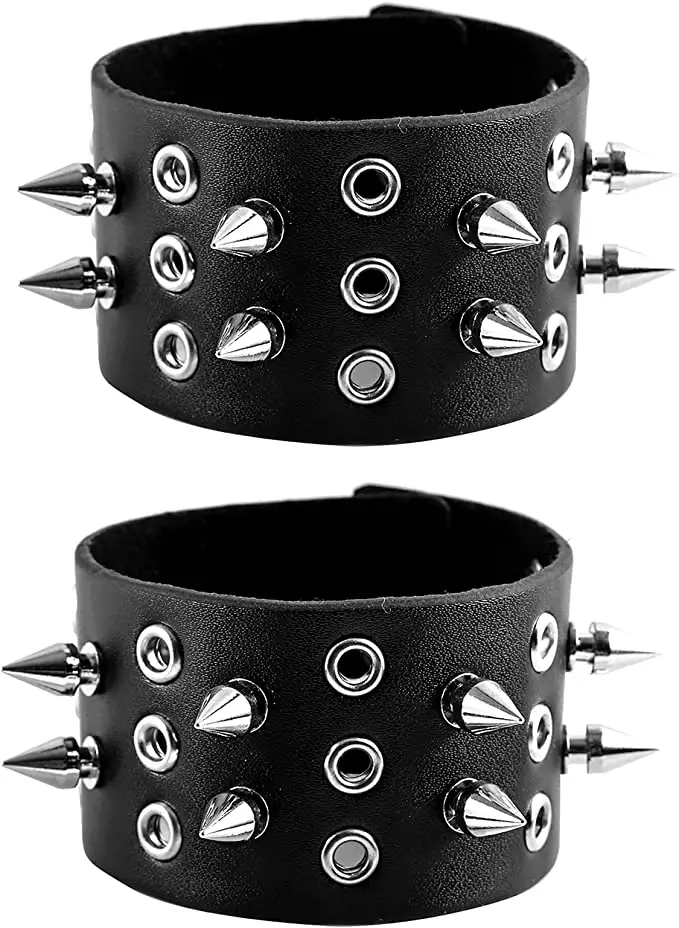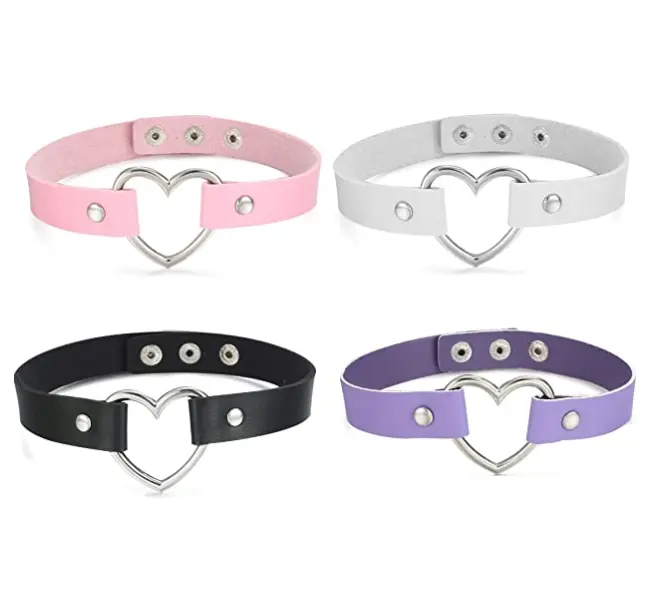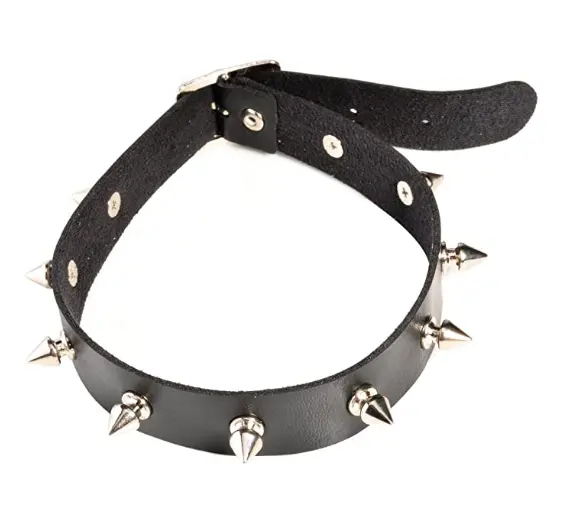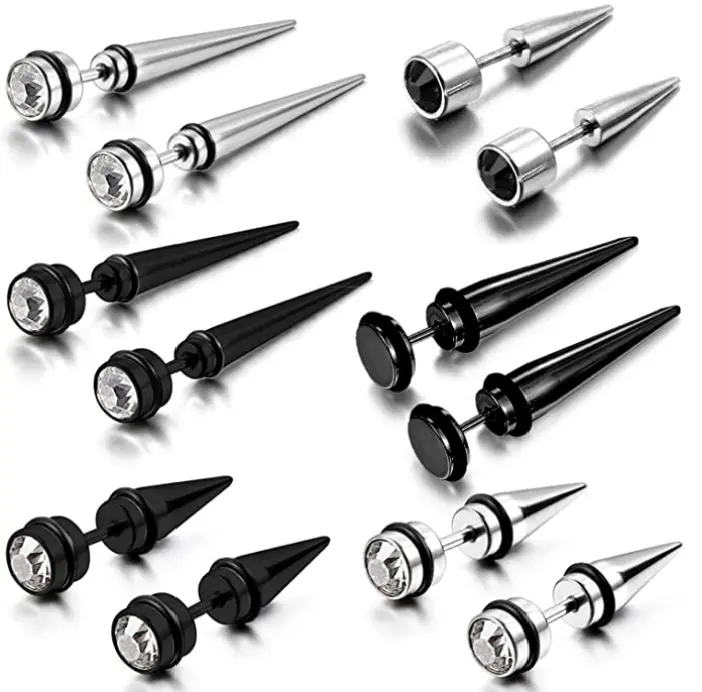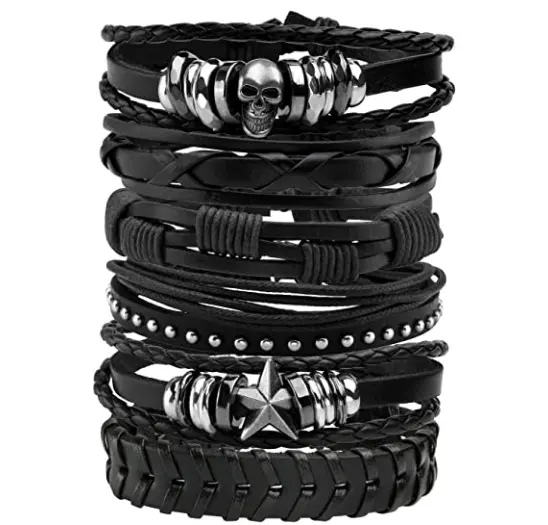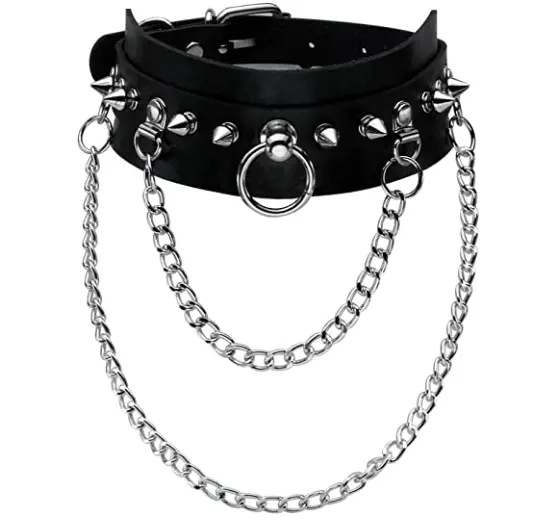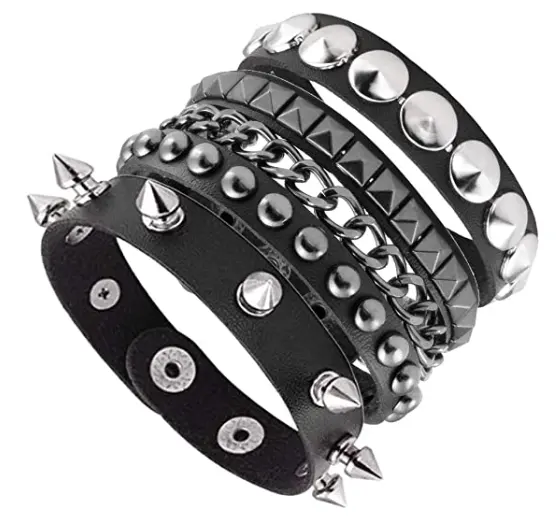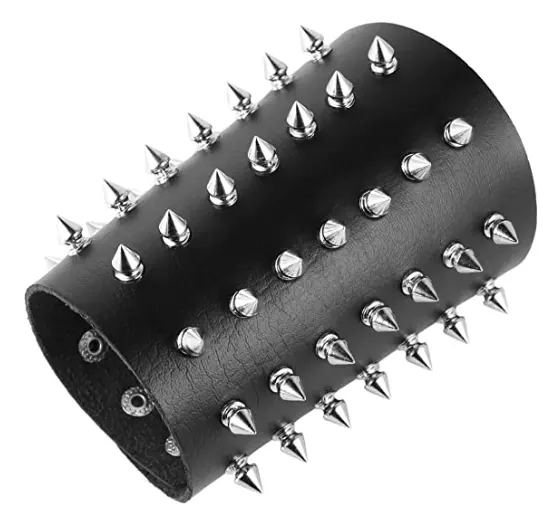 Necklace/Skull Feather Necklace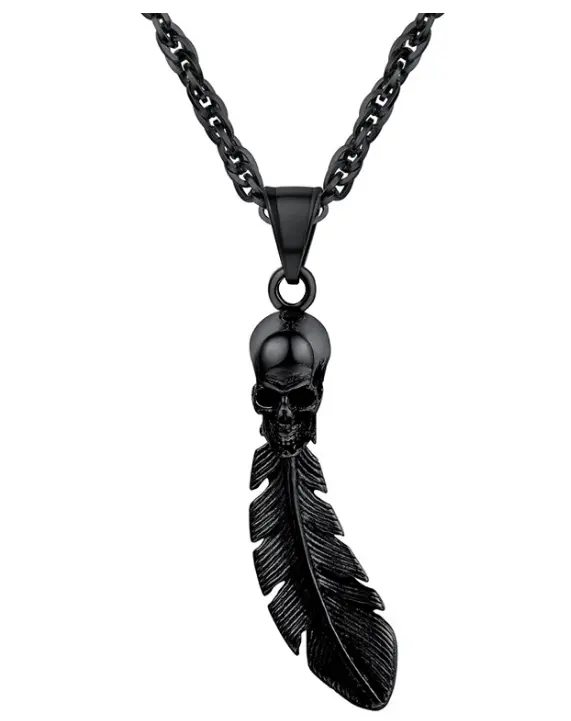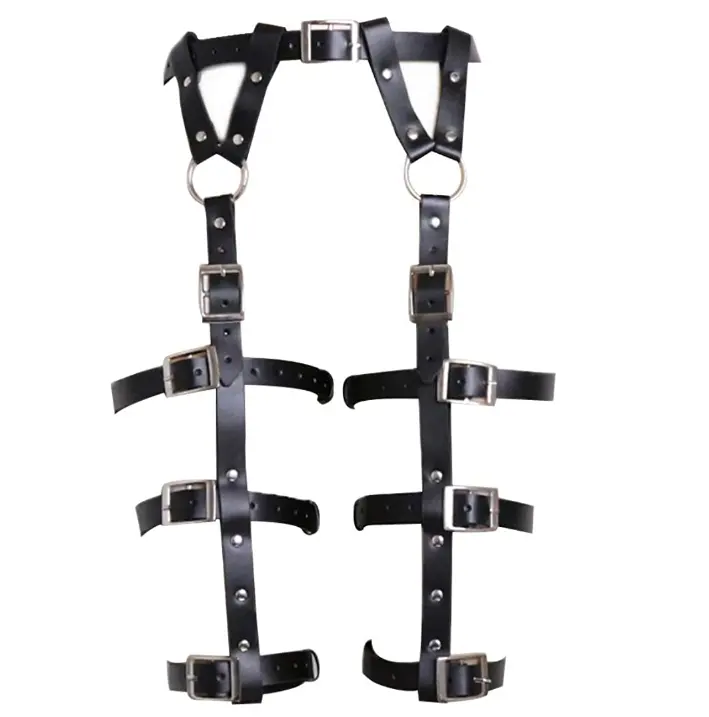 Women's Leg Harness Caged Thigh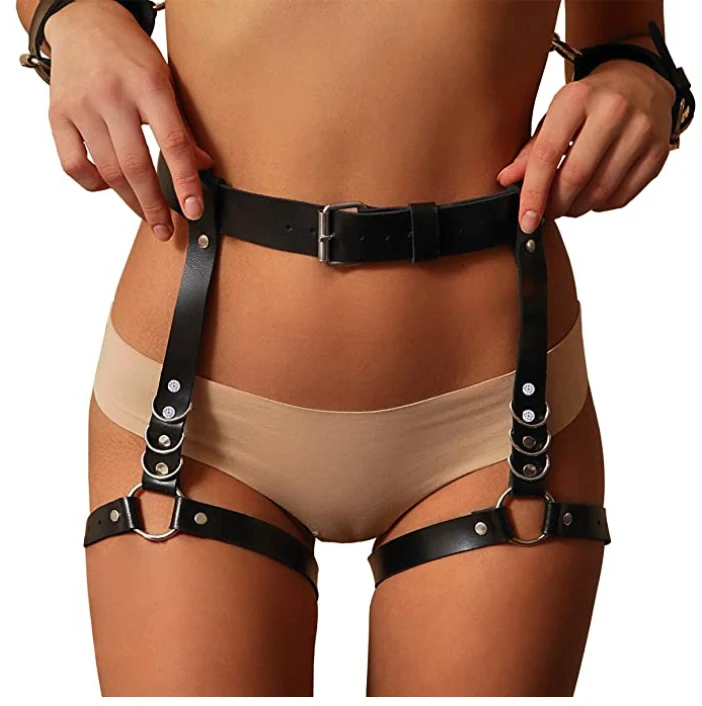 Punk Black Waist Chain Belt Leather Belly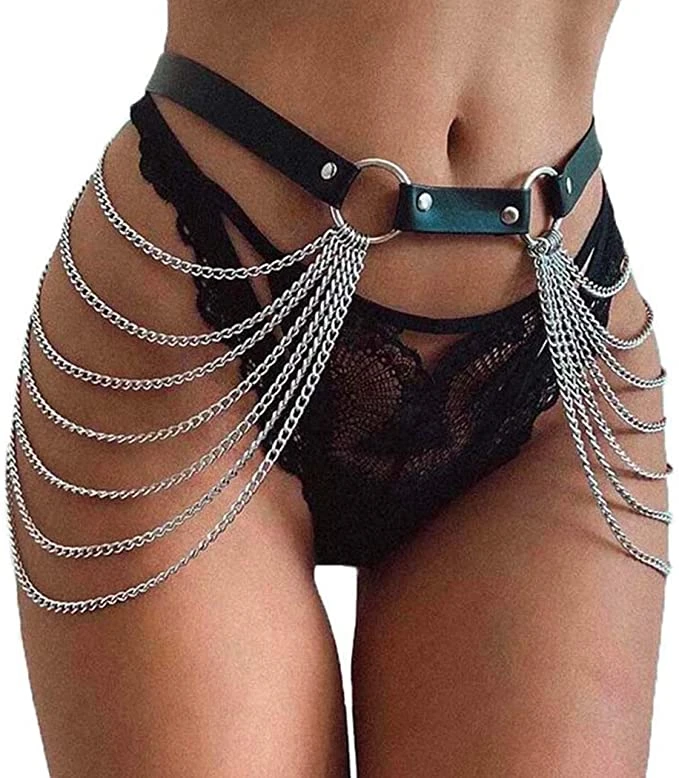 Women's Strappy Leg Garter Studded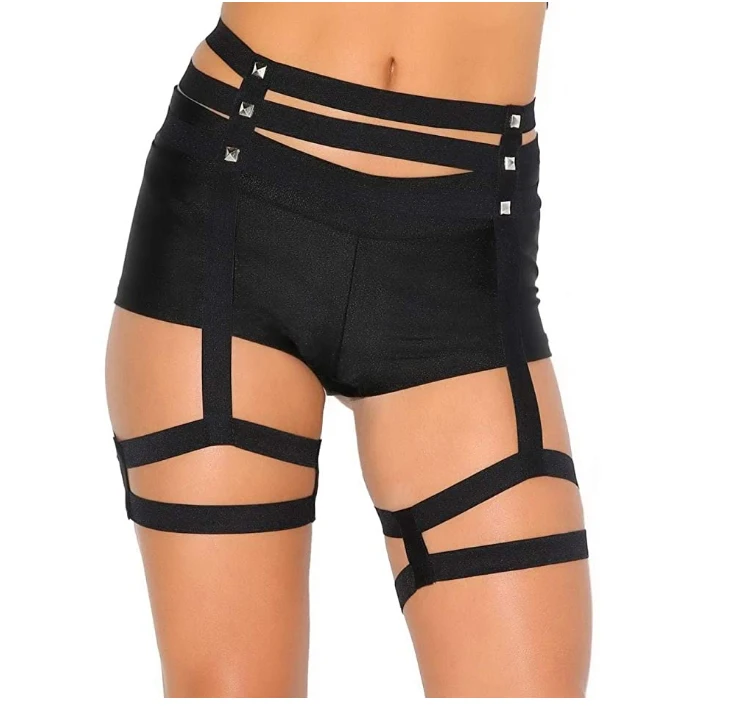 Leg Avenue Women's Industrial Fishnet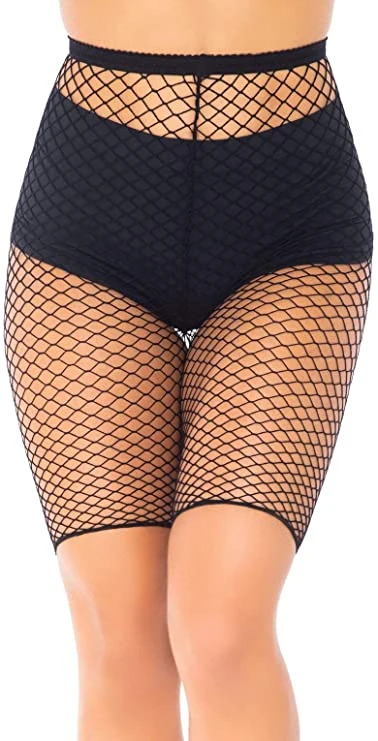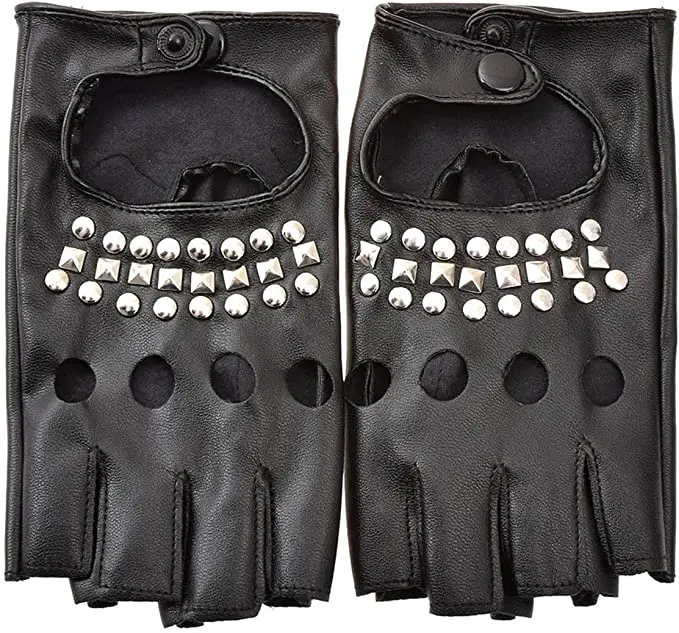 Dr. Martens 1460 Original 8 Eye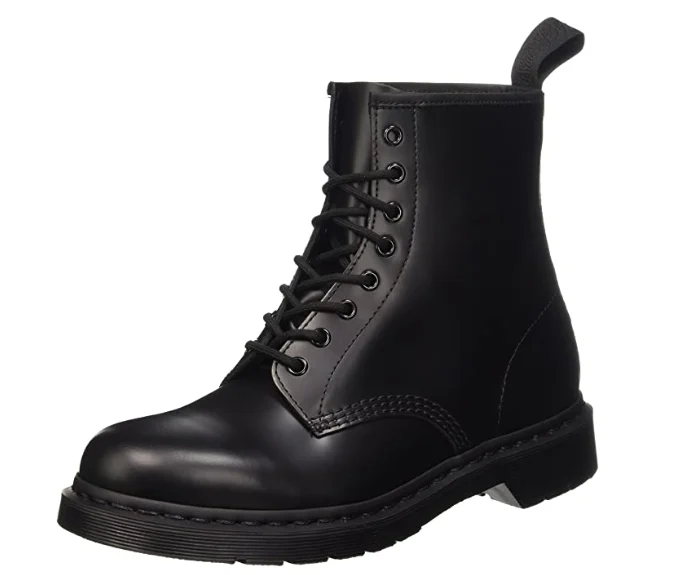 Dr. Martens Vegan 1460 Smooth Black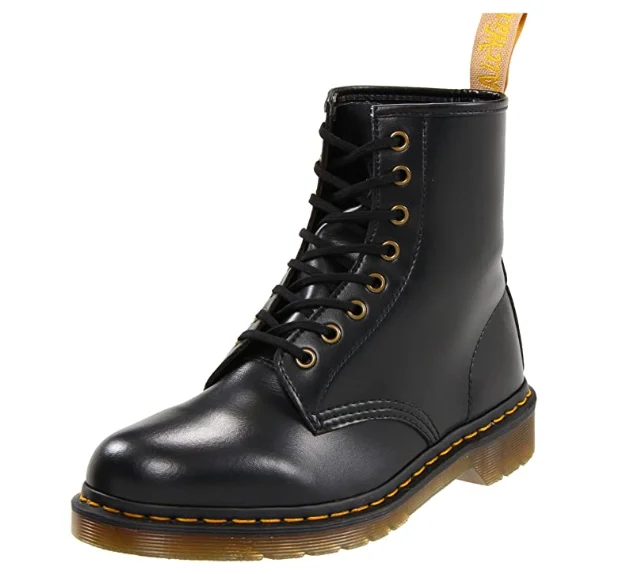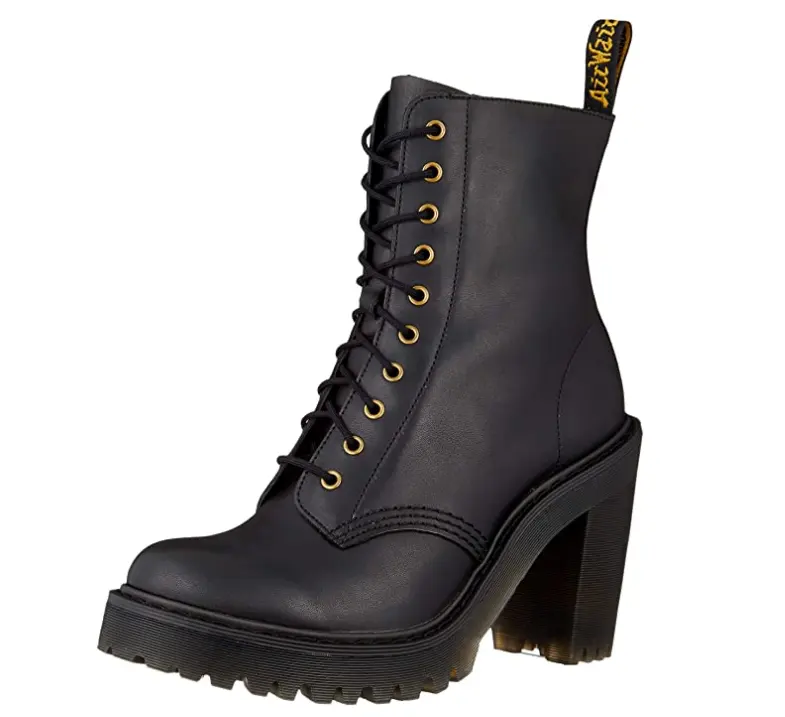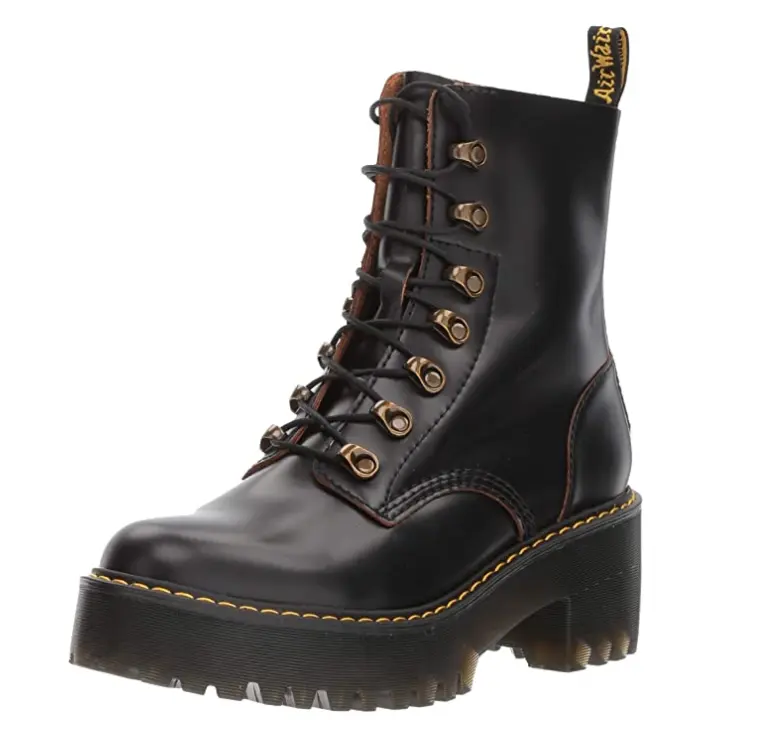 Dr. Martens Lace Up Women 1B99 Goth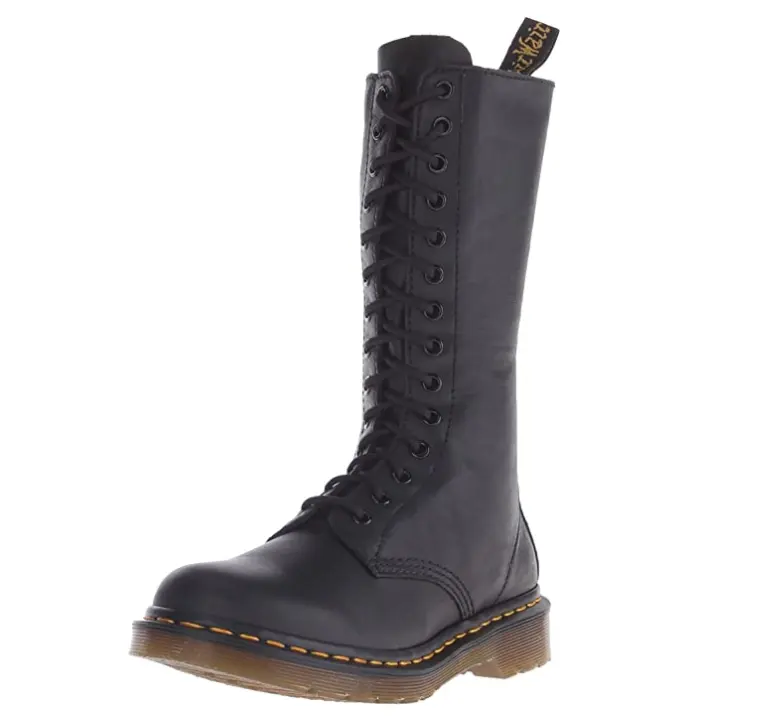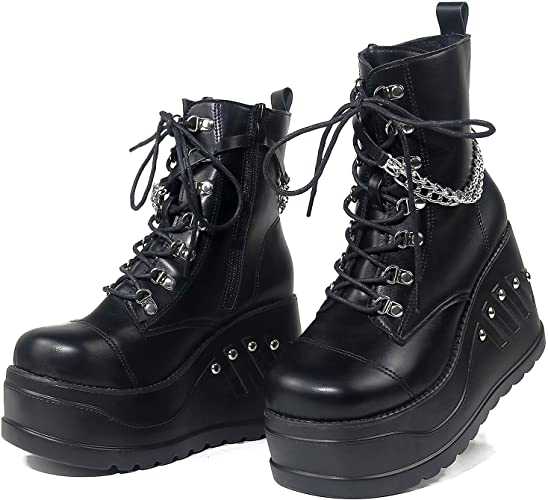 Dr. Martens Womens 1460 Vonda Boot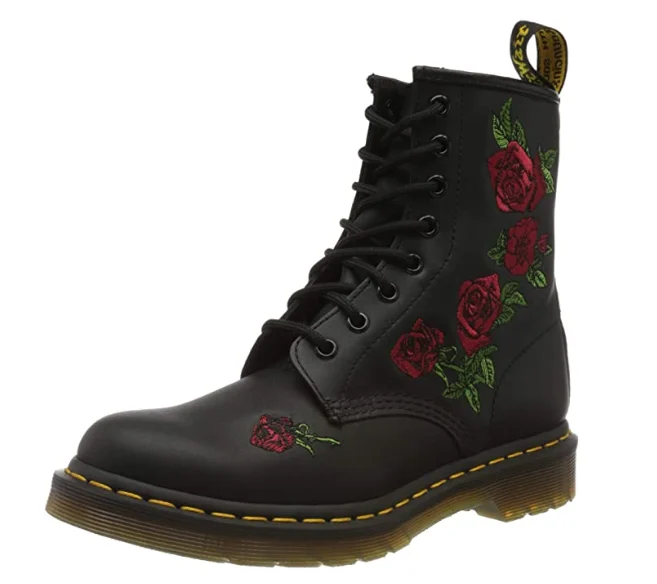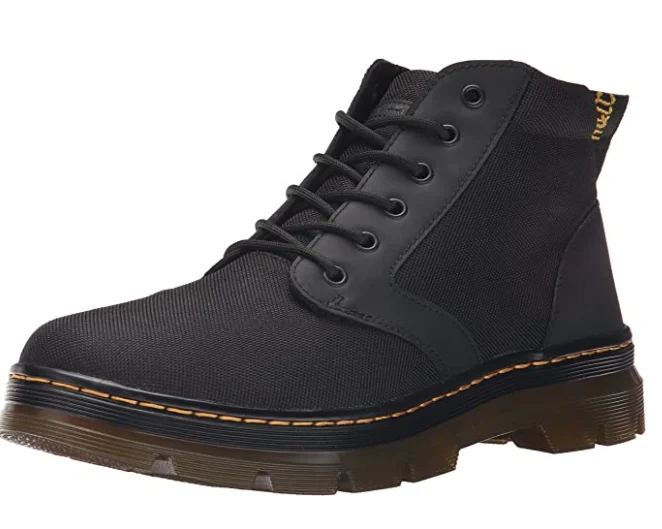 Dr. Martens Women's Hurston Fashion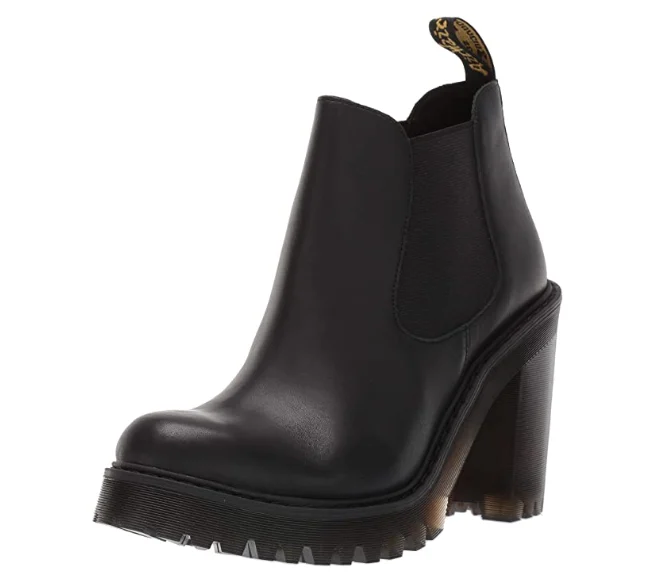 Dr. Martens Jadon 8Eye Leather Platform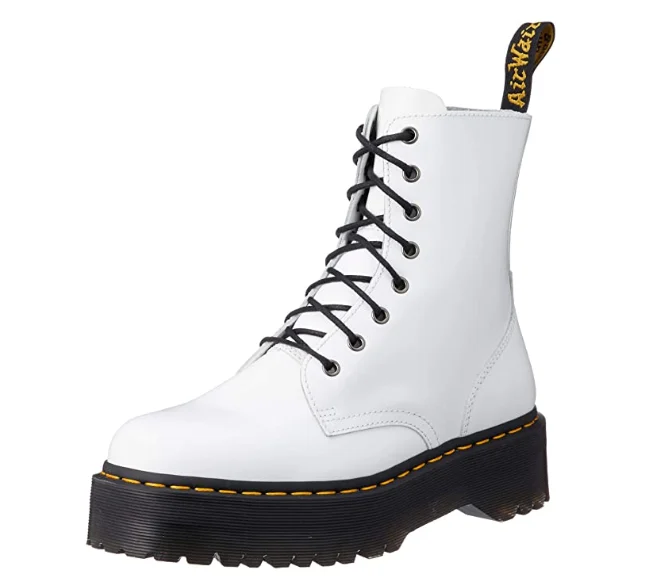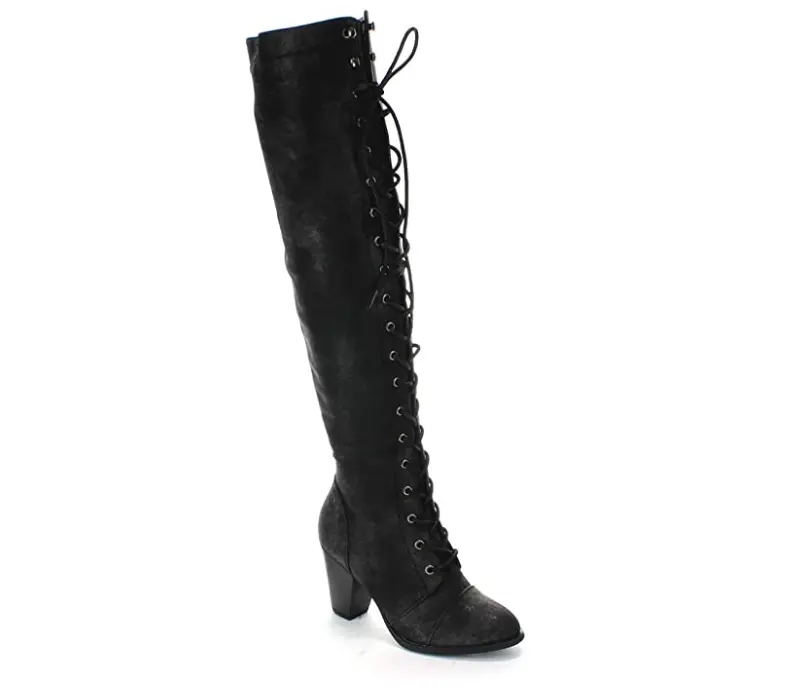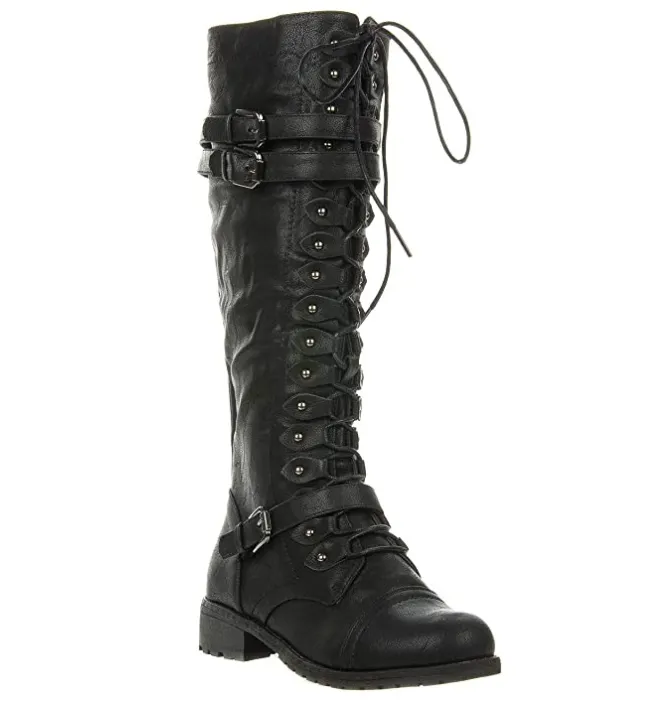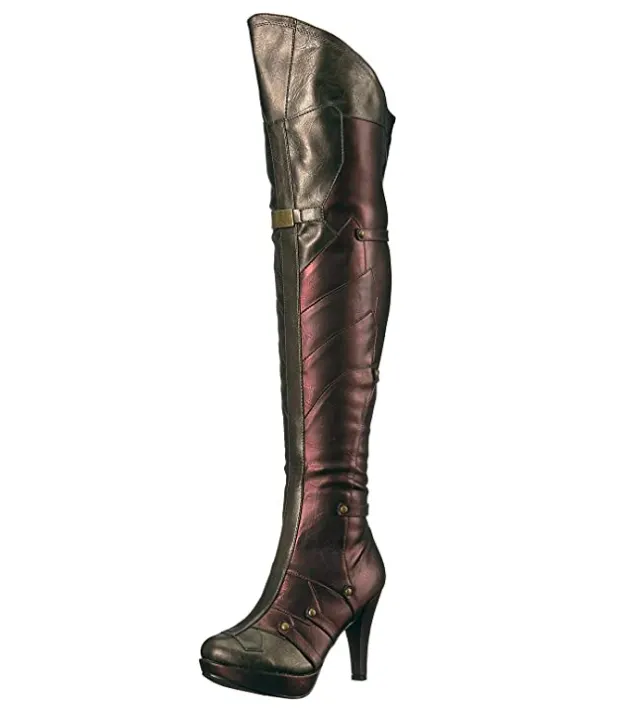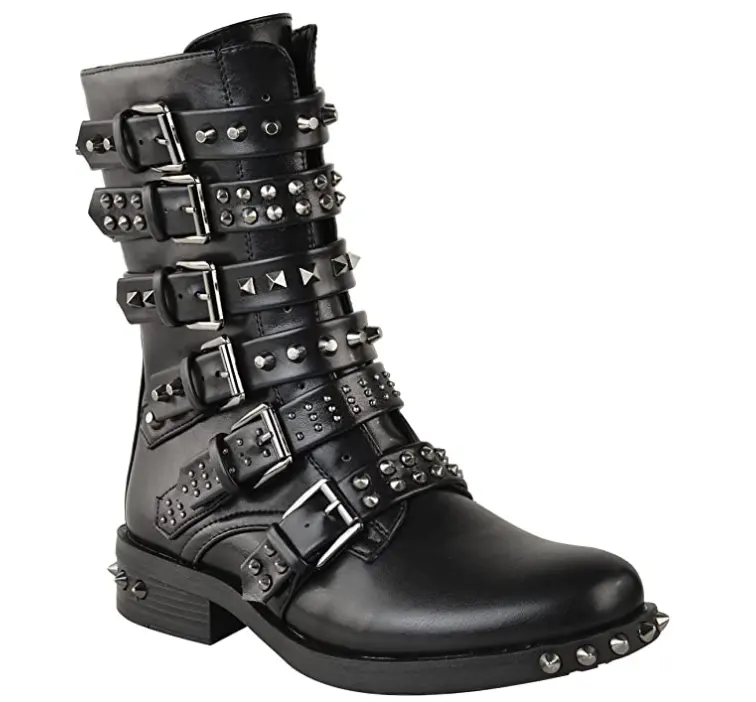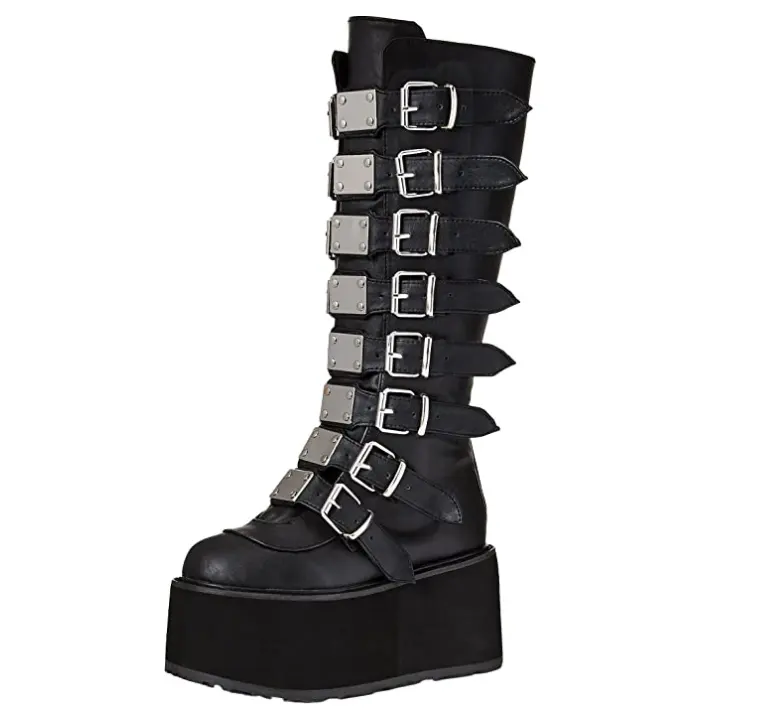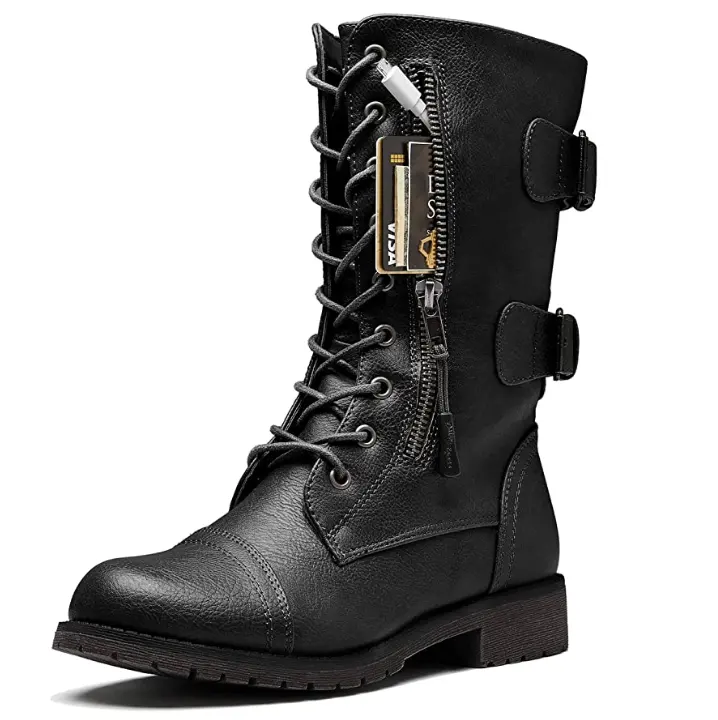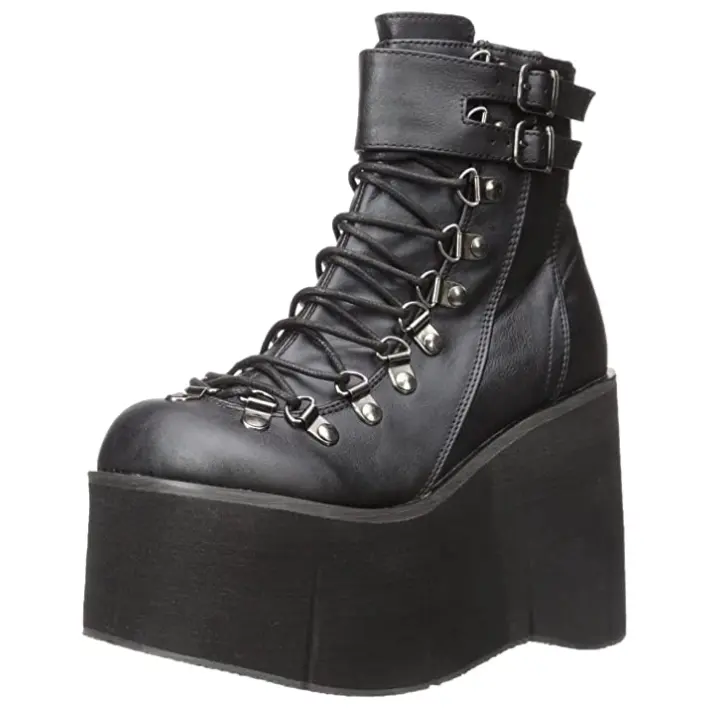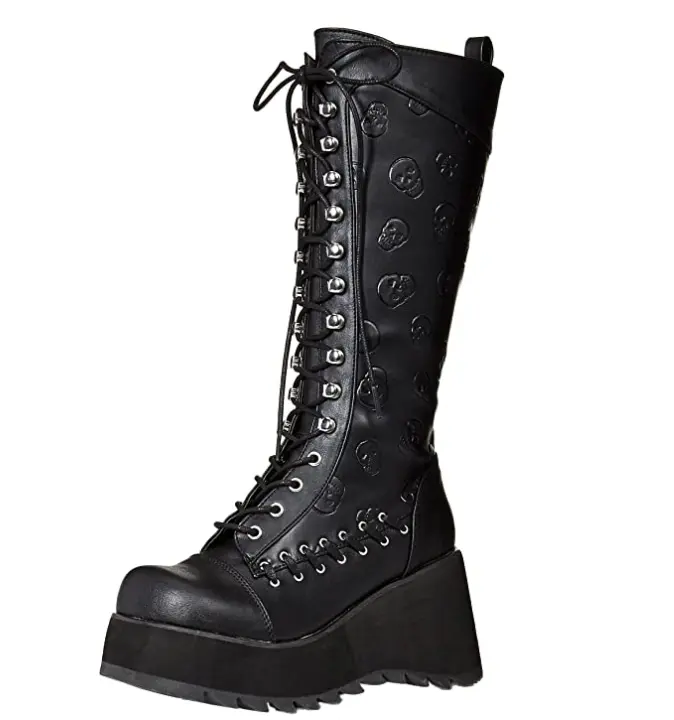 Men's Gravedigger-250 Calf-High Boot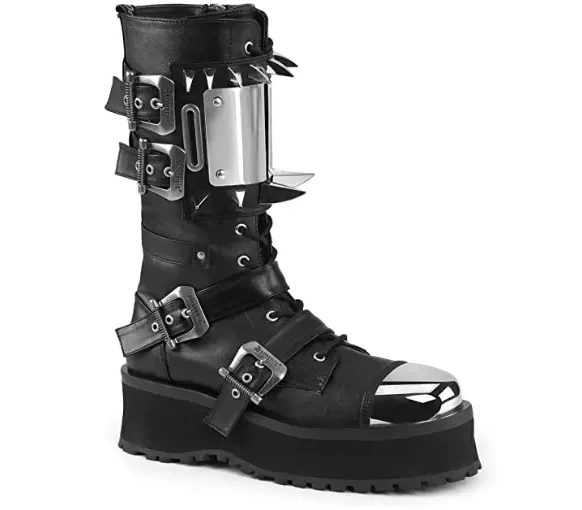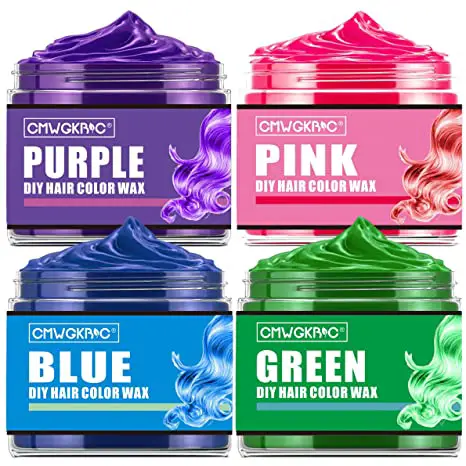 UV Neon Face & Body Paint Glow Kit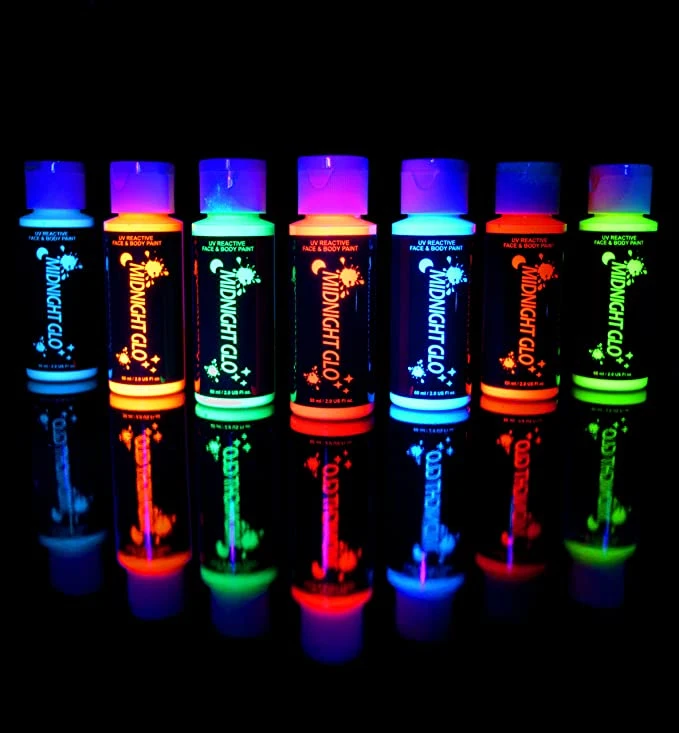 If you would like to know what to wear with DR martens here is a dedicated article to help you with your outfit!
If you are looking for more punk rock concerts click here to discover our rock concert outfit selection!
With these Punk concert accessories, you'll be sure to stand out from the rest of the crowd. So don't forget to add them to your Punk concert outfit!
We hope that this article helped you or saved you some time in your research.
Have a great event and rise up!