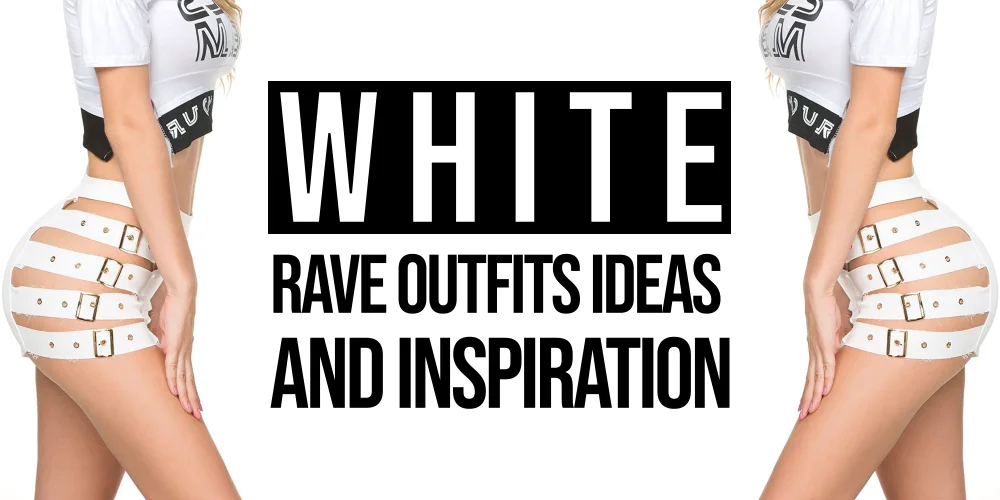 If you're looking for a unique and eye-catching look for your next rave, consider wearing a white rave outfit.
White is an incredibly versatile color that can be paired with a variety of different accessories to create a look that's perfect for you.
In this post, we'll give you some outfit ideas, plus we will cover how to put together your own white rave outfit, as well as some tips on what accessories to pair with it.
Trust us, with a little bit of creativity, you can create a look that's sure to turn heads at your next event!
All listed items are the best products with the best price on Amazon as they are all at a minimum of 4 stars out of 5 and above.
We want you to get the best out of this post by saving you some time in your outfit research and finding great products for cheap, so your shopping is as effective as possible.

1. Why daring white rave wear?
A white rave outfit is a popular choice for many ravers. When it comes to raves, white rave wear is all the rage. There's something about all-white ensembles that just screams sophistication and style.
Wearing white to a rave may seem like a risky move, but there are actually some good reasons for it.
First of all, white is a very reflective color, so it helps to amplify the effects of UV lights. This can create a more visually striking effect, especially when combined with other bright colors.
Additionally, white can help to keep you cool in a crowded and sweaty rave environment. The light color will help to reflect heat away from your body, keeping you more comfortable for longer.
Whether you're rocking a white two-piece set or a white crop top and bottom, you're sure to turn heads when you strut your stuff in a white rave outfit.
Plus, white is the perfect color to show off your glow sticks and LED lights. If you play with glow sticks or if you attach them to your outfit, the white will make all the colors of the glow sticks pop even more.
Whether you're looking to stand out from the crowd or simply want to look your best, understand that a white rave outfit is always a good choice.

2. White rave outfit ideas.
Whether it is the purity of the color or the way it looks against the lights, there's something about white that makes it the perfect color for a rave outfit.
Whatever the reason, like we said white is always a popular choice for rave wear. If you're looking for some white rave outfit ideas, here are a few of our favorites, have a look at a few paragraphs below. 
One option is to go for an all-white look. You can find lots of white crop tops and booty shorts to put together a sexy and playful look.
Or, if you want something a little different, you can try a white bodysuit or leotard. Pair it with some white booty shorts, and you're good to go. 
Another fun option is to add some color accents to your white rave outfit. Neon green and pink are both popular choices.
You can find white rave wear with these colors already built-in, or you can add your own accents with glow sticks or body paint. 
In order for you to have your creativity and inspiration rolling on what to shop, here are our Hand-Picked White Rave Outfits::
Note: In order for you to have the best experience, we cover as many styles and categories as possible. And we have also only selected items with the best price and best quality, so once out of the checkout you feel confident that you will receive at home the best product possible.
Top White Rave Outfits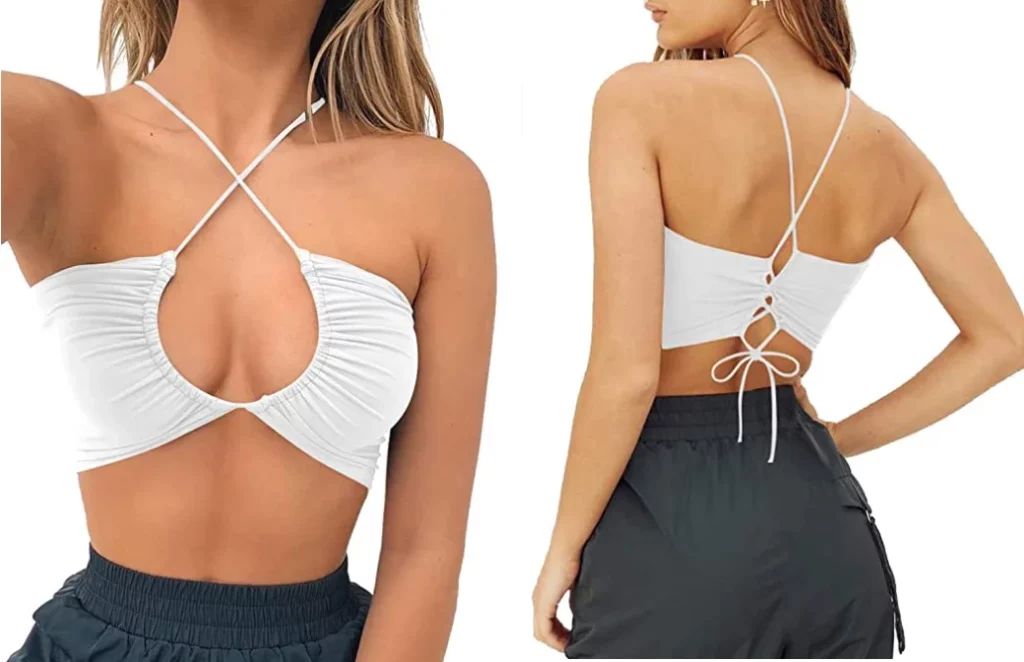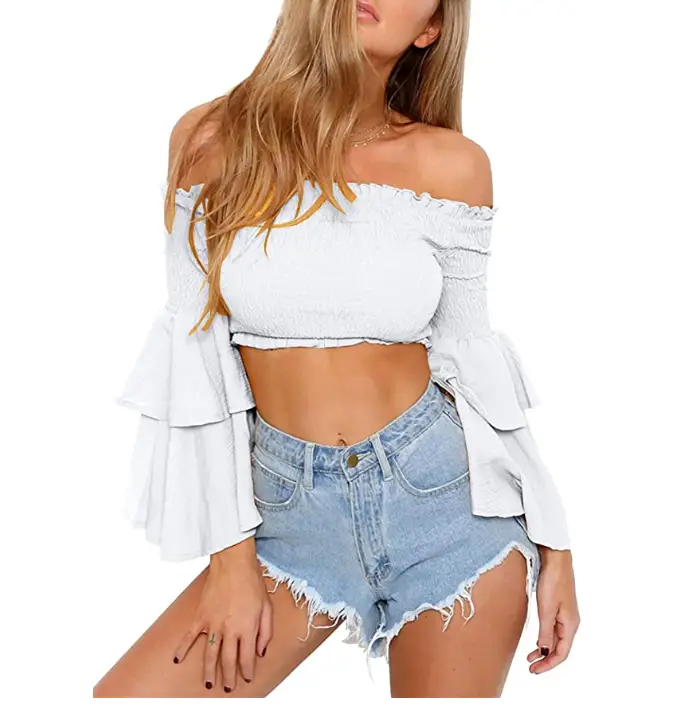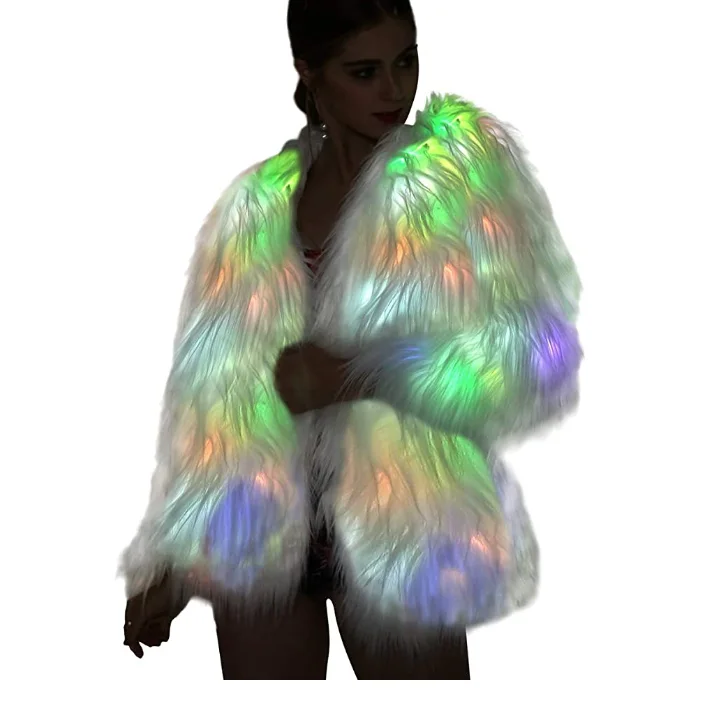 Bottom White Rave Outfits
Full Or 2 Piece White Rave Outfits

3. How to put together your own white rave outfit.
Rave culture has always been about self-expression and individuality. And what better way to express yourself than by putting together your own white rave outfit?
While you can always buy a pre-made white rave outfit, you might not always find your personal styles, besides there's something special about putting together your own unique look.
So before you get to your first purchase, where do you start?
Know thyself
Firstly, when it comes to putting together the perfect white rave outfit, the most important thing to keep in mind is knowing your own style.
This is why the first rule about fashion has always been: know yourself.
It's so important to know what works best for you in terms of clothing, so you know what are the styles you could dare and what genre you should not even consider.
If you know your body type, you'll be able to find clothes that fit you well and flatter your figure right off the bat.
Plus, knowing your personal style is the ideal method to dress in a way that reflects your unique personality.
This can take a bit of time to know perfectly what suits you best but little by little you will get to know yourself and from there you will know what type of clothing always looks best on you.
Besides, what works for one person might not work for another, so it's important to know what makes you feel comfortable and confident. And furthermore we would love to think that once your grace is found it is a close case that you never have to update… But actually it is never close it does change because of your size and age that evolves over time.
Then, once you know your style, the rest is easy! There are endless possibilities when it comes to combining different pieces to create a cohesive look.
Secondly, there are a few key questions that you should ask yourself before picking the different elements of your outfit.
Will it be dusty?
It's important to know if the area of the festival or rave will be dusty. You don't want your outfit to be stained before you even step into the party.
So if it is dusty and you really want to go for white rave clothing, have an extra layer to protect your white clothes.
By doing so, if the wind is rising or if a storm is coming and the event is outside you can protect yourself and make sure your white clothes stay white, and once the wind is down or the storm is away you will be as fresh as when you arrived.
Then, be mindful of the shoes you choose.
The same thing with your shoes, either bring shoes that are not white or bring shoes that can easily be cleaned with a simple cloth (some even don't bother and don't mind having dirty shoes).
Whatever you pick, be mindful of the dust as it can ruin your outfit with a single blow if you are not careful.
Will it be raining?
If there is a chance of rain, white could be your enemy.
The reason for this is simple: we can see through white wet clothes. So if you're wearing a white rave outfit and it starts raining, you might as well be naked!
To avoid this embarrassing situation, be sure to bring along a raincoat or umbrella. Or if you don't mind people seeing part of your skin you can smartly cover specific areas.
For instance, for your nipples, you can easily cover them with some pasties. If you don't want people to even see the shape of your breast you can wear an invisible bra.
Same thing for your privates you can easily wear invisible underwear.
Just beware of the rain in white clothes and if you don't mind being wet and showing some skin, remember that you can cover a specific area of your body in a clever way!
Will I sweat?
White is one of the most popular rave outfit colors. It's perfect for creating a crisp, clean look that stands out in a crowd. However, white can also be one of the most difficult colors to keep clean.
Sweat marks are easily visible on white fabric, and they can quickly ruin an otherwise perfect outfit. If you're planning to wear white to a rave, be sure to take precautions against sweat marks.
Wear loose-fitting fabrics that breathe well, and avoid materials that are known to stain easily. You may also want to bring along a small hand towel to wipe away any marks that do appear.
Or make sure the area where you easily sweat is not covered. The most obvious one is the armpits, this is why your best bet would be to have a top white rave outfit that leaves or armpits uncovered.
Simply be mindful of those marks, with a little care, you can keep your white rave outfit looking its best all night long.
Where will I be able to sit?
When you're at a rave, the last thing you want to worry about is your outfit. But if you're wearing a white rave outfit, you need to be extra careful about where you sit.
White is notoriously difficult to keep clean, and even a few smudges can ruin the look of the outfit. So make sure you sit somewhere clean, like on a piece of cardboard or a blanket.
And if possible, avoid sitting in dirt or grass altogether. With a little bit of care, you can make sure your white rave outfit stays pristine all night long.

4. Accessories to complete your white rave outfit.
Whether you're looking for a cute and innocent look or something more daring and sexy, there's an accessory to complete and fill potential void in your look.
For instance, for a sweet and girly look, try pairing your white rave outfit with a frilly skirt or pair of shorts. You can also put some sparkle with glittery pasties or body jewels.
If you want to go for a more naughty look, try pairing your white rave outfit with fishnet tights or a thong. And don't forget the finishing touch: a pair of fluffy white boots or sneakers.
There's nothing like a white rave outfit to make you look and feel your best. But how can you do this? Here are some ideas:
– A white mesh top. This will increase the touch of sophistication to your outfit and works well with form-fitting clothing.
– A white fur coat. This will keep you warm and stylish at the same time, and works with bodysuits.
– A white headband. This is the perfect finishing touch for your look.
– White gloves. These will keep your hands warm while you're dancing the night away.
– White booties. These will complete your outfit and keep you comfortable all night long.
What we just listed are some of the accessories you could use to spice up your outfits, adding details like this will ensure you will reach perfection for your rave, EDC, or festival outfit.
Remember the best way to find unique styles is to test test test. It's like when you see an ad or move with the perfect costume or outfit on the character, this is simply the result of a lot of testing!
Find below some more examples:
White Rave Accessories Ideas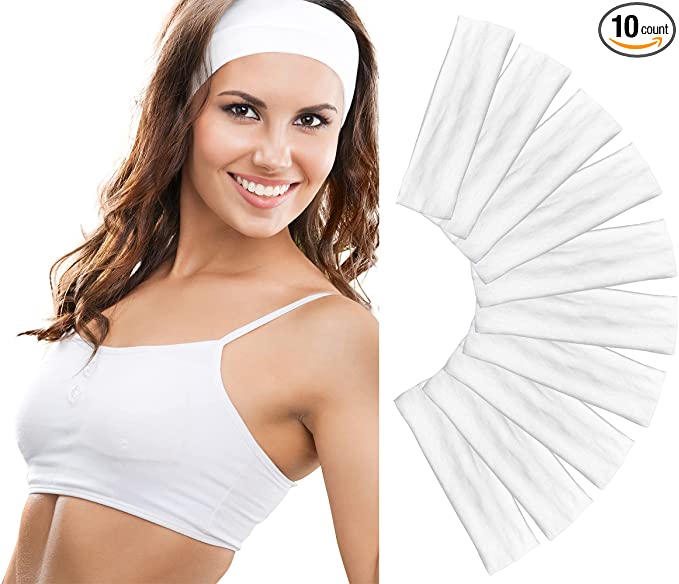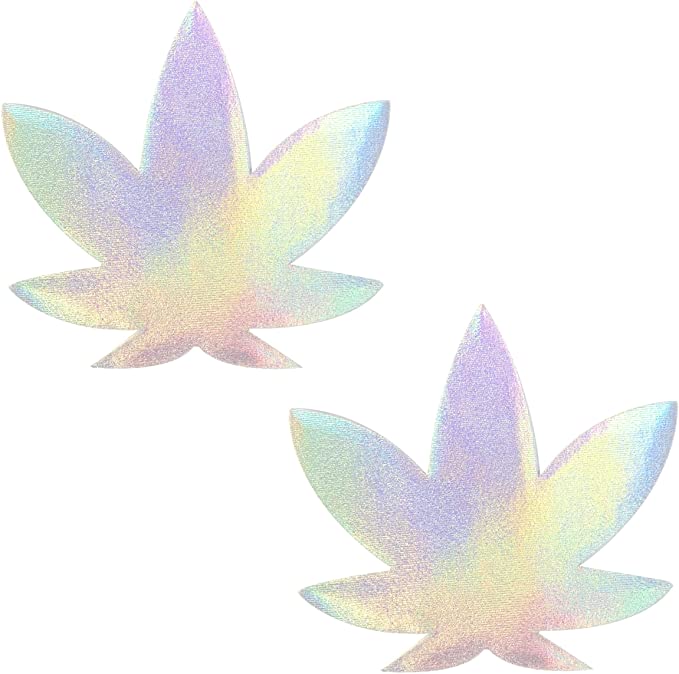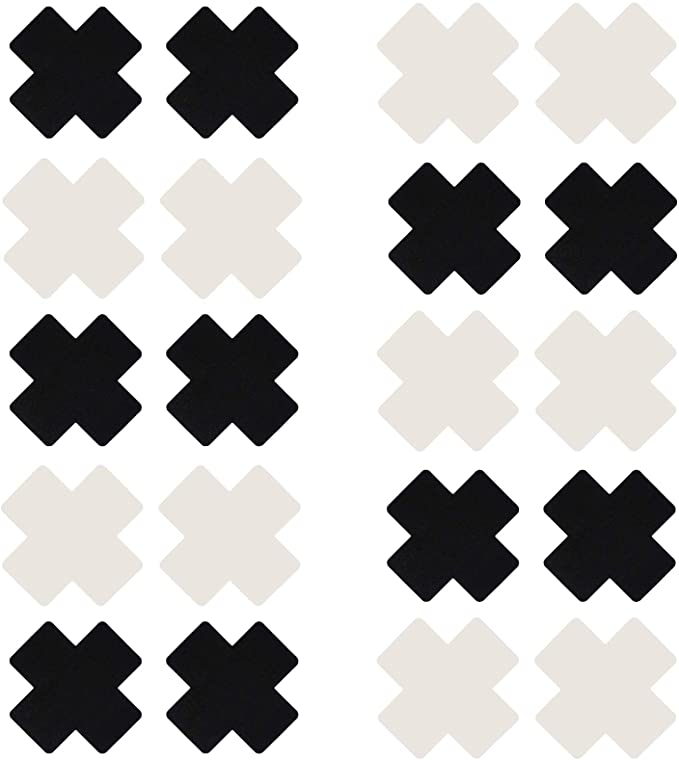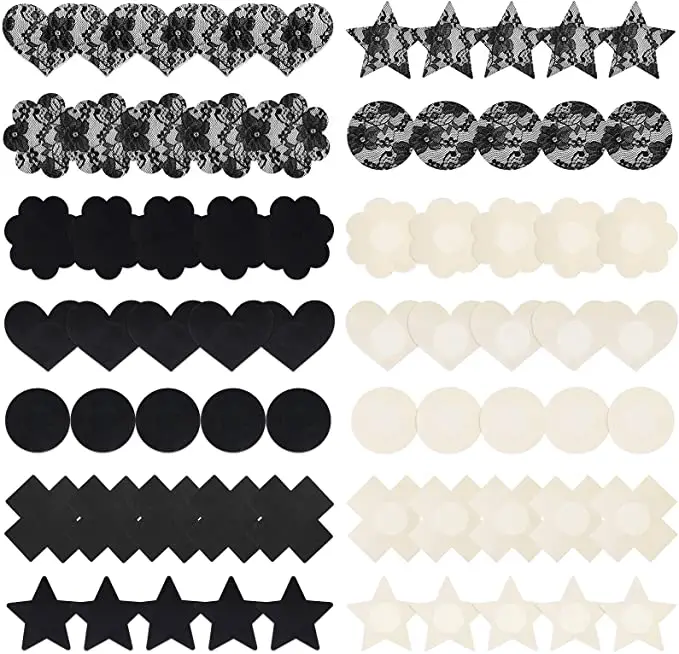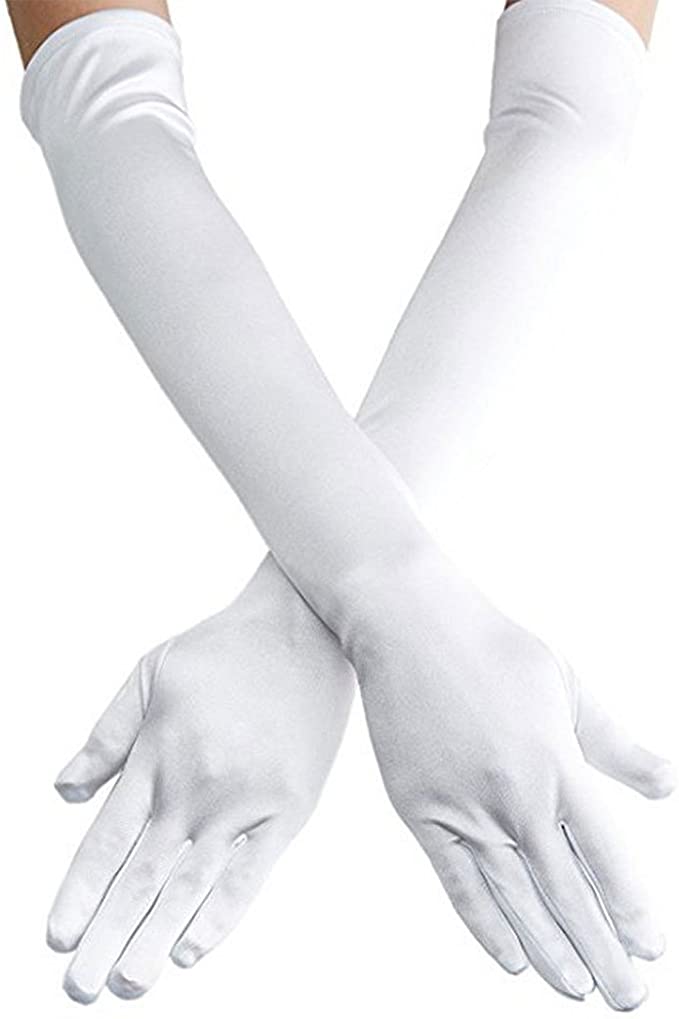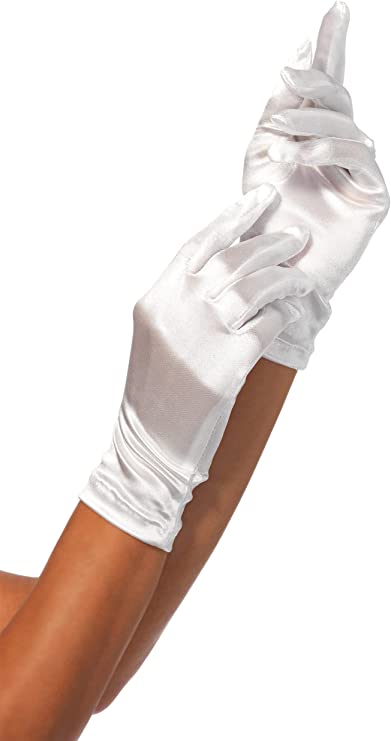 Cape Robbin Radio Holo Platform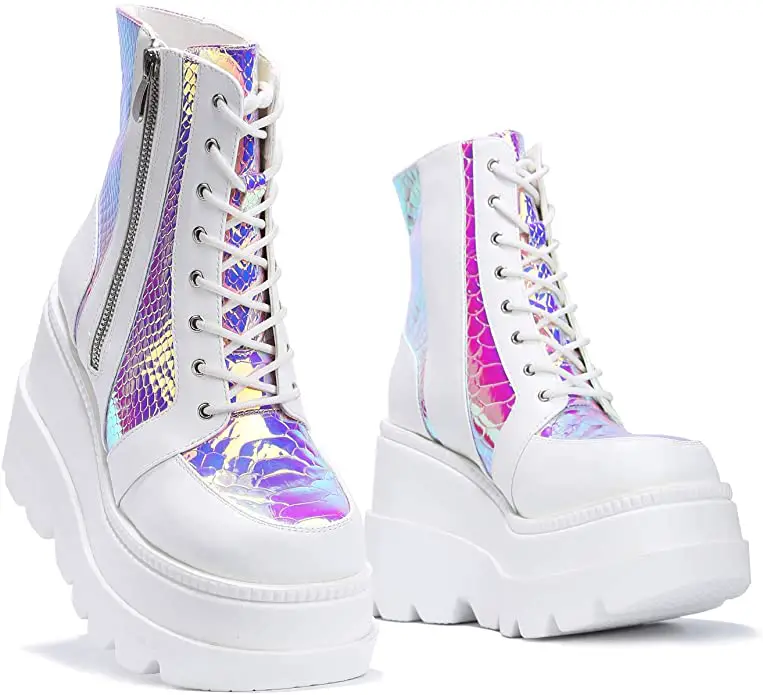 Cape Robbin Downshifter Sneakers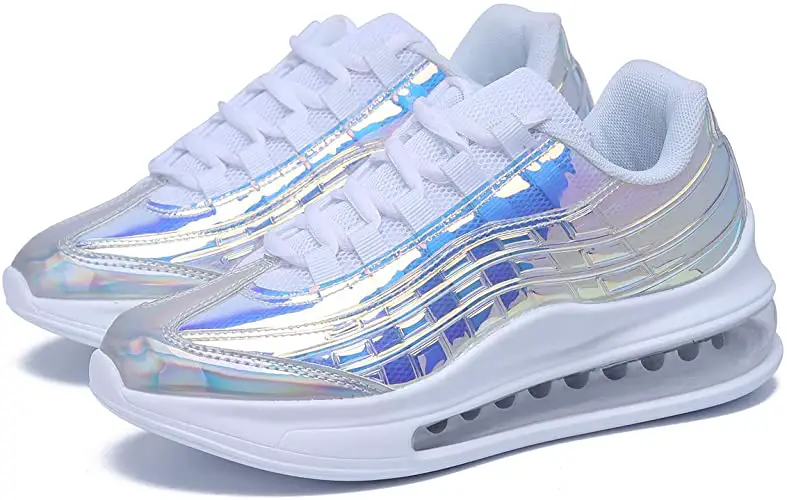 Women's Chunky Platform Sneakers
Fashion Leather Women Sneakers
Adidas Grand Court Tennis Shoe
Women Holographic Iridescent White

5. Conclusion – why you should consider a white rave outfit for your next event!
First, white is a great color because it reflects light and can help you stay cool in the summer heat.
Second, white react really well to UV lights which are present at most events.
Third, white is a classic color that will never go out of style.
And fourth, as most people wear either dark colors or classic colors wearing white outfits will make you pop in the crowd like no one else!
Whether you choose to wear white from head to toe or include some white accents to your outfit, you're sure to turn heads and stand out at your next event. Some people say that daring white is a good sign that the person has experience in raving because it means that you know what you are doing.
So just do it enter this world, join the people that dares, enter at once and you will not regret it :)!
Also if you are looking for a rave outfit, not necessarily white and:
We hope that this article helped you or saved you some time in your research.
We wish you a great event!