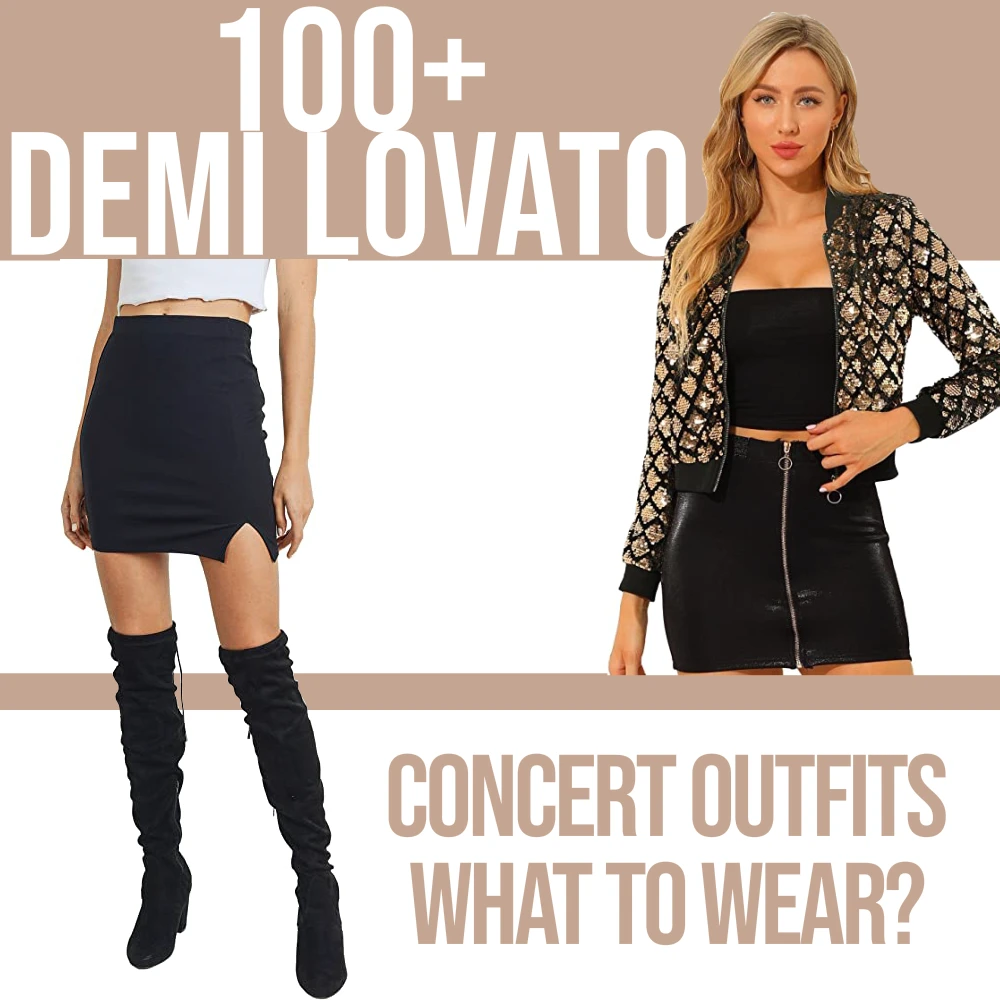 Demi Lovato fans, are you gearing up for her upcoming concert?
If you're looking for concert outfit ideas, we've got you covered.
From glam looks to rock chic, to rave style, we've got over 100 different outfit ideas to choose from.
Table Of Content:
All listed items are the best products on Amazon as they are all at a minimum of 4 stars out of 5. 
We want you to get the best out of this post by saving you some time in your outfit research and finding great items for cheap.

1. What To Wear To A Demi Lovato Concert?
In order to be on point on what to wear to a Demi Lovato concert let's quickly dive into her fashion world.
What Are Demi Lovato's Fashion Styles?
Besides being an amazing singer, Demi Lovato is a true style icon; she's always experimenting with fashion trends, making her an artist that we keep seeing gracing the red carpet, performing at shows, and appearing in music videos with new looks each time.
What often happens though is that no matter how much variety she adds to her styles, she eventually finds herself circling back to three signature fashion looks of hers:
The rock style: made up of band tees and combat boots
The rave style, with bright colors, holographic fabrics, and funky accessories
And finally her beloved chic glittery look for more formal occasions
Let's quickly view each style, so you know the one to consider for your style.
The Rock Style
The Rock fashion style is one of her most daring and bold styles, featuring pieces that make a definite statement.
To achieve this look, the key components are leather, black attire, metal elements, and distressed denim.
Her rock look is distinctively edgy and gives off an impression of strength and self-expression.
It is a fearless manner of dressing that she wears with bravado whatever the occasion.
As well as being incredibly stylish, when she goes for this unique look, she exudes confidence and rebellion.
The Demi Lovato rock fashion style is truly exciting and gives those individuals who do it an electrifying boost in attitude.
That is a look she went for her music video like "Heart Attack" where she wore a black ensemble with a leather jacket, "Happy Ending" with a dark look and heavy makeup, or her Jimmy Kimmel Live she did for "Substance".
The Rave Style
The Demi Lovato Rave style is an eclectic and vibrant way to express your unique personality.
She embraces neon colors, psychedelic prints, and holographic details and shows off a hint of skin with unexpected cutouts culminating in a bright and daring style, that is what rave wear is all about!
Fishnet stockings, sunglasses, and other accessories up the glam factor.
It's all about embracing a brave, unapologetic flair that draws all eyes on you – and why not?
You can do the same and revel in the fun of being creative with styles while paying homage to the rave culture.
A carefully curated combination of these elements can help you stand out in a crowd.
The Rave style is a look she went for her music video "Sorry Not Sorry", or the music video "Cool For The Summer" as well as the music video for "Neon Lights".
The Glittery Style
The Demi Lovato Glittery fashion is positively dazzling!
When going for this style her look is the definition of glamorous – from sequins to heavy makeup and even more shining clothing (sometimes looks like she is just out of the fashion week!)
This style screams confidence, each element so carefully chosen creates a look that sparkles and shines.
Her Glittery style makes every outfit becomes a statement piece when paired with strong shimmer.
She knows what she is doing, whether wearing a dress dripping in metallic or an accessory that stands out, this style brings out the best in every wardrobe.
A style she went for her live for the song "Confident".

2. Demi Lovato Outfit Ideas
The aim of the selection below is, so you can mix and match tops and bottoms to create your ideal cute concert outfit or at the very least get your creativity rolling.
Rock Style Concert Outfits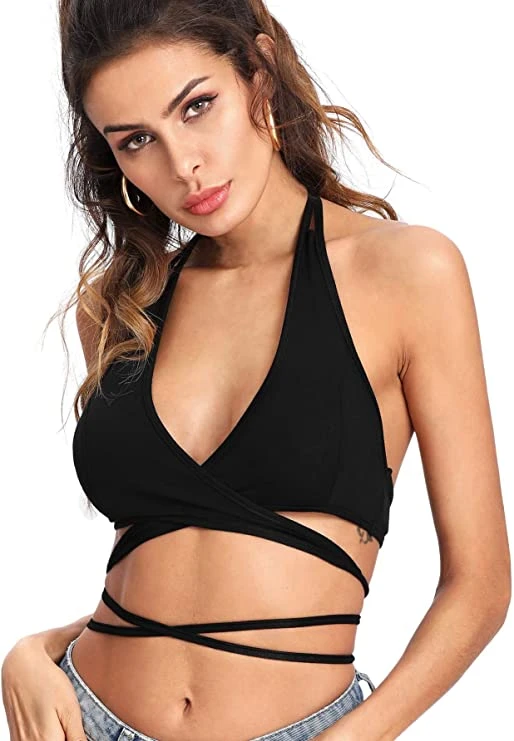 V Neck Halter Spaghetti Strap Backless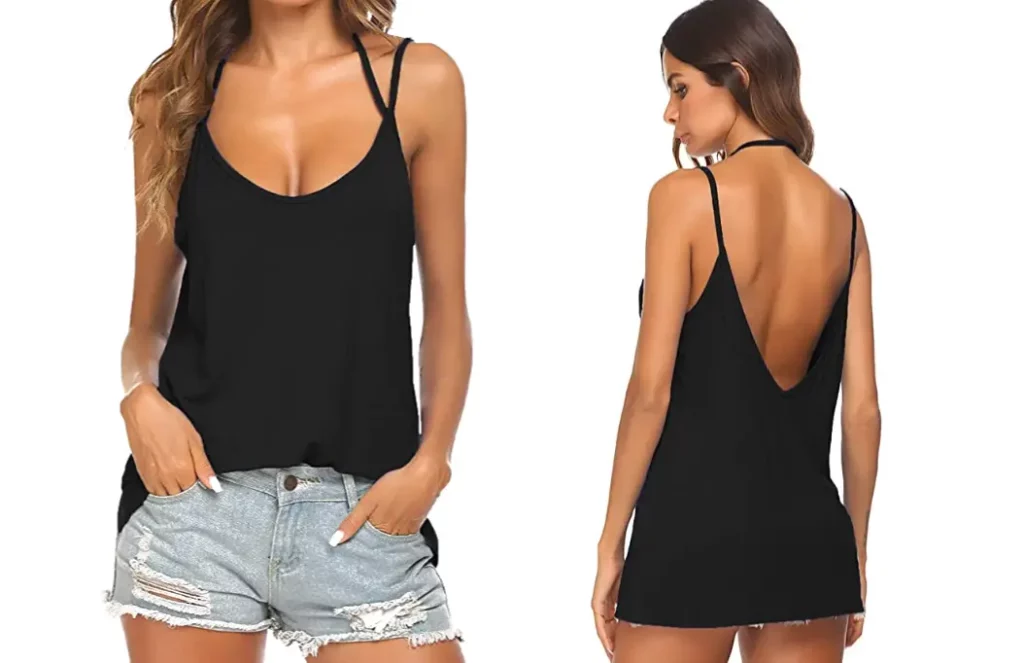 Women's Sleeveless Crop Tops Sexy One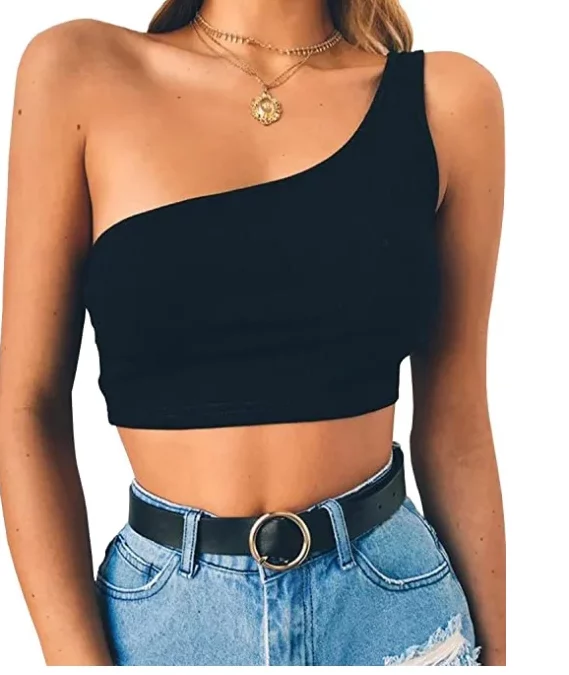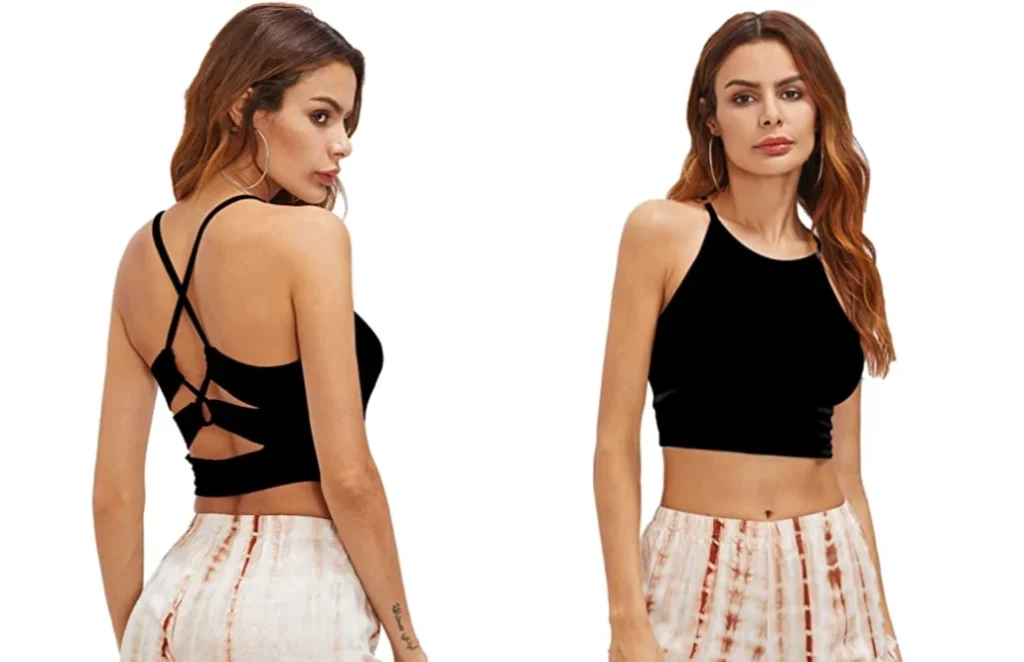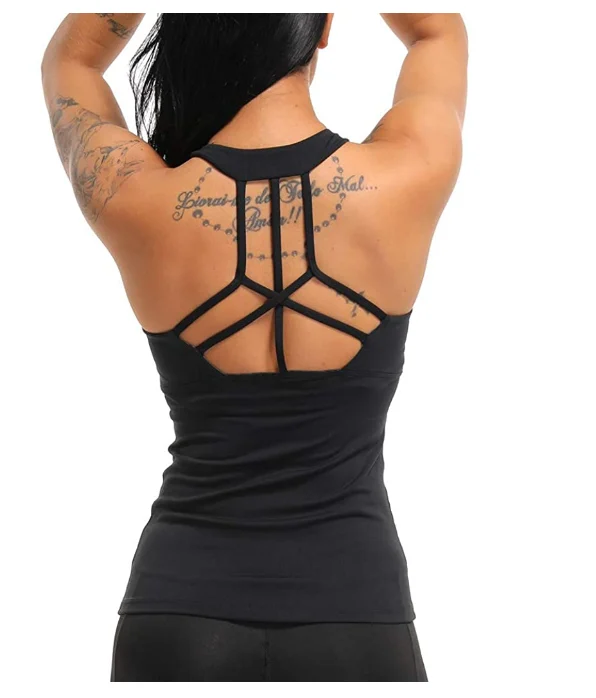 Women's Scoop-Neck Strappy Backless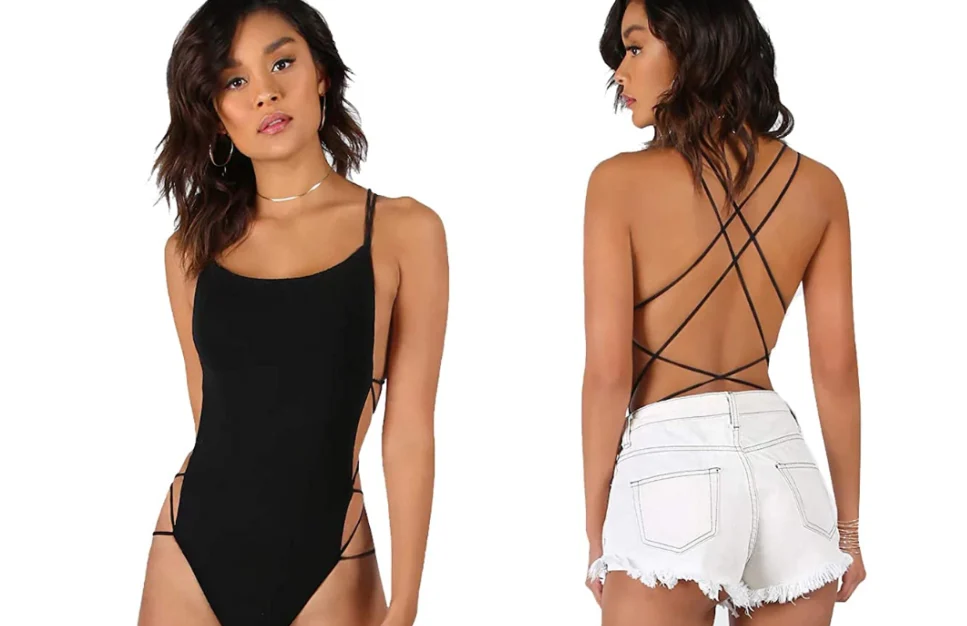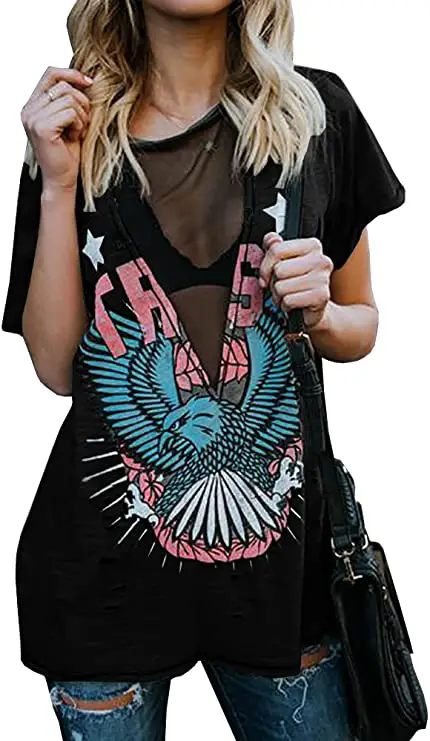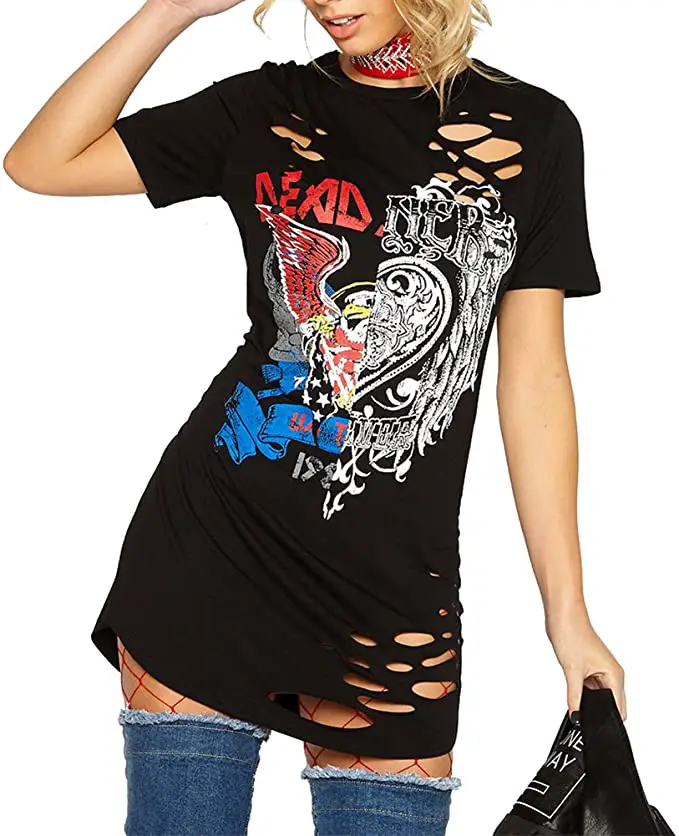 Sleeveless Scoop Neck Strappy Backless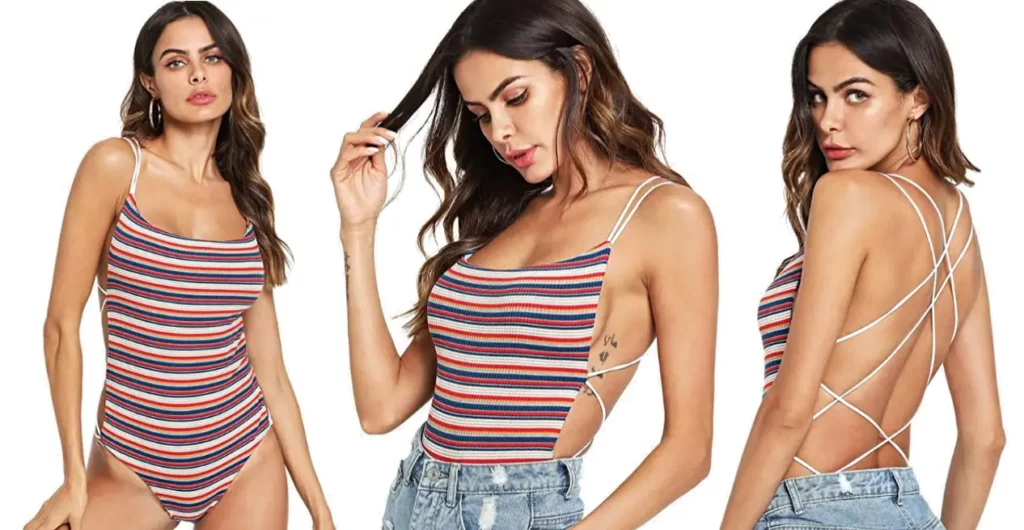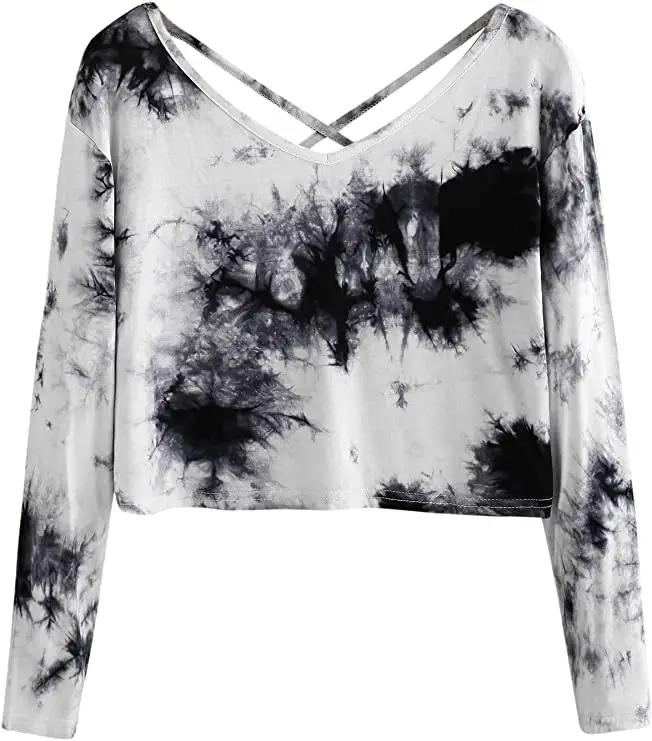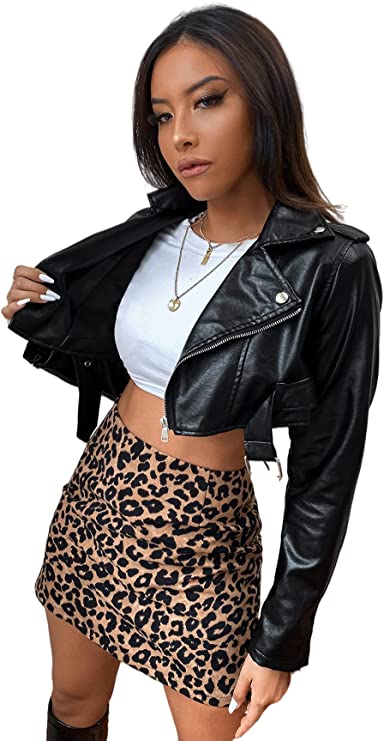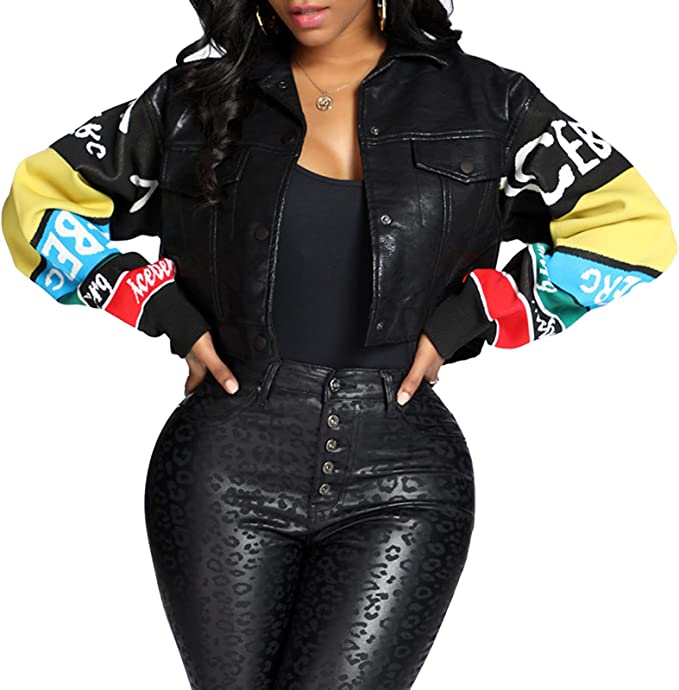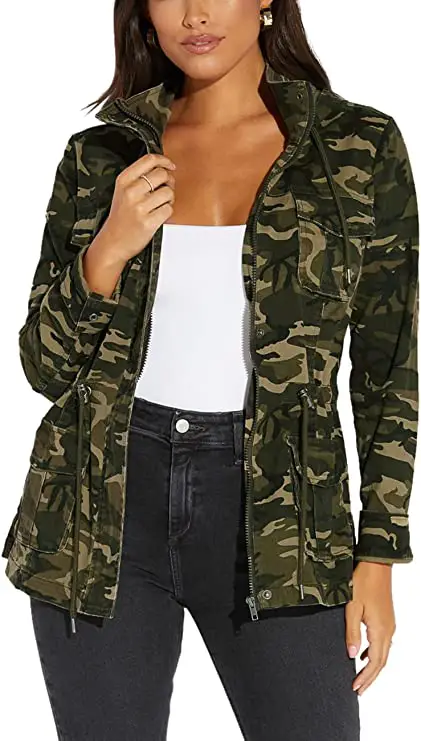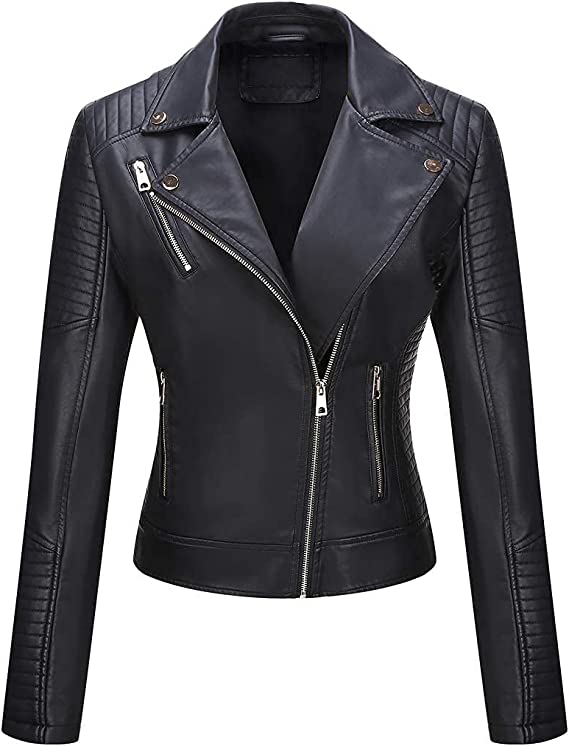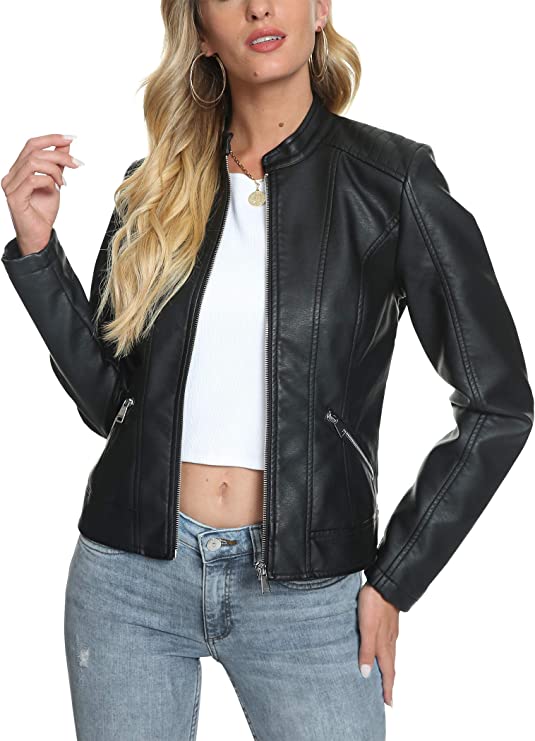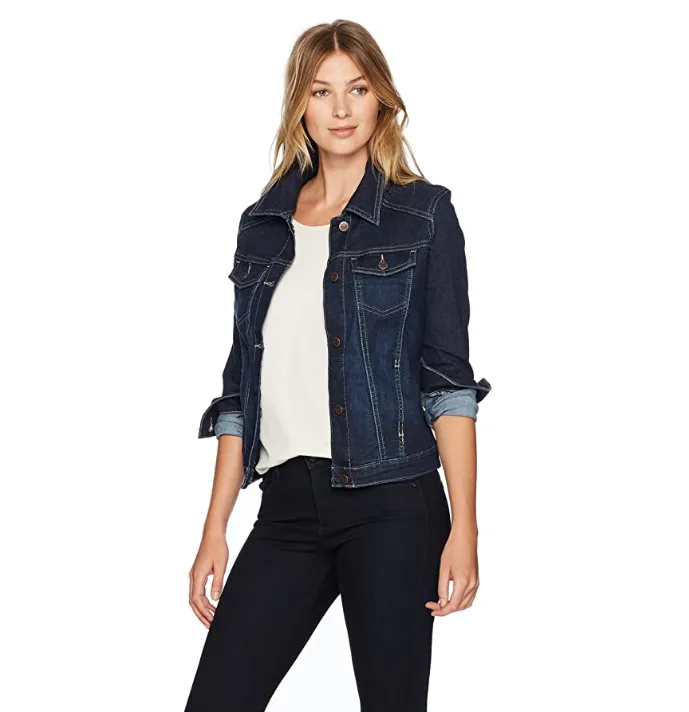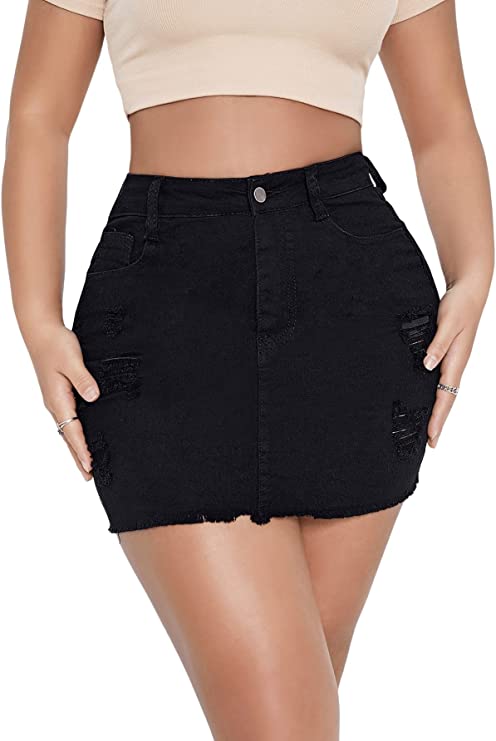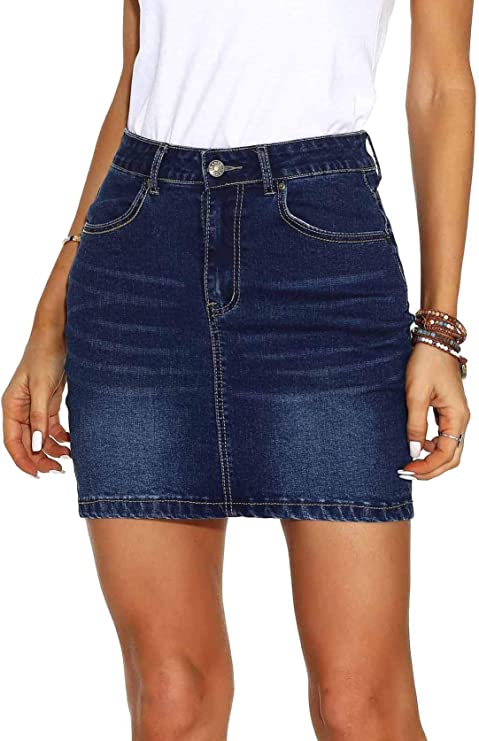 Vibrant Junior High Rise Jeans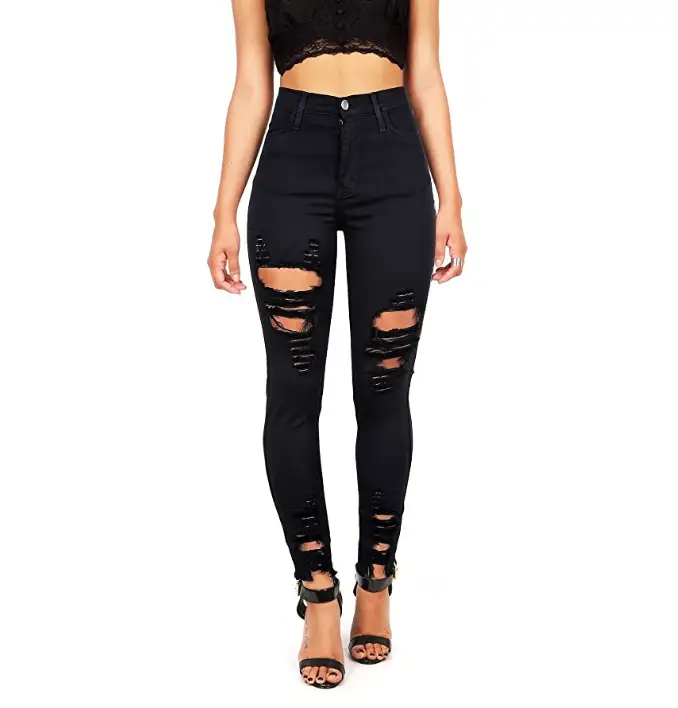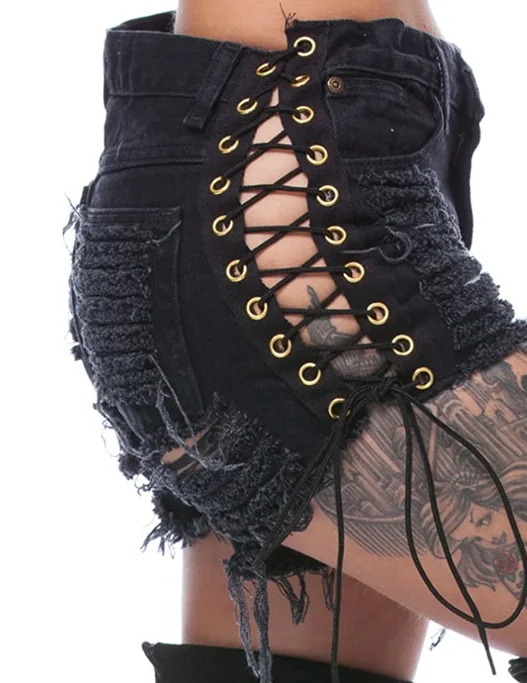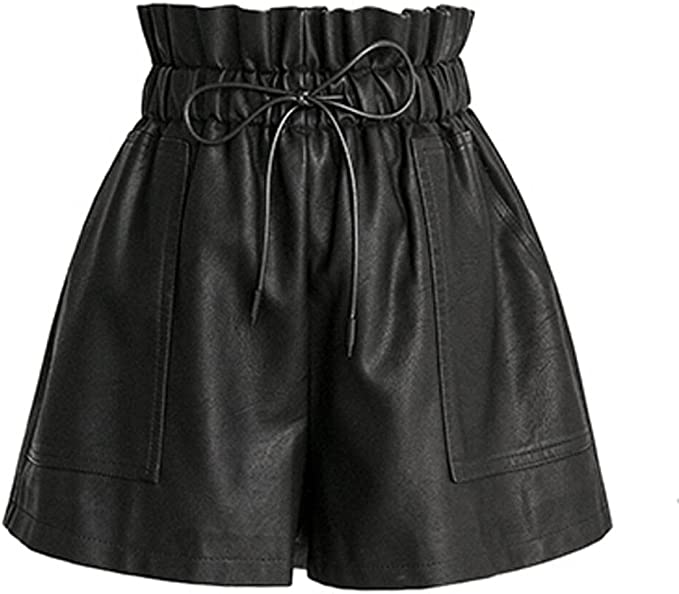 Faux Leather Leggings for Women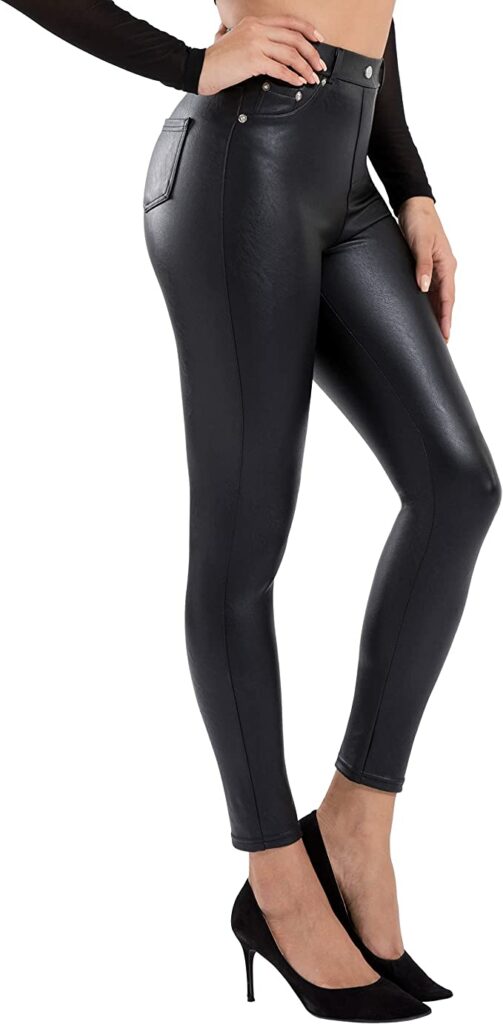 Faux Leather Leggings Pants Shaping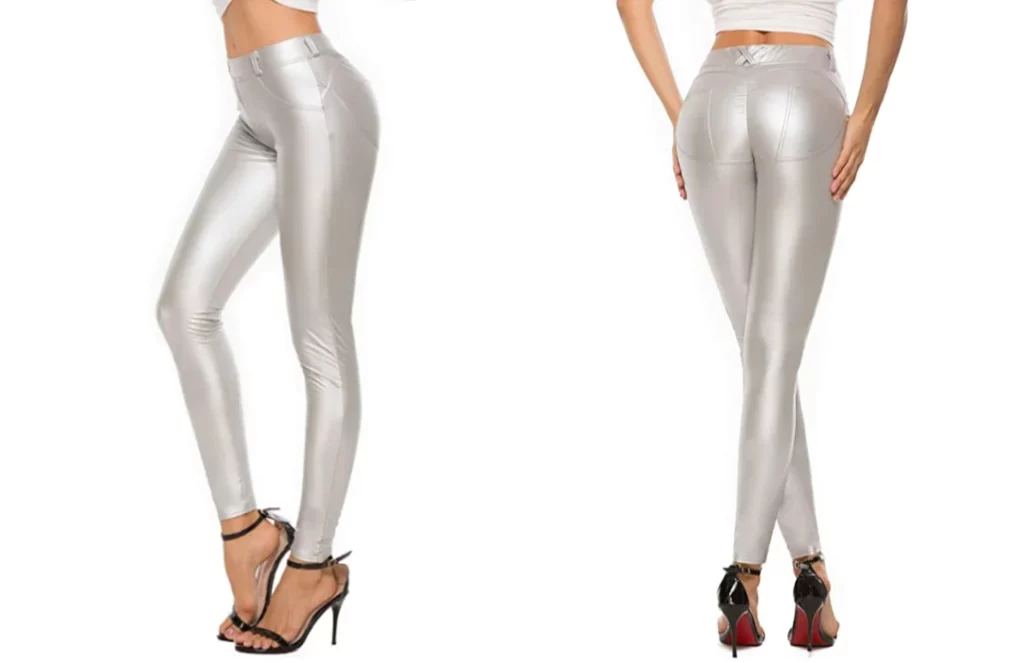 Faux Leather Leggings Pants Shaping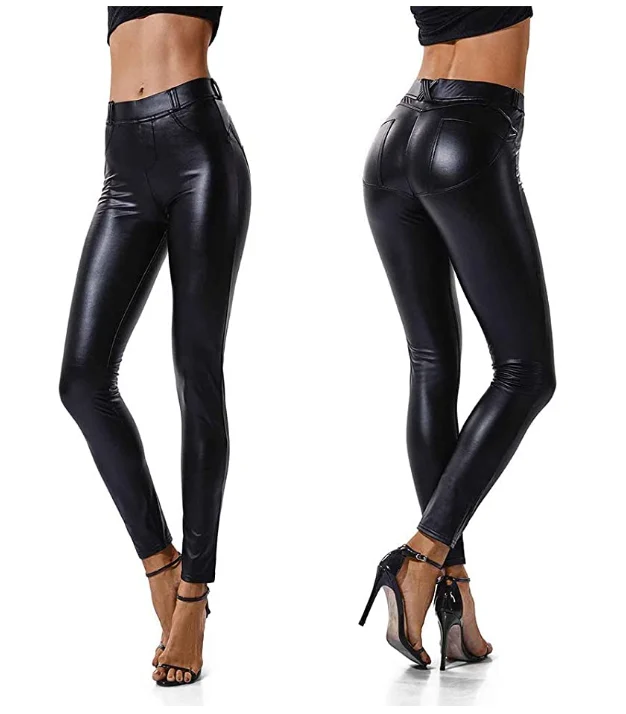 Faux Leather Leggings Pants Shaping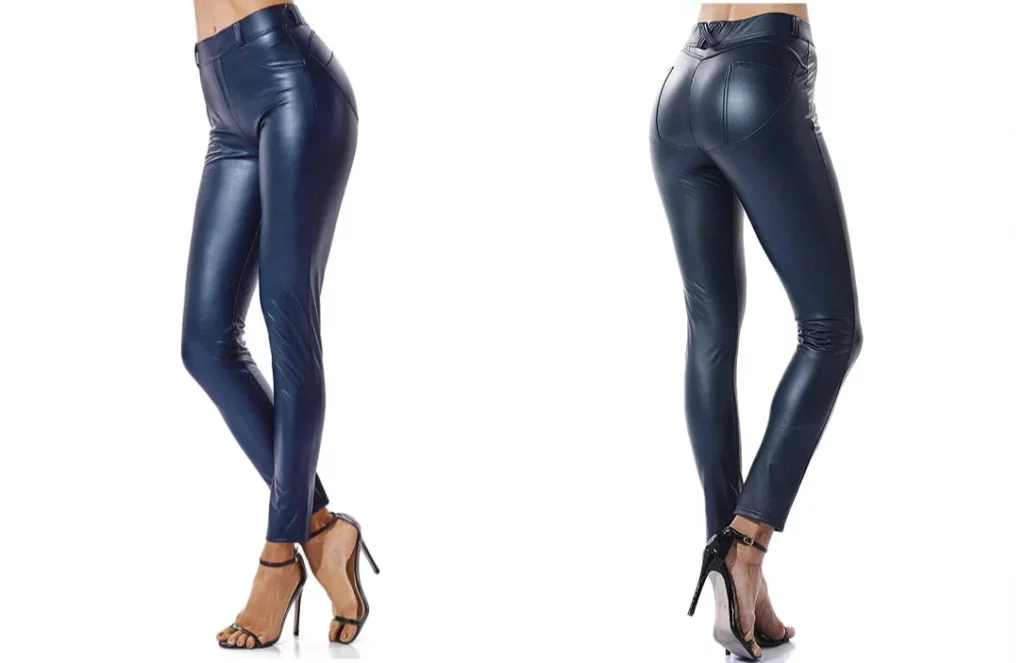 Dr. Martens 1460 Original 8 Eye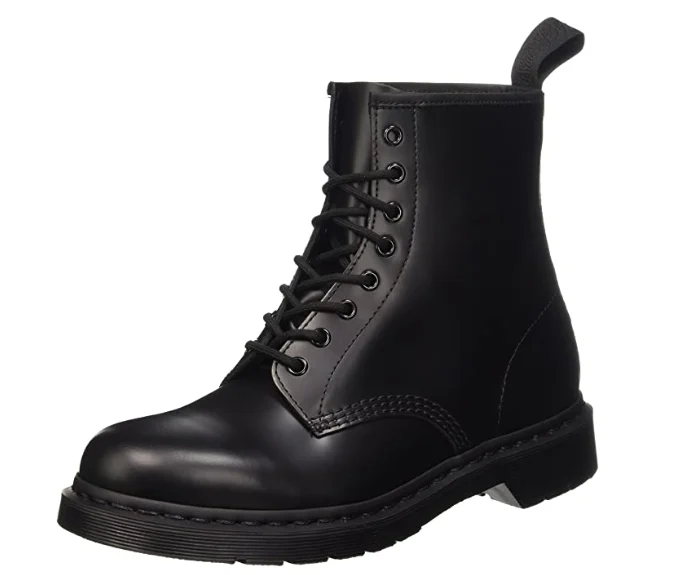 Dr. Martens Vegan 1460 Smooth Black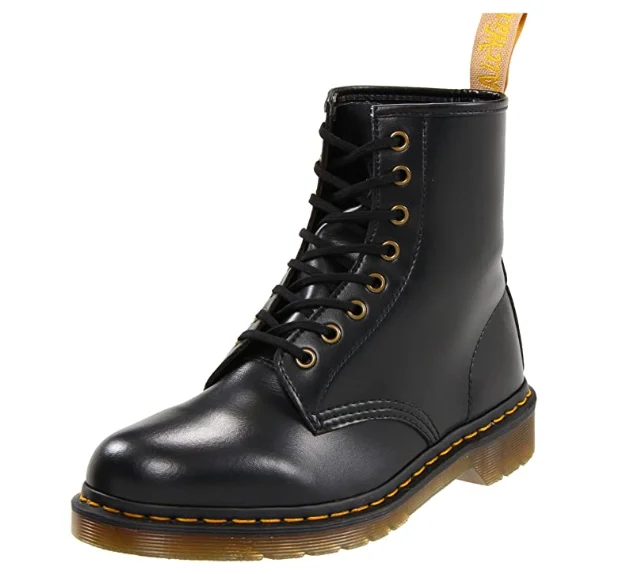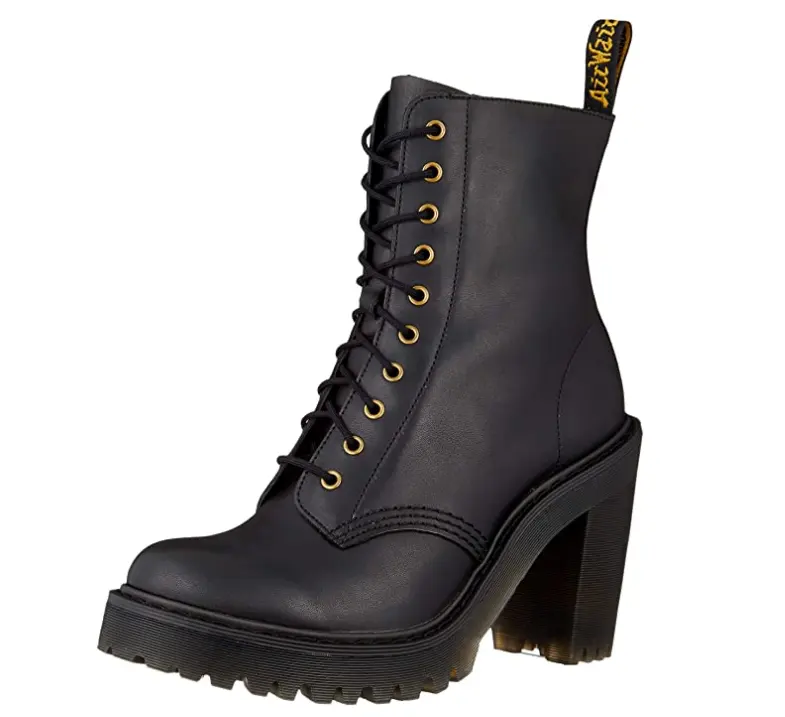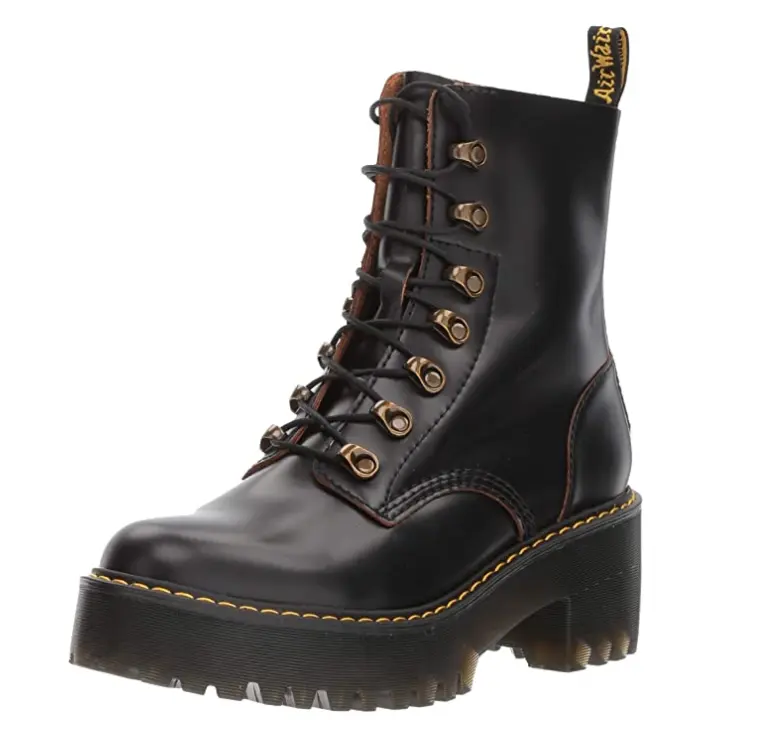 Rave Style Concert Outfits
Metallic Textured Short Sleeve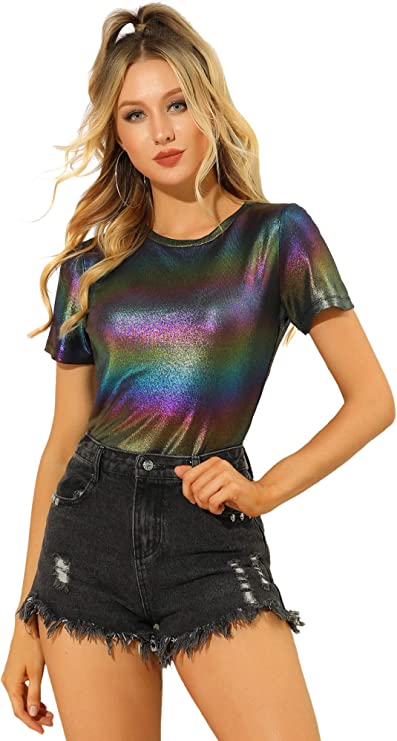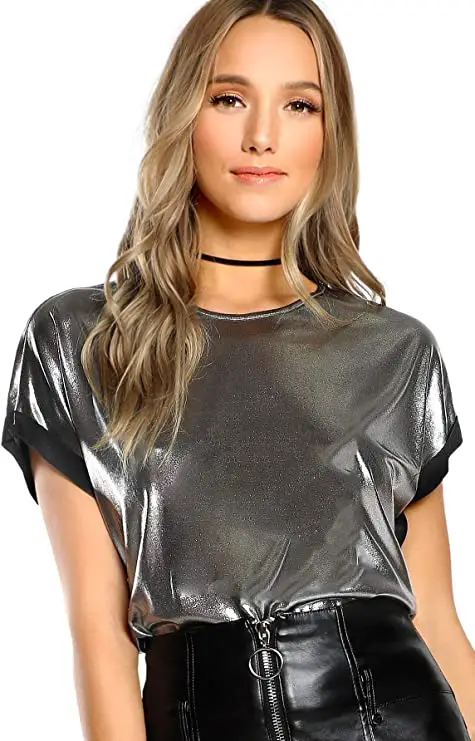 Mesh Tops Long Sleeve Sexy Tops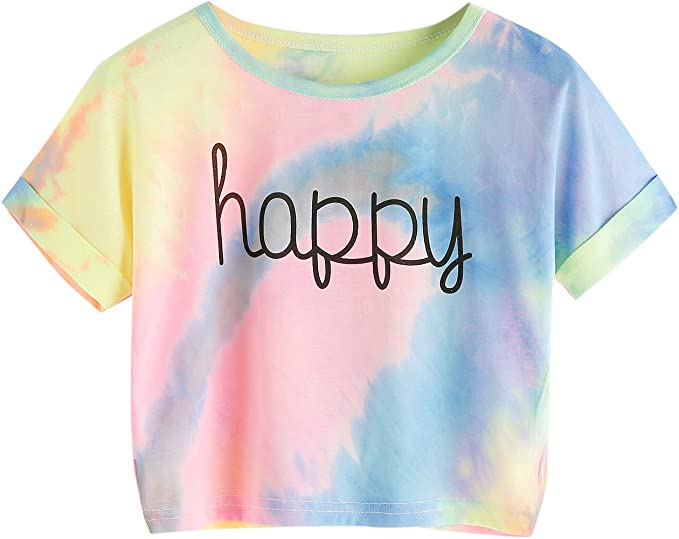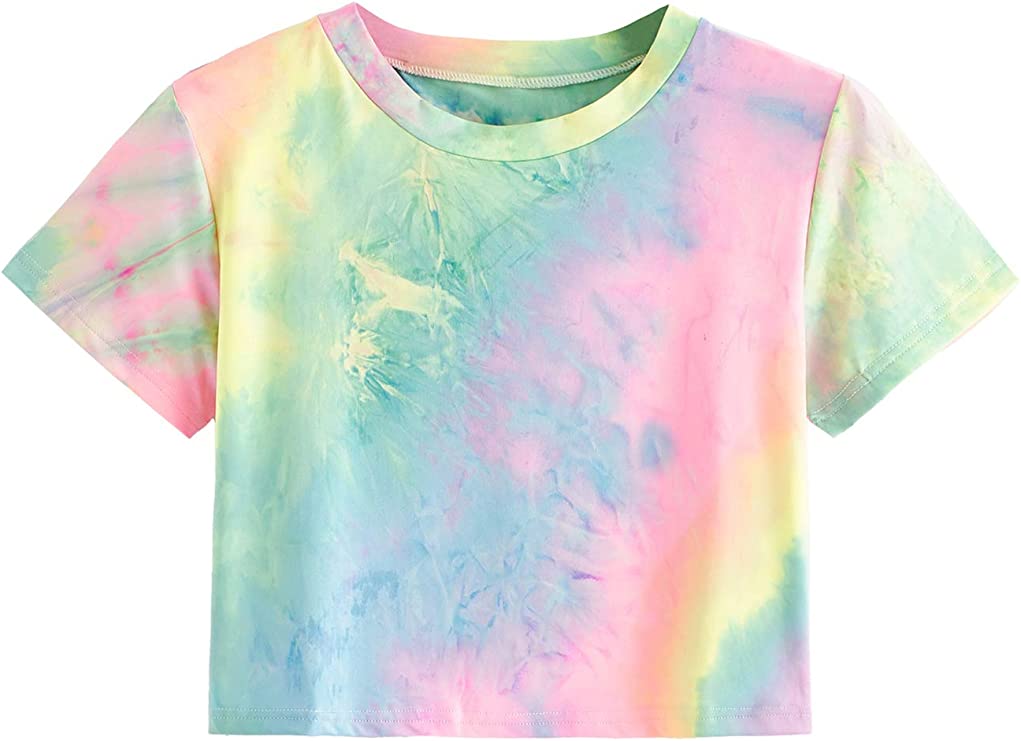 Keyhole Cutout Backless Crop Top Bra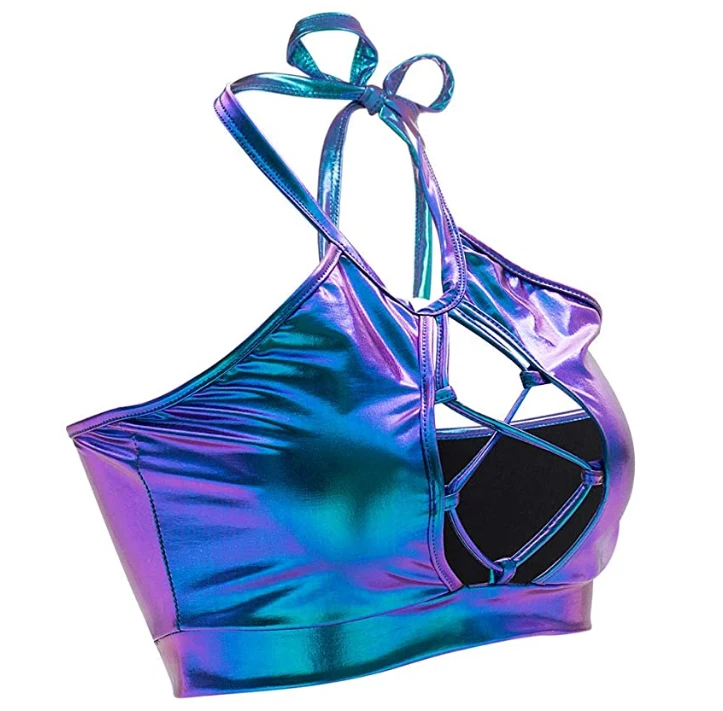 Holographic Shirt Shimmer Sparkle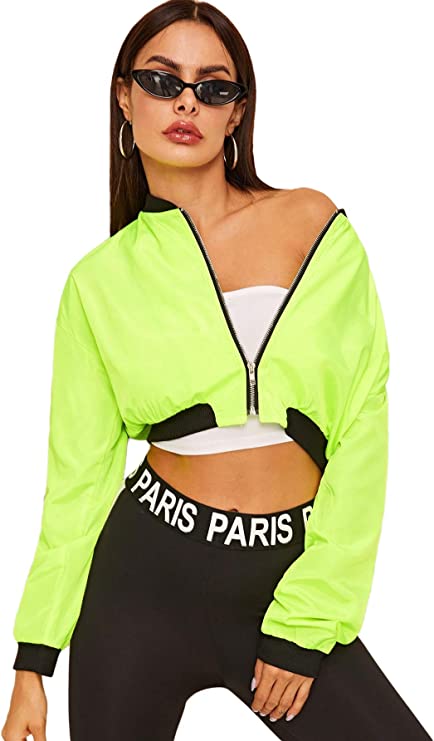 Holographic Jackets Shiny Metallic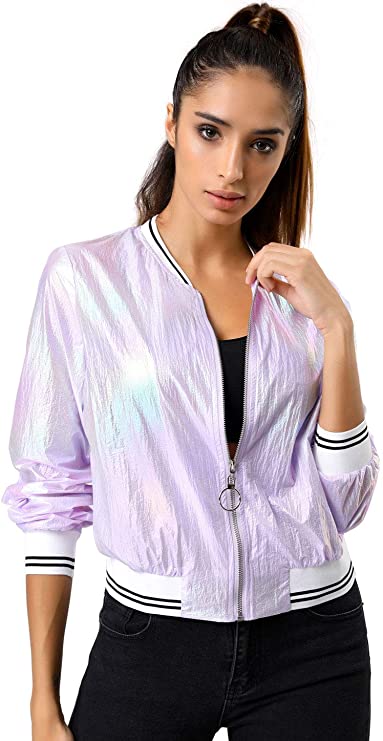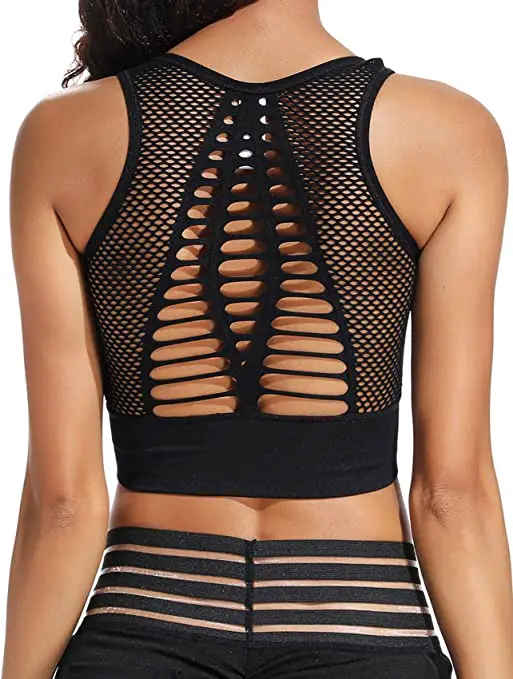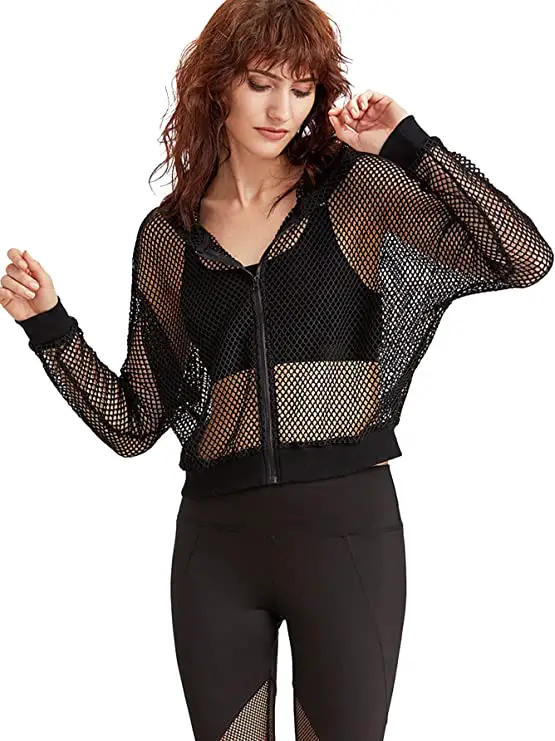 Sequin Fitted Long Sleeve Bomber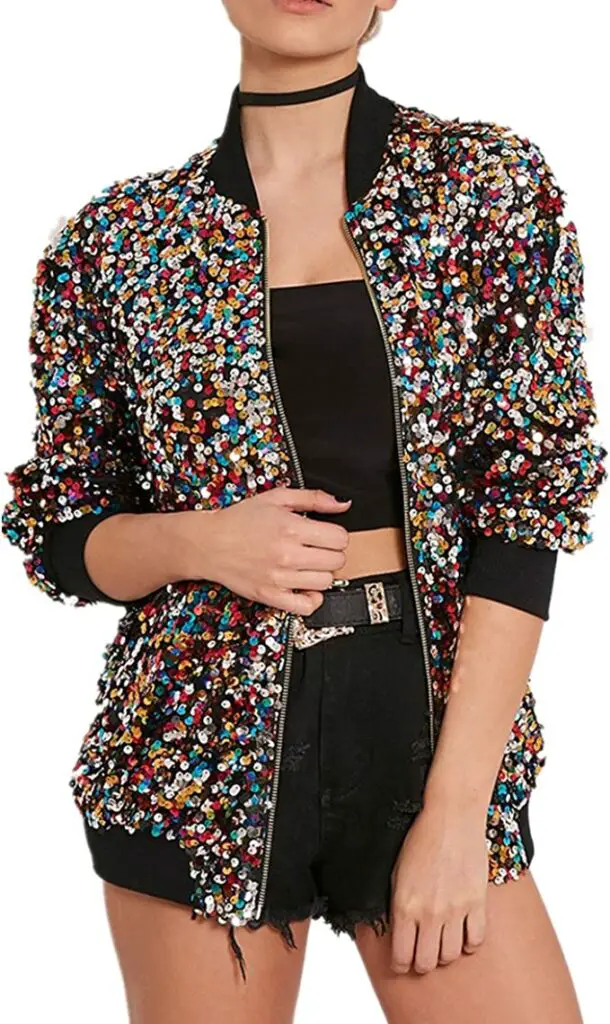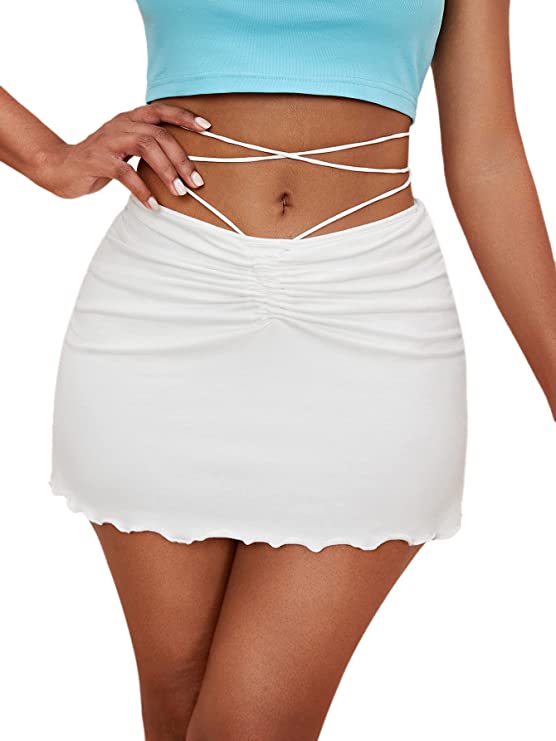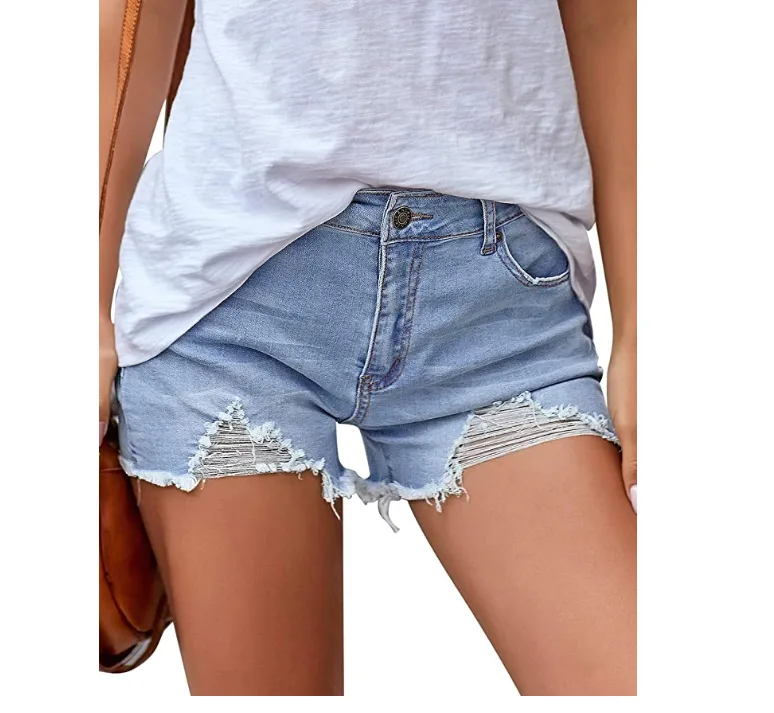 Jean Shorts Juniors High Rise Distressed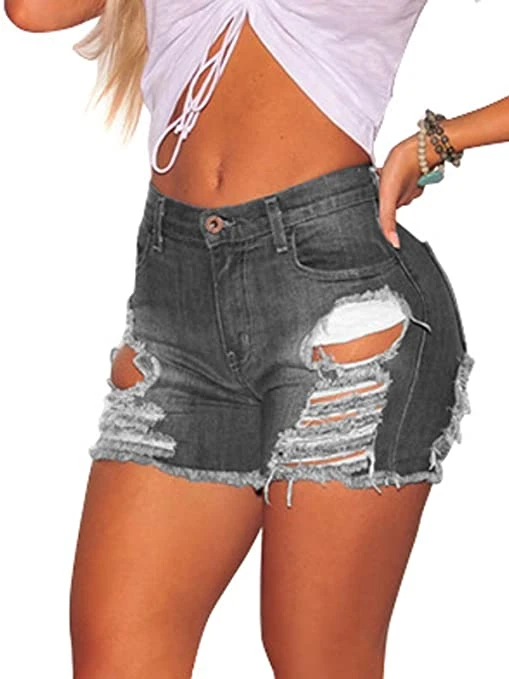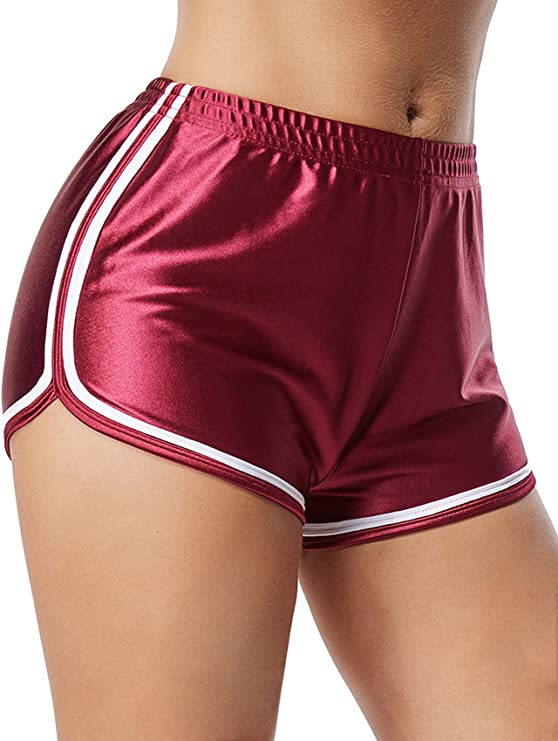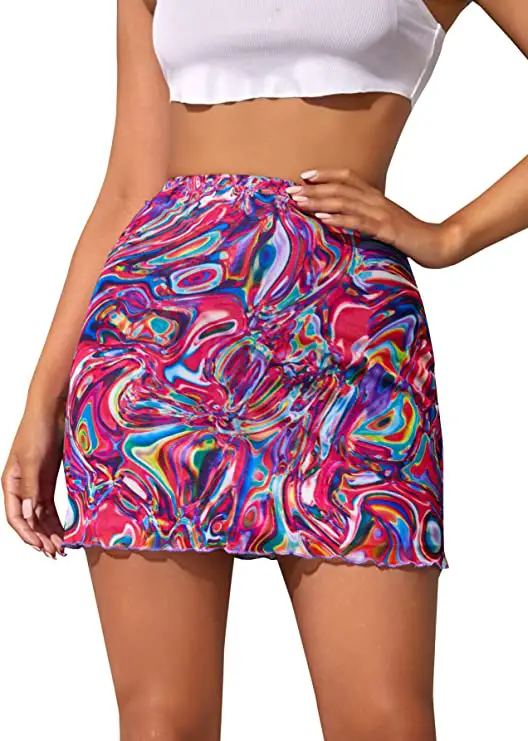 Women's Sexy Cut Off Low Waist Booty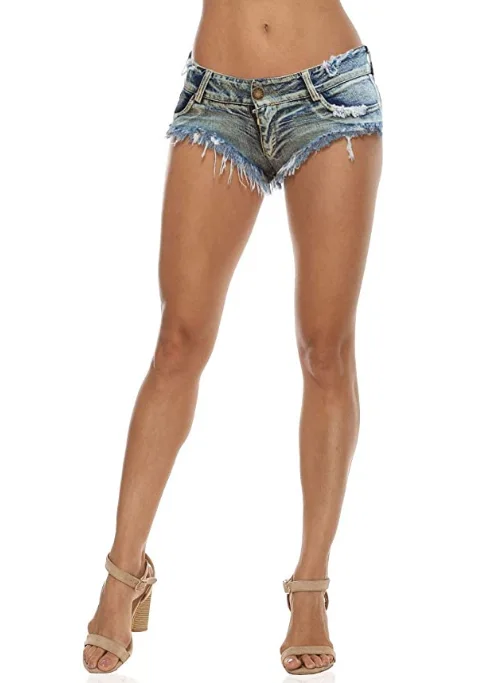 Holographic High Waisted Bottom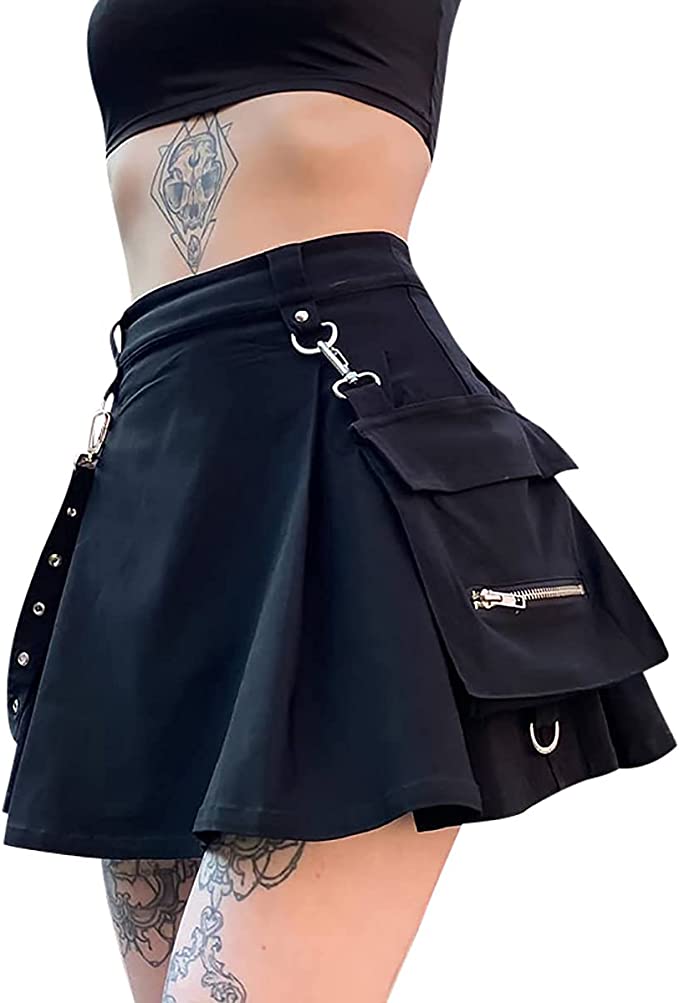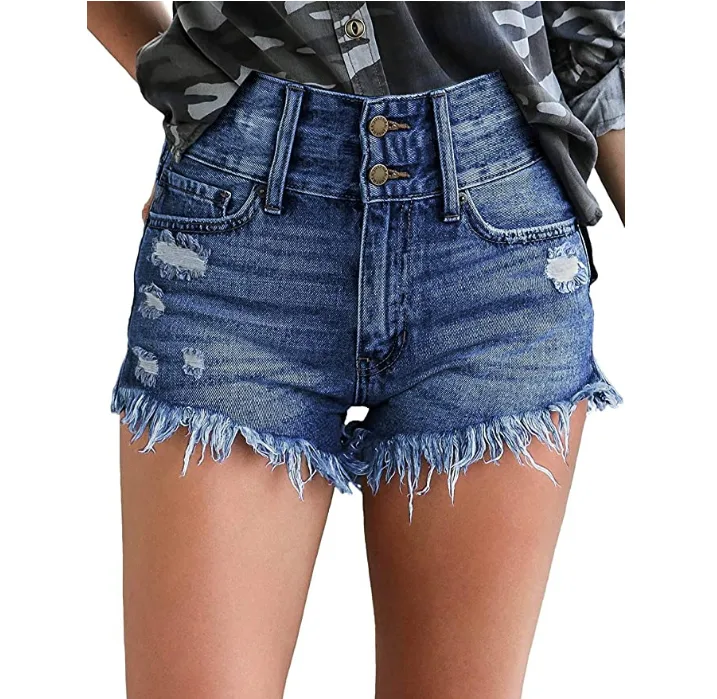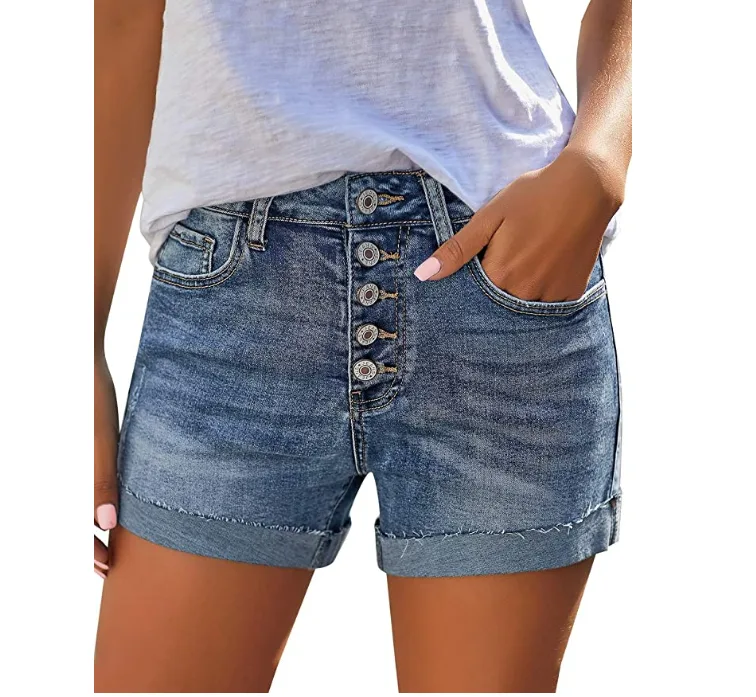 Holo Lace-Up Festival Booty Shorts
J. Valentine Women's High-Waist Short
Shiny Holographic Mini Skater Skirt
Cape Robbin Radio Holo Platform
Women's Chunky Platform Sneakers
Fashion Leather Women Sneakers
Adidas Grand Court Tennis Shoe
Cape Robbin Downshifter Sneakers
Unicorn Snot Holographic Body Glitter
3 Pieces Women Transparent Belt
Holographic Chunky Cosmetic Glitter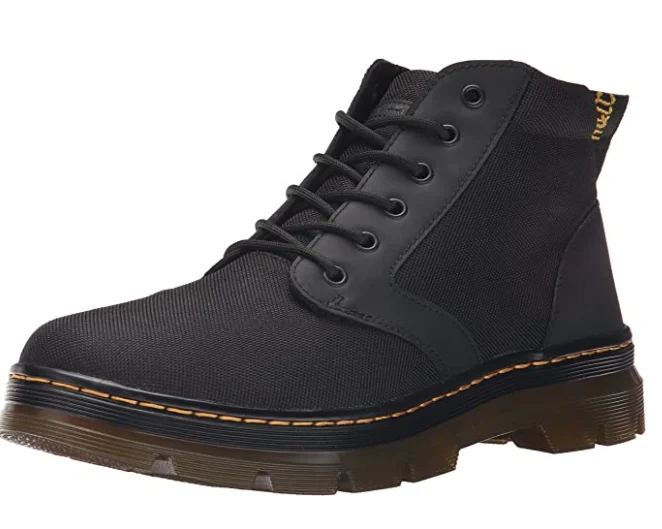 Glittery Style Concert Outfits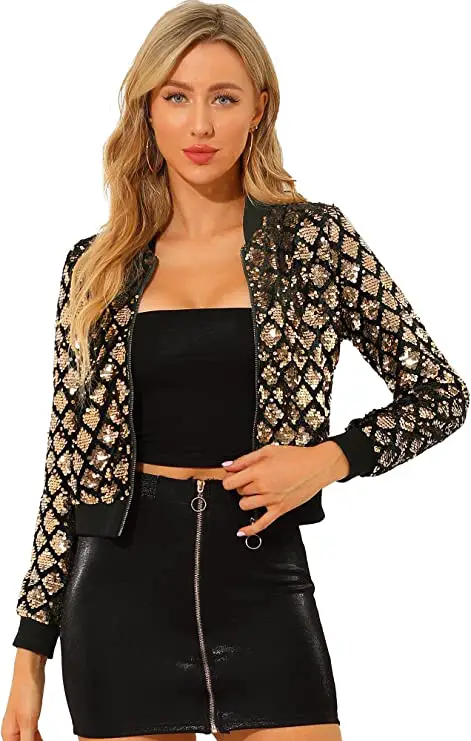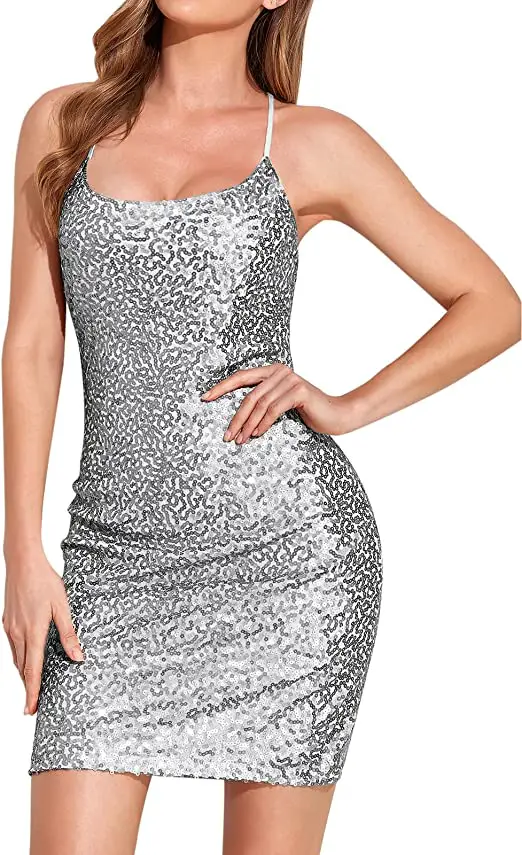 Womens Sparkly Sequin Camisole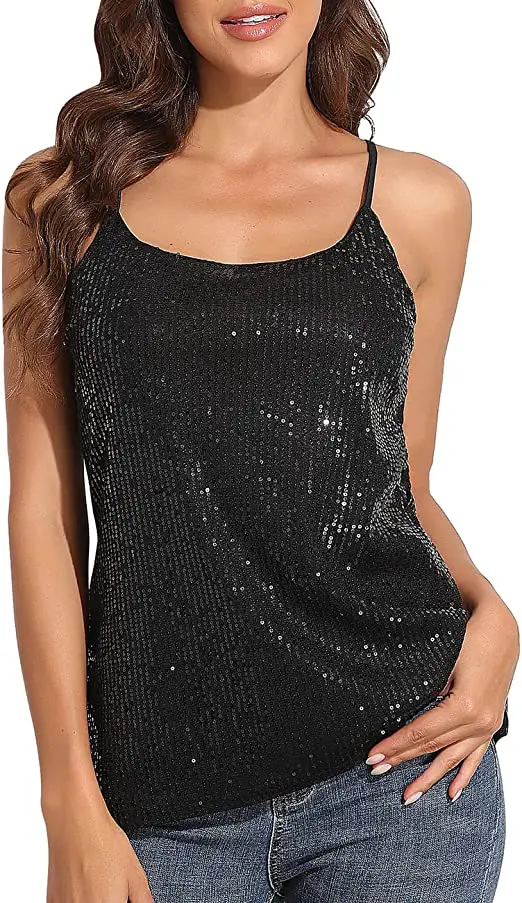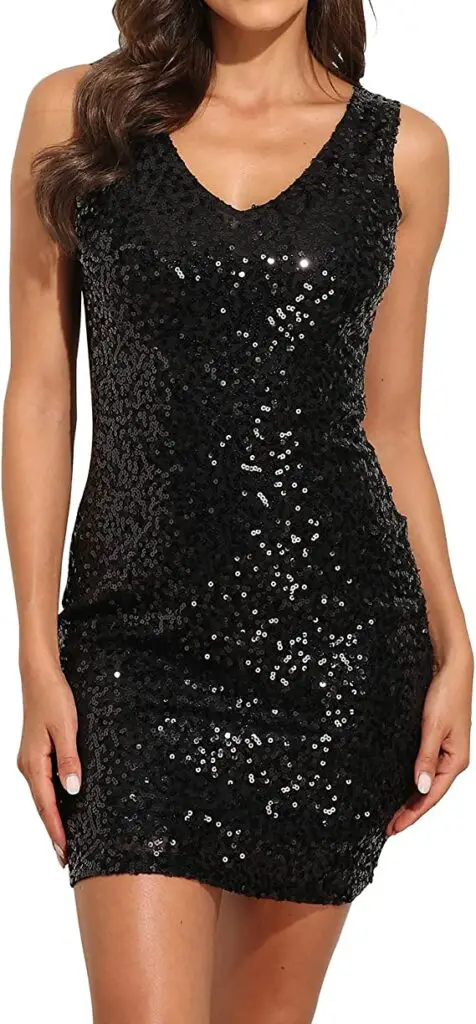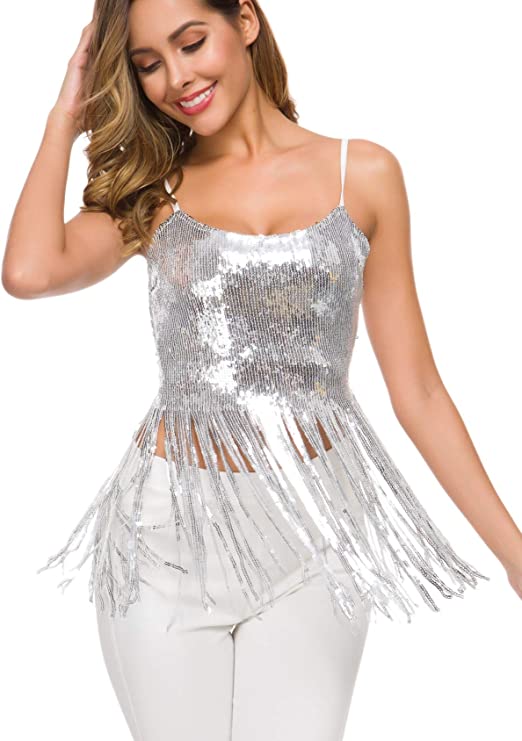 Women's Mesh Dress Long Sleeve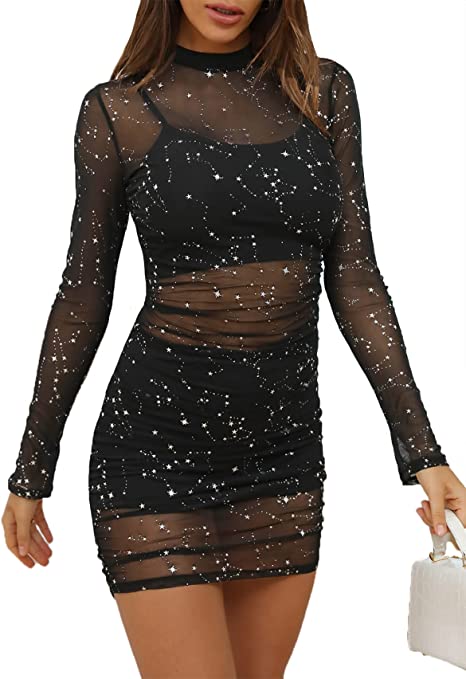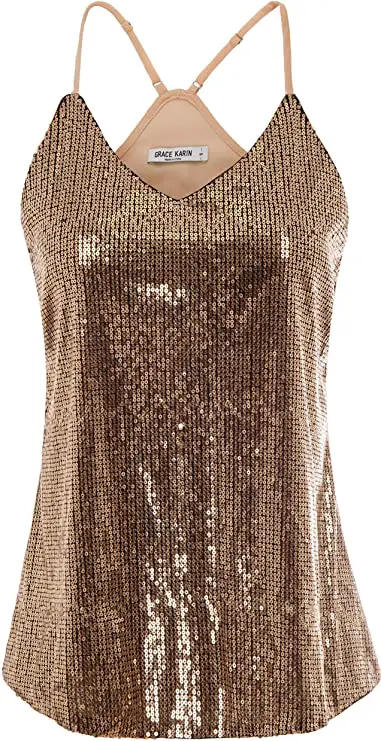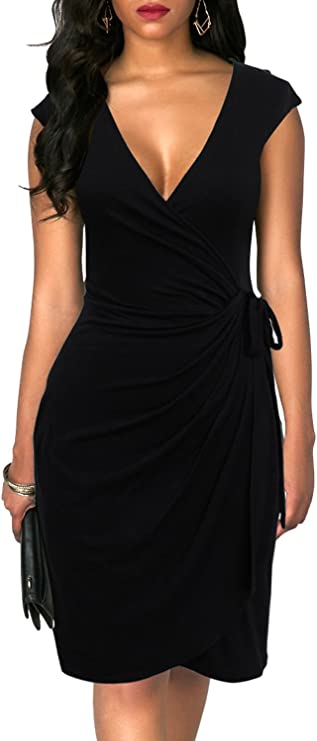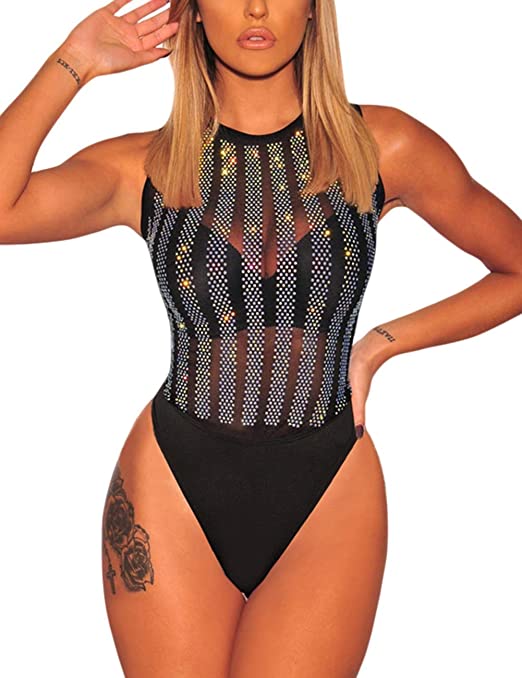 Necklaces Bra Body Jewelry Party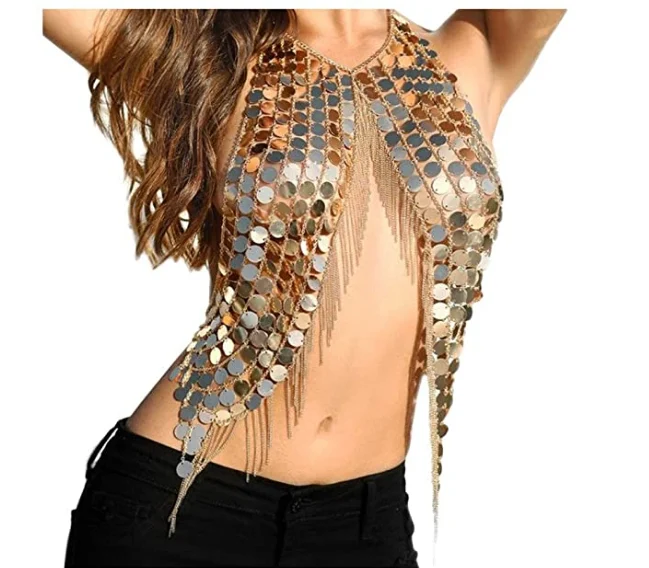 Women's Sexy Halter Fish Scale Sequin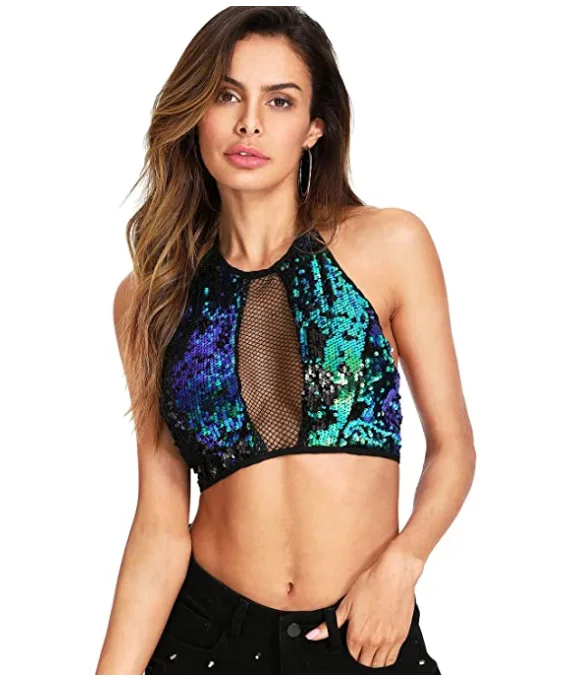 Sexy Halter See Through Camisole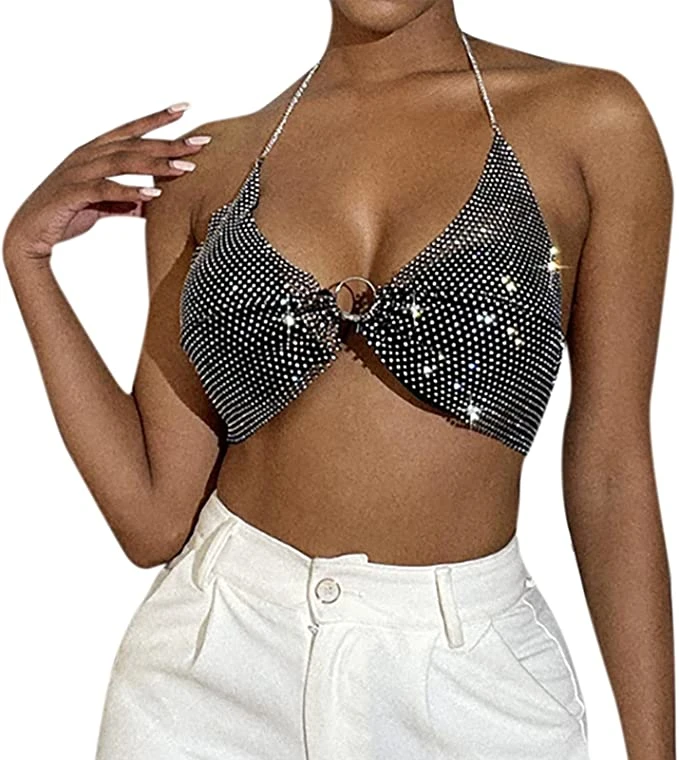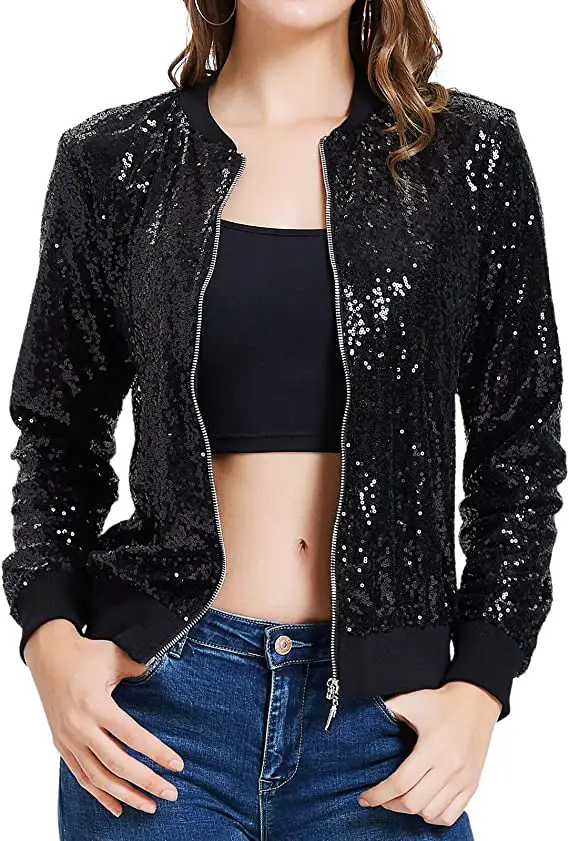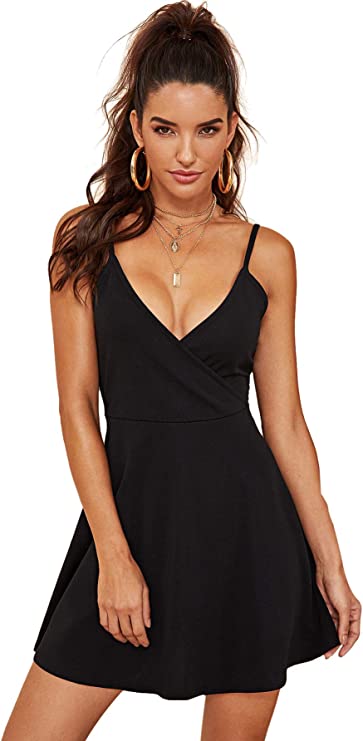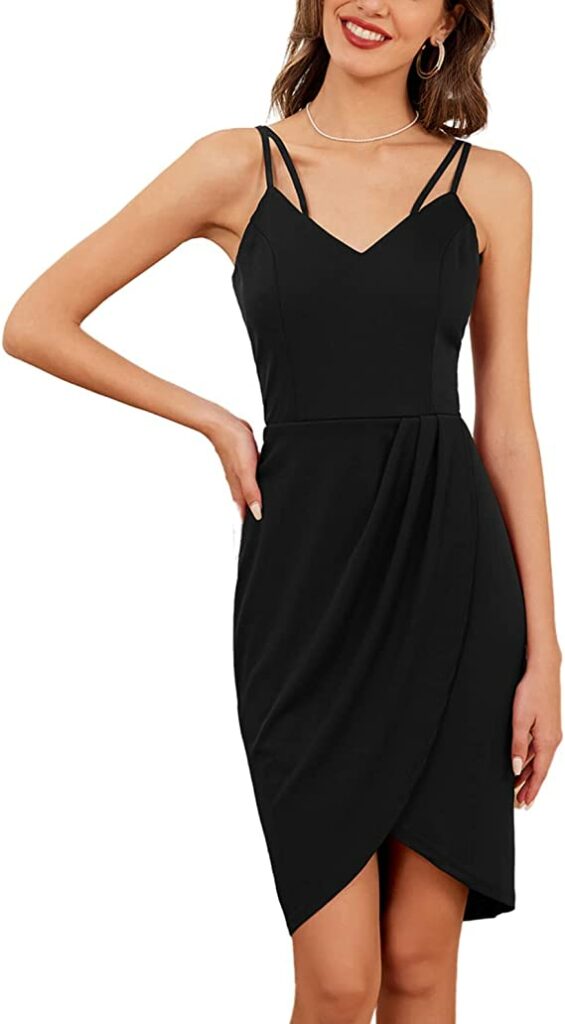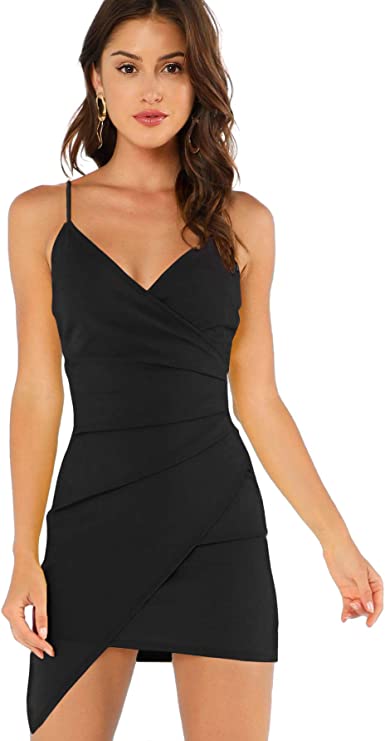 Knit Bodycon Mini Sweater Dress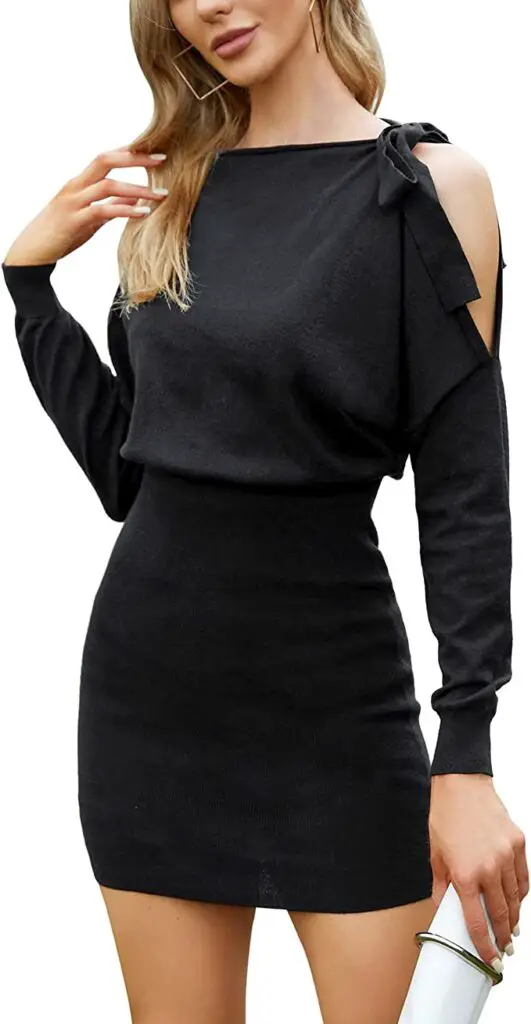 Casual Sparkle Sequin Glitter Bling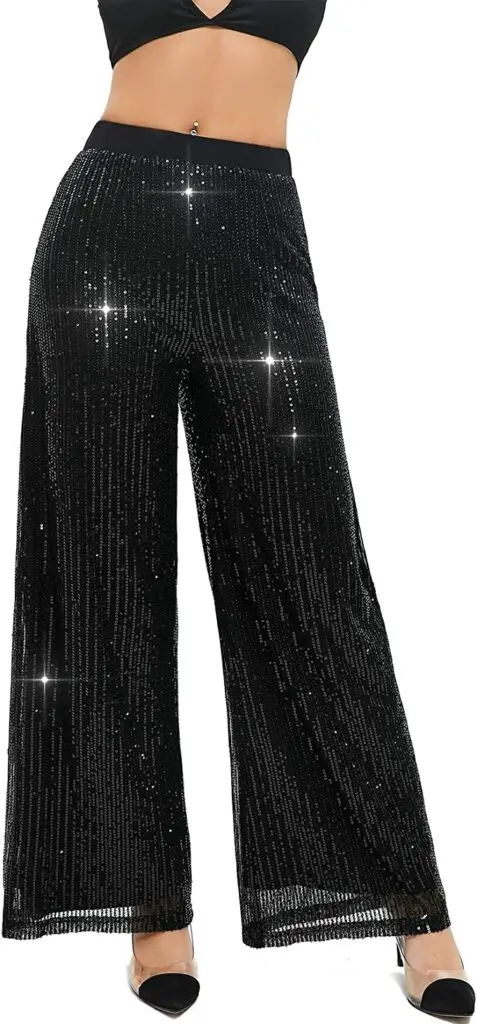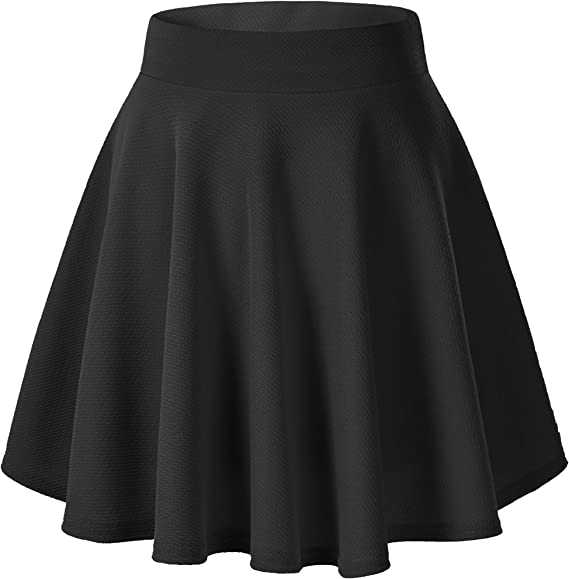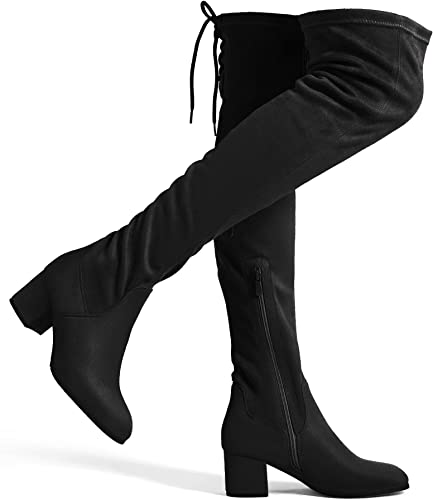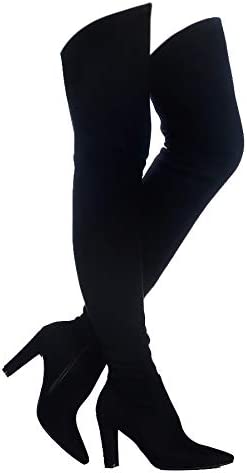 3. Demi Lovato Concert Outfit Examples
If the outfit example we described below suits you perfectly, great!
That said, we don't necessarily want people to strictly follow our examples, we want you to use them as inspiration.
Don't hesitate to tweak them, modify them or change them as much as you want to create and rock an outfit you will love to wear both at home and to the concert.
Make it your own!
Rock Style Concert Outfit Example
For the rock style, start with leather or denim black pants or shorts for the bottom, and add a black sexy top for the top (click here for our sexy rock outfit selection).
For the extra layer, you can opt for either a denim jacket or a leather jacket, and you are ready for the night!
Regarding footwear, your best option is to go for combat boots.
Rave Style Concert Outfit Example
For the rave style, start with a colorful pair of colorful shorts or a skirt for the bottom, and add a sexy neon color top (like a one-shoulder top, cold-shoulder top, backless top, crisscross top, or crop top).
From there you can add a black bomber fishnet over it to break a bit of the flashy colors.
For footwear, you can go for either sneakers or combat boots.
Glittery Style Concert Outfit Example
For the glittery style, start with a black bottom, which can be a skirt, pair of shorts, or pants, and add a glittery top (click here to see our glittery selection).
As an extra layer, you can go for a leather jacket.
In terms of footwear, you can go for combat boots.

4 Conclusion And More Demi Lovato Outfit Inspiration
So go ahead and have some fun creating your Demi Lovato concert outfit.
Try out one of the three styles we gathered and mix and match tops and bottoms to create something that's uniquely you.
And don't be afraid to be daring – after all, a Demi Lovato concert is a great chance to really let loose!
Depending on the period of the year you might not need an extra jacket, for instance, September tends to be still warm, but if it is already October or November, take that jacket with you!
If you want more Demi Lovato outfit ideas, you can have a look at our others selections below.
More Demi Lovato Outfit Inspiration: Rock Outfits
If you are into the rock style and want more Rock outfit ideas, you can click here to see our full Rock outfit listing.
More Demi Lovato Outfit Inspiration: Rave Outfits
If you would like more rave outfit inspiration, click here to discover our complete rave outfit list.
If you are into holographic outfits click here and if you are more into neon color outfits click here.
More Demi Lovato Outfit Inspiration: Over 40 Years Old Outfits
What to wear to a Demi Lovato when you are over 40 years old?
All outfits that we gathered in this post are valid, but if you would like more ideas you can click here and see our over 40 year old outfit selection.
We hope this article helped you or saved you some time in your research.
Have a great event!