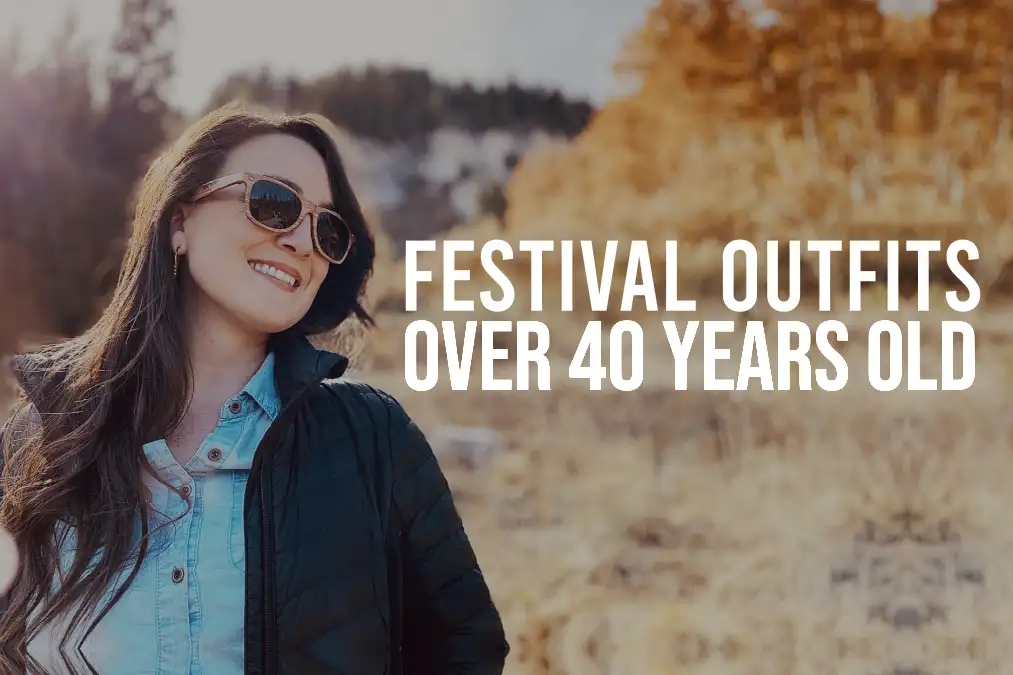 Without going too philosophical we need to address the following: why are you asking yourself that questions? We will give you the answer, it is because your mind is subconsciously battling with 4 conflicting types or positioning regarding your life and society:
We hope this quick overview will guide you regarding what to wear for your next festival and furthermore why!
We will do our best to keep our intro short but in order for you to actually know what to do and where to go outfit-wise, you need to understand the following.
Type 1: GO WILD (Midlife Crisis Mode)
Core idea:
Reaching 40 years old is what society calls the "midlife crisis", it can vary from one person to another but here are the main ones for males and females.
The common themes for both male and female is that of aging, becoming less attractive, and death.
—Curiously enough for males, the midlife crisis revolves around "fear" whereas for females it is more around "opportunity". (disclaimer: this is just a general rule and does not apply to absolutely everybody) Males will fear: not attaining their goals, not feeling sexual passion again, becoming ill, their choice in their wife was a mistake… Females are at the end of their "giving birth" phase, children are becoming more and more independent, starting to be financially free… Because of the above women in their midlife crises feel freer and freer and they see it as an opportunity for them to thrive on their dreams or passions that they had to stop in order to raise a family.—-
To sum up, usually, the outcome of a midlife crisis (as a lot is going on psychologically and mentally) is that it is time to have real fun, it has been too long since you have been free of any responsibilities! So you want to feel free again, you want liberty and perhaps intensity.
Sometimes it actually goes into getting revenge from missed opportunities of your 20s and going wild.
Our guidance:
Whatever you pick for your next festival it will be perfect, who cares if you don't respect the "dress code of aging", f**k them (sorry for cursing but you get our point), have fun, enjoy and remember that based on deathbed people feedback regrets have much more intensity to us than remorse so go for it.
We do think that midlife crises are good, we even see them as healthy. We humans from time to time do need changes and excitements therefore, safety first, but enjoy yourself.
Type 2: BALANCED OR YOUR AUTHENTIC SELF
Core idea:
Reaching 40 years old and beyond is an accomplishment in itself, it means that you did take care of yourself at some point, congrats!
Our guidance:
Now that you have proved to us that you are taking care of yourself you should know about yourself two things:
What piece of clothing or type of apparel suits you the best
What is your best physical characteristic
From there go with a style that combines both of those assets.
Type 3: RESIGNED
Core idea:
You feel that the good old days are gone, now you don't feel as sexy as you were before so you will be much more comfortable hiding parts of your body than actually showing them.
Our guidance:
Please take this to heart, this is not true that you are not as sexy as before it is only that you have changed, aged, which is amazing! Mature women are as sexy and younger women, do not fall into the society trap of youth. Mature women know who they are so they dress better whereas when we are young we are not so sure, so we try things that actually dis-harmonize our look.
So use your experience as your advantage and show how mature women rules!
Type 4: CONSTRAINED
Core idea:
Our guidance:
First off, festivals are actually one of the best places to express yourself and have fun, we are not here for self-help stuff but now is the time to realize that you will never be able to control what people think of you. Second, in festivals, the winners are not the ones that had the best outfits but rather the ones that had the most fun. And lastly, never let other people constraint your style or anything else for that matter.
TO SUM UP
We hope we have been convincing enough for you to follow the four conclusions that are:
Go Wild!
Know Thyself
You Are Sexy No Matter What
Don't Care About What Other People Think
So which type do you mostly fall under?

As soon as you know, find some inspiration below for your next event! Pro-tip: Something we alluded to above, is to start with a piece of clothing that you like or that fits you well and go from there. If nothing comes to mind, people usually advise you to pick your jacket first (or your top, or one key piece of clothing) and build the rest of your outfit from there.

As you will see below, you will find items that go from boho to denim, to casual, to sexy, find your style and live it up!

Note: All the products that are listed are 4 stars out of 5 and above, this is so you have literally the best products here to choose from.

Boho Casual Top Loose Tank Top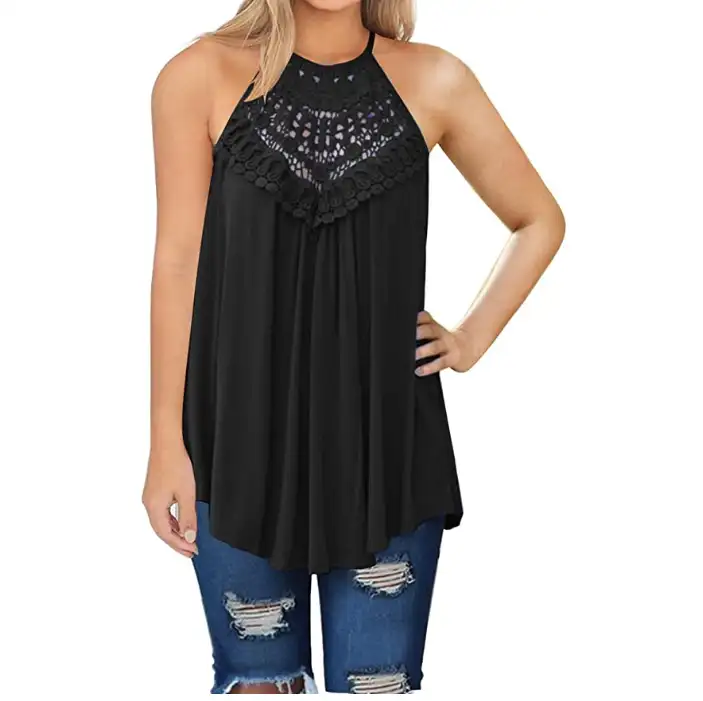 Boho Embroidered V Neck Crochet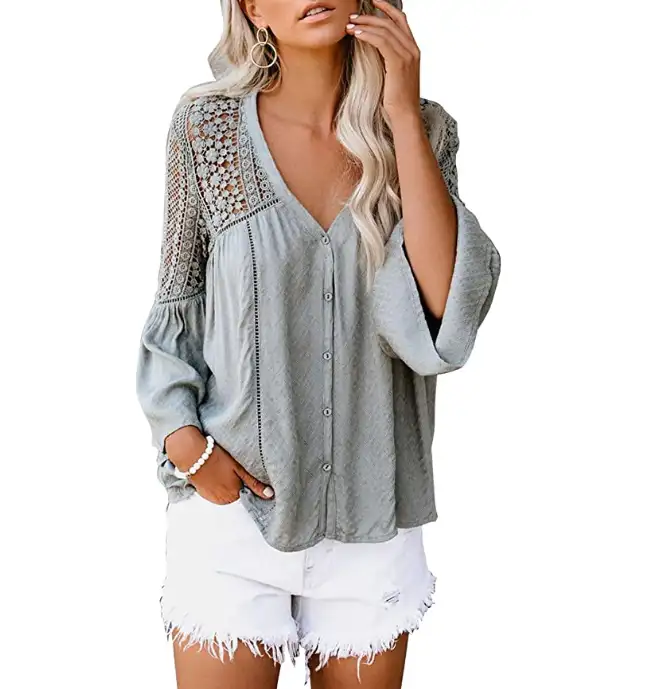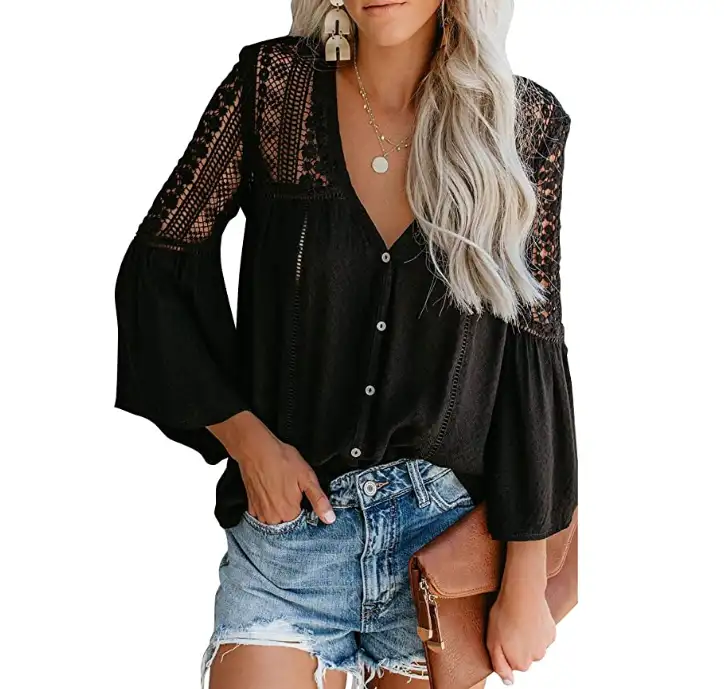 Sexy Cutout Back Crisscross Top
Many colors available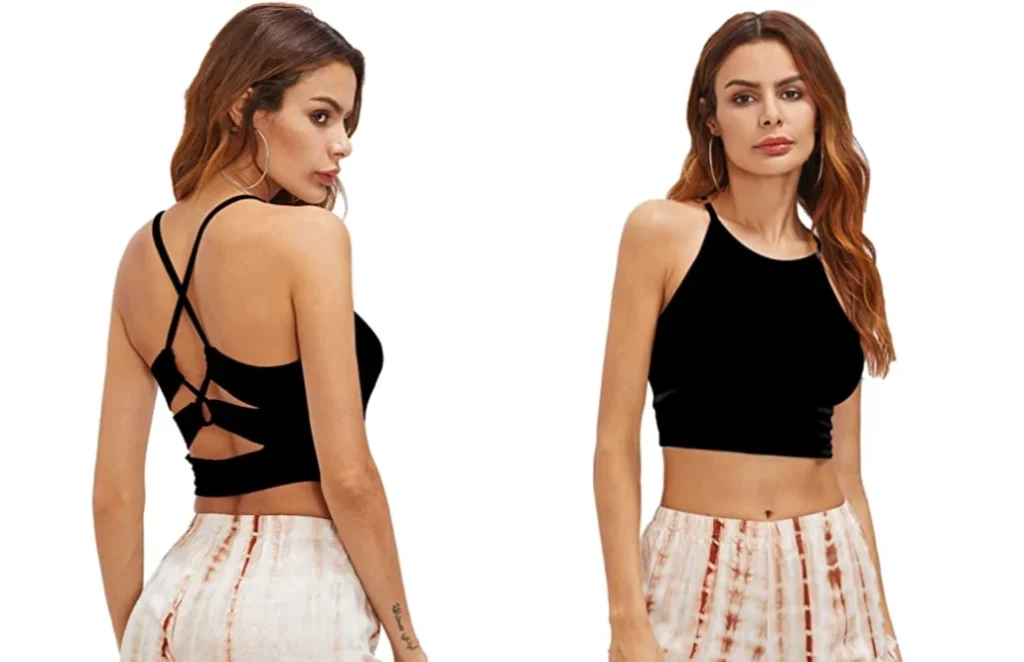 Criss Cross Back Tank Tessel Cami Top
Many colors and types are available have a look!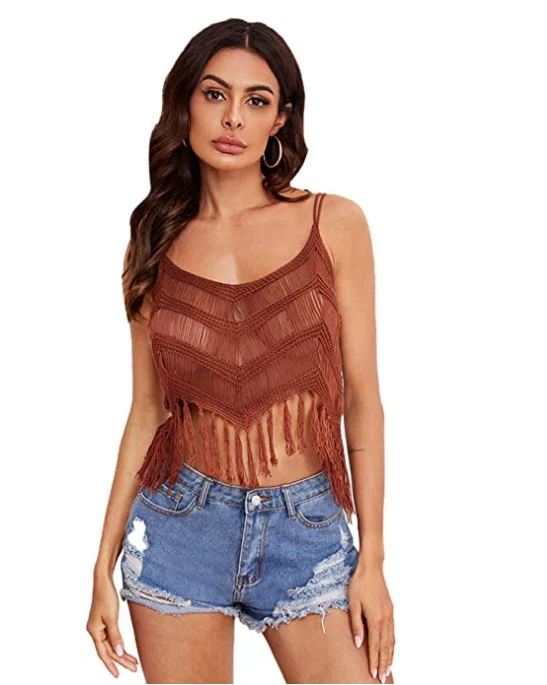 Tank Top Open Back Racerback Built-in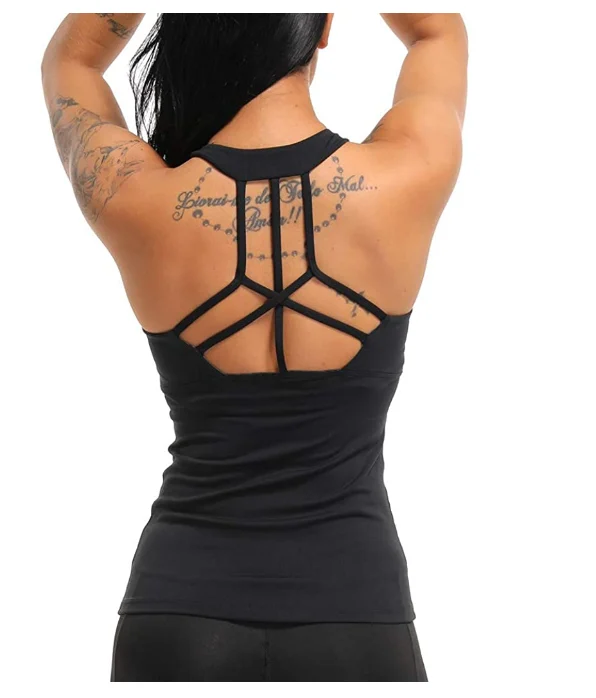 Tank Top Open Back Strappy Tanks
Many colors are available, go check it out if you like this style!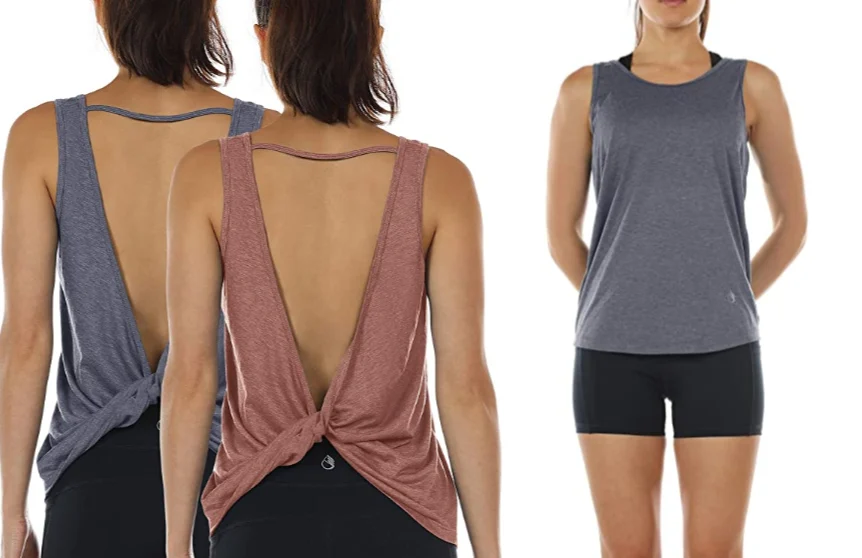 Flowy Tank Tops Sleeveless V Neck Shirts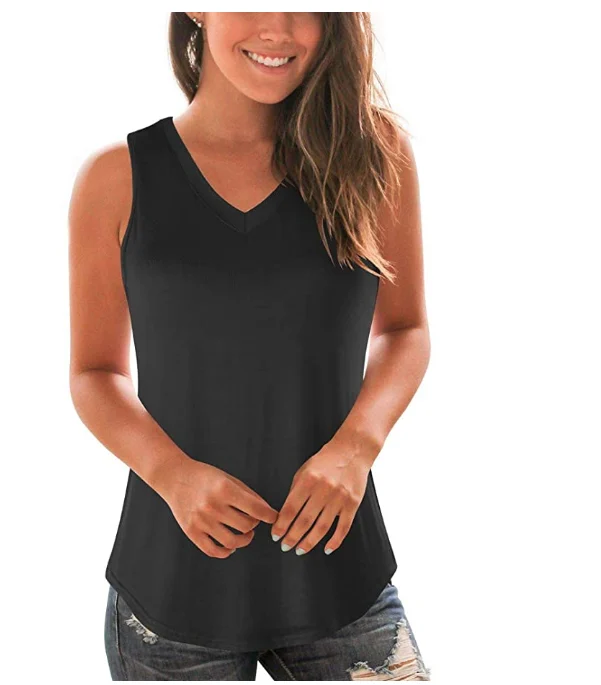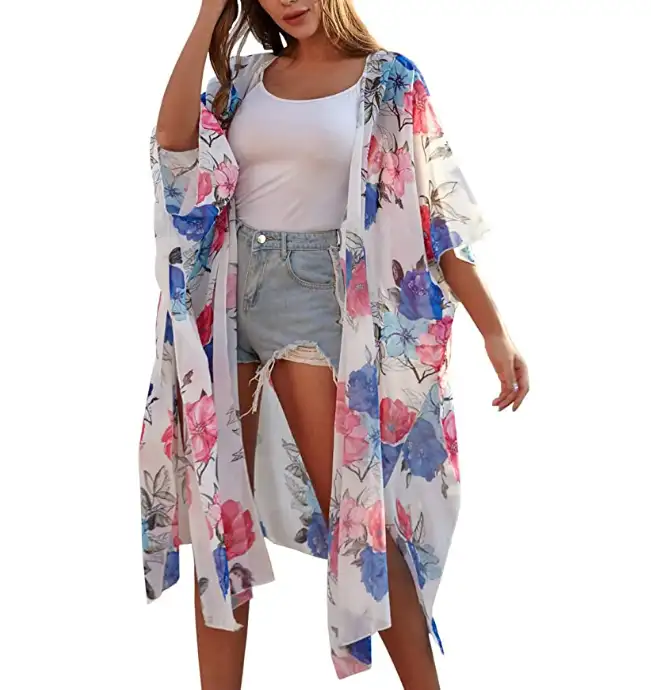 Denim is also a great classic you cannot go wrong with it.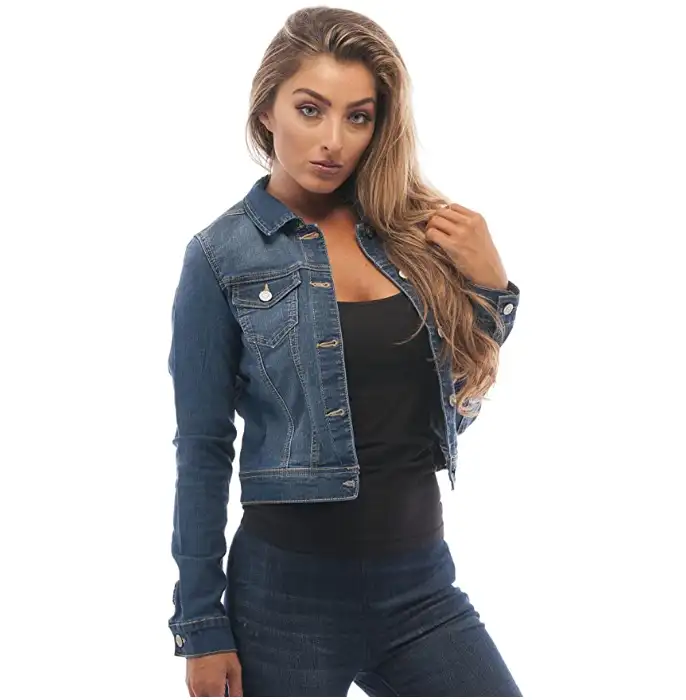 Sleeveless Jean Denim Shirt Dress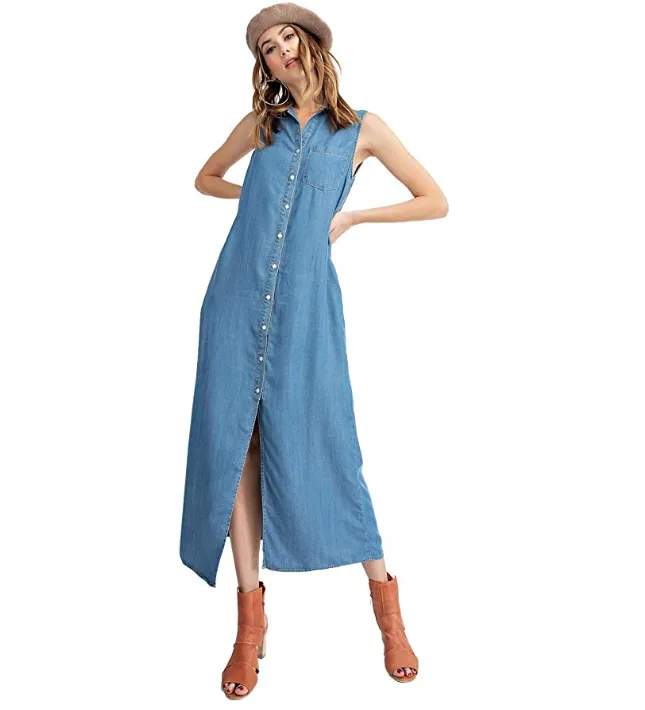 Denim Sexy Dress Jeans Long Shirt Dress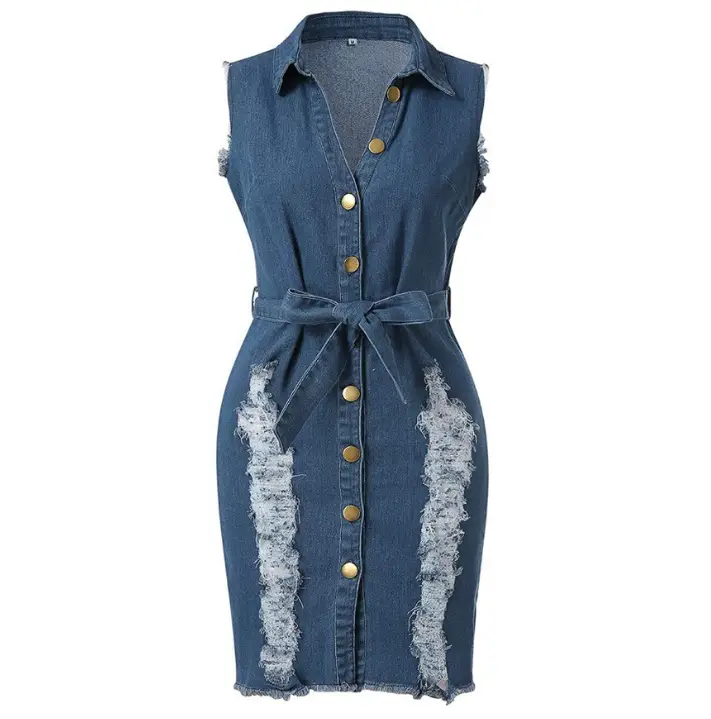 High Waist Ripped Denim Pencil Skirt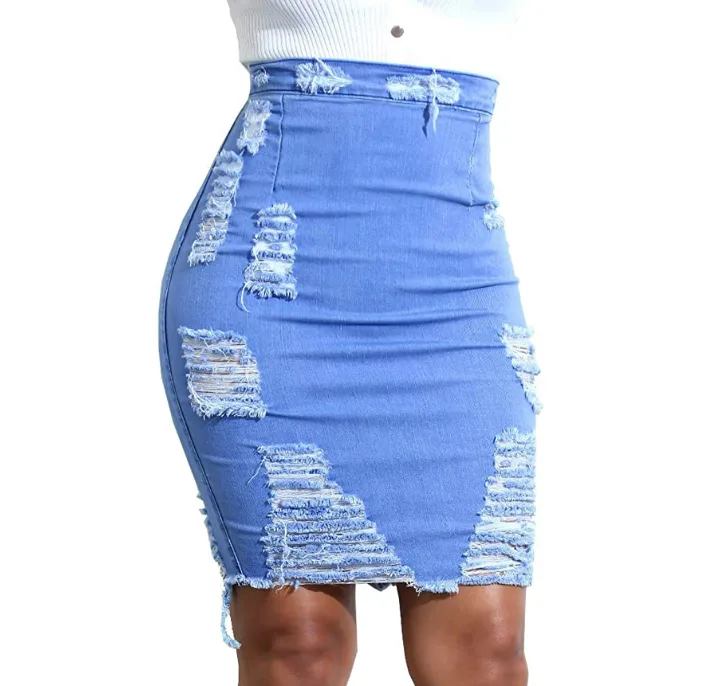 Long Jeans Maxi Flared Denim Skirt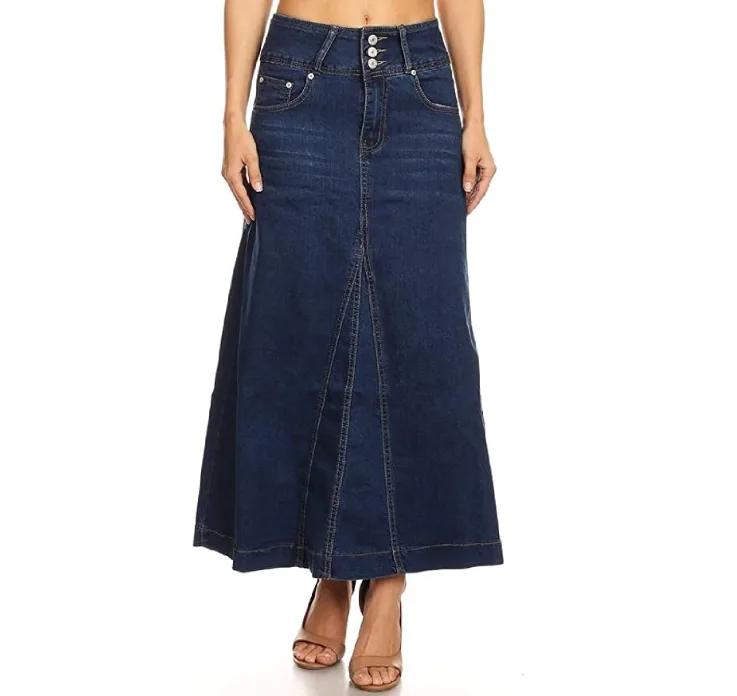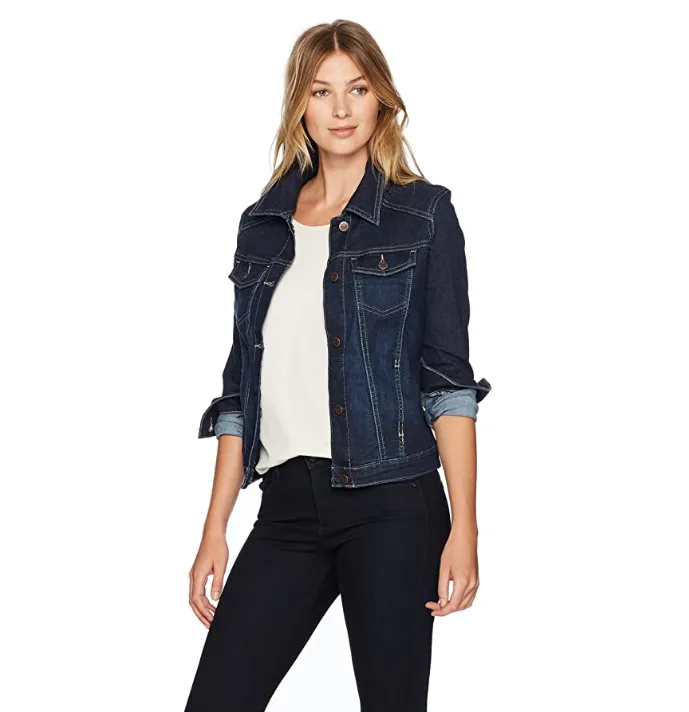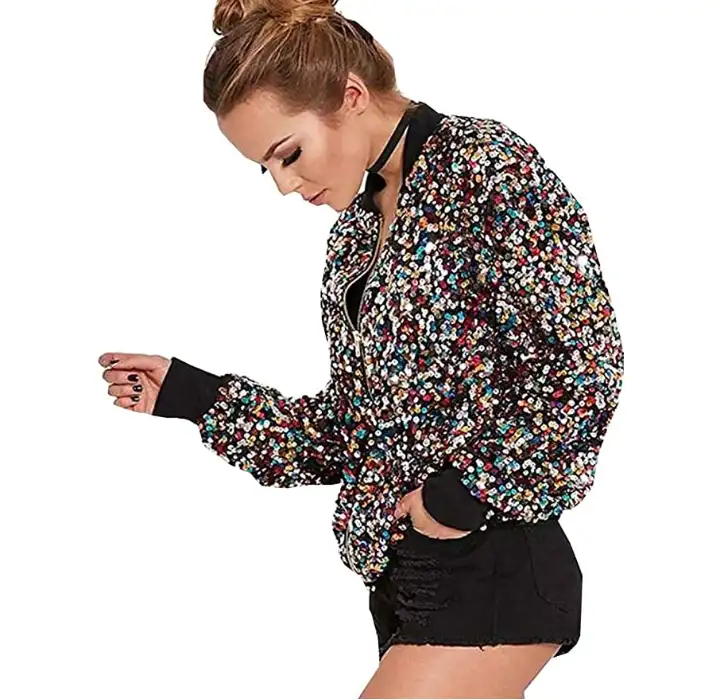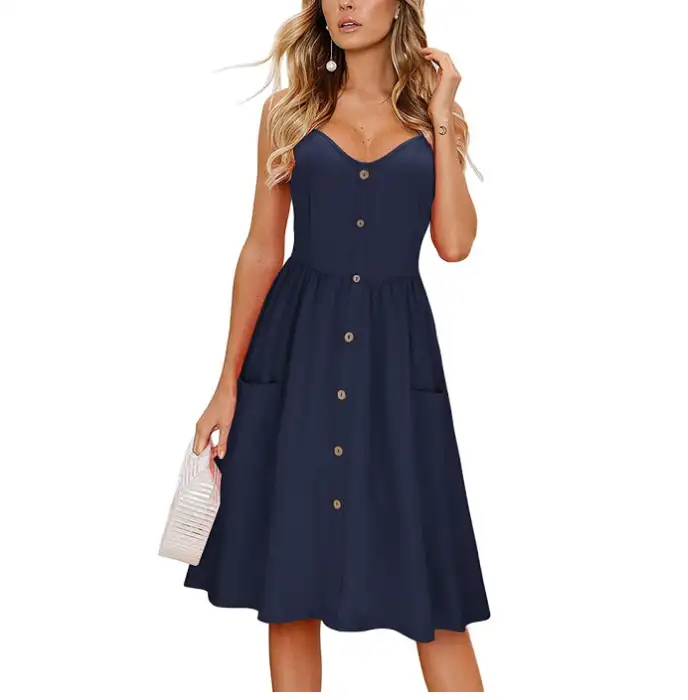 Vneck Strappy Tank Top Sleeveless Shirt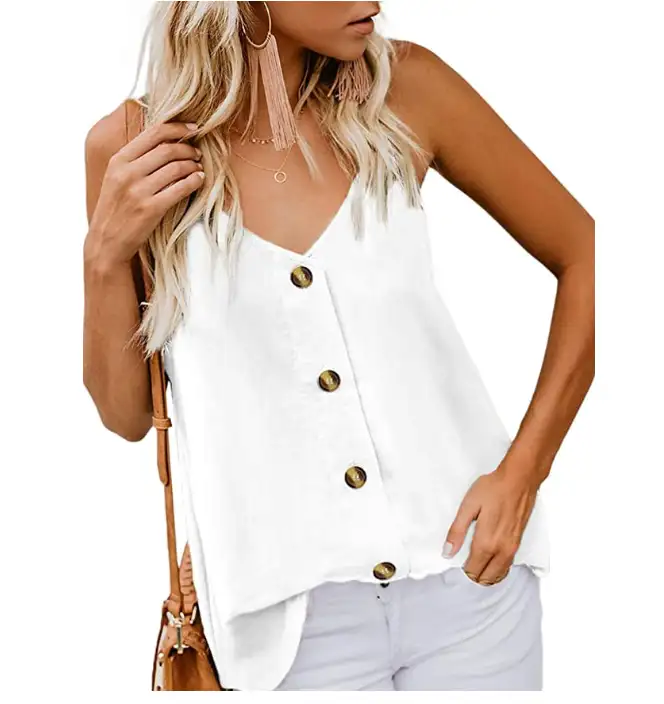 Boho Mesh Lace Top Shirt See Through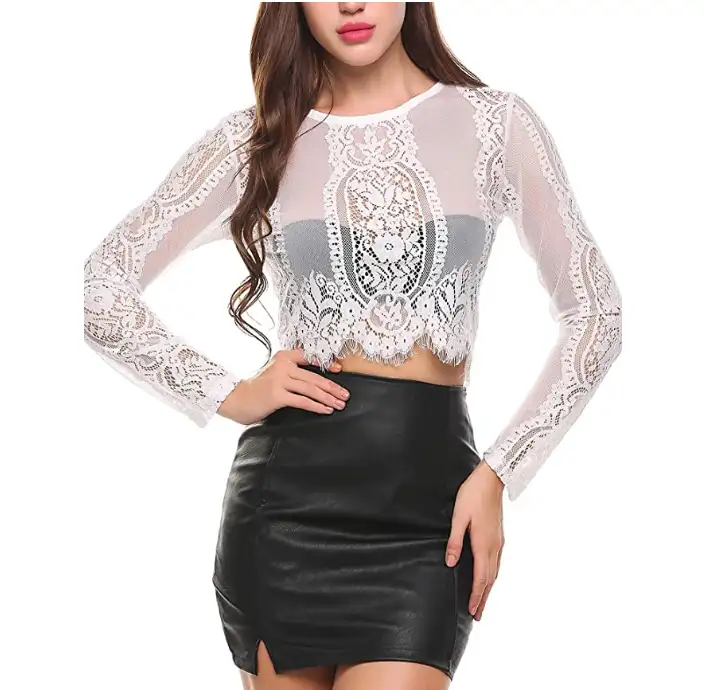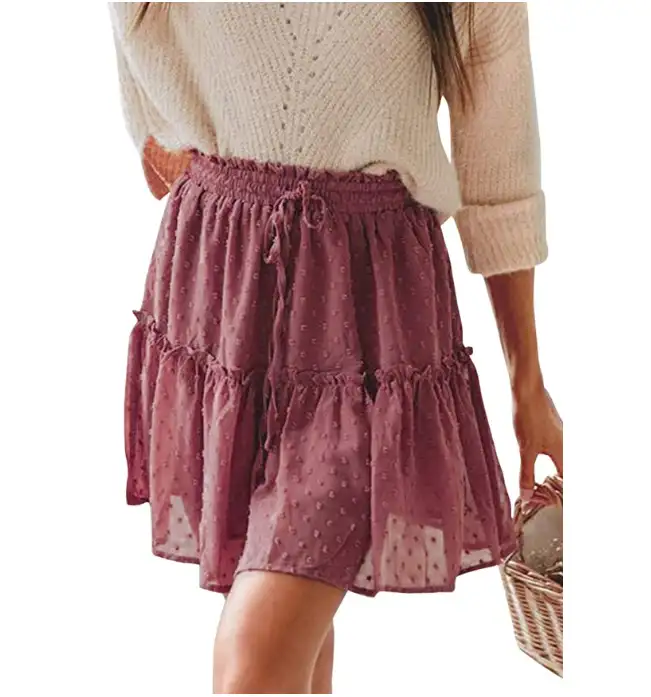 Faux Suede High Waist Mini Skirt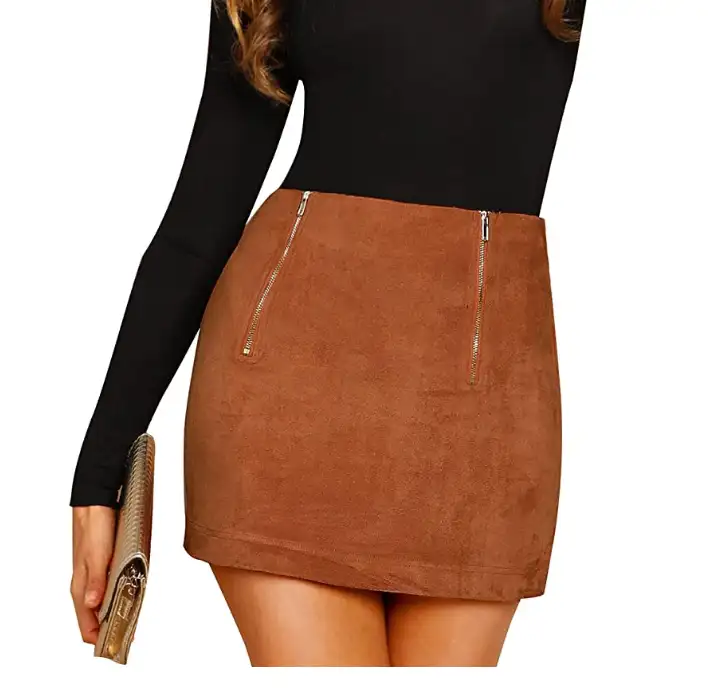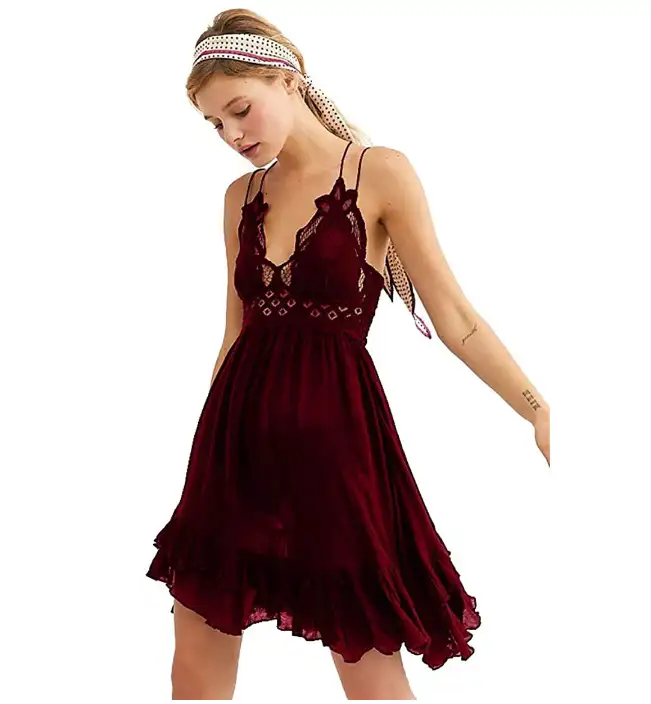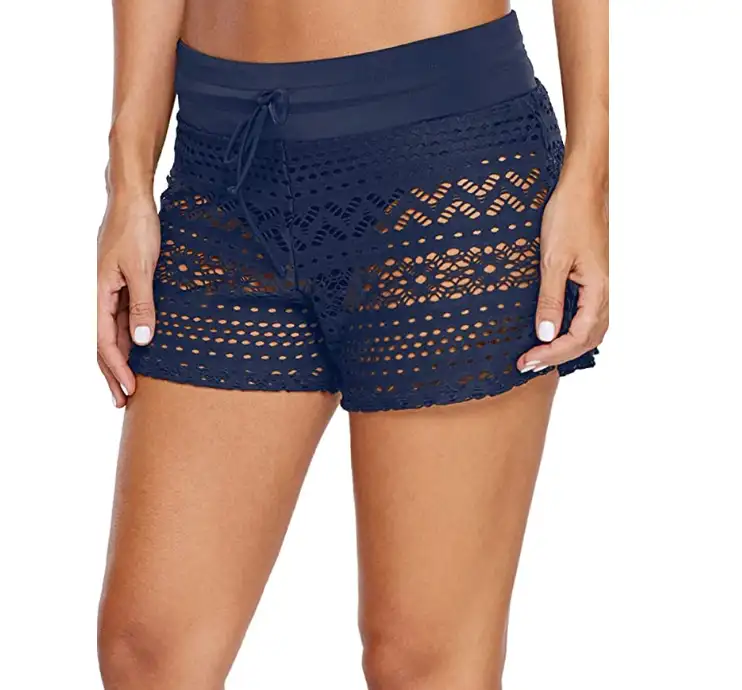 Casual Aline Denim Short Skirt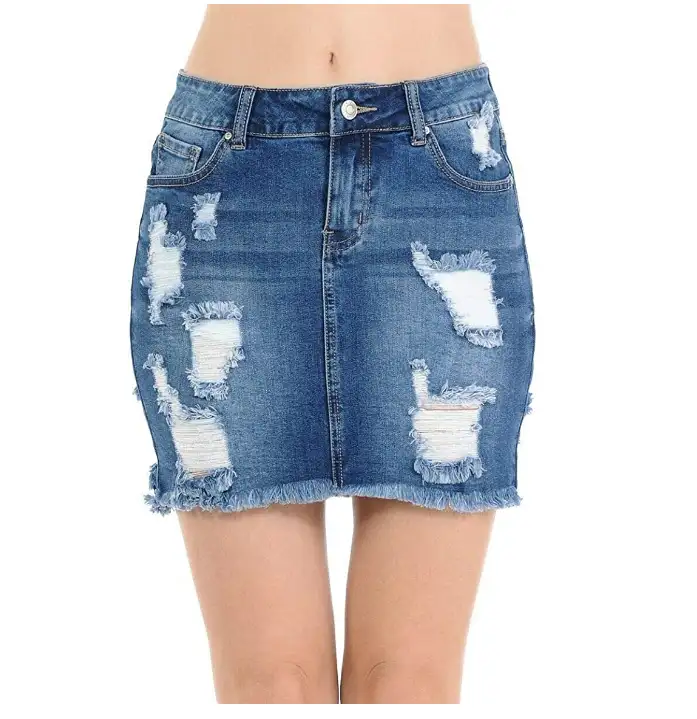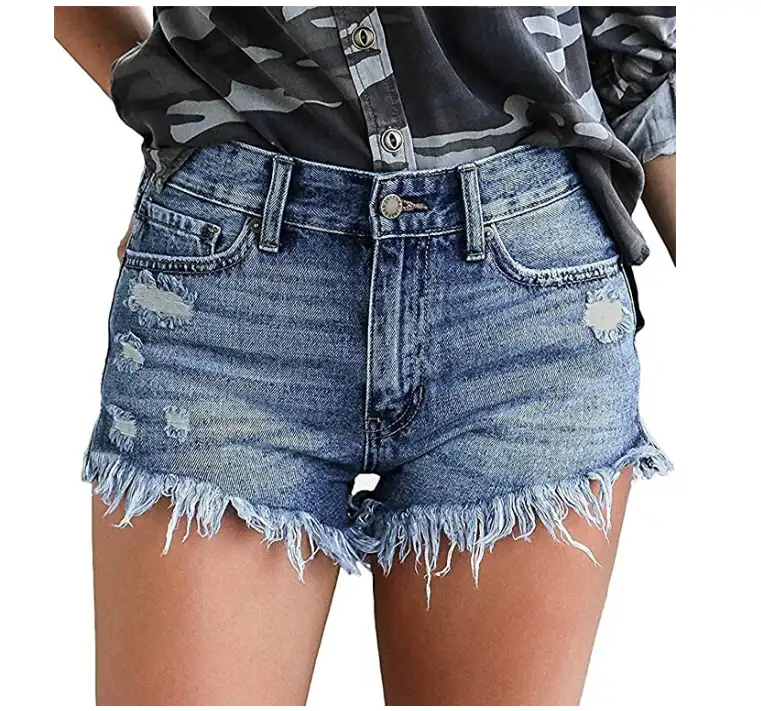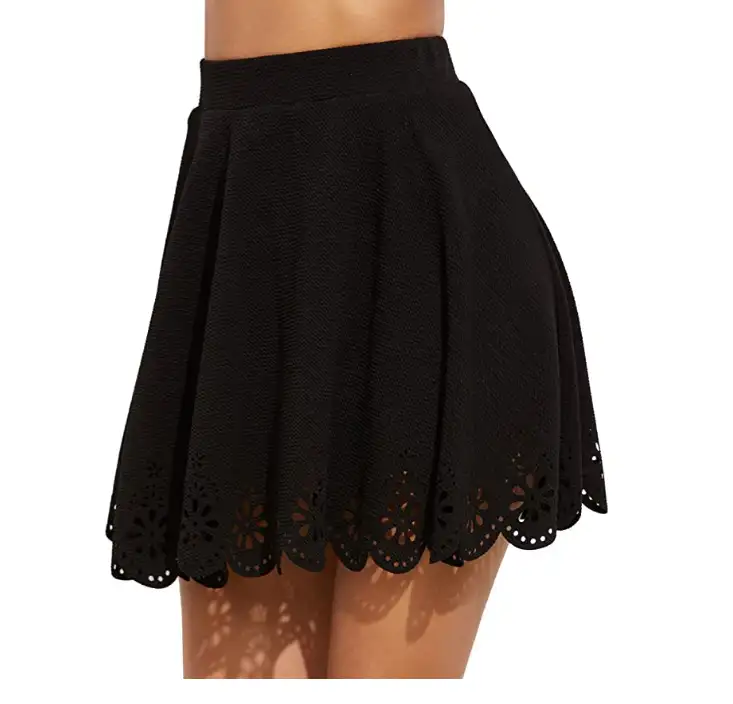 We will keep on refreshing this listing as new great products pop up from time to time, and the idea is really to provide the best selections, so you can be confident regarding what to buy for your next festival or event.
More inspiration:

We hope that what we listed did help you or inspired you, saving you some time in your res

Enjoy your festival or your event!
Take care!