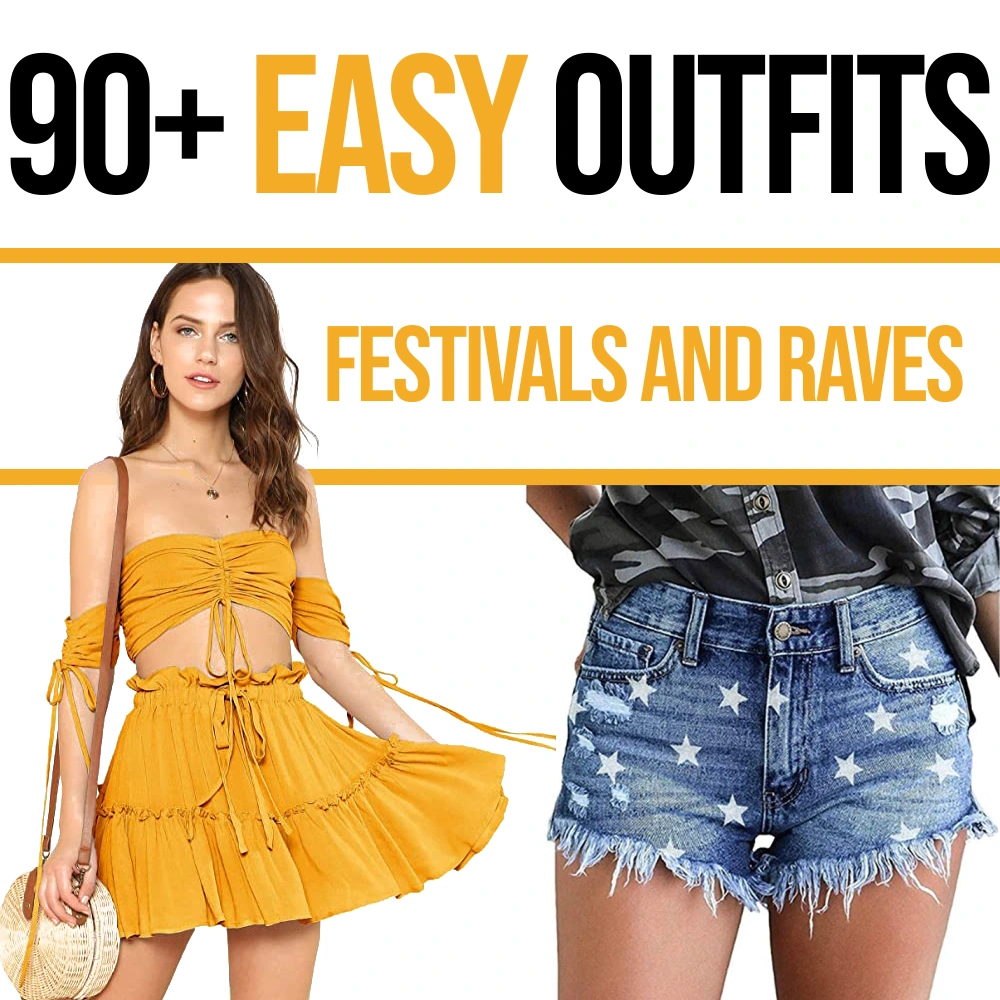 Are you looking for an easy-to-wear and put-together yet amazing festival or rave outfit?
Music festival season is here and festivals and rave wear options are unlimited which is why people easily fall into complexity and hassle to create their outfits.
The idea of this post is to provide our best unique rave and festival item list and our best tips to come up with an easy yet fantastic solution for your best music festival outfits yet, so you can get your creativity going and also directly buy the article if that is the one you were looking for.
Table of content:
All items that are listed, are the best products on Amazon as they are all at a minimum of 4 stars out of 5 and above. 
We want you to get the best out of this post by saving you some time in your outfit research and finding great items for cheap.

1. Easy Outfits
We gathered and handpicked the best products so you people can create fast and easy festival outfits. Whether you are looking for Coachella outfits or any other type of festival outfits we got you covered.
As you will see we tried to cover as many styles as possible so to get the most out of this list and get a ton of festival outfit ideas we recommend scrolling through. We go through mini skirt, to bucket hats, to cargo pants, to denim shorts, to flower crows, to cowboy boots, and more.
Easy Festival Rave Outfit Tops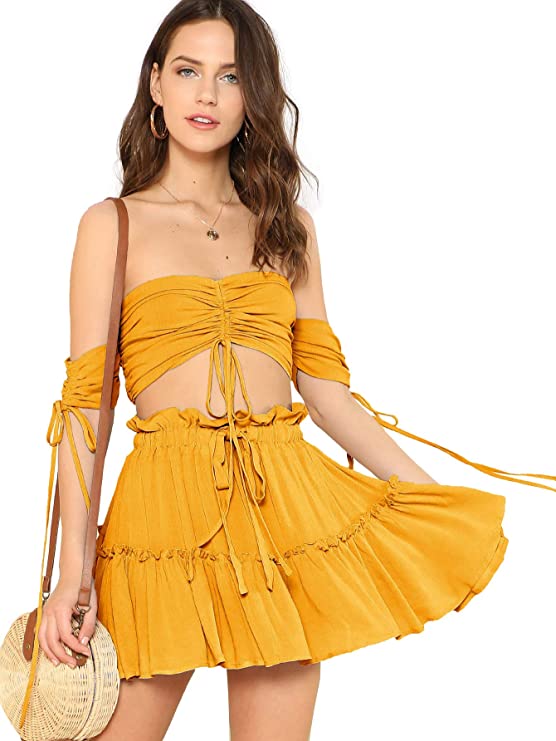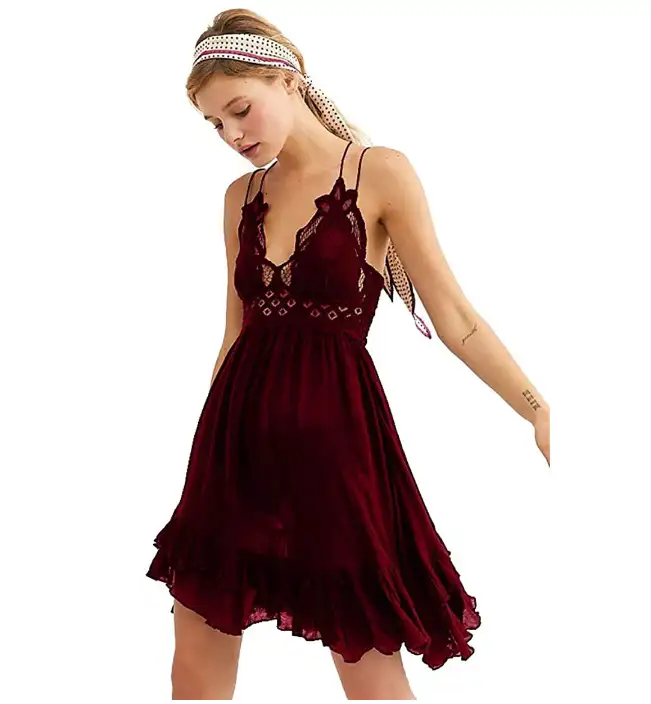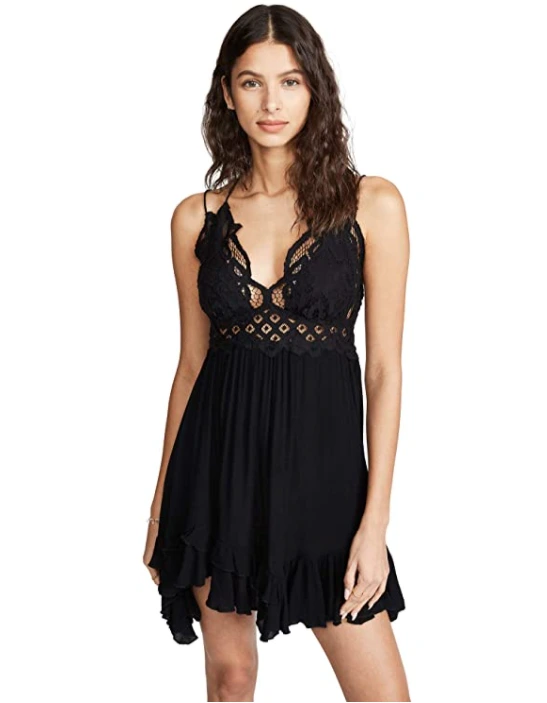 Women Sexy Holographic Metallic
Other styles and colors are available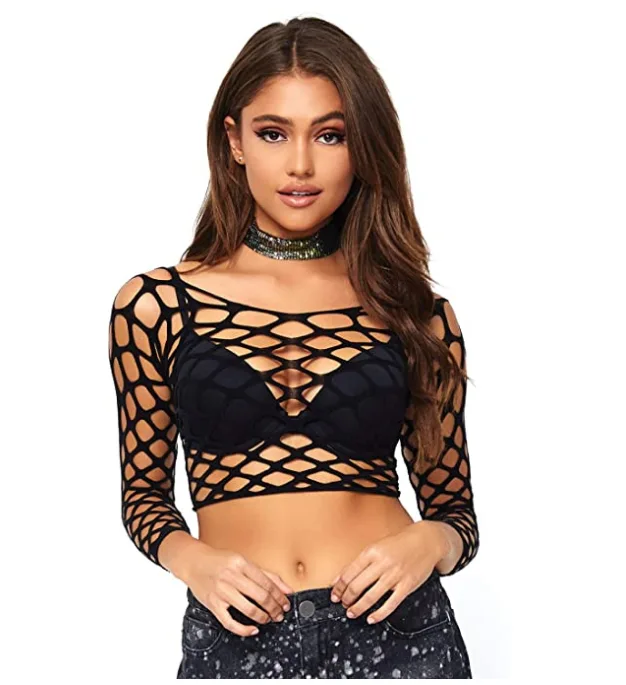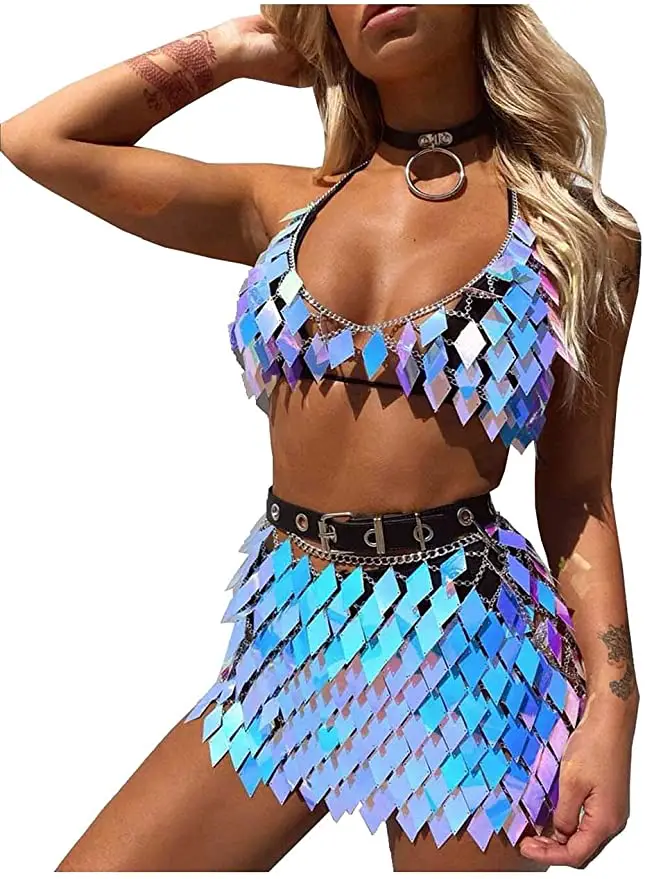 Women Holographic 2 Pieces Outfits Set
Hooded Crop Top Holo Sweatpant
Off Shoulder Crop Top Mini Dress
Strapless Bandeau Tube Bra Top Skirt
Neon Shiny Hologram Strappy Bikini 
Women's Sexy Halter Fish Scale Sequin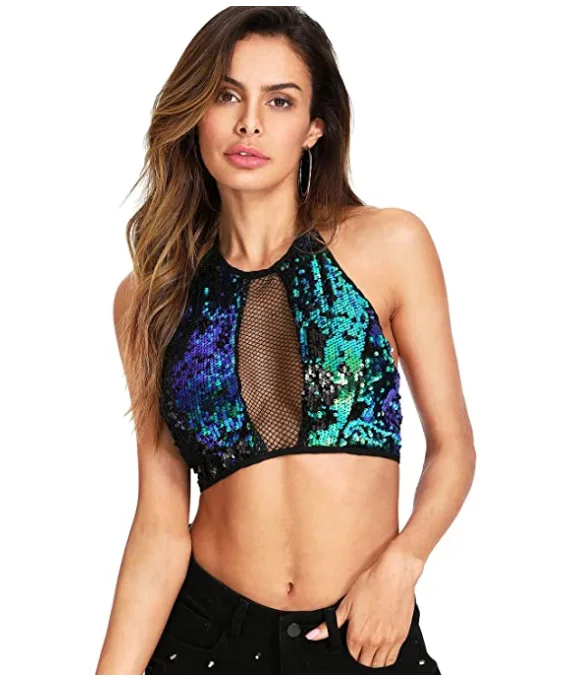 Women's Strappy Mesh Crop Tops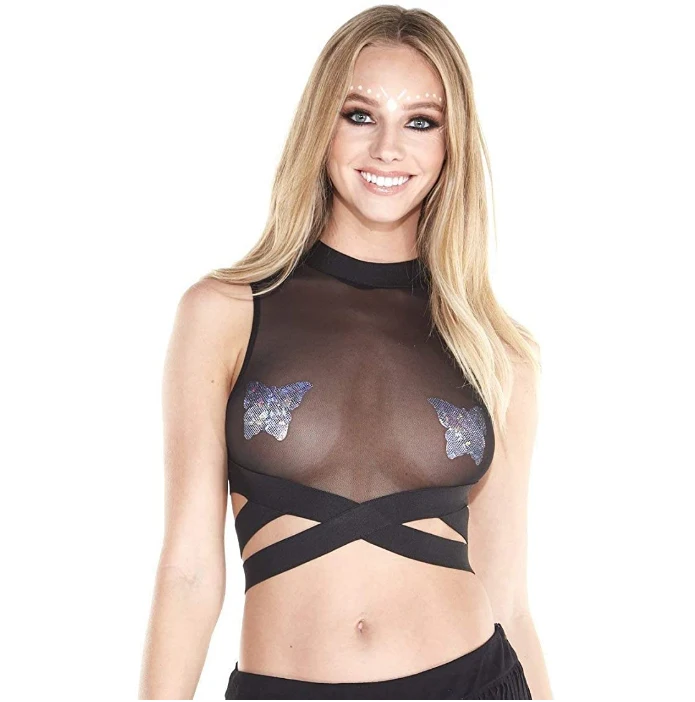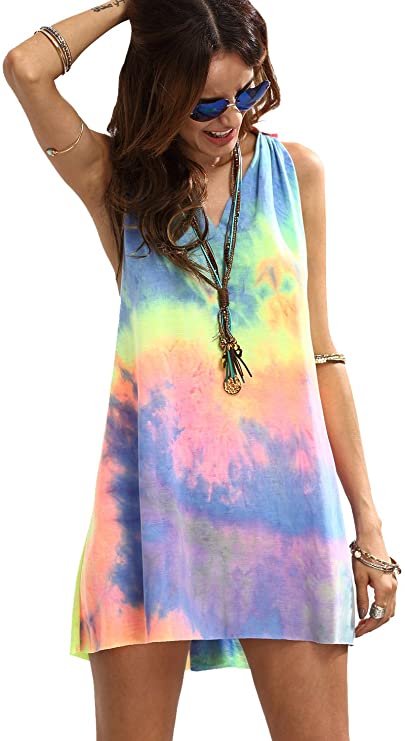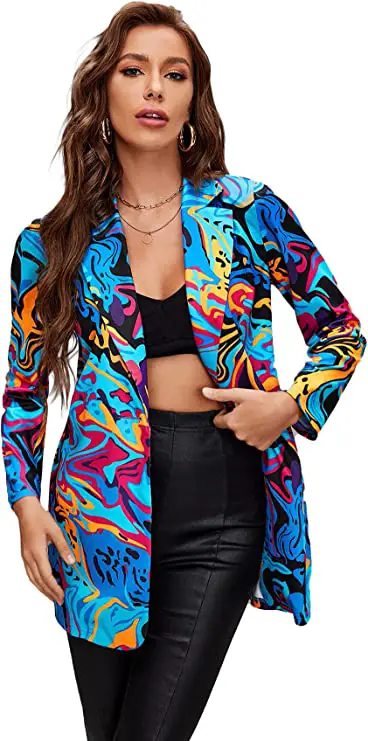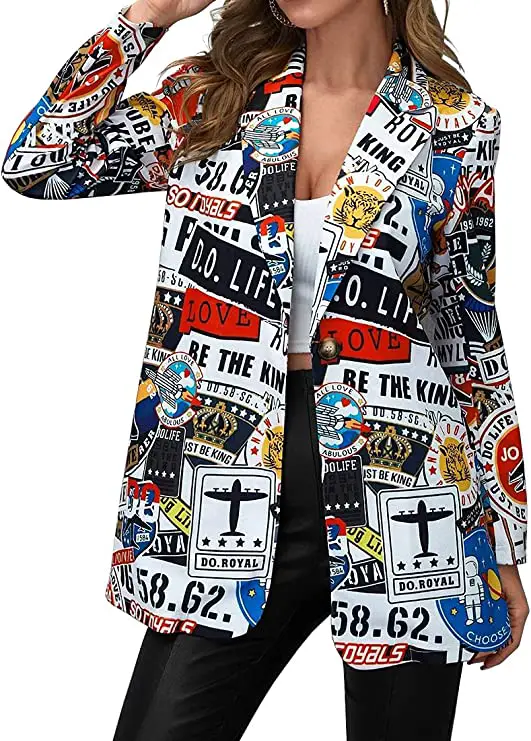 Harness Waist Bikini Chain Bra Body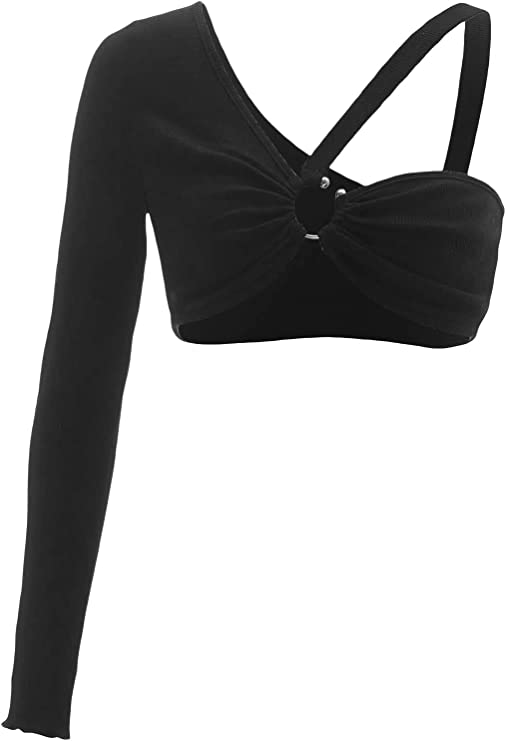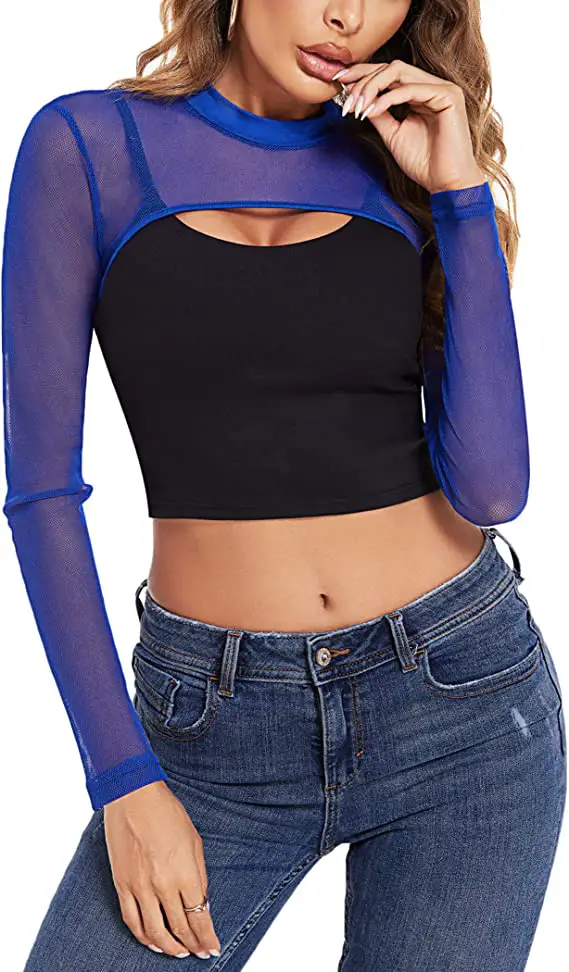 Rave Hologram Body Chest Harness
Women Shiny Star Tube Top Halter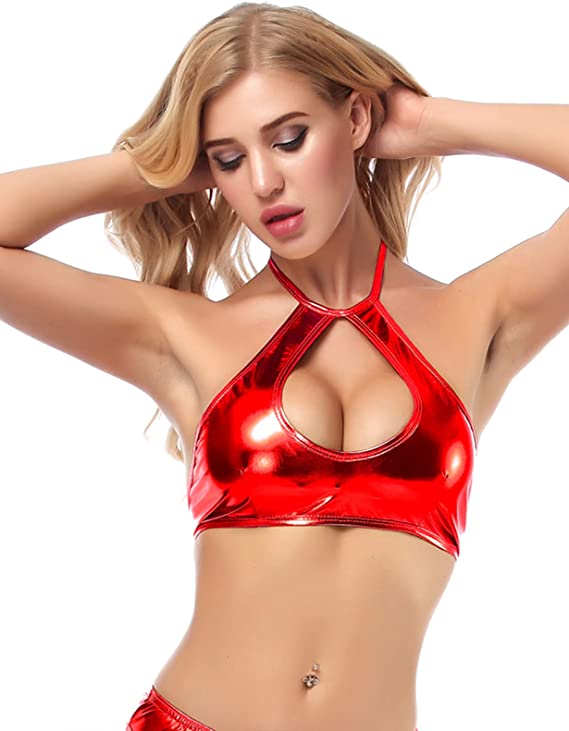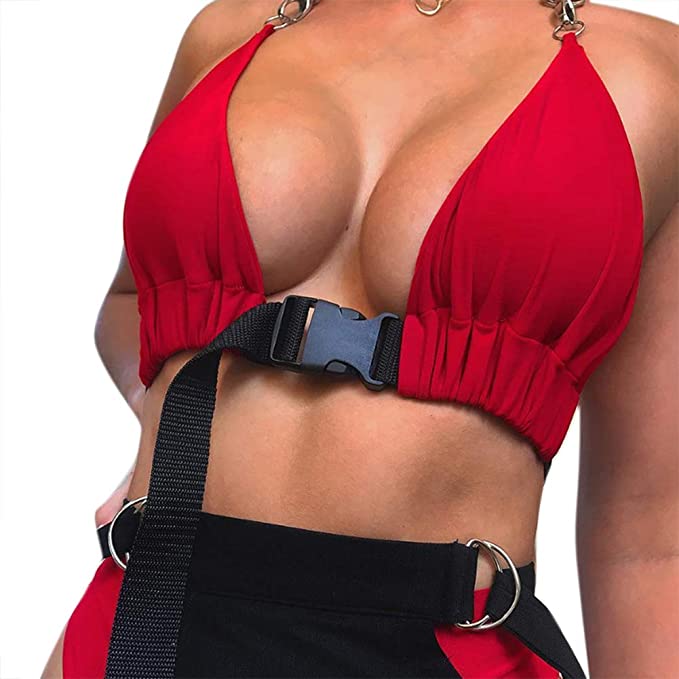 Red Rave Glitter Sequin Butterfly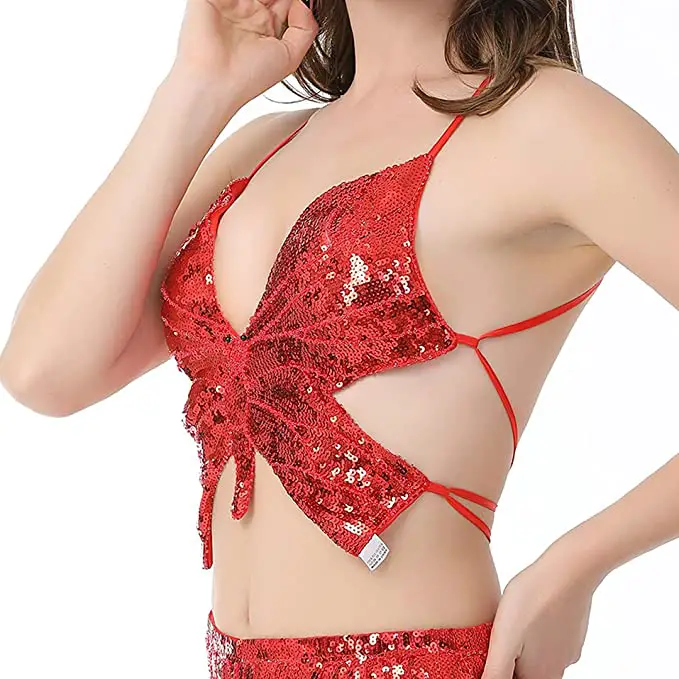 Women's Strappy Mesh Crop Tops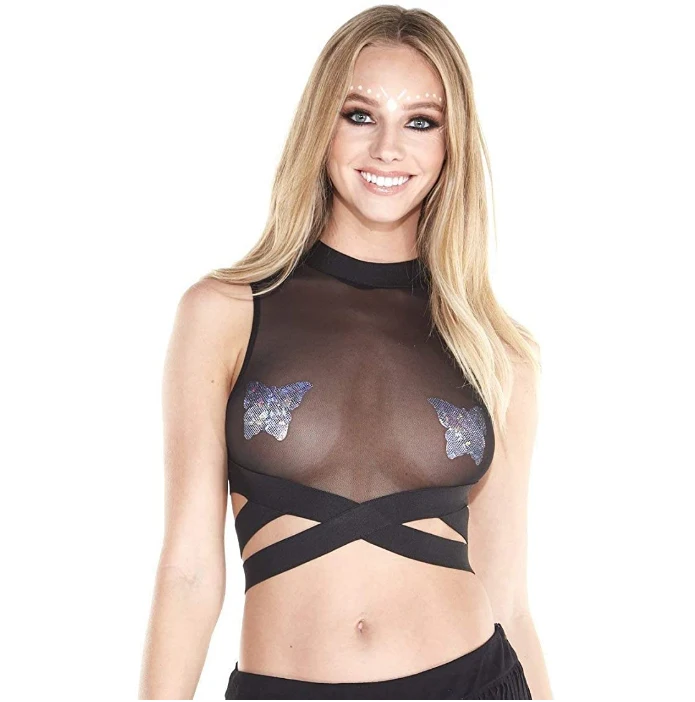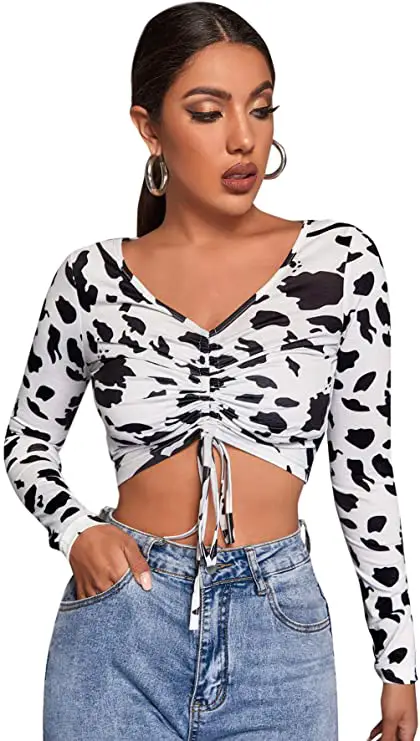 Easy Festival Rave Outfit Bottoms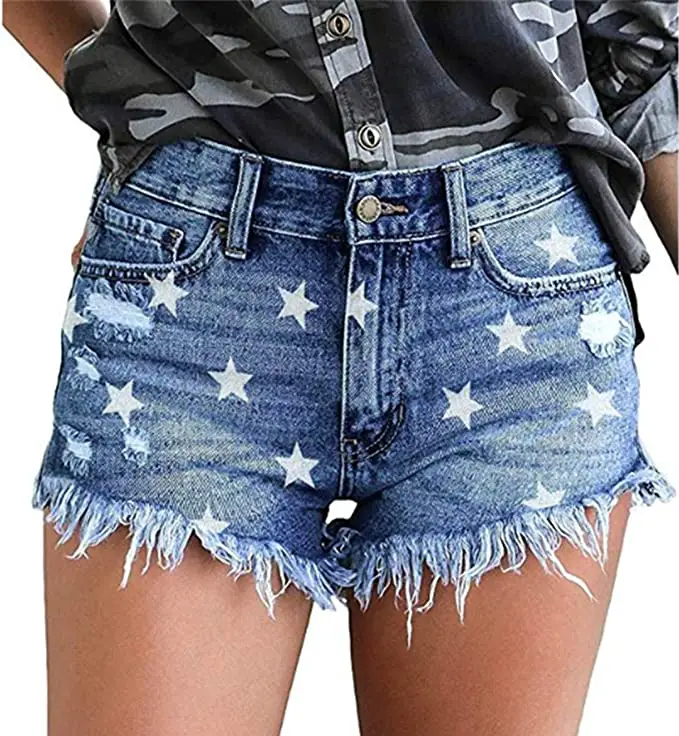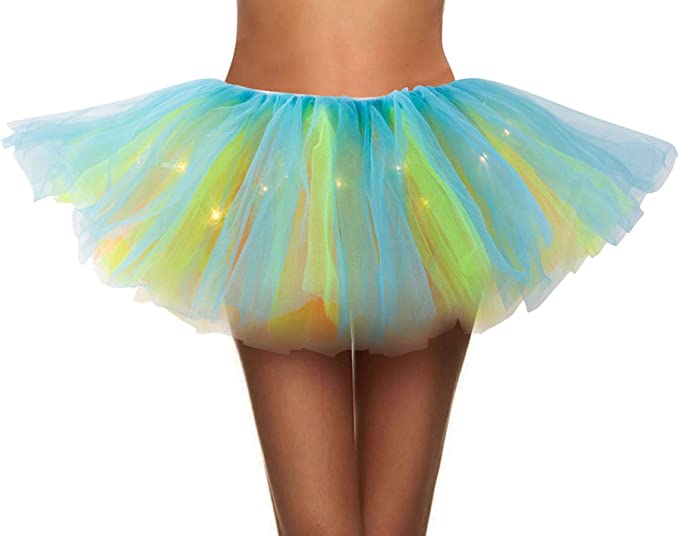 Trendy Design Workout Leggings – Fun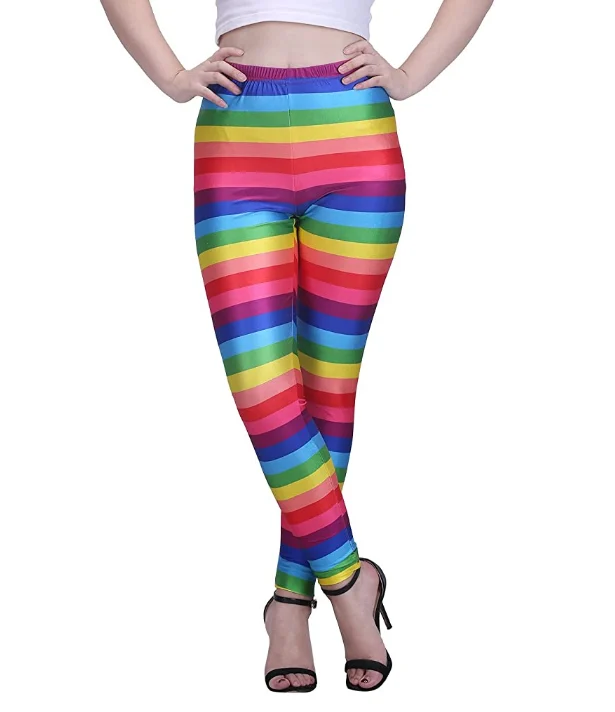 Leggings Full-Length Regular Size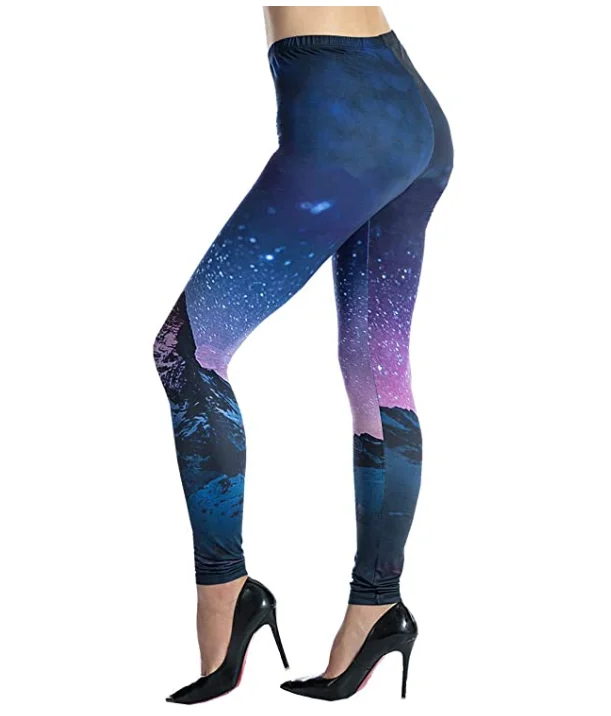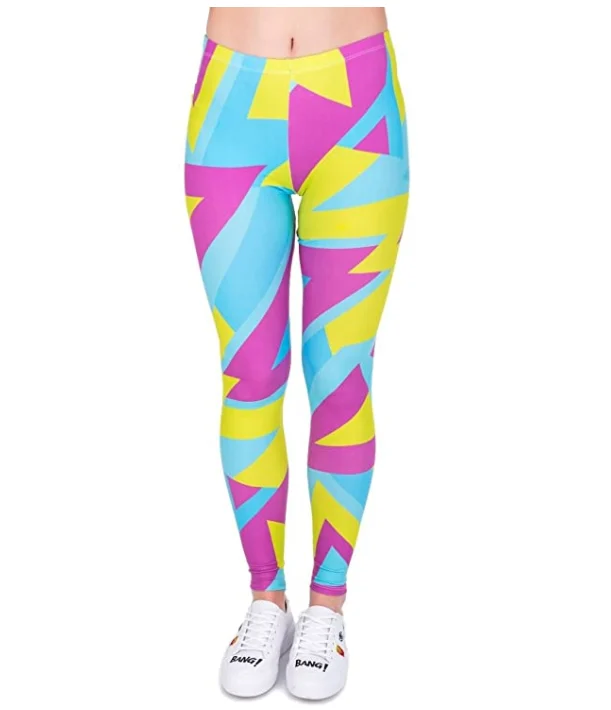 Trendy Design Workout Leggings – Fun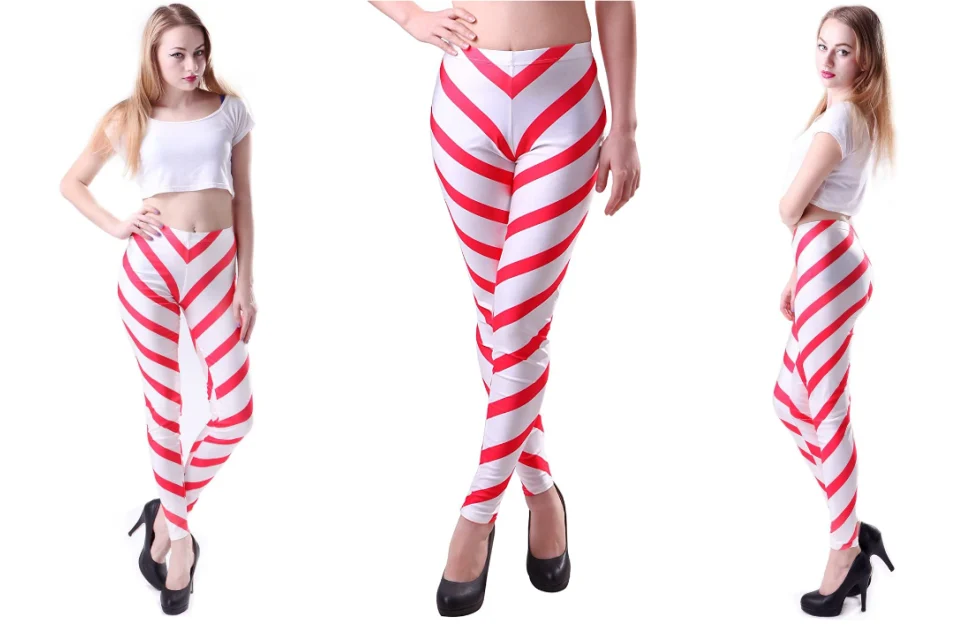 Women's Sequins Tassel Skirts Shorts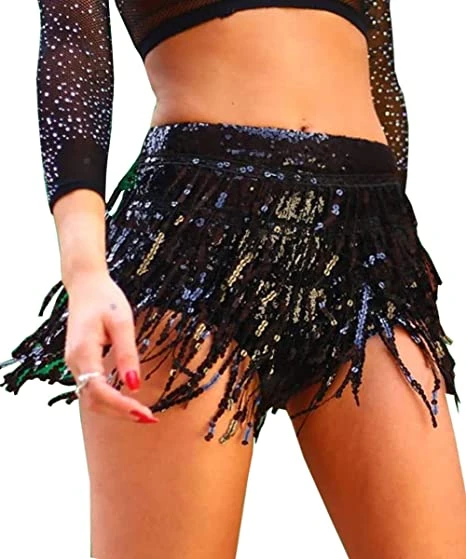 Boho Fringe Skirt Sequin Belly Dance Hip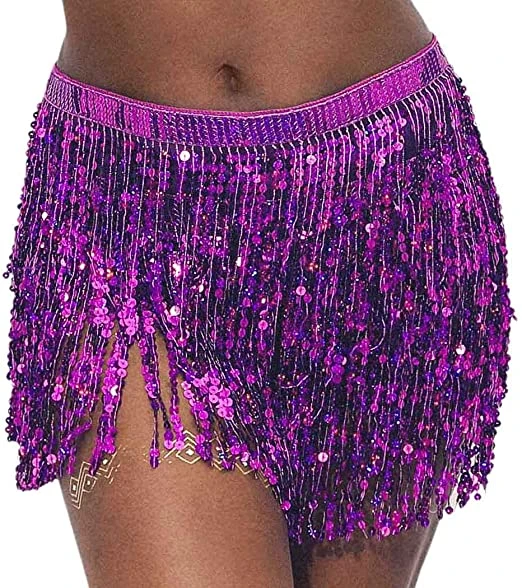 Many styles and colors are available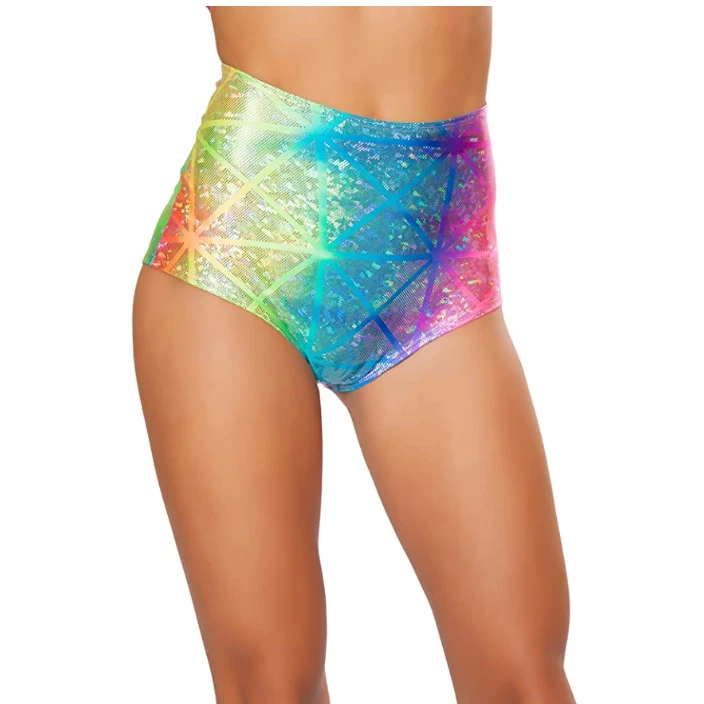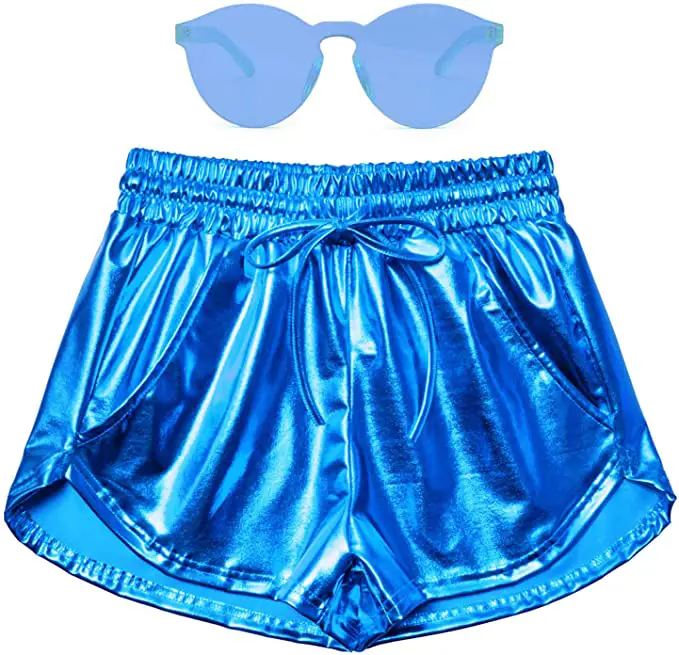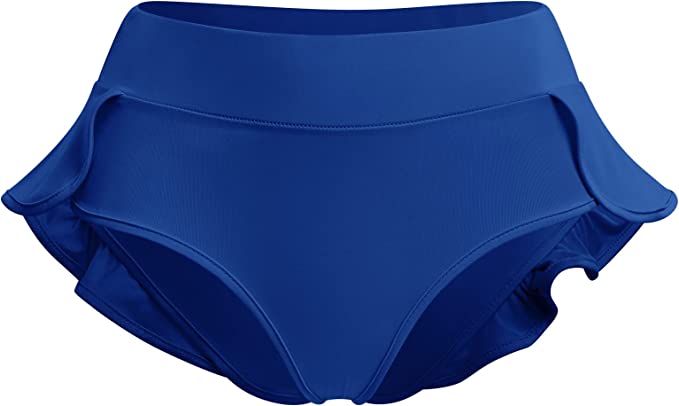 Holo Lace-Up Festival Booty Shorts
J. Valentine Women's High-Waist Short
Shiny Holographic Mini Skater Skirt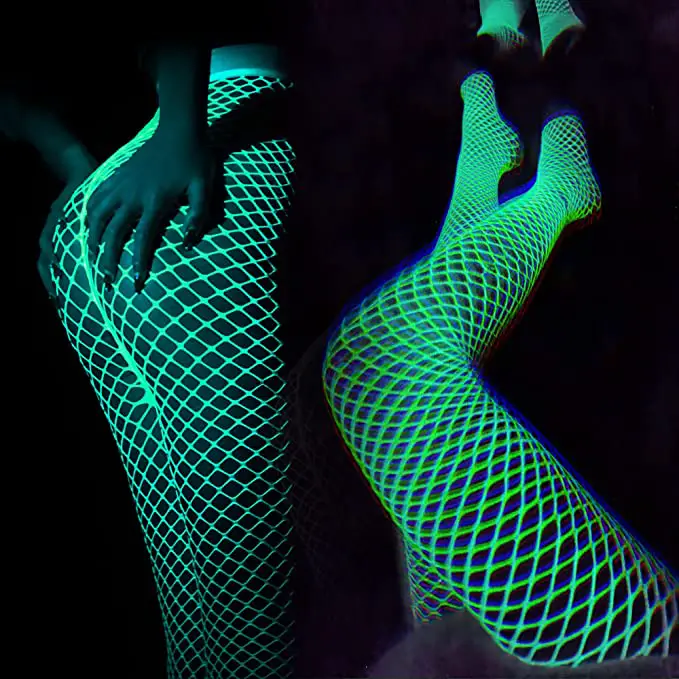 2. Defining What We Look For In Easy
Think Of A Look Rather Than An Outfit
This is one of the common mistakes that people fall into, to keep it easy and simple you will have much better results if you think of an overall look rather than a specific outfit.
Original and creative people don't fall into that trap specifically because this is how they think.
This is how they manage to come up with unique and powerful new ideas and keep their originality and creativity alive.
Thinking of a look and a feel of what will be your style instead of thinking of a specific piece of clothing will actually be the best way for you to come up with amazing yet simple and easy ideas for your next event.
What Style Are You Looking For?
Alright, so now that you know that you need a feel for your next look what is it going to be?
What you are looking for in terms of style:
Are you going for an easy and sexy outfit?
Or an easy and chic outfit?
Or an easy and original and unique outfit?
Or an easy and comfortable outfit?
Or an easy and reusable outfit so you can wear it casually afterward?
Once you have that you can start to look for the outfit, the accessories, the hairstyle, or the makeup that will keep your style simple and still original and cool.

3. Easy Outfit Accessories
Most people usually put a lot of thought into their outfits to make them as original and cool as possible whereas if you can be a bit creative you can have amazing results only by choosing the right accessories.
In fact, picking an accessory that is unique enough or that is used in an original way can completely transform your overall look and can totally make the outfit.
With a little creativity, accessories can really be one of the best ways to create an ideal and cool outfit out of nothing or out of almost nothing.
So have a look at our accessory selection and let your mind go for crazy and cute ideas!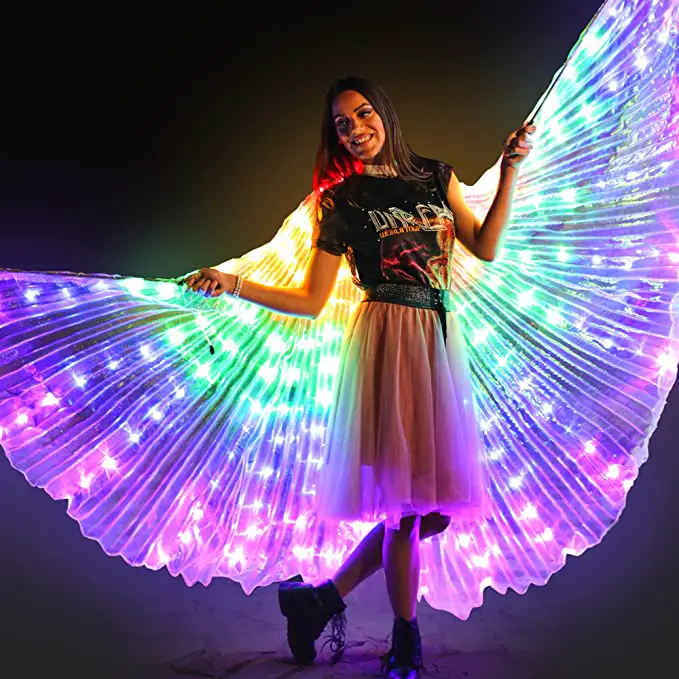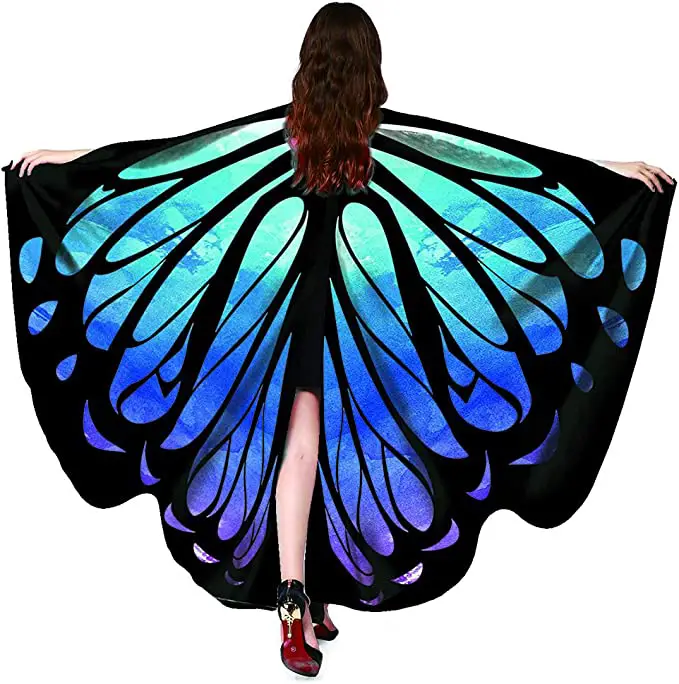 Mesh Tops Long Sleeve Sexy Tops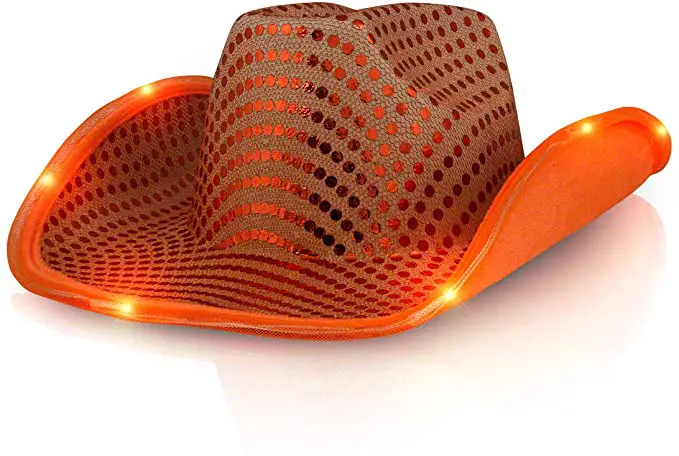 Glow sticks that you can attach to your outfit or to you could be your ankle, wrist, arm, legs, shoes, etc…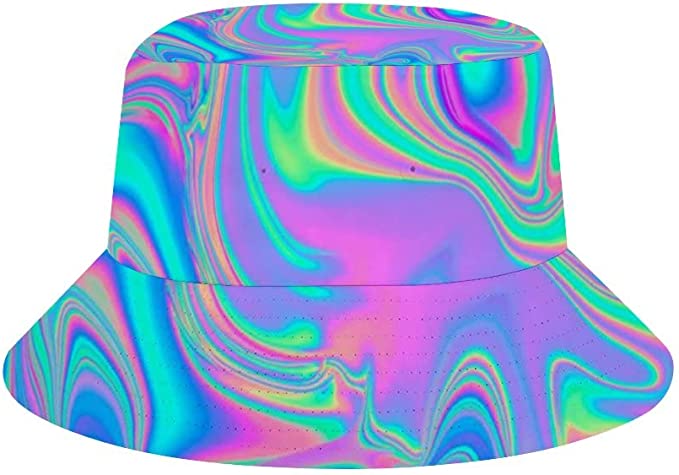 Cape Robbin Radio Holo Platform
Cape Robbin Downshifter Sneakers
Women's Chunky Platform Sneakers
Fashion Leather Women Sneakers
Unicorn Snot Holographic Body Glitter
3 Pieces Women Transparent Belt
Holographic Chunky Cosmetic Glitter 
2 Pieces Holographic Fanny Pack
Holographic Fanny Pack– Fashion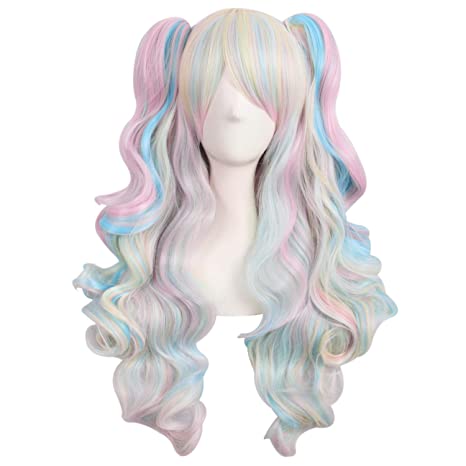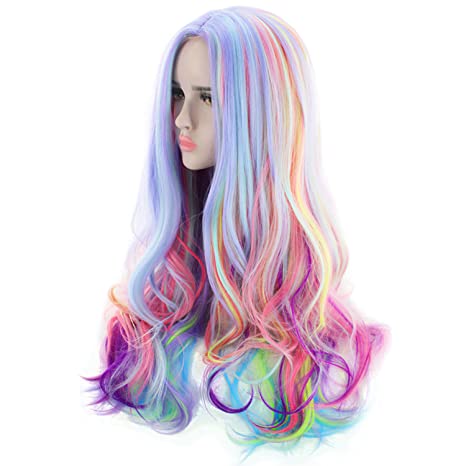 Daisy corsets Top Drawer Blue/Purple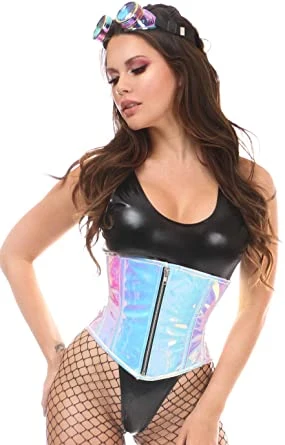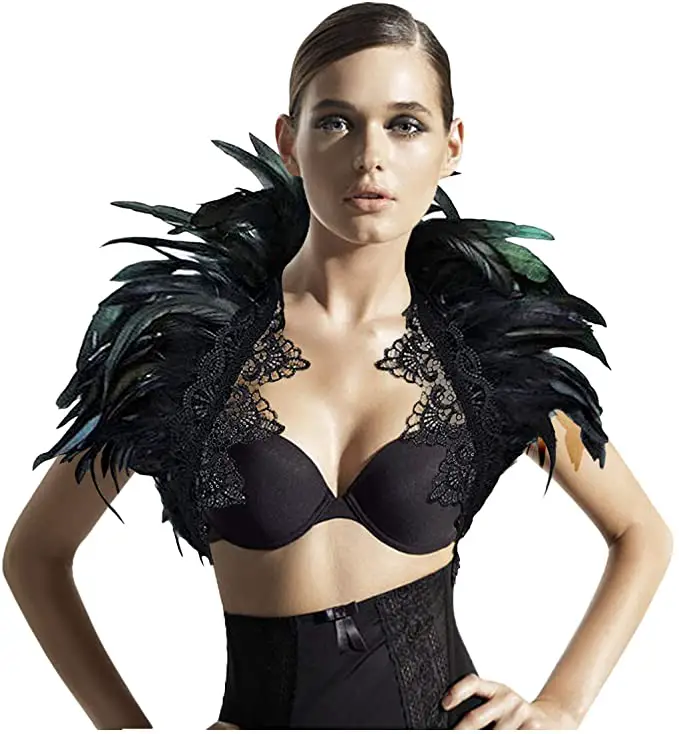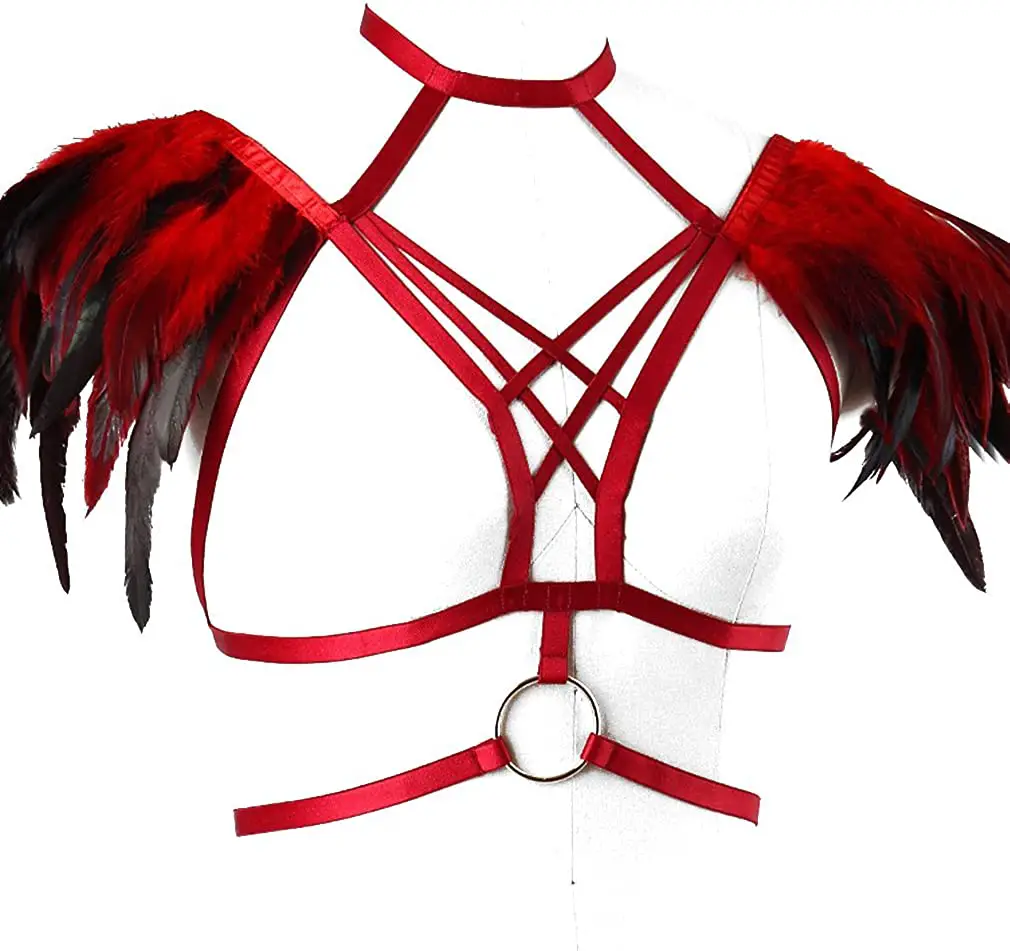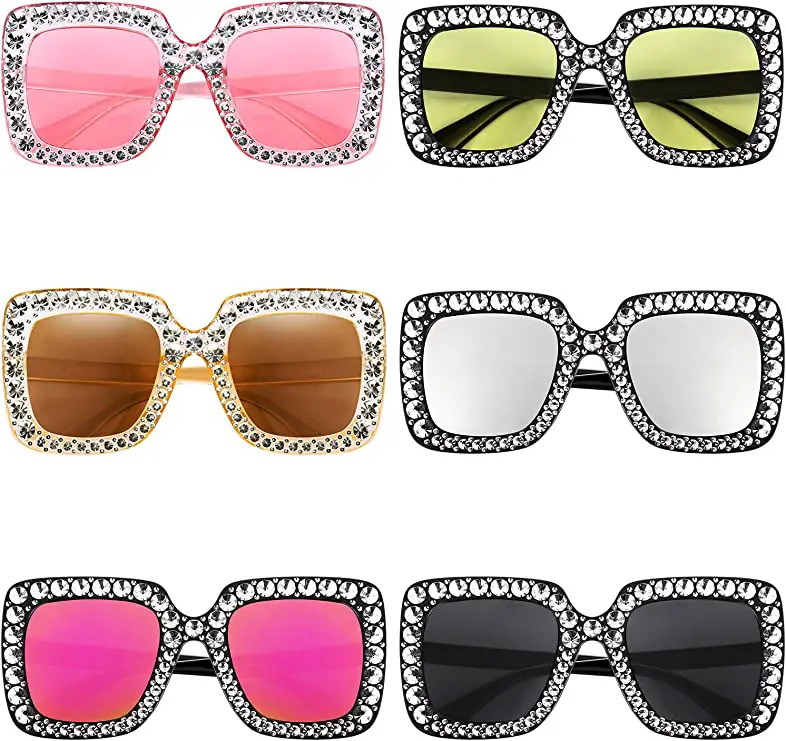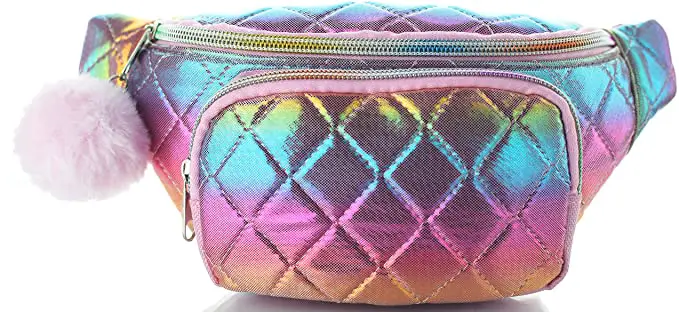 Luminous Face Jewels Glow in the Dark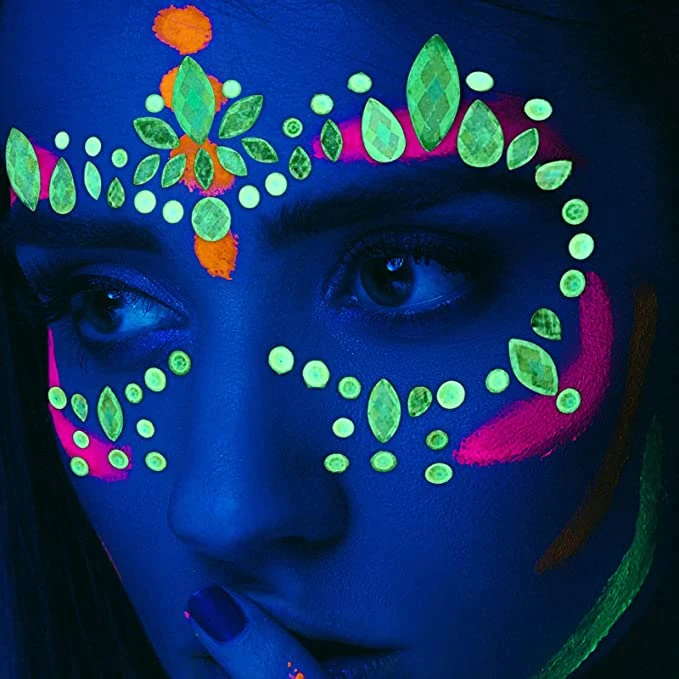 Water Activated Eyeliner Liner Makeup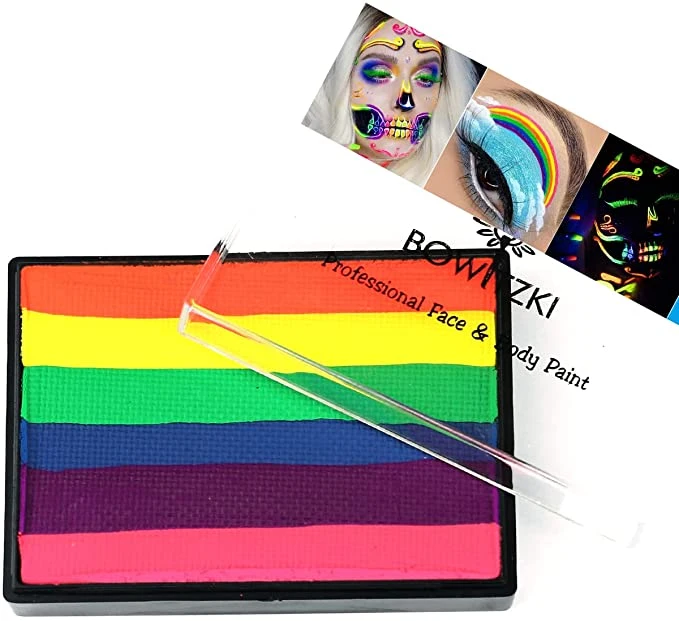 Women Face Gems Glitter, Jewels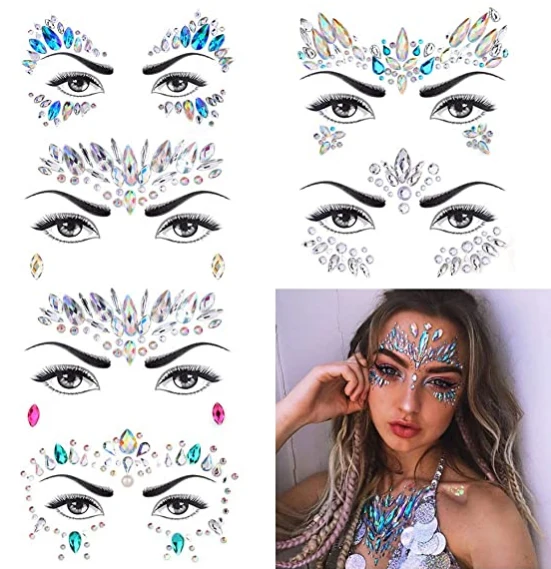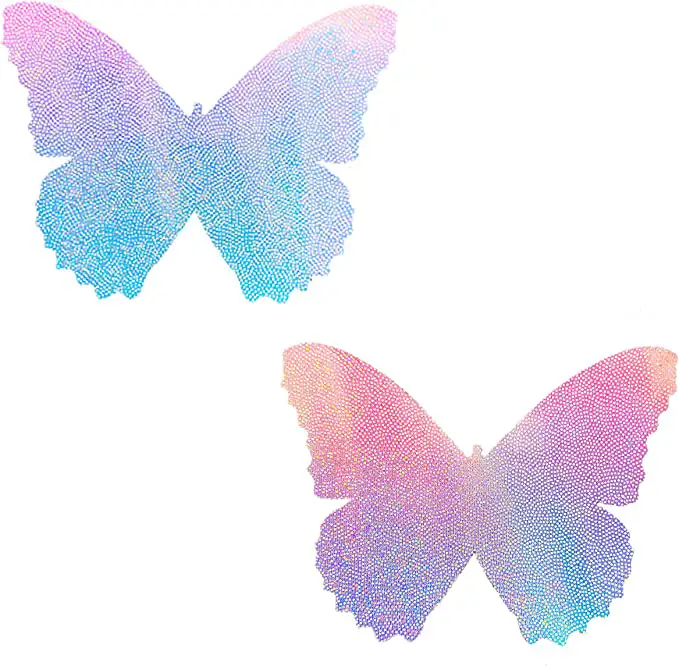 4. Easy Outfits Makeup And Hairstyle
Makeup and hairstyle are also a bit like accessories they can be an easy way to create a beautiful, cute, and original look no matter what you wear.
The cool thing about those options is that you can pull a unique look even though you did not have much to wear outfit-wise.
With the right hairstyle or the right makeup, there is always a way to make you look amazing even if you did not have the time to work on your outfit or even if you might feel your outfit is maybe too common.
Easy Hairstyle
If you are looking for ideas for your hairstyle here is a great video to get you started:
You do not necessarily have to spend that much time on your hair but to have fun and create a different look we do think it will be worth your while.
Easy Makeup
It is the same approach for makeup if your makeup is original and on point, you will not need a specific outfit, accessory, or hairstyle to pull your overall look off.
You can totally go in with common clothing, no accessories or special hairstyles, and make it work because of your unique makeup.
So if you feel that a new outfit is what you are looking for give special festival or rave makeup a go and just like that you could be ready to go on the festival or rave grounds without no particular crazy outfit!
To give you an example of a great festival or rave makeup have a look at this video here:
This type of makeup would work like a charm for any type of festival or rave.
Again if you go for this kind of style you will not have to worry about outfits or accessories this will have a great effect on your overall look, which is what we are looking for!

5. Conclusion And Inspiration
The idea to create an easy yet festival-like or rave-like outfit and the best way to do so and stay original think of a look instead of a particular outfit.
If you get that idea and search for the look and the feel of it all you will quickly understand how to make it easy and simple yet extraordinary that is the recipe to get the best festival outfits.
So remember, a simple outfit can be enough, but also the right accessory can be enough, as well as the right hairstyle, or if you get the right makeup, it can be enough.
Once you get that you can focus on the right things and come up with a simple and easy outfit that is original, cool, and unique! Go for it!
This list can cover most festivals, but if you are looking for more inspiration, here are more ideas for you:
We hope that this article helped you or saved you some time in your research.
Have a great event!