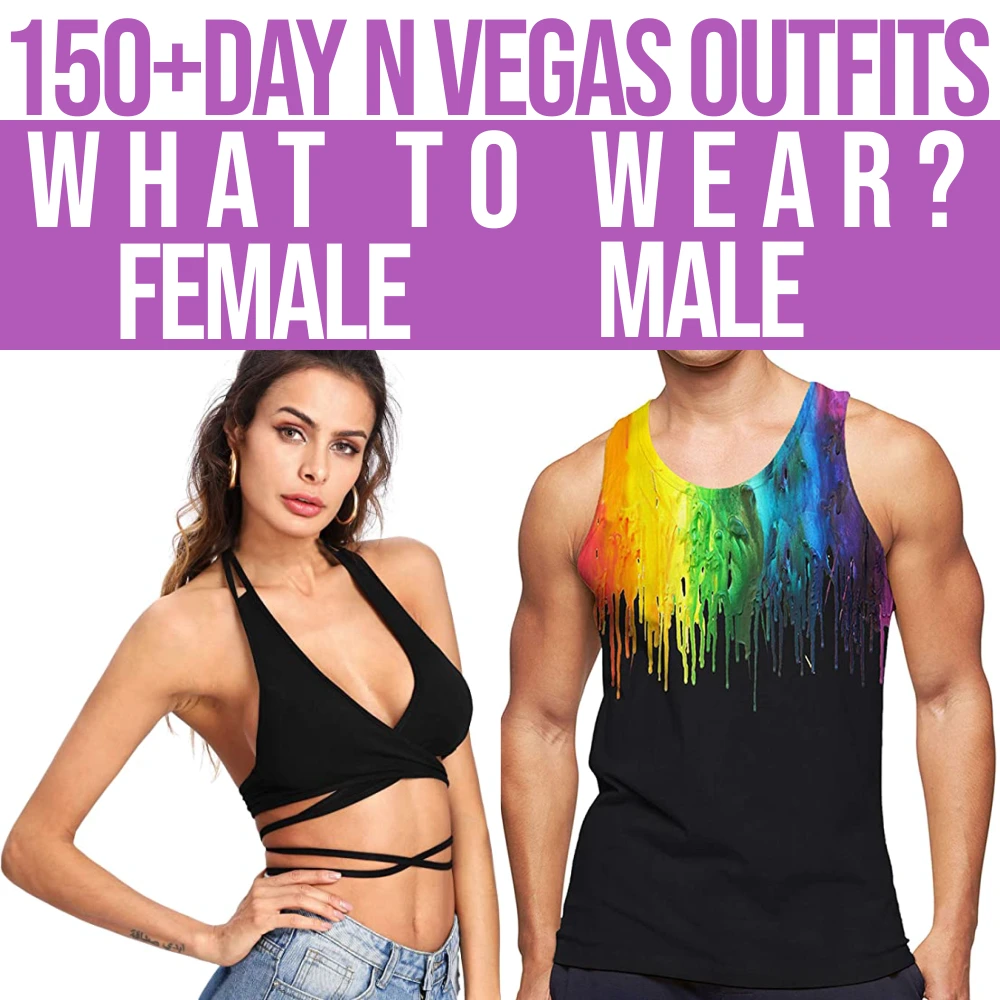 So you have your DnV tickets to go straight to the Las Vegas strip and see your favorite artists, but you don't know what to wear?
Don't worry we got you!
From Travis Scott to Lil Baby to Lil Uzi Vert to Kendrick Lamar and much more, Day N Vegas is a sure event that will make everyone happy, but that is the production's and promoter's job.
Now to make sure the experience is complete for you, you need to get your killer outfit!
And that is our job, to help you find the best and ideal outfits for this massive hip-hop event coming up!
Table of content:
All items that are listed, are the best products on Amazon as they are all at a minimum of 4 stars out of 5 and above. 
We want you to get the best out of this post by saving you some time in your outfit research and finding great items for cheap.

1. Day N Vegas Outfits
As hip-hop fashion is really wide, we voluntarily cover here as many styles as possible, so you can directly buy the piece of clothing that you like in our selection (simply by clicking on it) or at the very least, so you get some inspiration rolling.
The aim of our handpicked list is for you to get inspired by all the possible looks, and to give you tons of ideas to create your ideal Vegas festival outfits!
We recommend putting together at least two outfits because it is a 3-day festival, the second outfit will be in case the first one is too dirty, smelly, or broken.
The ideal number of outfits is obviously 3, but we know that some people are on a budget so if that is your case you can stick to 2.
That said, we did our best to put the best quality products for the best prices in our listing.
Please note that we put the footwear products in the bottom section.
Note as well that you do not want to go to the festival with brand-new shoes or if you do, you want to make sure they are already broken in otherwise the event will be hard on your feet.
But now you know!
Day N Vegas Outfit Women Tops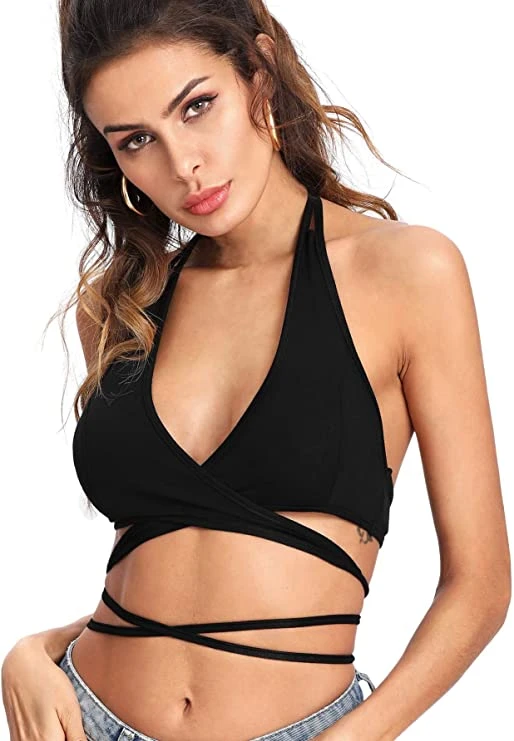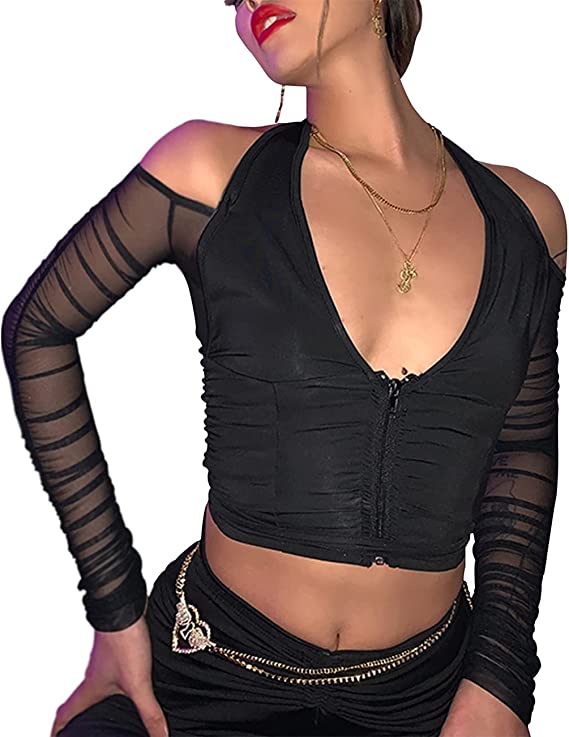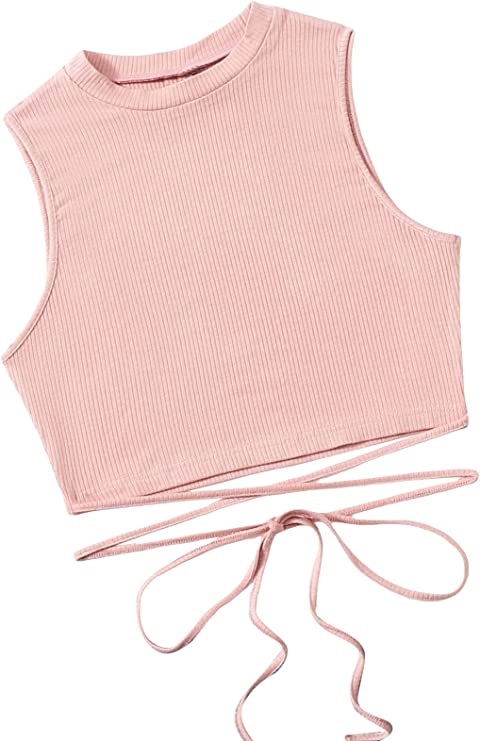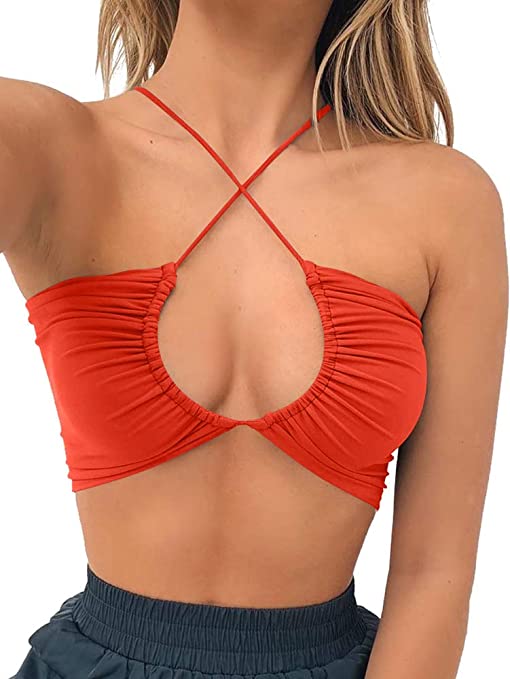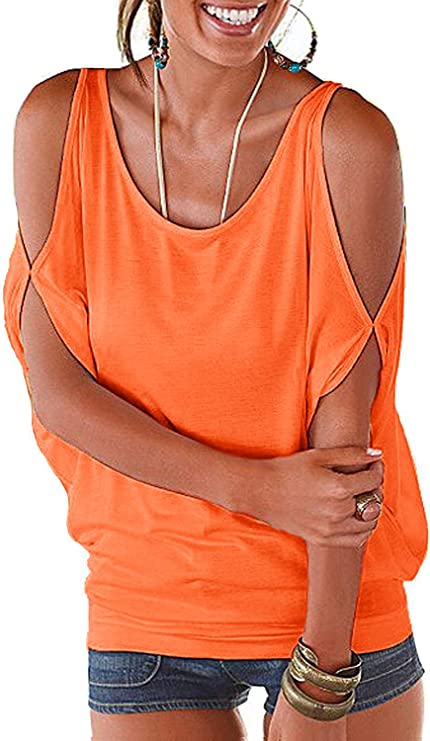 Women's Sexy Halter Fish Scale Sequin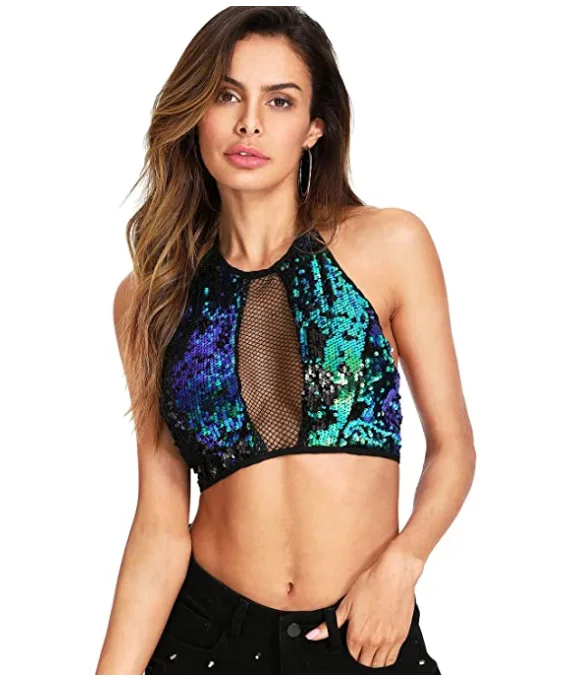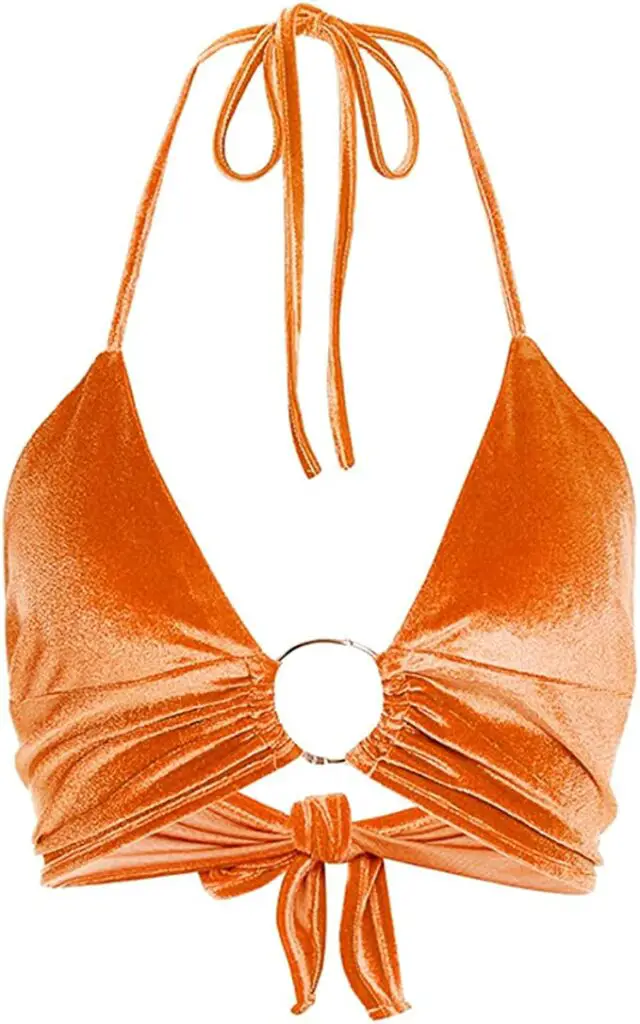 Summer Button Sleeveless Tank Strappy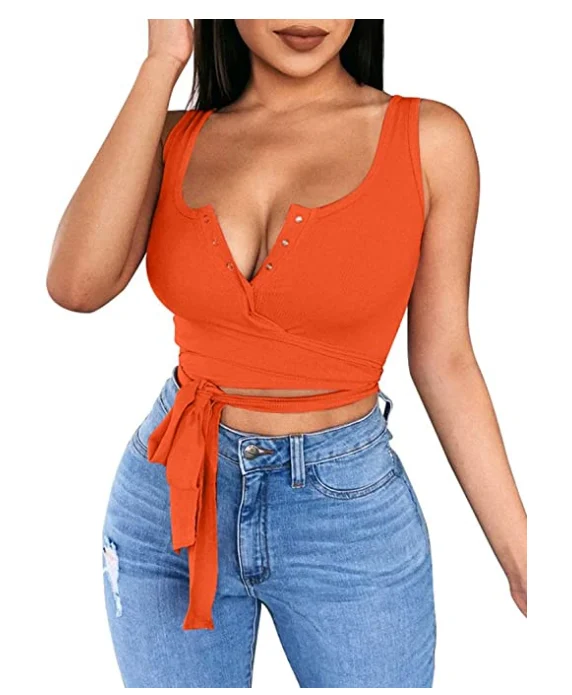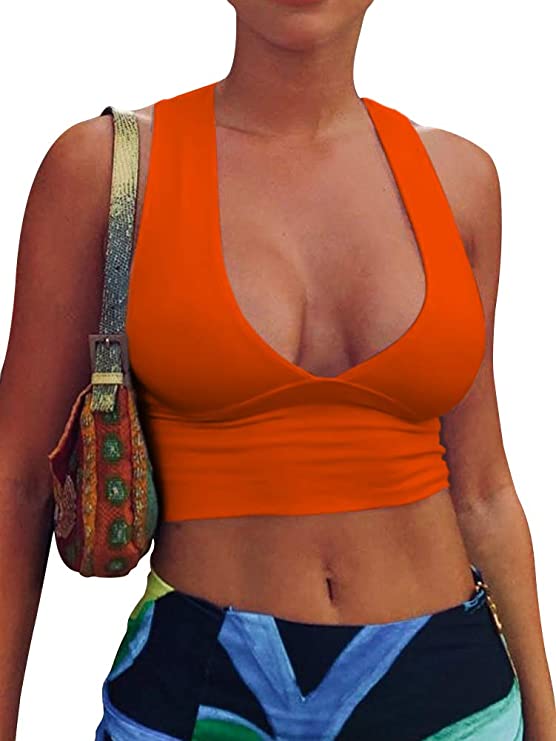 Pink Sleeve Stretchy Party Romper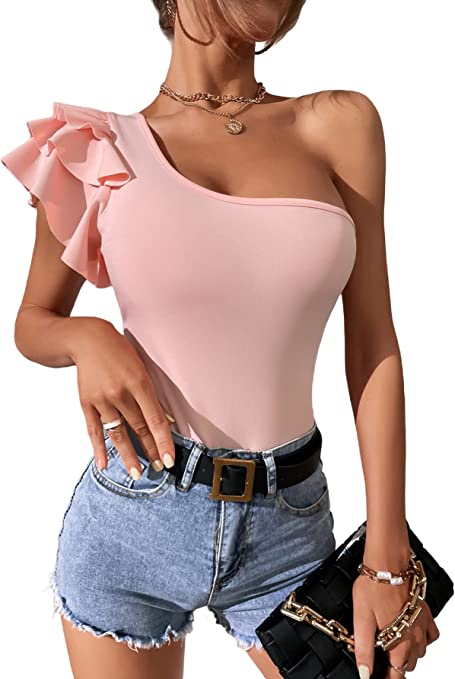 Bluetime Women's Summer Halter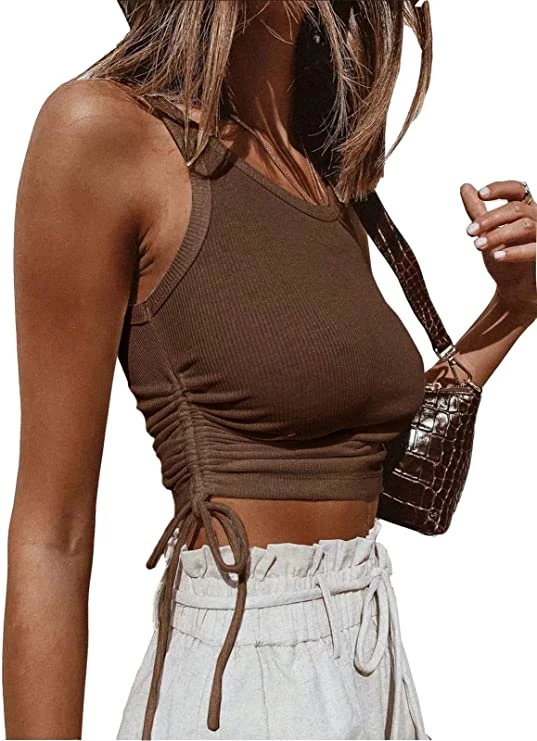 Strappy Tie Back Crop Halter Tops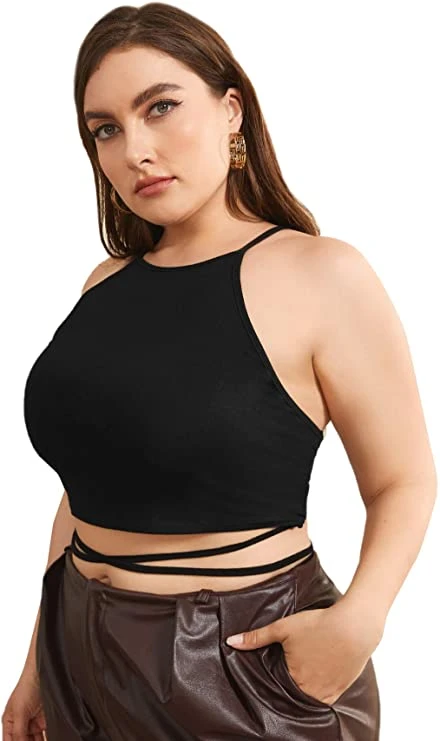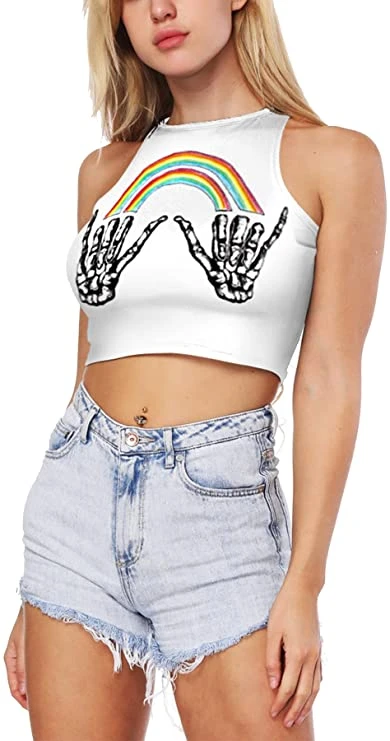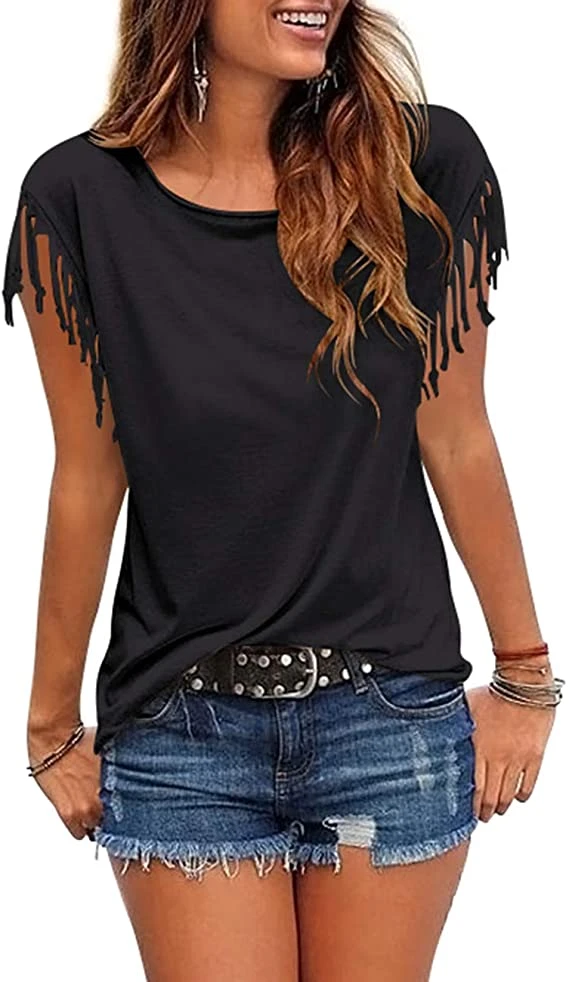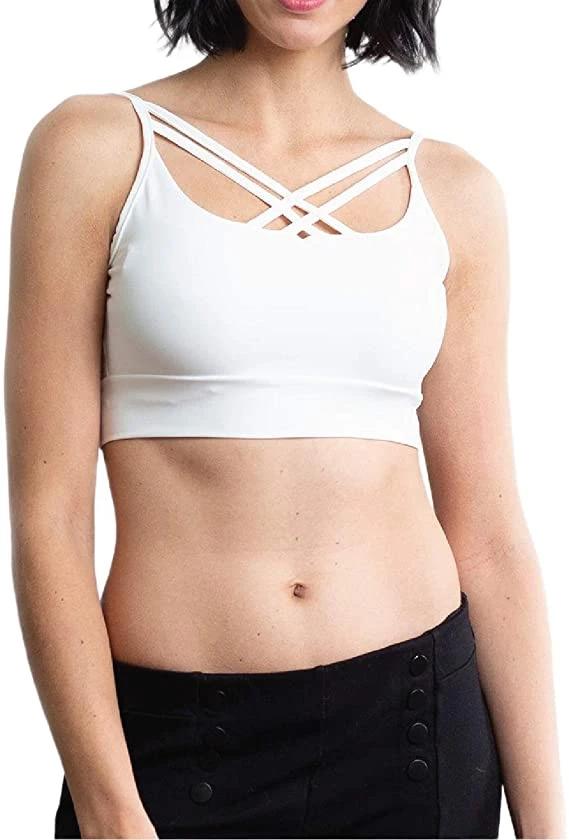 Plus Size Spaghetti Cami Crop Top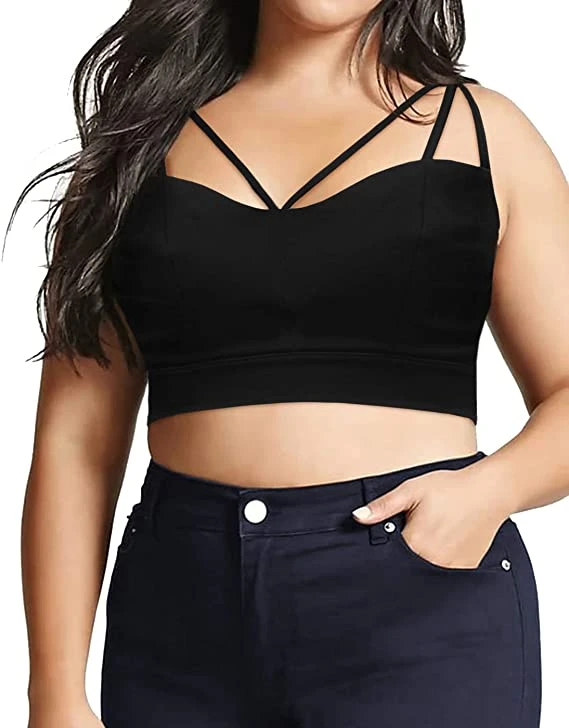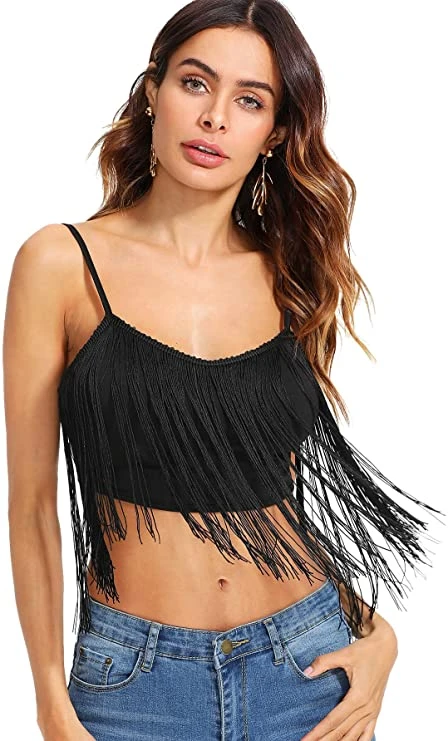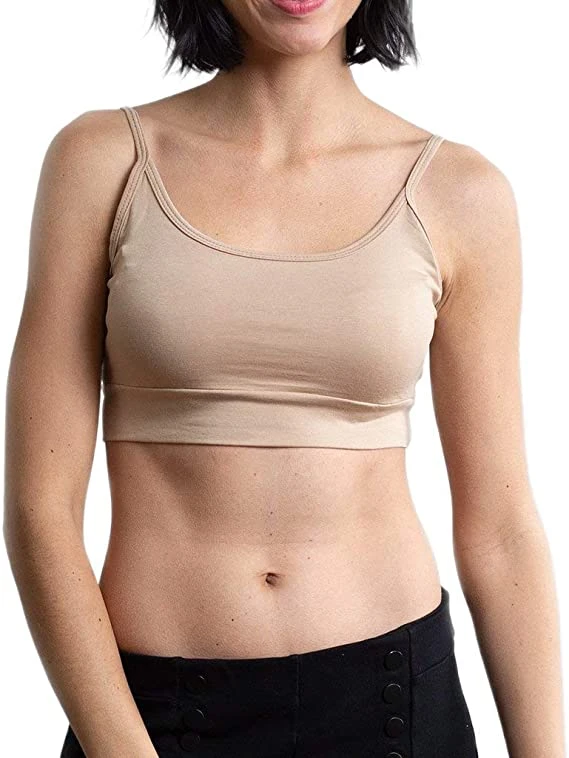 Spaghetti Strap Sleeveless Sexy Rave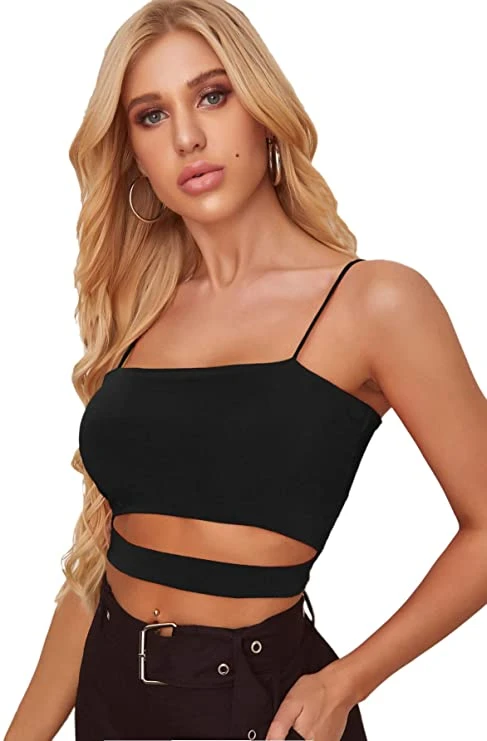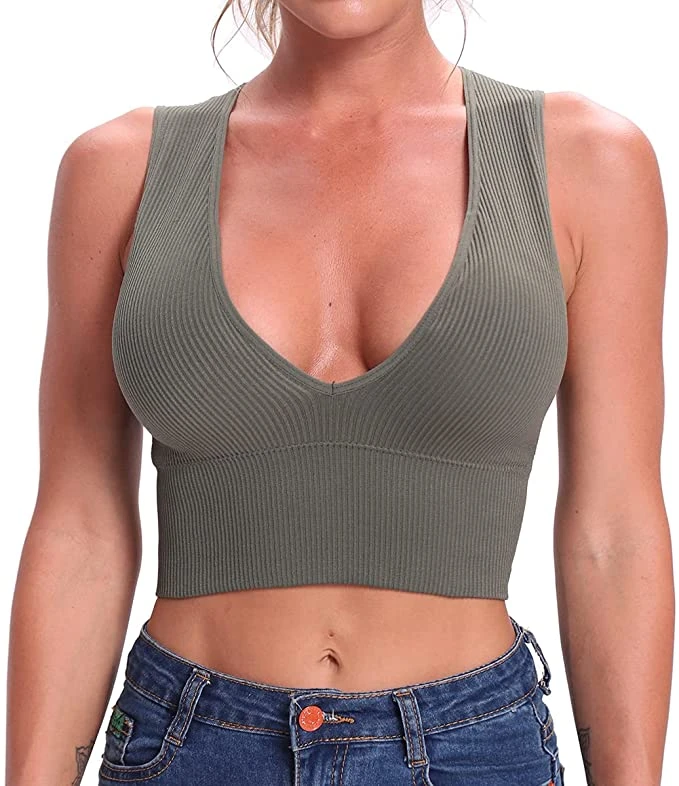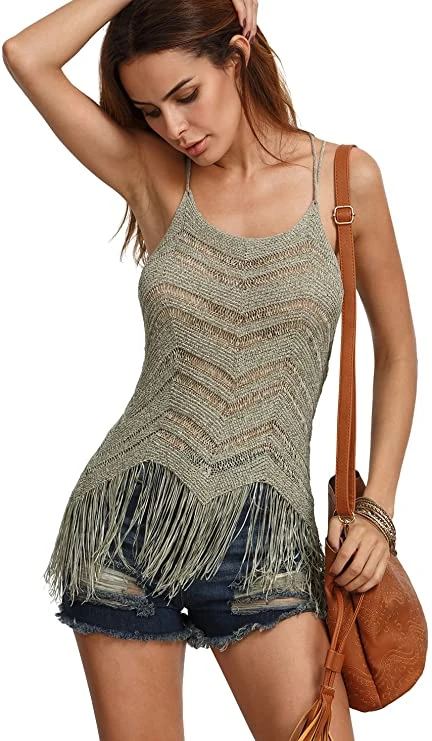 Cami Top Spaghetti Strap Rib Knit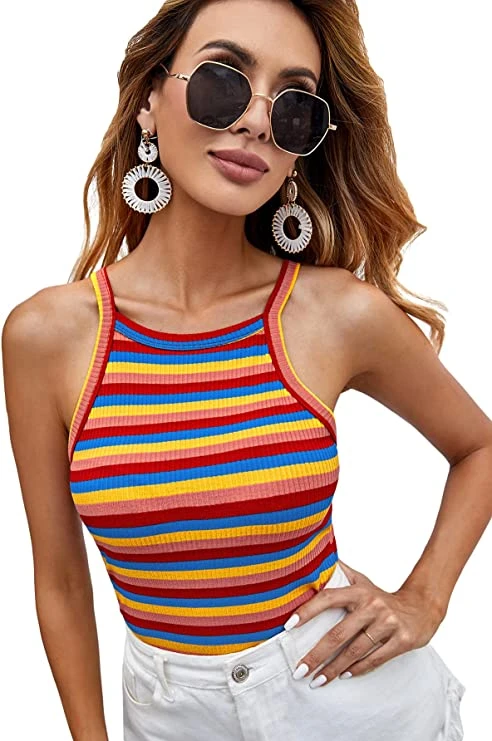 Criss Cross Crop Tops Backless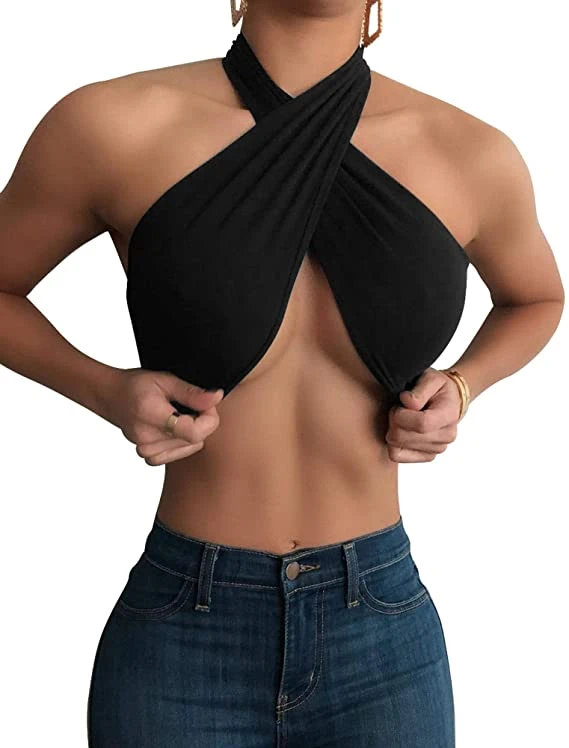 Short-Sleeve Bodycon See Through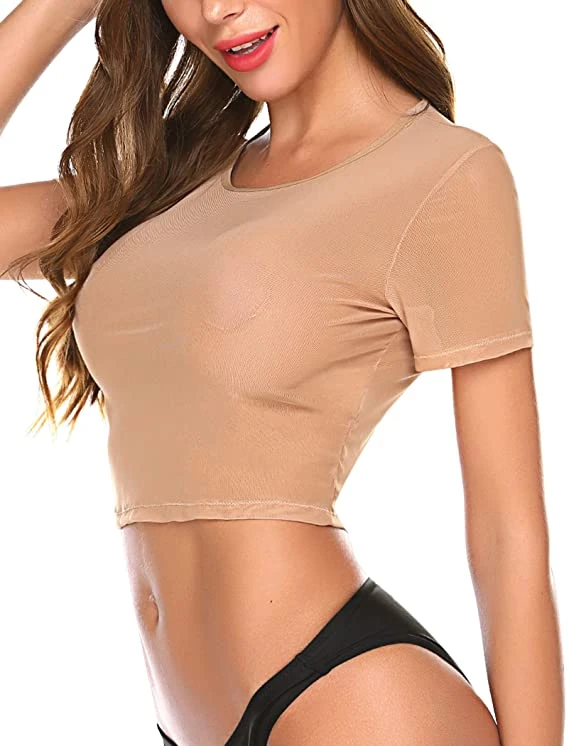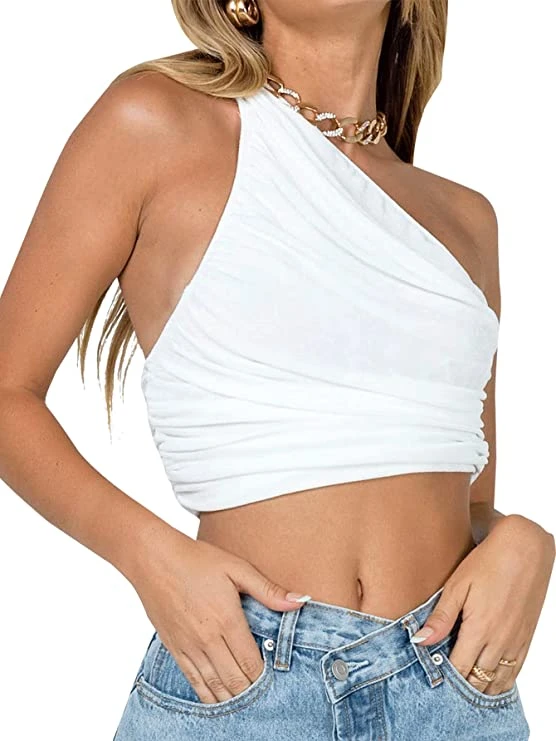 Crop Top Golden Ring Centrepiece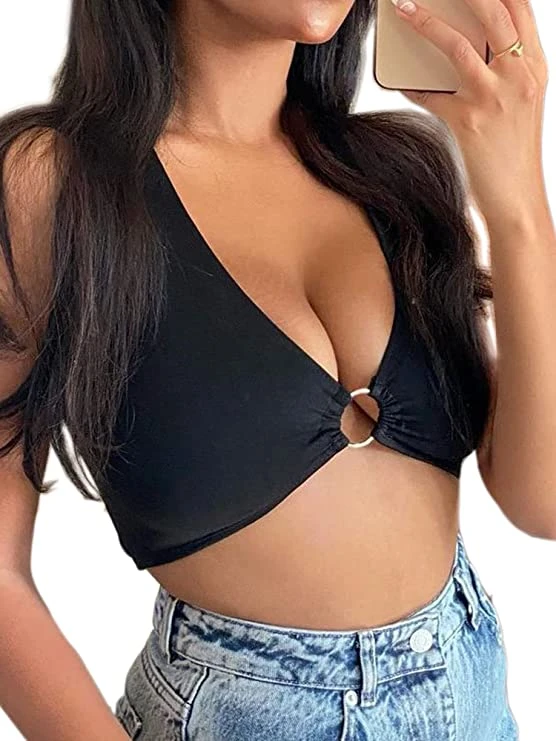 Backless Cute Cami Crop Top Bralette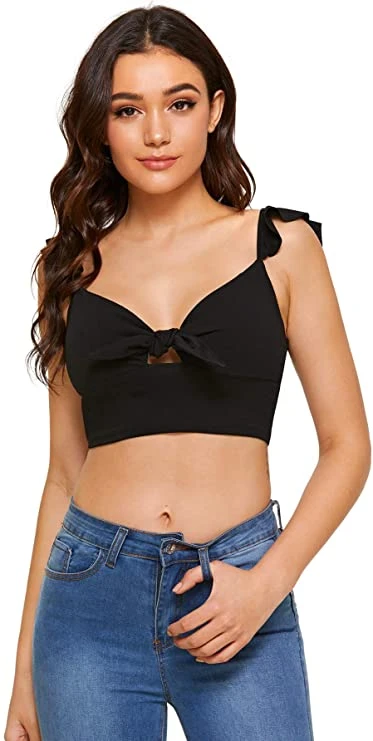 Women's Sleeveless tie-dye Tank Top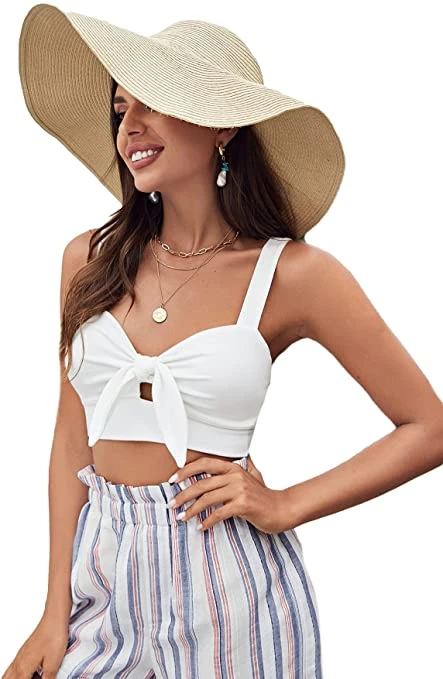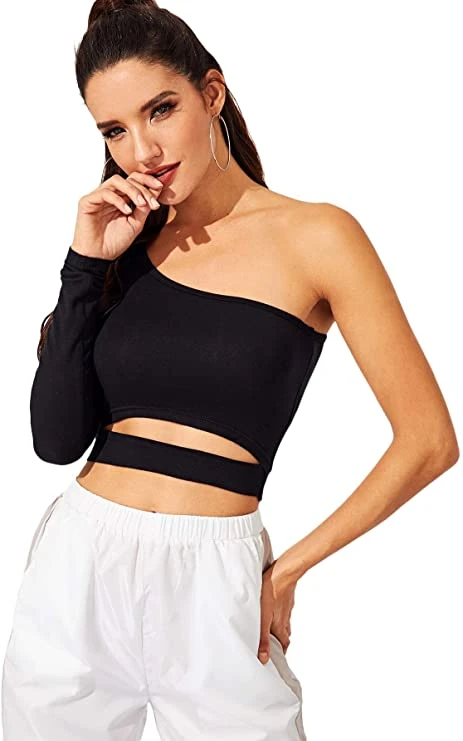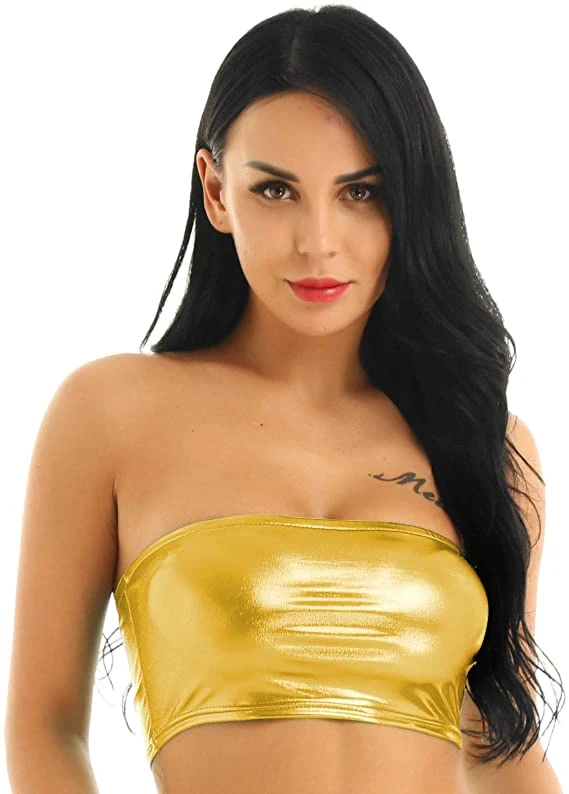 Sexy Halter See Through Camisole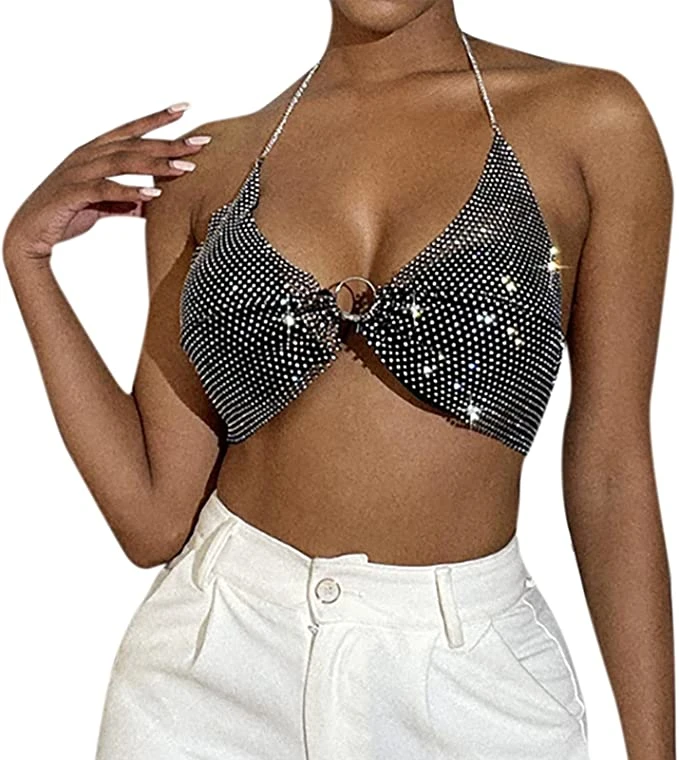 Padded High-Neck Crop Swim Top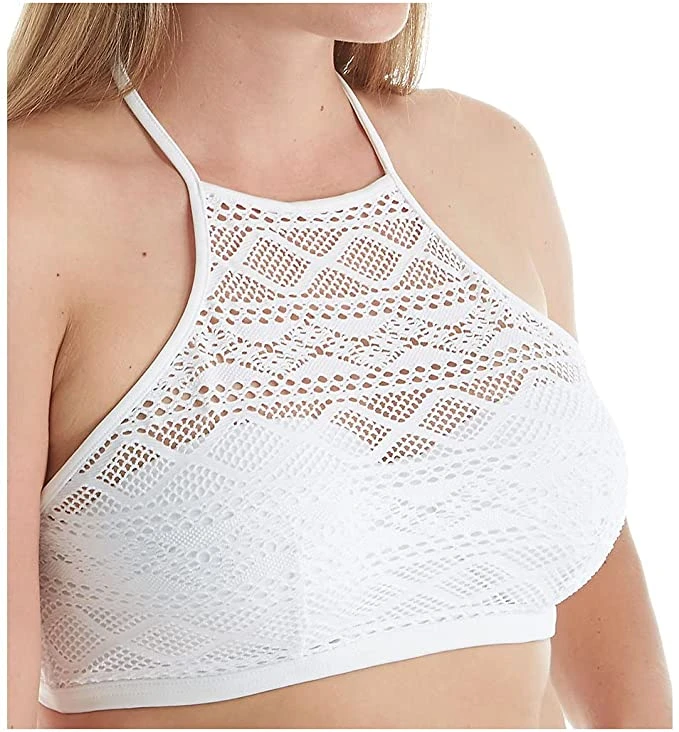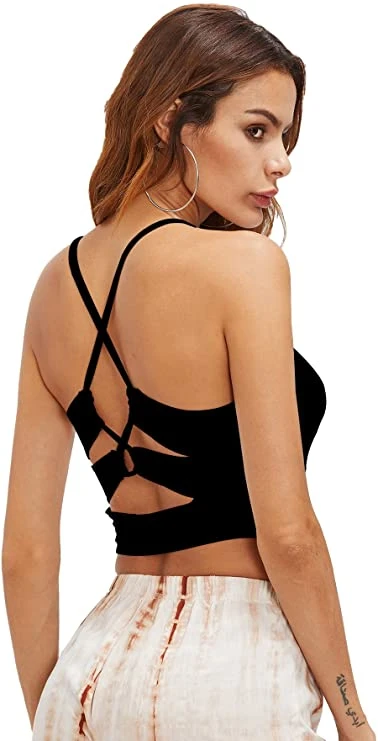 Crop Top Sexy Tie Back Strappy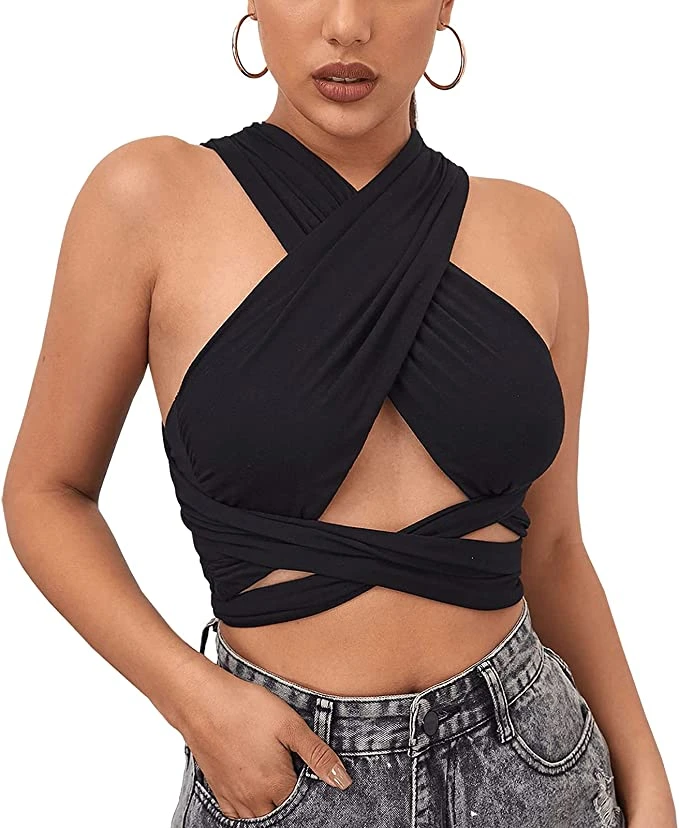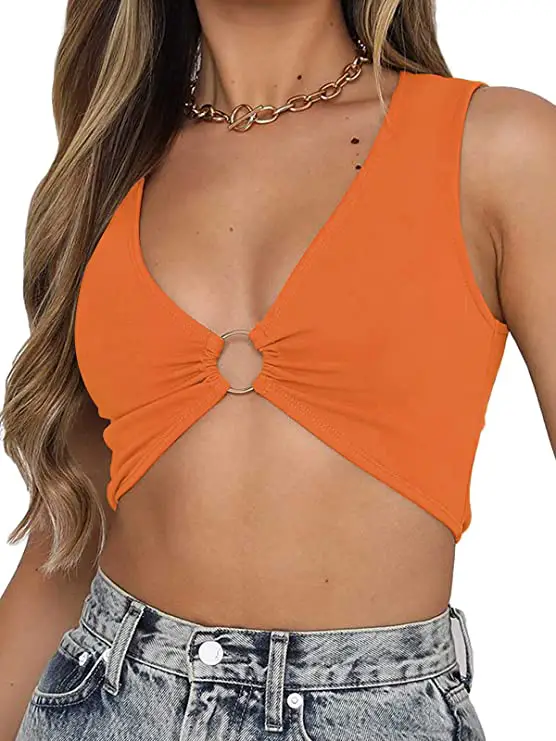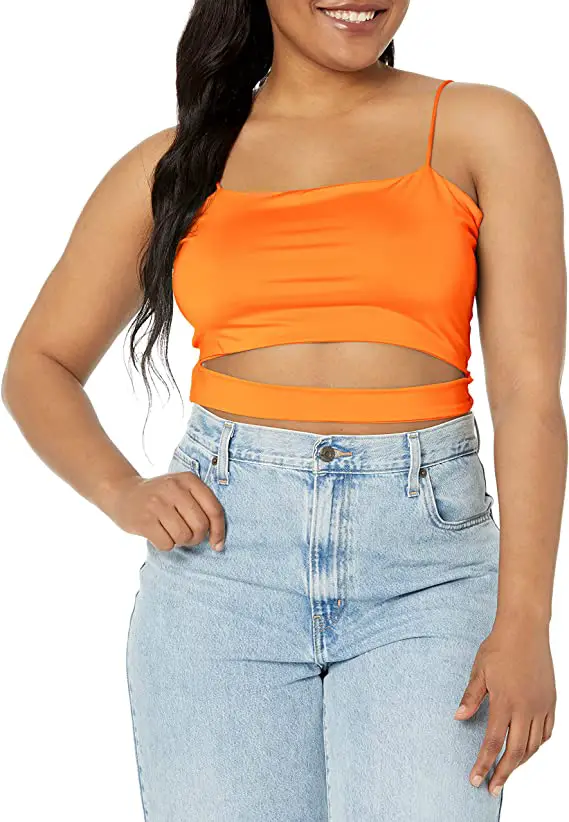 Orange Fishnet Neon Off Shoulder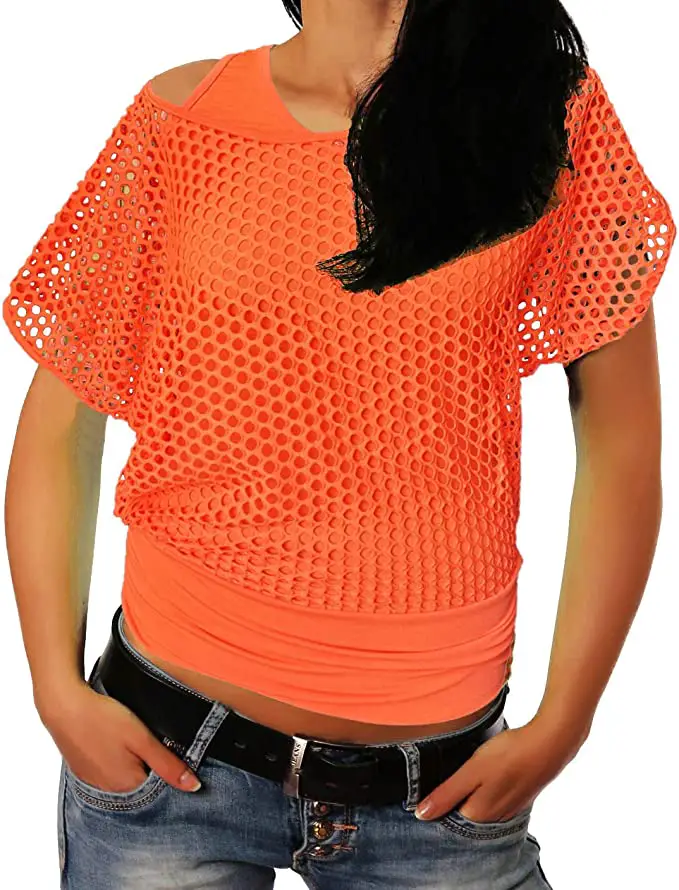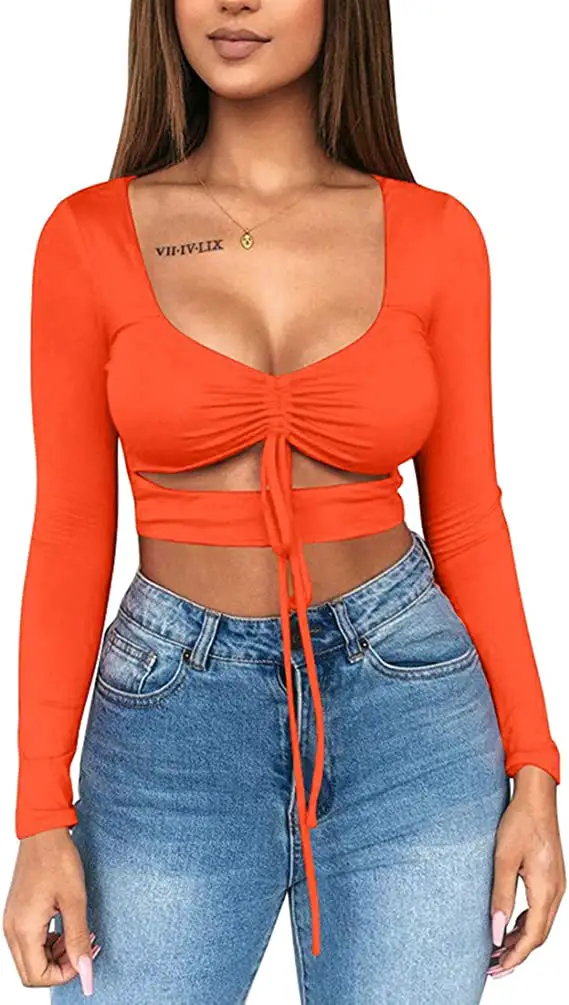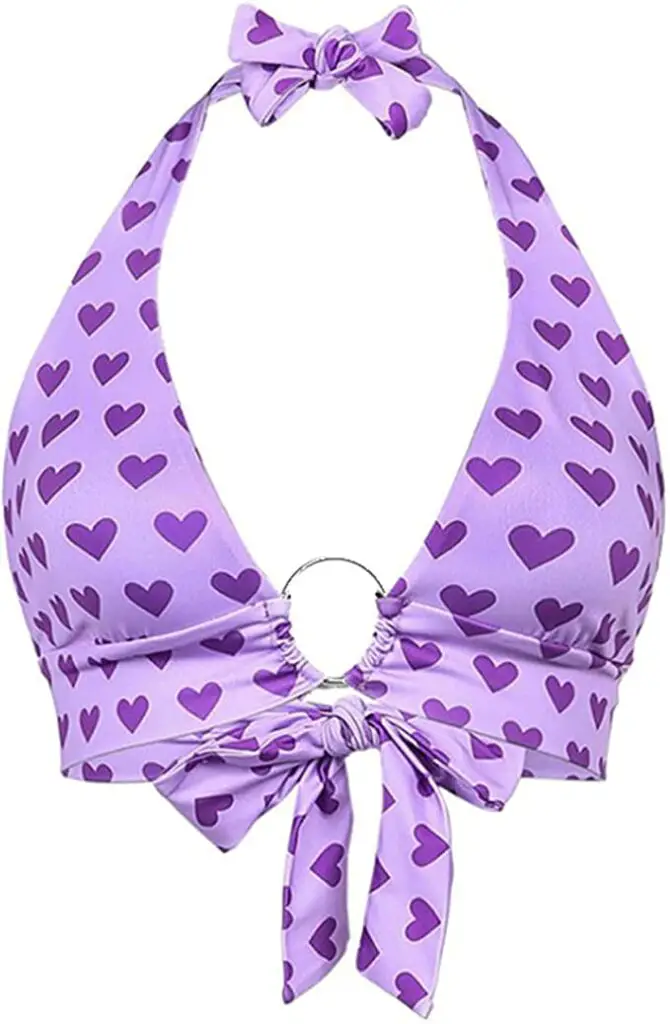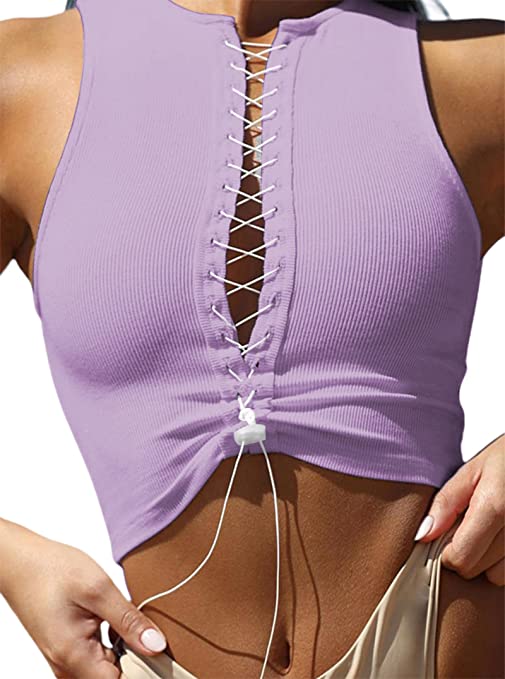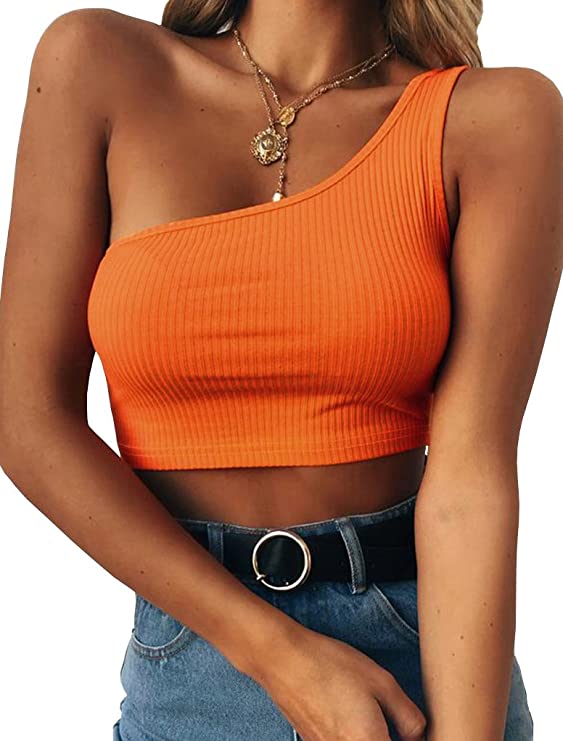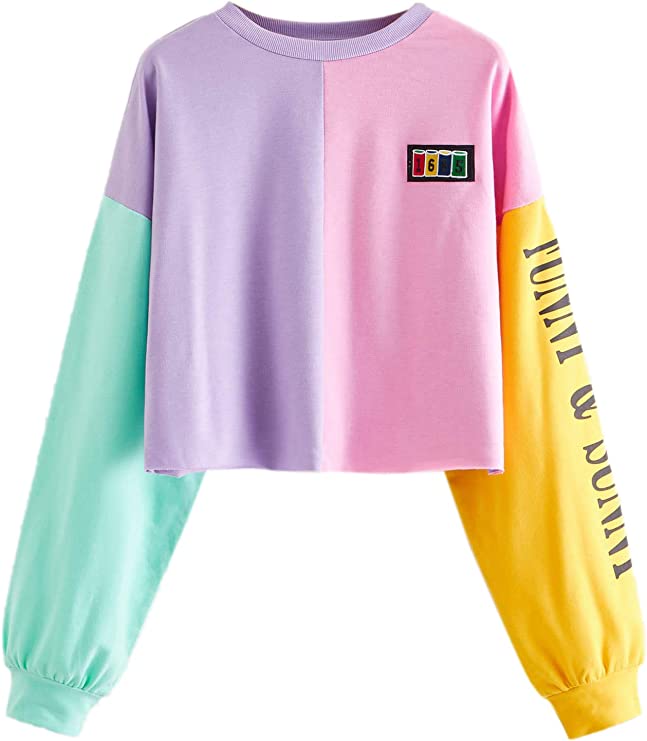 Necklaces Bra Body Jewelry Party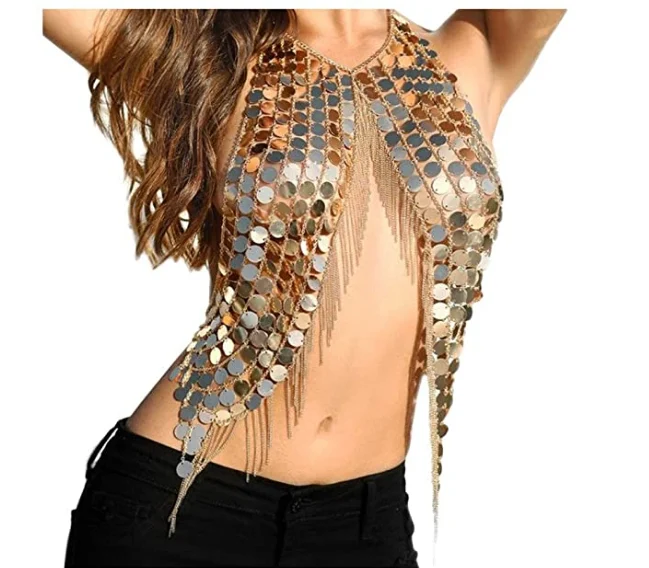 Women's Crop Top Spaghetti Camisole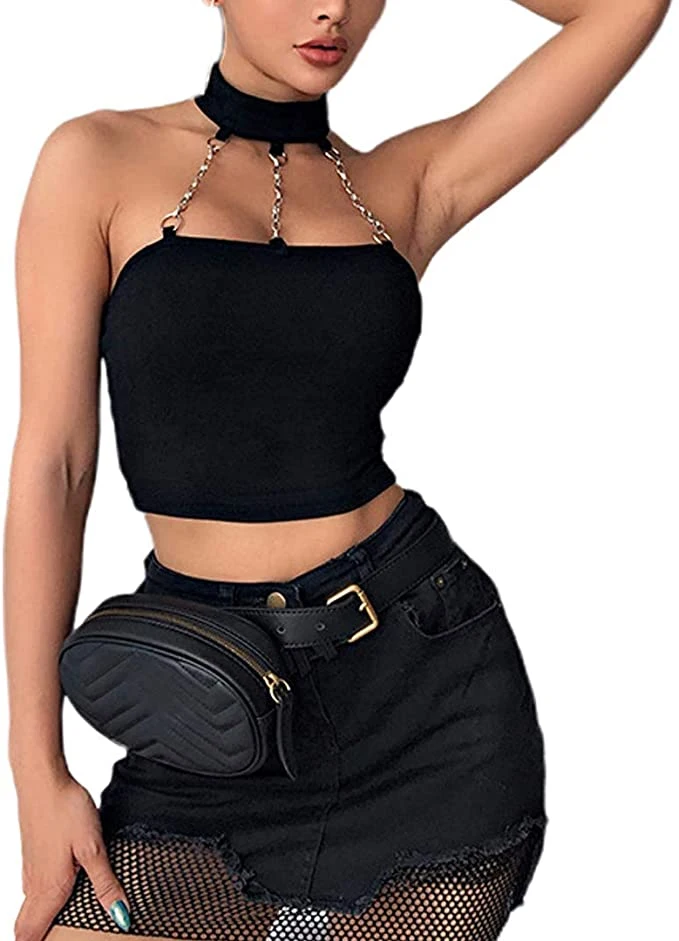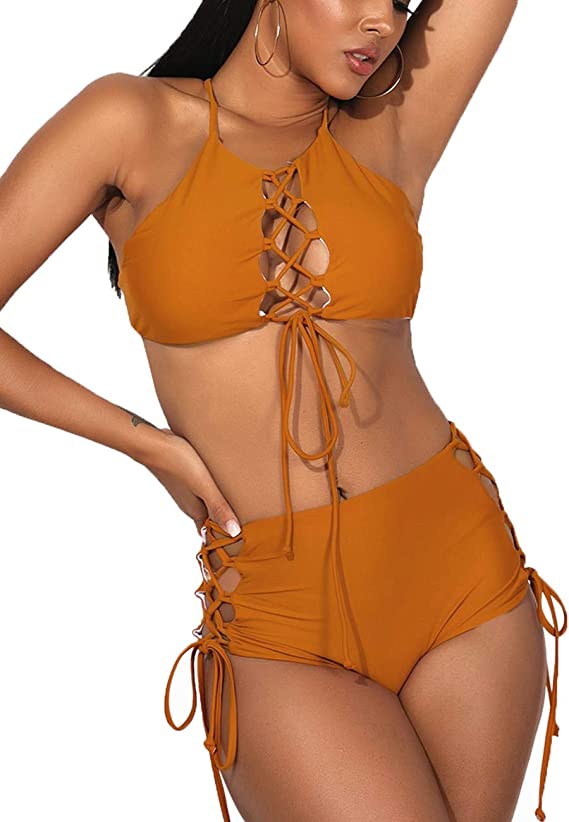 Pastel African Backless Bikini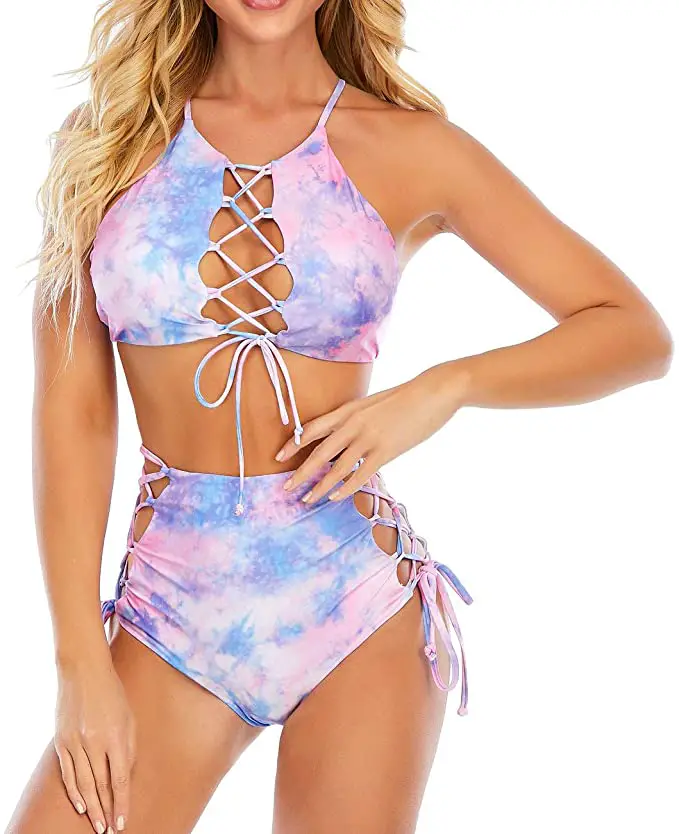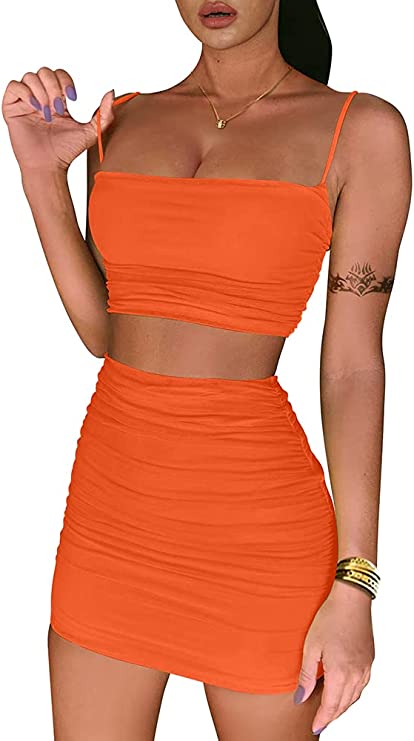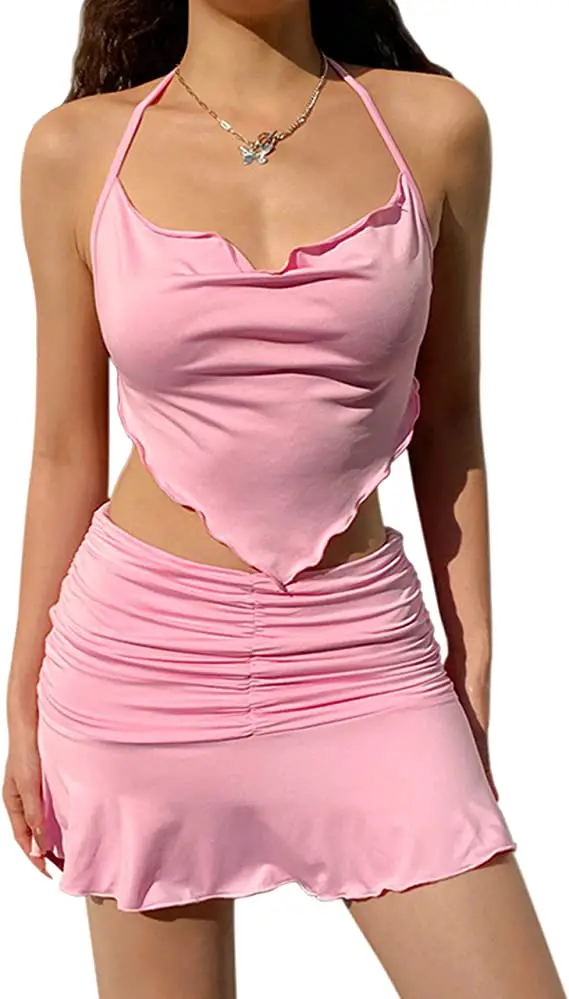 Day N Vegas Outfit Women Bottoms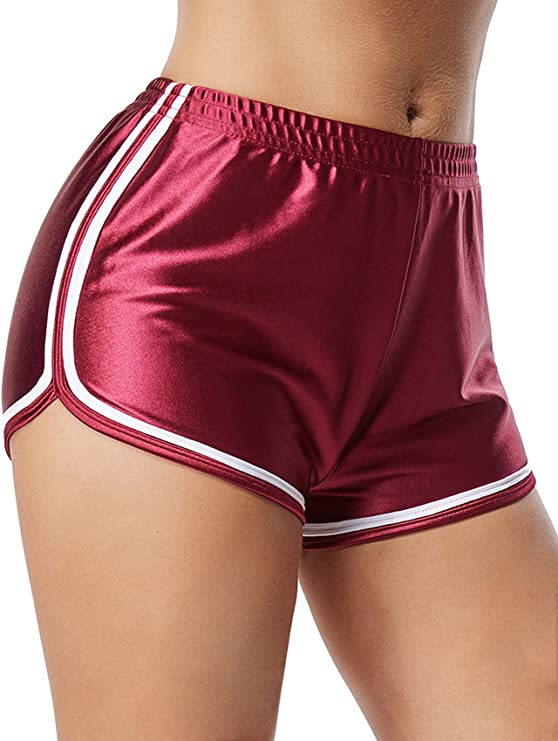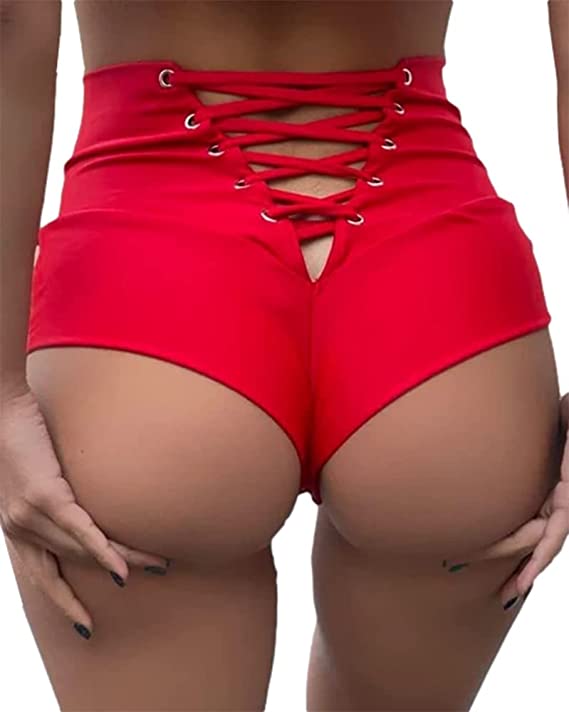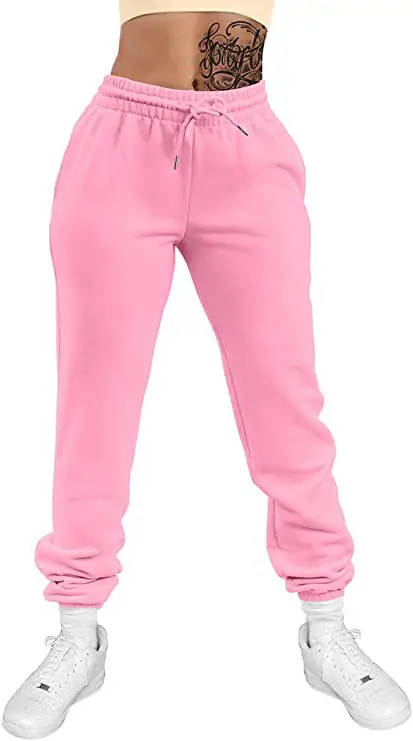 Vibrant Junior High Rise Jeans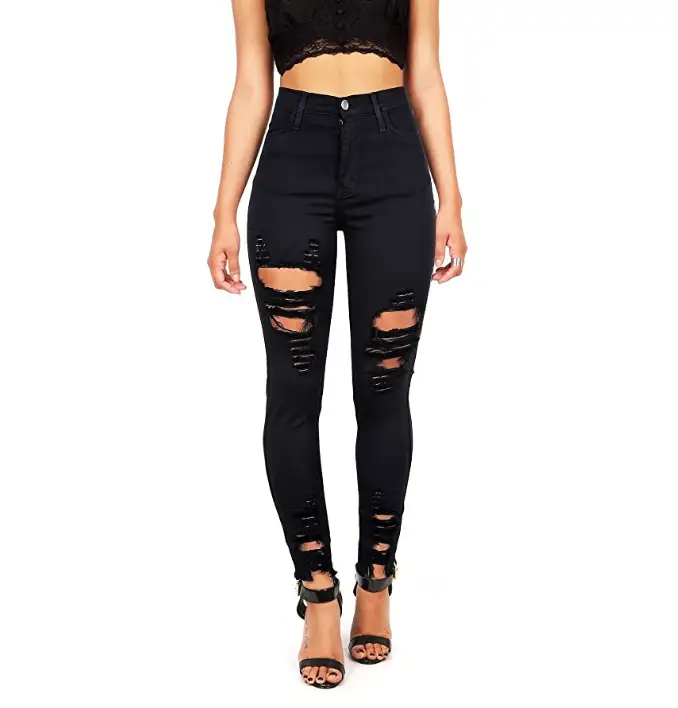 Curvy Butt Elastic Waist Band Teared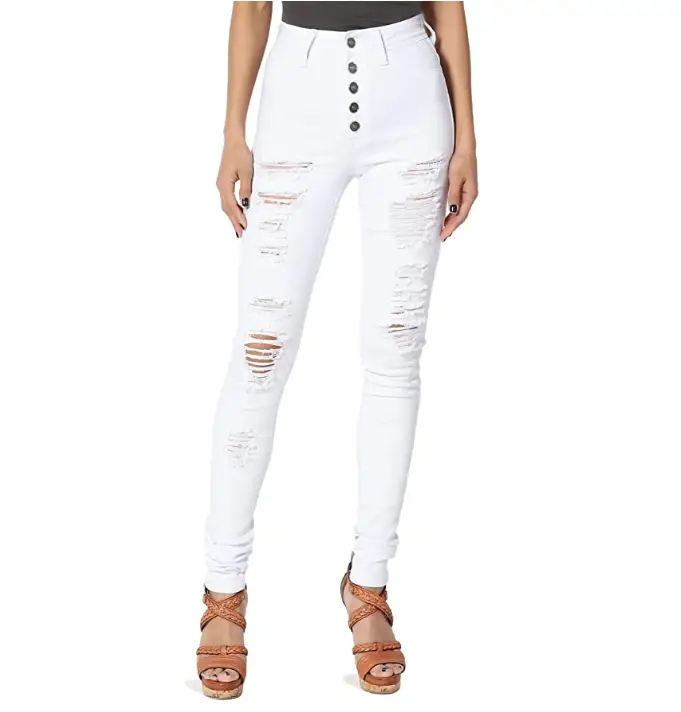 Curvy Butt Elastic Waist Band Teared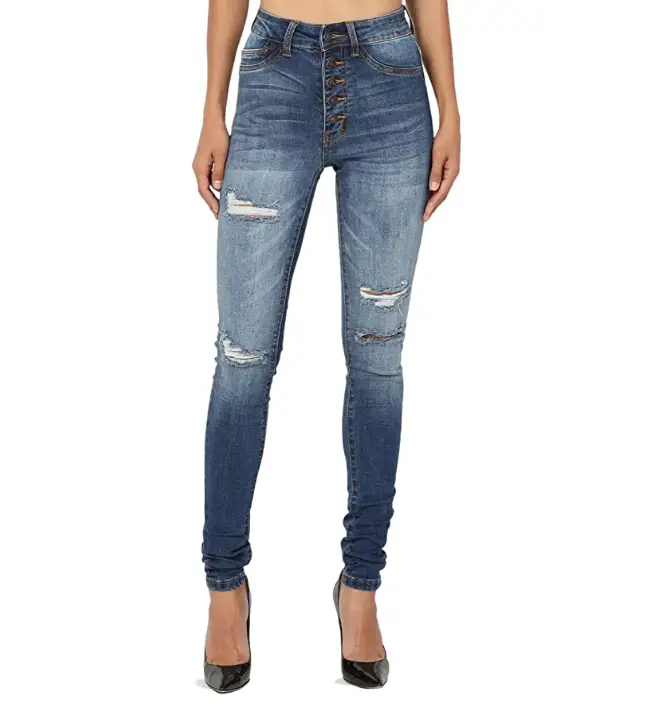 Overalls Destroyed Junior Plus Size Insta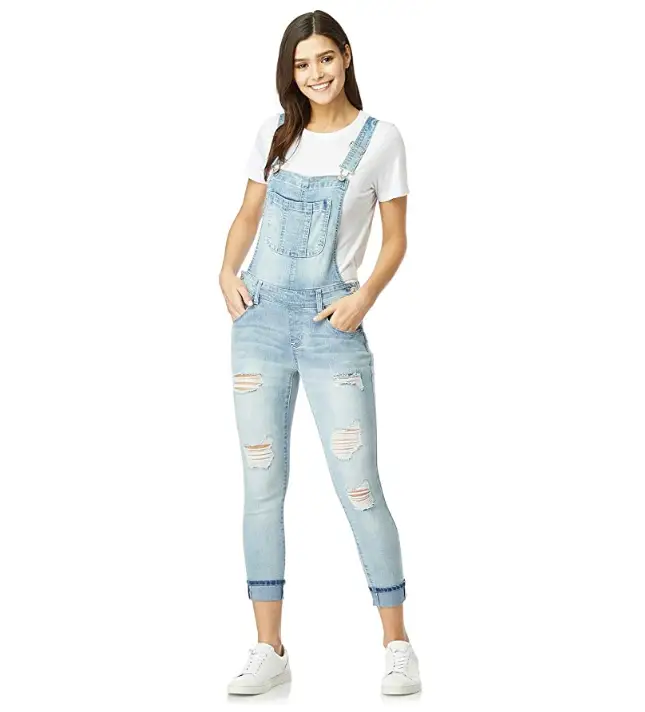 Overalls Juniors Plus Size Insta Stretch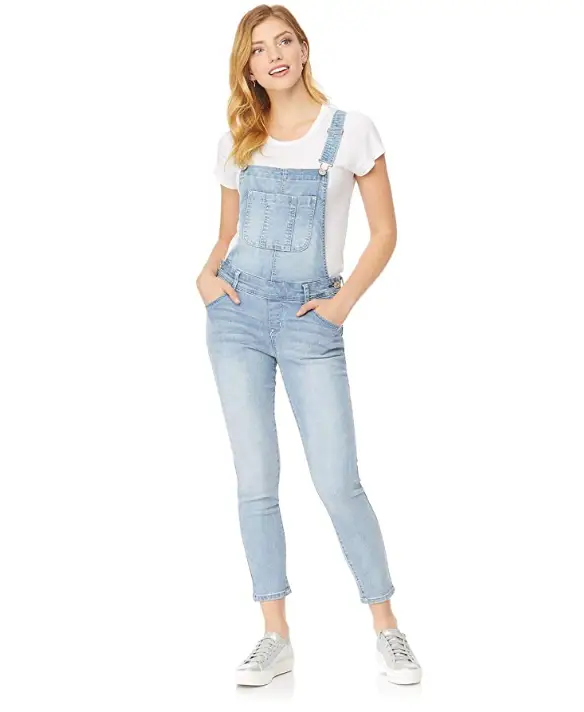 Red Rave Outfit Sequins Tassel Skirts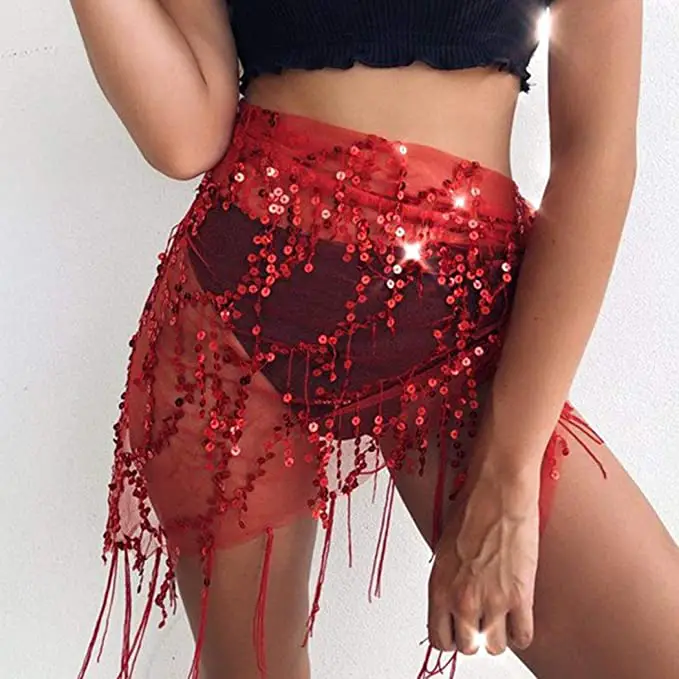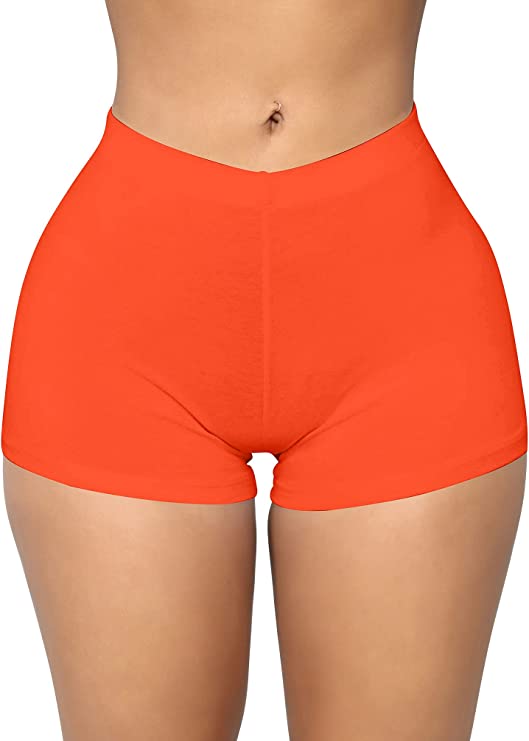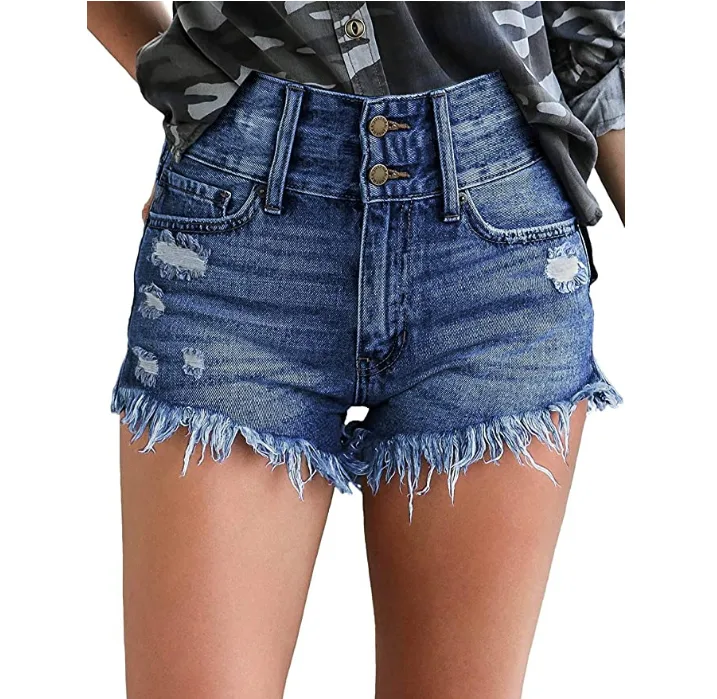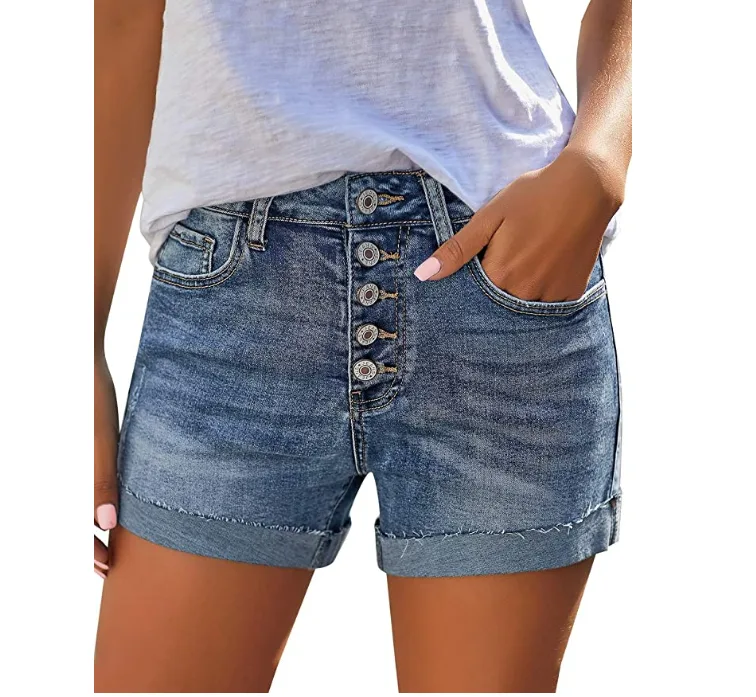 Women's Sexy Cut Off Low Waist Booty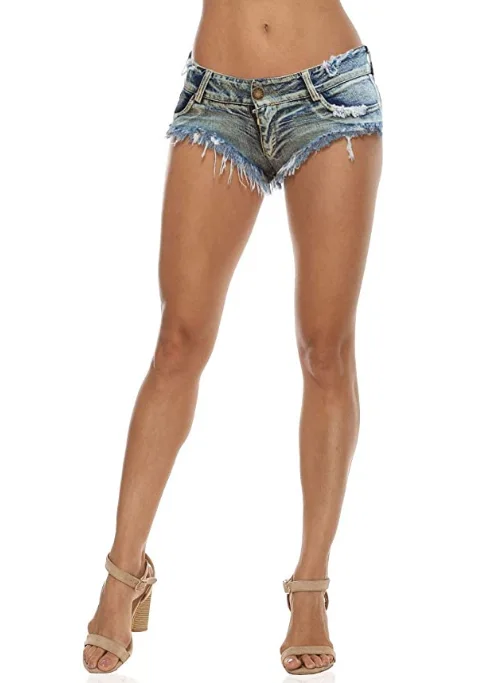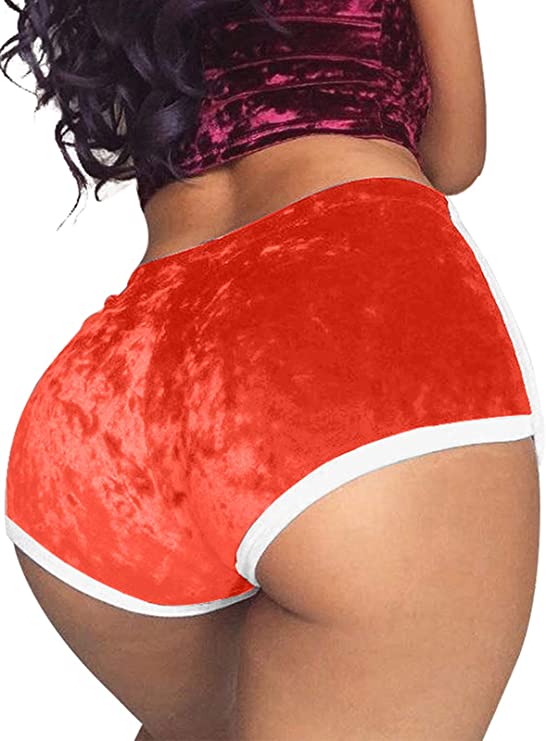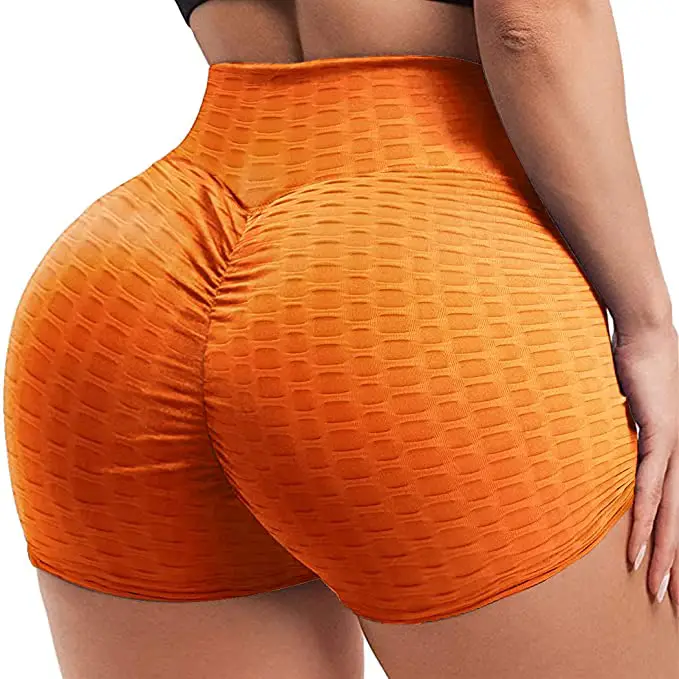 Dr. Martens 1460 Original 8 Eye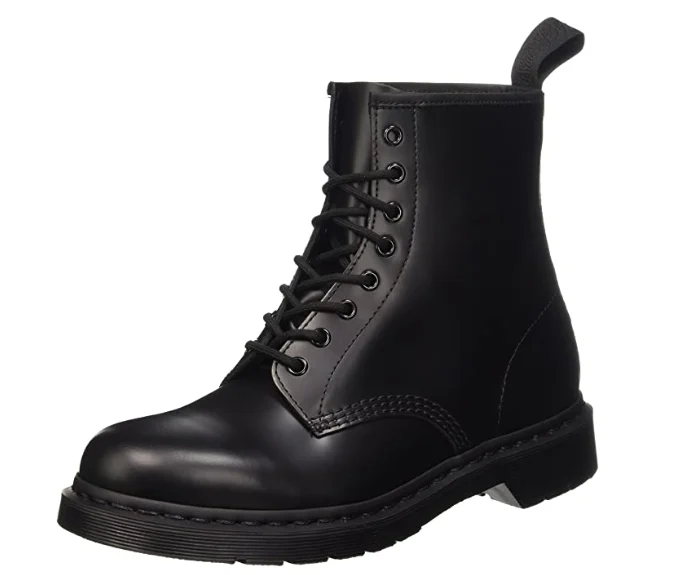 Dr. Martens Vegan 1460 Smooth Black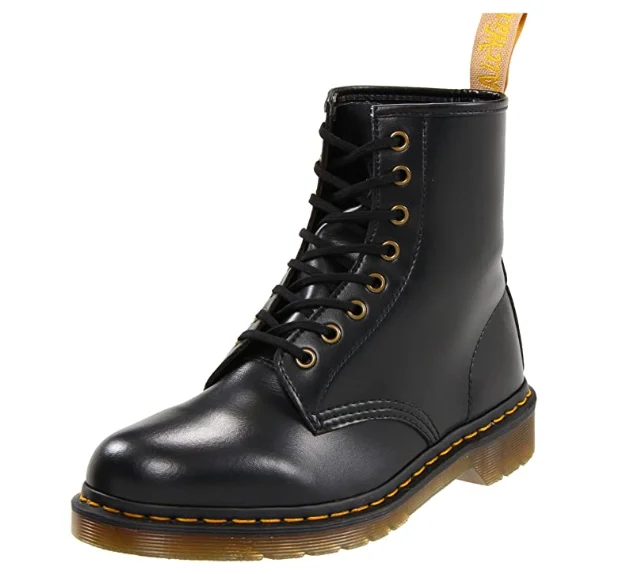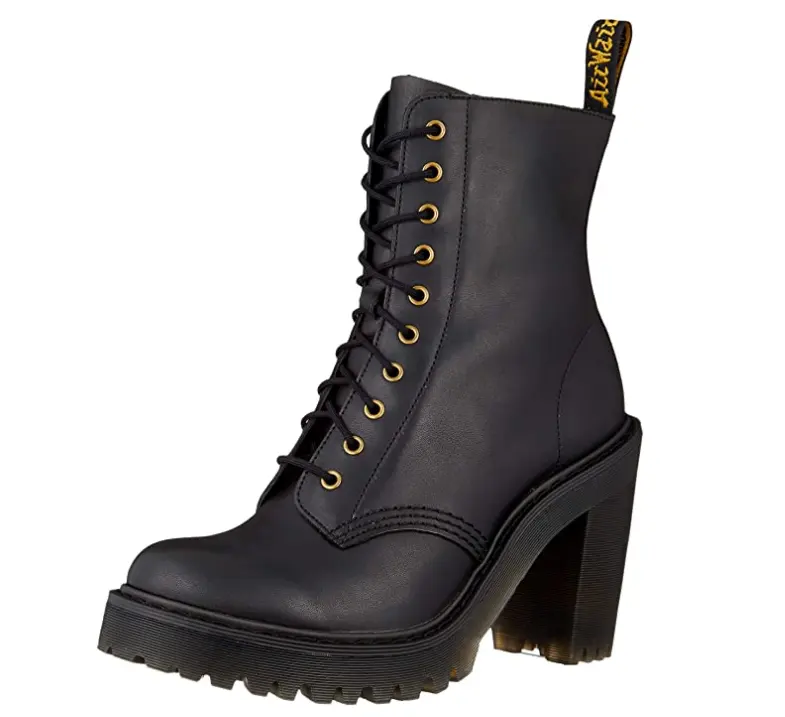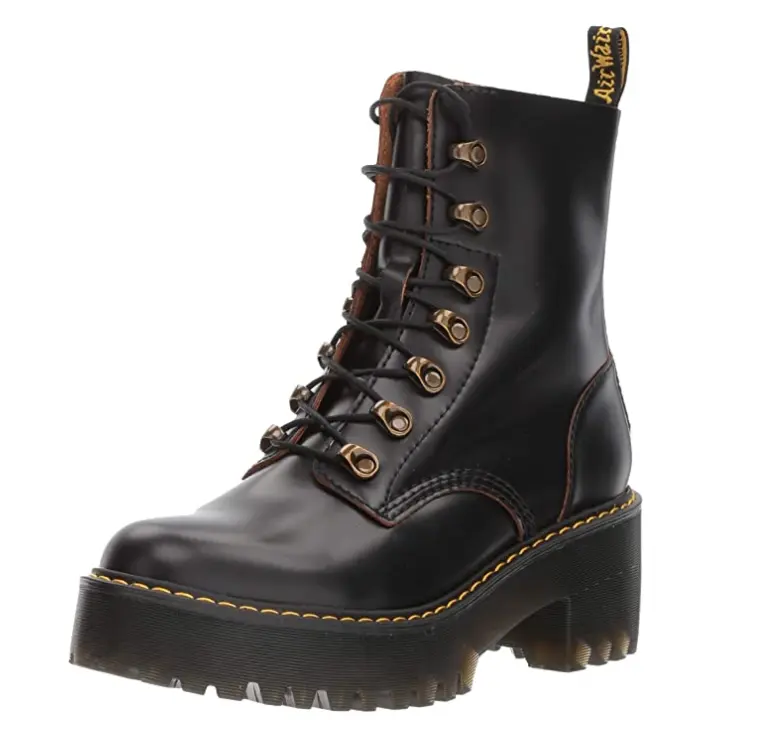 Day N Vegas Outfit Men Tops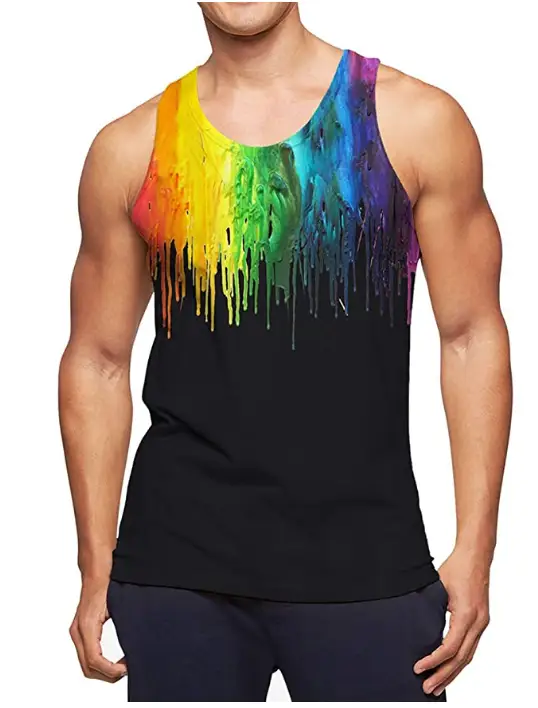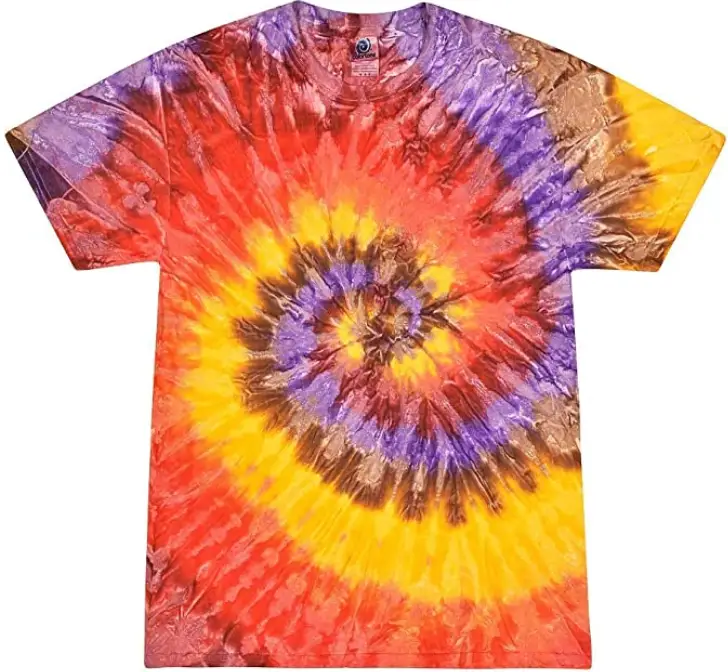 Men Hipster Hip-Hop Urban Tees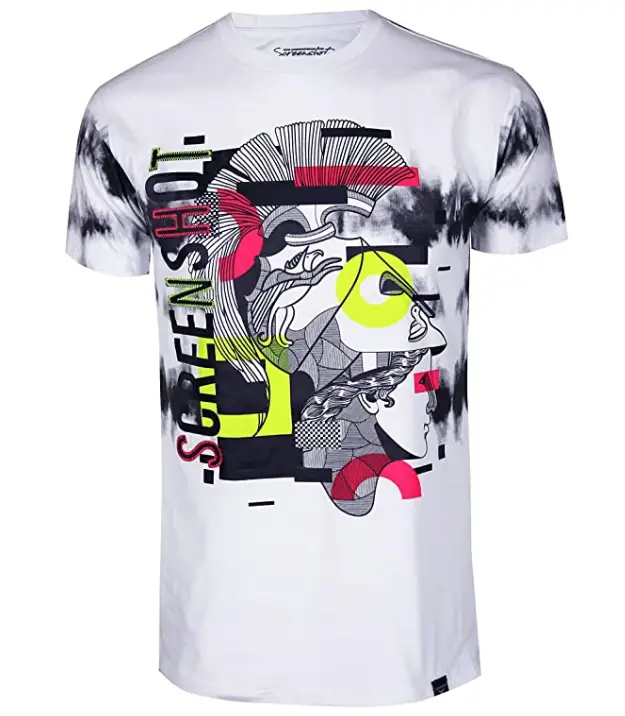 Men Hipster Hip-Hop Urban Tees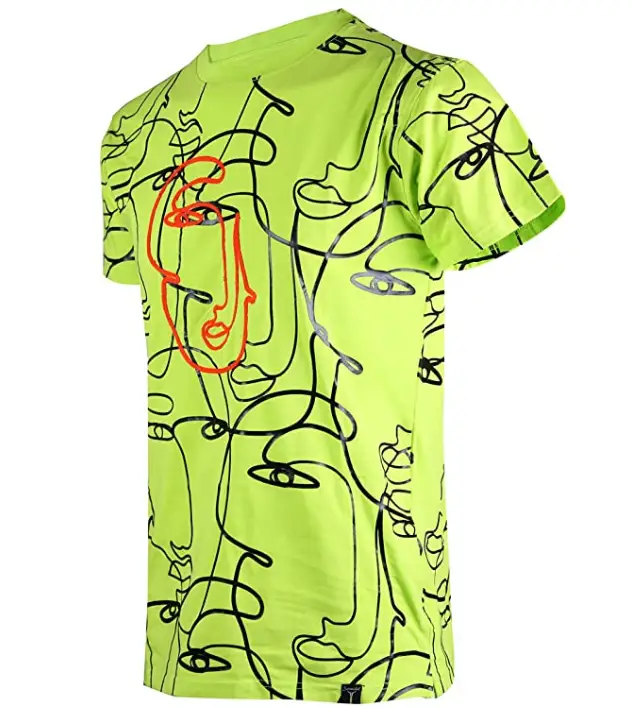 Men's Hipster Hip-Hop Premium Tee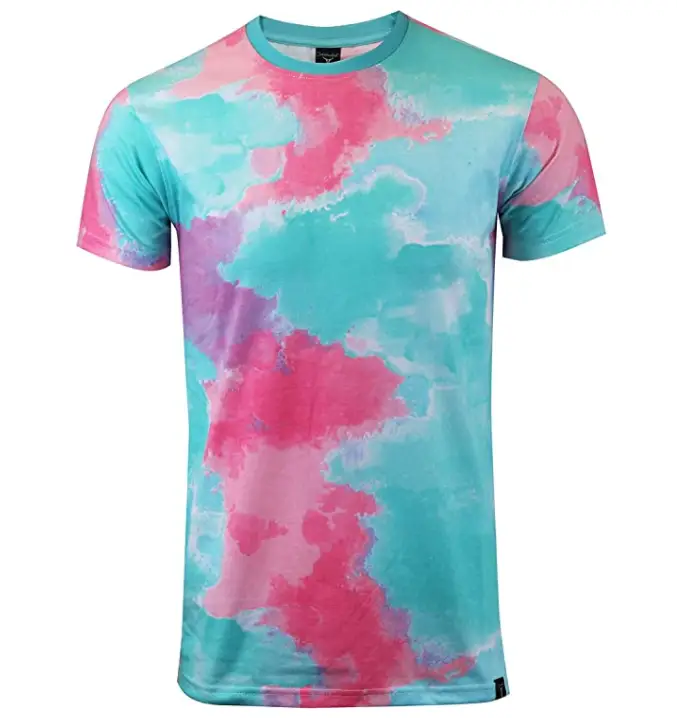 Jersey EDM Festival – Trippy Pineapple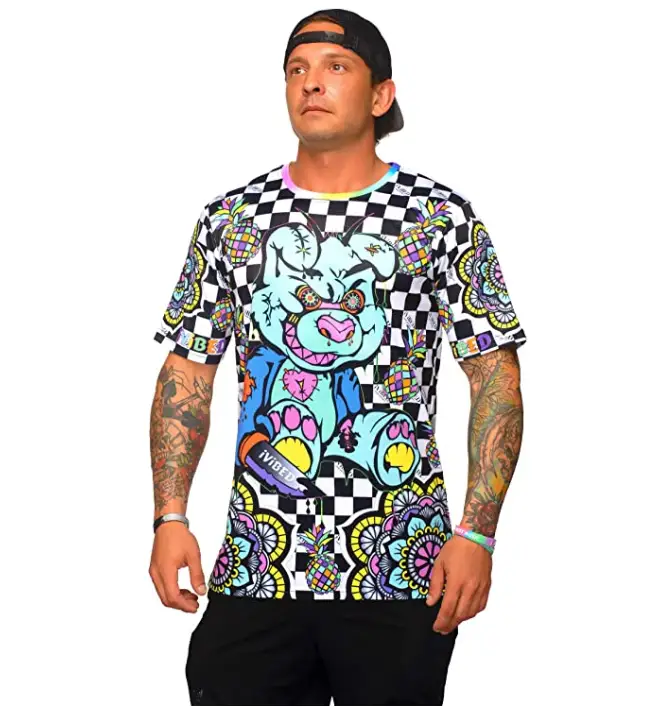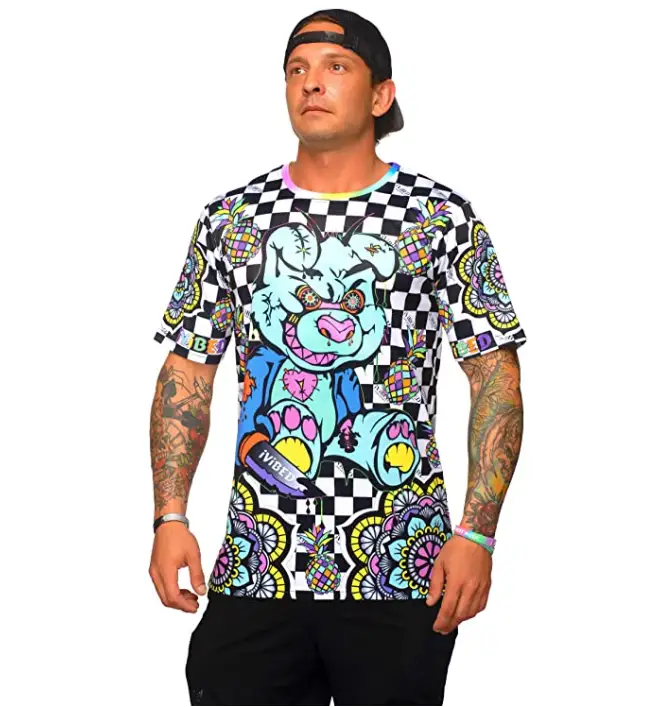 Men's Vibrant All Over Print Sleeveless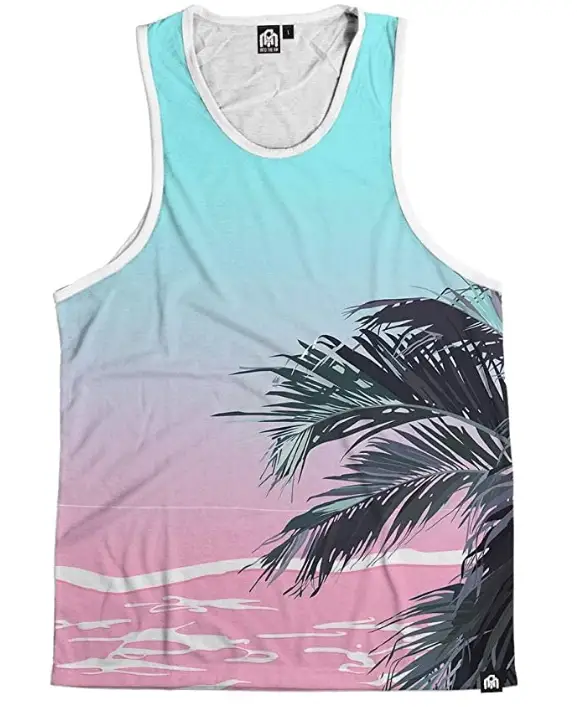 Men's Vibrant All Over Print Sleeveless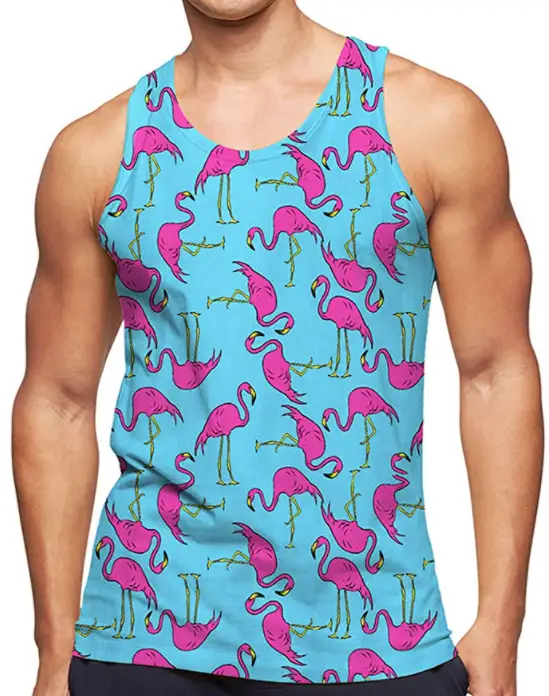 Cotton Button Down Short Sleeve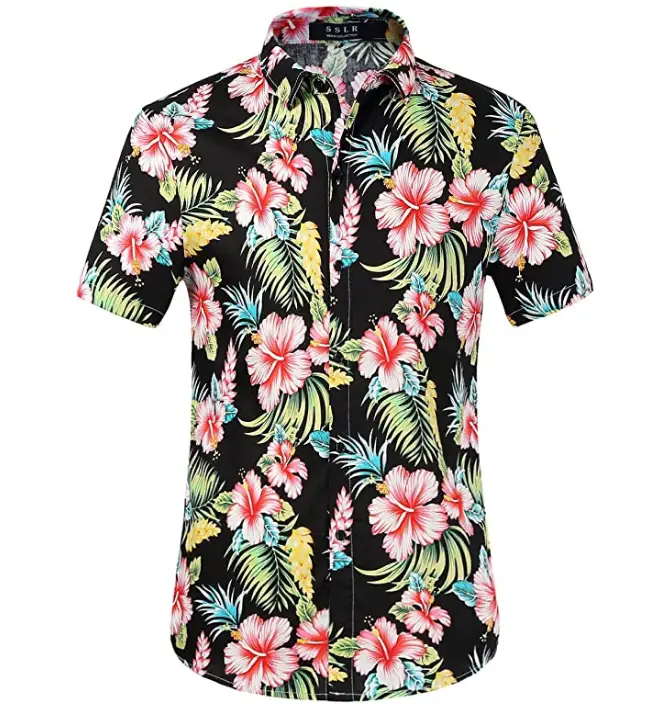 Men's Pineapple Casual Button Down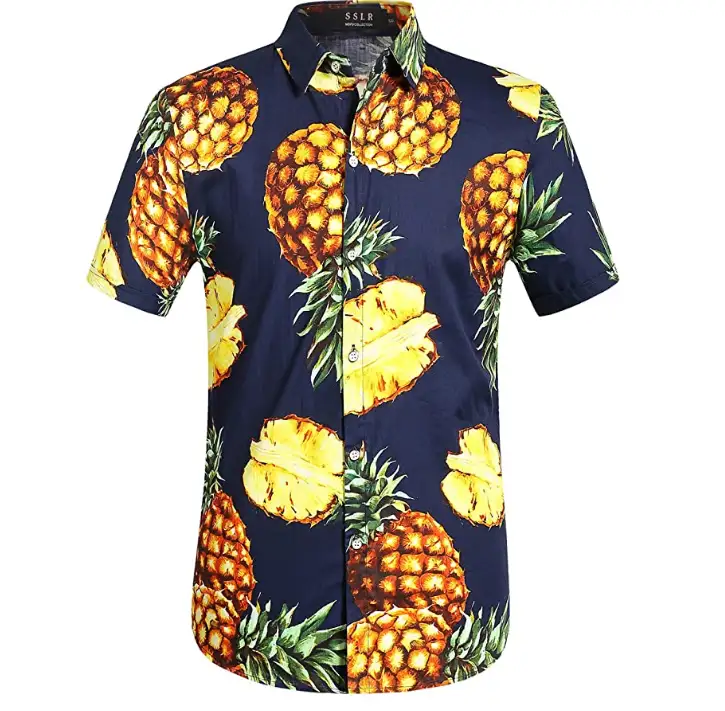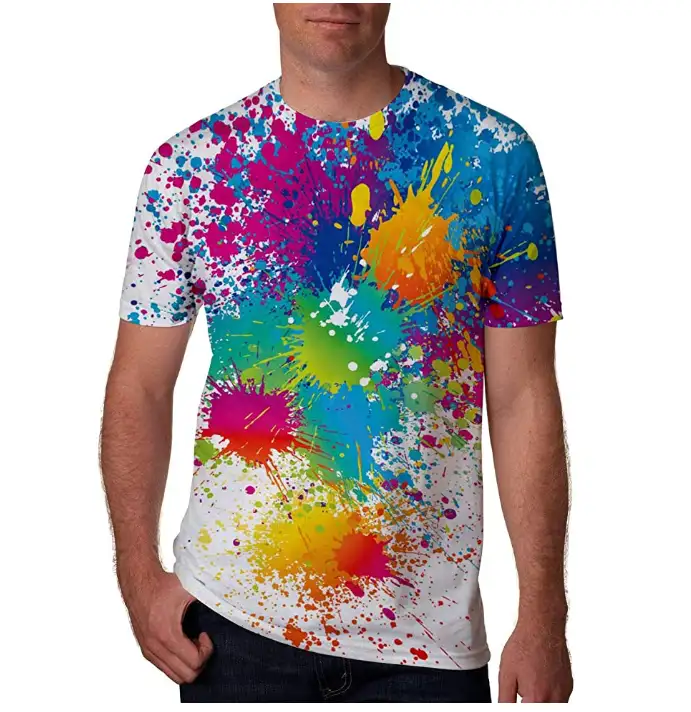 NYC Street Fashion Longline Print T-Shirt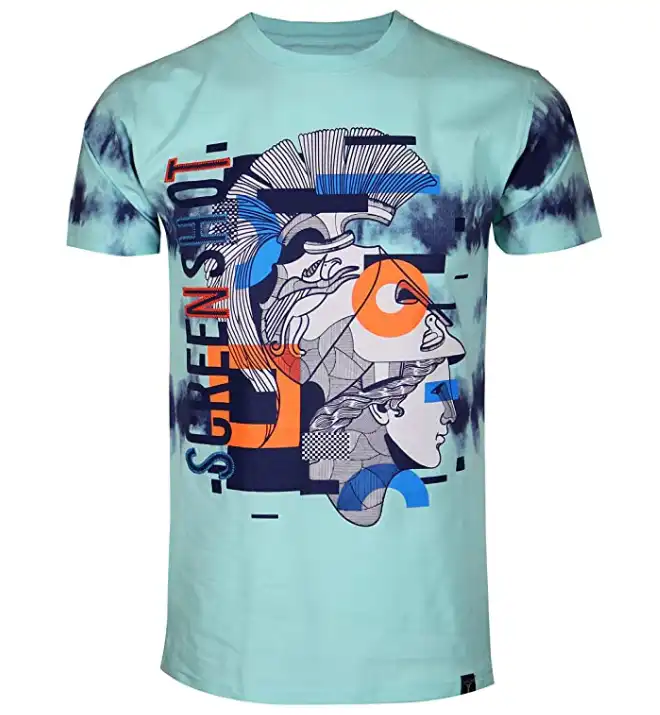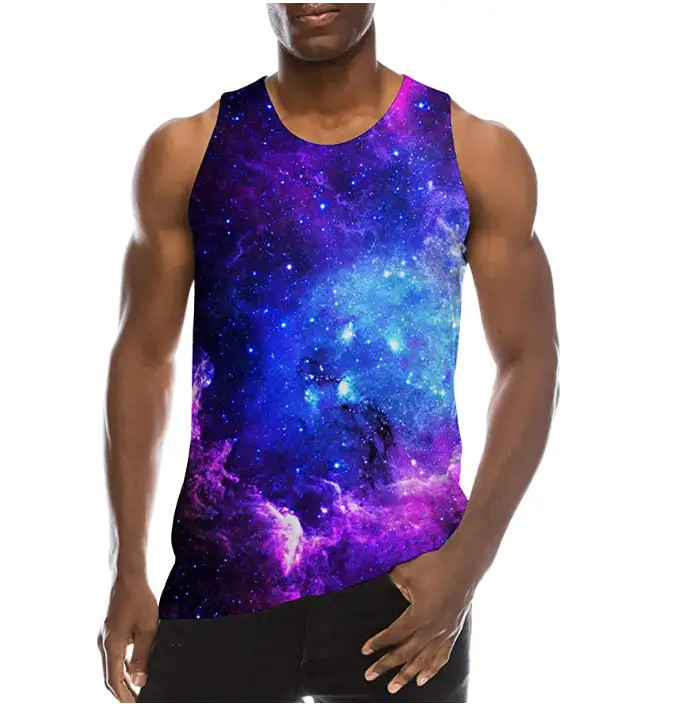 Men's Graphic Tank Top Sleeveless Shirts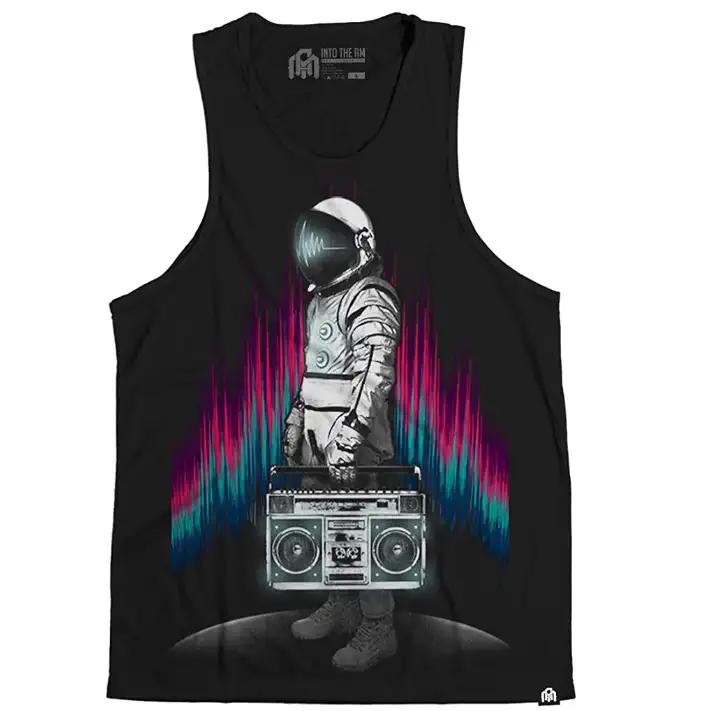 Graphic Tank Top Sleeveless Shirts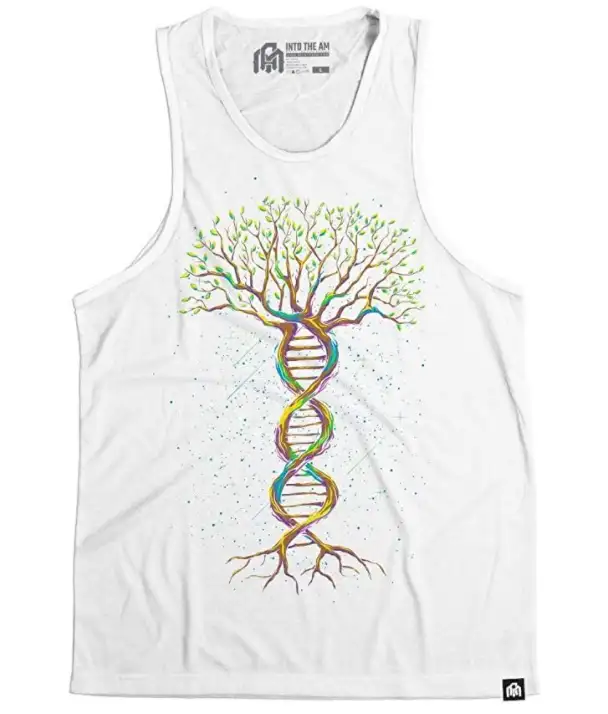 Trippy Pineapple Blacklight Glow Tshirt Clothes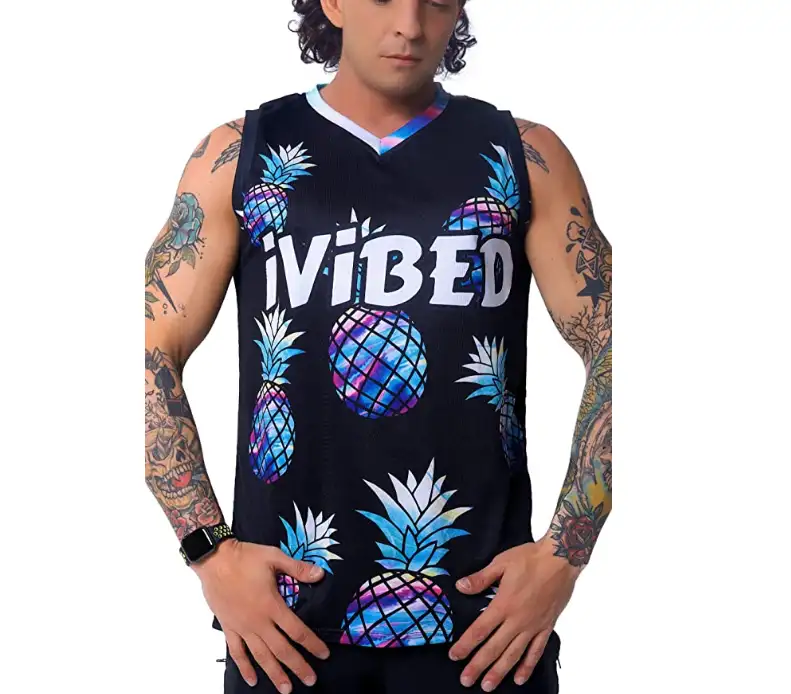 LED T-Shirt Sound Activated Shirts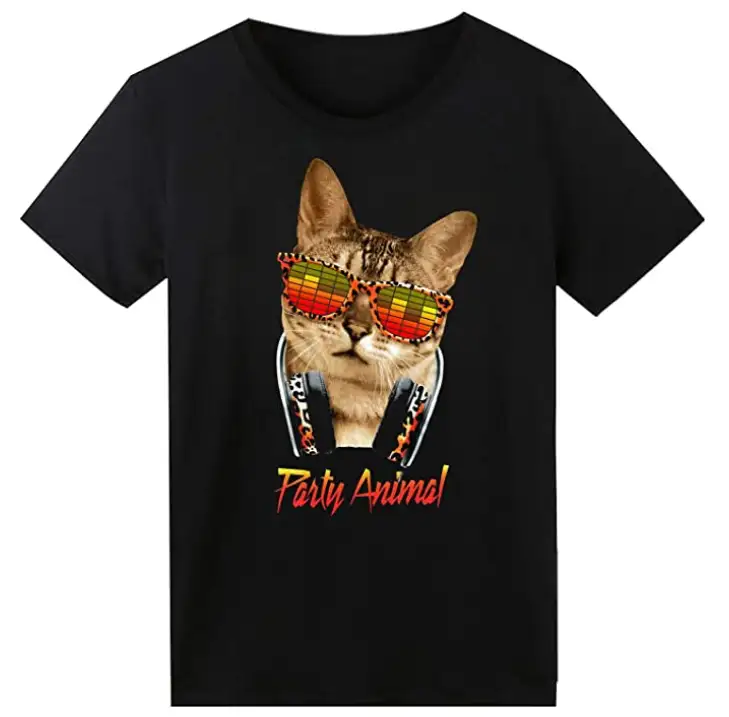 LED T-Shirt Sound Activated Glow Shirts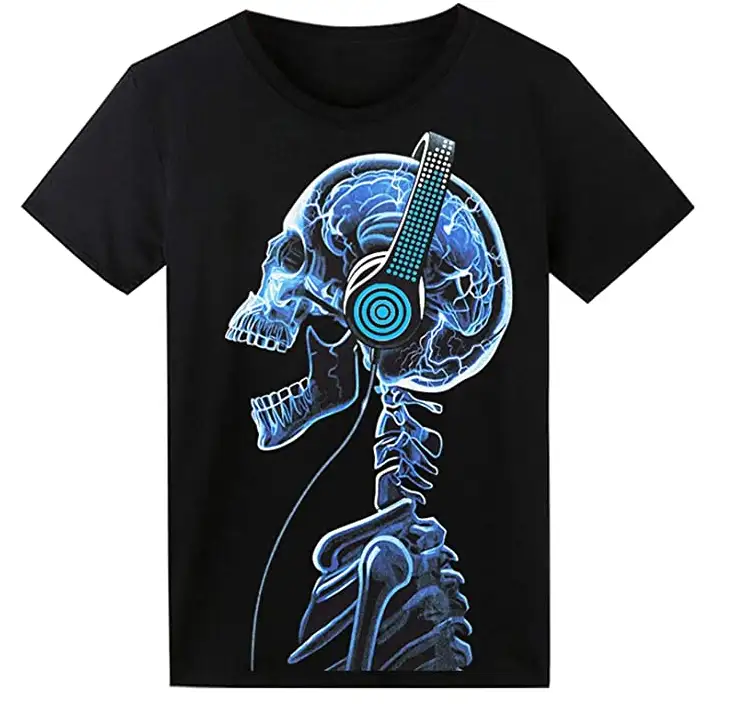 Vibrant Sleeveless Tank Top Shirts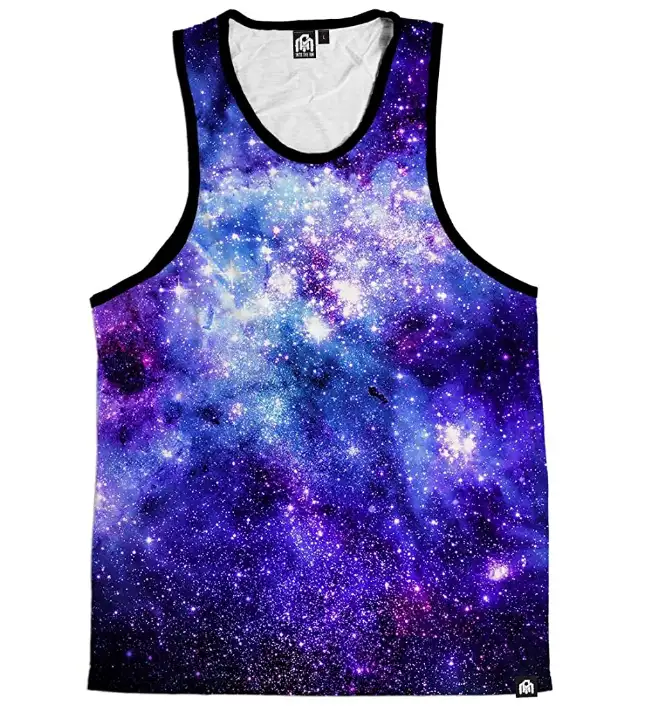 Ultraviolet Fluorescent Neon Blacklight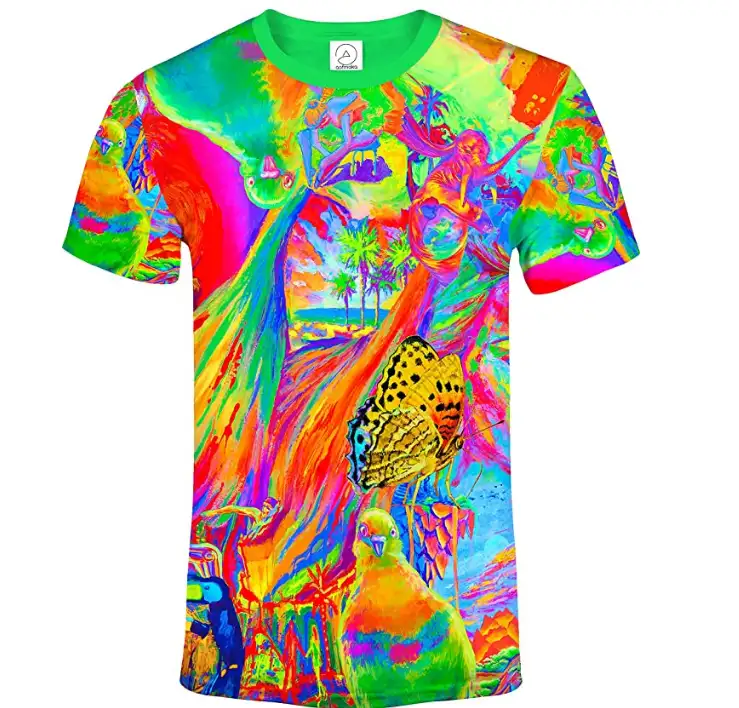 Ultraviolet Fluorescent Neon Blacklight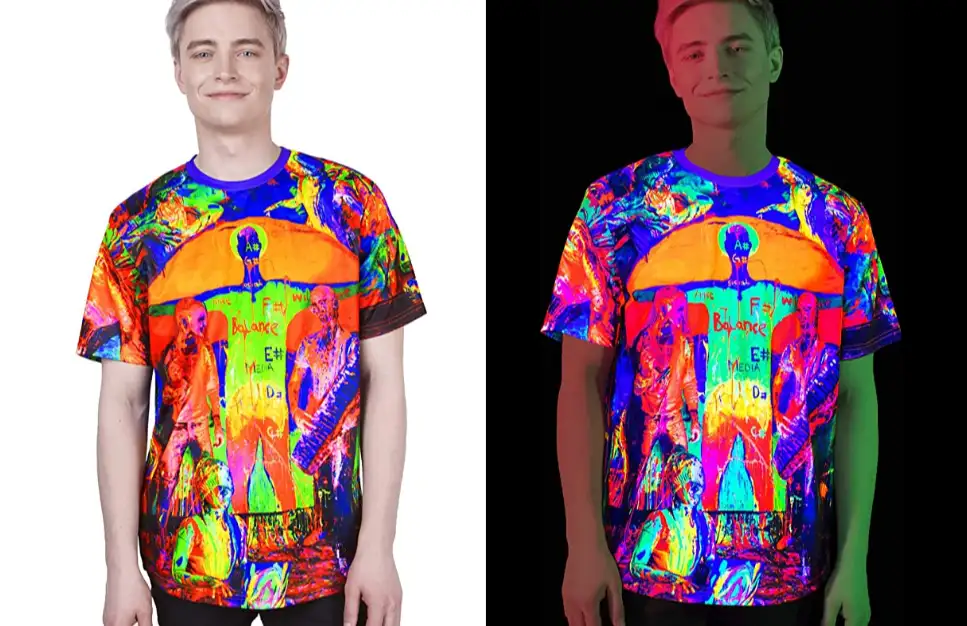 Ultraviolet Fluorescent Neon Blacklight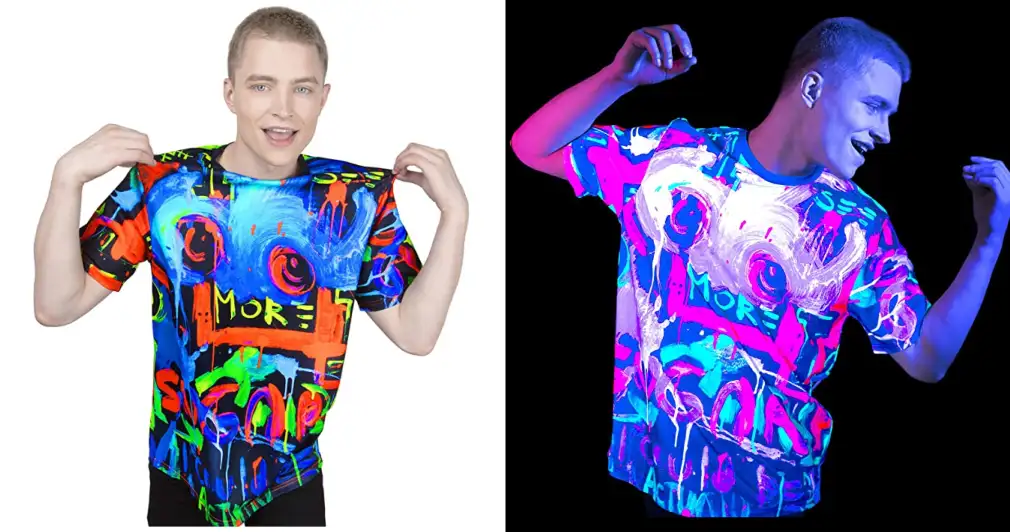 Ultraviolet Fluorescent Neon Blacklight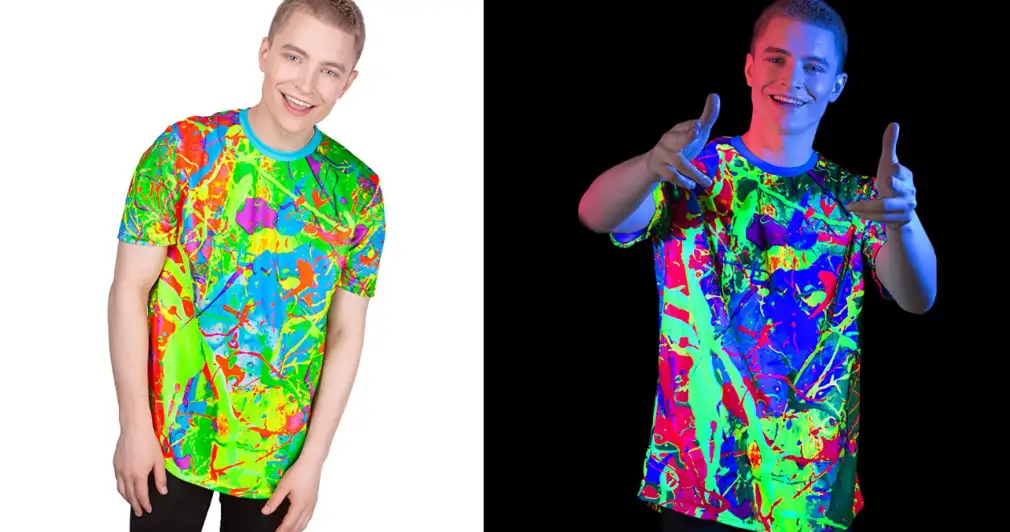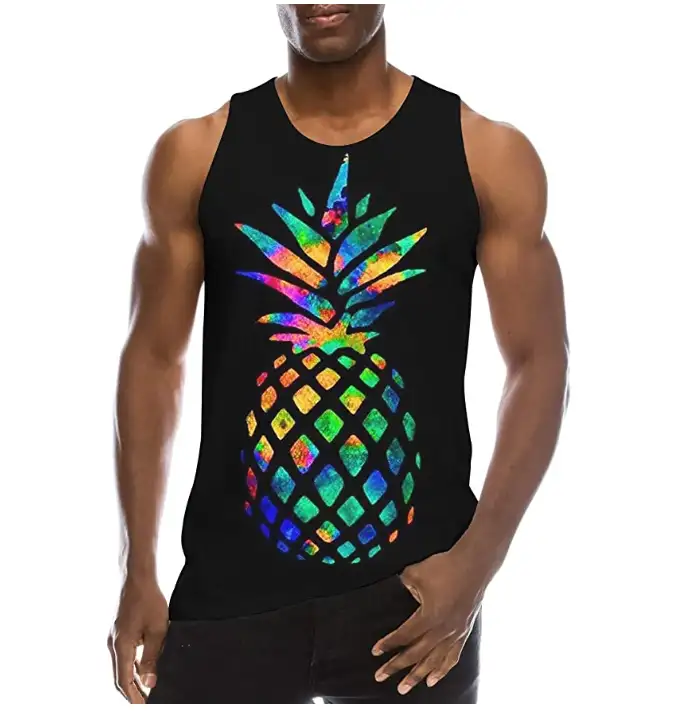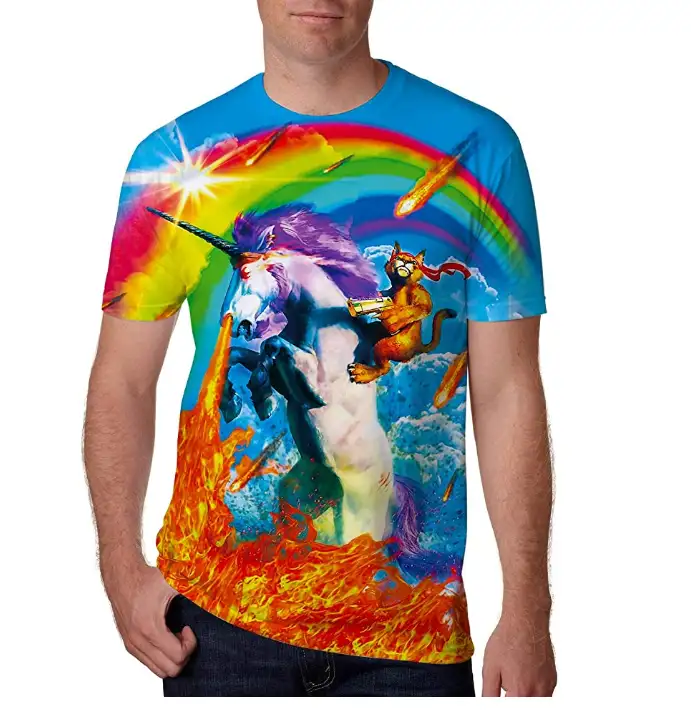 3D Printed Short Sleeve Top T-Shirts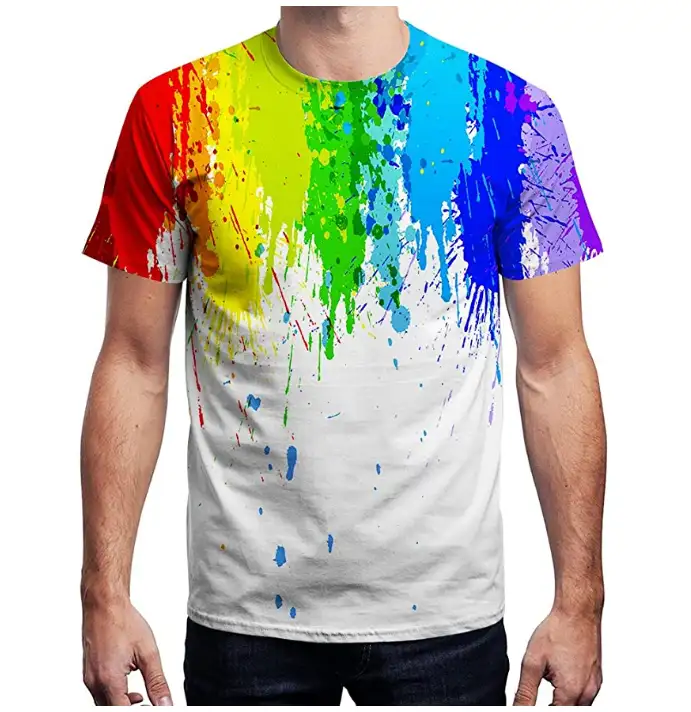 Cool Novelty Design T-Shirts for Men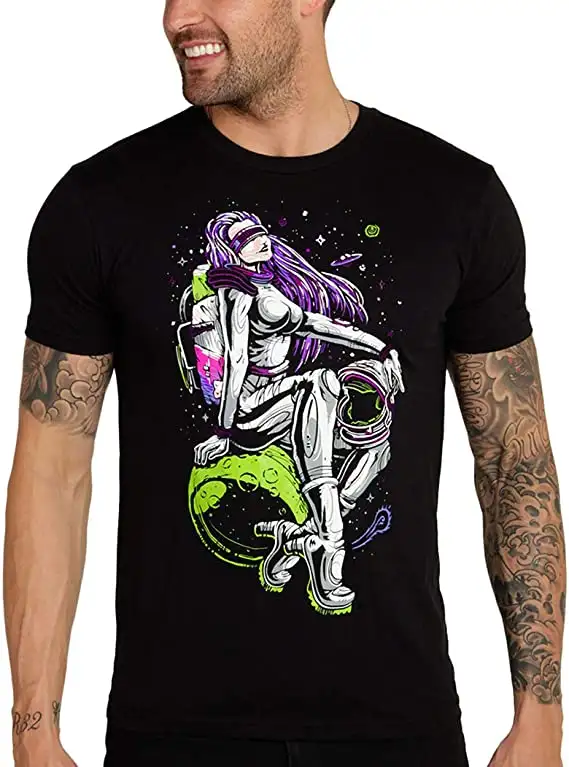 3D Printed Short Sleeve Top T-Shirt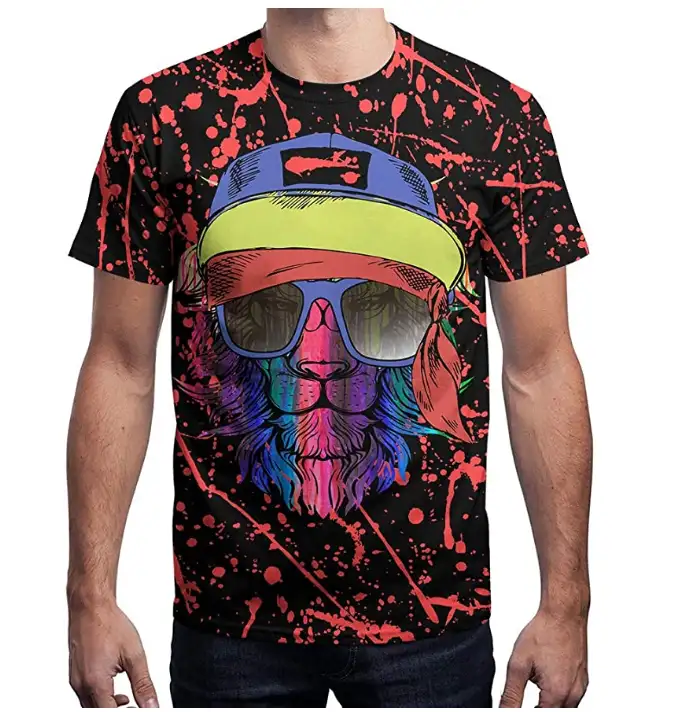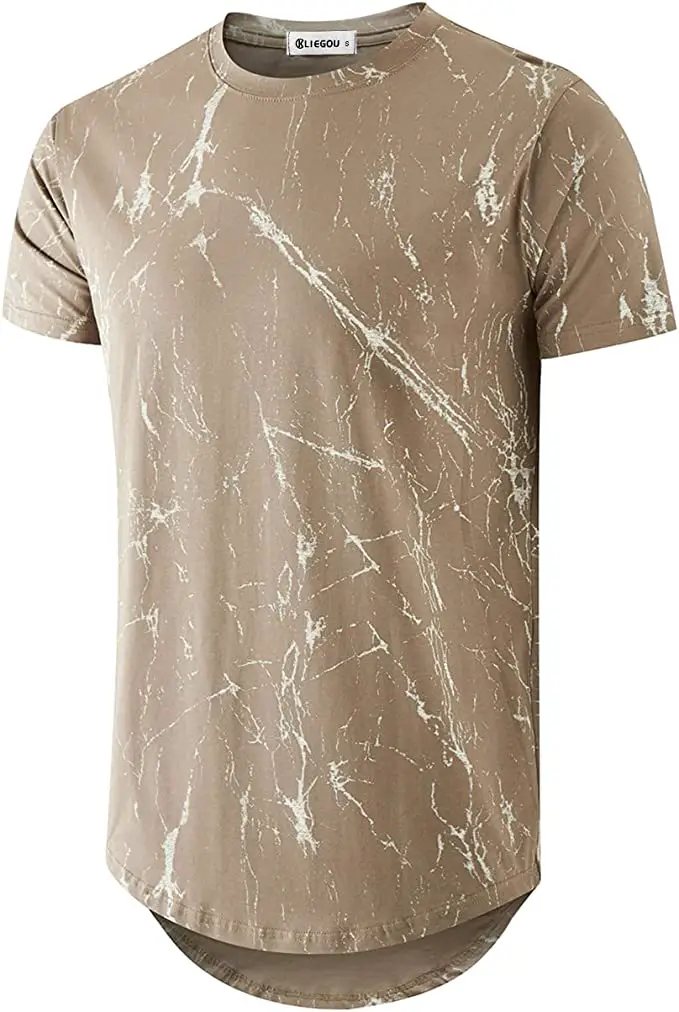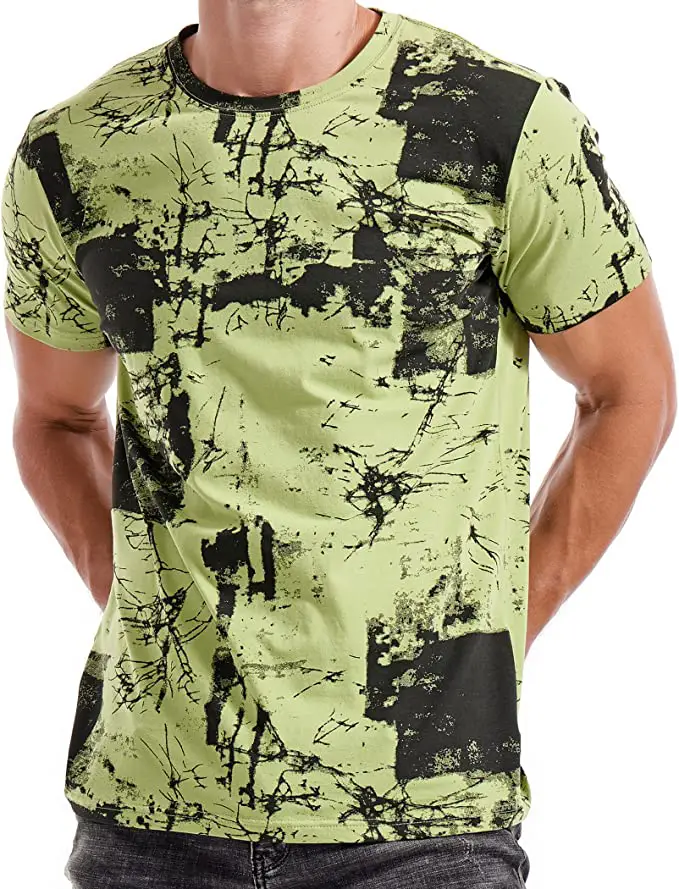 Day N Vegas Outfit Men Bottoms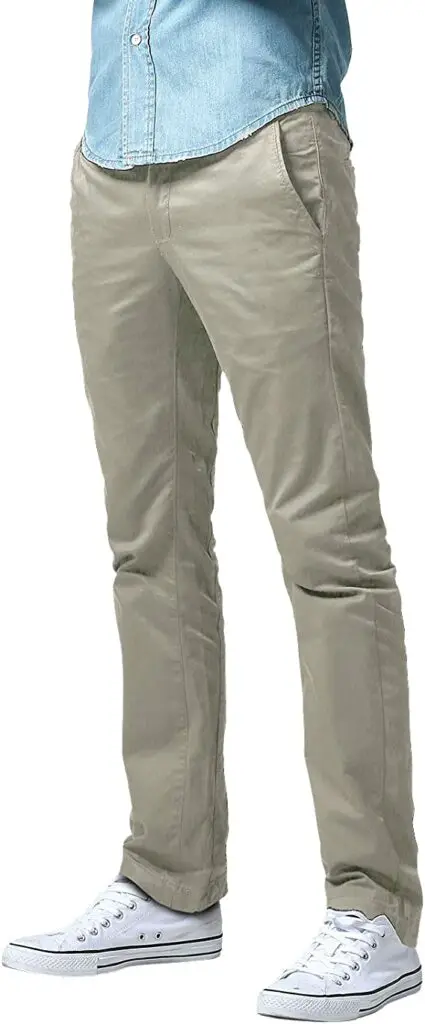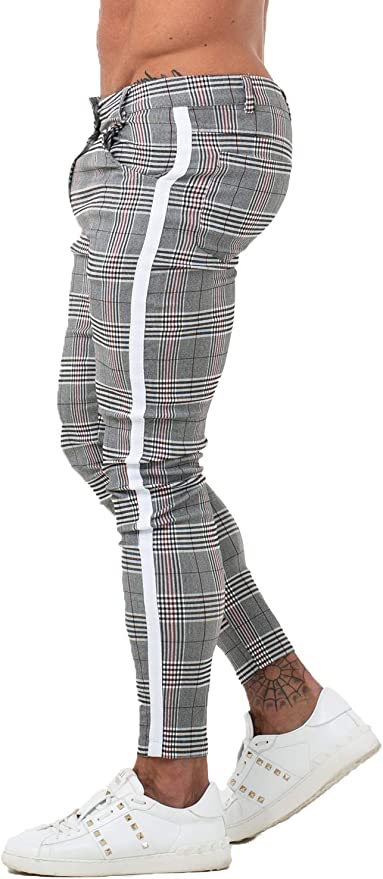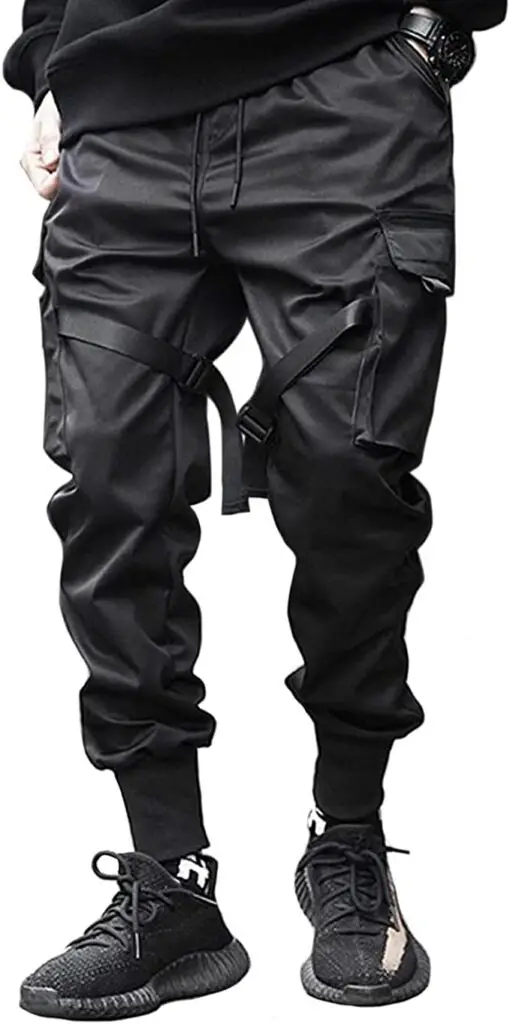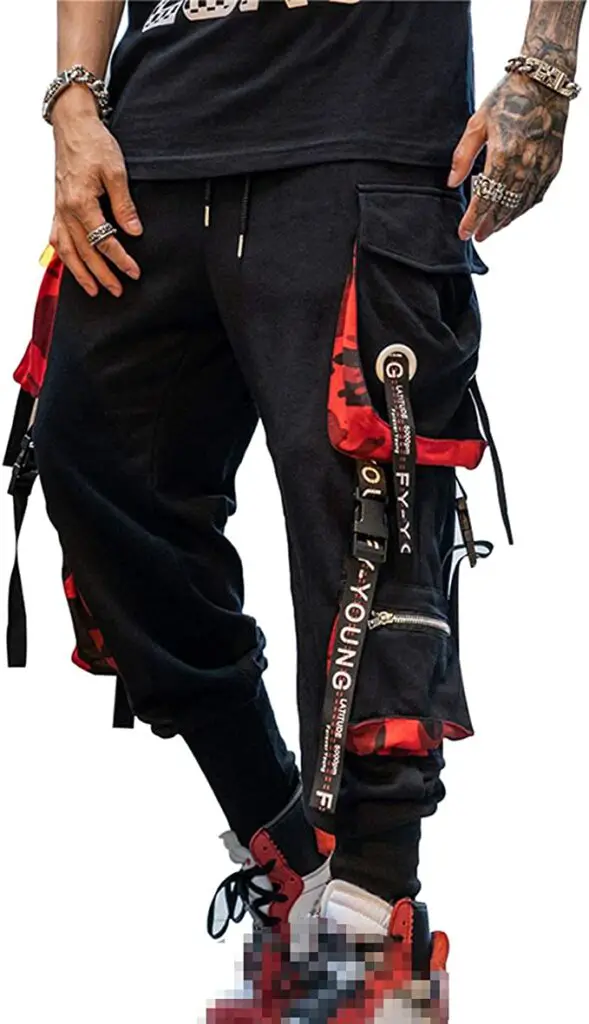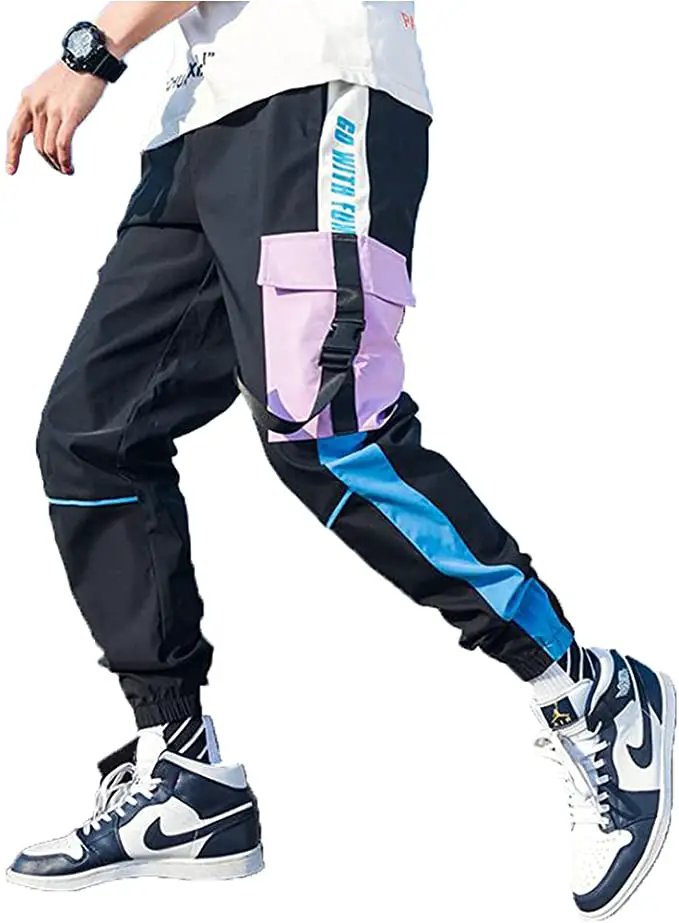 Slim Fit Track Pants – Athletic Jogger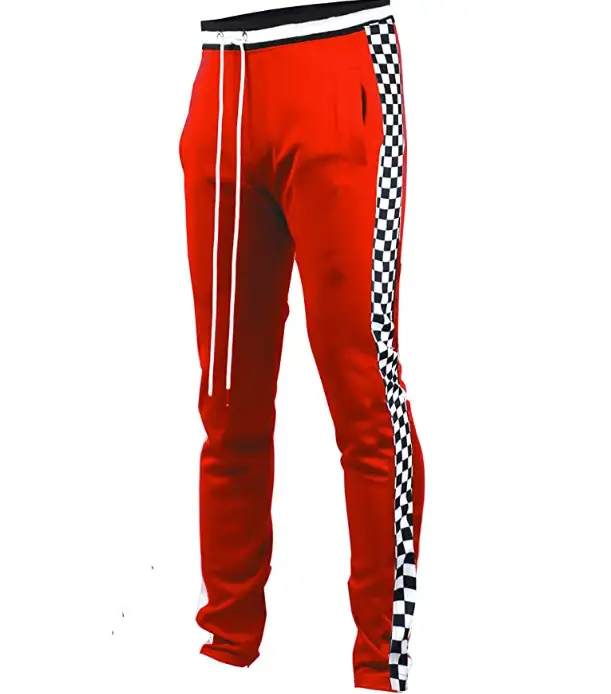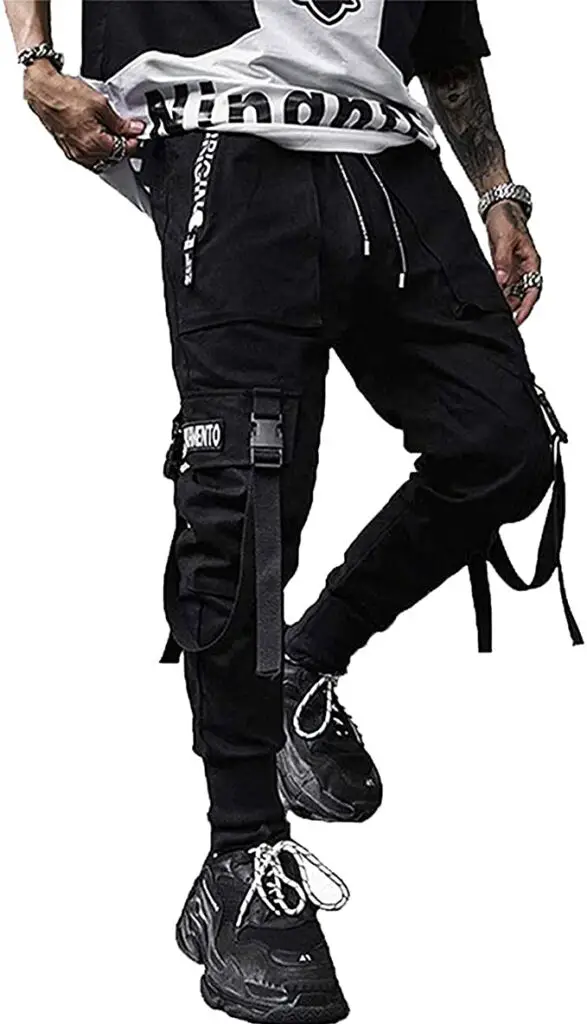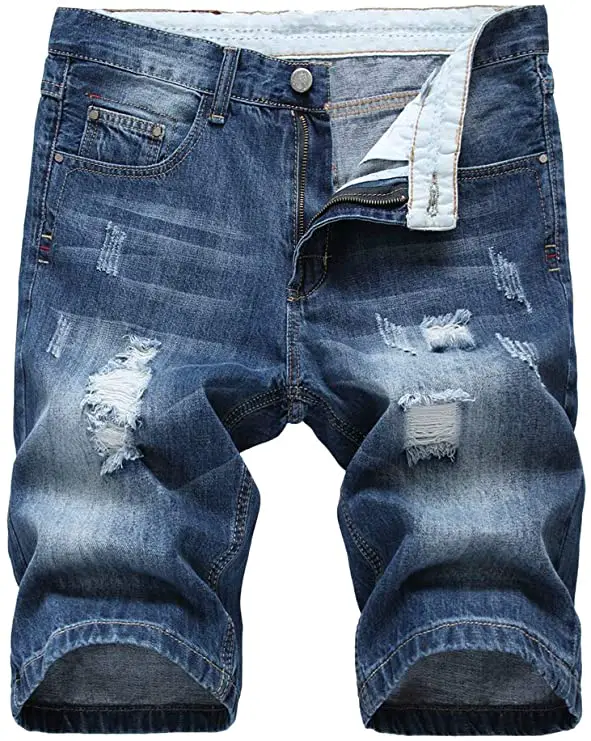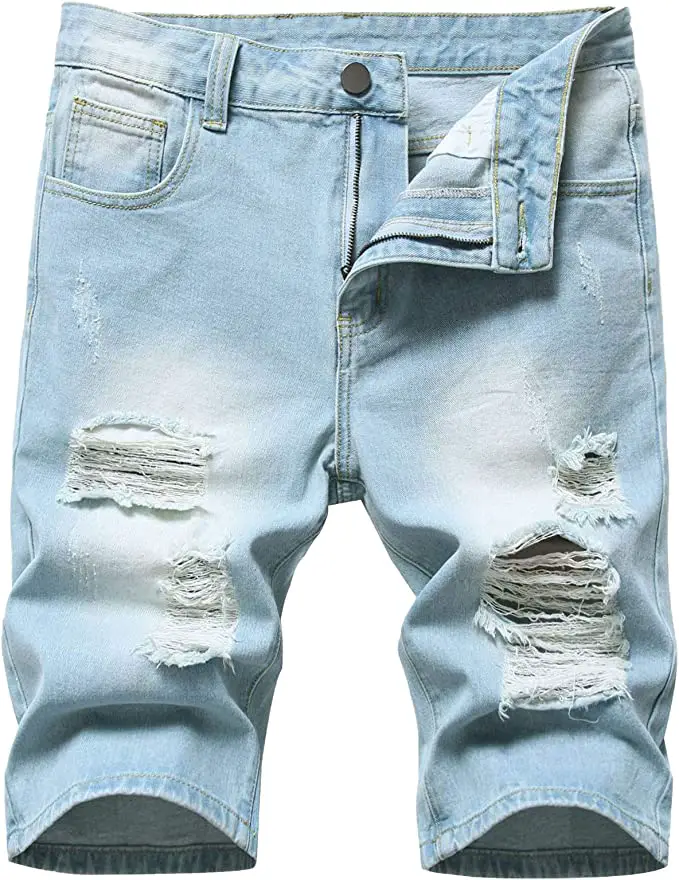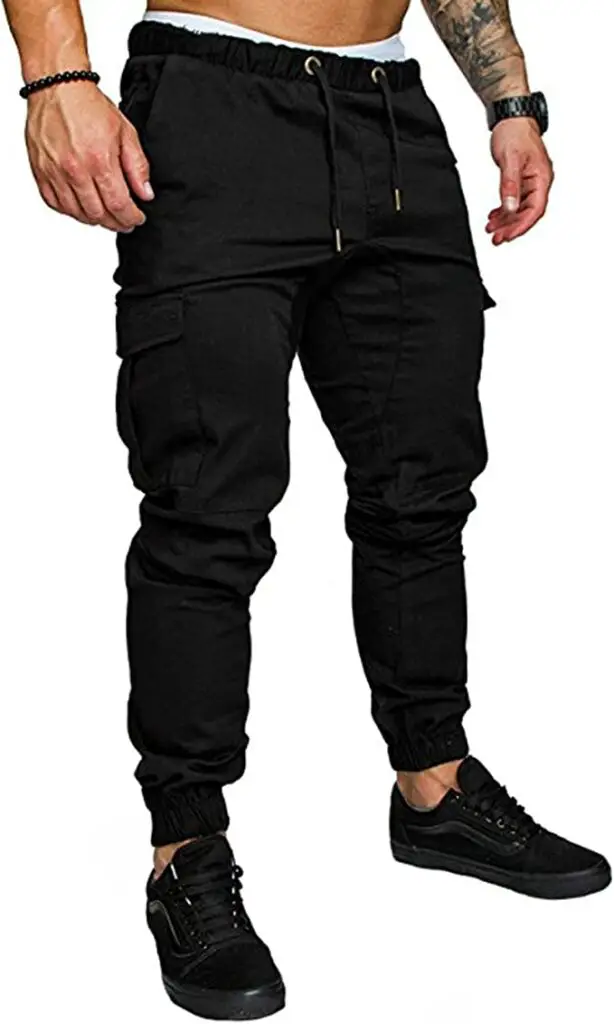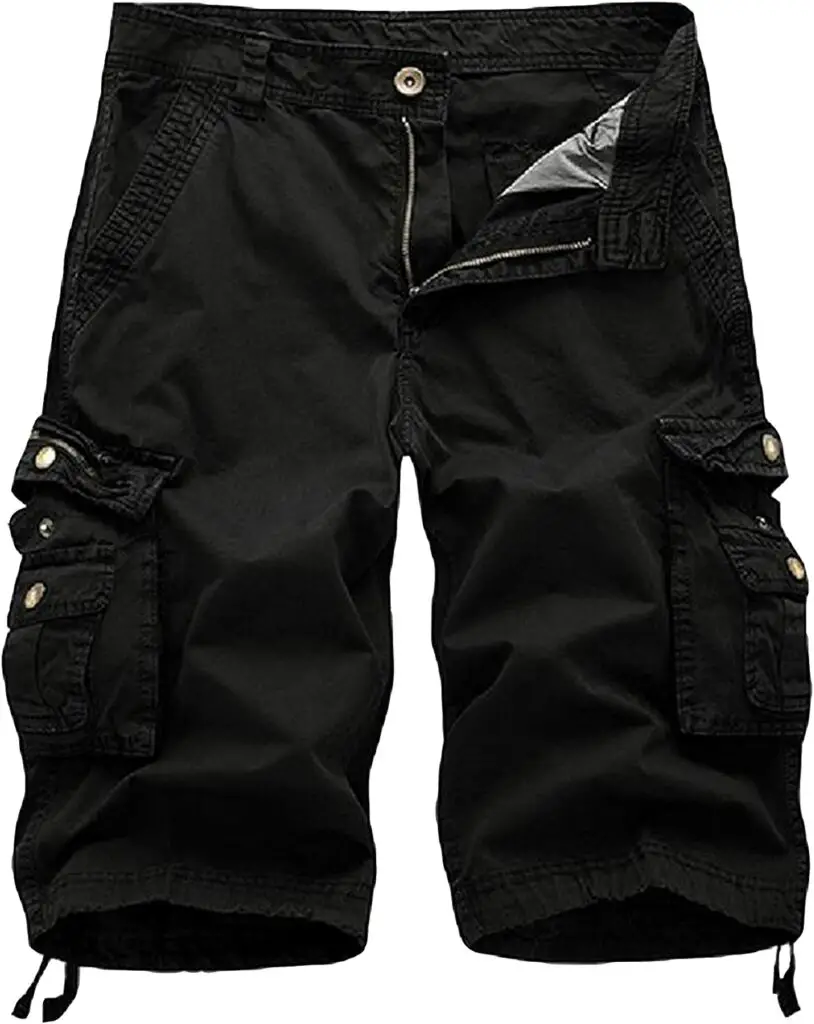 Male Romper – Original Rompers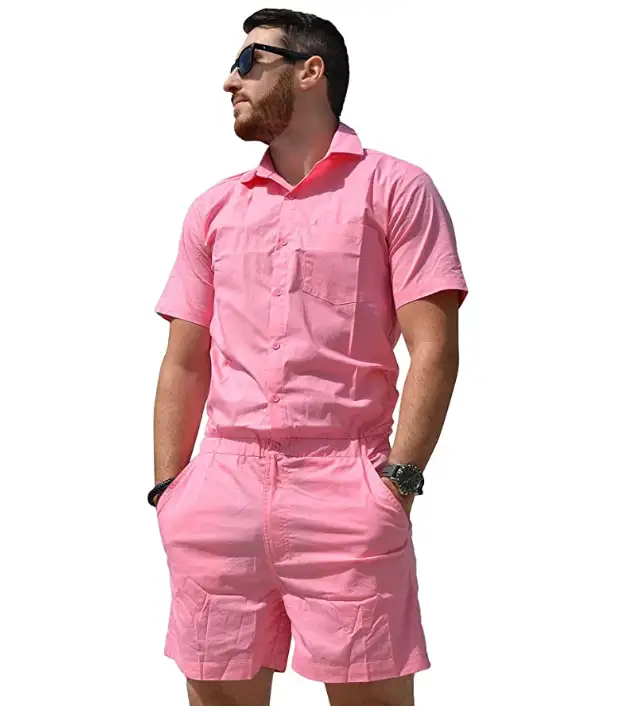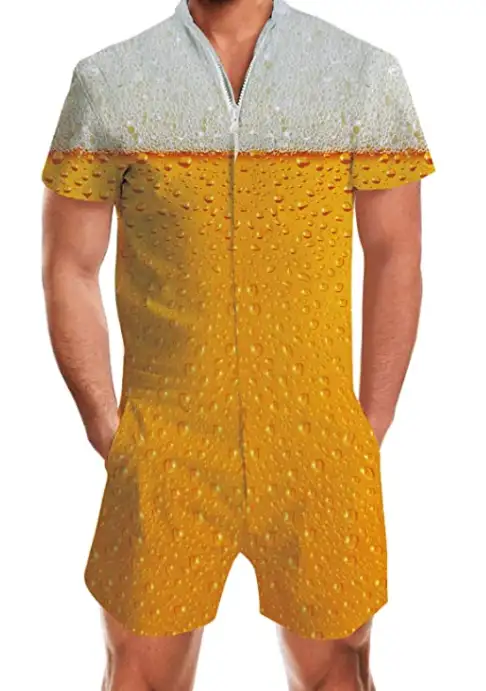 Male Romper – Original Rompers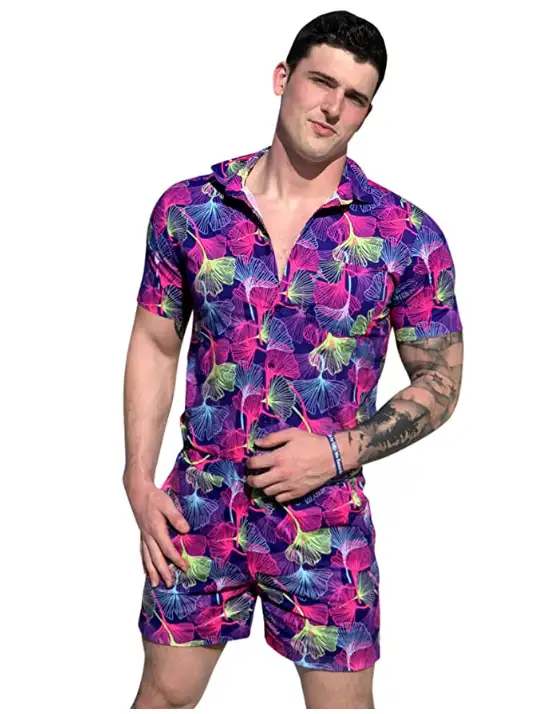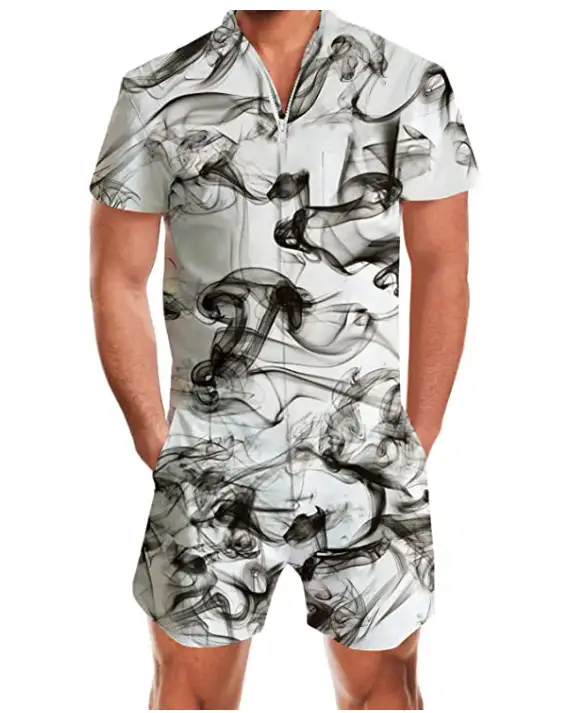 Men's Athletic Shorts – Vibrant Summer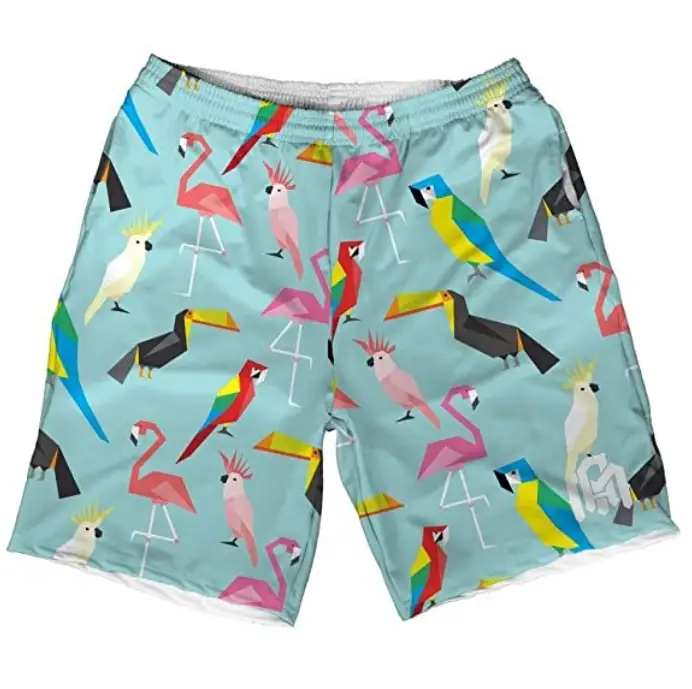 Men's Athletic Shorts – Vibrant Summer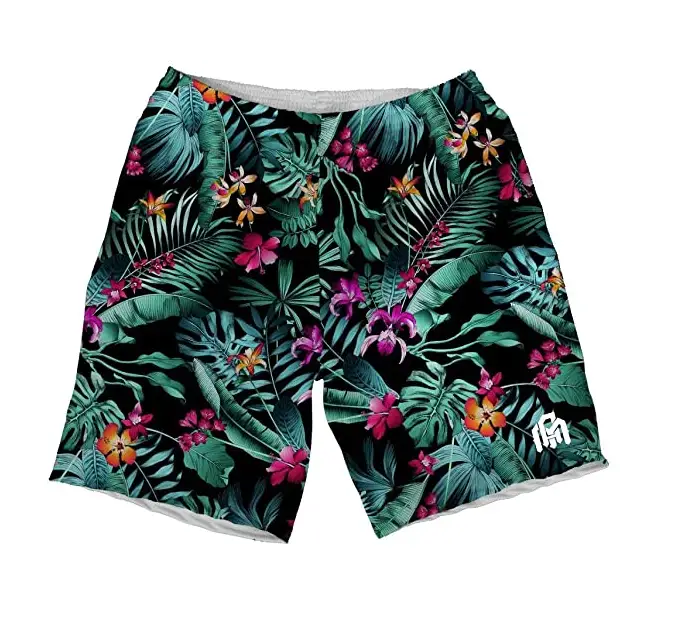 Men's Athletic Shorts – Vibrant Summer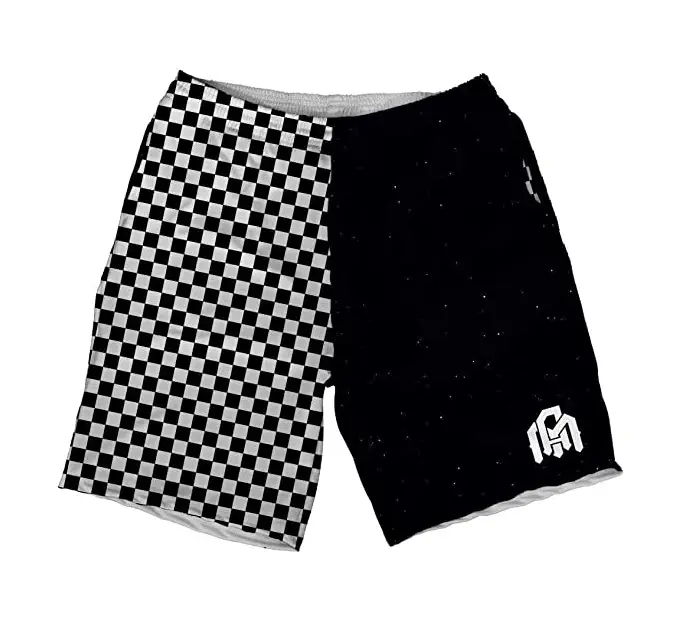 RAISEVERN Men's Swim Trunks Quick
Day N Vegas Outfits Accessories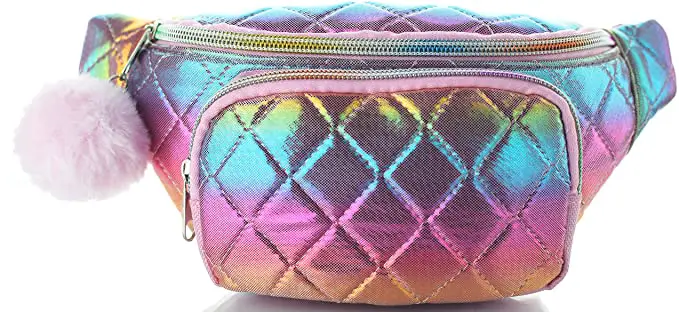 Luminous Face Jewels Glow in the Dark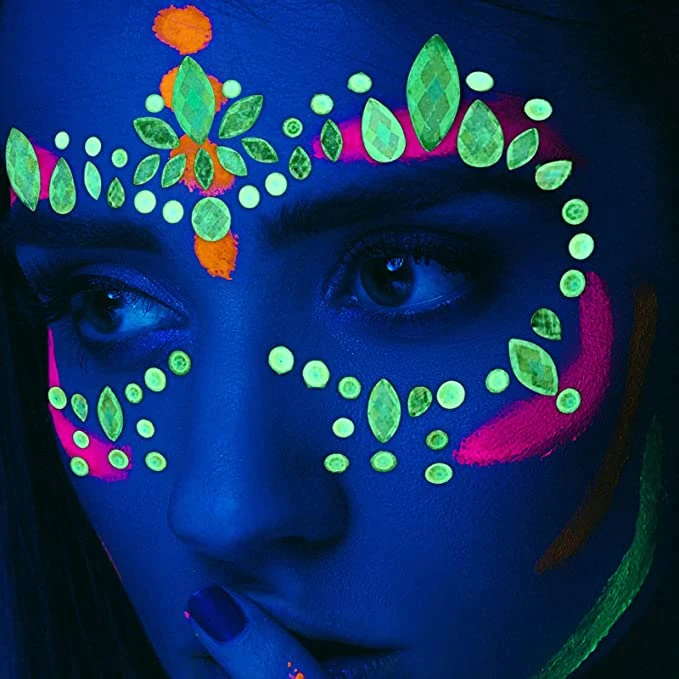 Water Activated Eyeliner Liner Makeup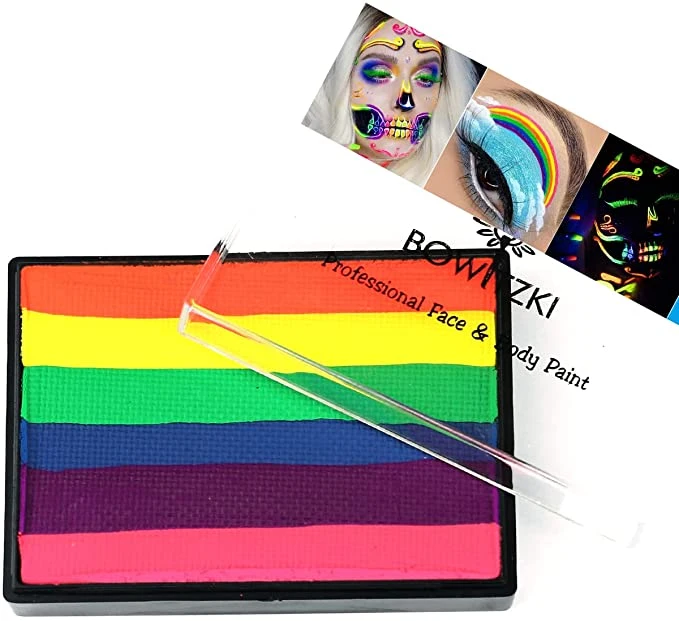 Women Face Gems Glitter, Jewels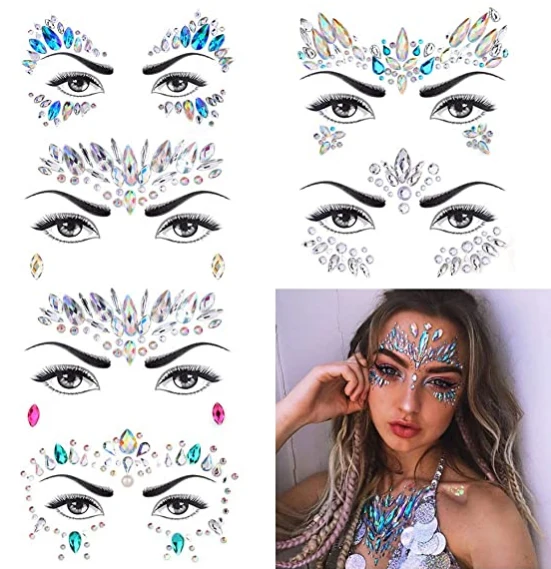 Cape Robbin Radio Holo Platform
Cape Robbin Downshifter Sneakers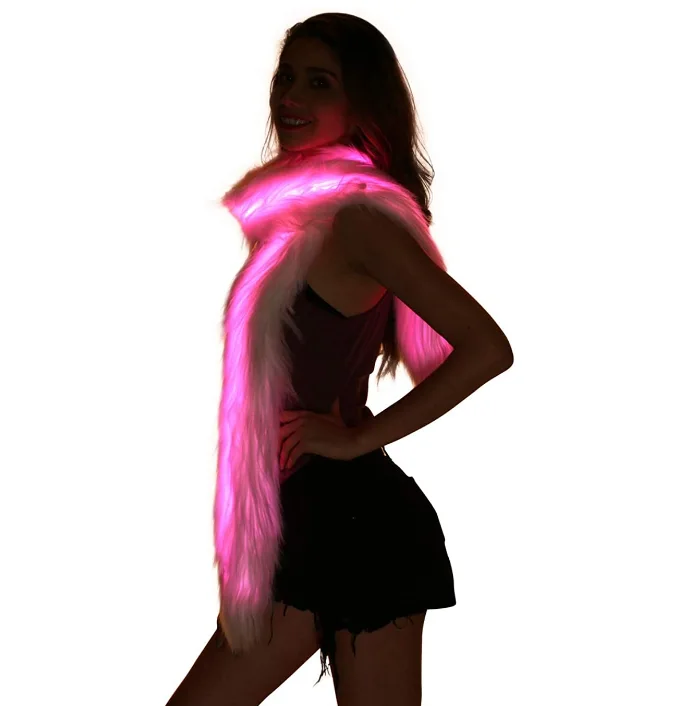 Faux Fur Unicorn Hat Scarf Light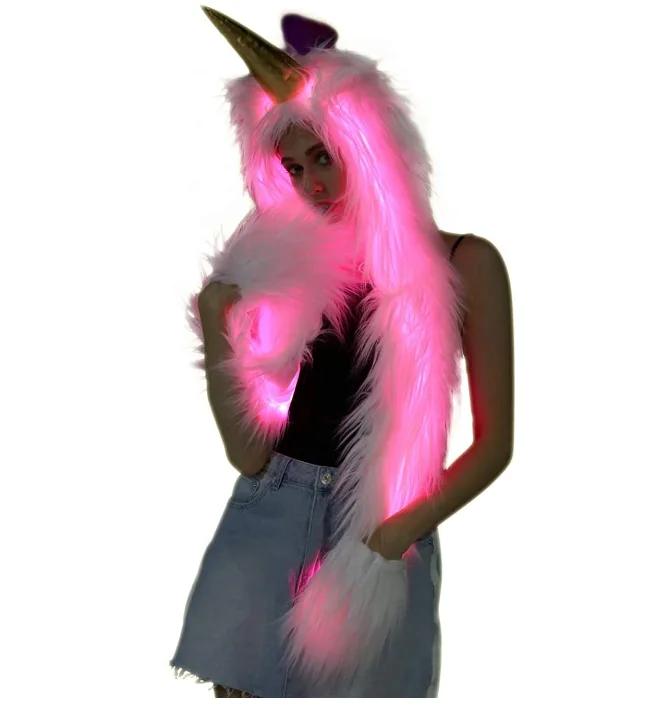 Pastel Chunky Platform Tie Dye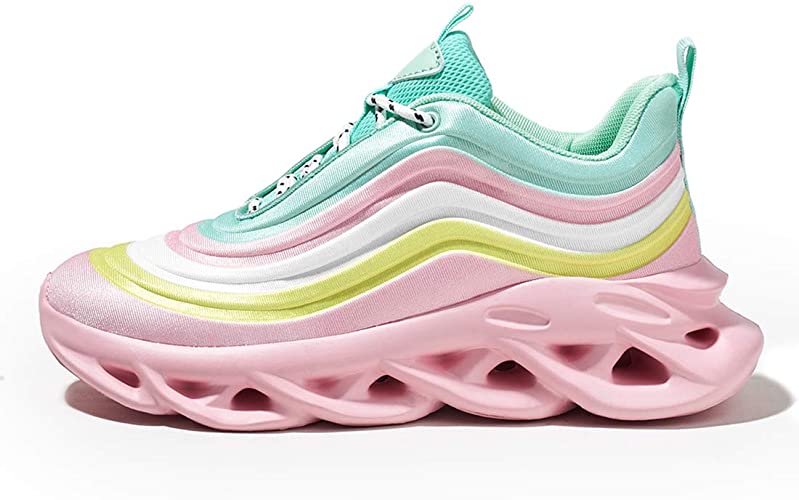 Glow sticks that you can attach to your outfit or to you could be your ankle, wrist, arm, legs, shoes, etc…

2. Day N Vegas Prepare For The Weather
Get Ready For The Day
During the day the temperature tends to be quite warm so make sure you are not wearing too much.
If your skin is exposed because of the outfit you have picked, put on sunscreen as you will not find a lot of shades at the Las Vegas festival grounds.
Furthermore, bring a hat and sunglasses as you will be in the open all day, covering your head and your eyes is a good move if you want to enjoy the event until the end of those three days.
Festival sunglasses Not Polarized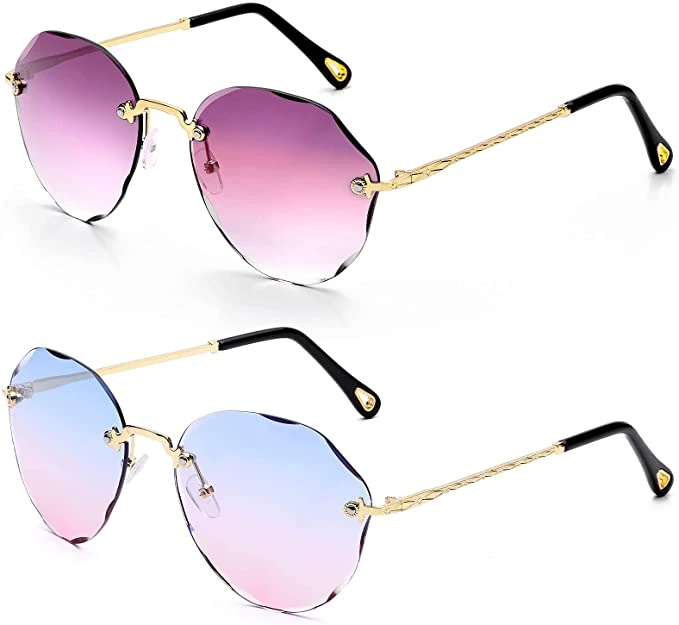 Get Ready For The Night
It can get cold at night, temperatures average around 13 degrees.
This is why you should bring an extra layer to make sure you are comfortable during both the day and the night.
Some people directly come with pants and long-sleeve outfits as they don't mind being a little sweating and hot during the day, but they know they will be comfortable as soon as the sun goes down.
Bringing a small backpack will help you with all the things you do not want to carry throughout the day.
Hydrate During And After
Even though this is being widely repeated in the music festival world people overlook hydration.
Because of this the people that do have water are always being asked and begged to get sips of water towards the end of the day.
You do not want to be the one begging, be the person that has water!
So take that camelback or reusable water bottle and hydrate hydrate hydrate, your body needs it, otherwise, it could shut down on you (not a good experience).
Las Vegas Means Sun And Heat
Exactly like having and drinking water do not ignore the sun as it will not ignore you!
Bring sunscreen and a hat to make sure you can stay in the open under the sun and be properly protected.
Las Vegas use to be a desert, the sun there is no joke so make sure you got that covered!

3. Day N Vegas Festival Tips
Even though the production and the promoters are doing their best to make sure everyone has a great experience the tips we are giving you below will help you prepare and enjoy the event even more.
Phone Battery
If you are not using your phone we recommend you shut it off.
Also, as you will probably take pictures and some videos during the event you should get a power bank.
That will ensure you will always have enough battery when you need it, whether it is to find your friends, get a cab or Uber, or go back to your hotel.
Beware Of Thieves
This is true for all festivals, but it tends to be even more true for hip-hop events.
Do not ask us why Hip-Hop events attract more thieves, we actually do not even know if it is 100% true but that it is an observation we have made.
First, if you bring a backpack make sure you check out the festival bag policies, so you have the right size and the right kind of bags like if they want your bag to be clear or transparent.
Then, we recommend using zip ties on your zippers, so they cannot be opened while you turn your back to the crowd, better yet if you want to be sure no one touches your bag, put it in front of you.
Also, all your valuables should be close to you, safe.
This is why we recommend getting a flip belt or a fanny pack to put phone, keys, money, etc… close to you, that way you know that no one has access to it.
Parking
The festival does not have a dedicated parking space near the festival grounds.
We recommend you go check some of the free parking in the areas like the Circus Circus Hotel, the Strat, and the Sahara Hotel and Casino.
Food
We recommend you always eat healthy food in the morning before entering the grounds.
The first reason for doing so is that you are going to need real fuel to get through the event and more than that you want to have a full tank if you are planning on going hard for 3 consecutive days.
The second reason to eat healthy food before getting there is that on-site the food is no more than the typical festival food, which means it is tasty, but it is not the best food for your body.
We are not blaming the promoters or production this is what most festivals usually provide but eat that healthy food in the morning, you will feel better, stronger, and will have more energy to fully enjoy the whole event.
Bathrooms
It might not be the case for you if you have a VIP pass, but GA it is always the same regarding bathrooms.
Only a few hours after the start of the show the bathrooms tend to get uncomfortably dirty not to mention that they may run out of toilet paper, this is why we recommend you bring baby wipes with you at all times (another thing to bring in your backpack).
Baby wipes have been festivals and raves life saviors for decades now, you can trust them, and more than that, their future still looks bright, and people will keep needing them and using them!
Get Ready For The Sound (Volume)
Like every music festival, the sound is going to be powerful, so you have to protect your ears.
Remember that your ears will have to endure not hours but days of really loud music, the idea is not for you to lose your earing but rather to enjoy the musical much as possible.
We recommend taking High Fidelity earplugs because it lowers the volume of the sound while removing the frequency that could damage your ears. Like the one below:

4. Conclusion and Inspiration
So, now that you have all the information necessary to create your own Day N Vegas hip hop outfits, don't hesitate! Mix and match tops and bottoms to create a look all your own.
Comfort should come first, but style is a close second.
Be sure to take notes of our tips, so you can enjoy the festival fully prepared.
And if you are looking for more inspiration, be sure to check out our suggestions below.
We can't wait to see how amazing everyone looks at this year's event – it's going to be killer!
If you are looking for more inspiration, and you are:
We hope that this article helped you or saved you some time in your research.
Have a great event!