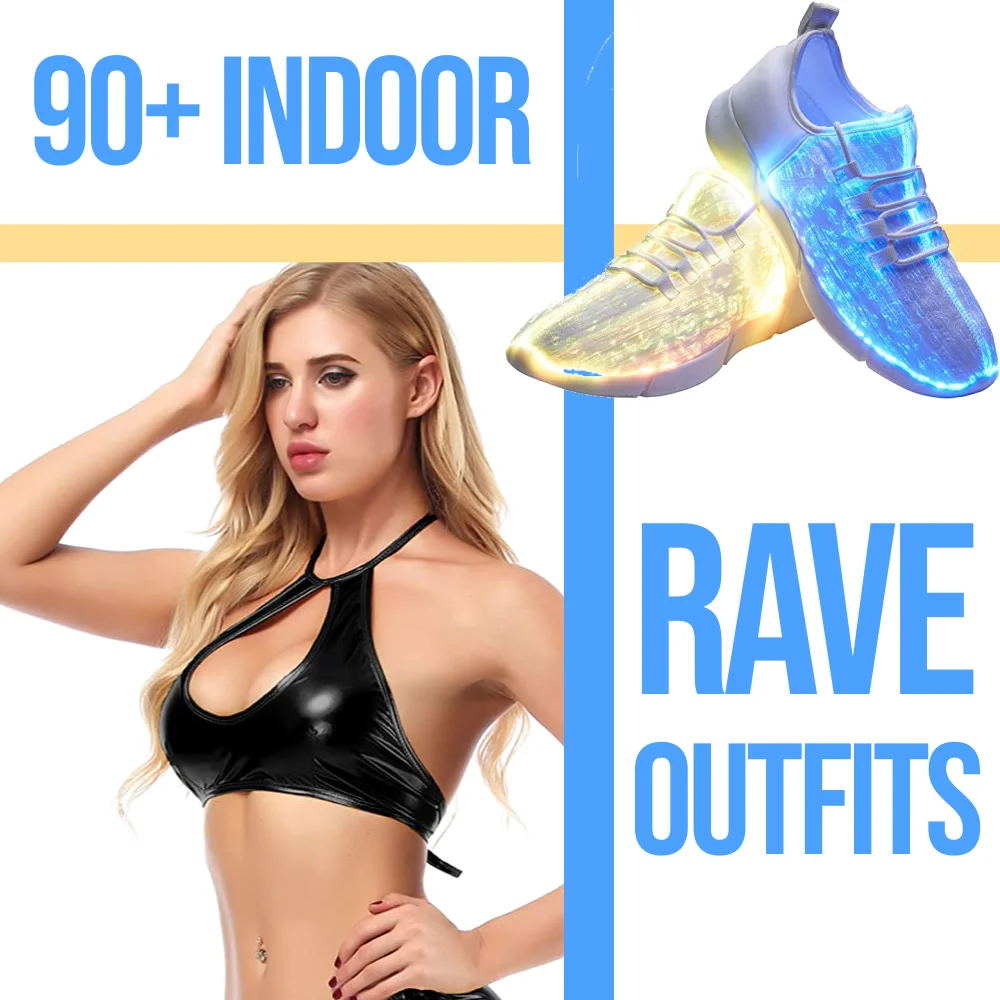 Your next event will take place indoors, and you don't really know what to wear?
We got you!
We have gathered the ideal indoor rave outfit list to get your creativity rolling or to find directly the perfect outfit to buy for your next event.
Table of content:
All items that are listed, are the best products on Amazon as they are all at a minimum of 4 stars out of 5 and above. 
We want you to get the best out of this post by saving you some time in your outfit research and finding great items for cheap

1. Indoor Rave Outfits
There are pros and cons to both indoors and outdoors events, but the big advantage that indoors have over outdoors is that people can more easily go for more daring outfits as the environment there are in, is fully controlled.
When an event is taking place outdoors you have to deal with about 5 extra natural elements:
The sun and the heat during the day
The cold during the evening or night
The wind
The mud (if the grounds involve grass)
The dust (if in a dusty environment)
This is why people going to indoor events tend to go a bit crazier or more wild with their outfits as they know exactly how things will be.
When an event is indoors we recommend taking advantage of it, which means going crazier with your outfit and using dark rooms to shine even more with light-up outfits or outfits that glow!
We have gathered a wide variety of top and bottom outfits so you can mix and match at will.
This is also so you can get your creativity rolling or find great products to get and buy for your next event.
Indoor Rave Outfit Top
Women Halter Backless Crop Top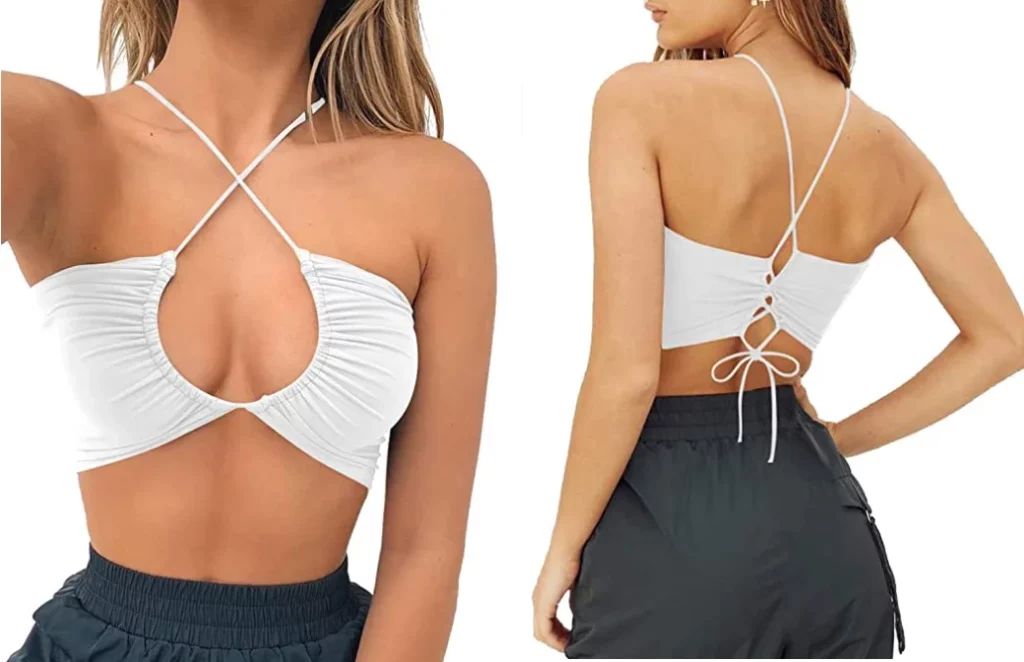 Sexy Sleeveless Plunging Neckline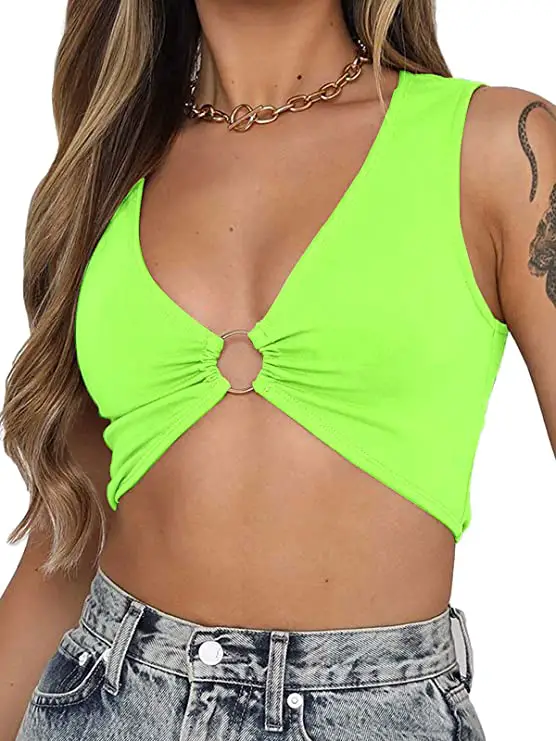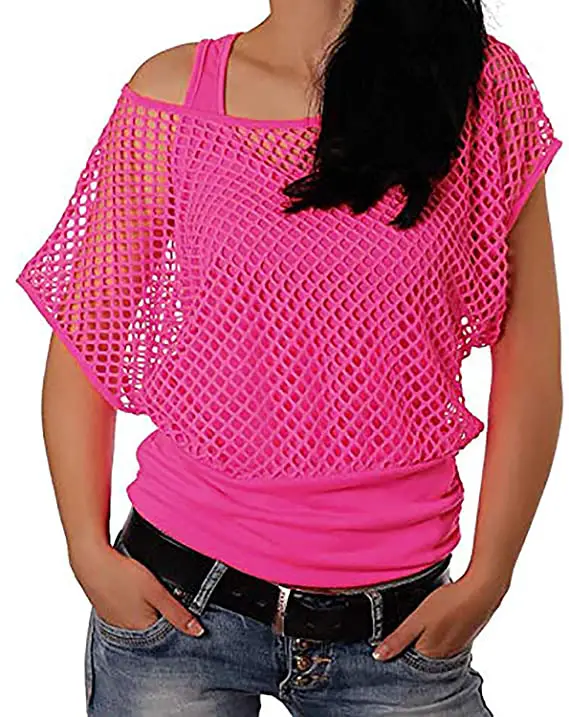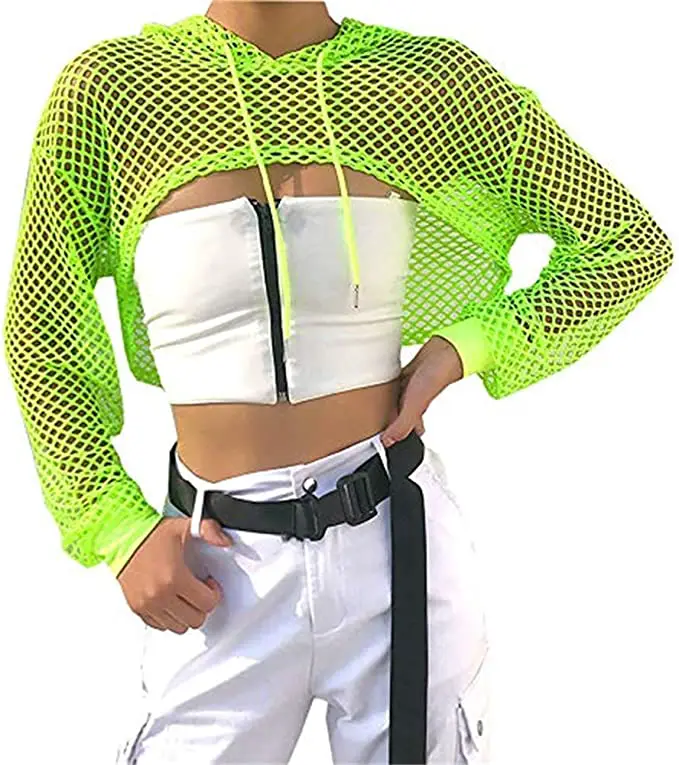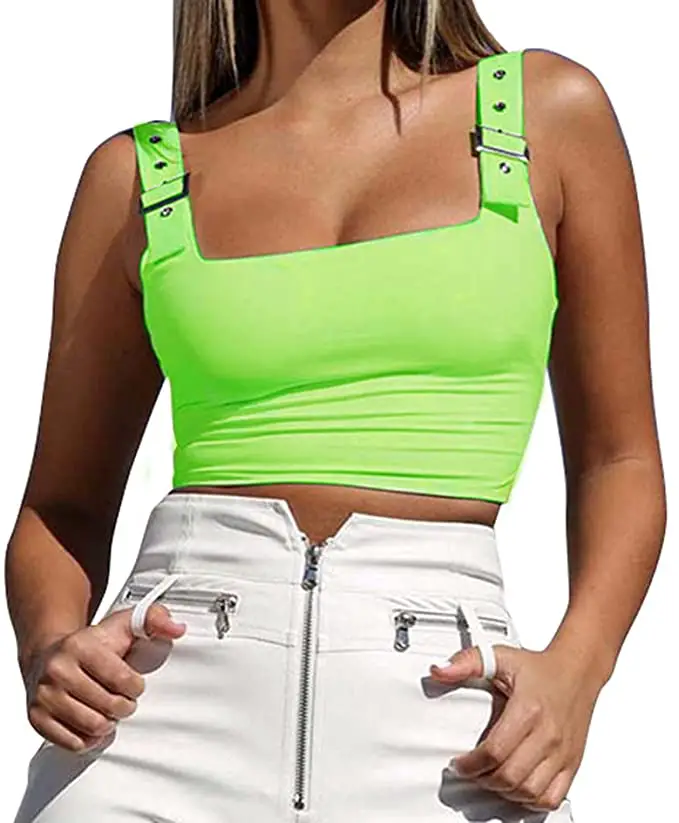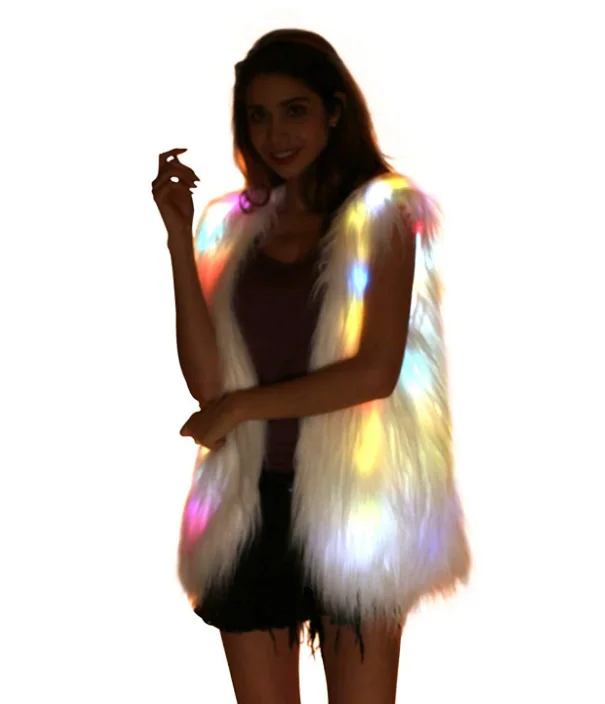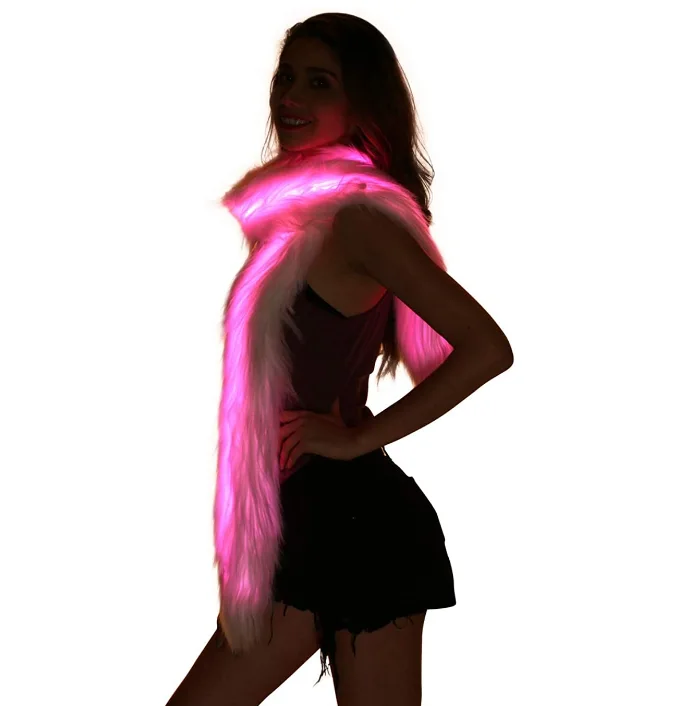 Faux Fur Unicorn Hat Scarf Light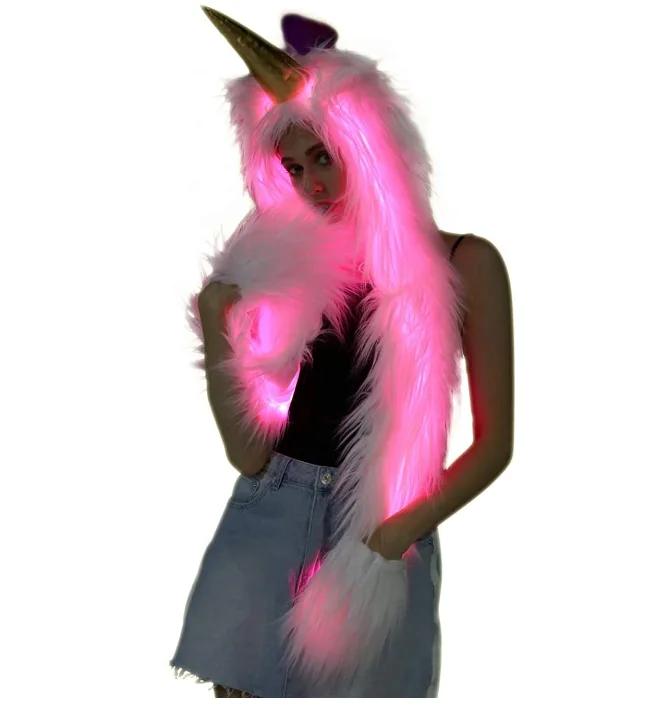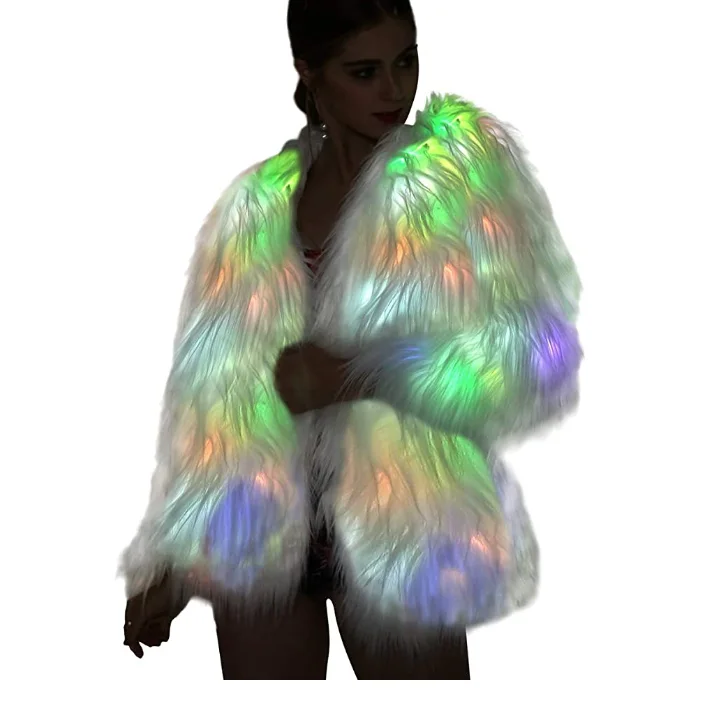 Long Lined Underwire Bikini Top
Women's Long Sleeve Industrial Fishnet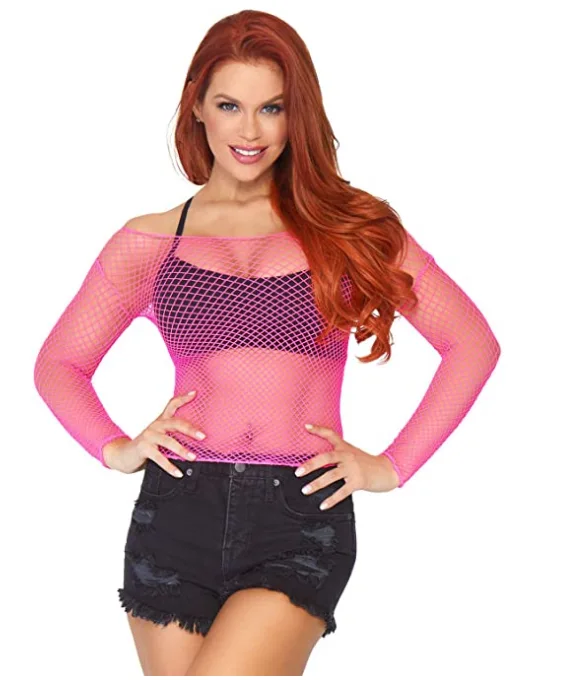 White Long Sleeve Fence Net See Through Fishnets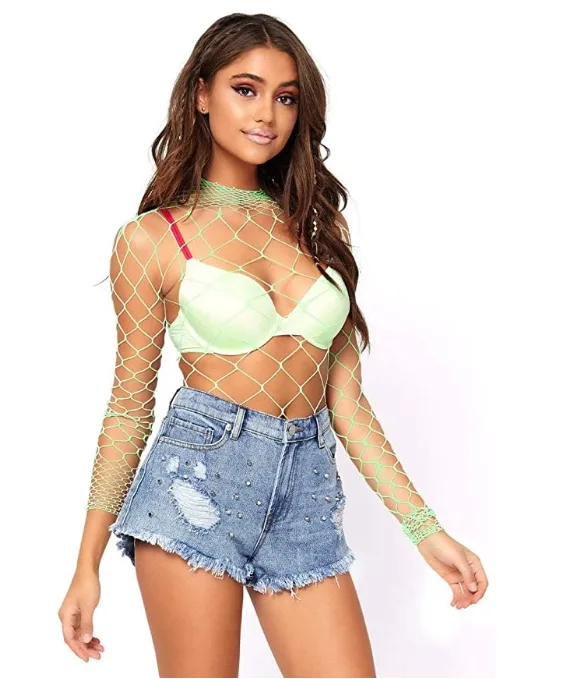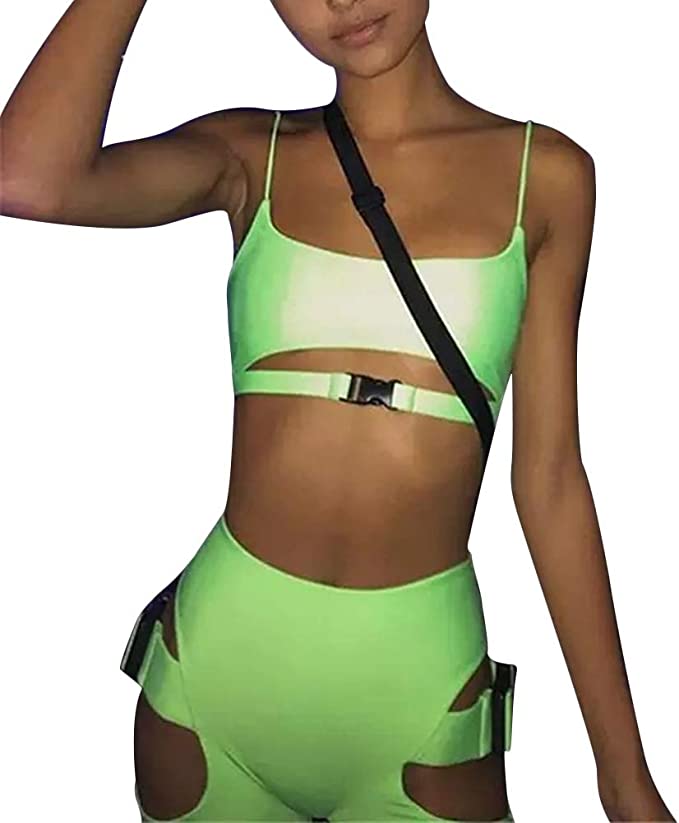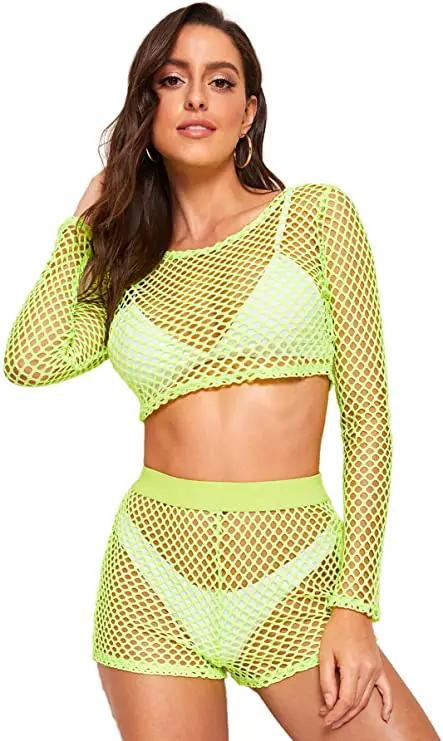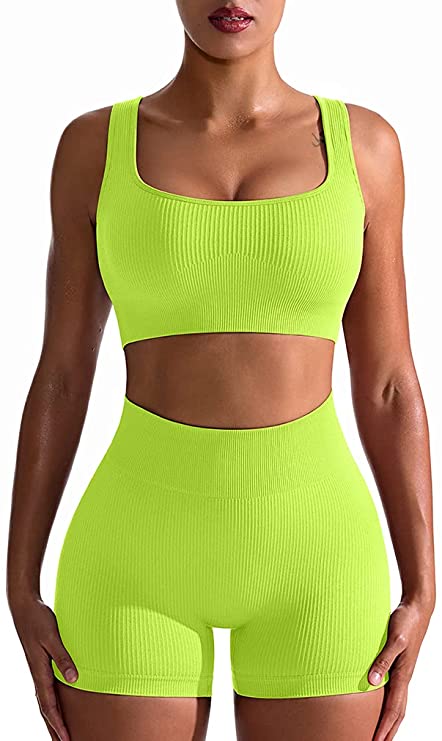 Women Sexy Holographic Metallic
Women Holographic 2 Pieces Outfits Set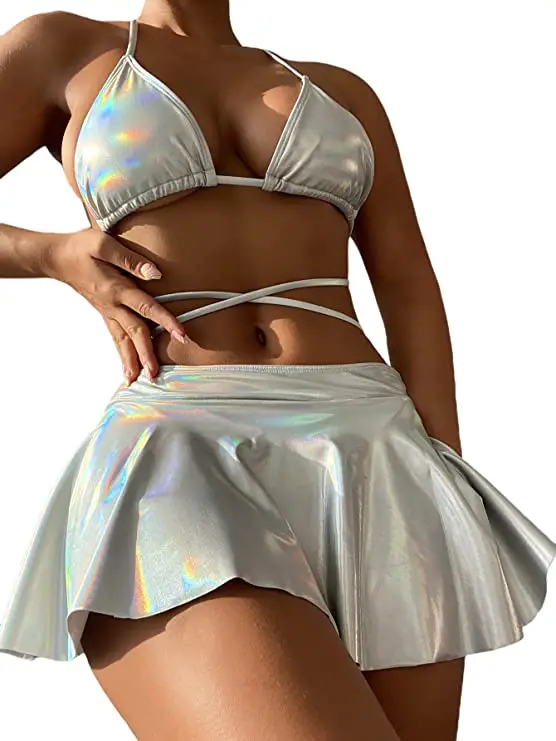 2 Piece Outfits Set Bra Top Mini Skirt
Hooded Crop Top Holo Sweatpant
Off Shoulder Crop Top Mini Dress
Body Chain Gold Bra Skirts Set
Bra Crop Tops with Mini Bodycon Skirt
Strapless Bandeau Tube Bra Top Skirt
Mini Dress Ruffle Short Dresses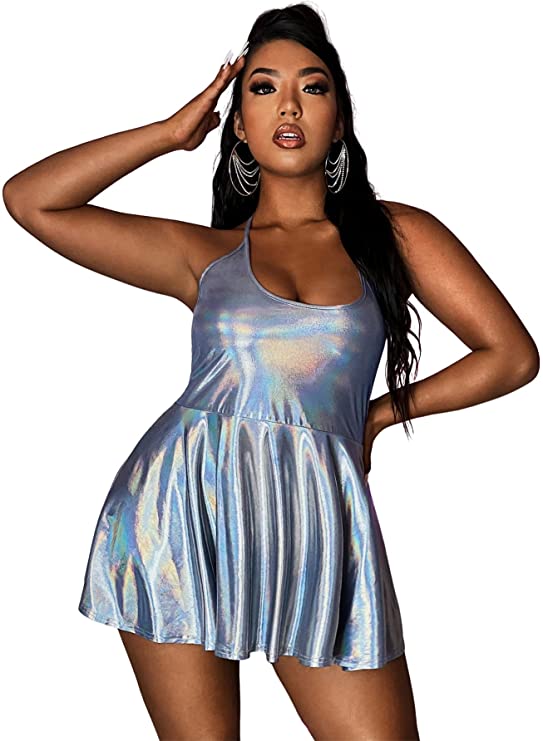 Holo High Waisted Skater Dress Silver
Sleeveless Holographic Skater Dress
Rave Clothes Holographic Wrap Circle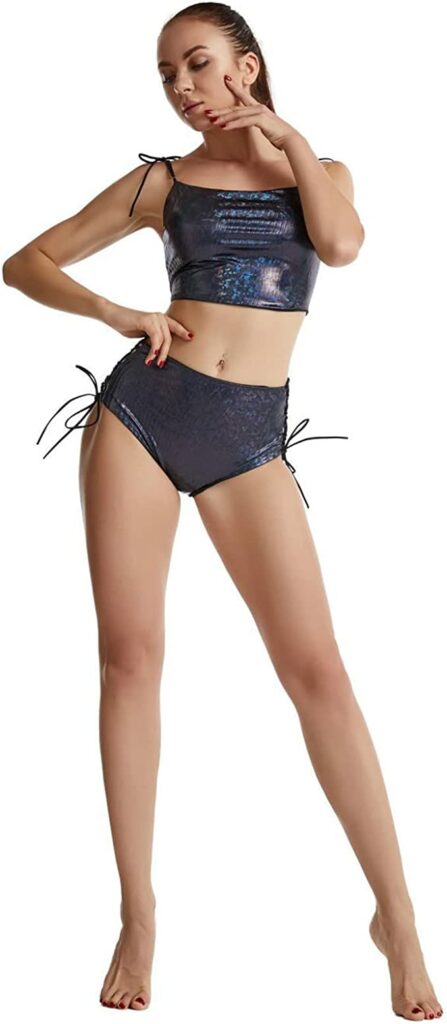 Women's Sexy Halter Fish Scale Sequin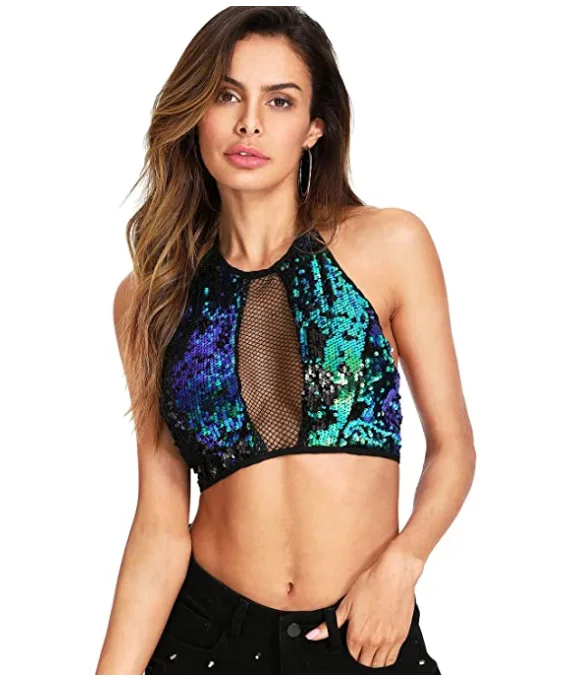 Women's Strappy Mesh Crop Tops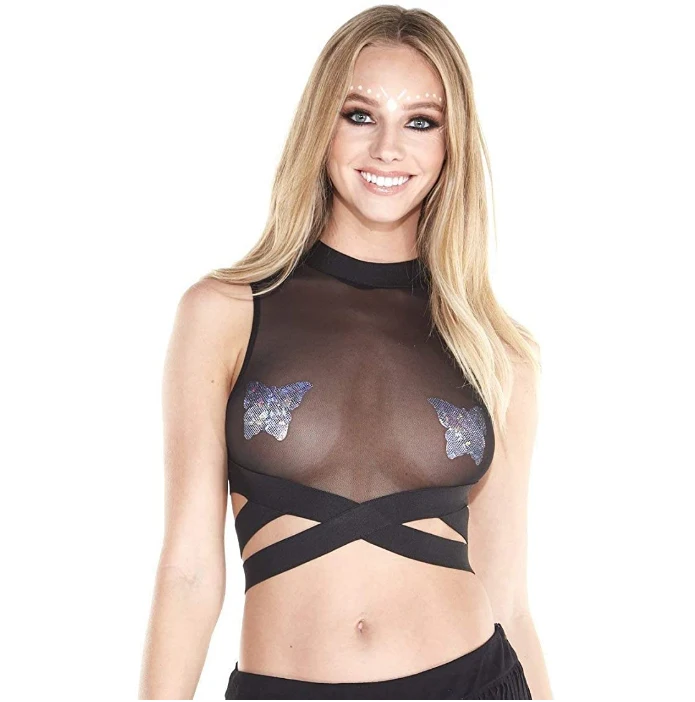 Indoor Rave Outfit Bottom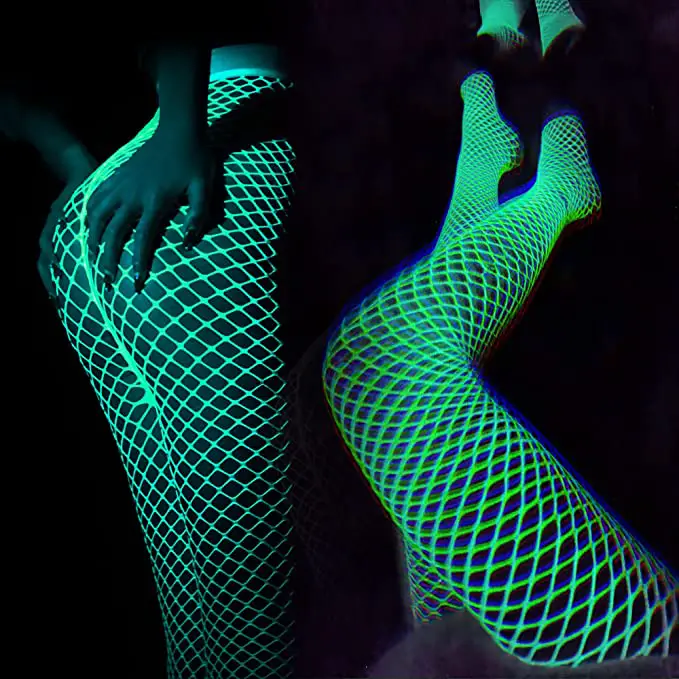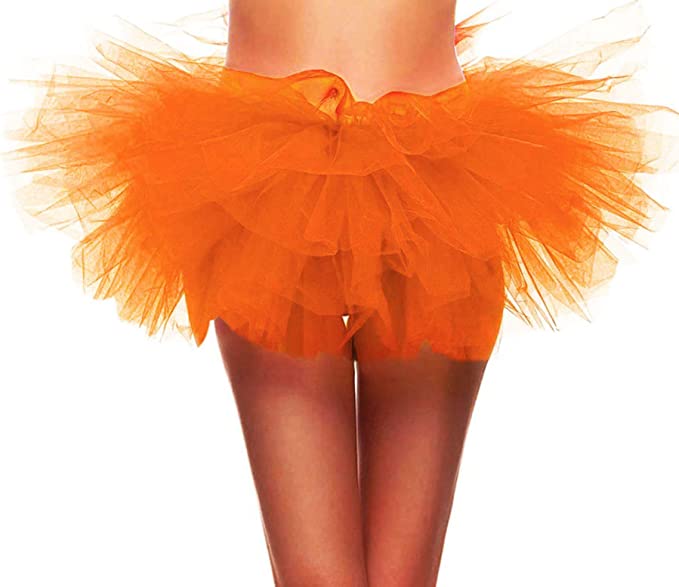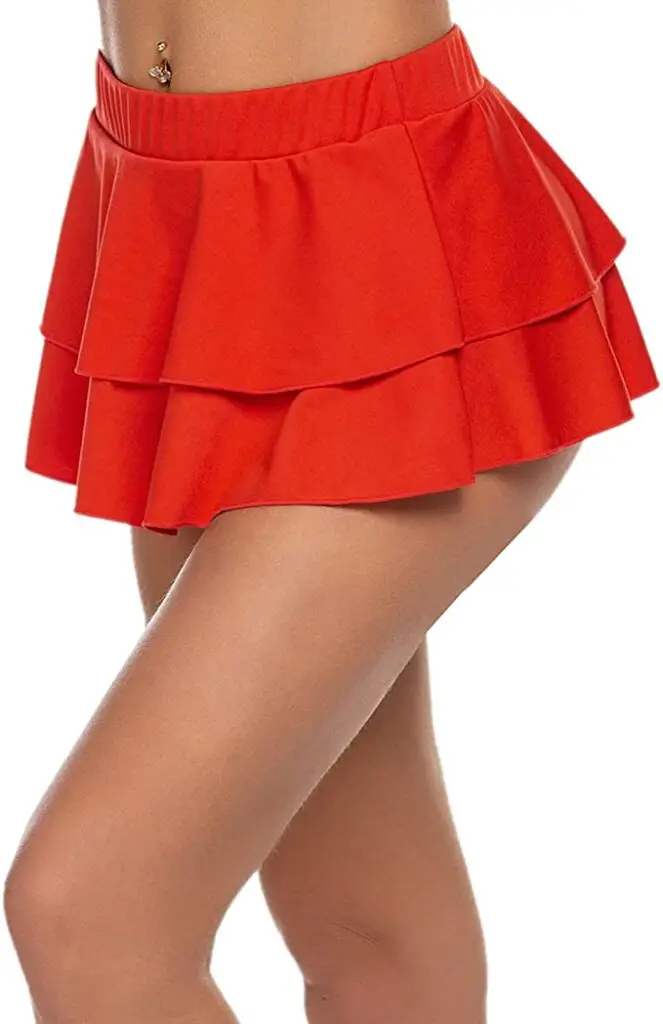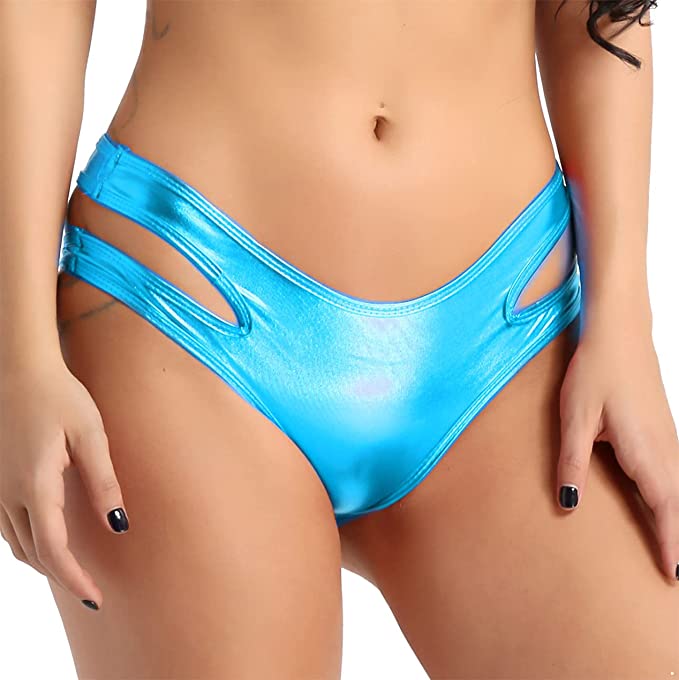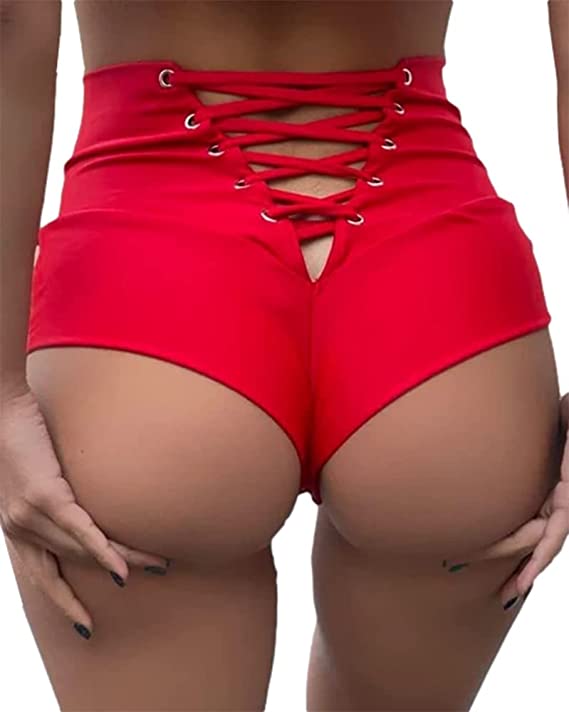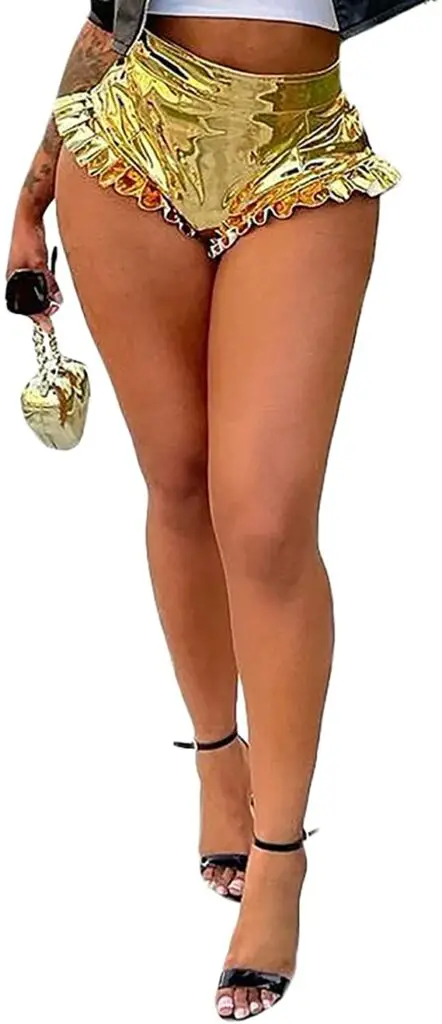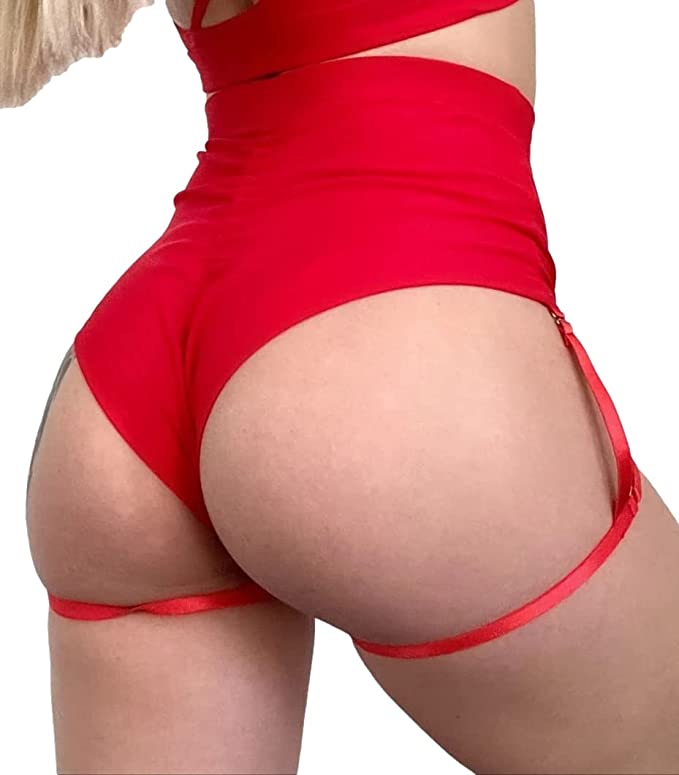 Fishnet Slashed Leggings Footless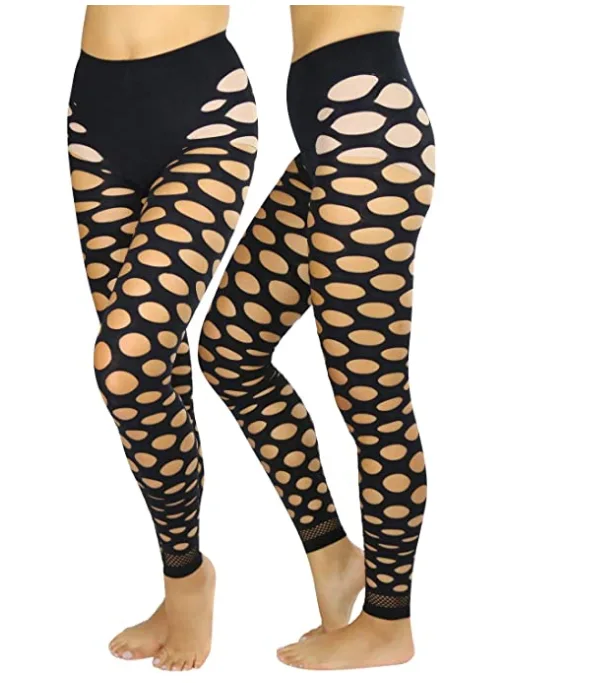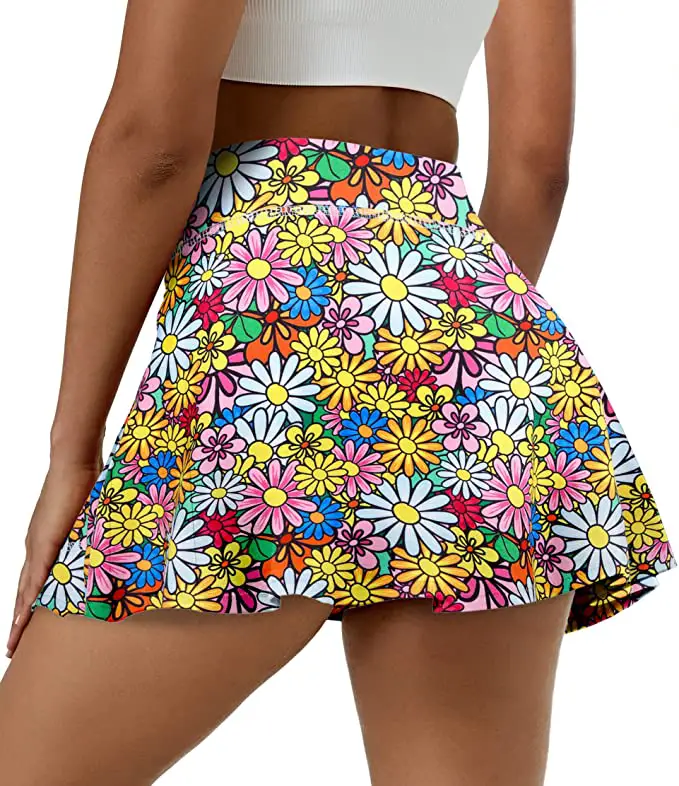 Pink Metallic Shiny Sweatpants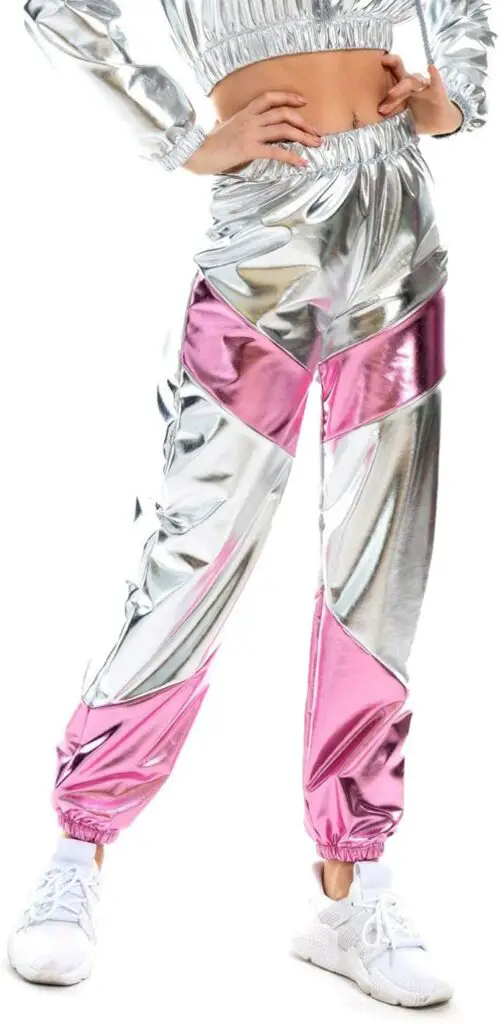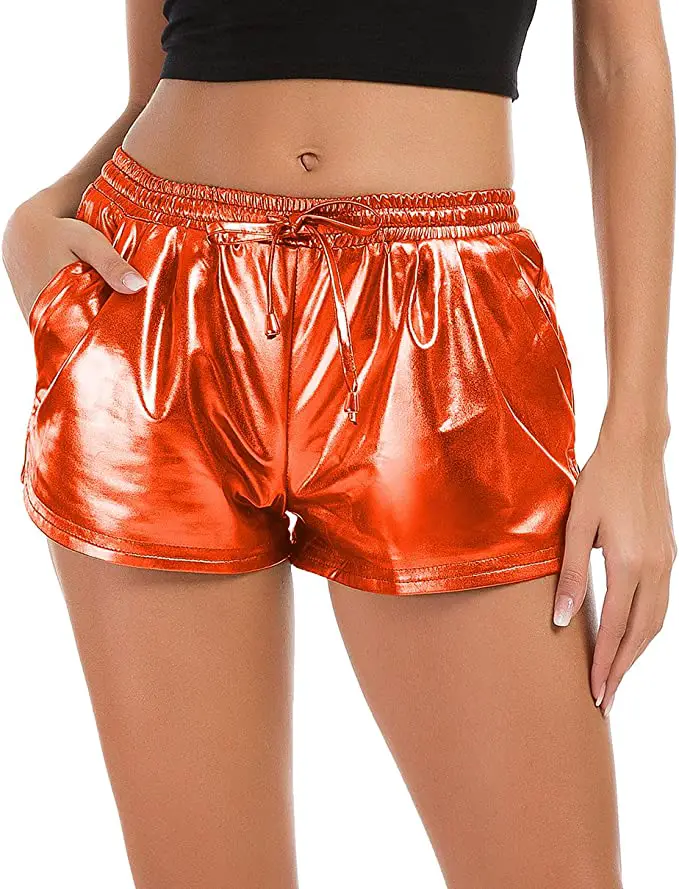 Sexy 2 Pieces Outfit See Through
Pink Perspective Sheer Mesh Pants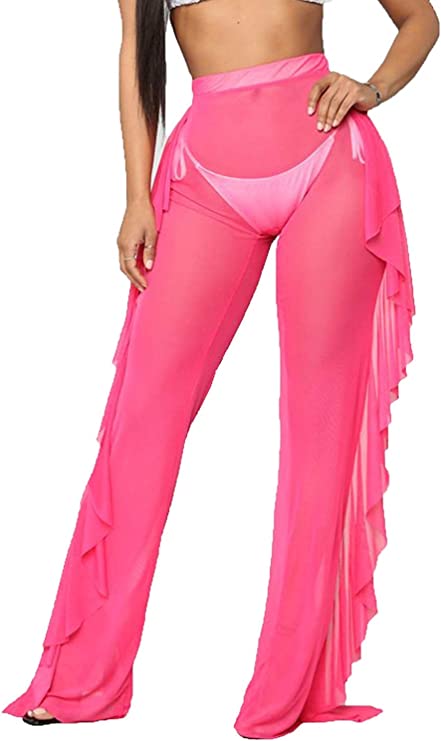 2. Indoor Rave Outfits In Summer
If you can, try to get some information about the location and the area of the event so you can prepare for how you will actually get there and what it will be like on the grounds.
What To Wear Getting There
What you will be wearing to get to the event will depend entirely on how the music festival or the rave is set up.
It is not because the event is taking place indoors that you don't need to prepare also for outdoor elements.
The reason "getting there" is important is that sometimes the actual site of the event is quite far from where you can park or from where you are to get there.
Because that can involve long walks under a hot sun, facing dusty elements, battling again winds or moving through mud.
While difficulties to get to an event are rare, because promoters do their best to ensure people have the best experience there, it does happen.
This is why it is always good to ask questions or have a look at the area on how to get there before the event to come prepared and have the right clothing even though the event is taking place indoors.
What To Wear On-site
Even though you are now in a fully controlled environment it does not mean that you will not need to bring extra layers with you.
This is up to the promoters or the personnel in charge of the facilities but there are two approaches for the temperature of a building in summer for events like music festivals and raves:
When the temperatures are crazy high outside they crank the AC up so people get fresh air fast, but it can be chilly if you don't start moving and dancing.
Or the temperature is just right if you are not moving but once you start dancing, just by the sheer number of people warming up the room, you will start to get hot and sweat fast
As it is hard to know in advance how the AC will be managed, always bring an extra layer to keep you warm if the AC is too strong.
If you do bring an extra layer you will be able to stop dancing and not get cold.

3. Indoor Rave Outfits In Winter
What To Wear Getting There
When an event takes place in winter always ask or try to find out if there is a coat check or even lockers.
More often than not they will have those but knowing they have that in place will allow you to bring the necessary clothing to get to the event without getting cold.
That is especially true if you had to park far from the event location.
What To Wear On-site
Some people get caught off guard by the temperature once inside.
What actually happens is that you will arrive from outside and from the cold so you arrive in a heated and warm place.
Because of the temperature difference during coat check, you actually hand every layer that you had on you to be comfortable to move and dance.
While this is a good idea, as you do not want to carry unnecessary things with you while listening to your favorite songs, you could actually be surprised by the temperature when inside.
The reason is that indoor events usually have different areas and different rooms and they are usually not at the same temperature.
This is not the promoter's fault, nor the quality of the building and its heating systems (it could be but it is not necessarily the case) as it has to do also with the sheer number of people in the area.
And people move, they go from one area to another to go listen to another artist and go back to hear a set from another performer which is more than normal.
Because of this, the temperature inside the building fluctuate from one area to another this is why it is always good to bring an extra layer with you at all time that you can put on and off when necessary.
We recommend going to the event with a backpack (or using lockers) so your hands or your waist will not be carrying this extra piece of clothing.

4. Indoor Rave Outfits Accessories
Luminous Face Jewels Glow in the Dark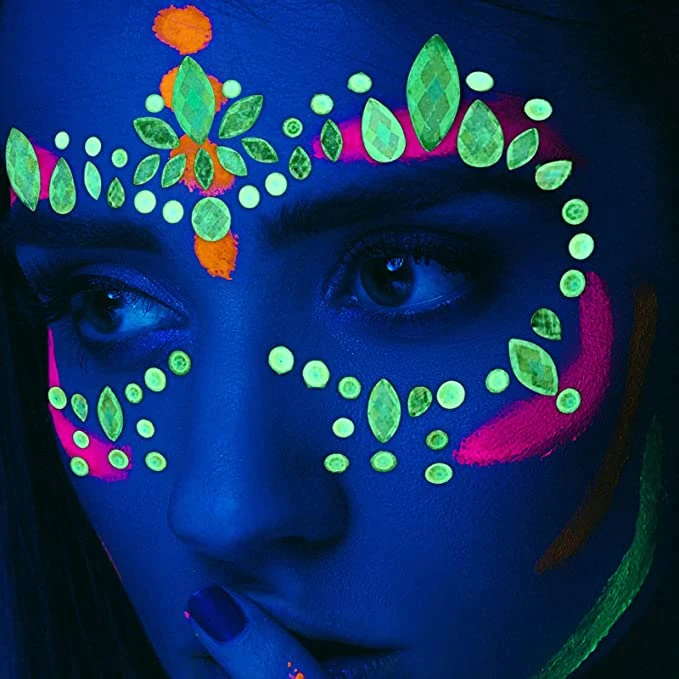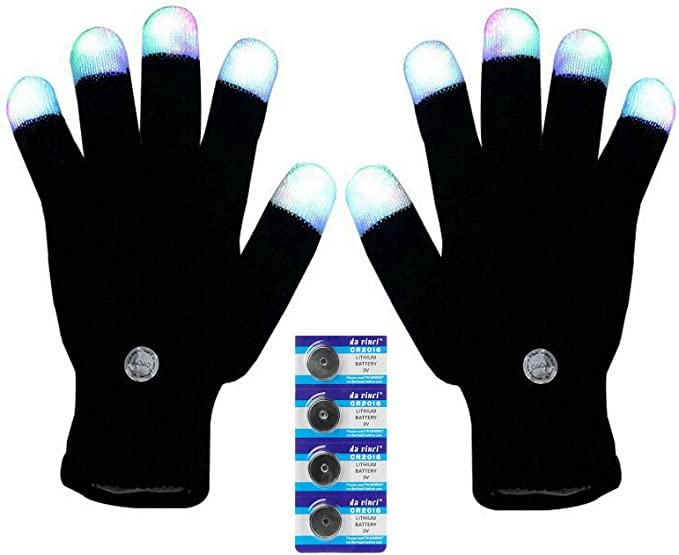 Unicorn Snot Holographic Body Glitter
3 Pieces Women Transparent Belt
Holographic Chunky Cosmetic Glitter 
Glow sticks that you can attach to your outfit or to you could be your ankle, wrist, arm, legs, shoes, etc…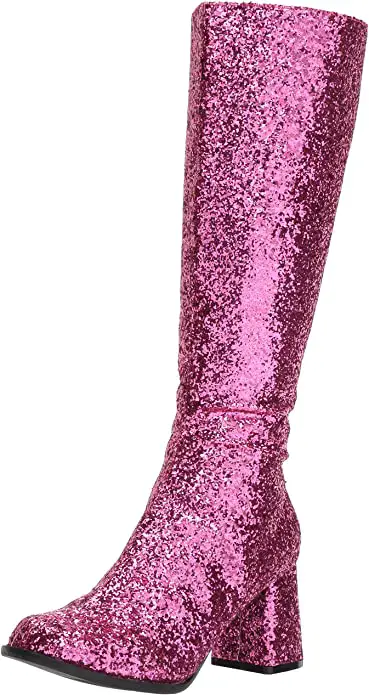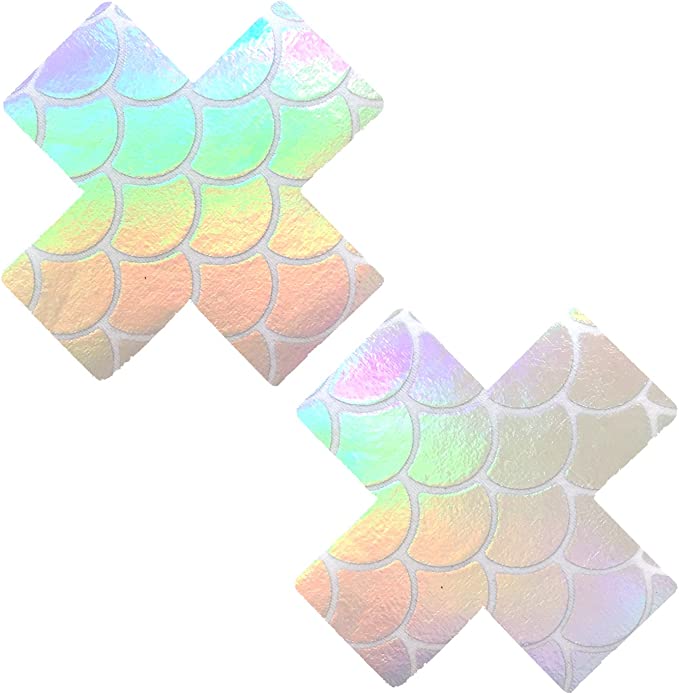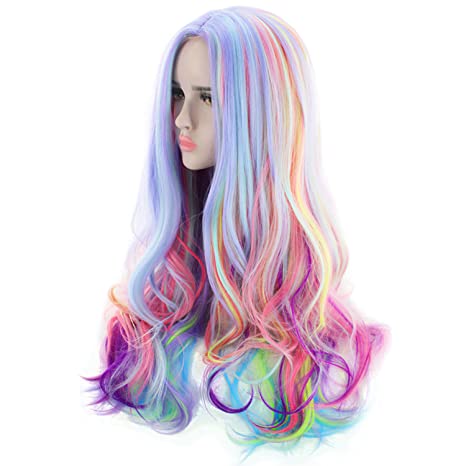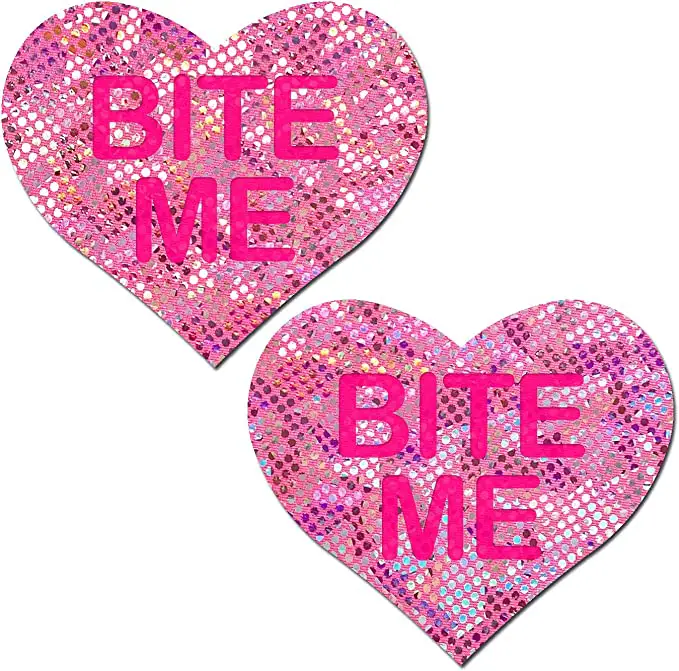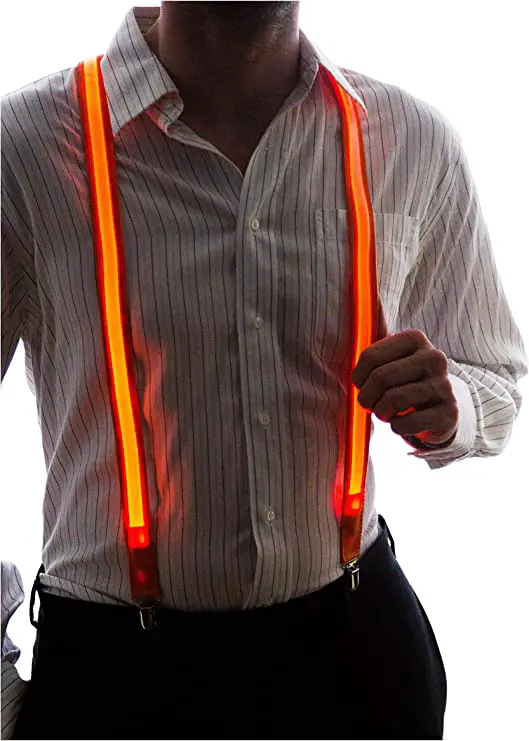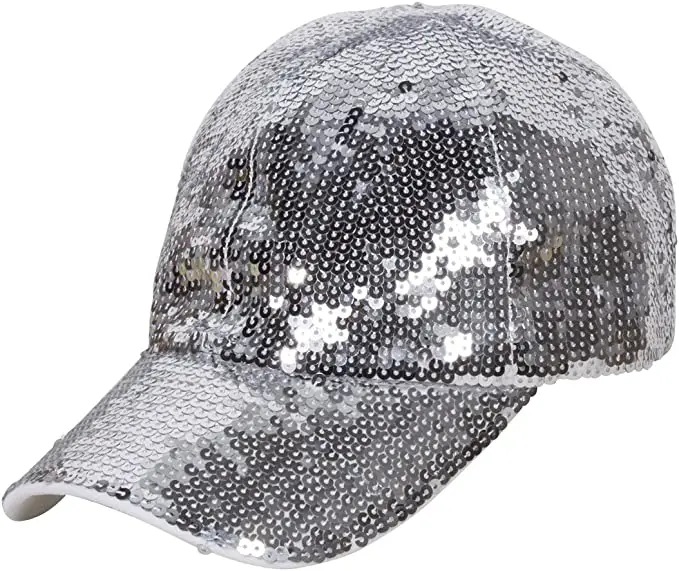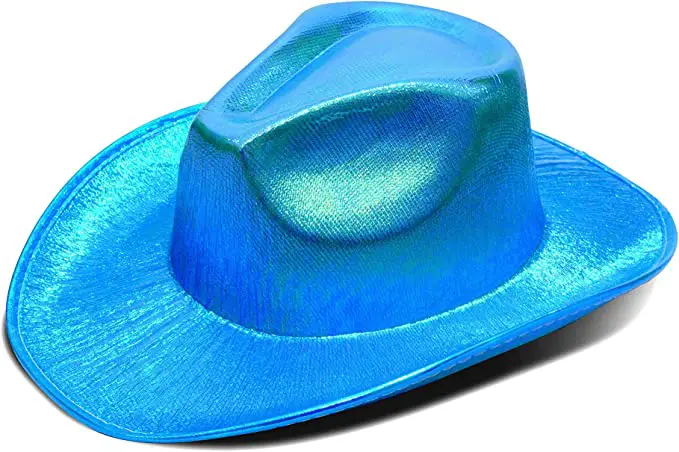 Neon Colors Luminous Glowing Cap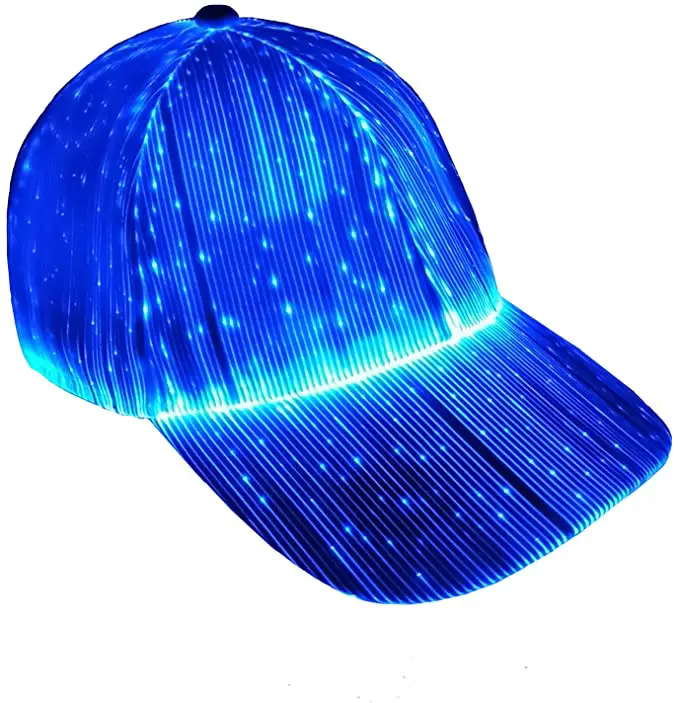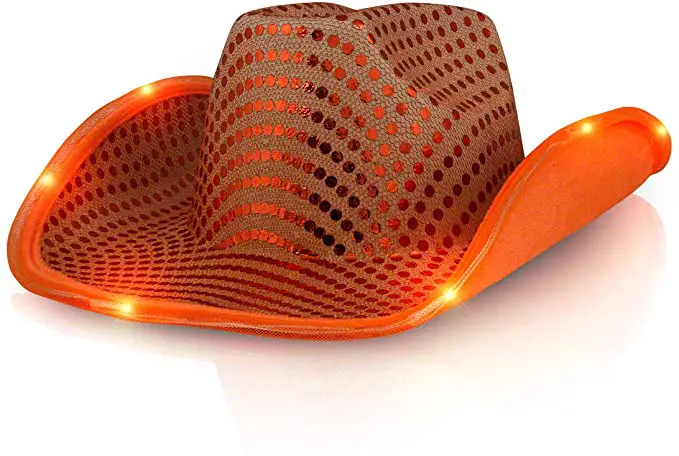 If you would like more inspiration with holographic outfits, click here, we have a full selection here!
If you would like more black outfits click here!
If you would like to get more crazy outfit inspiration click here to have a look at our crazy rave outfits selection!
If you would like to try full orange outfit click here and discover our fully rave orange selection!
And if you are looking for more neon outfits click here!
We hope that this article helped you or saved you some time in your research.
Have a great event!