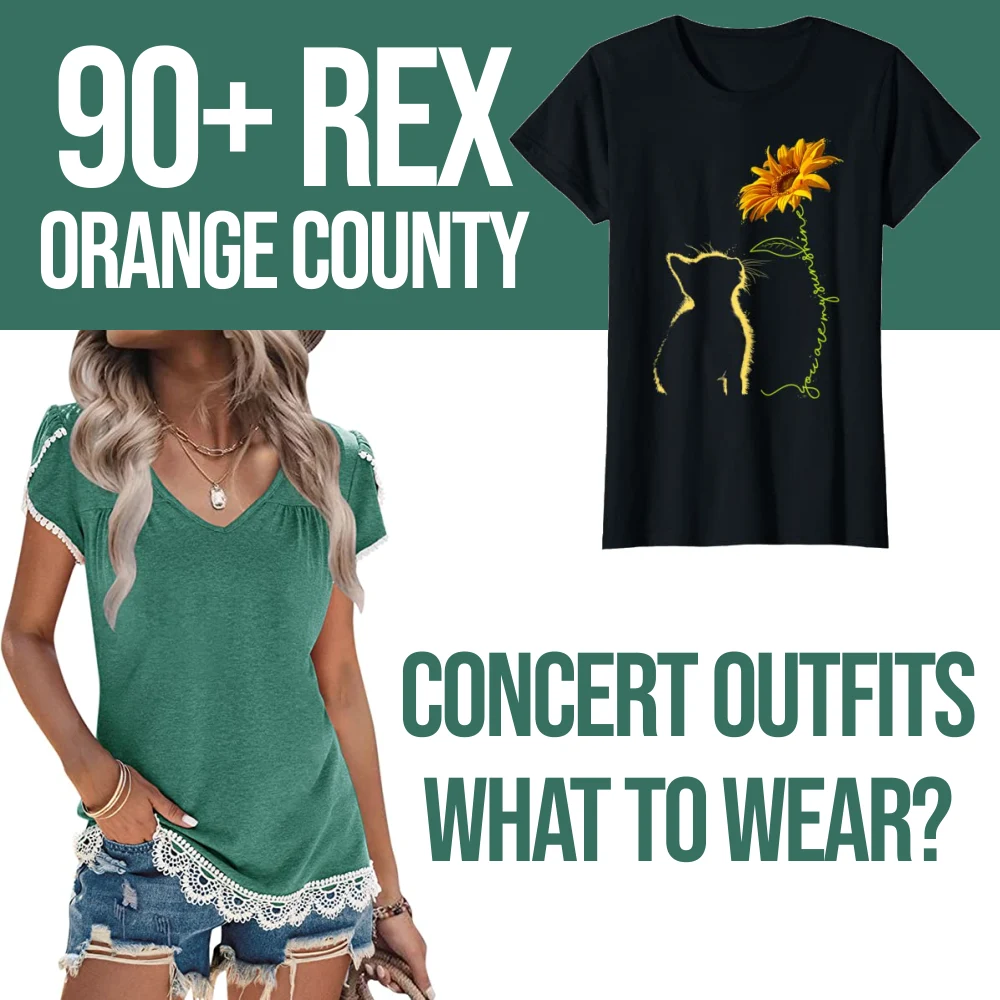 Are you going to a Rex Orange County concert, and you don't know what to wear?
We got you!
We have gathered many cool and cute styles for you to easily and efficiently put together your Rex Orange County concert outfit!
Table of content:
All listed items are the best products on Amazon as they are all at a minimum of 4 stars out of 5. 
We want you to get the best out of this post by saving you some time in your outfit research and finding great items for cheap.
If you want to jump straight to Rex Orange County outfits click here.

1. What To Wear To A Rex Orange County Concert?
Whether it is through his music or lyrics, Rex Orange County is part of a unique category of artists that manages somehow to bring two opposite emotions together, like sadness and joy.
Listening to any song you can feel that he succeeds in blending them, mixing them, separating them again, and depending on your mood, your life situation, and your thoughts it leaves you either joyful, sad, or funny enough confused as you feel them both of them at the same time.
This is for us, a true mark of what being a great artist means and Rex Orange County is that talented, moving, and touching people with his "once it is heard it is felt" art!
Because of this sort of dichotomy or paradox people get when feeling both emotions at the same time or one feels joy and the other one feels down, he gives people the opportunity to express who they are and hence wear want they want for his concerts.
You can, of course, wear what you want to any concert but his style being somehow naked, raw, and honest leaves you with an openness that you will not find at any concert.
Fashion-wise whether it is as a group or him, wearing casual outfits seems to be their preferred way to go.
They do wear full-on suits from time to time but most of the time they go casual with some colors here and there (and on some rare occasions monochrome).
We have listed three categories that we think are the main styles for a Rex Orange County concert:
The Edgy Style: Wearing mostly black, denim, or leather with some colors here and there
The Boho Style: Wearing flowy and colorful clothing
The Cute And Playful Style: This is a bit like the edgy style but is even more confident with colors
All of those styles are easily accessible to everyone and match the fashion style of Rex's music genre, this is why whatever style you go for the concert will be great.
If you want a clearer picture of what the styles can look like, we have described them here.
If none of the styles we have described above is your style you can also get some merch by clicking here (this is the official link to the Rex Orange County website and this is not an affiliate link) and create your outfit from there.

2. Rex Orange County Outfits
We gathered as many styles as possible, so you can easily create your ideal Rex Orange County outfit or at the very least get your creativity rolling.
The objective of this post is, that you don't have too many tabs open on your browser and spend too much time on the selection.
We did the browsing for you, so you can get the outfits and the ideas in a faster and easier way.
The aim of the selection below is for you to have fun and mix and match tops and bottoms you like to put together your outfit, don't feel constrained by a category, mix everything as you like.
Edgy Style Outfits
Women's Sexy V Neck Halter Backless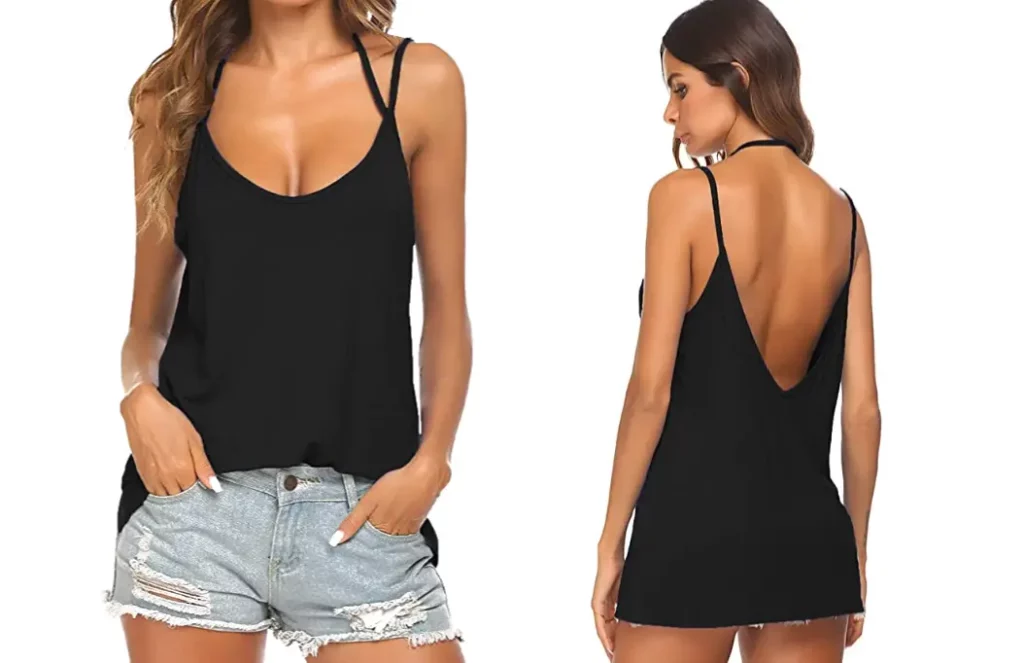 Cutout Back Crisscross Spaghetti Strap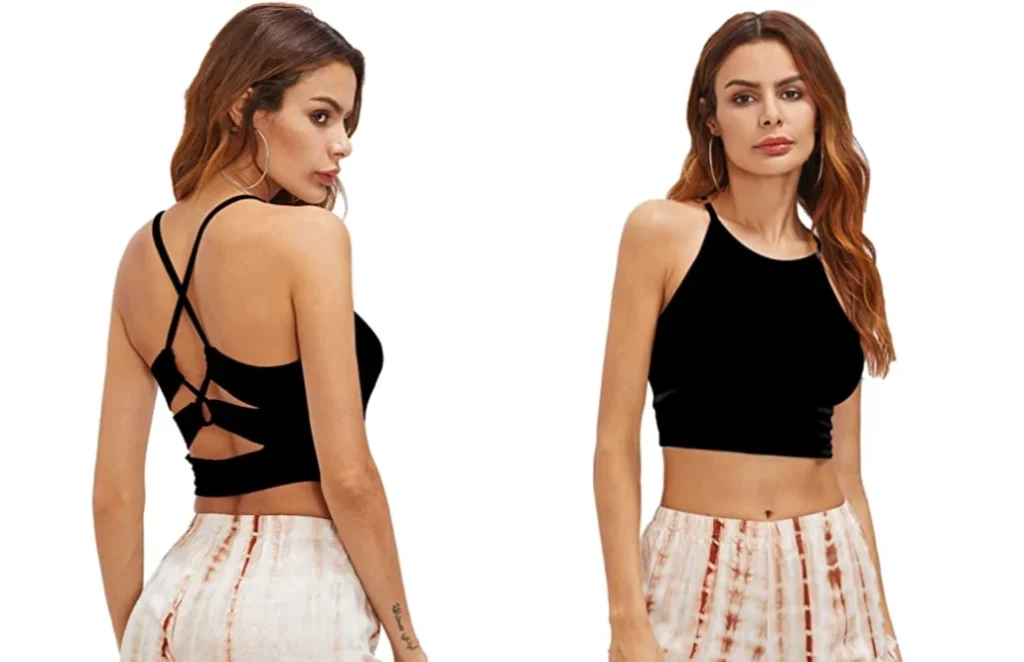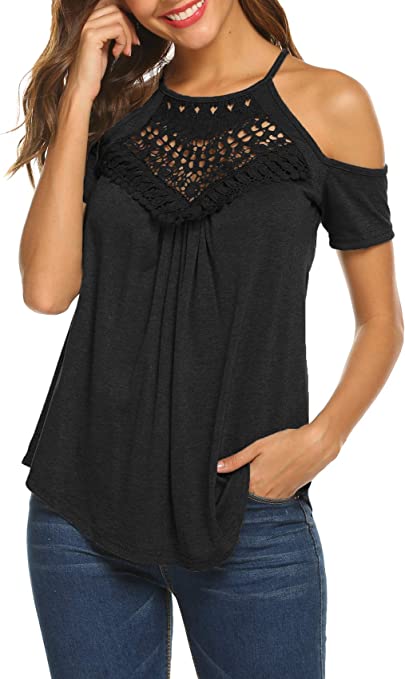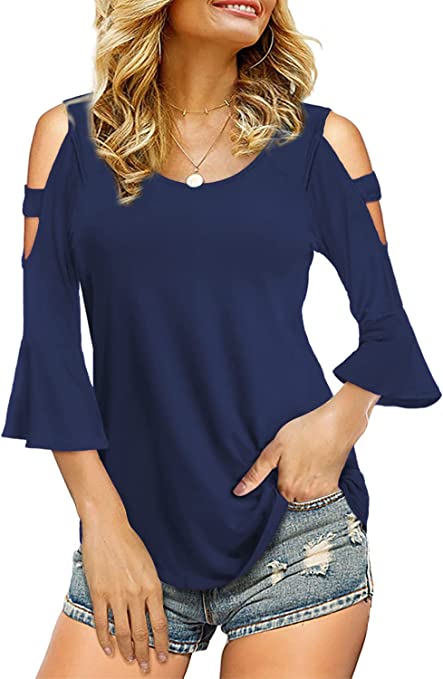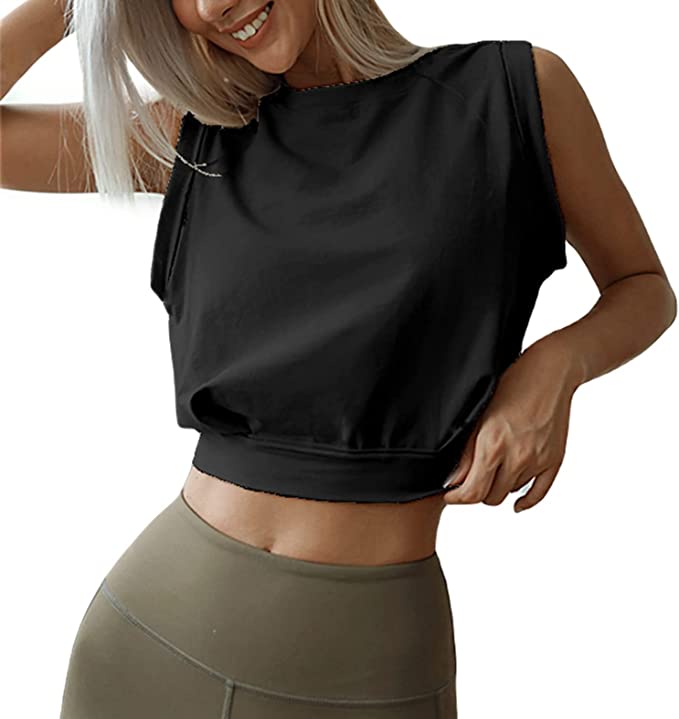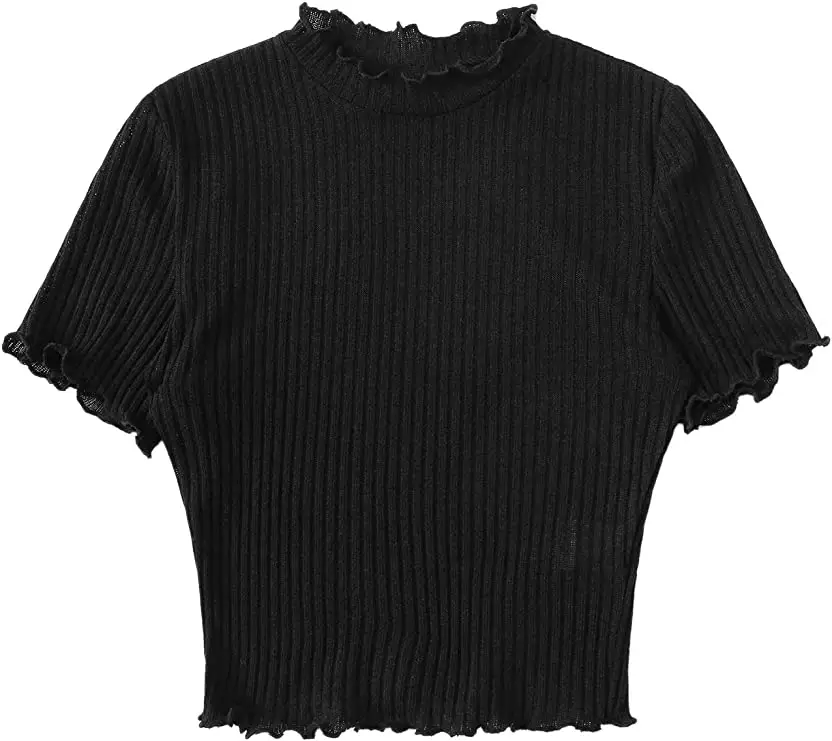 Plain Ruffle Strap Knot Front Backless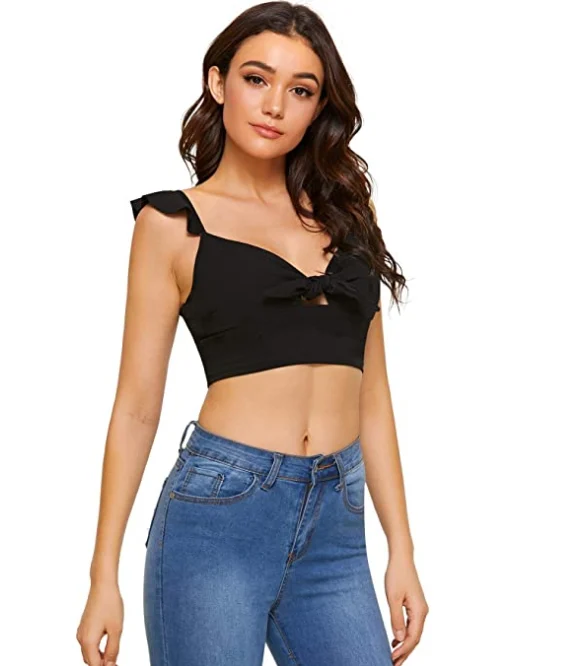 Women's Sleeveless Crop Tops Sexy One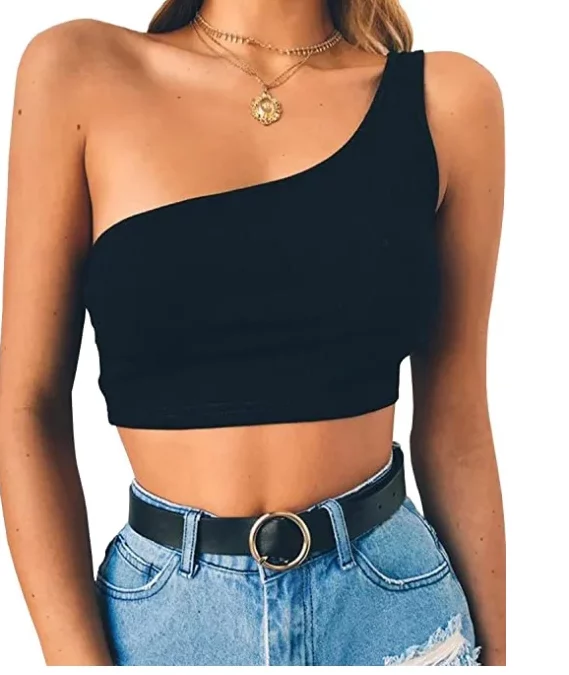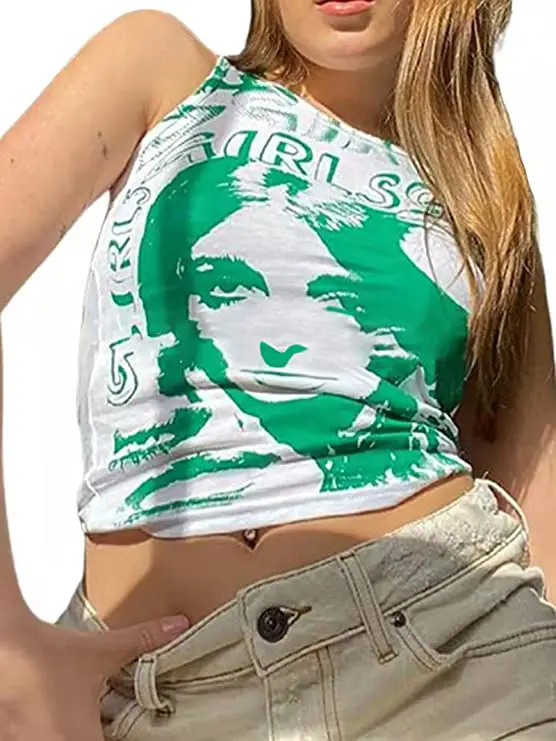 Women's Scoop-Neck Strappy Backless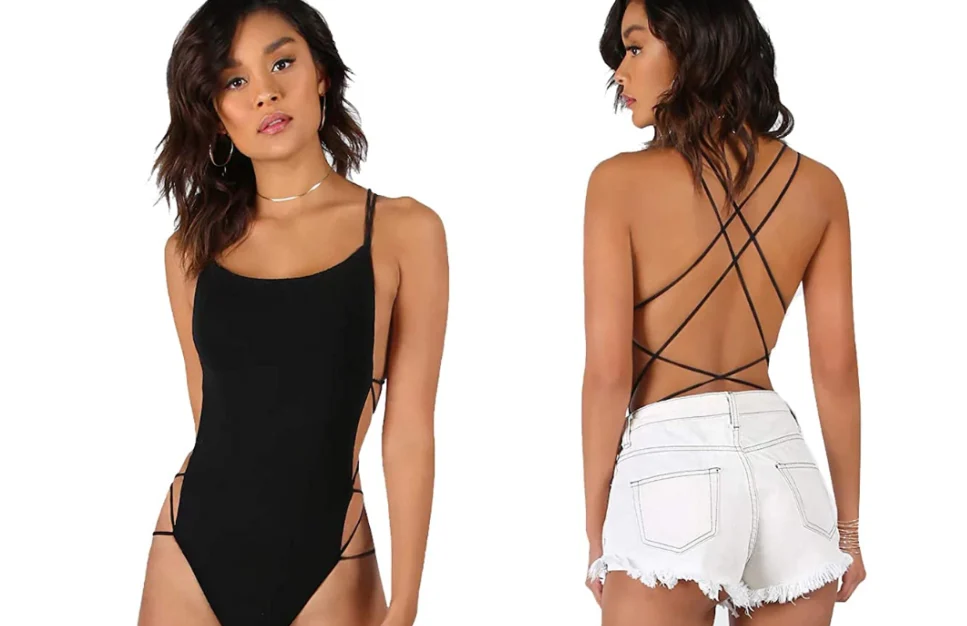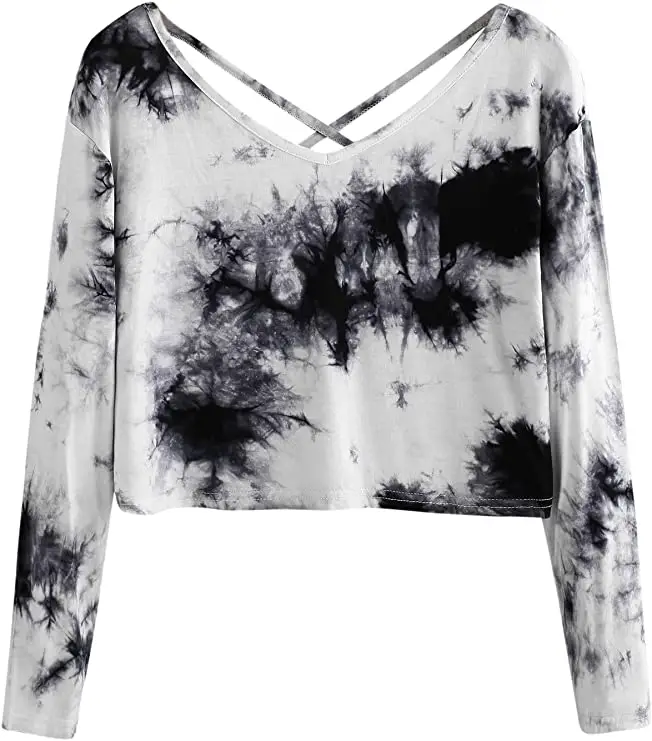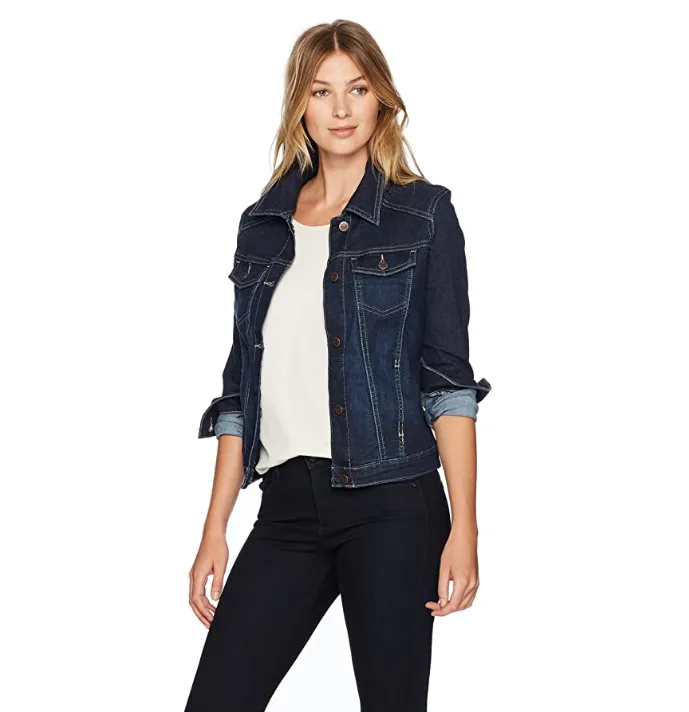 Long Sleeve Button-Down Denim Jacket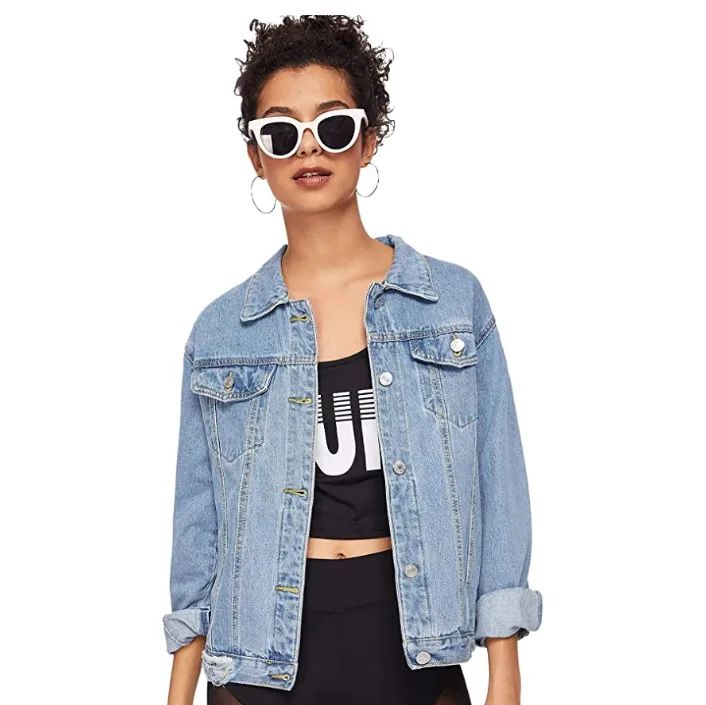 Casual Classic Vintage Denim Jean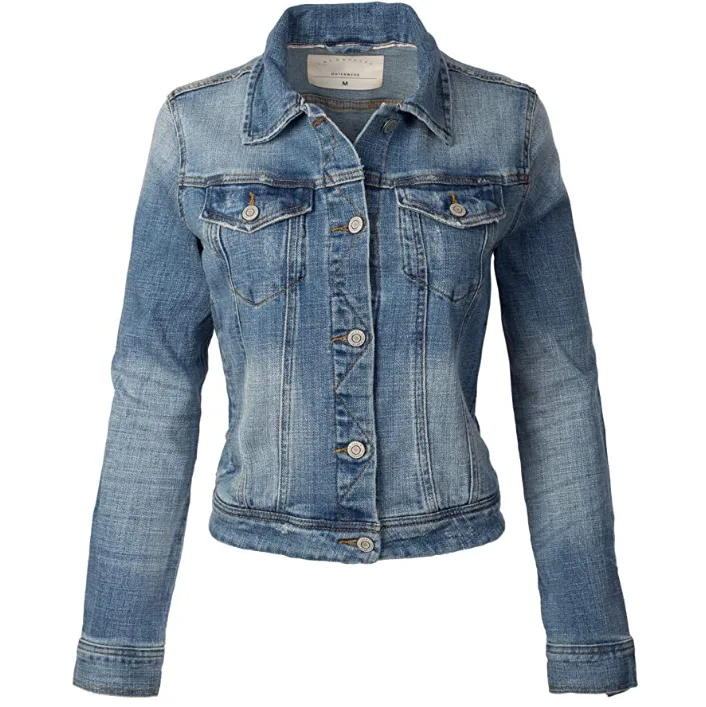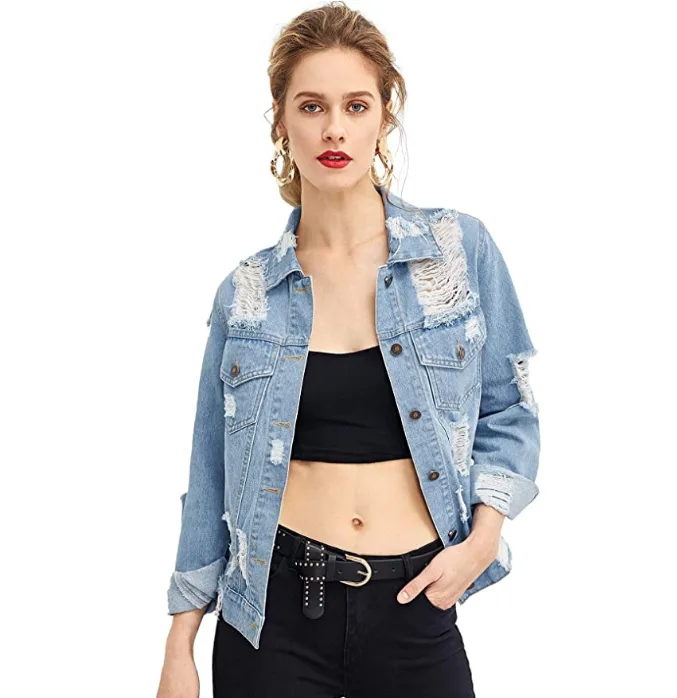 Denim Vest Cropped Washed Denim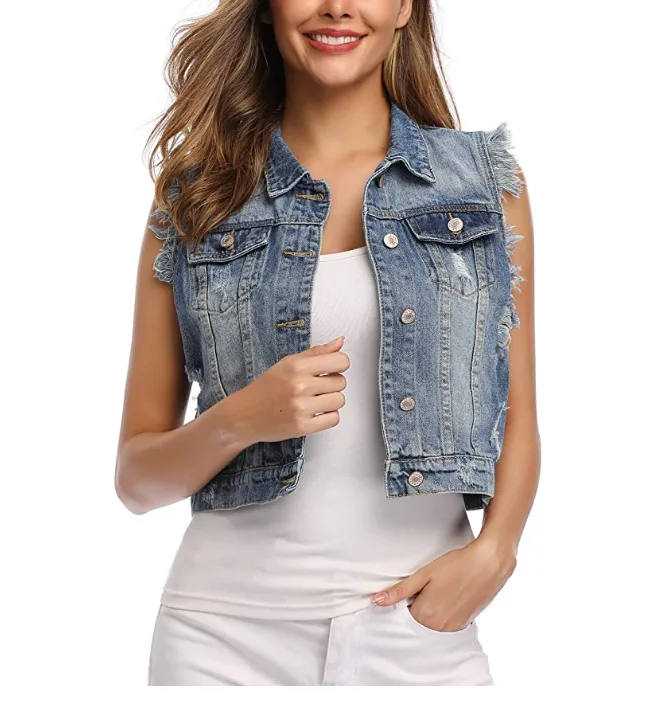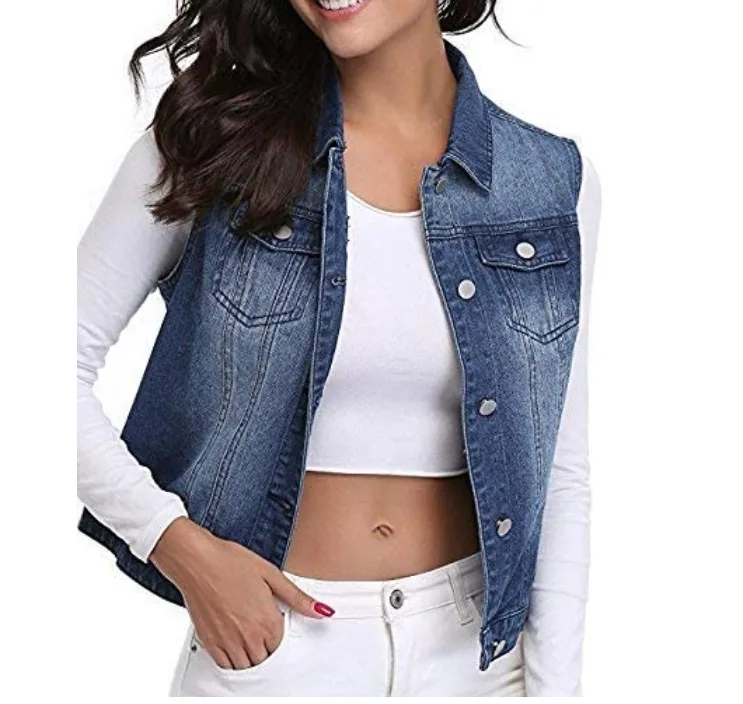 Ripped Jean Denim Long Sleeve Jacket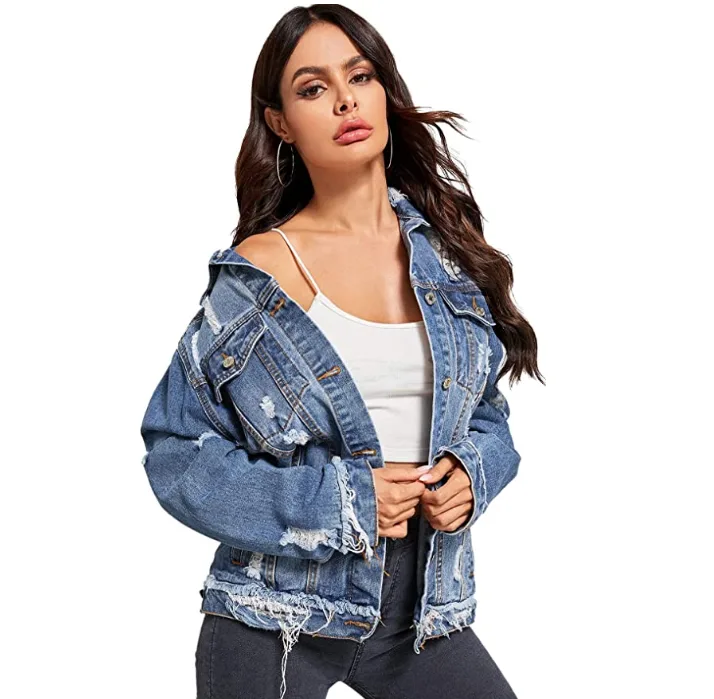 Oversized Pearls Beading Denim Jacket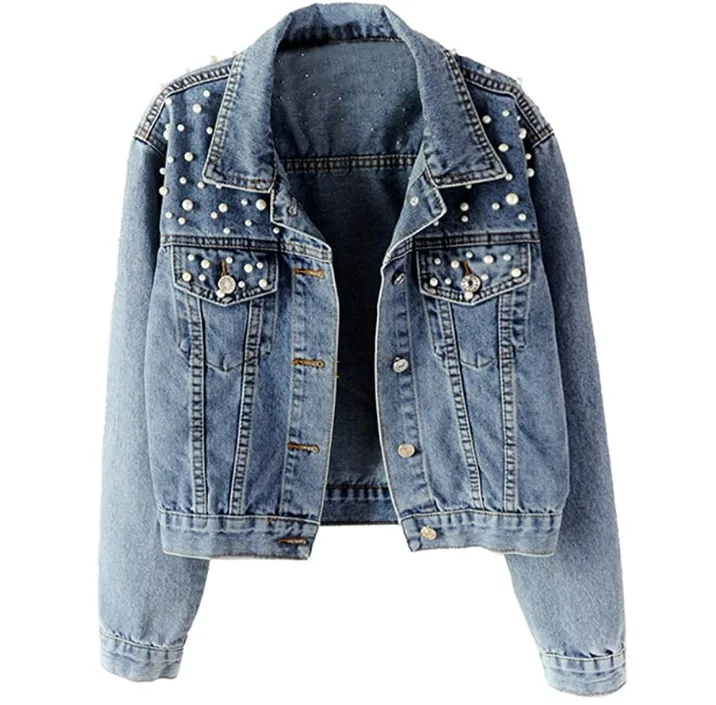 Casual Classic Vintage Denim Jean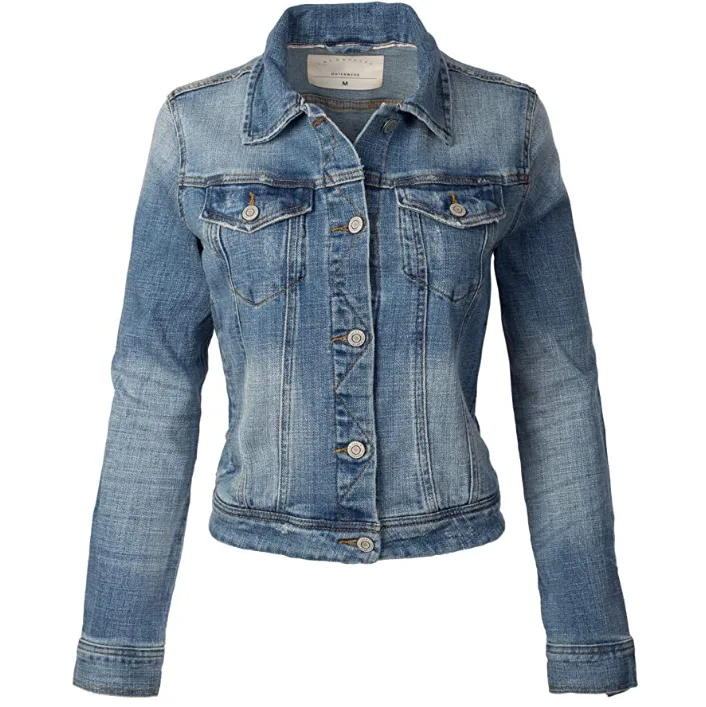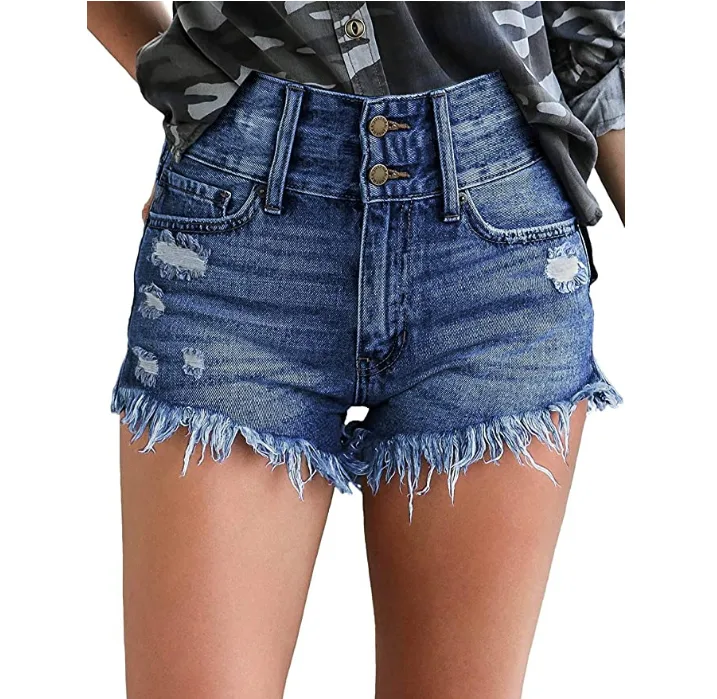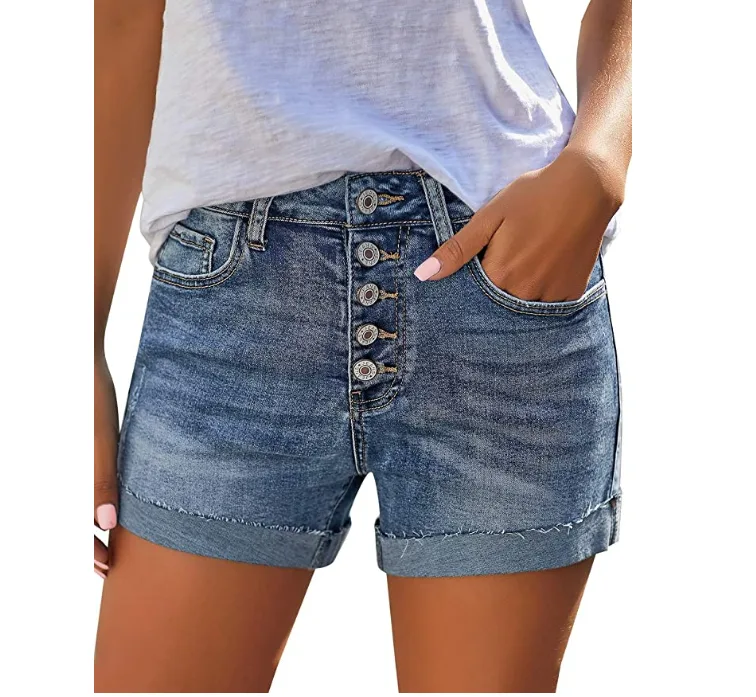 Mid Rise Light Color Denim Shorts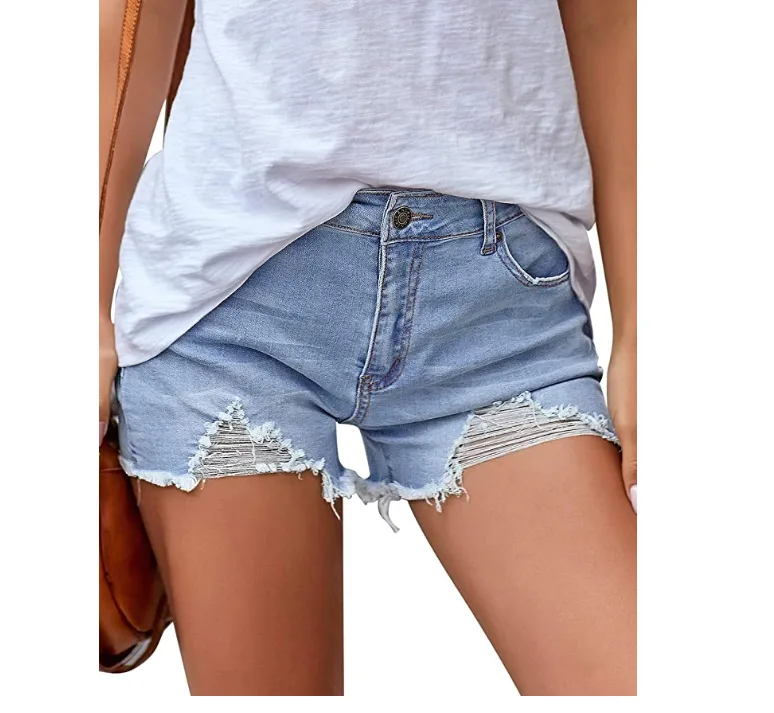 Curvy Butt Elastic Waist Band Teared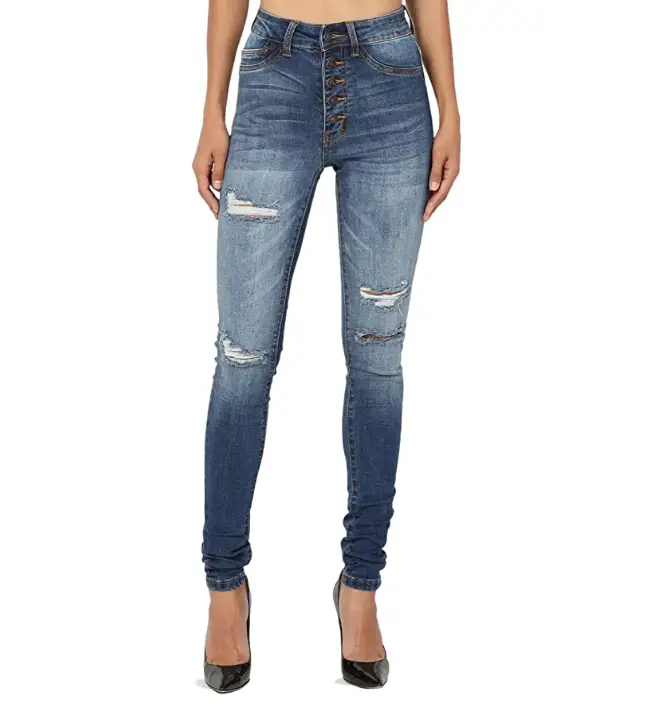 Levi Strauss Modern Skinny Jean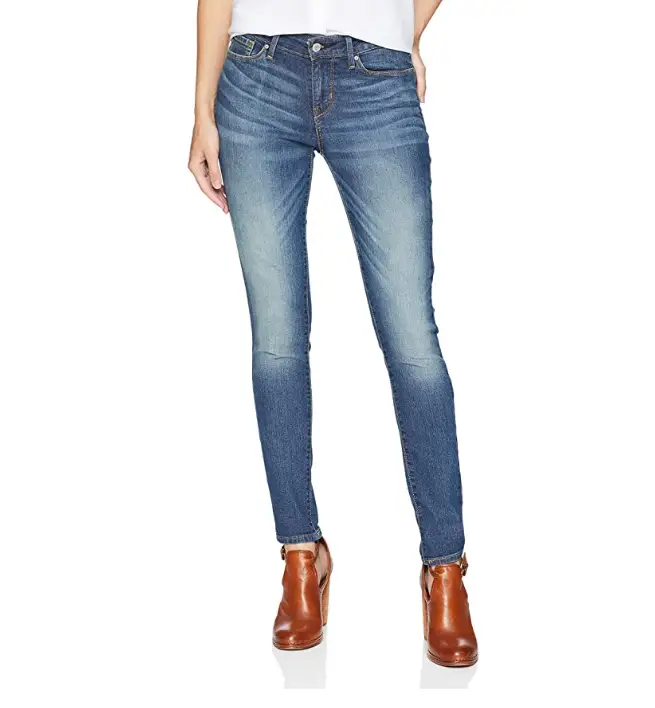 Vibrant Junior High Rise Jeans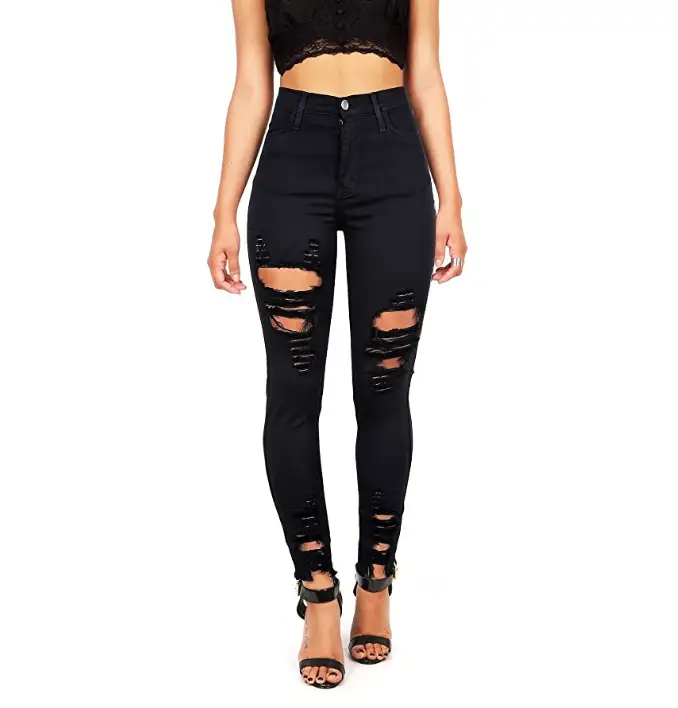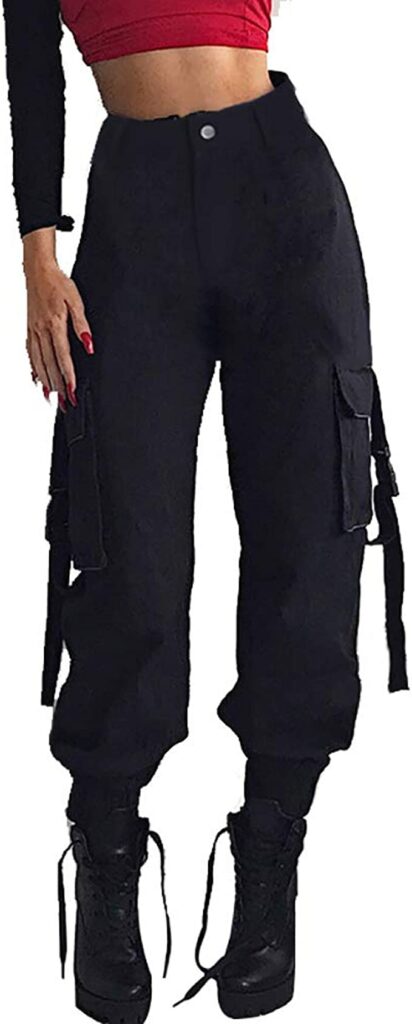 Dr. Martens 1460 Original 8 Eye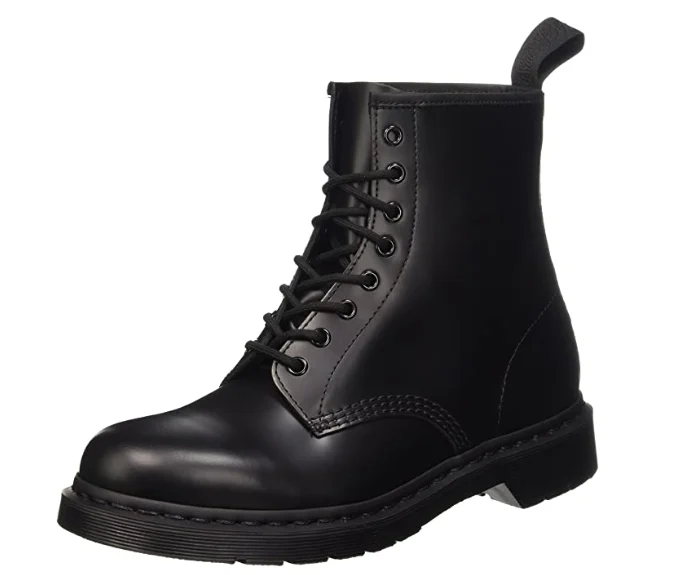 Dr. Martens Vegan 1460 Smooth Black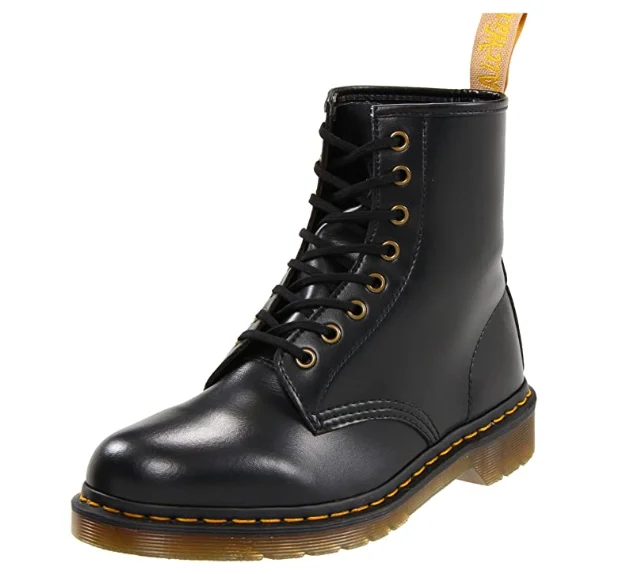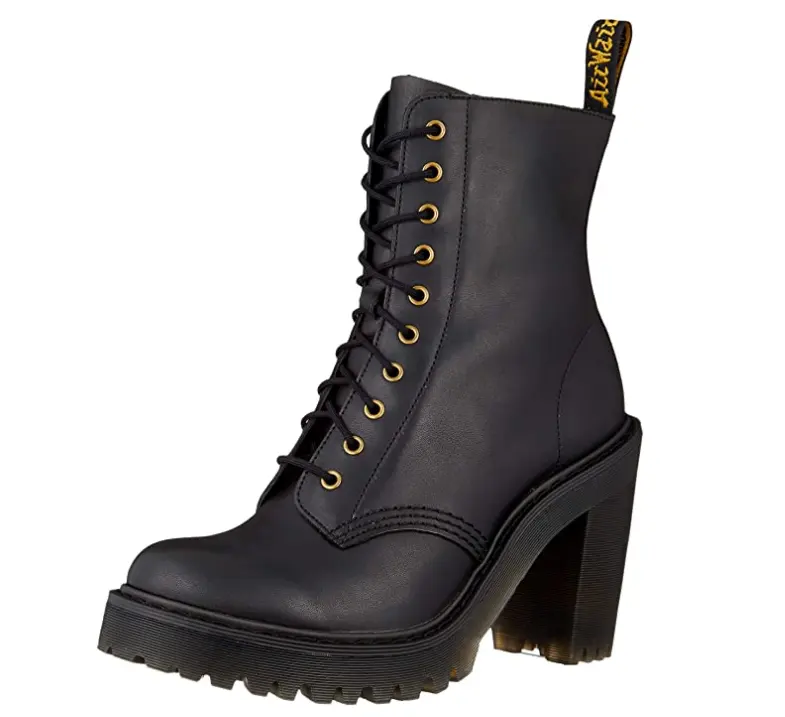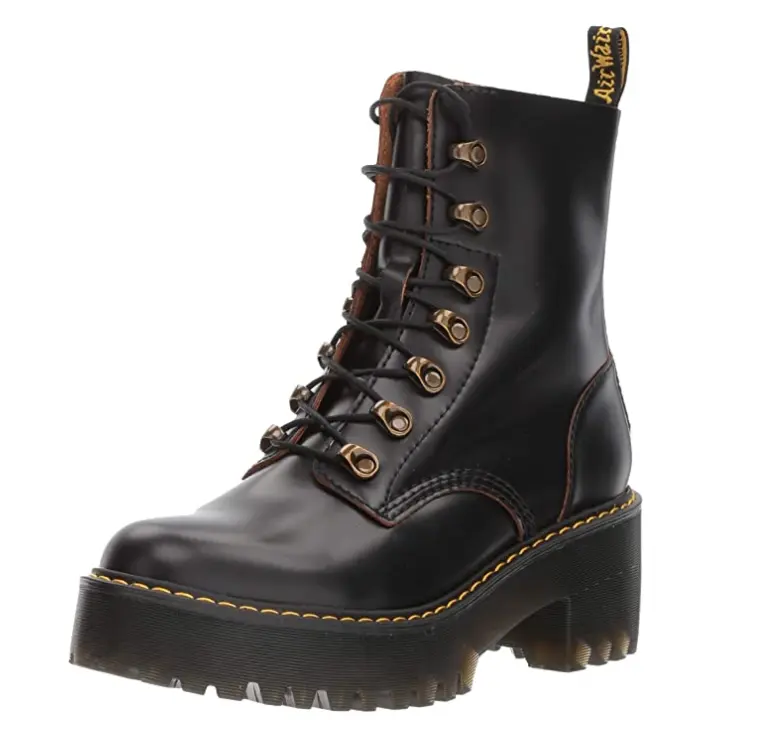 Boho Style Outfits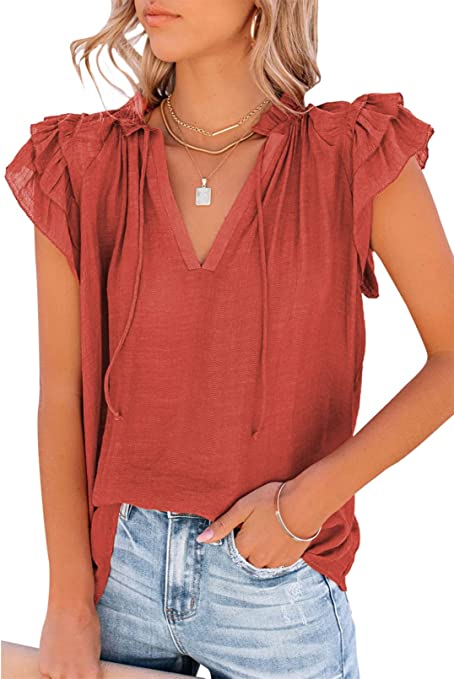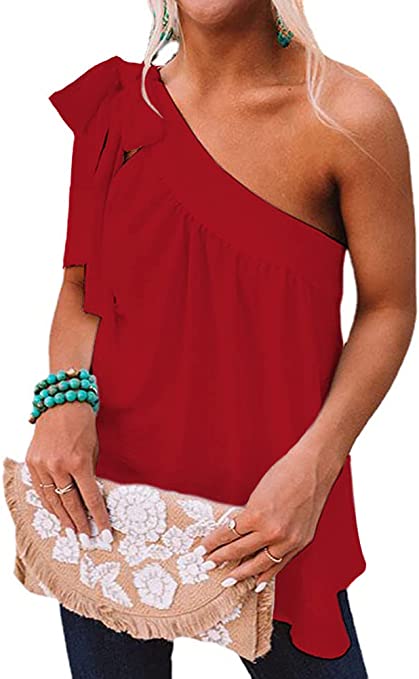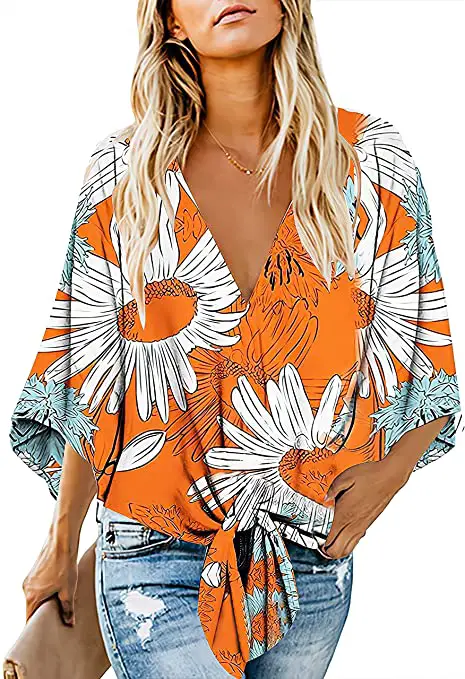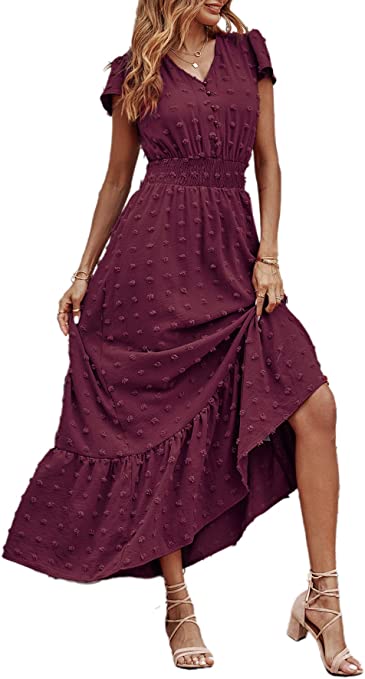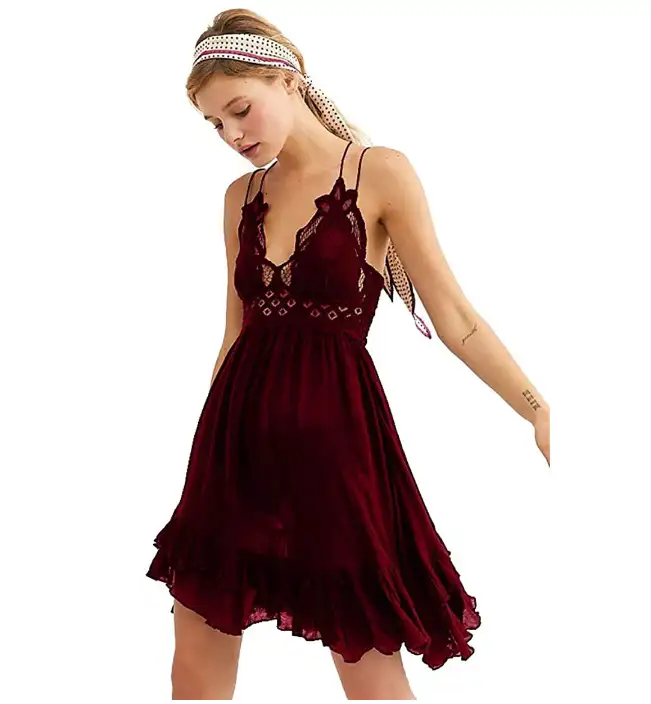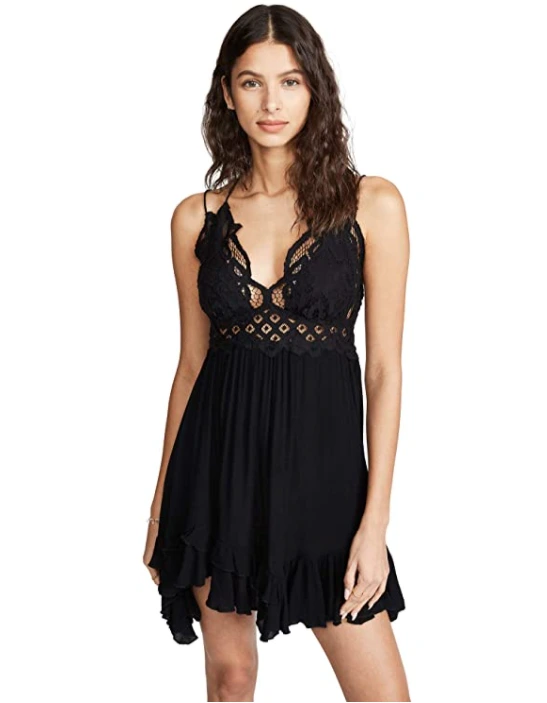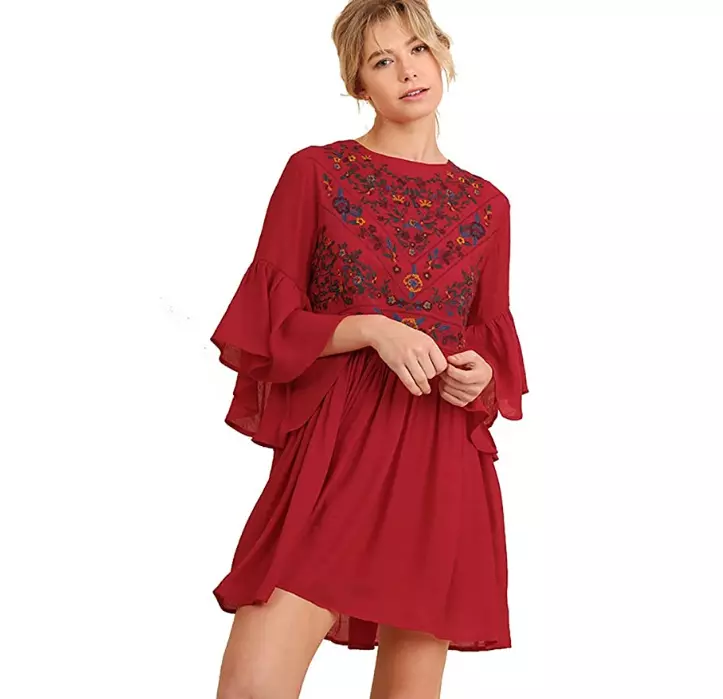 V Neck Sexy Mini Short Dresses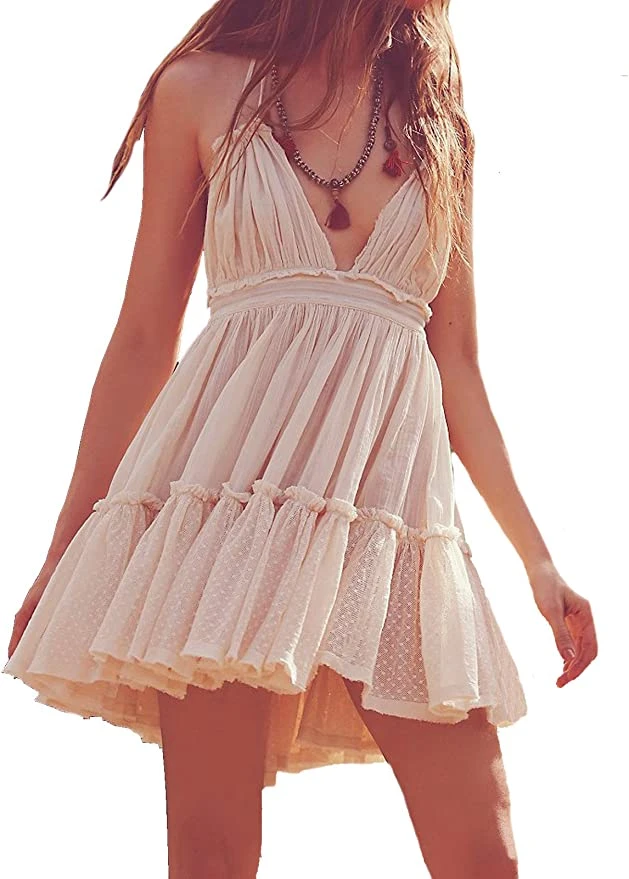 Women's Summer V Neck Wrap Vintage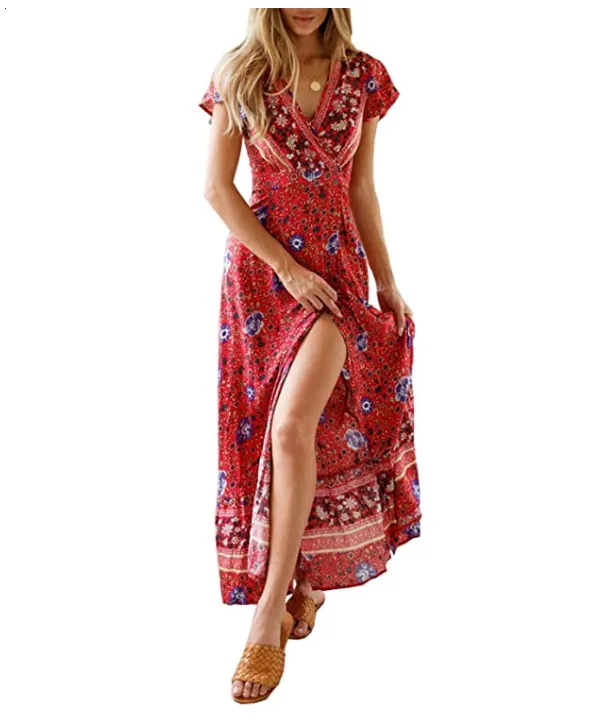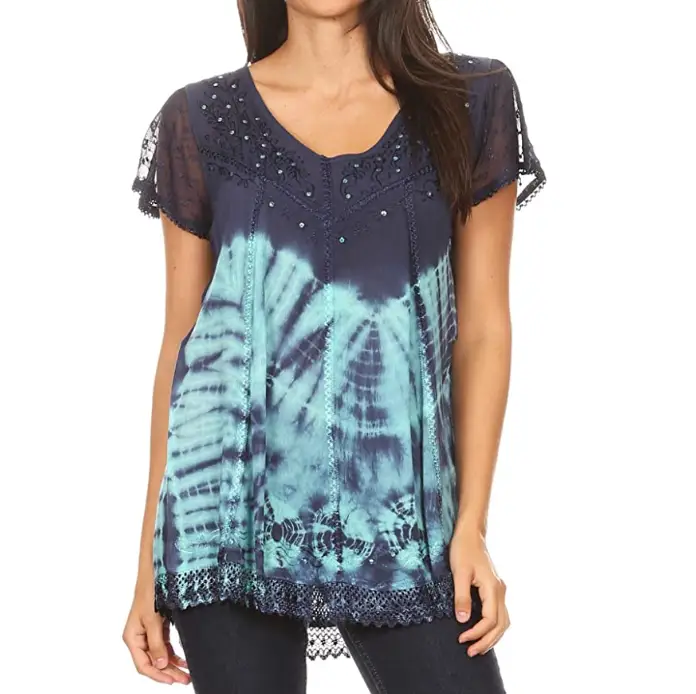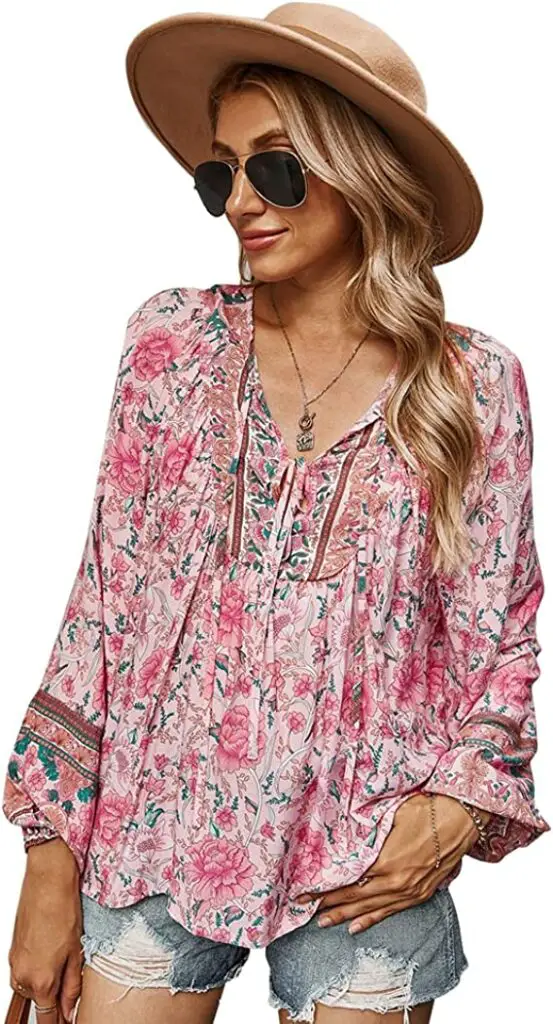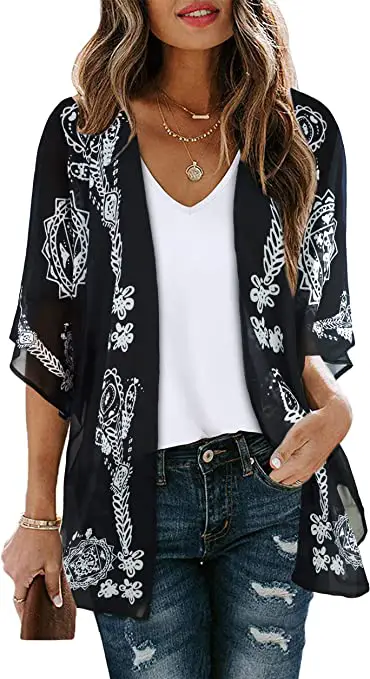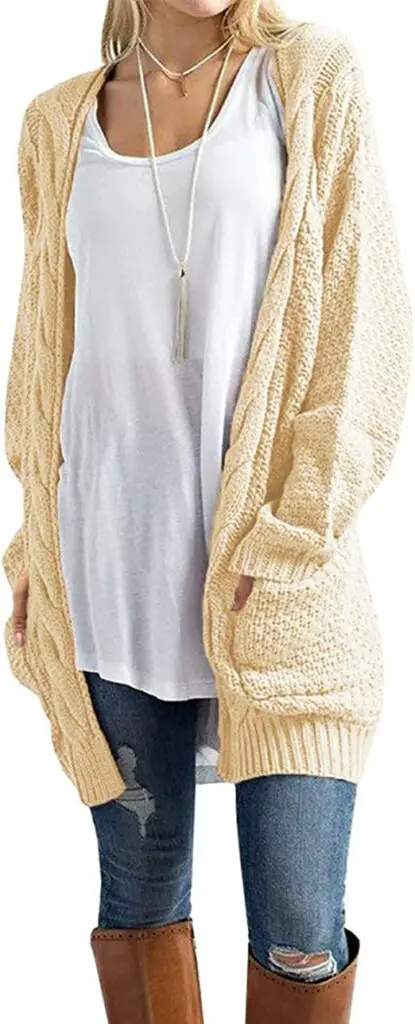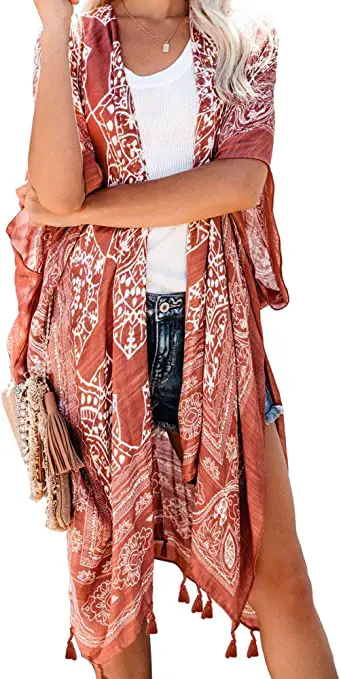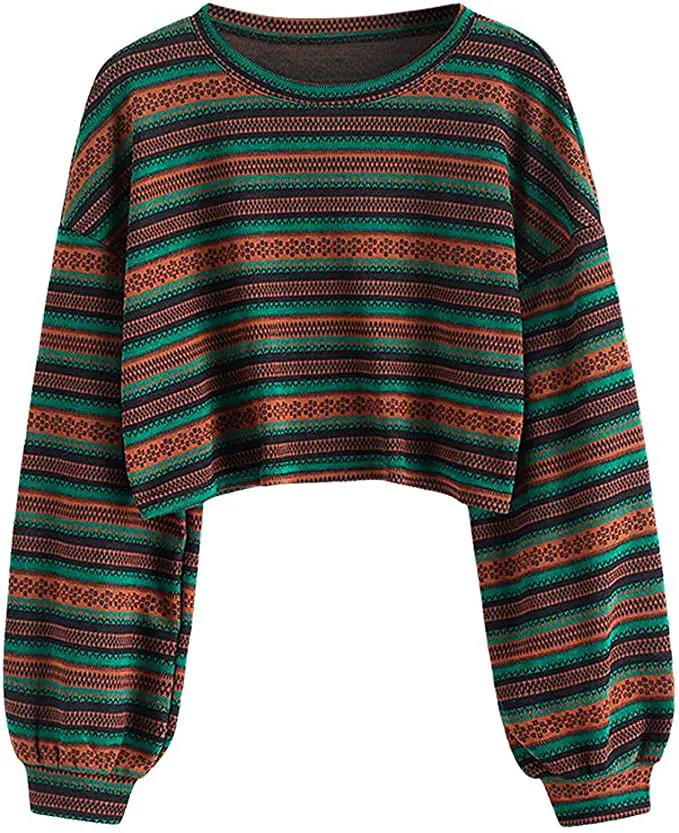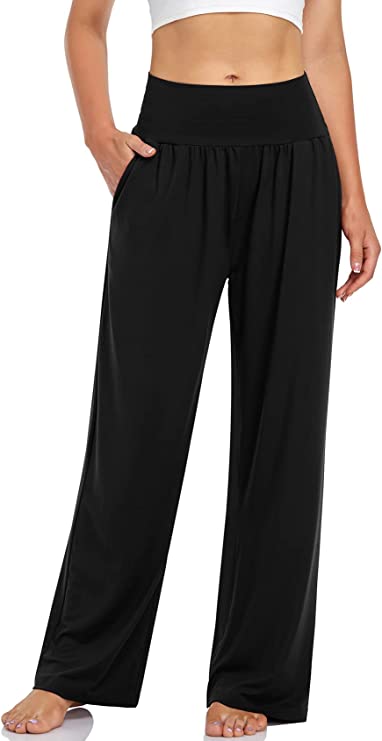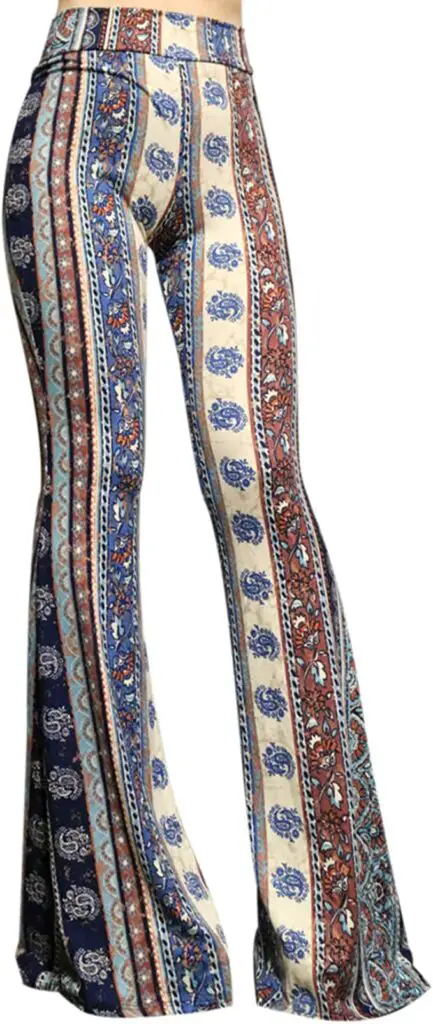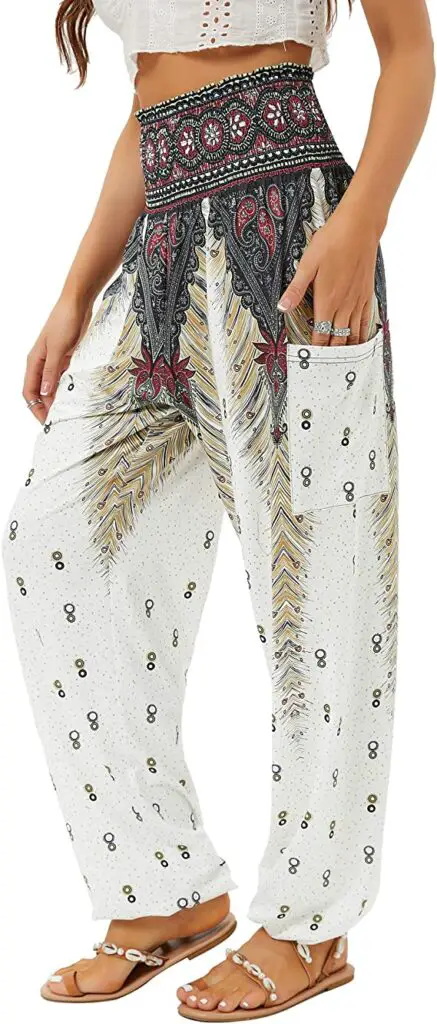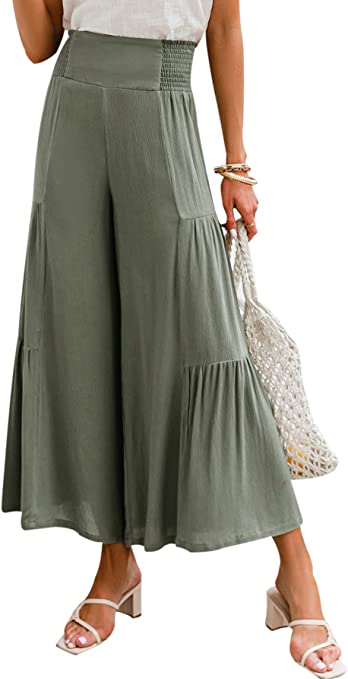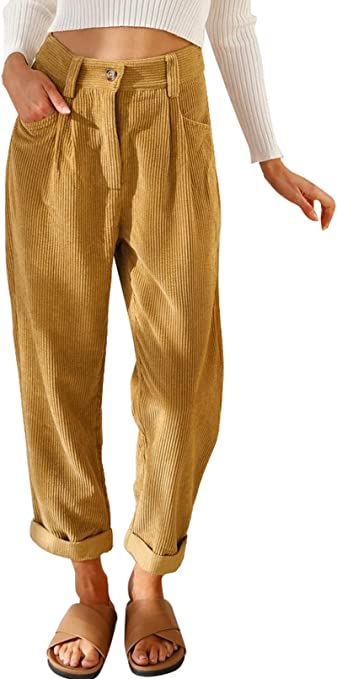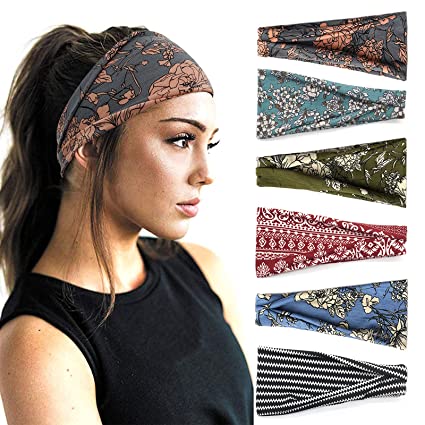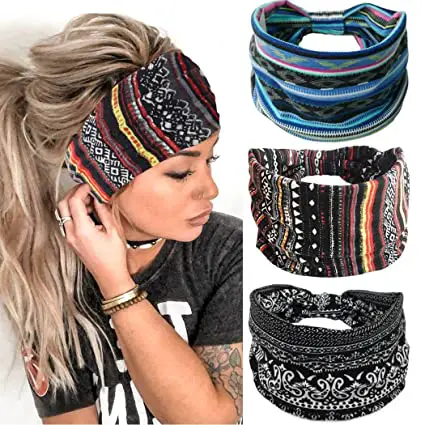 Bohemian Tribe Leather Necklace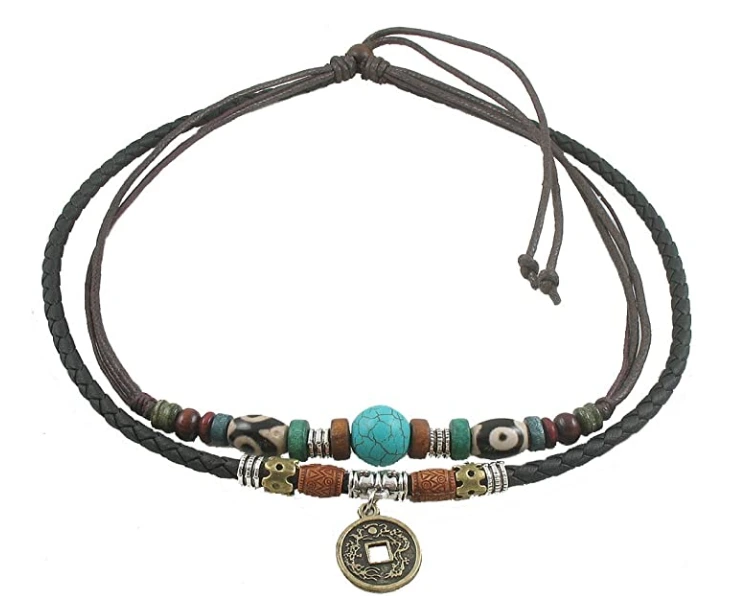 Unisex Leather Boho Bracelets: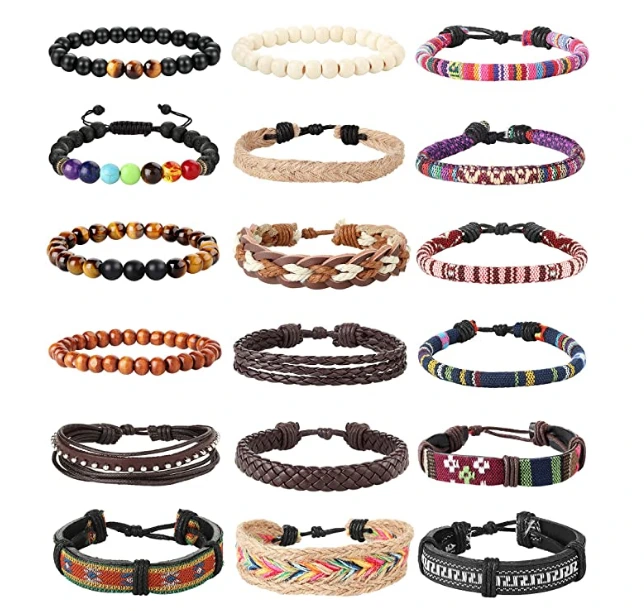 Bohemian Bracelets Wristband Stone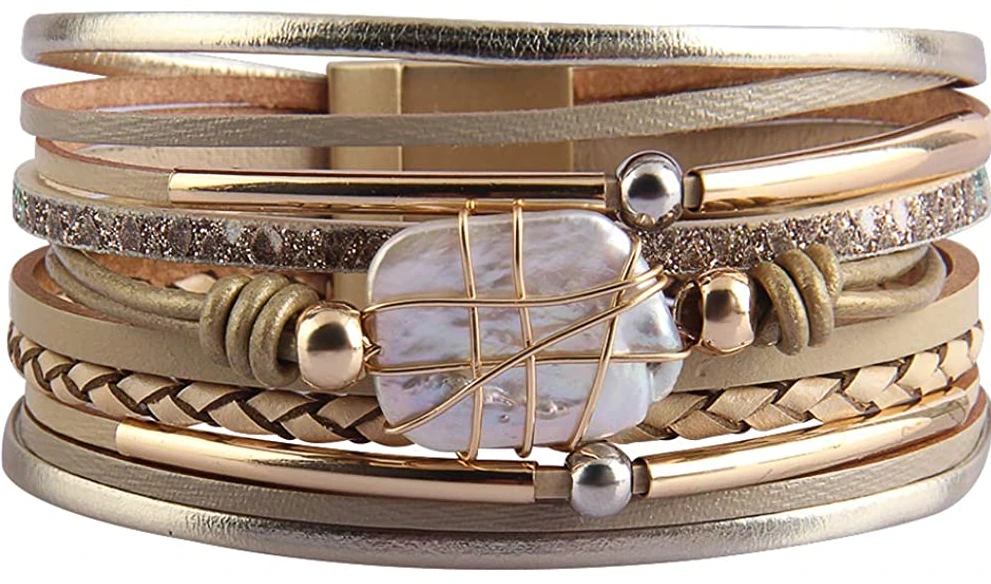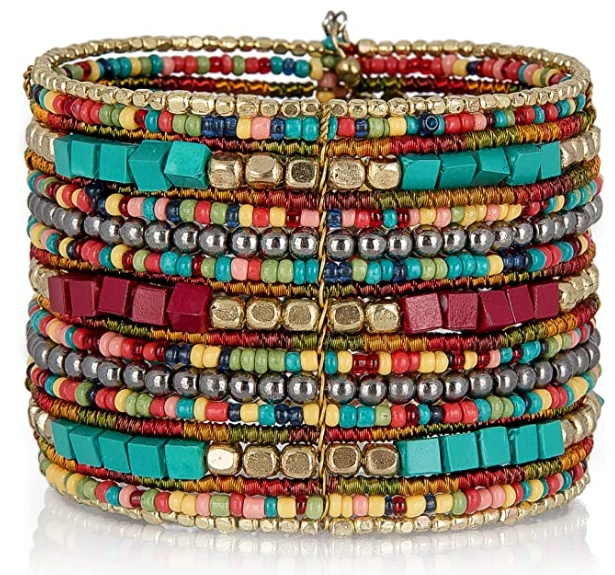 Bohemian Multilayer Chain Necklace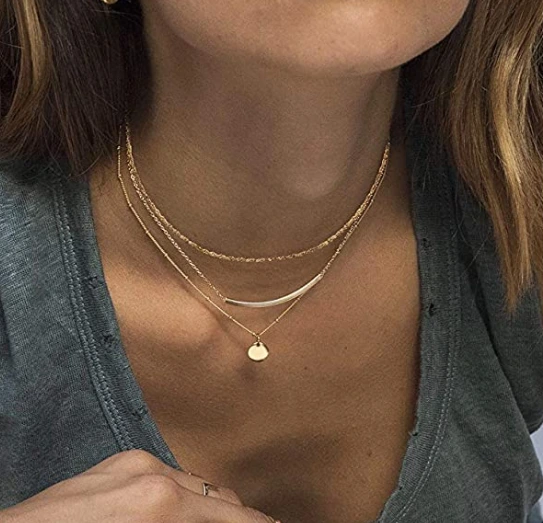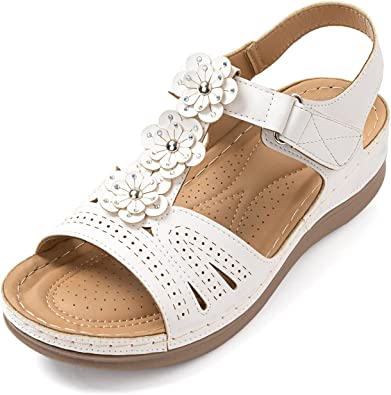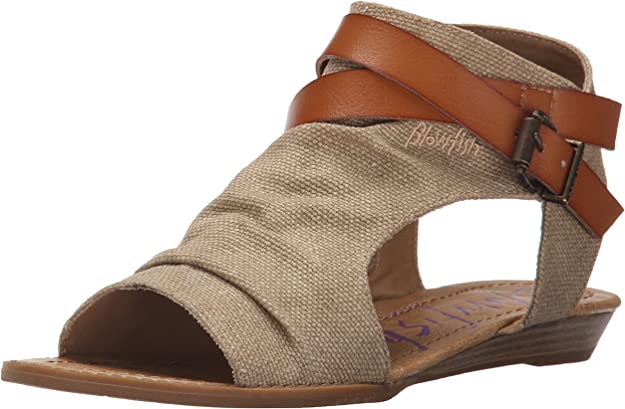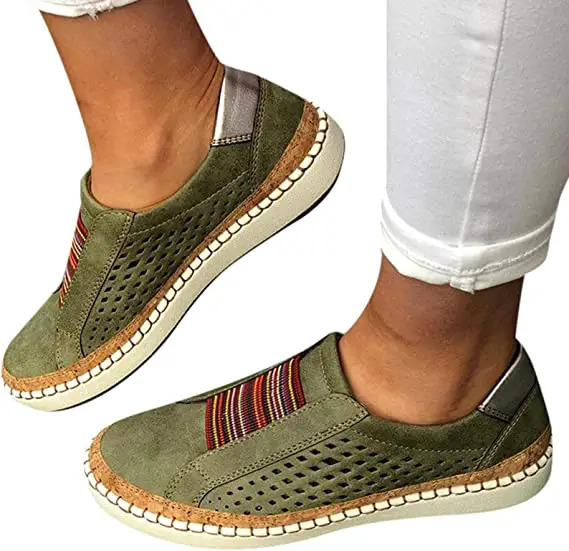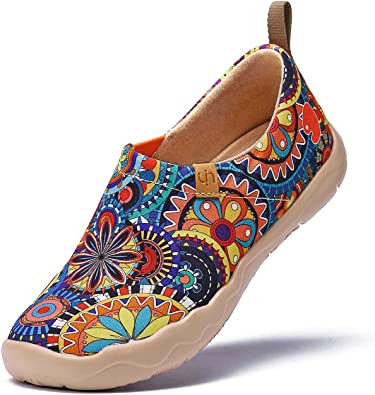 Cute And Playful Style Outfits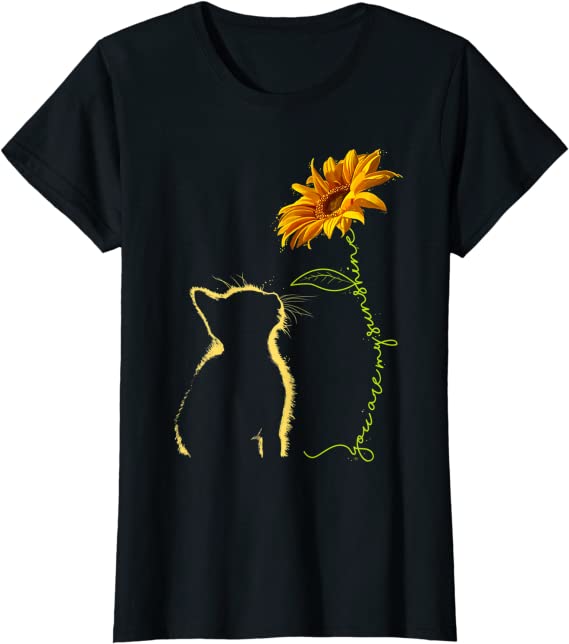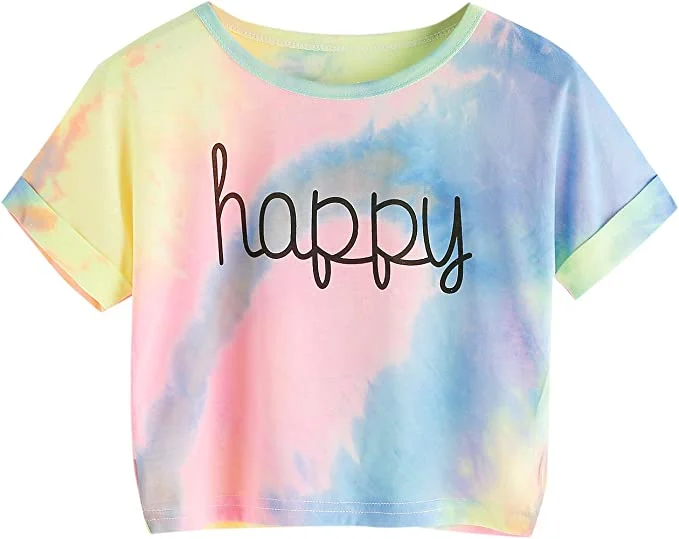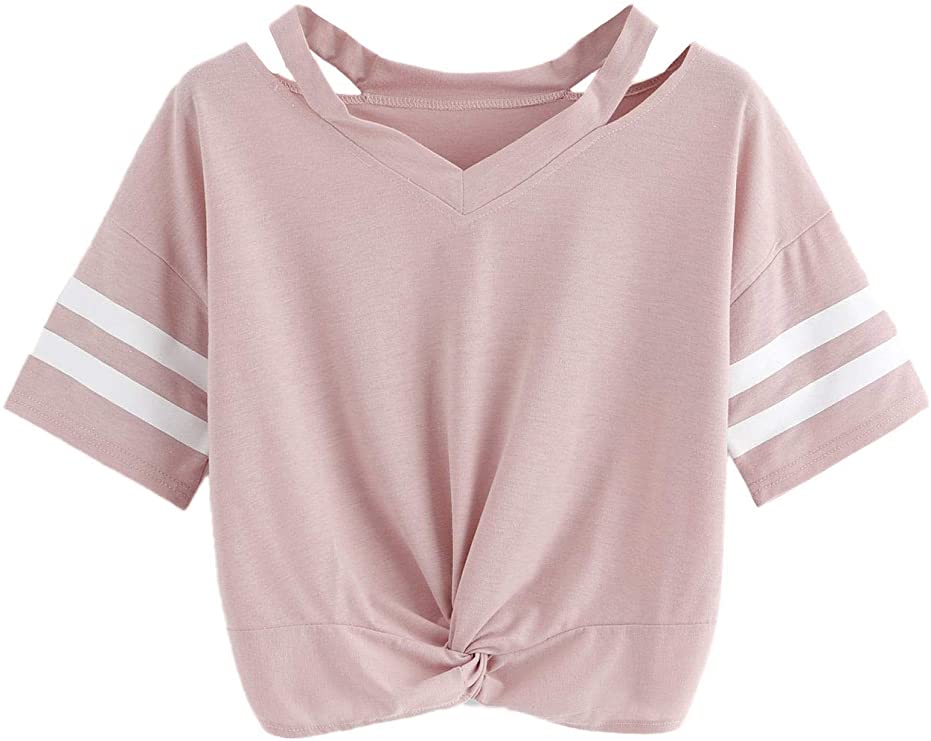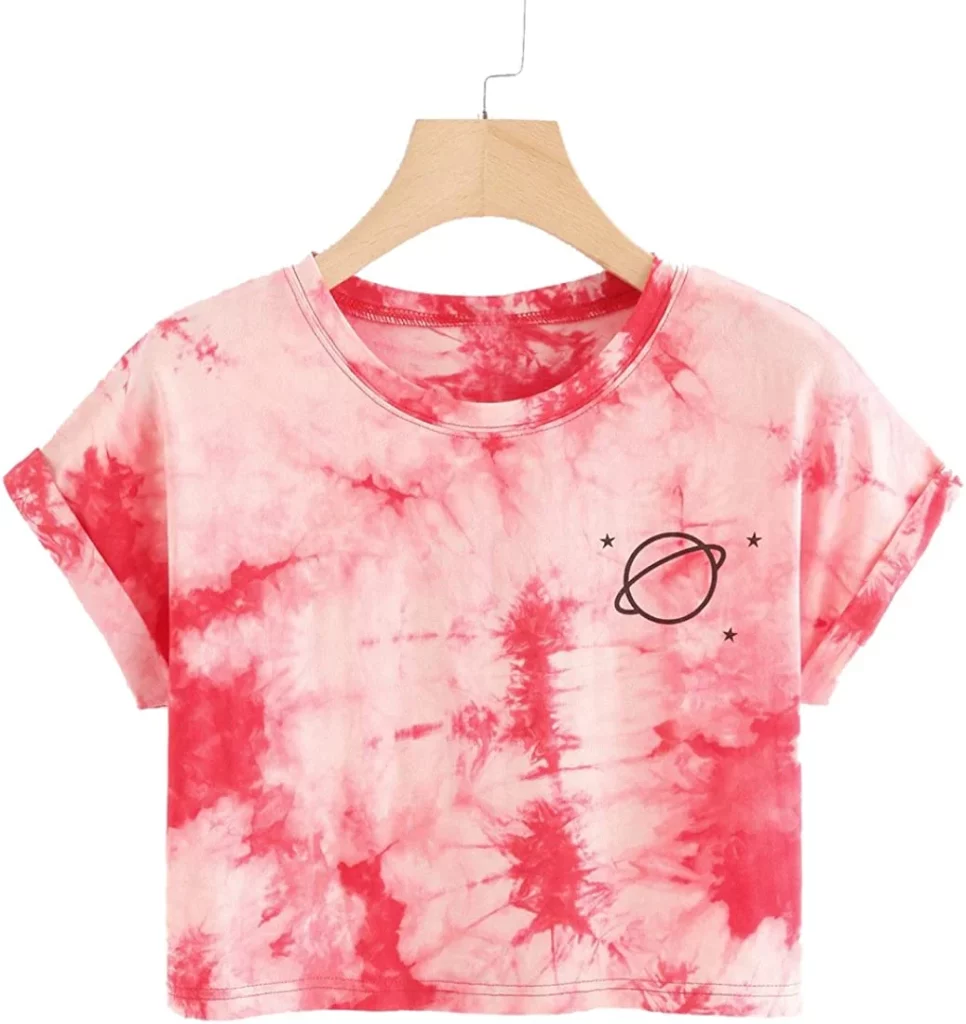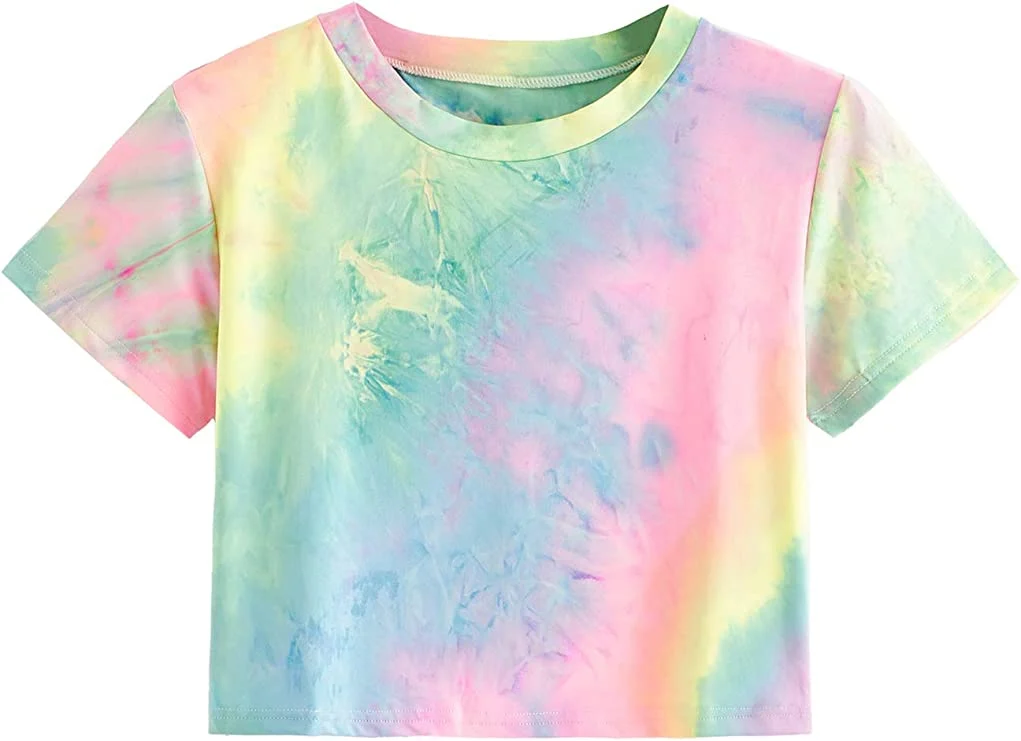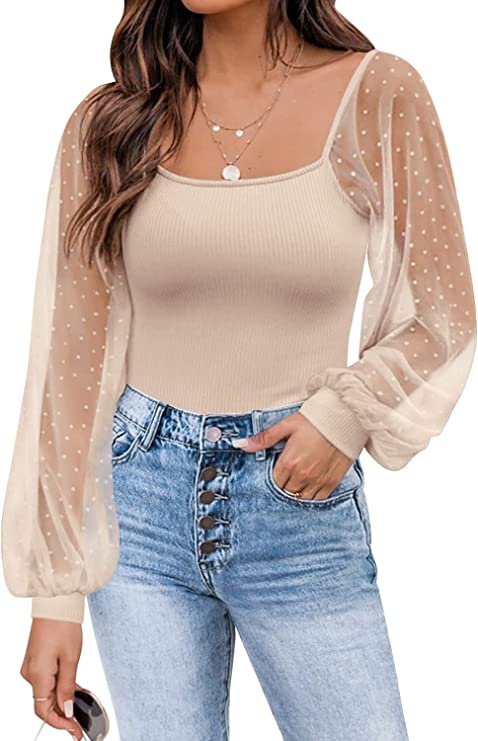 Womens Tank Tops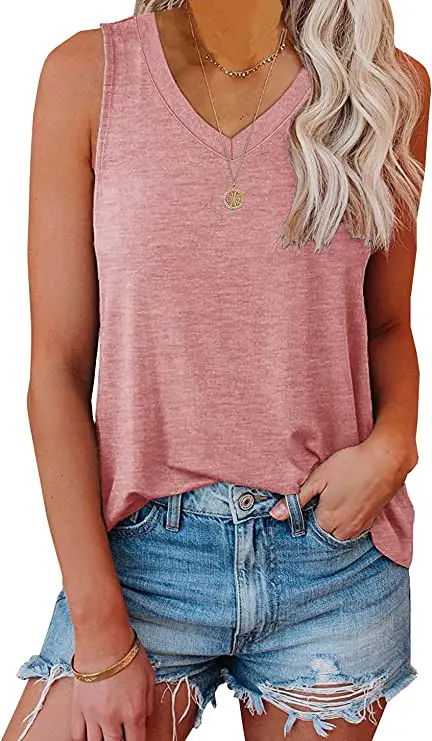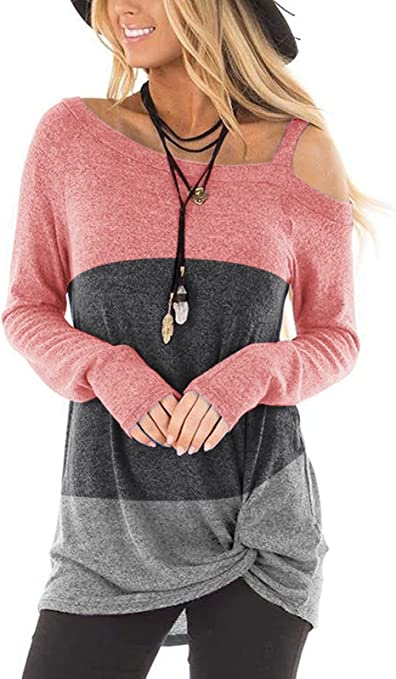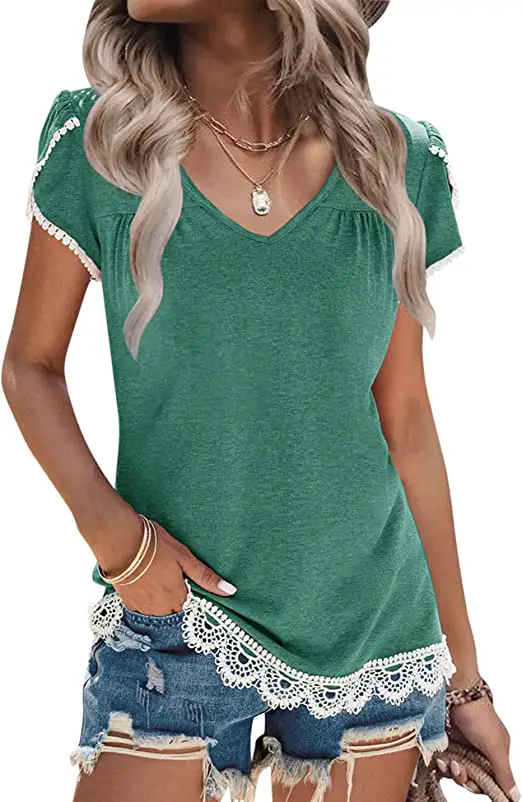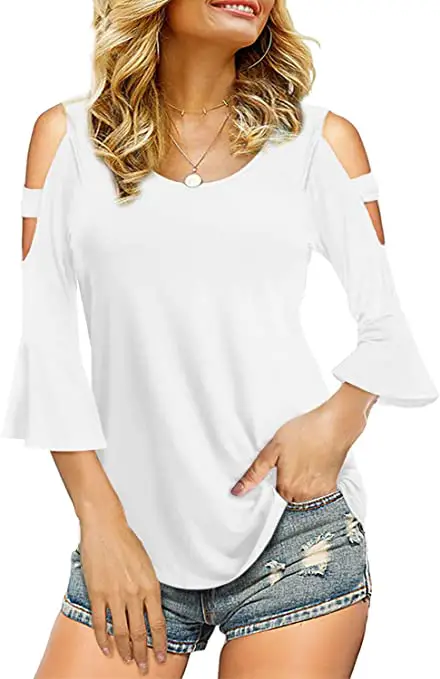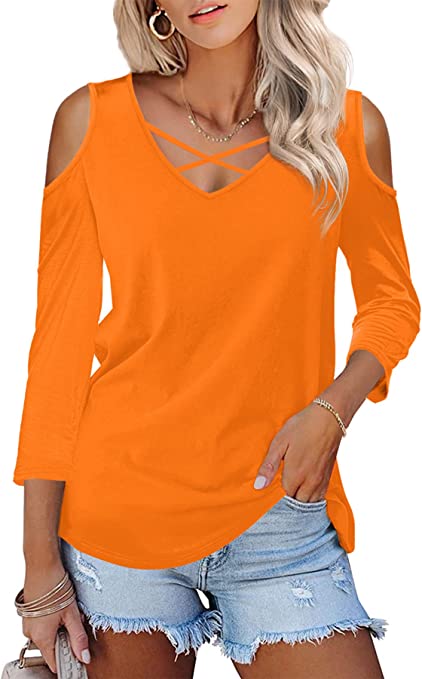 Tunic Tops Casual Cold Shoulder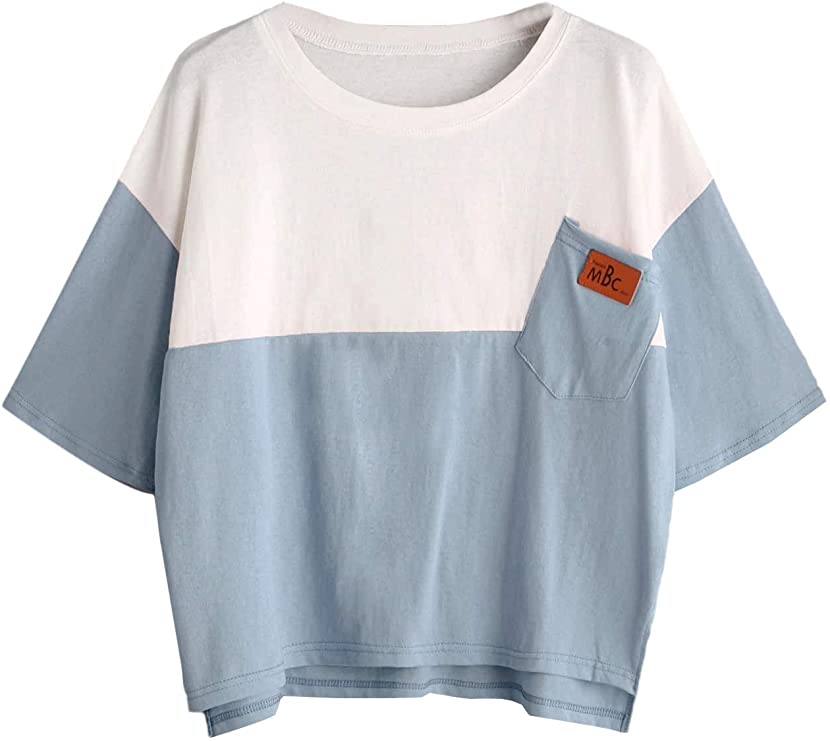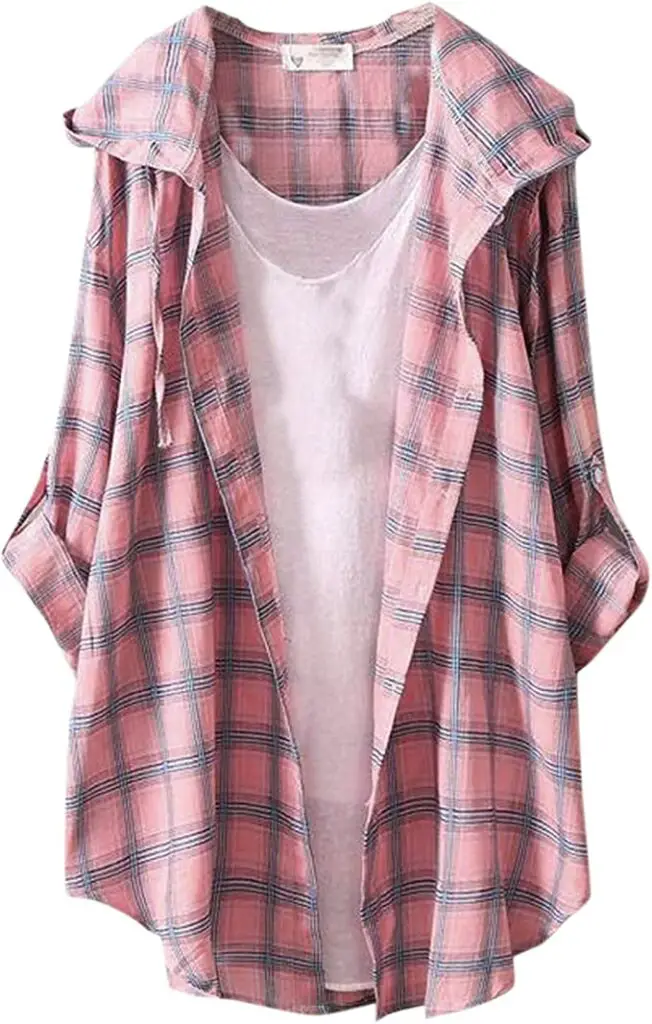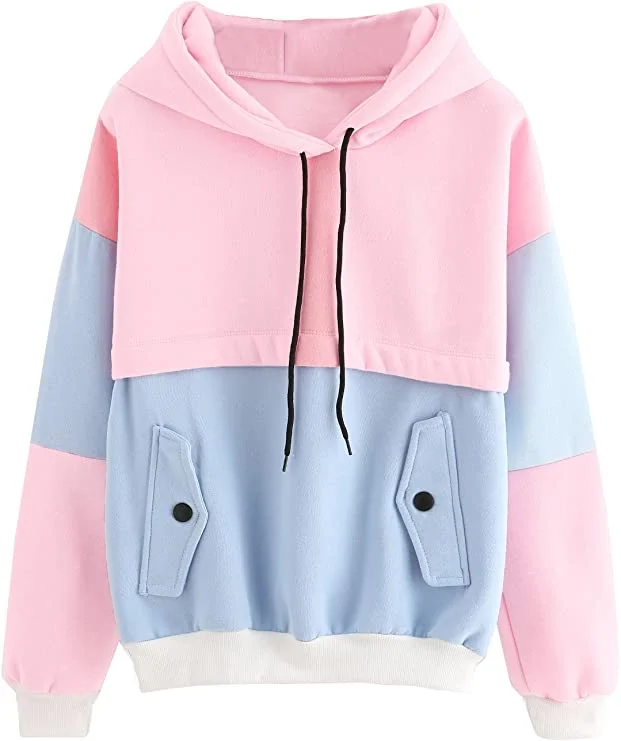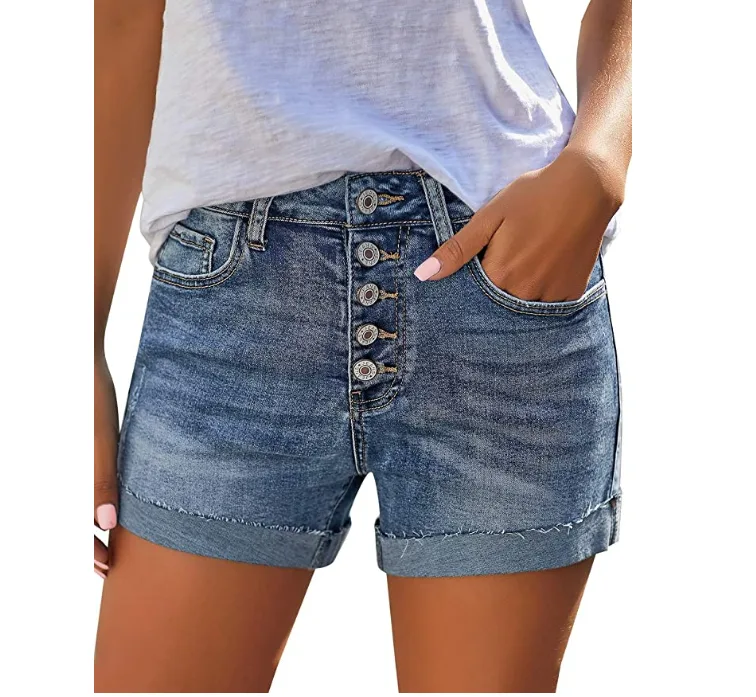 3. Rex Orange County Outfit Examples
If the styles we have described below suit you perfectly, great!
That said, the objective is not for you to necessarily read and follow our descriptions but rather to use them as inspiration, tweak them, modify them and change them as you like.
Note: all the elements we mentioned in the examples below are listed in the selection above, so if you would like to see ideas and options you can scroll up or click here.
The Edgy Style:
The edgy look is a style that leans toward a soft rock concert outfit with some colors.
You can start with some denim shorts or pants (black or denim color) for the bottom, with a graphic t-shirt or a sexy top for the top (for sexy edgy top inspiration click here).
You can add either a denim jacket or a leather jacket as an extra layer.
For footwear, combat boots would be the way to go.
In terms of makeup, if you want to you can go for a dark intense look, but don't overdo it, as it is a concert you will be going to and there is a high chance you will sweat (and the mix of heavy makeup and sweat does not sound too good…)
The Boho Style:
If you go for the boho style you can start with a boho dress (boho dress examples here) and add a brown leather jacket (with fringes or without) or a denim jacket for the top.
Or you can also grab patterned yoga pants for the bottom and a crochet top for the top with the same extra layer we mentioned above.
For footwear, you can go with either combat boots or boho cowboy boots.
In terms of makeup, go for the natural look some blush, mascara, and eyeliner but not much more.
The Cute And Playful Style:
For this style, you can start with either a denim skirt, pants, or shorts for the bottom and add a cute colorful top (could be a one-shoulder, backless, cold-shoulders, crisscross, or others, click here to see some examples) for the top, and a denim or leather jacket as an extra layer.
For footwear, you can go for either combat boots or sneakers.
In terms of makeup, you can either go with a matching color (with the rest of the outfit) or a natural look.

4. Conclusion And More Rex Orange County Inspiration
Whether you are part of Rex Orange County fans or not we honestly hope we helped you in creating an amazing concert outfit.
Also, remember to dare new styles, live shows and concerts are unique opportunities to dare new and exciting outfits.
So if while creating your outfit you are not 100% sure of what you are doing, it means business, it is a good sign it means you are daring, which is what we want!
If you are looking for more inspiration you can also have a look at our other selections below:
We hope that this article helped you or saved you some time in your research.
Have a great event!