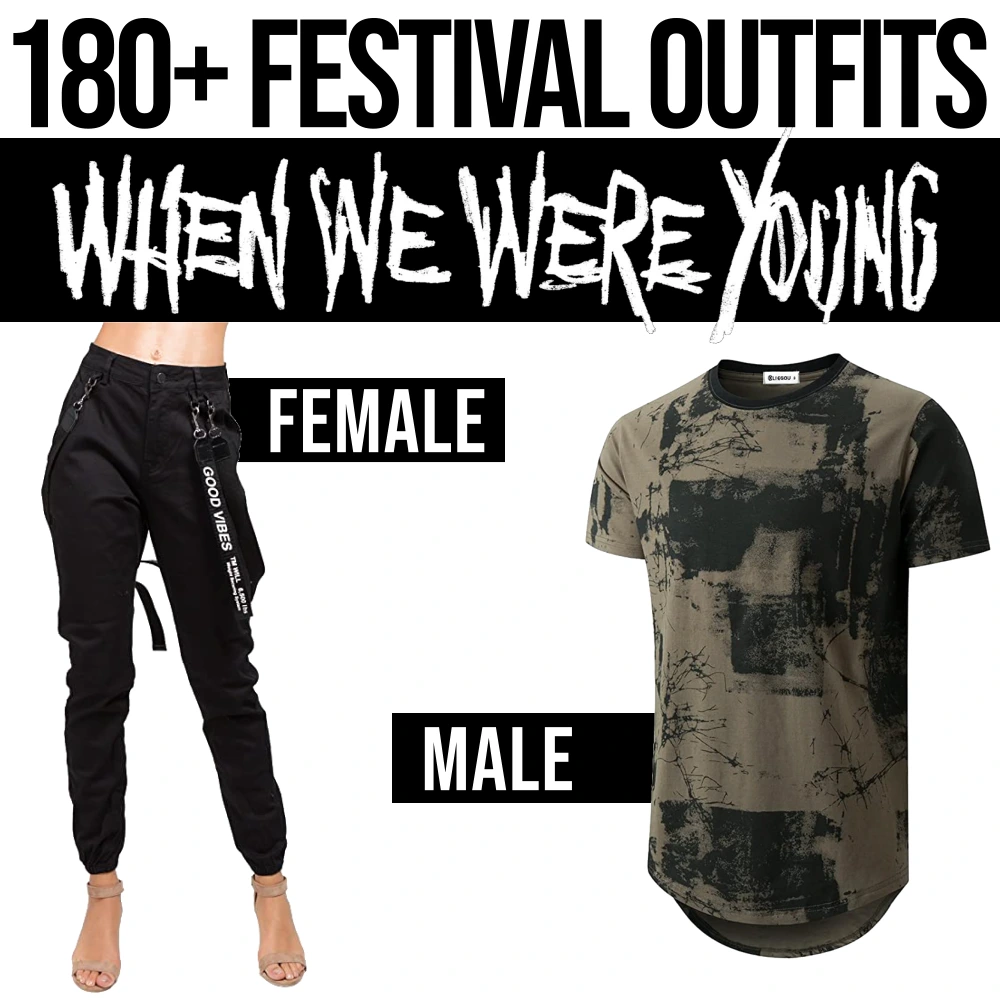 Going to WWWY festival and don't know what to wear?
We got you, we have a unique and exciting outfit selection, so you can get your creativity rolling and put together your ideal outfit for the event!
When We Were Young Festival did a great job gathering bands like My Chemical Romance, Paramore, Avril Lavigne, Jimmy Eat World, A Day To Remember, Bring Me The Horizon, and much more for the fans to have a blast at the festival.
Now our job is to help you out creating your outfit, let's roll!
Table of content:
All items that are listed, are the best products on Amazon as they are all at a minimum of 4 stars out of 5 and above.
We want you to get the best out of this post by saving you some time in your outfit research and finding great items for cheap.
1. What To Wear To The When We Were Young Festival?
This festival attracts more or less the same crowd as the Warp tour this is why the main outfit styles we listed here will be all about Emo, Pop Punk, and also Casual!
When We Were Young festival is a great opportunity to try new and exciting outfits and go a bit out of your comfort zone to discover new styles.
Of course, if you find something that you love, absolutely go for it, but also if there is a piece of clothing you are not sure of, it might be a good sign you are trying to get creative and that is what we want.
We did our best to cover as many styles as possible, so you can find and directly shop any piece of clothing you like or at the very least spark your inspiration and get your creativity rolling.
The idea of the selection is for you to browse through and mix and match tops and bottoms that you fancy.
That could be done with either what you already have at home or by matching up both top and bottom directly from the list.
When We Were Young Female Outfit Tops
For the women's top section you will find all the cute and unique tops we loved the most, as well as dresses and jackets in Emo, Pop Punk, and Casual styles.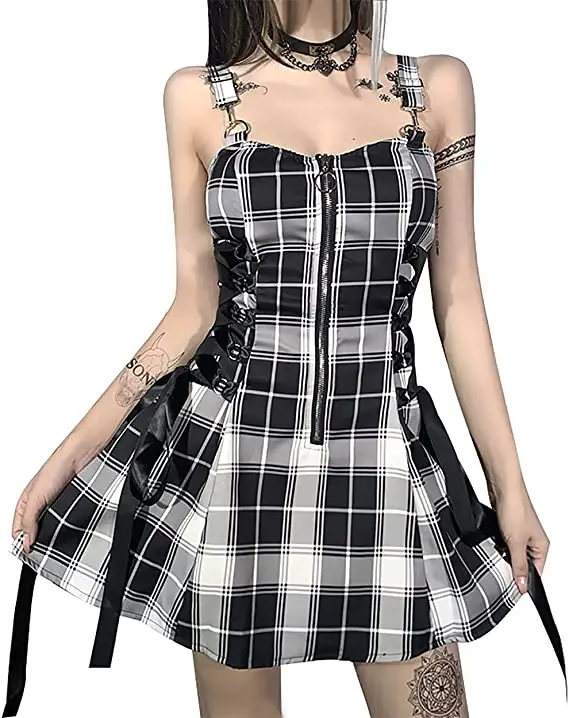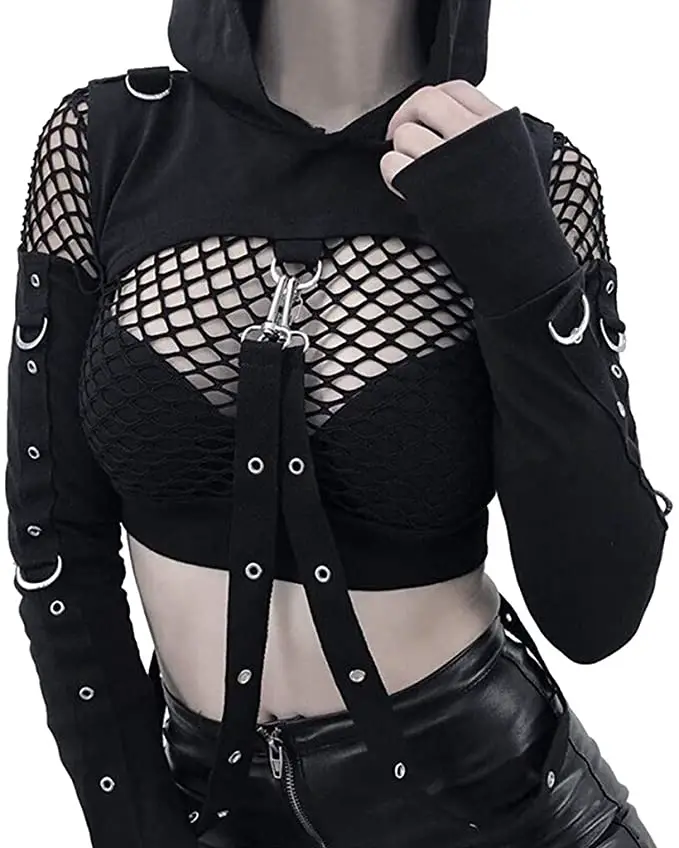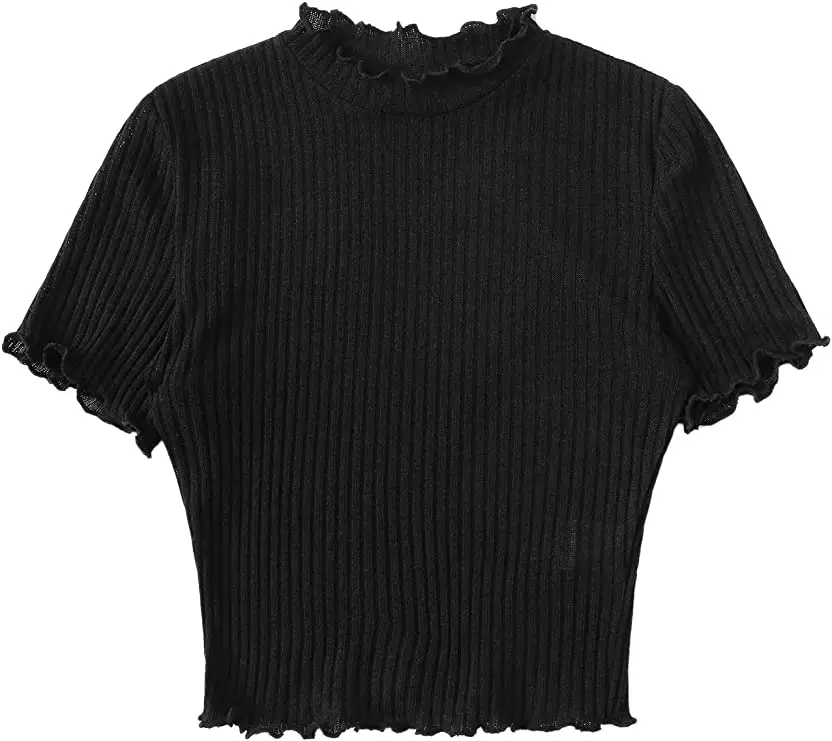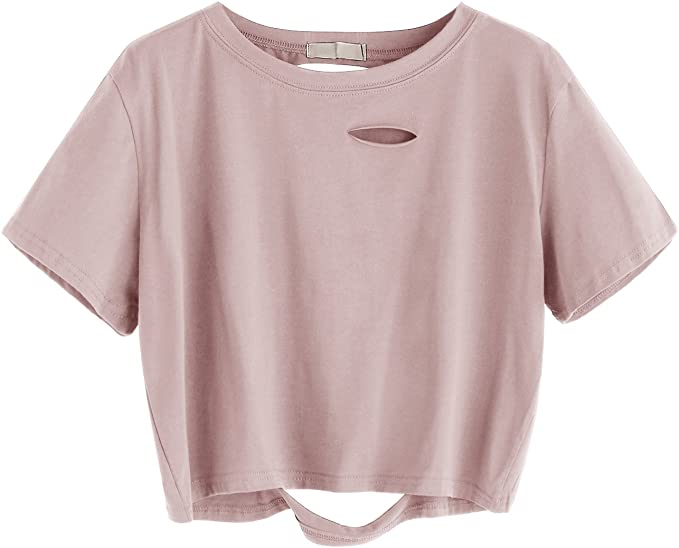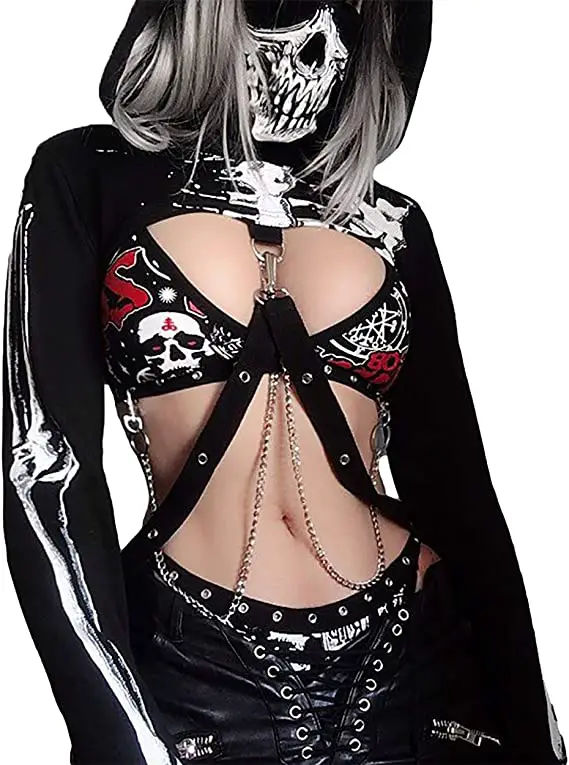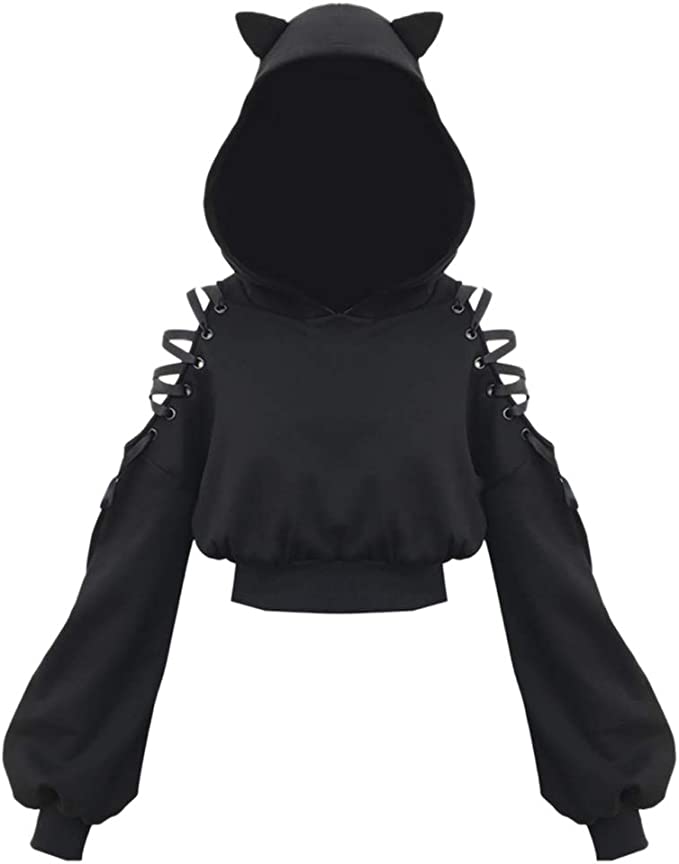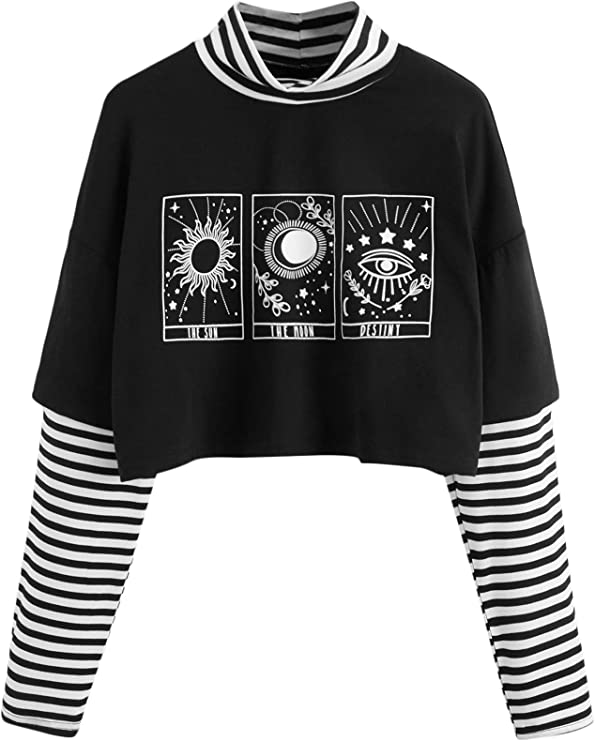 Teens Girl Two-Piece Set Bunny Prints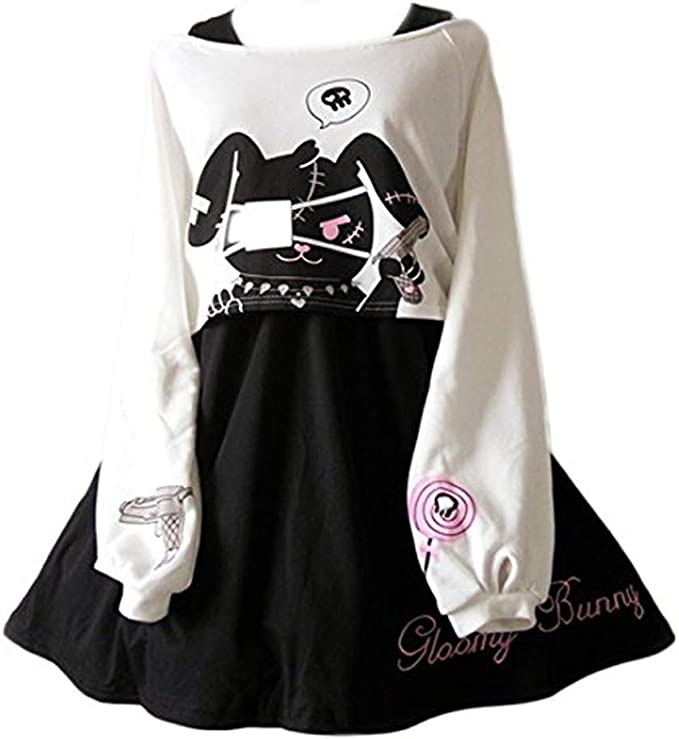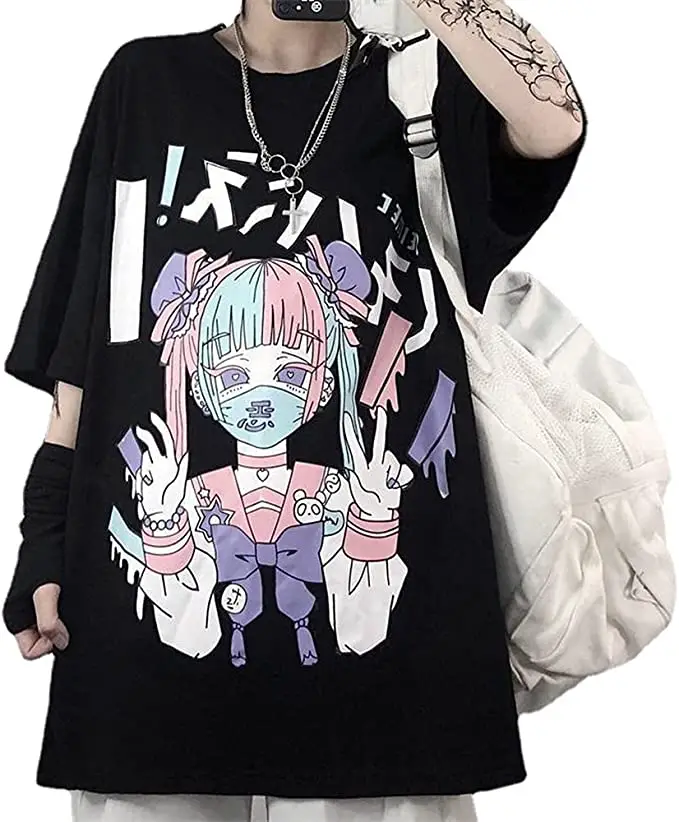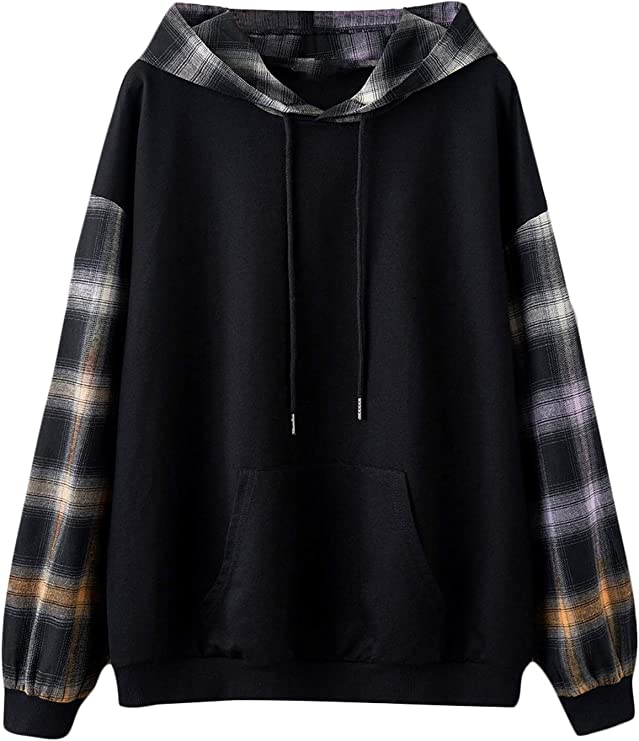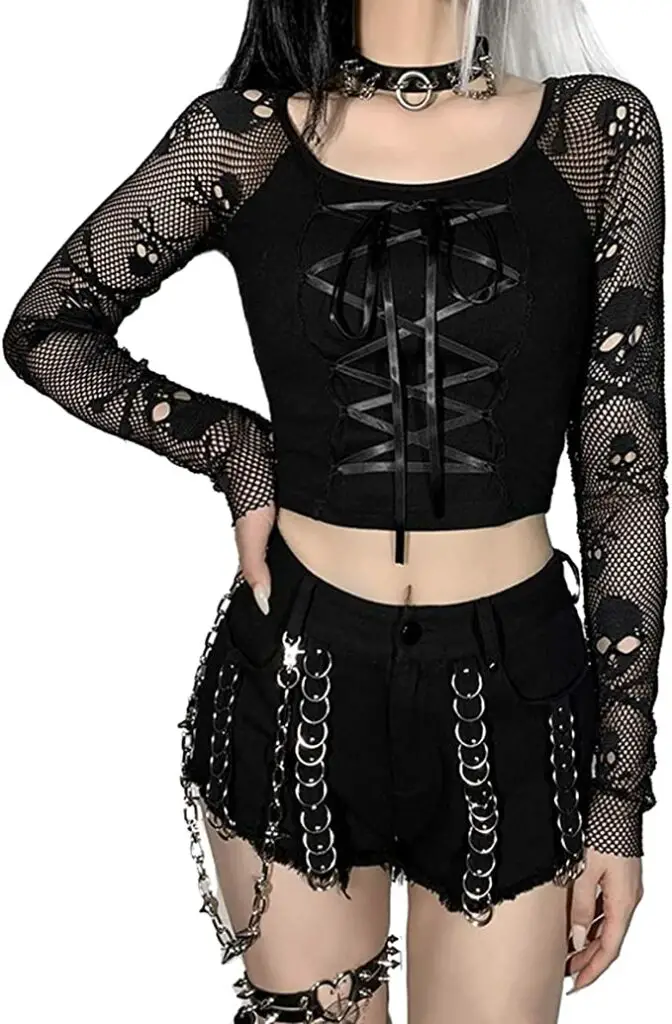 Long Sleeve See-Through Summer Top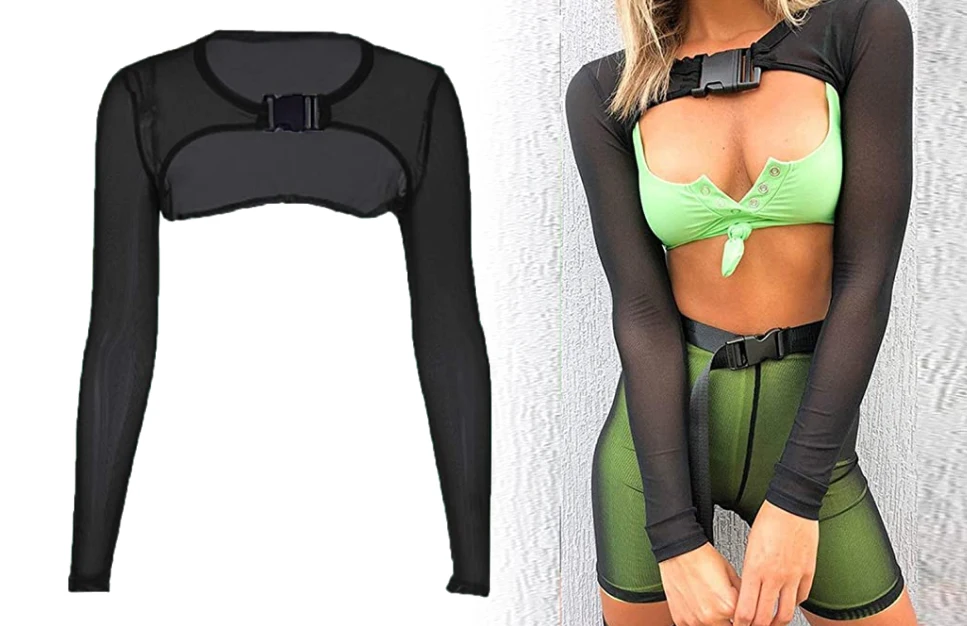 Sexy Hollow Out Buckle Front for Rave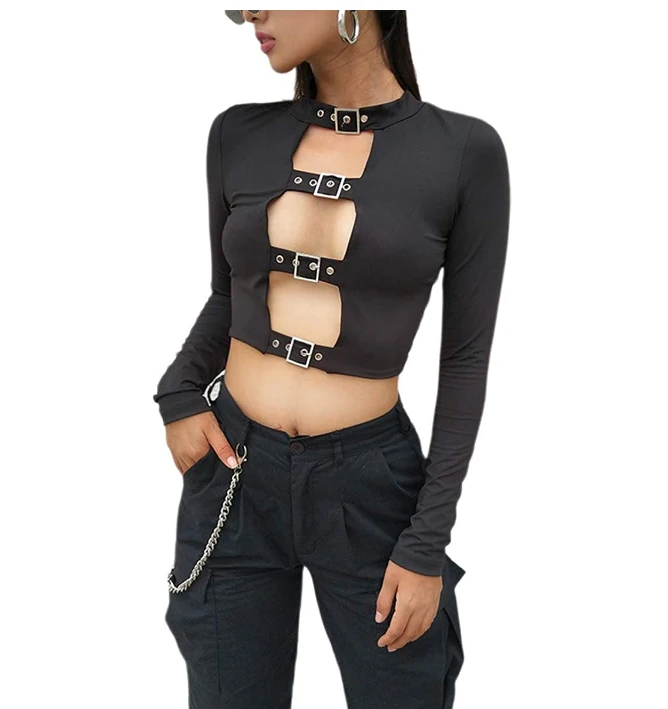 Women's Crop Top Spaghetti Camisole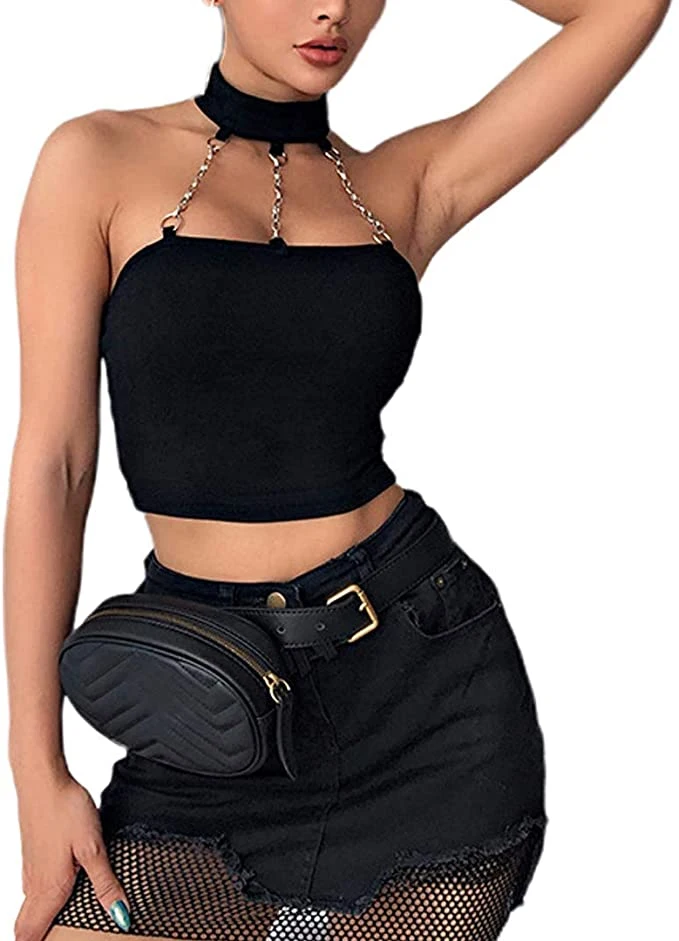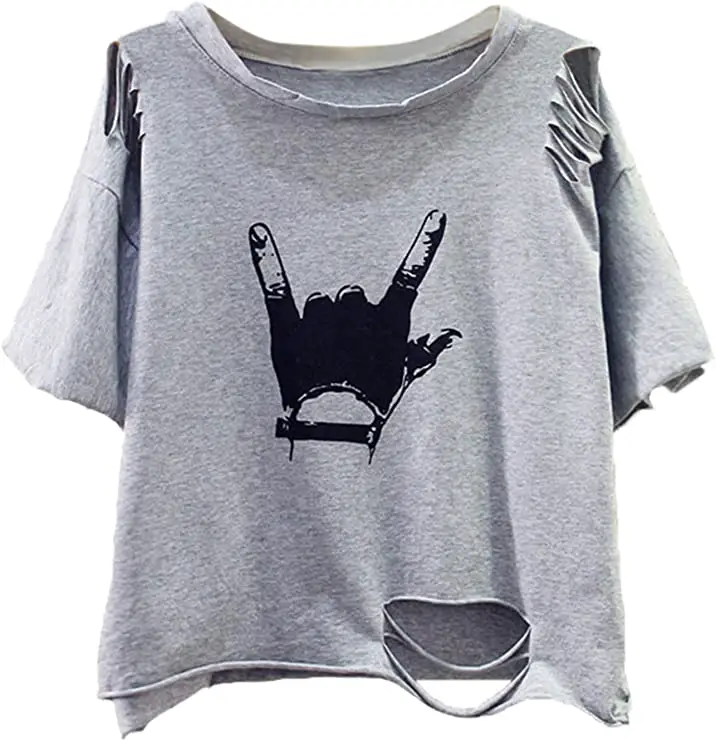 Plus Size Spaghetti Cami Crop Top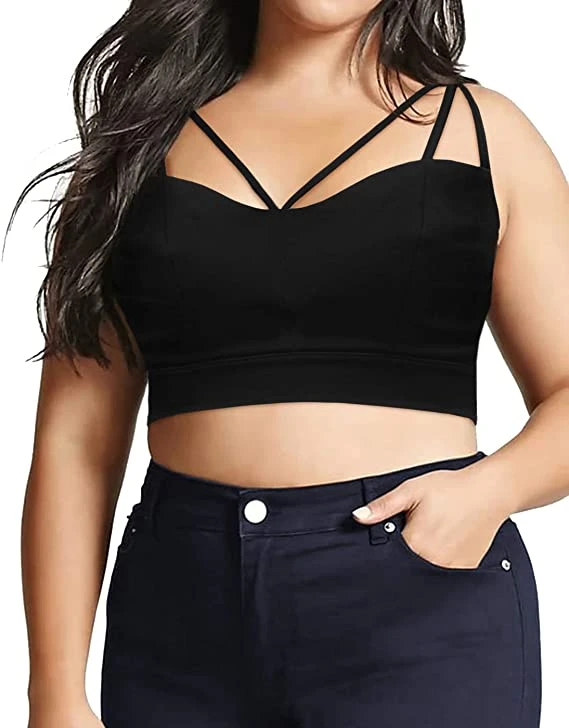 Spaghetti Strap Sleeveless Sexy Rave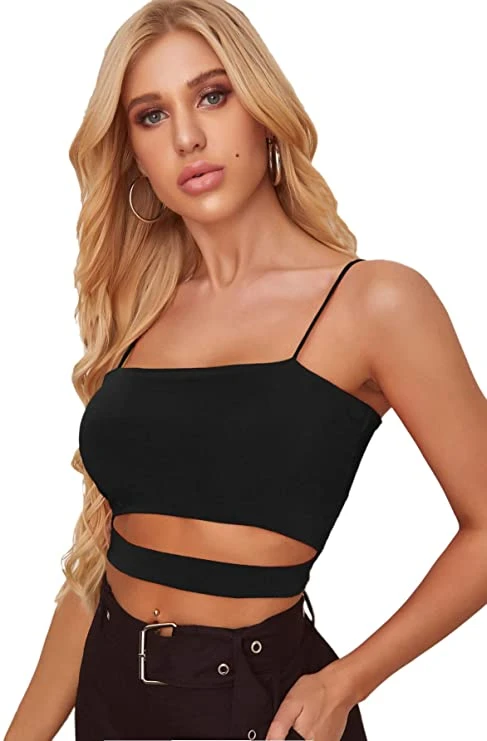 Women Halter Backless Crop Top
Cutout Back Crisscross Spaghetti Strap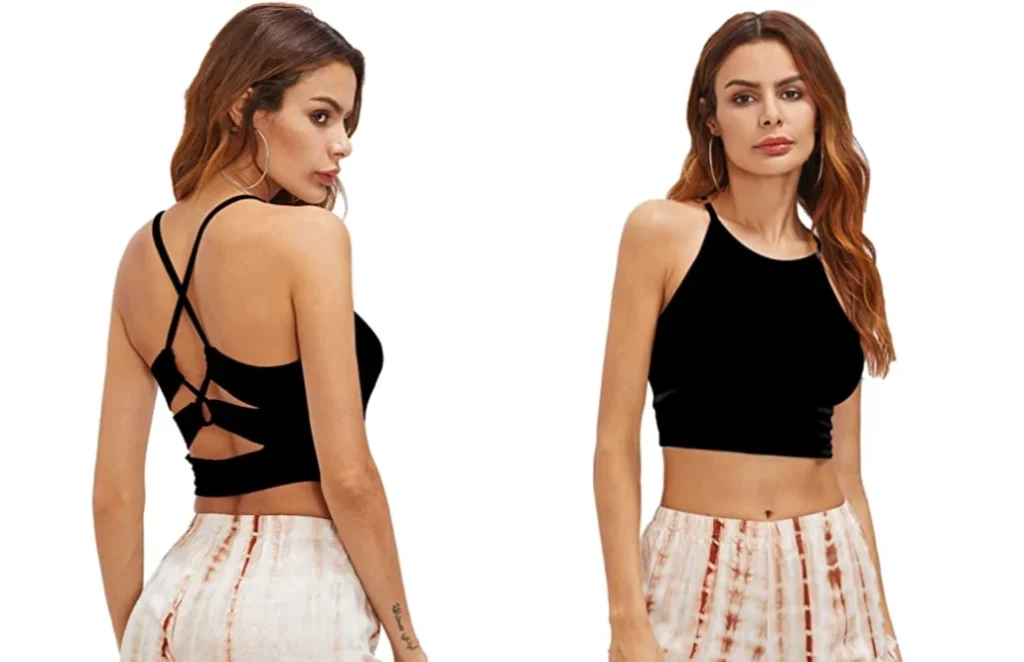 Women's Scoop-Neck Strappy Backless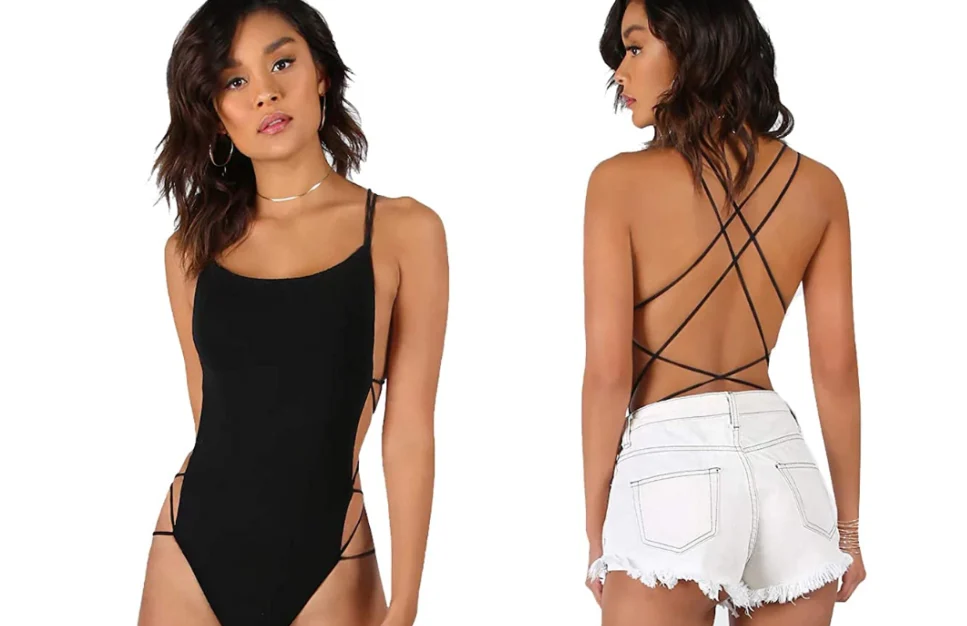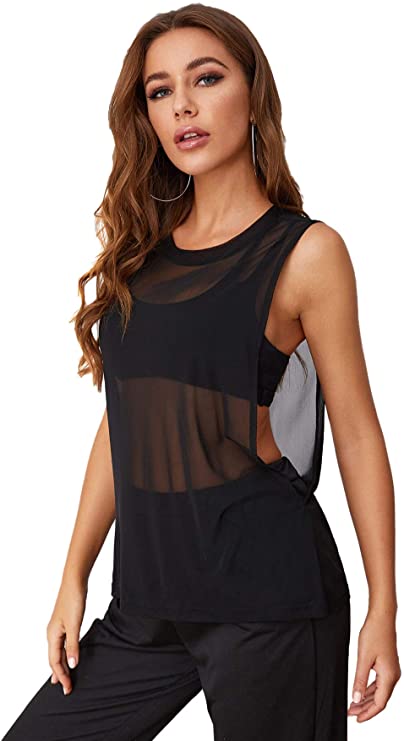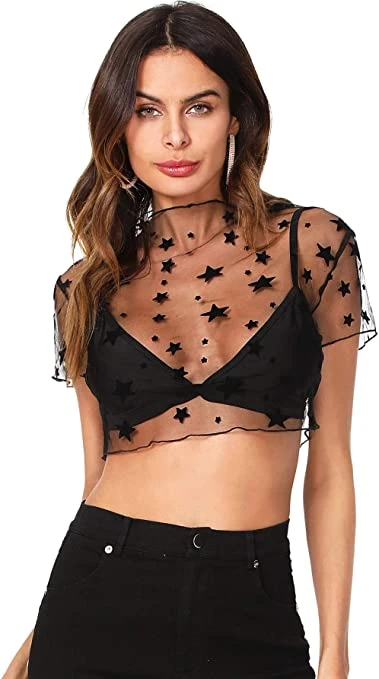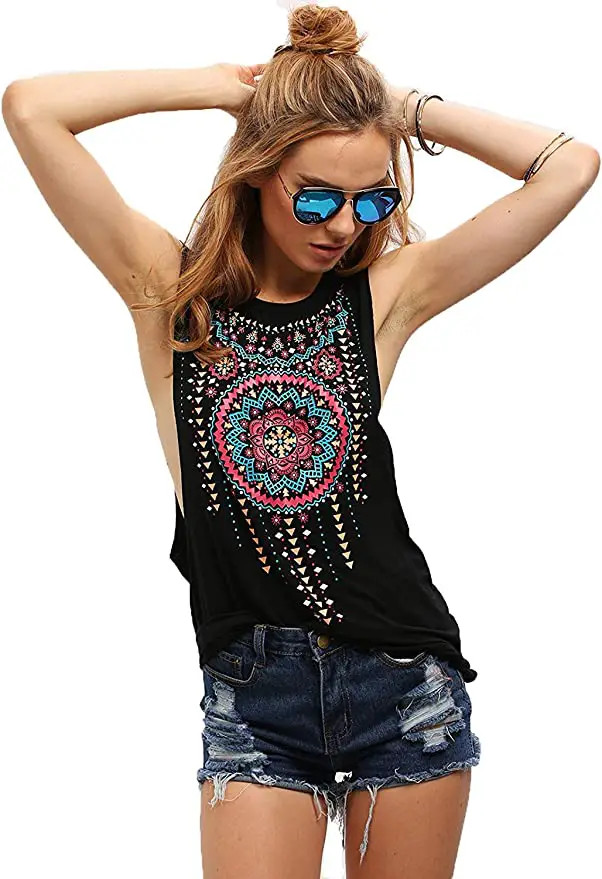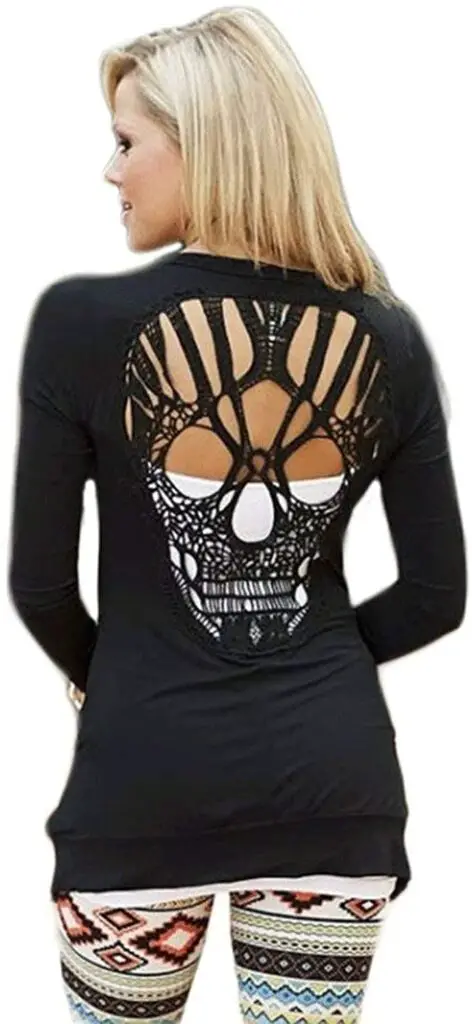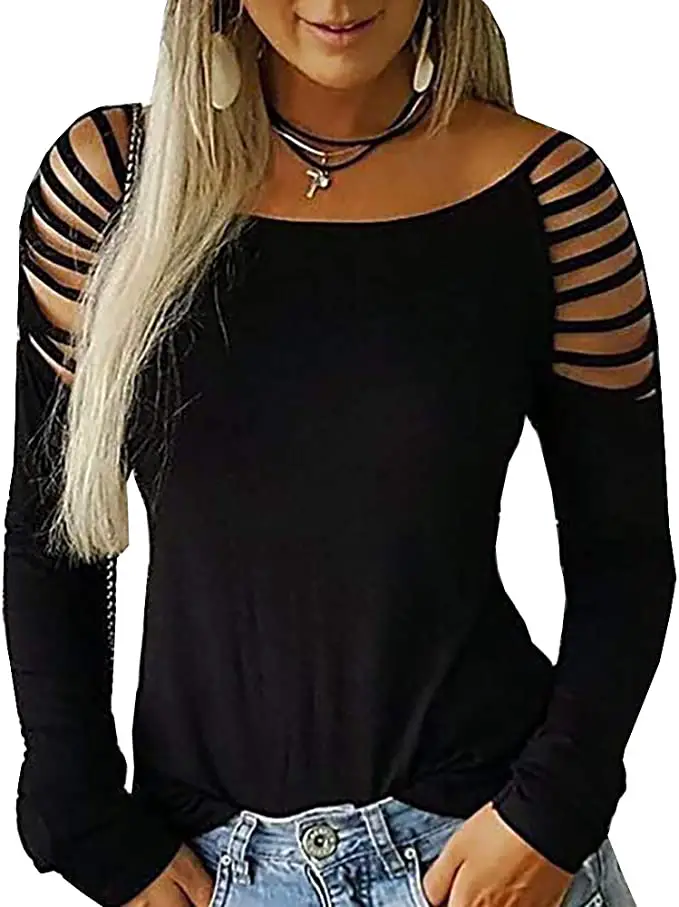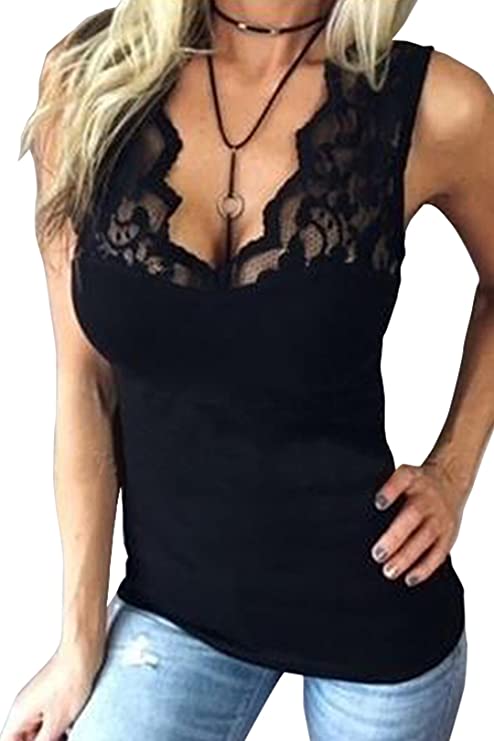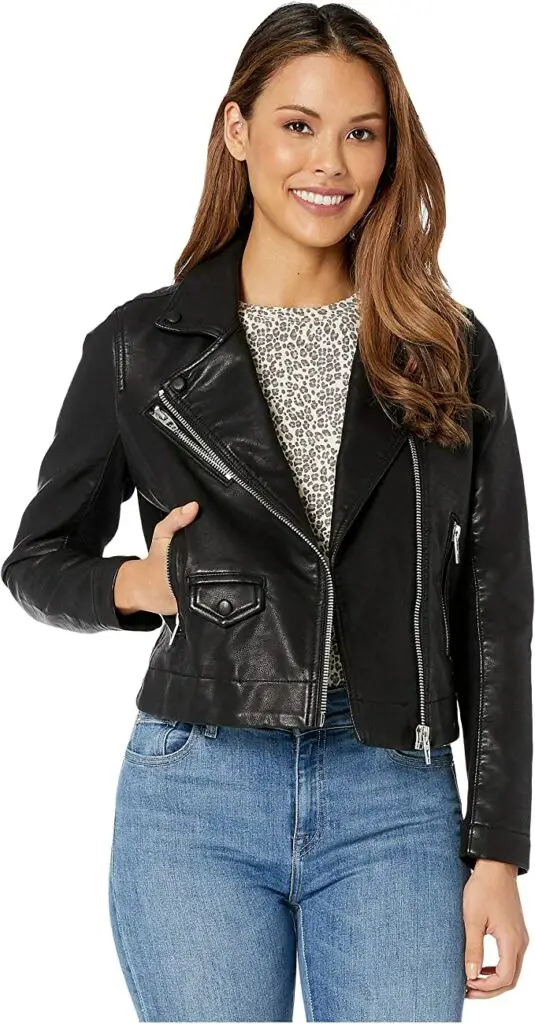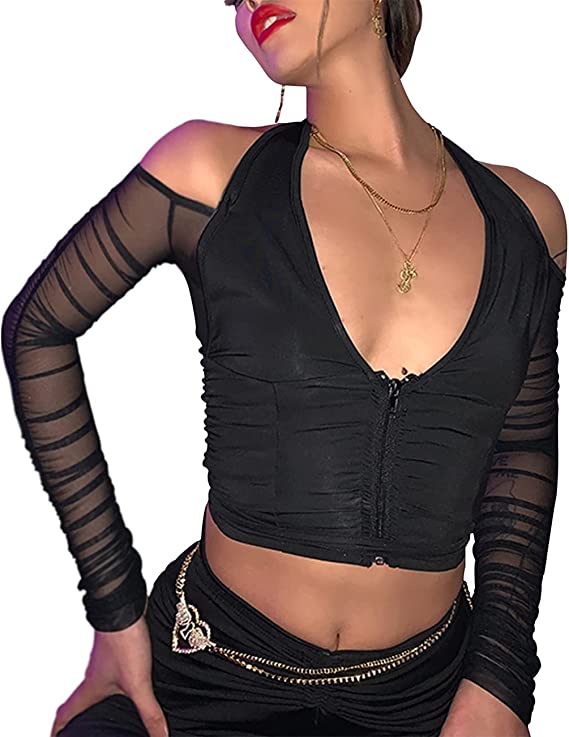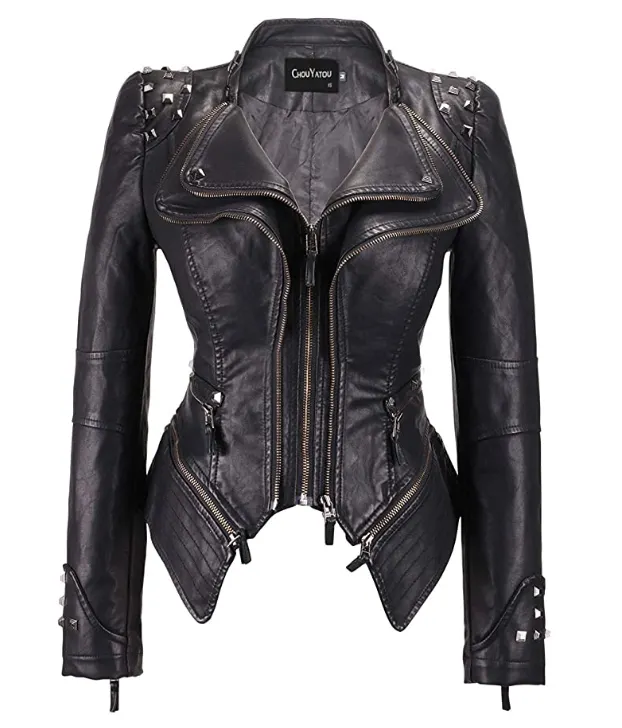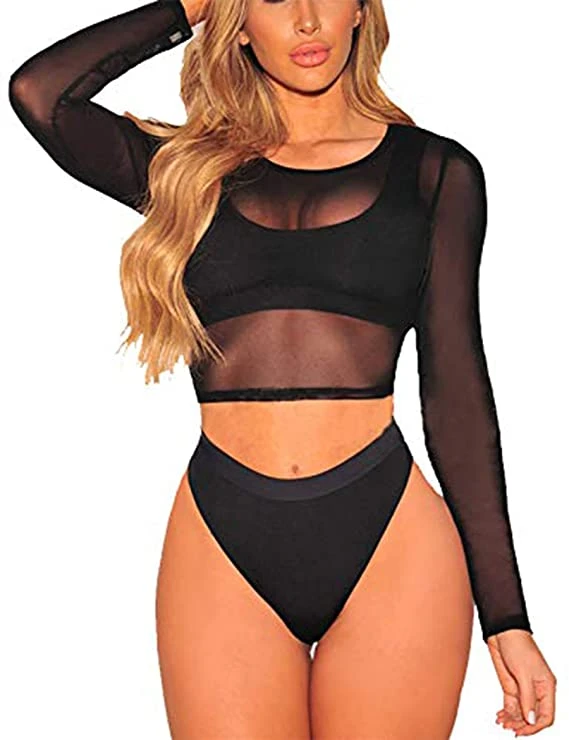 Mesh Long Sleeve Crop Top Sexy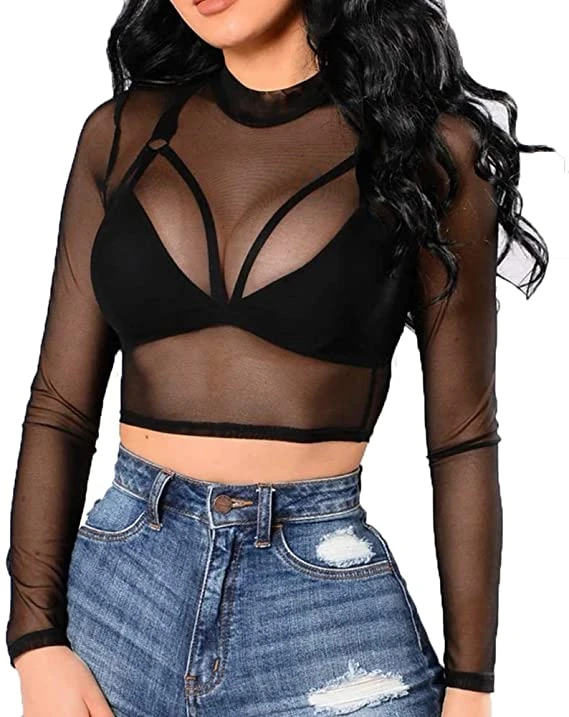 Women's Sexy Halter Fish Scale Sequin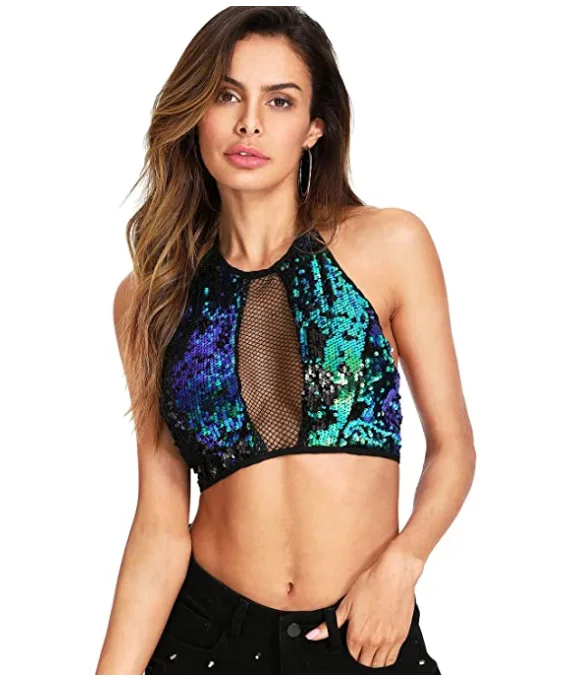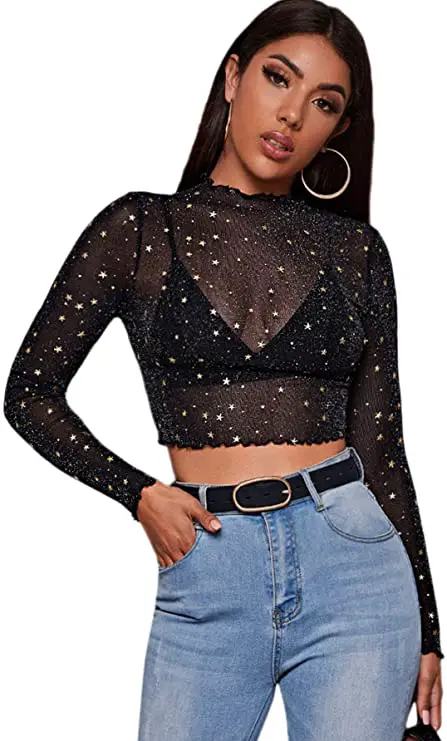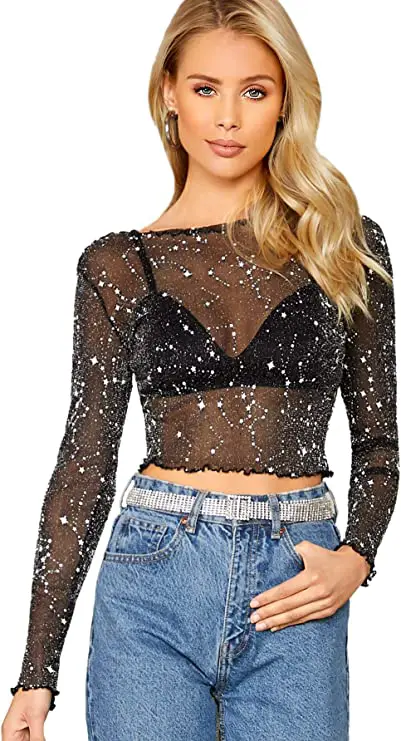 Plunge Neck Body Suits Jumpsuit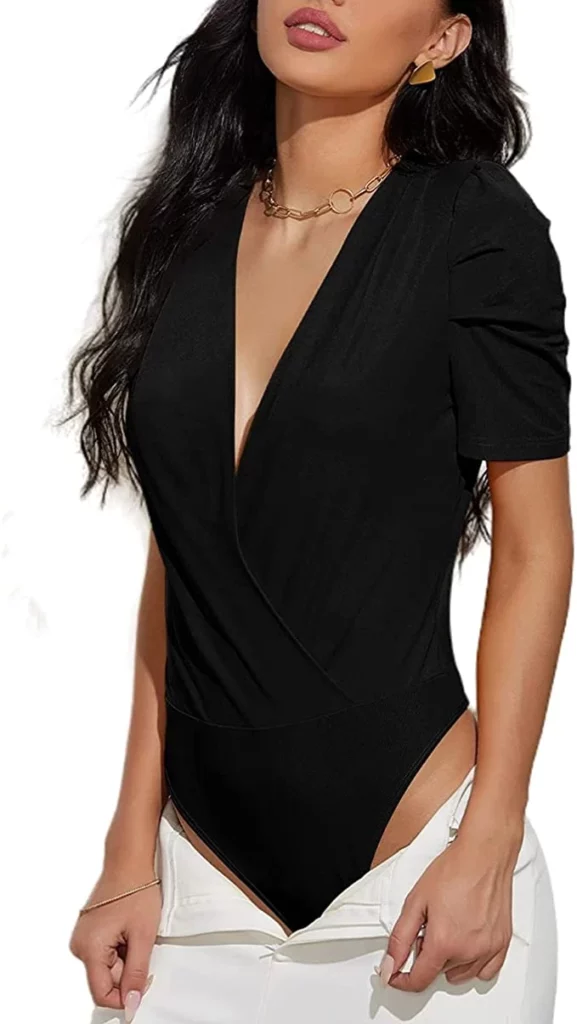 Short Romper Jumpsuit Playsuit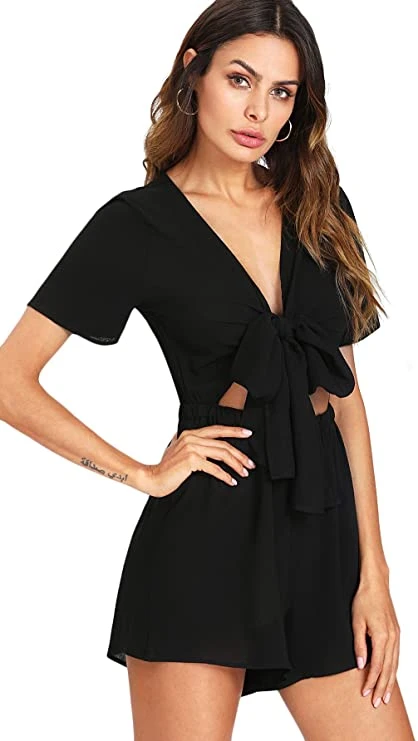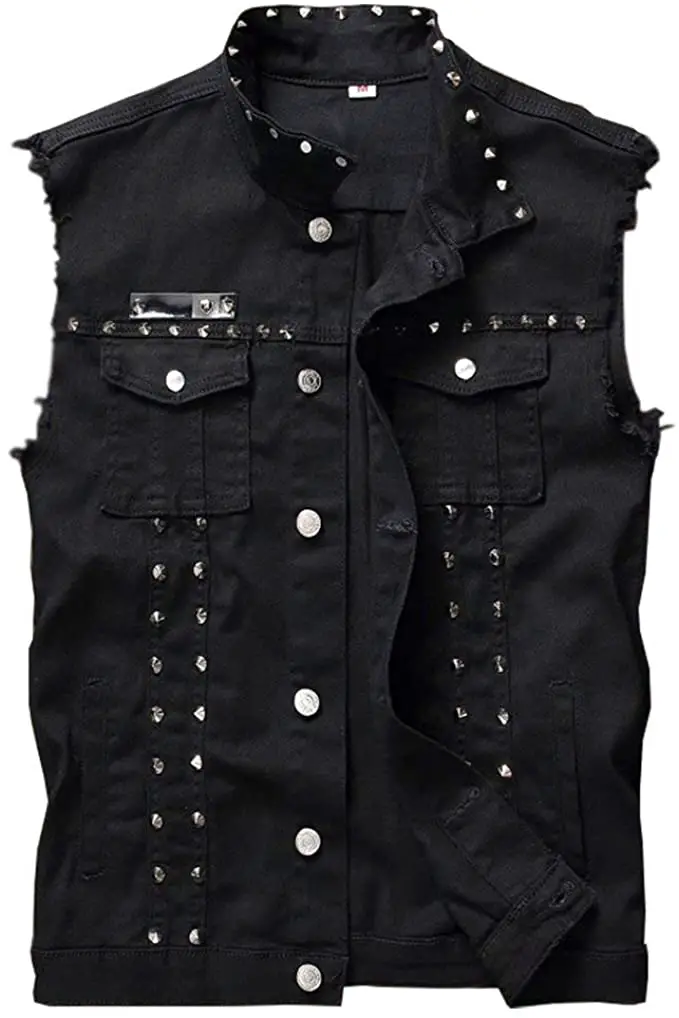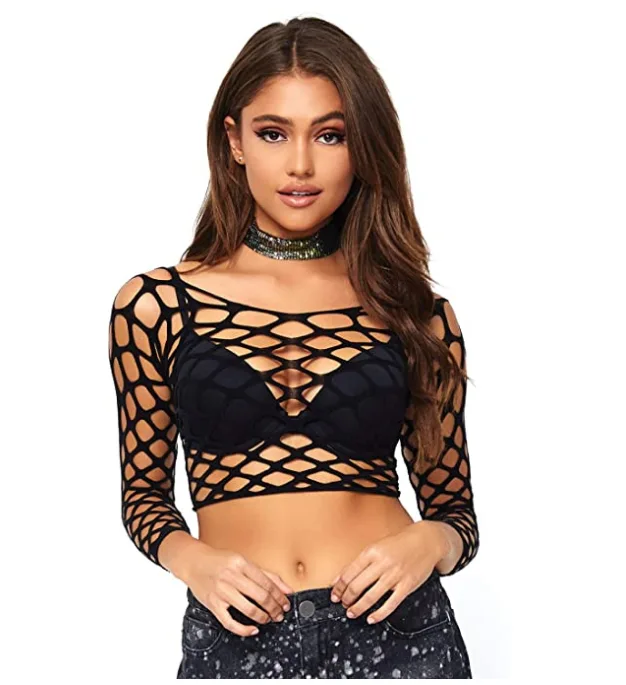 Women's Long Sleeve Fishnet Shirt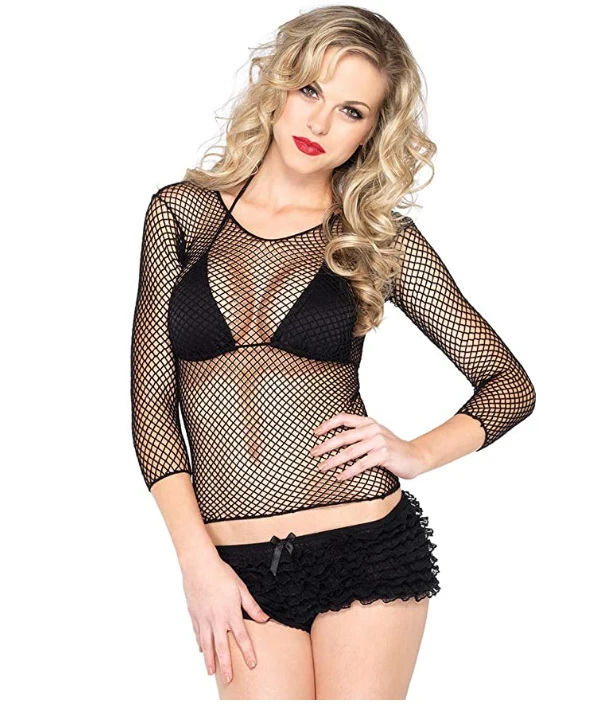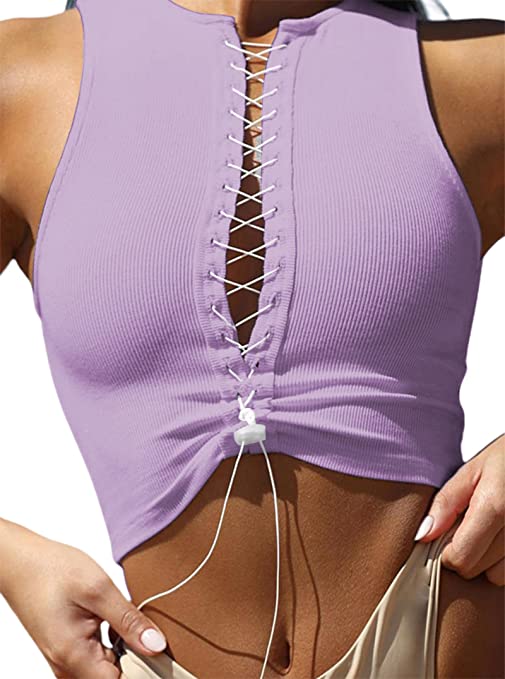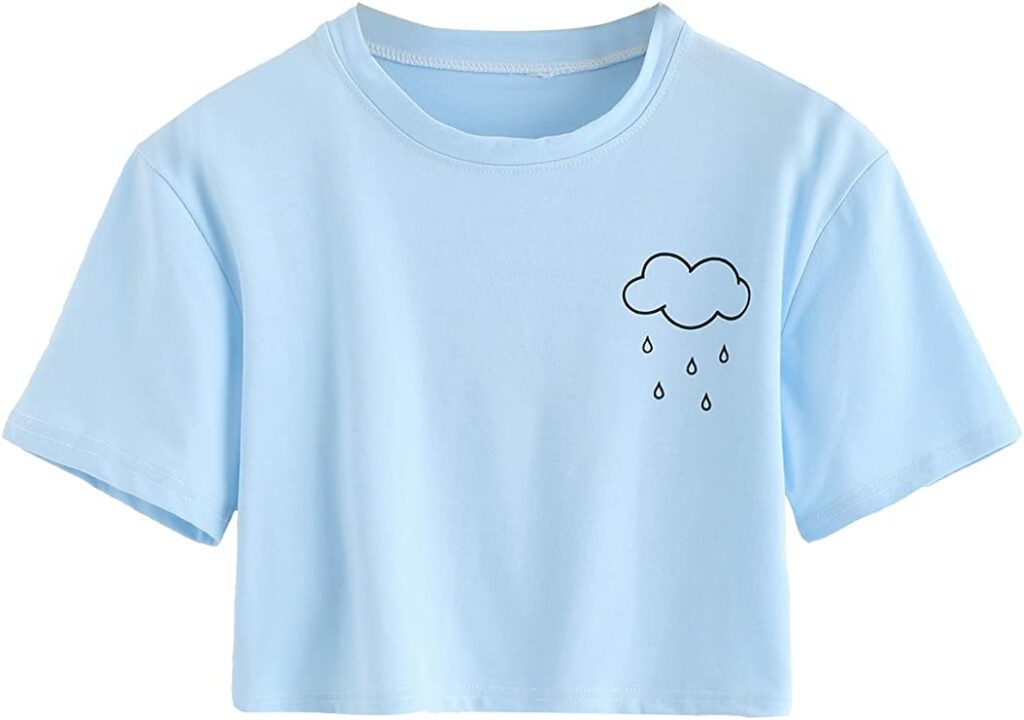 SheIn Floral Crop Top Short Set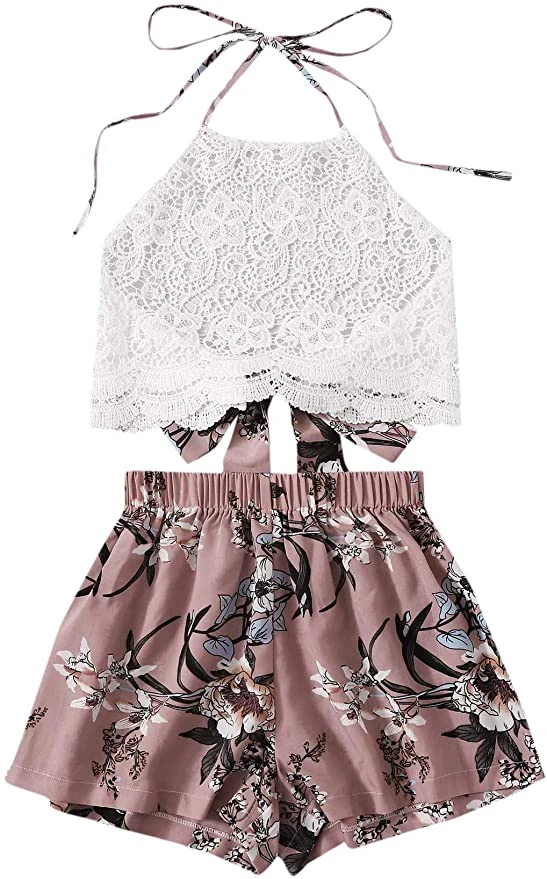 When We Were Young Female Outfit Bottoms
For the bottom, you will find all the shorts, skirts, and pants, again with a lot of different types and colors to play around with styles and create your personal outfit.
Shoes are included in the section as well.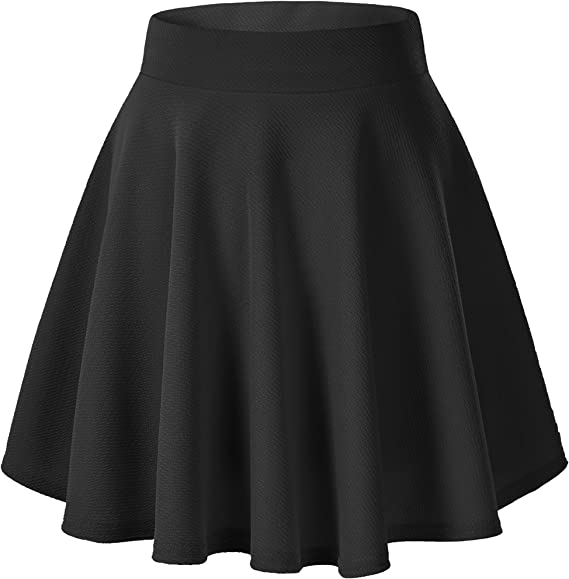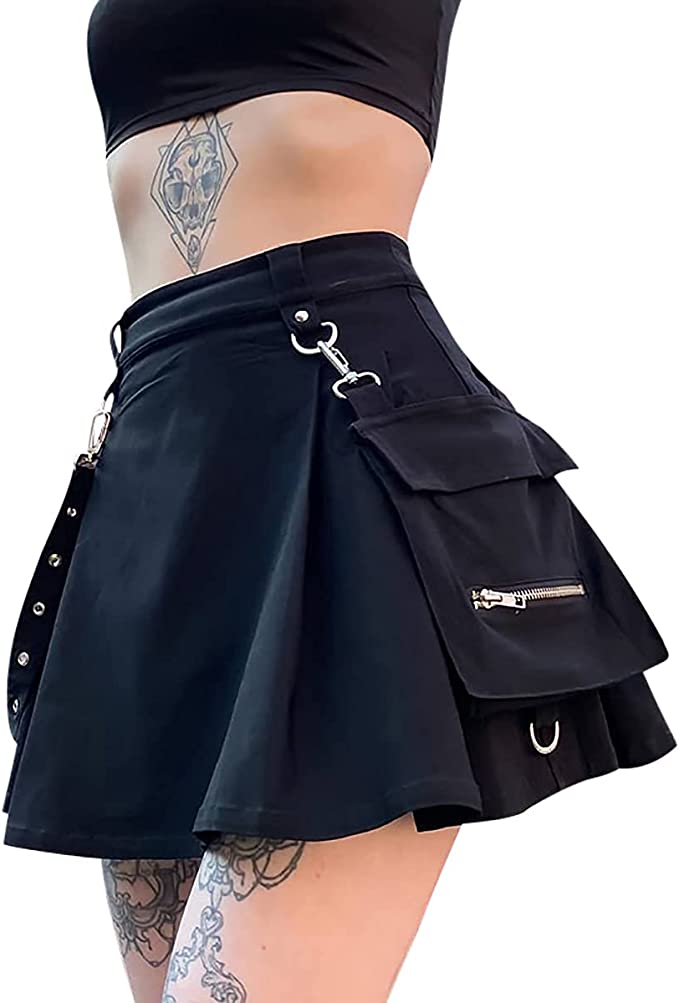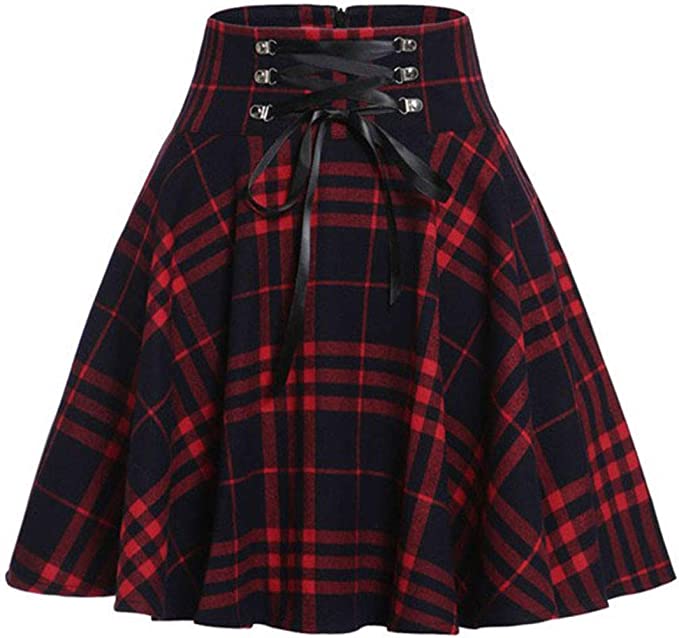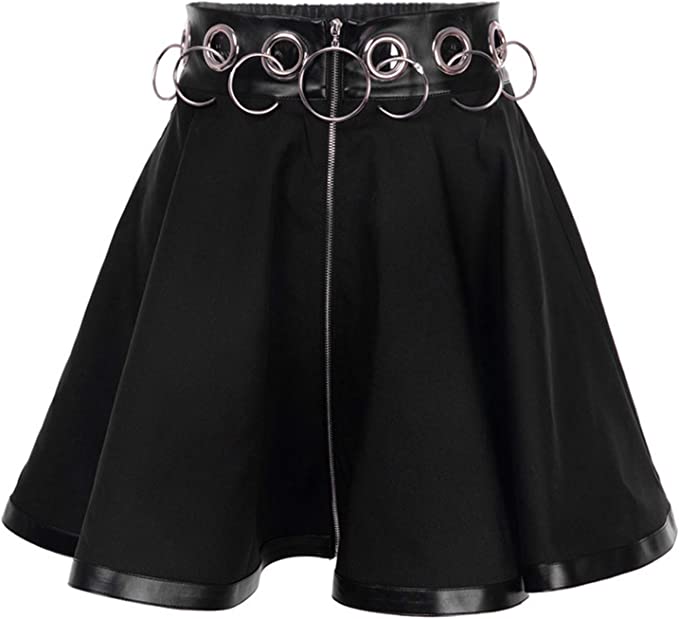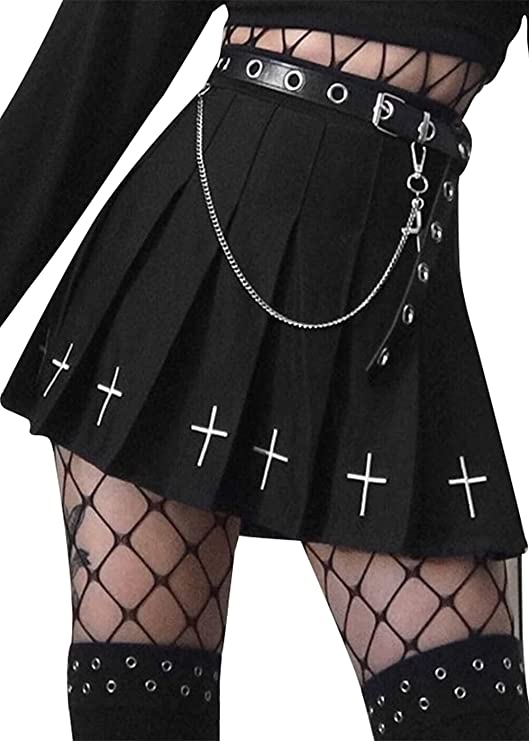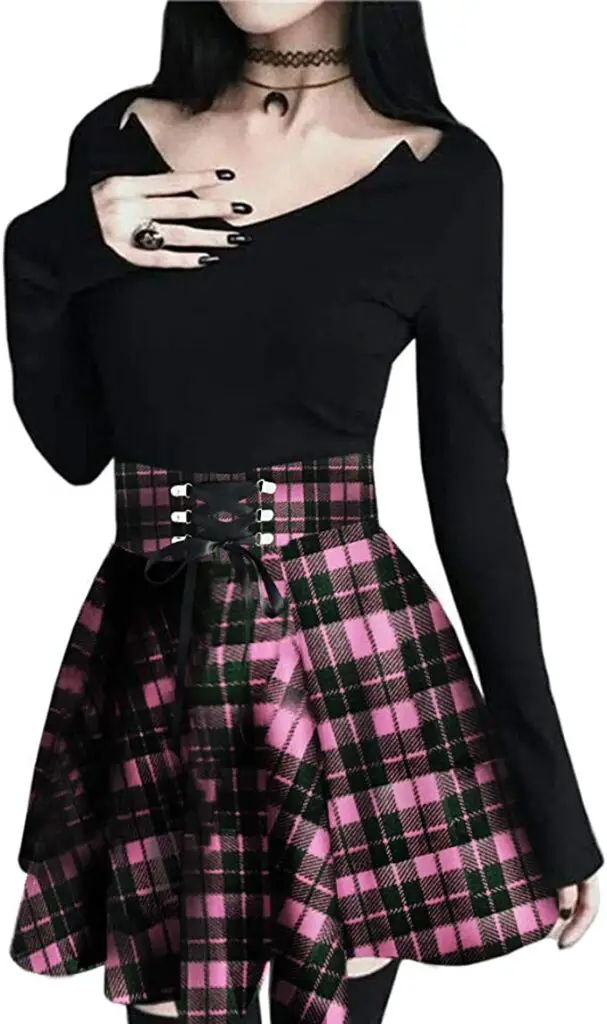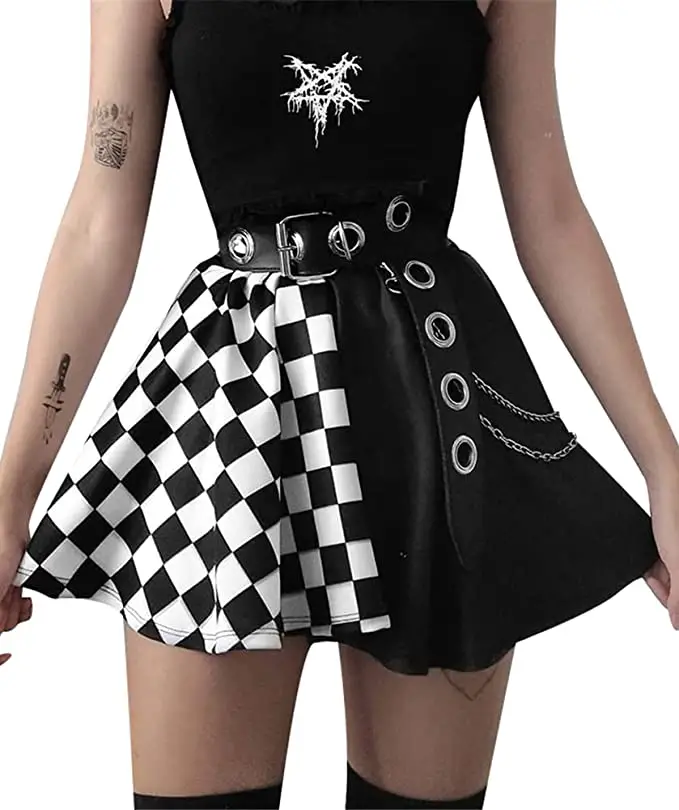 Punk Lace Up Fishnet Gothic Pants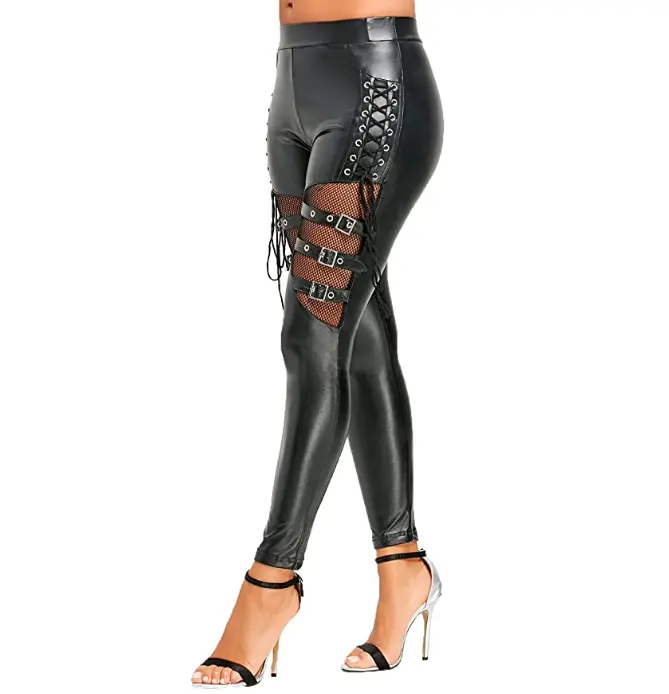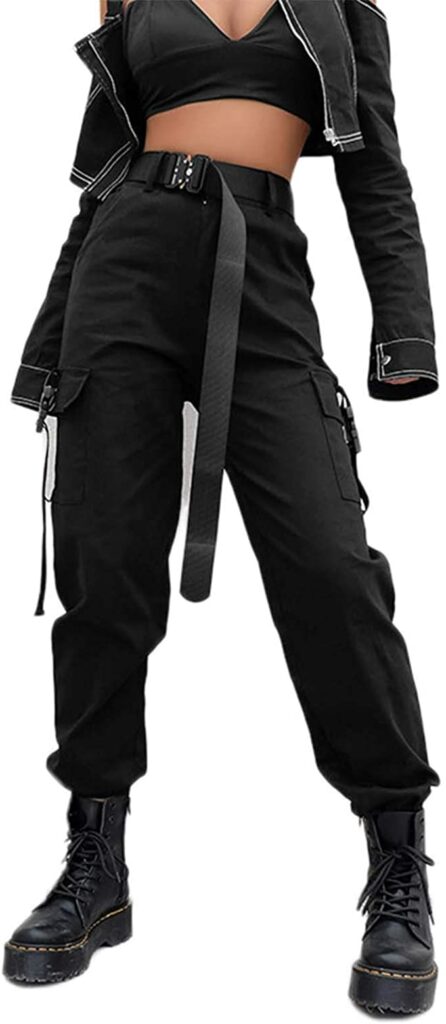 Women's Destroyed Ripped Shorts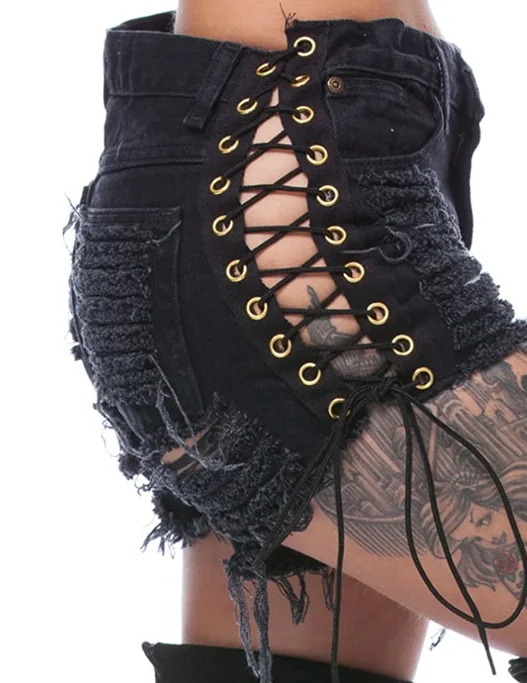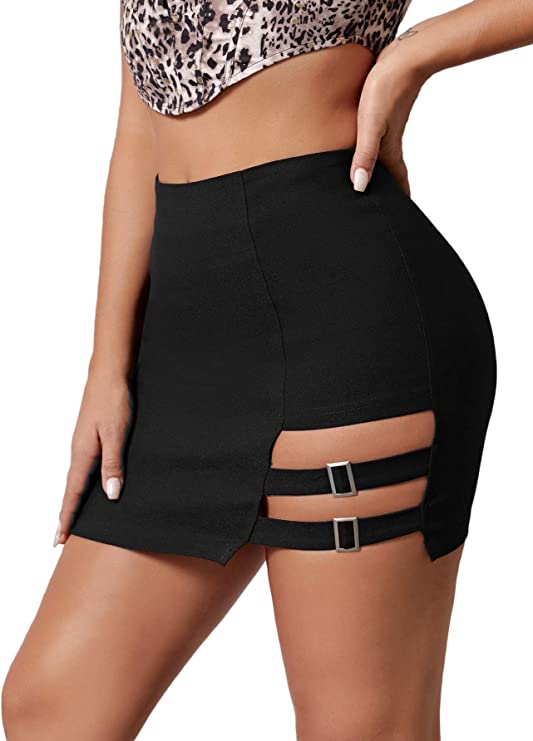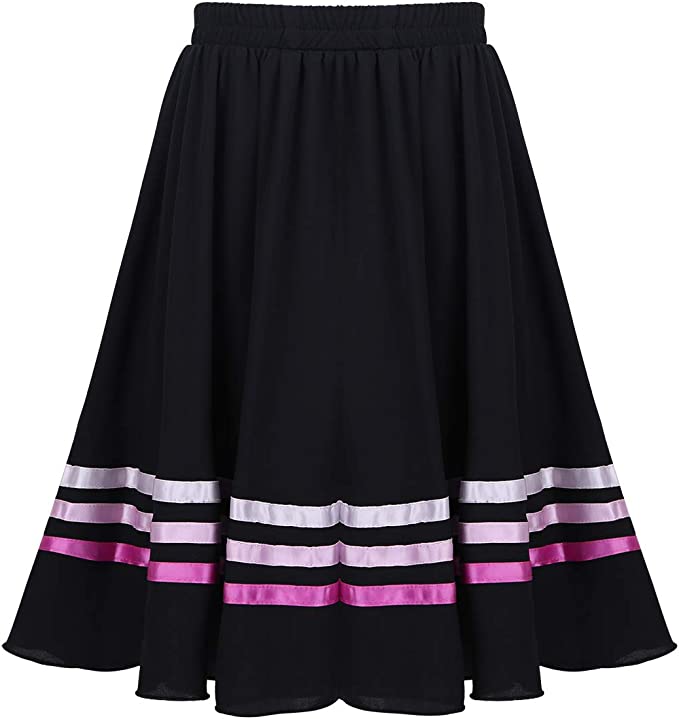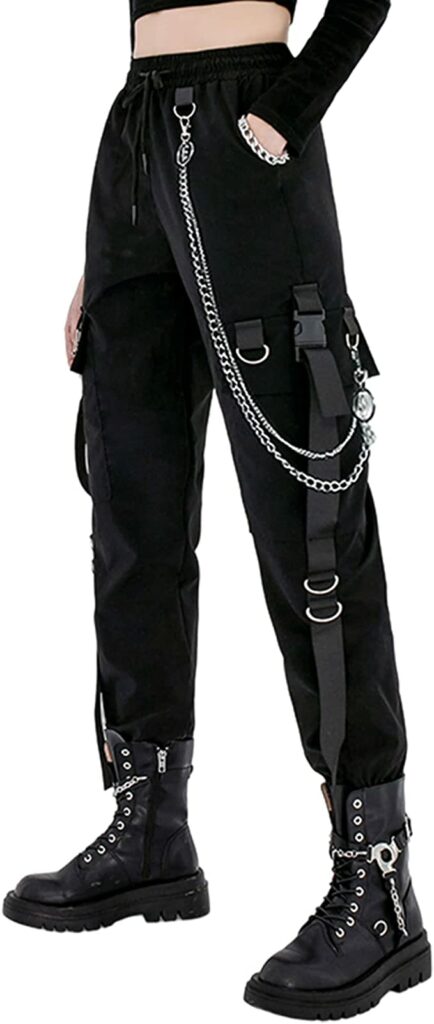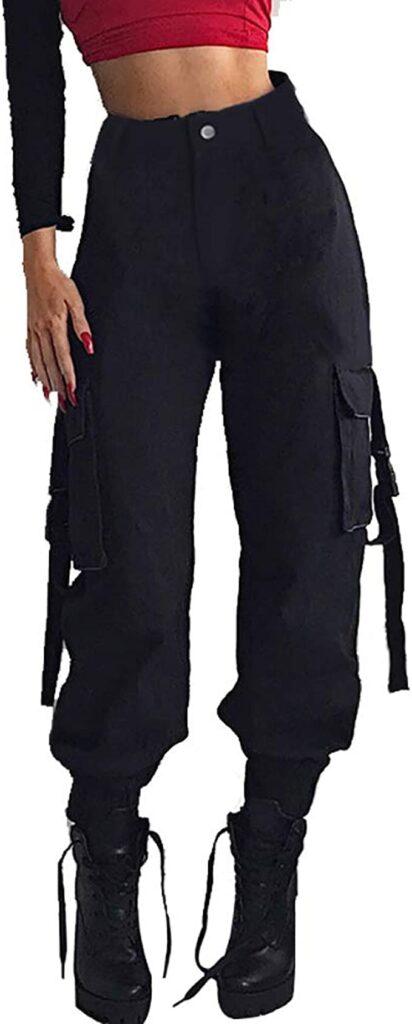 Vibrant Junior High Rise Jeans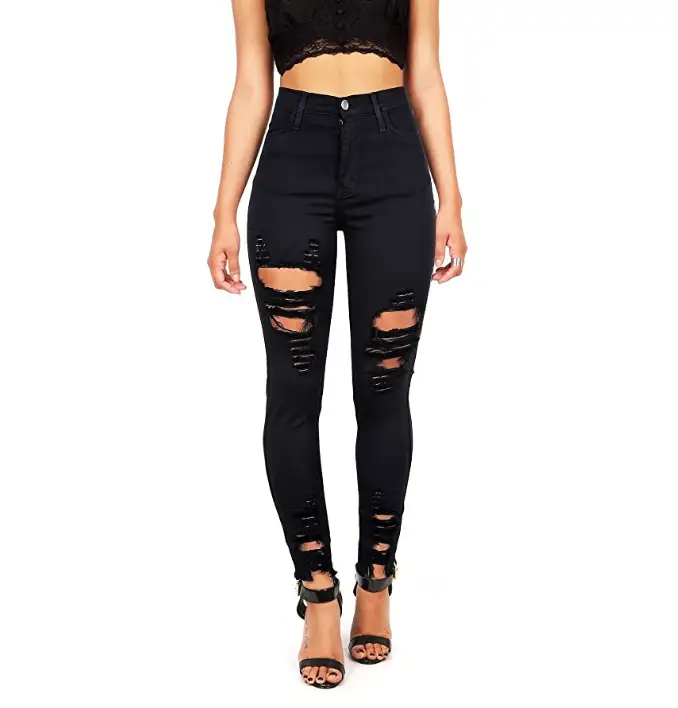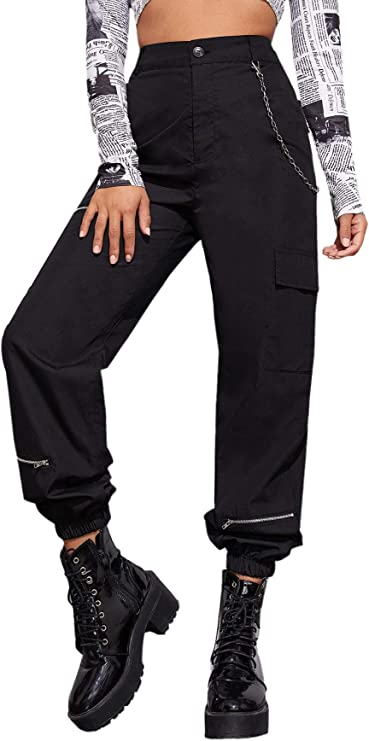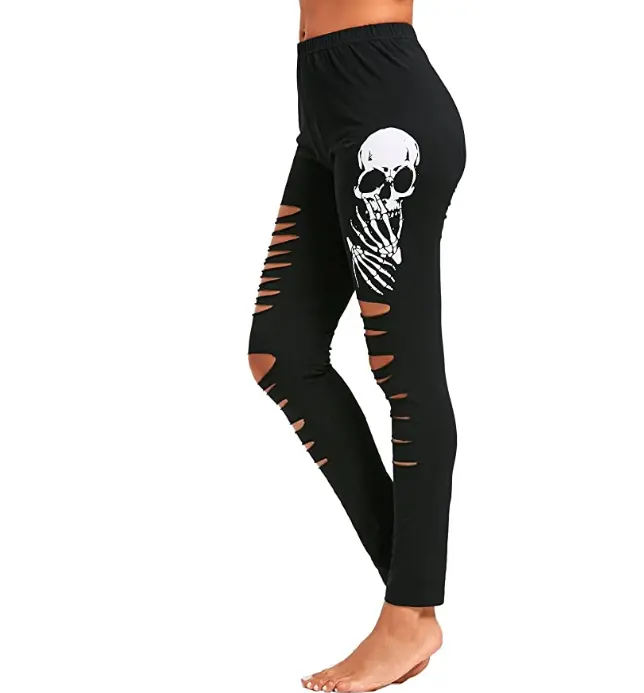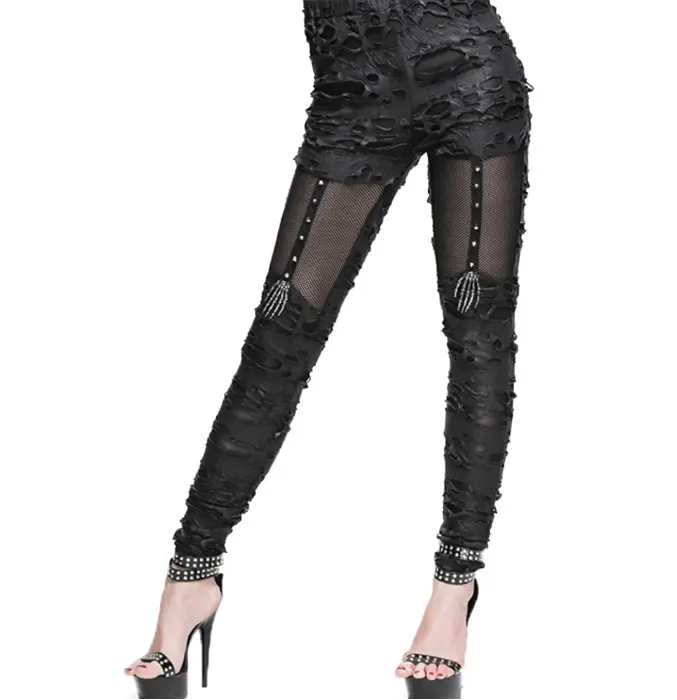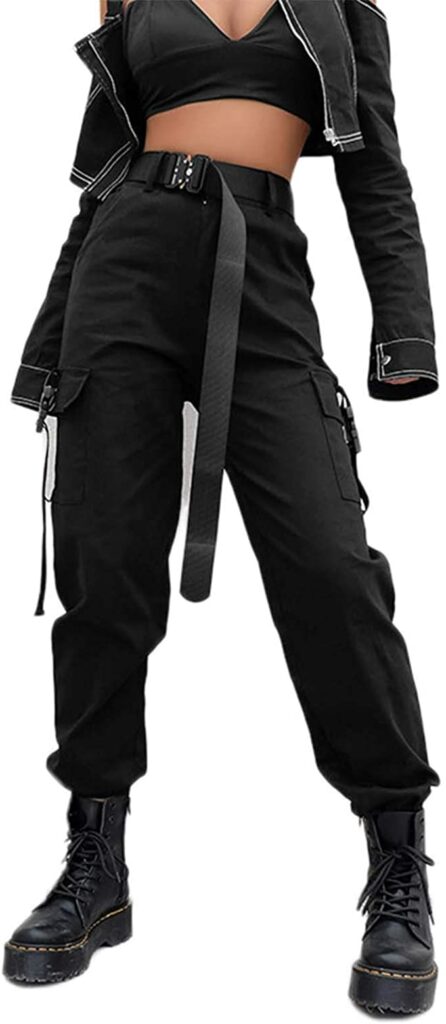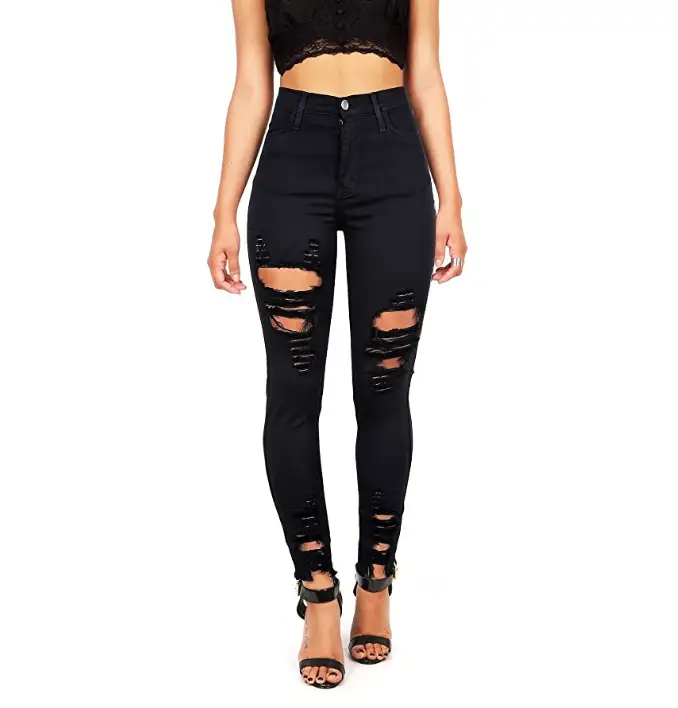 Faux Leather Leggings Pants Shaping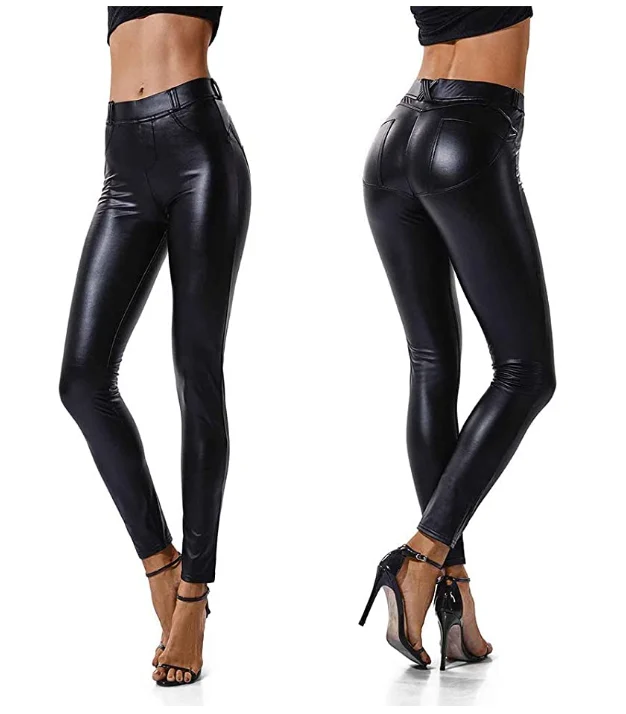 Faux Leather Leggings Pants Shaping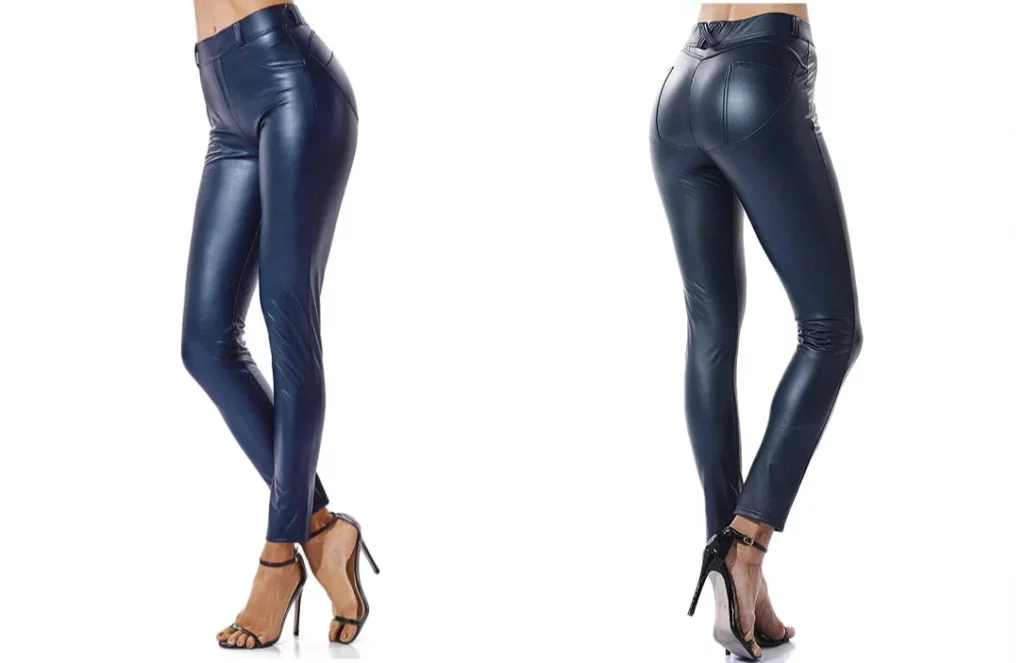 Sheer, Fringe Skirts – Maxi & Thigh High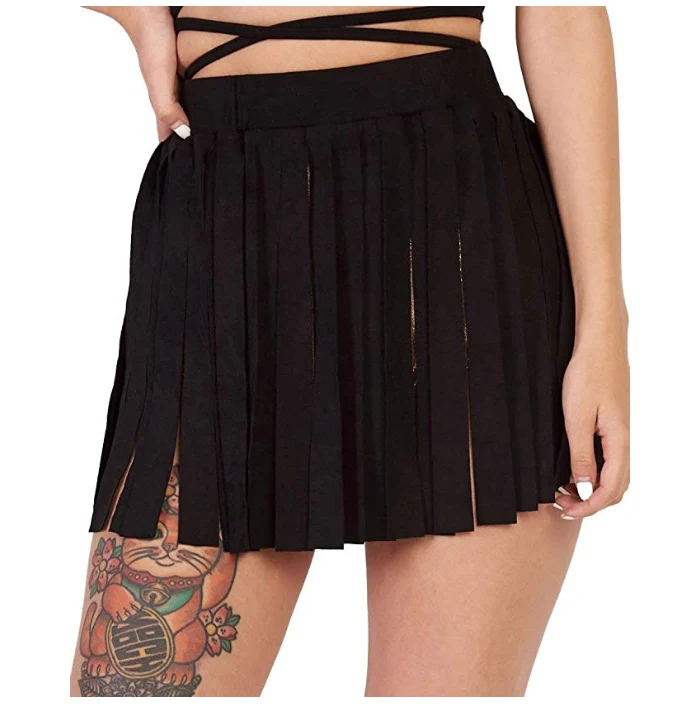 Leg Avenue Women's Industrial Fishne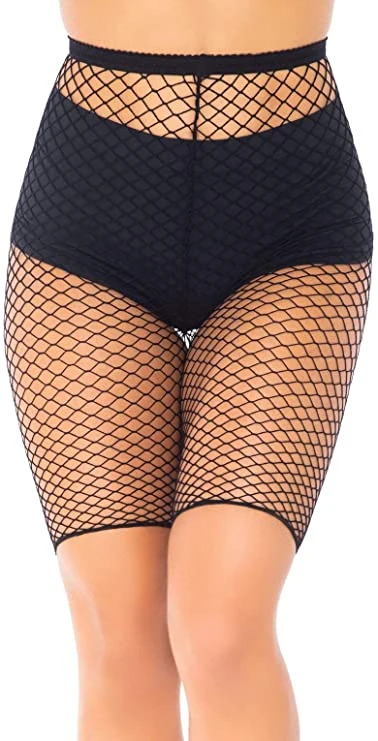 Valila High Waist Tights Fishnet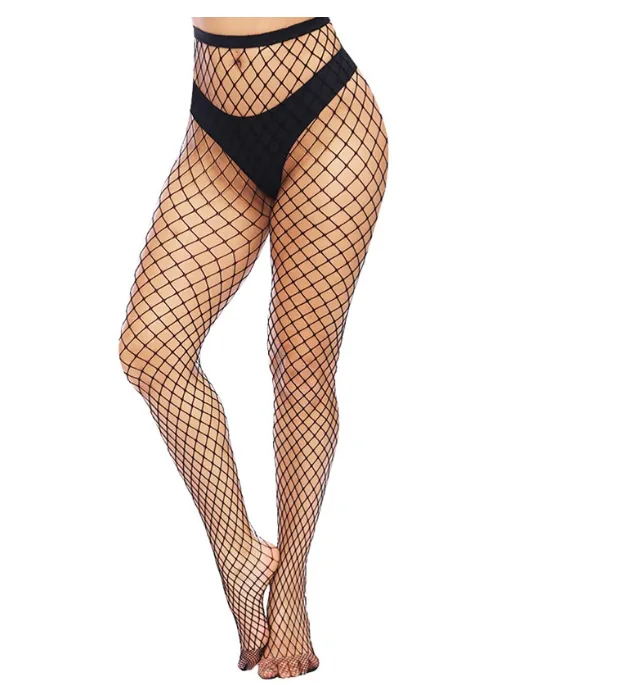 Dr. Martens 1460 Original 8 Eye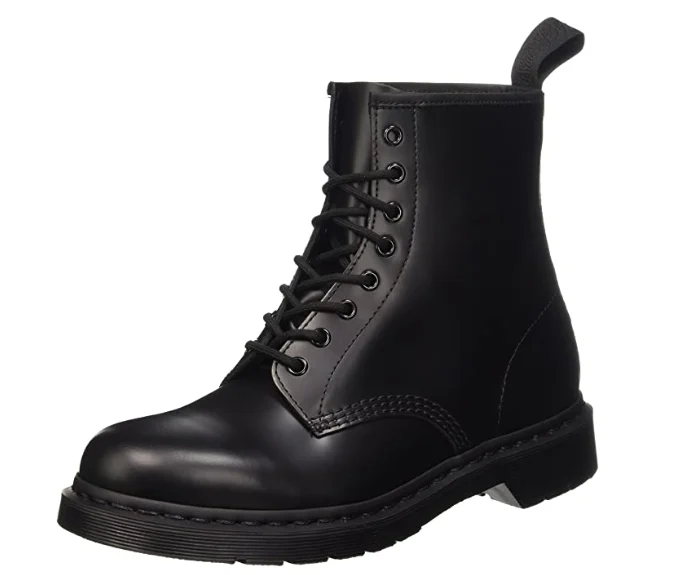 Dr. Martens Vegan 1460 Smooth Black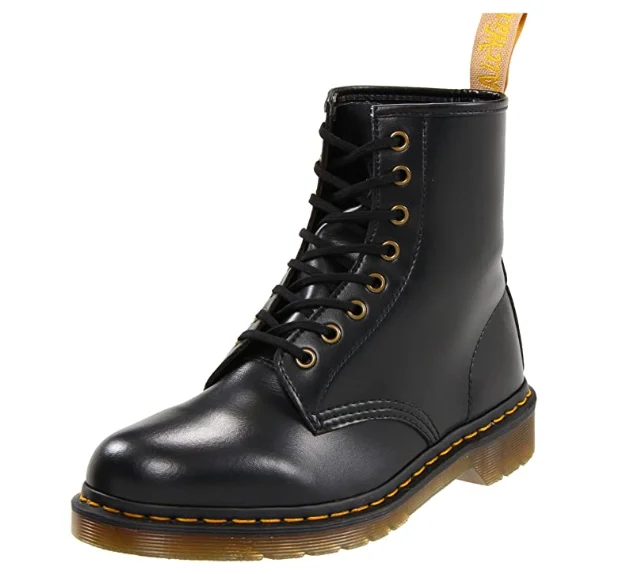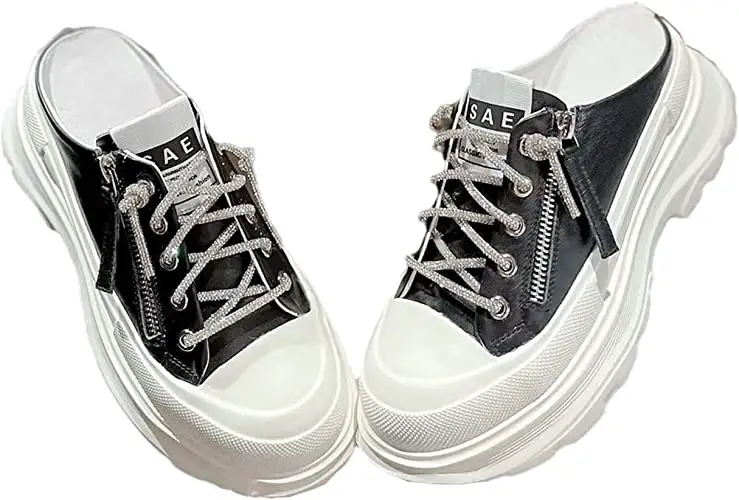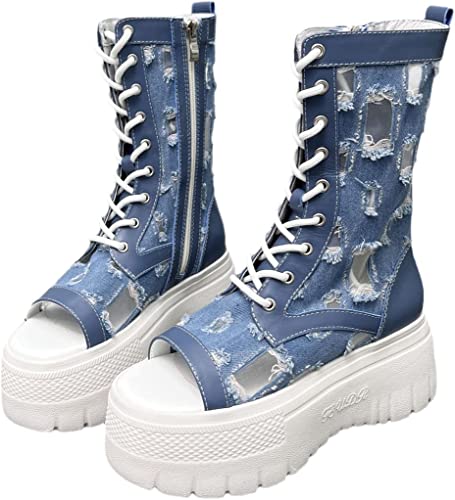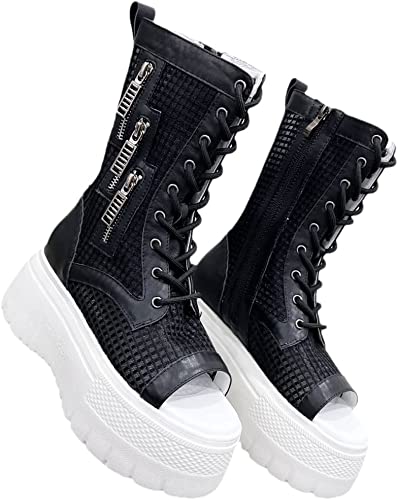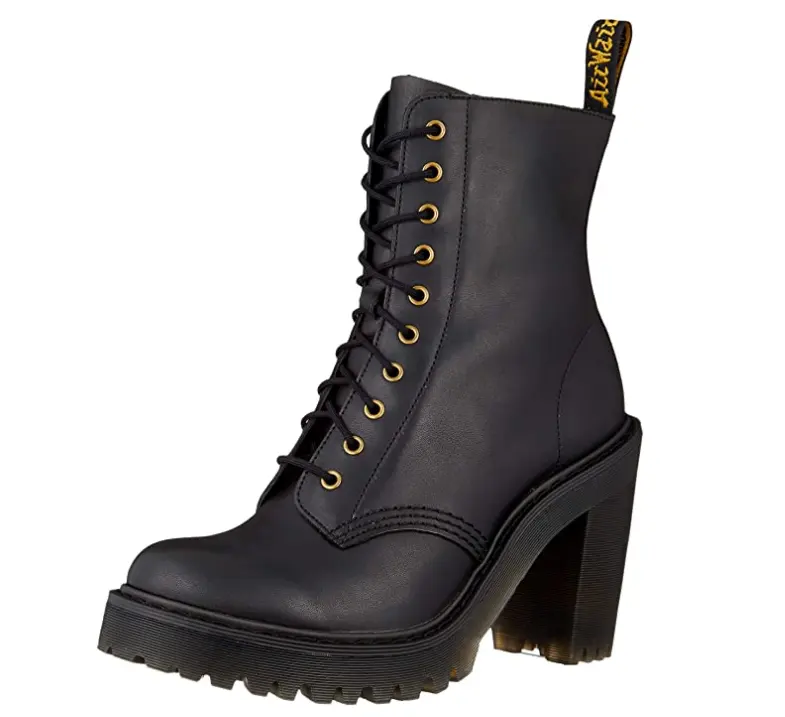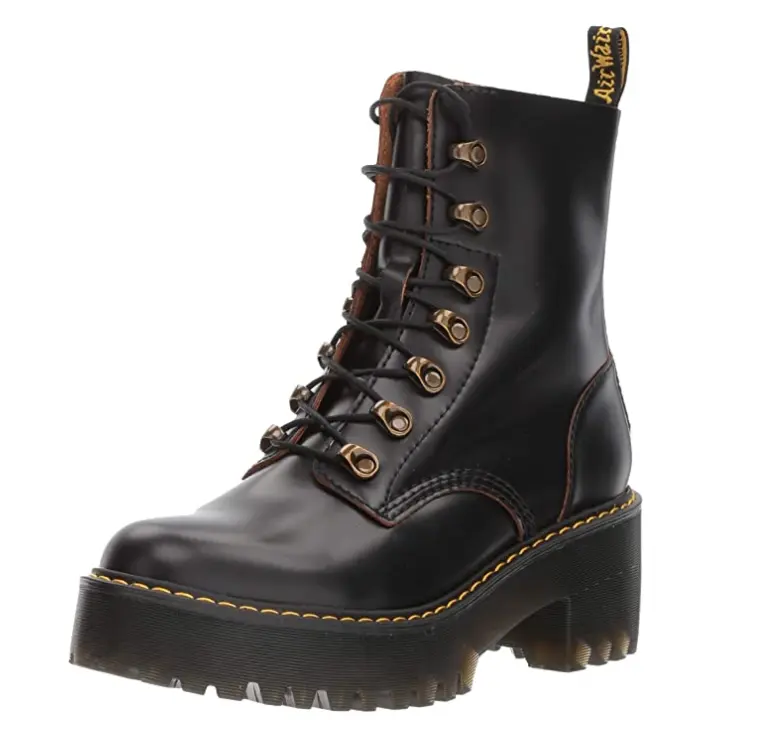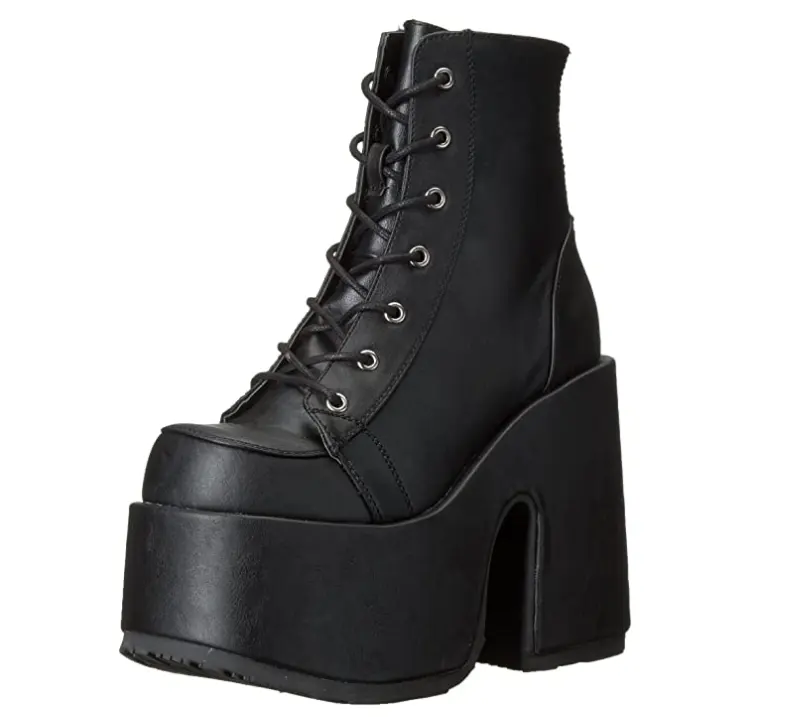 Dr Martens Lace Up Women Boots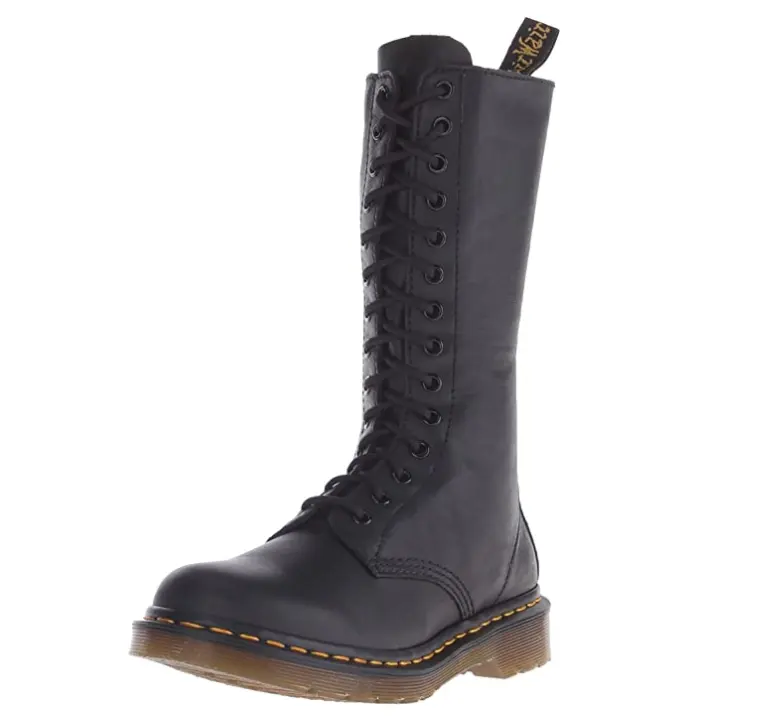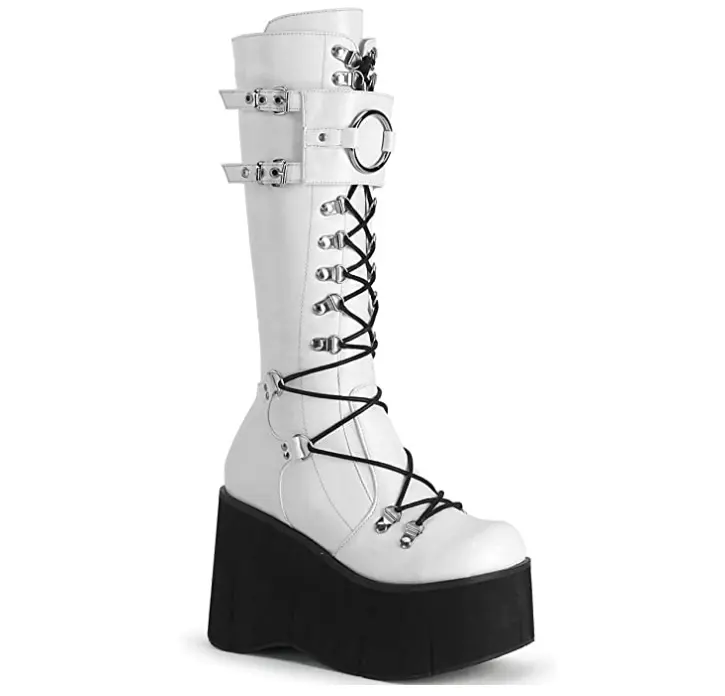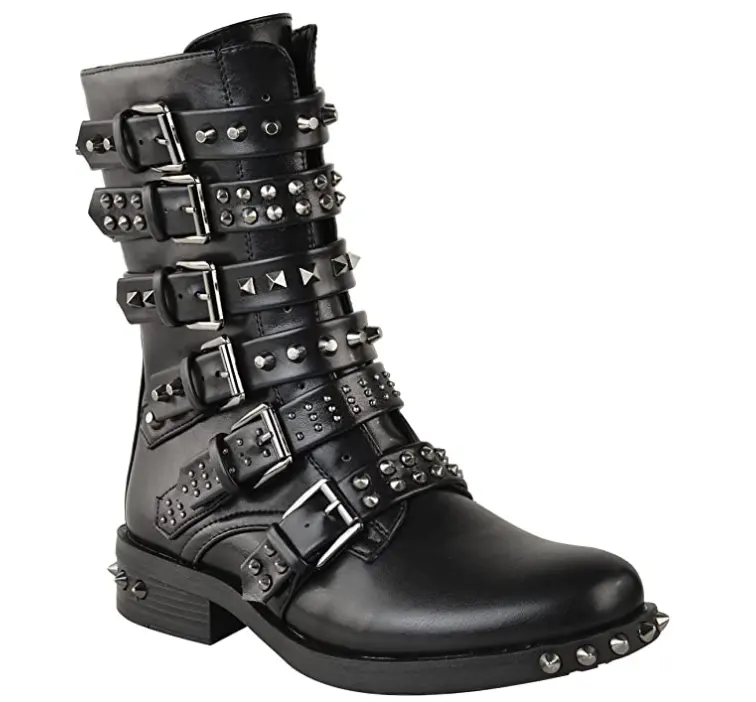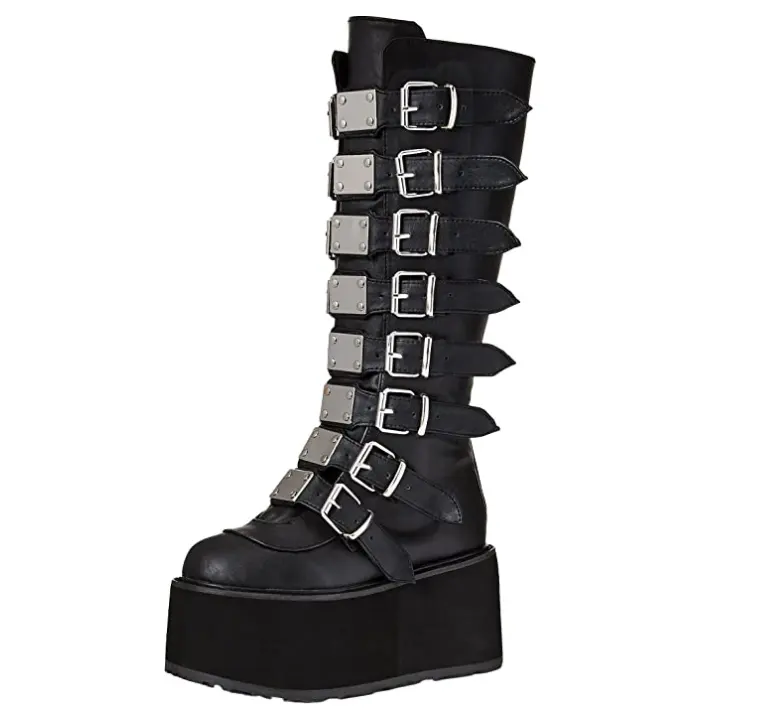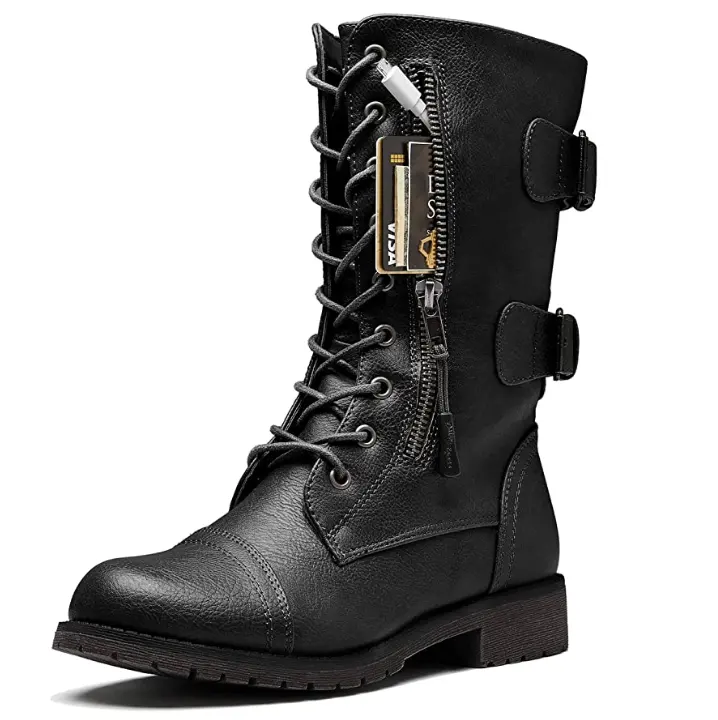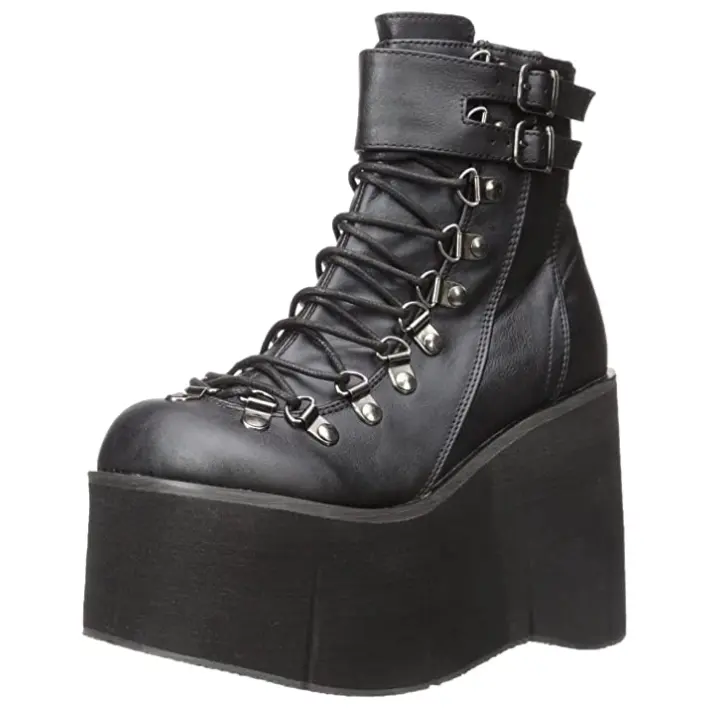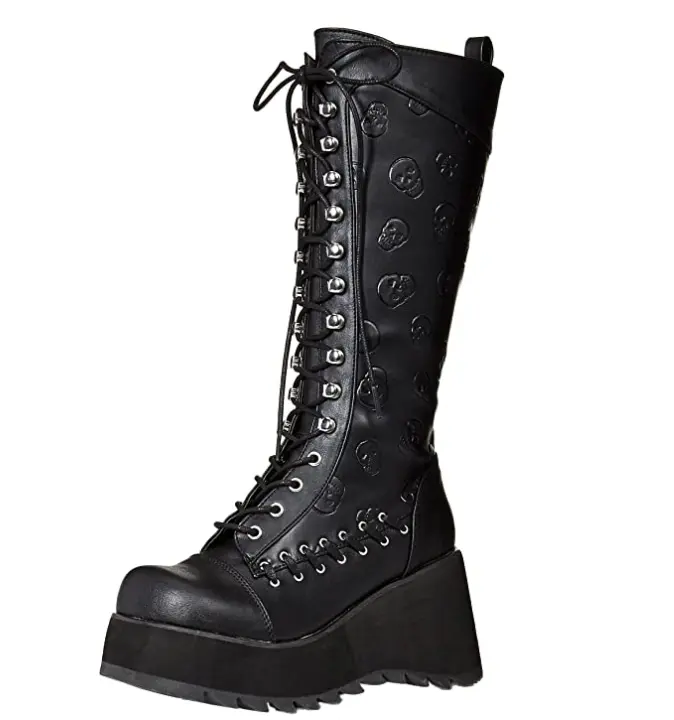 Pastel Chunky Platform Tie Dye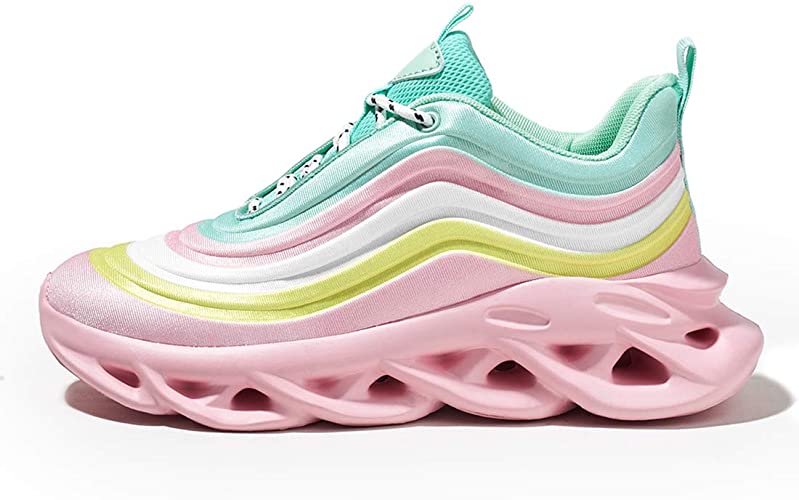 Cape Robbin Radio Holo Platform
Cape Robbin Downshifter Sneakers
When We Were Young Male Outfit Tops
This section features all kinds of t-shirts and shirts in different colors from dark colors to brighter colors and also includes jackets and tank tops in Emo, Pop Punk, and Casual styles.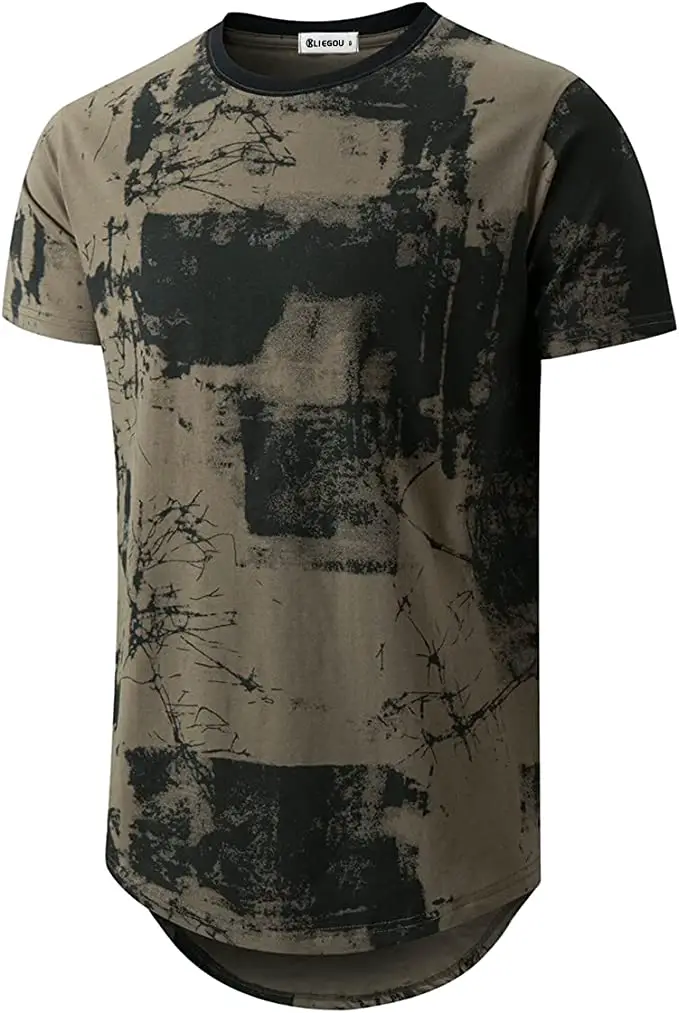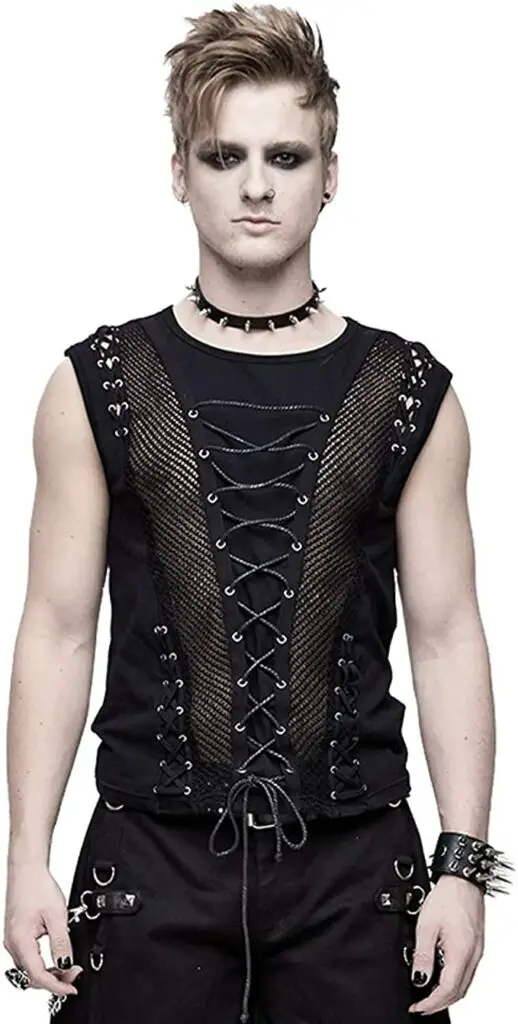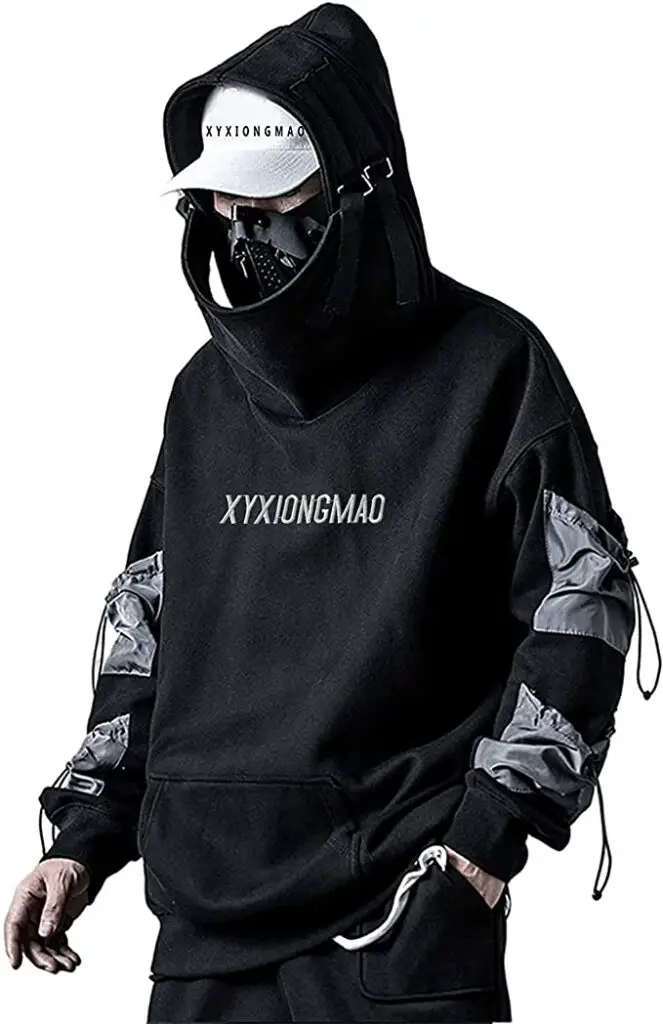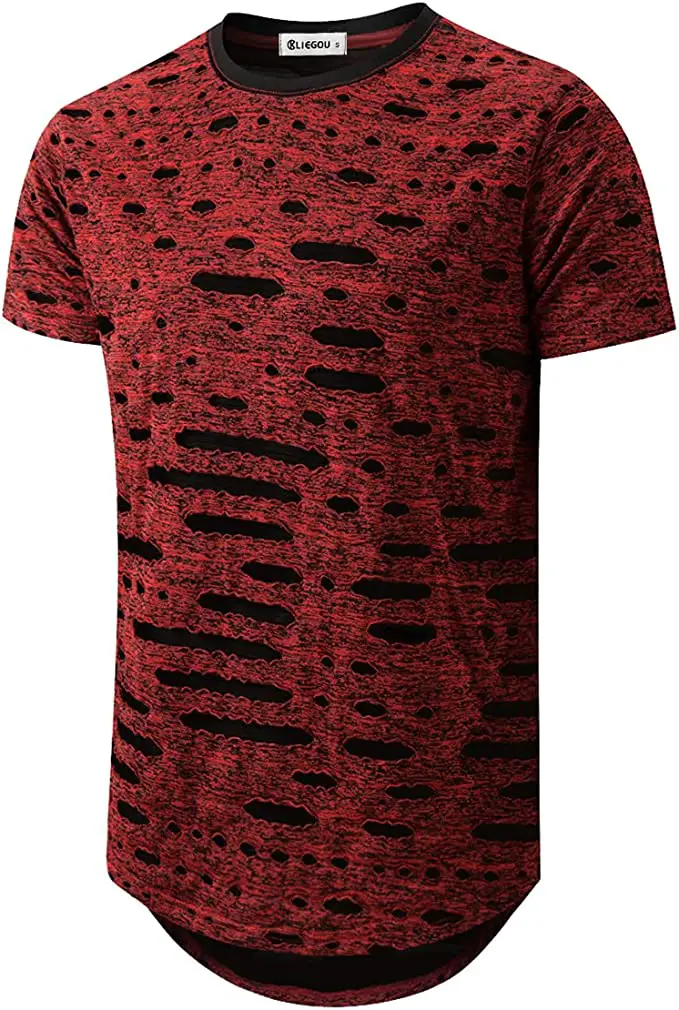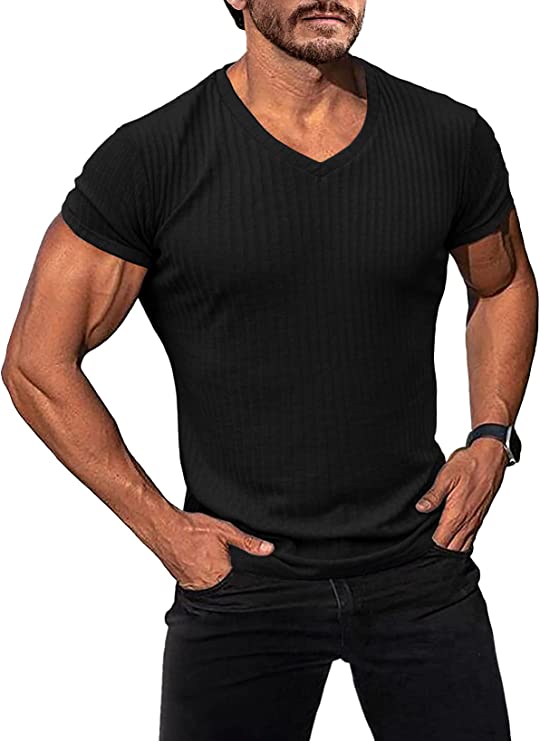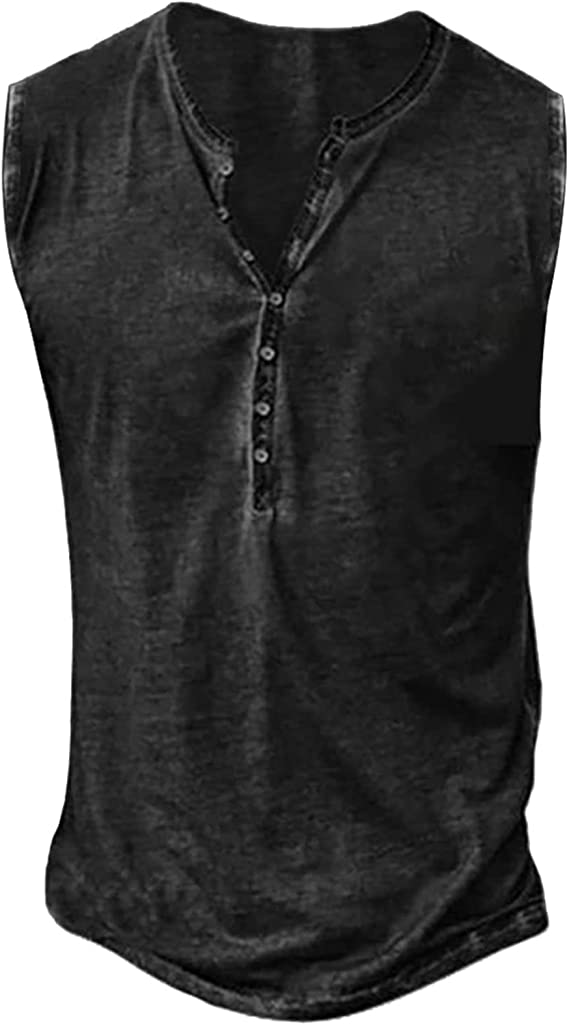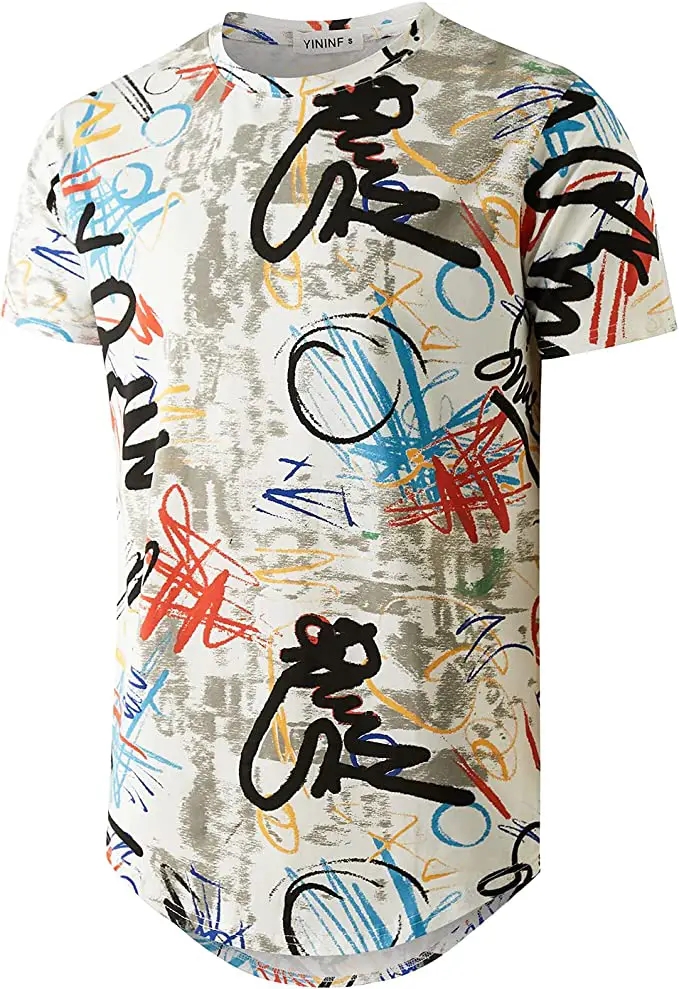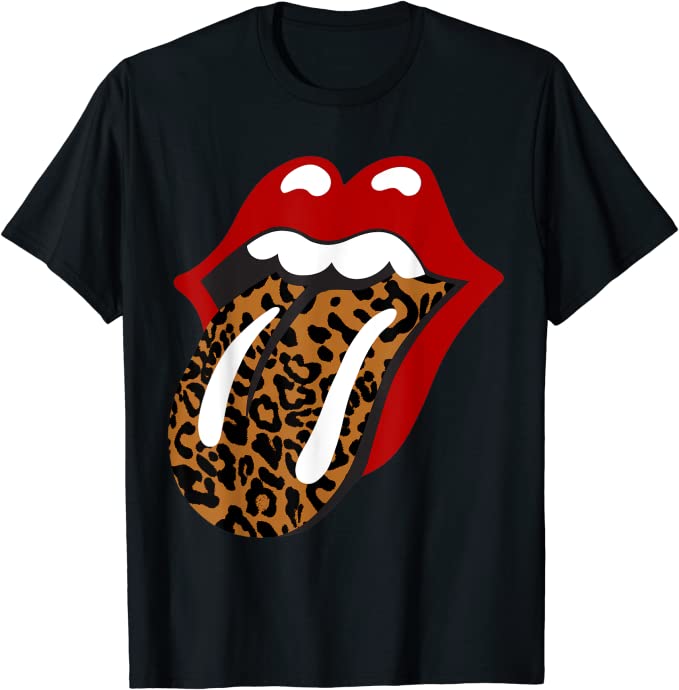 Tie-Dyed Hipster Abstract t-shirt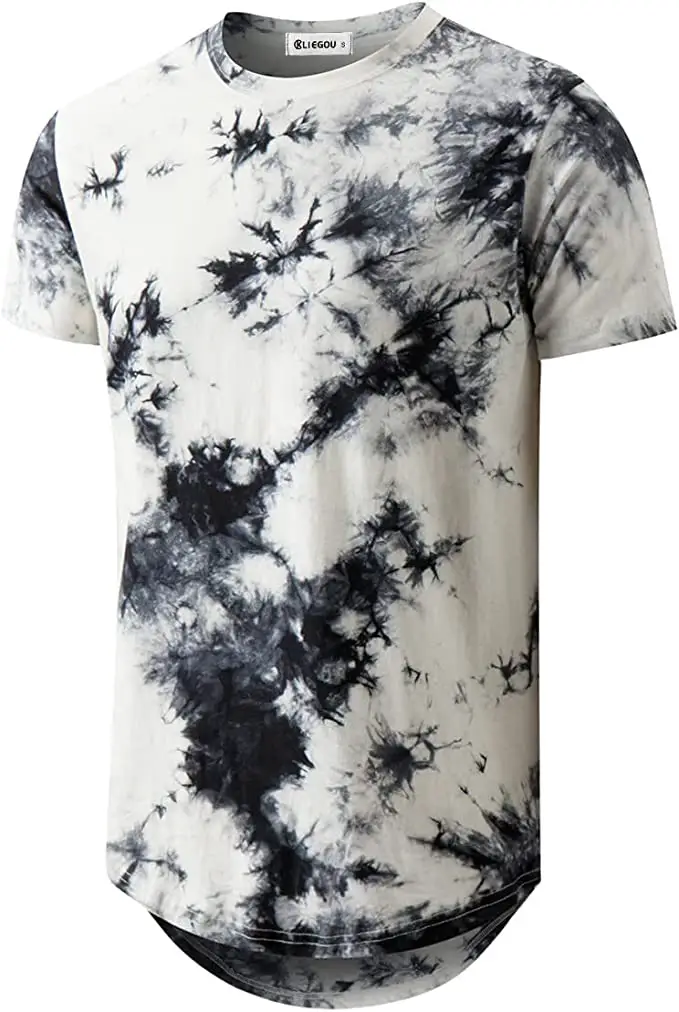 Men's Hipster Hip-Hop Premium Tee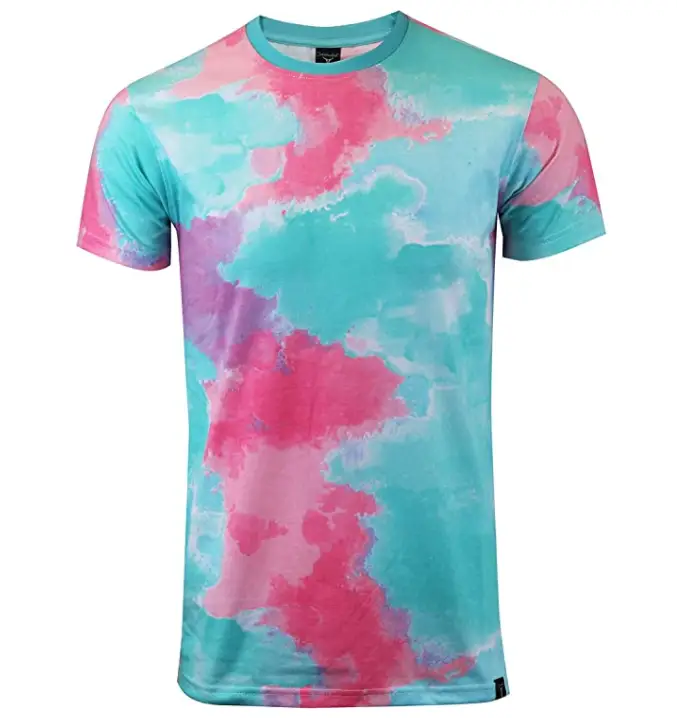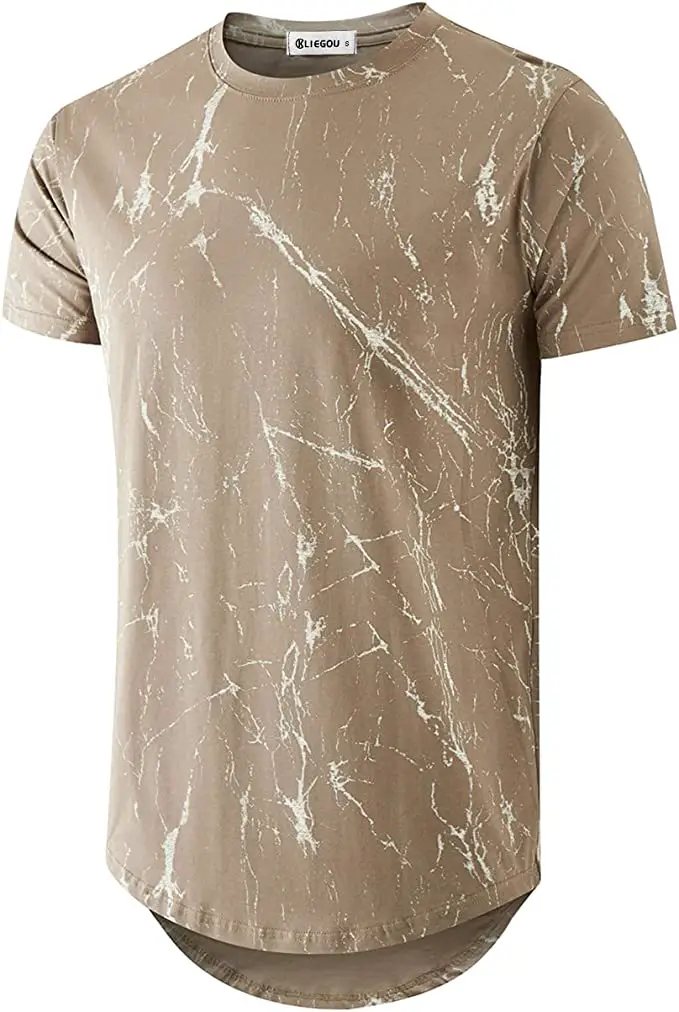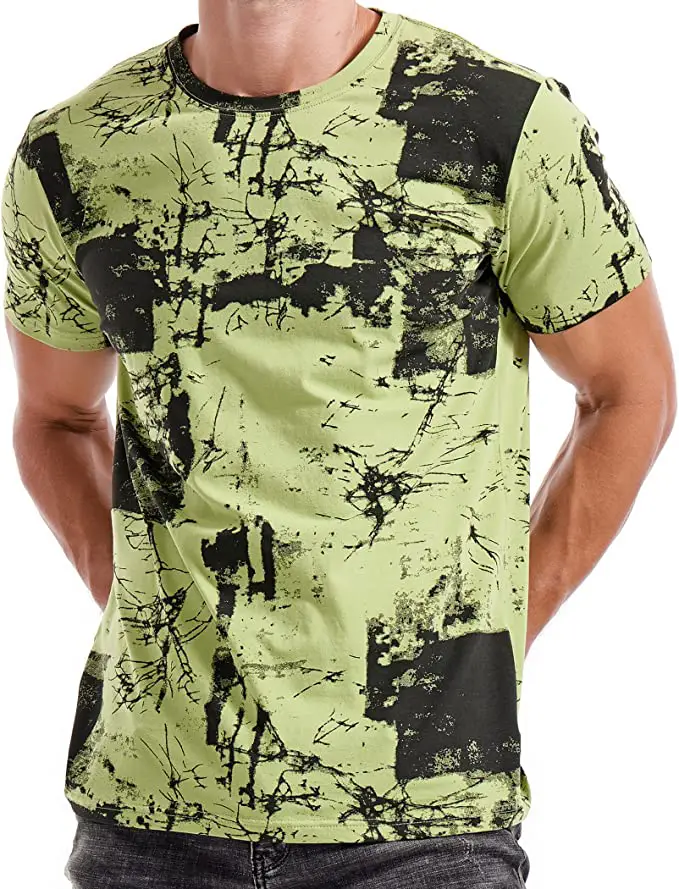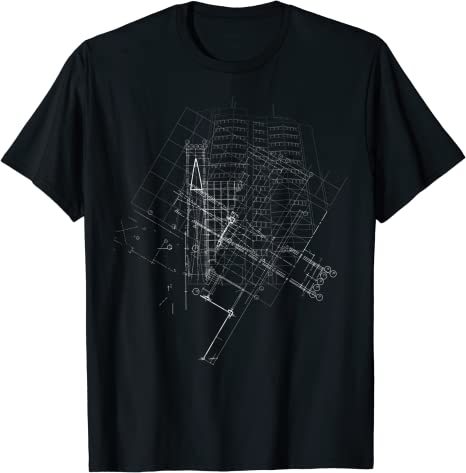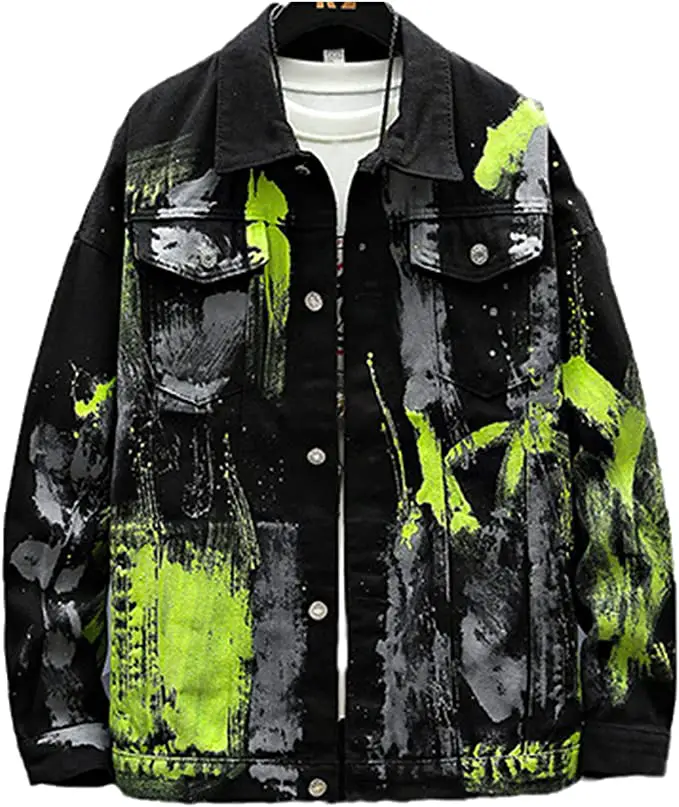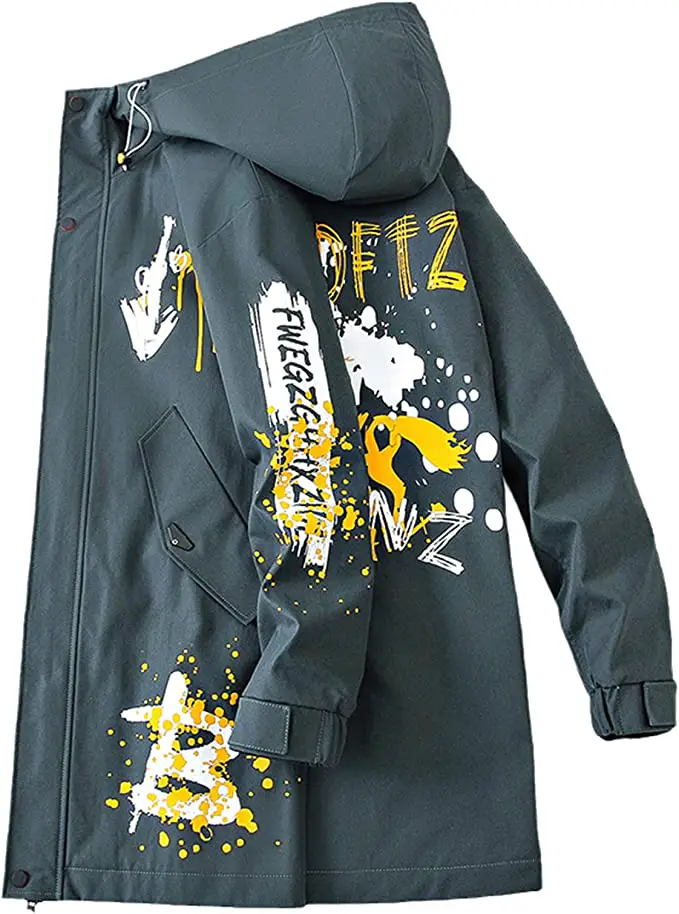 Bomber 3D Print Men's Lightweight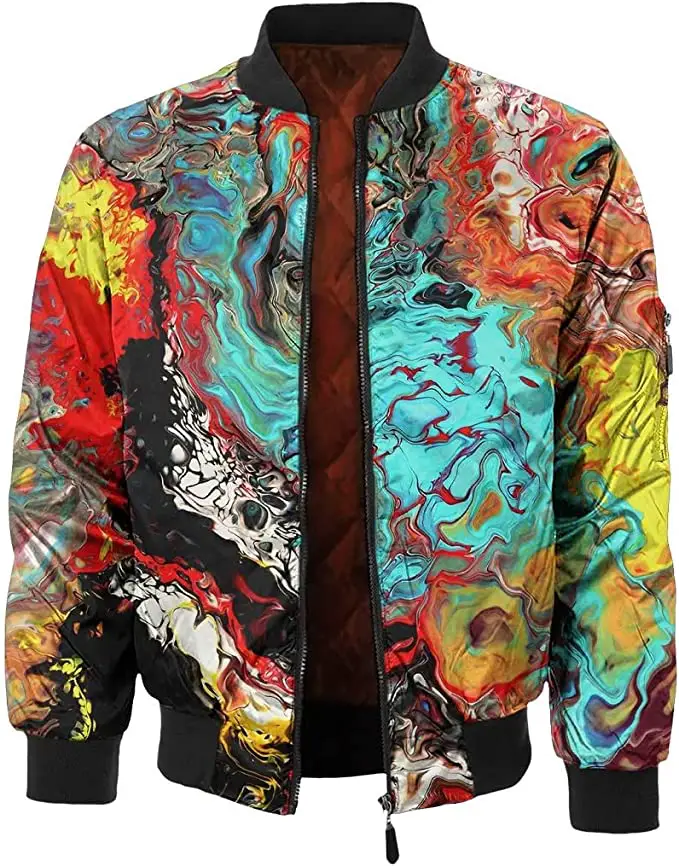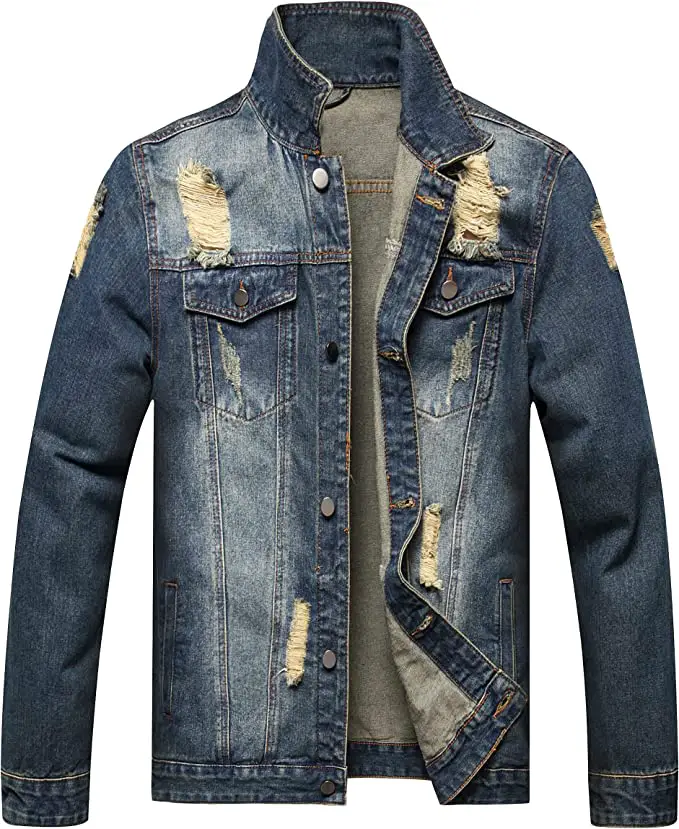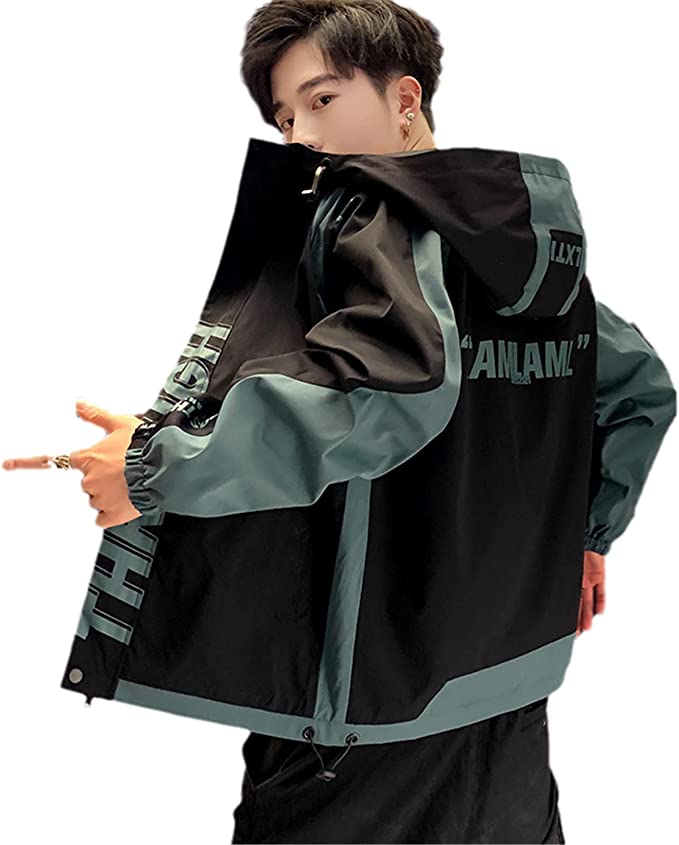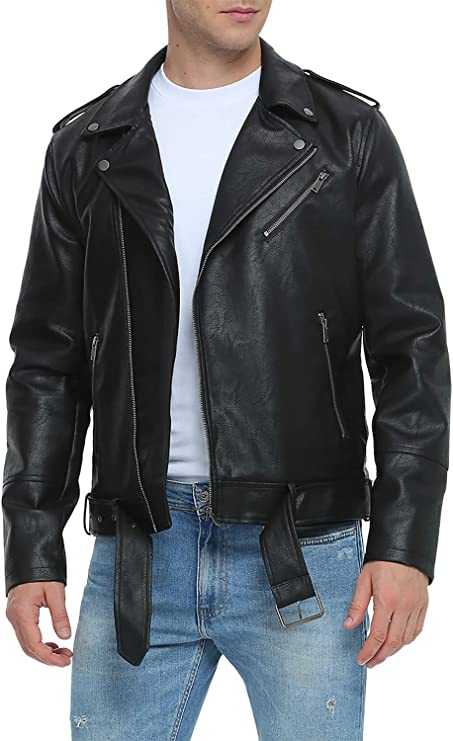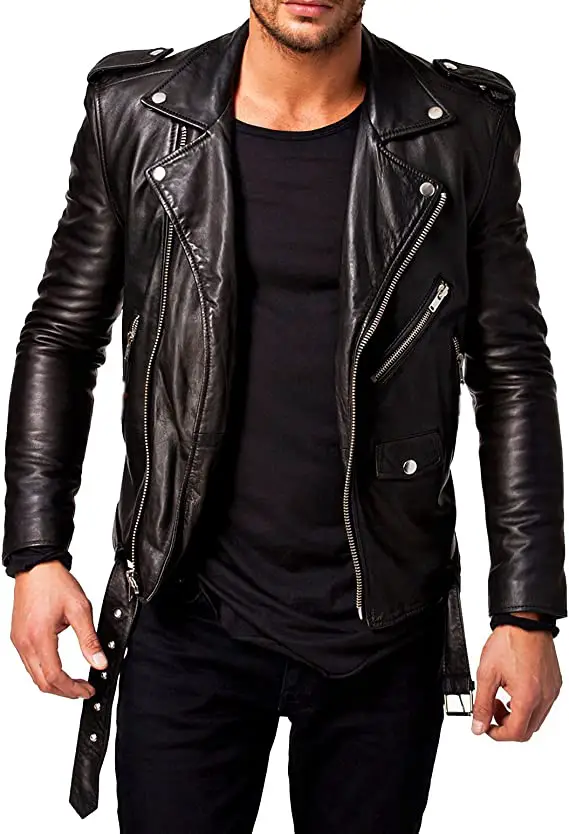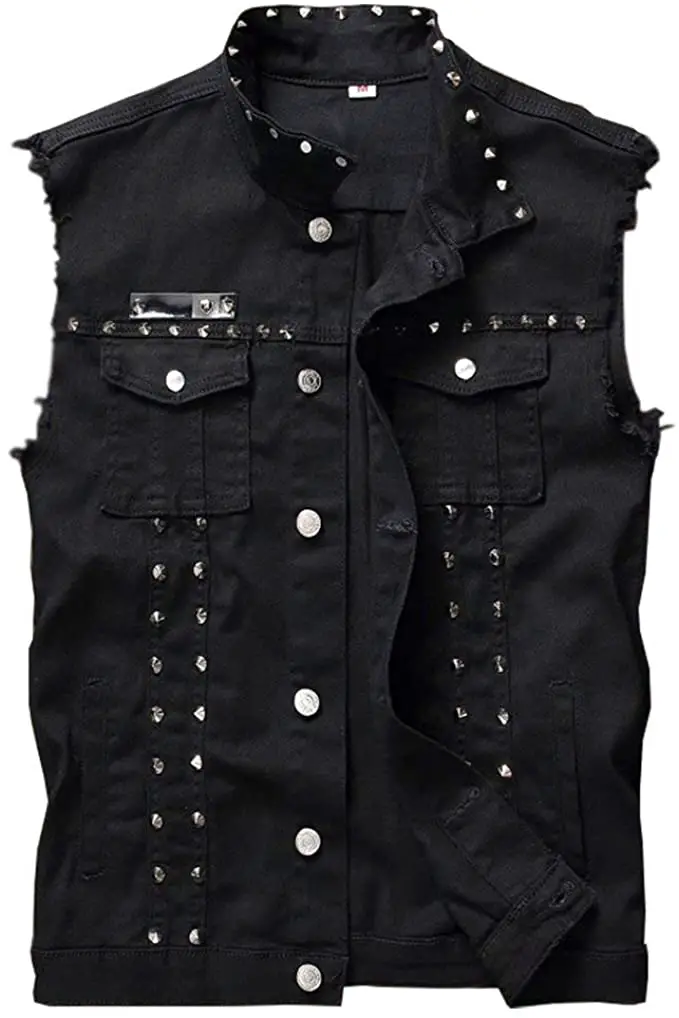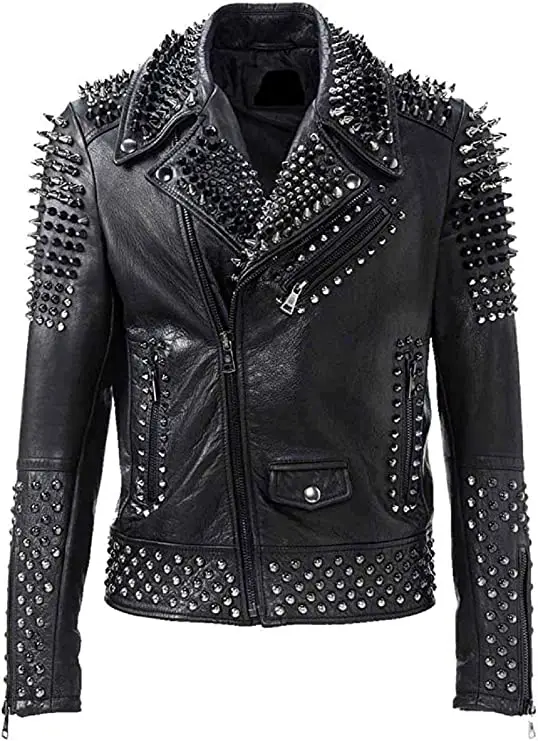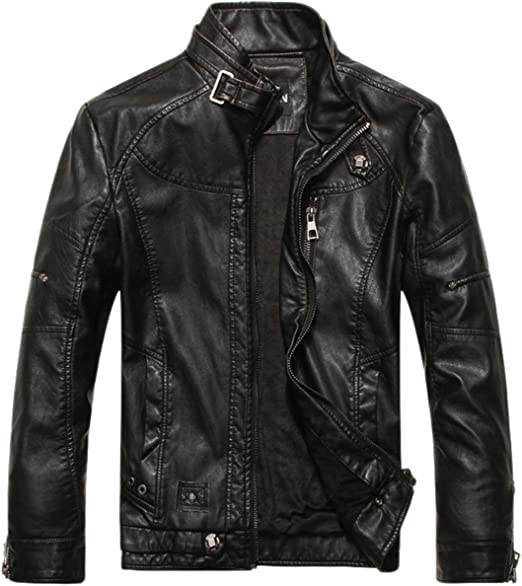 When We Were Young Male Outfit Bottoms
This section is for both all the shorts and pants we have selected plus footwear.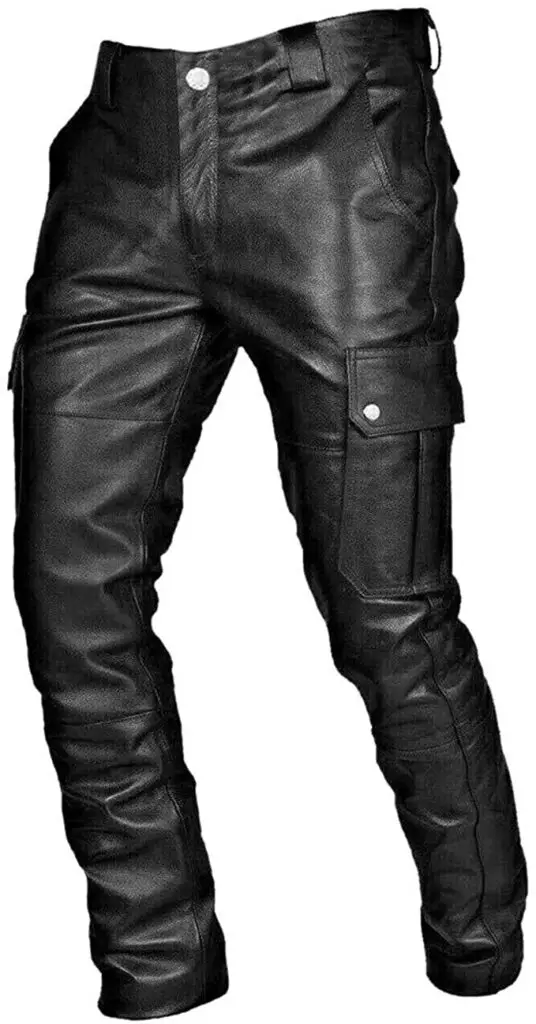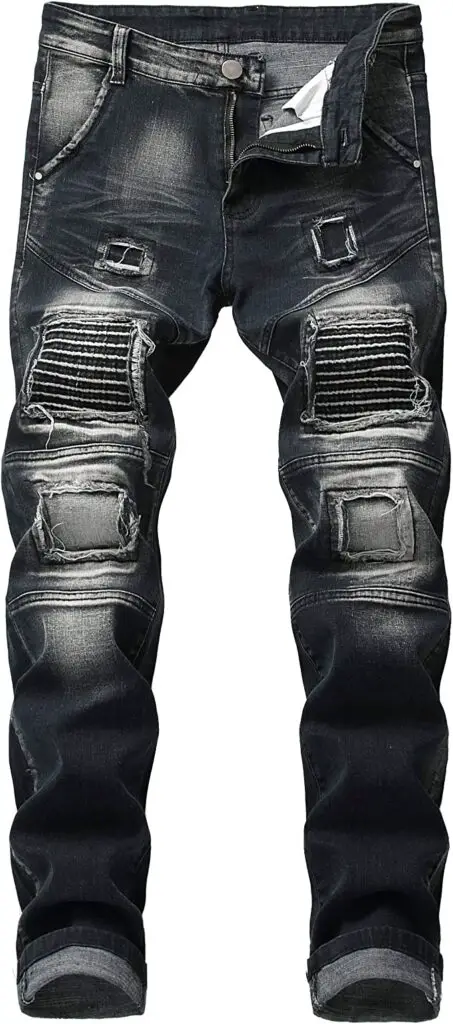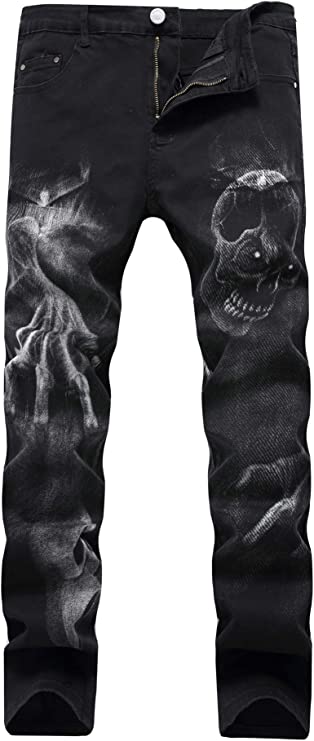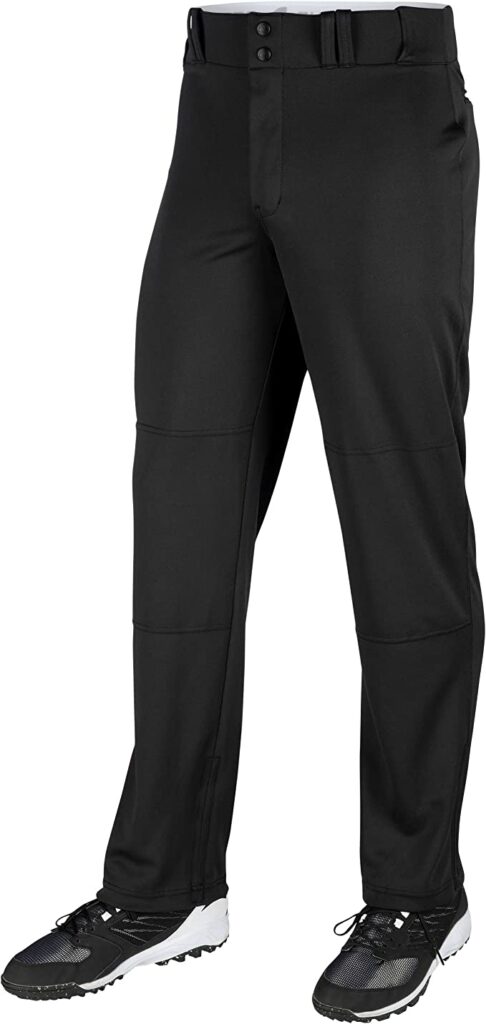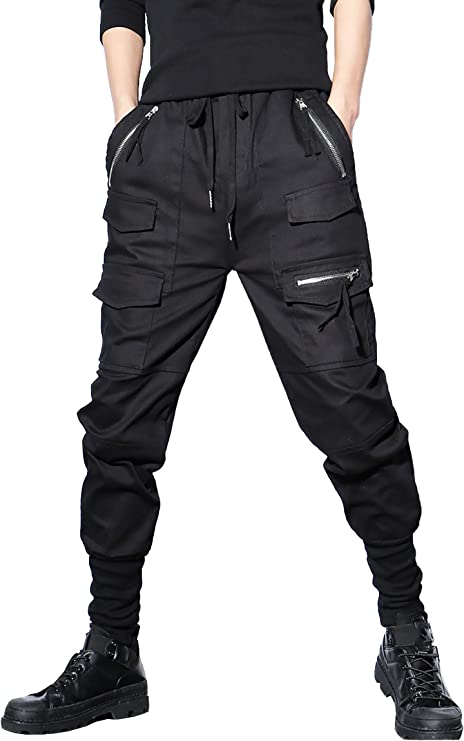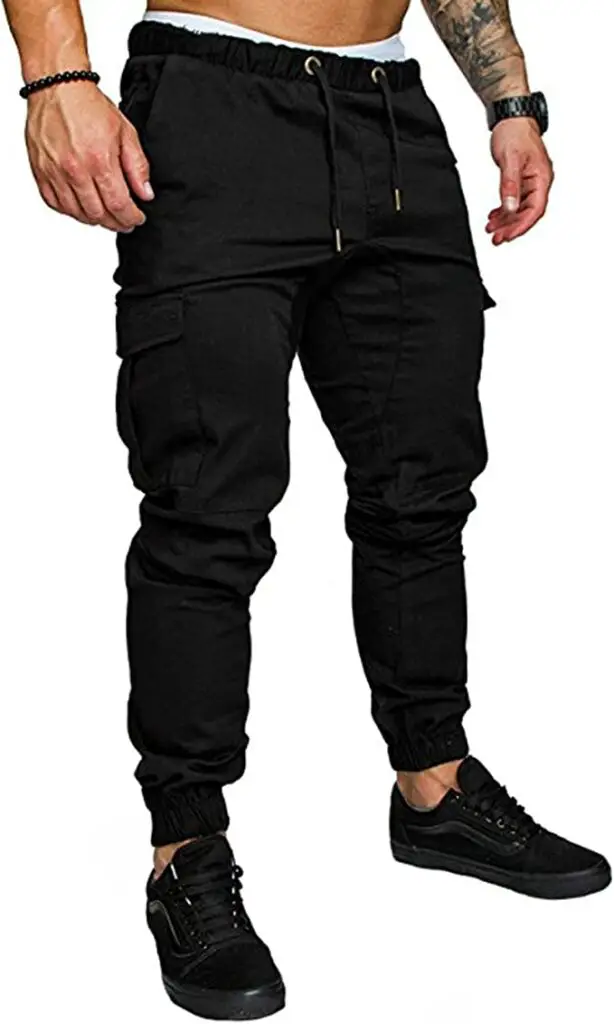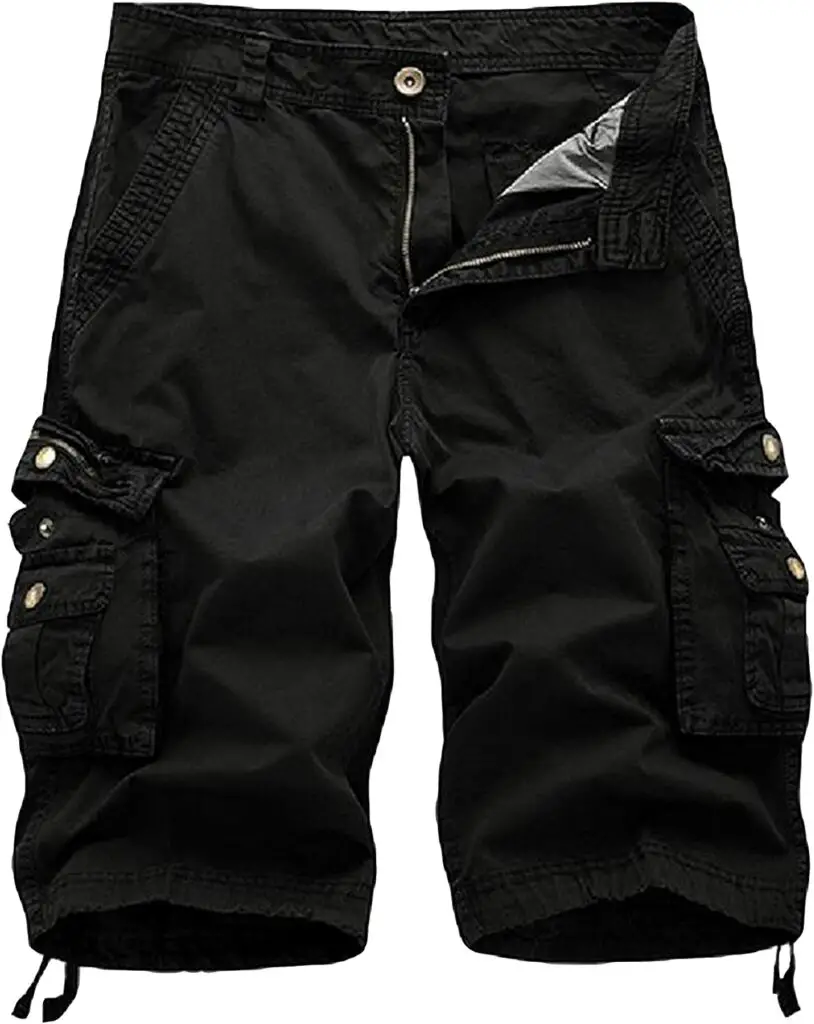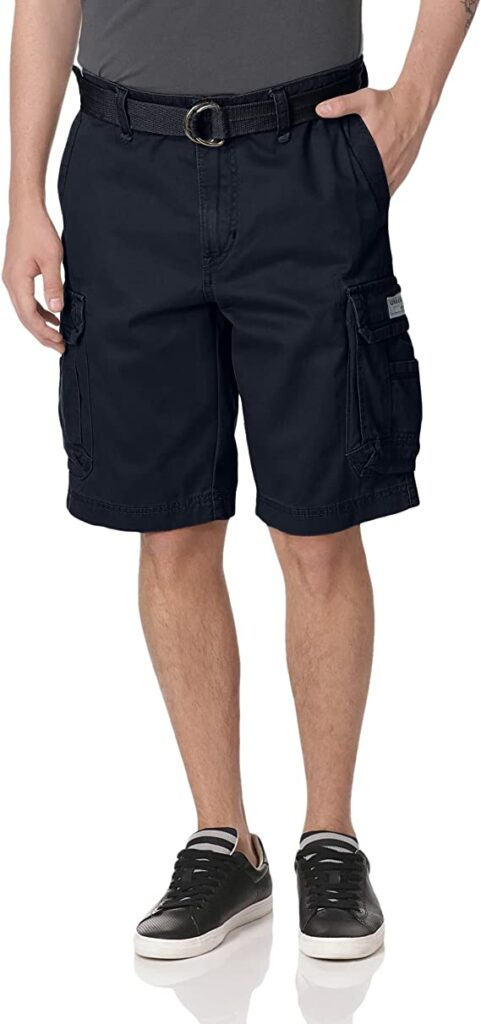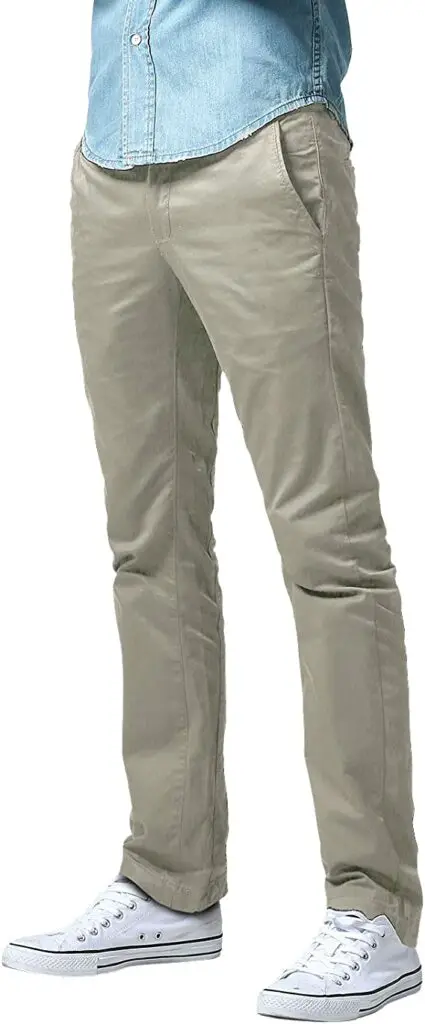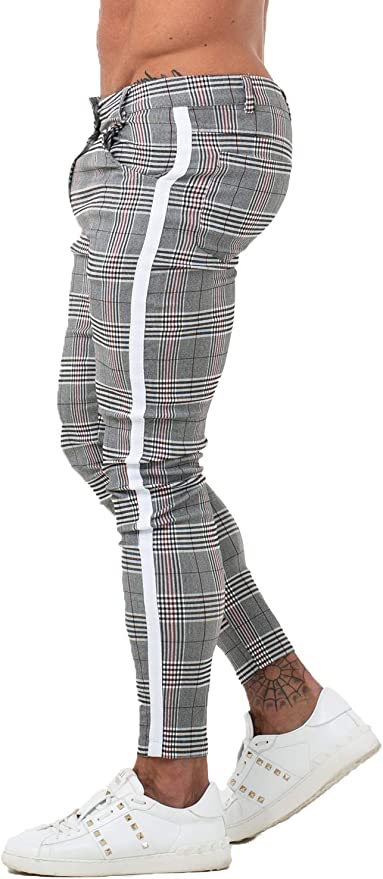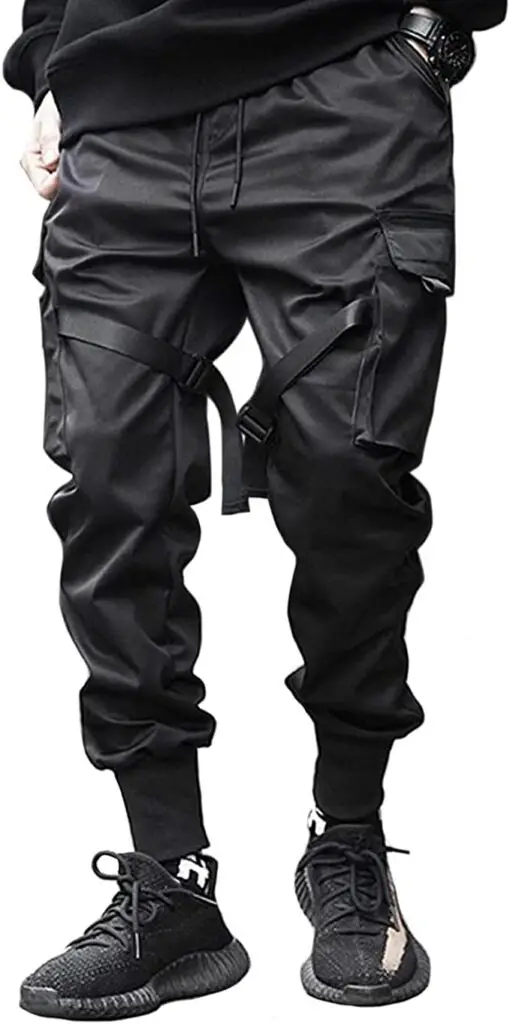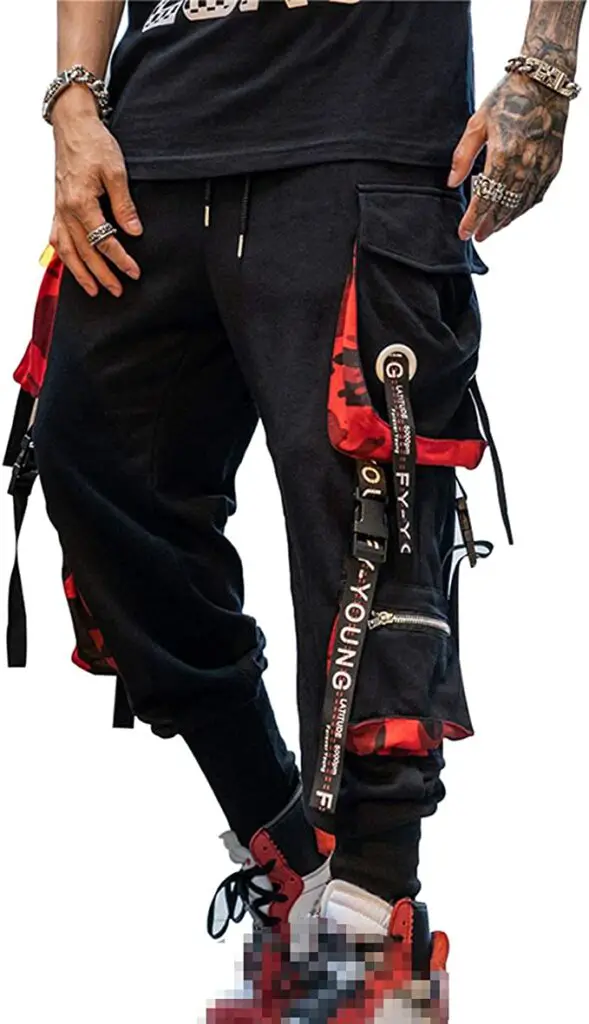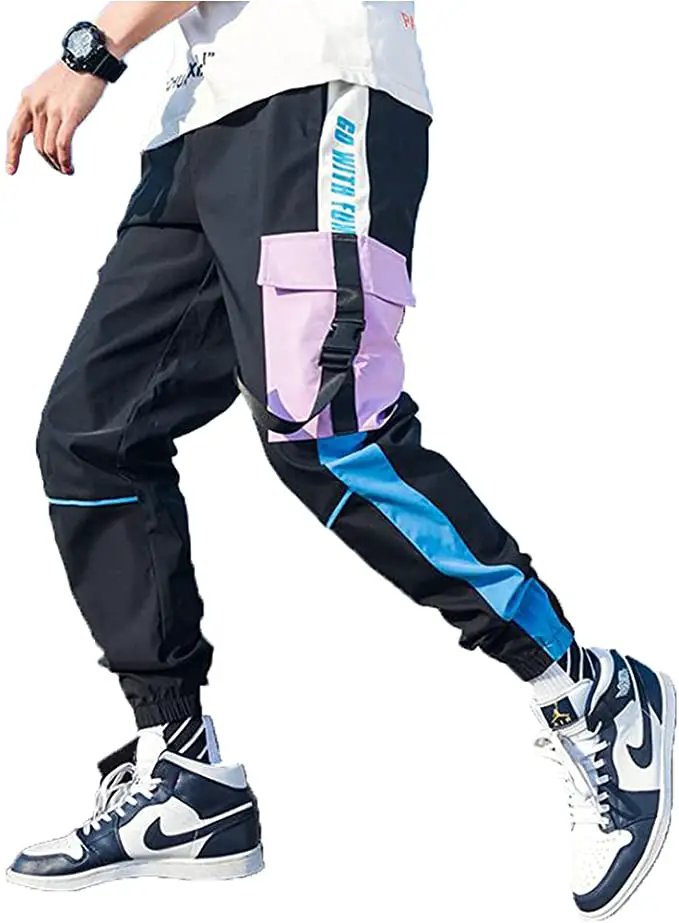 Slim Fit Track Pants – Athletic Jogger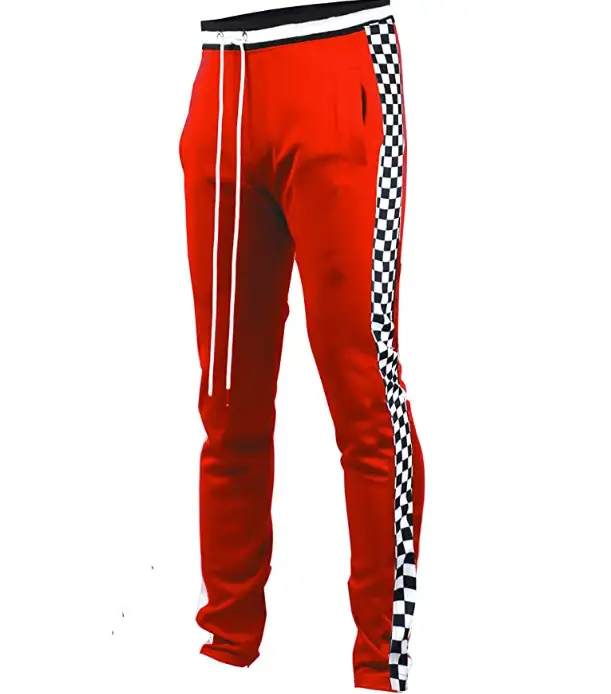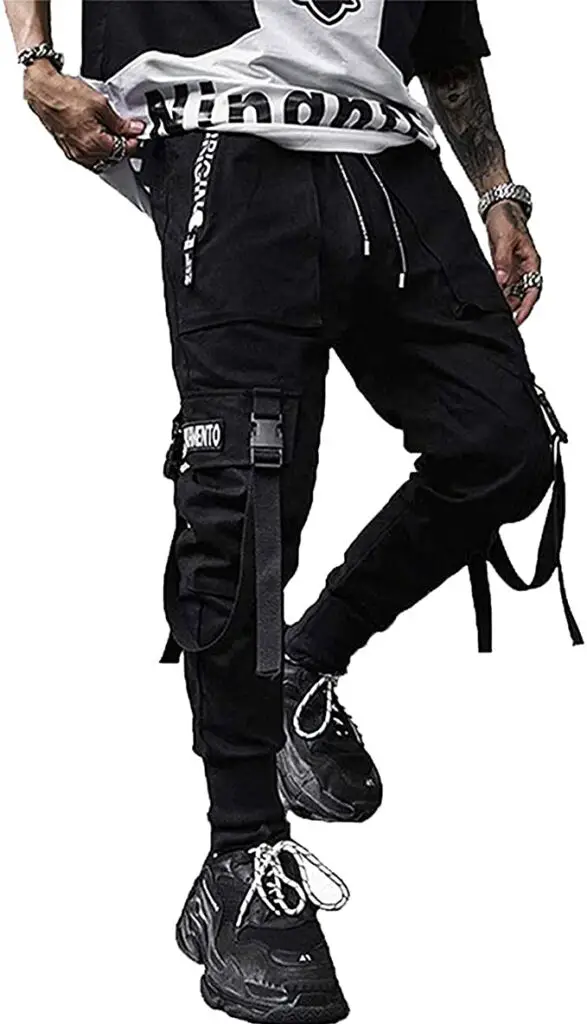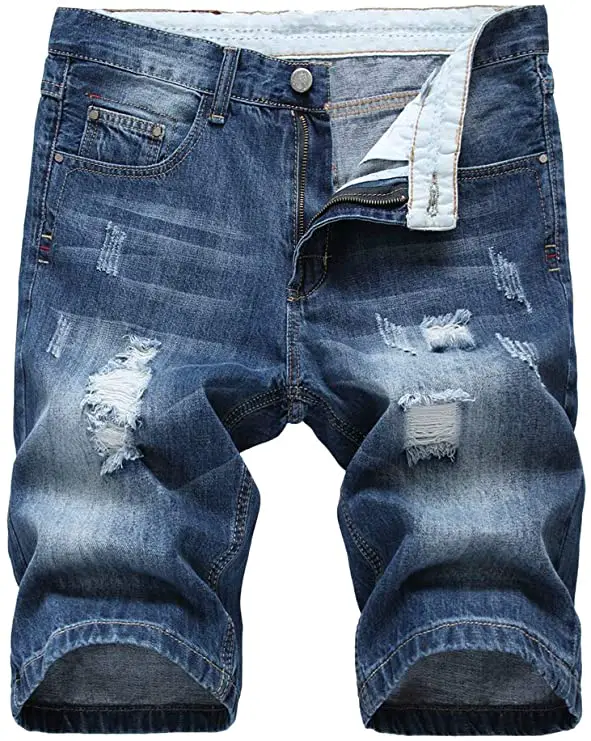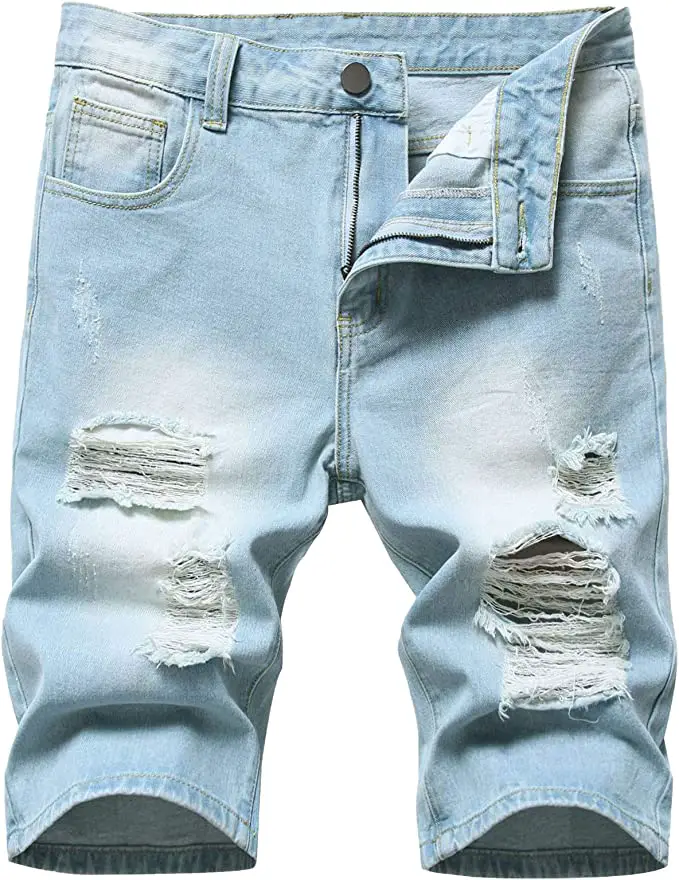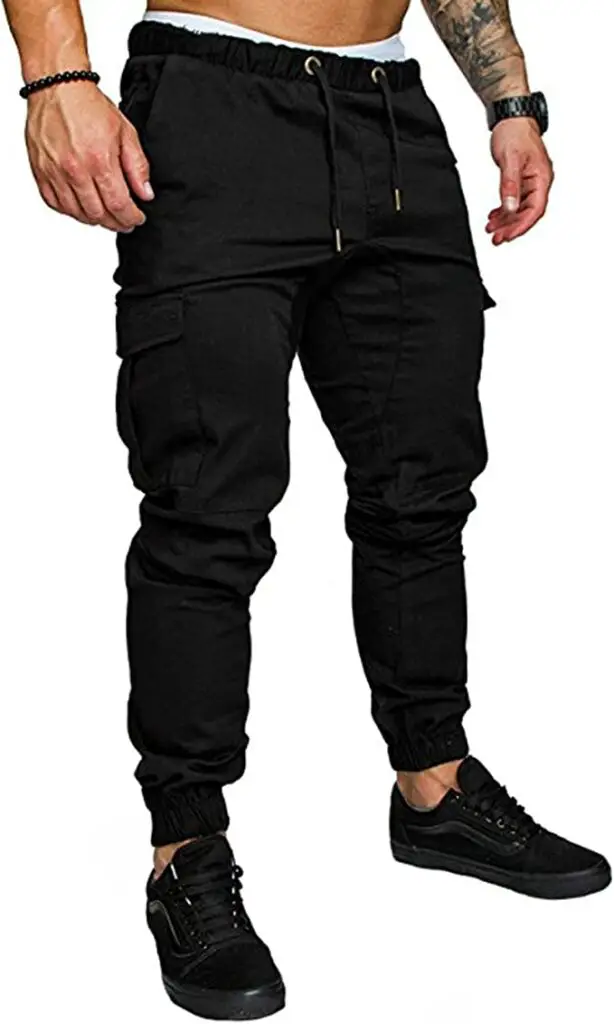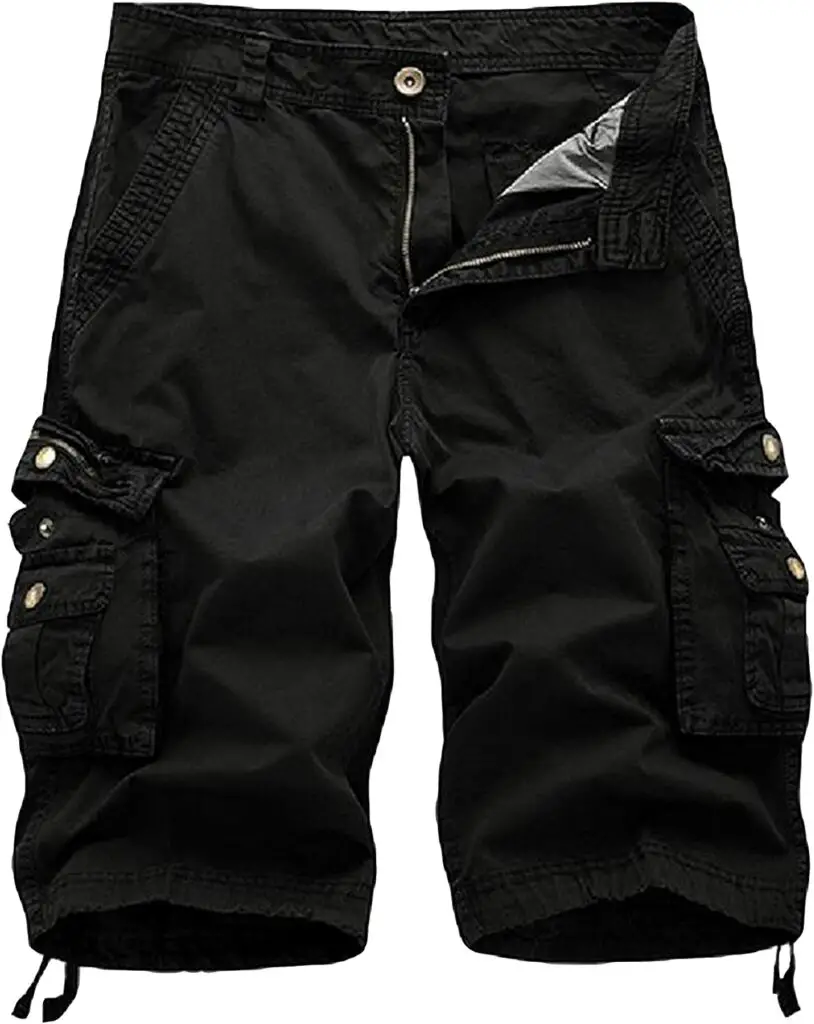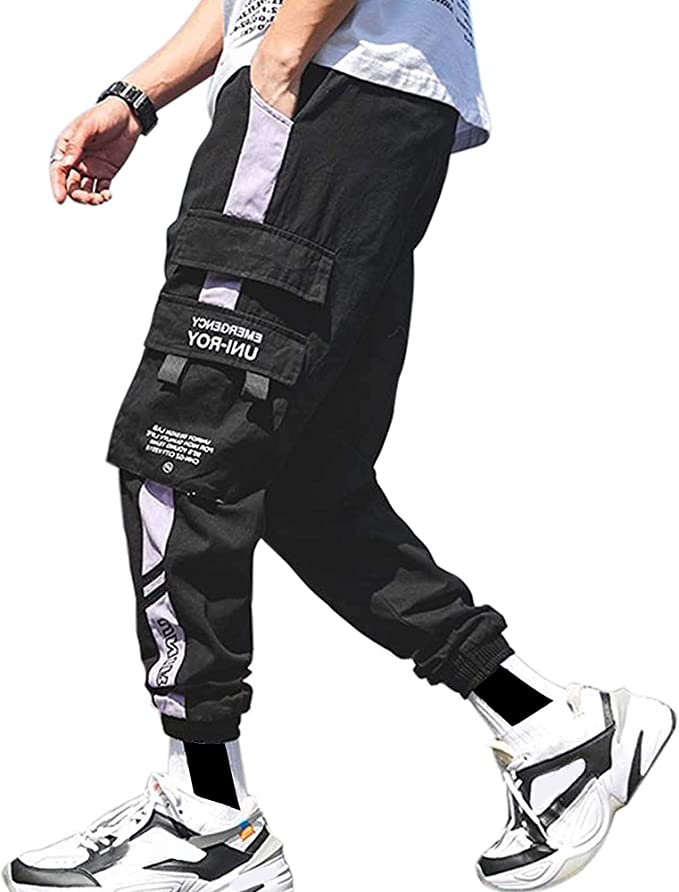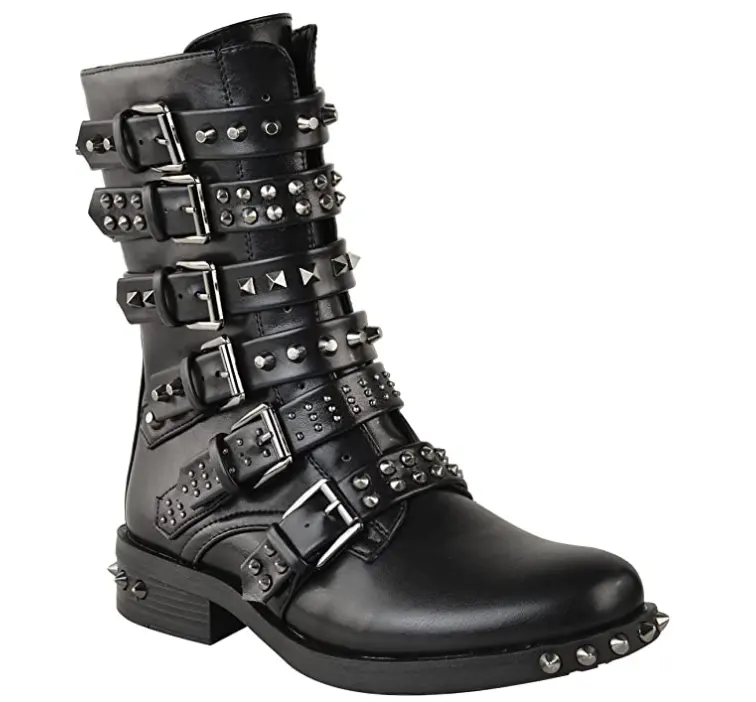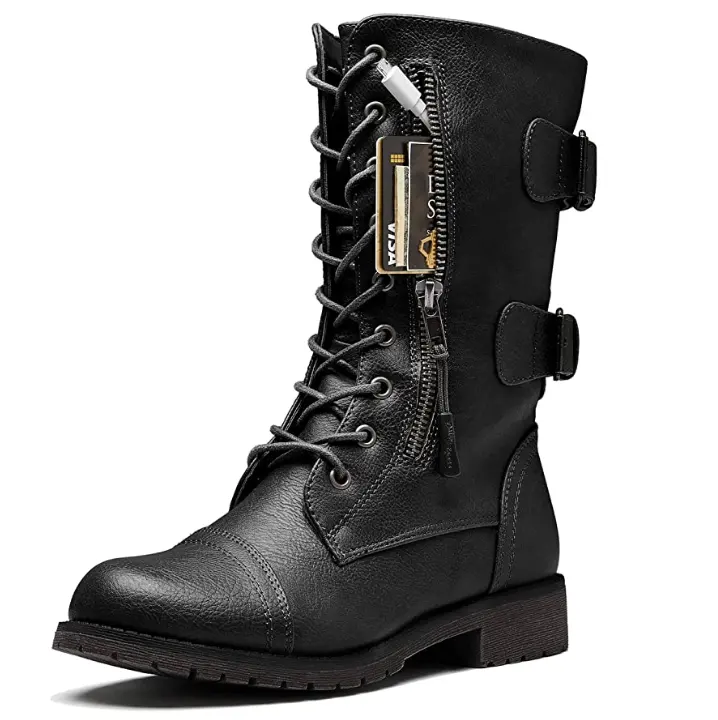 Men's Gravedigger-250 Calf-High Boot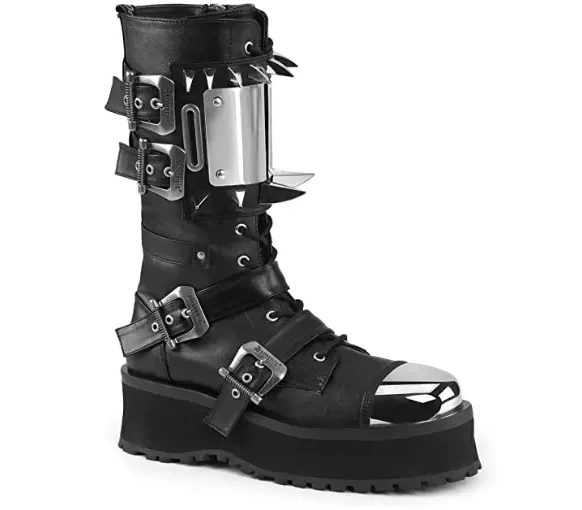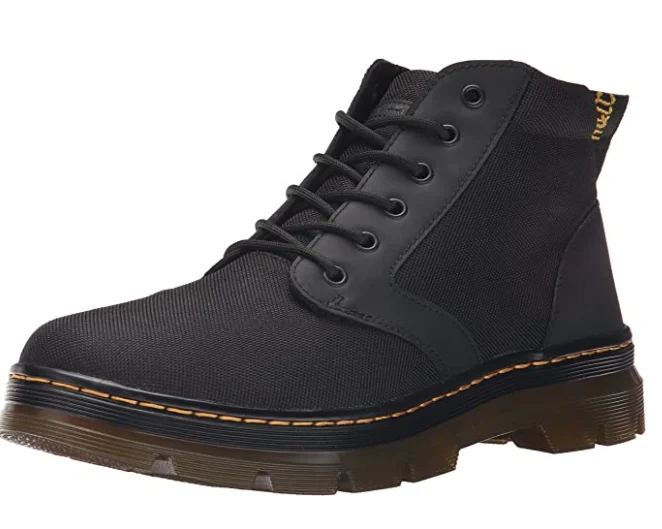 Bronax sneakers with red accent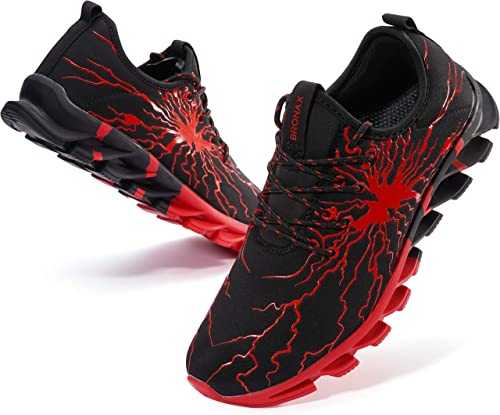 Dr. Martens 1460 Original 8 Eye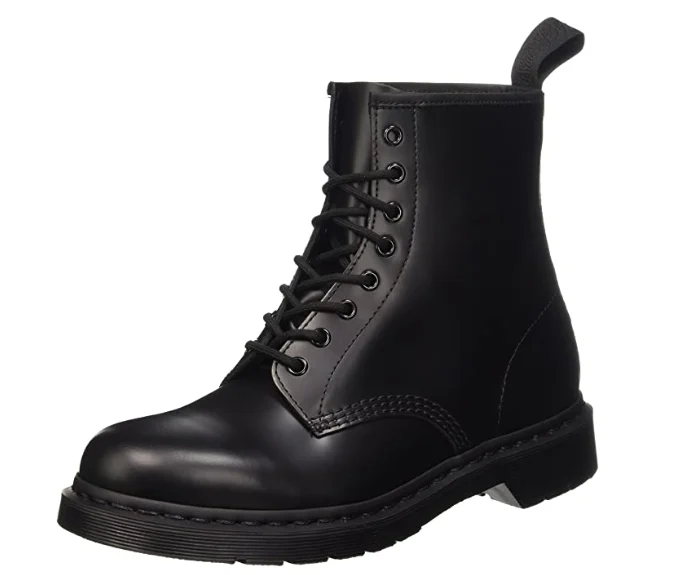 Dr. Martens Vegan 1460 Smooth Black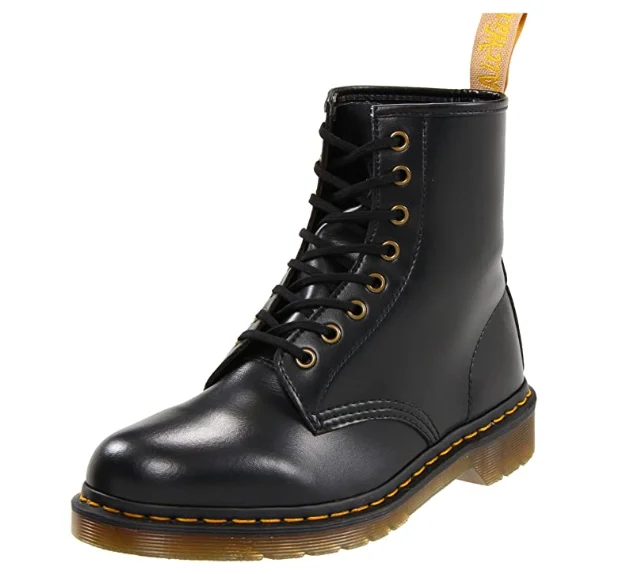 When We Were Young Accessories
The accessories section gathers items for both females and males.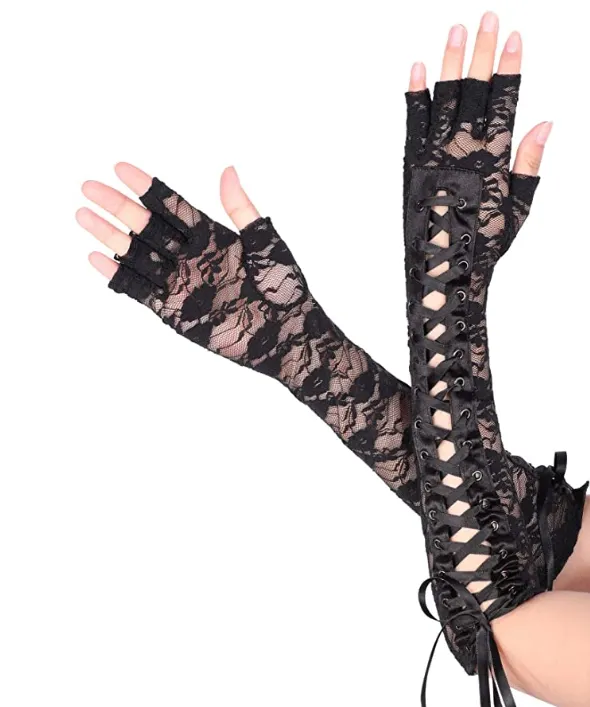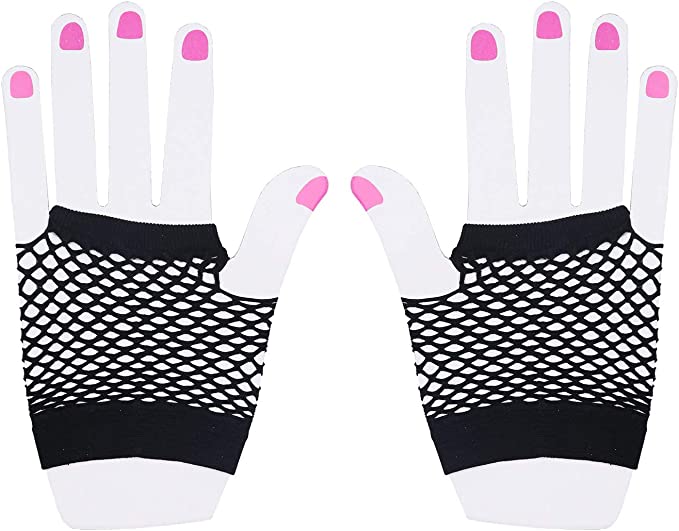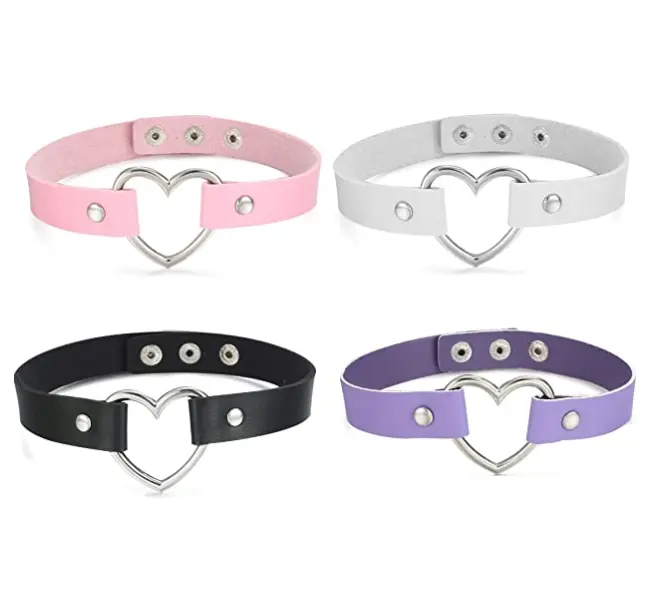 Vintage Punk Goth Studded Rivet Pu Leather Collar Choker Necklace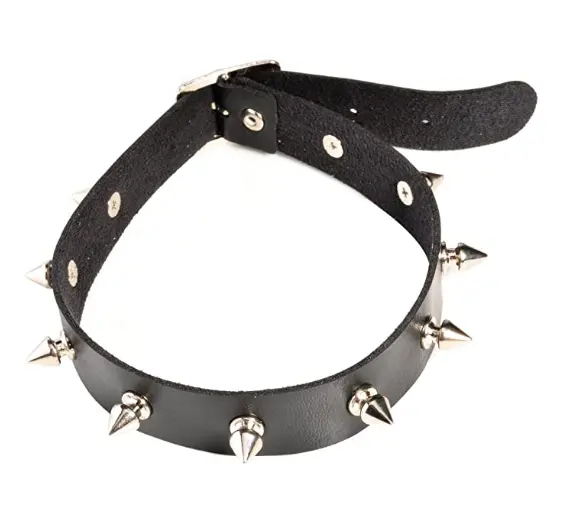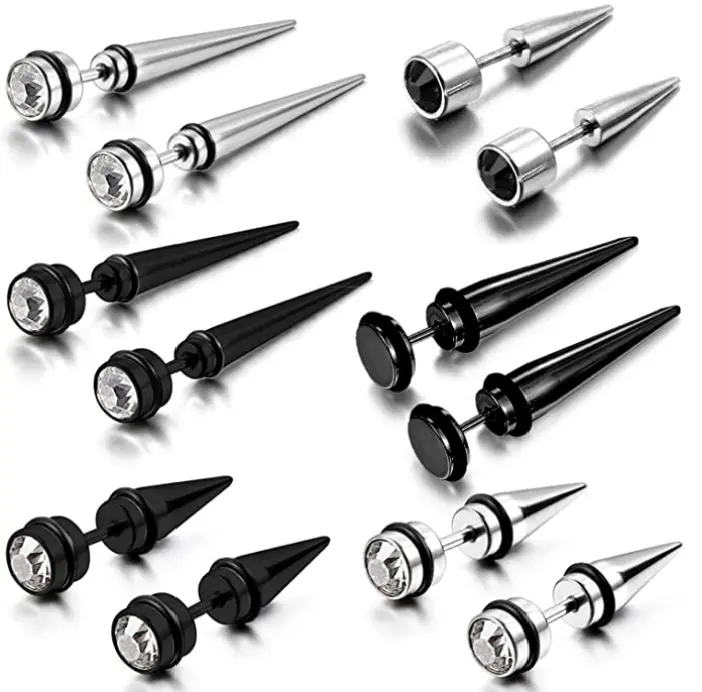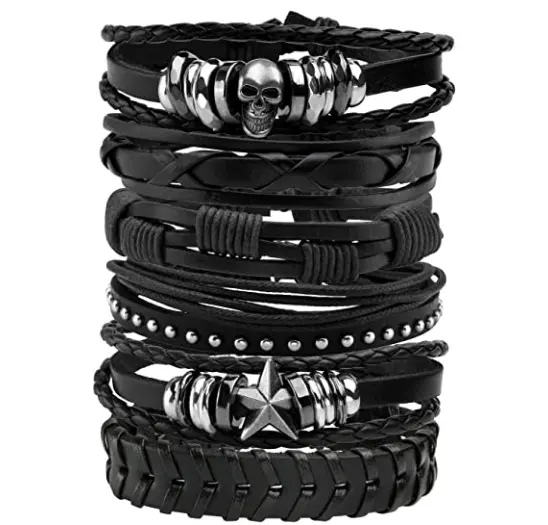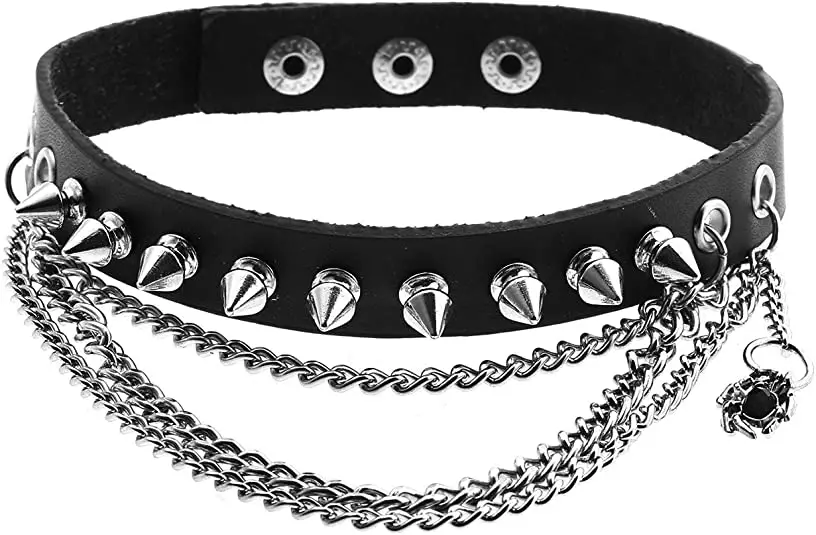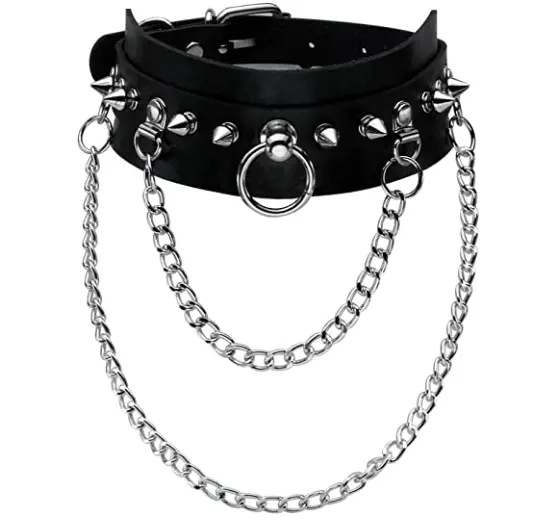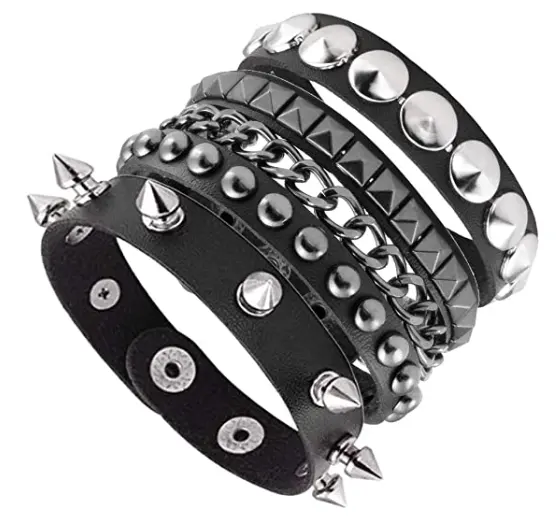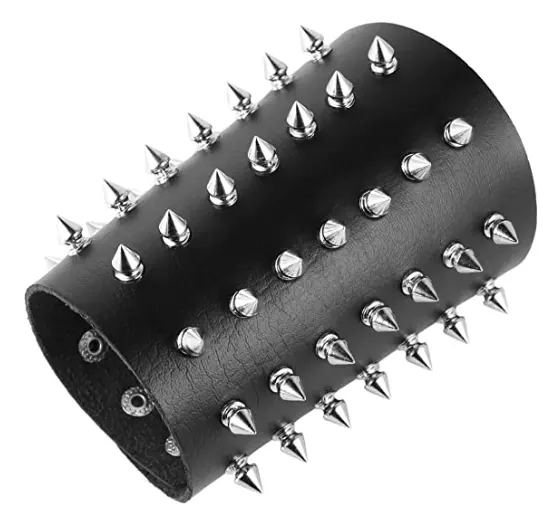 Necklace/Skull Feather Necklace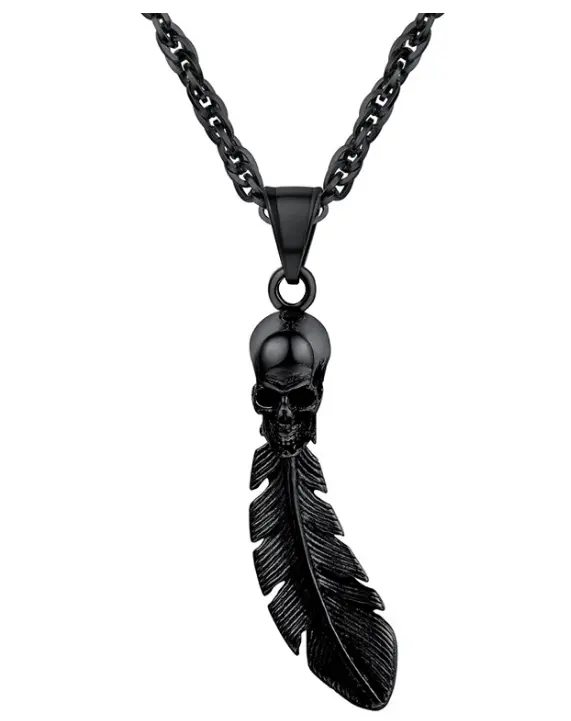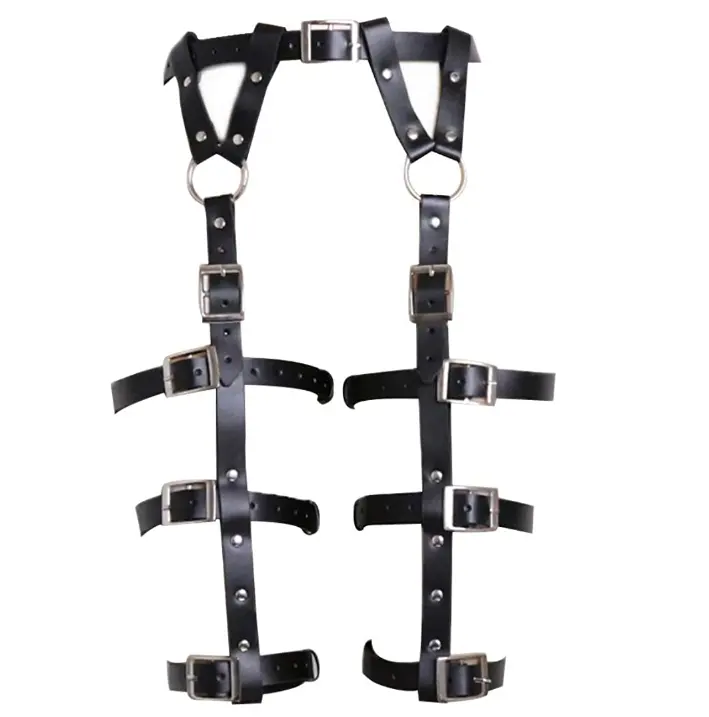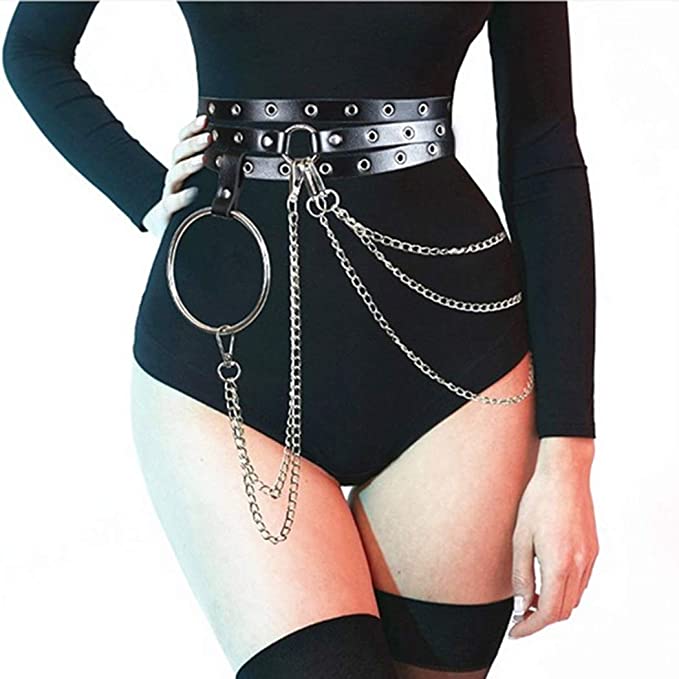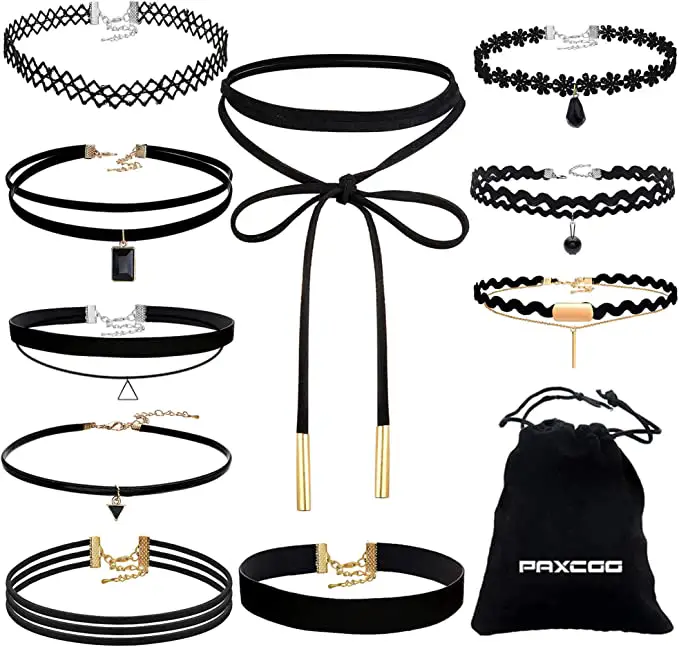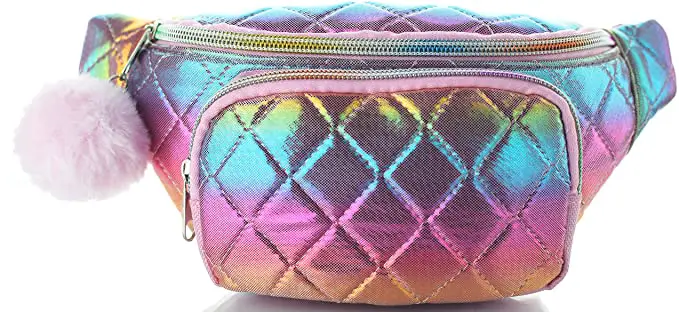 Luminous Face Jewels Glow in the Dark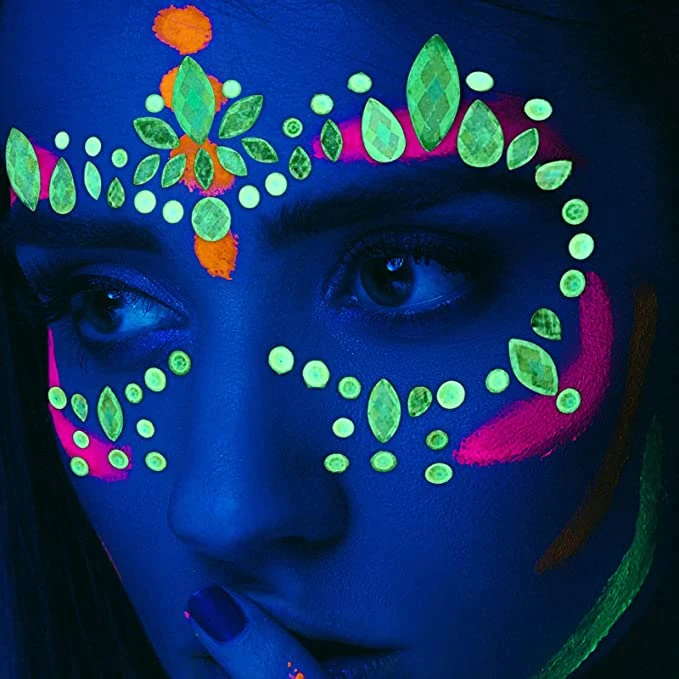 Water Activated Eyeliner Liner Makeup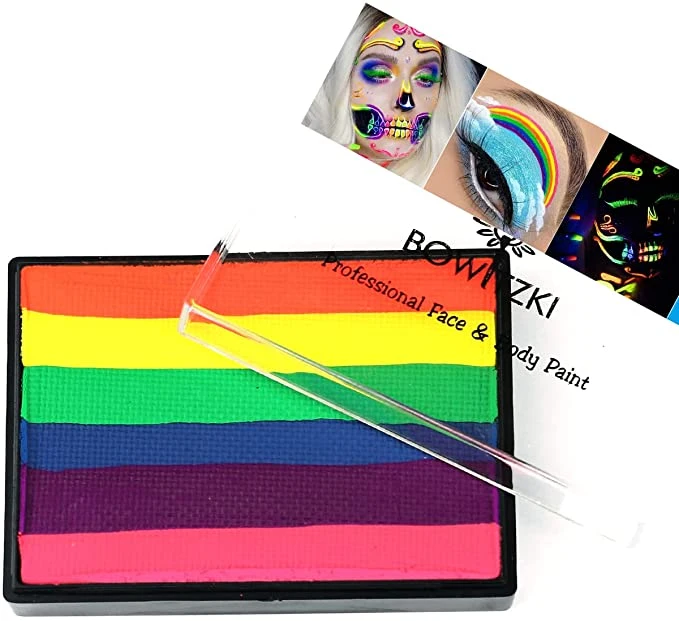 Women Face Gems Glitter, Jewels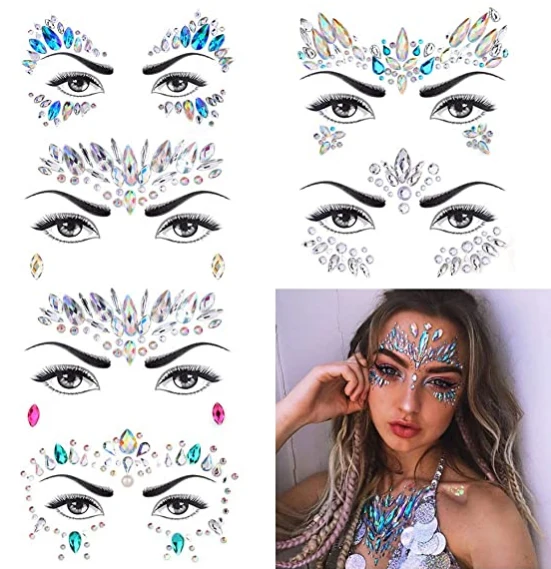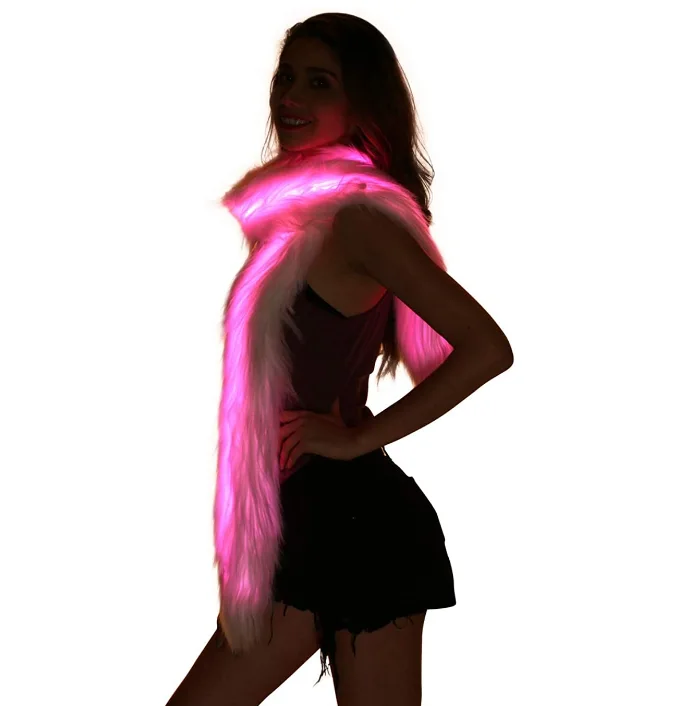 Faux Fur Unicorn Hat Scarf Light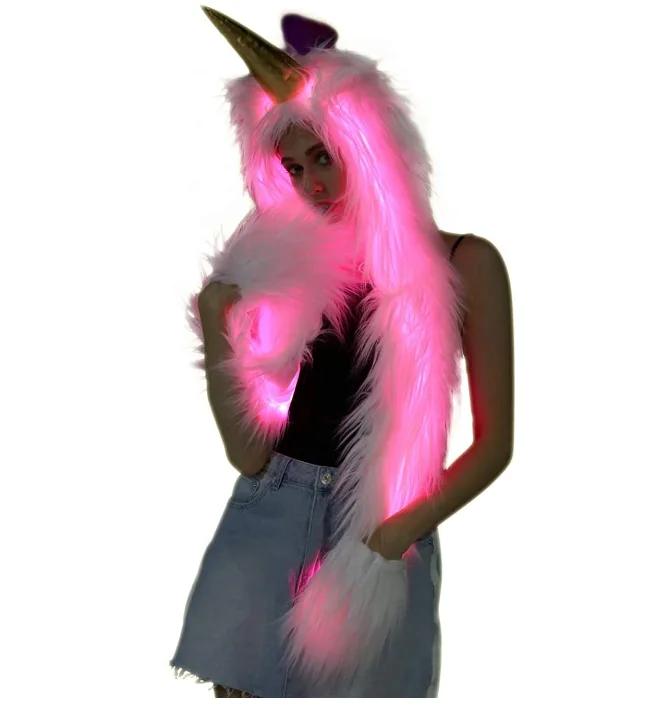 Glow sticks that you can attach to your outfit or to you could be your ankle, wrist, arm, legs, shoes, etc…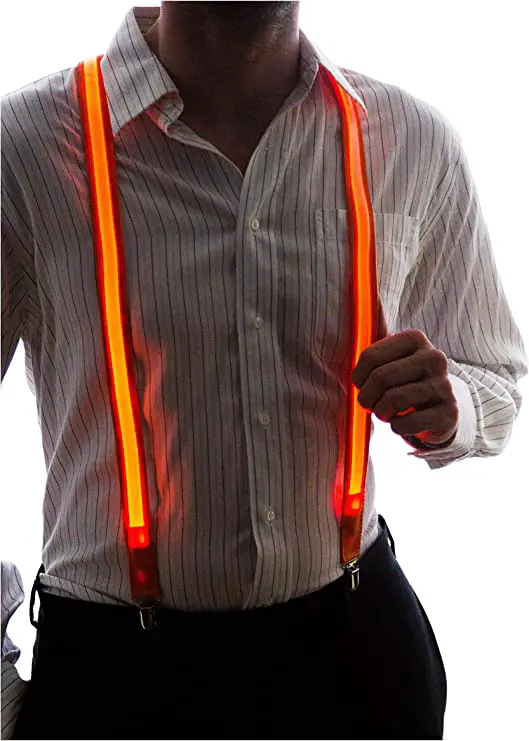 2. When We Were Young Outfits Styles And Examples
WWWY Casual Style
If you plan on going casual, and you still want to feel you are part of the event, you can add some elements here and there to create a simple yet cool outfit for the When We Were Young festival.
For example for the ladies, it is going to be some denim shorts (black or jean color) or pants for the bottom and either a merch t-shirt or a tank top for the top.
For guys, casual will mostly be some black or dark color shorts or pants for the bottom and a graphic t-shirt or some merch shirt for the top.
Also, for both guys and girls, without necessarily going with dark colors you can play around with the accessories we listed and make it work while staying in casual clothing!
WWWY Sexy Style
The sexy style has nothing to do with being too provocative but rather showing a bit more skin.
For the ladies, this style usually involves short shorts, skirts for the bottom, and either long sleeves tops or going with a short dress. You can also complete the look with fishnets either for your arm or legs.
The dominant color is going to be black, with some possible touch of pink, and red.
For this style, if it is not already the case you might consider dyeing your hair to add an extra sexy touch.
For guys, it will involve shorts for the bottoms and tank tops or a tight t-shirt for the top.
The main color for guys here will also be black.
Also, if it is not already the case dyeing your hair can definitely add a nice touch to your outfit.
WWWY Dark Style
This added this style for the people that want to separate themselves a little more from a dark casual style.
As casual style can include black, this is why going all black and maybe adding some metallic touch to your outfit can do the trick of detaching yourself from "dark" casual.
The makeup will also be a big differentiator, for both females and males.
For the ladies: black or dark skirt, shorts or pants for the bottom and a black t-shirt, jacket for the top.
For guys: black pants or shorts and a dark t-shirt or shirt with a dark jacket with metallic elements to it.
For both, you could also dye your hair black to complete the look.
WWWY Glowy Style
This style is really a mix between the emo, pop punk style, and rave, which works well for festivals.
If you want to add some lights and colors to your style that would be the way to do it.
You could either choose different colors for the overall look of the outfit, or you can also stick to one color and match it with the main color of your outfit.
For both the ladies and guys, the outfit can either already include lights, or you could pick your outfit and then attach different lights to it with glow sticks for instance.
You can play around with glow sticks and your outfit by attaching them to your shoes, arms, hands, neck, or even hair.
If you want to go the extra mile and glow even more, body paint is also a great way to add a touch of colors to pop in the crowd!
WWWY Pastel Style
For this style it is going the same advice as for glowy, you could choose to go for different colors for your outfit or pick one color for your overall look.
Even though this style could work for both females and males, we have found that this is mostly females that go for this look as pastel colors really add a unique cute touch to the look.
So for the ladies, either go with a black bottom and pick a pastel top no matter the color, or you can also go for full pastel and wear pastel colors for both bottom and top.
We recommend wearing dark makeup to keep an edgy look though.

3. WWWY Festival Tips
The When We Were Young Festival takes place on Las Vegas festival grounds and even though it is a great place for big events we recommend getting ready to make sure you have an amazing experience.
This is why we have gathered those different tips so you can be fully prepared and enjoy the moment to the fullest!
Parking
Live Nation is doing its best to make sure all attendees have an amazing experience at the WWWY festival that said there is no parking onsite.
So, whether you got general admission or VIP tickets you will not get any parking spots for the event on the Las Vegas festival grounds.
That said, your best option will be to go check some of the free parking in the areas like the Circus Circus Hotel, the Strat, and the Sahara Hotel and Casino.
With those alternatives, you should be good as there is not a lot of advertising for those parking spots!
Comfortable Outfit And Footwear
No matter what type of outfit you will choose, comfort, whether it is for raves, concerts, or festivals will always be more important than style.
So once you have picked your outfit make sure it is comfortable, we recommend wearing it for an extended period at home to see if there is any chaffing, hurting, or discomfort after a while.
The same goes for Footwear!
Good footwear is probably even more important than the rest, those kinds of events are quite demanding on your feet.
Las Vegas festival grounds are all asphalt and there will be a lot of walking, dancing, and standing involved, so you want your feet to have the greatest support.
This is why besides wearing great sneakers shoes or comfortable boots we recommend using insoles, trust us, at the end of the day you will feel the difference!
Get Ready For The Las Vegas Weather
Las Vegas festival grounds is an open-air venue, which means there are close to no shades at all on-site. Even though the event takes place in October the sun hits hard during the day.
So we recommend bringing with you the necessary gear from sunscreen to sunglasses, to hats, to hydration packs or reusable water bottles.
Also, Las Vegas at night in October can be fairly cold temperature drops around 55 degrees Fahrenheit (ca. 13 °C) so bring either an extra layer or consider wearing pants for the bottom or long sleeves for the top.
Festival sunglasses Not Polarized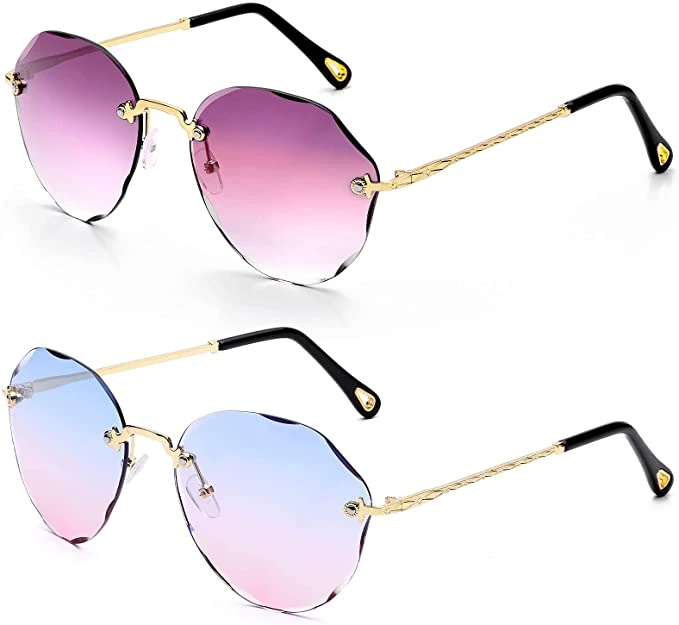 Eat Healthy Food Before You Get There
The food you will find on-site is nothing unusual for an event like this, it is festival food.
There is nothing wrong with festival food as it is quite tasty and easy to eat, but it is not the type of food that contains real fuel for your body, not to mention the close to absolute zero fiber content.
Remember that events like this are quite demanding on your body, you will walk, dance, and stand a lot so if you want to keep up with all that is happening we recommend eating healthy food in the morning.
That way you will feel energized, and you will not crash during the day for lack of fuel.
Make Sure Your Phone Is Charged
Before heading to the festival make sure your phone is fully charged.
Furthermore, we know you will need to use your phone either to find your friends, take pictures and videos, or even call a cab or an Uber which is normal.
But that said, if you are not using it we recommend you shut it down.
We also recommend you bring with you a power bank or similar technologies with you in case your phone is out of battery, and you need to get an Uber at the end of the day.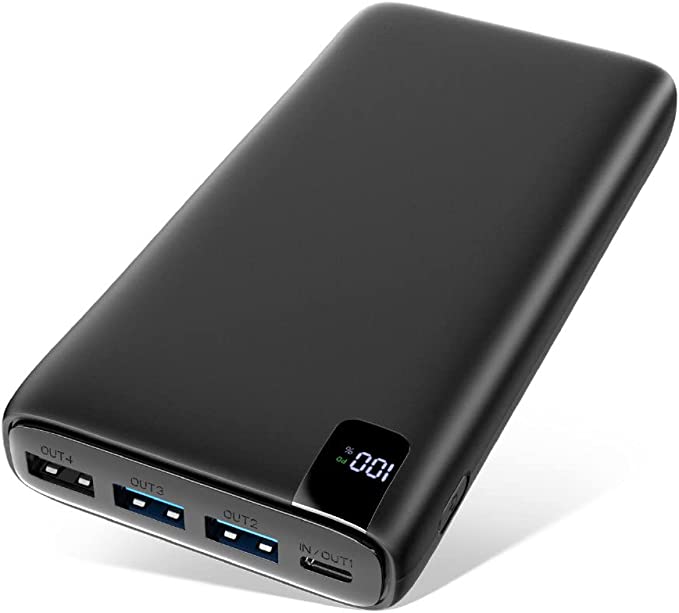 Beware Of Thieves
Even though security is on point for this kind of event, you still need to be responsible for your valuable items.
One of the best ways to protect yourself from thieves is to use either a fanny pack or a flip belt to put all your most valuable items close to you like cash, debit card, phone, car keys, hotel keys, etc…
If you need a bigger bag you can bring with you a backpack but try to wear it in front of you, so you have a full view of what is going on with your bag at all times.
4. Conclusion And Inspiration
The When We Were Young Festival is the perfect opportunity to try out new styles and dare to be different.
With so many amazing styles gathered in one place, you can mix and match them to create a truly unique look.
So don't hesitate – get creative!
And if you don't know the Las Vegas festival grounds or need any help getting ready for the festival, make sure to check out our tips.
We hope you have as much fun at the festival as we did putting this post together.
If you want more inspiration to fine-tune your outfits or get more creativity have a look at the suggestions below.
More Punk Outfits
If you feel the selection above did not cover enough punk outfits, we got you.
You can click here to get even more inspiration for only Punk style outfits and discover our dedicated punk outfit list.
More Emo Outfits
If you did not find what you wanted for your Emo outfit, and you would like more inspiration you can click here and have a look at our dedicated posts on Emo outfits.
Rock/Metal Outfits
If you would like to add some rock touch to your outfit click here for only rock and roll styles and outfits.
And if you are more into metal outfits, click here and find our unique metal item list!
See-through Outfits
If you are particularly fond of see-throughs you can also find our see-through selection by clicking here.
As see-throughs do let the air go through to you, and if you fear you might be cold, you can match those see-throughs with some long-sleeve outfits by clicking here (only long-sleeve outfits).
On that same note if you prefer outfits that cover your stomach we have a dedicated list for only tops covering the belly that you can discover by clicking here.
We hope that this article helped you or saved you some time in your research.
Have a great event!