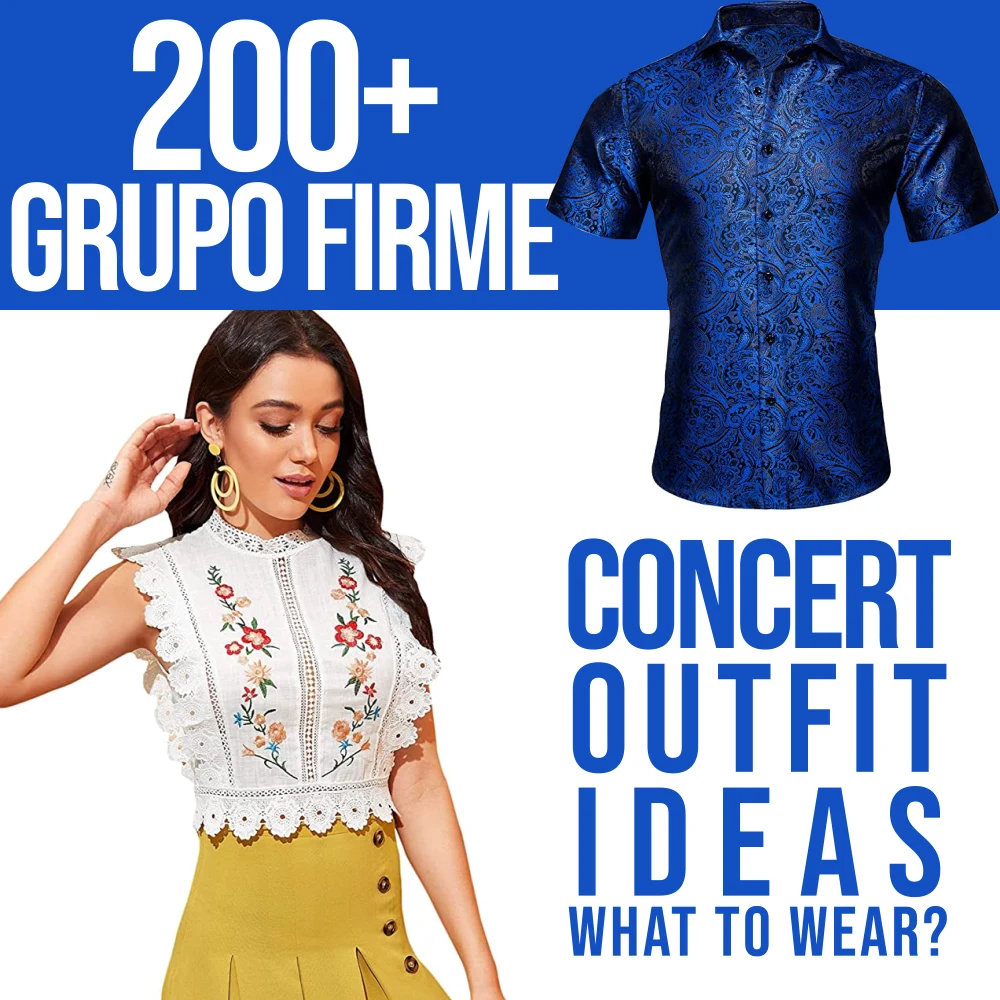 Going to a Grupo Firme concert, and you don't know what to wear?
We got you, we have gathered cowboy casual outfit styles, Mexican Banda, and extravagant outfit styles, so you can create your own ideal concert Grupo Firme outfit in no time!
Table of content:
All listed items are the best products on Amazon as they are all at a minimum of 4 stars out of 5. 
We want you to get the best out of this post by saving you some time in your outfit research and finding great items for cheap.

1. Grupo Firme Fashion Style
For us to guide you to Grupo Firme fashion style, so you can put together your concert outfit, we first need to dive into their fashion world and understand their fashion spectrum.
First Music Videos Style
At the very beginning, their fashion style was quite low-key and the focus was solely on their music.
They wore regular jeans or denim pants for the bottom and for the most part t-shirts and regular jackets.
As an example, you can see an example of what we mean by "regular" in the video "Tu Postura".
Cowboy Casual Style
After some time, the more time goes on, the more it looks like they settled around what we call the "Cowboy Casual Style".
That look is arguably their most iconic look when dressing for a Grupo Firme concert.
They usually go for regular jeans (blue or black, for the most part dark) for the bottom, and either plain dark or with a patterns t-shirt or shirt for the top with a patterned vest or a denim jacket as an extra layer.
In terms of accessories, the cowboy hat is there almost all the time.
Mexican Banda Style
They obviously also go for Mexican Banda style with glittery jackets with their embroidered pants and shirt and sometimes embroidered bootleg jeans.
Even though they do go back to this style from time to time, they don't necessarily go back to it as often as other Mexican groups.
They also like to go for more unique and unexpected styles, like styles we call the "Extravagant style".
Extravagant Style
Over time the outfit style they went for either at concerts or red carpet got more extravagant.
From neon clothing to see-throughs, and fishnets, to full-on pattern suits, long colorful jackets, to even sexy leather tops or jackets to Mexican folk music style.
All of those styles are always unexpected and rich in colors.
They also don't hesitate to mix styles within the group, more often than not they tend to be quite different from one another but still manage to be harmonious as a group.
Overall Fashion Style
As you can see Grupo Firme is unique in the way they approach its fashion style.
What is for sure is that their fashion matches their energy which is colorful, vibrant, and full of life.
They do go back to the Cowboy casual style fairly often but overall they are not limited to any styles.
This is also why we love them so much, by doing so, they allow people to dare new styles, go out of their comfort zone, and enjoy what they like and who they are.
Carrying their "fun worry-free" vibe is a blessing for people!

2. Grupo Firme Concert Outfits
We did our best to gather as many styles as possible, so you can easily and efficiently find your ideal concert outfit or at the very least get your creativity rolling.
The aim of the selection below is, so you can mix and match tops and bottoms you like.
Concerts are great opportunities to try new and exciting outfits so dare a little and go out of your comfort zone while choosing your outfit, you will not regret it.
Grupo Firme Female Extravagant Outfits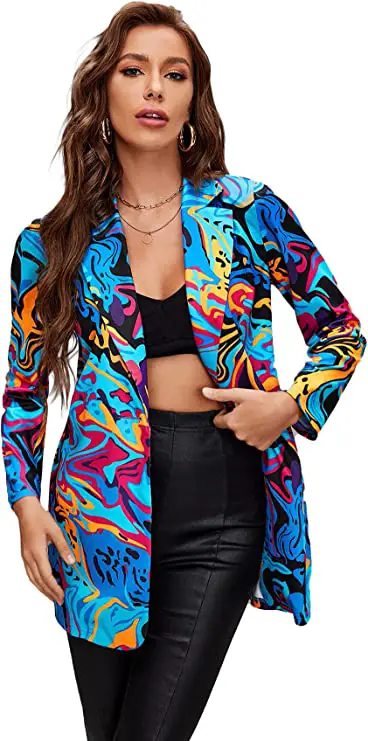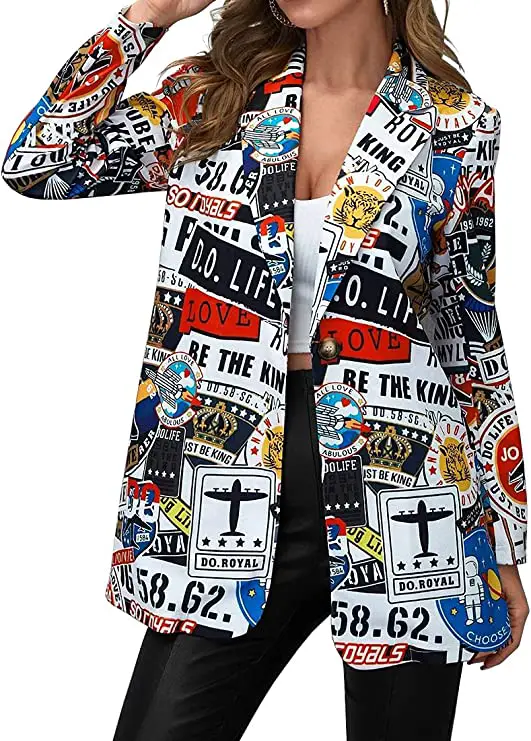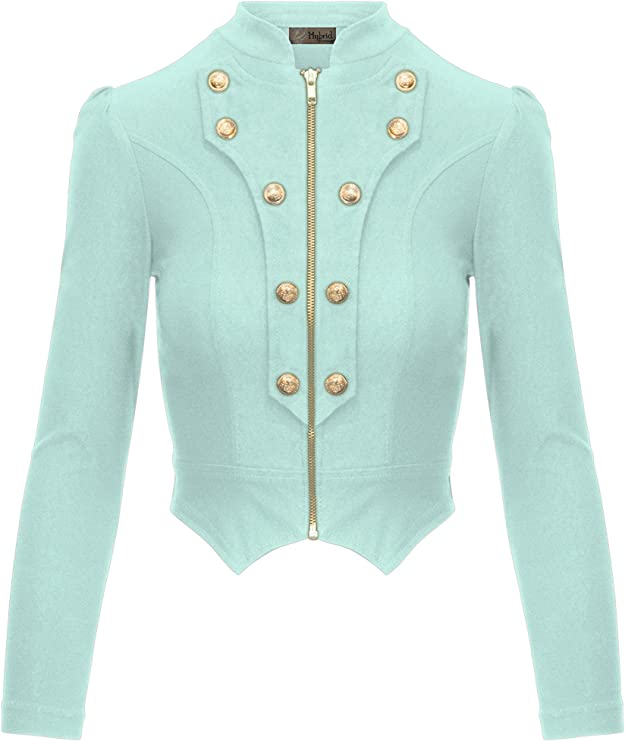 Women Holographic 2 Pieces Outfits Set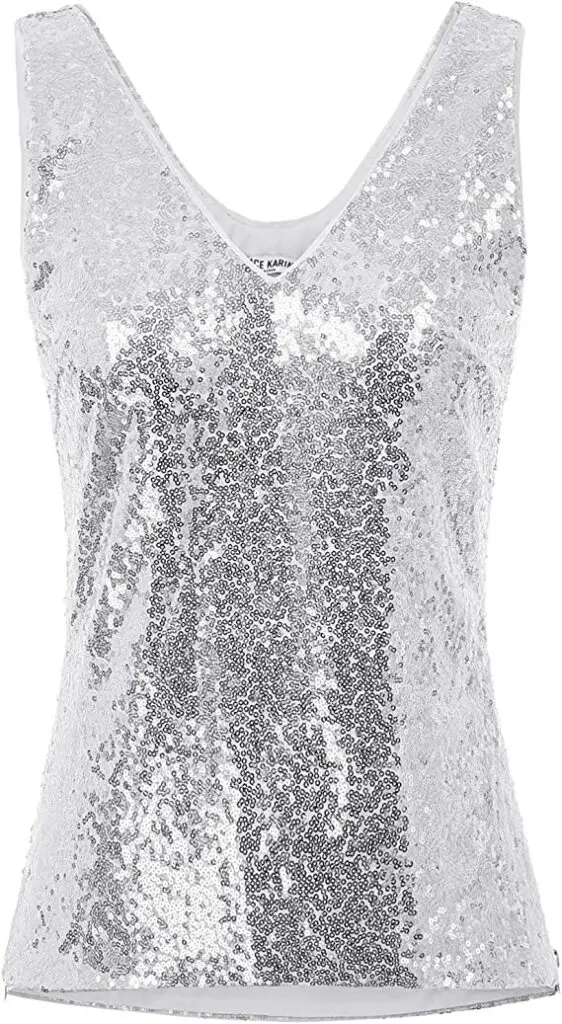 Pastel African Backless Bikini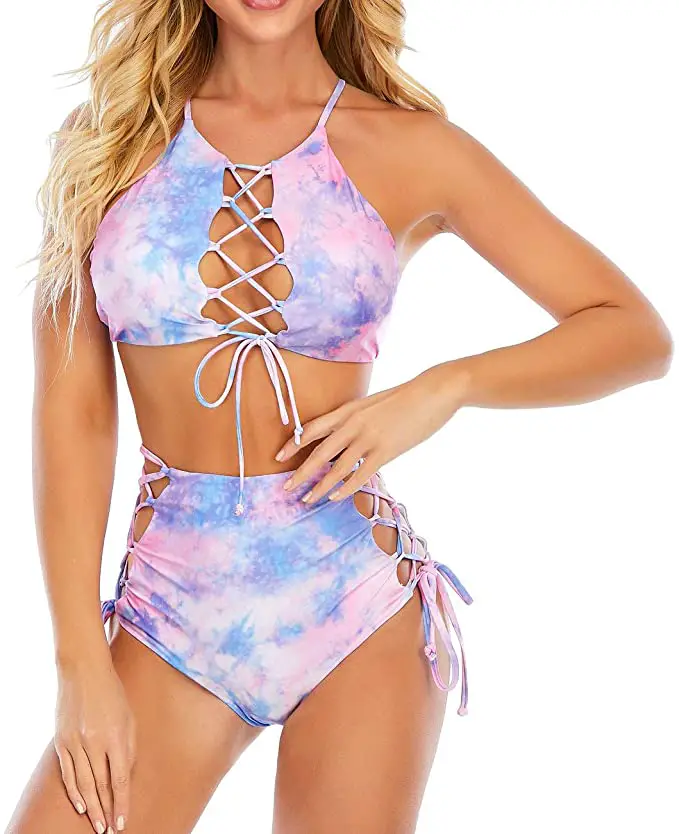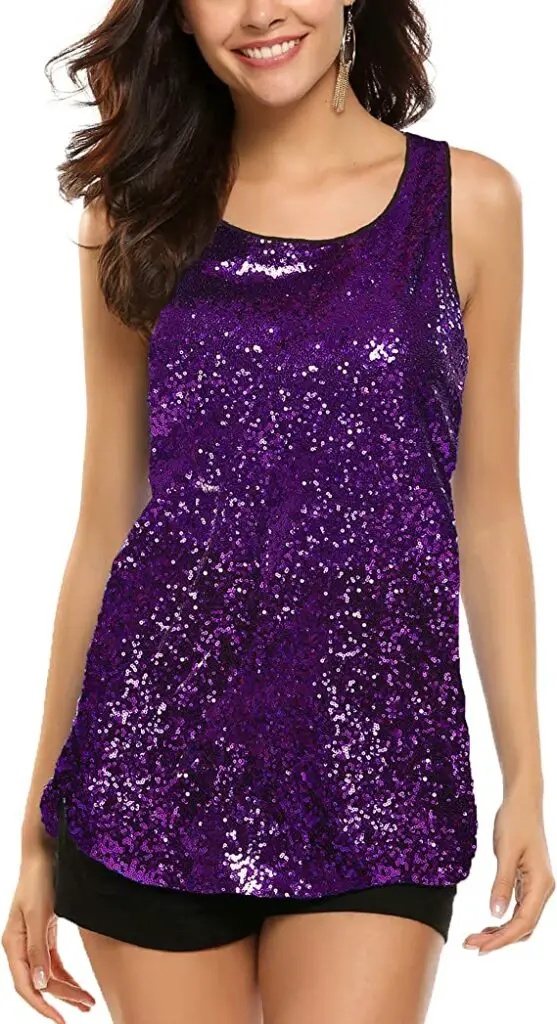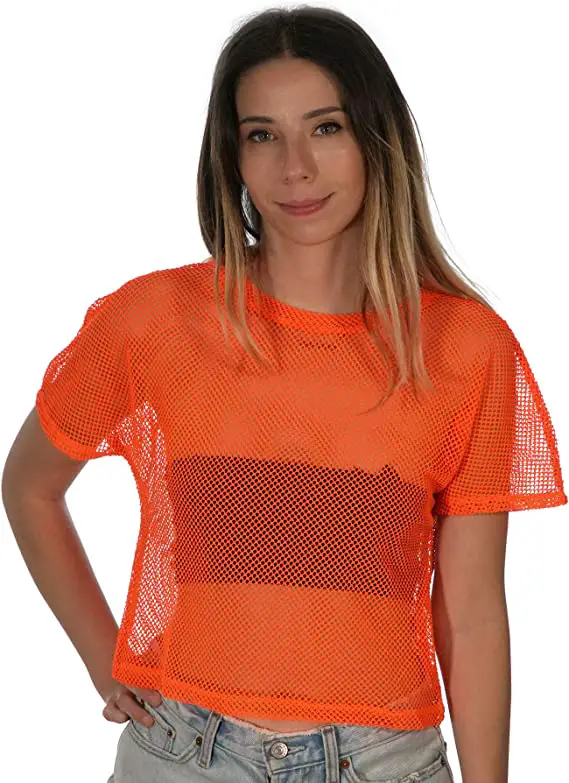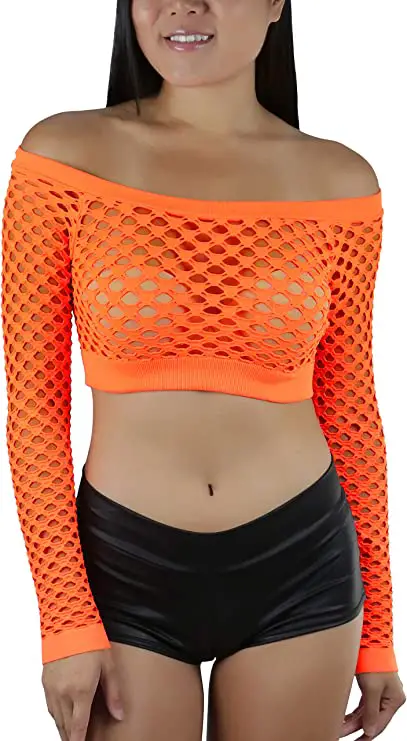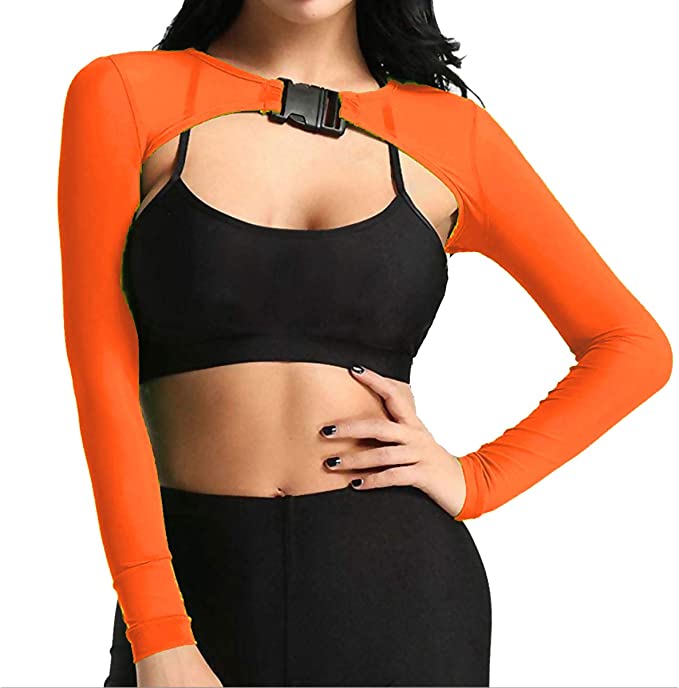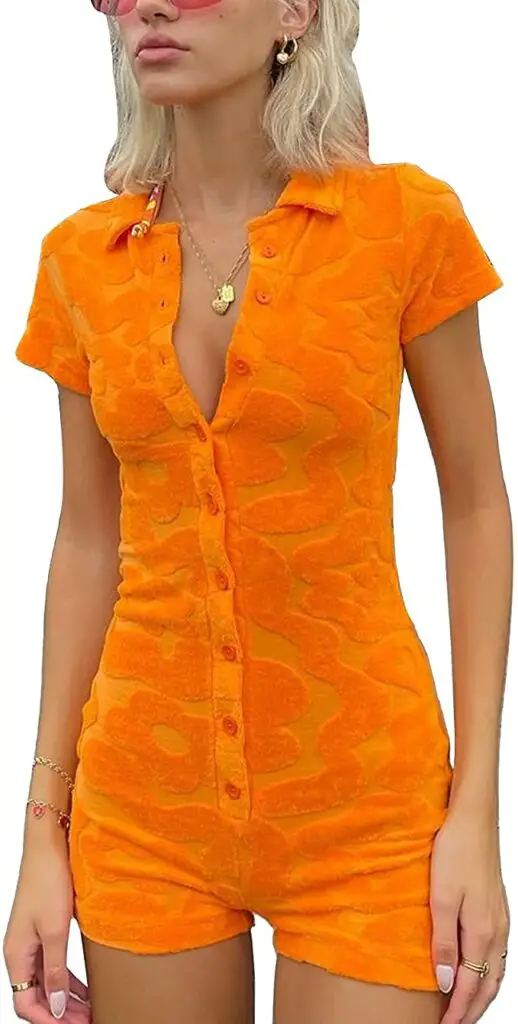 Neon Orange Rave Outfit Bodycon Buckle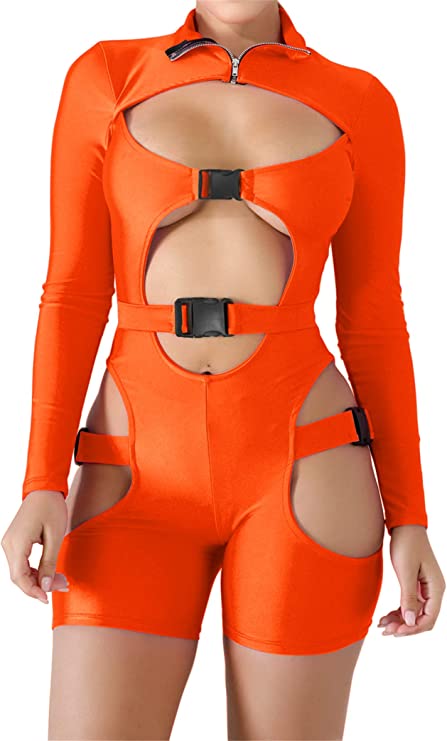 Orange Leggings Tracksuit Sets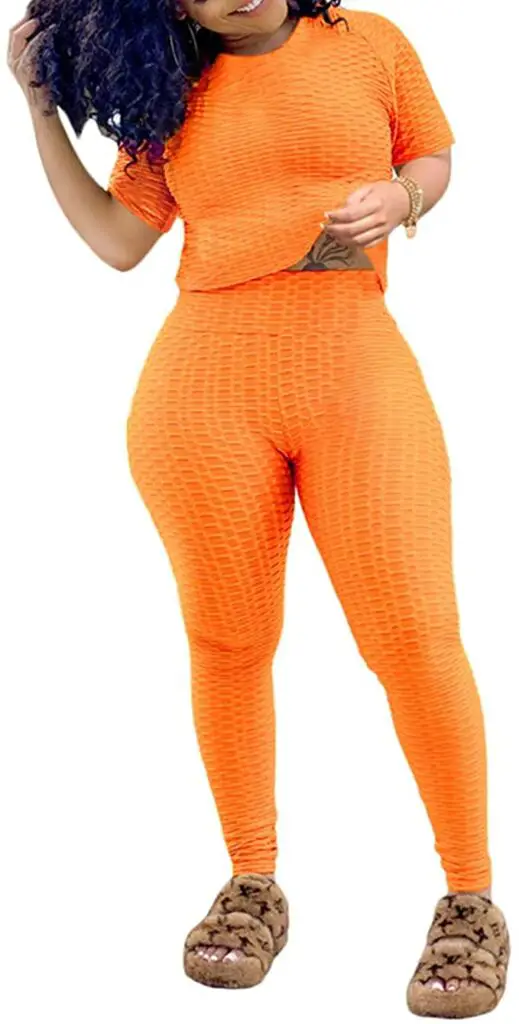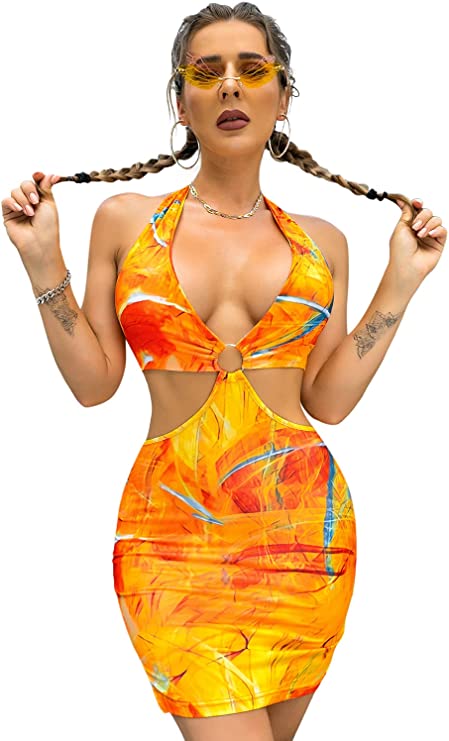 Neon Orange Rave outfit Rhinestone Romper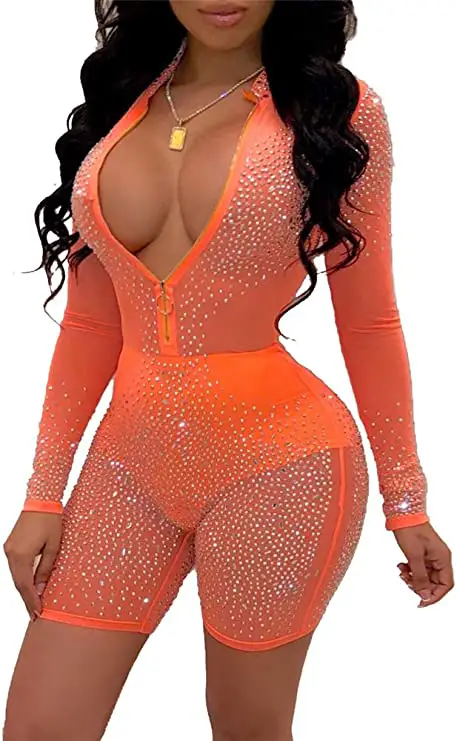 Sexy Sleeveless Plunging Neckline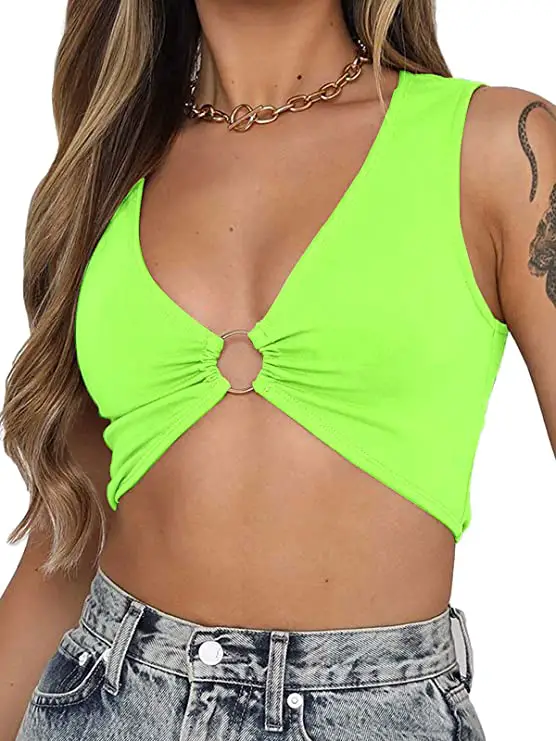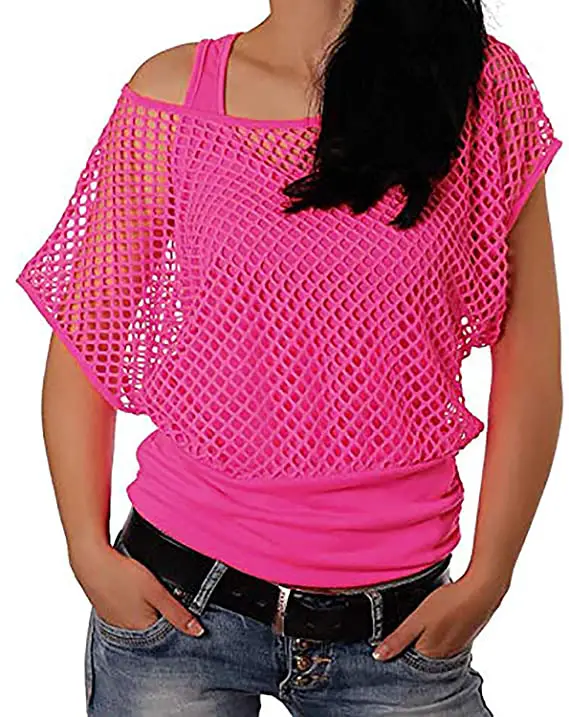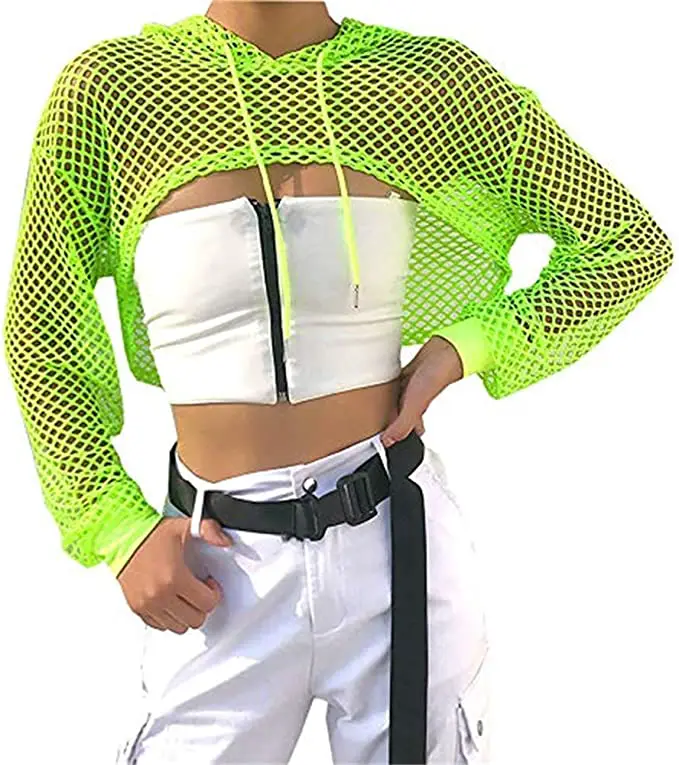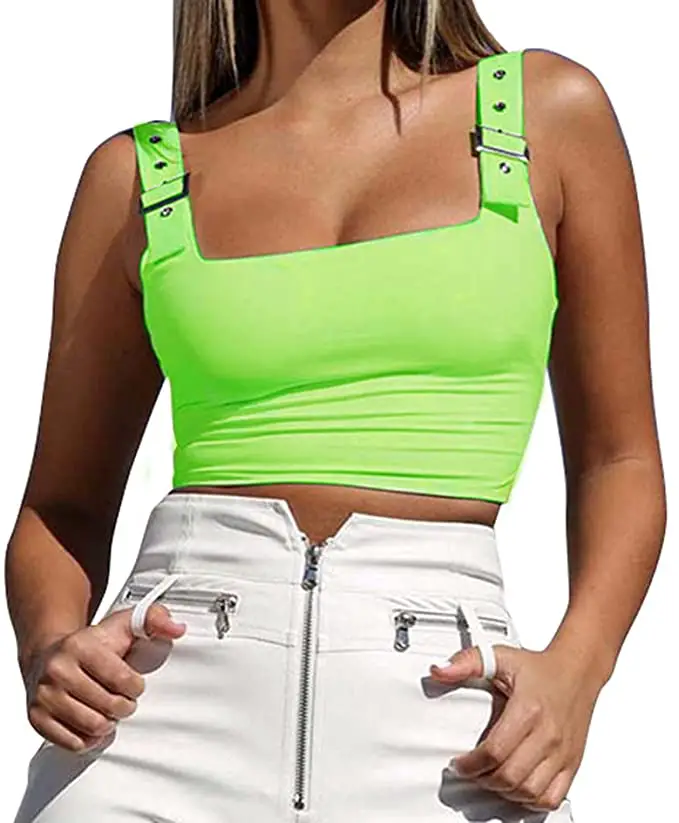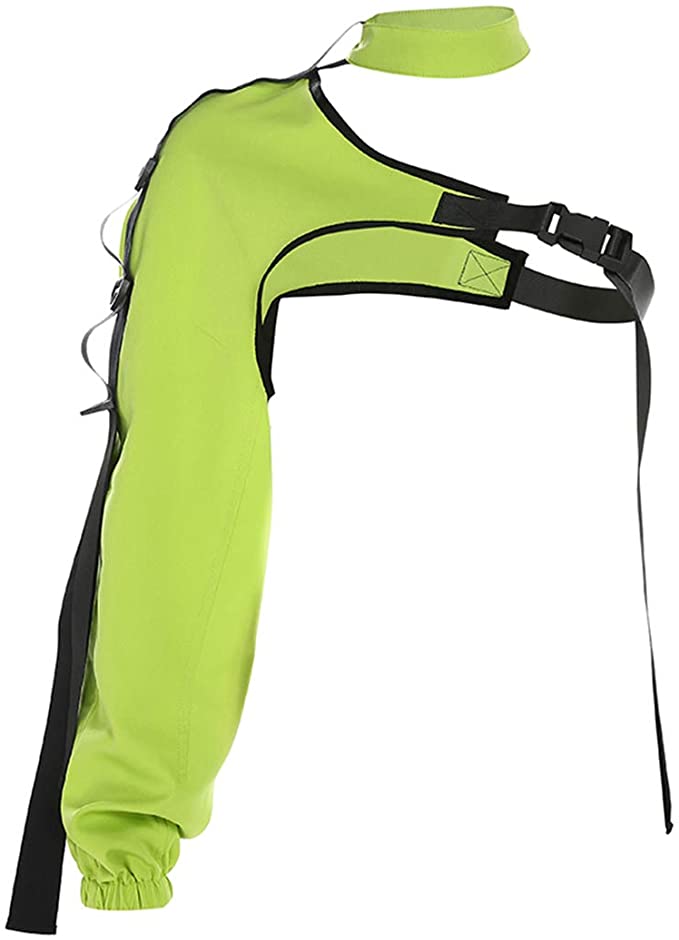 Long Lined Underwire Bikini Top
Women's Long Sleeve Industrial Fishnet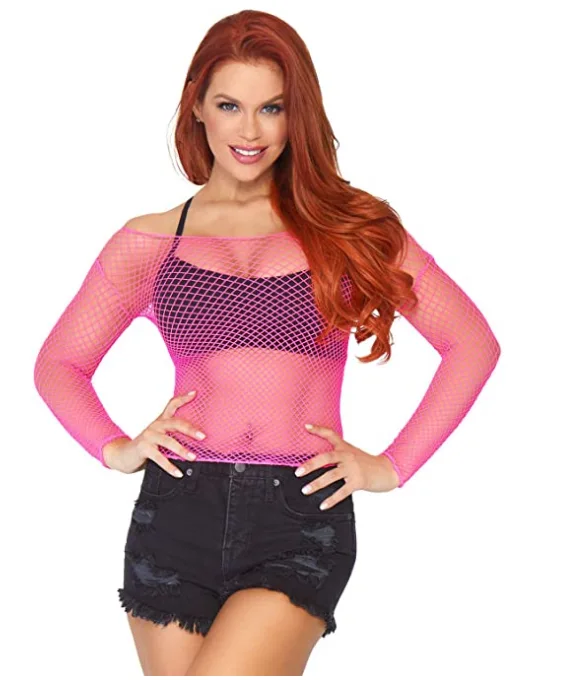 White Long Sleeve Fence Net See Through Fishnets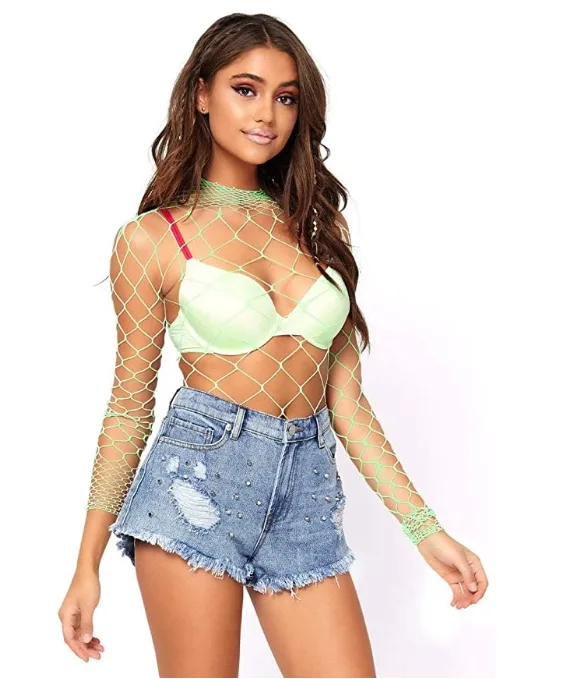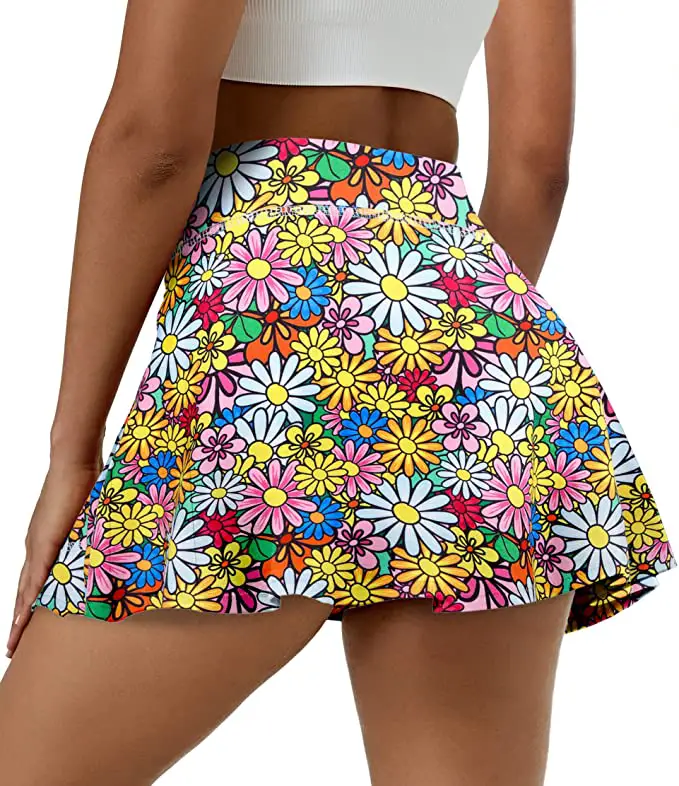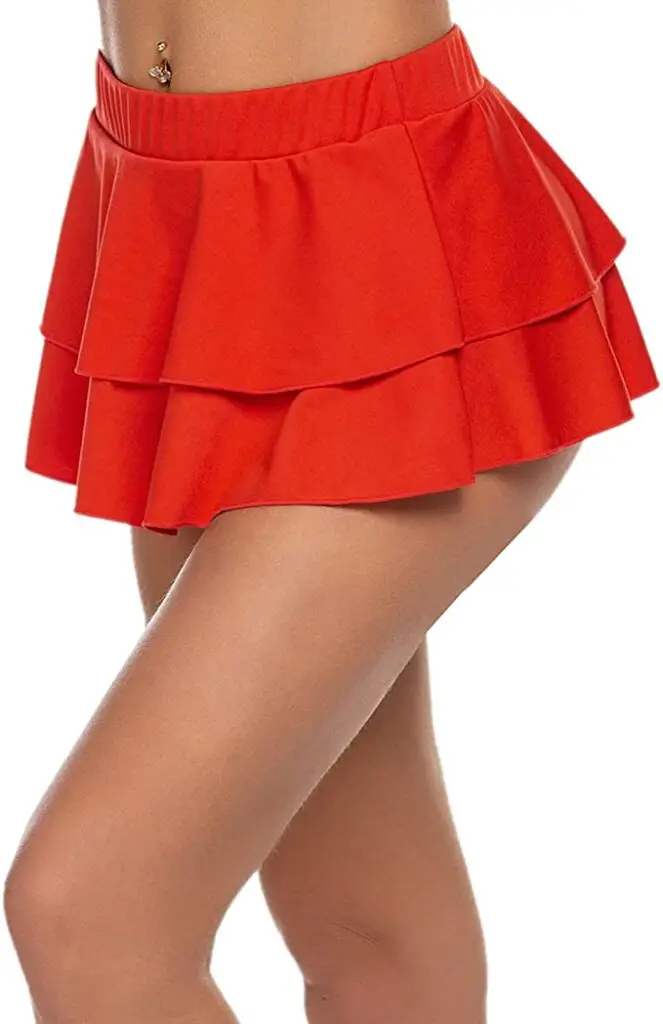 Pink Metallic Shiny Sweatpants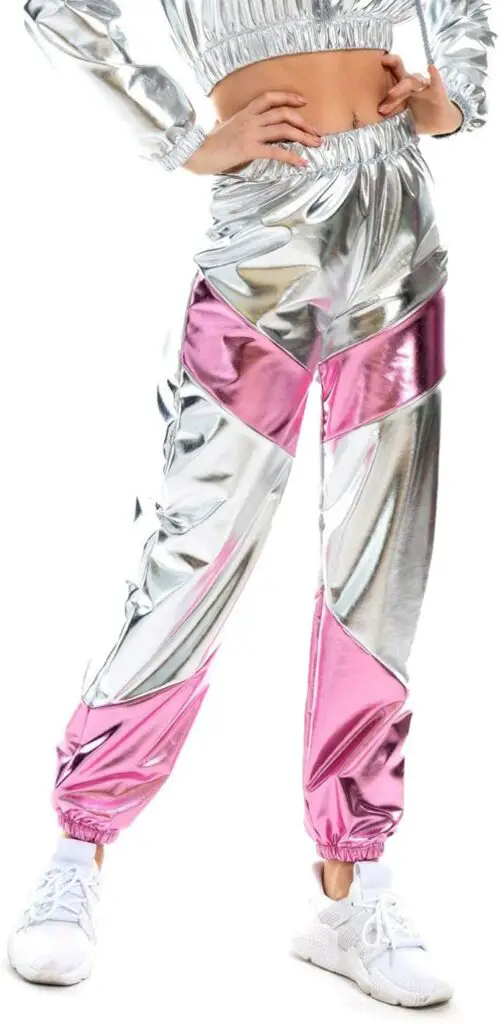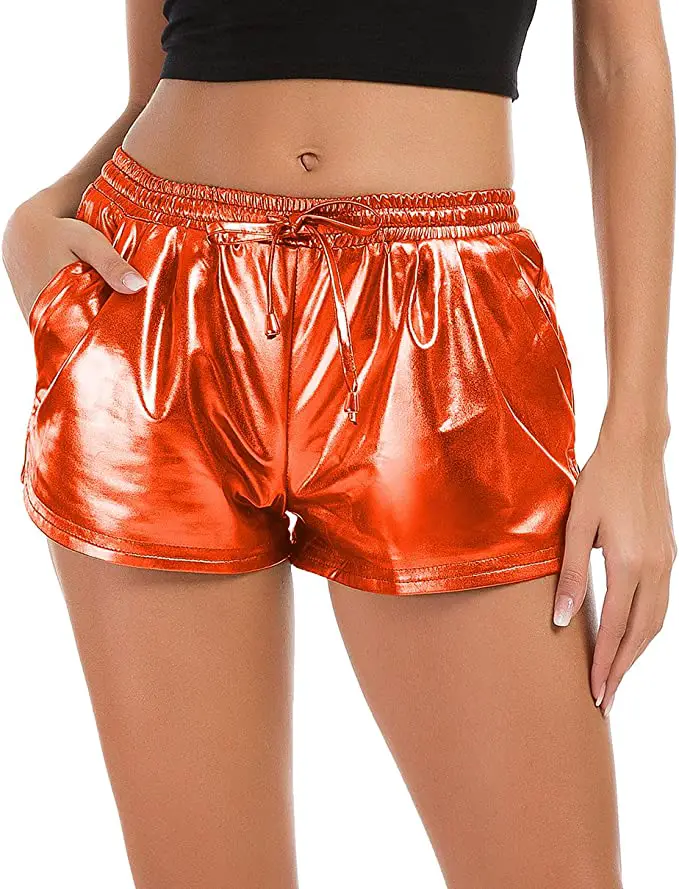 Sexy 2 Pieces Outfit See Through
Pink Perspective Sheer Mesh Pants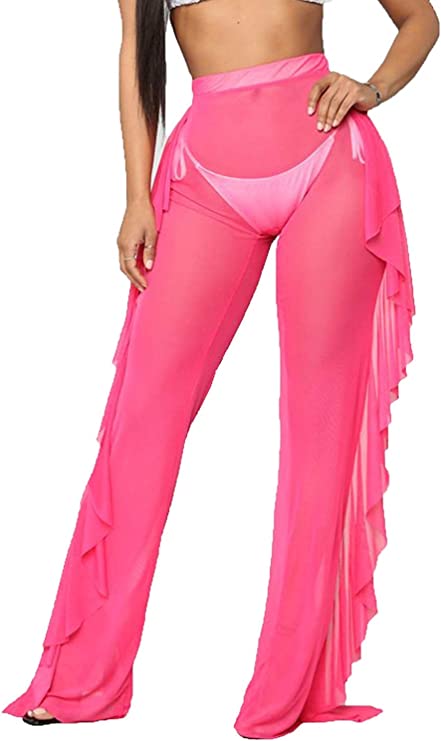 Women's Sheer Mesh Mini Skirts
Women's Shiny Metallic Wet Look
Grupo Firme Female Casual Cowboy Outfits
Women's Fringe-Trim Sleeveless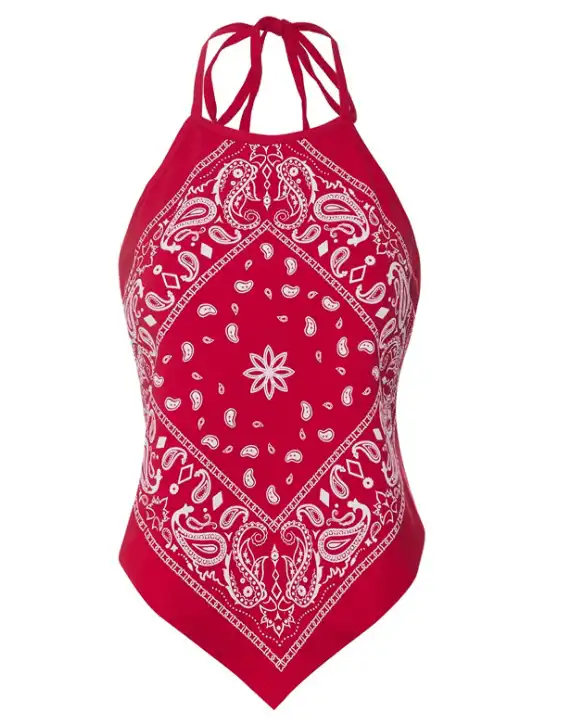 Suedette Laser Cut Fringed Cape Wrap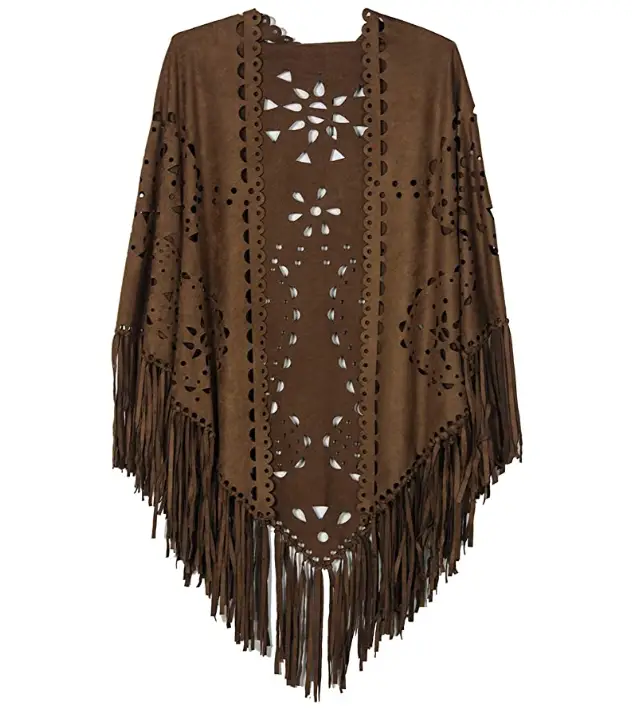 Casual T-Shirts Twist Knot Tunic Top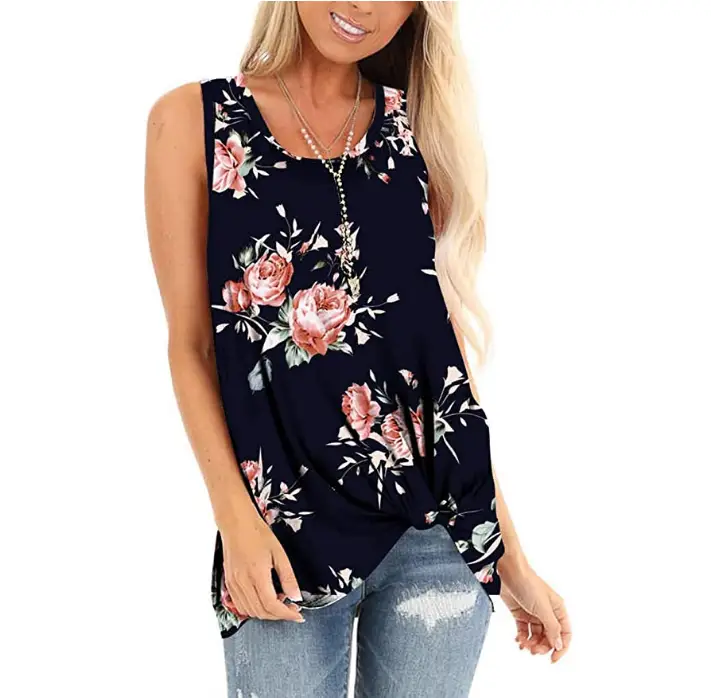 3/4 Tiered Bell Sleeve Crewneck Loose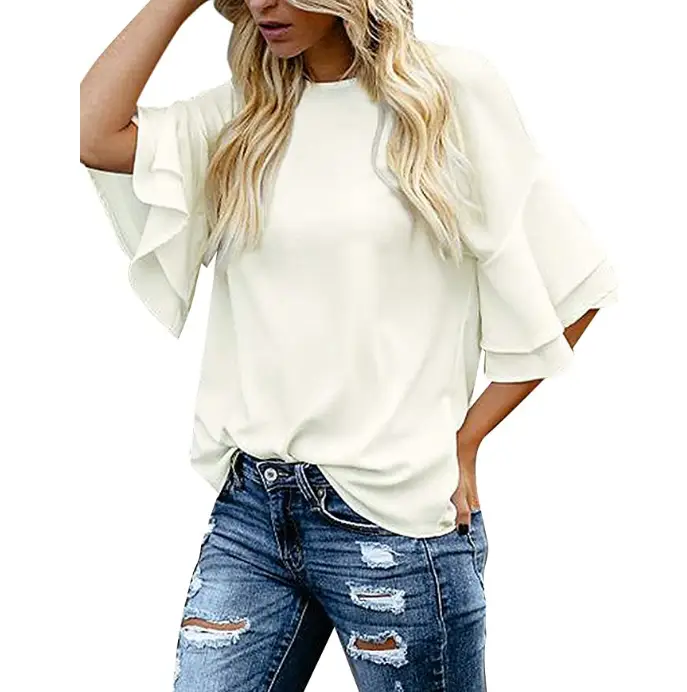 Long Embroidered Sequin Beaded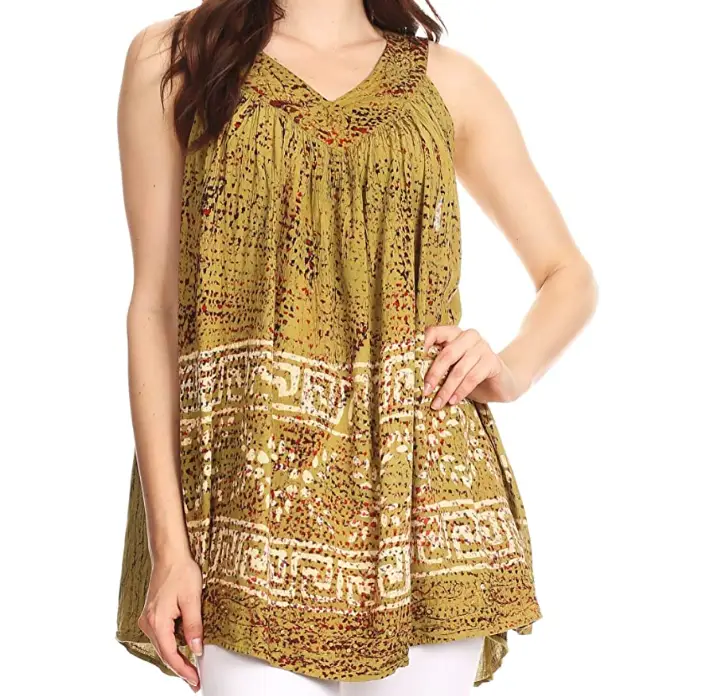 Summer V Neck Tops Bell Sleeve Chiffon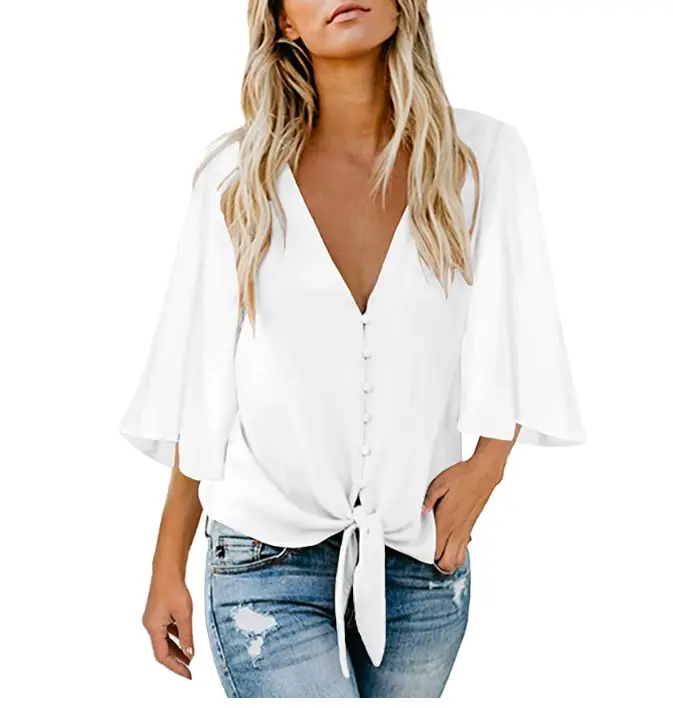 Spaghetti Strap Tie Front V Neck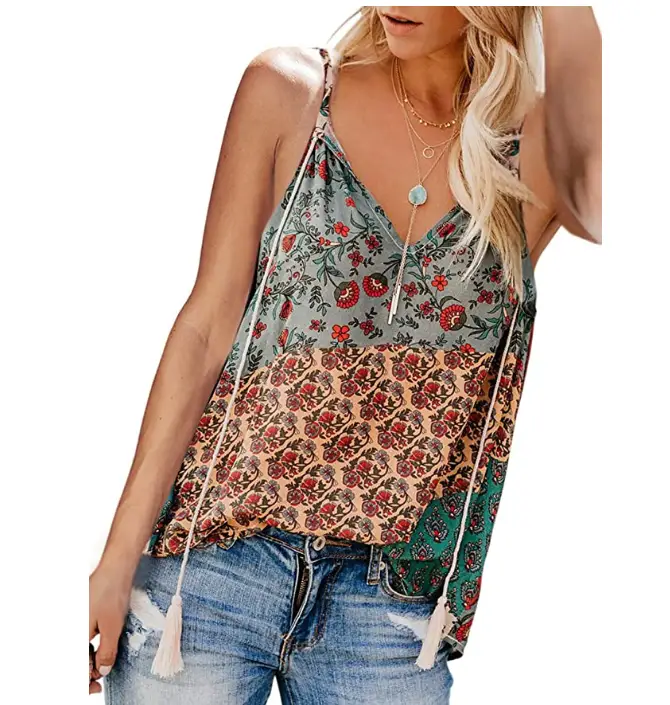 Summer Sleeveless V Neck Flowy Tank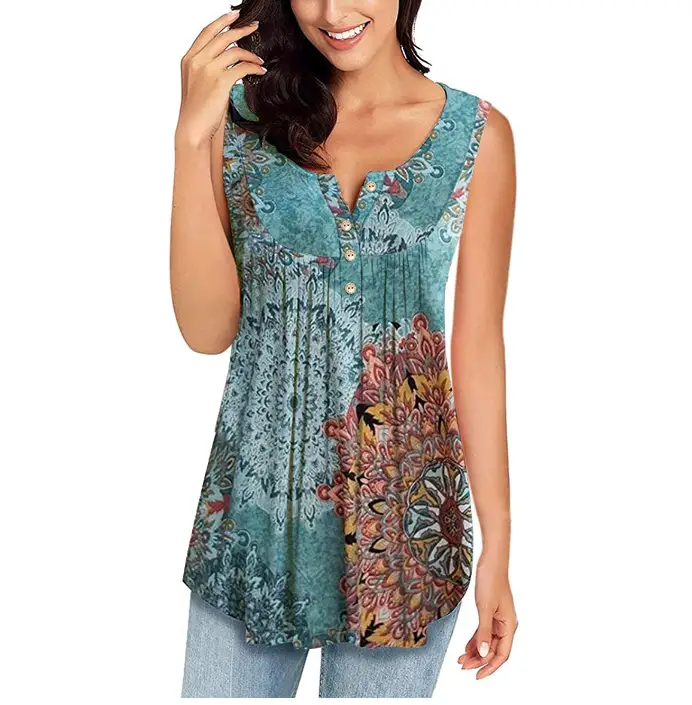 Adjustable Spaghetti Strap Summer
Many colors and patterns are available for this top as well, have a look!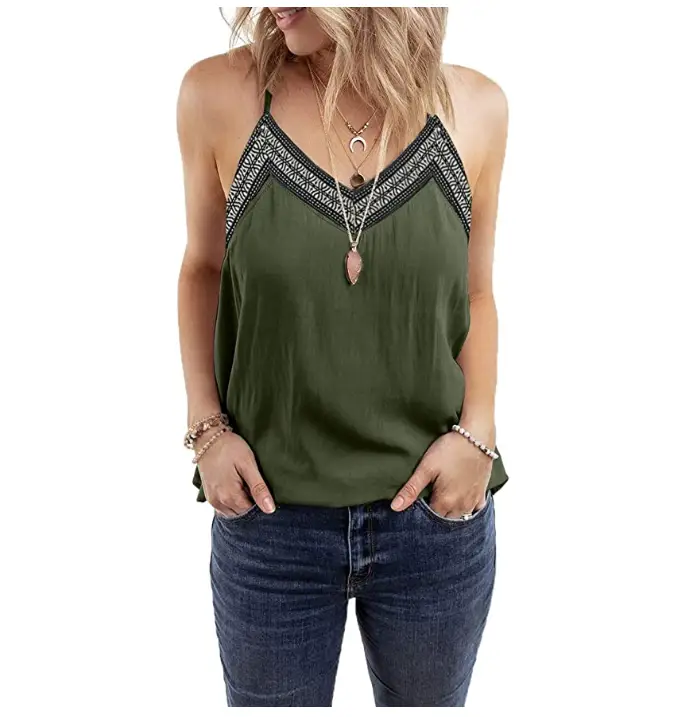 Off The Shoulder Top Summer Casual
Other colors available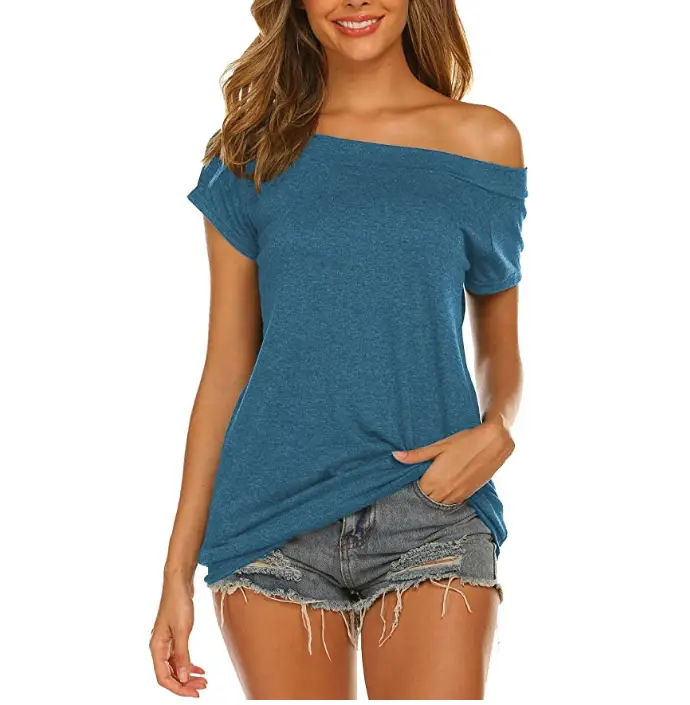 V Neck Striped Floral Ruffle Embroidery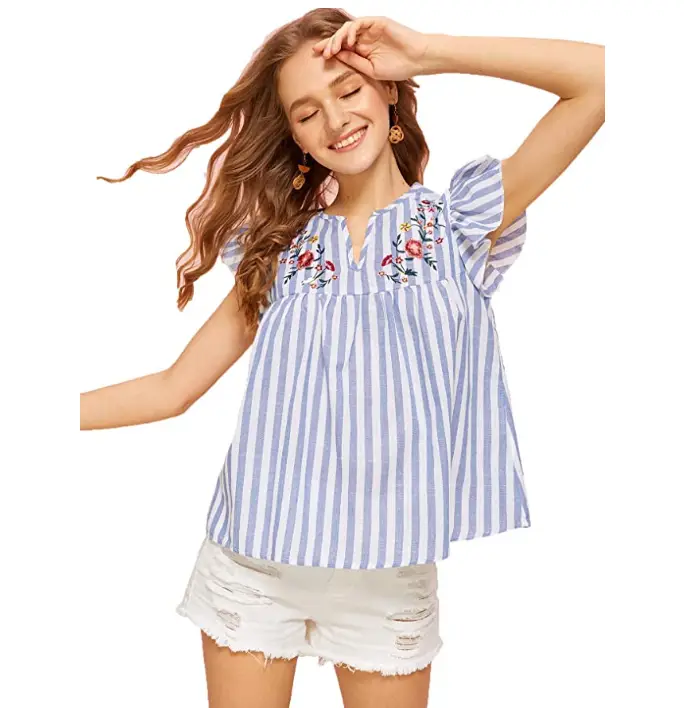 V Neck Spaghetti Straps Tank Top
Many colors and patterns are available.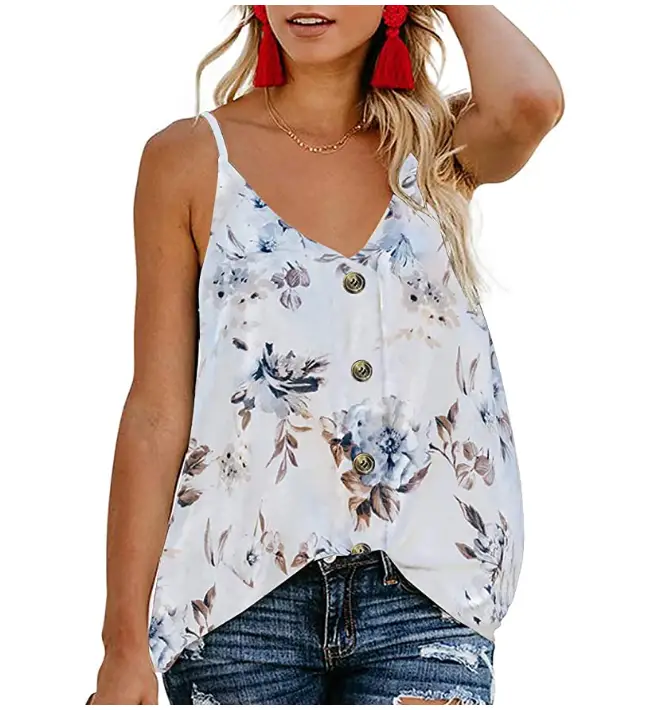 Halter Tops Sleeveless Summer Strap
Many colors are available.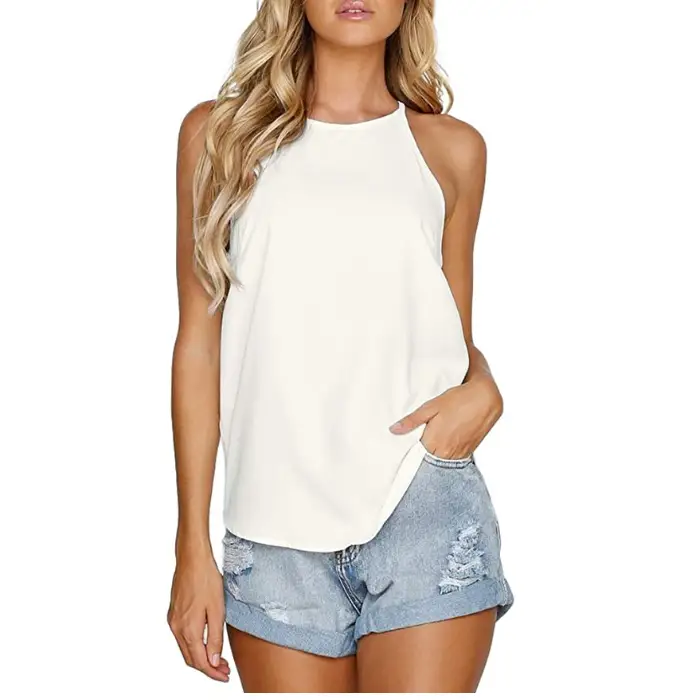 Summer Sunflower Graphic Tank Top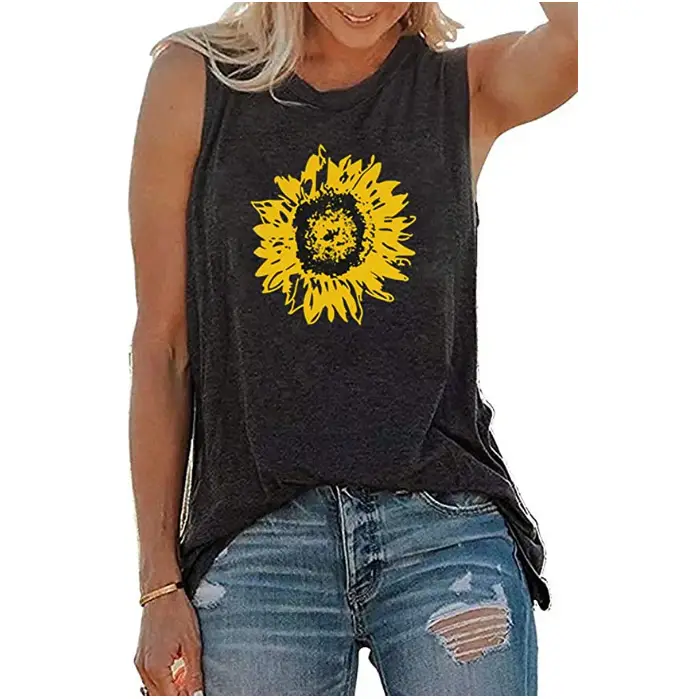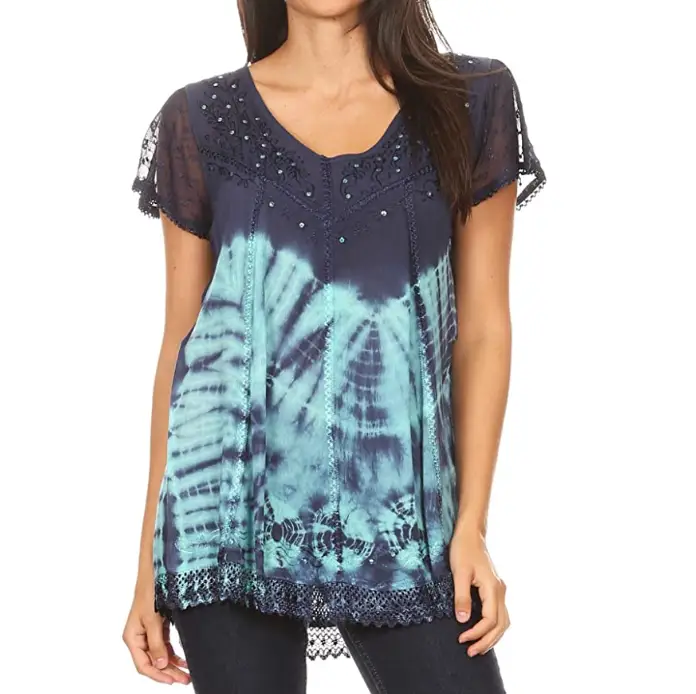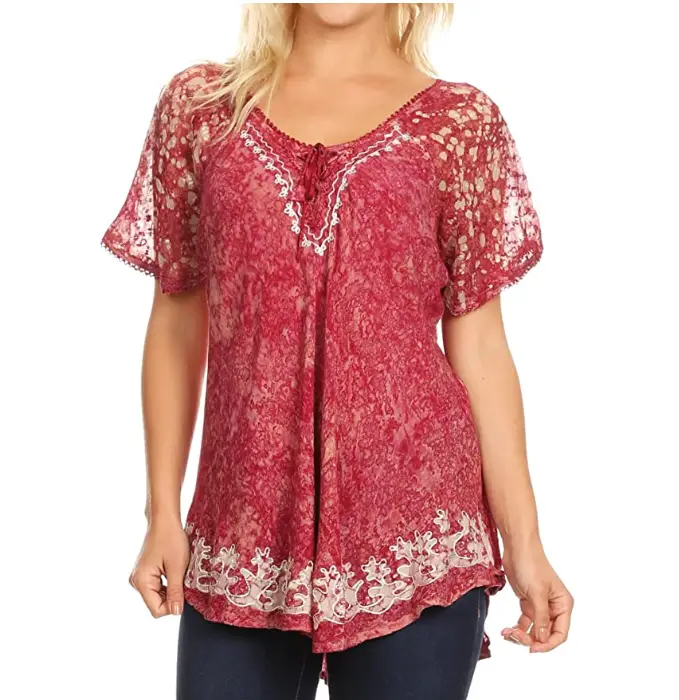 Vneck Strappy Tank Top Sleeveless Shirt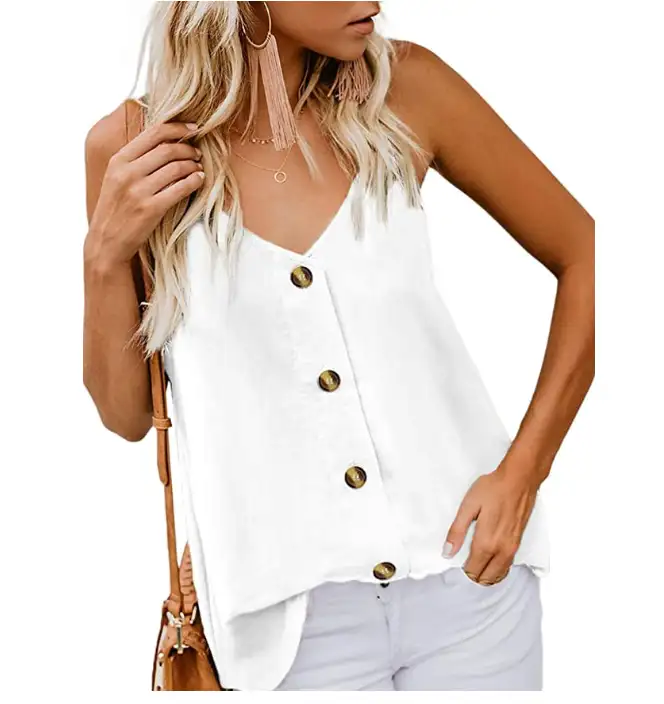 Feelin' Willie Good Graphic Tank Top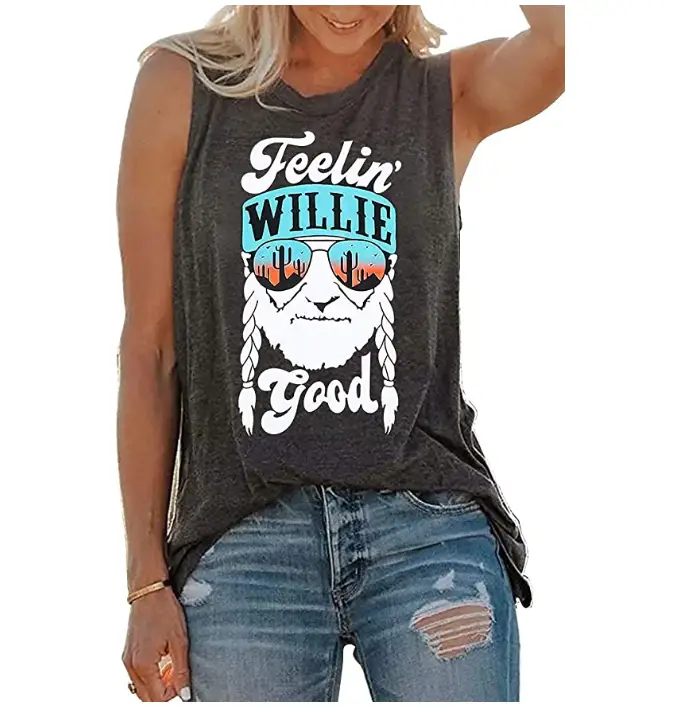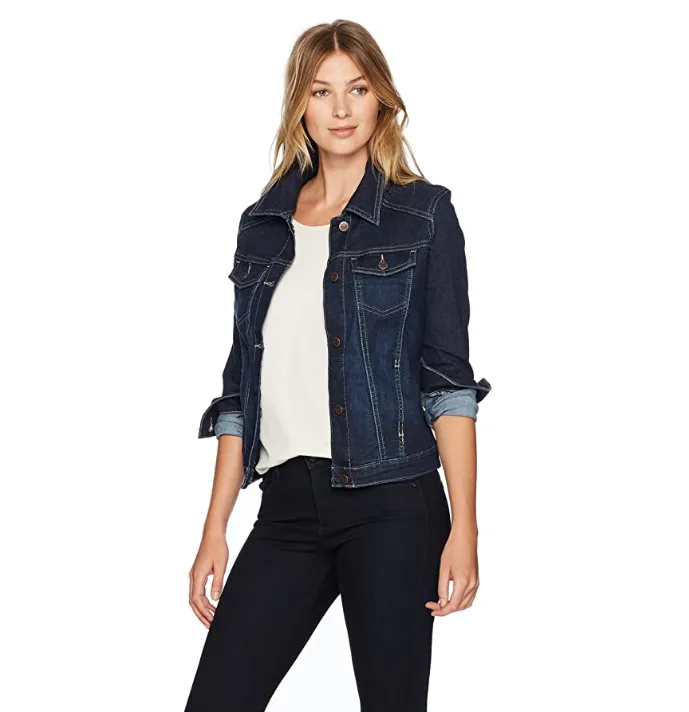 Long Sleeve Button-Down Denim Jacket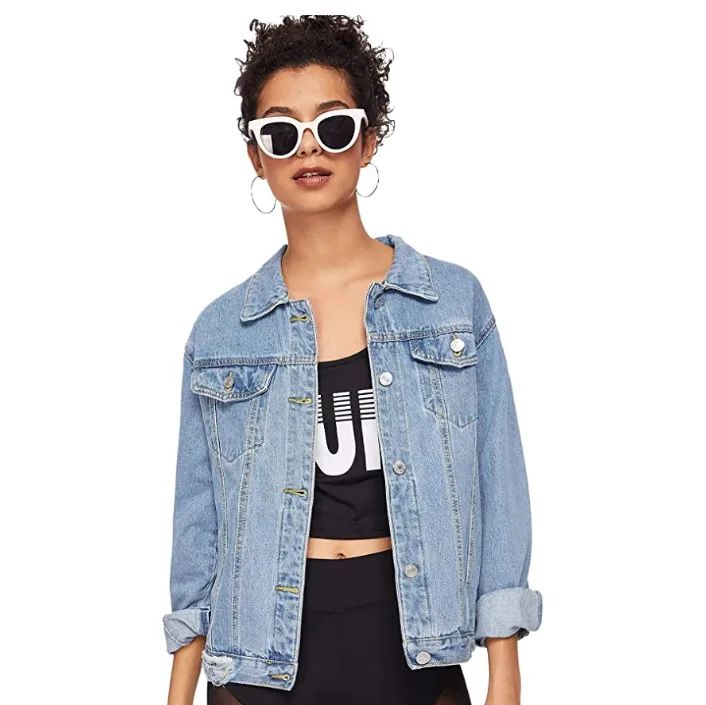 Oversized Pearls Beading Denim Jacket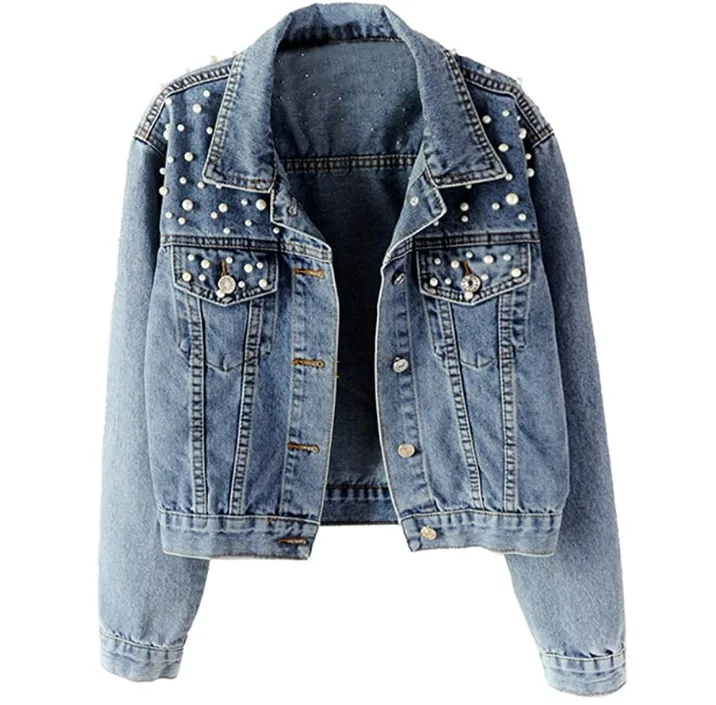 Casual Classic Vintage Denim Jean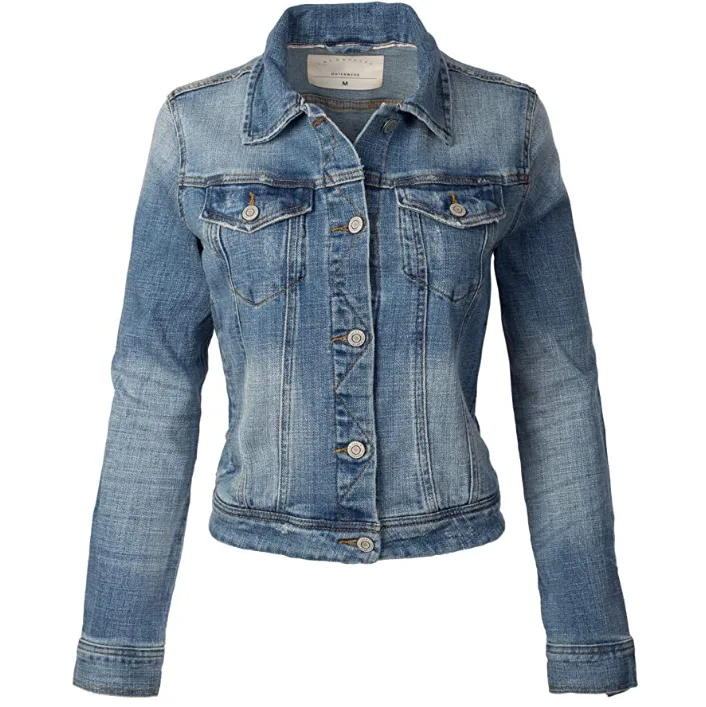 Slim Straight Cut Mini Denim Skirt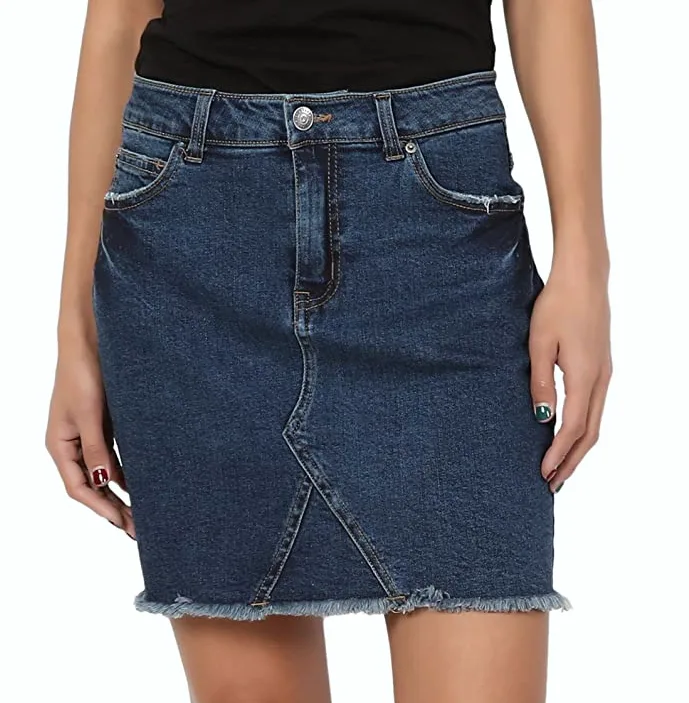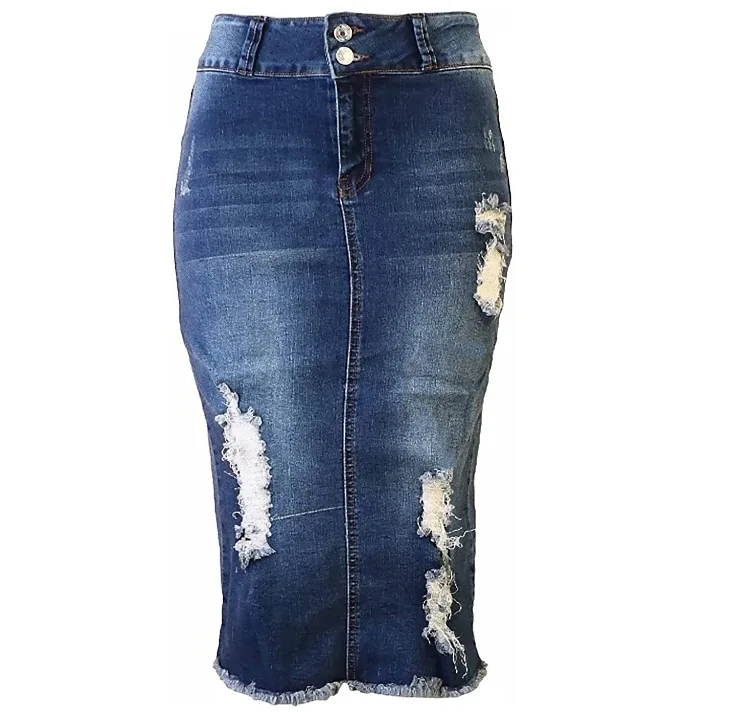 Long Jeans Maxi Flared Denim Skirt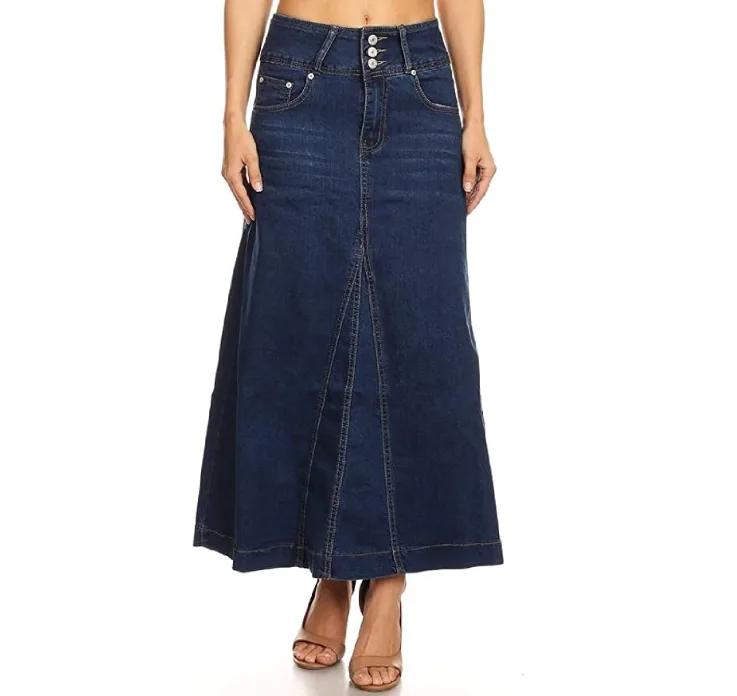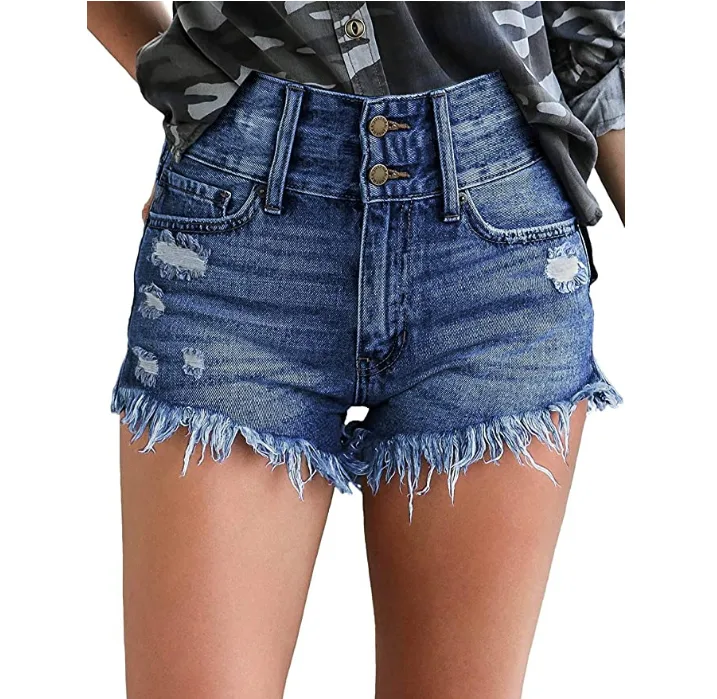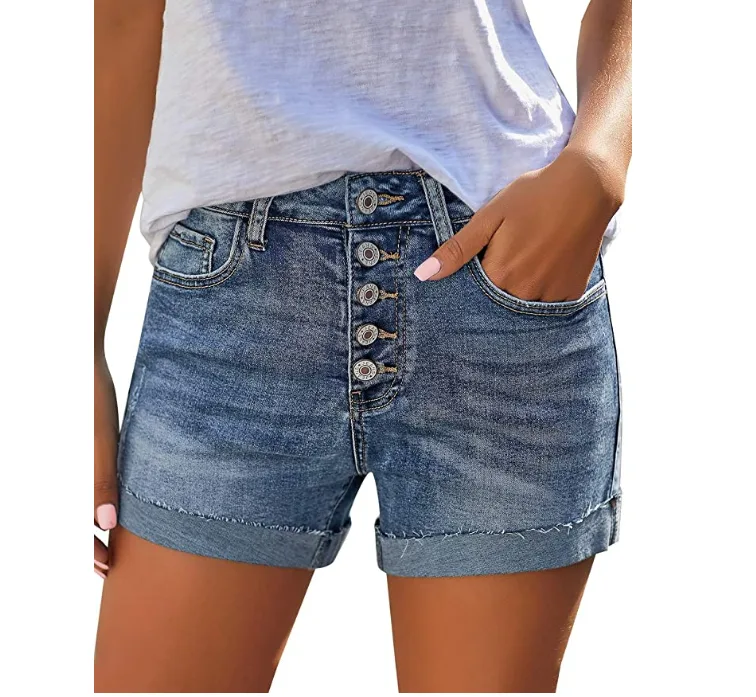 Overalls Shorts Adjustable Straps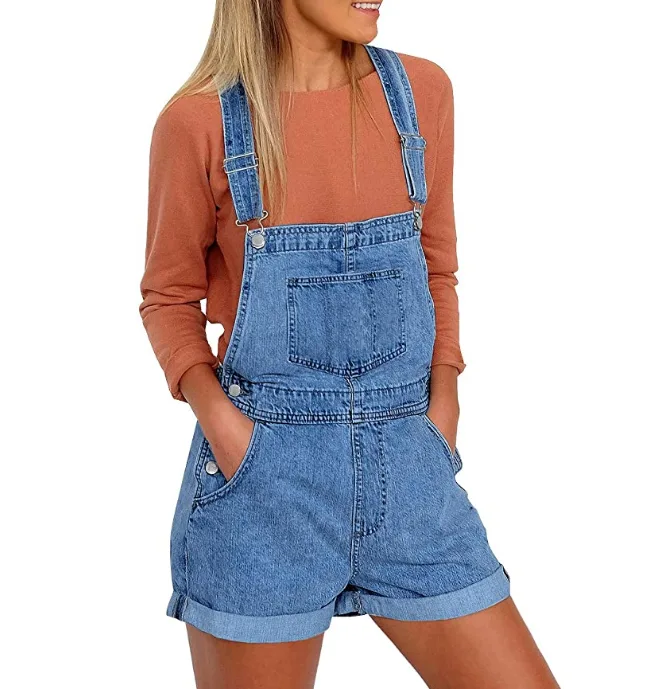 Curvy Butt Elastic Waist Band Teared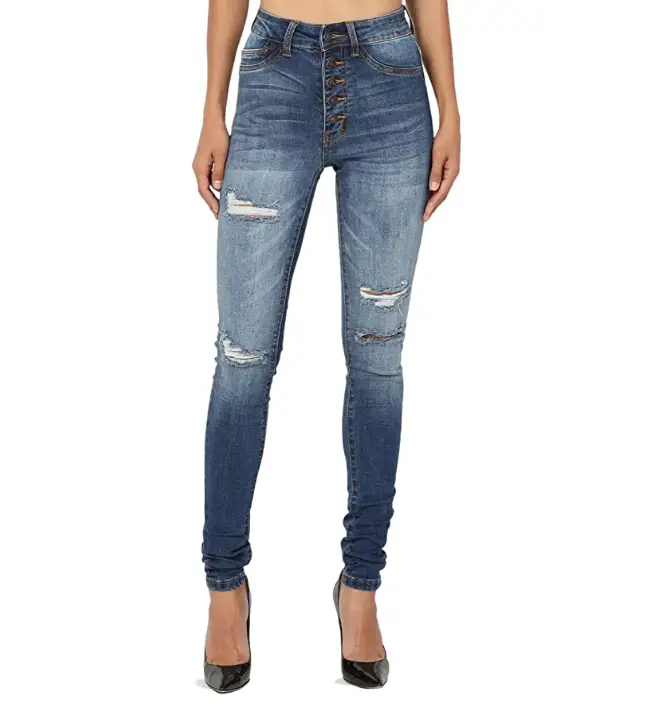 Overalls Juniors Plus Size Insta Stretch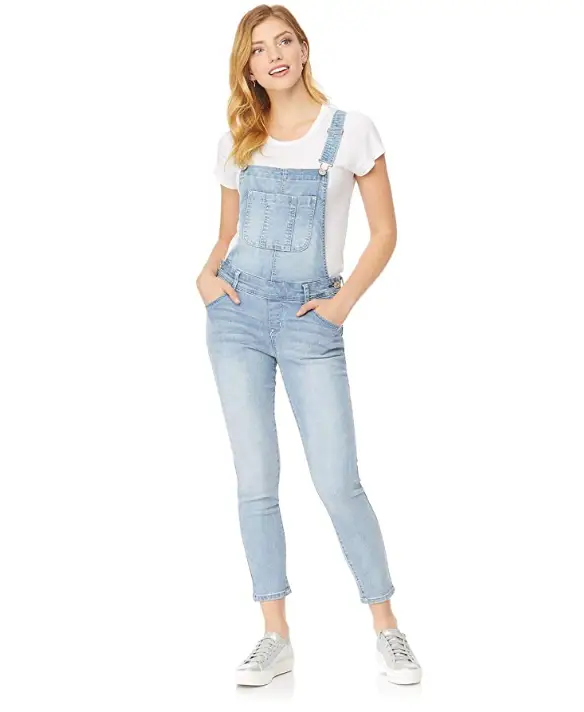 And if you are looking for sneakers find below or hand-picked selection:
Grupo Firme Male Extravagant Outfits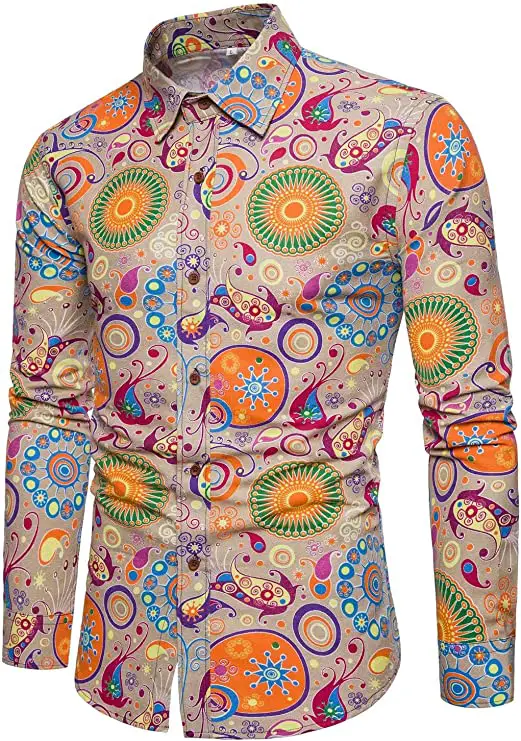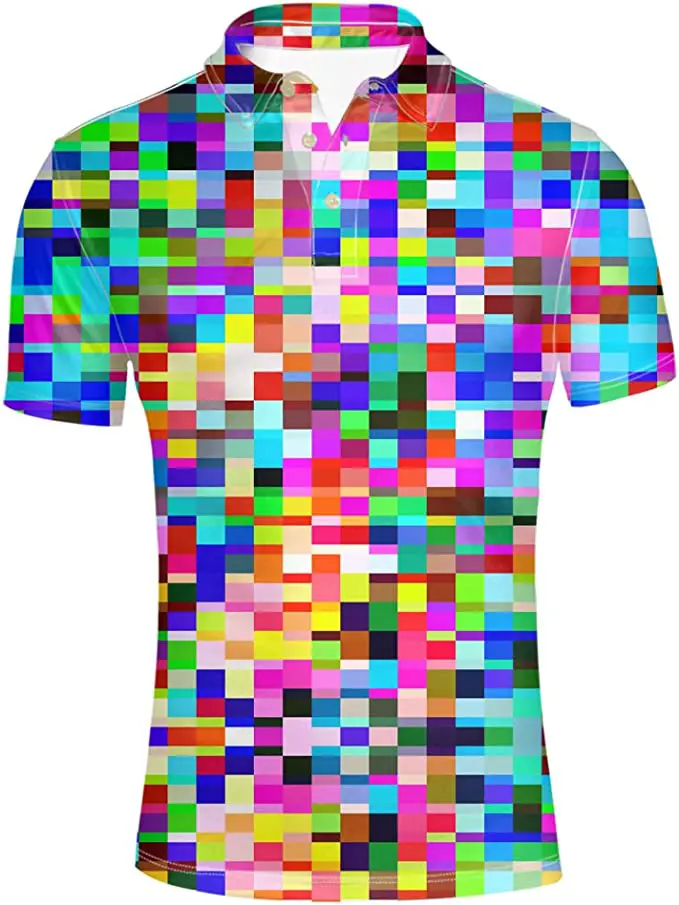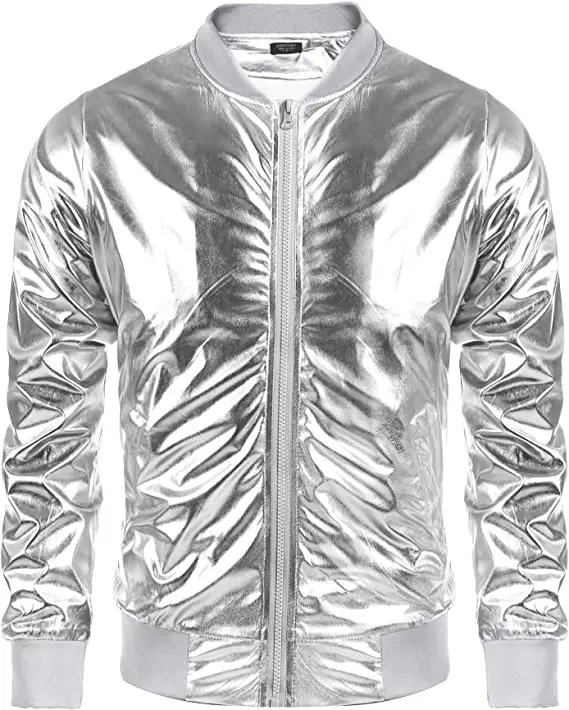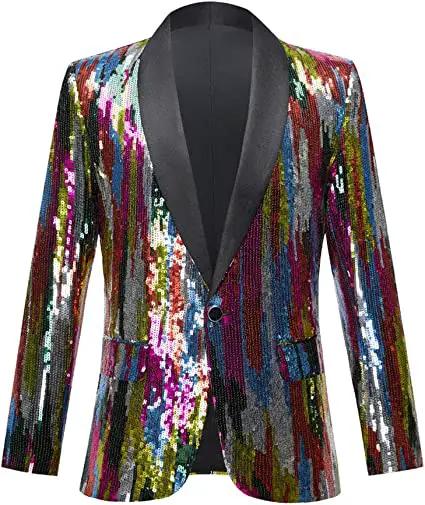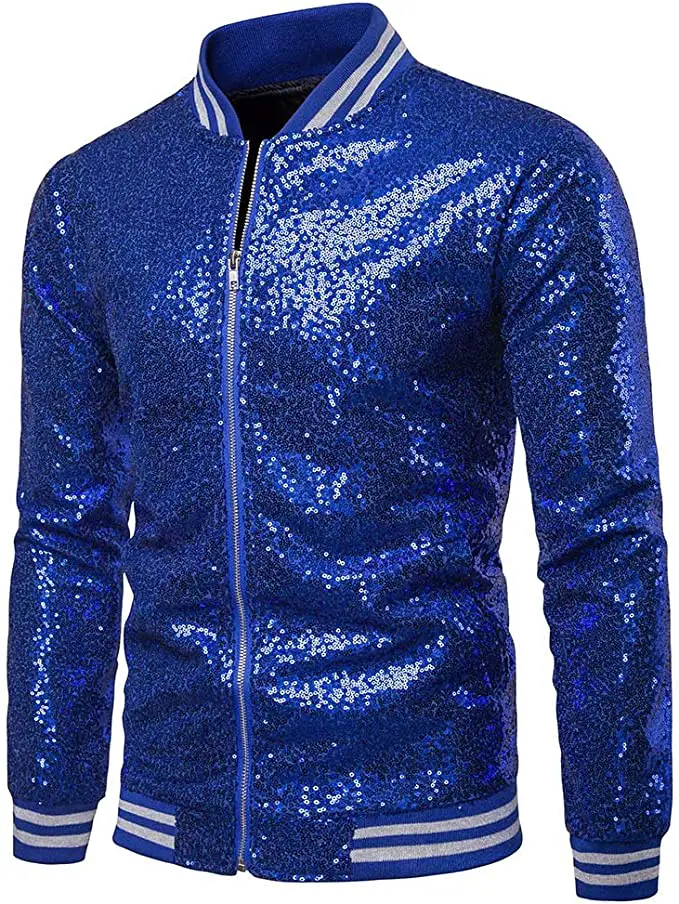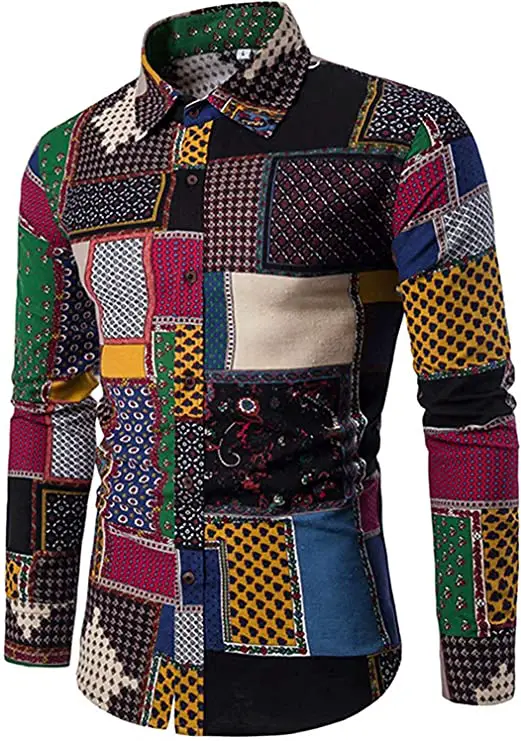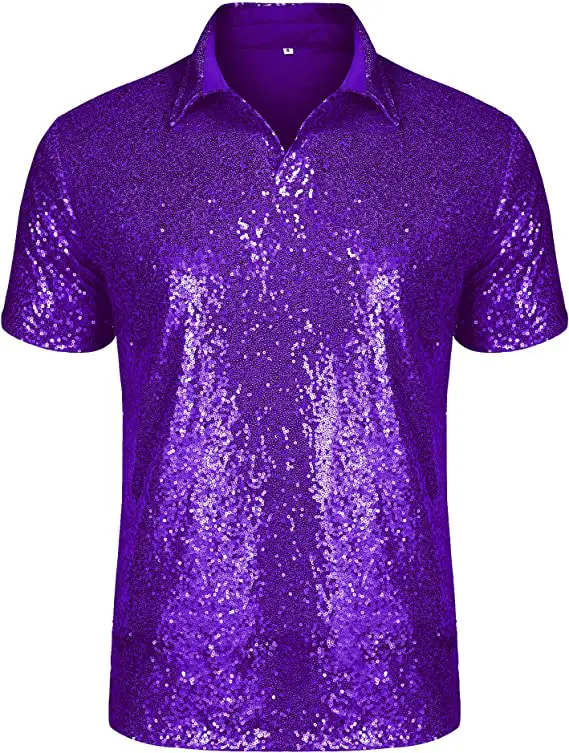 Ultraviolet Fluorescent Neon Blacklight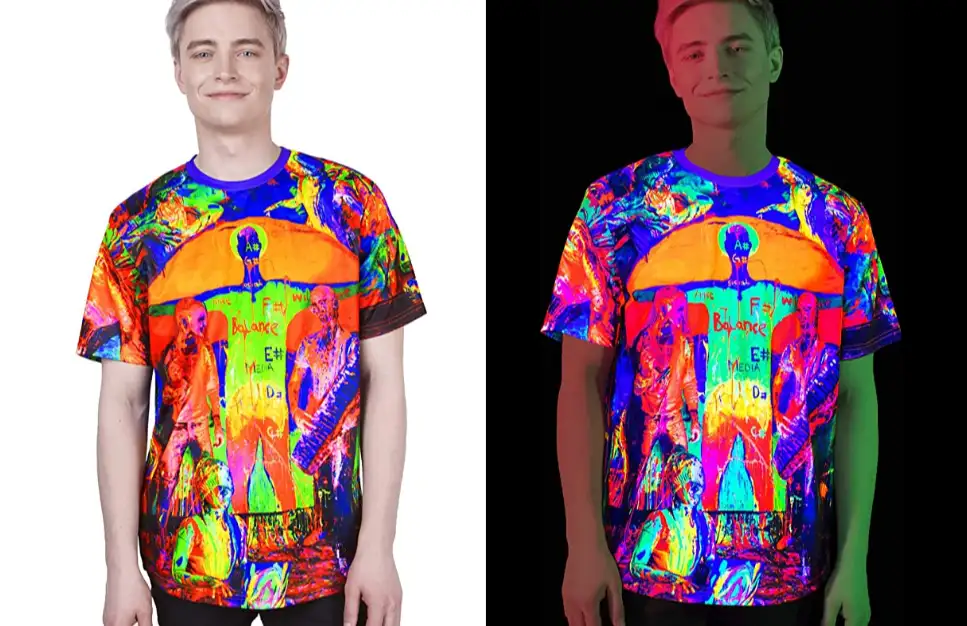 Ultraviolet Fluorescent Neon Blacklight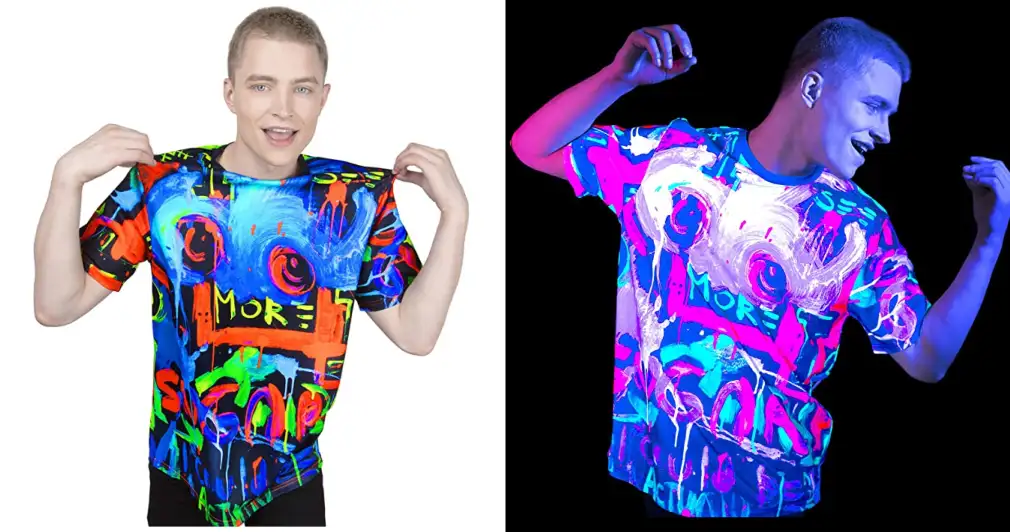 Ultraviolet Fluorescent Neon Blacklight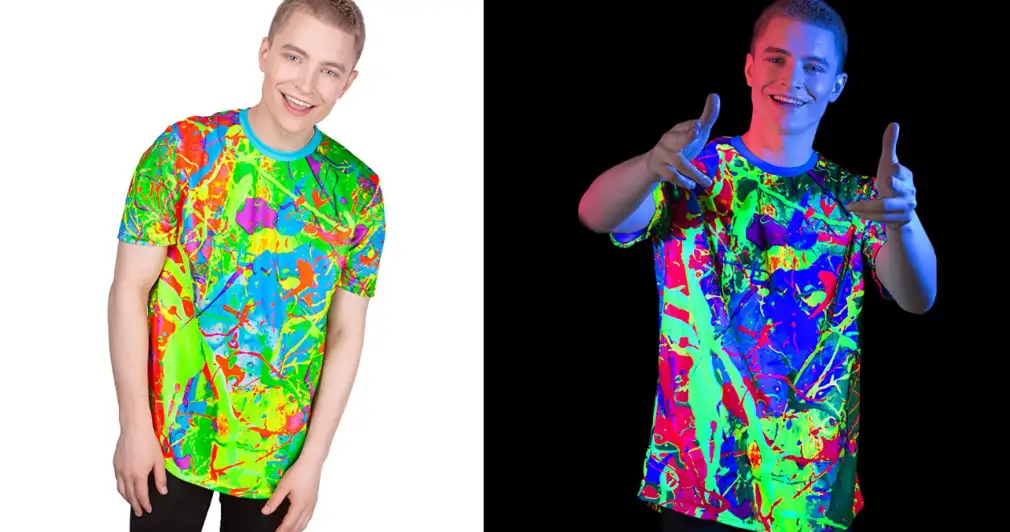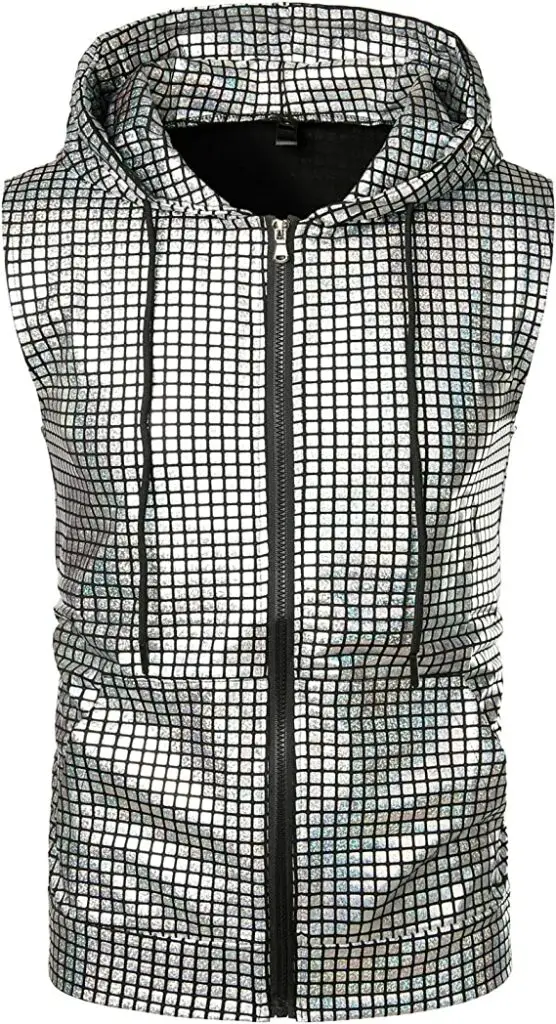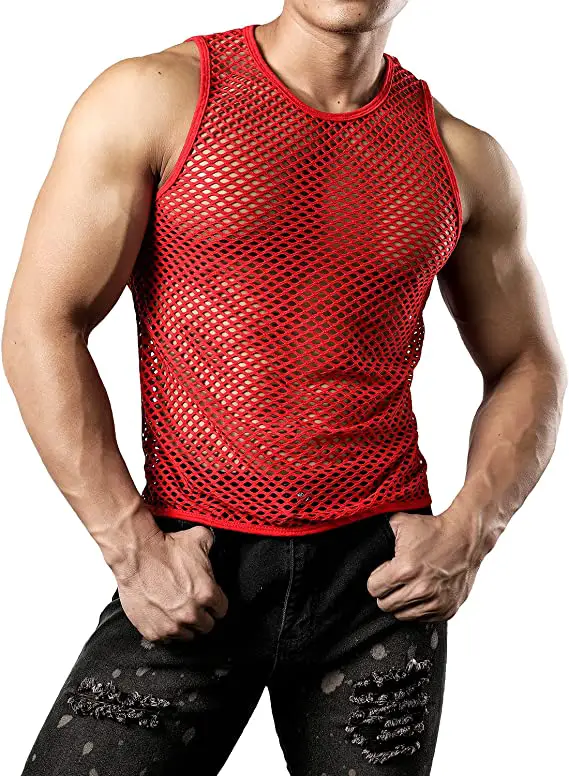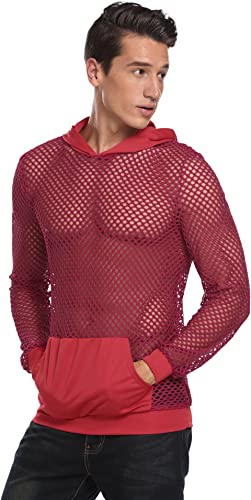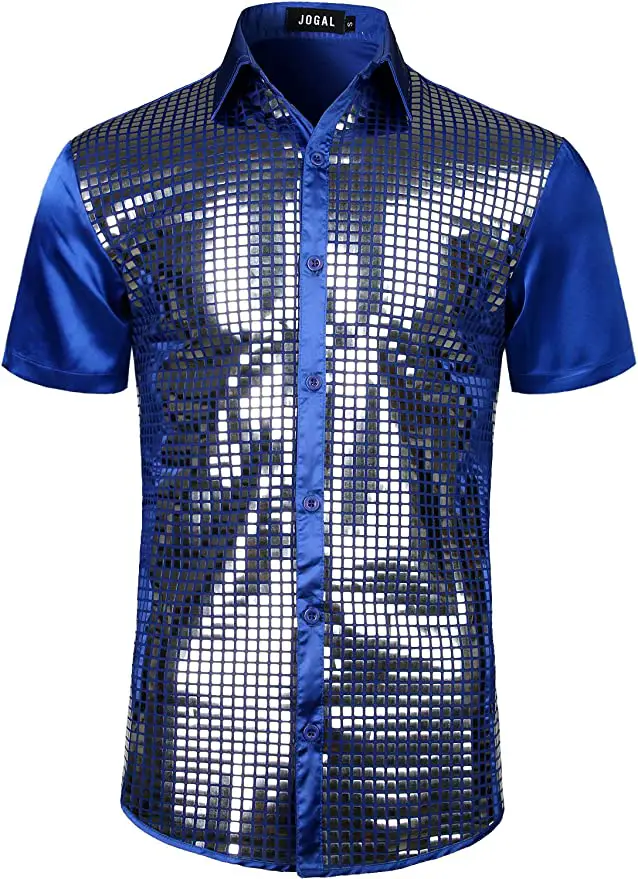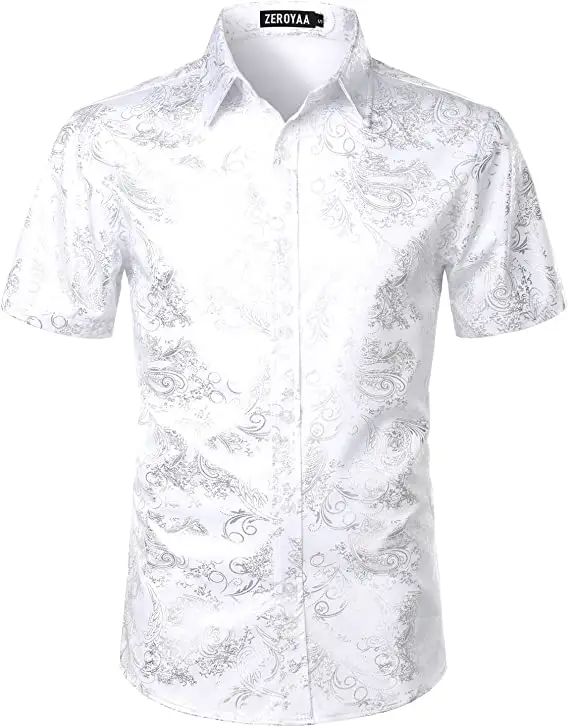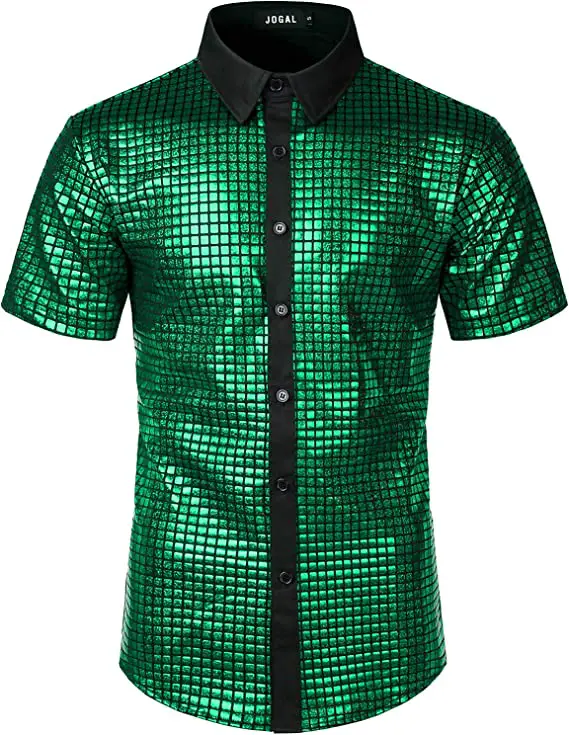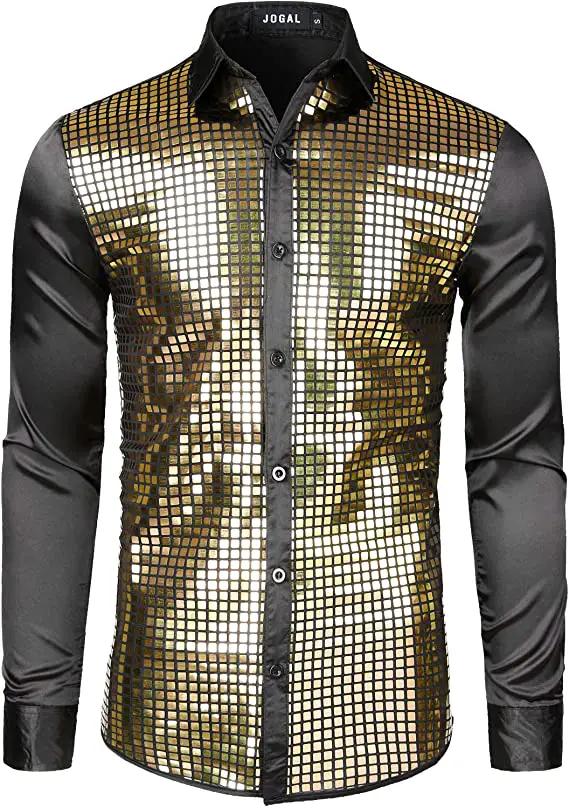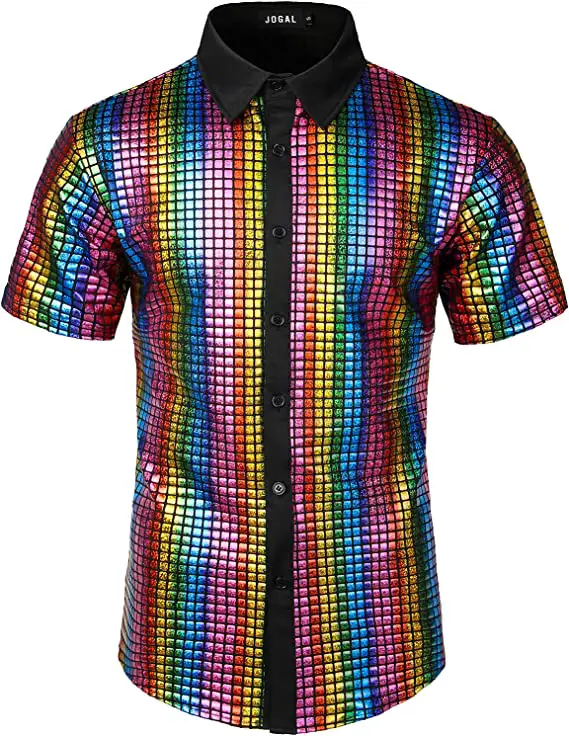 Jogger Pants Graphic Sweatpants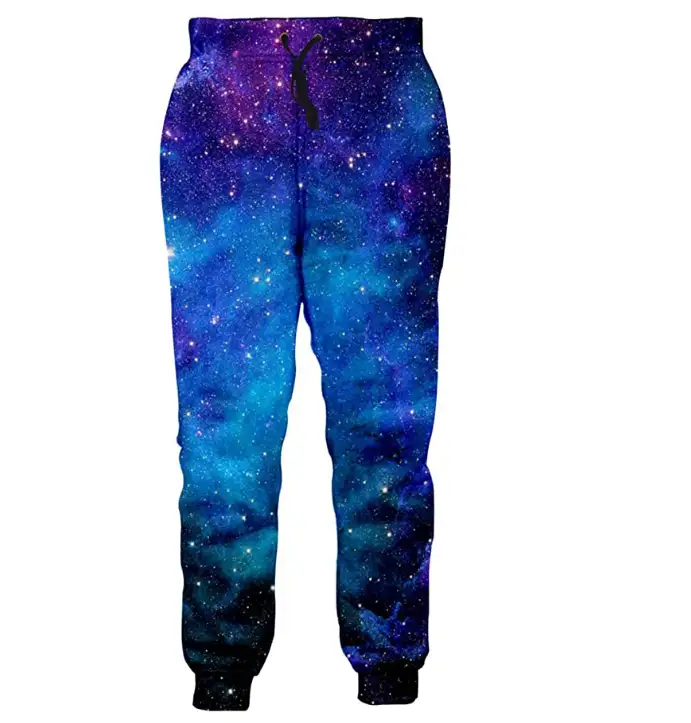 Jogger Pants Graphic Baggy Drawstring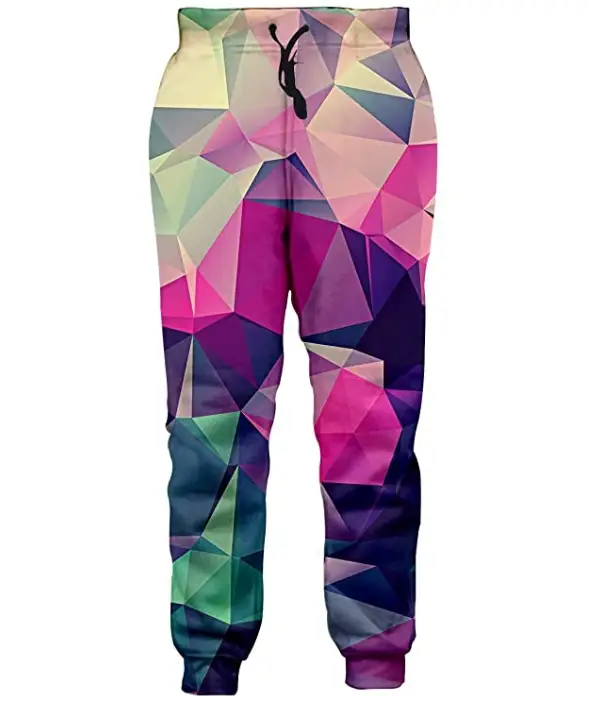 Graphic Baggy Drawstring Sweatpants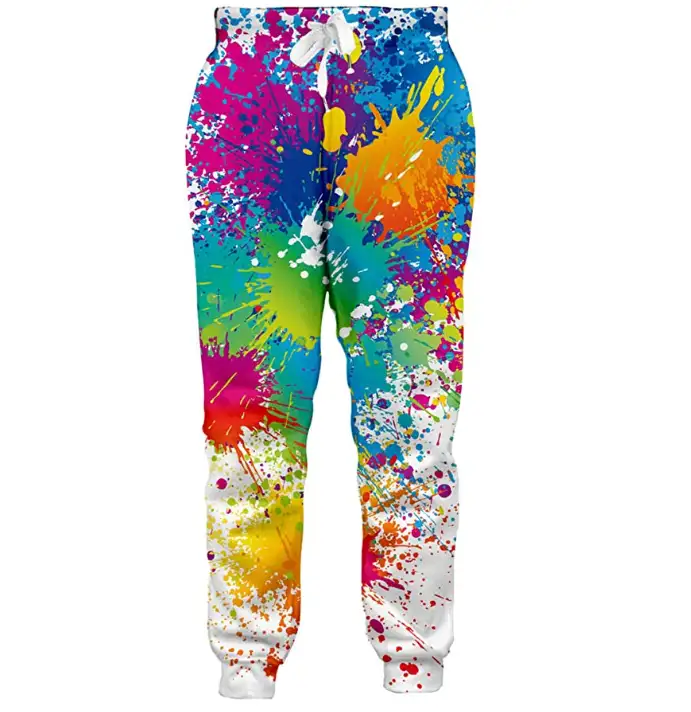 Pants Breathable Below Knee Short Pants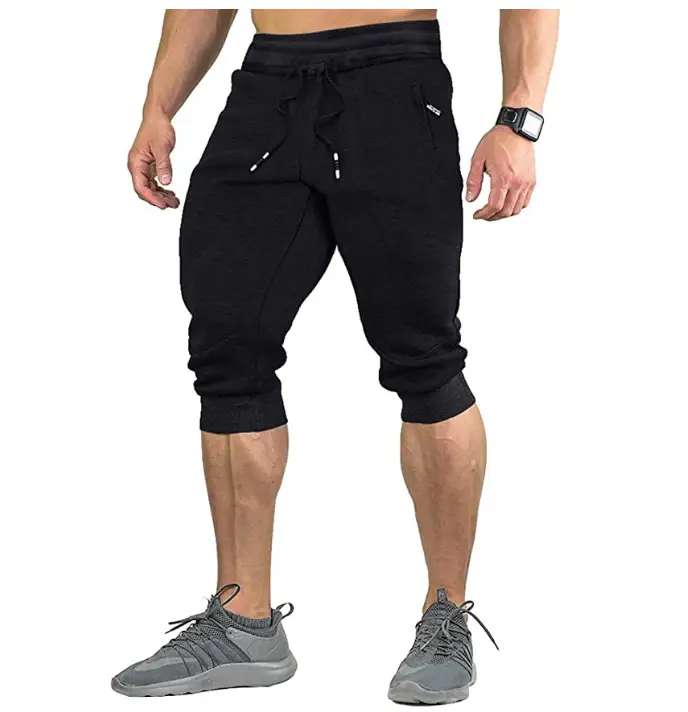 Casual Graphic Trousers Sweatpants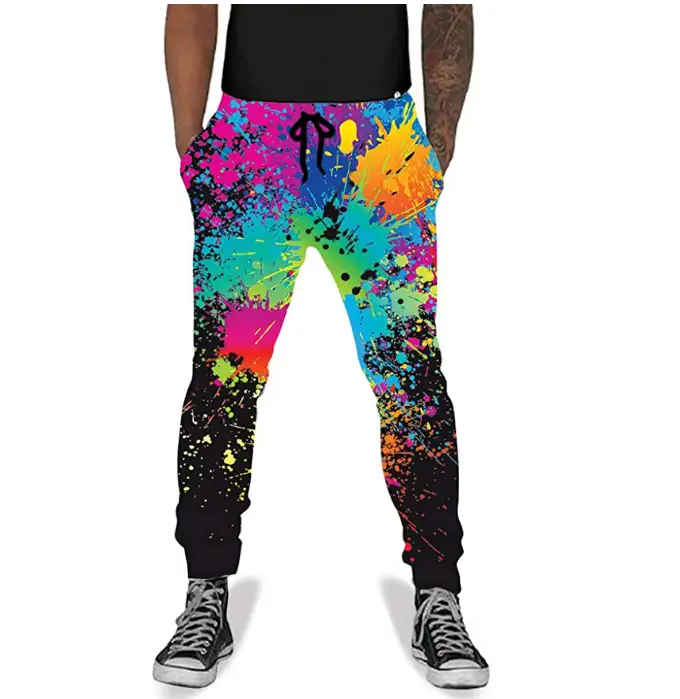 Slim Fit Track Pants – Athletic Jogger
Many colors and patterns are available, check it out!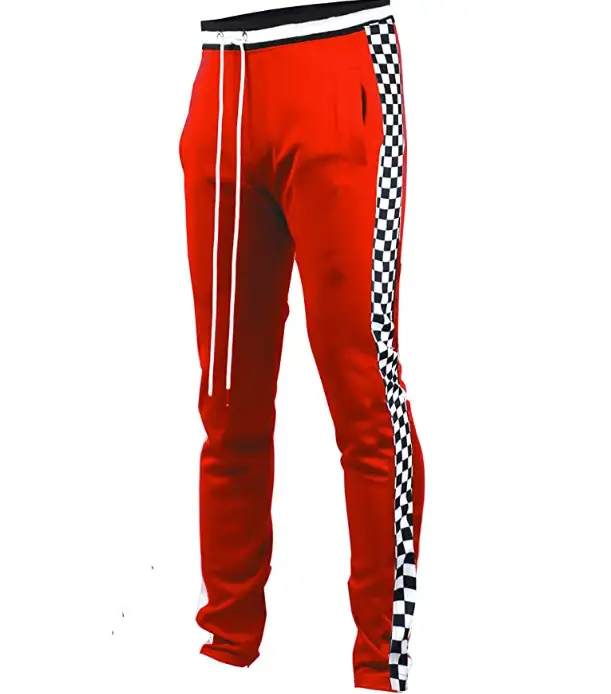 Jogger Pants Graphic Sweatpants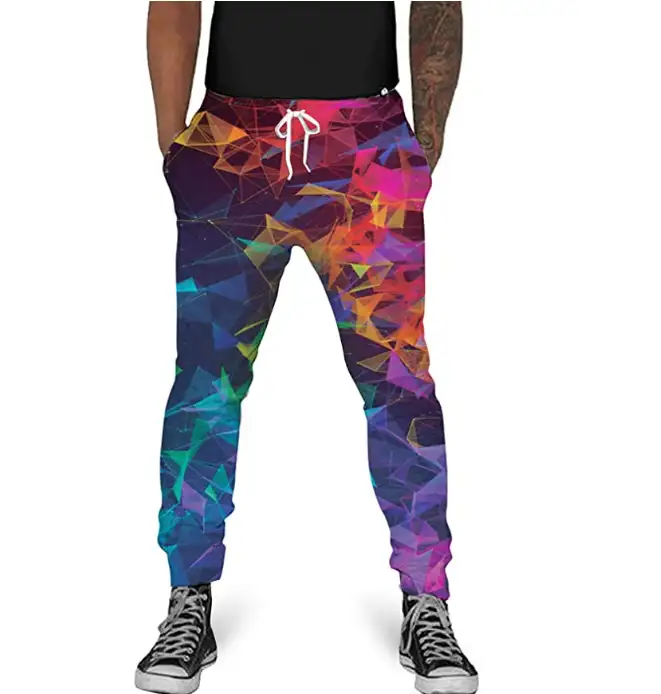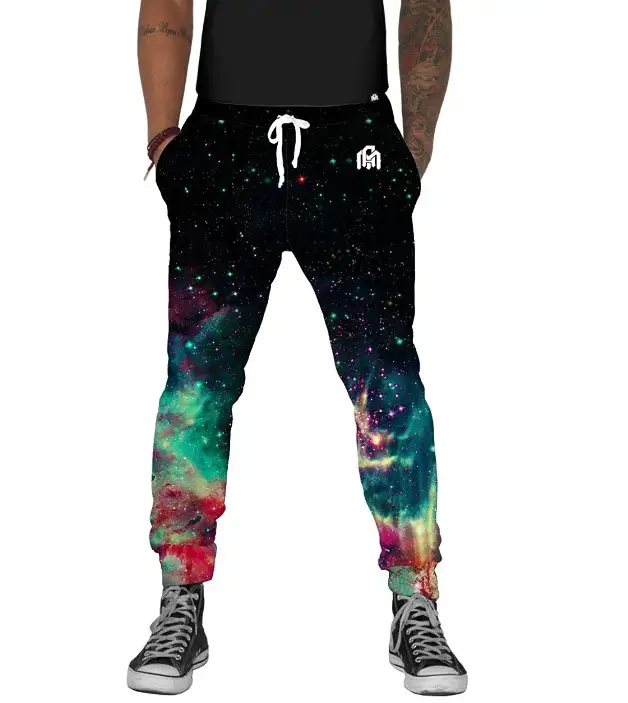 Sweatpants Funny Joggers Pants Sports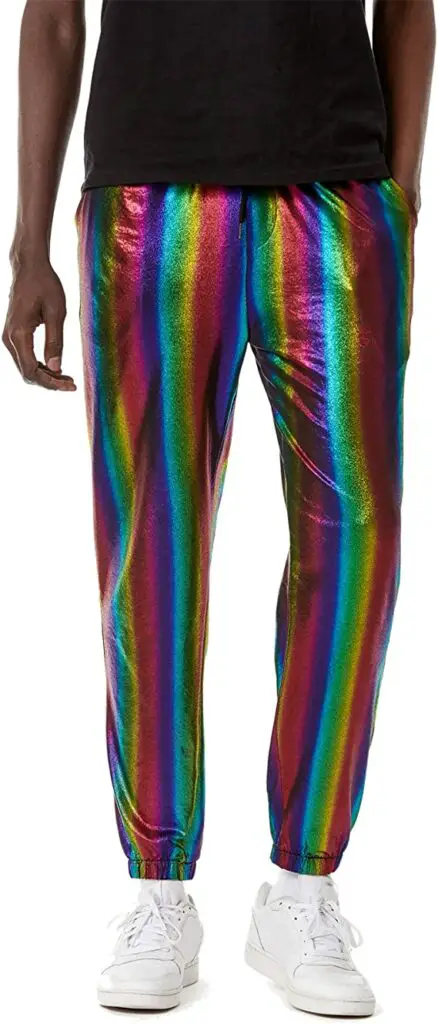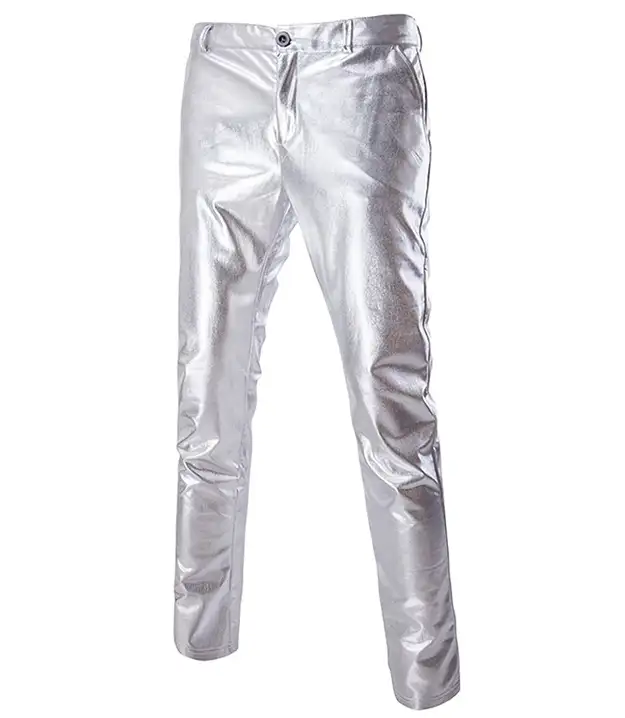 Holographic Flared Legging Pants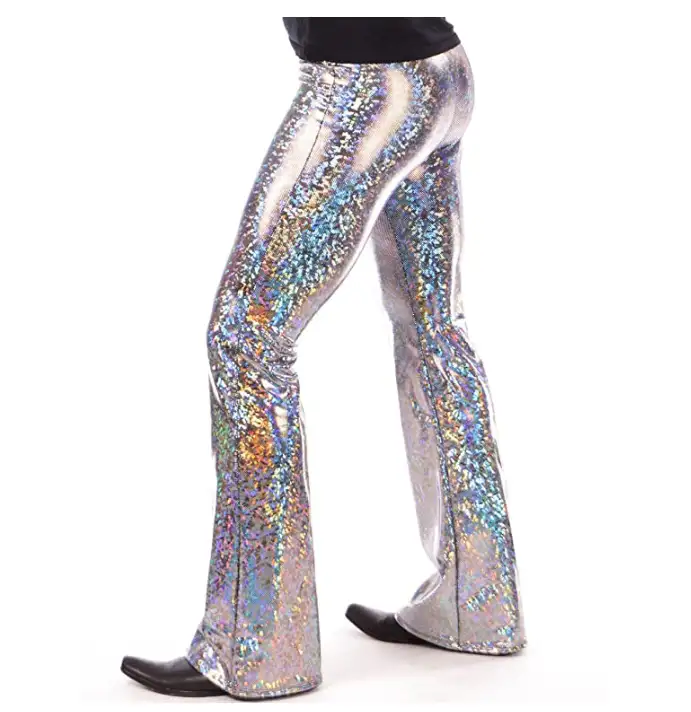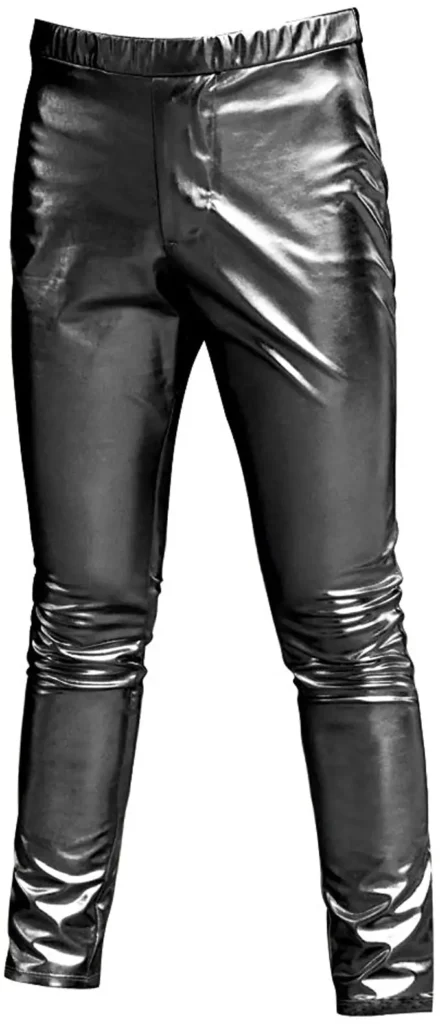 Grupo Firme Male Casual Cowboy Outfits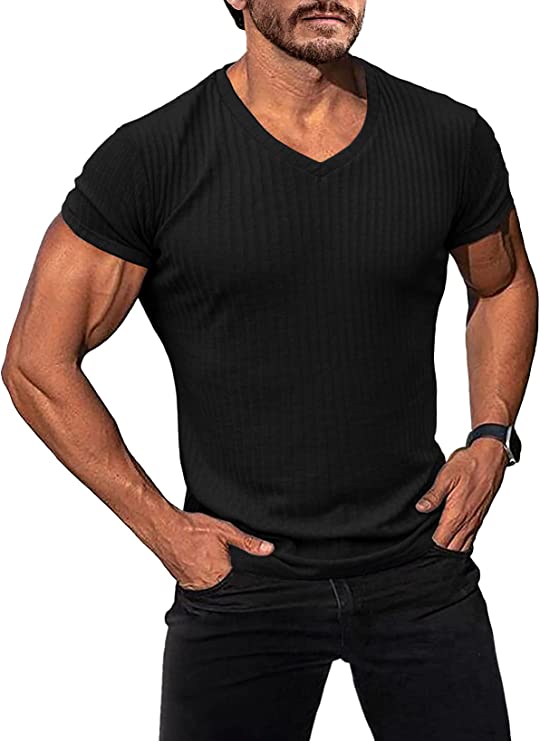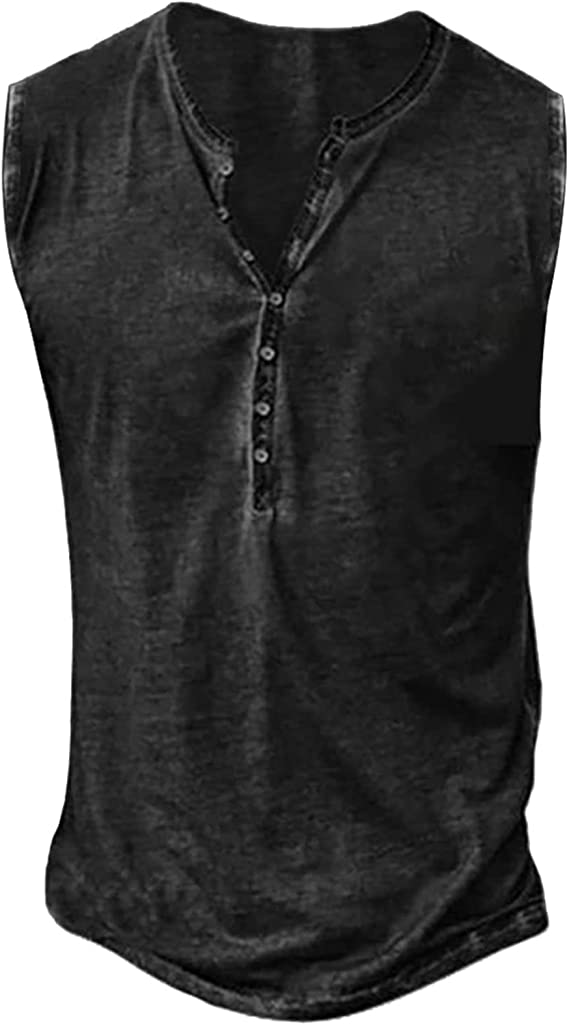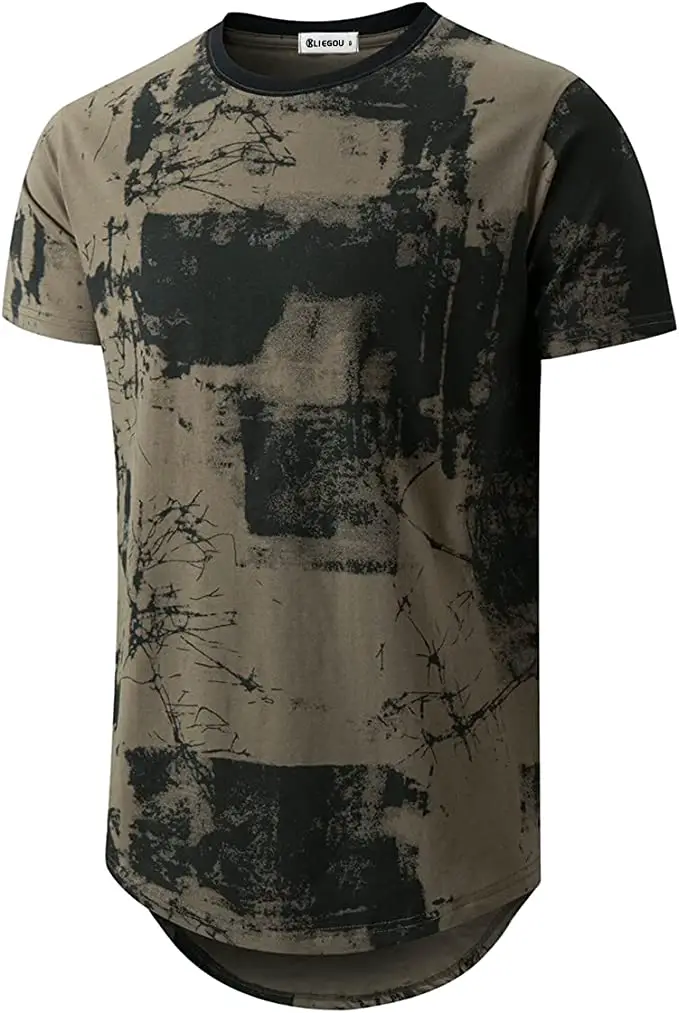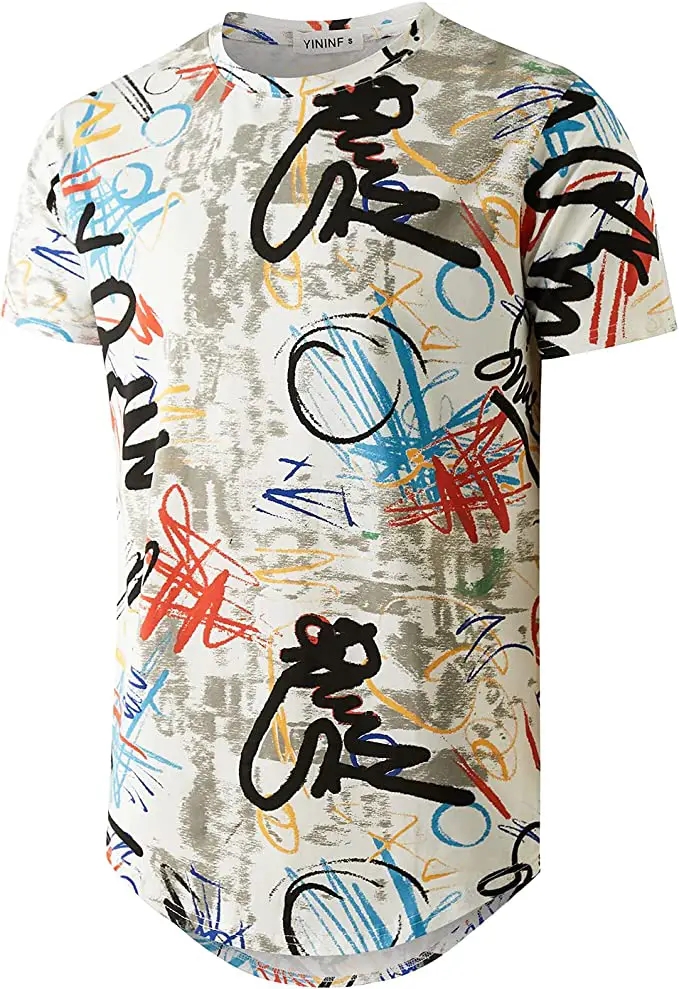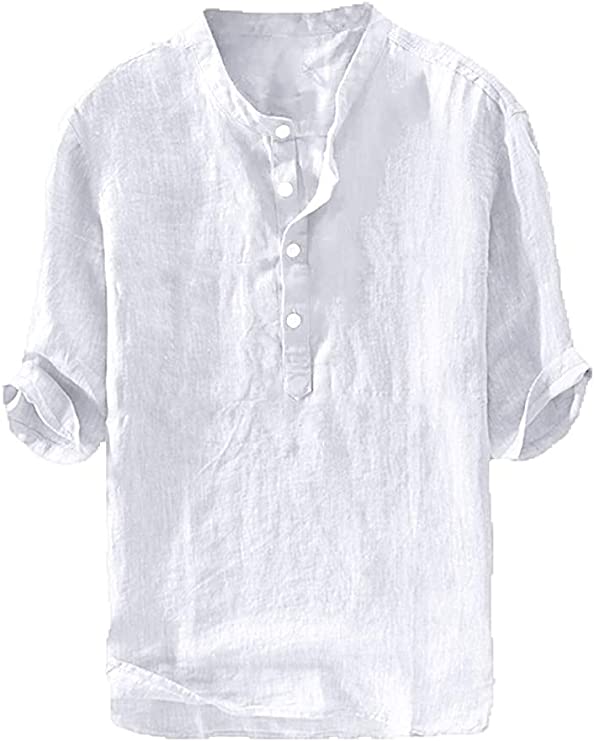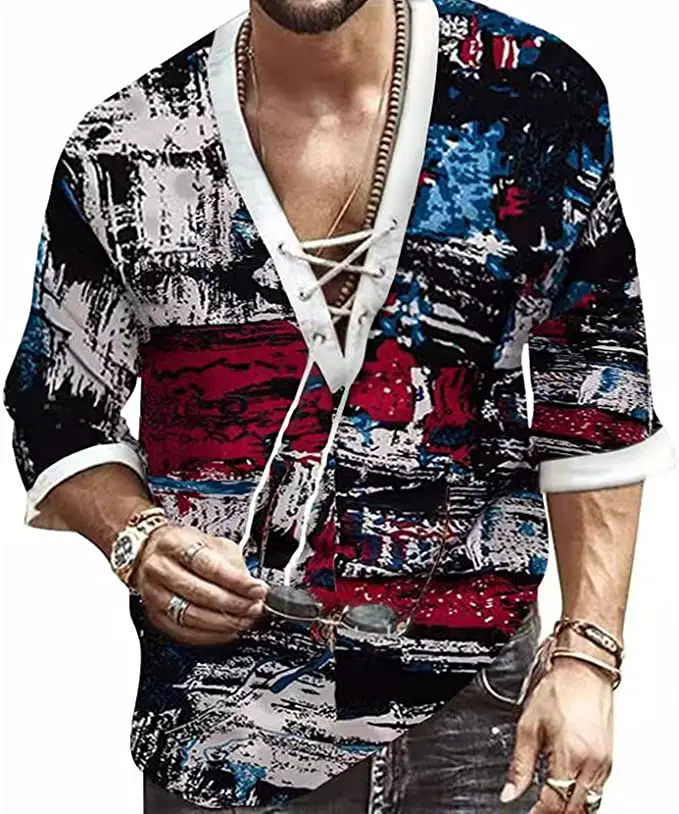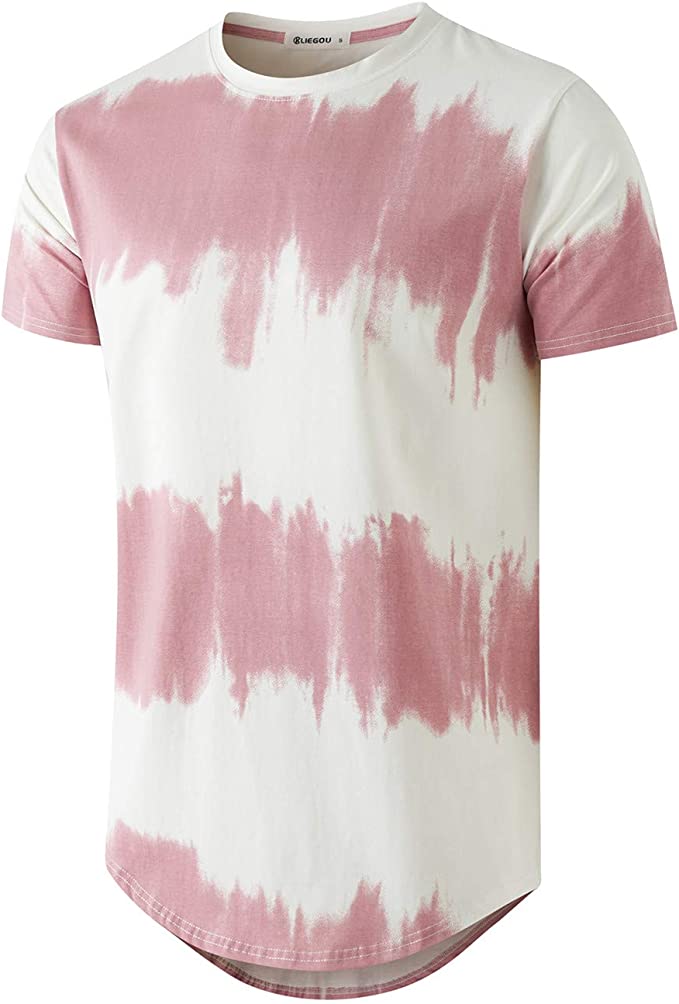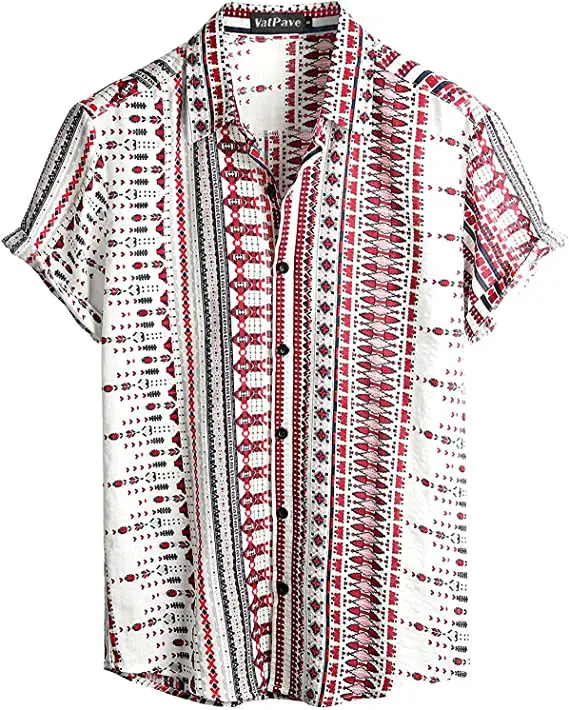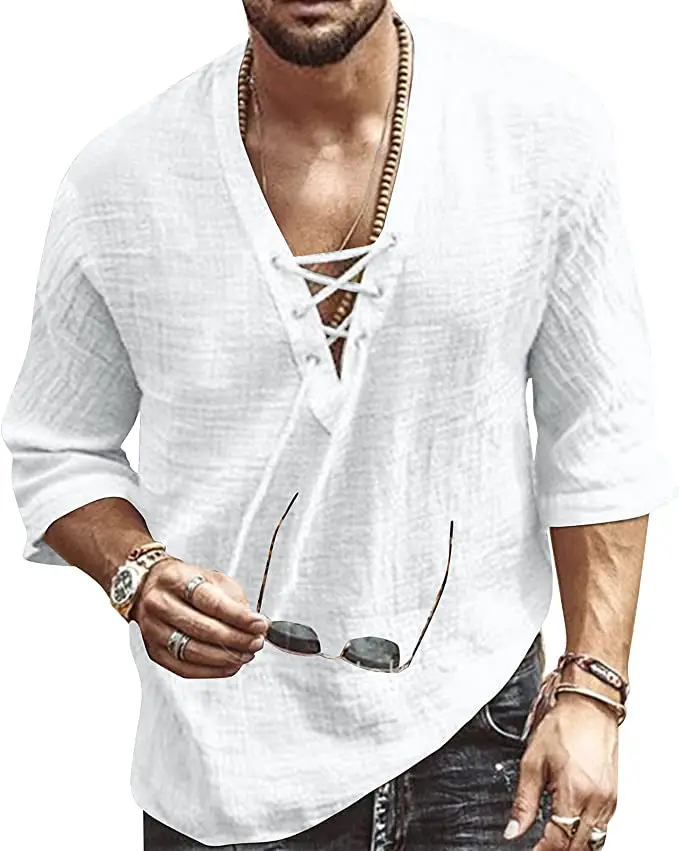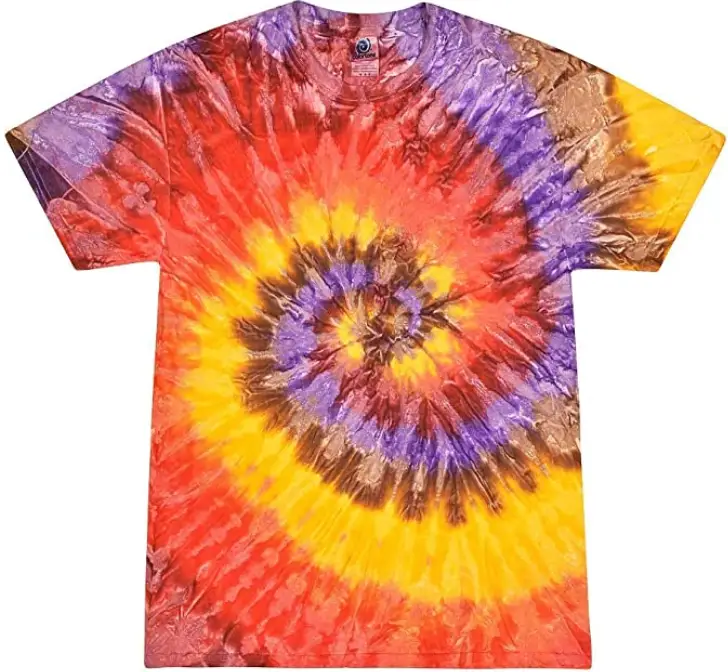 Men's Hipster Hip-Hop Premium Tee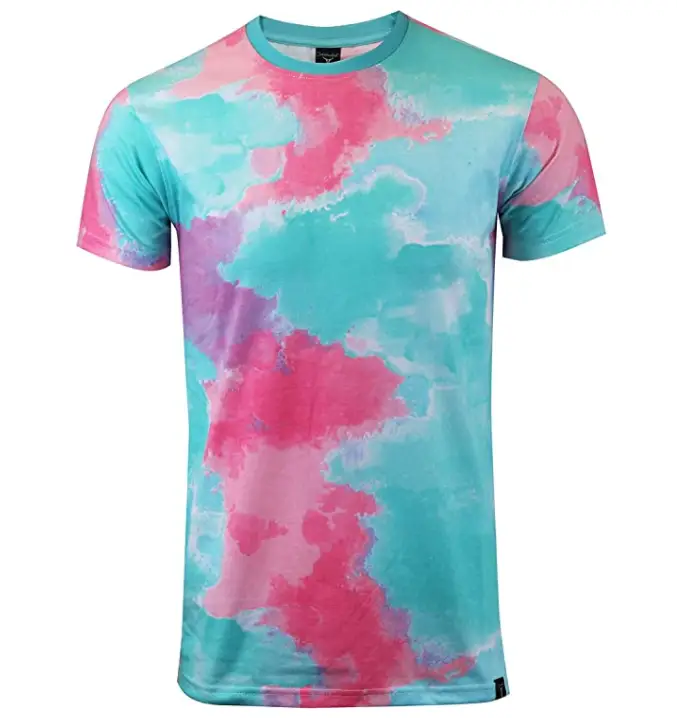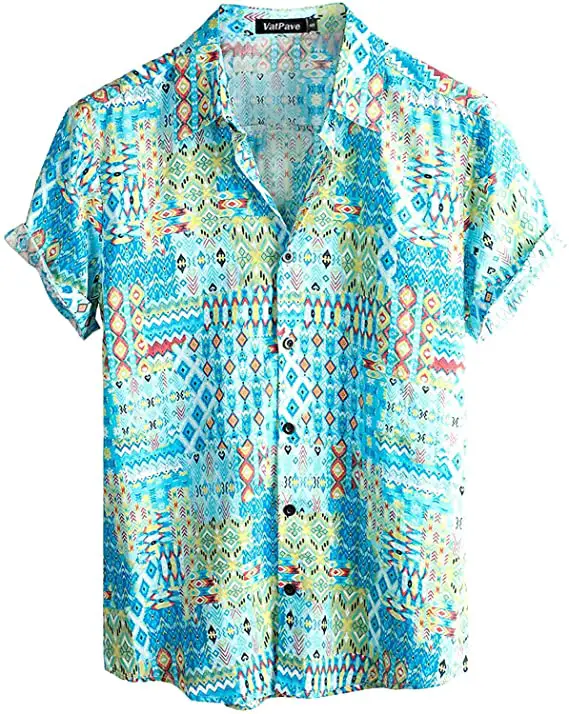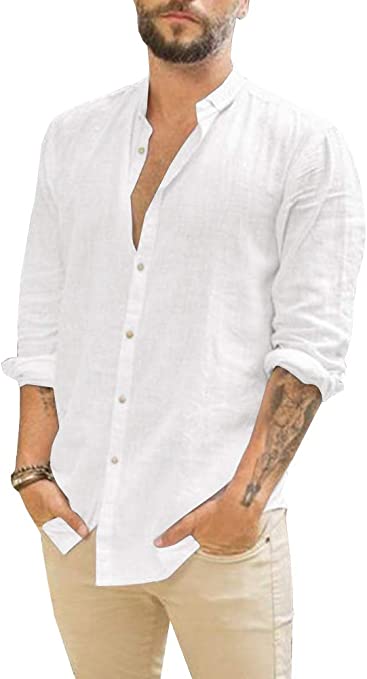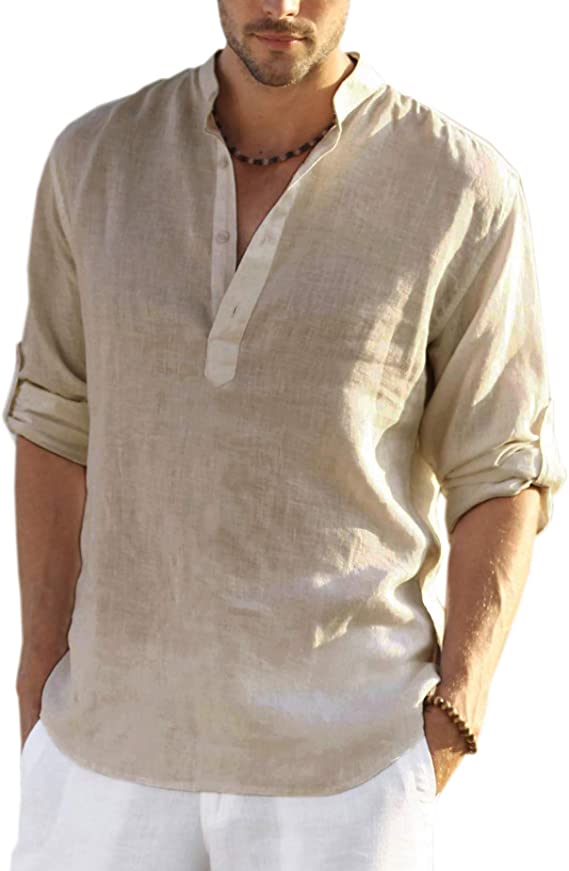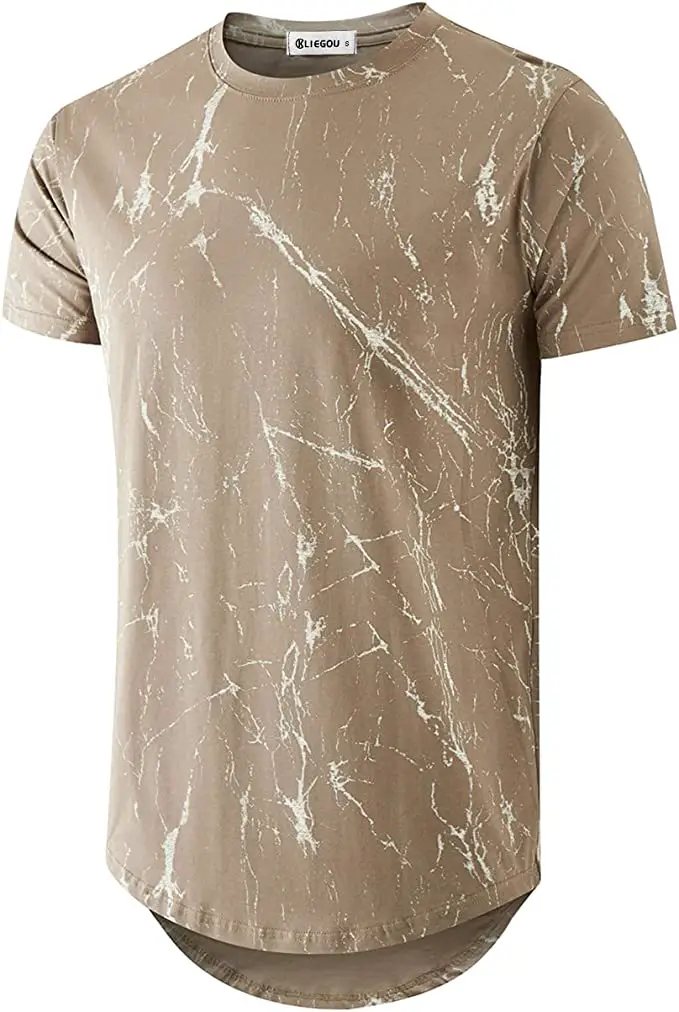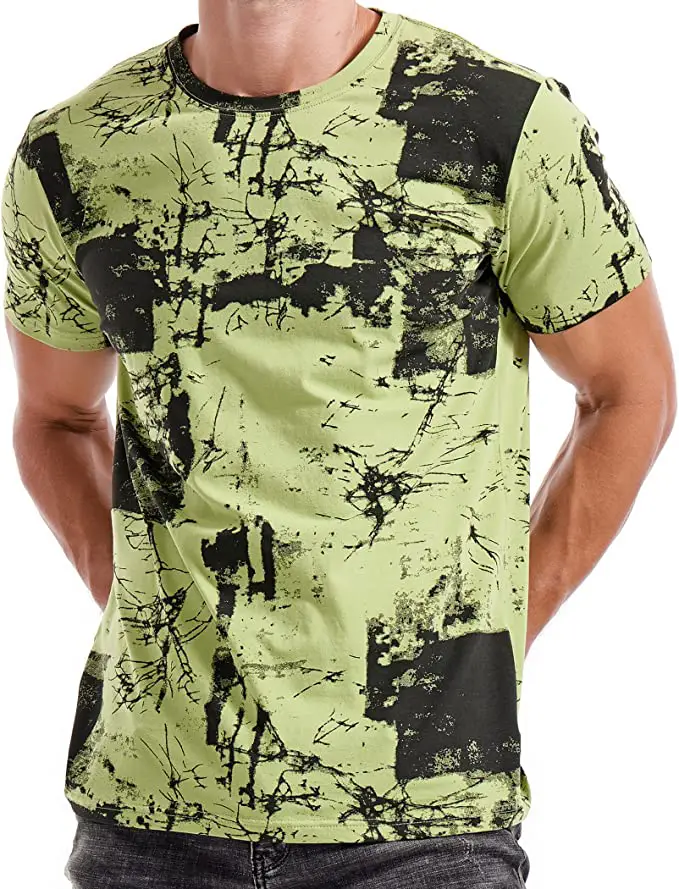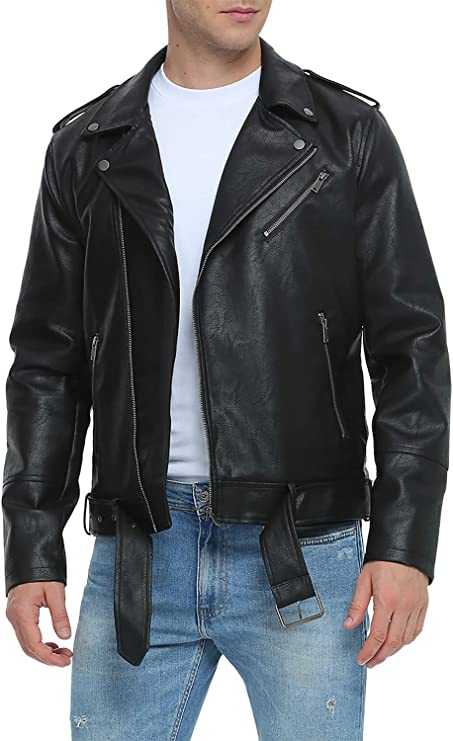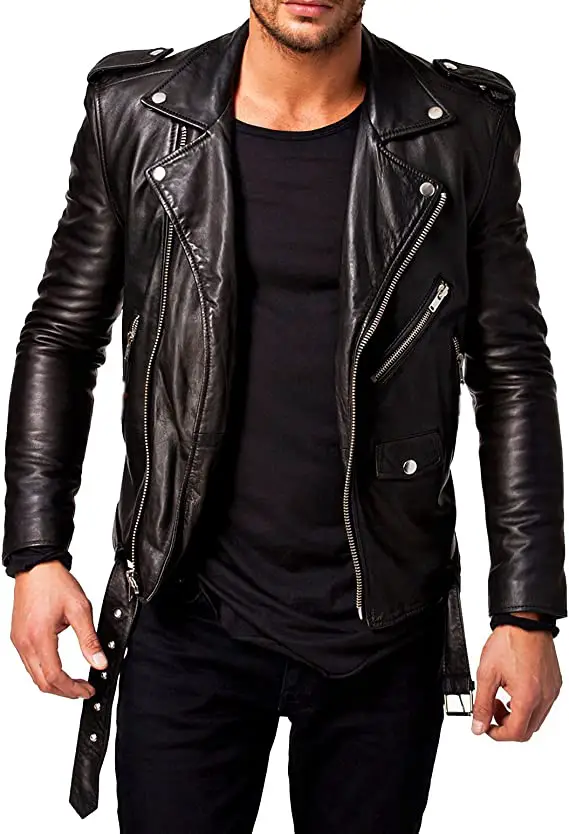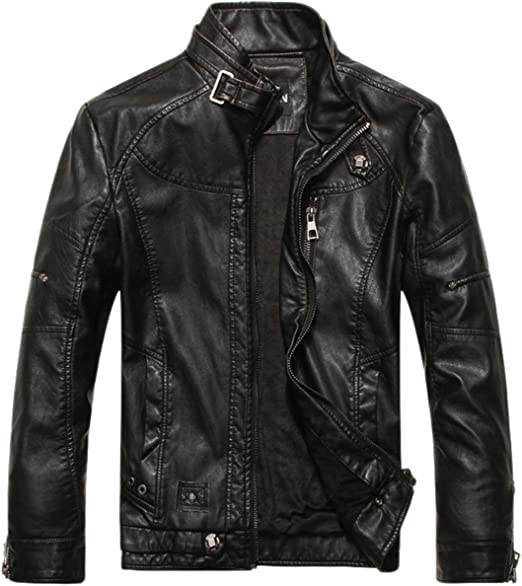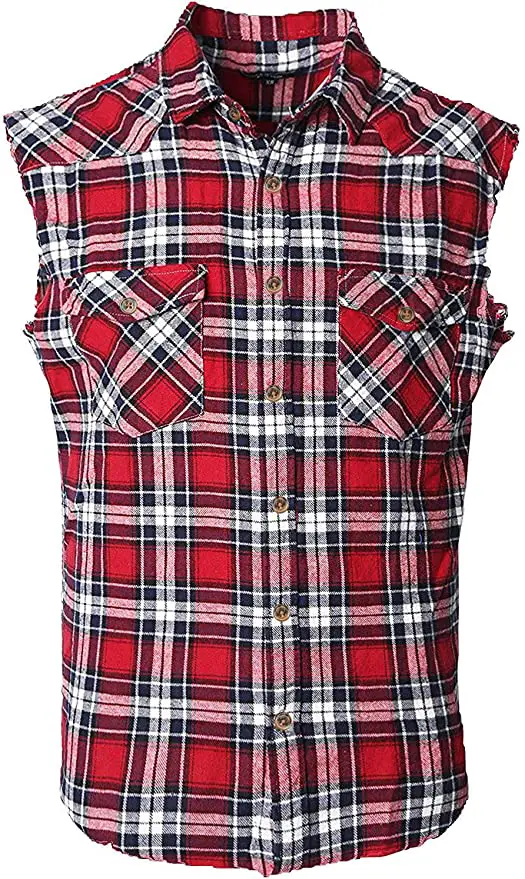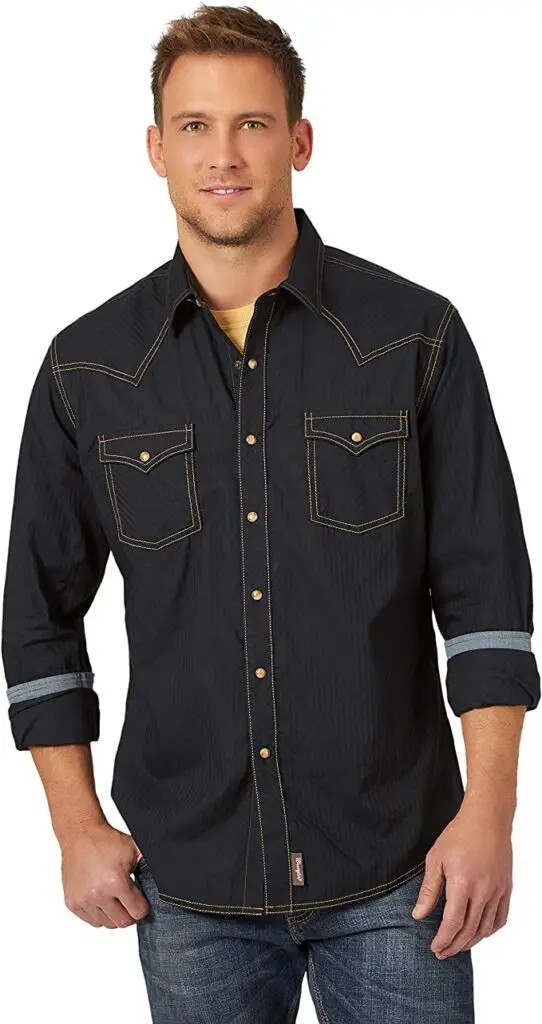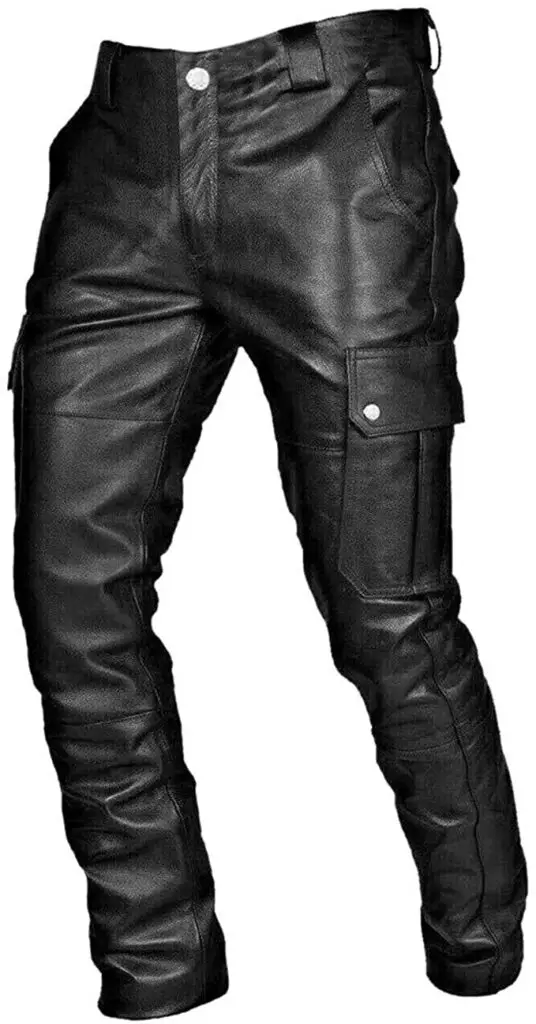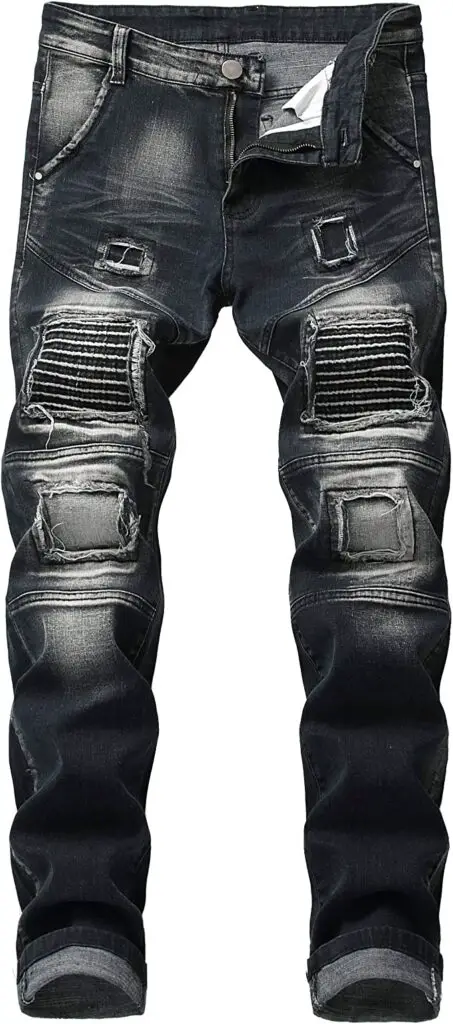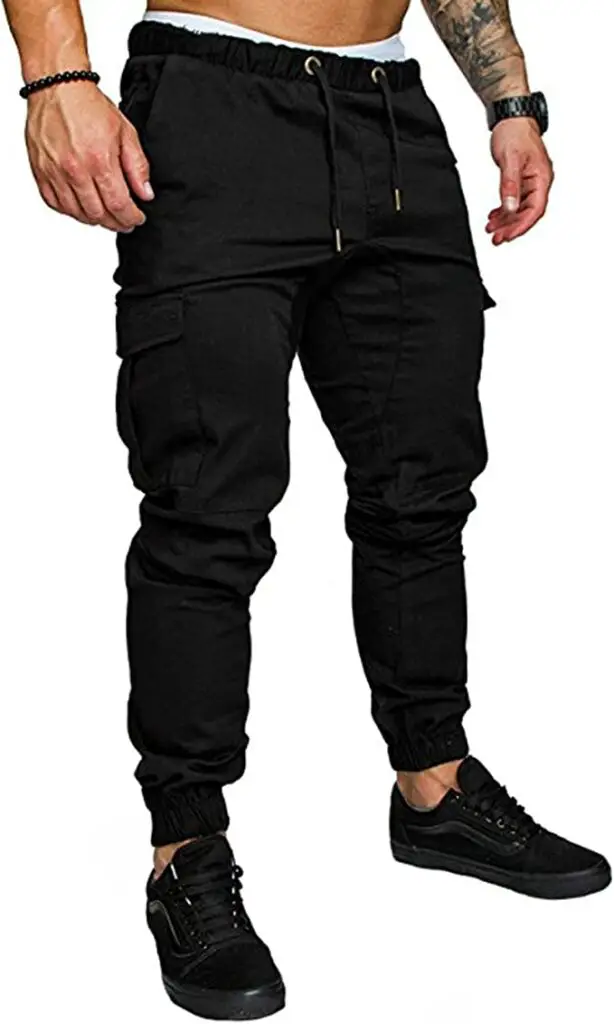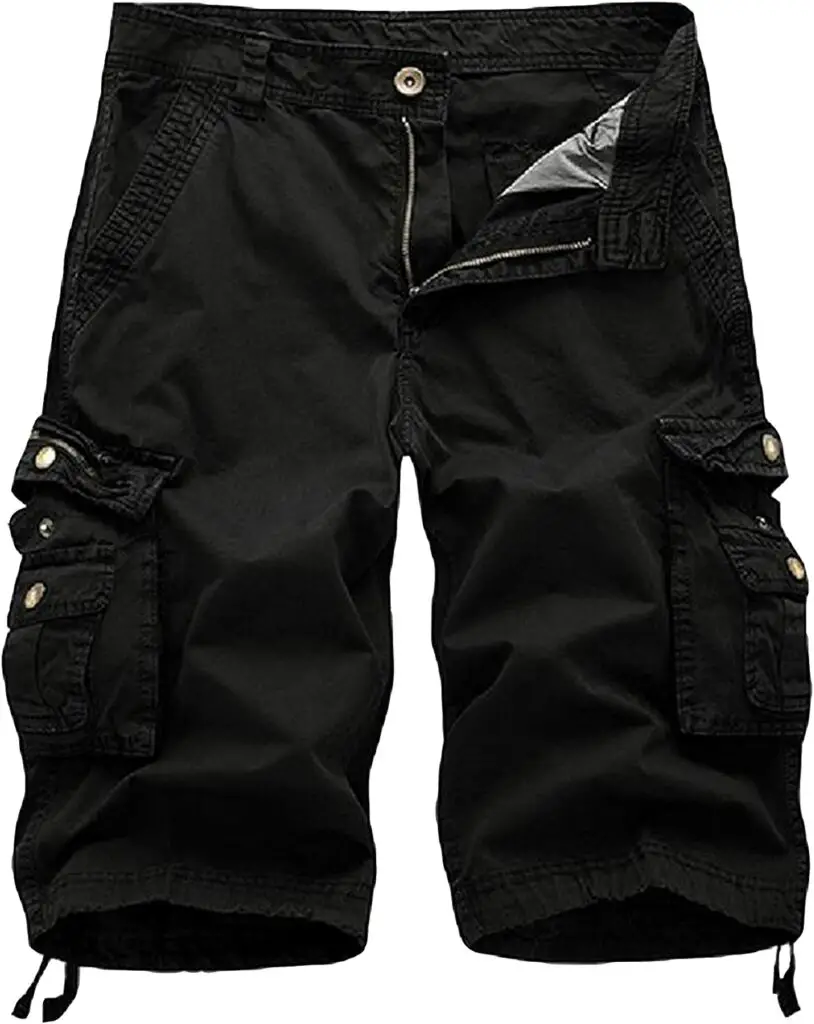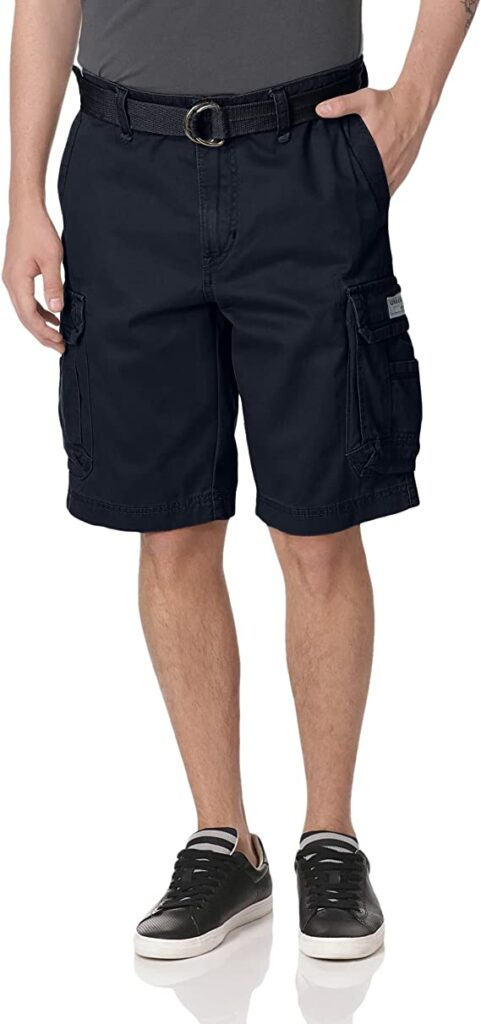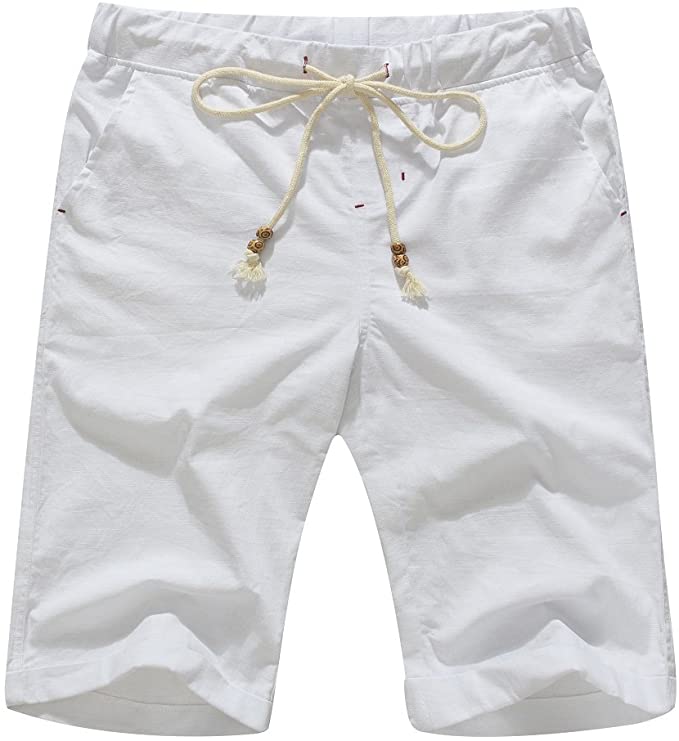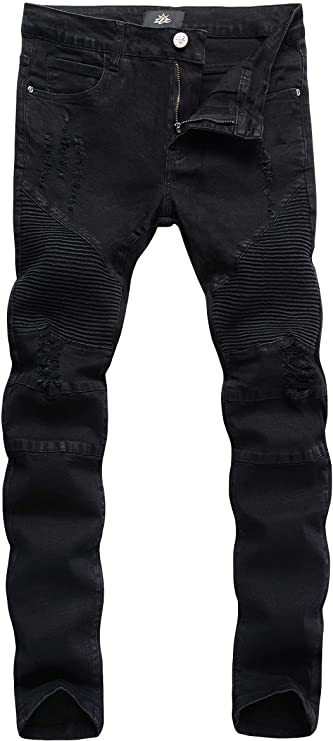 Classic Slim-Fit Stretch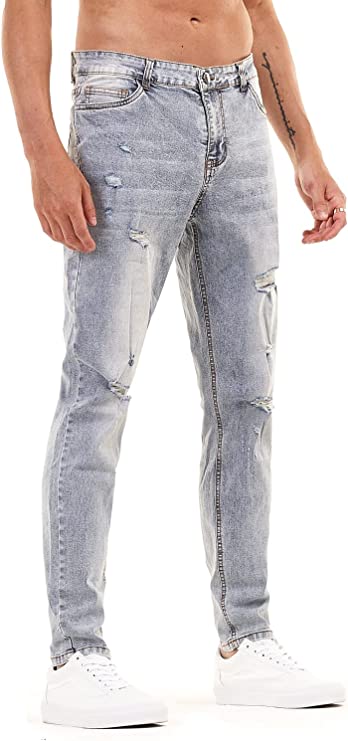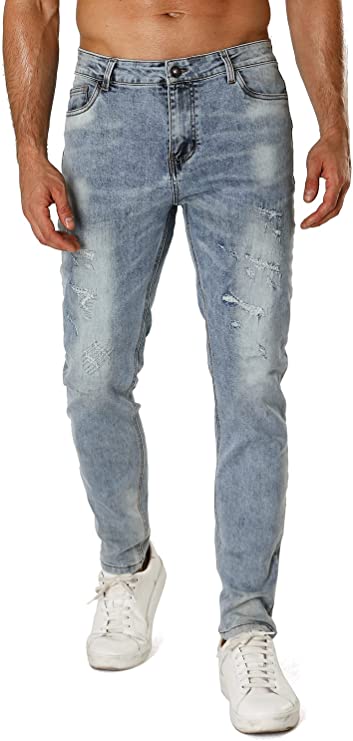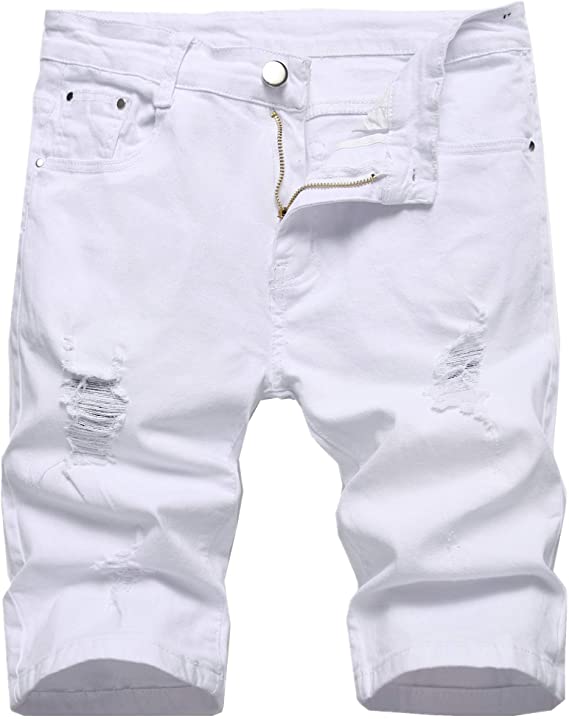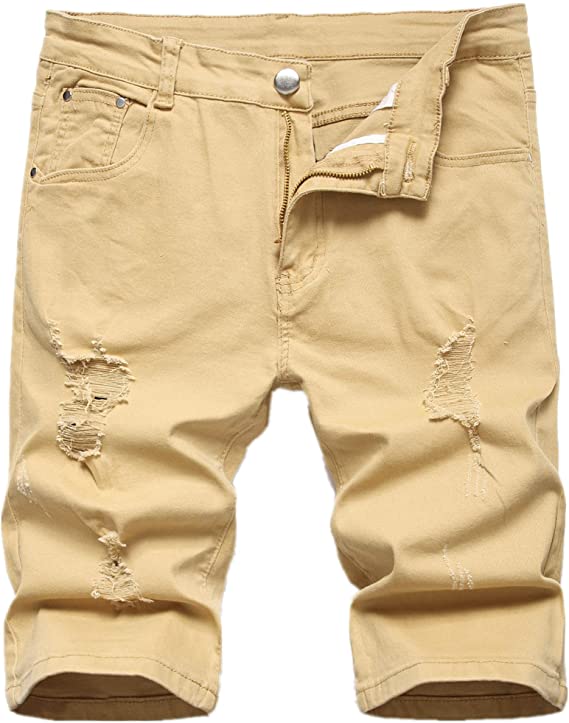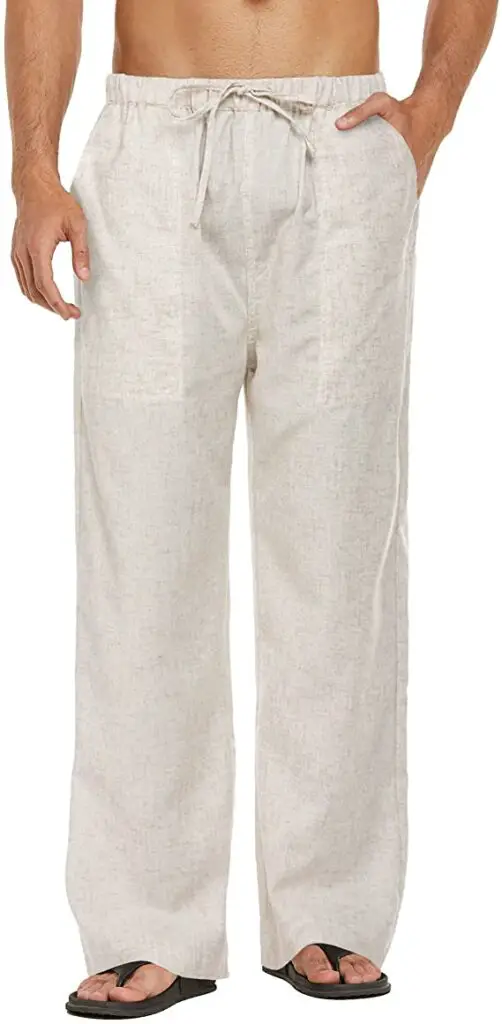 Patchwork Cargo Trouser Wide Leg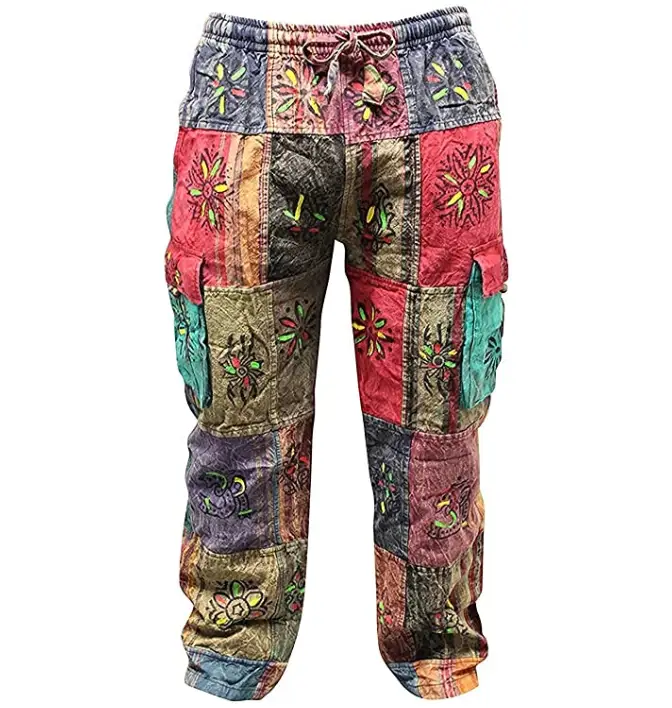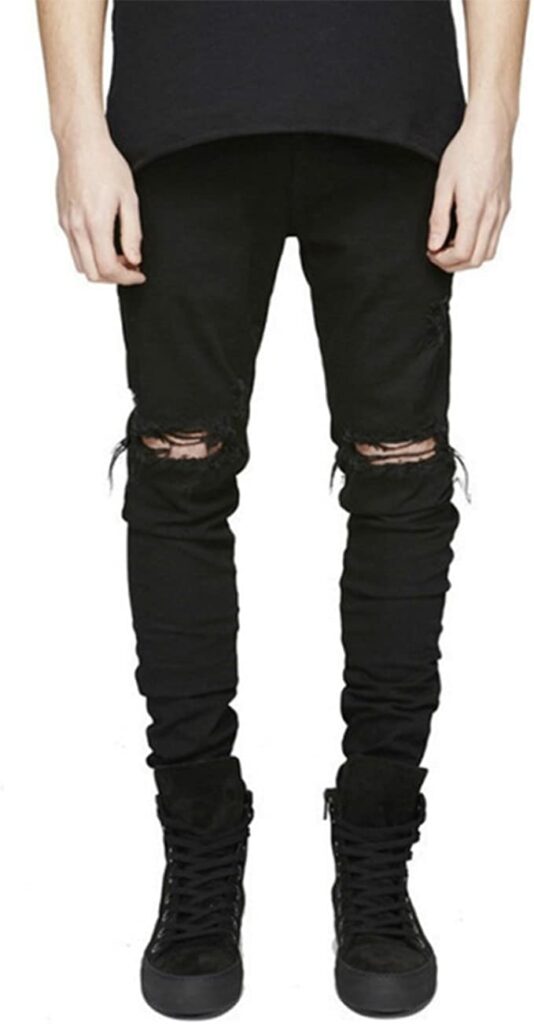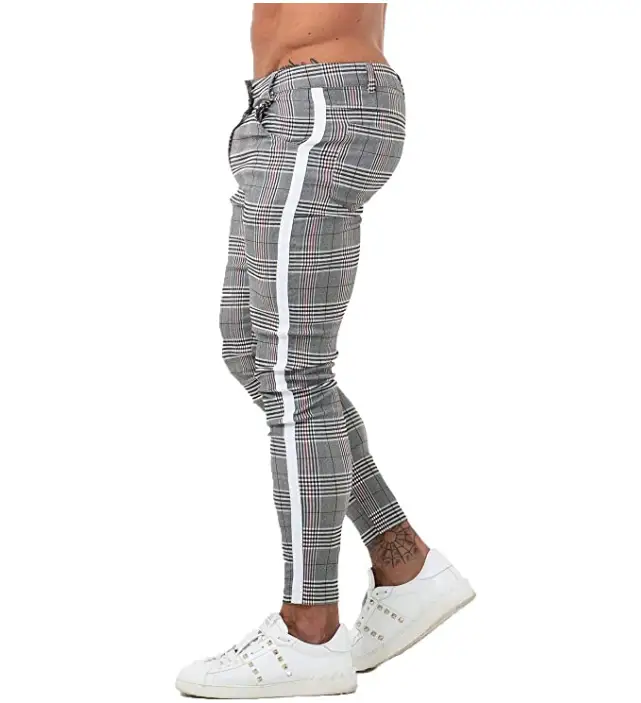 Grupo Firme Mexican Banda Style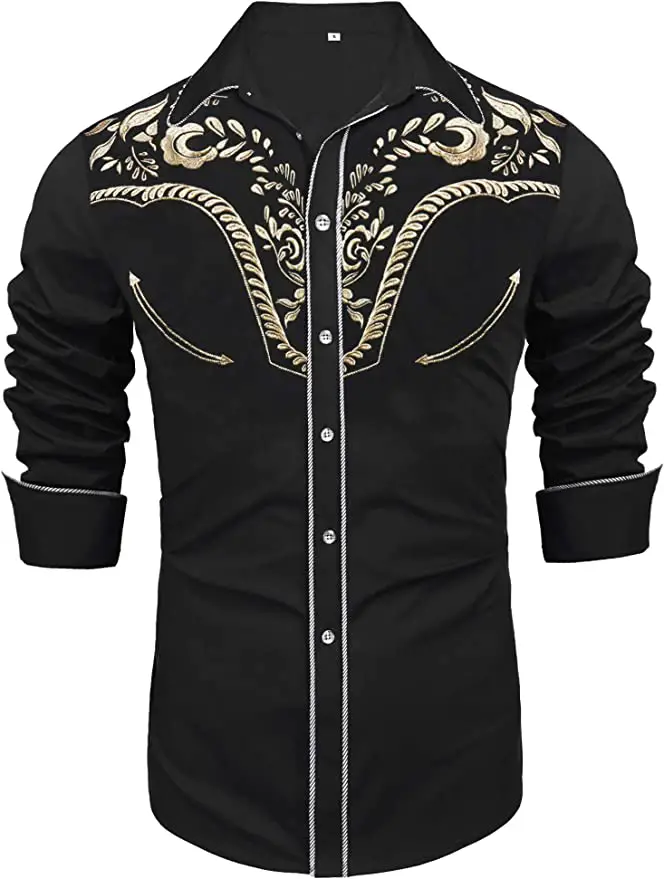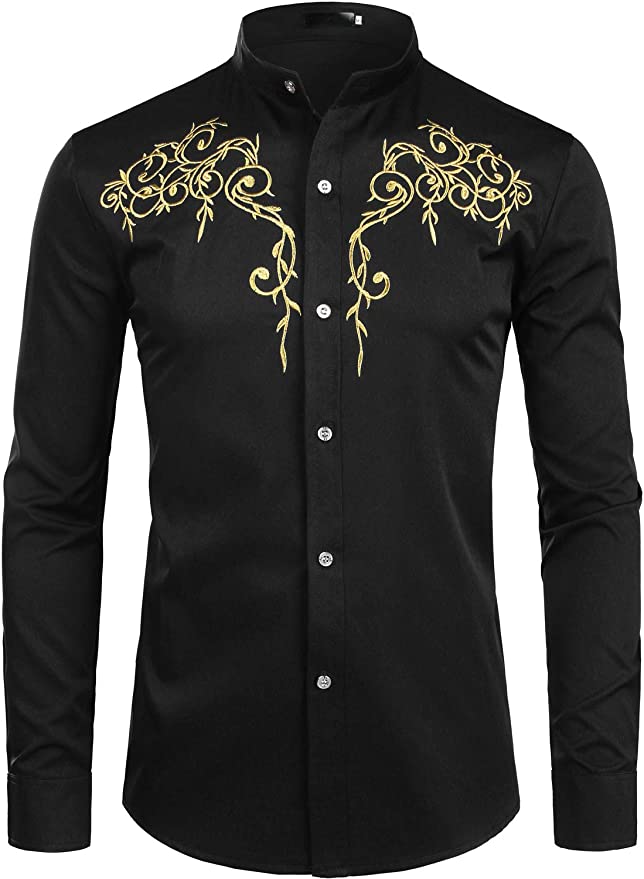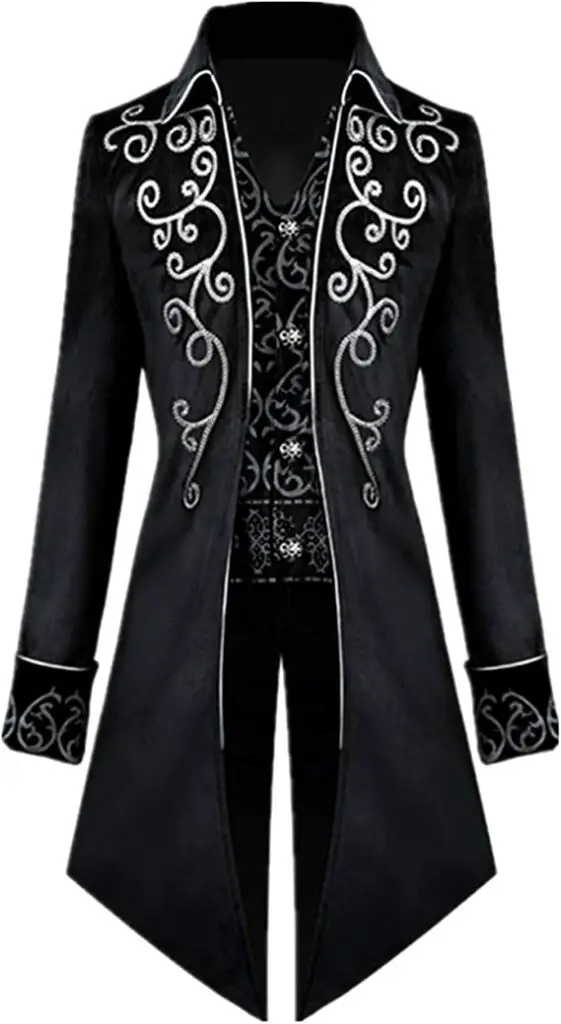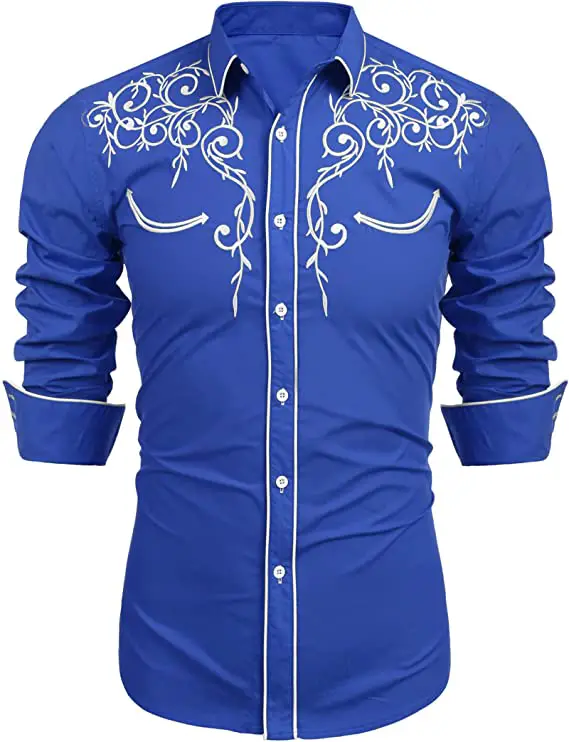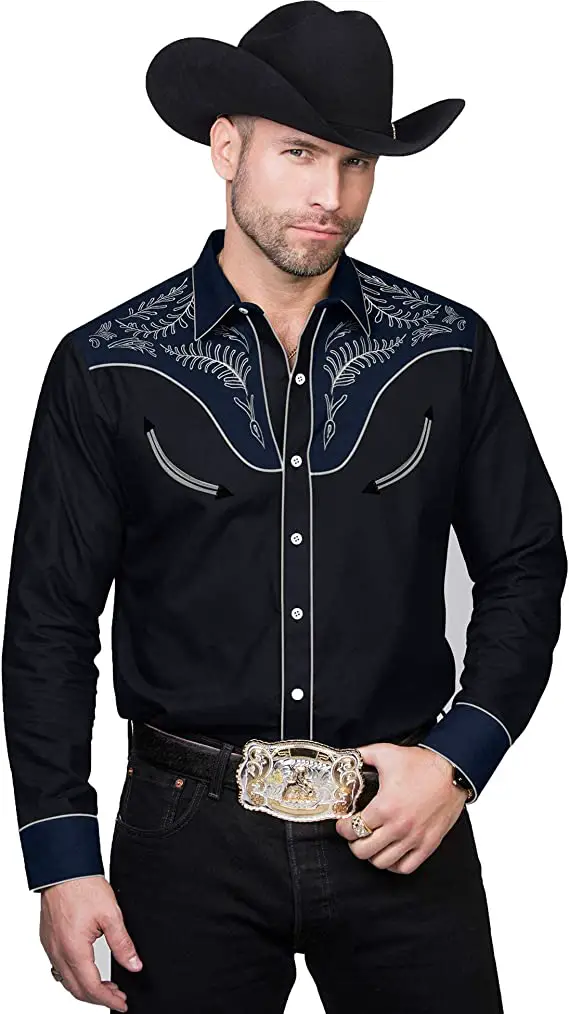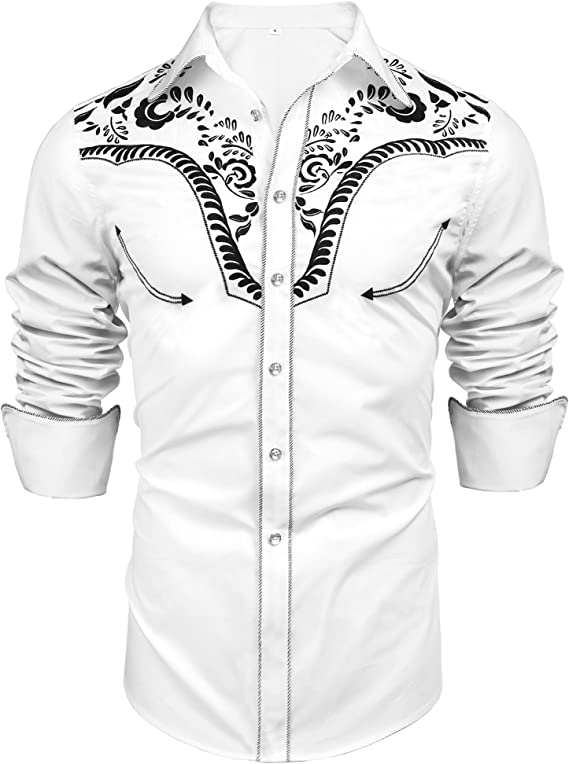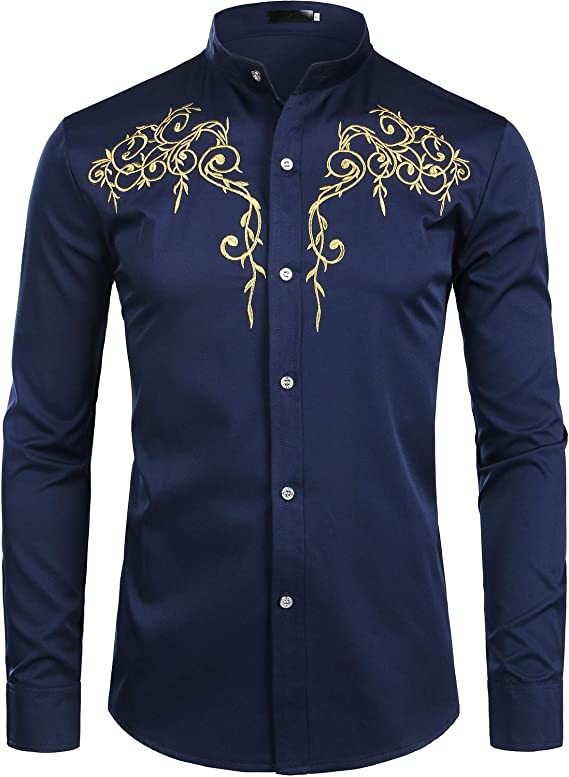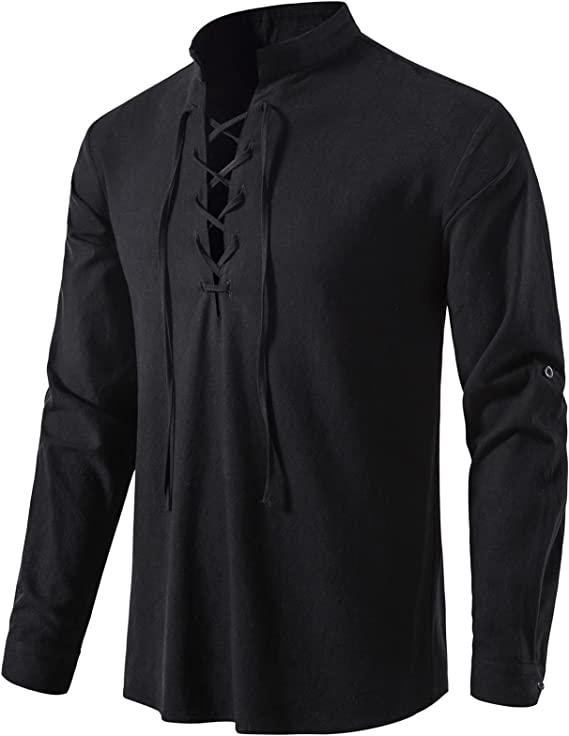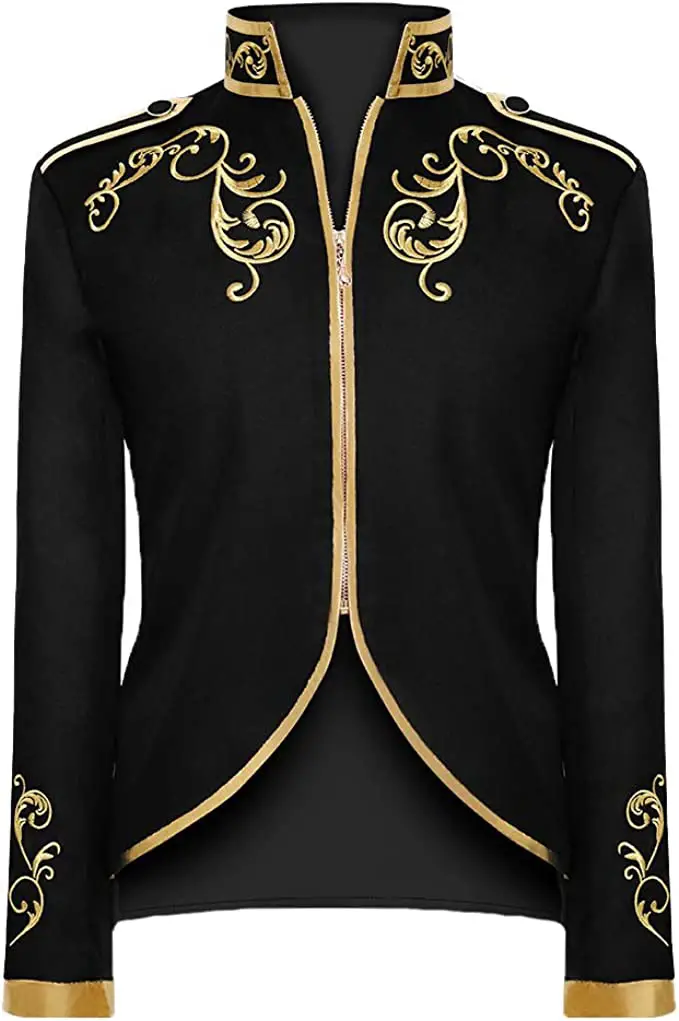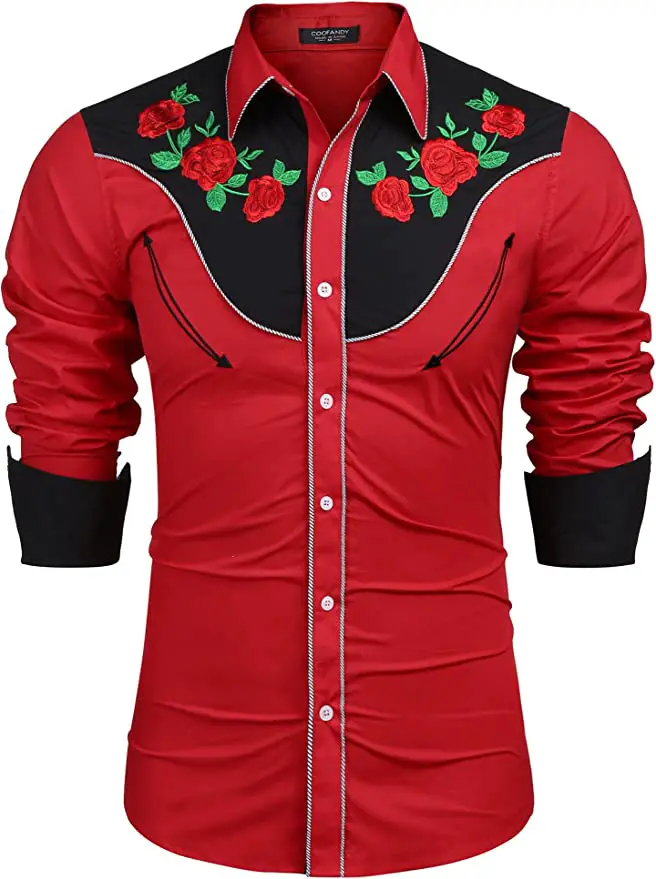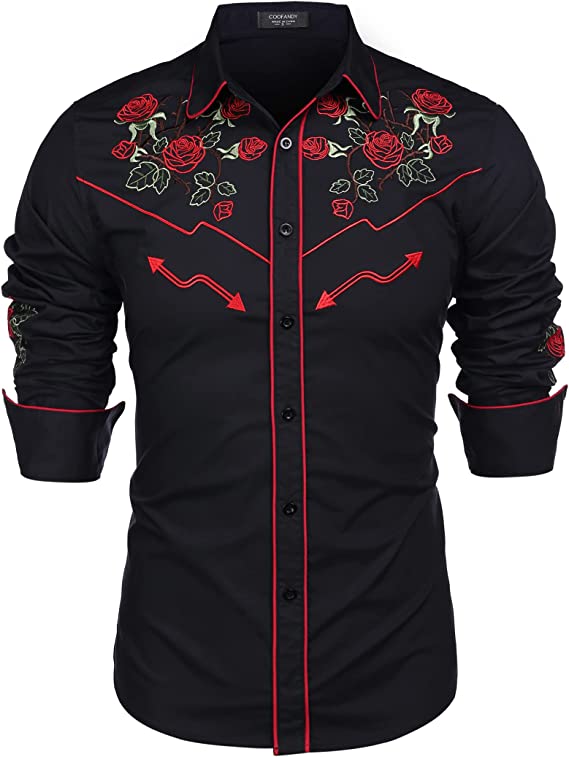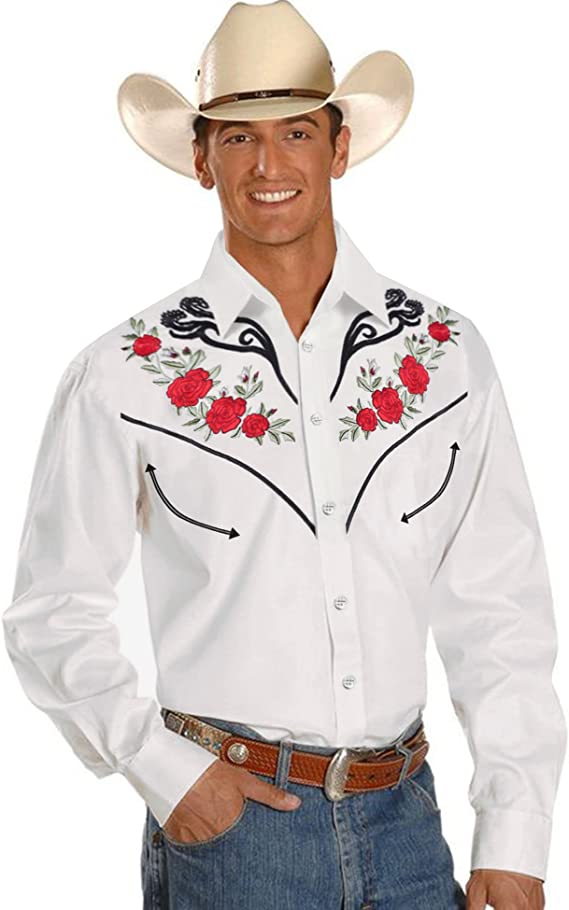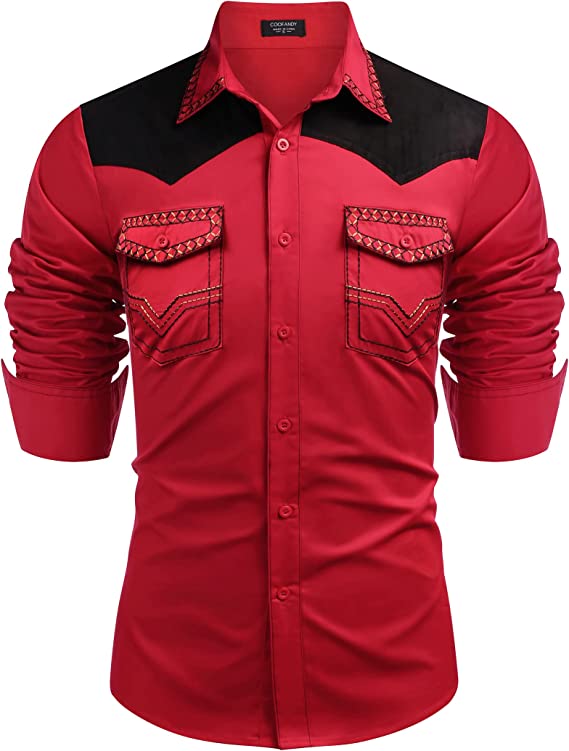 Western Cowboy Shirt Embroidered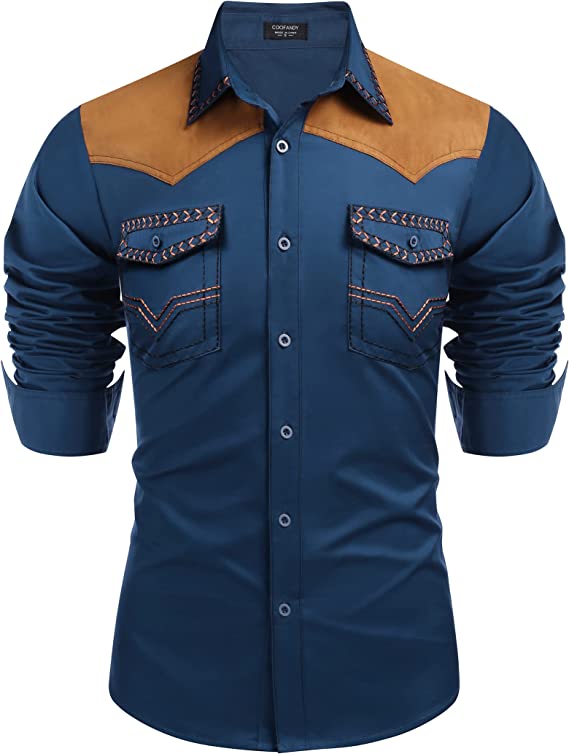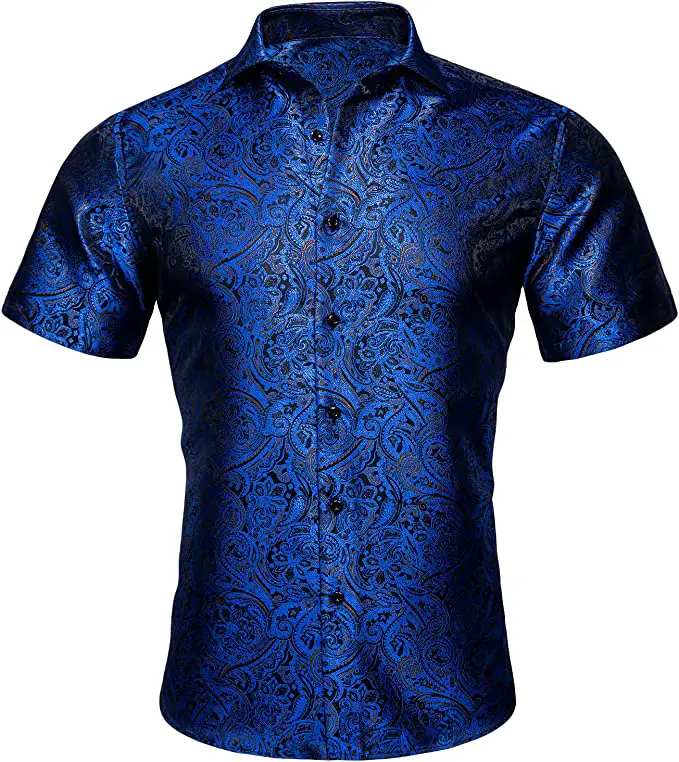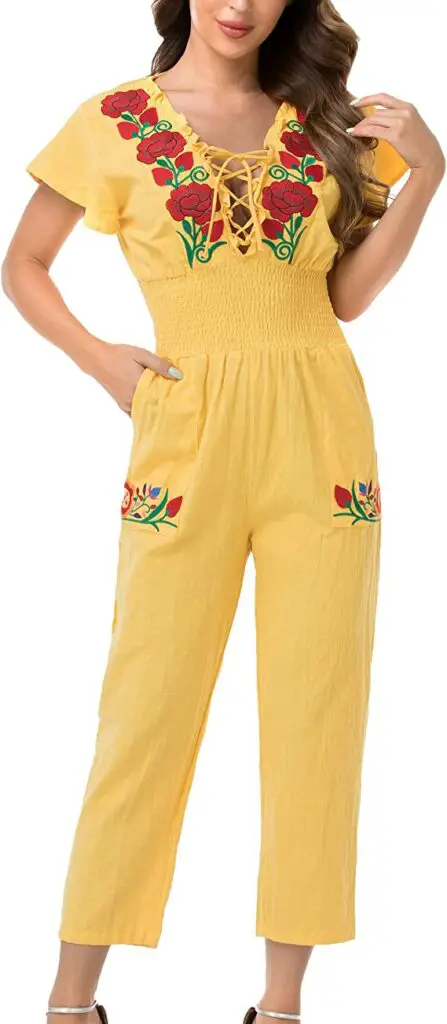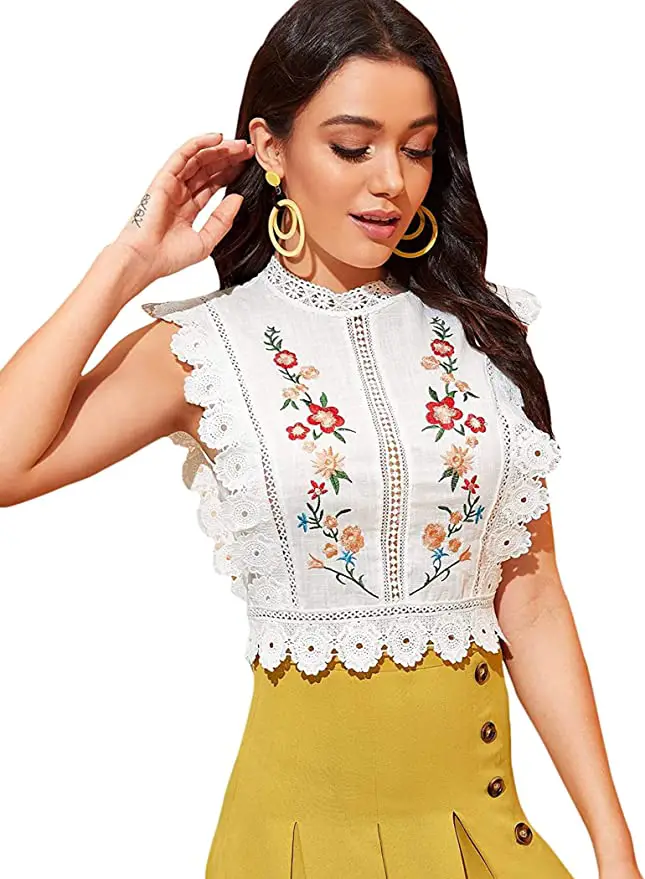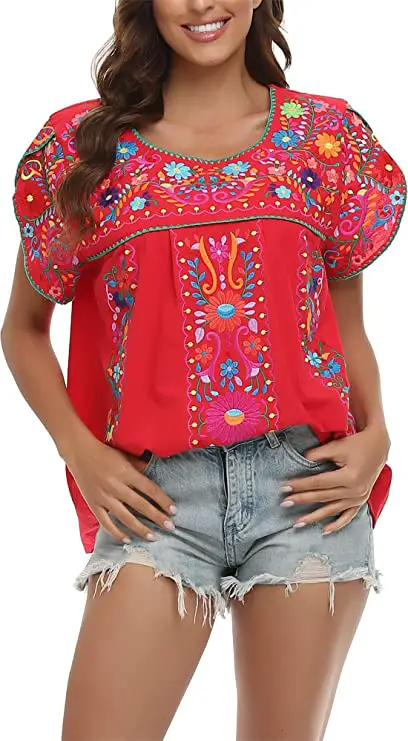 3. Grupo Firme Concert Attire Examples
To get your creativity rolling, we have described below Cowboy Casual style, the Extravagant Look for both women and men, and the Mexican banda style as a group theme.
If the examples we have described below suit you perfectly, great, but the aim is not for you to necessarily create an exact match of our description.
We want you to have fun with your creation and use our examples either as guidelines or simply to get what types of looks could be possible.
So don't hesitate to mix and match different styles to put together your ideal concert outfit.
Grupo Firme Female Cowboy Casual
The first example we will describe will be close to what you would wear to a country music concert.
You could start with some jeans or black jeans, with either a cute colorful top (you can find some examples above from our listing) or a dark one for the top.
You can even go a little further with either a denim jacket or a leather jacket (with or without fringes) as an extra layer.
Regarding footwear same as a country concert, you can either go with normal dark color boots, long cowboy boots, dark color or matching color sneakers.
In terms of makeup, better go with a natural look maybe some mascara, blush, and eyeliner but not much more.
For accessories, brown, white, or black bracelets and necklaces can be a great addition to the overall look.
And finally, don't forget the iconic cowboy hat to complete the outfit (if you are not into cowboy hats you can also pick a baseball cap).
Grupo Firme Female Extravagant Look
If you want to go extravagant you can play with patterns, so start with:
Either plain color pants for the bottom with any type of patterned shirt or jacket.
Or pants with patterns for the bottom with a matching pattern for the shirt, jacket, or a cute top (from our selection above if you need inspiration).
Regarding footwear, dark boots, long cowboy boots, or cowboy self-patterned shoes.
For makeup, if you want to you can go for heavier makeup you can as our outfit will allow it but do not go overboard as you will certainly sweat, and sweat and makeup don't go well together.
You can still sport a cowboy hat for this kind of look.
Note: for the extravagant look you can also consider fishnets, see-throughs, and neon colors if that is your preferred style as well.
Simply make sure that those pieces of clothing are too dark black, go for a colorful look, and you will be all set!
Grupo Firme Male Cowboy Casual
For male cowboy casual style, you could almost copy the Texas cowboy style.
Start with dark color jeans, or jean color pants for the bottom, then wear either a grungy t-shirt or a patterned shirt for the top, along with either a denim jacket or a large shirt with patterns as an extra layer (you can also pick jackets with fringes).
For footwear either some dark color sneakers, comfortable cowboy boots, or combat boots.
For accessories, wearing a large leather cowboy belt, a cowboy hat, and brown, silver or black jewelry (bracelets and necklaces) will complete the look.
Grupo Firme Male Extravagant Look
For the male extravagant look, you can start with:
Either plain dark color pants, with patterned shirts and jackets
Patterned pants with a matching pattern shirt or jacket
Take that cowboy hat!
And if you are not really into it, it's OK, you don't necessarily need it.
Footwear-wise, you can go for either combat boots or long cowboy boots, or cowboy self-patterned shoes.
Accessory-wise you can wear a brown, silver, or black necklace and or bracelet.
Grupo Firme Mexican Banda Style
While this style would work for a concert, it can be difficult to recreate this type of style.
The first reason this style is difficult to recreate is that for the full impact you want to do it as a group.
So if you do so you want to make sure everyone is on point with the style so the Banda style works.
The second reason it is hard to pull off is that while it could be fairly easy to have the same attire for only men or only women it is trickier when the group is composed of both.
If it is the case you will have extra work to find the exact female or male version of the outfit.
The third reason is that those types of clothing are generally made with traditional embroideries and alike that are not easy to find.
That said, you can still pull it off if you manage to take from our listing what could be used from both women and men for your group and find a piece of clothing unique and Mexican enough so it works as a group.
As an example for women, you can start with an embroidered skirt for the bottom and a cute top for the top along with a matching color embroidered vest or jacket.
As an example for men, you could start with one color pants (if they are embroidered even better) for the bottom and a matching color jacket.
Of course, if you do so as a group you will need both the bottom and the top embroideries to match.
For footwear either cowboy boots for both.
For accessories, either a Mexican sombrero or a cowboy hat.

4. Grupo Firme Concert Tips
Venue Tip
Keep in mind that today they do as well as a big hip-hop concert, they sell out stadiums!
Their musical event is an orchestral concert as impressive as an opera or symphony concert.
If you have seen Grupo Firme performed you know what we are talking about.
Being this big you need to know about the venue they will be performing at before going to the event.
Because depending on the city it will take place some have big enough places for an inside venue, but others don't.
So if the venue is indoors grab an extra layer just in case you are cold (that is just in case the temperature inside is not well managed, it does happen).
If the event takes place outdoors check the weather.
Weather Tip
If the event takes place outside and you want to do your planning concert attire properly you need to know the forecast.
Depending on the location, the climate, and the forecast you will have to get ready for natural elements like the cold, the sun, the wind, the dust, the rain, and the mud.
You might only need to prepare for only one or two natural elements, but you might also face all of them so:
If you know the venue does not provide a lot of shades, and you know it will be sunny when the show starts bring something to cover your head hat or cap, and some sunscreen for any skin area that might be exposed.
If you know it will be windy bring a windbreaker, this is ideal when the wind is cold but not the air. Windbreakers are great as they are light and easy to carry (very small when folded)
If the forecast is telling you that there is a chance of rain bring either a windbreaker or a full-on raincoat if you fear the rain will be too much for a simple and light windbreaker.
Even if the venue is only 20% grass, and you know that there is a chance of rain you need to bring with you some rain boots.
If you know that the area is known to be dusty, bring with you a bandana or a scarf to easily cover your mouth, in case there is also too much wind.
If you know it will be cold, and you fear a windbreaker might not be enough to keep you warm, add a warm jacket or a coat.
Outfit Tip
This is valid whether you go to a festival, rave, or concert; you need to pick a comfortable outfit.
Even though we do promote style, comfort will always come first.
One of the best ways to make sure your clothes are comfortable is to wear your whole outfit at home for an extended period to see if you experience any chaffing, hurting, or discomfort.
If you do, modify, tweak, or change your outfit accordingly.
Footwear Tips
It is the same thing for footwear, you need your shoes or boots to be as comfortable as possible.
Avoid open-toed shoes, as in big crowds people don't always watch where they step and your toes could get hurt.
What we mean by comfortable is that your shoes or boots have to be broken in.
Do not wear brand-new shoes or boots to a concert or your feet will hurt.
For your footwear, we are giving you the same advice as for the outfit, put on those shoes or boots for an extended period to see if you feel anything that is bothering or hurting you.
By the way, if you know you do have fragile feet and are subject to blisters, put medical tape on the area where the blister might appear to prevent them.
Sound Tip
Nowadays, concert sound volume can be quite strong especially when it is for big events and big crowds.
This is why we recommend you bring earplugs to avoid earring damage, and not any earplugs, buy high-fidelity ones.
You will be happy to know that earplugs come in two forms.
The first version which is known to most of us completely blocks out the sound from your ears, so you just hear less and the sound can also be distorted because of it.
For concerts, you want to get high-fidelity earplugs which are the other kind.
Because those earplugs instead of simply blocking the sound, protect you from only the frequencies that are dangerous for your ears.
We also recommend wearing them before you get to the stage, the reason is that if you do so you will finally decide not to wear them as you will feel like it is blocking too much of the sound.
Ideally, you want to put them before the music starts so that when the show does start you won't feel like giving up and not putting them.
Find below an example of high-fidelity earplugs:

5. Conclusion And More Grupo Firme Inspiration
Whether you will see Grupo Firme perform at one of their concerts or see them for a Mexican banda act like what they did at Coachella we hope we helped you create your ideal outfit.
Especially knowing that more and more, as they got big, people want to represent Grupo Firme worldwide by wearing what the group wears.
Remember that festivals and concerts are unique opportunities to try new and exciting types of clothing so don't hesitate to go a bit out of your comfort zone and have fun putting together your concert outfit.
If you want more inspiration for your concert outfit you can also have a look at our other selections.
More Grupo Firme Inspiration: With Cowboy Boots
If you know you will be wearing cowboy boots because you simply love them, or you want to use them for this great opportunity, click here to have a look at our cowboy boots outfit selection.
More Grupo Firme Inspiration: Regular Country
If you want to have more inspiration for regular country outfits, click here and discover our country outfit listing.
More Grupo Firme Inspiration: Outfits Over 40
If you are over 40 years old, and you are not sure what you could wear, you can click here to have a look at our guide to help you choose your ideal outfit.
More Grupo Firme Inspiration: Stagecoach Outfits
Stagecoach is a country event that follows Coachella, so if you want to have unique country-style ideas you can click here and have a look at our stagecoach outfit selection.
More Grupo Firme Inspiraton: Country winter
If you are looking for a country look, and you know the event will take place during the cold season, click here and have a look at our winter country selection, for both women and men.
We hope that this article helped you or saved you some time in your research.