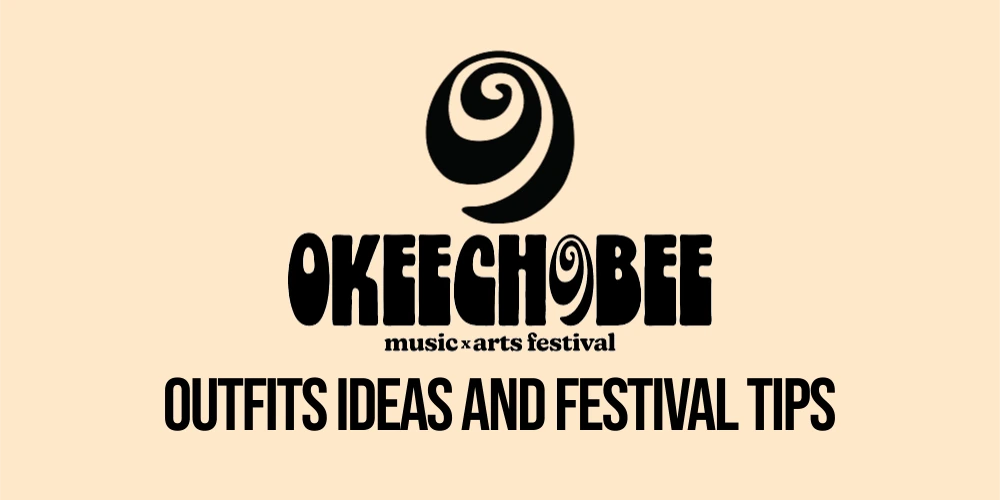 Are you going to Okeechobee festival? If yes, you are in for a treat! We will help you get the best inspiration for your outfits as well as the best and even some uncommon tips, so you can rock this festival like a pro!
All items that are listed, are the best products on Amazon as they are all at a minimum of 4 stars out of 5 and above. We want you to get the best out of this post by saving you some time in your outfit research and finding great items for cheap.

What is Okeechobee?
Okeechobee Music Festival is an annual American music festival held on the shores of Lake Okeechobee in Okeechobee, Florida.
The festival was created in 2016 by the same team that produces the Bonnaroo Music Festival.
Created by Paul Peck, CEO of Soundslinger, LLC., and Steve Sybesma, president of C3, in partnership with sister company Festival Productions, Incorporated (FPI).
The four-day camping festival features diverse musical genres including rock, folk, hip hop, electronic dance music, and country.
Okeechobee's founders envisioned the festival as a "transformative" event that would bring people together through music and camping.
The inaugural Okeechobee Music Festival was held March 3–6, 2016.
If you want to get the feel of Okeechobee it is like a Bonnaroo but more intimate with a chill and laid-back hippy vibe.
The festival is organized around several stages including the Be Stage, Here Stage, Now Stage, Incendia stage, Jungle 51 stage, and Aquachobee Stage.
Okeechobee is an annual music festival that takes place in Okeechobee, Florida. The festival was created in 2016 by the same team that produces the Bonnaroo Music Festival.
Okeechobee has a lineup of both mainstream and underground electronic music, as well as live bands and DJs.
The festival takes place on beautiful lakefront property, and it offers camping, yoga, and other activities. It has a strong community vibe, and it's known for its good vibes and chill atmosphere.
Okeechobee takes place in Okeechobee, Florida, and features camping, Chowtown (a food court with diverse options), and a variety of stages with different genres of music.
Okeechobee's lineup is usually stacked with big-name headliners, but what sets this festival apart is the smaller, more personal feel.
Okeechobee is the perfect festival for those who want to experience an unforgettable weekend of music and nature.
Okeechobee is more than just a music festival. It's a community of artists and music lovers coming together to celebrate life and creativity.
Okeechobee is a place where you can be yourself, explore new things, and make memories that will last a lifetime.
Whether you're dancing till sunrise or simply enjoying the company of good friends, Okeechobee is sure to leave you feeling inspired. So come on down to Okeechobee and let the good times flow!

What to wear and what to bring to Okeechobee?
Okeechobee is a camping festival, so you will have to pack for the festival and camping. The easiest way to figure out what to wear is to check the weather forecast and dress accordingly.
In this section we will list both some obvious items and others that are not so obvious, but whatever the case make sure you have those as they will change your festival experience.
All items that are listed, are the best products on Amazon as they are all at a minimum of 4 stars out of 5 and above. We want you to get the best out of this post by saving you some time in your outfit research and finding great items for cheap.
Great comfortable shoes
Find our best festival shoes pick below:
A Good Arch Support Really Helps
Extra socks
So don't forget to pack some extra socks!
Okeechobee is windy
Not a lot of people talk about this but it is usually really windy and that can be annoying for both camping and raving.
This is why bringing with you a windbreaker is a must. Also make sure you have the necessary stakes for your tent, better bring bigger ones because the wind can really be quite strong.
It gets hot during the day and the sun hits hard
Bring a hat, a cap, or anything to cover your head as the sun does hit hard in Florida.
Okeechobee does provide some shades for some stage but it is not always the case so make sure you have something to protect your head from the sun.
Furthermore, some shades are not close to the stage, so if you want to get close to your favorite artist this is when you should put something.
Get a camelback or at least a water bottle.
Also, don't forget sunglasses
Bring sunscreen
As it will be hot during the day, you will certainly not cover much of your body, so please make sure you put sunscreen all over uncover areas of your body and remember to reapply every 2 hours.
It gets cold at night
Okeechobee is a festival that stops around 7 am, so you have some people that stay up the whole night and others that go to sleep earlier.
Whatever the case may be, you will need to bring warm clothing for the night while enjoying the music and warm blankets if you decide to go to sleep.
Also, we strongly recommend letting your bed clothing and bedding (blankets and pillows) in the car otherwise you will have to deal with humidity.
So put it in your car so when it is bedtime you will have dry clothes and dry bedding.
It gets hot in the tent in the morning
Whether you go to sleep early or very late (around 7 am), the vast majority of people sleep from 5 am to 11 am or more, needless to say, the sun will be up and tents will become ovens.
So like we said right above make sure you have warm blankets so you don't get cold while falling asleep and set up your tent so when the sun rises you don't wake up in a really hot environment.
One of the best strategies to keep the tent cool even if the sun is up is to protect the tent from the sun with space blankets.
What do space blankets do? Well, they actually refract the sunlight, so your tent cannot be warmed directly by the sun.
It is the same system you might have seen for the cars, where people when they park their car in a sunny space they add their cover on the windshield, so the sun does not cook the car. Here, the same thing.
So you have two options here, either attach the blankets directly to your tent or use a tarp where you would put the space blanket above the tent to protect it from the sun.
If you do that your tent will be cooler than all the other tents and you will get much better sleep.
Also putting a tarp above your tent will protect your tent from the rain if it does rain. It can happen!
Important note: The space blankets reflect the sunlight so make sure the sunlight does not reflect on other people's eyes or tents.
If you can, a canopy is also great, so you have an area outside your tents that is dry and that creates shades.
Have a good morning sleep
As we said, most people will try to sleep from 4-5 am to 10-11 am or more.
In general, the reason they wake up is not that they are not tired anymore but rather because of the light and the noises.
The sun is up which means that the brightness is way too much for you to stay asleep and people are waking up. Because of it and start to laugh, talk, sing or even yell which makes it impossible to sleep.
But that is ok because you will come prepared!
Now that you know, we recommend you bring with you a pair of standard earplugs, so you really sleep in a calm environment.
And also bring a sleep mask to cover your eyes and keep the blackness so you can make sure your restorative sleep keeps going.
It gets dewy and wet in the morning
Well, that is usually always the case when you go camping, but the good news is that you can definitely do something about it.
Like we said we strongly recommend leaving your clothes in the car as humidity is a real thing when you camp.
To fight humidity, bring DampRid, which will really help keep your tent as dry as possible.
Also, this is kind of obvious, but we have made the mistake of leaving our shoes outside the tent… No, bring them in, otherwise, they will be wet in the morning.
That said, we also recommend bringing sandals or flip-flops.
So you could use them in case you need to go to the bathroom in the middle of the night quickly or just be around your camp and leave your feet uncovered for a bit.
And lastly for the humidity, put a tarp under your tent, that way you will make sure that you will sleep and wake up on dry grounds.
Bring wet wipes and TP
This is a no-brainer you will use them for more things than you think, trust us on this.
An extra pair of shoes
If you can, as Okeechobee is four days, having a second pair of shoes is a great hack that will help your feet stay as dry and as comfortable as possible throughout the event.
Remember to leave them in your car, otherwise, you will end up with two wet pairs of shoes…
Bring your own shower
Showers are extra you will pay about $8, that was the price the last time. If you do not want to pay for the showers you should bring your own.
Bring a facemask, it will be dusty
Because of the wind, the sand, and the terrain, the area will be dirty so if you are in the middle of a big windy moment, put on your facemask, so you avoid breathing too much dust.
Bring earplugs for the music
Yes, you want to protect your ears from those big speakers.

Okeechobee outfits Ideas
Styles in festivals tend to be very free. You can wear anything you want and no one will judge you.
You can be as skimpy or as covered up as you want. There are also a lot of different styles that you can choose from. You can be hippie, boho, sexy, or even casual.
It all depends on what you are comfortable with and what you feel good in.
The important thing is that you have fun and enjoy yourself. Okeechobee Festival is a great example of a festival where you can wear whatever you want and no one will judge you.
First, we will give you some tips regarding outfits and Okeechobee then we will list our best selection for both female and male outfits below.
Okeechobee tradition
That being said, there is kind of a tradition at Okeechobee festival, which is to wear a onesie on Saturday.
People have fun doing it, and it is a great outfit to have as it is easy to open during the day to let the air inside and easy to close when the night falls.
Some people wear it the whole Saturday and others just for the night, as during the day you could be too hot in it.
It gets cold at night
Even though it is Florida, it is March and the temperature does go down pretty low during the night, about 40-50 degrees Fahrenheit.
So your best bet is either to bring more layers that are easy to implement to your outfits like a pashmina, a hoodie, etc…
Or a lot of people choose to have 2 outfits per day, one for the day and a second and warmer for the night.
The difficult part about the second option is that you never know when to go back to your tent or your car to put your second outfit.
Most people will do so around 8 pm or 9 pm when the cold starts to kick. Sometimes it is a tough choice as your tent can be about a 20-min walk, or more sometimes from the venue, so you know you will be missing some sets (but in fairness, that's OK).
If you are not that sensitive to cold, and you move enough during the sets, a good windbreaker can do the trick by the way, if you don't want to go back to your tent.
For the people that do come back to their tent to change and put on their night outfits, they come back with pants, jeans or sweats, a top, and a jacket or another warm layer on top.
Note: People do wear more casual outfits at night.
Fight humidity
For you to not get wet and cold at night, you will be better off with some polyester fabric than cotton. This is also why bringing a windbreaker will greatly help with the wind and humidity.
You will end up drier and warmer.
Fight chafing
If chafing can be a problem you have, we have a great solution for you, use body glide, and all your problem with chaffing will disappear.
Whether it is for your backpack that is cutting your shoulders or you have big thighs, body glide will save your life.
That would be the end of our tips for the outfits now find below our selection for Okeechobee:
Women outfit ideas
Dresses
Boho V Neck Romper Long Sleeves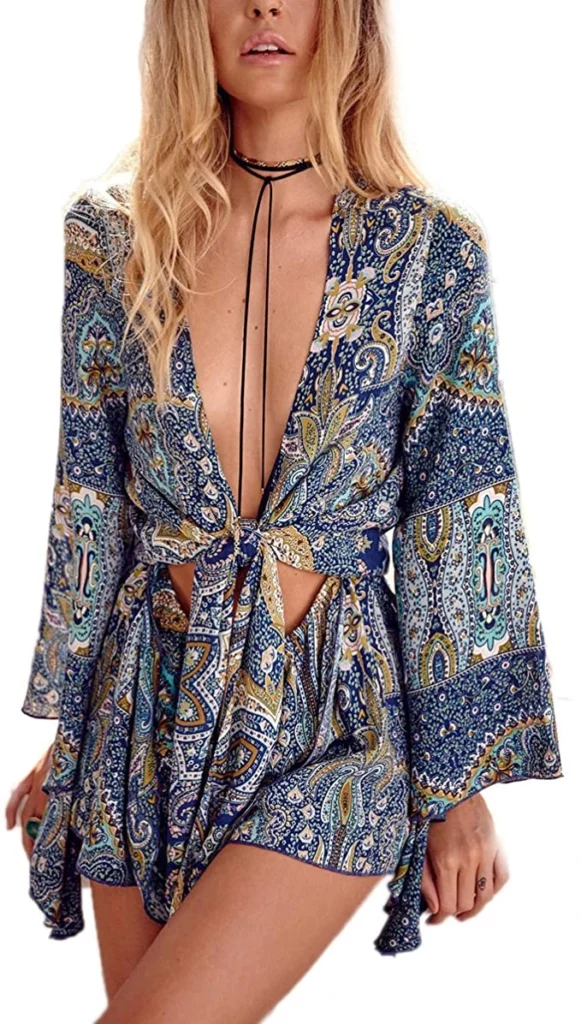 Sexy Two Pieces Outfits Tops Short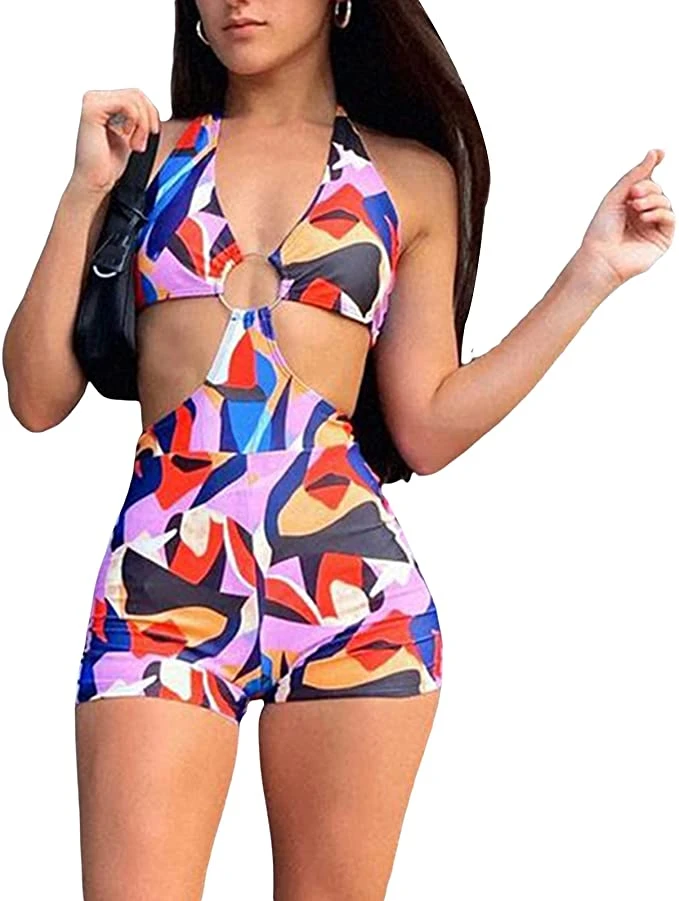 Sexy Halter Tie Dye Two Pieces Sets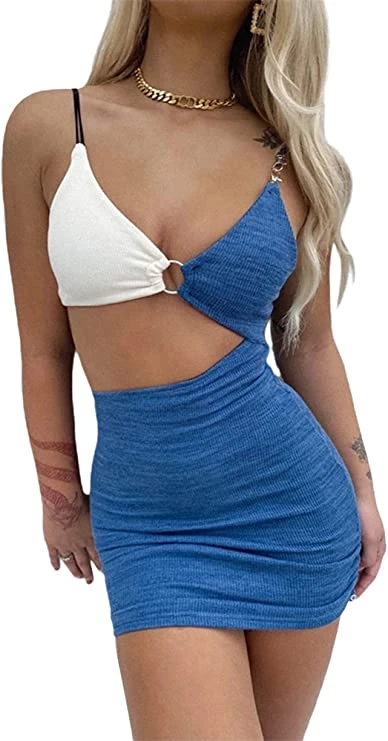 Fashion Outfits Sleeveless Tops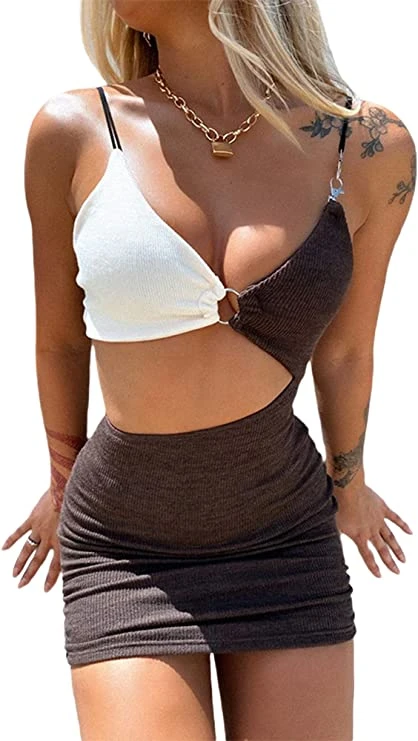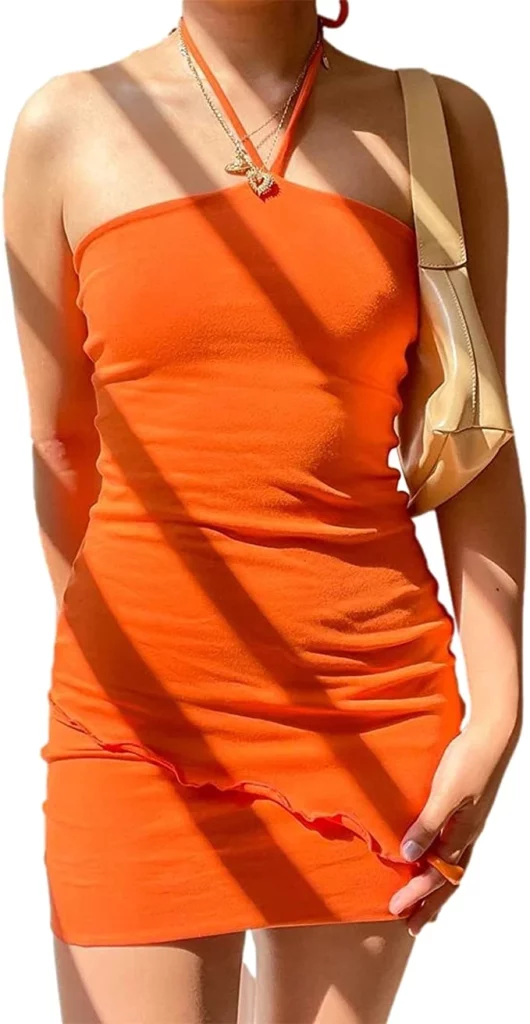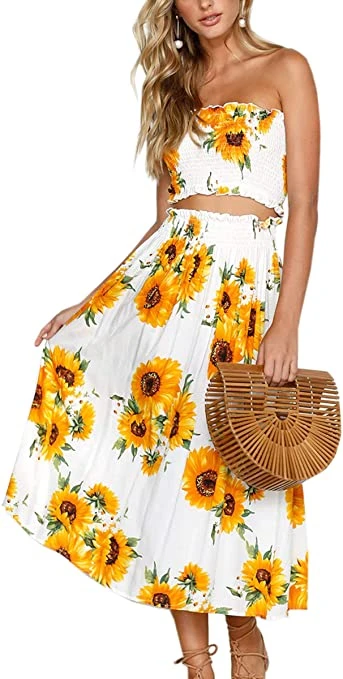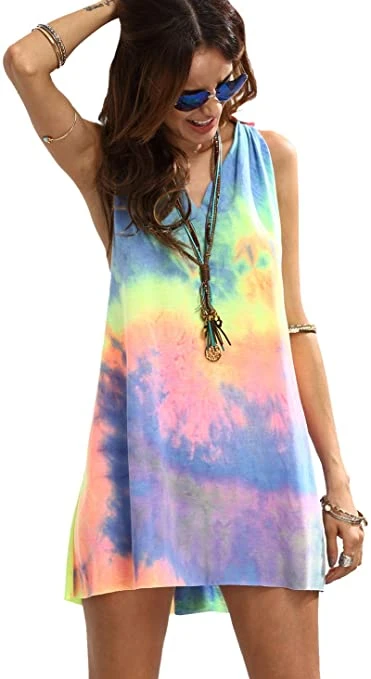 V Neck Tie Dye Tee Shirt Dress

Tie Dye Tunic Tops Tee Shirt Dress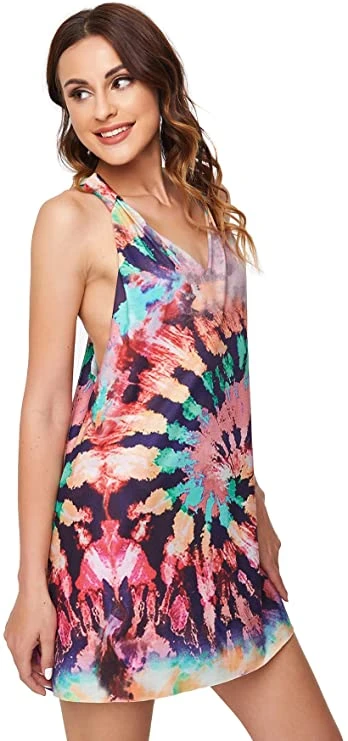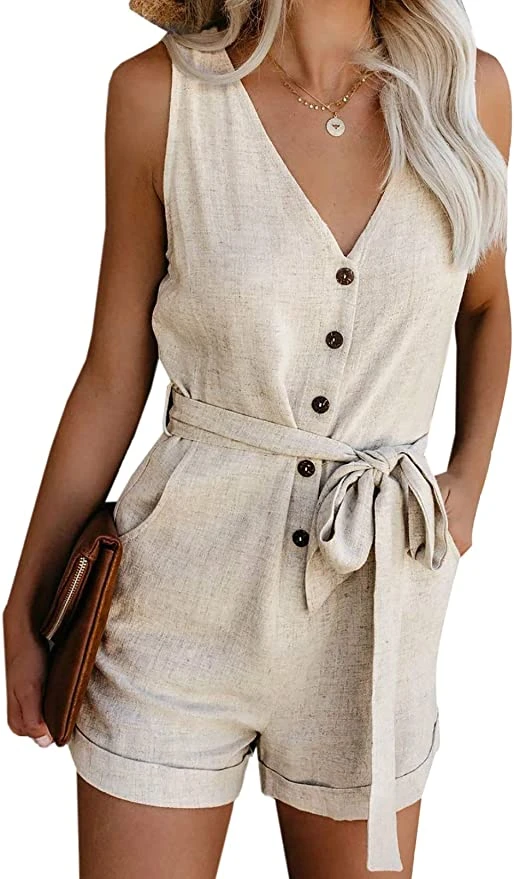 V Neck Sexy Mini Short Dresses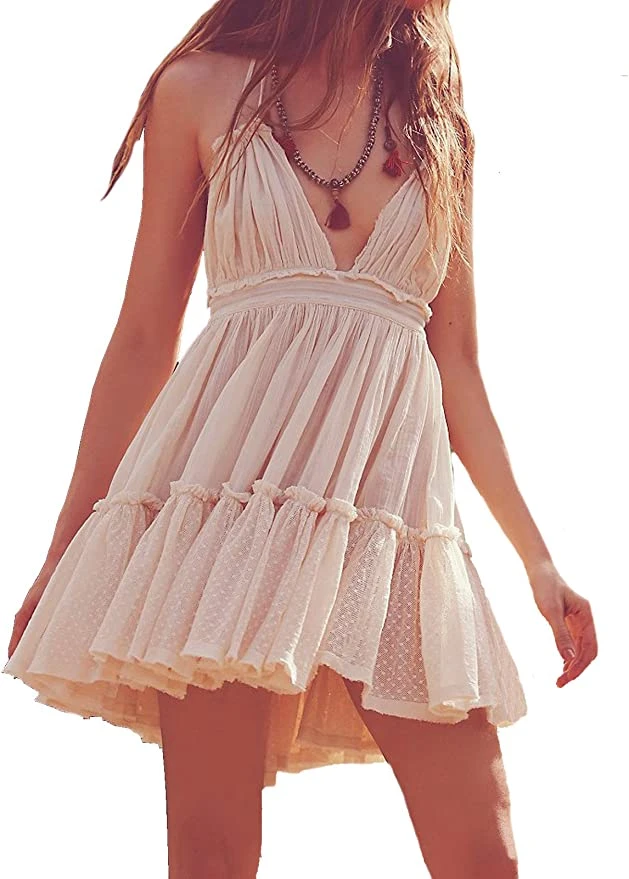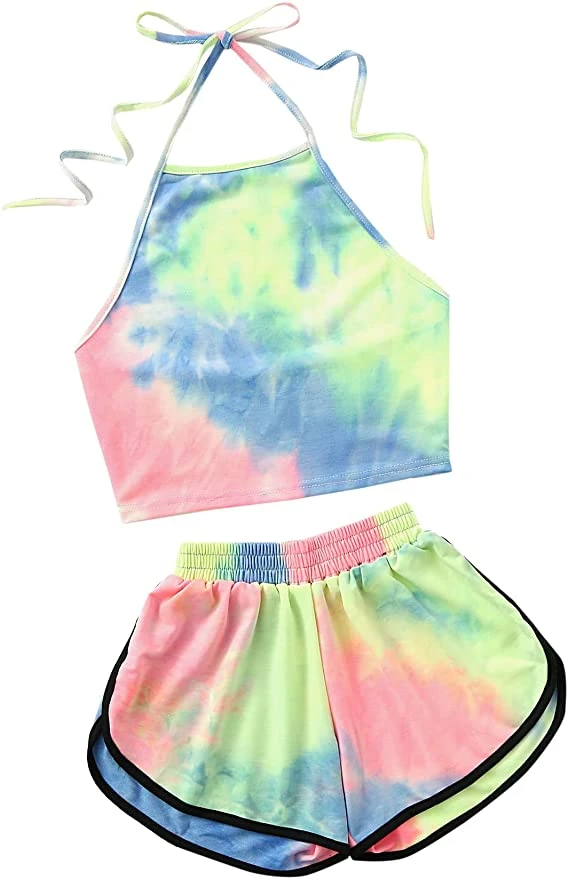 SheIn Floral Crop Top Short Set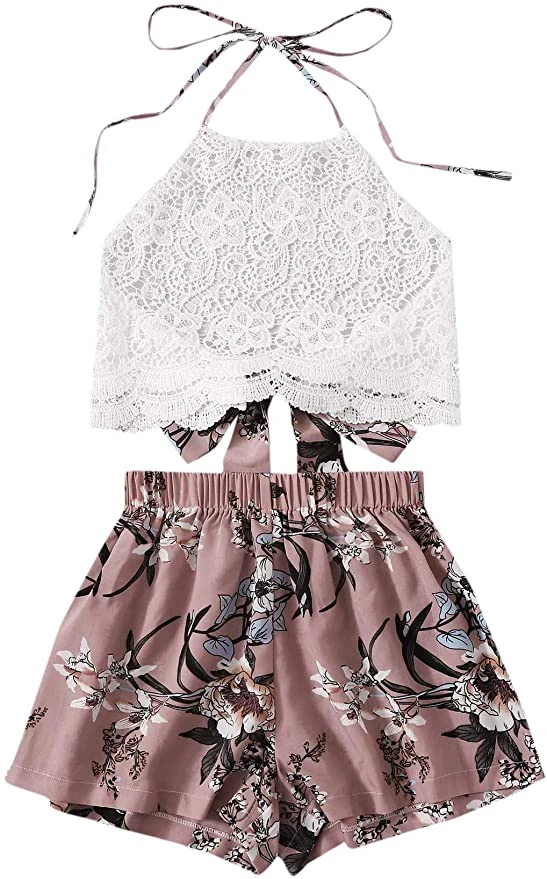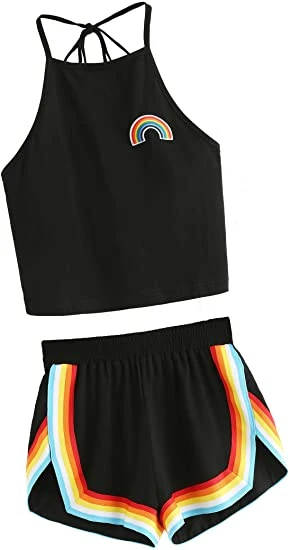 Short Romper Jumpsuit Playsuit
Check it out, many colors are available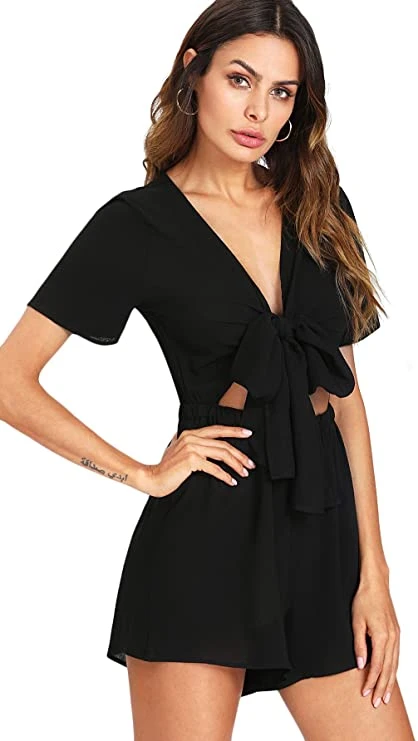 Casual Midi Dress with Pockets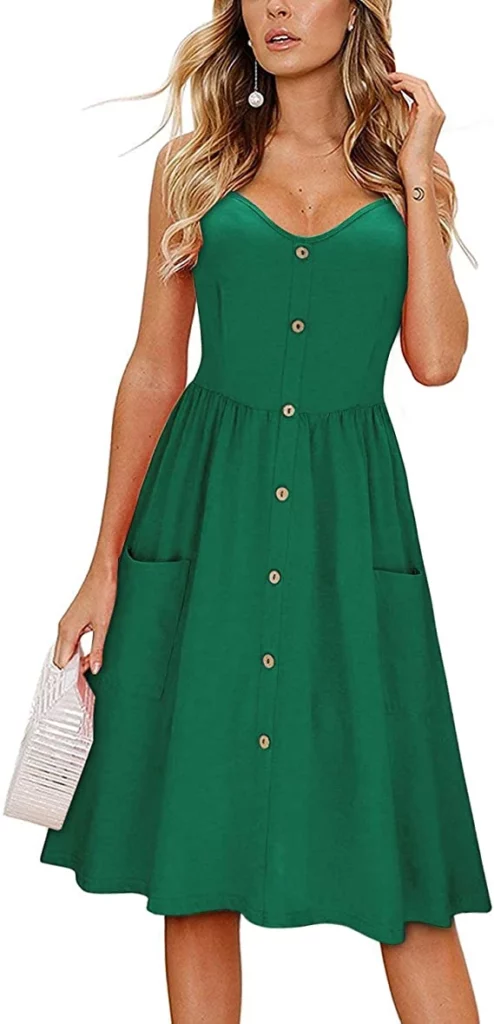 Crop tops:
Classic Tops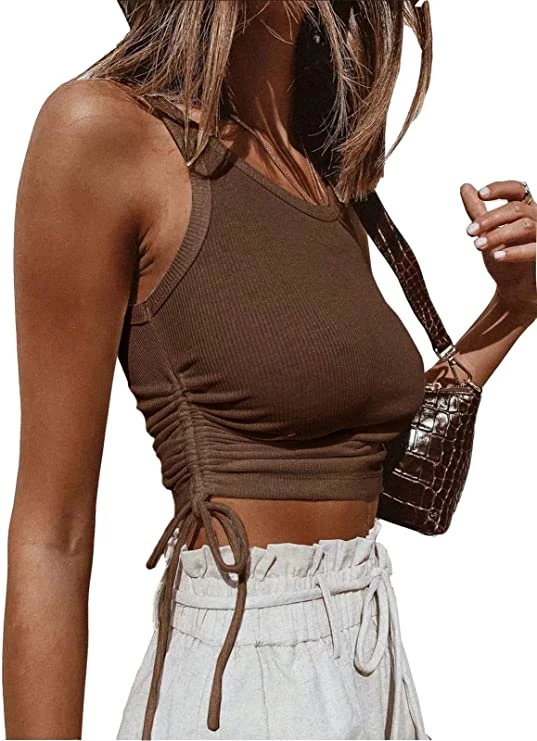 Strappy Tie Back Crop Halter Tops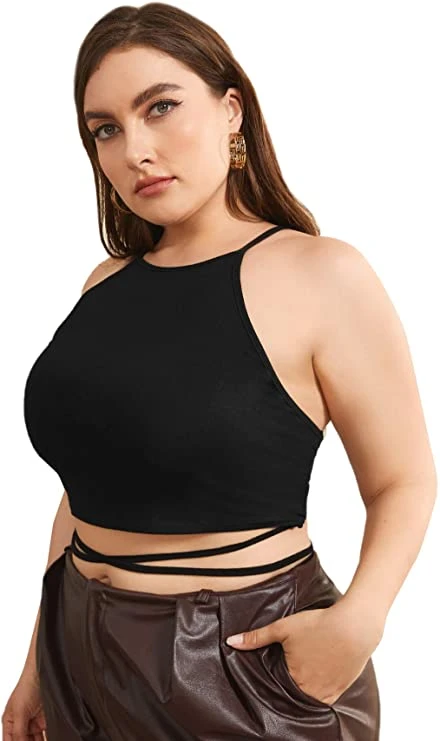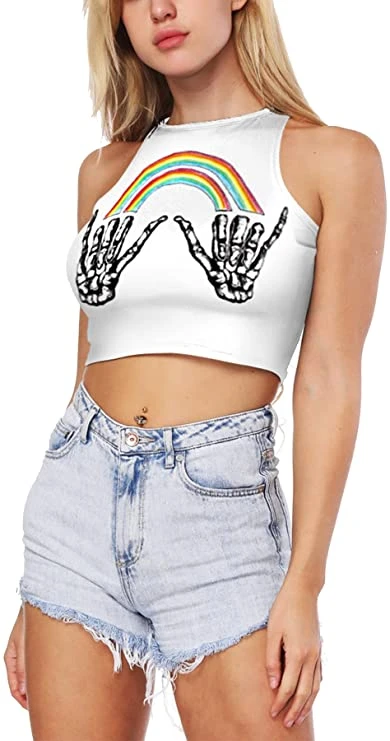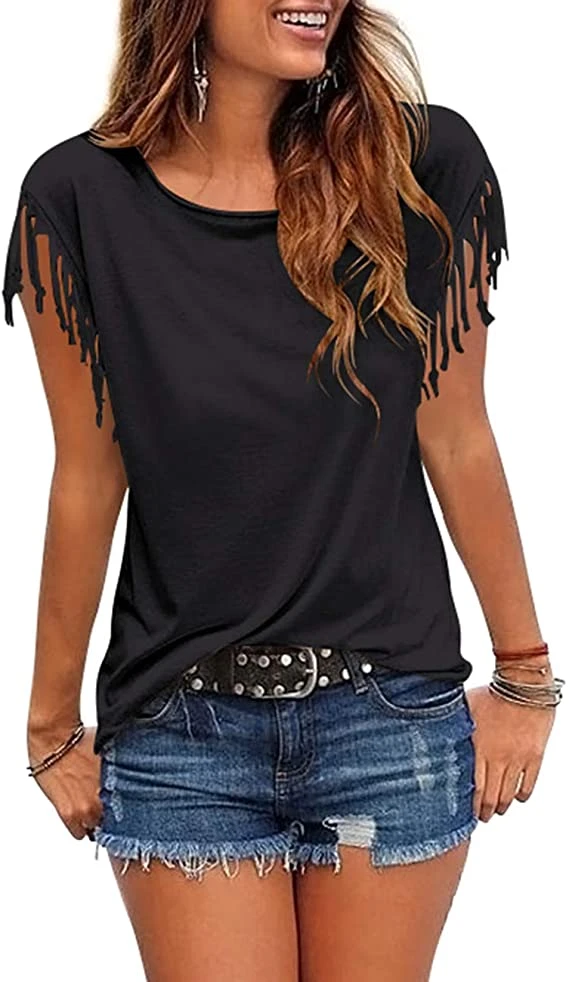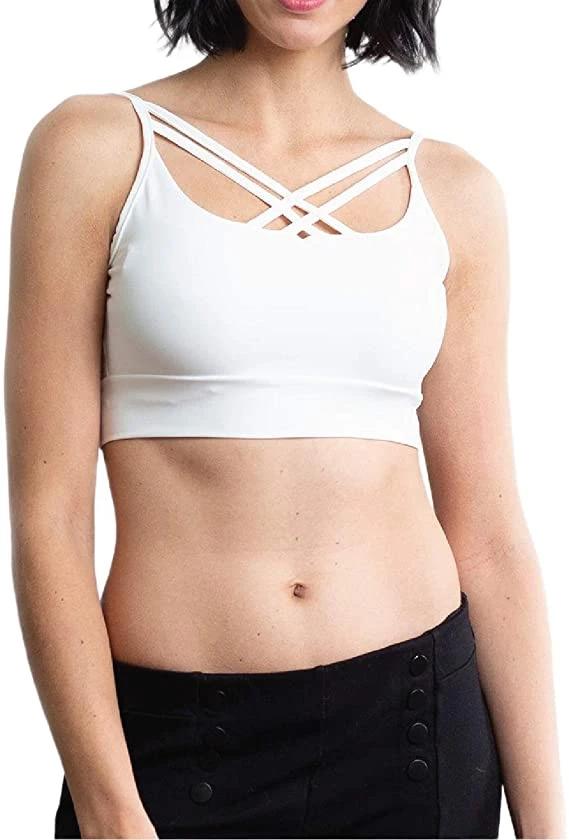 Plus Size Spaghetti Cami Crop Top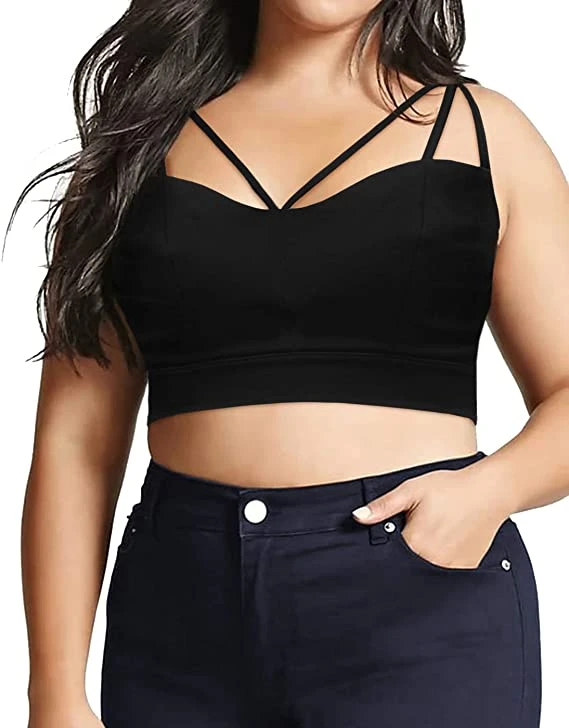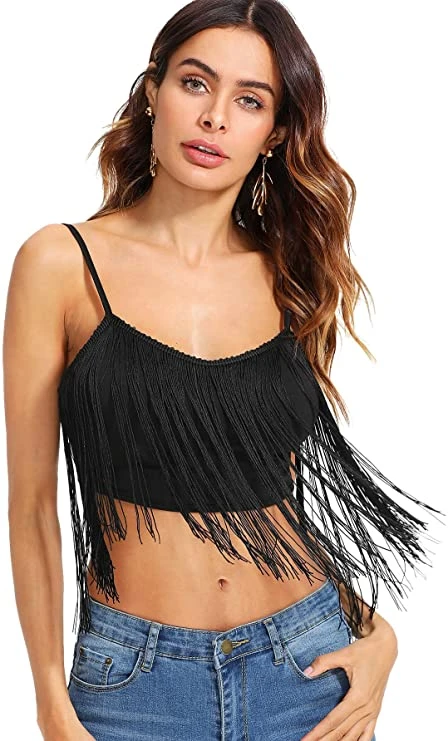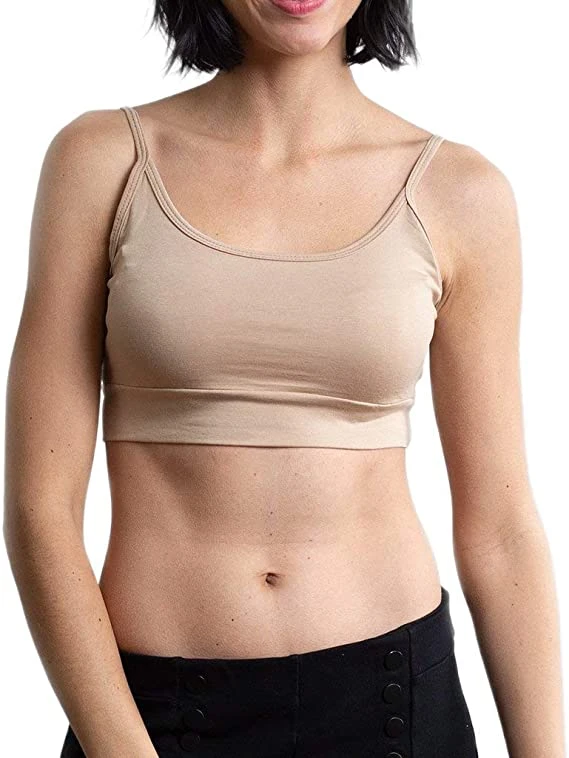 Spaghetti Strap Sleeveless Sexy Rave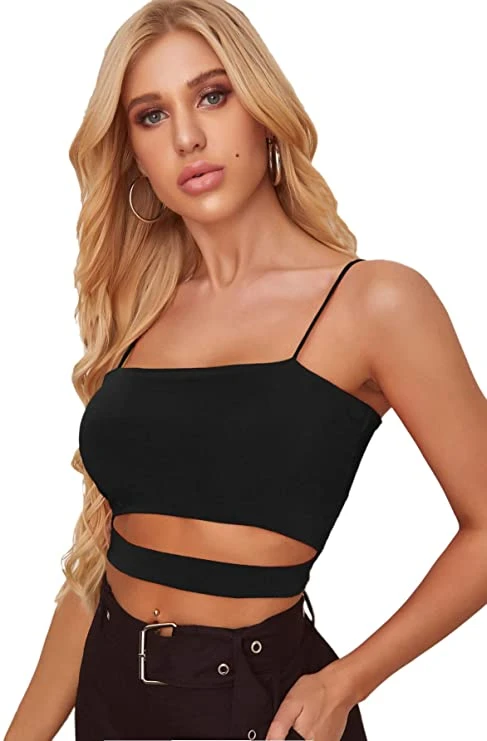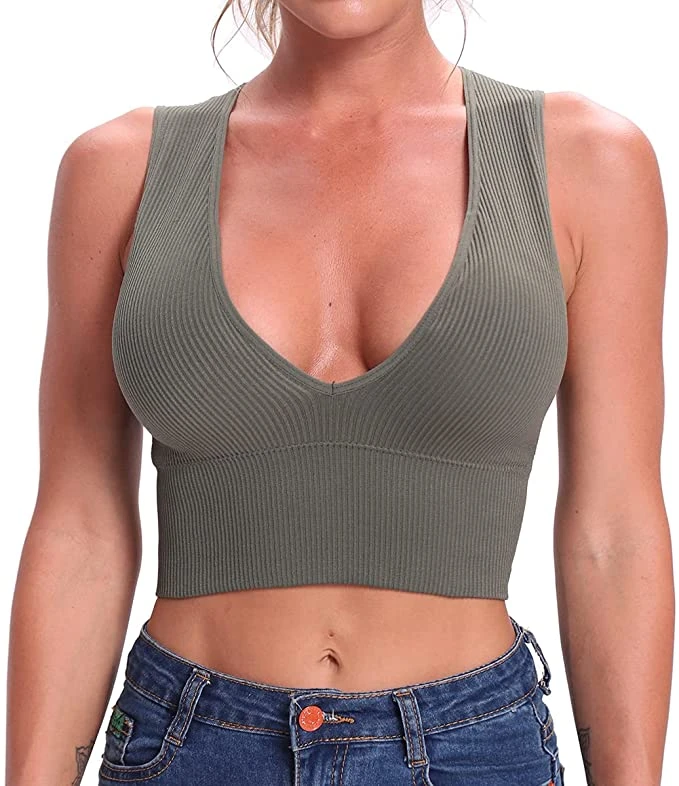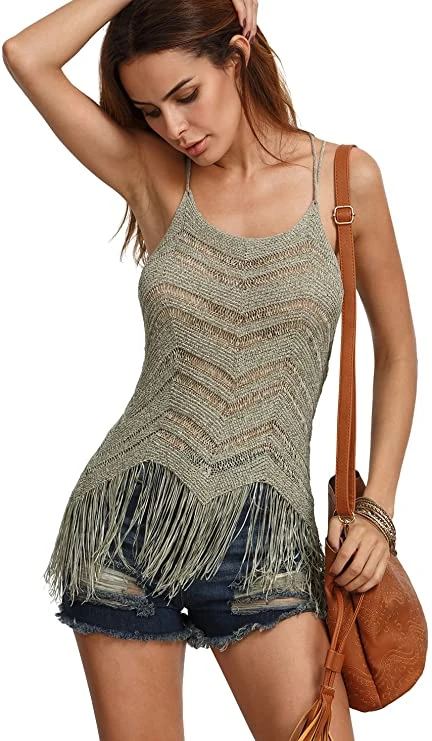 Cami Top Spaghetti Strap Rib Knit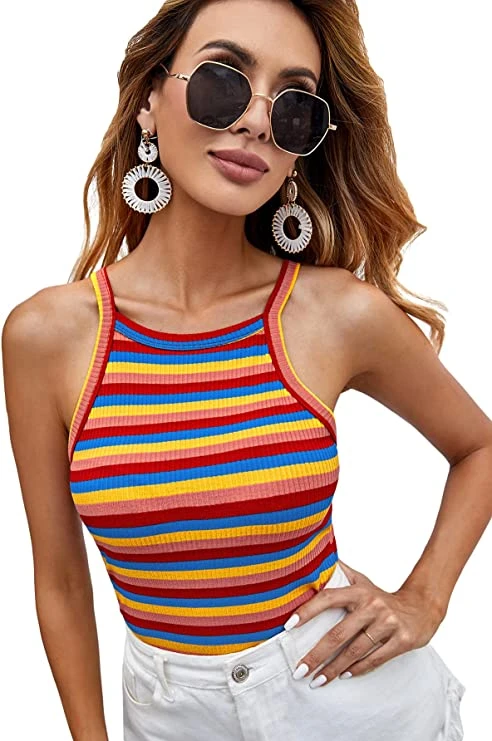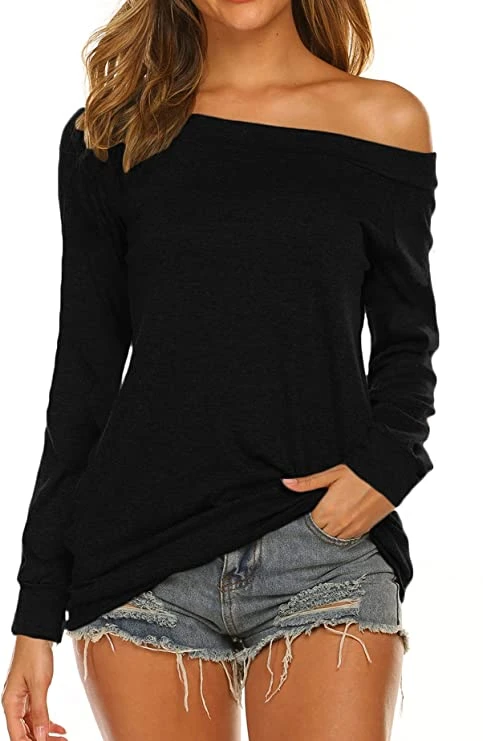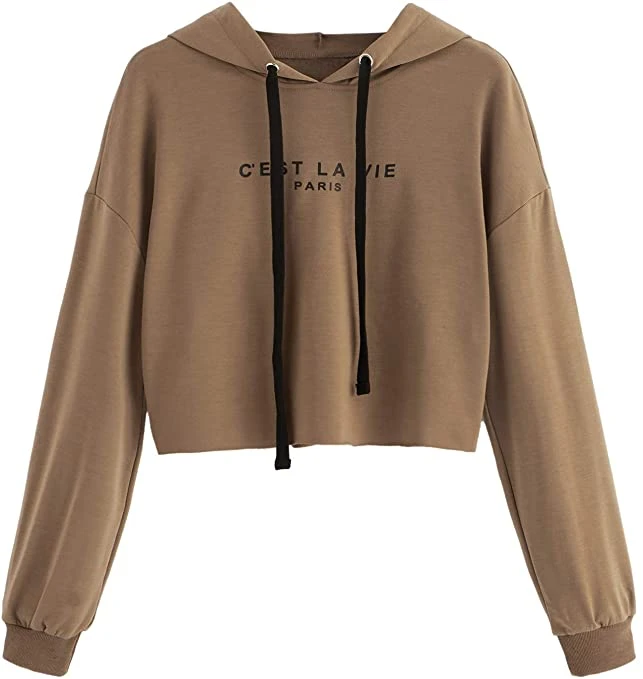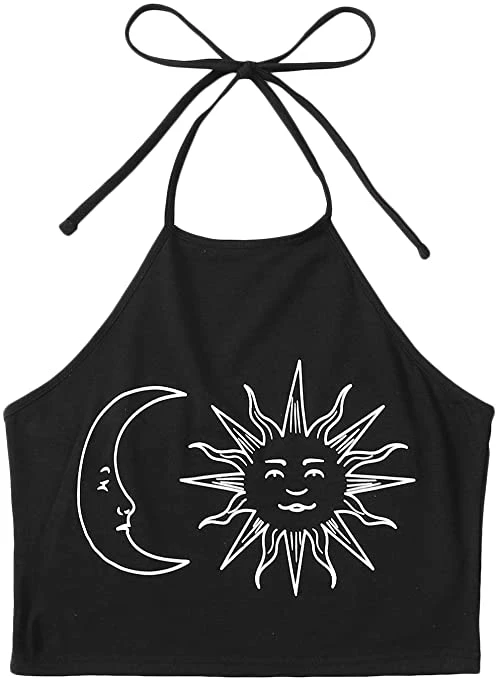 Plunge Neck Body Suits Jumpsuit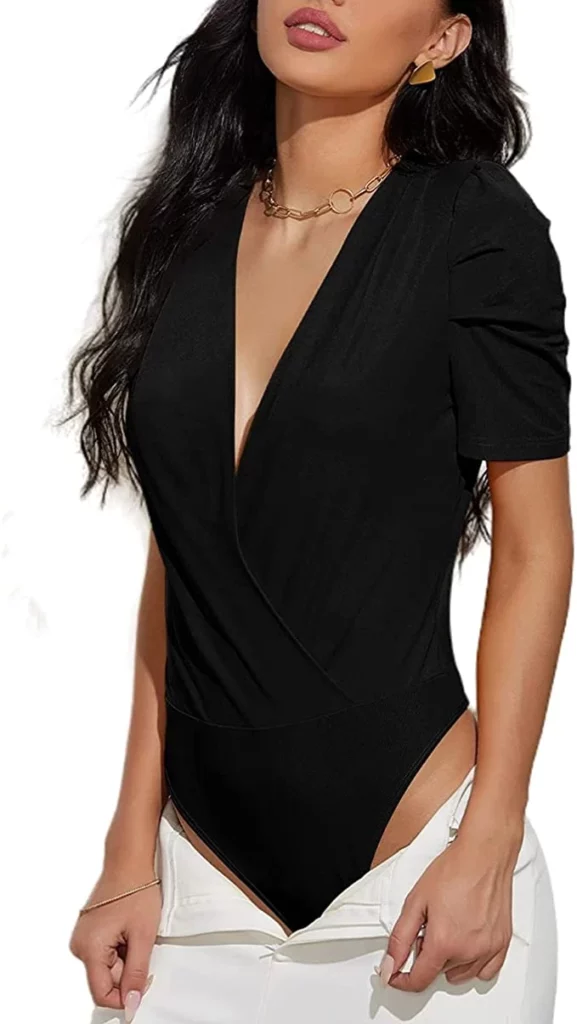 More skin and sexier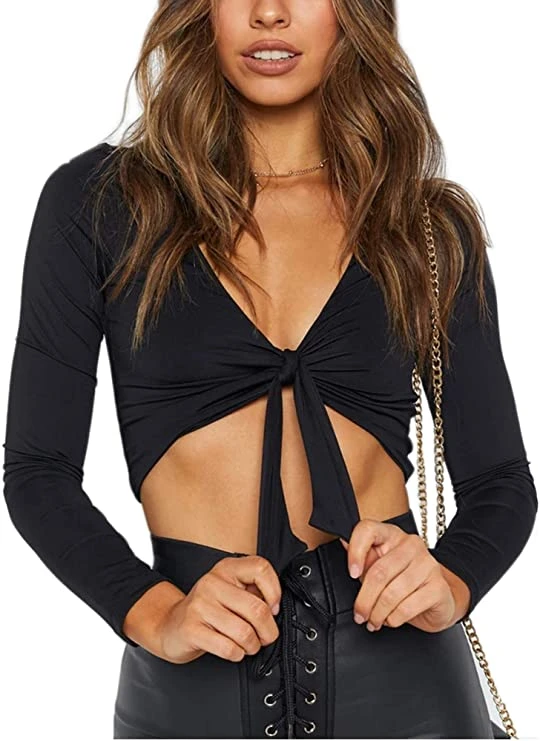 Crochet Tie Front Crop Bikini Top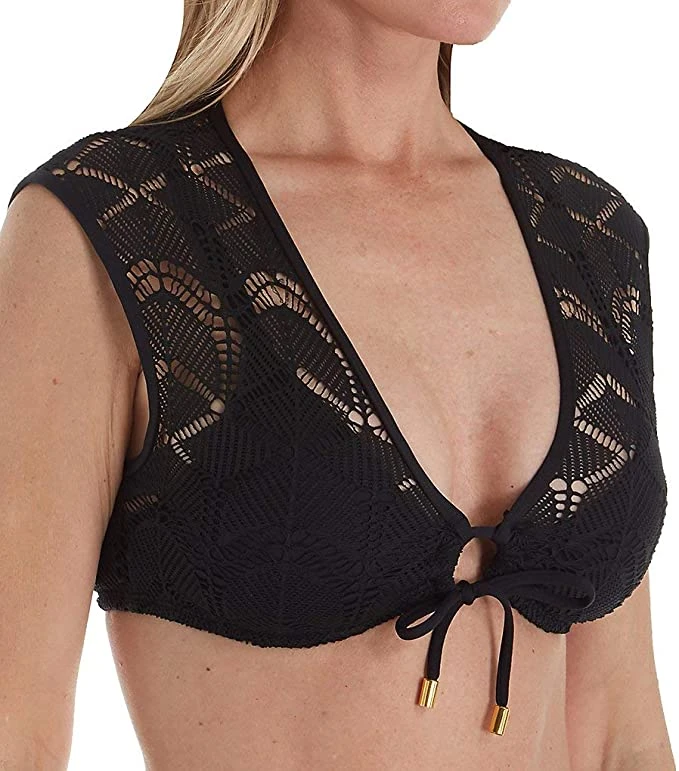 Lace Up Sling Basic Bow Crop Top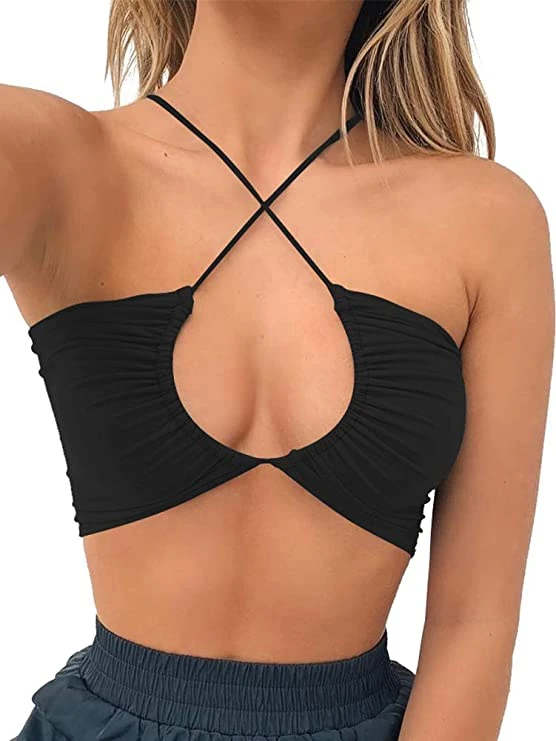 Criss Cross Crop Tops Backless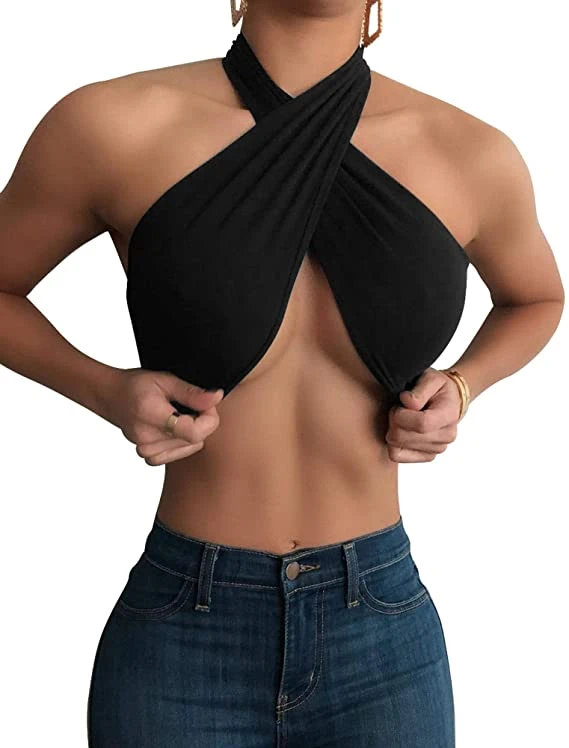 Short-Sleeve Bodycon See Through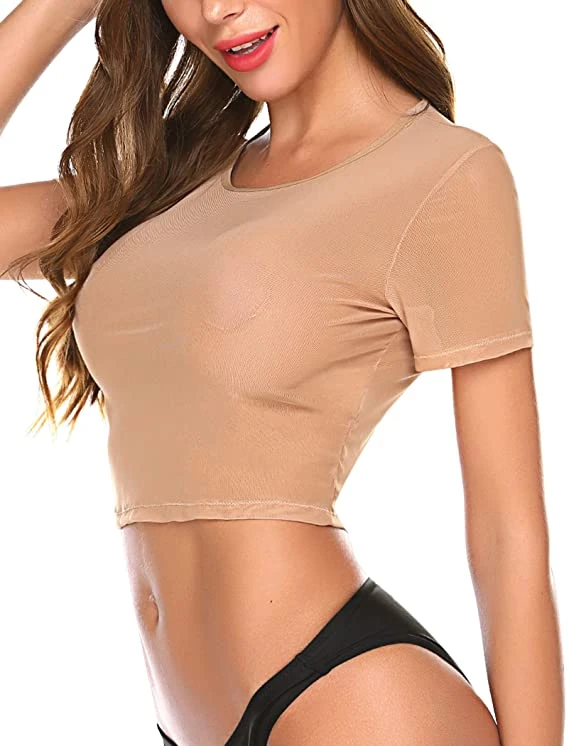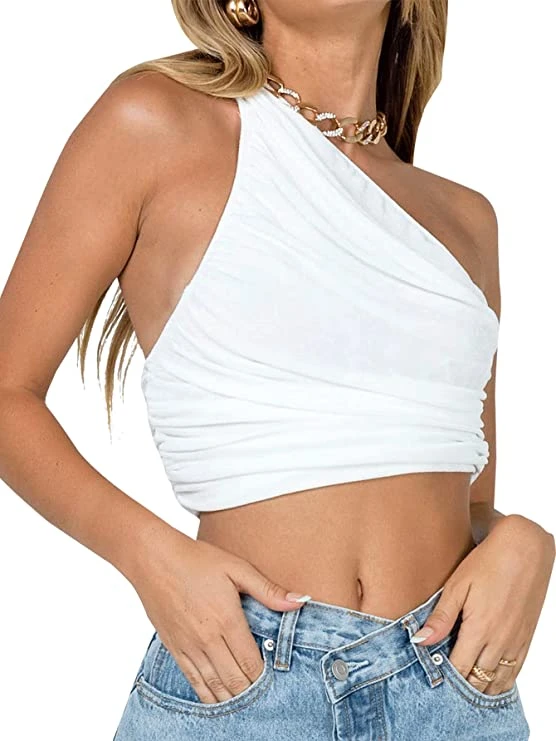 Crop Top Golden Ring Centrepiece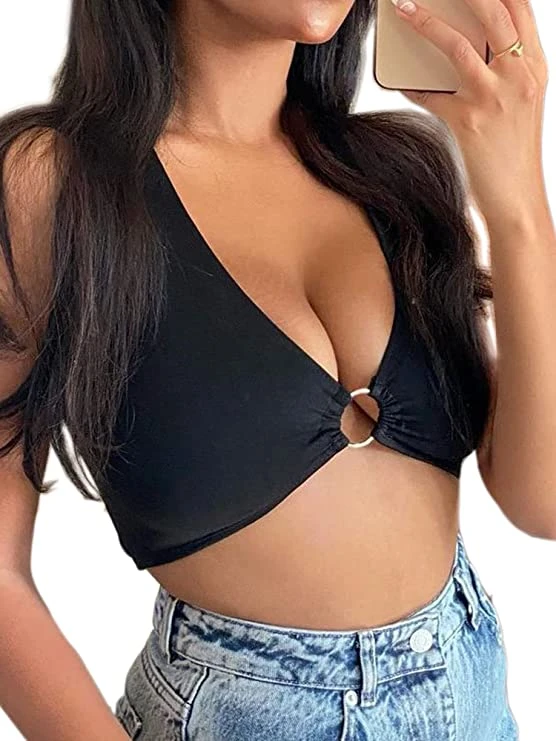 Backless Cute Cami Crop Top Bralette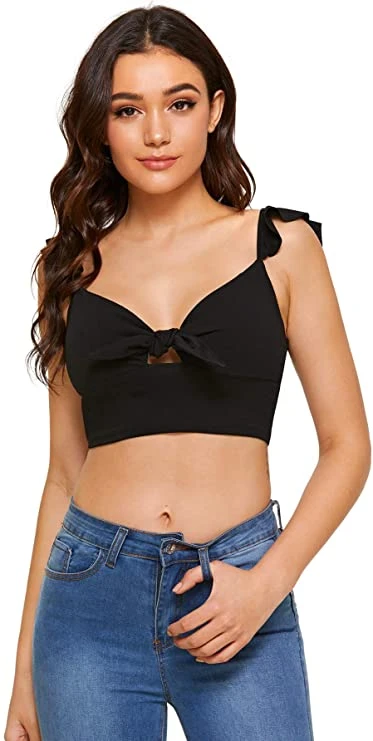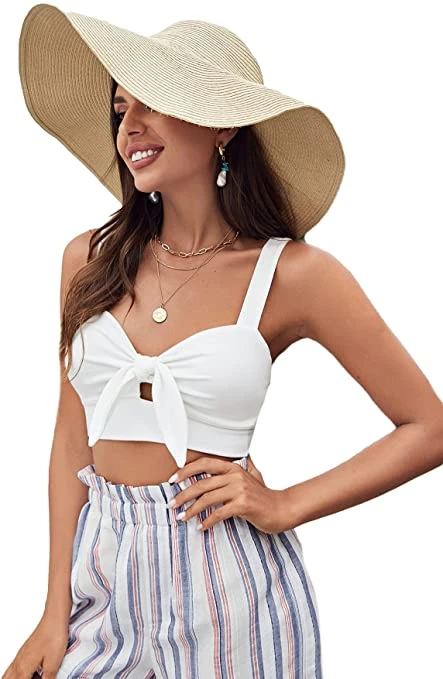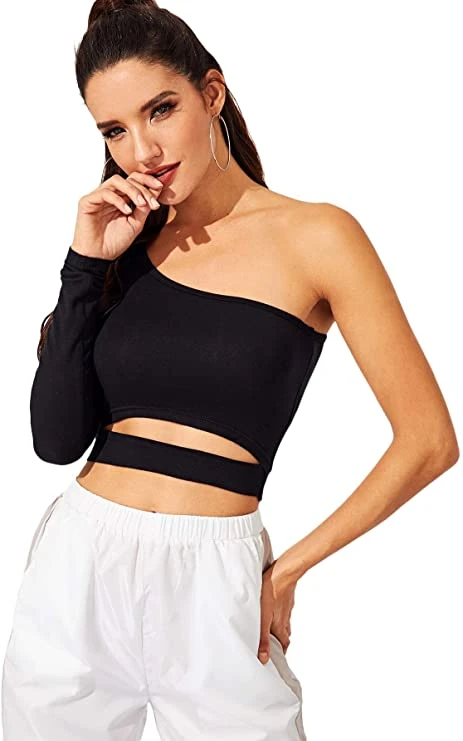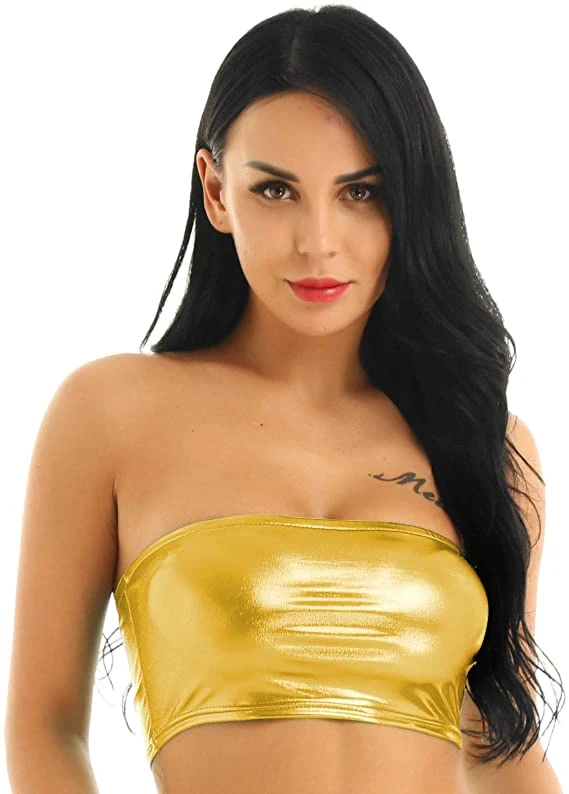 Sexy Halter See Through Camisole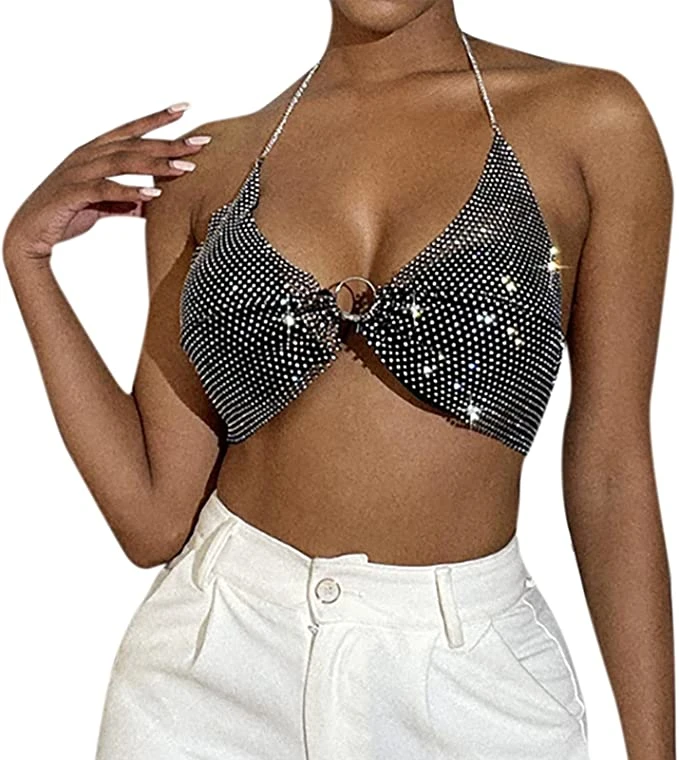 Padded High-Neck Crop Swim Top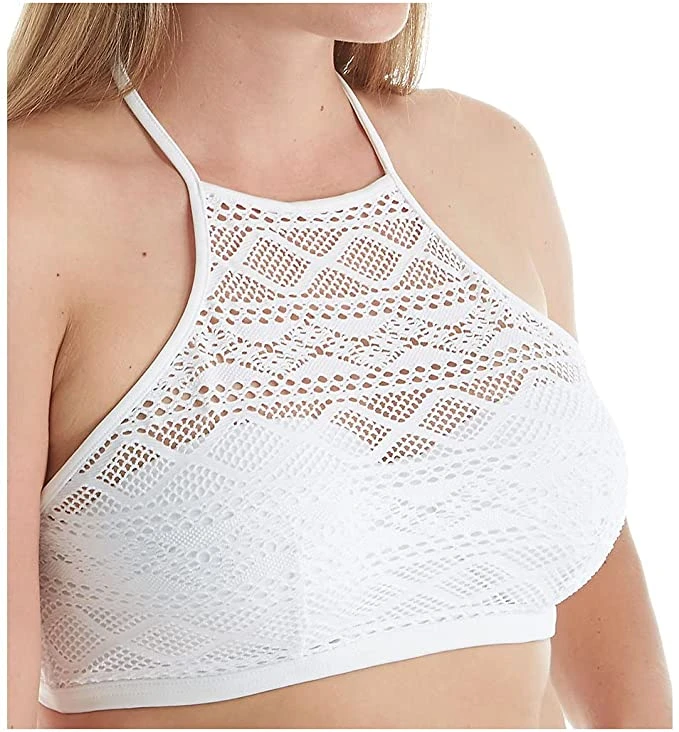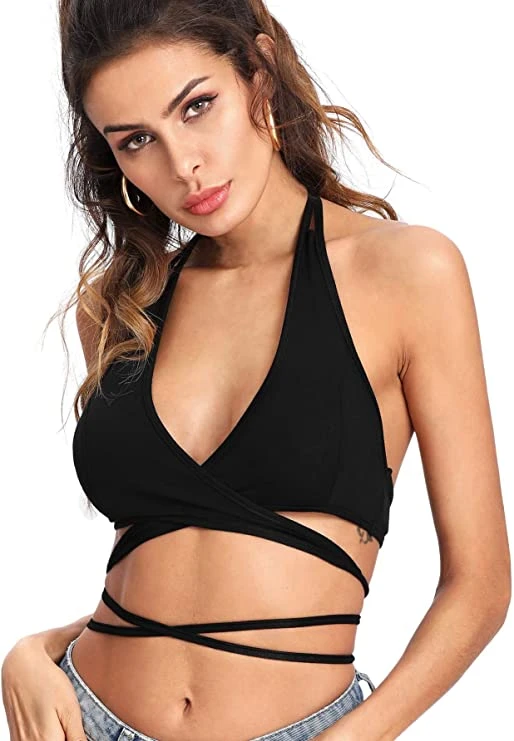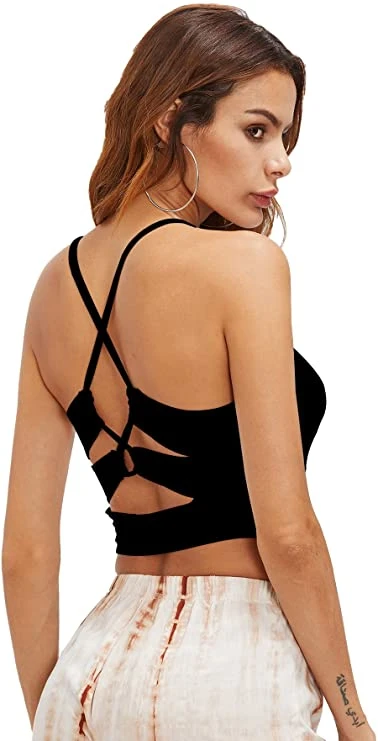 Crop Top Sexy Tie Back Strappy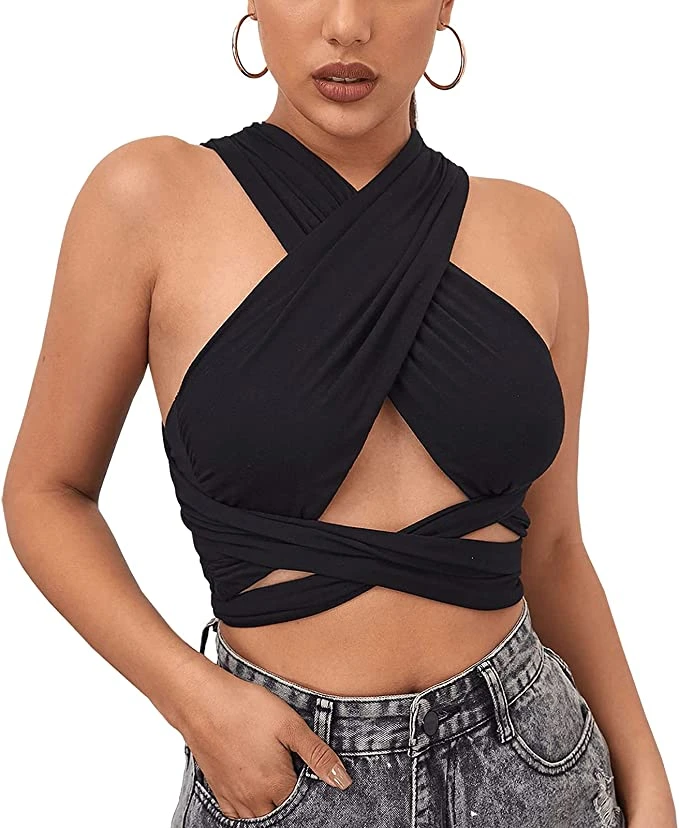 One Shoulder Tee Shirt Crop Tops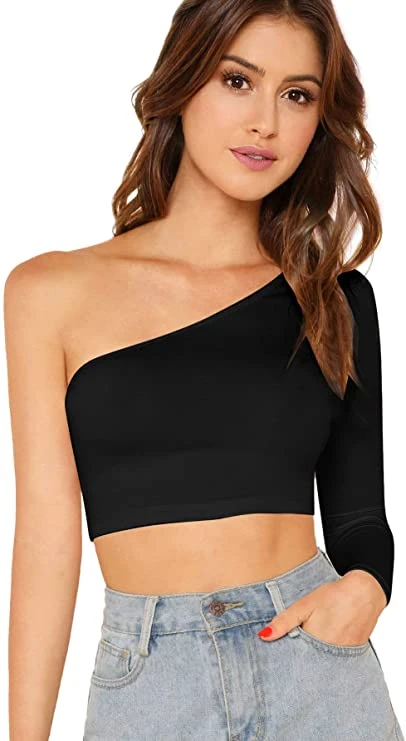 Sleeveless Plunge Tank Cropped Top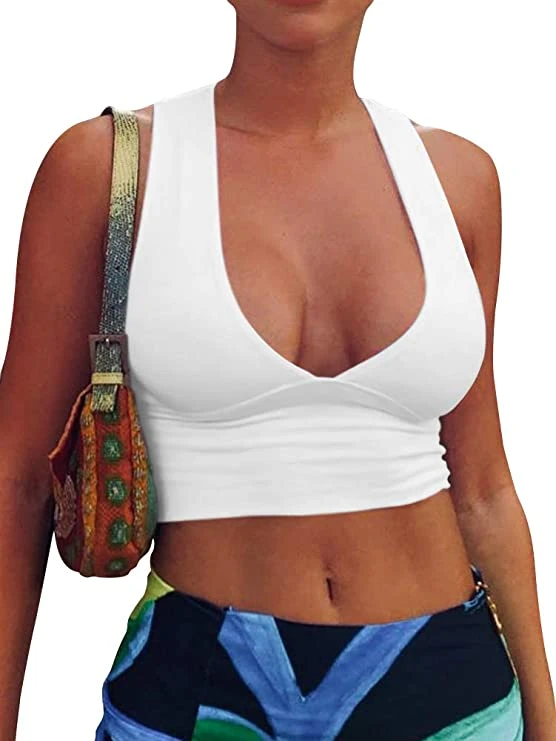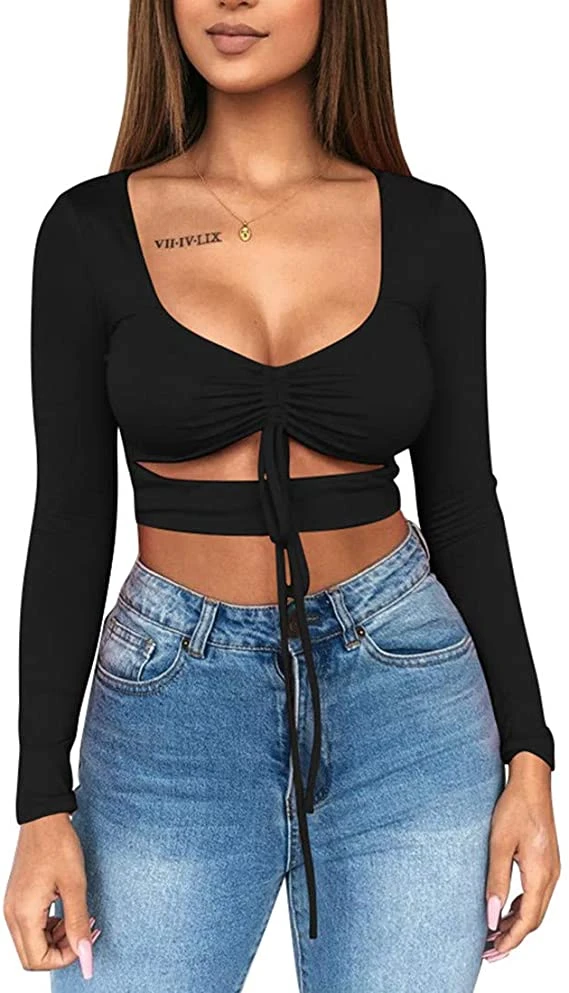 Cute Cut Out Rave Tops for Festival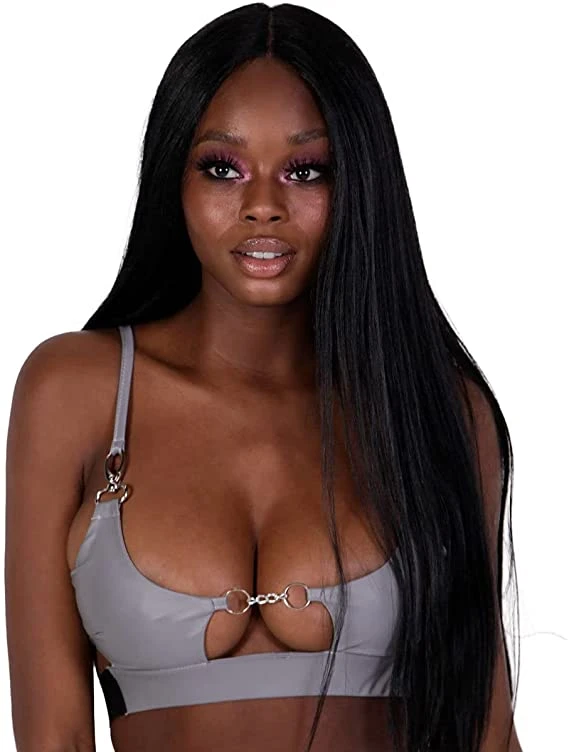 Crop Tank Top Rib Knit Plain Vest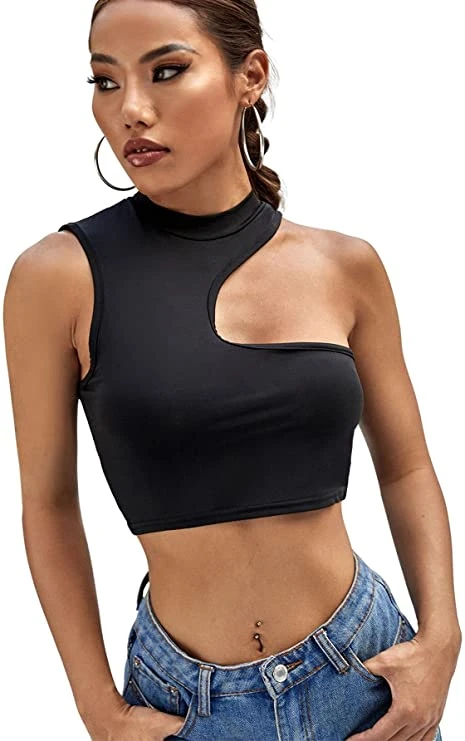 Over top
See Through Sheer Blouse Black Sexy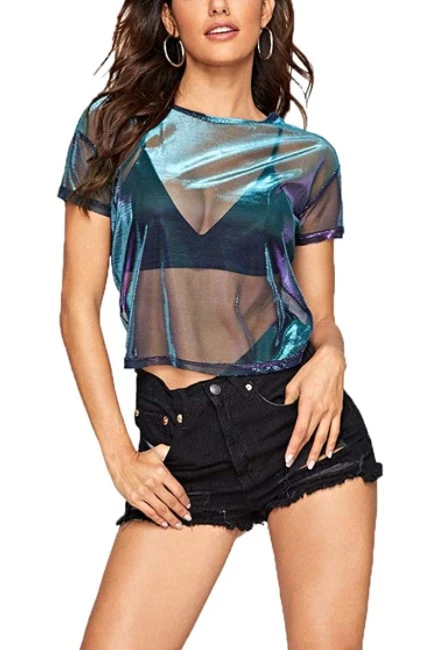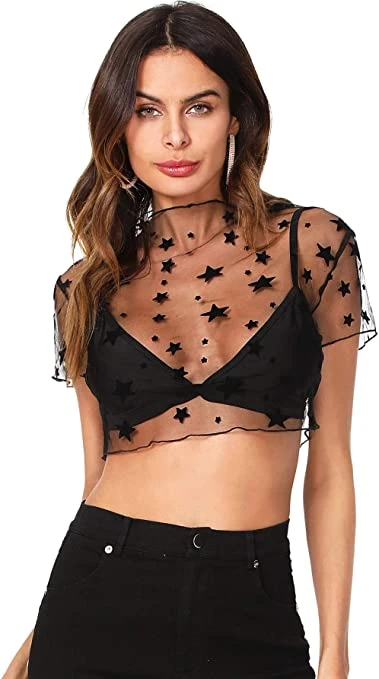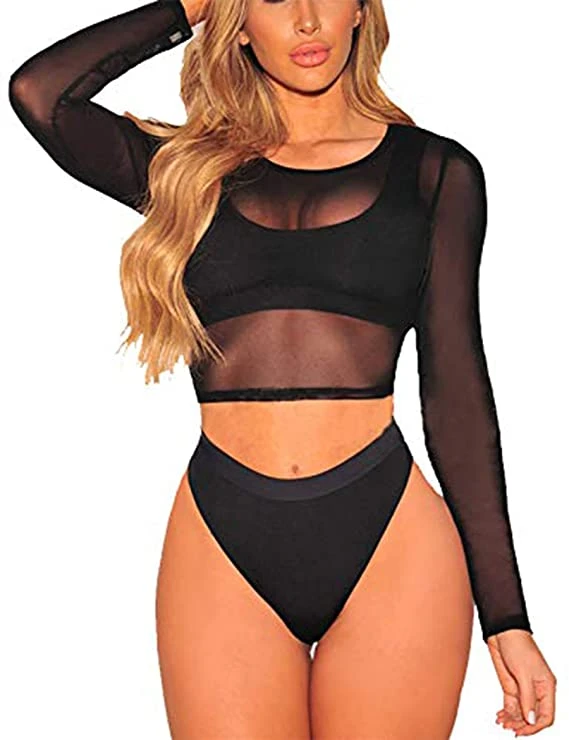 Mesh Long Sleeve Crop Top Sexy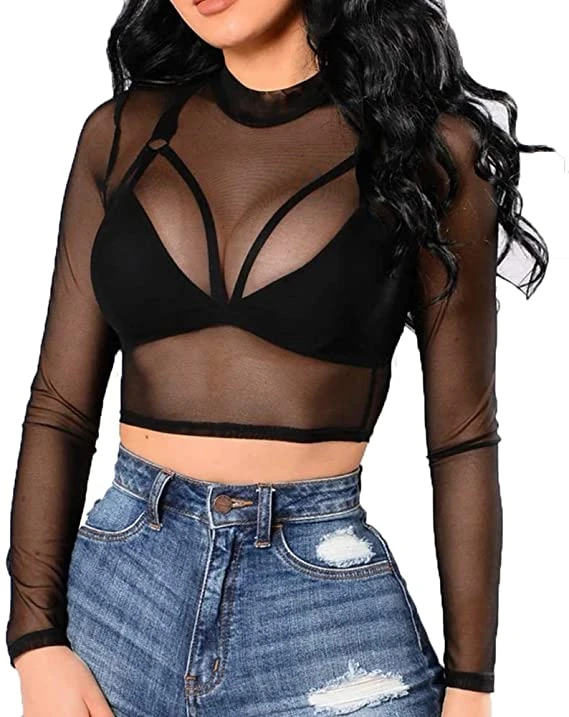 Female Bottom Ideas
Jeans and Pants

Skinny Jeans Distressed Denim Pants

Boho Wide Leg Hippie Pants Leggings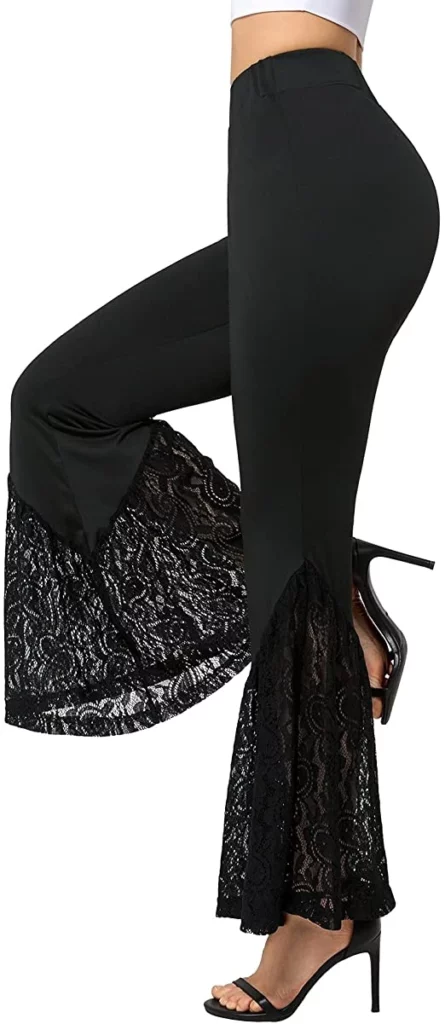 High Waisted Flare Pants – Leggings

Jeans Elastic Waist Denim Pants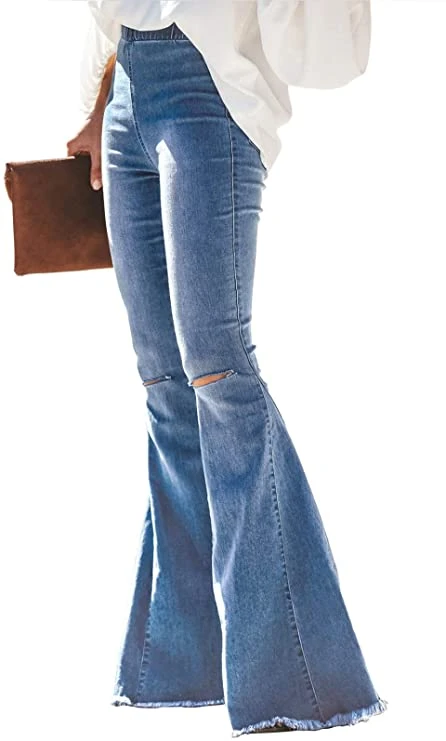 Stretchy Skinny Sheer Mesh Insert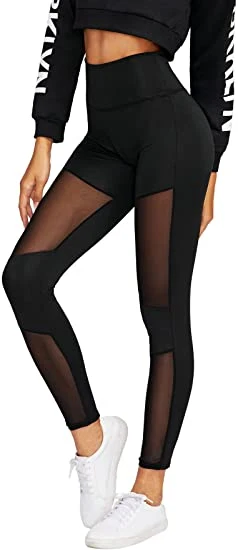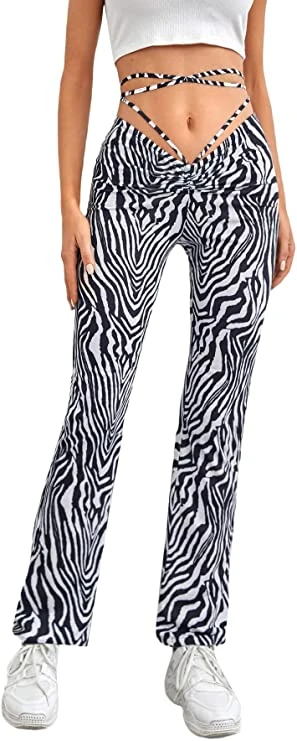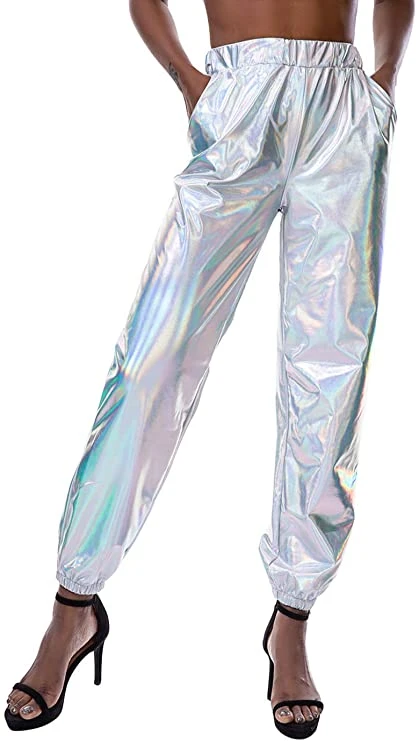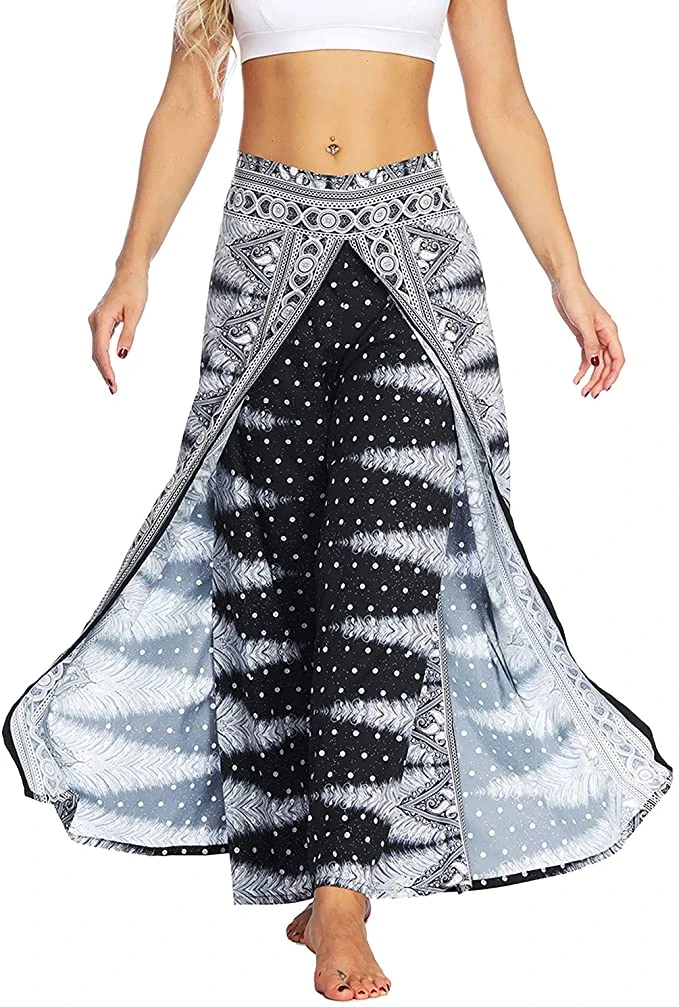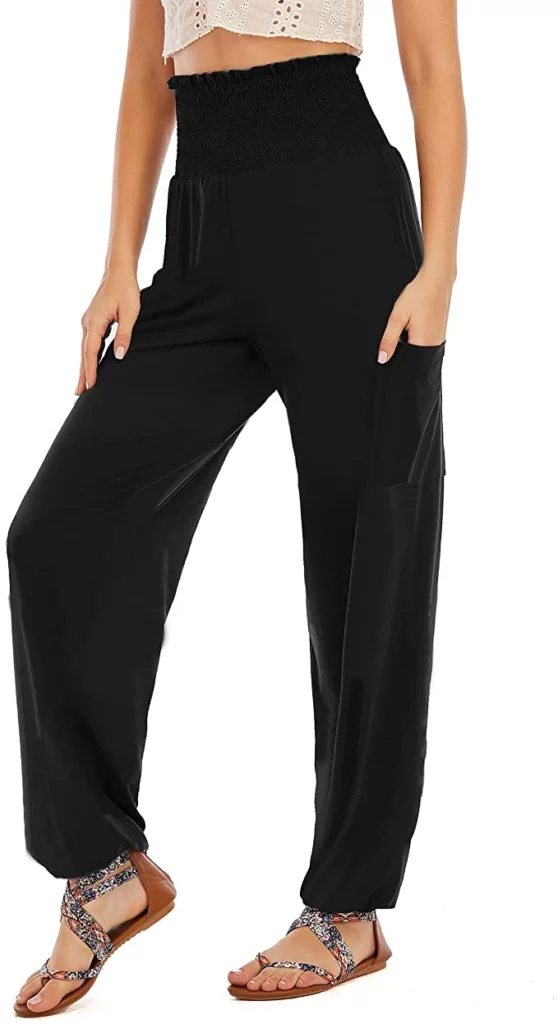 Shorts/Boxers
High Waist Denim Shorts Pocket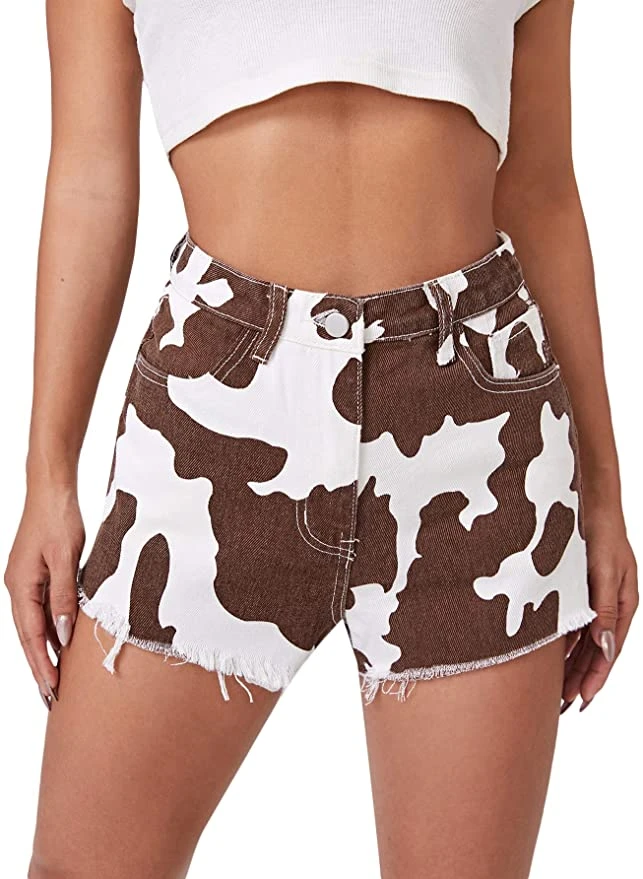 Fray Hem Stretchy Denim Short Jeans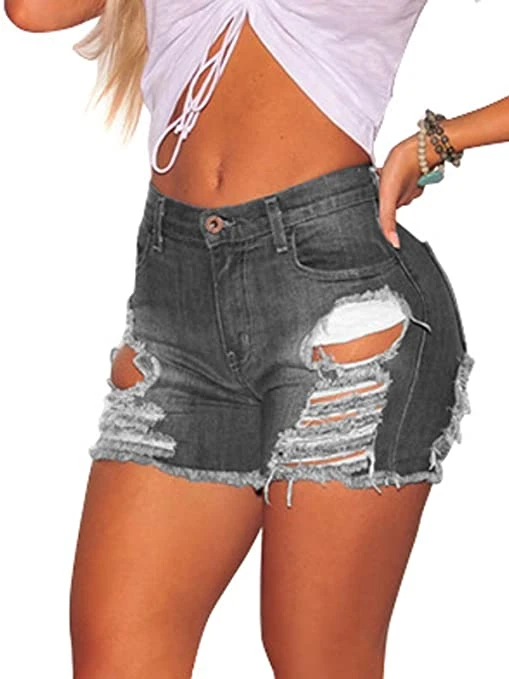 Sparkly Hot Outfit Shiny Short Pants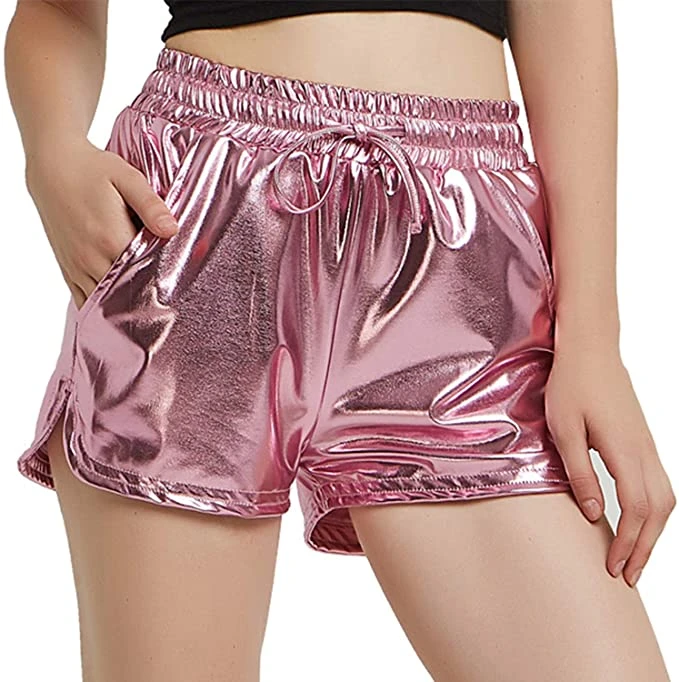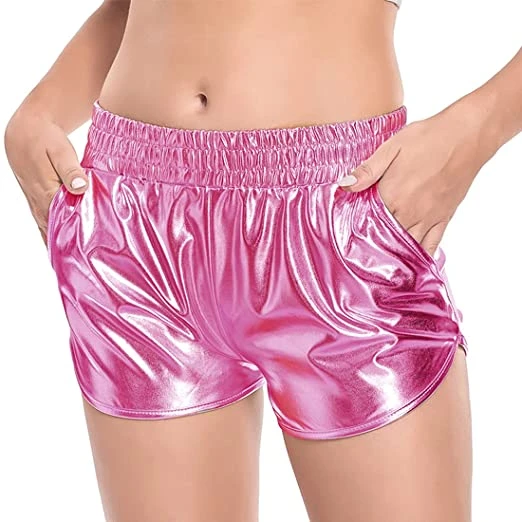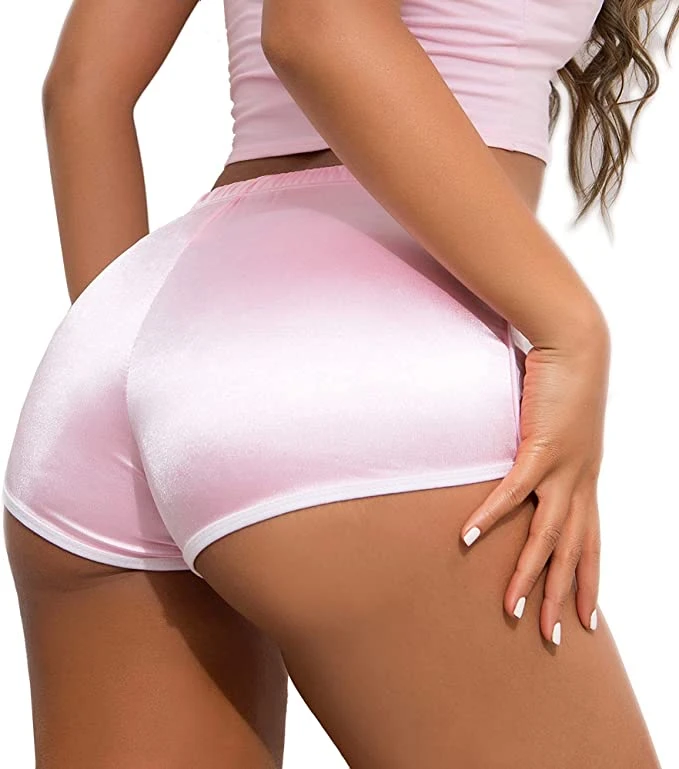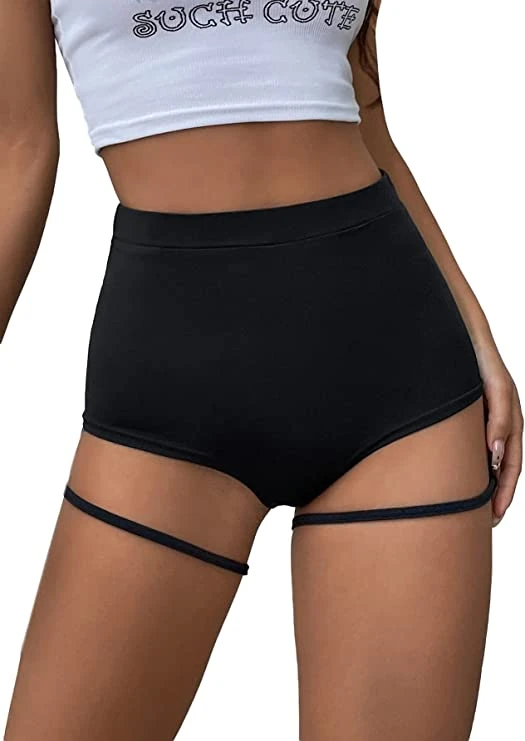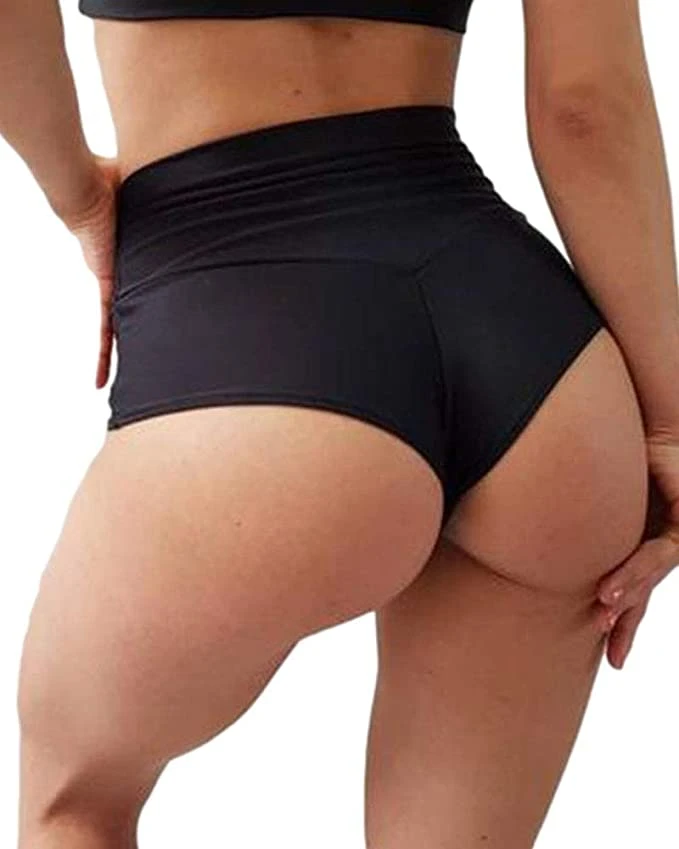 High Waist Soft Yoga Bike Shorts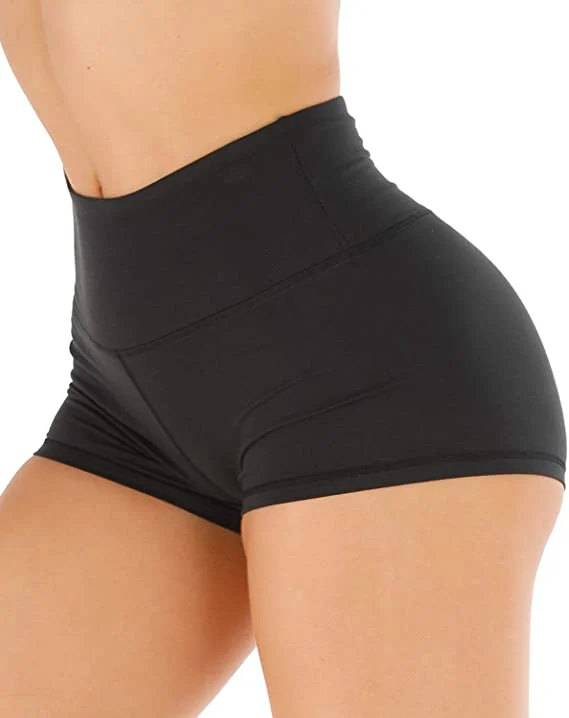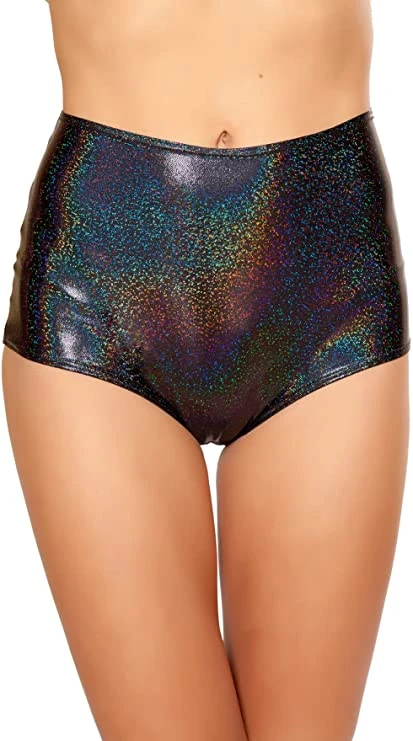 Skirts and Mini Skirts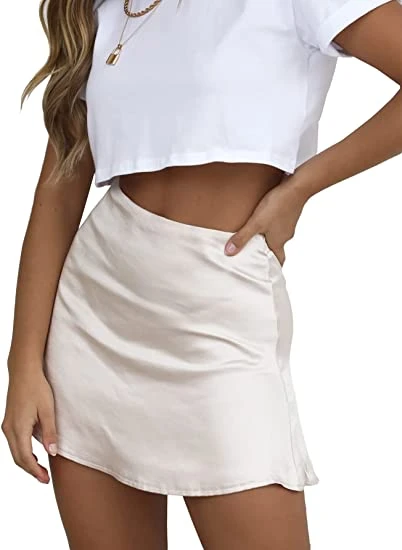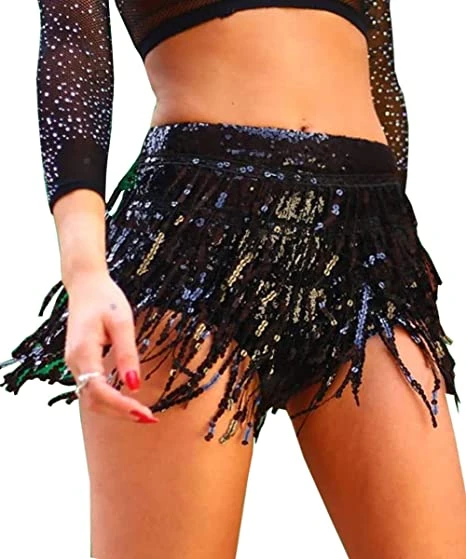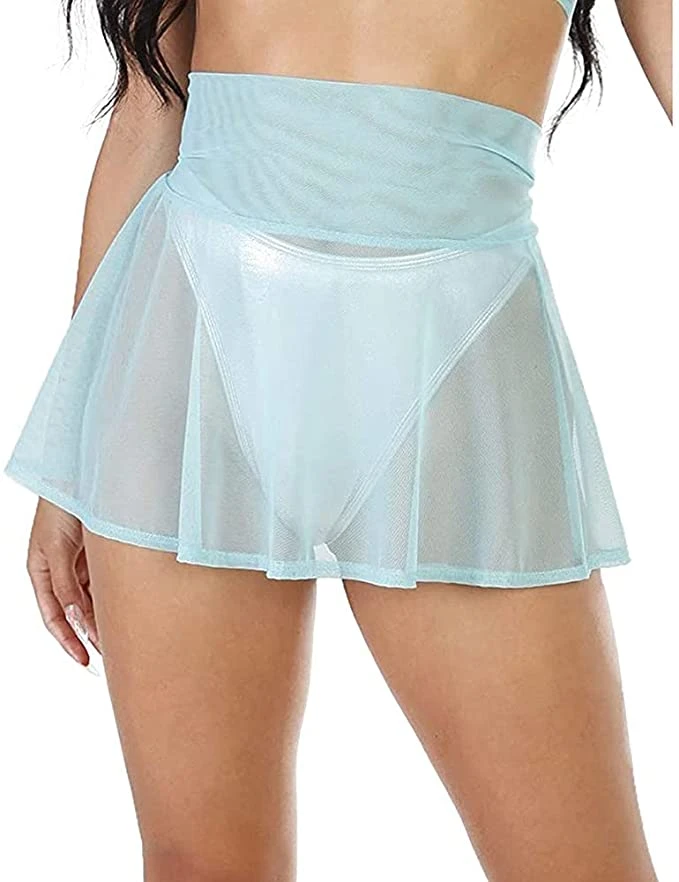 Rave Fringe Hip Scarf for Festival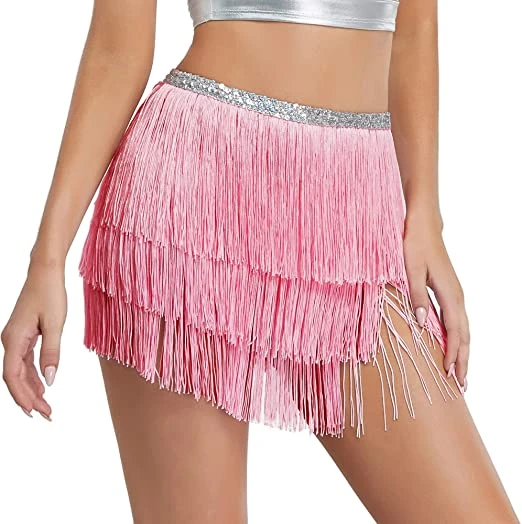 Tea-Length Elastic Waist Tutu Skirts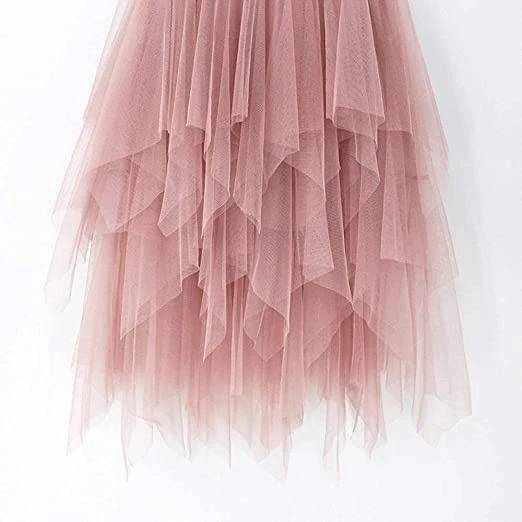 High Waist Skater Skirt Cover-ups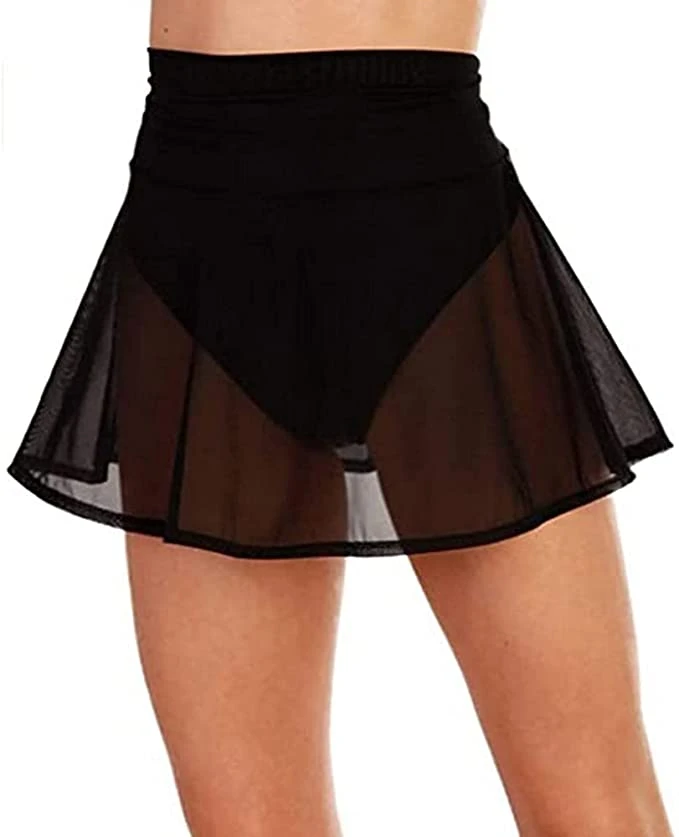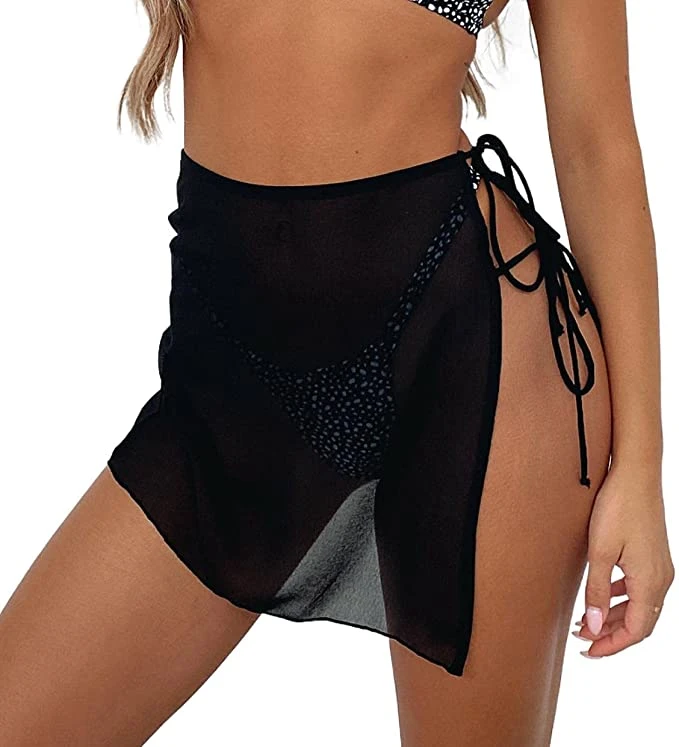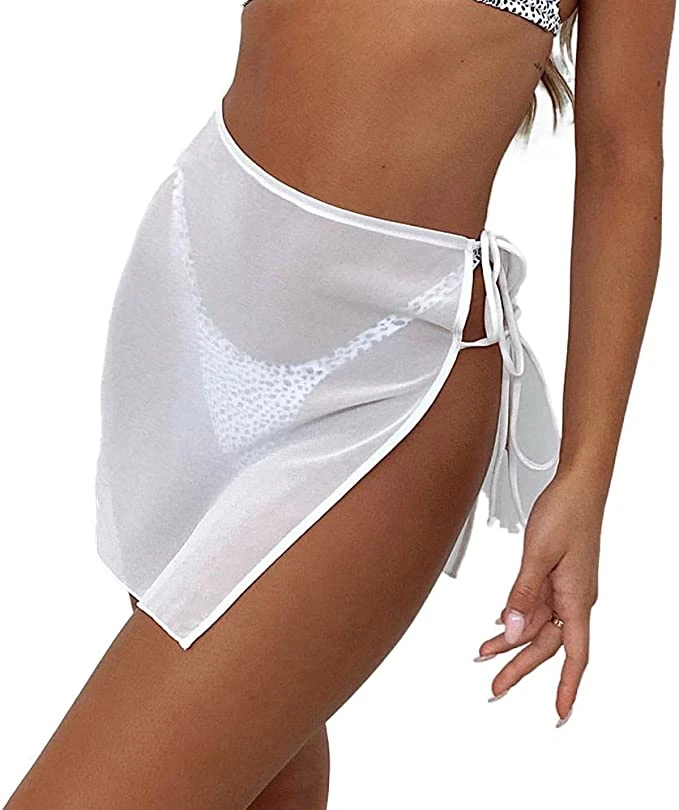 Outfits Skirt Festival Clothing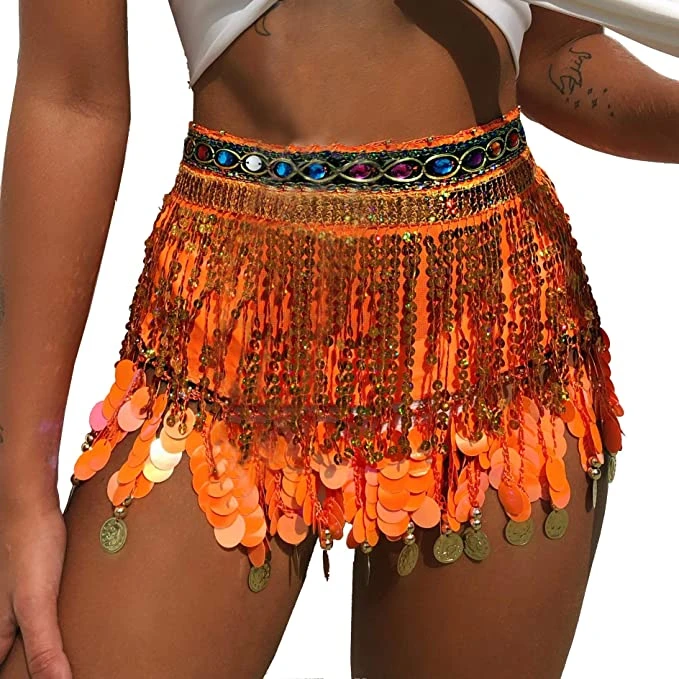 Faux Suede Split Tight Mini Skirt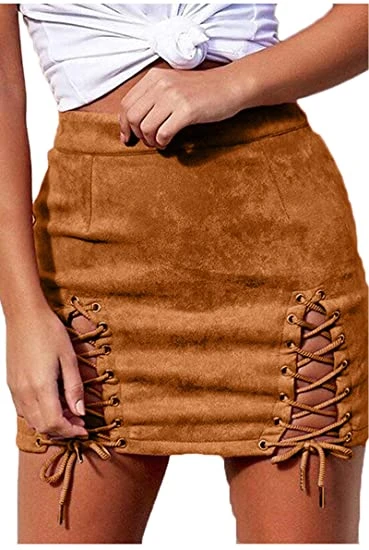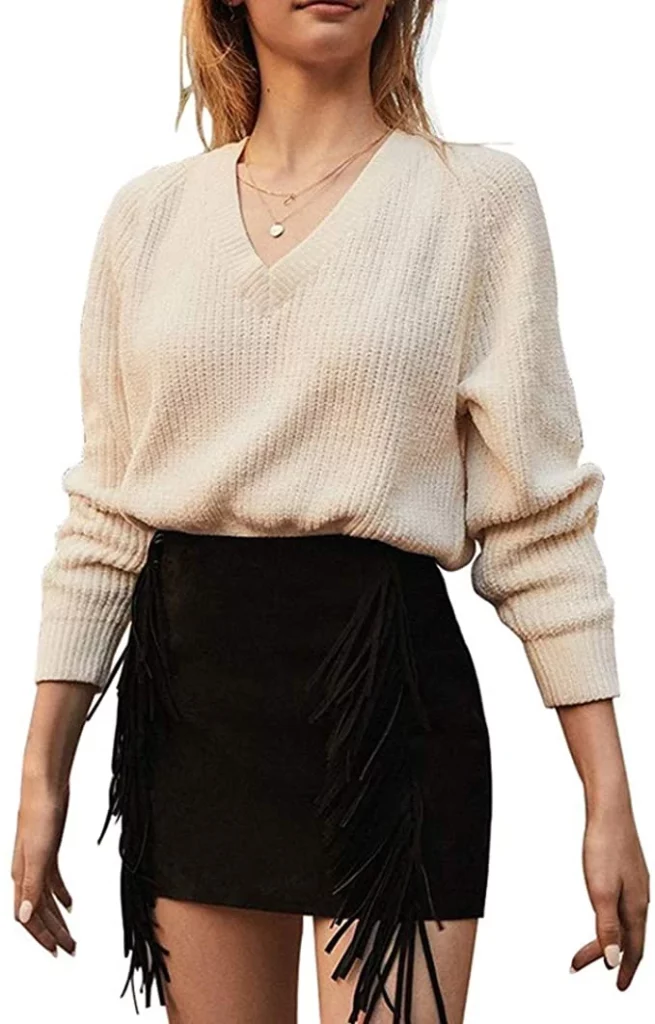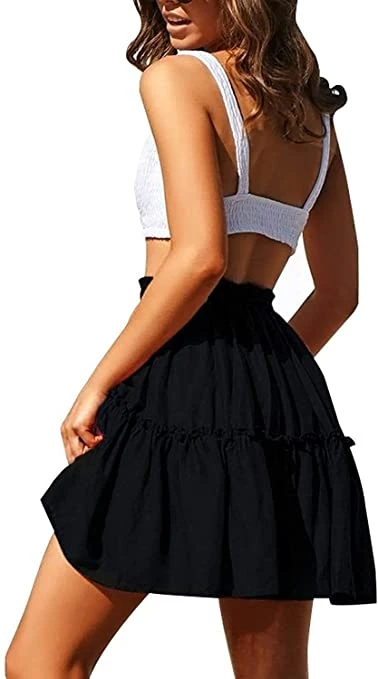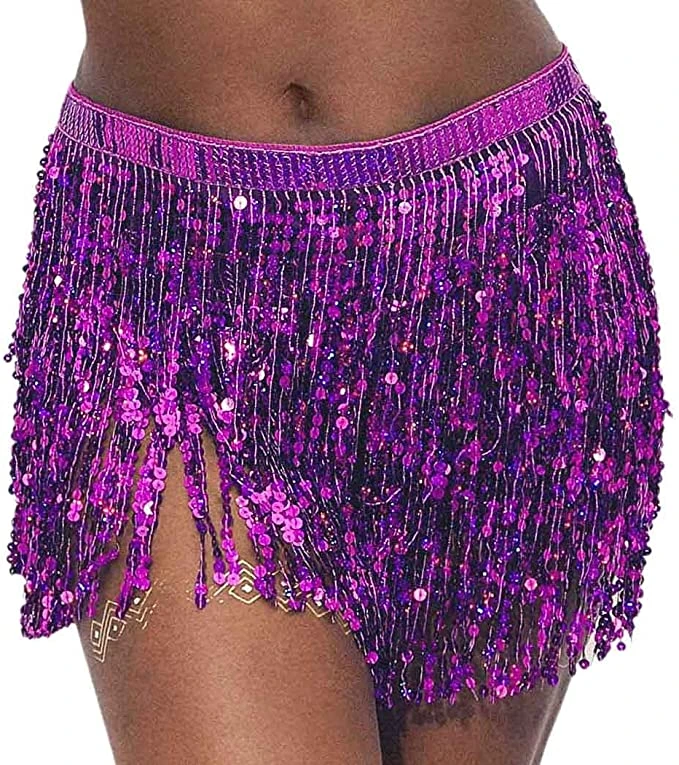 Specials and Sheers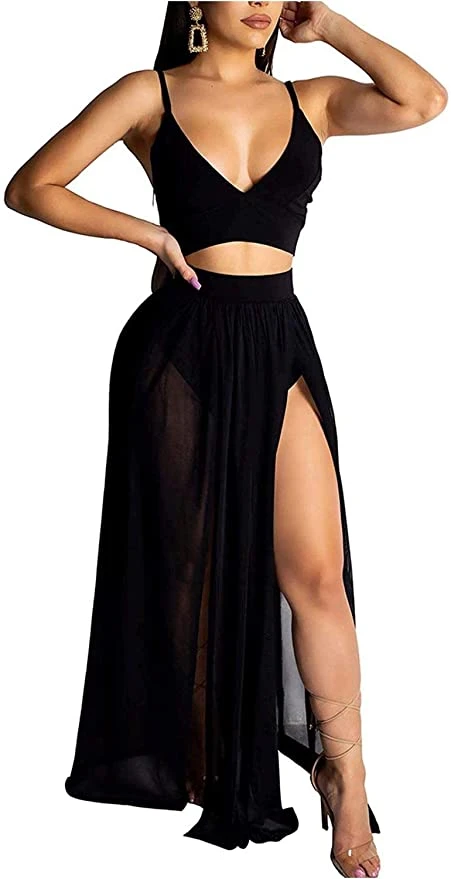 Brief Bottom Solid Tankini Swimsuit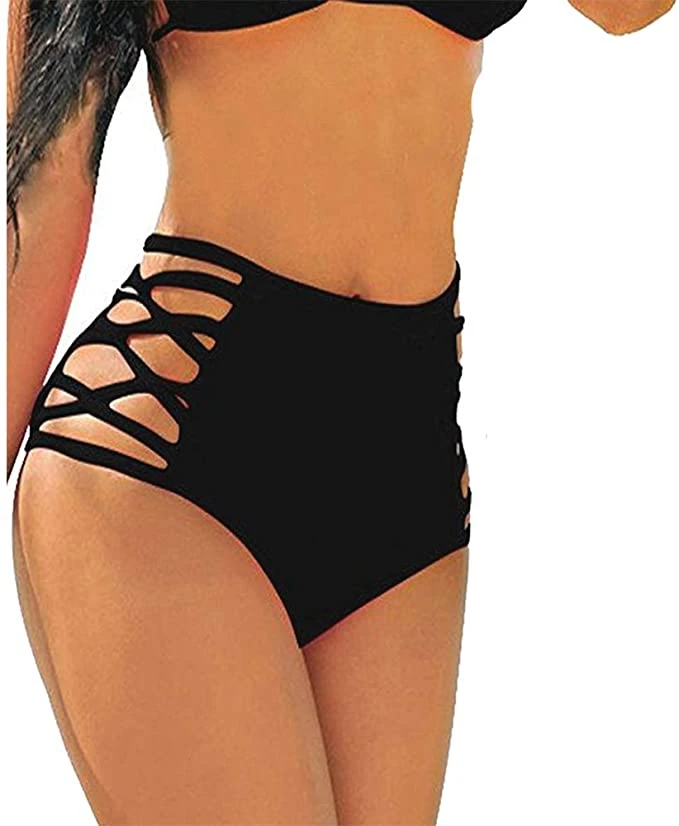 Pants for Dance Festival Clubwear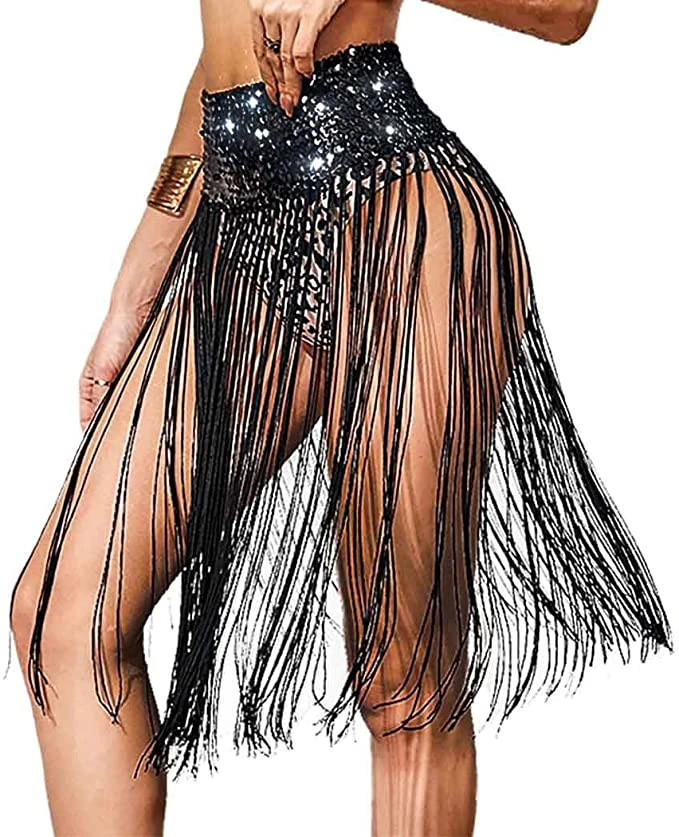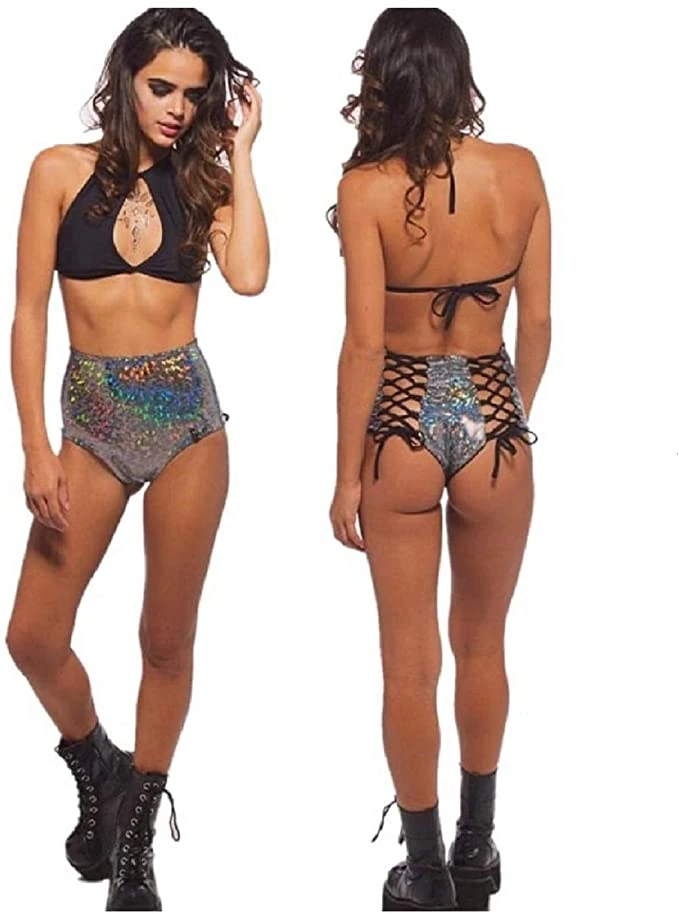 Festival sunglasses Not Polarized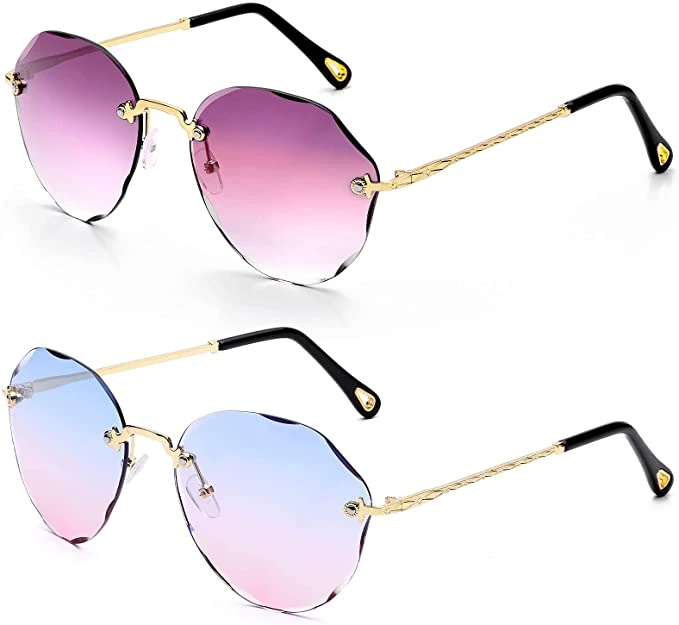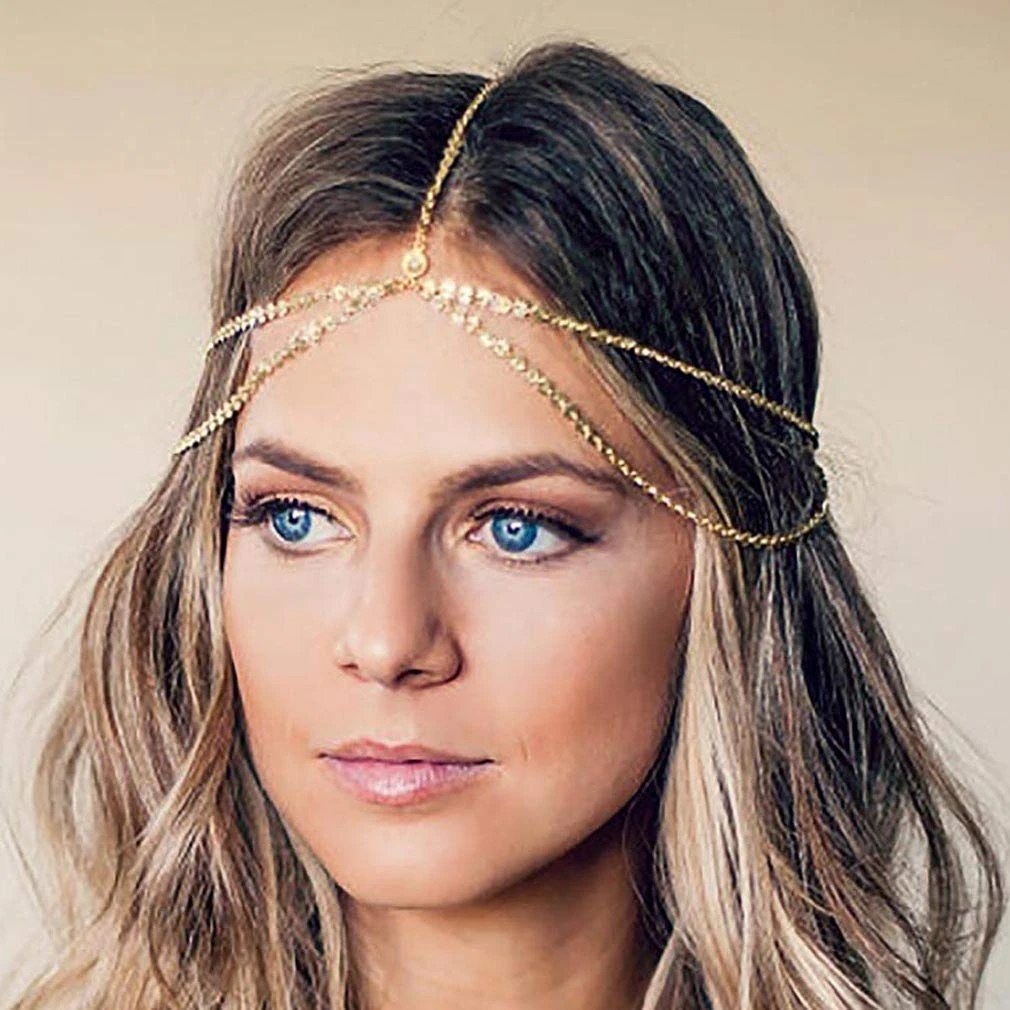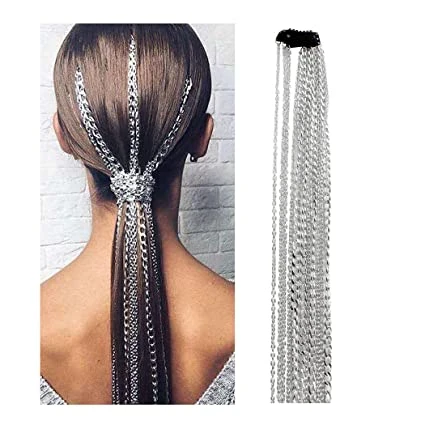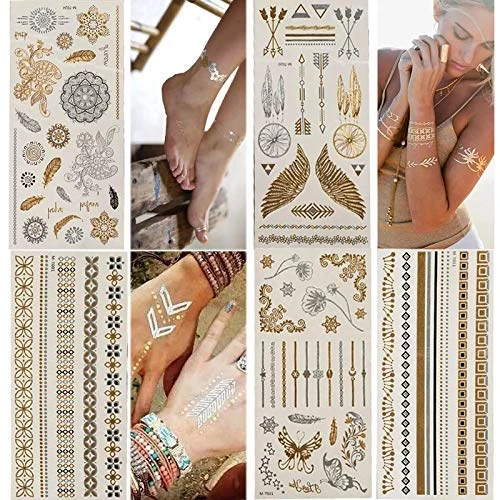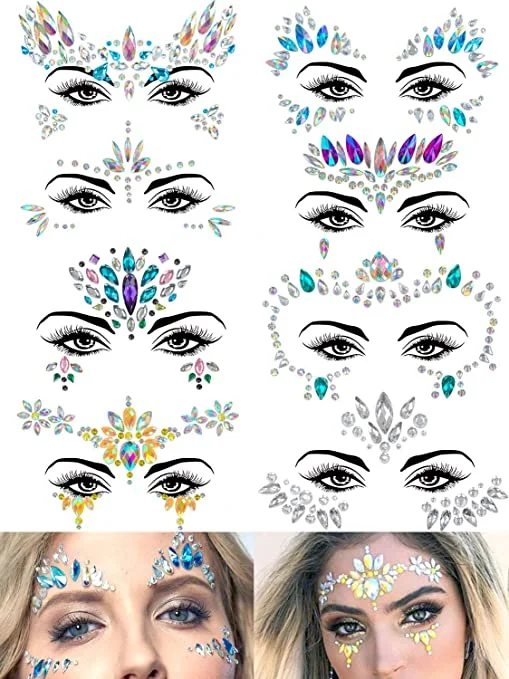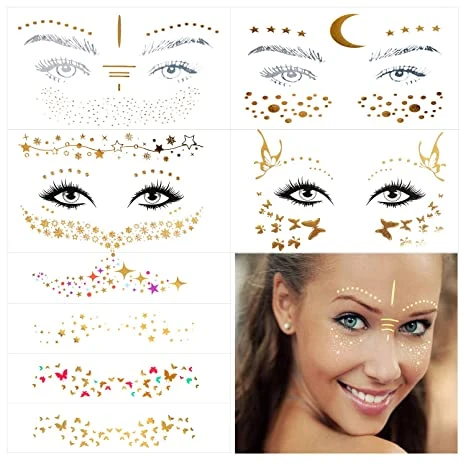 Mandala Tattoos Flowers Waterproof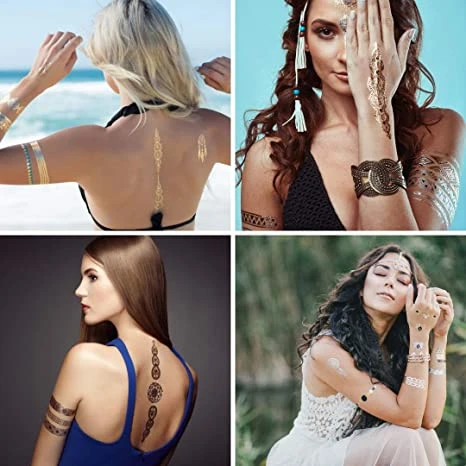 Men Outfits
Men's Cotton Linen Henley Shirt Long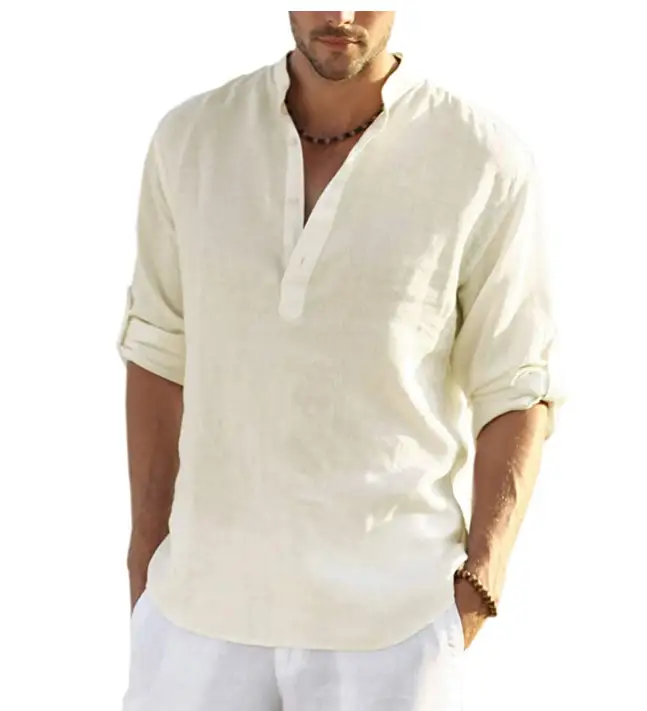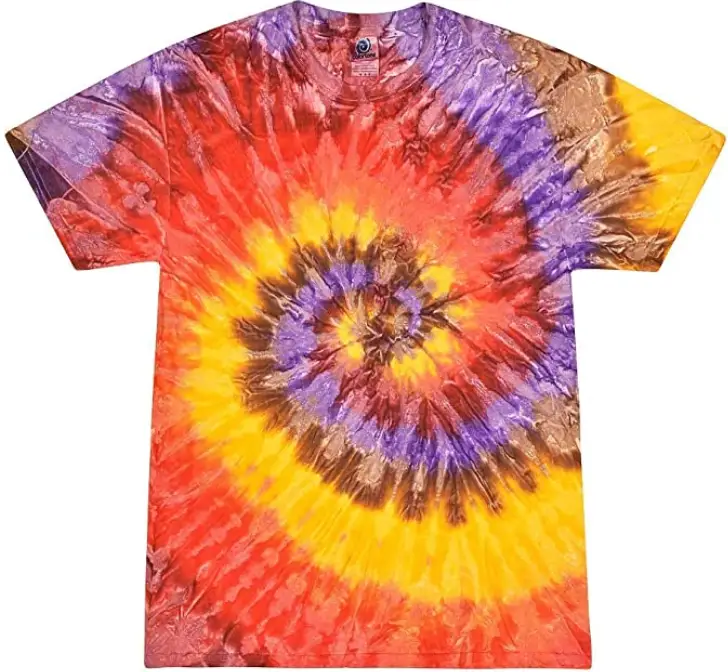 Men Hipster Hip-Hop Urban Tees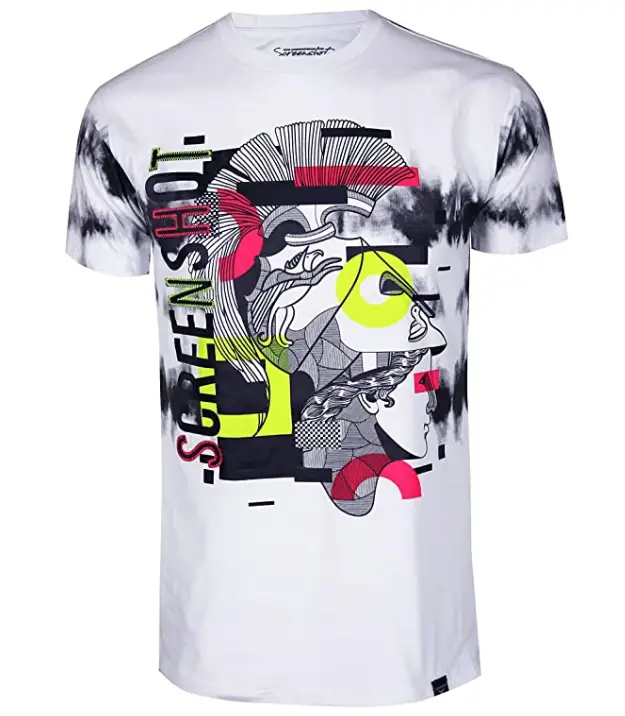 Men Hipster Hip-Hop Urban Tees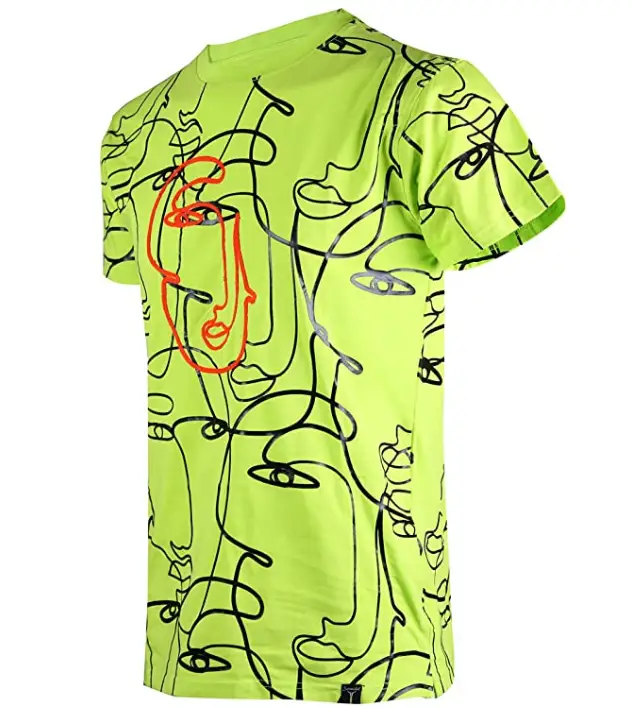 Men's Hipster Hip-Hop Premium Tee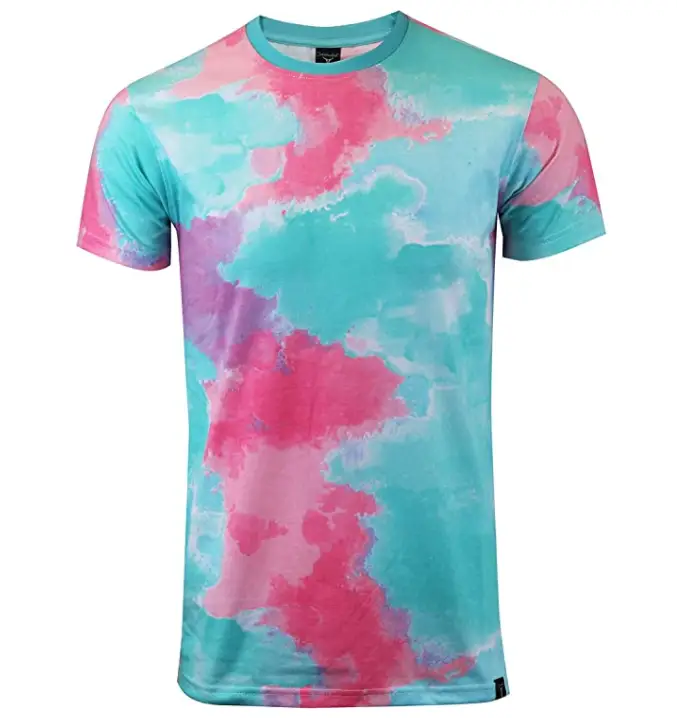 Jersey EDM Festival – Trippy Pineapple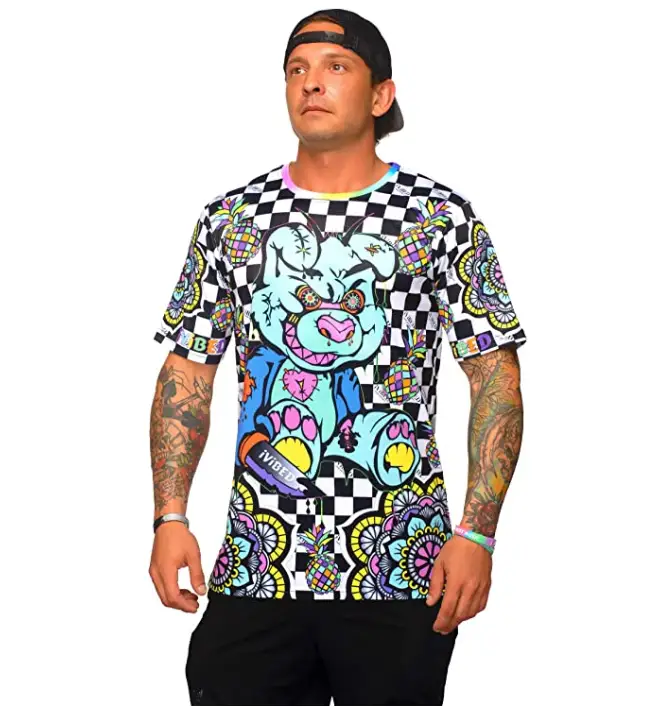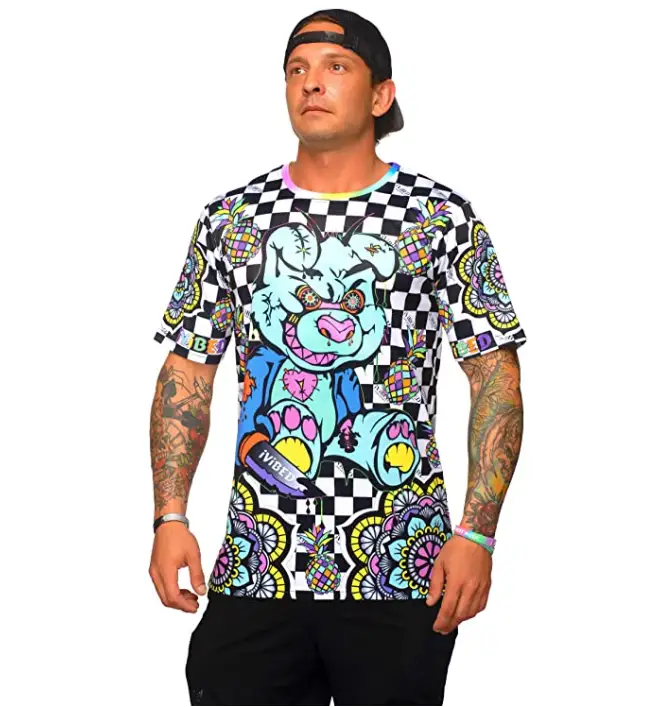 Graphic Tank Tops All Over Print: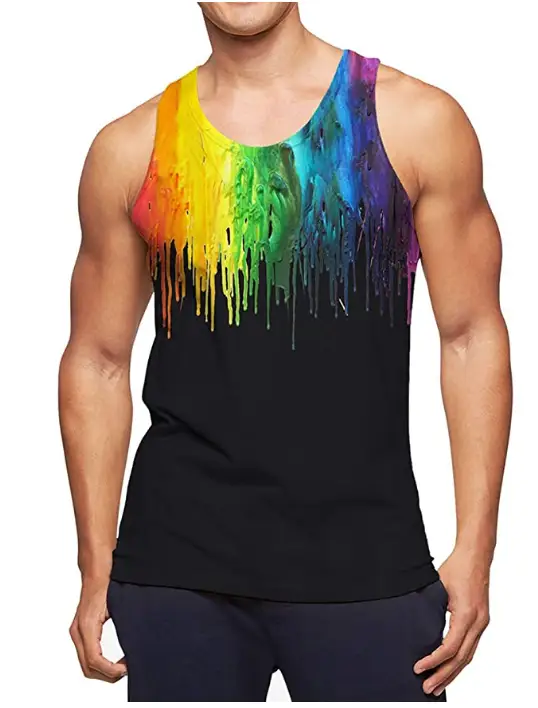 Men's Vibrant All Over Print Sleeveless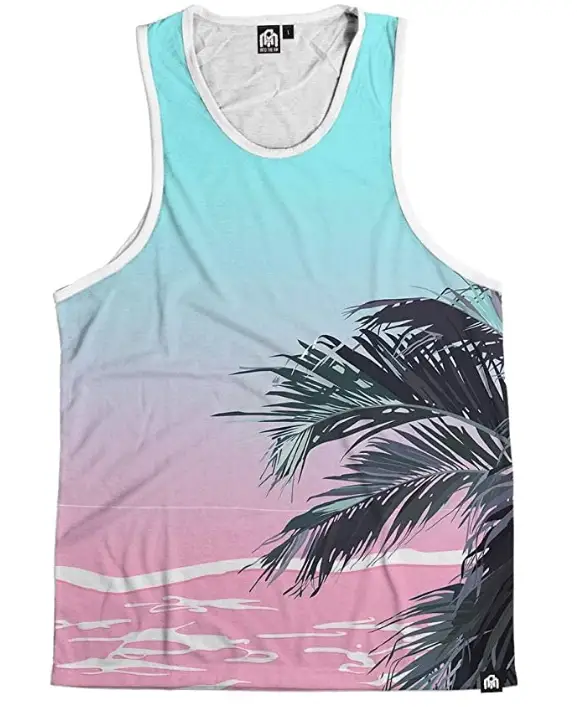 Men's Vibrant All Over Print Sleeveless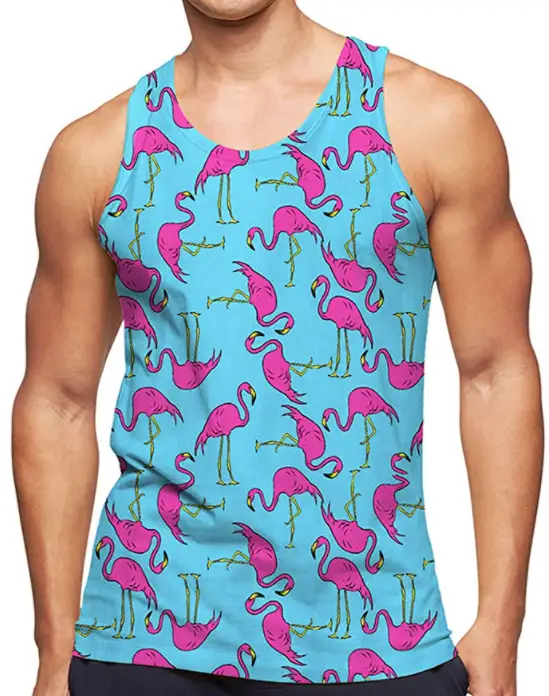 3) Hawaiian Shirts are big as well
Cotton Button Down Short Sleeve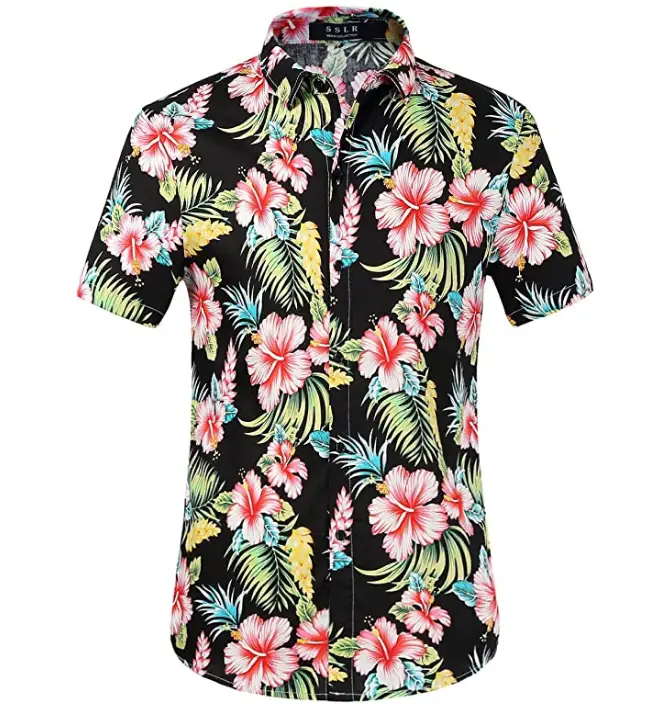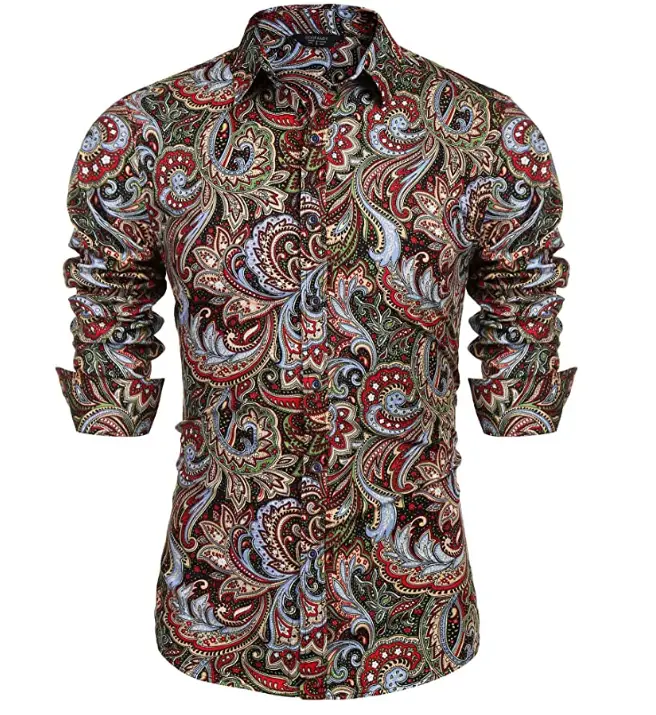 Men's Pineapple Casual Button Down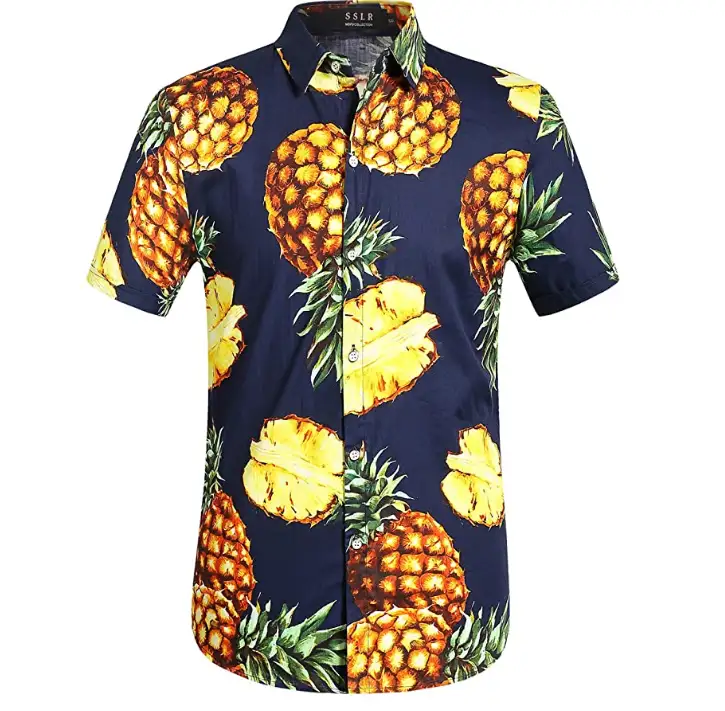 Shirt Tribal African Caftan Boho Unisex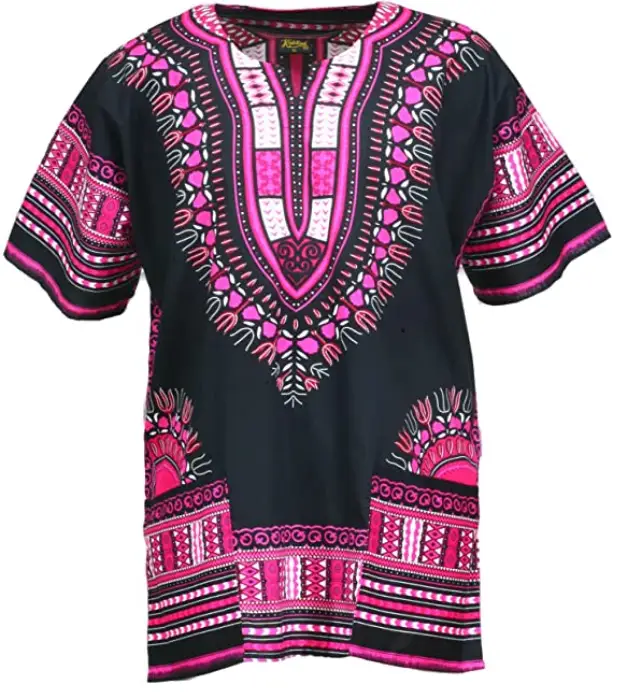 Linen Mandarin Collar Roll-Up Sleeves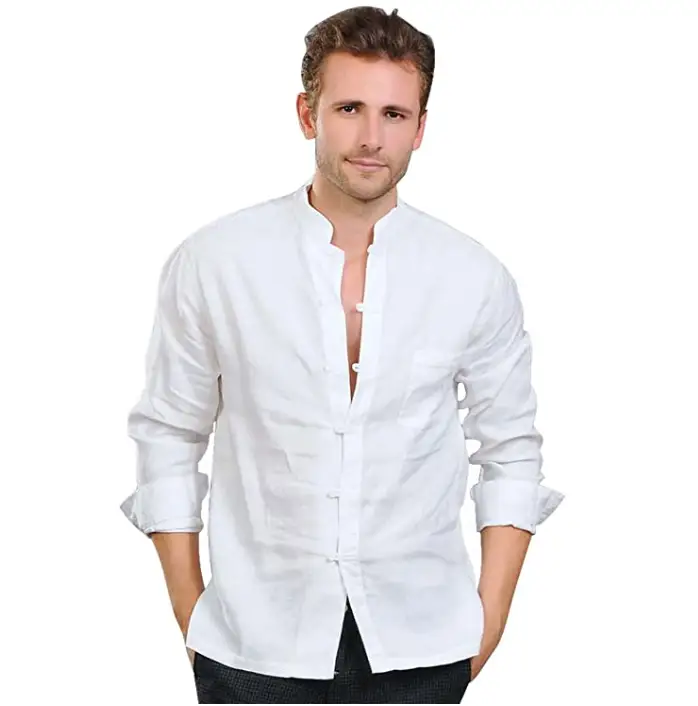 Men's Athletic Shorts – Vibrant Summer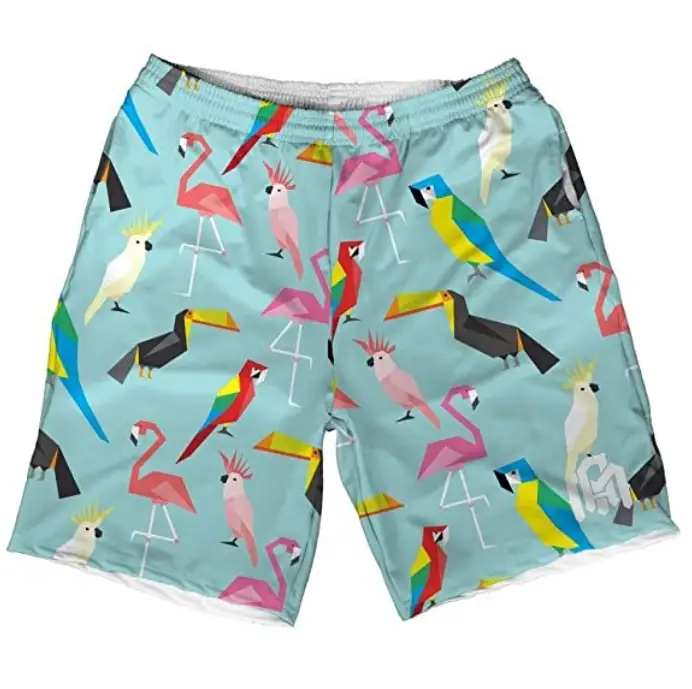 Men's Athletic Shorts – Vibrant Summer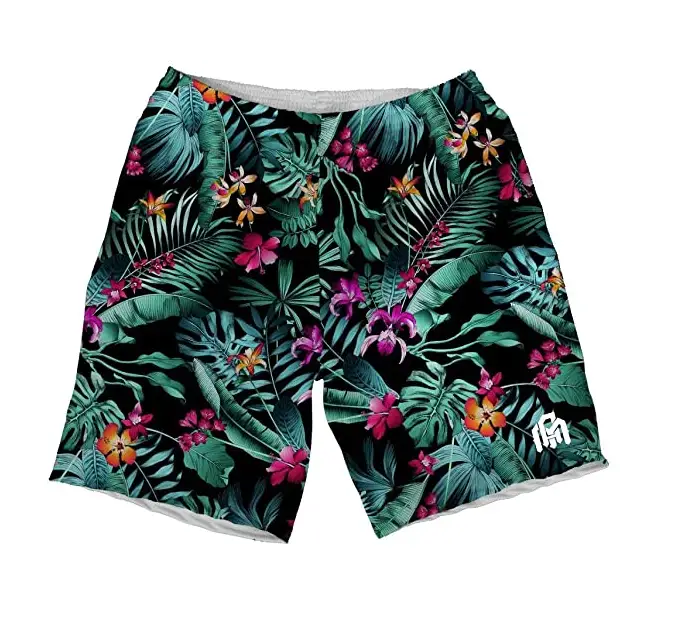 Men's Athletic Shorts – Vibrant Summer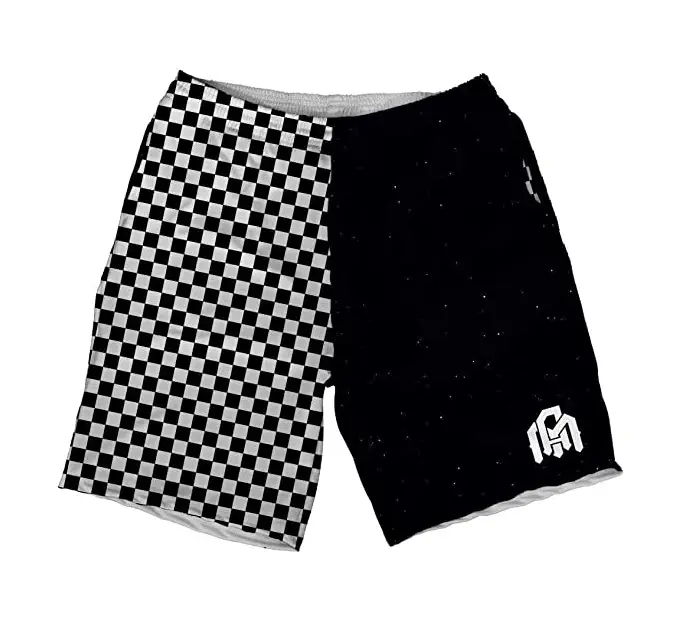 2) Pants
Patchwork Cargo Trouser Wide Leg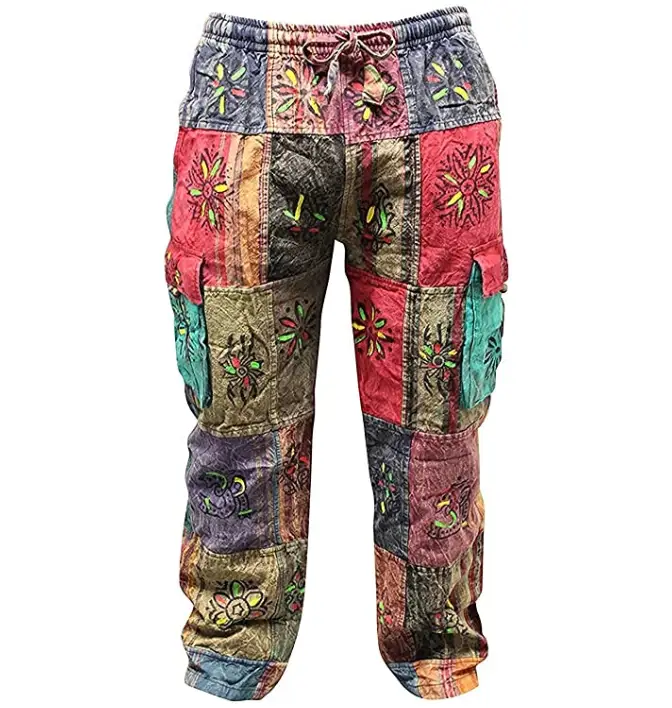 Men's Cotton Casual Shorts 3/4 Jogger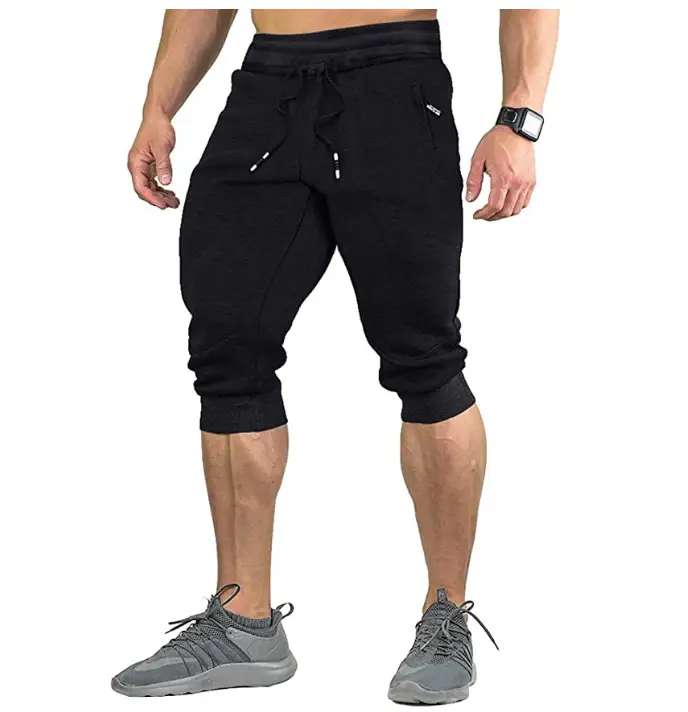 Jogger Pants All Over Print Men: These pants below could work quite well with tank tops.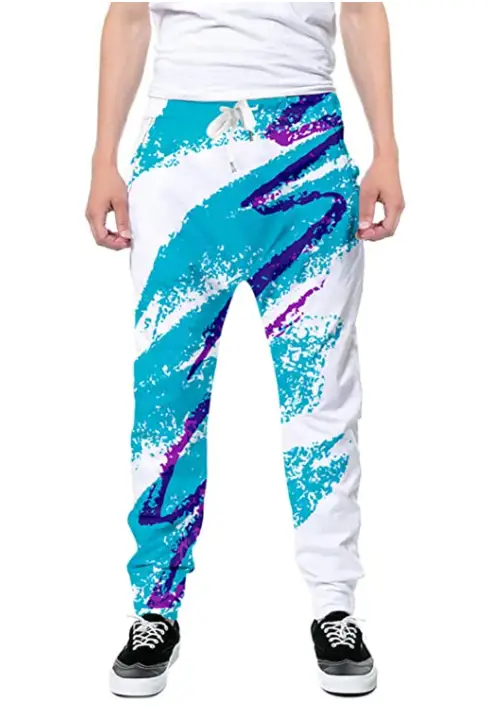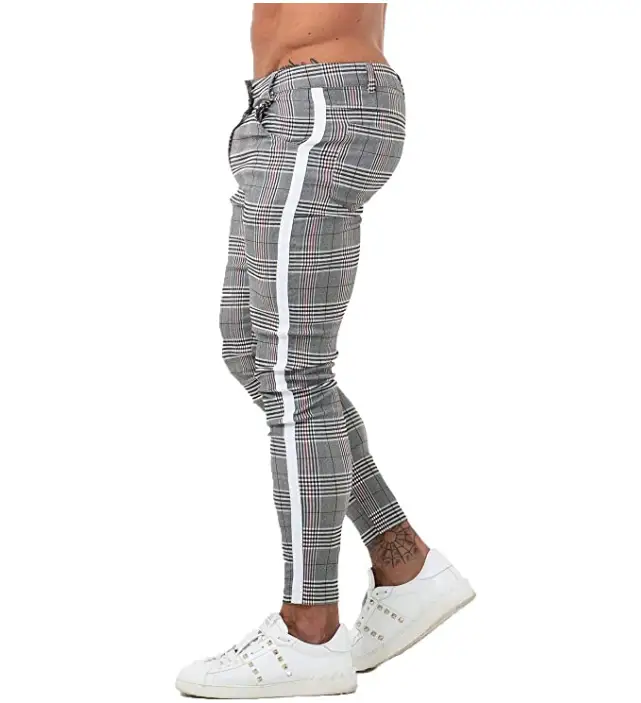 Floral Printed Casual Pants for Men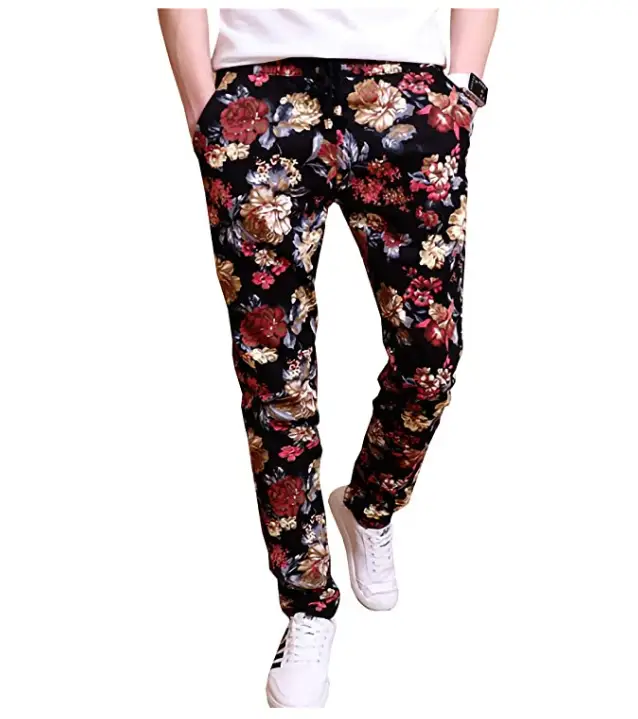 Slim Fit Joggers Tapered Sweatpants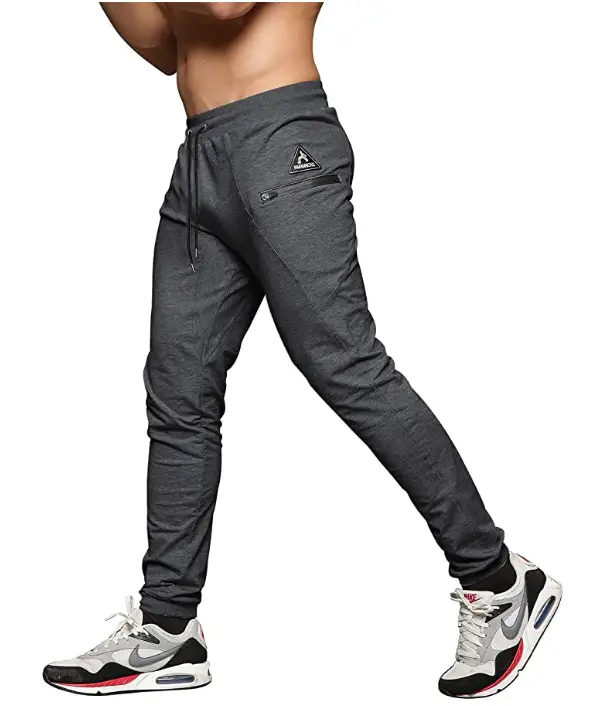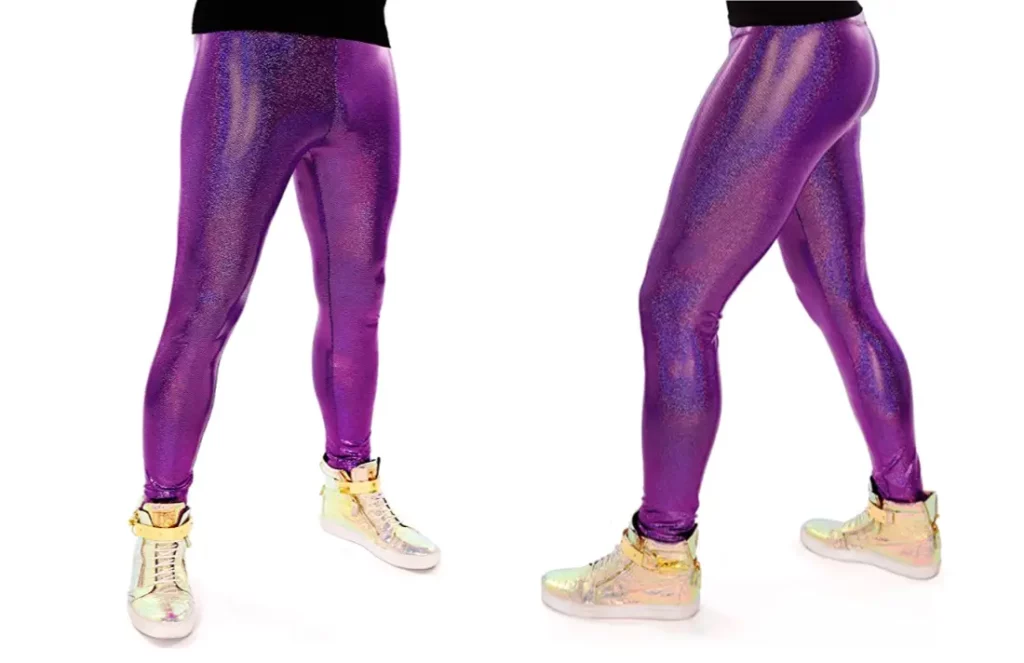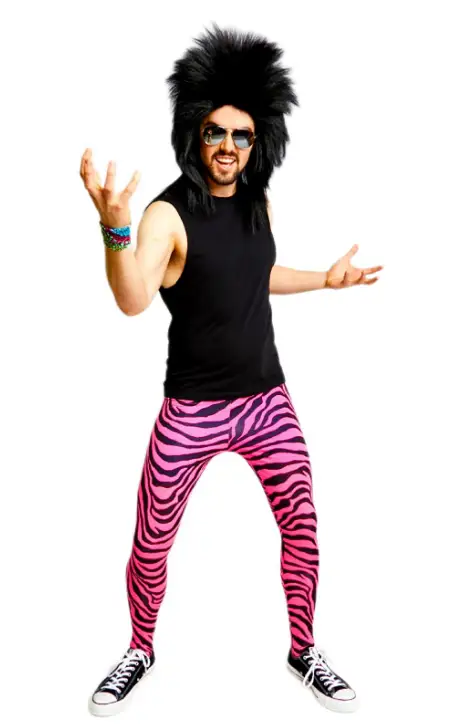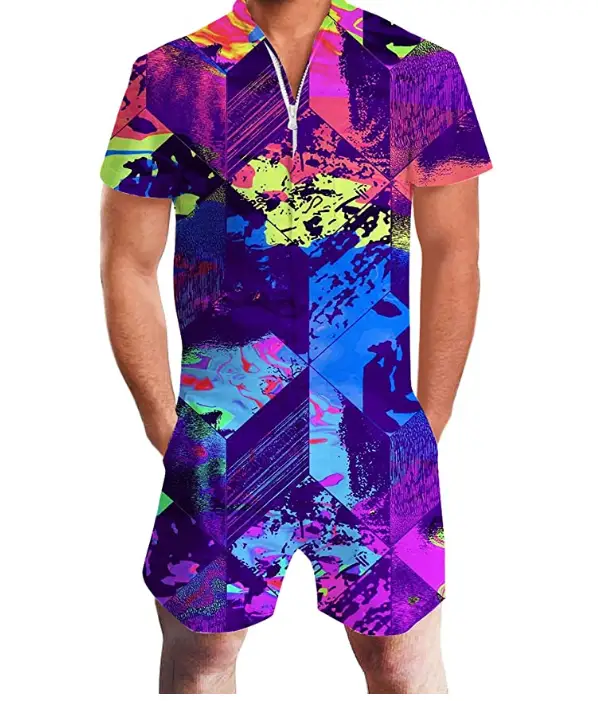 Romper – Original Rompers for Men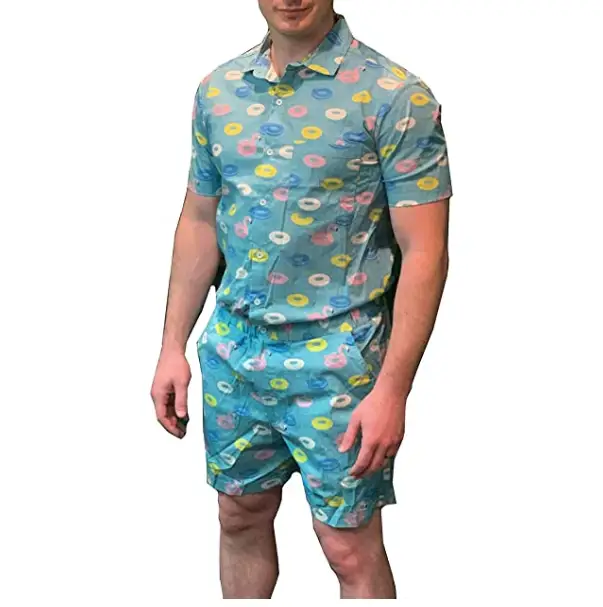 Romper – Original Rompers for Men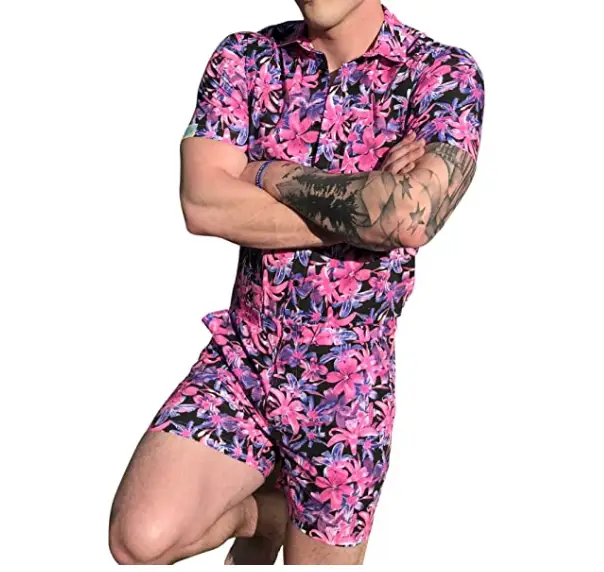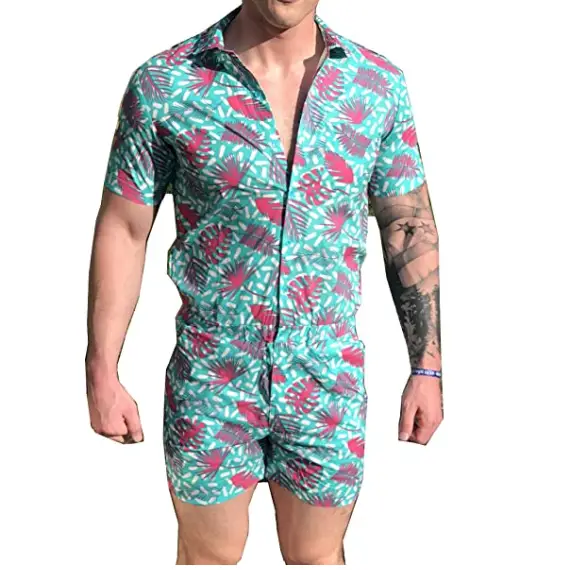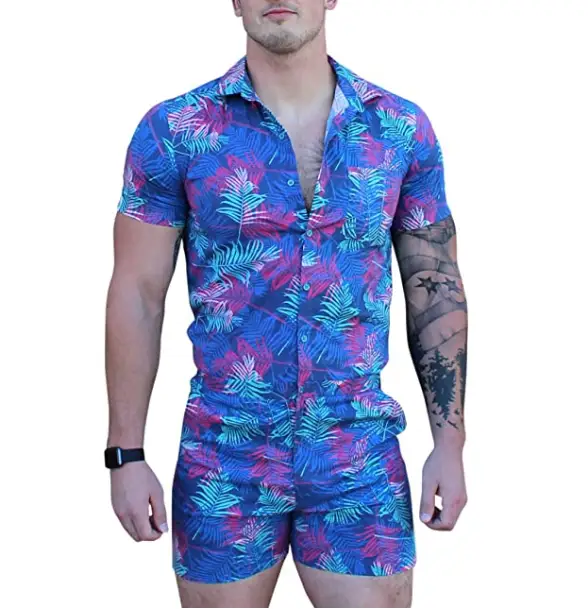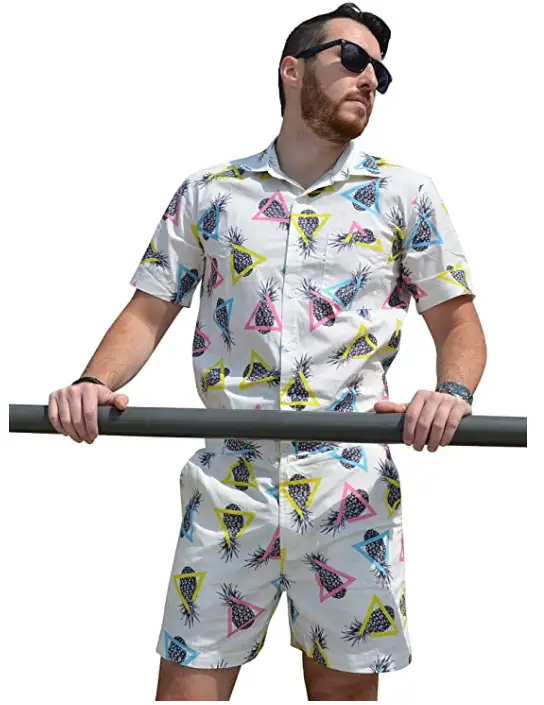 SPECIAL SELECTION: If you need some more inspiration, find more selections below
If you are looking for some inspiration, click here: Best Rave Outfits Ideas And Inspiration
If you are on a budget, click here: Entire Rave Outfits Ideas Under $50
If you are a beautiful curvy woman, click here: The Ultimate Rave Outfits Inspiration For Plus Size
If you need warmer rave outfits, click here: Raves Outfits List For Winter Or Cold Weather
If you want to match outfits with your loved one, click here: Matching Rave Outfits Ideas For Couple
If you are a dude, click here: Finally A Great Rave Outfits List For Guys

Okeechobee Festival Tips
Do not overdo it
You will find a 24/7 tea lounge where you can go anytime you want to relax and chill, plus you know that the music will go on all night long so take it easy. Do it at your own pace.
So when you feel tired you can chill out at the tea lounge and as soon as you feel refreshed you can go back and have the time of your life.
Pickpockets are real
Unfortunately, they are also there at Okeechobee. We love to think that Okeechobee will be the kind of place where everyone is chill and no one has bad intentions, but that is not the case.
That said, we think that at Okeechobee we are quite close to having 100% good intentions people, but there is still a tiny percentage that ruins it.
That is OK because they do represent a really tiny part of the people there, and we think that the percentage of pickpockets is lesser at Okeechobee than at other festivals, but yes they are there.
So remember to keep your belongings close to you or in your car. Do not leave any valuable items in your tent or better yet do not bring them to the festival.
If you can, as everyone will let their things in the car, get the owner of the car to bring two car keys.
So again, we are sorry to say that this happens, but better safe than sorry, be careful and use your car as your safe for your valuables.
Say hi to your neighbors as soon as you arrive
As soon as you arrive at the festival, Say hi to your neighbors! It's a great way to make friends. People are really nice here and love getting to know new people.
Don't be shy, introduce yourself and strike up a conversation. You never know who you might meet. You might even make some new friends for life. So Say hi to your neighbors and enjoy the festival!
Plus they might have things you have forgotten and vice versa!
Be on the lookout for "live" performance
All performances are actually live, but they add the word live for some, as the music directly comes from real instruments.
Those live are great shows and are more intimate, we recommend doing those at some point during the day as they bring a relaxed and cool vibe to calm your soul before going back to more ecstatic stuff.
Have a tour of all the vendors
The vendors that are present are Okeechobee brings unique pieces of art. Some are fairly cheap and other more expensive, but either way they have great art to show and to sell. This is probably the best way to get souvenirs things out of Okee.
After parties
Also, what makes Okee are the after-parties. The only thing is as they are after-parties which mean, secret, you never really know when or where they might happen.
But that's ok, just be on the lookout and late at night, it will not be hard to find one.
Check out Jungle 51 as this is usually the stage that stays open throughout the night.
You might find people there talking about after-parties, or you might even find one on your way back to your tent.
The great thing about those is that you will discover unique artists and great performances that are both exotic and exciting, it is worth checking out!
Arrive early to get the best camping spots
The sooner you arrive the closer you will be to the venue, it has been the case so far, so it is worth arriving early.
You will thank yourself for being early, late at night when you need to walk back to your tent.
Have a totem or a sign to find your tent.
Honestly, even when you are sober and with daylight, it can be hard to find your tent!
So when it is the middle of the night, and you are tired or even intoxicated, it can become simply impossible to find your tent.
Or if it is not impossible, you will spend a hell of a lot more time to find it than need be.
Get a flag or something that will help you find your tent during the day as well as during the night!
We hope that this article helped you or saved you some time in your research.
Have a great event!