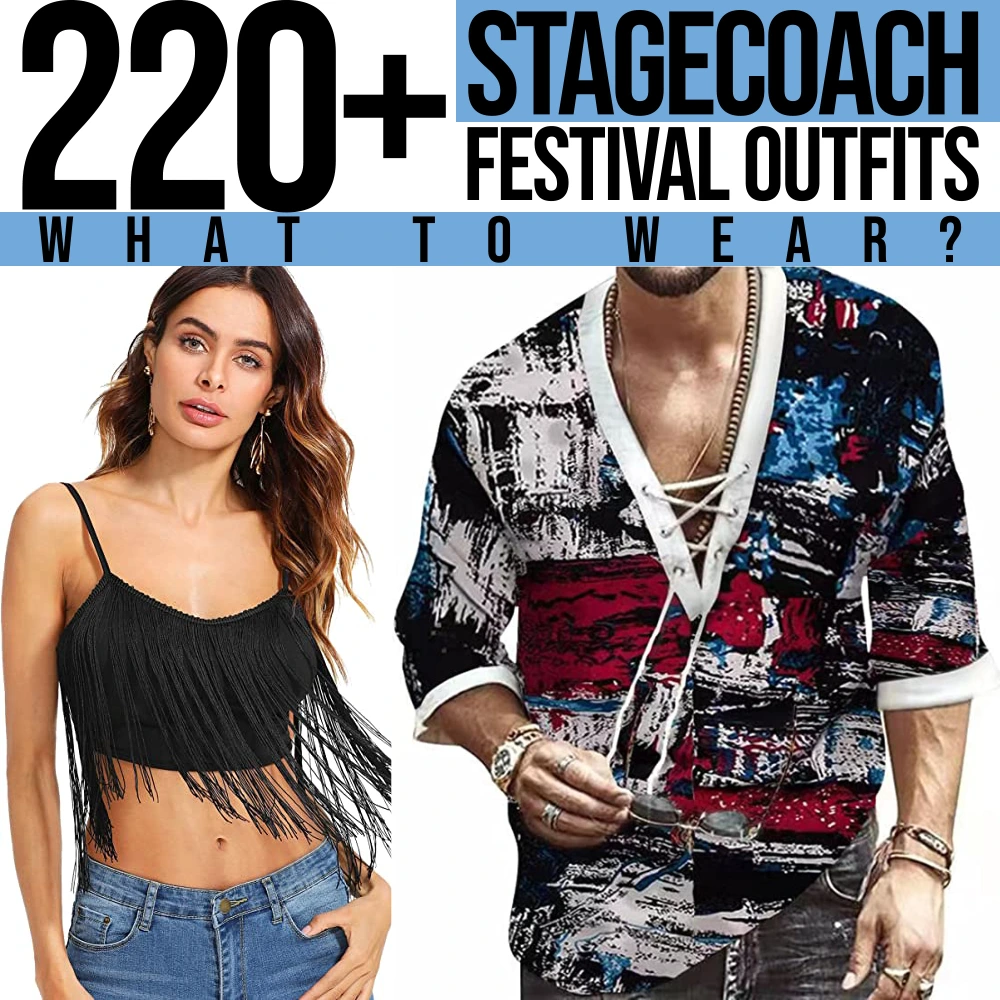 You have a Stagecoach ticket, and you don't know what to wear to the event?
We got you!
Like Coachella, Stagecoach Music Festival is a great time and a great opportunity to dress for festival season and to go for something new, exciting, and fun!
If you think that Stagecoach fashion is like "just any country music festival" it is not, thanks to Coachella it actually goes beyond the usual country style and this is why fashion lovers can't wait to try new looks, as there are a lot of styles or options available.
This is why we gathered the ultimate stagecoach outfit list, so you can have a full view of all possible styles there are out there for you!
Table of content:
All items that are listed, are the best products on Amazon as they are all at a minimum of 4 stars out of 5 and above. 
We want you to get the best out of this post by saving you some time in your outfit research and finding great items for cheap.

1. What To Wear To Stagecoach Country Festival?
Like we said there are many styles to go for Stagecoach if you want to know more about them, we describe some styles below click here if you want to jump straight to the different styles.
We did our best to gather a vast selection, so you can find what you were looking for or at the very least, so you get some ideas for your next outfit.
We listed as many styles as possible from casual-country to boho-country, to sexy-country, or even full country.
The idea of the listing you will discover below is that you can mix and match tops and bottoms to create your unique look.
Bottom sections will include footwear (for both male and female sections) so if you are looking for some inspiration for your feet scroll down.
Also, the accessory list is gathering both male and female accessories.
Alright, now let's have a look!f
Stagecoach Outfit Female Tops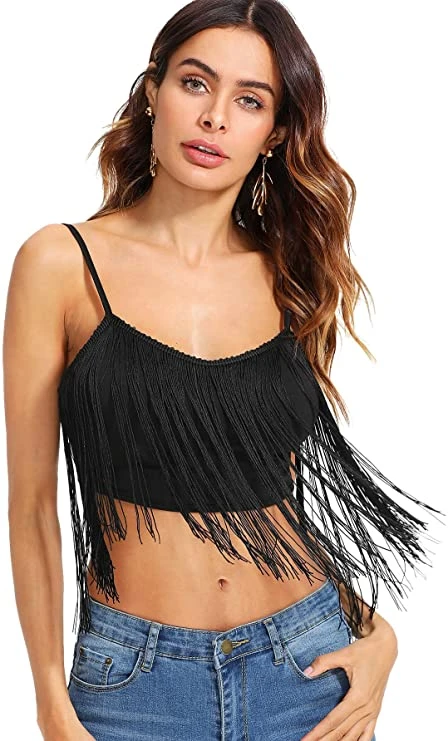 Women's Fringe-Trim Sleeveless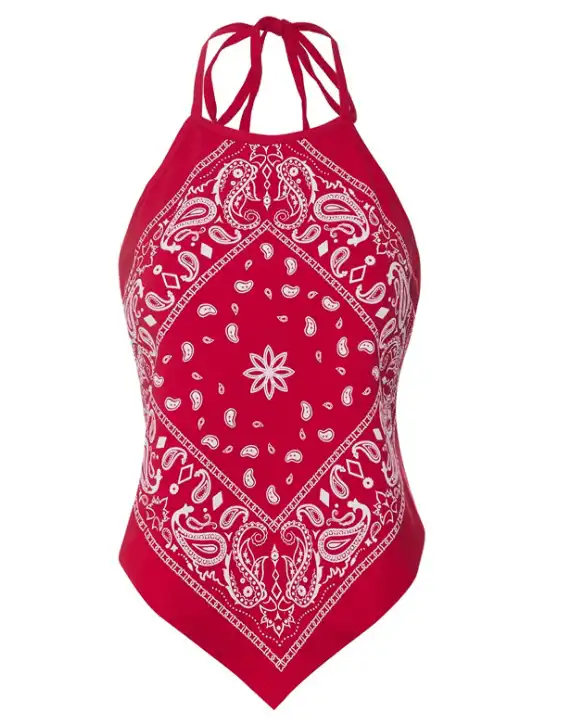 Suedette Laser Cut Fringed Cape Wrap
This will work quite well with a light top above a pair of jeans for example.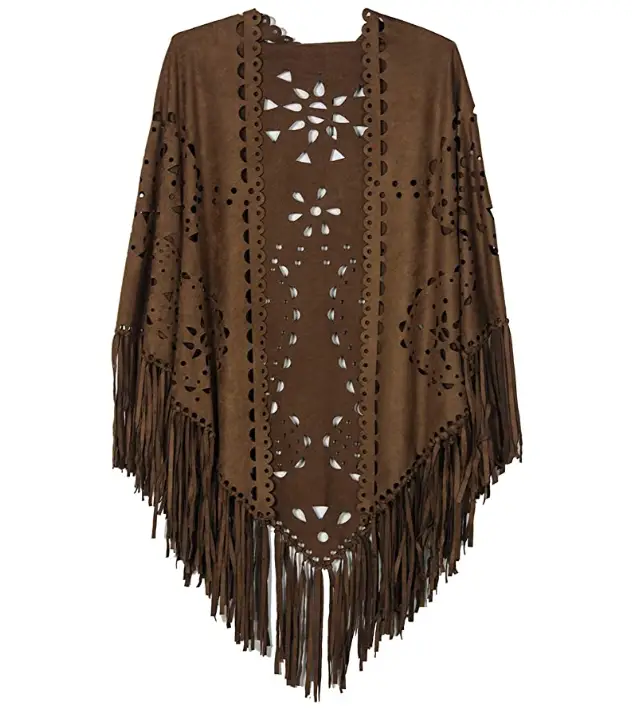 Boho V Neck Romper Long Sleeves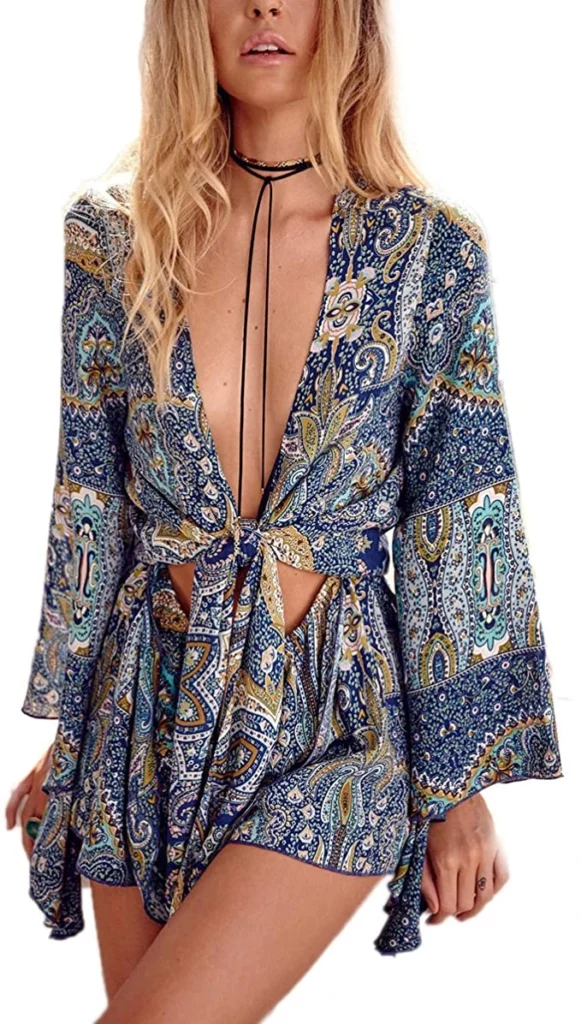 Sexy Two Pieces Outfits Tops Short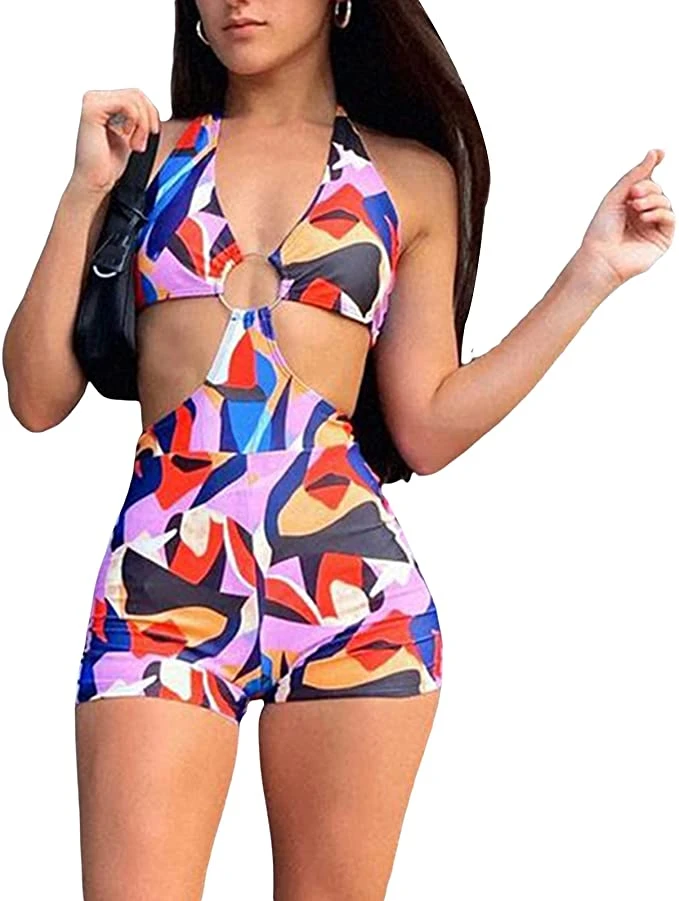 Sexy Halter Tie Dye Two Pieces Sets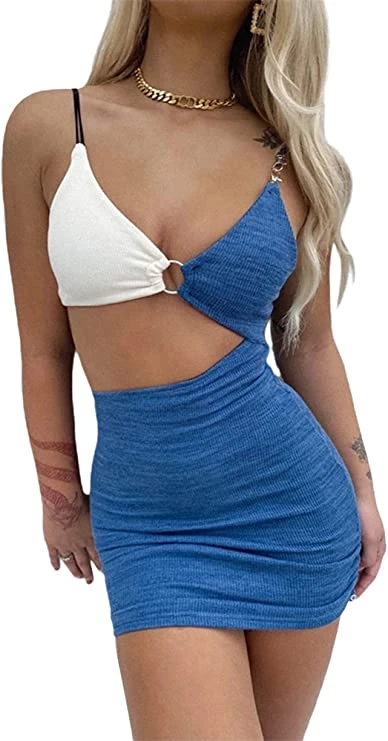 Fashion Outfits Sleeveless Tops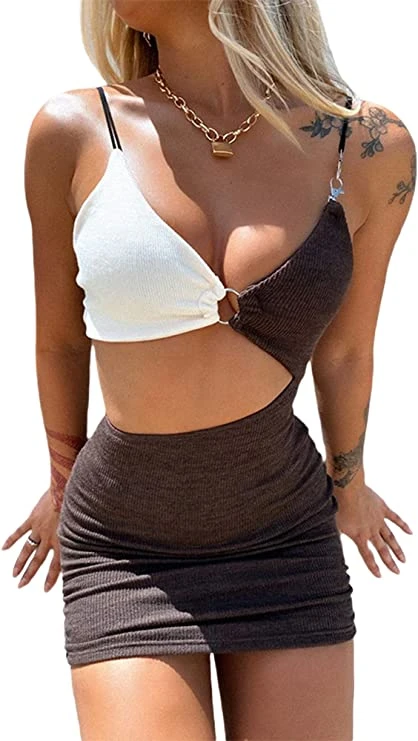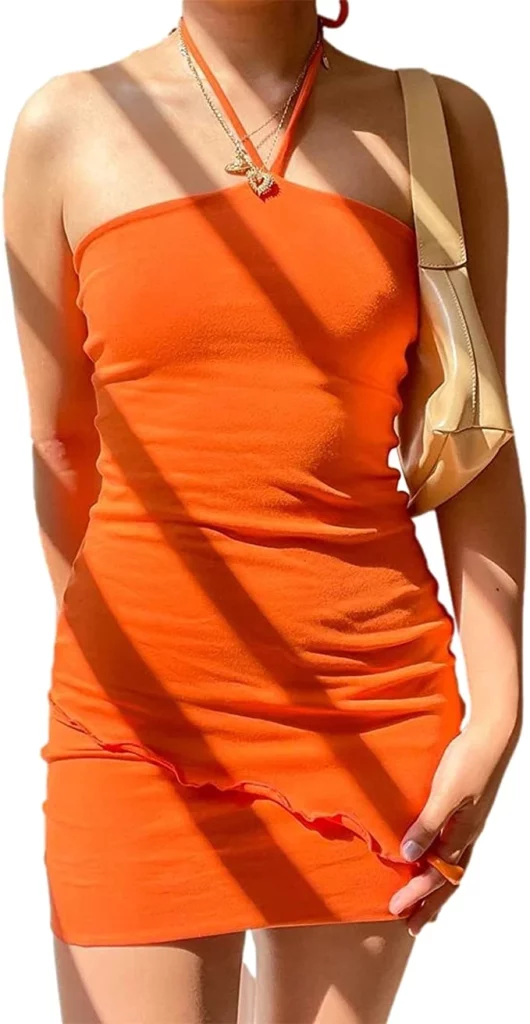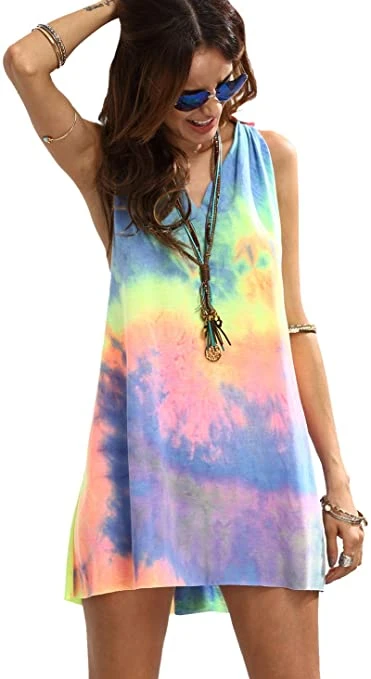 V Neck Tie Dye Tee Shirt Dress

Tie Dye Tunic Tops Tee Shirt Dress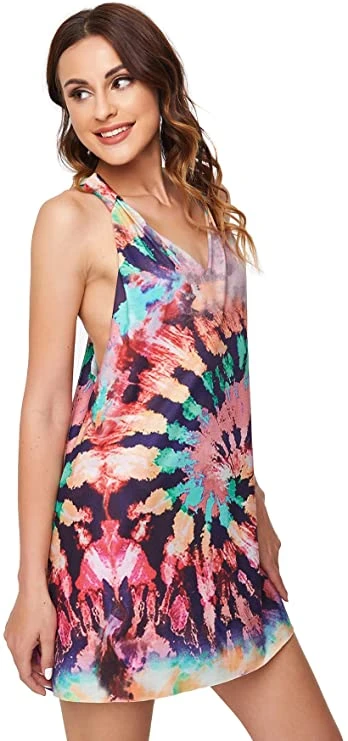 V Neck Sexy Mini Short Dresses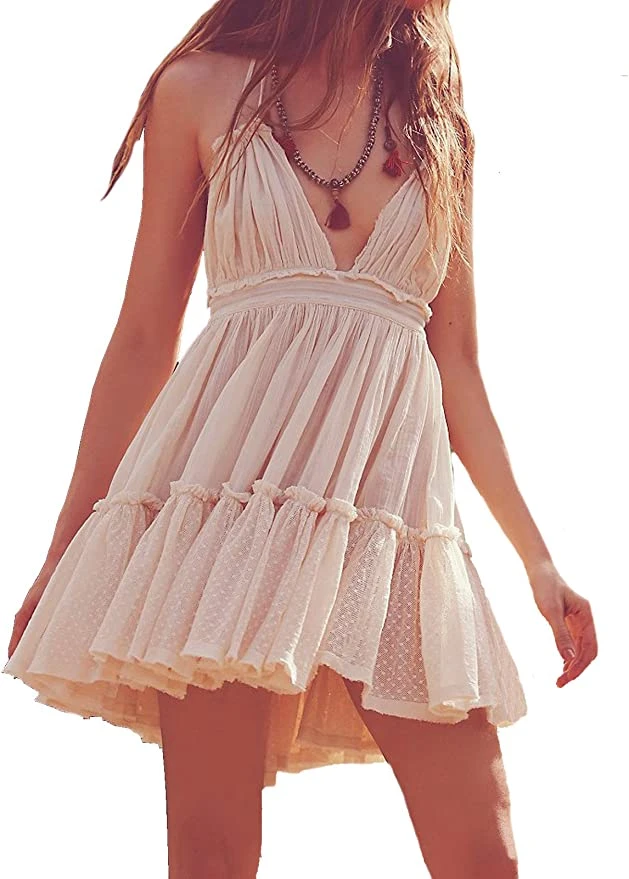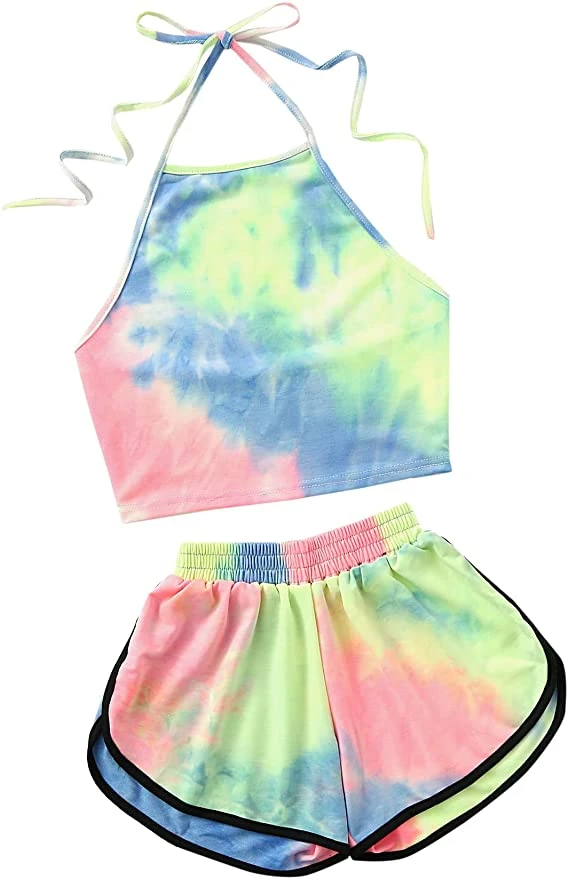 SheIn Floral Crop Top Short Set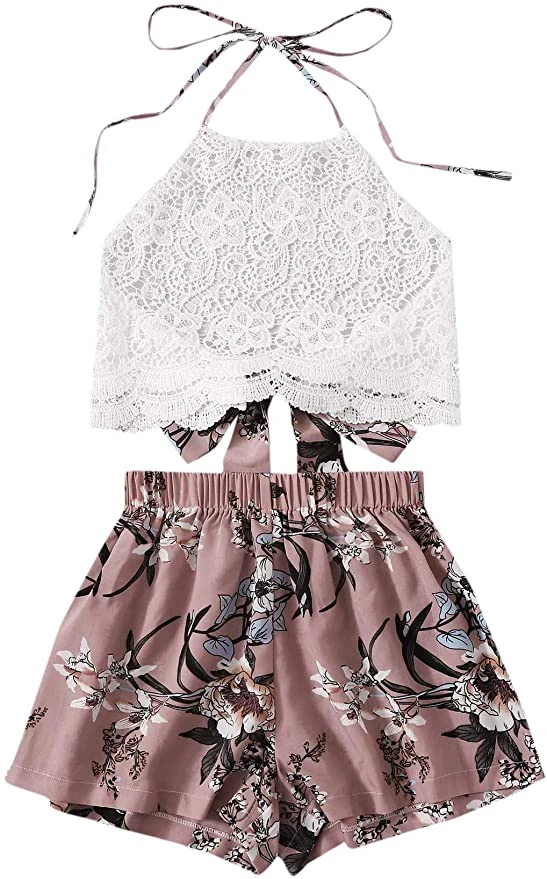 Short Romper Jumpsuit Playsuit
Check it out, many colors are available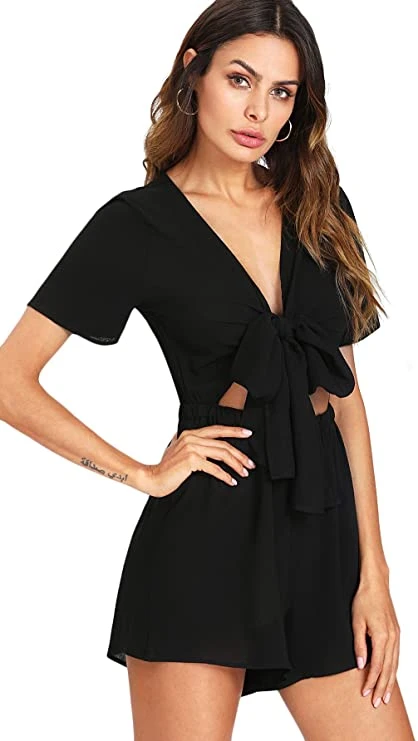 Casual Midi Dress with Pockets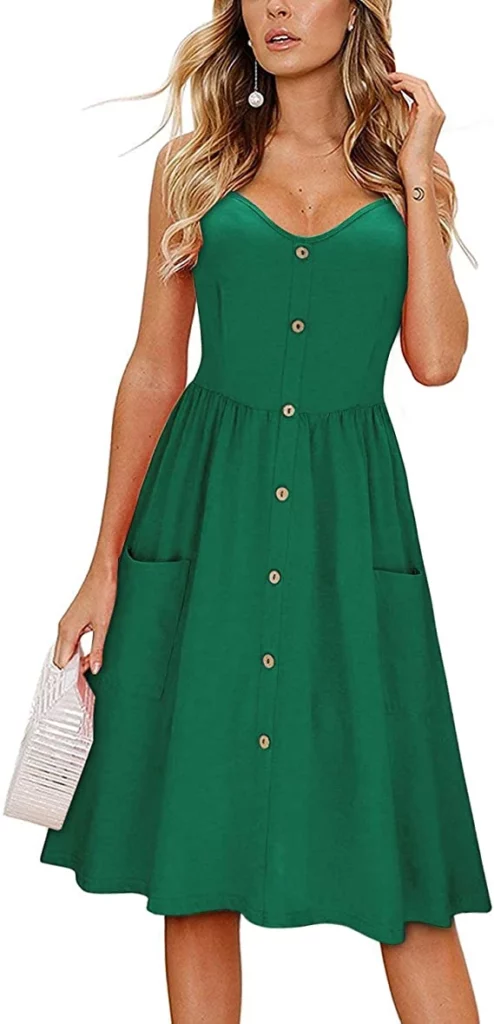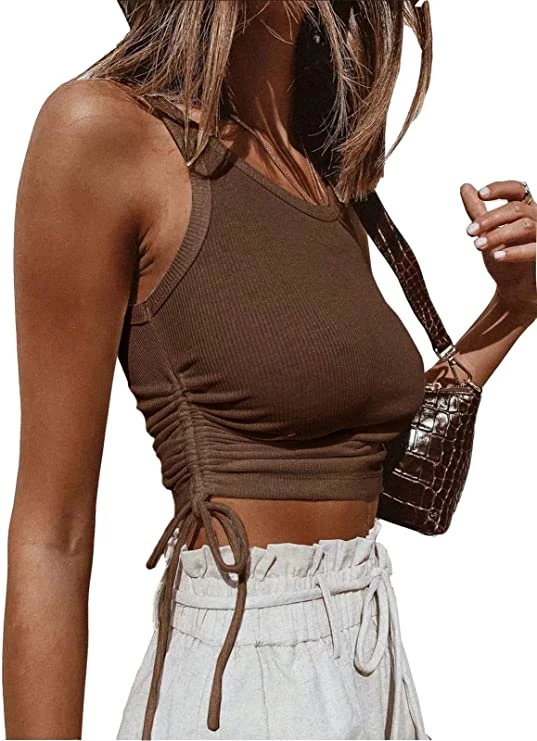 Strappy Tie Back Crop Halter Tops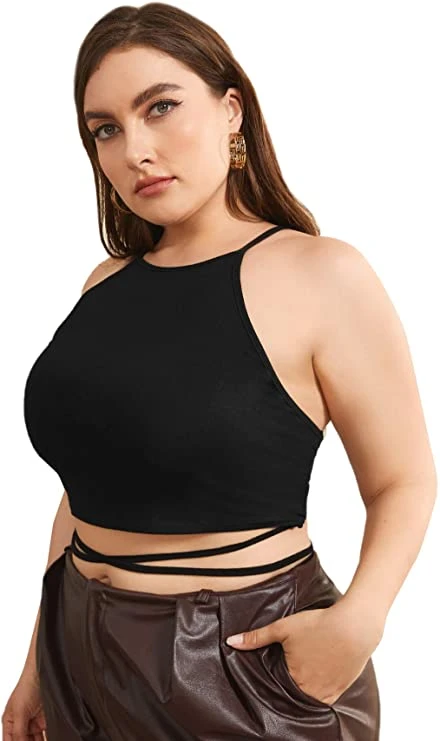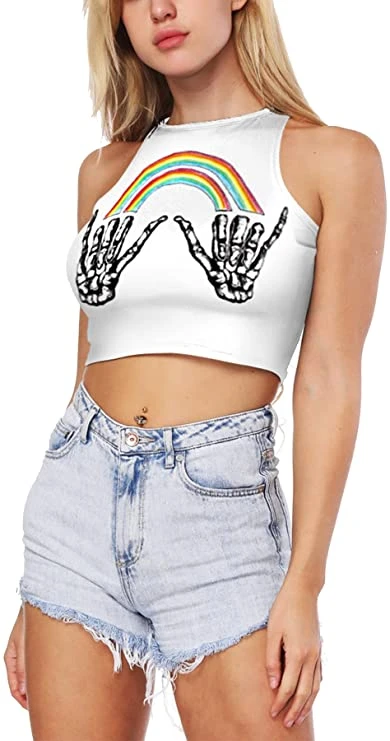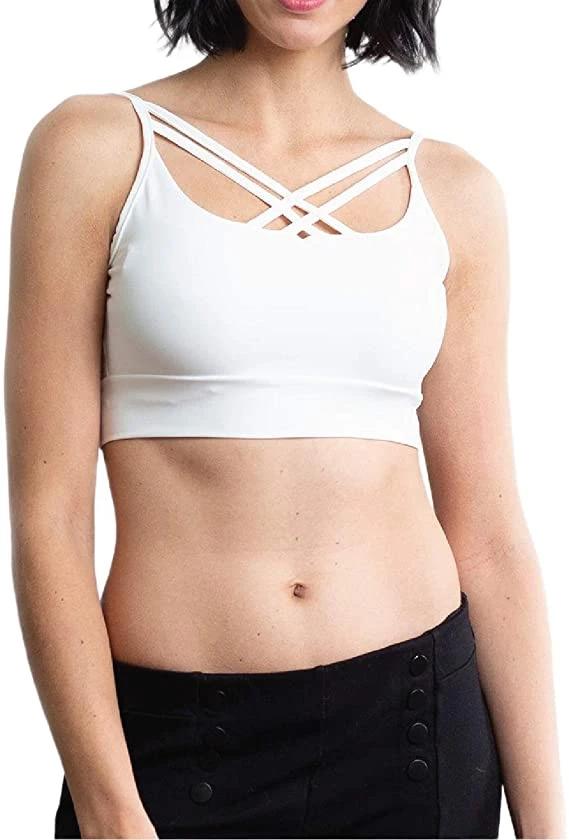 Plus Size Spaghetti Cami Crop Top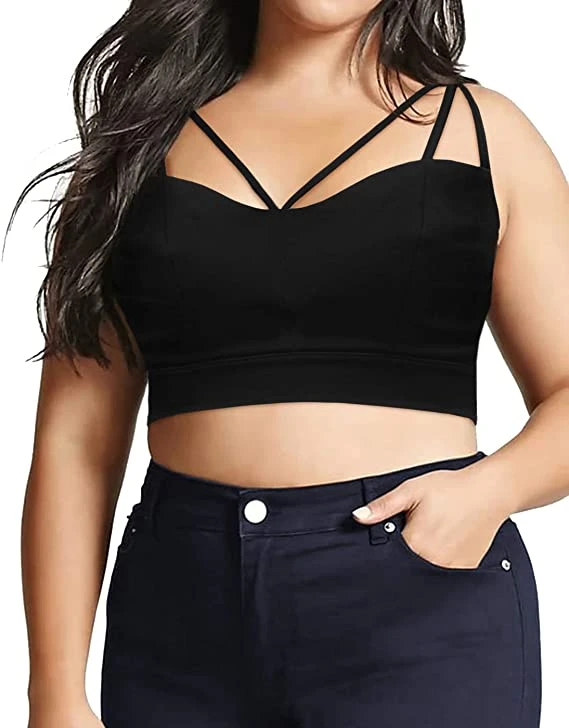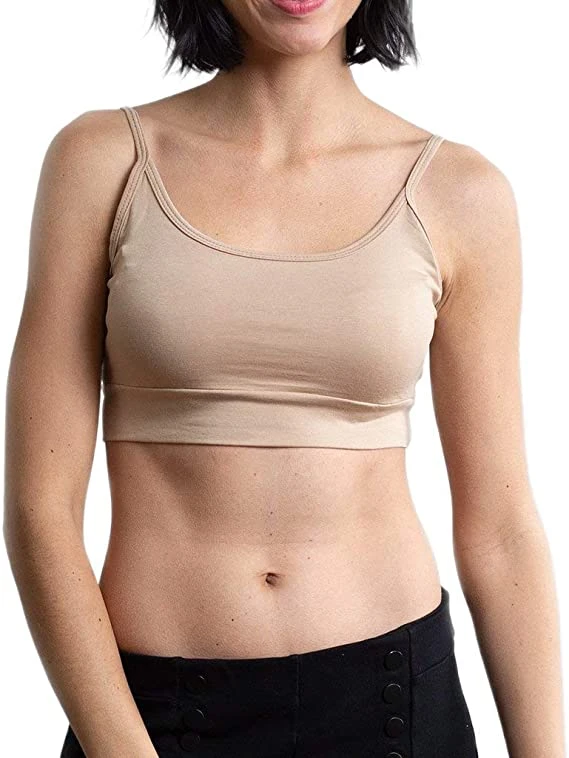 Spaghetti Strap Sleeveless Sexy Rave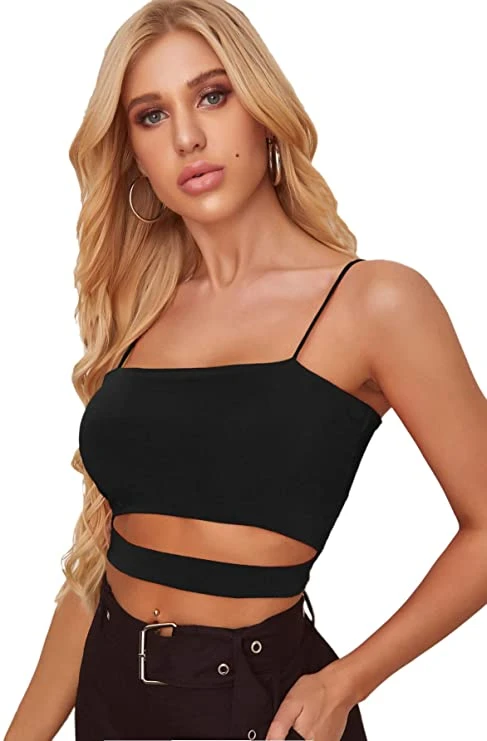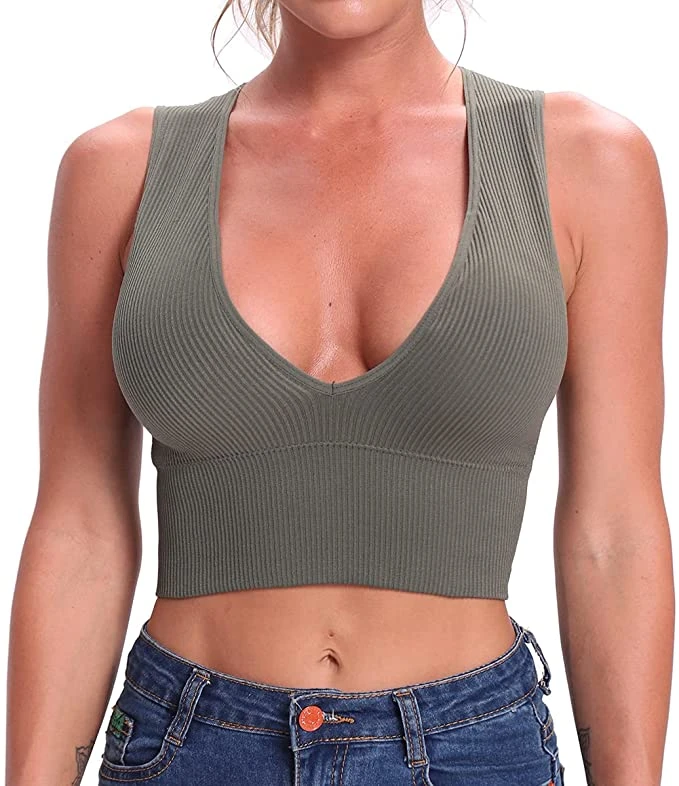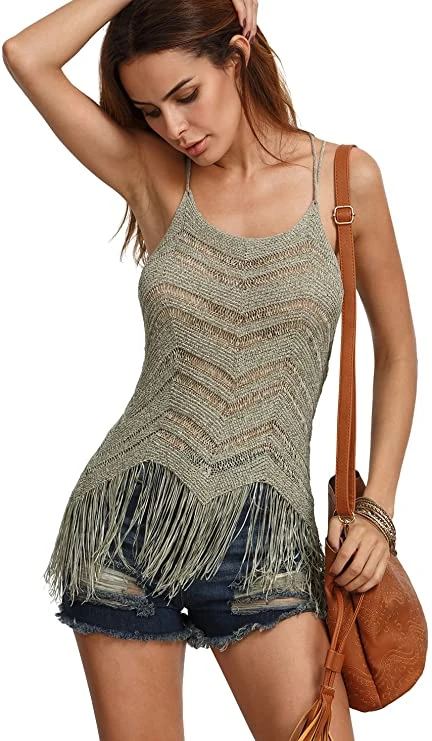 Cami Top Spaghetti Strap Rib Knit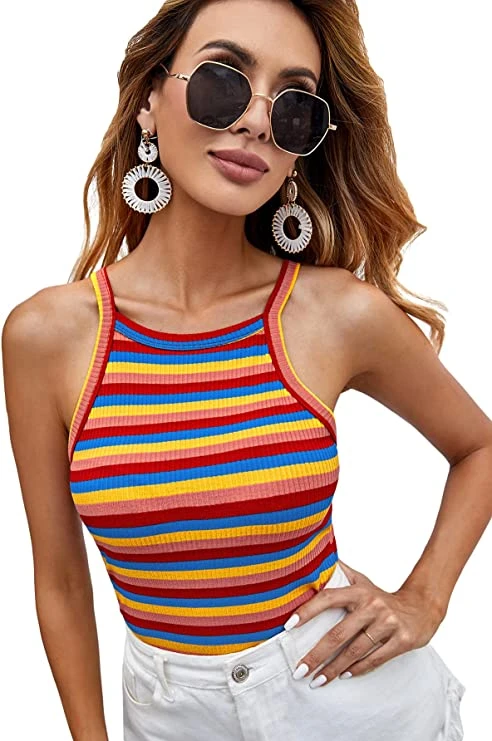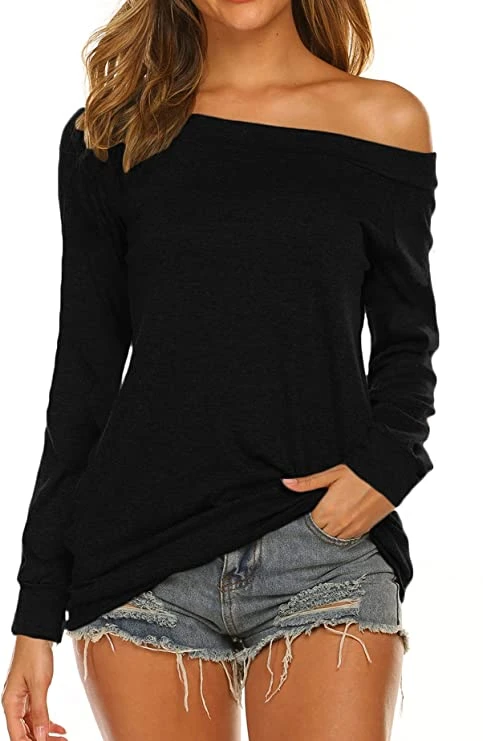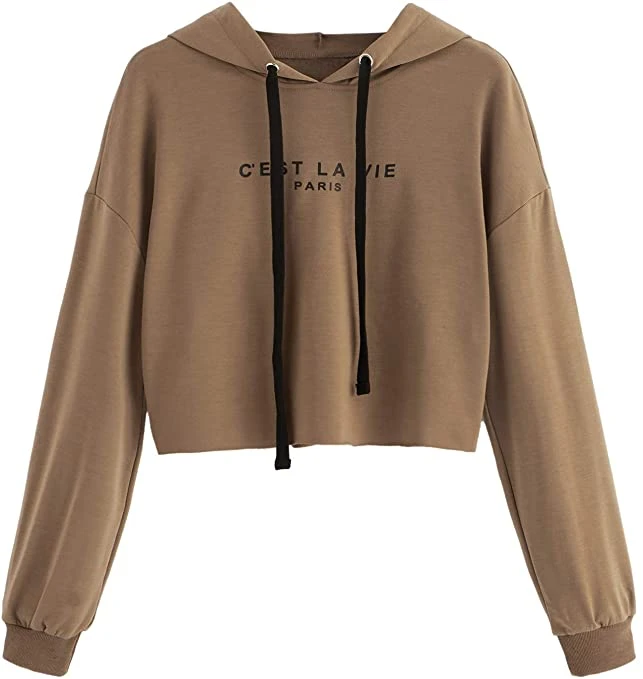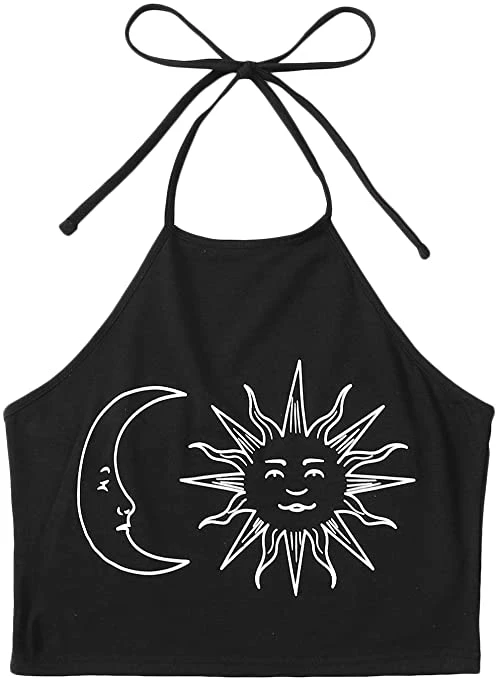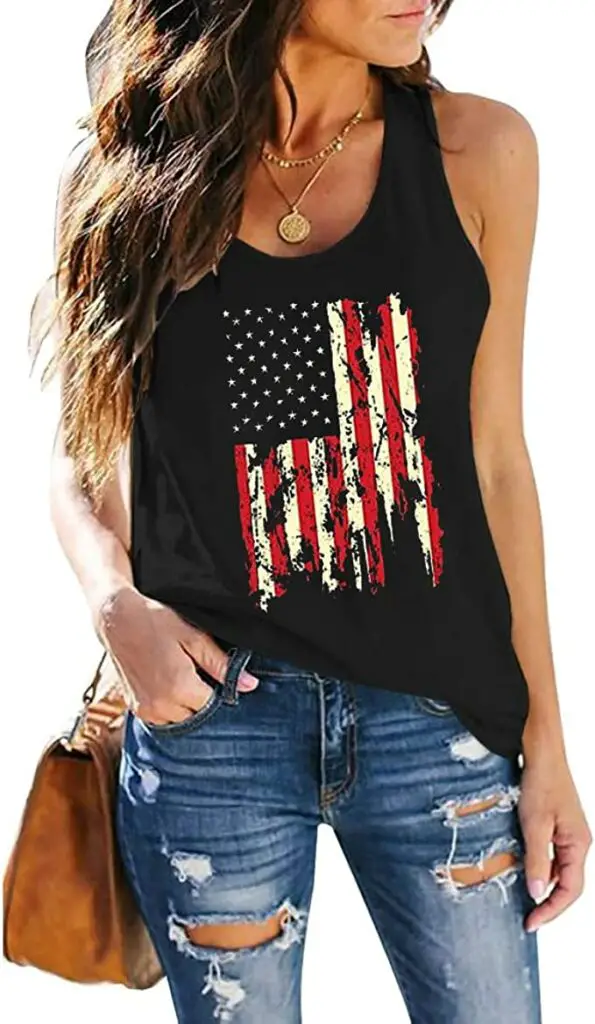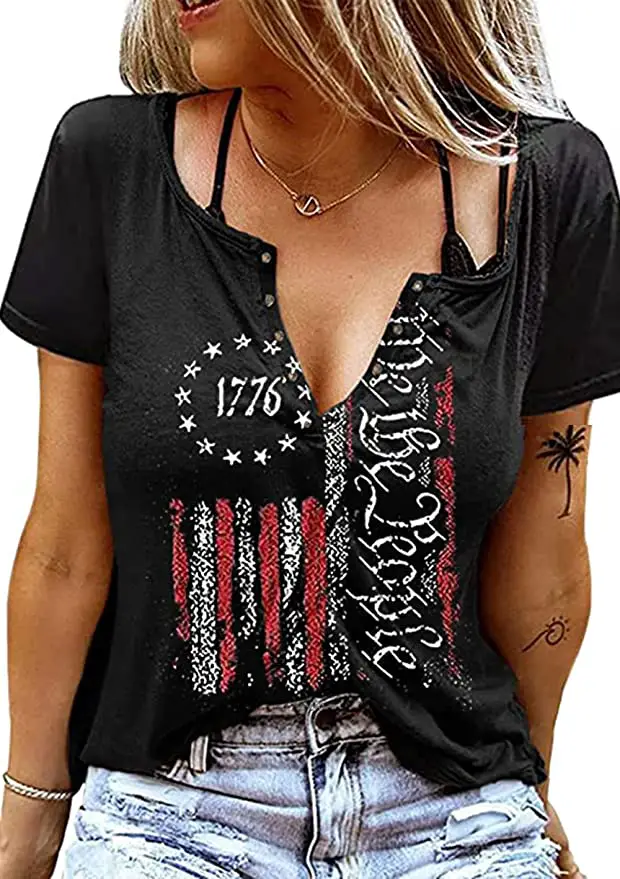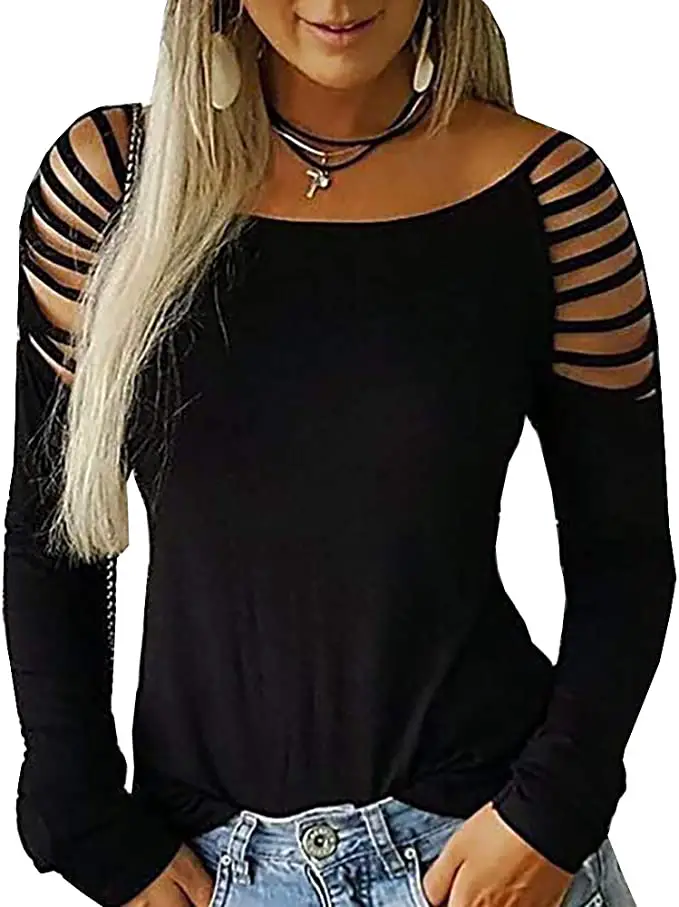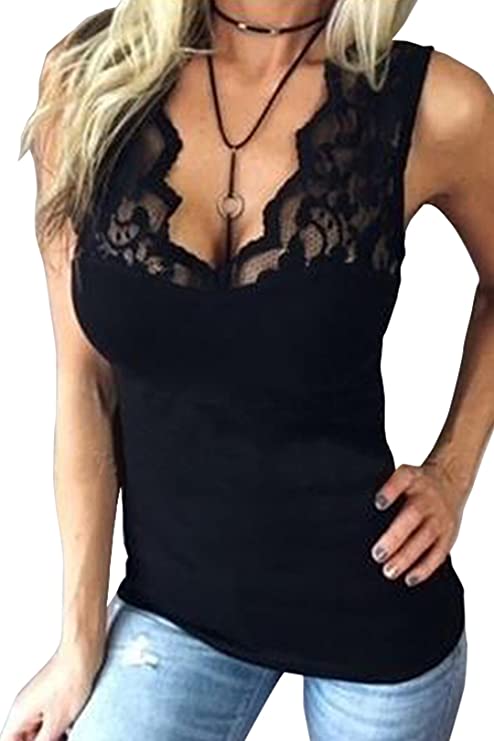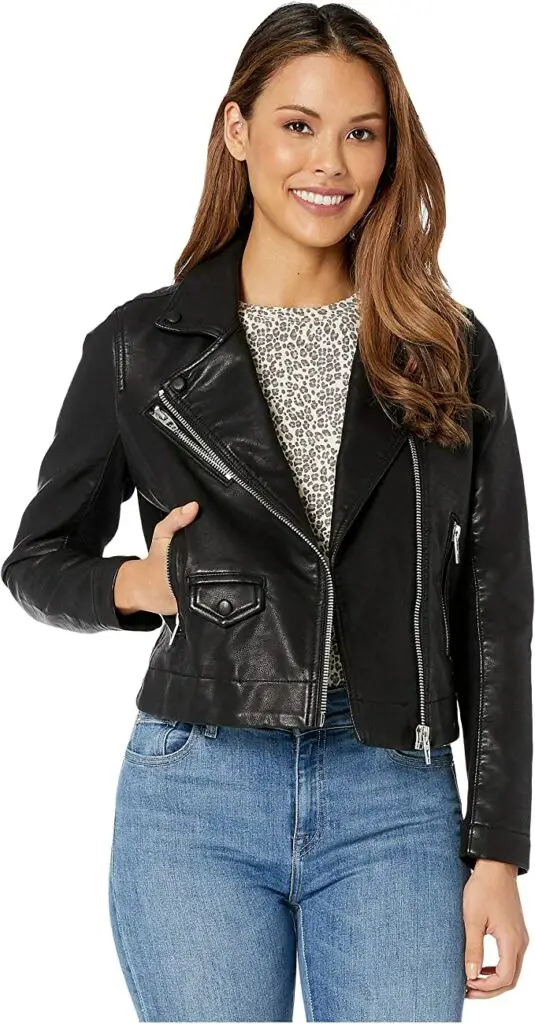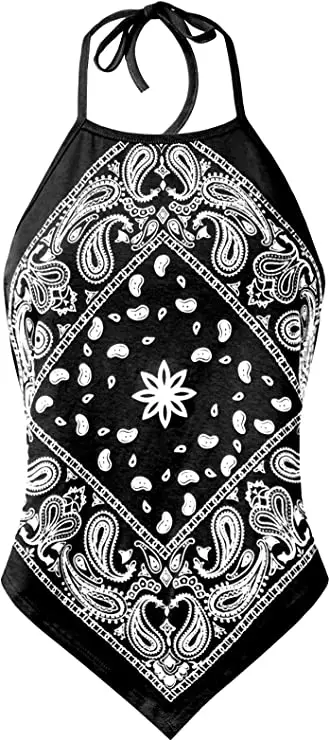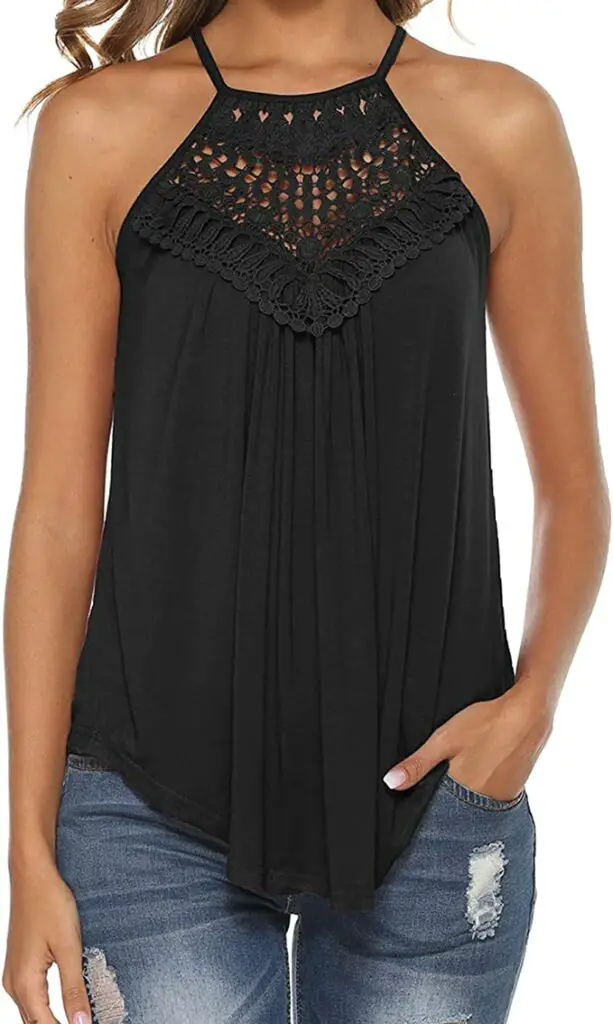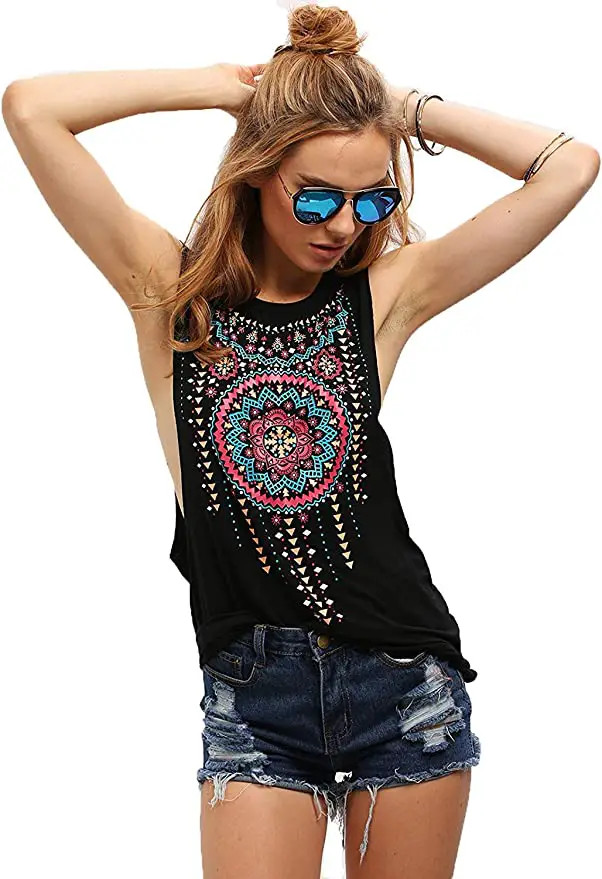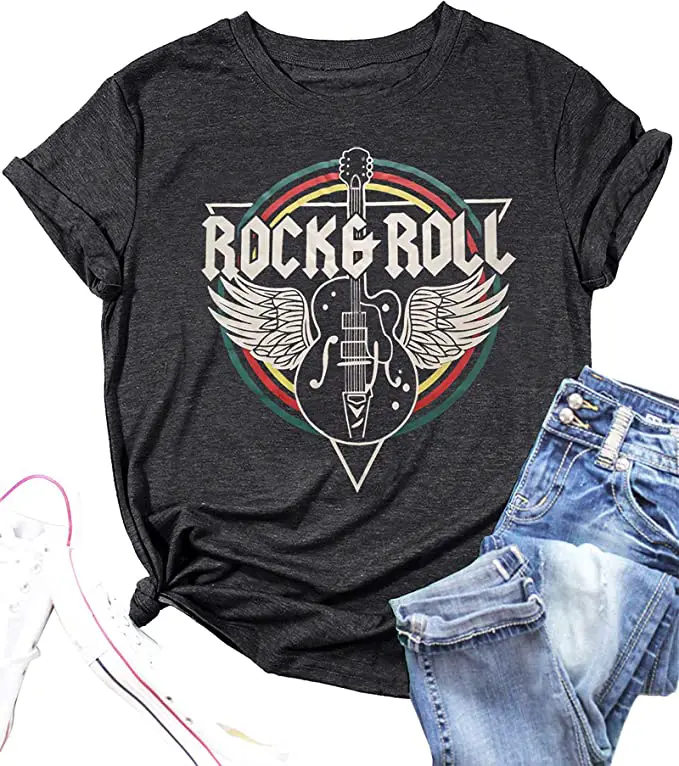 Plunge Neck Body Suits Jumpsuit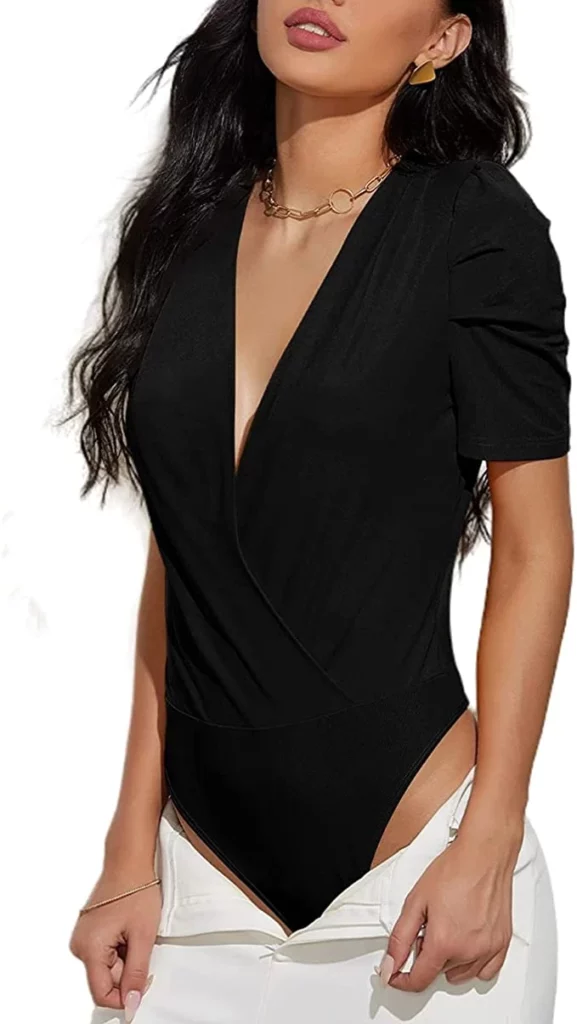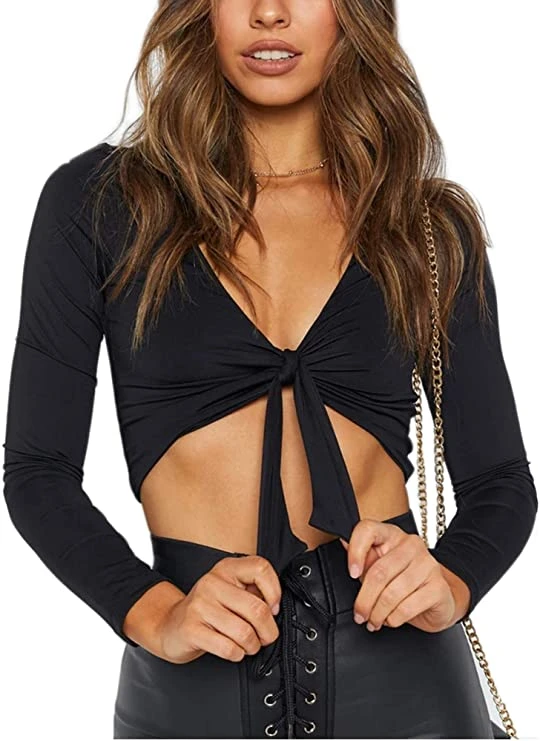 Sleeveless Scoop Neck Strappy Backless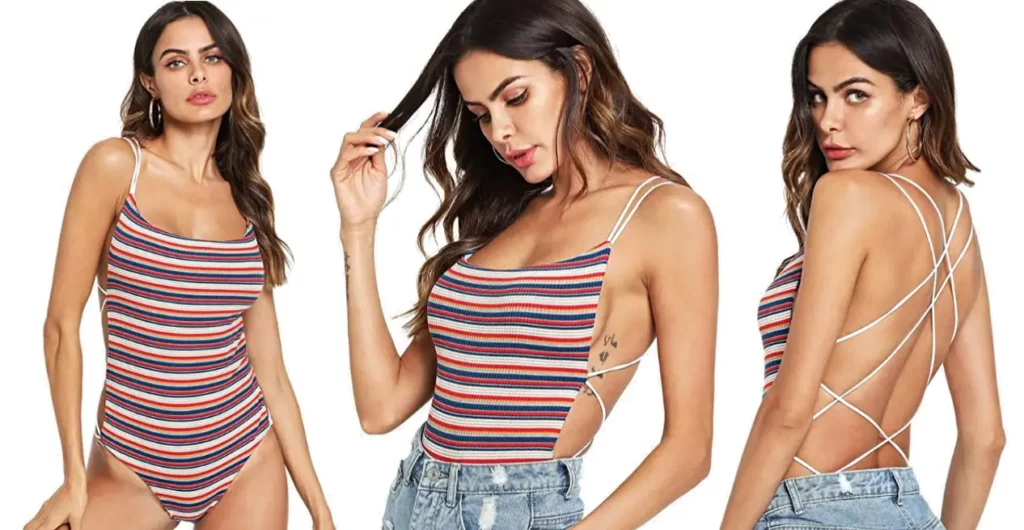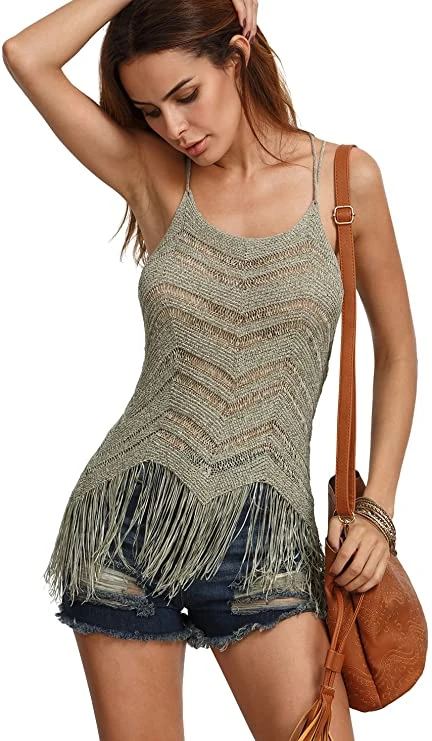 Crochet Tie Front Crop Bikini Top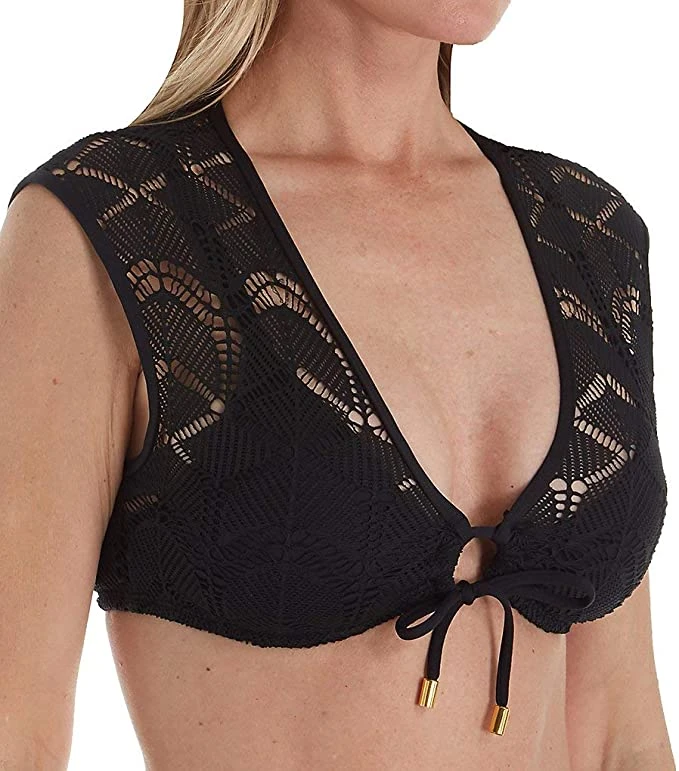 Lace Up Sling Basic Bow Crop Top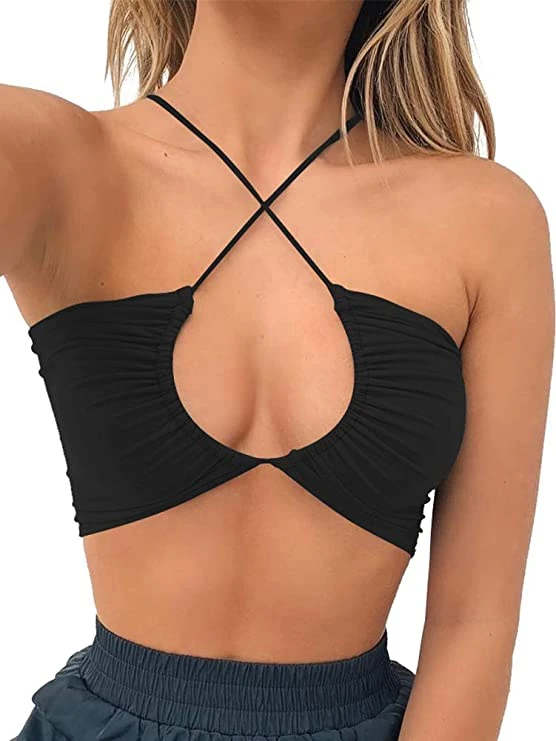 Criss Cross Crop Tops Backless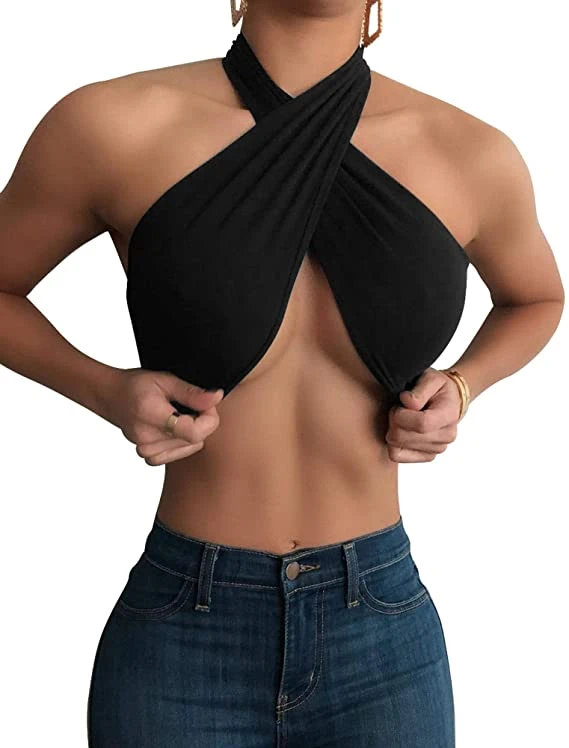 Short-Sleeve Bodycon See Through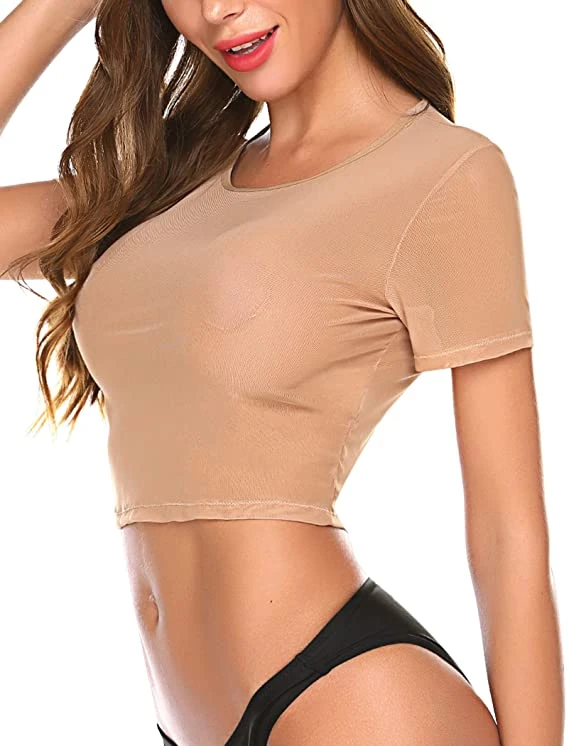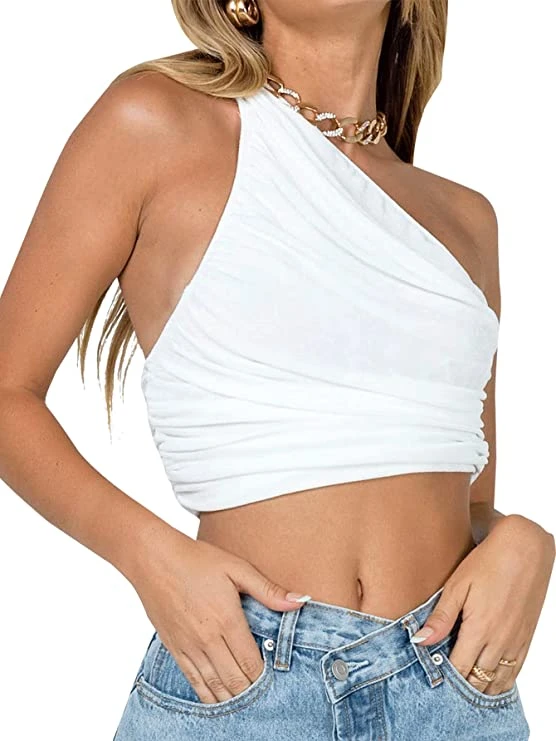 Crop Top Golden Ring Centrepiece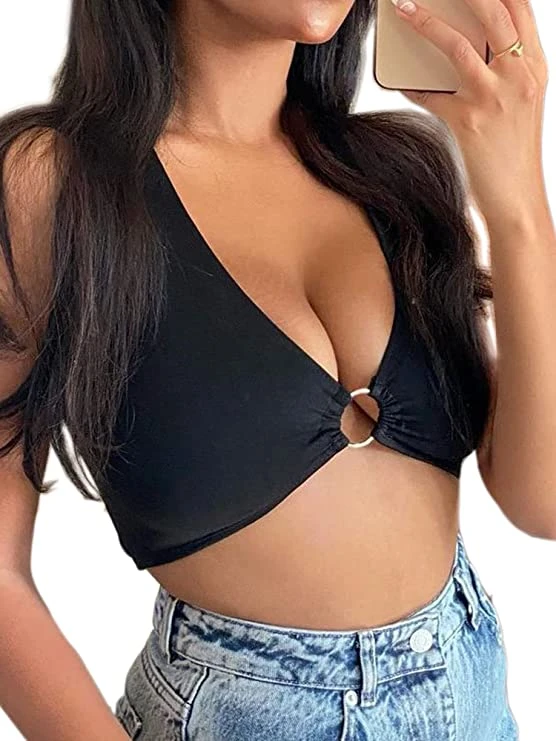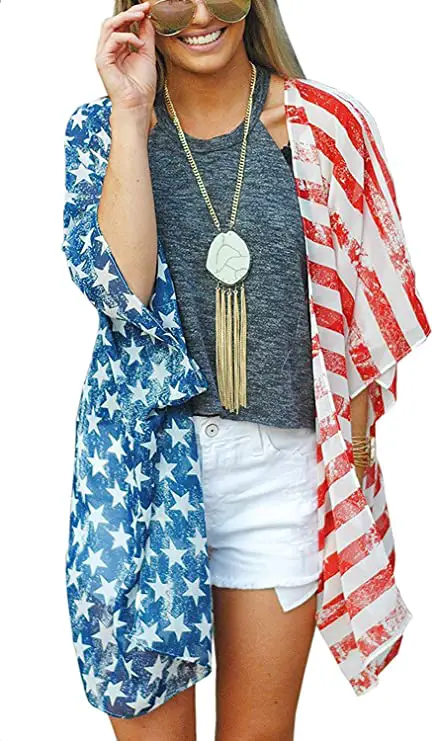 Backless Cute Cami Crop Top Bralette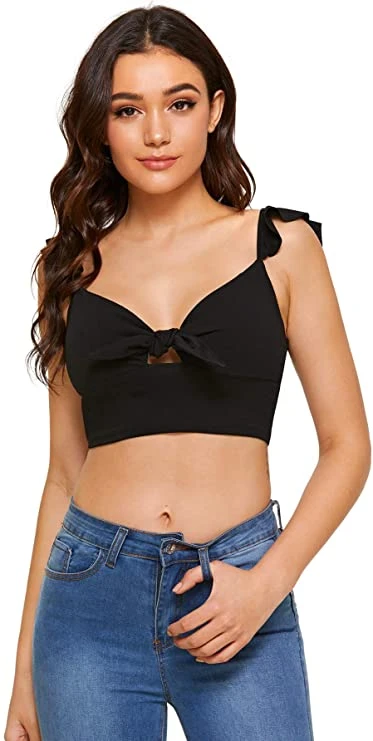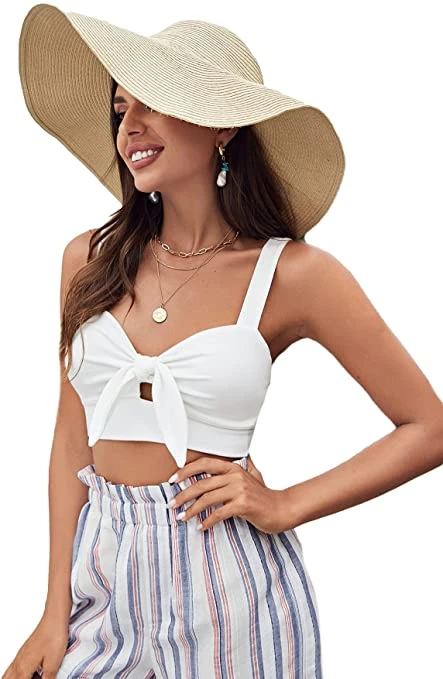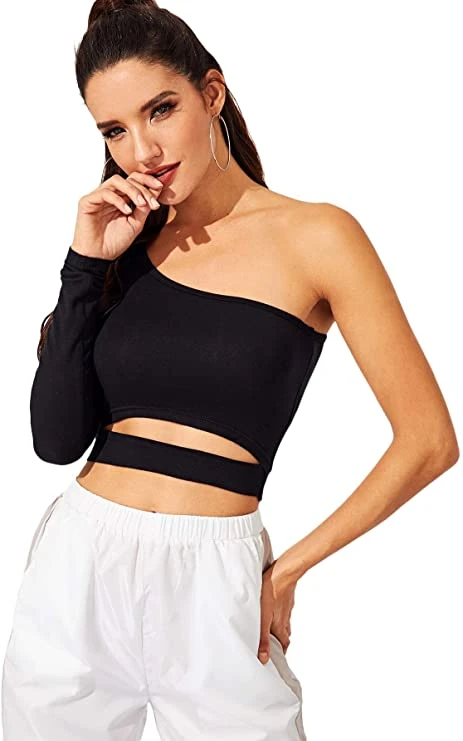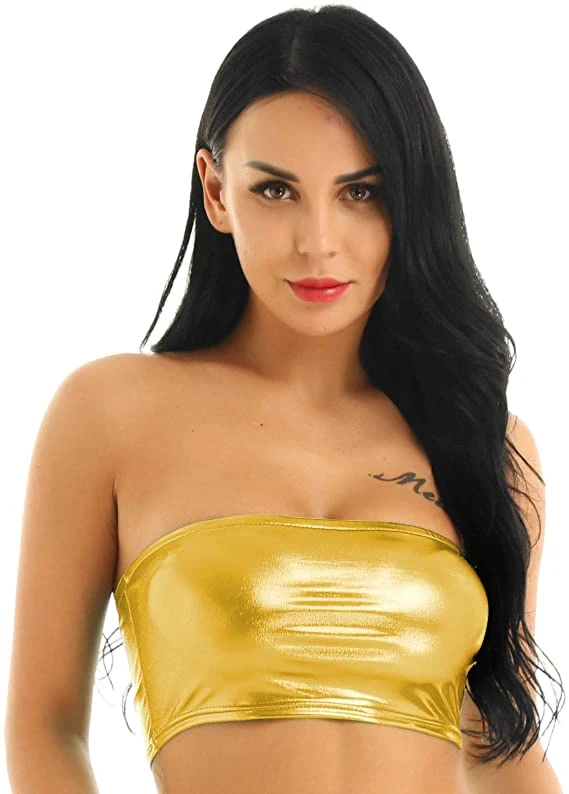 Sexy Halter See Through Camisole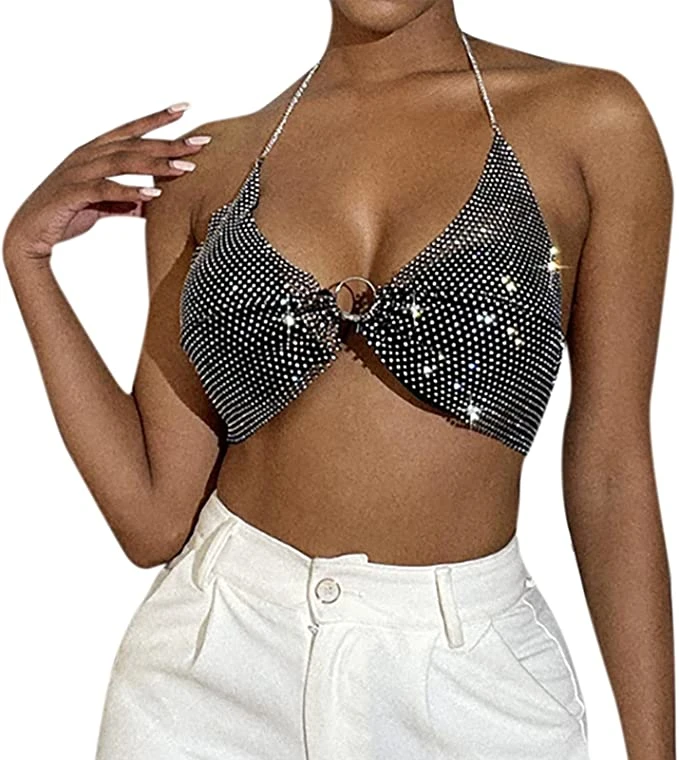 Padded High-Neck Crop Swim Top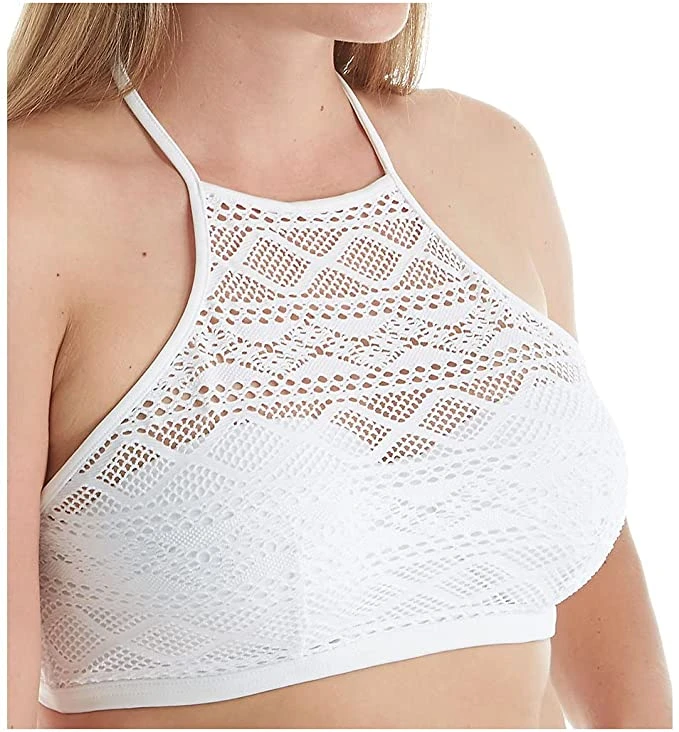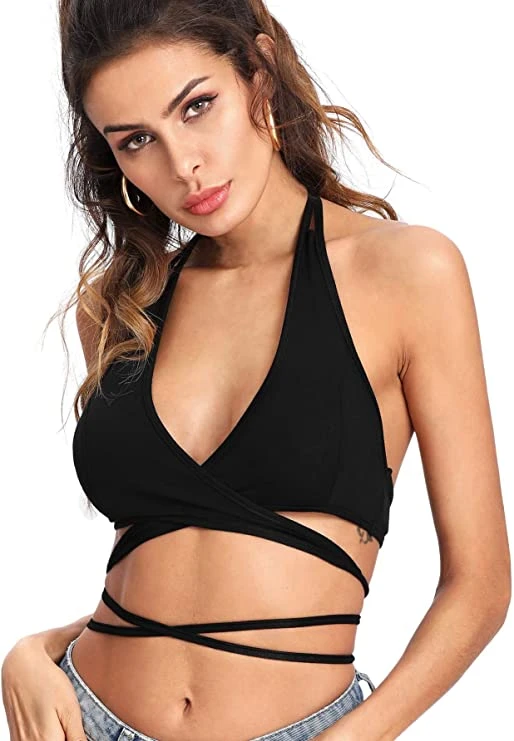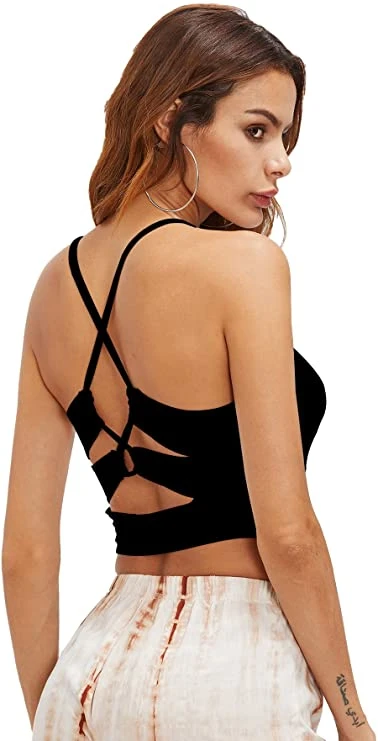 Crop Top Sexy Tie Back Strappy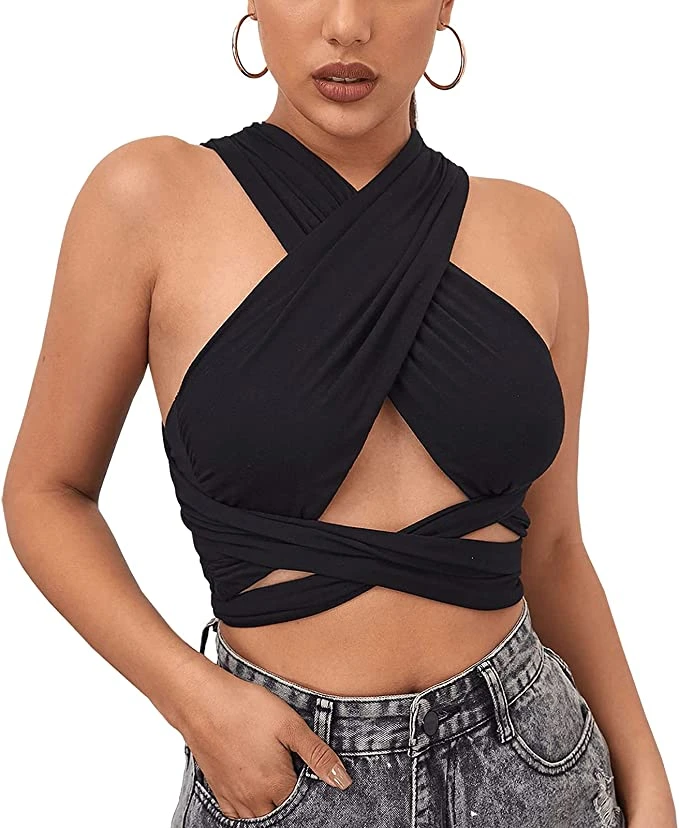 One Shoulder Tee Shirt Crop Tops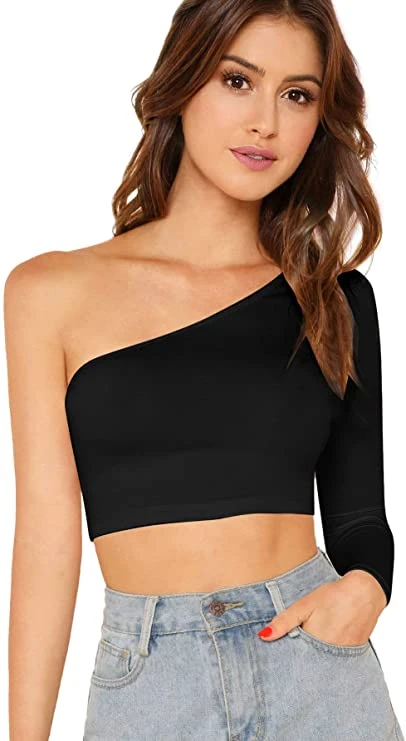 Sleeveless Plunge Tank Cropped Top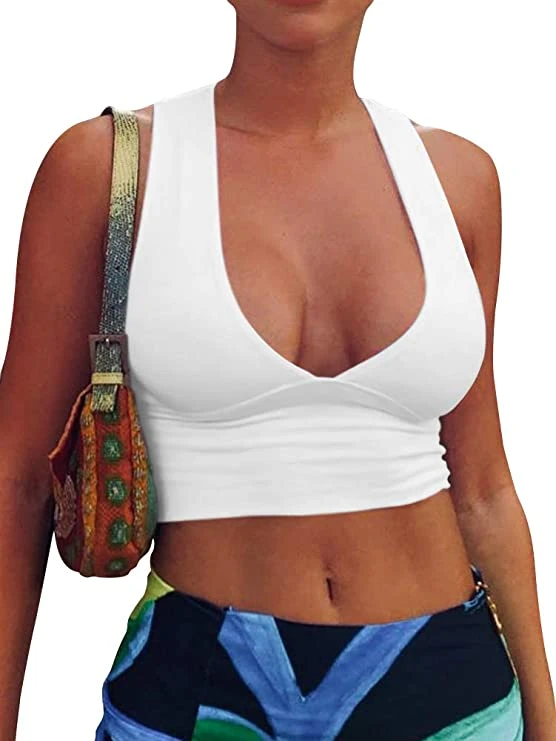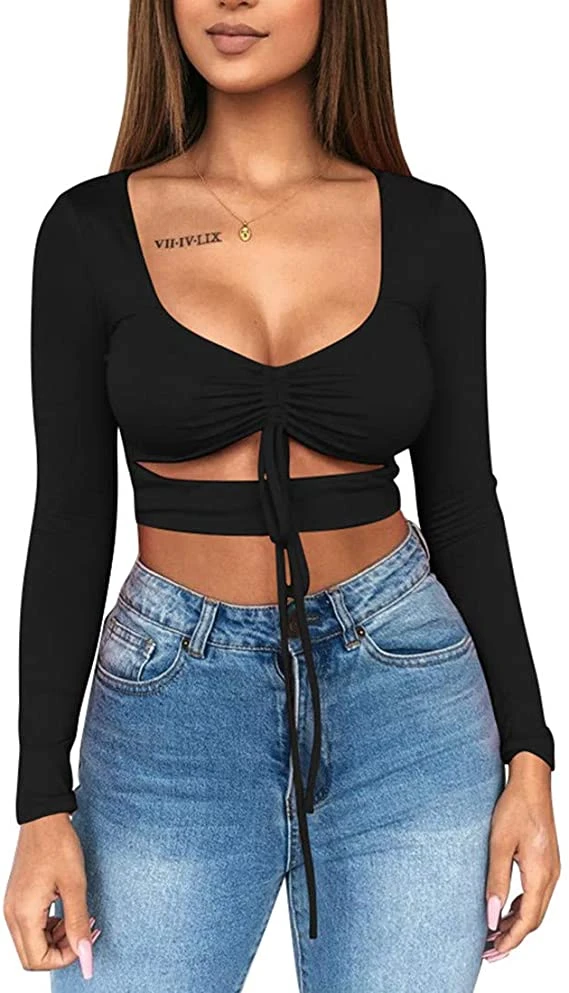 Cute Cut Out Rave Tops for Festival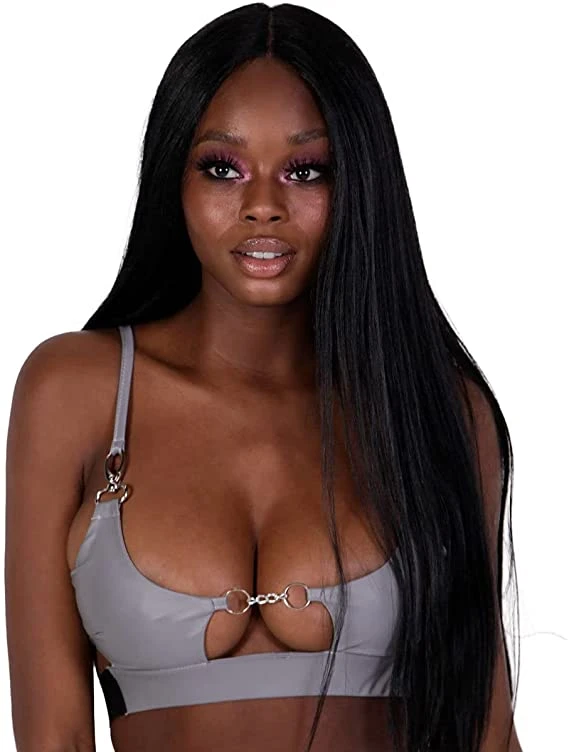 Crop Tank Top Rib Knit Plain Vest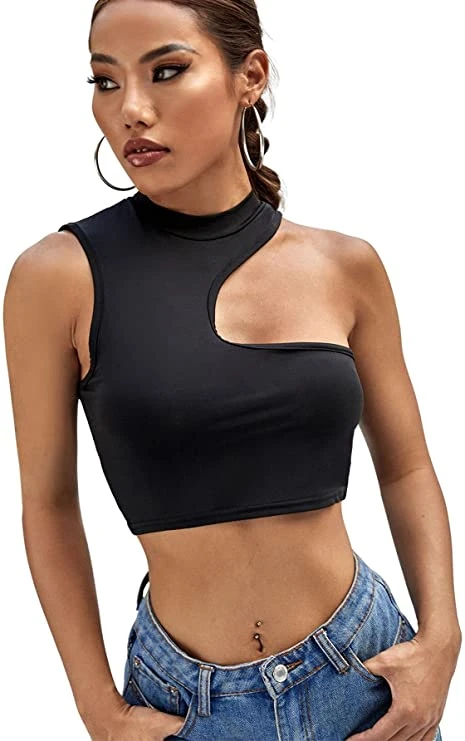 See Through Sheer Blouse Black Sexy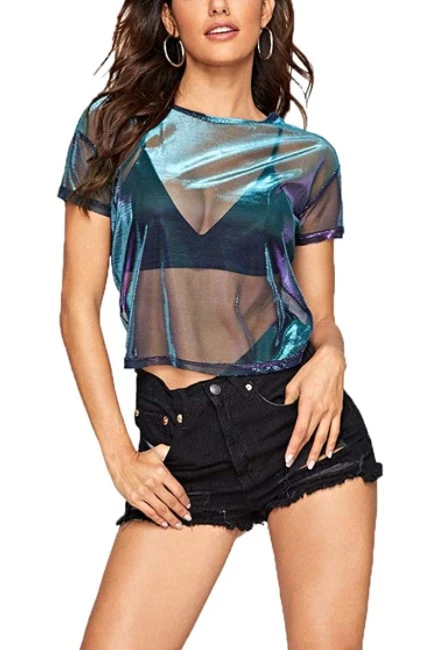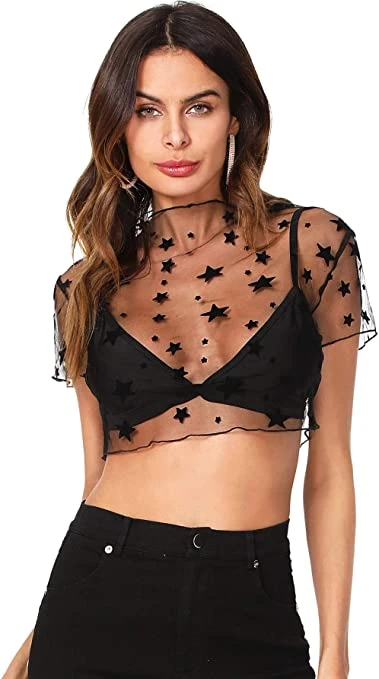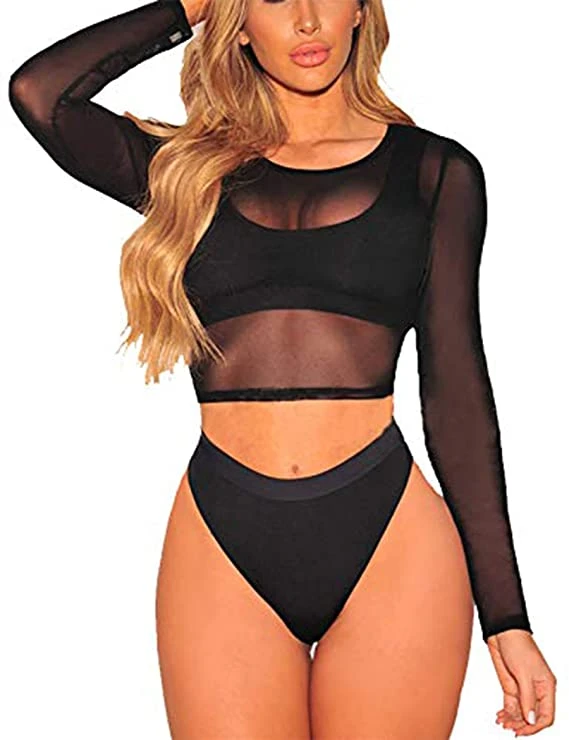 Mesh Long Sleeve Crop Top Sexy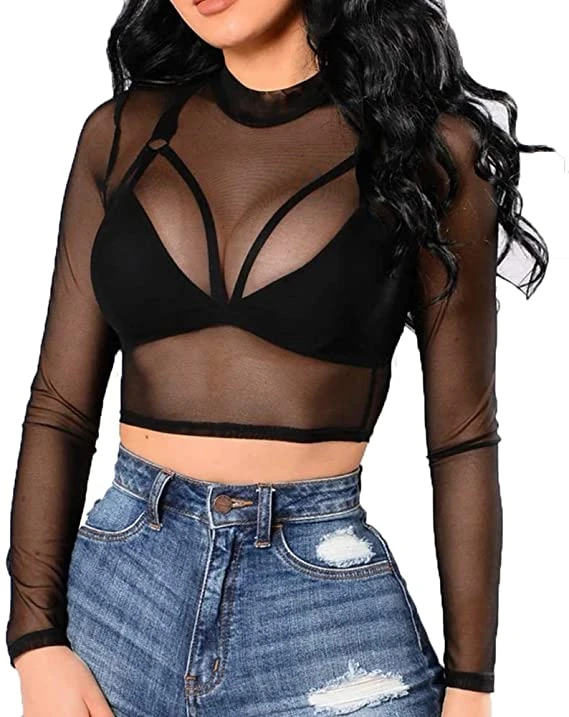 Stagecoach Outfit Female Bottoms
High Waist Denim Shorts Pocket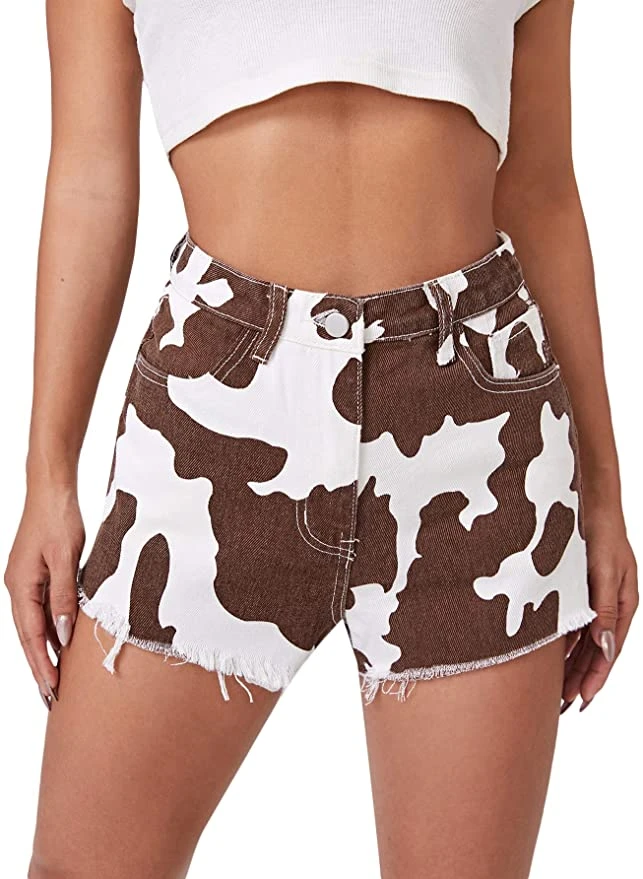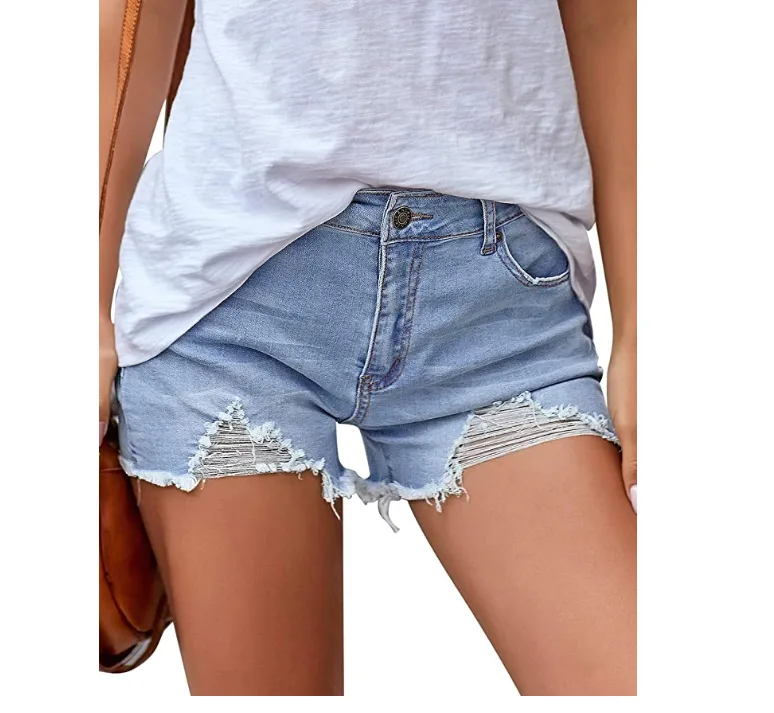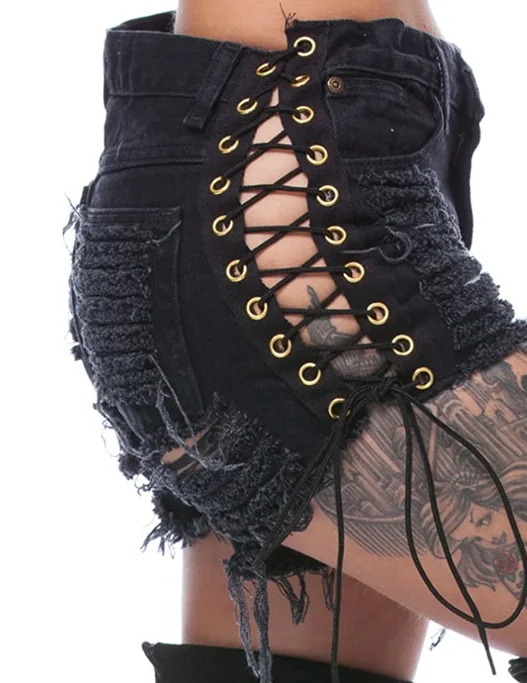 Destroyed Slim Curvy Pants Stretch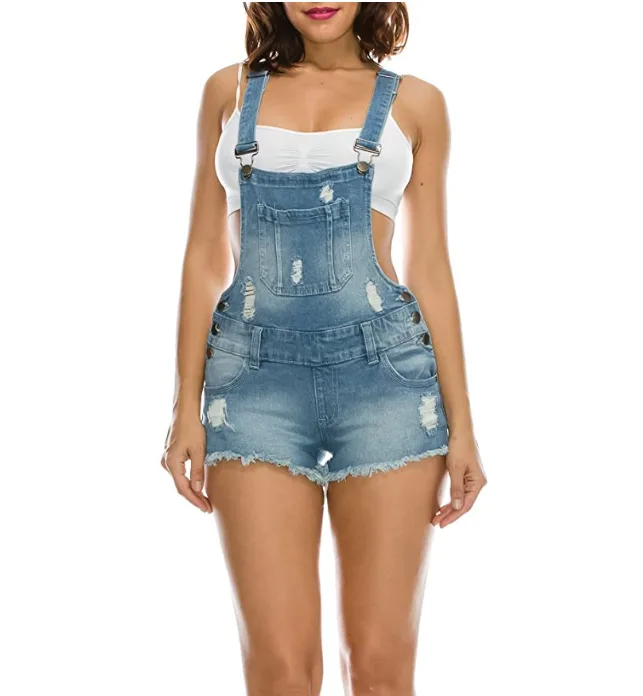 Vibrant Junior High Rise Jeans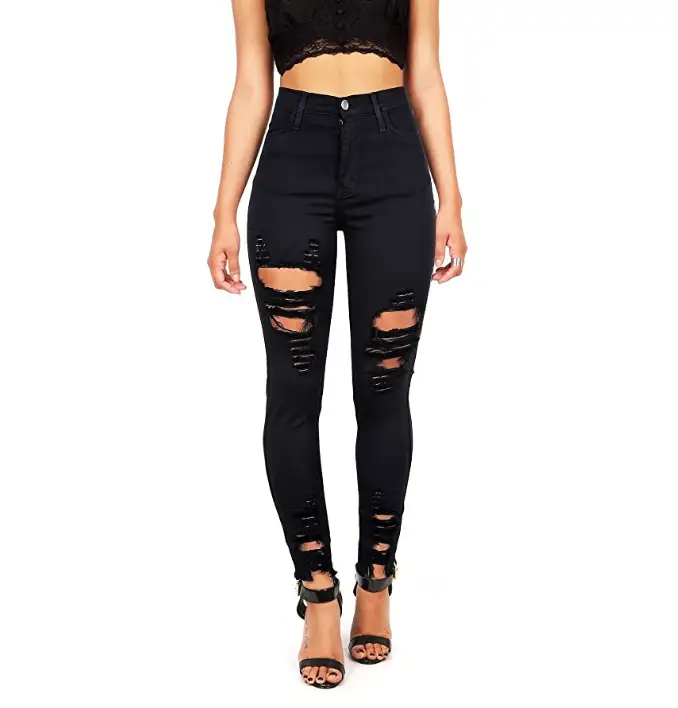 Curvy Butt Elastic Waist Band Teared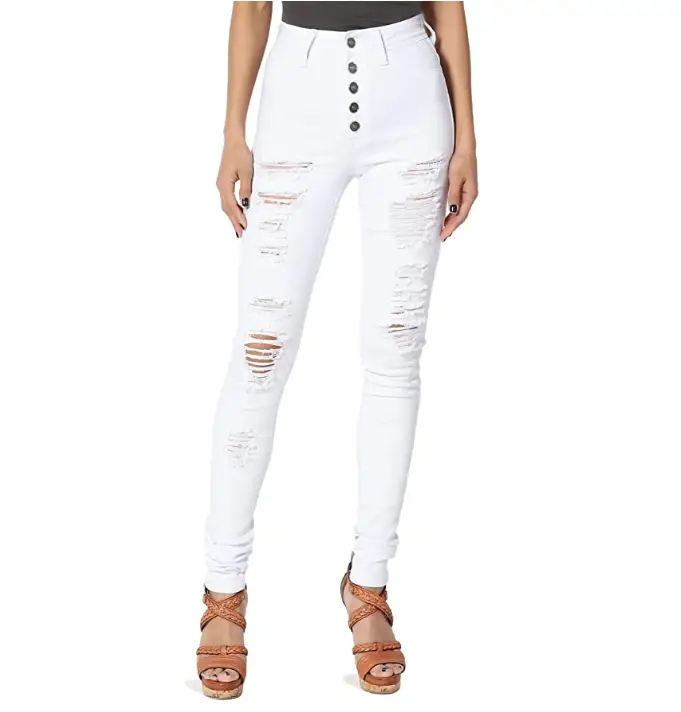 Overalls Destroyed Junior Plus Size Insta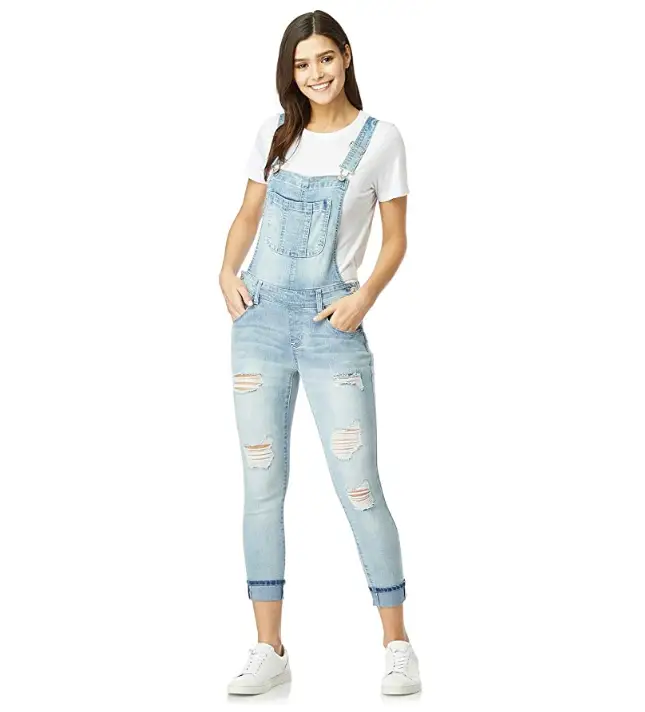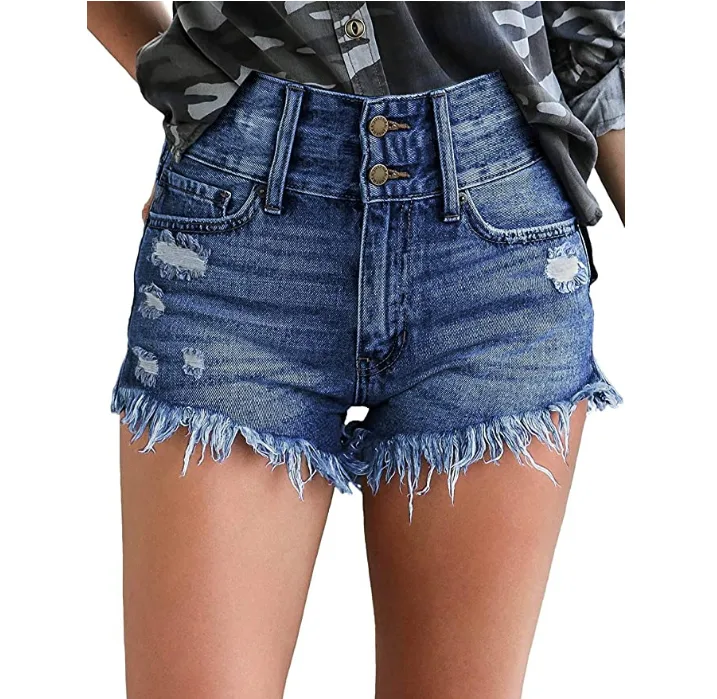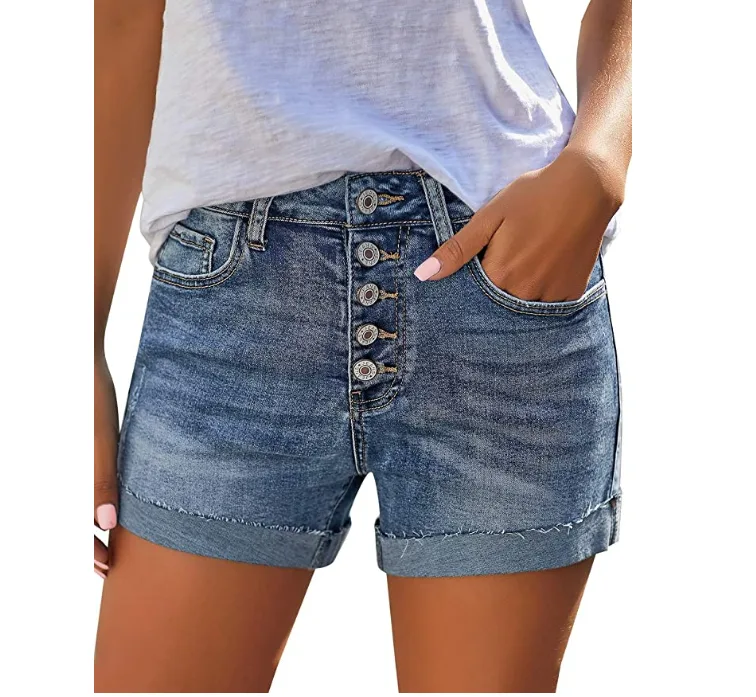 Overalls Shorts Adjustable Straps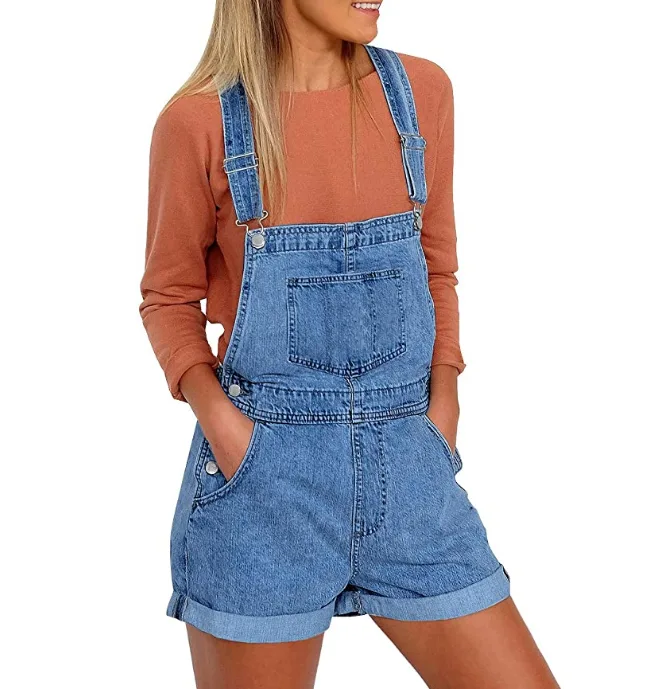 Curvy Butt Elastic Waist Band Teared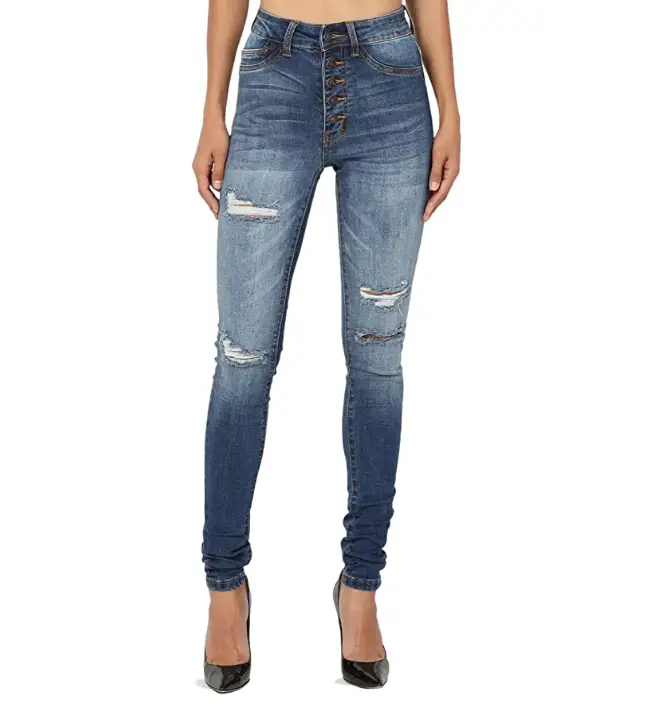 Fray Hem Stretchy Denim Short Jeans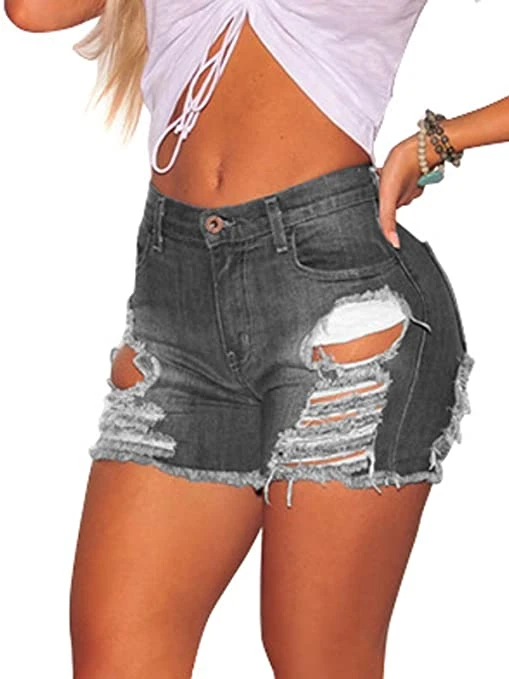 Sparkly Hot Outfit Shiny Short Pants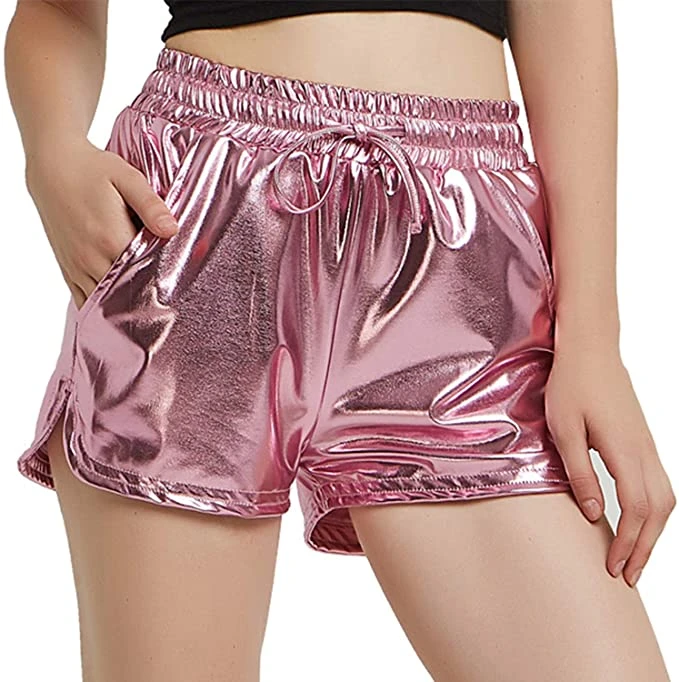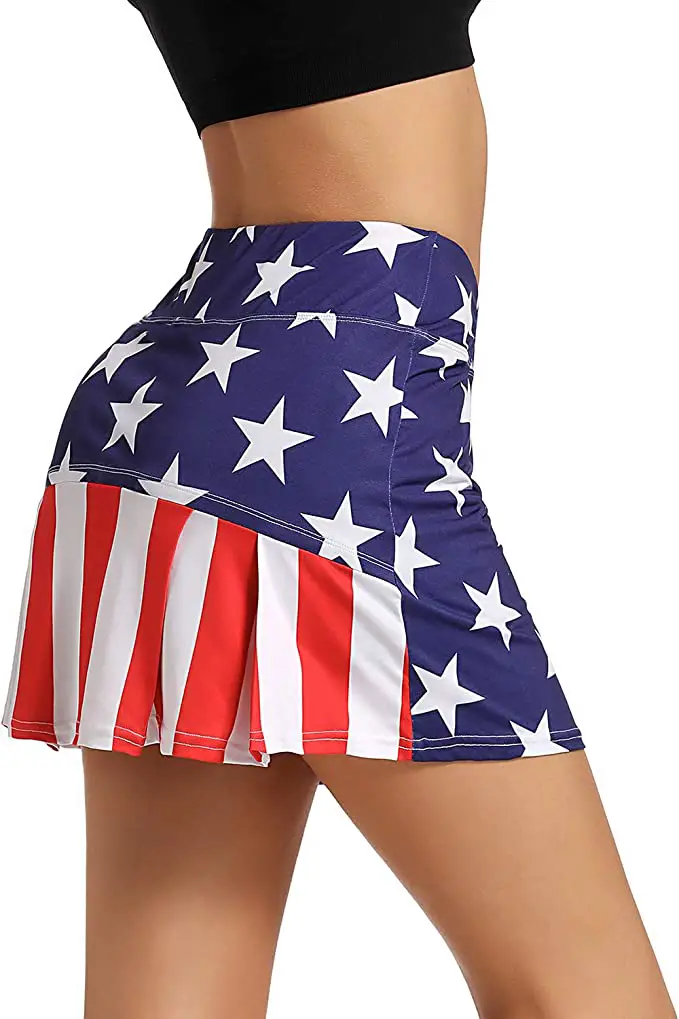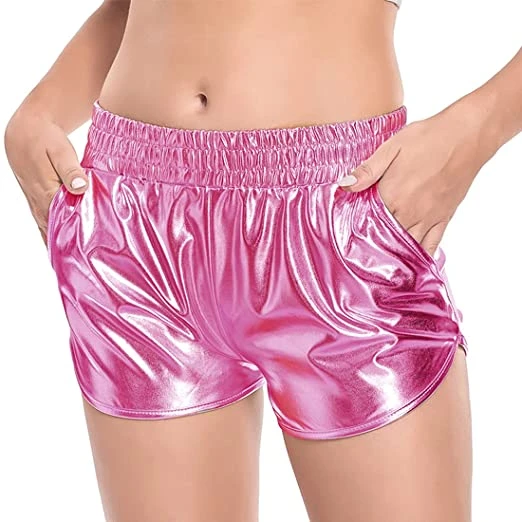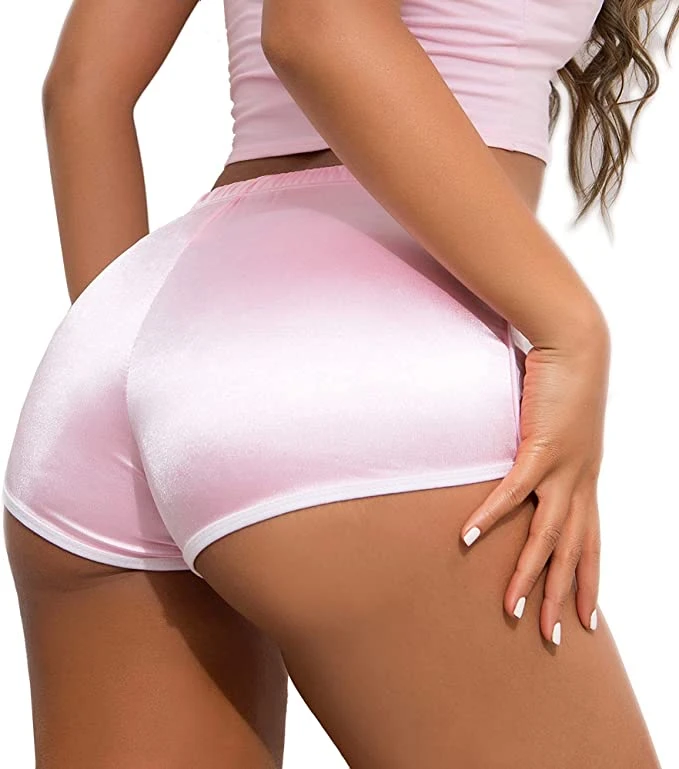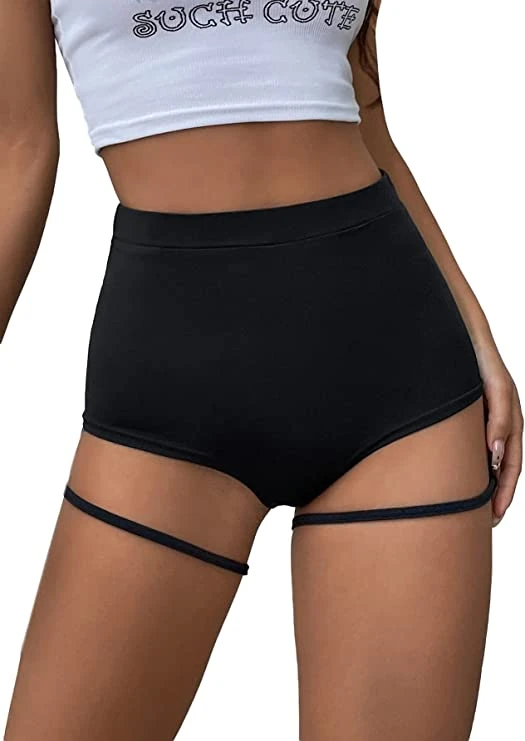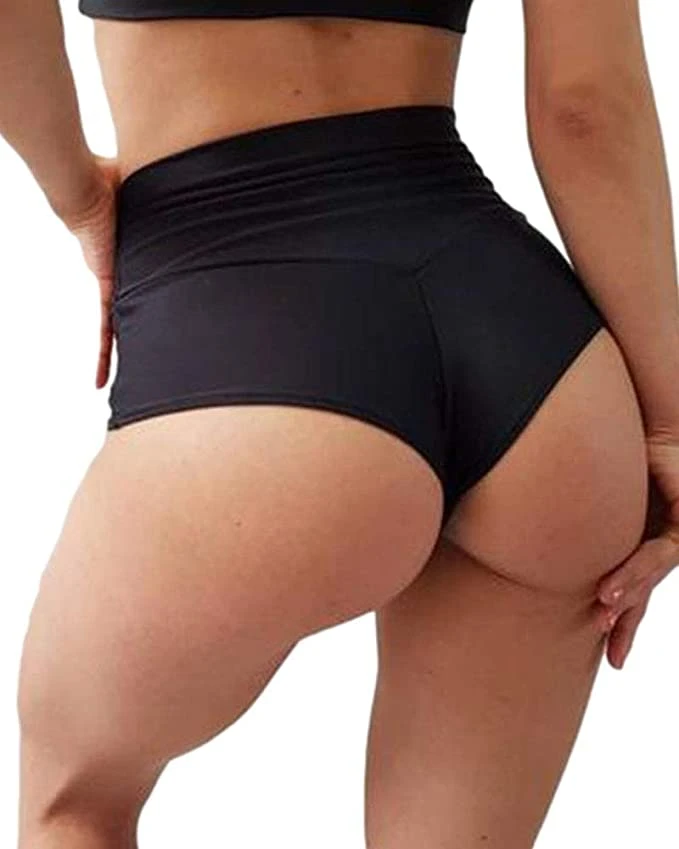 High Waist Soft Yoga Bike Shorts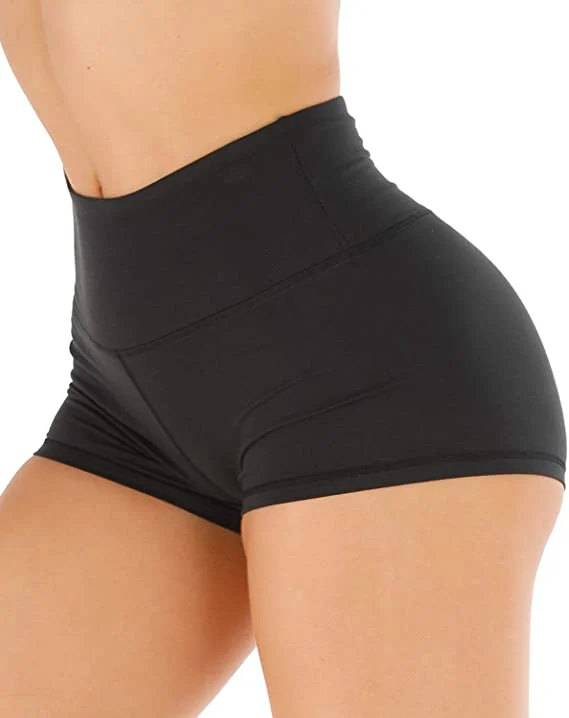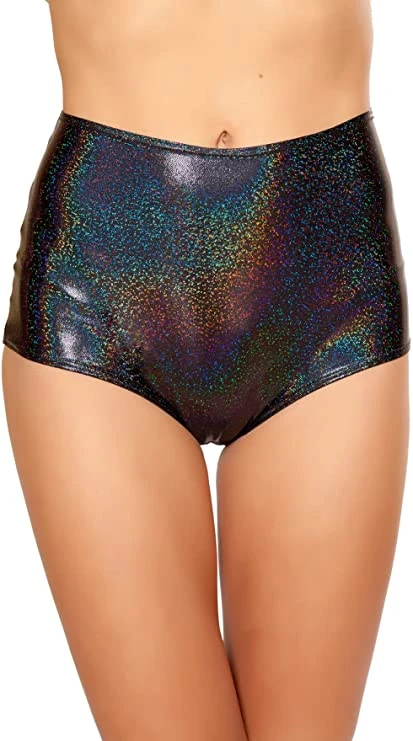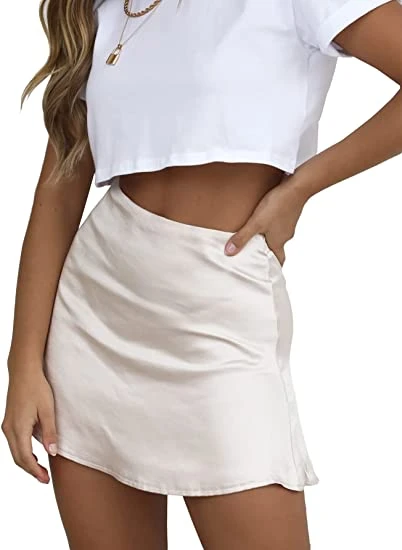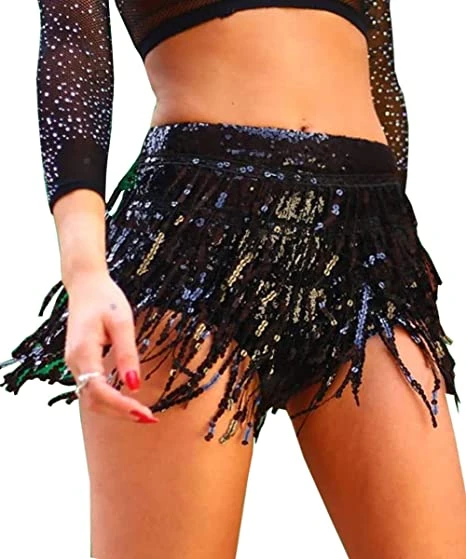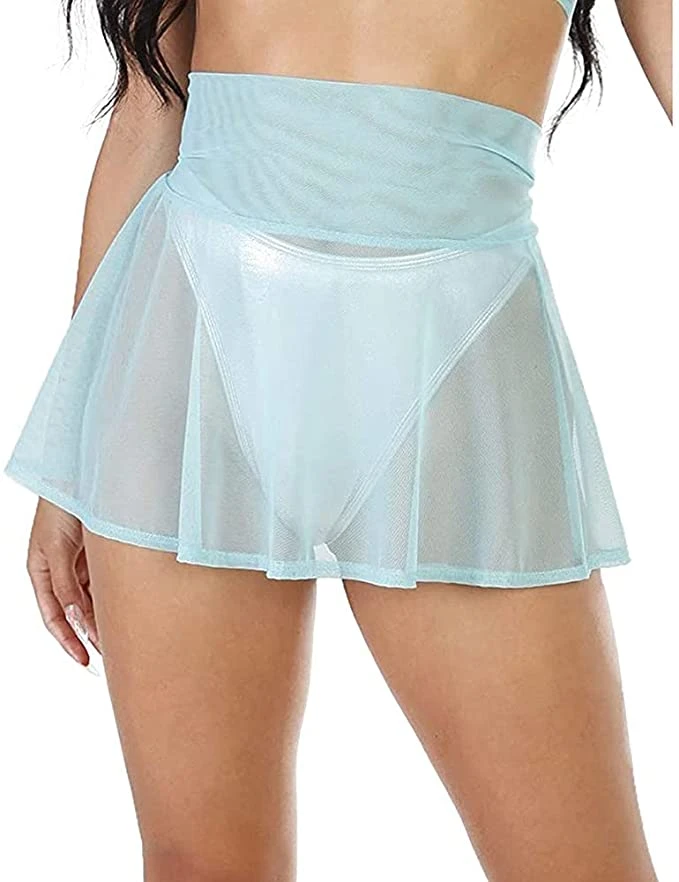 Rave Fringe Hip Scarf for Festival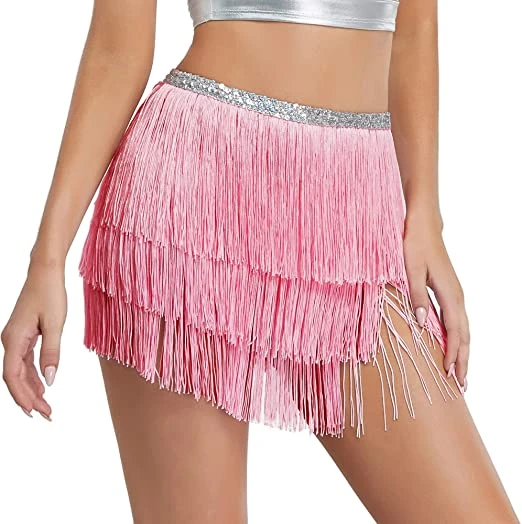 Tea-Length Elastic Waist Tutu Skirts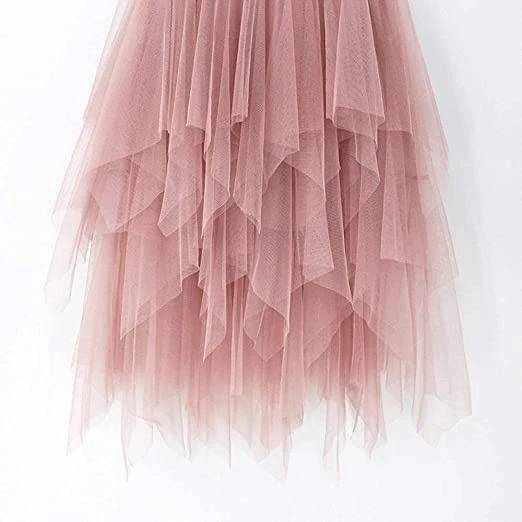 High Waist Skater Skirt Cover-ups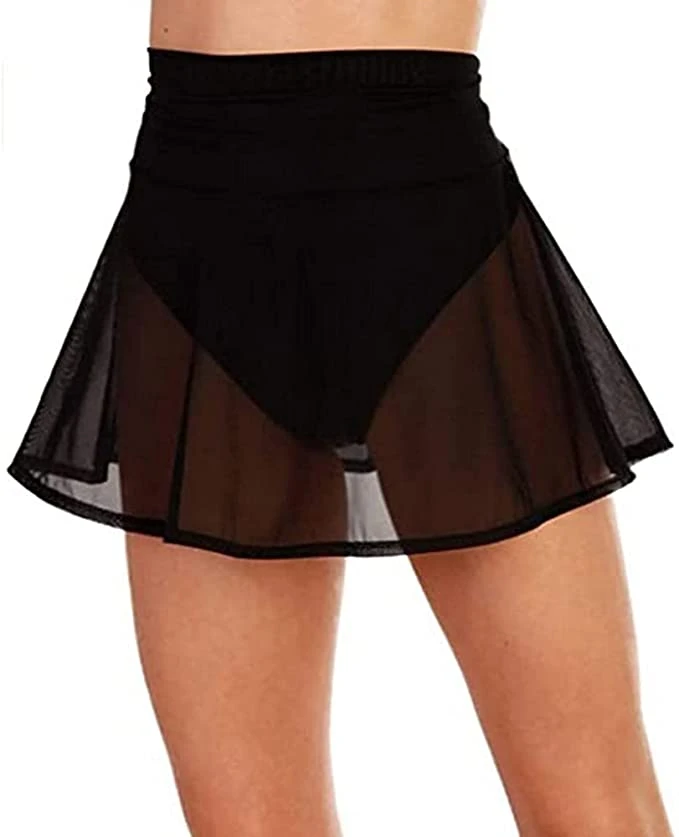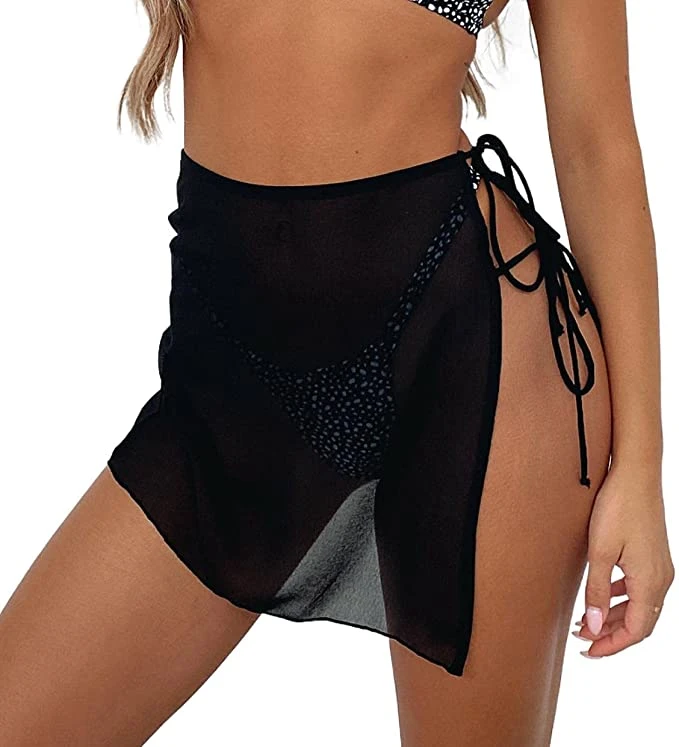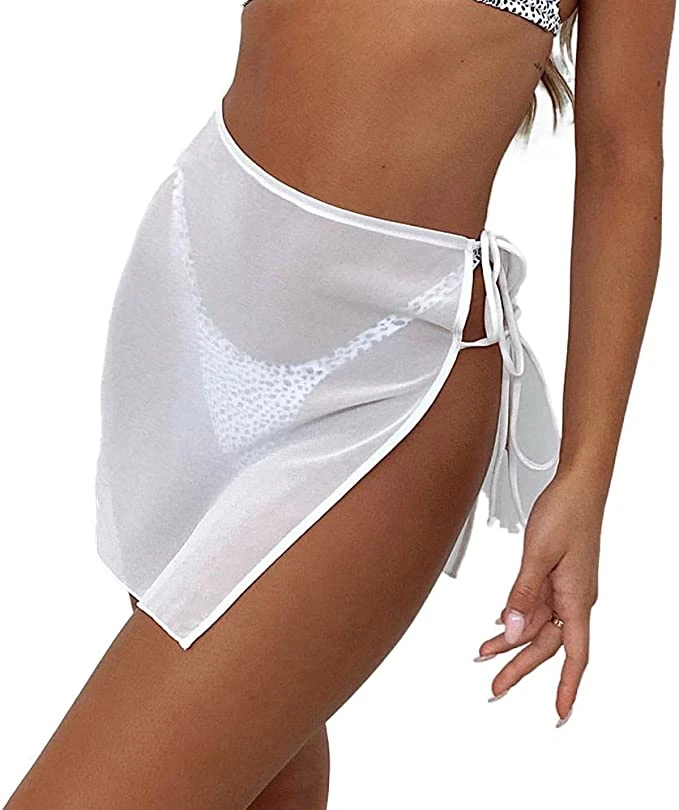 Outfits Skirt Festival Clothing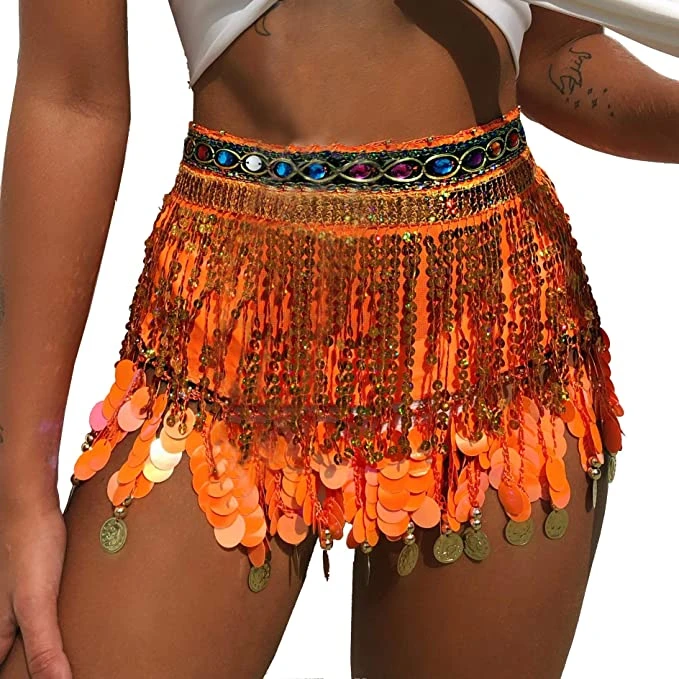 Faux Suede Split Tight Mini Skirt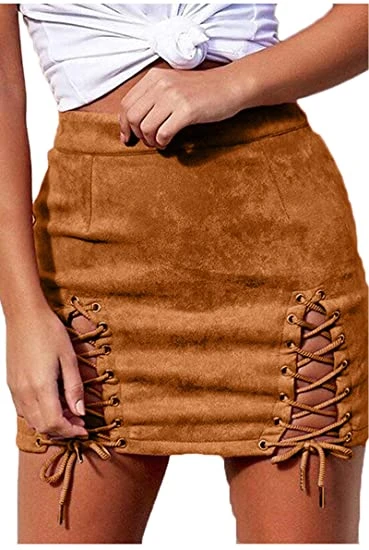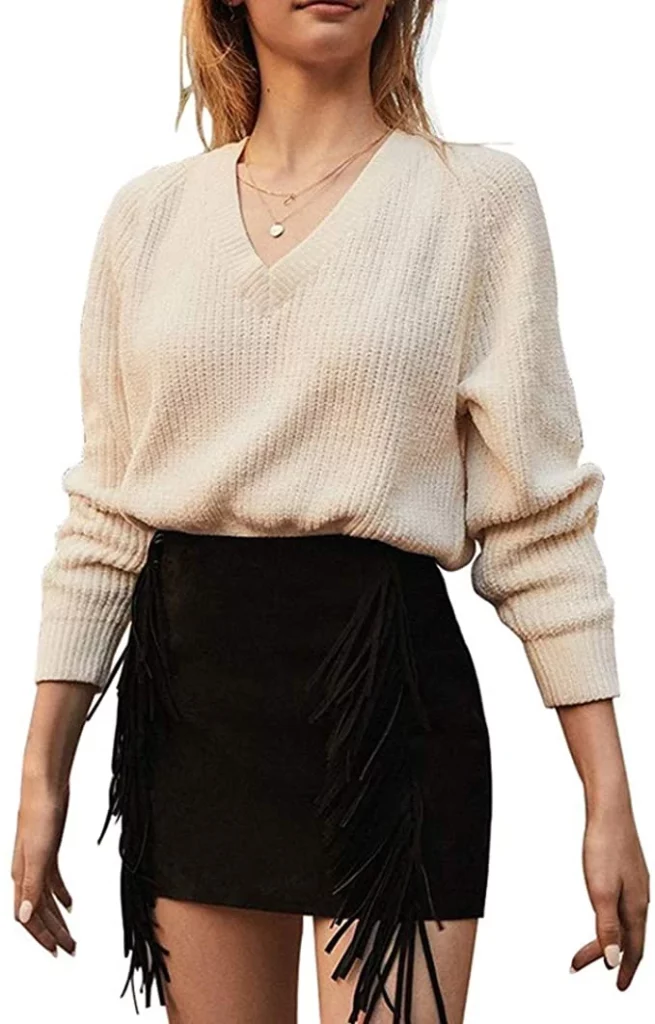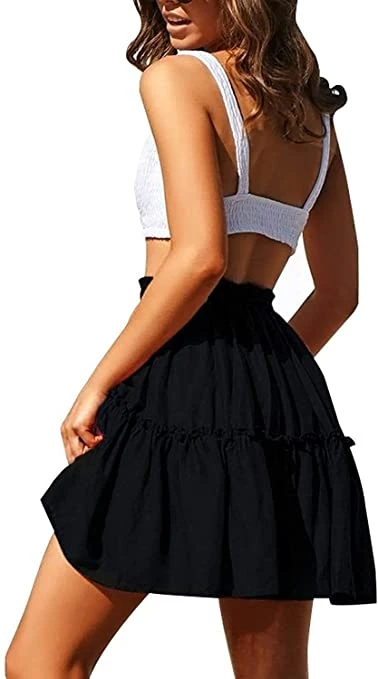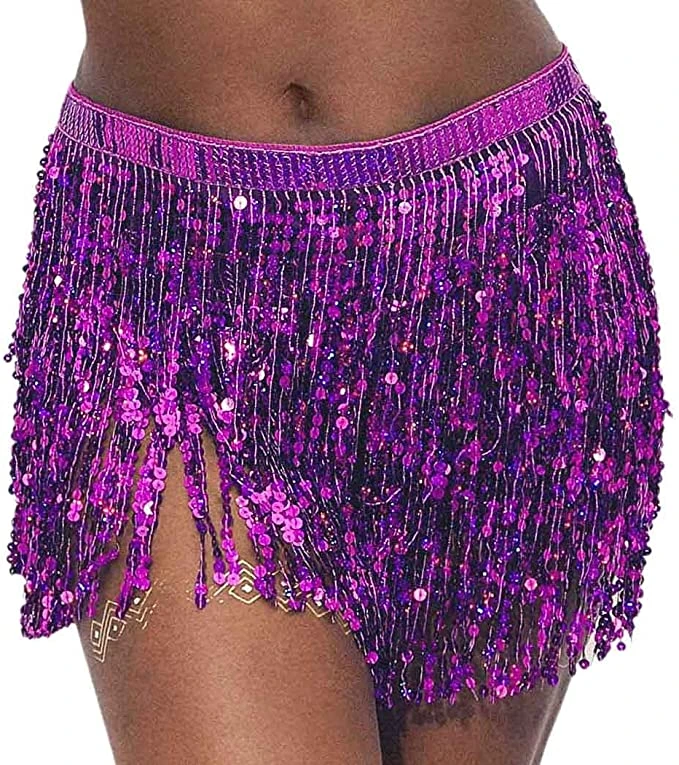 Brief Bottom Solid Tankini Swimsuit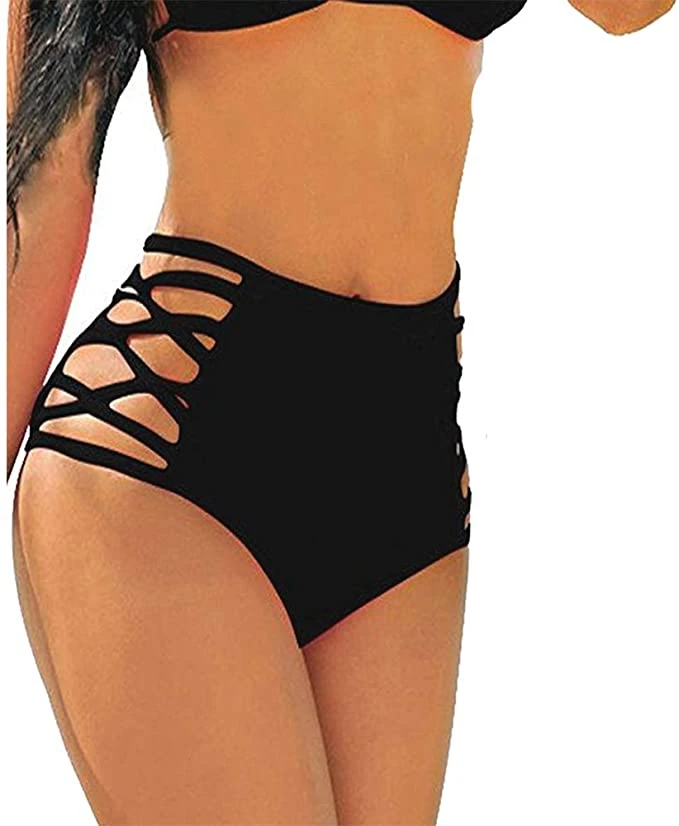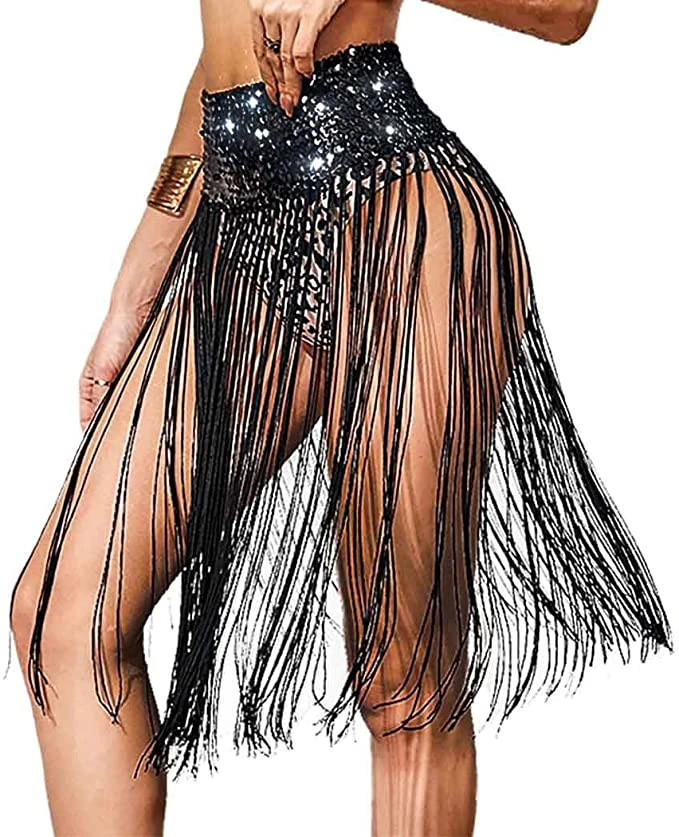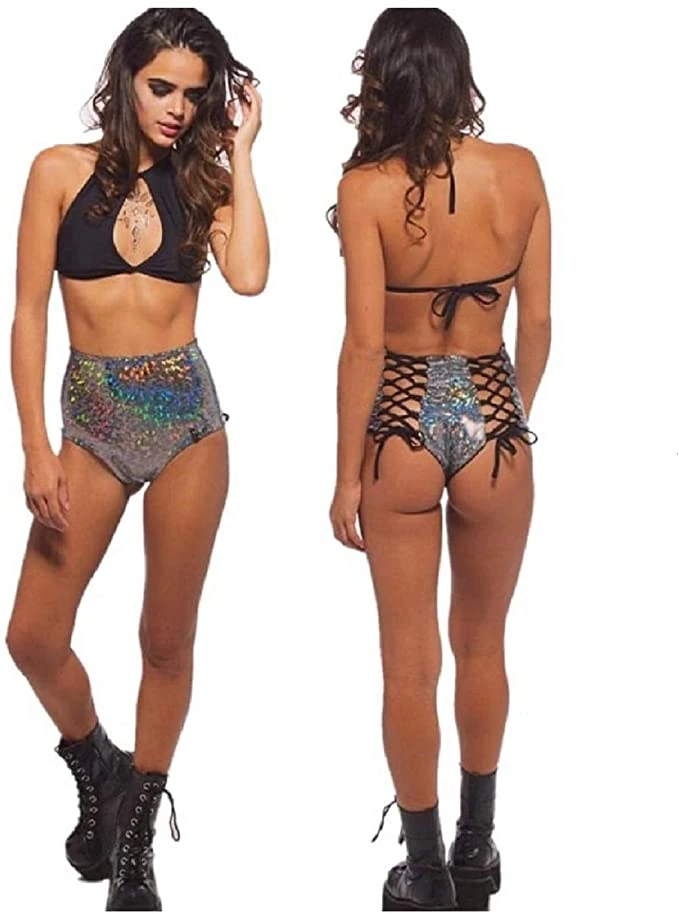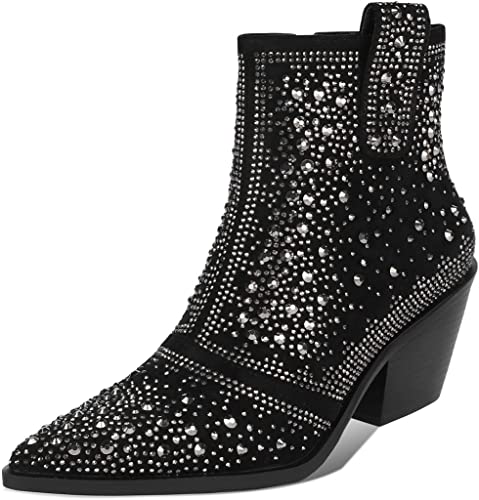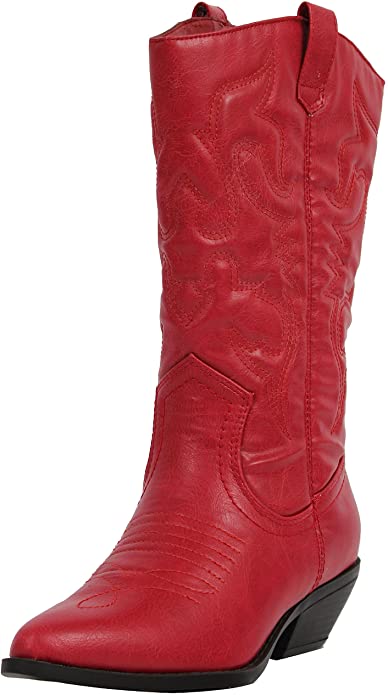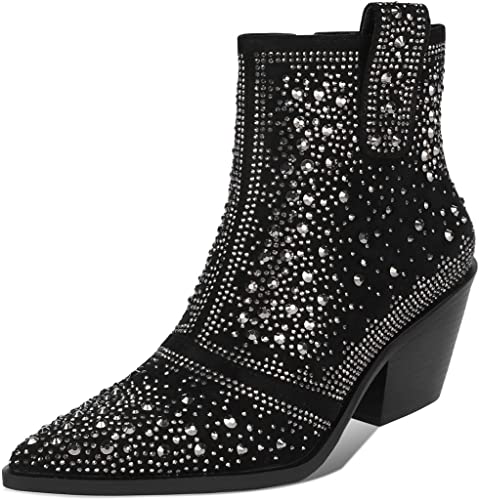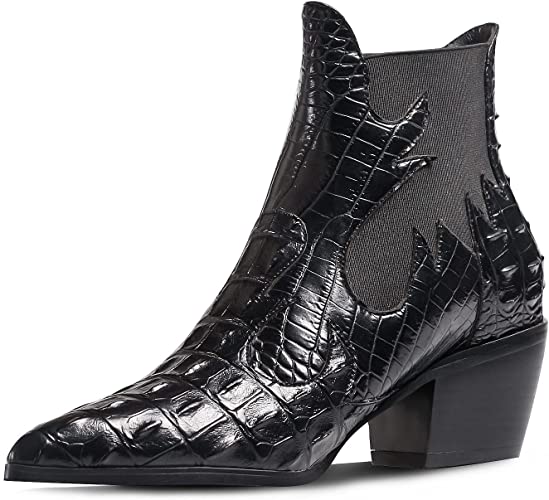 Showstopper Snipped Toe Floral Cowgirl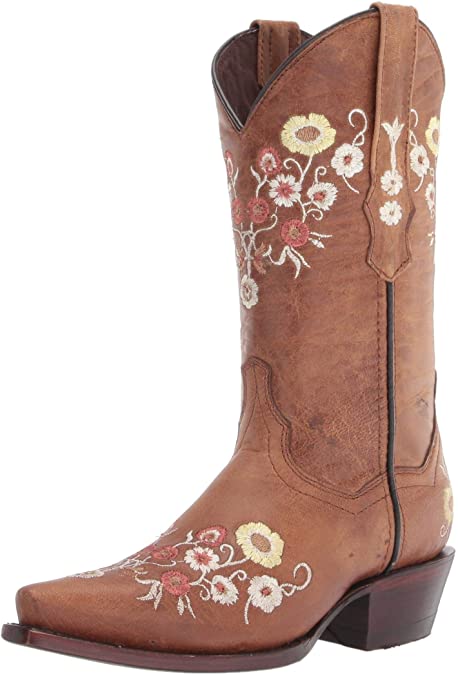 Jasmine Floral Square Toe Cowgirl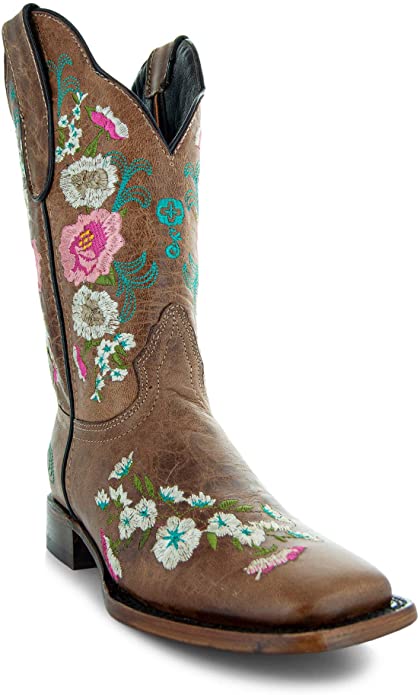 Embroidered Ankle Cowgirl Boots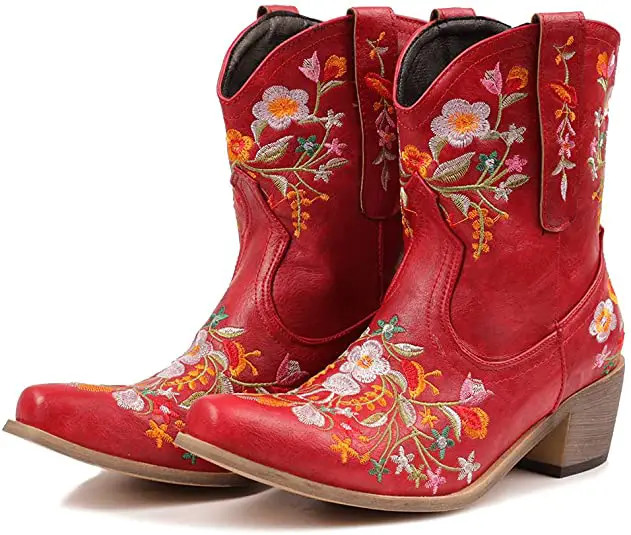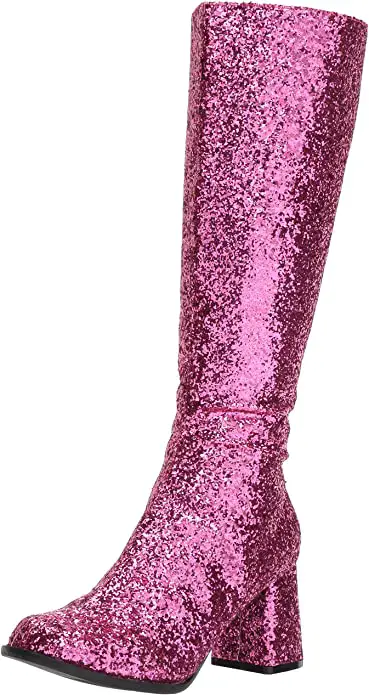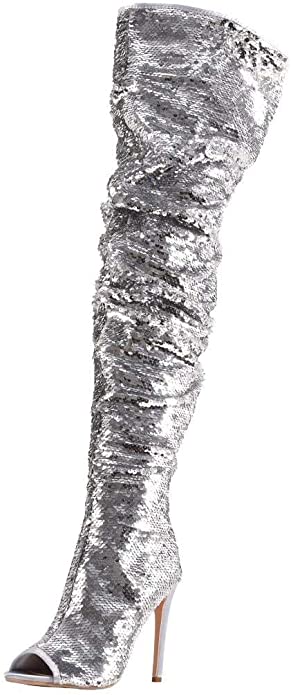 Dr. Martens 1460 Original 8 Eye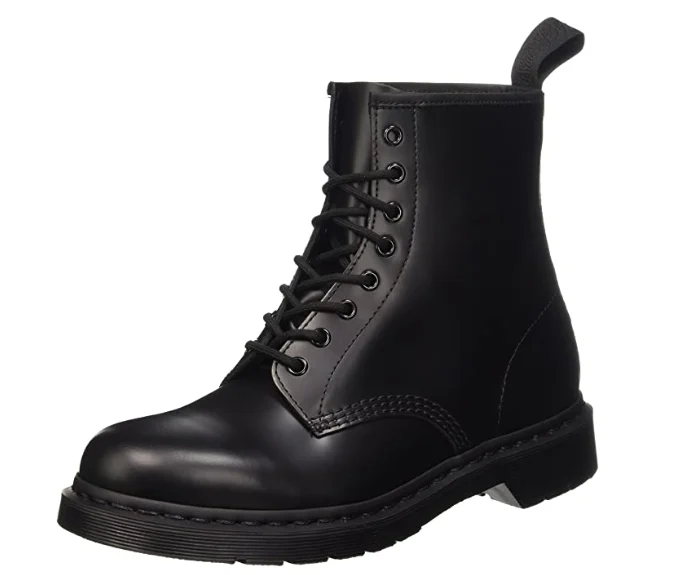 Dr. Martens Vegan 1460 Smooth Black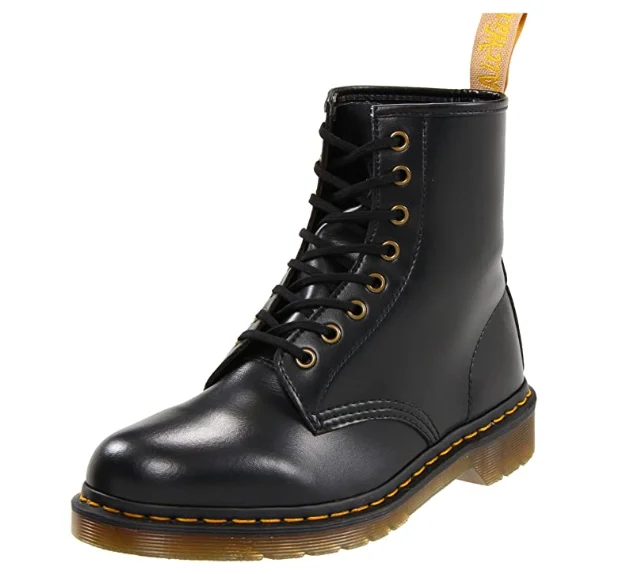 And if you are looking for sneakers find below or hand-picked selection:
Stagecoach Outfit Male Tops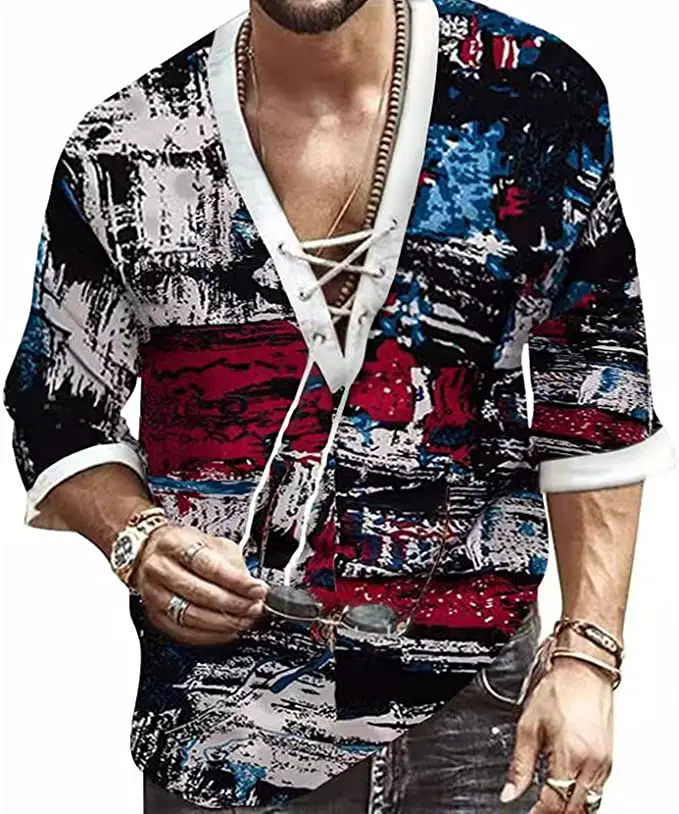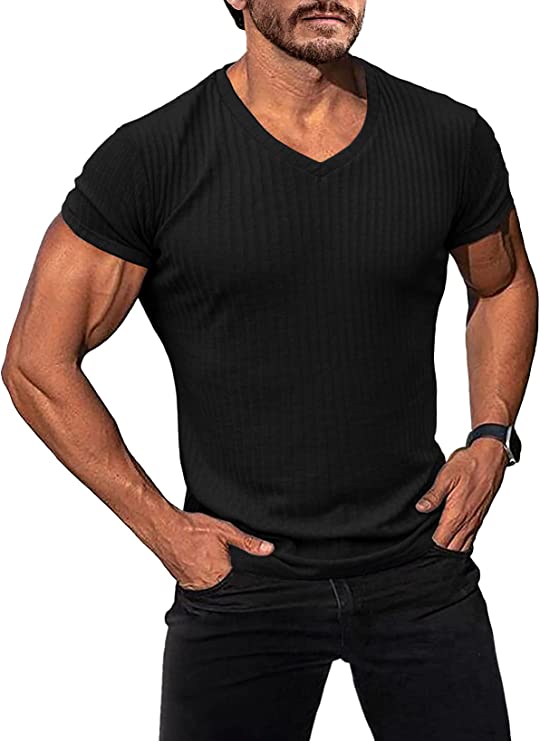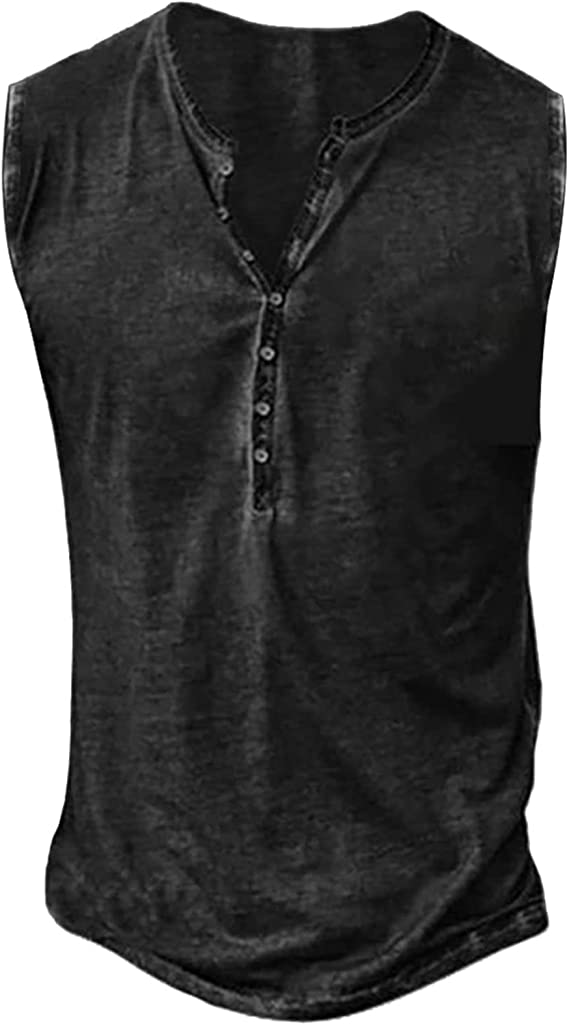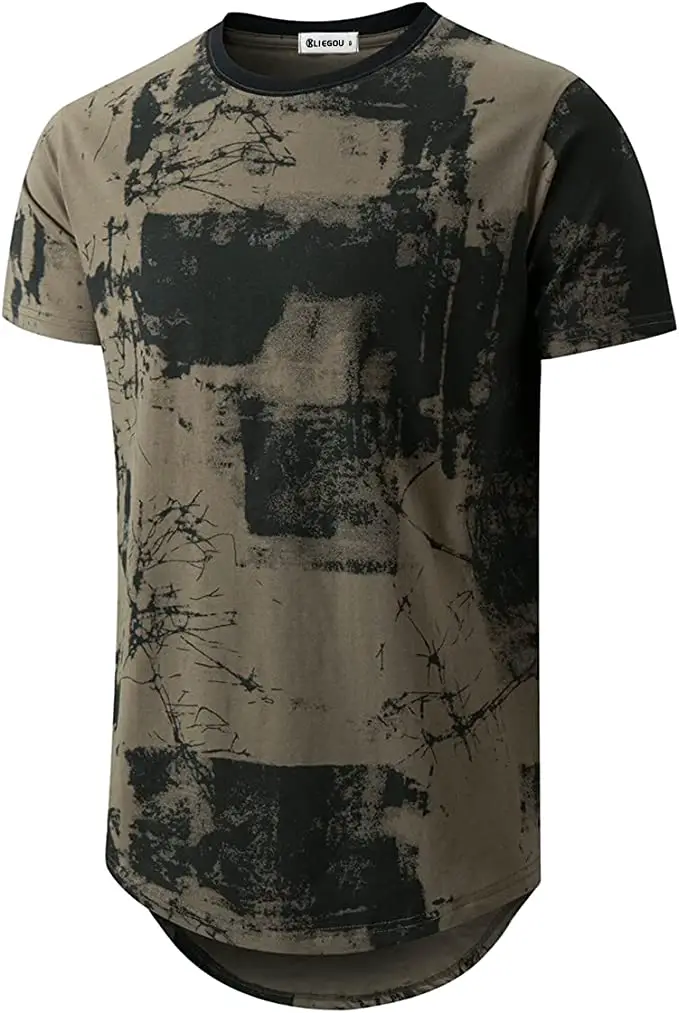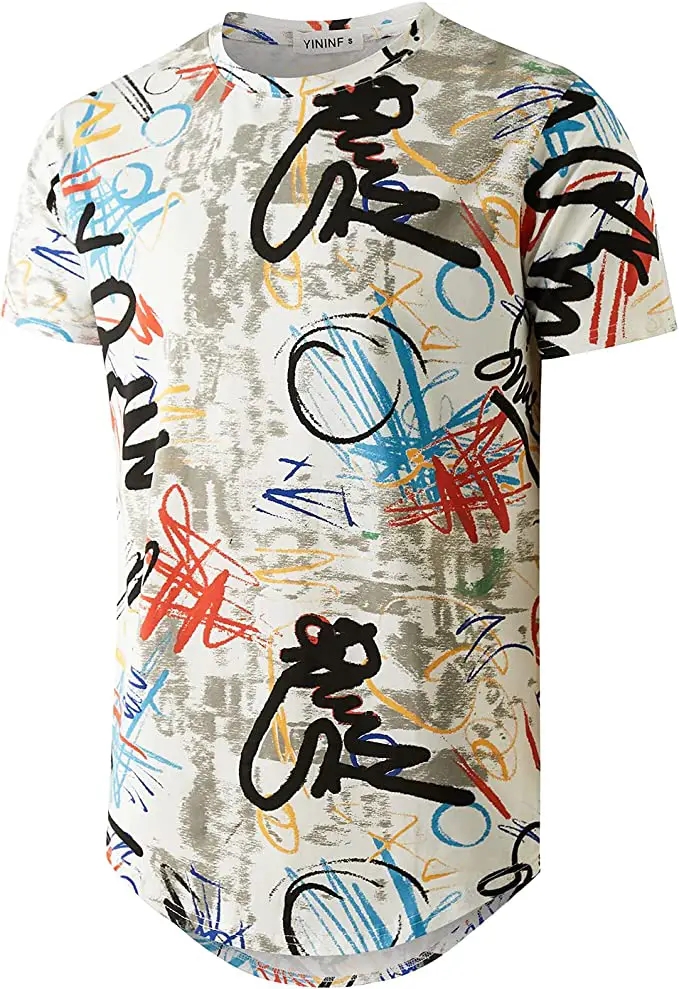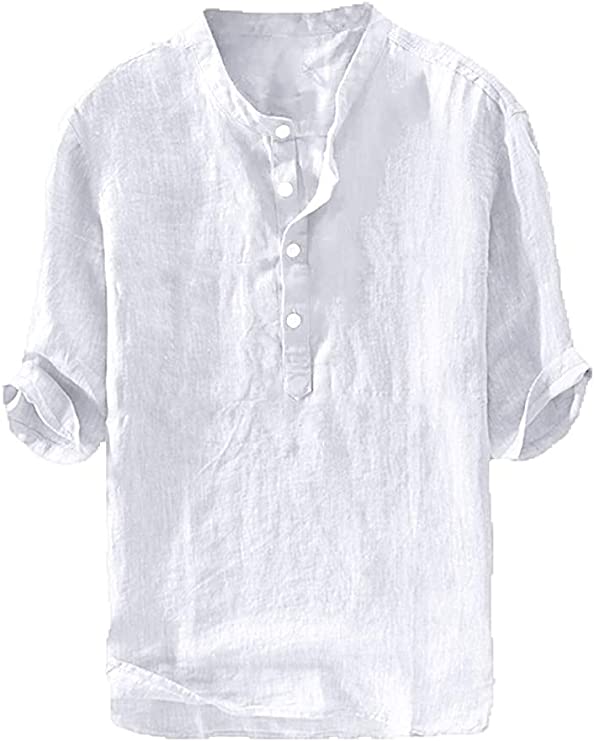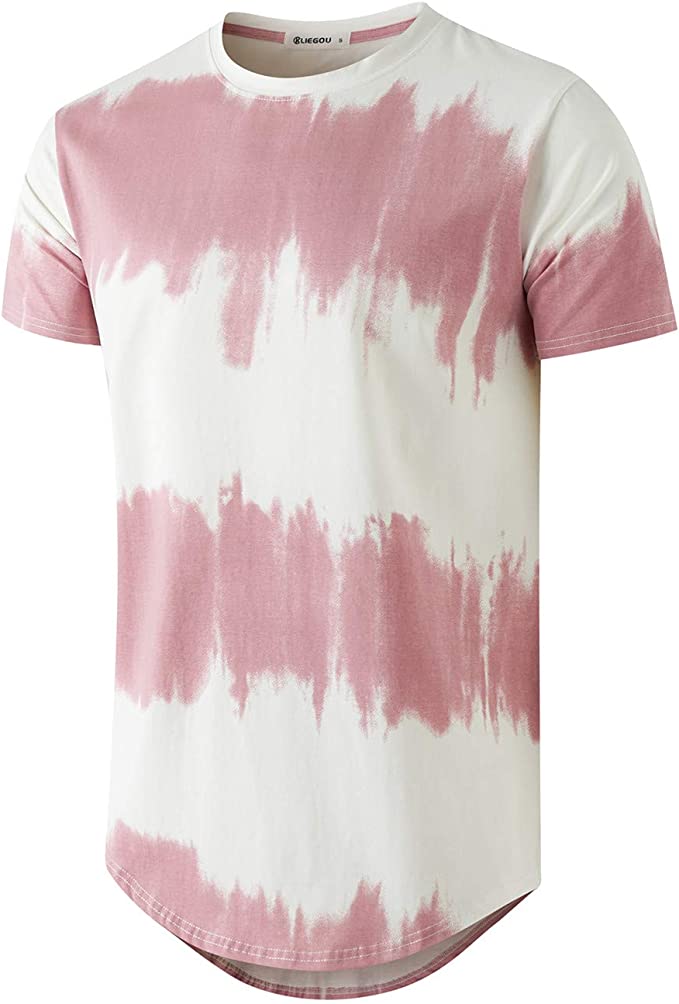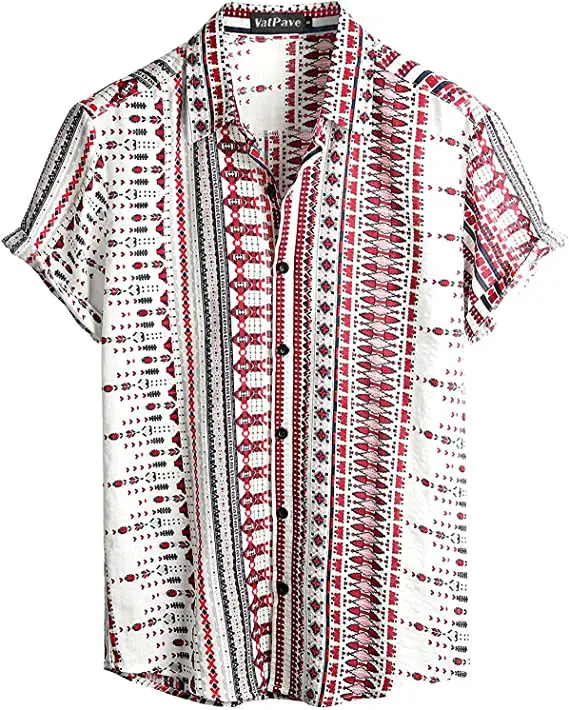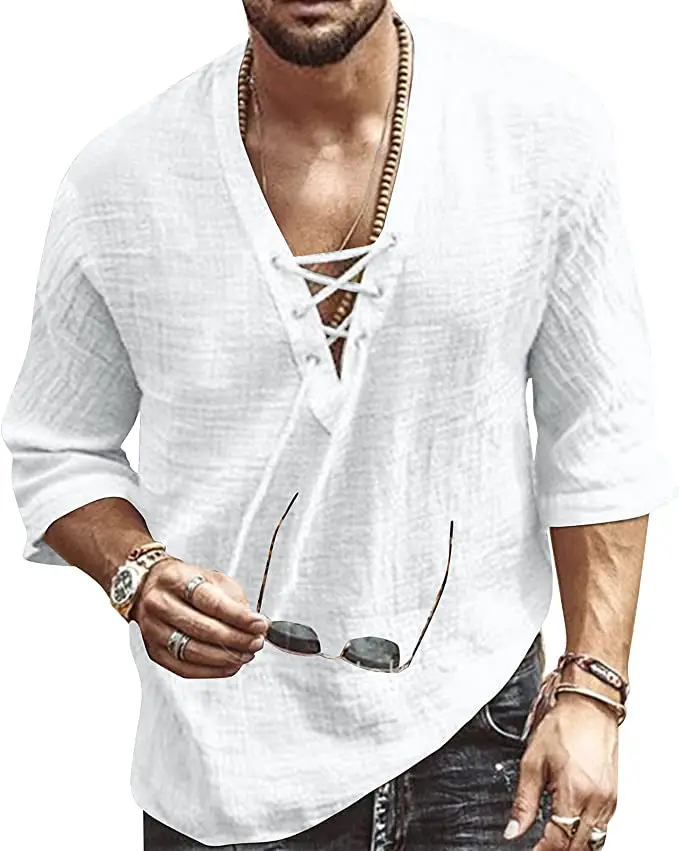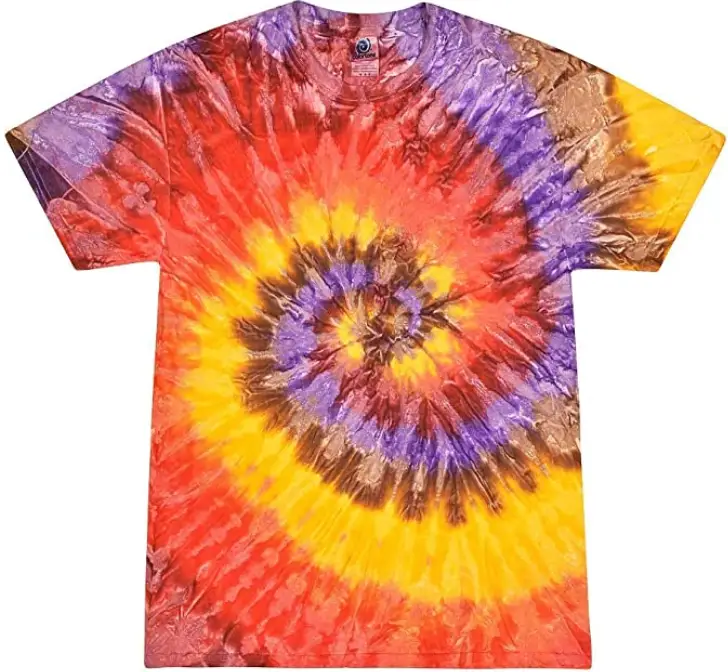 Men's Hipster Hip-Hop Premium Tee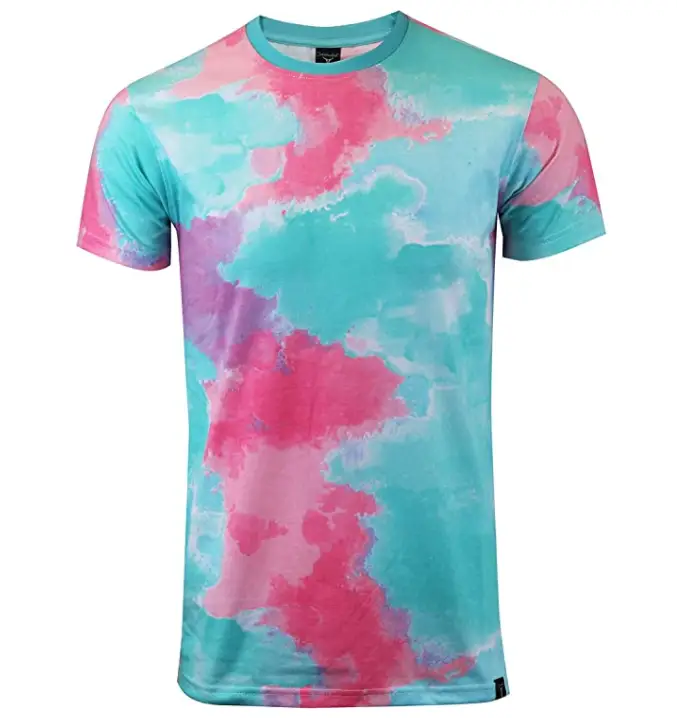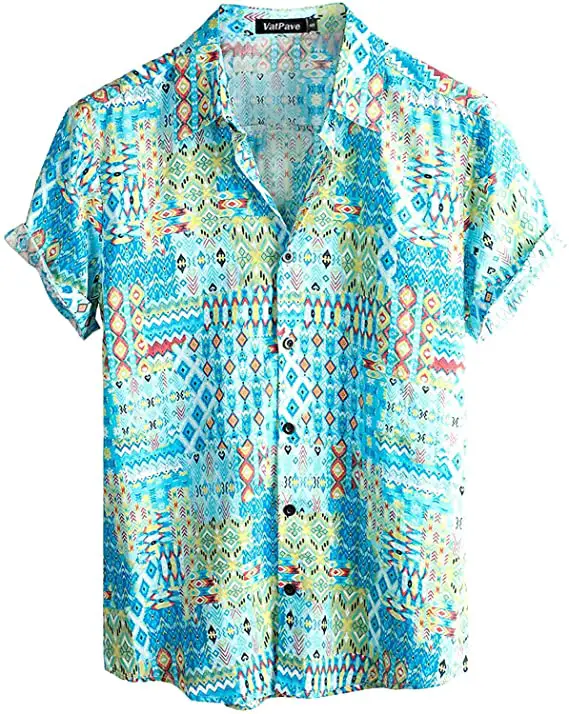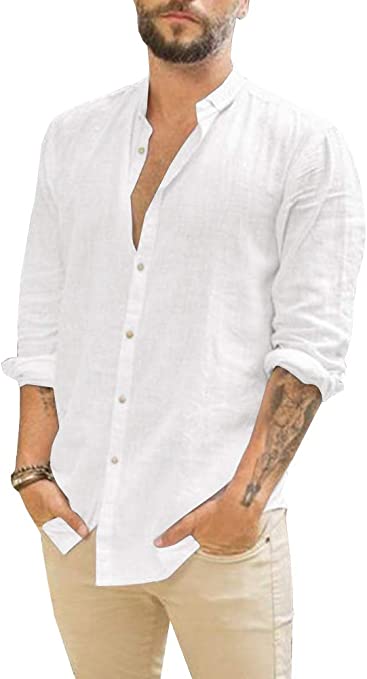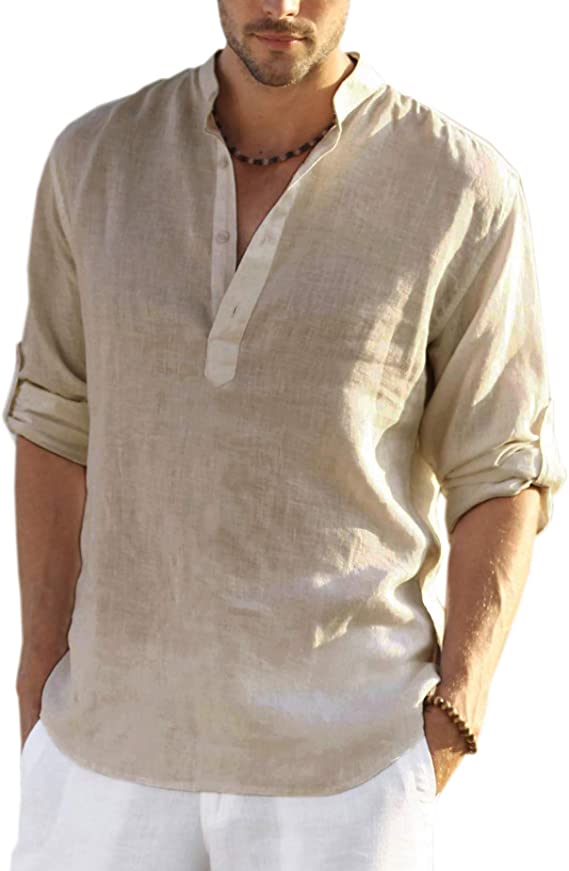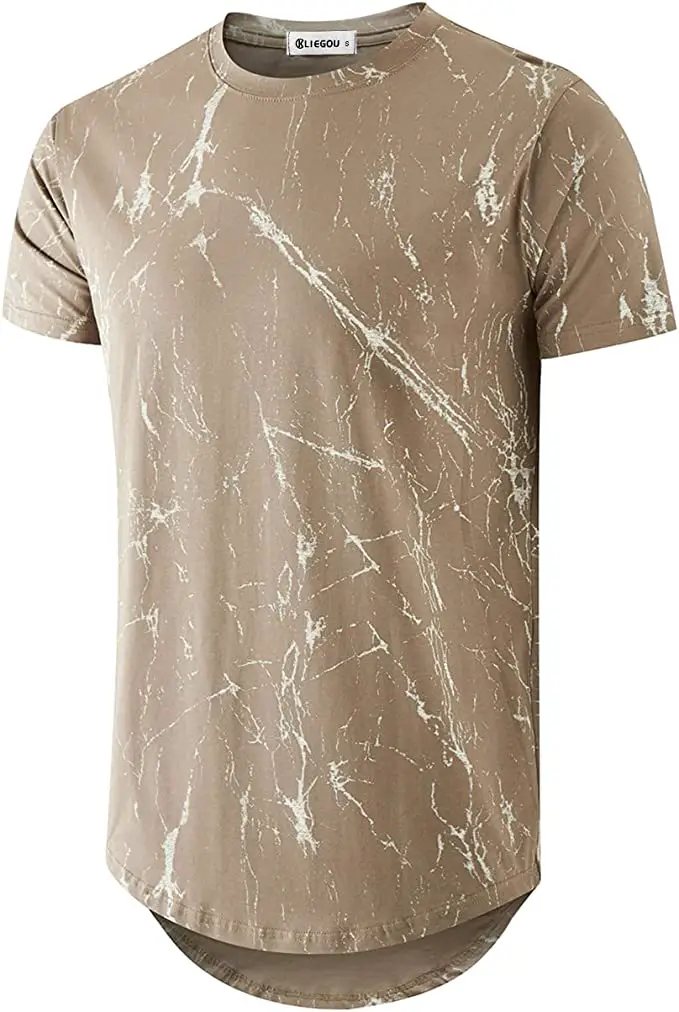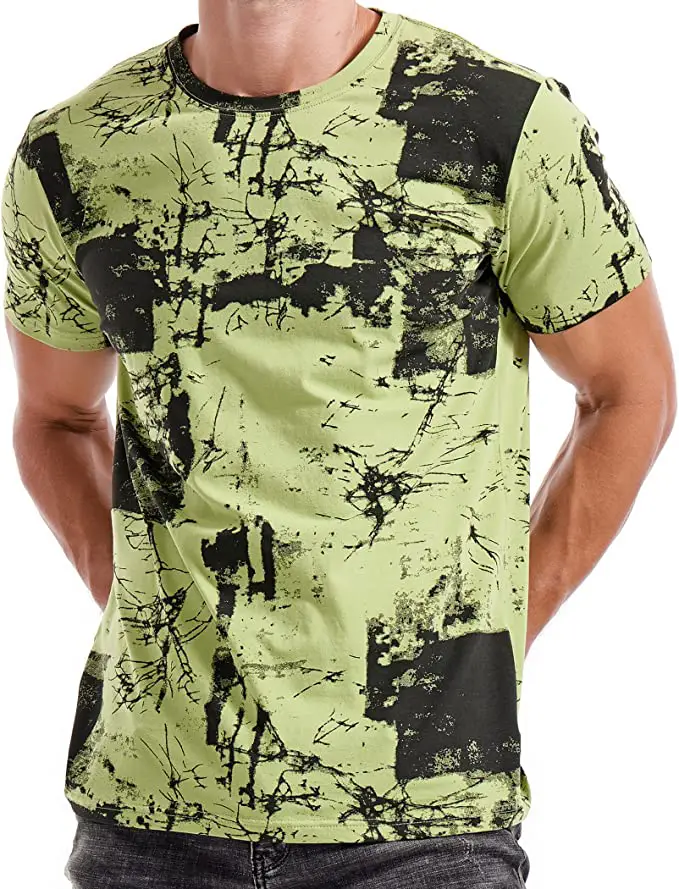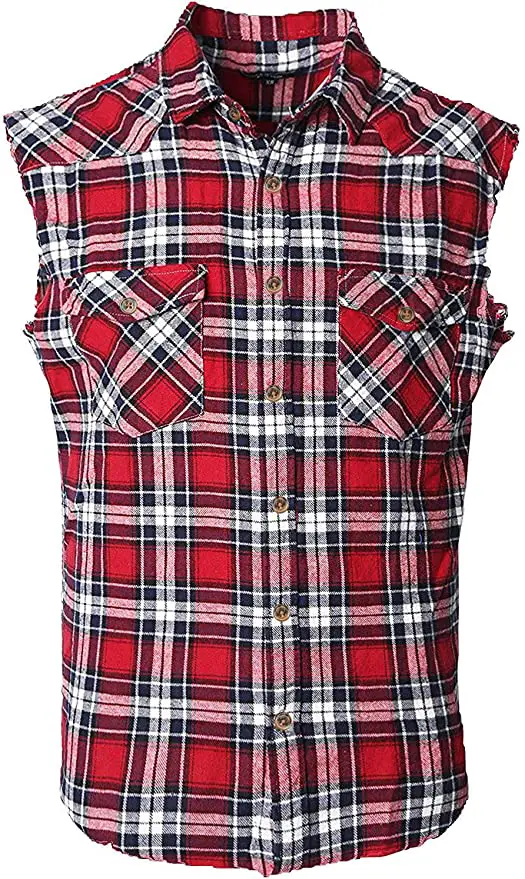 Casual American Flag Button Down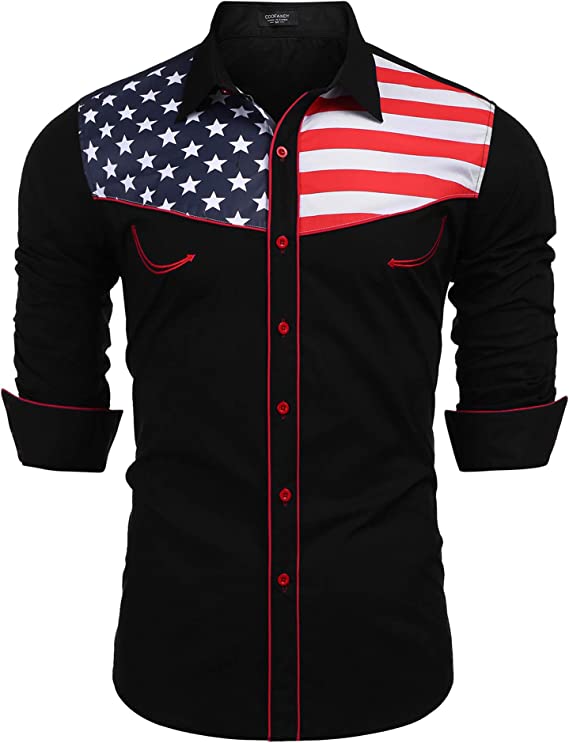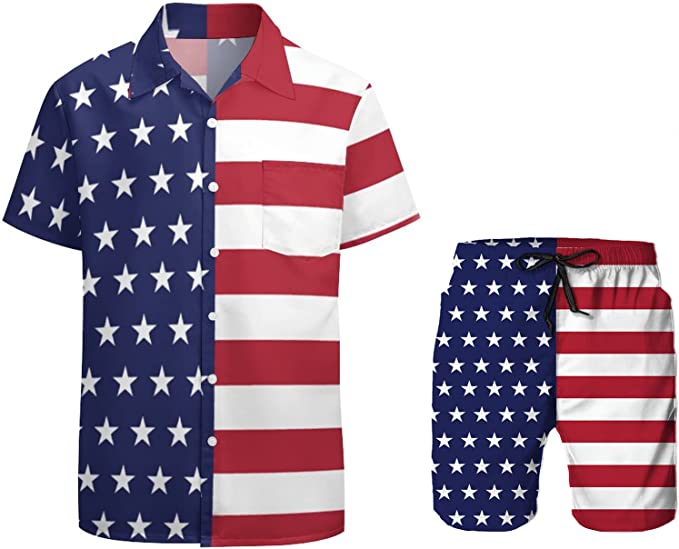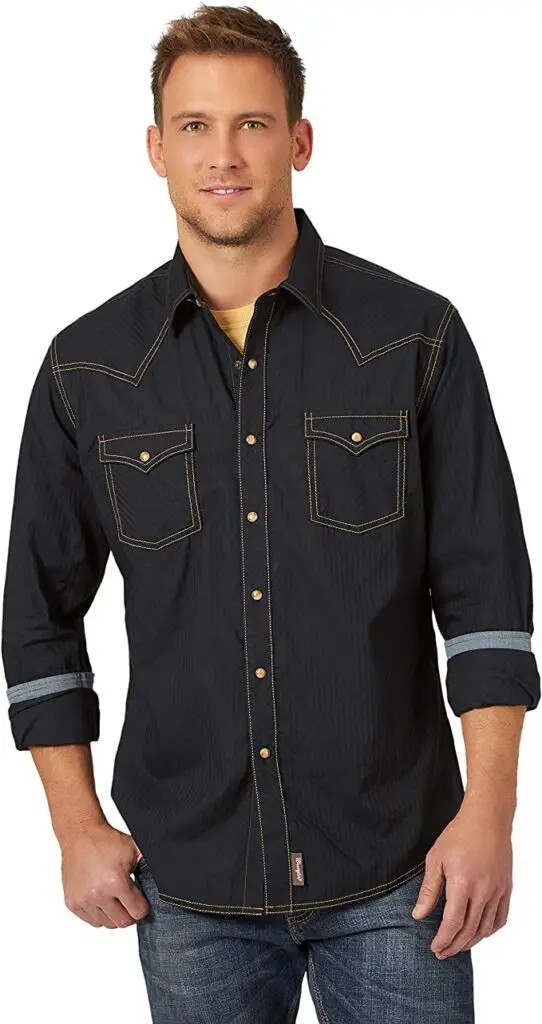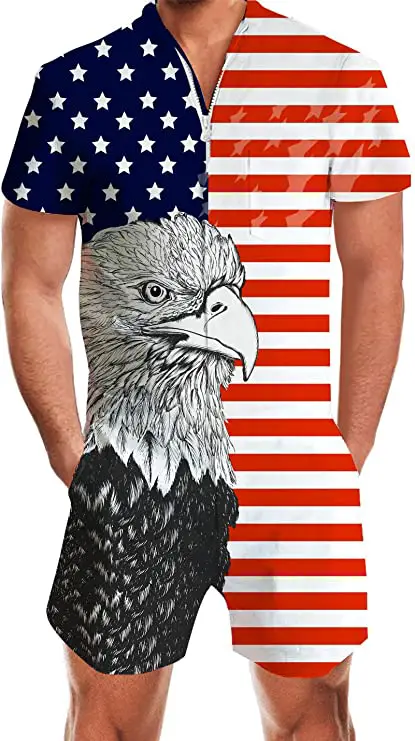 Stagecoach Outfit Male Bottoms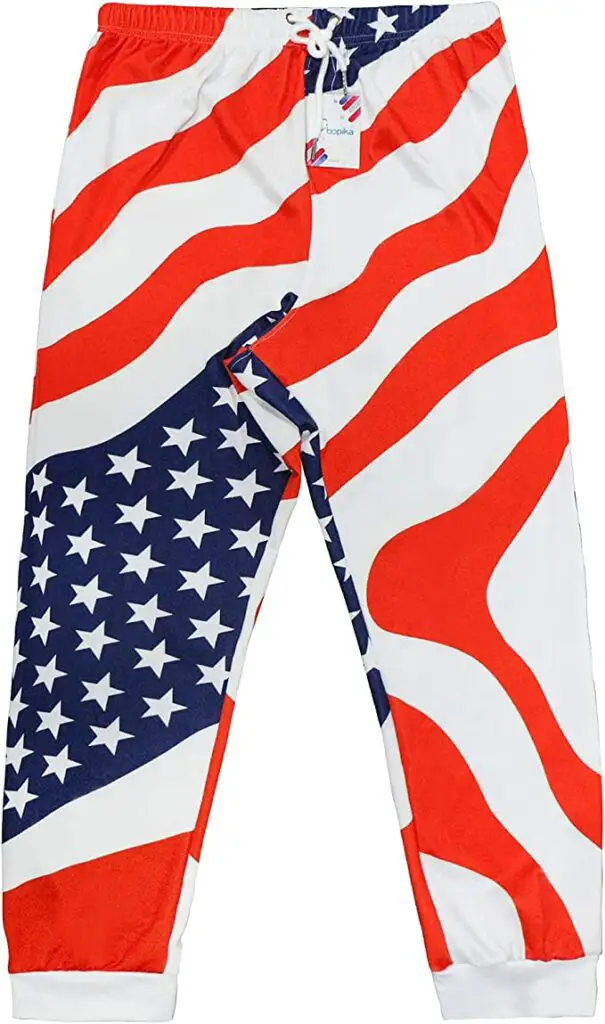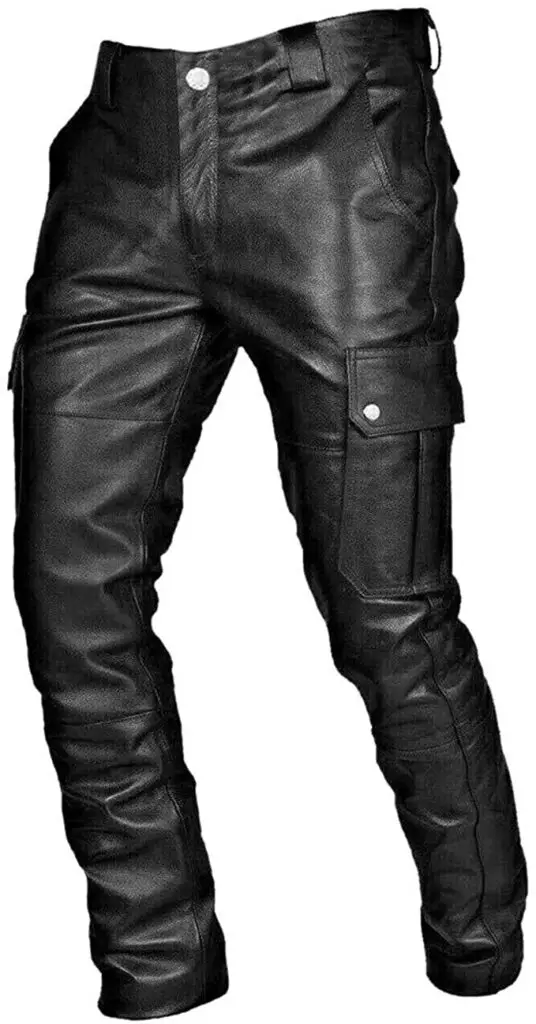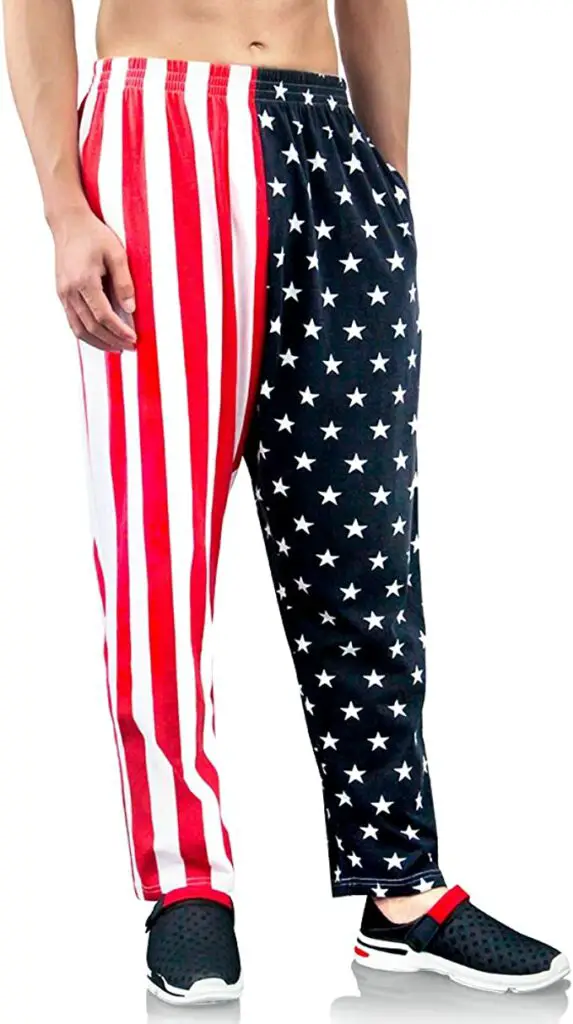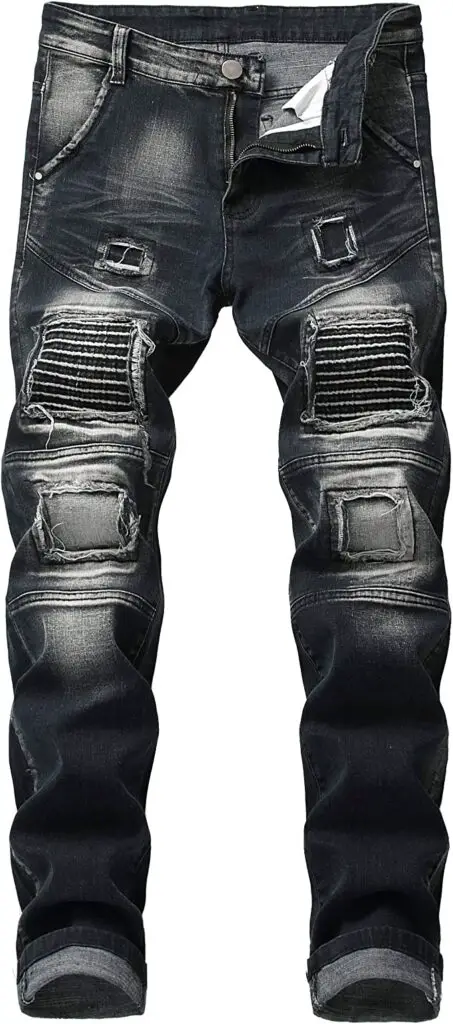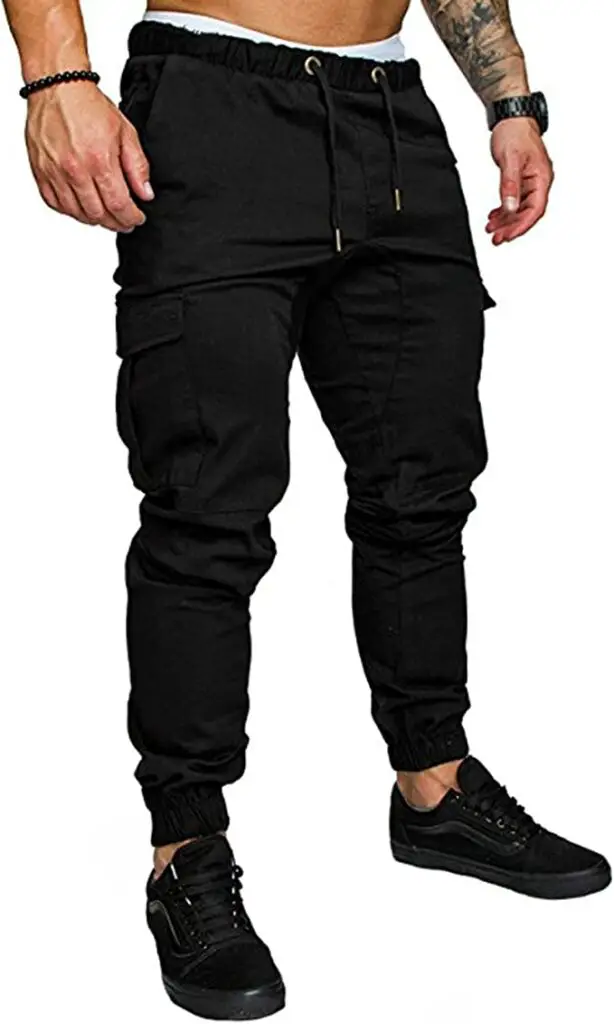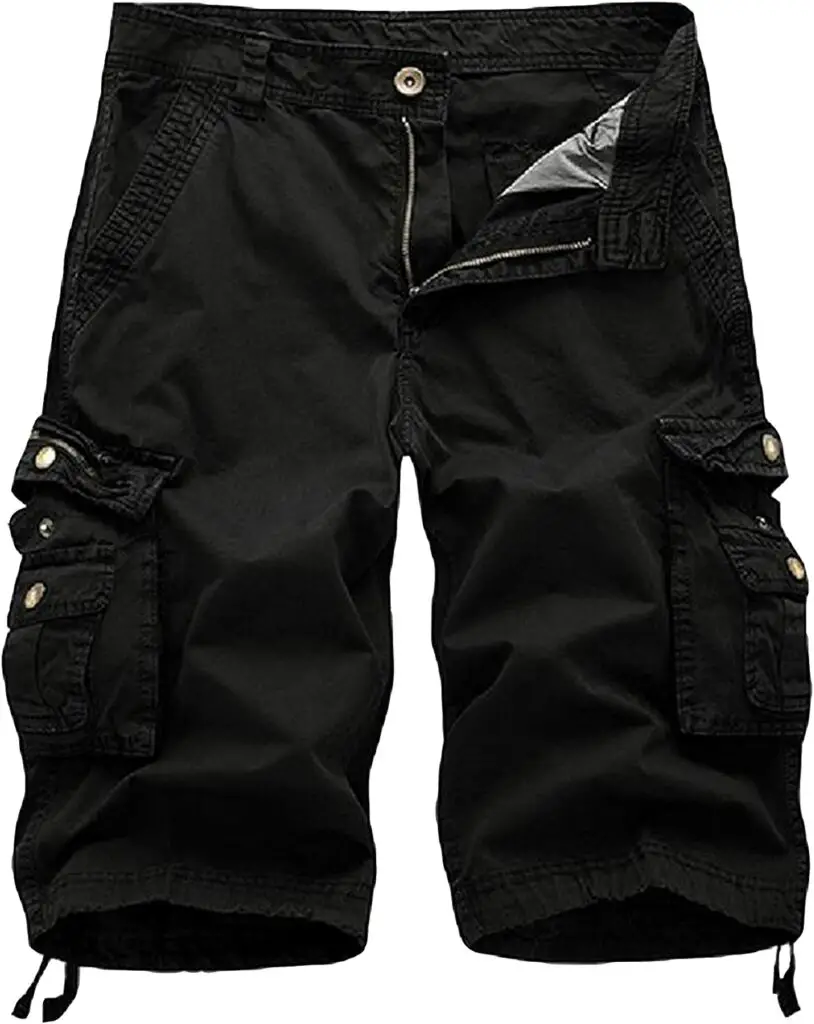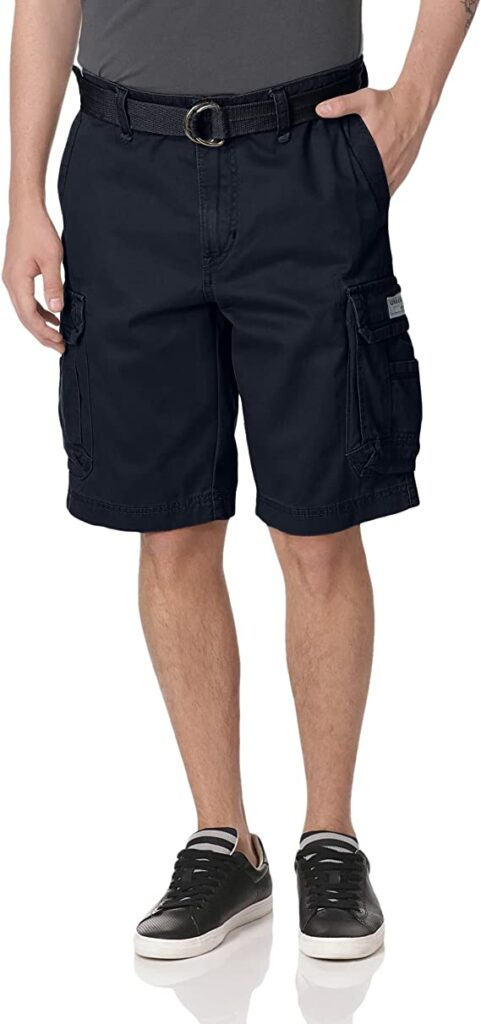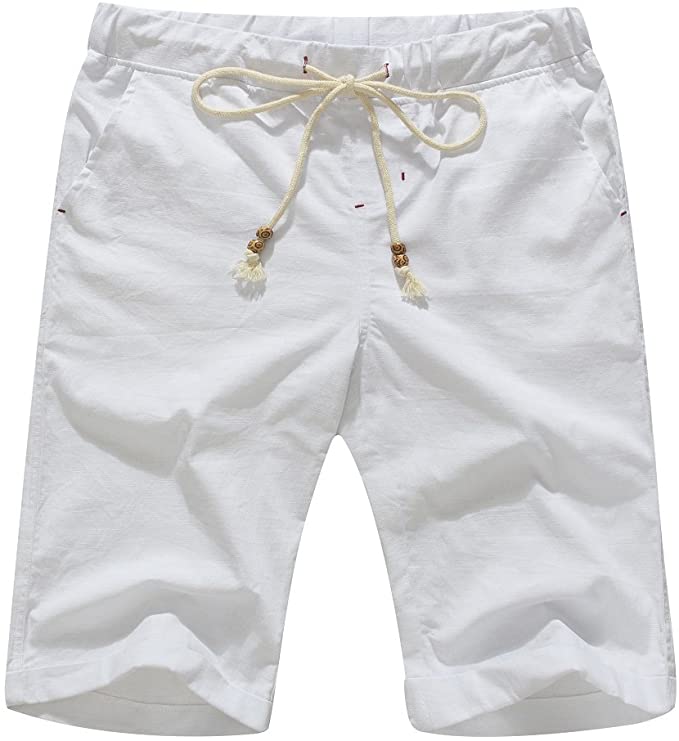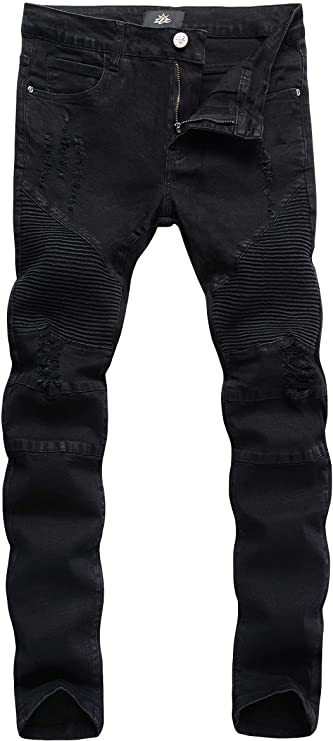 Classic Slim-Fit Stretch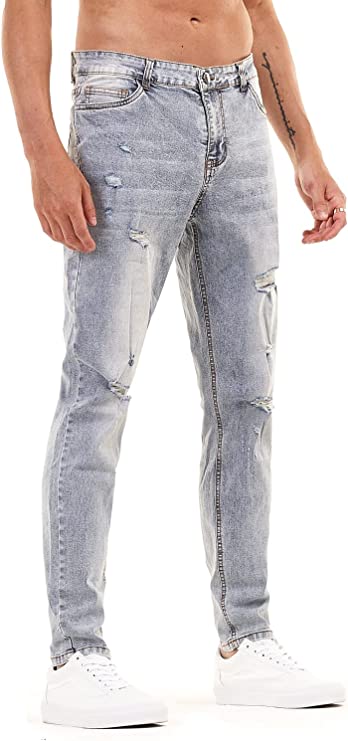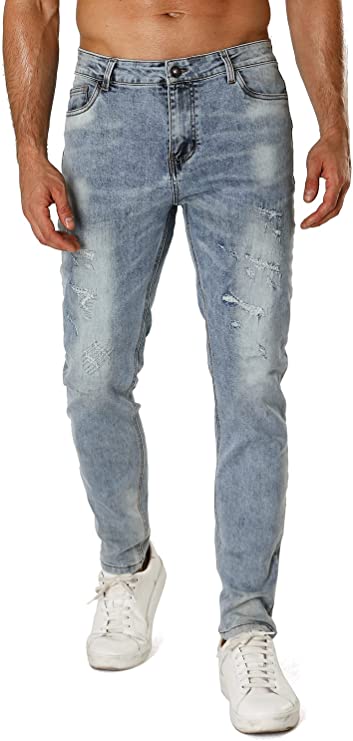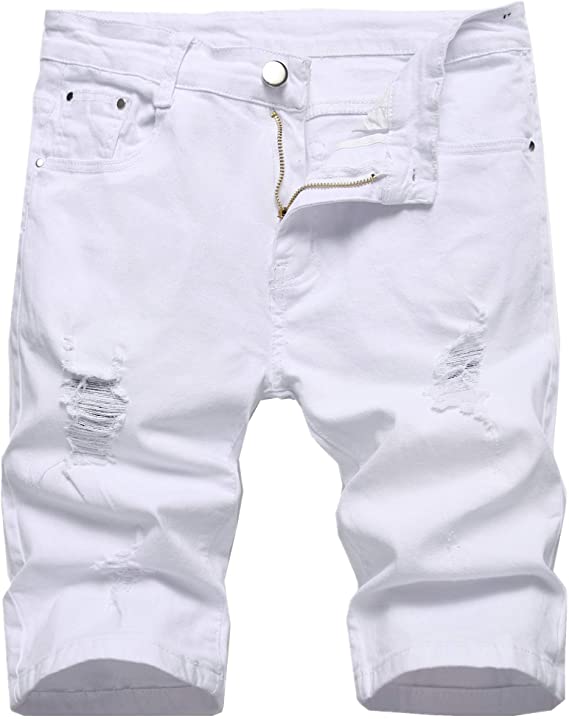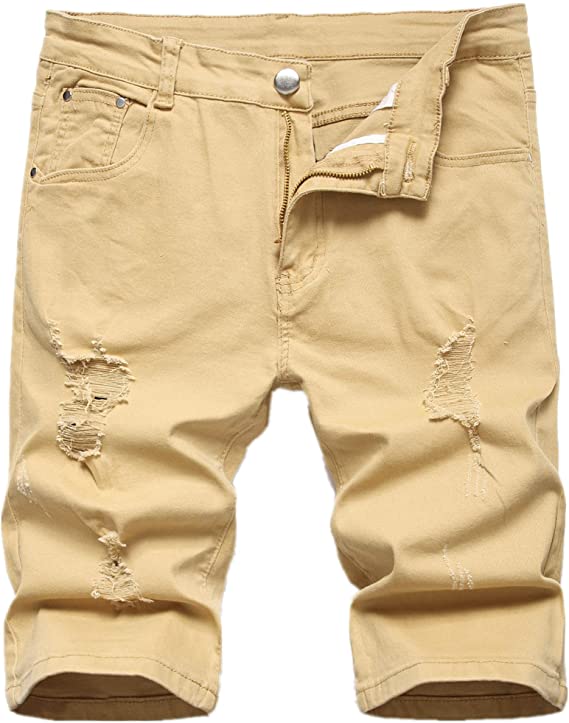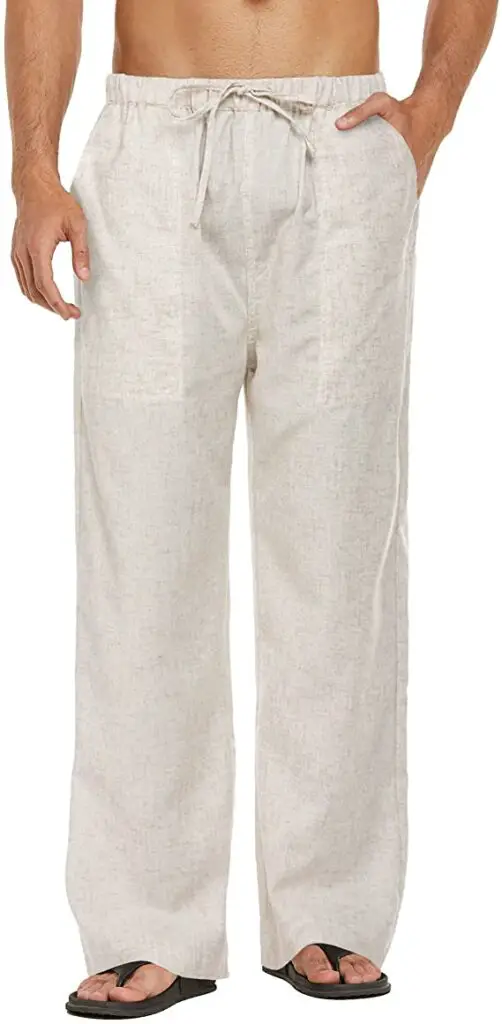 Patchwork Cargo Trouser Wide Leg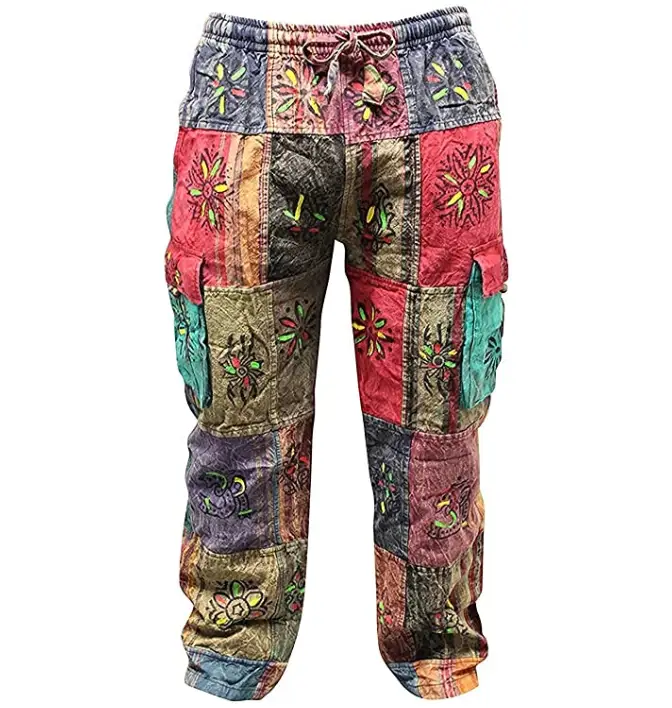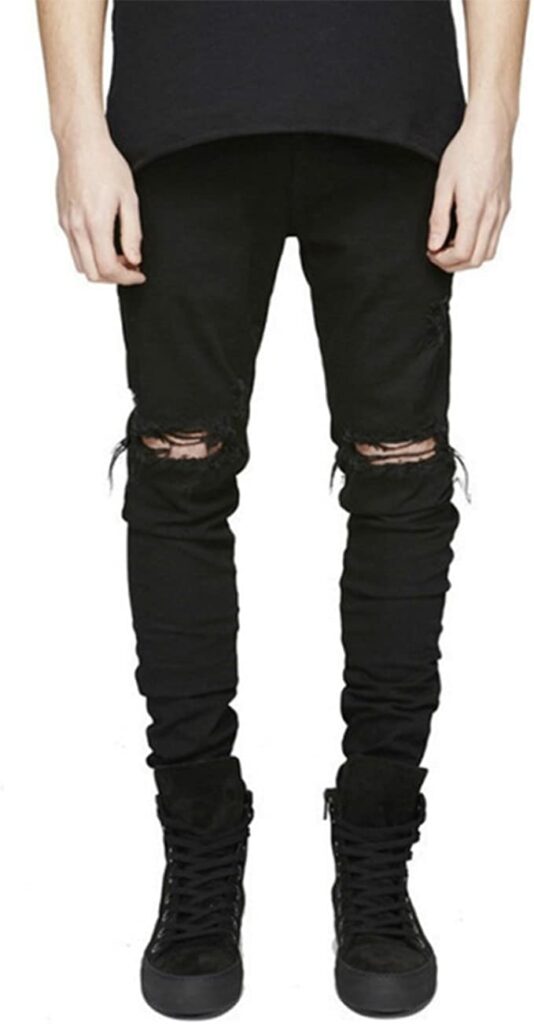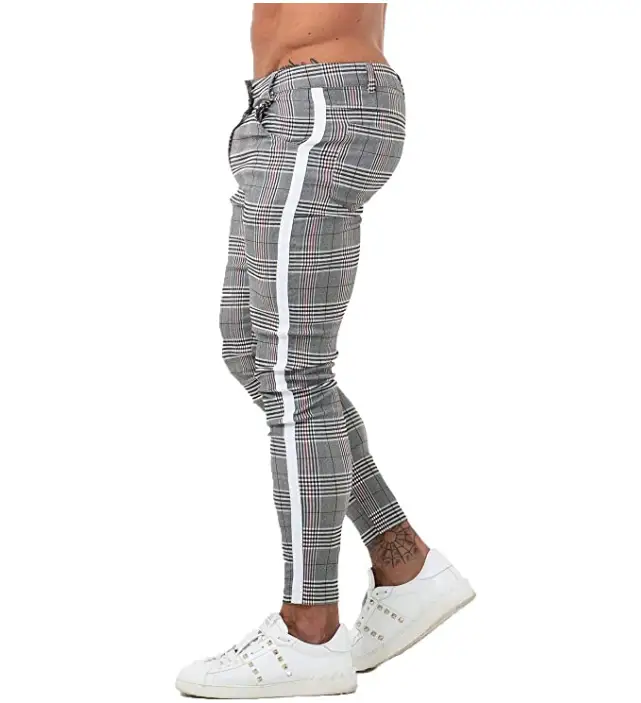 Stagecoach Outfits Accessories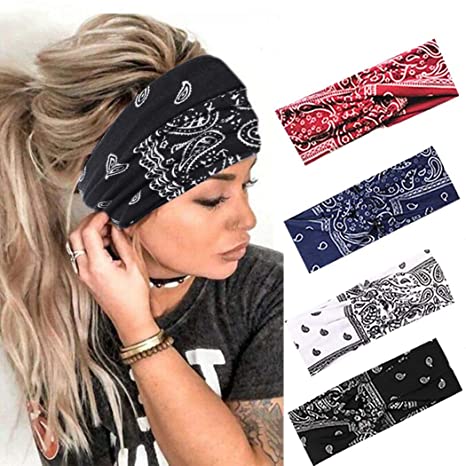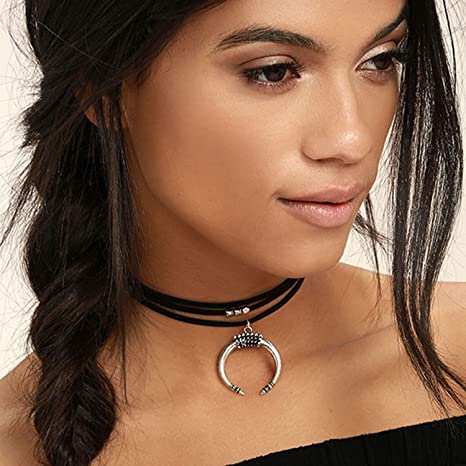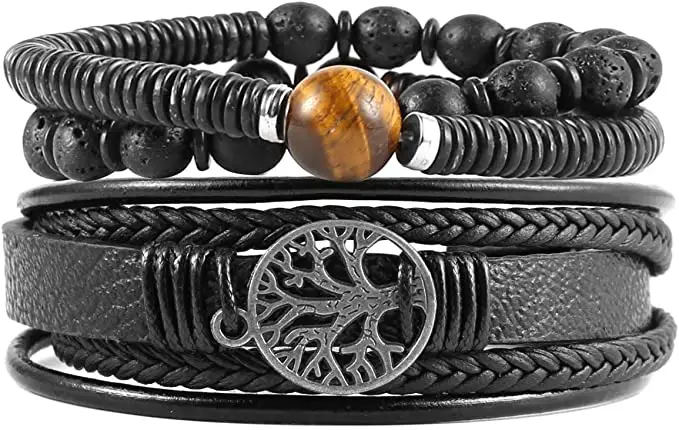 Festival sunglasses Not Polarized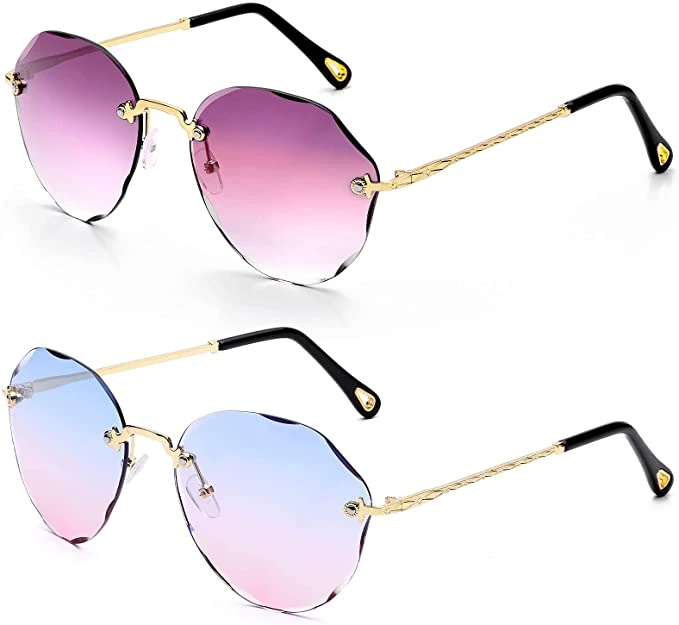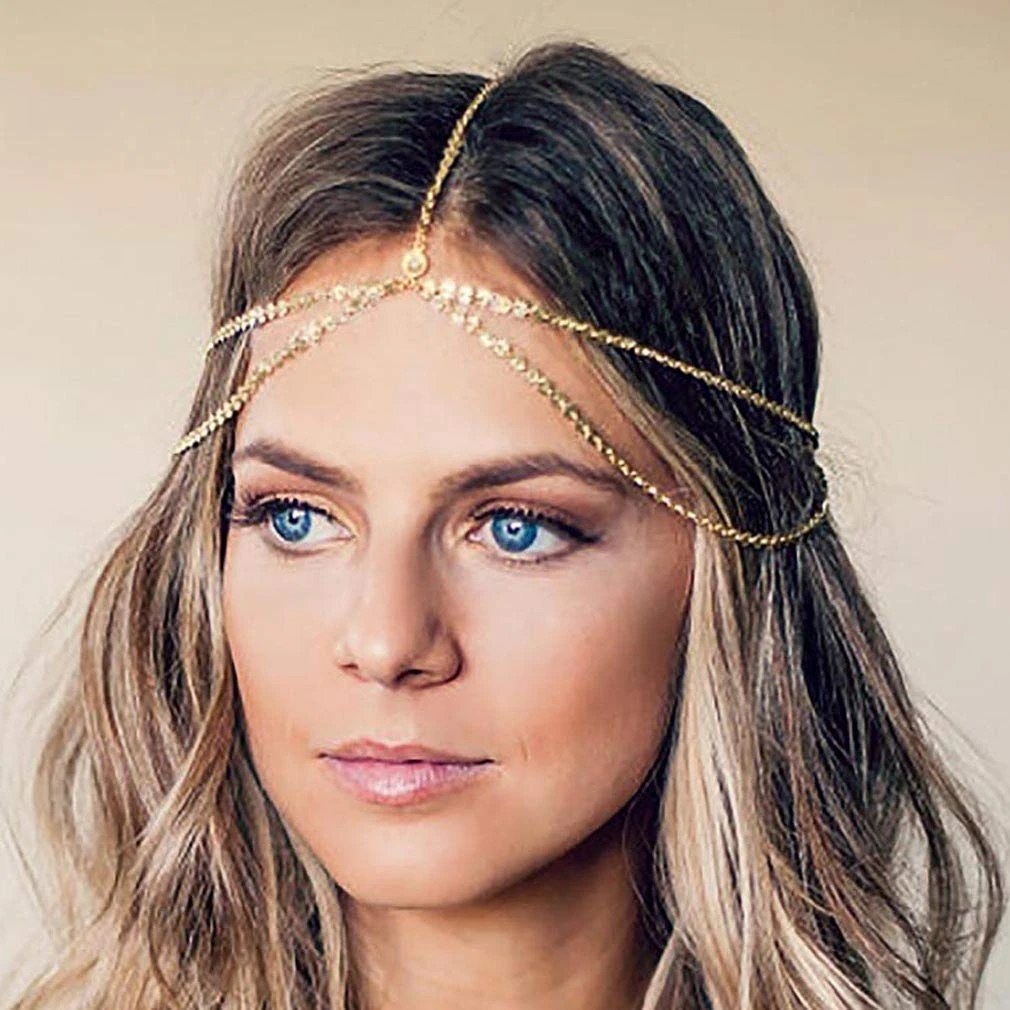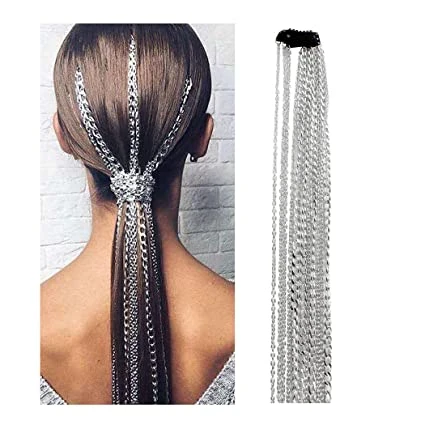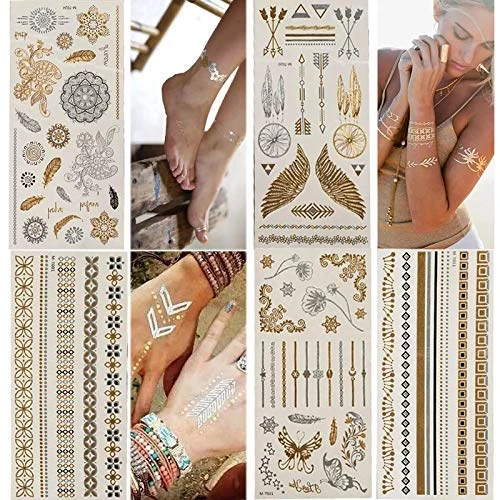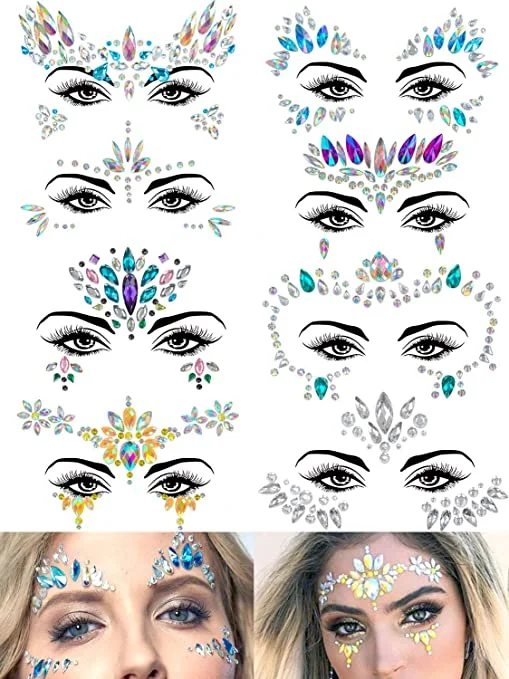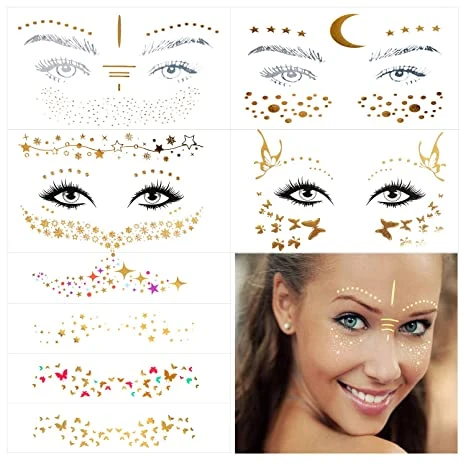 Mandala Tattoos Flowers Waterproof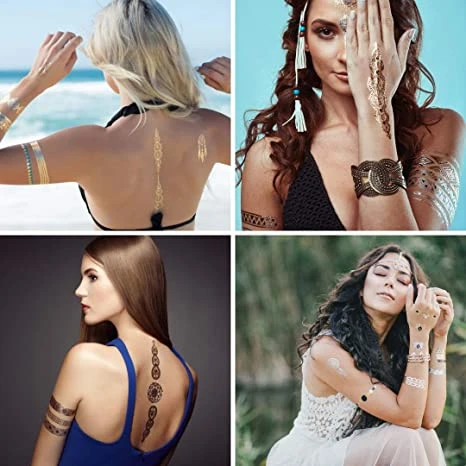 Women's lightweight Feminine lace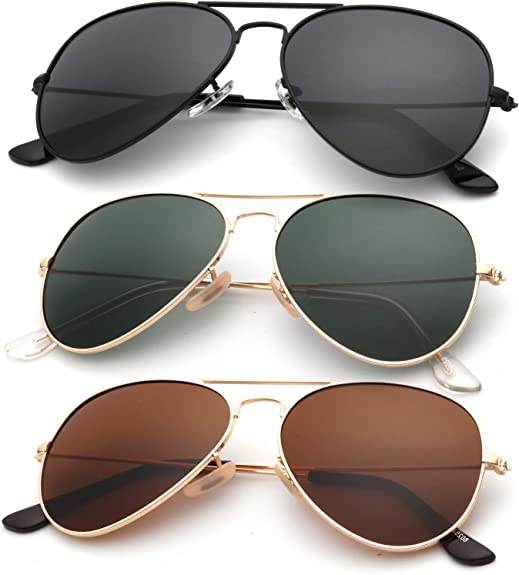 27 Inches Silk Feeling Neckerchief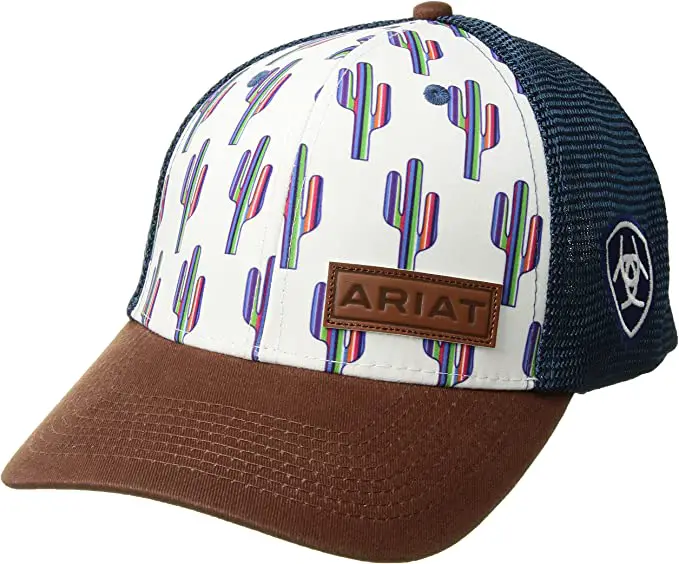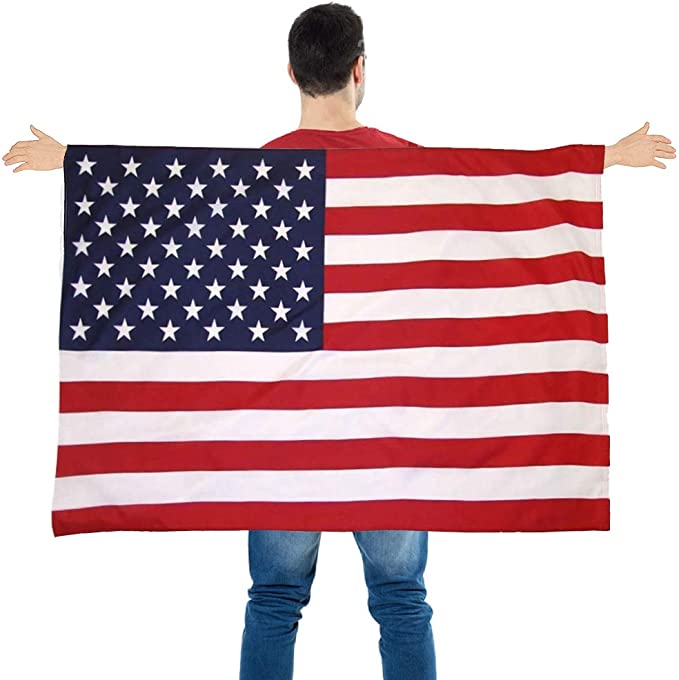 2. Stagecoach Styles And Examples
Country Casual
This style will be the most common style onsite.
The idea of this style is to wear casual or normal clothing and simply add a touch of country style here and there and call it a day.
It could be a simple detail like a bandana, some fringes, a cowboy hat, or a country graphic t-shirt.
For instance:
For the ladies, it will be short denim shorts for the bottom, with a tank top or a t-shirt for the top as for the extra detail, just add this bandana around your neck, your wrist or in your hair, and you are good to go.
For guys, denim shorts or jeans for the bottom and a graphic country t-shirt for the top or a bandana, and you are all set.
Full Country
You will fall under the category "full country" if you tick all the following fringes, cowboy hats, cowboy boots, and jeans or denim shorts (jean jackets works too)!
That works for both the ladies and the guys if you tick those 4 elements you can consider that you are in full country mode!
Sexy Country
That would be one of the styles that are the most shared on social media (but not the most popular on-site), mostly Instagram.
The "sexy country" style involves more skin and more glitter than any other style.
For instance:
For the ladies, short shorts, skirts, or dresses for the bottom, either boots or sneakers for footwear, and a bralette or a sexy cute top for the top (like crisis-crosses, backless top, cold shoulders, or bikini top).
You could add a cowboy hat or a bandana in your hair or around your neck as well.
For guys, shorts for the bottom, a tank top, or a sleeveless top for the top, with a bandana around the neck.
Boho Country
This style also belongs on the top sharing podium on social media, and that would be because a lot of it comes from Coachella which literally takes place a few days before Stagecoach.
For instance:
For the ladies, either dress, flowy pants or shorts for the bottom, cowboy boots, combat boots, or converse for footwear and flowy tops with patterns, cute bralettes, or crochet tops with a kimono.
For guys, flowy pants, simple shorts or shorts with boho patterns for the bottom, a tank top, a short vest, a t-shirt, or a shirt with boho patterns for the top. Accessory-wise bean necklaces and bracelets are great add-ons.

3. Stagecoach Festival Tips
This is kind of an overstatement but in a nutshell, Stagecoach is the country version of Coachella with fewer stages.
Even though there are fewer people and fewer artists, Stagecoach is nonetheless a big event that takes place in the same area as Coachella and is organized by the same promoters.
So you will find roughly the same perks and same disadvantages there.
So if you have been to Coachella you should already know what is ahead of you.
But if you don't, you might want to have a look at our tips, so you have the best experience possible throughout the event!
Get Ready For The Dust
The venue put up with a back to back music festivals.
The first week of Coachella is fairly ok dust-wise as the grass is still green but because they don't nod it in between the dust really becomes a problem.
From there, sometimes they do nod it again for Stagecoach, but sometimes they don't, which means an even dustier area.
This is why you need to protect your mouth with a bandana (if you want to stay in style) or you can also bring a real anti-dust mask if you fear the dust will be too much.
Furthermore, know that your shoes will be dirty really fast, this is why either bring dark color shoes or comfortable boots; avoid white sneakers.
Ziplocks are a must-have when it comes to dusty environments, so you can both protect your essential items like your phone, and wallet and also protect your fresh clothes.
27 Inches Silk Feeling Neckerchief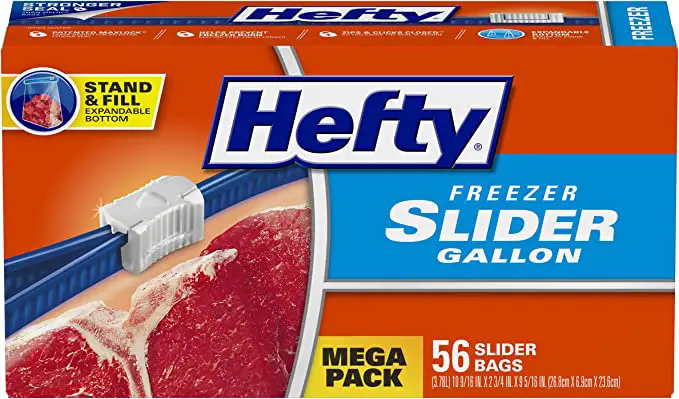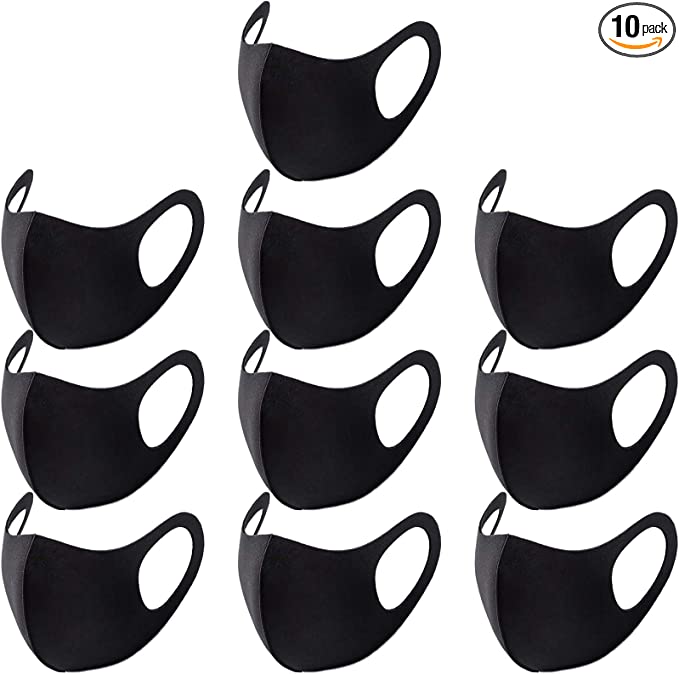 Get Ready For The Heat
Stagecoach during the day can be really hot, not to mention you will be walking a lot and probably dancing a lot.
Make sure you cover your head with any type of cap or hat and if some skin is exposed to the sun apply sunscreen.
Also, remember to re-apply every two hours.
Hydrate regularly throughout the day, the best options are either to go for some camelback or a reusable water bottle.
Festival sunglasses Not Polarized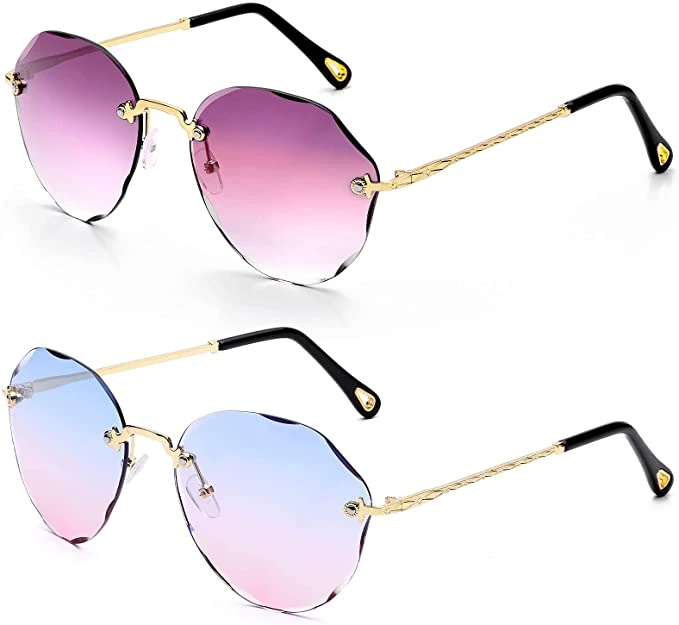 Take Care Of Your Feet
This is the number one rule for festivals, you have to have comfortable footwear.
This is true for all festivals but even more so for Stagecoach, there will be a lot of walking and standing there.
This is why you can't go onsite with brand-new shoes or boots you have to make sure they are already broken in.
Furthermore, insoles are great options to keep your feet comfortable throughout the whole event.
Flip-flops and sandals are OK if only and only if you use them as resting footwear or when you have breaks.
You cannot rely on them for the full event.
They need to be used when you want to relax and give your feet some fresh air but as main footwear, it is a no-go.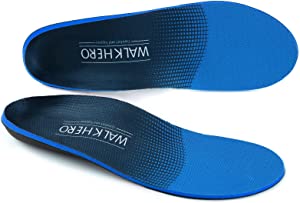 Beware The Thieves
We hate it when we mention them, but the truth is they are part of festivals.
This is why in order to keep your essentials close to you, fanny packs and flip belts are your best bet.
If you need to carry more items with you and decide to bring a backpack, make sure you wear it in front of you while in a crowd, so you always know what is going on with your bag!
Get Ready For The Night
In April, during the day you do not want to wear too many clothes as you will be hot really fast.
That said, as soon as the sun goes down you want to have an extra layer like a jacket or jumper to not be cold.
The temperature drops and people that are either tired because it is the end of the day or people that are not moving and dancing as much will feel the cold.
So if you feel you might be cold when the night comes bring with you an extra layer, it will make sure you are comfy throughout the whole show.
If while reading this you have further questions about the festival you can always go check out their faq here!
4. Conclusion And More Inspiration
While many styles are available for a country event like Stagecoach we gather as many of them as possible, so you can create your unique look by mixing and matching items from our selection.
Even though we did categorize certain types of styles you can definitely push the boundaries and create your own personal style.
Take notes of all of our festival tips to make sure you are fully ready to go hard for the event.
We hope that you found what you were looking for or at the very least that we made your creativity roll.
Also, if you want more ideas and inspo we got you, have a look at our selection below:
More Country Festival Outfits
If you are looking for more inspiration for country outfits click here.
Festival Outfits Denim And Jean Style
If you are looking for more inspo with jeans or denim outfits click here.
More Festival Outfits Cowboy Boots
If you are into cowboy boots outfits, and you are looking for more ideas click here.
Festival Outfits For Plus Size
If you are a beautiful curvy woman, and you are looking for specifically plus size outfits click here!
Festival Outfits Above 40 Years Old
If you are above 40 years old, and you are not sure what to wear, click here we have a dedicated selection for you.
We hope that this article helped you or saved you some time in your research.
Have a great event!