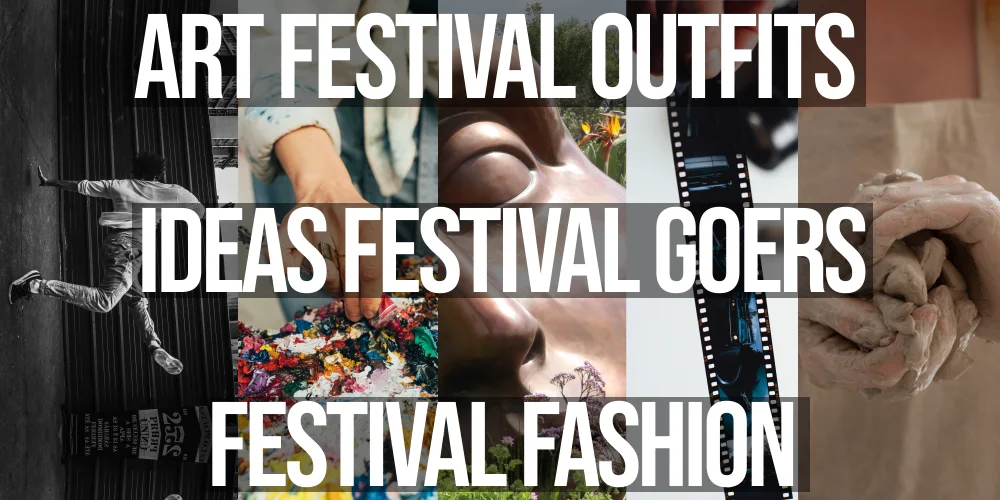 Festival season is the time for festival-goers to get new ideas for what they will be wearing for their next event and this also applies to art festivals.
So what would be the best approach to getting the best ideal outfits for an art festival?
Festival fashion is exciting, but it can also be tricky, so the best way to let go and be creative without going wrong is to know a bit about art festivals.
Table of content:

What is an art festival?
An art festival is a different experience than a music festival, the music will not be the only business in town, as the aim is to expand to other art types.
That being said, it can still be a great playground for music lovers as music is almost always present.
An art festival is typically a multi-day event that features a variety of art forms, including paintings, sculpture, photography, dancing, performance art, and much more.
Festivals may also include food and other attractions.
Many art festivals are held outdoors and are free to the public.
Some festivals are juried, meaning that artists must submit their work for review by a panel of experts in order to be accepted into the festival.
Others are open to all comers. Art festivals provide a great opportunity for the public to view and purchase art, and for artists to meet and interact with each other and with potential customers.
Whether you're an art lover or an artist yourself, an art festival is a great way to enjoy a wide range of art forms in one place.

Why art festivals are taking place, and are important?
Arts festivals are a celebration of art in all its forms. They provide a platform for performers to showcase their work, and they give art lovers the opportunity to immerse themselves in a world of creativity.
But arts festivals are about more than just art. They also bring people together and foster a sense of community.
This kind of festival experience provides an opportunity for people of all ages and backgrounds to come together and experience something new.
Art festivals are also essential because they help to keep the arts alive, and they help promote creativity and self-expression.
In a world that is often filled with division and conflict, arts festivals remind us of the power of art to unite us. That is why art festivals are so important.
There's something special about art festivals. They provide an opportunity for art lovers to appreciate art in a different way – by watching the artists create it right in front of them.
For many people, this is a rare chance to see how art is made, and it can be fascinating to watch an artist's vision come to life, witnessing the process that goes from mind to matter.
What's more, art festivals often provide the opportunity to purchase the artworks that are being created at the event.
This is a great way to support local artists, and it also allows you to take home a piece of art that has real meaning to you.
Art festivals are a great way to spend a day (or multiple days) enjoying art in all its forms.
What to wear to an art festival?
You can wear anything you want
The beauty of festival fashion is that you can absolutely wear anything you want. Some might say that there are some exceptions if the festival has a dedicated theme, for example, goth, steampunk, fairy tales, and so on.
But even there, you are actually free to wear what you want!
Comfort always comes first
Of course, the most important thing is to be comfortable. You'll be doing a lot of walking, and you want to be able to enjoy the art without being distracted by uncomfortable clothing.
That said, there's no need to sacrifice style for comfort.
In any case, make sure at least to wear comfortable shoes.
Prepare for all possible weather
Second, it's always a good idea to dress in layers. The weather can be unpredictable. Whether you are in the middle of summer or not be ready for the sun the rain and possibly the mud.
On-site, it is always the same, you see people with only one layer, and they have nothing to protect themselves from bad or too hot weather.
27 Inches Silk Feeling Neckerchief
Experimenting is the best approach to finding your style
With so many styles and outfit categories available, experimenting will help you find what works best for you.
By the way, if you are having a hard time finding your preferences, you can ask your friends for help.
Ask them what would be the best style for you. A good sign you are getting there is if most of them are on the same page regarding which style suits you best.
And if they can't decide it means you are a Chameleon and everything will work on you.
Again, don't forget, art festivals are all about having fun!
So go ahead and experiment with color and pattern. Bright colors and bold prints will help you stand out from the crowd and show your playful side.
And who knows, you might just find your new favorite art piece.

Art Festival Outfit Ideas
Art festivals are a great place to find new and interesting fashion. There are usually a wide variety of clothing styles on display, and you can often find something that catches your eye.
When looking for some art festival outfit ideas, here are a few things to keep in mind.
While most attendees will wear casual clothing, don't be afraid to go out of your comfort zone with your style. Art festivals are the perfect place to try out new looks and find your own unique sense of fashion.
Art festivals are a great time to express your creative side. Whether you're dressing up for a specific event or just want to add a little Art Festival flair to your everyday look, there are plenty of Festival clothing Ideas to choose from.
A simple sundress can be transformed with the addition of some Art Festival-inspired jewelry, and a pair of jeans can be given a Bohemian twist with a flowy blouse, sequins, and some beaded bracelets.
Festival fashion doesn't have to be complicated – sometimes the simplest looks are the most stylish.
We did our best to cover as many styles as possible from vintage, to lace, to denim, to sequins, and so on.
You will also see vibrant clothes that you might have seen on celebrities or performers that are on Instagram so don't hesitate to scroll through to find a fresh outfit that will give you confidence and grace!
Dresses And Full Outfits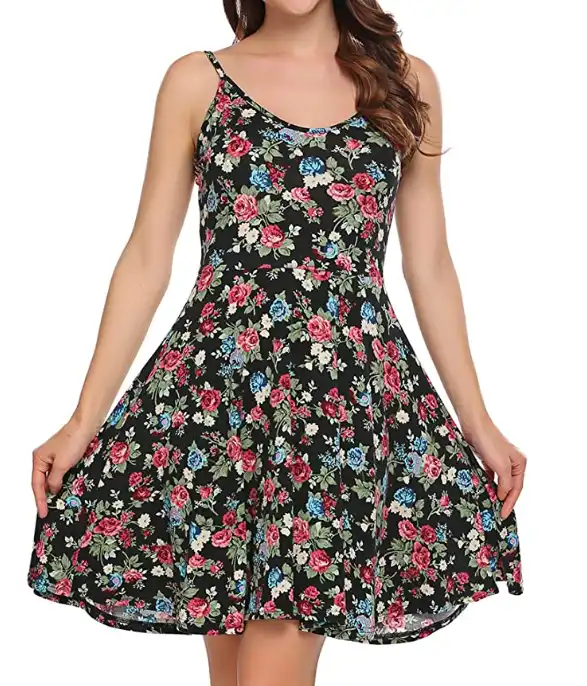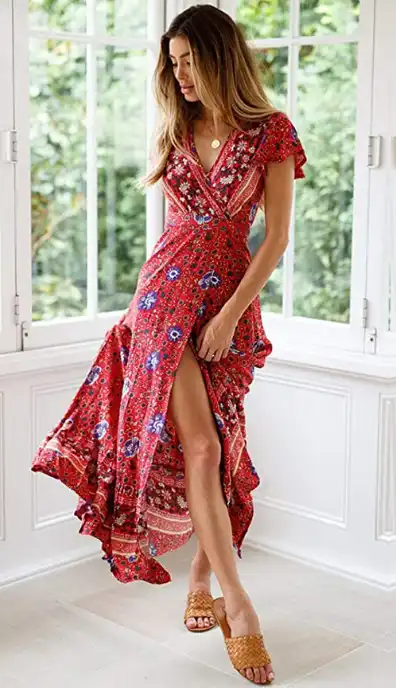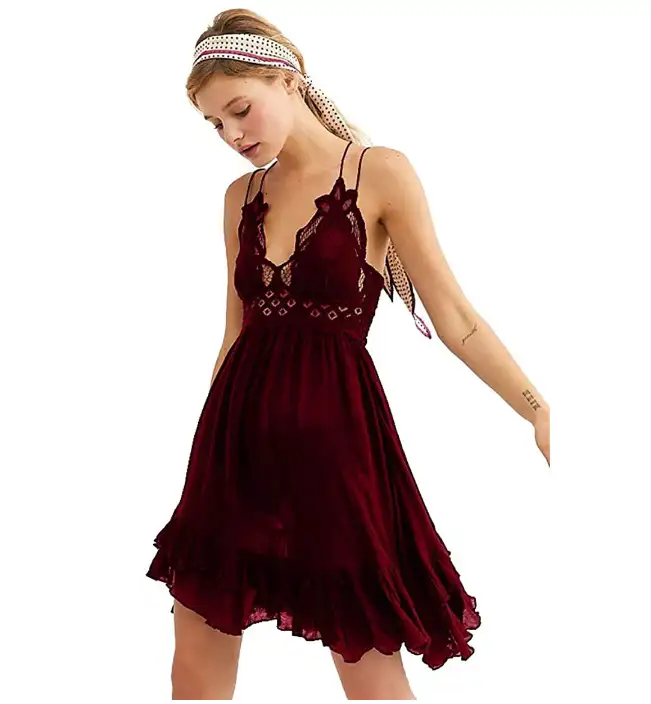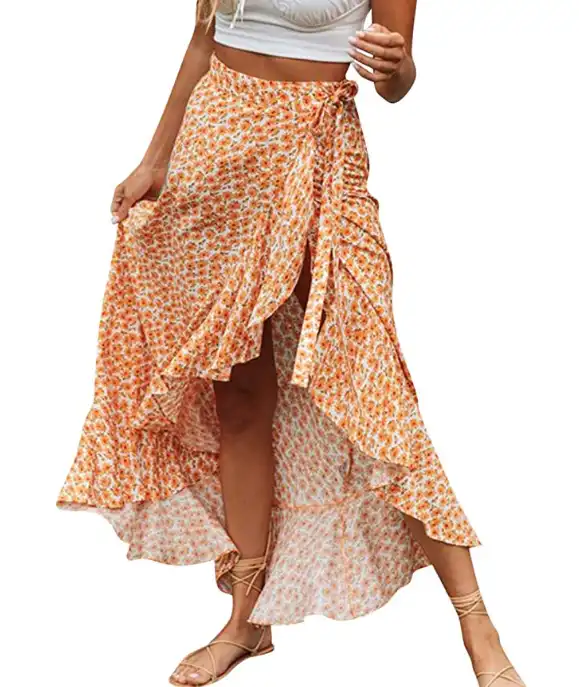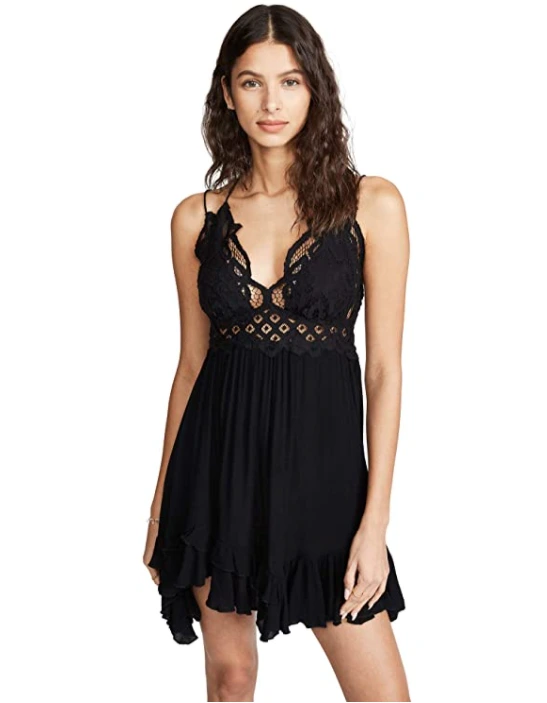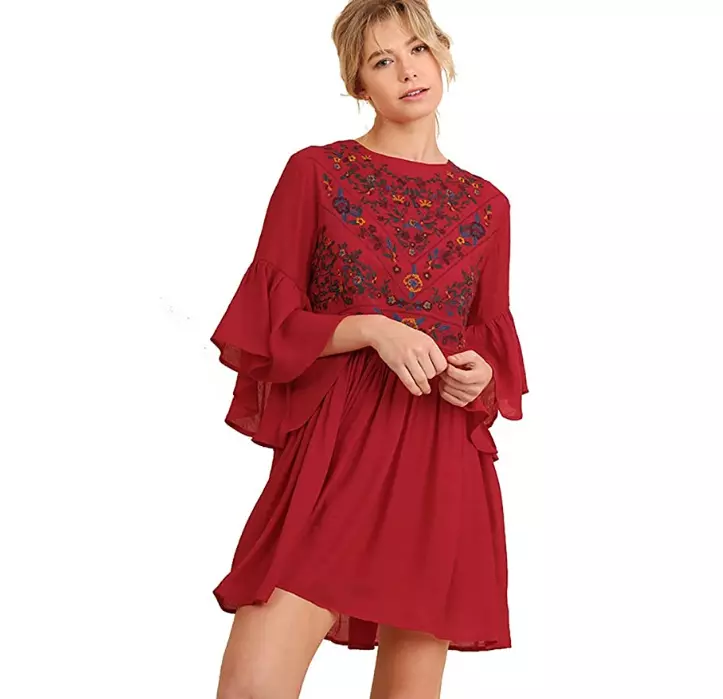 Destroyed Slim Curvy Pants Stretch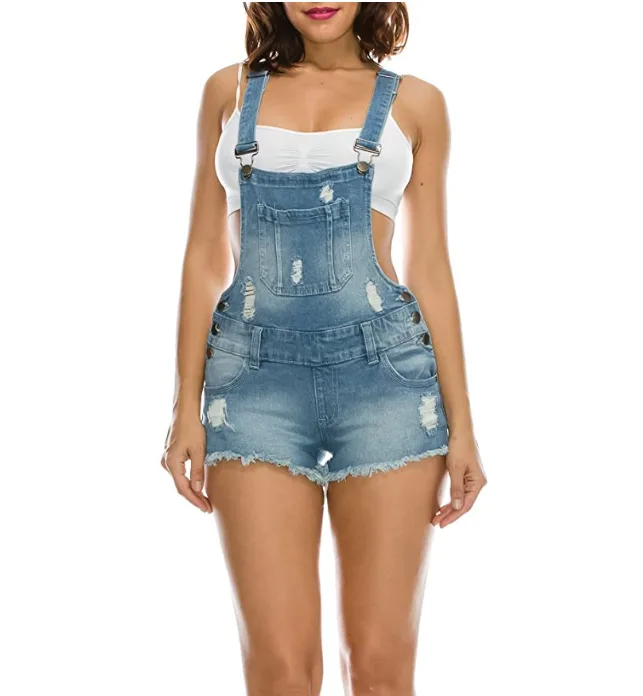 Boho V Neck Romper Long Sleeves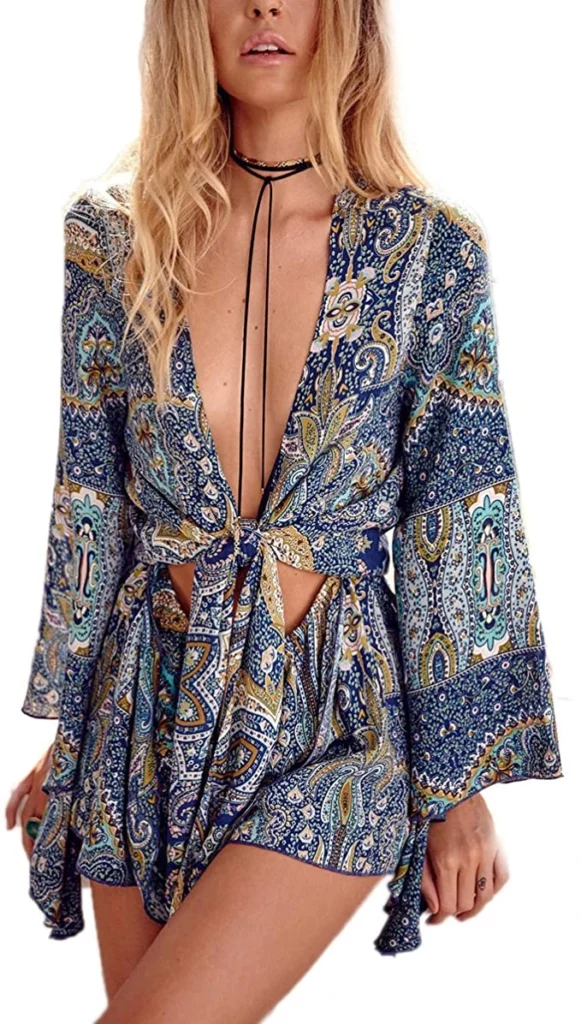 Sexy Two Pieces Outfits Tops Short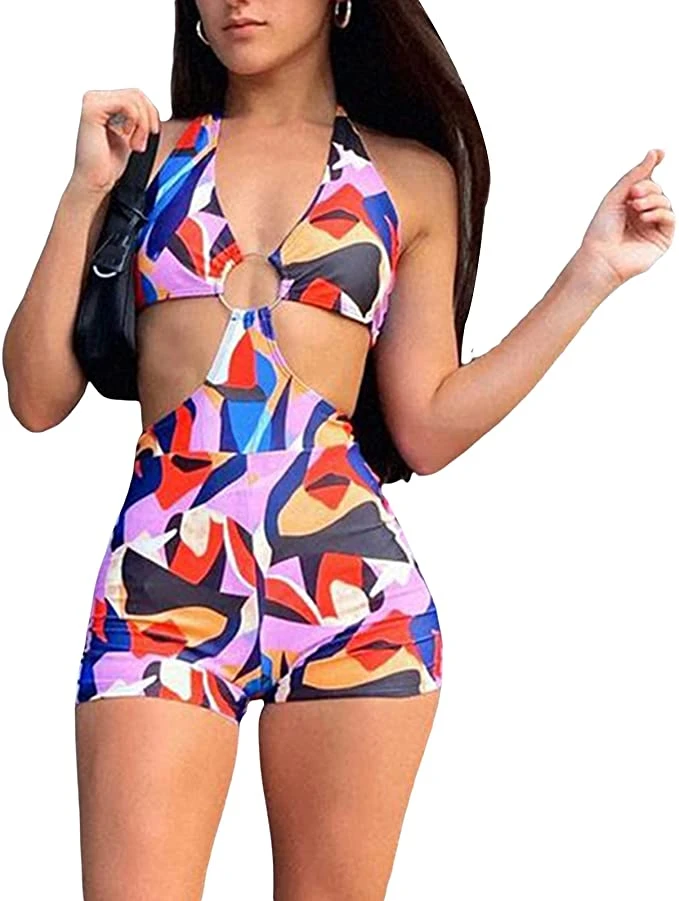 Sexy Halter Tie Dye Two Pieces Sets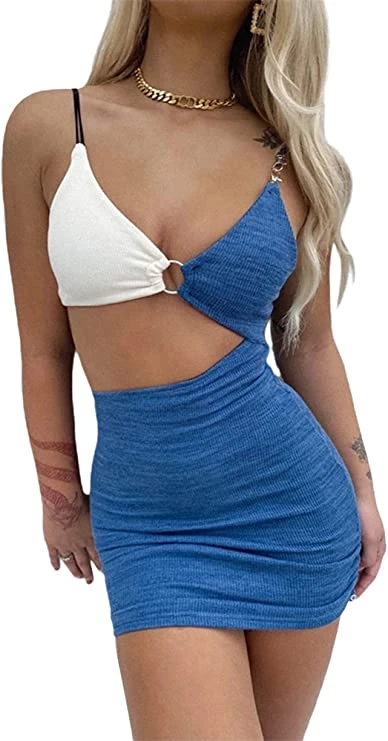 Fashion Outfits Sleeveless Tops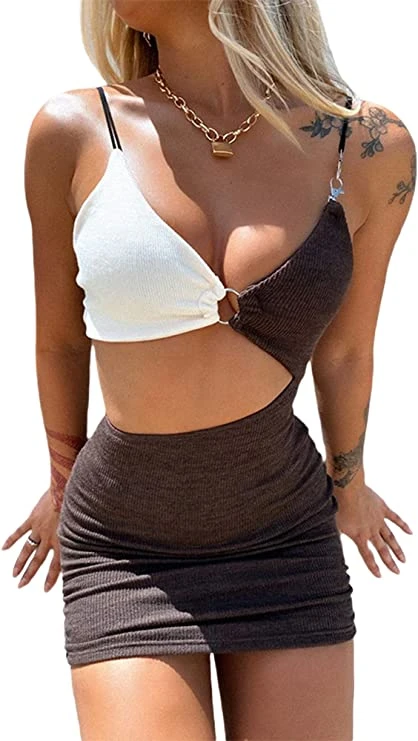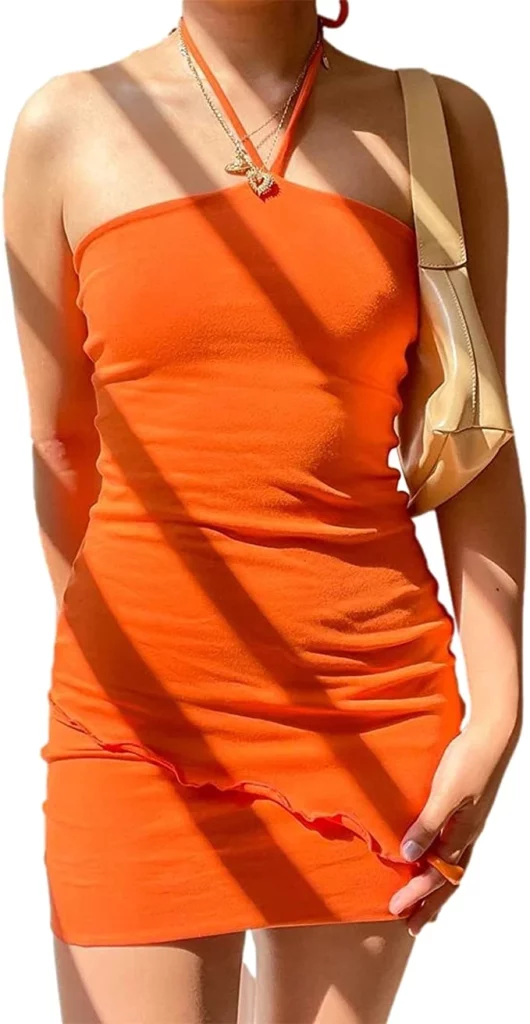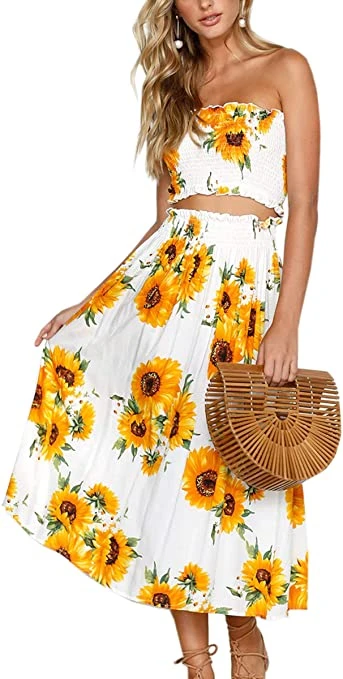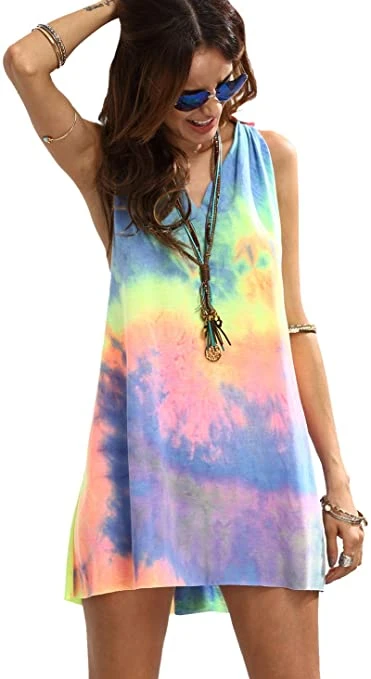 V Neck Tie Dye Tee Shirt Dress

Tie Dye Tunic Tops Tee Shirt Dress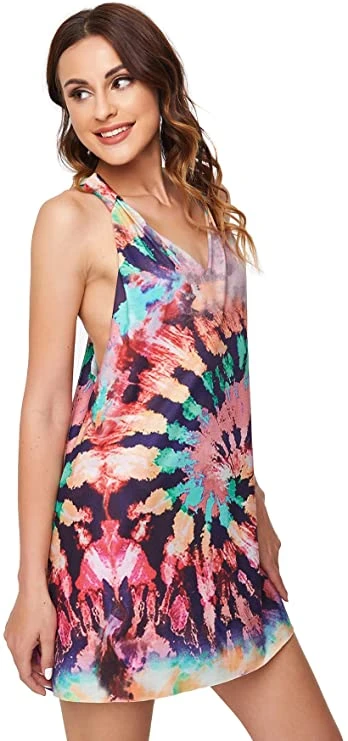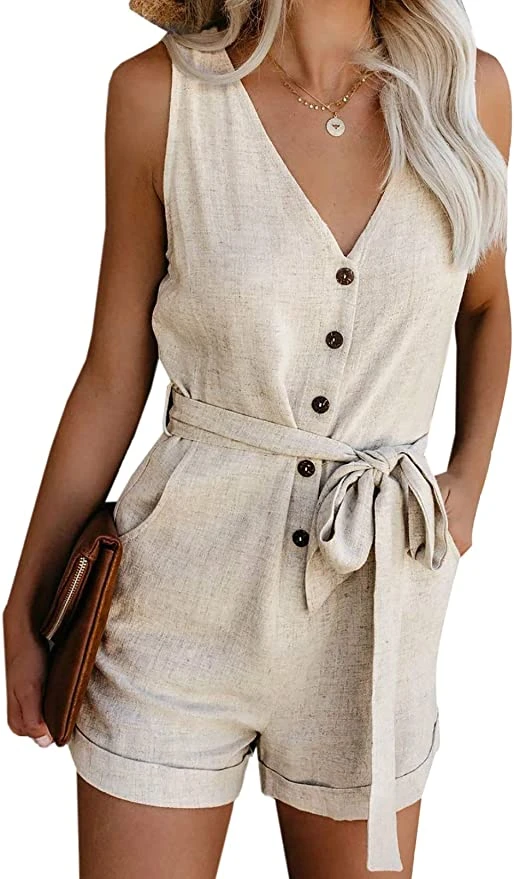 V Neck Sexy Mini Short Dresses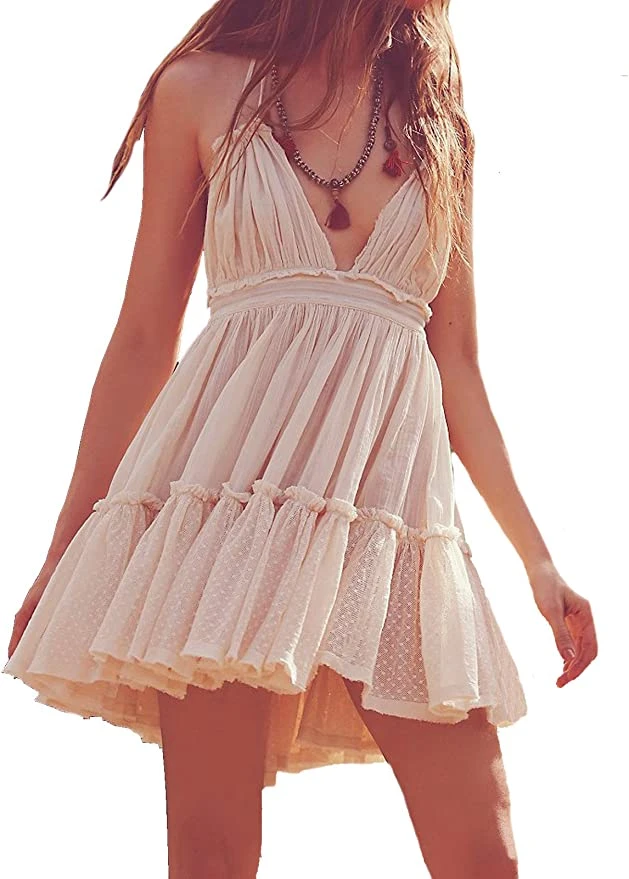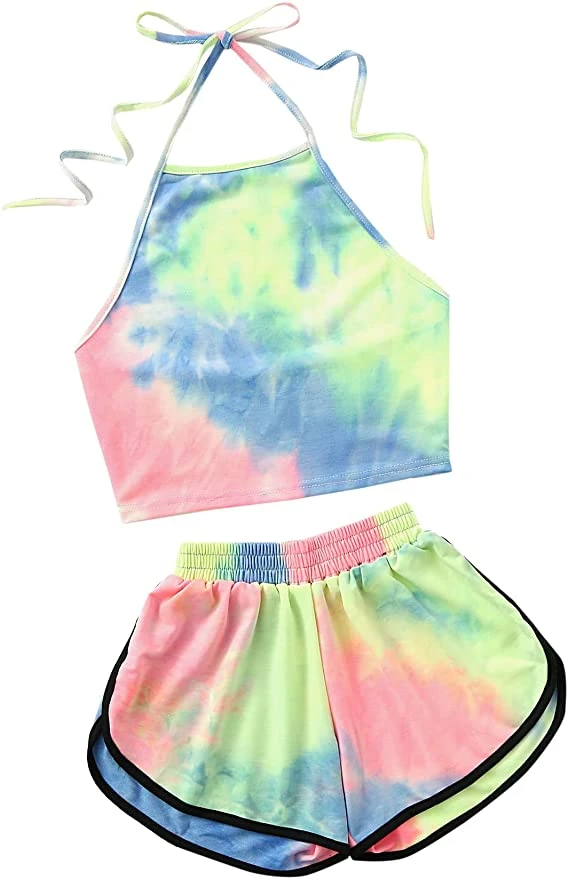 SheIn Floral Crop Top Short Set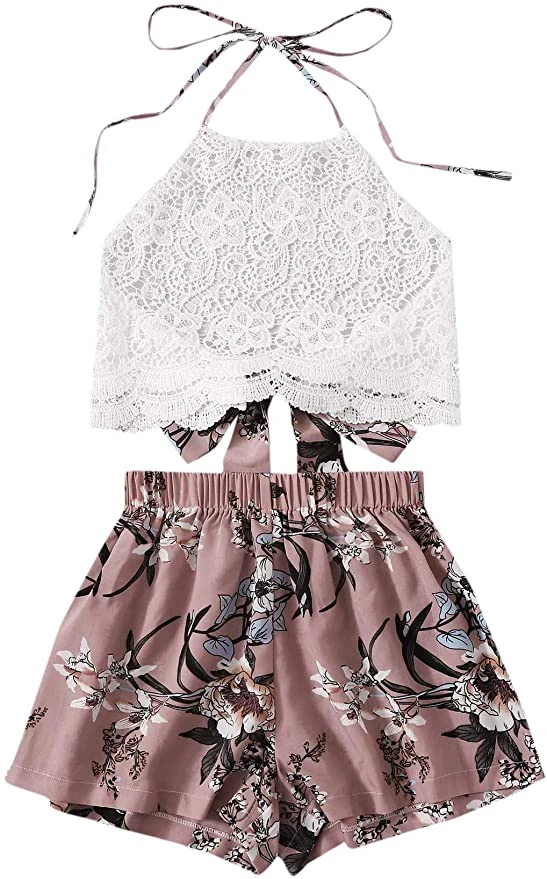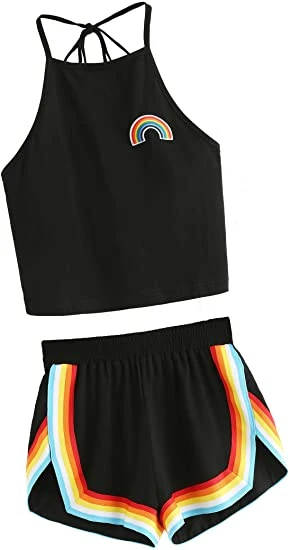 Short Romper Jumpsuit Playsuit
Check it out, many colors are available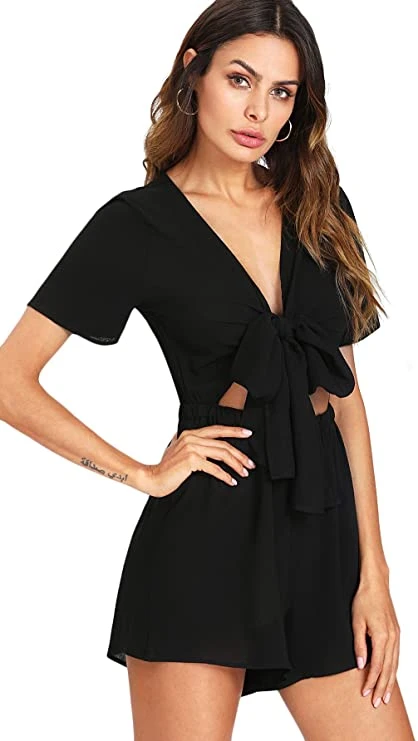 Casual Midi Dress with Pockets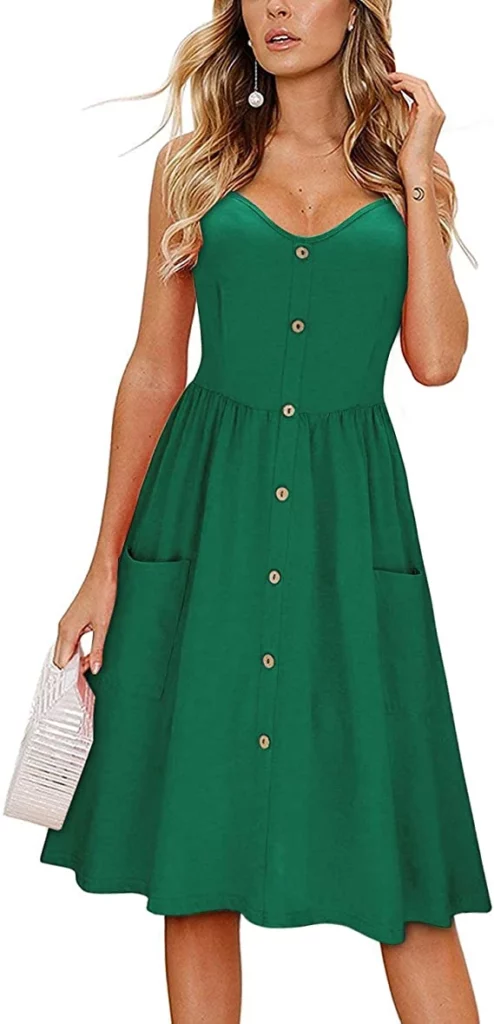 Female Top Ideas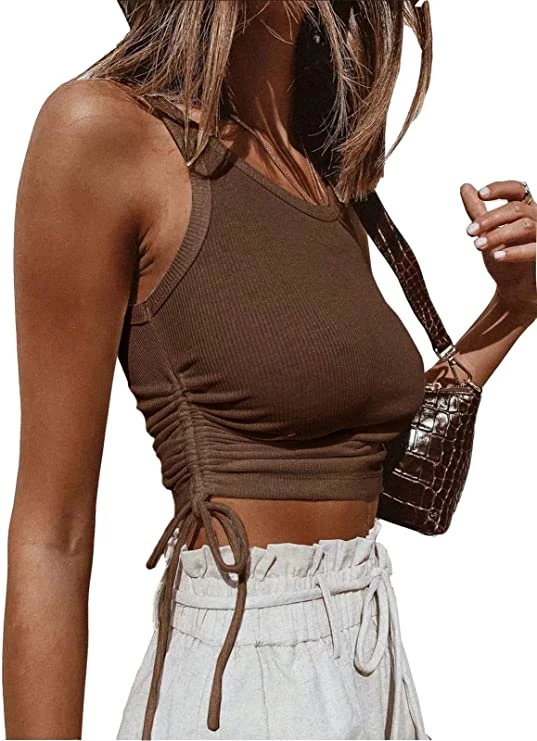 Strappy Tie Back Crop Halter Tops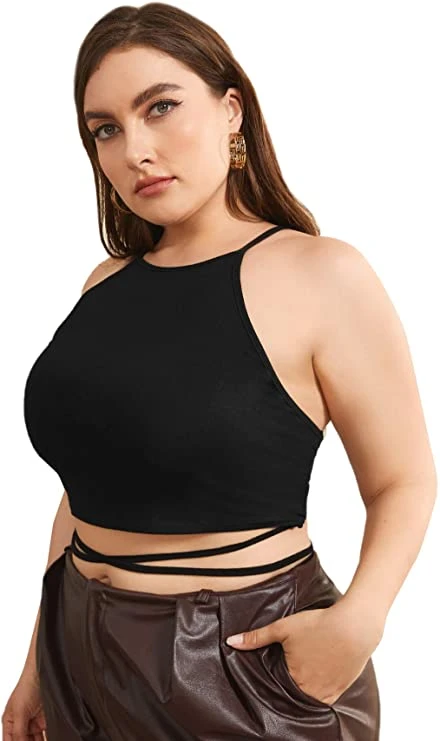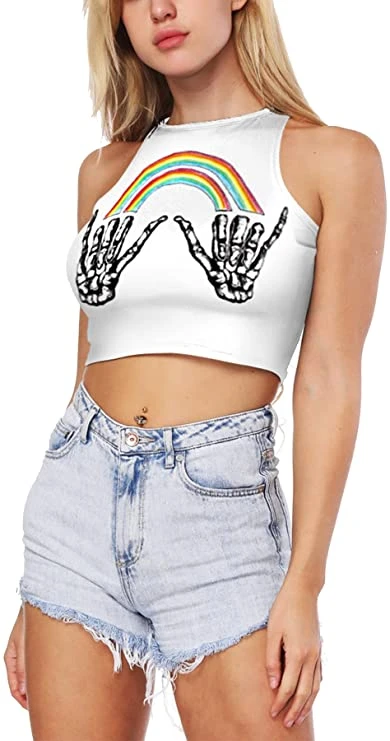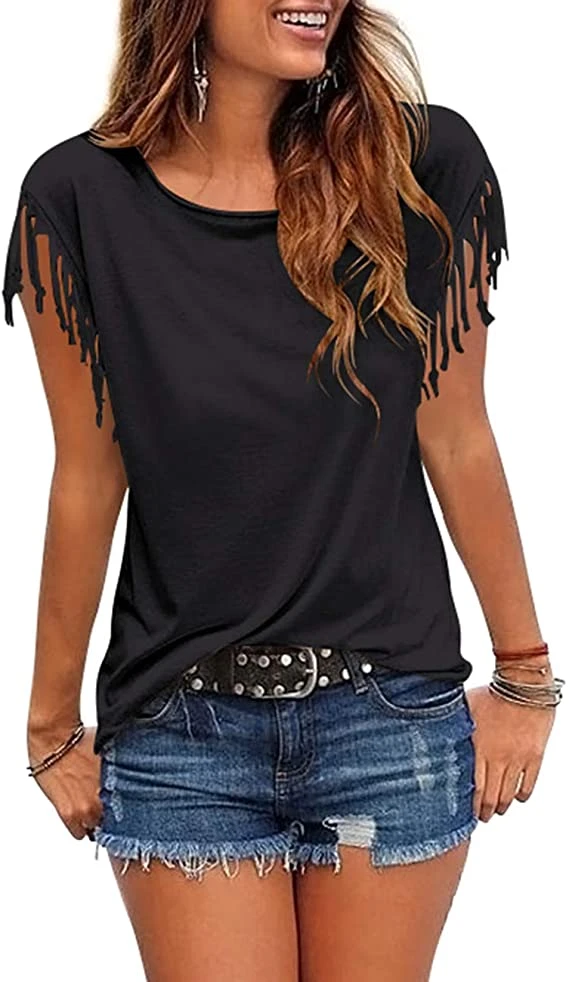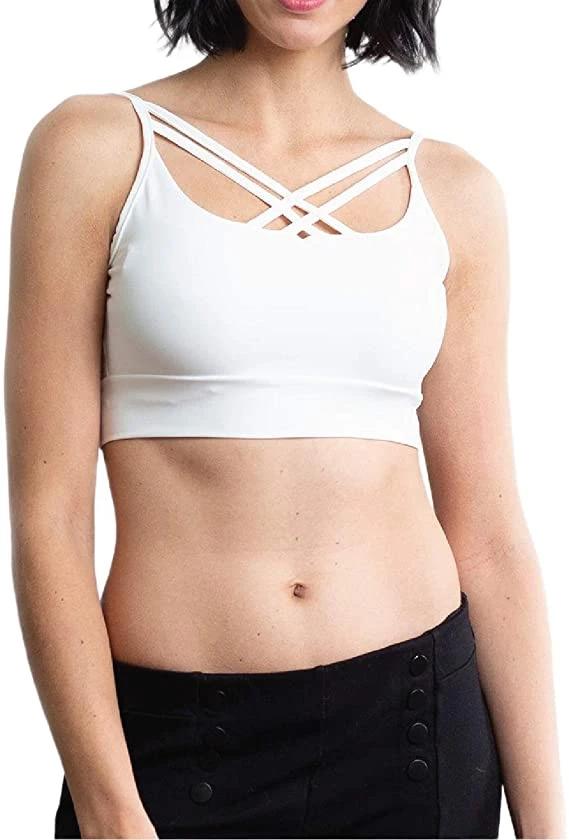 Plus Size Spaghetti Cami Crop Top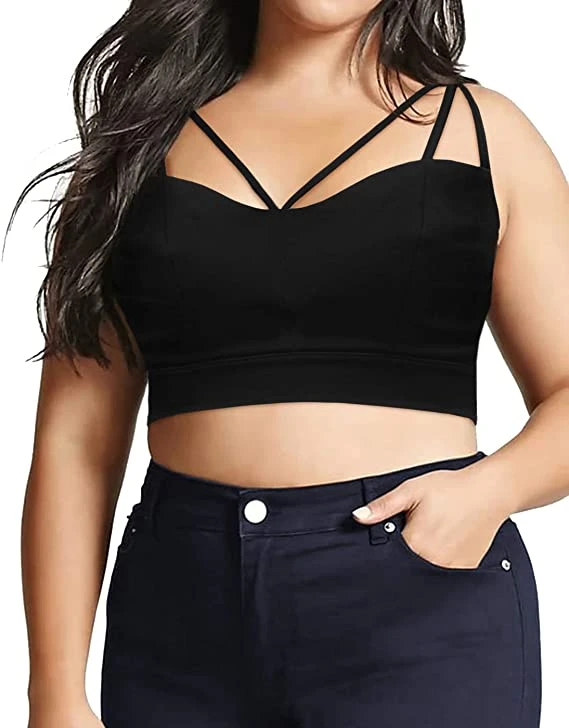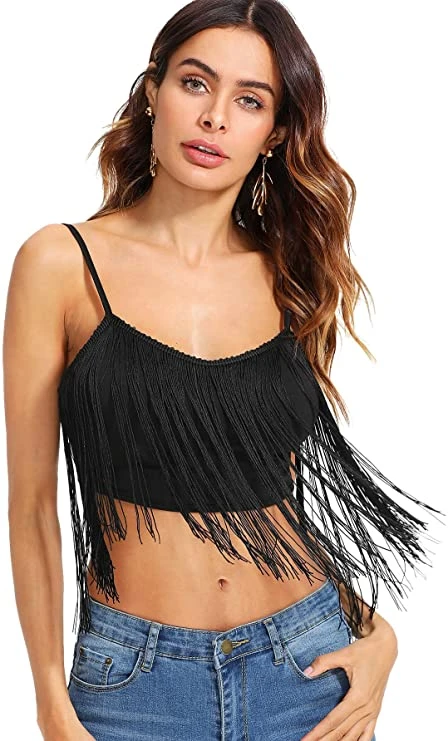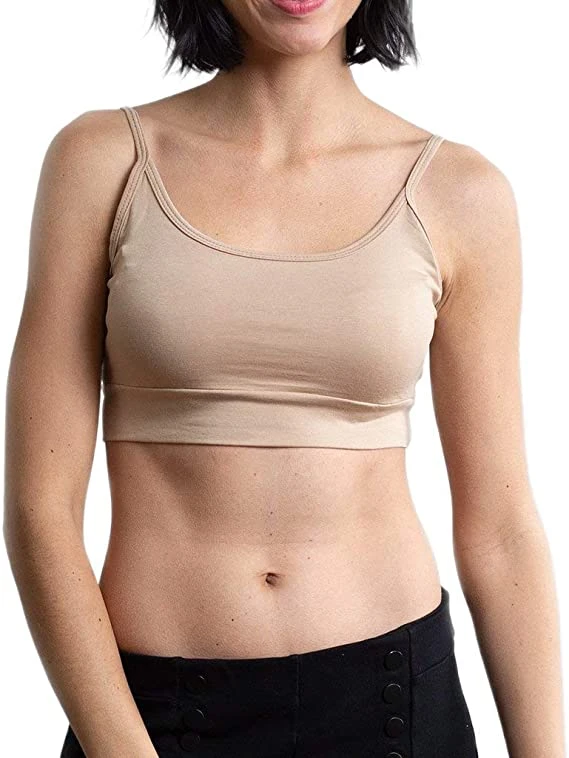 Spaghetti Strap Sleeveless Sexy Rave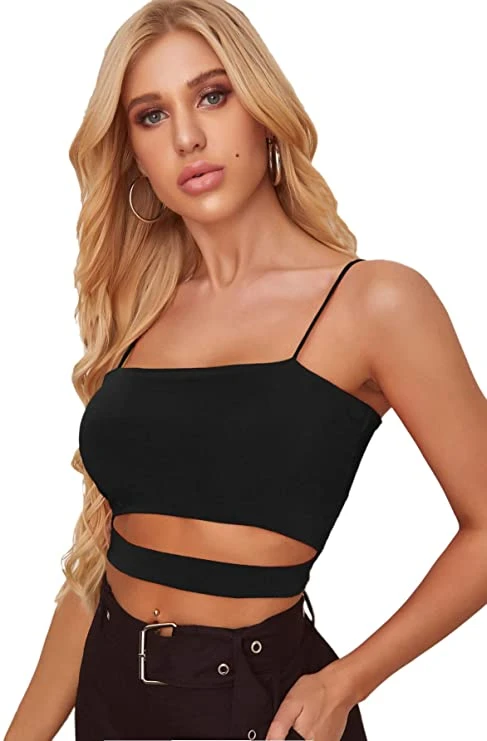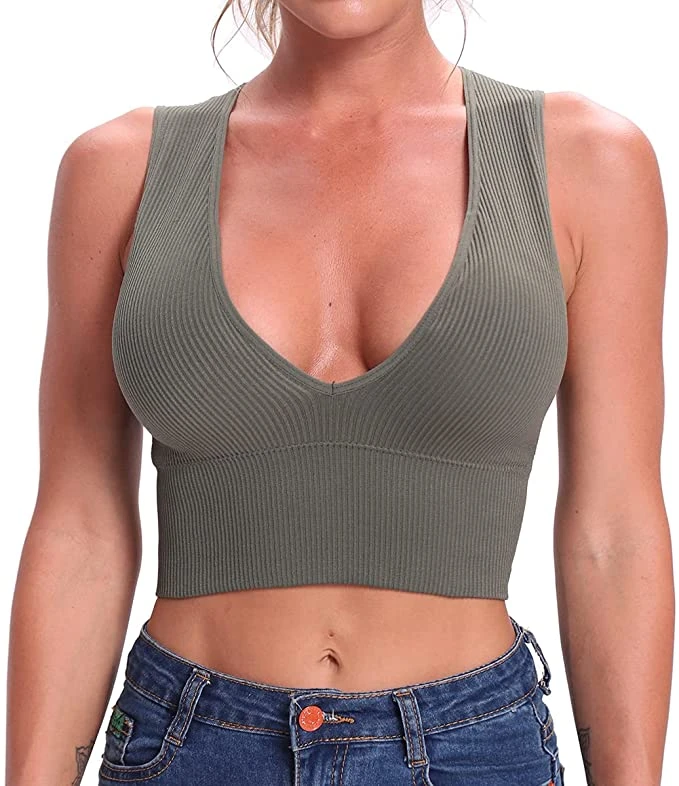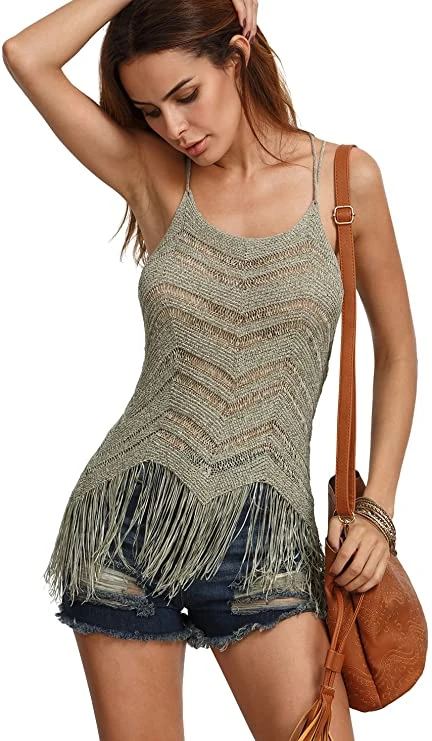 Cami Top Spaghetti Strap Rib Knit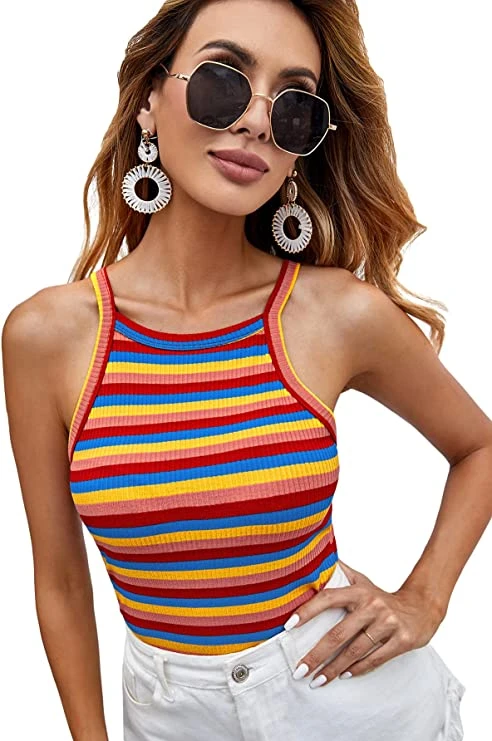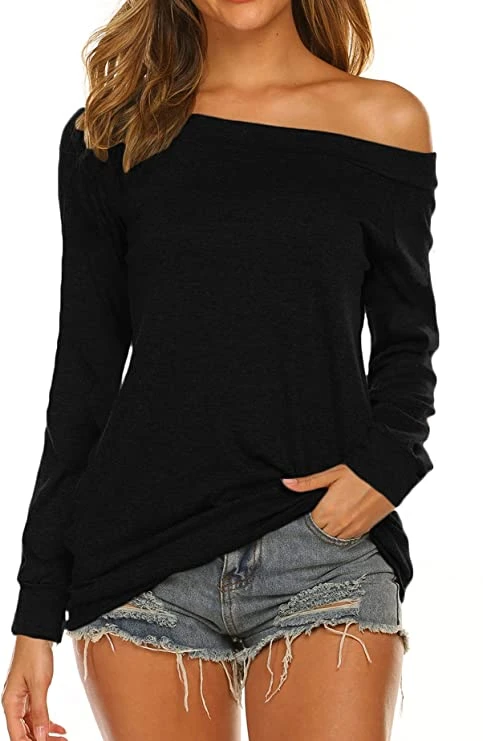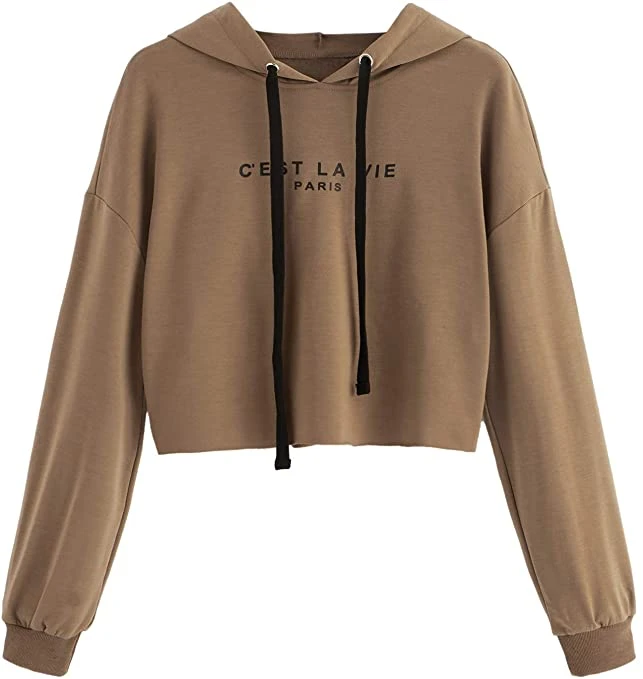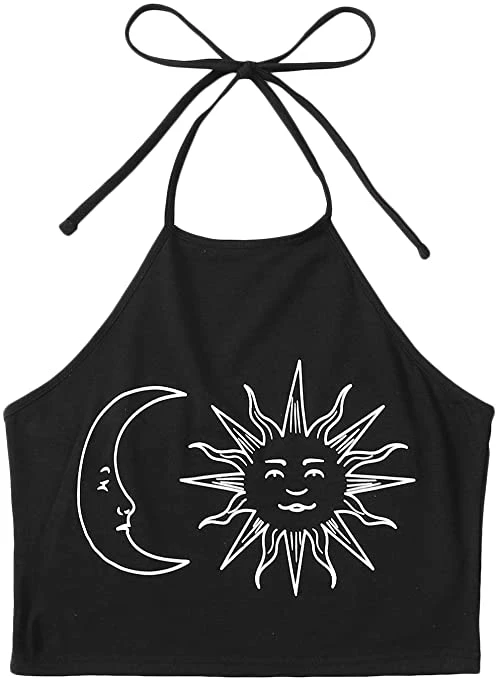 Plunge Neck Body Suits Jumpsuit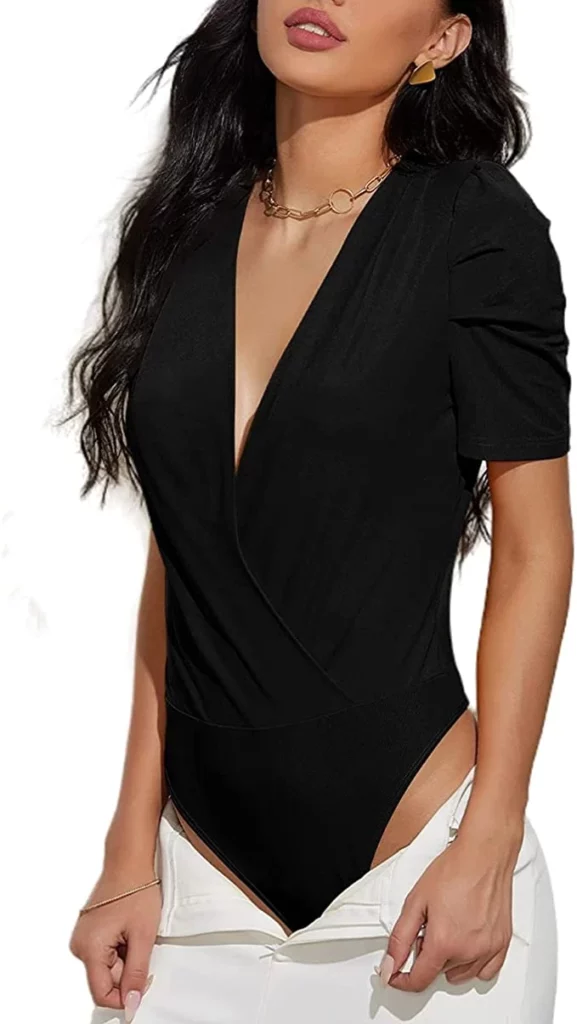 More skin and sexier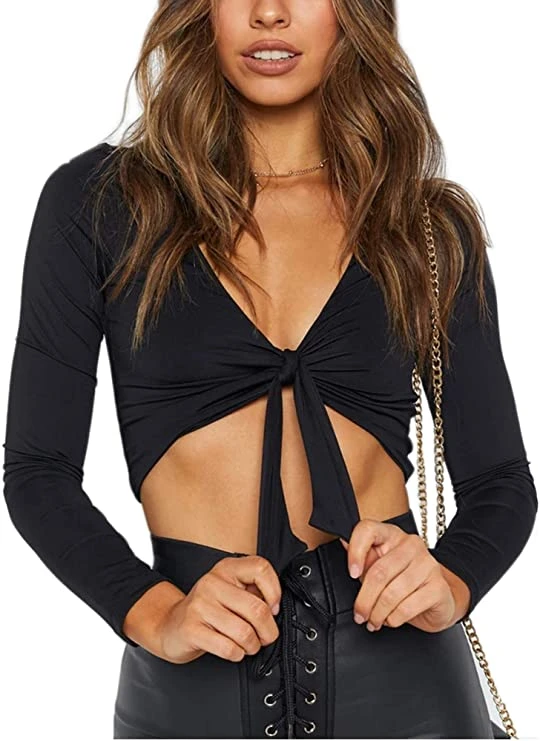 Crochet Tie Front Crop Bikini Top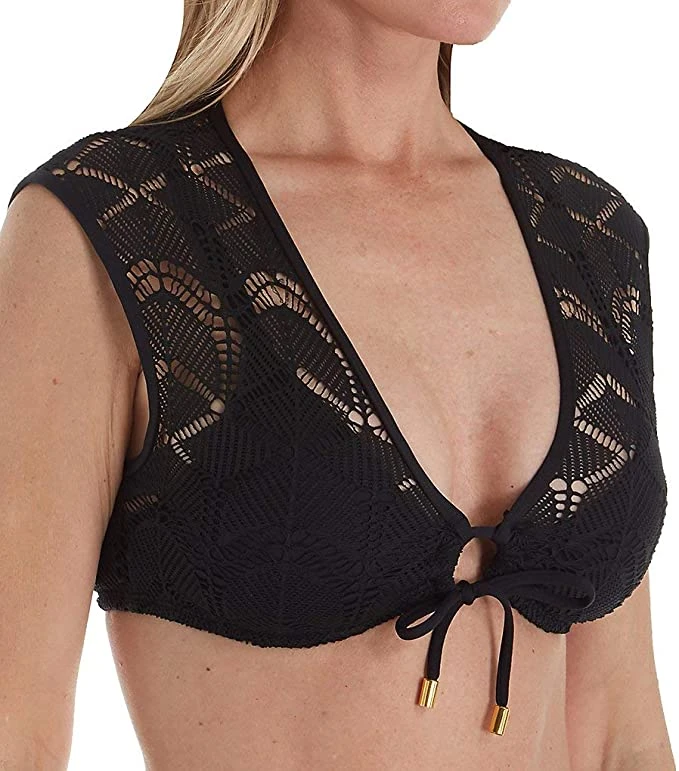 Lace Up Sling Basic Bow Crop Top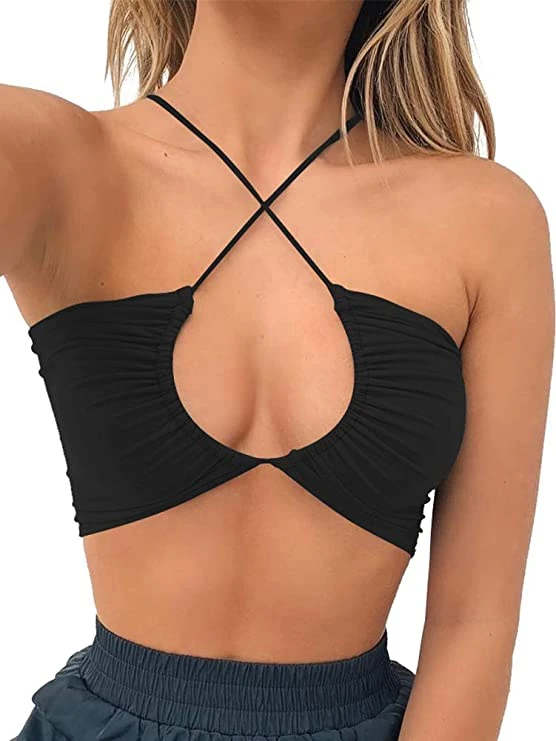 Criss Cross Crop Tops Backless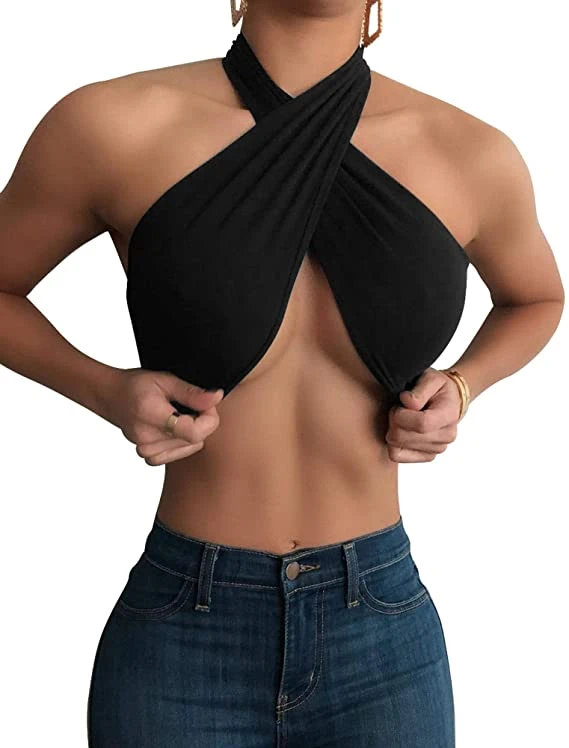 Short-Sleeve Bodycon See Through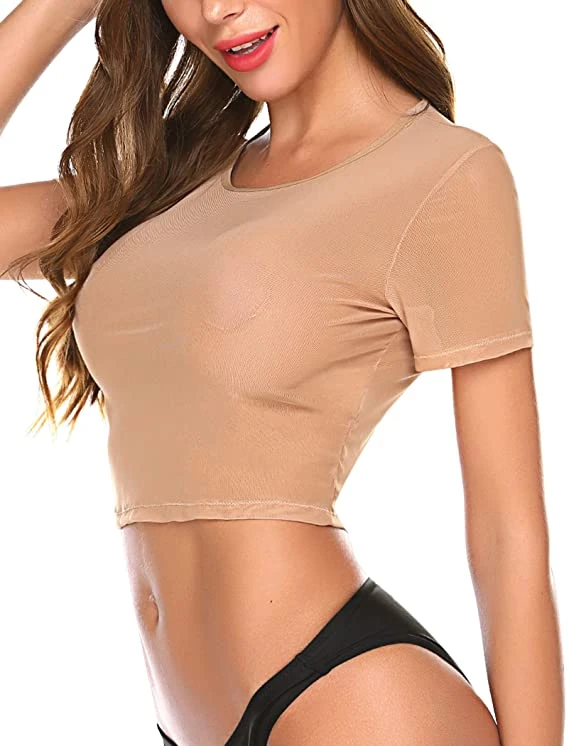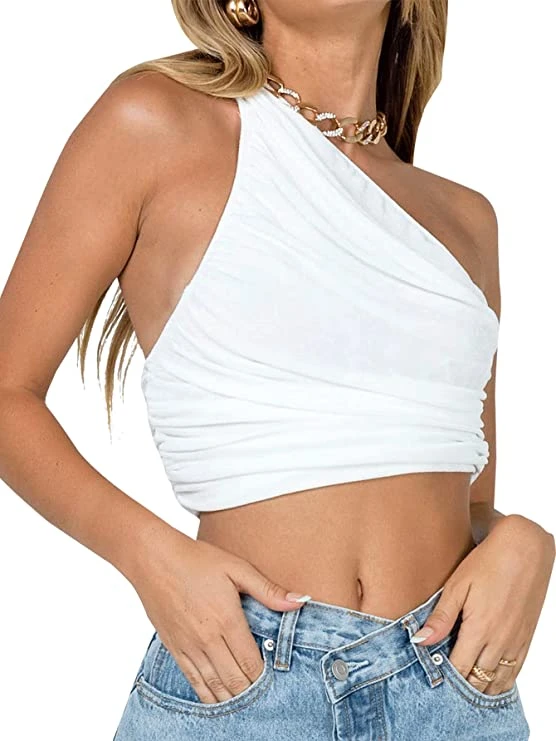 Crop Top Golden Ring Centrepiece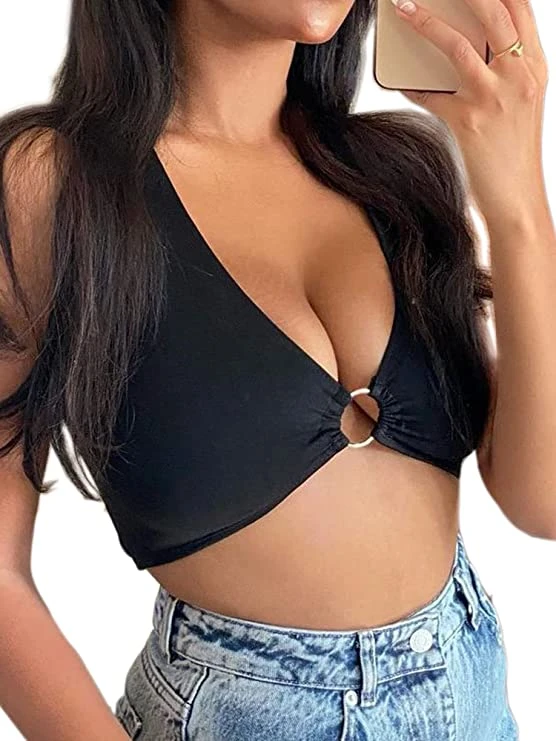 Backless Cute Cami Crop Top Bralette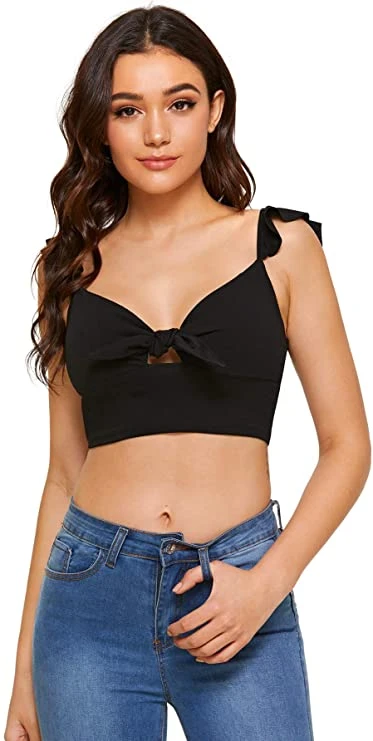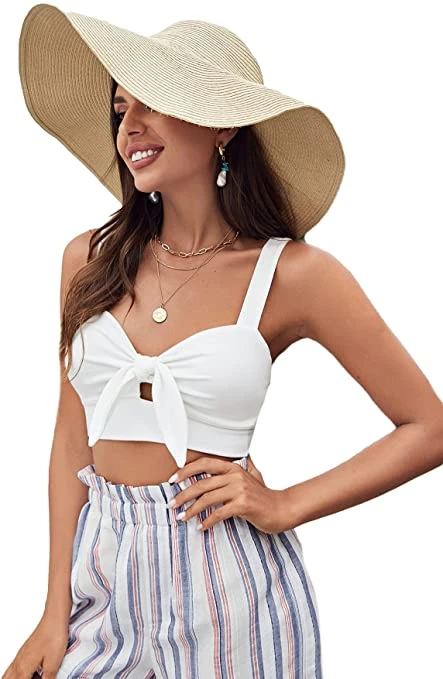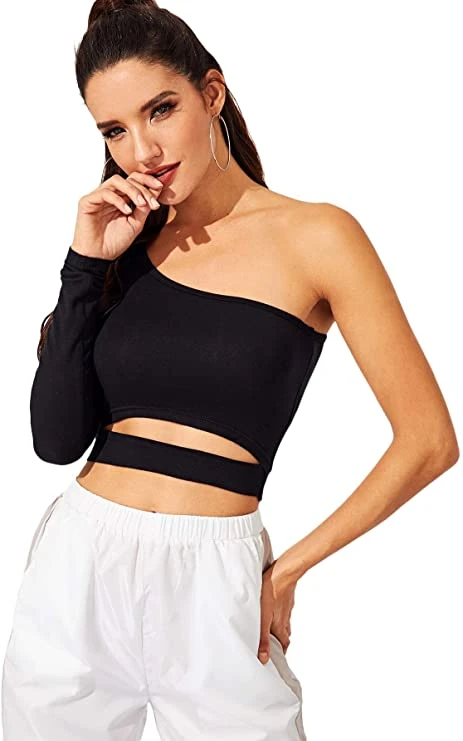 Padded High-Neck Crop Swim Top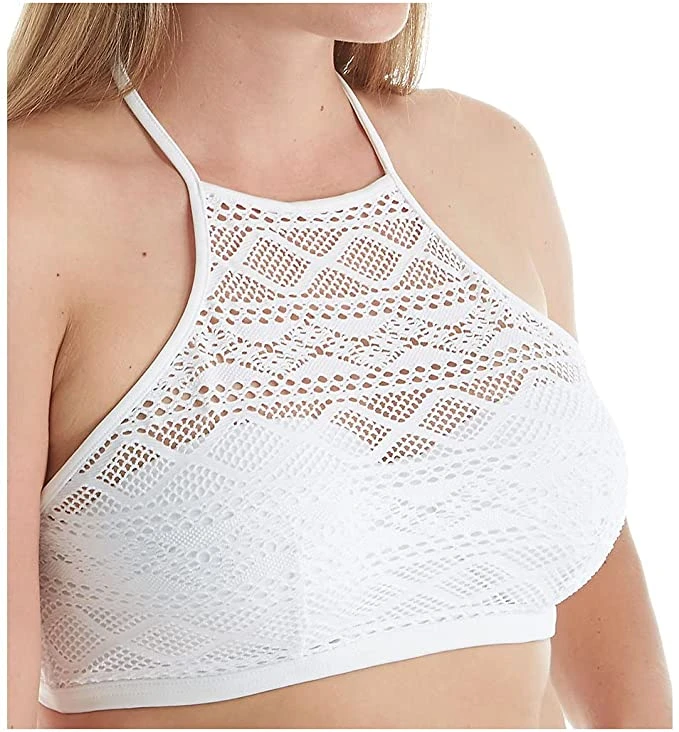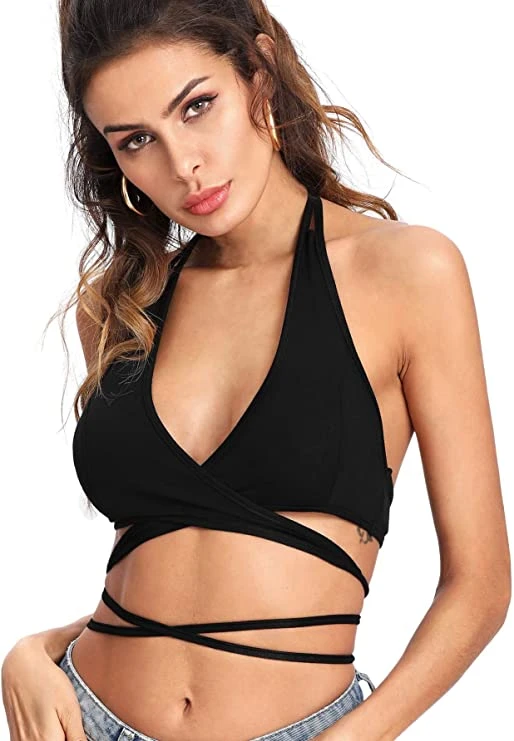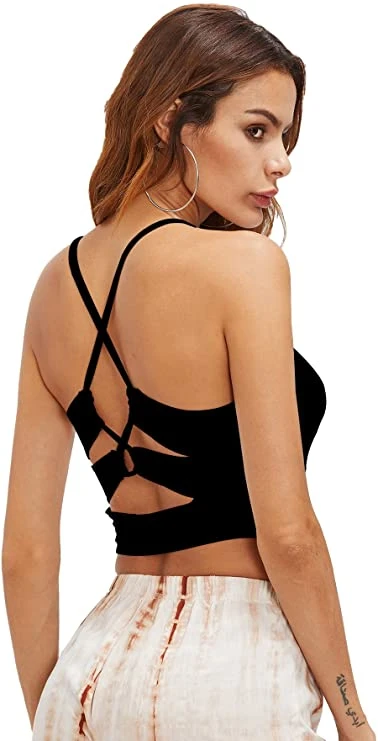 Crop Top Sexy Tie Back Strappy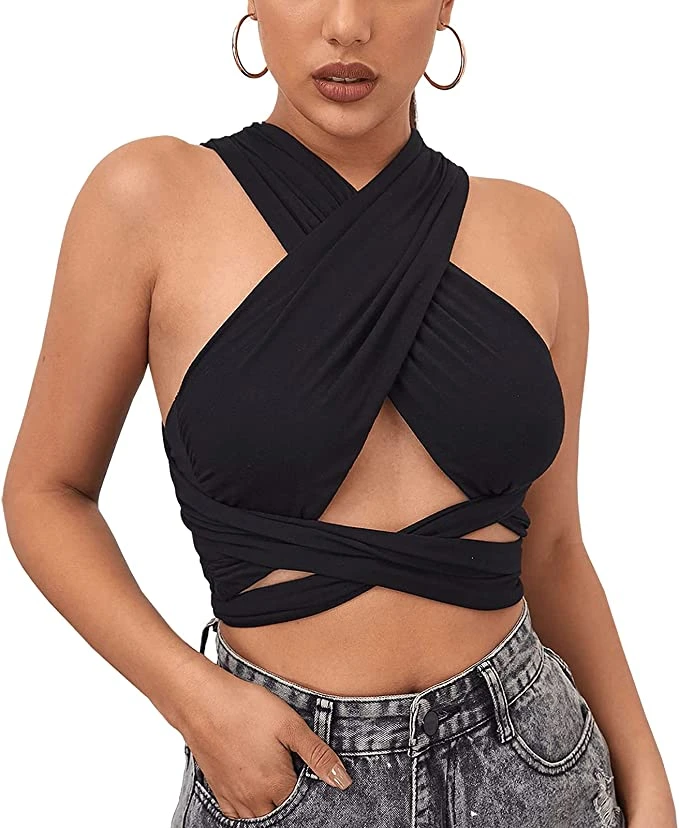 One Shoulder Tee Shirt Crop Tops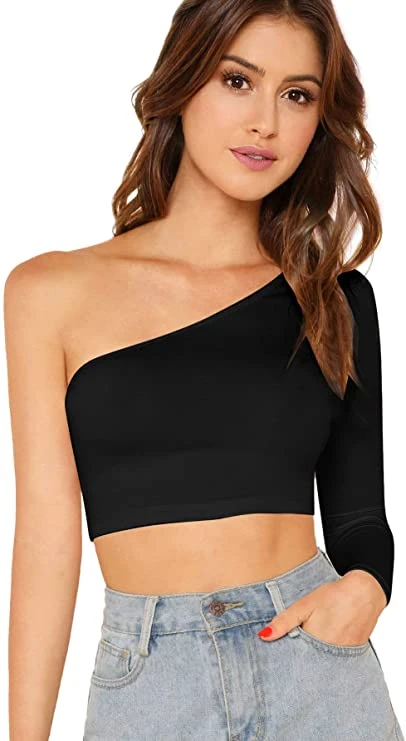 Sleeveless Plunge Tank Cropped Top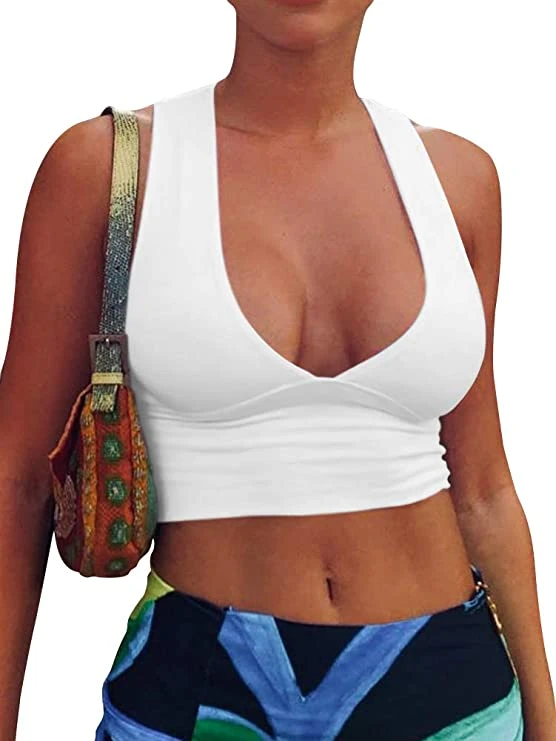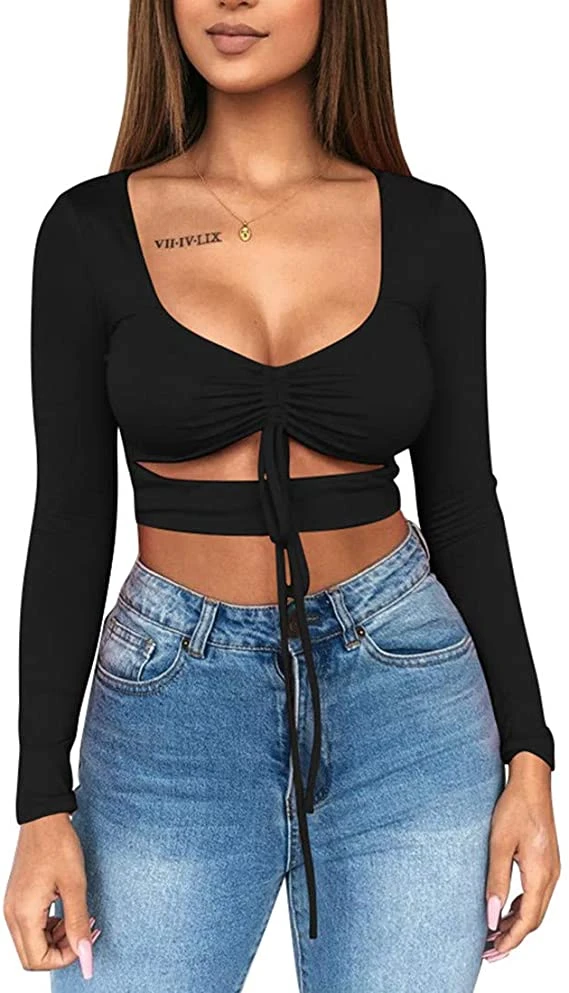 Crop Tank Top Rib Knit Plain Vest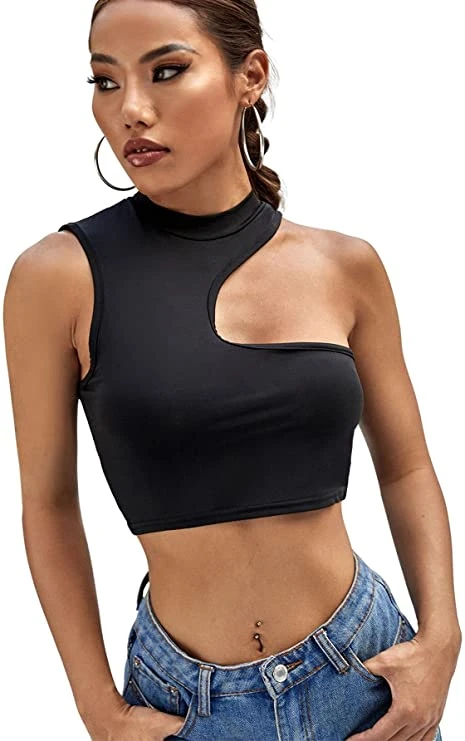 Over top
See Through Sheer Blouse Black Sexy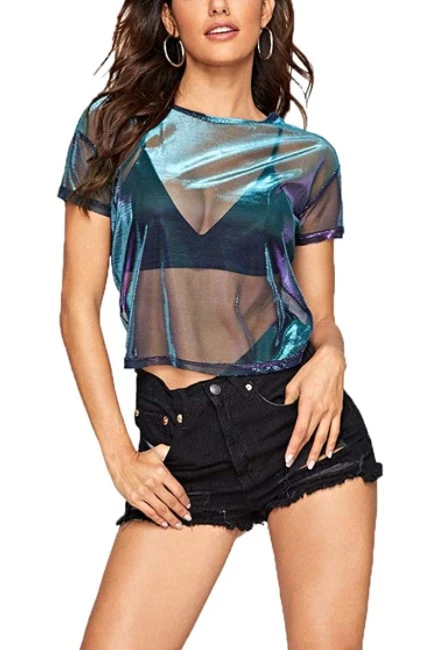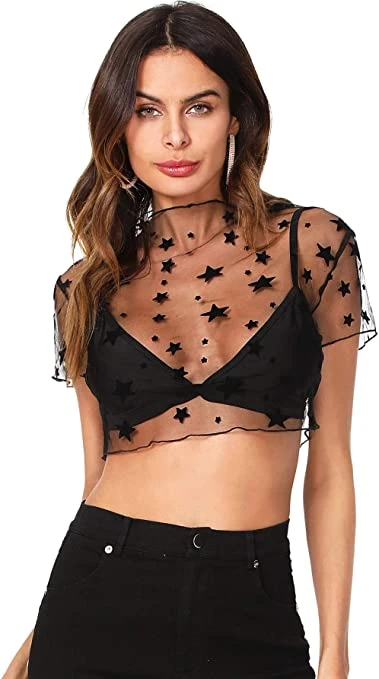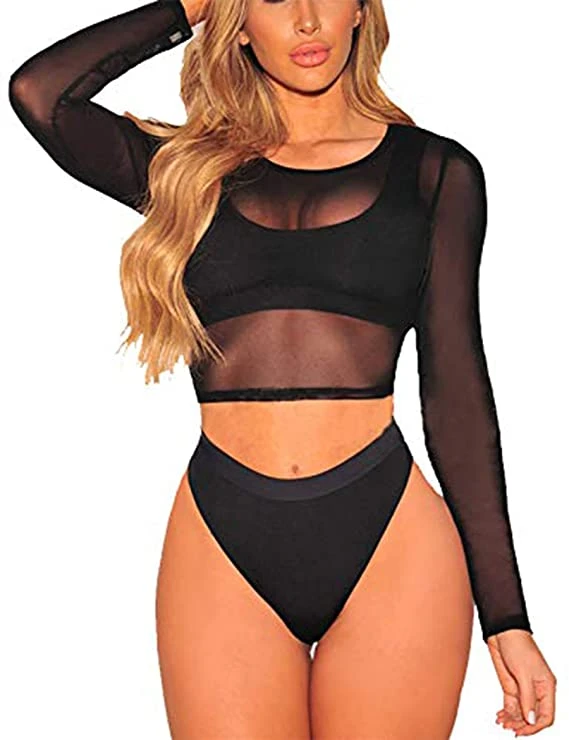 Mesh Long Sleeve Crop Top Sexy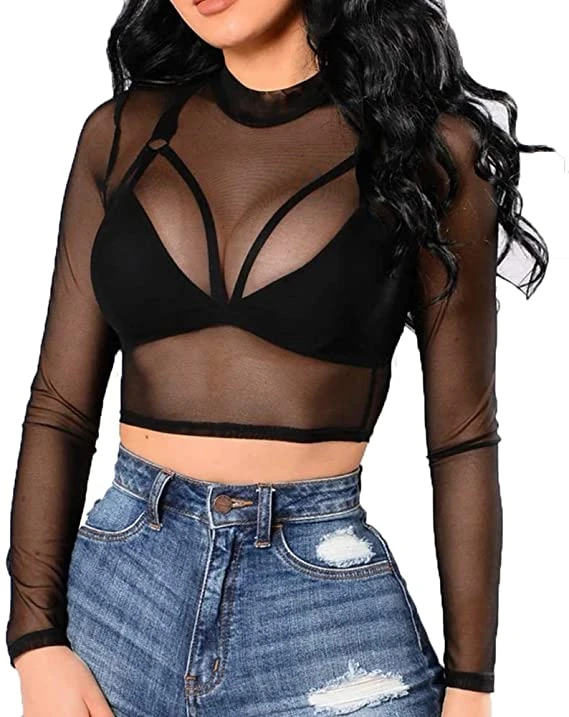 Female Bottom Ideas
Jeans and Pants

Skinny Jeans Distressed Denim Pants

Boho Wide Leg Hippie Pants Leggings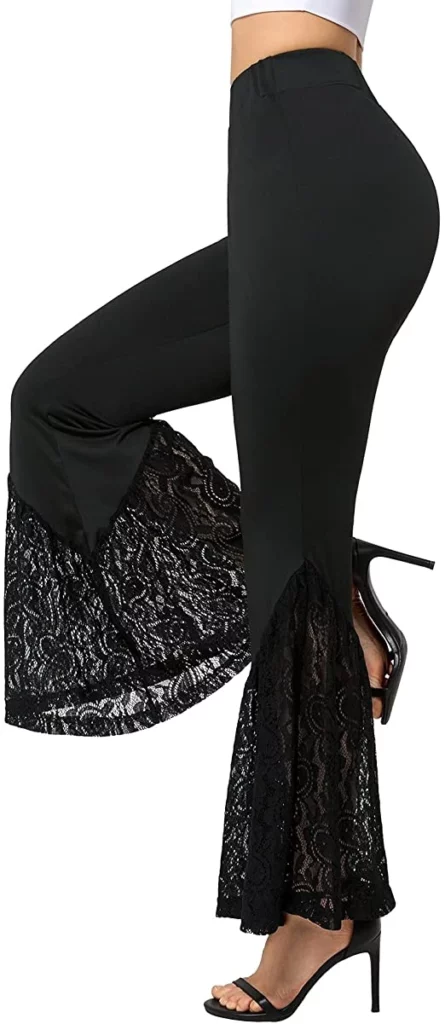 High Waisted Flare Pants – Leggings

Jeans Elastic Waist Denim Pants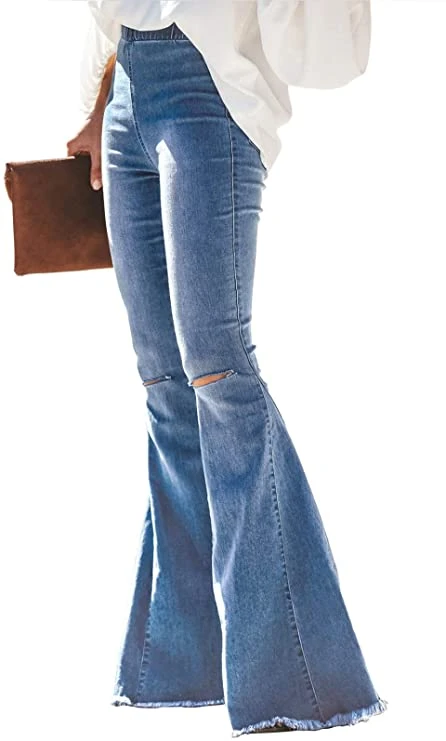 Stretchy Skinny Sheer Mesh Insert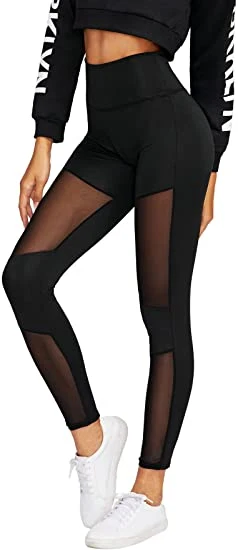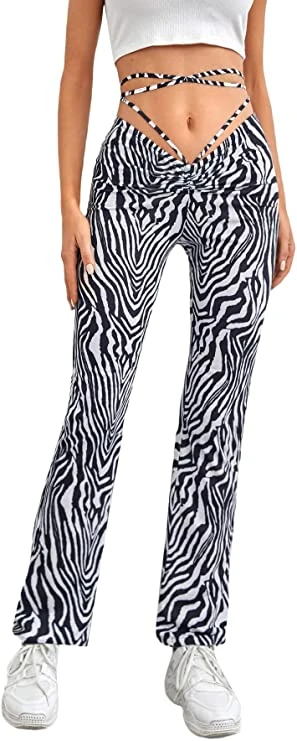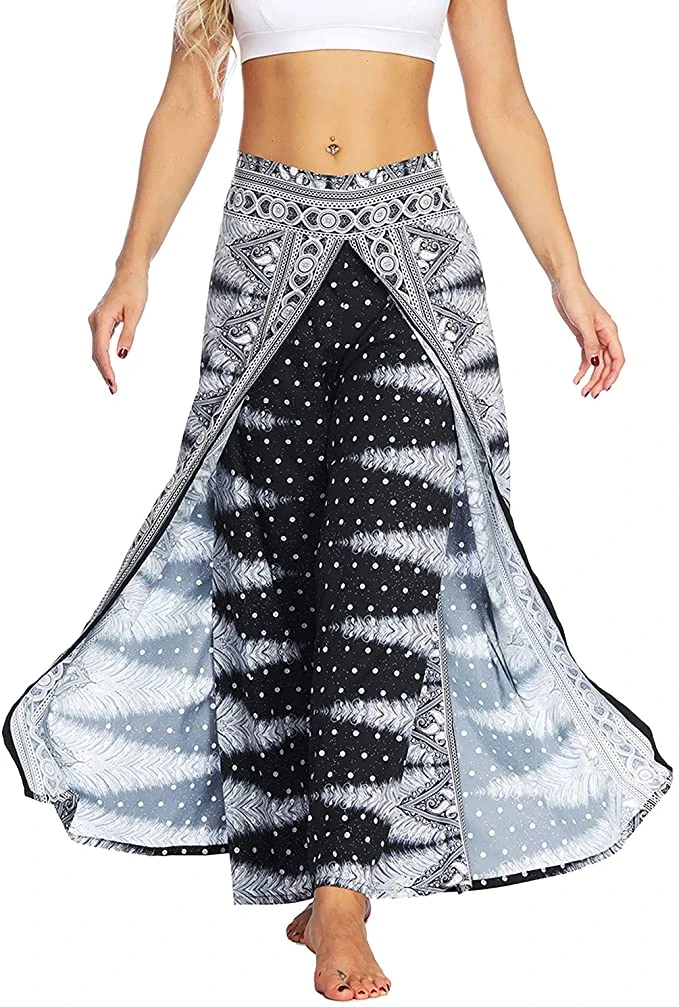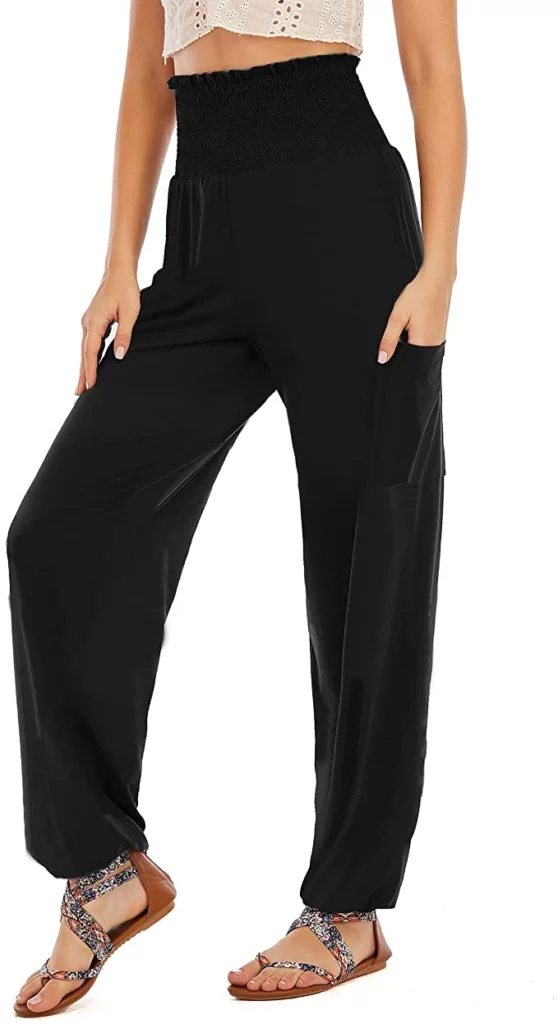 Shorts/Boxers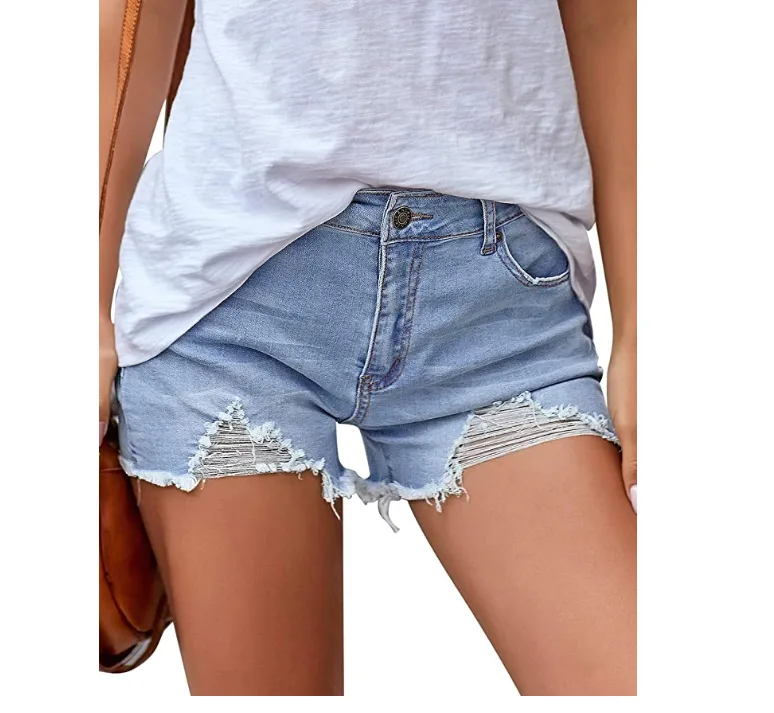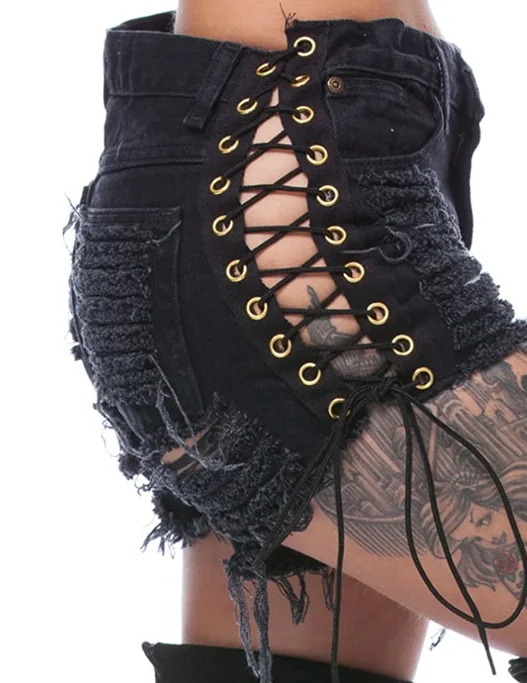 High Waist Denim Shorts Pocket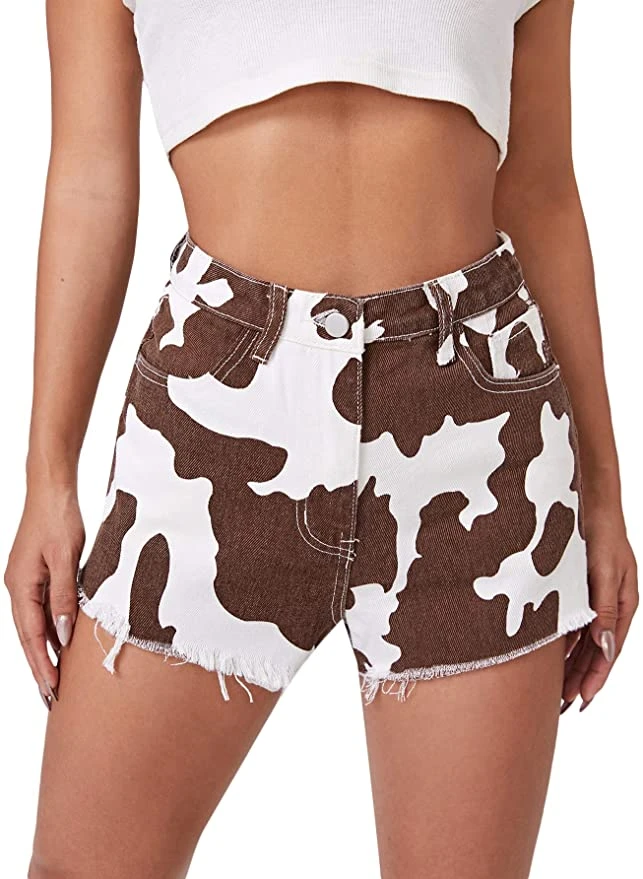 Fray Hem Stretchy Denim Short Jeans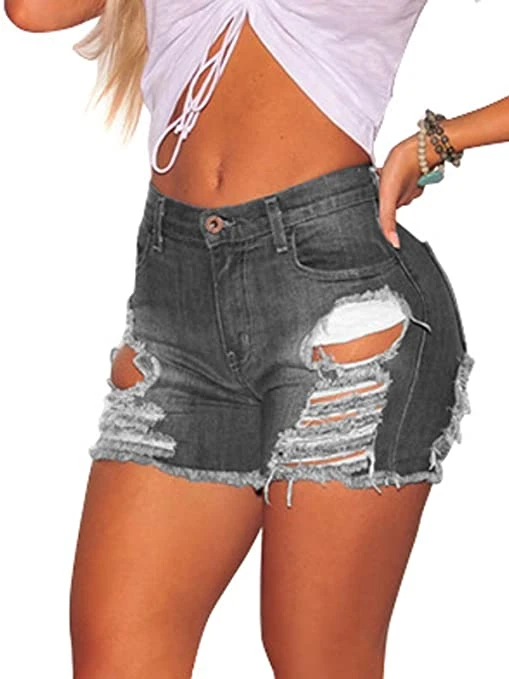 Sparkly Hot Outfit Shiny Short Pants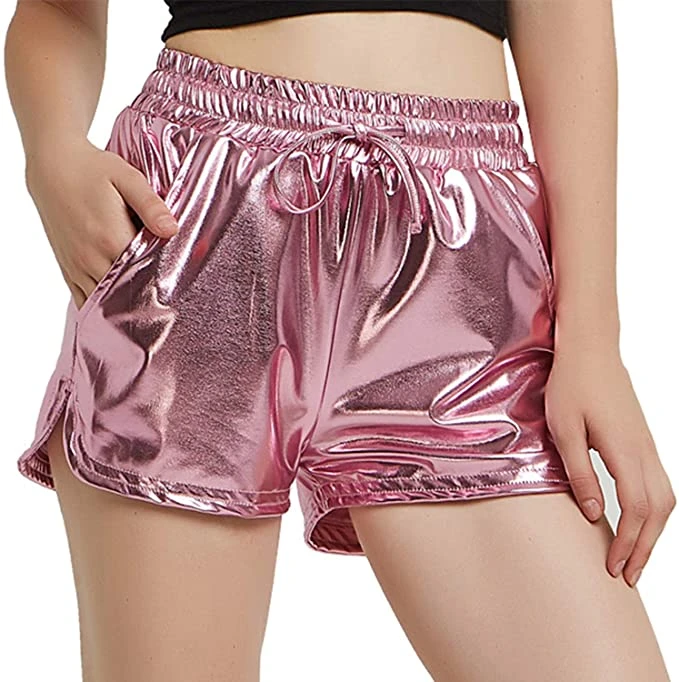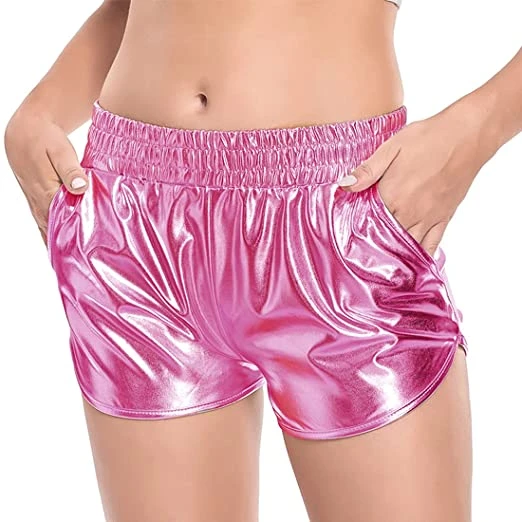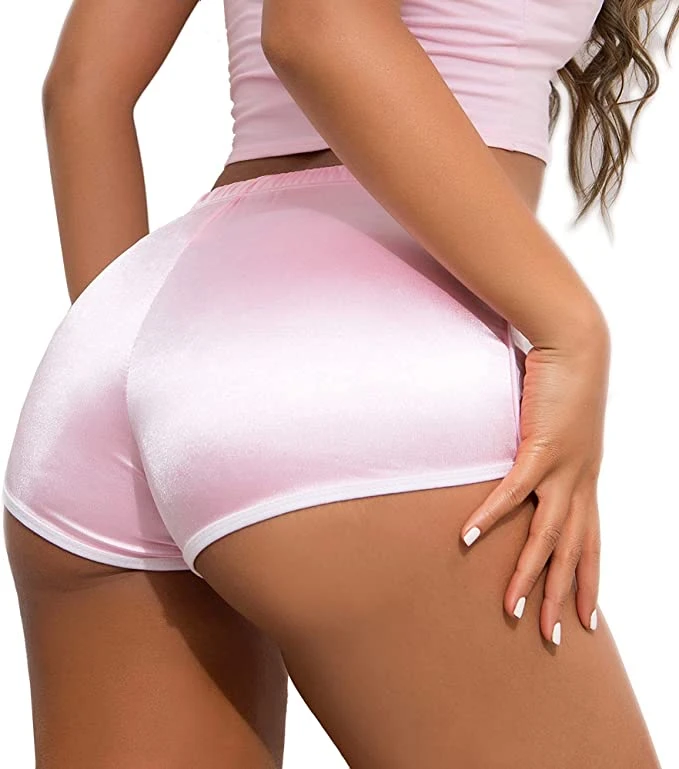 If you want some more inspiration have a look at our other selection below:

Accessories for your art festival outfit
Accessories are the perfect way to add a personal touch to your art festival outfit. Whether you're looking for a statement piece or something more understated, there's sure to be something that catches your eye.
If you're feeling bold, why not try a brightly-colored scarf or piece of jewellery?
Alternatively, if you want to keep things more low-key, a simple pair of earrings or a delicate pendant can add just the right amount of sparkle. Whatever your style, don't forget to accessorize!
We hope that this article helped you or saved you some time in your research.
Have a great event!