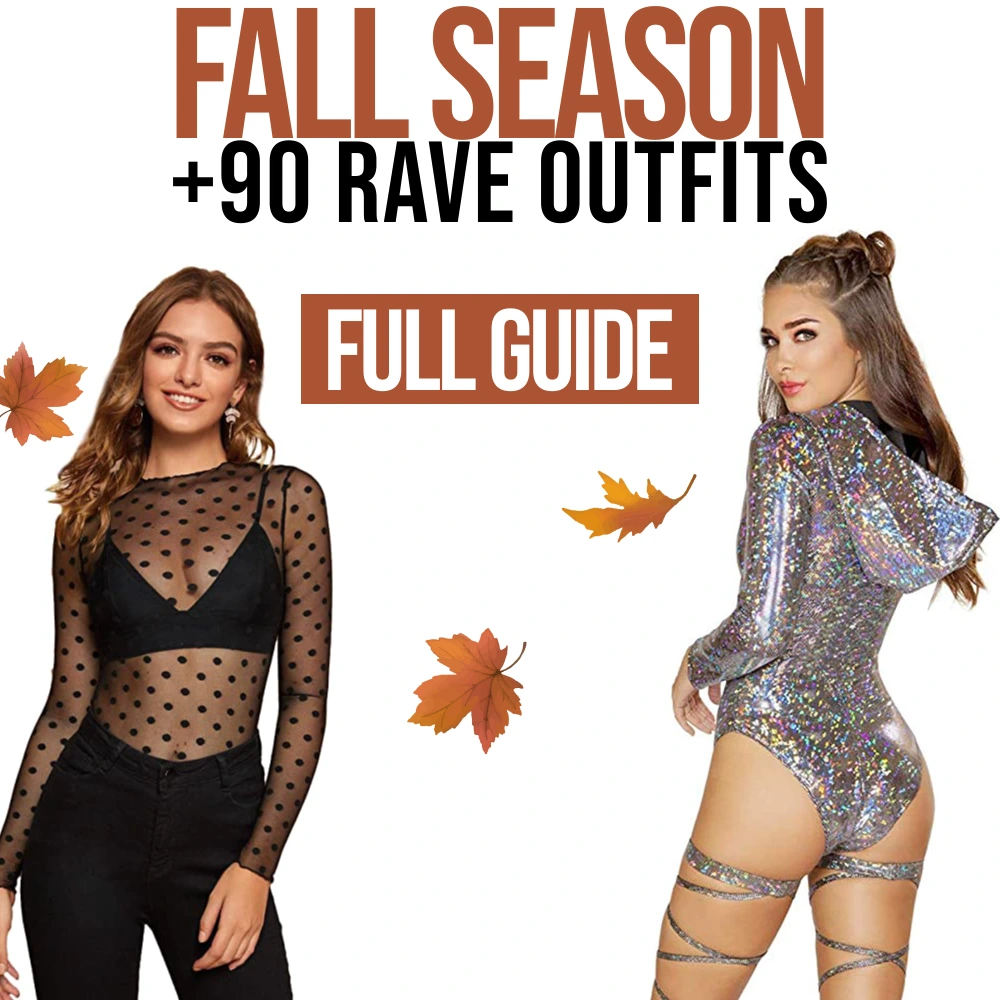 As the leaves start to change color and the days get shorter, during fall it gets harder and harder to know what to wear for raves or music festivals.
You want to be stylish and fashionable, but also comfortable since during the offseason the weather can be unpredictable.
Plus, as people tend to wear too many clothes during fall, you don't want to be the same and your outfit to weigh you down if you are too hot and dancing all night long.
If you want to jump straight into the Fall Rave Outfit Selection click here.
Table of content:
All items that are listed, are the best products on Amazon as they are all at a minimum of 4 stars out of 5 and above.
We want you to get the best out of this post by saving you some time in your outfit research and finding great items for cheap.
In order to make the best choices for your EDM clothing or rave wear you simply need to ask yourself the following questions:

Is the venue indoors, outdoors, or both?
Find the most information you can about the venue.
Because you will not prepare and dress the same if the event is taking place indoors or outdoors or a combination of indoor and outdoor.
If it is an indoor venue: you can wear whatever you feel comfortable in.
If it is an outdoor venue: you'll want to make sure you're comfortable and prepared for any weather conditions.
If it is a combination of indoor and outdoor: you need to have the best of both worlds in terms of clothing which means having systems in place (more on that below).

What kind of fall season experiences the area of the event?
Get to know more about the area where the event will take place.
For instance, the United States of America is quite big and depending on where the event takes place the experience of fall will be completely different from one location to another.
If we keep the United States as an example in New England, the fall days are often sunny and crisp, with temperatures ranging from the high 60s to the low 70s.
But in the South, Fall days can be hot and humid, with temperatures often reaching into the 80s.
So getting prepared for fall is one thing but getting ready for the fall of the area you will go to is, is a bit different.
Make some research about the area and learn how the climate usually behaves in such a period of the year, so you will know what is ahead of you and who to get ready.

Look up if the event has a coat check or lockers?
Now that you know a bit about the venue and the area it is important to know how the event will unfold or run and that entirely depends on the promoters.
The reason behind knowing more about how the event will be is, so you know if they will have a coat check and lockers.
The best way to know more about it is to go check the event website. Every event has its own website where it explained what you can expect and how the show will go.
For example, if it is an indoor event, and they have a coat check bring a warm jacket with you that you will leave there as soon as you are inside in warm temperatures.
And if it is an outdoor event, and they have lockers bring the necessary gear to face any kind of "fall weather".
You can leave your things in the lockers and if the weather changes go back to your locker for the necessary gear.
The big advantage to coat check and lockers is that you will have nothing to carry with you or wear anything on your waist that will make you hot or annoy you all night.
Your body will be free to move at will and your hands will be available to dance, eat, drink, or anything else.

Check the weather
The more obvious one will be to check the weather and if you can check it the day before the event.
We say "if you can" because some travel long distances for a specific rave or music festival, so they might not have the luxury of checking the weather 24h before.
We have heard people say that fall rave clothing = spring rave clothing + jacket or coat.
The reasoning behind it is that you might feel cold when arriving at the venue but as soon as you are there, you will start dancing and sweating and will not feel cold anymore.
While this could sometimes work, as you read above more elements need to be taken into consideration.
So first check the venue, second know what fall season is all about in the area, third find out if there are lockers and a coat check, and finally, check the weather.

Fall Rave Outfit Examples
Fall in festival fashion is the perfect time to break out your rave outfits!
Whether you prefer a more classic look or something edgier, there are endless Fall rave outfit possibilities.
And with the cooler weather comes the opportunity to layer different pieces and materials to create a look that is truly one-of-a-kind.
Because of it, Fall is the perfect time to experiment with new styles.
So if you've been thinking about trying a new look, now is the time to do it!
Options to consider
Here are some options for you to get your creativity rolling:
Option 1: High-waisted pants with a crop top, this is a classic look but what is great about it is that you only have to find some light jacket that you can put on and off. So when it is cold you can cover your belly and your arms.
Option 2: Some sweatpants (black or any color you would like) with a bodysuit close to the skin top and long sleeves.
Option 3: Tights or leggings with a t-shirt or a cute top, crop top, or off-the-shoulder top.
Option 4: Dark Ripped jeans or casual jeans with a mesh top with a bralette.
Option 5: Leggings or shorts by themselves or shorts with some fishnets and some artist merch like a t-shirt or a sweatshirt.
Option 6: Shorts, pants, or shorts with fishnets with a sexy bodysuit (off the shoulder, one shoulder, v-neck).
Option 7: Black pants or sweatpants with some holographic sexy top.
Option 8: Some full outfits with pants and some bandeau bra.
Fall Rave Outfits
Fall Rave Tops
Women's Off The Shoulder Top Blouse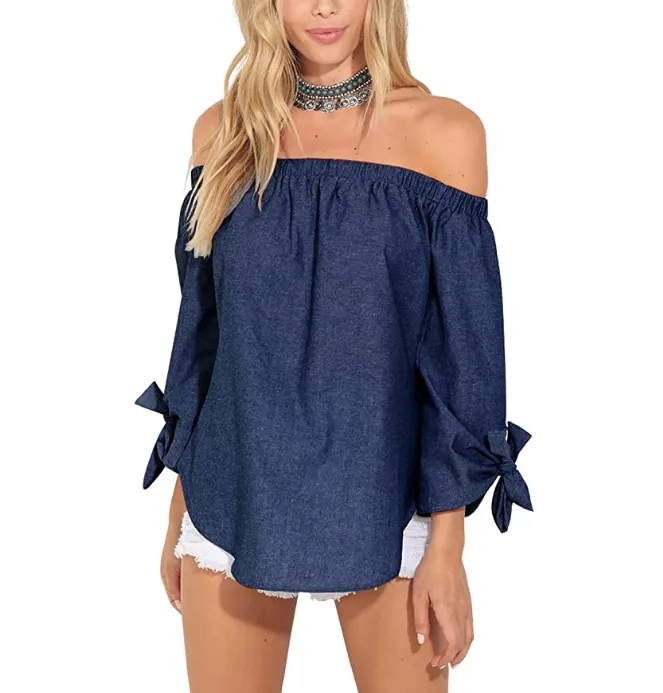 Metallic Liquid Mock Neck Long Sleeve
Women's Metallic Keyhole Cutout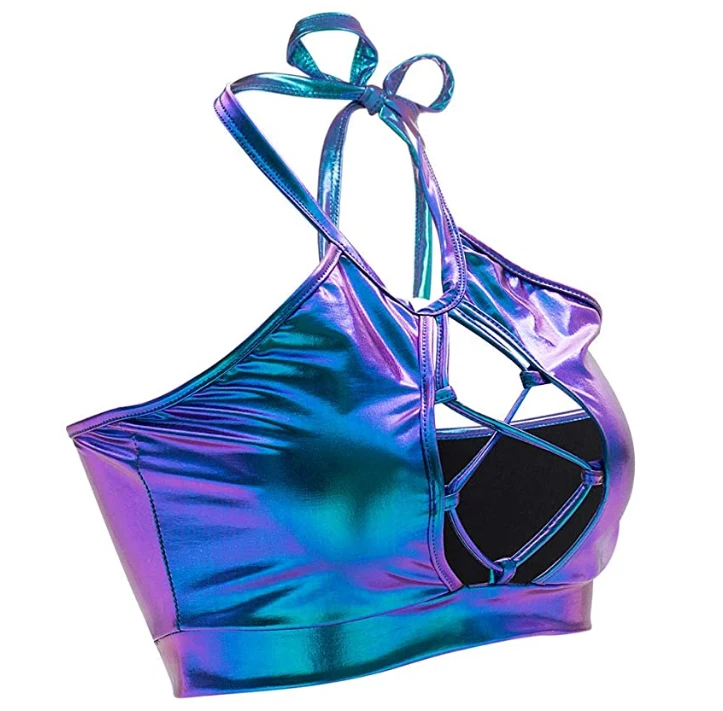 Women's Strappy Mesh Crop Tops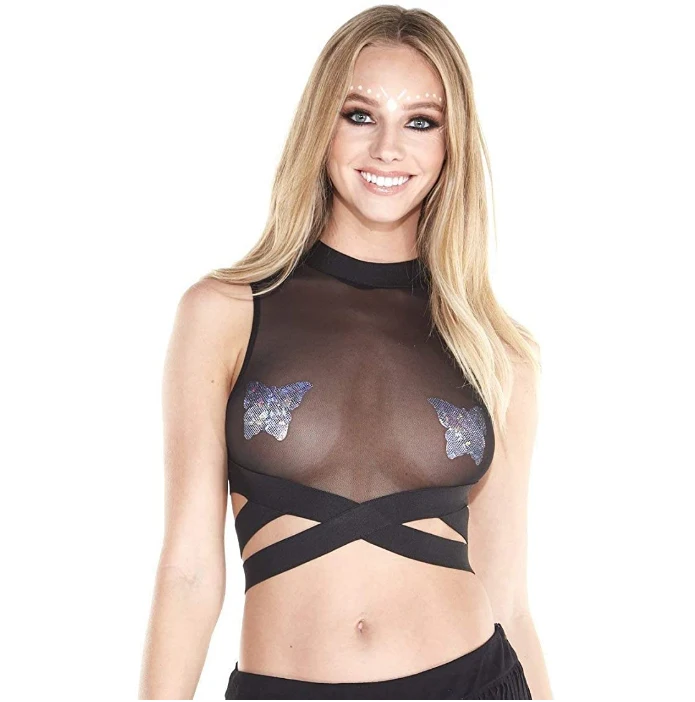 Women's Sleeveless Crop Tops Sexy One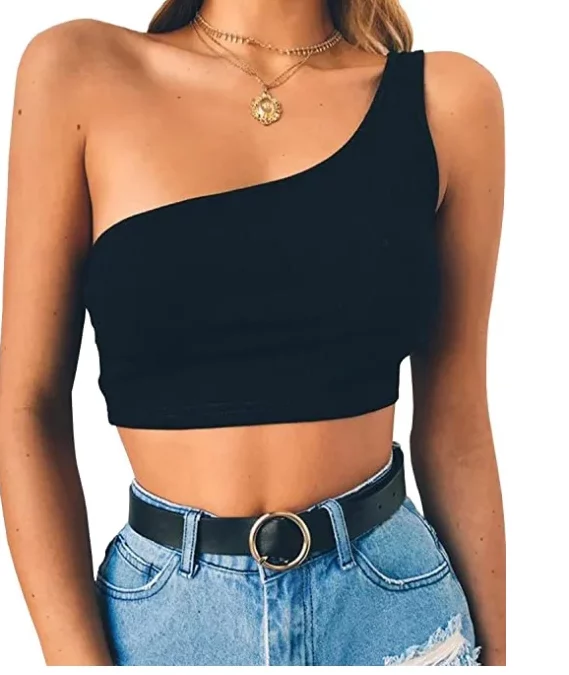 Women Halter Backless Crop Top
Women's Sexy V Neck Halter Backless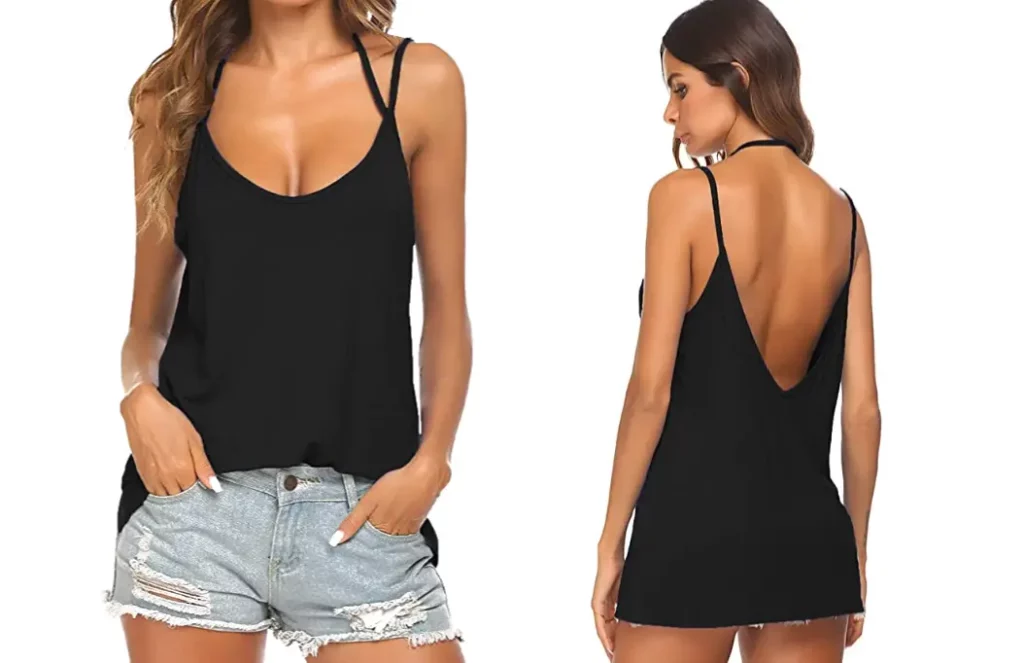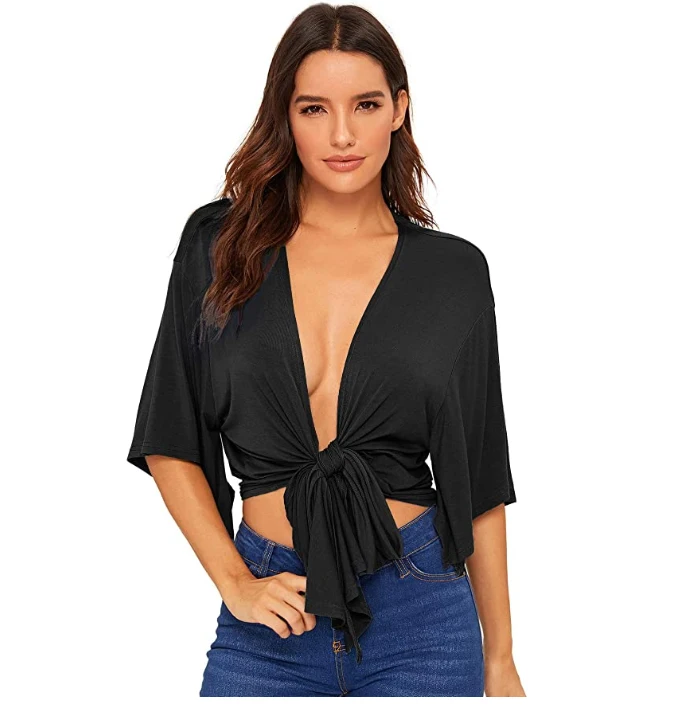 Sexy Cut Out Halter Knit Ribbed Backless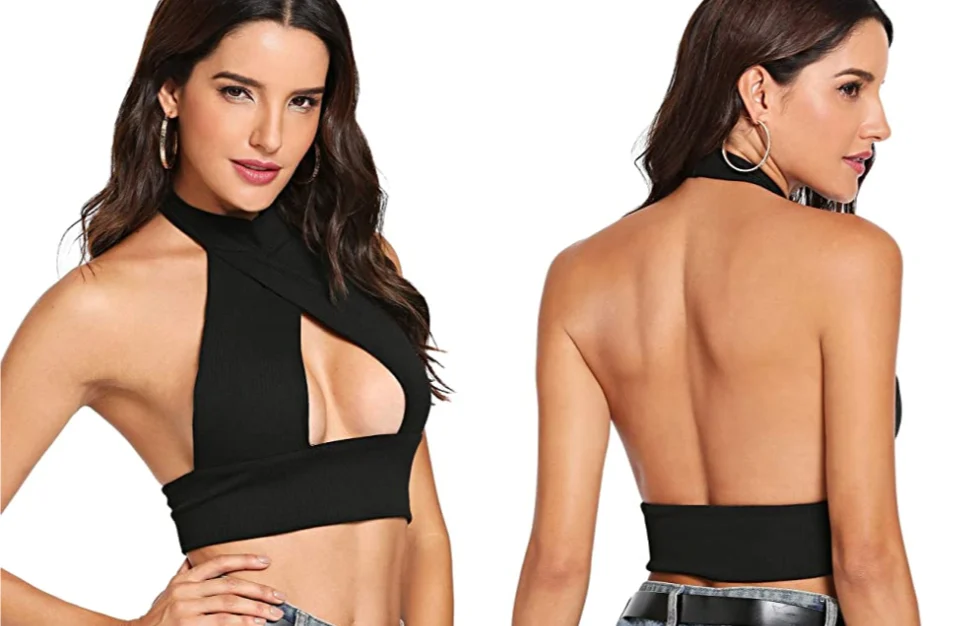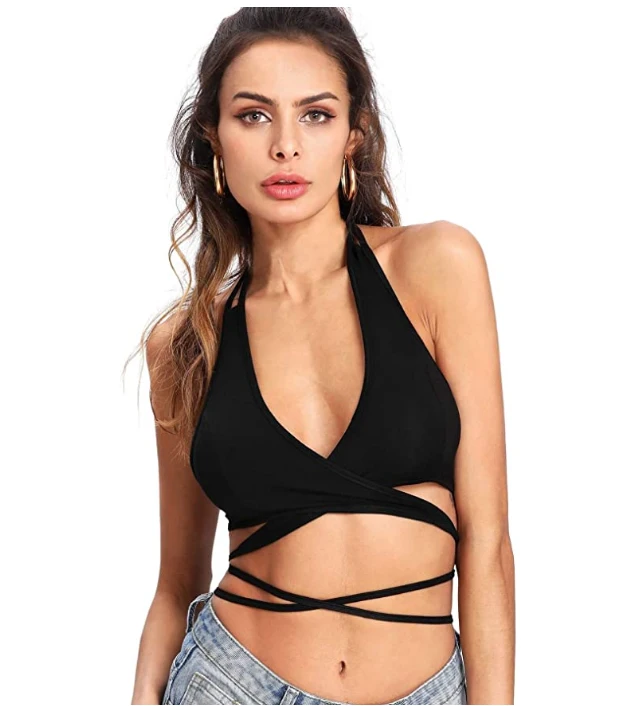 Cutout Back Crisscross Spaghetti Strap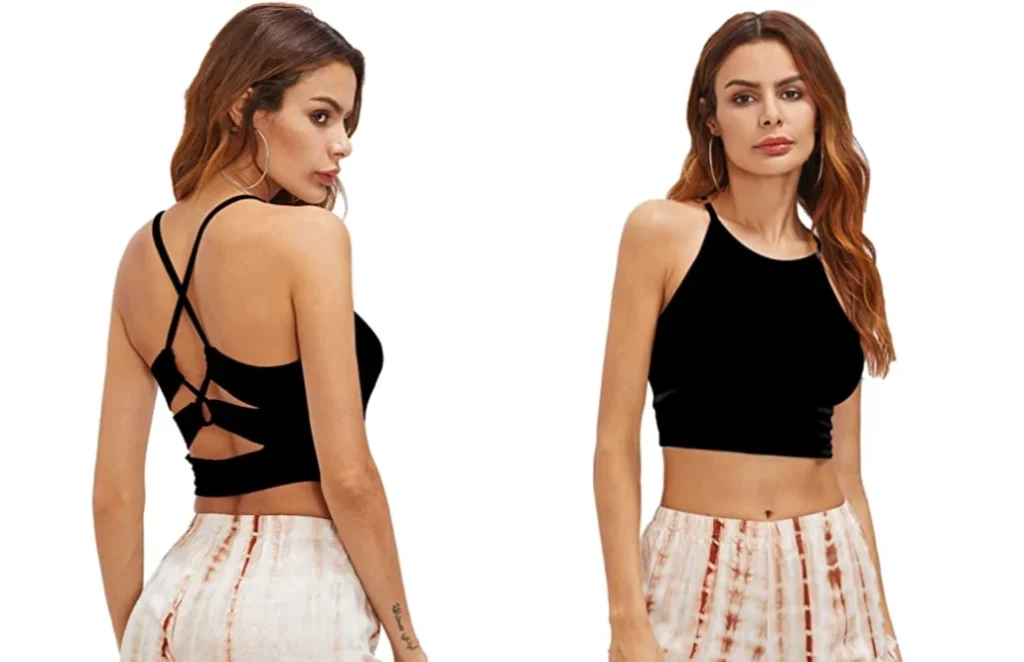 Sleeveless Crop Tops Sexy One Shoulder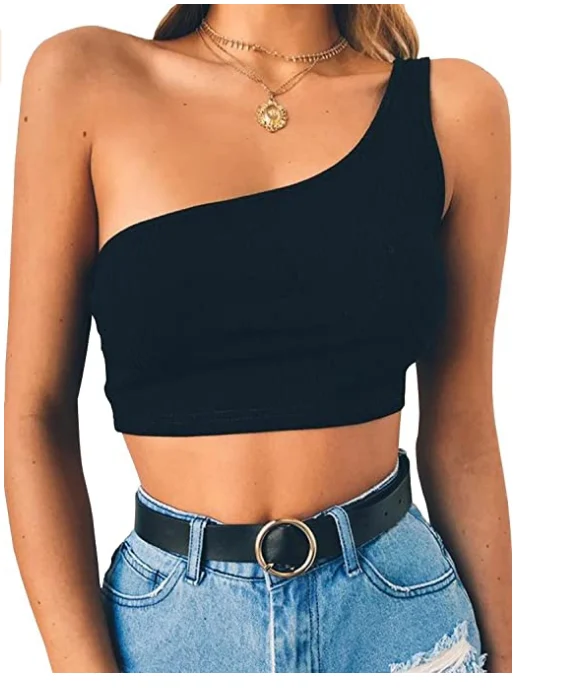 Sexy Hollow Out Buckle Front for Rave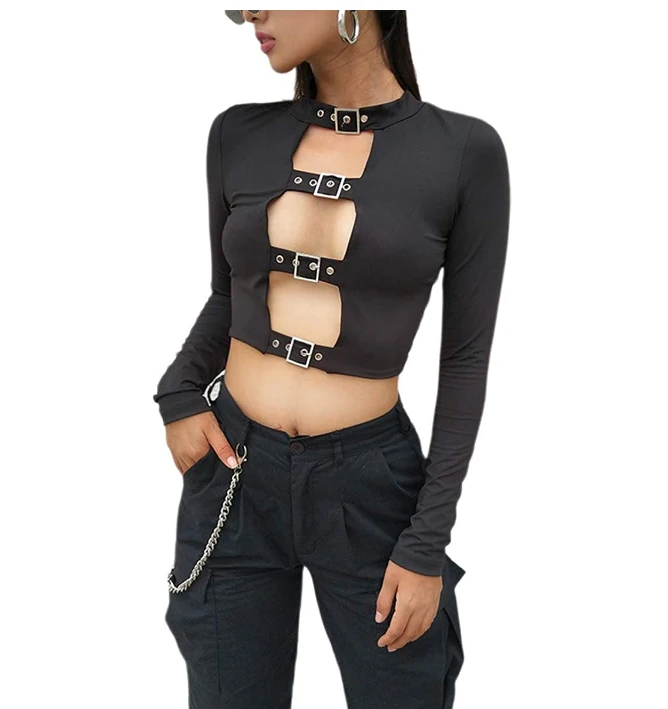 Festival Mermaid Bomber Jacket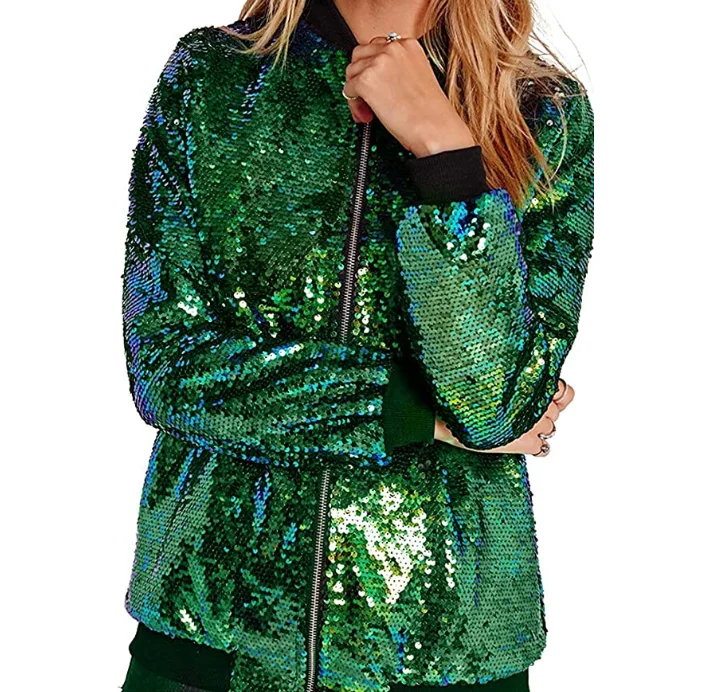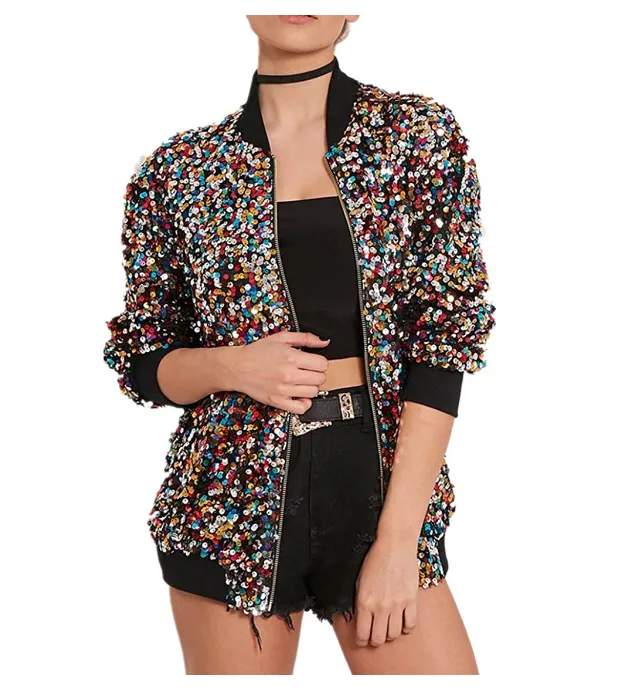 Tie-Dye Print Hoodie Long Sleeve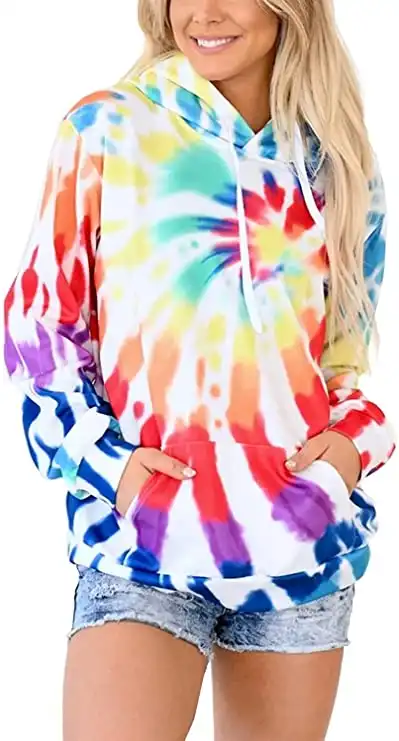 Holographic Jackets Shiny Metallic
If you are looking for more long sleeve rave outfits, click here!
Fall Rave Bottom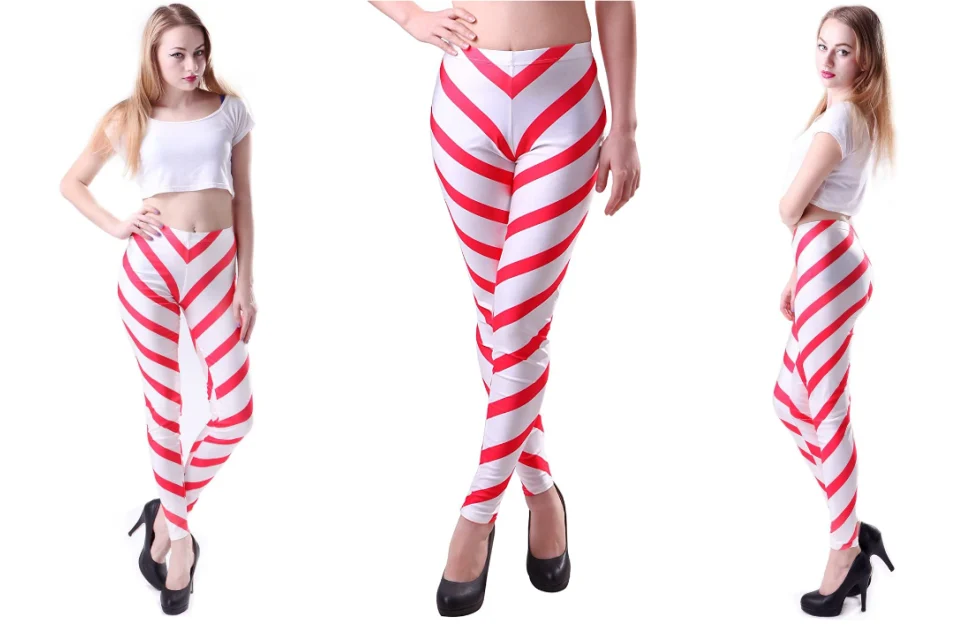 Galaxy Star High Waist Rave Leggings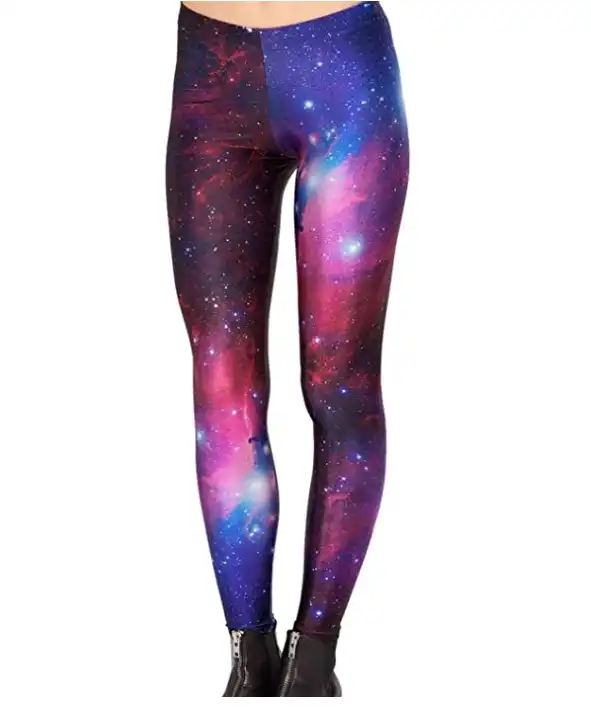 Leggings Pants Soft Capri Rave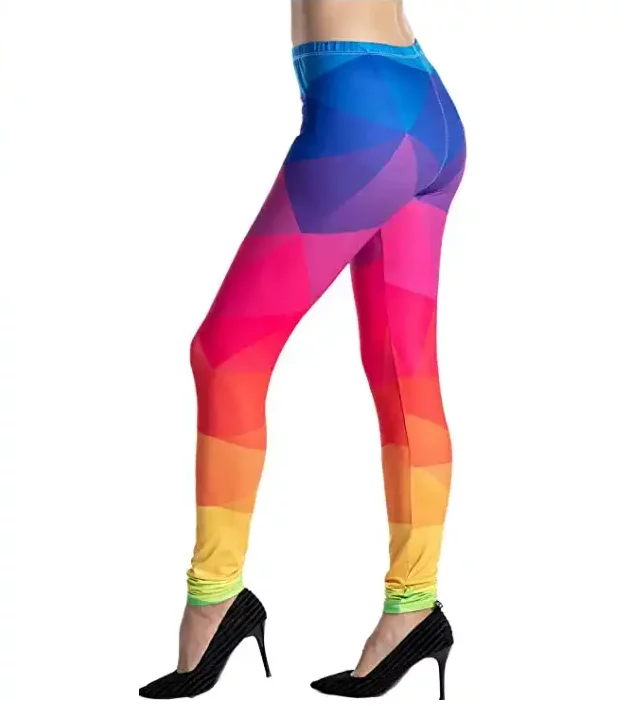 Galaxy Star High Waist Rave Leggings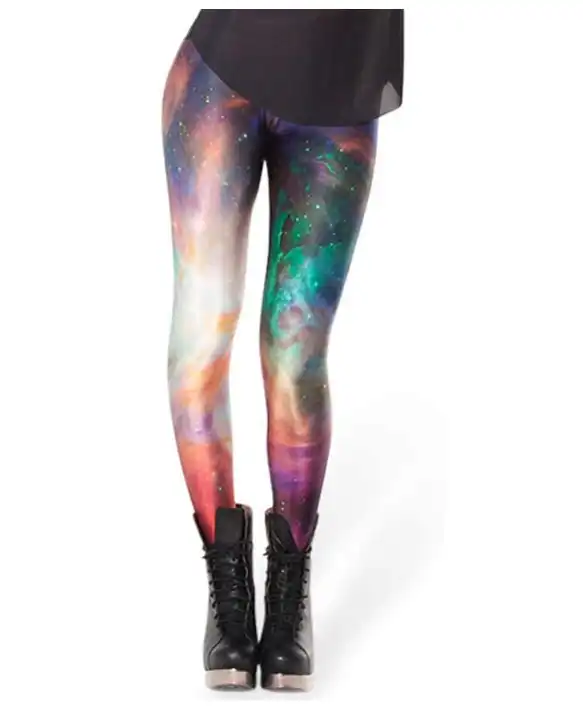 Vibrant Junior High Rise Jeans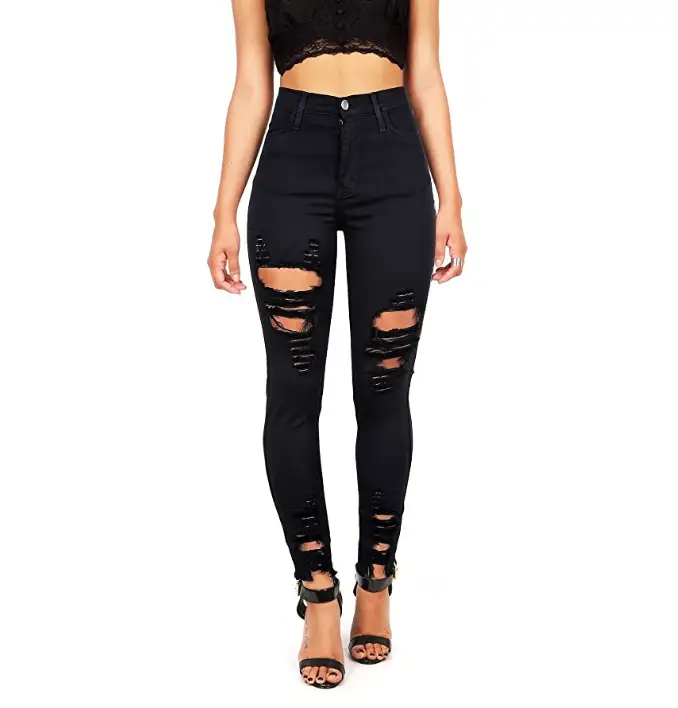 Overalls Destroyed Stretch Denim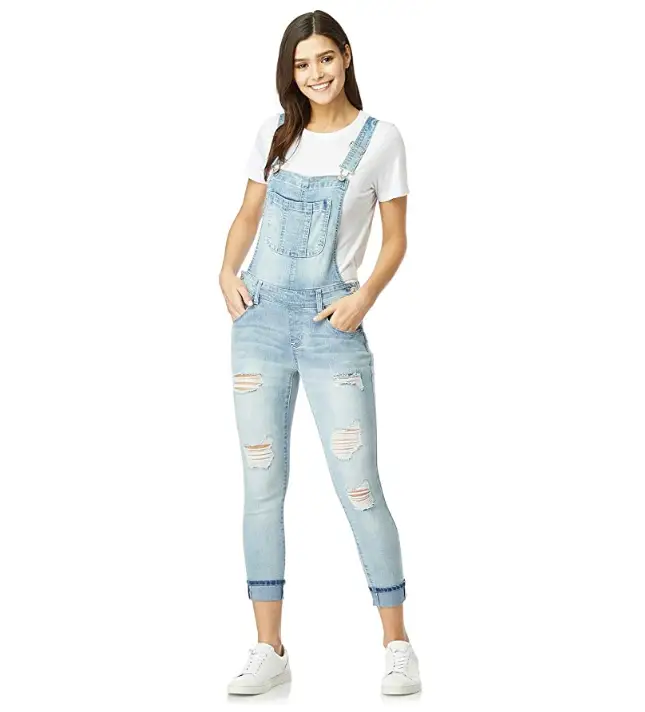 Joggers Pants for Women High Visibility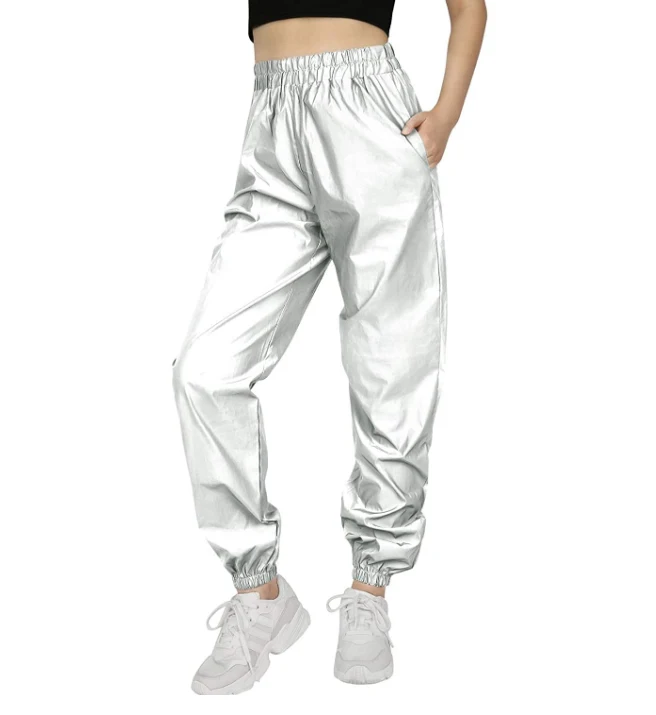 Women's Destroyed Ripped Hole Denim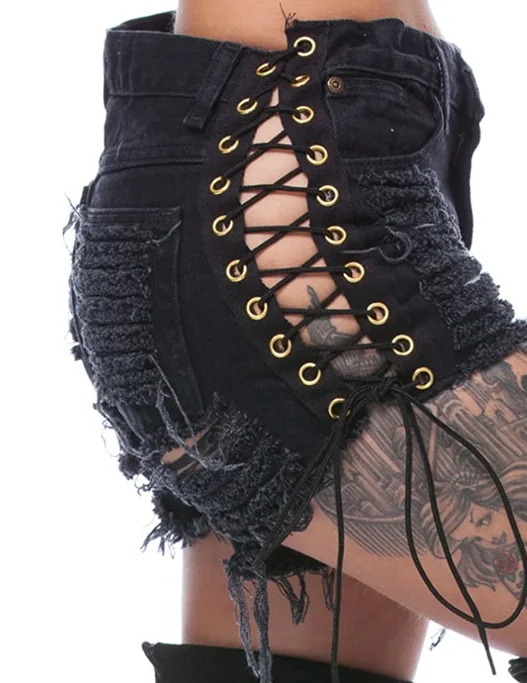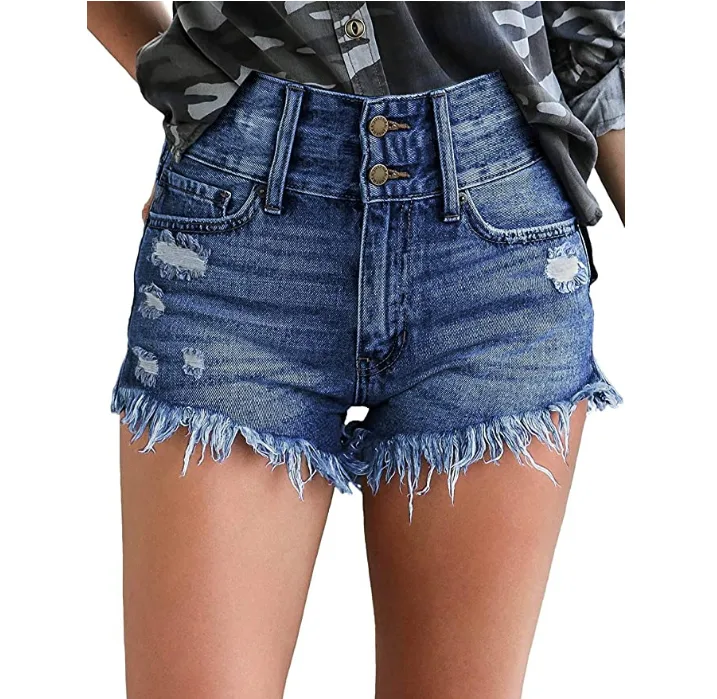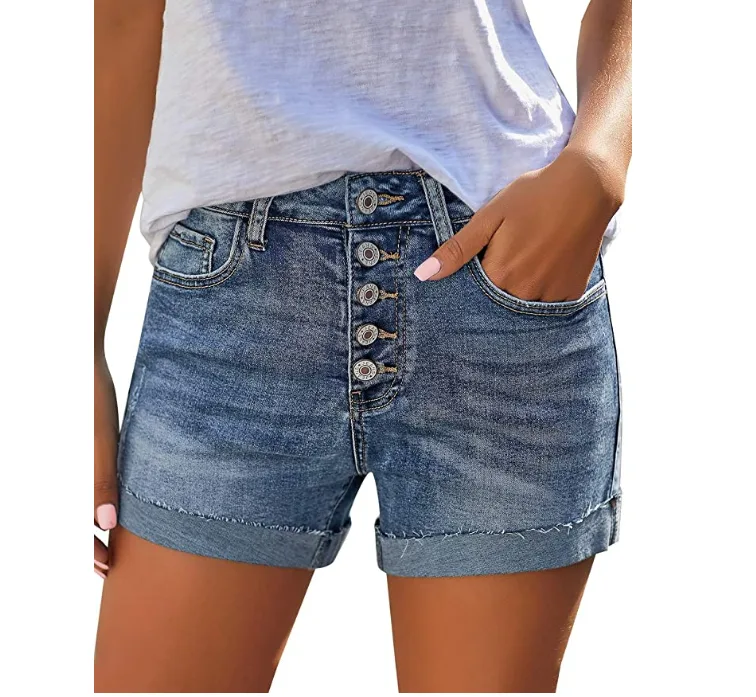 Faux Leather Leggings Pants Shaping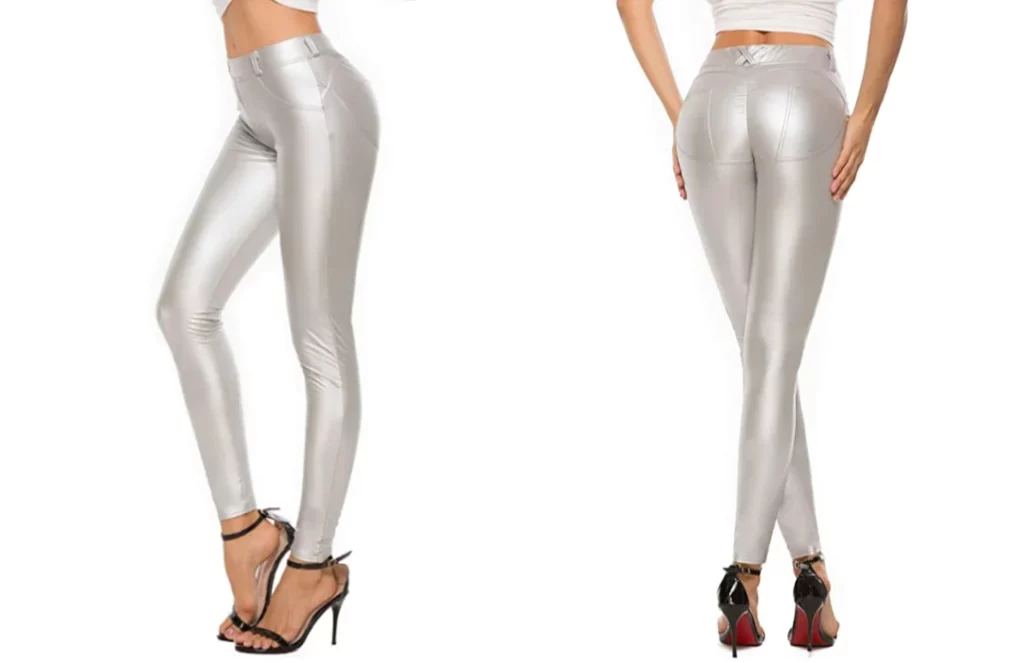 Faux Leather Leggings Pants Shaping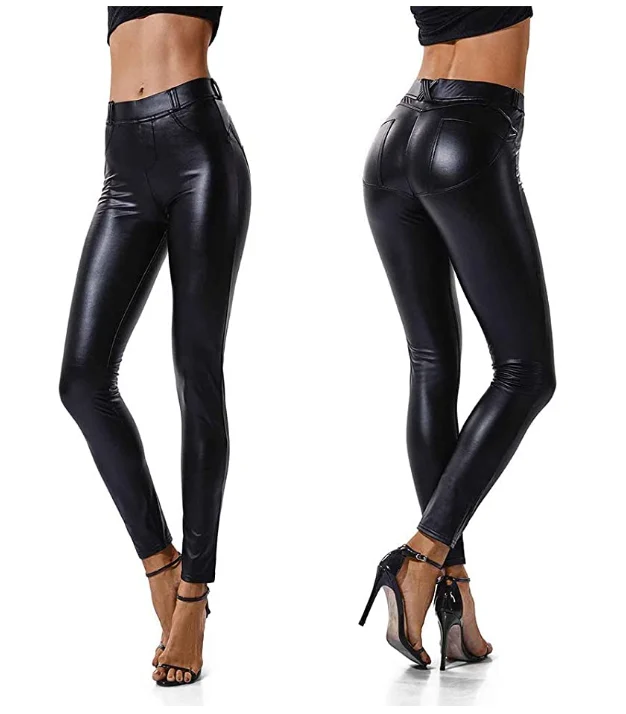 Faux Leather Leggings Pants Shaping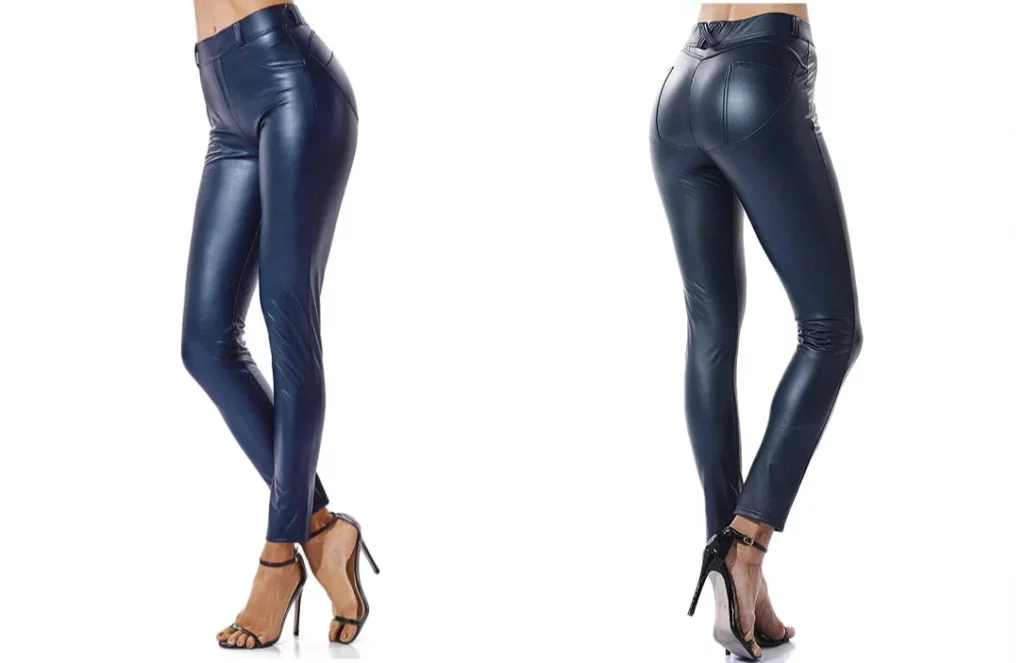 Curvy Butt Elastic Waist Band Teared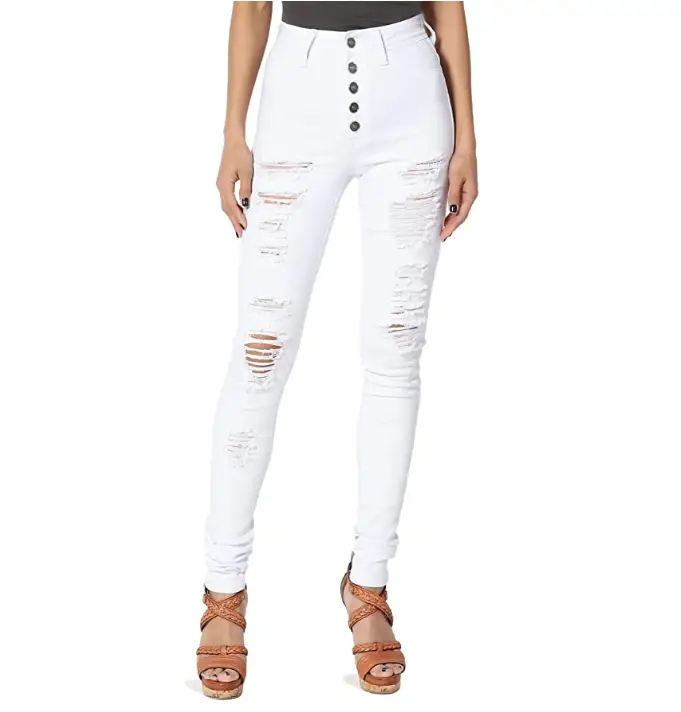 Curvy Butt Elastic Waist Band Teared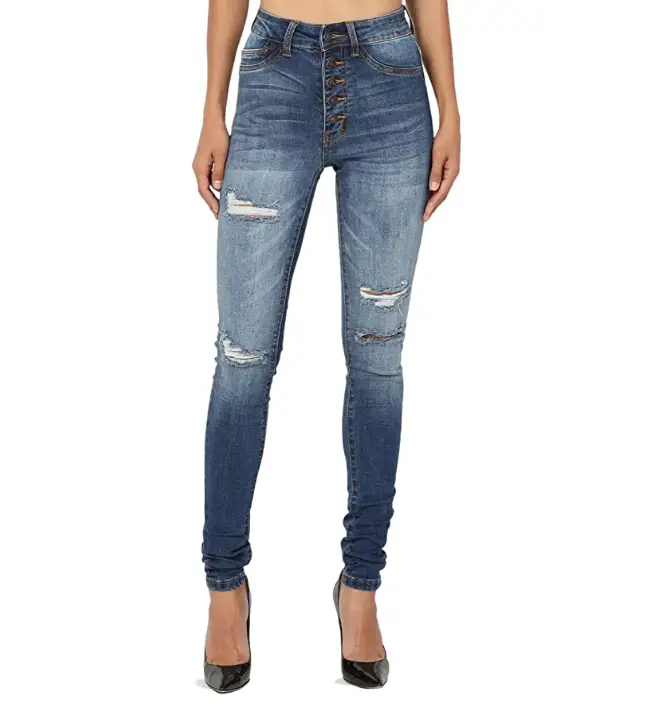 Levi Strauss Modern Skinny Jean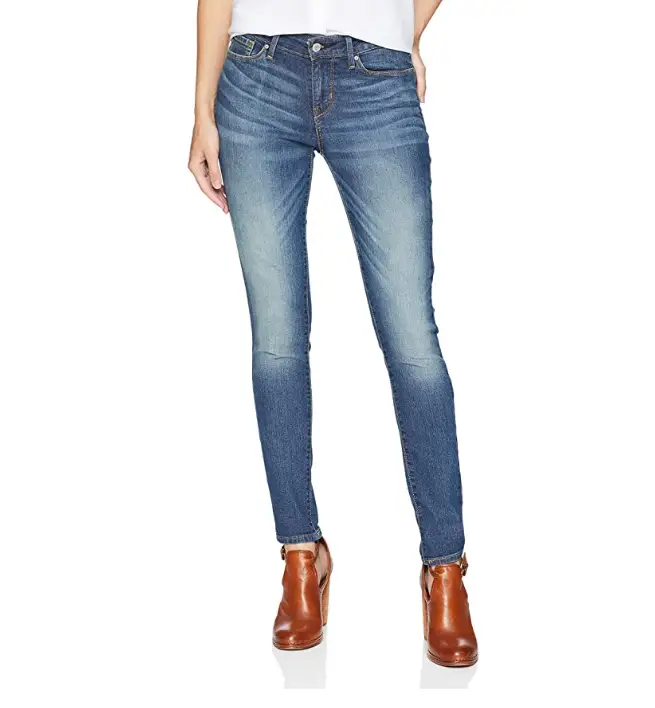 Fall Rave Bodysuits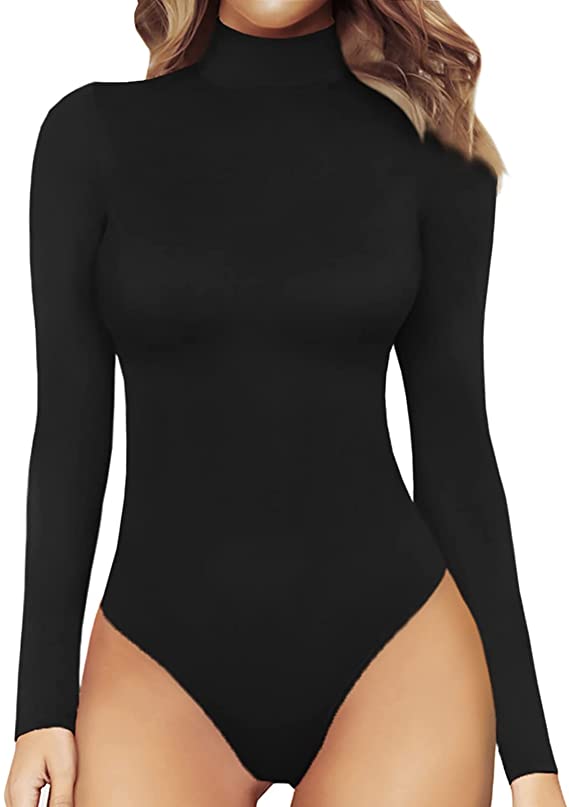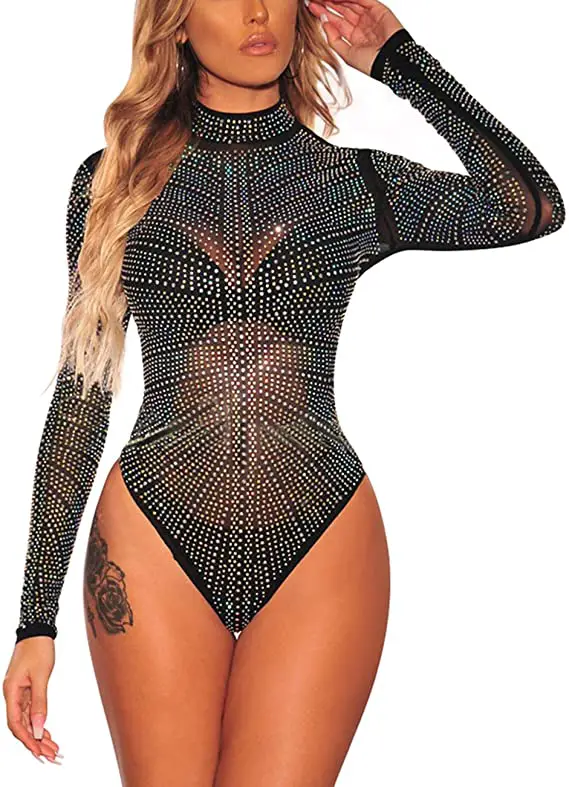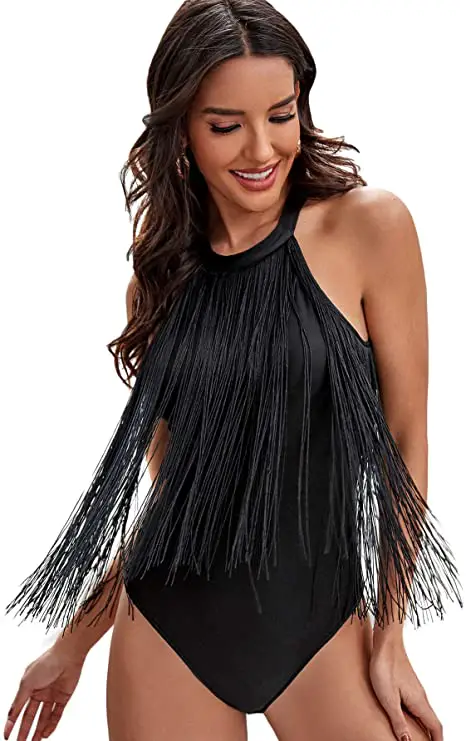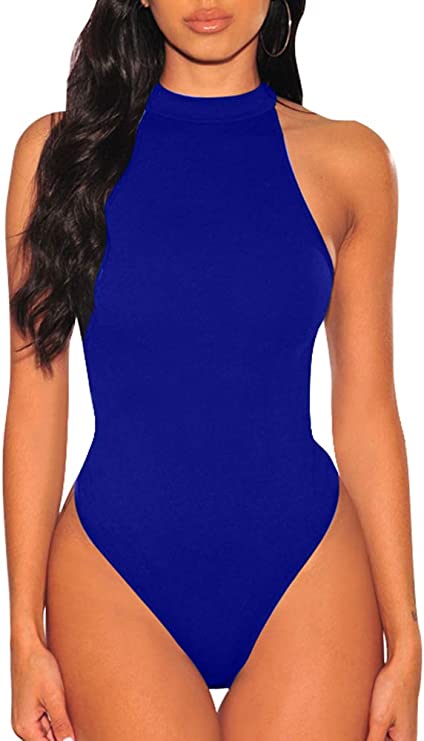 Mock Turtle Neck Sleeveless Bodysuit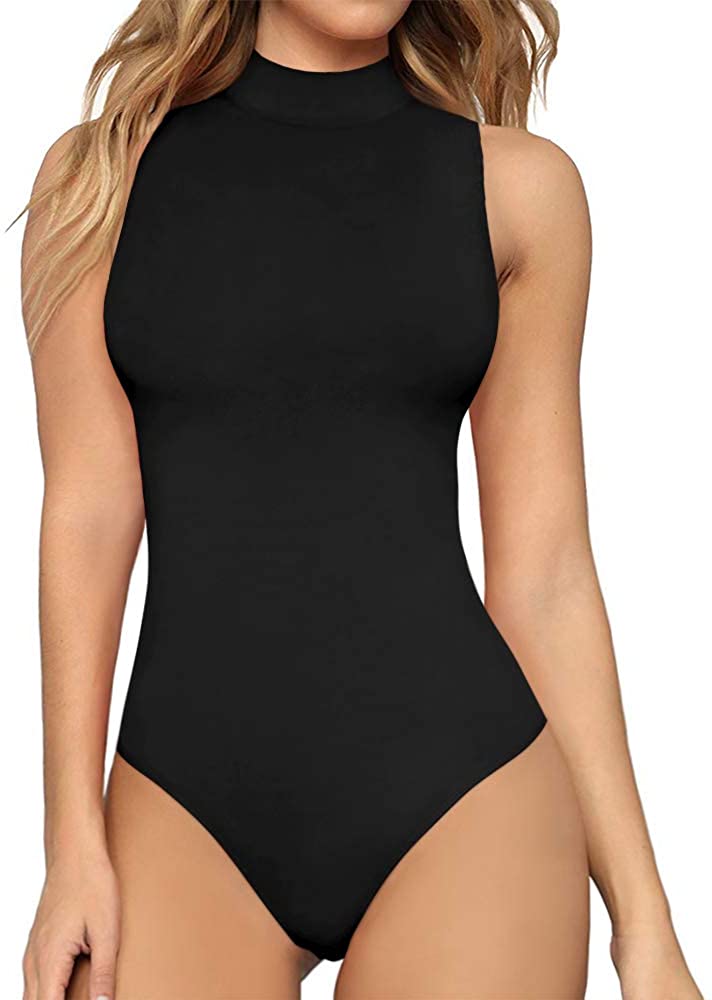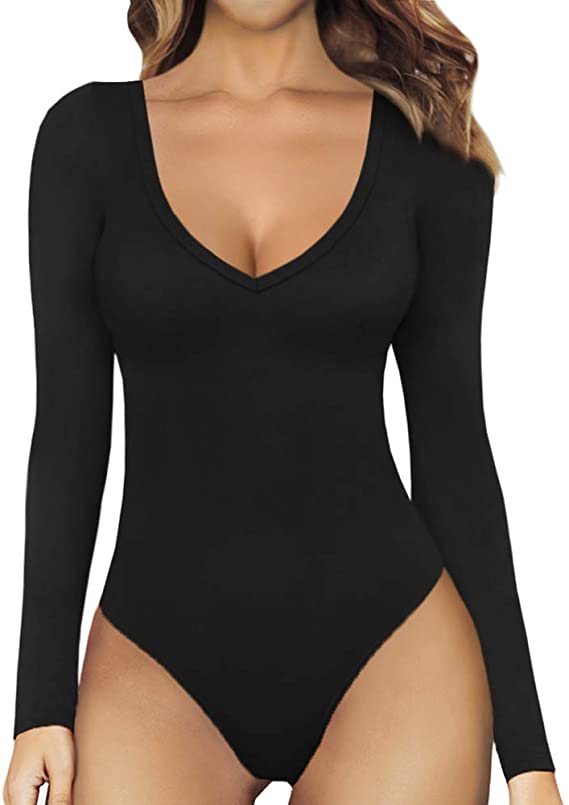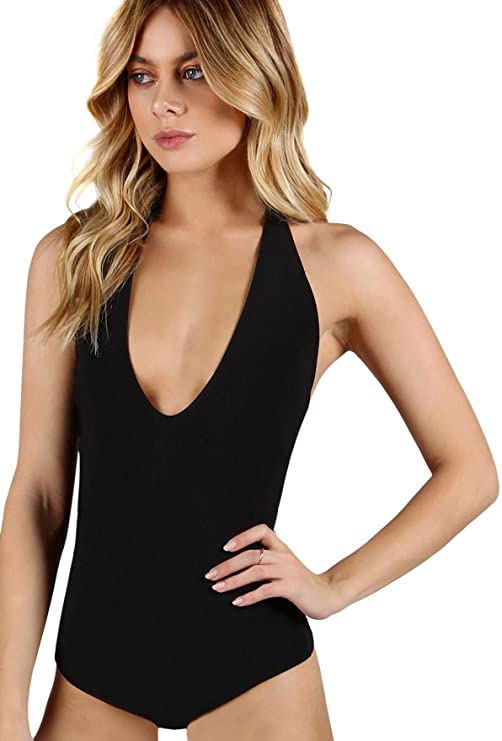 One Shoulder Long Sleeve Bodysuit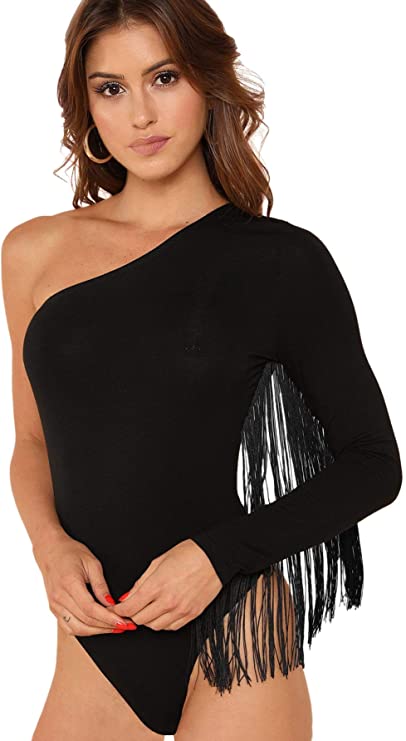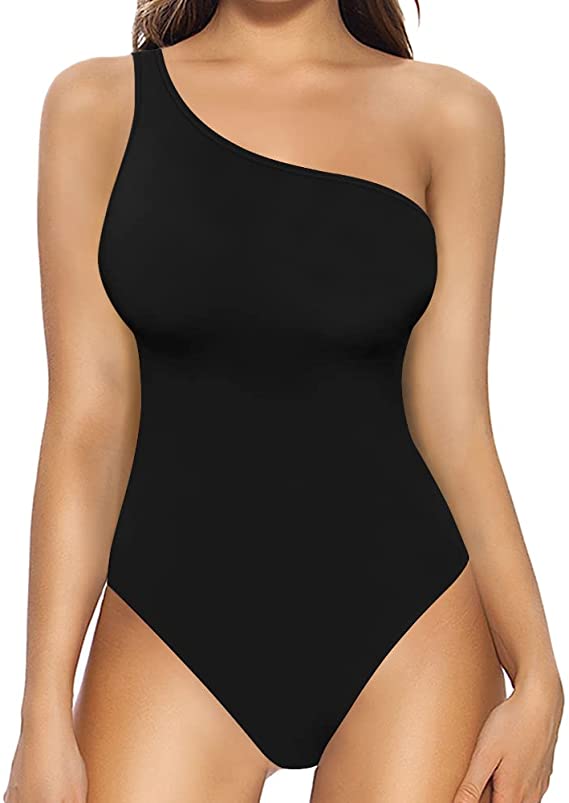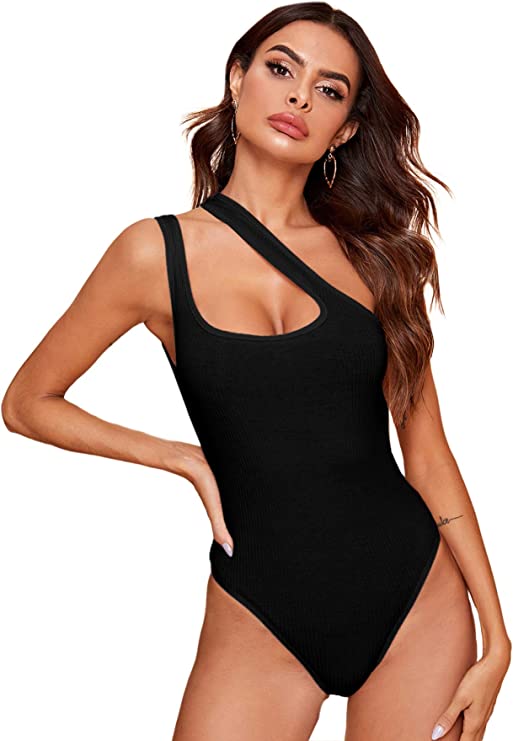 Holographic Bodysuit Long Sleeve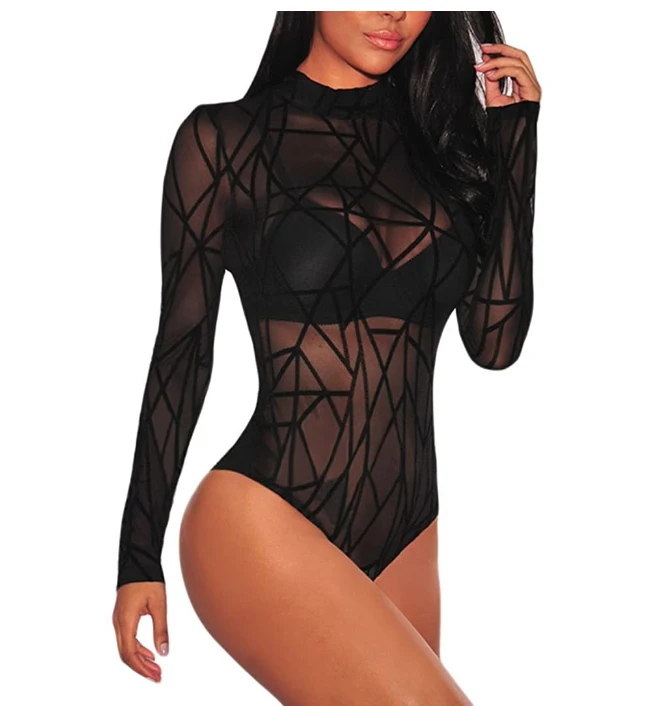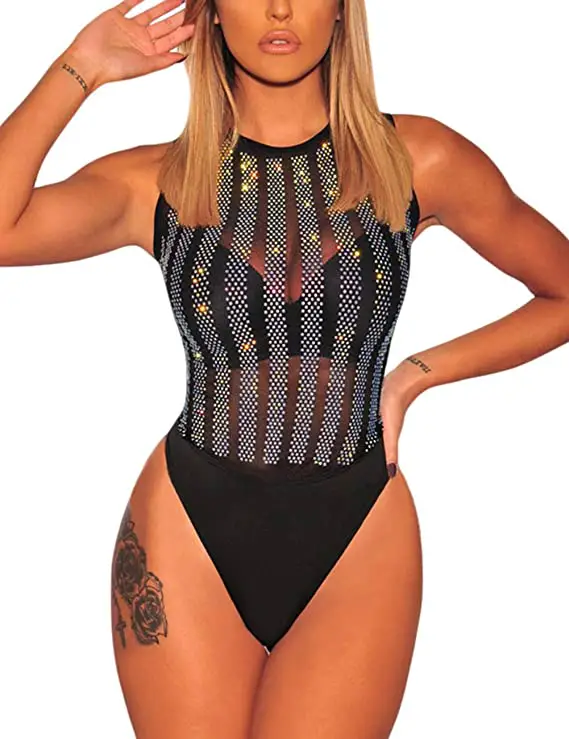 Mock Neck Ruffle Butterfly Bodysuit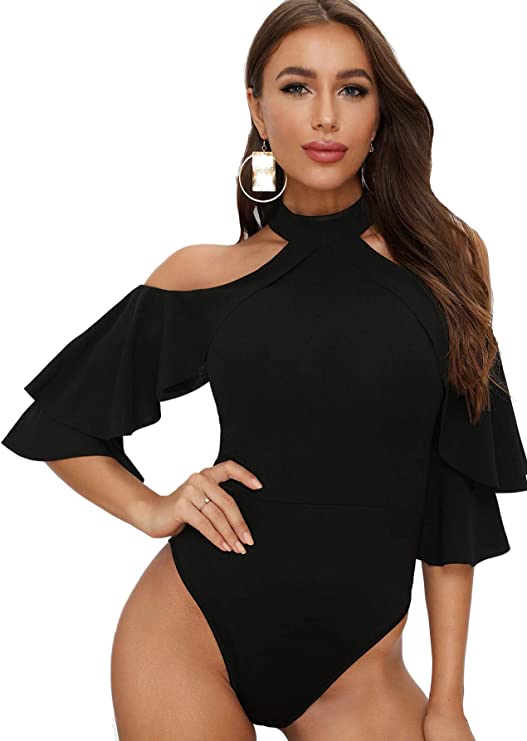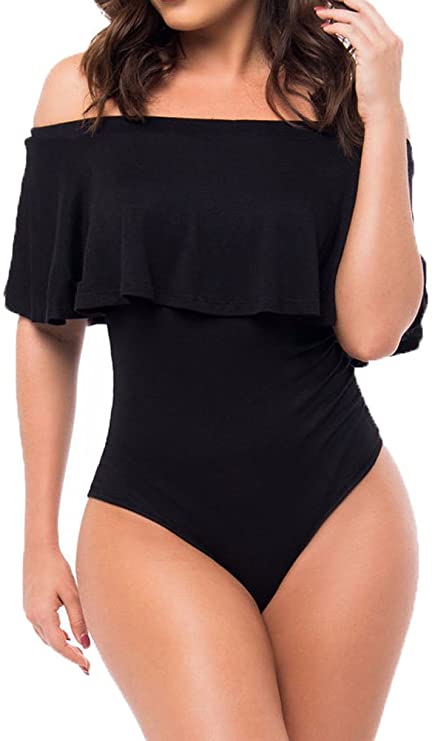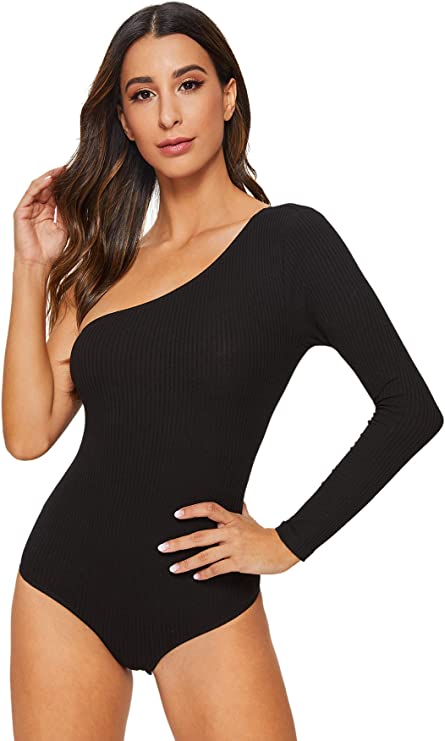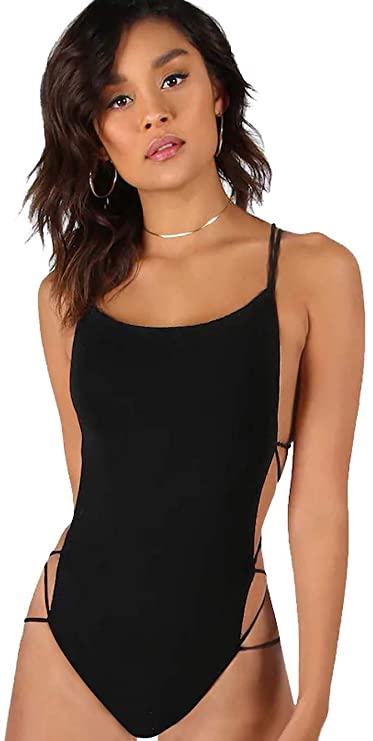 Intermediate clothing: Fishnets and Meshes
Intermediate clothing, extra smart layering: Fishnets and meshes are great intermediate clothing that you can add to you for multiple reasons.
Fishnets add a sense of style and make you less naked in the needed areas of your body, like legs, arms, and even belly.
It is basically a smart way to dress those naked parts of your body without getting too hot.
Mesh also adds a great sense of style but will be closer to the skin and provide "some" warmth to the naked parts of your body.
Top meshes are really a good option to bring an extra layer that adds styles, and clothing to the naked part of your body and some warmth as well!
Finally, do not forget to have fun and experiment, so if at some point you don't know what you are doing, it's a good sign! Keep going, you are in the right direction, and you will find what works for you!
The good news is everyone is trying new outfits every day and the EDM community or even the rave community is more than forgiving and this is true no matter who you are or what you wear.
So let yourself be tempted to try some new things!
Intermediate clothing ideas
In this section, we will put both meshes and fishnets plus all clothing that you could add on top or under, to a top and a bottom that you have already selected, so you can complete your outfit.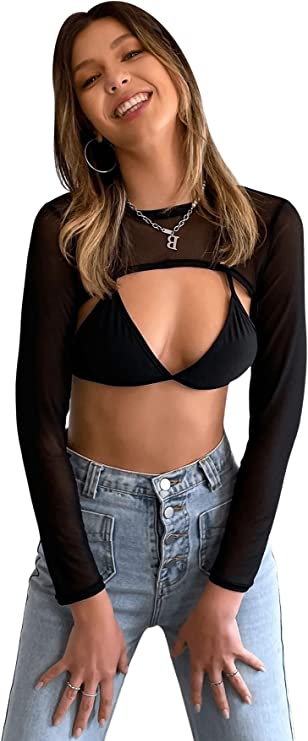 Solid Black Long Sleeve Crop Top
Long Sleeve See-Through Summer Top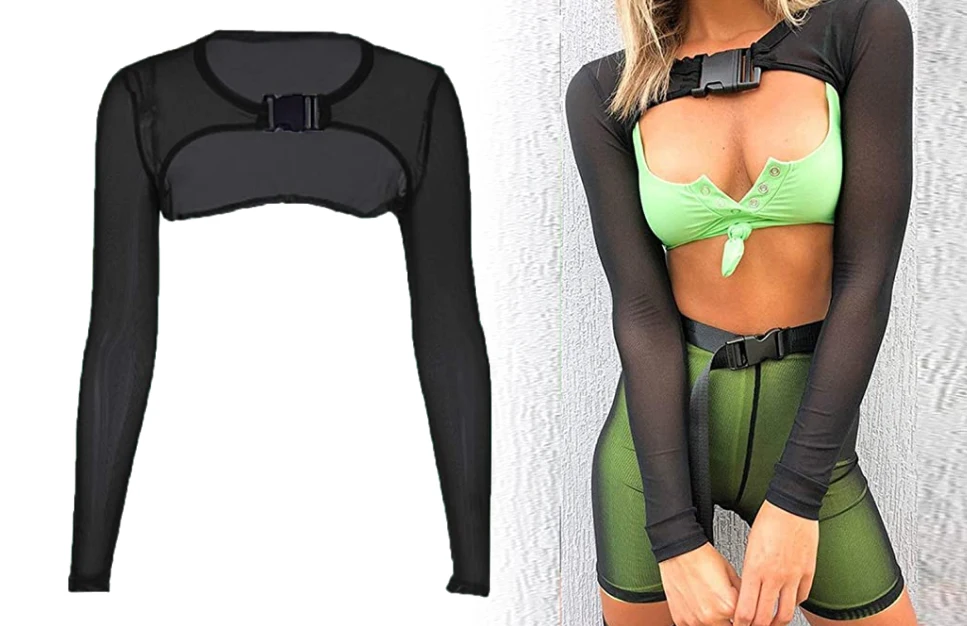 Women's See Through Fishnet & Mesh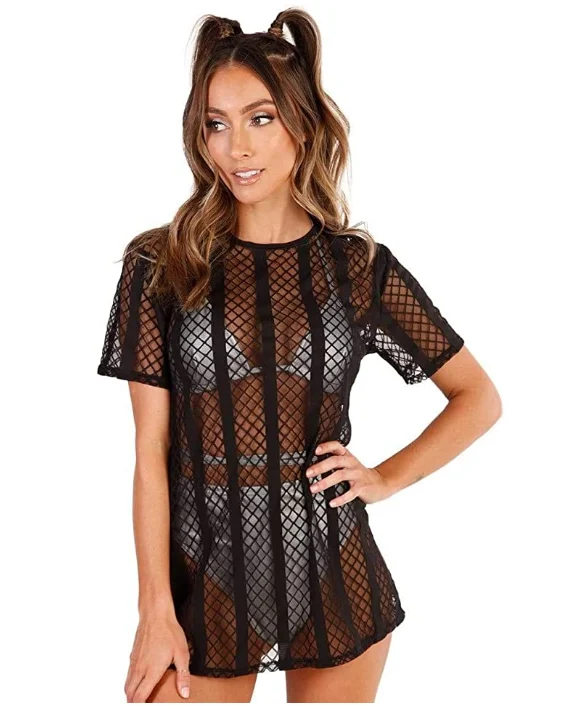 Long Sleeve Mesh Crop Tops Tee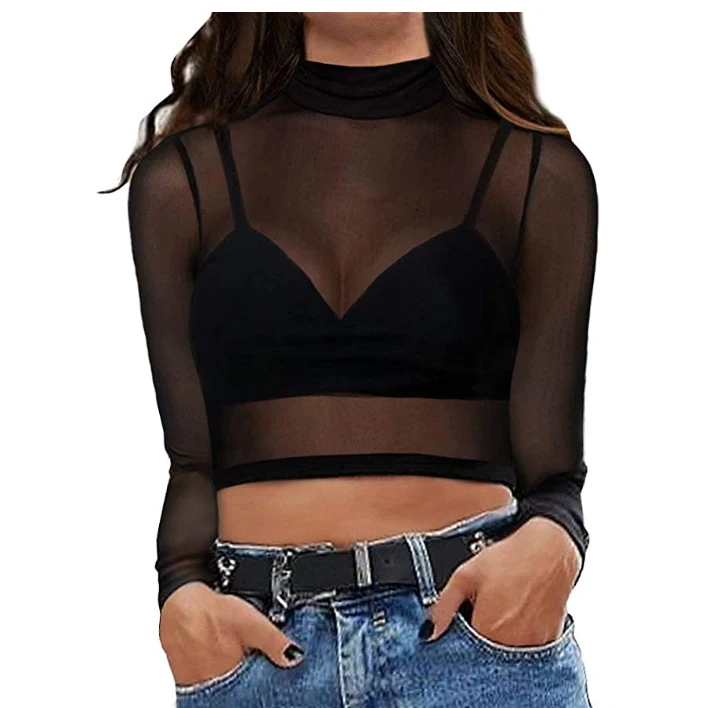 Women's Long Sleeve Fishnet Shirt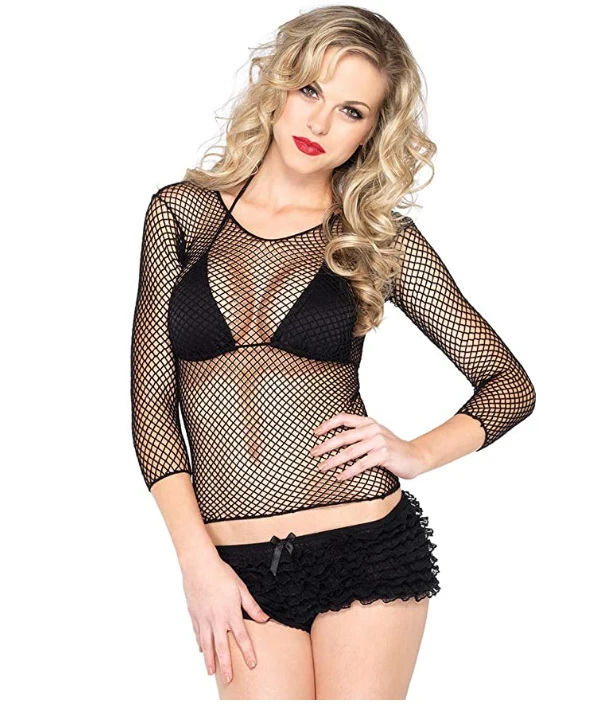 Women's Long Sleeve Industrial Fishnet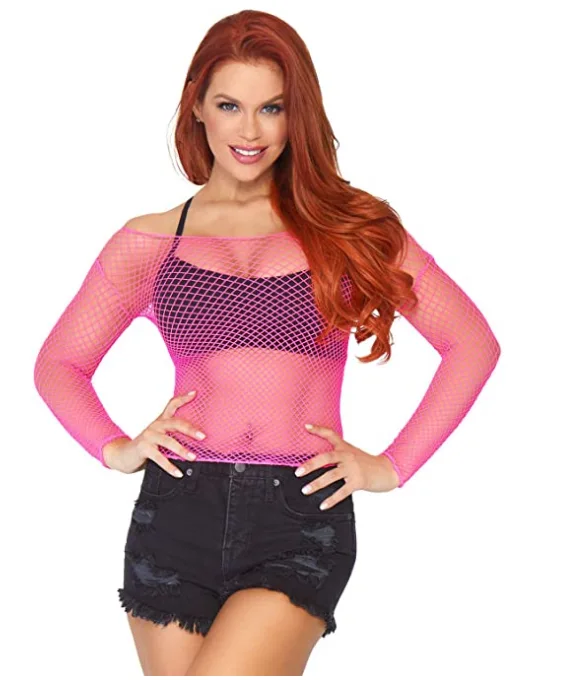 Women's Mesh Lingerie for Women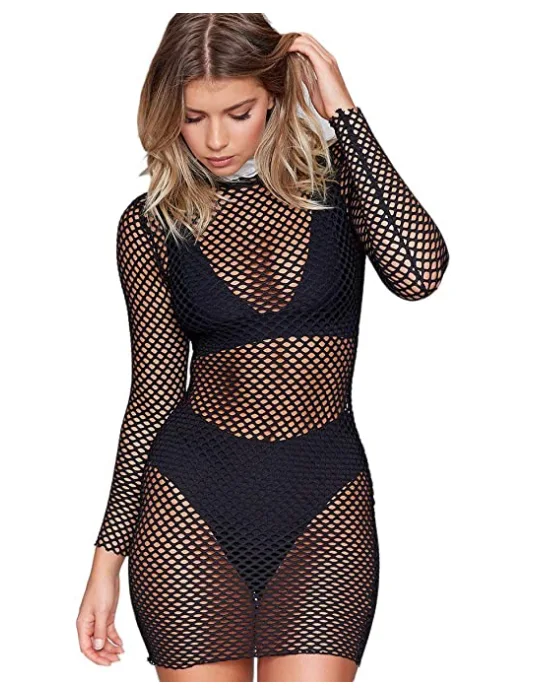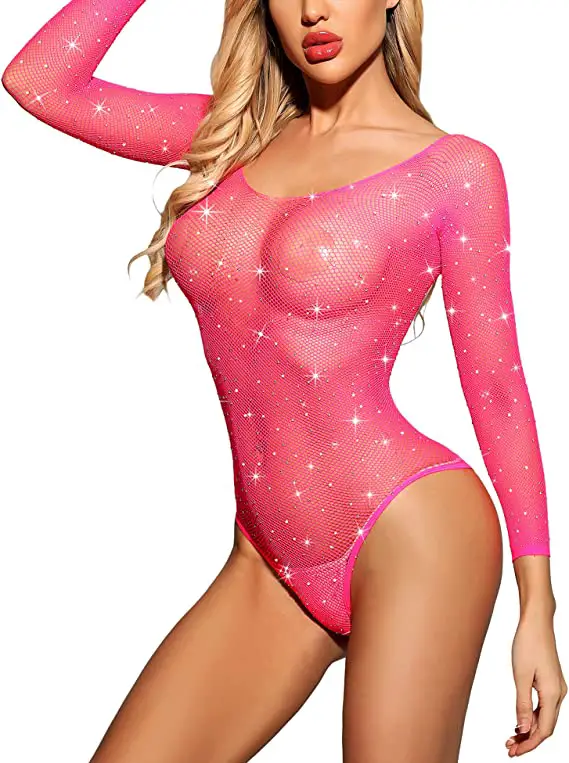 Other styles and colors are available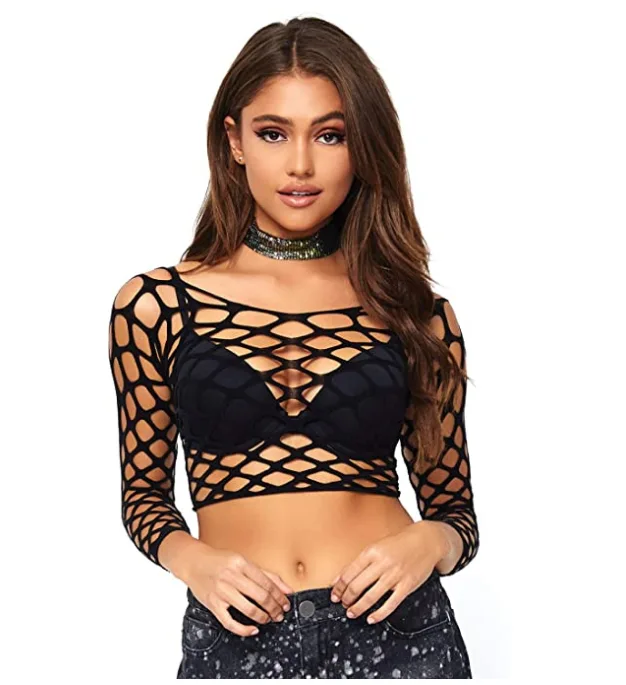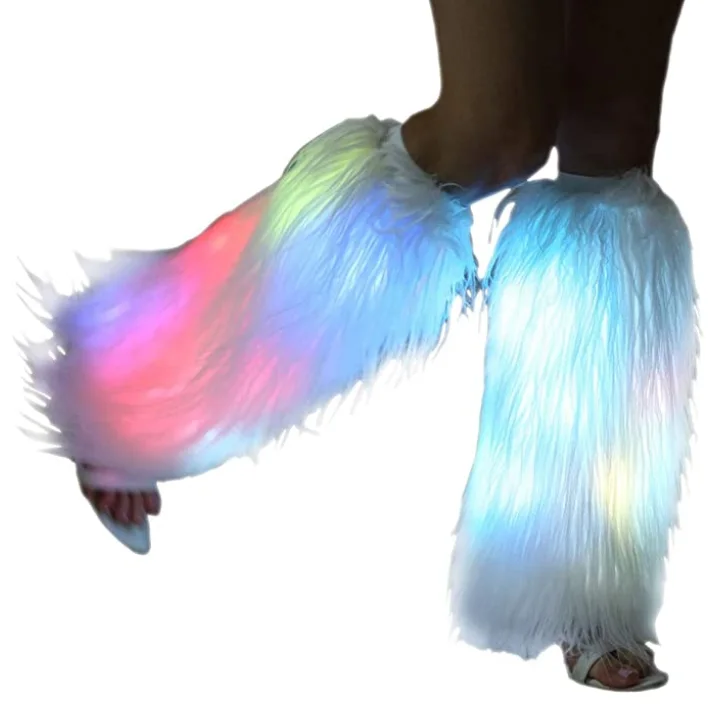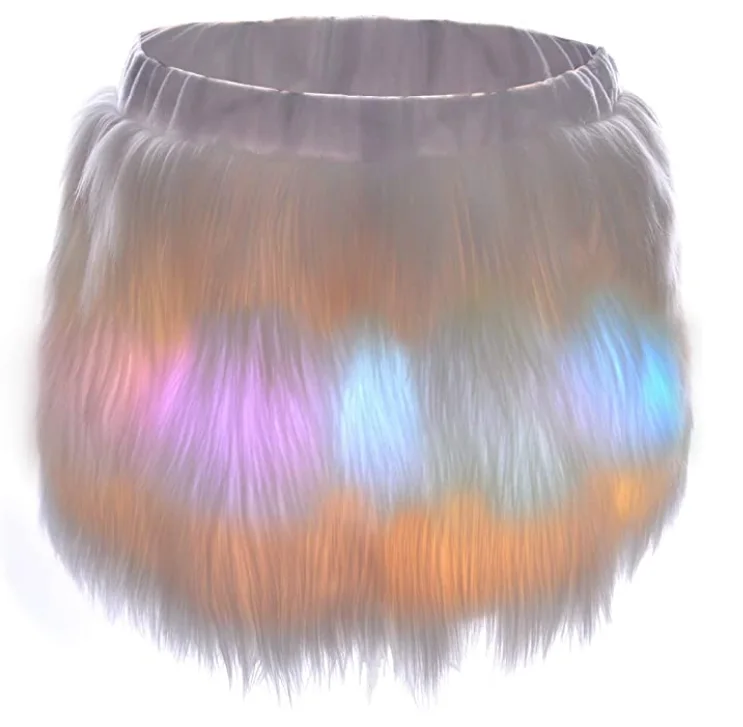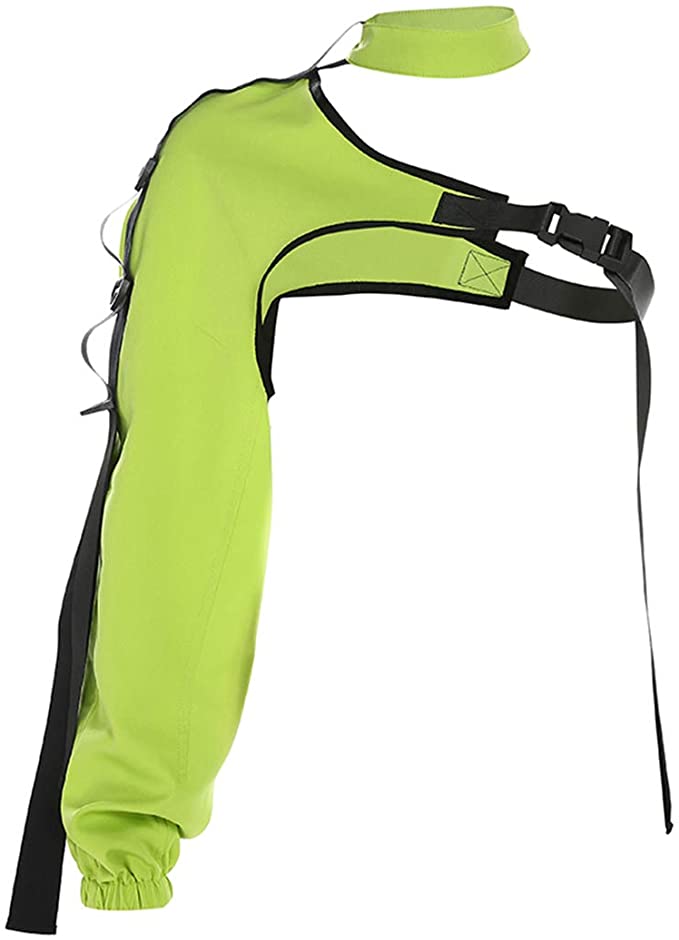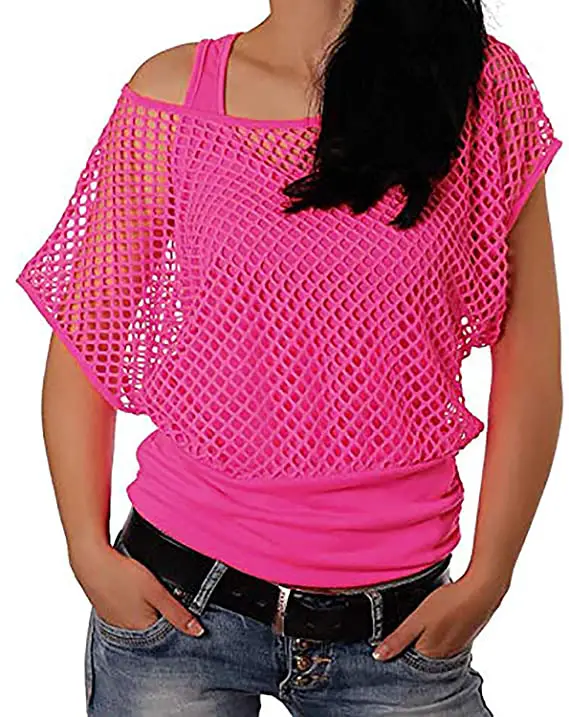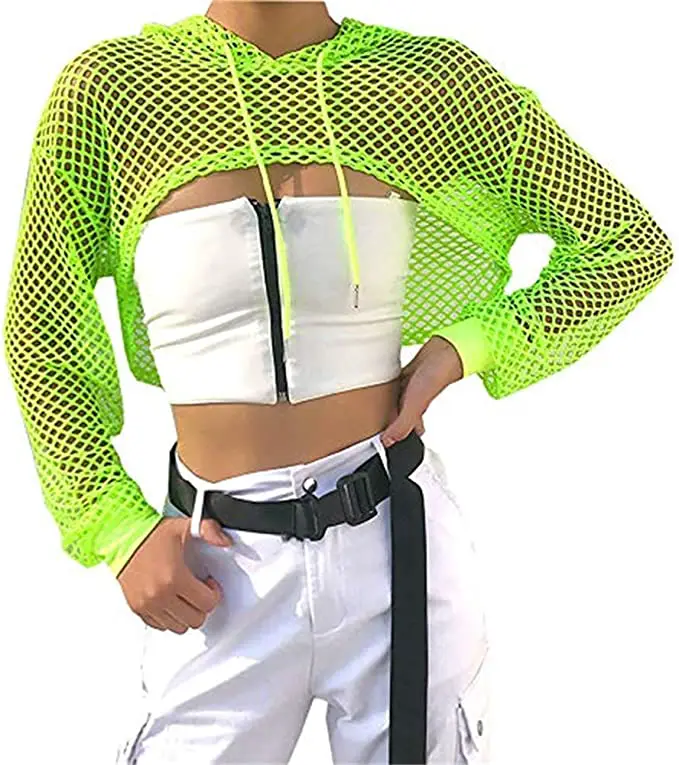 Destroyed Classic Short Denim Jacket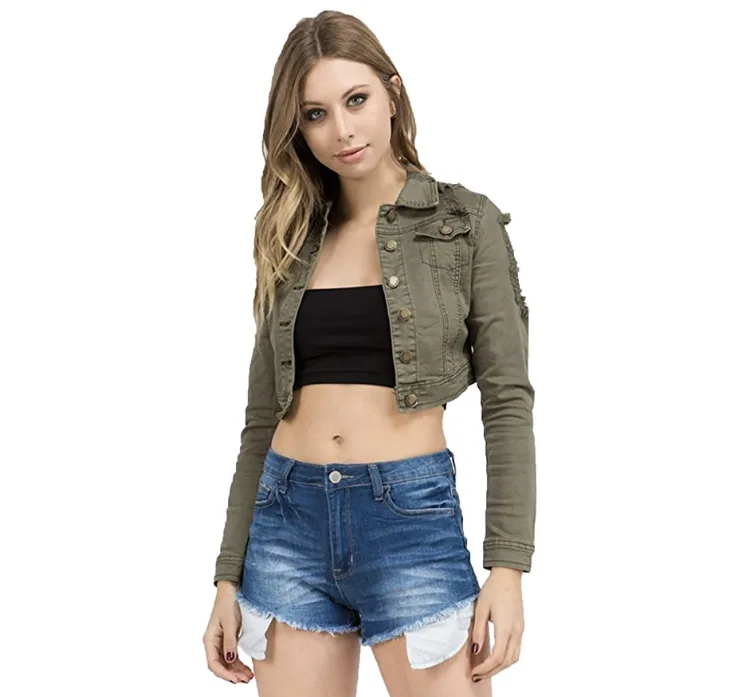 Fall Rave Accessories
Fall is the perfect season to break out your best rave gear and celebrate the cooler weather!
There's no better time to get decked out in neon and shine bright all night long.
Here are some of our favorite fall rave accessories to help you do just that:
-A cozy hoodie or jacket to keep you warm when you're dancing outside
-Funky socks or tights to add some personality to your outfit
-A stylish hat or beanie to keep your head warm and your hair out of your face
–Matching gloves and leg warmers for those cold nights spent dancing under the stars
Something to carry your stuff: it could be a camelback, a backpack, or a fanny pack but bring something.
A fanny pack is a great option if you don't want to have a sweaty back all night long.
The only downside is that you can't really carry water with you, but for dancing and avoiding sweaty back it is the best!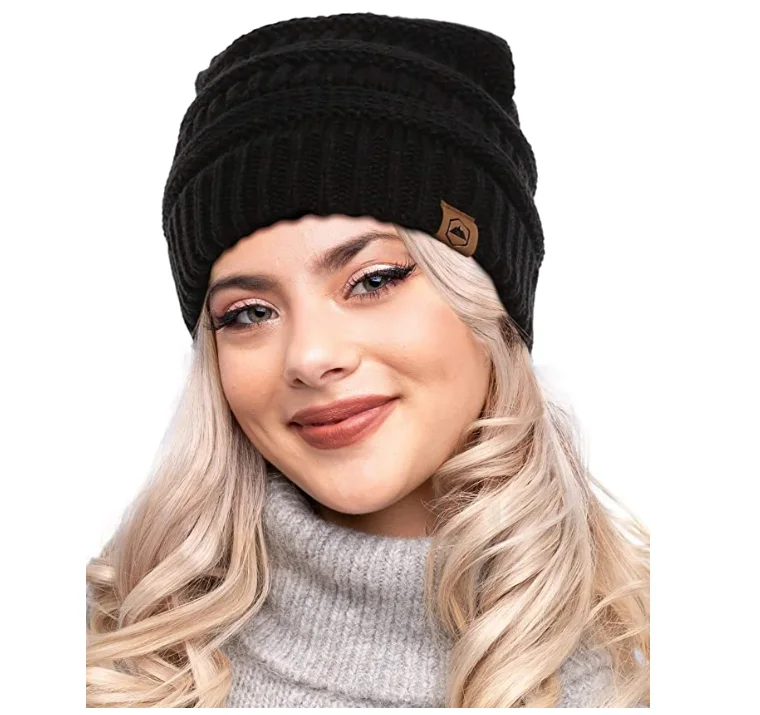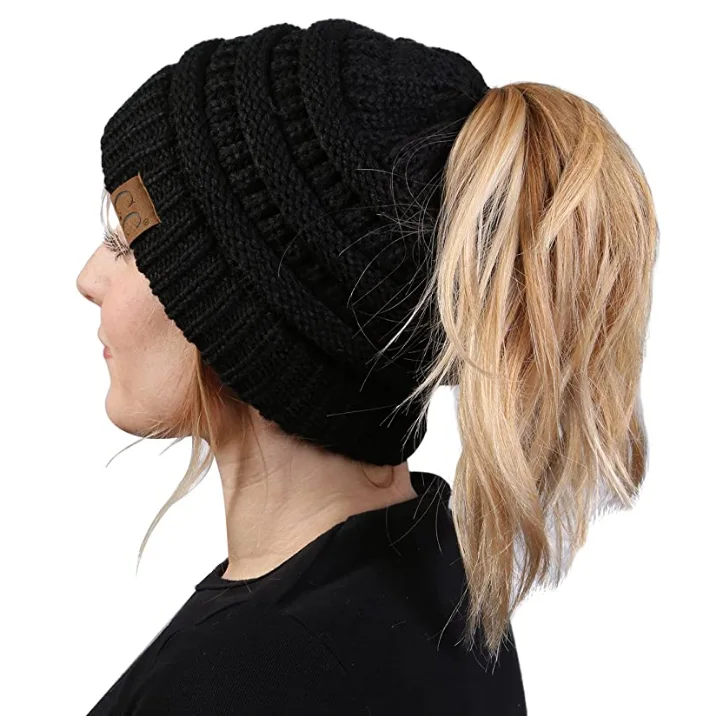 Holographic Chunky Cosmetic Glitter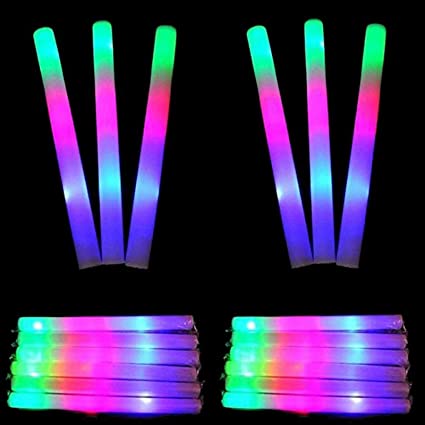 Glow sticks that you can attach to your outfit or to you could be your ankle, wrist, arm, legs, shoes, etc…
Fall Rave Footwear
Finish off your look with a pair of sneakers, converse, platforms, or black boots (no heels).
Fall is also the perfect time to break out your kick-ass boots. Tall boots look great with short skirts or dresses.
Note for our fellow followers: we had some feedback on some products that had a shipping country different from their country.
While we think that Amazon, for the customer's sake, should automatically display the best shipping options and change shipping country when possible, make sure the shipping price is not too high.
Even though we are referring only to the top products for you to have the best experience.
We only refer, which means that we are not a United State shop nor a United Kingdom shop (even though we would love it, maybe later).
Also if you are looking for more rave wear and:
We hope that this article helped you, saved you some time in your research, or gave you just what you were looking for.
Have a great event!