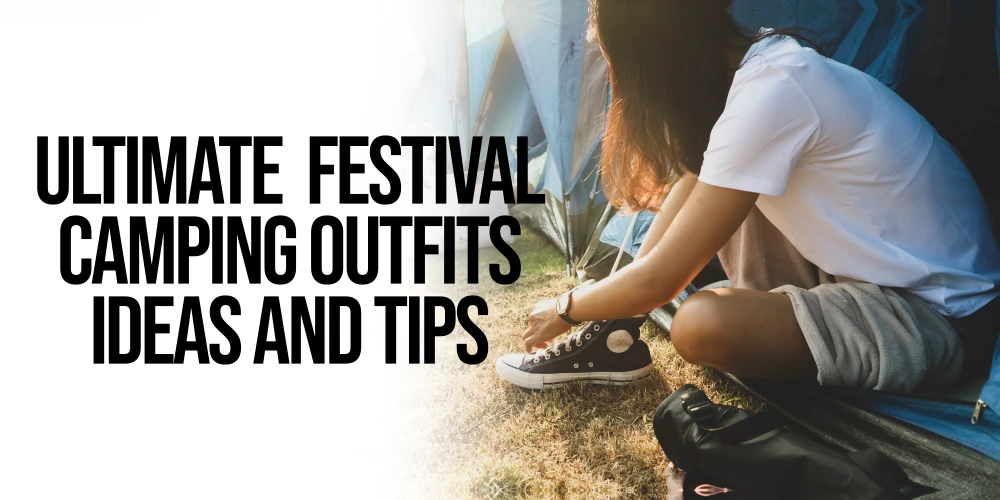 Going to a camping music festival is the perfect way to enjoy a weekend surrounded by friends and good music. However, before you go, there are a few things you need to pack outfit-wise and camping-wise.
When most people think of camping, they imagine roughing it in the middle of nowhere with nothing but a tent and a few supplies, and they usually don't know what to wear.
However, camping doesn't have to be uncomfortable – in fact, it can be downright luxurious!
This summer, why not try camping at a music festival?
Not only will you get to see your favorite bands live on stage, but you'll also get to enjoy the great outdoors in style.
Here are a few tips for how to camp in luxury and with style at your next music festival.
All items that are listed, are the best products on Amazon as they are all at a minimum of 4 stars out of 5 and above. We want you to get the best out of this post by saving you some time in your outfit research and finding great items for cheap.

1. How to dress for camping festivals?
There's something special about camping festivals. Maybe it's the freedom of being in nature or the sense of community that comes from camping with friends.
Whatever the reason, camping festivals are a great way to enjoy music and good company.
But what should you wear to a camping festival?
First, you'll be doing a lot of walking, so make sure you wear comfortable shoes.
Depending on the festival simple sneakers can do the trick, but if the festival you are going to can be rocky and hilly best to wear real hiking shoes.
For women, those are the most comfortable hiking shoes
Men best hiking comfortable shoes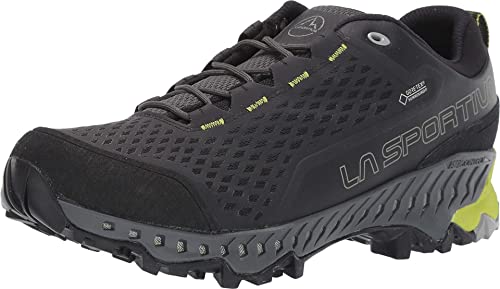 Second, since you'll be camping, and you cannot really know in advance what the weather will be like, you'll want to dress in layers that you can easily take on and off as the temperature changes.
It is basically 2 steps:
Find your core outfit: which will be what you will be wearing, when you are hot and sweating, could be just some shorts with a tank top, or if you feel a little more daring, tiny shorts with a bikini top. more on that here
Think of an extra layer or layers in case it gets chilly, like a jacket, or bring along a blanket or scarf – they make great accessories and can also come in handy if the temperature drops at night. more on that here
Always have a raincoat or a poncho in case of rain. more on that here
Third, don't hesitate to be creative with your outfit, show who you are, and wear bright colors or patterns that express your personality.
Remember that when it comes to festivals, fashion is all about self-expression.
Whether you're rocking a flowy maxi dress or a crop top and high-waisted shorts, your outfit should show who you are. And don't be afraid to get creative!
If you want to stand out from the crowd, try pairing unexpected items or wearing bright colors or patterns.
The most important thing is that you feel comfortable and confident in what you're wearing. After all, a festival is a perfect place to let your personality shine.
Here is a list of great outfits to give you ideas and inspiration for your next camping festival:
Female Top Outfit Ideas
Dresses
Boho V Neck Romper Long Sleeves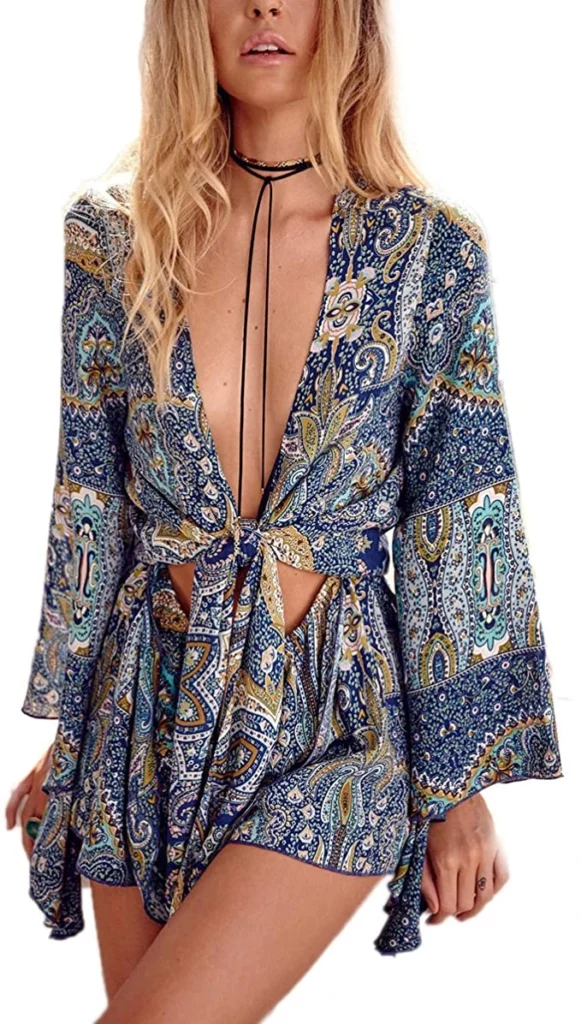 Sexy Two Pieces Outfits Tops Short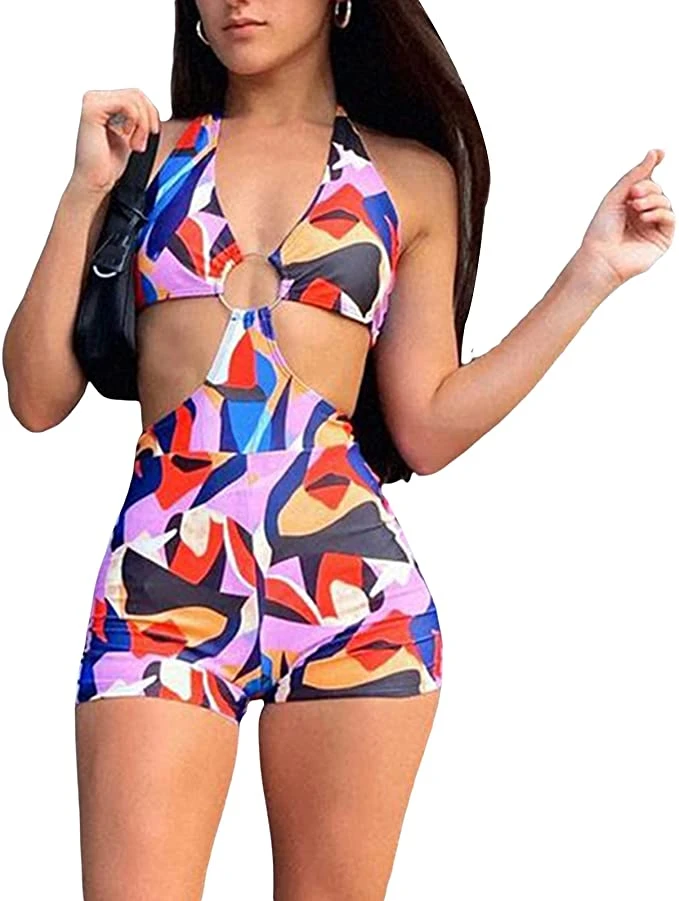 Sexy Halter Tie Dye Two Pieces Sets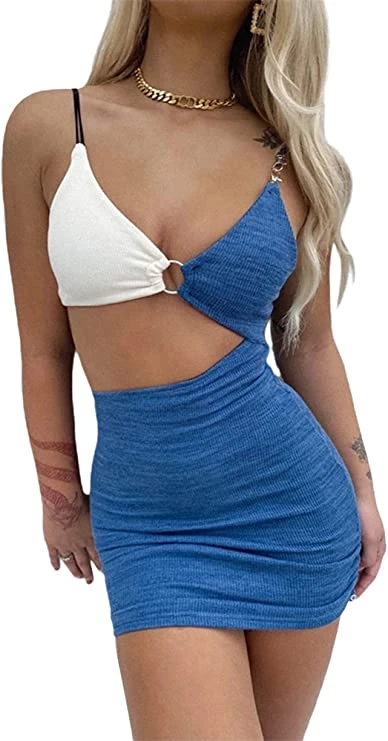 Fashion Outfits Sleeveless Tops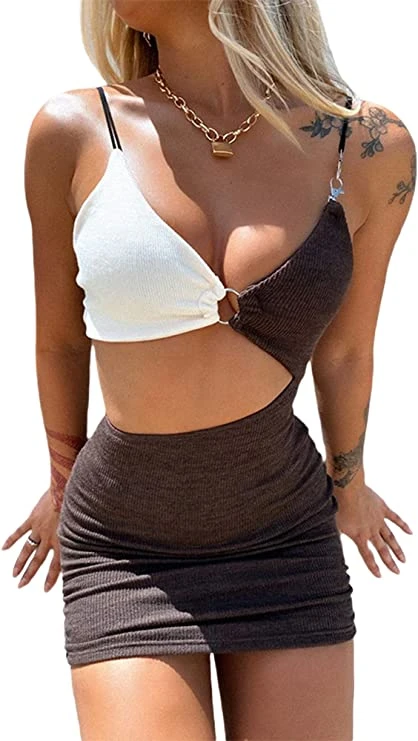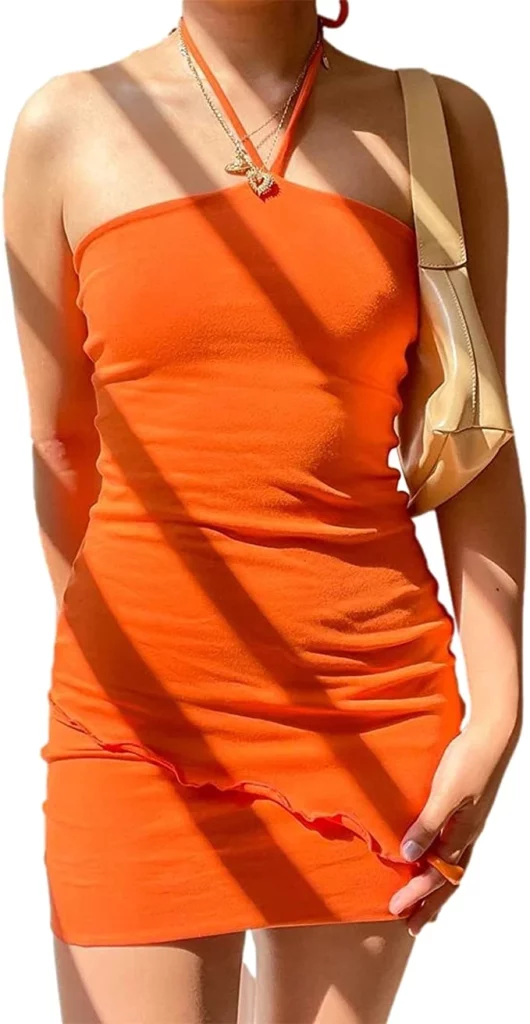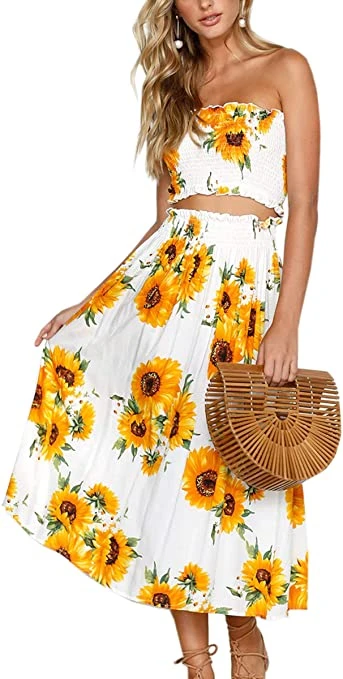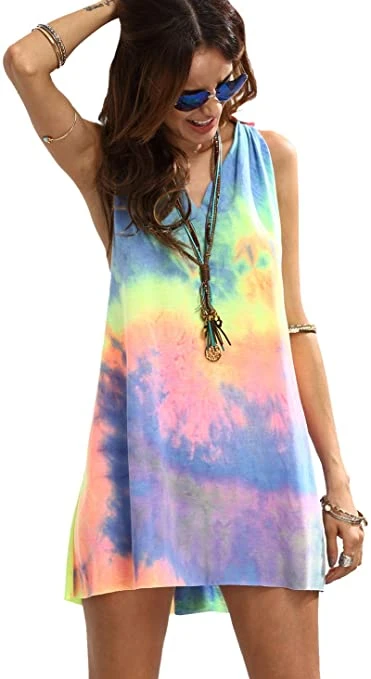 V Neck Tie Dye Tee Shirt Dress

Tie Dye Tunic Tops Tee Shirt Dress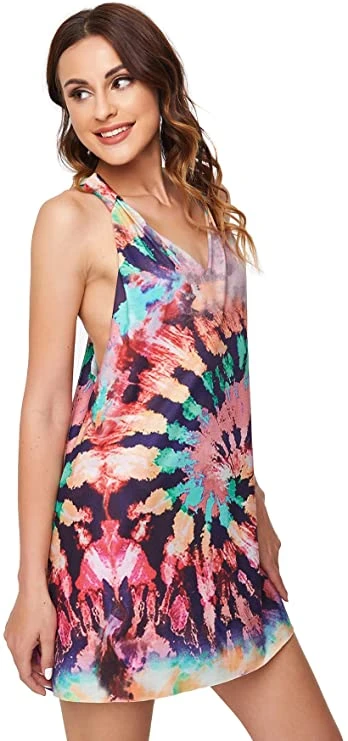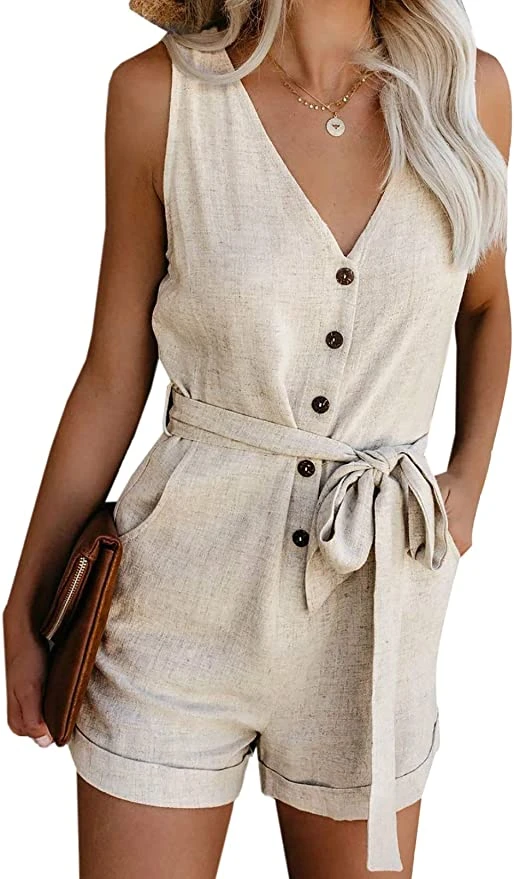 V Neck Sexy Mini Short Dresses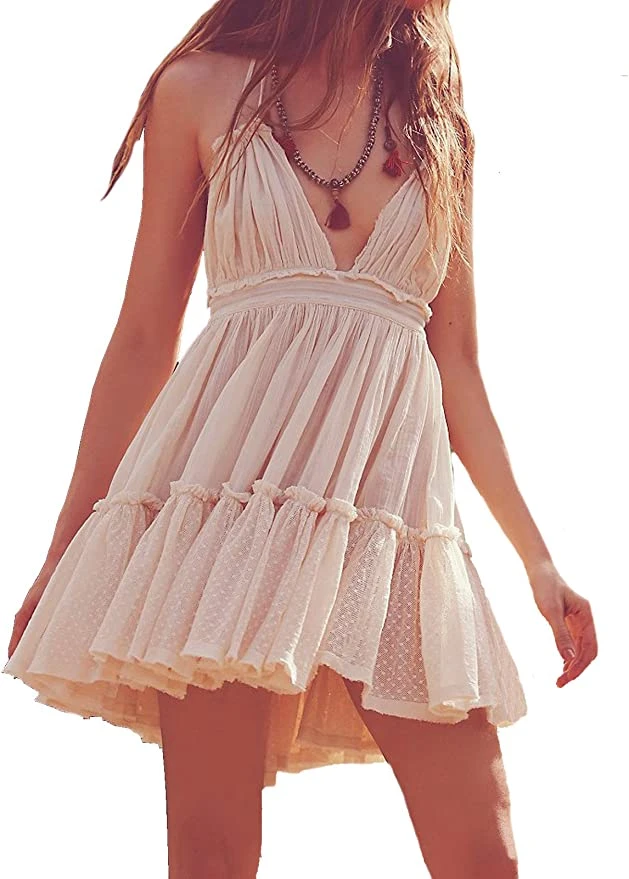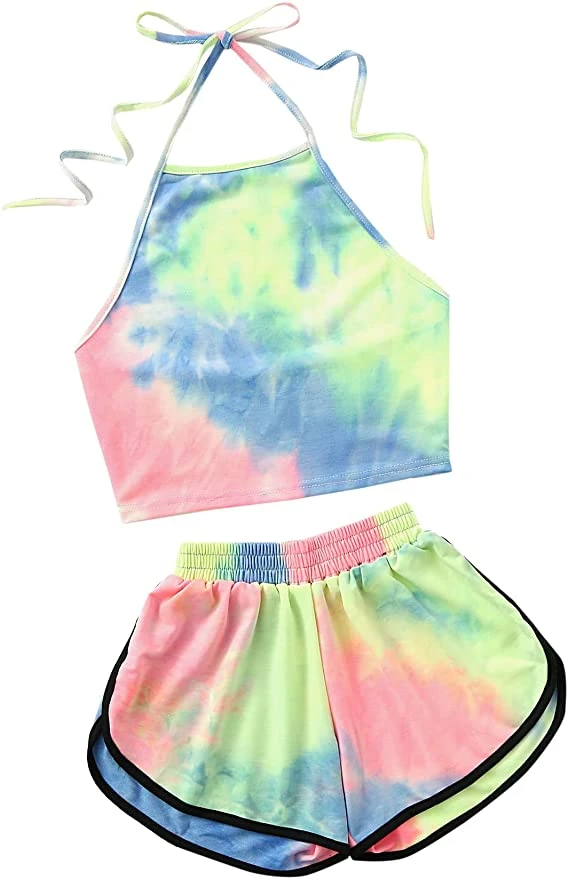 SheIn Floral Crop Top Short Set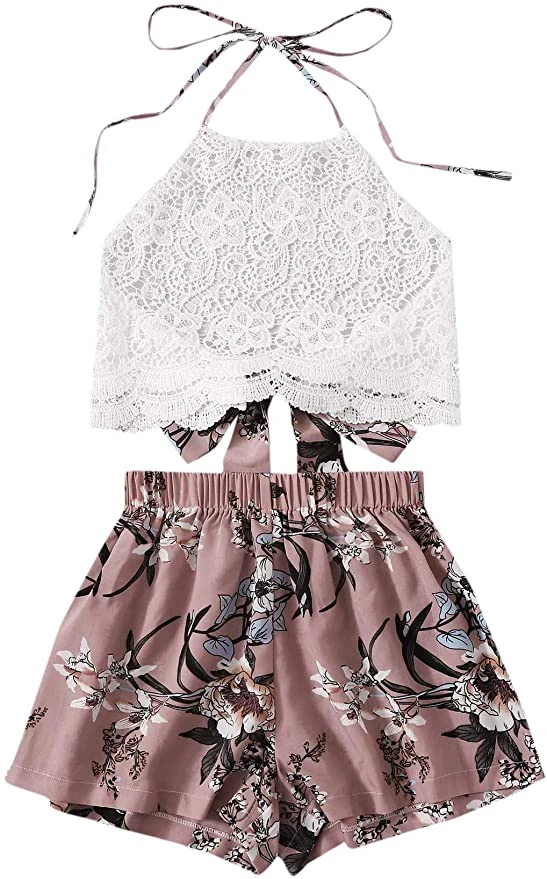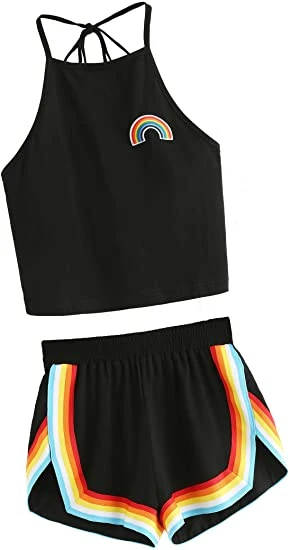 Short Romper Jumpsuit Playsuit
Check it out, many colors are available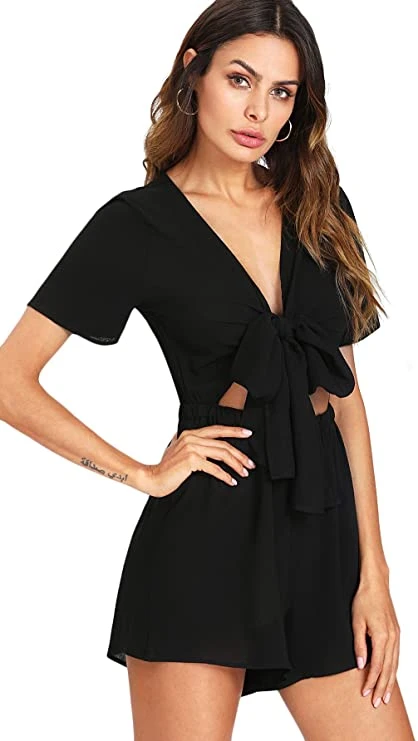 Casual Midi Dress with Pockets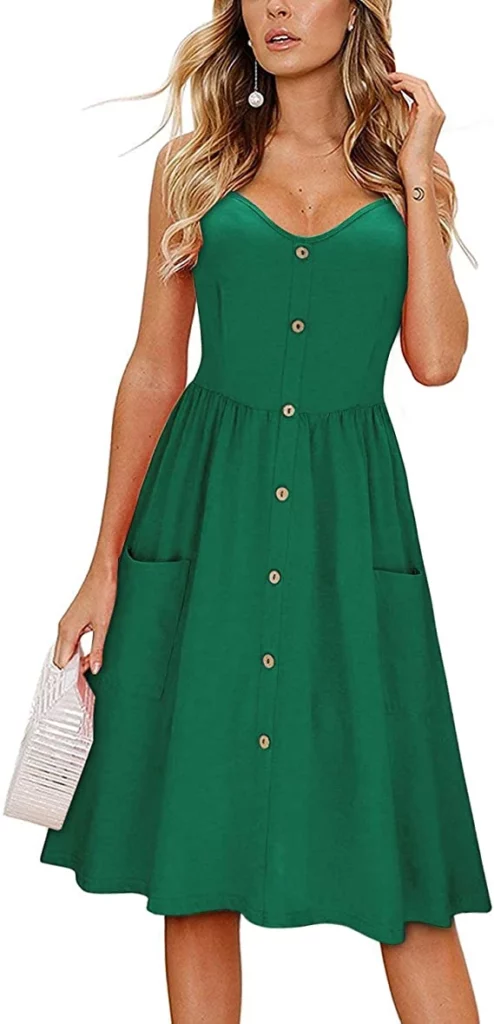 Tops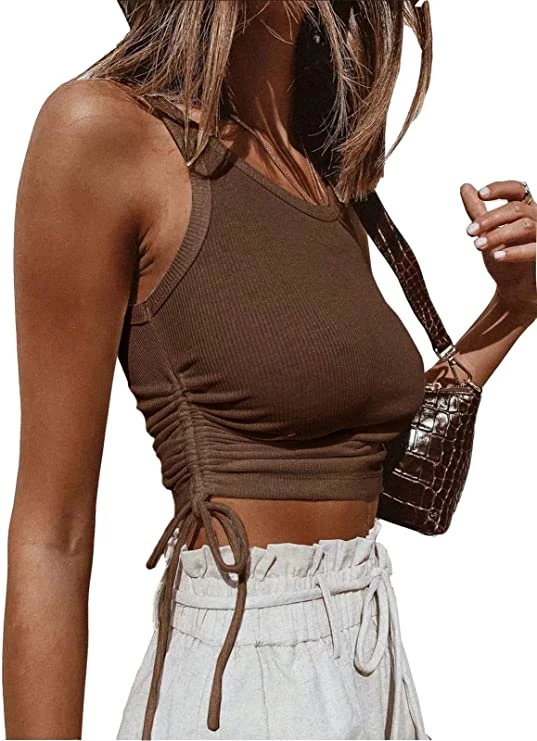 Strappy Tie Back Crop Halter Tops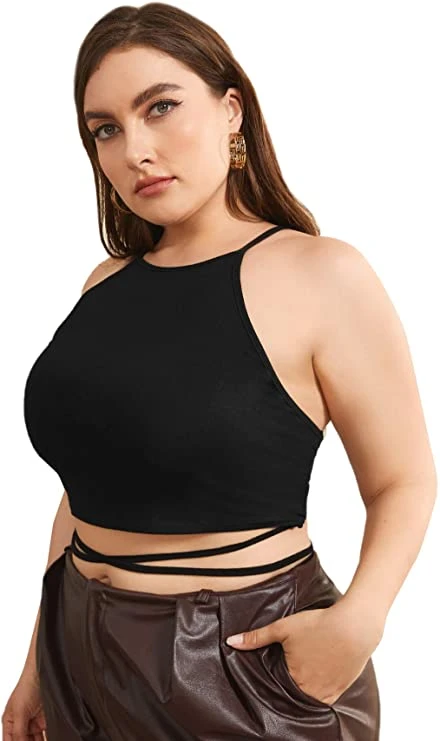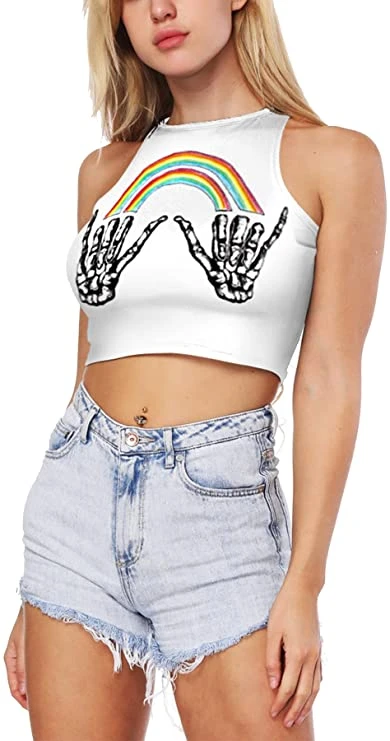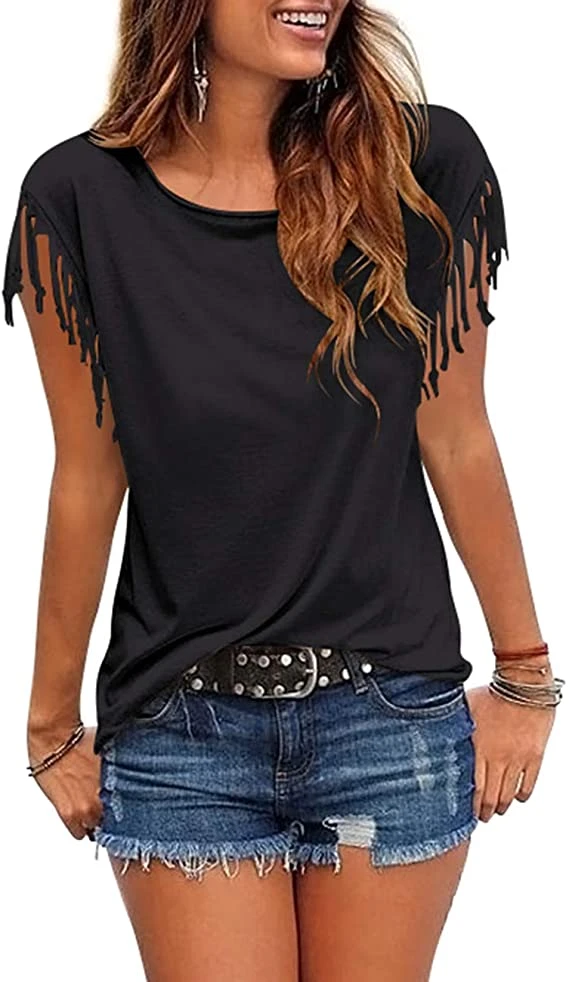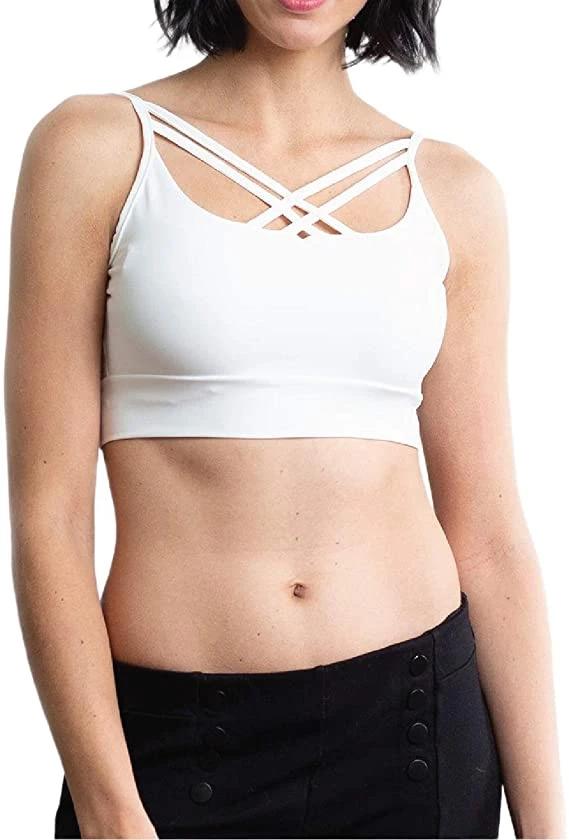 Plus Size Spaghetti Cami Crop Top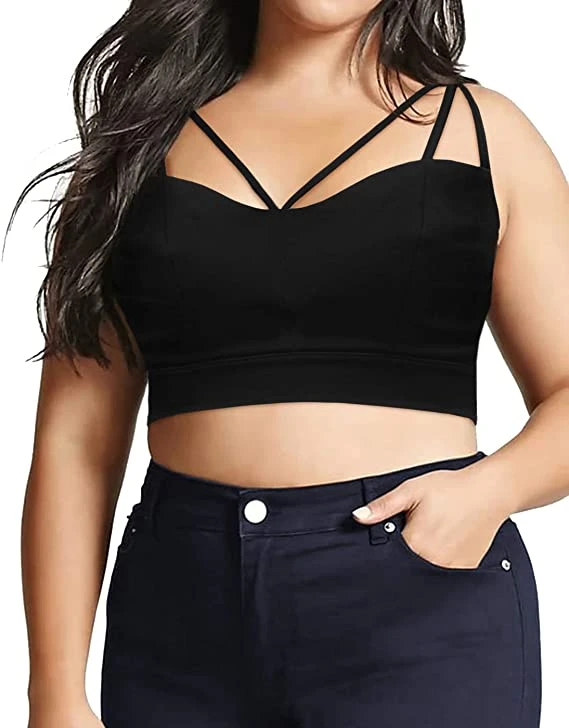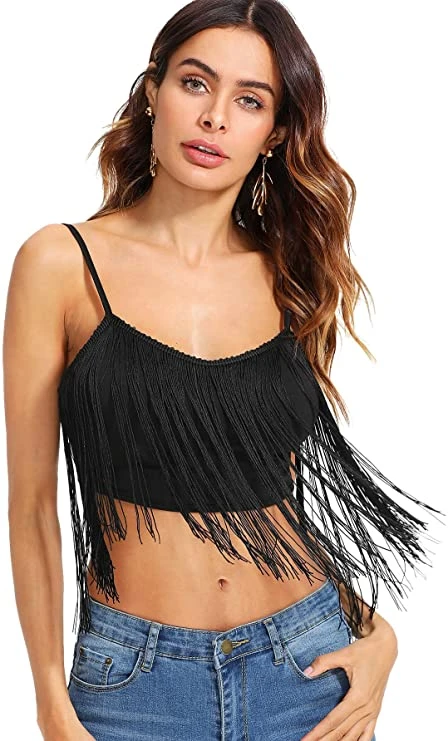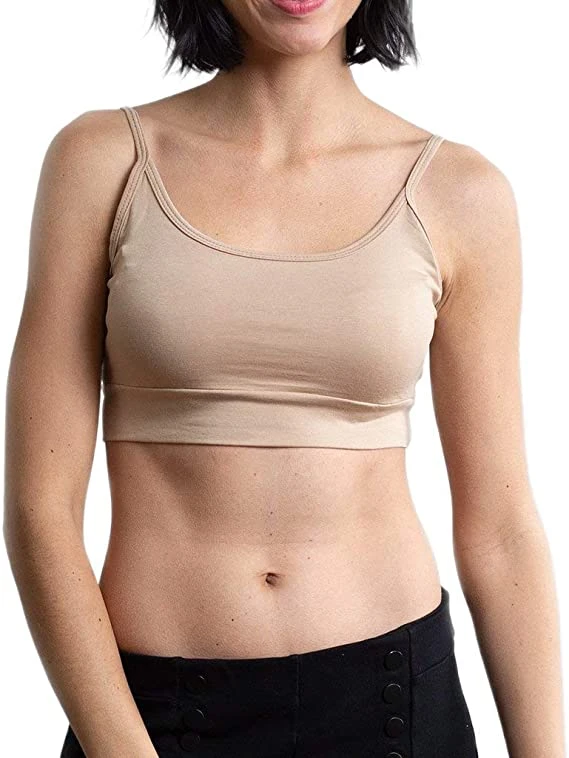 Spaghetti Strap Sleeveless Sexy Rave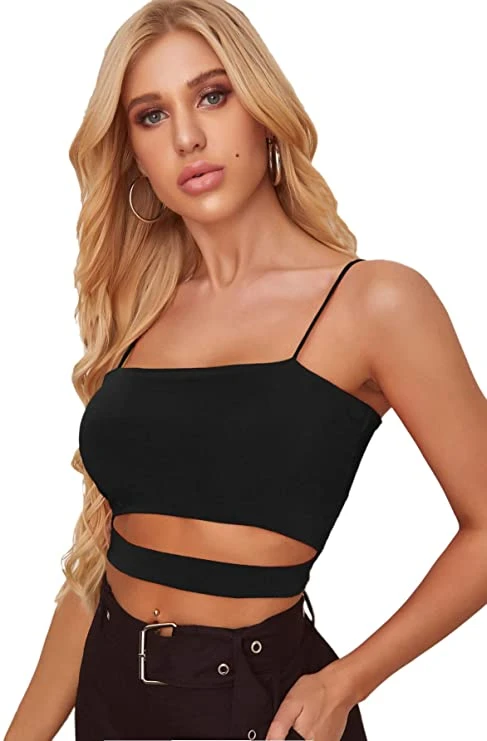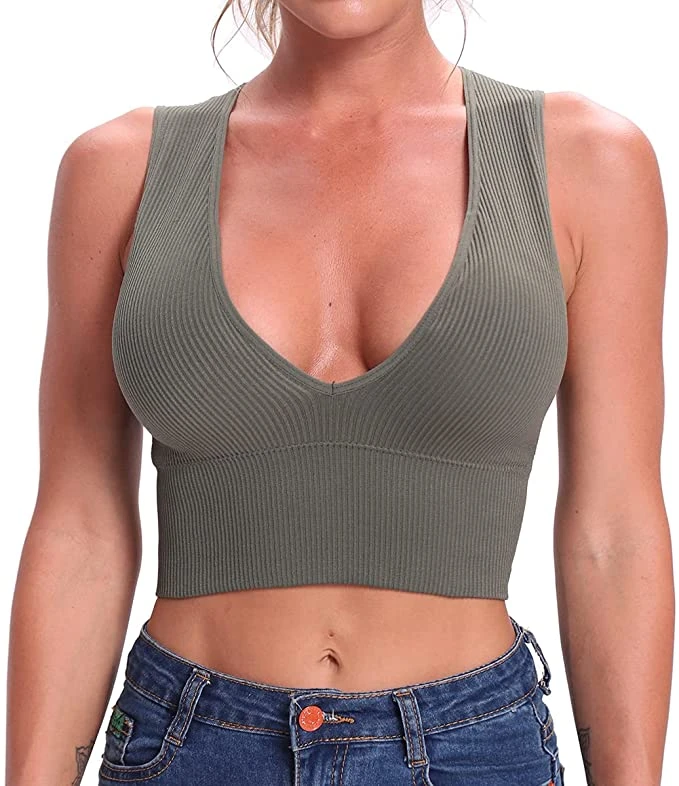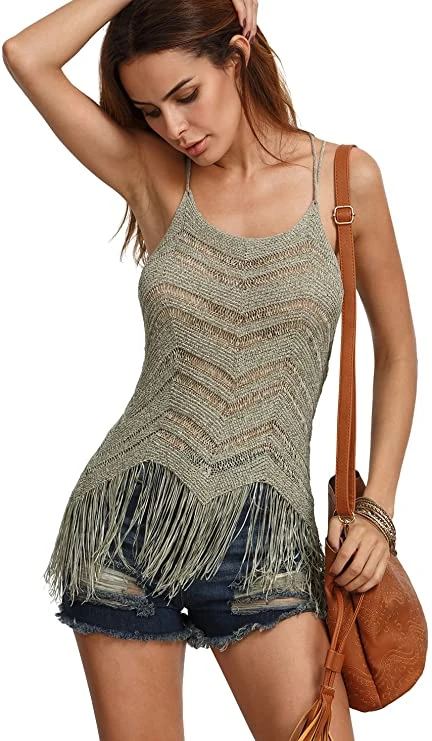 Cami Top Spaghetti Strap Rib Knit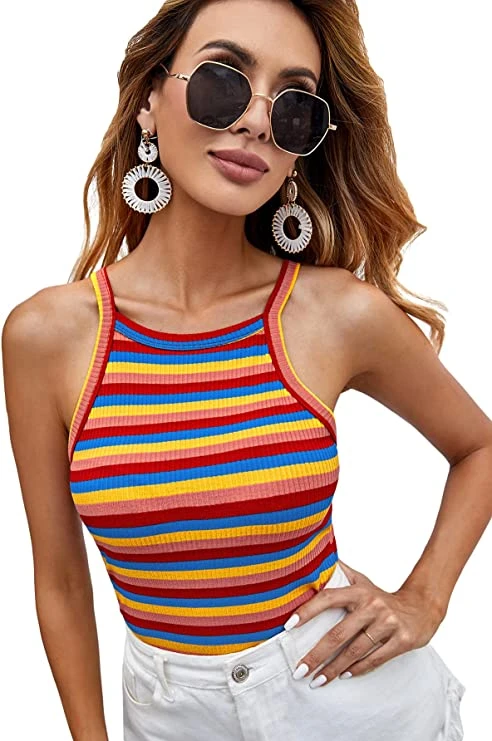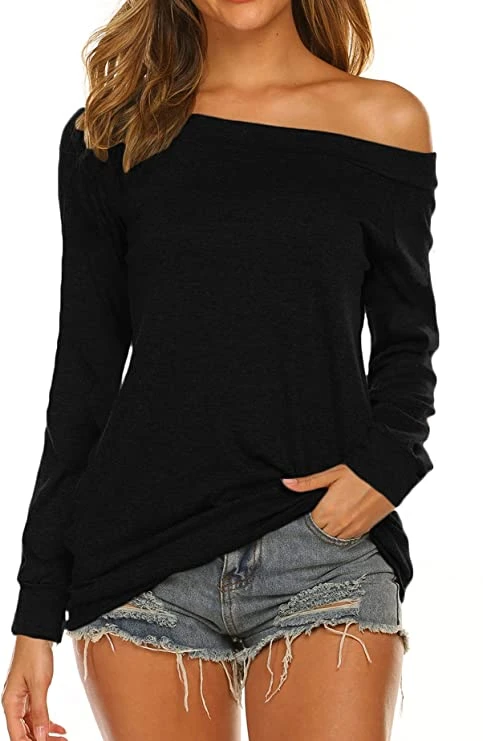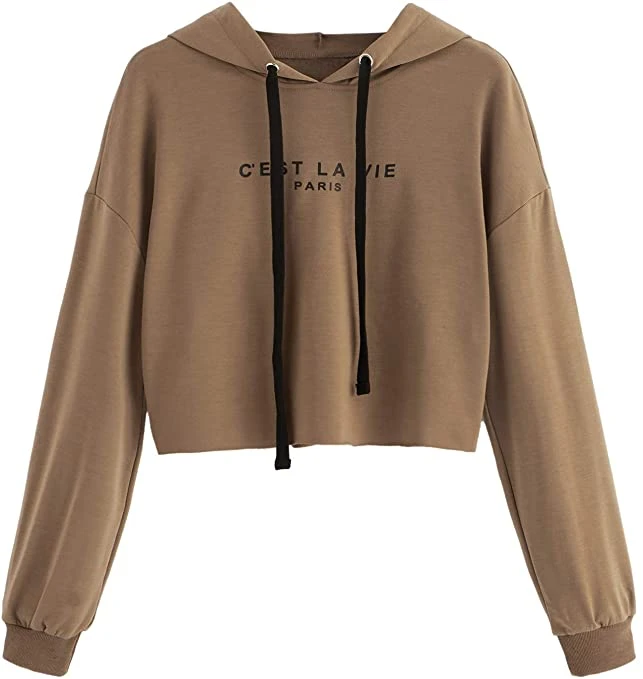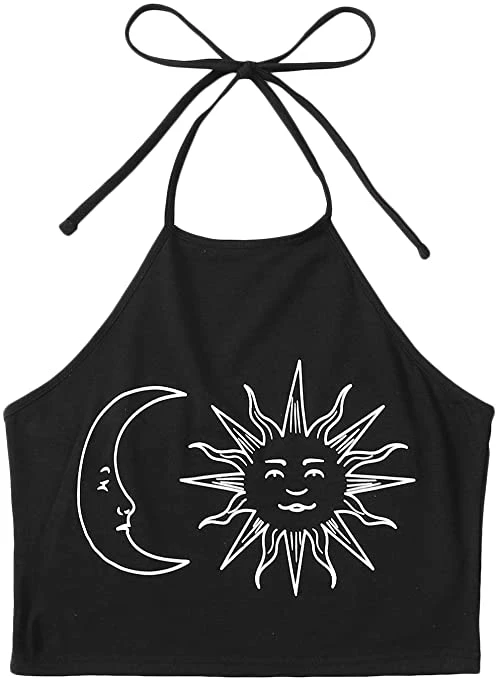 Plunge Neck Body Suits Jumpsuit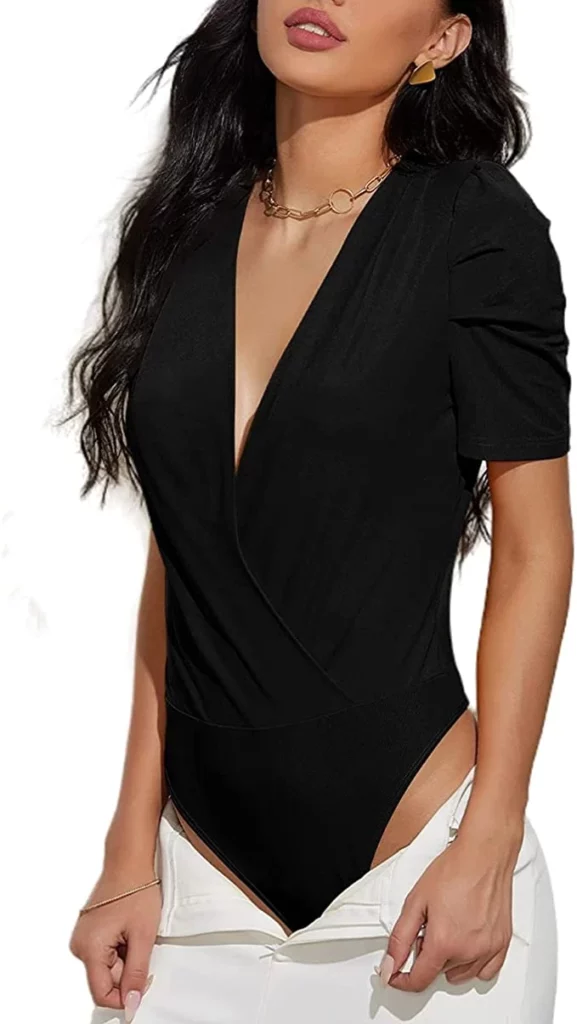 More skin and sexier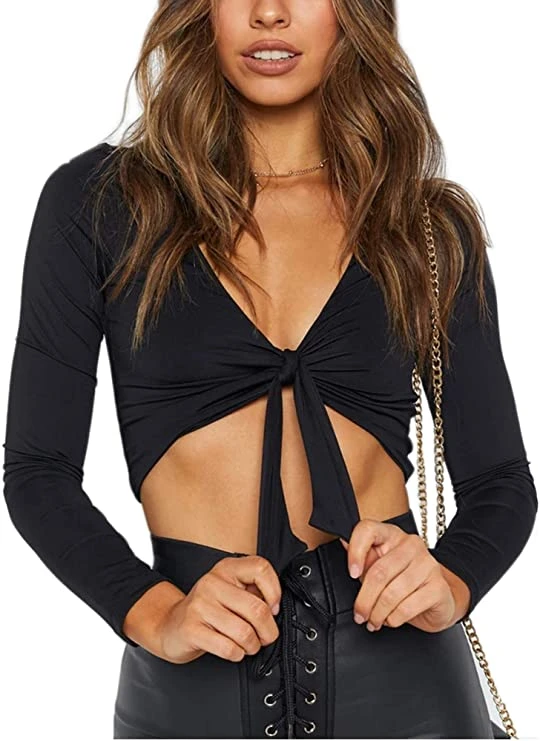 Crochet Tie Front Crop Bikini Top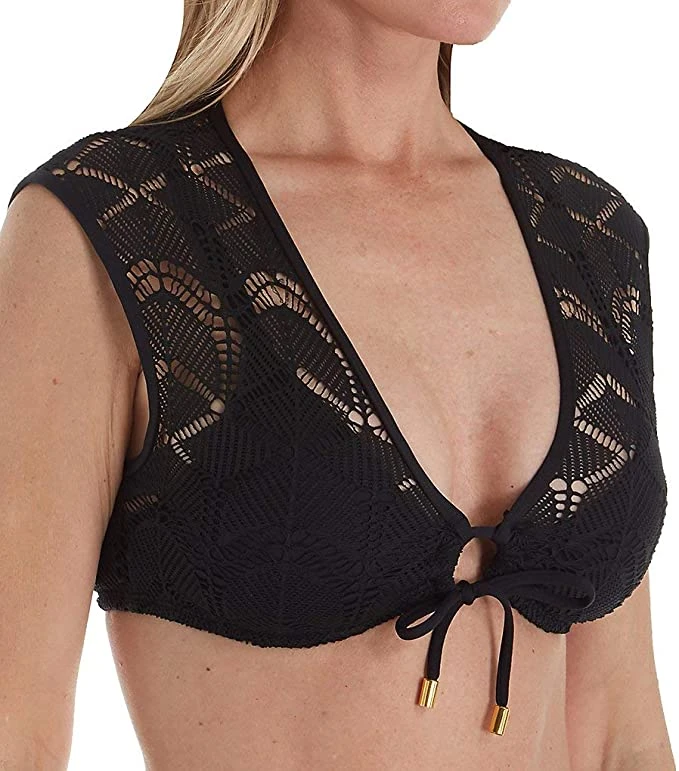 Lace Up Sling Basic Bow Crop Top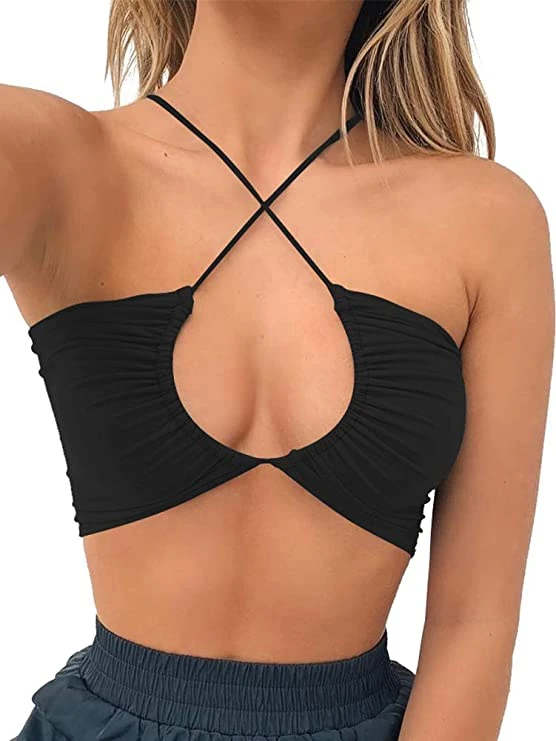 Criss Cross Crop Tops Backless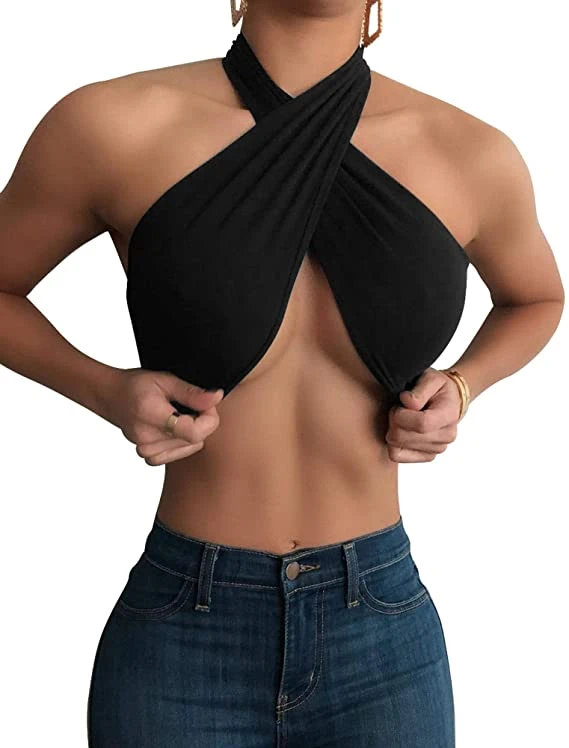 Short-Sleeve Bodycon See Through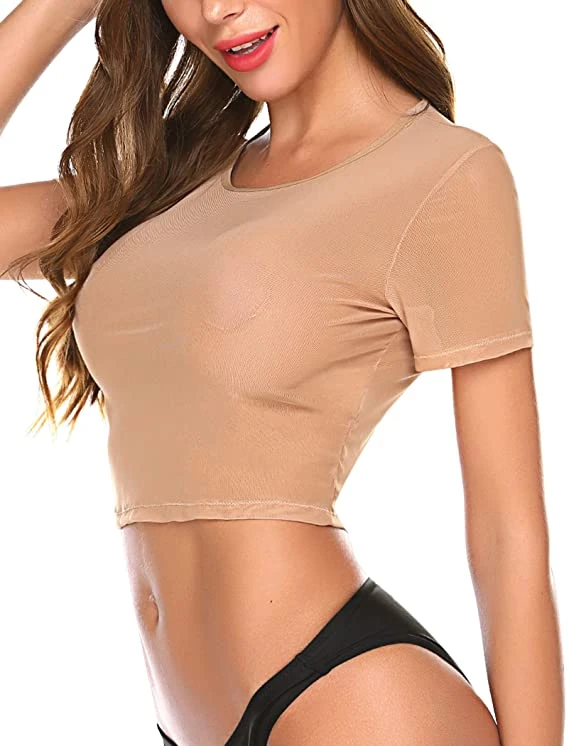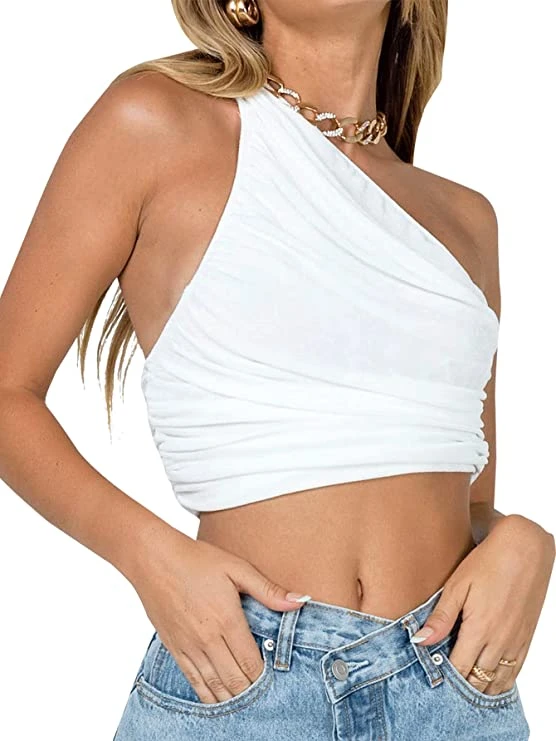 Crop Top Golden Ring Centrepiece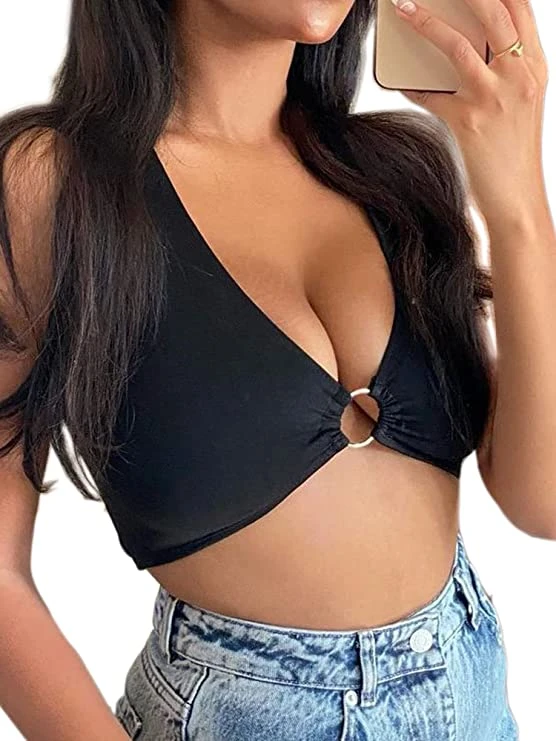 Backless Cute Cami Crop Top Bralette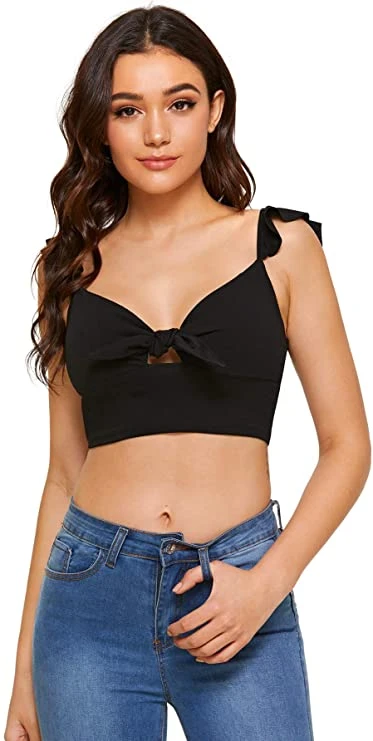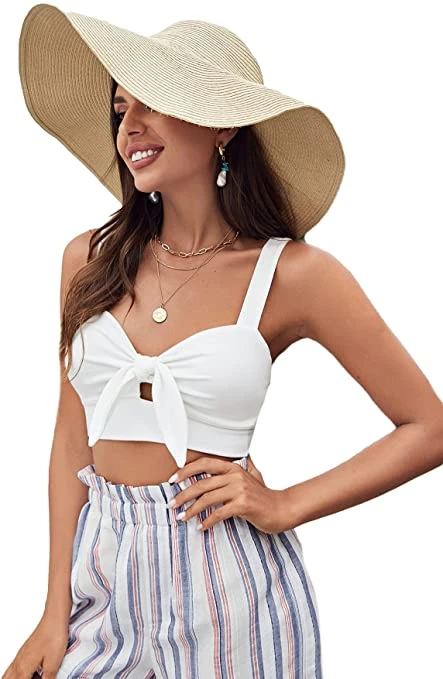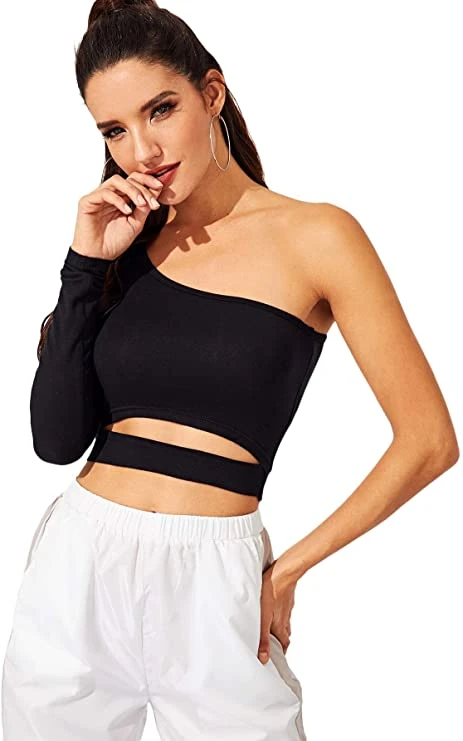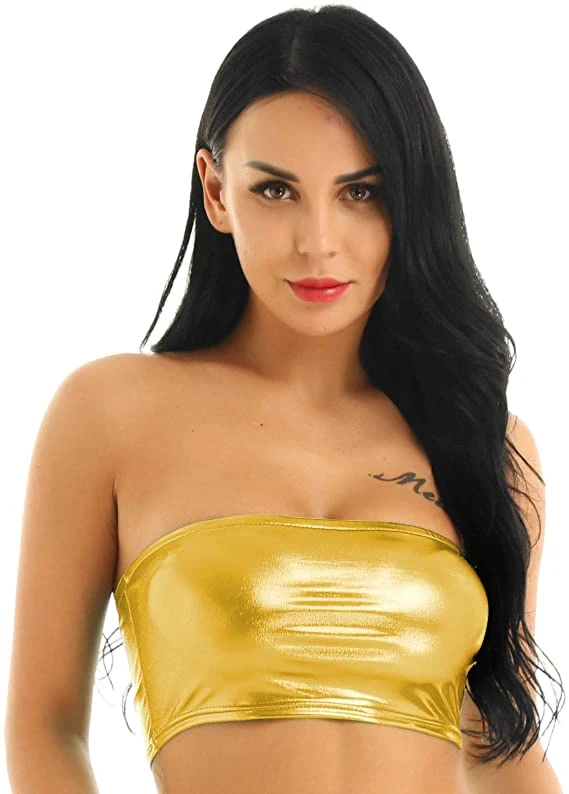 Sexy Halter See Through Camisole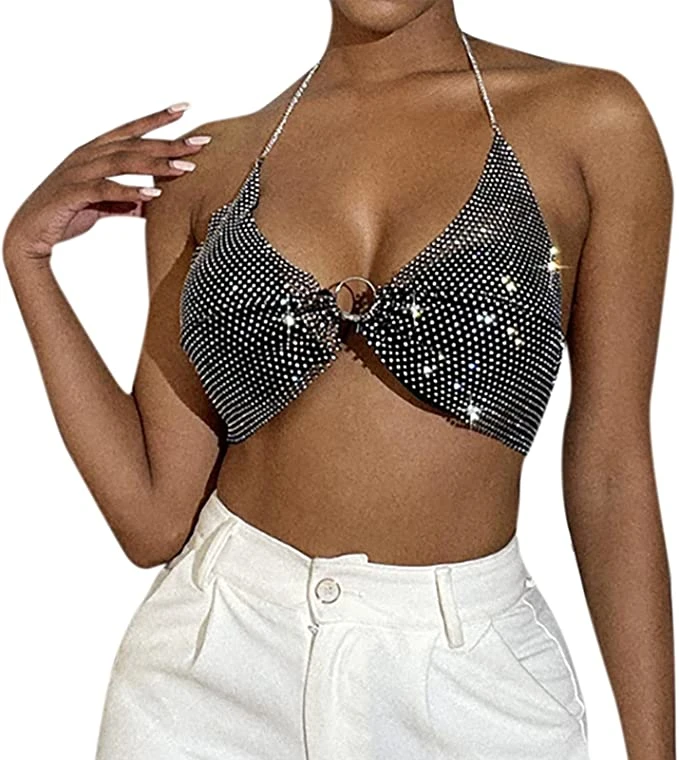 Padded High-Neck Crop Swim Top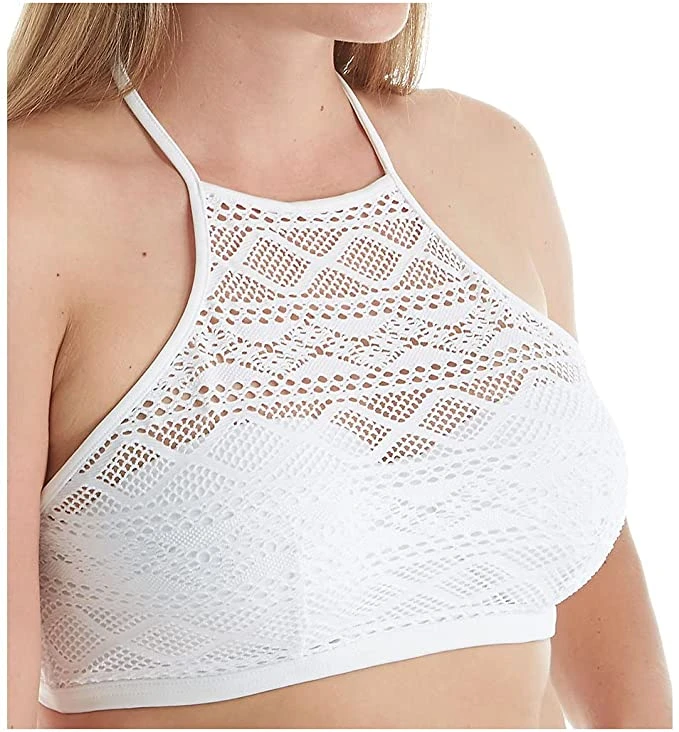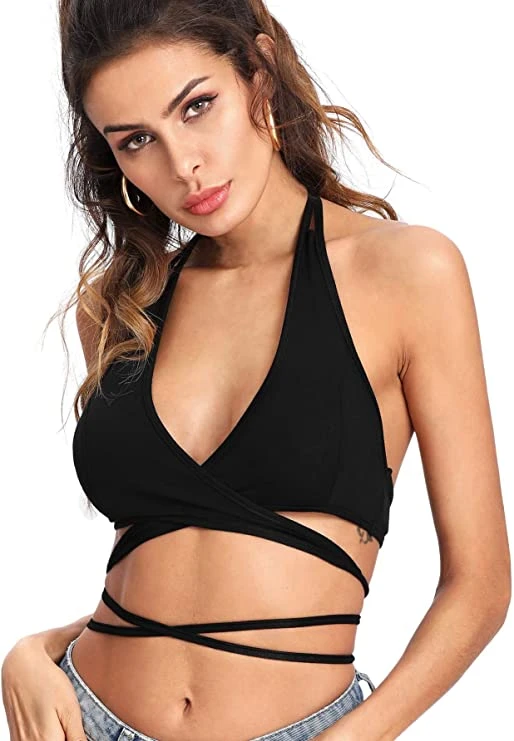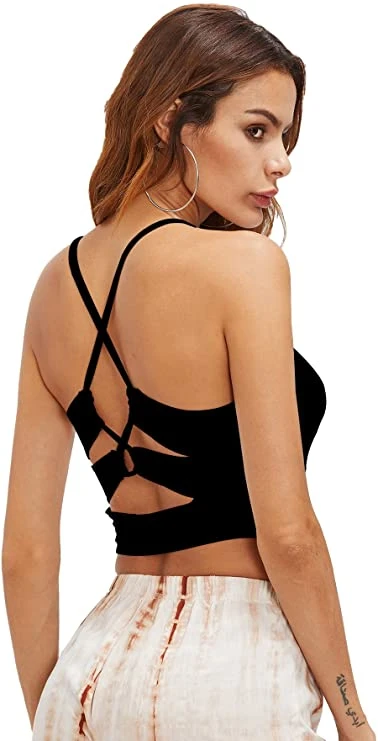 Crop Top Sexy Tie Back Strappy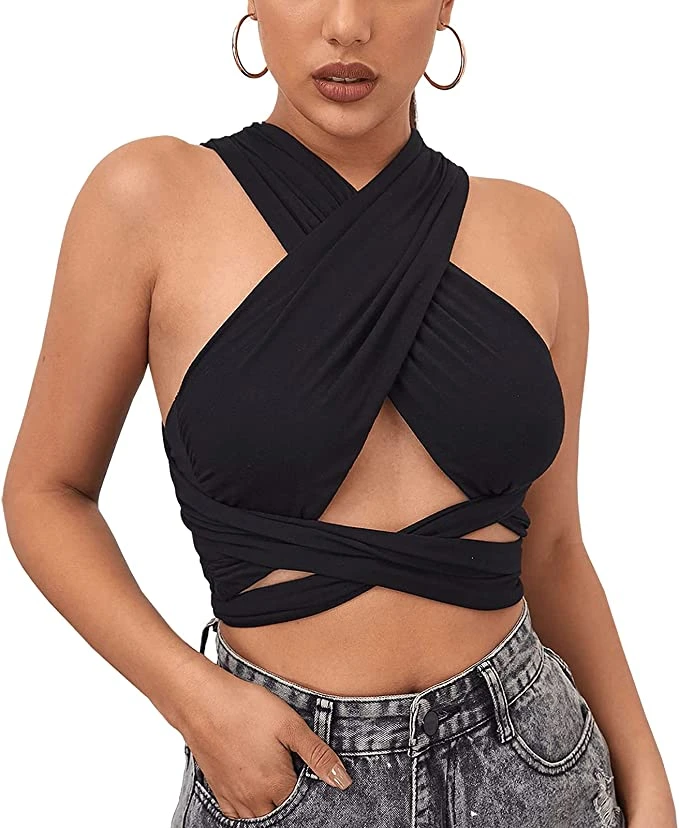 One Shoulder Tee Shirt Crop Tops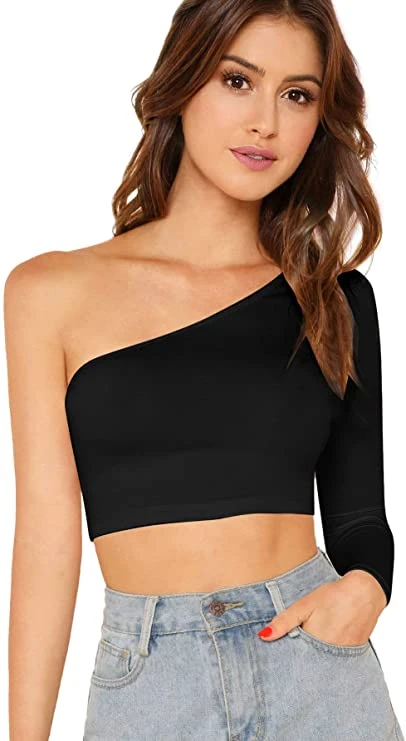 Sleeveless Plunge Tank Cropped Top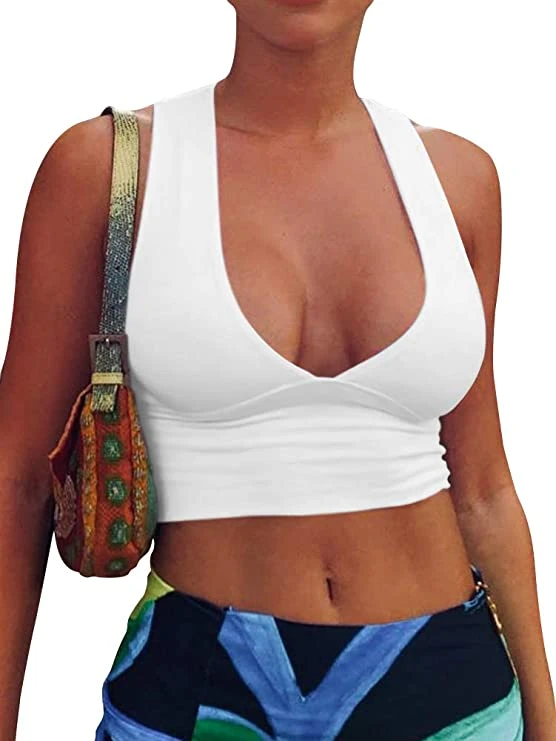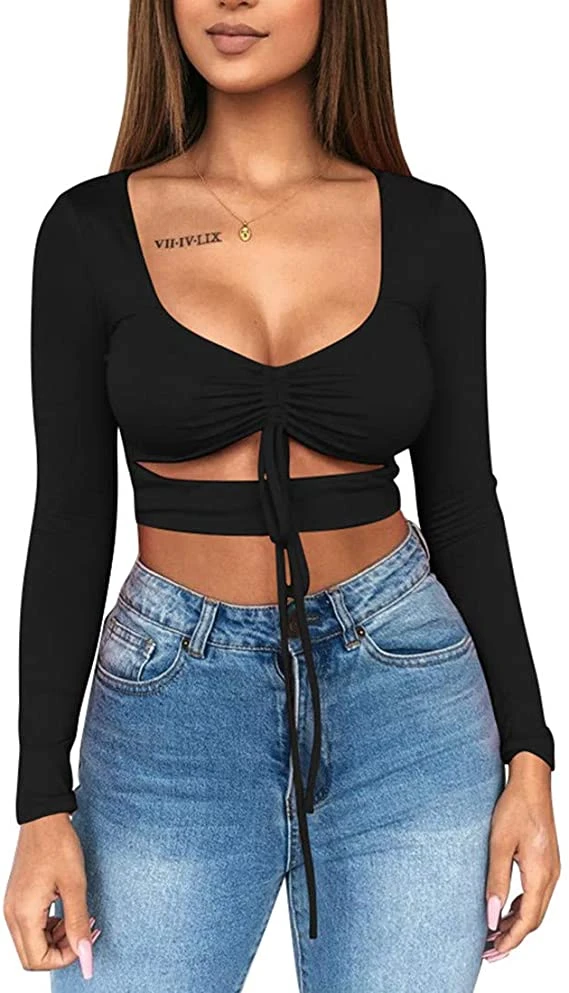 Cute Cut Out Rave Tops for Festival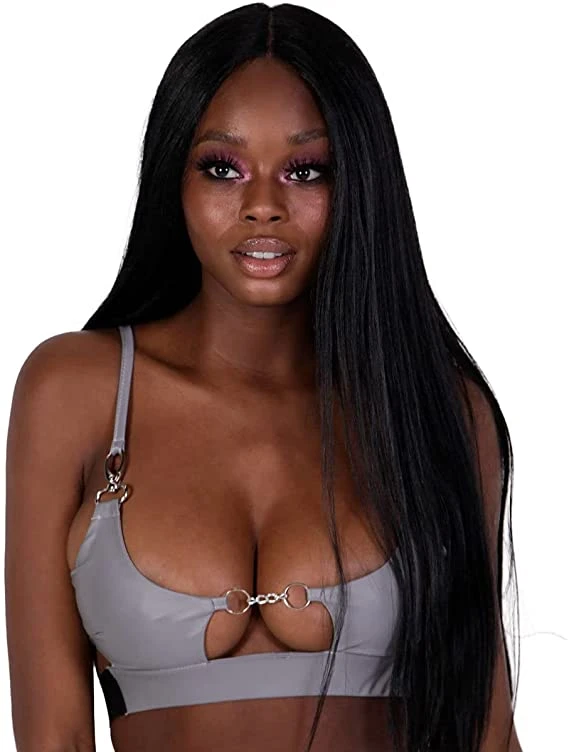 Crop Tank Top Rib Knit Plain Vest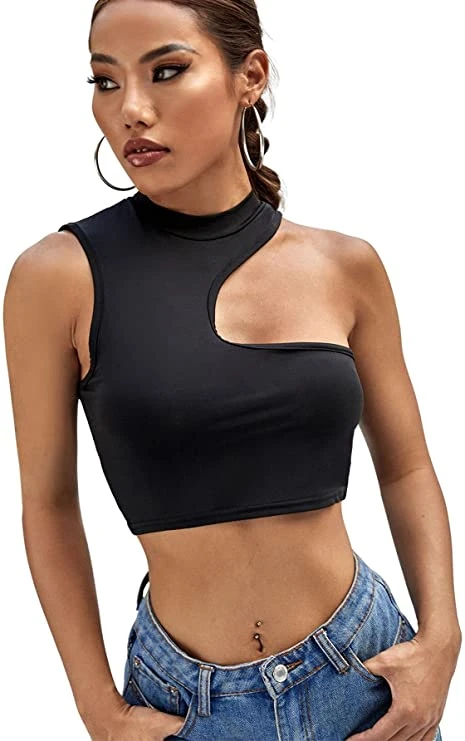 Over top
See Through Sheer Blouse Black Sexy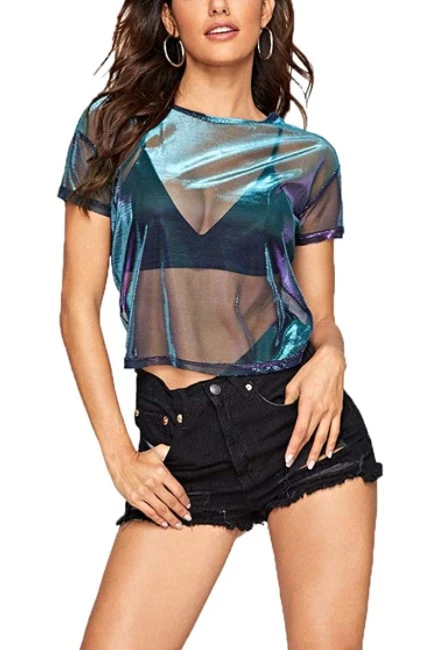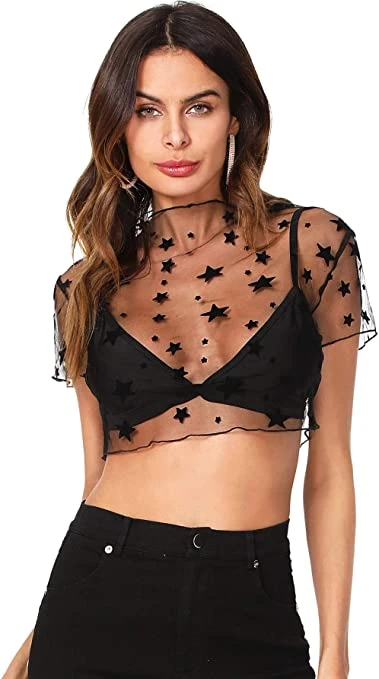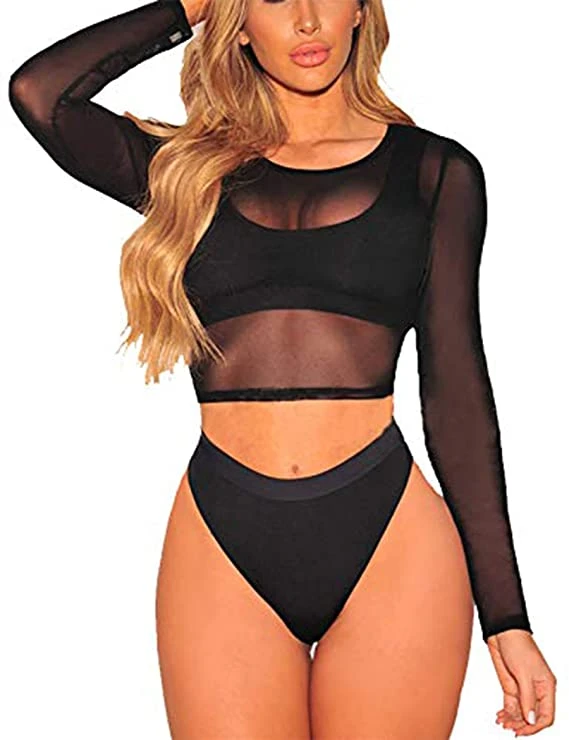 Mesh Long Sleeve Crop Top Sexy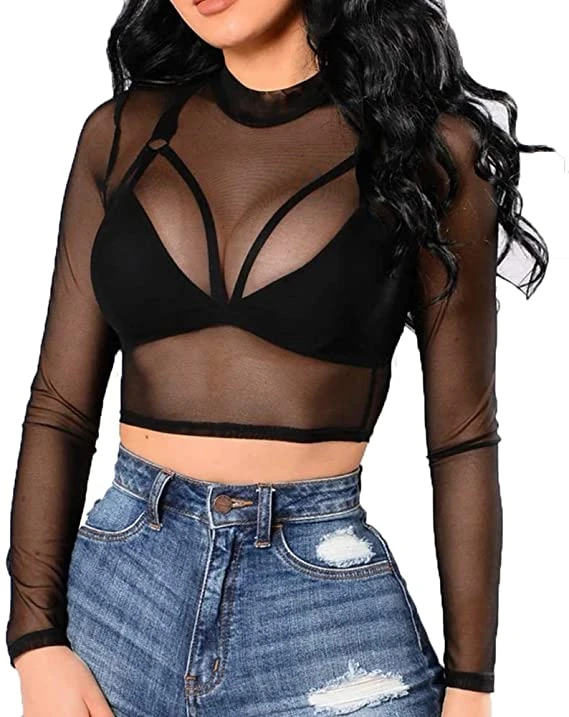 Female Bottom Ideas
Jeans and Pants

Skinny Jeans Distressed Denim Pants

Boho Wide Leg Hippie Pants Leggings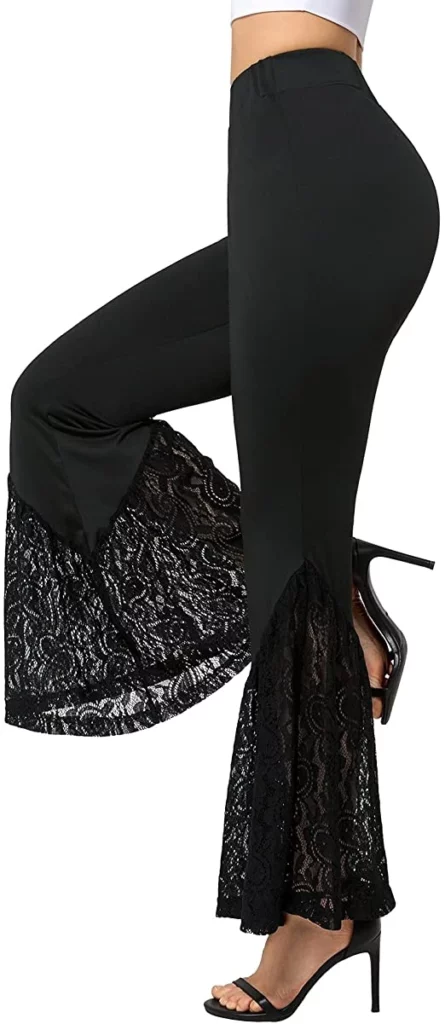 High Waisted Flare Pants – Leggings

Jeans Elastic Waist Denim Pants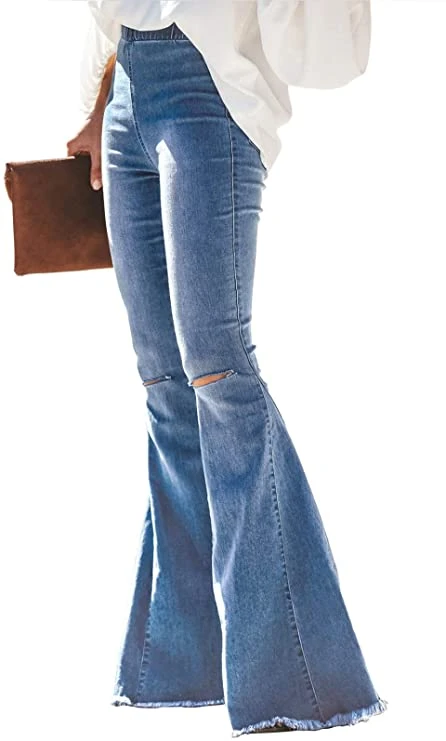 Stretchy Skinny Sheer Mesh Insert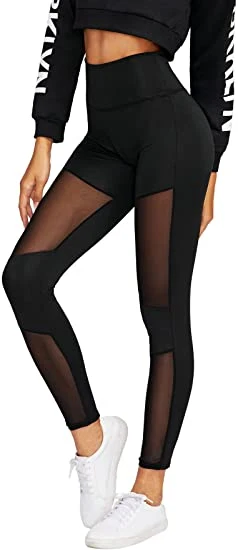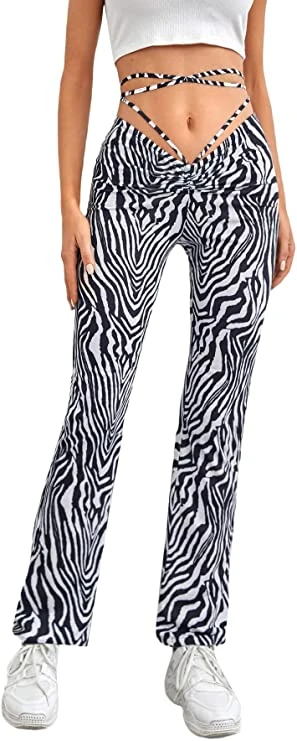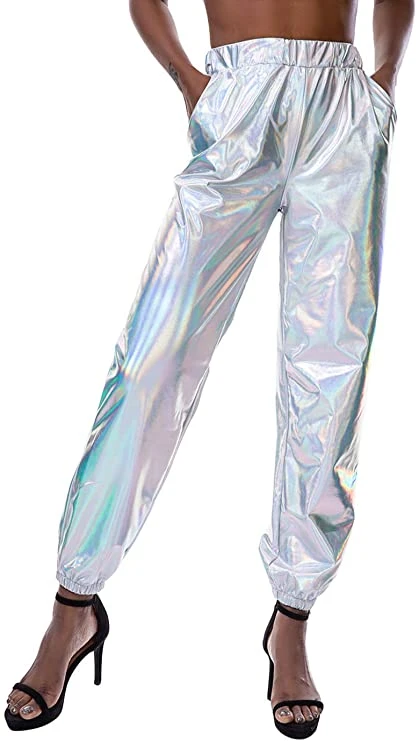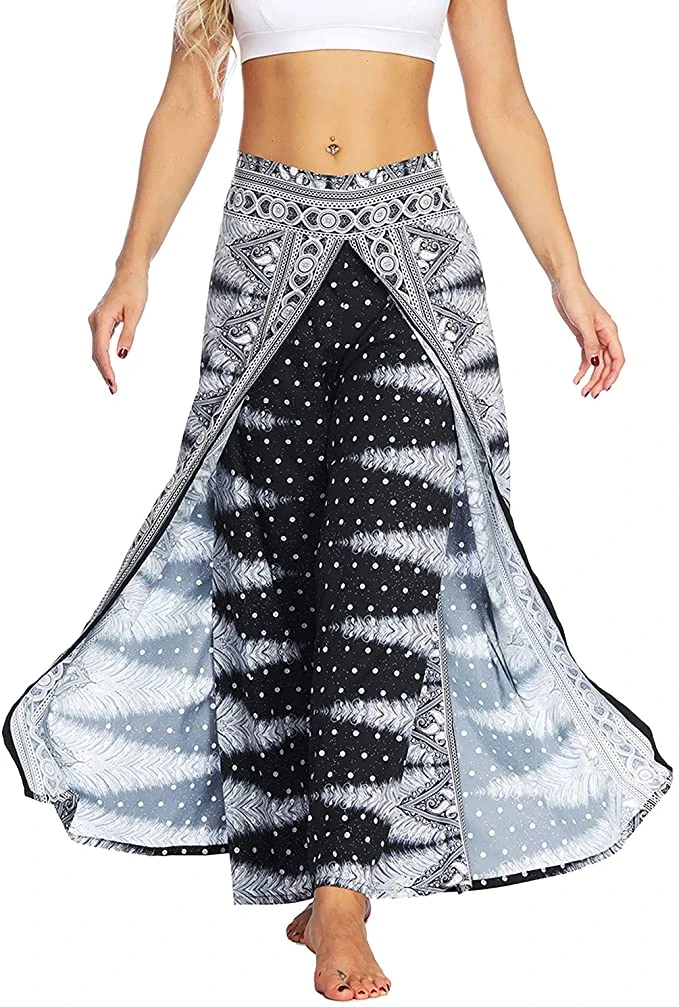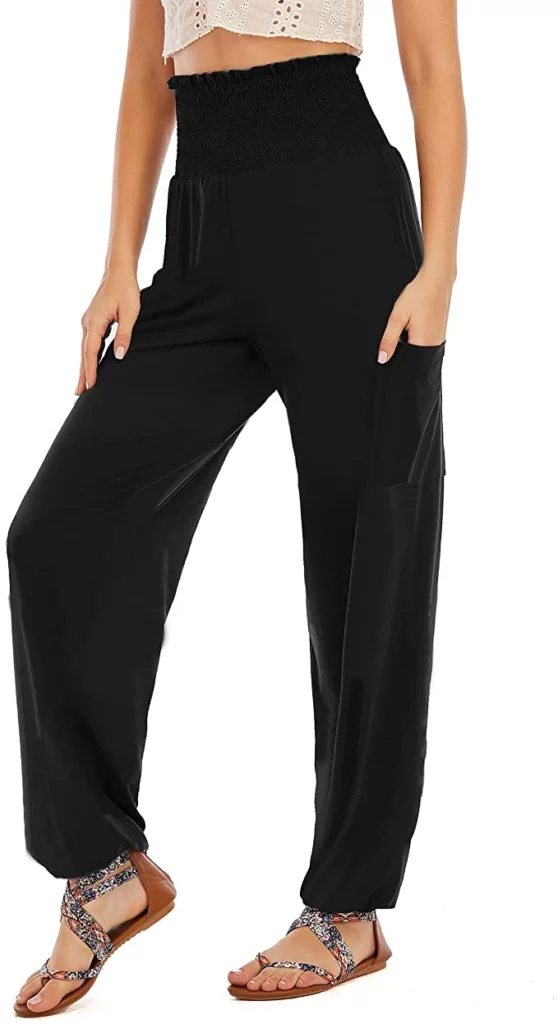 Shorts/Boxers
High Waist Denim Shorts Pocket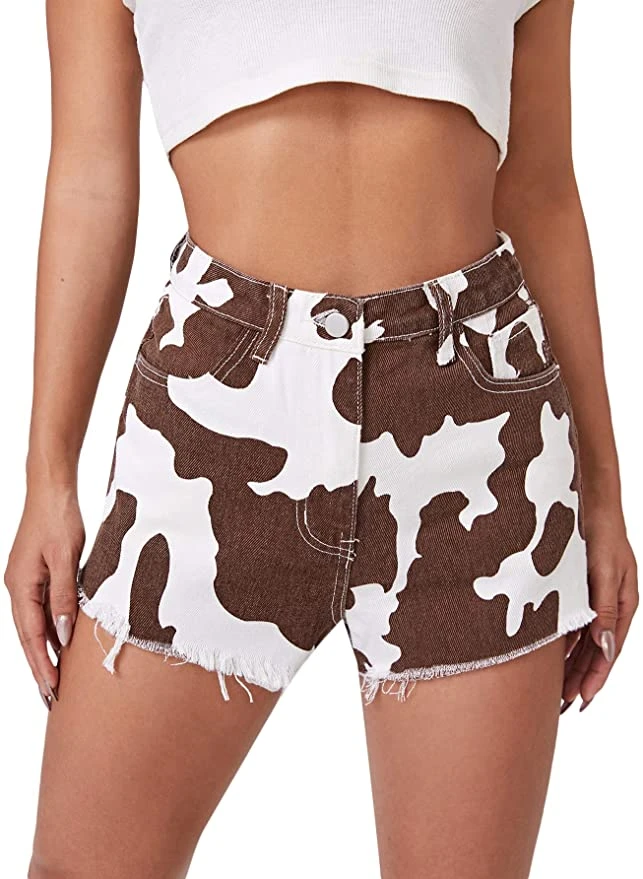 Fray Hem Stretchy Denim Short Jeans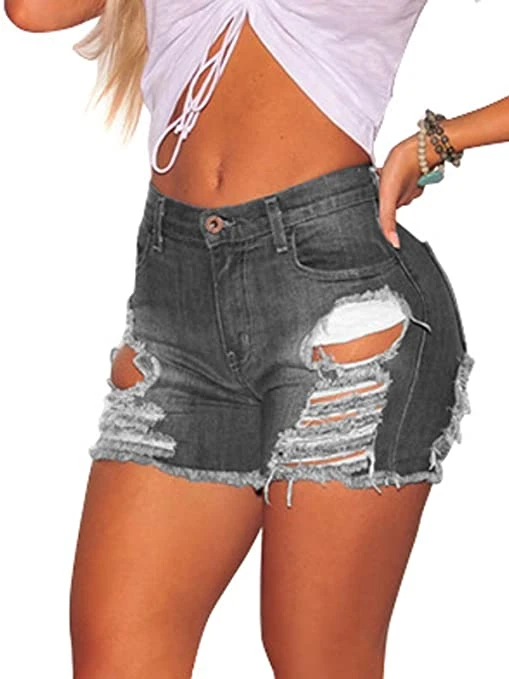 Sparkly Hot Outfit Shiny Short Pants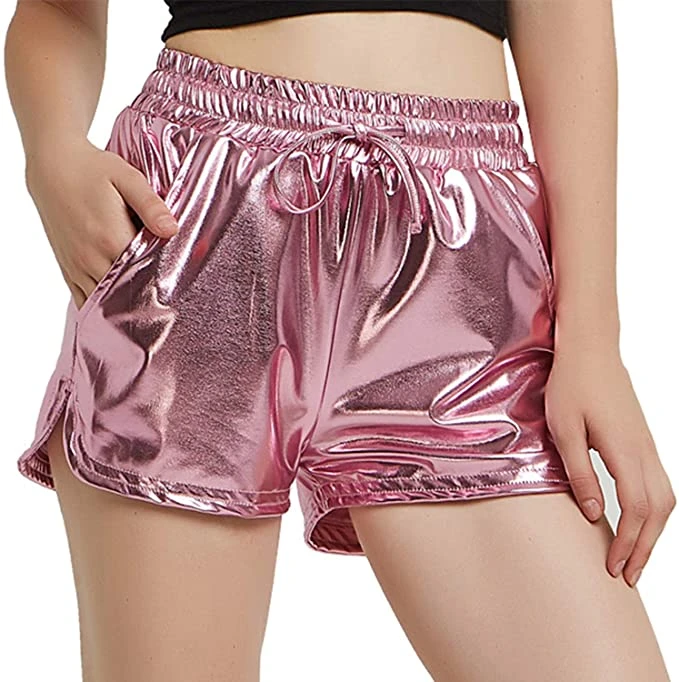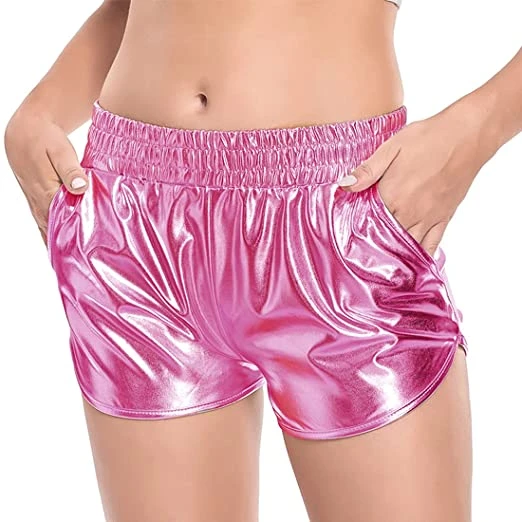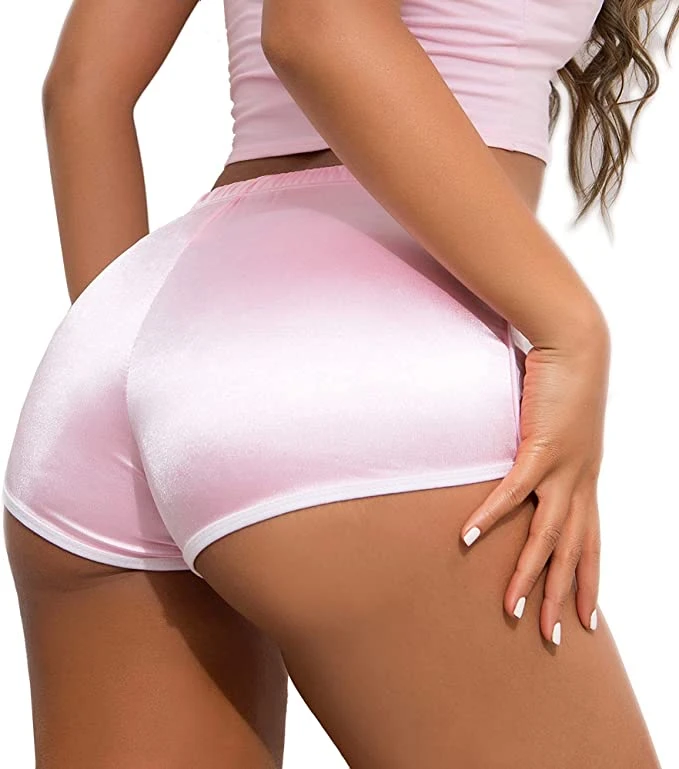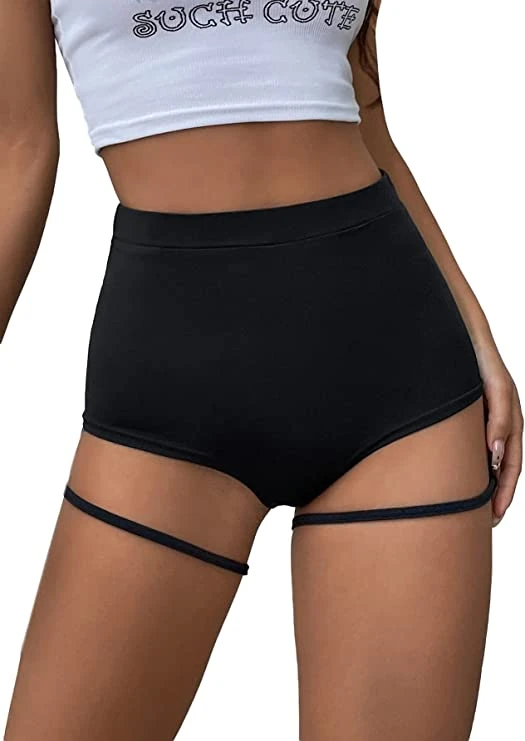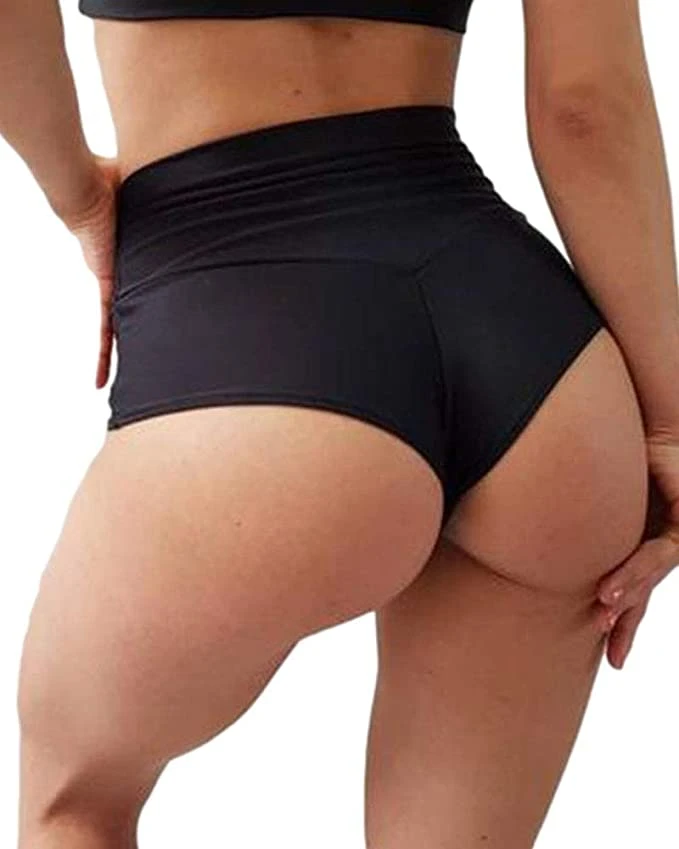 High Waist Soft Yoga Bike Shorts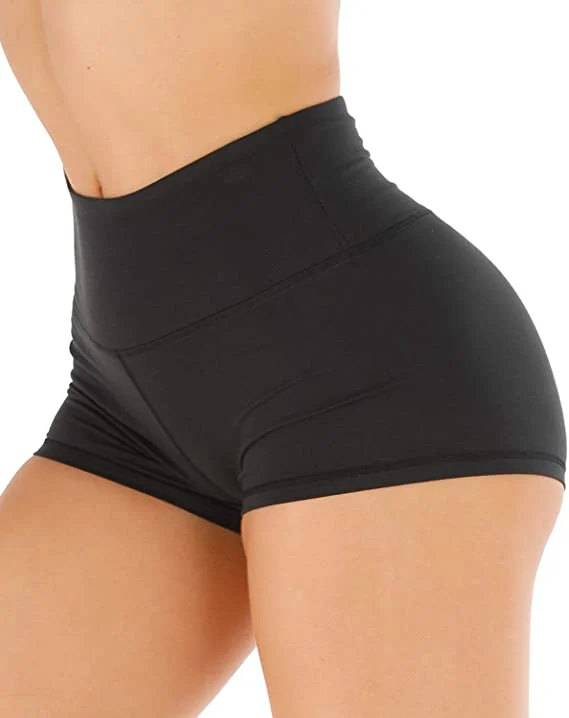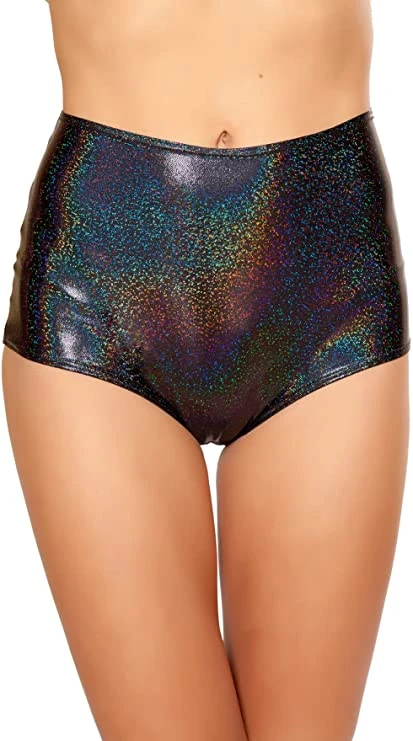 Skirts and Minit Skirts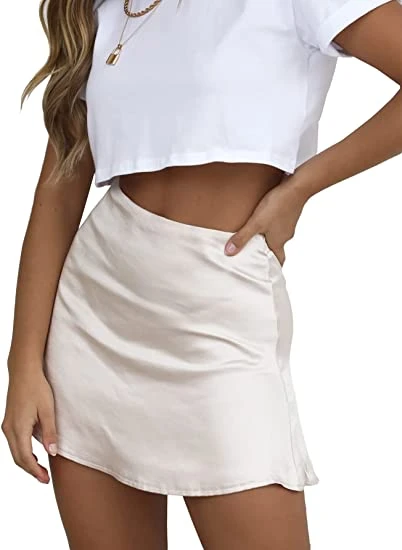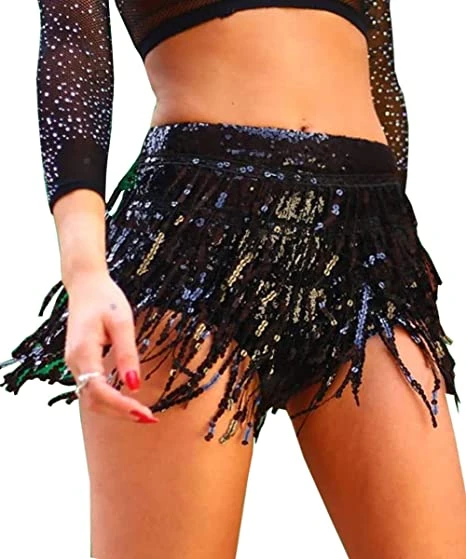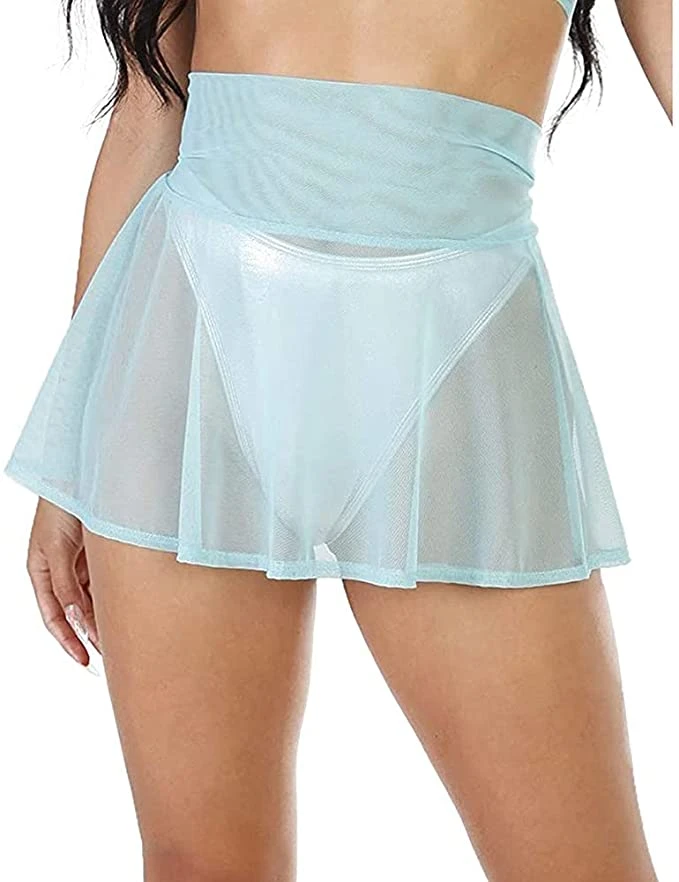 Rave Fringe Hip Scarf for Festival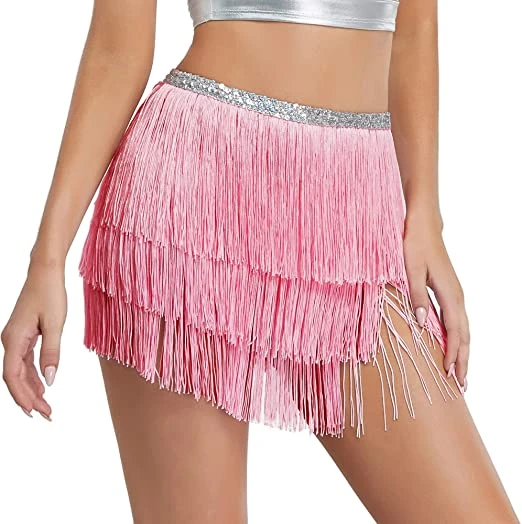 Tea-Length Elastic Waist Tutu Skirts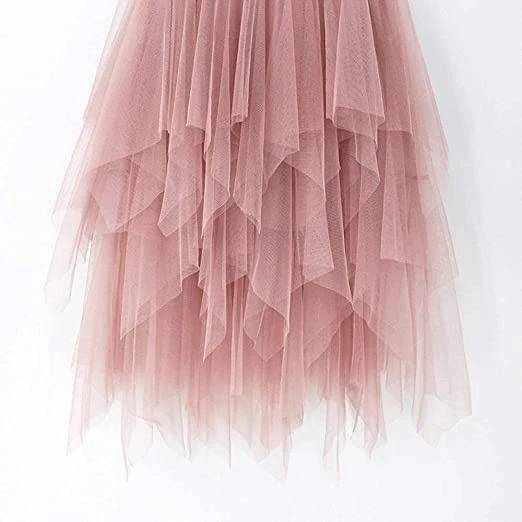 High Waist Skater Skirt Cover-ups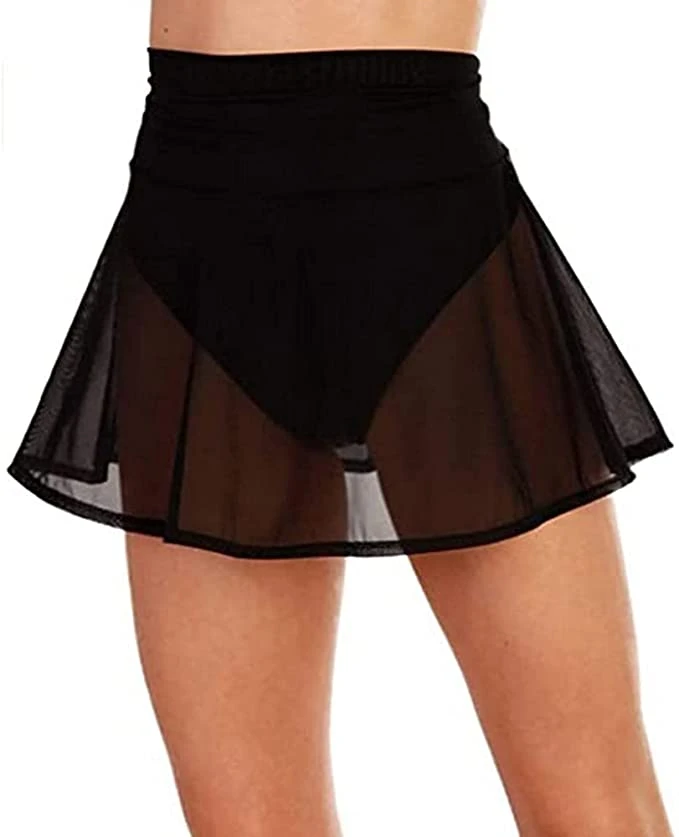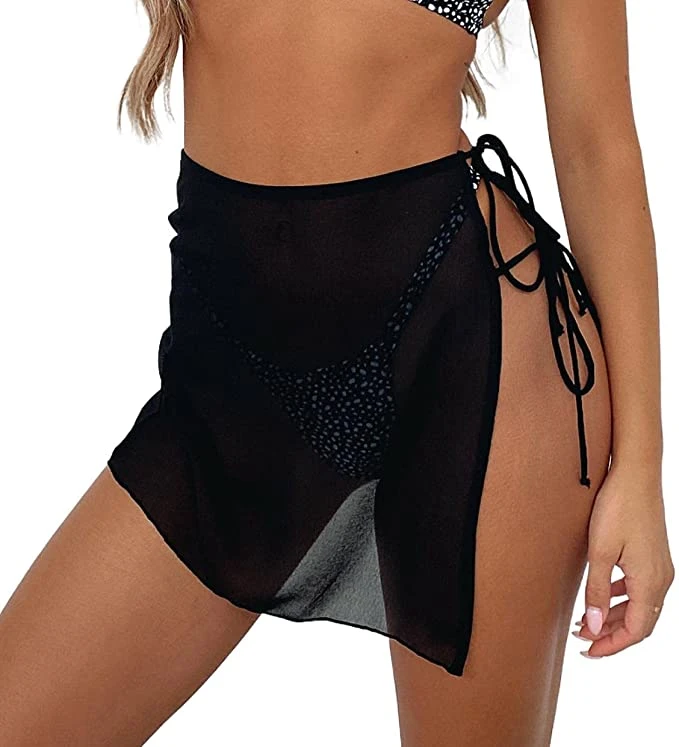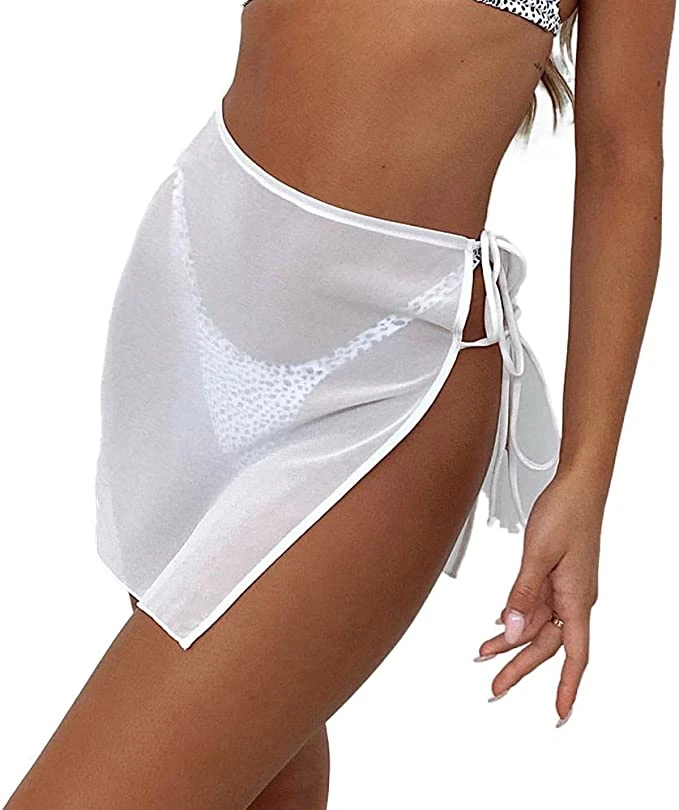 Outfits Skirt Festival Clothing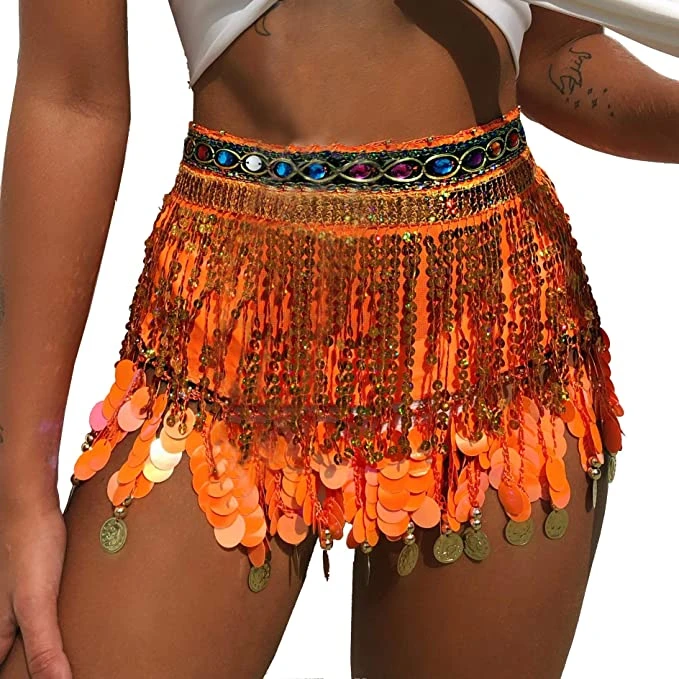 Faux Suede Split Tight Mini Skirt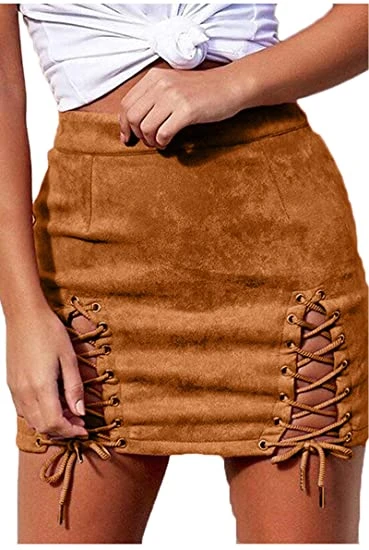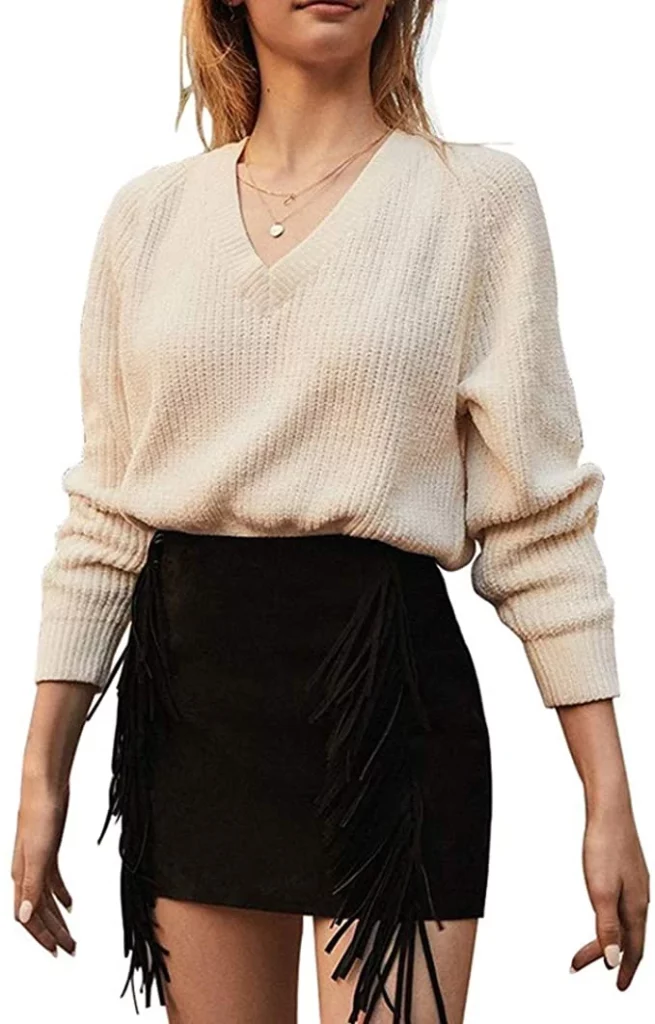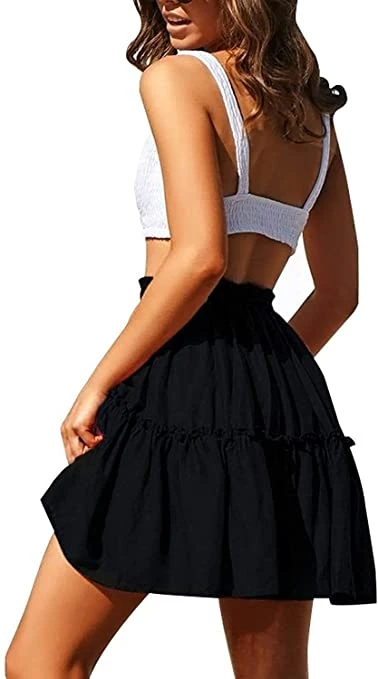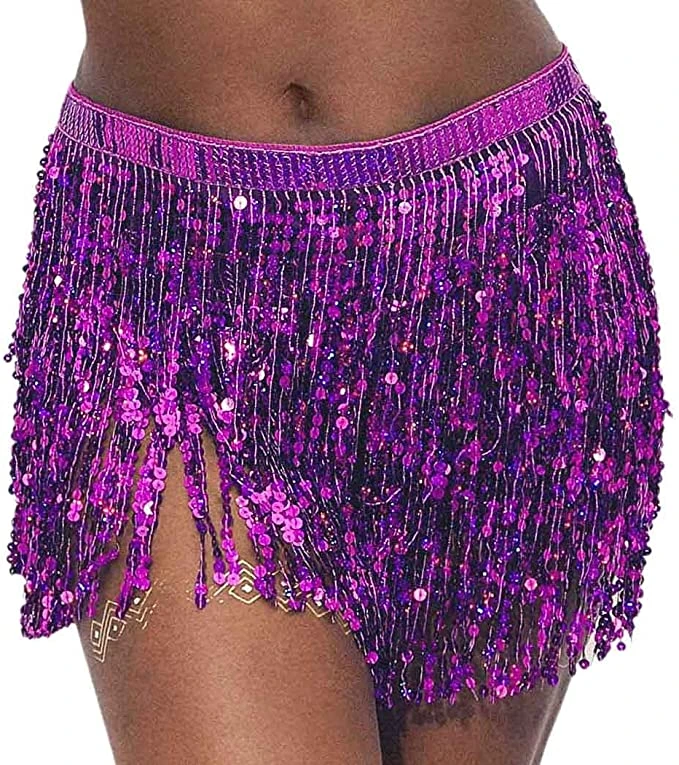 Specials and Sheers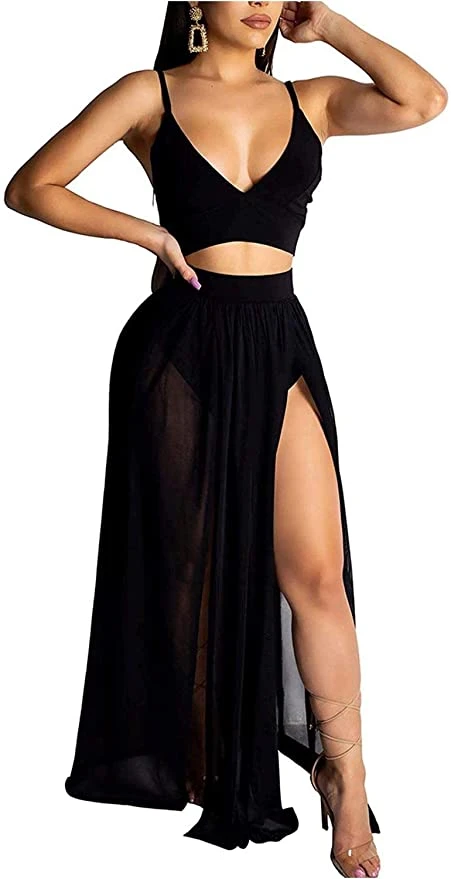 Brief Bottom Solid Tankini Swimsuit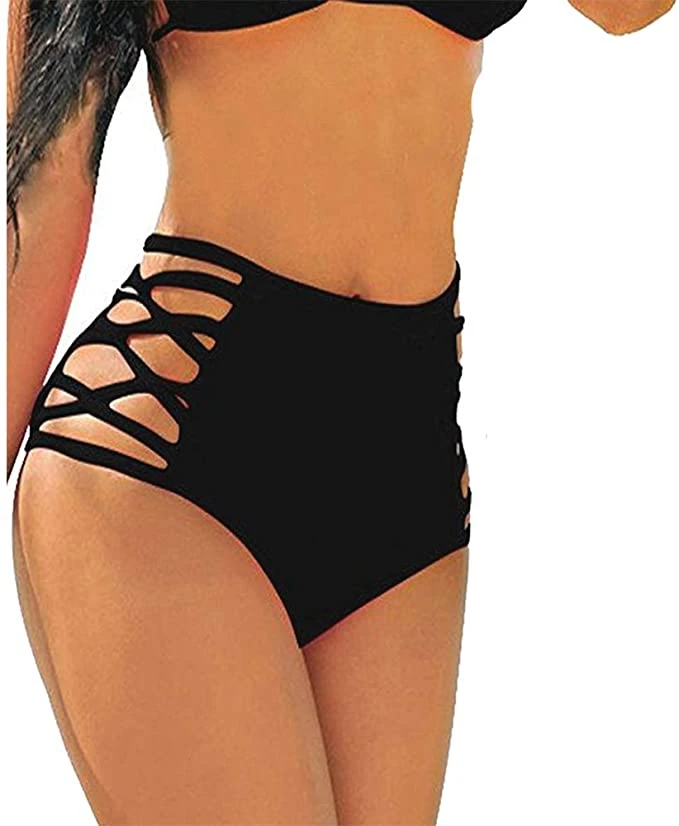 Pants for Dance Festival Clubwear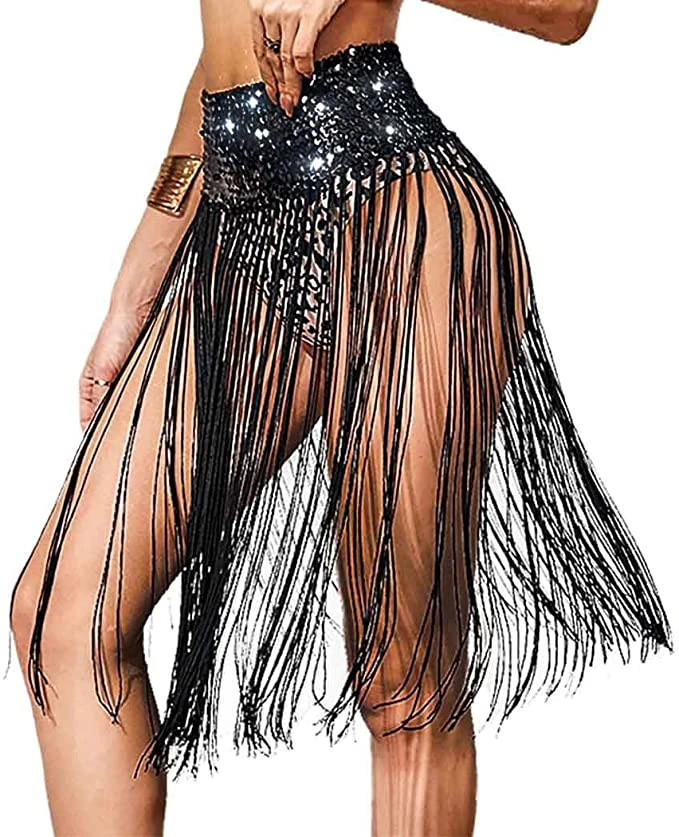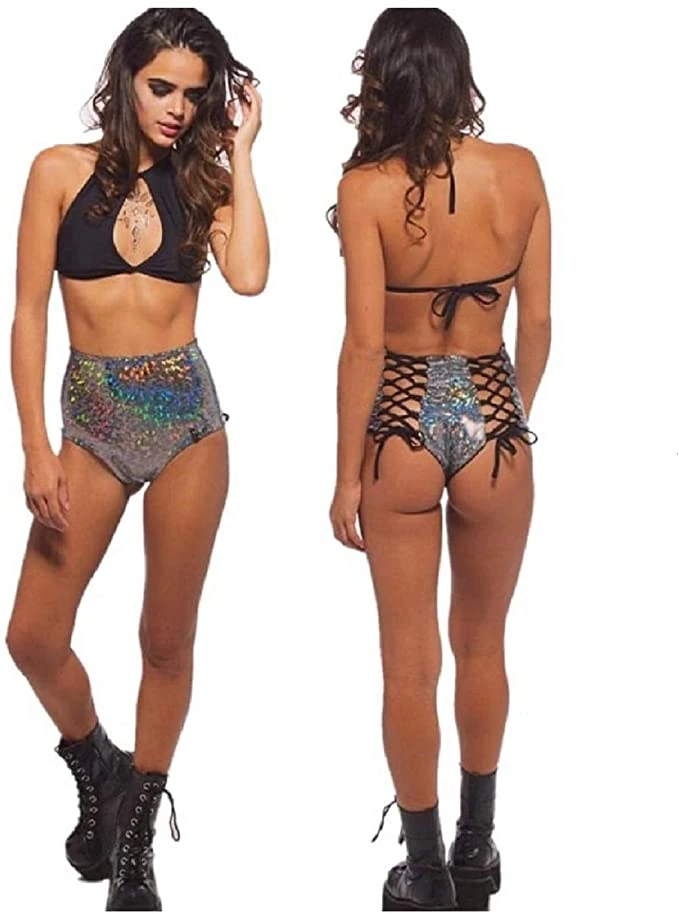 Festival sunglasses Not Polarized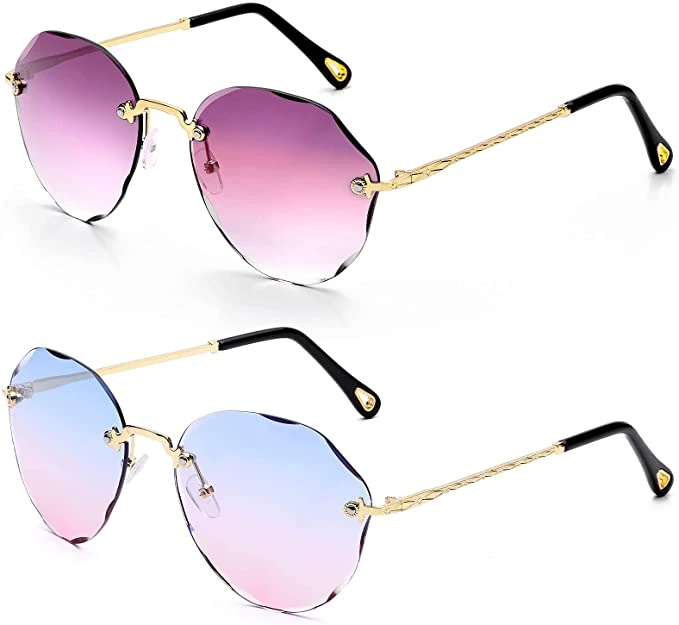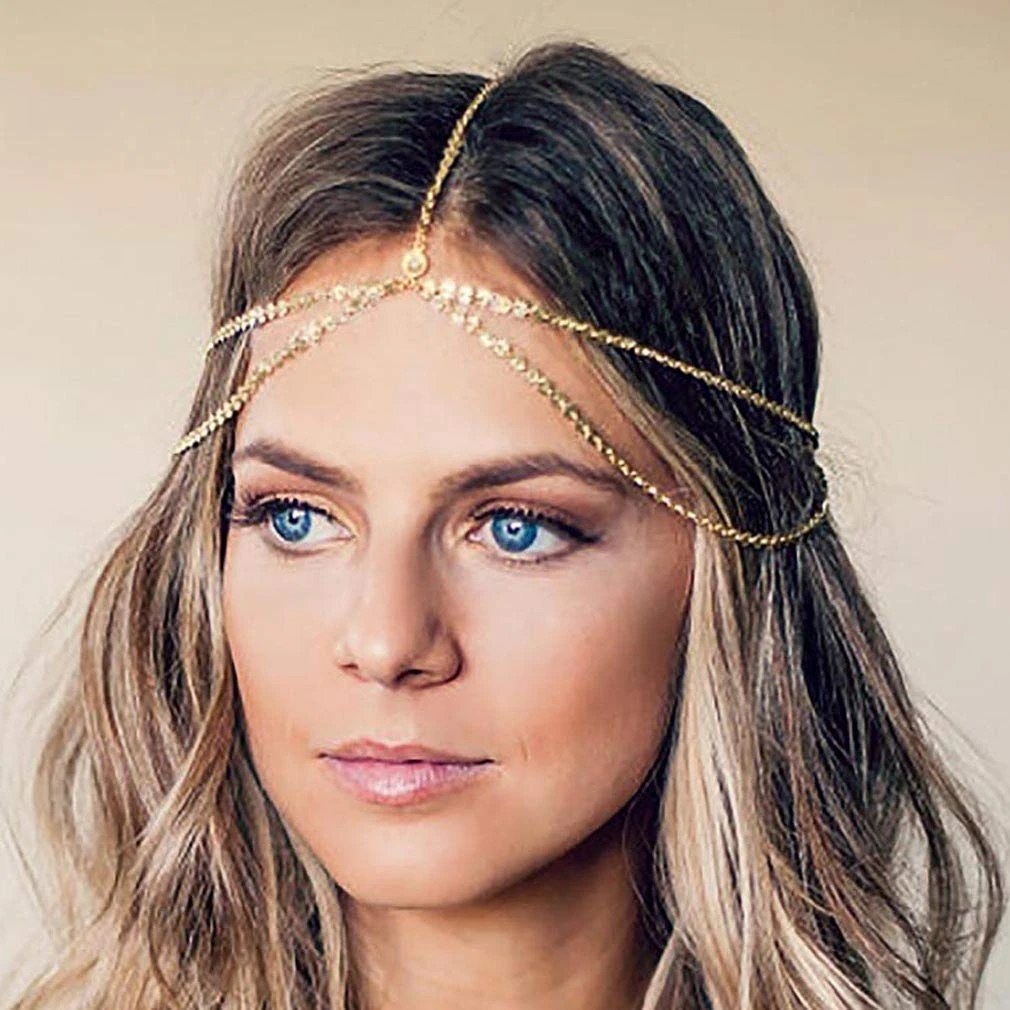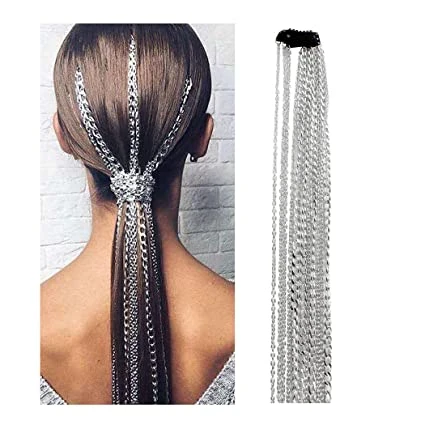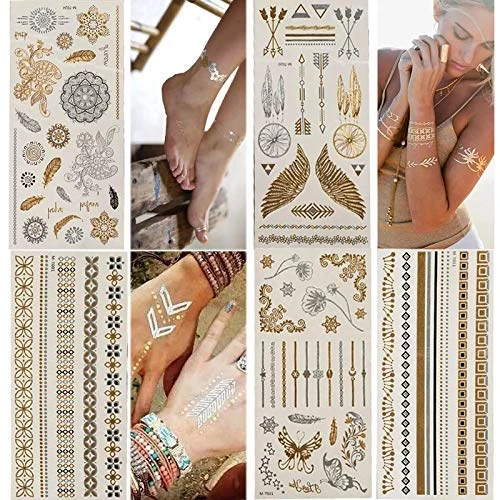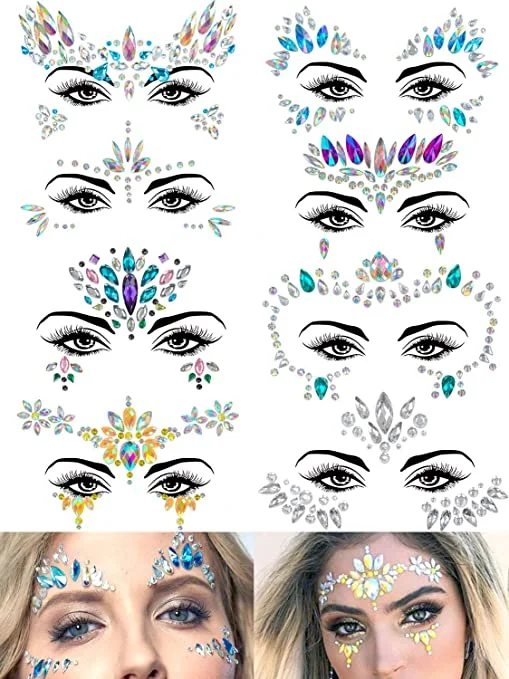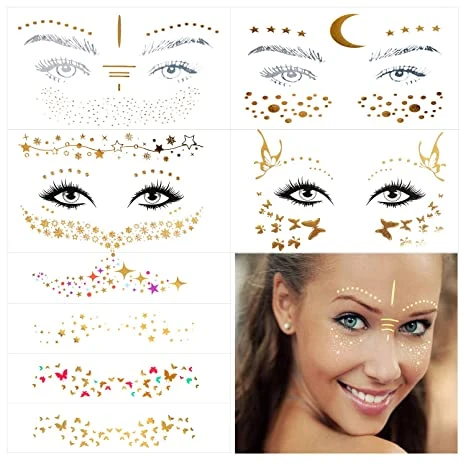 Mandala Tattoos Flowers Waterproof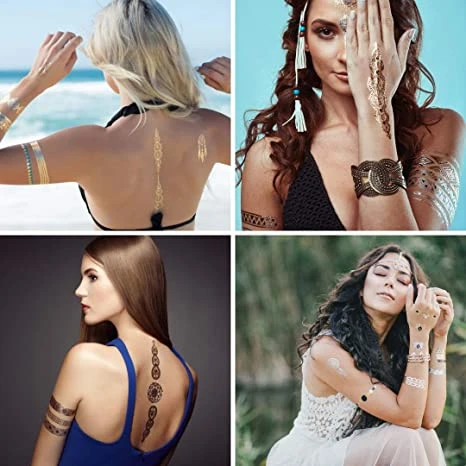 If you want some more inspiration have a look at our other selection below:

2. What clothes are best for hot weather festivals?
When it comes to choosing what to wear to a hot weather festival you want to be able to dance the night away without having to worry about your outfit.
When the weather is hot, you'll want to choose clothes that are comfortable, breathable, and stylish.
This means that airy fabrics and loose silhouettes are your best bet. The reason for airy fabrics is that it will keep you cool and dry – think cotton or linen.
Loose-fitting dresses and shorts are always a good choice, as they'll help keep you cool while providing plenty of movement for dancing.
To keep your outfit from getting too sweaty, pick loose-fitting clothing that won't stick to your skin.
If you're worried about getting too much sun, opt for light-colored fabrics that will reflect the heat or even white outfits.
If you are into rave outfits, and you are thinking of white here is a great list for you to pick your outfit from.
Flowy dresses, crop tops, and shorts are all great options for hot weather at festivals.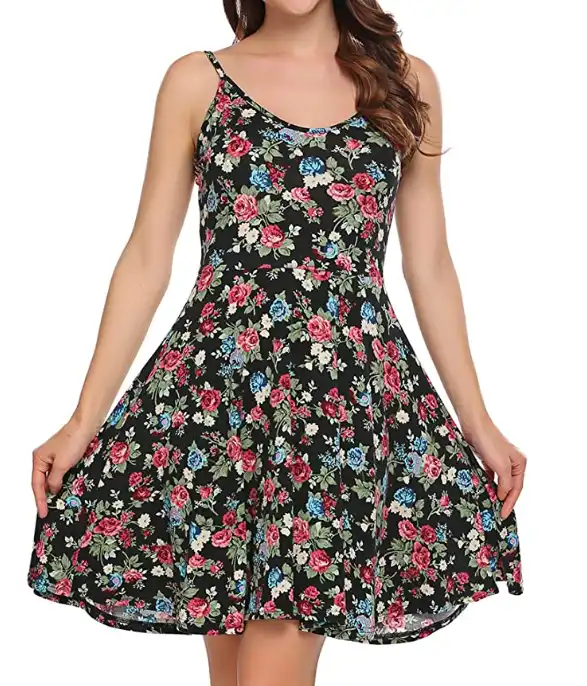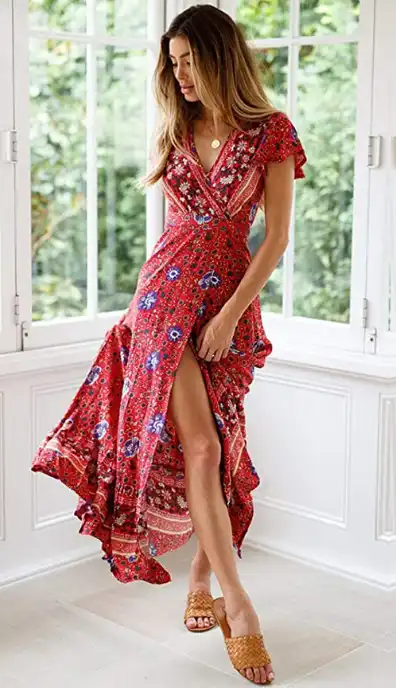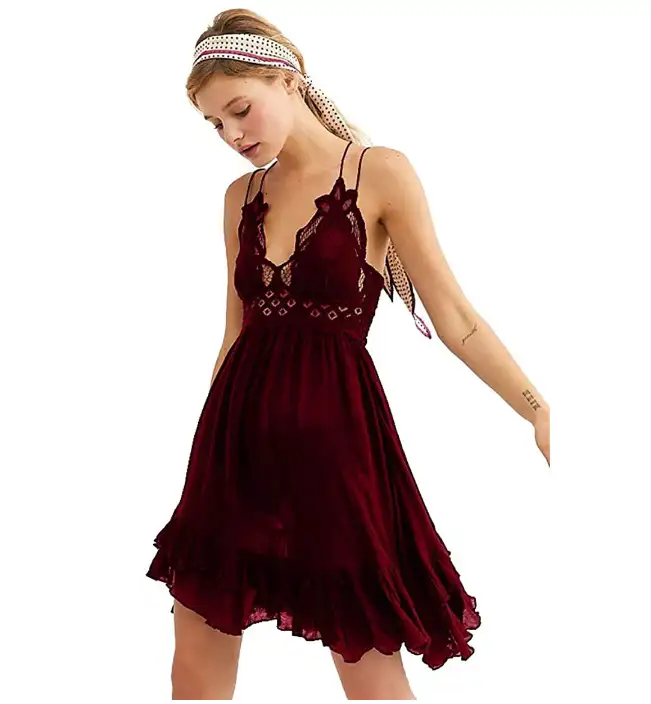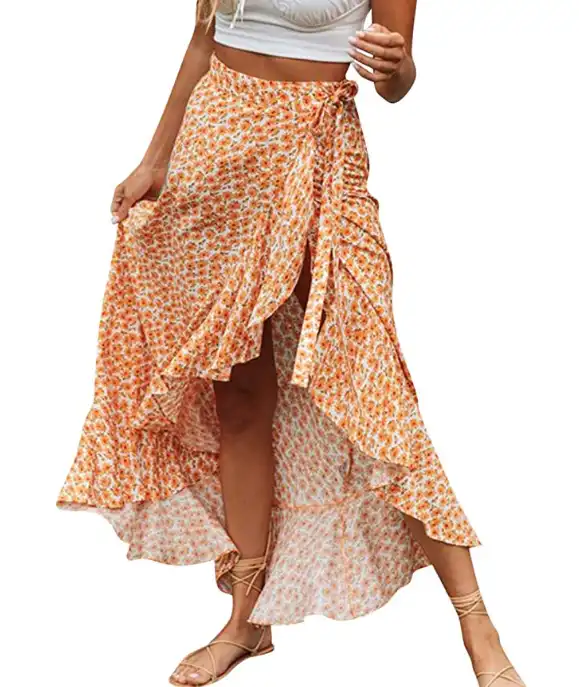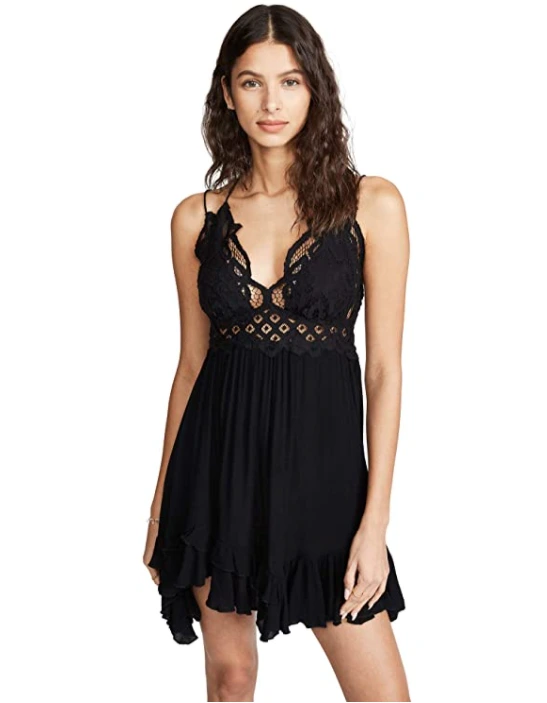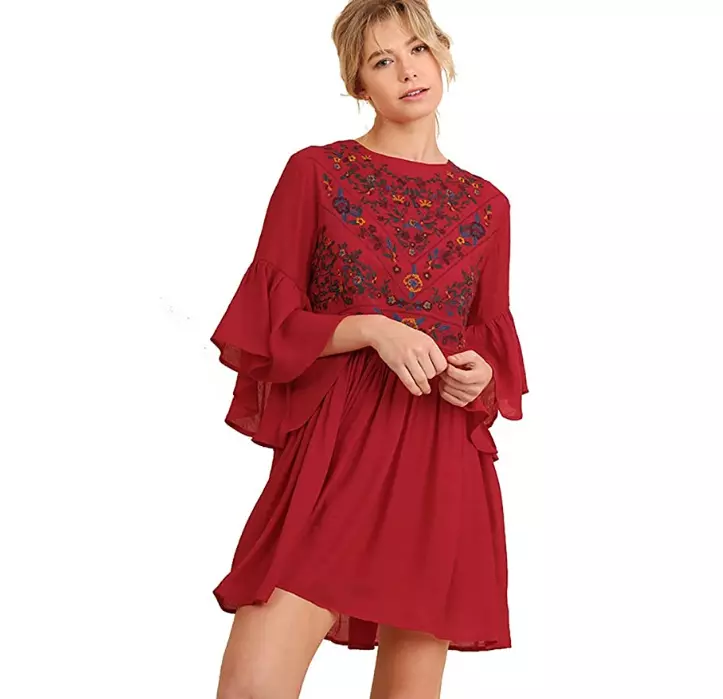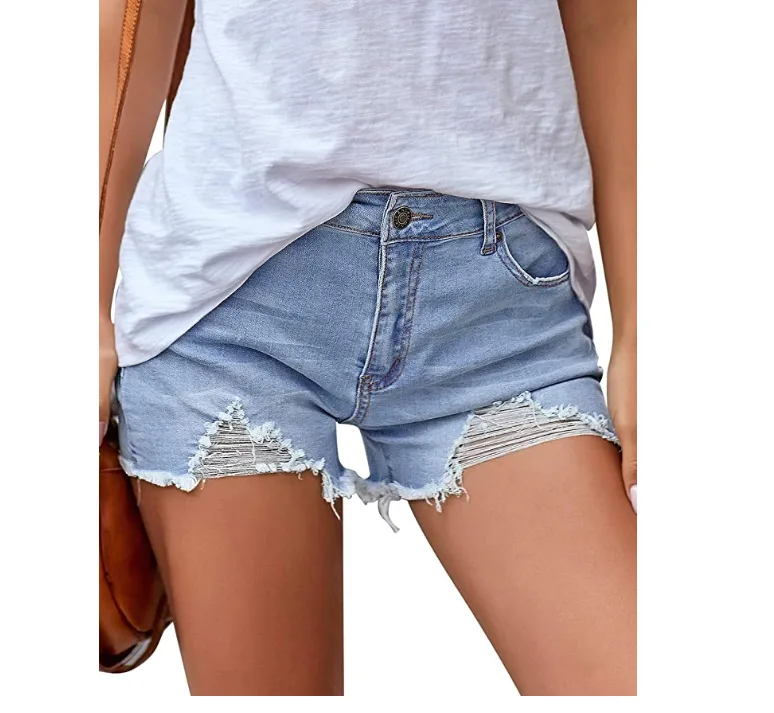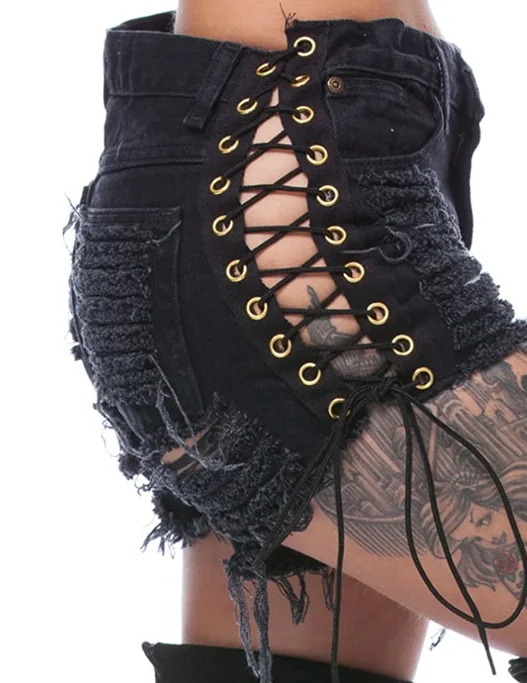 Destroyed Slim Curvy Pants Stretch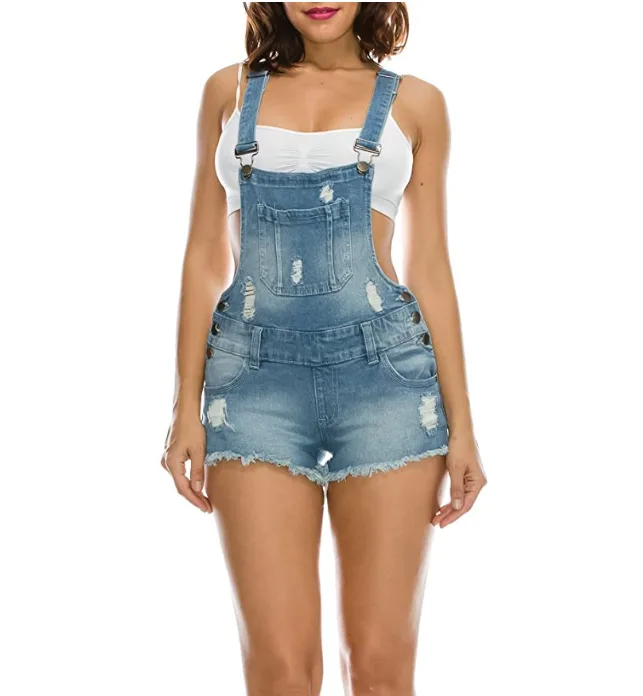 Don't forget that you'll be outside all day long, so sun protection is a must. Pack a hat and apply sunscreen before you head out each day.
A pair of sunglasses and a cute straw hat can help to keep you feeling cool and looking chic.
Don't forget to pack a few bandanas or scarves; they can be used as headbands, neckerchiefs, or even impromptu skirts.
27 Inches Silk Feeling Neckerchief
You'll also want to pack some warm socks and closed-toe shoes, and don't forget a hat and scarf to keep your head and neck warm.
With a little bit of planning, you can stay cool and look great no matter how hot the weather gets.
Extra tip for hot weather: make sure you hydrate yourself with a good camelback.
3. What to wear if it's cold at your festival?
Camping festival outfits when it is cold are the perfect opportunity to try out a new look!
If you're not sure what to wear, start with basics like a warm sweater, comfortable jeans, and closed-toe shoes.
Then add layers according to the temperature. Layer up with a base layer and a middle layer such as a sweater, a scarf, hat/beanie, and jacket will keep you warm in cooler weather.
And think light raincoat or poncho to be protected from the elements if it's raining or snowing.
It's also a good idea to wear layers – a thermal top and leggings, for example, with a woolly jumper and scarf on top. And don't forge and warmers and gloves!
If you want more tips and outfit ideas for cold weather click here.

4. Must-have Accessories to take with you to a camping music festival
Camping festivals are the perfect opportunity to break out your cutest camping gear and accessorize!
One accessory you definitely don't want to forget is a headlamp not just flashlights. You'll need it for late-night hikes to the bathroom and early-morning coffee runs.
A camping blanket is another must-have; it's great for cuddling around the campfire or picnicking in the sunshine.
And, don't forget to pack some insect repellent; there's nothing worse than having mosquito bites ruin the fun while enjoying the music or some drinks with your friends!
Now find below your quick must-have list to make sure you are on top of everything:
Toothbrush+toothpaste
Makeup
Tampons/pads
Condoms
Biodegradable soap and shampoo
Eye drops
Shaving essentials

5. How to pack for a camping music festival?
There's nothing quite like a camping music festival. Whether you're spending the weekend camping under the stars with friends or jamming out to your favorite bands all day, it's important to be prepared.
When packing for a camping festival, there are a few key things to keep in mind.
Pack your camping essentials:
Tent + tent stakes
Sleeping bag (depending on how cold it will be, make sure to have a sleeping bag warm enough, and if you are not sure bring extra blanket)
Air mattress + Sheets
Towels
Toilet paper + tissues
Pillow
Zip ties to hang essentials at your camp base
Bungee cords (same as zip ties)
Extra batteries for electronics
Paper towels
Silverware
Ice
Camping festivals are an amazing experience to live, and with some planning, you can really make sure you will have a blast.
With the right festival outfit and some essential accessories, you will be ready for anything a camping festival throws your way. So have fun and enjoy yourself!
We hope that this article helped you or saved you some time in your research.
Have a great camping festival!